TV
Amy Adams, 'Sharp Objects' Team on Embracing Inner Demons and Entertaining Season 2 (Exclusive)
By
Inside Amy Adams' Dark Transformation for 'Sharp Objects' (Exclu…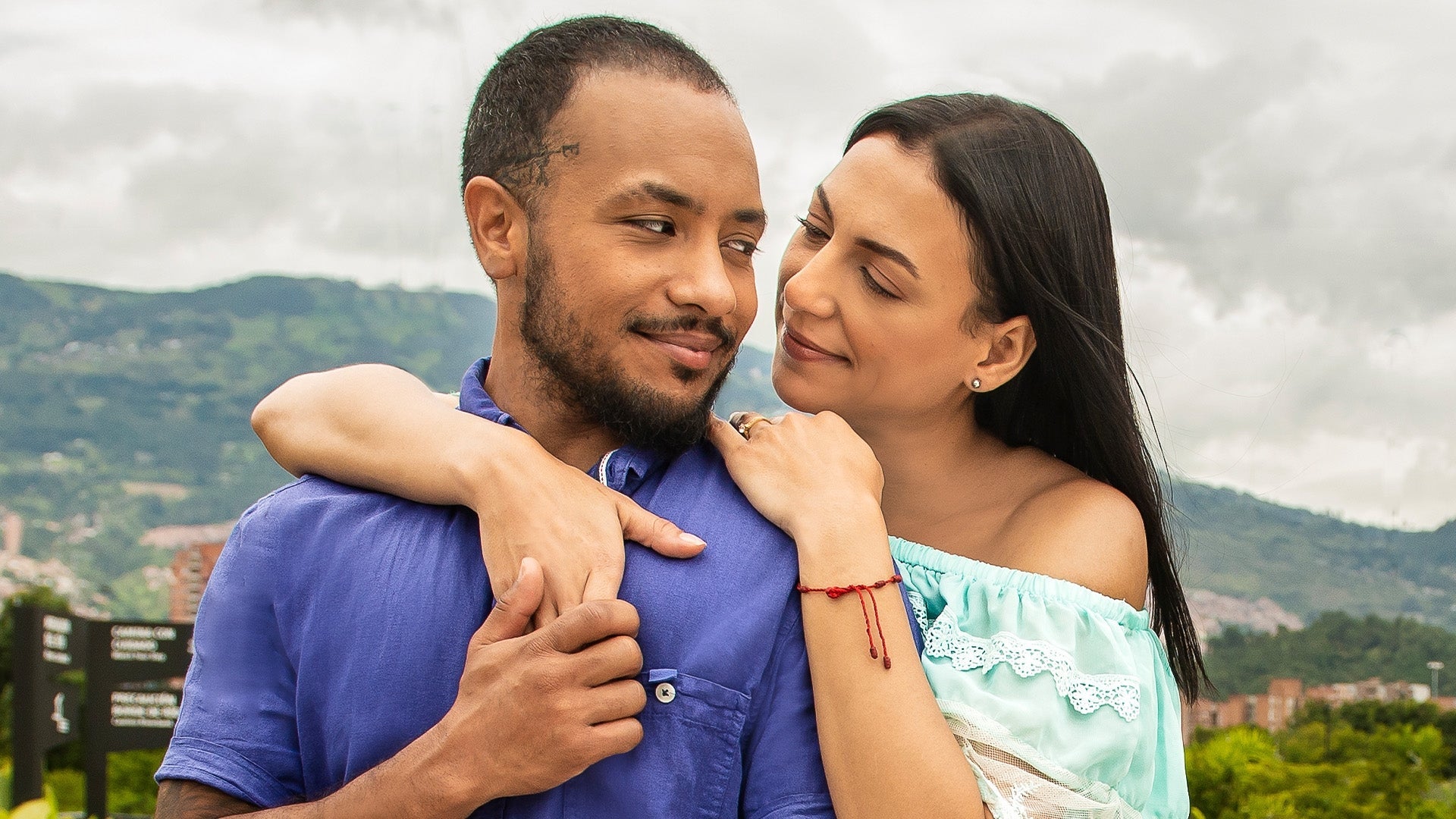 '90 Day Fiancé: The Other Way' Season 4 Trailer Features Groundb…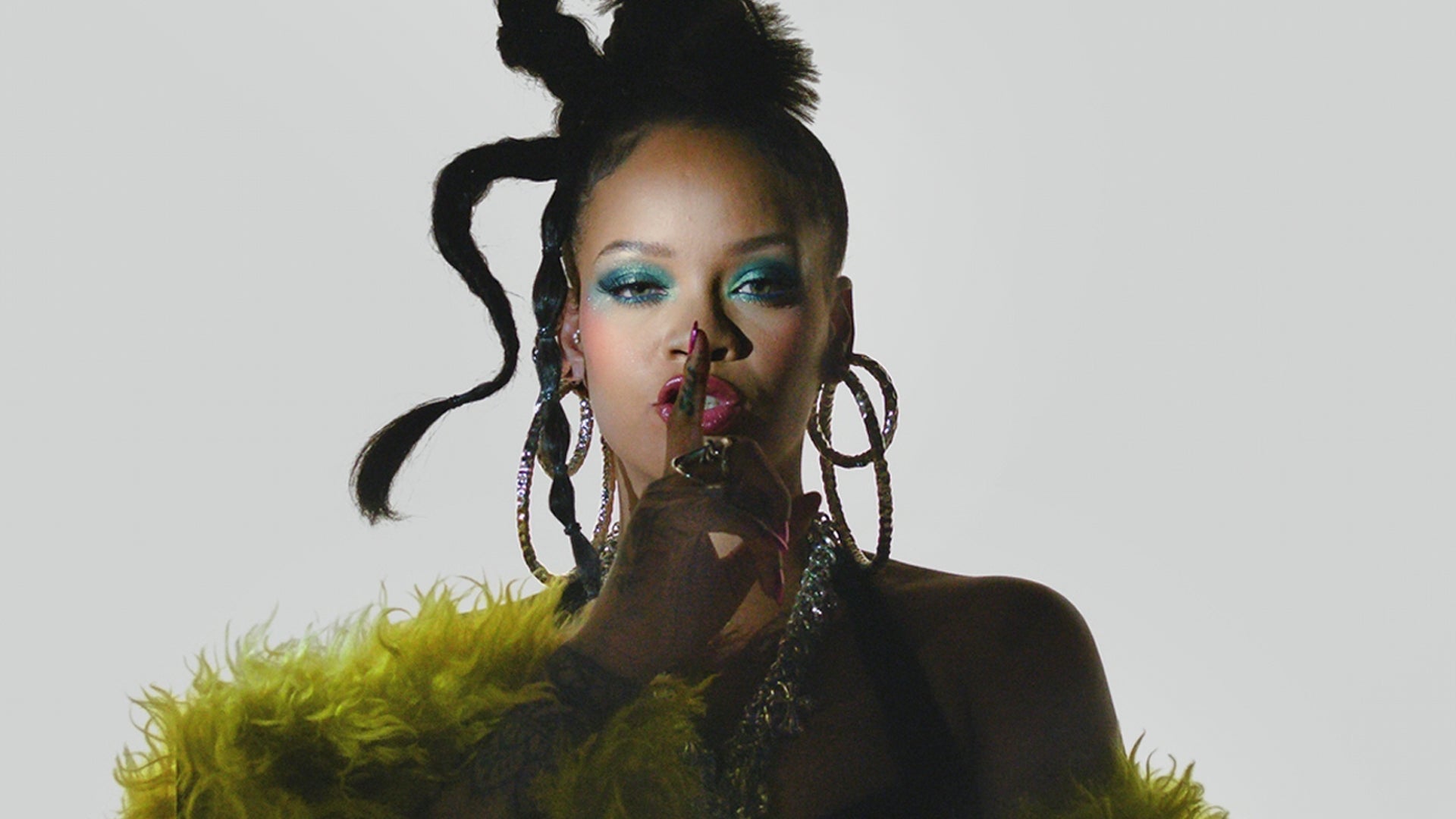 Inside Rihanna's Rehearsals for Super Bowl Halftime Show (Source)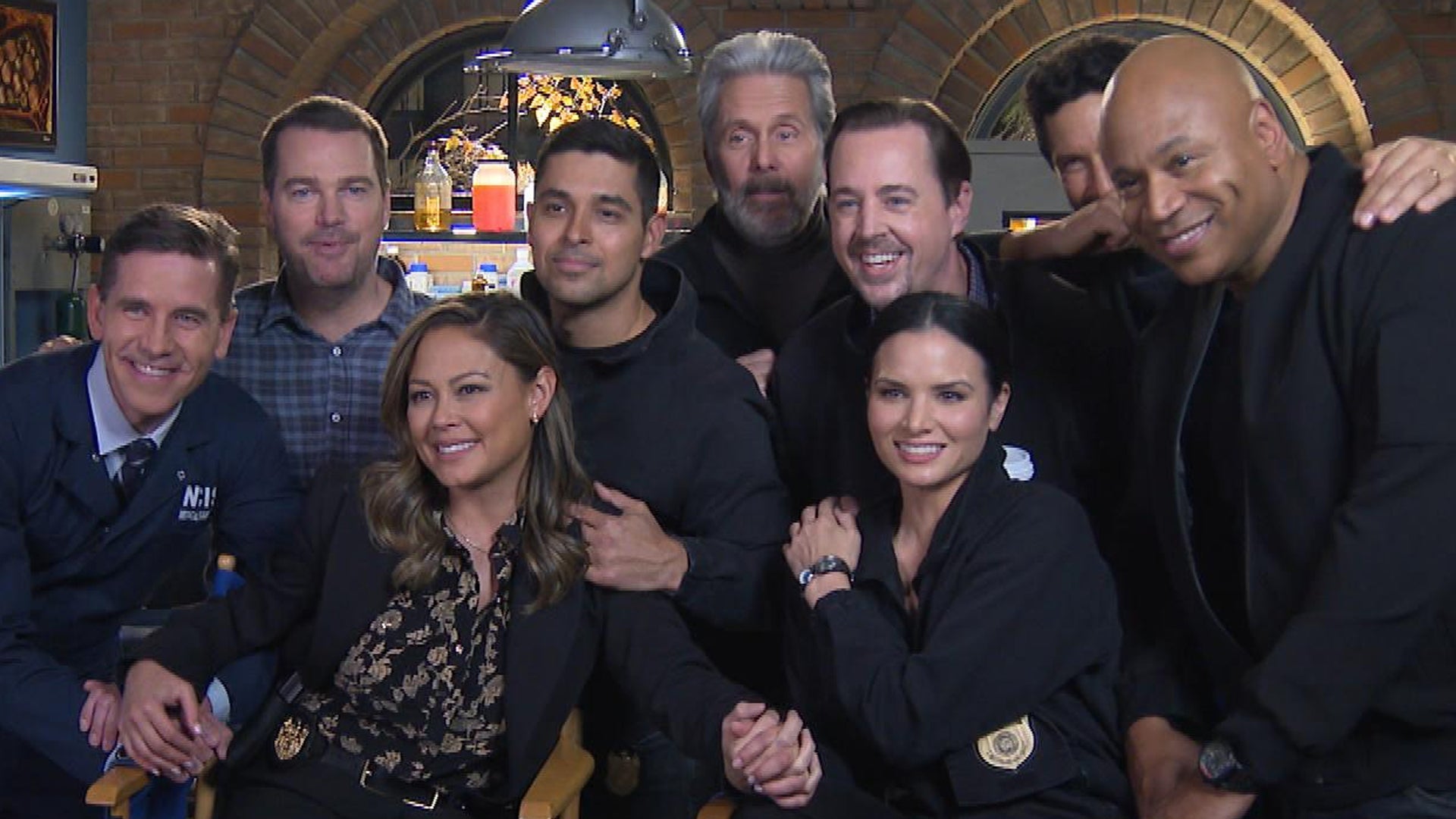 Inside the 'NCIS' Crossover Event With OG, 'Hawaiʻi' and 'Los An…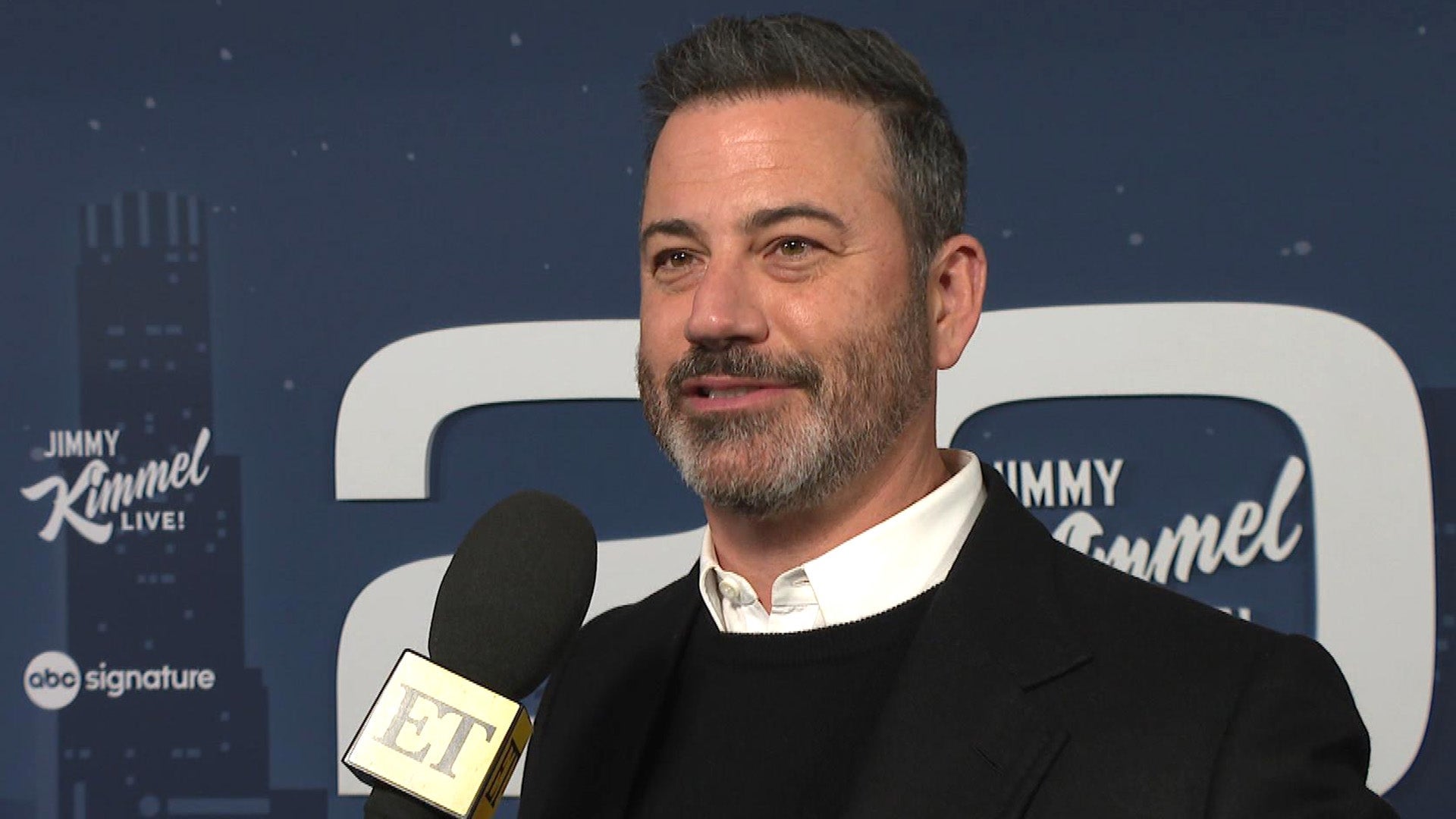 Inside Jimmy Kimmel's Oscar-Hosting Preps and Plan to Avoid Gett…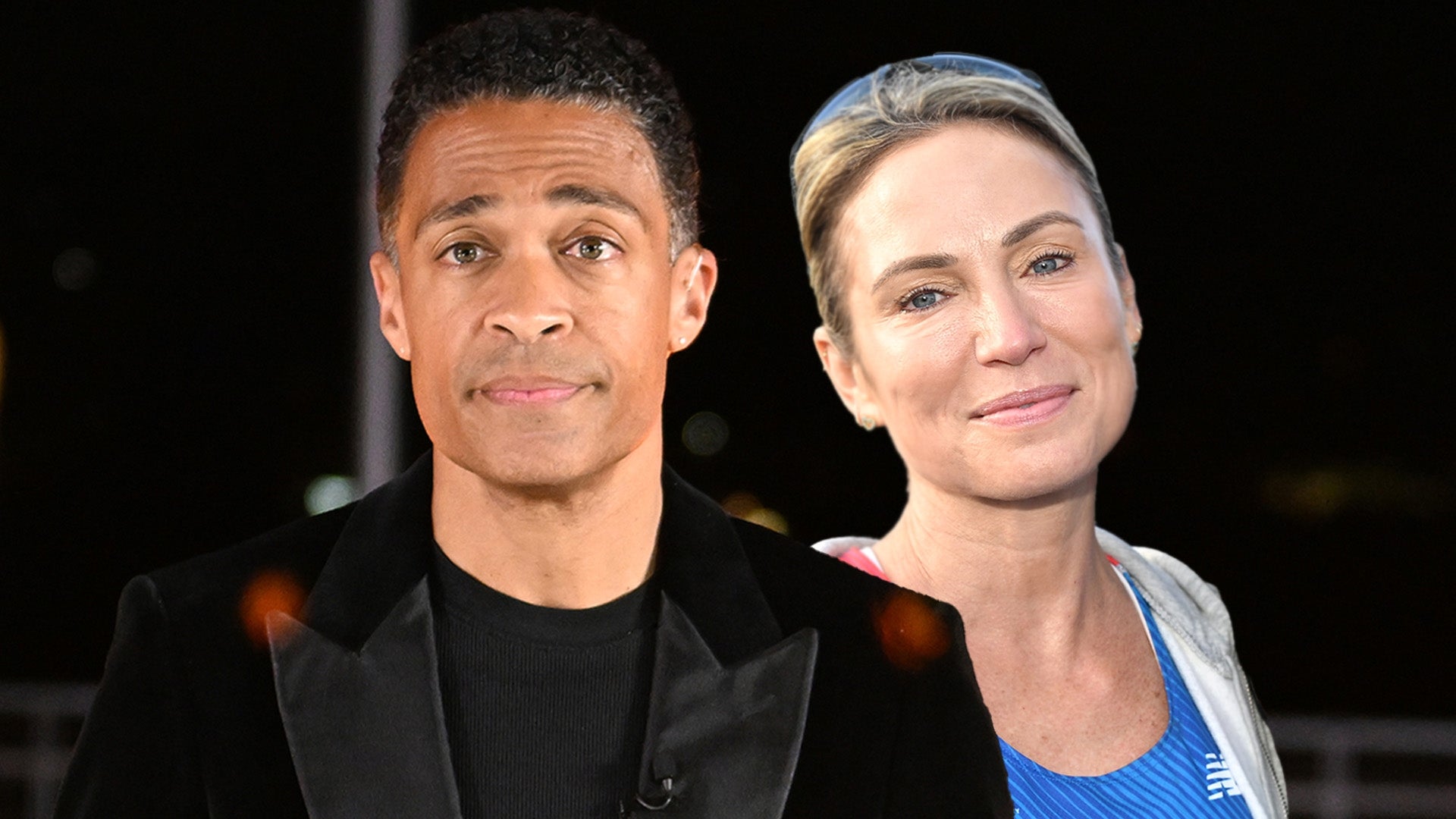 T.J. Holmes and Amy Robach's ABC Fates Unknown as Workplace Inve…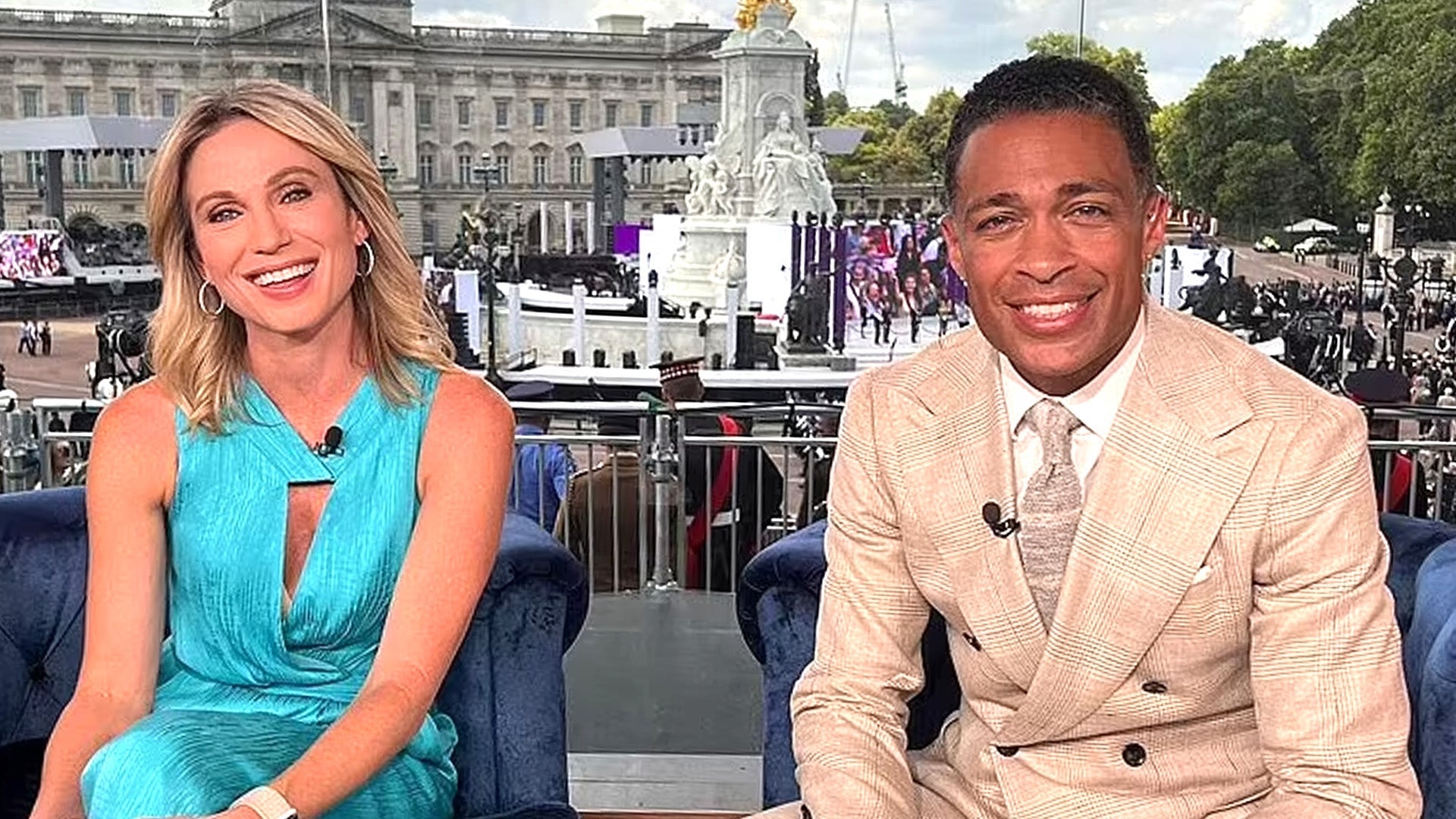 T.J. Holmes and Amy Robach in Mediation With ABC Execs Amid Thei…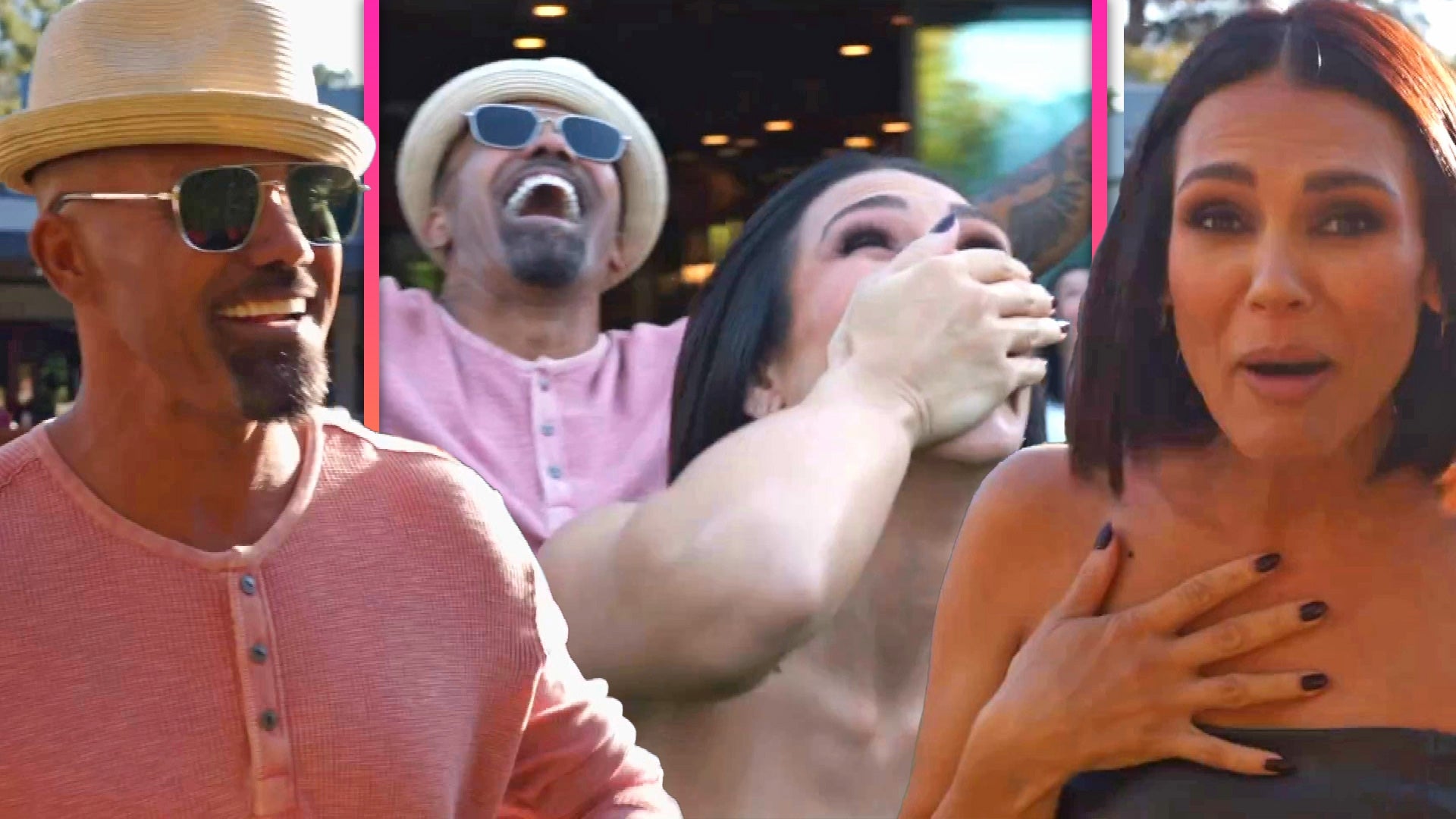 Shemar Moore Announces He's Expecting First Child (a Girl!) at 52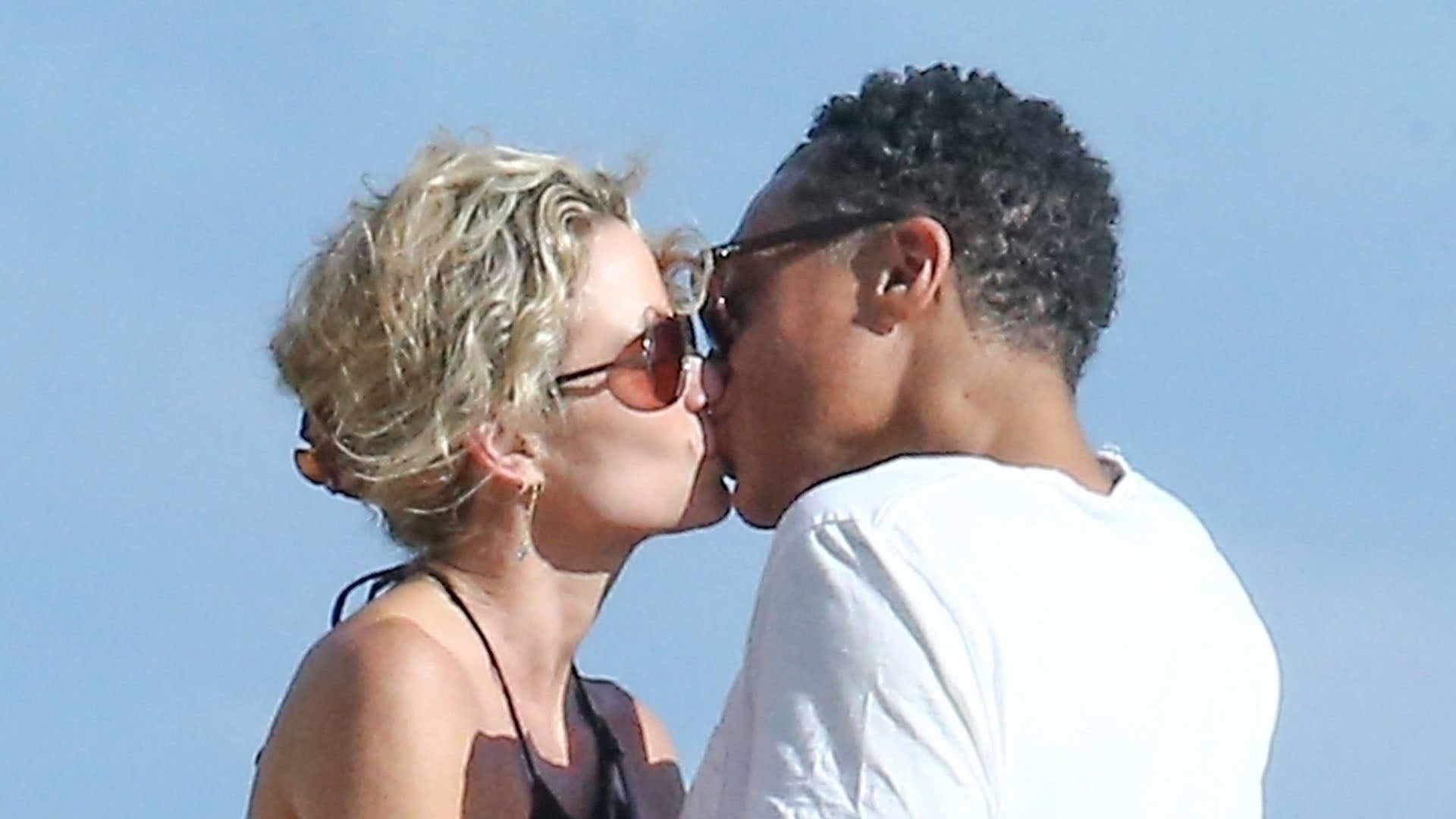 Amy Robach and T.J. Holmes 'Going Strong' as They Kiss in Miami!…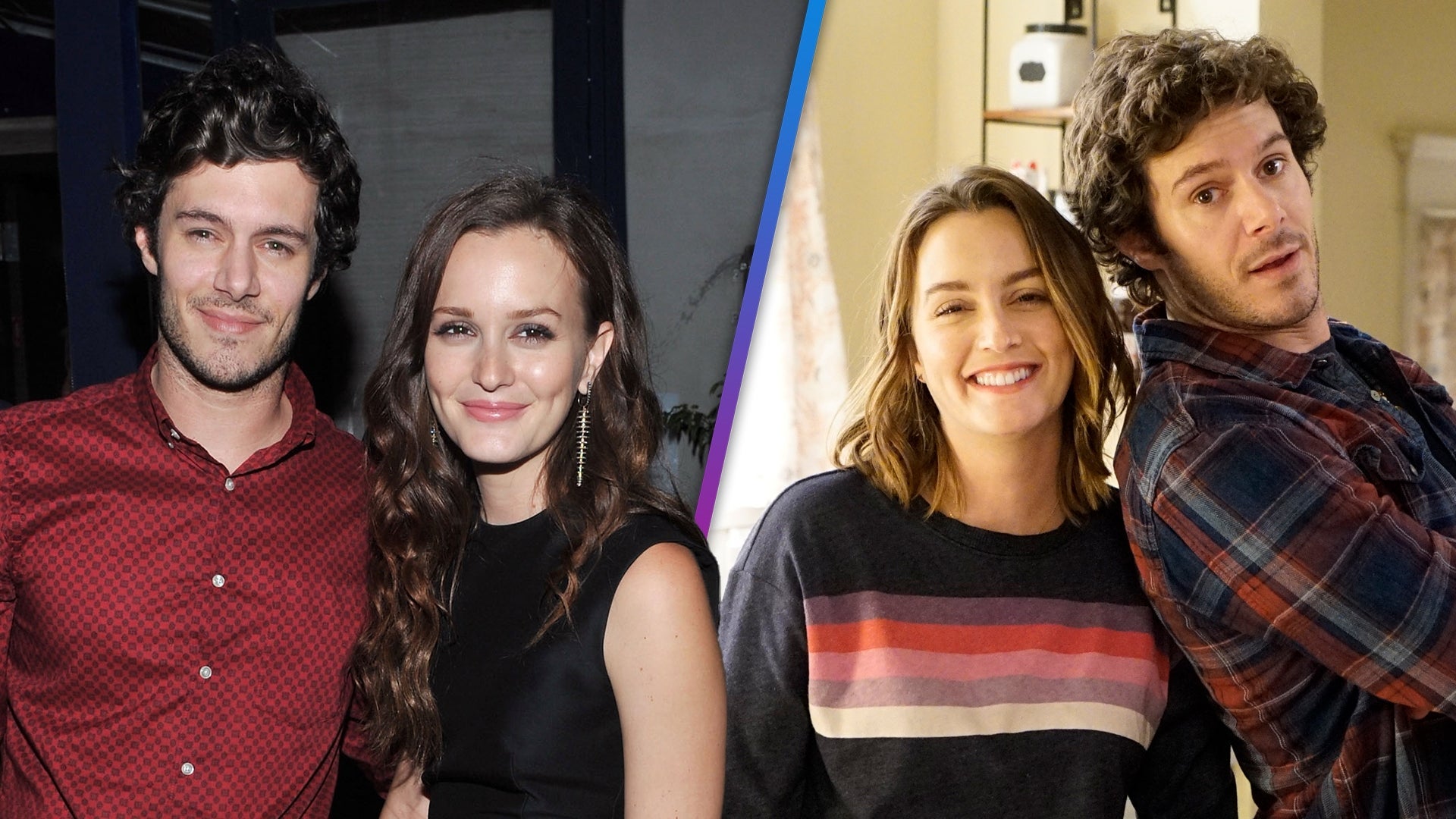 Inside Leighton Meester and Adam Brody's Relationship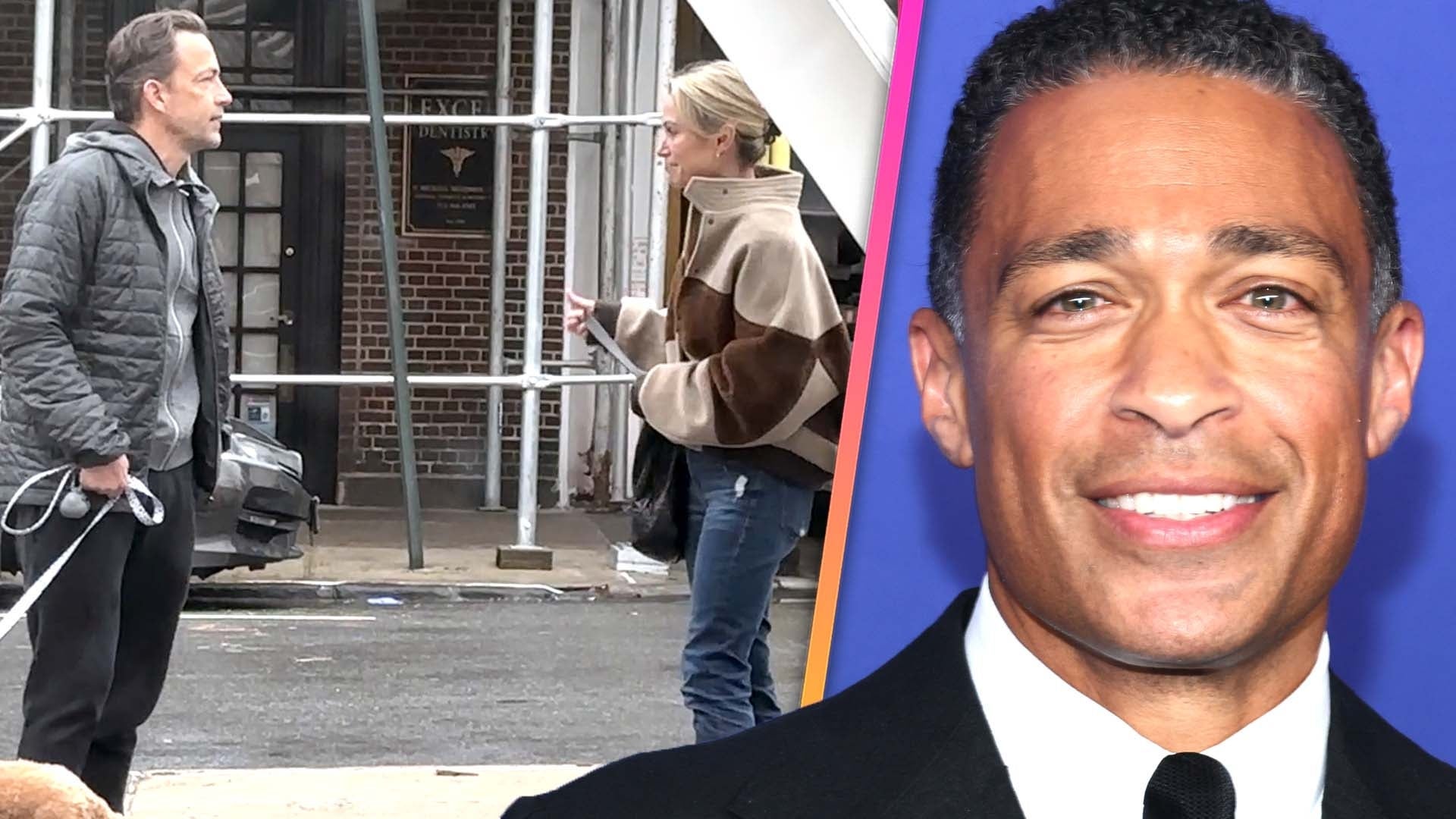 Amy Robach and Her Estranged Husband Spotted Together Amid T.J. …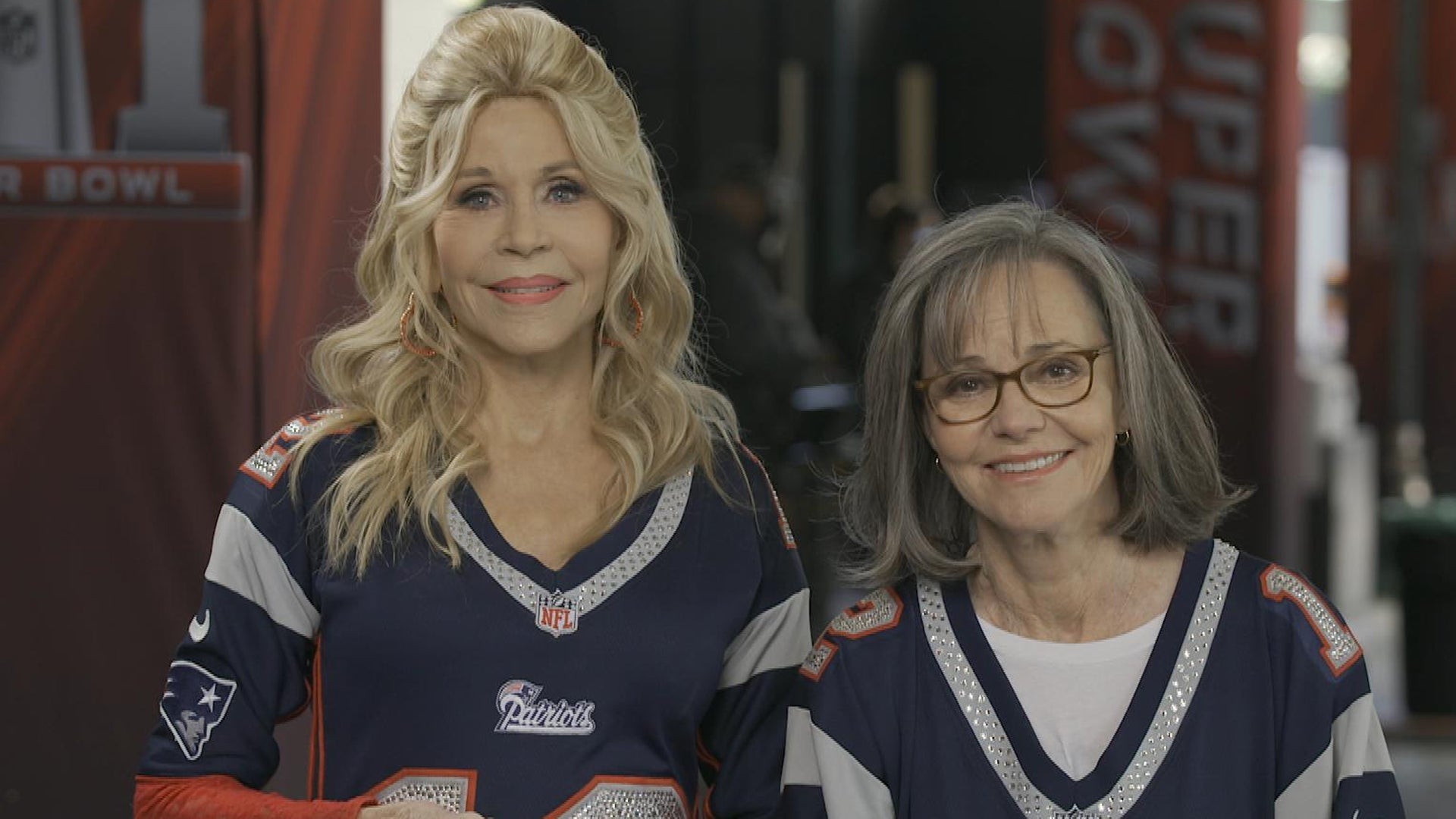 '80 For Brady' Cast Calls Out Wildest Co-Star! (Exclusive)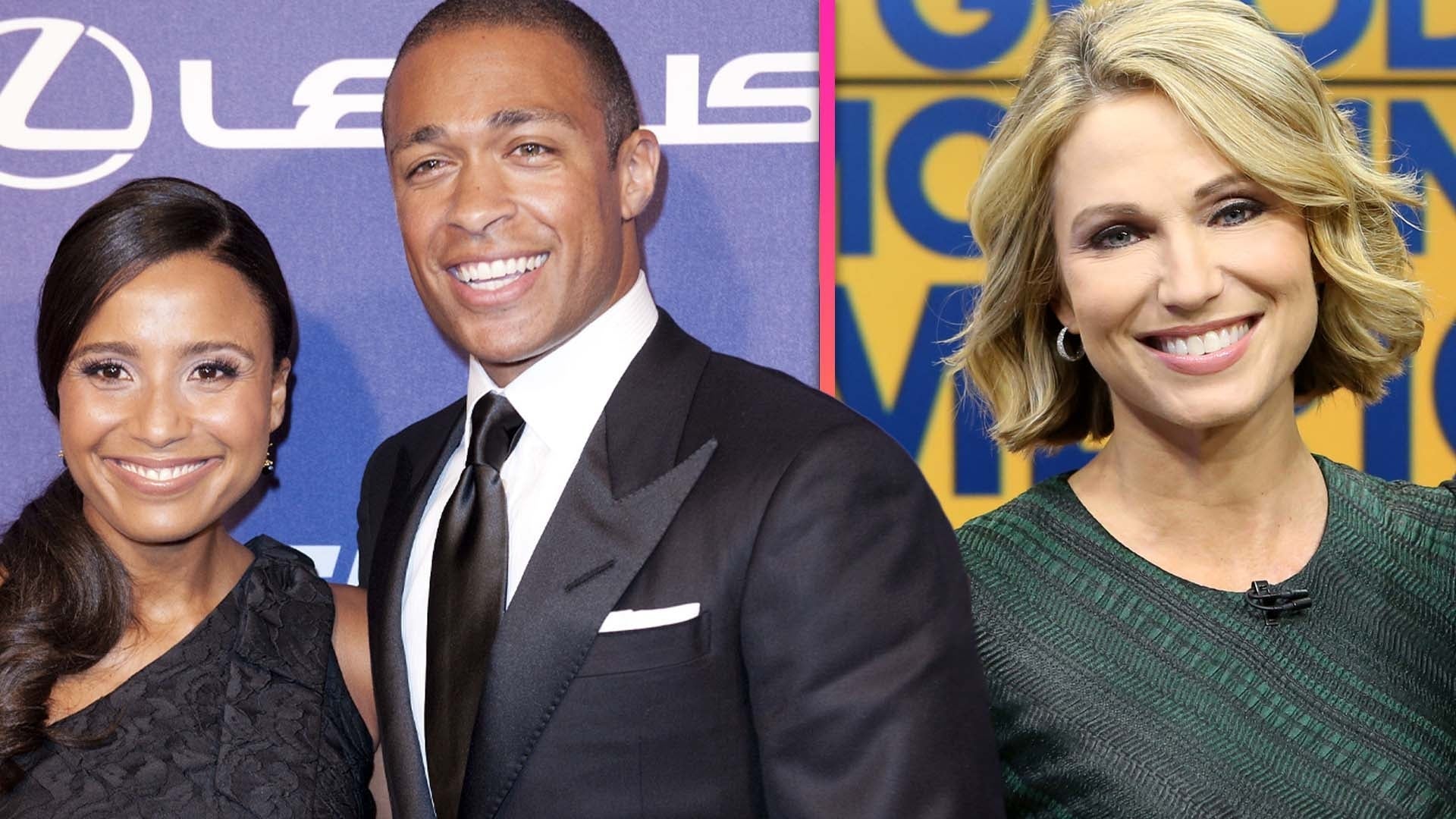 T.J. Holmes' Estranged Wife Slams His 'Lack of Discretion' Amid …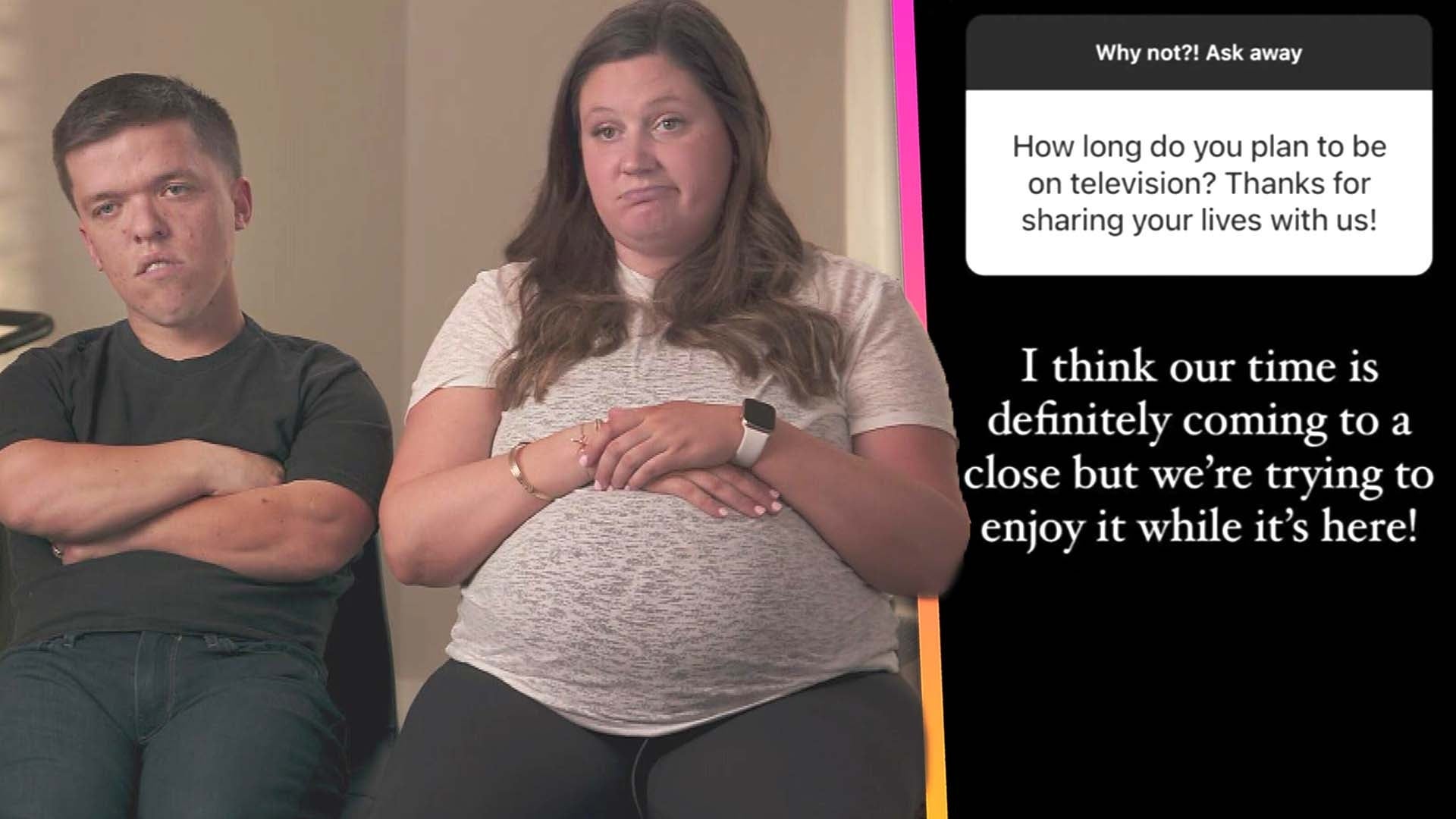 Zach and Tori Roloff Hint They're Exiting 'Little People, Big Wo…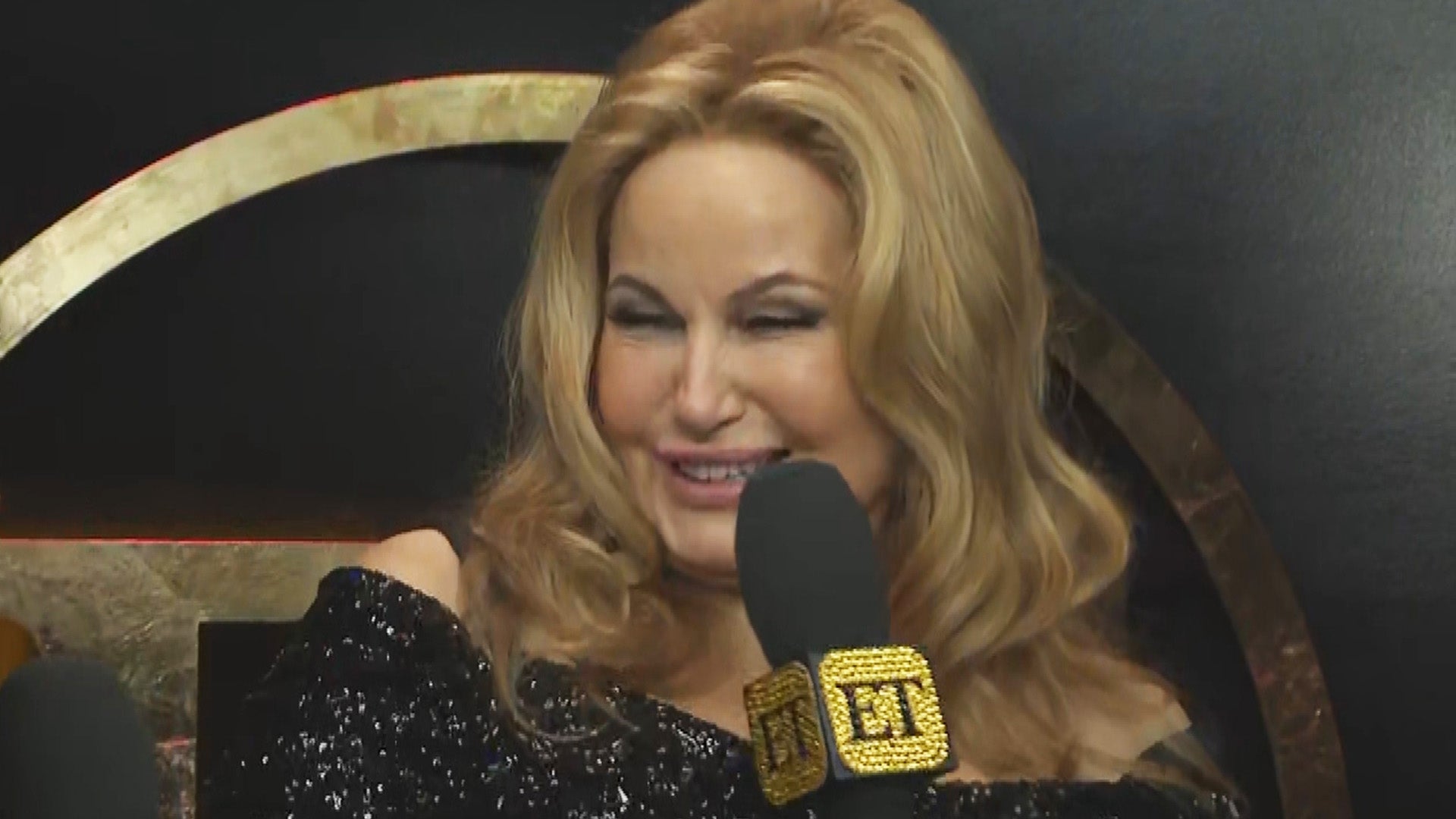 Jennifer Coolidge Jokes and Says She Blames Ariana Grande For Ca…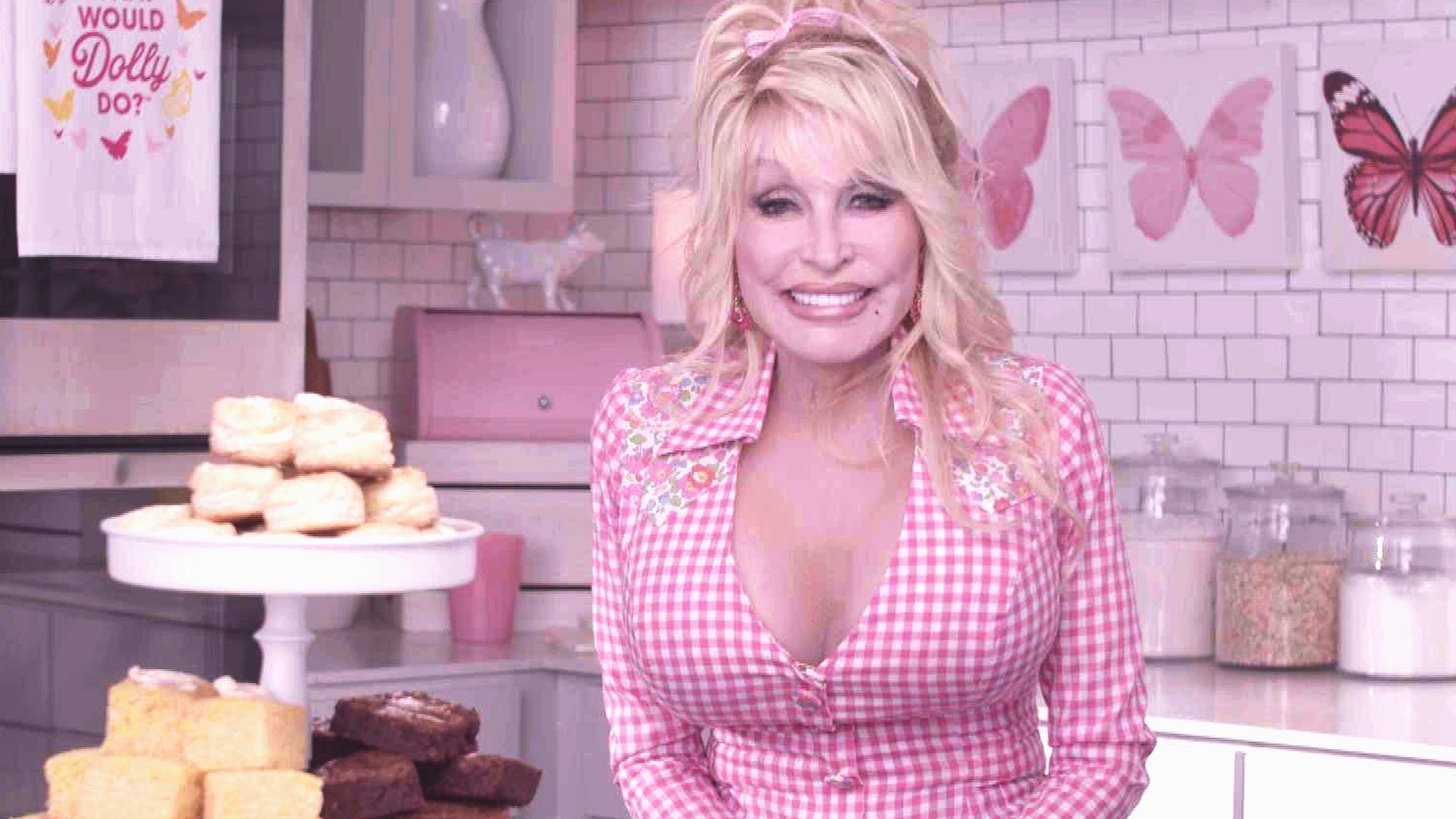 Dolly Parton Promises to Give Fans New Music for Her 77th Birthd…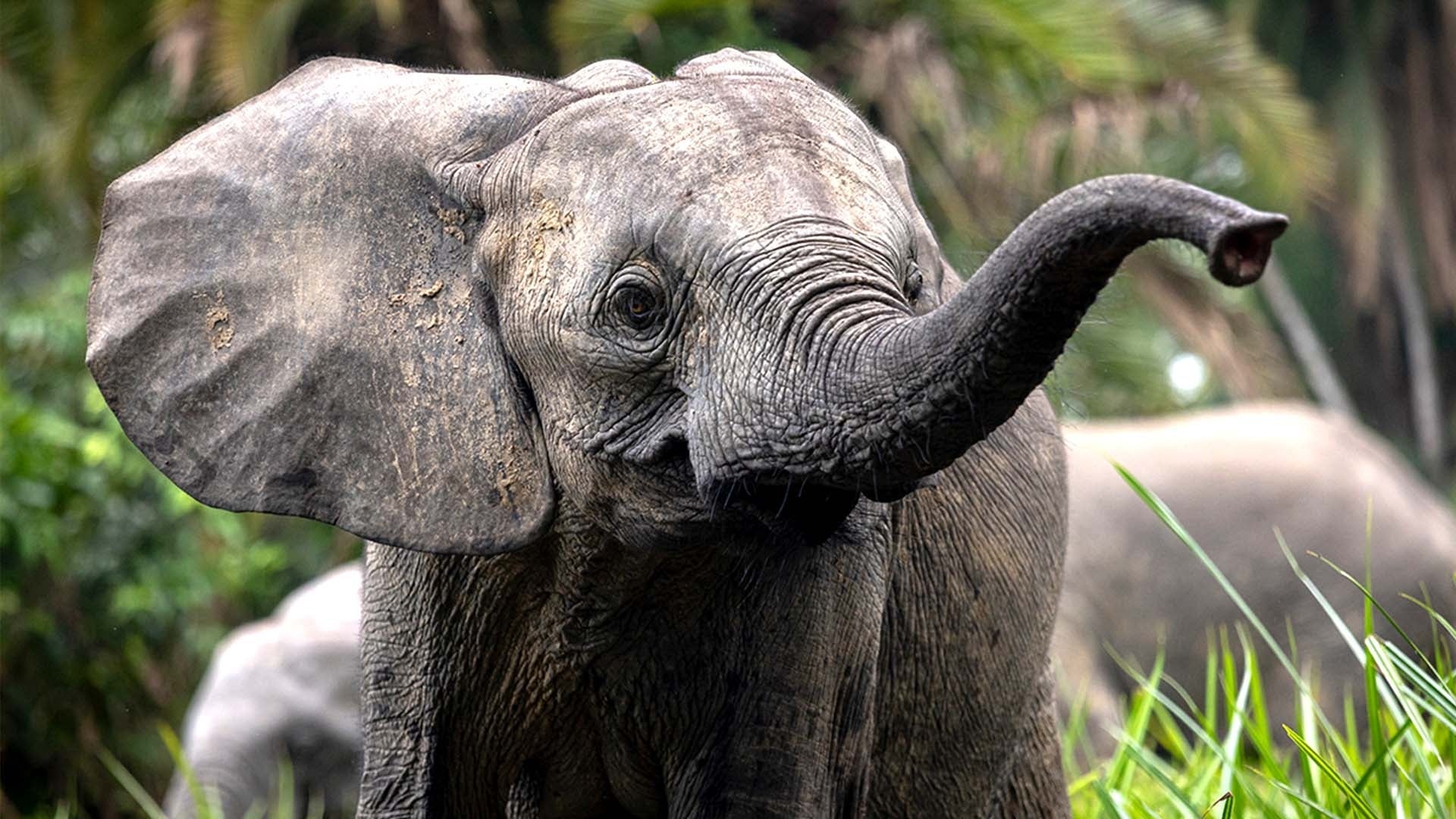 'Secrets of the Elephants': Watch the Trailer for James Cameron'…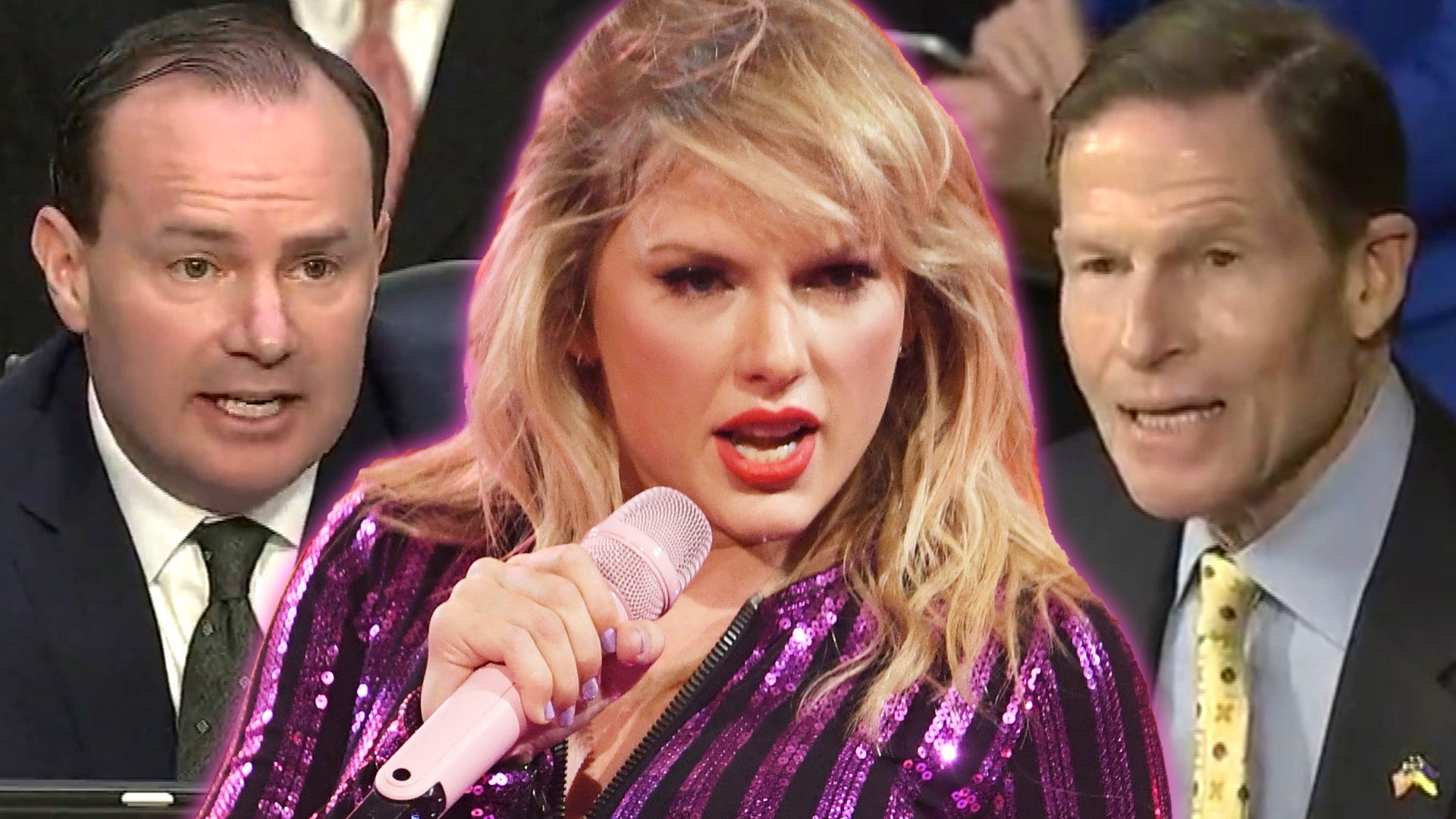 Watch All the Taylor Swift References Senators Made During Ticke…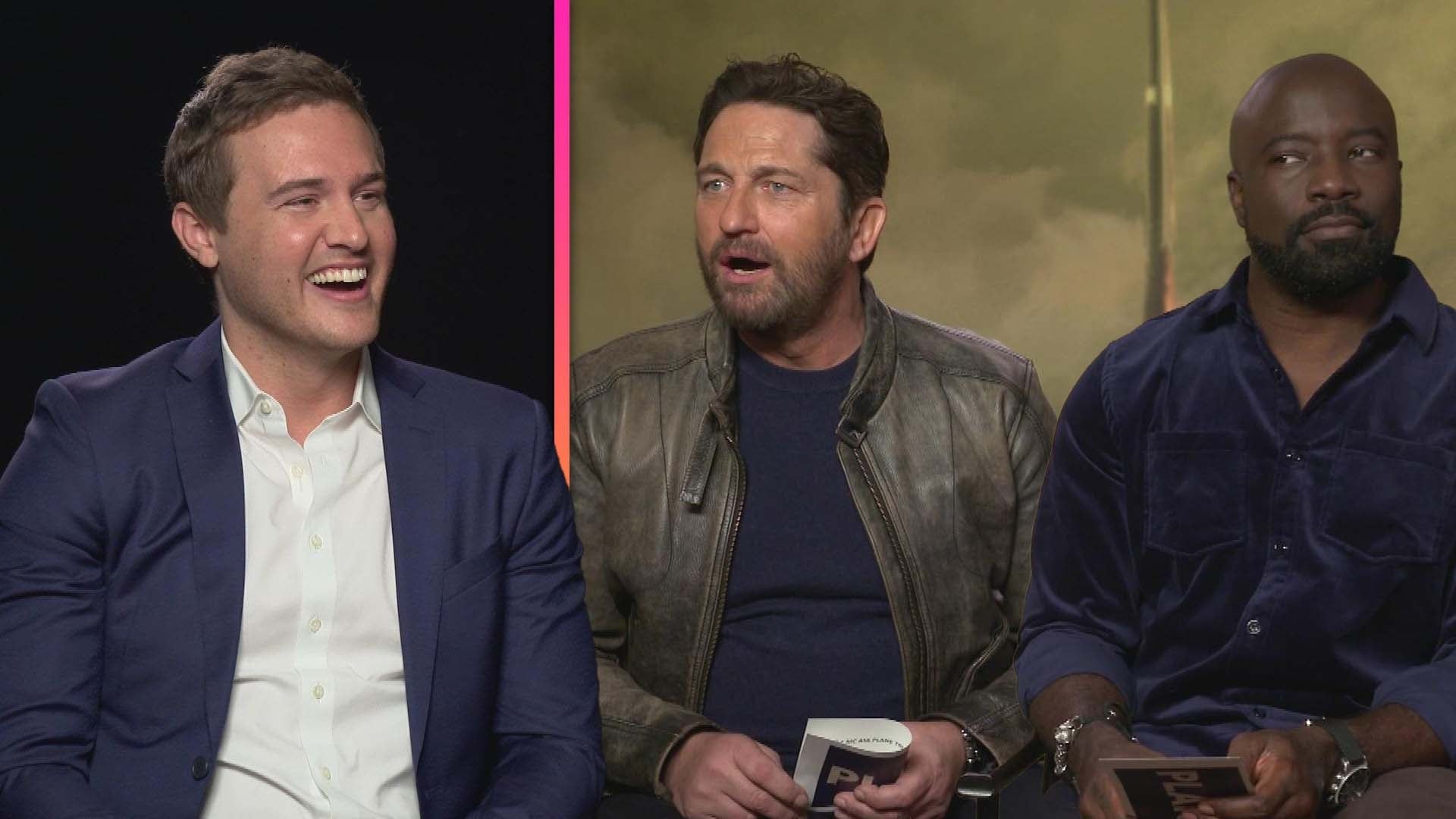 Peter Weber Interviews Gerard Butler and Mike Colter for Their N…
Sharp Objects is unlike anything you've seen Amy Adams do -- and the wait is worthwhile.
In HBO's eight-episode limited series, based on the 2006 novel by Gillian Flynn, Adams plays reporter Camille Preaker, who finds her way back to her quiet hometown of Wind Gap, Missouri, to investigate the murders of two young girls. But Camille's arrival at her old stomping grounds forces her to face her own personal demons, most notably the death of her sister, Marian, years earlier and a damaged relationship with her strict, loveless mother, Adora (Patricia Clarkson). The project marks a calculated move to darker, more cerebral fare for Adams, who makes her return to TV for the first time since 2005, when she guest starred on The Office.
"It was such a different character than I played before," Adams told ET's Nischelle Turner at the Los Angeles premiere in June. "Also, the team of women working [on it], it was very exciting to me; it was something that was very compelling. I love Gillian Flynn. They keep writing these amazing roles for women on television -- the complicated antihero, not the person who is normally celebrated or the women we pay attention to."
Adams spends much of the series with greasy hair and little to no makeup, often looking unkempt in oversized sweaters and tattered jeans -- a stark contrast to the glamour of the dime-a-dozen Hollywood red carpets she's walked down in her career. "It's freeing 'cause that's what I look like," the 37-year-old actress said of Camille's look mirroring her inner struggles. "Everyone is like, 'You really let them make you look bad?' It's like, 'Yes, I let them do that to me.'"
Jean-Marc Vallee, the auteur director behind Big Little Lies and Sharp Objects, had one question for Adams when she expressed interest in having him on board. Like many, he wasn't expecting the five-time Oscar nominee to have the desire to explore a grittier -- frankly, uglier -- side of a woman struggling to deal with the repercussions of mental abuse and family dysfunction through self-harm.
"I said, 'Why you? Oh, you want to do this? You?'" Vallee recalled asking Adams. "Our little Amy Adams, beautiful, soft, amazing... To play that dark and [be in] that dark zone, I want to see this. I want to be the first one to see this and she was. Actors like her, they love the challenge. They love to get out of their comfort zone."
Sharp Objects marks the last of Flynn's best-selling novels to make it to the screen (Gone Girl was adapted into a 2014 film starring Rosamund Pike and Ben Affleck; 2009's Dark Places was brought to the big screen in 2015 with Charlize Theron), but it was her first published book ("[a] 12-year overnight success," Flynn quipped). As Flynn explained to ET, "I feel like the book was waiting for Amy to come."
"She is, to me, the perfect Camille. To me, Camille is the epitome of grit. Grit is the highest compliment, and Amy has grit," Flynn expanded. "She does what she says and does what she is going to do. I can depend on her, and she has this inner strength and toughness -- and that's what Camille is. She's kind of my hero. She does a lot of wrong things along the way. She is no one's role model, but to me, sometimes being a hero is just keeping your head above water when you're in a lot of pain."
The character of Camille, the series gradually reveals, cuts herself as a form of self-love and a way for her to have an emotional release, albeit a destructive one. Vallee, who directed all eight hours of Sharp Objects, admitted it "was challenging to go there without any safety net." "Being naked every morning for two hours in front of a makeup team, putting all these scars and then going out there with the same kind of energy and walk and attitude and yet, she doesn't know how to take good decisions...," he said of Adams' Camille. "Yet, you root for her."
Much of that can be credited to Adams' fearless performance. "She's a mystery," Vallee observed. "She's investigating -- trying to resolve through her job as a journalist -- this murder mystery. But the more we follow her, the more we realize that she is the mystery. What happened to you? Why are you doing this to yourself? Why do you live like this? We want to find out more. She [opens up] slowly, but surely."
For Adams, having a hand in every step of the process in translating Flynn's words for the small screen has taught her an invaluable lesson in the importance in creating an unapologetic look into an imperfect woman with literal (and figurative) scars. "It's given me a great education," she said of pulling double duty as star and executive producer. "I think I'm much more patient as an actress and understanding everyone's roles who goes into it and I think I have a different pride of investment and products. I'm really proud of this one and I'm happy to be here with it."
As mother to an 8-year-old daughter, Aviana, with husband Darren Le Gallo, Adams shed her skin as Camille every night by going back to mom mode -- something she viewed as cathartic and very much welcomed while filming Sharp Objects. "I usually try to do something grounding," she said. "I make dinner, I give her a bath, something that gets me back into that role as mother. That helps a lot."
With Hollywood nipping at the bud to continue rich female-led stories with A-list talent on TV, a la Big Little Lies, Flynn and Vallee addressed the possibilities of Sharp Objects following suit with another installment. While they didn't exactly jump at the idea (the season ends with questions answered and the main mystery solved), both were open to the possibility of expanding the world past the source material.
"I said there will never be a Big Little Lies 2 and look!" Vallee said. "I think there will be some room. This one [mystery] is solved and we know the end of season one -- well, the end of this limited TV series. I know I won't be a part of it if there's another one 'cause I'm already booked on something else, but the past showed me that I should never say never."
"My characters are are always going in my head and Camille had a rich, full life for 12 years, so Wind Gap is its own little microcosm, its own working city," Flynn said, even entertaining the notion of a spinoff centered on Jackie (Elizabeth Perkins), the town gossip and alcoholic ("Her list of adventures lives on," Flynn teased). "I mean, never say never. I know what everybody [would be] doing."
Sharp Objects premieres Sunday, July 8 at 9 p.m. ET/PT on HBO.
RELATED CONTENT:
Amy Adams Says 'Sharp Objects' Is Part of a 'Renaissance' For Female TV Characters (Exclusive)
'Sharp Objects': Watch the Haunting First Trailer for Amy Adams' New HBO Series
Amy Adams' First Selfie Ever is Stunning -- See the Pic!
Related Gallery