News
Anna Faris' Biggest Bombshells in 'Unqualified': From Ex Chris Pratt to Their Son's Health Battle
By
The 4 Bombshell Revelations From Anna Faris' New Book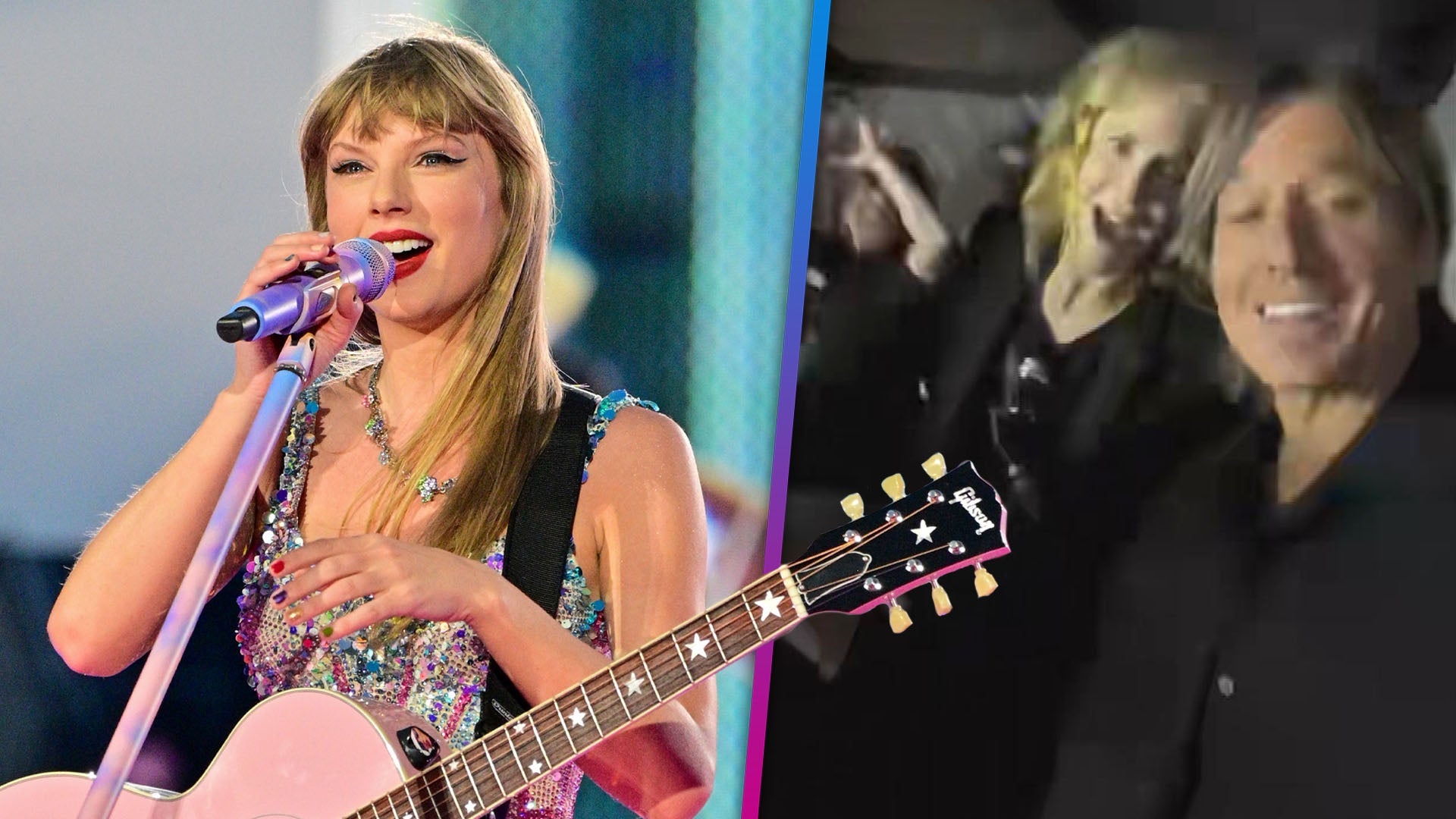 Inside Keith Urban and Nicole Kidman's Date Night at Taylor Swif…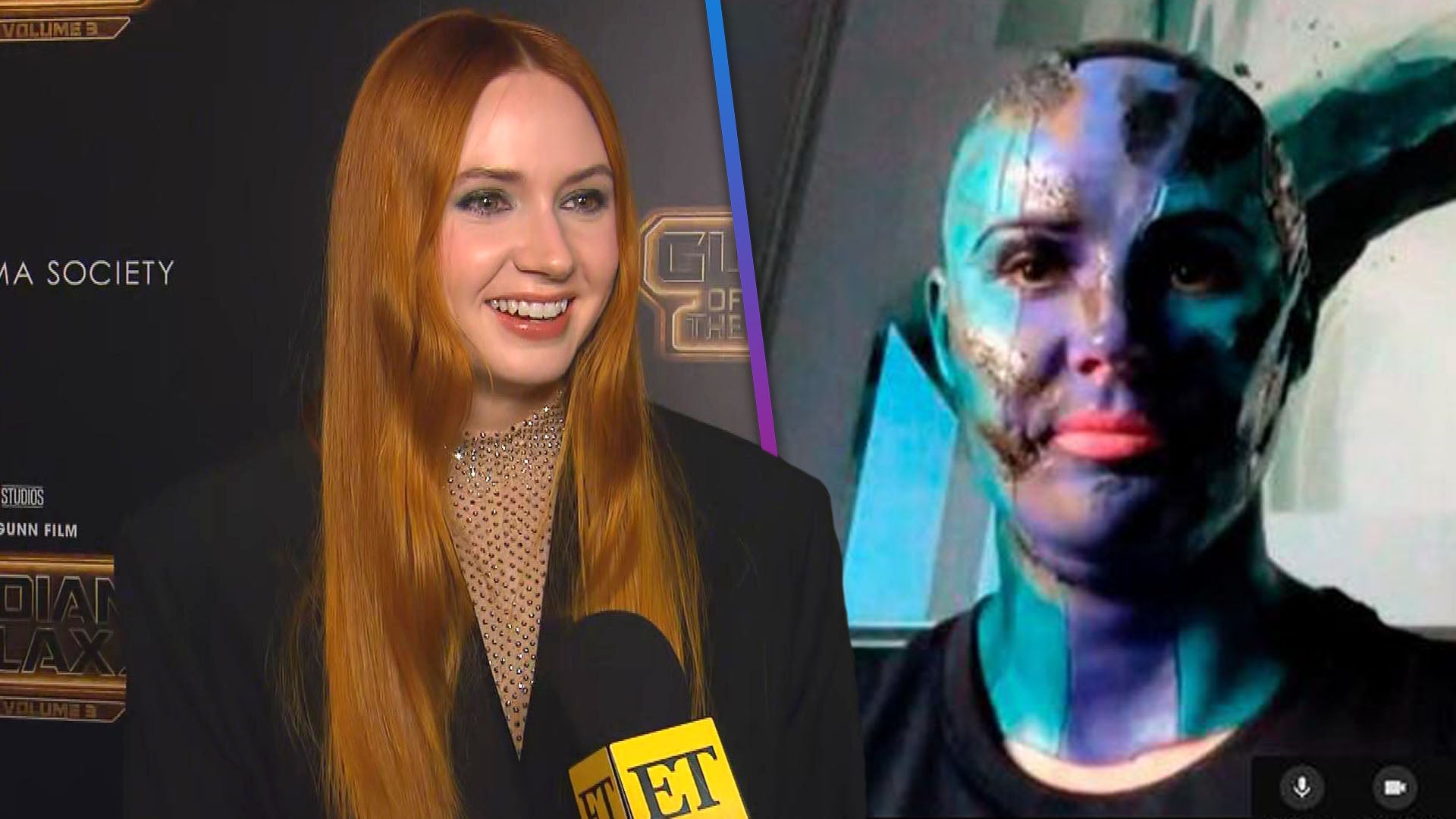 'Guardians 3': Why Karen Gillan Had Couples Therapy Wearing Nebu…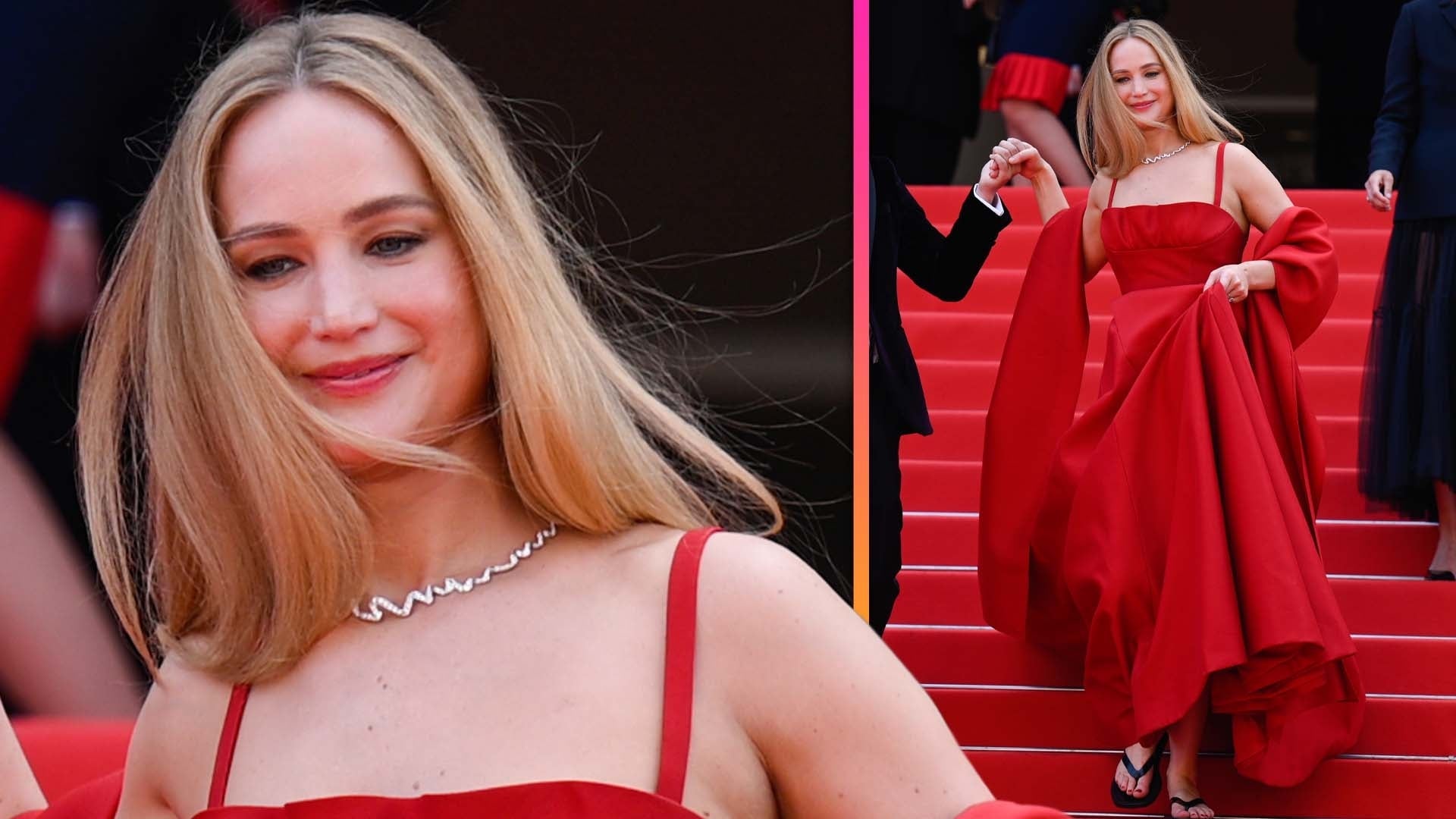 Jennifer Lawrence Makes Unexpectedly Casual Fashion Statement at…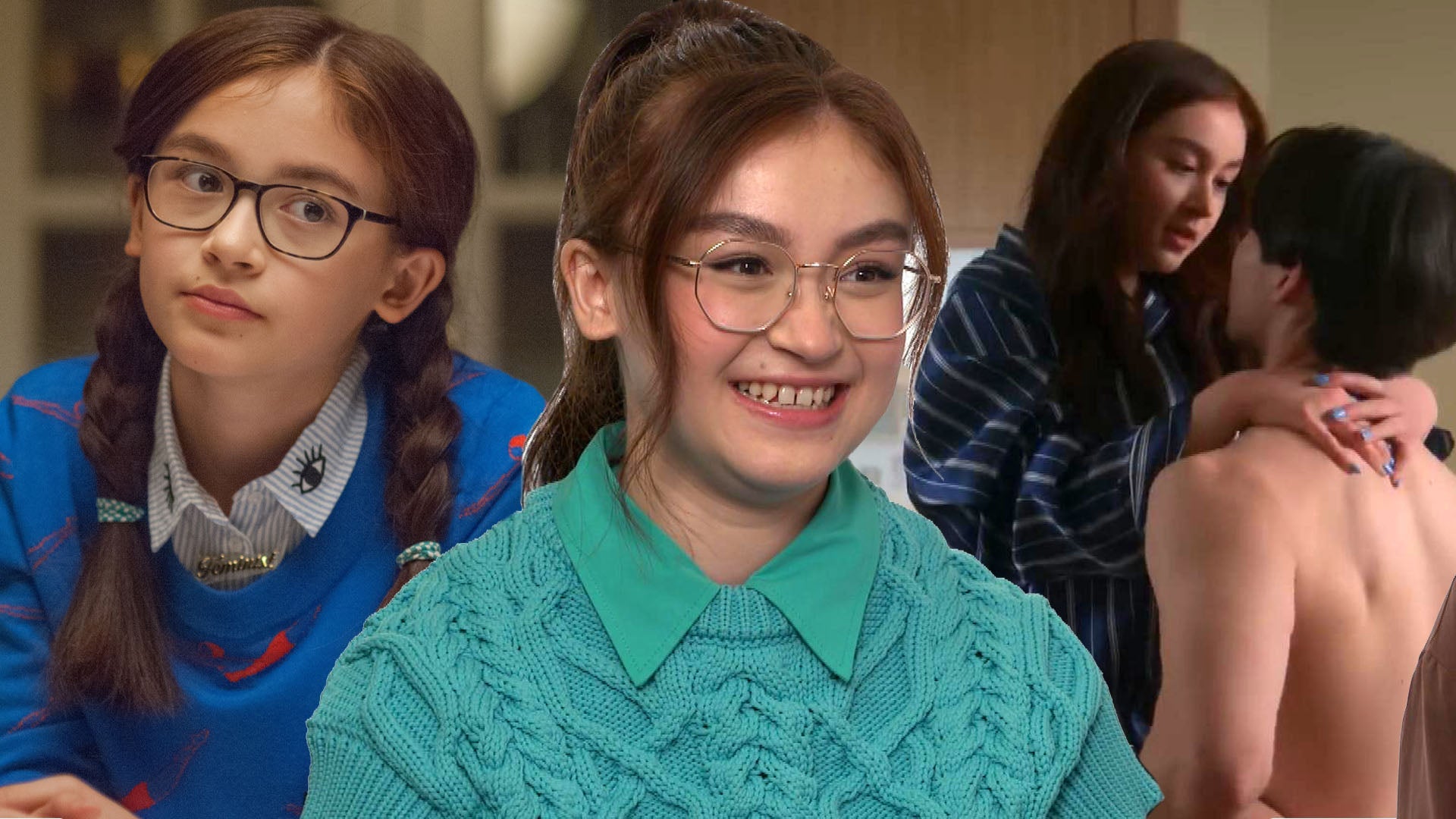 'XO, Kitty': Anna Cathcart on Evolving Kitty From Little Sister …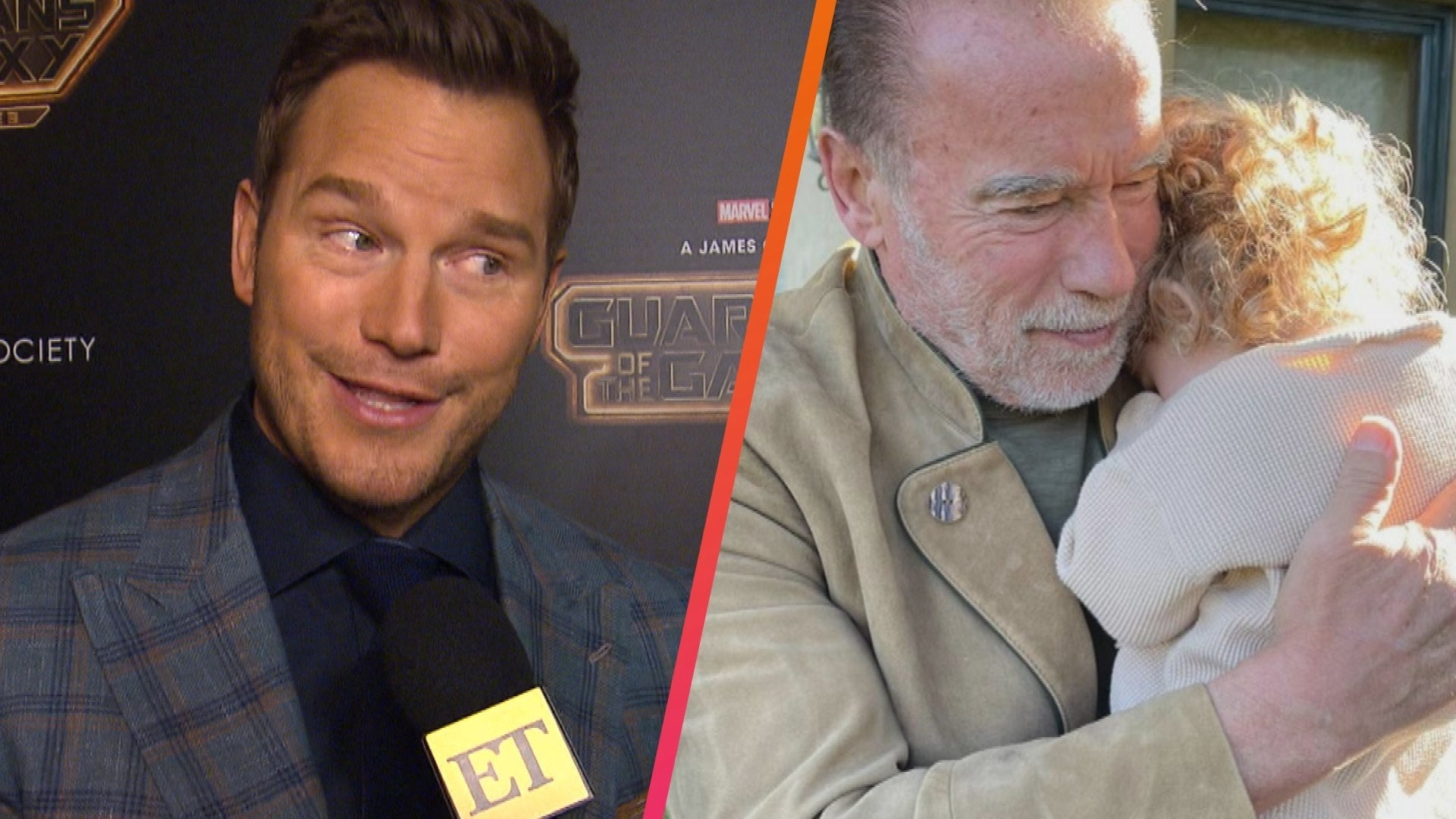 Chris Pratt Reveals Arnold Schwarzenegger's Sweet Grandpa Name (…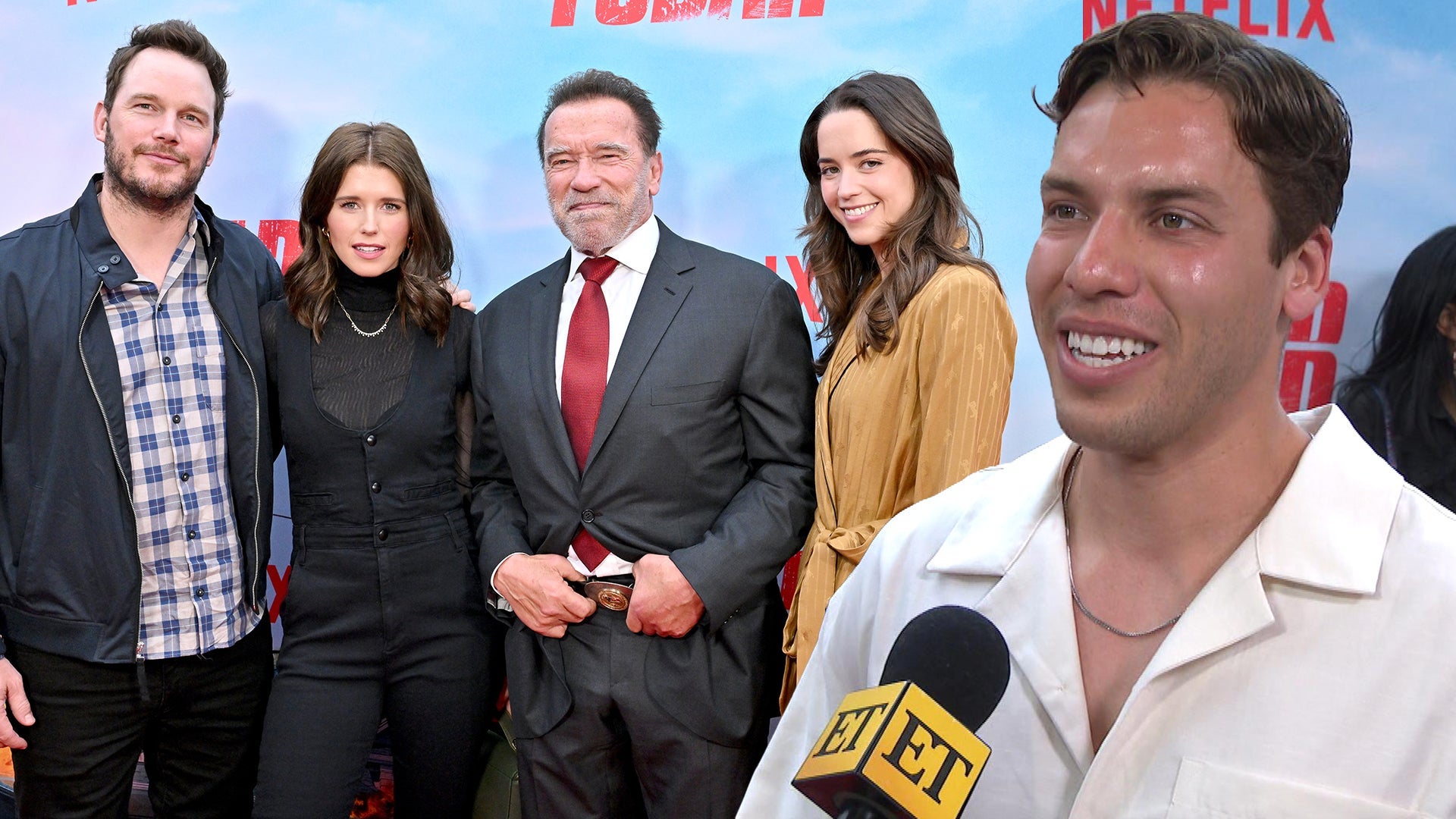 Arnold Schwarzenegger's Son Joseph Baena on His Relationship Wit…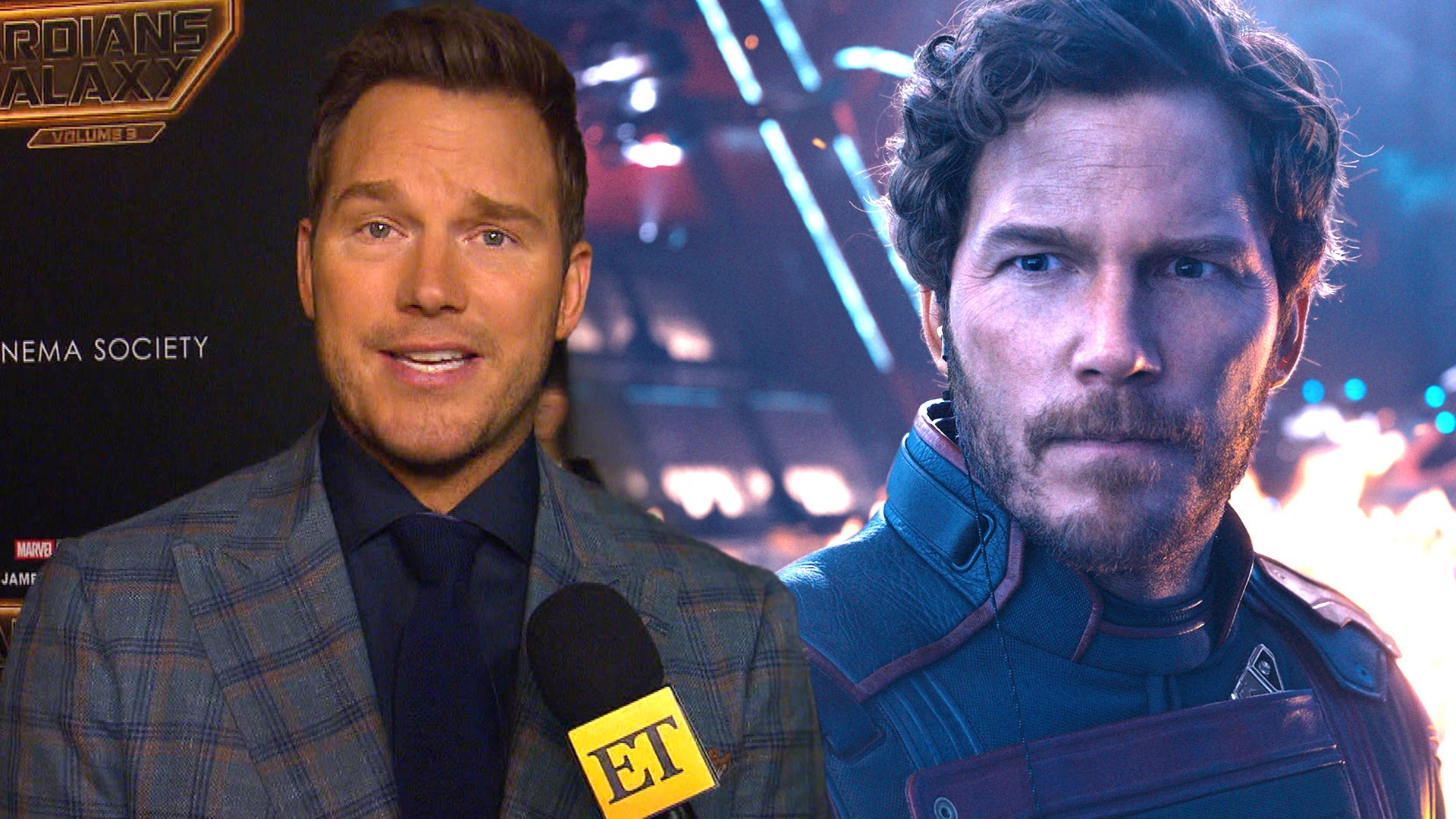 'Guardians of the Galaxy Vol. 3': How Chris Pratt Almost Blew Hi…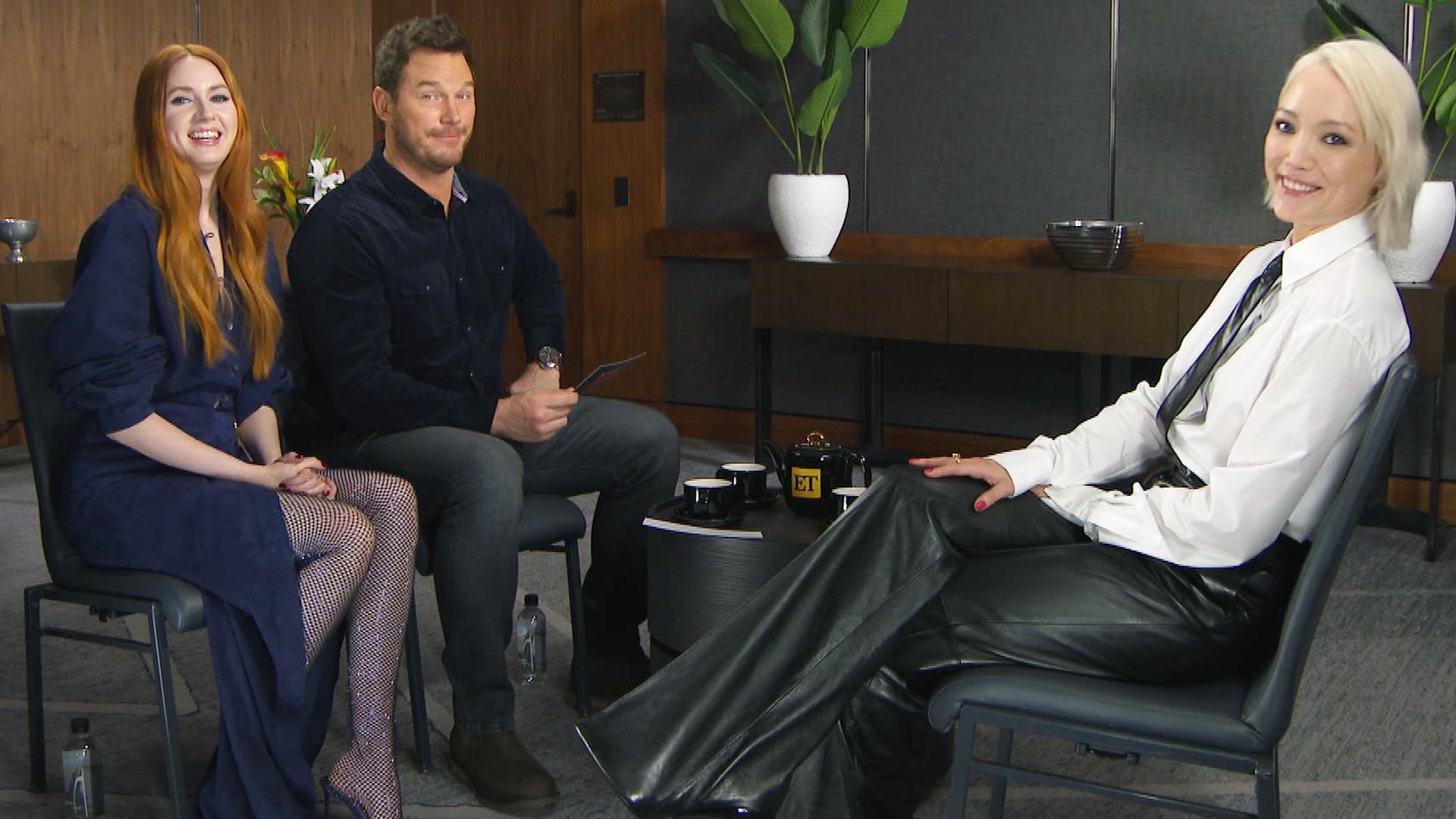 'Guardians of the Galaxy: Vol. 3' Cast Gets Emotional Over Film …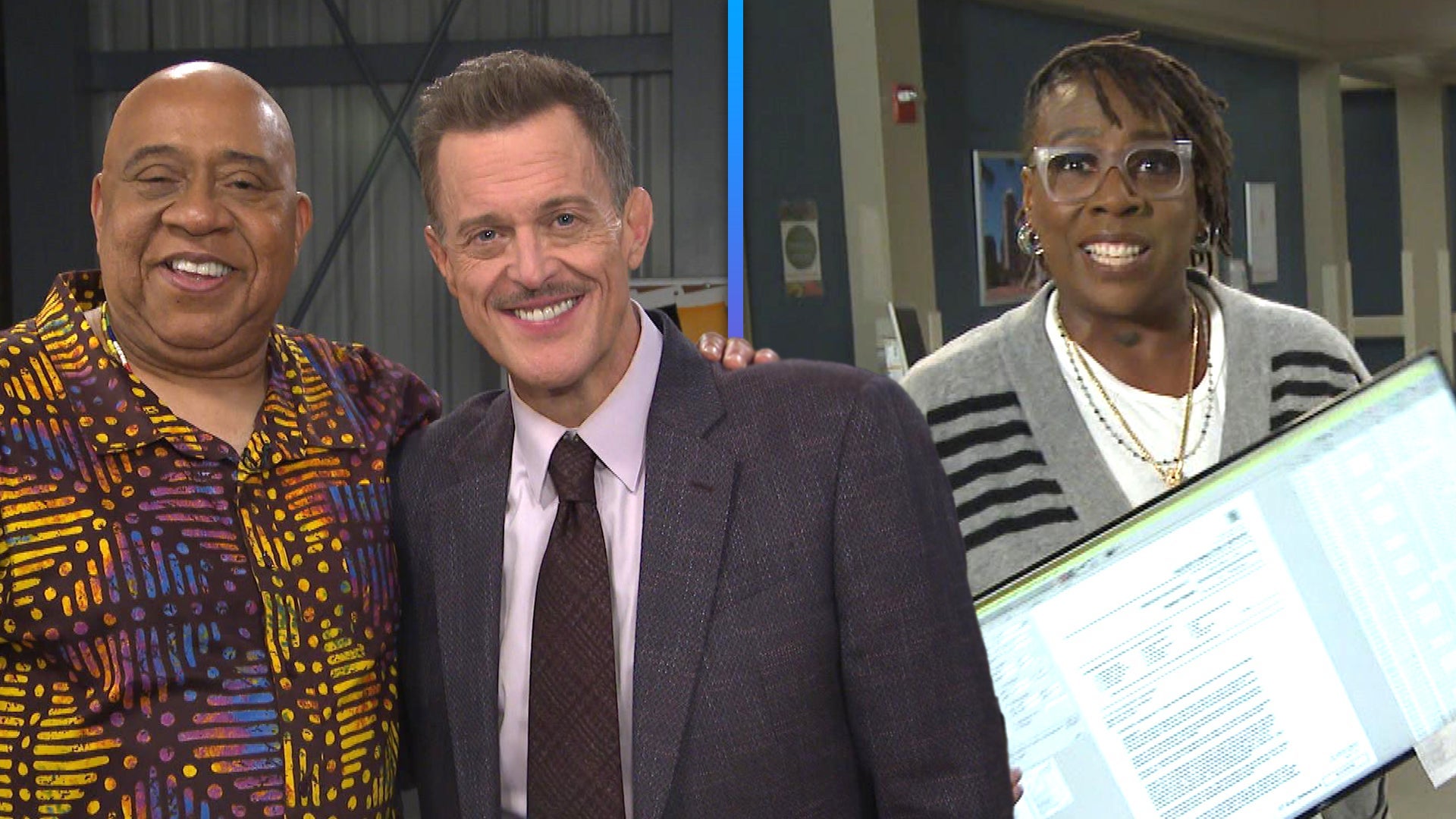 'Bob Hearts Abishola' Season 4: Go Behind the Scenes of the Fina…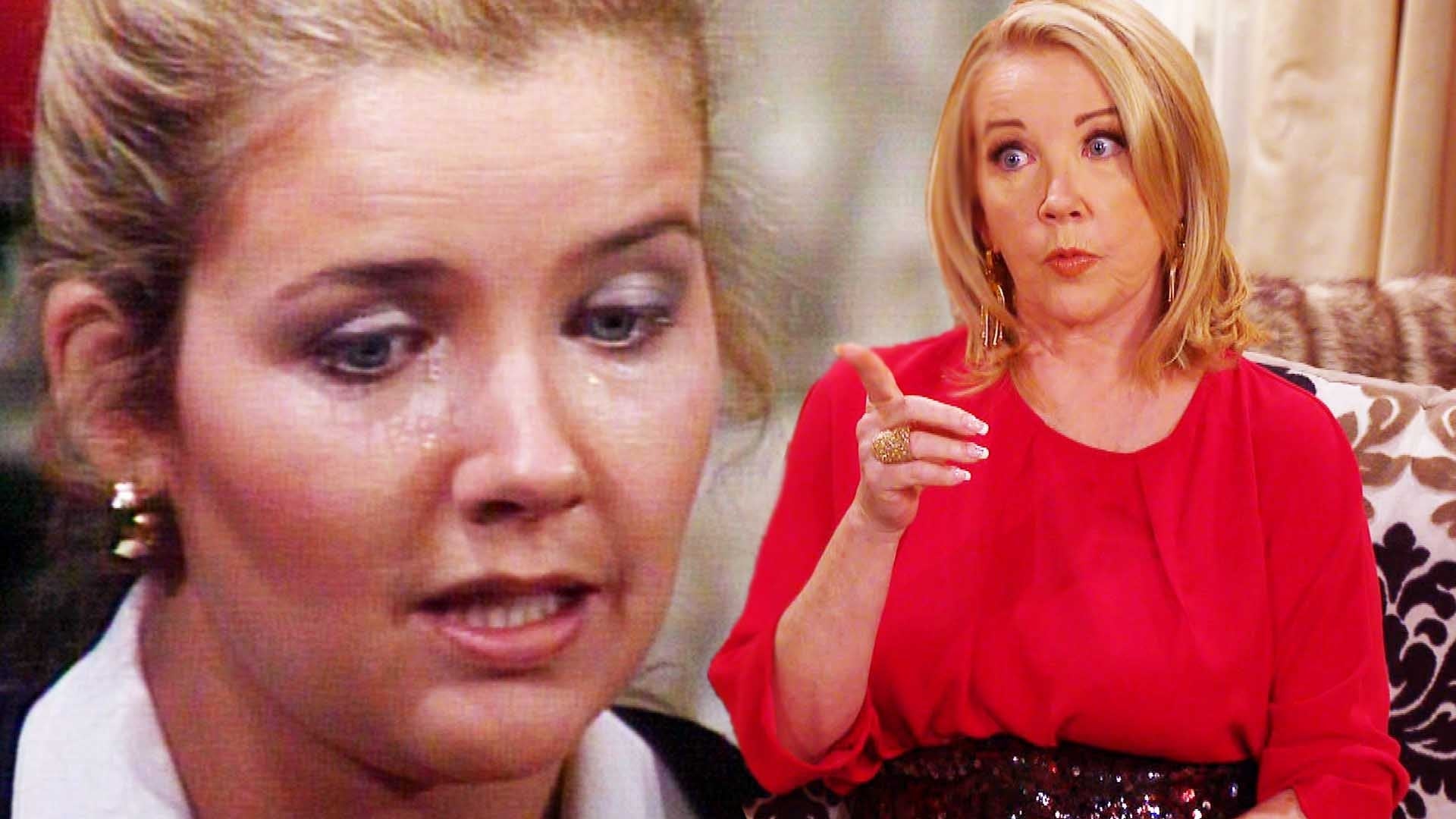 'The Young and the Restless' 50th Anniversary Special: Set Secre…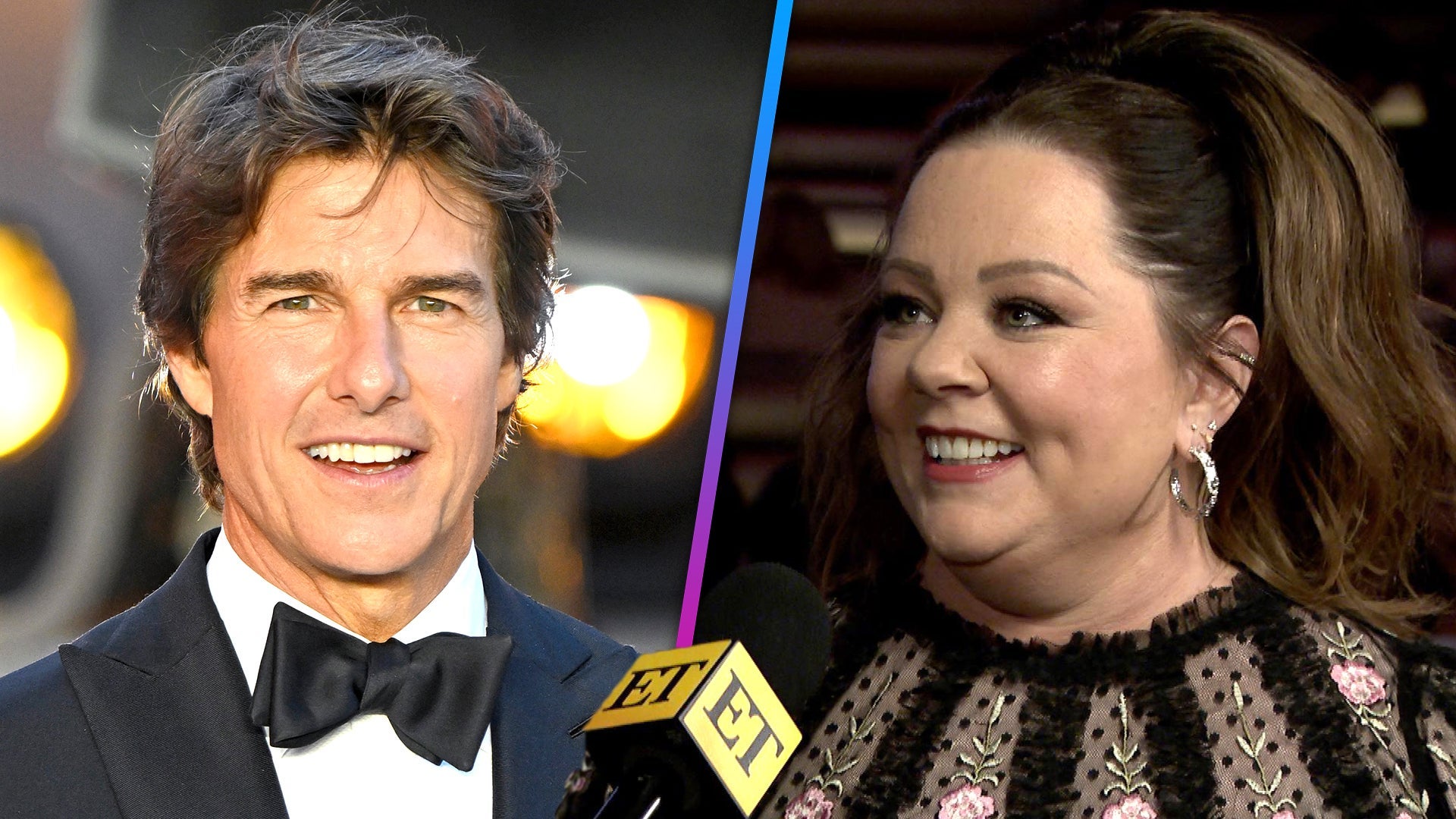 CinemaCon Secrets From the Stars of 2023's Biggest Blockbusters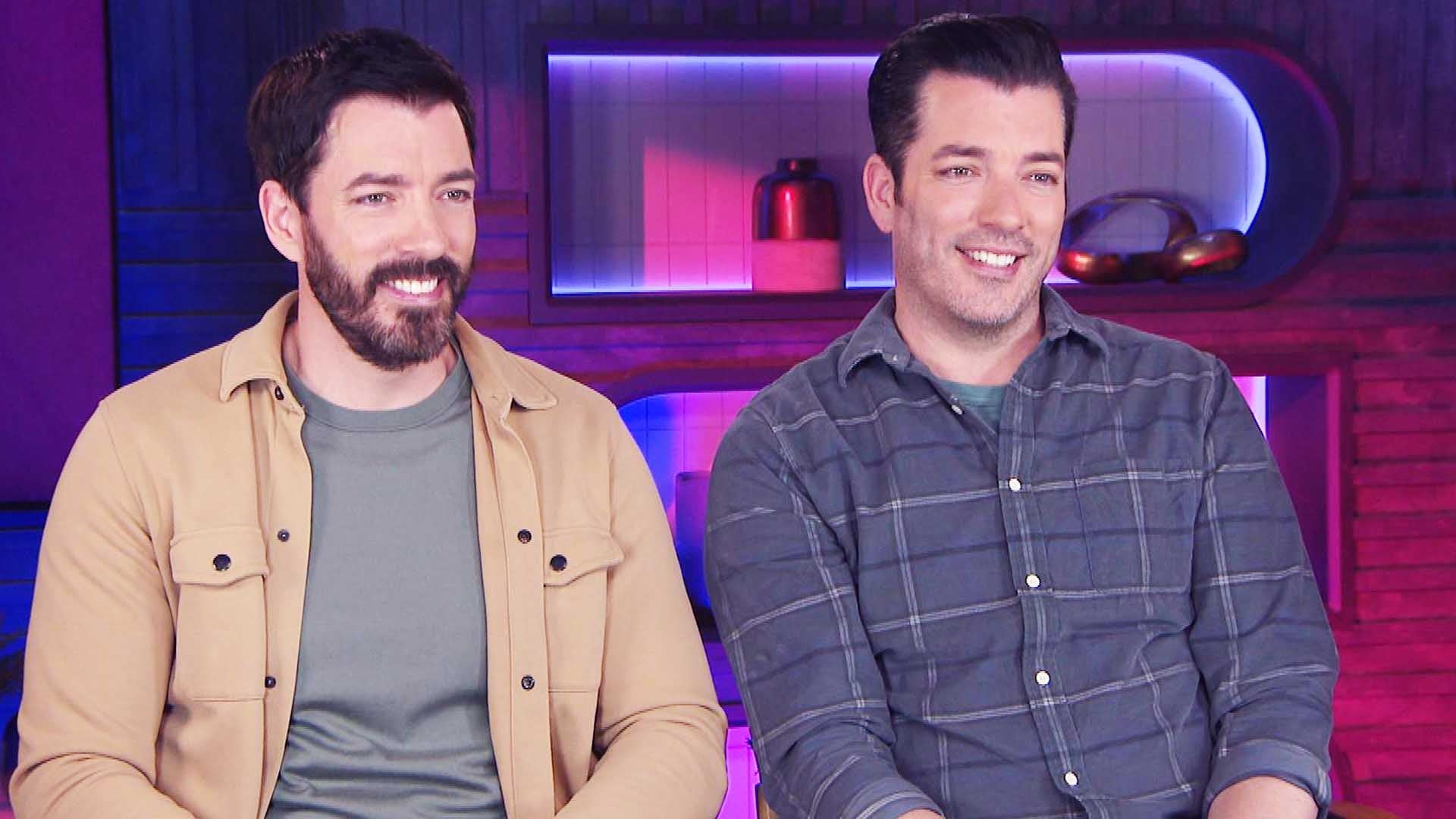 Why the Property Brothers Got Emotional in New Season of 'Celebr…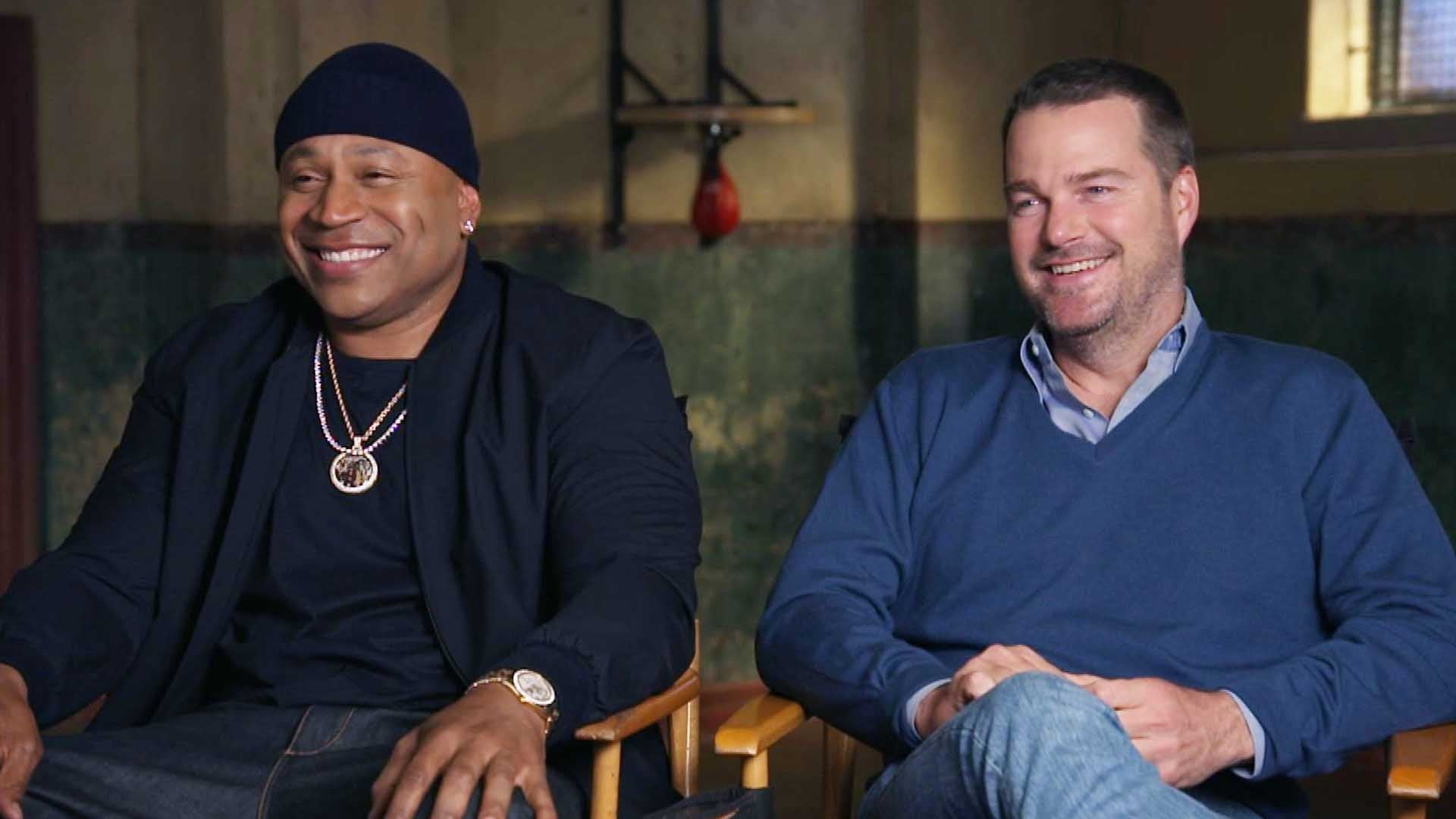 'NCIS: Los Angeles' Series Finale: Cast Shares the Mementos They…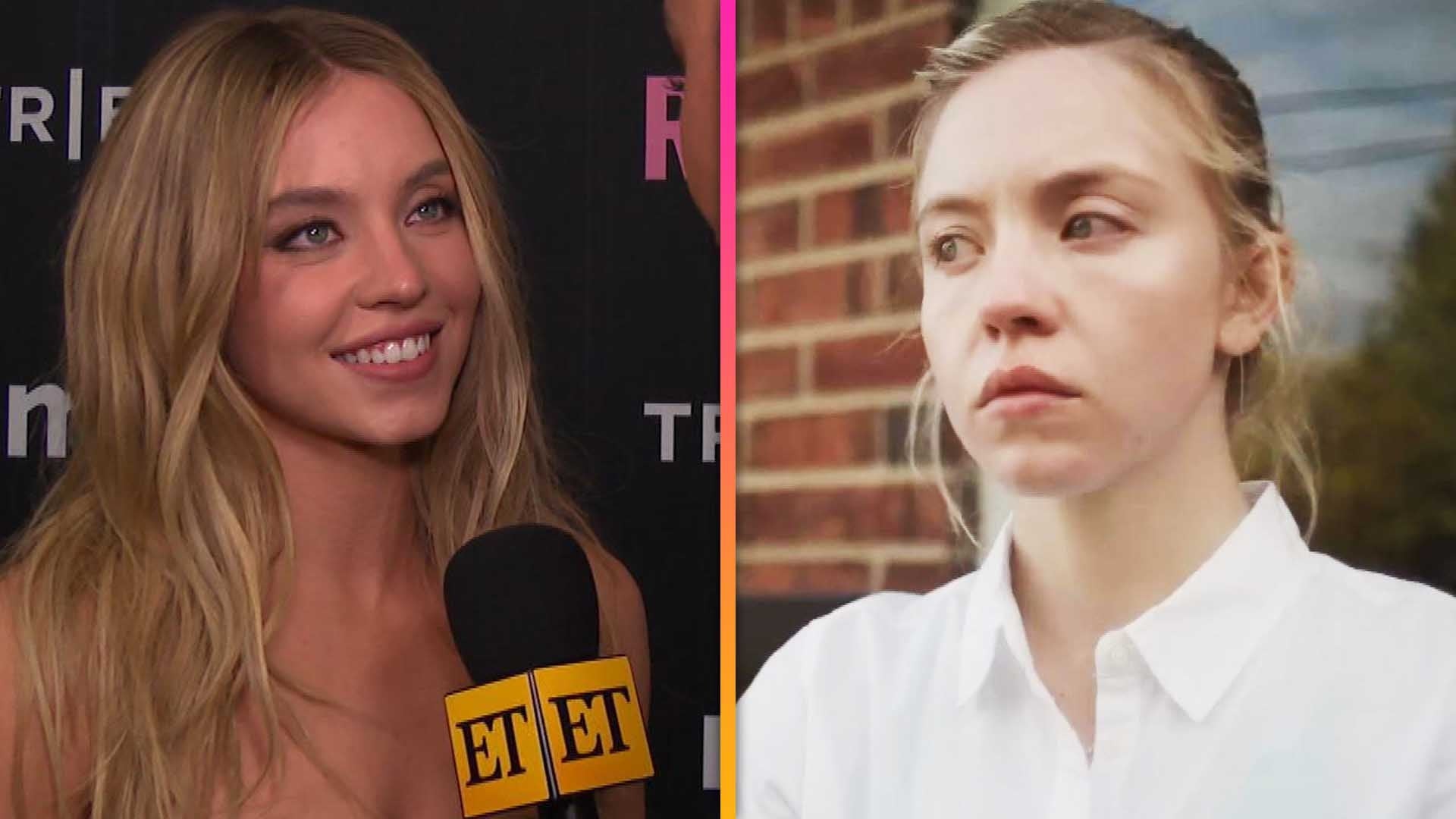 Sydney Sweeney Opens Up About Meeting the Real Reality Winner fo…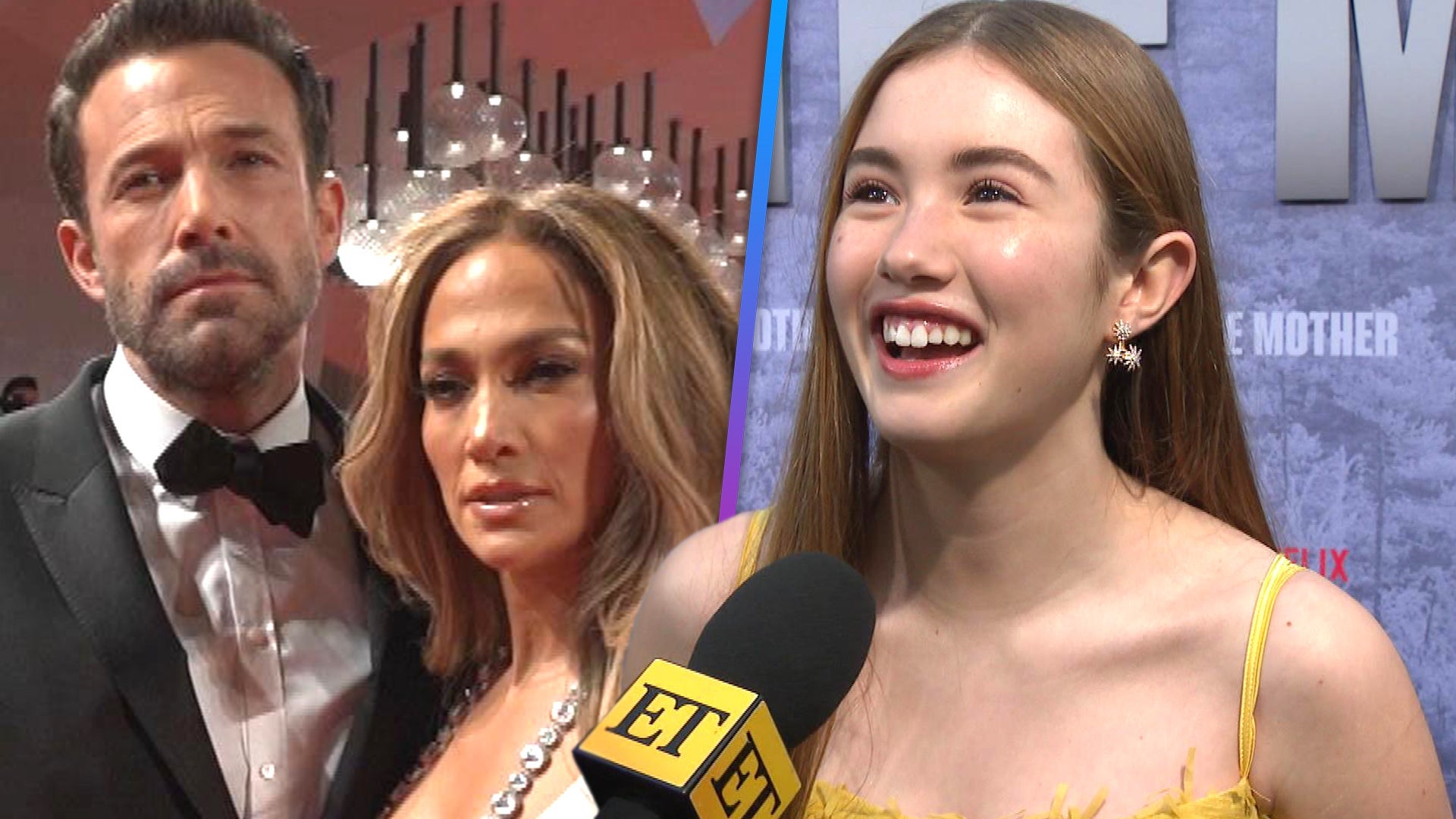 Jennifer Lopez's 'The Mother' Co-Star Lucy Paez Shares Ben Affle…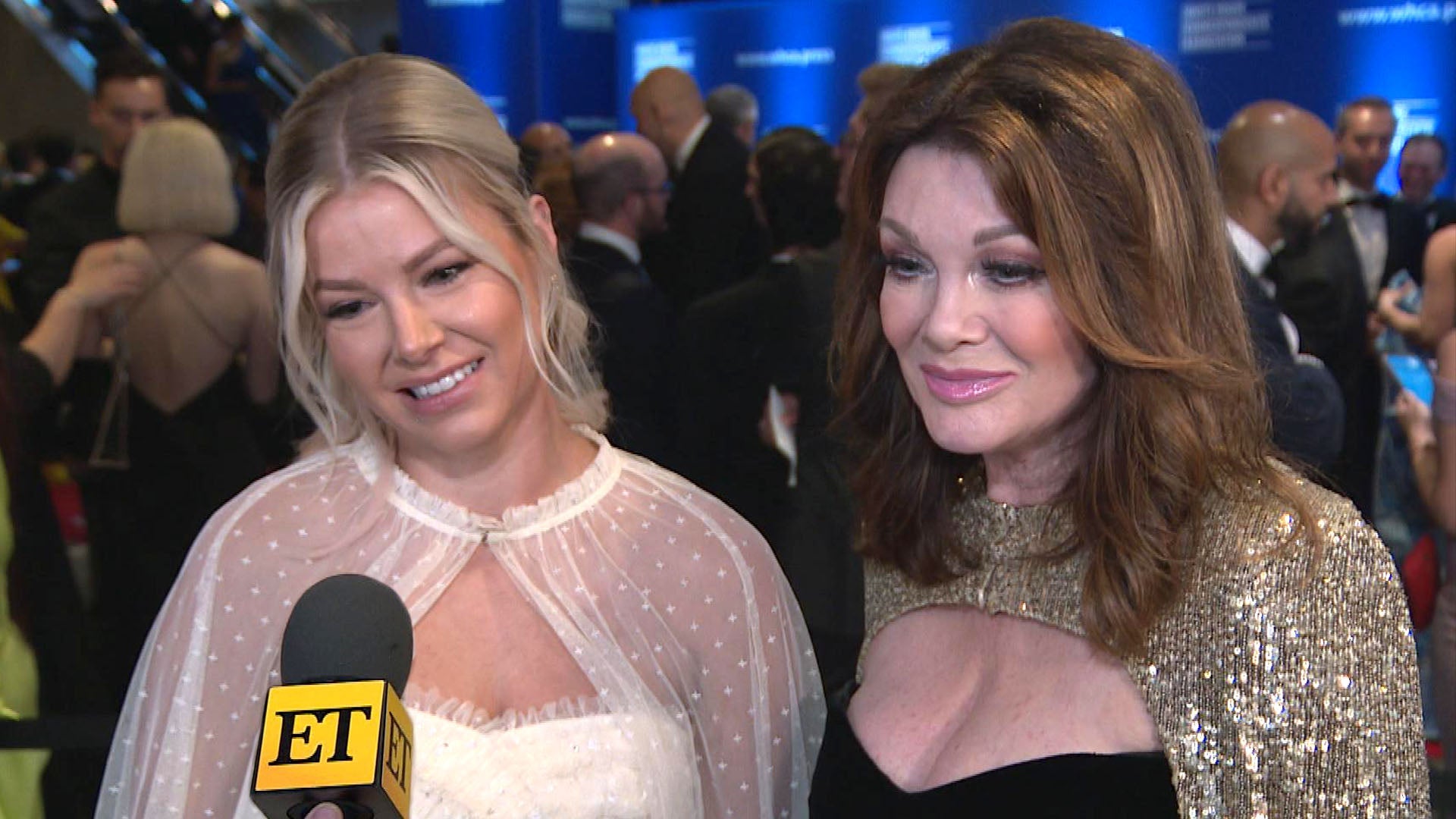 Ariana Madix Shares What She's Learned About Herself From Scando…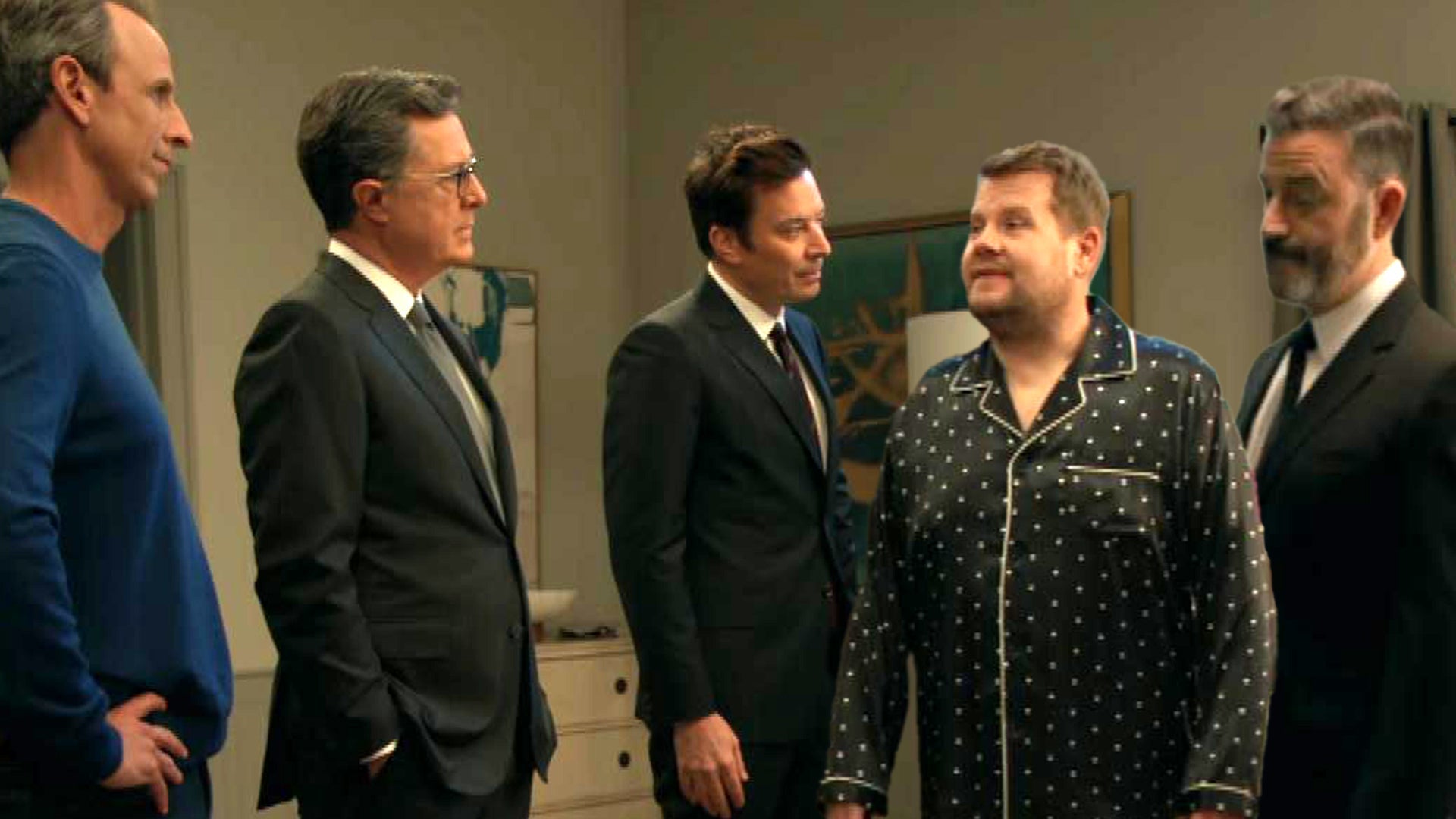 Late-Night Hosts Send Off James Corden as 'The Late Late Show' W…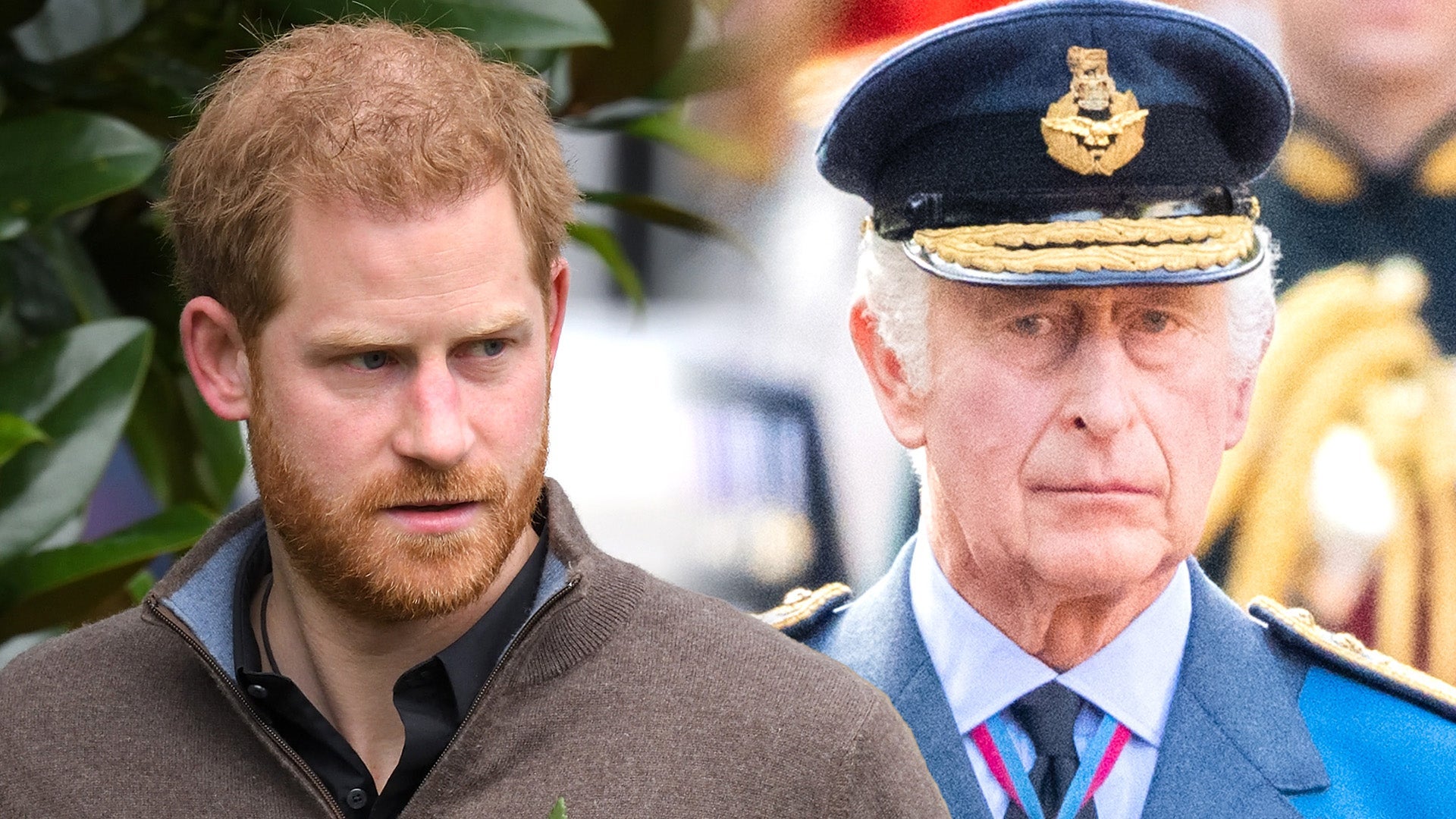 Why Prince Harry Will Not Have a Role at King Charles' Coronation
Anna Faris opens up like never before in her new memoir, Unqualified, and she seems to have the full support of her estranged husband, Chris Pratt.
The 38-year-old actor penned the forward to Faris' book, which she dedicates to him, writing: "To Chris. Your wisdom and strength have made me a better person."
Pratt also sings the 40-year-old actress' praises. "Anna is an important part of my life and she always will be," he writes. "Anna deserves this book. I can promise you it will be a great and interesting read. A face-first dive into the mind and person I spent one amazing decade with, and will, for the rest of my life, amicably co-parent a human."
MORE: Anna Faris Praises Ex Chris Pratt, Says They Still 'Love' and 'Adore' Each Other
Faris' book offers an incredibly candid look at her past relationships and her 8-year marriage to Pratt, and it's her hope that her story may act as a guide of sorts. "I want to help you with your love life," she says of the motivation behind Unqualified. "I've been doling out romantic advice my whole life."
She later writes: "Heartbreak and rejection are communal. Love is life's greatest mystery and wildest adventure. God, that's so f**king corny."
Faris further notes: "Hearing other people's problems is in its own weird way, comforting."
Here's a look at the biggest revelations and advice dished out by Faris in her tell-all memoir:
1. Her Marriage to Chris Pratt
Faris still has a lot of love for her estranged husband, and admits that when they first started dating, she was always trying to find proof that he wasn't as nice as he came off.
Throughout the book, she praises the Guardians of the Galaxy star for his unflinching support of her throughout their marriage. "He brought out something in me that made me want to be feminine in a very traditional way," she recalls, noting that when she told him she wanted breast implants, he responded, "'Honey, I love your body no matter what you do.'"
She adds, "When we finally got together, it was hot and heavy in a way that I'd never experienced before. ...I couldn't have fallen more headfirst into my feelings for Chris."
Faris recalls going to her 20-year high school reunion, and while she did not have Pratt escort her, he was there to pick her up. "It did feel a bit like the lion rescuing the lioness from the hyenas," she writes, admitting that she was a bit insecure about attending the event. "It was amazing to watch the reaction as he came through the door. I still felt like headgear-wearing, awkward Anna Faris but when Chris came in, he was all movie star. There was a collective gasp as he whisked me away."
While Faris doesn't offer many hints as to why the two called it quits, she does express that when she and Pratt started sharing their personal lives on social media, they cultivated an image of the perfect couple that came with some added pressure.
Pratt also notes this in his forward, writing: "We're both well-known actors and it's worth mentioning -- fame can be a pain in the butt. But we're thick-skinned. And despite what it may seem, we'll be just fine regardless what you think of us."
Faris goes on to suggest that when in a relationship, she never tries to change a man, but prefers "adjusting him." She gives the example of when Pratt used to always show up late to everything, but that all changed when he got together with Faris.
"I think it was a testament to how much he wanted to be in the relationship, because he was willing to change in order to be with me," she writes.
Faris says she was also diligent in showing her gratitude for him while they were married.
EXCLUSIVE: Allison Janney Says Anna Faris Is Doing 'Fantastic' During 'Difficult Time'
2. How She Dealt With Those Jennifer Lawrence Romance Rumors
Faris confesses that the romance rumors that surrounded Pratt and Lawrence when they were promoting their movie, Passengers, did get to her. In fact, the Mom star says her publicist even warned her that the press would be all over them.
"Magazines started running rumors. It was totally hurtful," Faris confides. When she confronted Pratt about her feelings regarding the reports, she says he responded, "'Why are you even paying attention to that?'"
Faris says that Pratt finally started to understand her feelings about the rumors, and is adamant that she and Lawrence have a good relationship. "Jennifer and I are really friendly, and she hadn't done anything wrong," she insists. "She's awesome, but of course it's hurtful and also embarrassing when people are saying your husband is cheating on you -- even if it's patently untrue. You still feel and look like a fool."
EXCLUSIVE: Anna Faris Is on Jennifer Lawrence's Side in Hilarious 'Passengers' Prank War
3. Her Body Image Issues and Breast Implants
Faris is the first to admit that she struggles with how she looks. "Even if I'm in hot pants and my hair and makeup are done and I'm playing a character who feels hot, I just can't embrace it," she confides. "I just think you have to take yourself really seriously to identify as hot, and to this day I have too much wrapped in the idea of being the incredibly insecure 15-year-old [girl] who nobody wants to hook up with."
The House Bunny star also notes that by the time she was 13, she realized that her weight would be a point of discussion as a woman. She later admits that it makes her nervous to think about having a daughter one day.
"I would love it, but I would also have a lot of complicated feelings regarding teaching her how to view her body and her self-worth," she explains.
As for her decision to get breast implants, Faris insists, "I did it for myself. I wasn't doing it for Hollywood."
PHOTOS: Anna Faris Makes First Public Appearance Since Chris Pratt Split at 2017 Emmys
4. Her Past Relationships and Issues With Men
"For as long as I can remember, I wanted a boyfriend so badly," Faris begins her book, adding that she thought the "defining feature of adulthood was getting to be in love."
Faris goes on to open up about her first marriage to Ben Indra from 2004 to 2008, which ended not long after she met Pratt on the movie Take Me Home Tonight. The actress reveals that she sought out her first high school boyfriend ahead of her and Indra's wedding, and admits that she wasn't sure if she wanted to marry him.
"Ten years later, right before I married my ex-husband, I tracked Chad down -- which was probably a sign that I shouldn't have been getting married in the first place," she confides.
Faris also admits that she has a "pattern" when it comes to relationships, revealing that if she hadn't met Pratt, she may have stayed in her marriage to Indra. "It takes meeting a new guy to help me get over the old one," she confesses.
She later notes, "For a long time, I had incredibly low expectations of men, and I felt so smug every time a guy proved me right."
Faris goes on to reveal in a later chapter that she's had sex with a total of five men and has some regret about the low number. "Looking back now, I wish I had slept with more people, simply so I could learn to be a better lover and know how to tackle more positions and make better noises," she quips.
MORE: Anna Faris Shares Relationship Advice After Chris Pratt Split -- 'Know Your Worth, Know Your Independence'
5. Dealing With Fame
Faris says she still has "complicated feelings about fame."
Recalling an interview she saw between Oprah Winfrey and Gwyneth Paltrow, Faris remembers thinking that if she ever made it in the entertainment business that she would never complain about fame like the Oscar winner was doing.
This epiphany came after she regrettably dropped the "don't you know who I am?" line during a trip to the bowling alley with her family. "What the f**k did I just say?" she writes of her disposition at the time. "Was I really the person who was drunk on her own ego?"
MORE: Anna Faris Talks Jealousy, Heartbreak and Still Being 'Great Friends' With Ex Chris Pratt
6. Jack Pratt's Health Battle
In August 2012, Pratt and Faris' son, Jack, was born nine weeks early and weighed only three pounds, 12 ounces. As a result, he faced several health issues.
"The pediatric neurosurgeon sat Chris and me down to tell us that Jack had some severe brain bleeding and there was a chance that he could be developmentally disabled," Faris writes. "I was in complete shock ... So Chris and I did what we could, which was hold hands and hope and face it together."
"These moments can be hard on couples, but for us it really brought us together," she confides. "It felt like it was us against the world."
Now, Jack is five years old and his parents couldn't be more proud. "Today, Jack is at a beautiful age," Faris gushes. "He's a really good kid and he's happy and delicious and likes cuddles."
PHOTO: Anna Faris Spotted Without Wedding Ring After Separation From Chris Pratt
Faris is now entering another chapter in her life, and appears to have a new man by her side. The actress reportedly struck up a romance with Michael Barrett, the cinematographer from her latest film, Overboard, whom she was spotted with last month when she took her and Pratt's 5-year-old son, Jack, to a carnival.
Here's a look at their day out:
Additional reporting by Matt Genise, Chelsea Linder and Monica Luisi.
Related Gallery