Awards
2016 Emmy Awards: The Best, Worst and Weirdest Moments
By
Watch the Best, Worst and Political Moments of the 2016 Emmy Awa…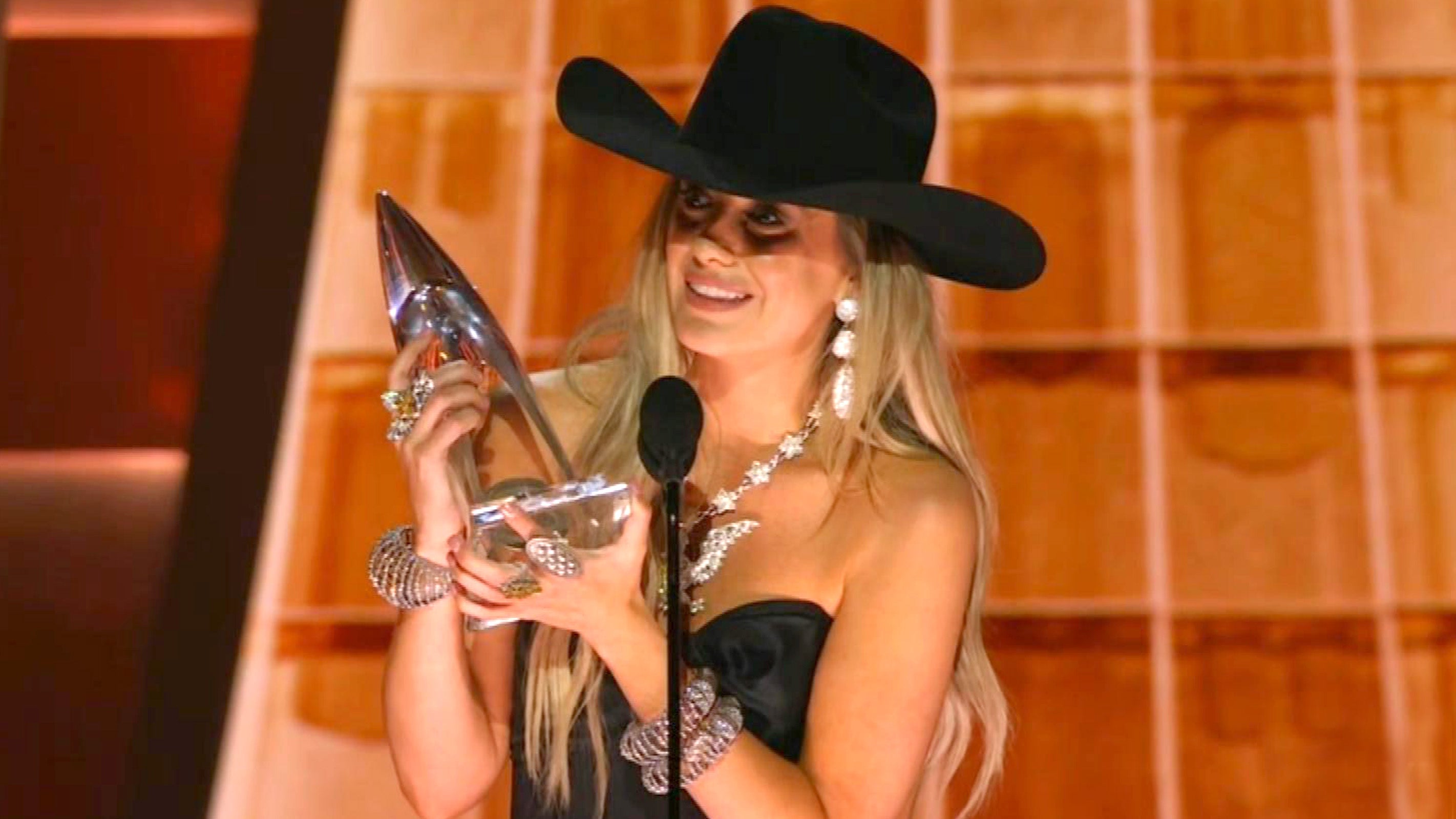 2023 CMA Awards: All the Must-See Moments With the Night's Winne…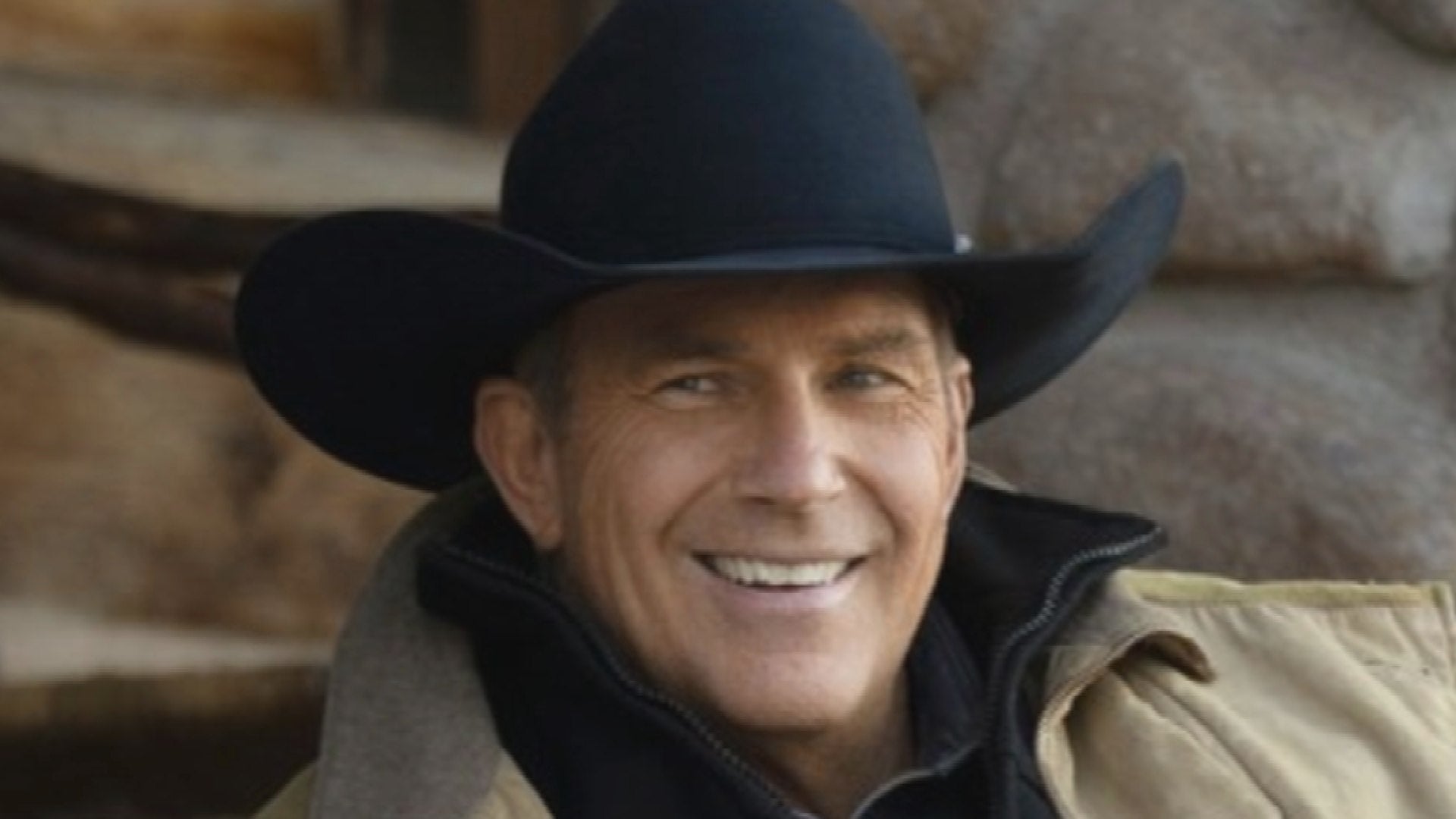 'Yellowstone': Watch John Dutton's Best Quotes, From Words of Wi…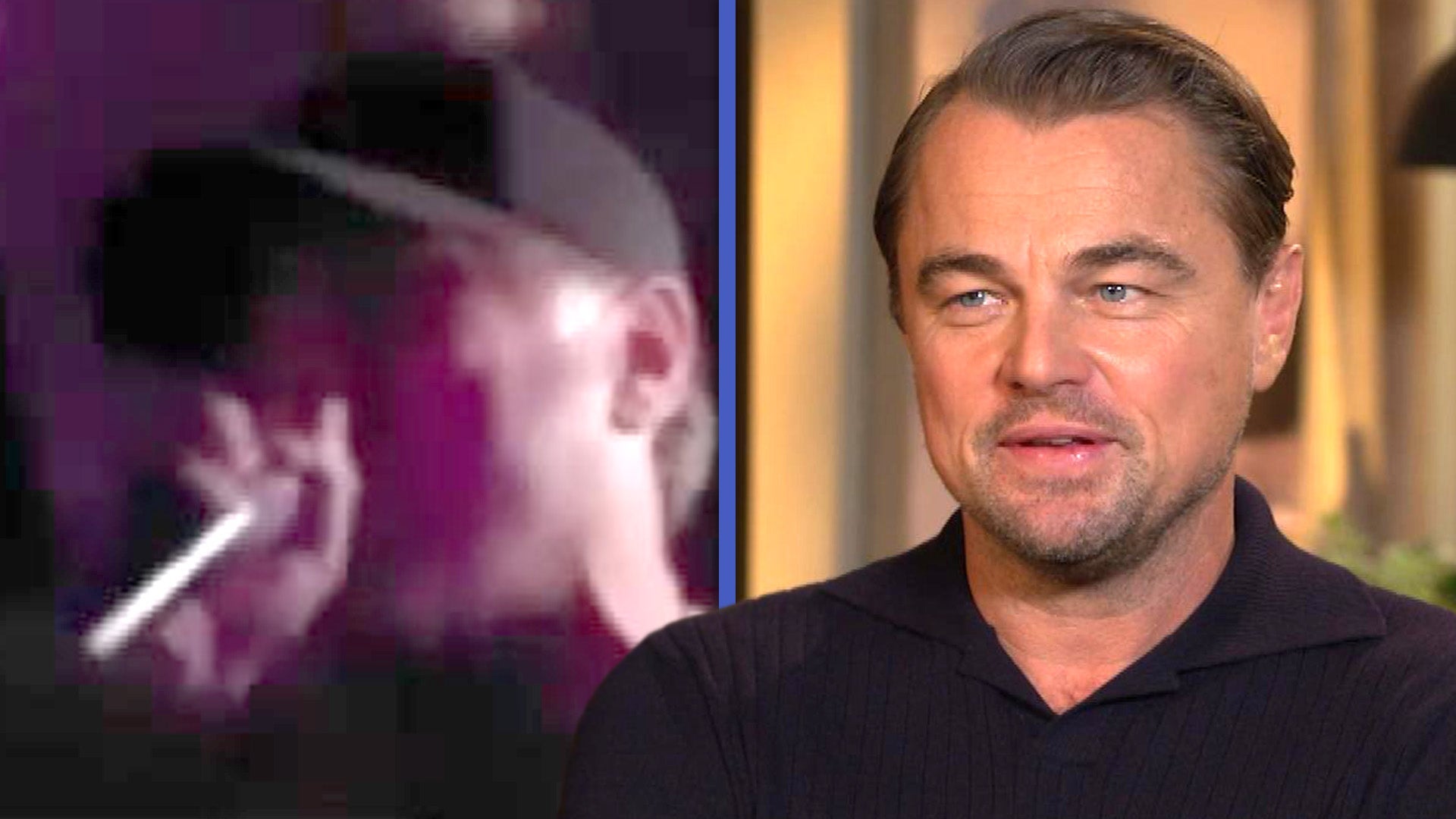 Leonardo DiCaprio on His Viral Birthday Rap and 'Killers of the …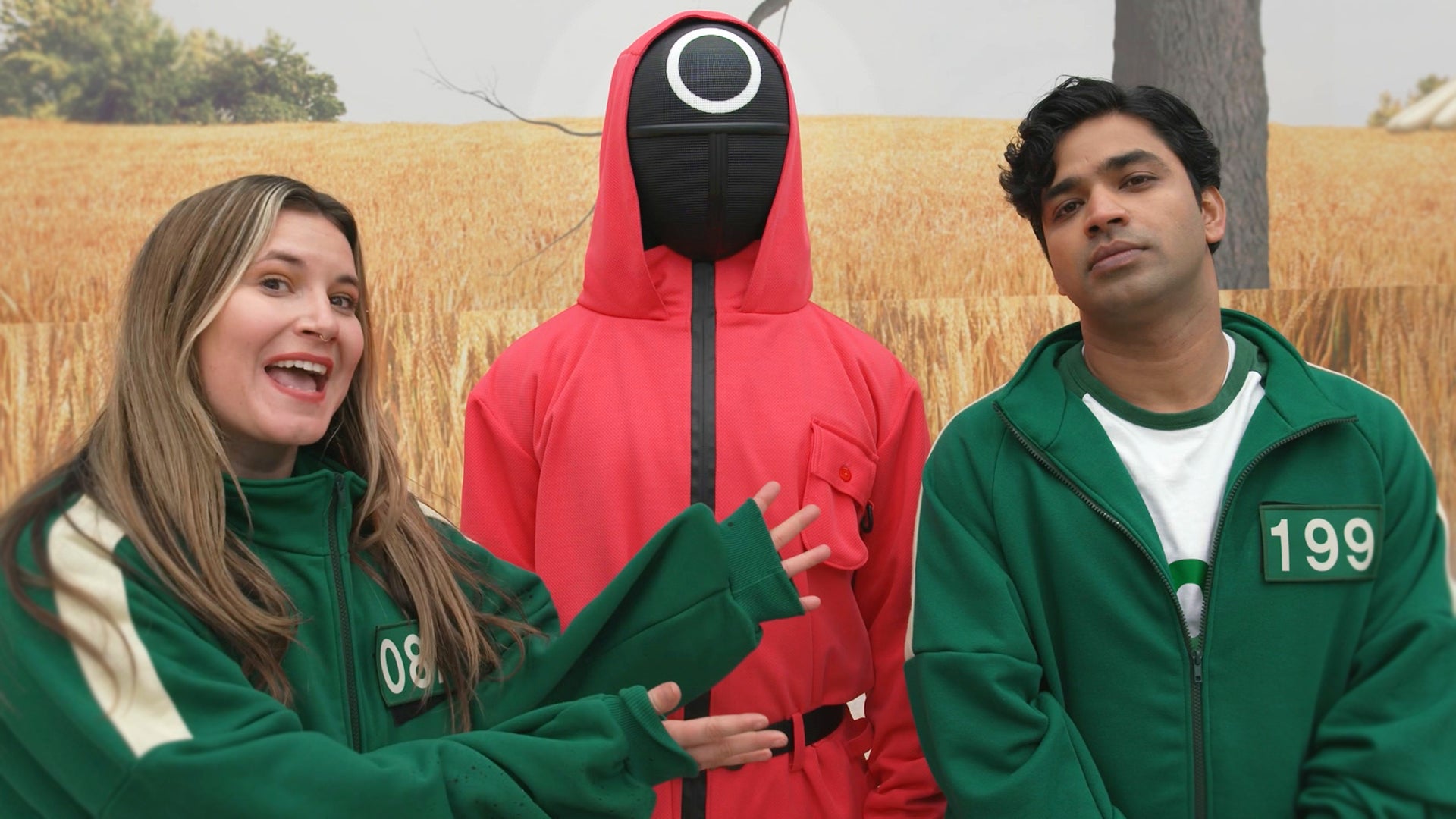 'Squid Game: The Challenge' | Watch On-Set Tour of Reality Serie…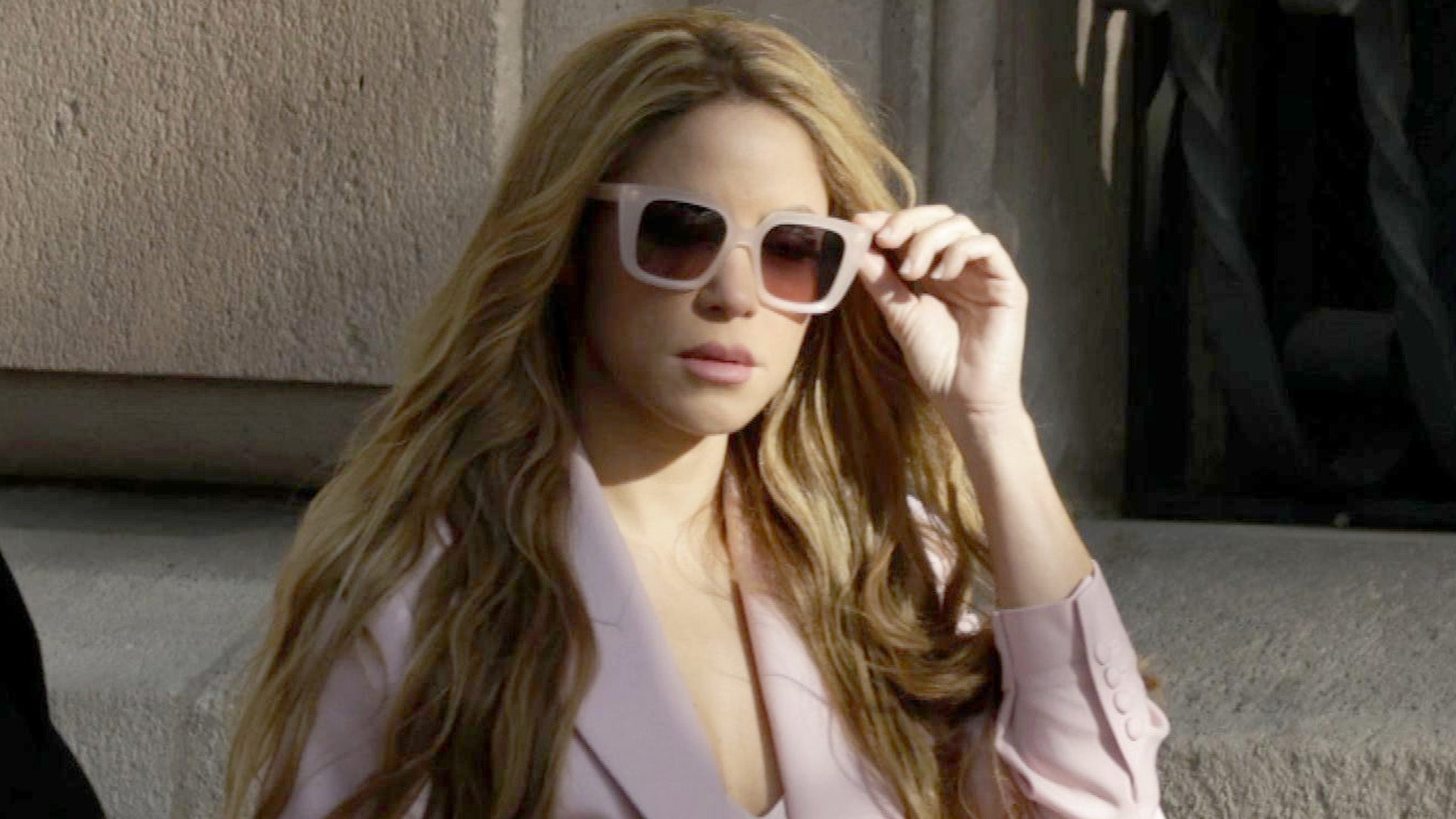 Shakira Reaches Deal to Avoid Tax Fraud Trial in the 'Best Inter…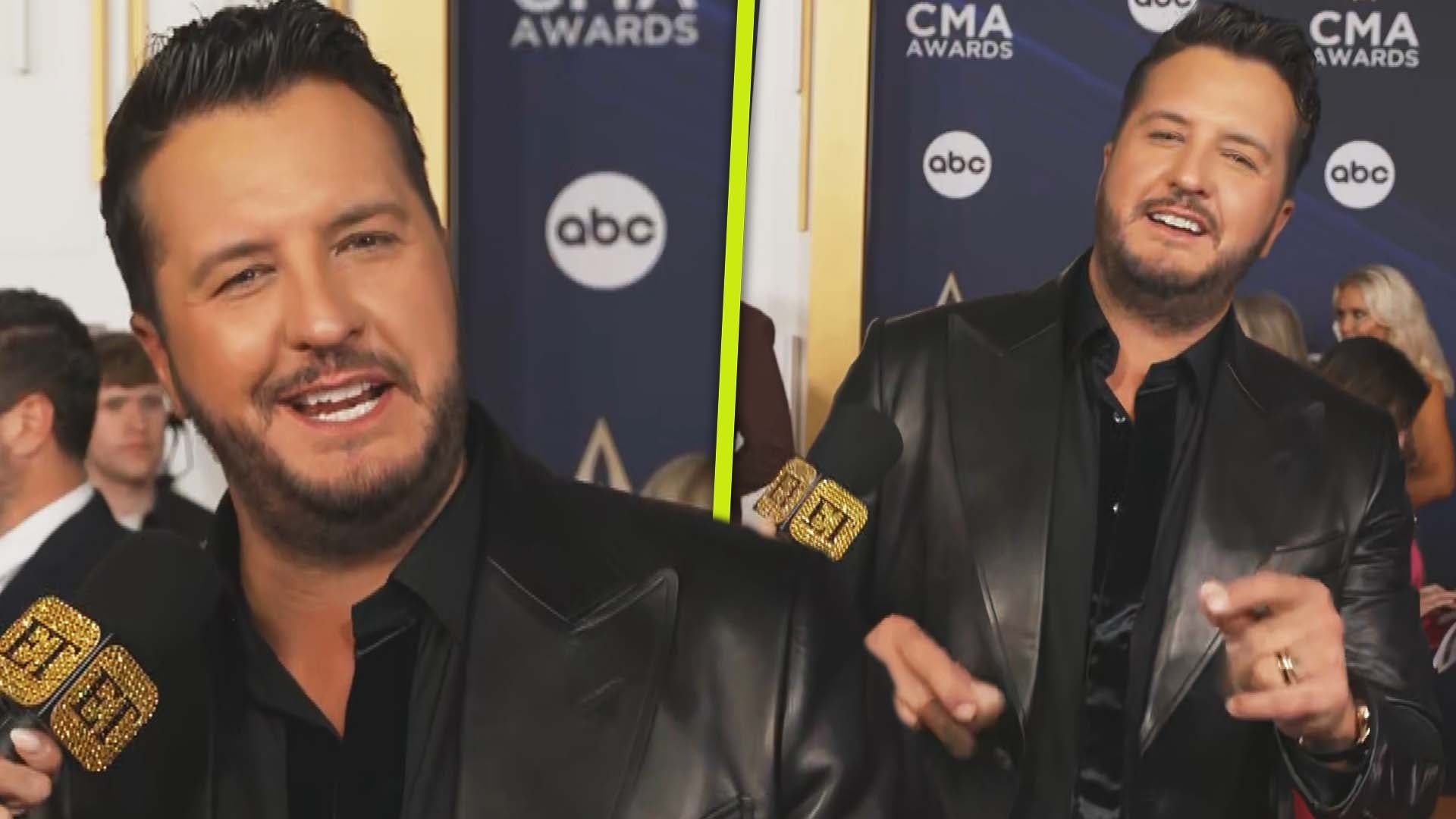 Watch Luke Bryan Dance His Way Onto the CMAs Red Carpet Ahead of…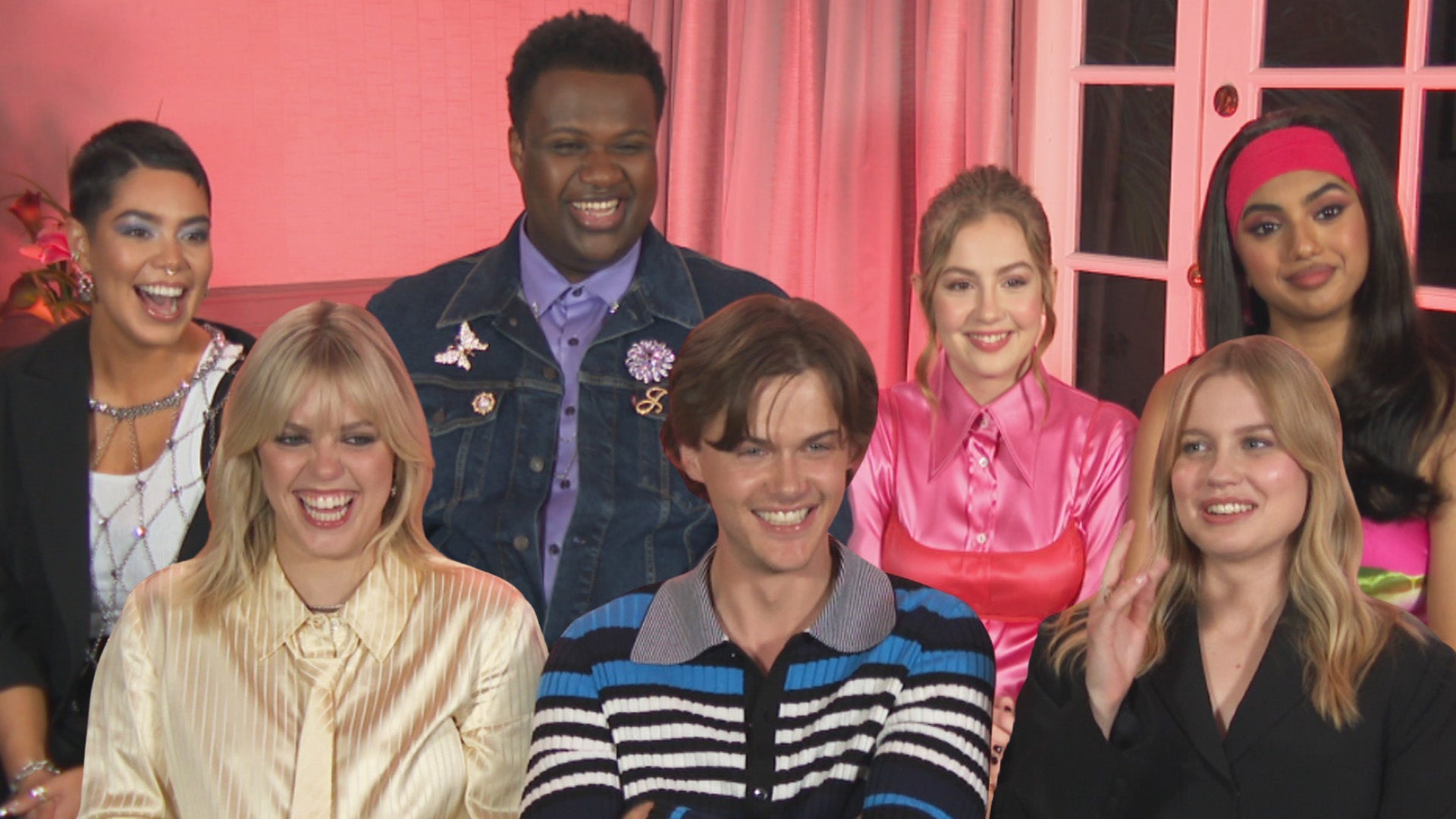 Watch the 'Mean Girls' Cast Play a Game of 'So Fetch or Not So F…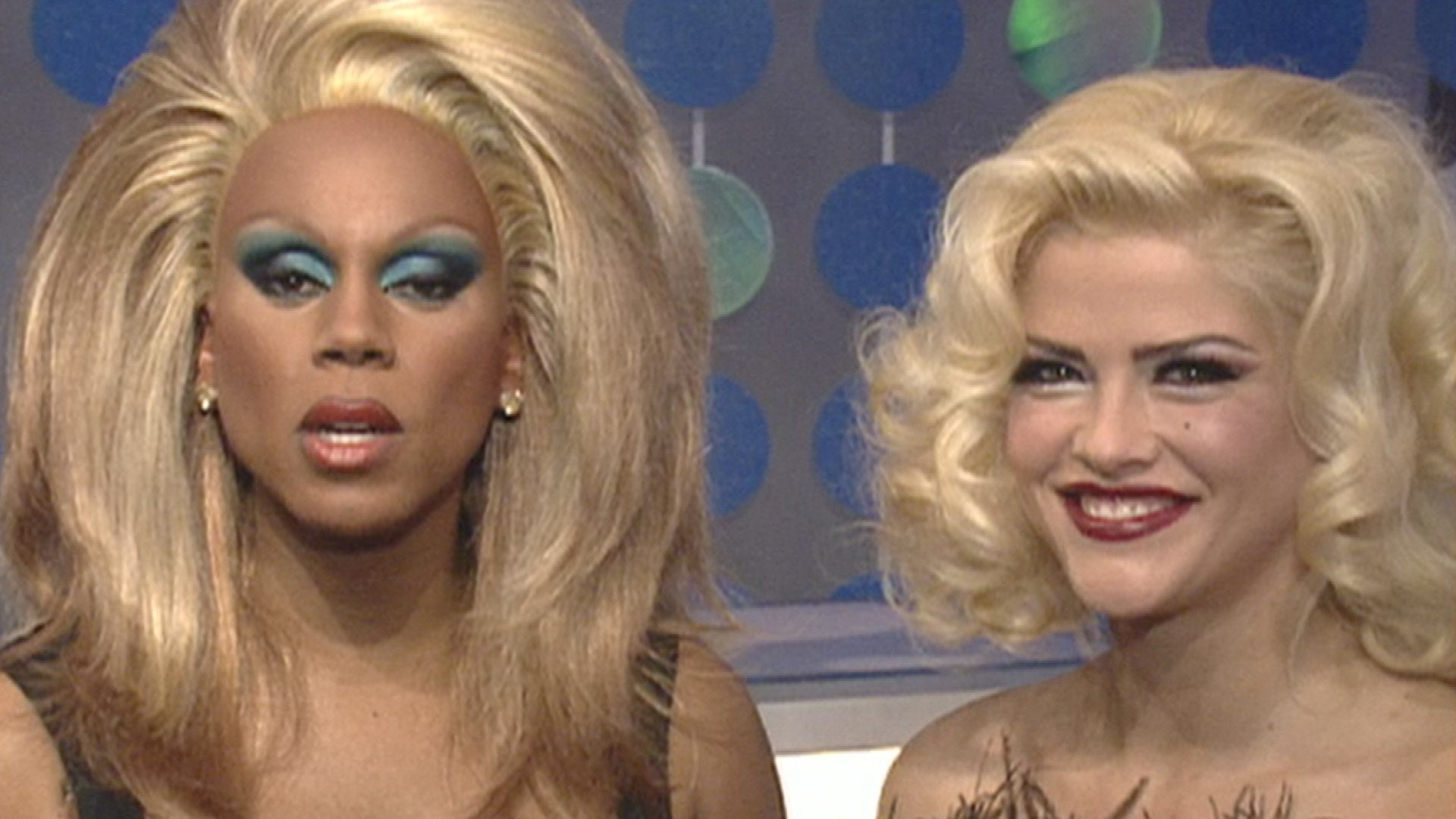 Anna Nicole Smith: Watch RuPaul Defend and Geek Out Over Her on …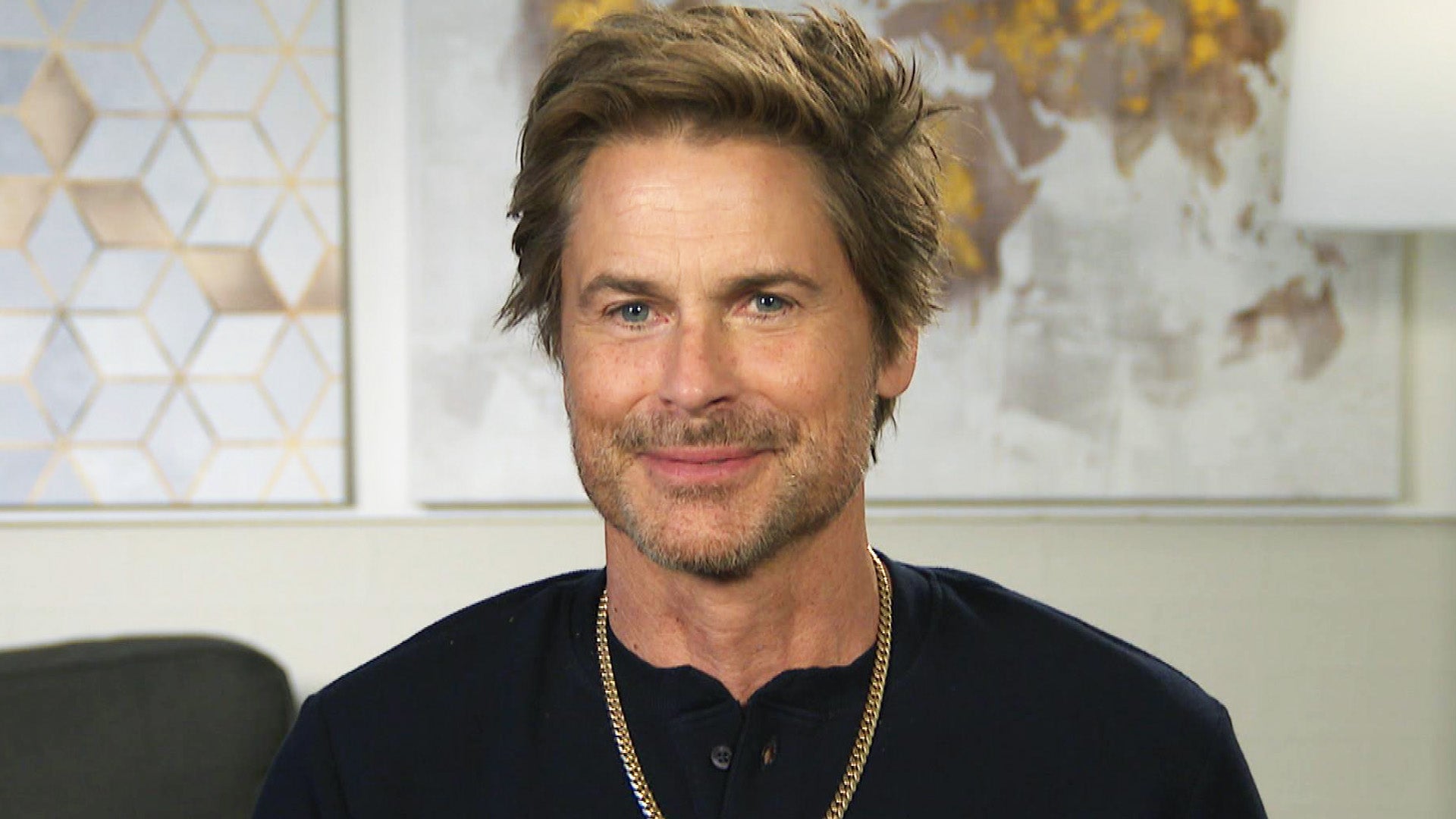 Rob Lowe Reflects on Fatherhood and the Potential of 'Parks and …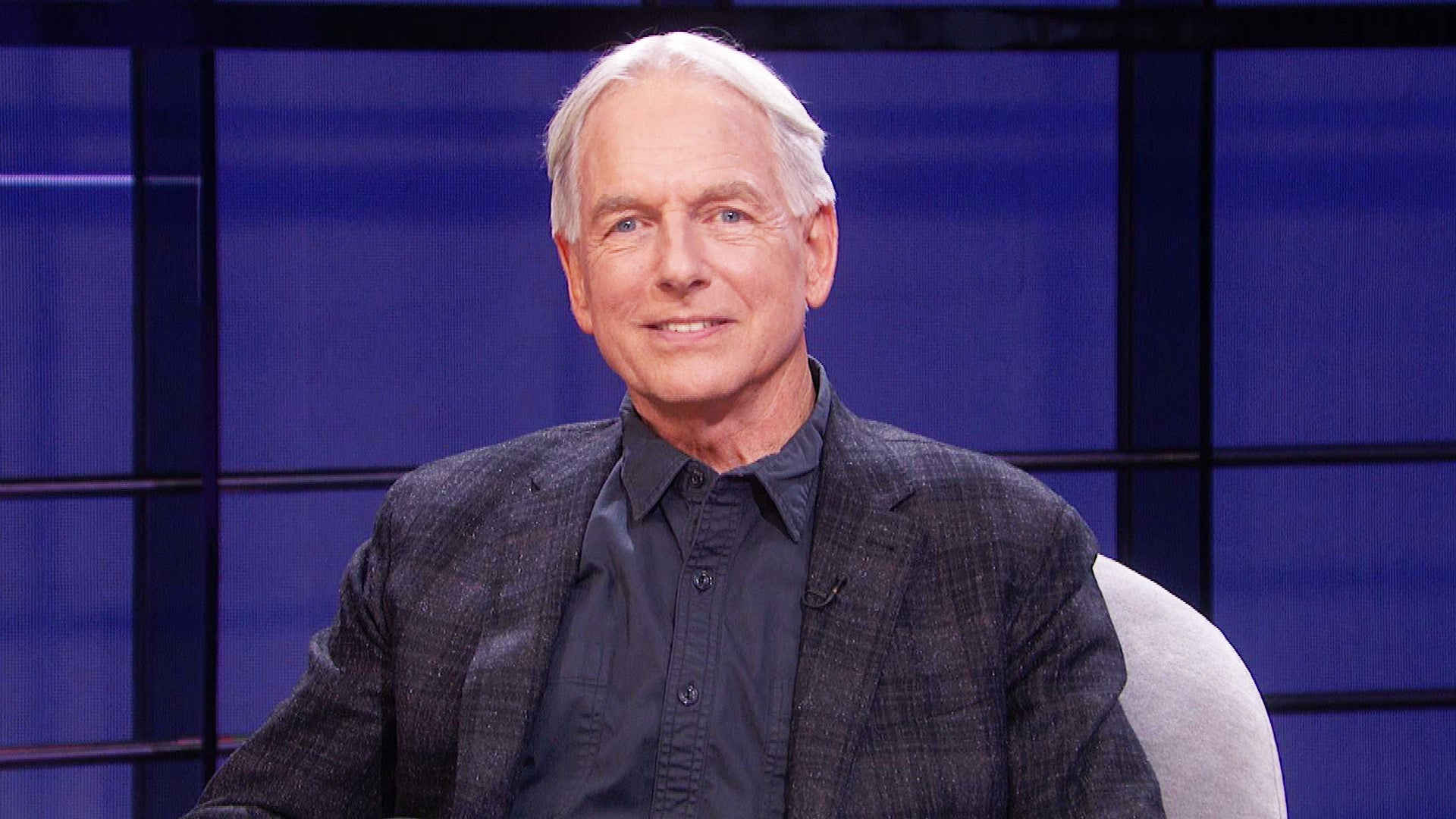 Mark Harmon on the Possibility of an 'NCIS' Return and New Book,…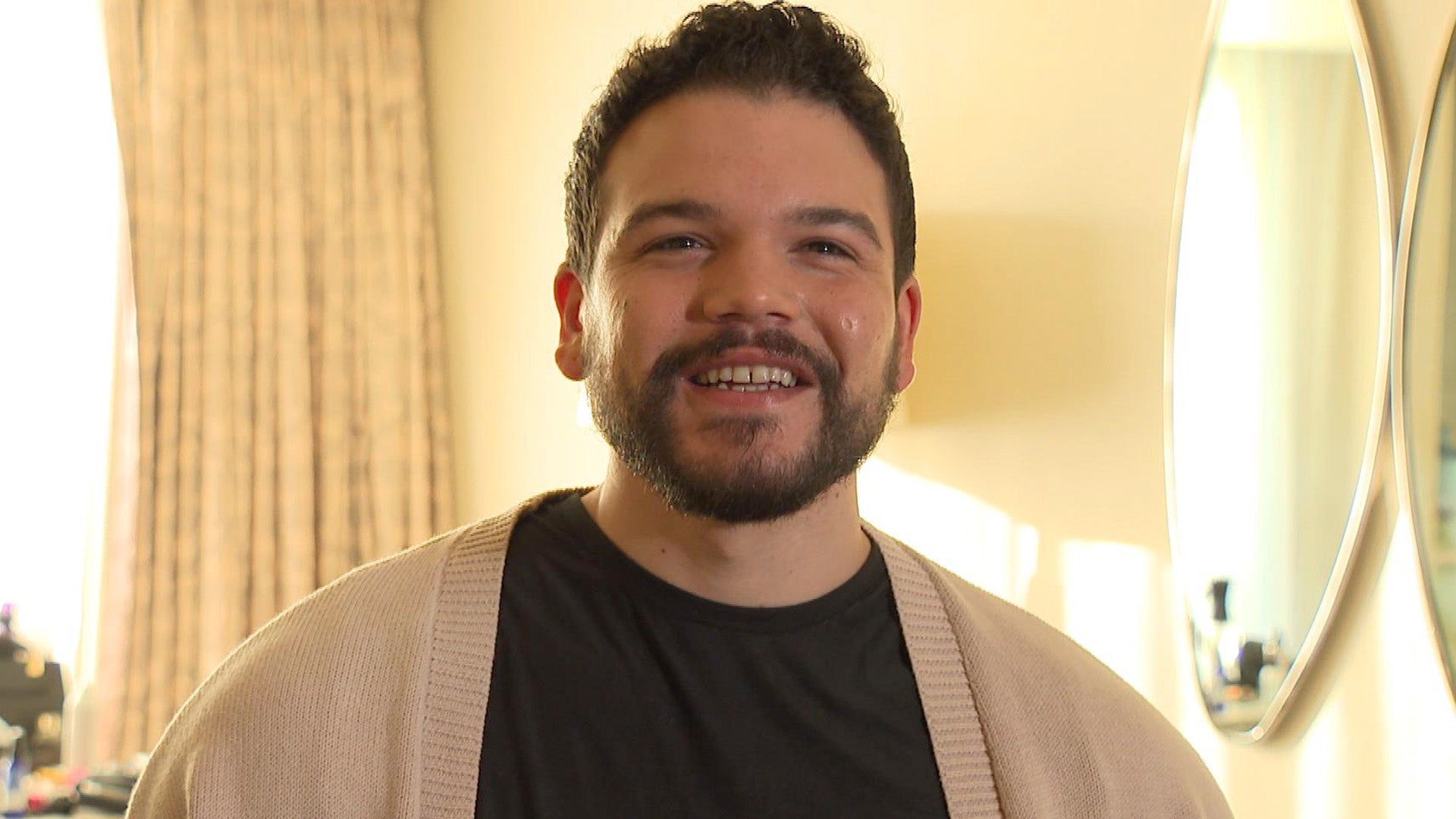 'The Hunger Games: The Ballad of Songbirds and Snakes' Premiere:…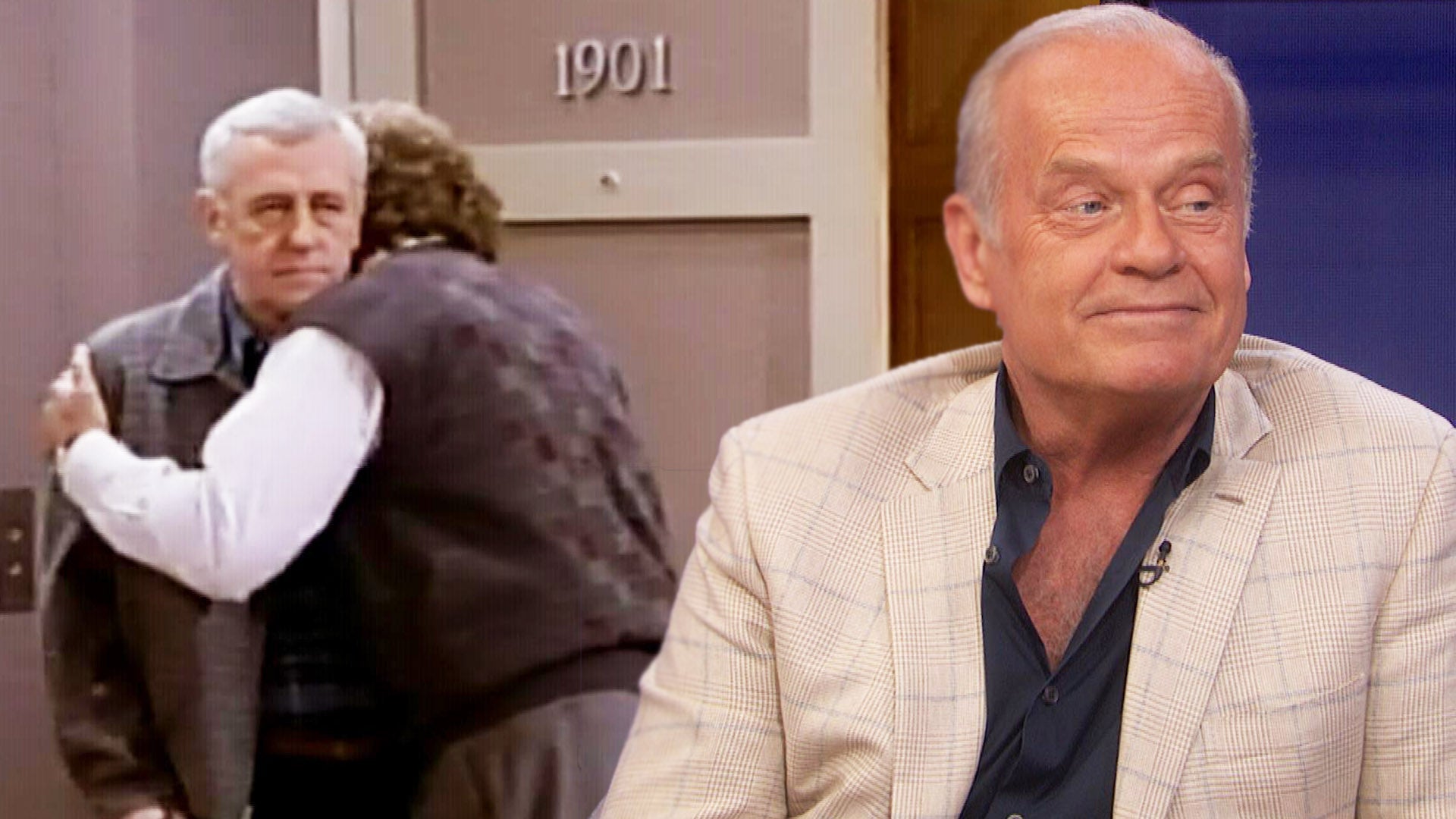 How Kelsey Grammer and the Cast of 'Frasier' Reboot Paid Homage …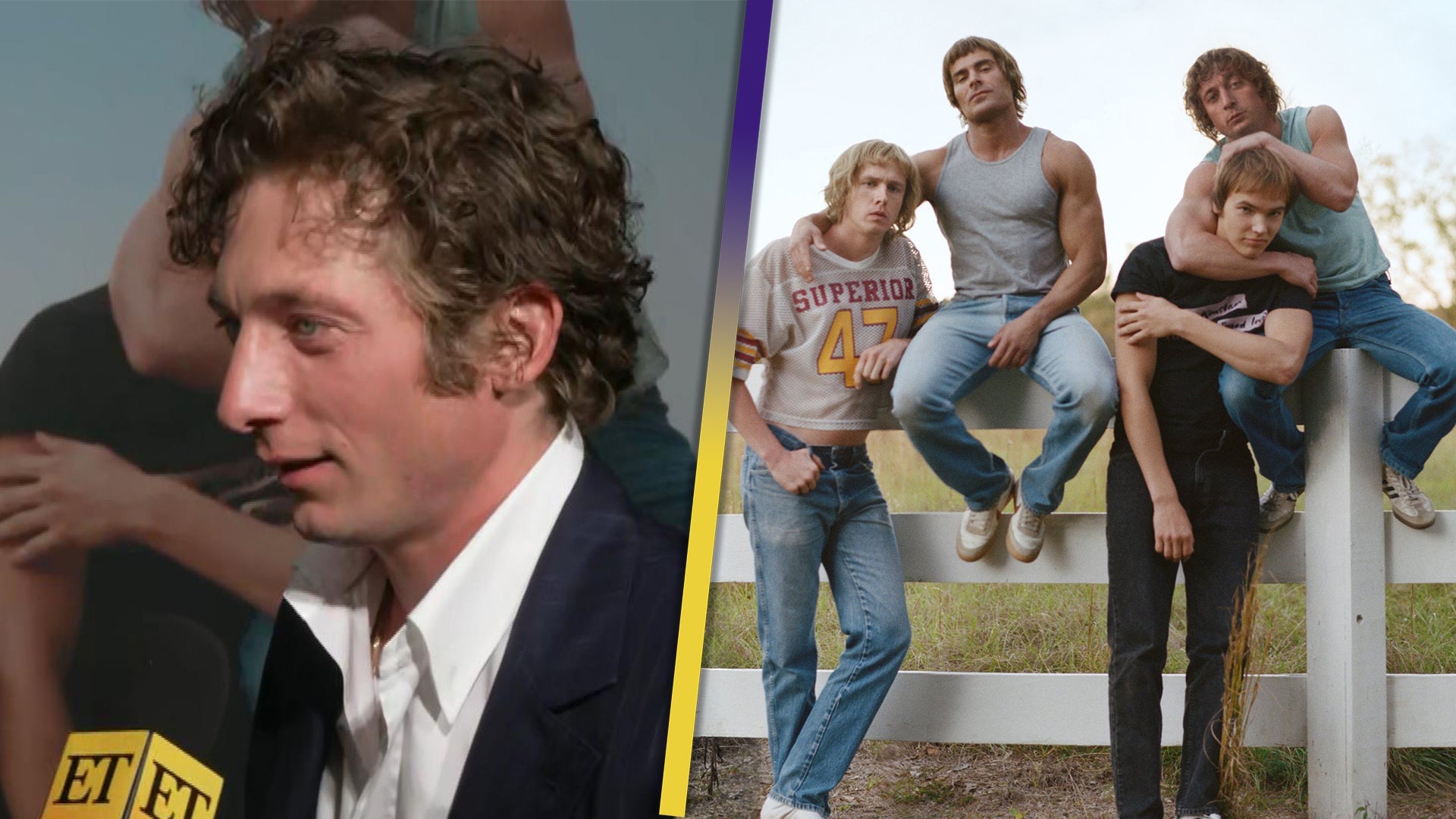 Jeremy Allen White on Gaining 40 Lbs. of Muscle for 'The Iron Cl…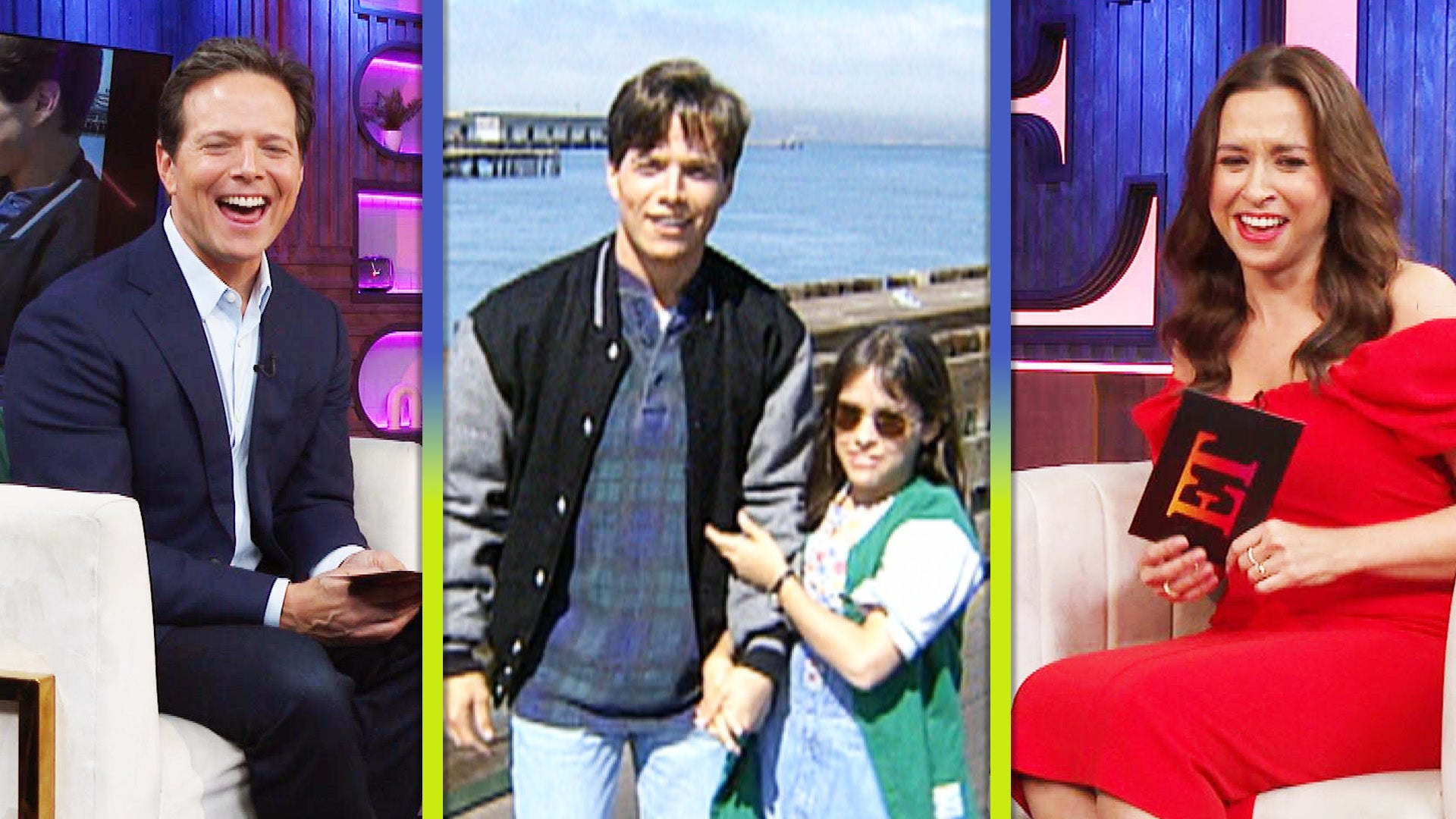 Lacey Chabert and Scott Wolf Share 'Party of Five' Memories | Sp…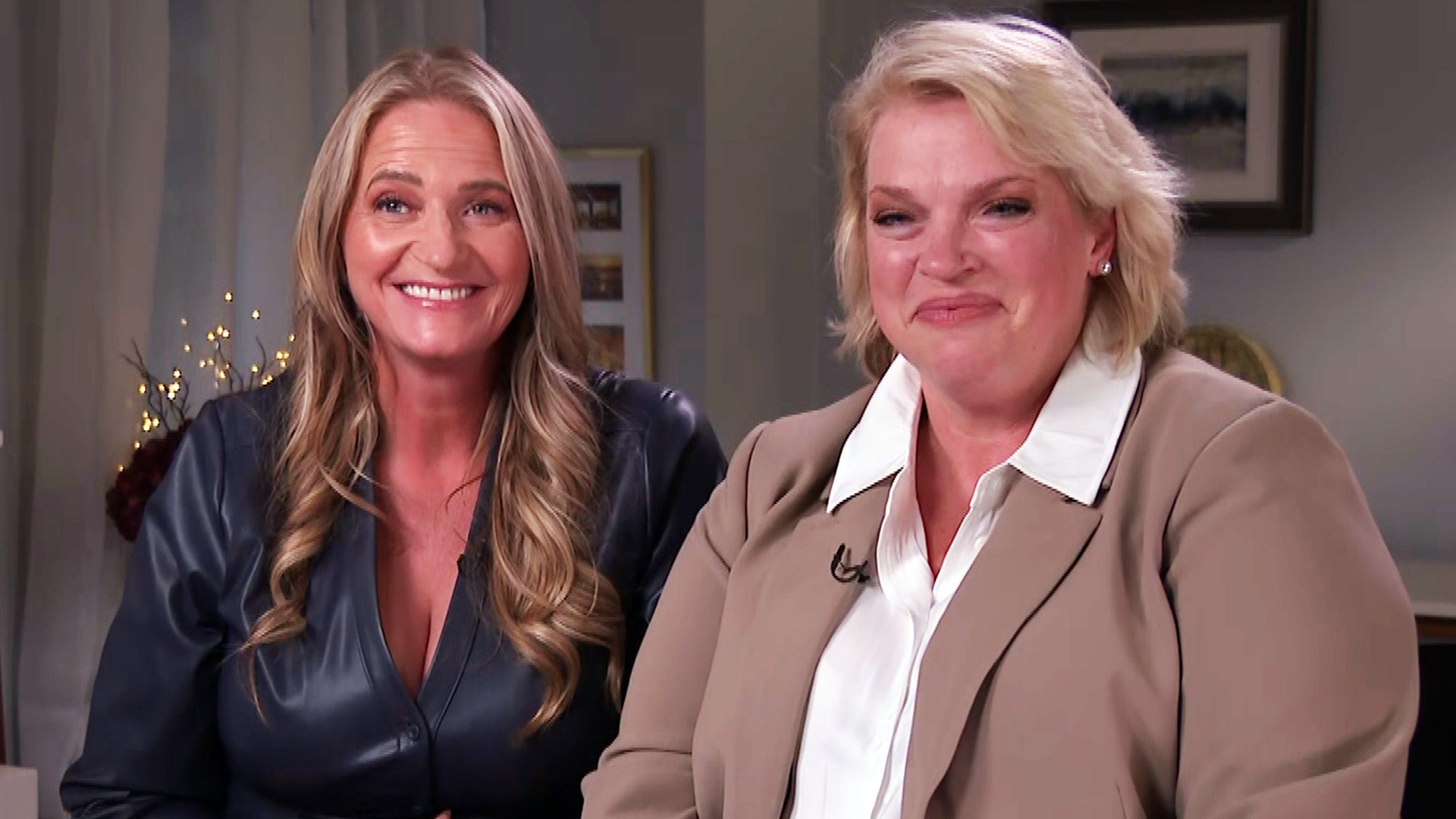 Janelle and Christine Brown on the Possibility of a 'Sister Wive…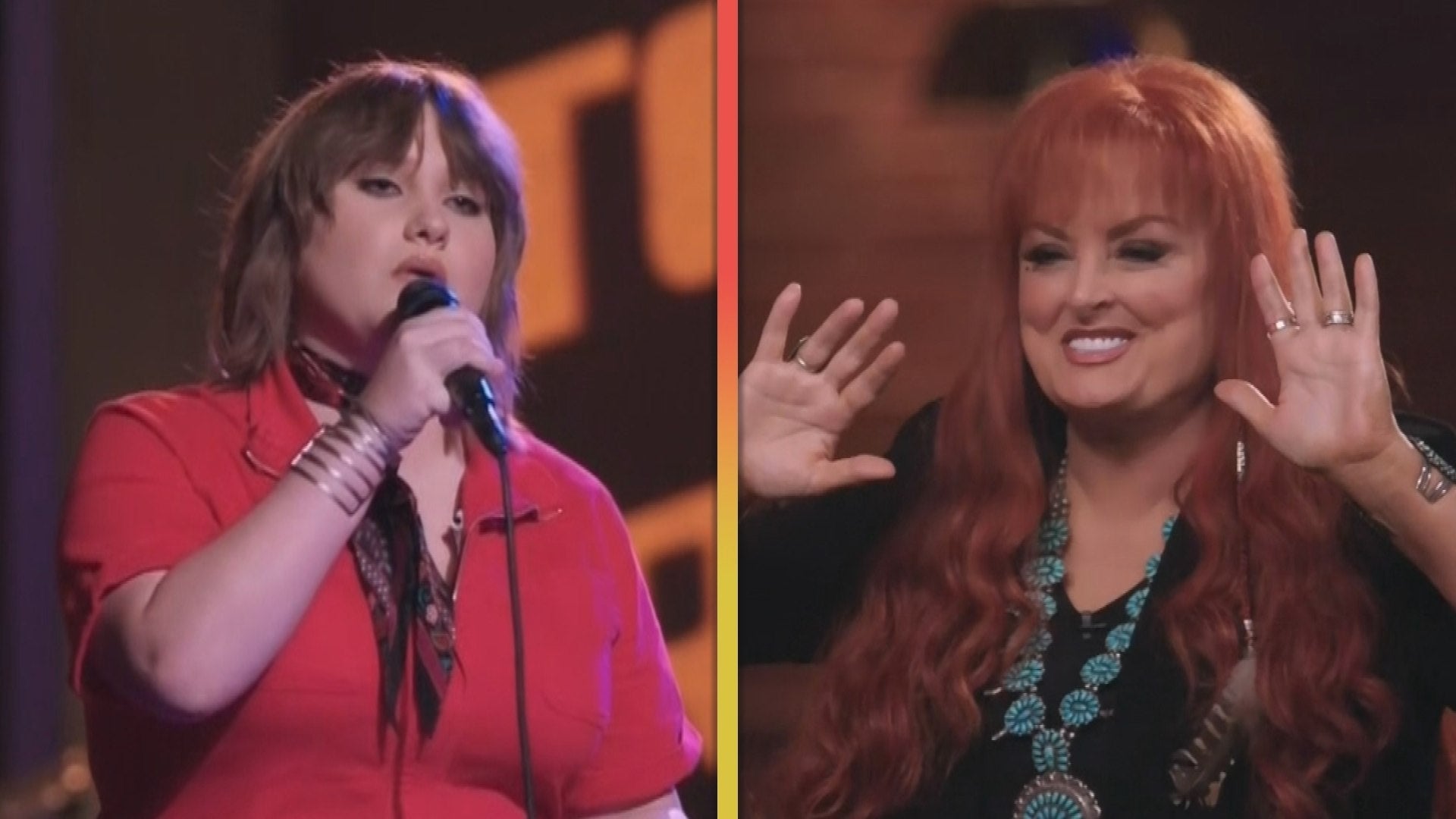 'The Voice': Ruby Leigh Impresses Reba McEntire and Wynonna Judd…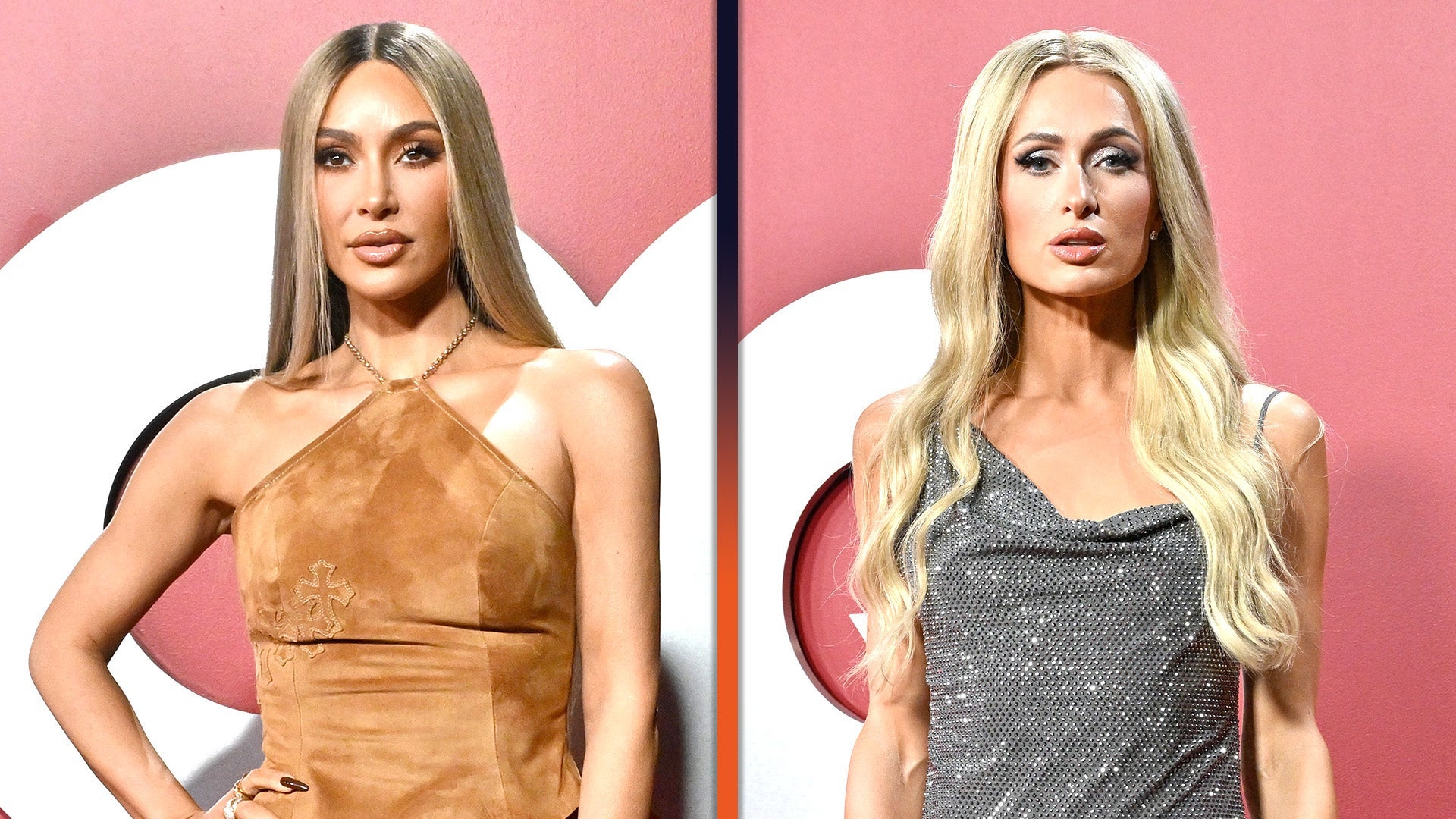 GQ's Men of the Year Party: Kim Kardashian, Paris Hilton and Mor…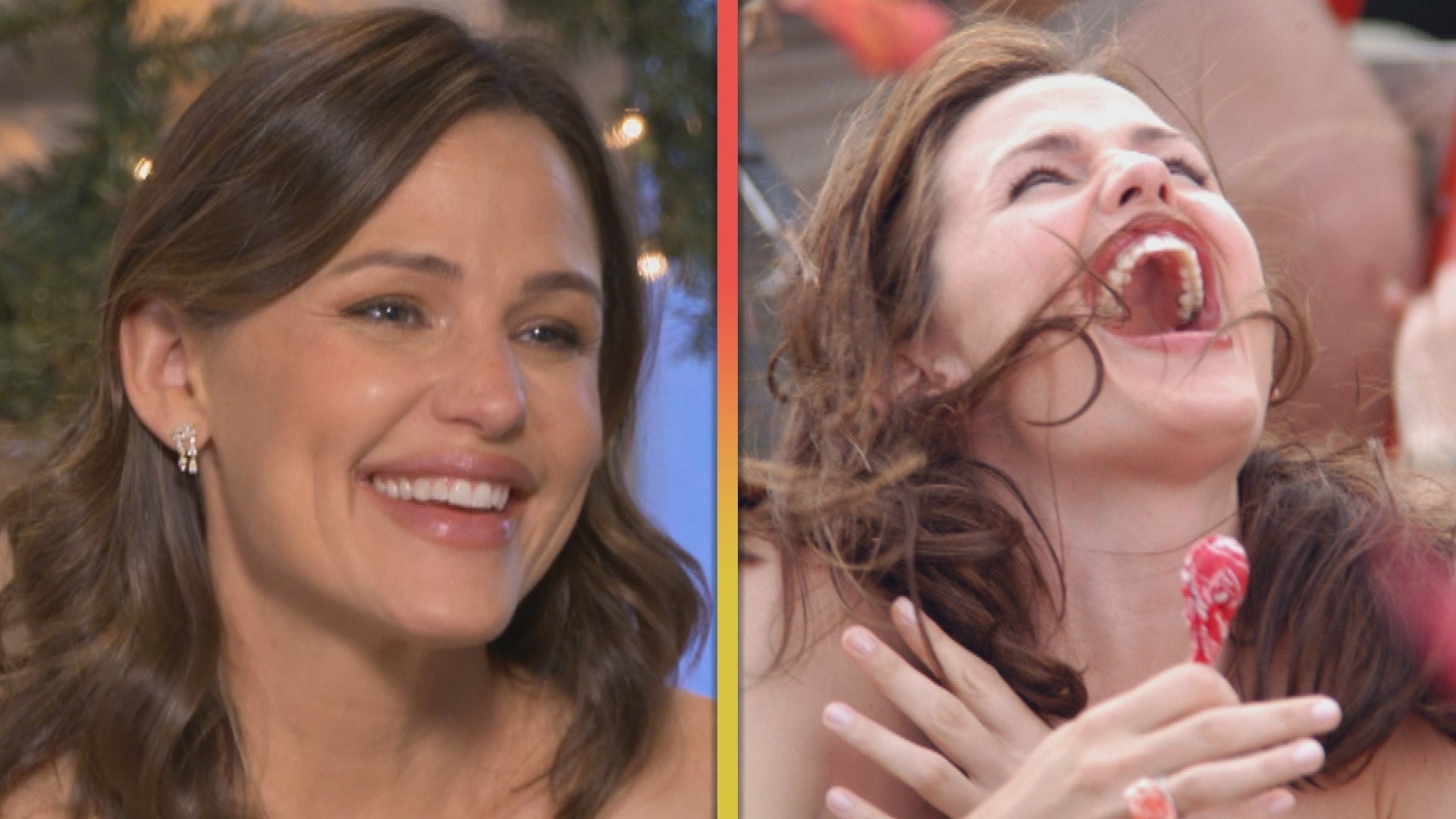 Jennifer Garner on Holiday Plans With Family and 'Chasing' the J…
Jimmy Kimmel steered the ship at this year's Primetime Emmy Awards, and the late-night host managed to deliver some great jokes (although a few rubbed some people the wrong way), make some biting political satire and coordinate a well-oiled awards show machine that only fell off the rails a few minor times.
So, to celebrate this year's show, let's take a look at some of the night's best, worst and weirdest moments!
NEWS: 2016 Emmys: The Complete Winners List

THE BEST

- Kate McKinnon Wins Her First Emmy

The night started off strong with Saturday Night Live star Kate McKinnon winning her first Emmy for Outstanding Supporting Actress in a Comedy Series. The star quickly got emotional, telling the crowd, "I'm really crying. I'm not making it up." The comic thanked SNL creator Lorne Michaels as well as the show's cast and crew, and made sure to share her appreciation for Ellen DeGeneres and Hillary Clinton -- two women who inspired McKinnon's most beloved impersonations.
- Emotional Tributes to Stars We've Lost

The Emmys had their share of emotional moments this year, with touching memorials to those we've lost. Henry Winkler paid tribute to Hollywood titan Garry Marshall while Jeffrey Tambor honored his friend and comedy icon, Garry Shandling. They were both touching celebrations, that accented this year's In Memoriam segment, which was underscored by an amazing rendition of "Hallelujah," performed by Tori Kelly.

- Leslie Jones Addresses Twitter Hack With Ernst & Young

Accountants for Ernst & Young, who are responsible for tallying Emmy votes and keeping the results safe, were tasked by SNL star Leslie Jones with keeping her Twitter account safe.
"Y'all over here using your skills to protect Best Voiceover in a French Sitcom, meanwhile, I'm butt-naked on CNN," Jones joked, addressing the recent hacking of her Twitter account and website which led to some private, personal photos being posted in the internet.
WATCH: Richard Dreyfuss Has to Clarify He Is Not Julia Louis-Dreyfus' Late Father After Actress' Emmy Speech

Jeffrey Tambor Speaks Out for Transgender Performers

Jeffrey Tambor won his second Emmy for his acclaimed role in the Amazon series Transparent. The star, who plays a father of three who transitions to living as a woman late in life, used his platform to deliver an impassioned plea to producers and filmmakers to give transgender performers an opportunity in Hollywood. Tambor added, "I would not be unhappy were I the last cisgender male to play a transgender character on television."
- Matt Damon Heckles Jimmy Kimmel

Matt Damon and Jimmy Kimmel's on-going "feud" played out in a big way when the Jimmy Kimmel Live! host lost the Emmy for Variety Talk Series to John Oliver and his HBO news series Last Week Tonight.
Damon, munching on an apple, casually walked onstage after Kimmel came back out to mock his frenemy. The Oscar winner patted Kimmel on the back, joking, "I'm sorry, this is so humiliating. You lost and you now have to stand out here in front of everybody."
WATCH: The Best Dressed Stars at the 2016 Emmys -- See Their Stunning Looks!

- Jimmy Kimmel Handing Out Sandwiches

In a move parodying Ellen DeGeneres' often-mocked pizza delivery joke during the Oscars in 2014, Kimmel had the kids from Stranger Things hand out brown bag lunches with peanut butter and jelly sandwiches to everyone in the first few front rows.
The packages, which also included a juice box, came with notes from Kimmel's mom, Joan. Cuba Gooding Jr.'s note expressed Joan's love for the actor's acclaimed work in Snow Dogs.

THE WORST

- The Awkward Bill Cosby Joke

Midway through the show, as the Emmys were returning from a commercial break, the pleasant disembodied announcer asked the audience to welcome "four-time Emmy Award winner Dr. Bill Cosby." It was clear from the shocked and outright offended looks on peoples' faces that this was not something that anyone expected.
Of course, Cosby wasn't actually there. Kimmel came out as the music abruptly cut off and the host quipped, "Don't worry, he's not really here. I just wanted to see what you guys would do."
-Maggie Smith Straight Up Refuses to Accept Her Emmys

During the opening monologue, Kimmel made a joke about the Emmys instituting a new rule: If you're not there to accept your award, it goes to the runner-up. The rule was called the Maggie Smith rule, as she had won three times and never once been present to accept.
So, when Smith's category, Best Supporting Actress in a Drama Series, came around, the 81-year-old British actress was nowhere to be seen! Kimmel made good on his announcement by coming out onstage and taking the award away from the presenters, Minnie Driver and Michael Weatherly.
"No, no, no. Maggie, if you want this, it will be in the lost and found," Kimmel said, storming off stage with the golden statuette.
WATCH: Why Wasn't Beyonce at the Emmys? John Oliver Hilariously Explains His 'Sense of Loss' Over Her Absence

-WTF?! Where Was Beyonce?

Seriously! Where the hell was Beyonce? She was supposed to be there. Some reports even said she was supposed to perform! She had a seat card and everything! This is just unacceptable. We're not sure whose fault this is, but to get our hopes up and then dash them on the rocks with her total absence is simply too much.
THE WEIRDEST

- Aziz Ansari Gets Played Off

After Aziz Ansari and Alan Yang won the Emmy for Best Writing for a Comedy Series, Yang delivered a funny, powerful speech about the need for more Asian actors and characters in Hollywood. Then, before Ansari could even say a word, he was awkwardly played off and ended up scurrying back to his front row seat instead of even going backstage!
WATCH: Tatiana Maslany (Finally) Wins an Emmy for 'Orphan Black', Reveals Which Clone She'll Miss the Most

- John Mayer Rocking Out in the Pit

John Mayer played with the orchestra in the pit at this year's Emmys, and the "Who You Love" singer got super into the music, rocking out on his red guitar.
- Andy Samberg and Kit Harrington Bomb

Andy Samberg is very funny. Samberg and Kit Harrington were amazing together in 7 Days in Hell. However, when they got up to co-present, it was just super awkward. Although Harrington offering to kiss Kyle Chandler was strangely adorable.
WATCH: Matt Damon Crashes the Emmys to Roast 'Big Loser' Jimmy Kimmel: 'This Is So Humiliating'

Related Gallery