Movies
Ben Affleck Says He Was Told to 'Be Sexy' and Fix His Teeth for 'Armageddon'
By
Liv Tyler Instagrams Adorable 'Armageddon' Throwback With Ben Af…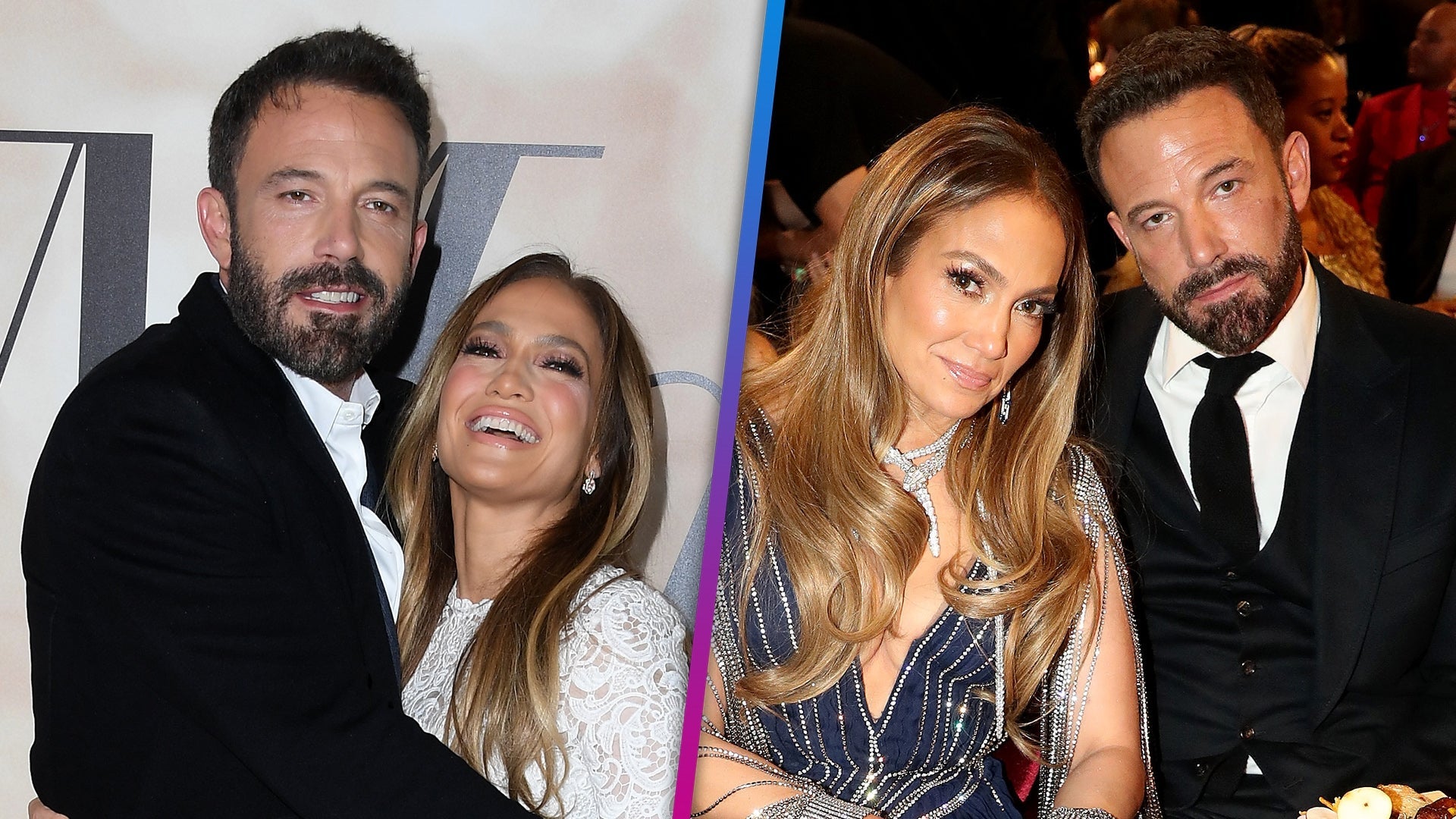 Ben Affleck Felt 'Tired' at GRAMMYs With Jennifer Lopez (Source)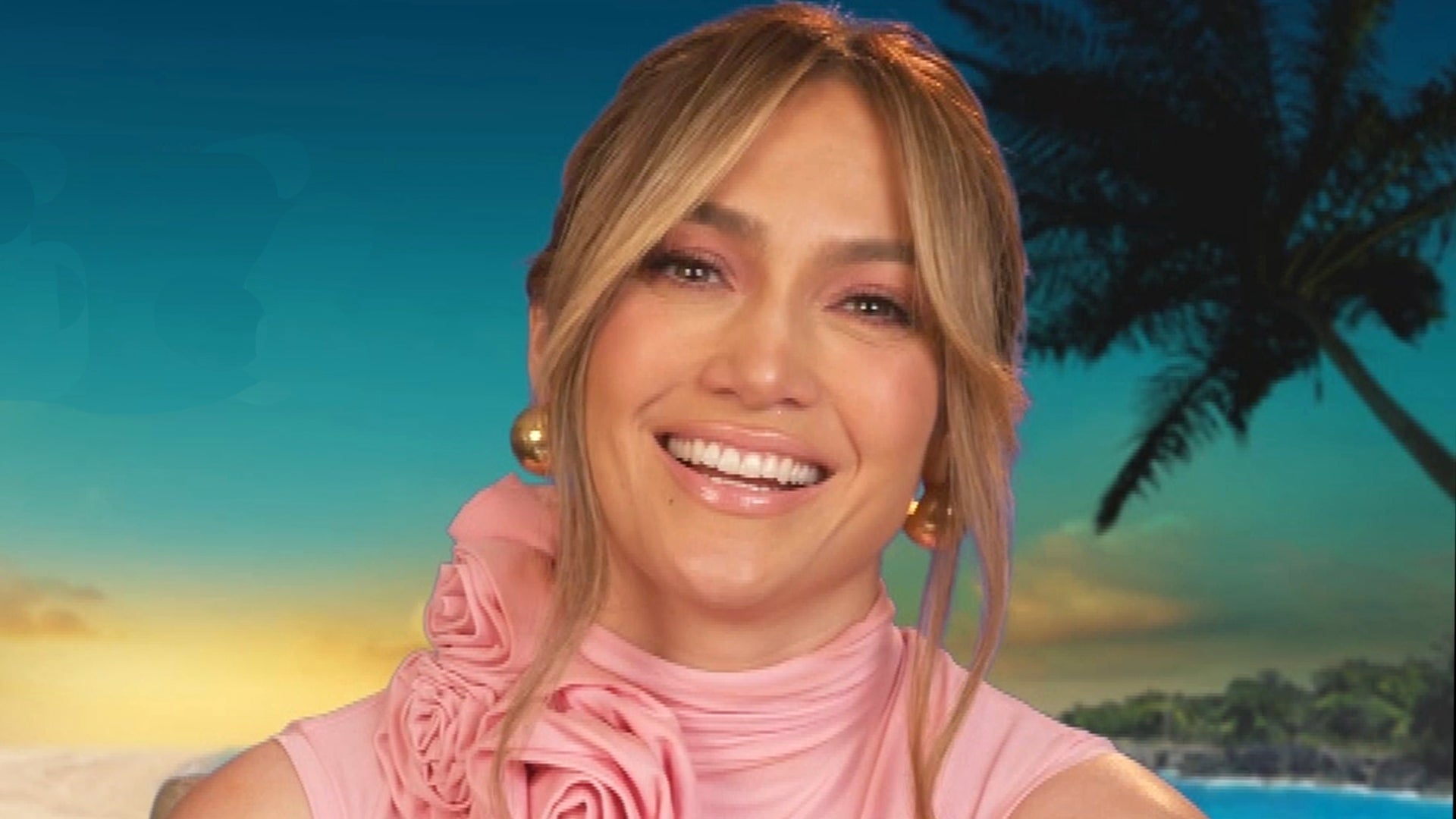 Jennifer Lopez on 'Dreamy' Ben Affleck and Tackling 'Shotgun Wed…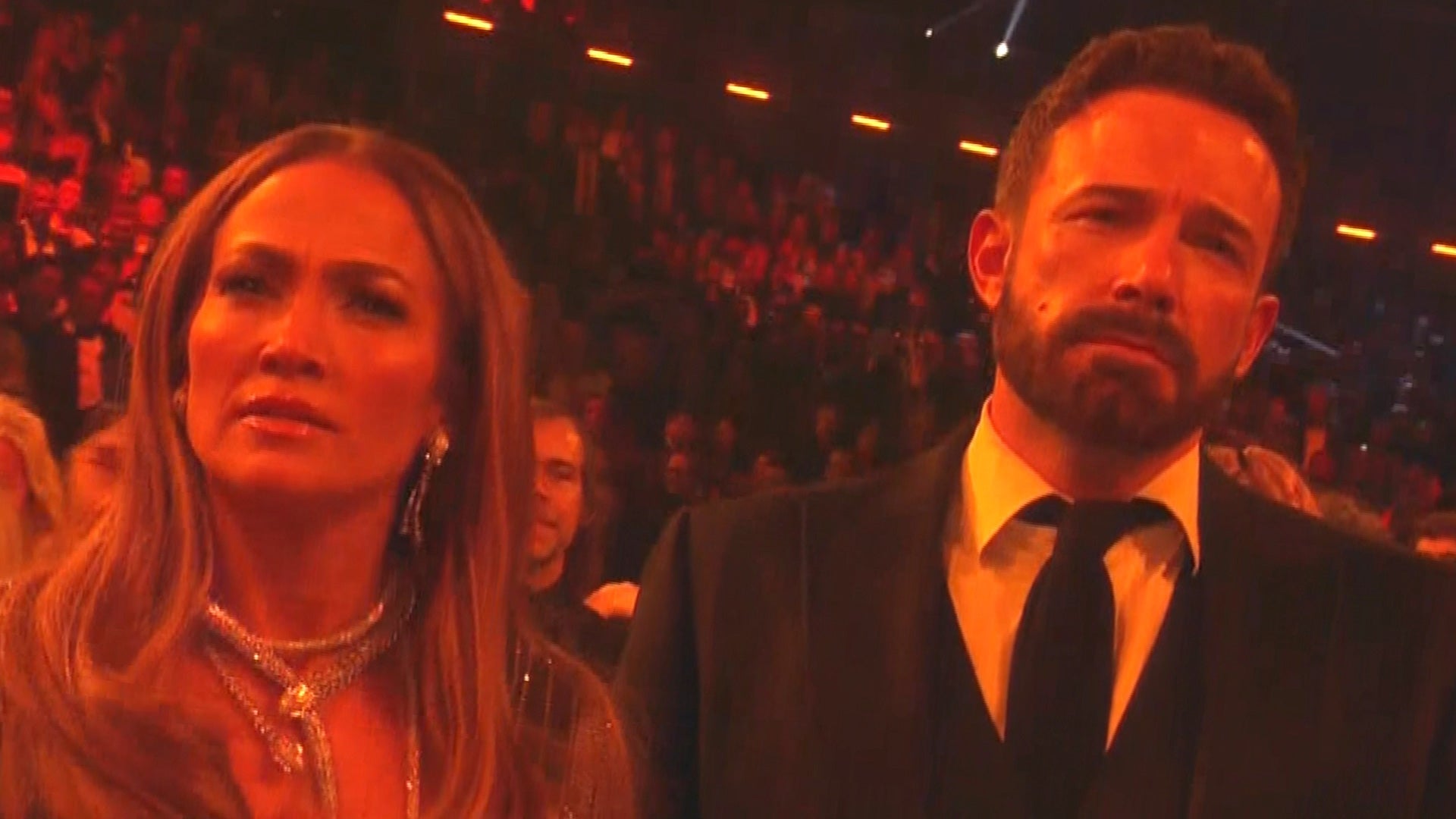 Ben Affleck Goes Viral for Looking Super Serious During GRAMMYs …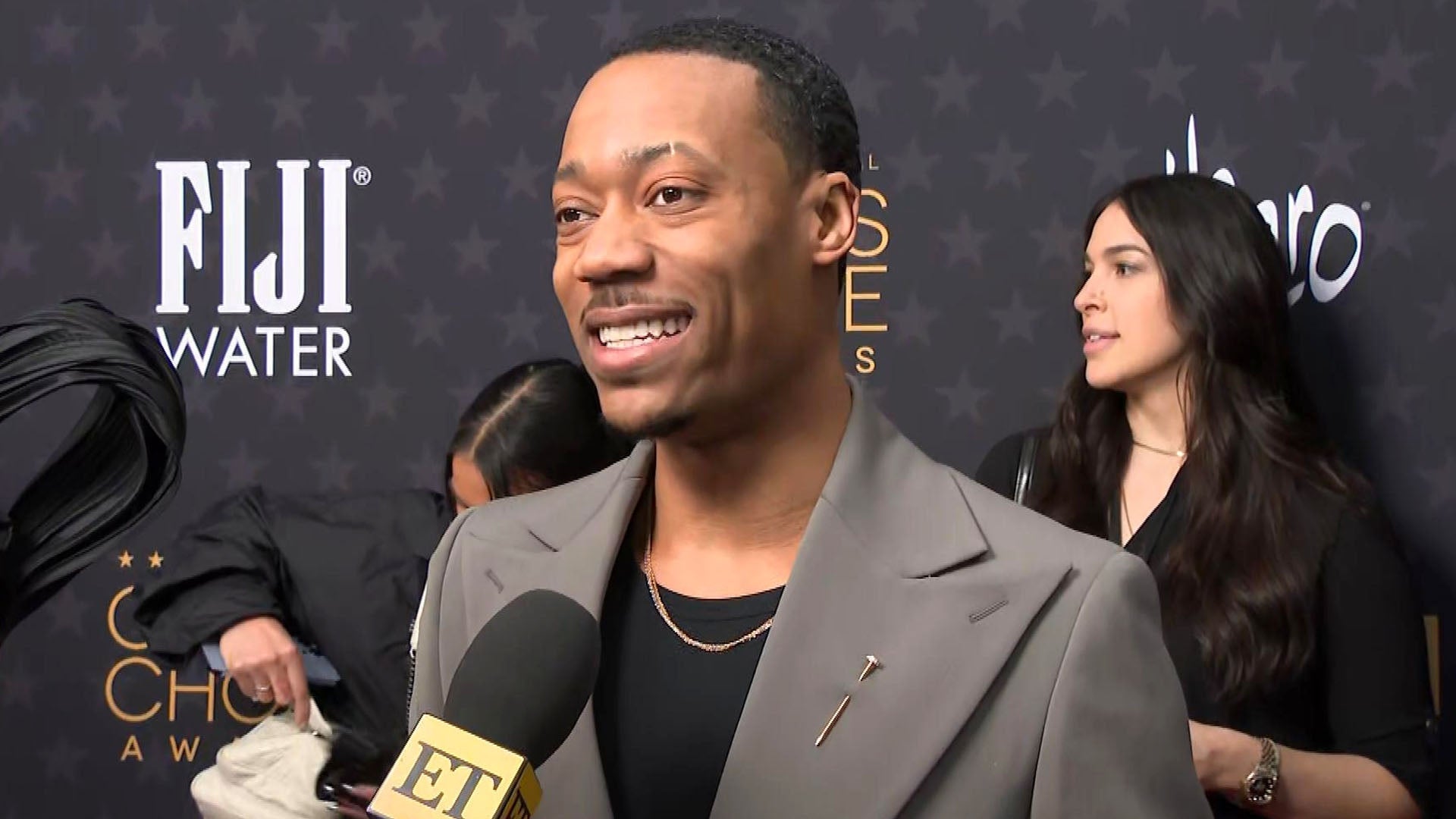 Tyler James Williams Shares Heart-to-Heart Moment With Eddie Mur…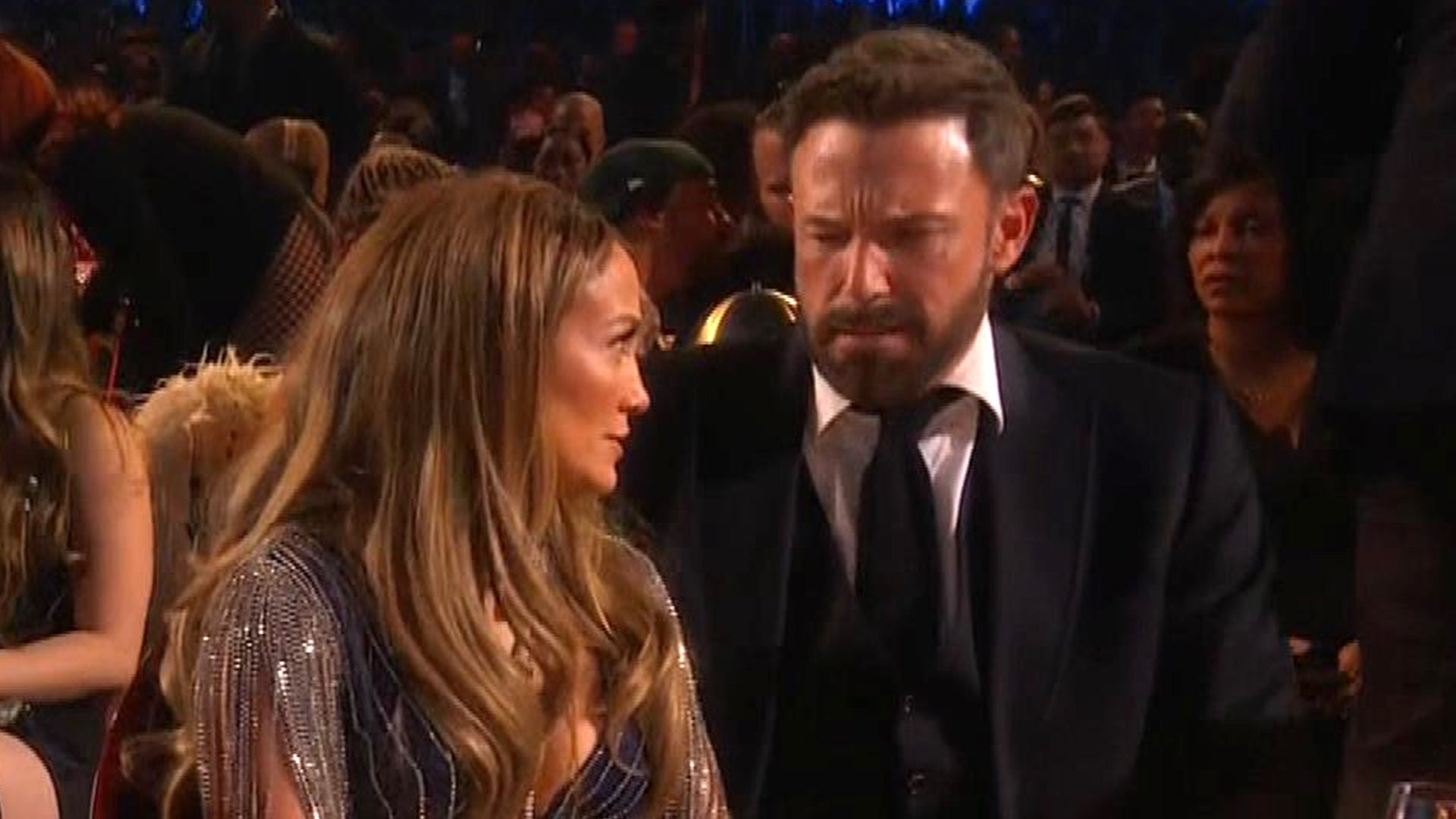 Lip Reader Analyzes Ben Affleck and Jennifer Lopez at the GRAMMYs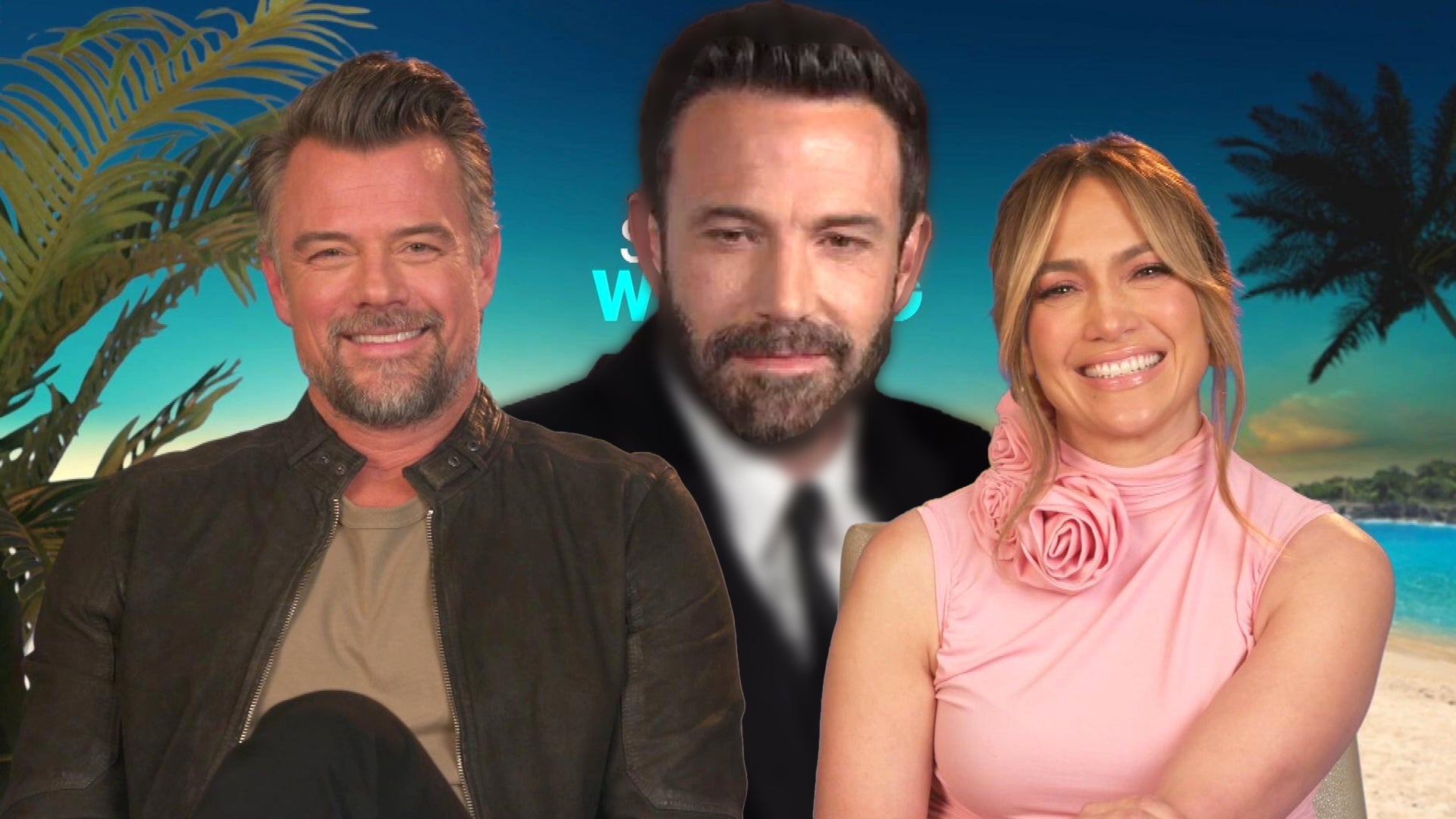 Josh Duhamel Calls 'Shotgun Wedding' Co-Star Jennifer Lopez's Hu…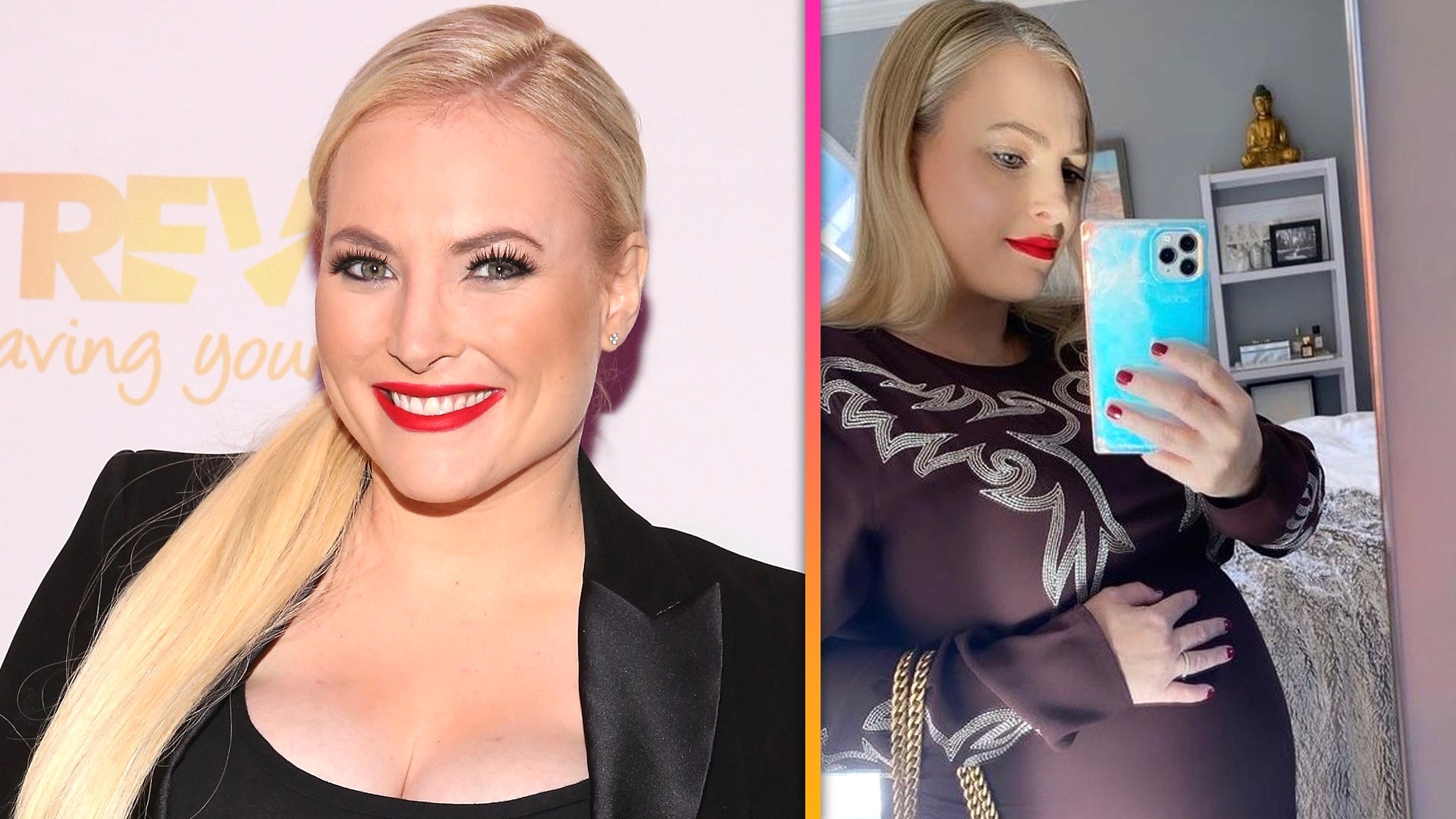 Meghan McCain Gives Birth to Second Child With Husband Ben Domen…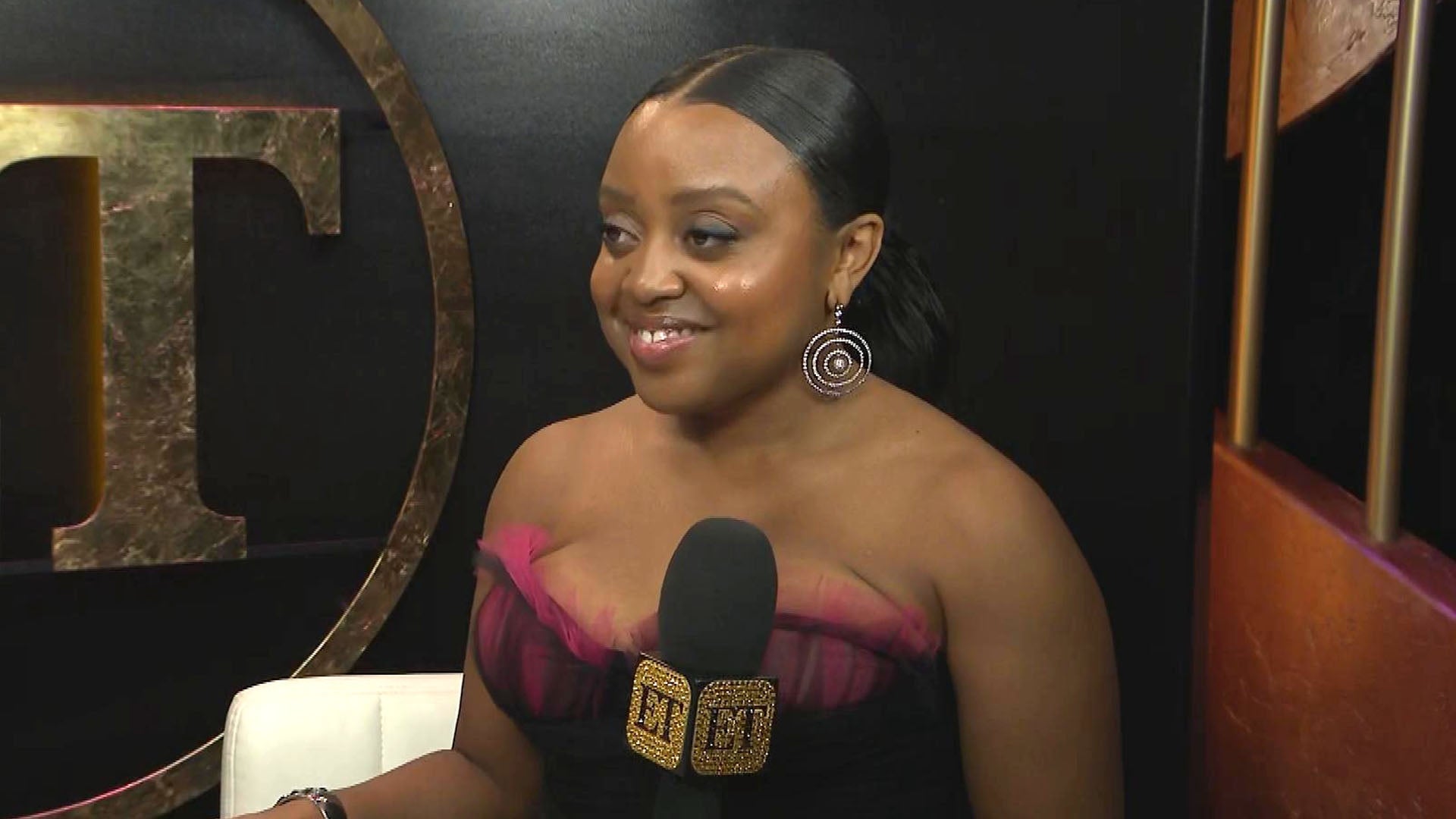 Quinta Brunson Reacts to Co-Star Tyler James Williams' 'Heartwar…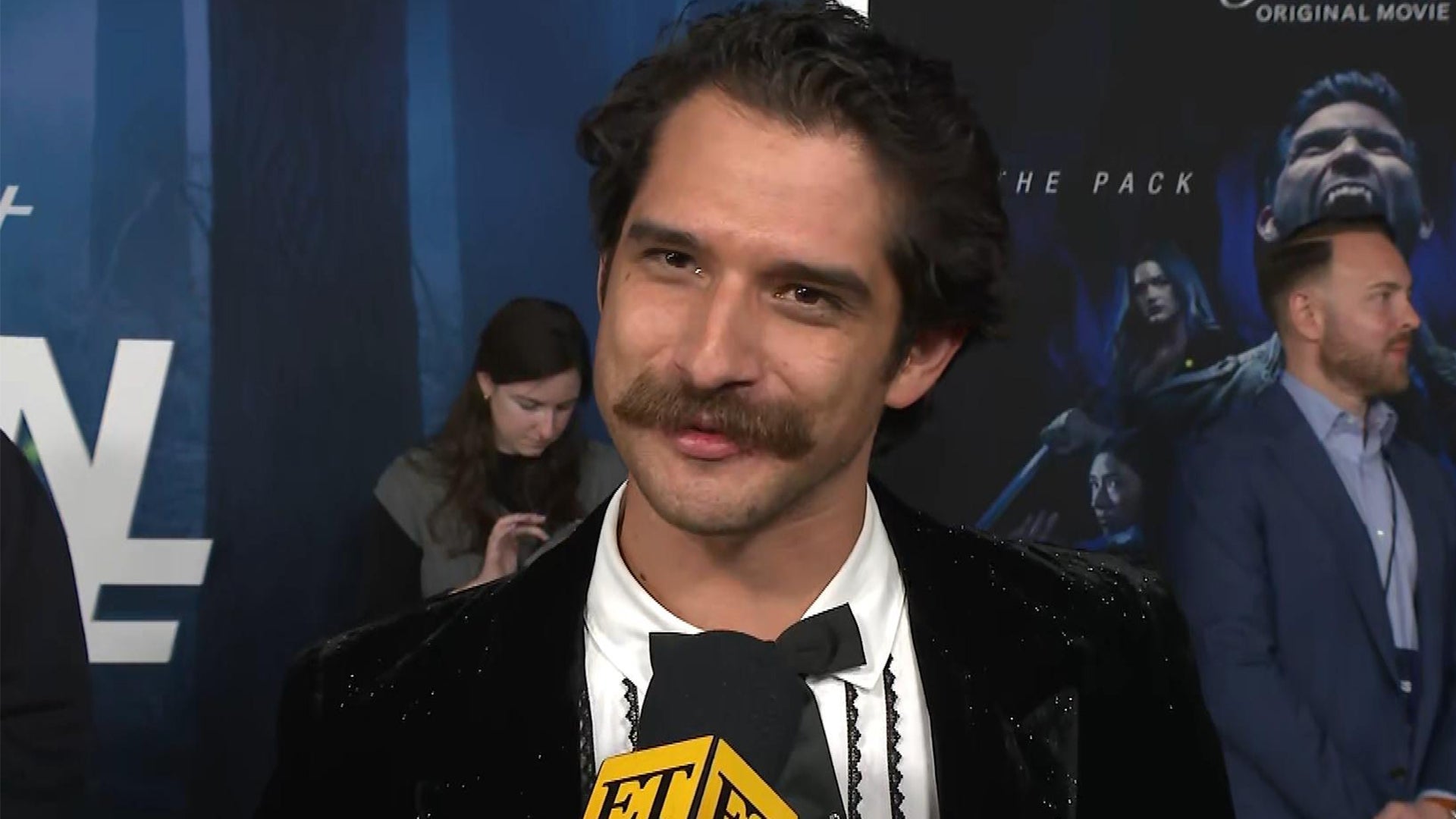 Tyler Posey Reacts to NSFW Tweets and Reveals 'Teen Wolf' Change…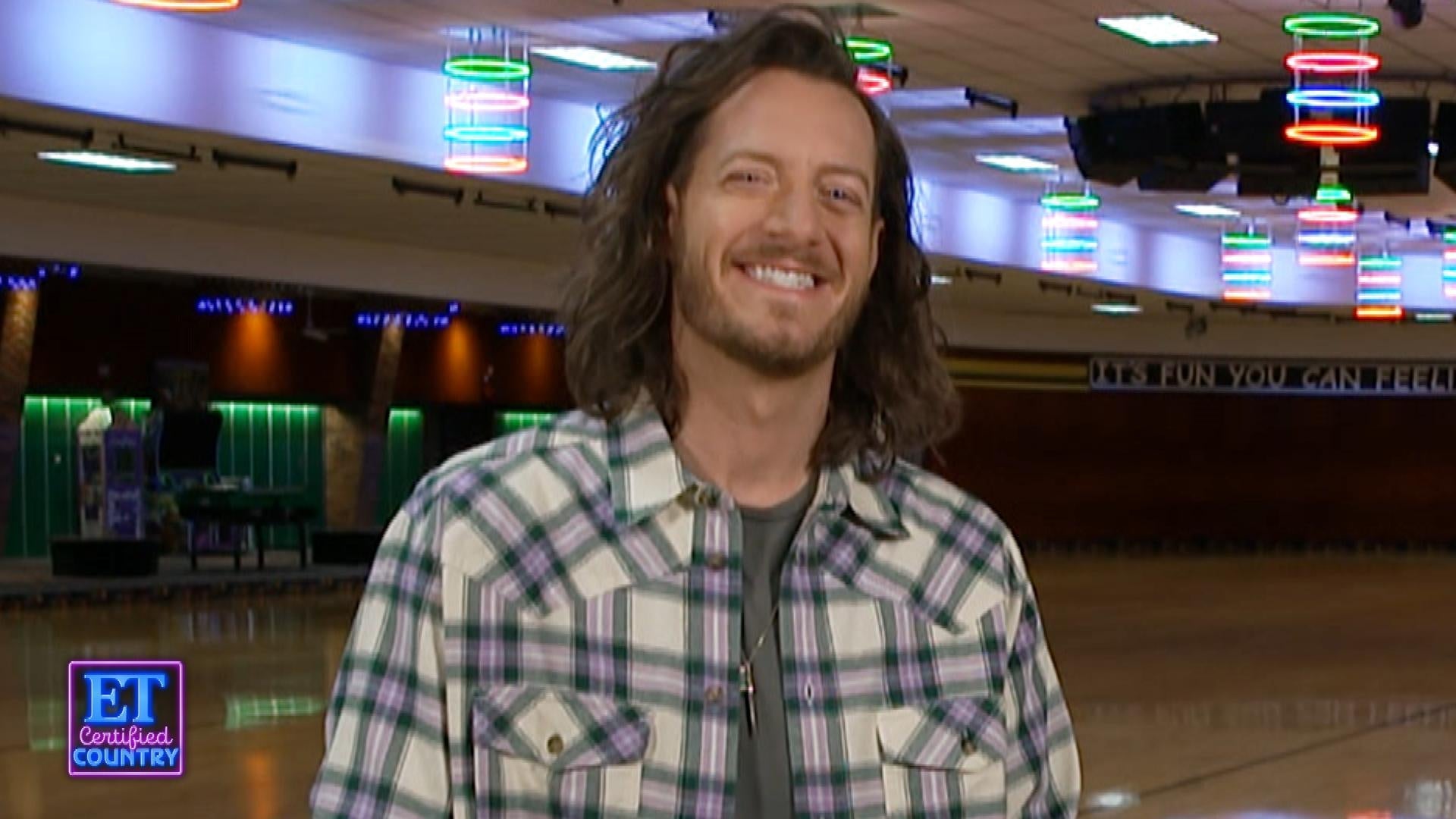 Florida Georgia Line's Tyler Hubbard on 'Unexpected' Solo Journe…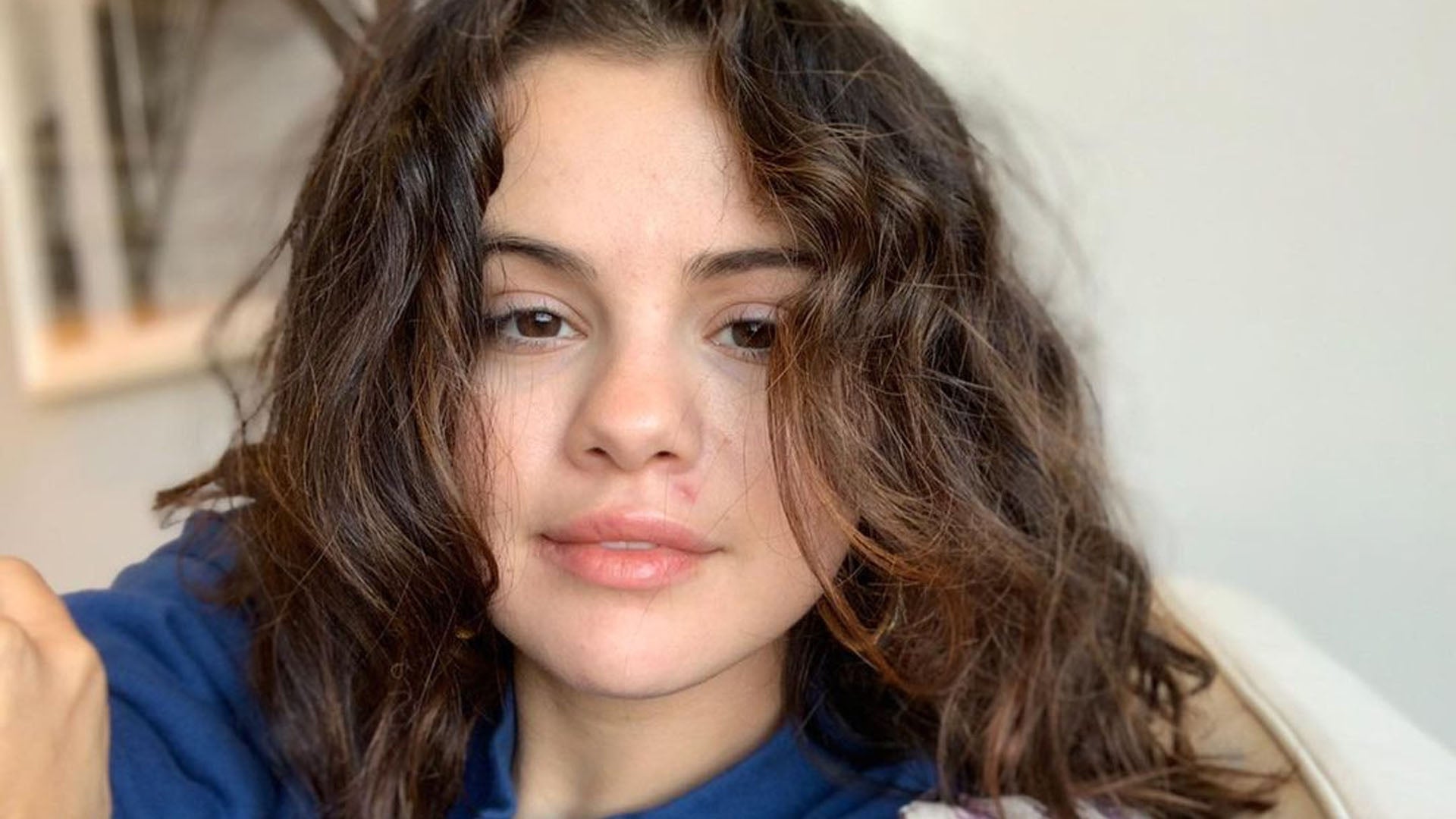 Selena Gomez Goes Makeup-Free in New Selfies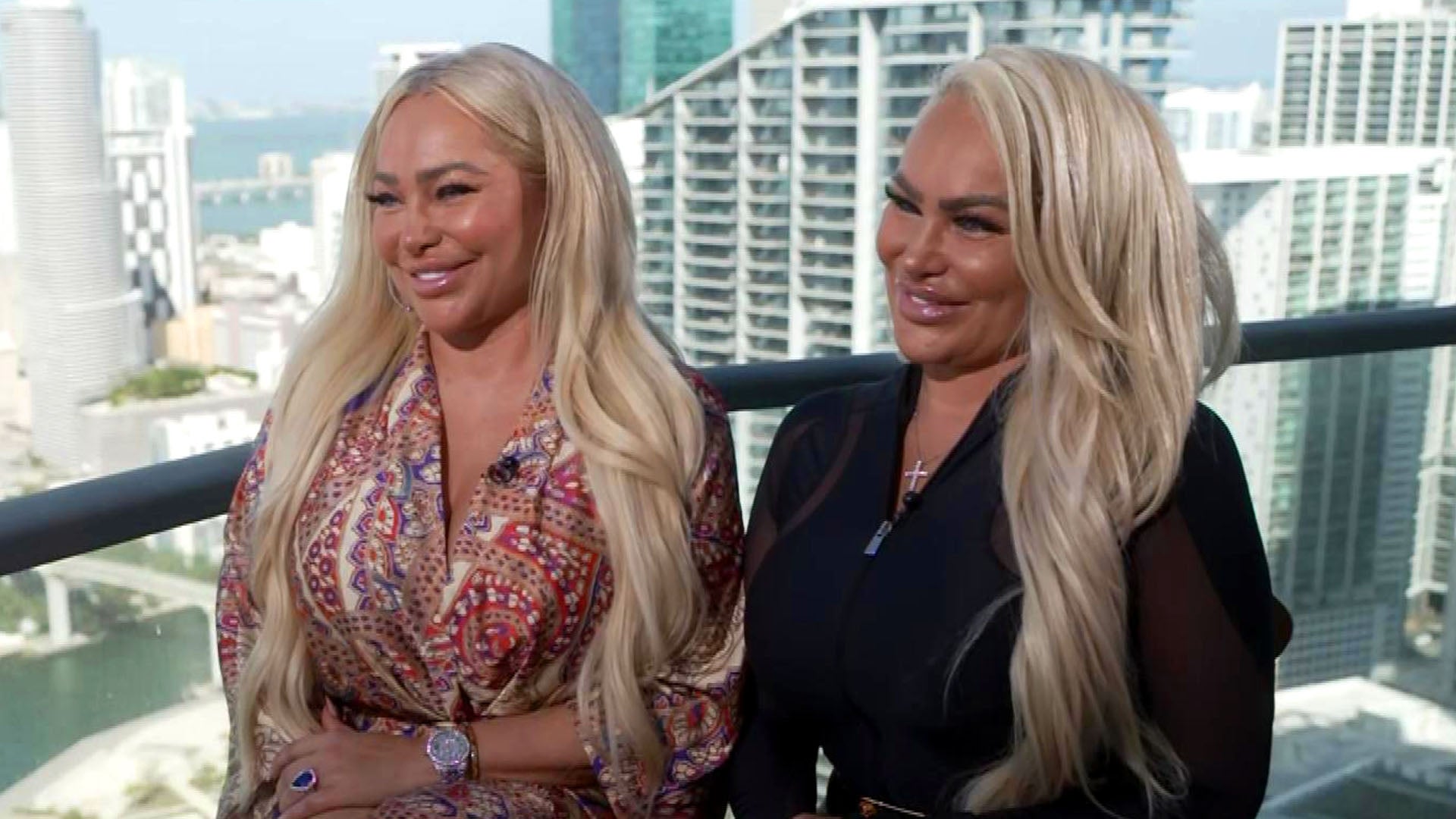 Darcey and Stacey Defend Their Filtered Pics and Talk Darcey's D…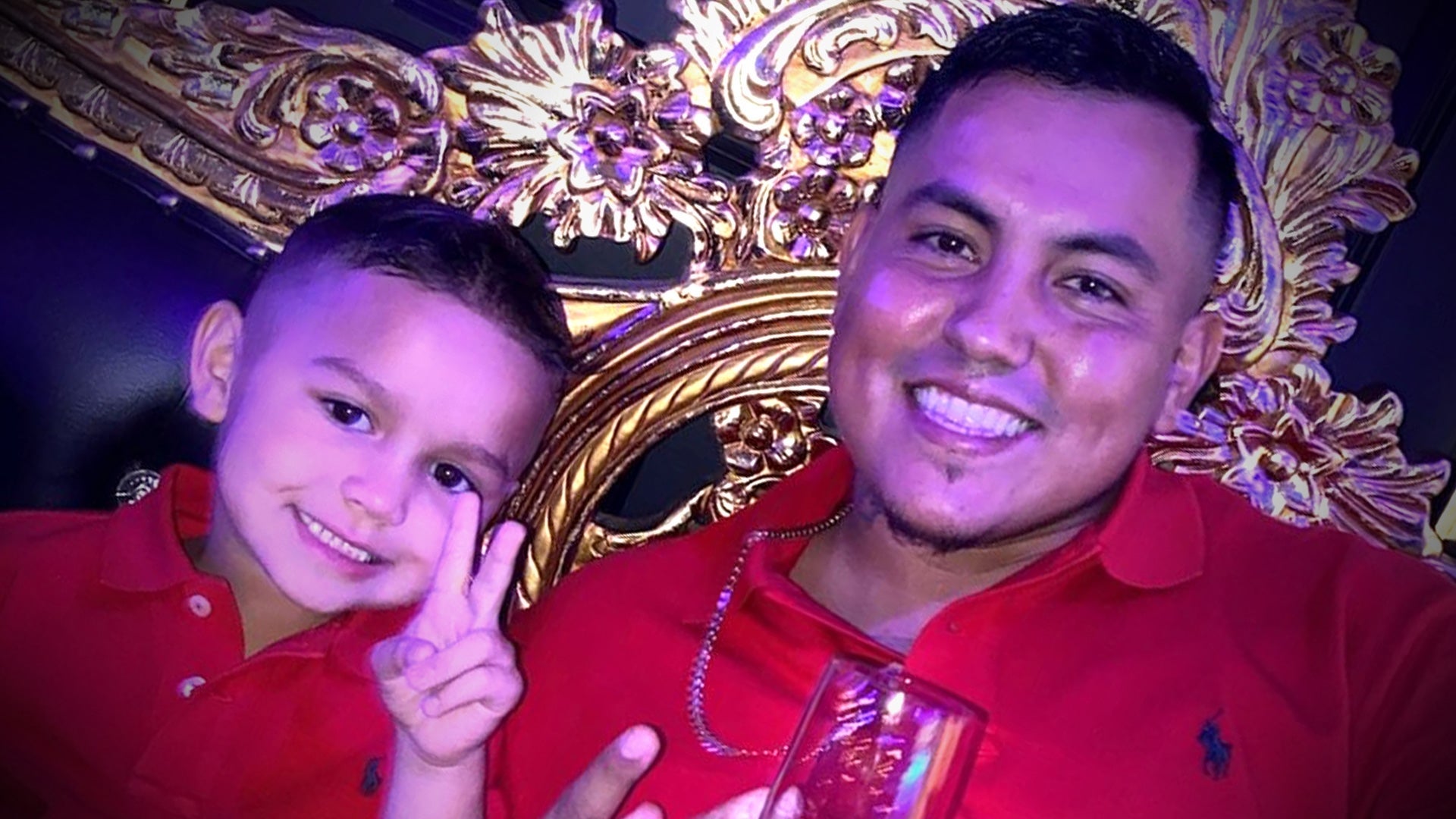 Enkyboys TikTok Star Brice Gonzalez Mourns Father Randy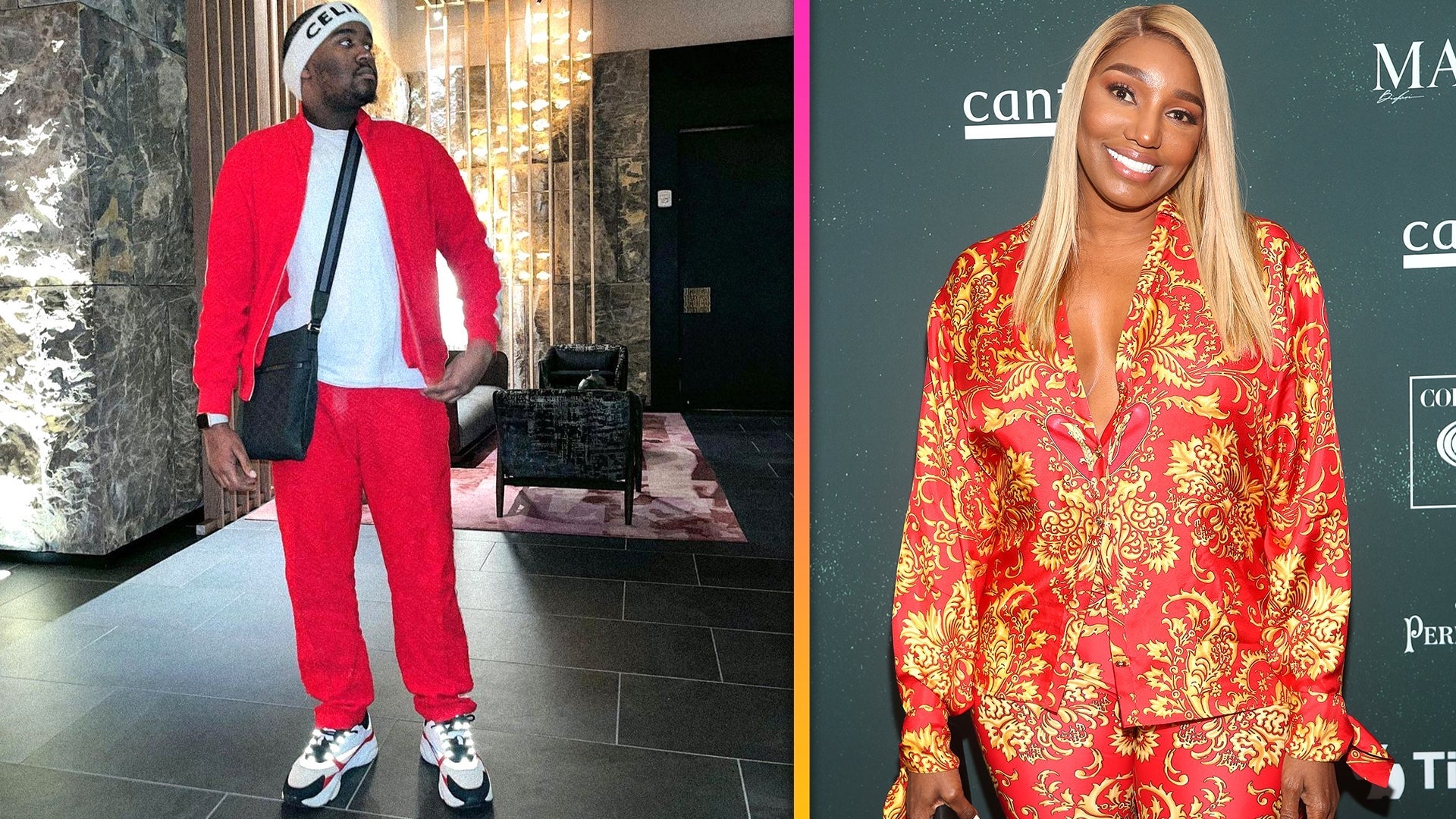 NeNe Leakes' Son Brentt Flaunts 100-lb. Weight Loss After Stroke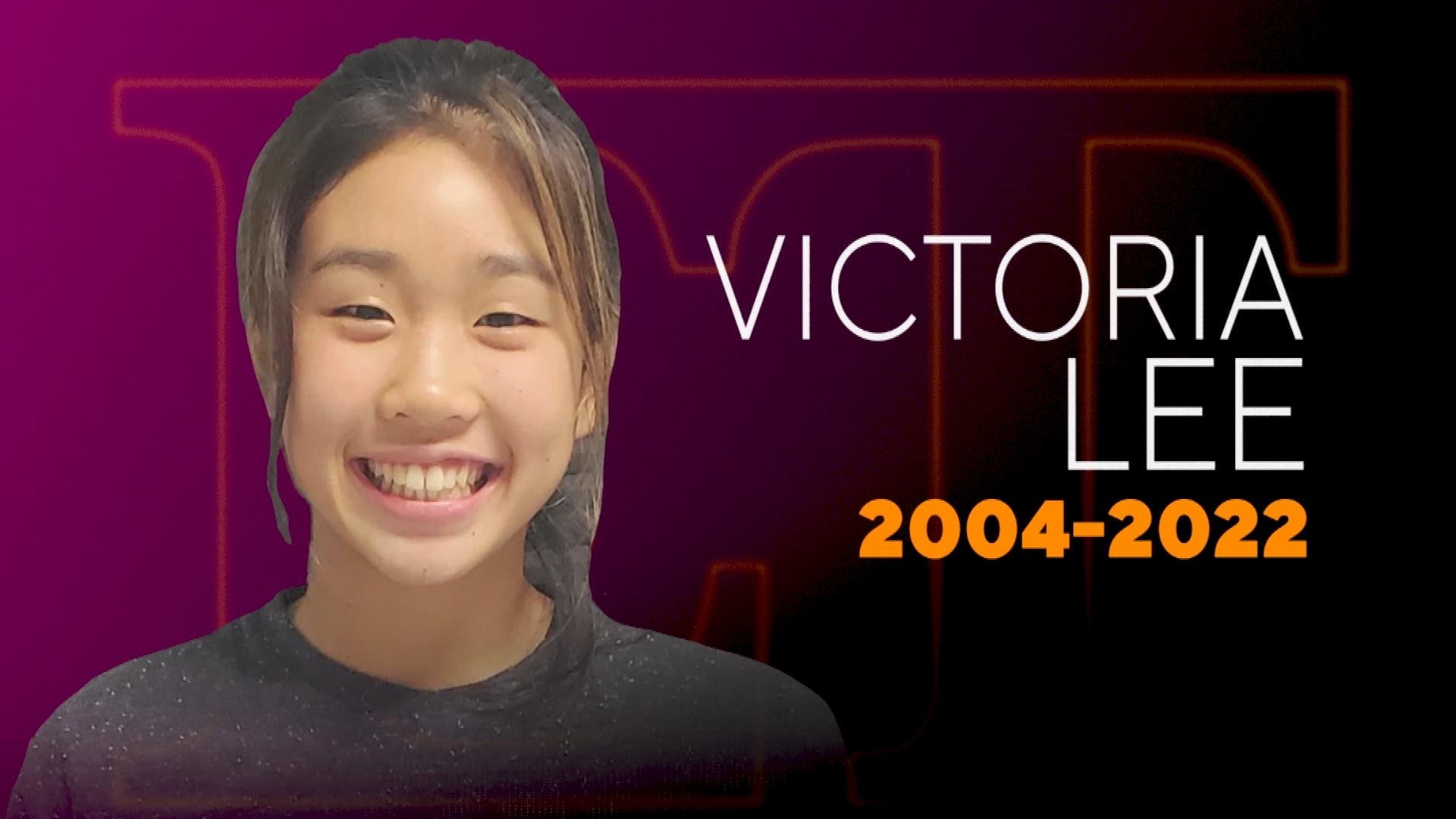 Victoria Lee, Rising MMA Star, Dead at 18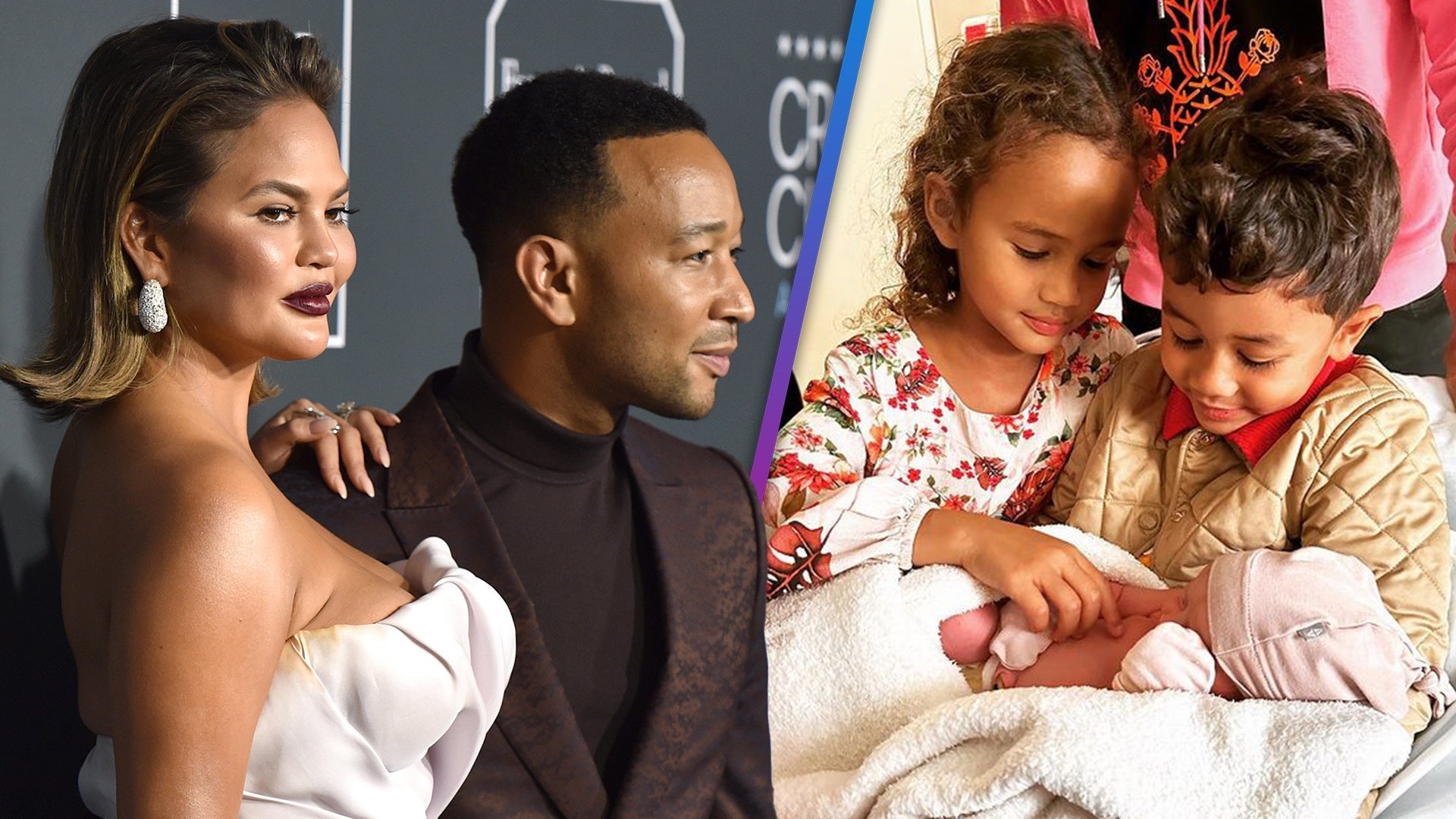 Chrissy Teigen and John Legend Reveal Their Newborn Daughter and…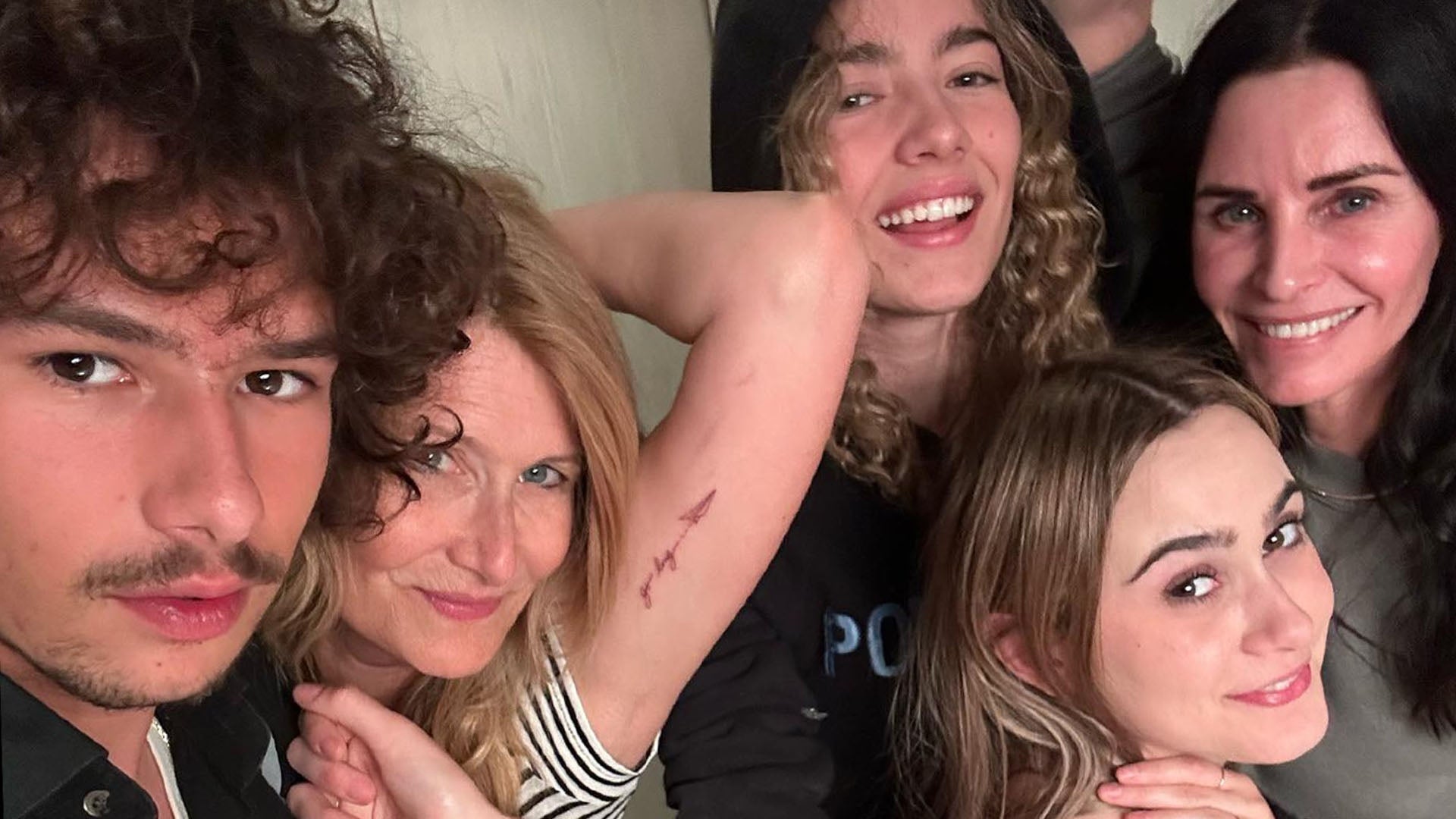 Courteney Cox and Daughter Coco Get Matching Tattoos With Laura …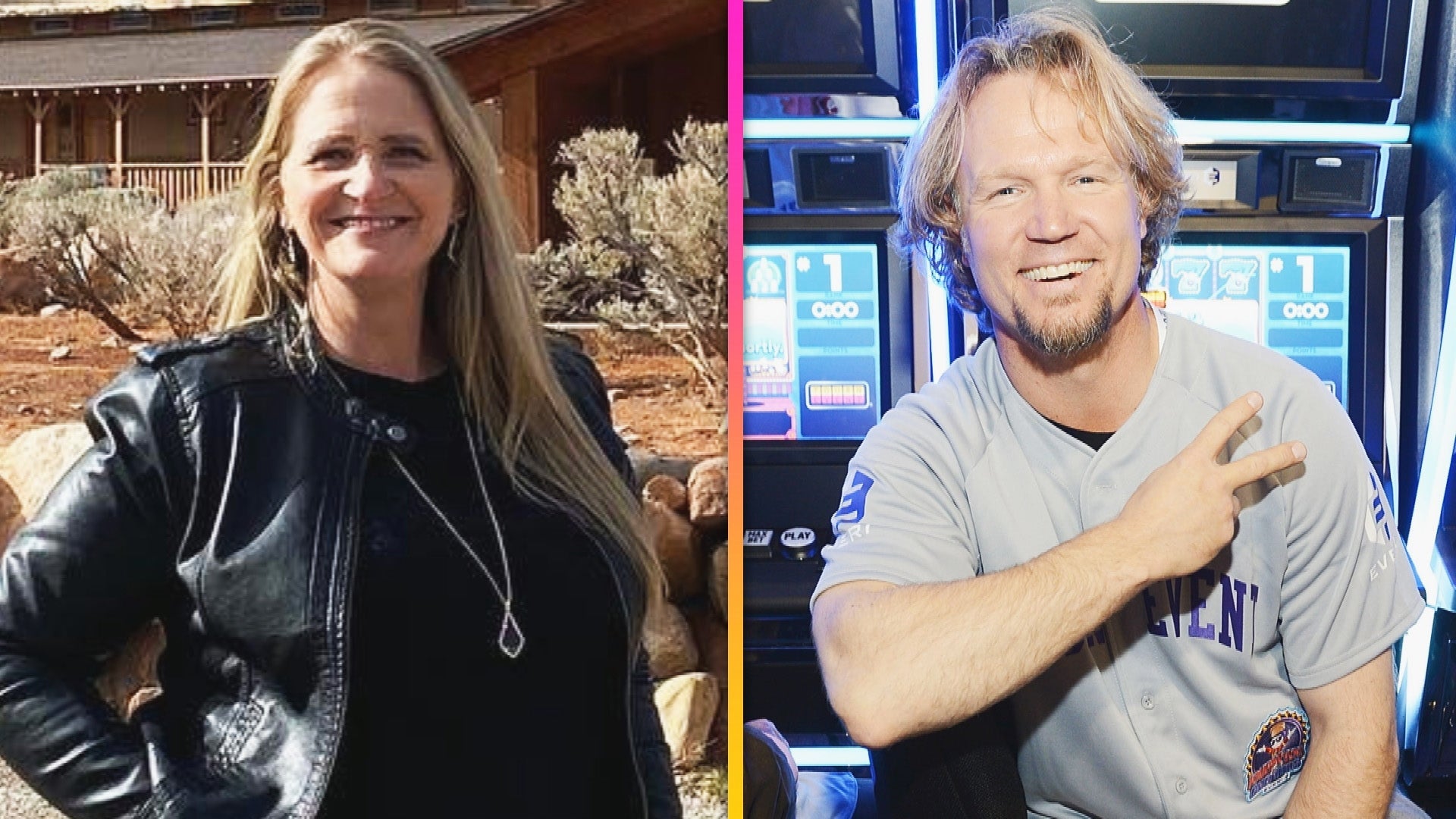 'Sister Wives' Star Christine Brown Admits Dating After Kody Spl…
Ben Affleck is reflecting on his time on Armageddon. The actor chatted with his best friend, Matt Damon, about his career, sharing how it felt to be part of the hit 1998 film, including how they told him he should "be sexy" and fix his teeth.
"I was a little naive about the opinions people would form about me. Or [director] Michael [Bay] and Jerry [Bruckheimer]'s focus on aesthetics, like, 'You guys gotta go to the tanning bed!' They made me fix my teeth and work out and be sexy. Be sexy, how do I do that?" he cracked in the Entertainment Weekly interview. "'Go to the gym!' Running in the gym and putting oil on my body and stuff, and it just turned out to be a long-form version of one of those male topless calendars, in a garage, carrying a tire, kind of greased up."
He added that Bay "had a vision of a glistening male torso in the oil, and he was like, 'That's going to go in the trailer and sell tickets!' And you know, what can you say? We could have made, I think, 400 Chasing Amys for what we made Armageddon for."
Affleck laughs now, but the film is one he'll cherish forever. He also revealed that the space flick is one of his movies that his children, whom he shares with ex-wife Jennifer Garner, "have watched and they'll kind of all admit to liking, even though they relentlessly mock it and me. 'What are you, driving a tank on the moon?' But they had fun, you know what I mean? They won't even watch The Town. So there you have it."
During their chat, Affleck also admitted that the premise for the movie "Was totally absurd."
"They dug out two stages of Disney for huge asteroid craters, and I didn't even think about the fact that the basic premise of the movie was totally absurd," he recalled. "Why are they training oil drillers to be astronauts rather than astronauts to be oil drillers? You would think the learning curve would be somewhat more steep on the oil-drillers-to-astronauts route."
"But it was fun and the right time. It's funny, Bruce [Willis] dropped out of a movie, and as the deal for dropping out of this movie that wasn't working is that we get to put you in two movies, and they put him in Armageddon and The Sixth Sense," he added, while Damon mentioned that they were both "desperate to get another job" after their Good Will Hunting success.
In that same interview, Affleck also touched on his "awful" experience filming Justice League, and how he doesn't have any regrets over the box office bomb Gigli. While he longed to work with director Martin Brest, he shared that the film with Jennifer Lopez was doomed from the start after multiple reshoots.
"And the studio at the time, because I had begun having this relationship with Jennifer Lopez, which was selling a lot of magazines and appeared to generate a lot of enthusiasm, they just predictably latched onto, 'They want a romantic comedy. They want the two of them together. More of that!' And it was just like that SNL sketch: 'Bad Idea,'" he explained, adding that his and Lopez's relationship was overexposed.
However, because of the film's bad reviews, he said he discovered his two loves; directing and Lopez.
Watch the video below to hear more.
RELATED CONTENT:
Bruce Willis Wears His Original 'Armageddon' Suit While in Quarantine
Liv Tyler Shares a Throwback Photo of Her and Ben Affleck on the Set of 'Armageddon' and Gives Us All the Feel
Michael Bay Apologizes For Making 'Armageddon'
Related Gallery