TV
'Big Brother' 20: Julie Chen Dishes on the Houseguests' Gameplay So Far (Exclusive)
By
Julie Chen Sounds Off On the 'Big Brother' 20 Houseguests (Exclu…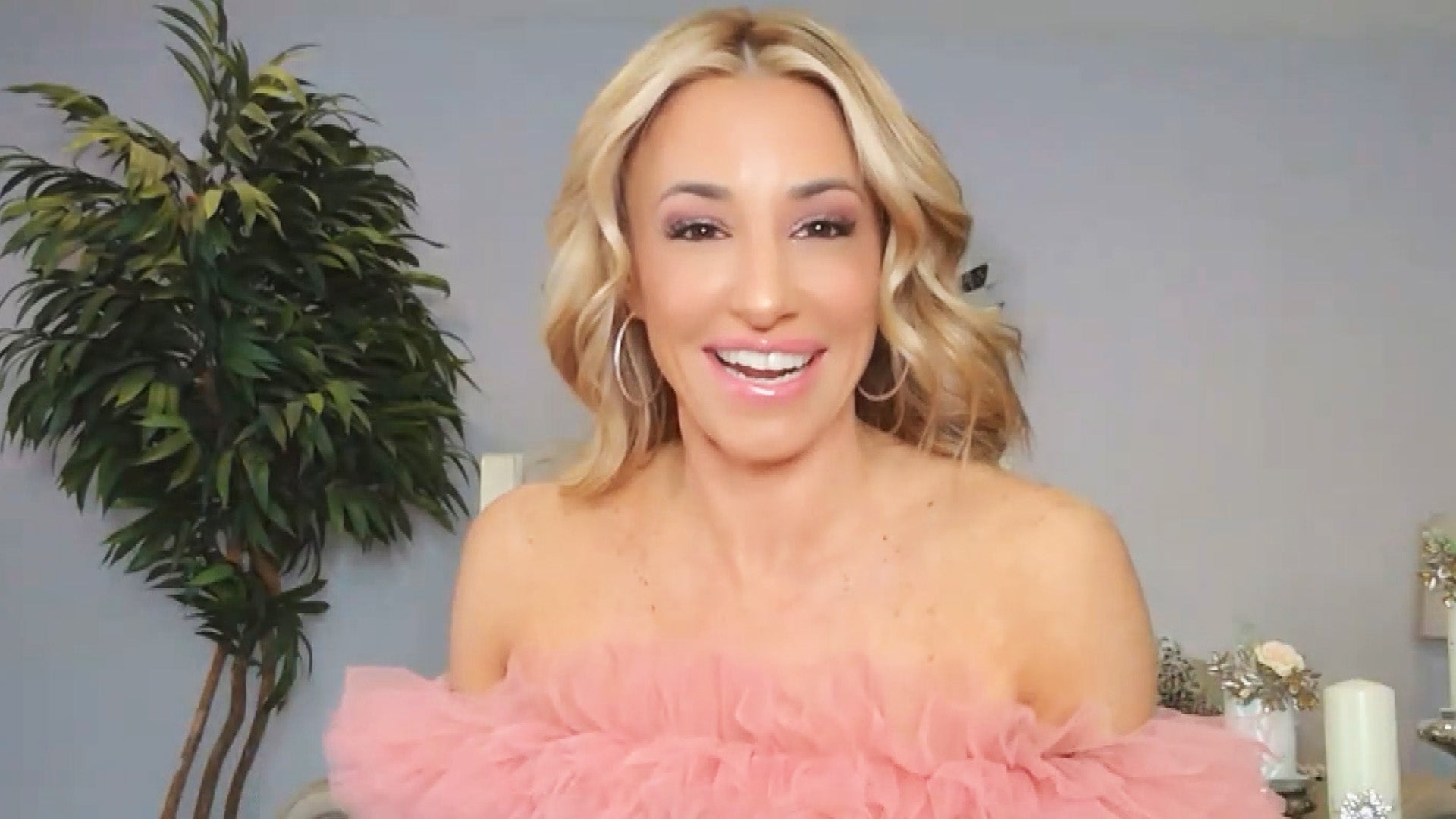 'RHONJ's Danielle Cabral Sounds Off on Margaret Josephs and Jack…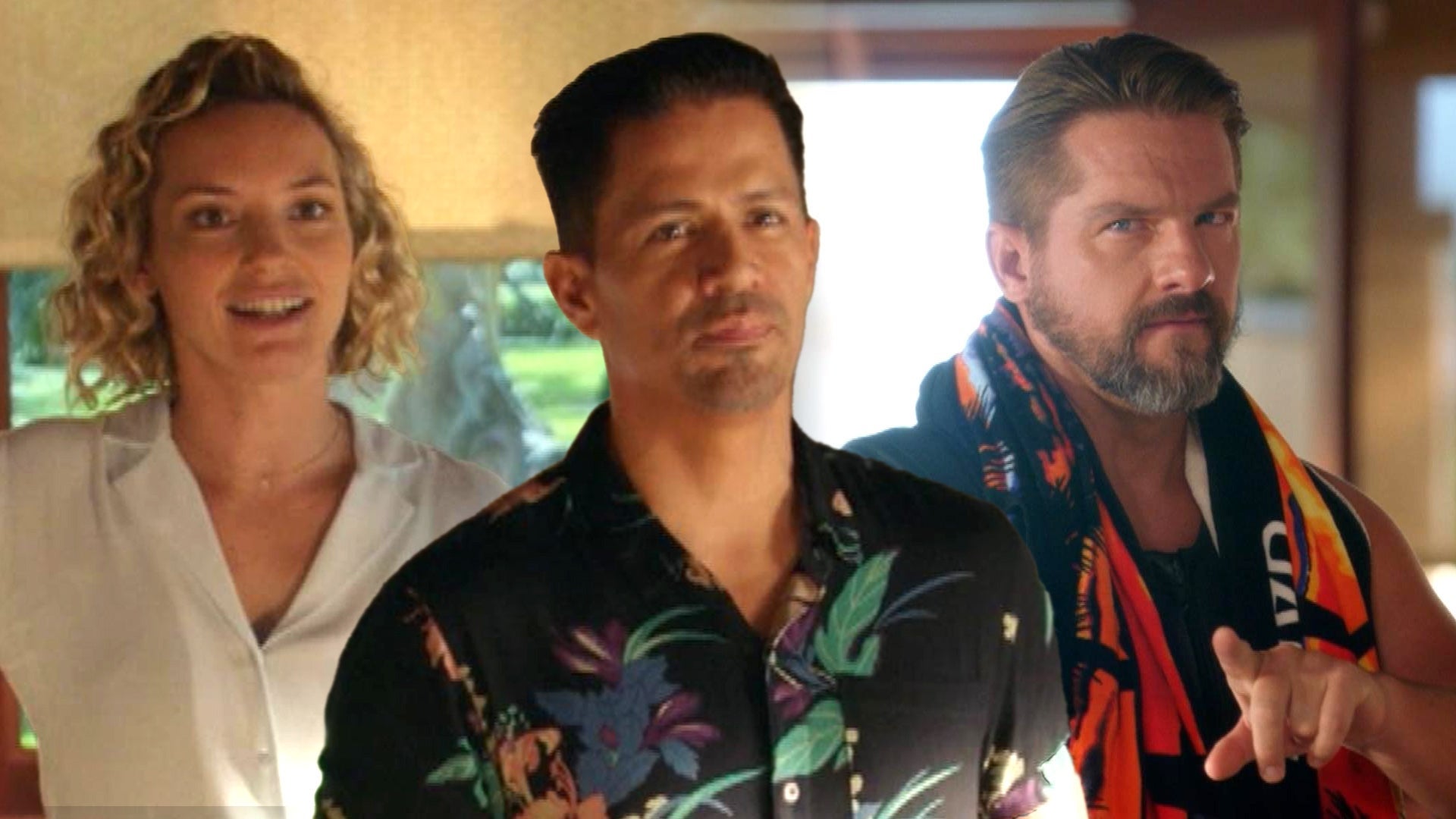 'Magnum P.I.' Sneak Peek: Rick Suspects Magnum and Higgins Are '…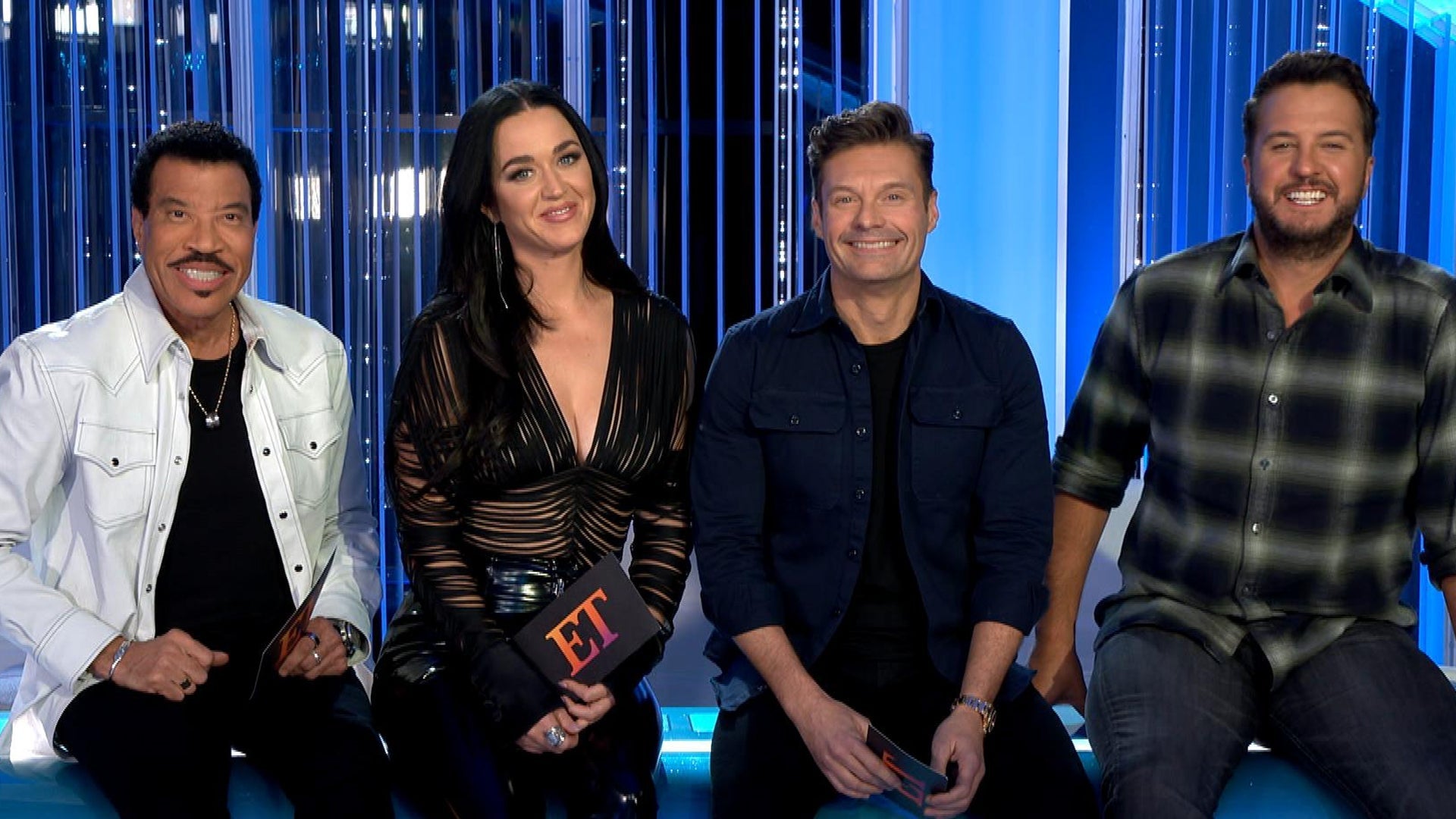 'American Idol' Judges Compare Themselves to 'Friends' While Int…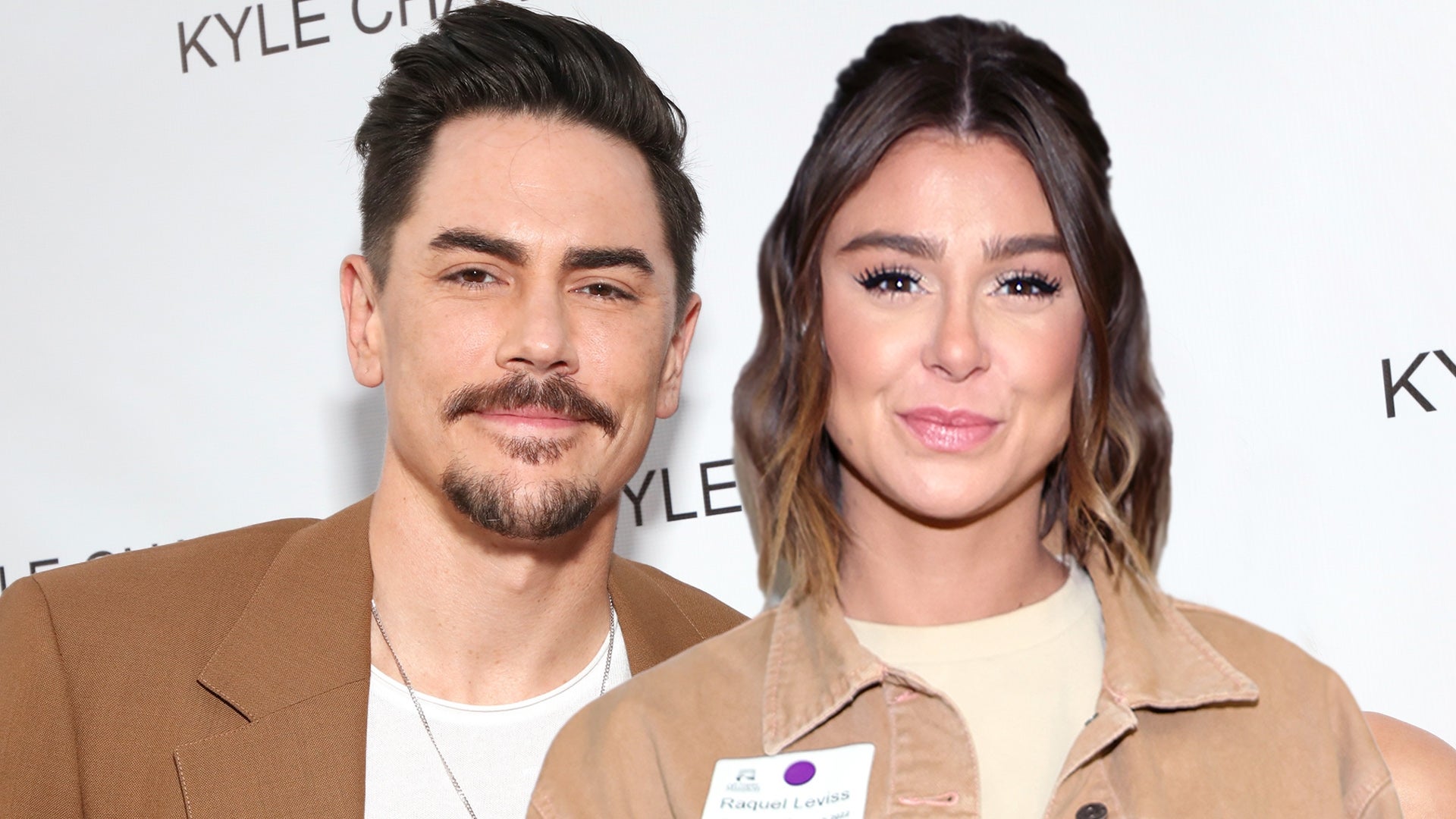 'Vanderpump Rules': Tom Sandoval Apologizes to Ariana Madix for …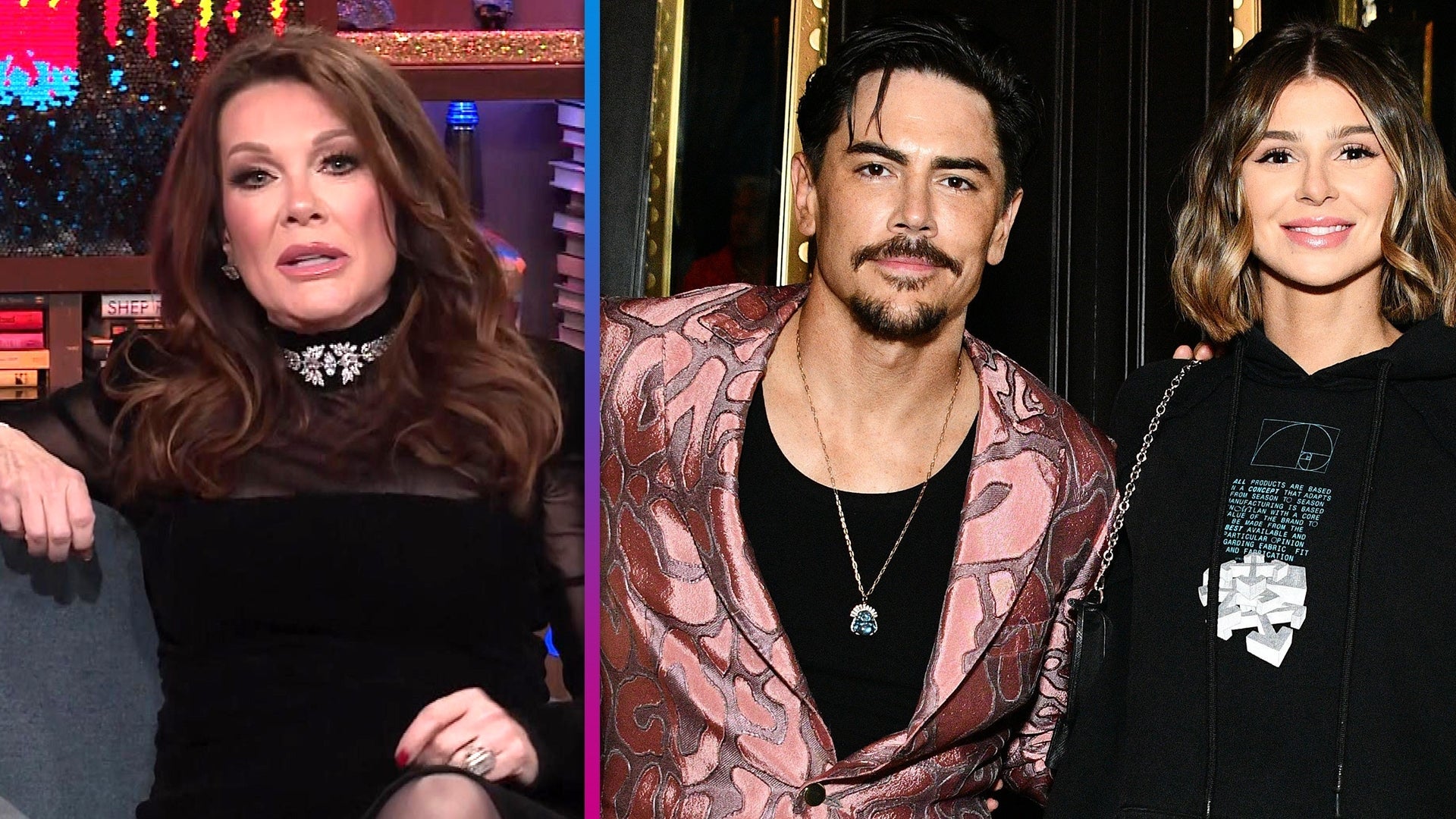 Lisa Vanderpump 'Flabbergasted' by Raquel Leviss and Tom Sandova…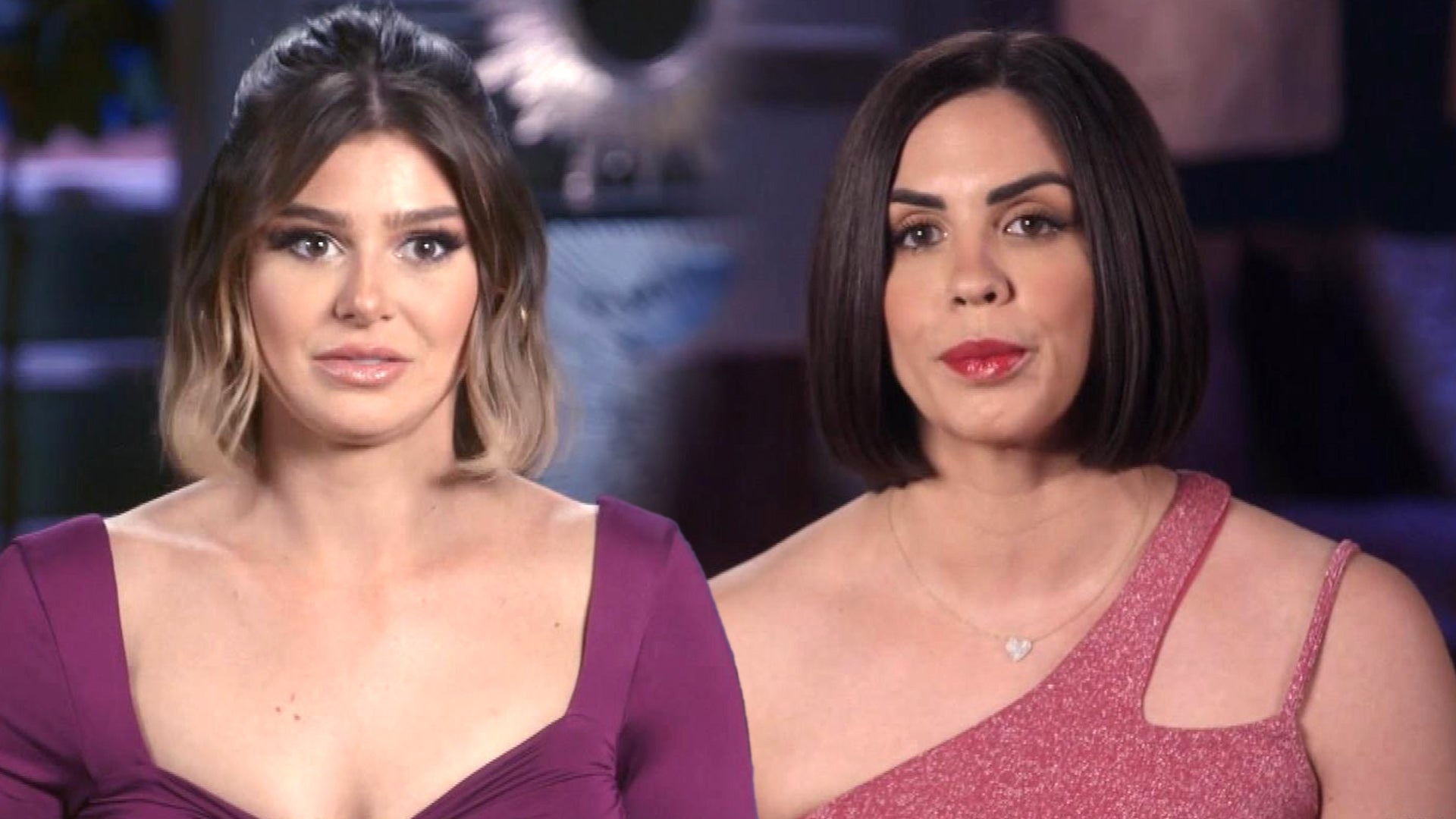 'Vanderpump Rules': Katie Maloney Calls Out Raquel Leviss for 'P…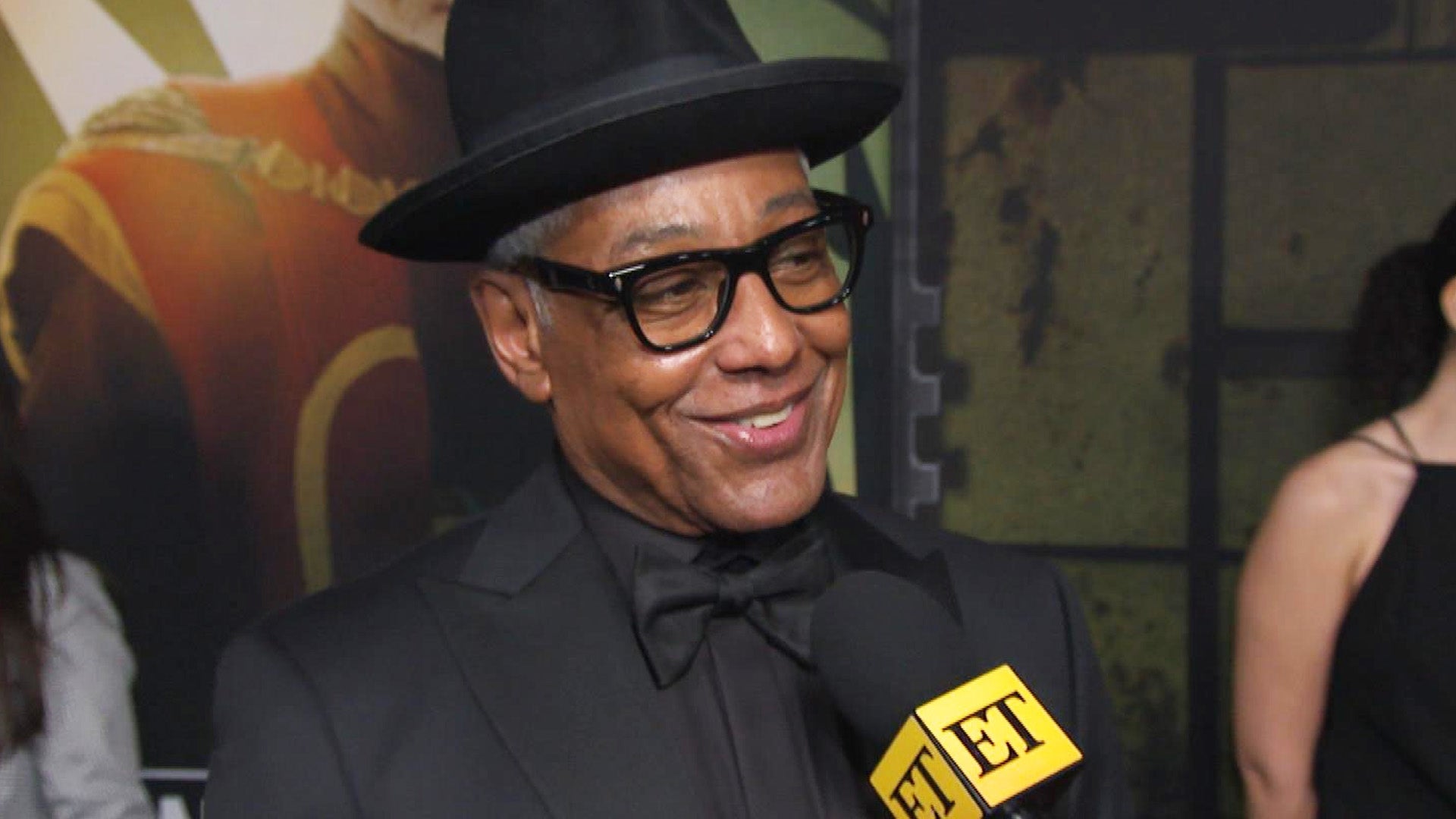 'The Mandalorian': Giancarlo Esposito on What Happened to Moff G…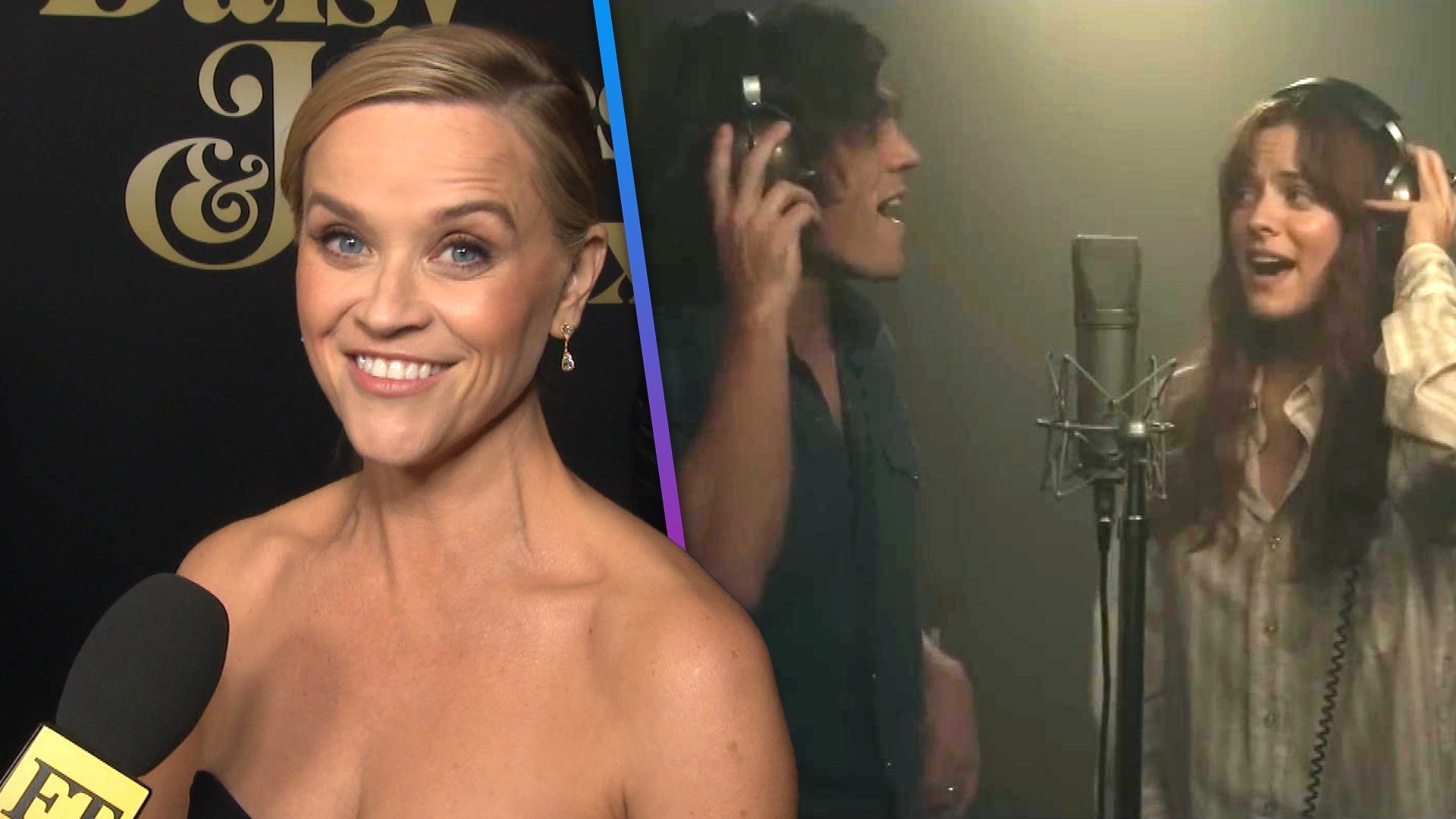 Reese Witherspoon on Whether She'd Join 'Daisy Jones & The Six' …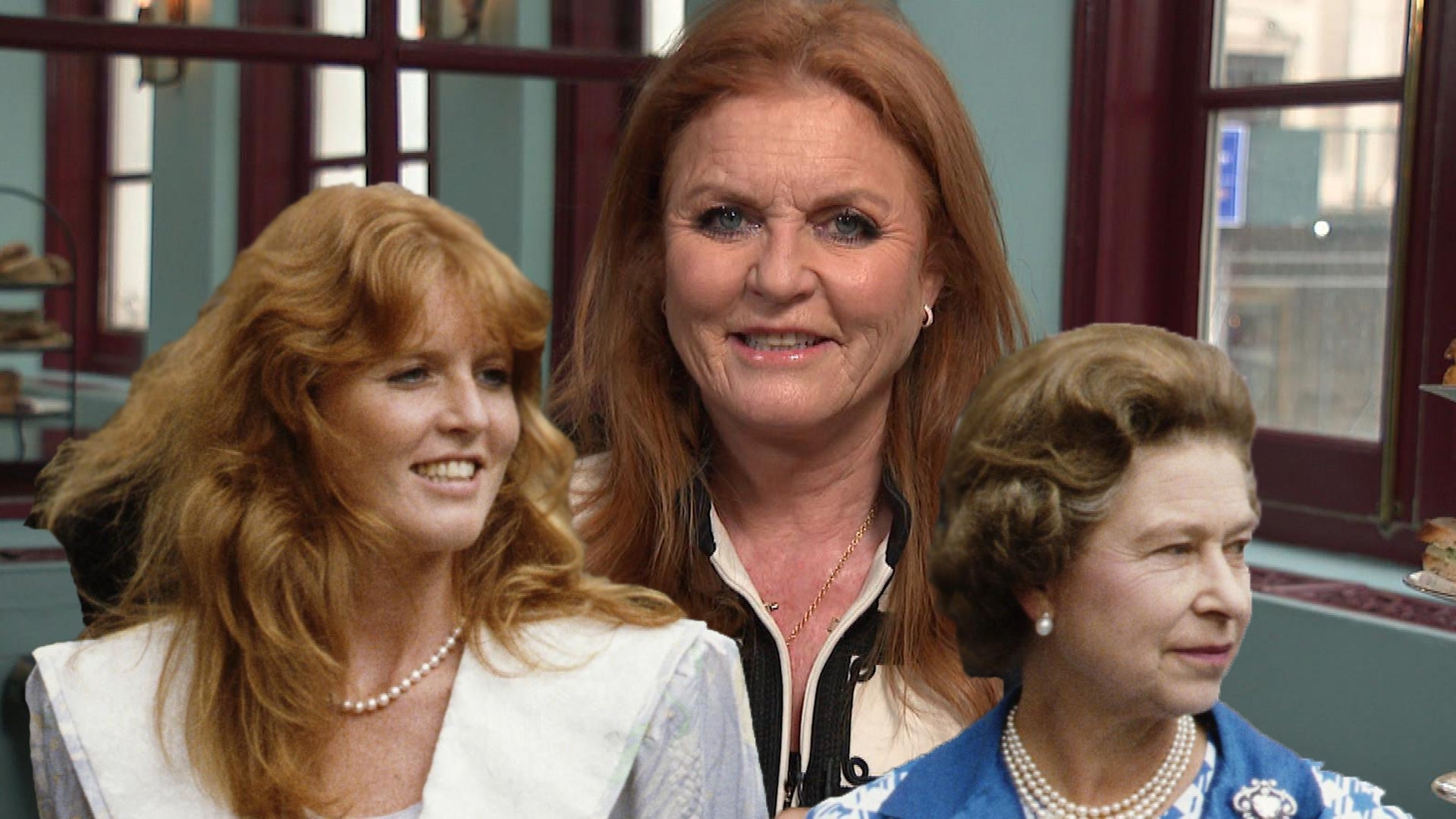 Sarah Ferguson Spills the Tea on the Monarchy and Her Ideal Perf…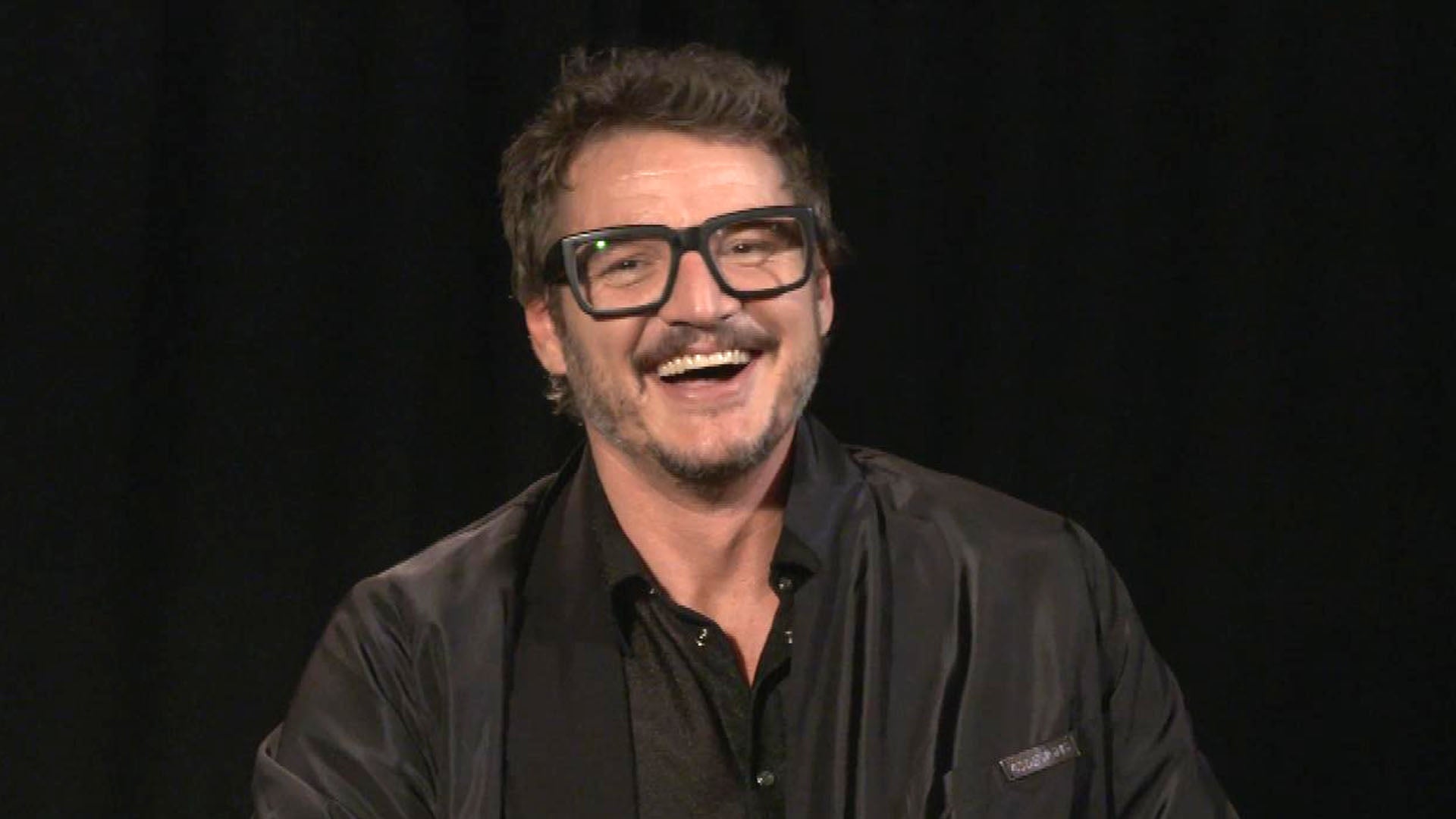 Pedro Pascal on 'The Mandalorian' Season 3, Grogu Nicknames and …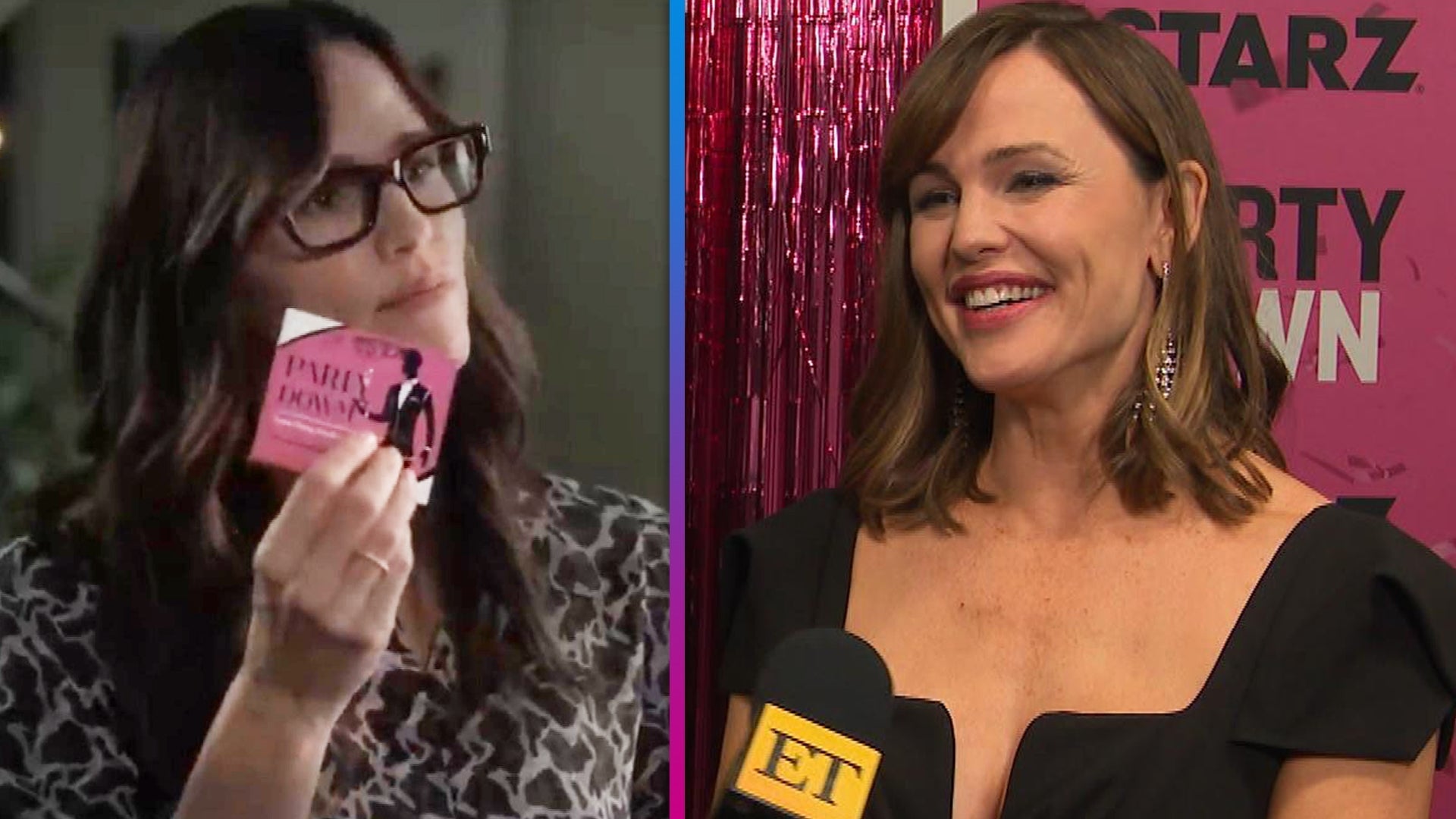 'Party Down' Is Back! Jennifer Garner on Joining the Quirky Come…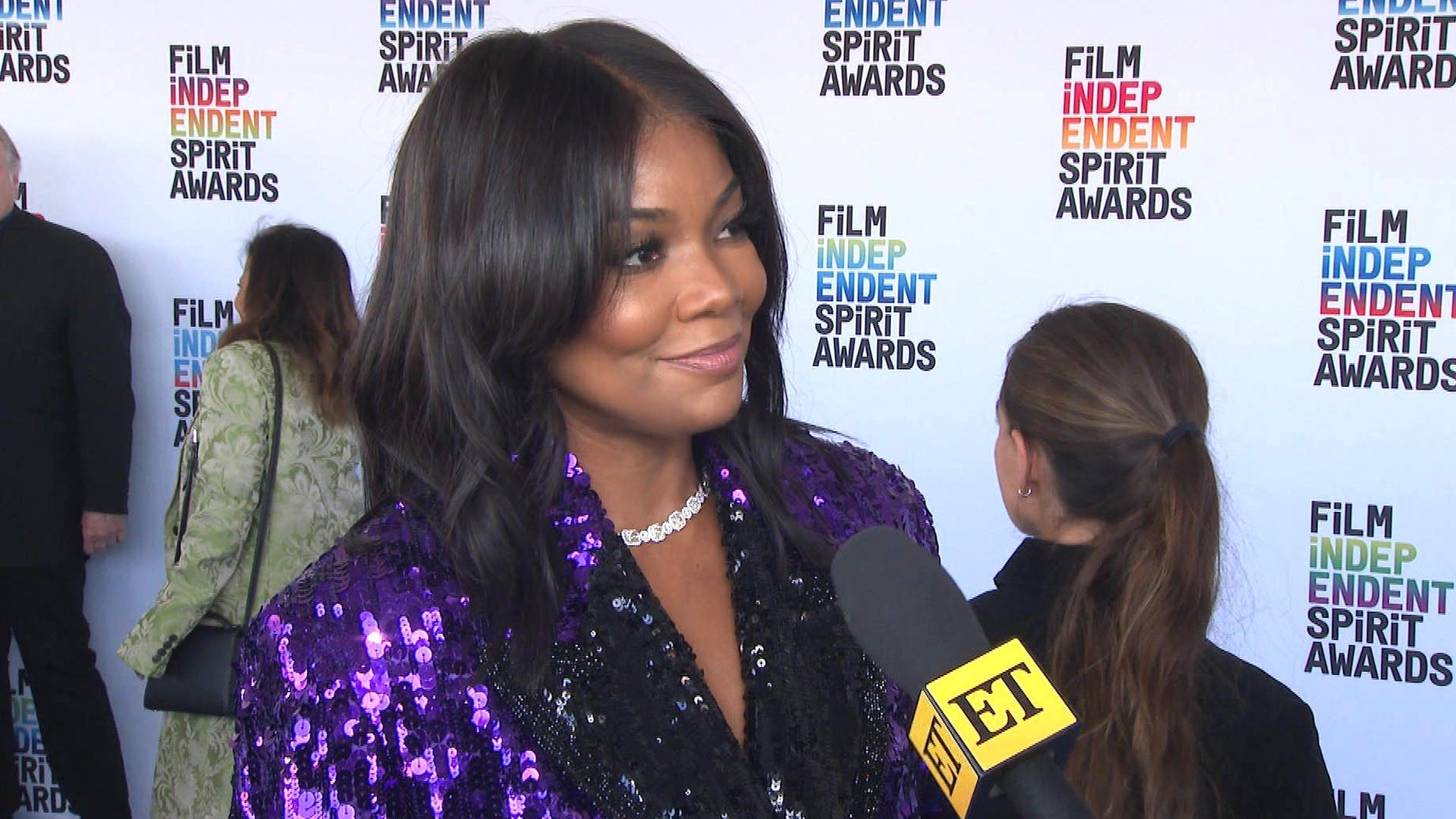 Why Gabrielle Union Feels 'Proud' for Getting Recognition on 'Th…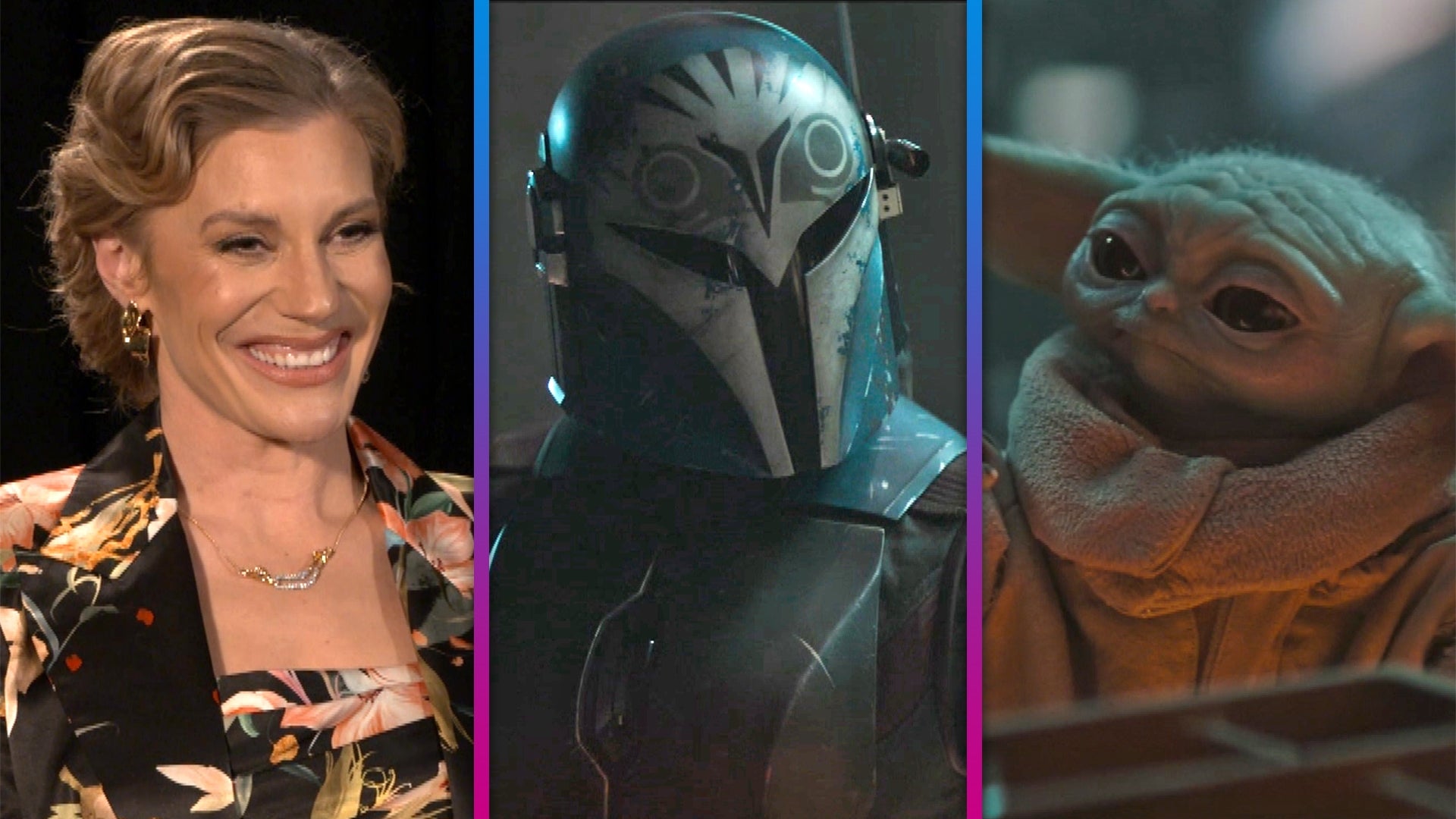 Katee Sackhoff on Bo-Katan's Mindset and How She Feels About Gro…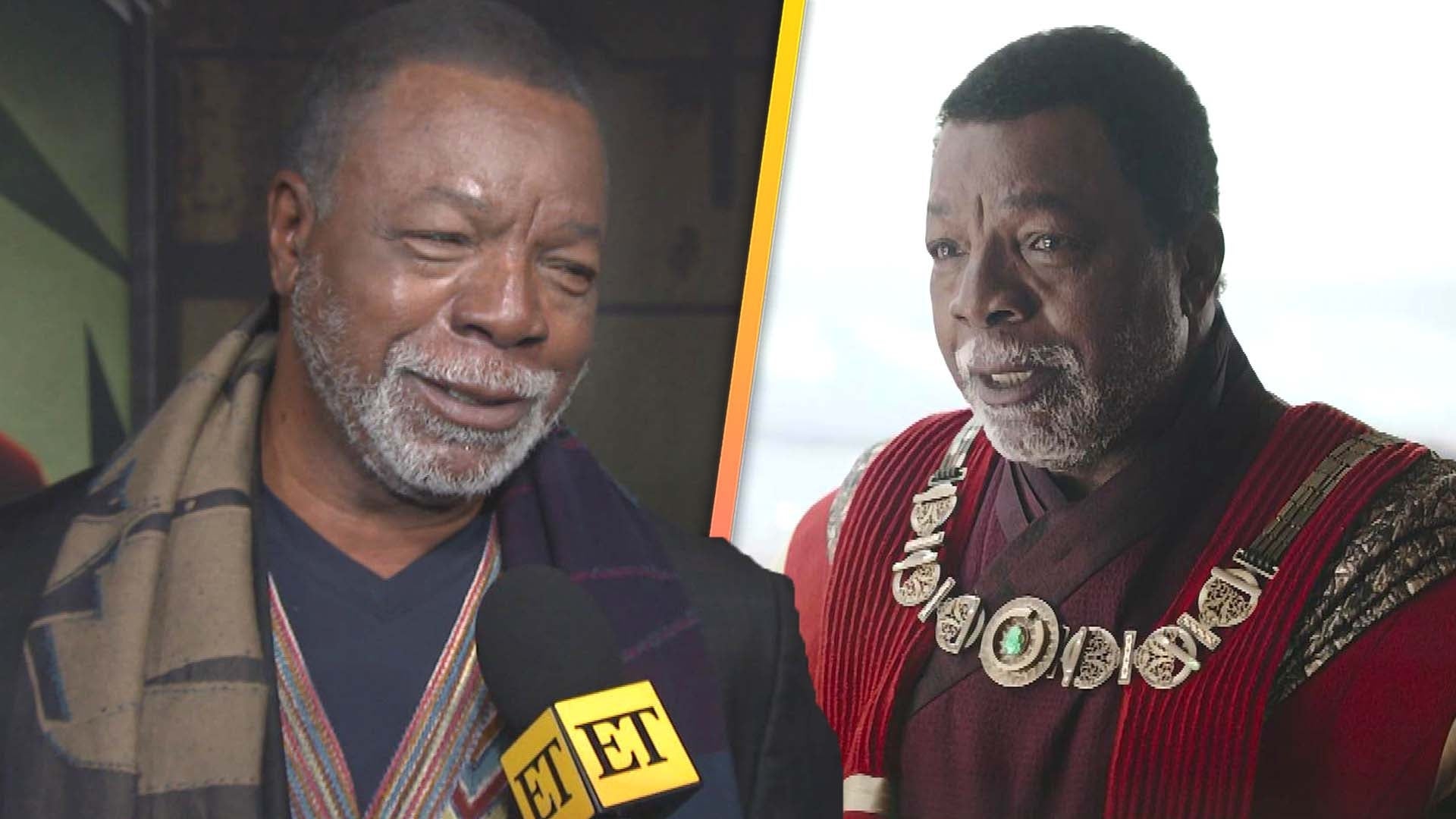 'The Mandalorian': Carl Weathers on 'Incorrigible' Grogu and Dir…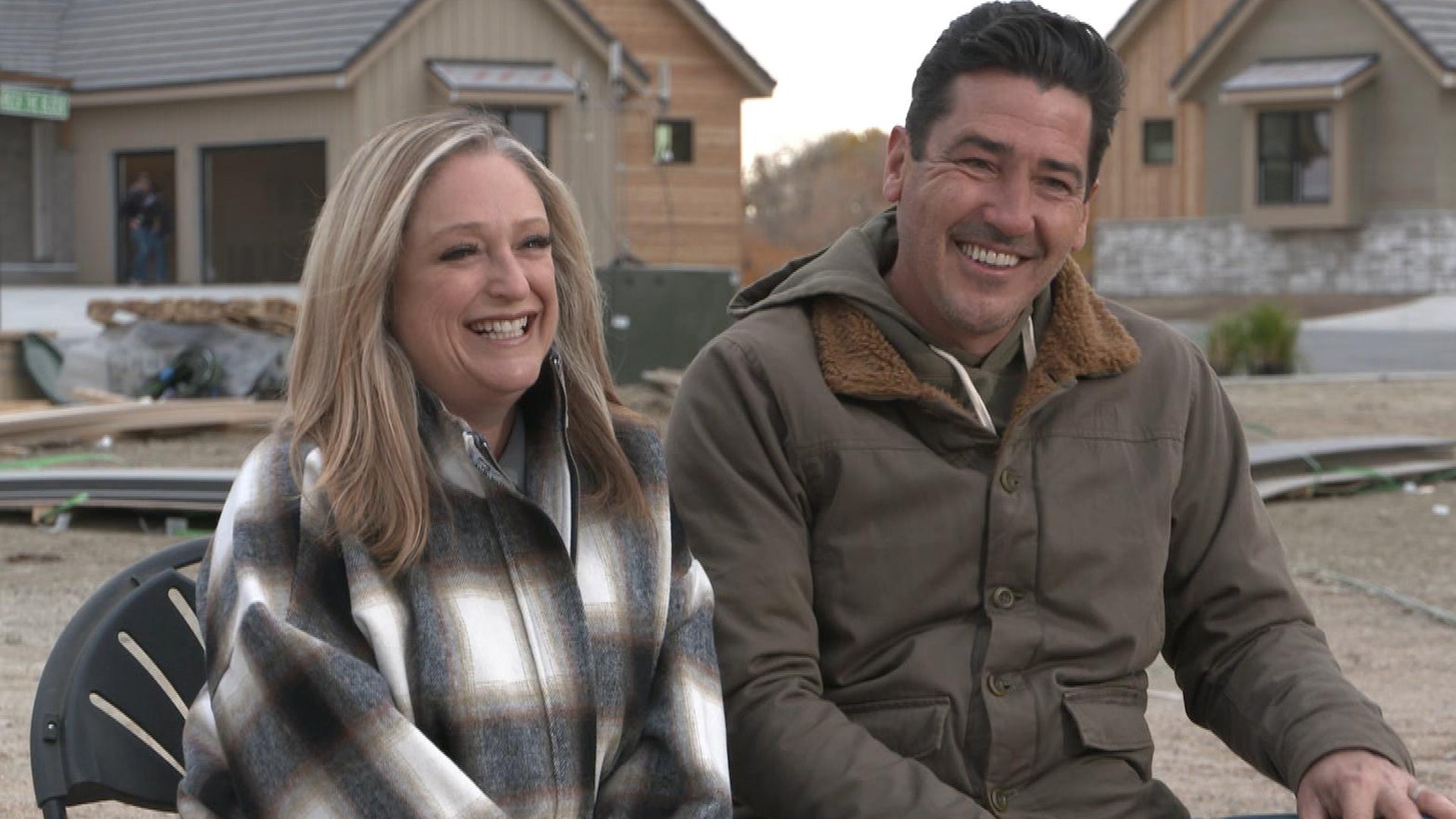 'Rock the Block': Jonathan Knight and Kristina Crestin on Their …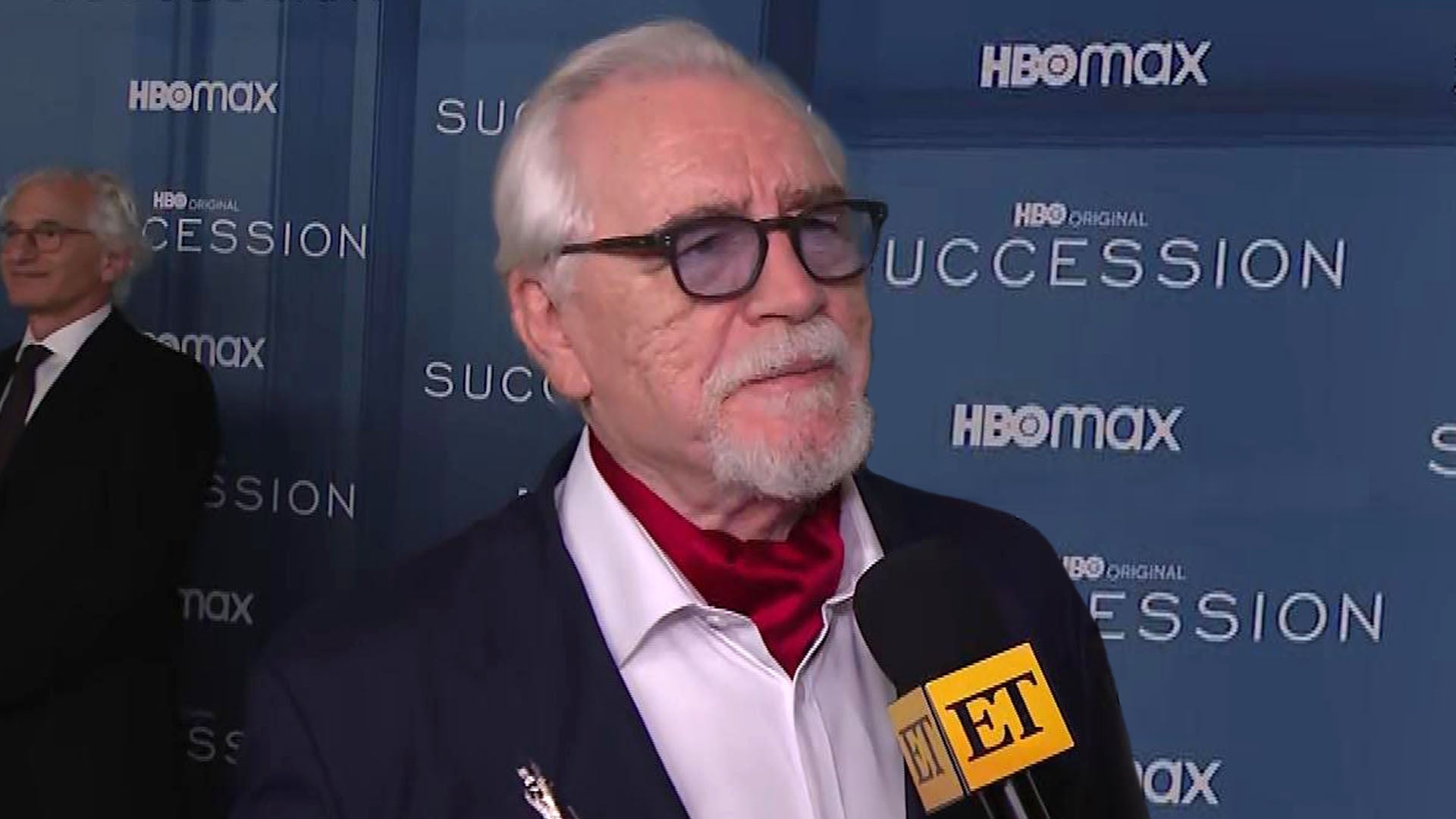 'Succession's Brian Cox on Getting 'Closure' in Final Season and…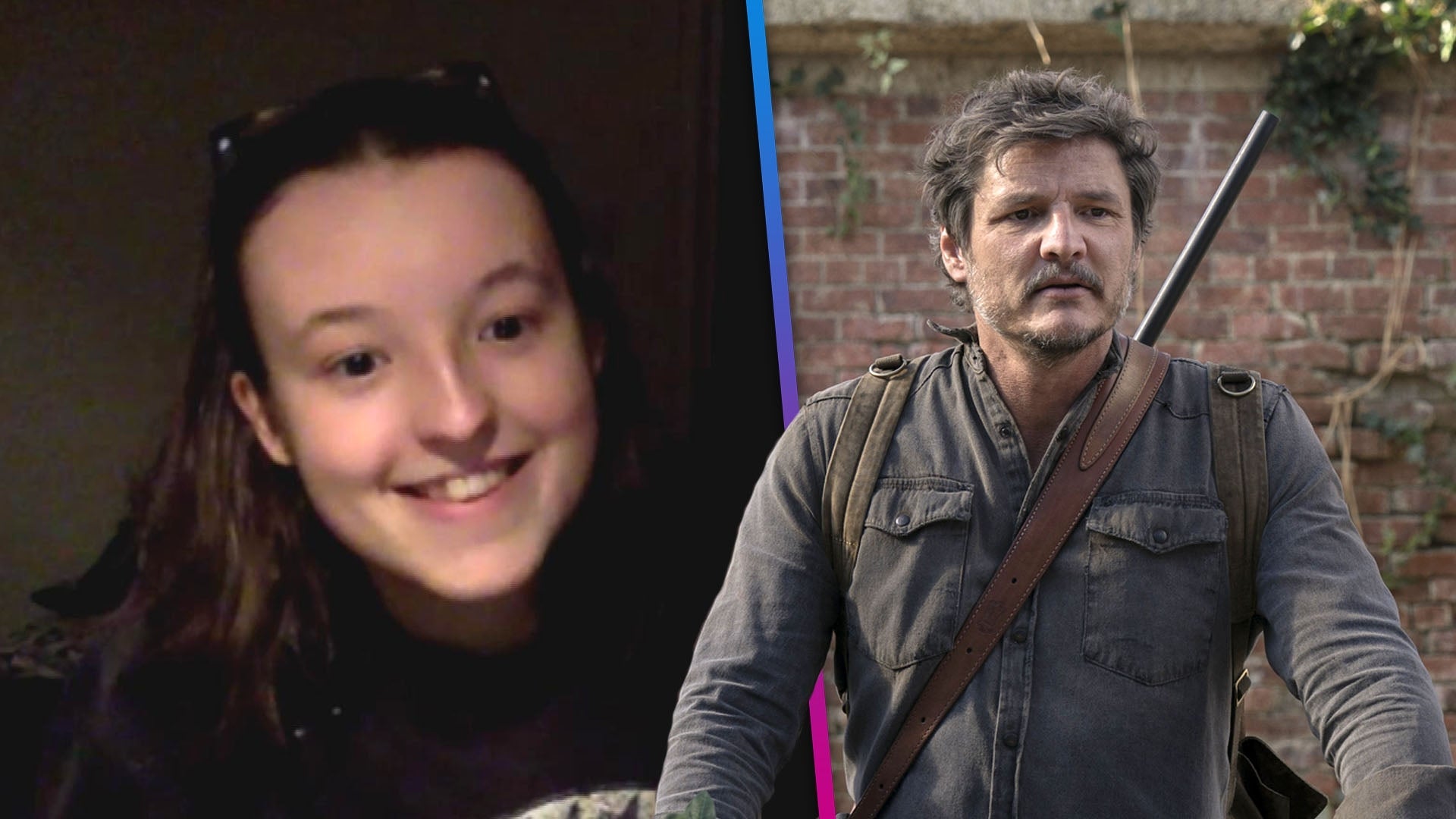 'The Last of Us' Finale Spoilers: Bella Ramsey on Joel's Decisio…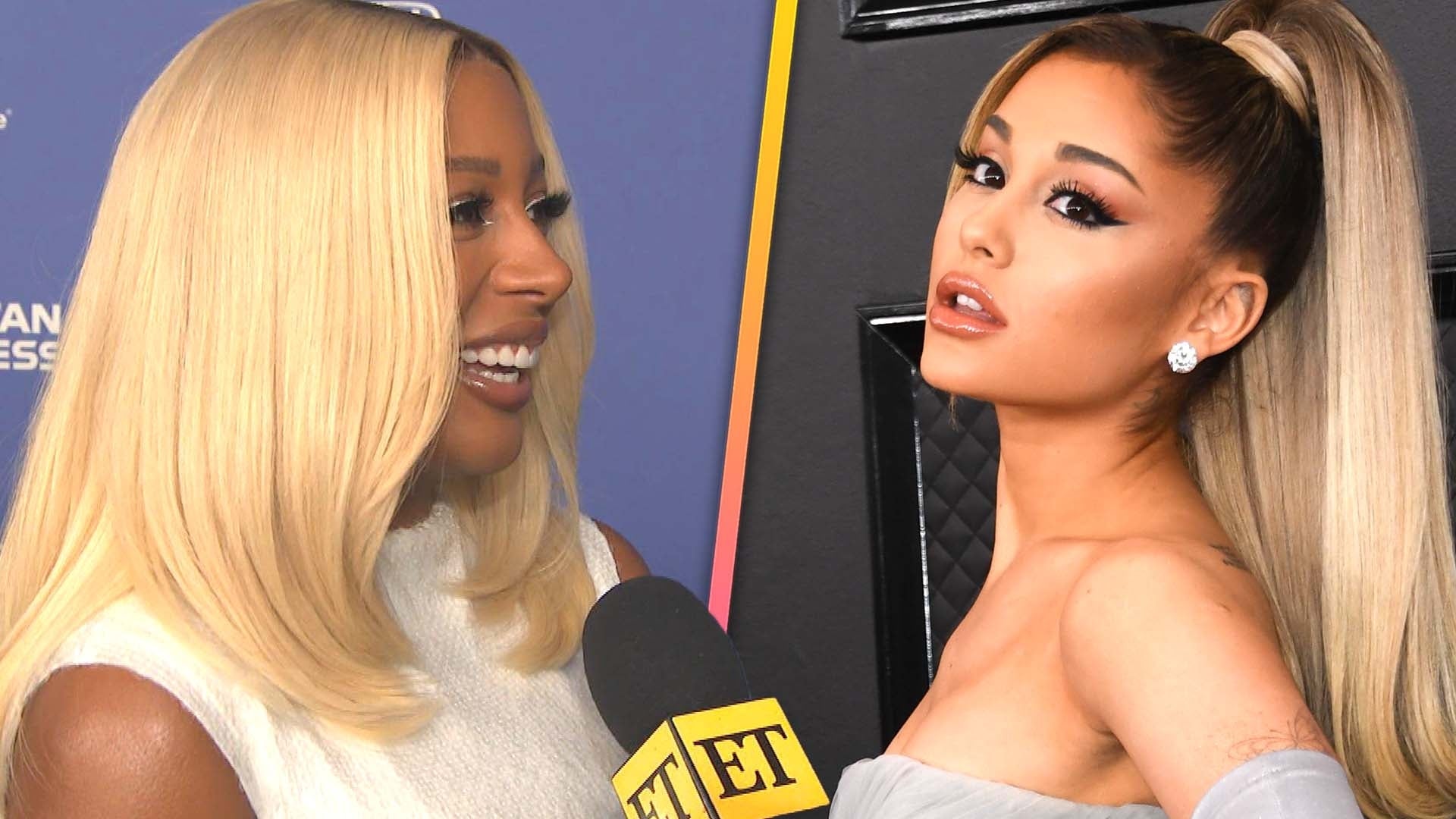 Ariana Grande's BFF Victoria Monét Gives Update on the Singer's …
The houseguests are all here to play, just not all to stay.
Big Brother 20 is three weeks in, which feels like just the right time to start judging the 16 competitors gameplay -- and who better to weigh in on what they're doing right and wrong than the Chenbot herself, the host of Big Brother, Julie Chen?! ET sat down with the queen of BB to get her take on all the houseguests, starting with the current Head of Household, Kaitlyn.
"Kaitlyn needs to get her emotions in check," Julie warns. "Stop having such a thin skin. Easier said than done. And maybe... rather than lash out, bite your tongue sometimes."
Next up, Kaitlyn's No. 1 target this week, Swaggy C.
"Arrogant," Julie deadpans. "But interesting to watch. You know, he thinks he's, like, king of the house, and I kind of like that swagger that he has -- therefore, I mean, he named himself Swaggy. I think his ego is going to get the best of him and cost him the game, ultimately."
Swaggy C's gameplay is intimately tied into his girlfriend's, Bayleigh. Their "showmance" is collectively known as "Swayleigh," or as Julie likes to call them, "Baggy."
"I like to watch her, because she's real, she's emotional and in a showmance," Julie says. "She lives life and I like her. Now, she doesn't really have any big enemies … I think she's going to be OK for a little while. I like her looks and her big mouth."
Julie seems to have hopes that Bayleigh will survive post-Swaggy, but only if she plays her cards right. The same goes for Haleigh, who's found herself in a bit of a flirt-mance with Faysal, better known as Fessy.
"Haleigh is sweet," Julie notes. "She is a little bit naive, I feel … she's kind of a kid, you know?"
As for Fessy, Julie was happy to see his "Least Trending Houseguest" status light a fire under him. Now, he just needs to keep the momentum going and not get weighed down by his feelings for Haleigh.
No longer weighed down by her robot punishment, Julie says Sam is definitely one to watch moving forward.
"Sam is very likable and sympathetic," Julie offers. "And very good at competitions, as we saw in the [Power of Veto]. You know, she's a welder. She isn't too precious and is honest, and she doesn't know the game that well. She's kind of this year's Donny. Remember Donny, the groundskeeper [from season 16]? ... I think her biggest challenge will be bonding socially, because she does speak her mind. Not in a big mouth, in-your-face way. She's just genuine and pure, and she might say something that someone who has a thin skin will take the wrong way."
Julie also finds Sam's co-punishment victim, Kaycee, to be extremely likable, though neither is her predicted winner. For now, Julie's money is on Tyler.
"He's the one to watch" she gushes. "I think he is playing a really smart game and is a likable guy. The biggest thing he has going for him, other than being good at competitions, as we've seen ... is that, he doesn't give off a sense, like, 'you can't trust me,' and he doesn't talk too much. He's just a neutral, likable guy. He does what he has to do. And he is just gonna, I think, keep making it week after week after week and maybe win."
Tyler has multiple final two deals across the house, including one with JC, which Julie says is about the only thing going for JC right now.
"He seems like a party boy," she says. "He seems like he's well liked. I think he's overthinking the game. I think he's getting ahead of himself … he's kind of alone right now."
Also alone is Scottie, who put all his social game energy into Steve, whom the houseguests evicted last week.
"He reminds me a little bit of Steve, who won a few seasons back," Julie says of Scottie. "He is likable because he's quirky, and he's very smiley. He's a little of the odd man out. He's more than a little, he is the odd man out … we need to see what he's good at. 'Cause his social game is nonexistent. They don't dislike him, but they don't like him. They're gonna use him for his, for numbers, for votes, but I'd like to see him win something."
Julie would like to see Rockstar win something, too, but she's not holding her breath that it'll happen.
"I think she's one to watch, in that, I don't think she's going to make any enemies," Julie surmises. "She's earth momma, very likable, but she probably needs to win a competition or two. I don't see her winning any. But, how do you tell someone, step up your game and win competitions."
Likely to win some physical competitions are the self-professed bros, Brett and Winston. "Brett, he is very interesting to watch," Julie says. "He's a big personality, another one who suffers from high self-esteem, which I don't mind. He's smart … I think he can probably be a little bit on the obnoxious side and not the most likable person, if you're not in his alliance and that might... I see him getting in a heated argument with someone."
"[Winston] is a little dull to me," she continues. "Winston is bland. You know, I mean, he's a good-looking guy. He has an amazing body … I don't think he's a bad guy, but I don't think he's the most dynamic personality in the house."
"That might serve him in this game," she adds. "But he's rubbing some people the wrong way, but they can't place their fingers on it, why."
Then there's Angela and Rachel, both of whom are rubbing Julie the wrong way. Julie says they both need to step up their social games to avoid becoming the "mean girls" of the season.
Tune into Big Brother on Sundays, Wednesdays and Thursdays on CBS to see how the houseguests' strategies change from here. For more on the new season, check out the video and links below.
RELATED CONTENT:
Inside the 'Big Brother' Season 20 House (Exclusive)
'Big Brother' Season 20 Cast Revealed -- Meet the New Houseguests!
The 'Big Brother 20' Houseguests All Have the Same Strategy: 'Play Dumb'