Music
Blink-182 Reacts to Their Best 'Enema of the State' Videos 20 Years Later (Exclusive)
By
Watch Blink-182 React to Their Iconic Music Videos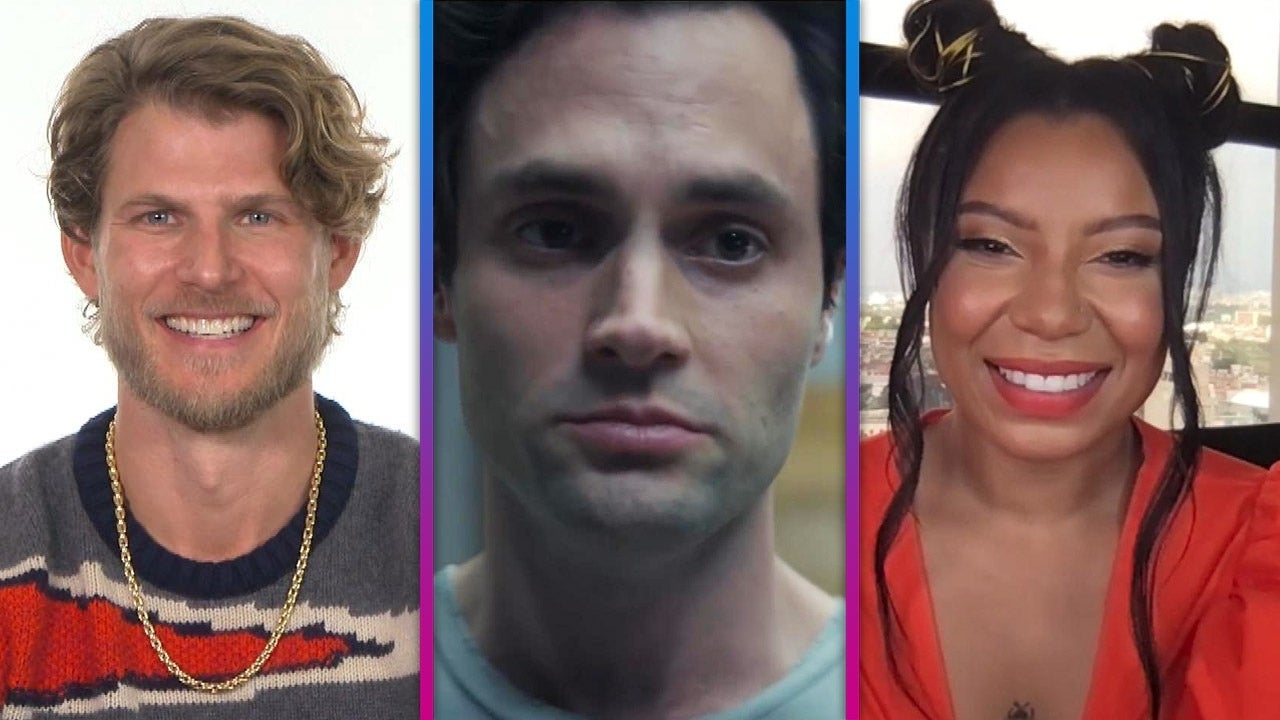 'You' Season 3: Travis Van Winkle and Shalita Grant React to The…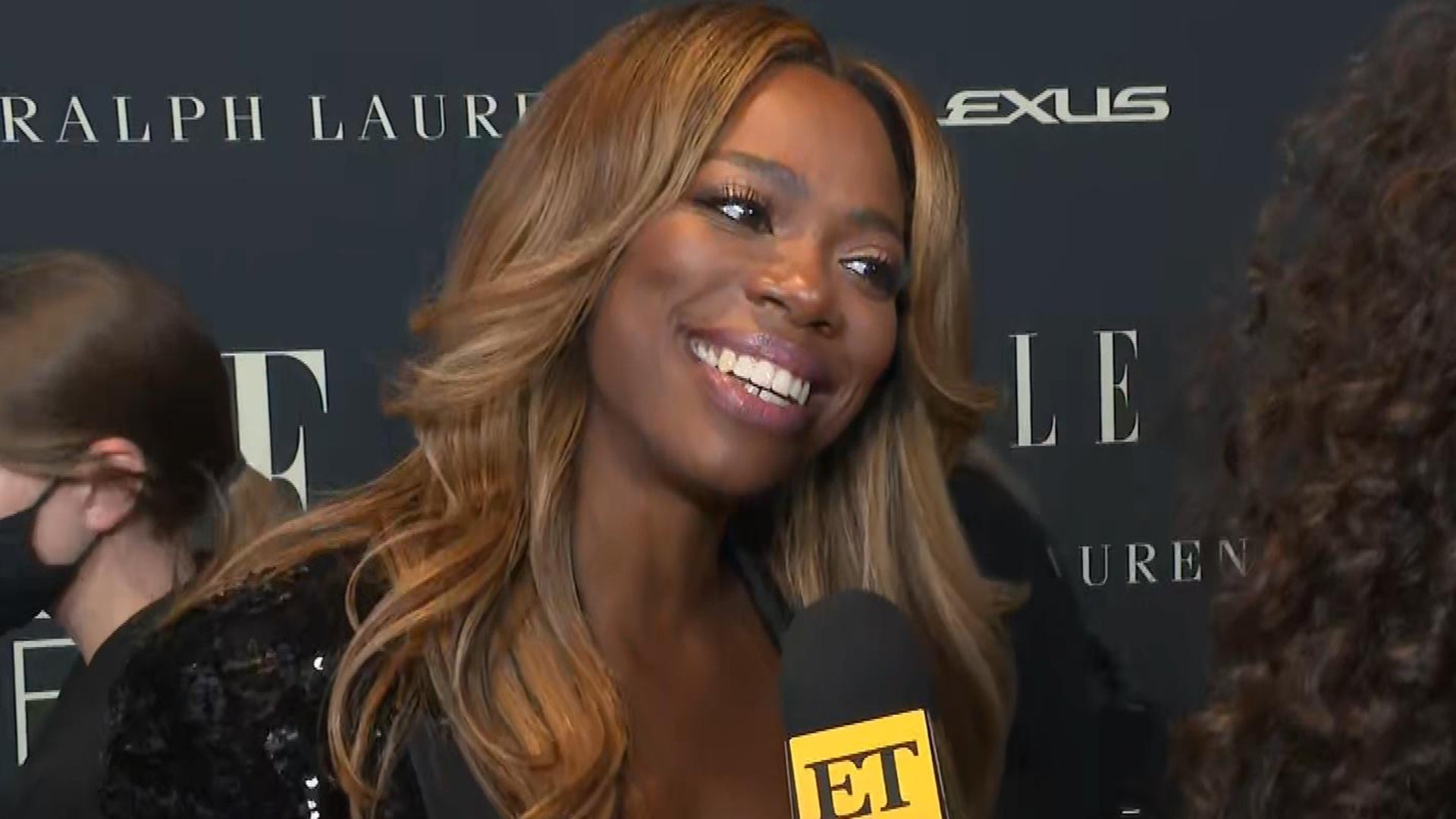 How 'Insecure's Yvonne Orji Thinks Fans Will React to Final Seas…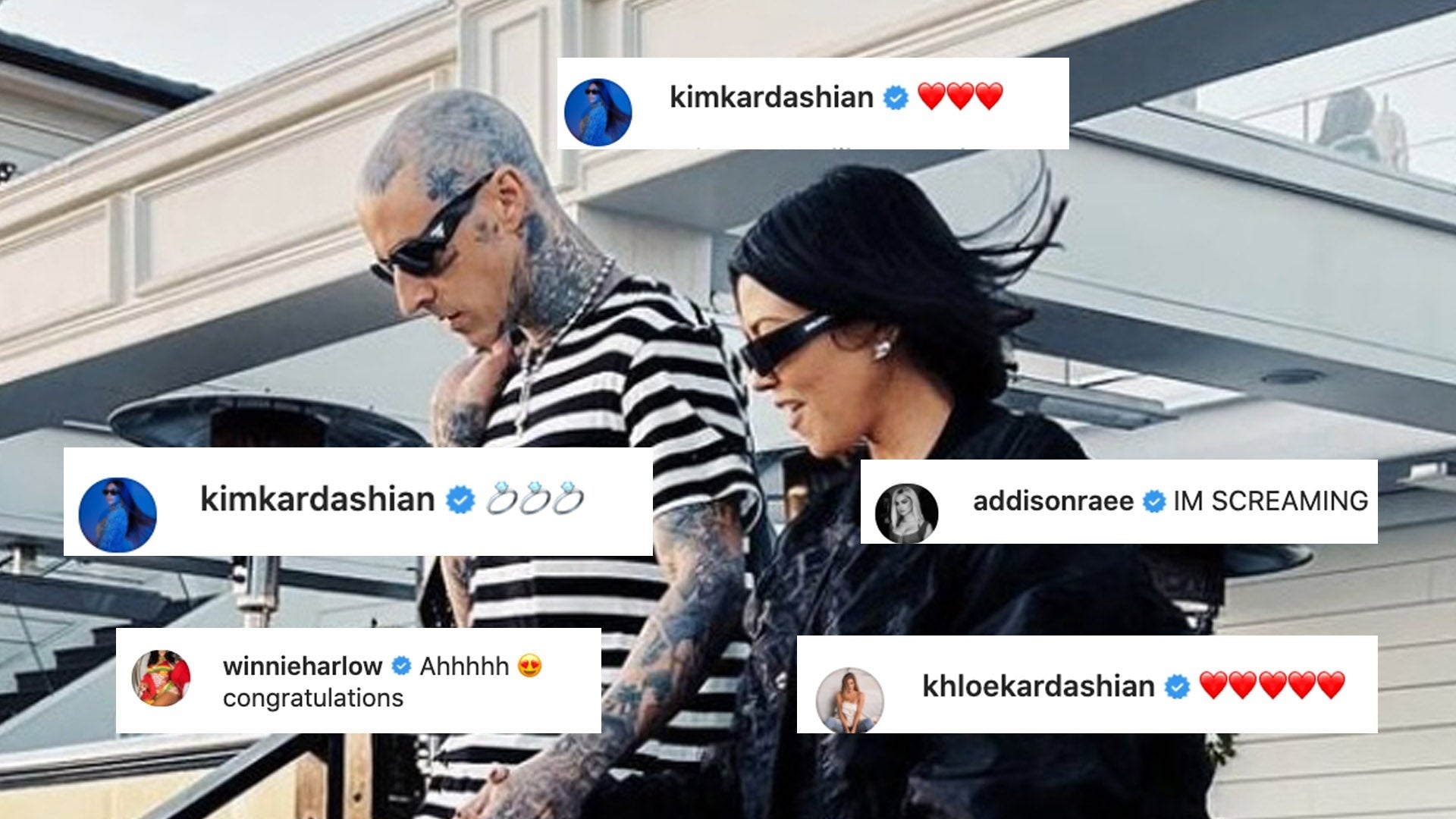 Kardashians, Addison Rae and More React to Kourtney Kardashian a…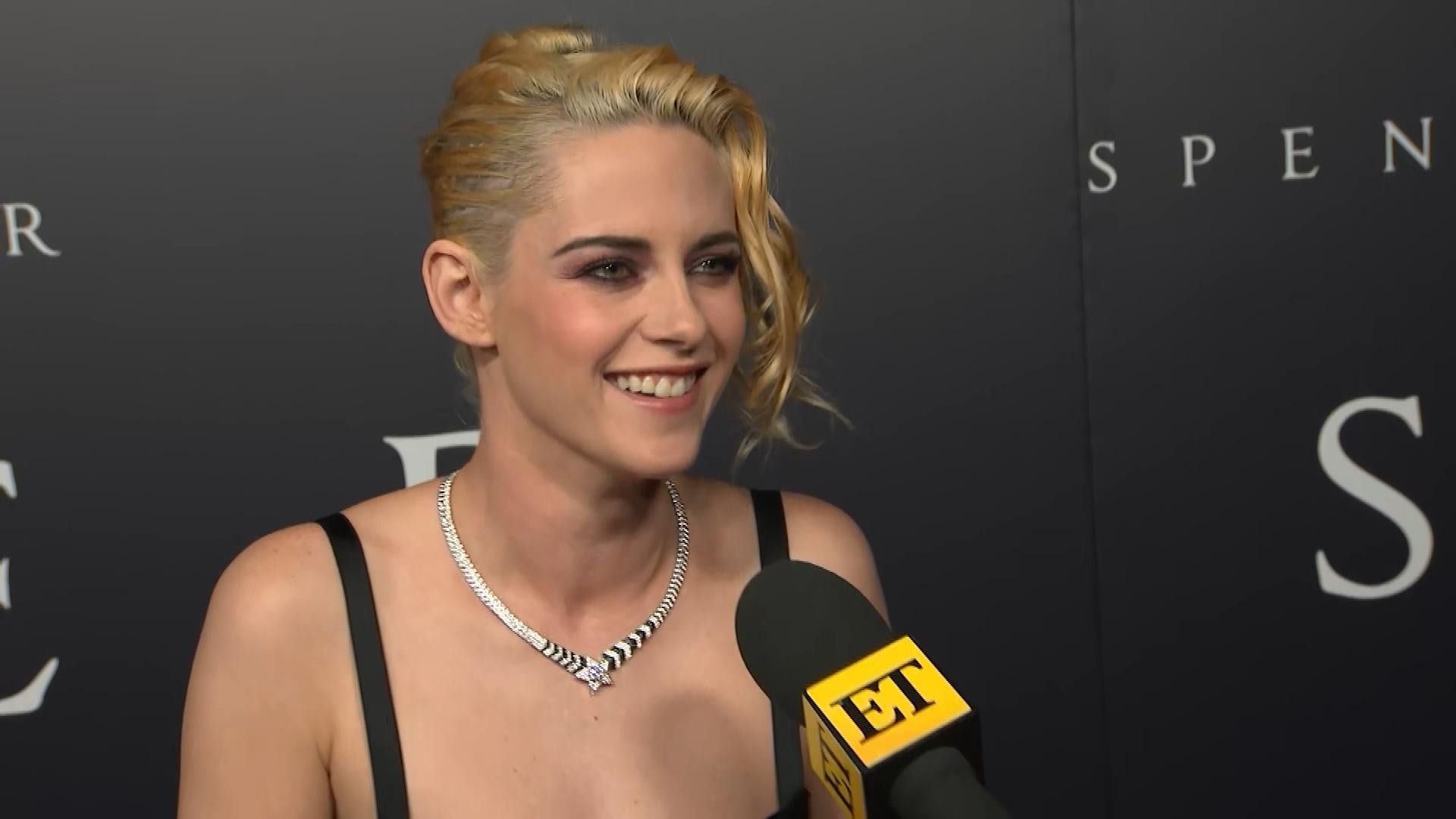 Kristen Stewart Admits It Was 'Spooky' to Wear Princess Diana's …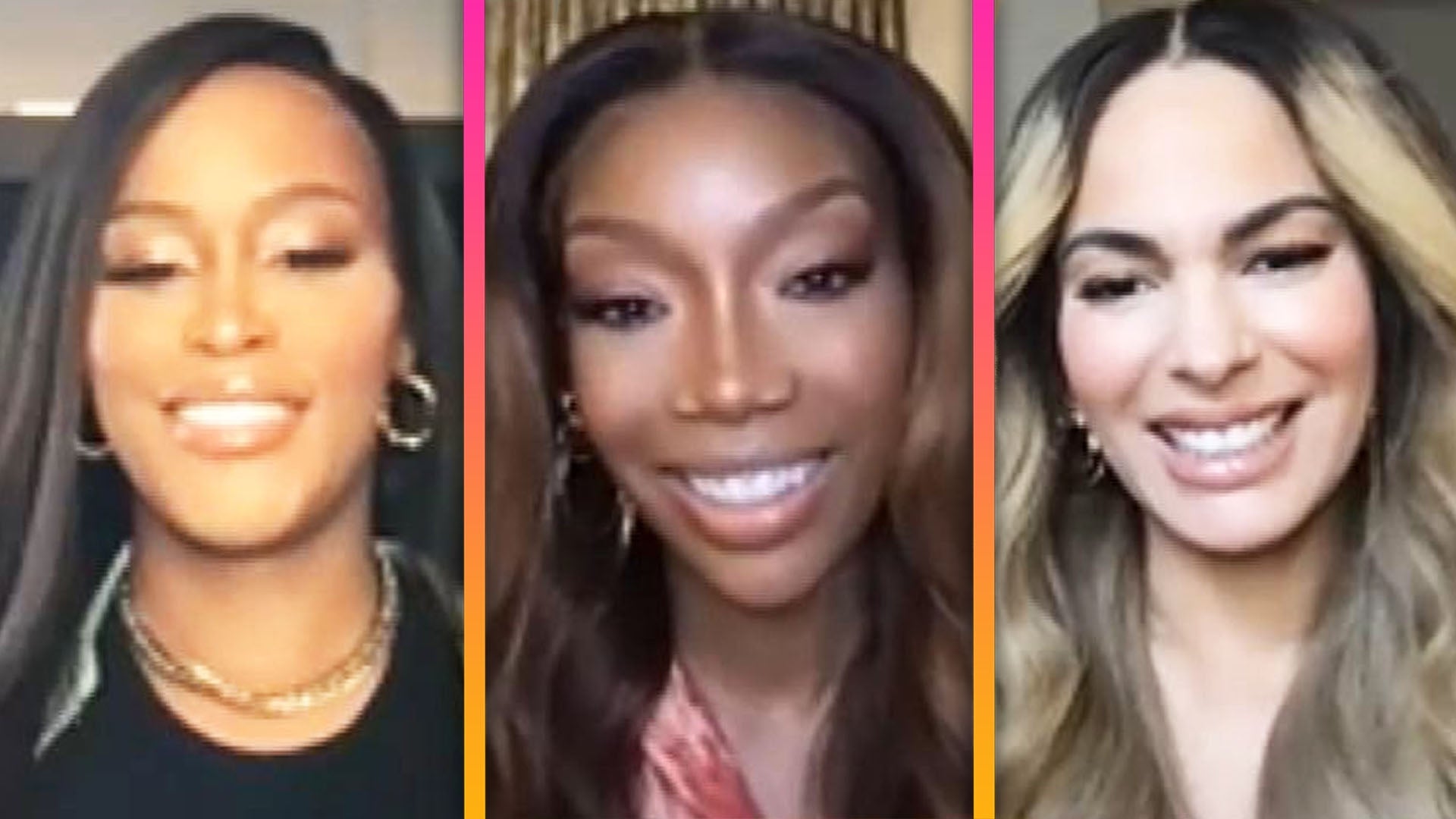 'Queens': What to Know About the New NBC Music Drama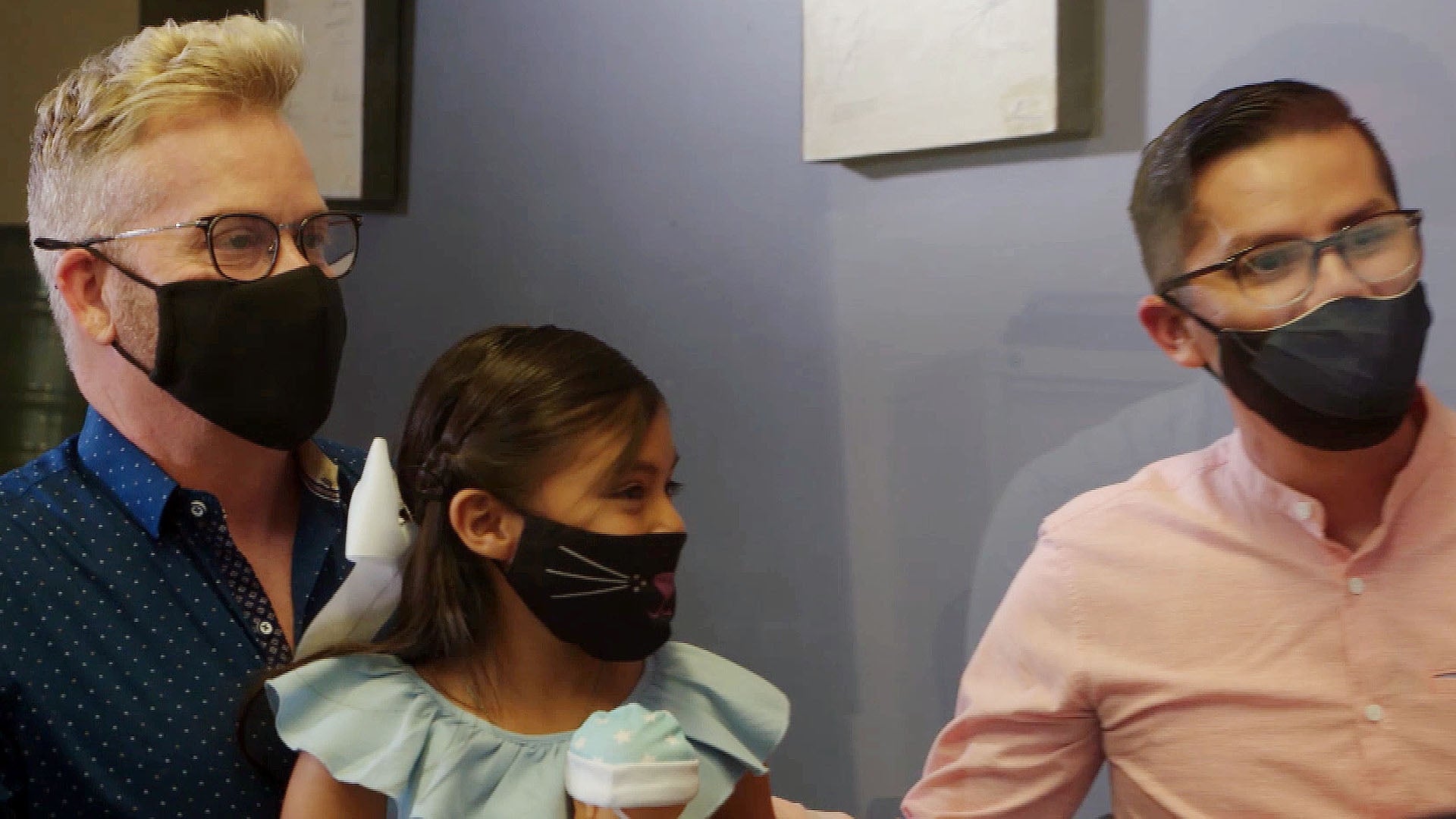 '90 Day Fiancé': Kenny and Armando React to News They Can Legall…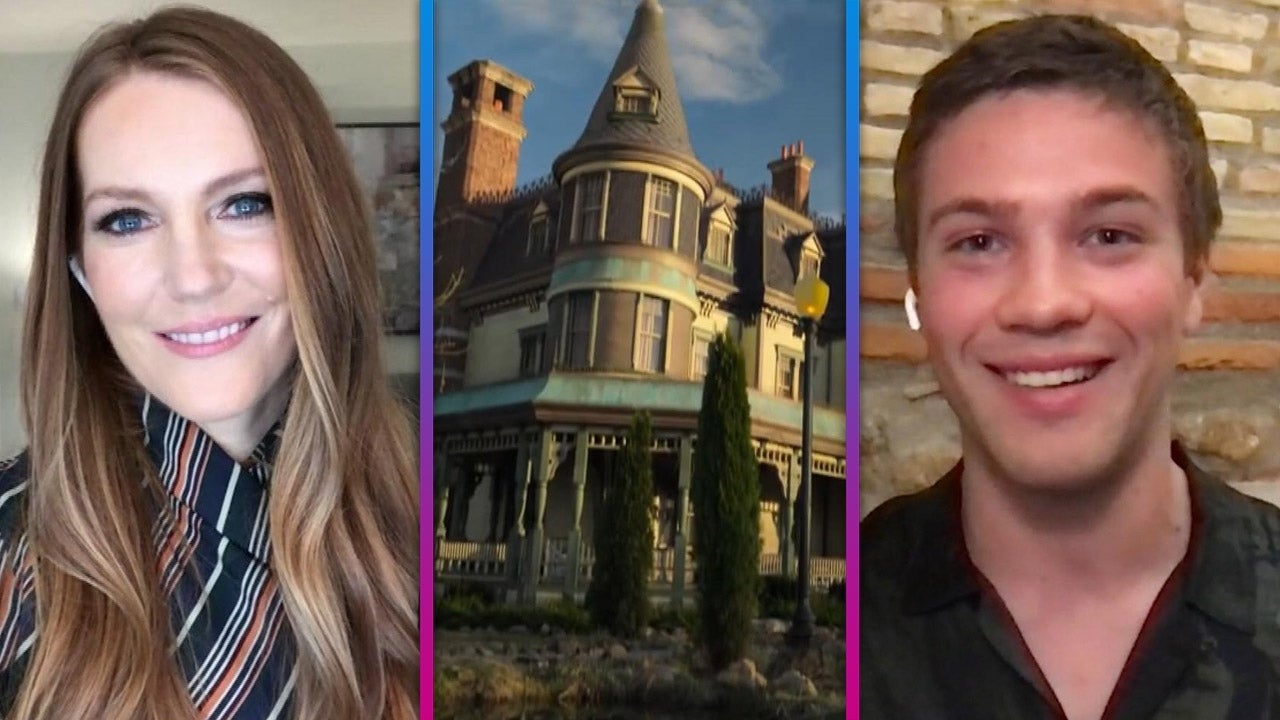 'Locke & Key' Season 2: Stars React to Heartbreaking Twists and …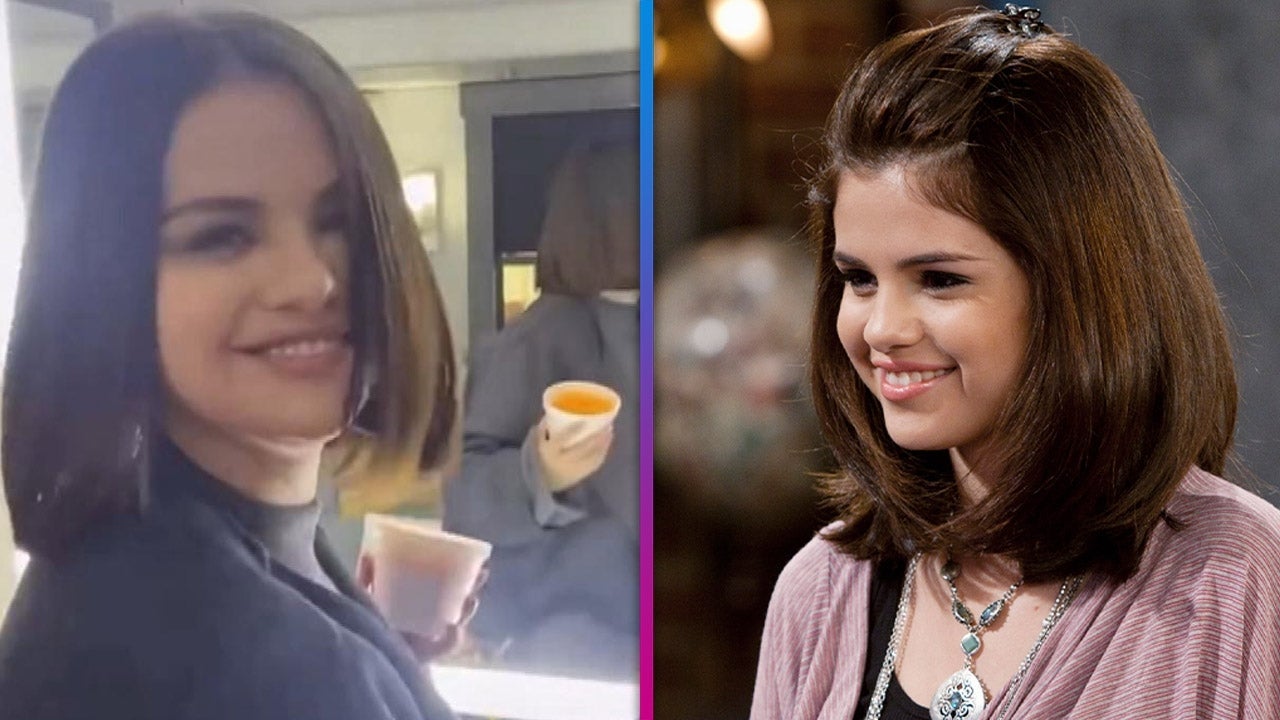 Selena Gomez Channels Her 'Wizards of Waverly Place' Character t…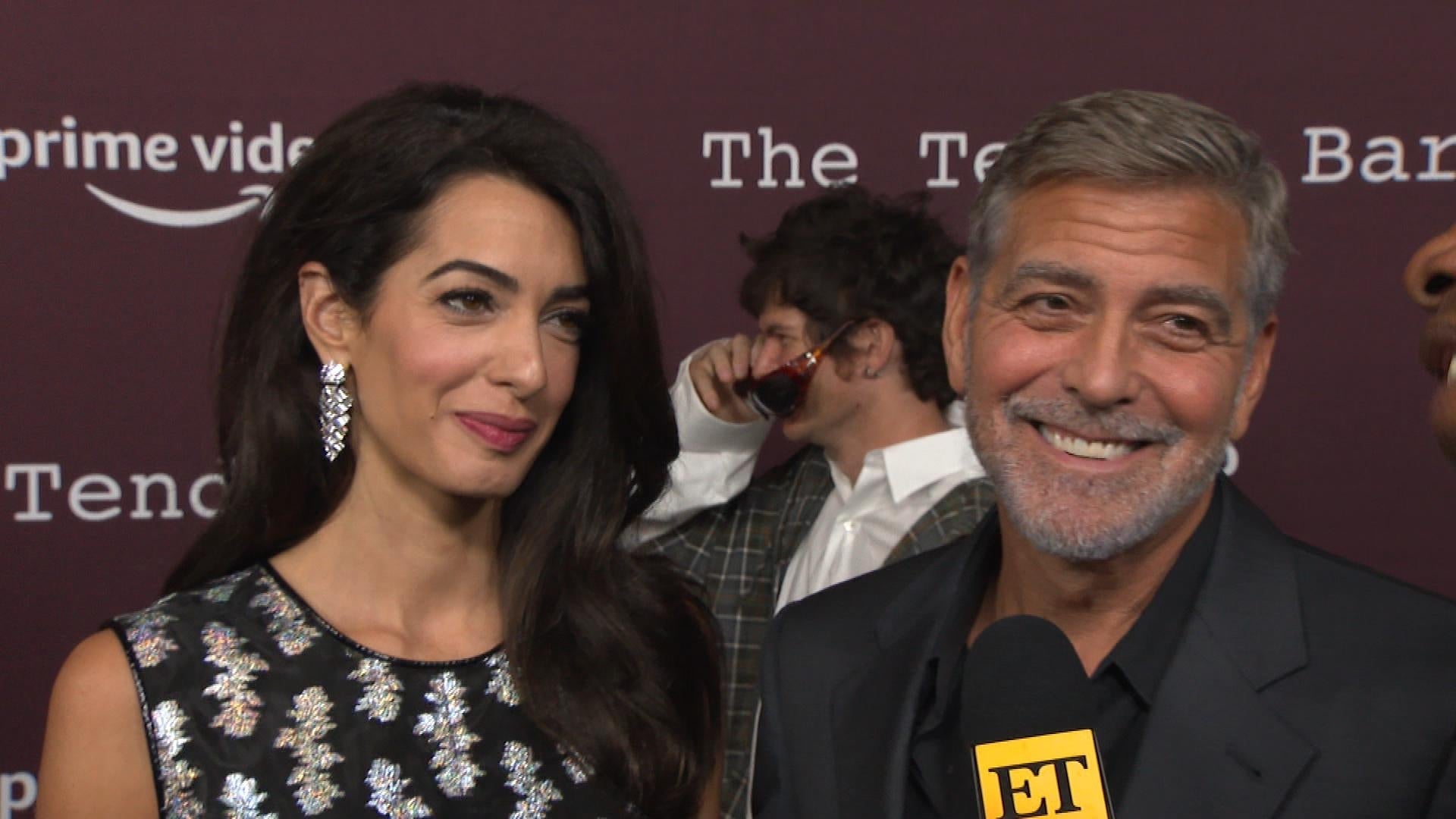 Amal Clooney Says Husband George Is 'Teaching Pranks' to Their K…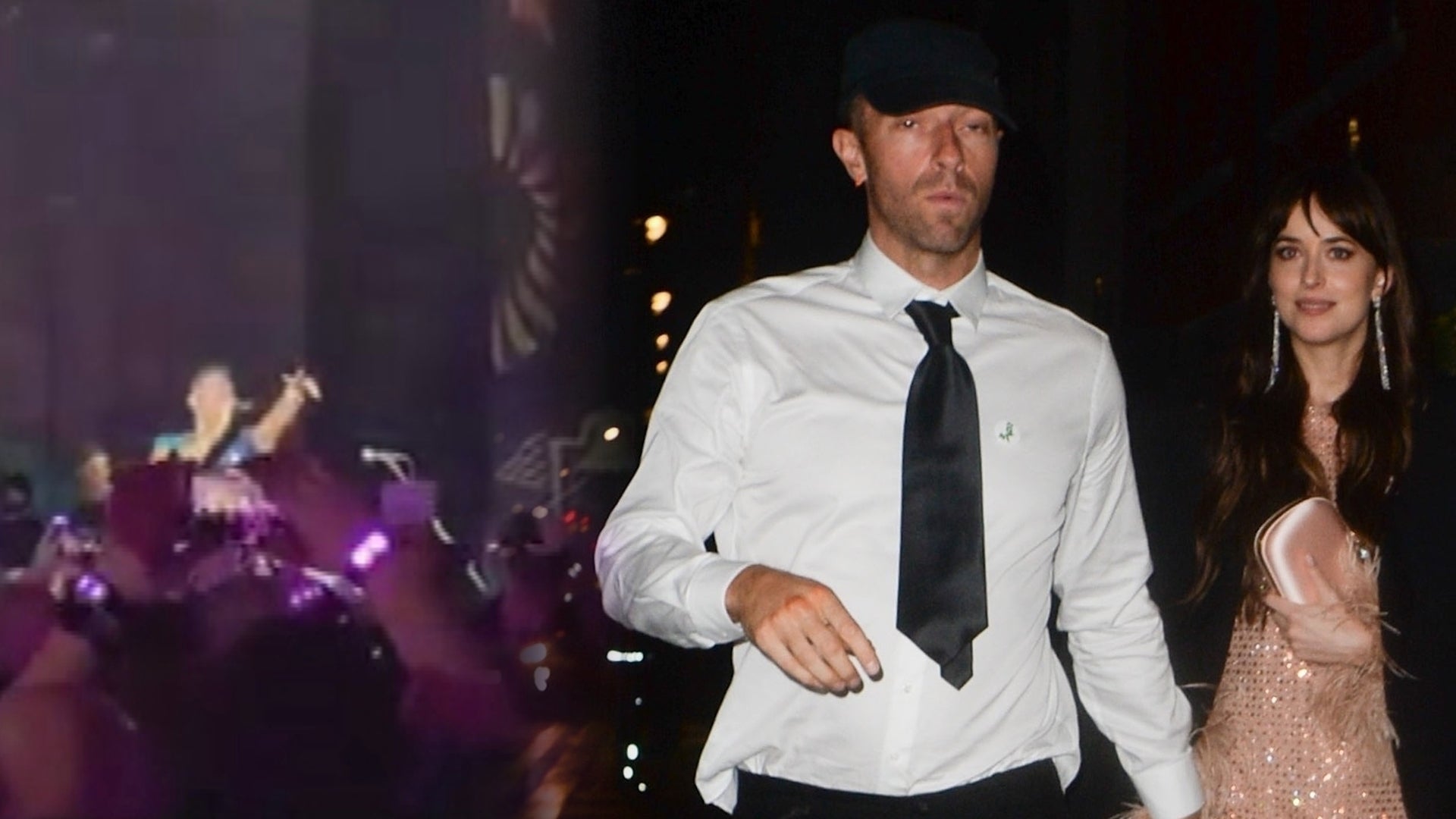 Watch Chris Martin Dedicate 'My Universe' to Dakota Johnson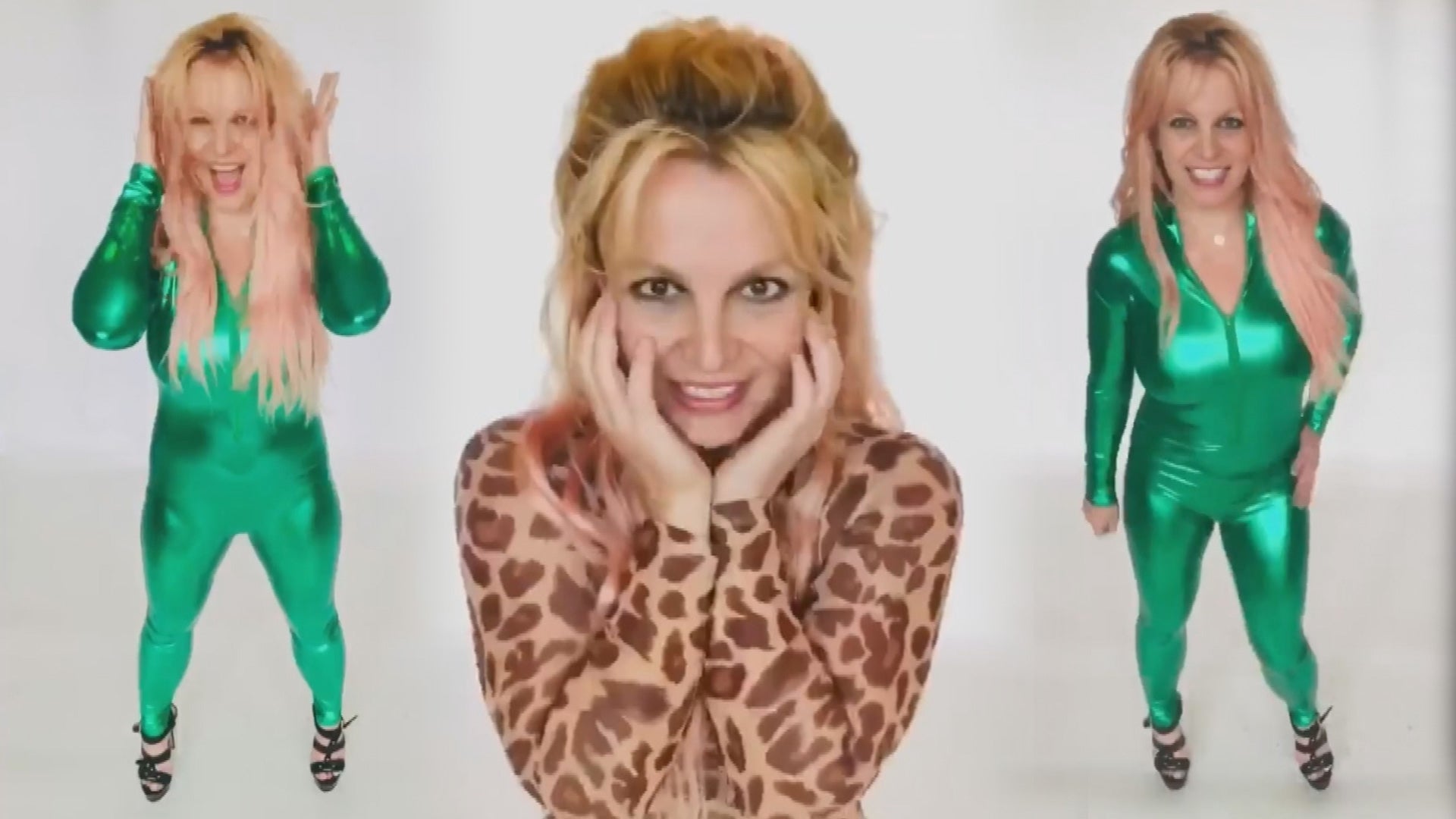 Watch Britney Spears Dance to Her 2003 Track 'Brave New Girl'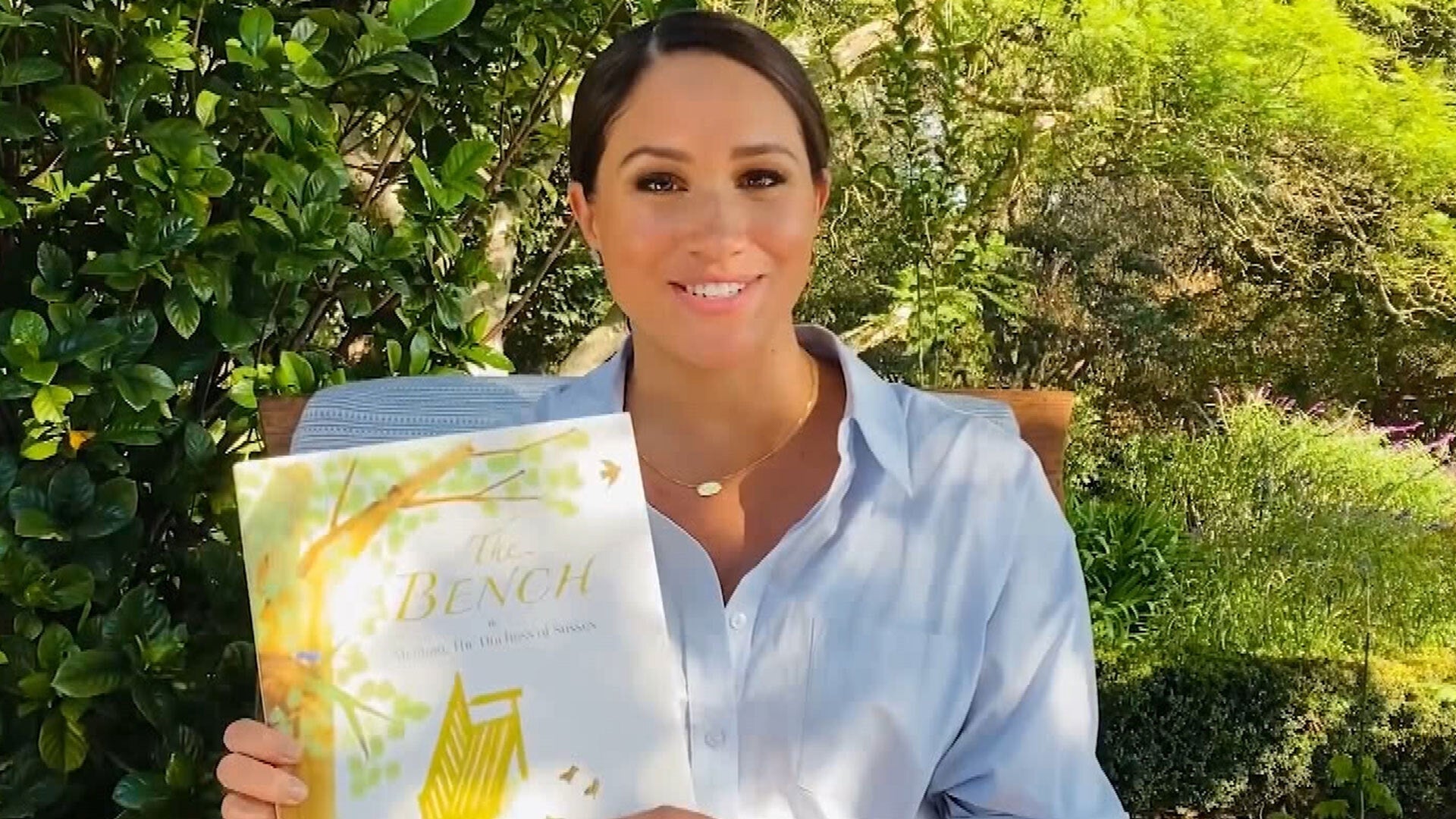 Watch Meghan Markle's Sweet Tribute to Prince Harry and Son Arch…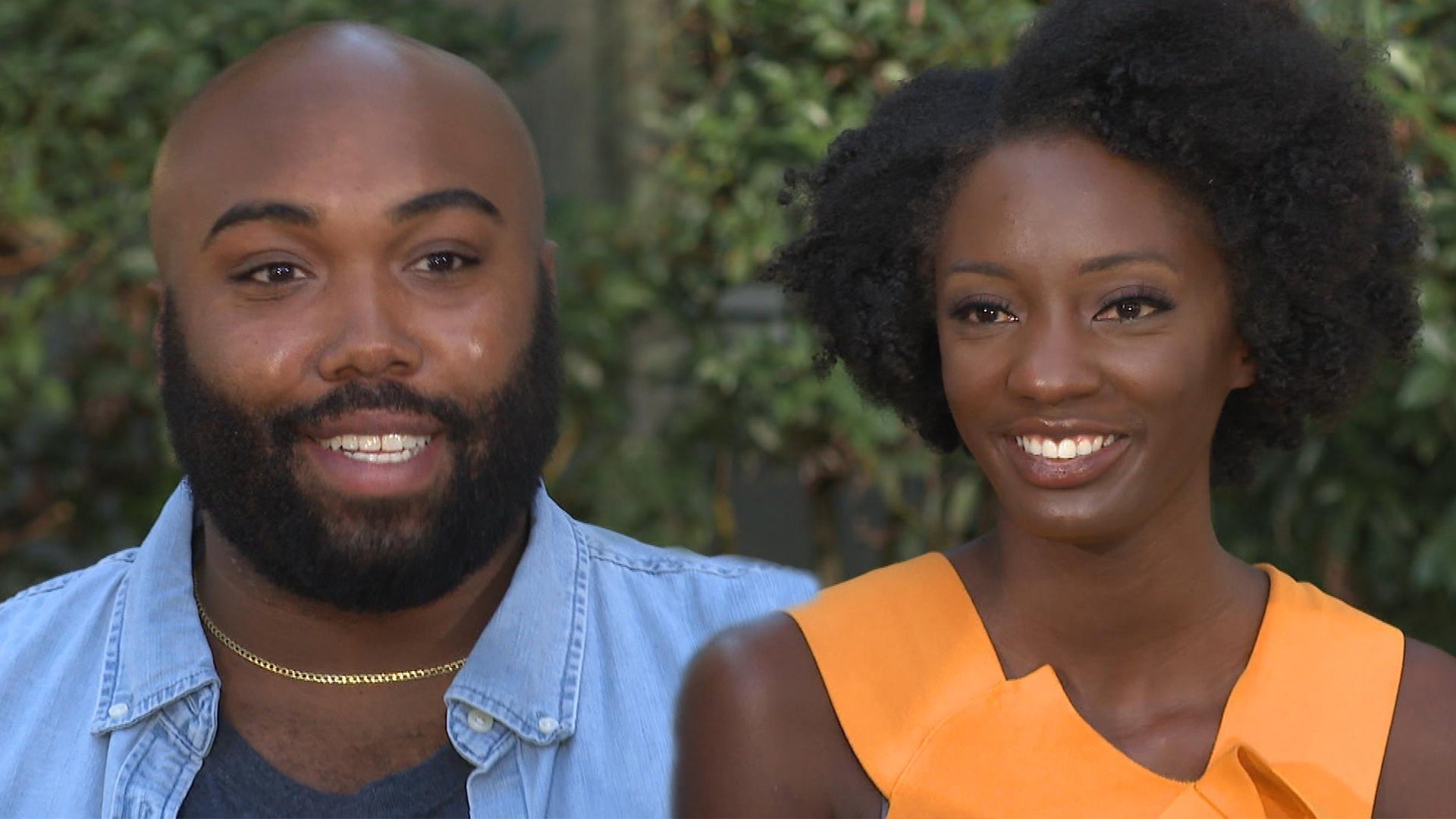 'Big Brother': Watch Derek F. Apologize to Tiffany and Ask Azah …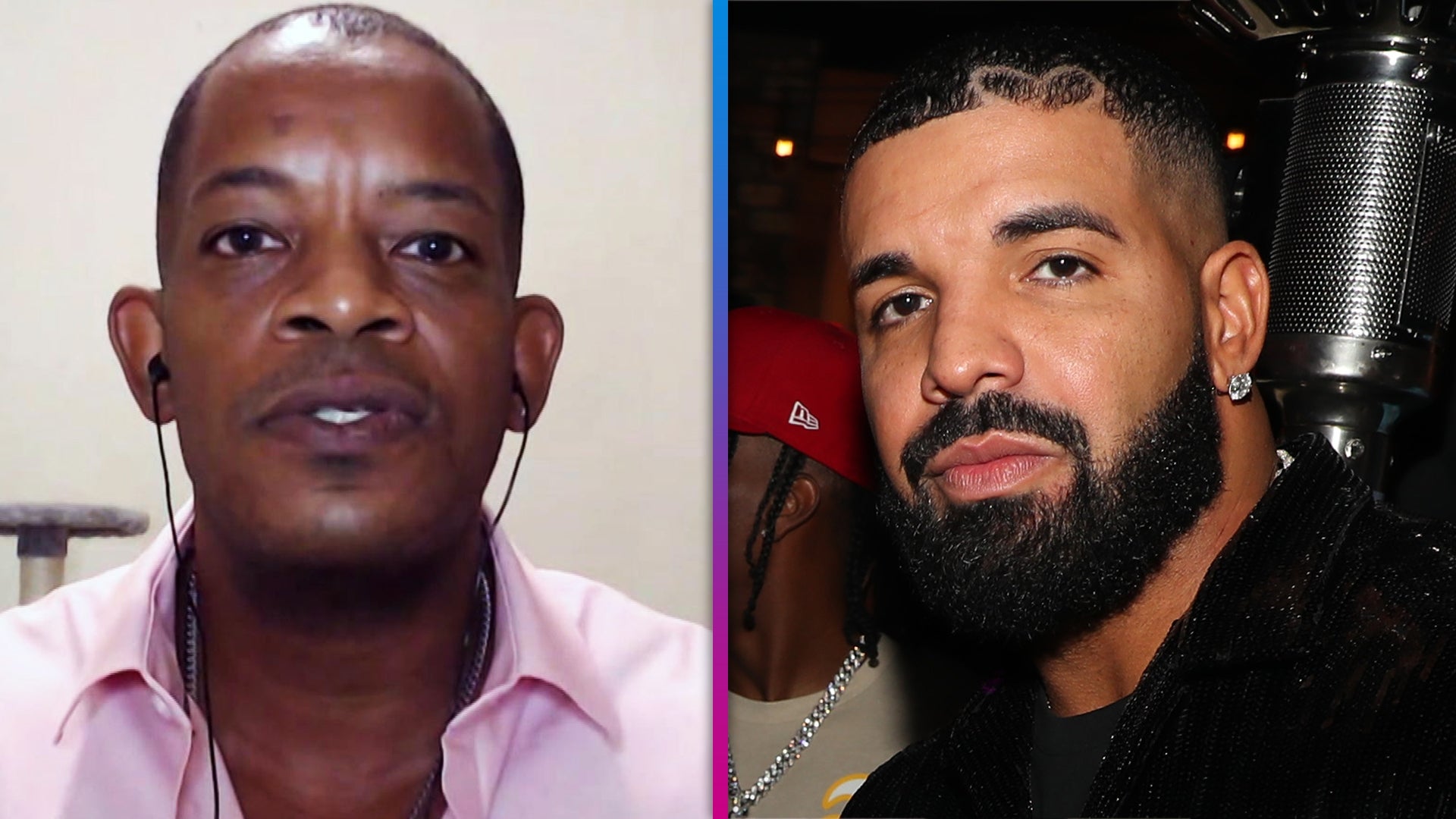 '90 Day Fiancé': Ceasar Says He's 'Friends' With Drake (Exclusiv…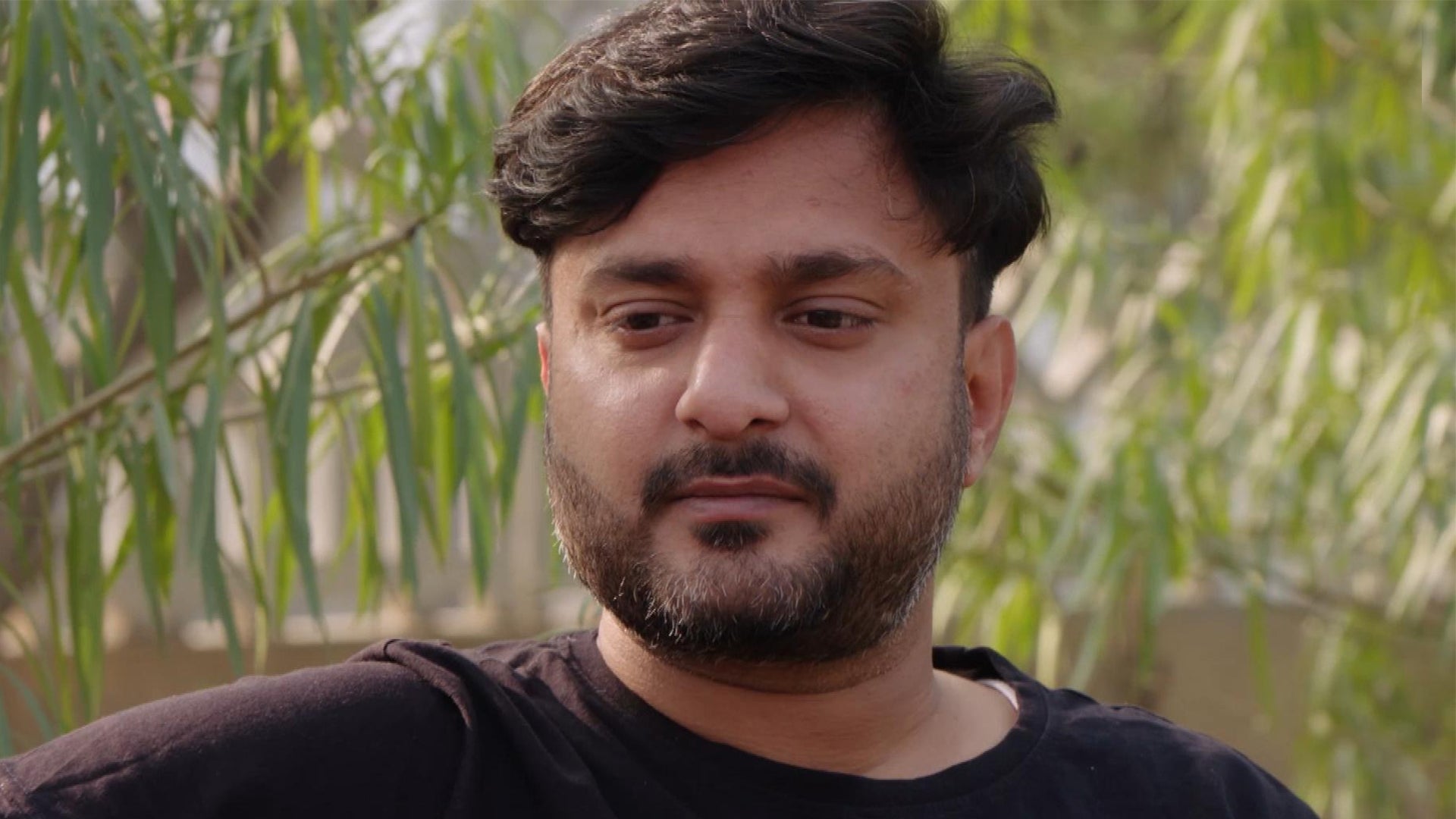 '90 Day Fiancé': Sumit Explains How the Tragic Death of His Sist…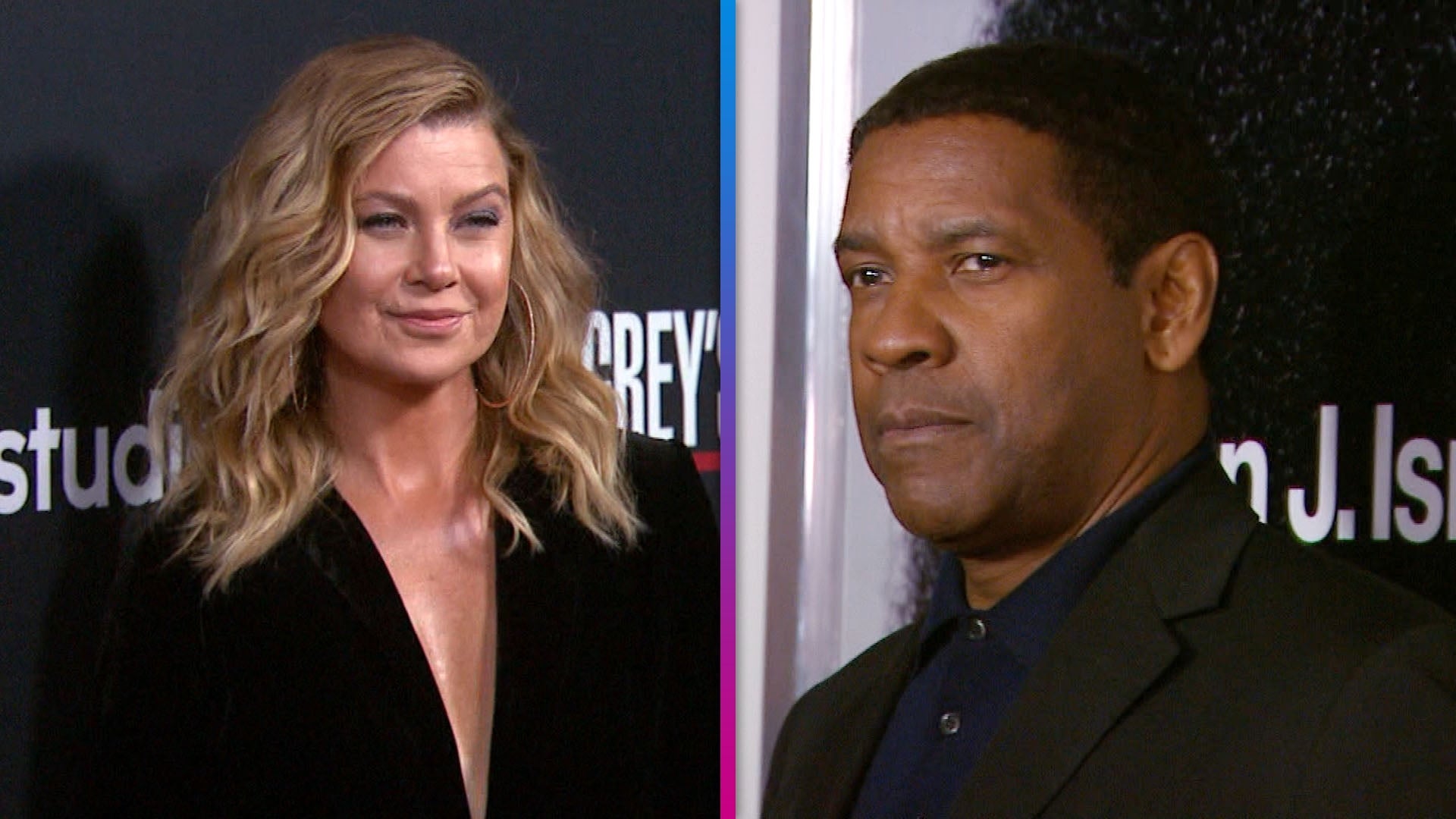 Ellen Pompeo Recalls Screaming Match With Denzel Washington on '…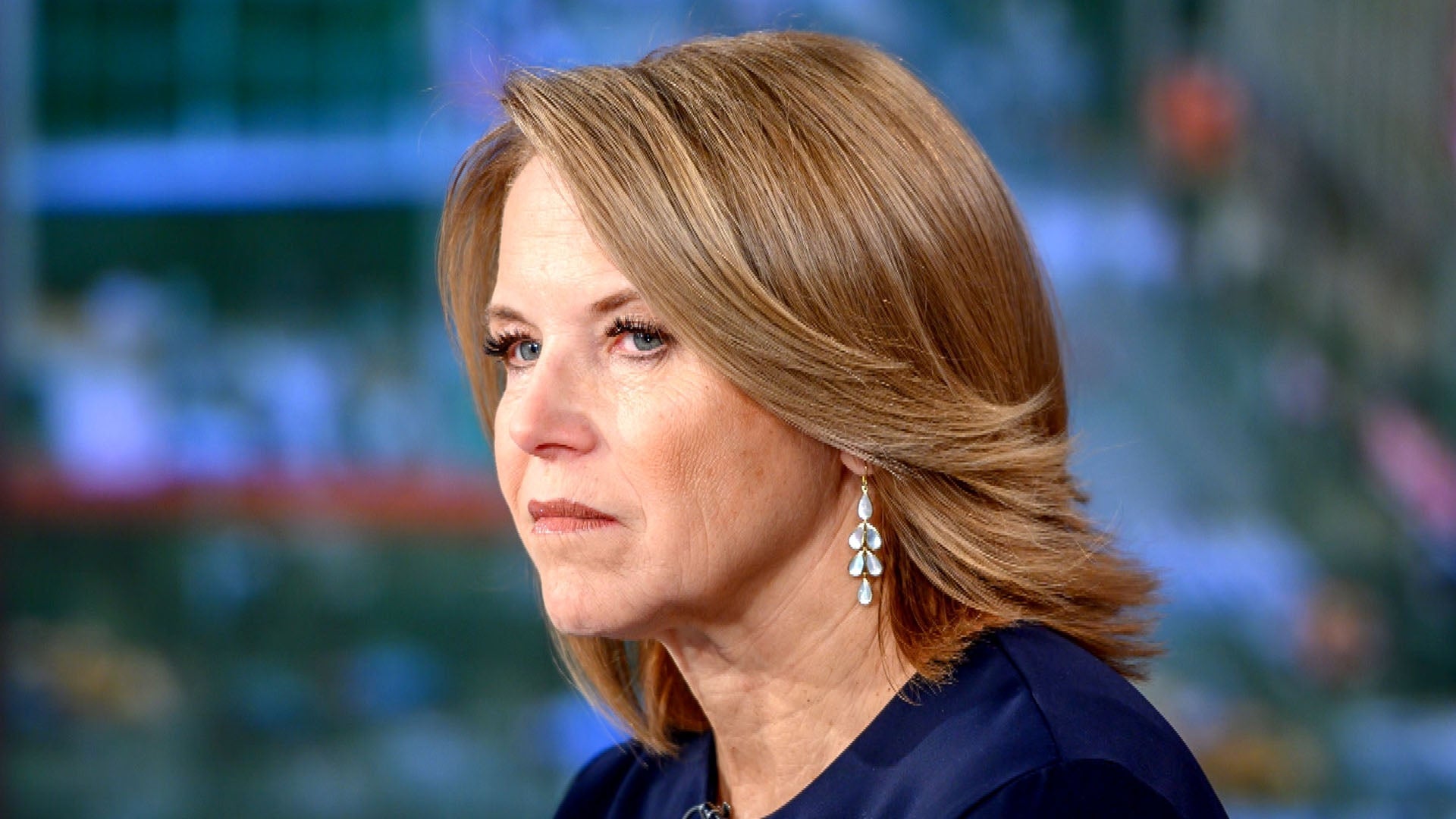 Katie Couric's Upcoming Memoir Includes Surprising Confessions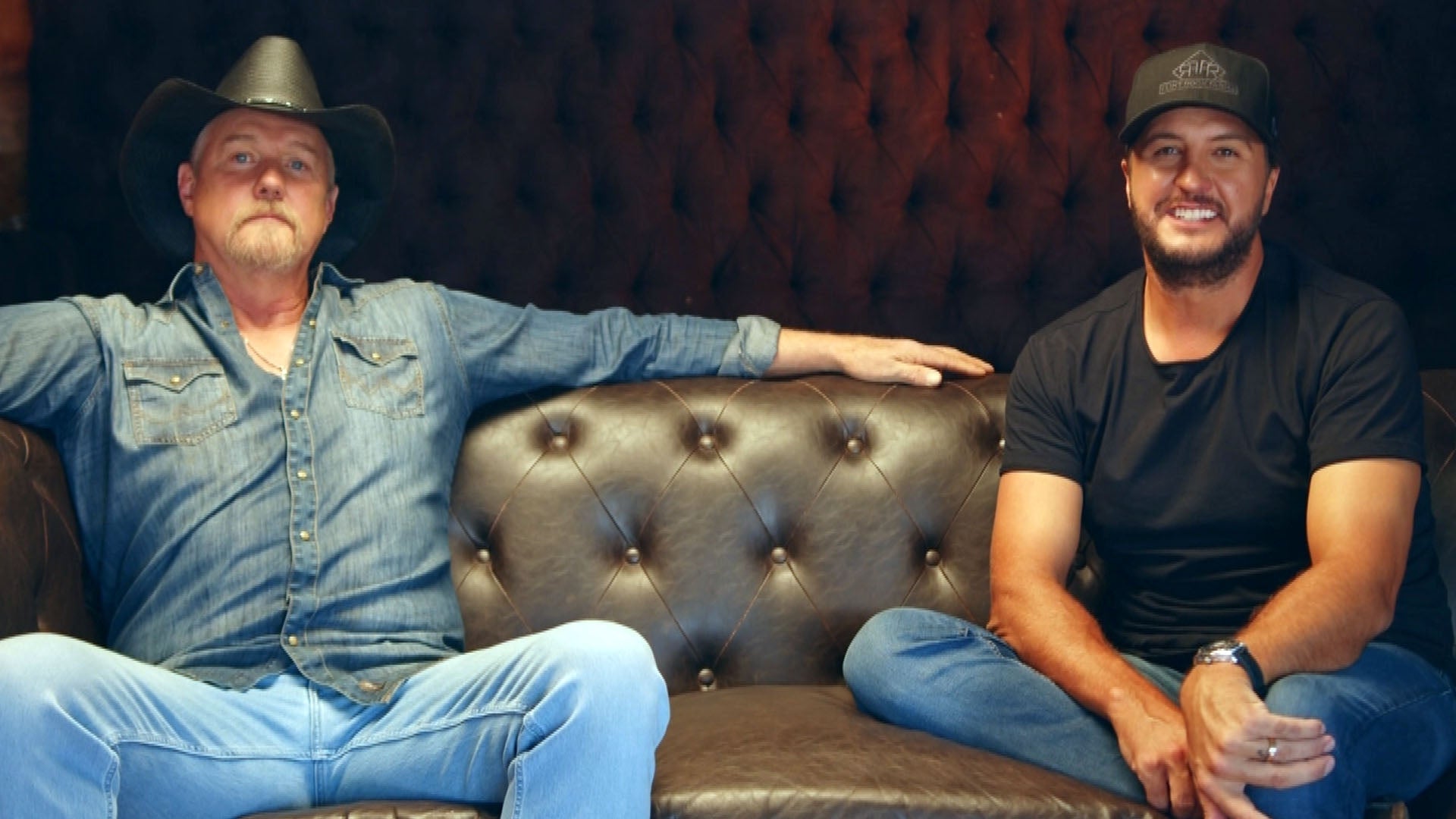 Behind the Scenes of Trace Adkins and Luke Bryan's 'Where the Co…
Say it ain't so... but Blink-182's Enema of the State album is officially 20!
Released on June 1, 1999, the punny-titled record marked the group's third studio album, and the one that secured Mark Hoppus, Travis Barker and Tom DeLonge as pop-punk superstars. At a time when boy bands like Backstreet Boys and *NSYNC and pop stars like Britney Spears and Christina Aguilera were dominating the charts, these Southern California rockers found a unique way to resonate with their young audience, writing songs and producing music videos that became staples of the MTV TRL era.
Enema of the State, which included hits like "What's My Age Again?," "All the Small Things" and "Adam's Song," was the band's first album with Barker, who replaced original Blink-182 drummer Scott Raynor in 1998. In addition to the songs and music videos, the cover artwork -- which featured porn star Janine Lindemulder famously clad in a nurse uniform -- was just as iconic:
Following DeLonge's departure from the group in 2015, Hoppus and Barker tapped Alkaline Trio vocalist/guitarist Matt Skiba. The first Blink-182 album he appeared on as an official member was their seventh, titled California and released in July 2016. Since then, the band has dropped hits like "Why Are We So Broken" with Steve Aoki and "Blame It On My Youth."
Now, to celebrate 20 years of Enema of the State, Hoppus, Barker and Skiba will be playing the album in its entirety (along with their other classic hits) all summer long. The trio is getting ready for their joint tour with Lil Wayne and Neck Deep, which kicks off June 27 in Columbus, Ohio.
Speaking of how the tour came to be, Barker told ET, "We were just finishing up our next album, which is almost completely done now, and it's also 20 years of Enema of the State, so we were [already] planning a tour. I toured with Lil Wayne in 2006 and I think he has a project coming out as well. So, we just came up with the idea of touring together. 'Cause I think we just share some of the same things."
In celebration of Enema of the State turning 20, ET exclusively sat down with Blink-182 to watch and discuss all the best videos from the album two decades later. From running around in their underwear to parodying boy bands like Backstreet Boys and 98 Degrees, Hoppus and Barker share insight on how all the now-iconic ideas came to be, with additional commentary from Skiba.
"What's My Age Again?"
Hoppus: I think this video really launched us into the whole TRL universe. Really made a statement for our band and haunted us for years and years and years. Even today, 20 years later, people will be like, "Oh yeah, you guys are the naked band." So, a double-edged sword, but a great sword nonetheless.
[Director] Marcos Siega had talked us into doing this video. He was like, "What if you guys run naked through Los Angeles?" And we were like, "Oh, OK, cool." For the first shot, we were standing on 3rd Street, and we have our robes on. We're just about to shoot the video, and Marcos goes, "OK, take off your robes. We're ready to shoot." So we take off our robes, and right at that moment, a car drives by and goes, "You f**king a**holes!" And they go, "And, action!" And that's when we started running.
The flower shop we run past is actually not there anymore. Every time I drive down 3rd Street I think about this video and that flower shop.
Skiba: I didn't have to run around anywhere naked, thankfully, and at this point in my life, I would not expose myself in public. Unless you paid me a lot of money. And my band...
Barker: Our butts aren't [censored] here.
Hoppus: No, in the U.S., our butts weren't digitally scrambled. But overseas, depending on where you see the video, sometimes they scramble our butts. You can't have that kind of [thing there]. It's like looking directly at the sun.
"All the Small Things"
Hoppus: When Marcos first sent us the idea for this video, I was very leery. And when we finished, I was even more leery. I said, "There's no way that people are going to like this video. It's not funny. It's not clever. It's not cool." Mostly because I had not seen any of the videos that we were parodying. But now having seen the videos, obviously this video is a genius video and I was completely wrong.
Me dancing in my underwear was my own idea, and it's just awful. God, there are so many shots of me in my stupid underwear! We did have a choreographer come and teach us how to dance. We spent an afternoon at a dance studio.
Barker: Tom was so into it!
Hoppus: He was really into it! I love Travis in this video. I mean, Tom's obviously playing into it. I'm kind of doing my job, and Travis is just having none of it the whole video.
Barker: I'm so uncomfortable in this video...
Hoppus: It's so great. The best thing about this video. Not only did this video really cement Blink-182 into the whole... Oh, here's Travis kissing this lady! You dated her for a minute, didn't you?
Barker: I hung out with her for a little bit.
Hoppus: Travis got to make out with the hot girl, because, well, Tom had a girlfriend at the time. And she did not want to kiss me at all. Travis has gotten to kiss women in a few videos. Whenever it calls for somebody in the band to make out with a woman in the video, Travis gets that job.
Barker: I was somewhat of the guinea pig, but then I'd just be like, "OK, I'll do it. Whatever."
Hoppus: Fine, I'll make out with the models!

"Adam's Song"
Hoppus: I haven't watched this video in easily 17 or 18 years! I like watching this video.
Barker: I love this video. I think I shaved my dreadlocks off right after this video, like, a month after. I had stuff growing in my hair at this point. It was really dirty...
Hoppus: This was probably the most depressing song on the record. Liz Friedlander directed, and we spent a day in an abandoned parking garage in downtown Los Angeles filming this video ... and [then] a bunch of photo shoots in San Diego. That's where we took all of the beach pictures.
So, we had gone and spent a couple of days at the beach around San Diego, taking photos that they ended up developing and copying and putting all over the walls. In 1999, when this video came out, it was pretty cutting-edge technology for the camera to [zoom] in on a photo on a wall and then go into a whole other vignette like this video does. I thought Liz really killed it.
Barker: I think this was one of our easiest videos to film, too, because we were just in our natural habitat.
Hoppus: I hear quite a bit from people that this song helped them get through a difficult time and it definitely helped me through a difficult time. So, thinking about a song that we wrote in a rehearsal spot in San Diego helping people, even 20 years later, is a huge honor for sure.
Back in 2016, ET also exclusively spoke with the band about how they planned to move forward without DeLonge. "It's been a year and a half of speculation and 'What's it gonna sound like?' and 'Is this gonna sound like Blink?' and 'What's Blink really about?'" Hoppus said at the time, just ahead of the release of California. "I think this record really, really shows people that we are Blink-182."
"I consider it more of a rebirth than an evolution," he continued. "I feel like this album really takes us back to what Blink is all about. It's a rebirth in that it feels like old Blink, but in a new presentation."
Hear more in the video below, and click here to buy tickets to Blink-182's upcoming tour!
RELATED CONTENT:
Blink-182 Does a Gender-Swapped Recreation of the 'What's My Age Again?' Streaking Video -- Watch!
EXCLUSIVE: Blink-182 Opens Up About 'Rebirth,' New Album and Moving On Without Tom DeLonge
Travis Barker Gets Shockingly Candid About Drug Abuse and Being 'Borderline Suicidal' on Blink-182 Tour
Related Gallery