News
Busy Philipps Rips Quentin Tarantino After Resurfaced Roman Polanski Comments
By
Quentin Tarantino's Biggest Hollywood Controversies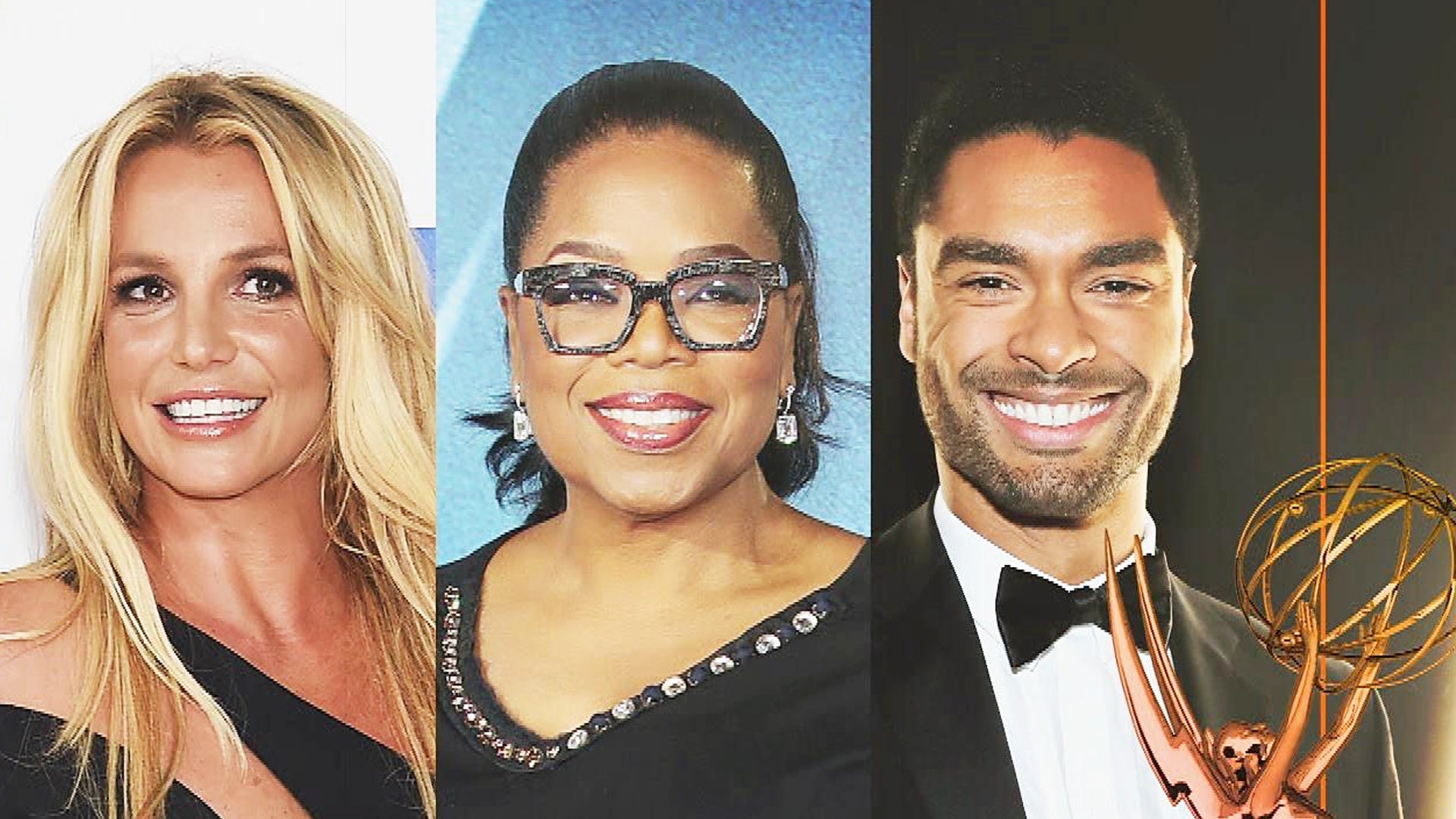 2021 Primetime Emmy Nominations: Biggest Snubs and Surprises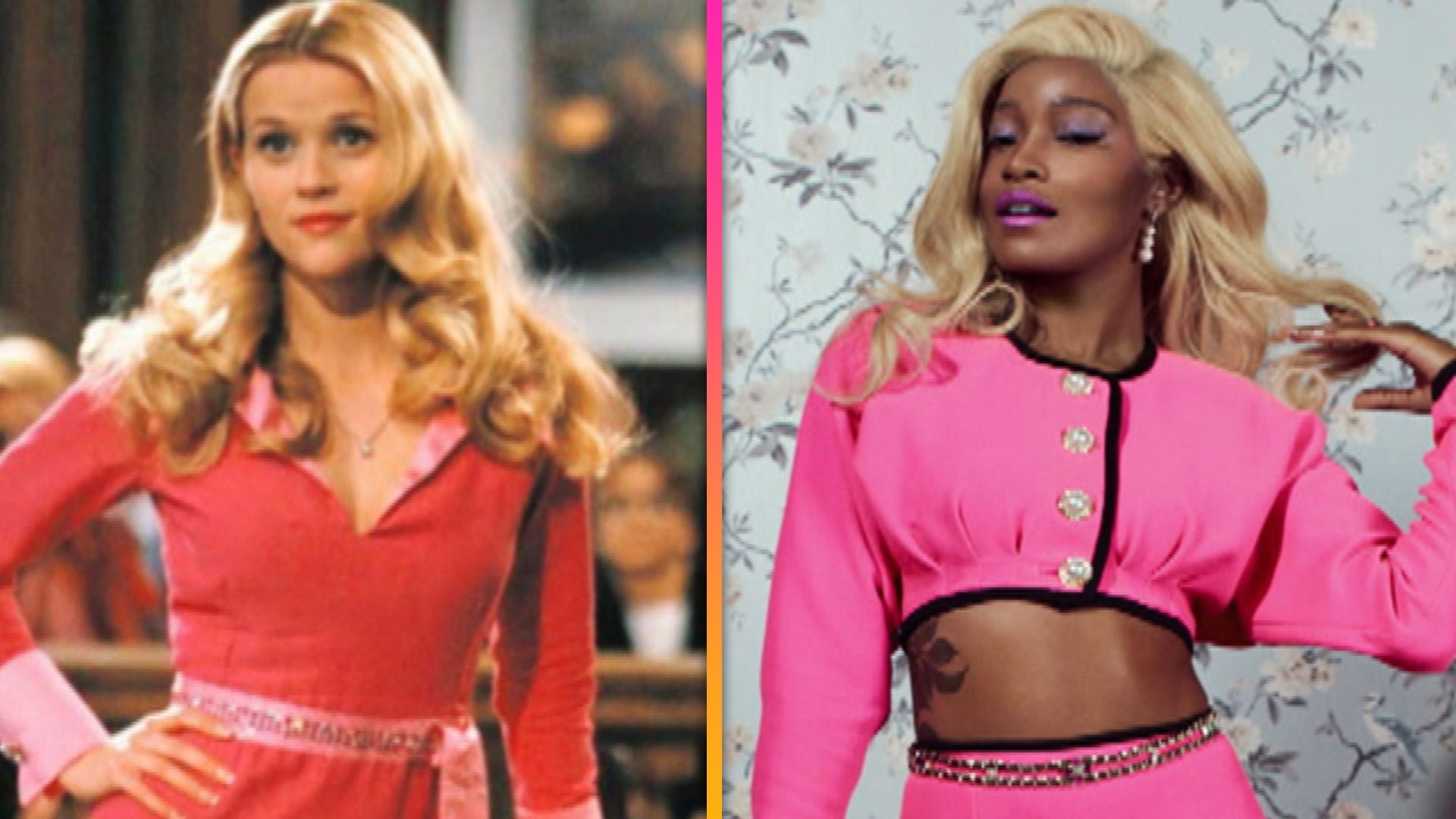 Keke Palmer and More Young Hollywood Stars Recreate Iconic Film …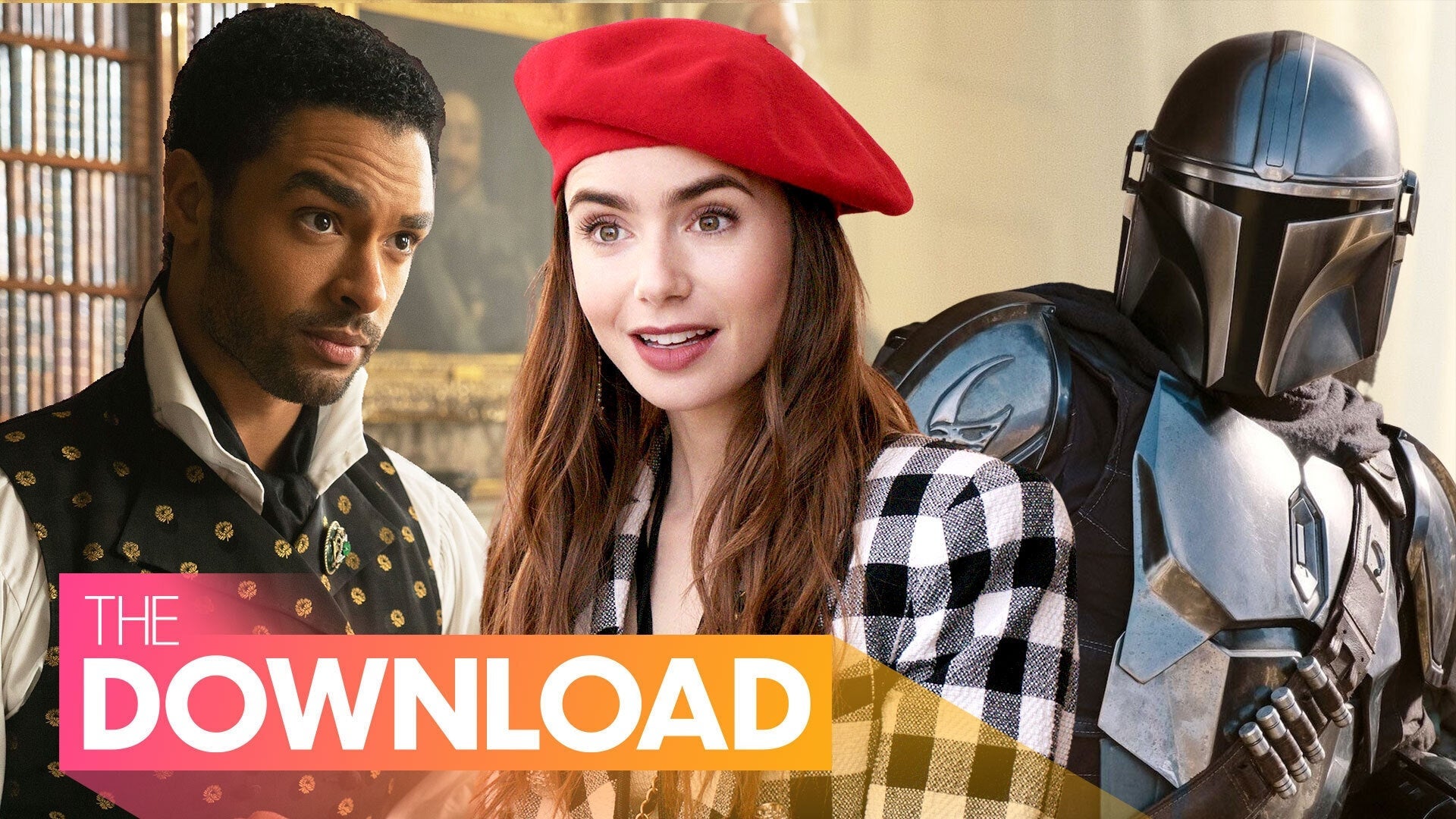 Emmy Nominations 2021: The Biggest Snubs and Surprises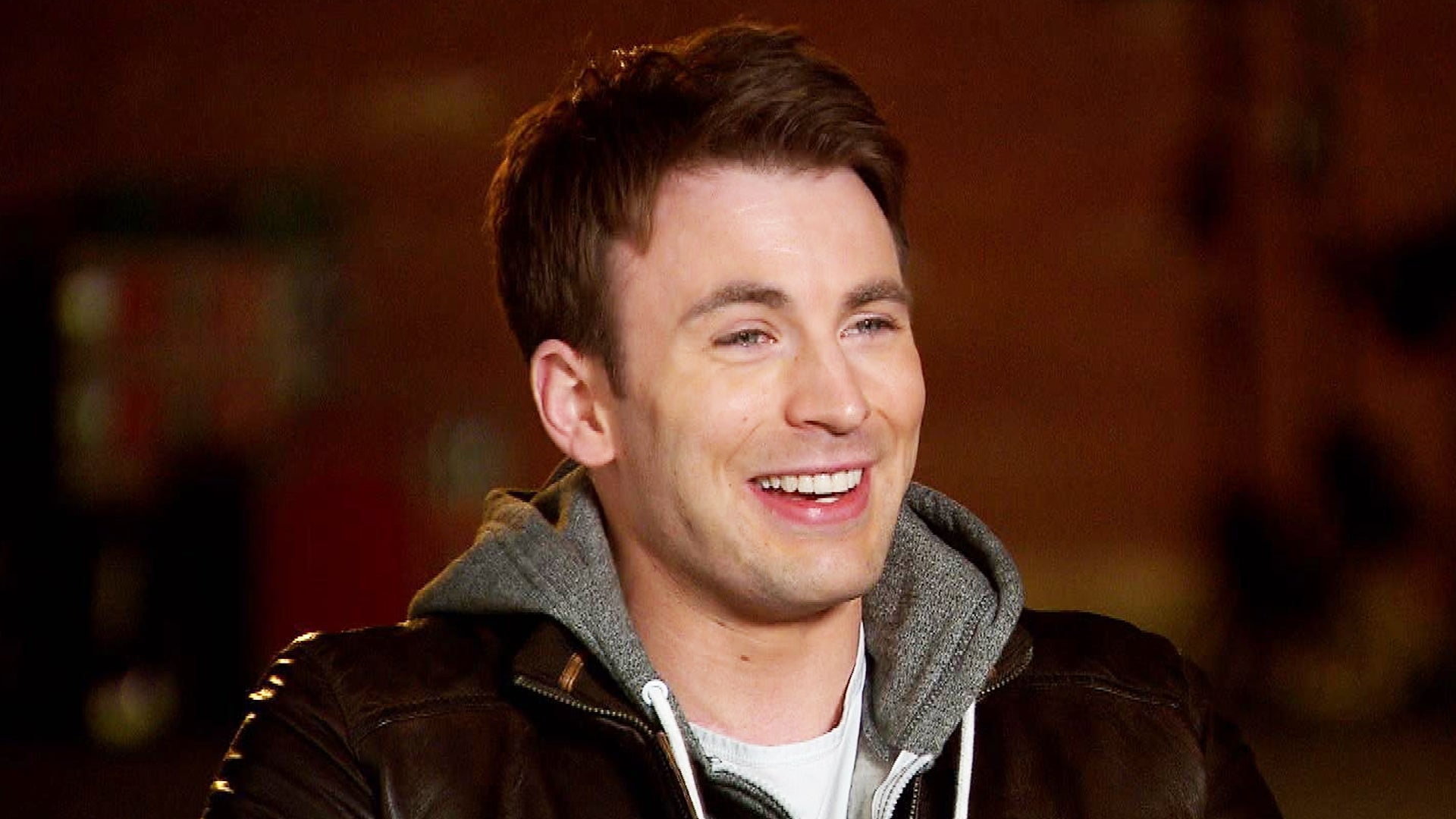 When We First Met Chris Evans: The Actor's Biggest Milestones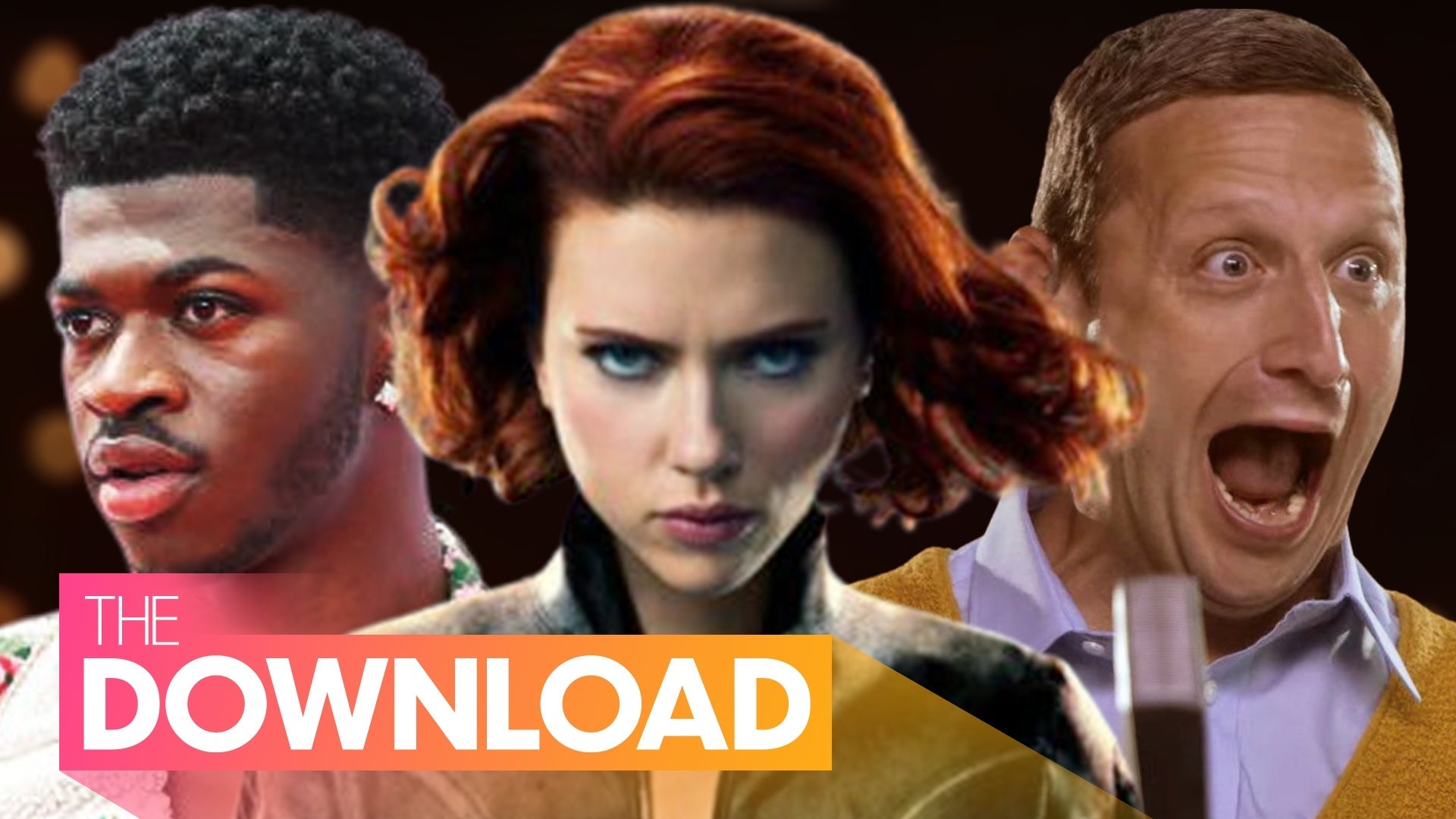 Summer 2021's Biggest Movie, TV and Music Releases: Everything Y…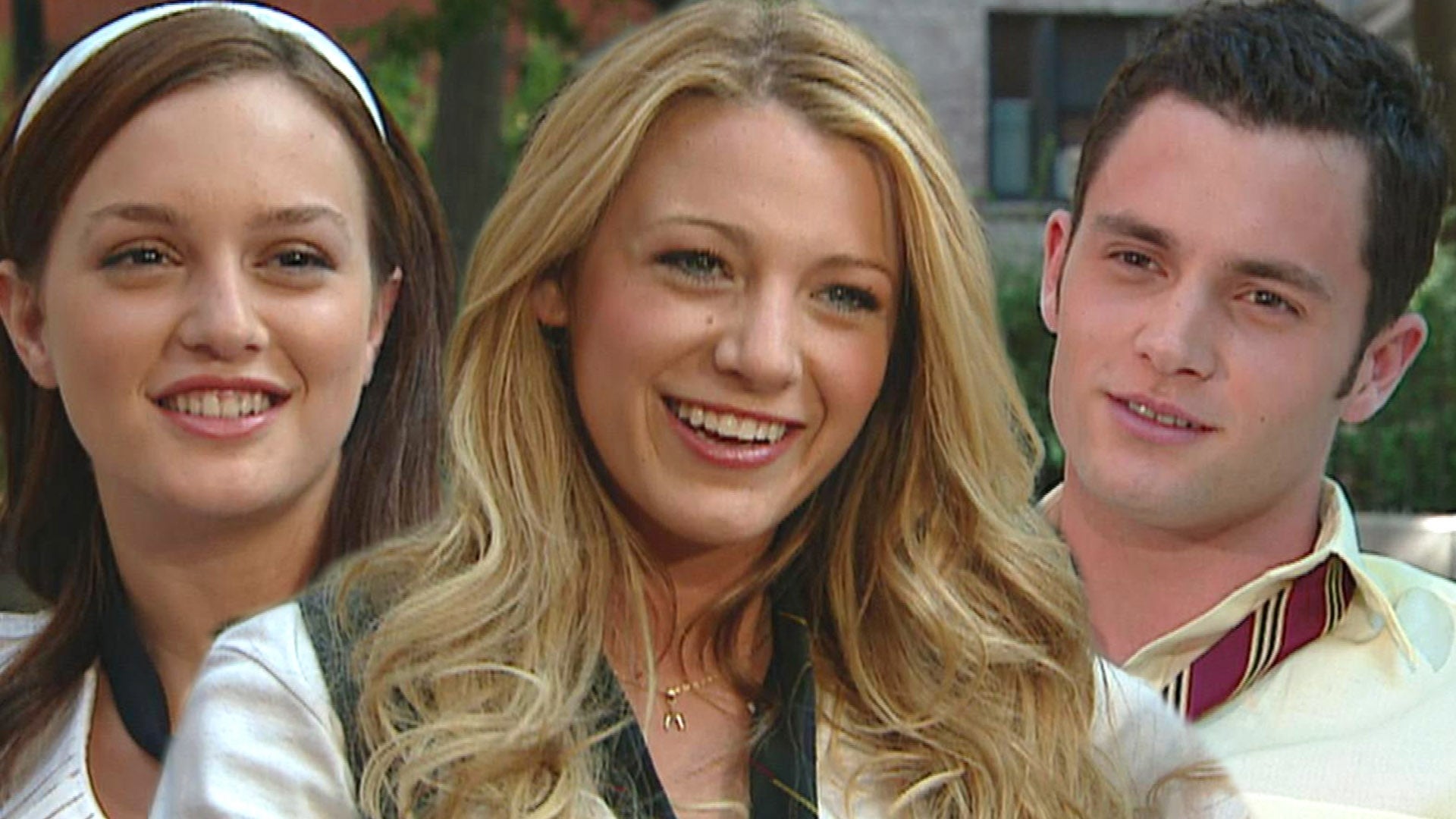 'Gossip Girl': ET's First Interviews With Blake Lively, Penn Bad…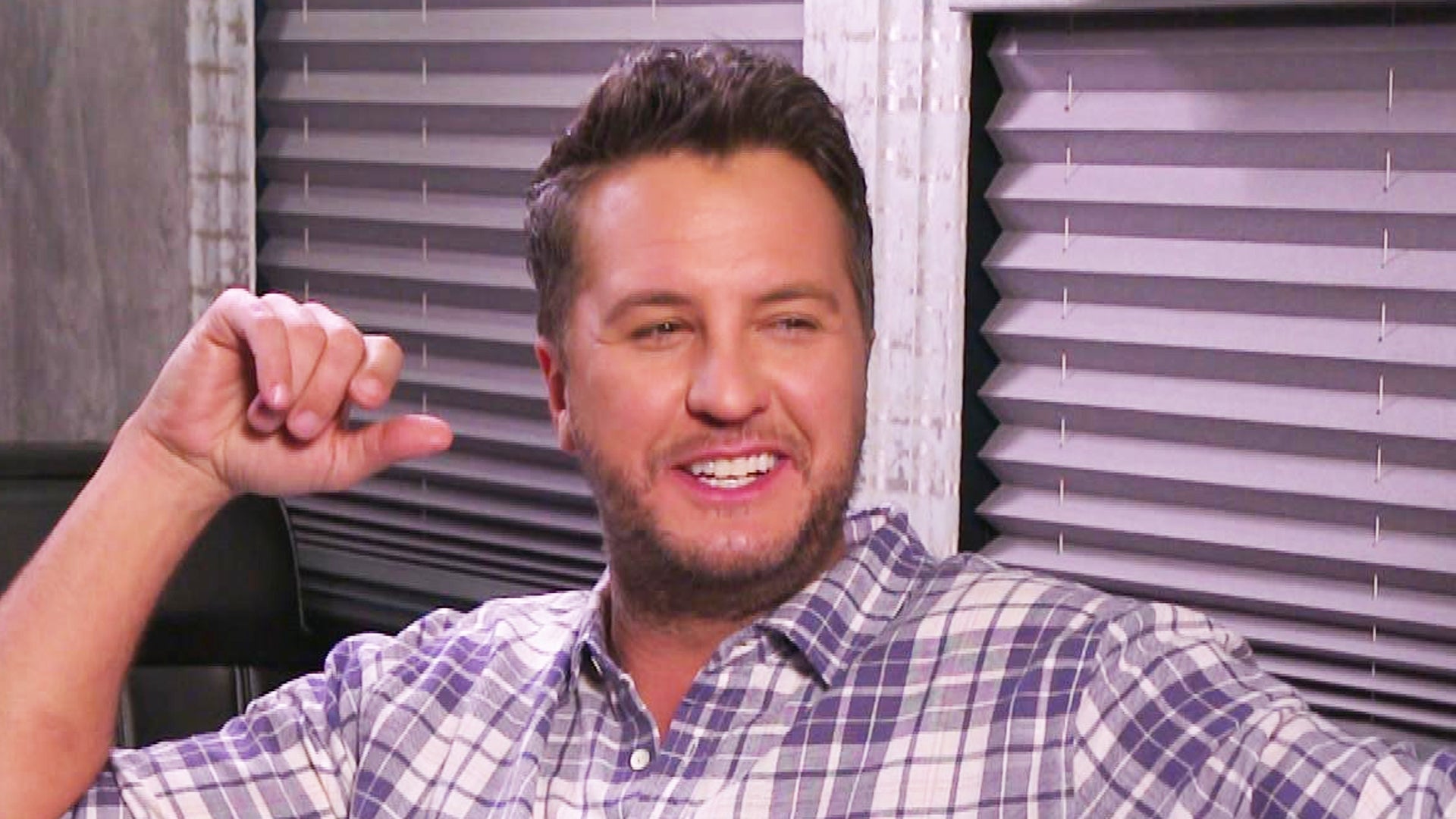 Luke Bryan Talks Returning to the Stage and Tour Bus Life (Exclu…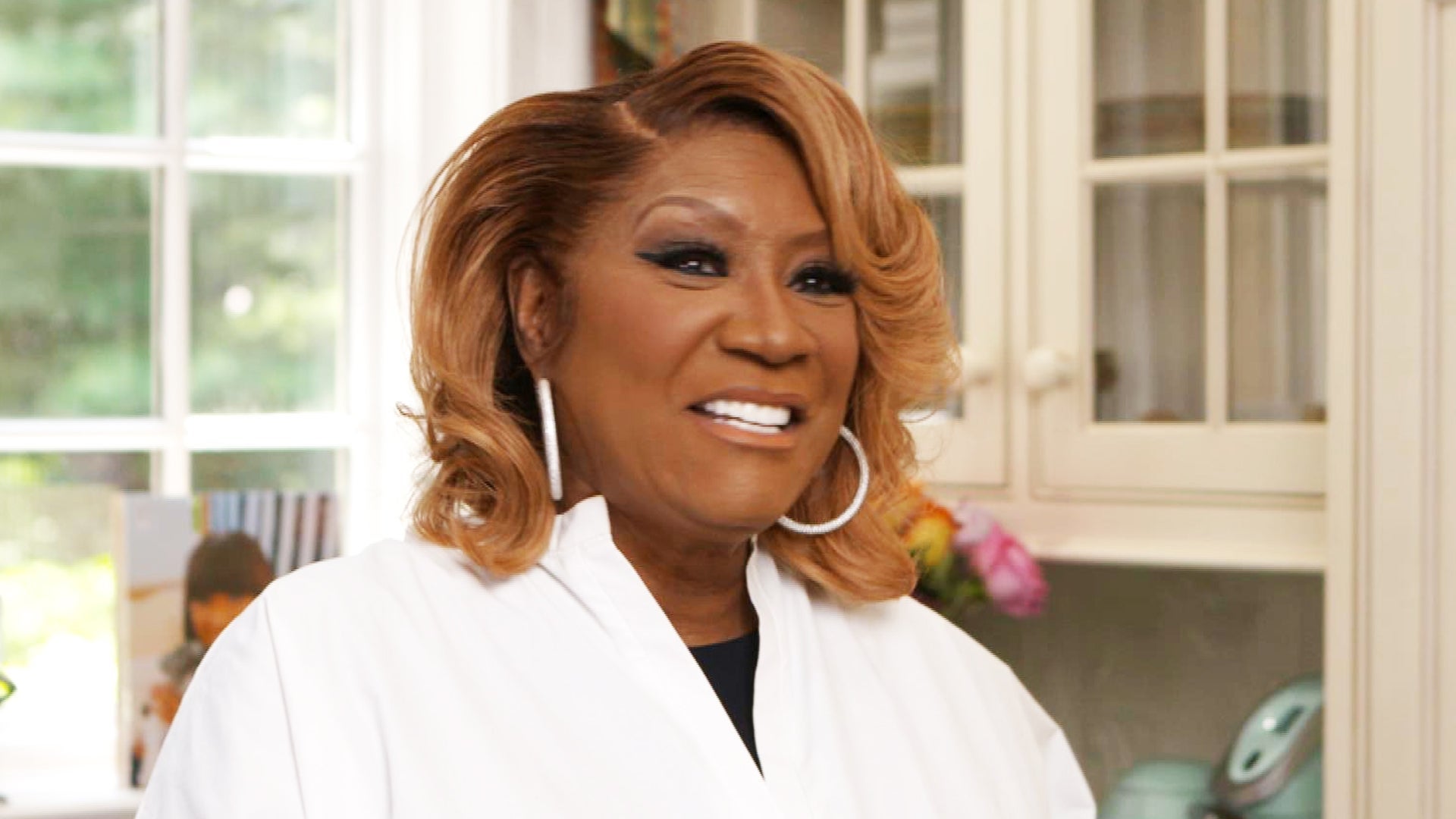 Patti LaBelle on Her Love for Cooking and Most Famous Dinner Gue…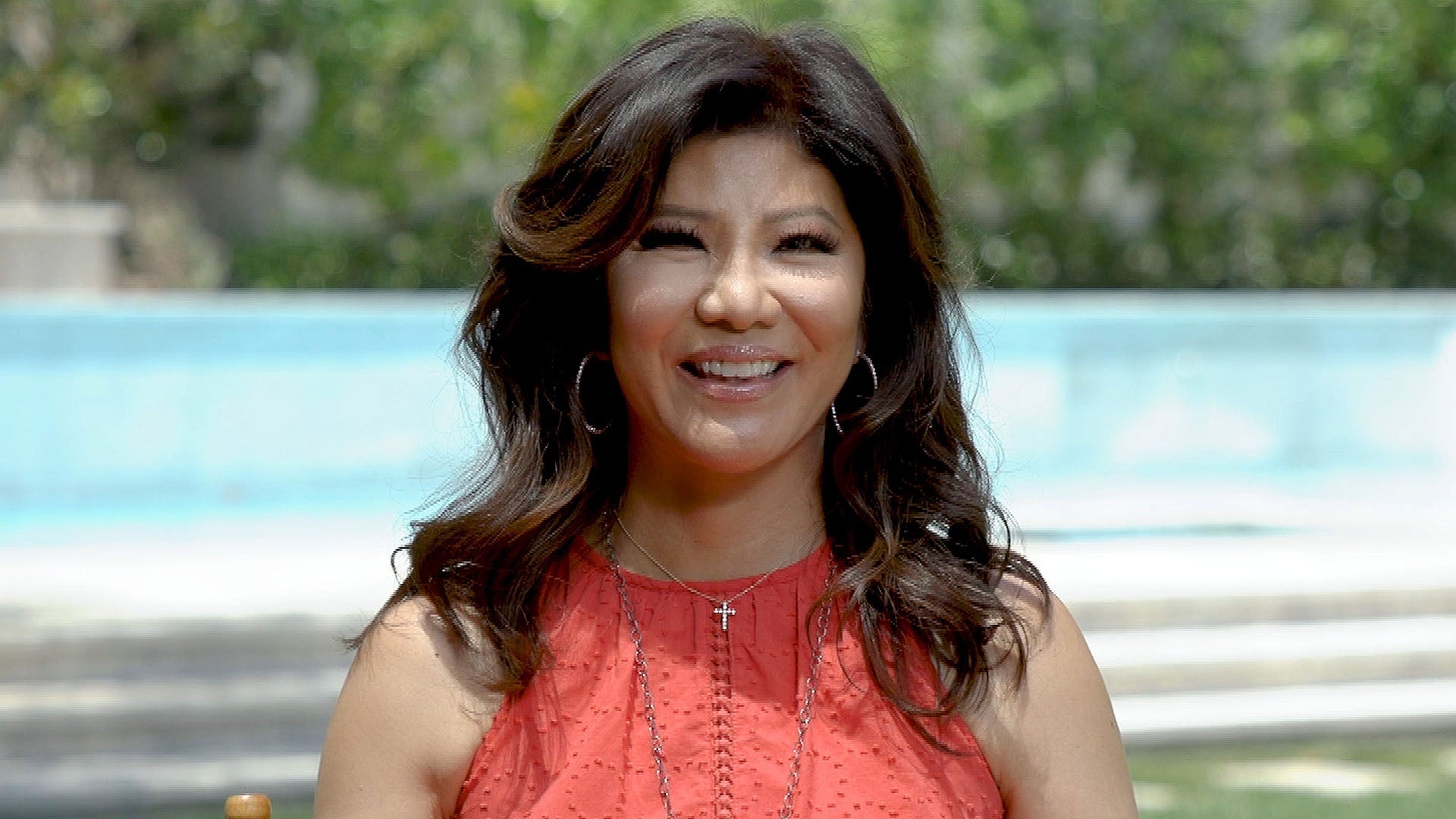 'Big Brother': Julie Chen Teases Season 23 and Breaks Down Her F…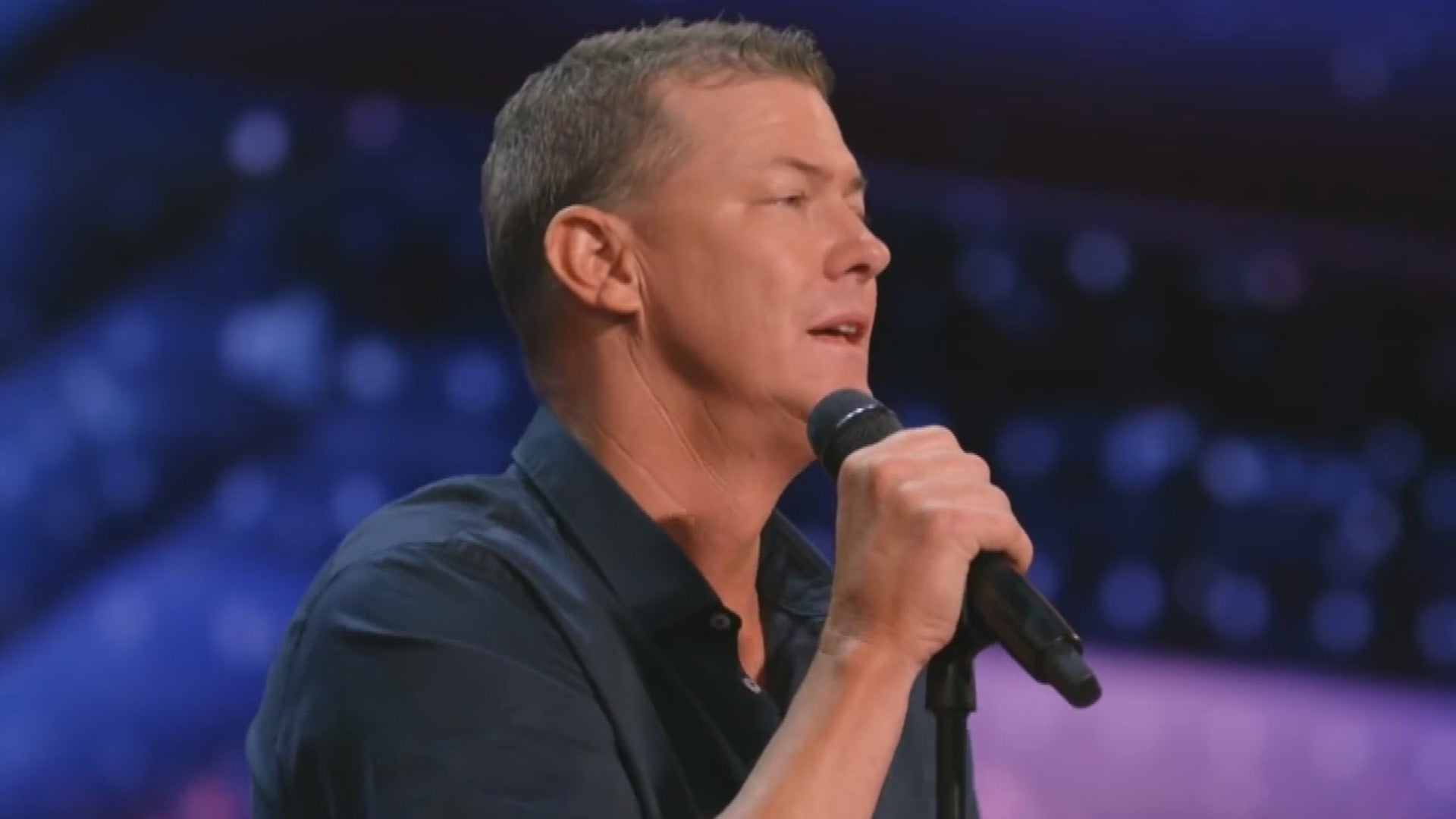 'AGT': Matt Mauser, Widower of Kobe Bryant Crash Victim, Wows Ju…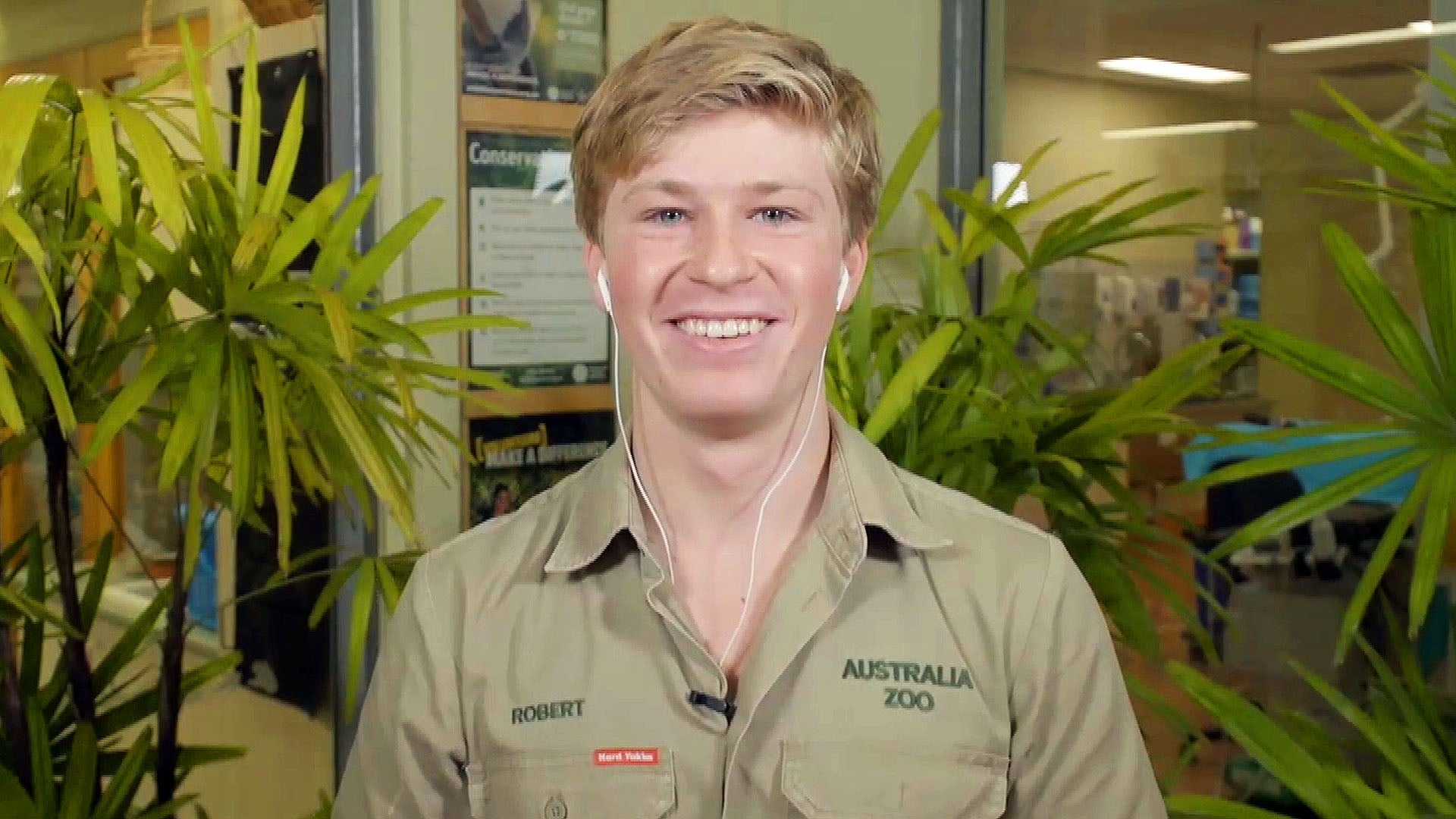 Robert Irwin on Sister Bindi as a Mom and How He Continues His L…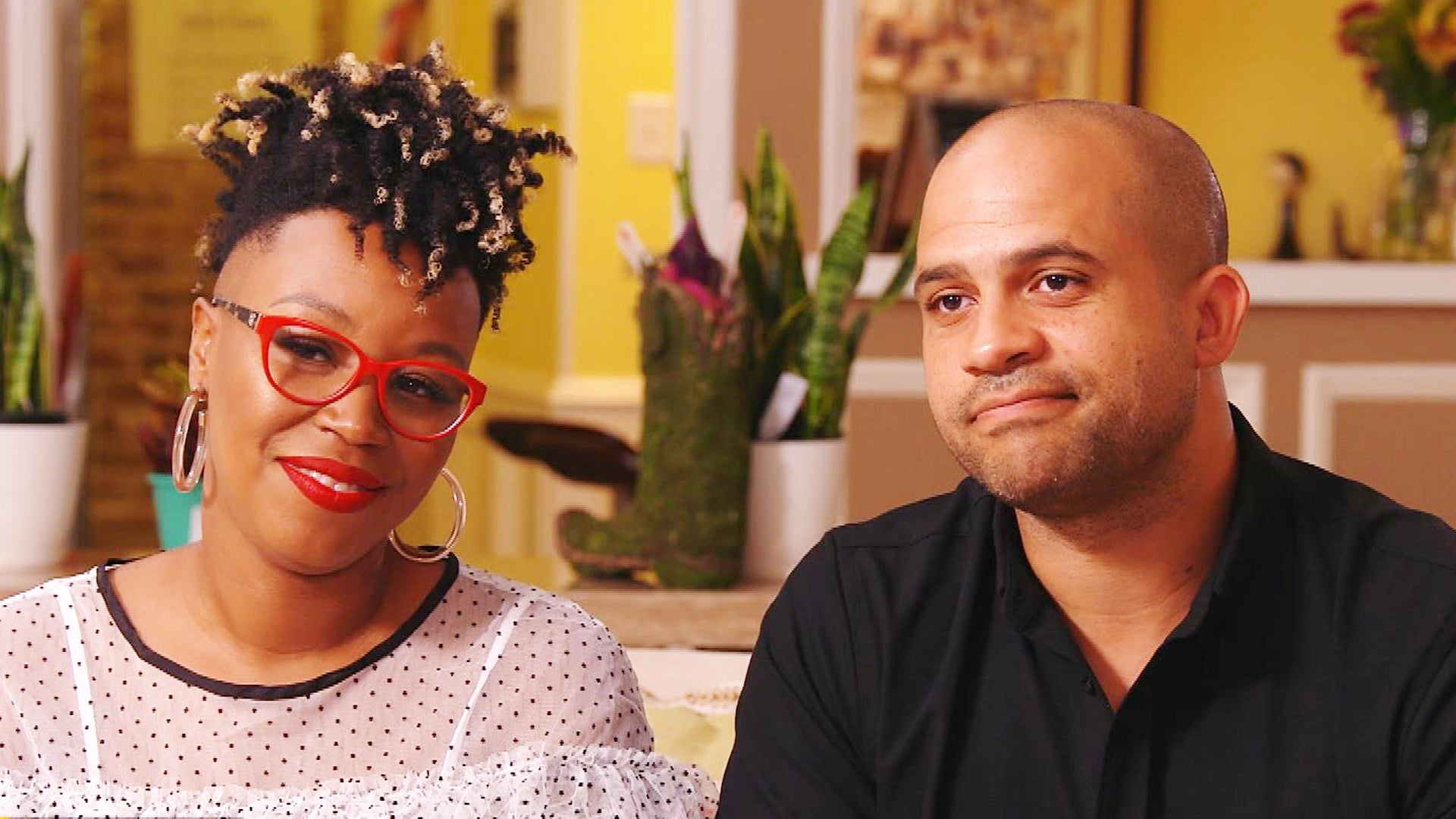 'Two Steps Home' Couple Jon Pierre and Mary Tjon-Joe-Pin Share 3…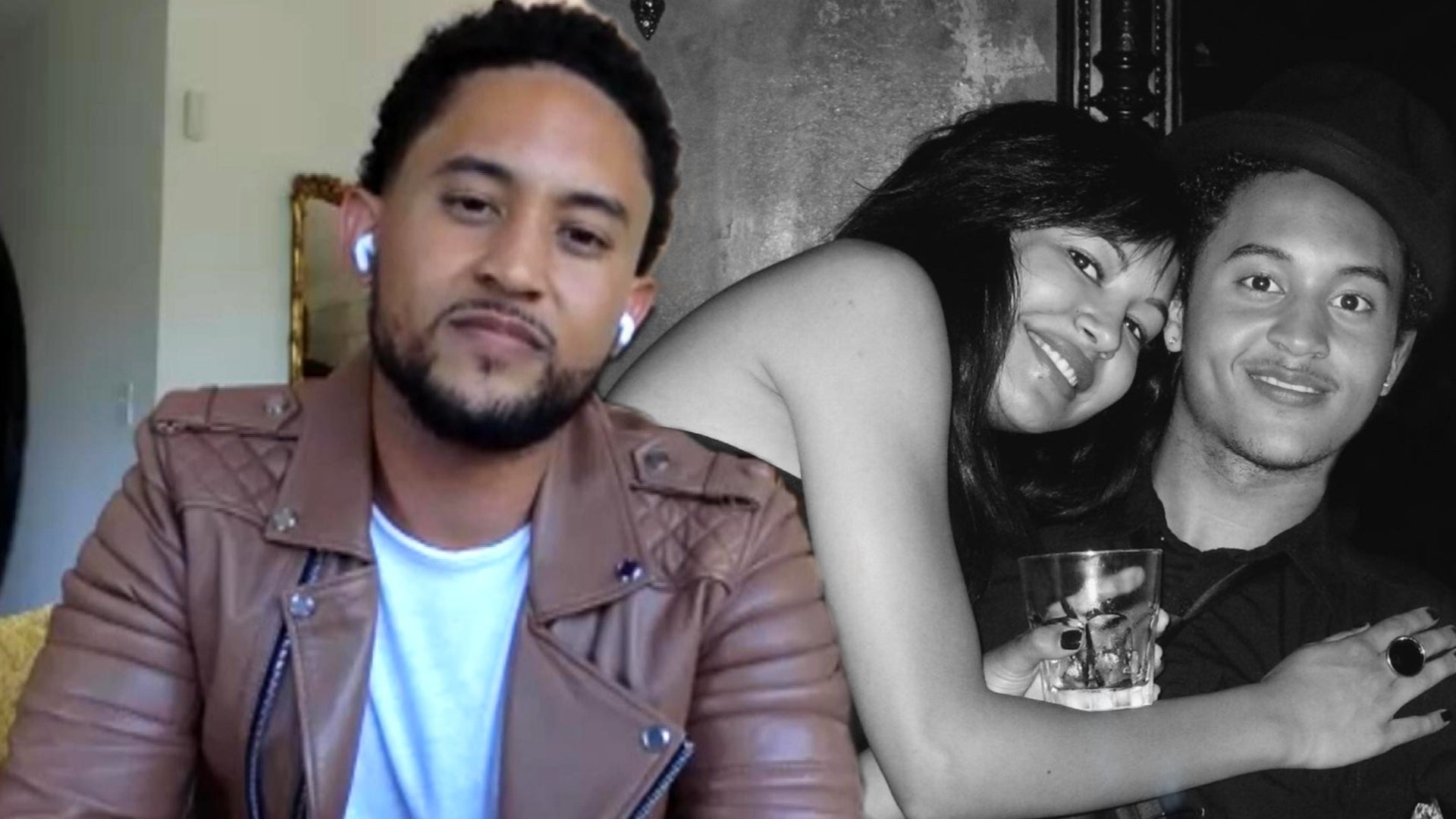 Tahj Mowry Reflects on Naya Rivera and Her 'Amazing' Legacy (Exc…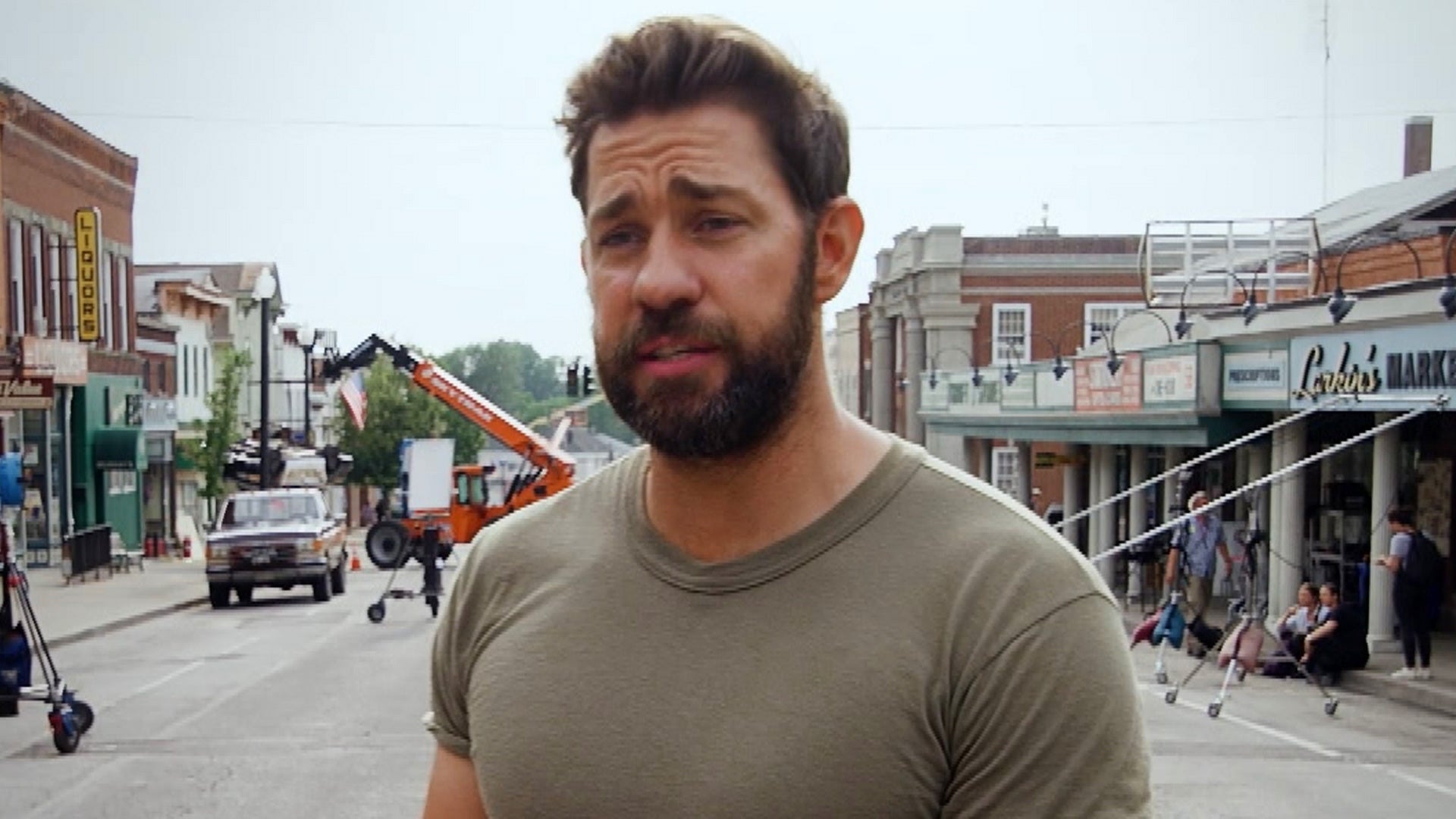 John Krasinski Reveals Behind-the-Scenes Secrets of 'A Quiet Pla…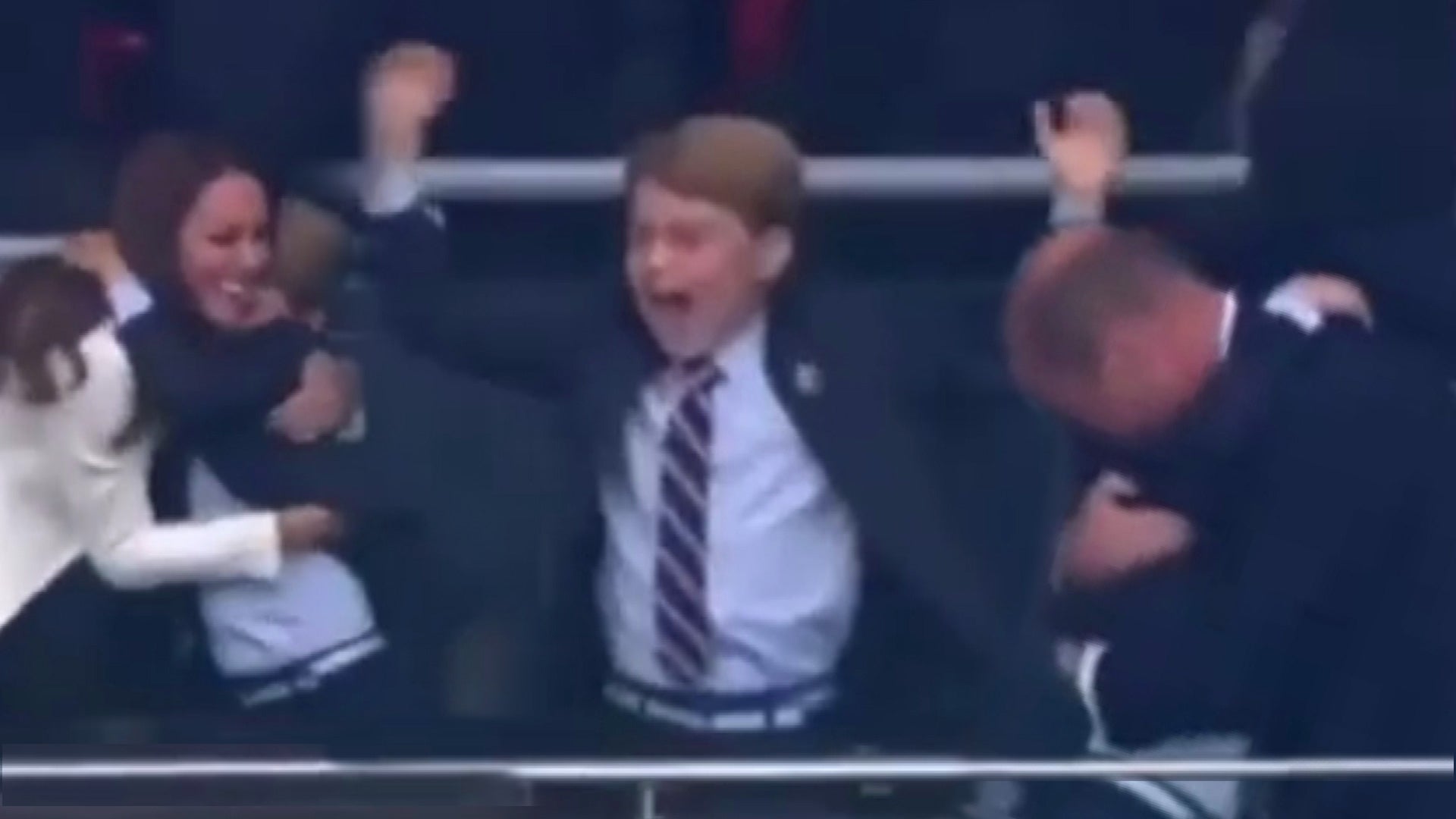 Prince George Is England's Cutest Fan With Prince William and Ka…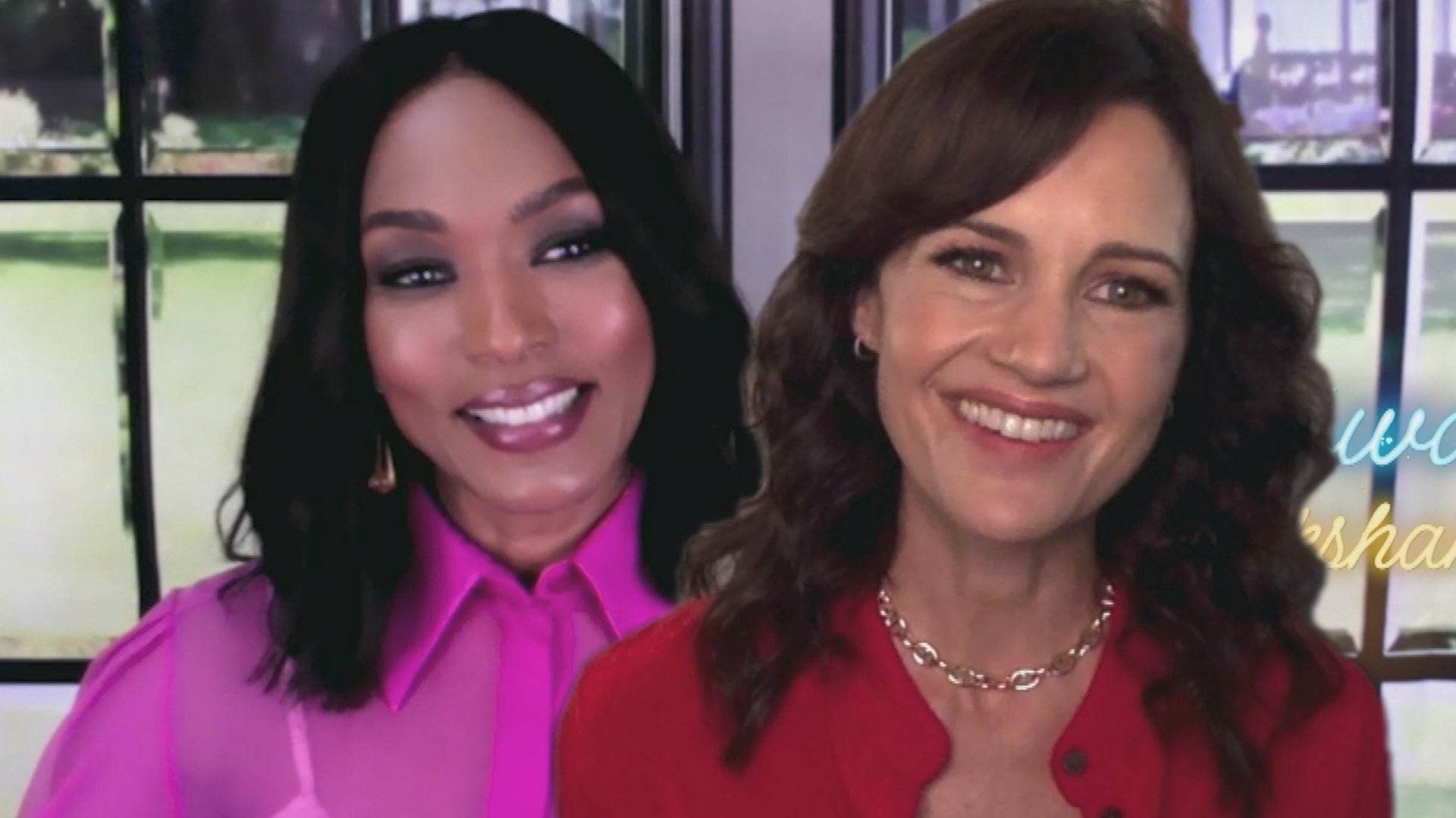 Angela Bassett & Carla Gugino on Their Epic Wine Night Filming '…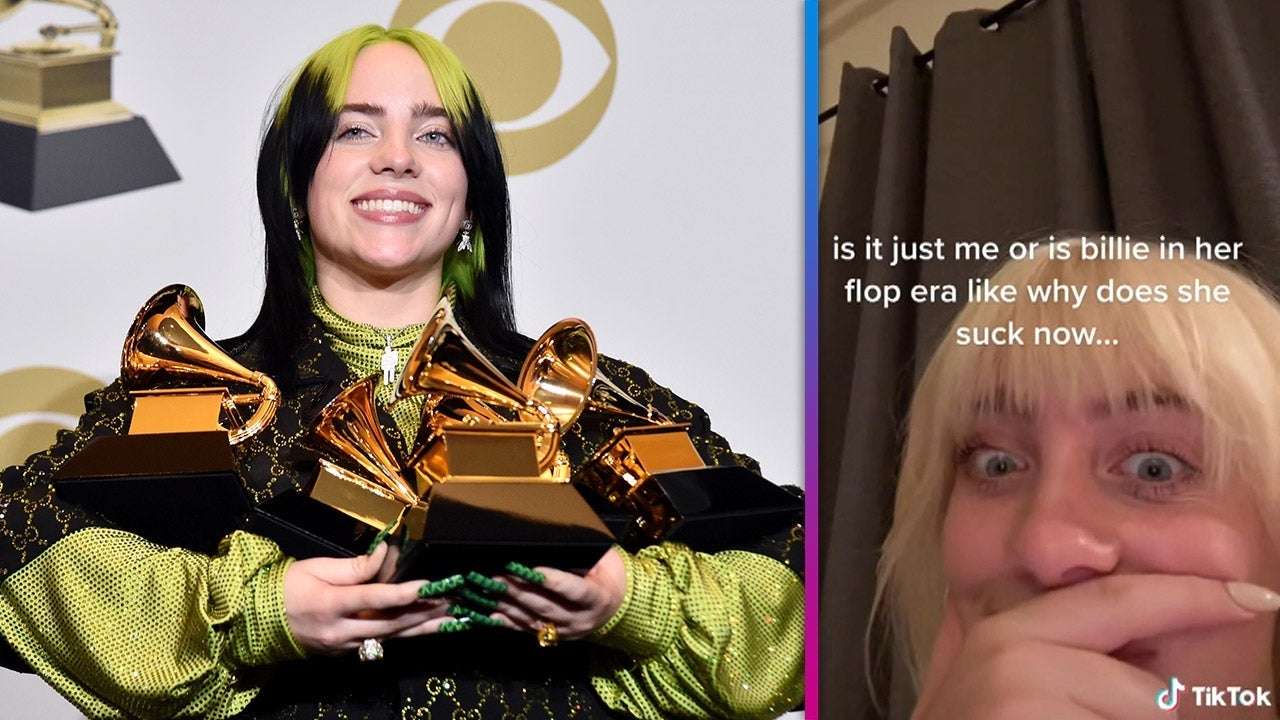 Billie Eilish Claps Back at Haters Who Claim She's in Her 'Flop …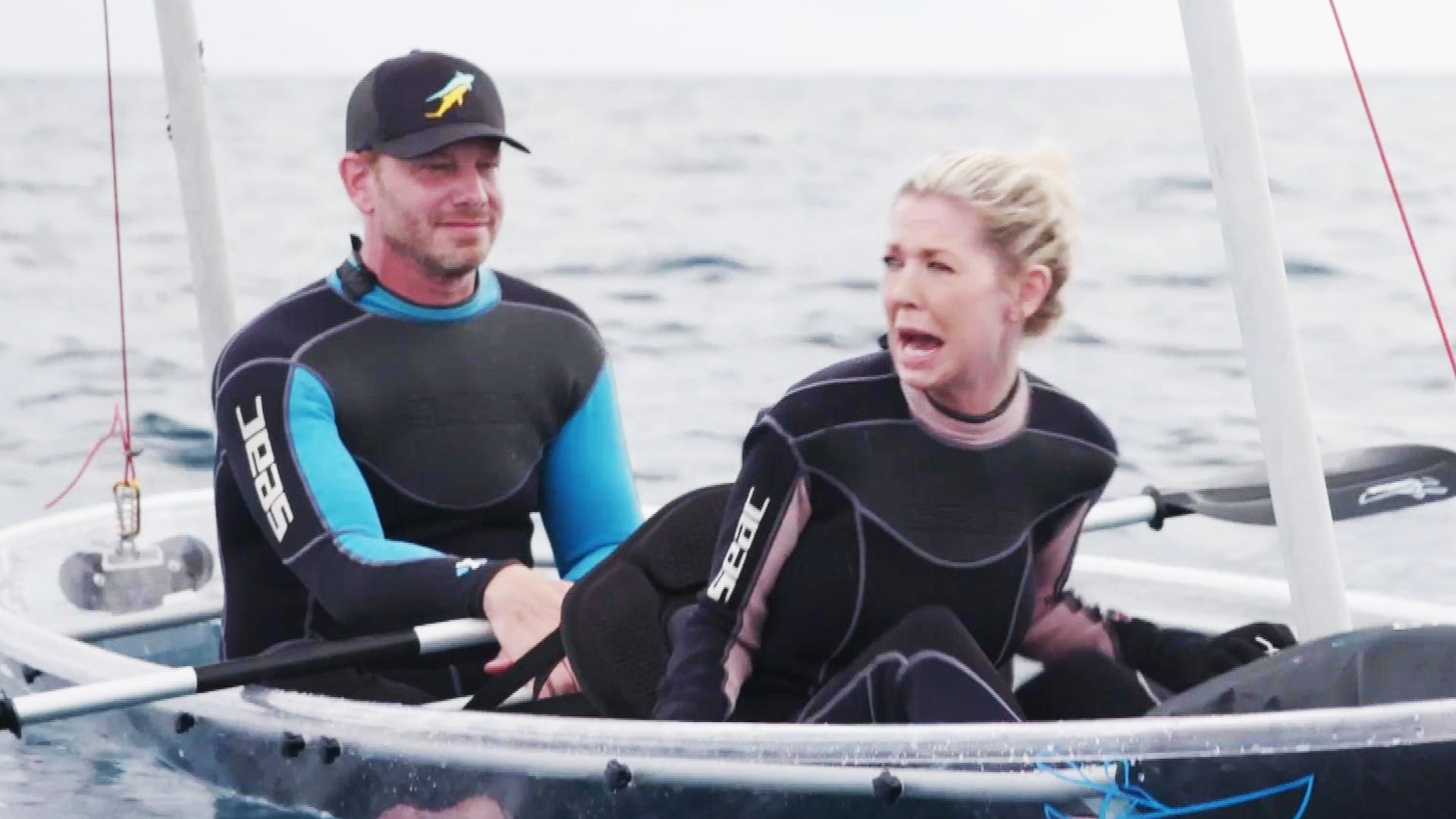 Ian Ziering on Working With 'Sharknado' Co-Star Tara Reid for a …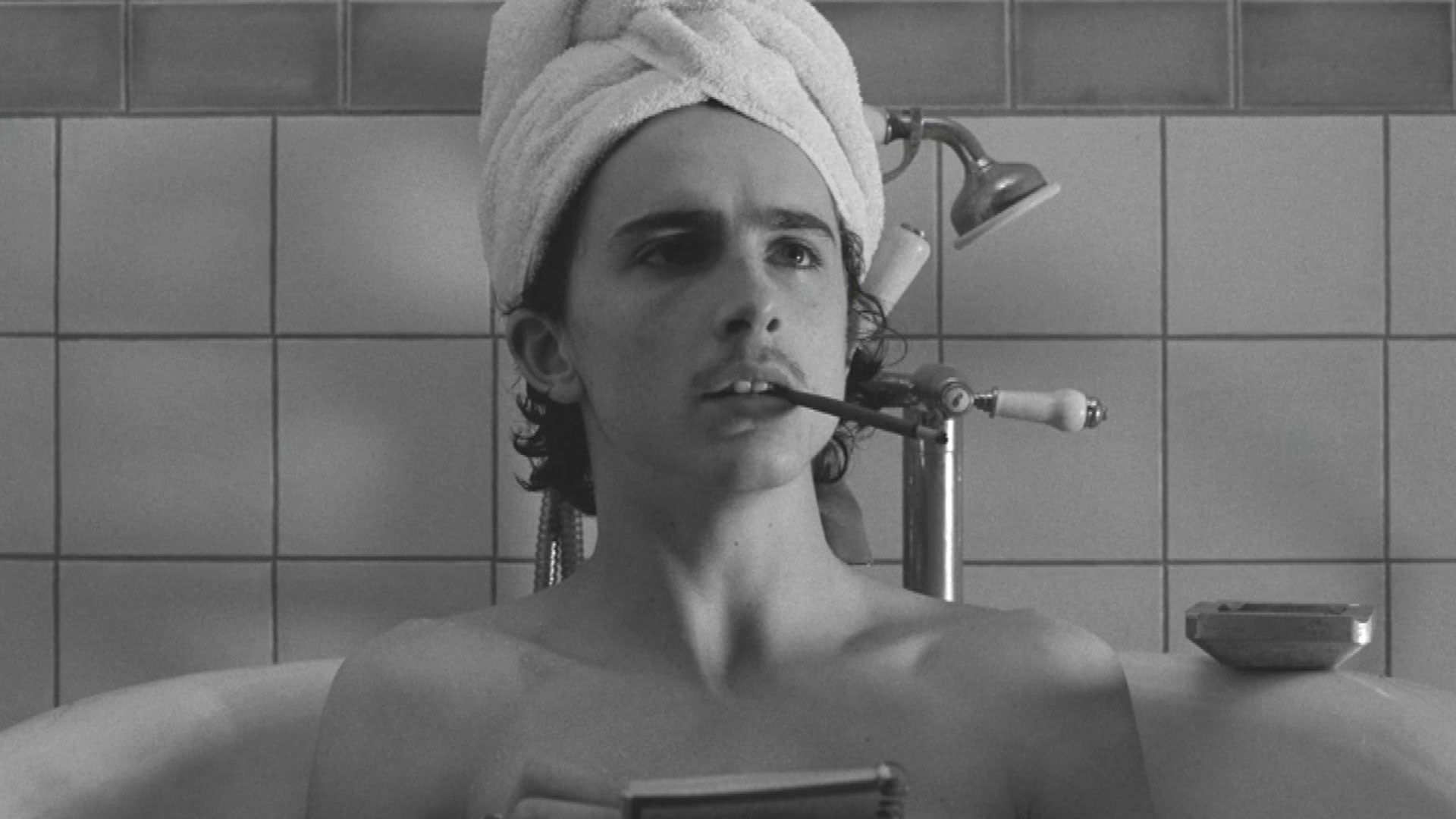 Timothée Chalamet Takes a Bath in 'The French Dispatch' First Lo…
Busy Philipps is going after Quentin Tarantino.
The Vice Principals star ripped into the director on Twitter after Jezebel resurfaced a 2003 Howard Stern Show interview of Tarantino seeming to defend Roman Polanski's 1977 statutory rape of a 13-year-old.
"He didn't rape a 13-year-old. It was statutory rape...he had sex with a minor. That's not rape. To me, when you use the word rape, you're talking about violent, throwing them down -- it's like one of the most violent crimes in the world," Tarantino can be heard saying in the clip. "You can't throw the word rape around. It's like throwing the word 'racist' around. It doesn't apply to everything people use it for."
At this point, co-host Robin Quivers pushed back, saying the victim was under the influence and didn't want to have sex, to which Tarantino replied, "No, that was not the case all. She wanted to have it and dated the guy ... And by the way, we're talking about America's morals, not talking about the morals in Europe and everything."
"Look, she was down with this," he added.
ET has reached out to reps for Howard Stern and Tarantino.
Philipps shared the Jezebel story on Twitter, writing, "QUENTIN IS CANCELLED."
"Ok. Sorry. I have to go put my two girls to bed and pray that they get to grow up in a world where drugging and raping a child at 13 isn't laughed off in a radio interview 'because she wanted it,'" she tweeted shortly after.
During her Twitter call-out, Philipps also expressed regret for auditioning for Tarantino in the past, claiming that she was asked to do so in revealing clothing.
"F**k this guy. F**k anyone who works with him. I'm embarrassed that I ever auditioned for him. F**k him," she wrote, alleging, "That I f**king showed up in SHORT SHORTS AND FLIP FLOPS as requested because I WANTED THE JOB. This business sucks and enables predators and F**KING ENOUGH."
You can read all of Philipps' NSFW tweets on her profile.
The interview tape comes after Tarantino apologized following Kill Bill star Uma Thurman's recent New York Times interview saying that he endangered her life while filming the movie.
In Thurman's interview, the actress claimed that Tarantino put her in jeopardy during the production when he insisted that she drive a car for a scene, despite the actress' multiple requests for a stunt driver to shoot the scene in her place because she felt unsafe.
Ultimately, Thurman crashed the car into a palm tree, sustaining injuries that she says she still struggles with. The footage from the crash, which Thurman said took nearly 15 years to get a hold of, was included in the Times piece.
"I am guilty, for putting her in that car, but not the way that people are saying I am guilty of it," the director said in an interview with Deadline on Monday. "It's the biggest regret of my life, getting her to do that stunt."
"I thought, a straight road is a straight road and I didn't think I needed to run the road again to make sure there wasn't any difference, going in the opposite direction. Again, that is one of the biggest regrets of my life," Tarantino added. "As a director, you learn things and sometimes you learn them through horrendous mistakes. That was one of my most horrendous mistakes, that I didn't take the time to run the road, one more time, just to see what I would see."
Thurman then Instagrammed the footage of the car crash scene on Monday, commending Tarantino for giving her the video.
"Quentin Tarantino, was deeply regretful and remains remorseful about this sorry event, and gave me the footage years later so I could expose it and let it see the light of day, regardless of it most likely being an event for which justice will never be possible," she wrote. "He also did so with full knowledge it could cause him personal harm, and I am proud of him for doing the right thing and for his courage."
Watch below for more from Thurman's Times interview.
RELATED CONTENT:
Quentin Tarantino Says Uma Thurman's 'Kill Bill' Car Crash Is 'the Biggest Regret of My Life'
Uma Thurman Claims Harvey Weinstein Assaulted Her
Uma Thurman Breaks Silence on Harvey Weinstein's Sexual Misconduct, Says 'Me Too'