Music
Camila Cabello Explains Why 'Romance' Album Is So Special: 'My Life Is in Those Songs' (Exclusive)
By
Camila Cabello on Her 'Love' For Shawn Mendes and Her New Album,…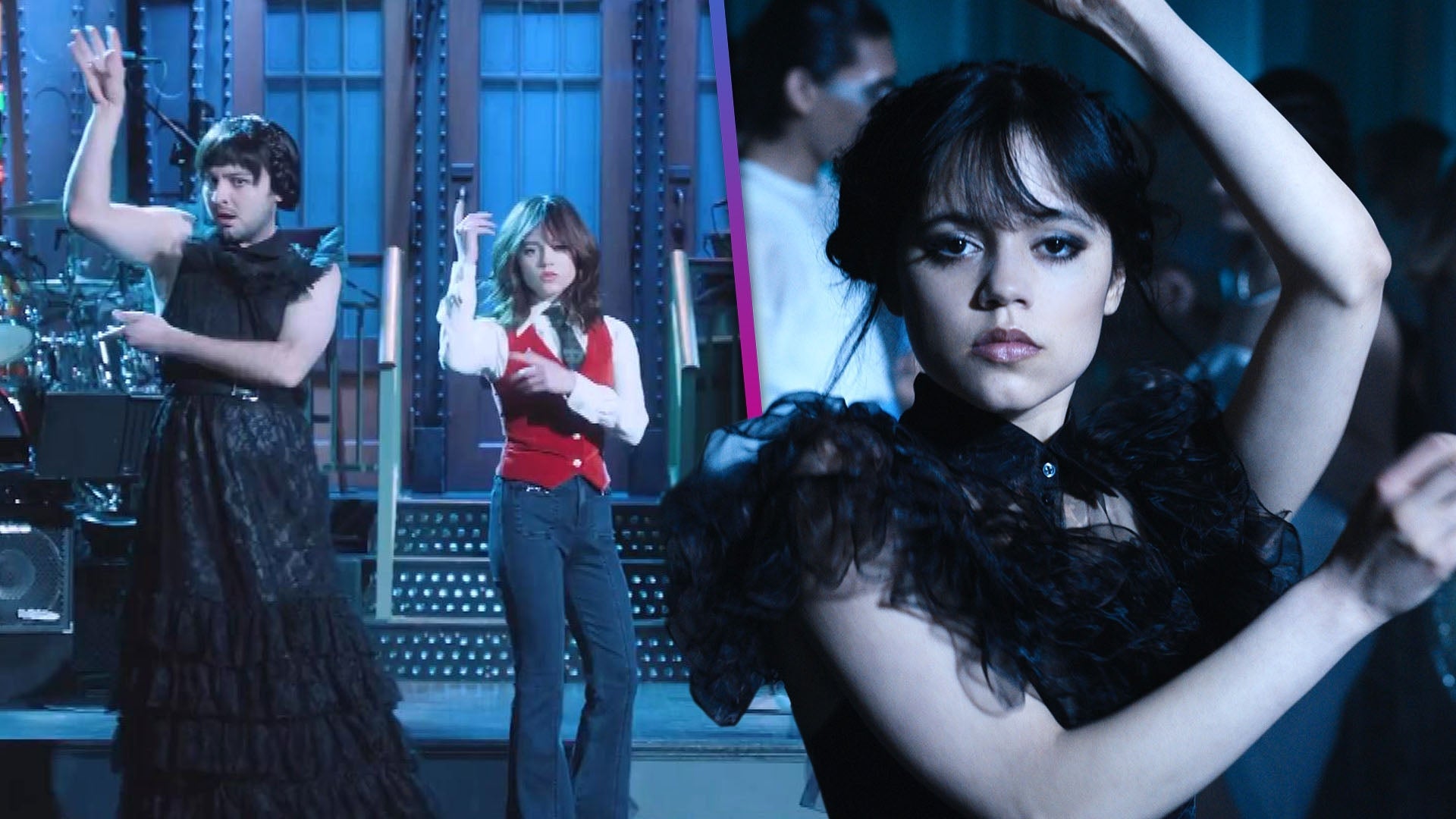 'SNL': Jenna Ortega Performs Viral 'Wednesday' Dance Ahead of Ho…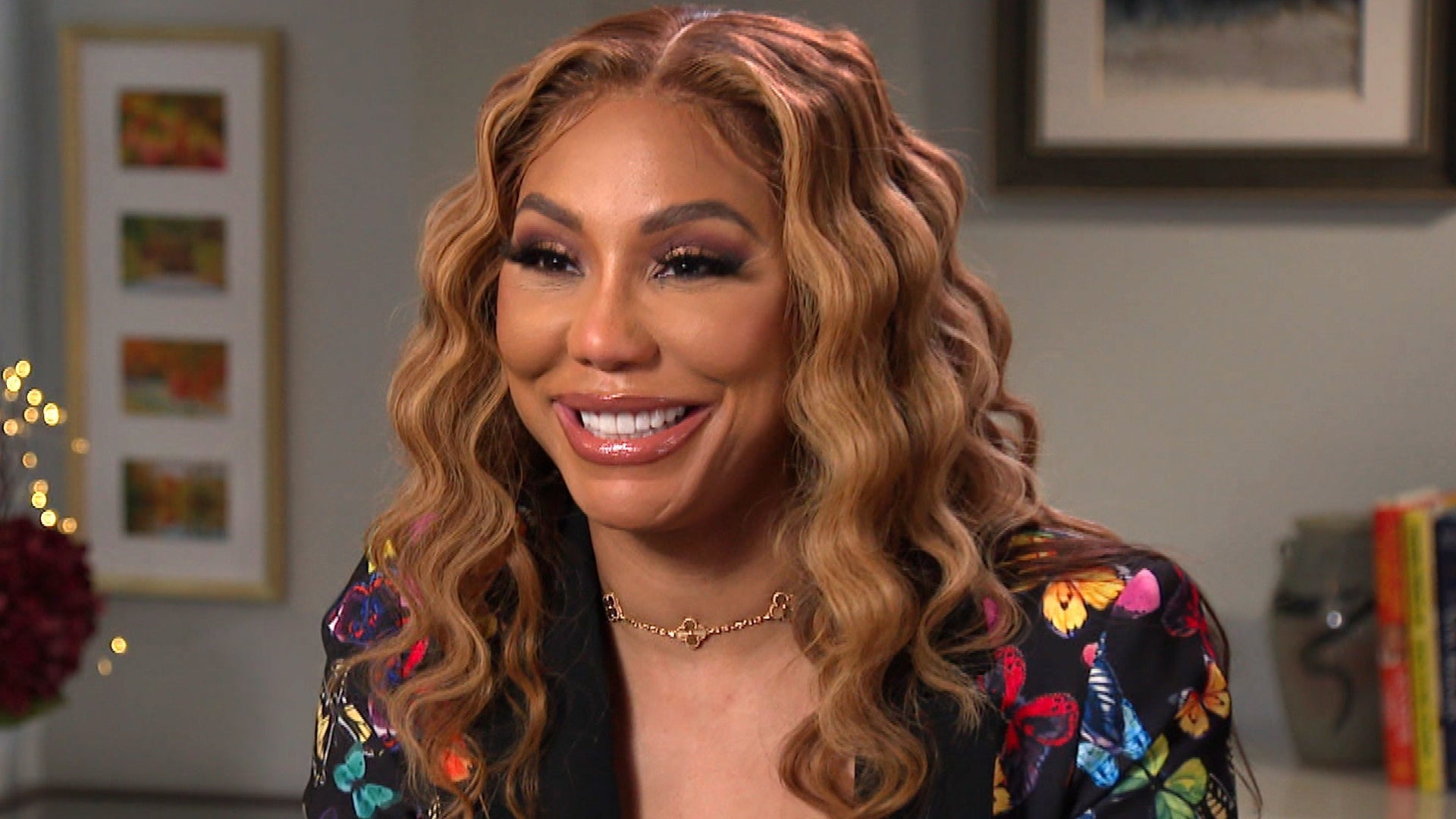 Tamar Braxton on What Inspired Her New Music and Pursuit of Love…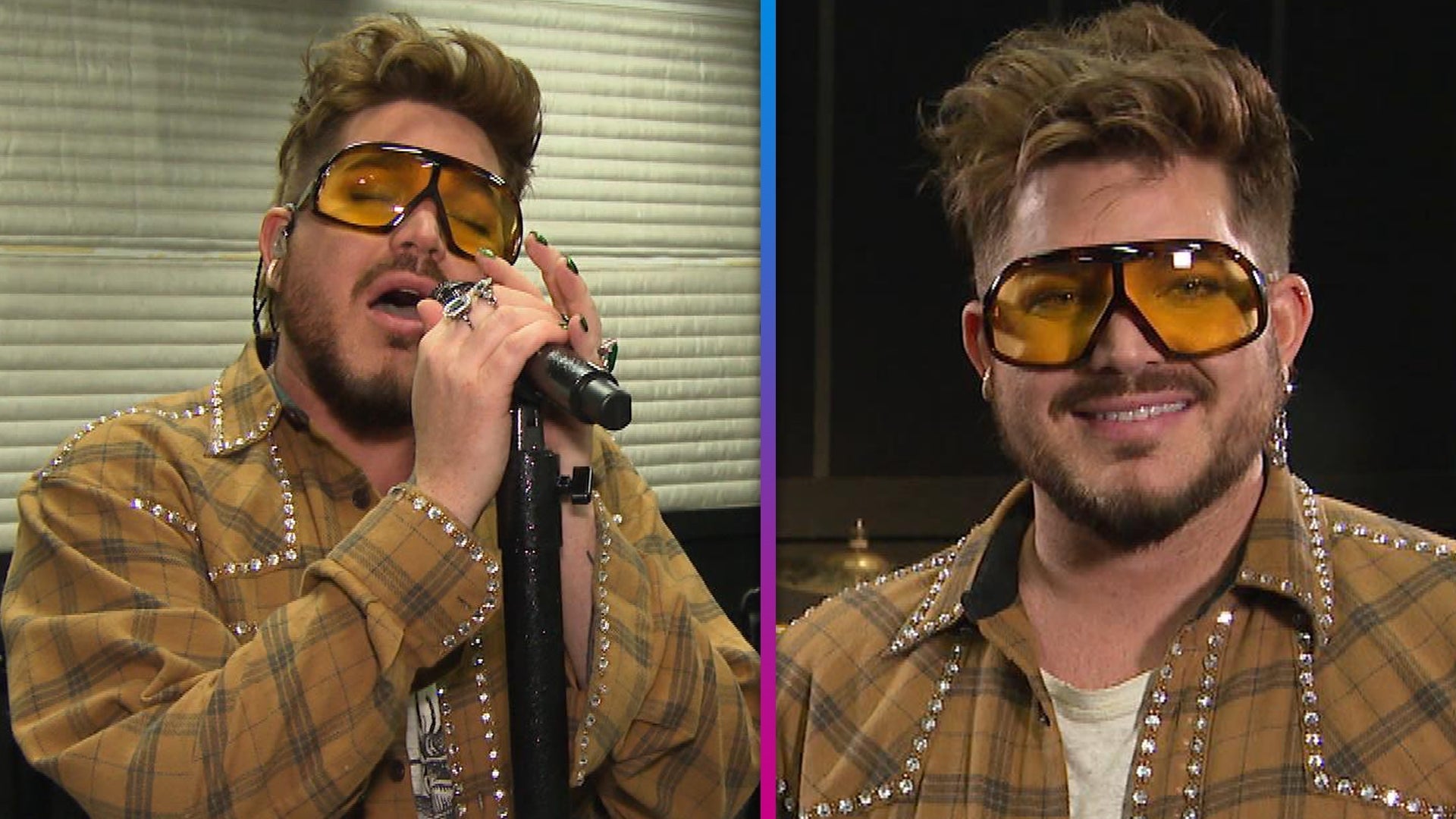 Go Behind the Scenes of Adam Lambert's Rehearsals for His New Al…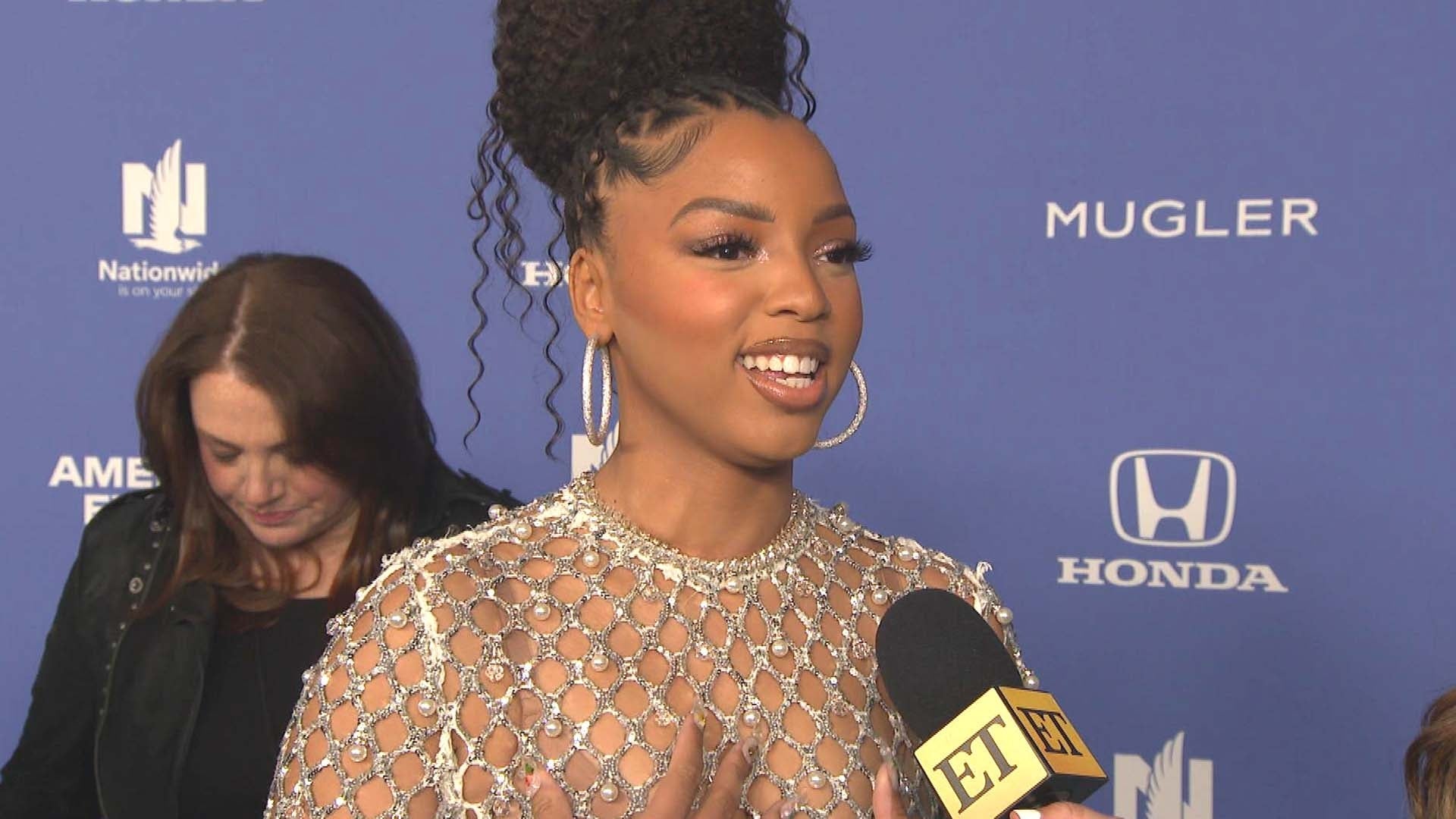 Chlöe Bailey on Her Debut Album and Why Touring Will Feel Like a…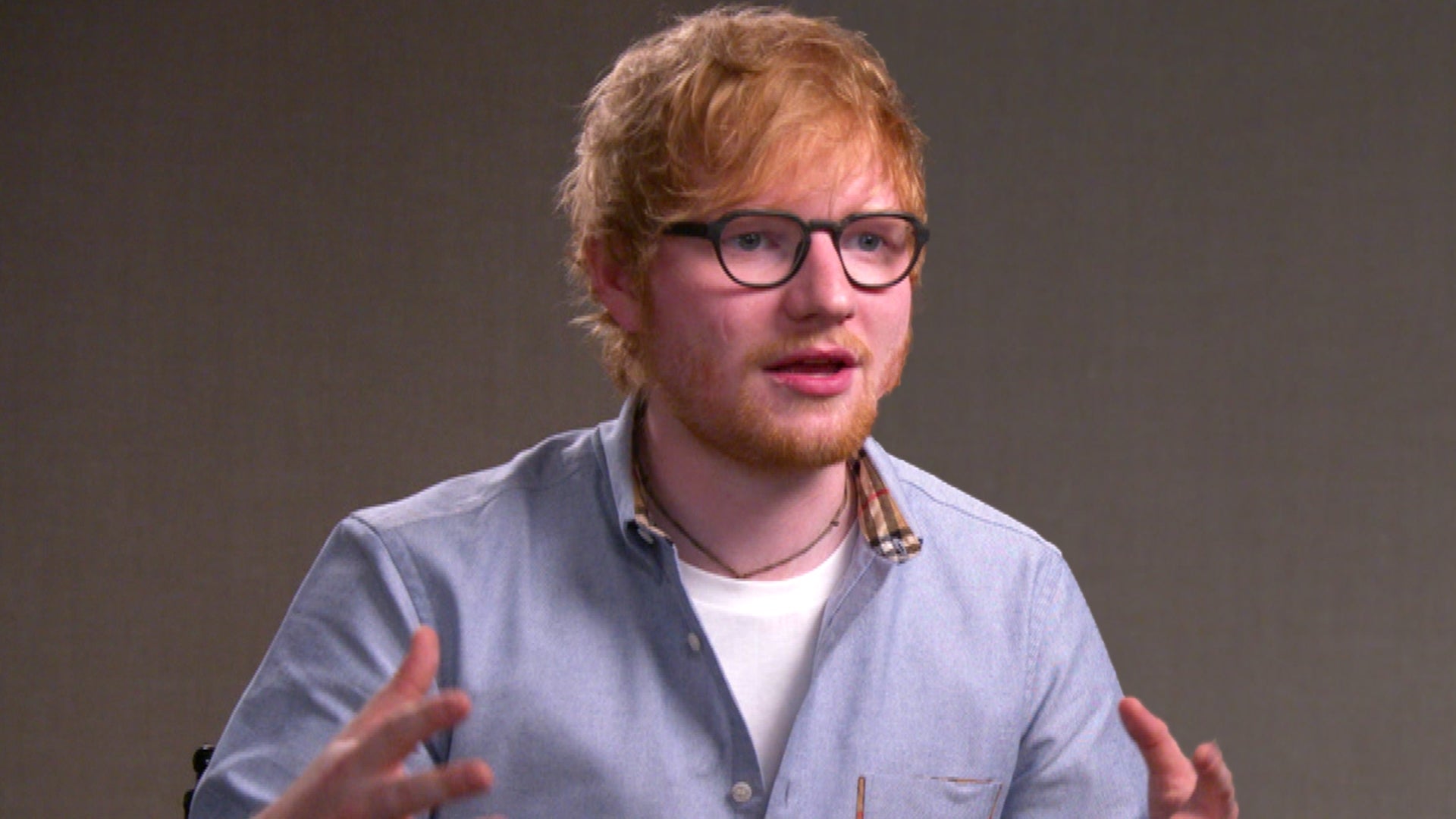 Ed Sheeran Channels His 'Deepest, Darkest Thoughts' on New Album…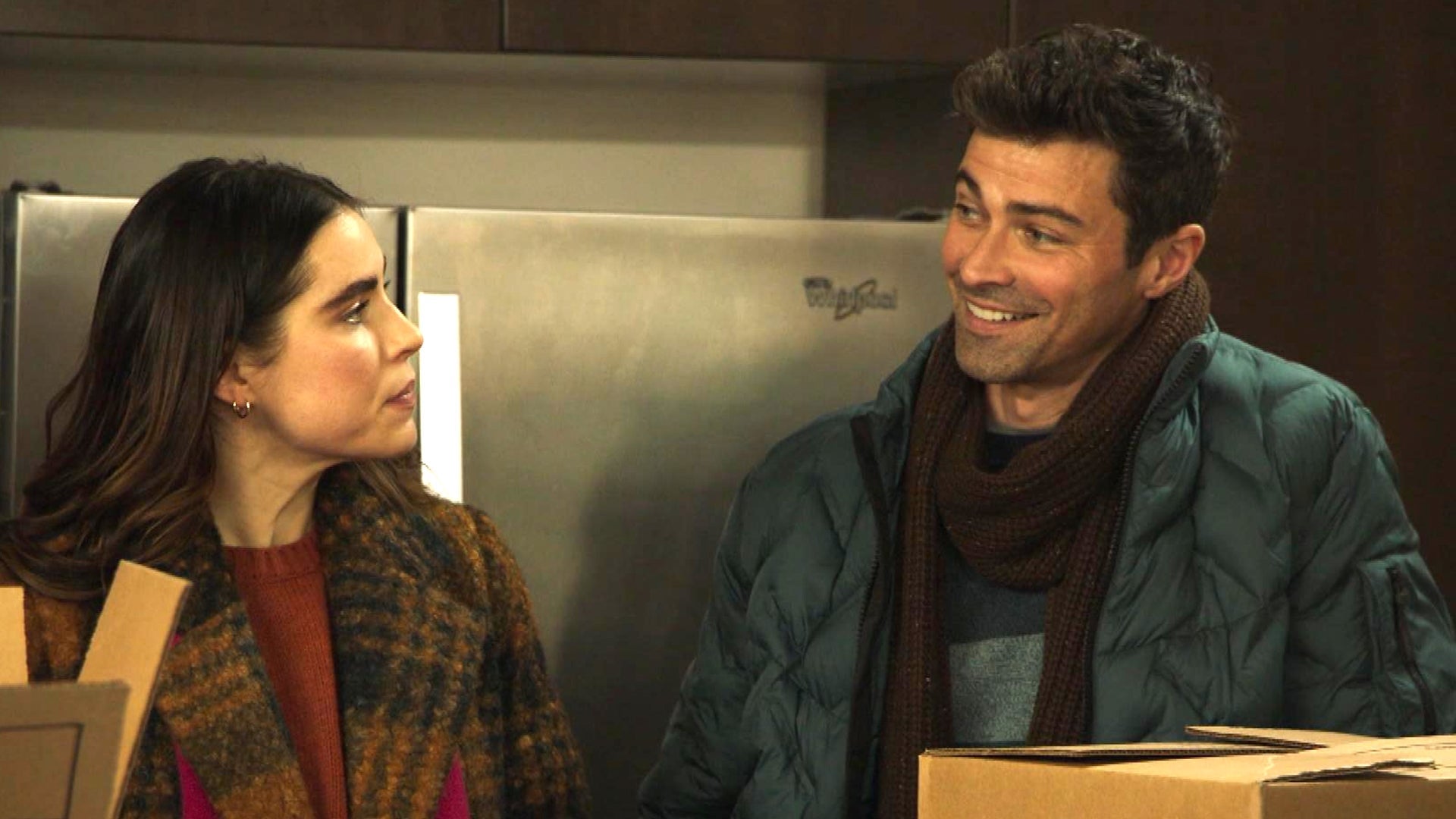 ET's Matt Cohen Finds Romance in Hallmark Channel's 'Made for Ea…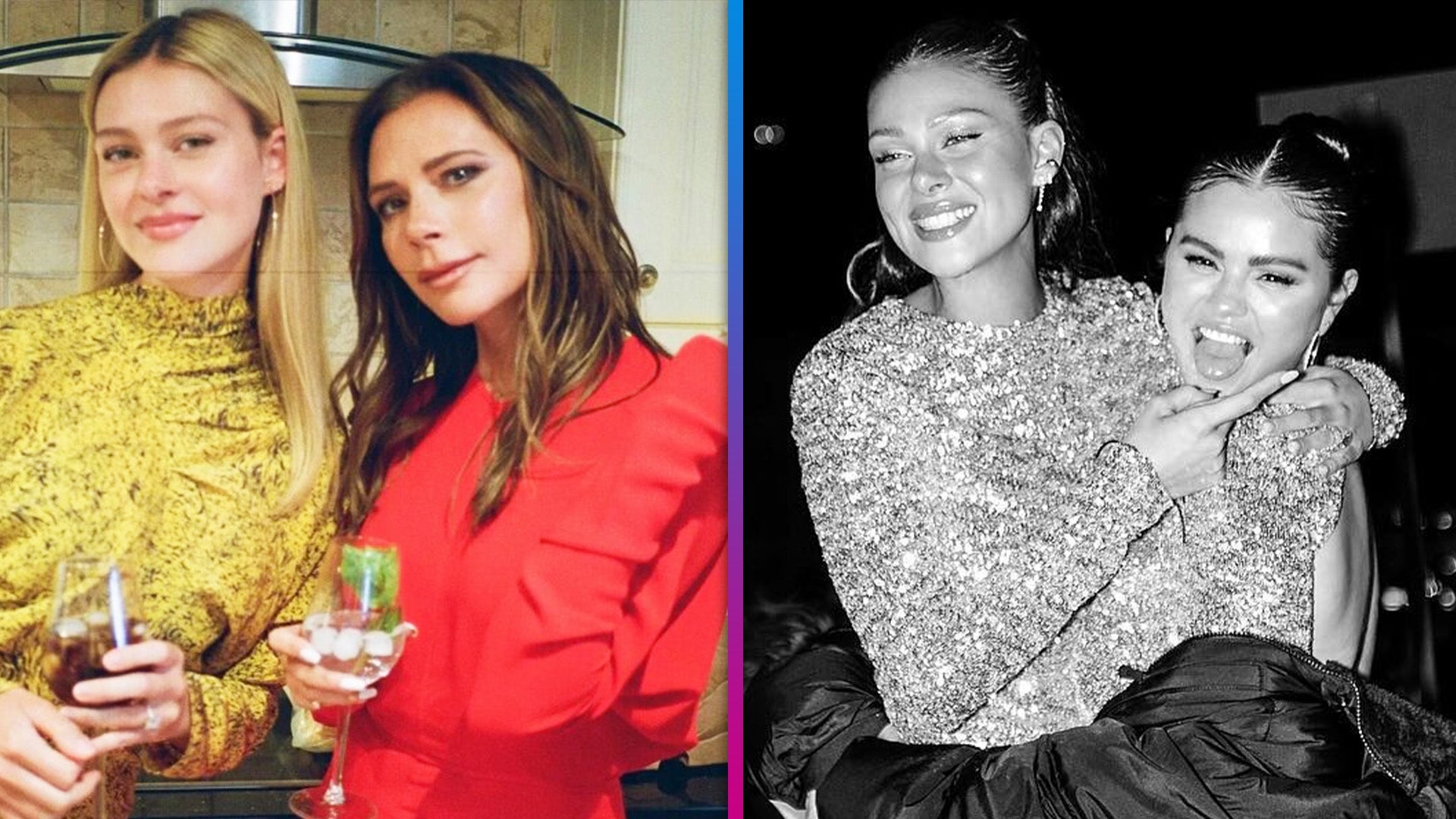 Nicola Peltz-Beckham on Her Love for Selena Gomez and Those Vict…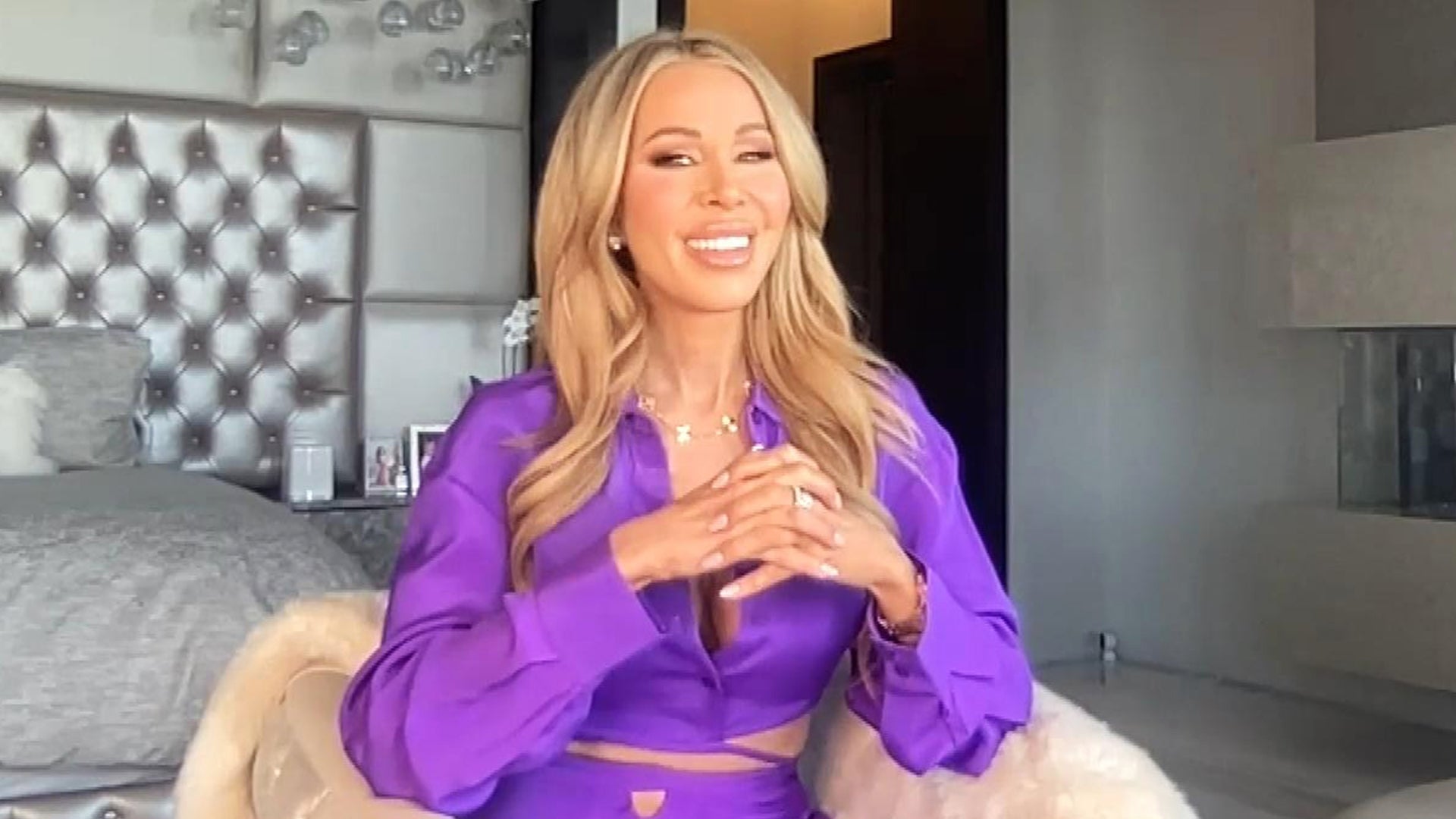 'RHOM's Lisa Hochstein Confirms New Romance as Divorce From Lenn…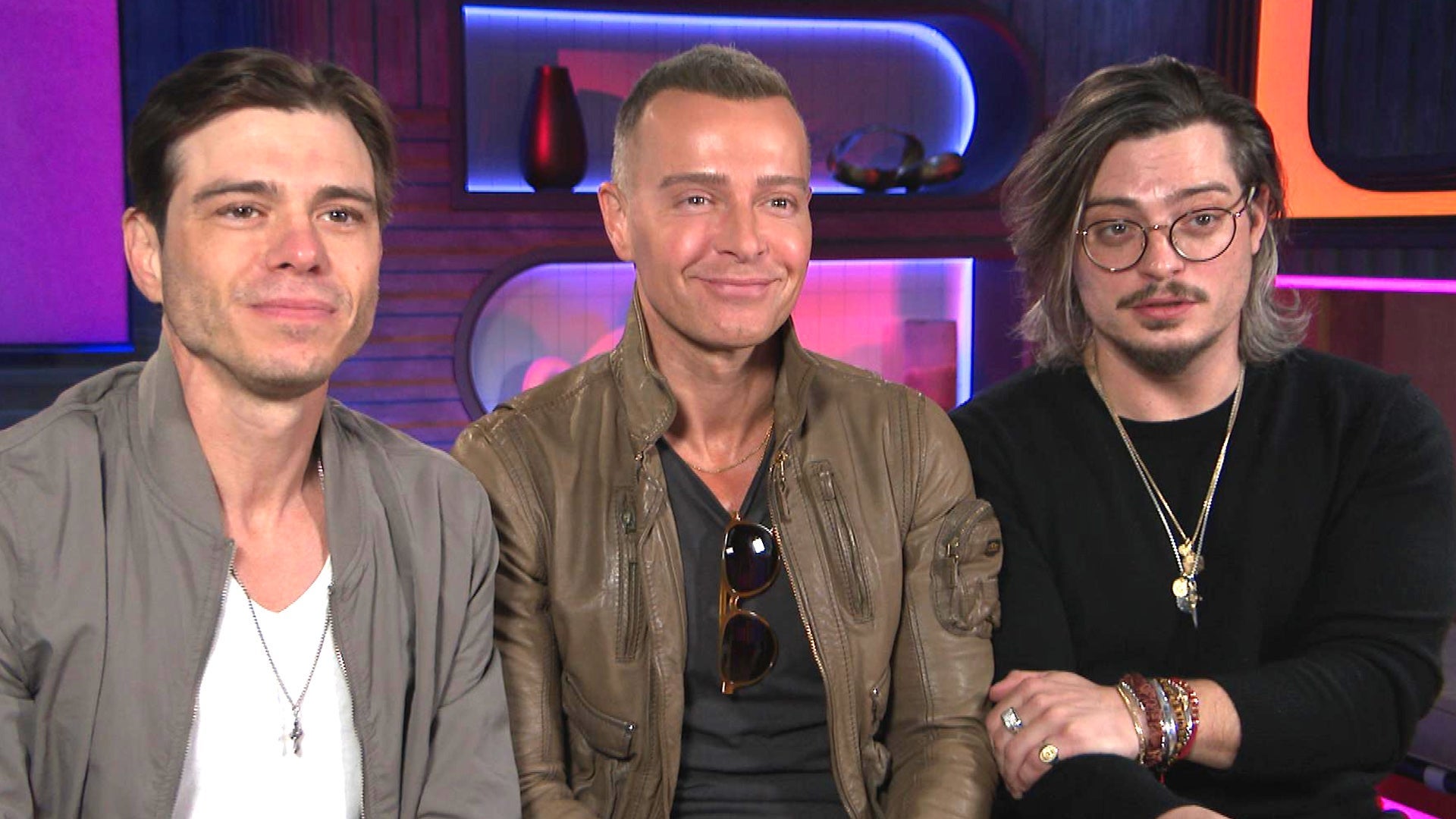 Matthew Lawrence Opens Up About Relationship With Chilli & New '…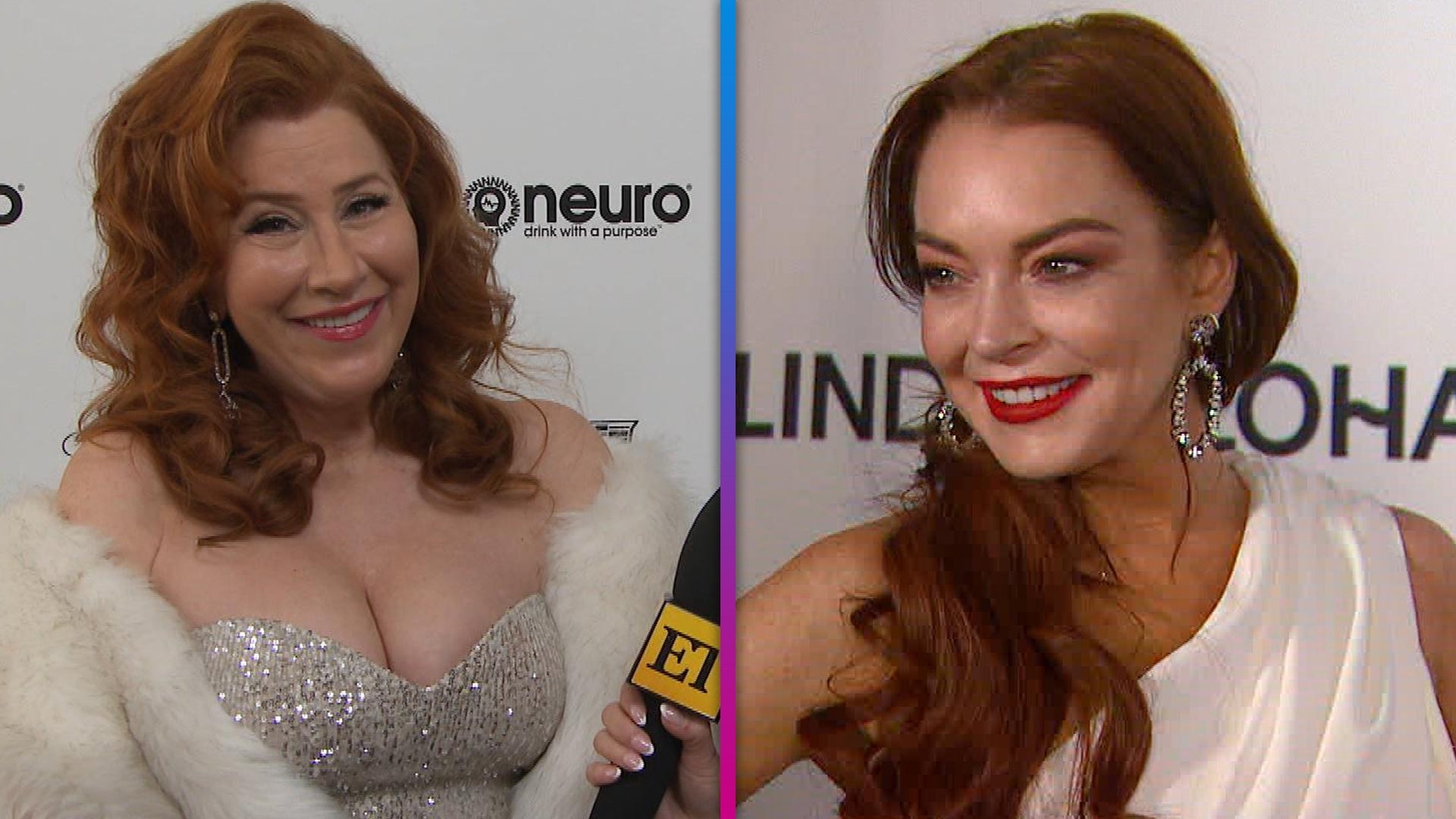 Lisa Ann Walter Campaigns to Have Lindsay Lohan Guest Star on 'A…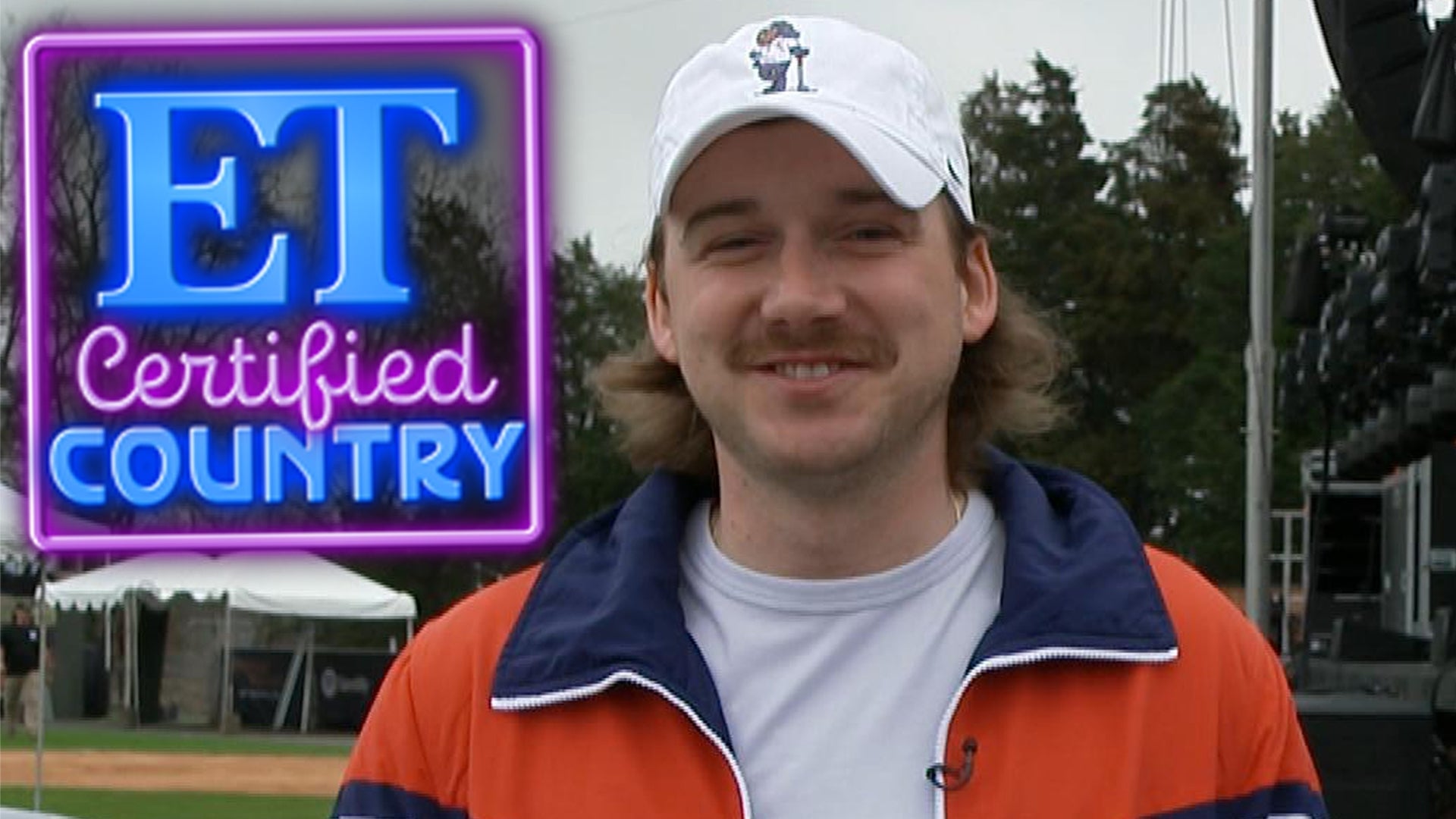 Morgan Wallen on Visiting His Hometown and His New Album 'One Th…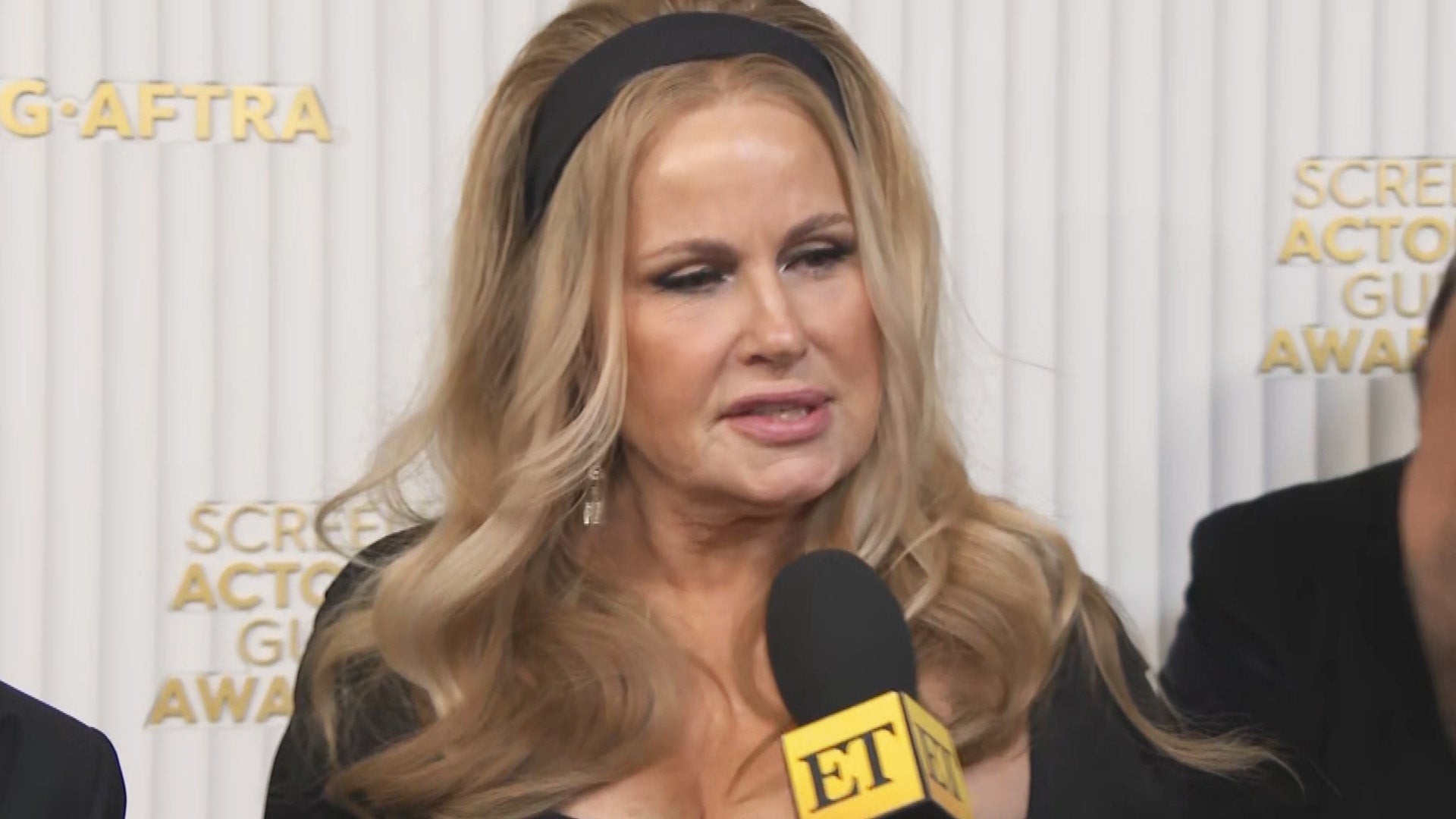 Jennifer Coolidge Credits Mike White for Why People Love 'White …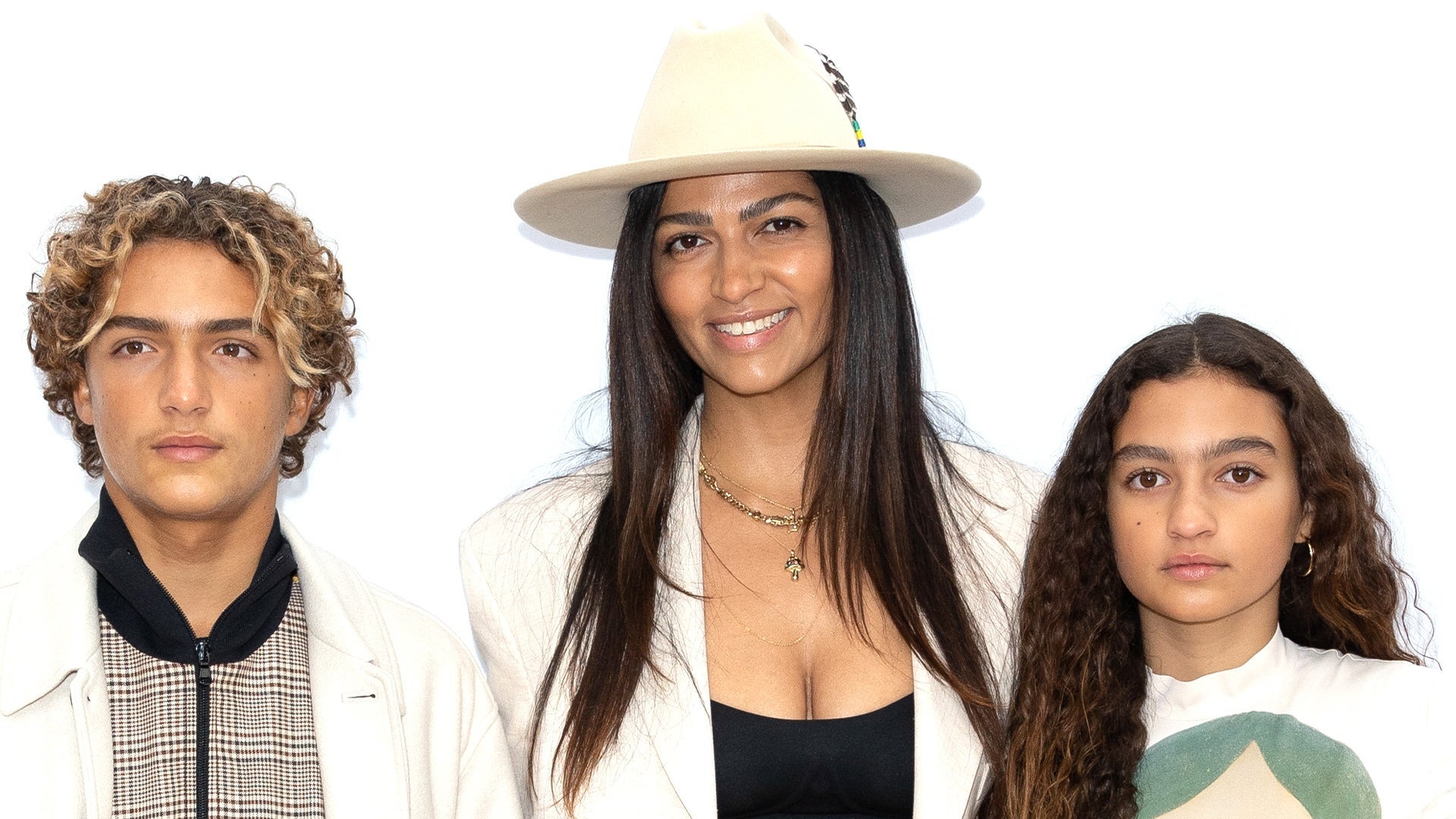 Matthew McConaughey and Camila Alves' Kids Are Their Mini-Mes in…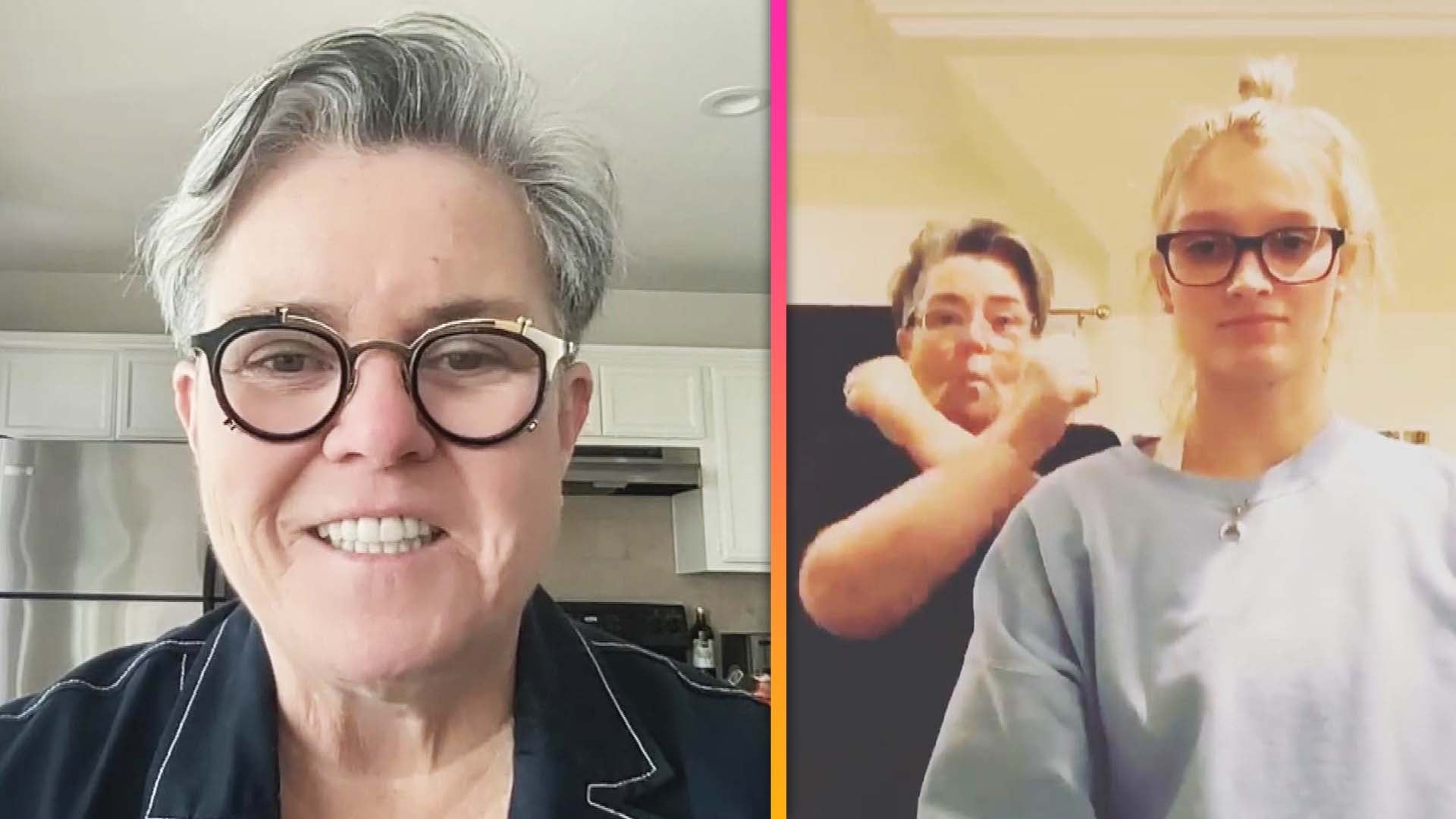 Rosie O'Donnell on TikTok, Aging and Who She Wants on Her Podcas…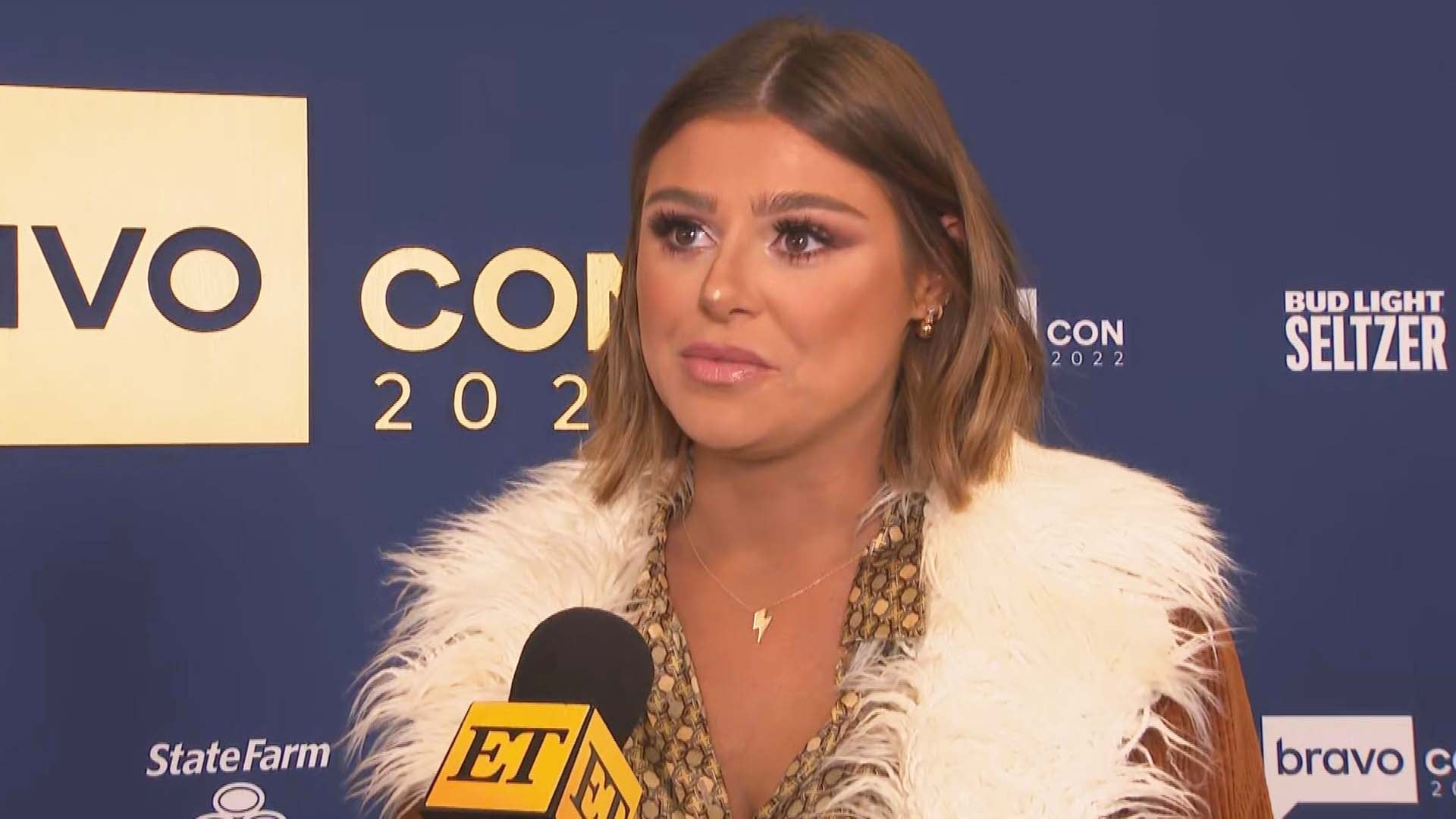 Raquel Leviss Breaks Her Silence on Tom Sandoval Cheating Scanda…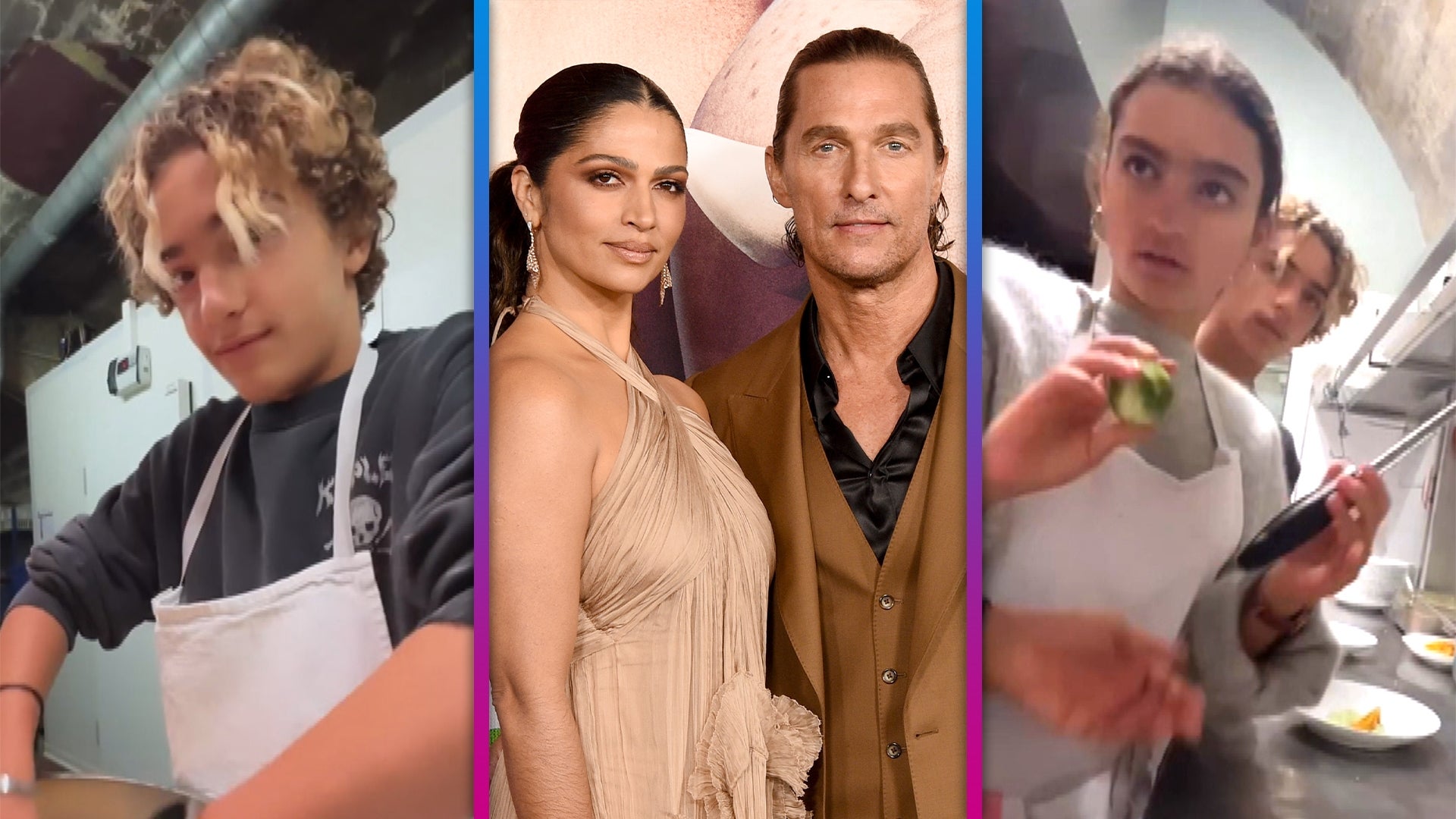 Matthew McConaughey's Kids Show Off Cooking Skills for a Good Ca…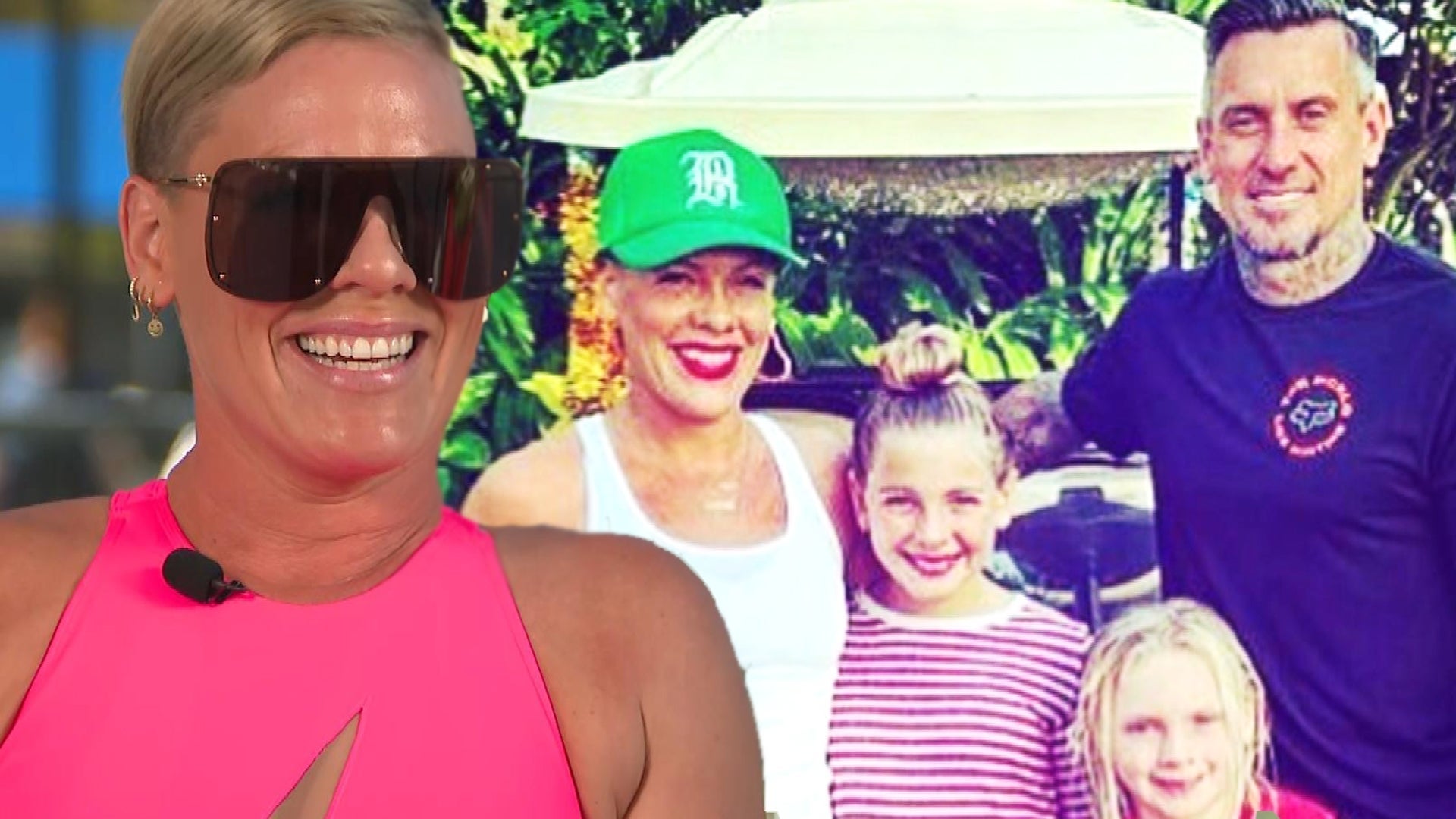 P!NK Spills on Her Daughter's Tour Salary and Being Married to C…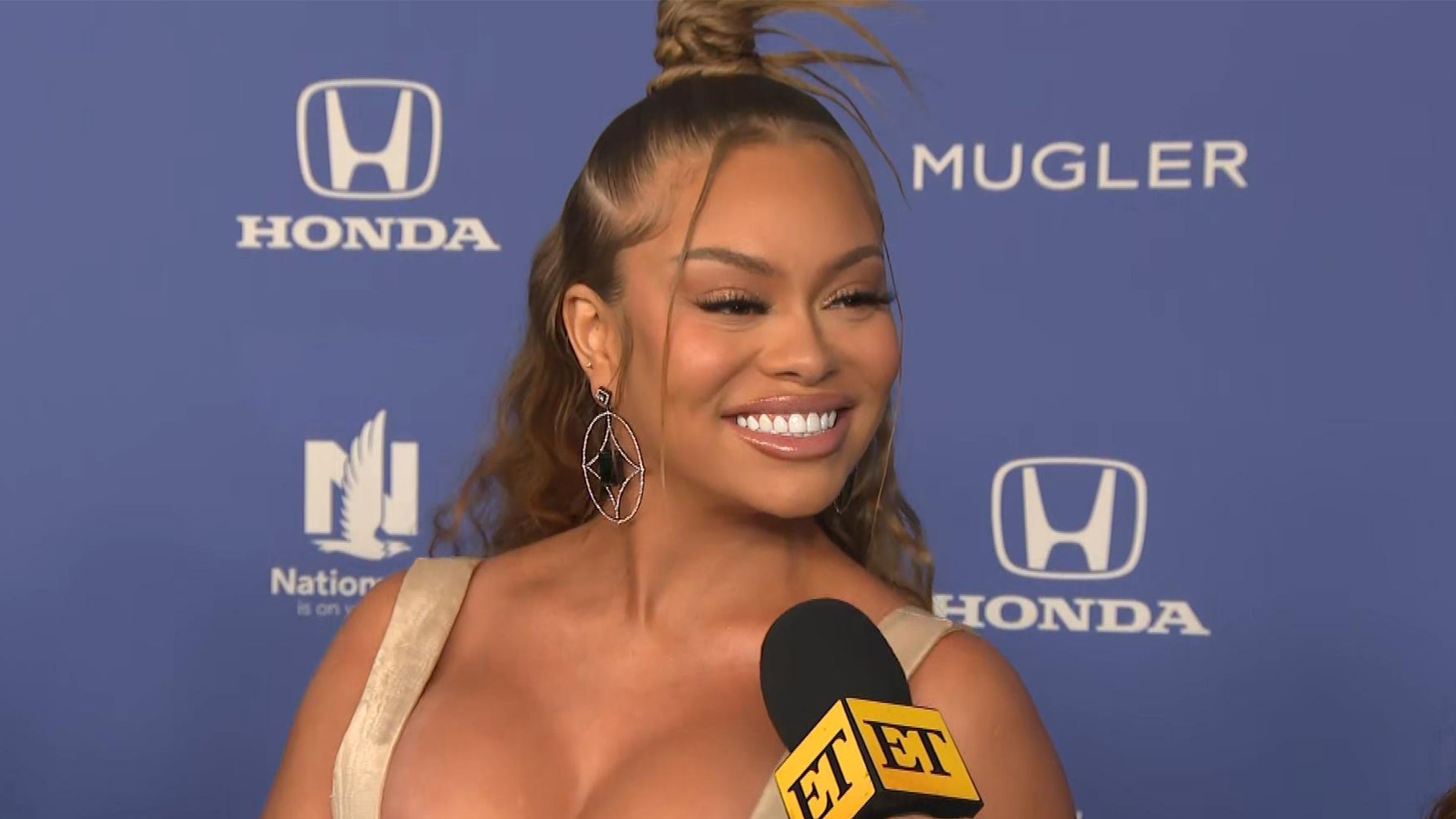 Latto Describes How She Lives Her 'Best Life' on Tour With Lizzo…
Camila Cabello is on cloud nine with the release of her second album, Romance.
ET caught up with the 22-year-old singer just days before the album dropped on Friday, where she explained the sweet meaning behind its powerful message and why she's so happy for fans to finally hear it.
"Oh, my God, I mean, I'm so excited! It really feels like I'm having a child, my second child," Cabello exclaimed to ET's Katie Krause, referring to the self-titled debut album she dropped in 2018. "It feels super emotional for me. This is like this chapter in my life that I'm basically closing and giving to people."
"It just feels like whenever I listen back to [Romance], it feels so emotionally charged because my life is in those songs," she continued. "Every time I finish an album, it feels like I'm kind of putting a bow on it and just, like, ending that chapter and going into the next one. So, that's what this album is to me. It's the phase in my life where I'm just consumed by love and life and the intensity of those experiences."
Cabello added that with this new album, she feels like she's really grown as an artist.
"I've just learned to trust myself more. I think just really knowing what I'm doing it for," she explained. "The more I do this, the more I feel, like, really in touch with what writing does for me. Especially on this album. It was just, like, a very healing thing, and a very cathartic thing."
"For a lot of the experiences that I went through, writing these songs was my way of kind of staying in touch with my emotions and just feeling it and not trying to figure it out intellectually, which I can do sometimes when I'm not in the studio," she continued. "I kind of go more into my head [outside of the studio] and I think when I'm writing, I'm just feeling; I'm just very in touch with my emotions. ... At the root of everything, I know that making these songs is for me. It's my sanity."
Cabello (who has been dating her "Señorita" collaborator, Shawn Mendes, since the summer) also opened up about what she's learned about love and romance while creating the album over the past year.
"Ironically, I feel like so many of these songs are about being in love and about how you feel about another person," she shared. "But I think the biggest thing I've learned is that ... as cliche as it sounds, you have to really love yourself and know yourself first."
"The most important relationship that you'll ever have is actually the one with yourself, and then comes the ones with other people," she added.
As fans play Romance on repeat, Cabello, meanwhile, will be gearing up for the accompanying tour, which kicks off Friday at The Forum in Los Angeles.
"I just really want to take people to another world," she teased. "I feel like concerts, for me, and music and visuals, especially, are a form of escapism to me, and really getting to go to a show and go on a journey and kind of leave reality. That's what I want to do onstage. That's what I want to do for my fans, too."
"It's going to be so much fun, because I have the most fun onstage," she continued. "I'm excited to just kind of, like, reach out and be able to see people sing these words. I think that's going to be really magical for me!"
Learn more about the Romance tour here, and watch the video below for more on Cabello.
RELATED CONTENT:
Camila Cabello Finds Her Prince Charming for 'Cinderella' Retelling
Camila Cabello Gushes Over Shawn Mendes After Romantic AMAs Night: 'I Love U'
Camila Cabello Rocks the 2019 AMAs a Second Time With Beautiful 'Living Proof' Performance
Related Gallery