TV
Catherine Lowe Reveals She's Lost 50 Pounds Since Giving Birth: How She Did It (Exclusive)
By
Catherine Giudici-Lowe Reveals the Secrets to Her 50-Pound Weigh…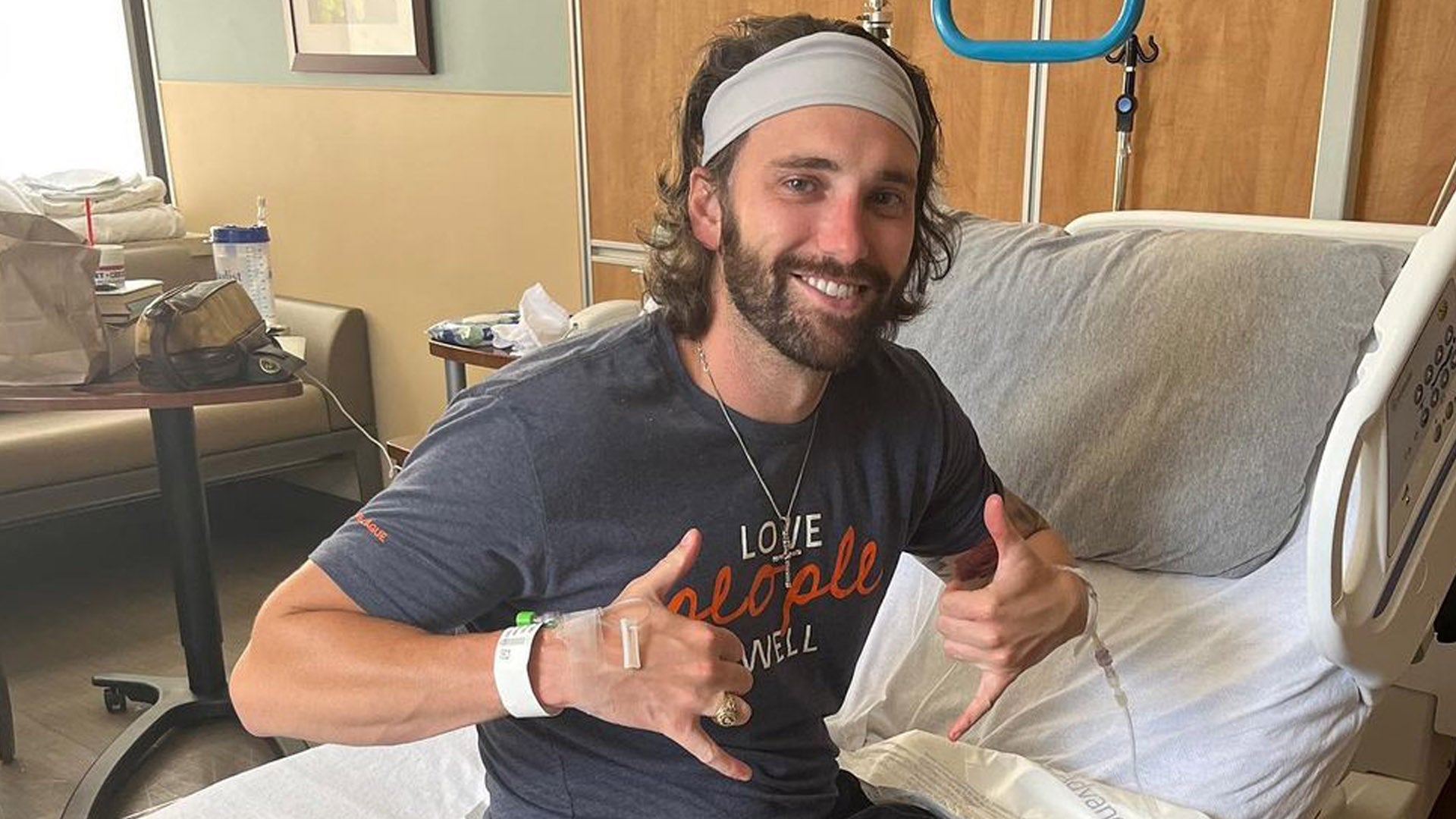 Bachelor Nation's Cam Ayala Undergoes Leg Amputation Surgery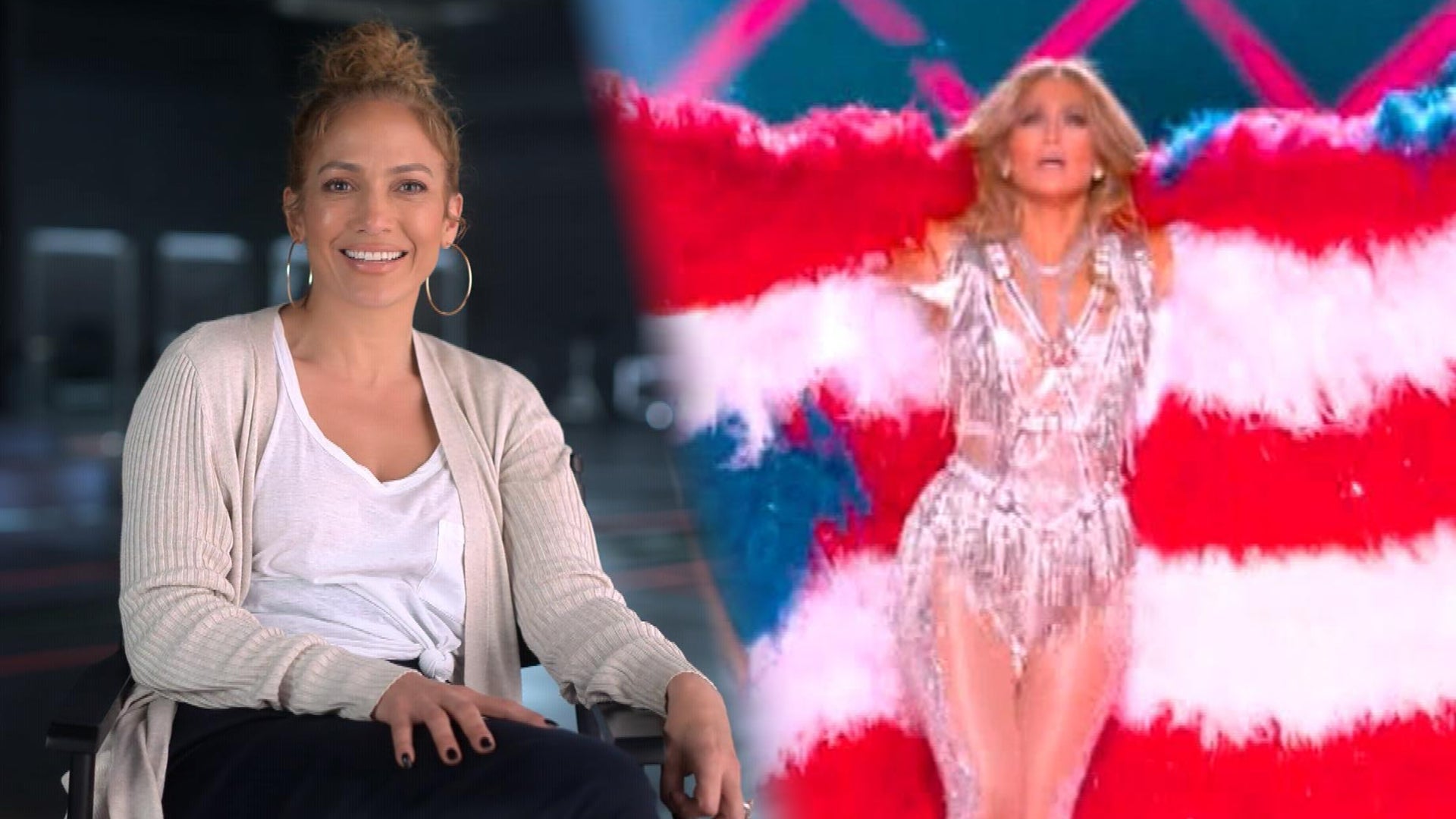 Jennifer Lopez's 'Halftime' Doc Reveals Secrets Behind Her Super…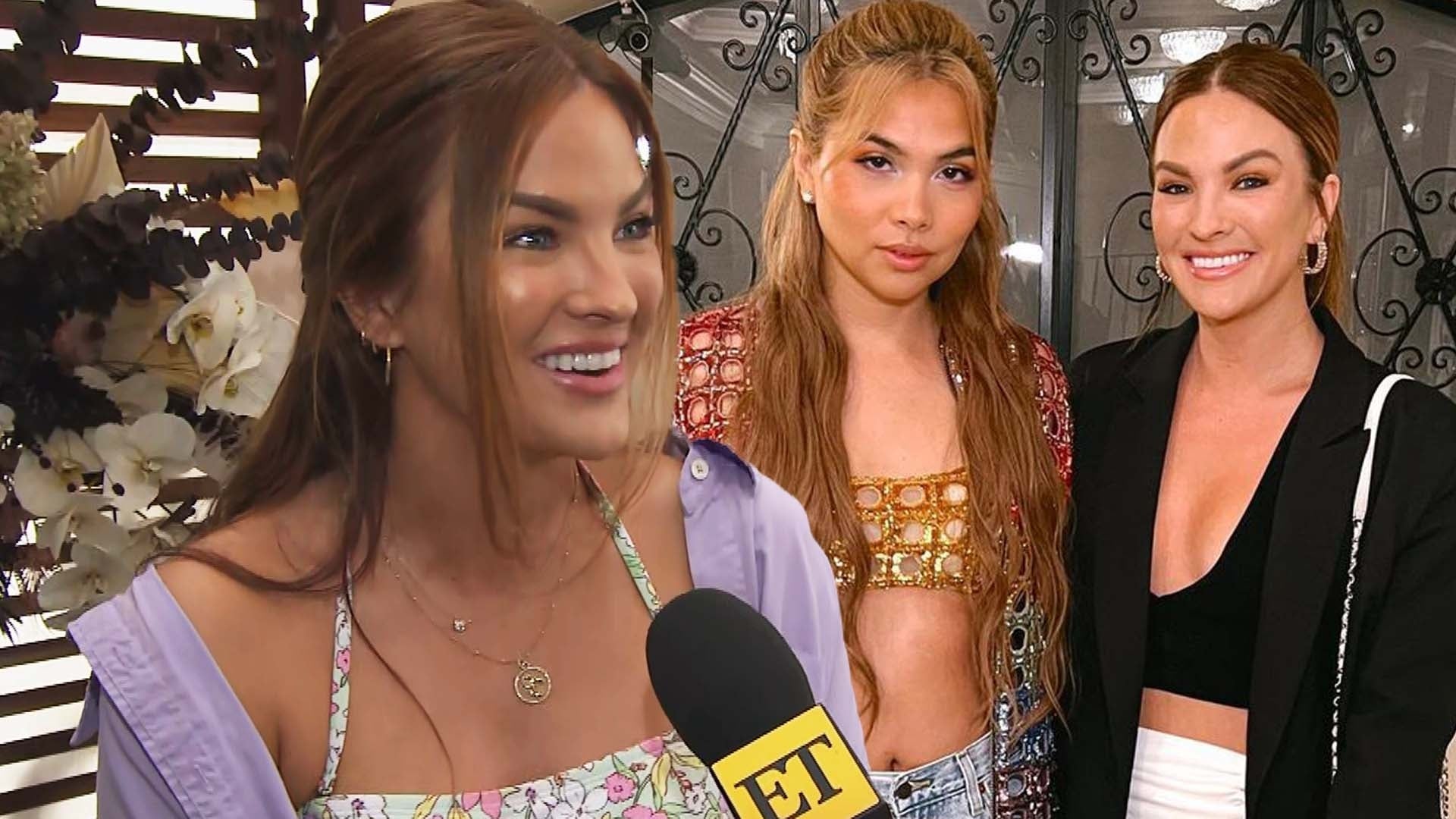 Why Becca Tilley Says Taking Hayley Kiyoko Romance Public Is 'So…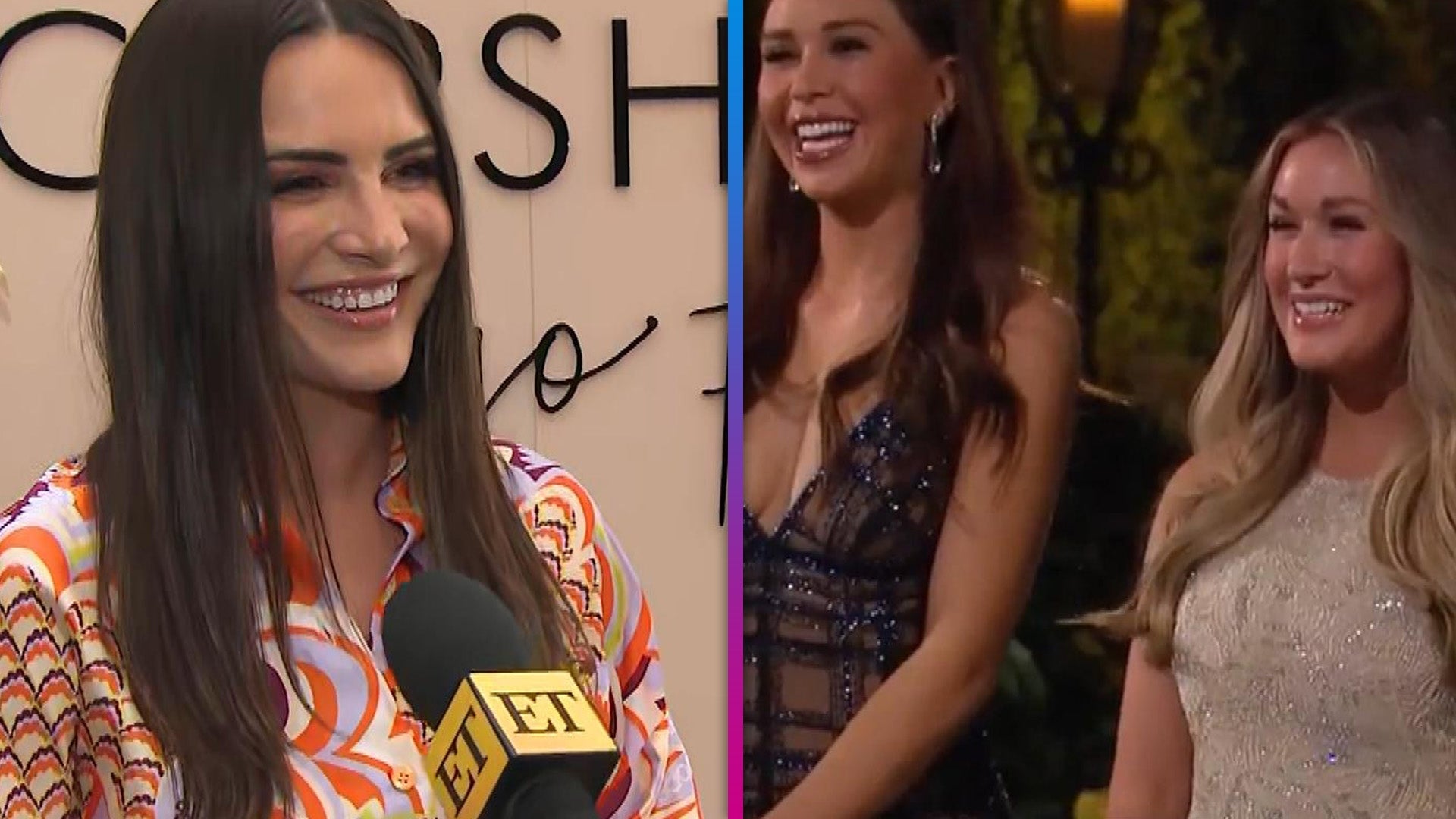 Andi Dorfman Explains Why She's 'Bummed' by Upcoming 'Bacheloret…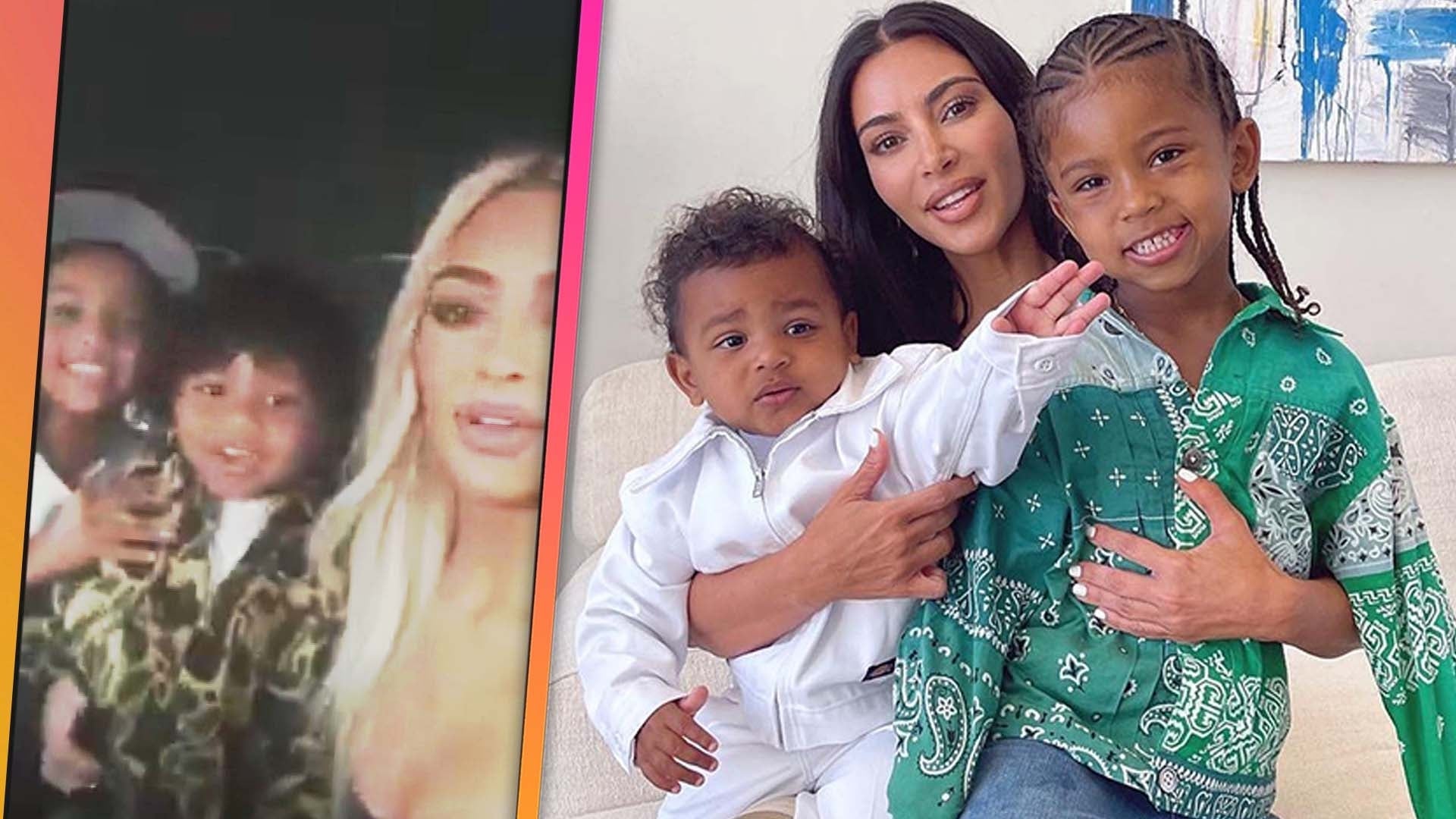 Kim Kardashian's Sons, Saint and Psalm, Crash Chaotic Instagram …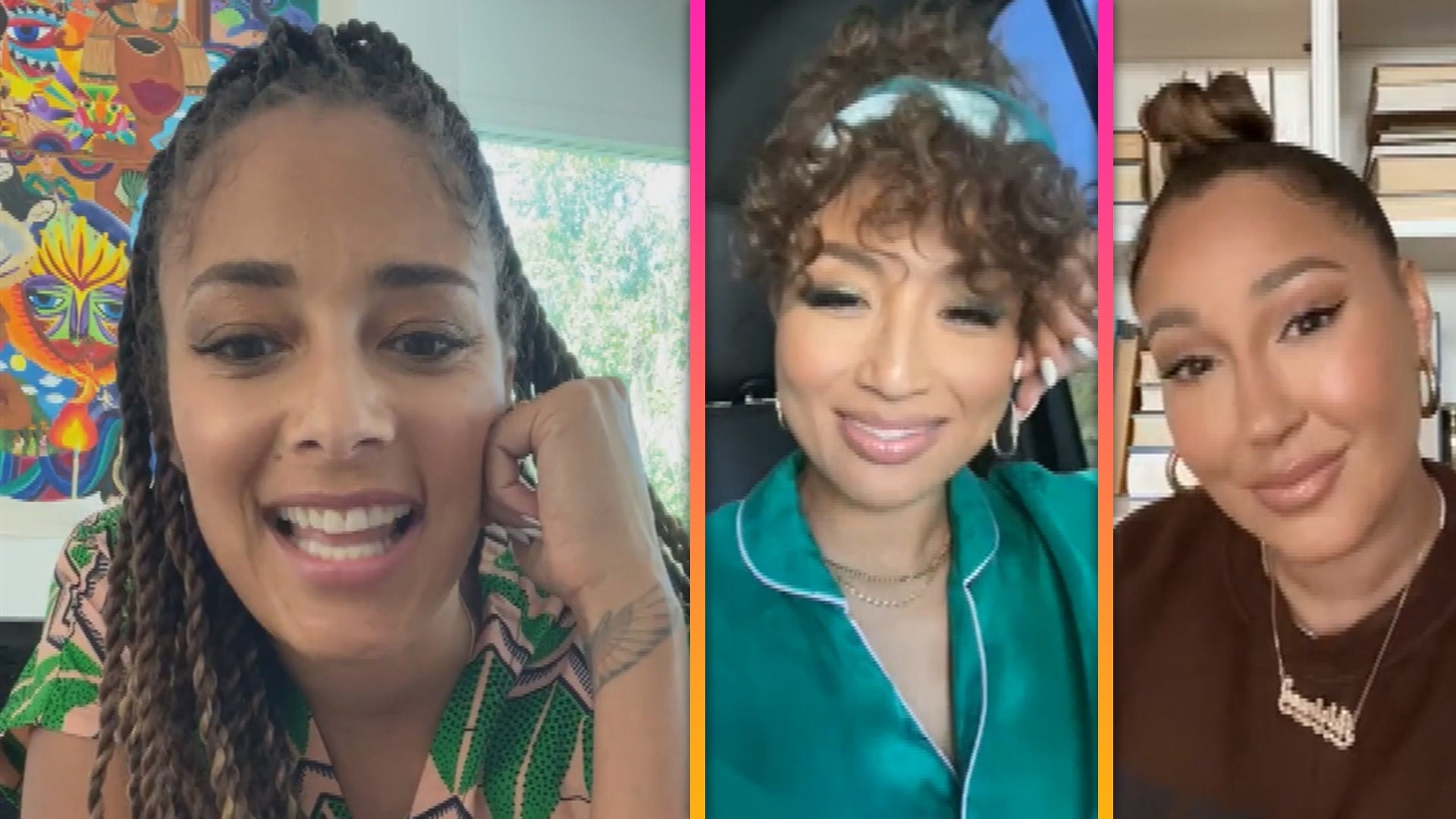 'The Real's Jeannie and Adrienne Clear the Air With Amanda Seale…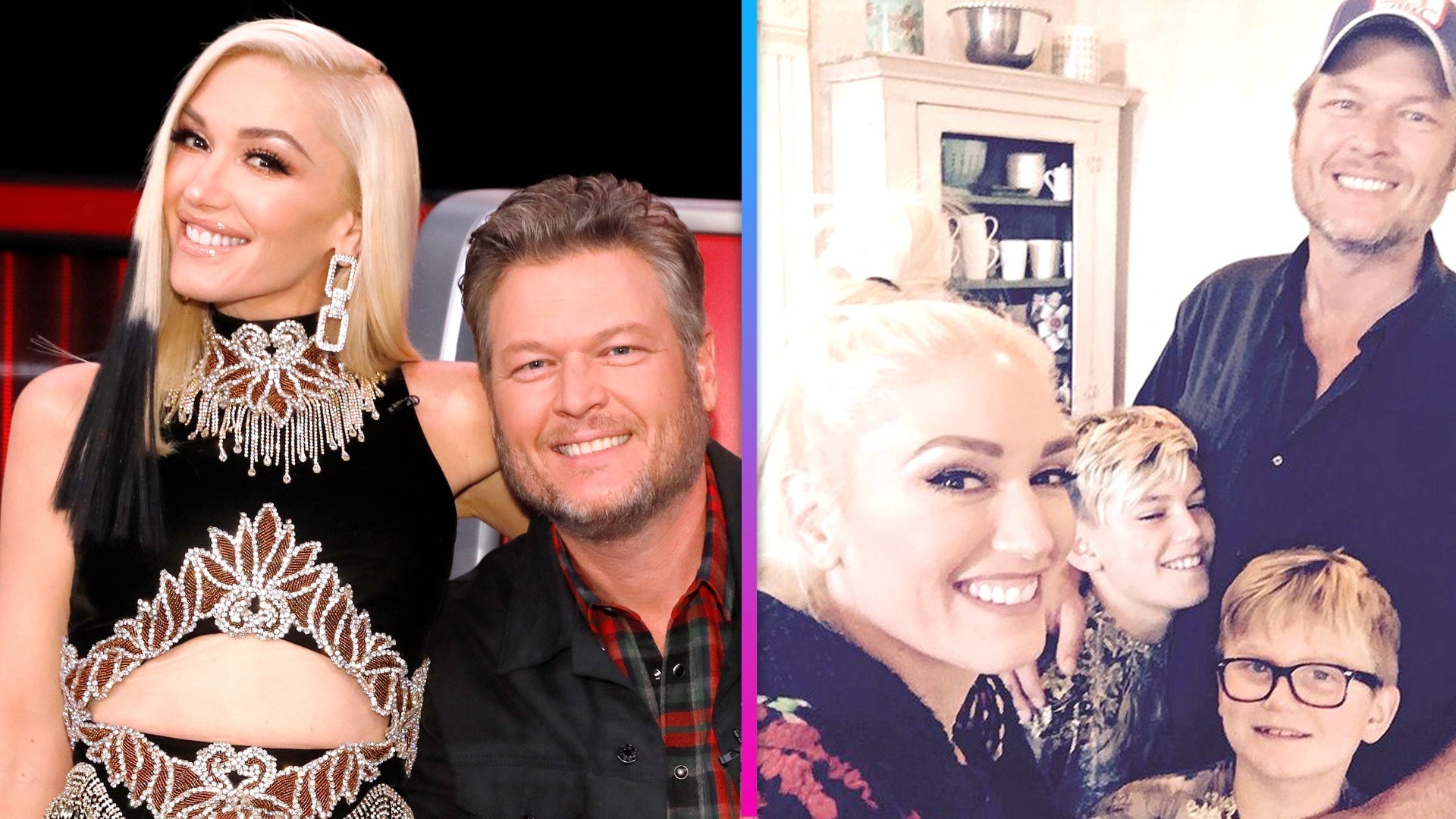 Gwen Stefani Celebrates Blake Shelton With Touching Father's Day…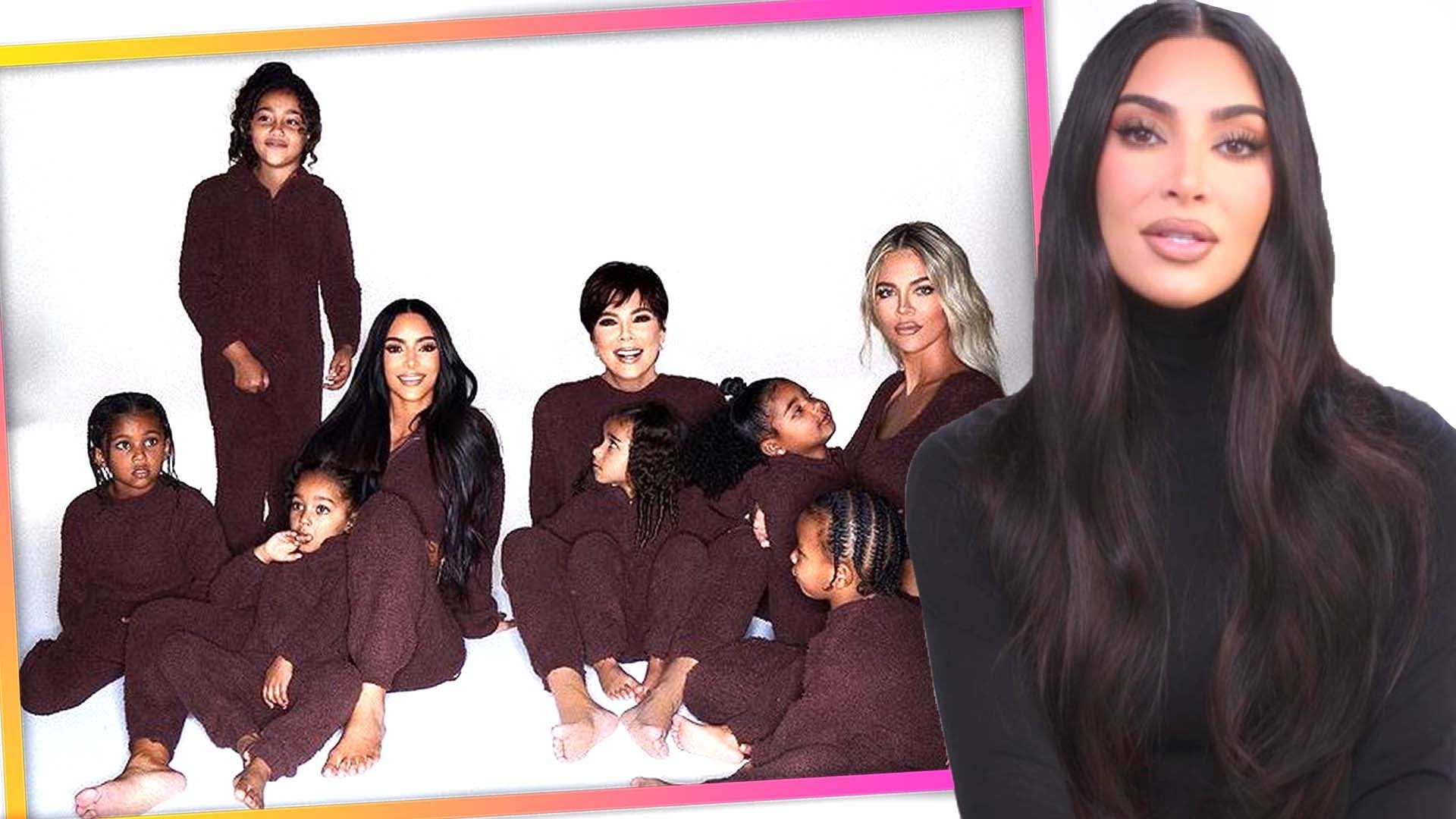 North West Ruins Kardashian Holiday Card by Throwing Up the Midd…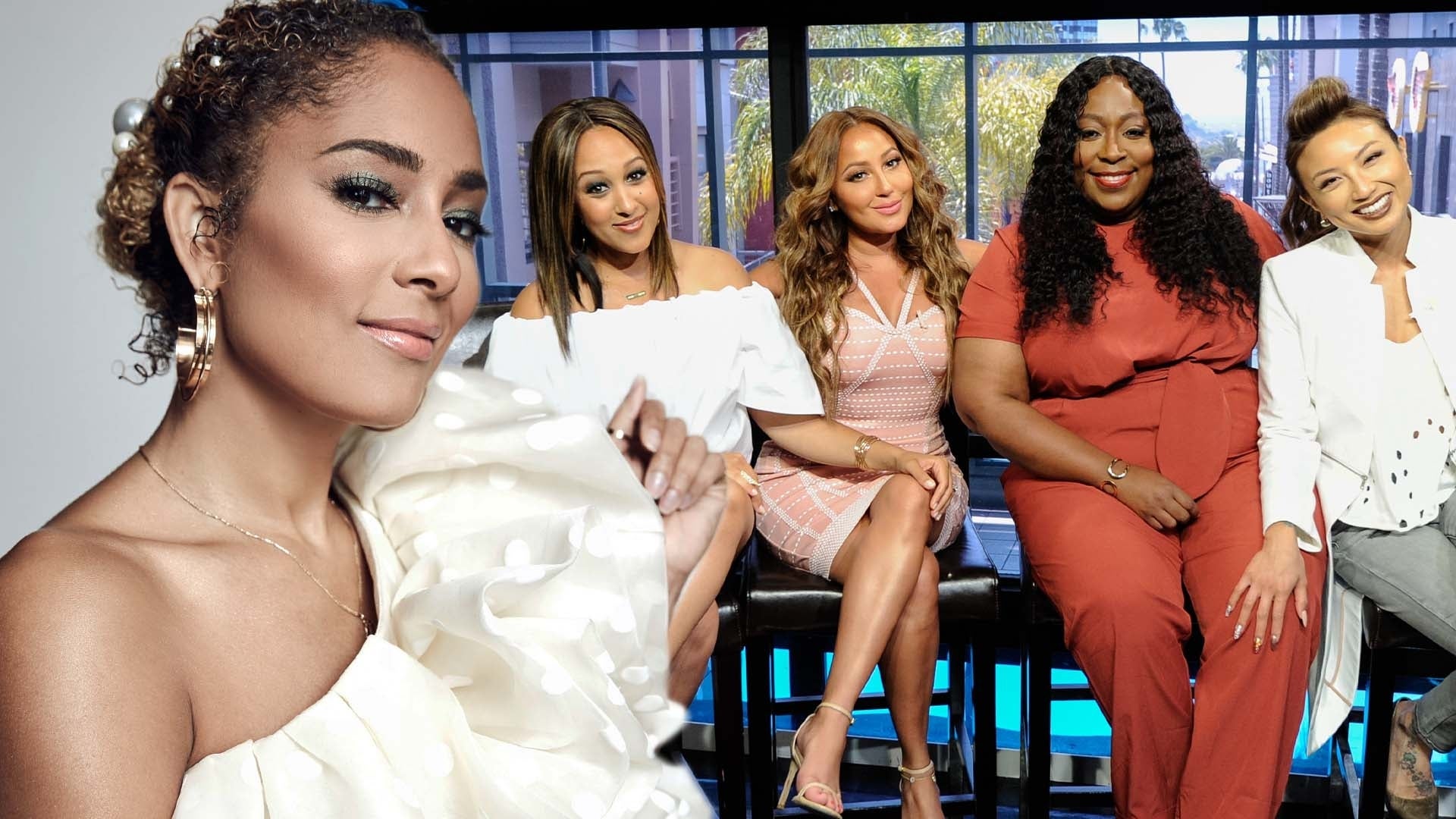 The Real: Amanda Seales Reacts to Being Left Out of Farewell Epi…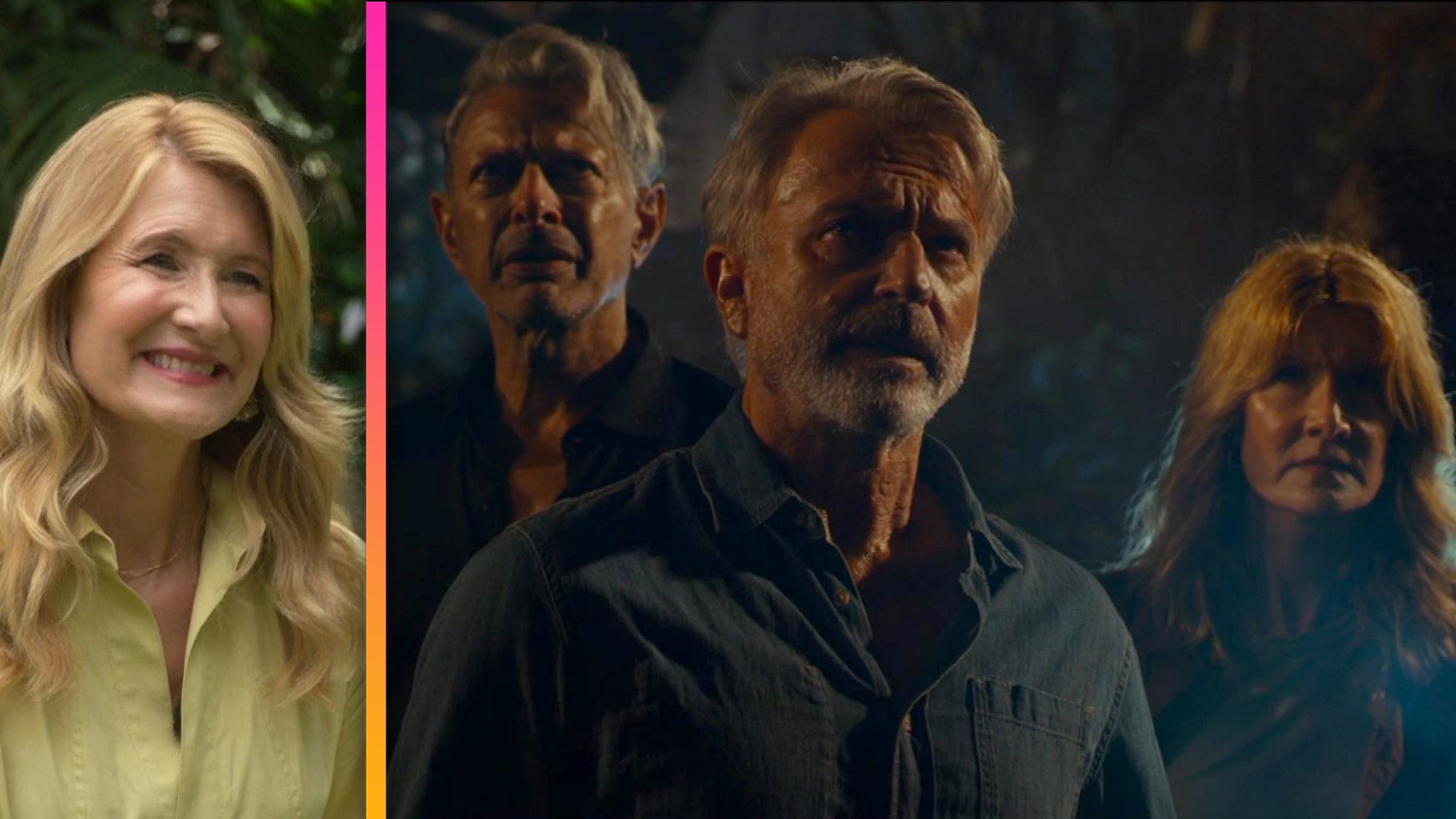 Laura Dern Recalls Emotional Reunion With Sam Neill and Jeff Gol…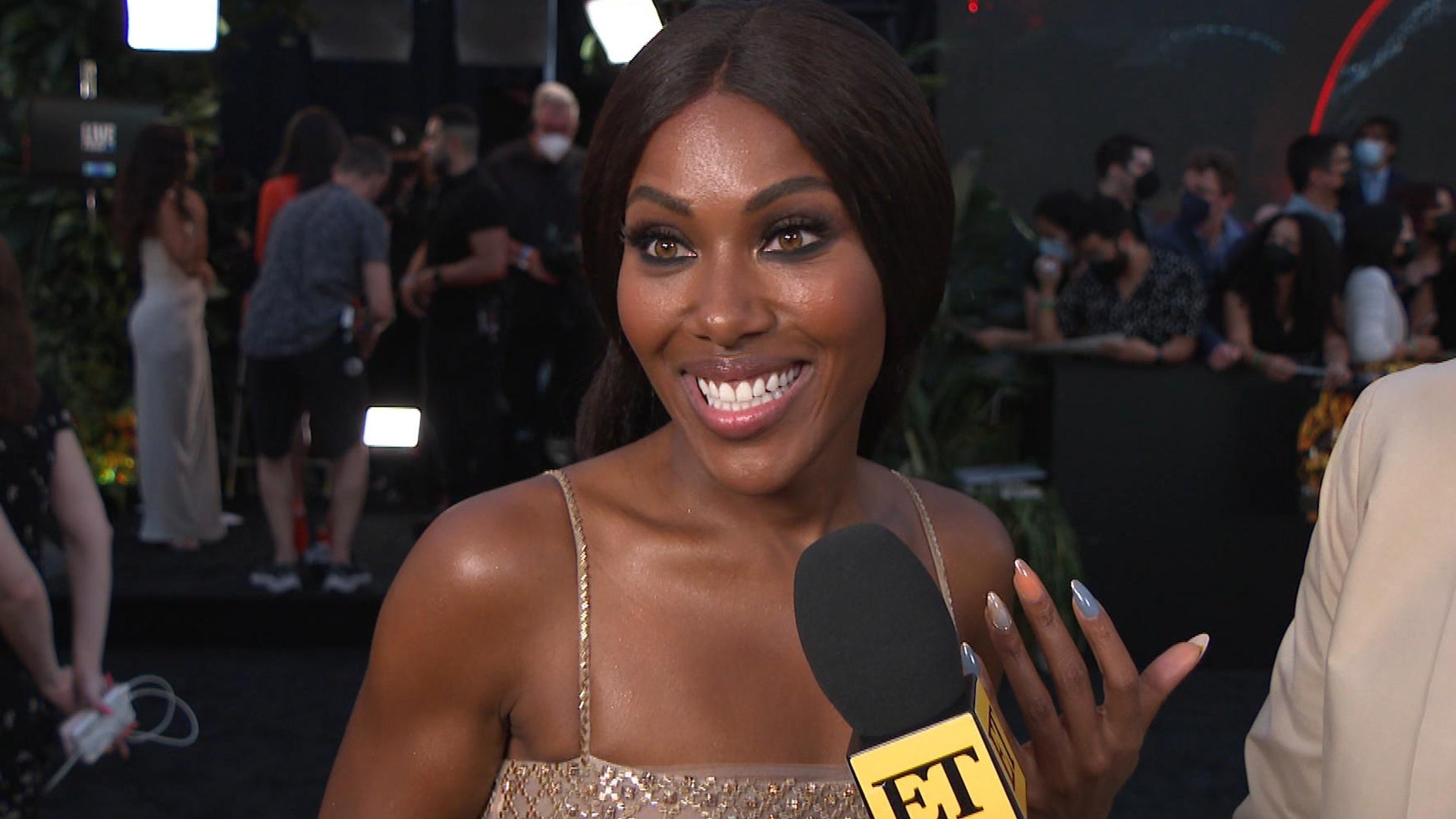 'Jurassic World Dominion': DeWanda Wise on If This Is Really Fra…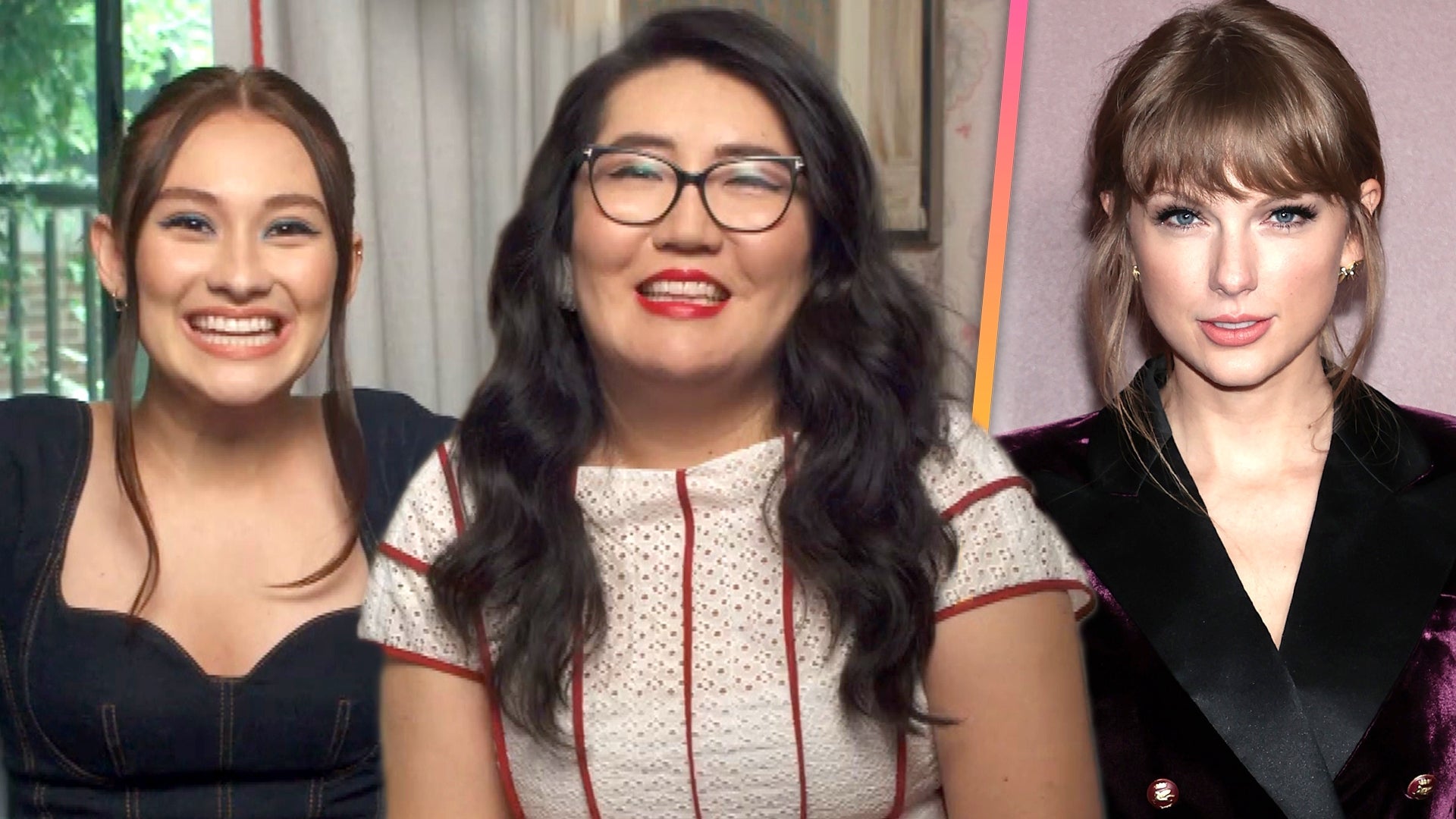 Jenny Han and Lola Tung Reveal Having Taylor Swift On Board for …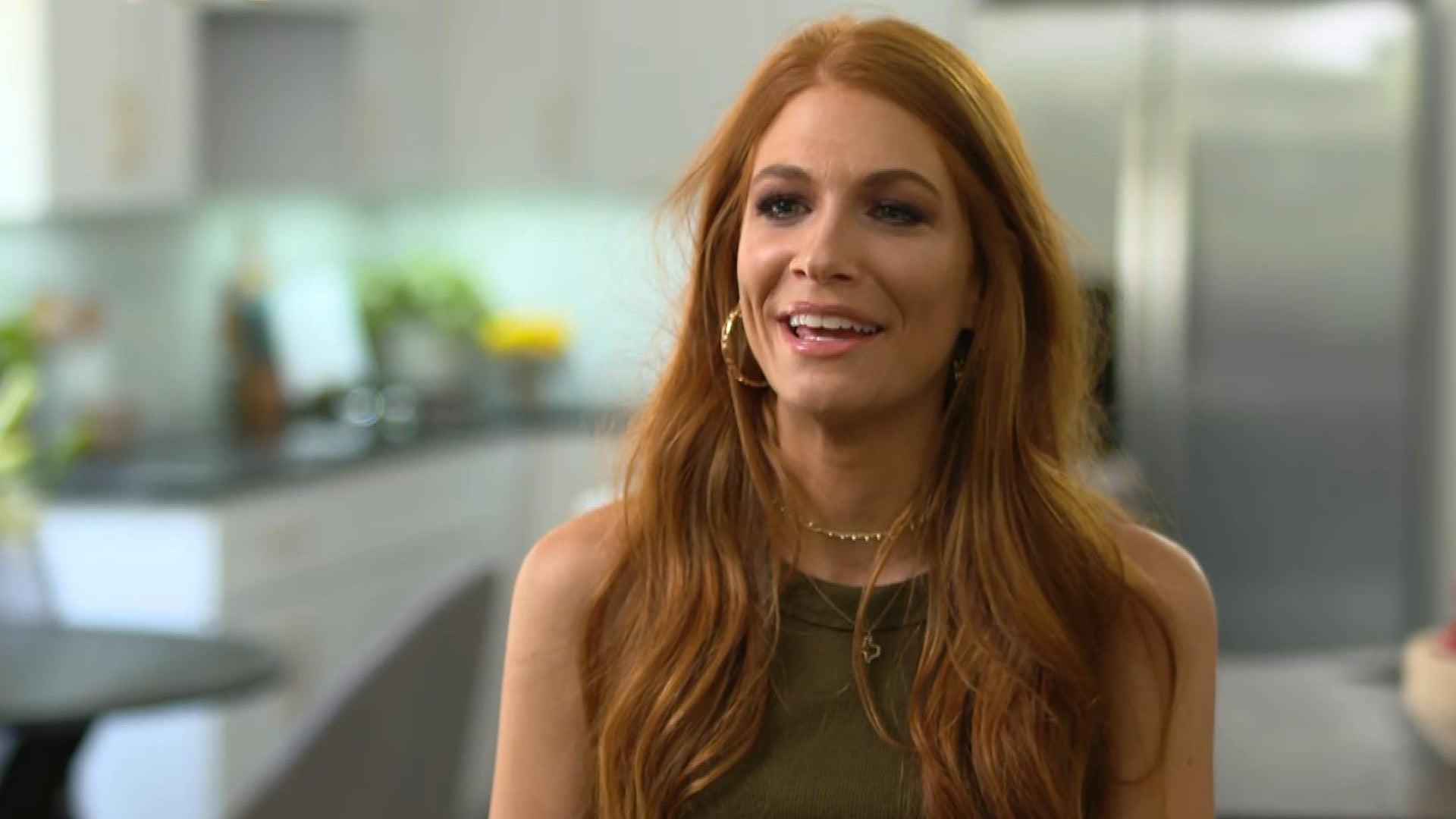 'No Demo Reno's Jenn Todryk on Season 2 and How Inflation Is Aff…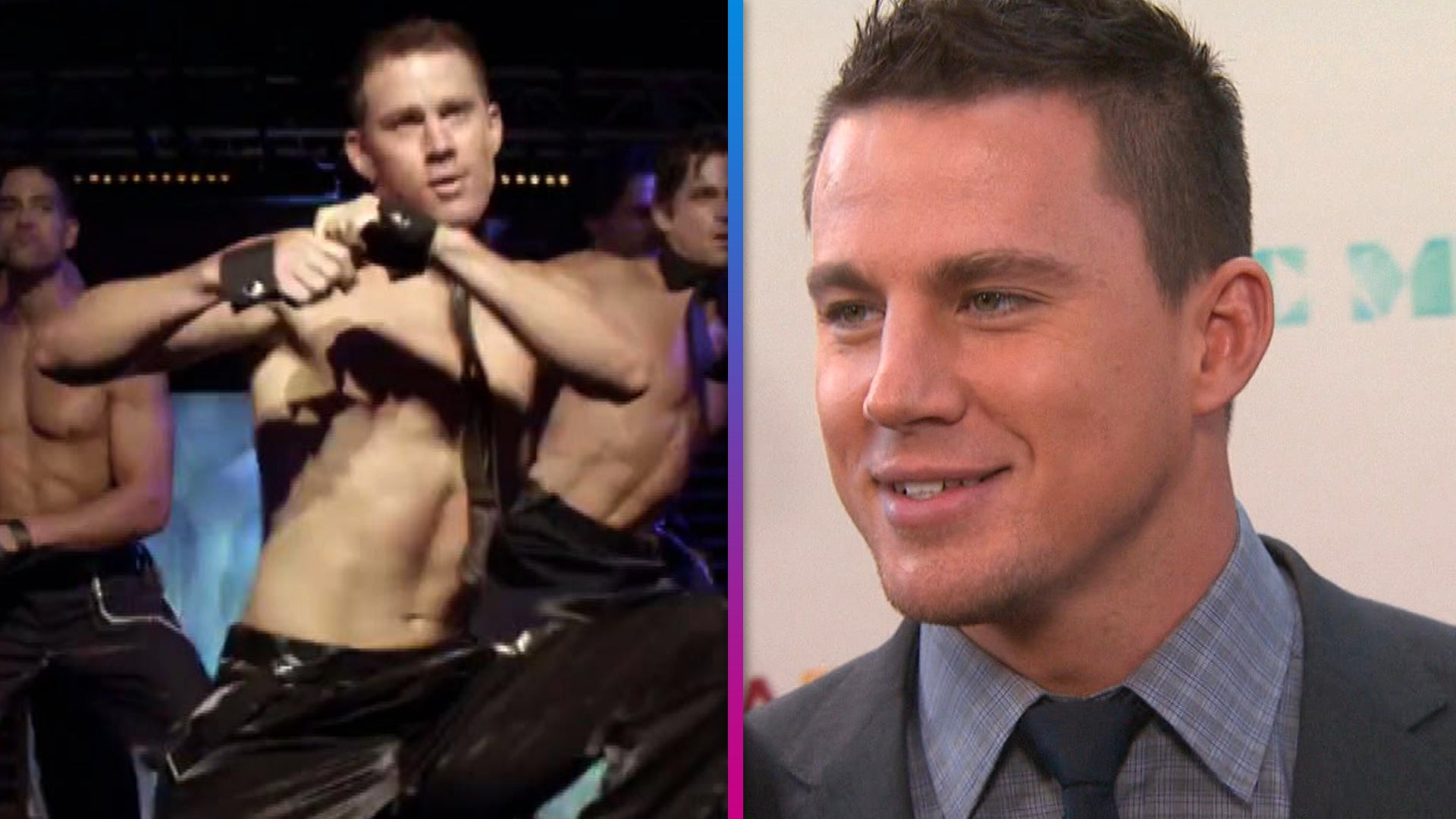 ET Movie Milestone: 'Magic Mike' Celebrates 10 Years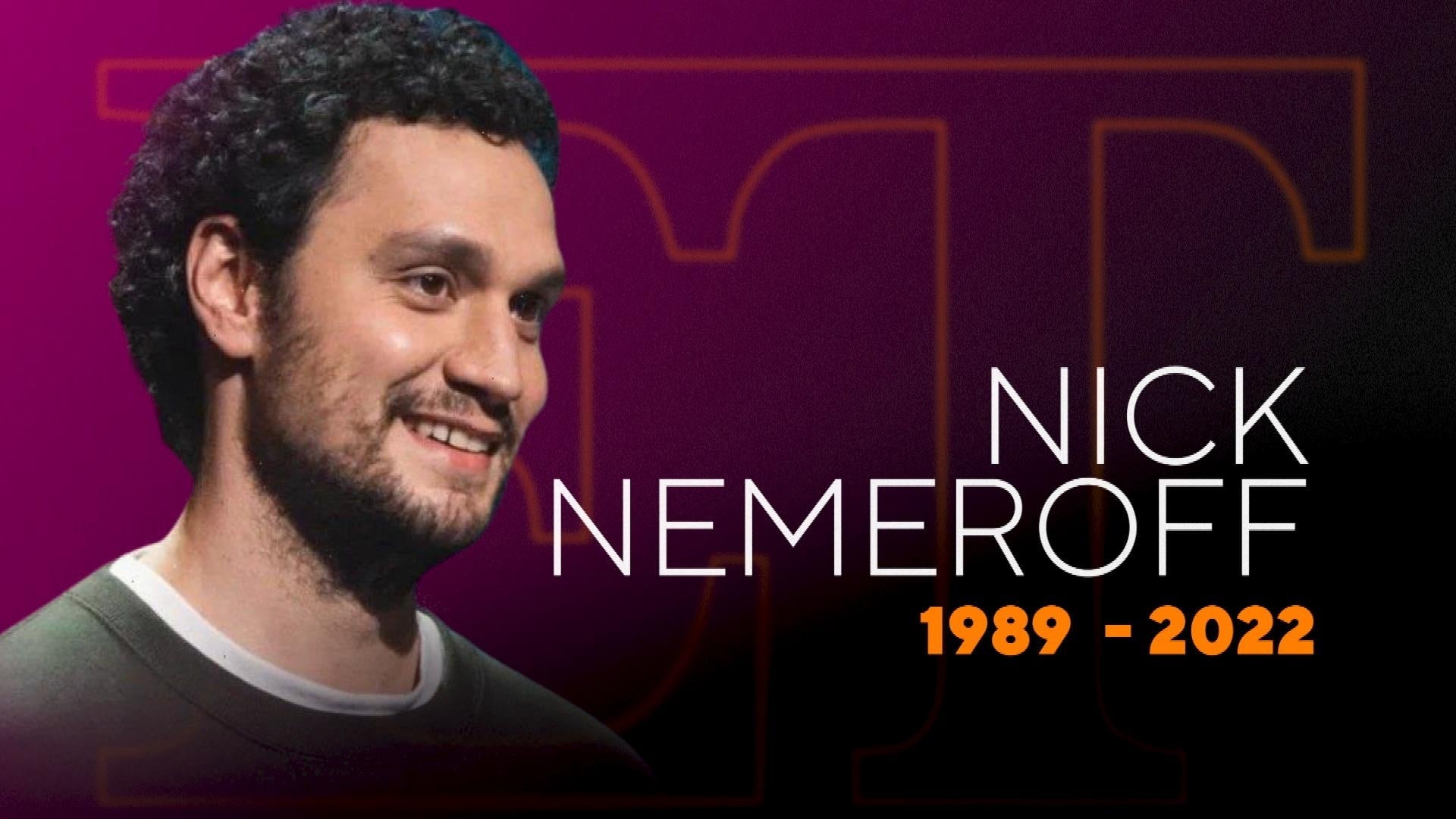 Nick Nemeroff, Canadian Comedian, Dies at 32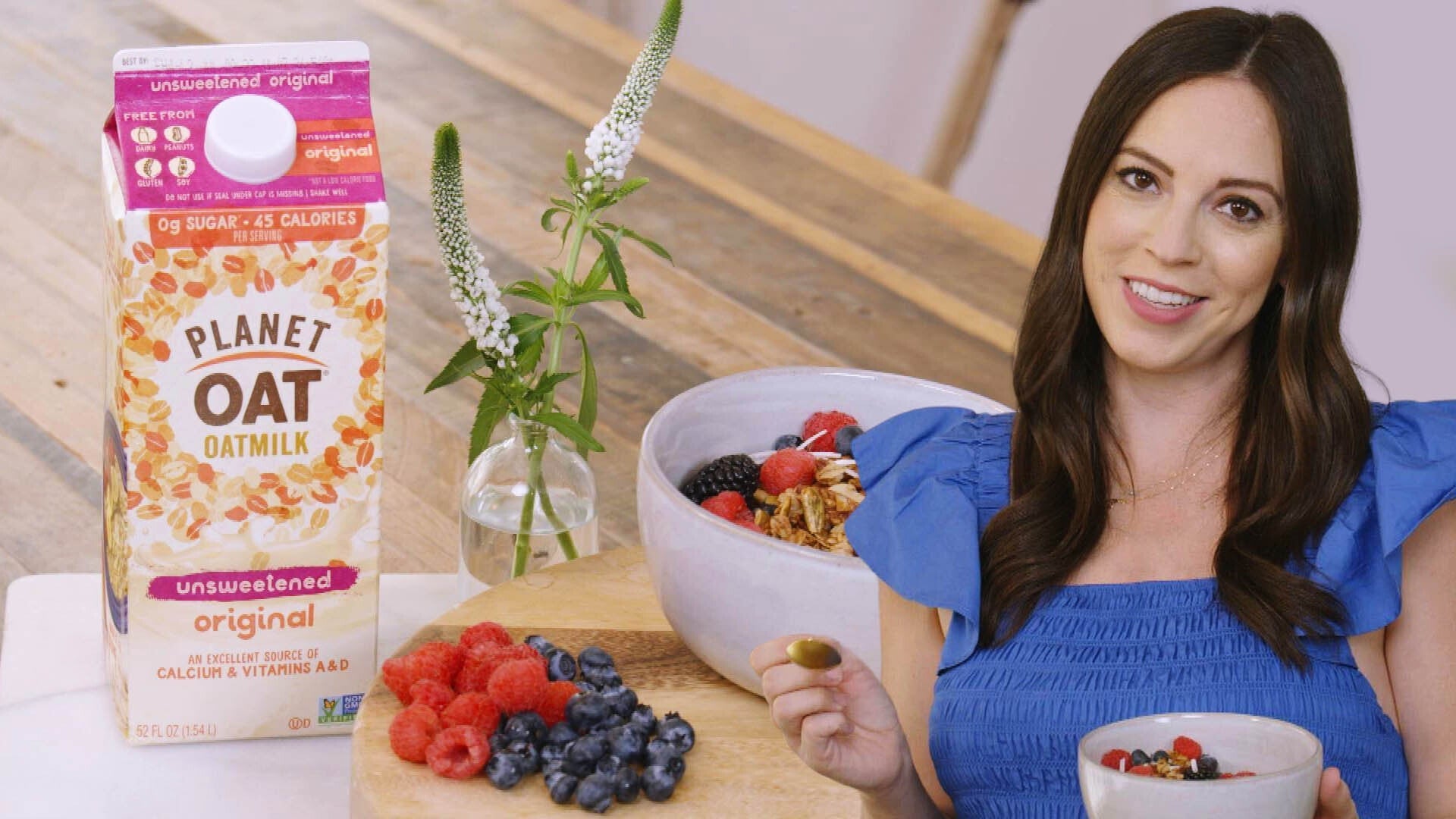 How to Make a Dairy-Free Spirulina Granola Bowl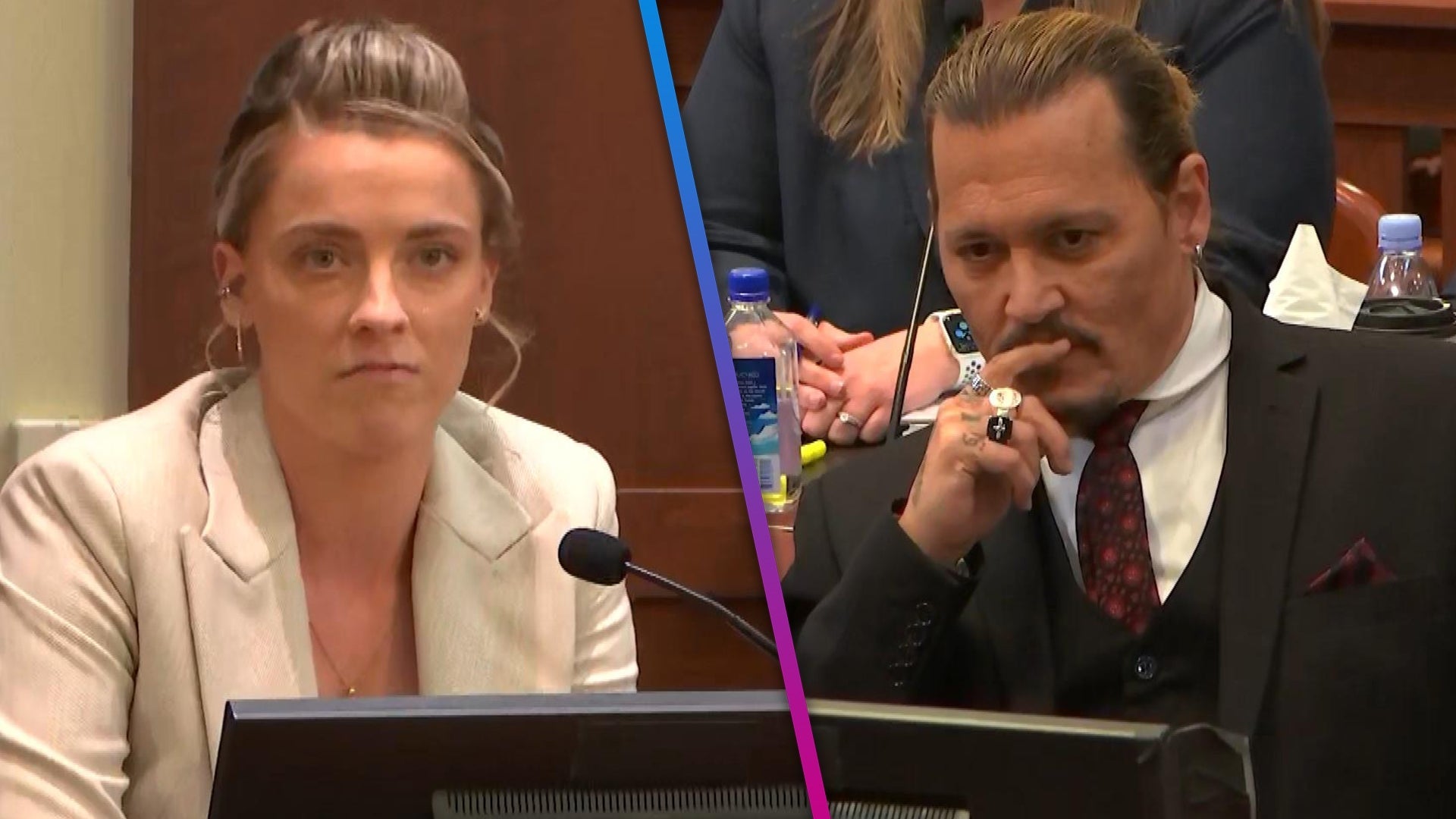 Amber Heard's Sister Speaks Out After Johnny Depp Defamation Tri…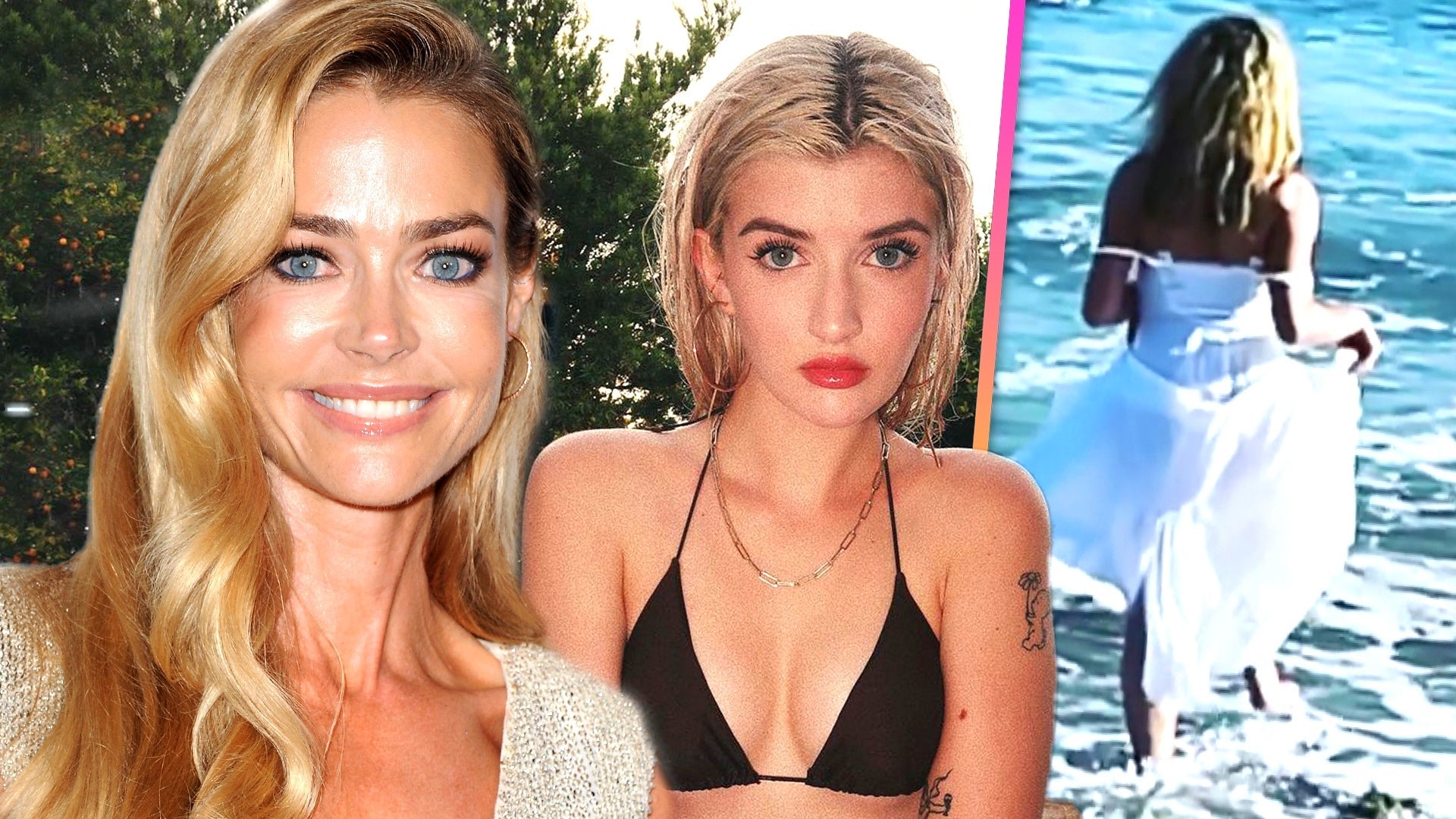 Denise Richards Joins OnlyFans After 18-Year-Old Daughter Sami S…
Bachelor beauty Catherine Lowe is opening up about her post-baby body transformation and how she lost a whopping 50 pounds after becoming a mom!
The 31-year-old reality star and husband Sean Lowe, who met and got engaged on season 17 of the ABC series, welcomed their first child, son Samuel, in July 2016 and now have a second baby on the way.
Lowe invited ET's Lauren Zima to Fit180 gym in Dallas, Texas, where she and gym owner/trainer Julie Hoang shared how she got back into shape after Samuel's arrival. The secret is in Hoang's "mind-to-muscle" philosophy, which meant Lowe only had to work out two hours a week!
"We talk about the goals and what's really going on in her lifestyle," Hoang explained. "What she's willing to do and what she can't do with the logistics of caring for the baby, what limited time she has. ... I just do very strategic moves, so that the least amount of work [means] the most results possible."
"First, what I try to establish with her is mind-muscle connection, so getting the brain to teach the muscle what to do in the right movement pattern," Hoang continued. "We can do a squat, but it's not a normal [squat]. People do normal squats and they could use their quads [and] all the wrong muscles, [so I'm] teaching her what to fire, when to fire it and [in] what pattern, so that every move is efficient."
"It was really hard to see myself at a weight that was so uncomfortable for me, but I knew it was for my baby," Lowe added about gaining 60 pounds during her pregnancy. To be safe, she waited until she had stopped breastfeeding before getting too intense with her workouts.
Hoang taught Lowe how to almost constantly engage her muscles, even when standing at the kitchen counter.
"I was an athlete -- I was a cheerleader [and] did so many different things growing up and, in one of the sessions, I kind of got depressed and excited at the same time because she's like, 'No, this is how you fire the correct booty muscles,'" Lowe added. "I'm like, 'Oh, my gosh, my whole life I've been doing it wrong and that's why I've had a flat butt.' I'm firing my booty muscle all the time and having better posture so everything that I do is better than I ever did before."
Building her dream booty has been a highlight for Lowe when it comes to seeing the changes in her body!
"The booty," she said when asked about her favorite changes. "The waist. I think just really slimming down and feeling way more myself than before Samuel because, again, when you gain 50 pounds, you gain it in a lot a lot of places. So, everything kind of shrunk and seeing the results and seeing people's reaction [felt good].
"Obviously, I was doing it to look good and to feel good, and it just feels great to know that I can do that without killing myself or without neglecting Samuel or my work," she added. "It's a very good balance."
While Lowe previously enjoyed couple workouts with Sean, she admitted she felt exercise wasn't as important after she got pregnant. Hoang, who is a parent herself and has a passion for helping moms maintain fit pregnancies, reached out to Lowe and helped her change her perspective. Hoang believes pacing out weight loss after giving birth is key to help the body, especially skin that's been stretched, bounce back properly.
"Sean and I worked out together -- he's a personal trainer and we did really well together, but I just got off the wagon," Lowe said. "Especially when you're pregnant, I'm like, 'Who needs to work out?' [Julie] explained to me [how] you need endurance for what this takes, you need to be able to run around with your baby and how there's so many different ways to look at working out besides looking good."
As she looks ahead to baby number two, Lowe is a lot more conscious of her diet than with her first pregnancy. She wants to healthily work out through this pregnancy, so she doesn't have as much weight to lose after giving birth to baby No. 2.
For pregnant women and new moms, Hoang has three key tips: "Hydration ... if you're breastfeeding, water is even more important. Eat every three to four hours, you're going to need energy because you're not going to be sleeping, and ... posture exercises. [That will help] hold your chest up."
Hoang's tips for women, pregnant or not, include working with a trainer at least once a week, if possible. "Have a professional or go somewhere where you can be accountable and make every minute count," she said. "Do more of a balanced diet during the week, meaning maybe two to three cheat meals, and then the rest [of the time] you're pretty clean. And track your food ... [Catherine] loves pizza!"
"The first time I was working out with her I was focusing on trying to get my endurance up, but I was also allowing myself to have a lot of bad food, so I gained 60 pounds through just eating horrible food," added Lowe, who notes Hoang has become a close friend and confidante through their time spent together. "Obviously I was [working out] to look good and feel good, and it just feels great to know that I can do that without killing myself, without neglecting Samuel or my work. It's a very good balance and that's why I love what Julie's done for me is because I want a balance in my life and she's provided that for me."
Hoang says now that Lowe has more muscle, her metabolism is more active and she can enjoy cheat meals more. "You've got to teach your body what to do and get yourself in balance before you bring on another human being to take care of," Hoang said. "If you're in balance, you feel good about yourself and you feel strong ... you can handle life."
RELATED CONTENT:
EXCLUSIVE: Catherine Lowe Reveals Second Pregnancy Was a 'Surprise'
EXCLUSIVE: Sean and Catherine Lowe Open Up About Parenting & Wanting More Kids: We 'Have a Heart for Adoption'
EXCLUSIVE: Sean and Catherine Lowe on Why They're the Only 'Bachelor' Couple to Get (and Stay) Married
Related Gallery