News
Celebrities, Fans and ET Staff Remember Their 'First Kate Spade' in Loving Tributes to Iconic Fashion Designer
By
Kate Spade Dead at 55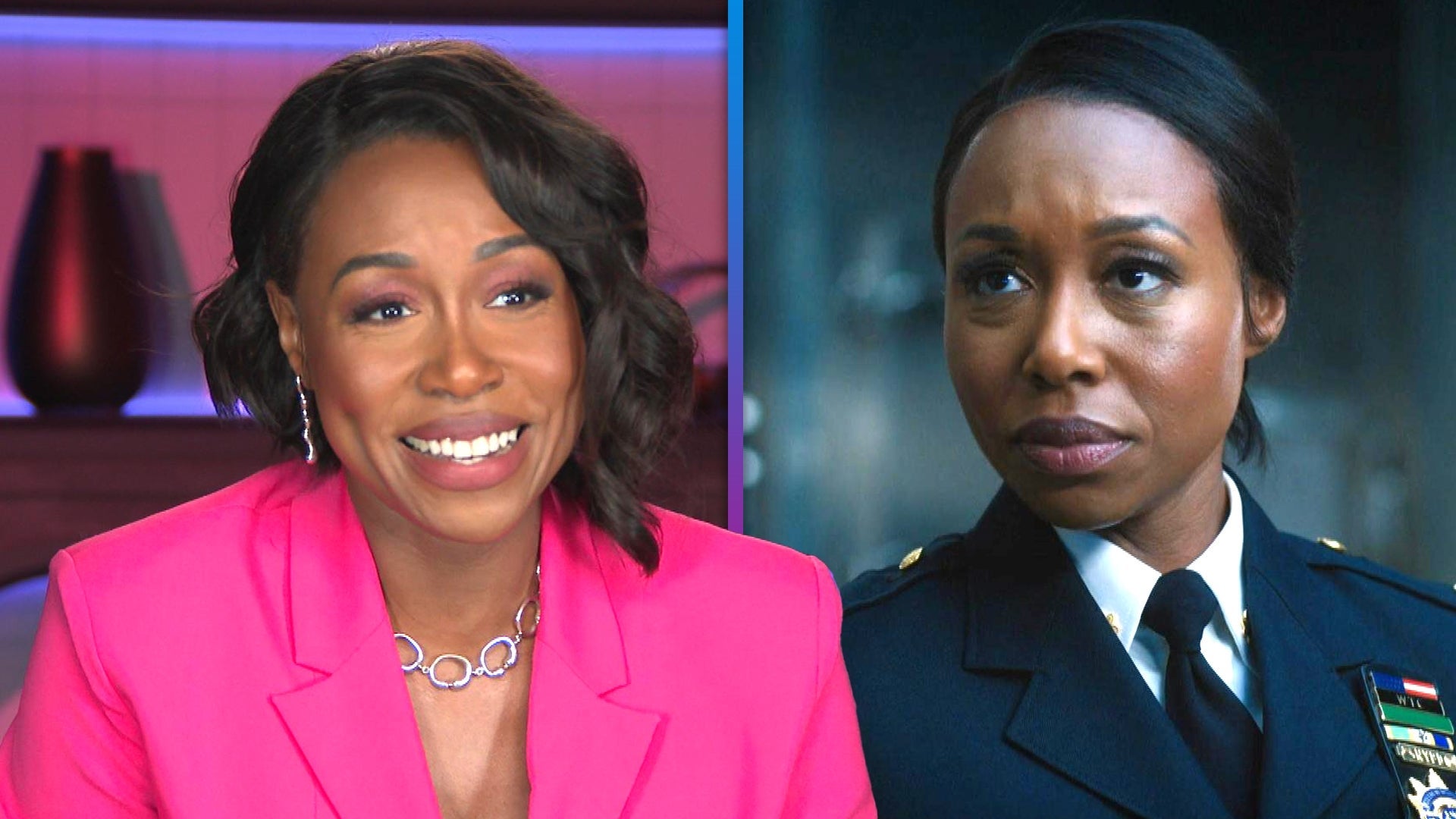 'East New York's Amanda Warren Explains How Her Own Fiancé Train…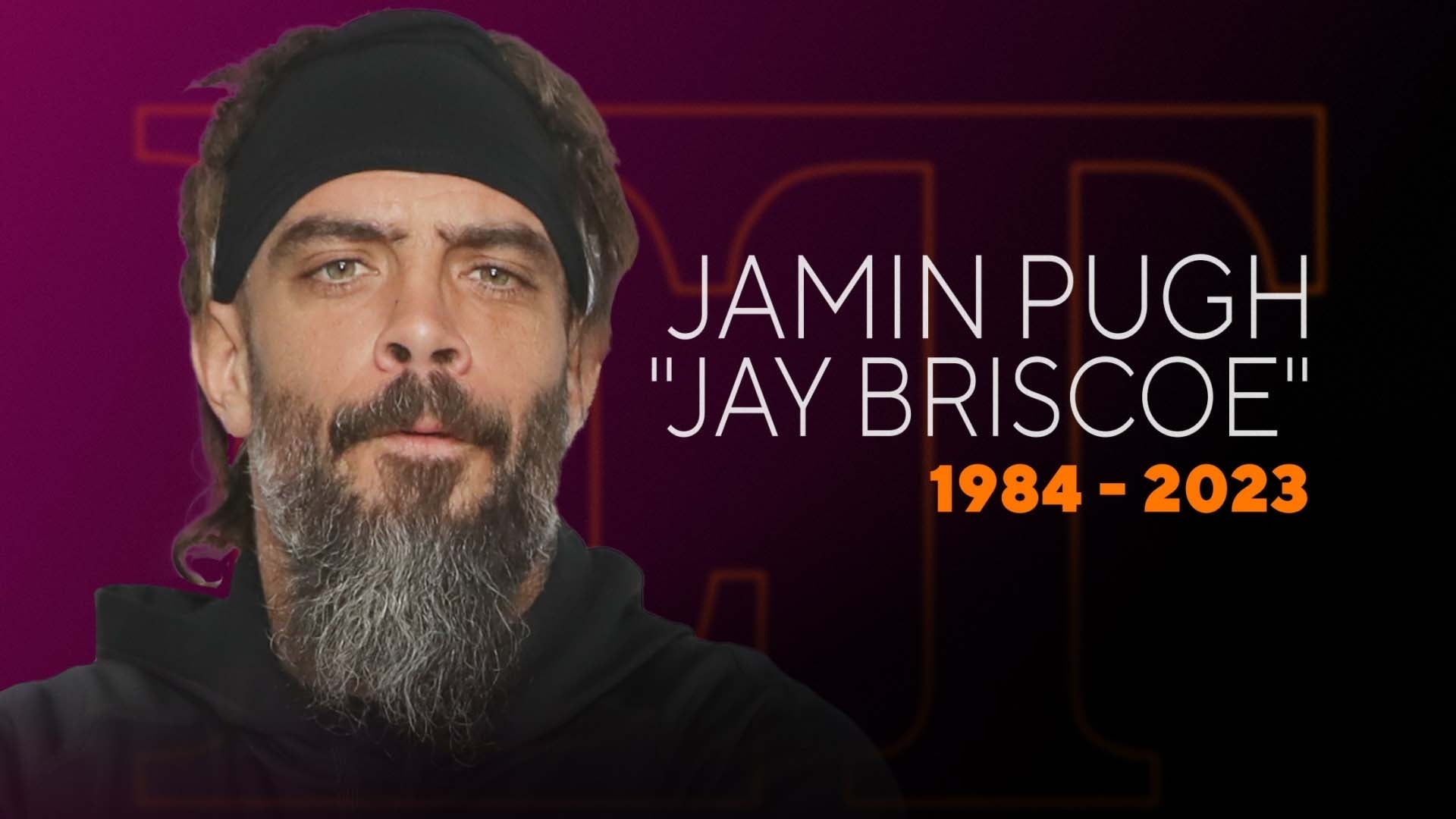 Pro Wrestler Jay Briscoe Dead at 38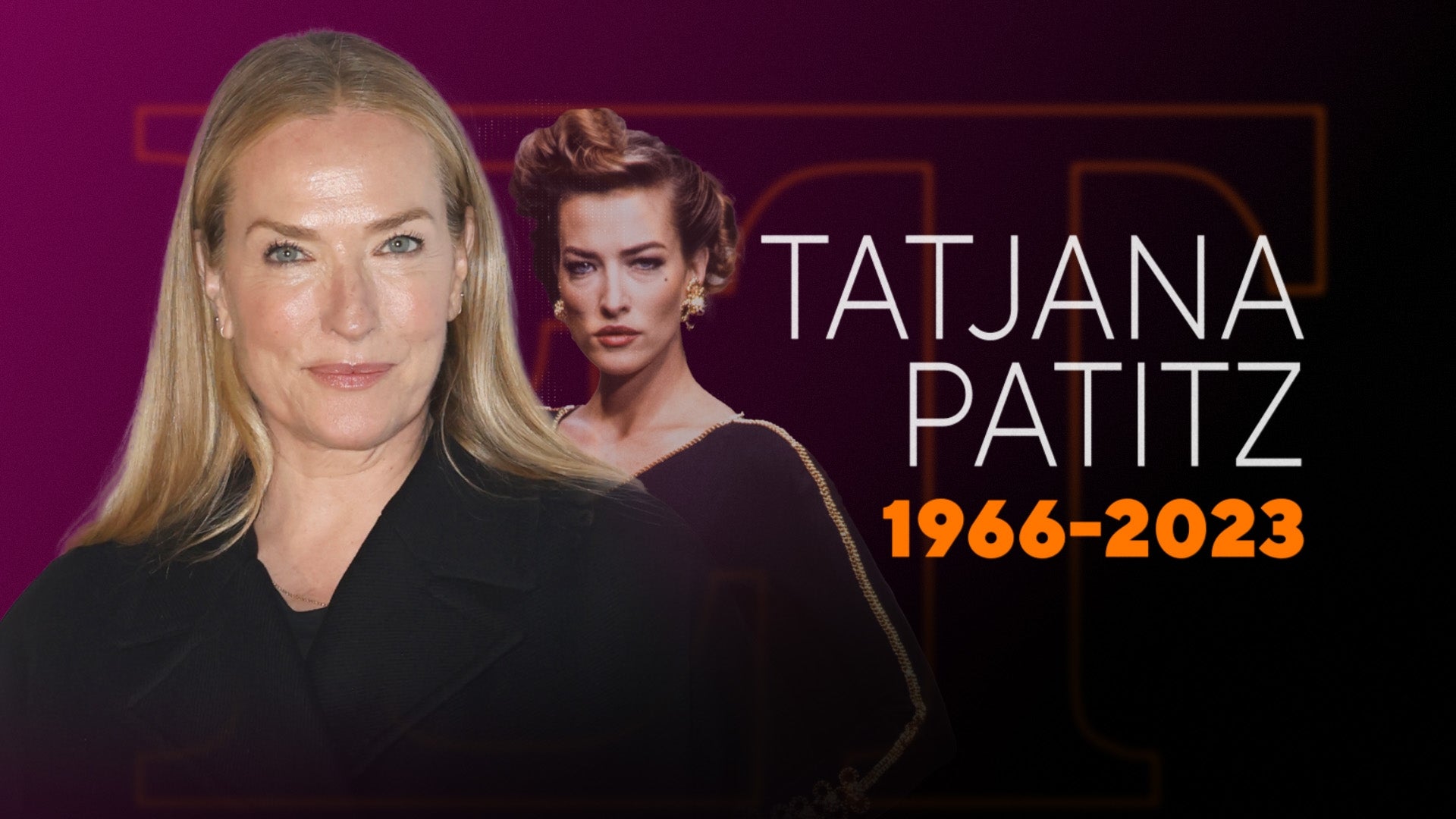 Tatjana Patitz, Iconic '90s Supermodel, Dead at 56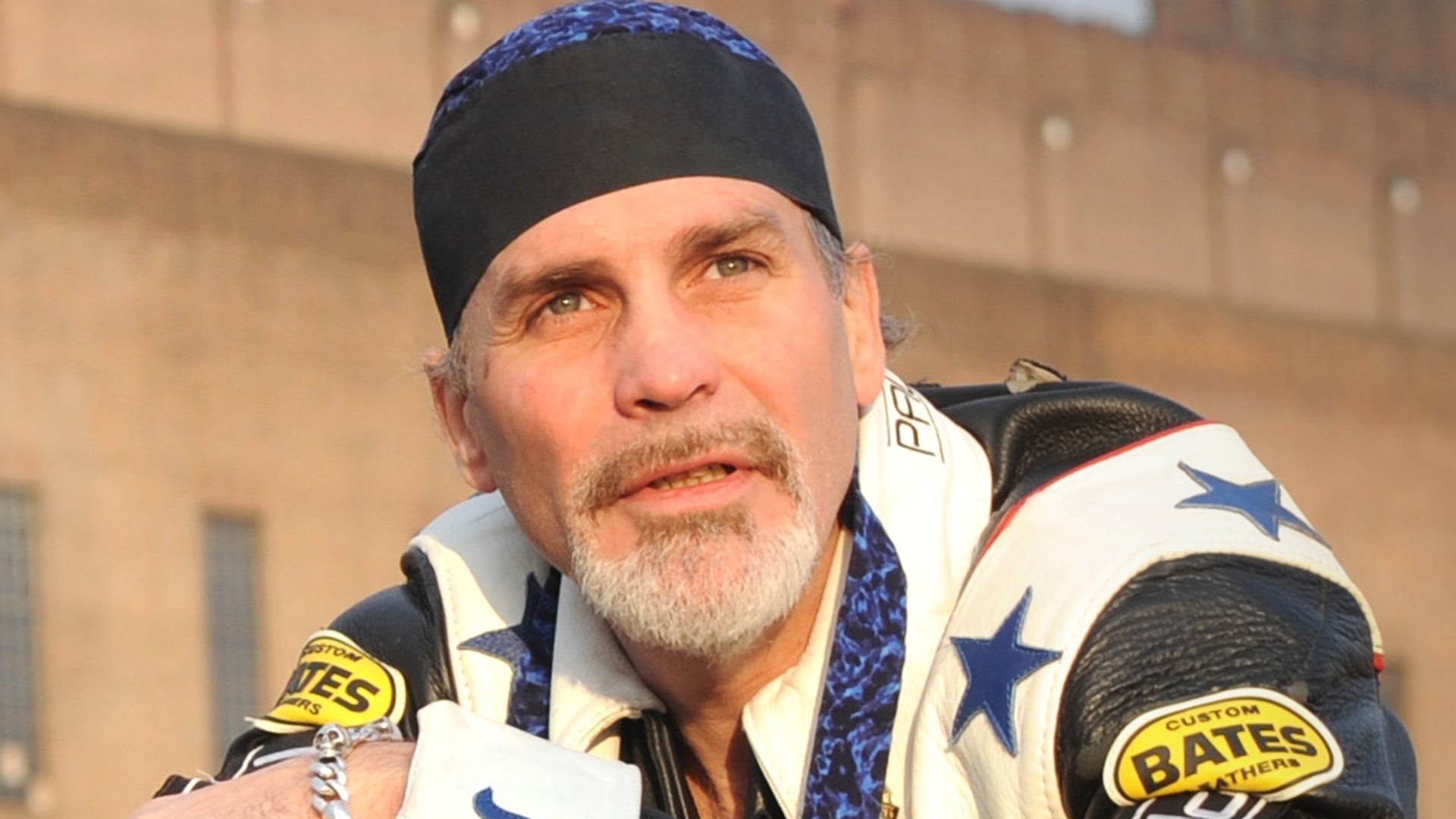 Stuntman Evel Knievel's Son Robbie Dead at 60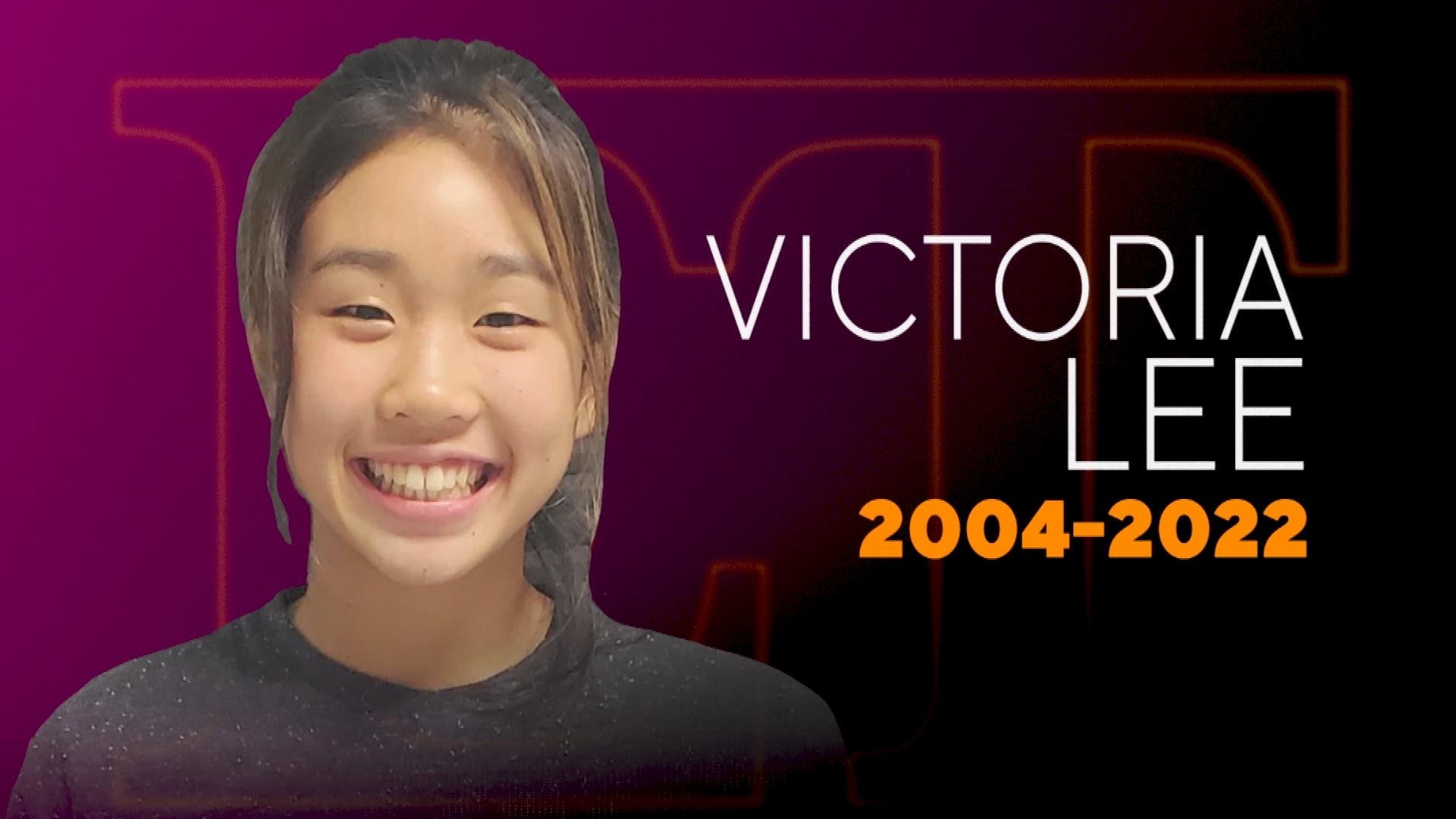 Victoria Lee, Rising MMA Star, Dead at 18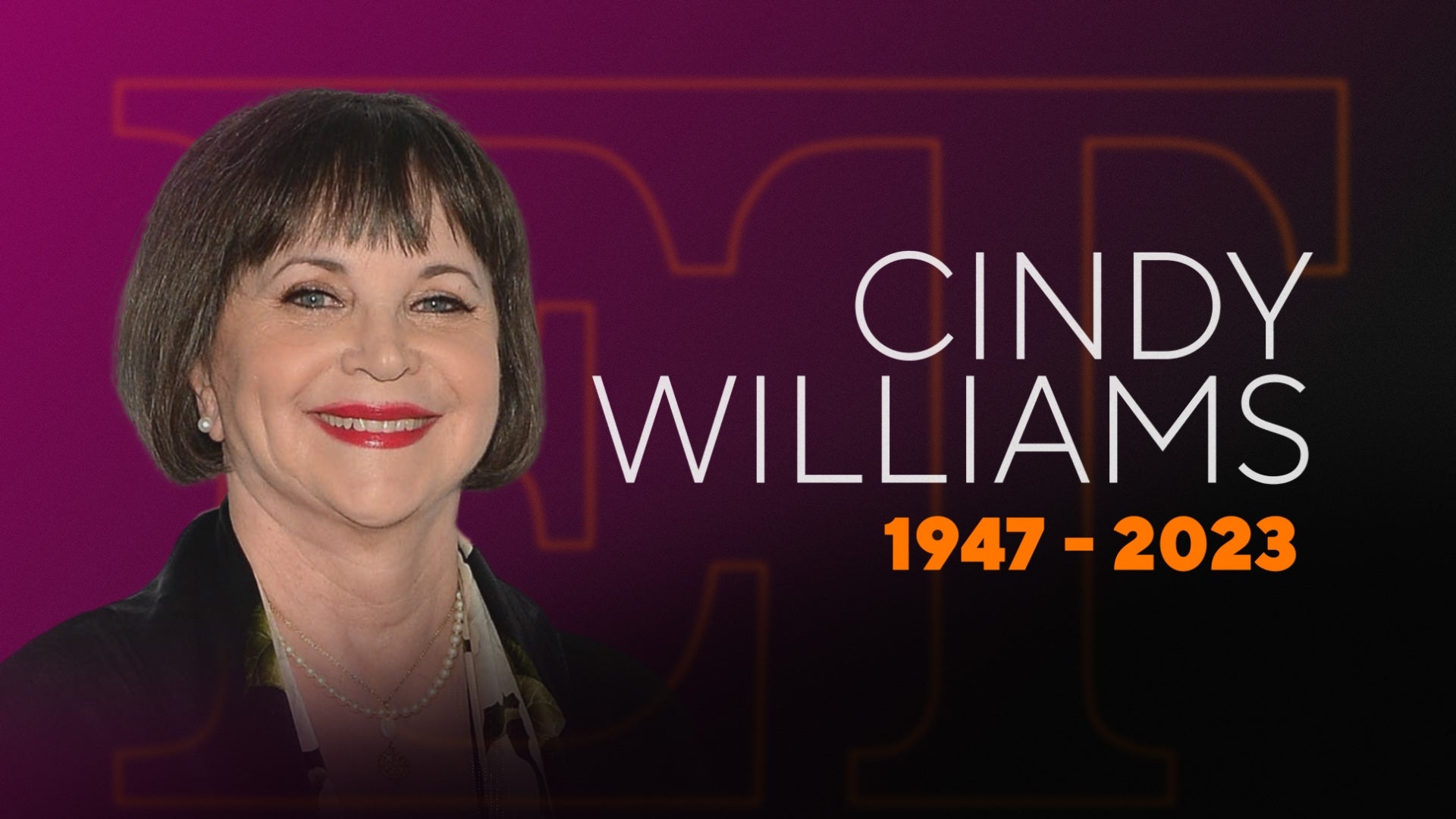 Cindy Williams of 'Laverne & Shirley' Dead at 75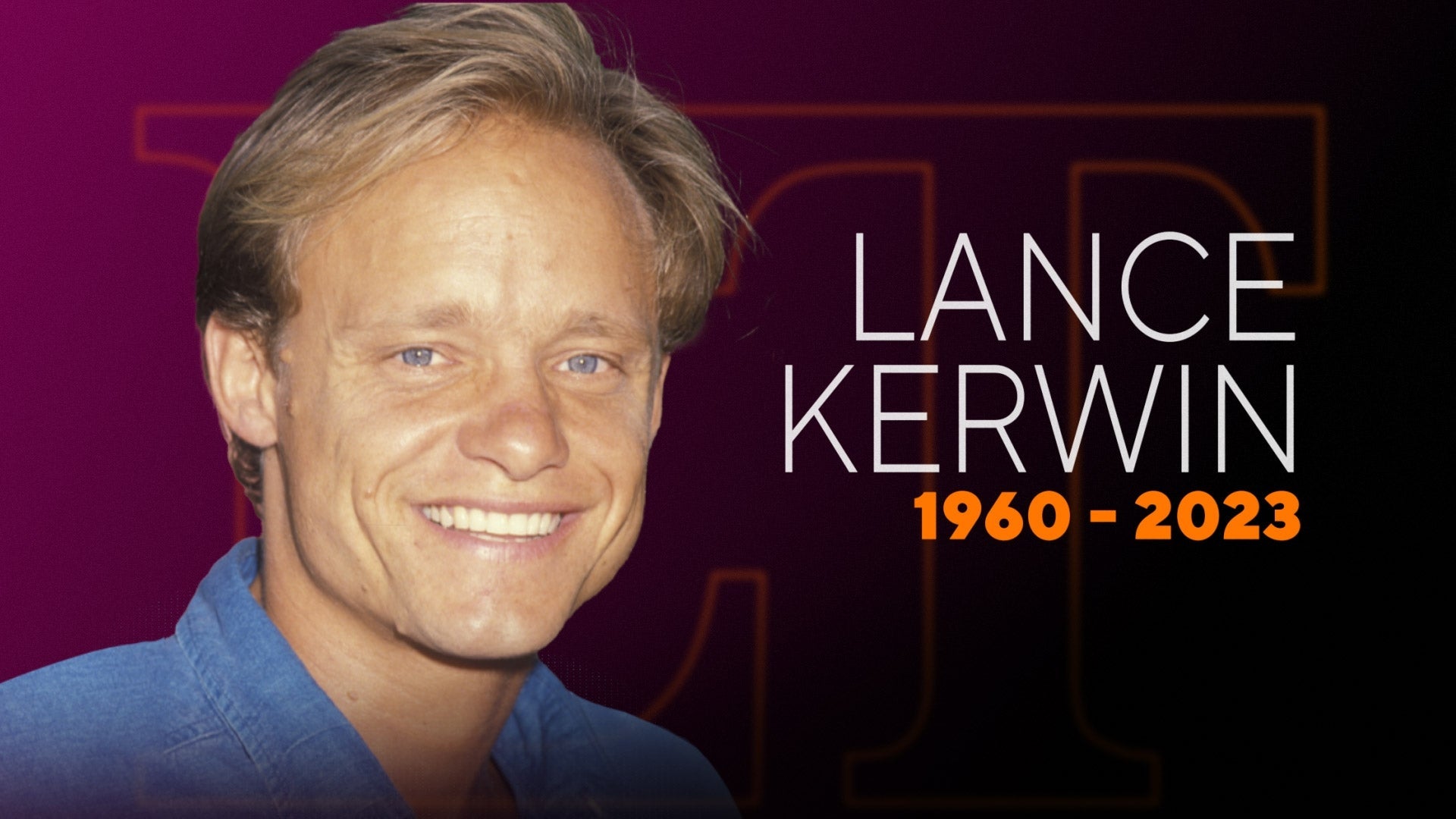 Lance Kerwin, 'James at 15' and 'Salem's Lot' Star, Dead at 62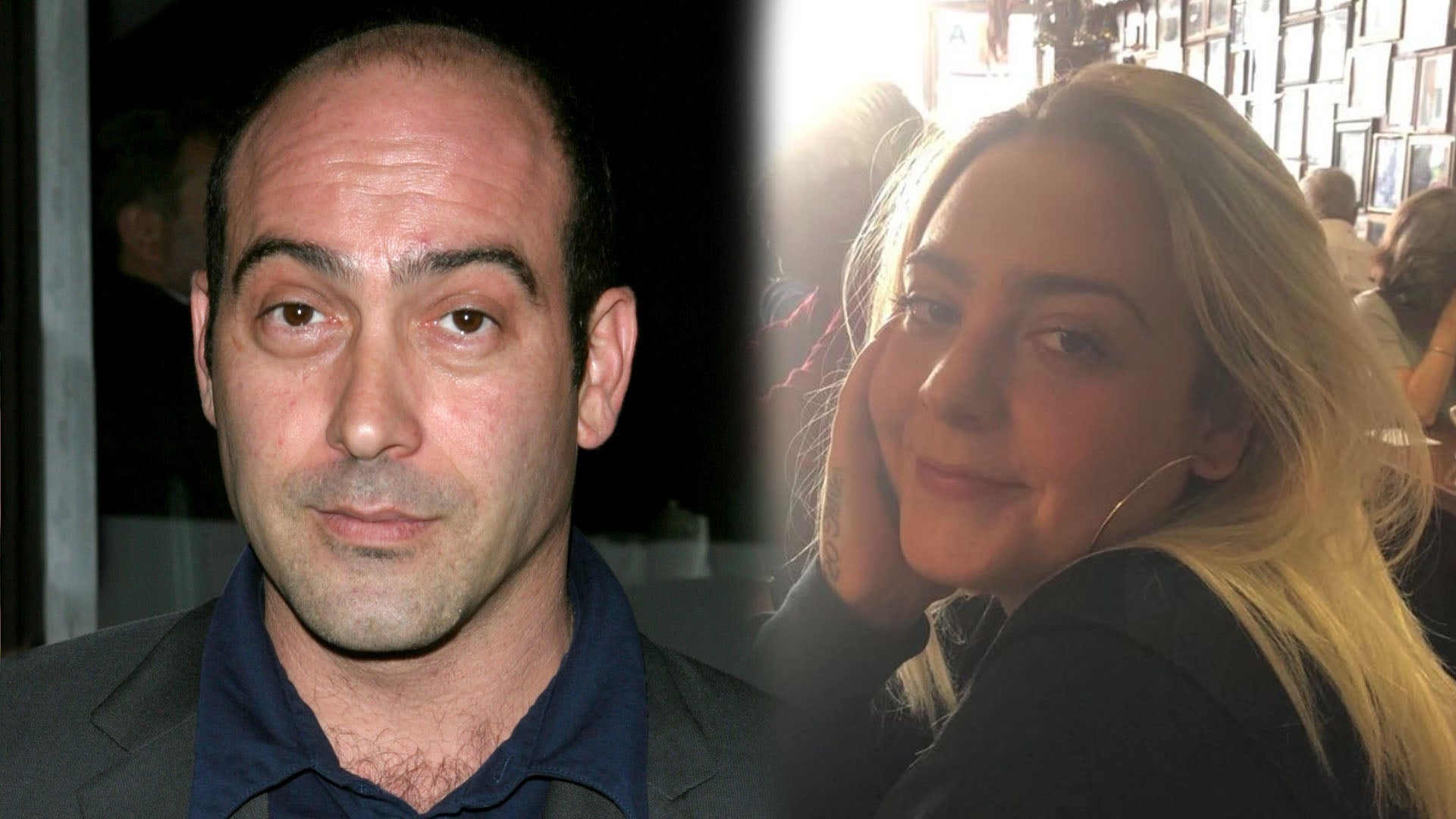 'Sopranos' Actor John Ventimiglia's Daughter Odele Dead at 25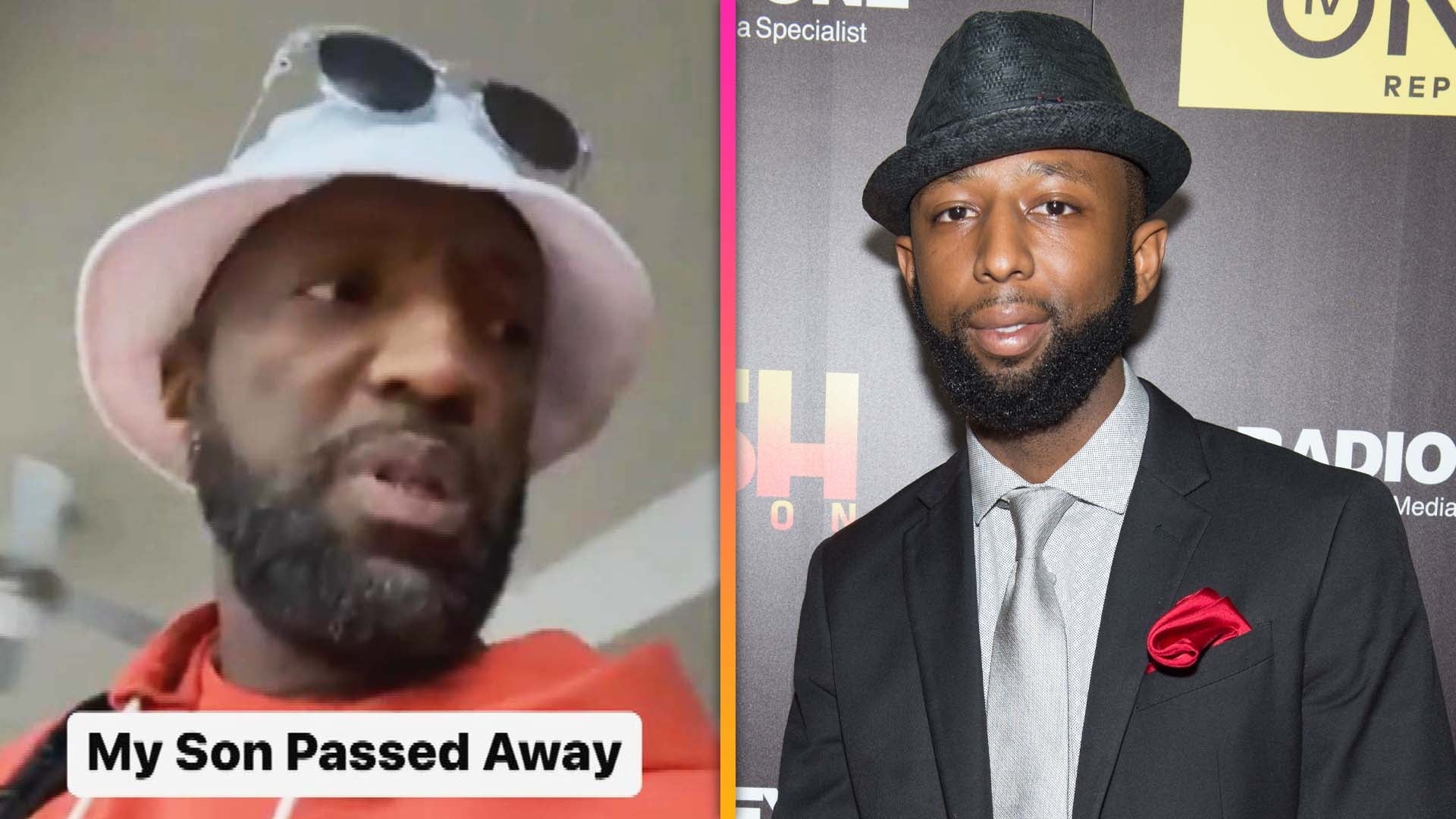 Comedian Rickey Smiley Grieves Son Brandon, Dead at 32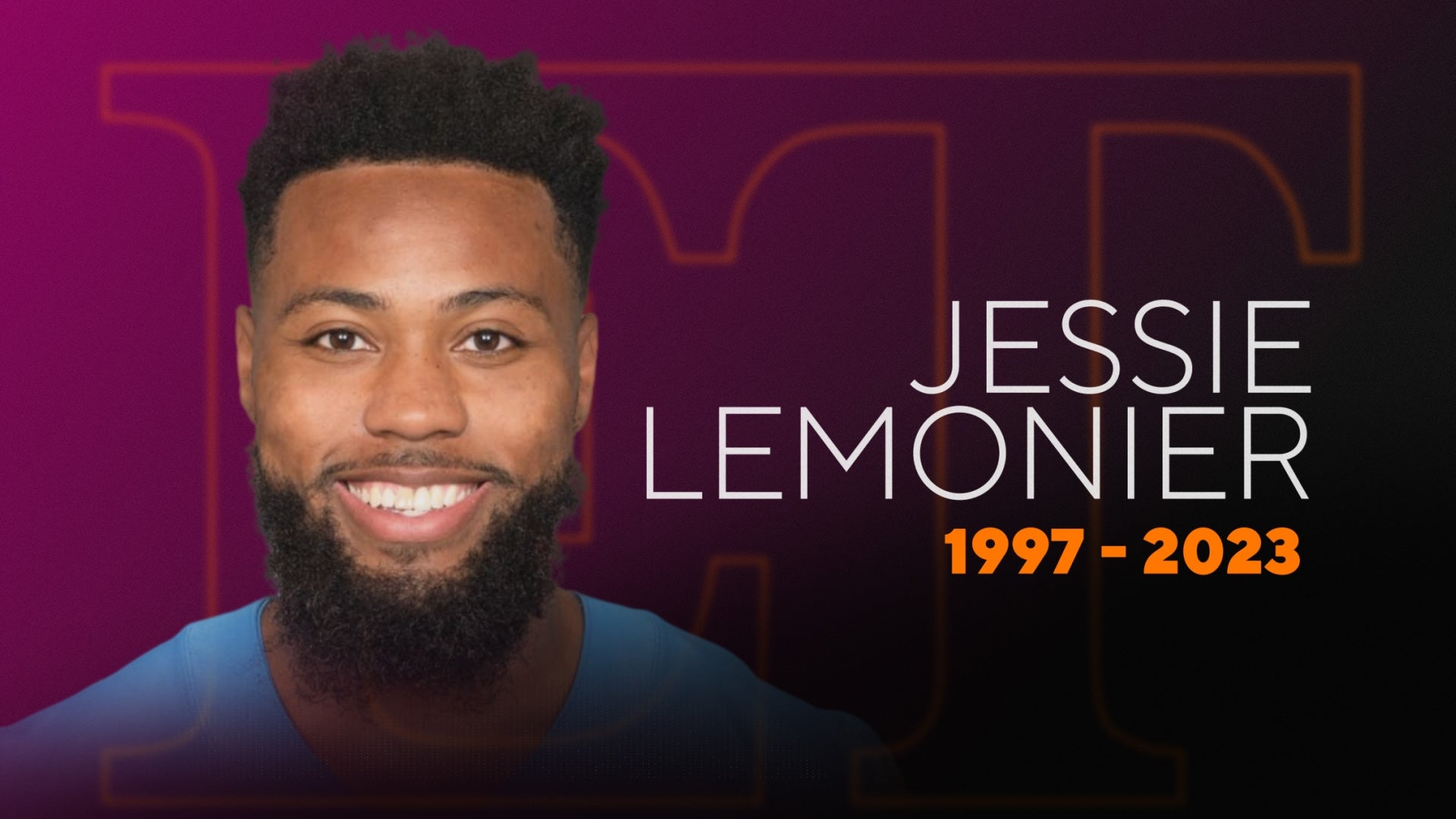 Former Detroit Lions Linebacker Jessie Lemonier Dead at 25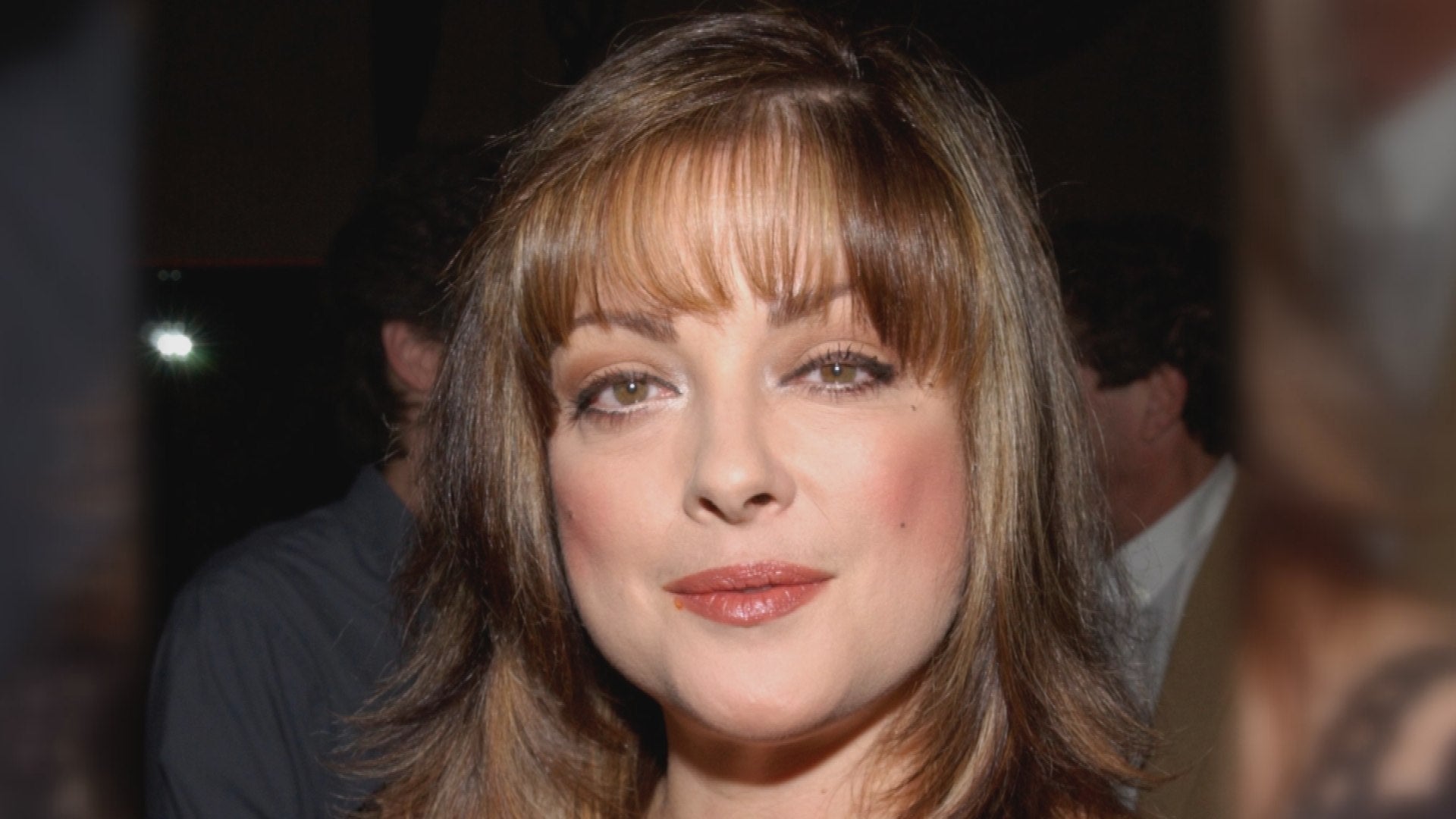 Lisa Loring, Original Wednesday Addams Actress, Dead at 64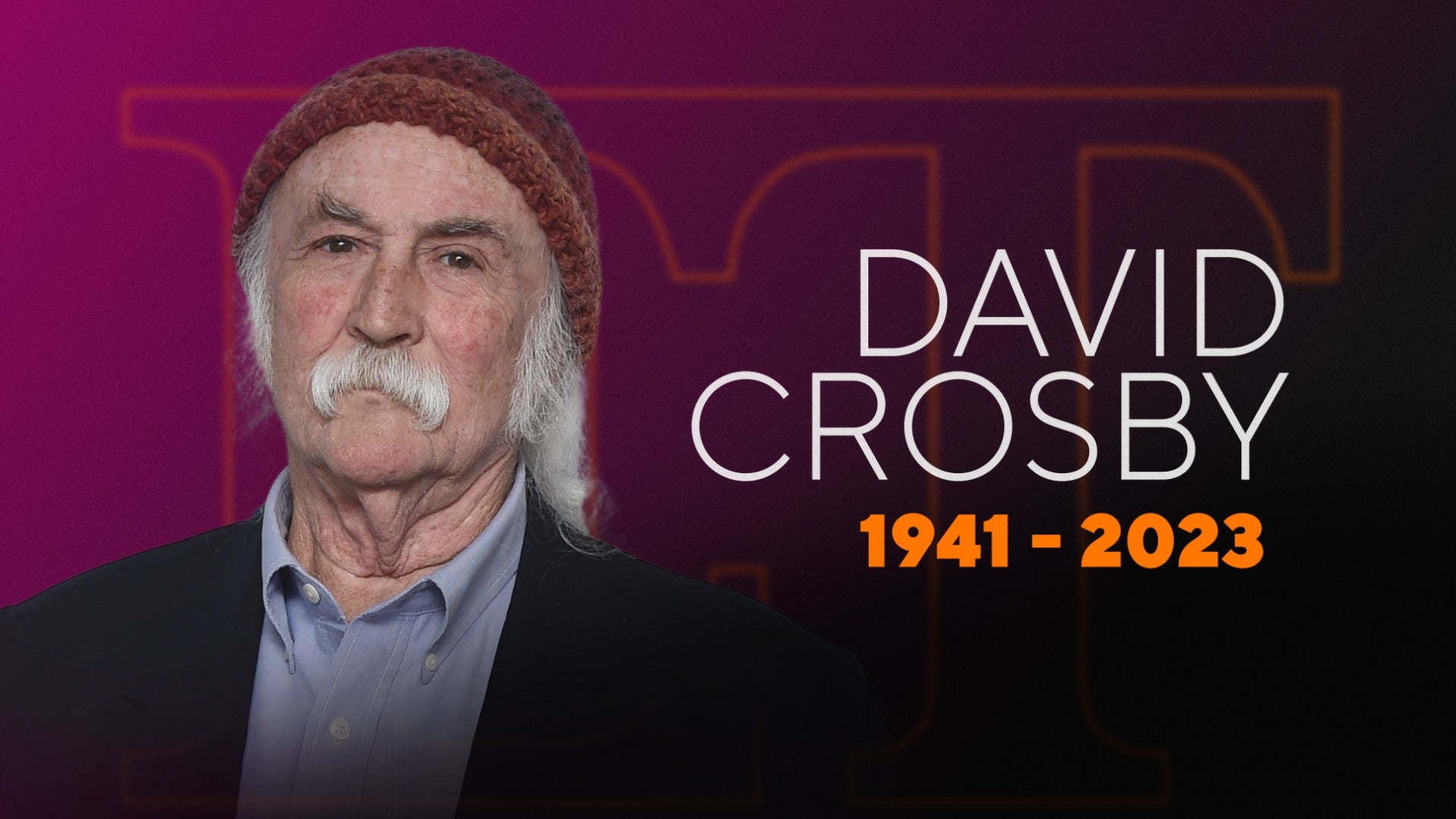 David Crosby Singer of Crosby Stills & Nash Dead at 81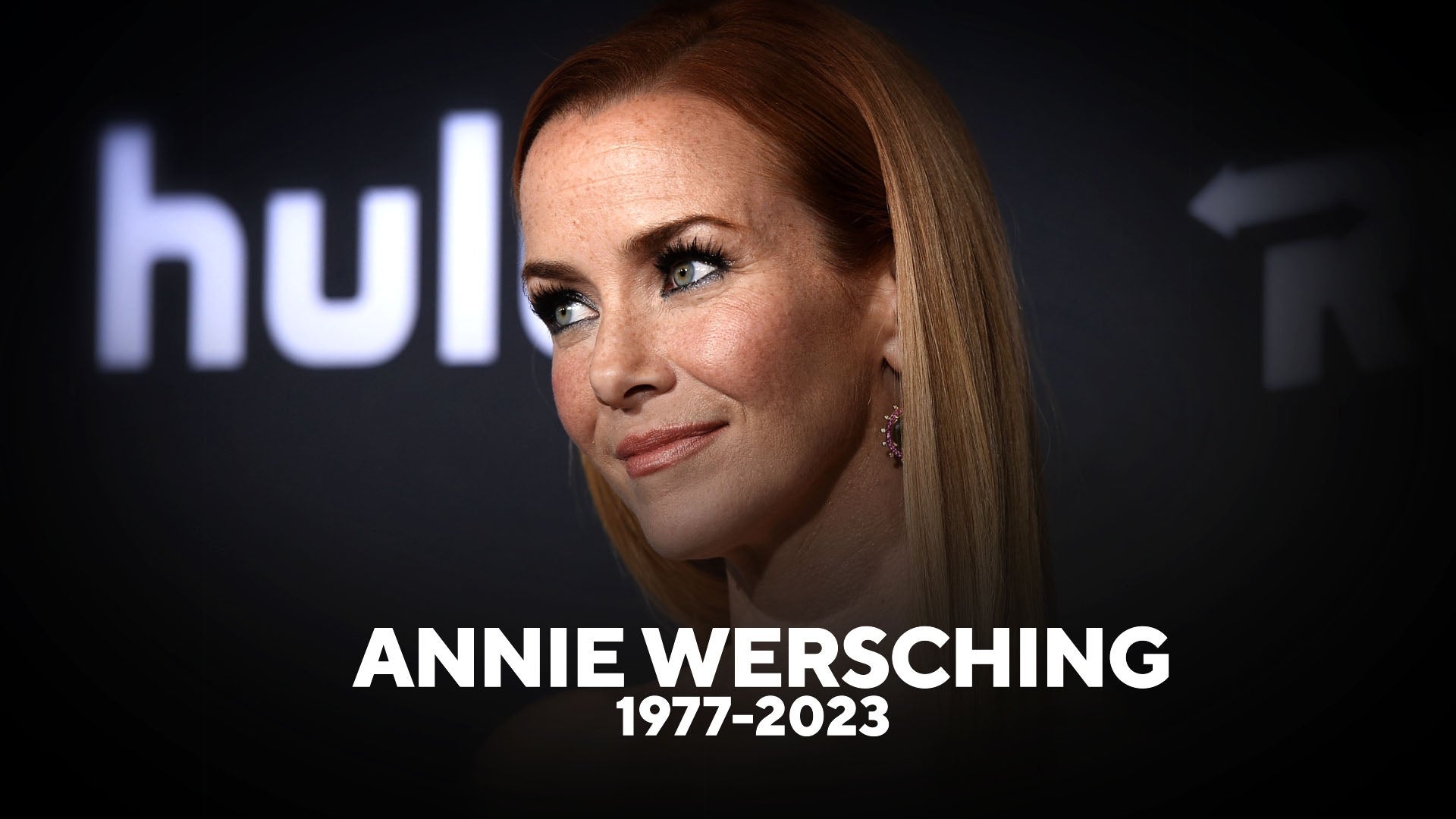 Annie Wersching 'Star Trek' and '24' Actress Dead at 45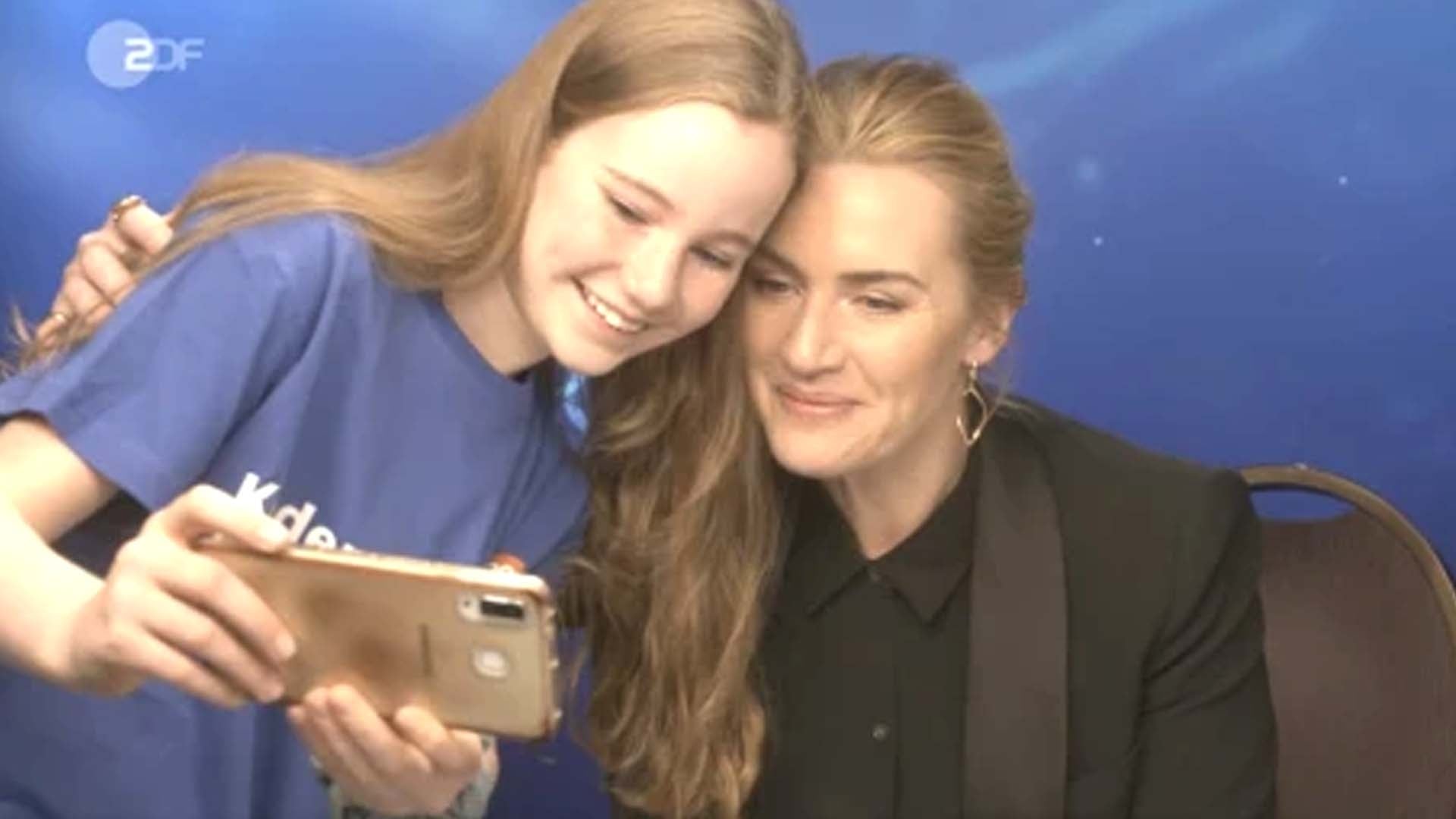 Kate Winslet Comforts Young Journalist During 'Avatar 2' Intervi…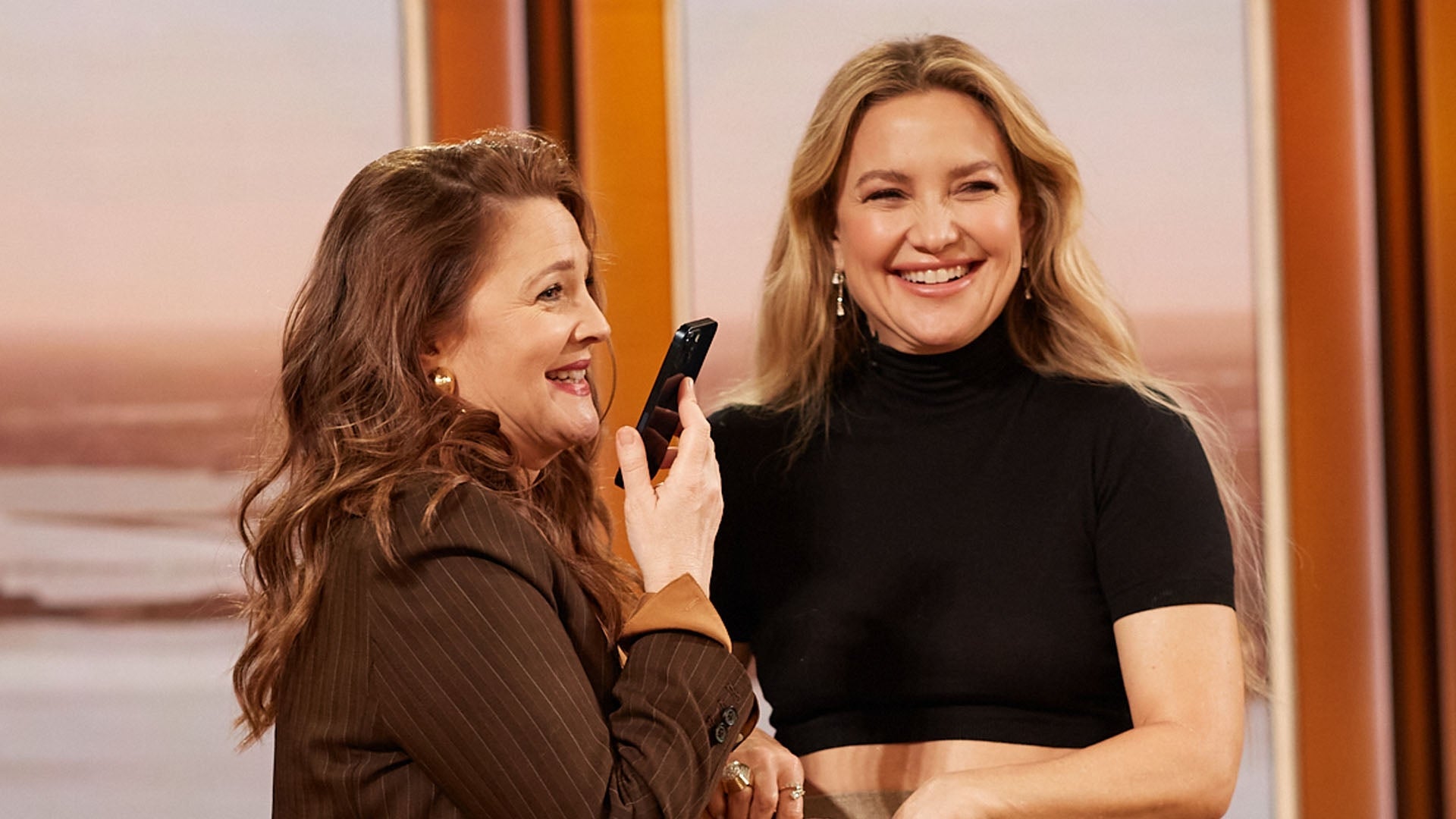 Drew Barrymore and Kate Hudson Prank Call the Wrong Luke Wilson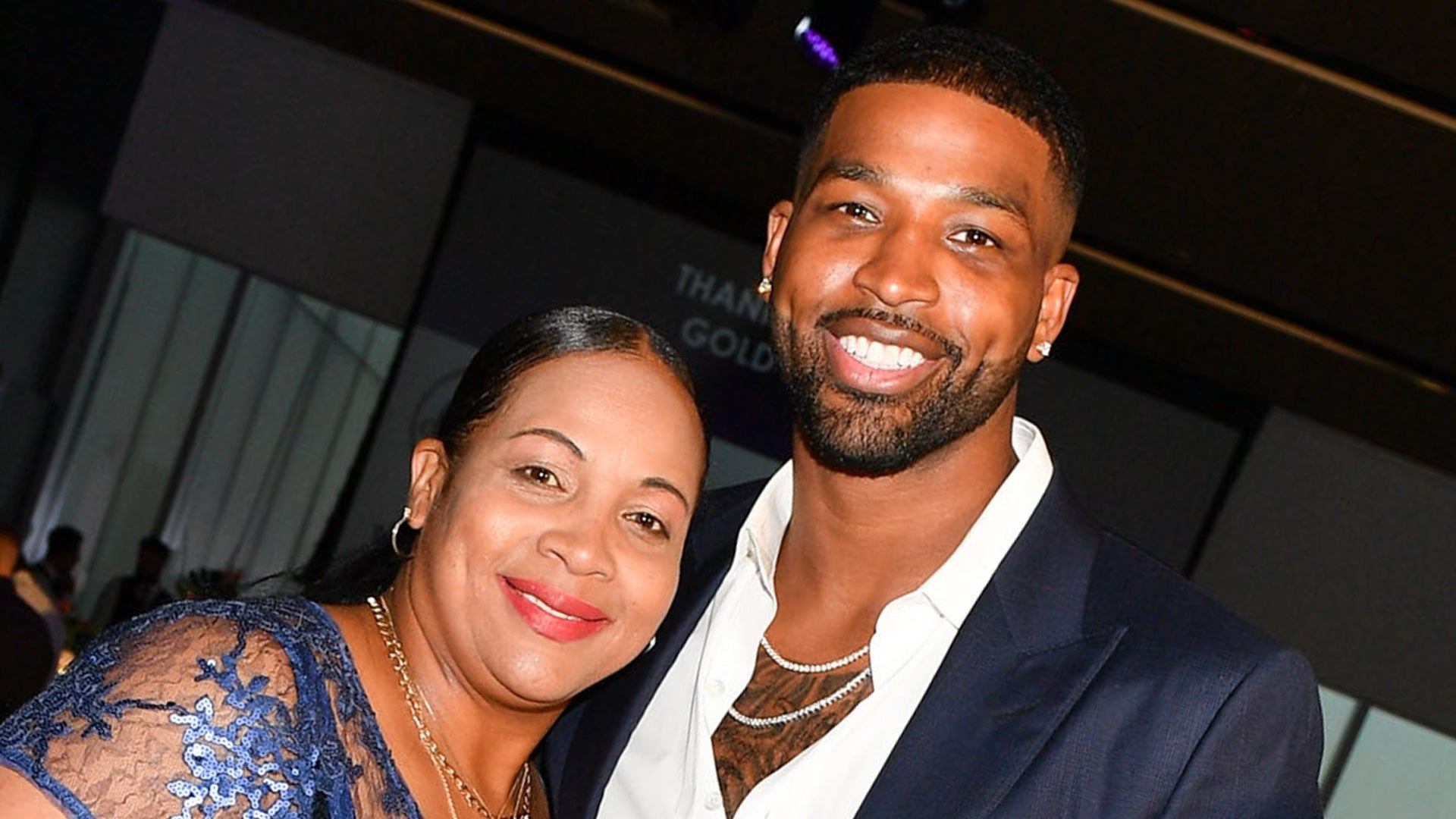 Tristan Thompson's Mom Dead After Reported Heart Attack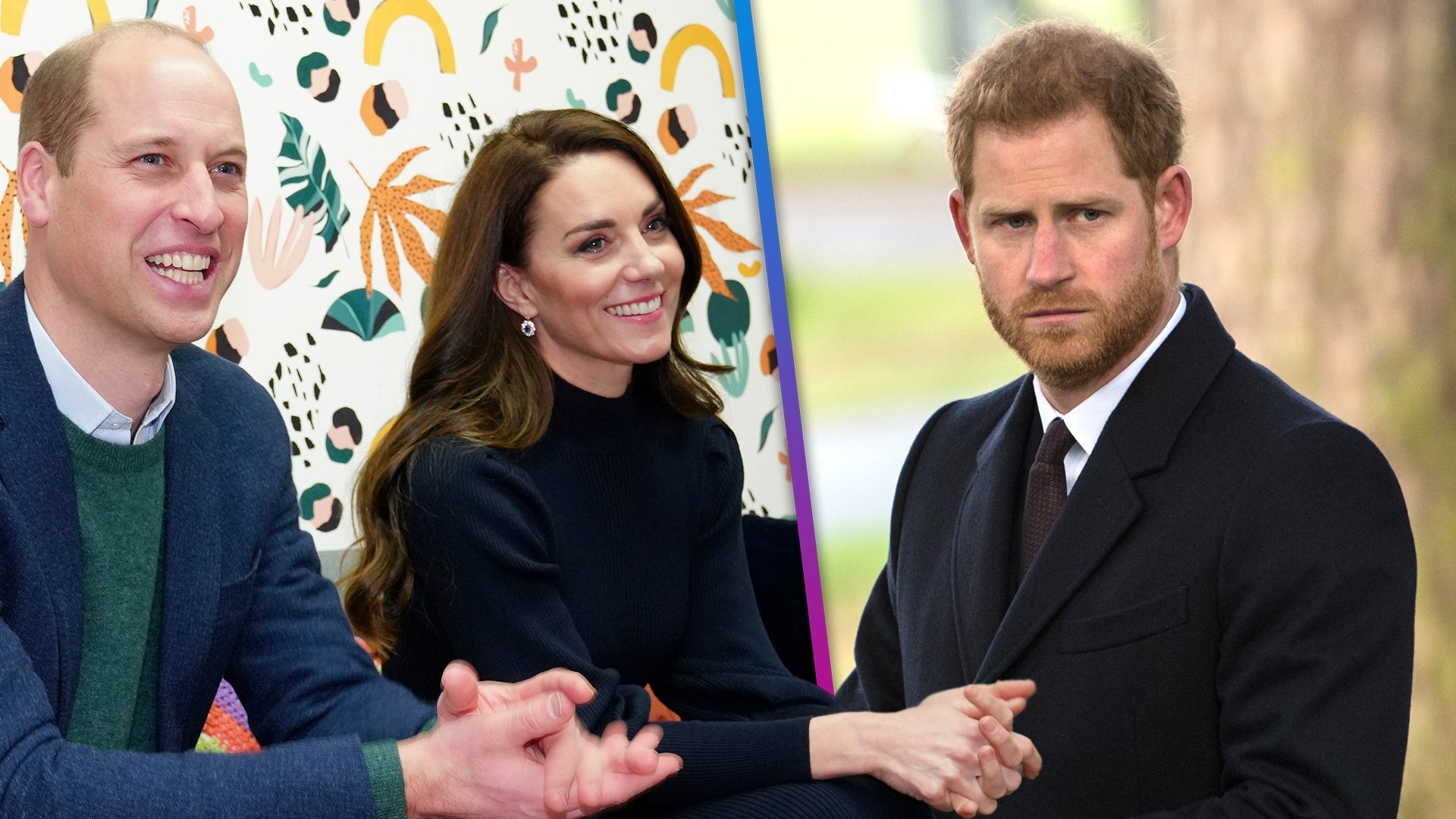 Prince William and Kate Middleton Show United Front Days After P…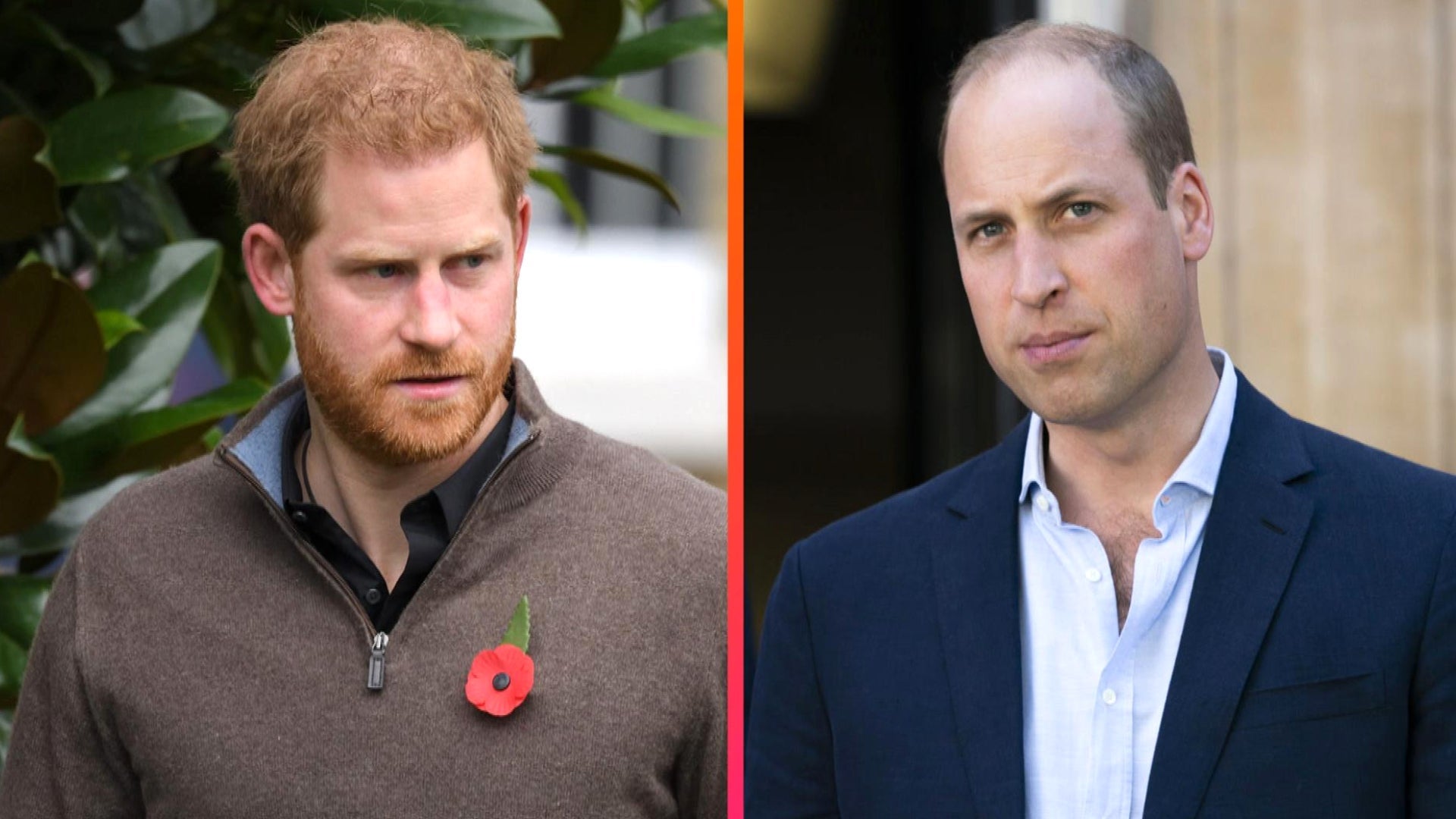 Prince Harry's 'Spare' Revelations: William and Kate Watched Meg…
Everyone remembers their first Kate Spade handbag.
Maybe you received it as a gift from your grandmother. Maybe it was the first thing you purchased with your first big paycheck. Regardless of when you were introduced to the brand, almost every girl fell in love with the variety of pieces envisioned by the brand's creator, Kate Spade.
As a tribute to the late iconic fashion designer, who died Tuesday morning of an apparent suicide in New York City, celebrities, fans and ET staffers are remembering their "first Kate Spade."
"My very first designer purse was a black, shoulder strap Kate Spade. I treasured it and was obsessed with keeping the little white Kate Spade label clean. It's funny how a purse can instantly make you feel like an adult. Rest in love." -- Olivia Munn
"My grandmother gave me my first Kate Spade bag when I was in college. I still have it. Holding Kate's family, friends and loved ones in my heart." -- Chelsea Clinton
"I will never forget the first Kate Spade bag I got for Christmas in college. She was a trailblazer. Her life and death are a reminder that pain doesn't discriminate. Sending love to her family." -- Jenna Bush Hager
"I remember when I got my first Kate Spade bag in high school. It was my most prized possession. My current wallet, covered in bees, makes me smile every time I see it -- it's by Kate Spade. My heart is just broken for her family and loved ones." -- Beth Behrs
"In 2010, I was on a Vegas trip with my girlfriends, and I walked into the Kate Spade store at the North Premium Outlets and saw this incredible Kate Spade typewriter bag. Working as an editor at the time at a small newspaper, I thought it was perfect for me and had to have it. Although it was a major splurge at the time, I never regretted it. To this day, it's still my favorite bag ever." -- Antoinette Bueno, ET Assigning Editor
"I was in between my freshman and sophomore year at college (summer 2004). I was suffering from a major obsession with Sex and the City, watching downloads of the HBO series on repeat and spending what little money I had on whatever designer purses or shoes were on sale. While browsing the sale table at Saks Fifth Avenue with my grandparents (our favorite Arizona summer activity), I came across this wicker clutch with a pink strap that spoke to me and fit my budget. I bought it with my own money and felt incredibly empowered. This led to many other ill-advised designer purchases until Sex and the City 2 jolted me back to reality." -- Jen Cady, ET Executive Editor
"My mom purchased my first Kate Spade purse for me for Christmas. It's the perfect combo of functional and simple, yet bold." -- Meredith Loftus, ET Senior Video Ops Coordinator
"I was late to the game in owning my first Kate Spade handbag, but I had always obsessed over them from afar. A few years ago, I took the (financial) plunge by splurging on the baby blue Brighton Park Small Sloan bag. Before then, I had never spent more than $50 on a bag, but there was something about its classic, timeless elegance that spoke to me and made me feel good. To this day, I swear by Kate Spade and the jolt of magic it infused into my life. You definitely won't be seeing me without a Kate Spade handbag or purse attached at my hip!" -- Philiana Ng, ET TV Features Editor
"During one particularly challenging professional year, I was between jobs, taking tons of meetings and feeling pretty low about myself and the entertainment business in general. One day, I stumbled across a simple but stunning grey and white Kate Spade dress (on sale, but still a splurge) and thought to myself, 'This is the dress. This is the dress to get me the job. This is the dress I can wear for everything.' And it was. Money was tight at the time, but I paired it with a practical black Kate Spade handbag, and together, they made me feel like I could conquer the world. I wore that dress and carried that bag to meetings, on-air appearances, weddings, and even the night I got engaged. They are still two of my favorite pieces of all time." -- Sophie Schillaci, ET Senior Producer/Writer/Host
"I got my first designer handbag at 15. It was Kate Spade, and I'll never forget it. The simplicity and the elegance of her designs truly stand the test of time. So sad to hear of her passing today." -- Marisa Runyon, ET Senior Style Editor
"This Kate Spade news has really gotten to me. I've purchased a few of her bags as a pat on my own back throughout my career. A TREAT, if you will, to celebrate a couple small victories along the way. There was something about her bags that made them the perfect fit for that type of occasion and sentiment. At Christmas, my sister and I surprise each other with a small Kate Spade gift for one another... a wallet, a small bag. It's one of our 'things.' I'm heartbroken to know she was in so much pain, I hope she knew what her creativity meant to so many people. But suicide is never the answer." -- Katie Krause, ET Host/Producer
"Back when I was in middle school, we didn't have the internet quite like we do today. I'd beg my mother to take me to the grocery store with her just so I could catch a glimpse of the magazines at the checkout counter. I believe it was the Olsen twins who I spotted in a photograph, rocking the signature Kate Spade cherry-print purse/tote. I gushed over how unique it was to my mom, not thinking much of it. Imagine my surprise, when, a few months later, I was given the purse as a birthday gift. Not only was it on-trend and aesthetically beautiful, but I also felt mature, sophisticated and very grown up. Kate Spade's designs had that impact on me as a young woman, and my feelings haven't changed a bit today. A month ago, I was given a gorgeous Kate Spade ring holder when I got engaged. A week ago, I purchased a Kate Spade display tray for my ET colleague, Sophie (mentioned above), as a housewarming gift. Kate Spade is quite simply, timeless. Her legacy and designs will live on eternally." -- Deidre Behar, ET Host/Producer
"When I got my first Kate Spade purse for Christmas one year, I carried that blue purse everywhere I went b/c it made me like I was a sophisticated, chic, classy lady living my dream in New York City. Kate Spade empowered girls to dream & to find a little magic in everything." -- Mia Sophia, fan
"Ask a girl about her first Kate Spade bag and she'll have so many wonderful things to tell you. She was a female entrepreneurial force to be reckoned with; a real inspiration." -- Eisha Misra, fan
"I saved for months to make my first kate spade purchase. i'll never forget how happy i was to walk out with my hot pink wallet. her brand and legacy are iconic. rip." -- Brooke, fan
"Kate Spade was my introduction to luxury. When I started working full-time my first 'real purchase' was a Kate Spade bag and wallet." -- Taylor Jay, fan
"My first Kate Spade bag and wallet I purchased years ago and still carry. My fave bag to just toss things in and go. She worked so hard and brought so much joy to women's lives with this simple staple of our lives - a purse. RIP Kate Spade." -- Dorothy J. Gentry, fan
"I always felt wearing one of her pieces was like putting on some happy. As such, I pulled a few of my own to read the labels...RIP K.S." -- Zelda Mae, fan
"I'm speechless. My very first designer bag was kate spade. She is part of the reason I fell in love with fashion - all of the pink and glitter and girliness of it all. RIP Kate Spade. 'I think that playing dress up begins at age 5 and never truly ends.'" -- Maddie Applegate, fan
"Growing up I always felt that luxury items were something that were beyond my reach or that I was never good enough for. I remember the excitement & fear when I placed my first order for a Kate Spade bag. I bought it as a gift for me, to celebrate everything that I had worked so hard for and all that I have accomplished. I know in a lot of people's eyes a $500 bag means nothing but for me it's a daily reminder that I am worth more than ever thought I could." -- Evie Statt, fan
The NYPD confirmed to ET on Tuesday that Spade was found dead in her Manhattan apartment of an apparent suicide, and her body was discovered by an individual that was employed by her. The NYPD also confirmed to ET that Spade left a suicide note and the method of suicide was hanging.
Spade is survived by her husband, Andy, and their 13-year-old daughter, Frances Beatrix.
If you or someone you know needs help, please call the National Suicide Prevention Lifeline at 1-800-273-TALK (8255).
Related Gallery