Movies
Charlize Theron Reveals Her 'Horrible Fear' at 'Long Shot' Premiere with Seth Rogen (Exclusive)
By
Charlize Theron Reveals Her 'Horrible Fear' (Exclusive)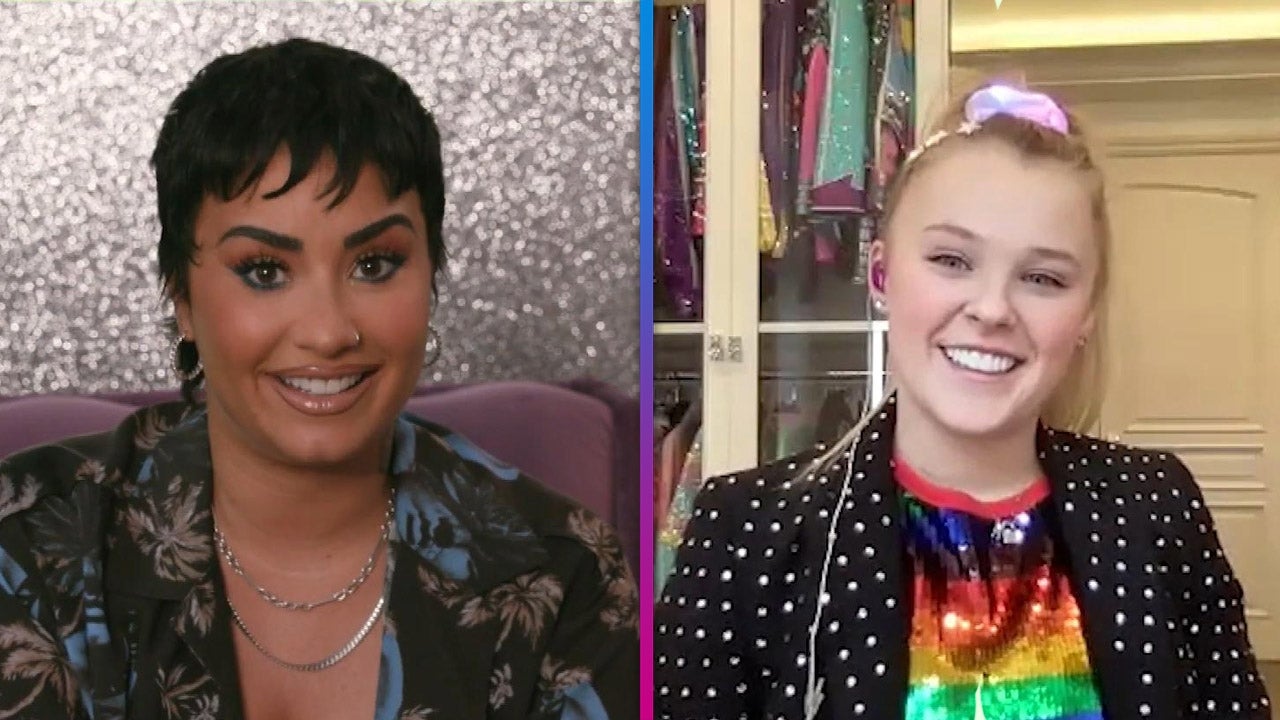 JoJo Siwa Reveals Her 'Gay Awakenings' to Demi Lovato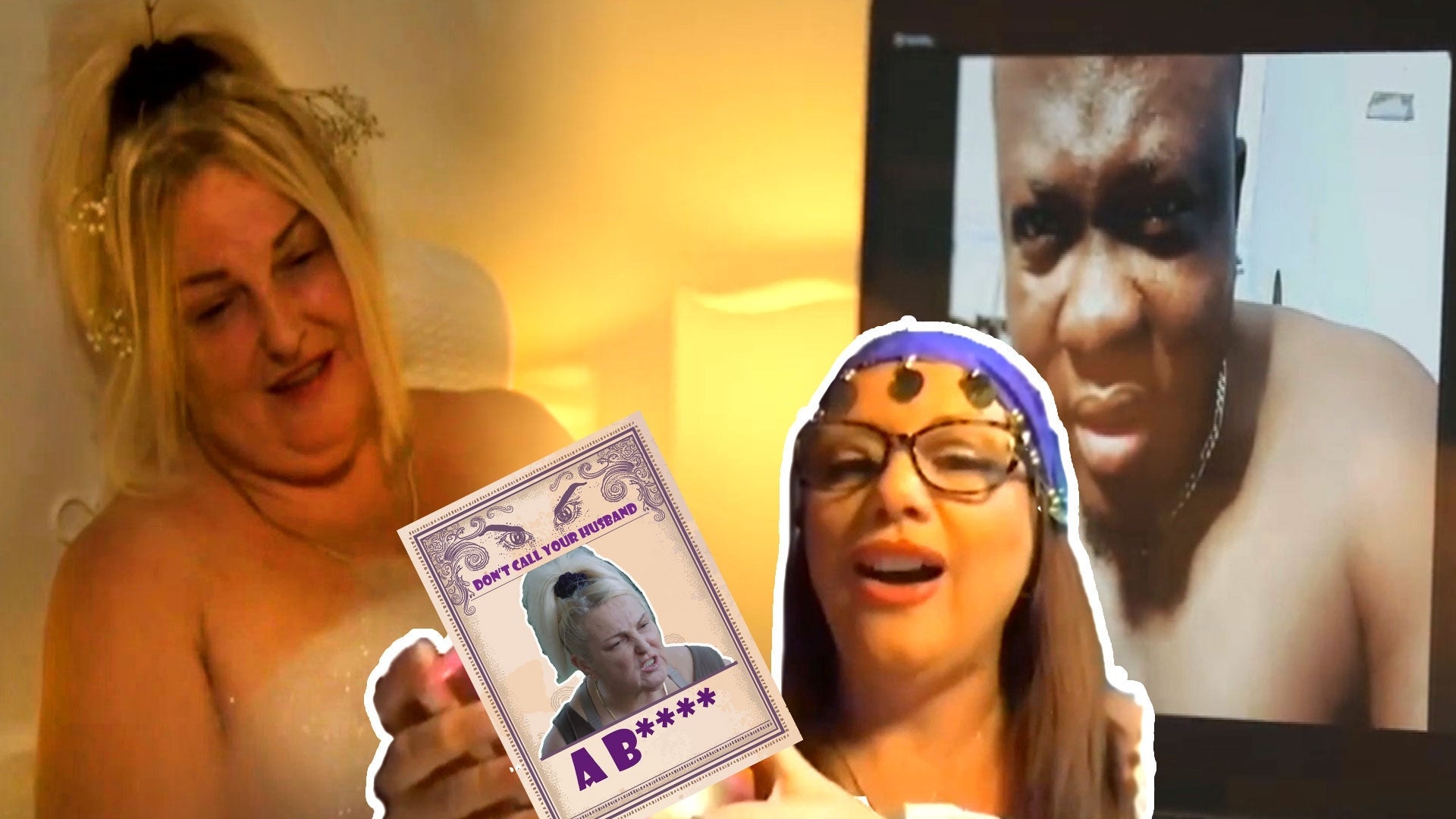 '90 Day Fiancé': Angela Reveals Her Transformed Body to Michael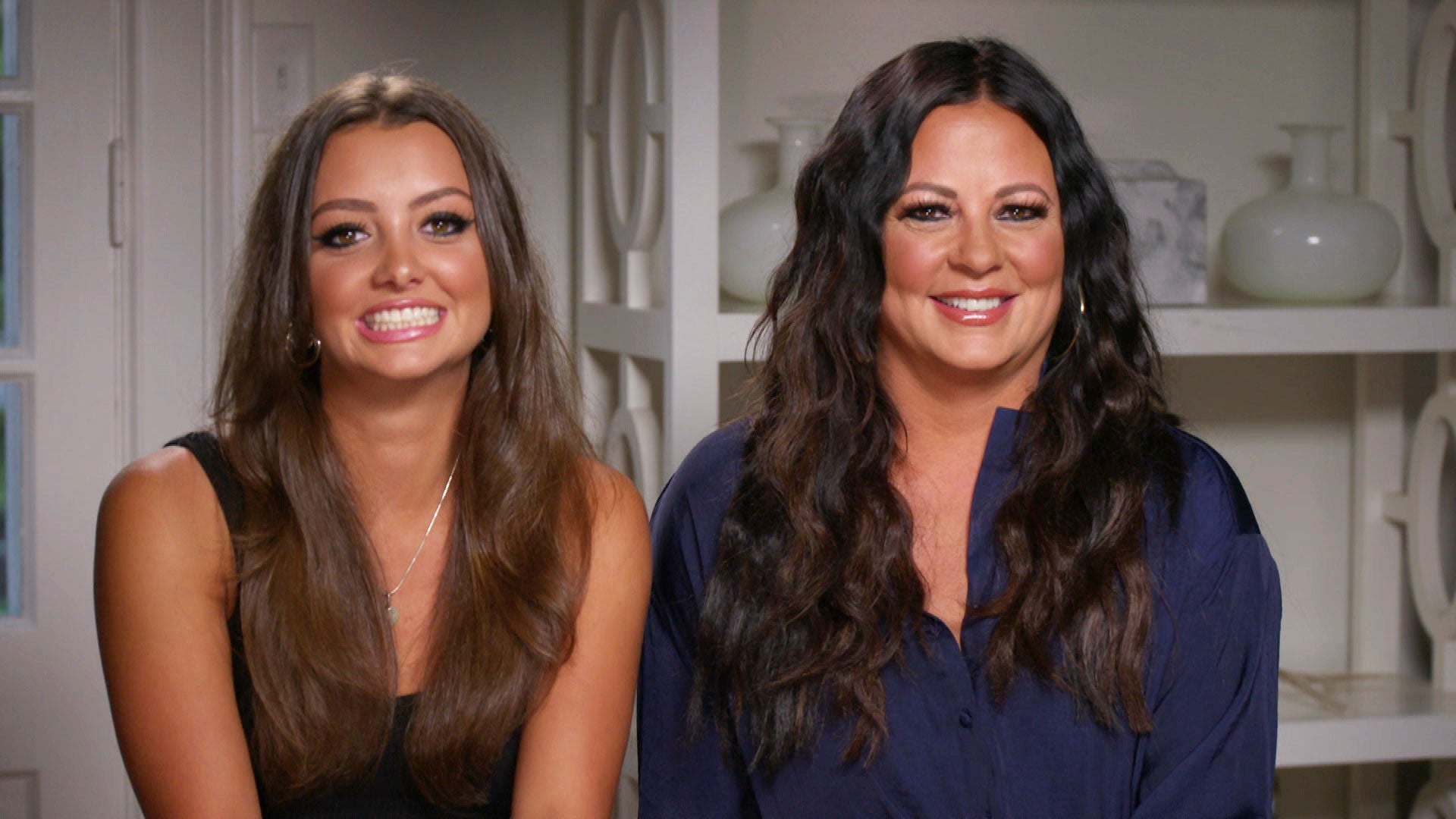 Sara Evans' Daughter Olivia Reveals She's Dating Her Music Video…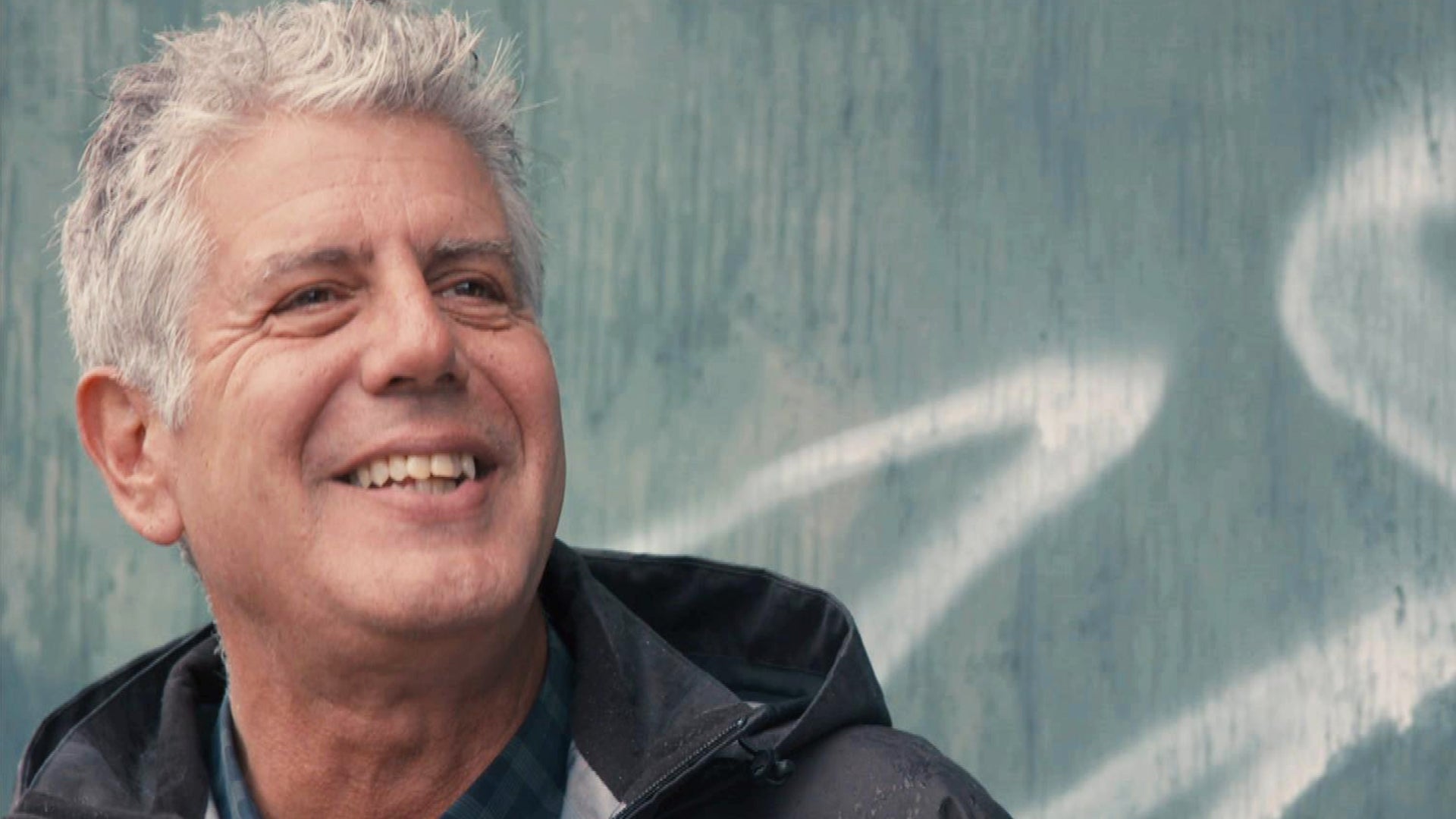 Anthony Bourdain Reveals When He Feels 'Normal' in 'Roadrunner' …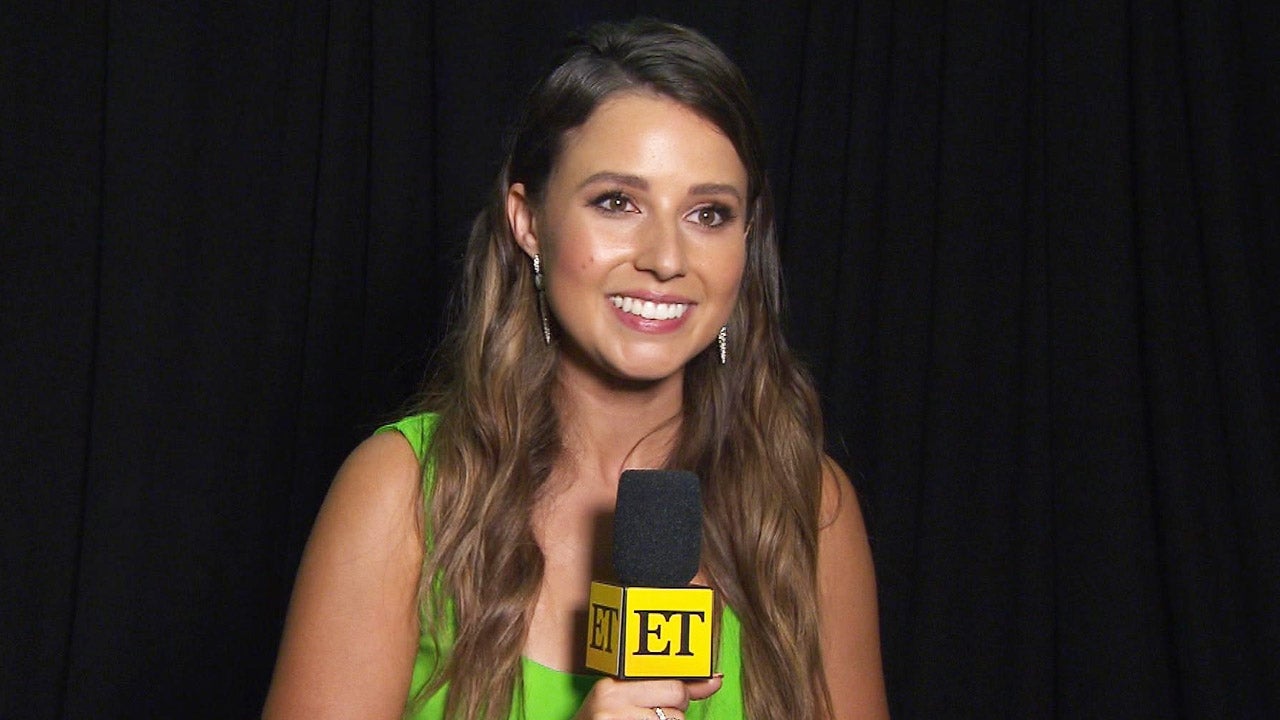 'The Bachelorette': Katie Thurston Reveals the Advice She's Give…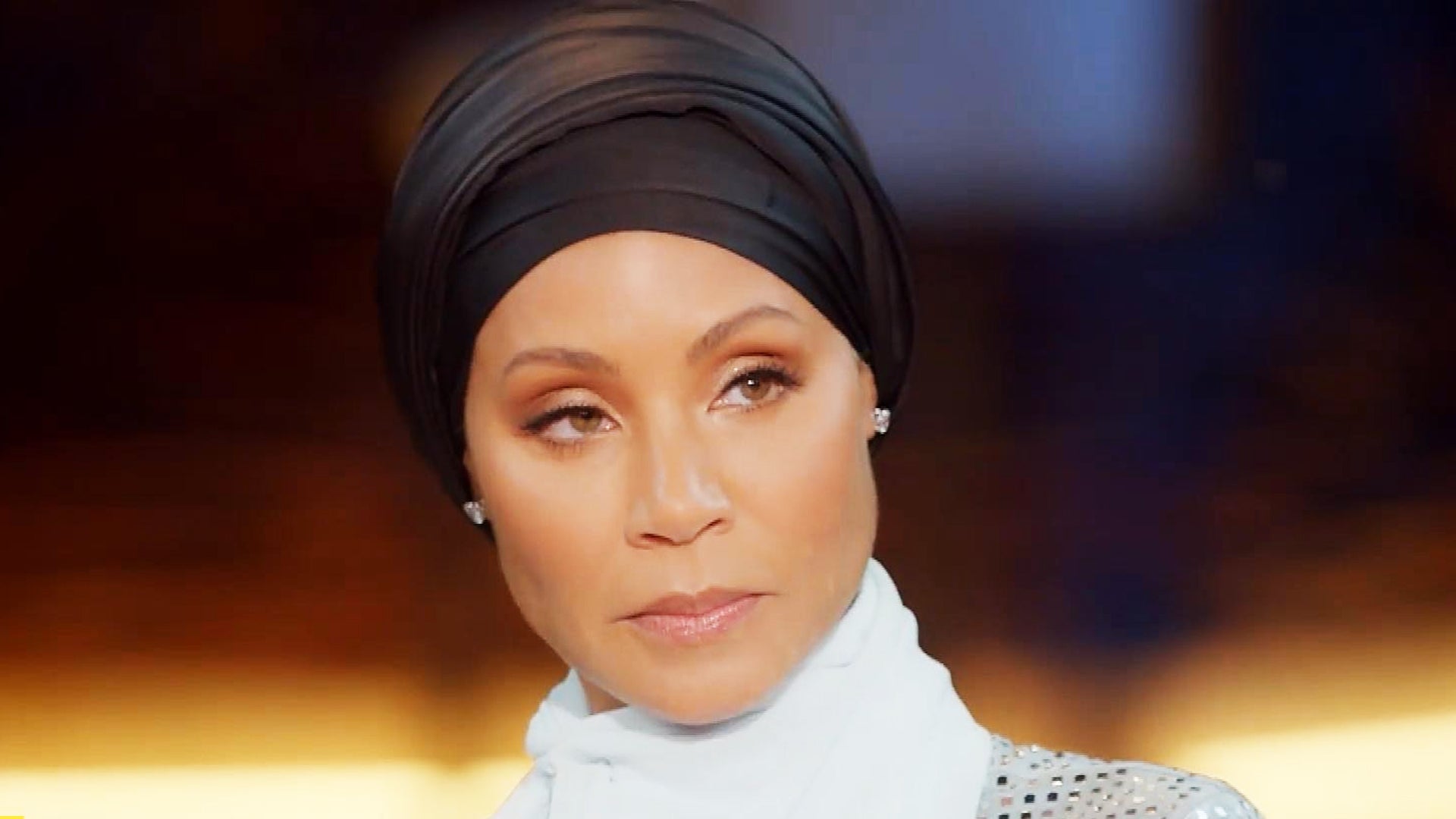 'Red Table Talk': Jada Pinkett Smith Reveals Her Past Drug and A…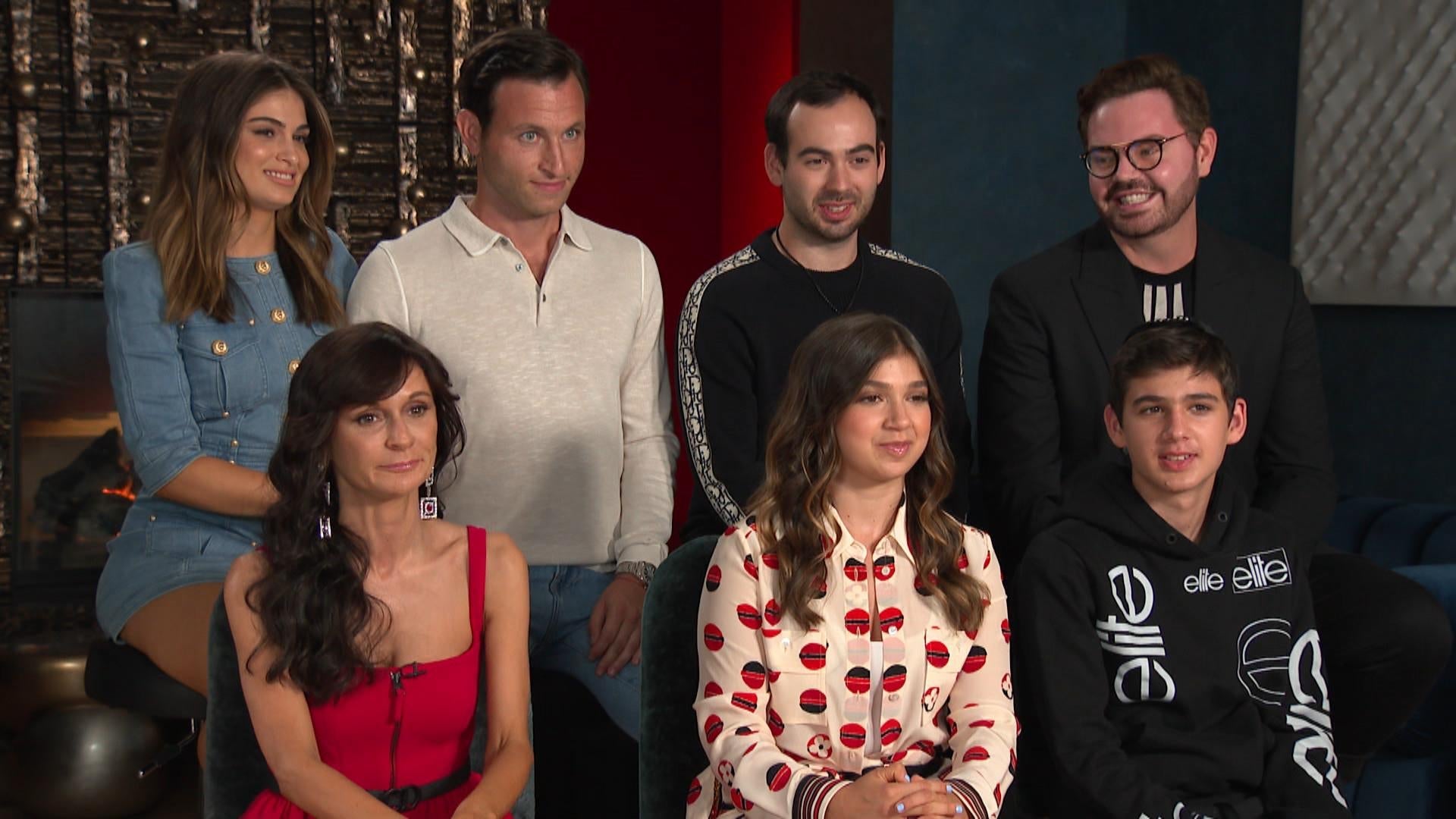 'My Unorthodox Life': Julia Haart's Family Reveals How Their Lif…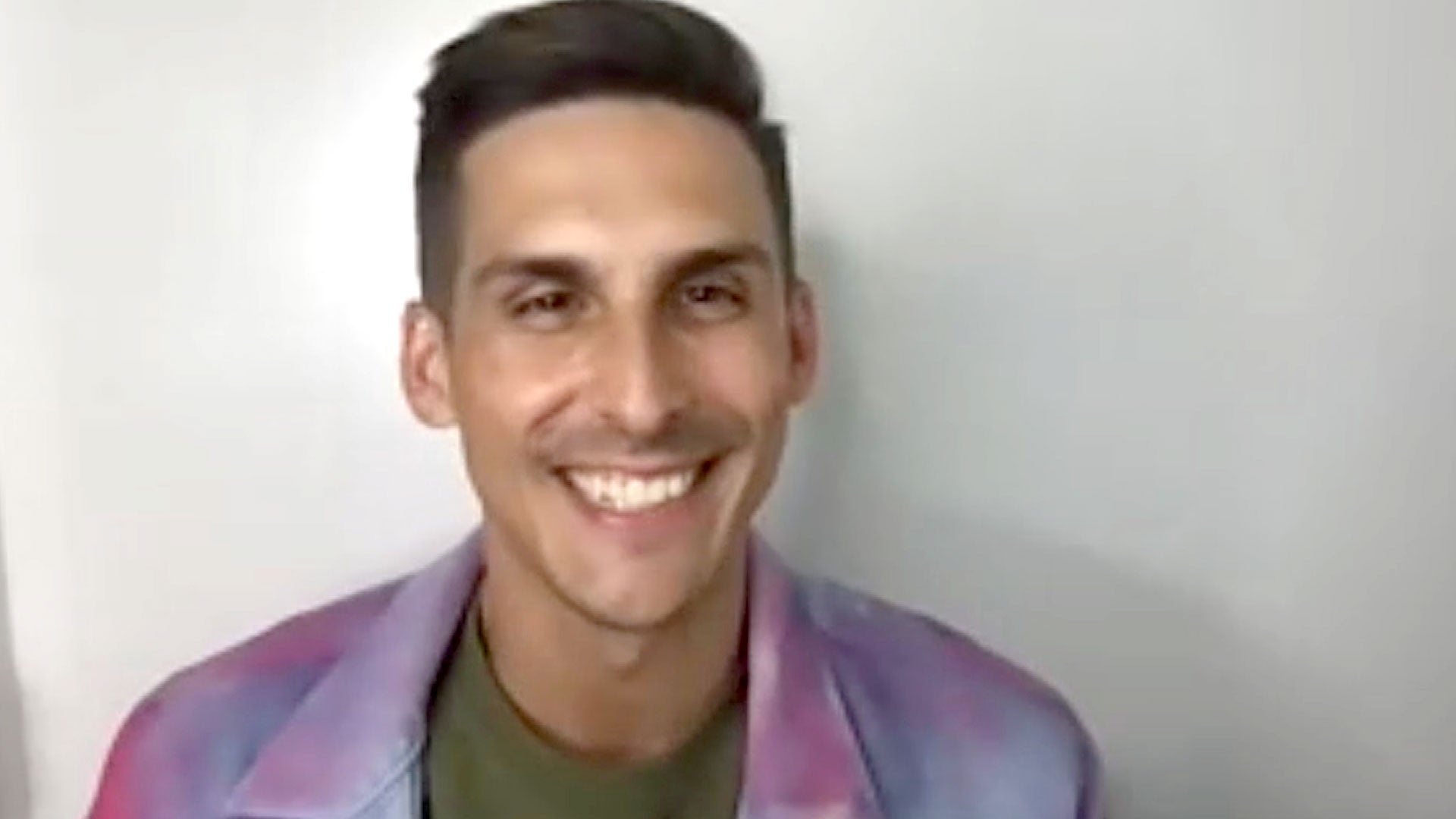 Peloton's Cody Rigsby Reveals the Opinion He Got the Most Flack …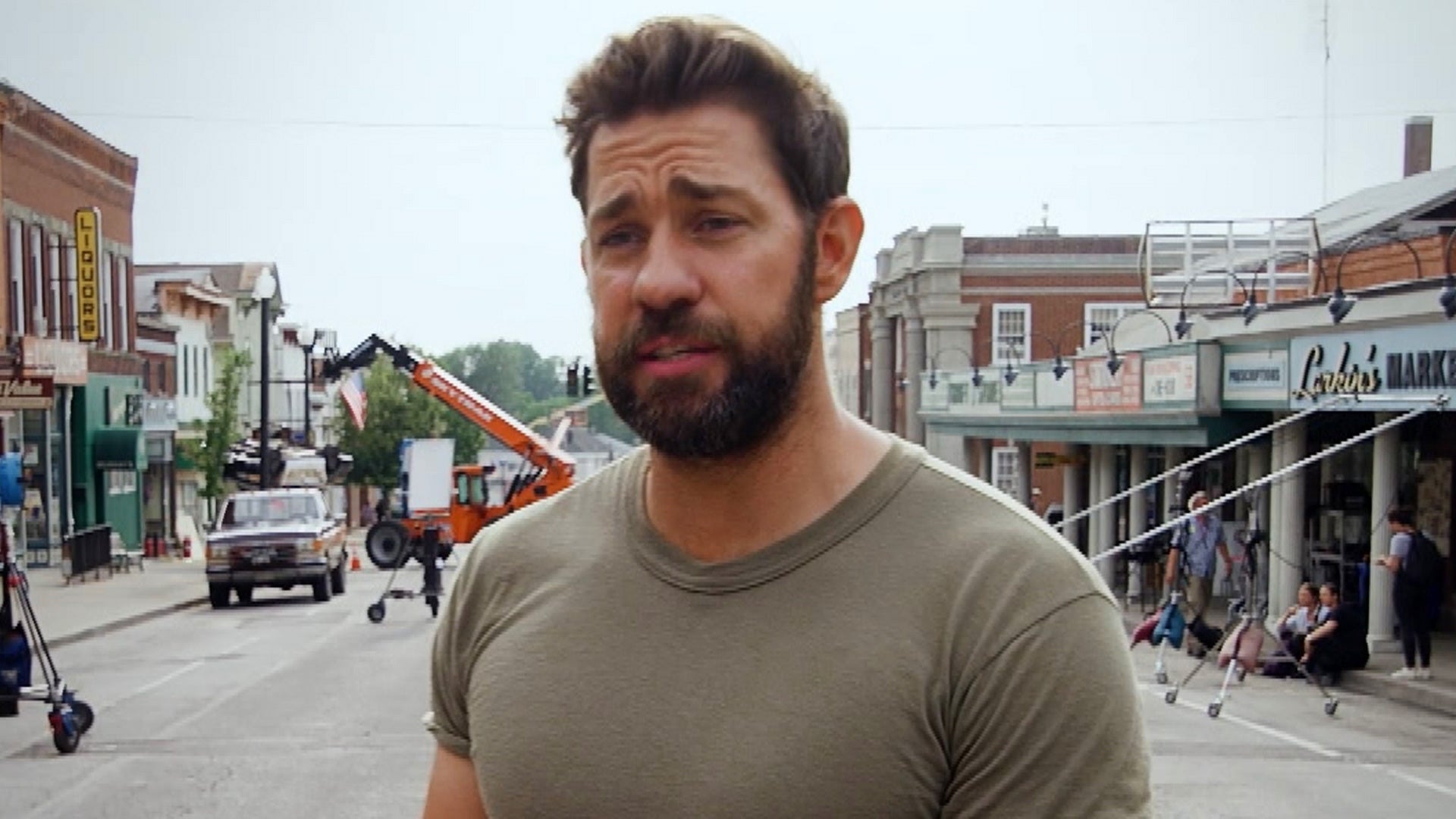 John Krasinski Reveals Behind-the-Scenes Secrets of 'A Quiet Pla…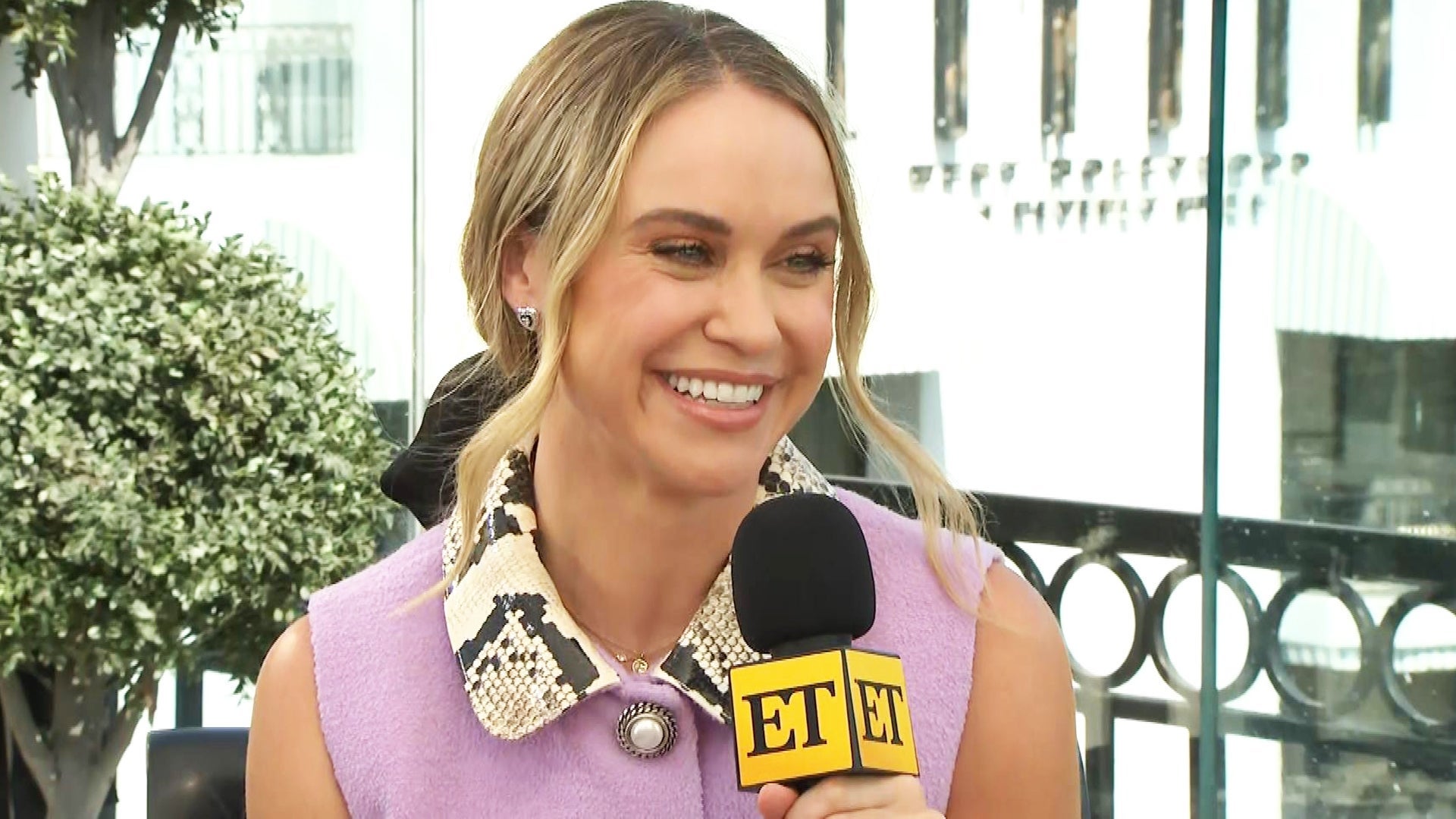 Becca Tobin Reveals She Feels 'A Lot of Pressure' Starring on 'T…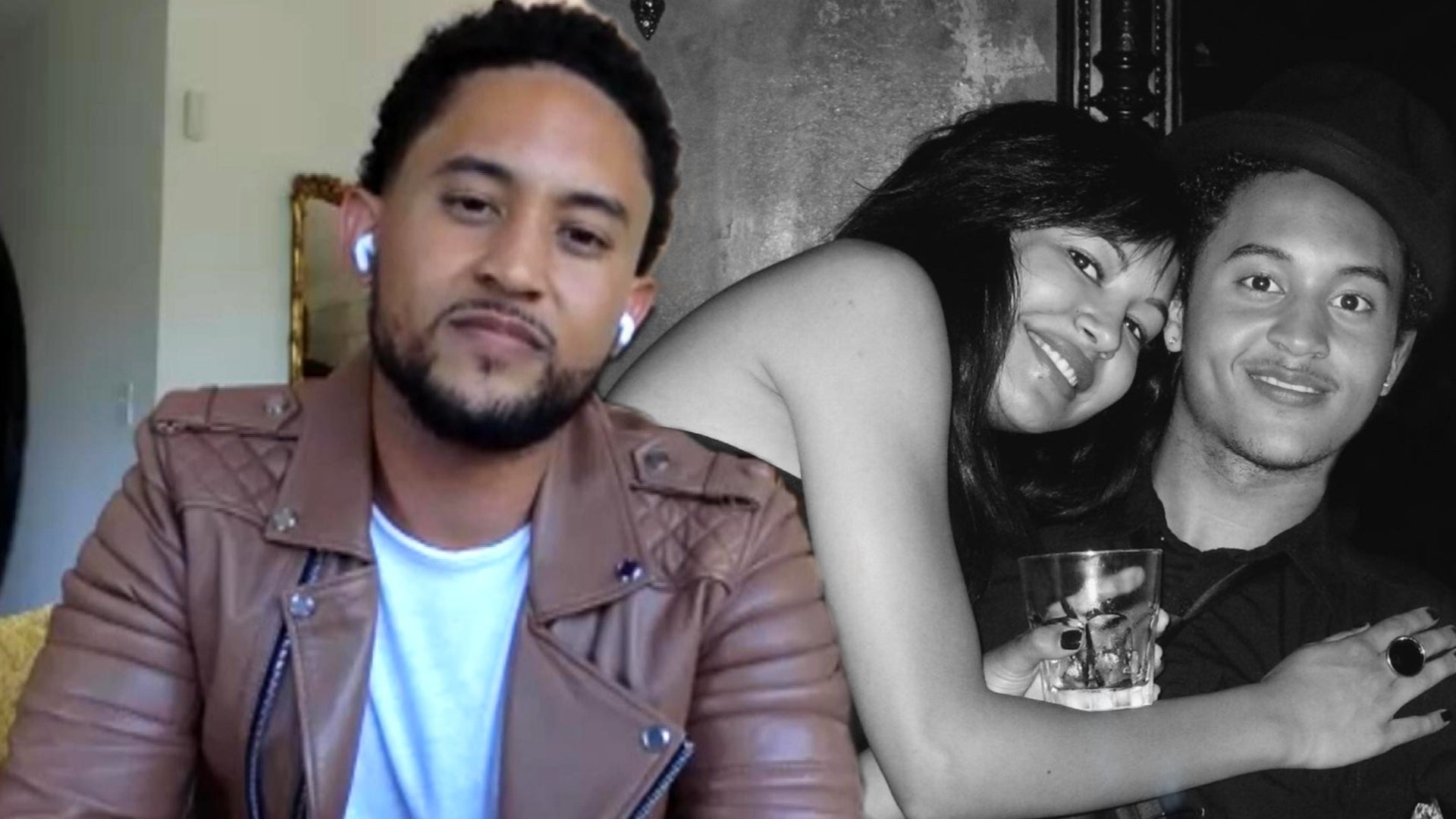 Tahj Mowry Reflects on Naya Rivera and Her 'Amazing' Legacy (Exc…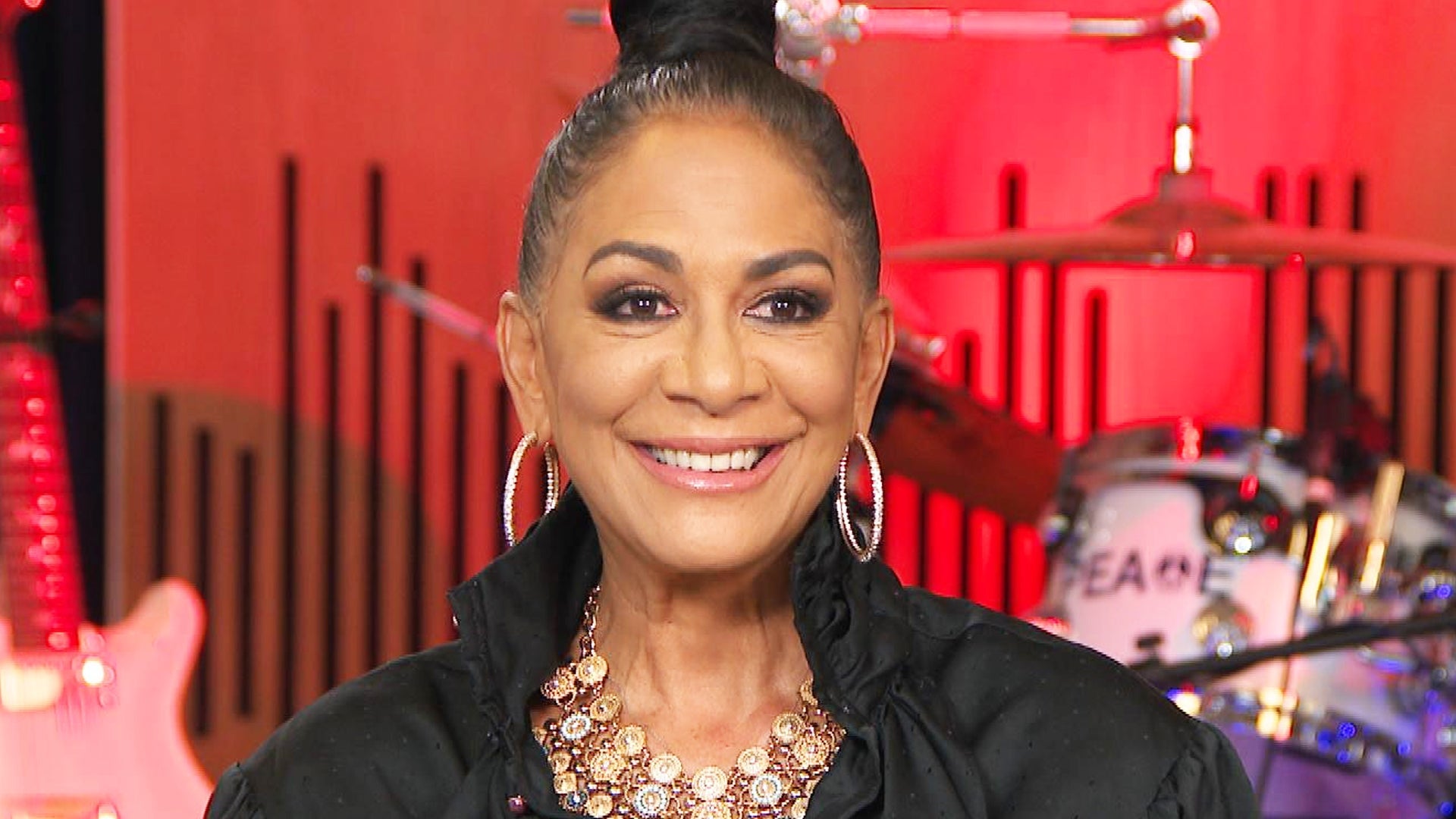 Sheila E. Opens Up About Her Musical Relationship With Prince (E…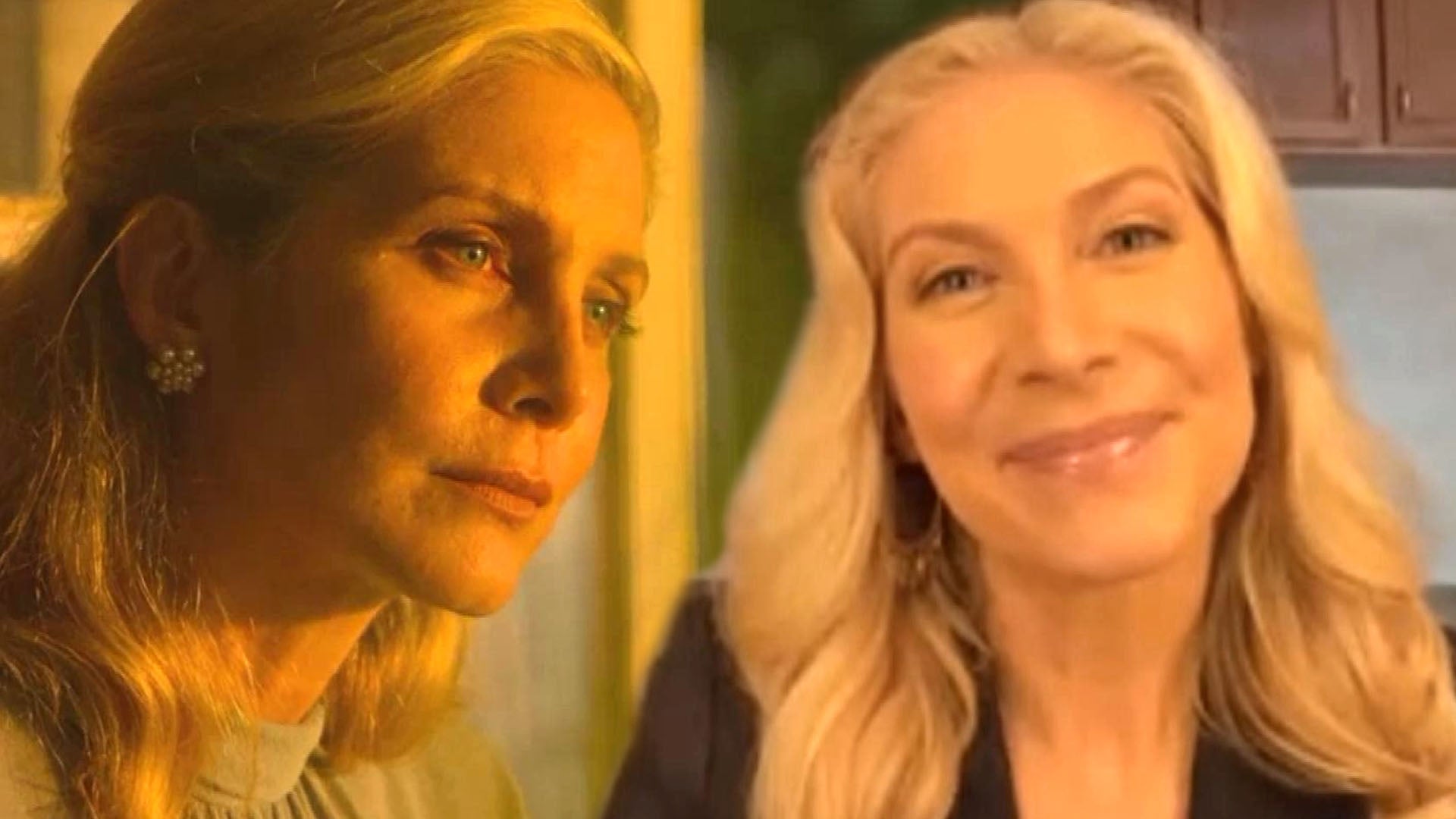 Elizabeth Mitchell Breaks Down Her 'Outer Banks' Season 2 Cliffh…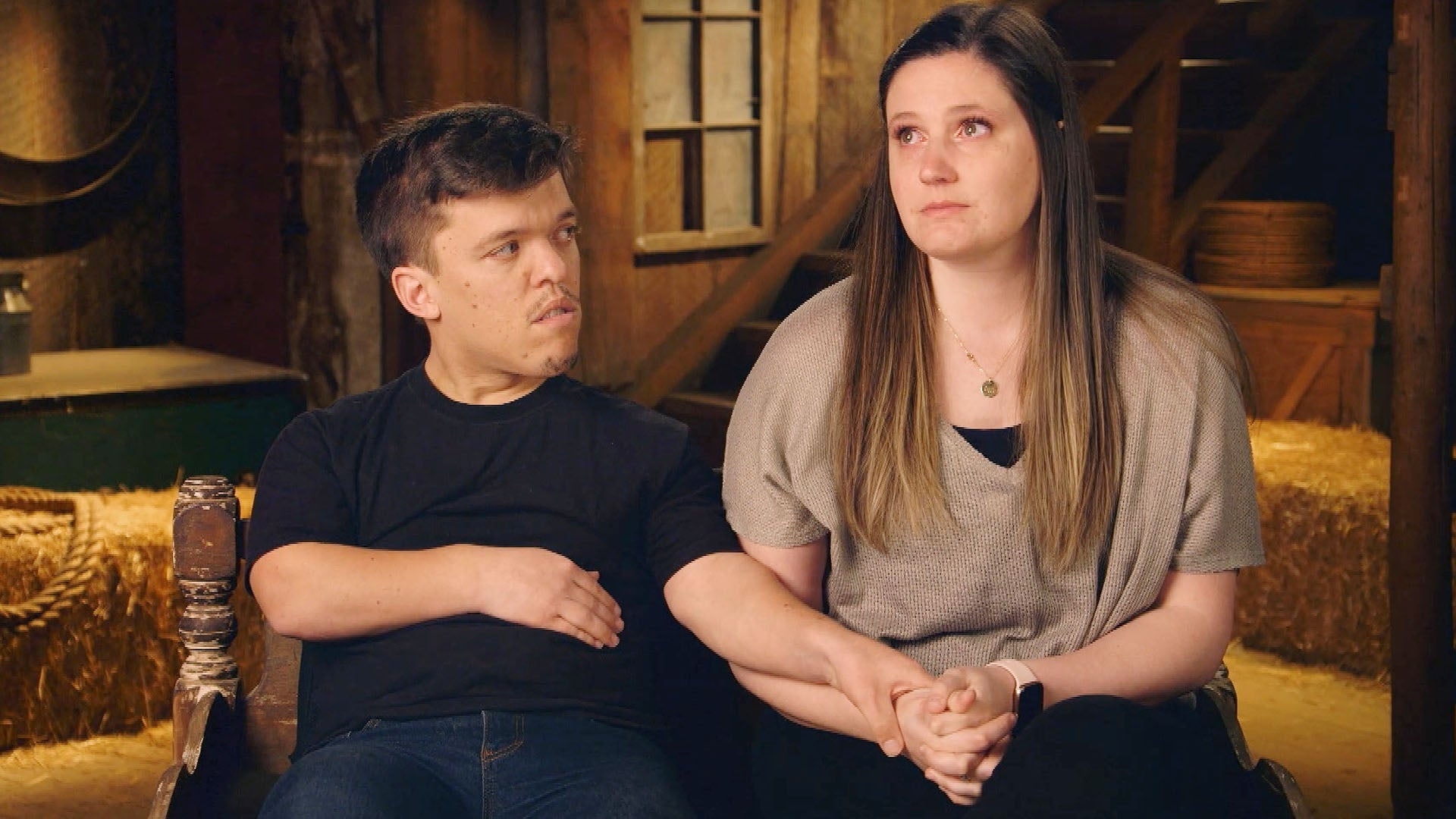 'Little People, Big World': Tori Emotionally Recalls Her Pregnan…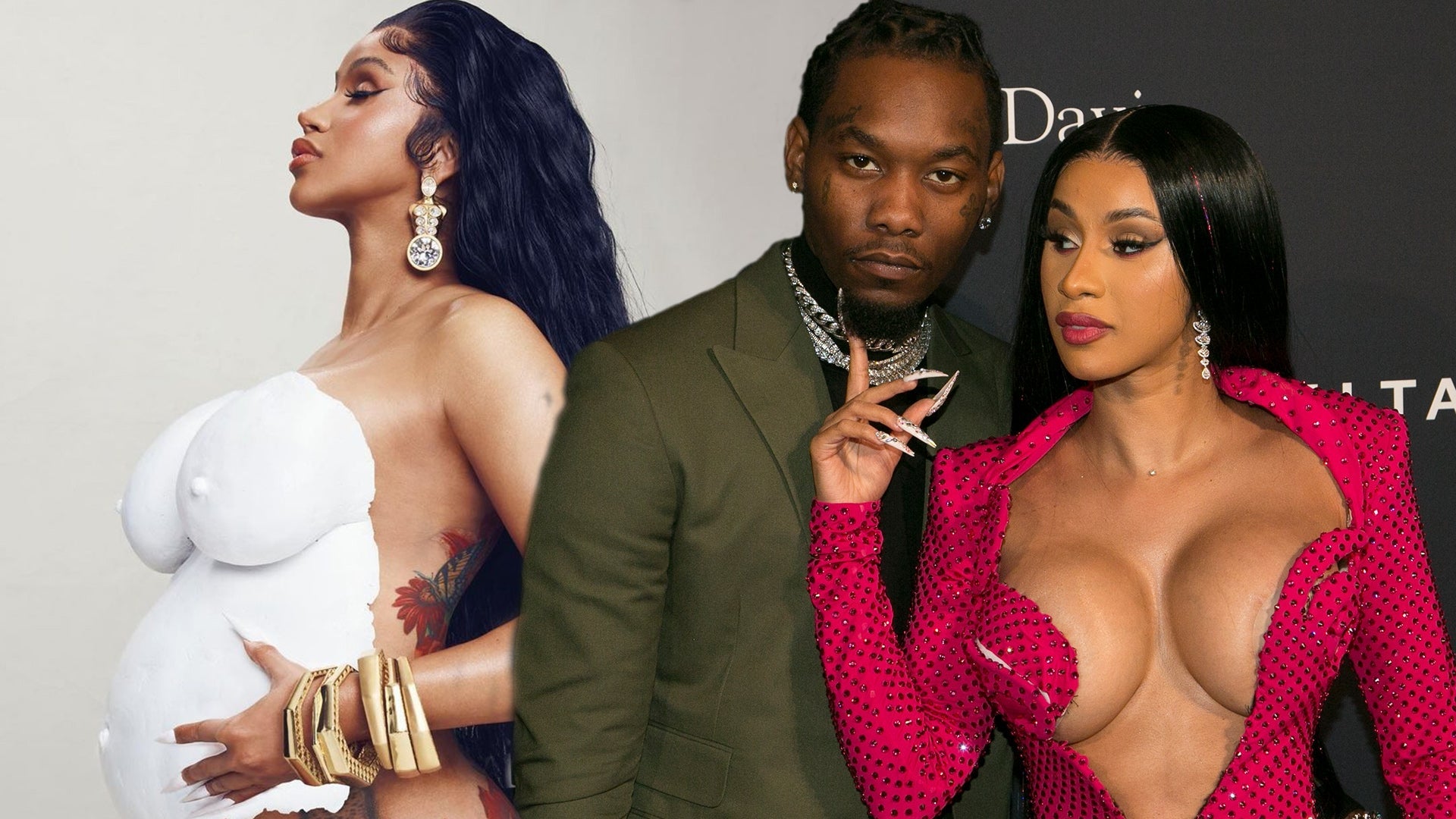 Cardi B Reveals Offset's Reaction to Her Second Pregnancy and Wh…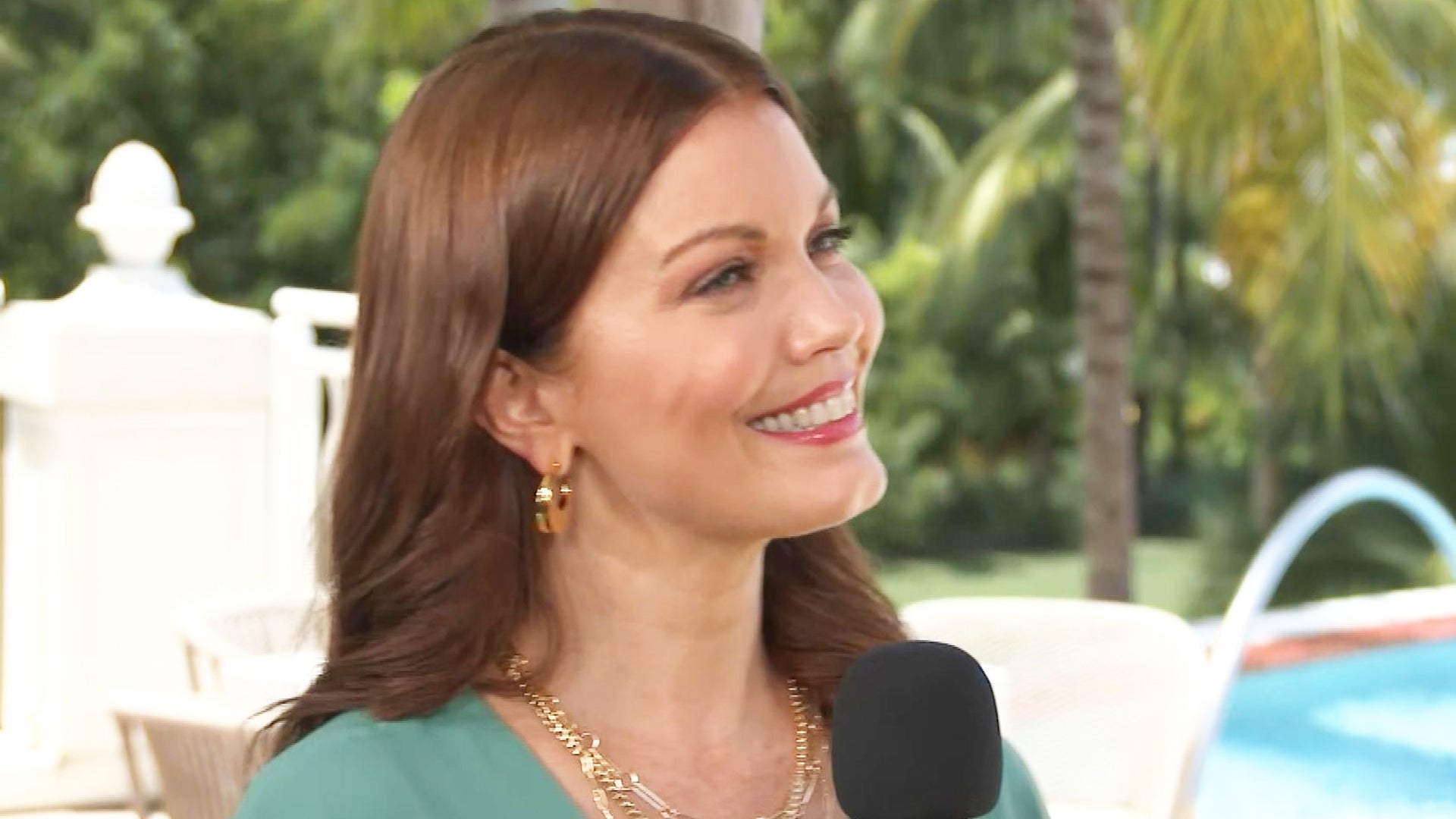 Bellamy Young Teases Her Upcoming Role in the 'Fantasy Island' R…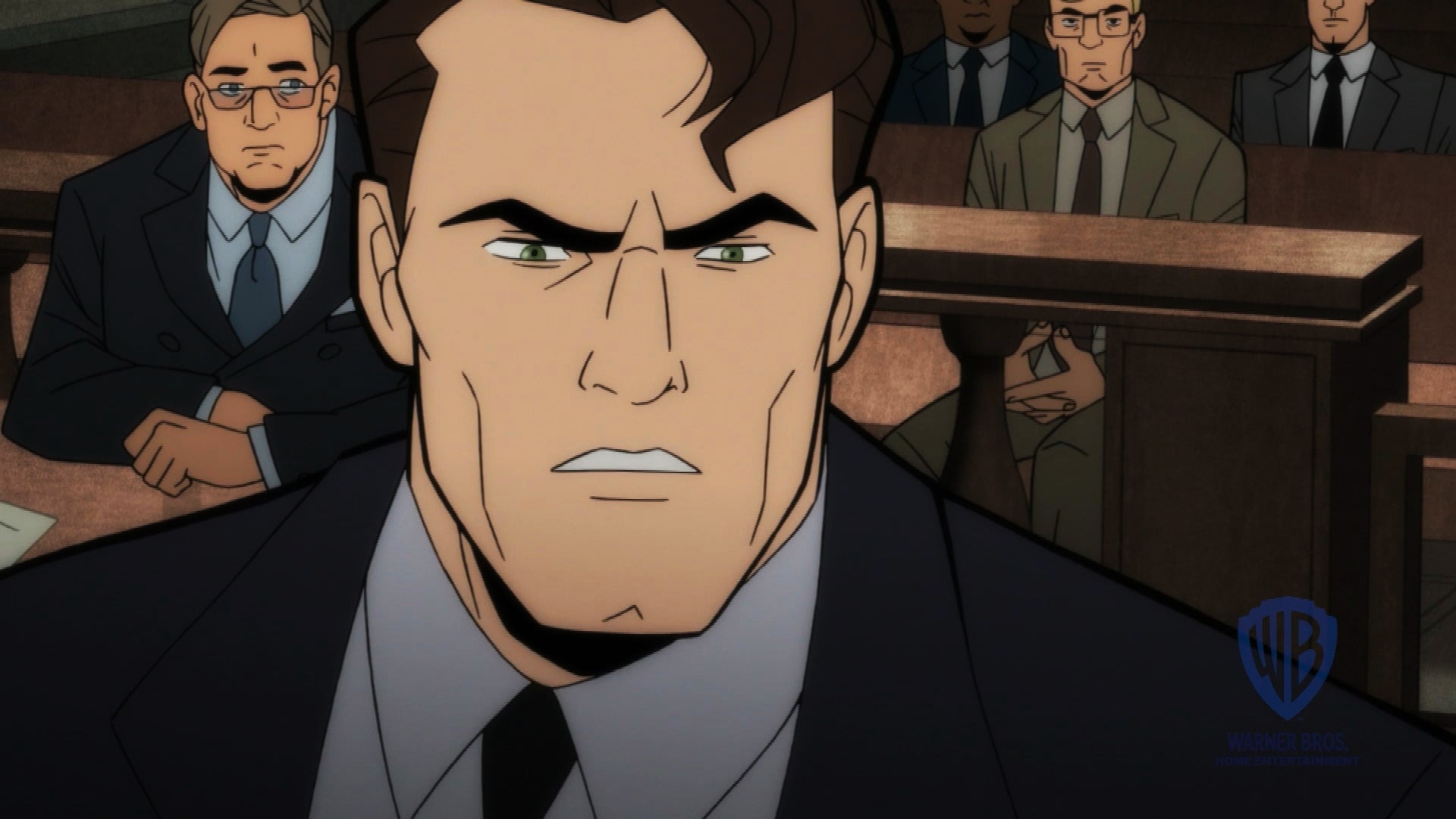 Watch Josh Duhamel Turn Into Two-Face in 'Batman: The Long Hallo…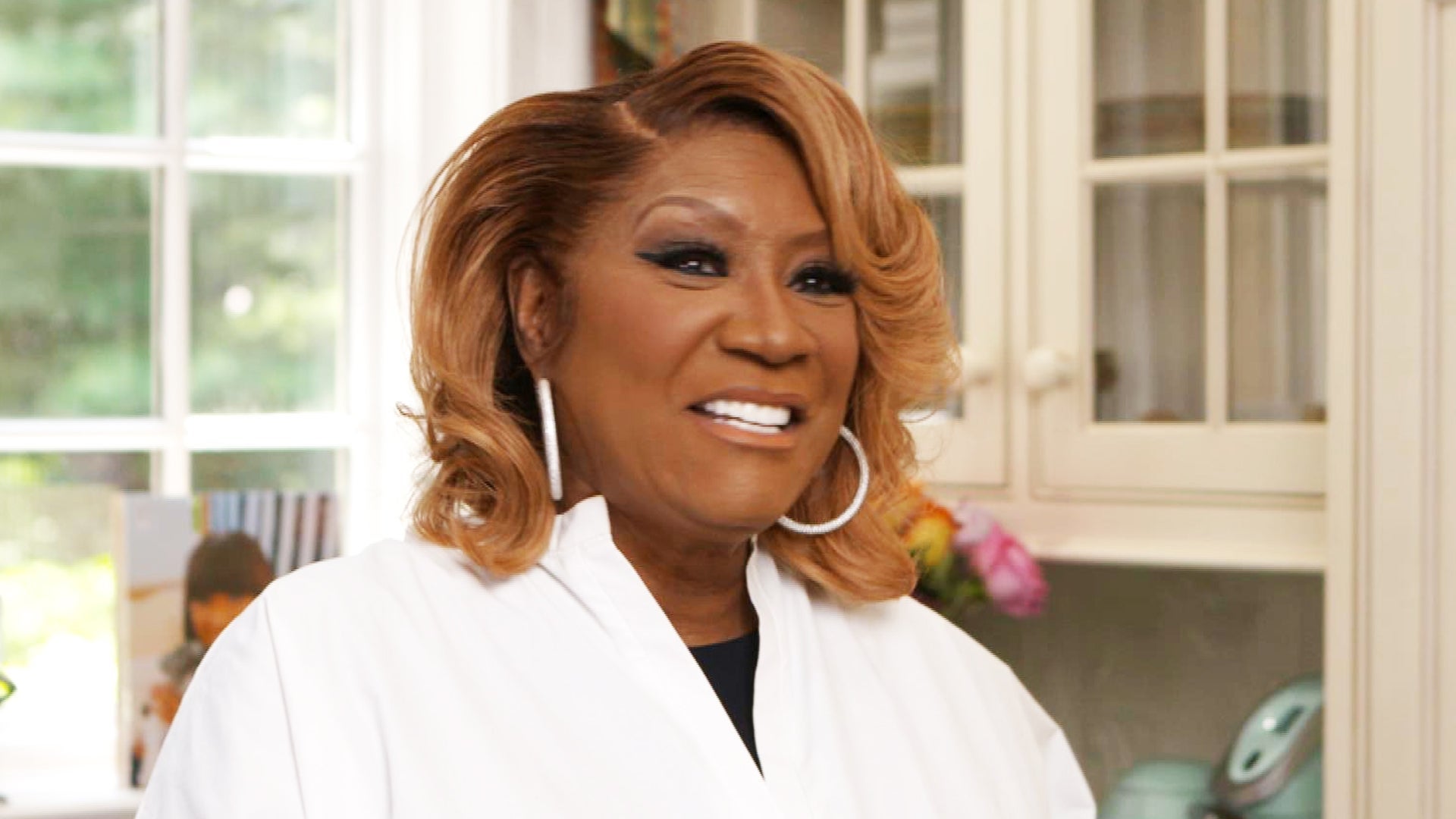 Patti LaBelle on Her Love for Cooking and Most Famous Dinner Gue…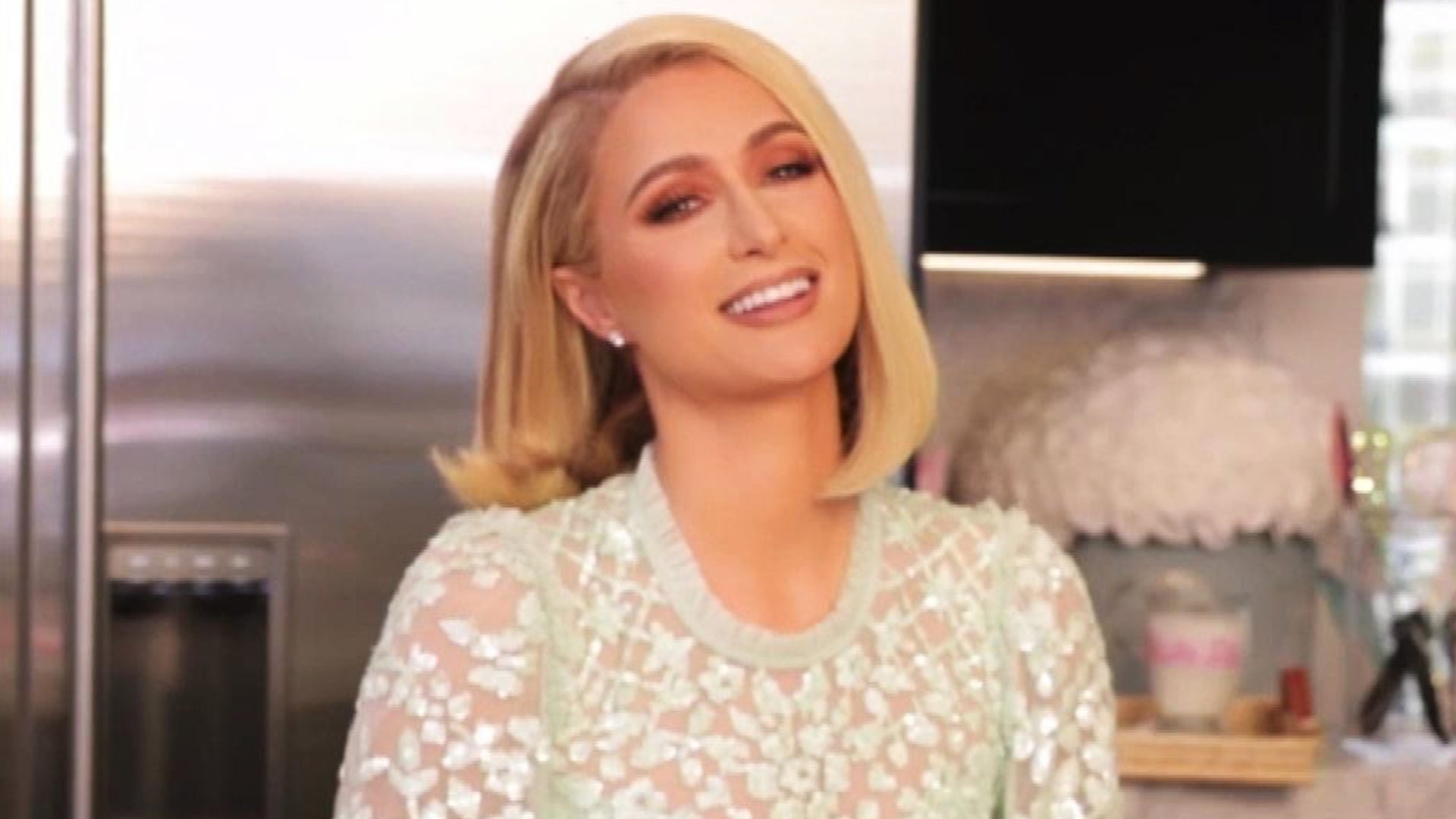 Paris Hilton Talks Future Motherhood Plans and Cooking With Her …
In Charlize Theron's new romantic comedy, Long Shot, the celebrated actress stars as Charlotte Field, a dignified diplomat and politician who is campaigning to become president of the United States.
As it turns out, while Theron can play a charismatic, silver-tongued charmer who can captivate a live audience with her oration, the actress herself has no love for public speaking and being in the literal spotlight.
"[I have] a horrible fear, yes, for sure," the 43-year-old Oscar winner told ET at the New York premiere of Long Shot on Tuesday, alongside her co-star, Seth Rogen. "It's probably in the top two [most] horrible things you can ask me to do."
"Well, we won't ask you to do it!" Rogen chimed in, with a laugh.
In Long Shot, Rogen stars as Fred Flarksy, a free-spirited and somewhat immature freelance journalist who used to have a childhood crush on Charlotte when she was his babysitter. Years later, as Charlotte makes a bid for the White House, the two unexpectedly reconnect and she impulsively hires him as her speechwriter, which doesn't sit well with her team of campaign advisers.
The story is a modern romantic take on the tried and true "fish out of water" story, and Rogen said it's been in the works for quite a while as they wanted to make sure the film fulfilled everything it set out to be.
"We wanted it to be really romantic and really funny," Rogen said. "We wanted to make good on both those promises."
Famously, Rogen has always had a lot of ad-libbing and improv in aspects of his films -- from The 40-Year-Old Virgin to Knocked Up and The Is The End -- but with Long Shot, the stars said they enjoyed comedic freedom but worked to service their well-crafted script.
"My brain is mush compared to what it was even several films ago. So I rely heavily on people, on writers, to come up with stuff," Rogen quipped.
"I do think that there's a misconception that, with comedians like this, you're just like, just going free willy-nilly, and it's not necessarily how you make these movies," Theron added. "It's actually very structured. [And] very well written."
Their upcoming comedy, Long Shot, hits theaters May 3.
RELATED CONTENT:
Charlize Theron Reveals She's Dating But She's 'Not in Love'
Seth Rogen Jokes He Waited '7 Years' to Star Alongside Charlize Theron (Exclusive)
Charlize Theron Says She Wants Someone to 'Step Up' and Date Her
Charlize Theron Shares the Delightfully Weird Way She Practiced Kissing as a Kid
Related Gallery