TV
Did 'Game of Thrones' Have Another Editing Flub? Fans React to Jaime Lannister's Hand Growing Back
By
'Game of Thrones': Nikolaj Coster-Waldau Is 'Happy' With Jaime L…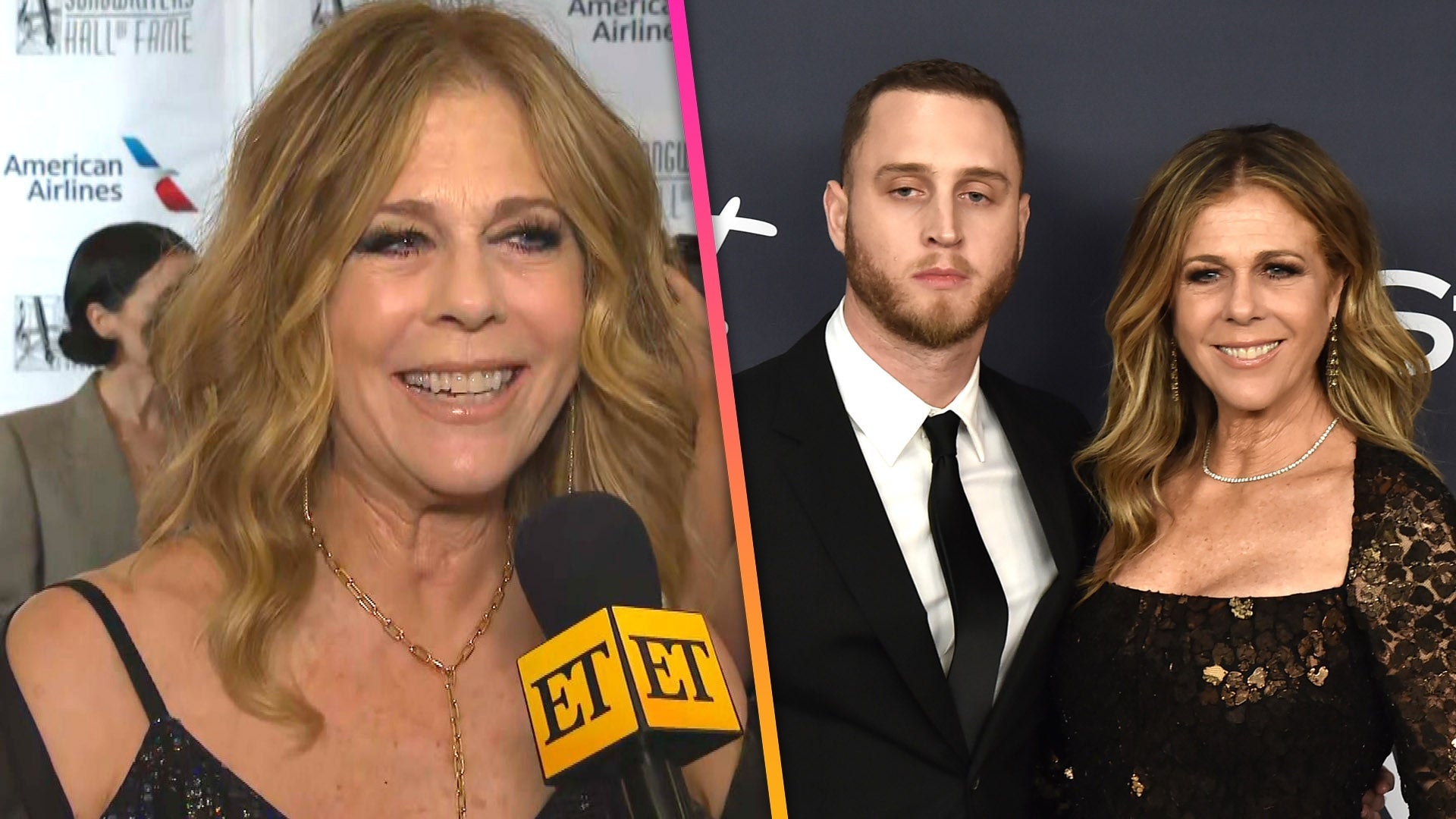 Rita Wilson Gives Hint That Next Collab Is Rap With Son Chet Han…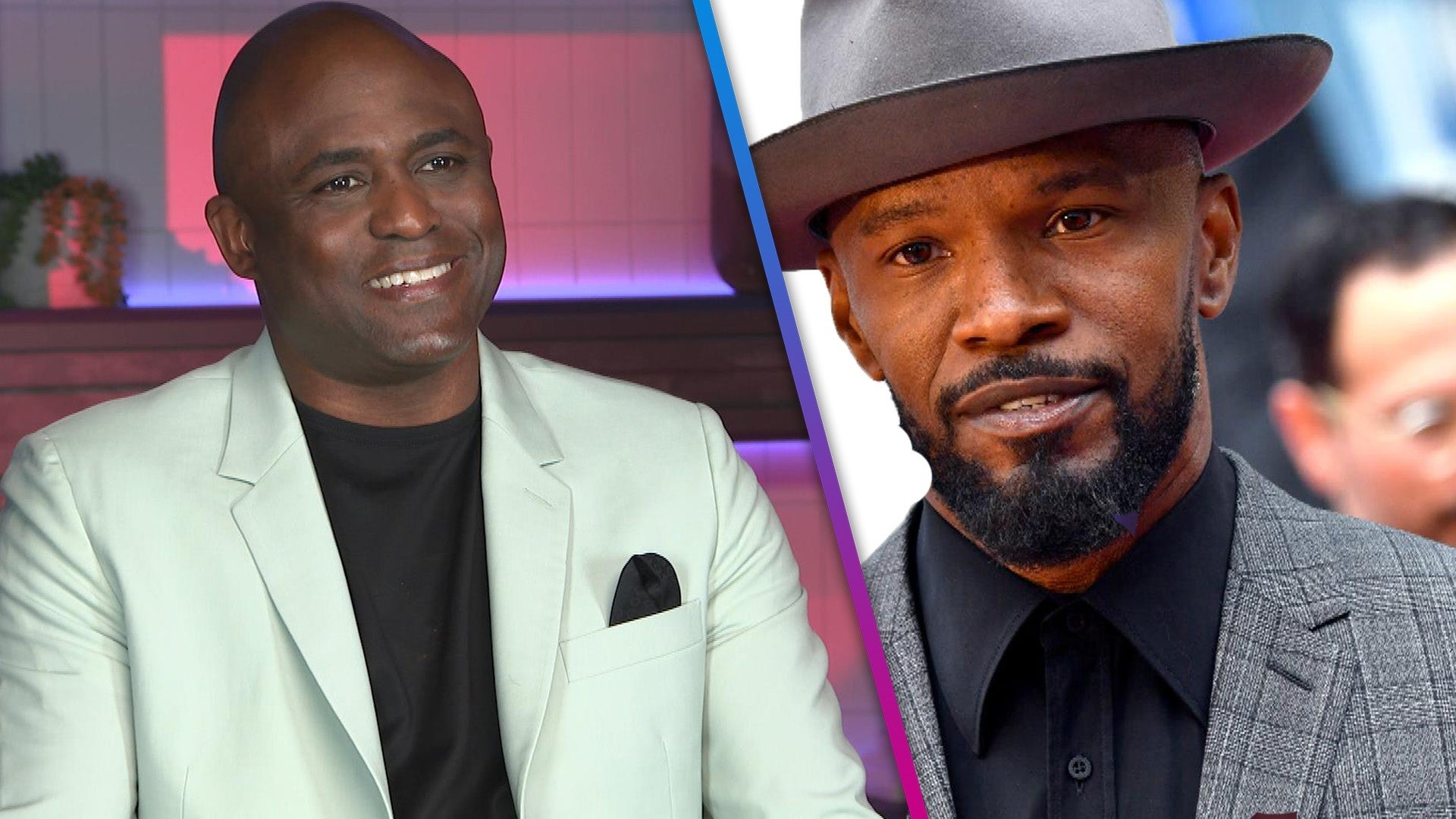 Wayne Brady Reveals the Jamie Foxx Project He Regrets Passing on…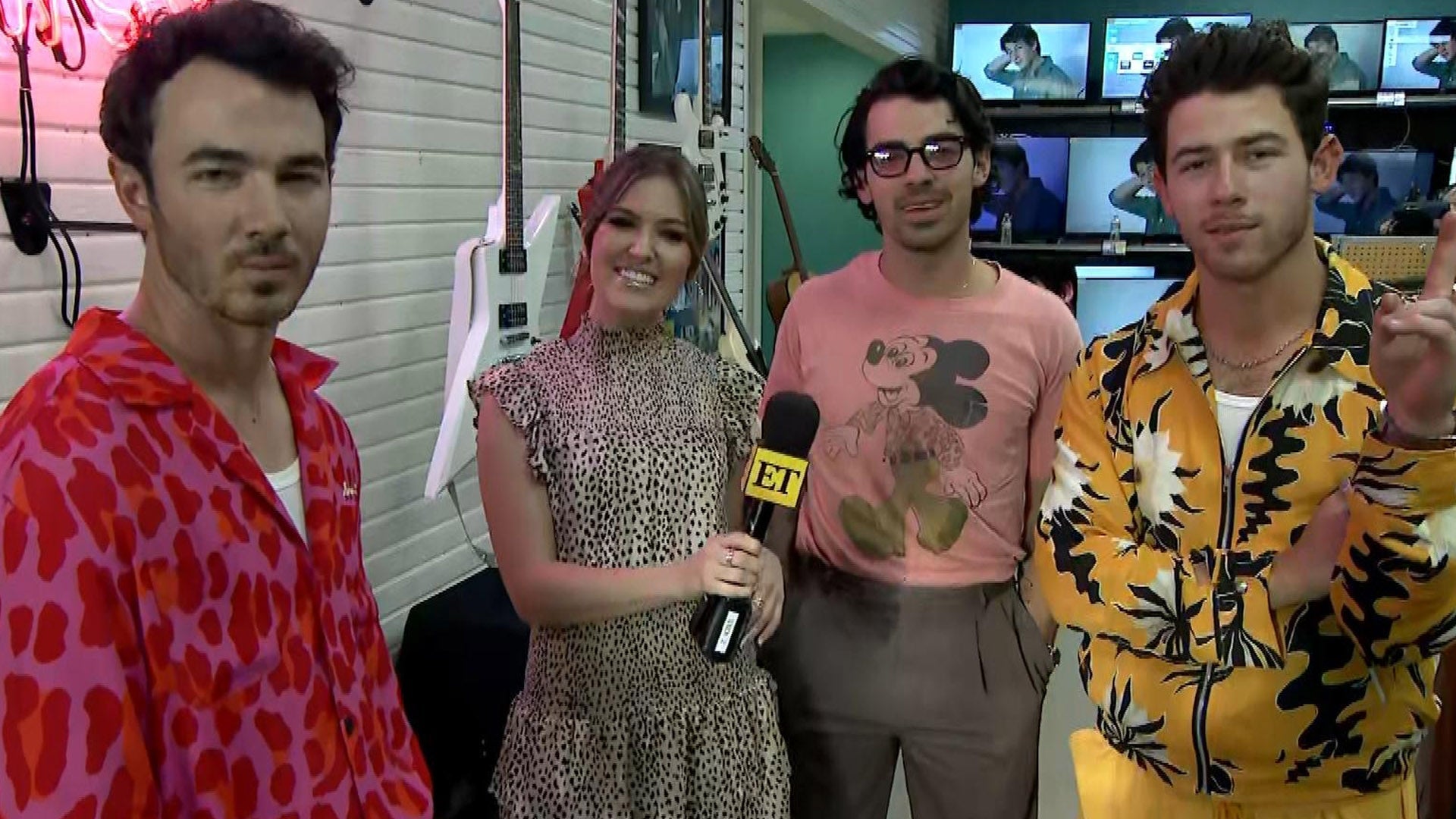 Go Inside the Jonas Brothers' Las Vegas Pawn Shop (Exclusive)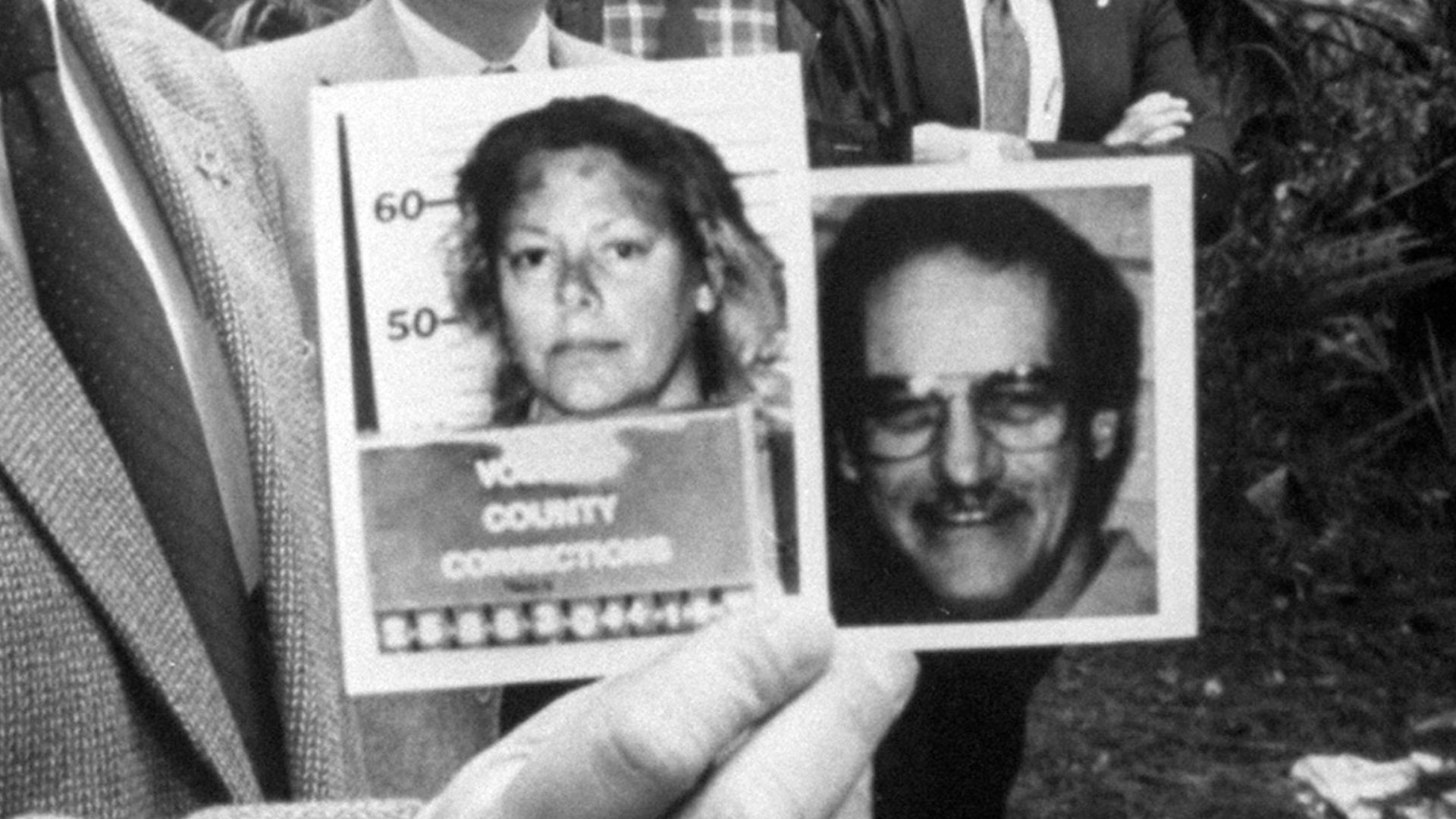 'First Blood' Clip Shows How Cops Came Together to Find Aileen W…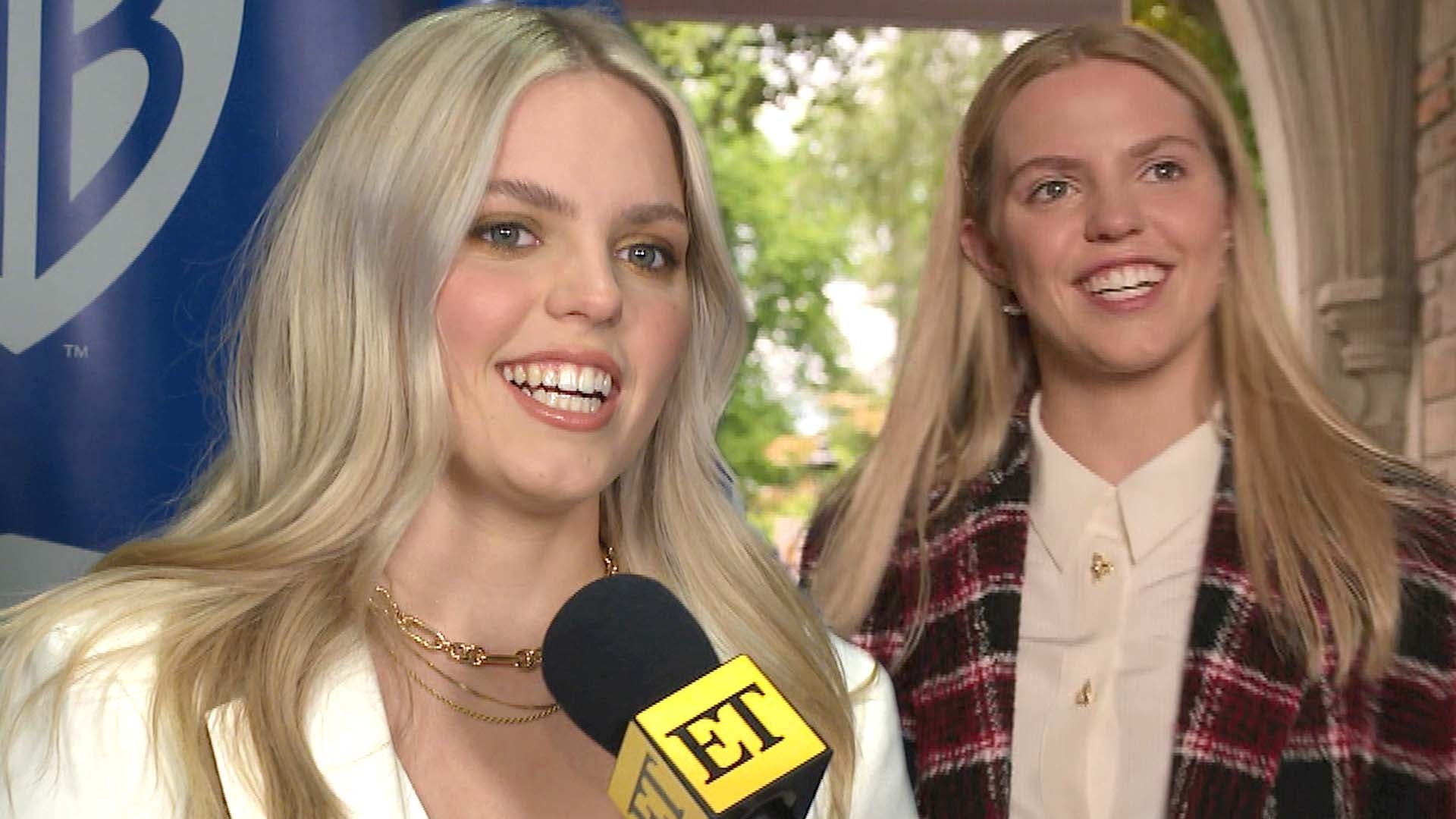 'The Sex Lives of College Girls' Star Reneé Rapp on Music and 'H…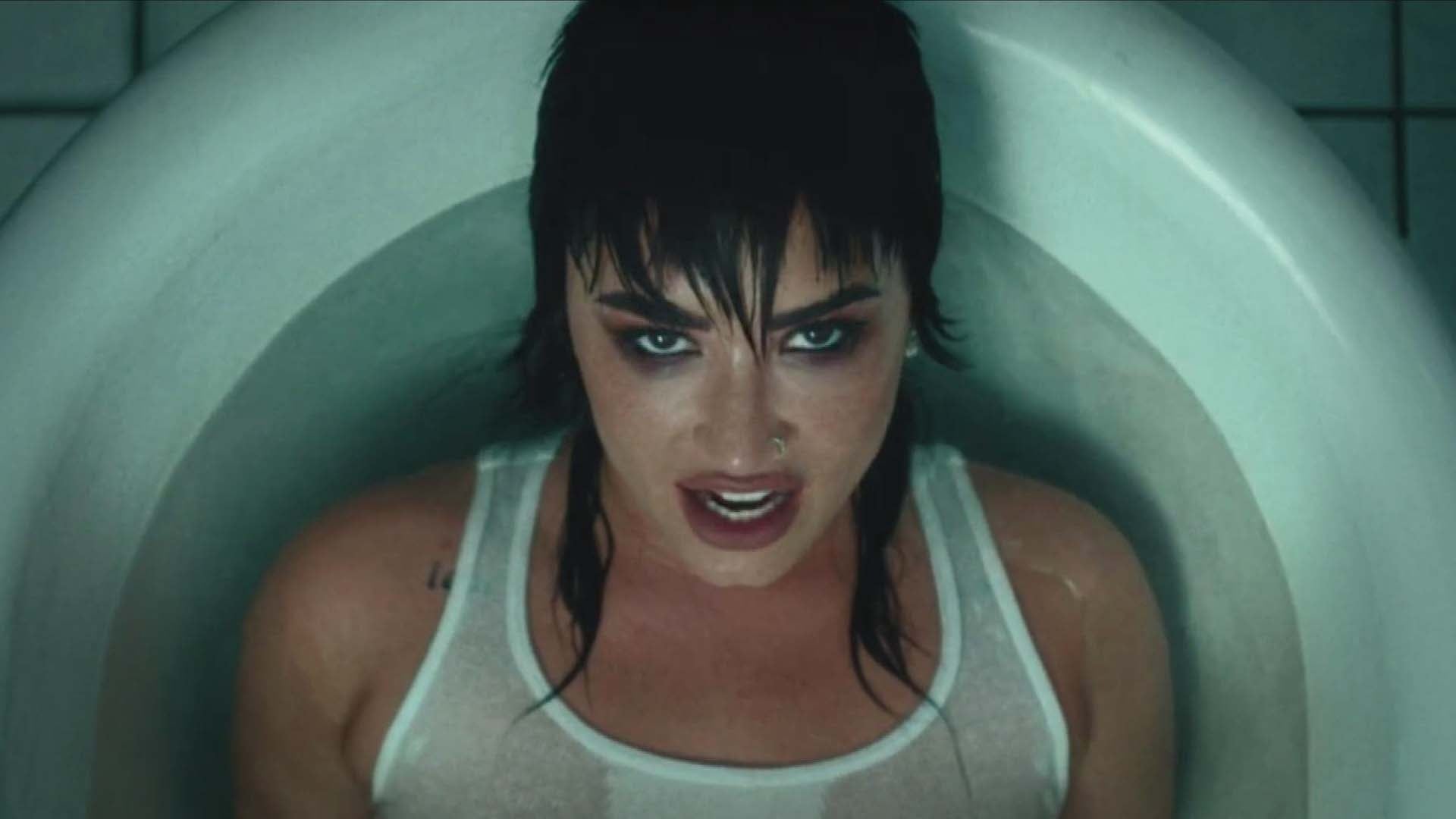 Demi Lovato Battles Addiction and Tabloids in 'Skin of My Teeth'…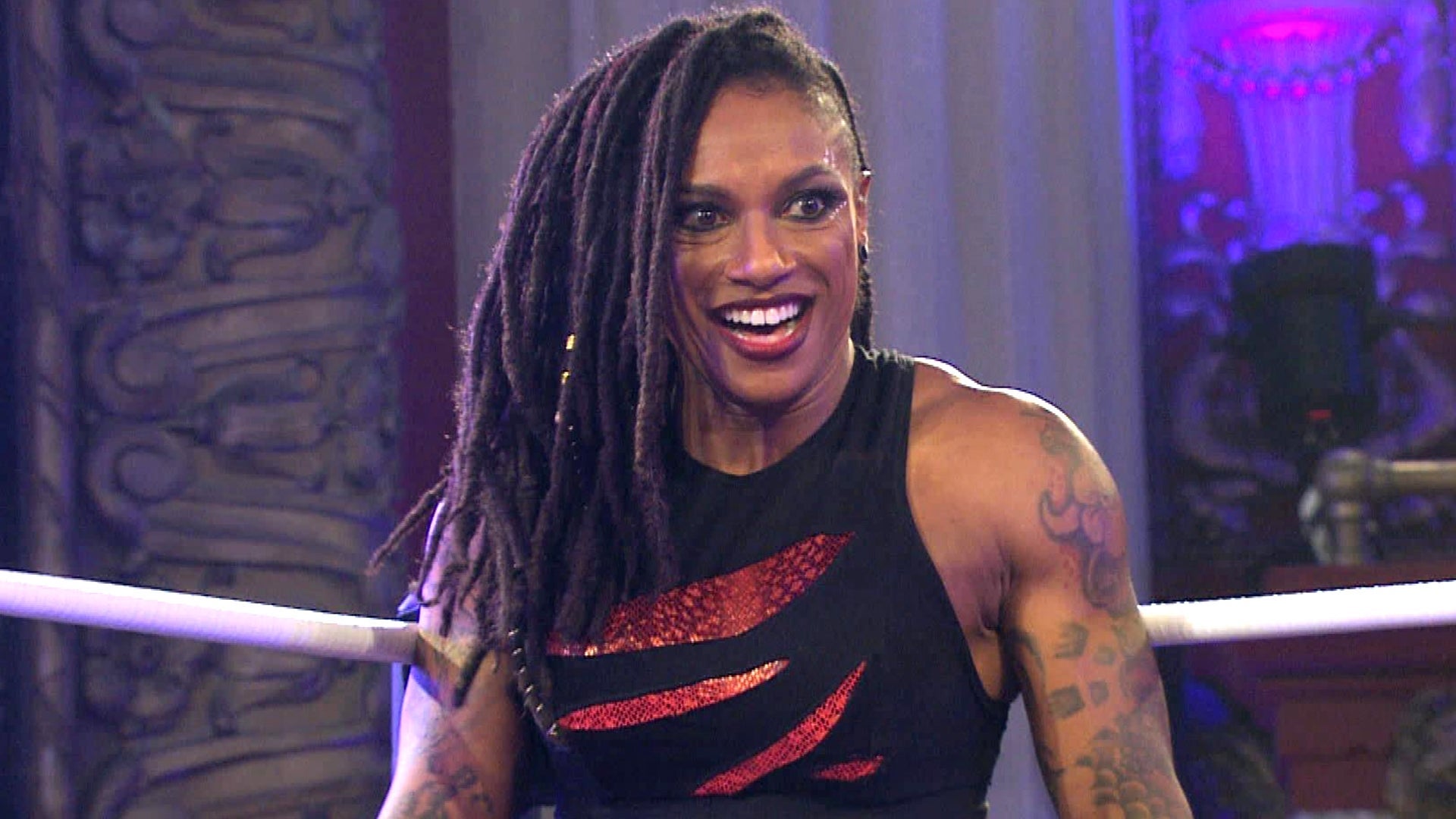 'WOW - Women Of Wrestling': Watch the Trailer (Exclusive)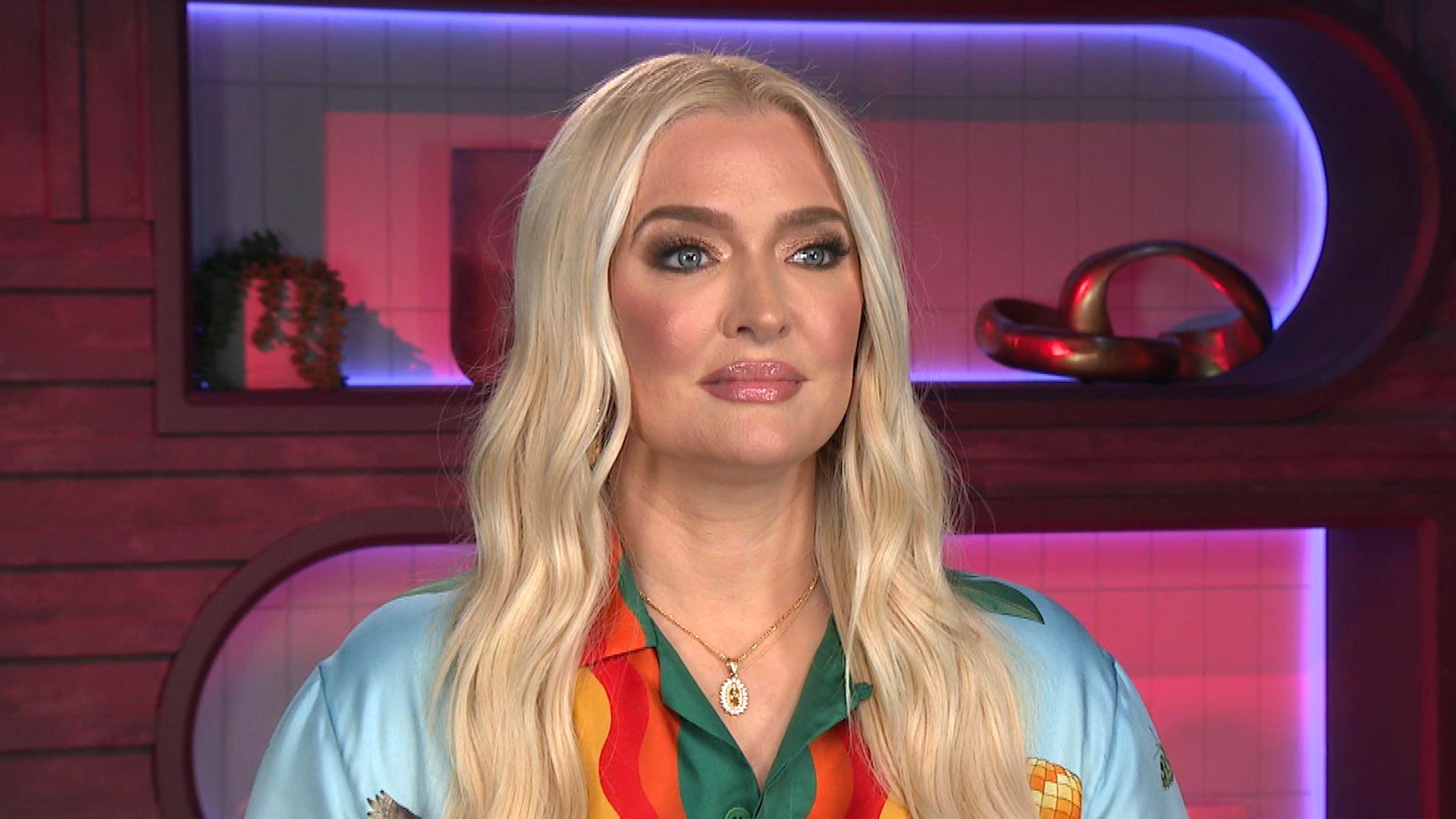 Erika Jayne Says She's 'Fighting for My Life' Amid Legal Drama (…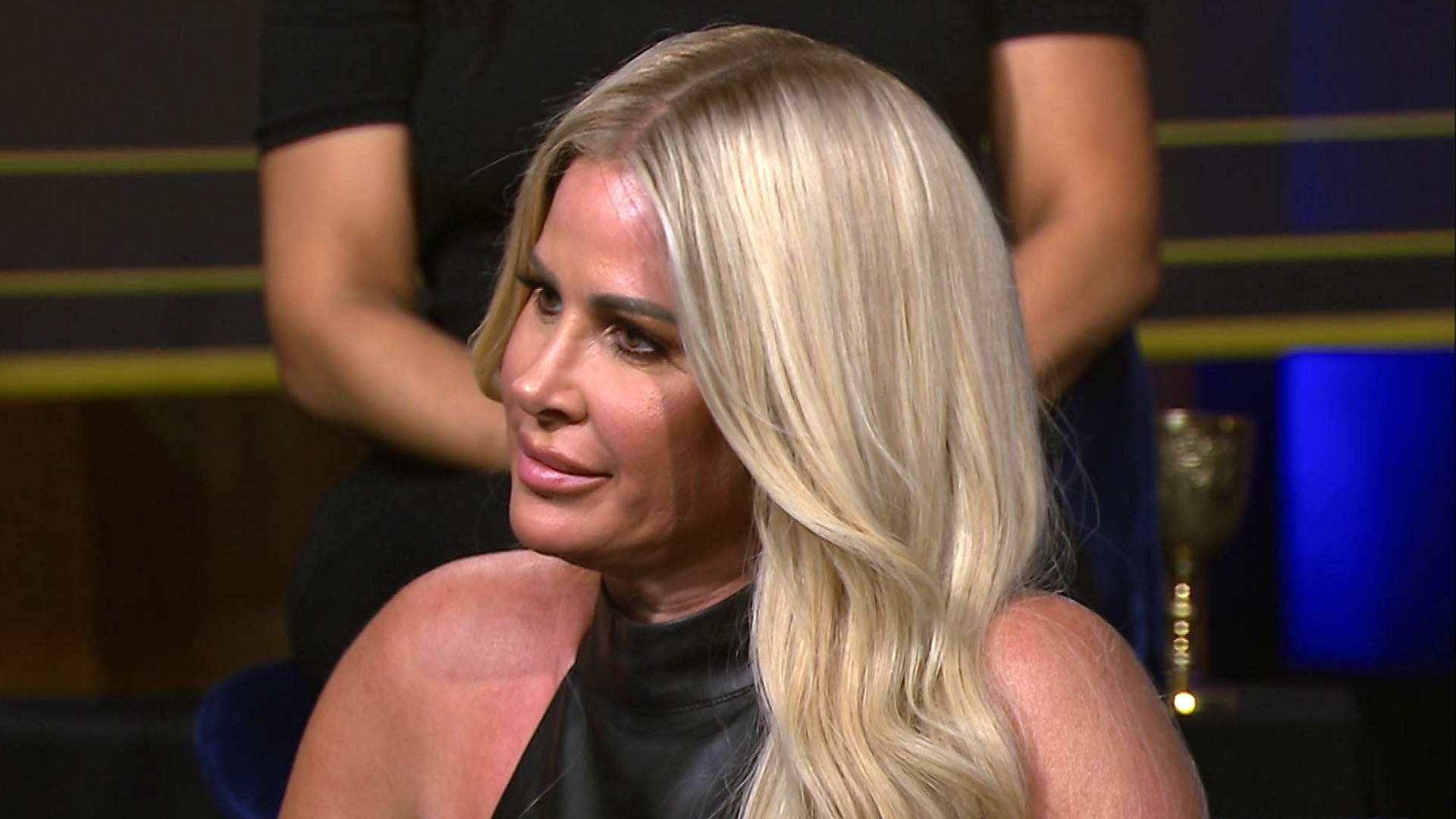 Kim Zolciak Biermann Reacts to NeNe Leakes' Lawsuit Against Brav…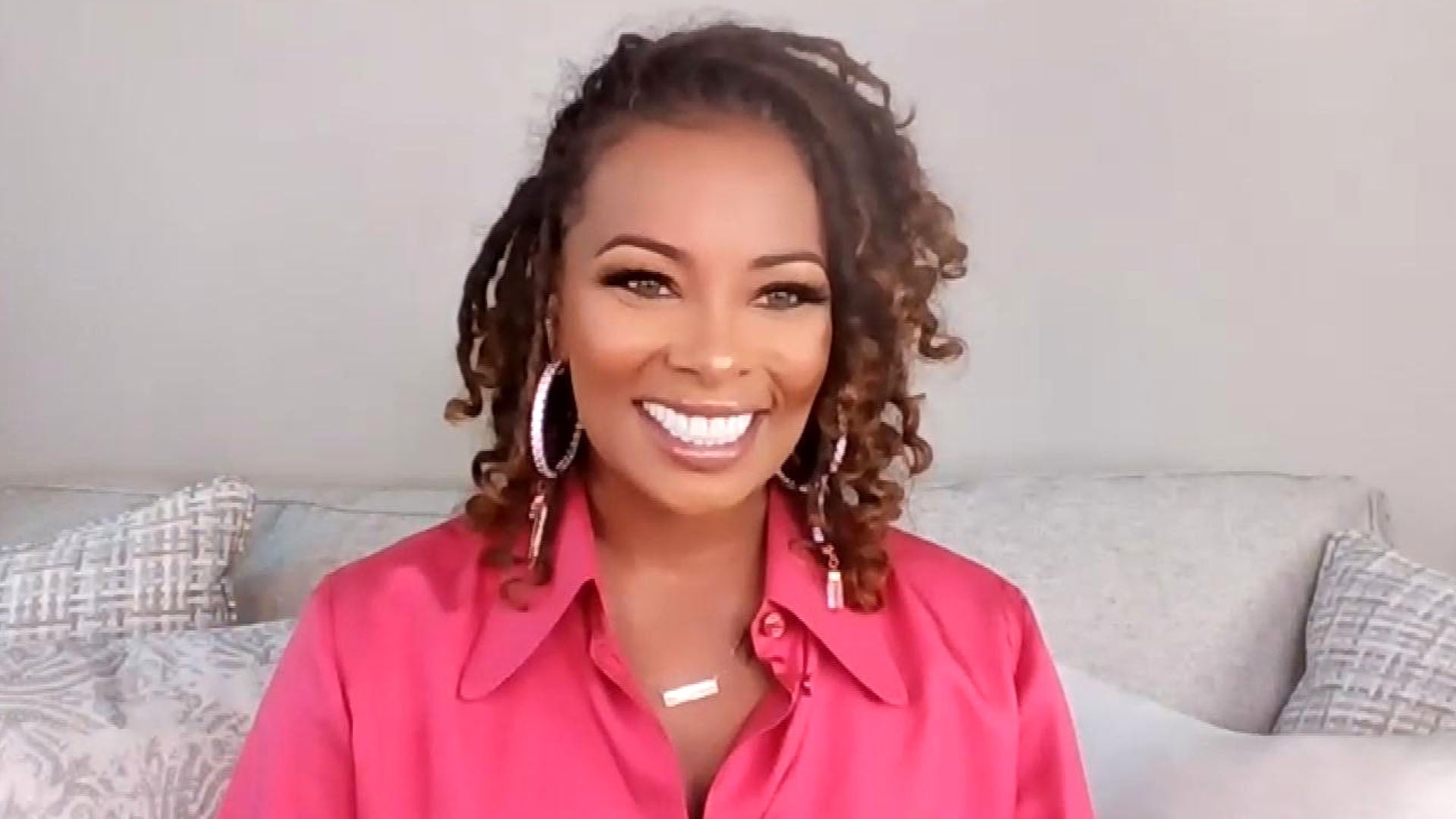 'RHUGT's Eva Marcille Promises 'Gnarly,' Fourth-Wall Breaking Se…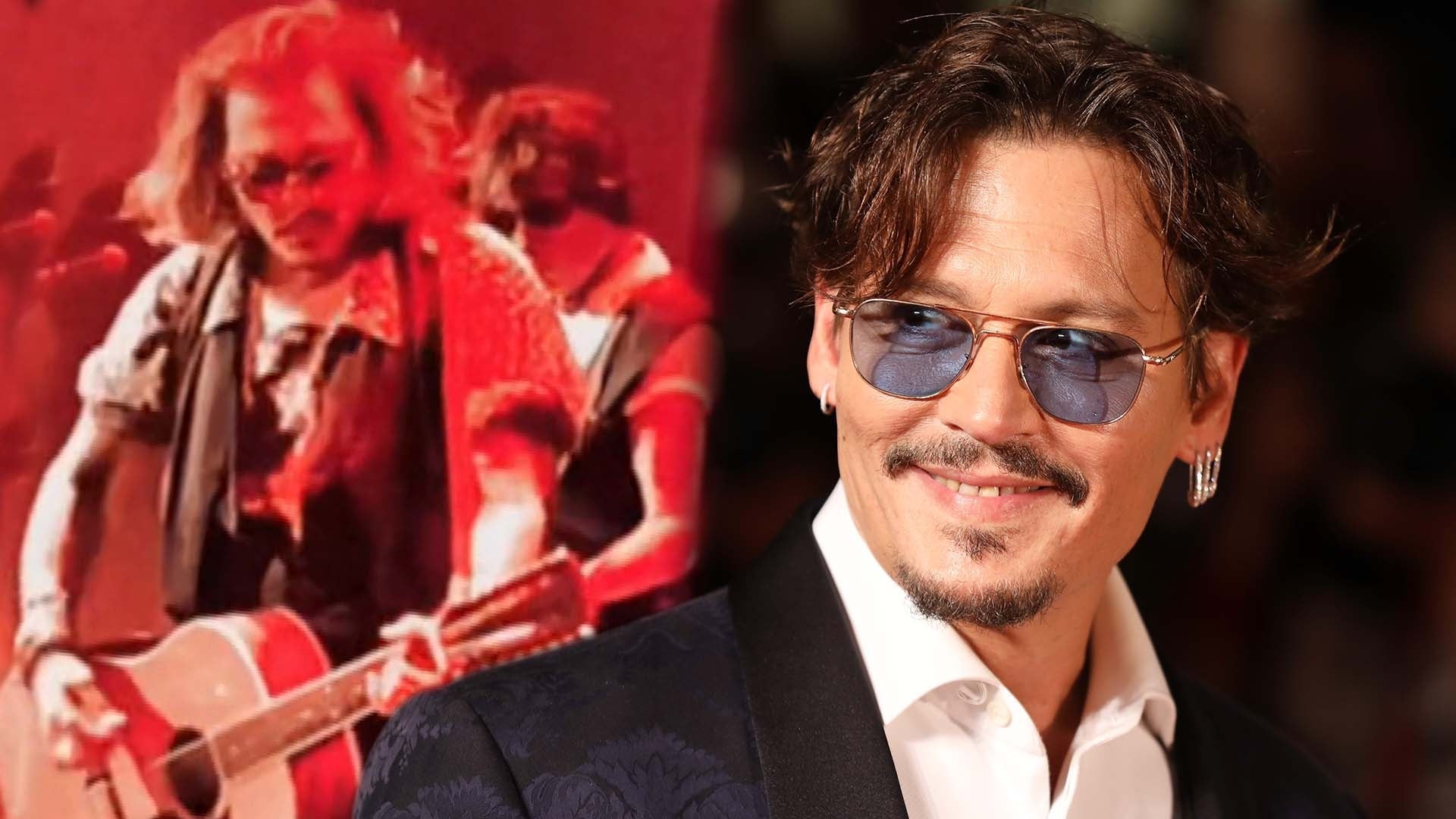 Johnny Depp's First TikTok Is Love Letter to Fans After Defamati…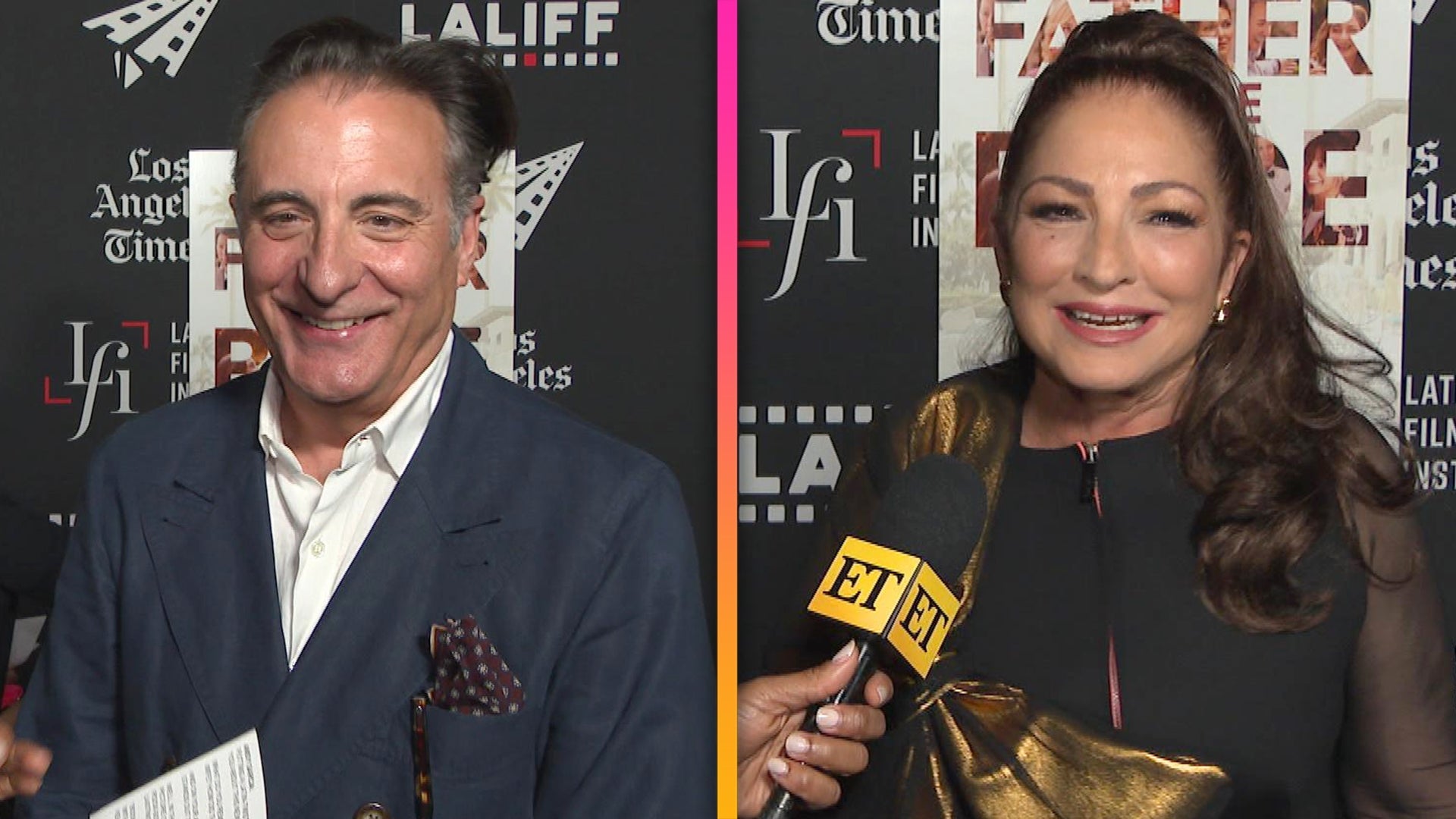 'Father of the Bride's Gloria Estefan & Andy Garcia Reflect on H…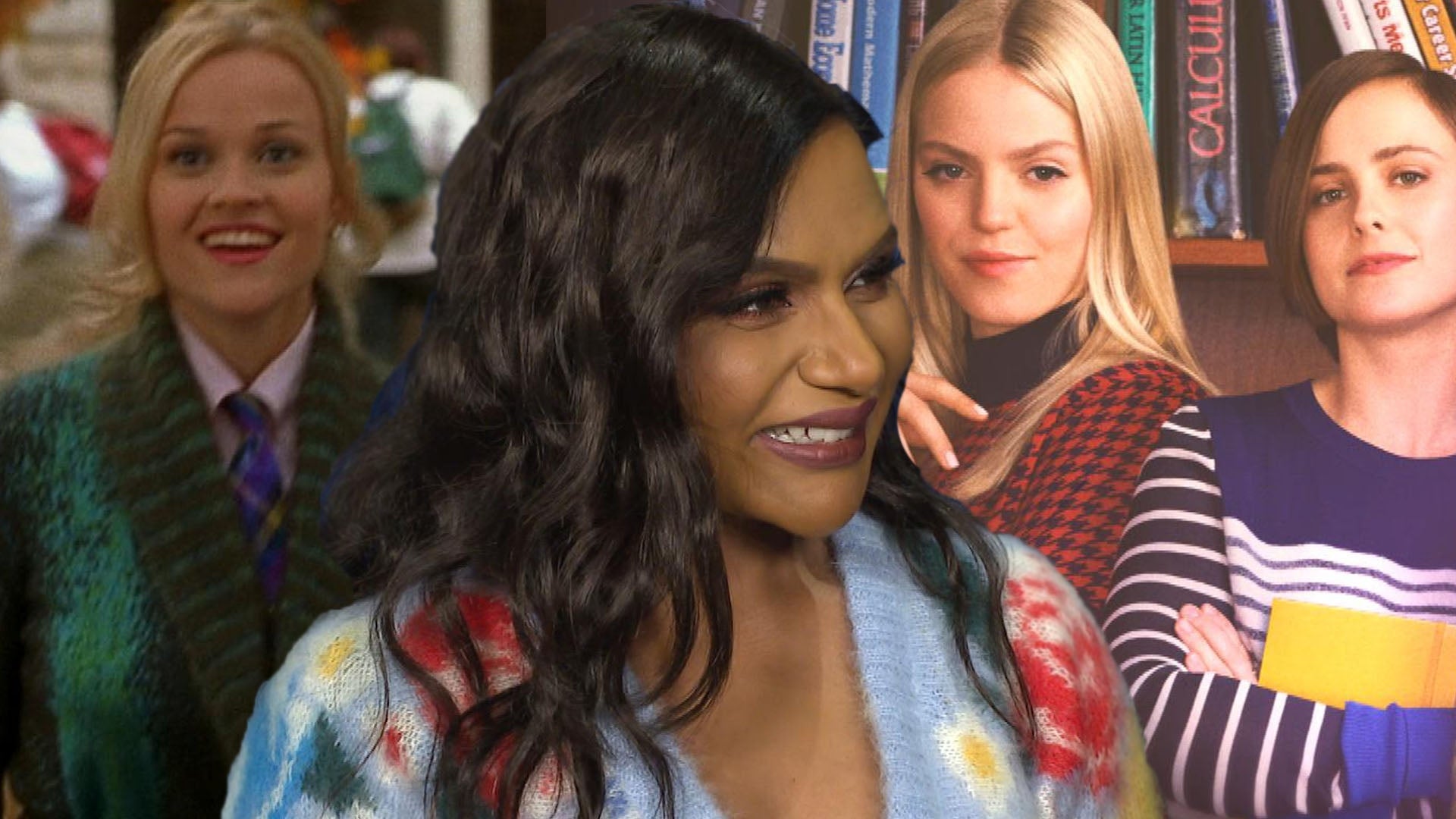 Mindy Kaling on Whether She'd Make Cameos in 'Legally Blonde 3' …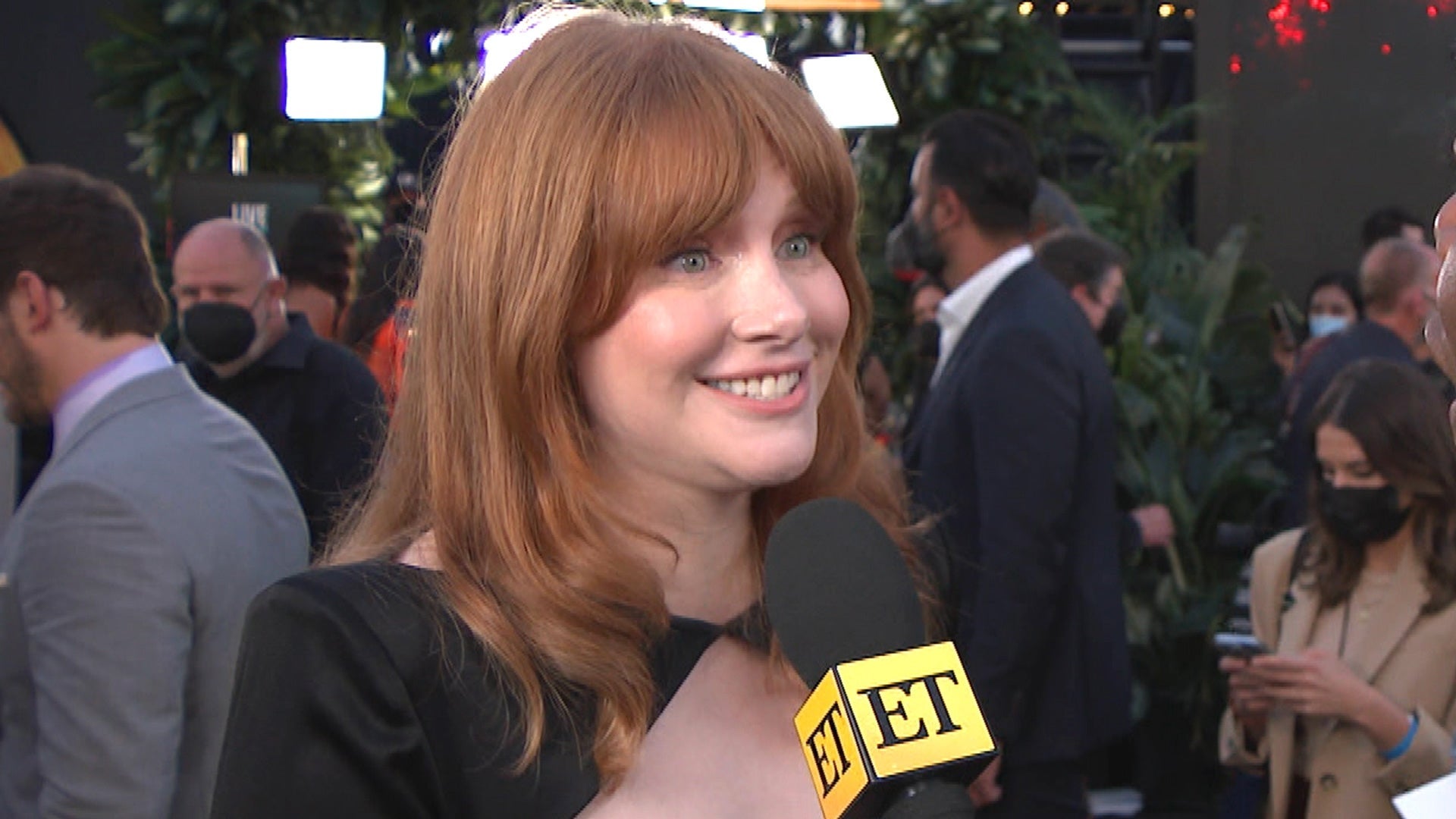 Bryce Dallas Howard Recalls How Her Dad Nearly Spoiled Chris Pra…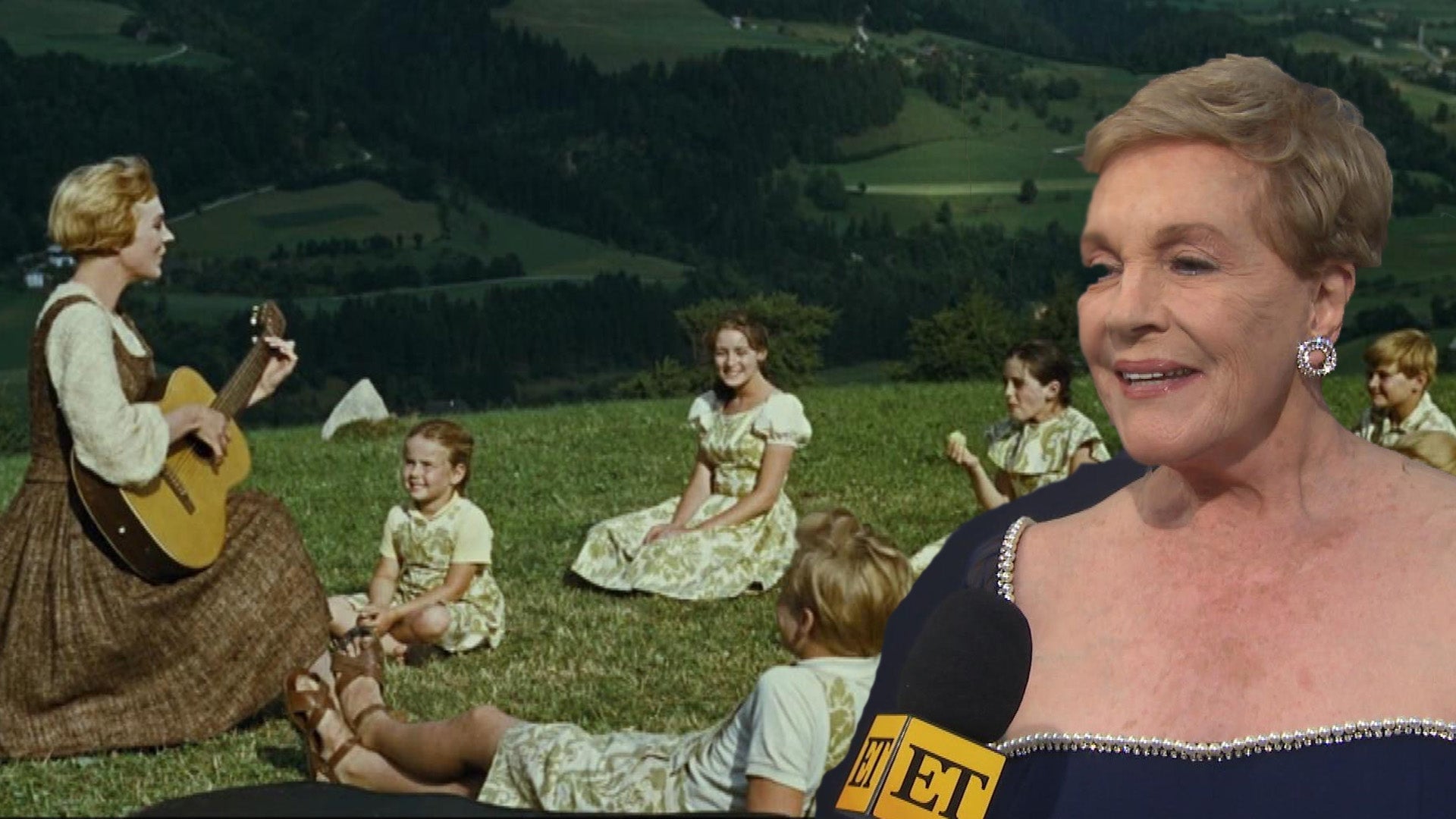 Julie Andrews on Reuniting With 'Sound of Music' Cast at AFI Lif…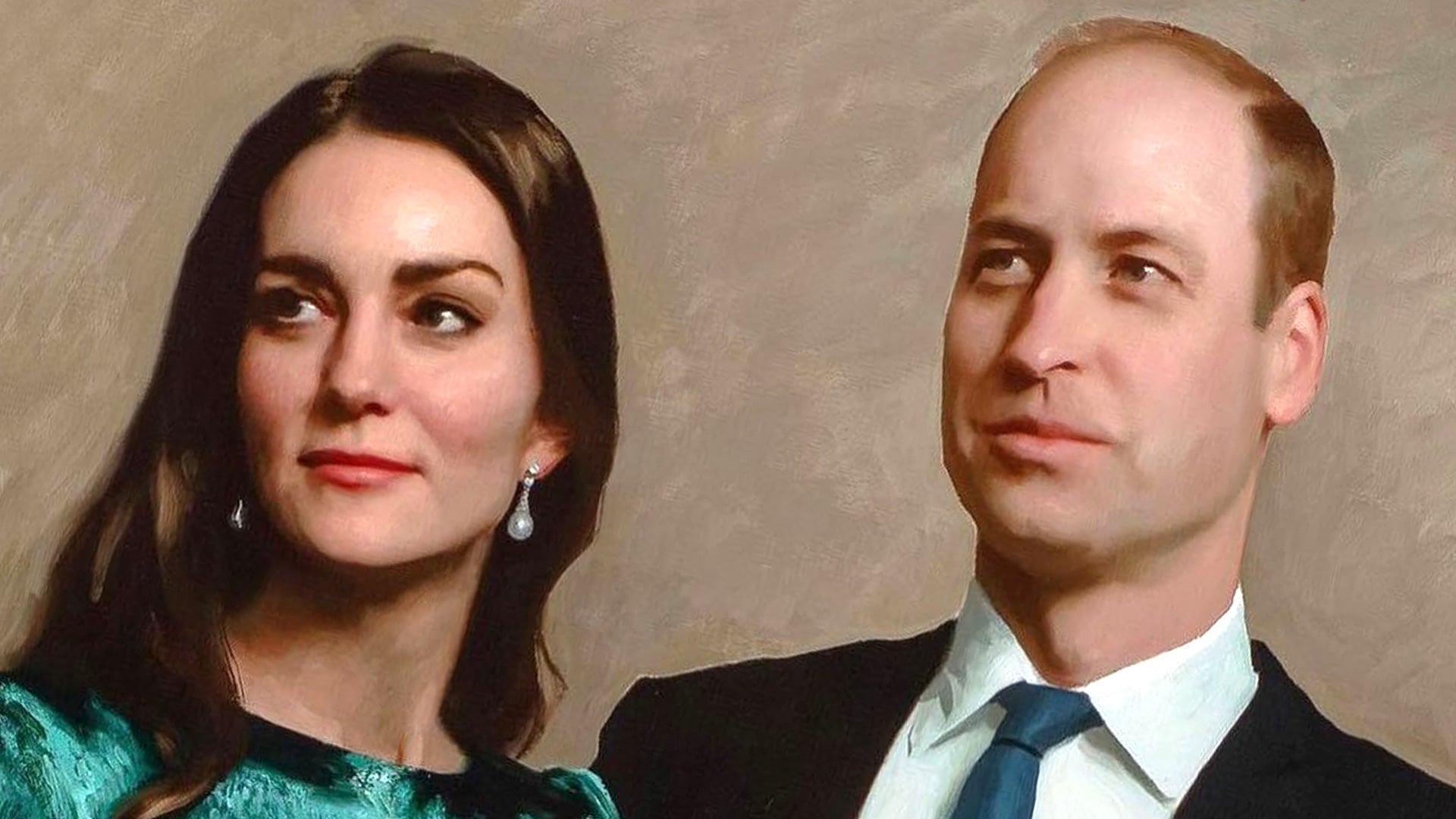 Prince William and Kate Middleton React to Their First Official …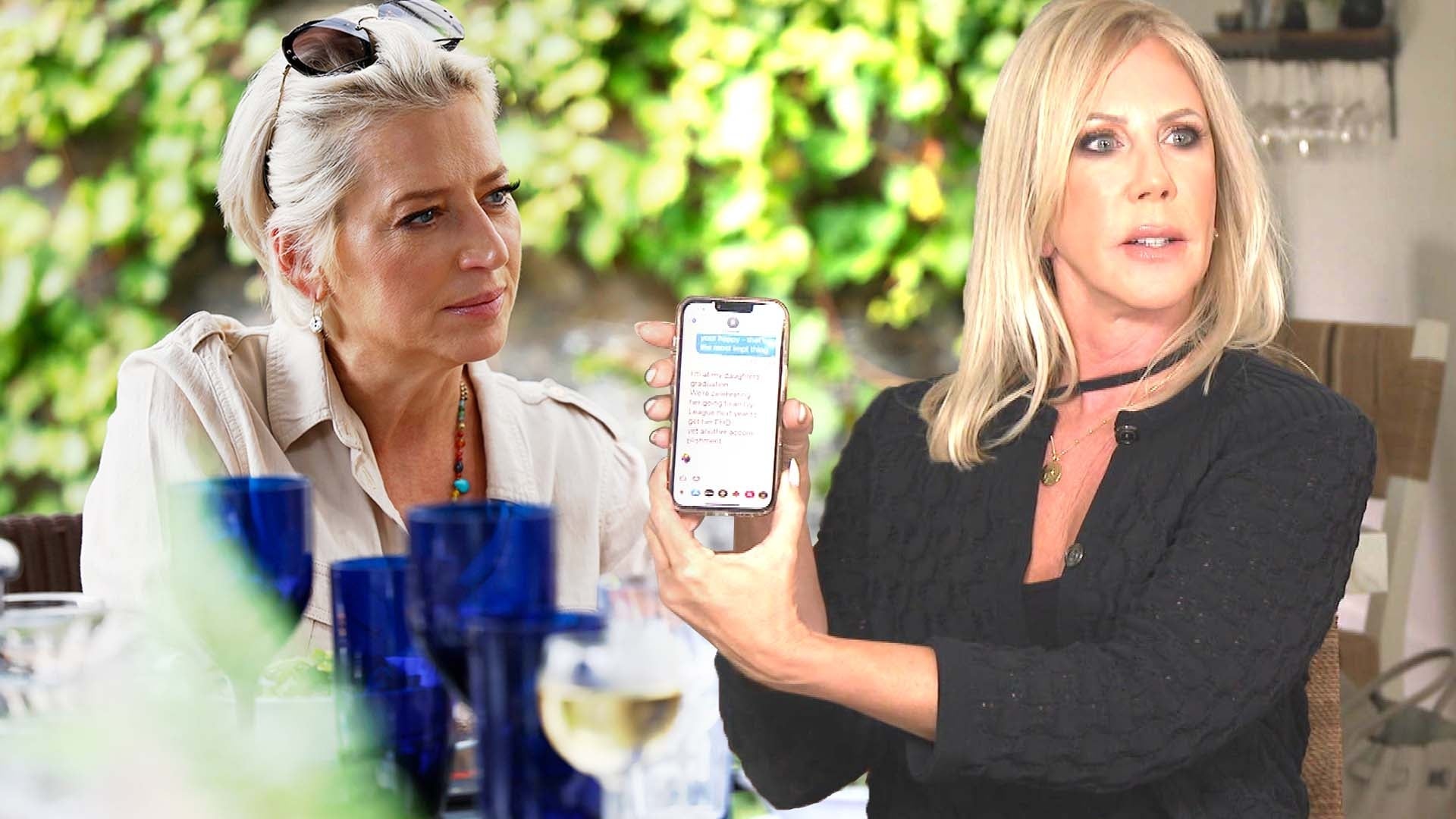 Vicki Gunvalson Reveals Text Exchanges With Dorinda Medley Amid …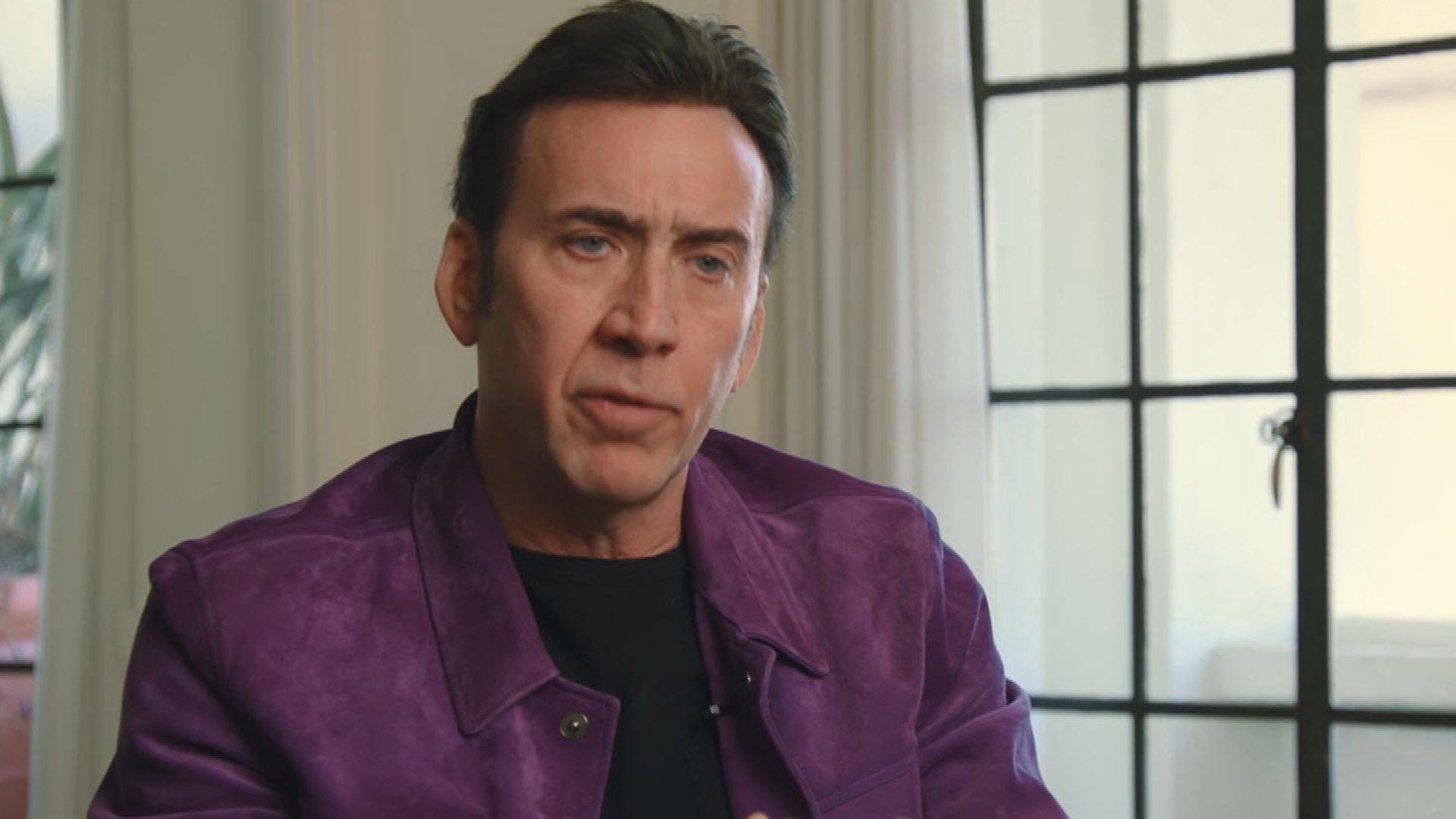 Nicolas Cage Shares Secrets From 'The Unbearable Weight of Massi…
Is this Cup-Gate all over again!?
After Sunday night's brutal penultimate episode of Game of Thrones, the show's legion of loyal fans noticed something online that wasn't quite right. Warning: spoilers ahead!
The fifth episode of season eight included a number of deaths, bringing finality to the guessing game and offering fans some payoff on massive, seasons-spanning stakes. However, none of them came close in magnitude to the death of Jaime Lannister (Nikolaj Coster-Waldau) and his lover/sister, Cersei Lannister (Lena Headey).
While Daenerys Targaryen (Emilia Clarke) is on a killing rampage with her remaining dragon and literally destroying King's Landing and its inhabitants, the Lannister siblings are attempting to escape through the castle's tunnels. Knowing that they will not make it out, the pair embrace as rubble rains down on them. However, a promotional image from this very key moment showed Jaime with two hands! This is, of course, impossible because he lost his right hand in season three and has since worn a gold, metallic hand.
Although the inaccurate shot wasn't in the episode, it quickly began circulating social media in meme form as another supposed editing snafu for the show.
"Did ya'll forget something?" one fan asked on Twitter alongside the image of Jaime's regrown hand.
"Some pretty advanced medical treatments back in Dragon Days, huh?" another wrote.
"During this 90-minute sh*t show, Jaime's hand [grows] back," yet another chimed in.
And, although fans' fervor over this would-be gaffe was intense, so too was their disappointment over his character arc. Aside from losing his hand and learning humility, he also strikes up a romance with Brienne of Tarth (someone he tormented for ages), only to admit that he never really cared about the "innocent or otherwise" and returns to his venomous sister to die with her.
"What was the point of him having his hand cut off anyway?" one viewer wrote. "What was the point of Jaime Lannister? That abuse victims always end up with their abusers? That abuse and incest is romantic? Thanks, I hate it."
"Jaime Lannister jumped into a pit with a live bear for Brienne," another wrote. "He lost his hand protecting Brienne. For what? So he can abandon her and die with Cersei, his sister who never deserved him?"
However, as Coster-Waldau previously explained to ET, he was very satisfied with how his character leaves the show, stating, "I was really pleased with that…I mean, I thought they did an amazing job overall, the whole season but Jaime…yeah, it made sense and…felt very true to the show and to the character, so I was happy."
Here's a full breakdown of episode five; the very last episode of Game of Thrones is set to air on Sunday at 9 p.m. EST/PST on HBO.
RELATED CONTENT:
Luke Bryan Vows to Never 'TV Cheat' on His Wife by Watching 'Game of Thrones' Without Her (Exclusive)
'Game of Thrones': A Queen Goes Down Amid Major Deaths -- Here's Who Didn't Survive
'Game of Thrones': Here's Everyone Who's Died This Season So Far
Related Gallery