News
DJ Khaled Teases New Collaboration With Justin Bieber (Exclusive)
By
DJ Khaled Teases New Collaboration With Justin Bieber (Exclusive)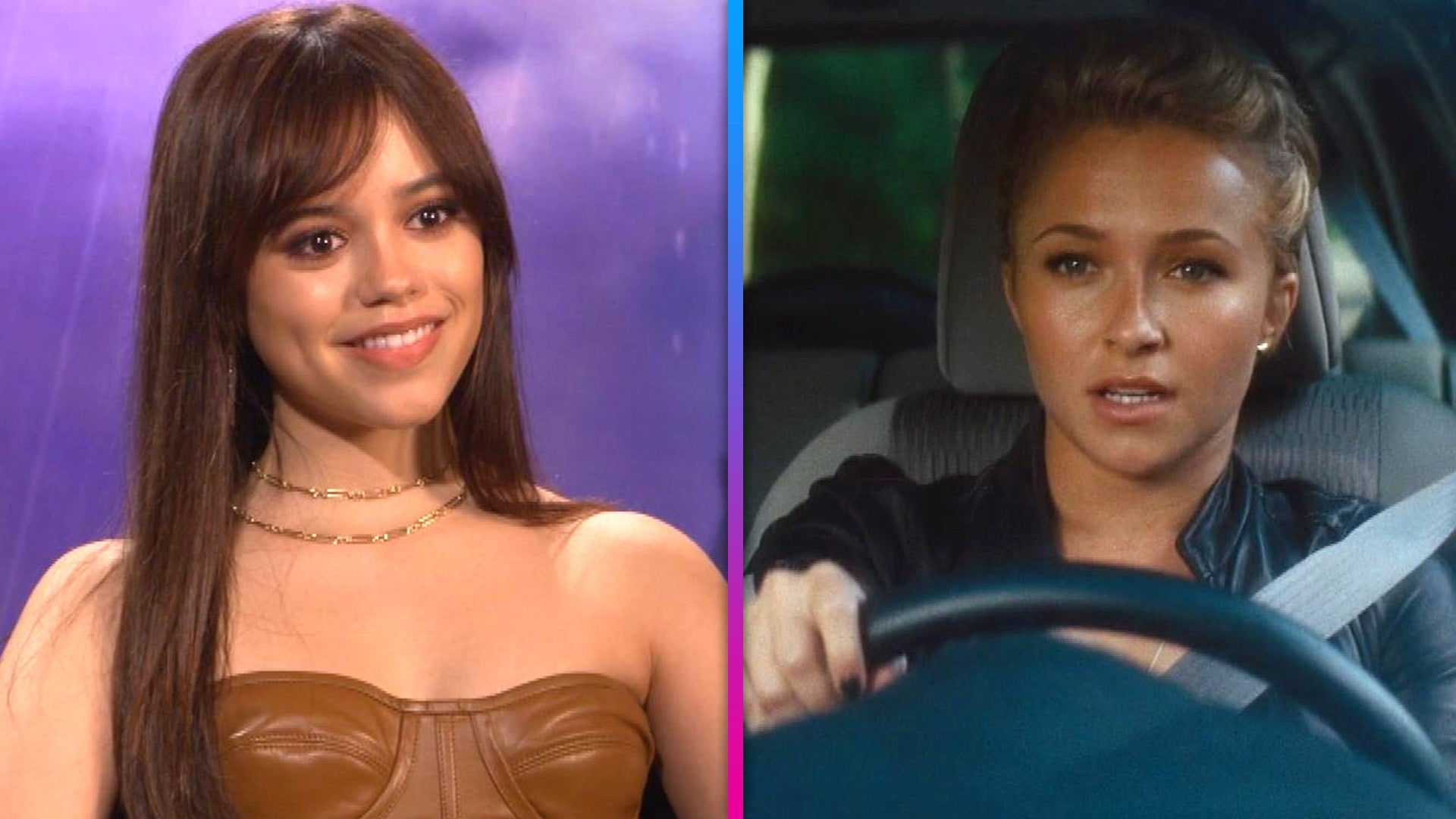 Jenna Ortega Teases 'Scream' 6 and What It Was Like Working With…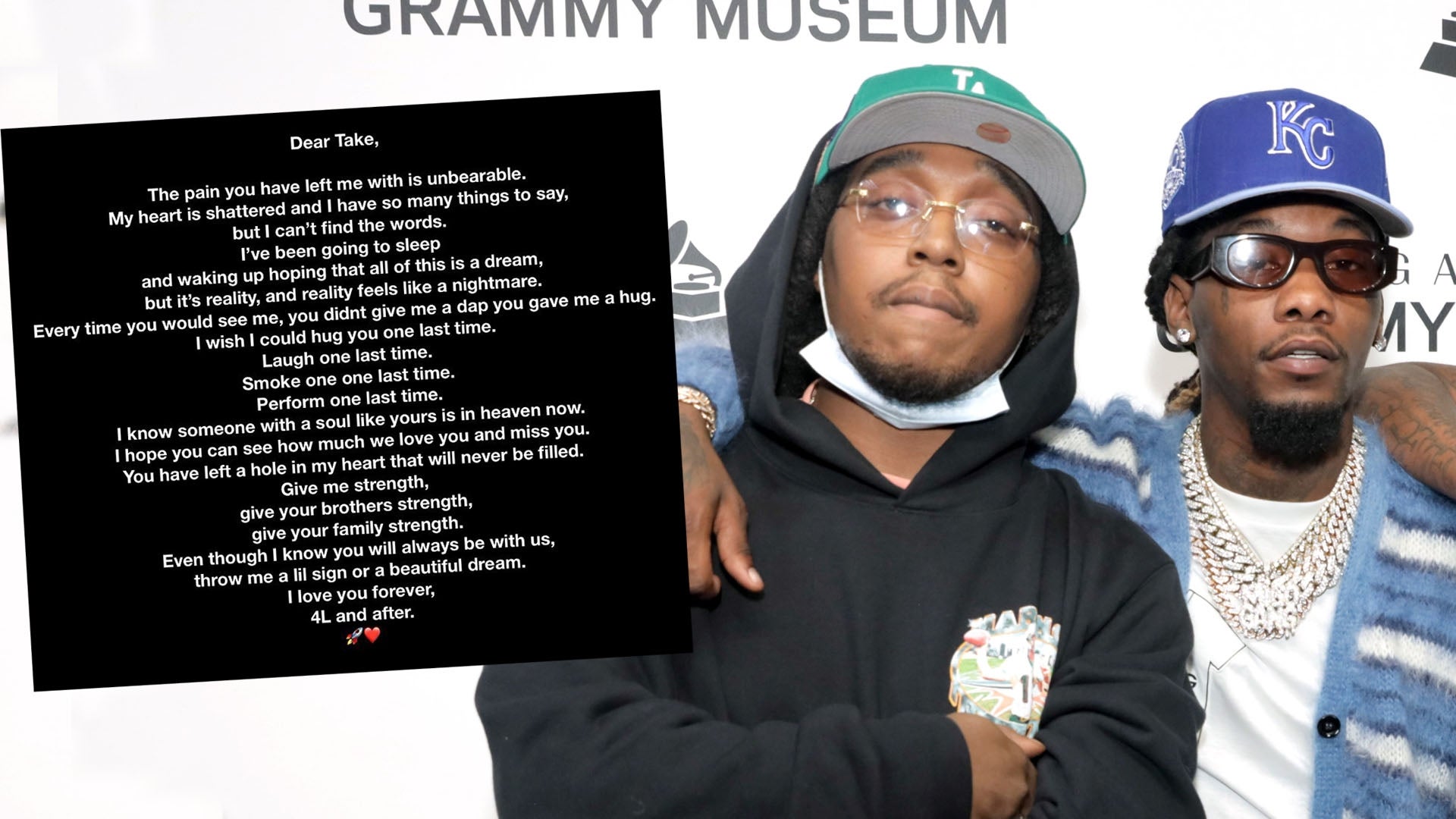 Offset Speaks Out for First Time Since Takeoff's Death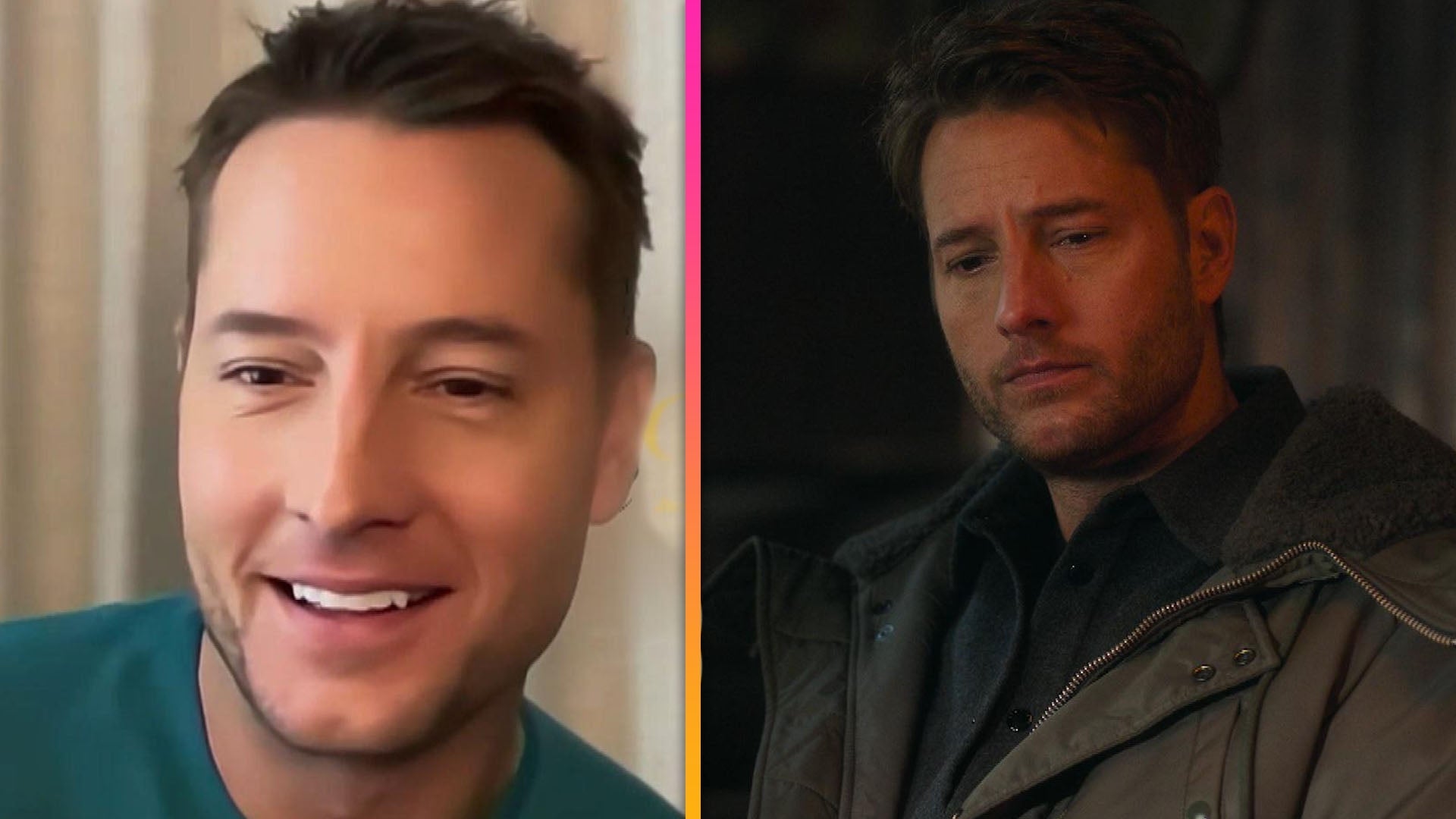 Justin Hartley on Making Movie Magic in New Netflix Christmas Fl…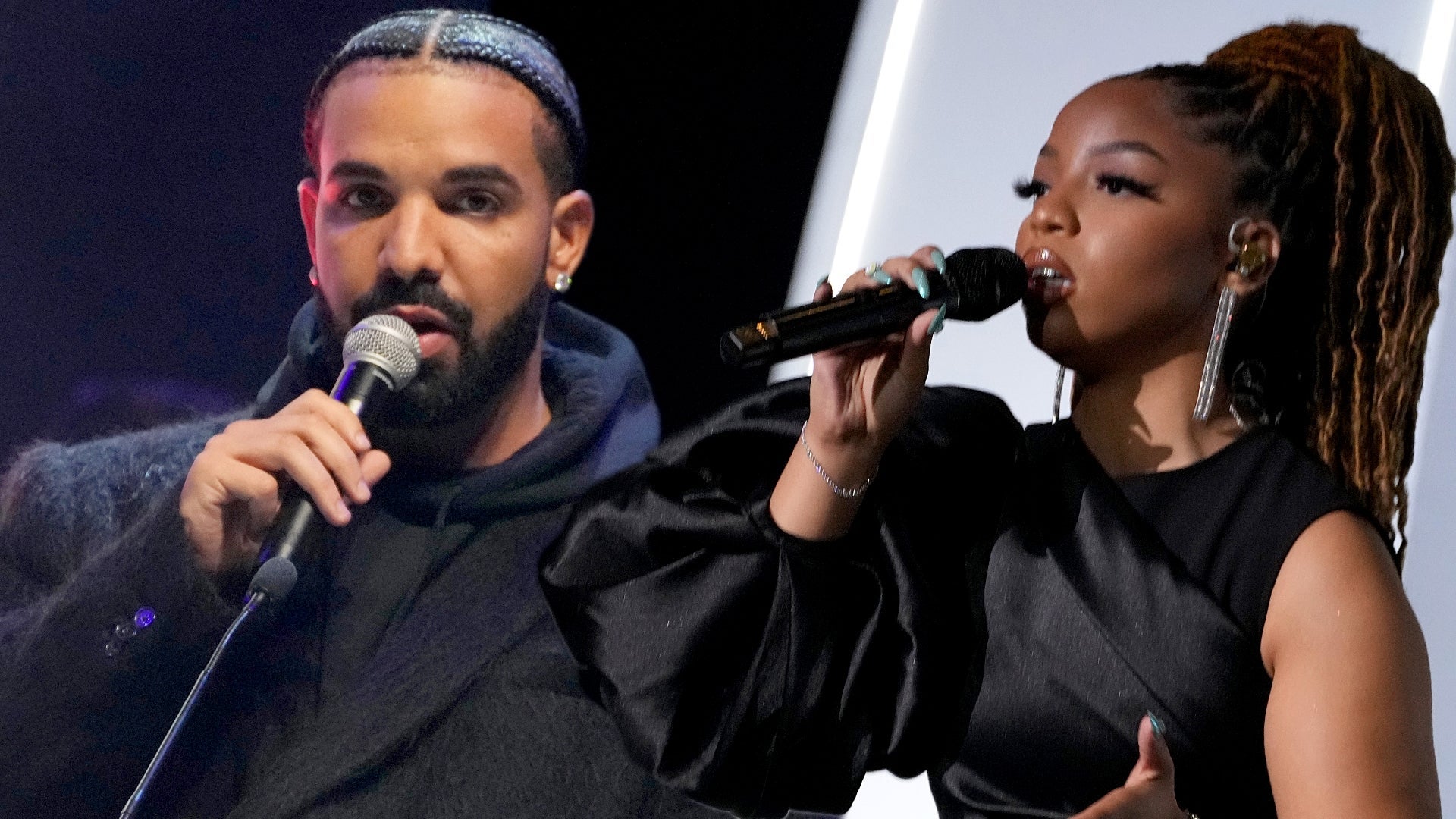 Inside Takeoff's Funeral: Watch Chlöe Bailey and Drake Honor th…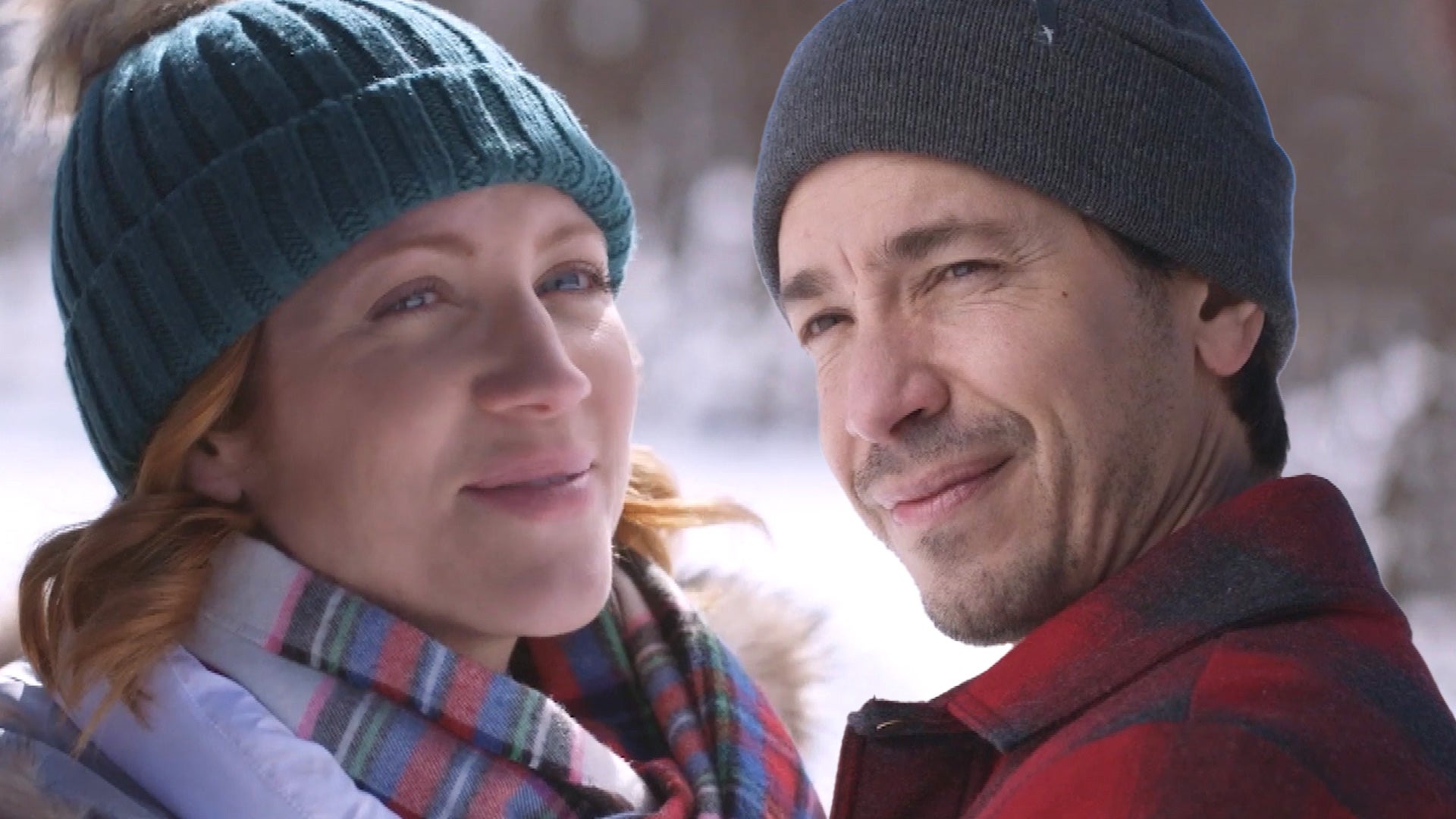 Justin Long and Brittany Snow Channel Holiday Rom-Coms in 'Chris…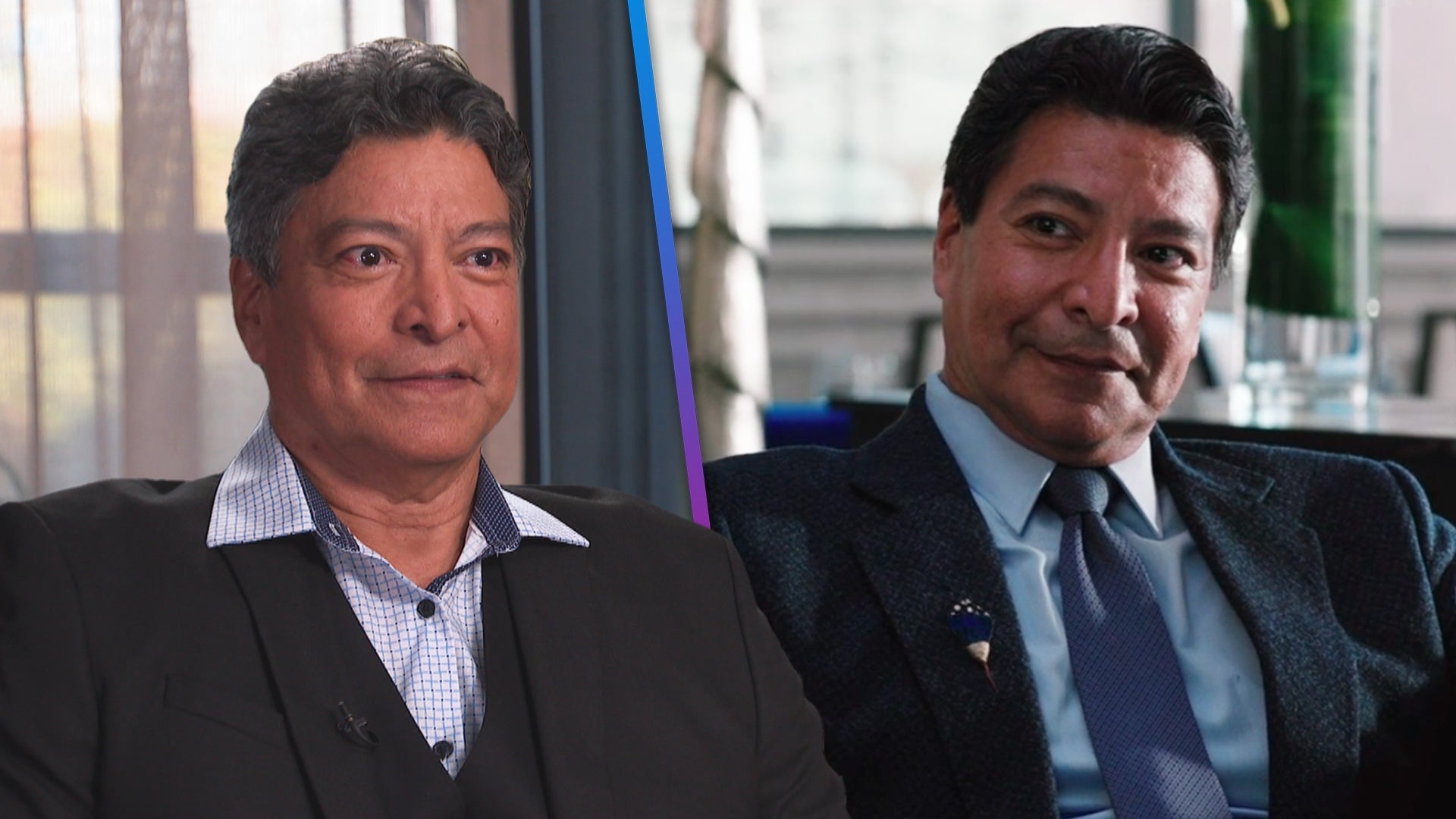 'Yellowstone's Gil Birmingham Teases Feathers Will Be Ruffled in…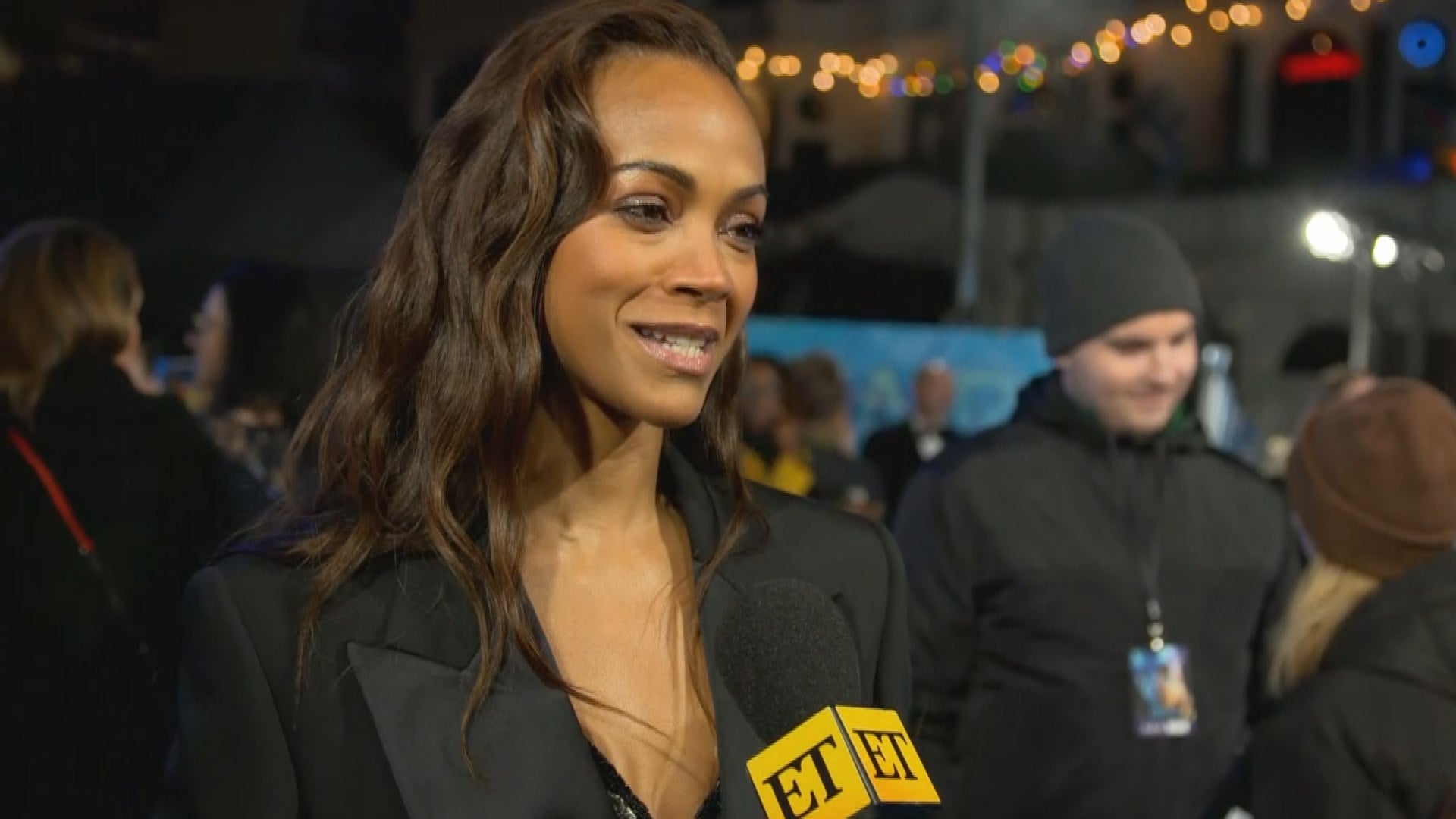 Zoe Saldaña Teases 'Sad' and 'Bittersweet' 'Guardians of the Gal…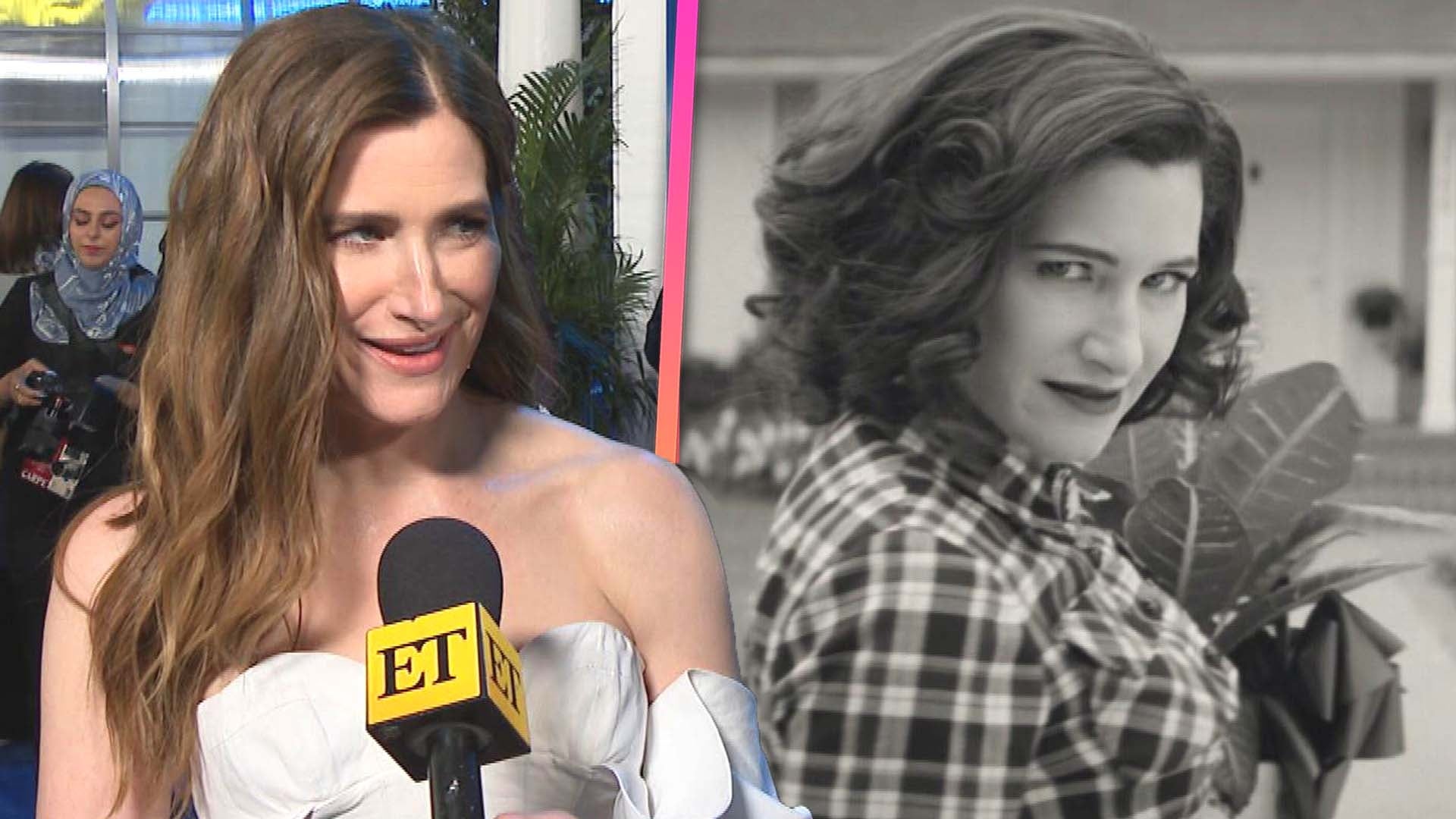 Kathryn Hahn Teases Excitement for Release of 'Agatha: Coven of …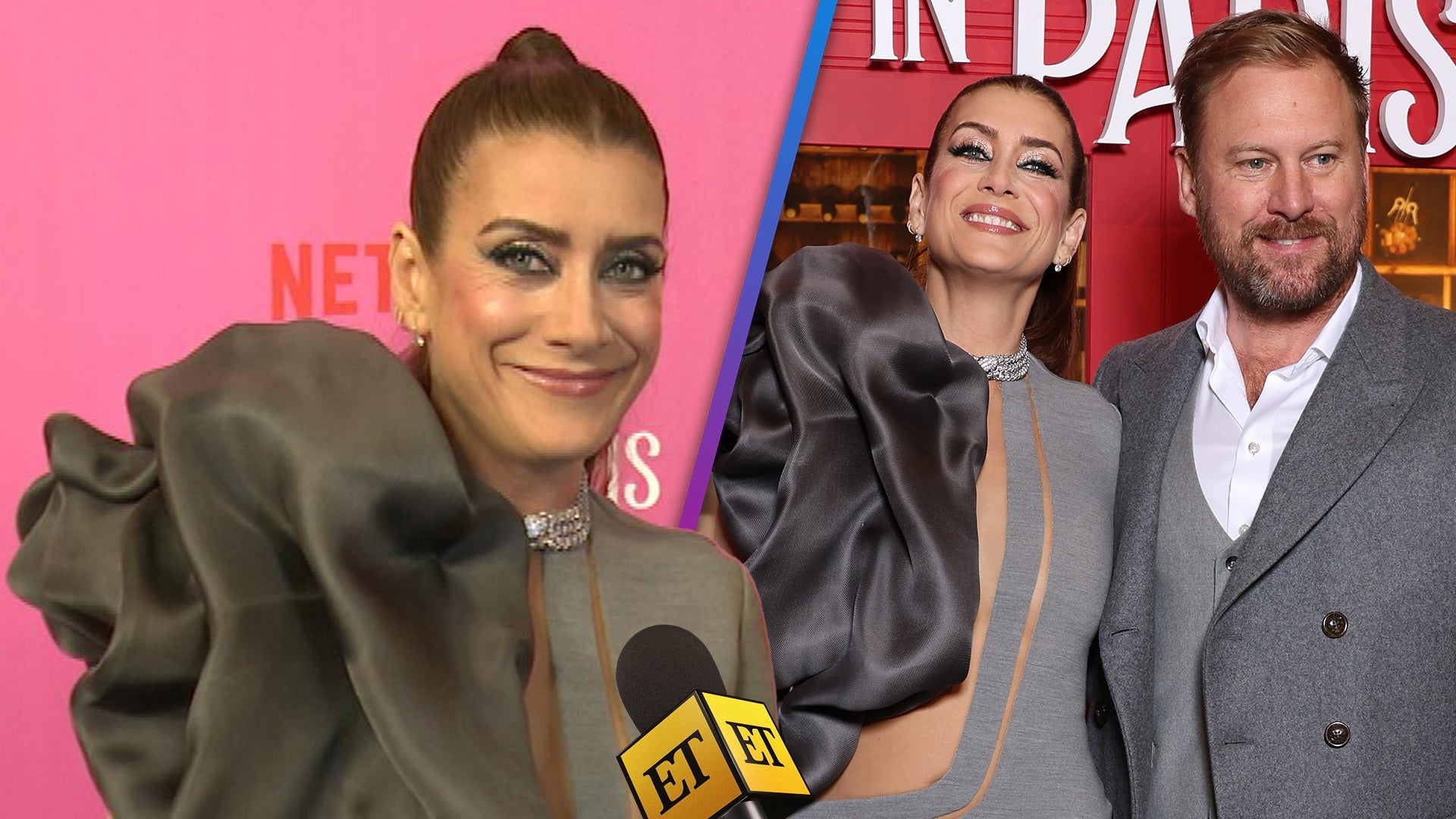 Kate Walsh Gives Wedding Planning Update to Andrew Nixon and Tea…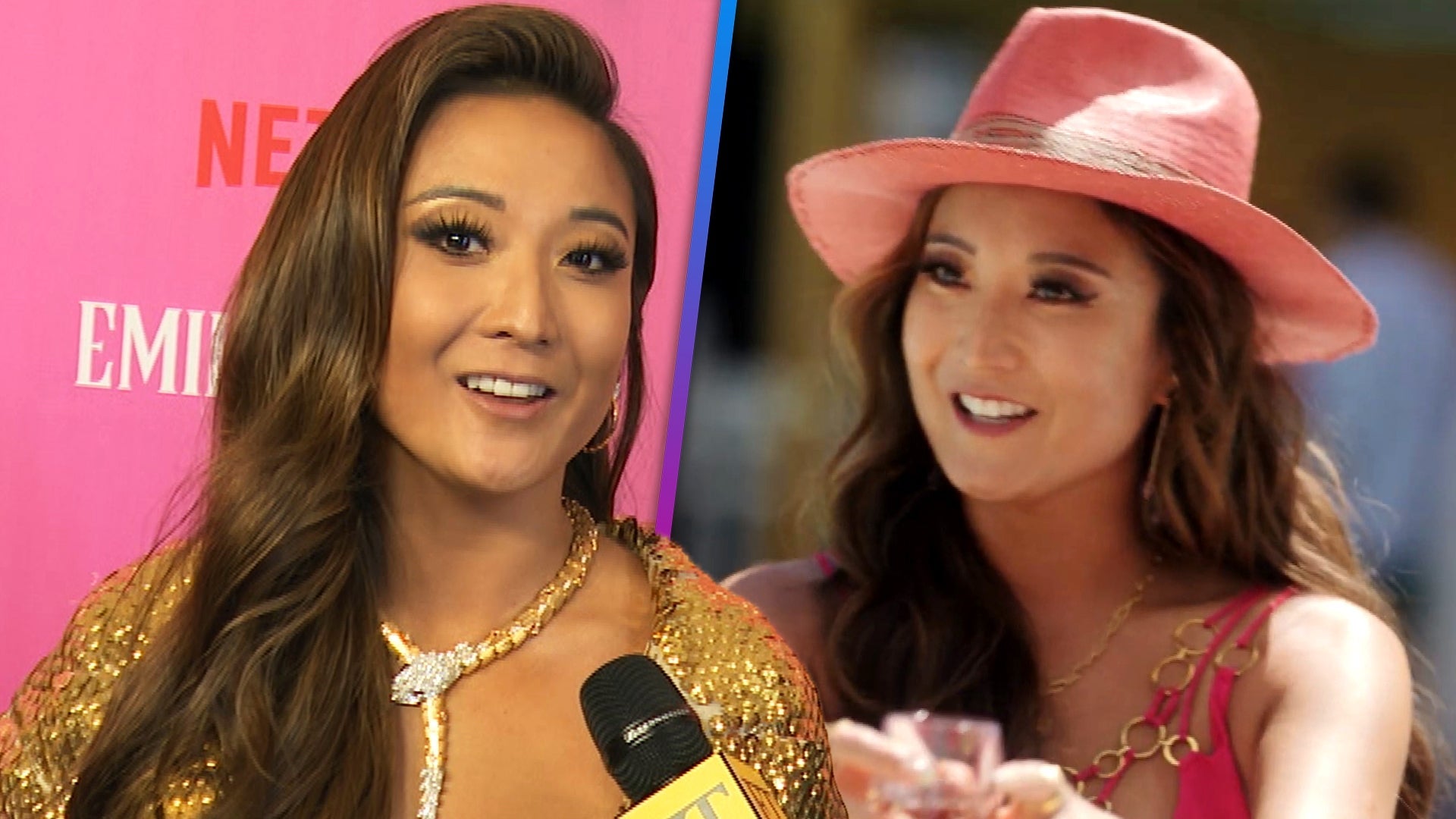 'Emily in Paris': Ashley Park Teases Mindy's Season 3 Love Trian…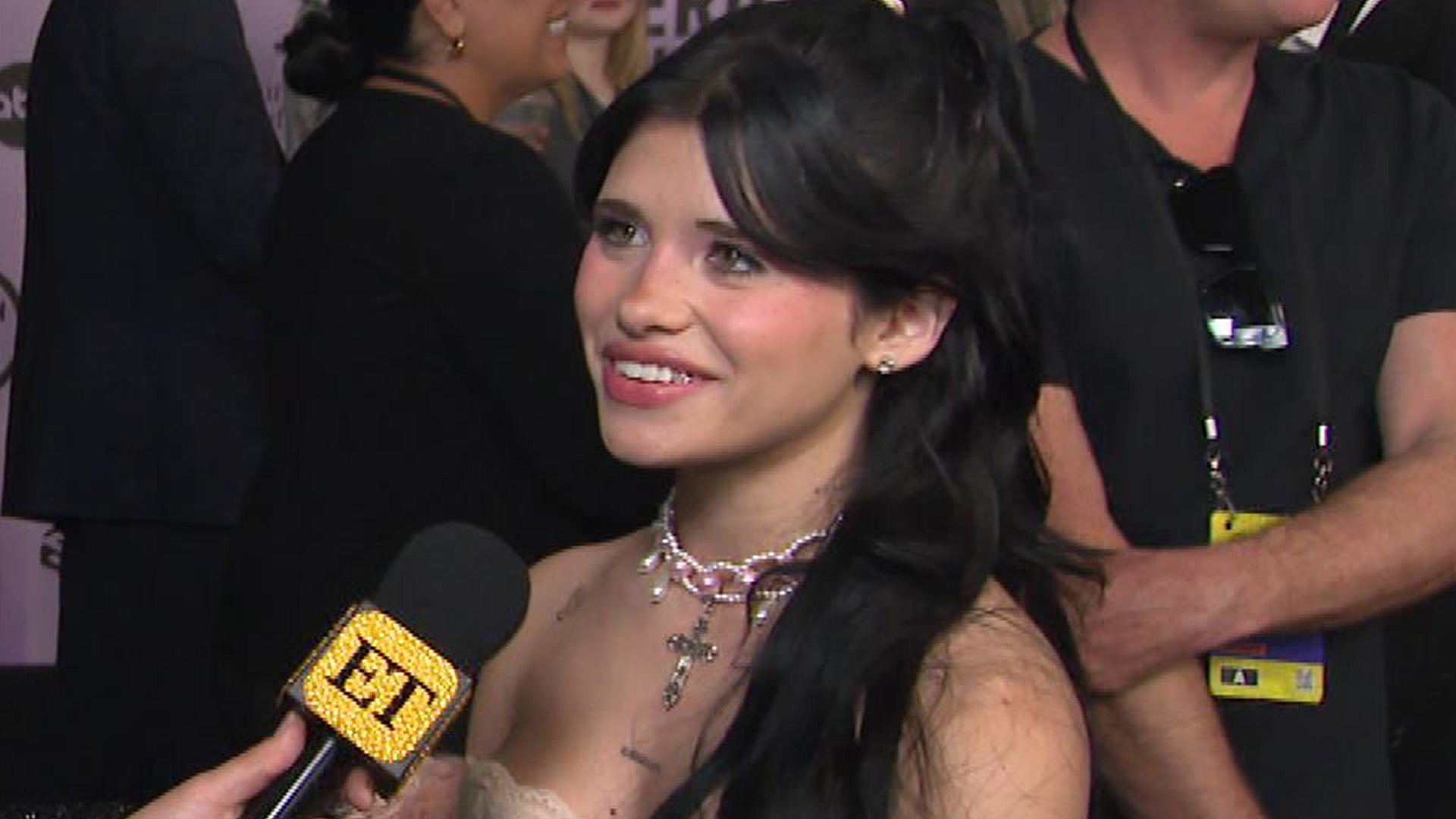 Nessa Barrett Teases Next Album Will Be 'Healing' and 'Lighter' …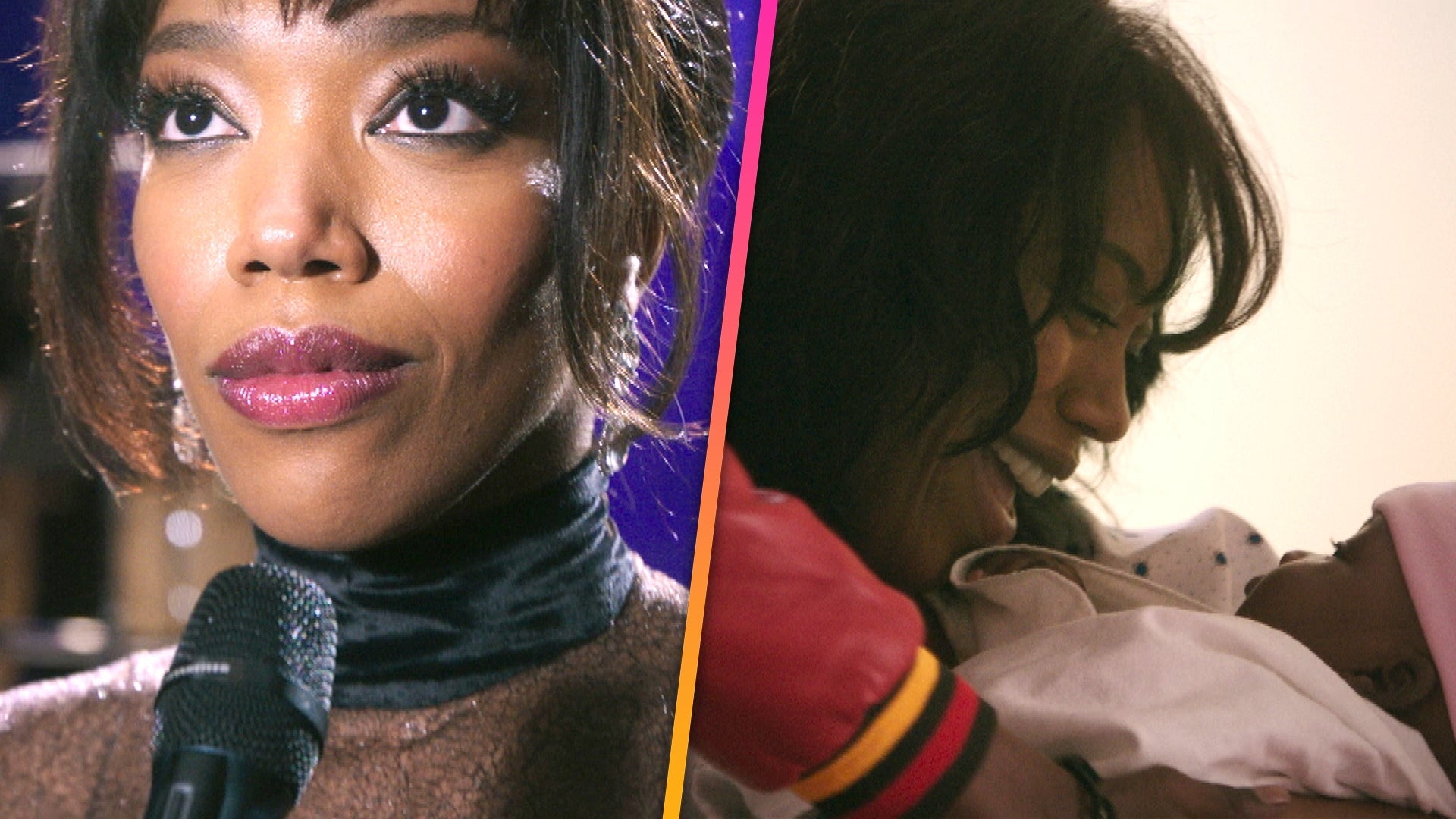 'I Wanna Dance With Somebody' New Trailer Celebrates Life of Whi…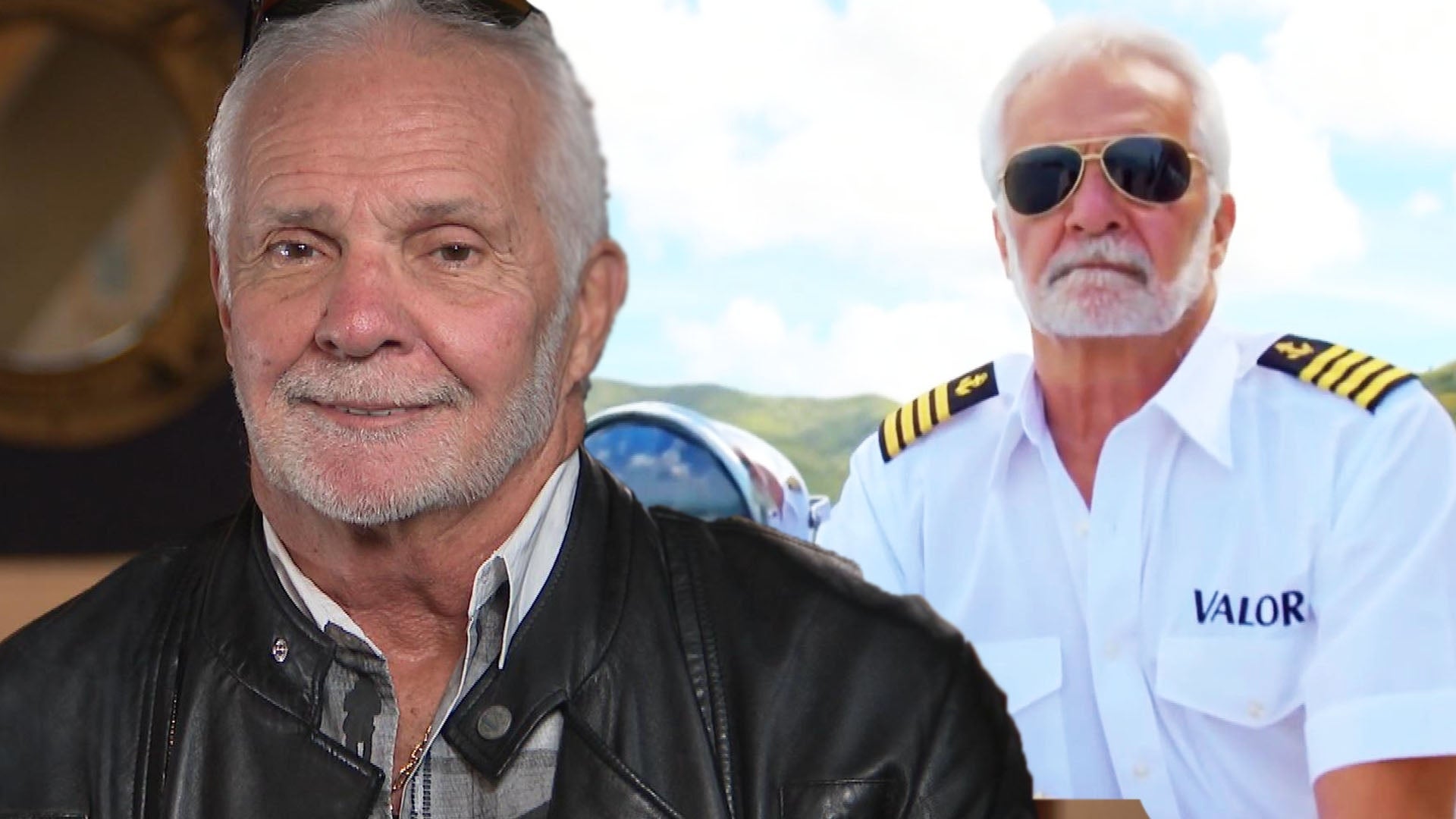 Captain Lee Reflects on 'Below Deck' and Teases What Fans Can Ex…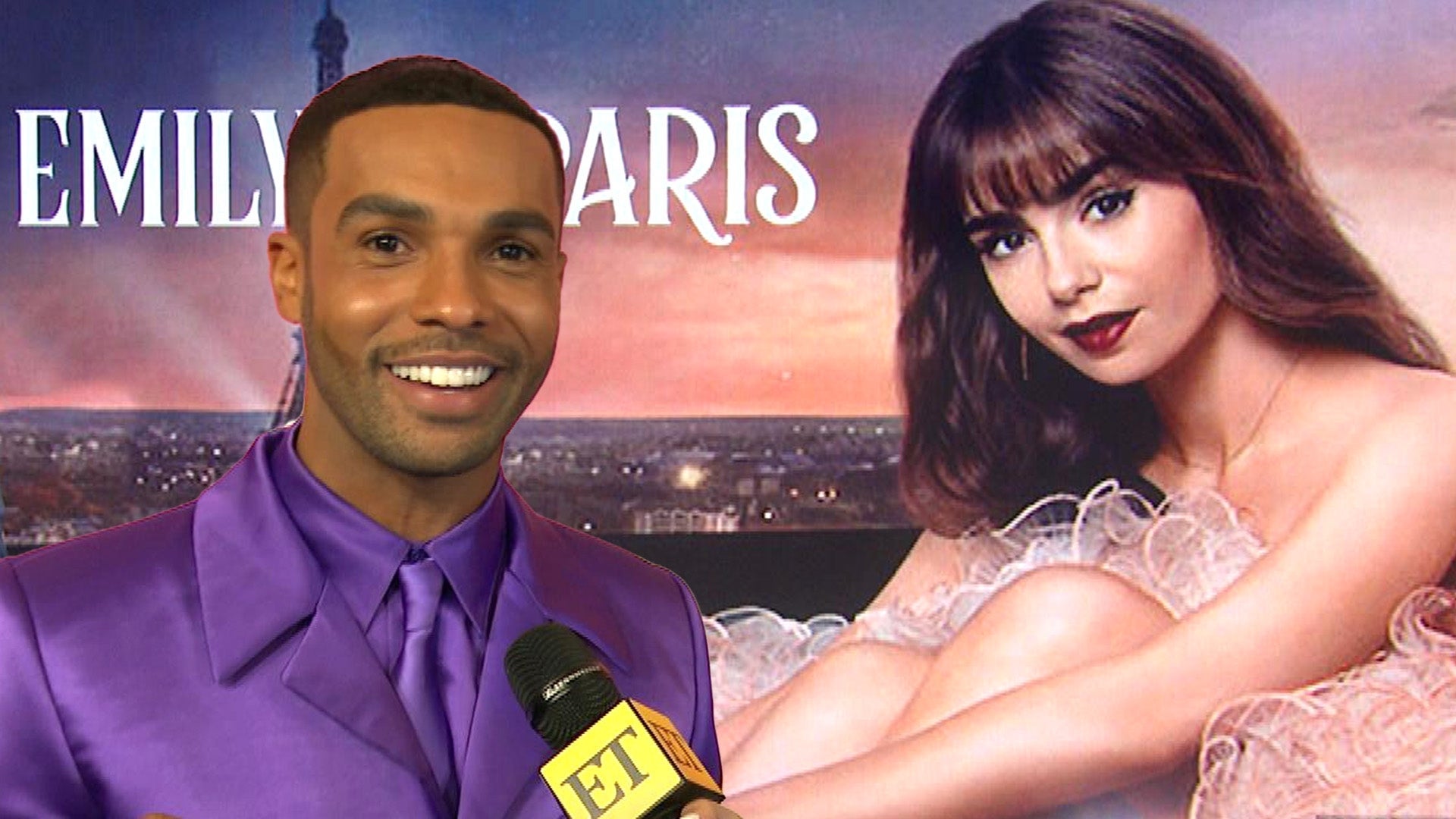 'Emily in Paris' Cast Teases Big Cliffhangers and What Fans Can …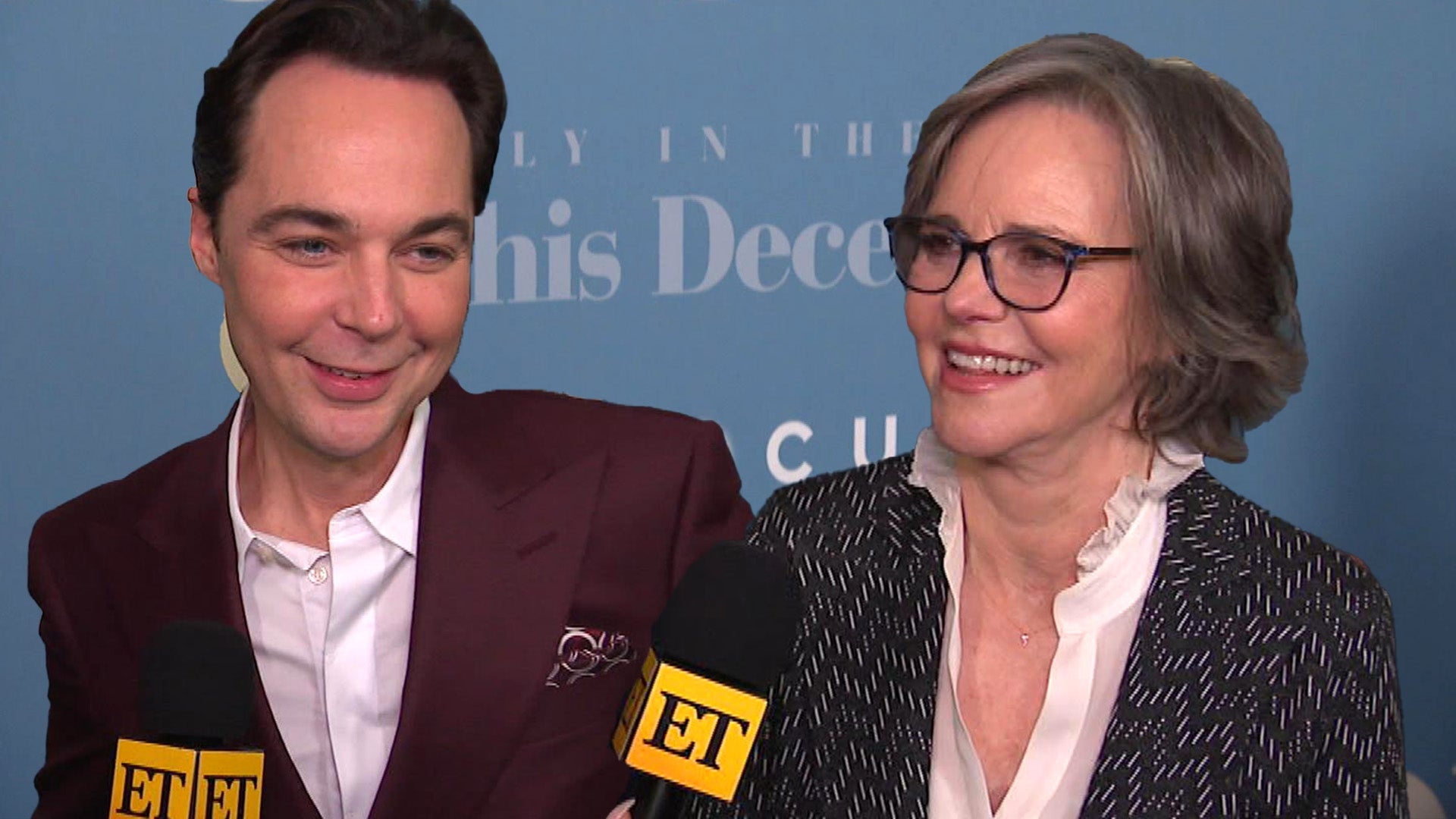 Jim Parsons Spills on Working With Sally Field for New Film 'Spo…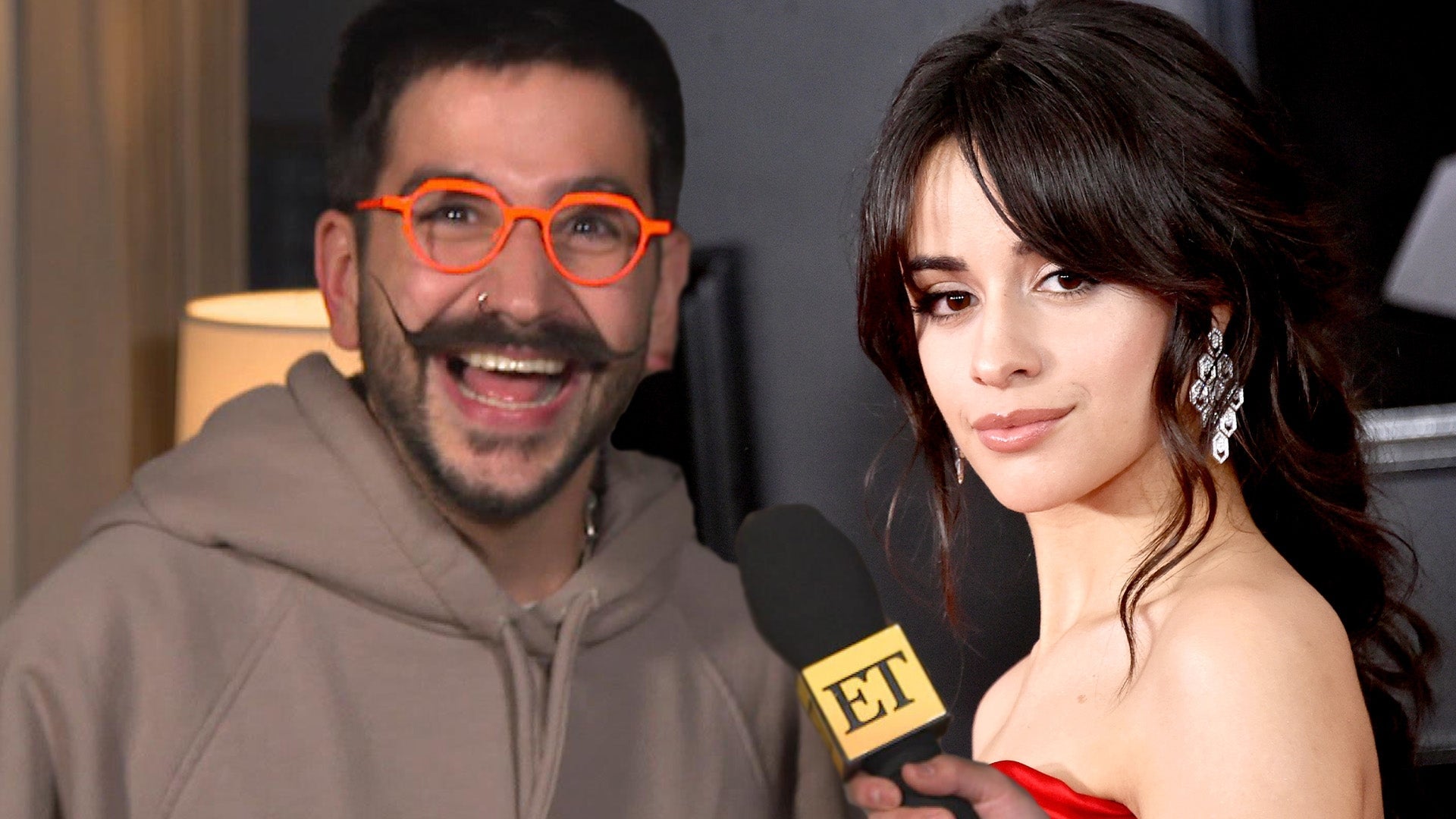 Camilo on Working With Camila Cabello and How Fatherhood Inspire…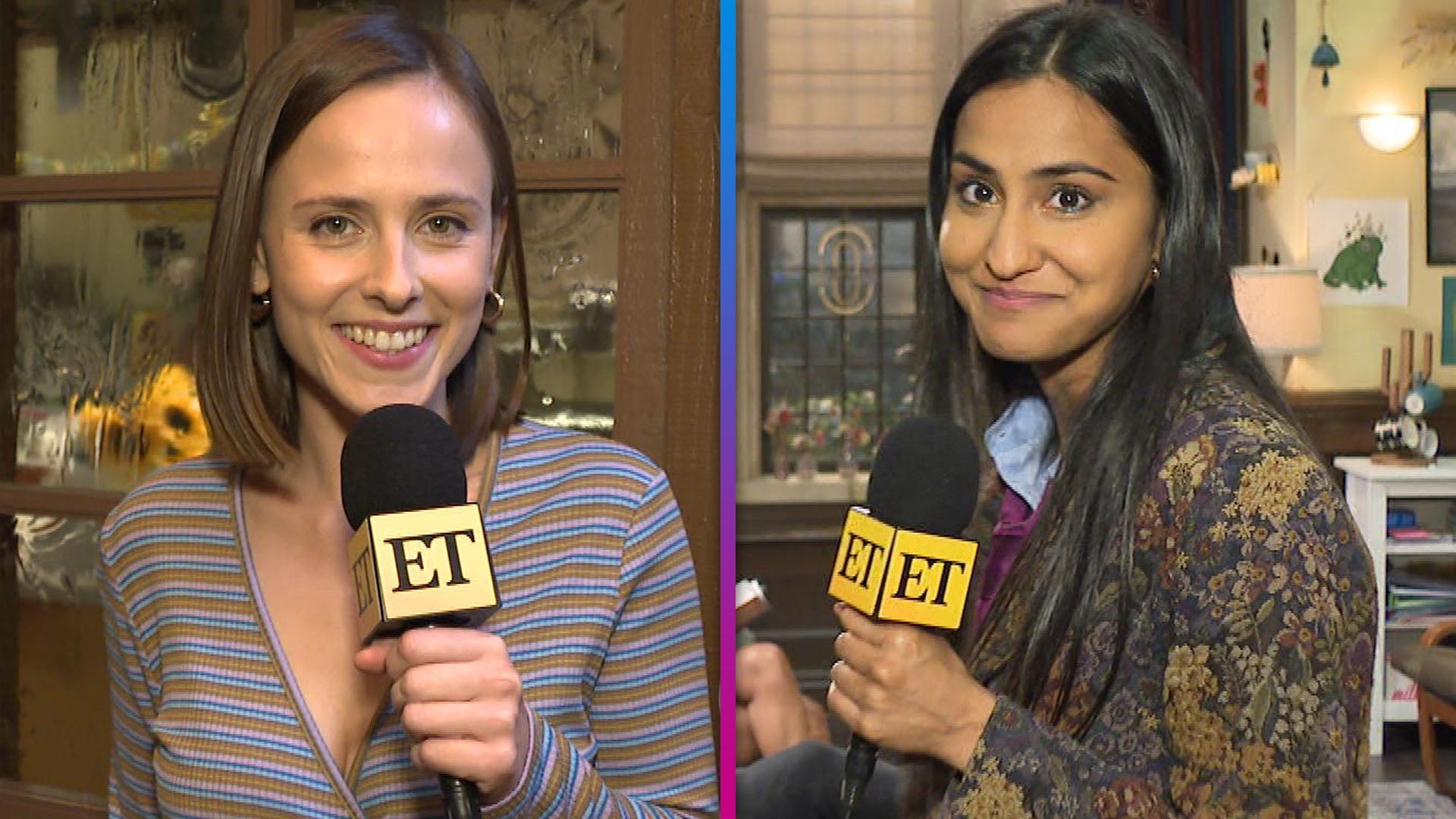 'The Sex Lives of College Girls' Cast Teases 'More Parties,' Fun…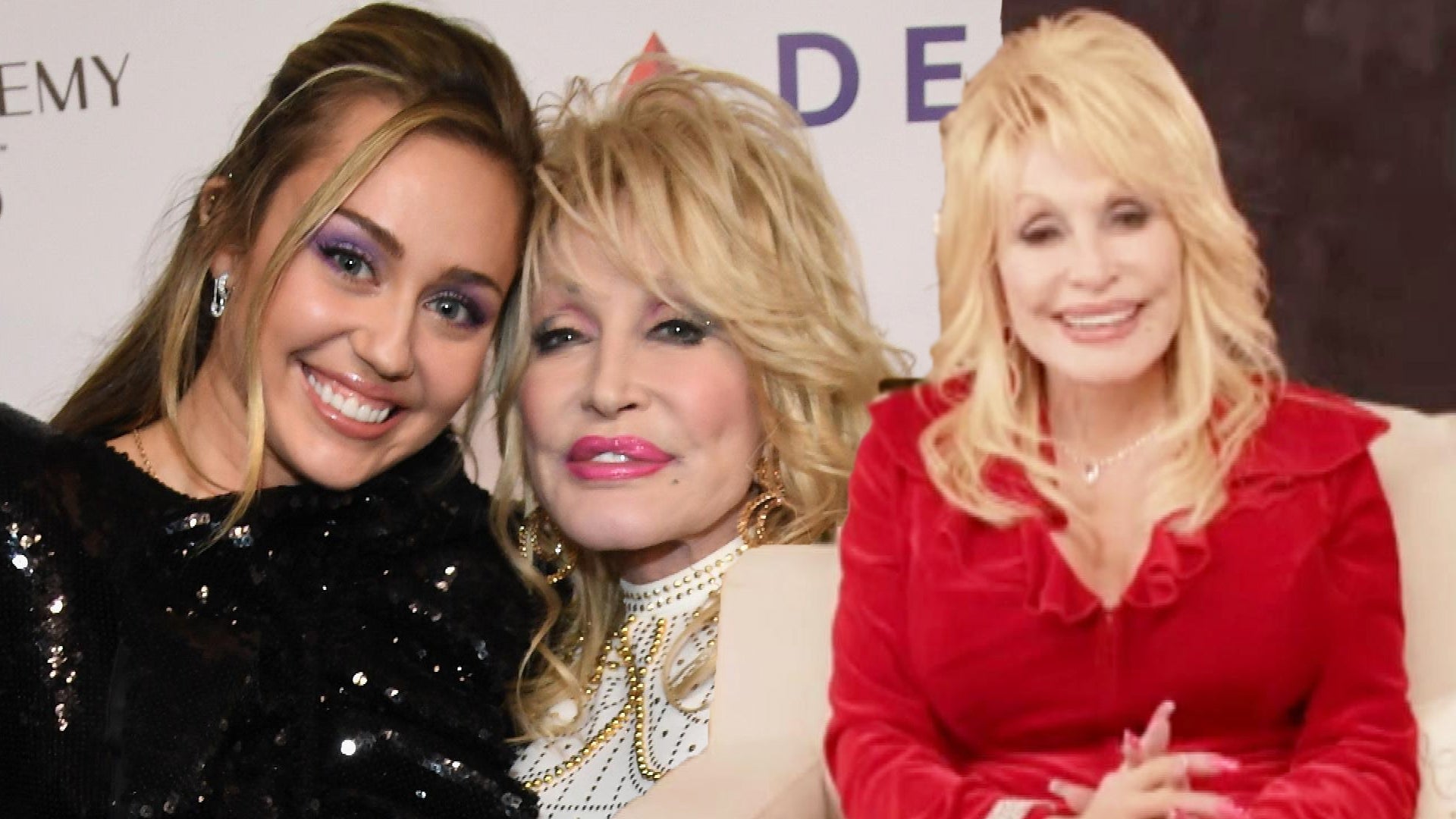 Dolly Parton Spills on Teaming Up With Miley Cyrus for New Chris…
Justin Bieberand DJ Khaledare making musical magic... again.
The former "The One" collaborators have a new project in the works, which Khaled first hinted at on social media. Sharing a photo with Bieber on Instagram earler this week, Khaled captioned the shot "Top secret alert."
"That's my brother," he said of the Biebs in an interview with ET on Wednesday.
"I'm working on my new album, Father of Asahd, and you know I'm very blessed, man. Me and Justin Bieber, we definitely have something in the works. We definitely have another one."
Close pal and fellow The FourjudgeSean "Diddy" Combs couldn't help but chime in on what else fans can expect from what sounds like a star-studded affair.
"It's not just Justin Bieber," Diddy said. "This is spoiler alert ... he is going to come fully loaded."
The pair teased that more information will be revealed on an upcoming episode of the Fox reality competition.
"Tune in to The Four 'cause I'm going to give you some keys about what you are talking about. Just stay tuned," said Khaled, with Diddy adding, "It's not just Justin."
In addition to Bieber, Khaled recently shared a snap with Chance the Rapper and Migos' Quavo, all of whom previously featured on his chart-topping hit, "I'm the One."
Meanwhile, the battle for stardom continues on The Four, where Khaled, Diddy, Meghan Trainor and host Fergie are working together to groom the next generation of talent.
"It's about connection with the people," Khaled said. "People that [are] going to support you, something I learned throughout my career, throughout the years I connected more with my fans. [It's] one thing that people come to your shows and one thing that people come and buy your music, but there is another thing about connecting to find out who you are as a person and finding your story."
As for a possible third season of The Four, Diddy is hopeful.
"There [are] a lot of factors that go into that. I believe there's going to be a season three, but you know, we have to see what Fox feels, to be honest," he said. "I know that we are here with it, but we have to get through this season and we have to deliver a show that people are compelled by and people are into."
The Four airs Thursdays on Fox. ET also spoke with Trainor, who opened up about upping her upcoming wedding, sultry new album cover and pal Ariana Grande's engagement. Watch below.
RELATED CONTENT:
Meghan Trainor Is Planning a Winter Wedding (Exclusive)
'The Four' Standout Sharaya J Opens Up About Cancer Battle (Exclusive)
Fergie Calls Ex Josh Duhamel a 'Good Co-Parenting Partner' (Exclusive)