TV
EXCLUSIVE: Milo Ventimiglia and Mandy Moore React to 'This Is Us' Season 2 Premiere's 'Powerful' Final Scene
By
EXCLUSIVE: Mandy Moore & Milo Ventimiglia React to Shocking 'Thi…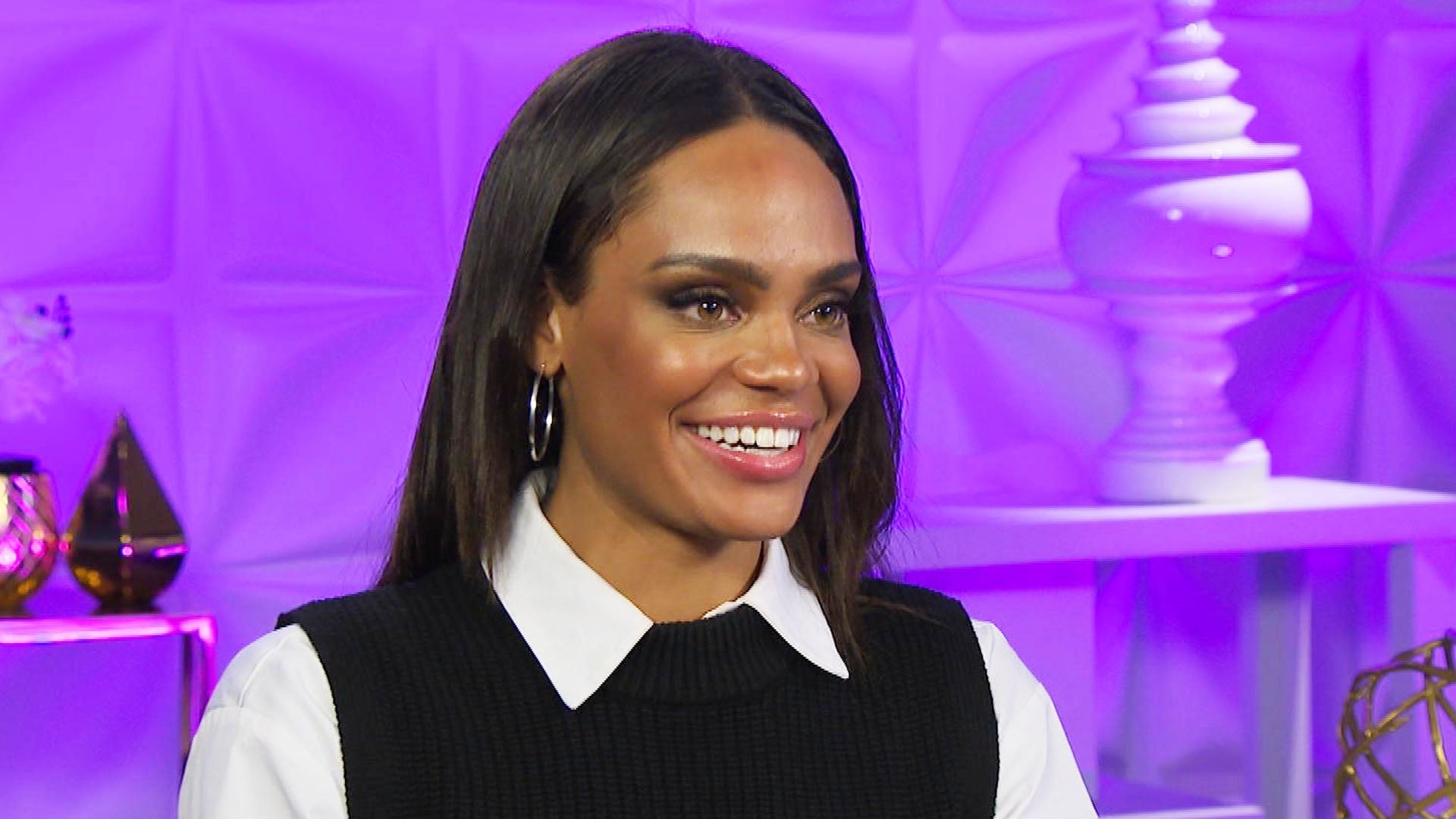 'The Bachelorette's Michelle Young Teases Finale and Gets Real A…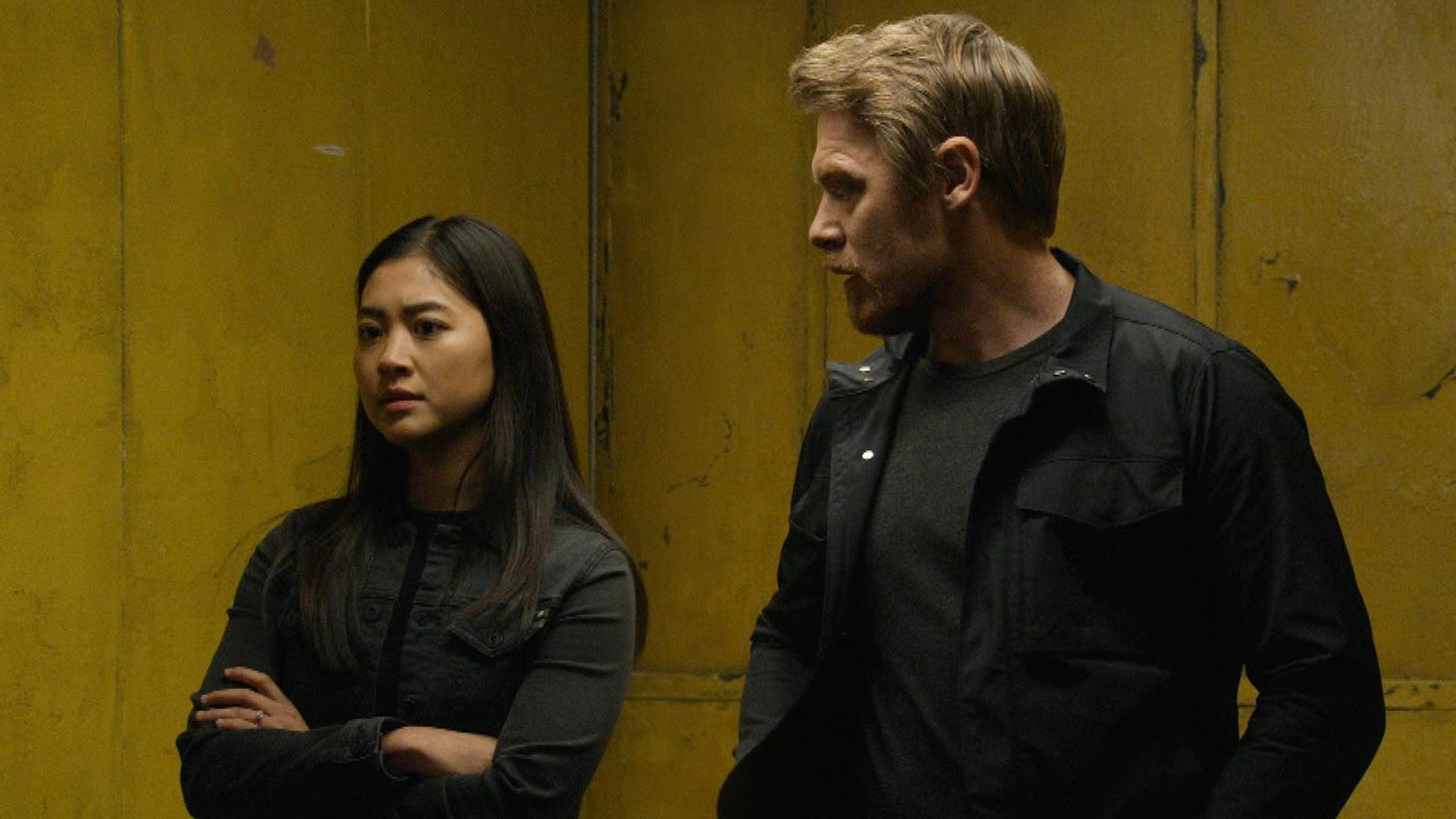 'The Blacklist' Sneak Peek: Ressler Asks Park for a Huge Favor (…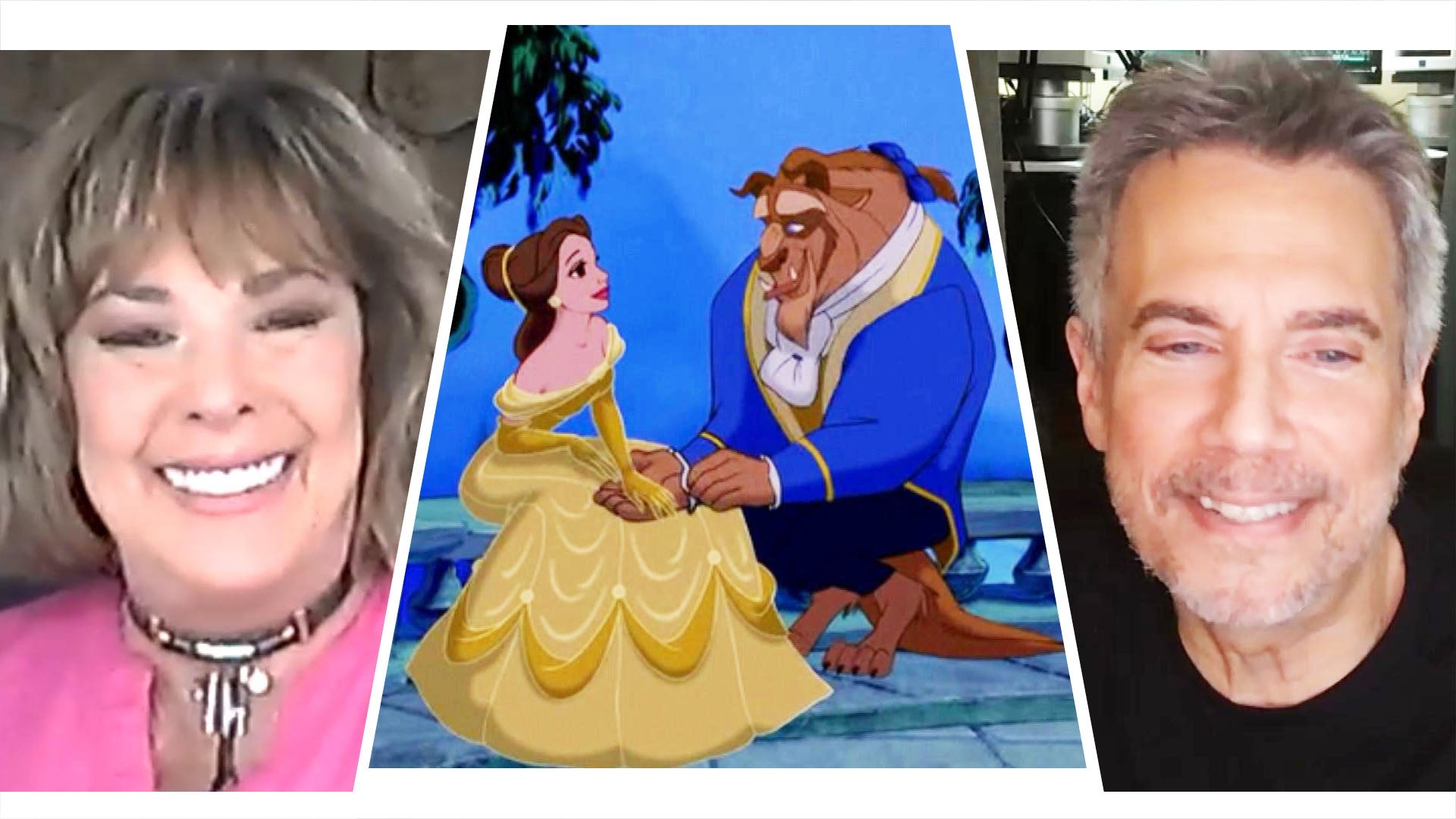 'Beauty and the Beast' Turns 30: Original Cast Members Celebrate…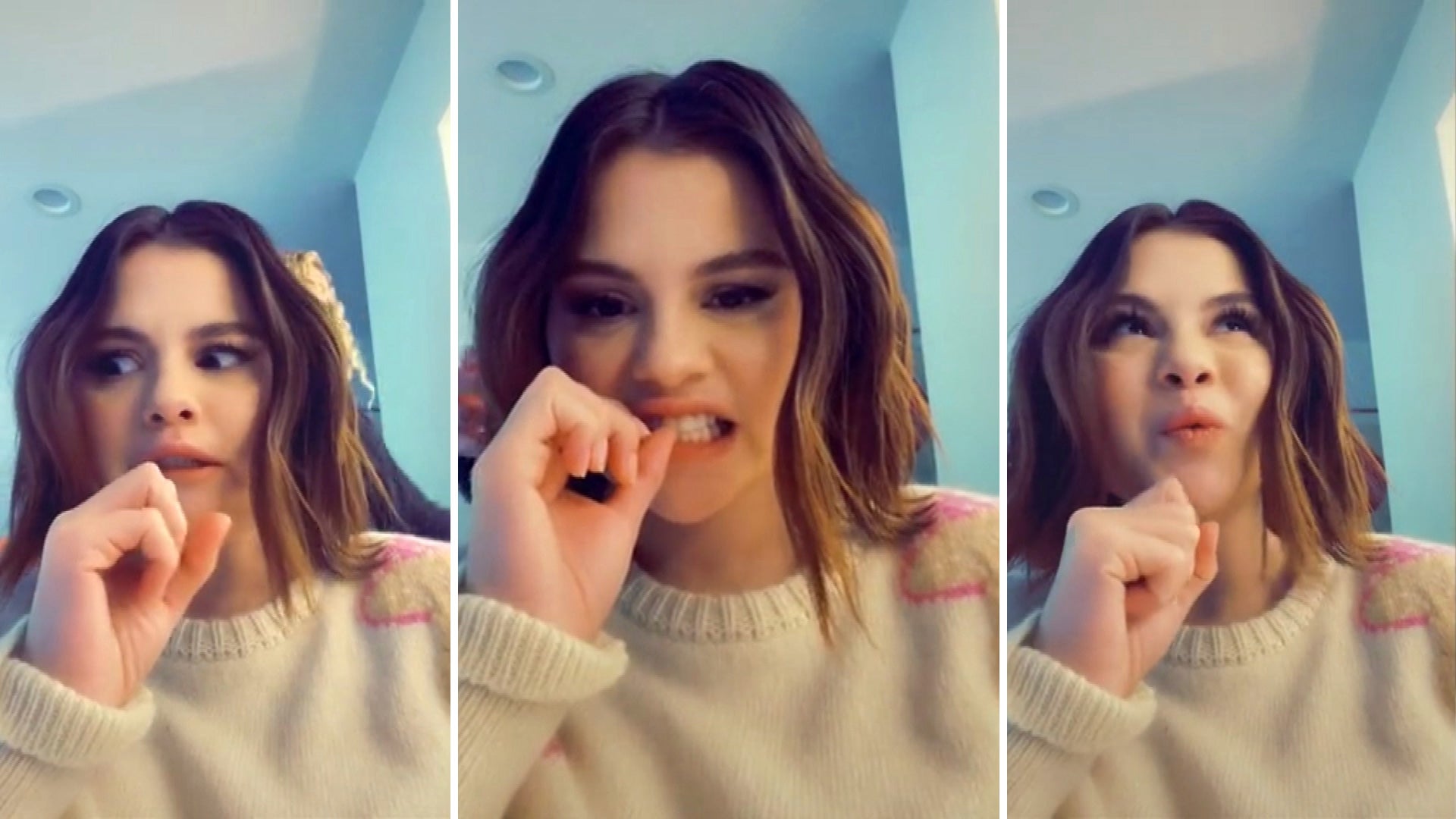 Selena Gomez Claps Back at Comment About Her Kidney Transplant o…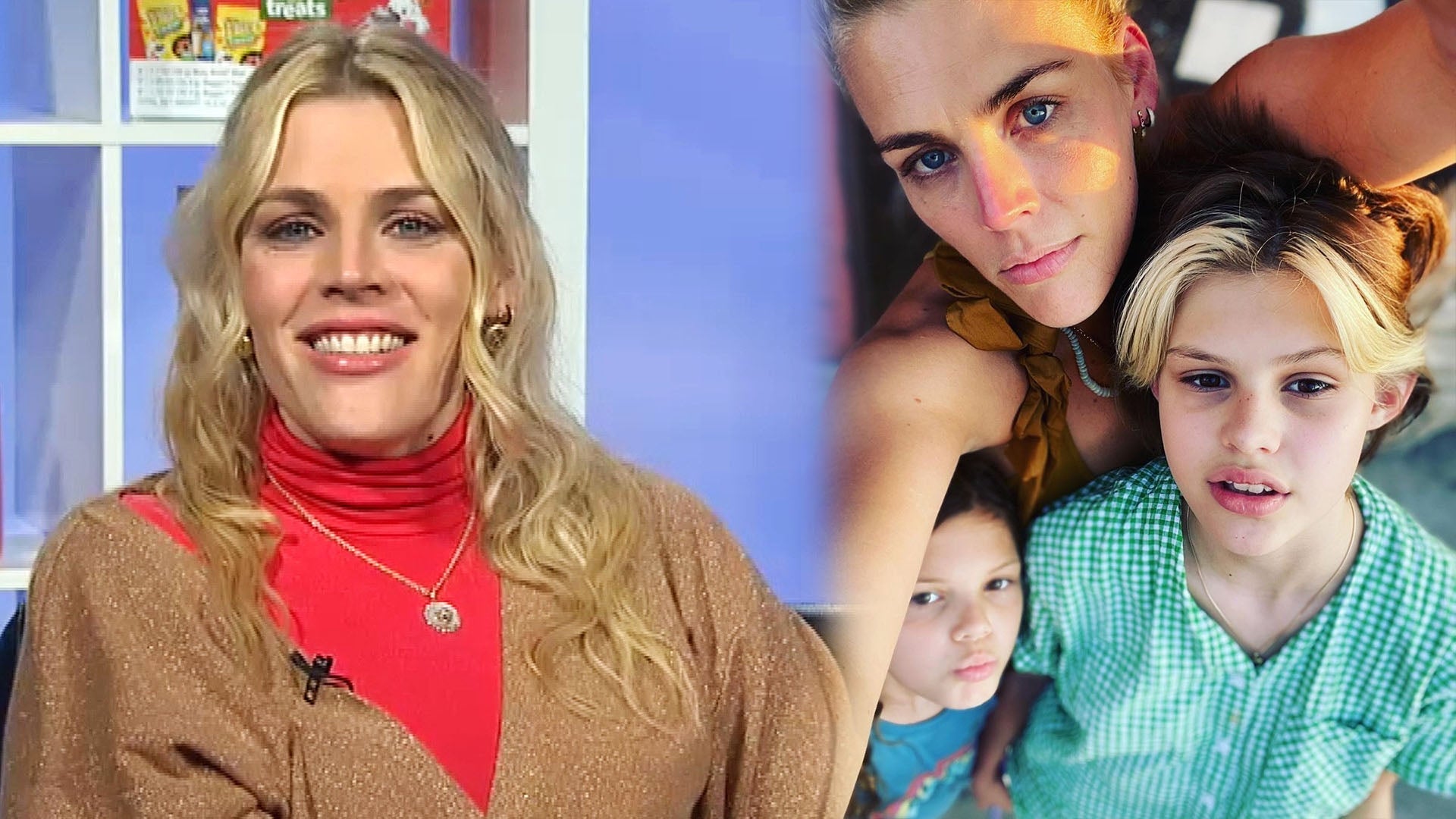 Busy Philipps Reflects on Birdie's Coming Out and What She's Tha…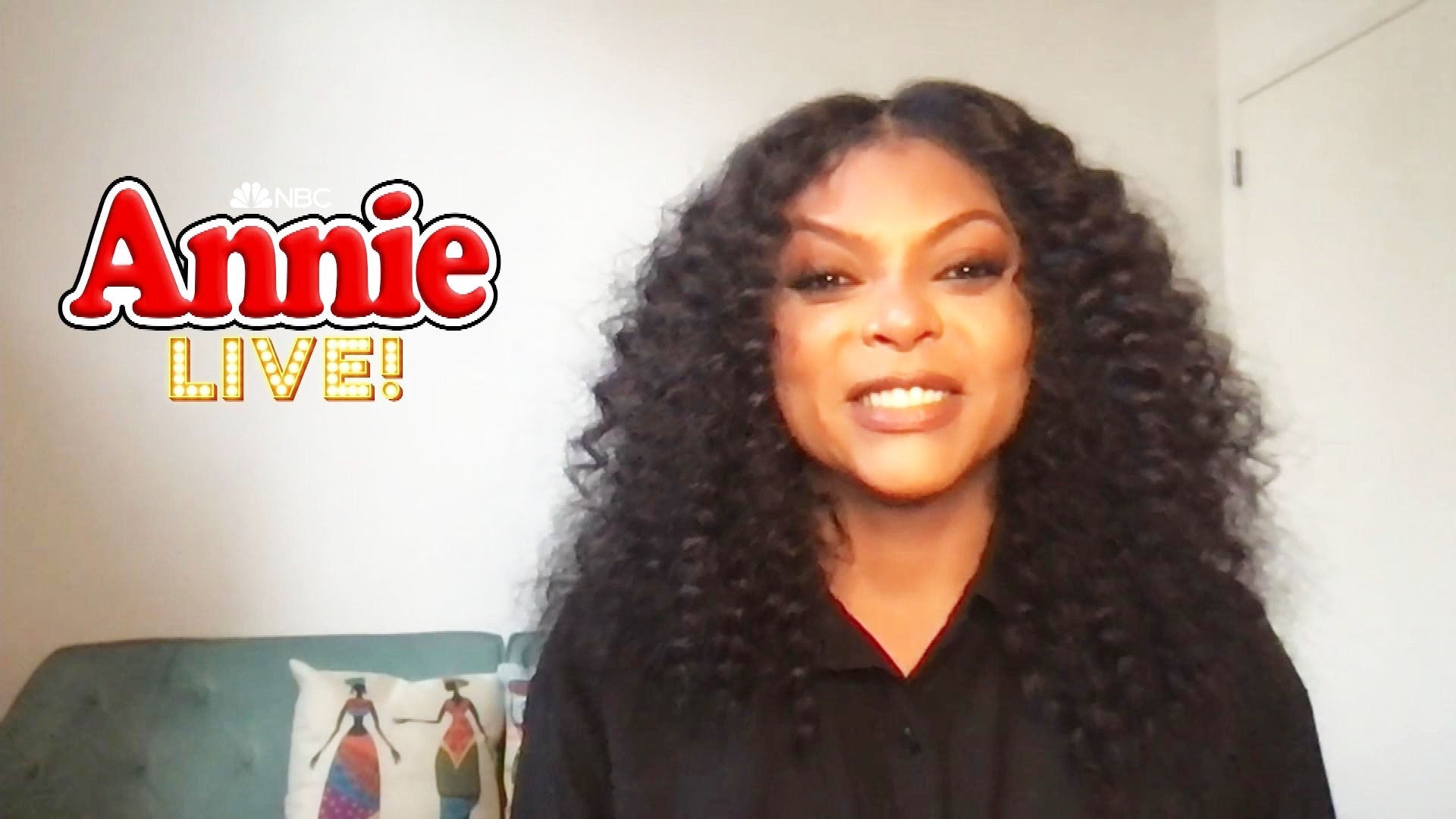 Taraji P. Henson Hopes to Make Carol Burnett Proud With 'Annie L…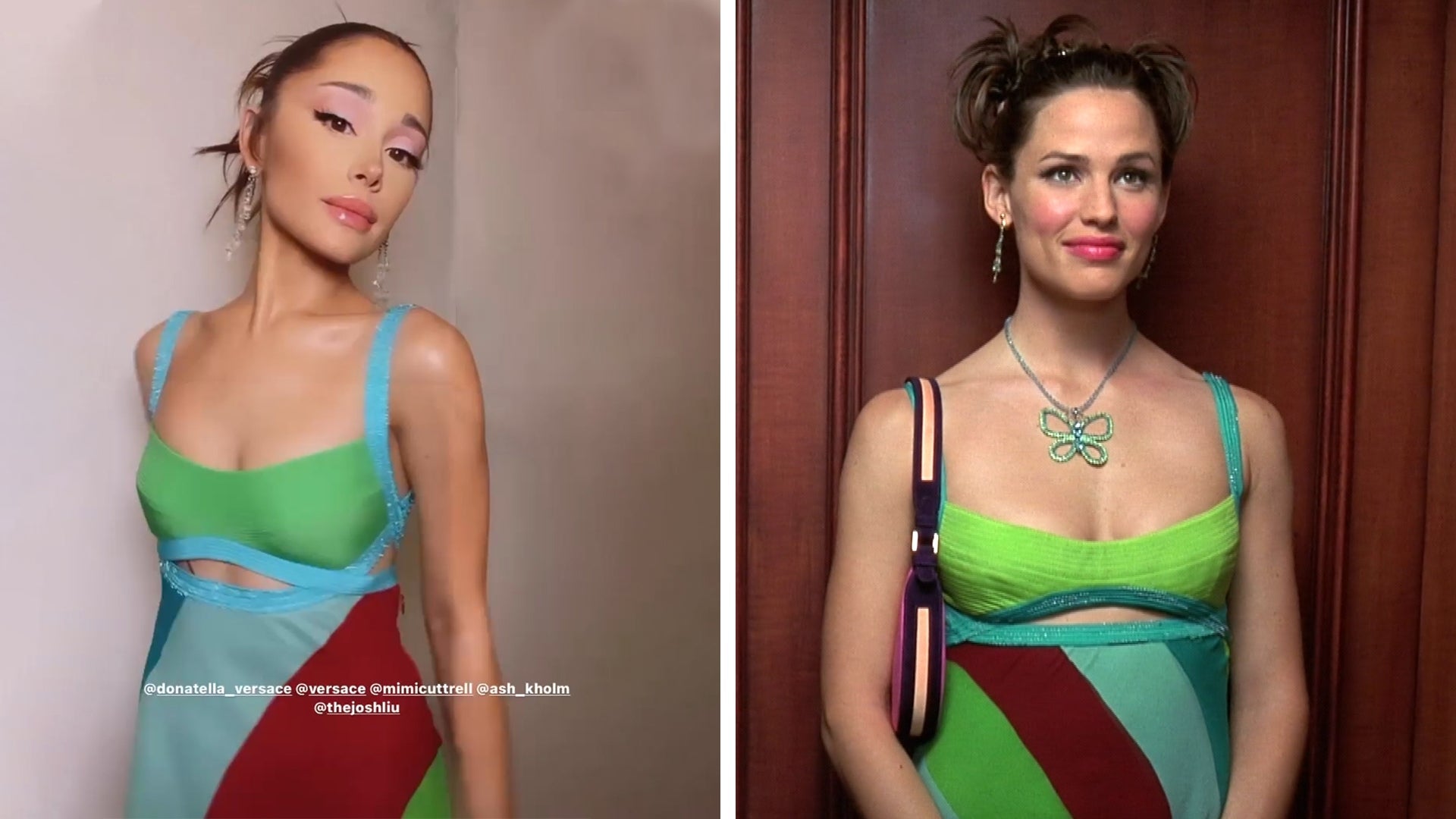 'The Voice': Ariana Grande Wears Jennifer Garner's '13 Going on …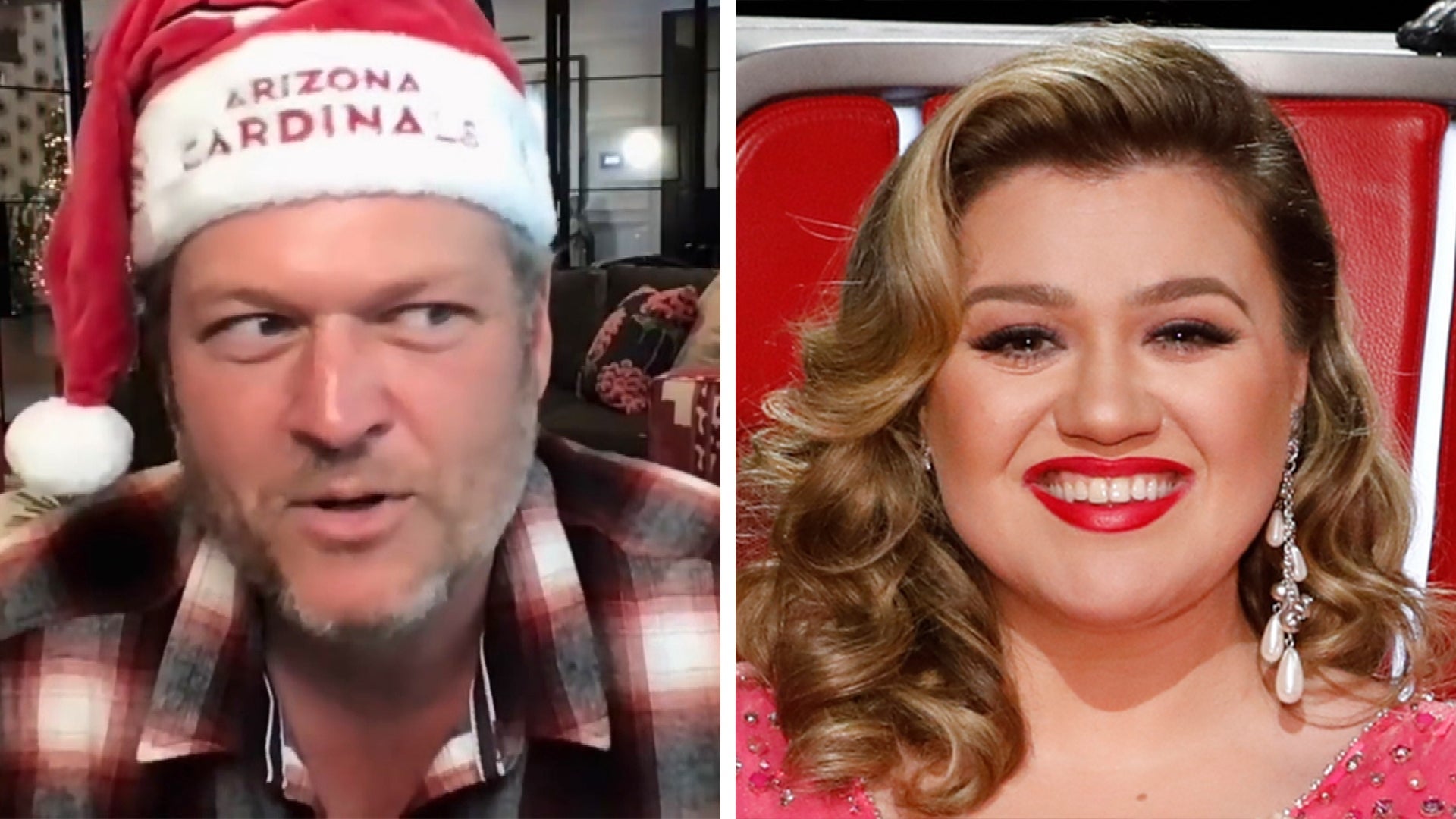 'The Voice': Blake Shelton Says Kelly Clarkson Is the 'Second Wo…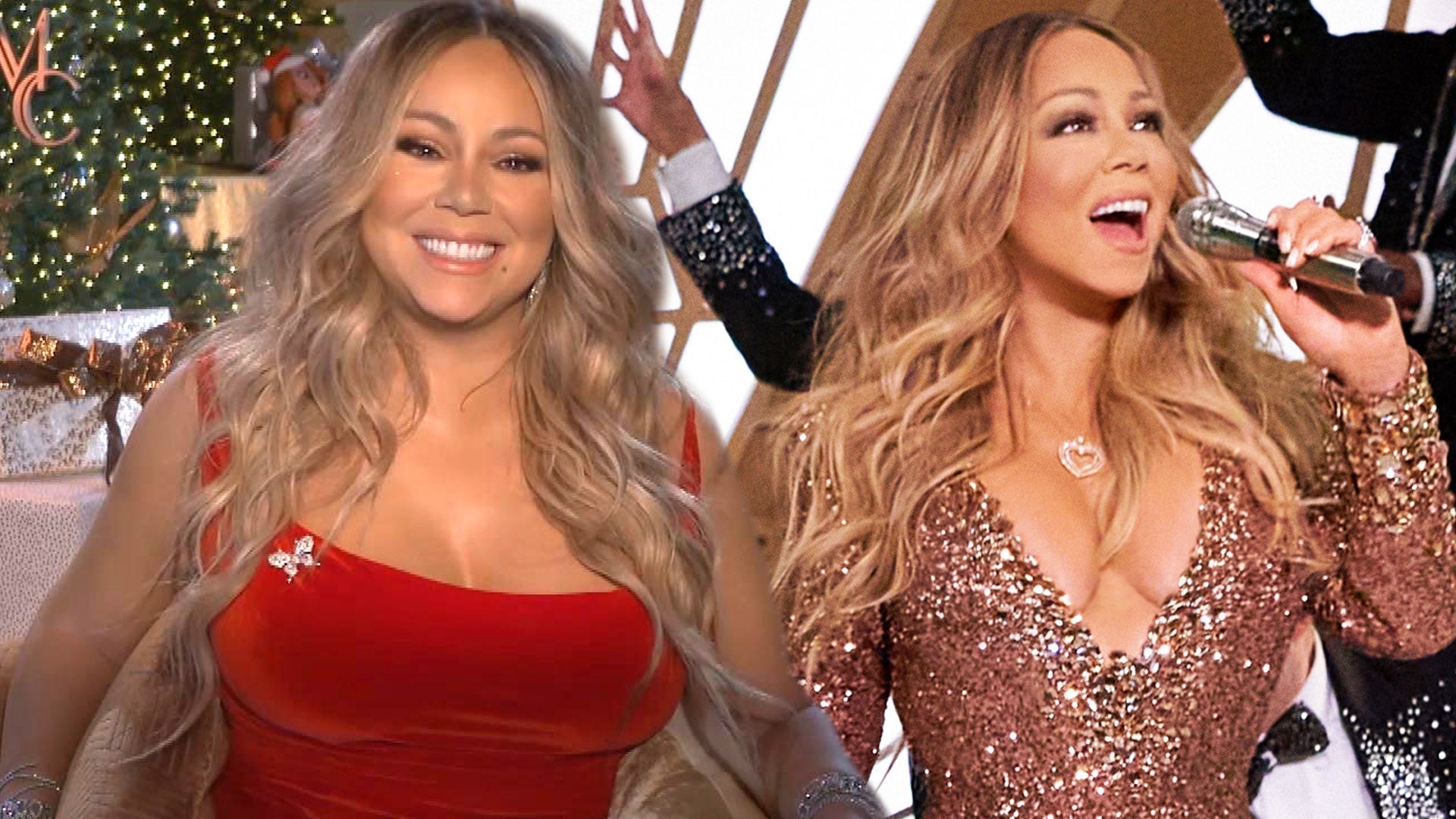 Why Mariah Carey Goes All Out for Christmas and Doesn't Pay Atte…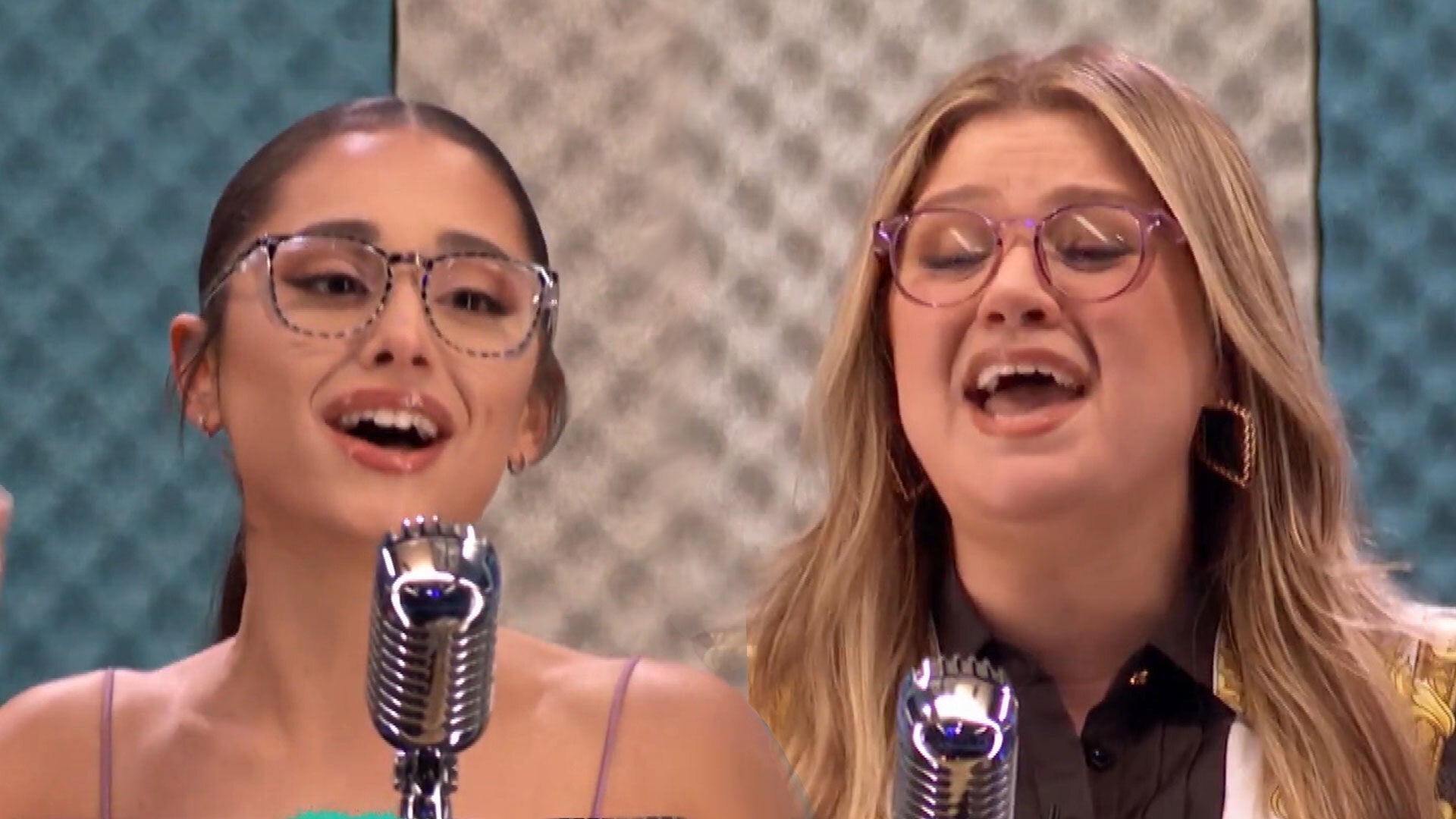 Watch Ariana Grande and Kelly Clarkson Sing Each Other's Songs!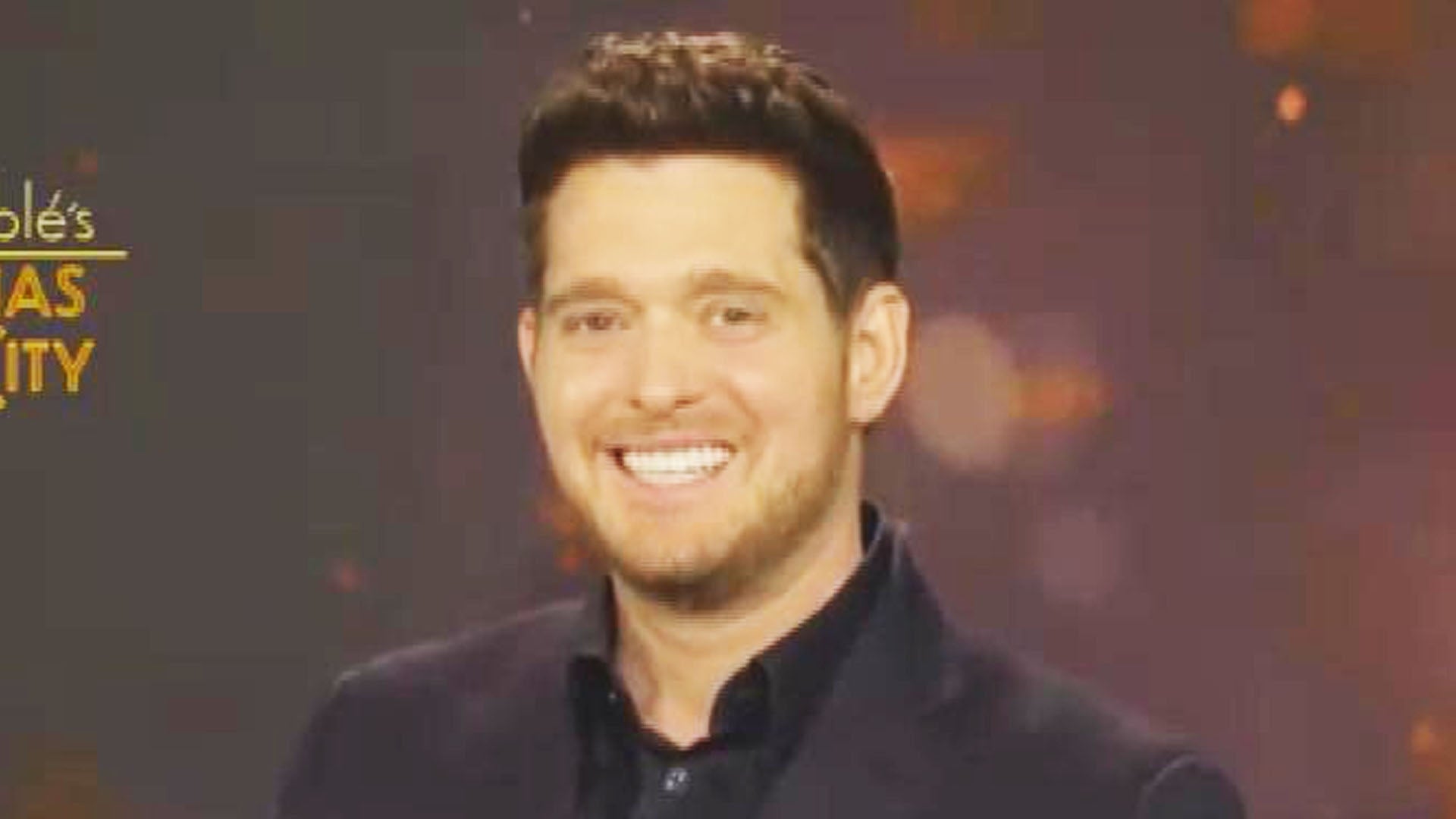 'King of Christmas' Michael Bublé Gears Up for Star-Studded Holi…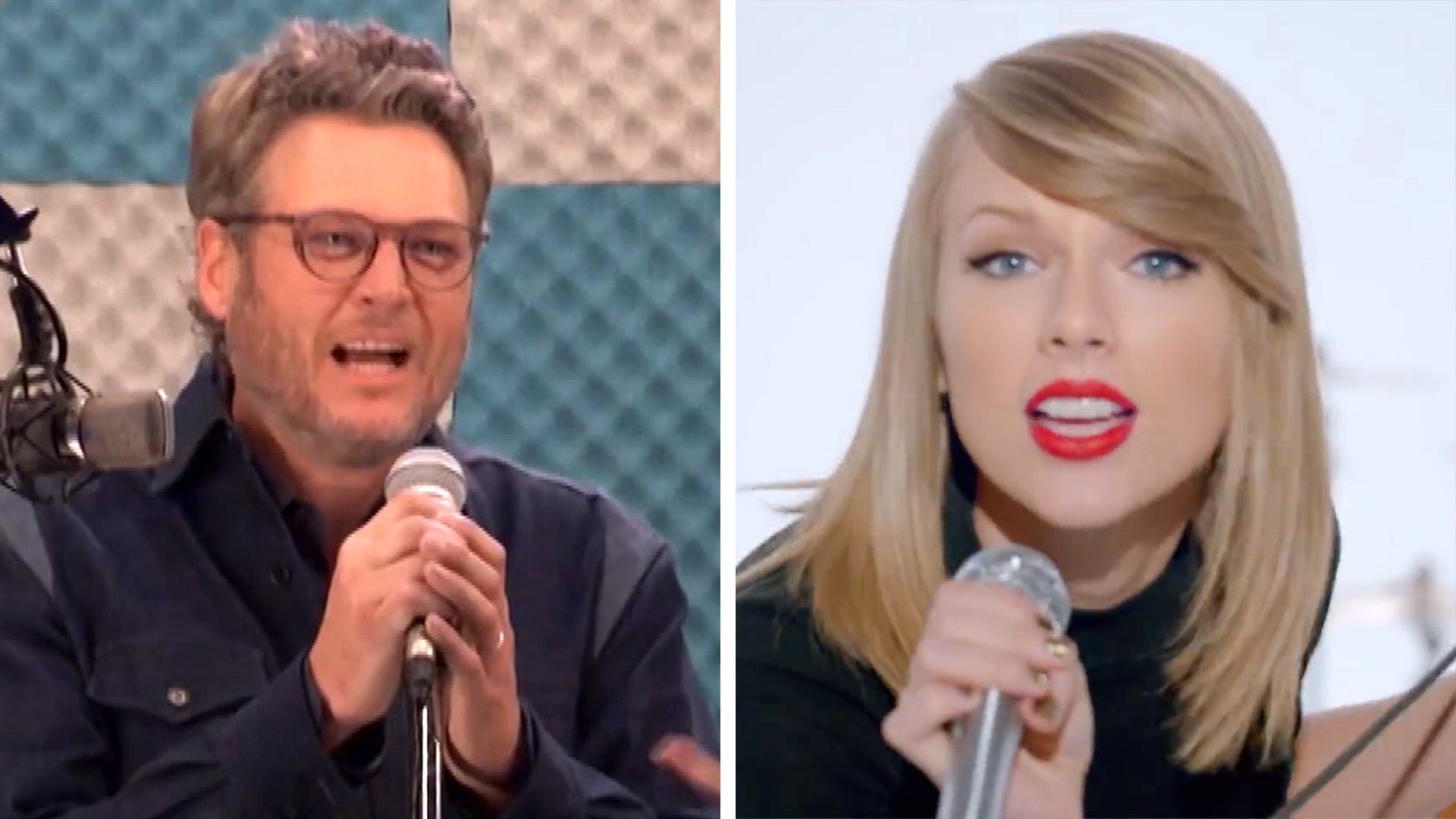 Watch Blake Shelton Hilariously Butcher Cover of Taylor Swift's …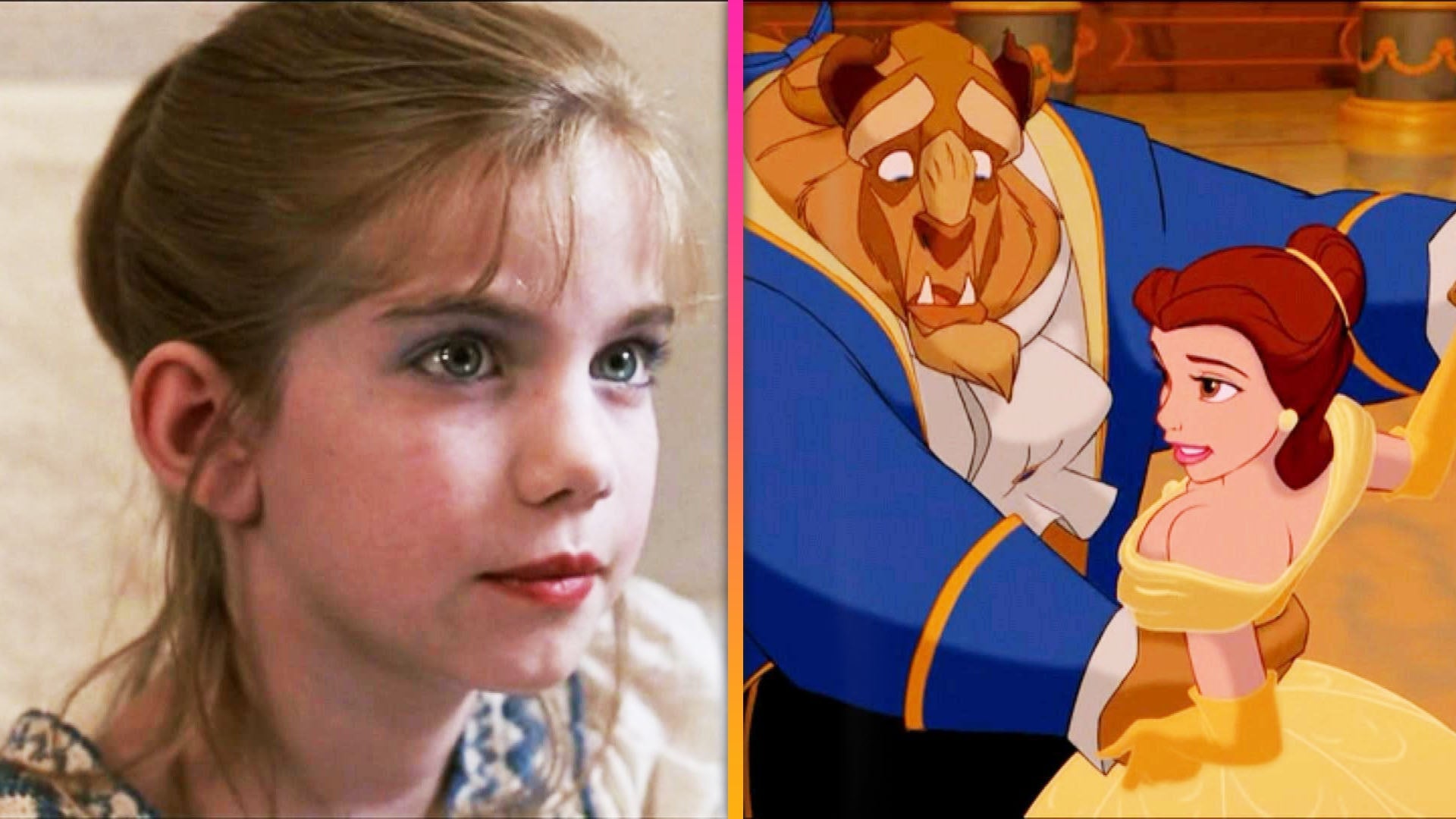 Celebrating Movie Milestones With Classics 'Beauty and the Beast…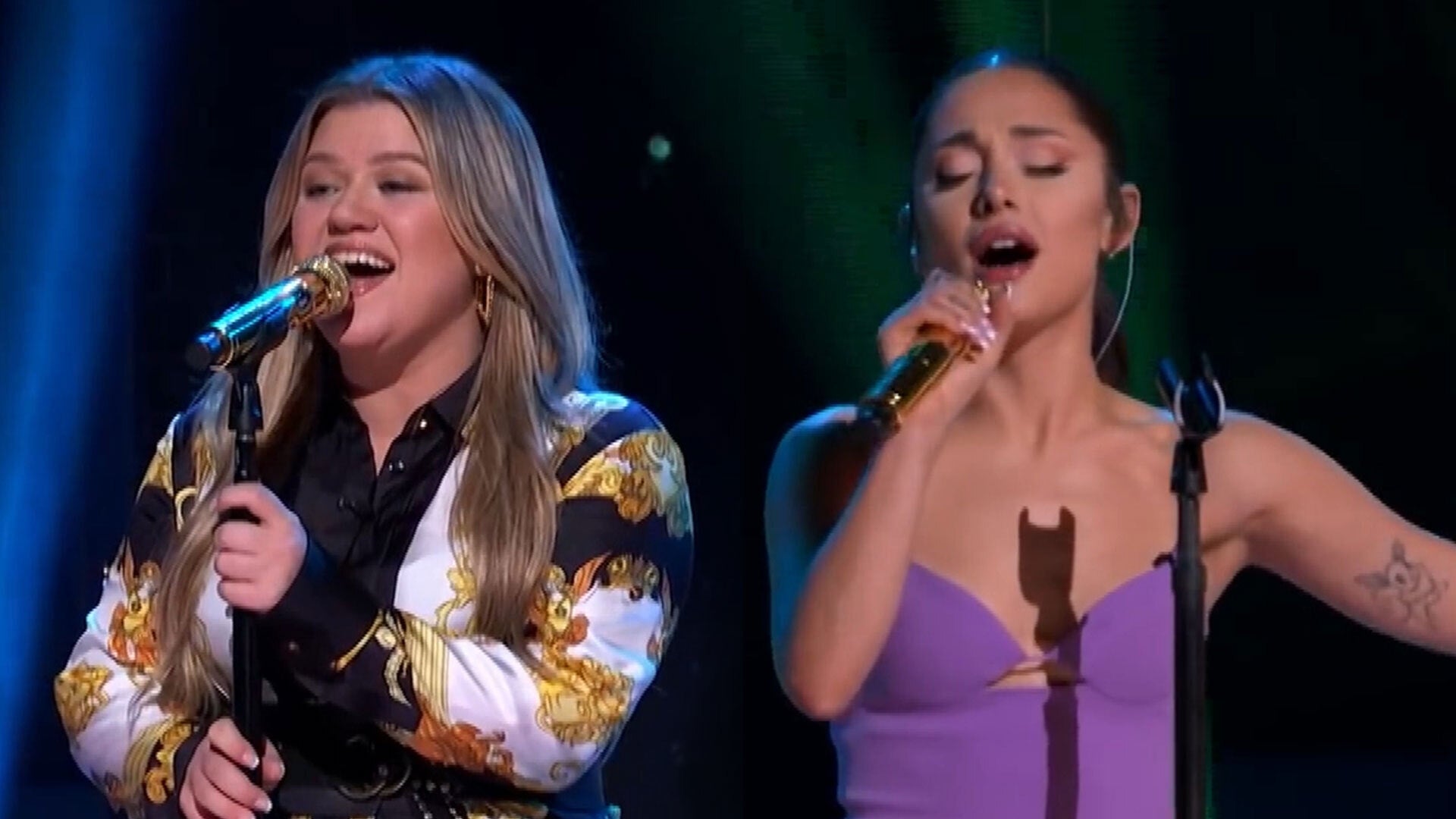 Ariana Grande and Kelly Clarkson Cover Britney Spears, Celine Di…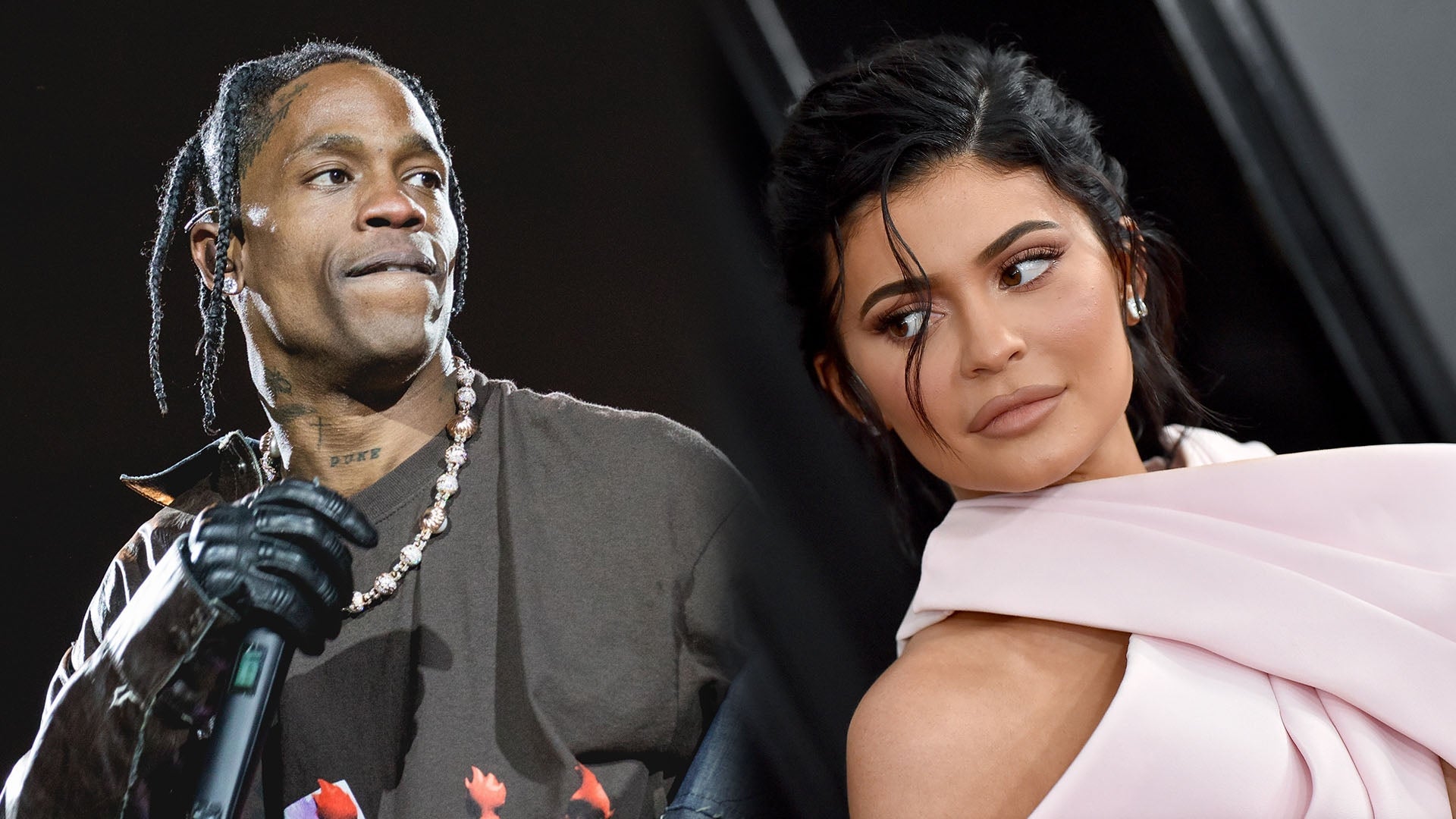 Kylie Jenner 'Devastated' by ASTROWORLD Tragedy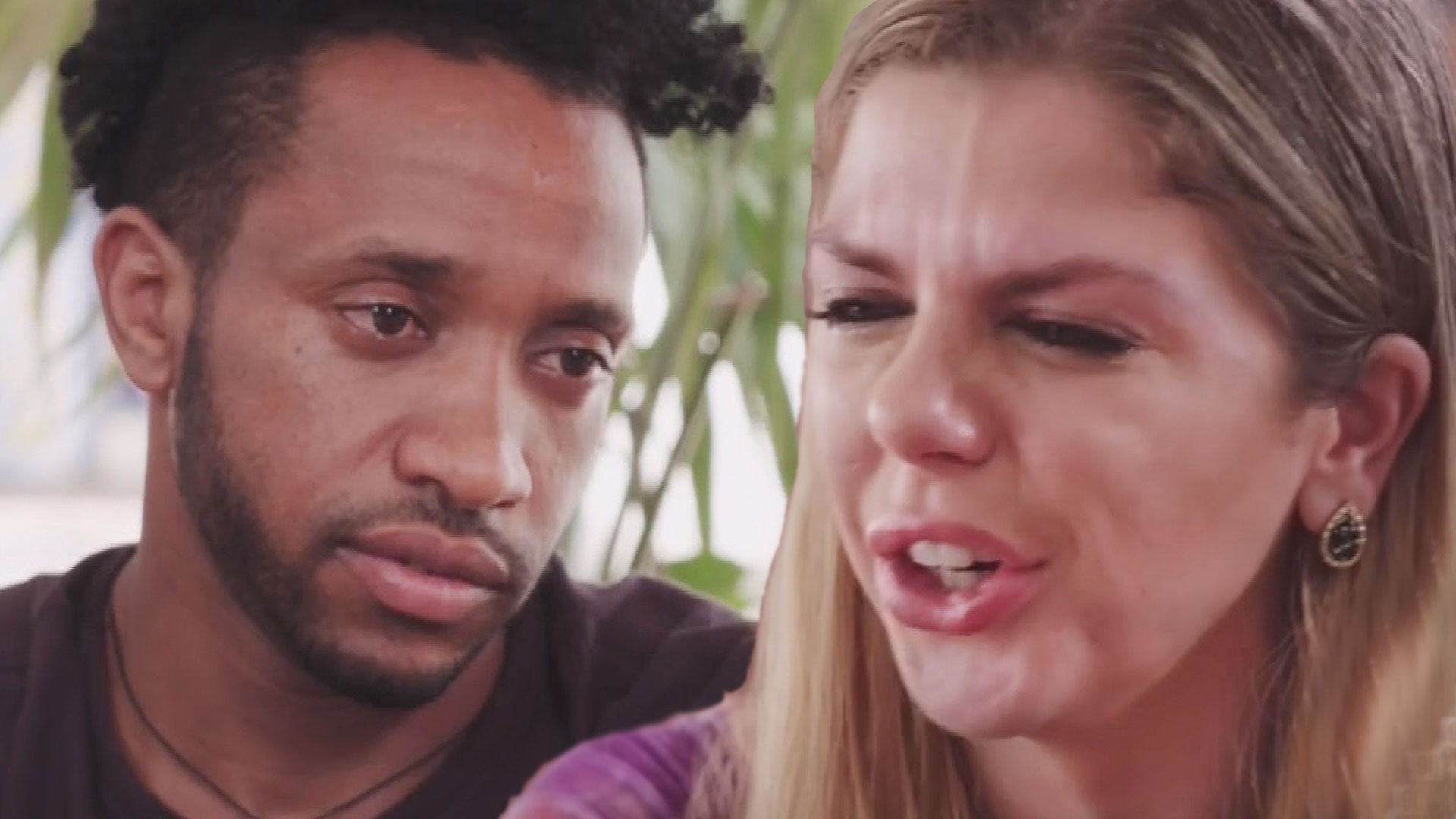 '90 Day Fiancé': Ariela Breaks Down in Tears During Confrontatio…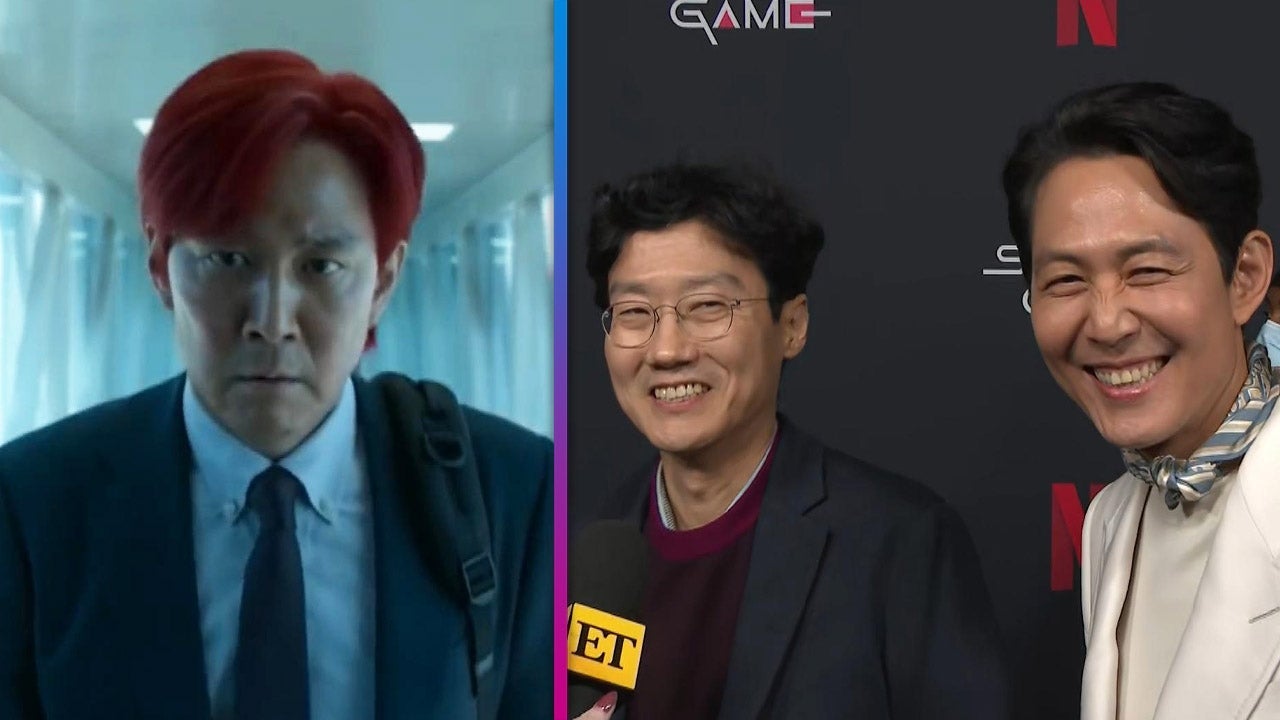 'Squid Game' Creator Confirms Season 2 Is Happening: Here's Ever…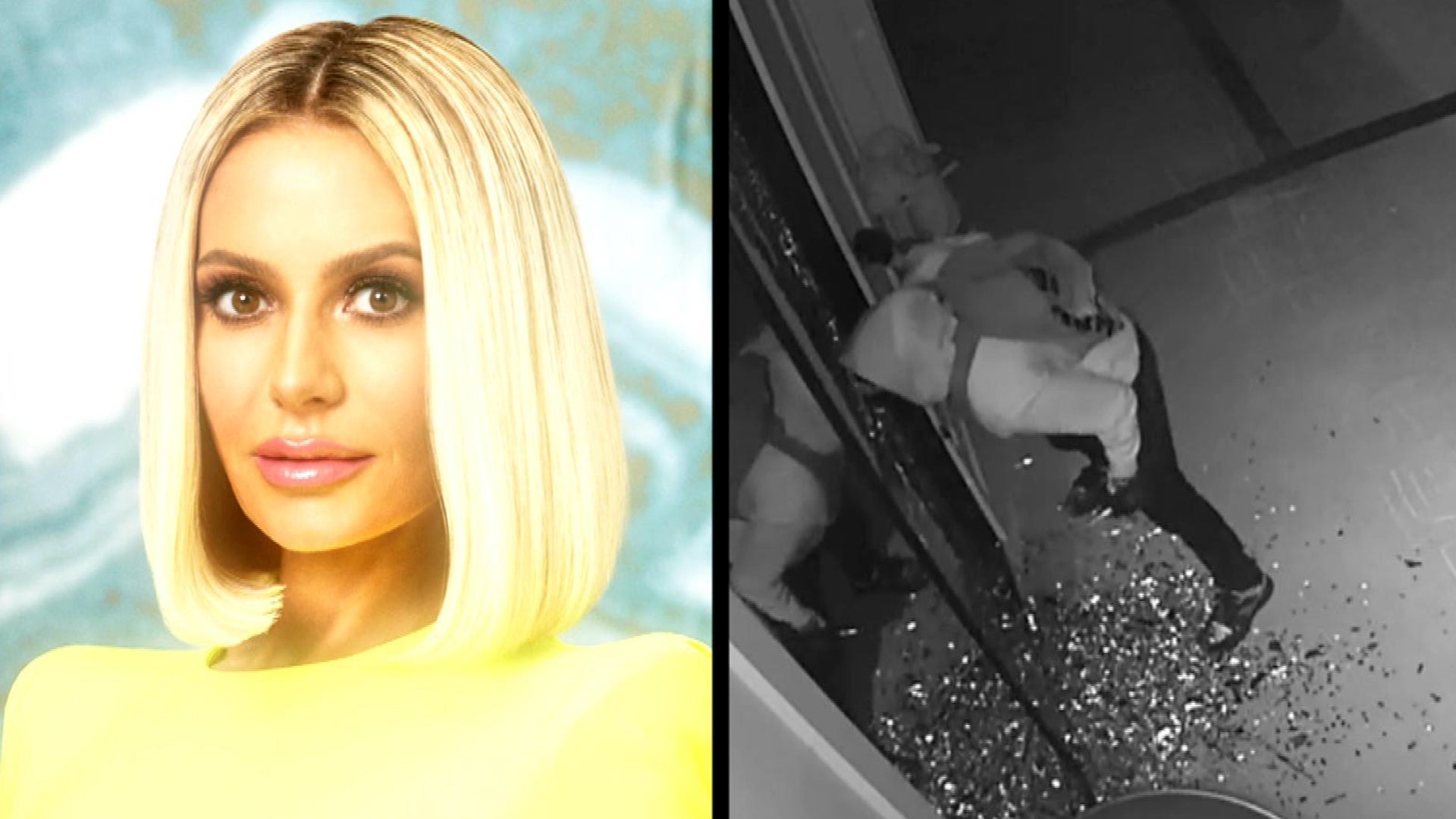 'RHOBH's Dorit Kemsley Home Invasion: New Video Shows Burglars i…
Warning: Spoiler alert! Do not proceed if you haven't watched the This Is Us season two premiere. If you have, read our recap, then come on back and hear what the stars had to say…
Milo Ventimiglia and Mandy Moore are speaking out about the devastating final scene in the This Is Us season two premiere.
In Tuesday's episode, a huge piece of the puzzle to how Jack died was revealed in the last minutes of the show's return. After the Pearson patriarch admitted to secretly battling alcoholism, Rebecca demanded he "get in the car" so they could fight it together. "In a few months from now, everything will be back to normal," Rebecca assured Jack. The scene transitioned to a moment -- presumably several months later -- with Rebecca alone in the car and Jack's possessions in a plastic bag, as she drove up to the family home, which had just been destroyed by a fire.
With one piece of the answer to Jack's death answered in the premiere (something to do with a fire), Ventimiglia -- who, like his This Is Us castmates, have danced around the topic for six months -- expressed relief over that crucial piece of intel now being out there in the world for viewers to dissect.
RELATED: 'This Is Us' Season 2 Premiere Ends With Shocking Revelation About Jack's Death
"I feel like I'm right back to season one, the whole mystery about the family right at the end of the first episode. It's the same feeling of, 'OK, I'm relieved of duty.' I don't need to [skirt around] questions anymore," the 40-year-old actor told ET's Leanne Aguilera at the season two premiere party at NeueHouse in Hollywood on Tuesday. "It's an amazing episode written by Dan Fogelman, directed by Ken Olin. It's just so great. I'm happy."
Ventimiglia agreed that the final minutes from the episode were mind-blowing, revealing that though he knew what was coming, the actual scenes were still omitted from his script.
"I'd read what it was but it was disjointed," he shared. "I knew what was happening, but even when I read it, I was like, 'Wow, this is big, this is powerful.' This is everything that we want from this show, from these characters. It's everything that we want out of Jack and Rebecca and Randall and Kate and Kevin. It's what we want to see. We want to get back into the world of this family."
RELATED: 'This Is Us' Star Chris Sullivan Is 'Obsessed' With Spoiler Culture Surrounding the Show
The day of Jack's death provided several clues as to what was going on with the family at the time. Teenage Kate had a dog, Randall had a red-headed girlfriend and Kevin, who wasn't with his siblings when his father died (Kate broke the news to him), had a broken leg and was kissing a girl (possibly Sophie). Meanwhile, Rebecca was wearing a Pittsburgh Steelers jersey.
"I think people just need to pay attention, like really, really pay attention because you'll start to pick up on indicators. You'll see some things that maybe you hadn't seen before," Ventimiglia told ET of the blanks that remain unfilled as the show heads into episode two. "If you're paying attention to it, then you're gonna pick up some clues as to timeline, as opposed, not in addition to, events. So yeah, you just gotta pay close attention. I feel like it's like a game of clues."
During the Q&A following the premiere screening, Ventimiglia admitted to some relief over the episode airing and being able to freely talk about what's to come, saying that the final minutes are "a big piece" of the Jack mystery. "It's like a pressure valve released a little bit," he confessed. "But as Dan has always said, 'With this answer, there's still a lot of questions.'"
RELATED: 43 Unanswered Questions We Still Have After Watching 'This Is Us'
Moore cautioned that what viewers saw at the end of the premiere isn't the full story of what happened to Jack. Those answers will be doled out in time over the course of the season.
"It's not the full answer. It's not the full story, because we have 18 episodes to tell that in and for that to unfold," Moore told ET. "It's a very monumental, pivotal moment in the lives of this particular family, so it can't just all come out in one fell swoop."
What did you think of the This Is Us premiere? Were you surprised by the revelation of Jack's death? Tell us your thoughts in the comments below or by tweeting us at @etnow!
This Is Us airs Tuesdays at 9 p.m. ET/PT on NBC.
Related Gallery