TV
EXCLUSIVE: 'Outlander' Star César Domboy Reveals the Most Challenging Part of Playing Fergus in Season 3!
By
EXCLUSIVE: 'Outlander' Star César Domboy Reveals His Favorite Fe…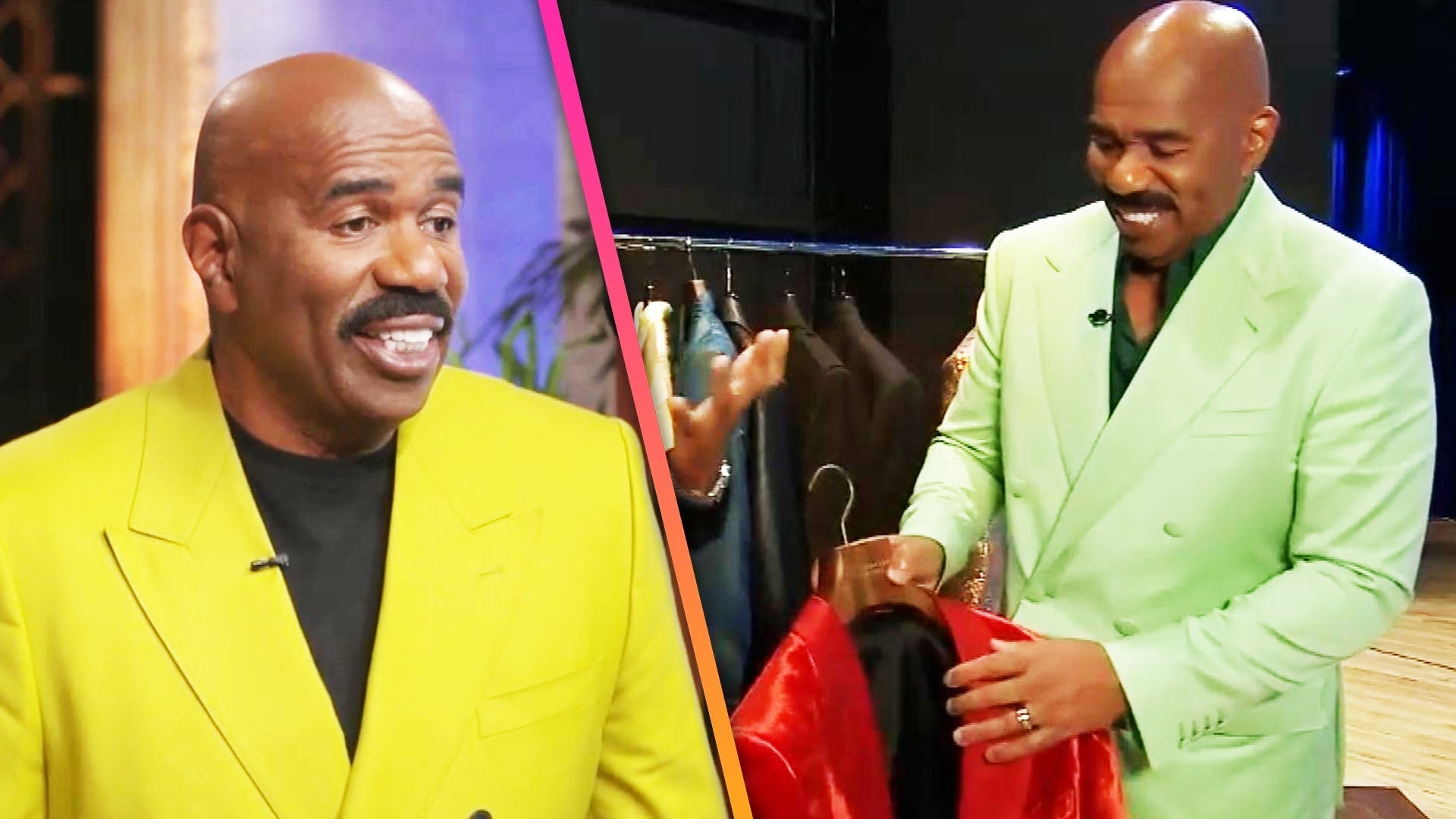 Inside Steve Harvey's Closet as His Fashion-Forward Fits Go Vira…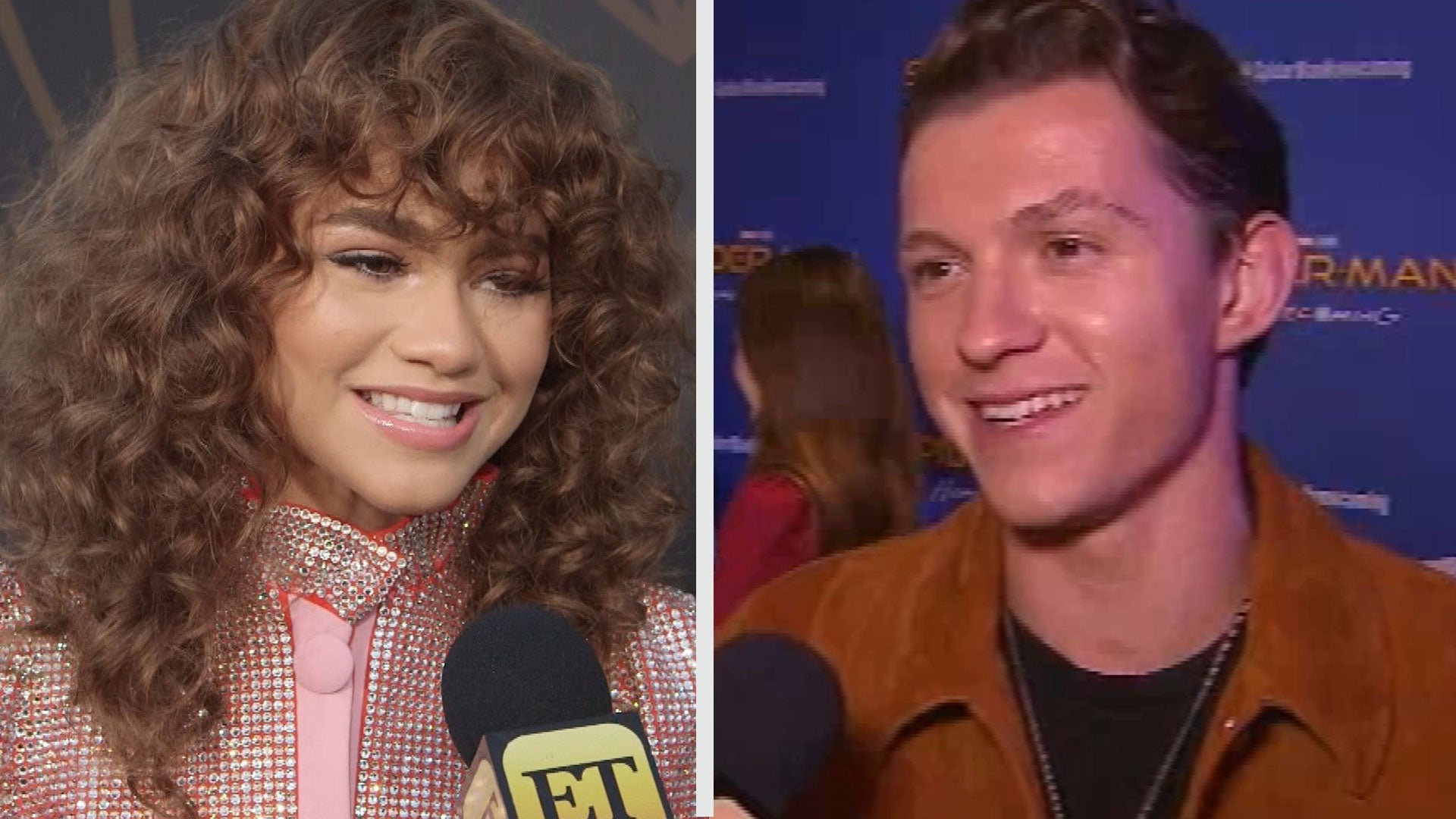 Zendaya Reveals Her Favorite Thing About Tom Holland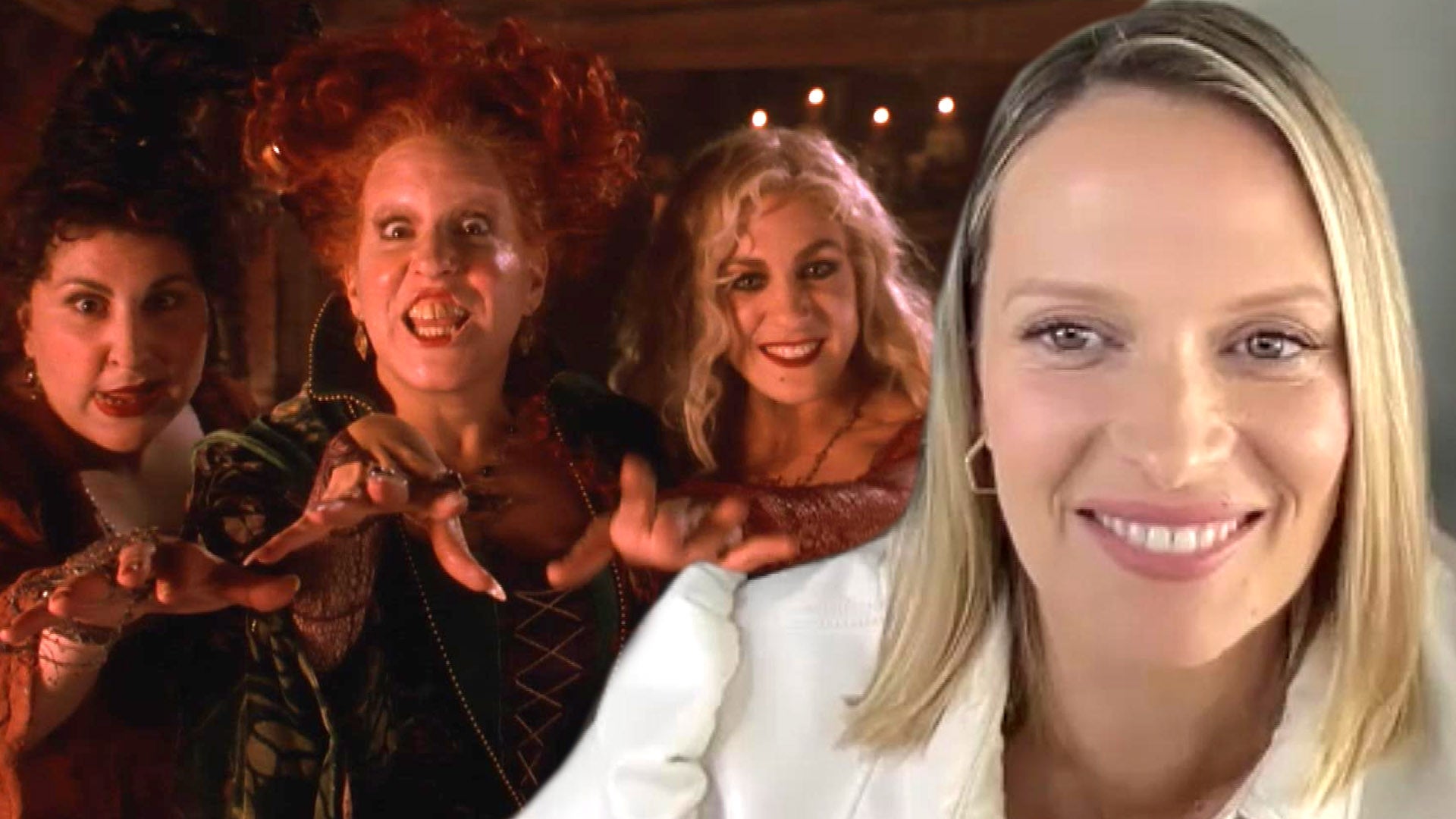 'Hocus Pocus' Star Vinessa Shaw Reveals Movie Secrets and Talks …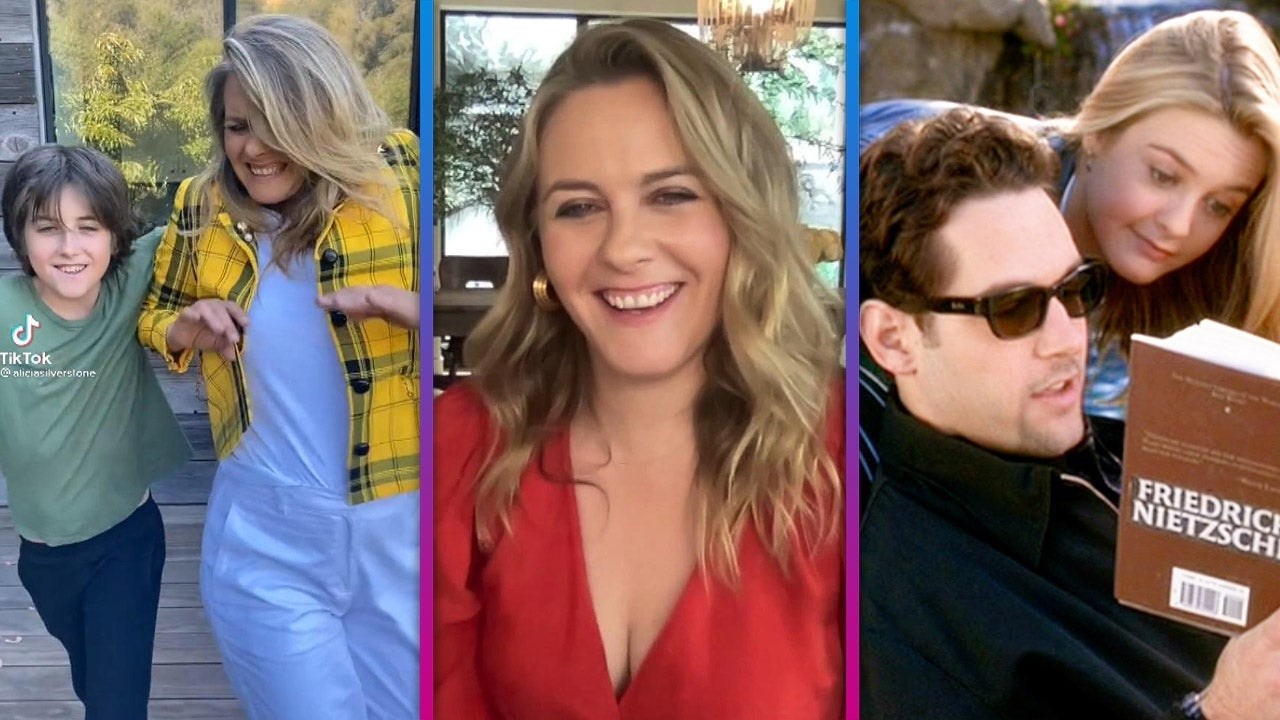 Alicia Silverstone Promises More 'Clueless' TikToks and Reveals …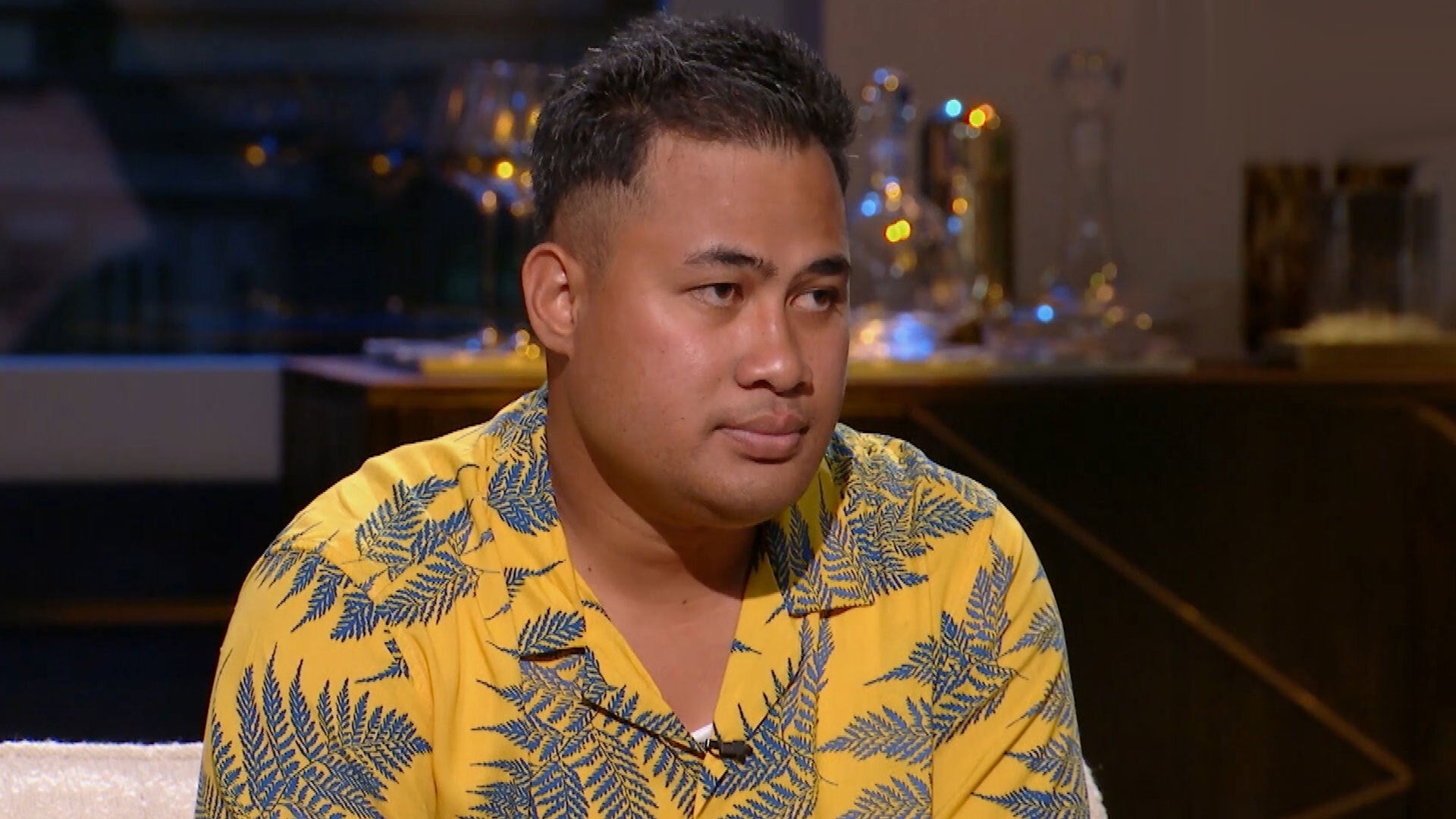 '90 Day Fiancé': Asuelu Reveals He's Secretly Given His Mom Thou…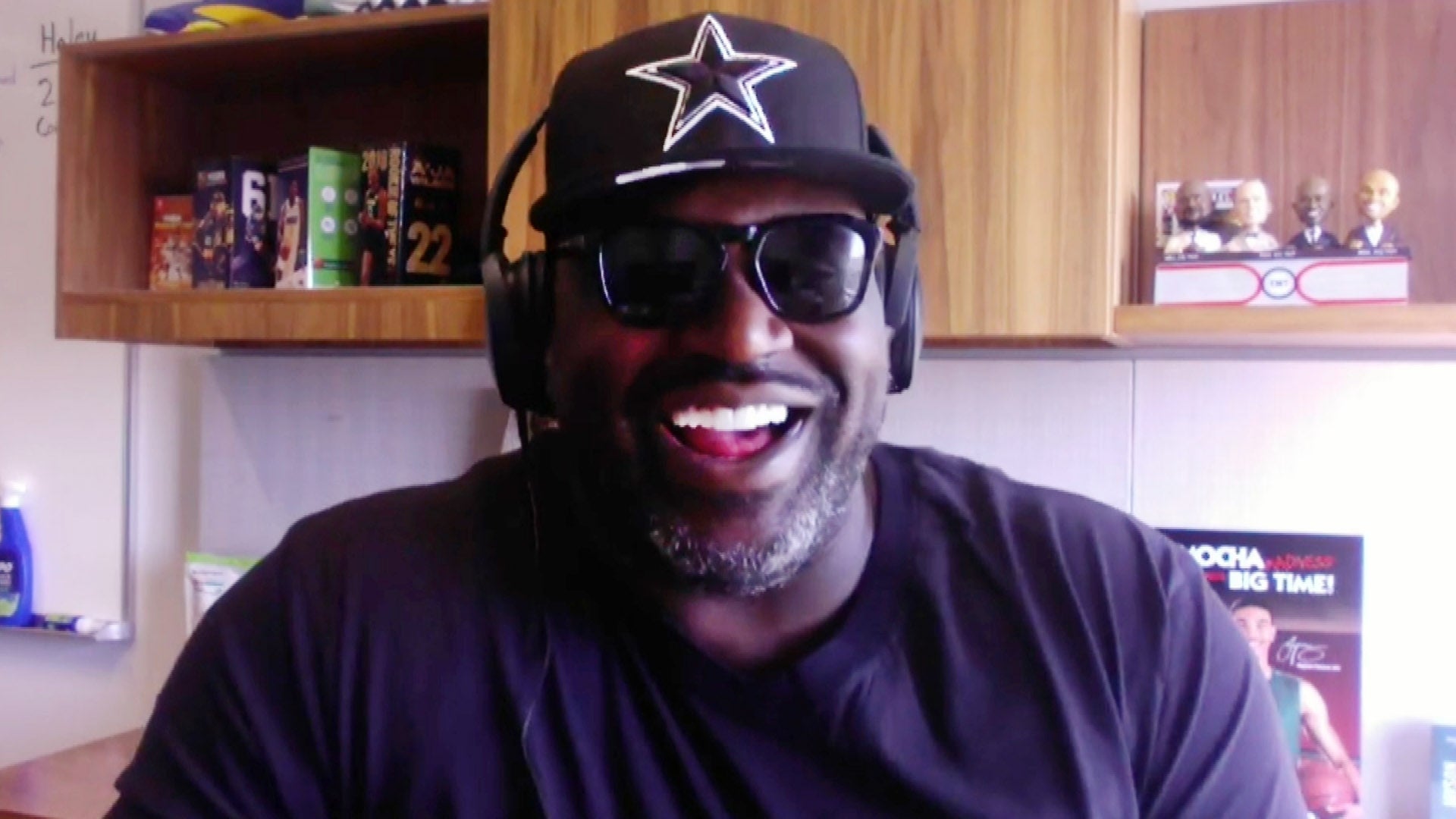 Shaquille O'Neal on What to Expect From His Upcoming Star-Studde…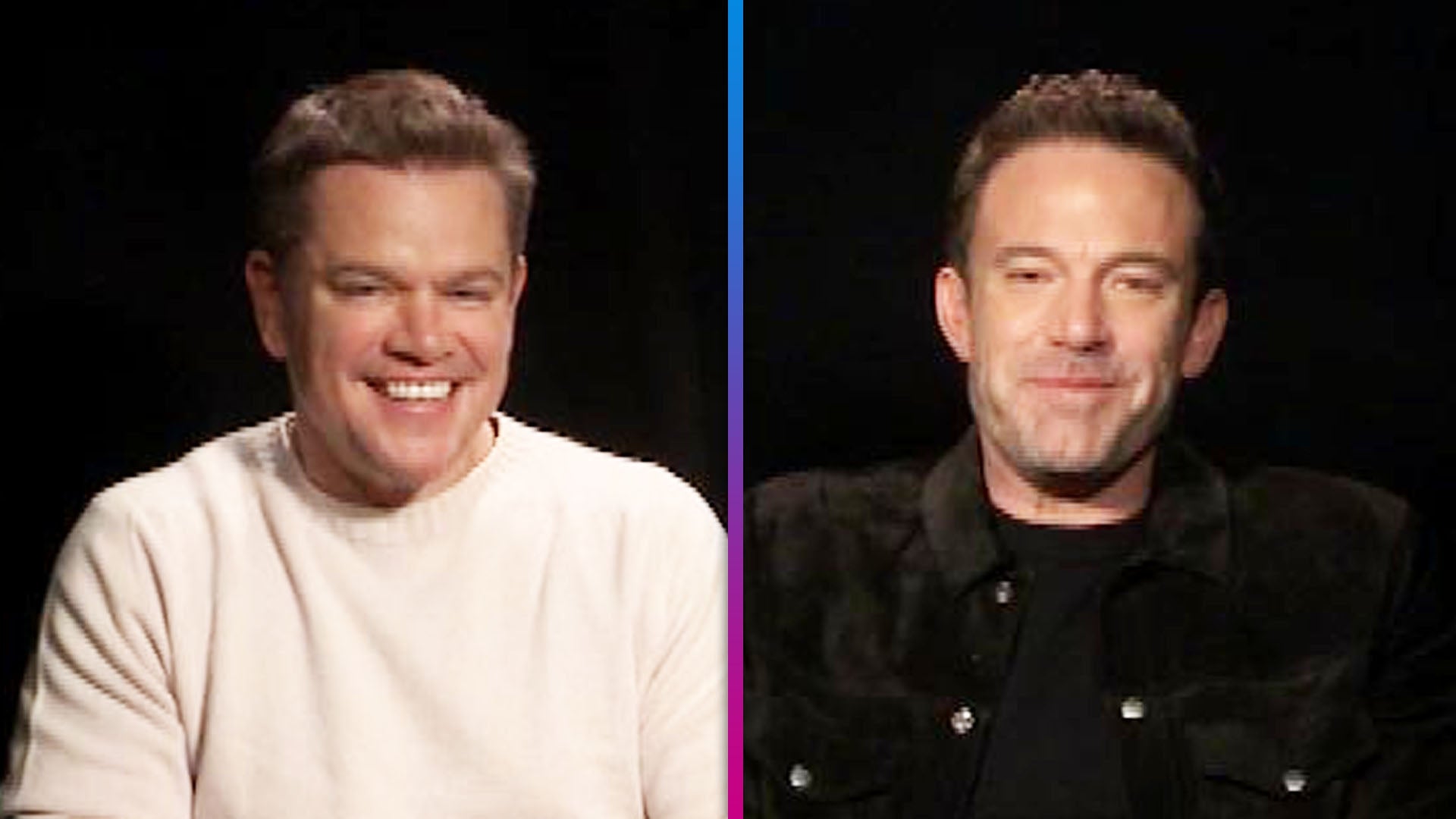 Ben Affleck Reveals His Kissing Scene With Matt Damon Was Cut Fr…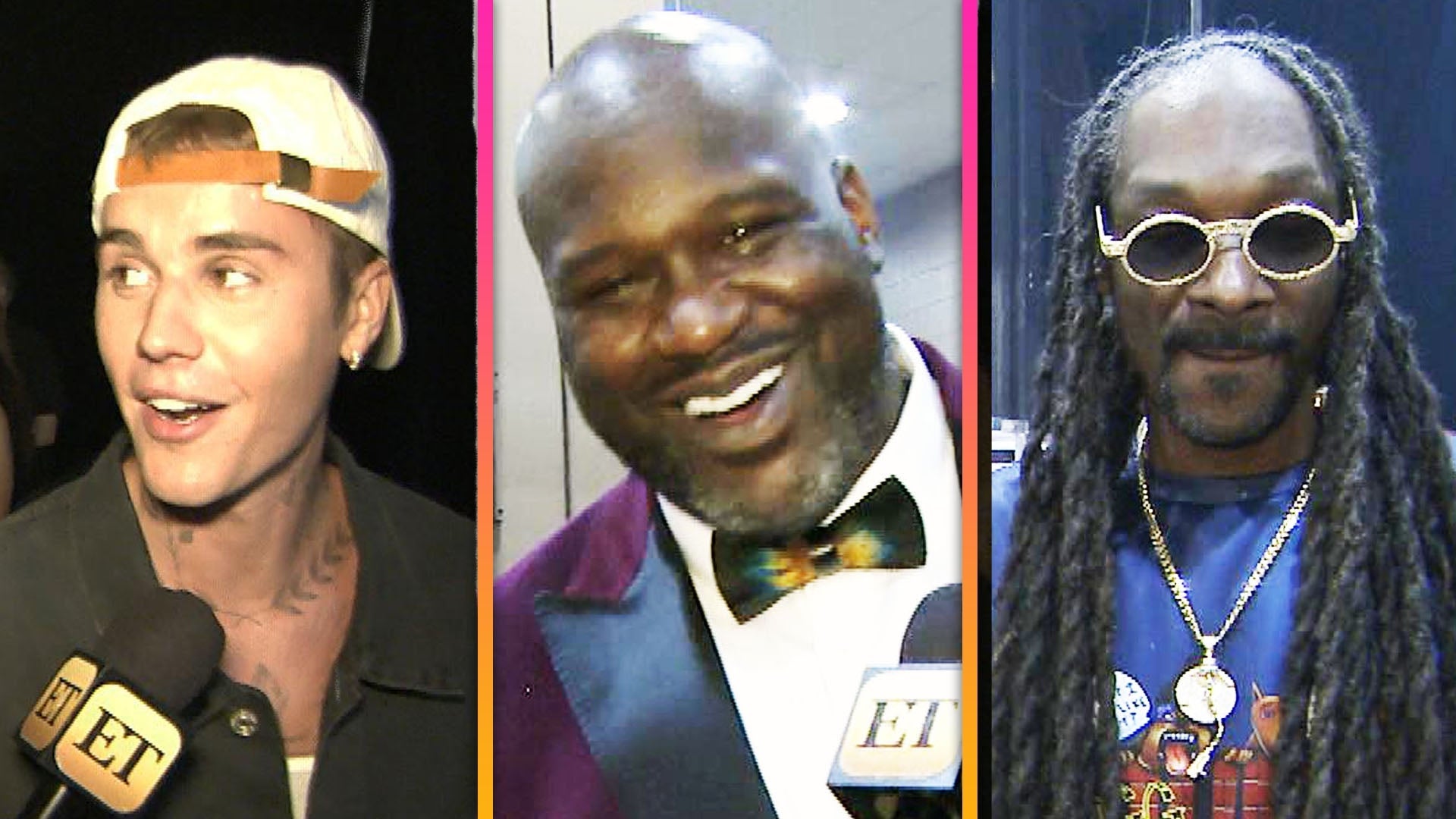 Inside Shaquille O'Neal's Star-Studded Charity Event (Exclusive)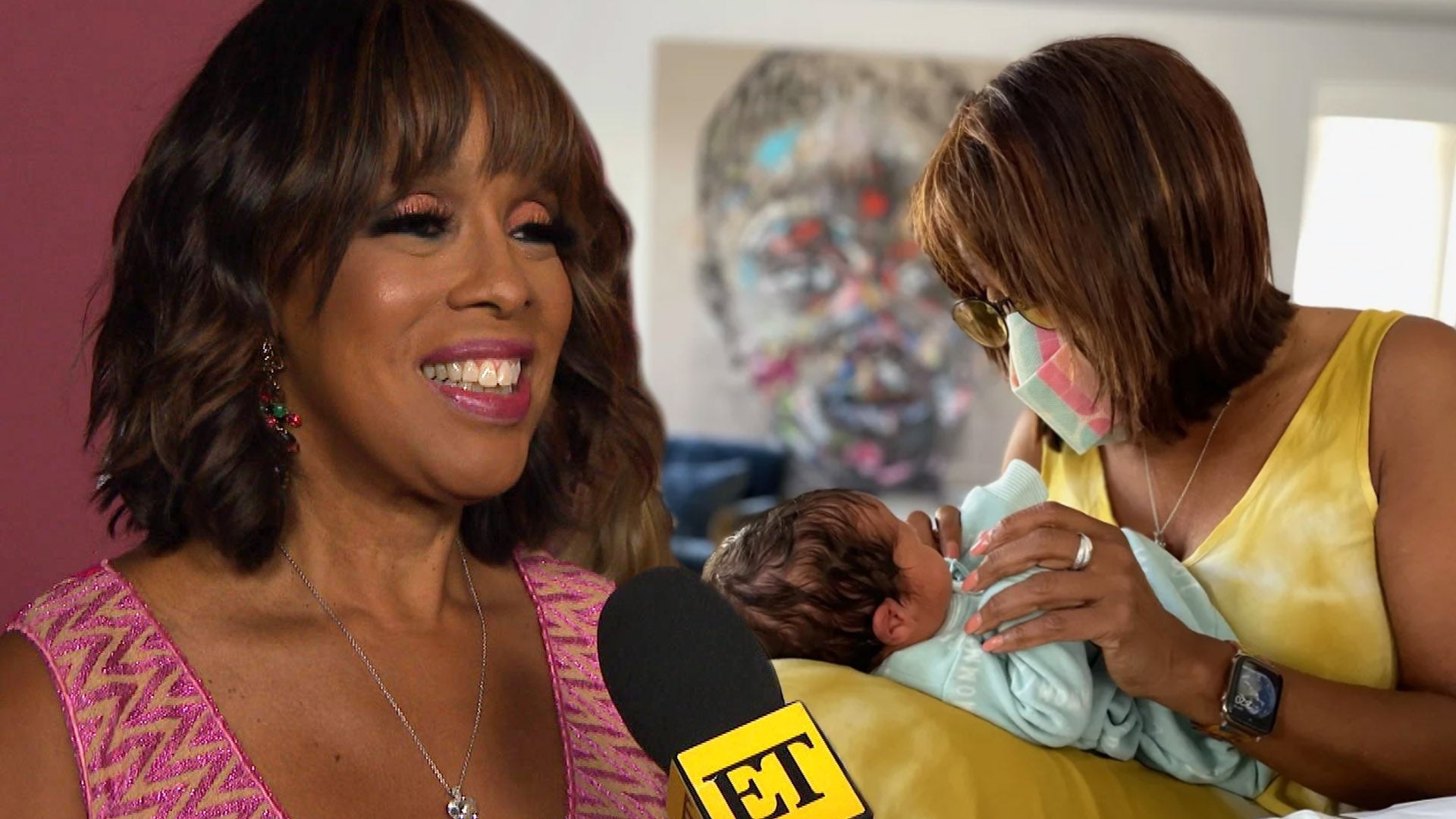 Gayle King Reveals She's Still Testing Out Grandma Names (Exclus…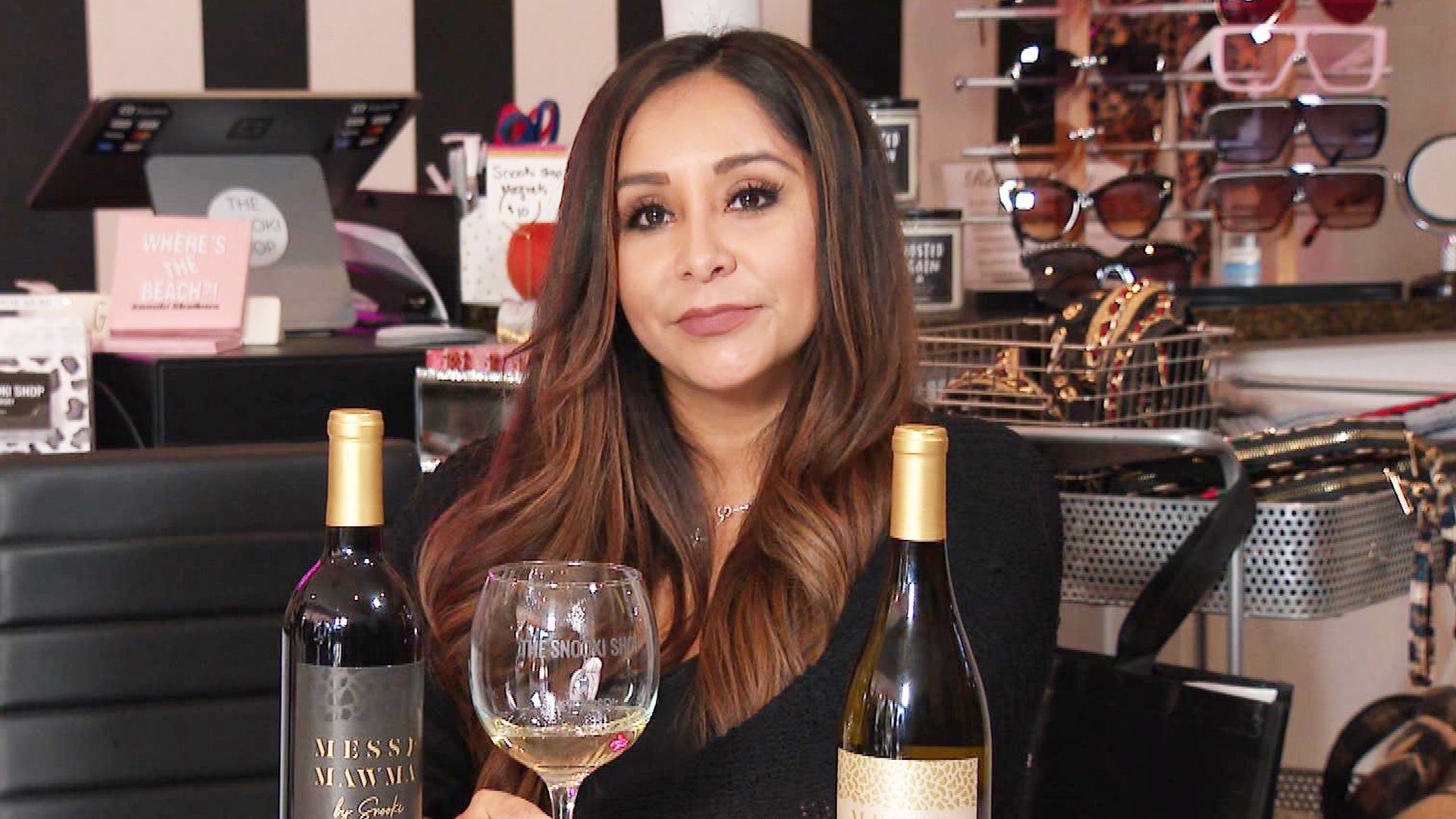 Nicole 'Snooki' Polizzi Reveals Why She Returned to 'Jersey Shor…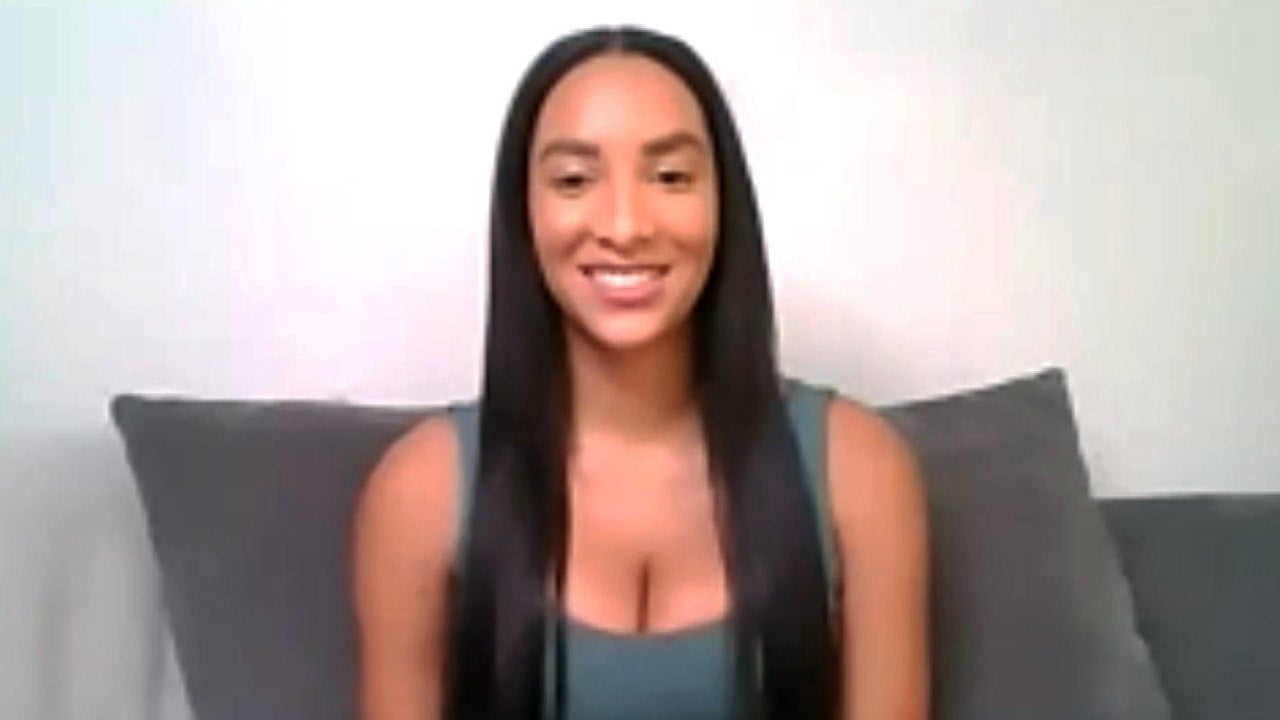 '90 Day Fiancé': Chantel Reacts to Her Family Shading Her for Ta…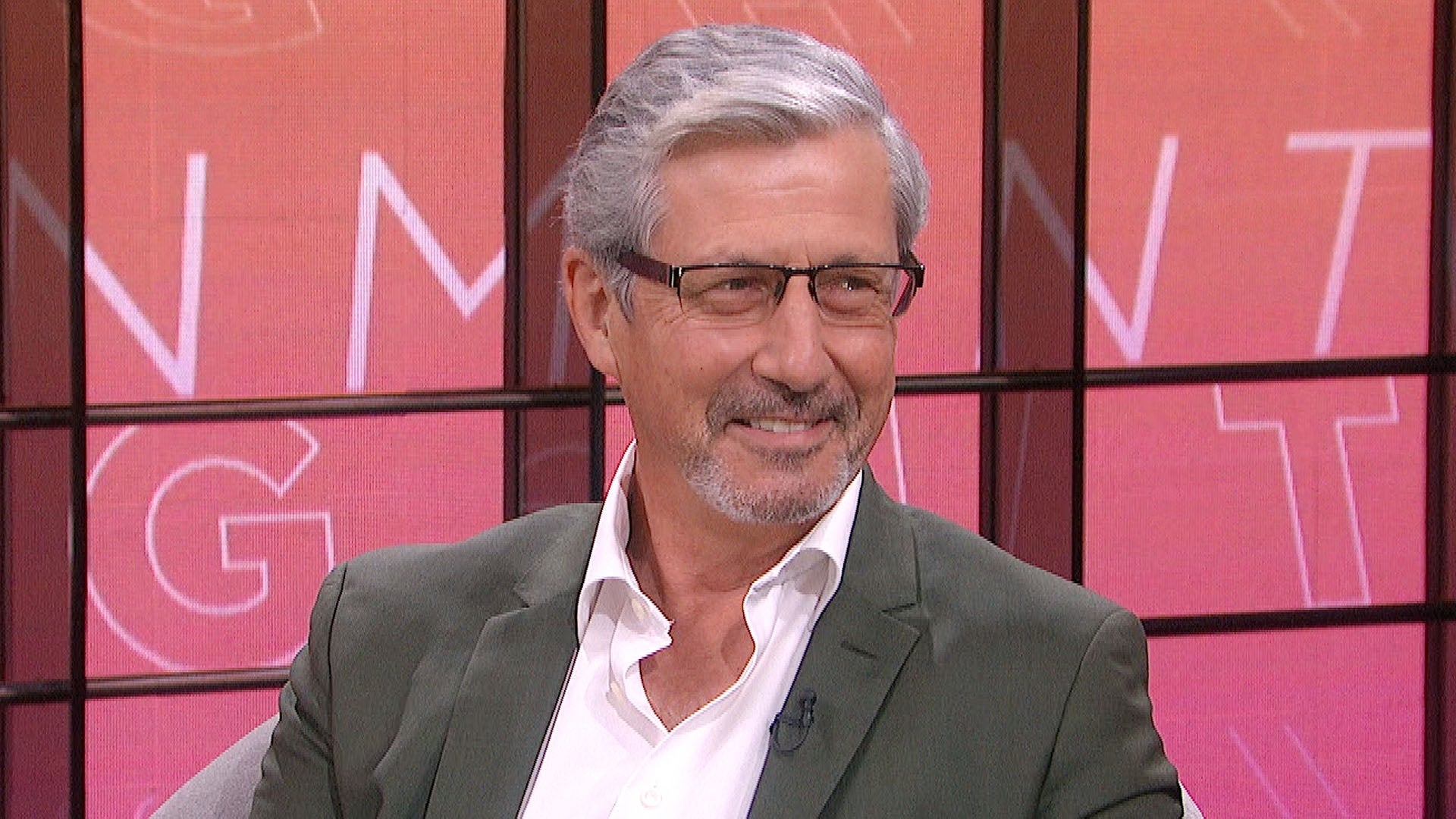 Charles Shaughnessy Reveals If a 'The Nanny' Reboot Could Ever H…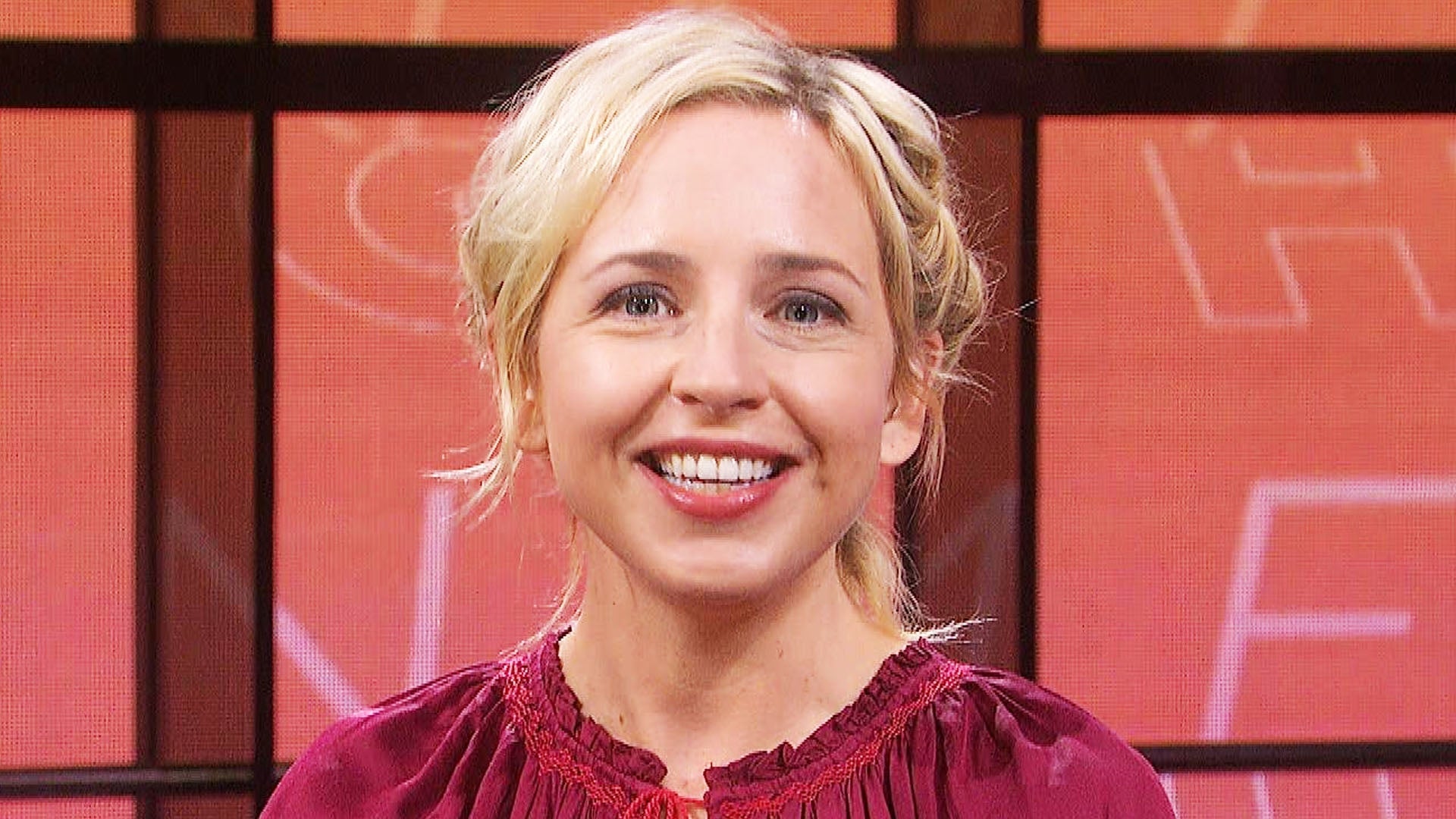 'The Conners' Star Lecy Goranson Teases Dan and Louise's Wedding…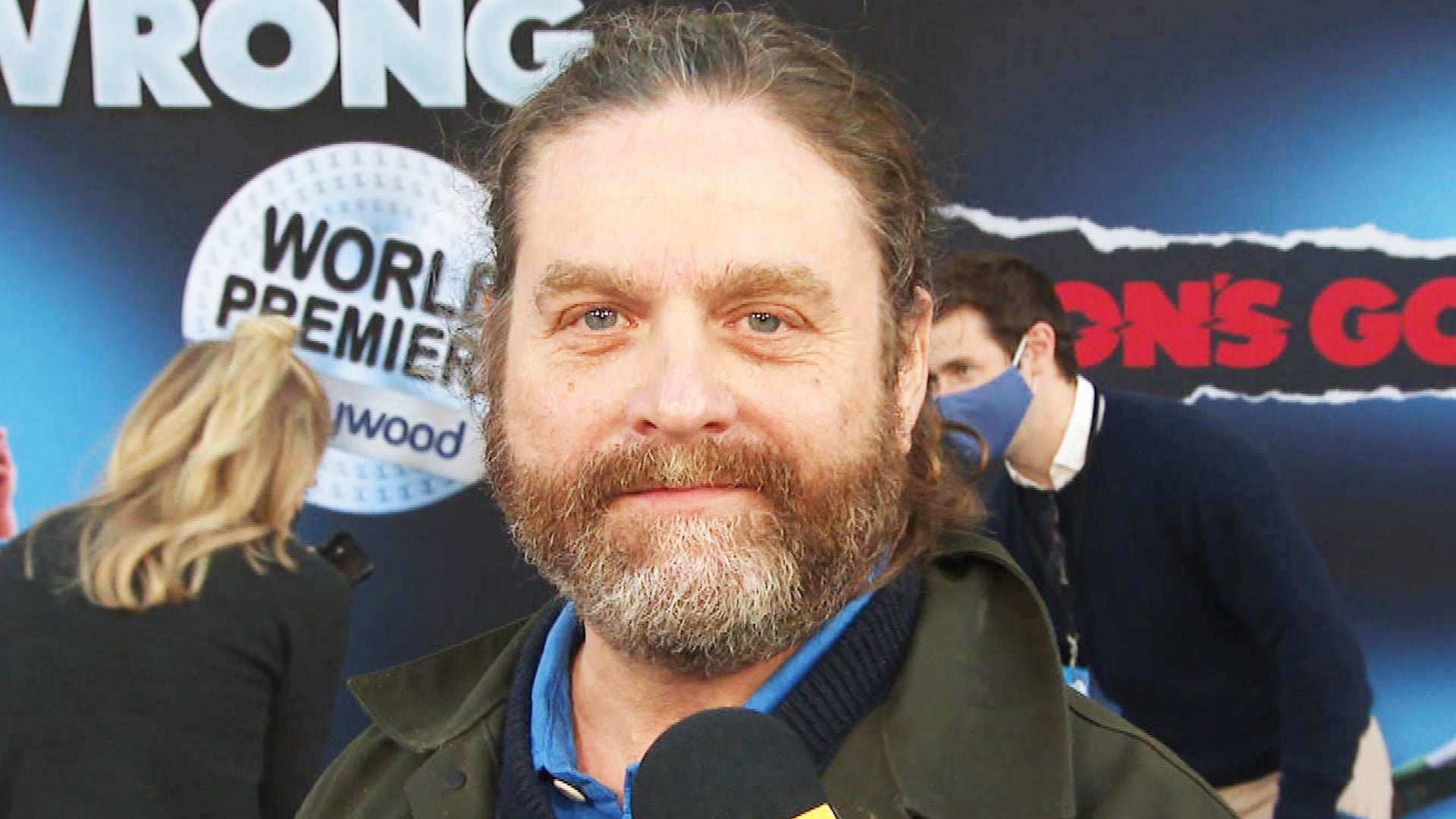 Zach Galifianakis Says His Kids Can't See 'The Hangover' But Can…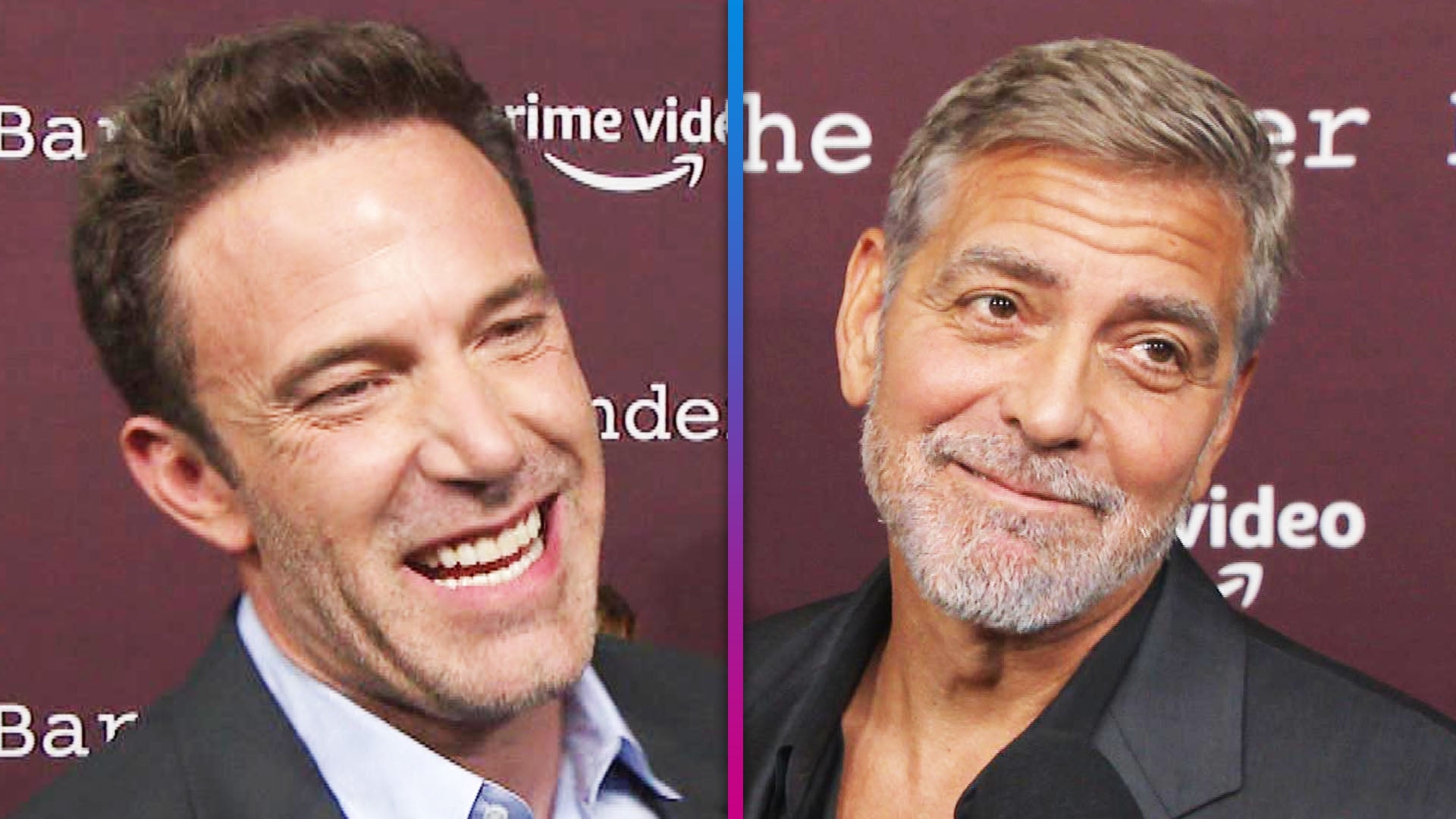 George Clooney Reveals Why He Won't Work On Screen With Pal Ben …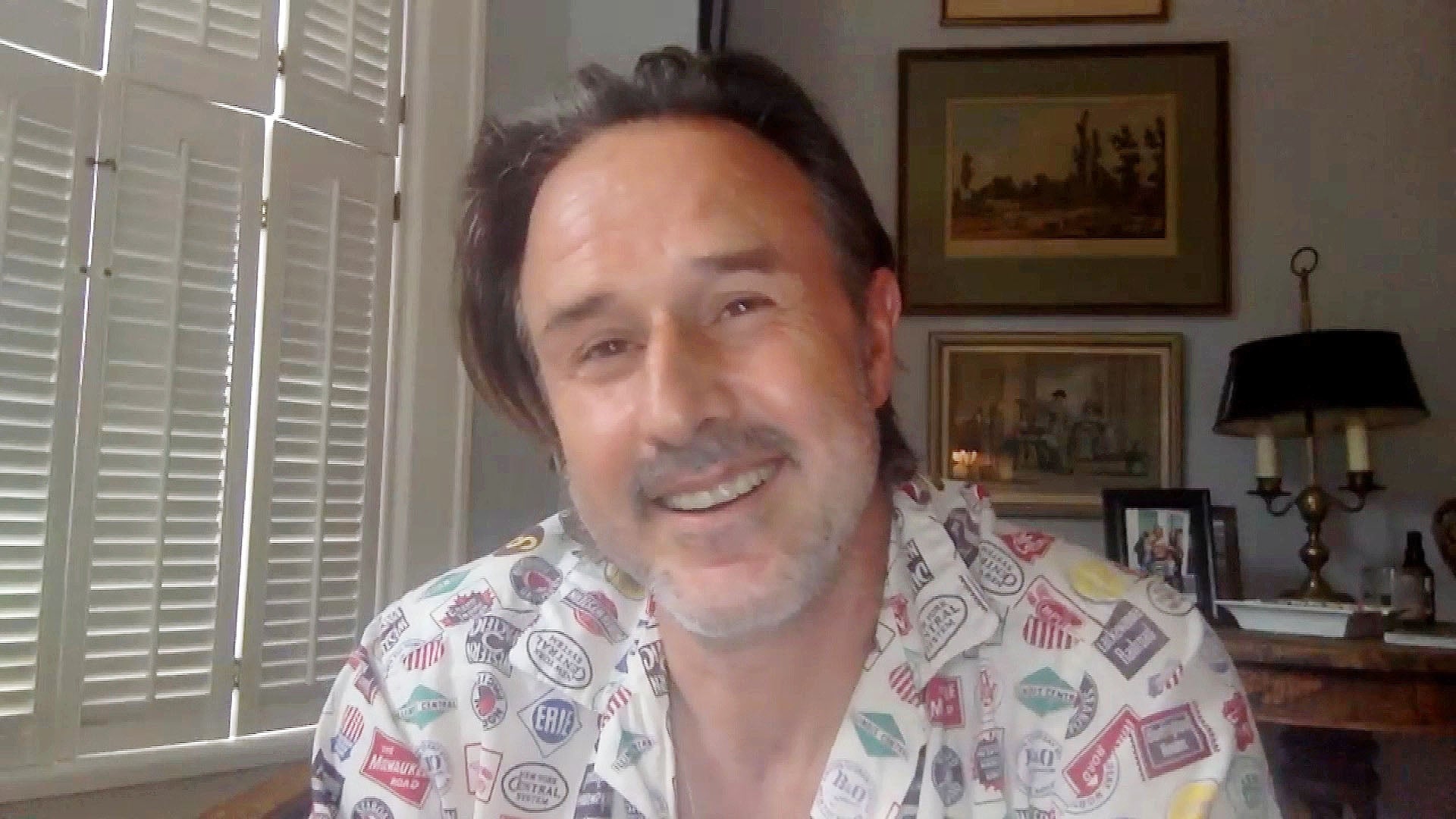 David Arquette Reveals the Best Souvenir He Took Home From the '…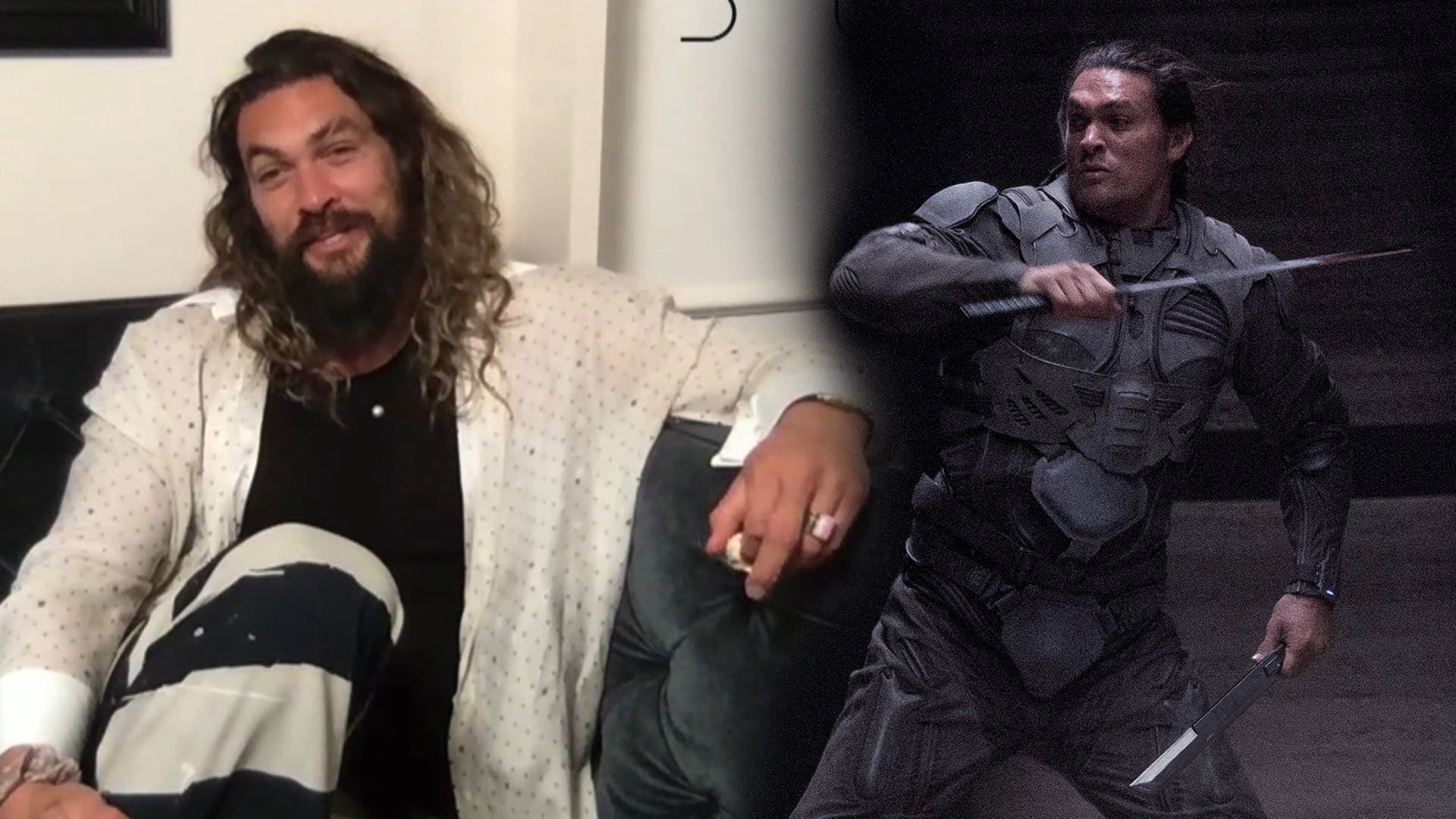 Jason Momoa Gushes Over His Bond With Dwayne Johnson Over Father…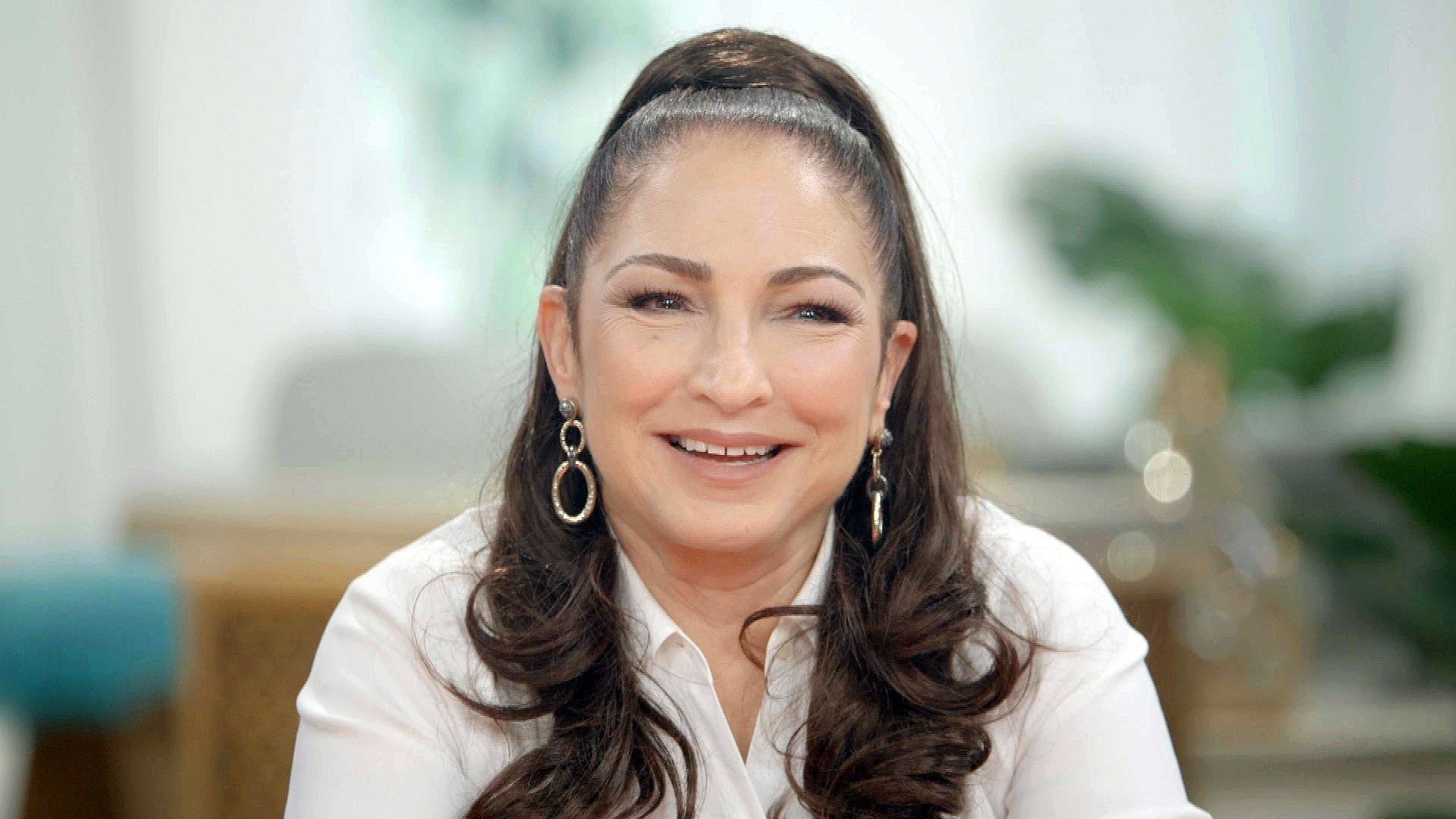 Gloria Estefan Reacts to Longtime Pal J.Lo's Rekindled Romance W…
He's French. He's fantastic. He's Fergus!
César Domboy is joining Outlander's third season as the adult-version of Jamie and Claire's unofficially adopted son, and the 27-year-old actor has been hard at work at adapting his favorite Fergus mannerisms.
When ET traveled to Outlander's season three set in Scotland last year, Domboy confessed that stepping into the older shoes of an already beloved character has been "weird" but in "the best way."
"It's such a great thing to start working on," he gushed to our cameras while sitting in Lallybroch's living room set. "It's the first time actually I'm catching someone else's part, and young Fergus was so good that I'm really happy that I have to be as good as him and try to keep doing what he was doing in the show."
EXCLUSIVE: 'Outlander' Stars Reveal What's Ahead for the Murray Family in Season 3!
Domboy dished that he meticulously studied Romann Berrux's portrayal of younger Fegus in season two and he purposely adopted some key on-screen mannerisms.
"Do you remember how [young Fergus was] always leaving his hands all over [the place], like a pickpocket? Trying to feel the shapes of everything around him or maybe trying to find a spot to steal something? That's something I thought was lovely," Domboy said.
"So I'm trying to do stuff like he was doing. Moving like he was when he was enthusiastic and having the same emoji face like he had, you know what I mean? And also add some more of grownup Fergus because we can imagine a lot can happen in those 15 years of a gap," he added.
Press play on the video above to see what Domboy had to say about Fergus' luck with the ladies in season three!
Outlander's third season premieres Sunday, Sept. 10 at 8 p.m. ET/PT on Starz!