TV
EXCLUSIVE: 'Outlander' Star César Domboy Reveals the Most Challenging Part of Playing Fergus in Season 3!
By
EXCLUSIVE: 'Outlander' Star César Domboy Reveals His Favorite Fe…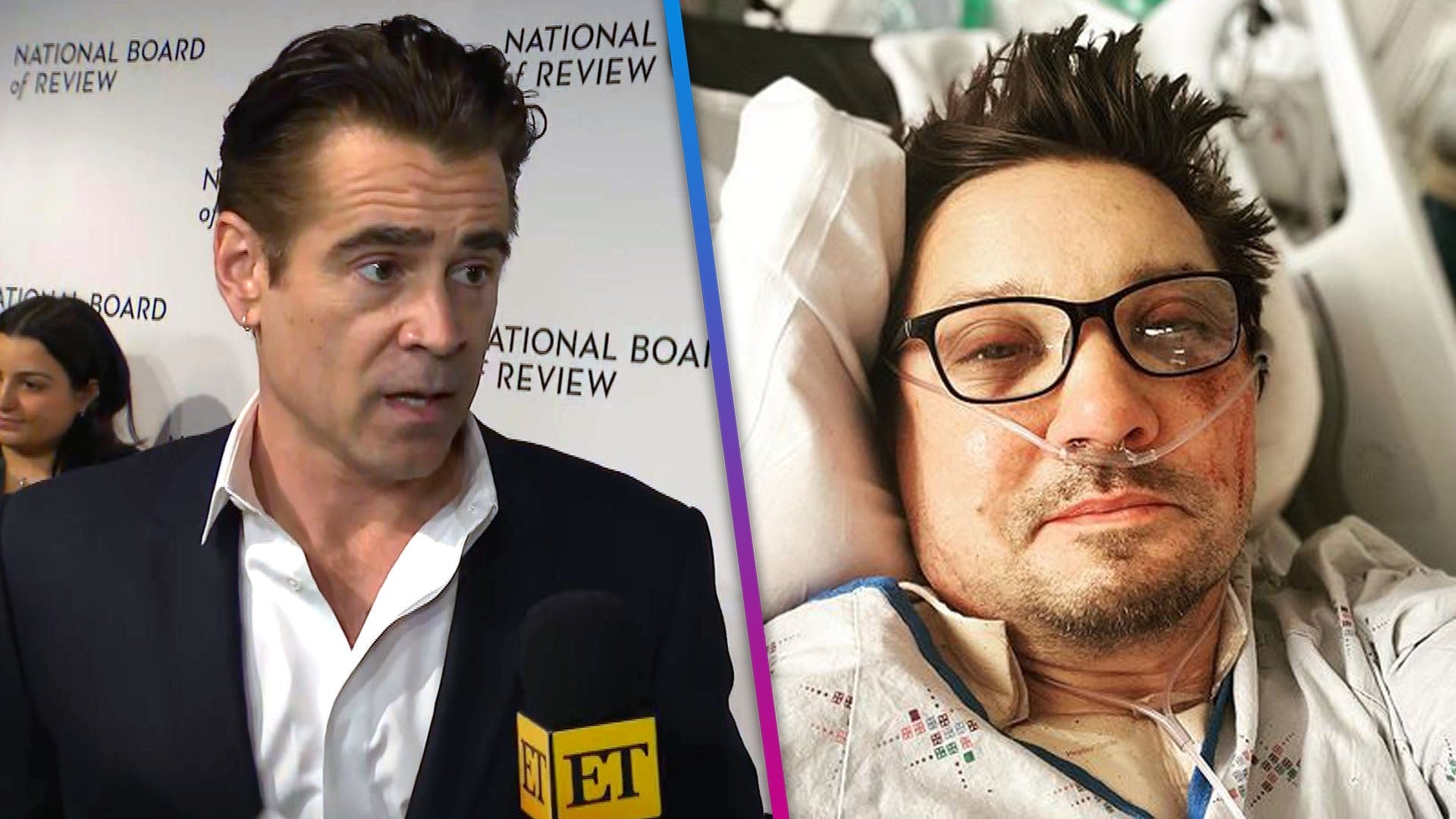 Colin Farrell Says His 'Prayers' Are With Former Co-Star Jeremy …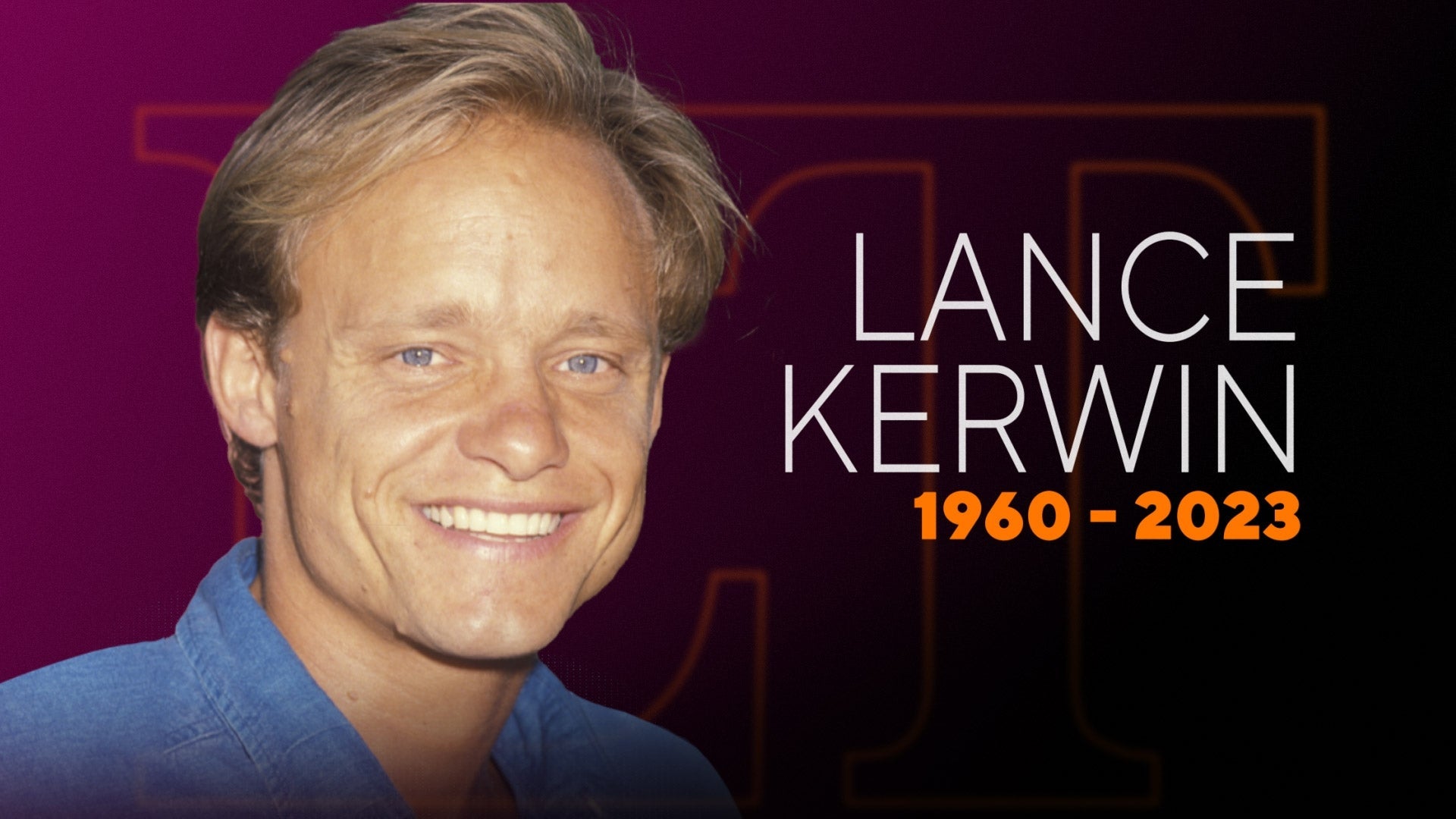 Lance Kerwin, 'James at 15' and 'Salem's Lot' Star, Dead at 62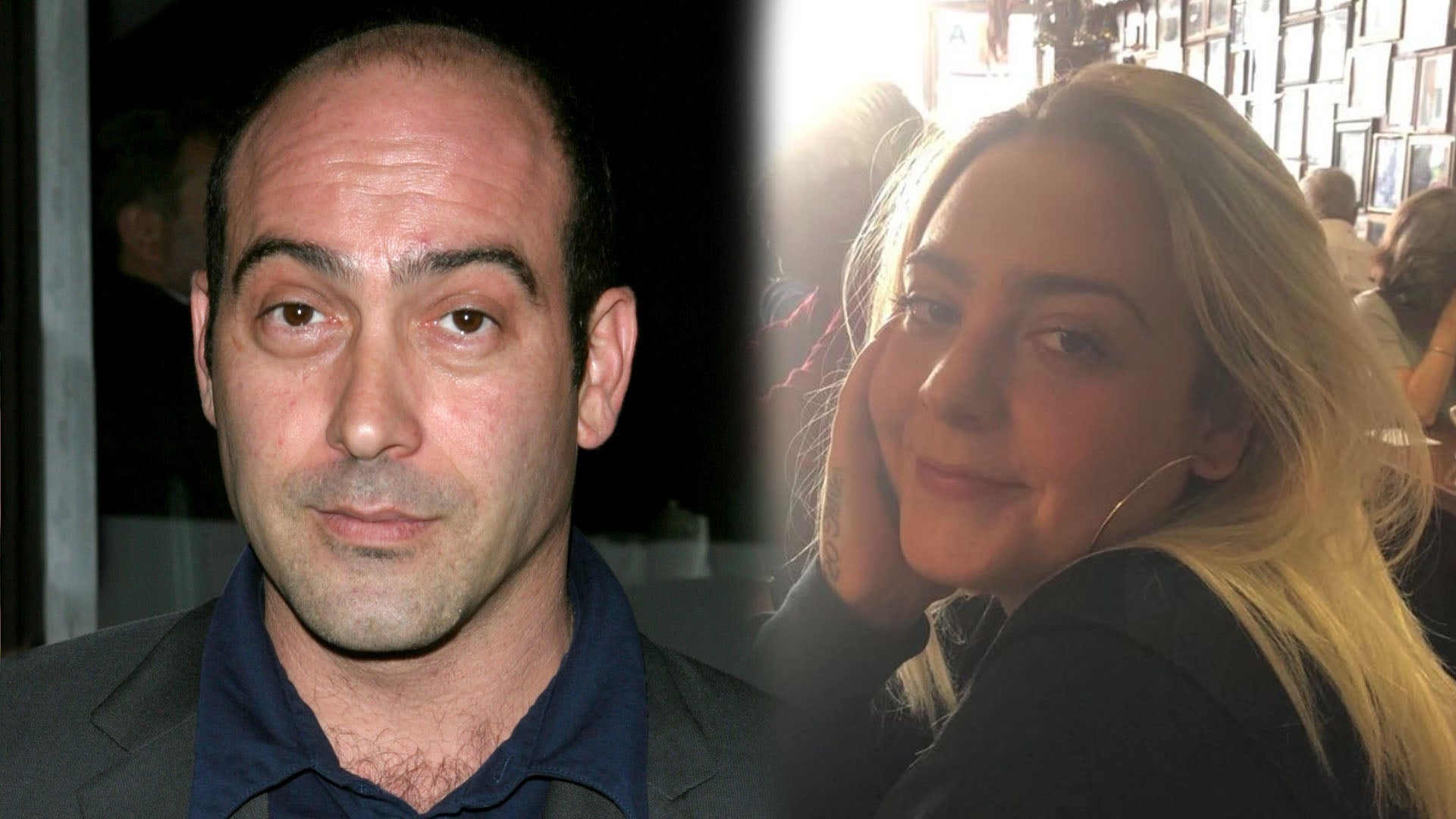 'Sopranos' Actor John Ventimiglia's Daughter Odele Dead at 25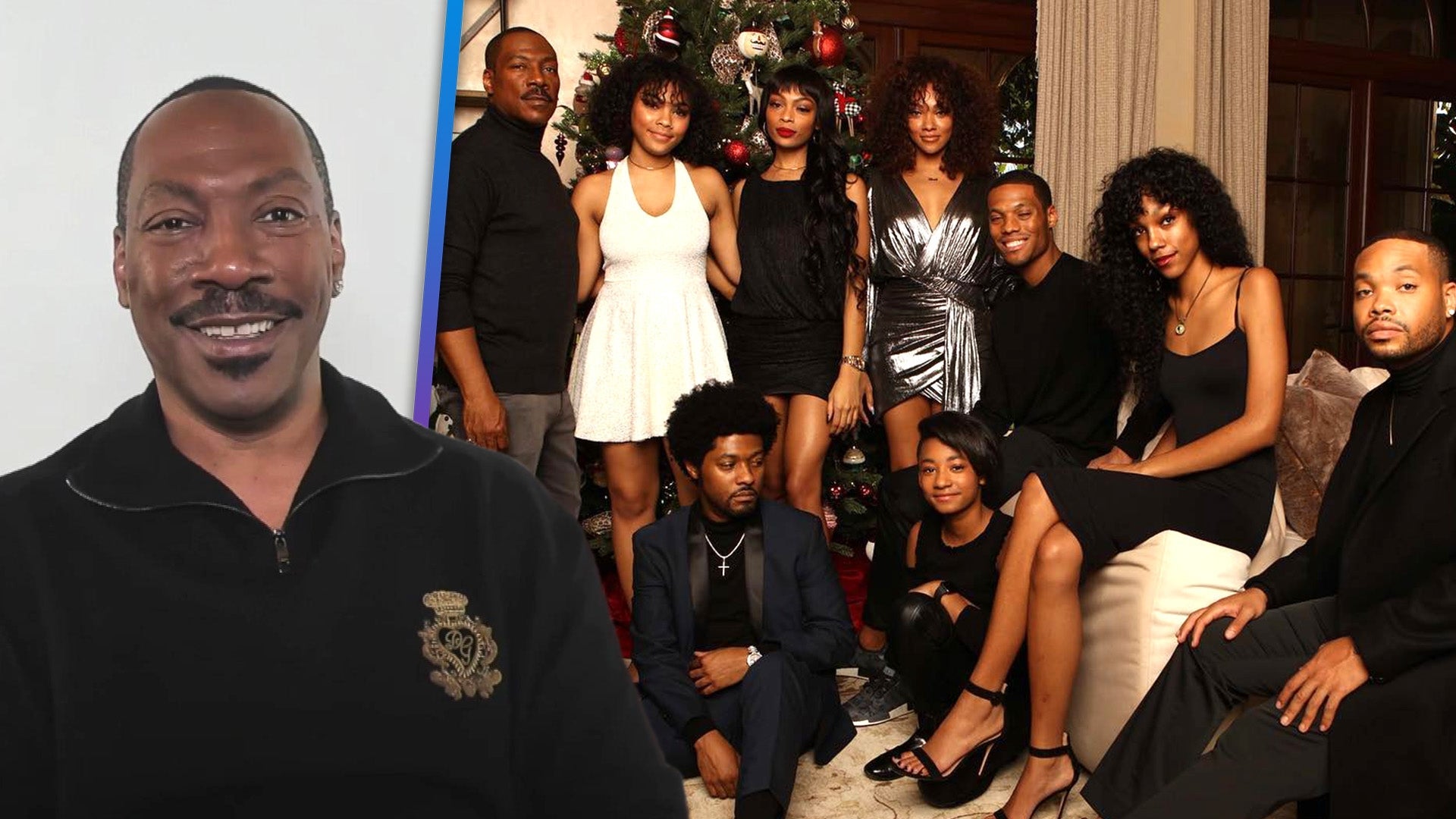 Eddie Murphy Shares His Reaction When His Kids' Significant Othe…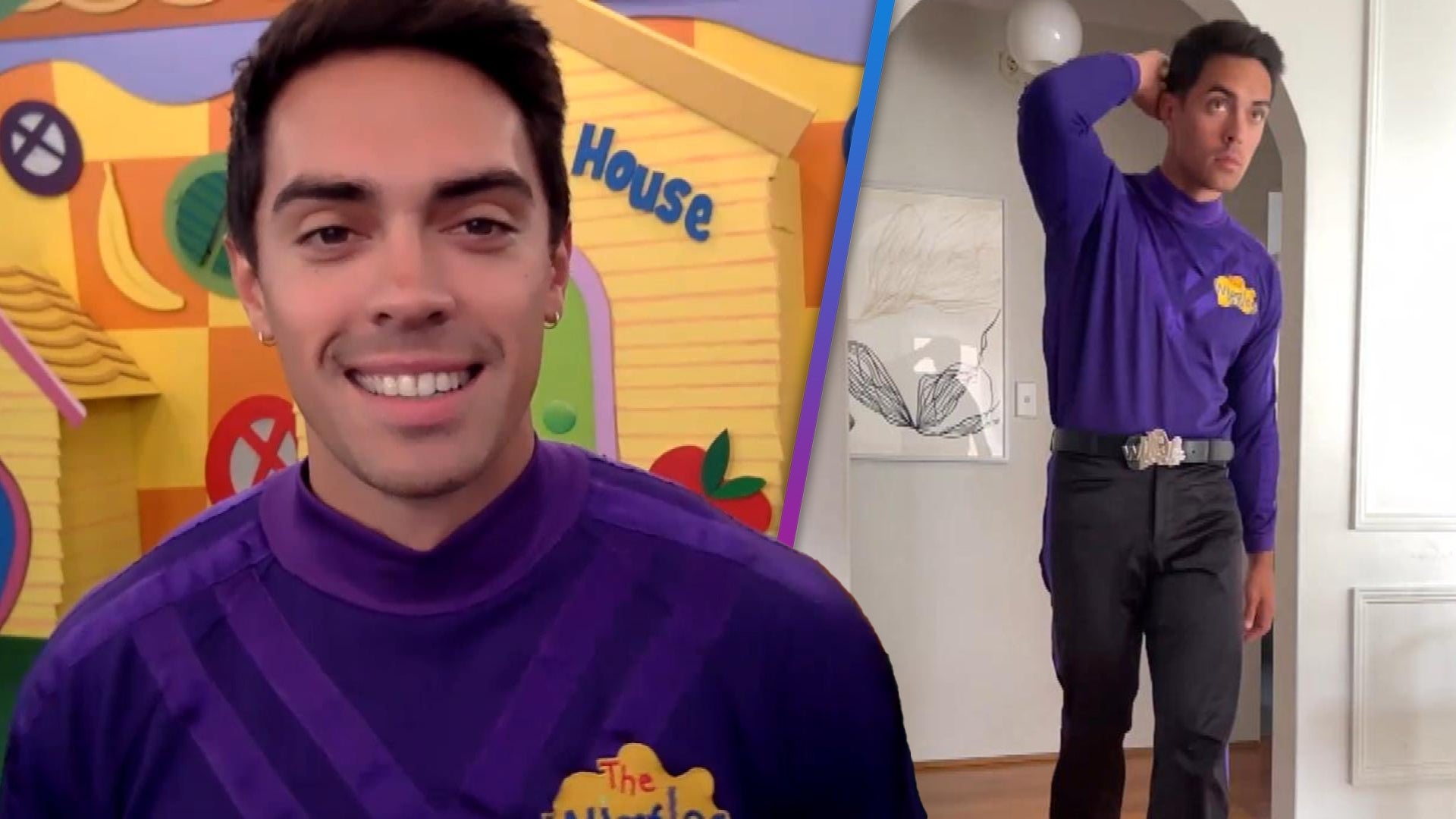 'Hot' Wiggle John Pearce Says His Wife Is 'Proud' of His Newest …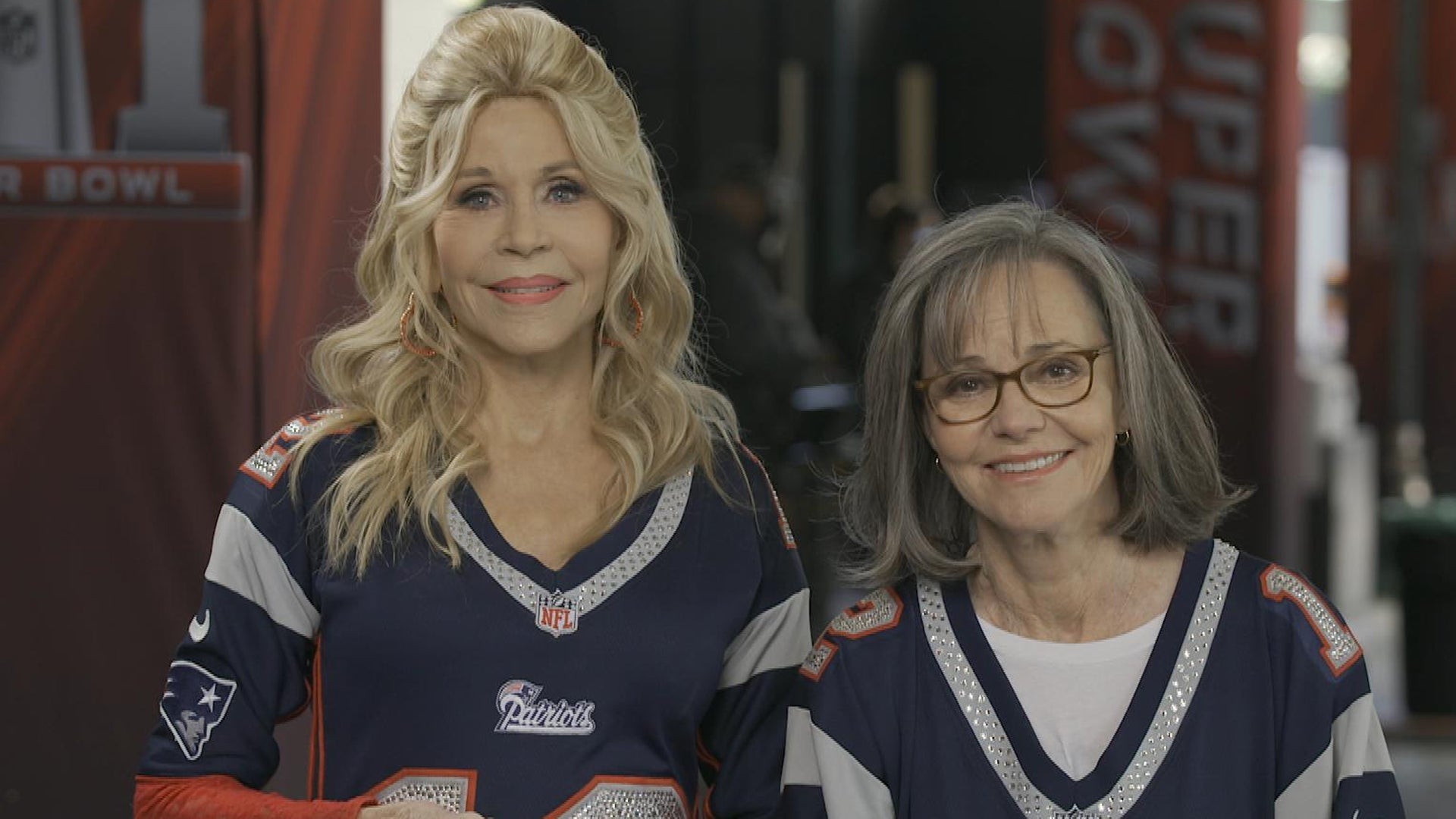 '80 For Brady' Cast Calls Out Wildest Co-Star! (Exclusive)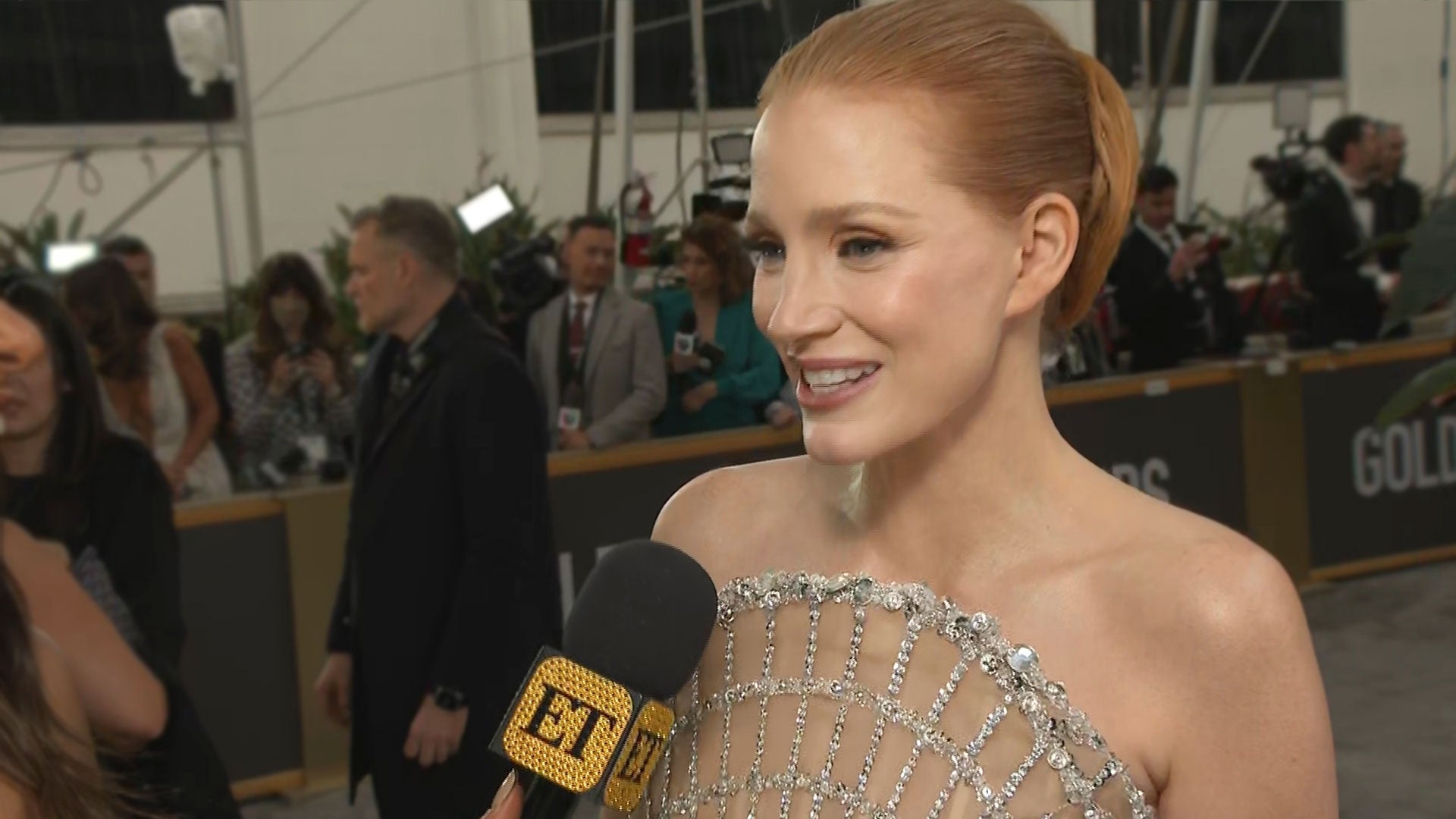 Jessica Chastain Reveals Which Actor Predicted Her Tammy Wynette…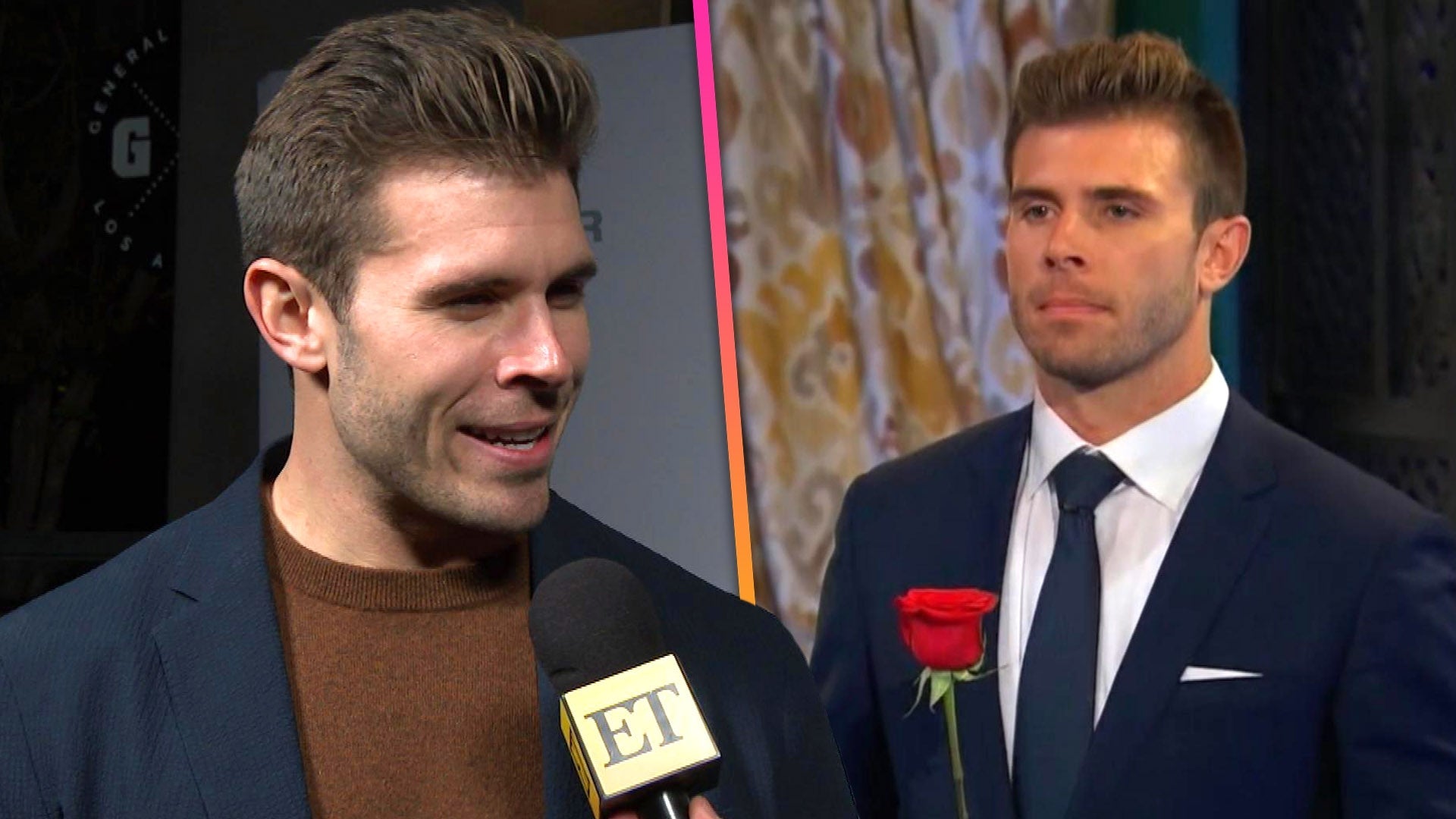 'The Bachelor': Zach Shallcross Explains His Shocking Premiere N…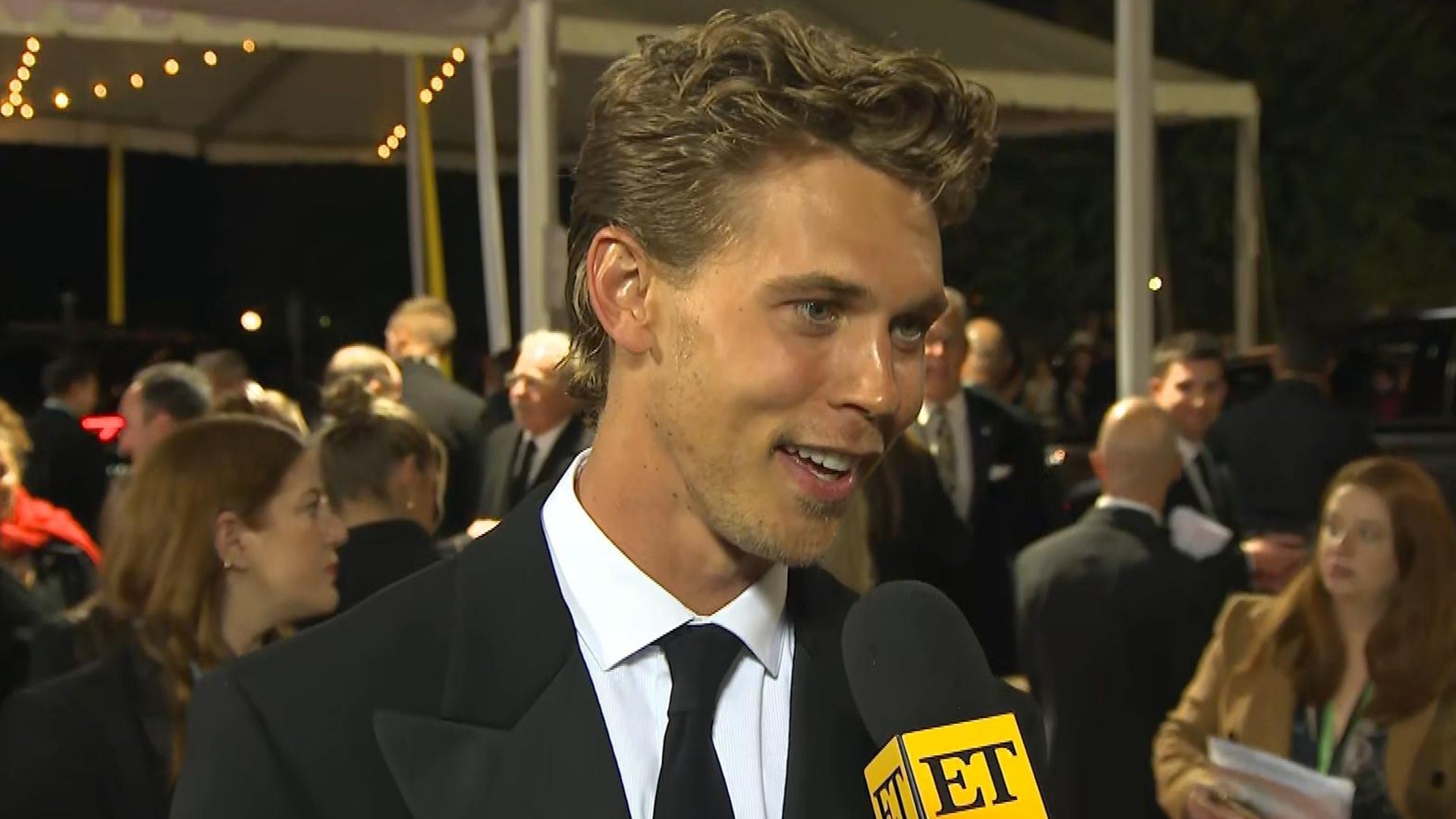 Austin Butler Reveals Why Choosing a Date for the Golden Globes …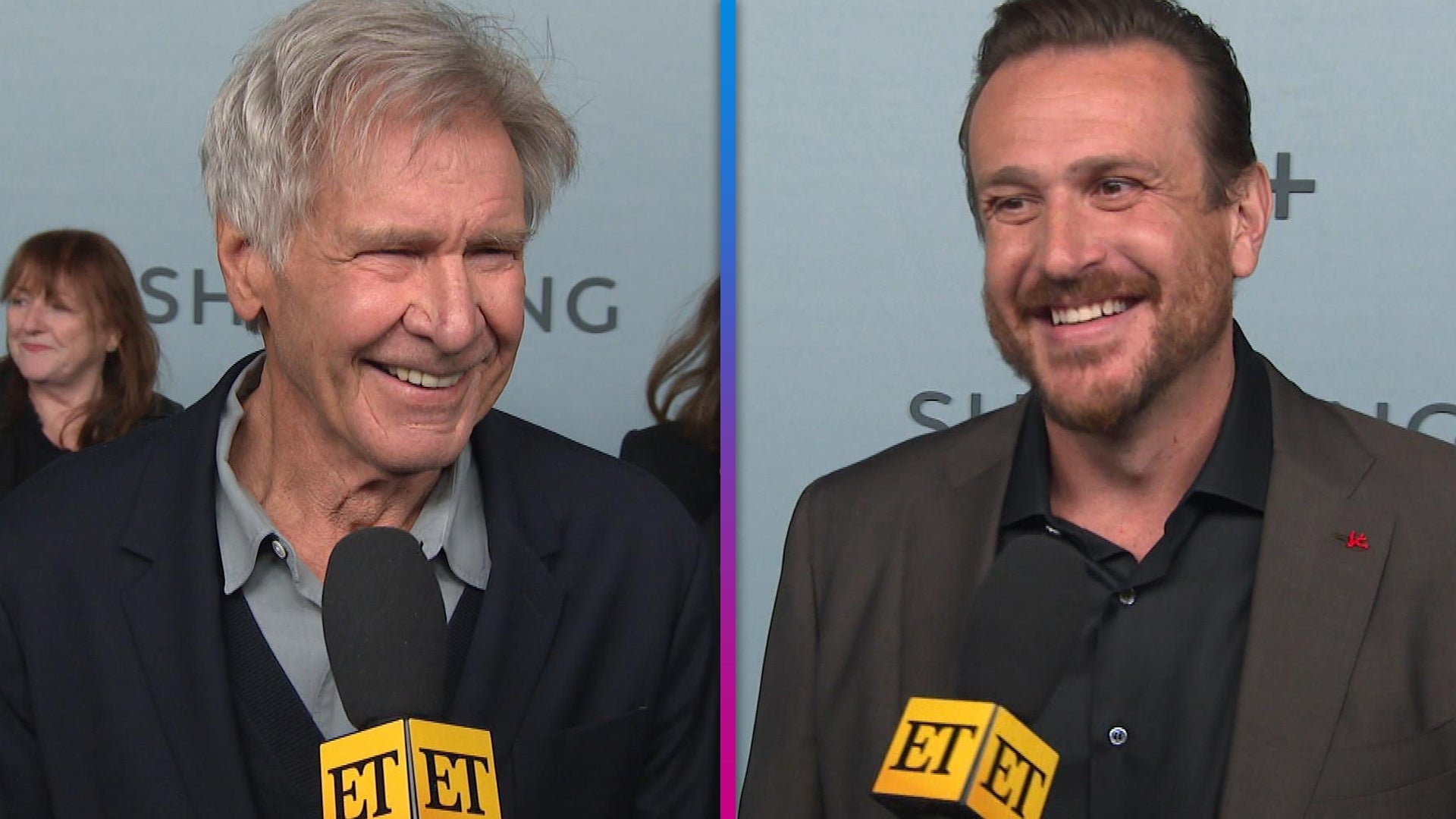 Jason Segel Reacts to Getting Harrison Ford to Star on 'Shrinkin…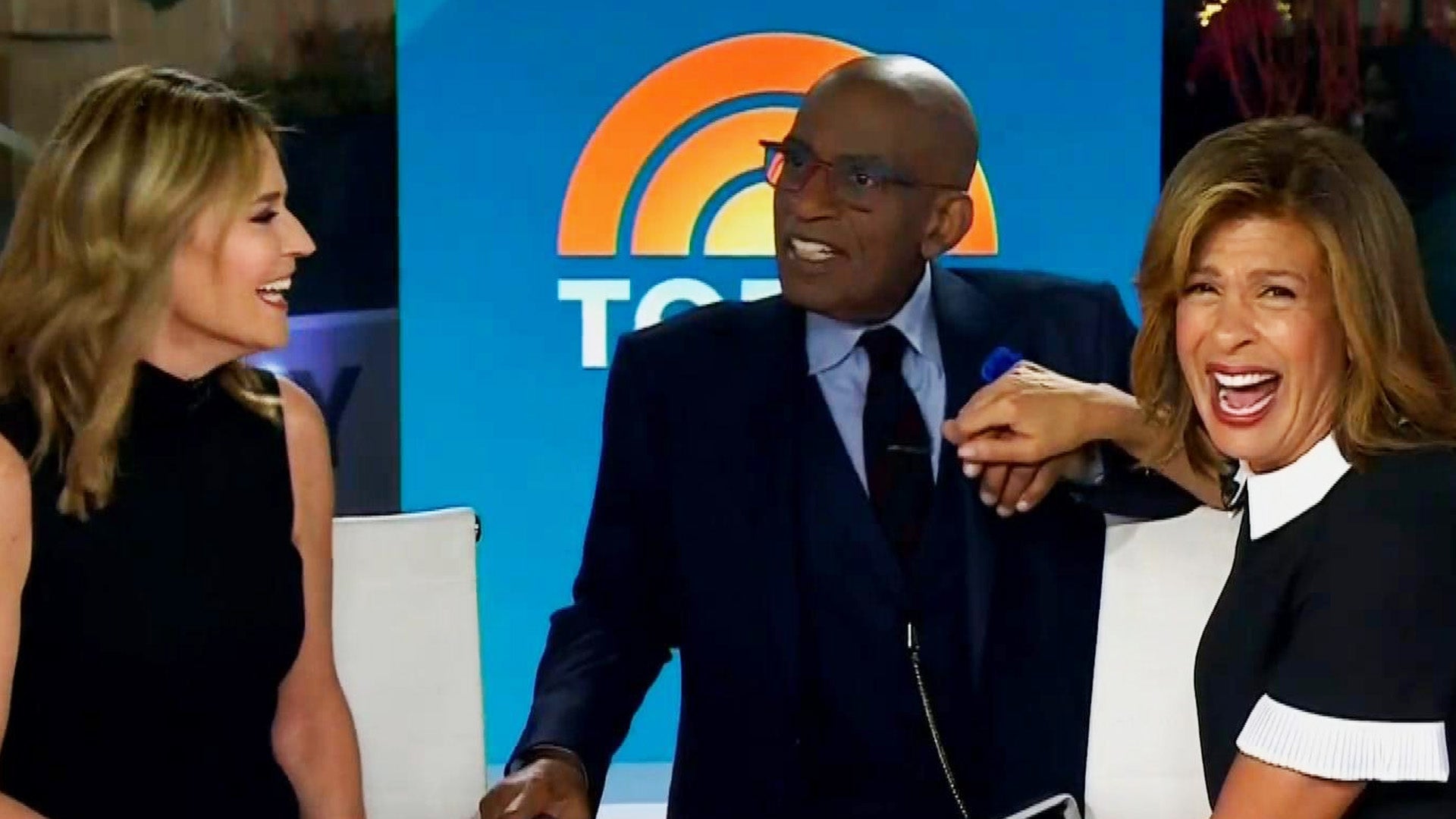 Al Roker Makes Emotional Return to 'Today' Show Following Hospit…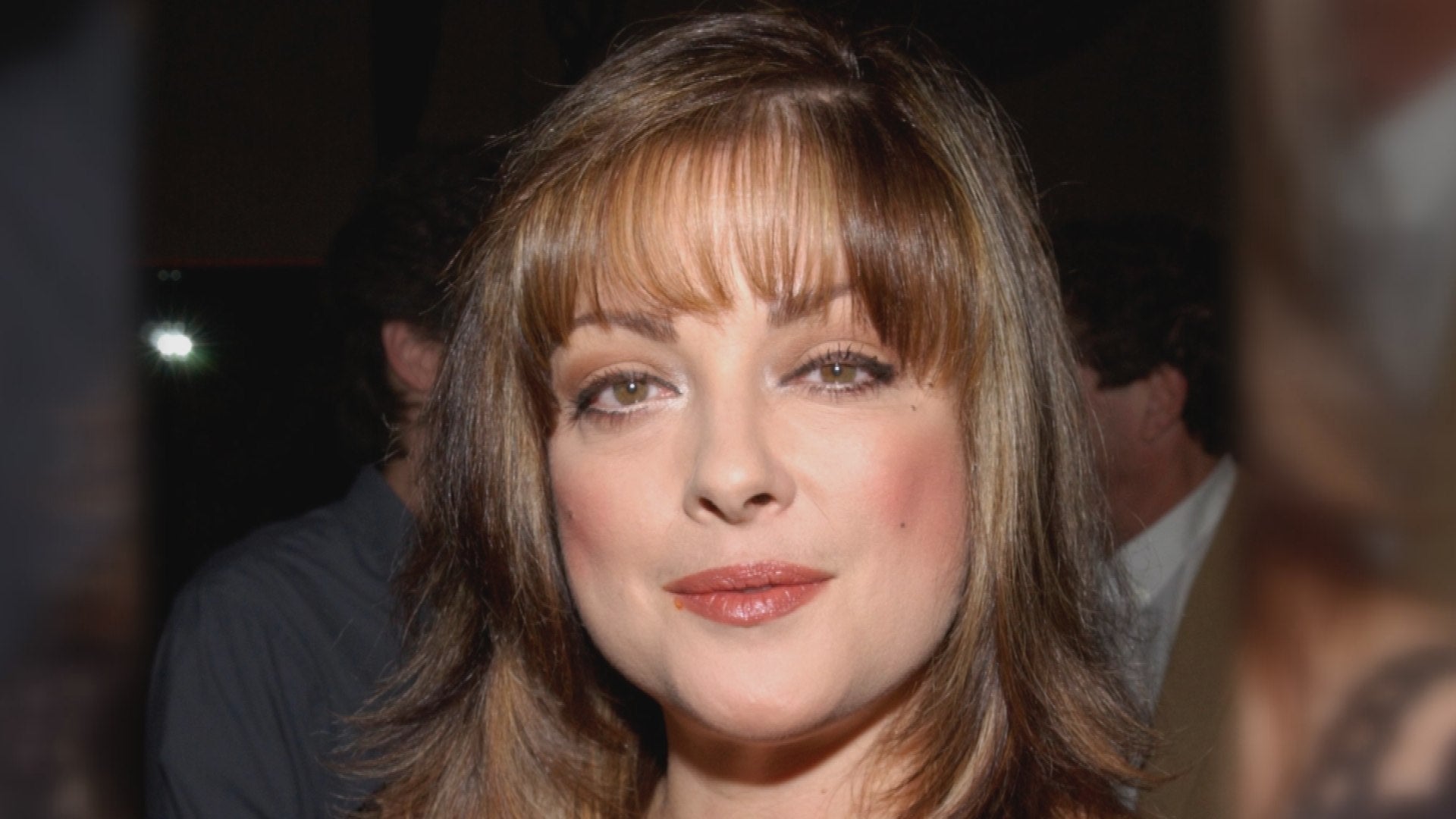 Lisa Loring, Original Wednesday Addams Actress, Dead at 64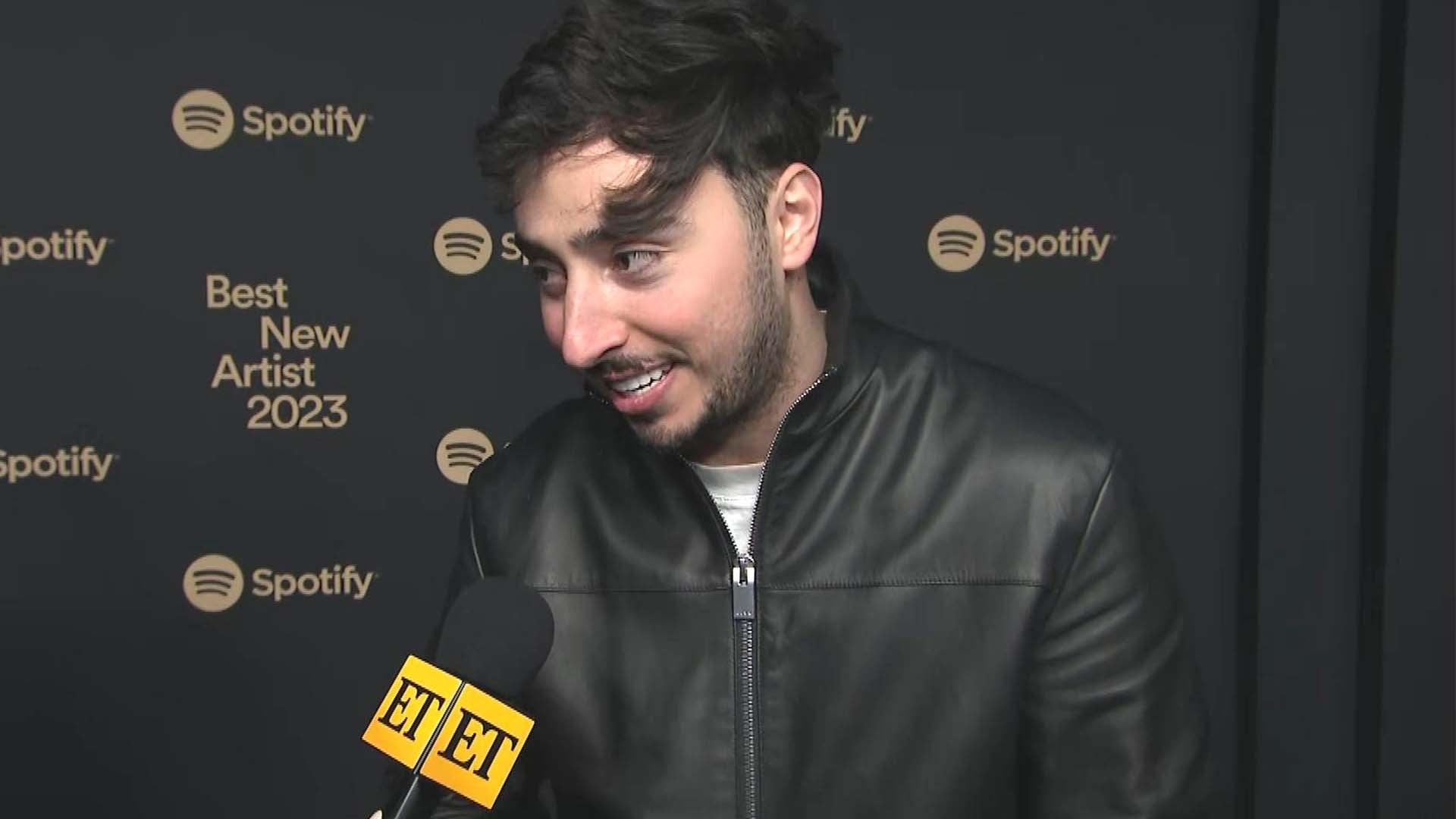 Why Zack Bia Doesn't Pay Attention to Headlines About His Love L…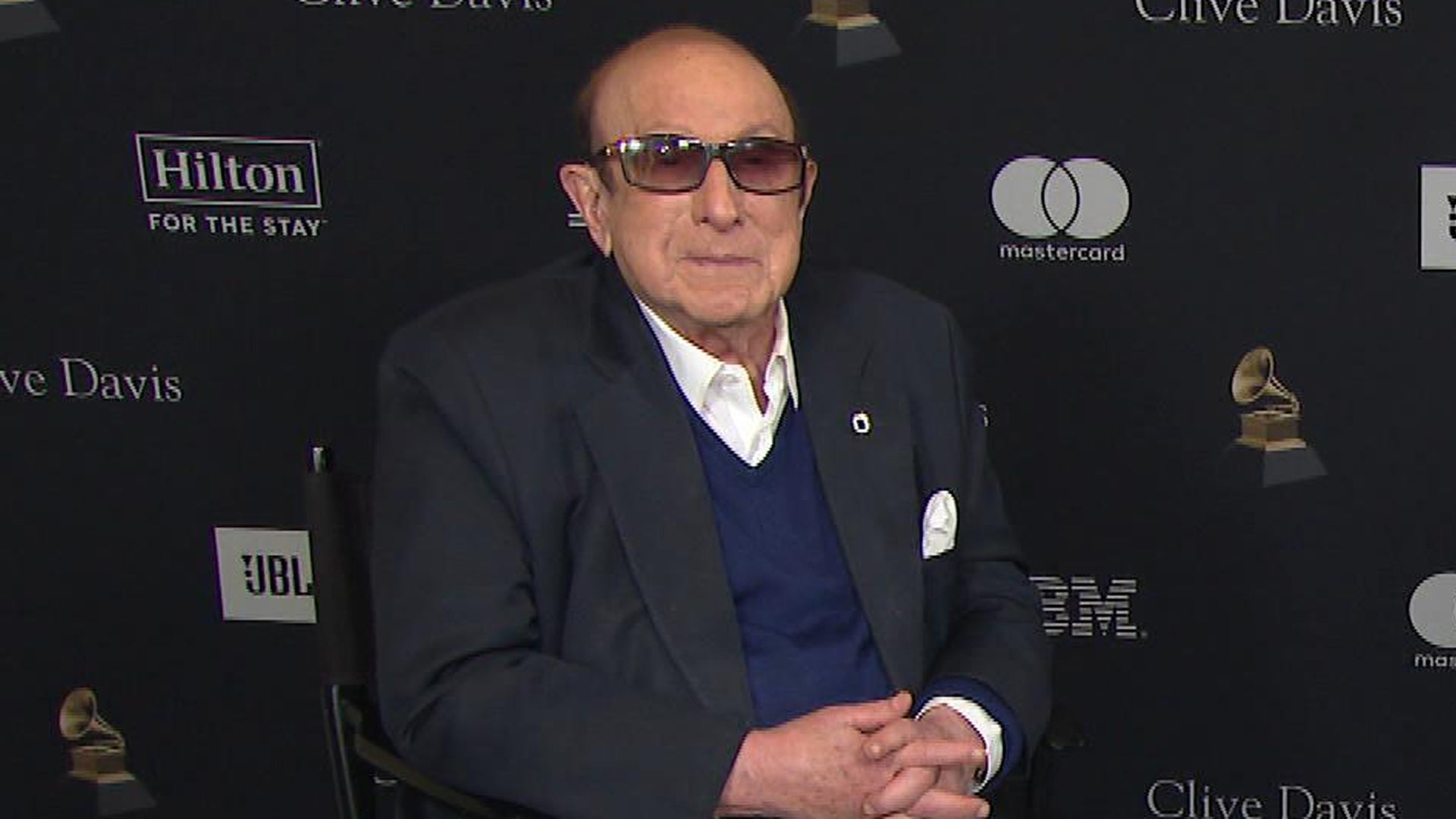 Clive Davis Promises an Unexpected Duet at His Annual Pre-GRAMMY…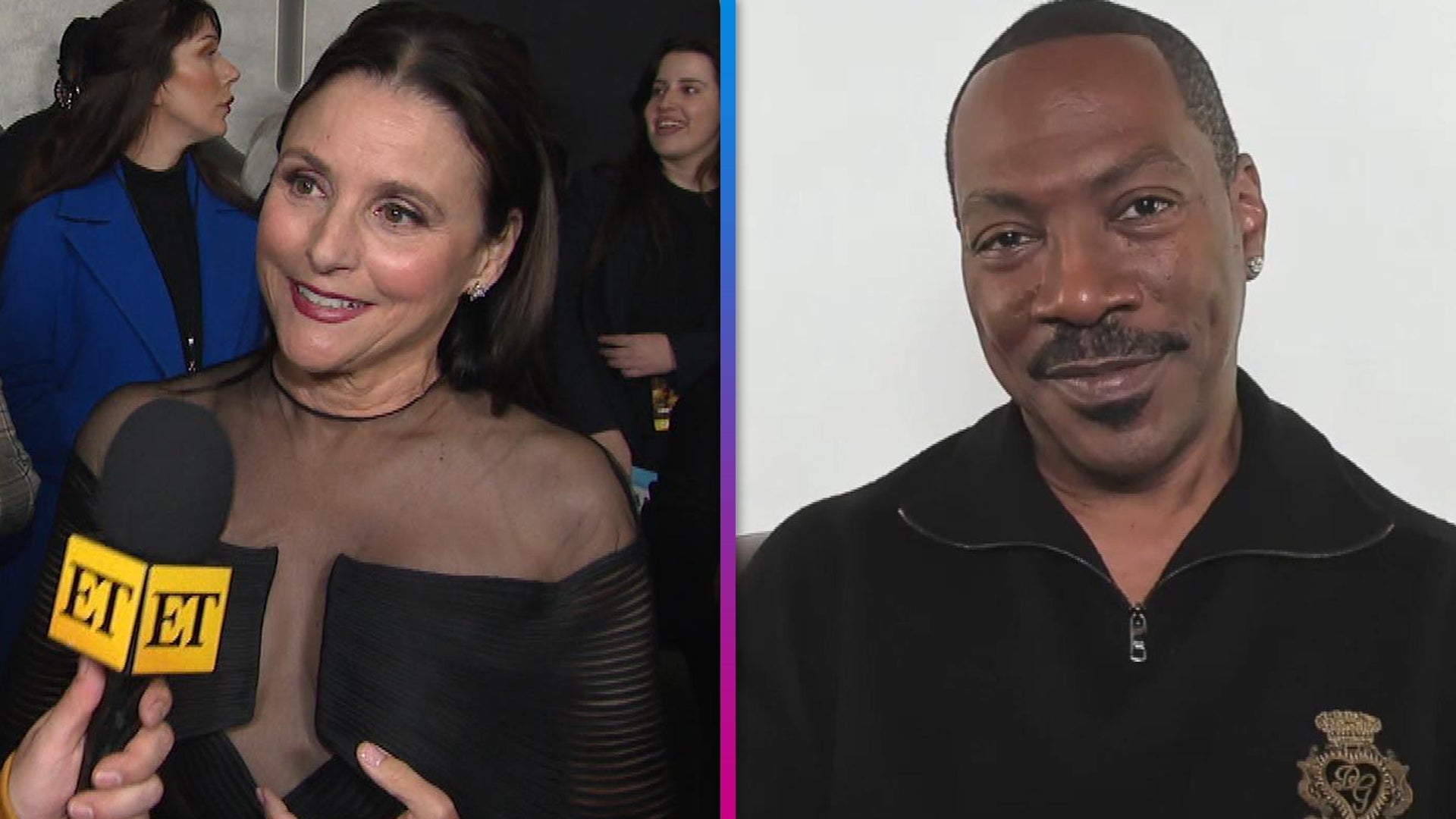 Julia Louis-Dreyfus Shares Surprising Fact About 'You People' Co…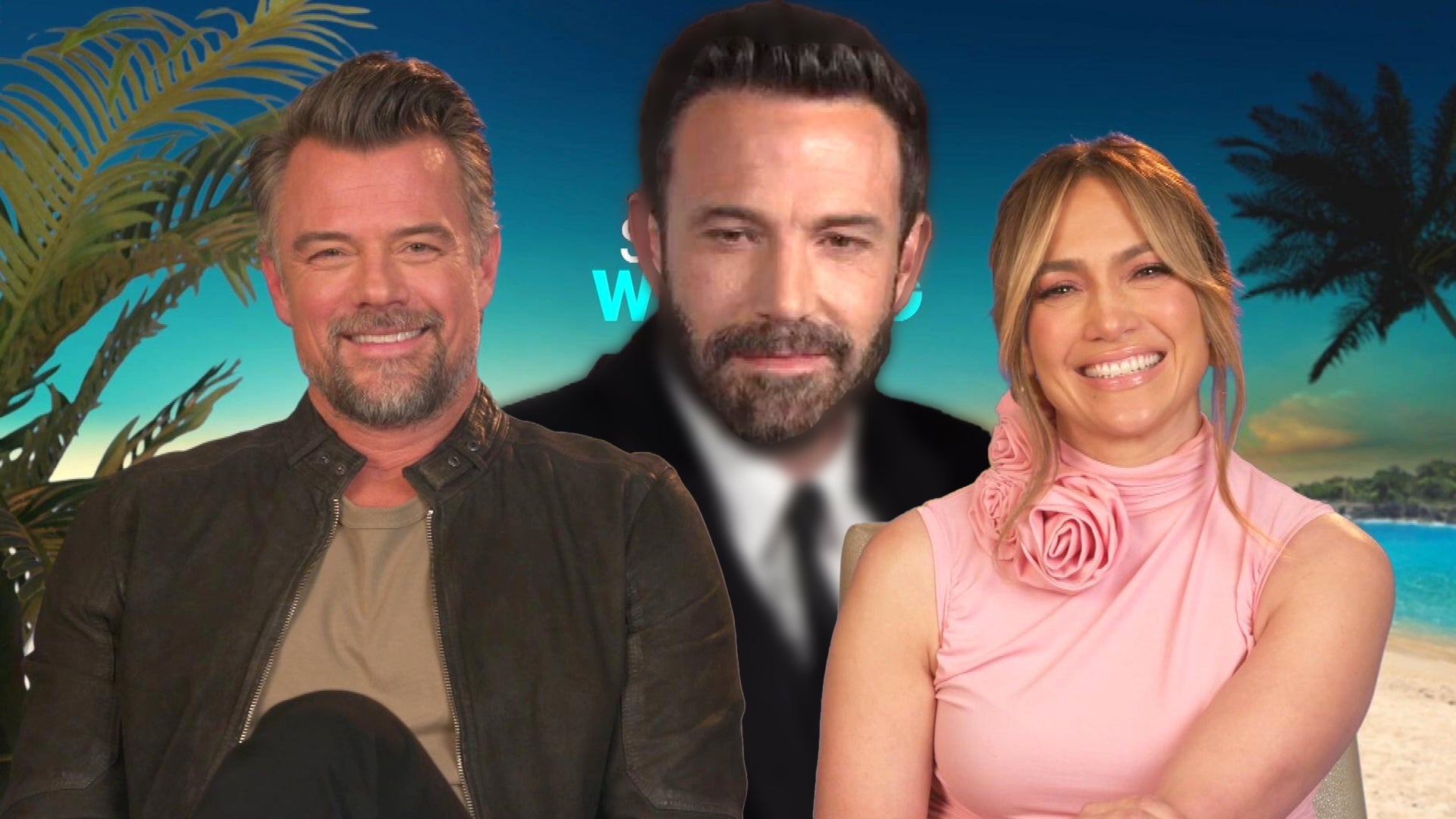 Josh Duhamel Calls 'Shotgun Wedding' Co-Star Jennifer Lopez's Hu…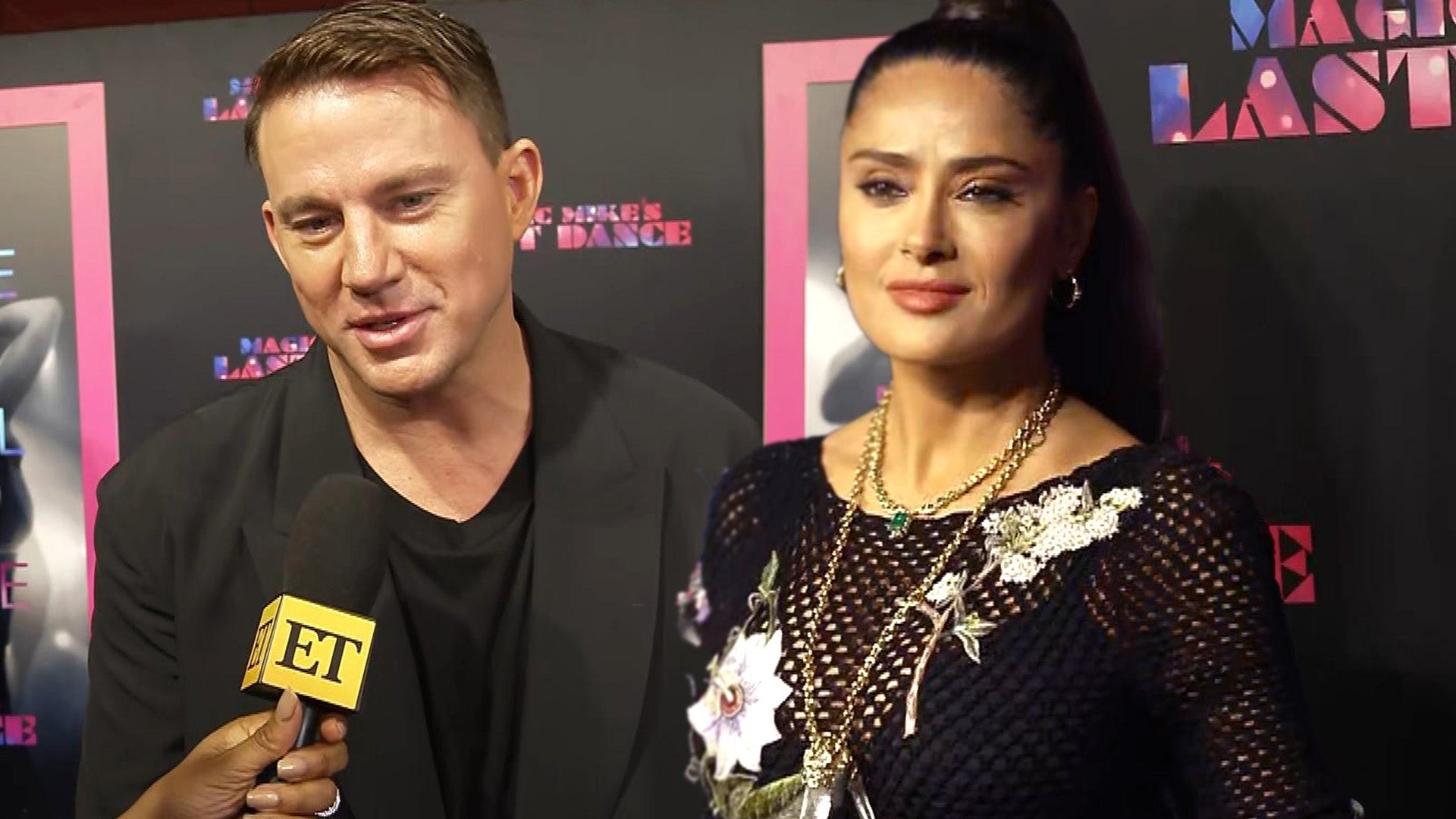 Channing Tatum Praises Co-Star Salma Hayek at 'Magic Mike's Last…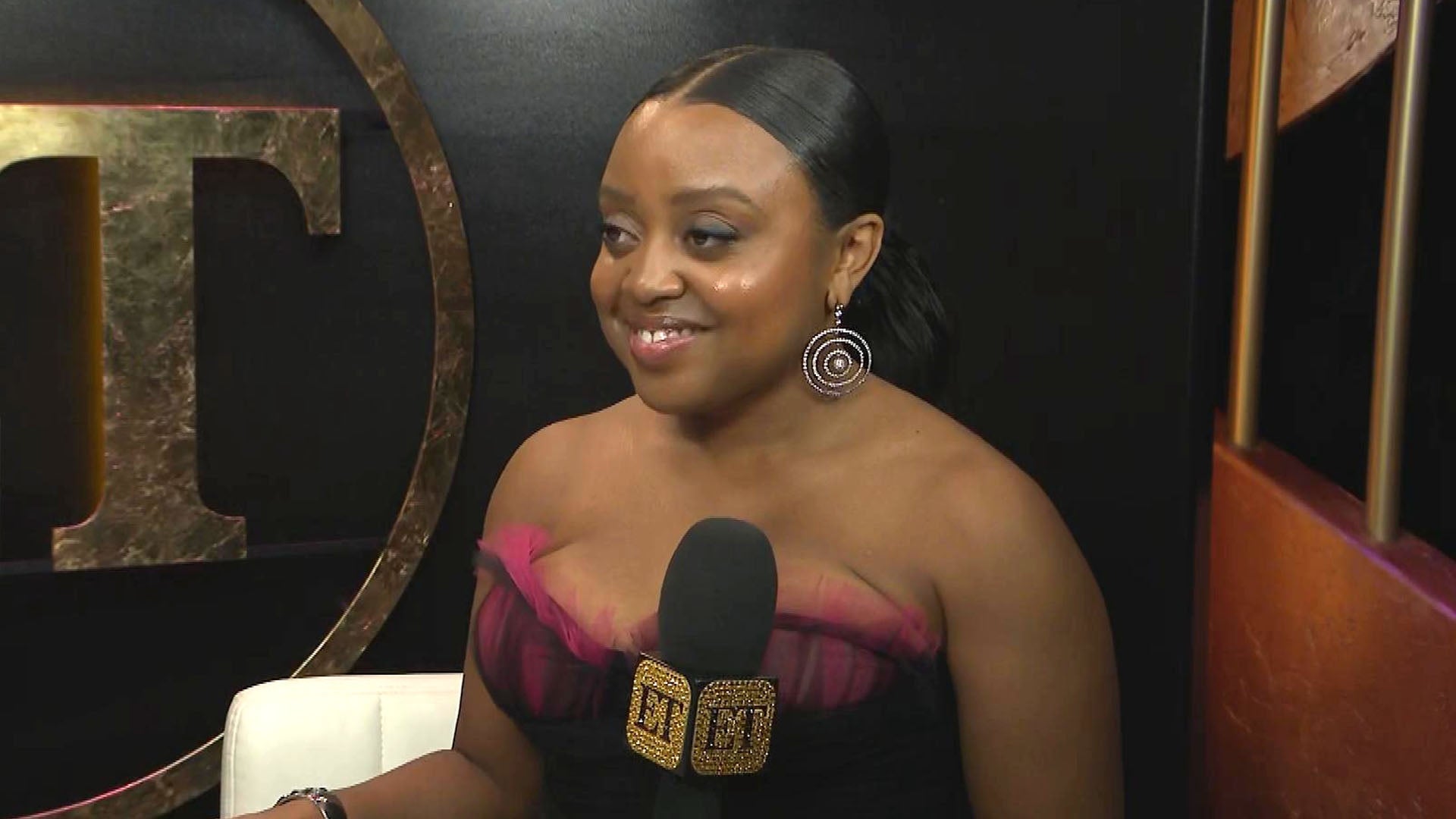 Quinta Brunson Reacts to Co-Star Tyler James Williams' 'Heartwar…
He's French. He's fantastic. He's Fergus!
César Domboy is joining Outlander's third season as the adult-version of Jamie and Claire's unofficially adopted son, and the 27-year-old actor has been hard at work at adapting his favorite Fergus mannerisms.
When ET traveled to Outlander's season three set in Scotland last year, Domboy confessed that stepping into the older shoes of an already beloved character has been "weird" but in "the best way."
"It's such a great thing to start working on," he gushed to our cameras while sitting in Lallybroch's living room set. "It's the first time actually I'm catching someone else's part, and young Fergus was so good that I'm really happy that I have to be as good as him and try to keep doing what he was doing in the show."
EXCLUSIVE: 'Outlander' Stars Reveal What's Ahead for the Murray Family in Season 3!
Domboy dished that he meticulously studied Romann Berrux's portrayal of younger Fegus in season two and he purposely adopted some key on-screen mannerisms.
"Do you remember how [young Fergus was] always leaving his hands all over [the place], like a pickpocket? Trying to feel the shapes of everything around him or maybe trying to find a spot to steal something? That's something I thought was lovely," Domboy said.
"So I'm trying to do stuff like he was doing. Moving like he was when he was enthusiastic and having the same emoji face like he had, you know what I mean? And also add some more of grownup Fergus because we can imagine a lot can happen in those 15 years of a gap," he added.
Press play on the video above to see what Domboy had to say about Fergus' luck with the ladies in season three!
Outlander's third season premieres Sunday, Sept. 10 at 8 p.m. ET/PT on Starz!