News
EXCLUSIVE: Shanna Moakler on Coping With Daughter Alabama's Cyberbullies: They Said to 'Drink Bleach and Die'
By
EXCLUSIVE: Shanna Moakler on Daughter Alabama's Cyberbullies: Th…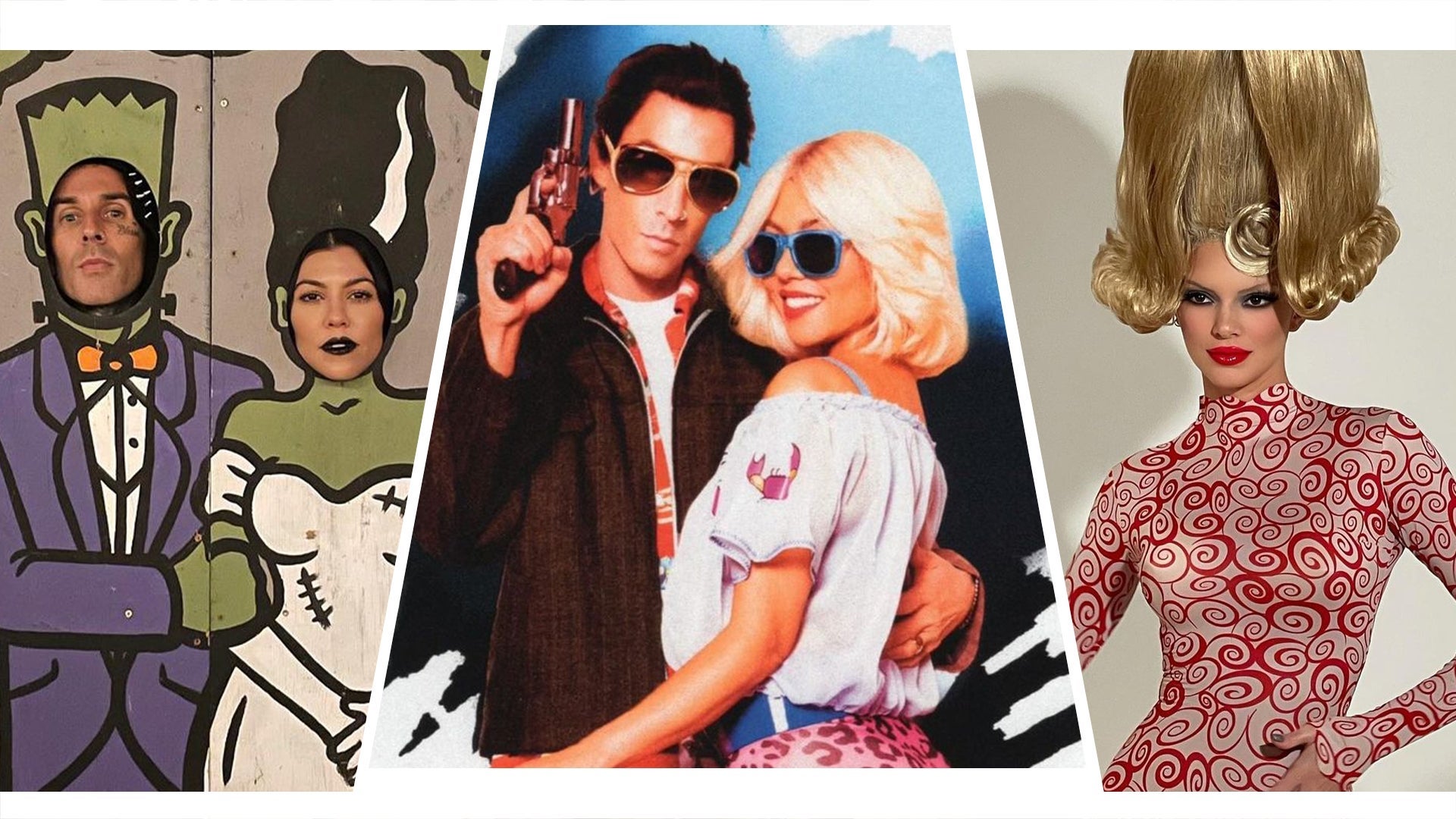 Inside the Kardashian Jenners' Halloween: Costumes, Parties and …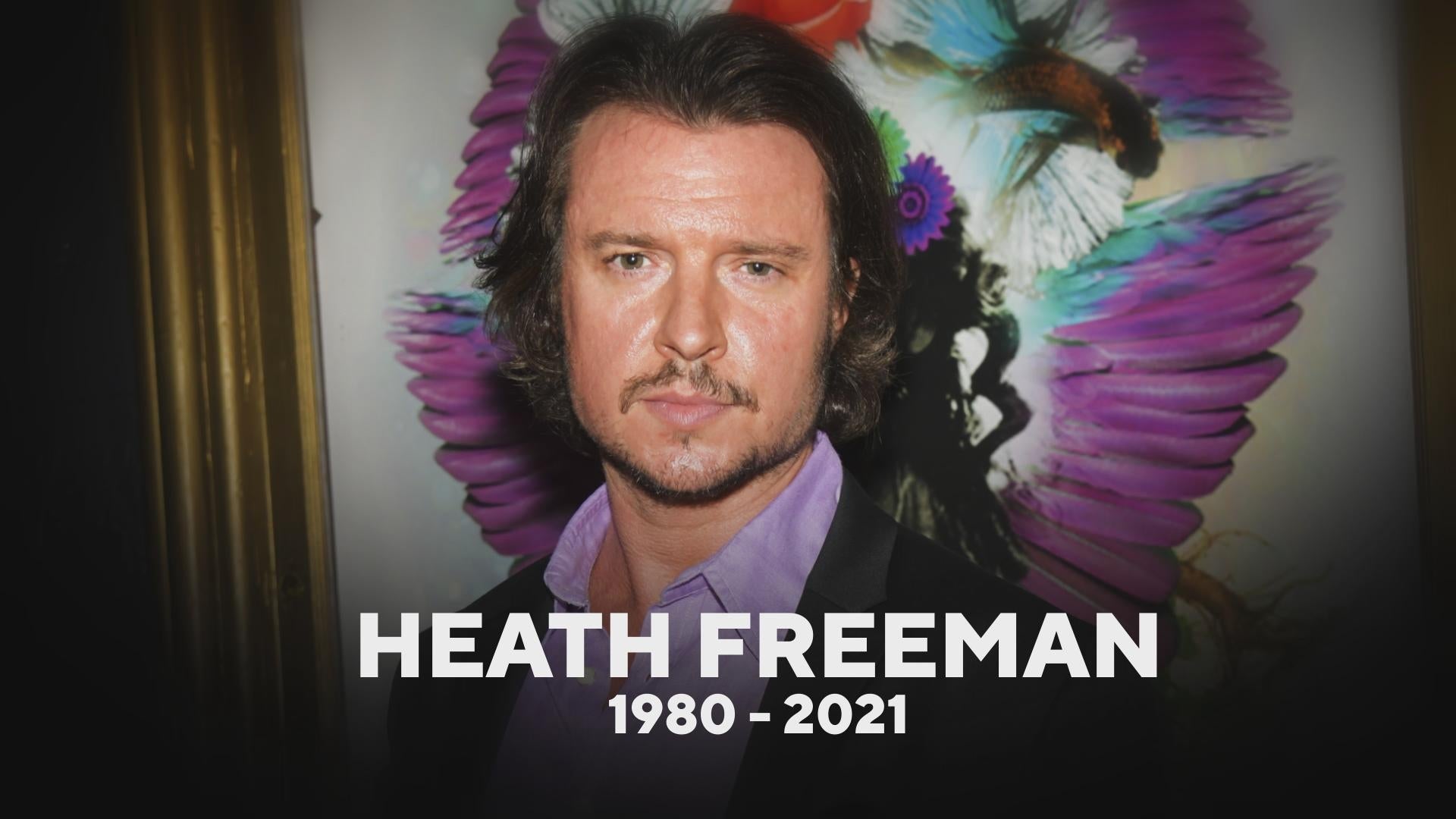 Heath Freeman, 'Bones' Actor, Dead at 41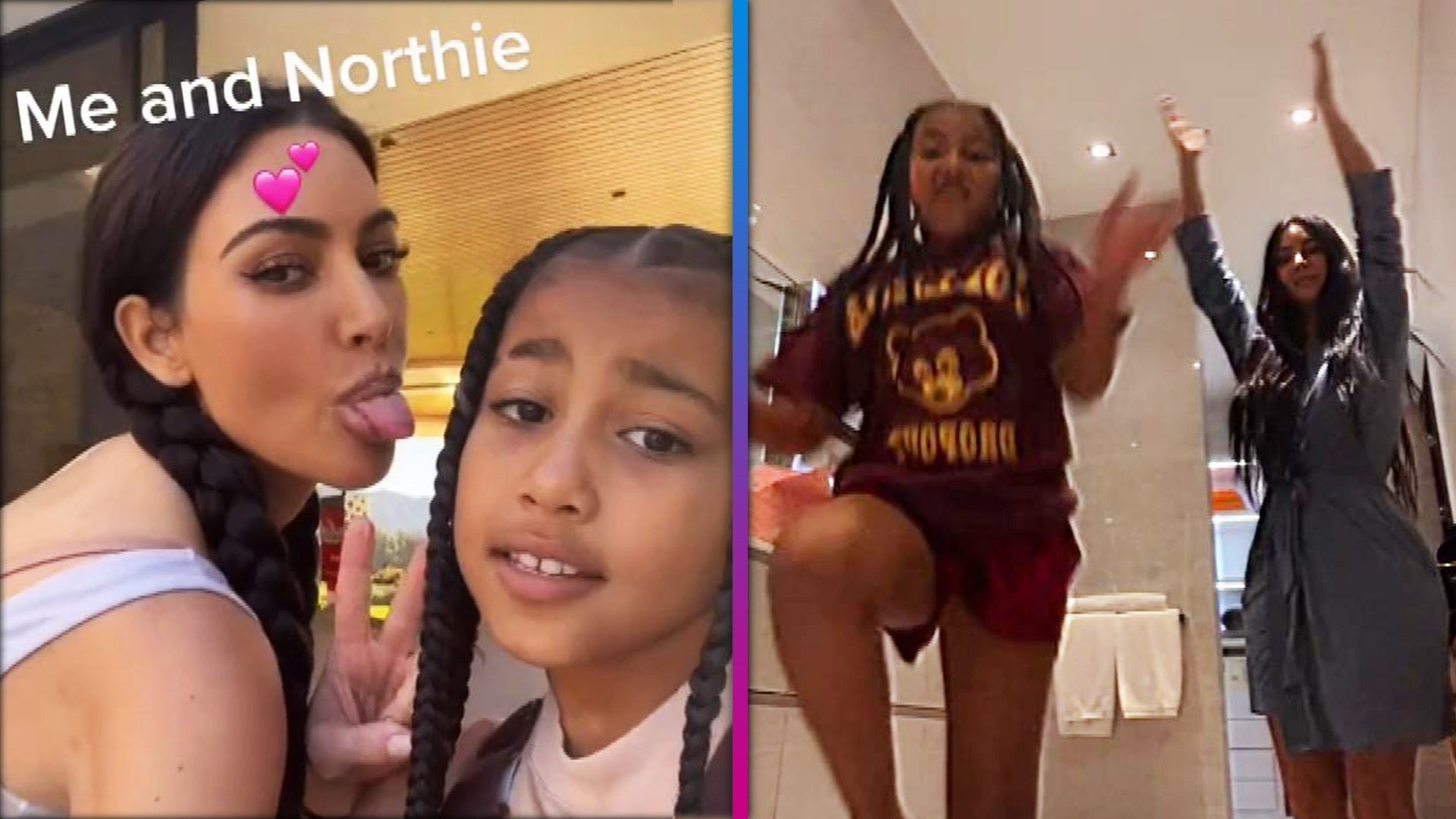 Kim Kardashian Joins TikTok With Daughter North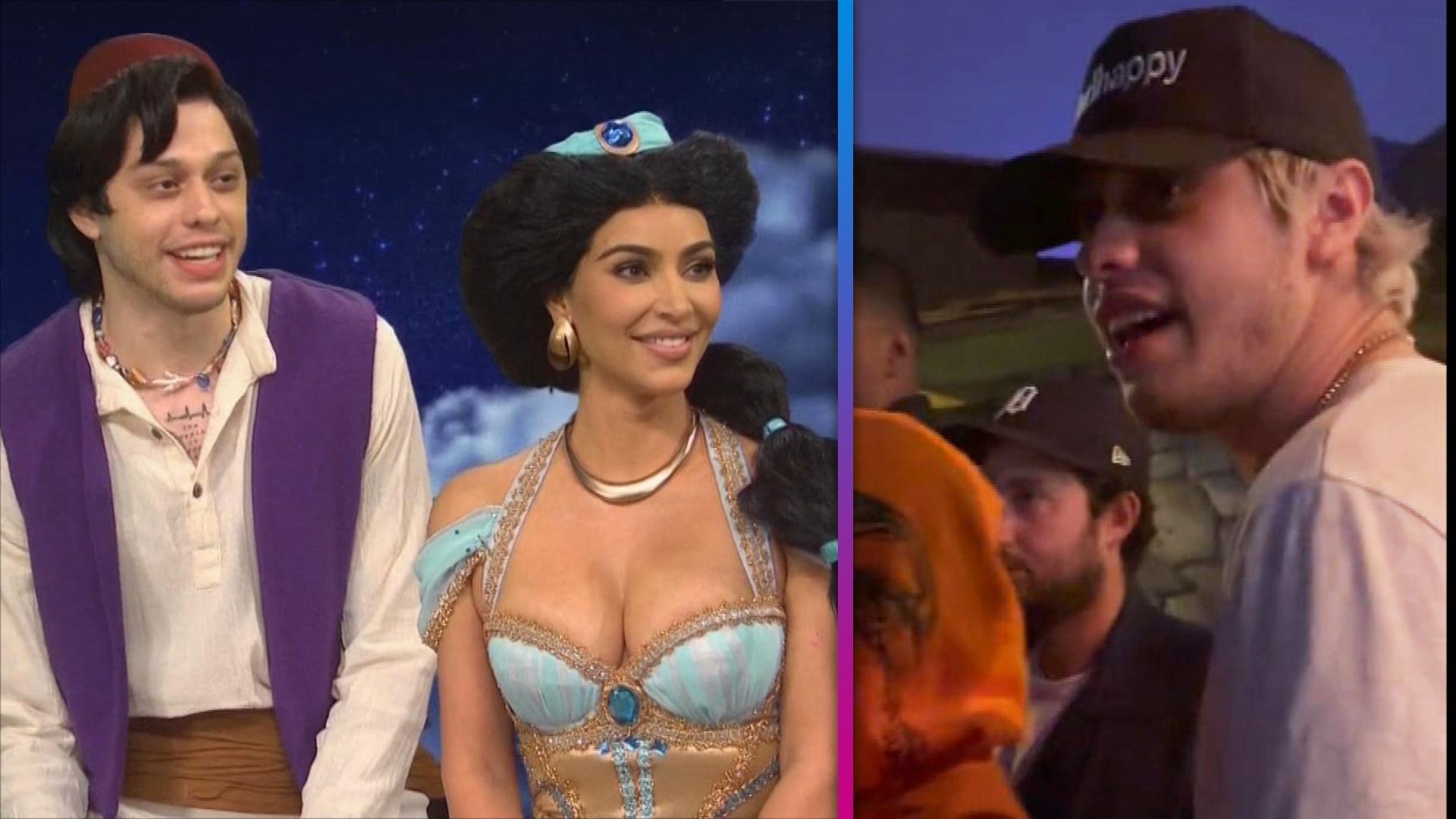 Inside Kim Kardashian and Pete Davidson's Night Out at Knott's S…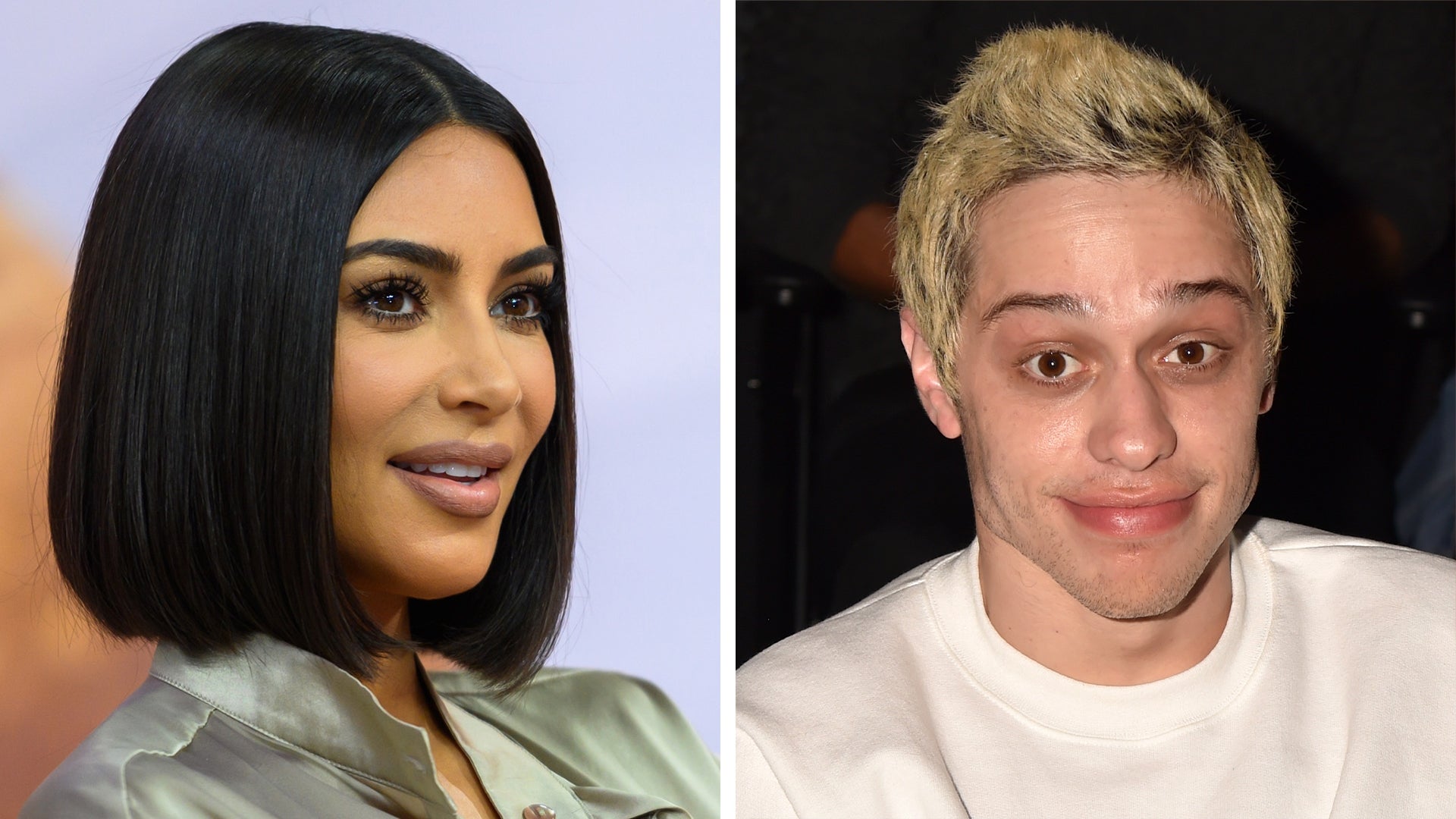 Kim Kardashian and Pete Davidson Becoming More Than Friends (Sou…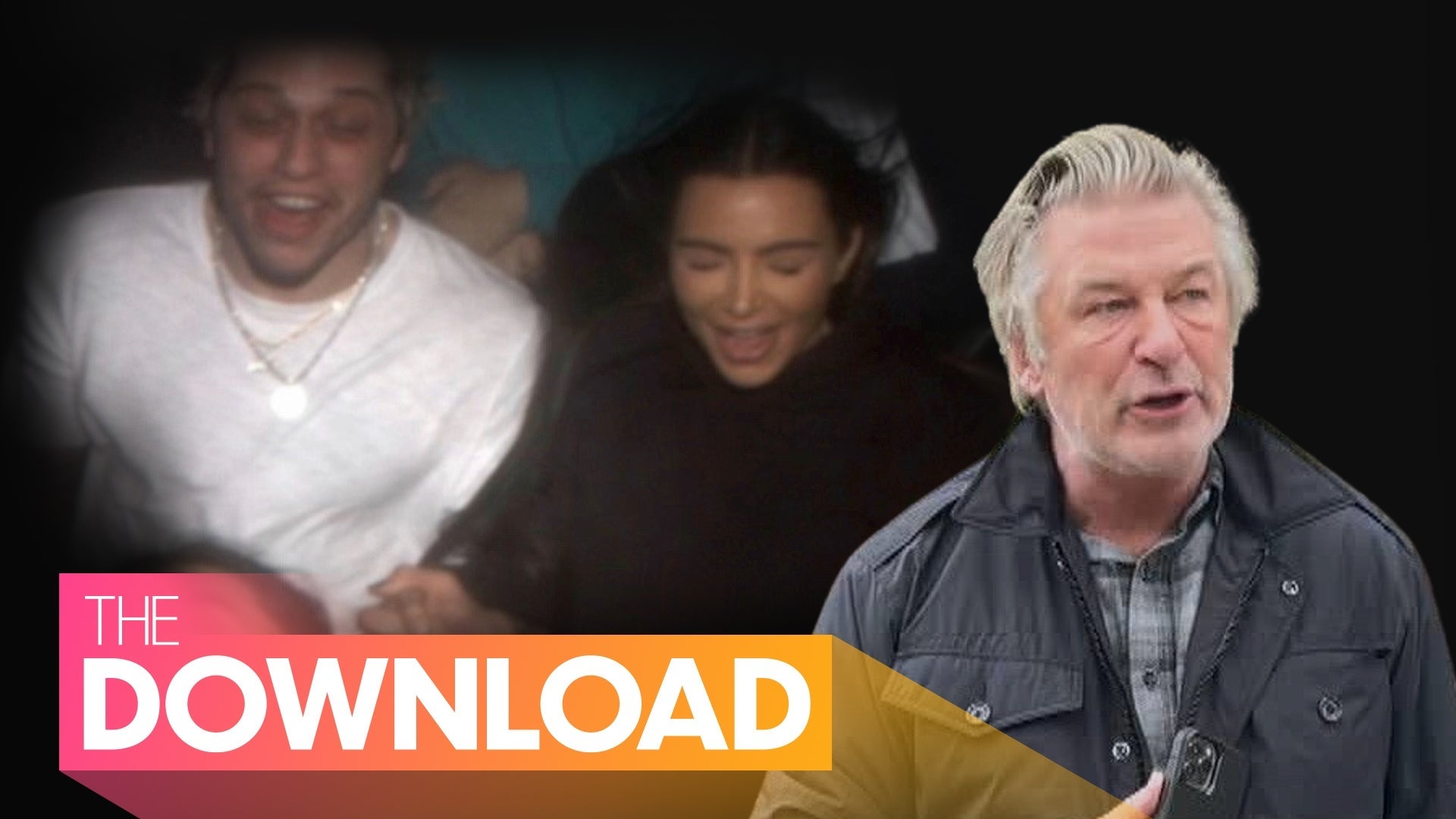 Alec Baldwin Breaks His Silence After Fatal Accident, Kim Kardas…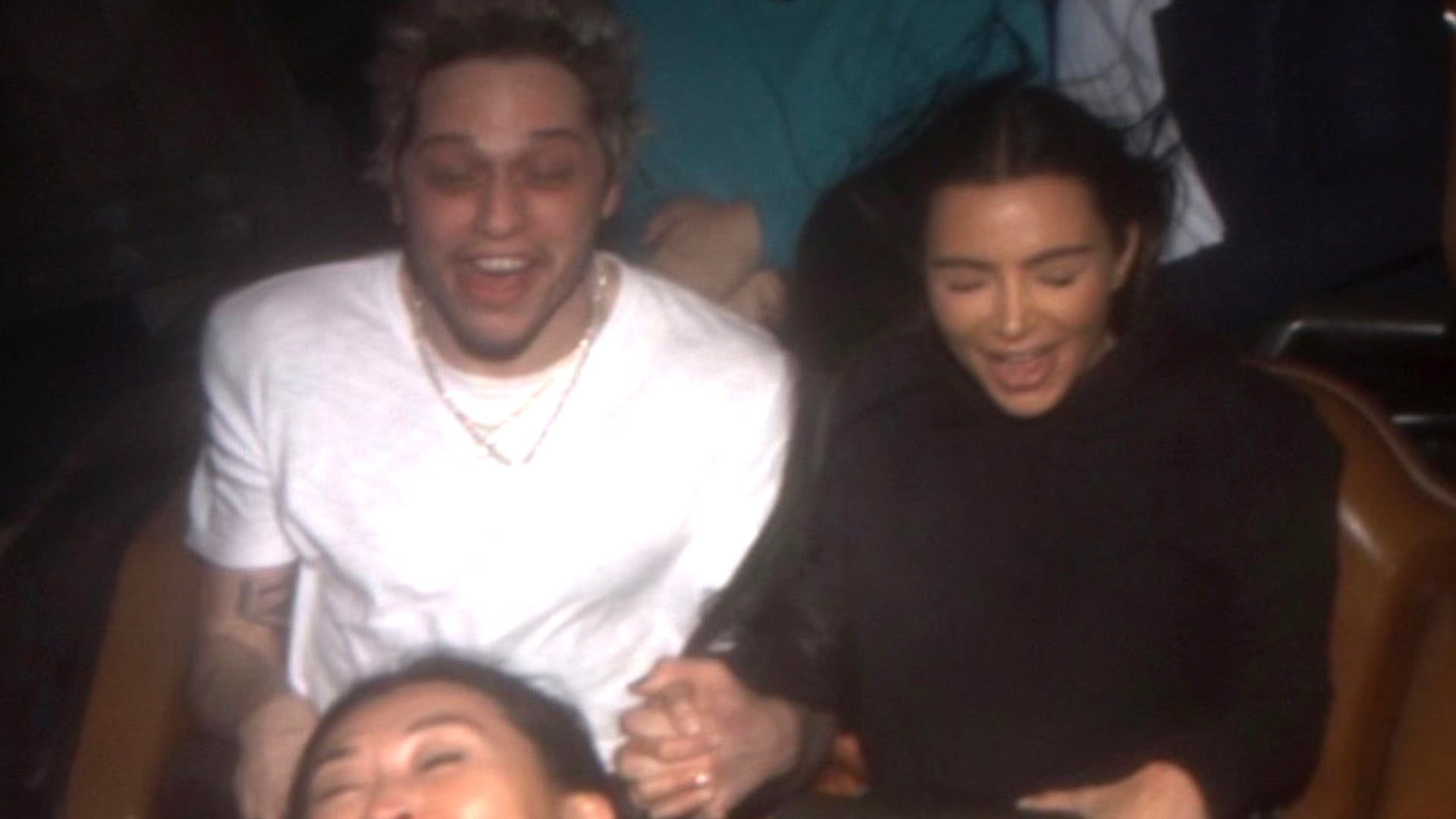 See Kim Kardashian and Pete Davidson's Halloween Hand-Holding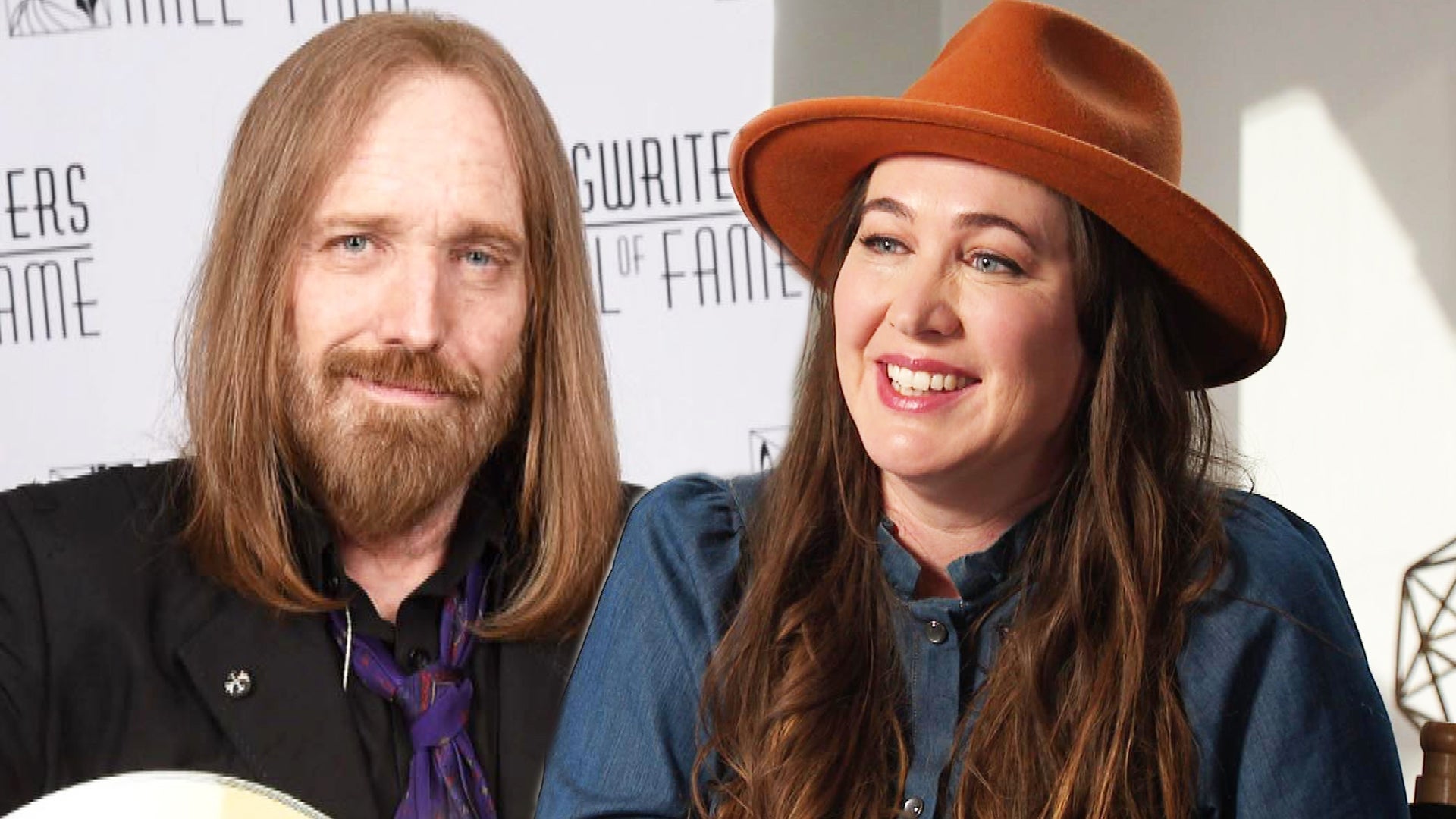 Tom Petty's Daughter Adria Says Documentary About Her Late Fathe…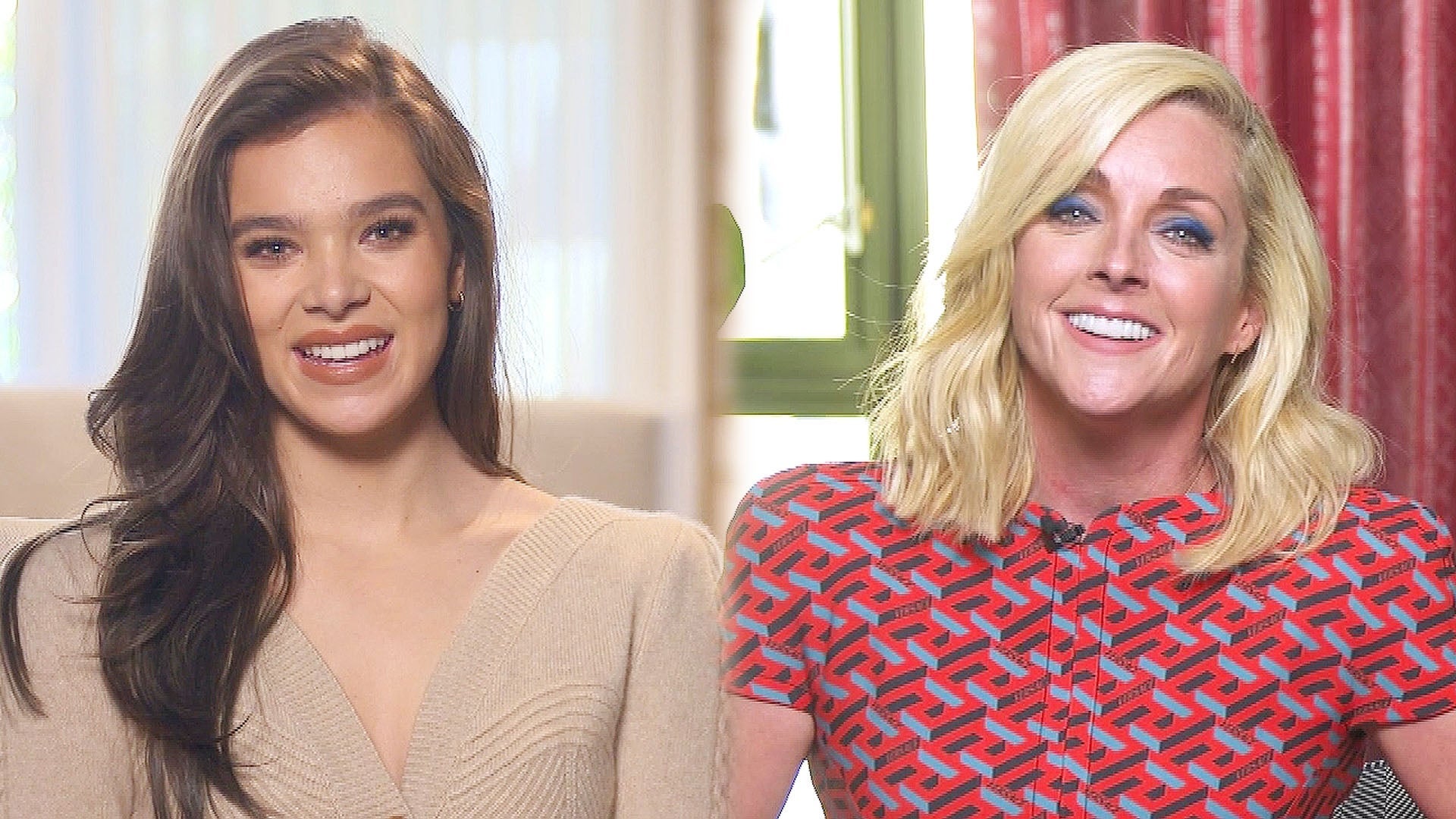 'Dickinson' Cast on Show's Final Season and What They Kept From …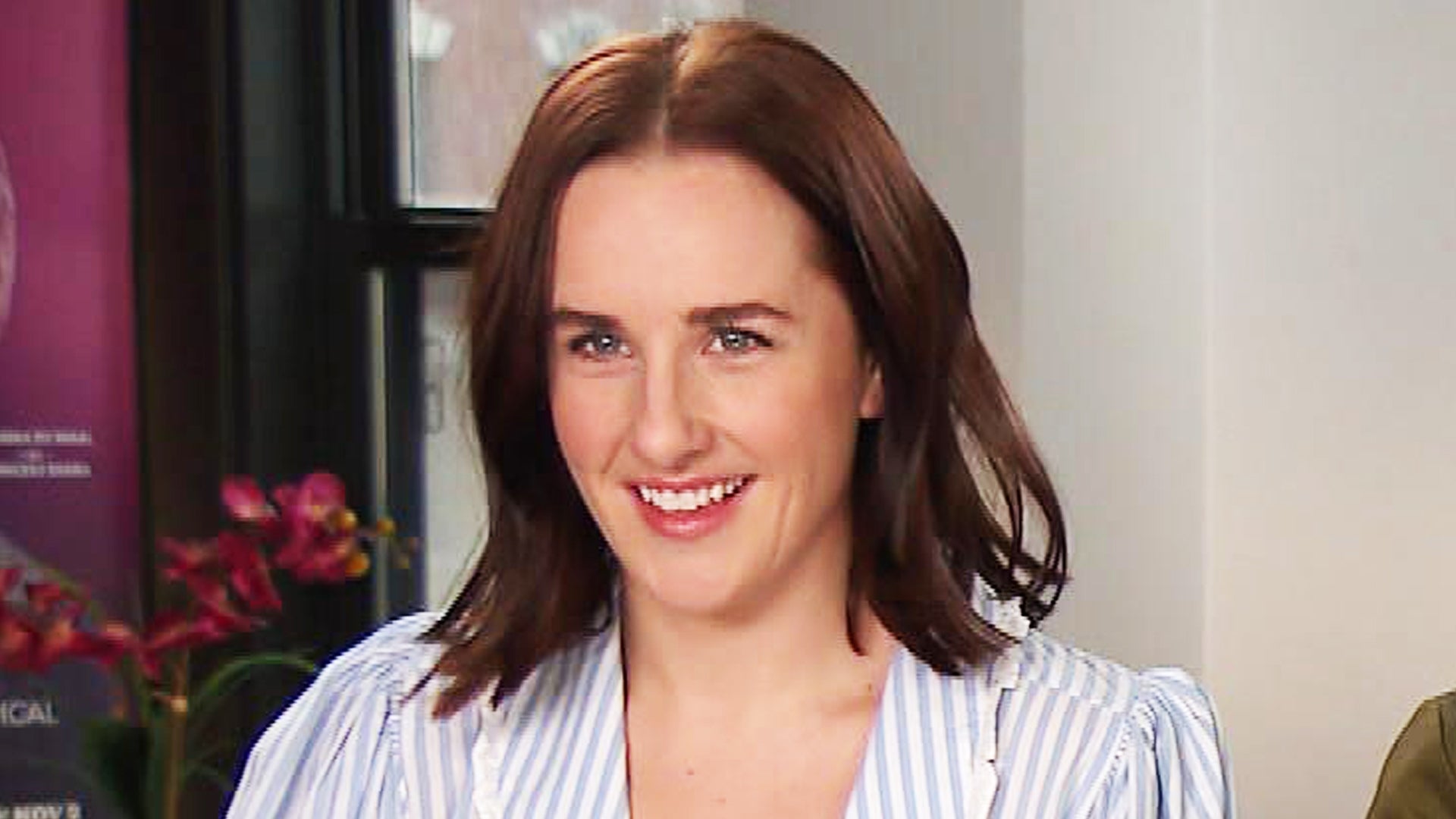 'Diana, The Musical' Cast on Which Royals They Think Will Watch …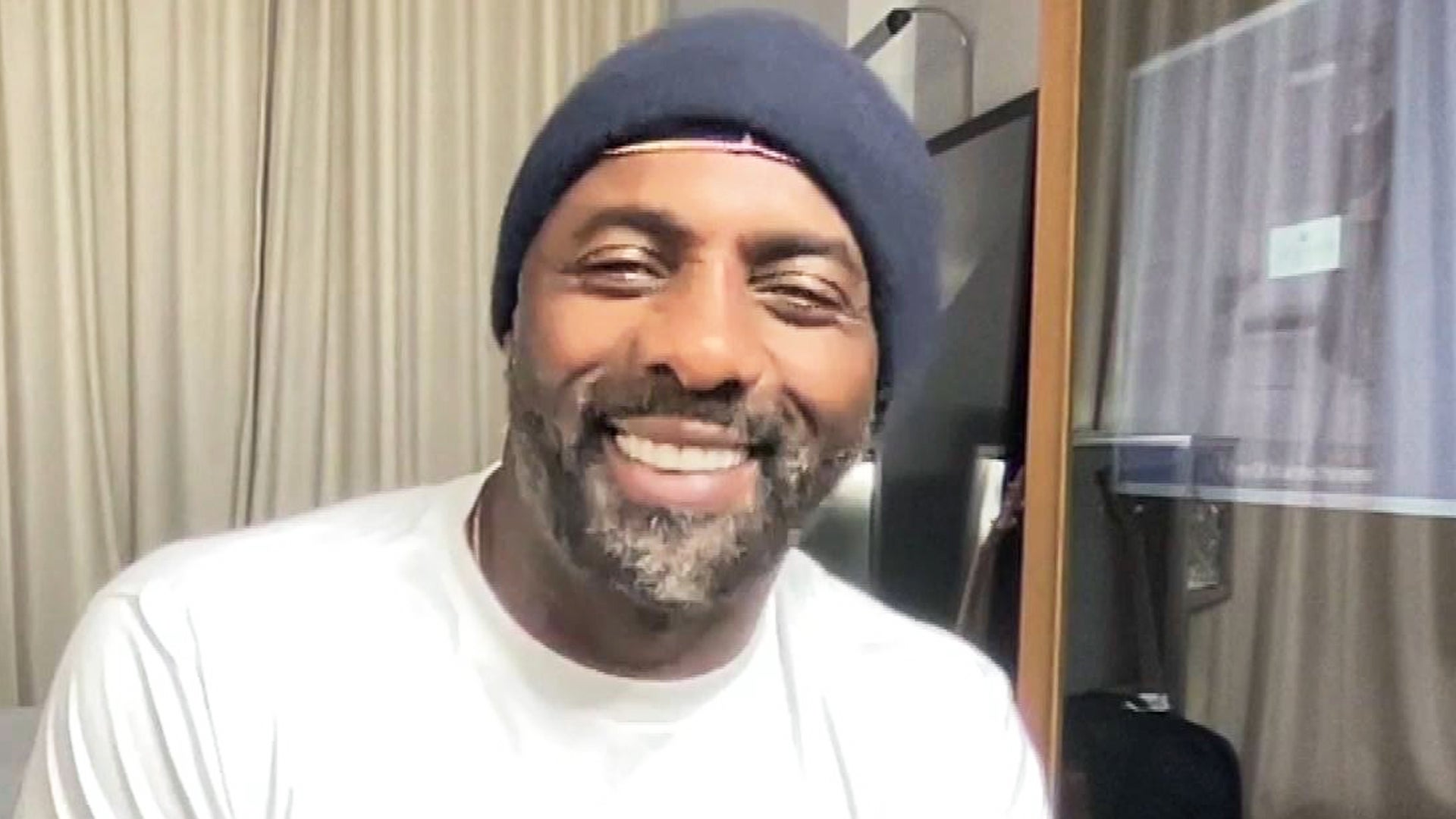 Idris Elba on Bringing Representation to the Western Genre in 'T…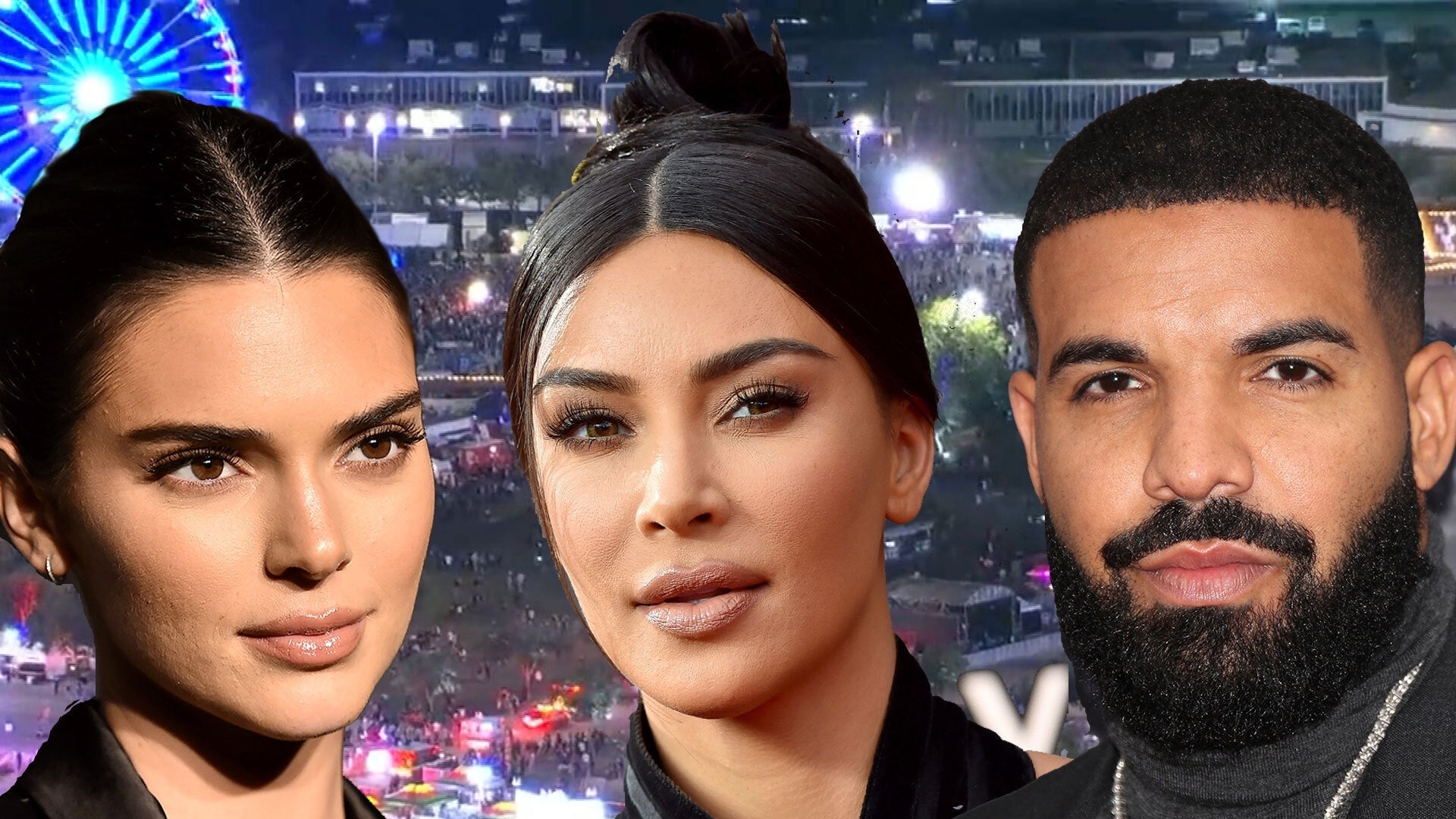 Kim Kardashian, Kendall Jenner and Drake Speak Out Following Ast…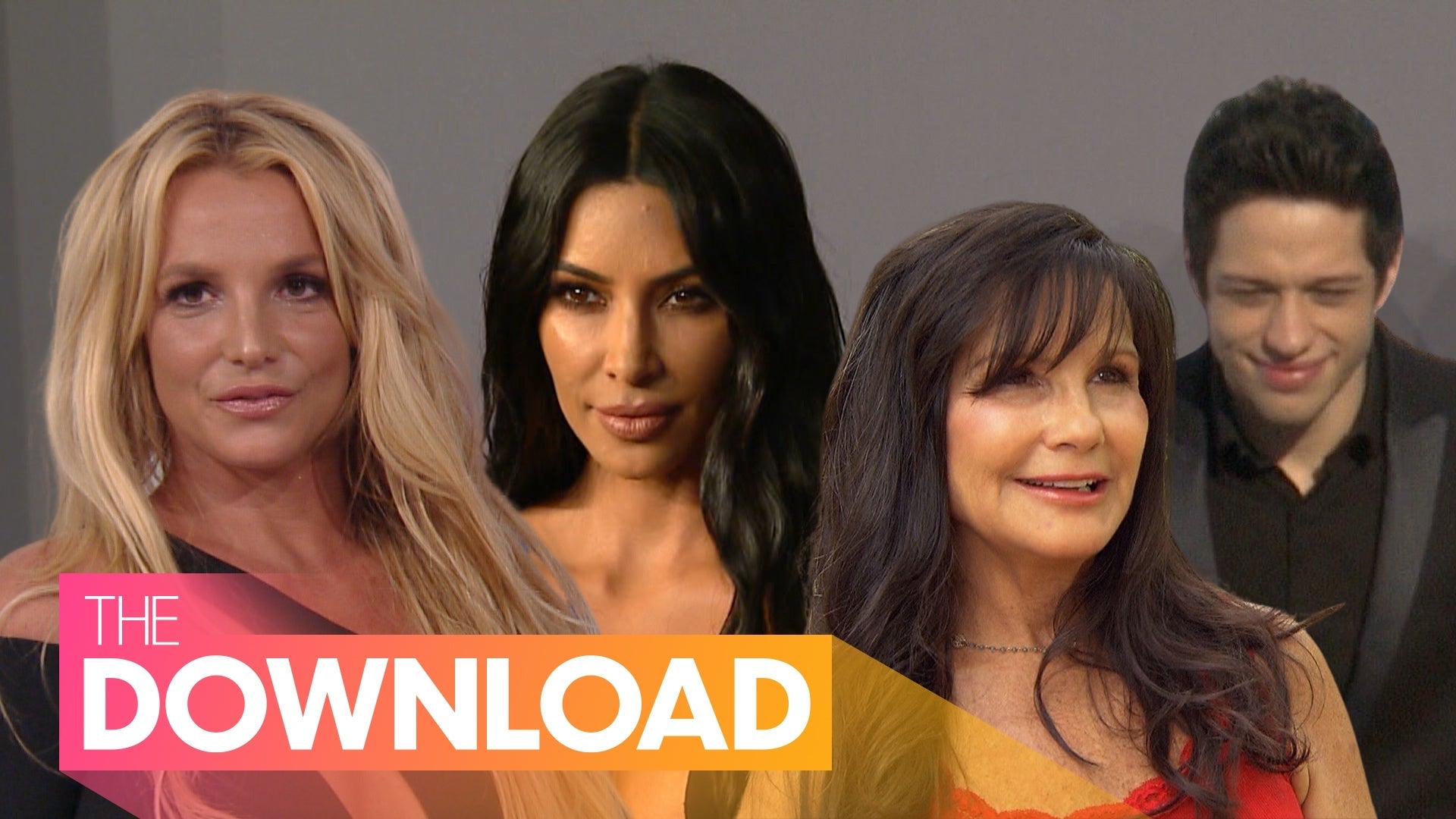 Britney Spears Blames Mom for Conservatorship, Kim Kardashian & …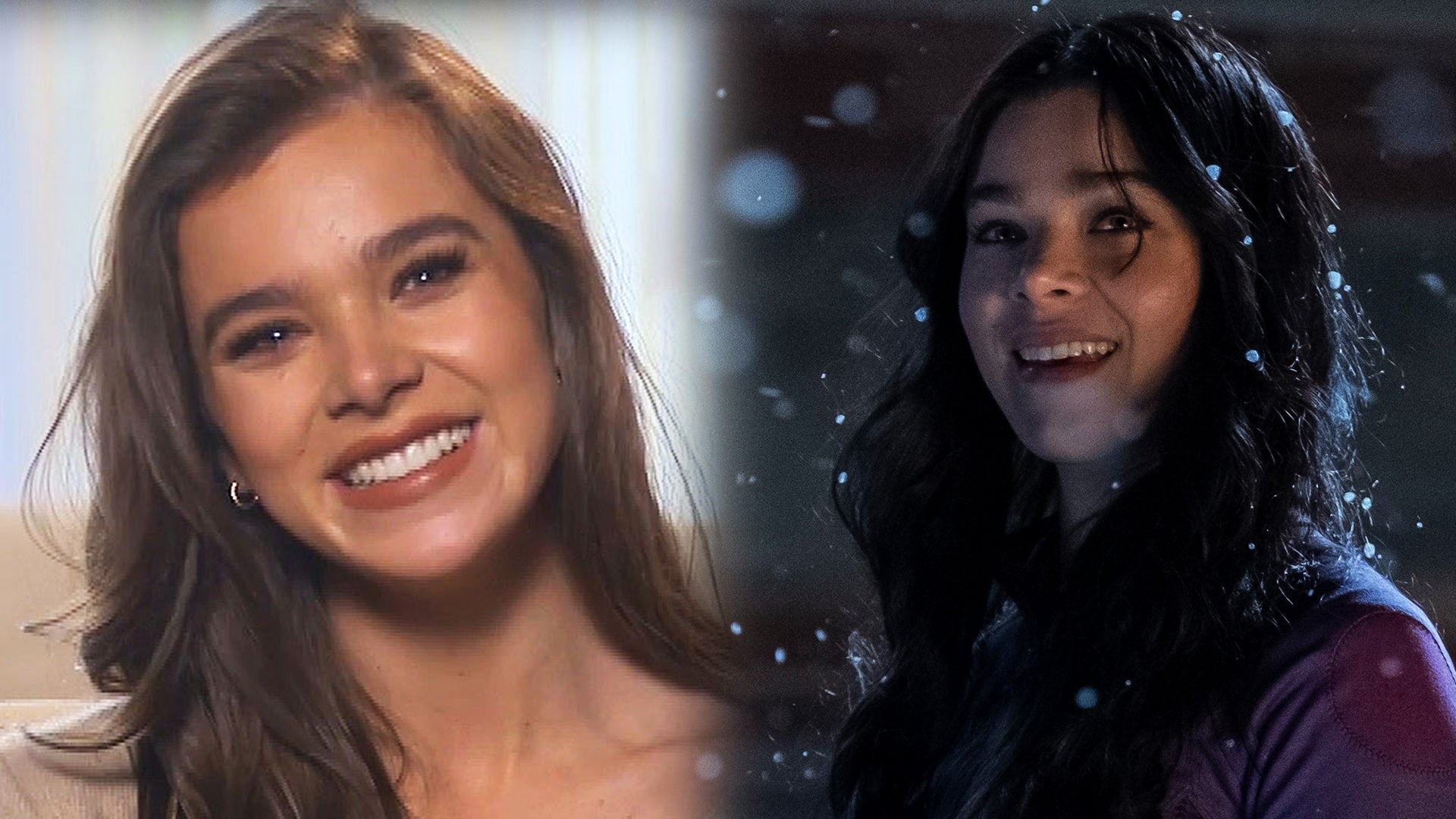 Hailee Steinfeld on Joining 'Hawkeye' and Saying Goodbye to 'Dic…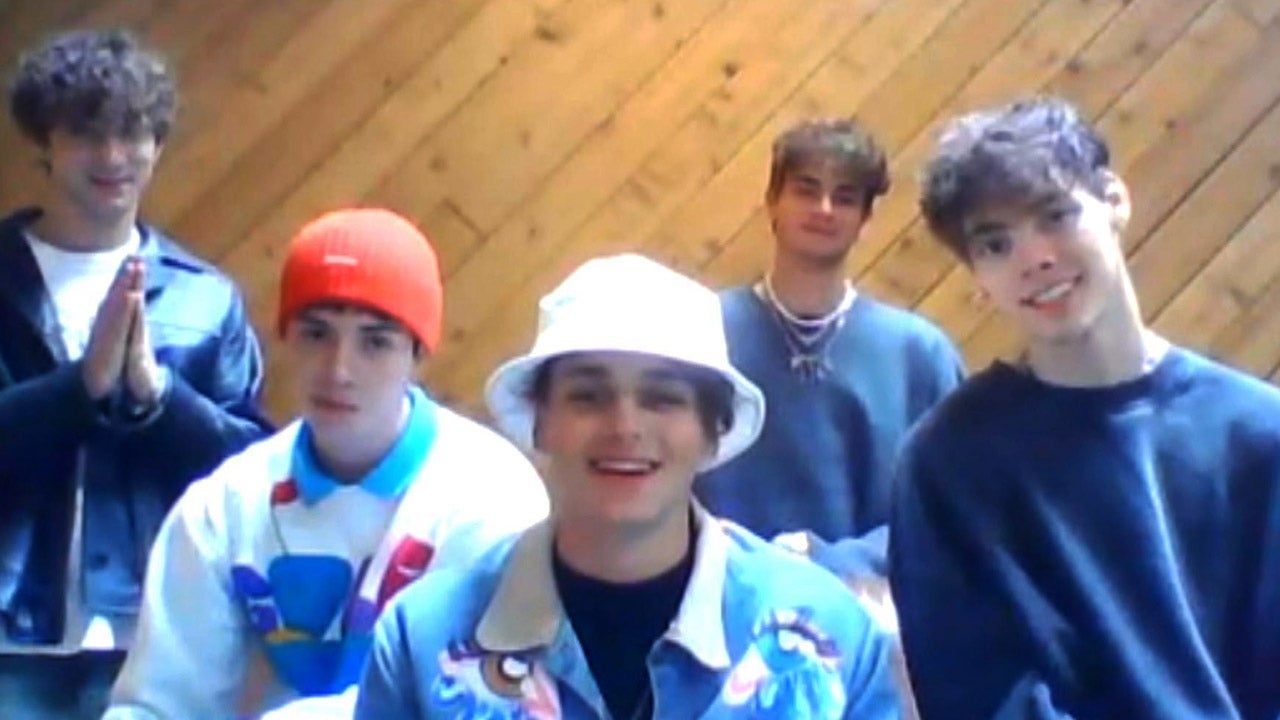 Why Don't We on New Era and Moving Past Industry Trauma (Exclusi…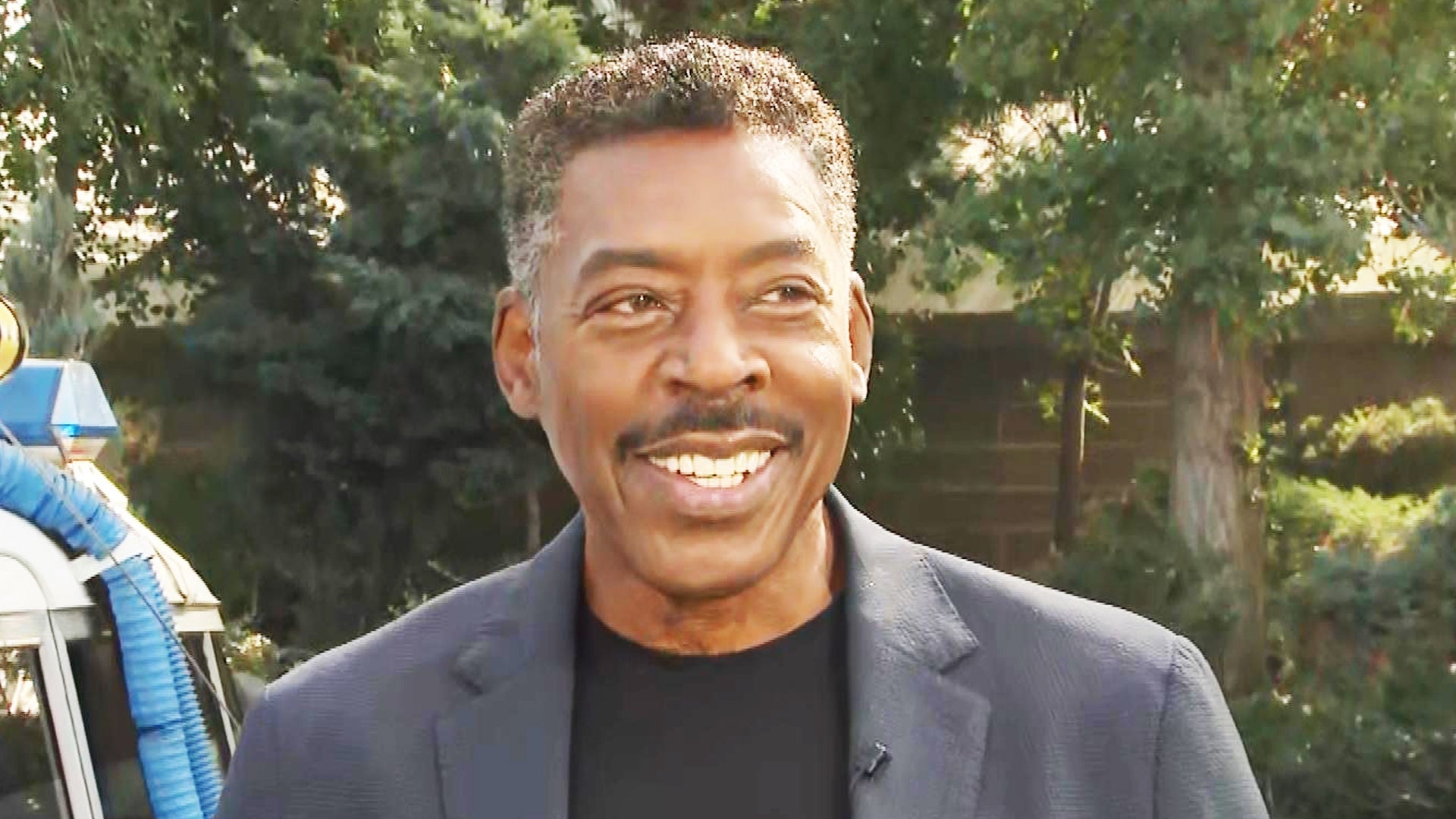 Ernie Hudson on 'Ghostbusters: Afterlife' and Reuniting With OG …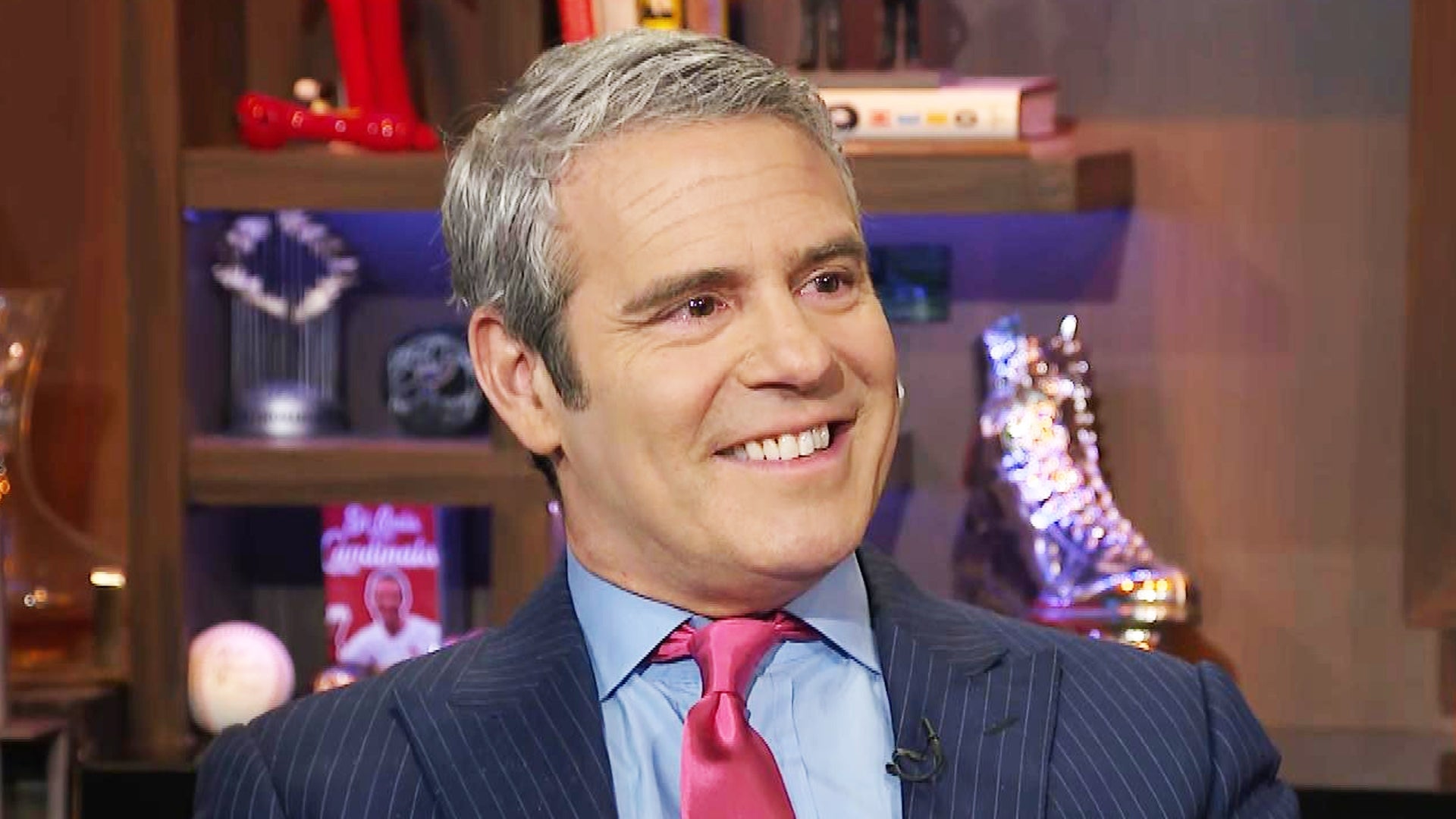 Andy Cohen on New Book, Dating Life and Possibly Having More Kid…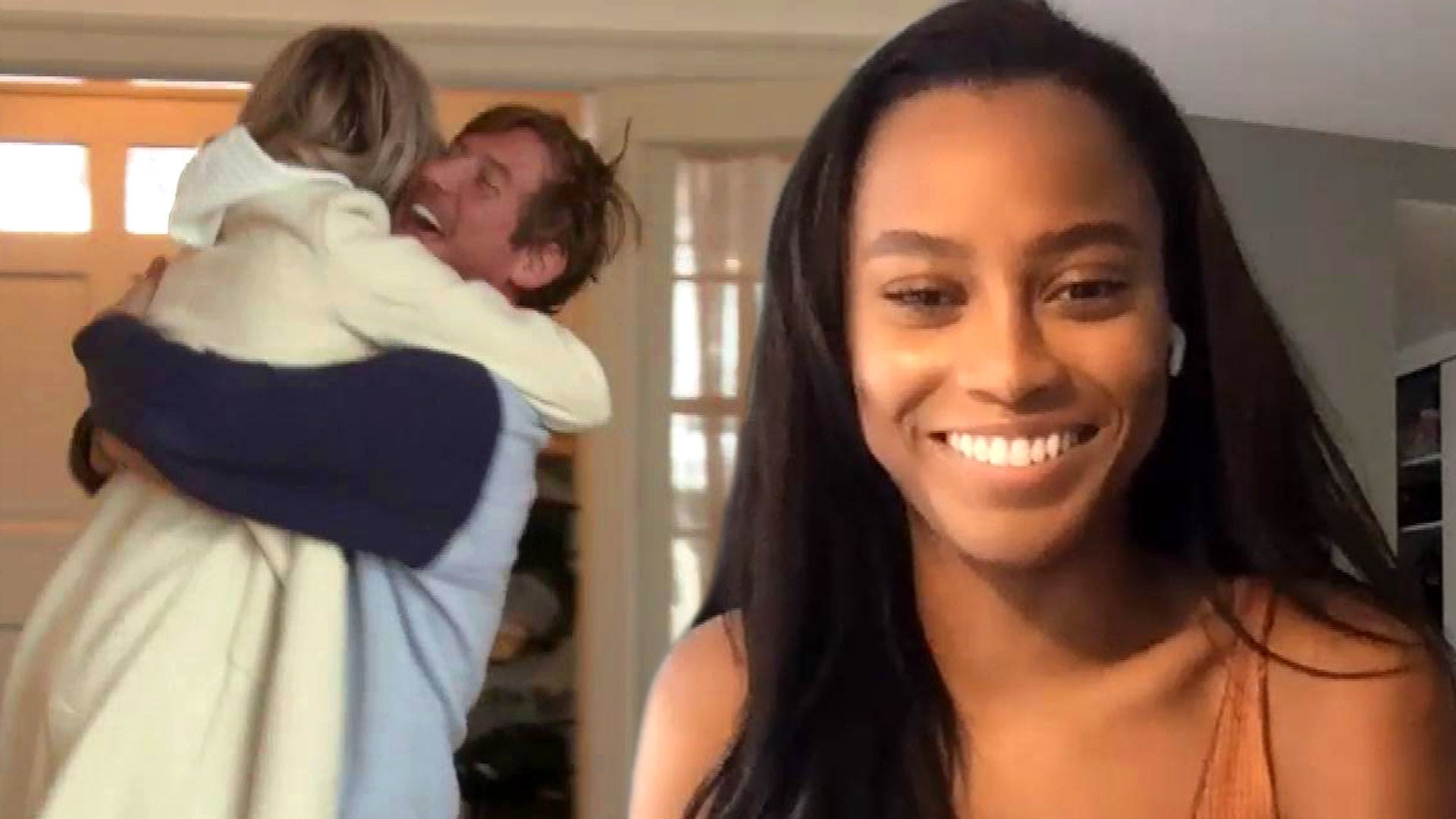 'Winter House's Ciara Miller on Connection With Austen Kroll and…
Shanna Moakler refuses to tolerate cyberbullying, especially when it comes to her 11-year-old daughter, Alabama Barker.
The model and actress recently sat down with ET and opened up about her daughter's frightening experience being targeted online by "millions" of social media users. Shanna said some of the bullies even threatened to track her daughter down and hurt her, saying they wished she'd "drink bleach and die."
The Growing Up Supermodel star says it all started when a popular internet personality criticized Alabama on YouTube for experimenting with makeup in photos on her Instagram profile.
NEWS: Shanna Moakler and Travis Barker's 11-Year-Old Daughter Alabama Steals the Spotlight on the GRAMMY Red Carpet!
"What really upset me was that it was a 19-year-old man that kind of went after a [then] 10-year-old child," Shanna lamented. "When you're a YouTube blogger and you have over five million to 10 million fans, and you incite your fanbase to go and threaten and attack anybody… that's a serious issue…There were millions of kids going to her page and telling her, 'I'm going to find you, I'm going to hurt you. I hope you die.'"
Shanna told ET the threats and harsh criticisms didn't end with Alabama. "They were coming after me... It was nonstop," she explained, adding that the harrasment got so bad that she was forced to temporarily close her social media accounts.
Among the most shocking accusations? "'Your daughter is a whore, she's a slut, she should drink bleach and die.' The worst [things] that you can possibly think of."
Shanna admitted that her young daughter was "obviously upset" and "crying" over the hurtful torments. She and Alabama's father, Blink-182 drummer Travis Barker, sat their daughter down to discuss the traumatic situation.
"We explained to her, this is how this man makes his income. We talk to [our kids] like they're adults."
Shanna has since become an advocate against cyberbullying, because she says she understands the repercussions of it firsthand. "I think there really needs to be some consequences for people with bullying, because there are children that are taking their lives over this. I'm so thankful that my daughter was confident enough, and had the self-esteem enough, to look past what the people were doing to her," she marveled. "I'm very proud that she just continued to go on being who she is, but a lot of kids don't, and it's scary."
NEWS: Travis Barker on 9-Year-Old Daughter Alabama's Massive Instagram Following: 'Social Media Is Crazy'
Shanna also opened up about co-parenting with Travis. The former couple share 11-year-old Alabama and her older brother, 13-year-old Landon.
Though their relationship has been tumultuous in the past, Shanna said they're currently in a "great place," and even referred to Travis as "awesome."
"We don't have 9-5 schedules, Travis and I, so we really try to work with each other's schedules. He tours, the kids love going to tours… They just went to Europe. I can't give them a five-star tour through Europe. I don't have the funds to do that, but their dad can. They're going to see parts of the world that I may never see in my lifetime."
The blonde beauty also revealed a unique co-parenting strategy the couple previously used -- a tactic Shanna refers to as a "nesting agreement."
"We would have one house and the kids always stayed in one house. I would come in on my days, Sunday to Wednesday, and then I would leave and then Travis would come in Wednesday to the following [Sunday]...The kids never left, they stayed in one house and he and I would come and go."
Despite their differences, Shanna said "the one thing we do agree on" is keeping their kids "grounded" and "humble."
"They're good little kids," she explained. "They have good hearts and good souls… We just try to communicate with them as best we can constantly and show them through our actions with different people how you treat others as you would like to be treated."
Watch Shanna on Growing Up Supermodel Wednesdays at 10 p.m. ET/PT on Lifetime.
For more on how Shanna and Travis co-parent, check out the video below.