News
'Famous in Love' Season 2 Spoilers: Paige's Decision, a Tom Cruise-Inspired Couch Moment and a New Character!
By
Carter Jenkins Spills On Rainer's New 'Addiction' on 'Famous in …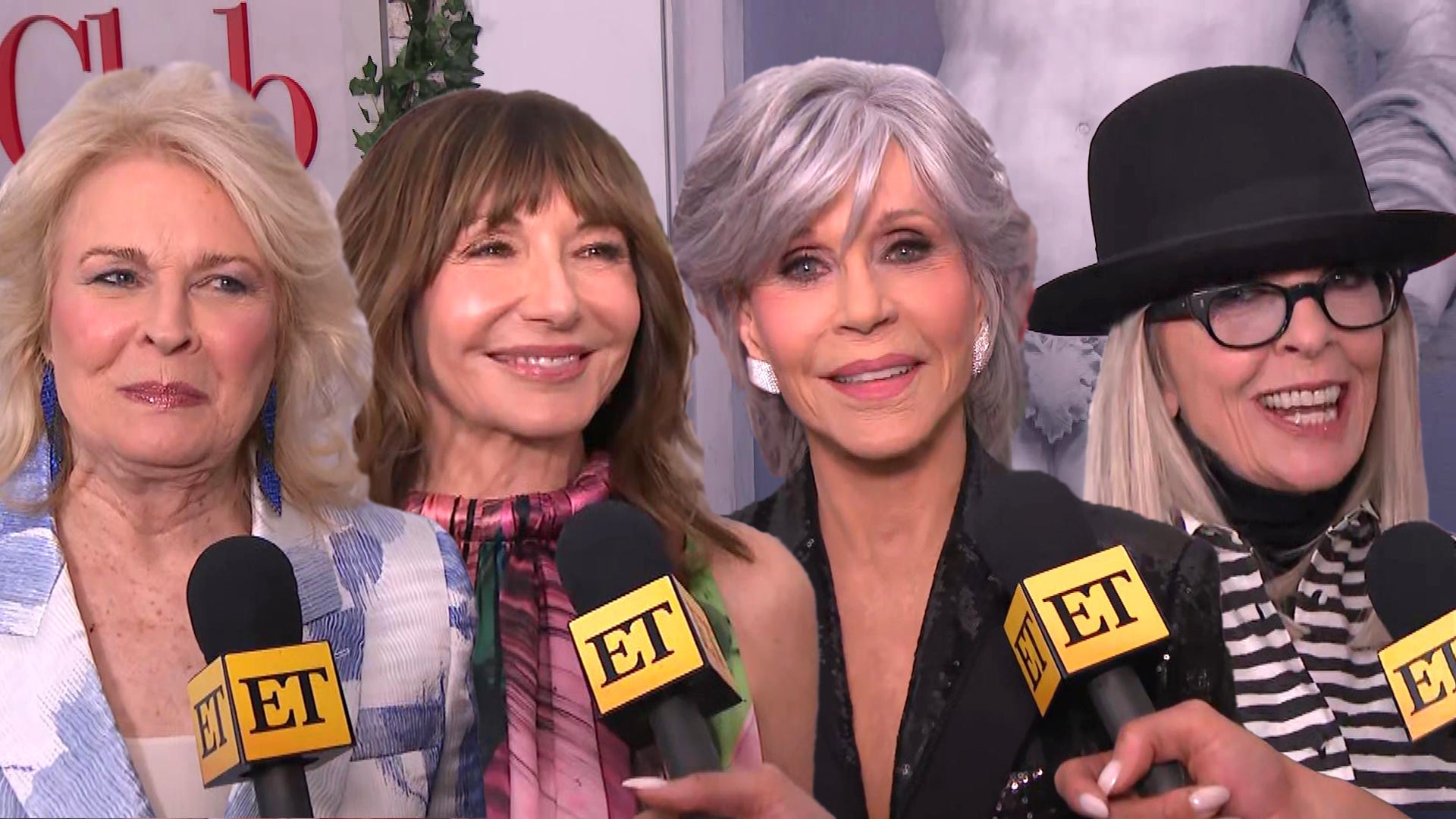 'Book Club 2' Cast Spills on Reuniting for Italy-Set Sequel (Exc…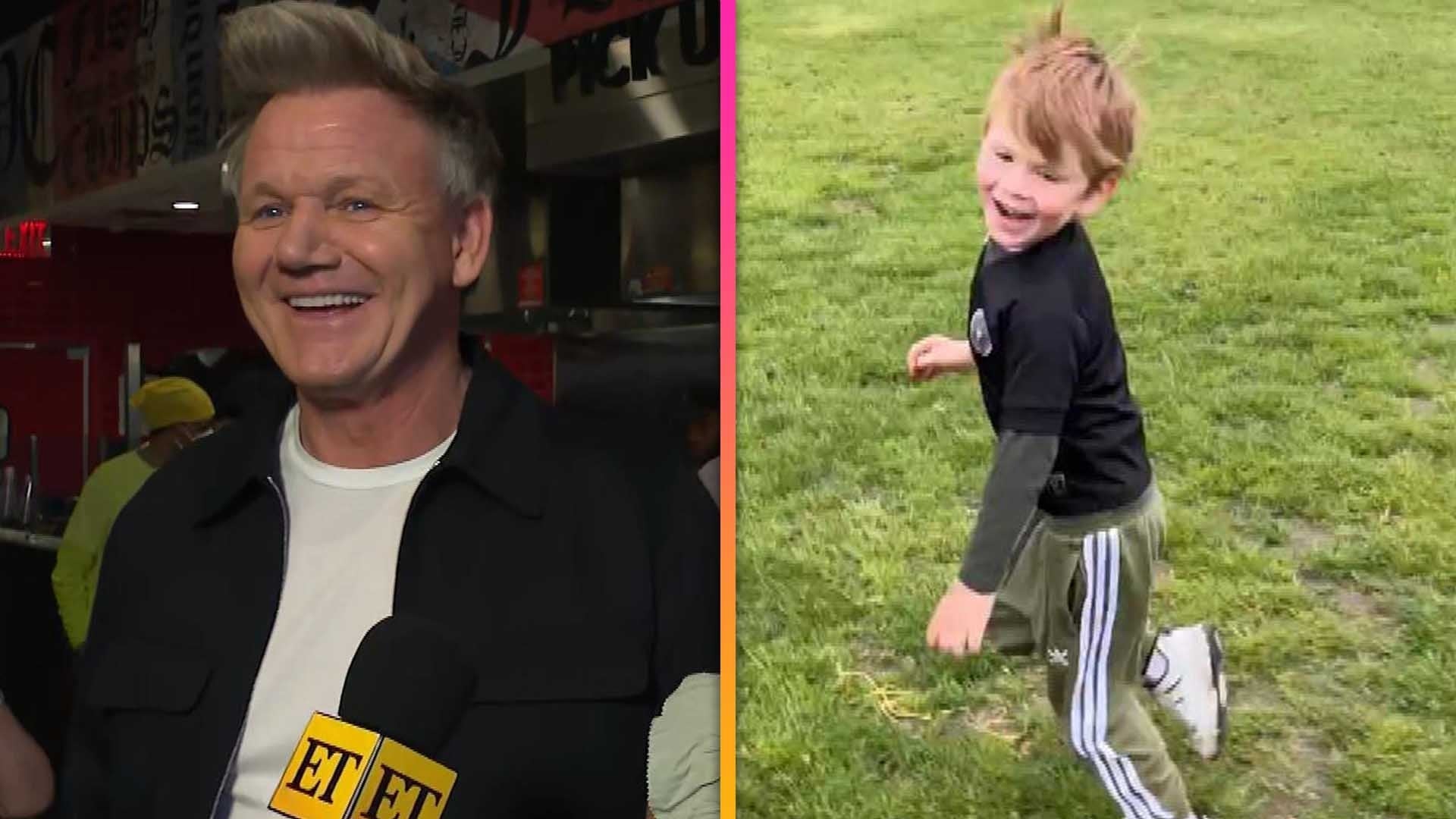 Gordon Ramsay Spills on Being a Soccer Dad (Exclusive)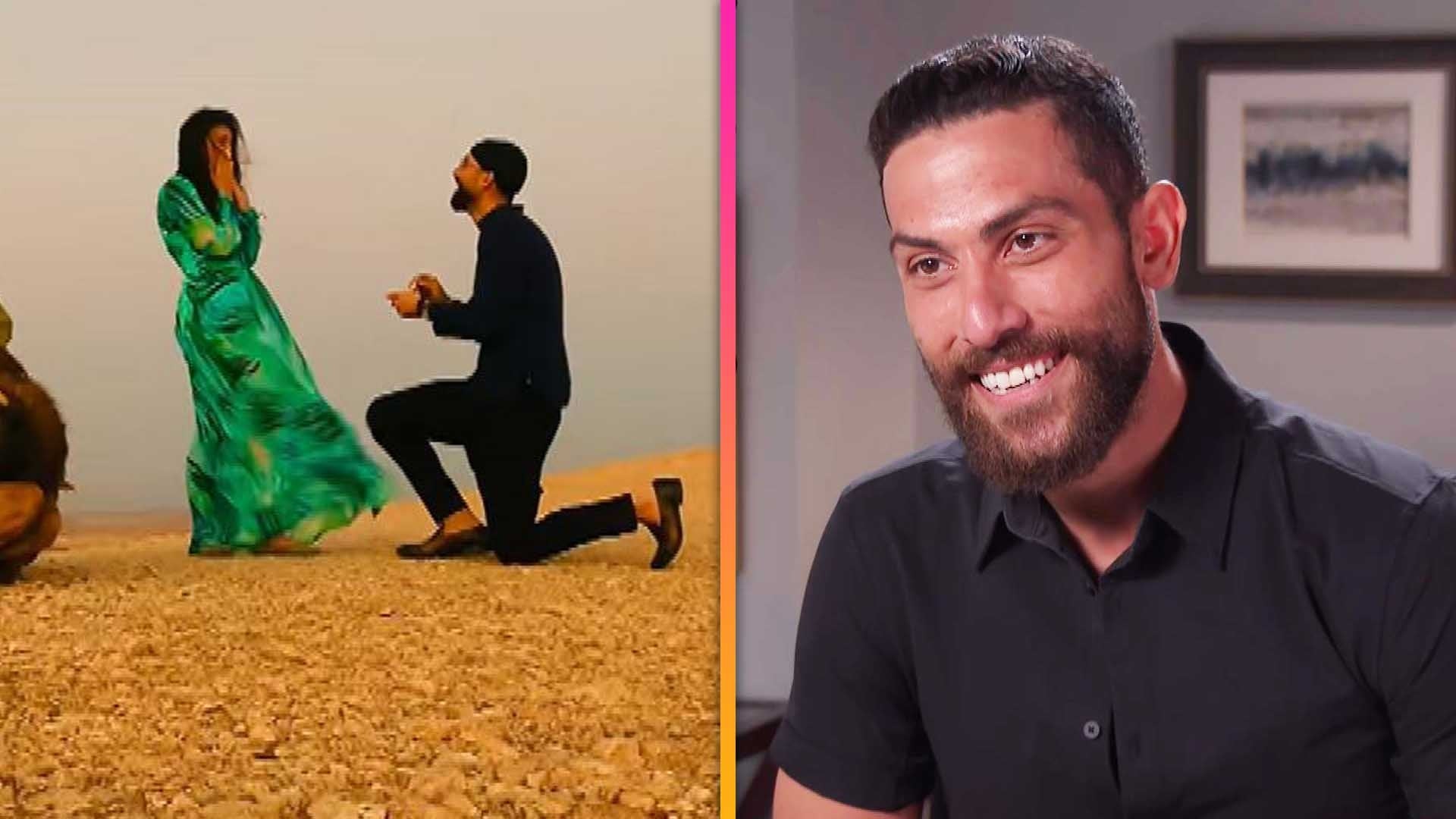 'FBI' Star Zeeko Zaki Spills on Proposing to Girlfriend Renee Mo…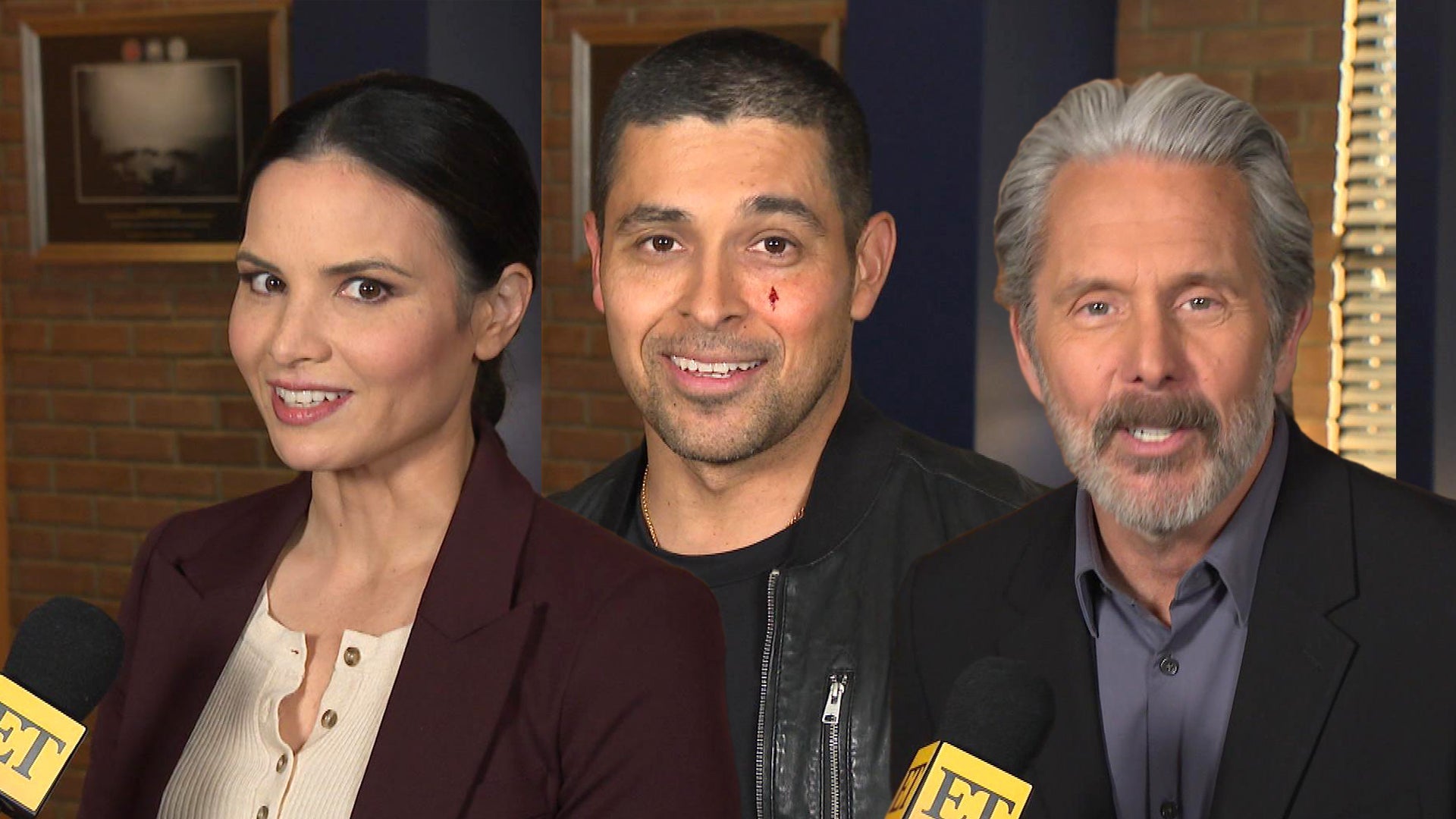 'NCIS' Season 20 Finale: Cast Weighs In on If They'll Return Nex…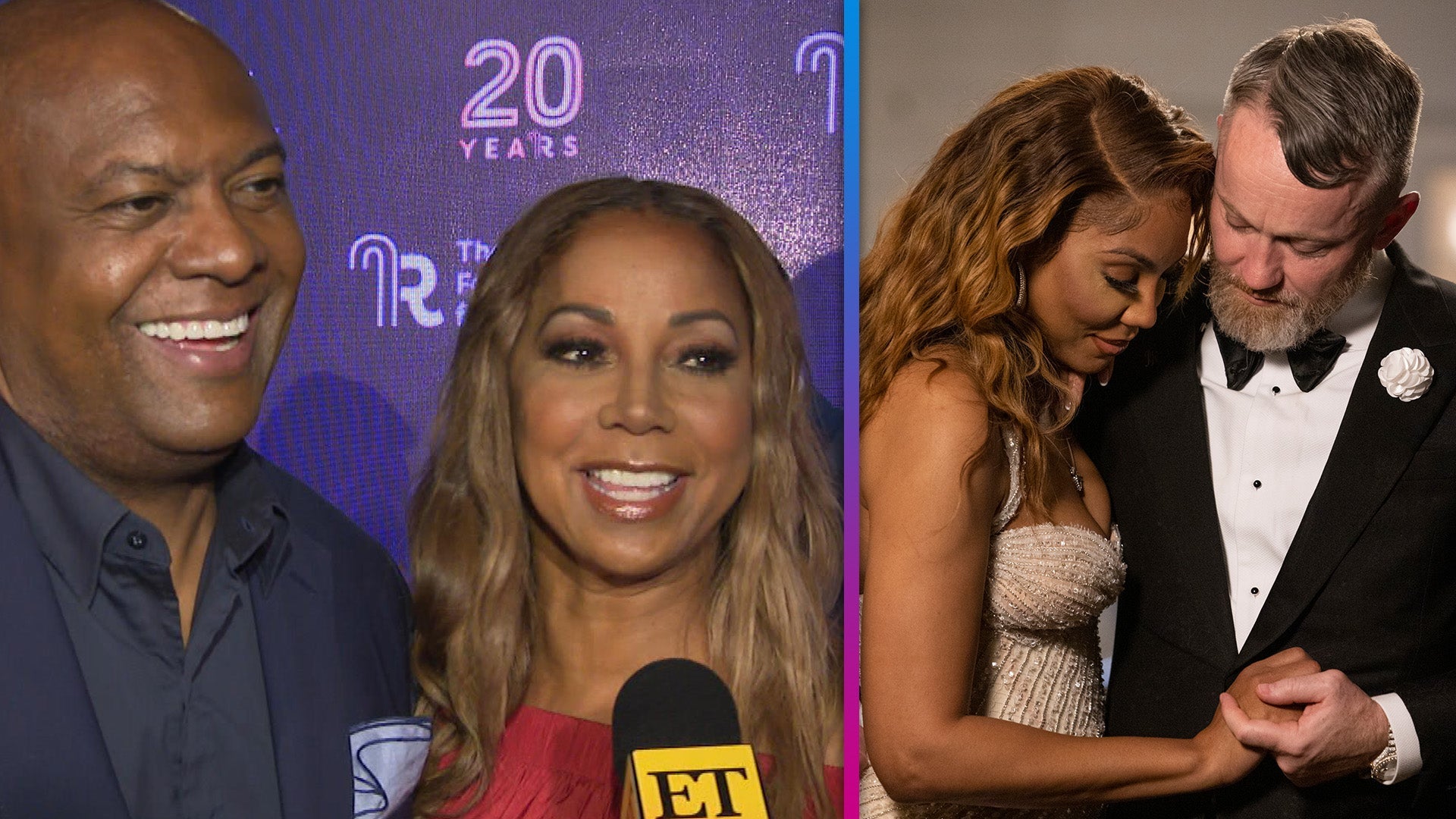 'Queens Court': Holly Robinson Peete and Rodney on Supporting Ta…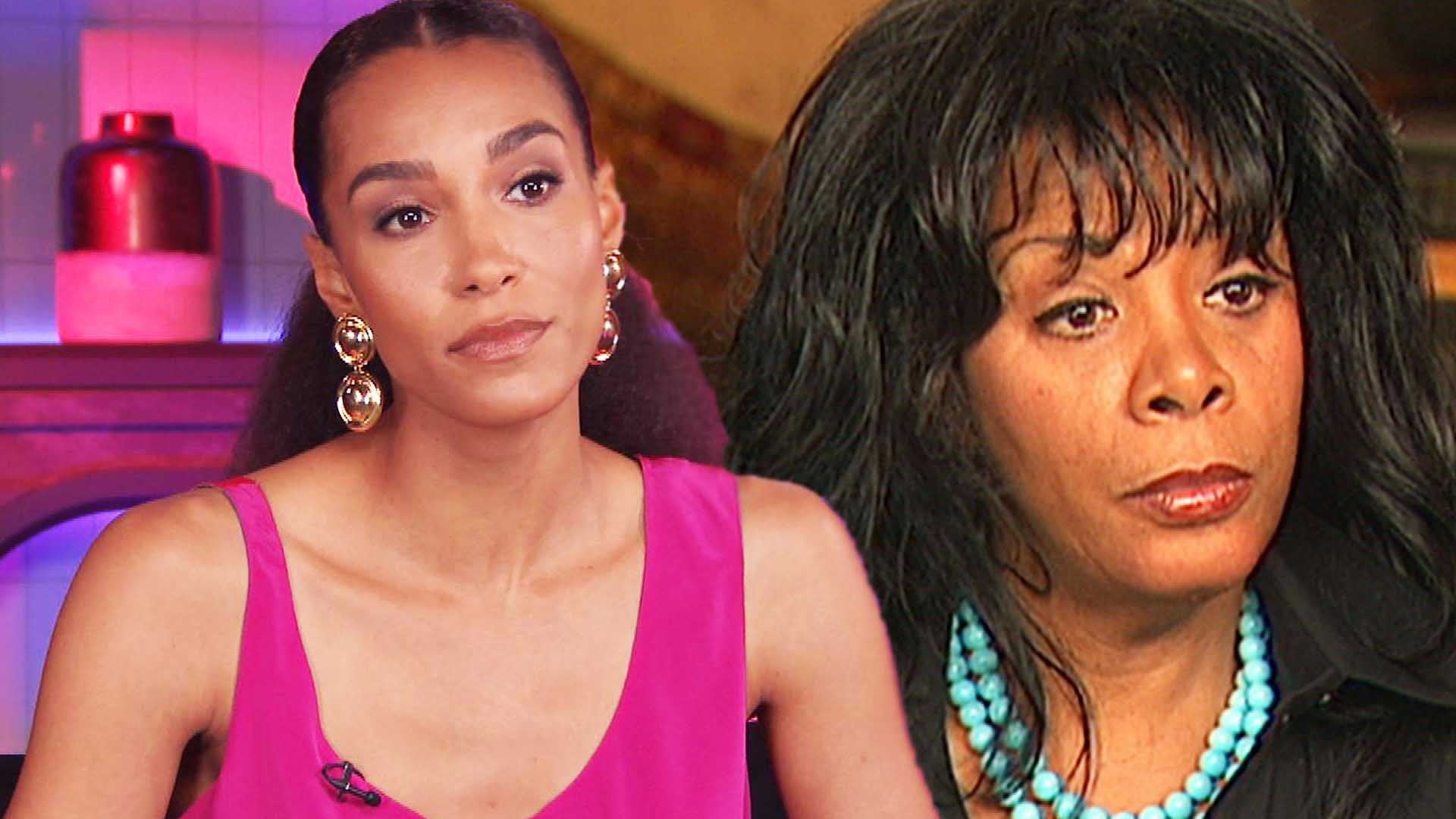 'Love to Love You, Donna Summer:' Brooklyn Sudano on Her Mother'…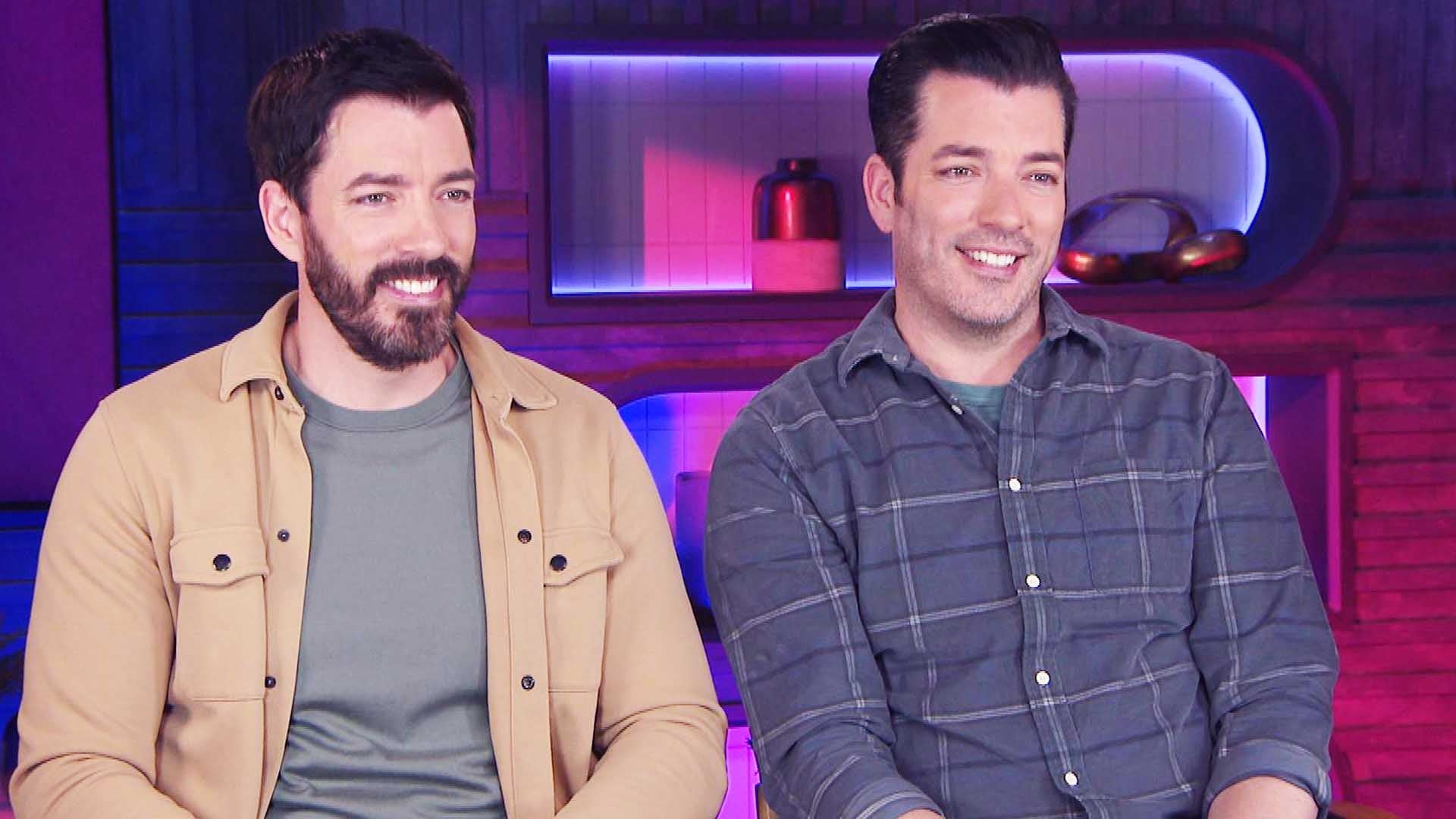 Why the Property Brothers Got Emotional in New Season of 'Celebr…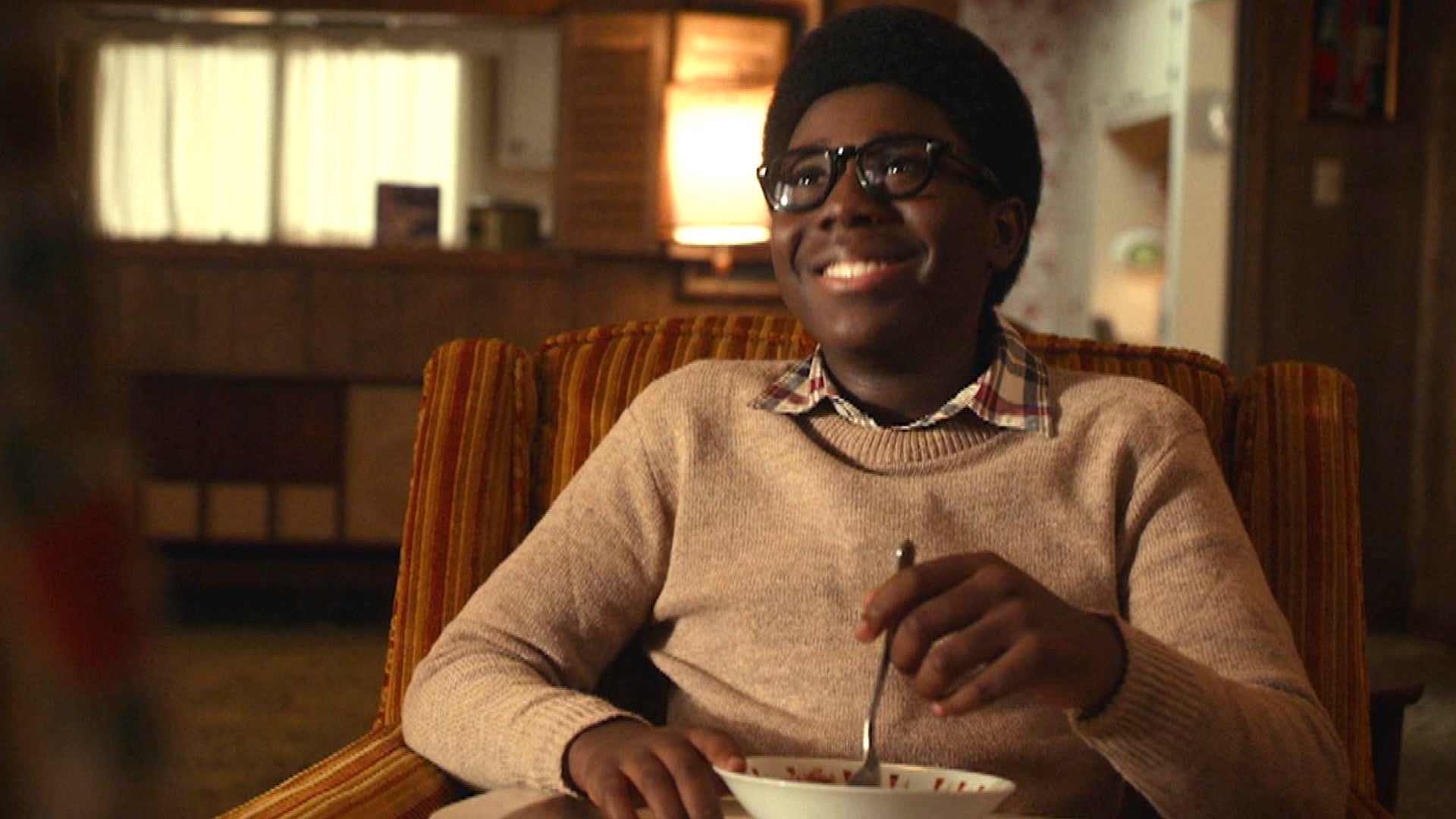 'The Wonder Years' Season 2 Teaser: The Williams Family Returns!…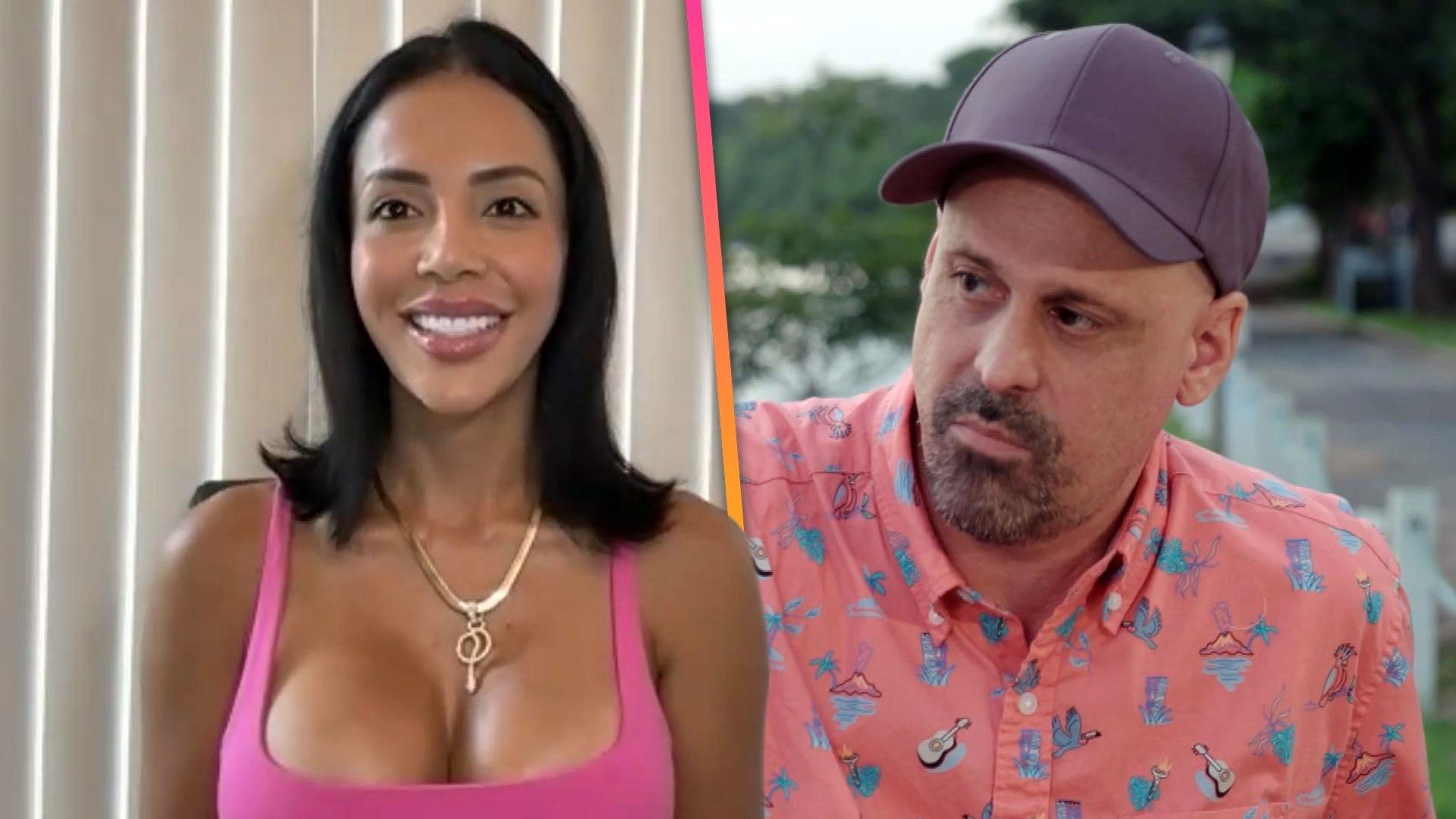 '90 Day Fiancé' Star Jasmine on 'Chaotic' New Season and If She …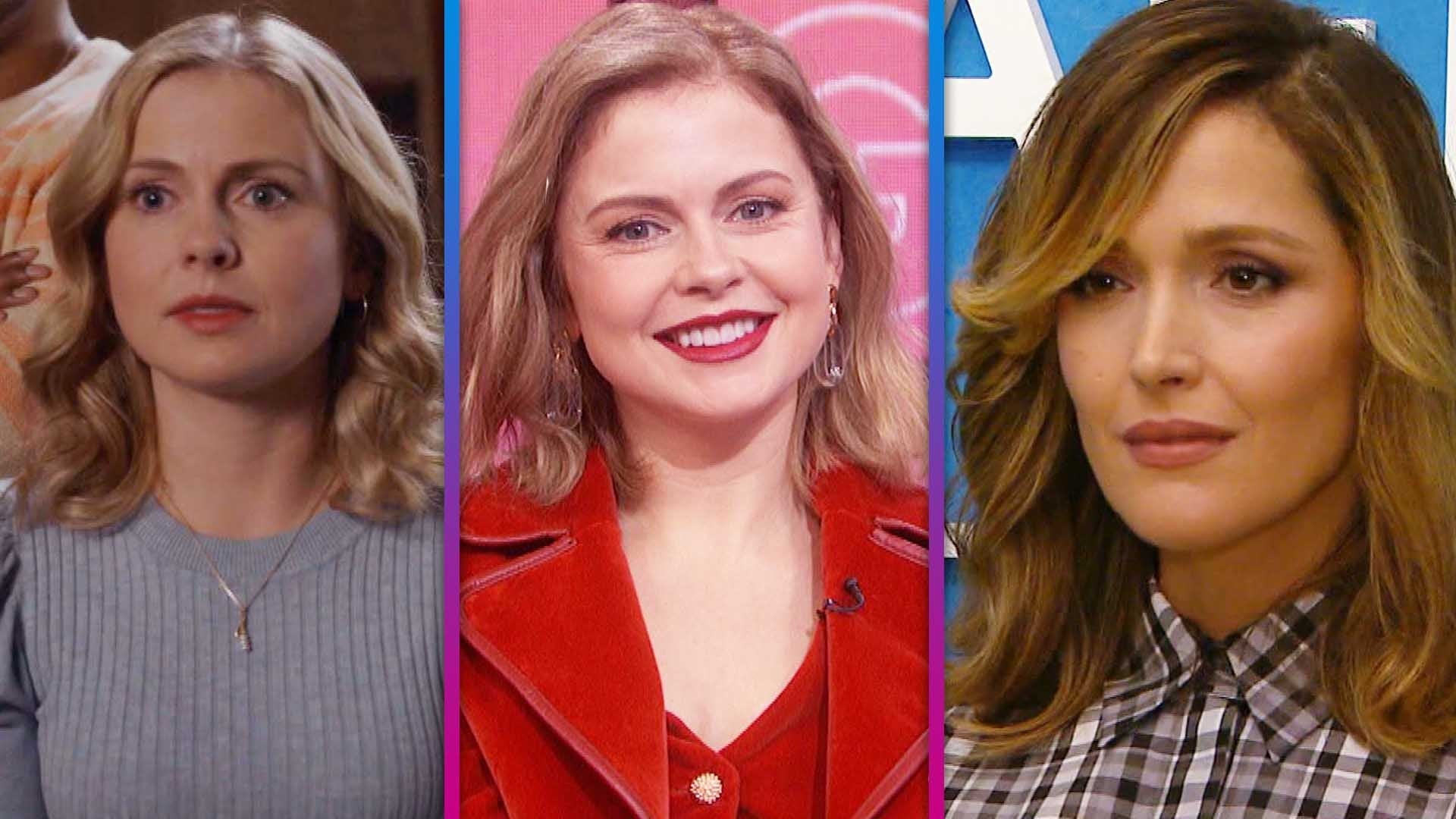 'Ghosts': Rose McIver Teases Season 2 Finale and Gushes Over Sis…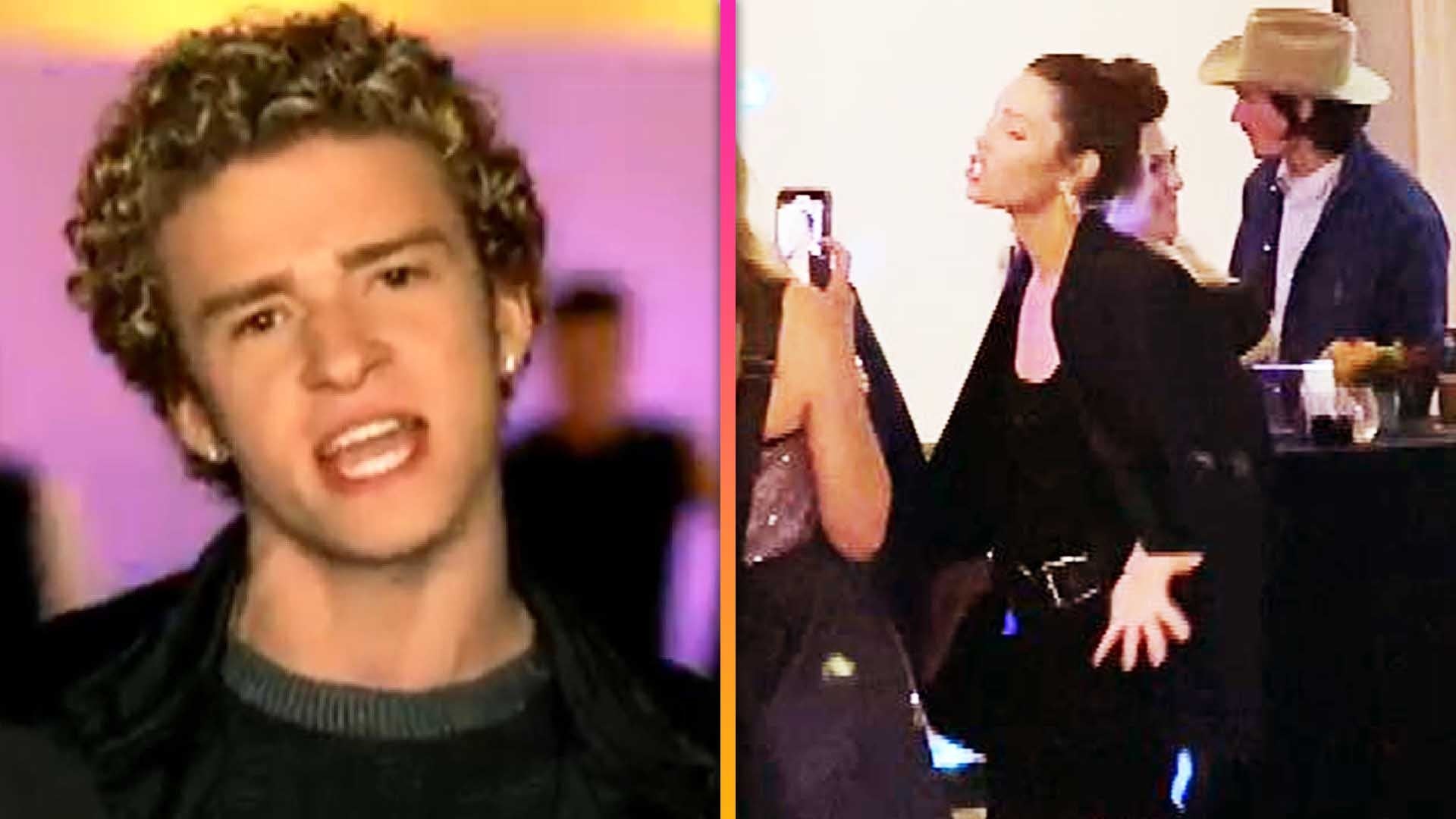 Jessica Biel Dances to Hubby Justin Timberlake's NSYNC Hit 'It's…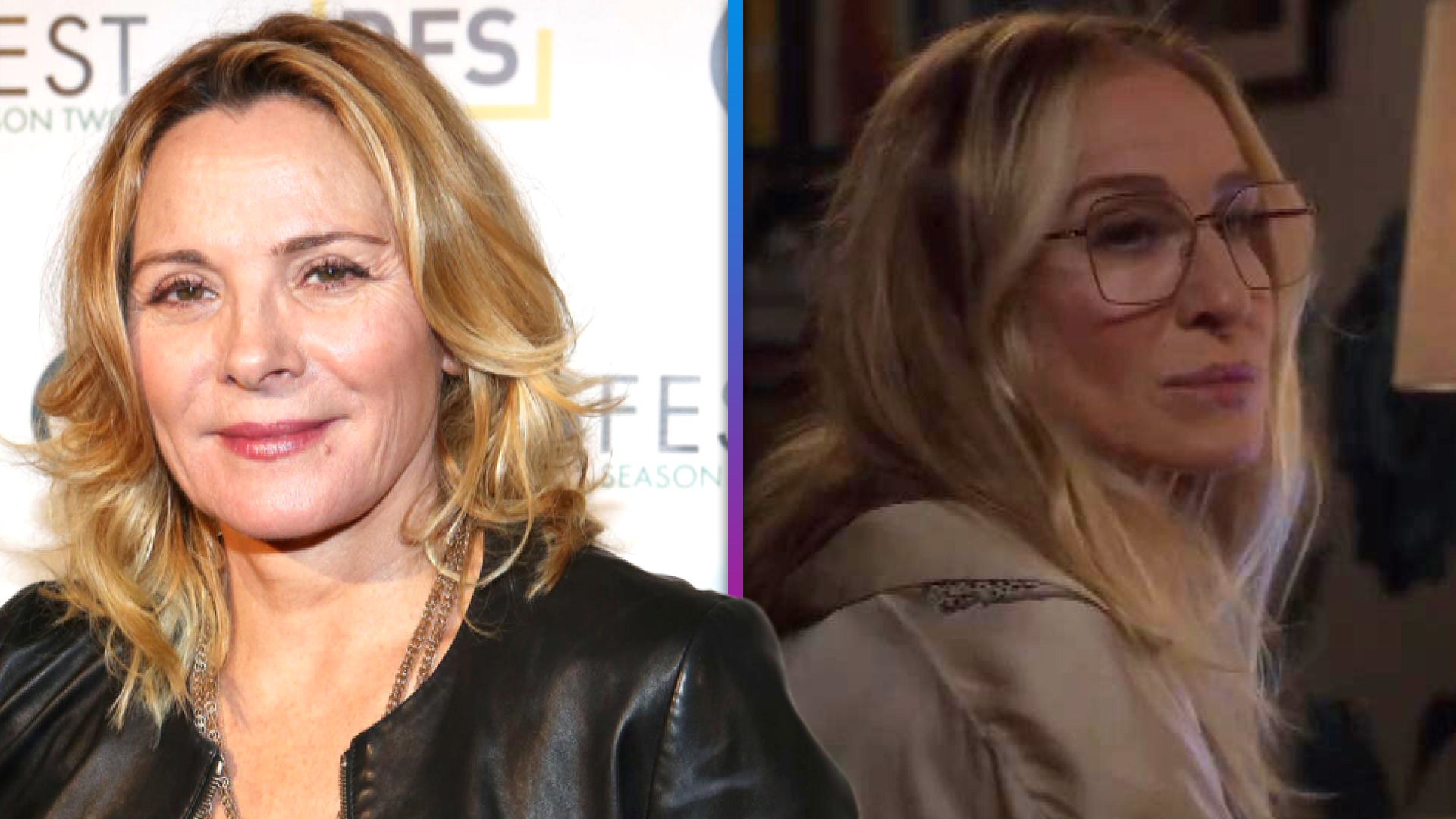 'And Just Like That' Season 2: New Trailer and Everything We Kno…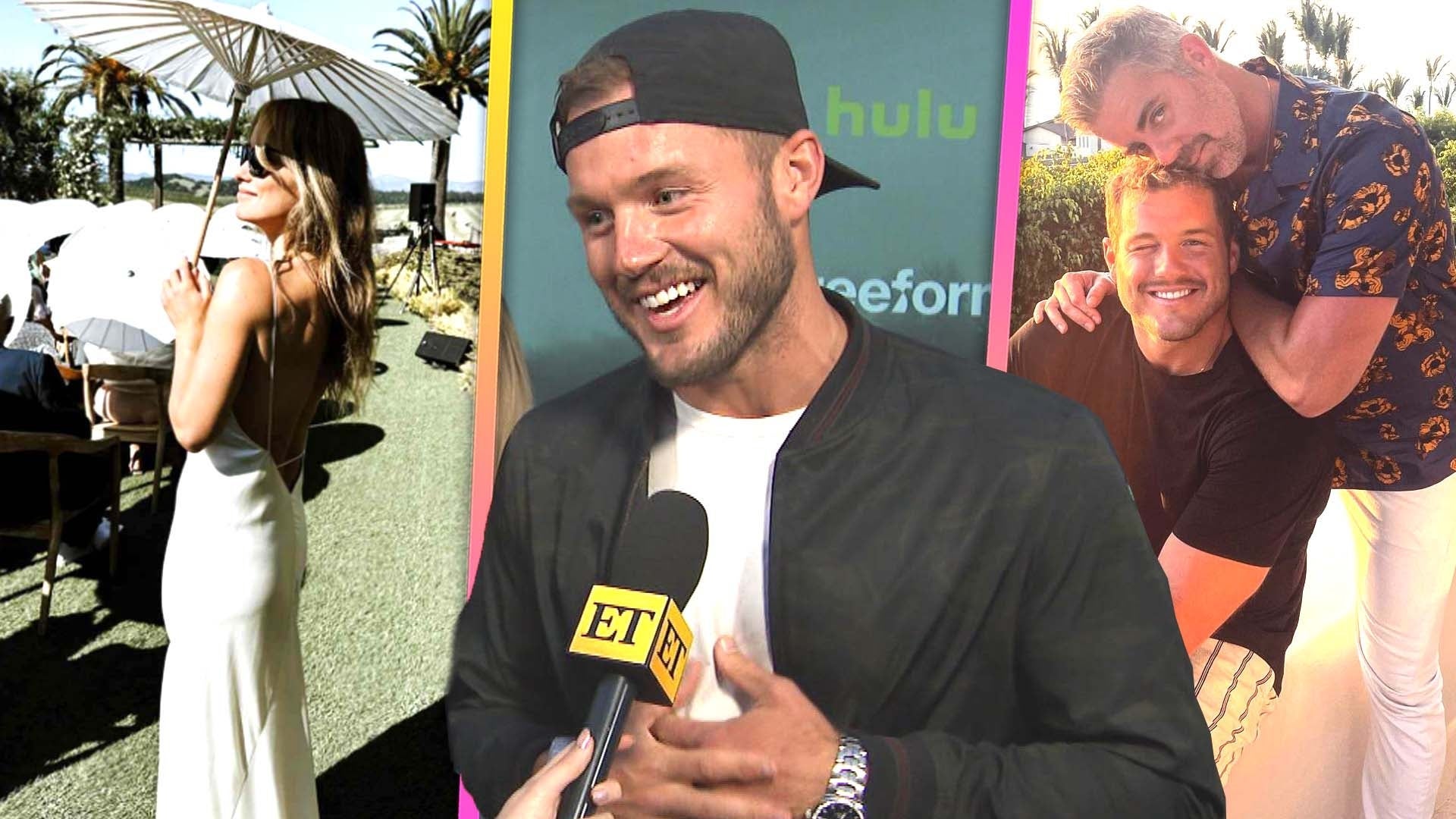 Colton Underwood on Newlywed Life and Olivia Wilde Wearing White…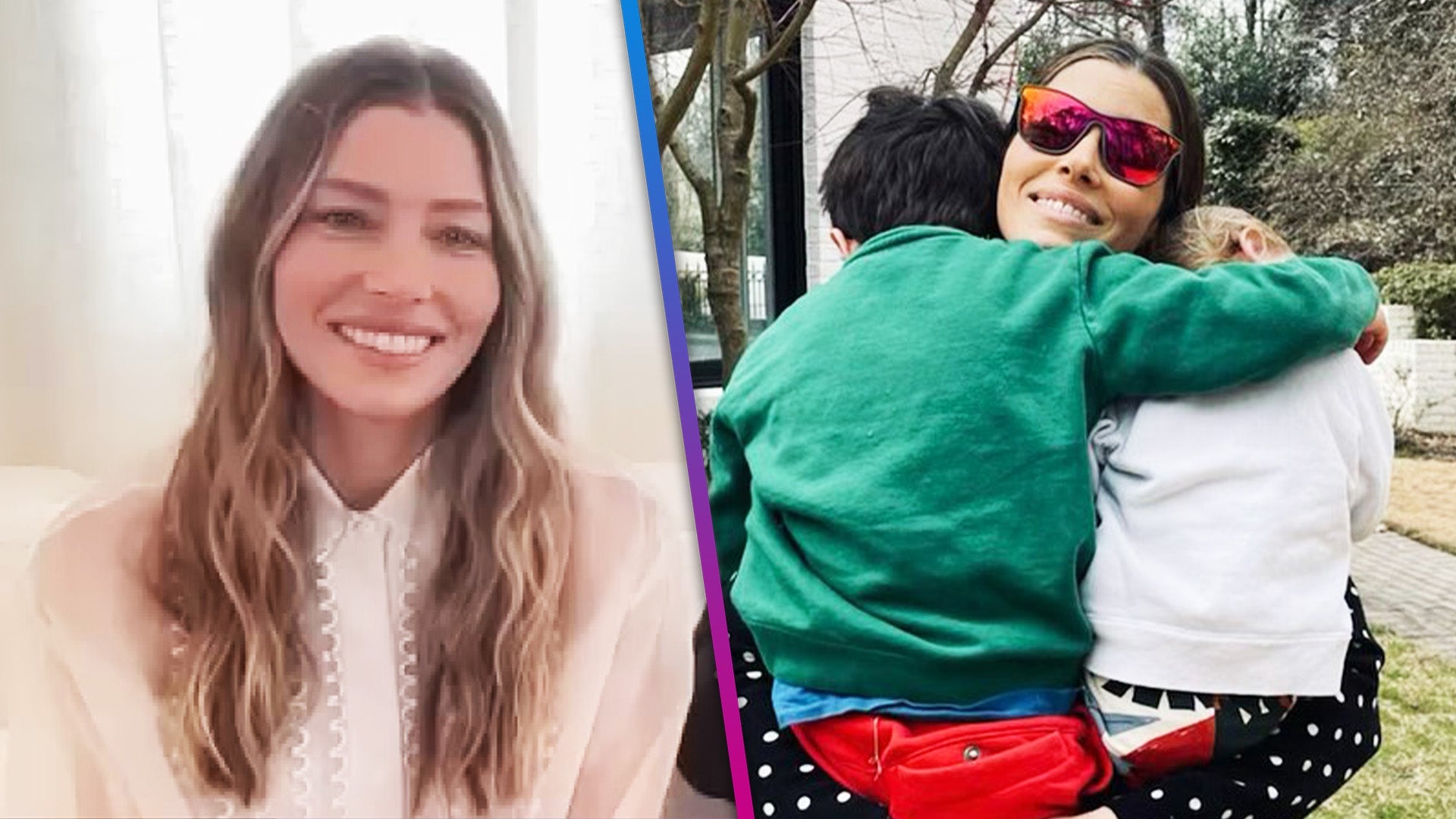 Why Jessica Biel's 'Devastatingly Nervous' About Her Sons Growin…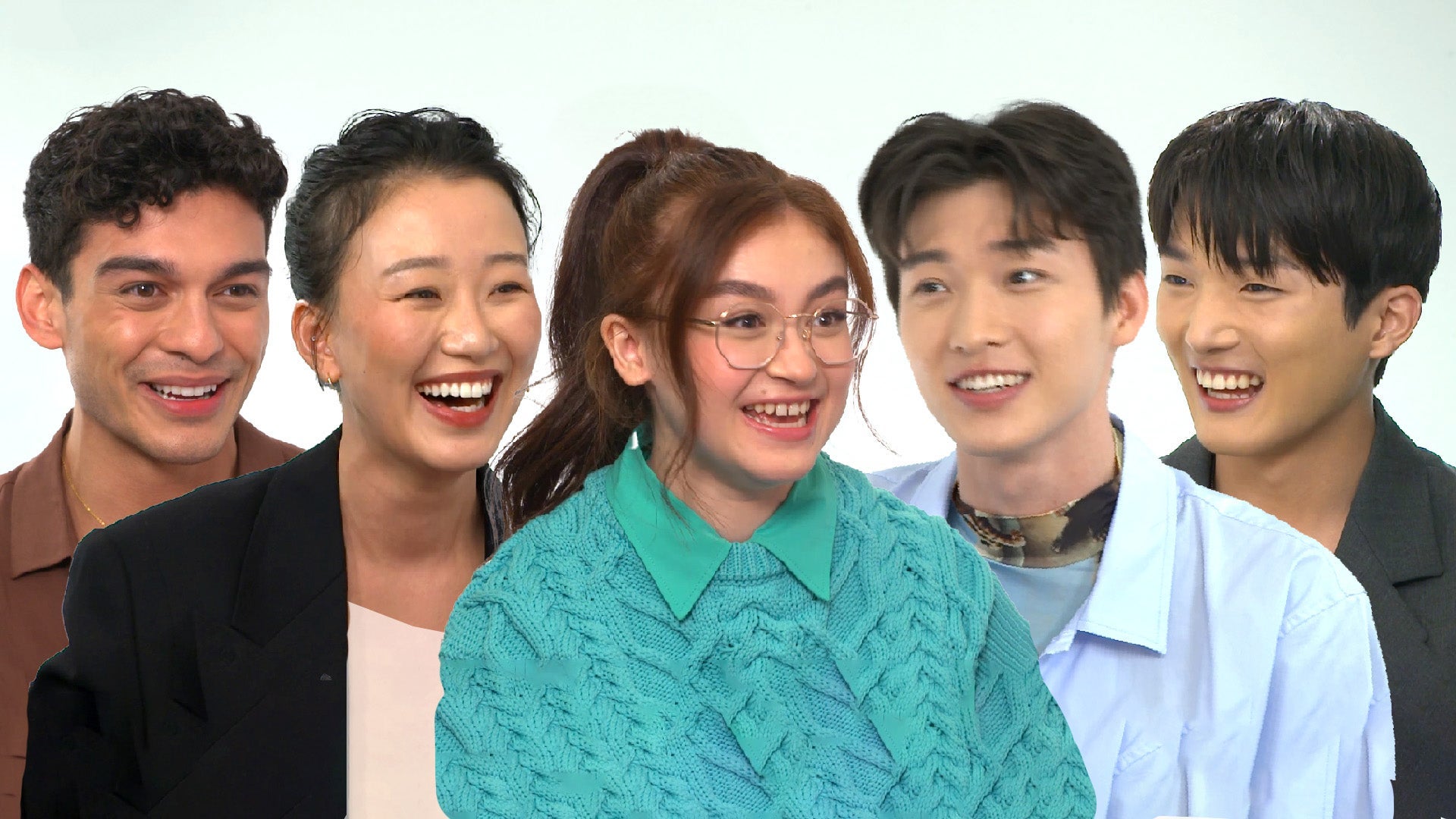 'XO, Kitty' Cast Debates Who Kitty Should End Up With and Reacts…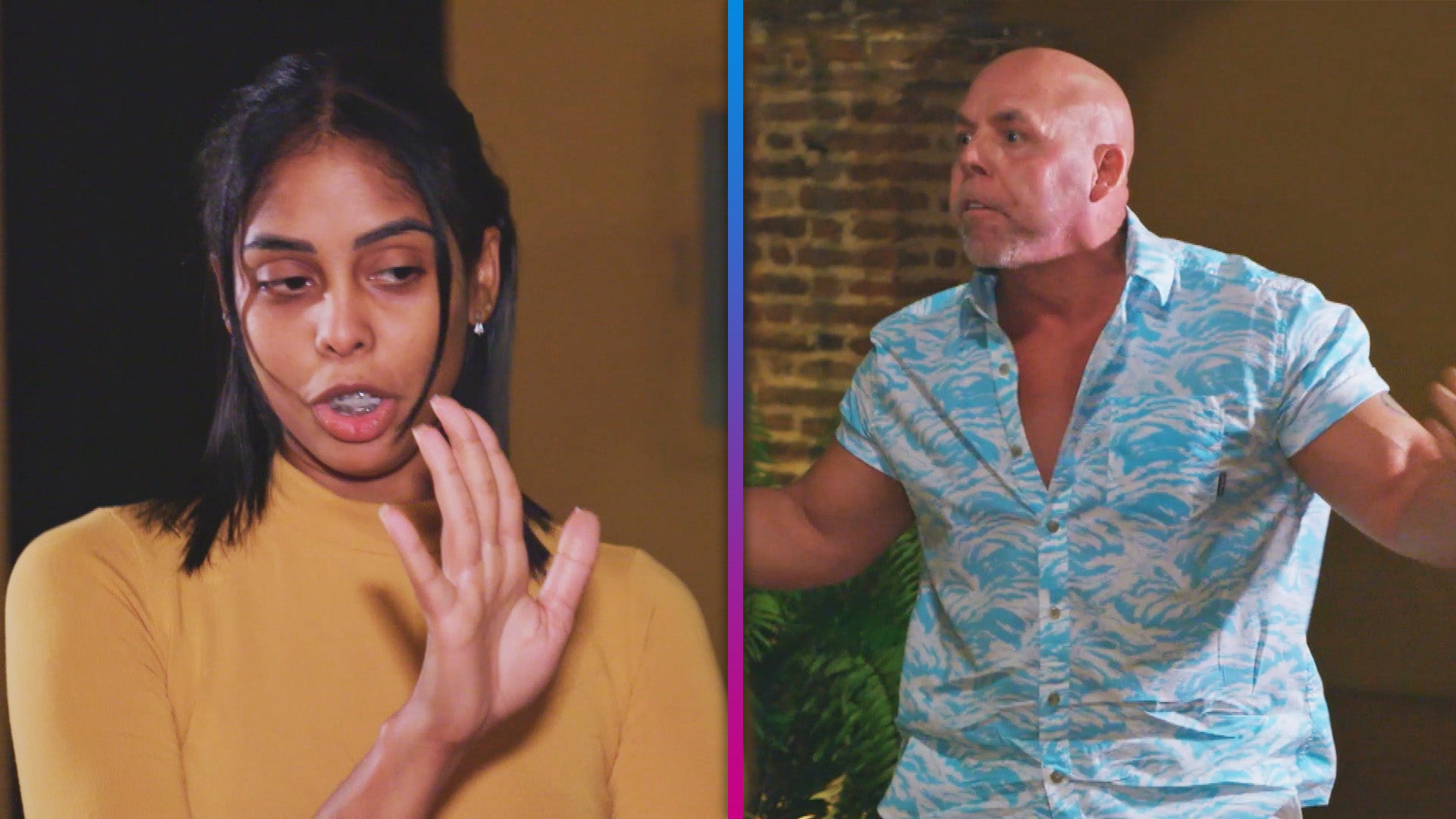 '90 Day Fiancé: Love in Paradise': Lidia's Daughter Nicole Blows…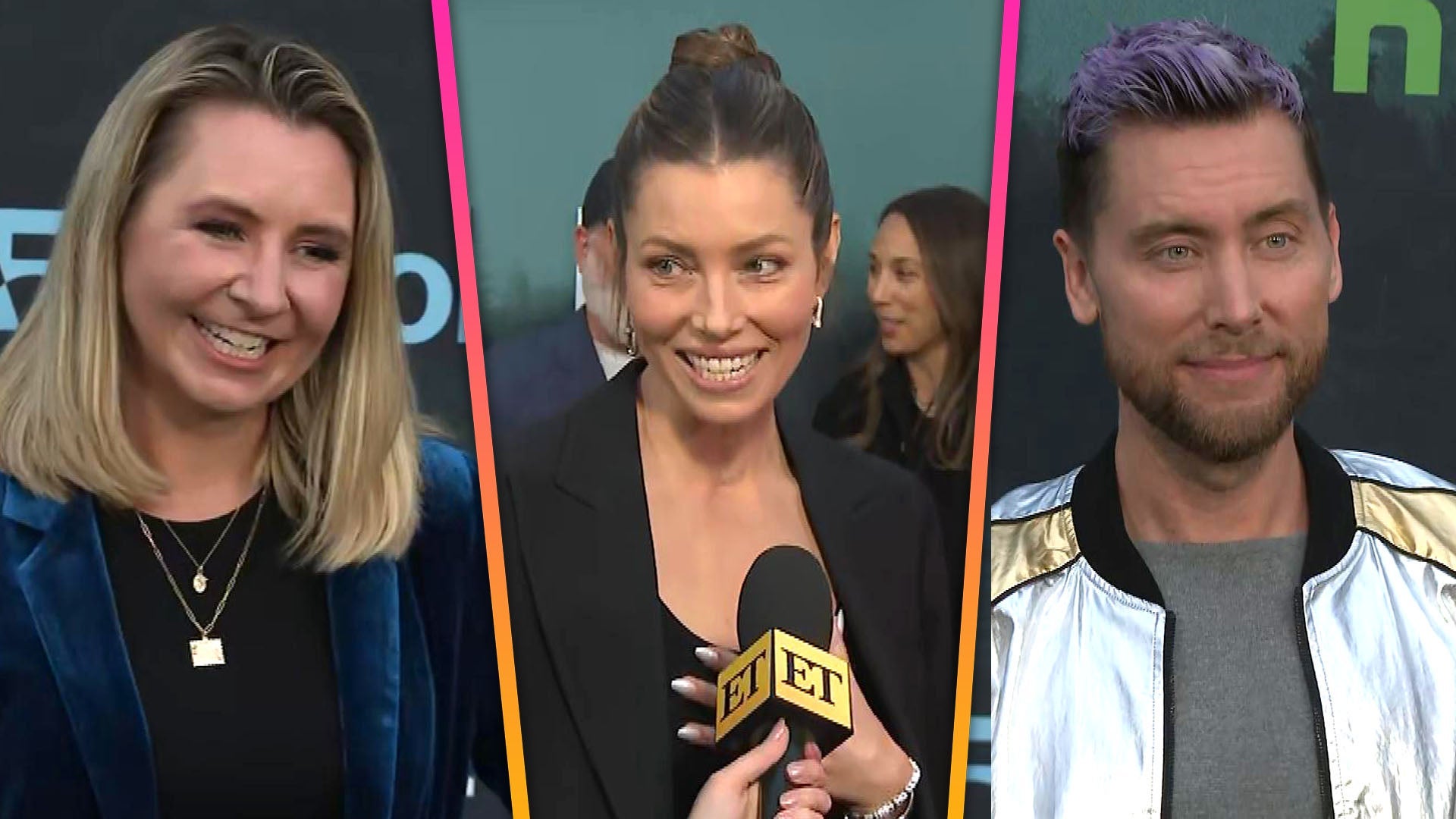 Jessica Biel on Her 90s Reunion With '7th Heaven' Co-Stars (Excl…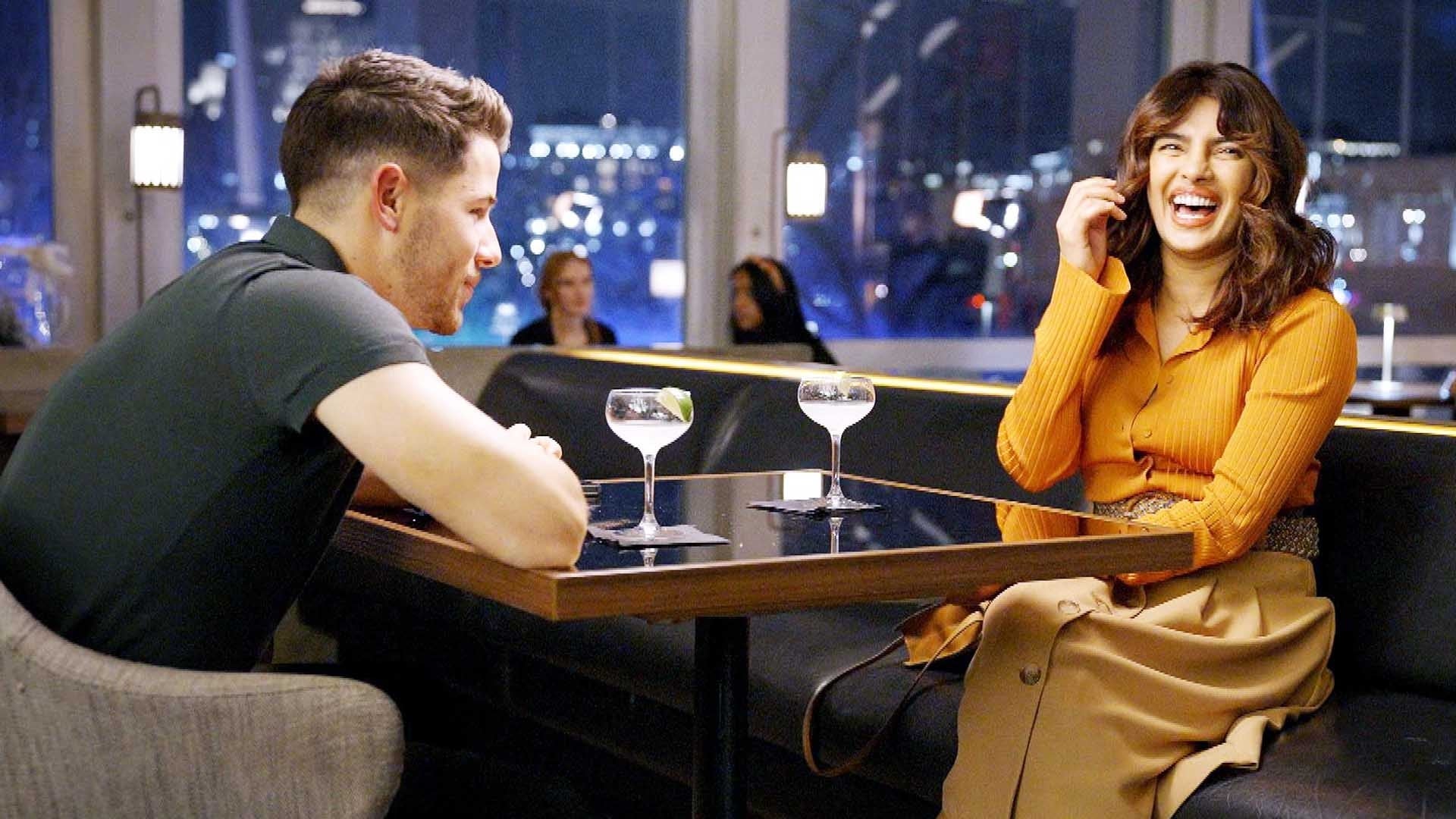 'Love Again': Behind-the-Scenes First Look at Nick Jonas and Pri…
Famous in Love returns for season two in just a few months, and the show's creator and cast are already promising drama, romance and answers galore.
During last year's finale, Paige (Bella Thorne) was left deciding between her best friend, Jake Salt (Charlie DePew) and rising Hollywood star Rainer Devon (Carter Jenkins).
"It's gonna pick up two months after season one ended," DePew revealed to ET at the first annual Freeform Summit in Los Angeles last week.
Creator I. Marlene King explained that the time jump is the perfect amount of time.
"It's not too long, but it's long enough for a lot of stuff to be shaken around and for us to come back and say, 'Hey, what? What's going on?' ...We're really getting to know the characters this season, we're getting to dive deeper into who they are and where they're gonna go, so I'm excited," she said, before adding that Paige's decision is made very early on in the season.
"We definitely left [Paige] with what we call her 'Sophie's Choice.' You know, does she pick Rainer or Jake and you will find out very quickly when the show premieres," she said.
So where is everyone at?
"Jake is pursuing a new film… but he's having some struggles getting through it, but it's good," DePew shared. "He's gotten back on his track of pursing his own movie -- whether it's in Austin (Texas) or not, we'll see."
The 21-year-old actor also confirmed that Jake is indeed in a relationship in season two, and while he wouldn't confirm if it was with Paige or not, he did tease some new info about Sofia Carson's character – even comparing her to Jake's ex, Alexis.
"Maybe she picks one of us or maybe not one of us," he teased. "There's some new guest stars that are coming on to our show that may be kind of important in her life," he said.
"As some people know, Sofia Carson comes… Her father is a producer in the business and she's coming to stir things up, stir up the pot of Hollywood, not unlike Alexis," he revealed before noting that she causes a ton of trouble.
As for Rainer, well, he has a newfound addiction following his drunken outburst at the Locked premiere.
"Rainer's working on himself and trying to have more autonomy of his own life, trying to get out of this mother's thumb," Jenkins shared. "Rainer's an addict, he's an alcoholic and he finds a new addiction in season two… he finds purpose in trying to better the world and save the world, so he's got some pretty big goals."
King says she's a big fan of Rainer's journey in these upcoming episodes and revealed he even has a Tom Cruise-Oprah Winfrey-inspired couch moment!
"I love the character of Rainer this season. He definitely has this addictive personality that we got to dive further into… he has this sort of Tom Cruise-couch moment-on-Oprah, which is so much fun to watch… It's definitely his Oprah Winfrey couch moment."
As for the likelihood that Paige chooses Rainer? Well, Jenkins says the pair are definitely back to working together, but kept mum on whether the steamy scenes spilled over into their lives off set.
"I will say we shoot a movie in the show and that movie is super romantic," he slyly revealed. "I think that this season is going to be very satisfying for all. You know, it's been a long time with this cliffhanger, and it was a brutal cliffhanger and there are a lot of questions and I think people will be very happy," he added.
In June, Thorne told ET that she thinks Paige needs to be on her own for a minute.
"I feel like she doesn't belong with either character. She's so confused and so new to this. Right before [the press conference] scene takes place, she's put in a really uncomfortable position where [Rainer's mom] Nina tells her, 'People like you [and Rainer] together. Stay together for press.' Even though she's not dating Rainer, then she has to look like she's with him, so either way she's losing Jake," she said.
"She should keep them both mellow and try and figure out her own sh*t and concentrate for a minute, because clearly, she's very lost and doesn't know how to handle these kinds of situations she gets herself into," the 19-year-old actress continued.
We can't wait to see how it all unfolds!
The cast just wrapped episode seven, directed by Pretty Little Liars alum Troian Bellisario.
DePew gushed about having the 32-year-old on set.
"She's incredible, one of the best I've worked with so far hands down," he exclaimed. "She's actually one of the better actors/directors that we've had, obviously having existed on a show, she knows what this fan base wants and so she really delivers," he added.
King also weighed in on the mini PLL reunion with the actress.
"It's amazing... just to get to spend time with Troian is a gift because I don't get to see her every day anymore, but the Famous cast was so excited to have her and welcomed her with open arms and Niki Koss, who actually wants to direct, is shadowing her on this episode as well, so we're having a lot fun and growing our female directors," she shared.
Famous in Love season two premieres Wednesday, April 4, on Freeform.
RELATED CONTENT:
Marlene King Spills New 'Pretty Little Liars: The Perfectionists' Details, Talks 'Emison' (Exclusive)
EXCLUSIVE: Bella Thorne and 'Famous in Love' Stars Break Down the Finale Cliffhanger and Talk Season 2
Gregg Sulkin on Supporting Ex-Girlfriend Bella Thorne After Her Abuse Revelation (Exclusive)