Fashion
Gwen Stefani Reveals Why She Paints Her Sons' Nails
By
Gwen Stefani Reveals Why She Paints Her Sons' Nails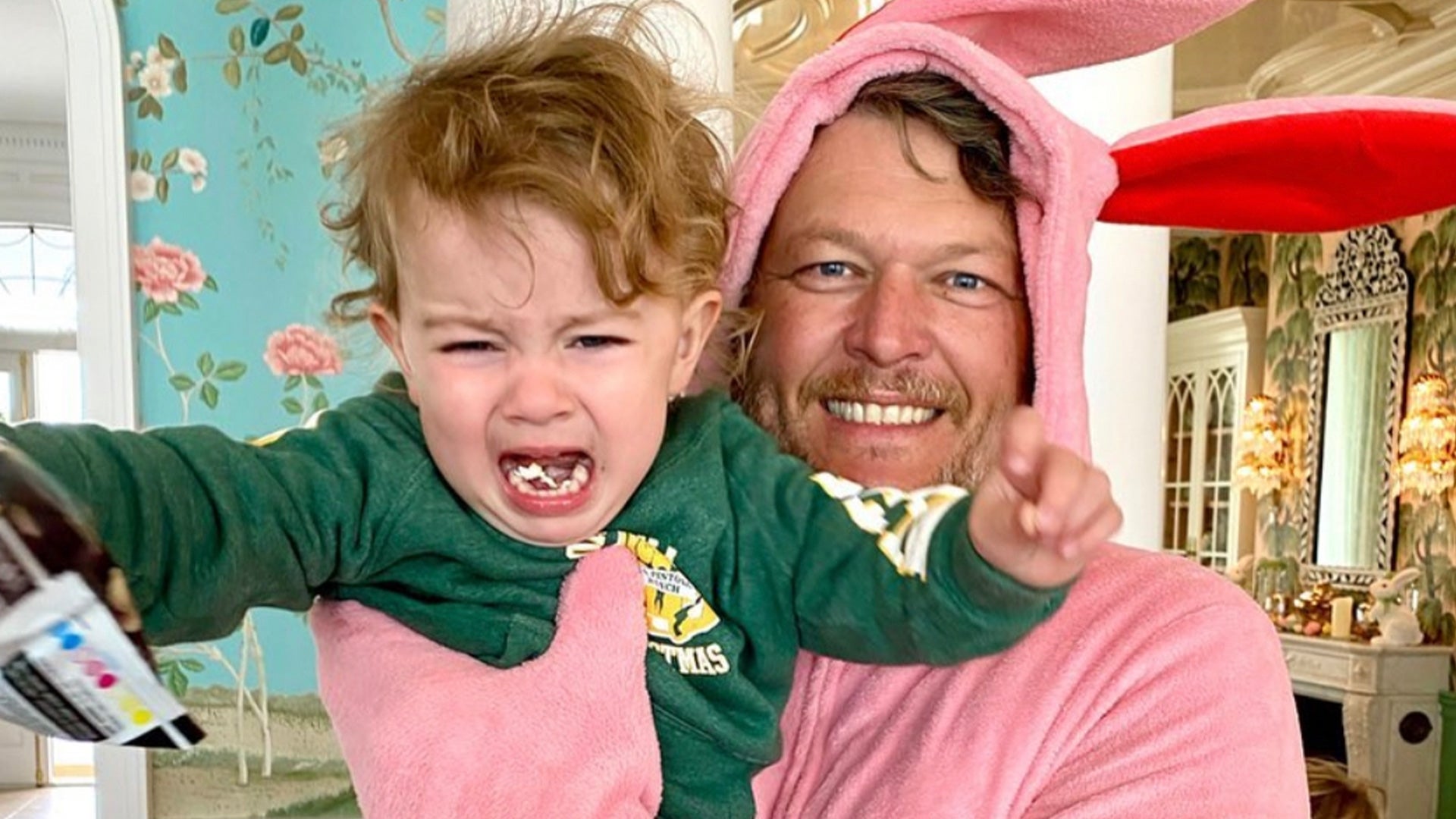 Blake Shelton Makes Carson Daly's Daughter Cry While Dressed as …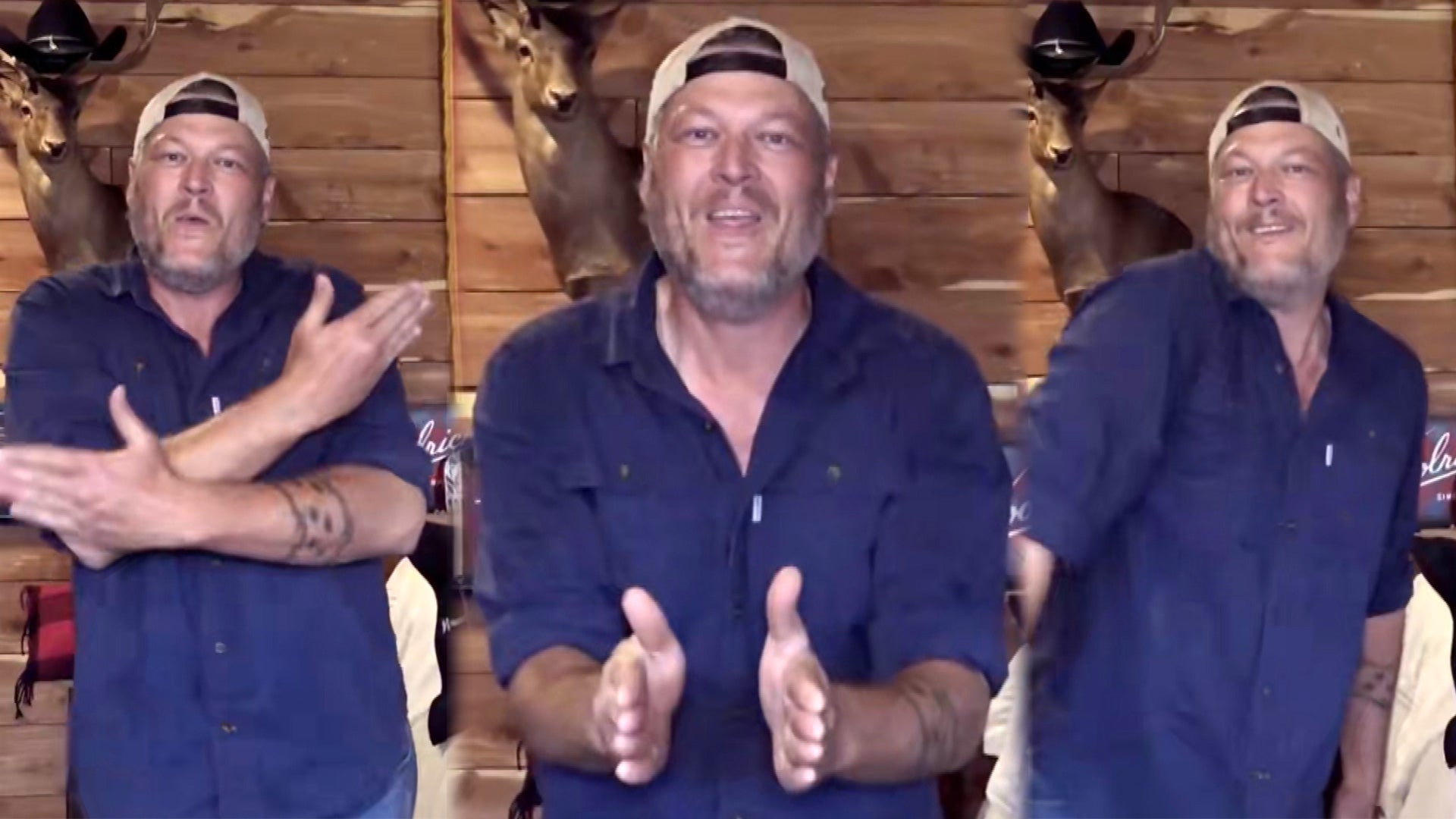 Watch Blake Shelton's Chaotic TikTok Dance to Lizzo's 'About Dam…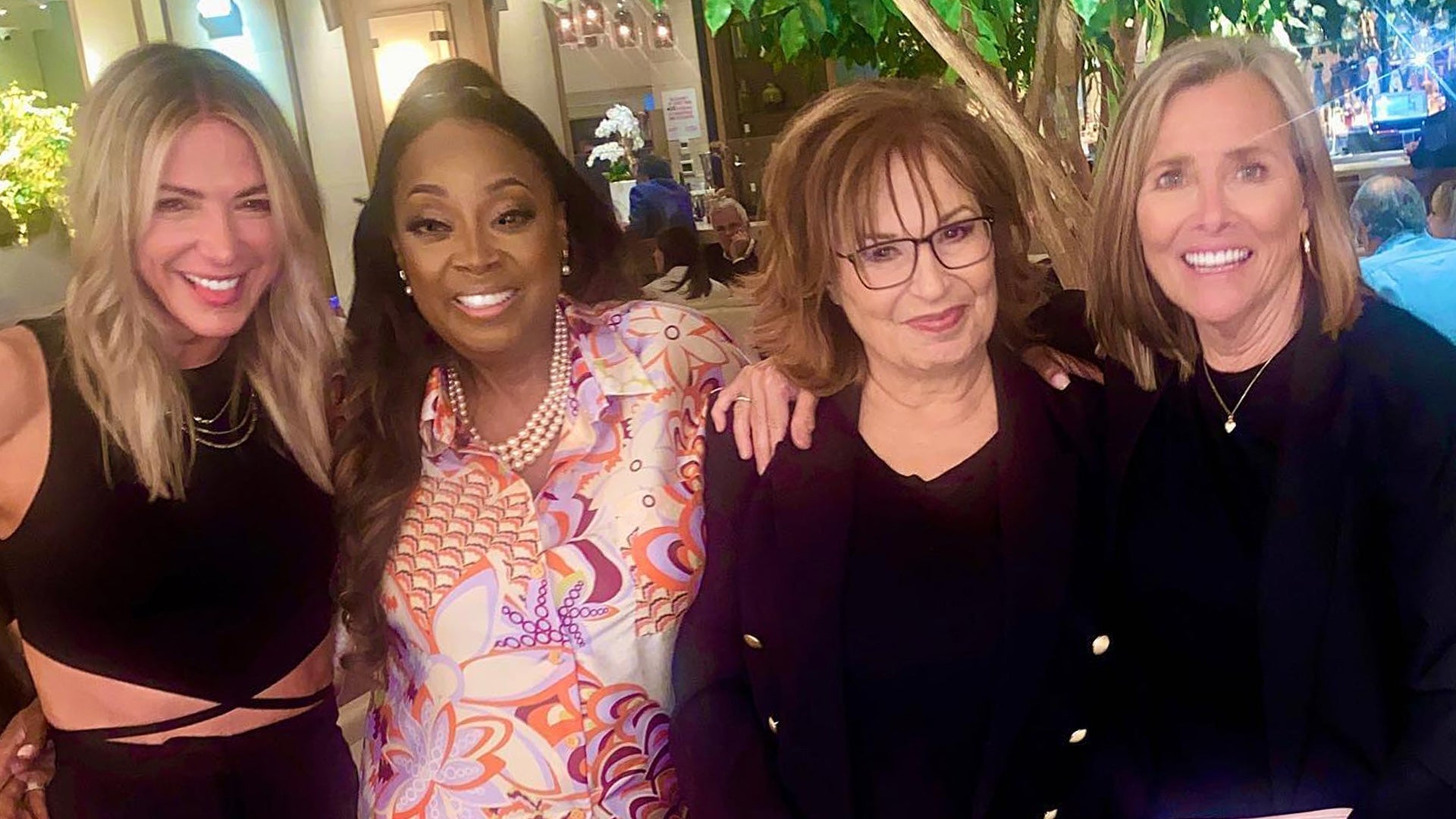 Original 'The View' Co-Hosts Reunite!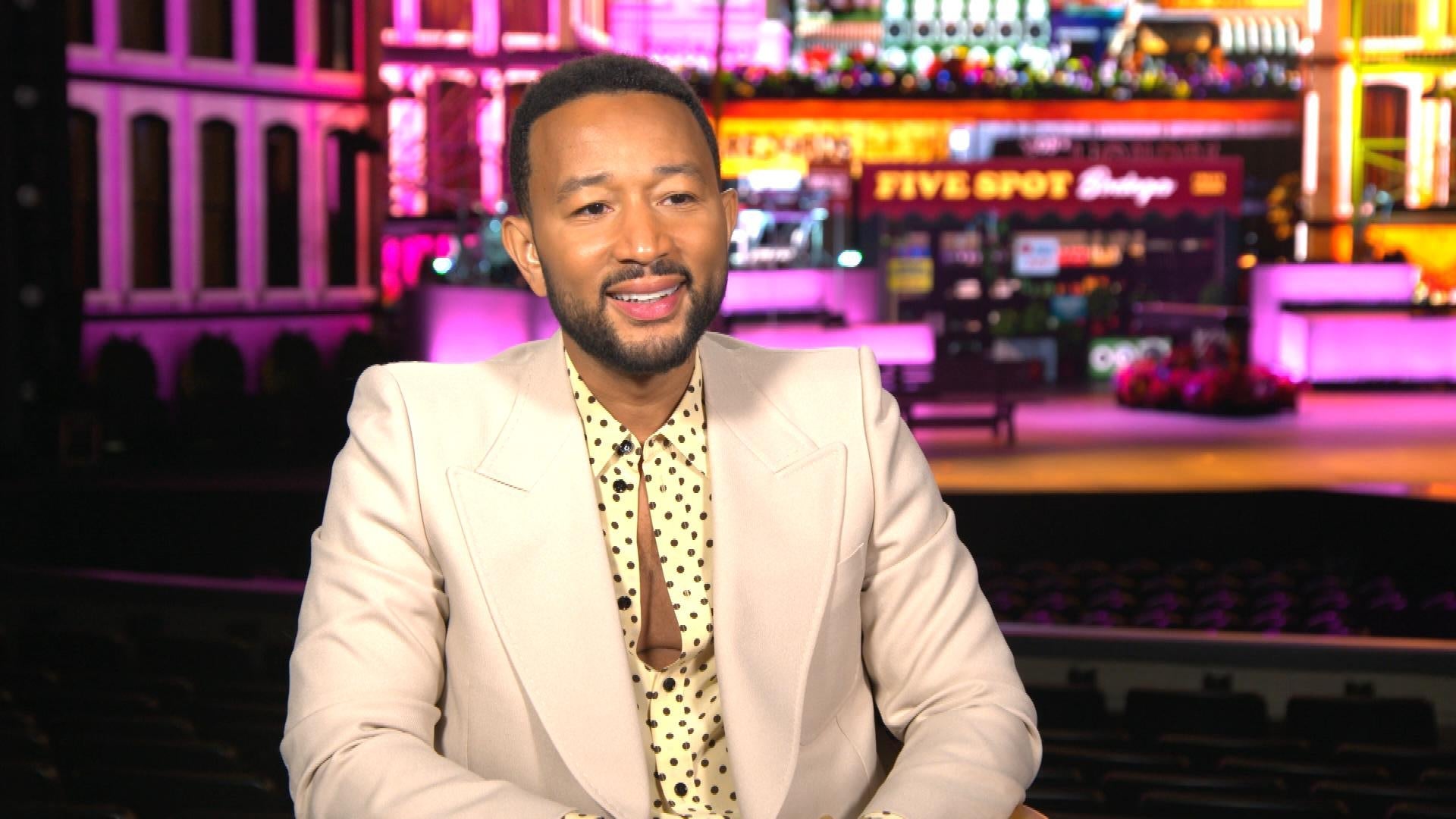 John Legend on New Vegas Residency and Why Chrissy Teigen Gets '…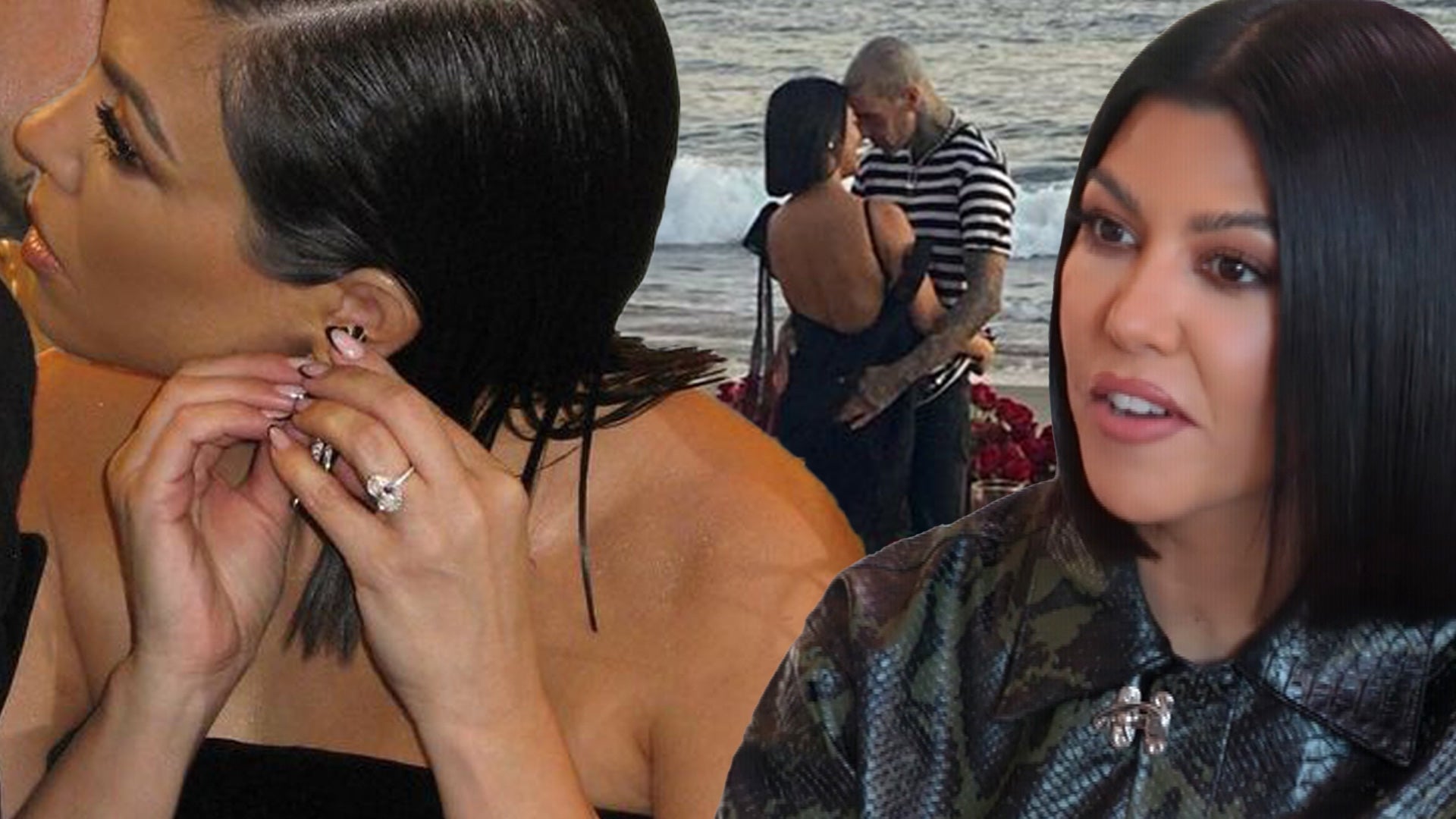 Kourtney Kardashian Reveals She Broke Her Engagement Ring From T…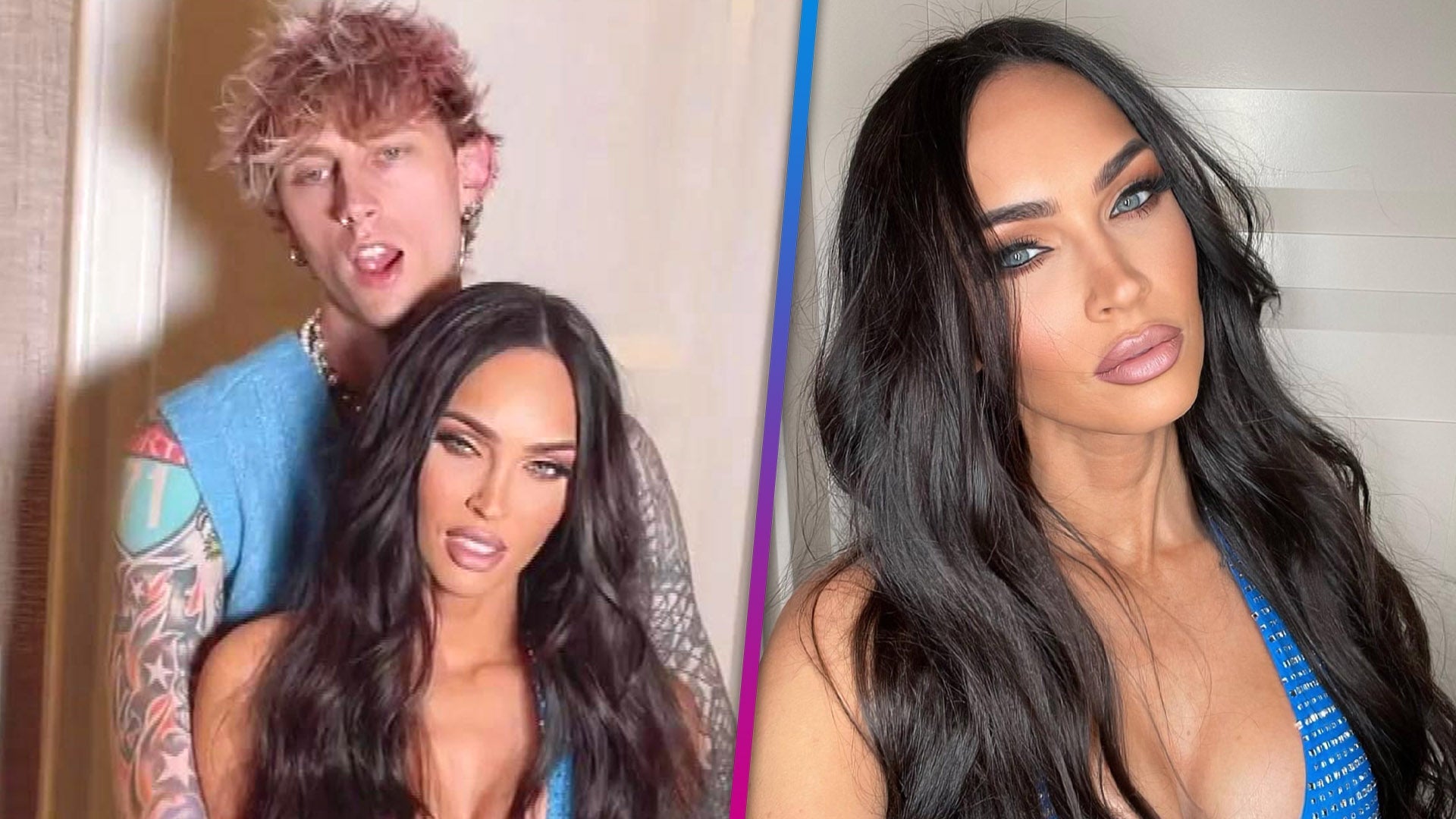 Megan Fox Reveals She Cut a Hole in Her Jumpsuit For Sexy Time W…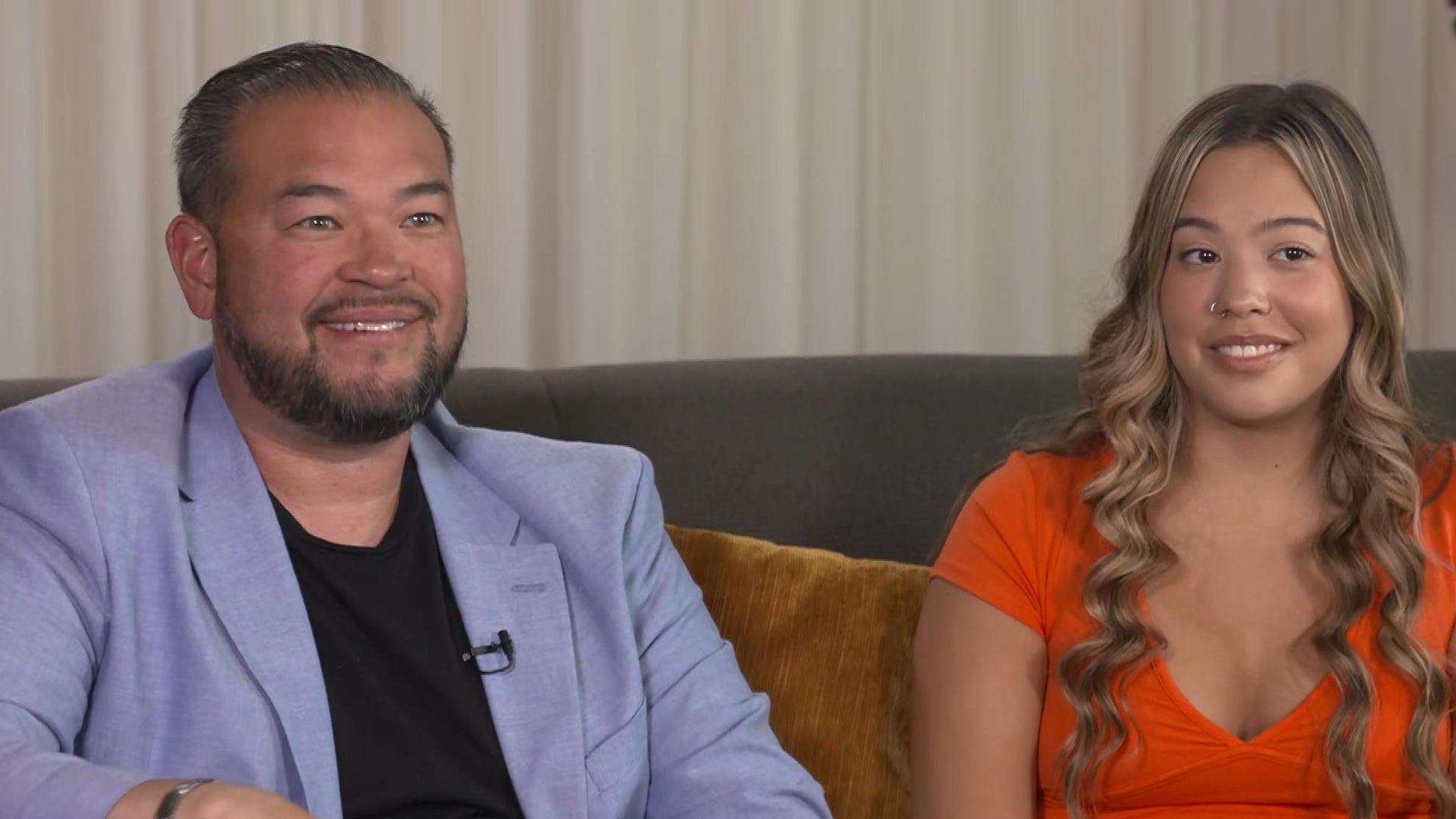 Jon and Kate Gosselin's Daughter Hannah Shares Why She Chose to …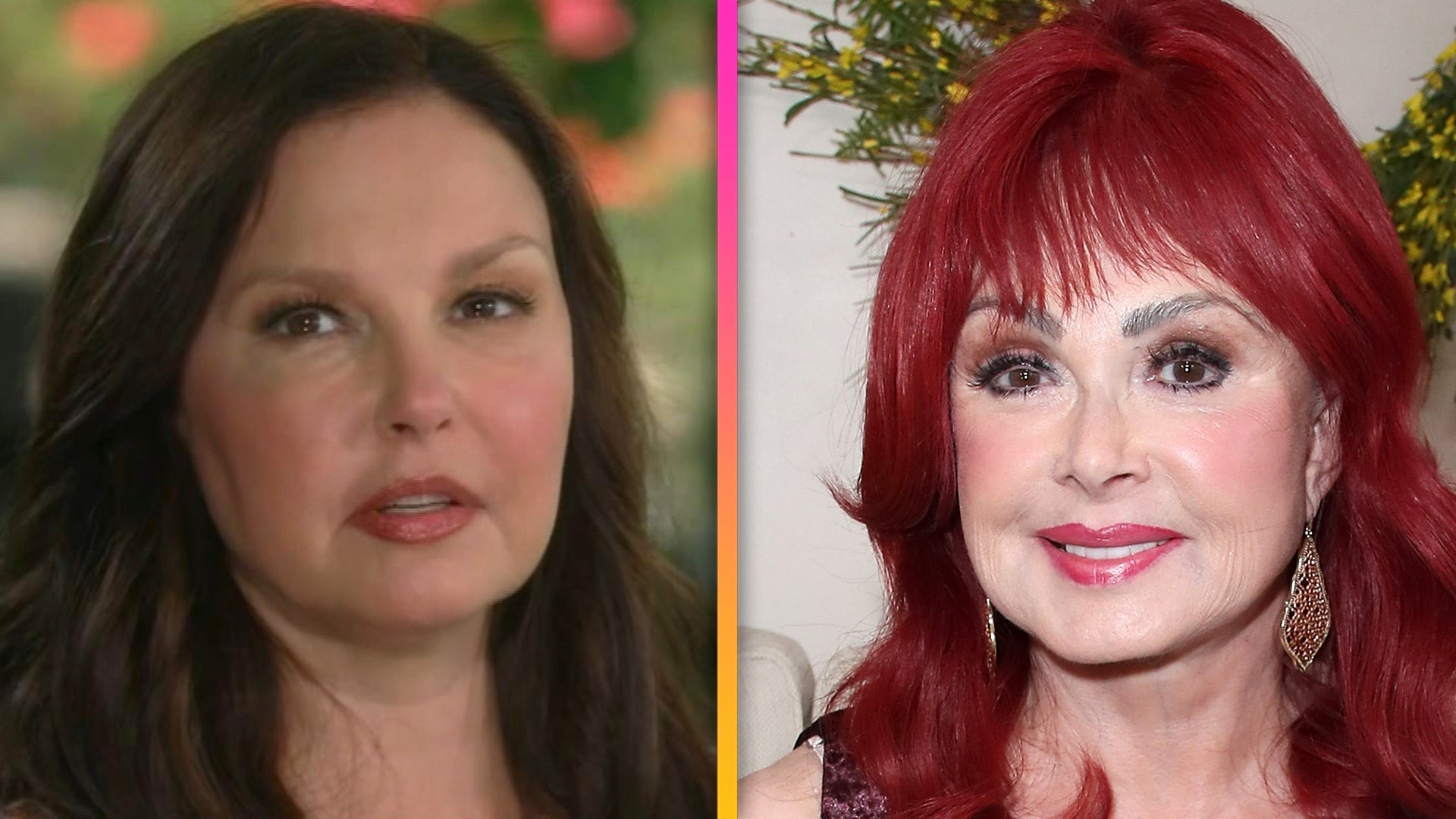 Ashley Judd Reveals She Discovered Mom Naomi After Death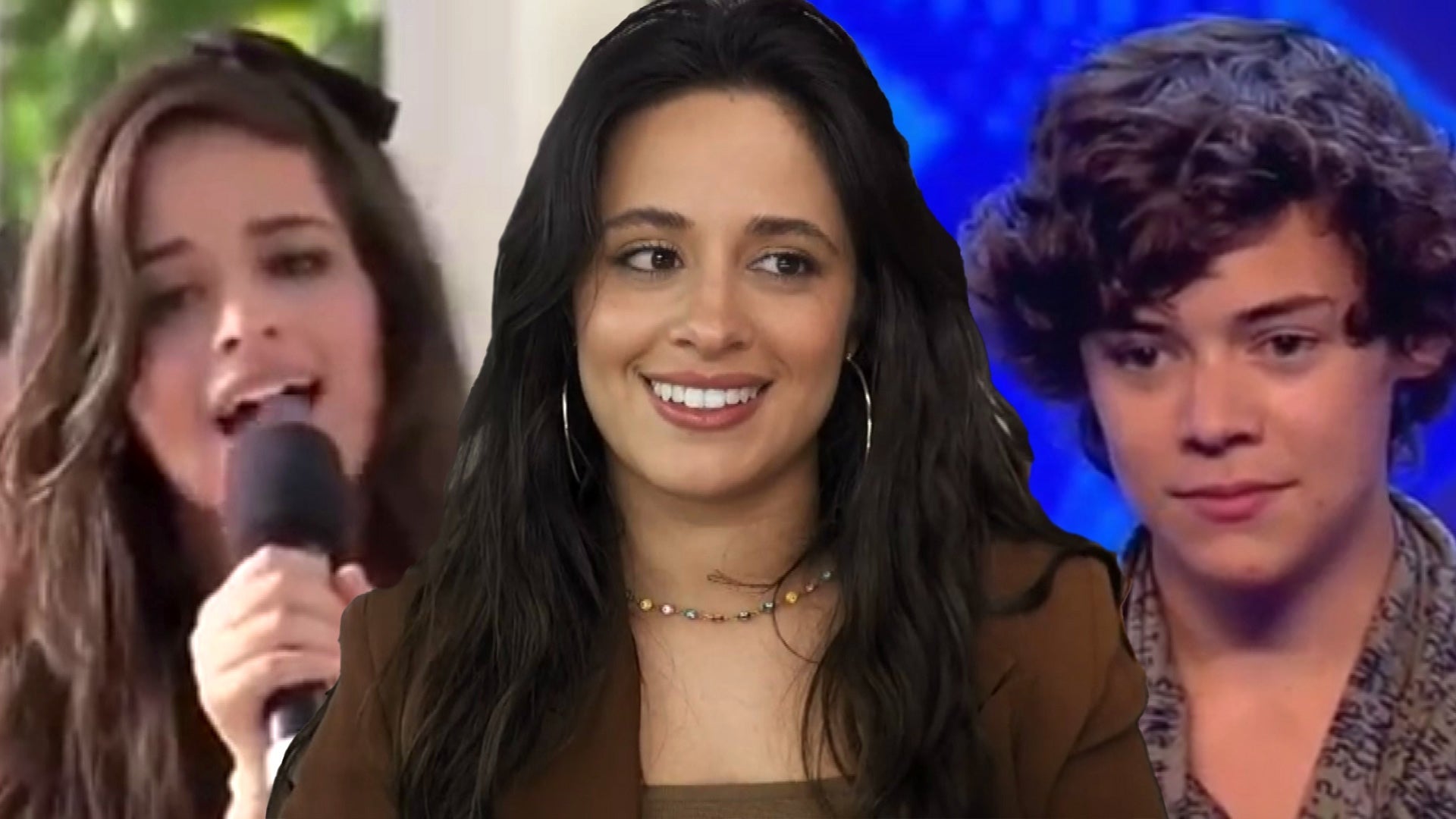 Camila Cabello Reveals the Real Reason She Auditioned for 'X-Fac…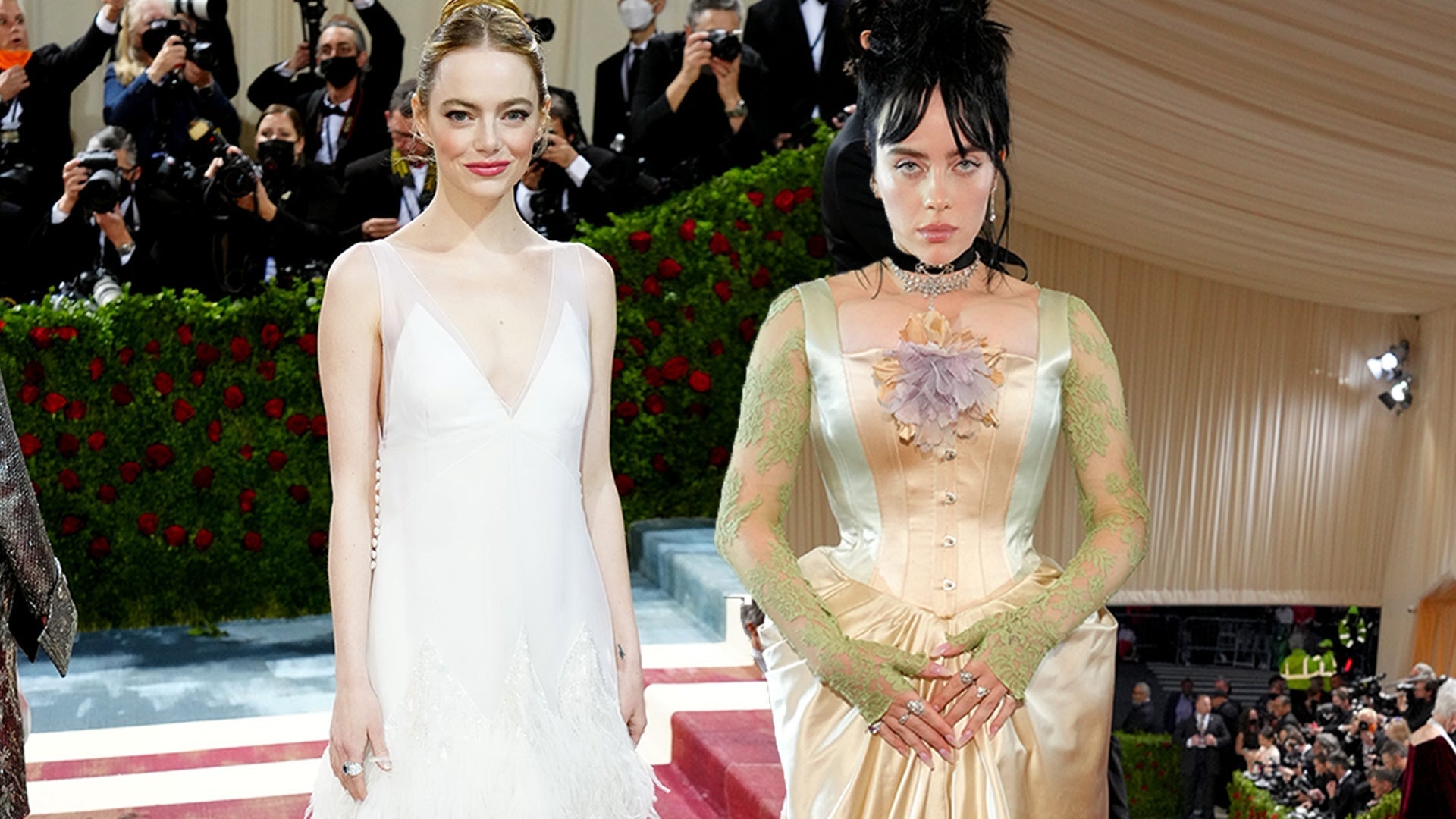 Met Gala 2022: Emma Stone, Billie Eilish and More Fashion Stando…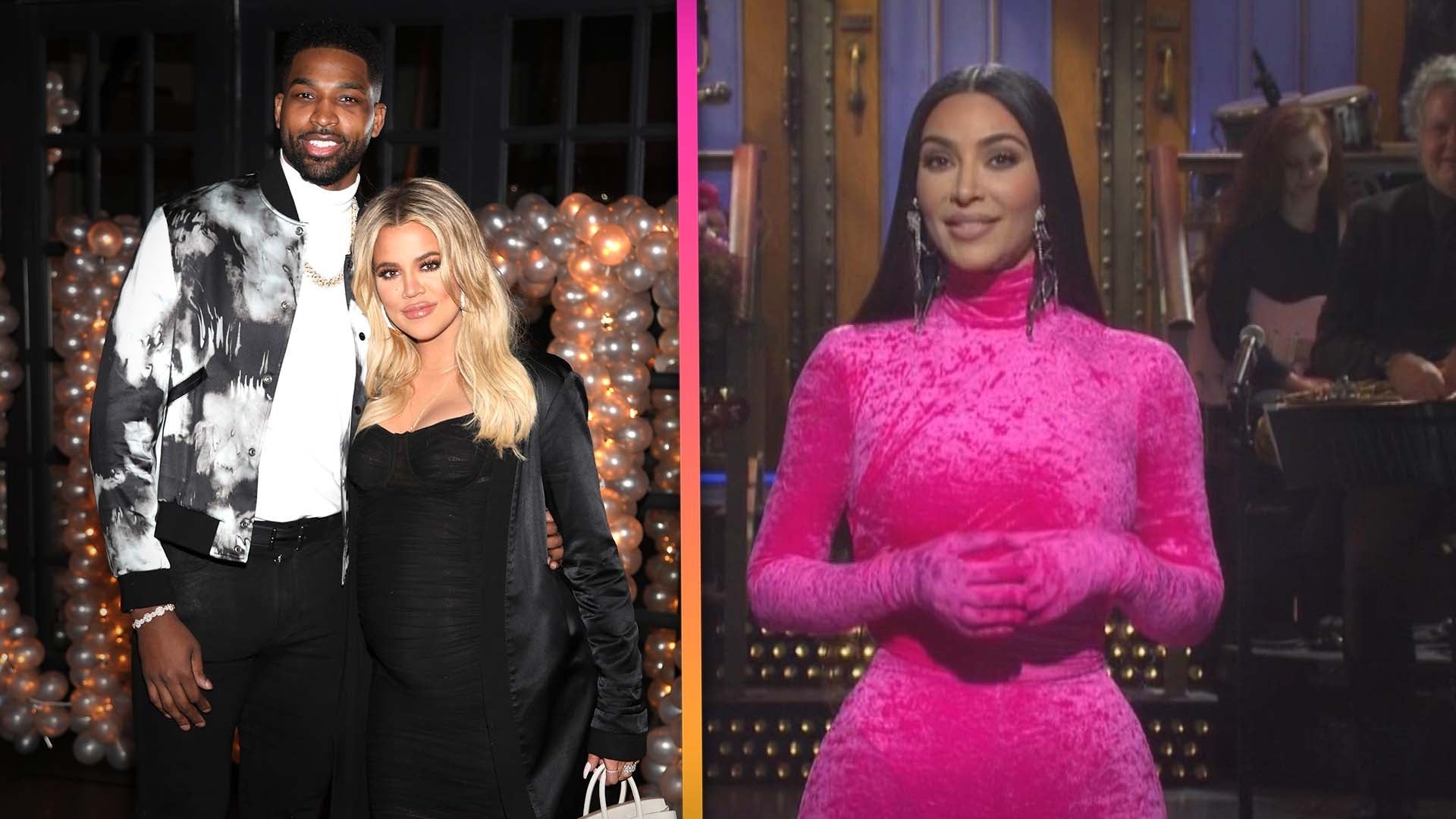 'The Kardashians': Kim Reveals the Khloe-Themed Joked She Cut Fr…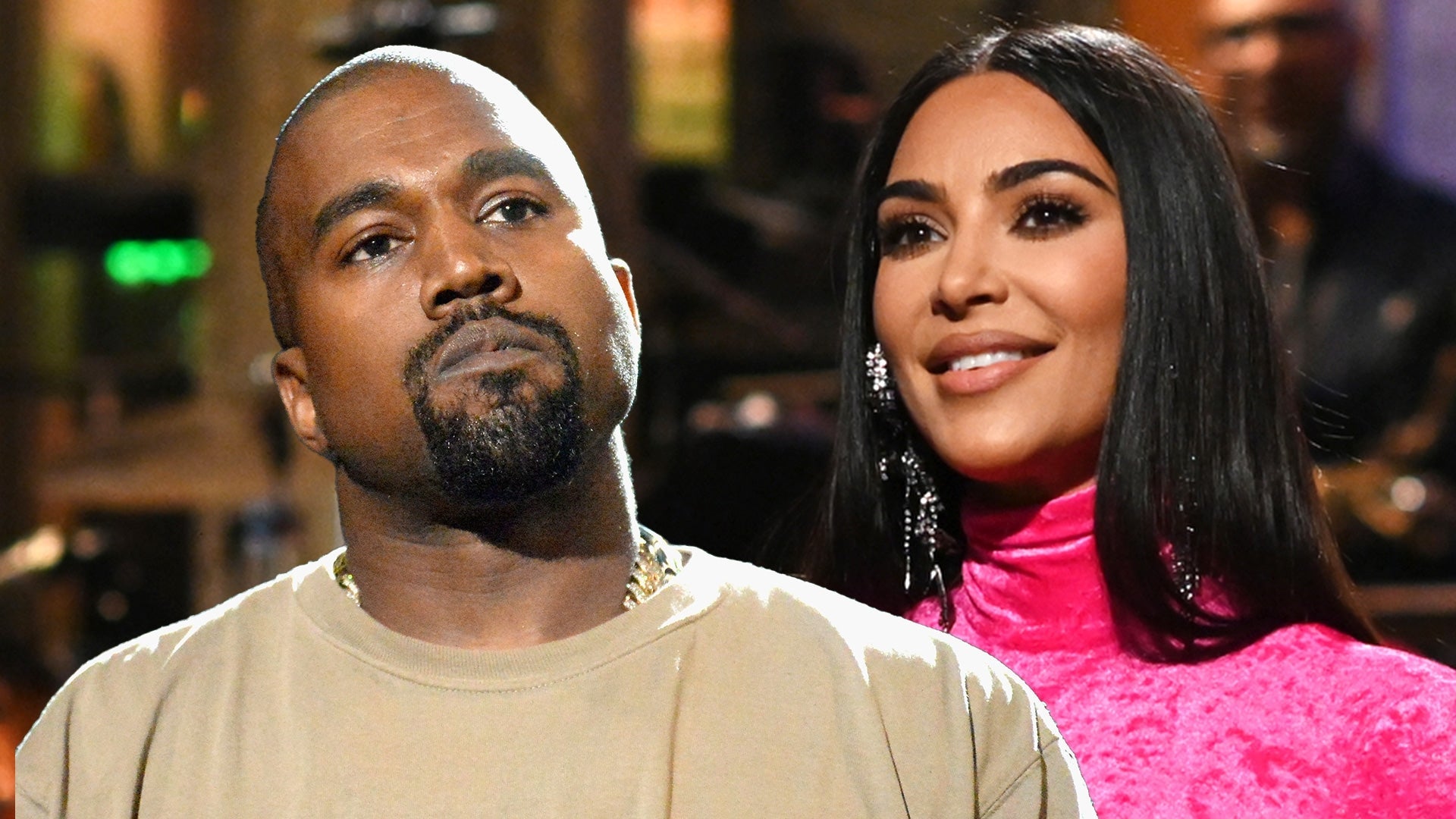 Kim Kardashian Reveals Why Kanye West Walked Out of 'SNL' Mid-Mo…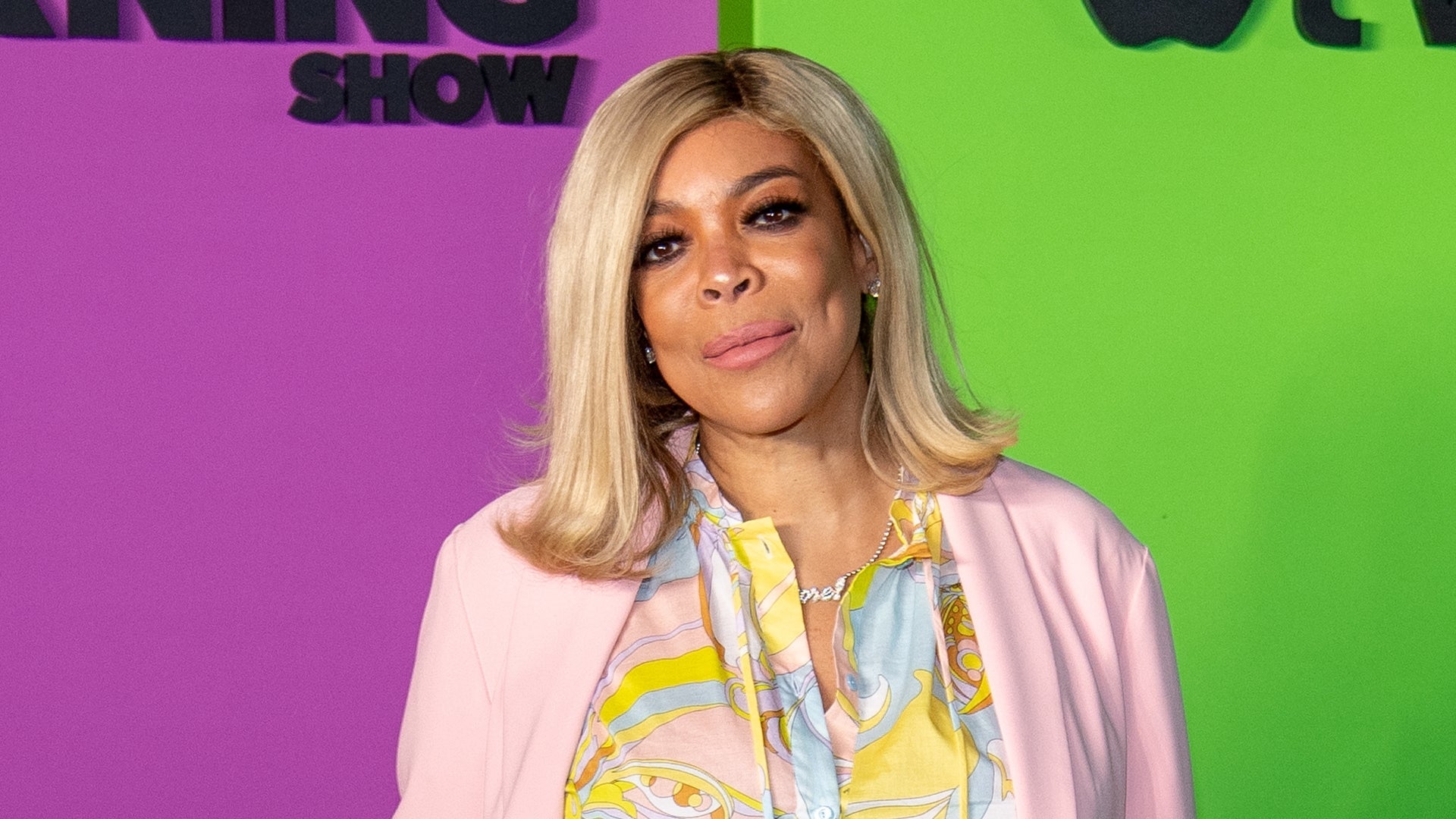 Why Wendy Williams Says She Won't Watch Talk Show Replacement Sh…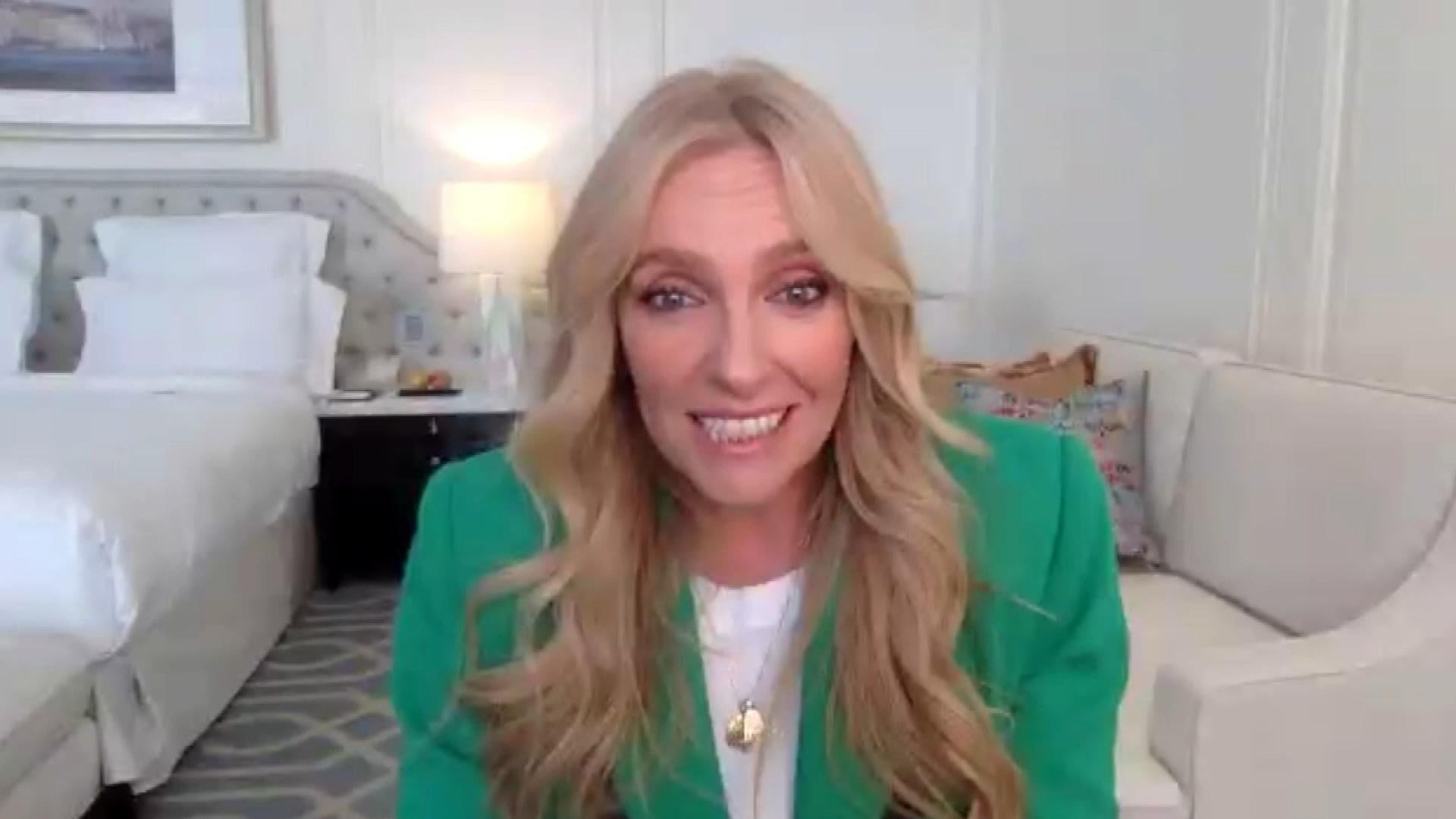 Toni Collette Reveals She Shot Most of 'The Staircase' Scenes in…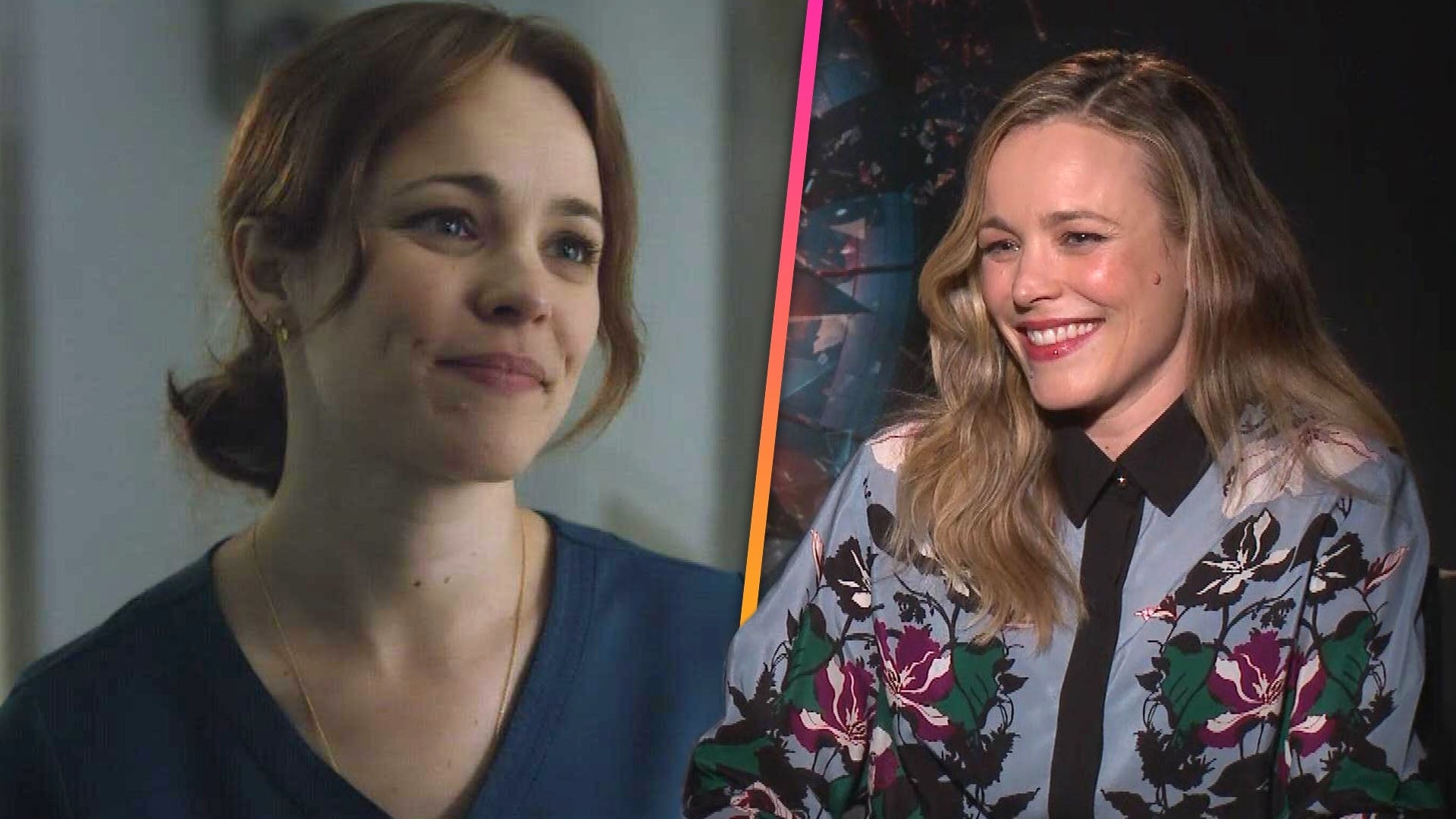 'Doctor Strange': Rachel McAdams Reveals How Her Son Feels About…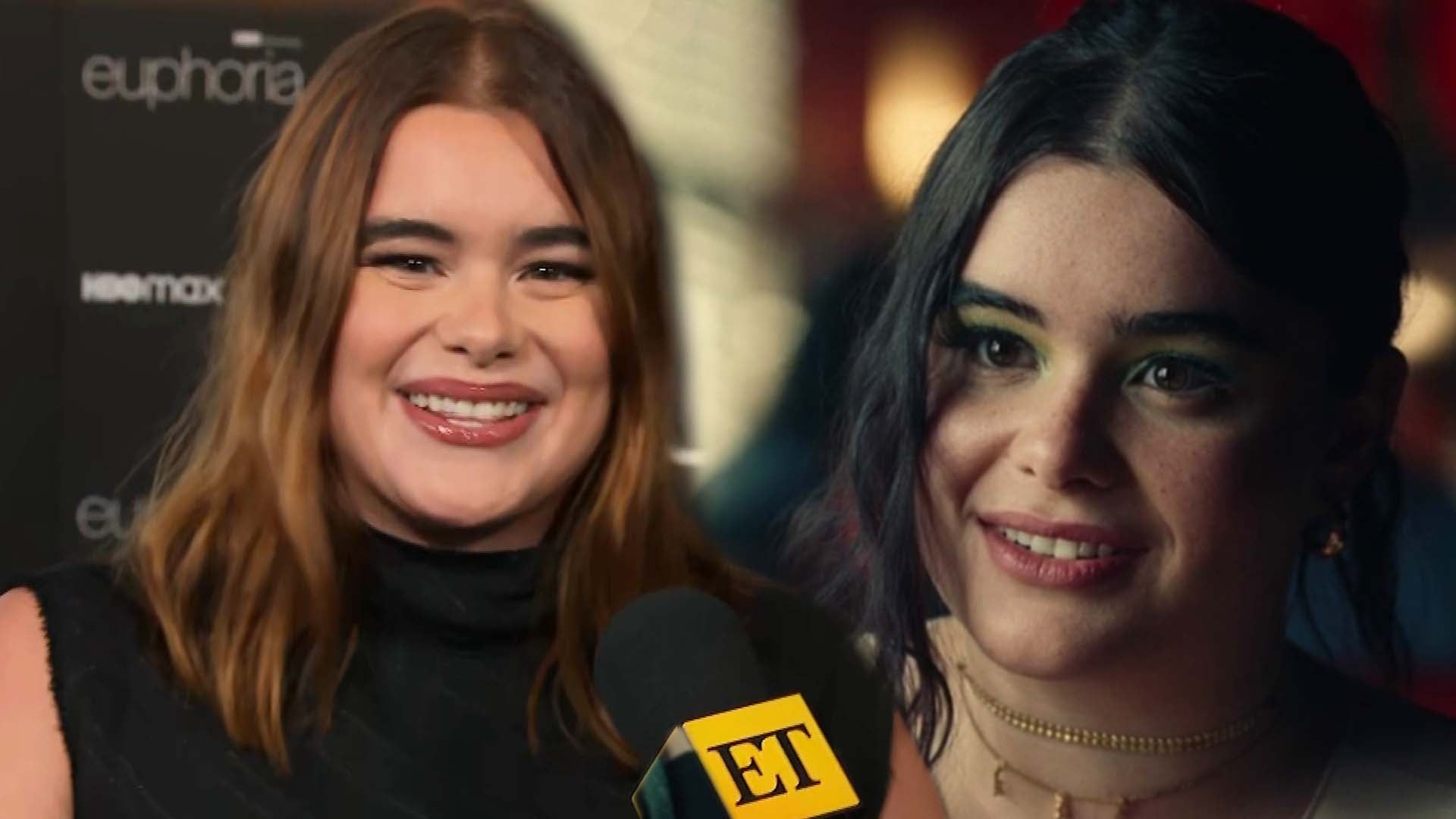 Barbie Ferreira Reveals Her 'Euphoria' Season 3 Dreams for Kat (…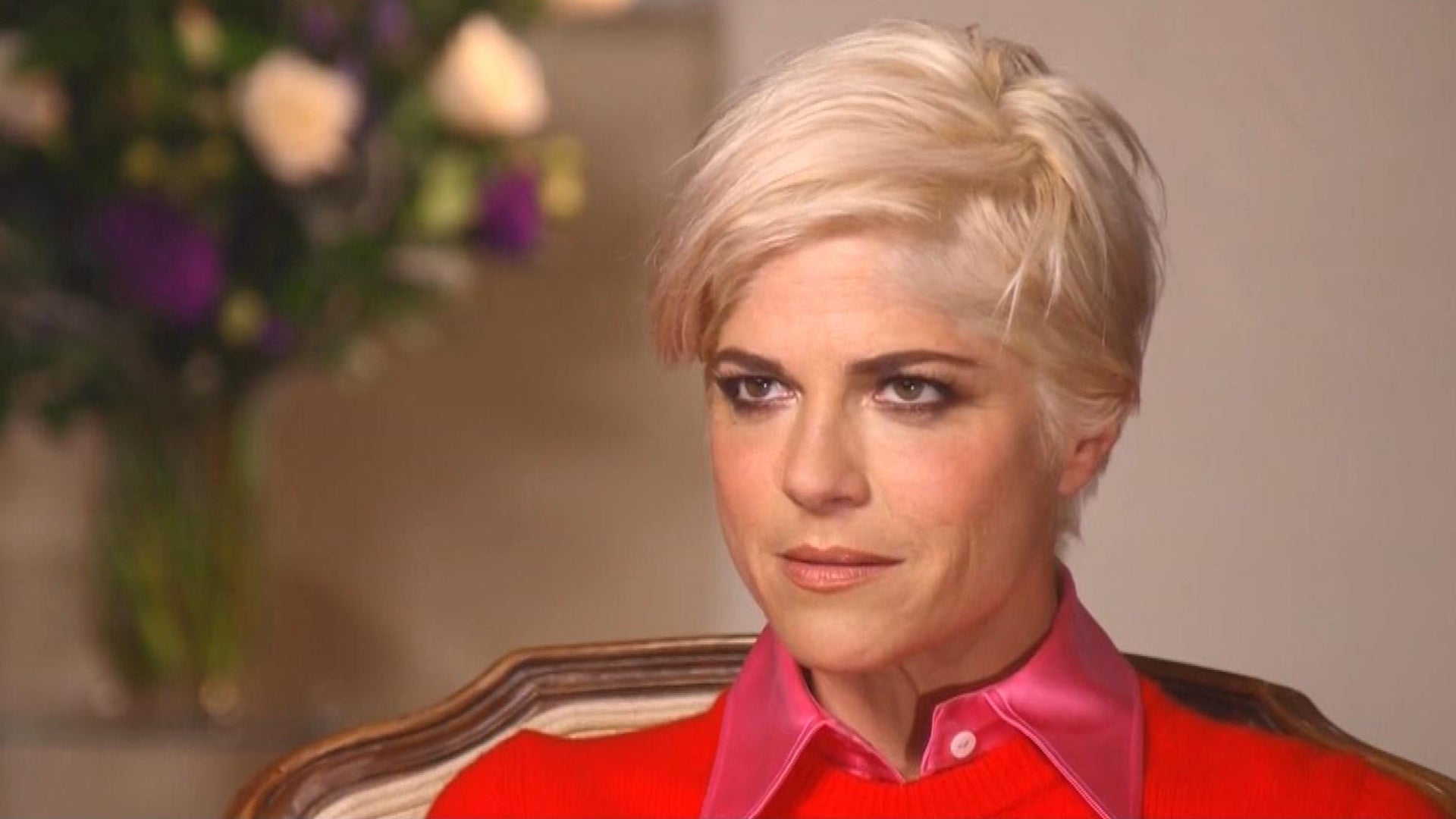 Selma Blair Opens Up About Alcoholism, Reveals First Time She Go…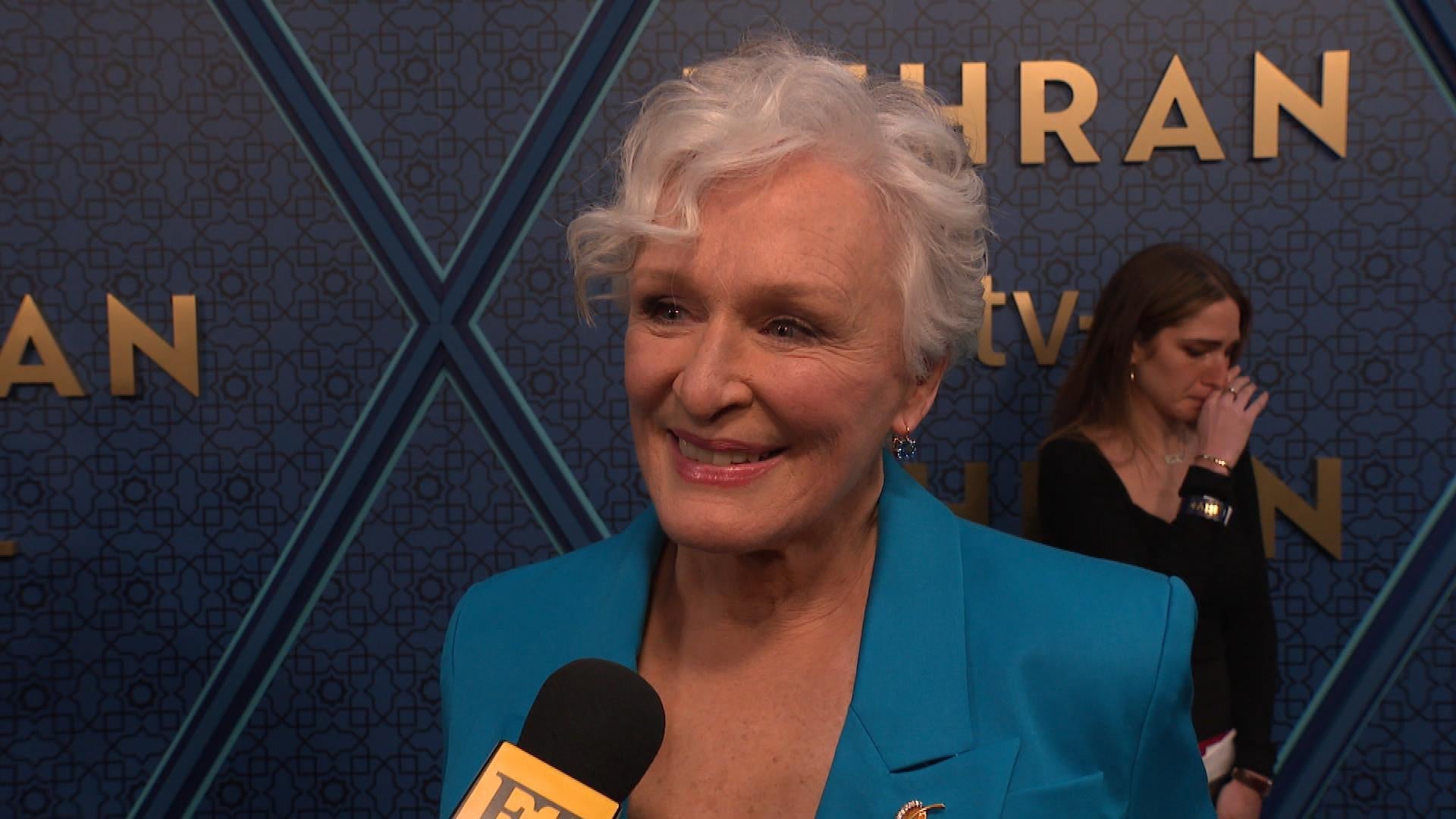 Glenn Close Reveals Her One Request for the 'Fatal Attraction' R…
You often see Gwen Stefani's two older sons Kingston and Zuma rocking colorful nails while out and about, and in a new interview with PrideSource, The Voice judgeexplains why it's important for her and husband Gavin Rossdale to let their sons express themselves exactly how they want.
Kingston, 8, has especially taken after his mom's bold fashion sense, making headlines when he sported a pink tutu at a birthday party in 2013.
"It's one of those things where, it's not like I don't think about it, but they're used to being around me, and I'm always doing my hair, makeup, nails," the 45-year-old mother of three explains about her children's unique style. "It's just normal for them. What I like to say is that being unique and original is what makes me happy, and I think that rubs off on them."
PHOTOS: The Most Adorable Celeb Kids
She also has a very practical reason for doing her sons' nails -- simply to get them clean.
"My sons did nails just the other day, and the only reason was because their nails were so disgusting!" she says. "We really played 'Salon' and we did tiger stripe nails. I said to Kingston, 'Are you sure you wanna do pink, because you're gonna go to school tomorrow? Are you sure you're not gonna be embarrassed?' He said, 'No, I don't care; it's a cool color.'"
Clearly, Gwen is proud of her son's fearless attitude.
"It's really important more than anything else to not be talked into something, to stand your ground and to be able to be strong about what you feel," she shares. "I don't want them to try to be like everyone else, and at that age, everybody just wants to have the same shoes everybody else has, and I don't really like that. If they do want to, I'll support that as well. You just want them to be happy. It's a short life and it goes by so quick."
Gwen also talks about getting introduced to the gay community "late in life," counting makeup artist Mathu Andersen -- whom she met in 2000 on the set of No Doubt's "Ex-Girlfriend" video -- as her first gay friend.
"All the people that I've met in the gay community in my particular life have just been very creative people and people that have just been friends to me in a way that I haven't had in my life before that," she says. "I don't know how to describe it, but it's interesting because we can talk about so many things that we are all interested in and yet it's different from having a guy friend or a girlfriend. It's like having a creative partner."
But does she have any of her own girl crushes?
"I'm not feeling a girl crush right now," she says. "But I have to say that I like a lot of the new Taylor Swift. ... Charli XCX is a very good songwriter too ... I mean, my favorite all-time girl songwriter is Joni Mitchell, but I wouldn't say I have a girl crush on her."
VIDEO: Stephen Colbert Responds to Gwen Stefani Flubbing His Name
Gwen appeared on The Ellen DeGeneres Show in November, when she dished on what it was like raising three wild boys and addressed all those divorce rumors.
Watch below: