Features
EXCLUSIVE: Christian Siriano, a Designer for All Women
By
EXCLUSIVE: Christian Siriano on Designing for All Women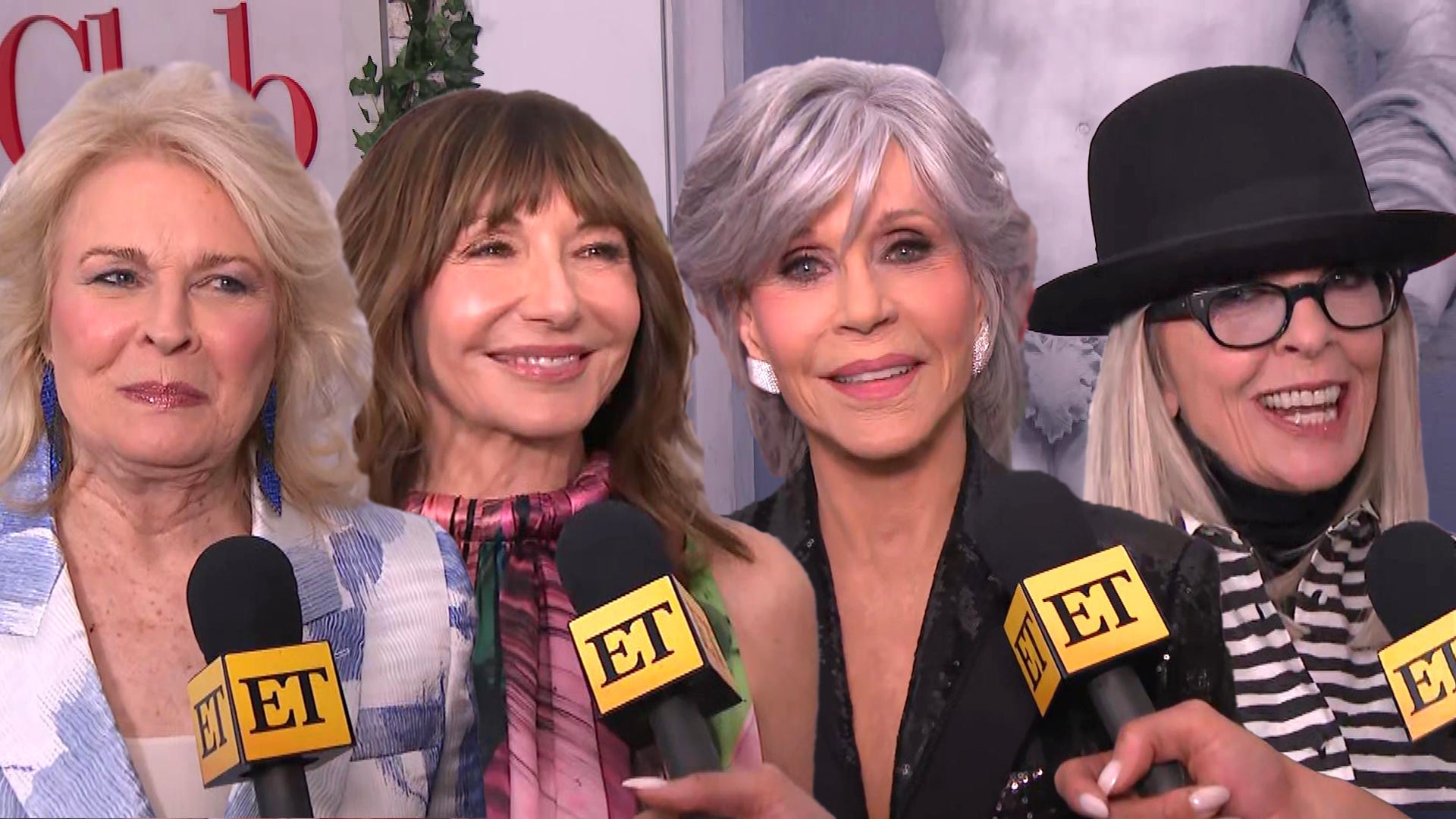 'Book Club 2' Cast Spills on Reuniting for Italy-Set Sequel (Exc…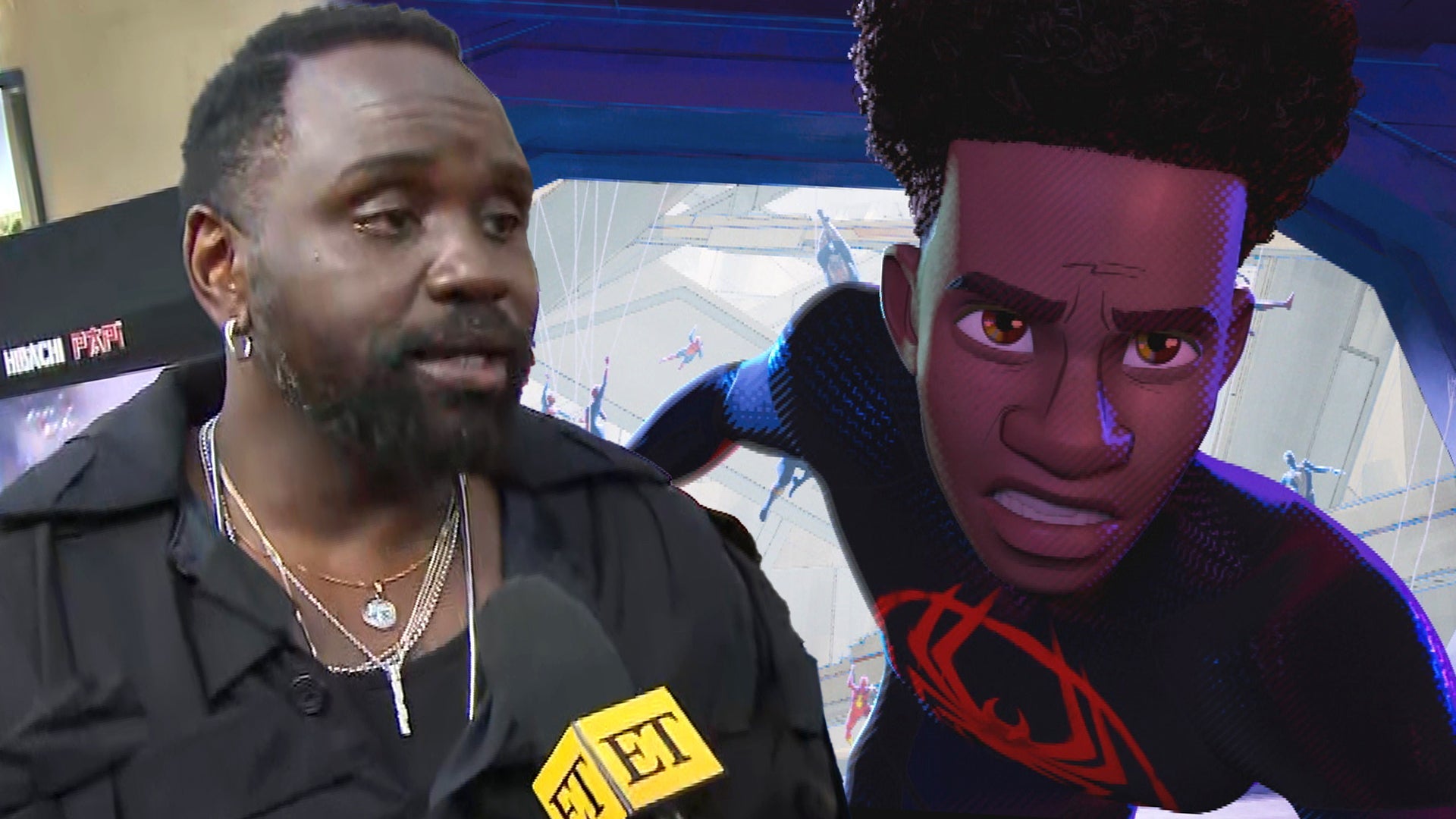 Brian Tyree Henry on Returning for 'Eternals' Sequel and 'Spider…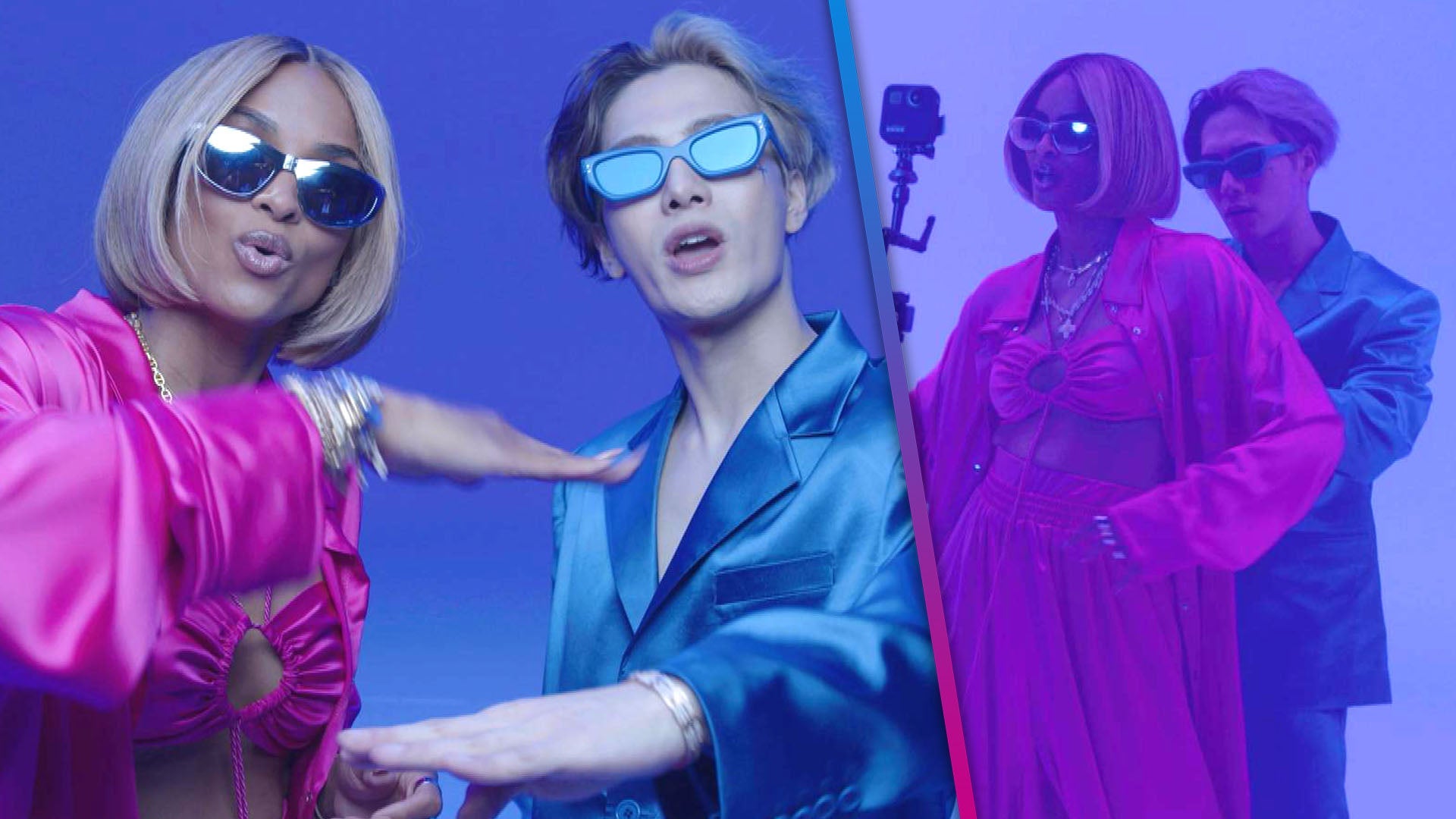 On Set With Jackson Wang and Ciara for Their Music Video 'Slow' …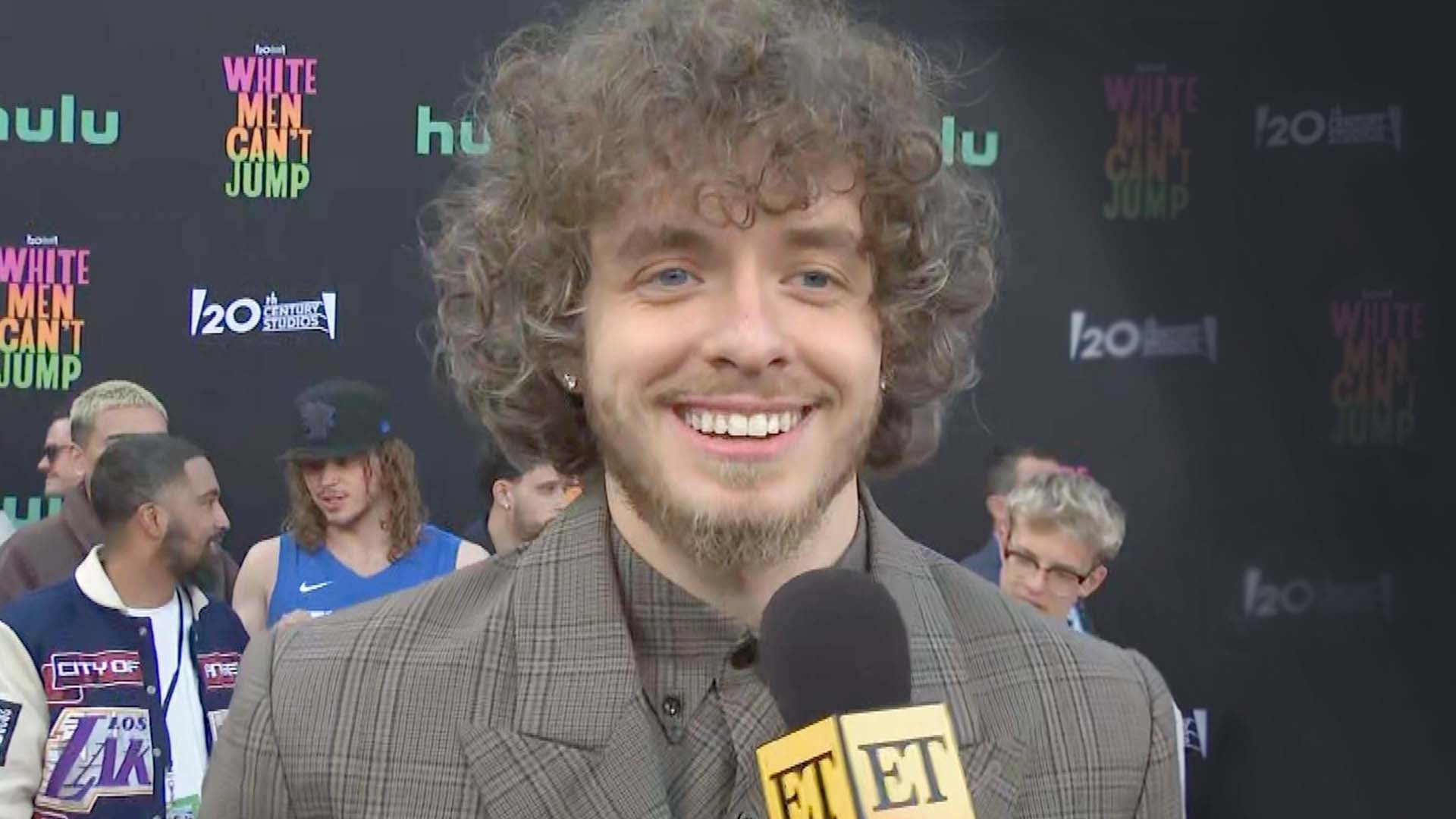 Jack Harlow on His Future in Acting and Being 'HUNGRY' for More …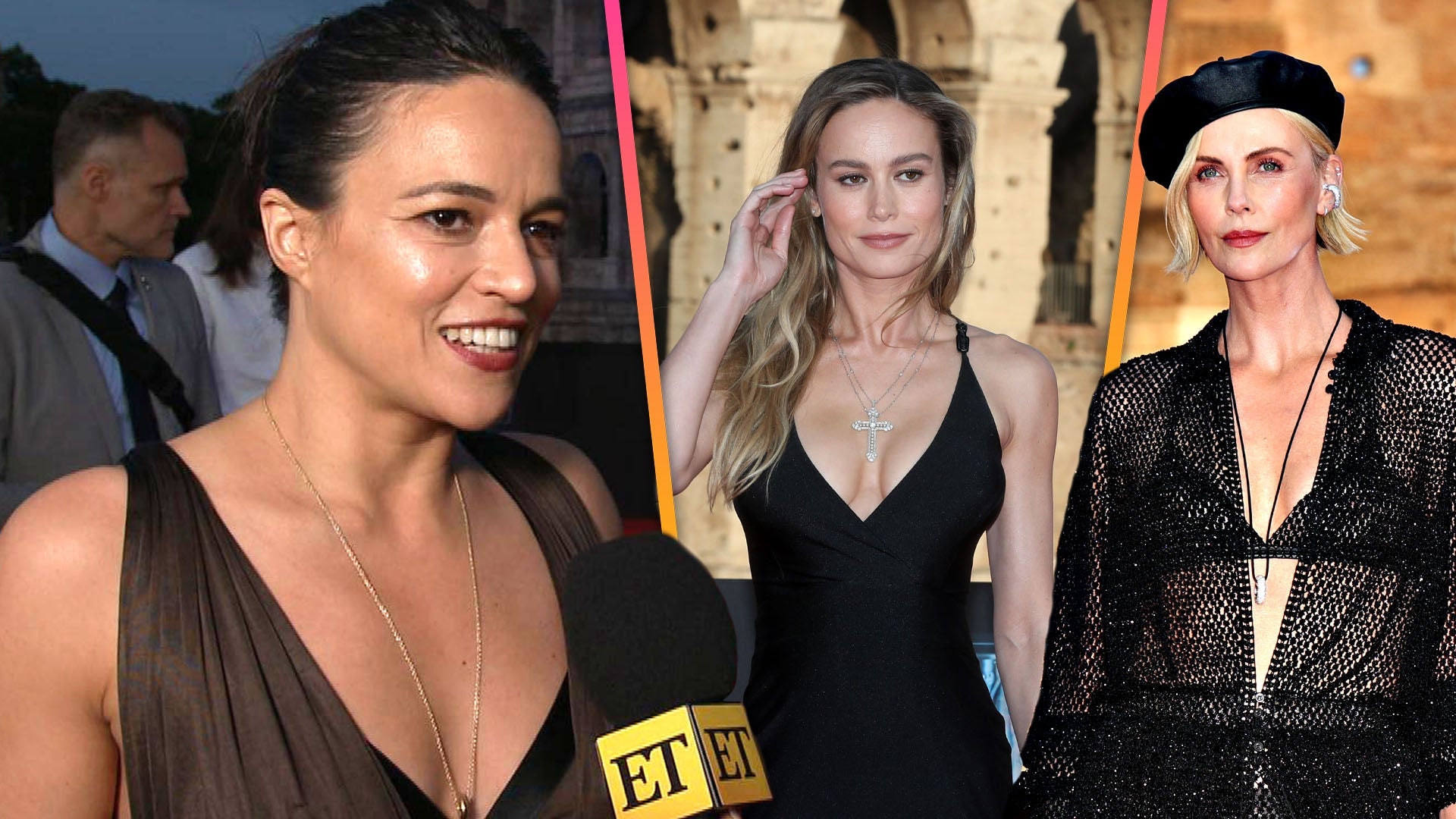 'Fast X': Why Michelle Rodriguez Is Hesitant About an All-Female…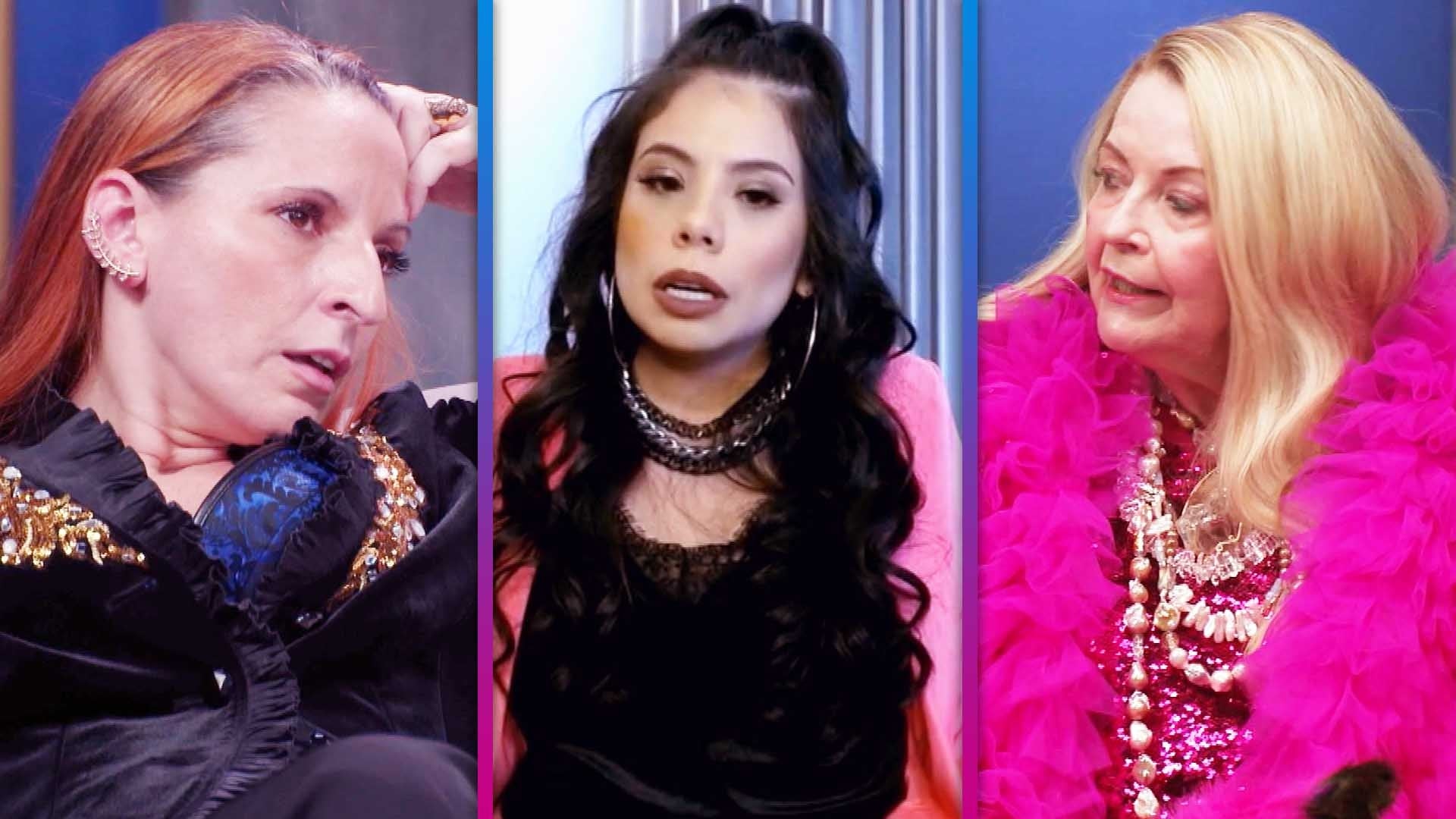 '90 Day Fiancé' Tell-All: Cast Reacts to Debbie Calling Jeymi a …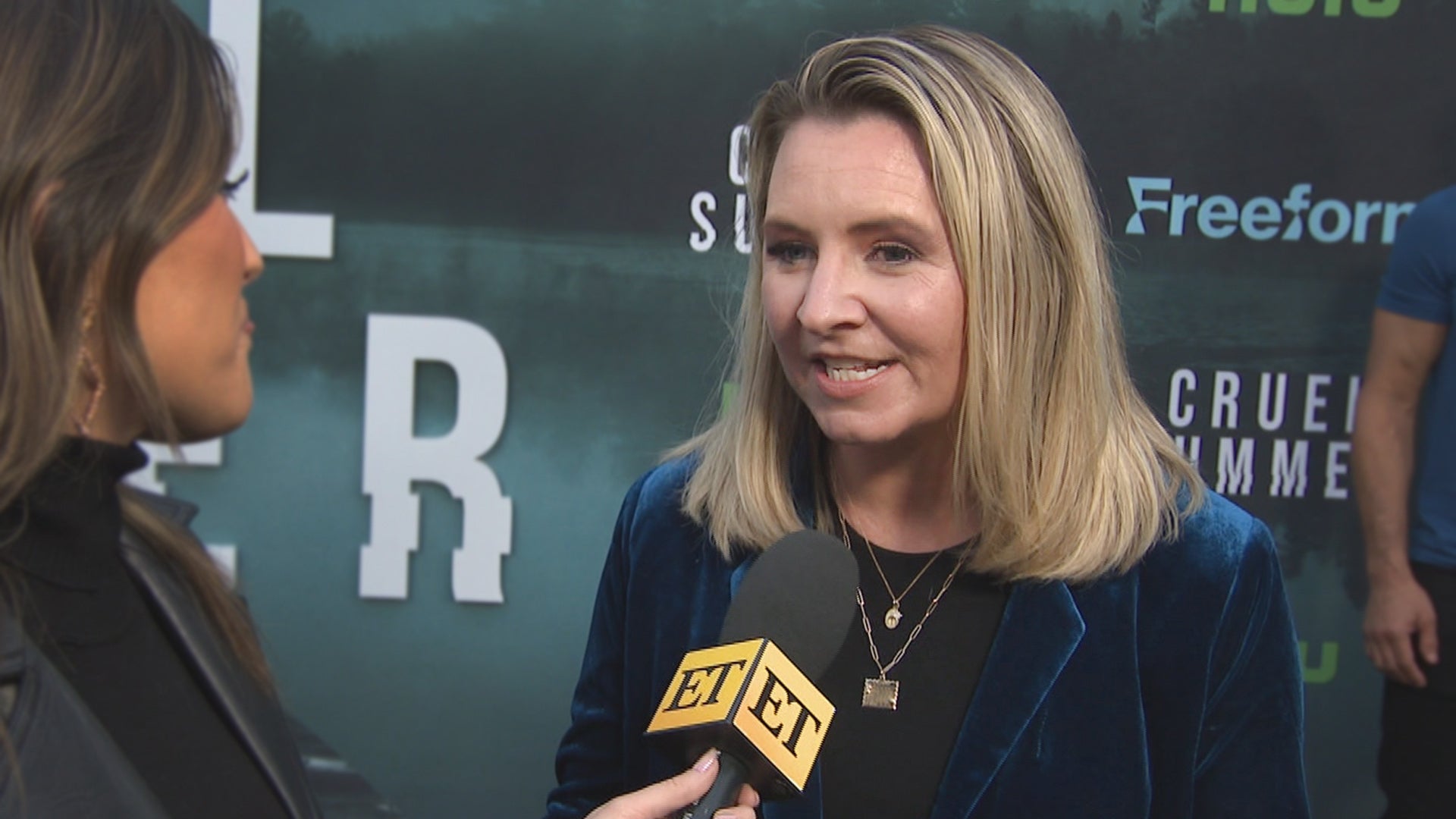 Beverley Mitchell on '7th Heaven' Going Viral on TikTok (Exclusi…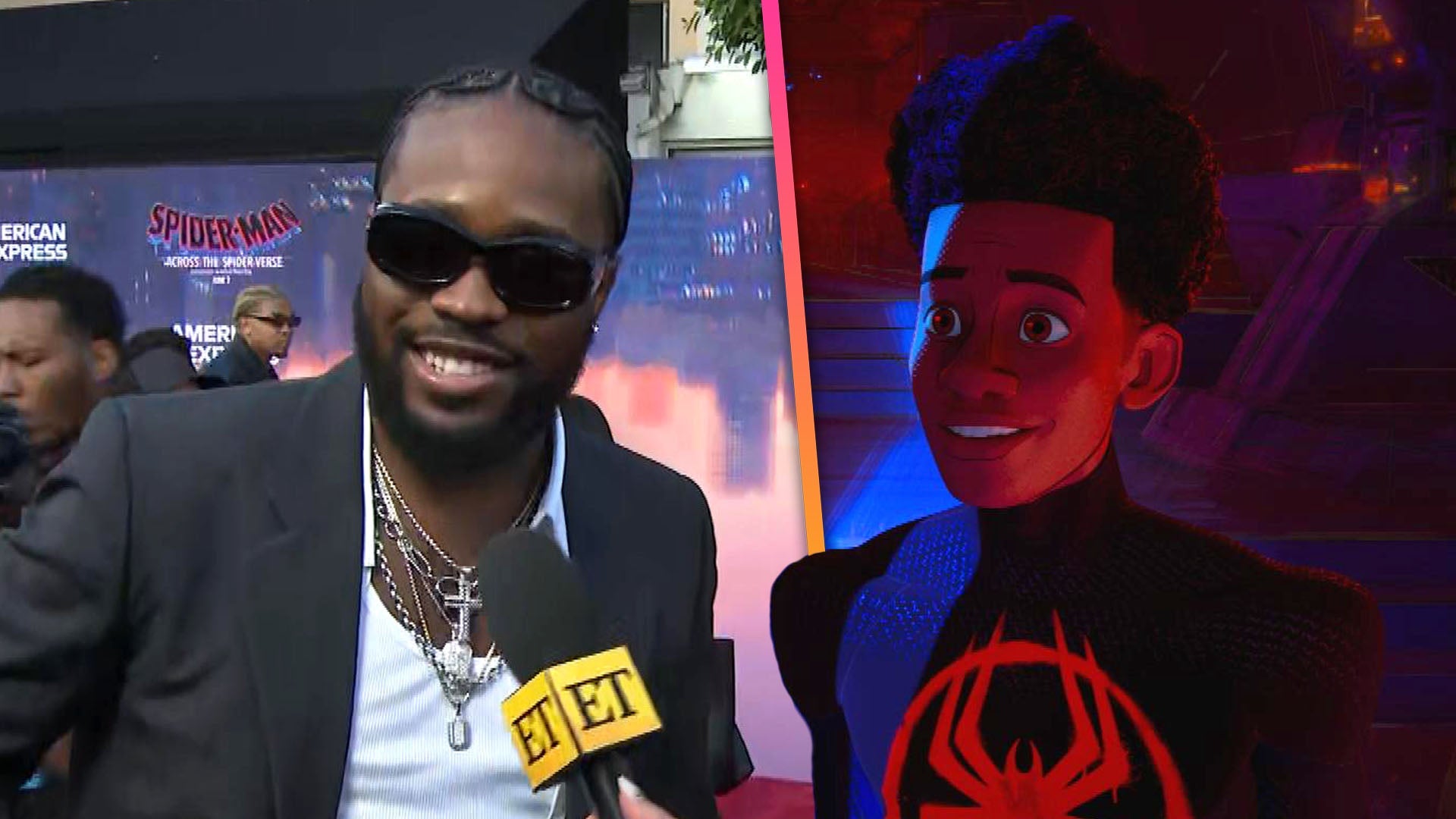 Shameik Moore on Manifesting 'Spider-Verse' Sequel Role (Exclusi…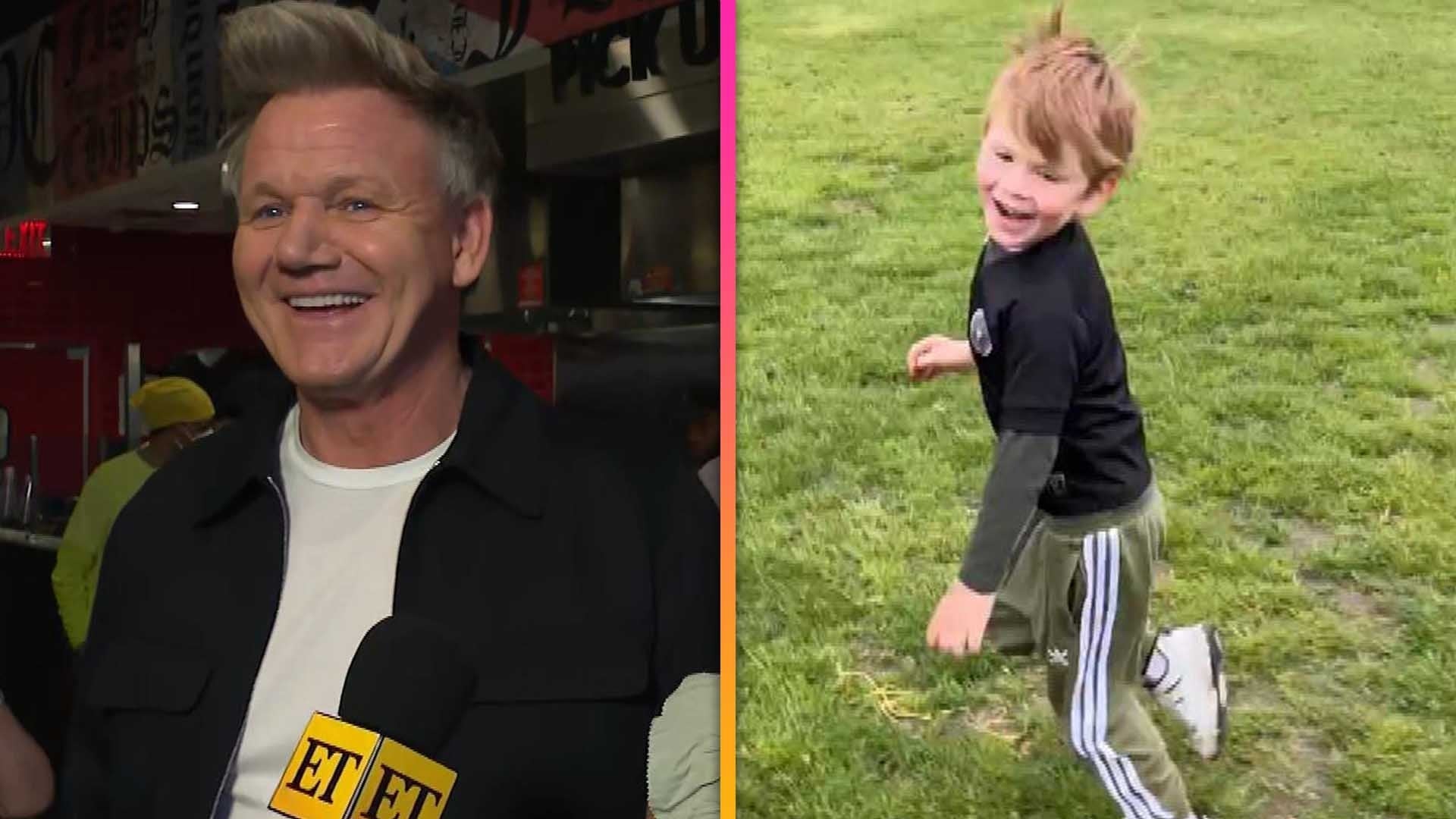 Gordon Ramsay Spills on Being a Soccer Dad (Exclusive)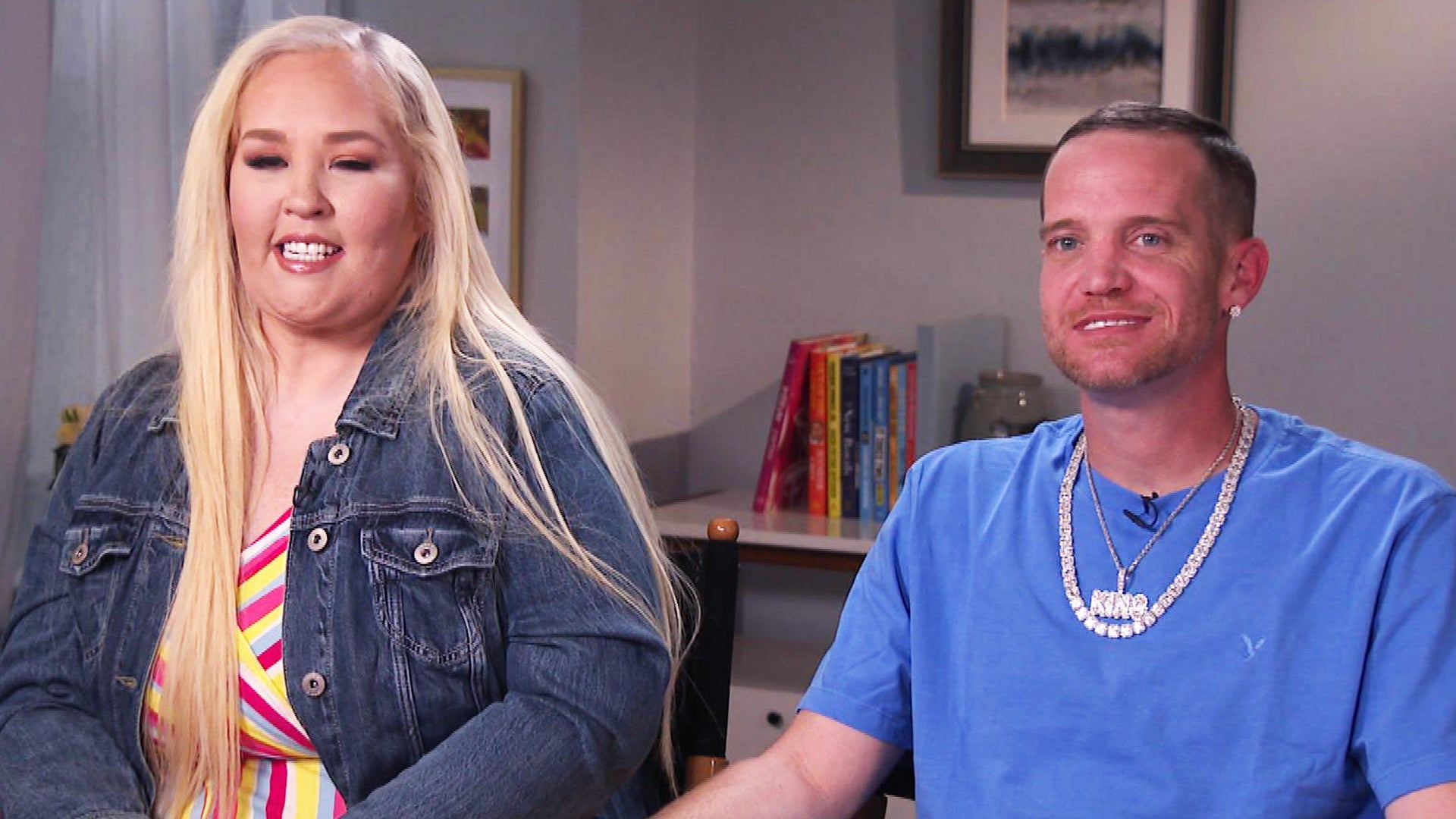 Mama June Shares How She Found Love on TikTok (Exclusive)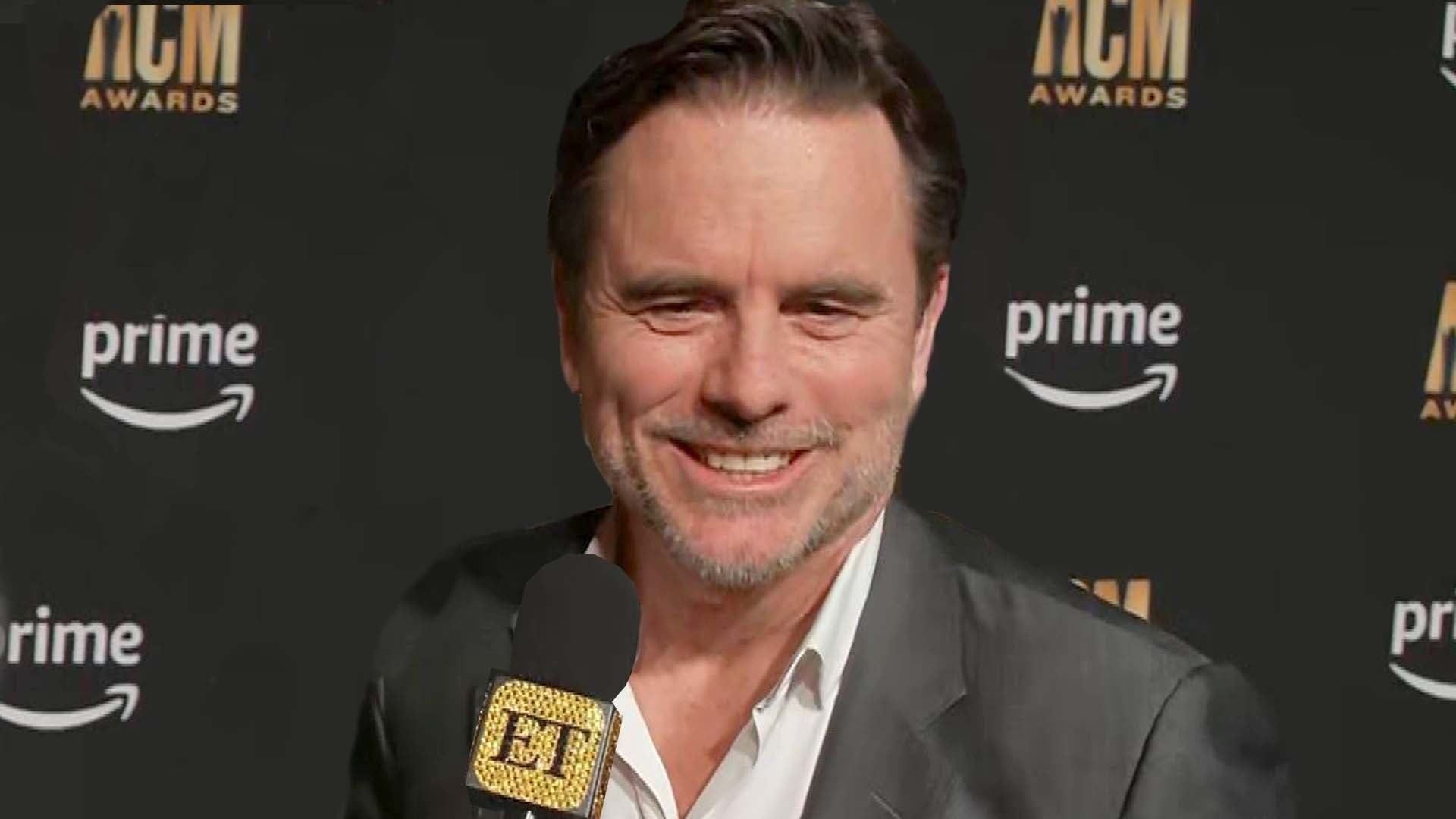 ACM Awards: Charles Esten Working on 'Nashville' Music Reunion (…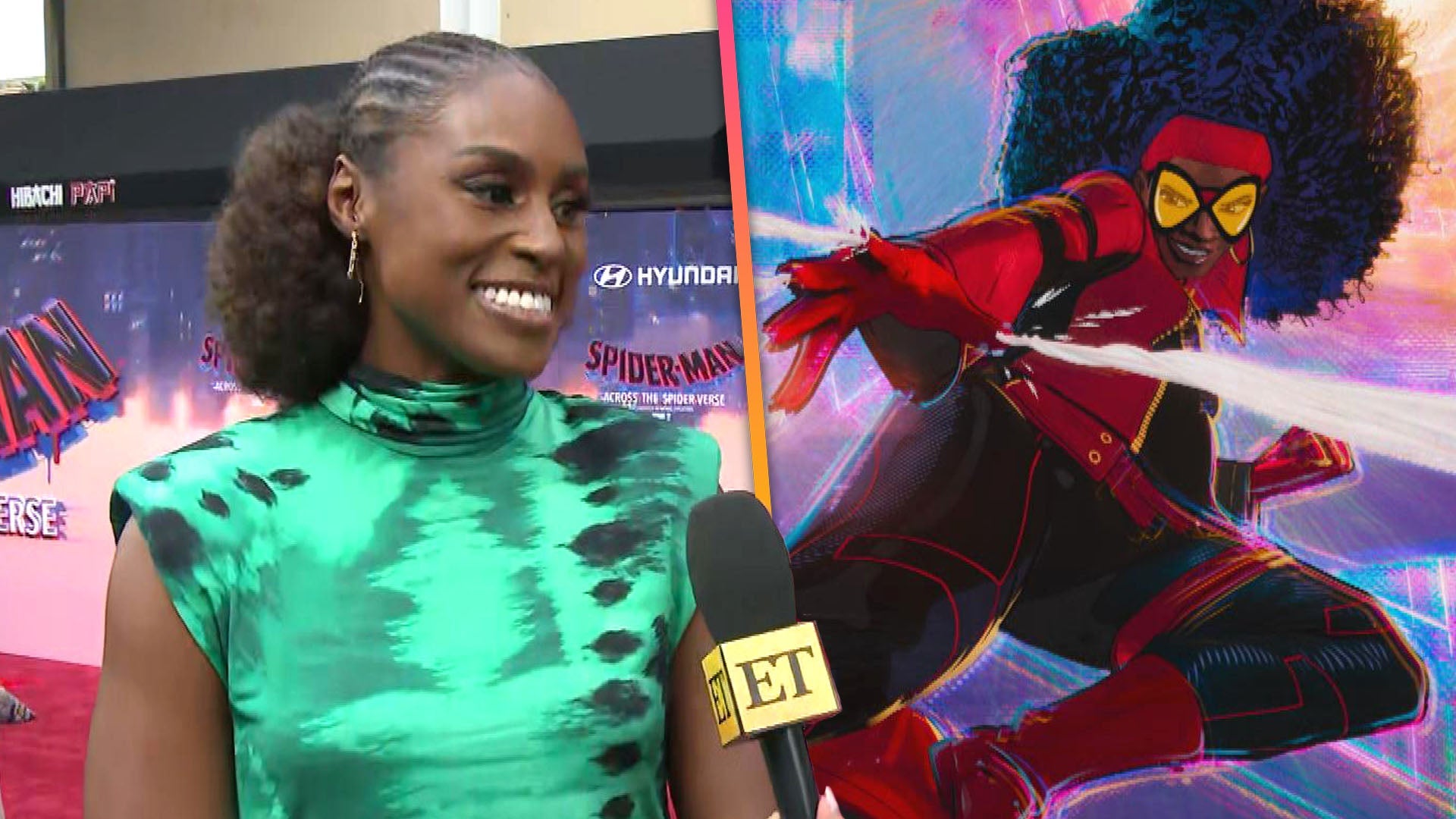 Issa Rae on Partying With 'Barbie' Cast After Filming (Exclusive)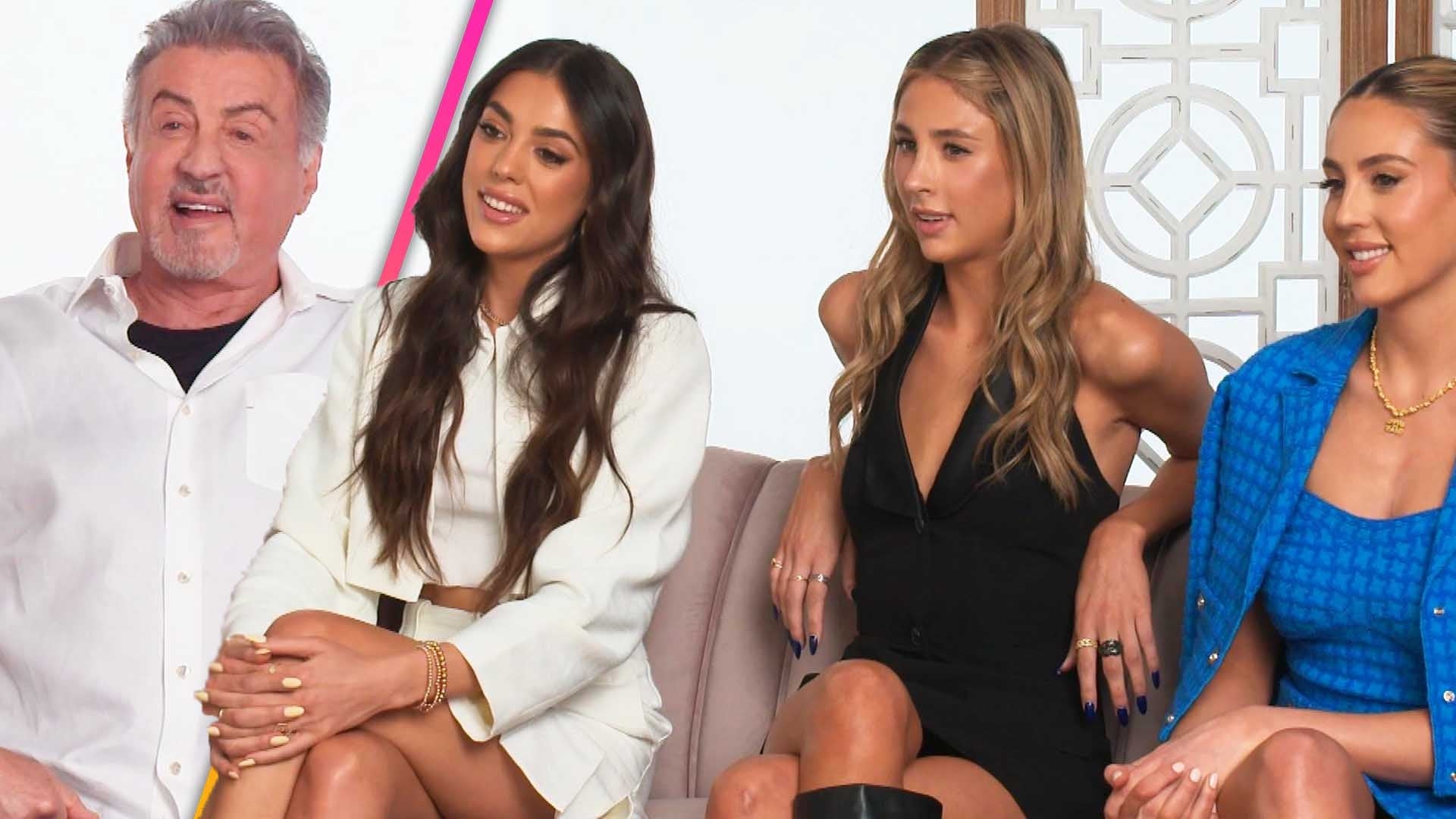 Sylvester Stallone Writes Breakup Text Messages for His Daughter…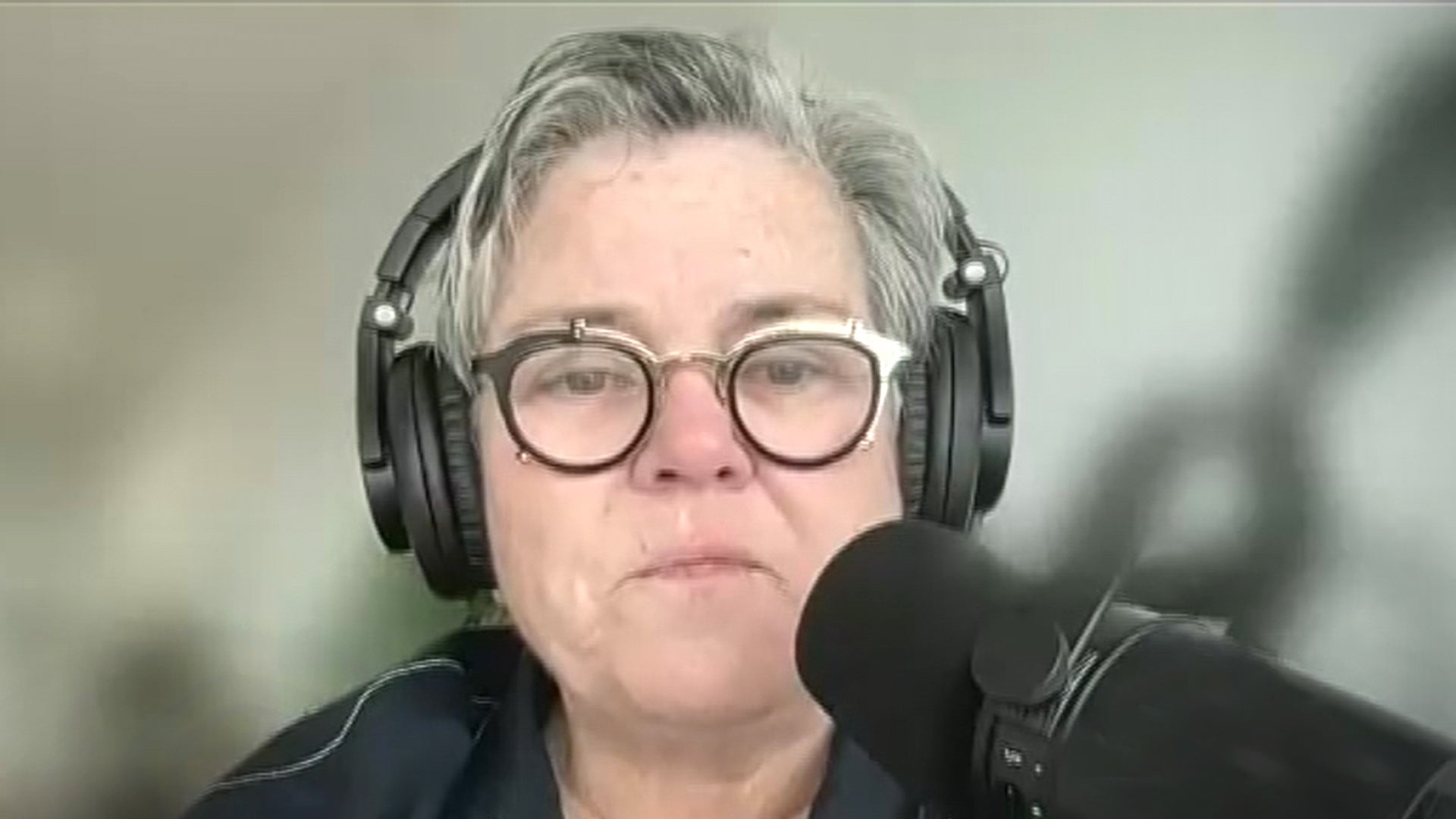 Rosie O'Donnell on How She Helped Sherri Shepherd Negotiate Bett…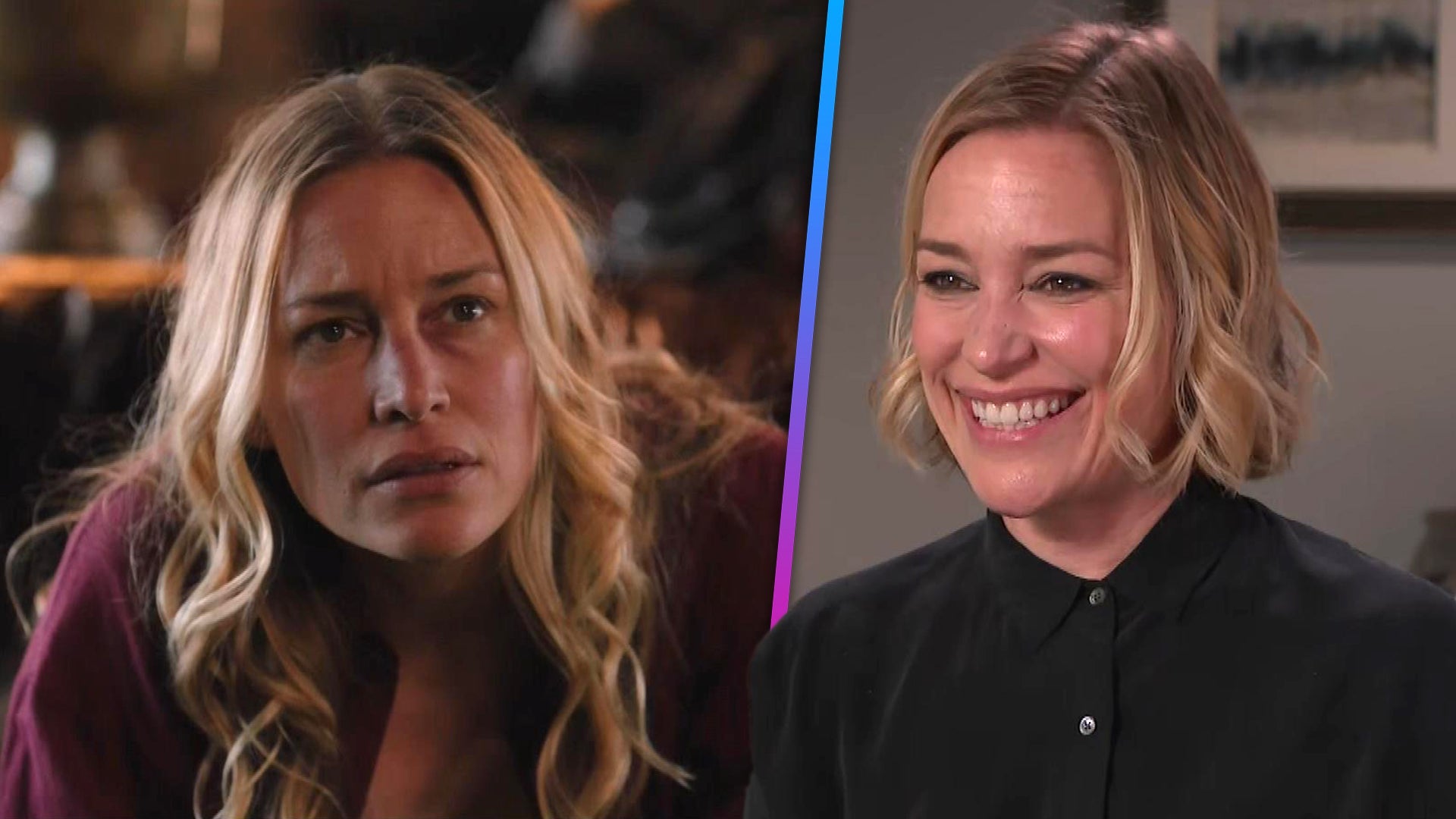 Piper Perabo Addresses 'Yellowstone's Future and Gun Safety on S…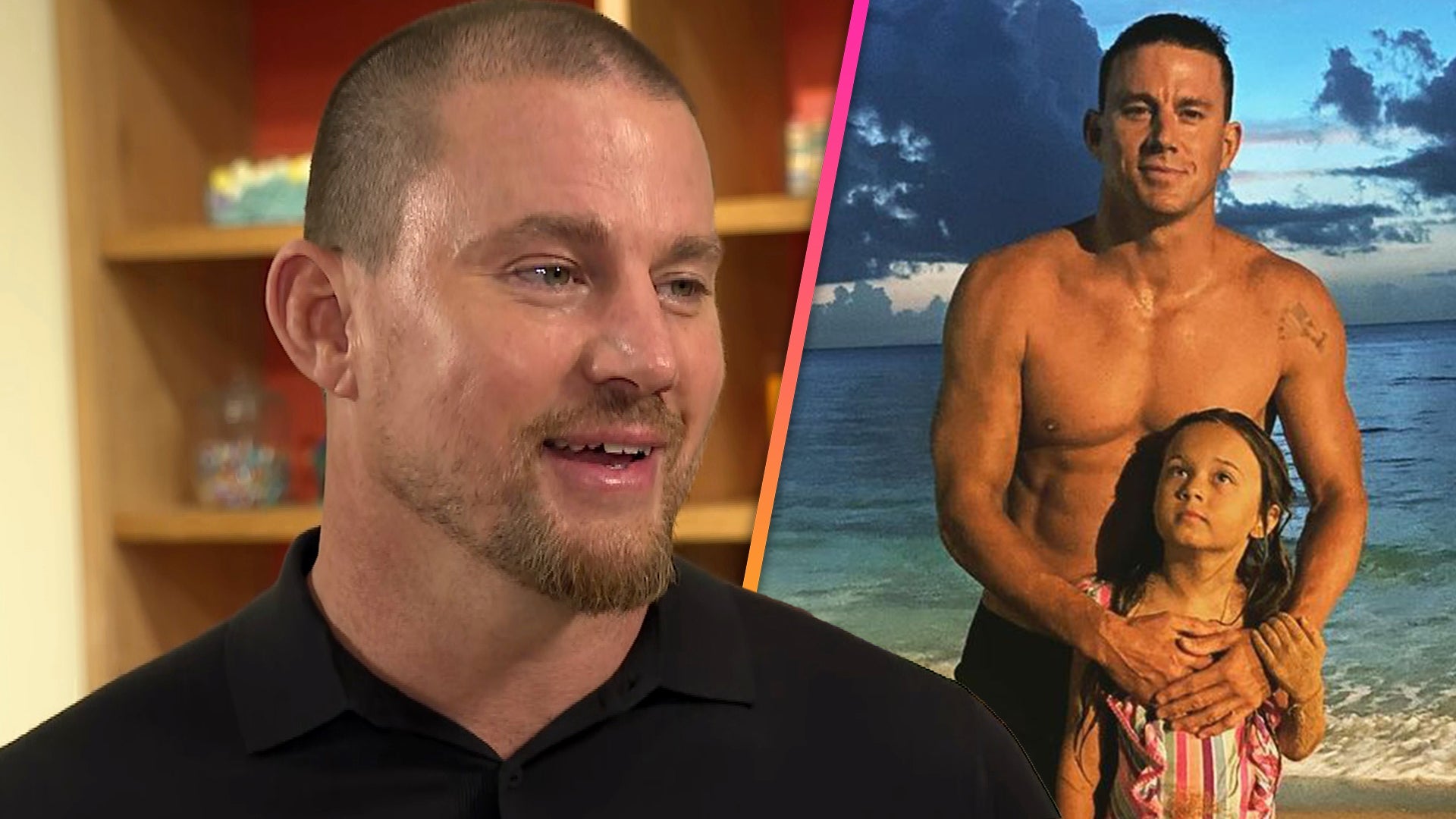 Channing Tatum On Why His Daughter Is Unimpressed by Him (Exclus…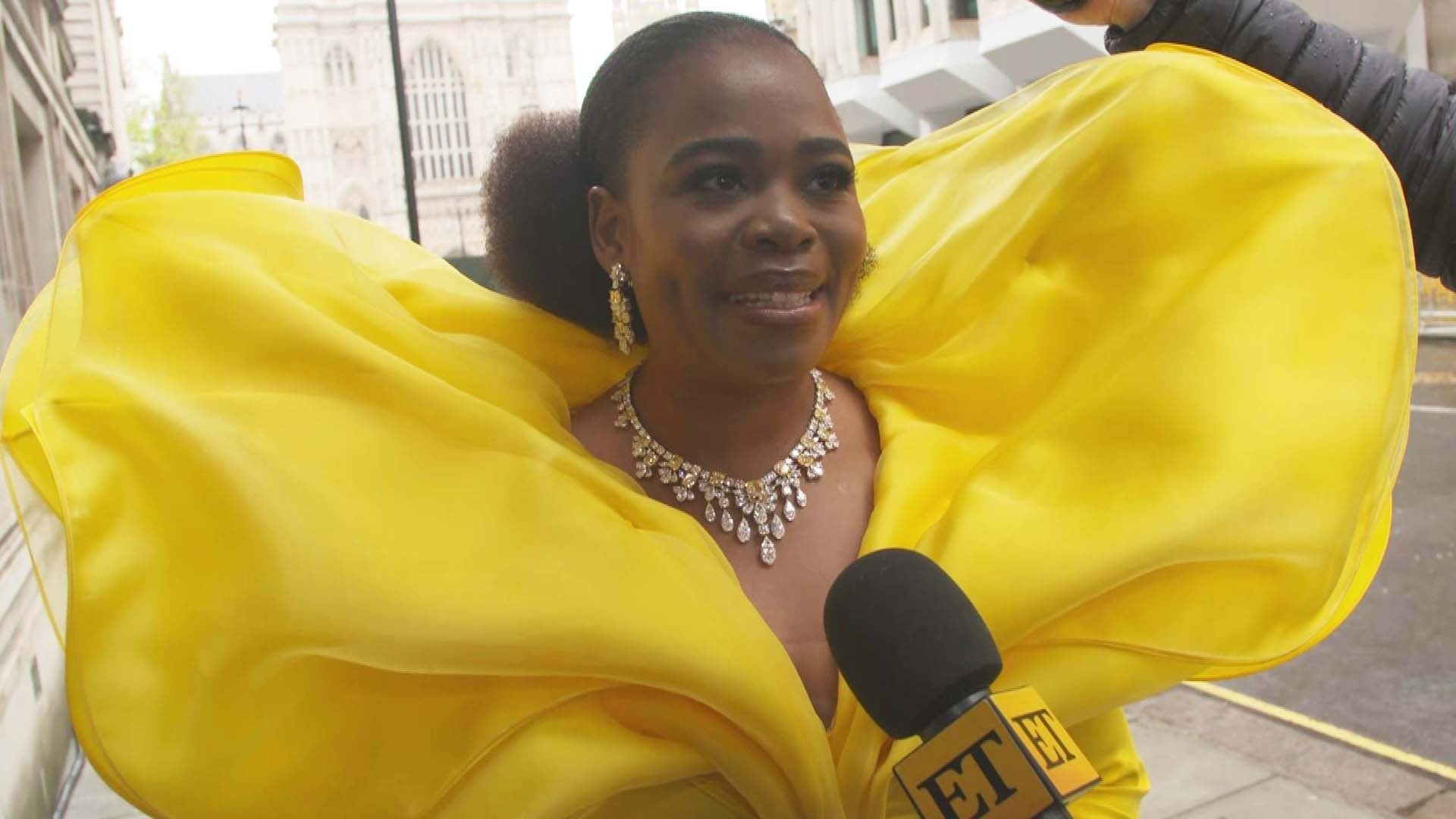 Pretty Yende Reflects on 'Wonderful' Experience at King Charles'…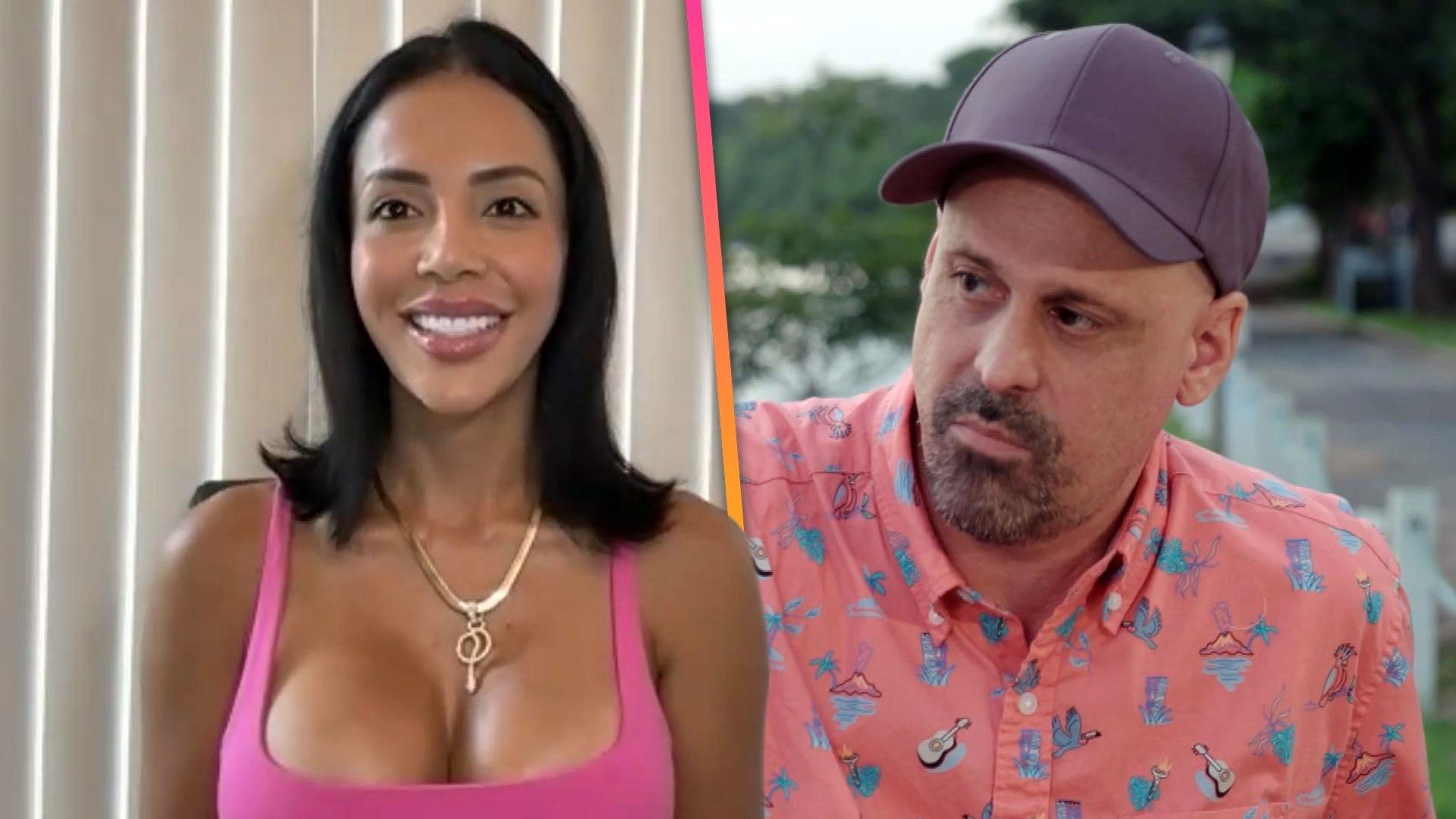 '90 Day Fiancé' Star Jasmine on 'Chaotic' New Season and If She …
"I always say that it's like a performance -- it's a show. You are putting on a Broadway show basically for the first time, in front of a thousand people, but you don't get a dress rehearsal," Christian Siriano tells ET's Jennifer Peros on a late Monday in August inside his New York City studio.
Siriano -- CFDA member and creator of his eponymous label, which, according to Forbes, brought in an estimated $6.5 million in 2014 -- is putting the final touches on his spring 2017 collection, which he'll present two weeks later, on Sept. 10, at New York Fashion Week. Inspired by Jacqueline Kennedy Onassis' holidays, the Project Runway alum put together a collection that captured the "feeling of the perfect [vacation]…just having a fabulous time."
The designer is probably in need of a vacation himself. The presentation comes at a busy time for Siriano, who is fresh off a headline-making summer -- debuting a Lane Bryant collection led by Danielle Brooks, dressing first lady Michelle Obama for her emotional speech at the Democratic National Convention and coming to Leslie Jones' aid after other designers refused to dress her for her Ghostbusters premiere -- and is prepping for the Primetime Emmy Awards, which will likely see three actress walk the red carpet in his gowns. (Though he won't reveal who: "I can't tell you.") He also married musician Brad Walsh in July and custom-designed Lydia Hearst's gown for her nuptials to Chris Hardwick.
"I try to be pretty organized, but then I will edit down to the end because you just have to be in the moment," Siriano says of preparing his Capri-themed collection for Fashion Week up until the last minute while balancing the demands of his increasingly high-profile brand.
"It's scary," he adds.
On Saturday, when plus-size model Georgia Pratt stepped out onto the runway, "there was a rumbling of applause," according to The Hollywood Reporter. Pratt was one of five curvy women -- along with Sabina Karlsson, Precious Lee, Marquita Pring and Alessandra Garcia Lorido -- to walk during the show. (The last time New York Fashion Week saw such a body-inclusive runway was when Project Runway season 14 winner Ashley Tipton featured all plus-size models during the reality competition's final presentation in 2015.) Headlines that followed read: "Thank you Christian Siriano, a Fashion Designer Who Speaks Size Sense," "Christian Siriano's Is Most Inclusive Runway of the Season" and "5 Plus-Size Models Just Walked in Christian Siriano's Fashion Show."
Sitting front-row, Ashley Graham, who became the first plus-size model to cover Sports Illustrated's annual swimsuit issue this year, stresses the importance of having "curvy girls in a show like this -- showing diversity and beauty at its finest," adding: "It shows where the industry is heading."
Plus-size models at New York Fashion Week were also a first for Siriano, following his year of inclusive statements. "I just think diversity is super important and that's worth everything," Siriano says backstage following the show.
MORE: Leslie Jones Praises Christian Siriano While Shading Designers Who Won't Dress a 'Real Woman'
"We want to make sure that the collection feels cohesive, but we want to make sure that the models and the women wearing it are just as different as the women that shop in a store," he says.
Indeed, it's fitting for Siriano, who has become a designer for real women. Ever since he launched his own label in 2008, Siriano has always had a diverse range of clients in mind ("I love a range," he says). The same year he made his debut at New York Fashion Week, he signed a deal to design low-cost shoes and handbags for Payless. (On Saturday, each model wore Payless shoes that are in stores now.)
"I've always thought that customers on all different levels are important," Siriano says of his successful partnerships, which also includes a colorful limited-edition collection for Lane Bryant that launched in April.
"We want to make sure that the collection feels cohesive, but we want to make sure that the models and the women wearing it are just as different as the women that shop in a store."

Christian Siriano
Going beyond the value of brand recognition (as he describes it, a woman who "buys my shoes at Payless for a few years but then gets a promotion at a great job and then maybe is shopping at Neiman Marcus and she remembers that she used to buy my brands somewhere else"), the Lane Bryant collection is for real women, customers like Siriano's mother -- a size 16 -- who has shopped at the store his whole life.
"Now my mom can go into a store that's affordable and just pick something up that I made," Siriano says. "That's cool, because she can't always buy every collection that I do. It's really nice to have a place for her to pick up a blouse if she wants to go to dinner."
The handpicked face of Siriano's Lane Bryant collection is Orange Is the New Black star Brooks, whom the designer has dressed for several award shows and who performed at his wedding this summer. She's also someone who has, in the past, called out the harsh realities of being a full-figured woman. "Being plus-size, it's very easy to put a woman in [a] black or navy dress," she told PeopleStyle. "But to get to show color on my chocolate skin is really fun for me, and it's not an option that always comes around."
MORE: 'OITNB' Star Danielle Brooks Shares Empowering Sports Bra Selfie
Looking every bit the part -- sexy, confident and fabulous, to borrow from the designer -- Brooks "is a perfect fit," Siriano says.
"Christian has surpassed a lot of his counterparts in this business by a long shot," Brooks tells ET via email. "He's showing the industry that it is possible to design clothes for all women, run a successful business and still feel exclusive while being inclusive."
"[He's] unafraid. He's willing to go places that other designers don't dare to go, and is successful doing it," she continues, adding that the Lane Bryant campaign has opened up new opportunities for her in the fashion industry. "Because of his willingness to say yes, so many doors have opened for him and in turn have opened for many women like myself."
Also championing his aesthetic, Hearst tells ET via email "Christian understands individuals, the movement of fabric and the elegance of the human form. He makes you not only look but feel beautiful." During her August wedding, the heiress wore a fitted white bodice with layers of fluffy tulle in various shades of pink. Explaining why she chose Siriano for the custom design, Hearst says she never even considered anyone else: "He knows me, my body and my style."
"He's a visionary who respects and compliments all women in every form," she continues. "Everyone deserves to feel beautiful, and Christian does just that. I wish more people in the fashion industry were like Christian and respected women enough to want to design for and dress all of us."
And designing "for all" is not a gimmick, as Siriano has demonstrated this past year. While he may grab headlines for his choice of models or the faces of his campaigns, the designer does not do it for the media attention, as when he dressed Jones in July.
Ahead of the premiere her new film, Ghostbusters, the Saturday Night Live actress took to Twitter to call out designers not willing to help her with a dress. Less than an hour later, Siriano had responded with an emoji-filled tweet indicating he was up for the job.
The result was a custom red off-the-shoulder gown with a high slit. "I knew I wanted to look sexy," a beaming Jones told ET's Kevin Frazier at the premiere about her only stipulation for the dress.
"I always think that's so funny when people don't want to work with somebody," Siriano says, clarifying that "it wasn't a big deal for us" to dress someone like Jones. "To me, I'm like, 'OK, well you missed out' because we had a great moment. I feel bad for them."
"Don't let nobody tell you you can't look good because of your size -- or what size your feet are," Jones said. "You can look good. Someone can dress you. It takes a real designer to design for a real woman."
Jones also had a headline-making summer, getting bullied off of Twitter only to return to live-tweet from the 2016 Rio Olympics and later, becoming the victim of an online hacker when nude photos and personal details were reportedly leaked on her website.
"She is a strong woman," Siriano says. "I think that's what's great about her: She's always been no-fuss. She speaks her mind. She's her own person and if anybody can deal with anything that has happened in the last year, it's her. It's unbelievable what she can take and that's why I love her.
"I would dress her any day of the week because that is way more exciting to me than an actress on a Disney show," he continues, adding: "That's not exciting. [Leslie's] exciting."
Related Gallery
Jones, like Obama, proved to be the ideal client. For the Democratic National Convention, Siriano says designing a dress for the first lady was an easy process. "We make a dress [and] we hope it works," Siriano says. "It's really funny when I have sometimes been working with younger actresses and they are so intense. I'm like, 'I've had less fittings on the first lady's dress than on you.'"
As stress-free as designing for Obama may have been, it was still a huge moment to have a dress on the first lady as she delivered a stirring speech about the importance of female and black role models while declaring, "I'm with her."
"It's super important. She supports American designers, which is really great," Siriano says, "and that's what we're all here to do: We're here to make women feel their best."
MORE: Christian Siriano Is in 'Absolute Awe' That First Lady Michelle Obama Wore His Design at DNC
On Saturday, at Siriano's runway show, it's evident he has followed through on that mission. "There's no one standard of beauty anymore, so why not showcase that?" Graham says, adding that "his clothes are an extension of him: They're fun, they're flirty and they're fearless." Graham was just one of many stars -- Pamela Anderson, Jaimie Alexander and mom Joyce Siriano included -- to offer praise of the designer backstage.
And perhaps an addendum to his last comment that the designer would approve of: "We're here to make all women feel their best." There's no doubting that's what Siriano has set out to do.