TV
'Game of Thrones' Just Blew Our Minds With the Ultimate Dragon Twist and This Changes Everything!
By
'Game of Thrones' Delivers a Jaw-Dropping Dragon Twist That Chan…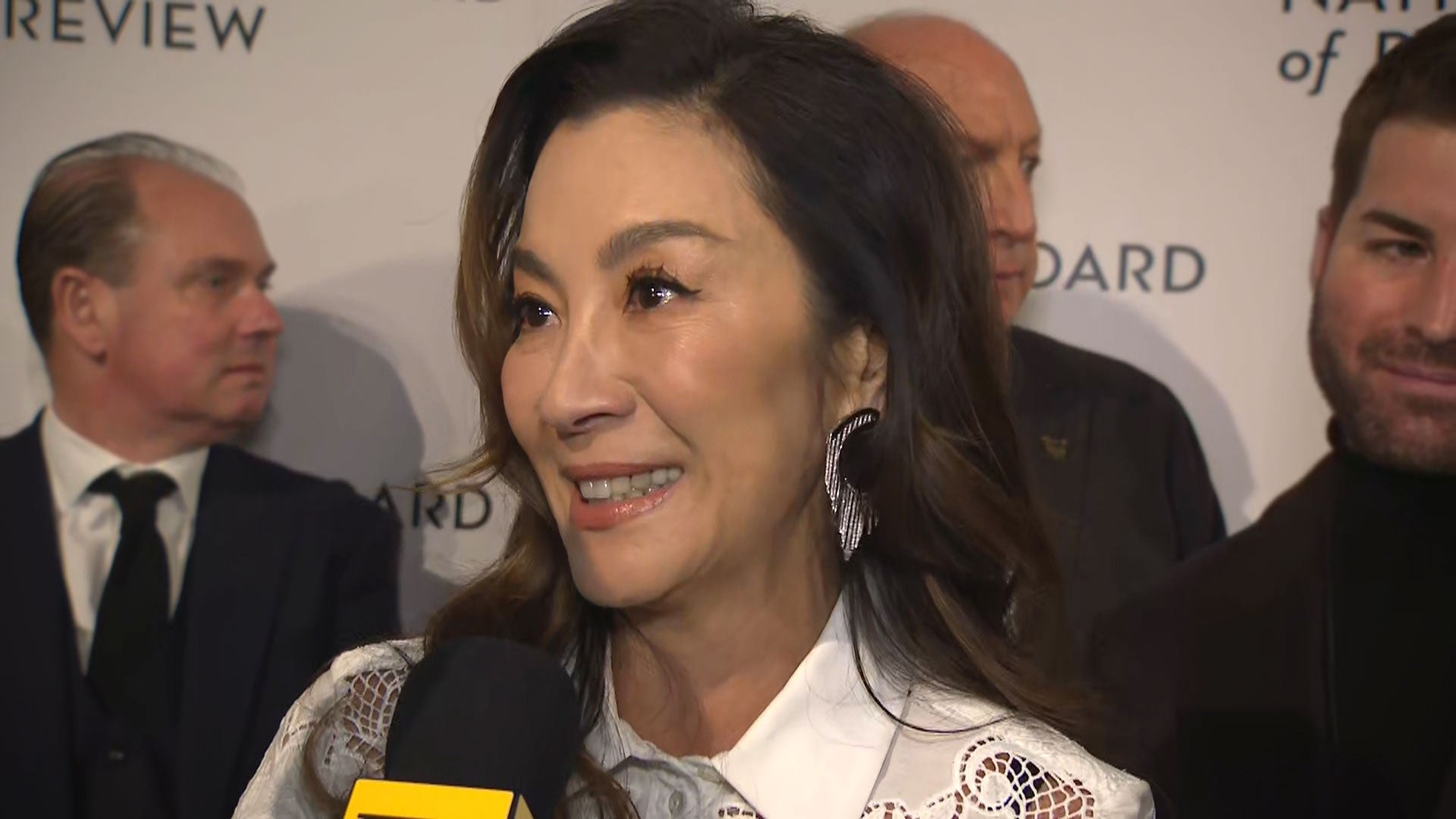 Michelle Yeoh Teases Golden Globes Dress and Reflects on Impact …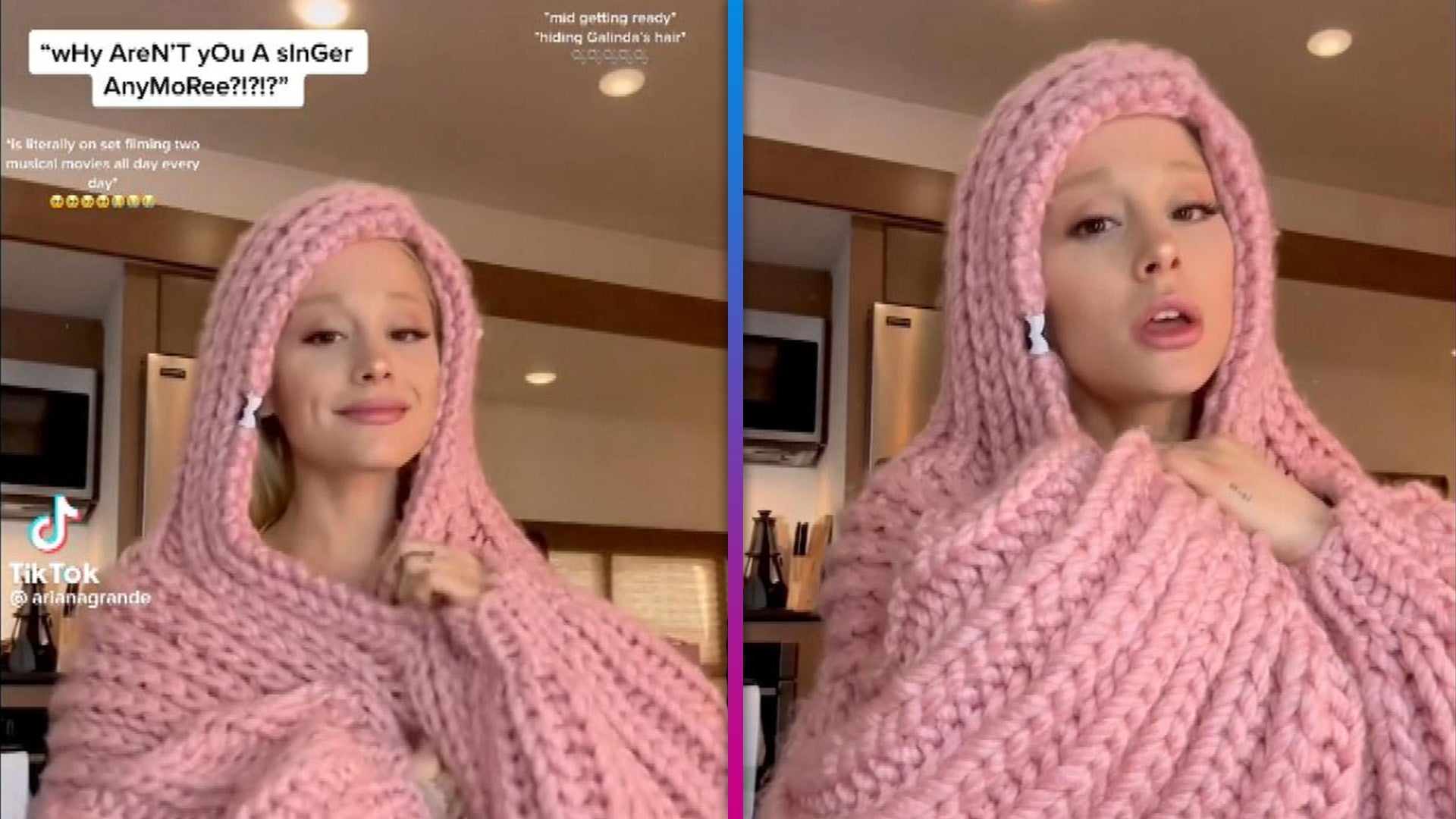 Ariana Grande Reminds Fans in Epic Way Why She Hasn't Dropped Ne…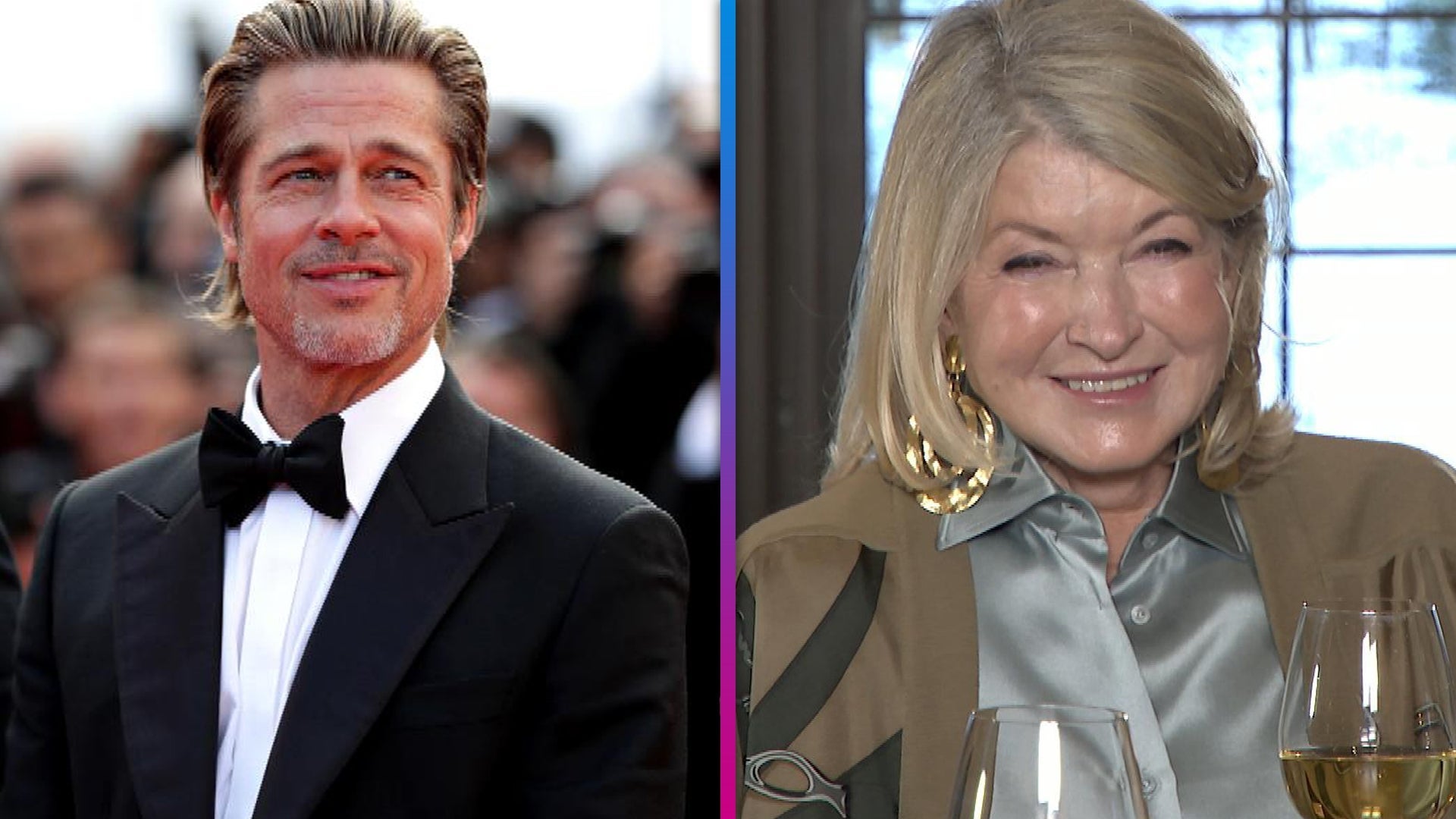 Martha Stewart Shares Her Celebrity Crush and More in a Game of …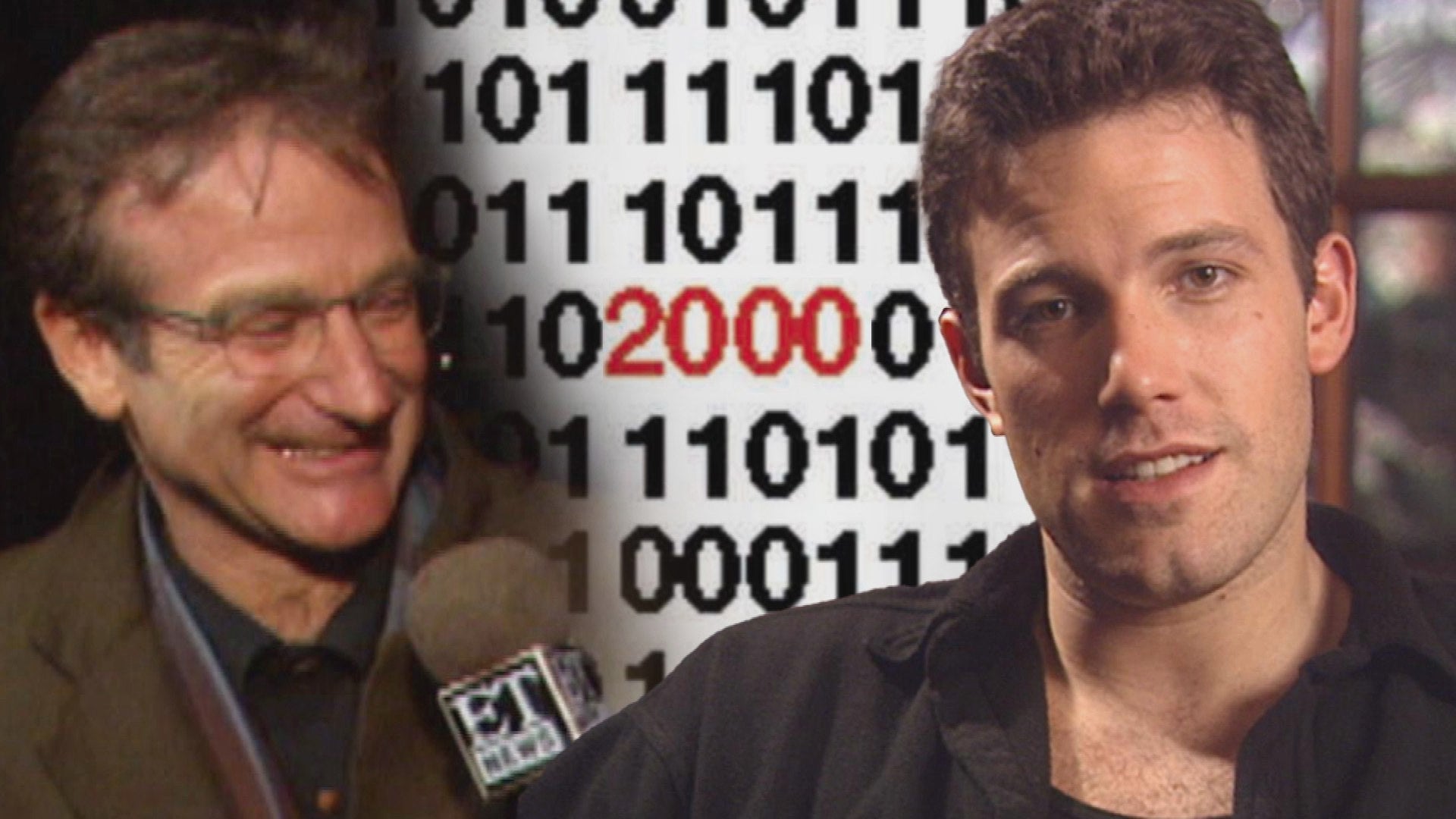 Y2K Panic: Ben Affleck, Robin Williams and More Celebs Joke Abou…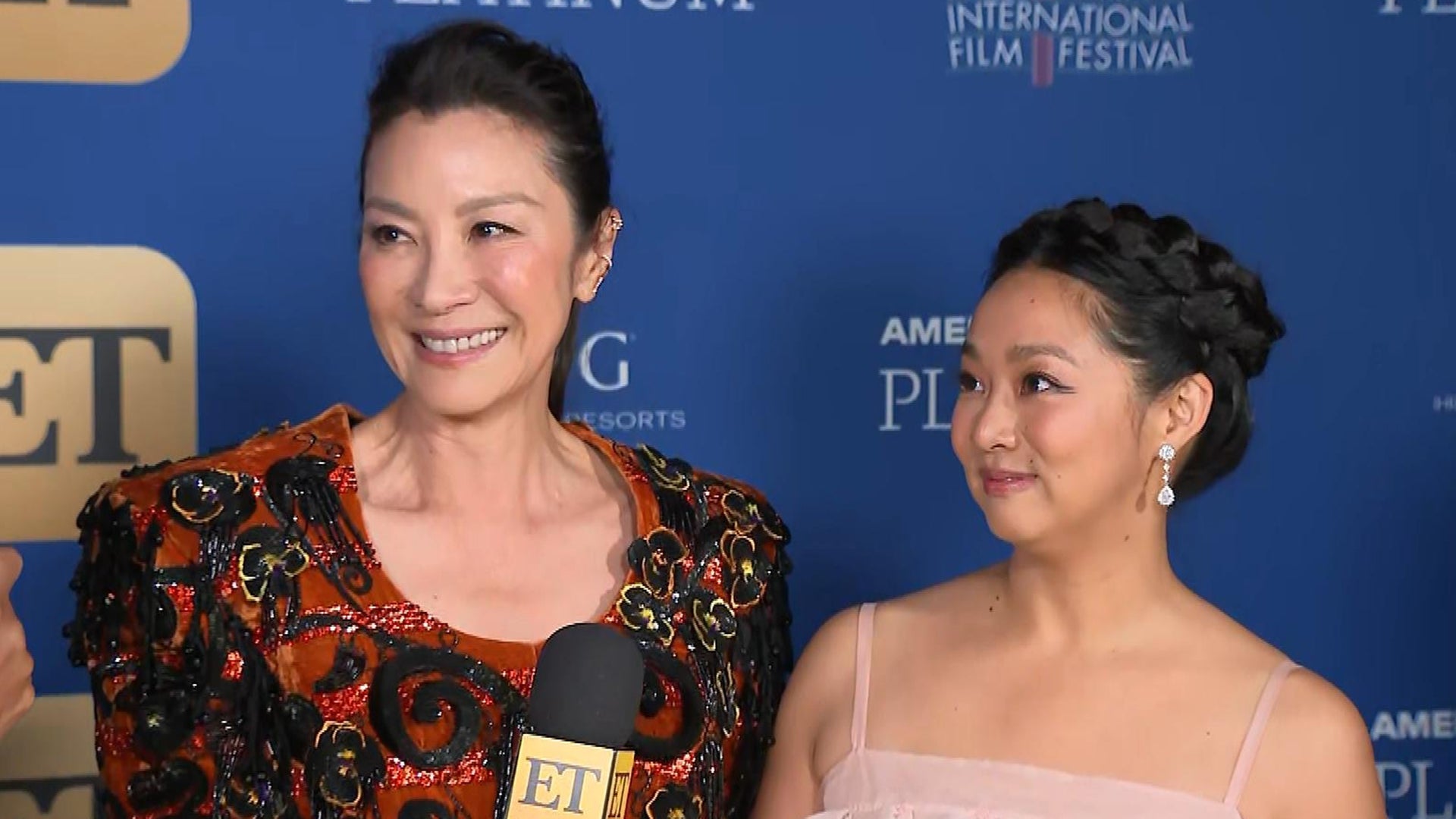 Michelle Yeoh and Stephanie Hsu React to 'Everything Everywhere …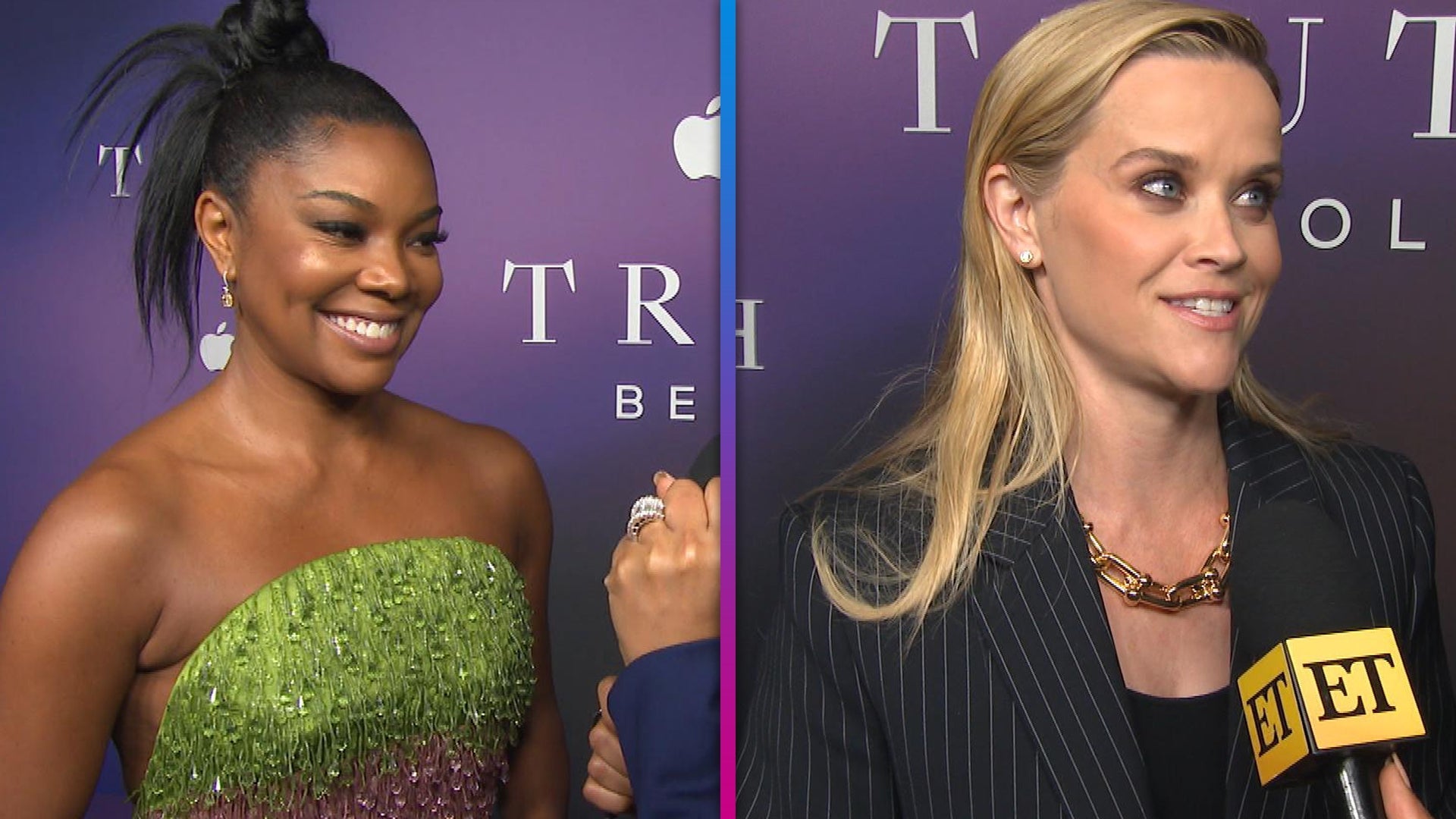 Reese Witherspoon and Gabrielle Union Stun on 'Truth Be Told' Re…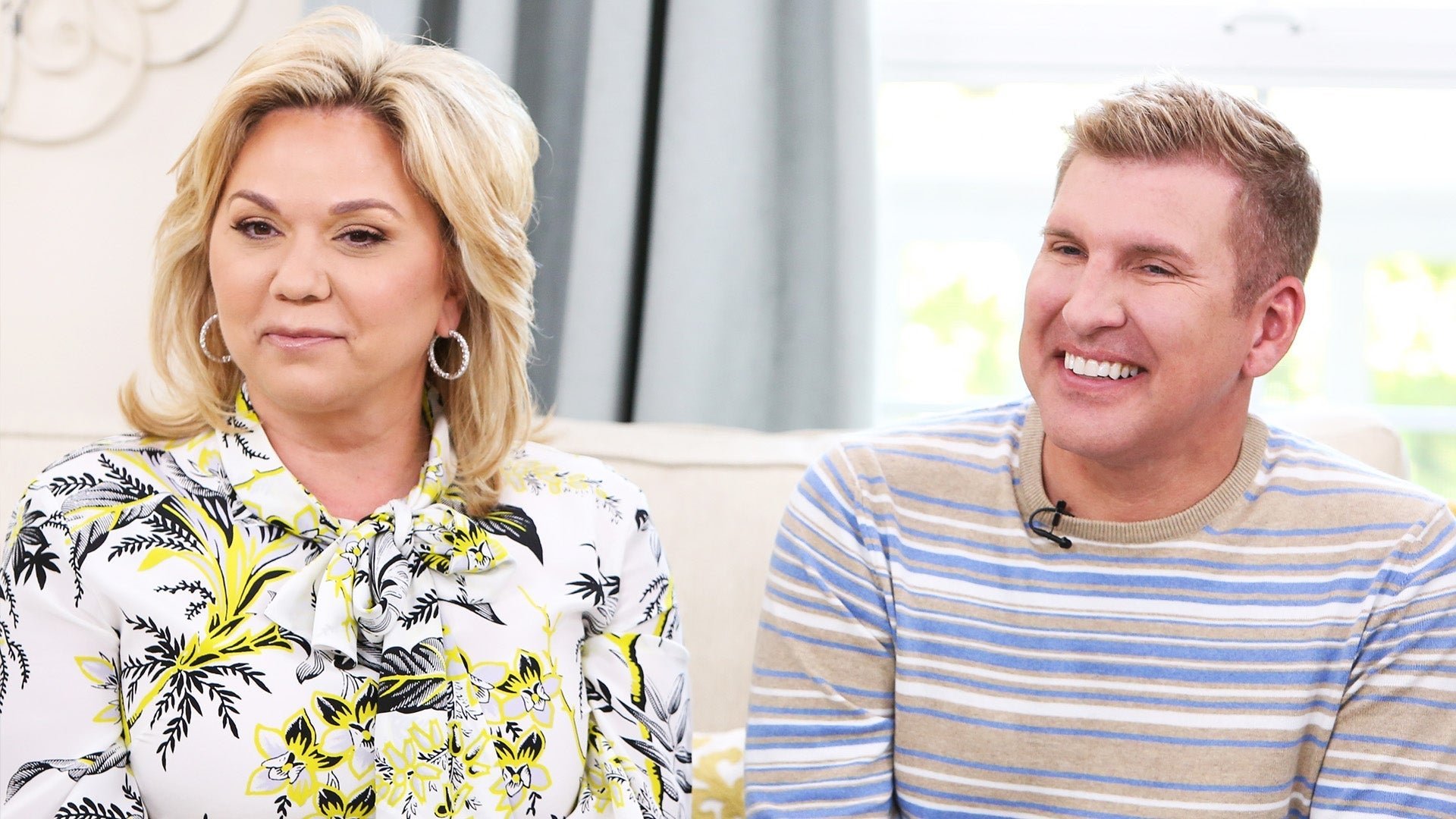 Julie and Todd Chrisley's Lawyer on Why Couple's Confident They'…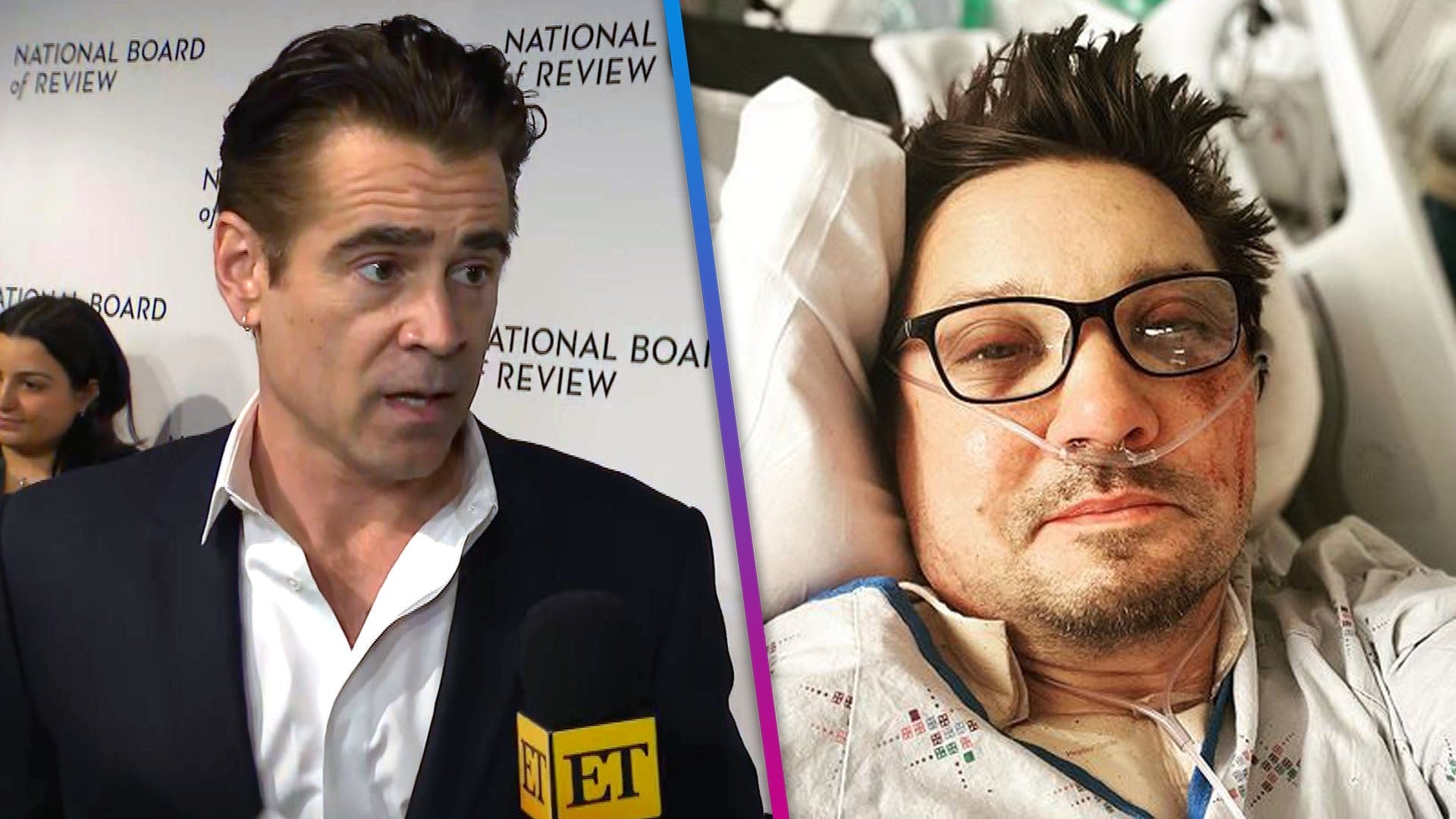 Colin Farrell Says His 'Prayers' Are With Former Co-Star Jeremy …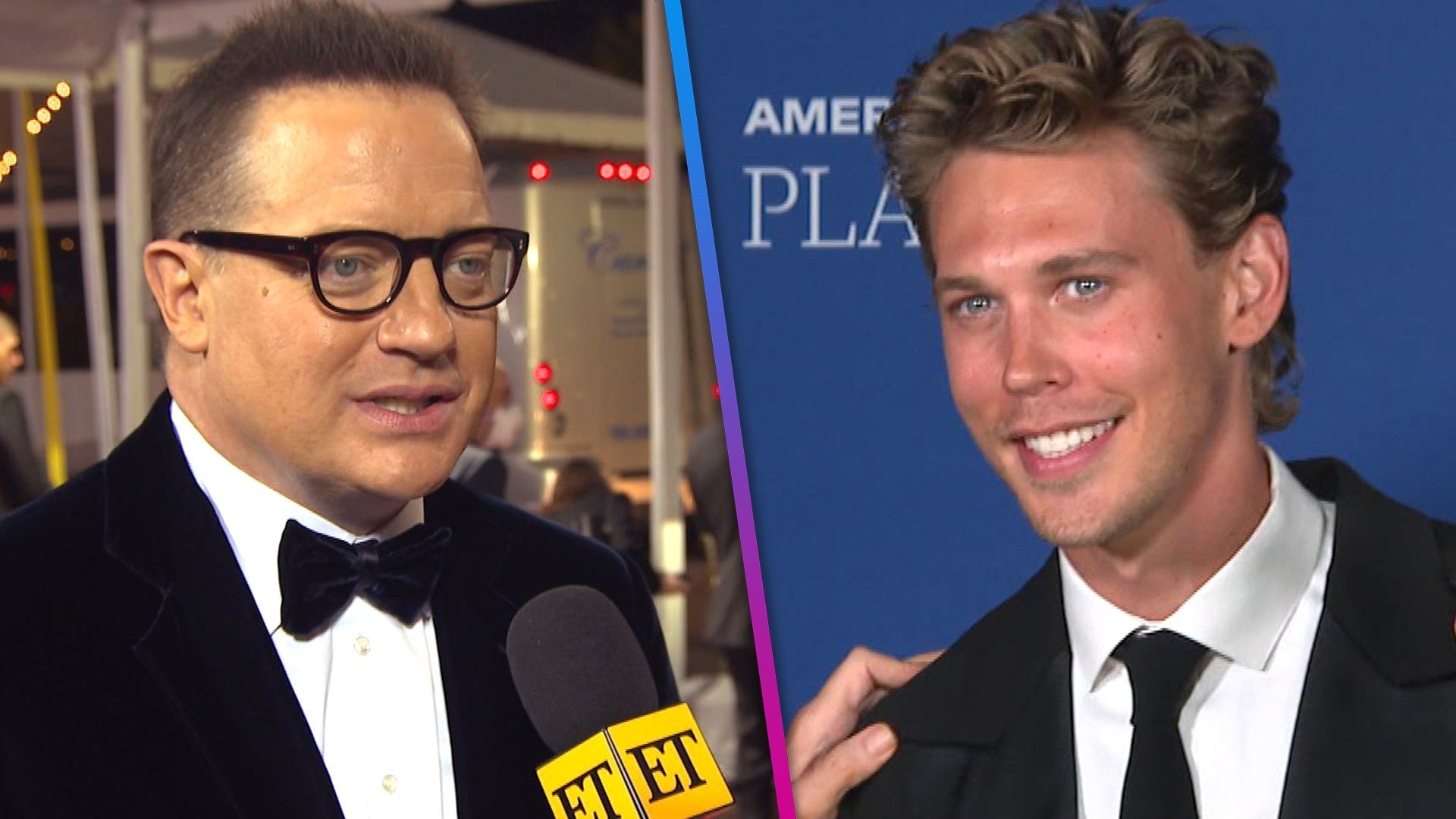 PSIFF 2023 Highlights: Austin Butler, Brendan Fraser, Steven Spi…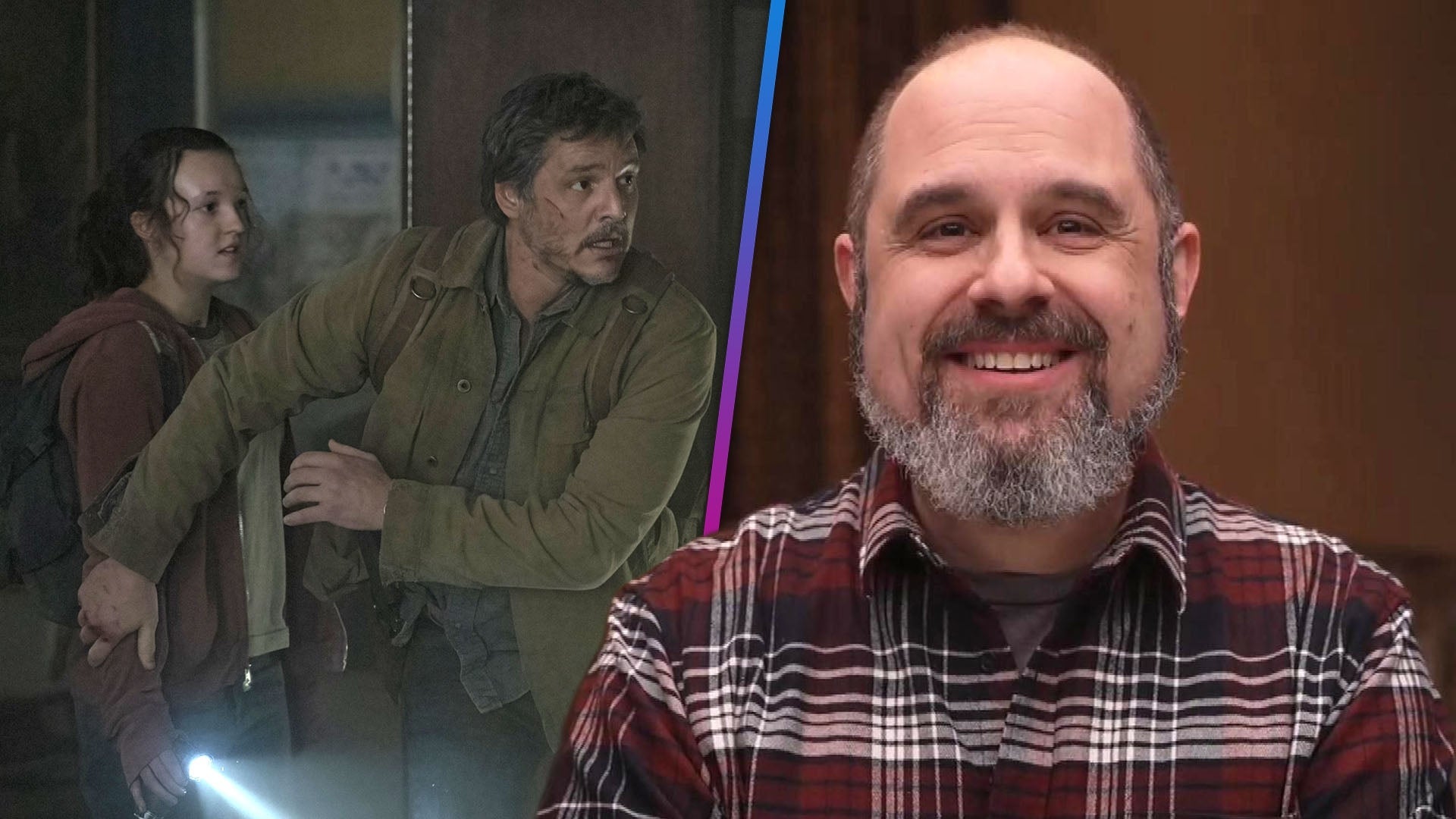 'The Last Of Us' Showrunner Craig Mazin on Plans After Season 1 …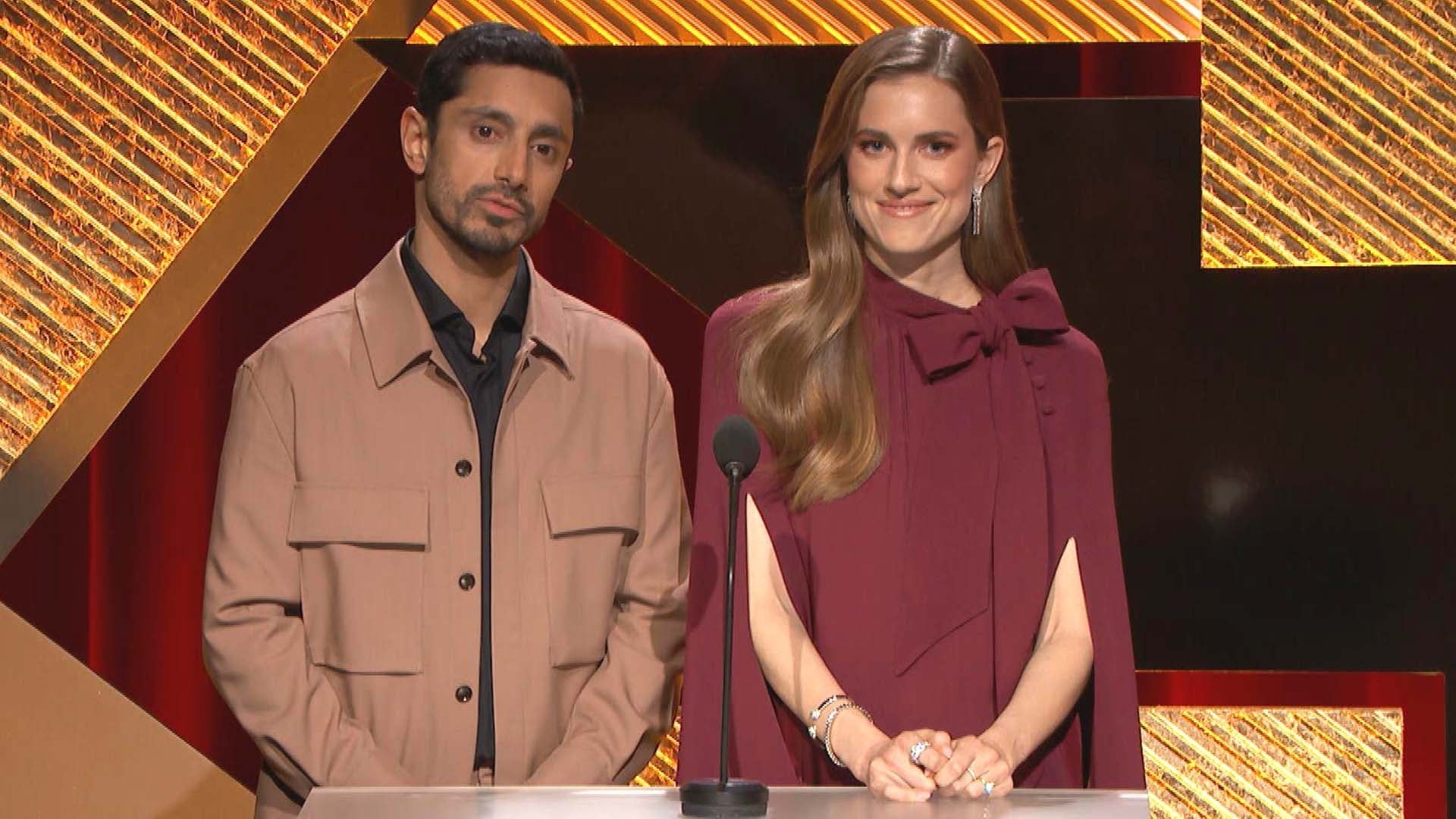 Oscars 2023: Watch the Nominations for Major Categories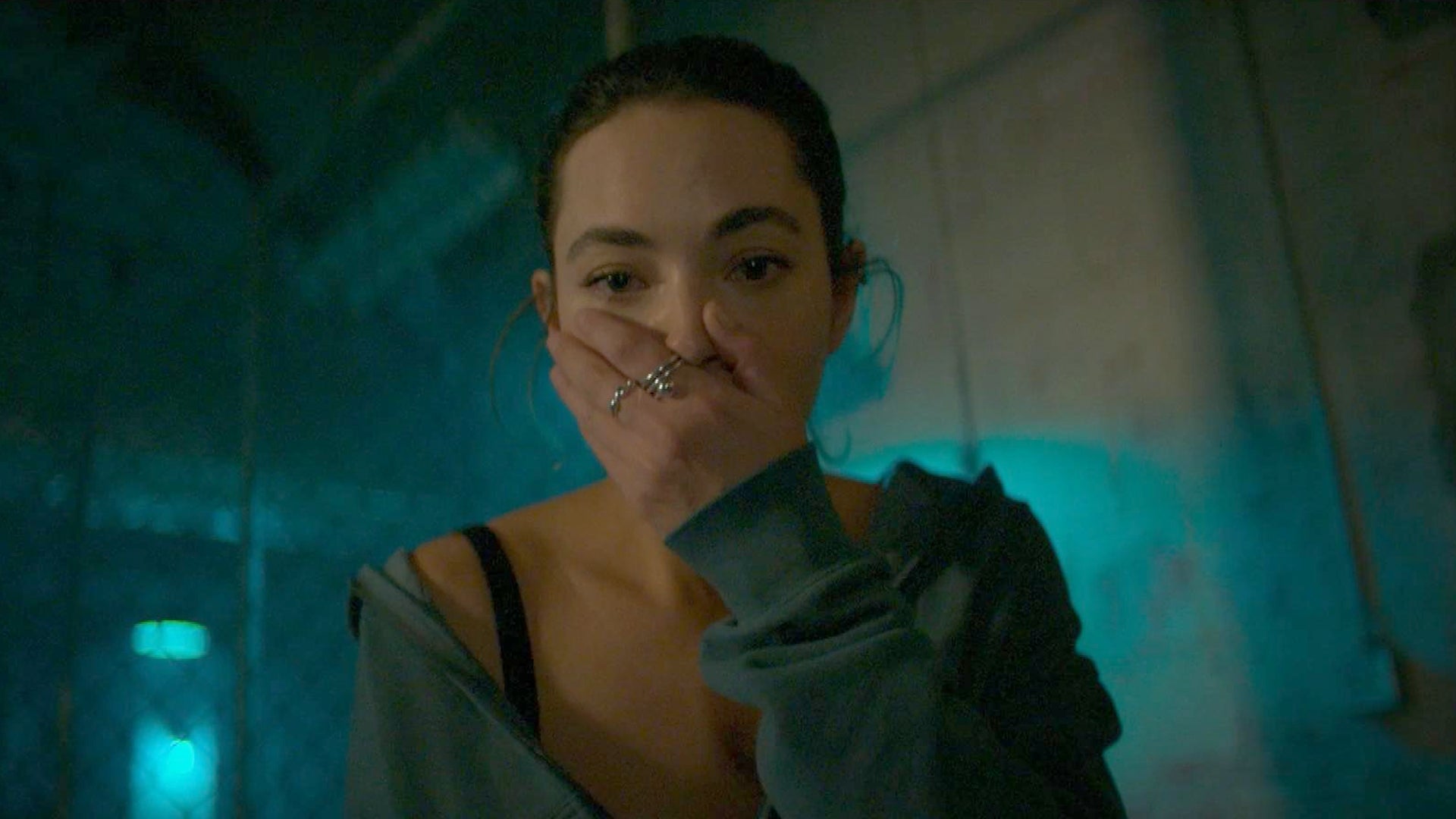 'The Watchful Eye:' Meet the Cast of New Mystery Series (Exclusi…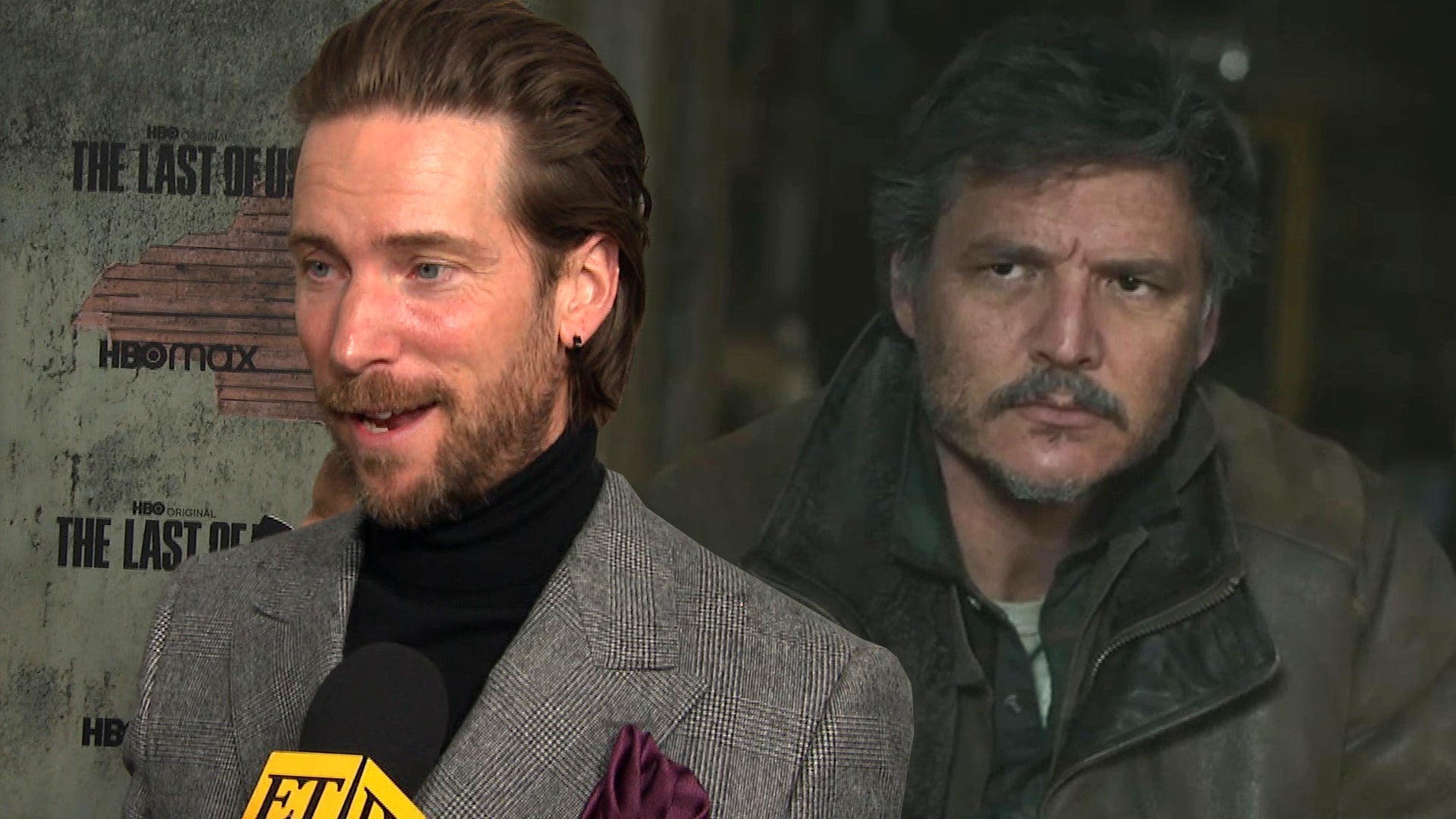 'The Last of Us'; How Pedro Pascal Taught OG Actor Troy Baker Ev…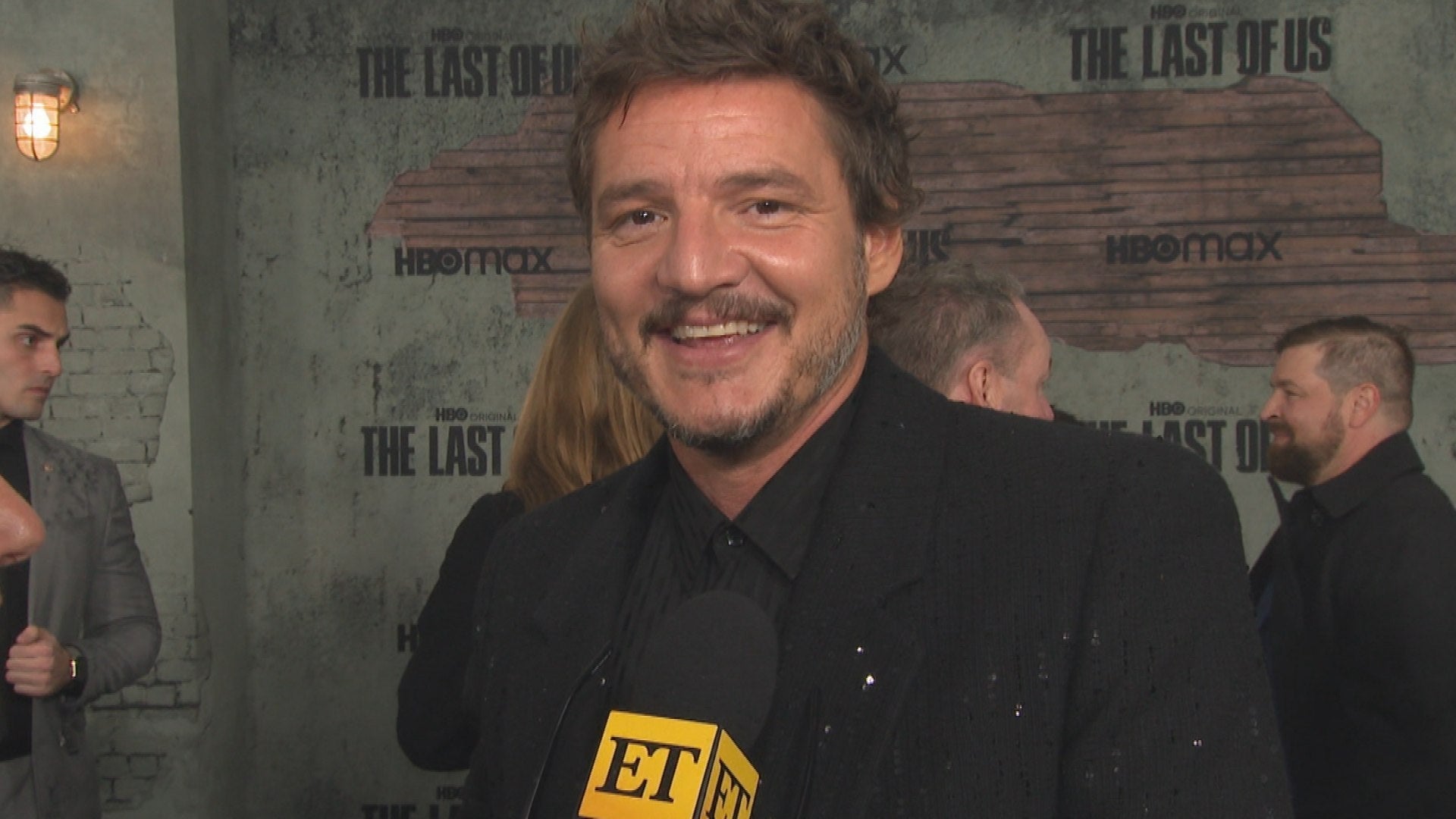 'The Last of Us': Pedro Pascal on Ellie & 'Mandalorian's Grogu a…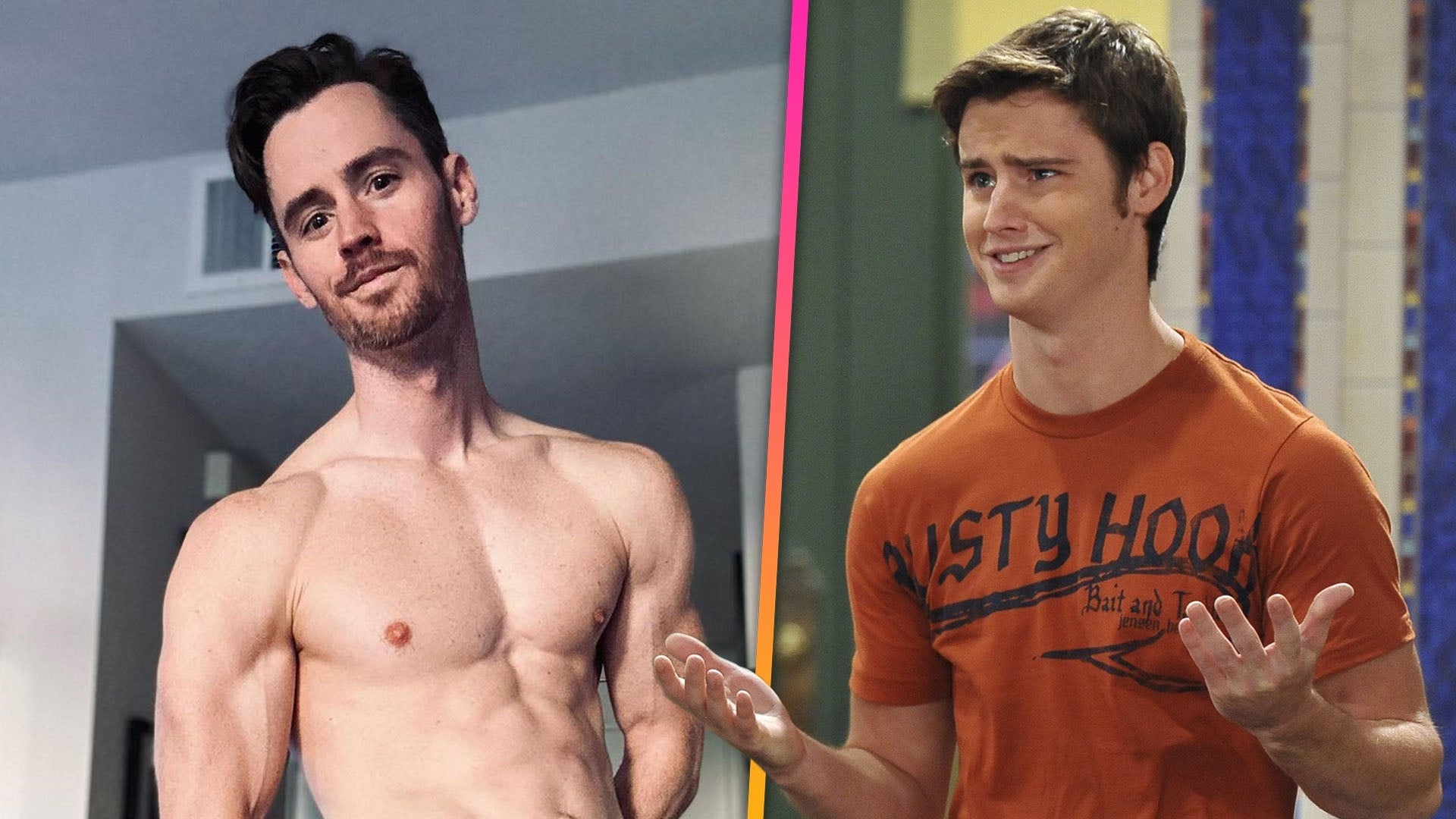 Why 'Wizards of Waverly Place' Star Dan Benson Left Acting for A…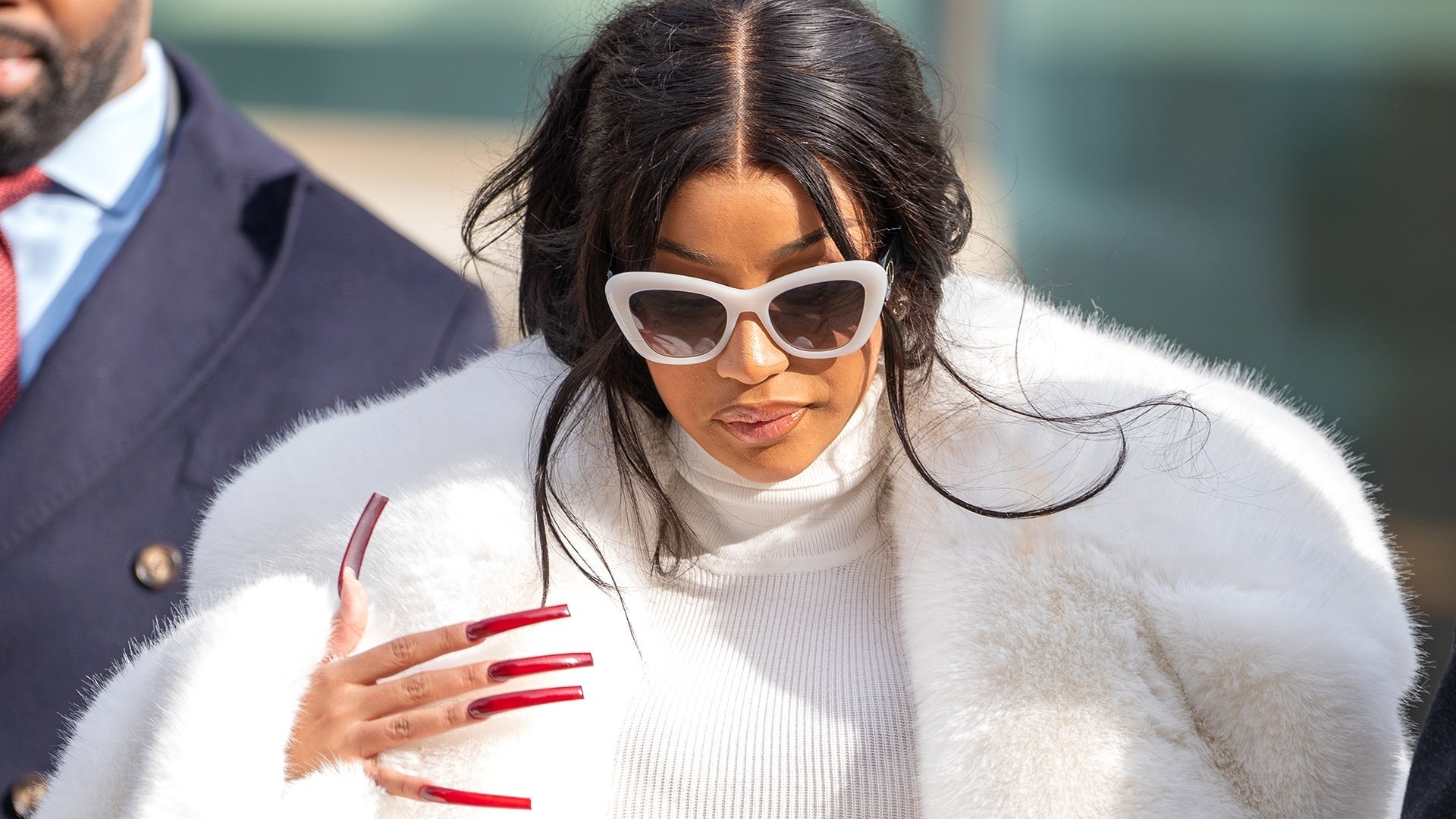 Cardi B Given Second Chance by New York Court With Community Ser…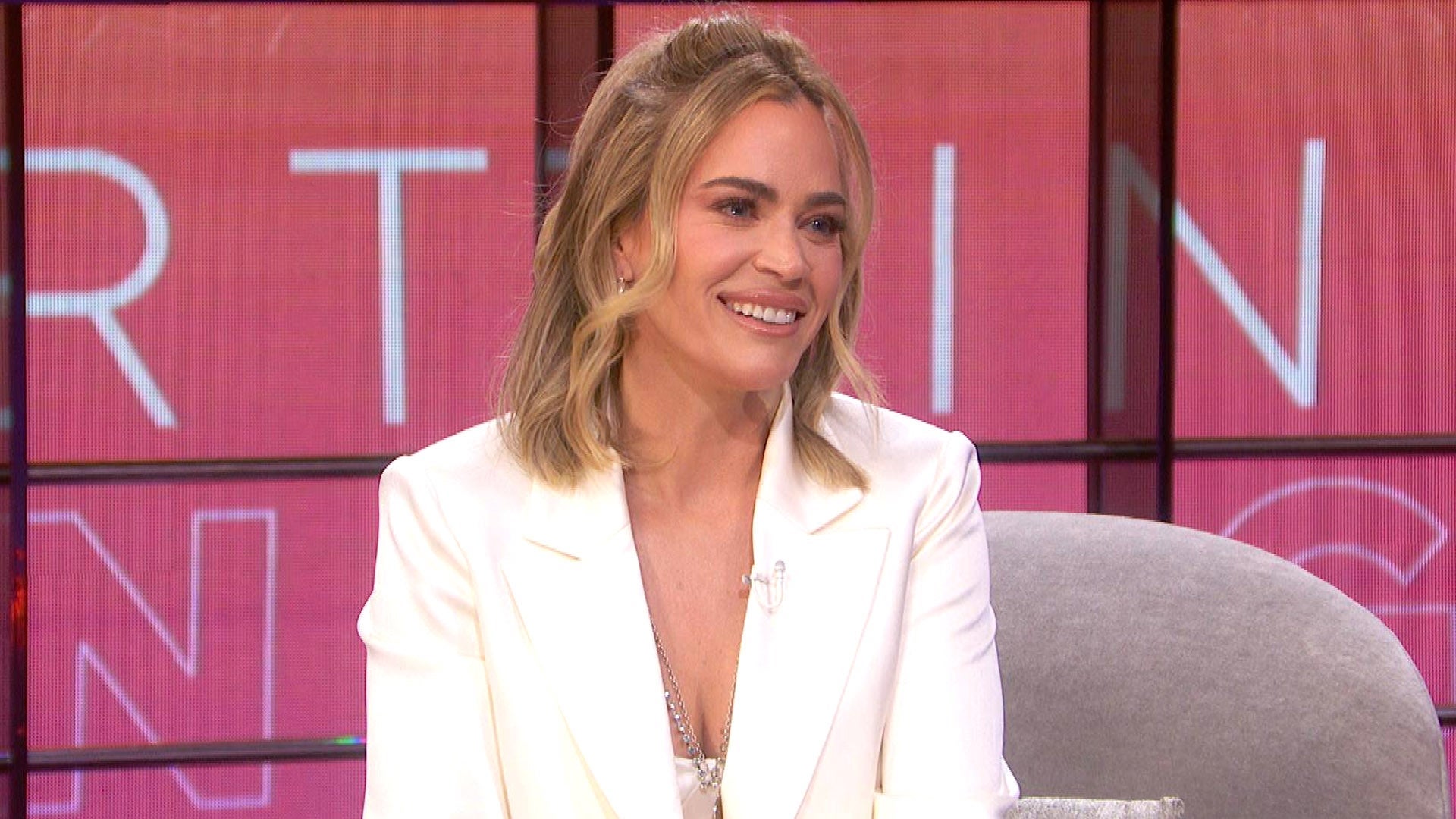 Teddi Melencamp on Embracing the Haters in Her Post-'Real Housew…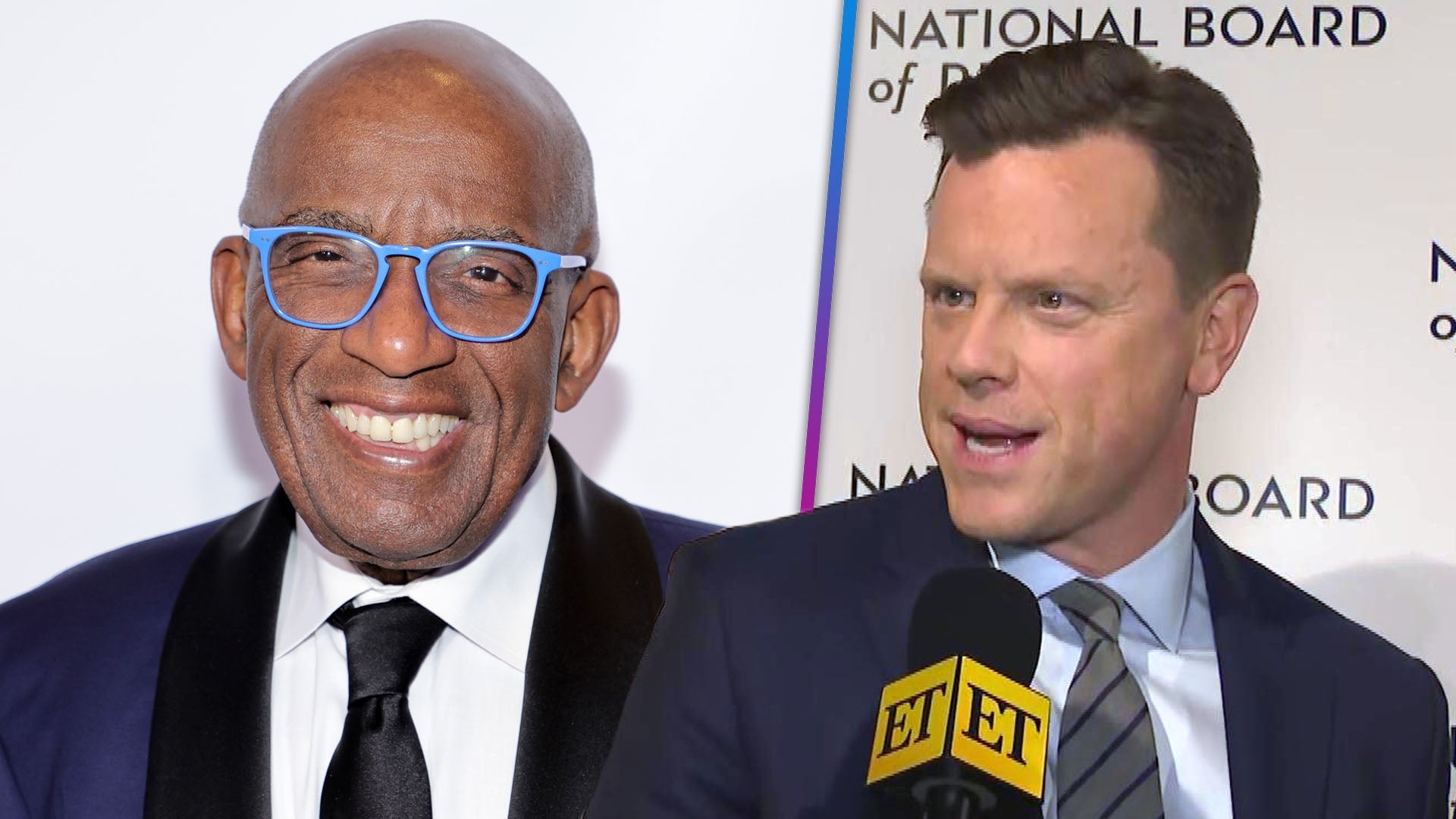 Willie Geist Says Al Roker's 'the Heart and Soul' of 'Today' Fol…
WARNING: Leave immediately if you have not watched this week's all-new Game of Thrones episode. We mean it! You're about to be majorly spoiled by an insanely icy twist right…. Now!
Two words: ICE DRAGON!
Game of Thrones' penultimate episode of season seven, "Beyond the Wall," just crushed our hearts with a gut-wrenching death, and then blew our minds with an icy resurrection.
Here's what you need to know…
In an effort to save Jon and his bromantic band of companions from the clutches of the undead army, Daenerys flew her three dragons beyond the wall.
As the fighting reached a heated climax, one of Dany's dragons -- Viserion, to be exact -- was savagely murdered by a well-aimed spear thrown by the Night King.
WATCH: Kit Harington Pretends to Be a Dragon in 'Game of Thrones' Co-Star Emilia Clarke's Hilarious Video
Before the shock of that tragic loss could even sink in, the final scene of the episode gave us the ultimate series-changing chills. With the rest of his undead army surrounding him, the Night King touched Viserion's lifeless body and turned him into a white walker.
Hmm, or should we say, white dragon? Zombie dragon? Whatever!
All we know is Dany has no clue that one of her children has been brought back to life by a mythical psychopath and their inevitable fire and ice reunion is all we can think about.
What else are we thinking about? The undeniable chemistry between Jon Snow and Dany, of course!
Tyrion told Dany in this episode that it's obvious that Jon is falling for her, and after watching him bend the knee -- metaphorically -- it's clear that Daenerys has the hots for her unbeknownst nephew.
EXCLUSIVE: Kit Harington Talks 'Game of Thrones' Spoilers & the One Prop He's Dying to Keep
Meanwhile, back in Winterfell, Littlefinger is once again causing some very big problems. Arya confronted Sansa about the letter Cersei "forced her" to write to Robb all those years ago, and the sisters are now in the middle of a very intense Stark family standoff.
At the urging of Littlefinger, Sansa ordered Brienne down to King's Landing to attend a gathering on behalf of the Lady of Winterfell and Brienne reluctantly agreed to obey her wishes.
Who else wants to bet that there is no gathering in King's Landing and it was actually Littlefinger who sent that invitation to Sansa? (You should all be raising your hands right now, because you know we're right.)
Make sure you subscribe to Entertainment Tonight's YouTube channel and tune in every Monday for a brand new episode of Westeros Weekly, the ultimate Game of Thrones after-show featuring exclusive interviews with your favorite GoT stars and celebrity superfans!