Golden Globes
Golden Globes 2018: Best, Worst and Weirdest Moments
By
Golden Globe Awards: Watch the Most Memorable Moments!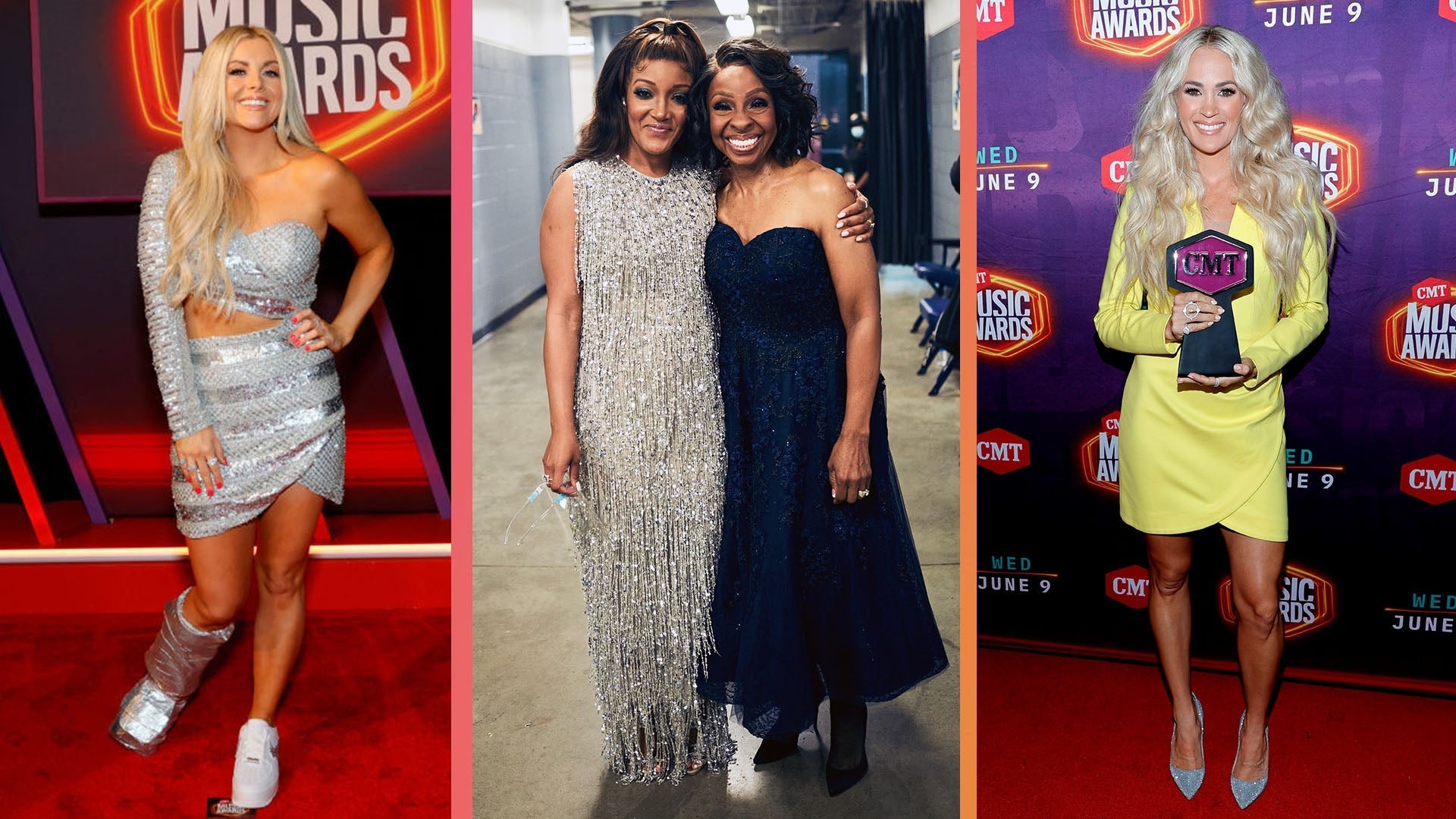 2021 CMT Music Awards' Most Memorable Moments and Performances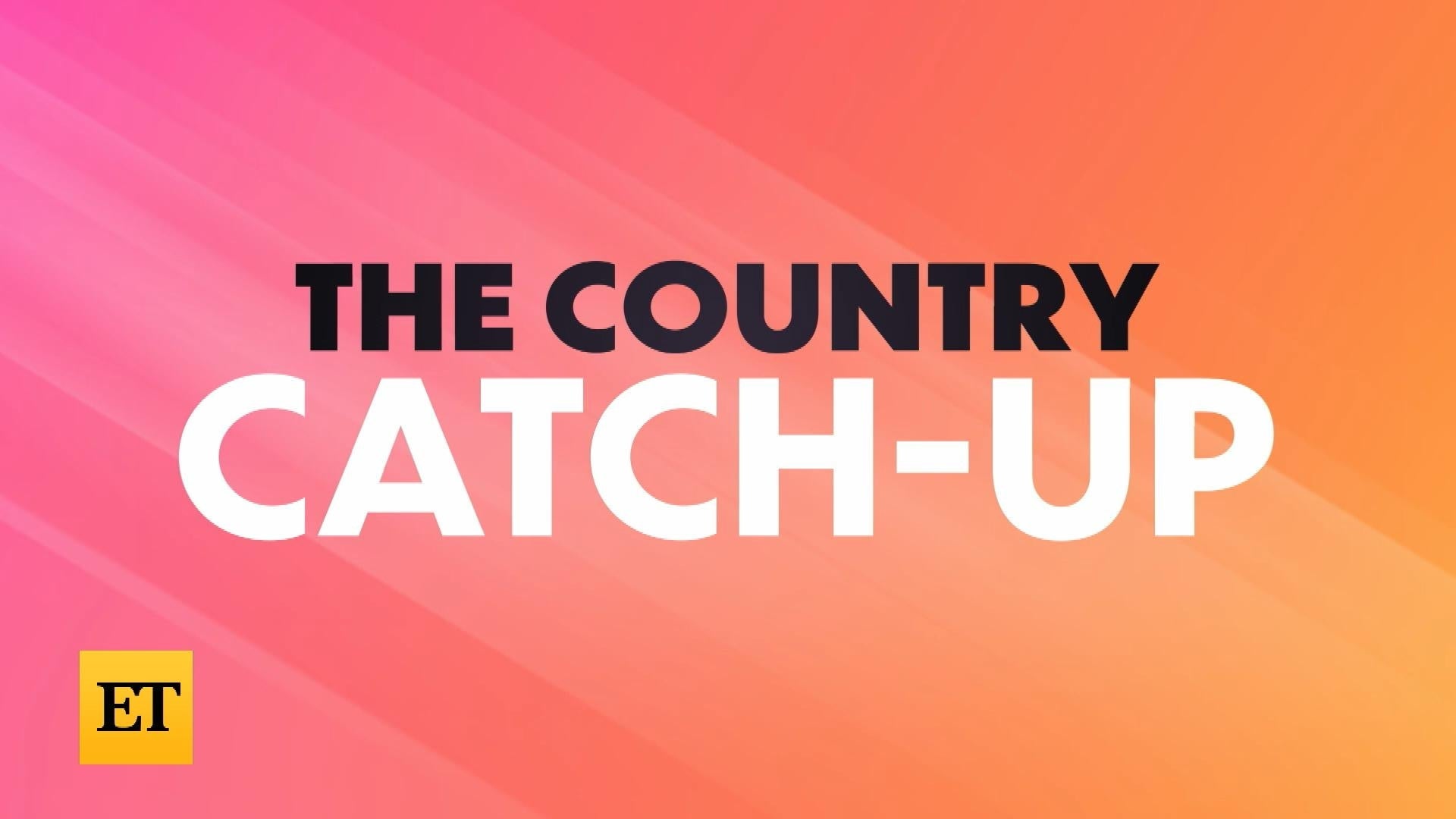 CMT Music Awards' Must-See Moments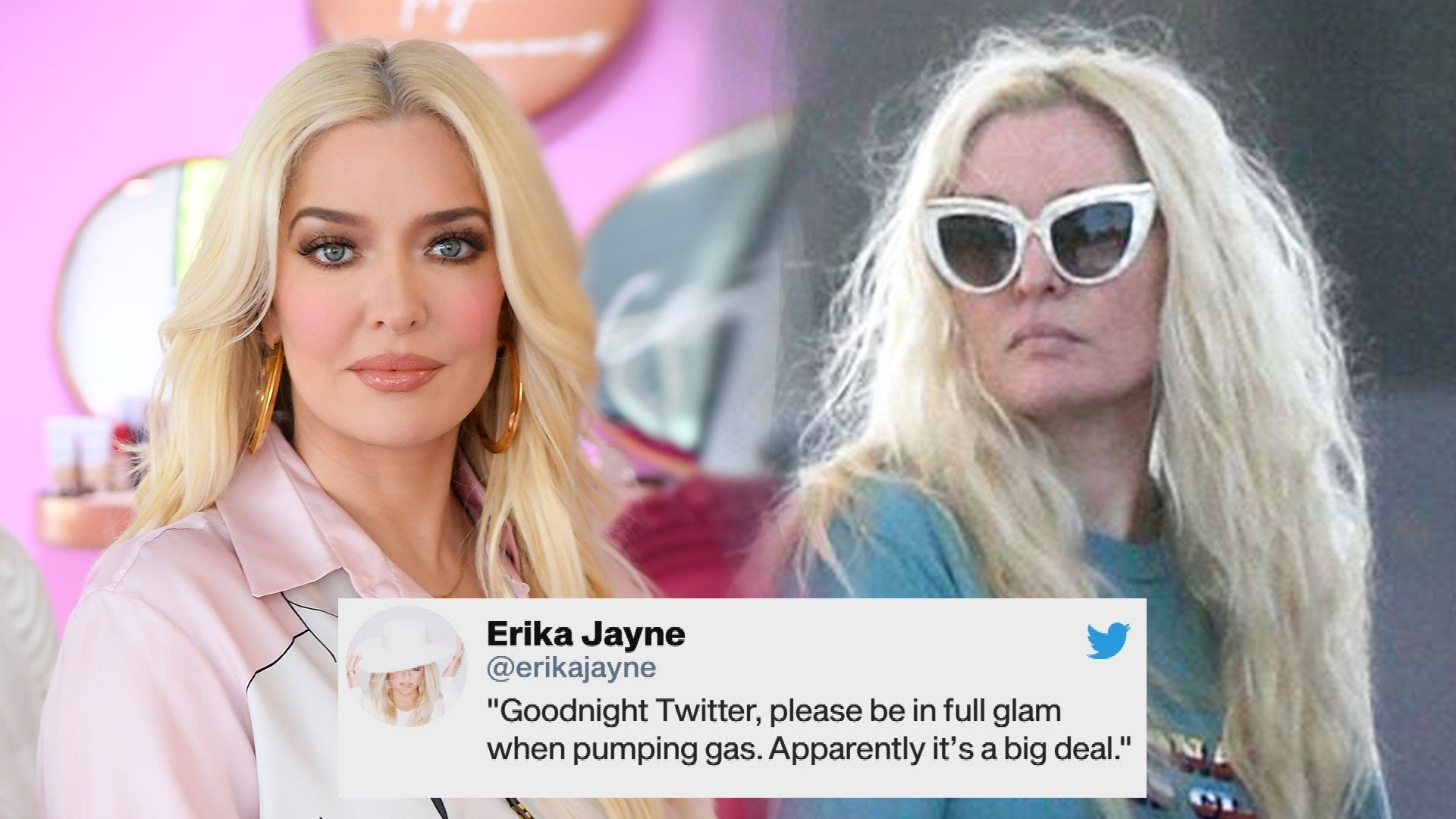 Erika Jayne Fires Back at Critics Amid Ongoing Legal Woes and Di…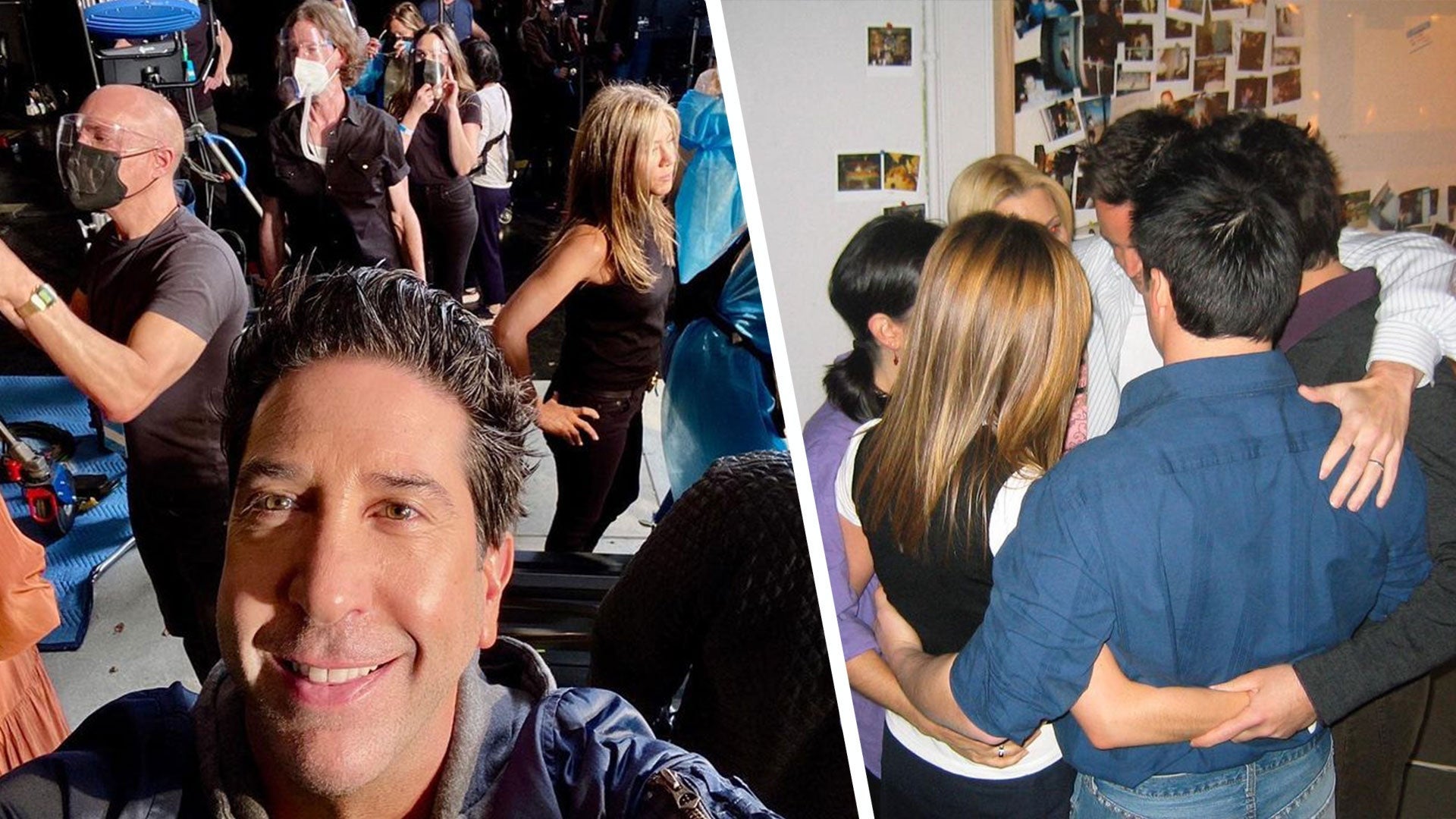 David Schwimmer Shares Behind-the-Scenes Moments From the 'Frien…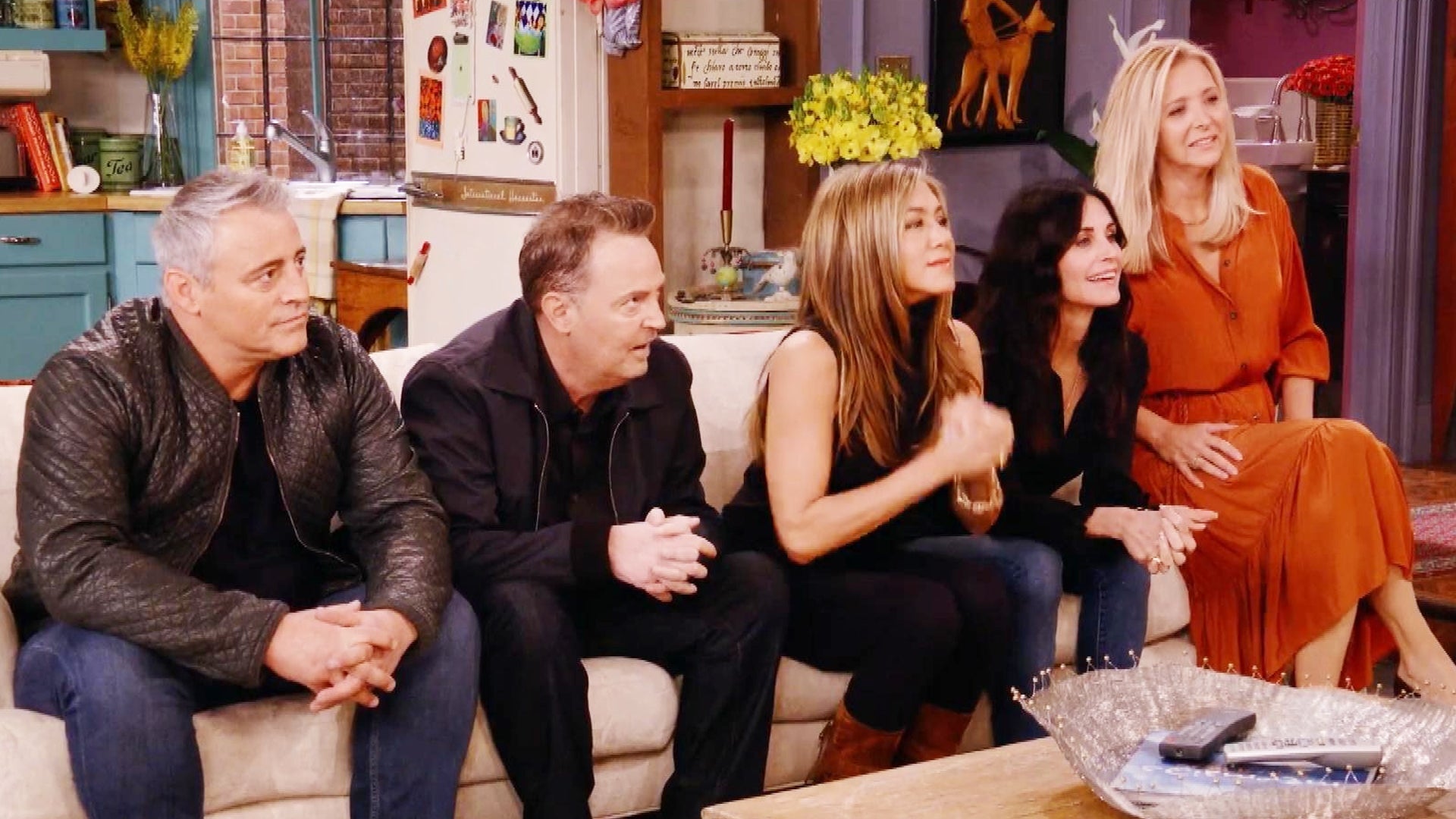 'Friends: The Reunion': Biggest Revelations and Moments Fans Are…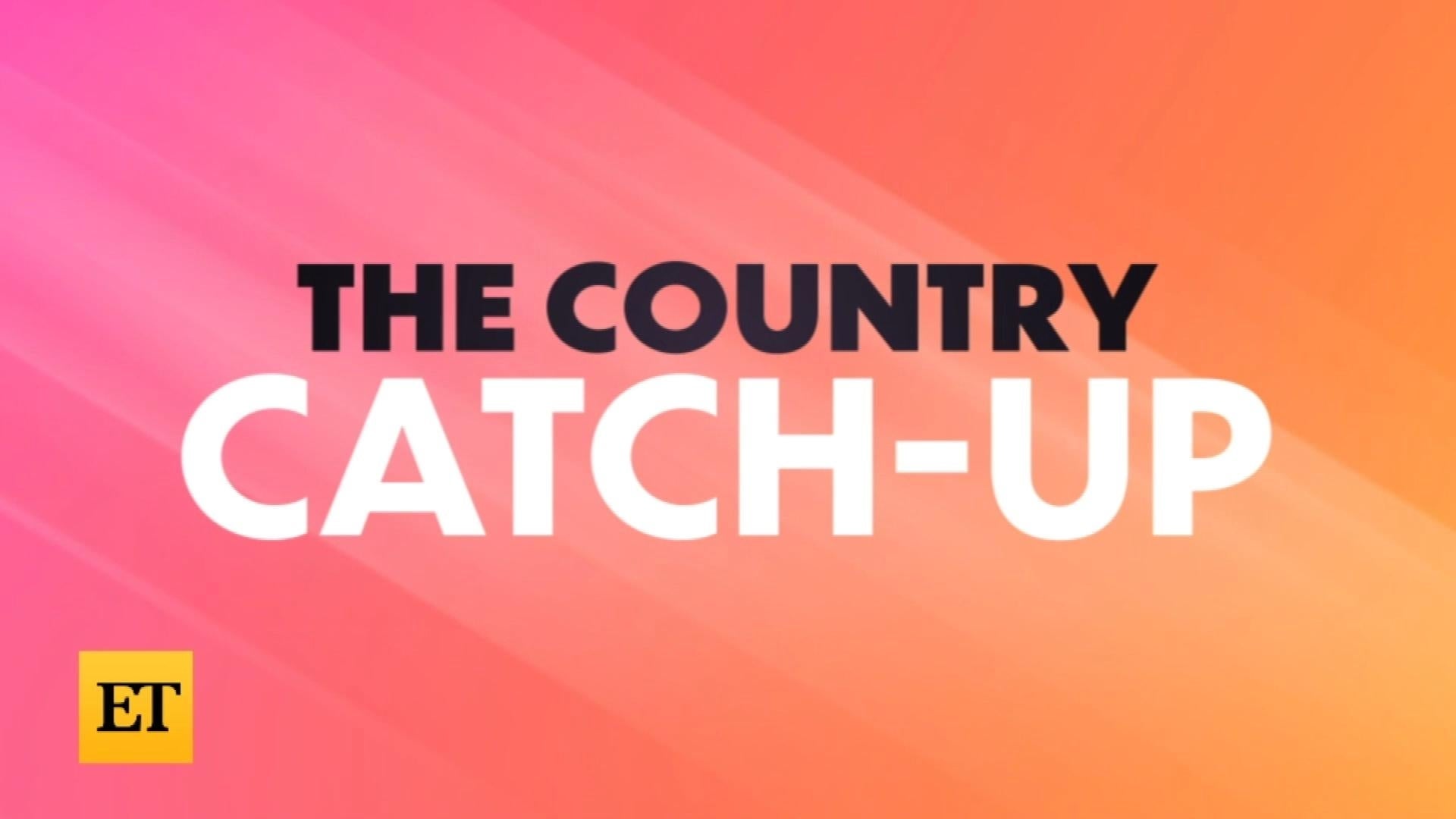 Everything You Need to Know Ahead of the CMT Music Awards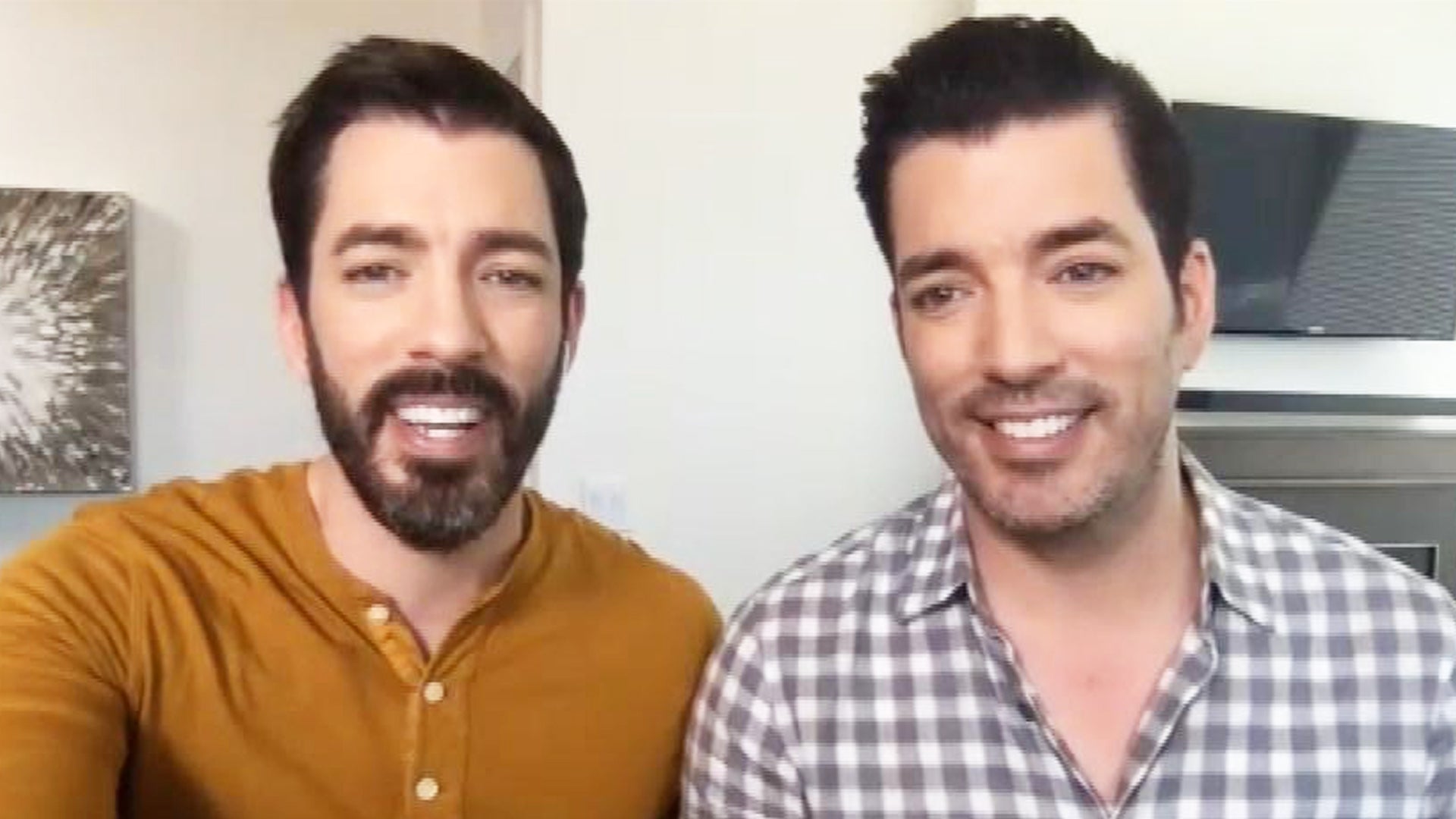 The 'Property Brothers' on 'Celebrity IOU' and Which Kardashian …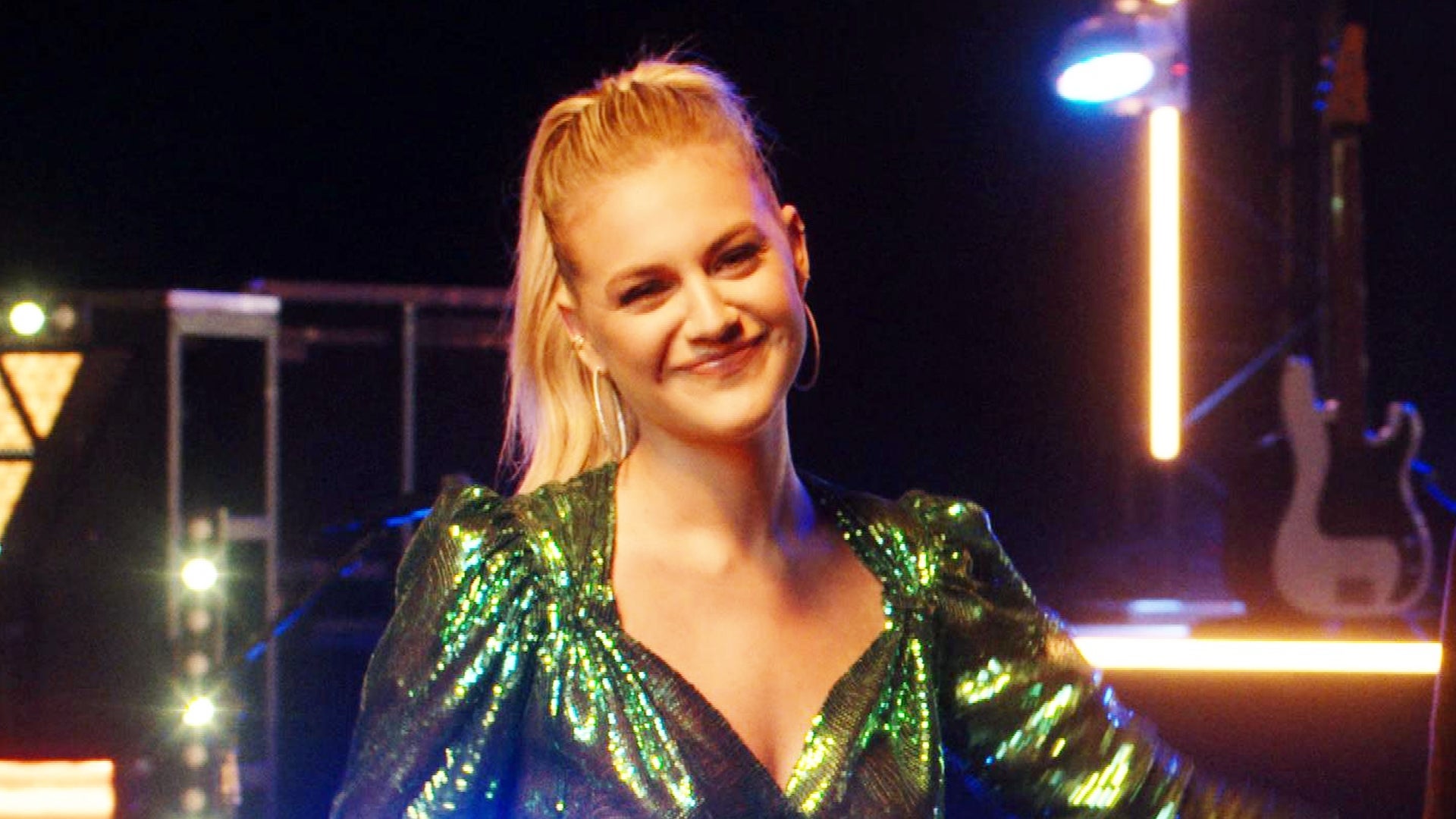 2021 CMT Music Awards: Everything to Expect From the Star-Studde…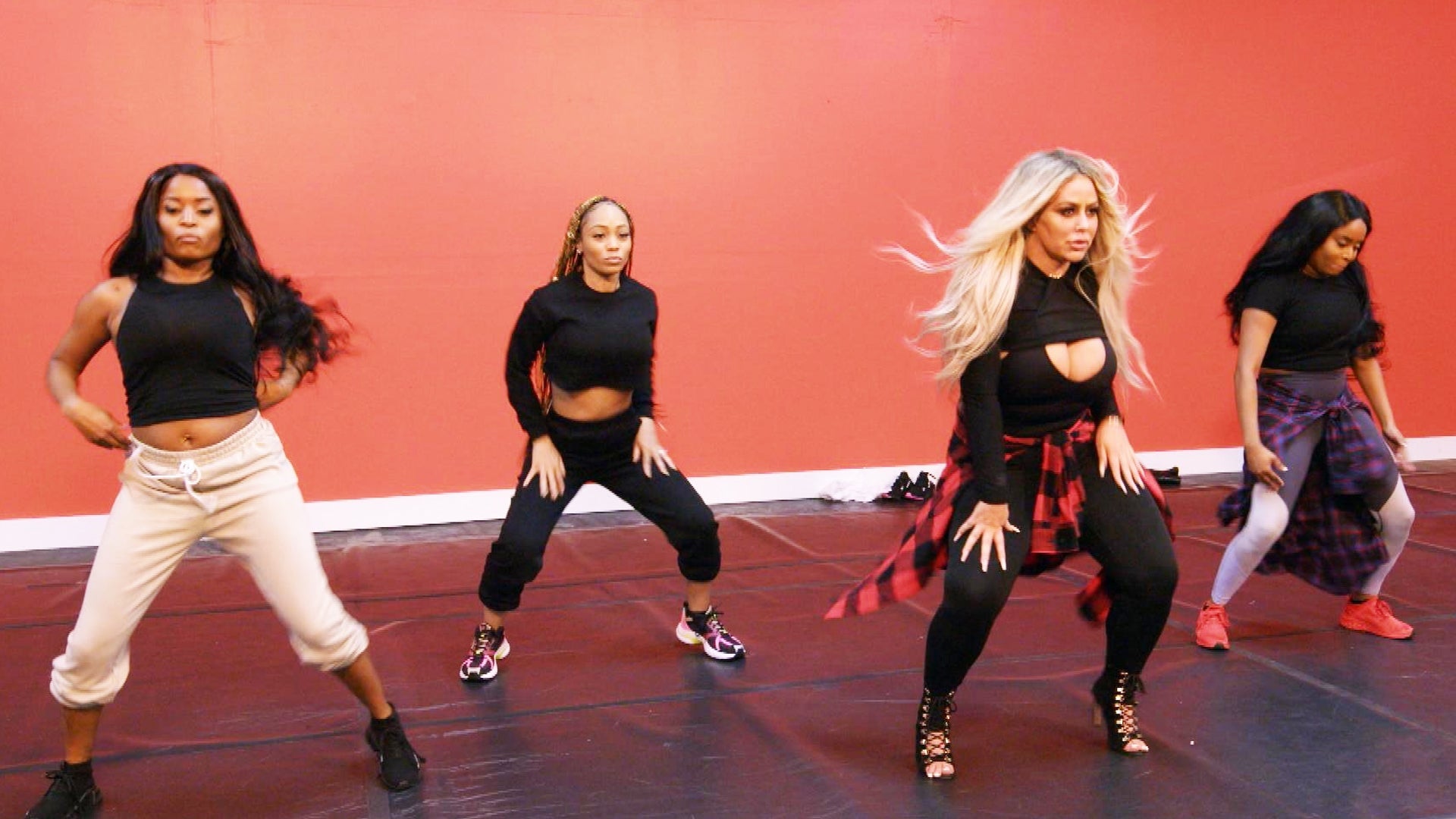 Watch 'BET Presents The Encore' Trailer (Exclusive)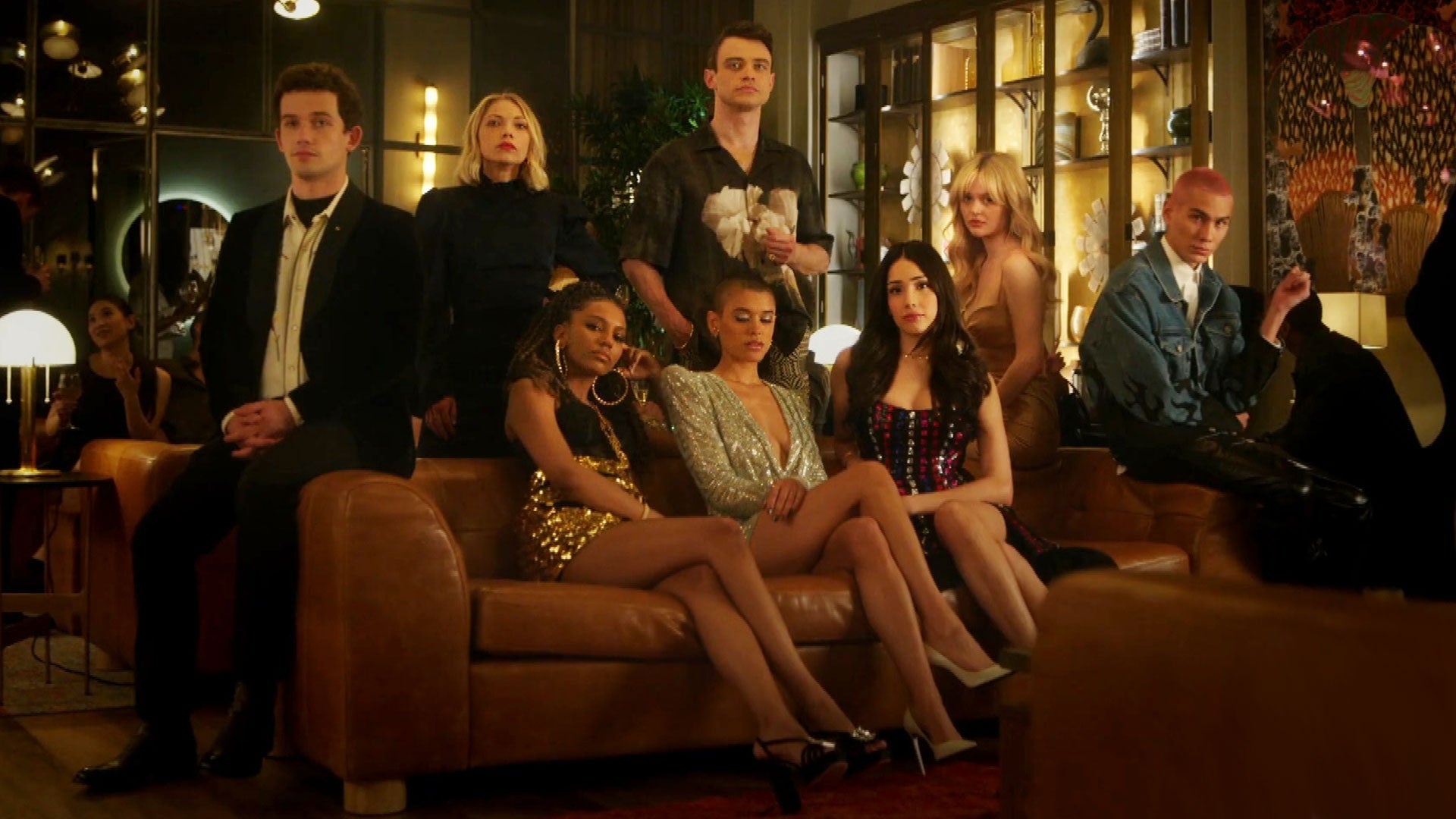 'Gossip Girl' Reboot: Watch the Sexy, New Teaser Trailer!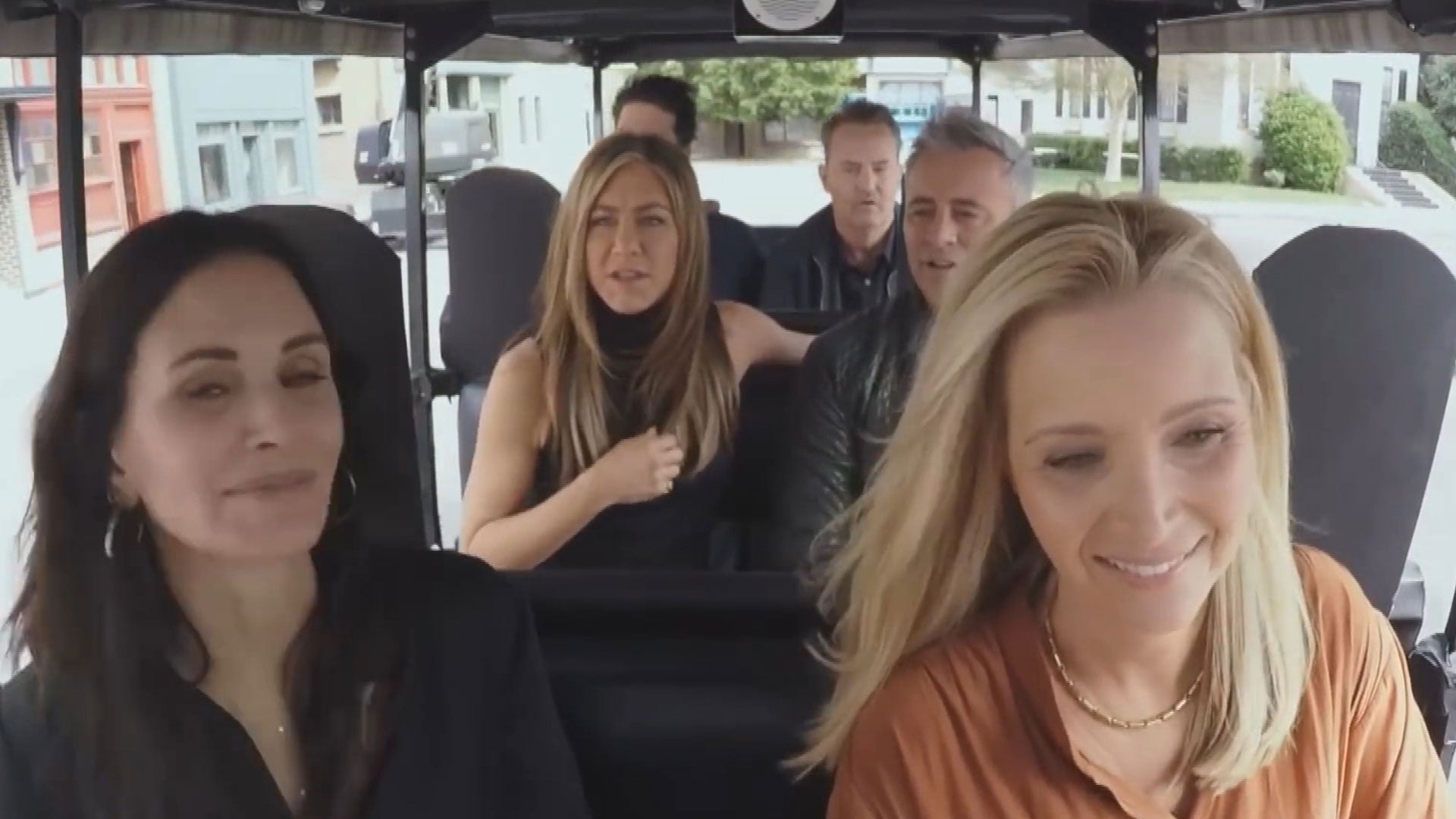 Watch the 'Friends' Cast Sing Their ICONIC Theme Song!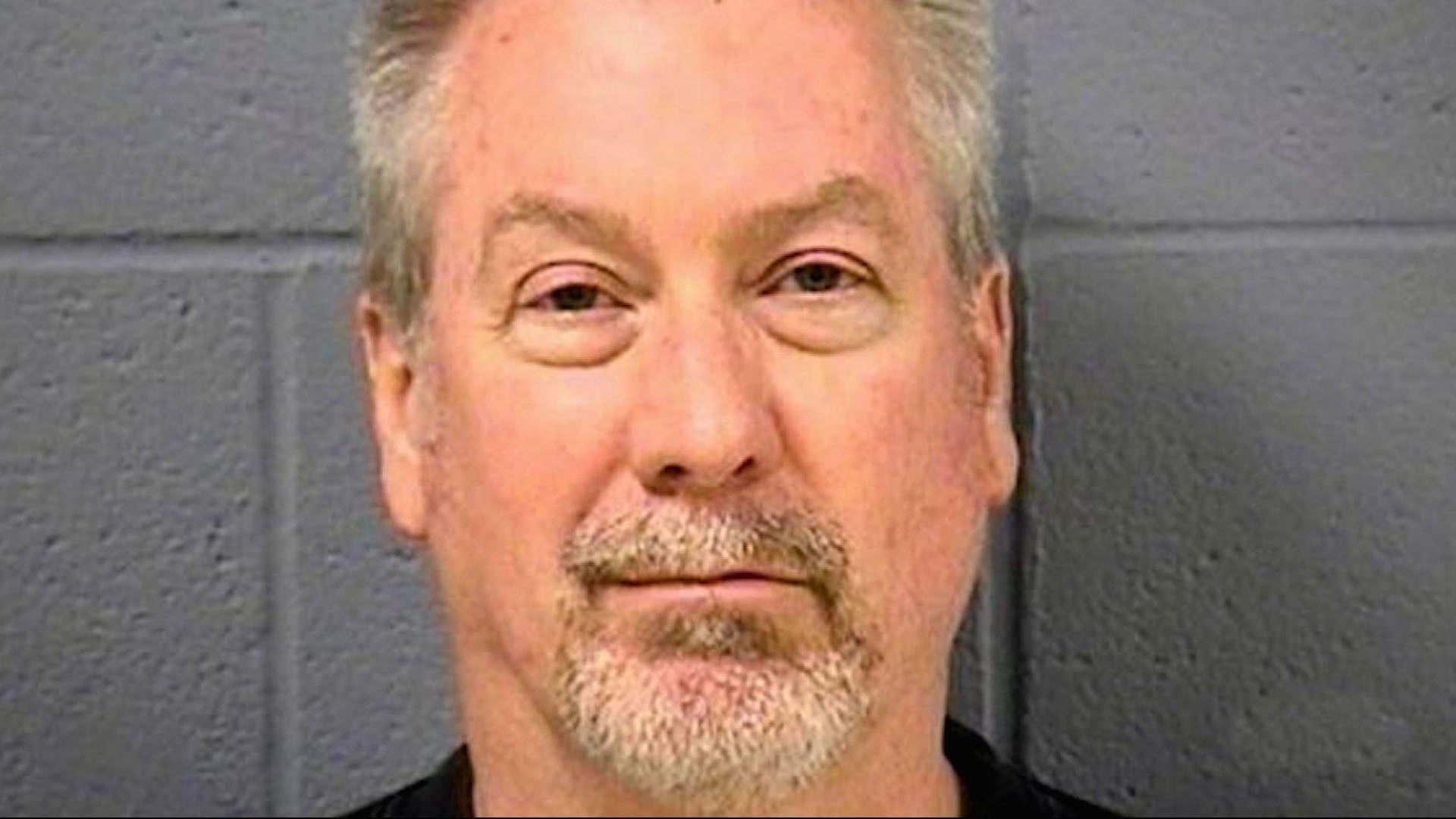 Watch the Chilling Teaser for 'Cellmate Secrets: Drew Peterson' …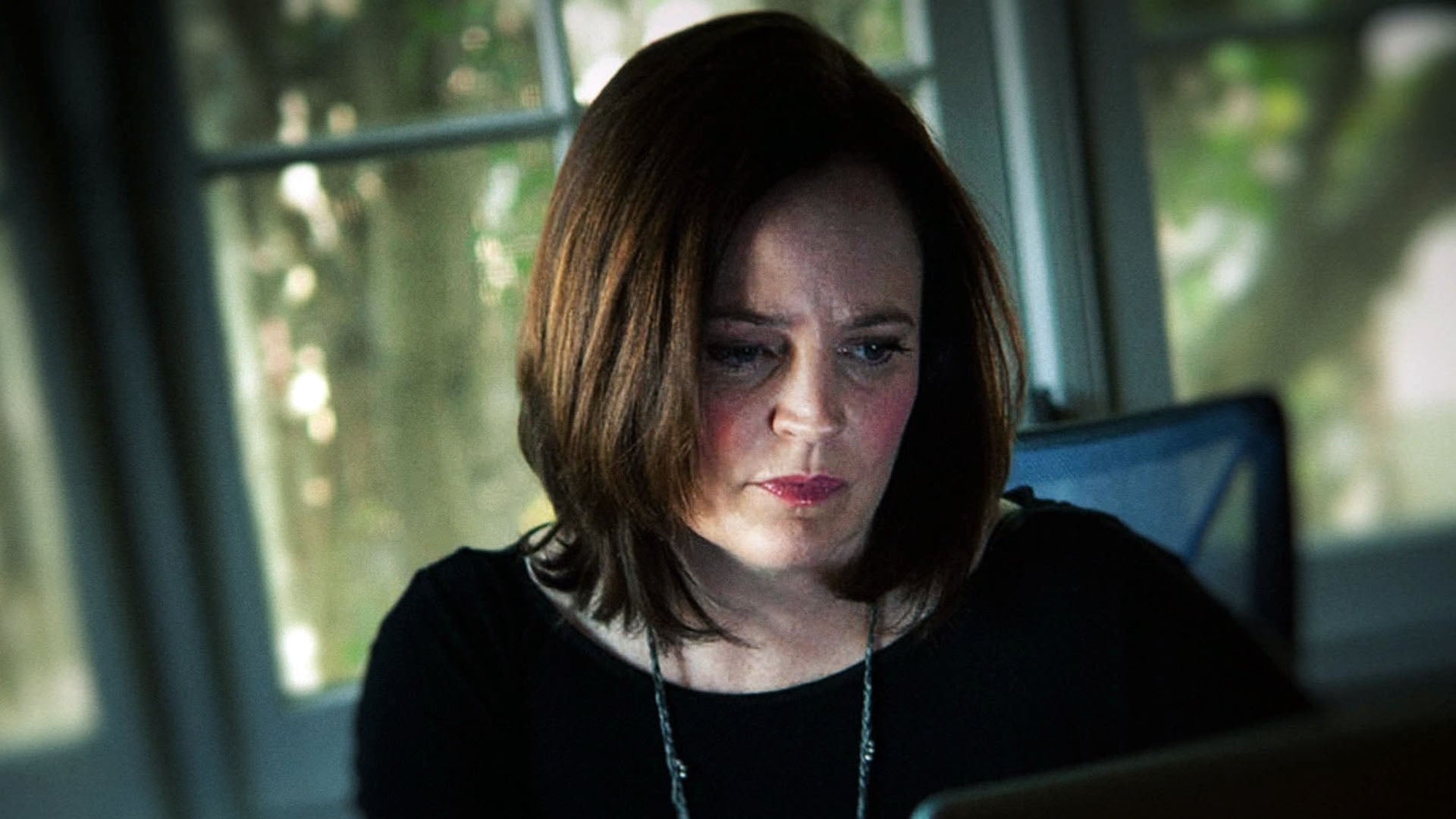 'I'll Be Gone in the Dark': Watch an Exclusive Clip From the Spe…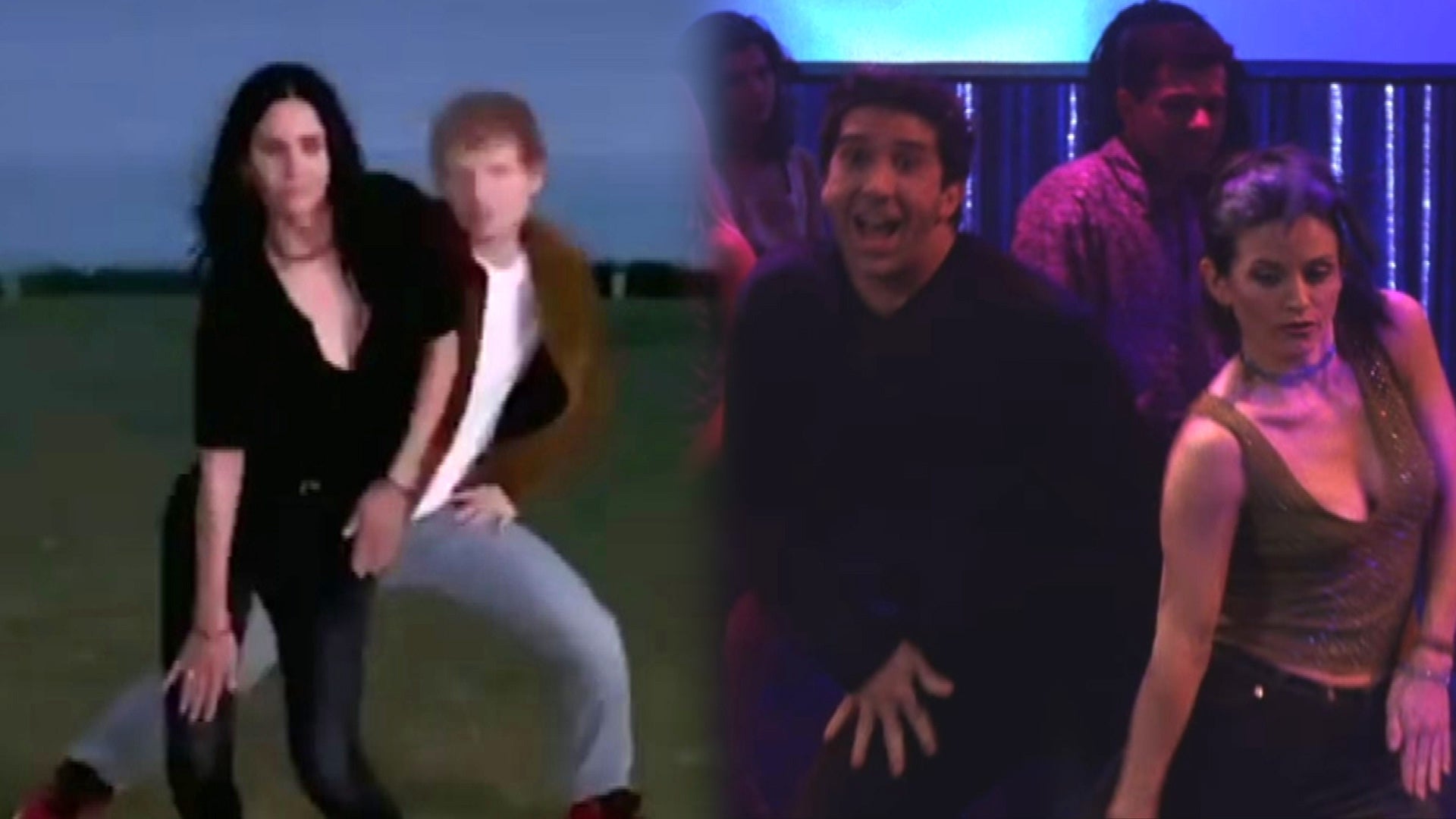 Watch Courteney Cox and Ed Sheeran Do 'The Routine' From 'Friend…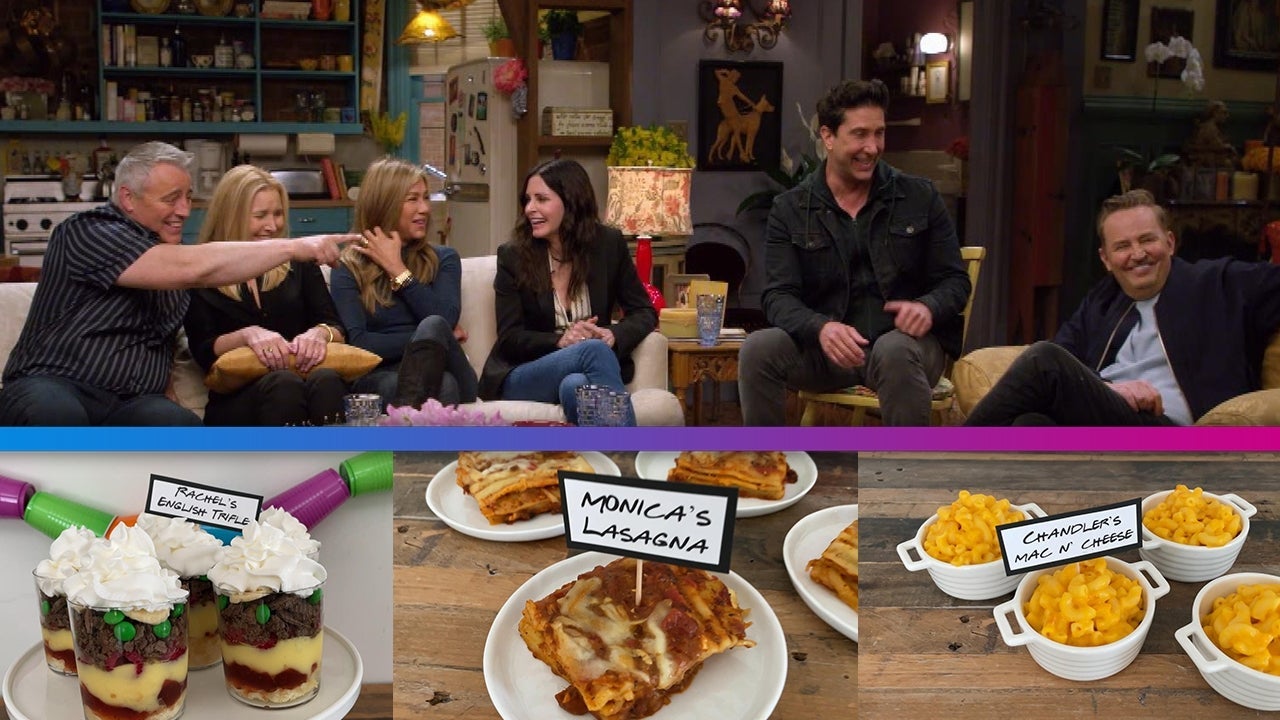 'Friends: The Reunion': How to Throw a Last Minute Watch Party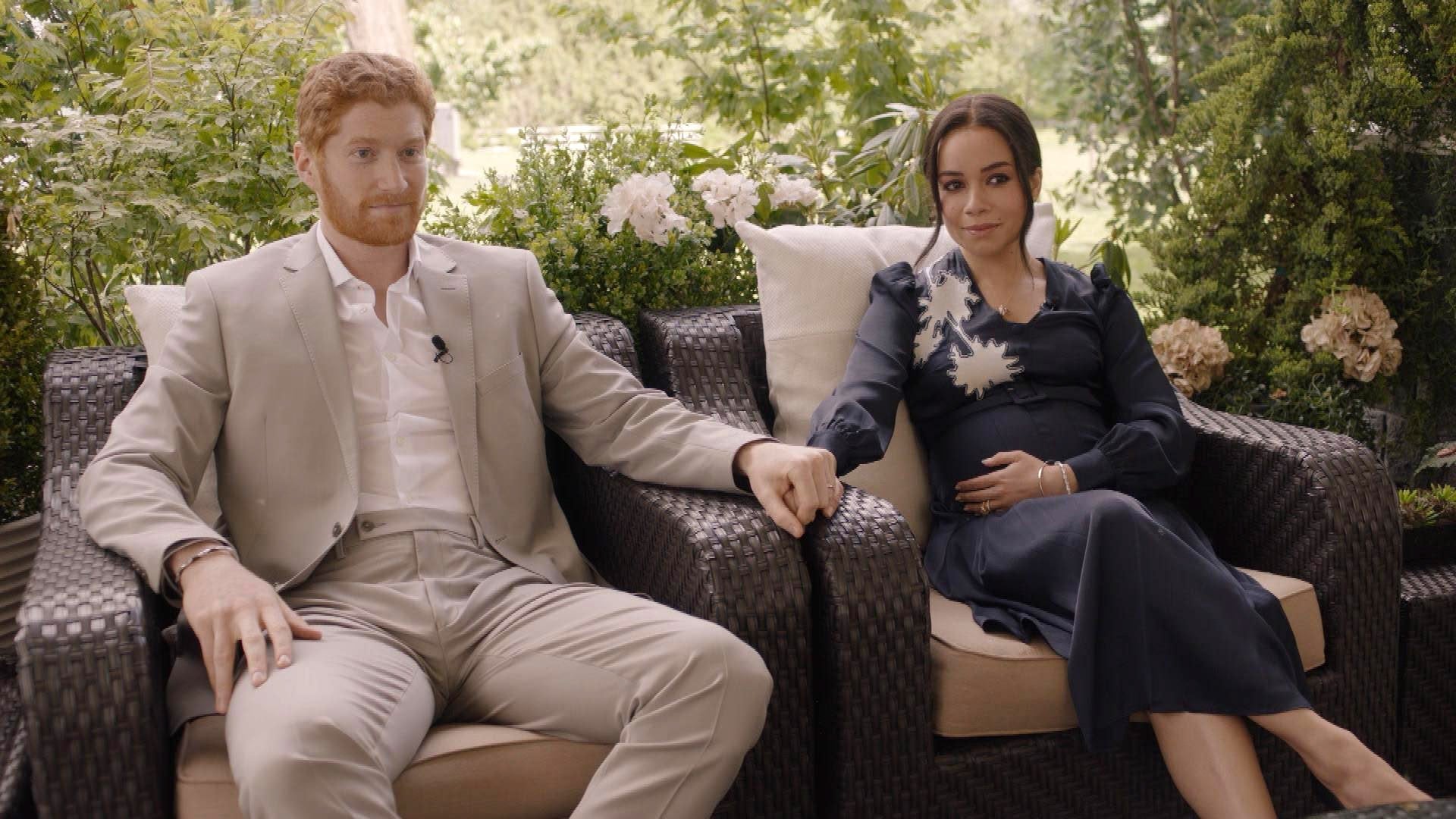 Lifetime Movie Recreates Harry and Meghan's Oprah Interview and …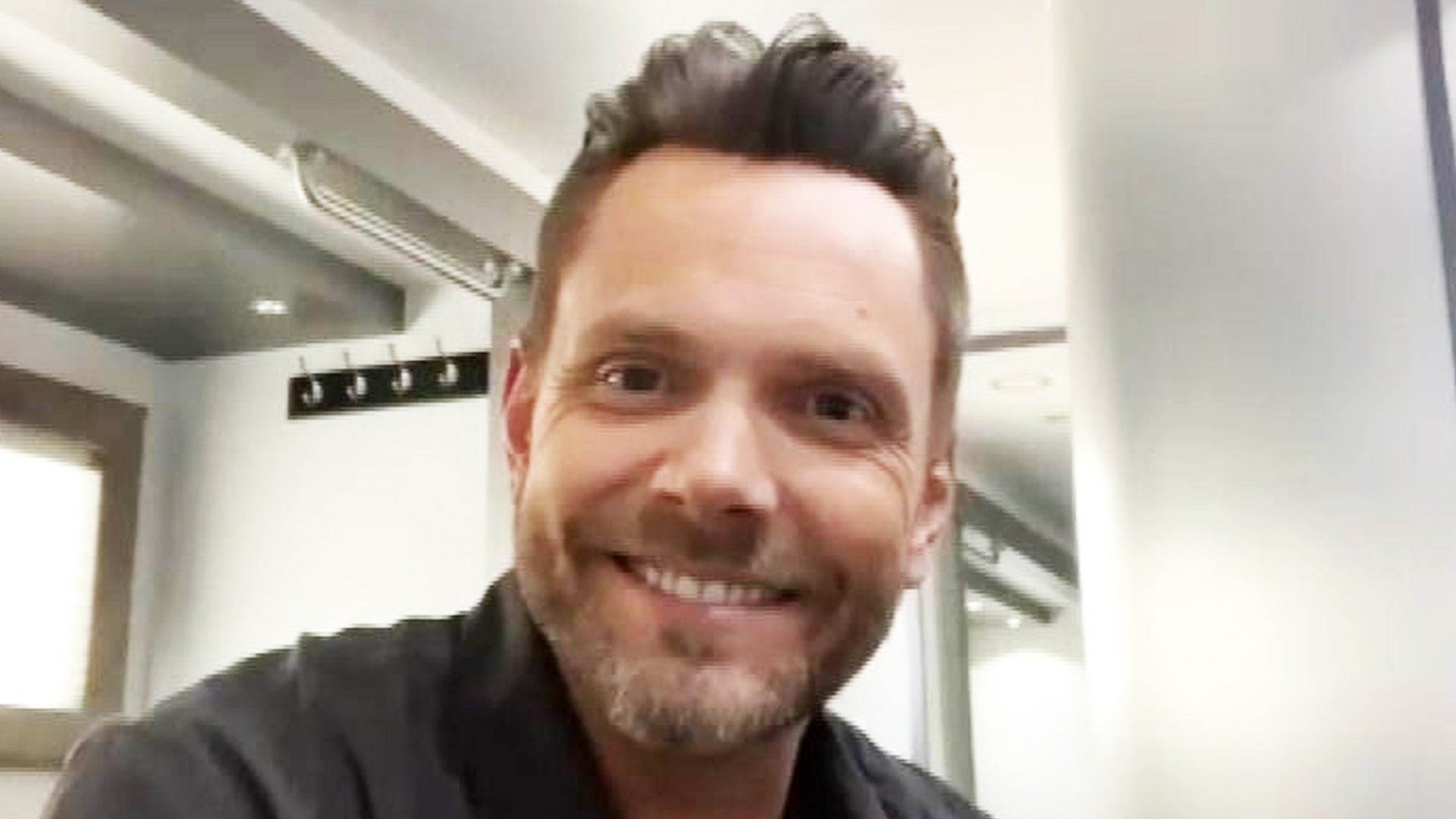 Watch Joel McHale Hilariously Put His Own 'Crime Scene Kitchen' …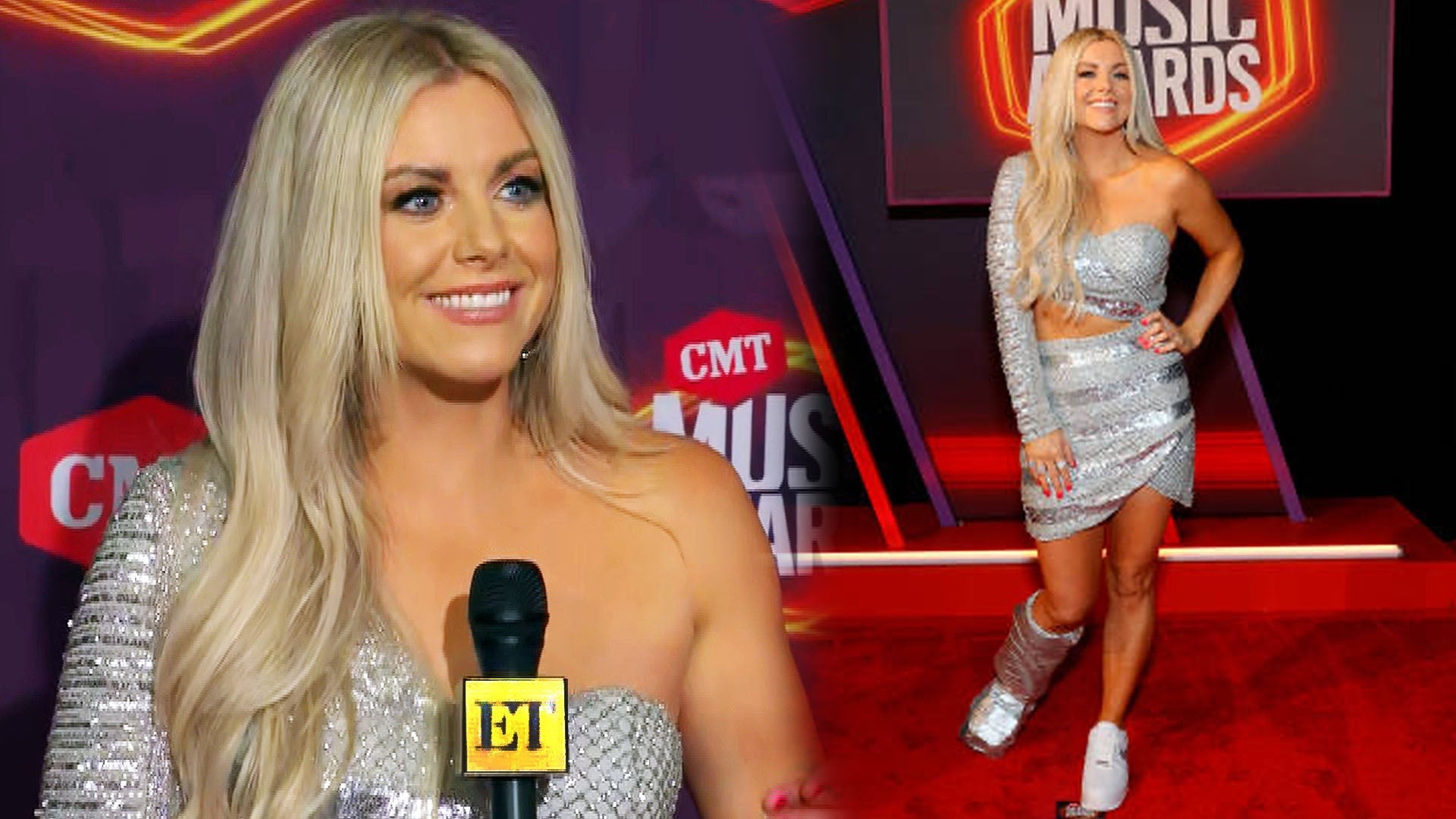 2021 CMT Music Awards: Lindsay Ell on How She Broke Her Foot and…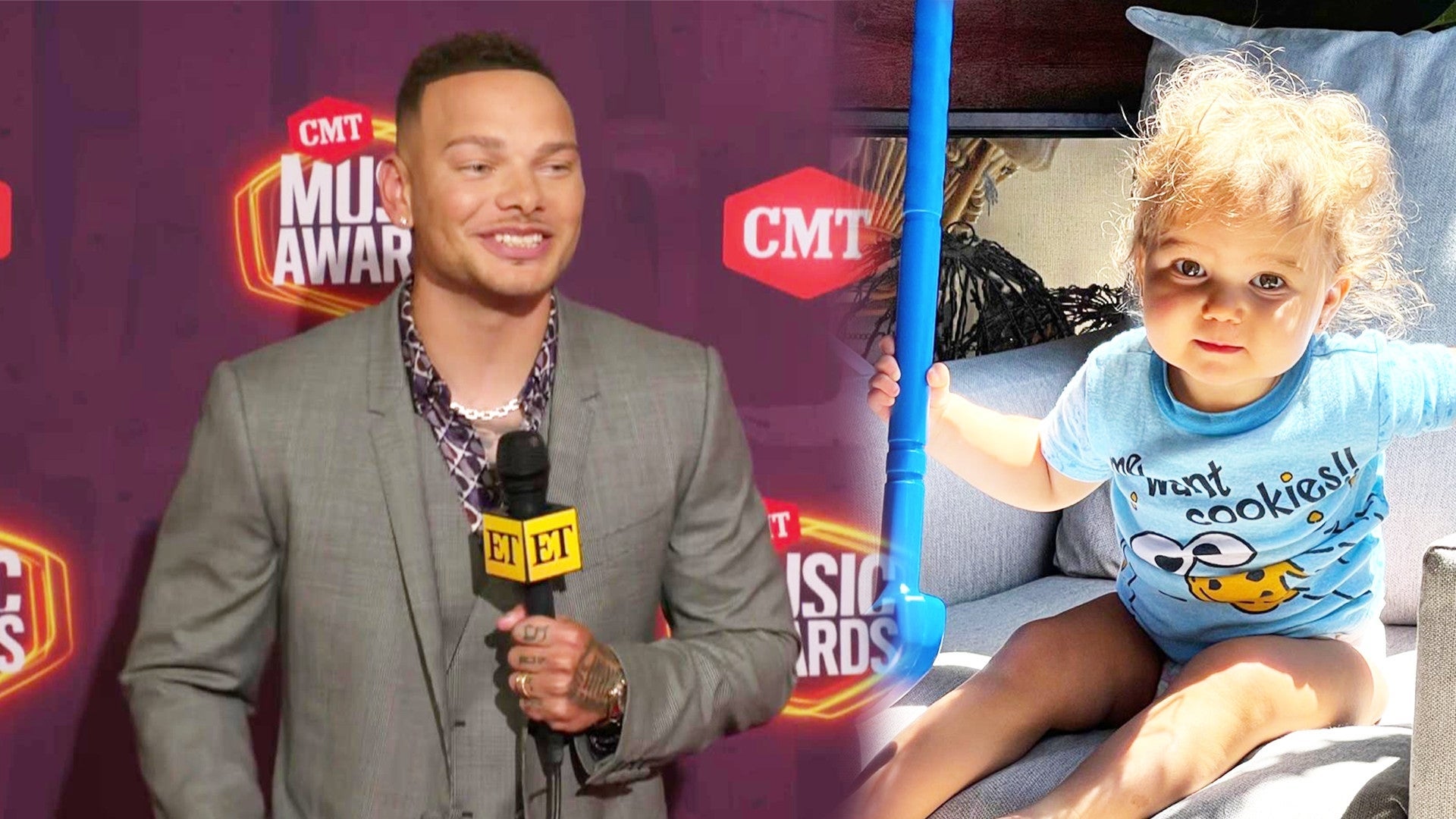 Kane Brown on His Daughter Kingsley Rose Saying 'Dada' Right Bef…
The Globes are going to Globe.
Still, this year's Golden Globes was one of its better telecasts, wasn't it? There were some lows (like the fact that Get Out went home completely empty-handed) but certainly many more highs, from all of the powerful speeches delivered by women to some truly deserving wins (hoorah for Mrs. Maisel and Lady Bird and Big Little Lies, even though it was nominated in the wrong category!) to Oprah. Grab a bottle of champagne, take a swig and let's relive the best, worst and weirdest moments from tonight's show.
The Best
The Focus on Time's Up: From the all-black dress code in protest of sexual harassment -- which nearly everyone in attendance followed -- to the widespread exaltation of the Time's Up initiative to each of the actresses who walked the red carpet with an activist as their date, this year's Globes was about so much more than handing out trophies. "One awards show can't change everything," Reese Witherspoon told ET. "But this can be a start and hopefully this will spread to all industries."
Seth Meyer's Opening Monologue: In a role absolutely no one envied, Meyers' hosting duties required him to speak to the seriousness of the issues at hand while keeping the mood light and fun. And for the most part, he succeeded! Sure, there were a few clunkers in there (and one joke he recycled from Meryl Streep's speech last year), but his barbs at the likes of Harvey Weinstein and Kevin Spacey were doozies, and it culminated in a fun gag between him and Amy Poehler that involved reclaiming her wine and putting an end to mansplaining.
Our favorite of Meyers' jokes? "For the male nominees here tonight, this is the first time in three months it won't be terrifying to hear your name read out loud. 'Did you hear about Willem Dafoe?' 'Oh, god no!' He was nominated! Don't do that!"
Oprah Winfrey's Cecil B. DeMille Award Speech: Witherspoon's introduction was pretty adorable ("Oprah's hugs could end wars.") and then Winfrey brought the house down with her speech, receiving a standing ovation from the audience just based on the clip package that played before she took the stage. In her nearly 10-minute speech, Winfrey spoke on Sidney Poitier's historic Golden Globe win and the legacy of Recy Taylor, support for Time's Up and #MeToo ("What I know for sure is that speaking your truth is the most powerful tool that we all have.") and what this honor means to her: "It is not lost on me that, at this moment, there are some little girls watching as I become the first black woman to be given this award."
Natalie Portman's Drag Heard Round the Globes: Portman and co-presenter Ron Howard's appearance started with a weirdo moment interacting with someone in the audience, but quickly became one of the best moments of the night. After setting up the Best Director category, Portman said, "And here are the all-male nominees." With that, the world collectively shouted, "OH SH*T!" Someone had to acknowledge it, and turns out Portman was exactly the right person to do it.
The Worst
Not Getting to Hear a Christopher Plummer Acceptance Speech: Absolutely no disrespect to Sam Rockwell and his excellent performance in Three Billboards Outside of Ebbing, Missouri -- and that cute moment when Frances McDormand shooed the camera away from her -- but after the HFPA nominated Plummer for All the Money in the World, we just assumed that he'd win too. And following the Spacey digs in the opening monologue, can you imagine what Plummer could have said?
And Not Getting to Hear Whatever Tommy Wiseau Wanted to Say: James Franco invited his Disaster Artist counterpart onstage to celebrate his win, but when Wiseau tried to say something into the mic, Franco quickly put a stop to that. (Then proceeded to do a Tommy Wiseau impression in front of Tommy Wiseau, which was wild.) Franco probably did the right thing in the end, but what was Wiseau going to say?
That Winona Ryder Shampoo Commercial: Was there a more shocking moment during the Golden Globes telecast than this ambiguous, arthousey spot for…what? "Everyone loves a comeback," it said. Was it a new movie starring Ryder? Some sort of docuseries we hadn't heard about? "Damaged hair deserves one too." IT WAS A L'OREAL COMMERCIAL.
All the Bleeping: The worst offenses were during Aziz Ansari's speech, when he said, "I'm glad we won this one, because it would have really sucked to lose two of these in a row. It would have been a really sh**ty moment for me. But this is nice." One S-word and half his speech got censored. Later, Frances McDormand's acceptance speech was all but incomprehensible when she was censored three different times, despite at worst saying "shite."
The Weirdest
Nicole Kidman Wins Most Awkward Kiss in an Awards Show or Limited Made to Hand Out Trophies Telecast : It wouldn't be an awards show if we weren't left wondering, "What's...uh, going on with Nicole Kidman?" (As if we would want to be asking anything else!) This time, it came after her name was called as winner of Best Actress in a Limited Series and she went to give husband Keith Urban a celebratory smooch, but...kind of missed…and then they sort of wrestled each other into a kiss. "When my cheek is against yours, everything melts away, and that is love," she told him in her speech, prompting someone in our office to scream, "Oh my god, I'm so single."
Why Was Kendall Jenner There? When Jenner popped up on the red carpet, the go-to joke was, "Was Kendall Jenner nominated for a Golden Globe for her Pepsi commercial?" Good one! But really: What was Kendall Jenner doing there? Turns out, she was the special guest of Moët & Chandon. So, still not sure exactly what that means or exactly what she was on hand to do, but we also think probably no one cares enough to keep digging for answers.
Mariah Carey's Meryl Streep Moment: If you weren't watching the Golden Globes as a second screen experience with your Twitter feed, then you might have missed the fact that Carey was essentially live-tweeting the show, including humbly admitting defeat to The Greatest Showman ("Marc & I will try another year!") and sharing this story: "Got caught mingling on the way to the loo during a commercial break.. took the first seat available, happens to be right next to Steven Spielberg Cut to next commercial break, guess who comes back to her seat... (me) Dear Meryl, please forgive me!!! (MERYL STREEP) You can take my seat any time!" Someone get a camera on that!
At the very least, we can all agree that the Globes could've used more Mariah, right?
RELATED CONTENT:
Golden Globes 2018: The Complete Winners List
Seth Meyers' Golden Globes Monologue Addresses Sexual Harassment
Everyone Wants Oprah Winfrey to Run for President After Epic Golden Globes Speech
'Times Up' Movement Dominates 2018 Golden Globes Telecast -- Watch the Must-See Moments!
Related Gallery