TV
Here's Why Tamra Judge Tweaked Her Name When She Joined 'Real Housewives' (Exclusive)
By
Tamra Judge Reveals She Tweaked Her Name to Join 'Real Housewive…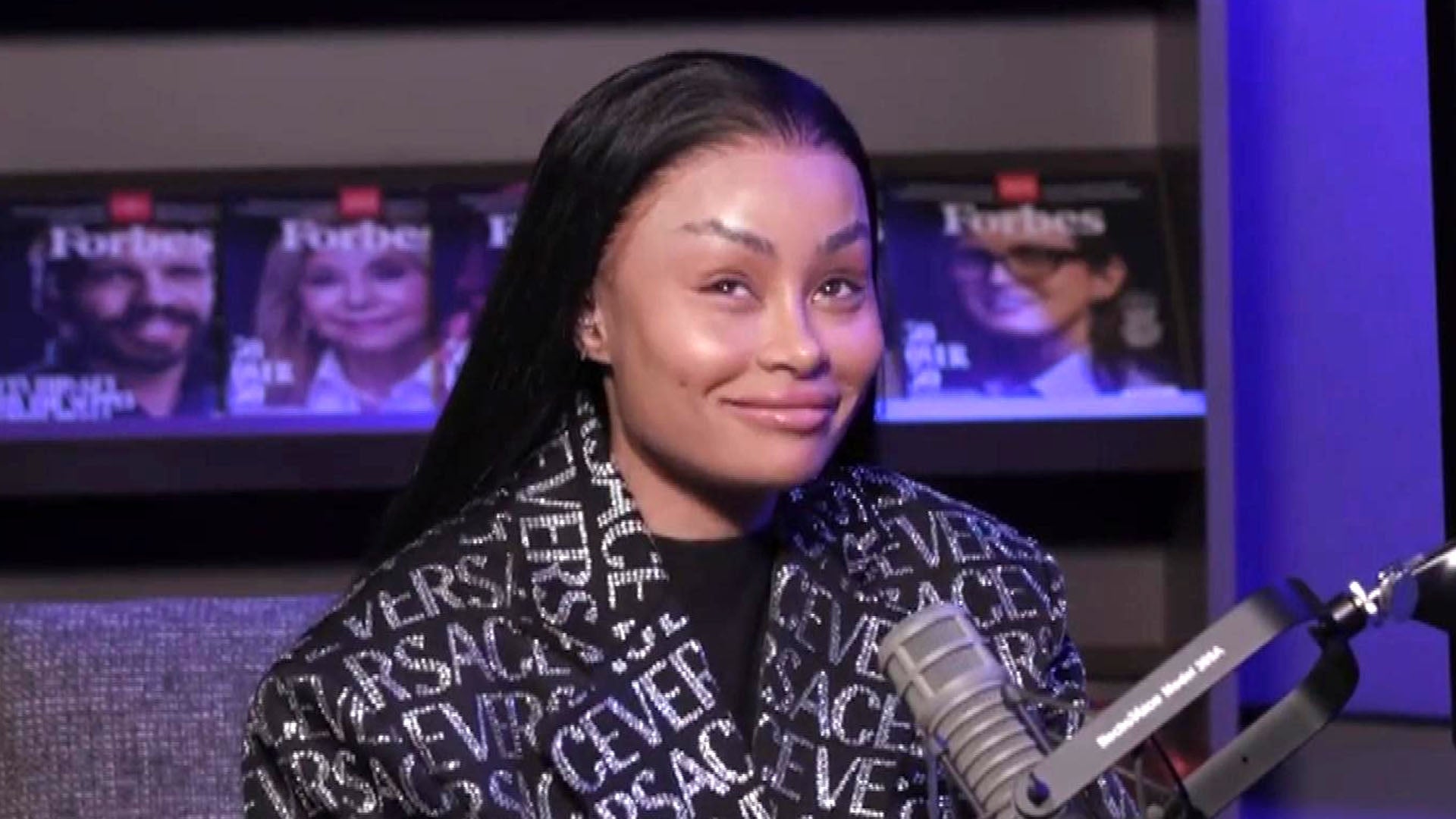 Why Blac Chyna Is Going Back to Her Legal Name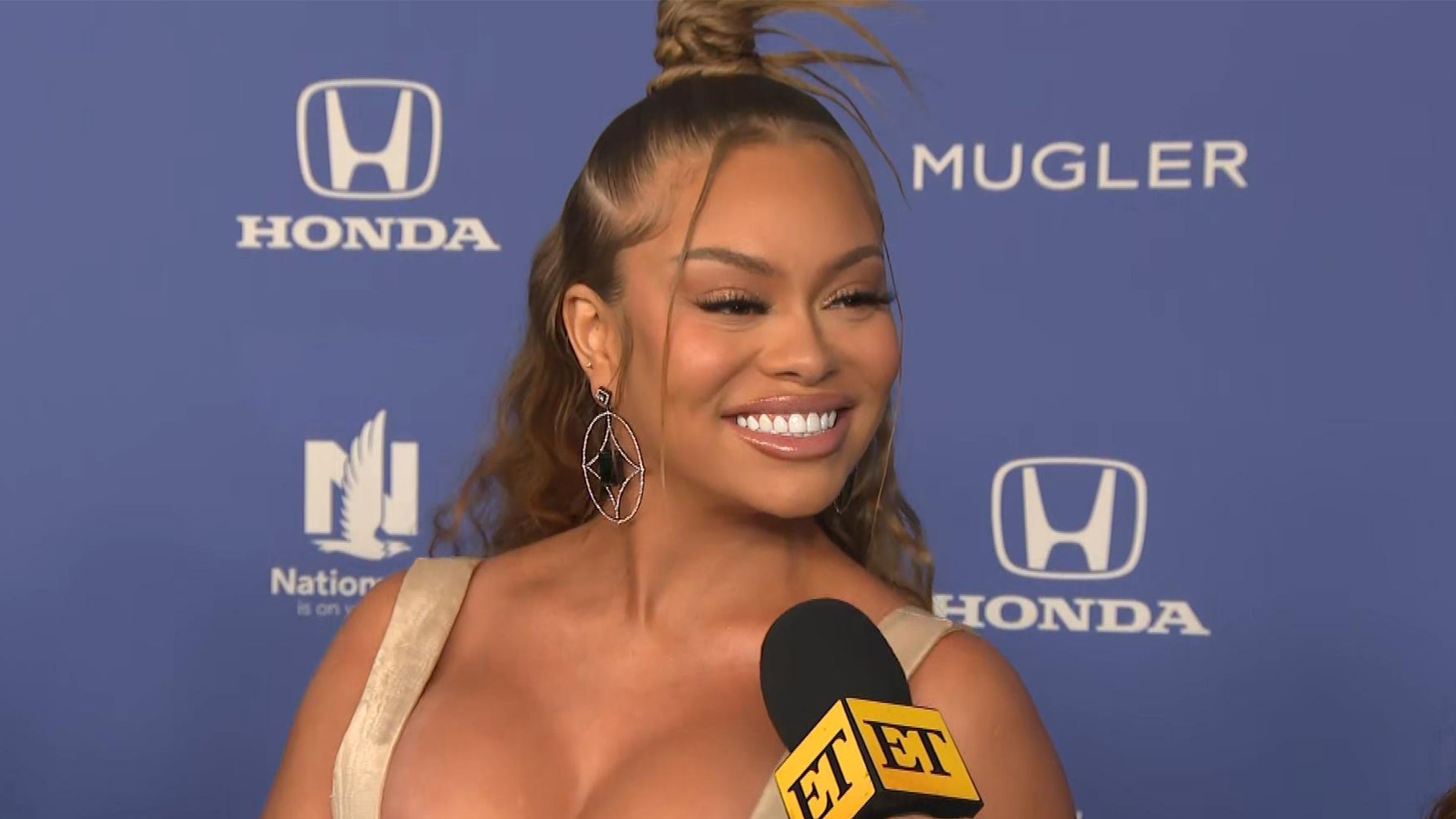 Latto Describes How She Lives Her 'Best Life' on Tour With Lizzo…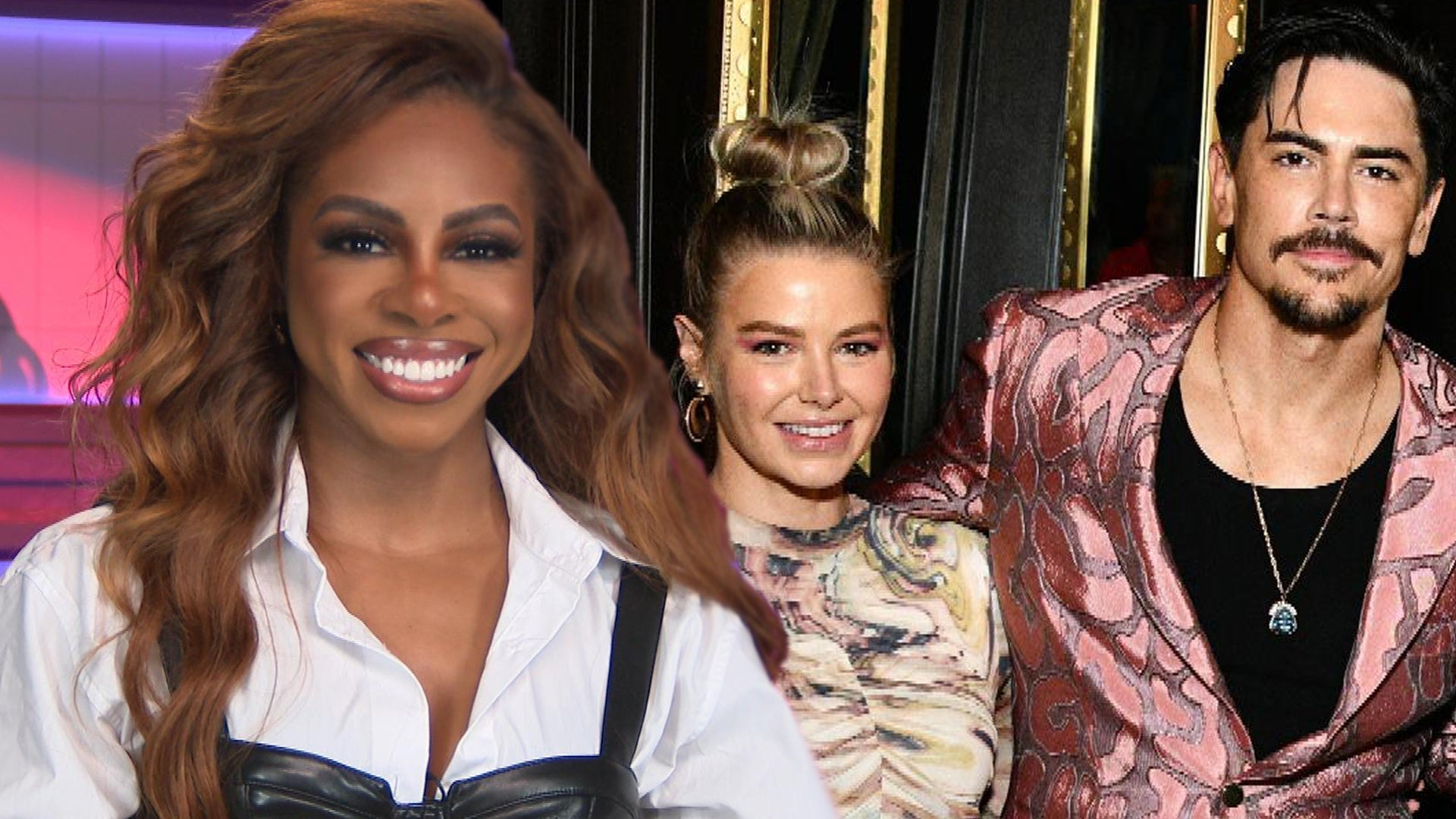 'RHOP's Candiace Dillard Bassett Sends Message to Ariana Madix A…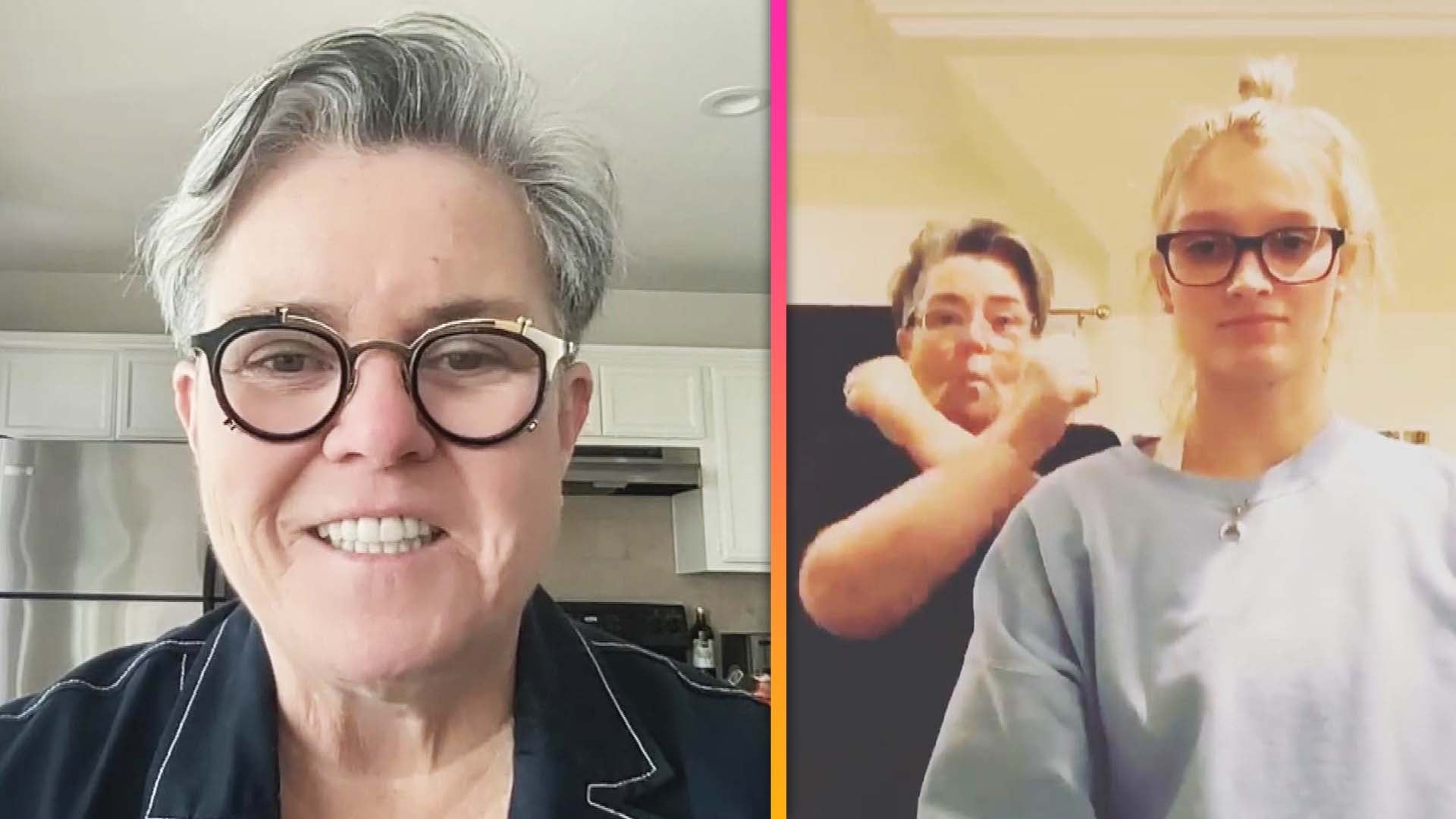 Rosie O'Donnell on TikTok, Aging and Who She Wants on Her Podcas…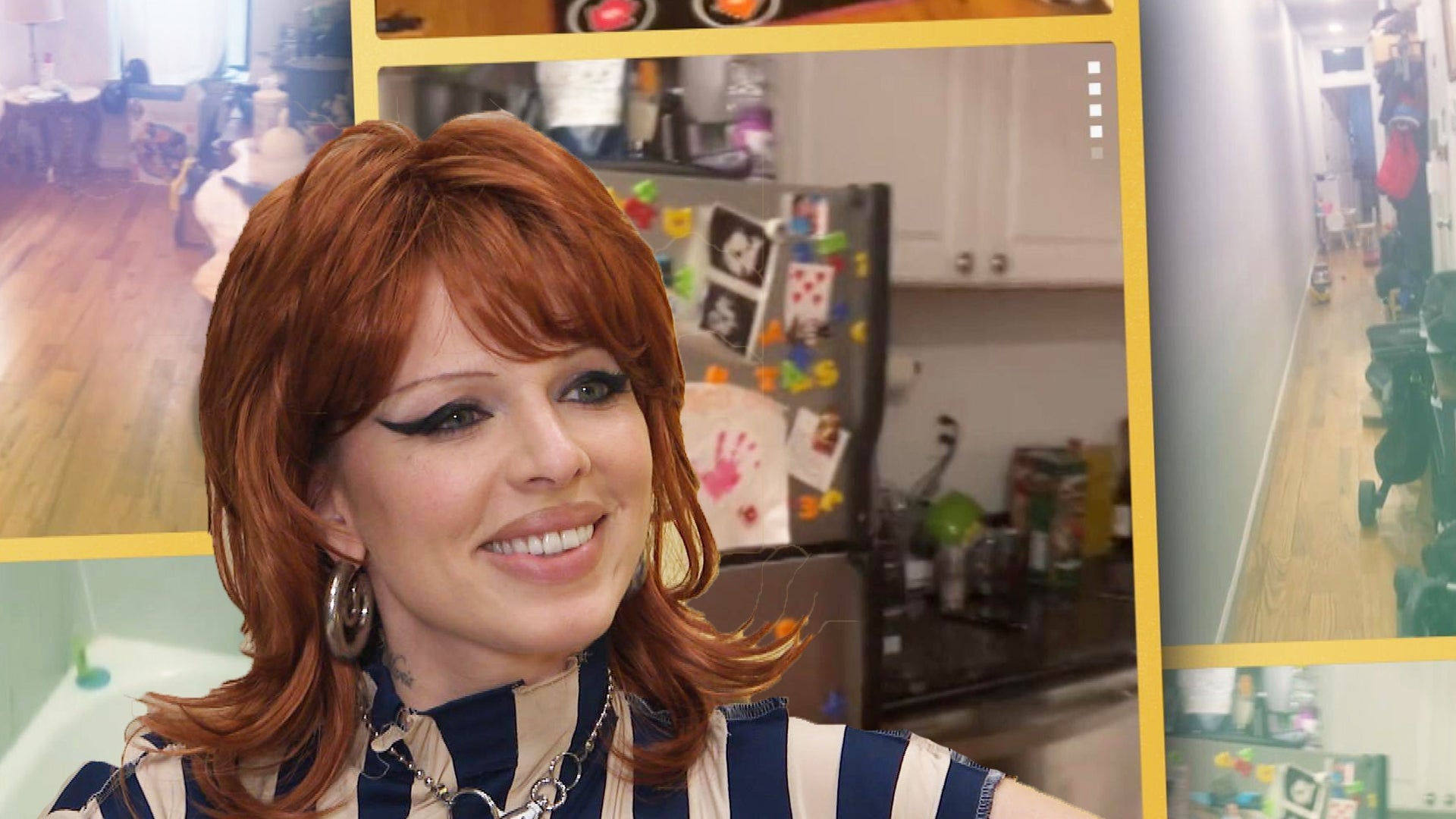 Julia Fox Defends Her Viral Apartment Tour and Shares What Type …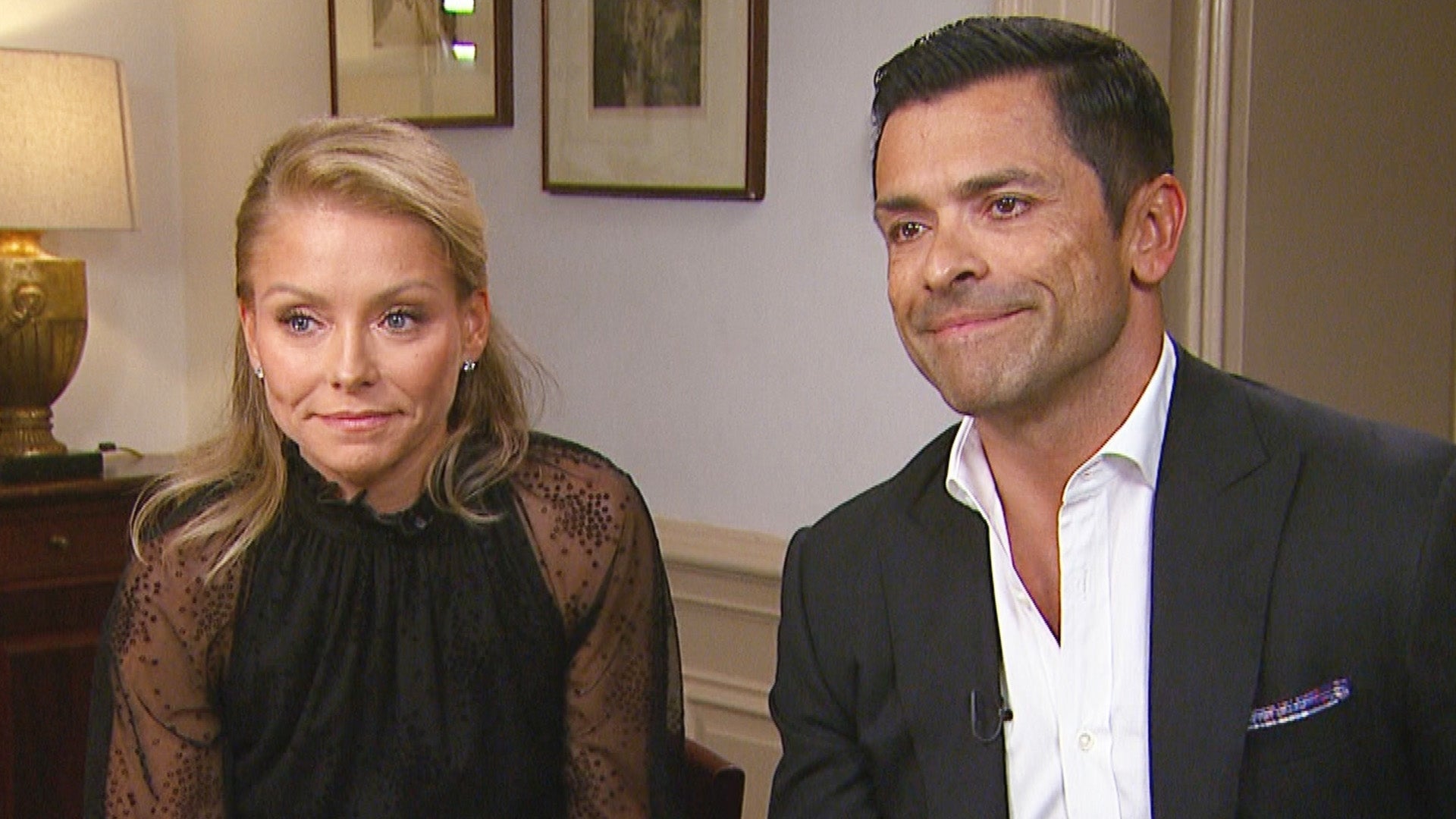 Kelly Ripa Reveals 'Biggest Complaint' About Marriage to Mark Co…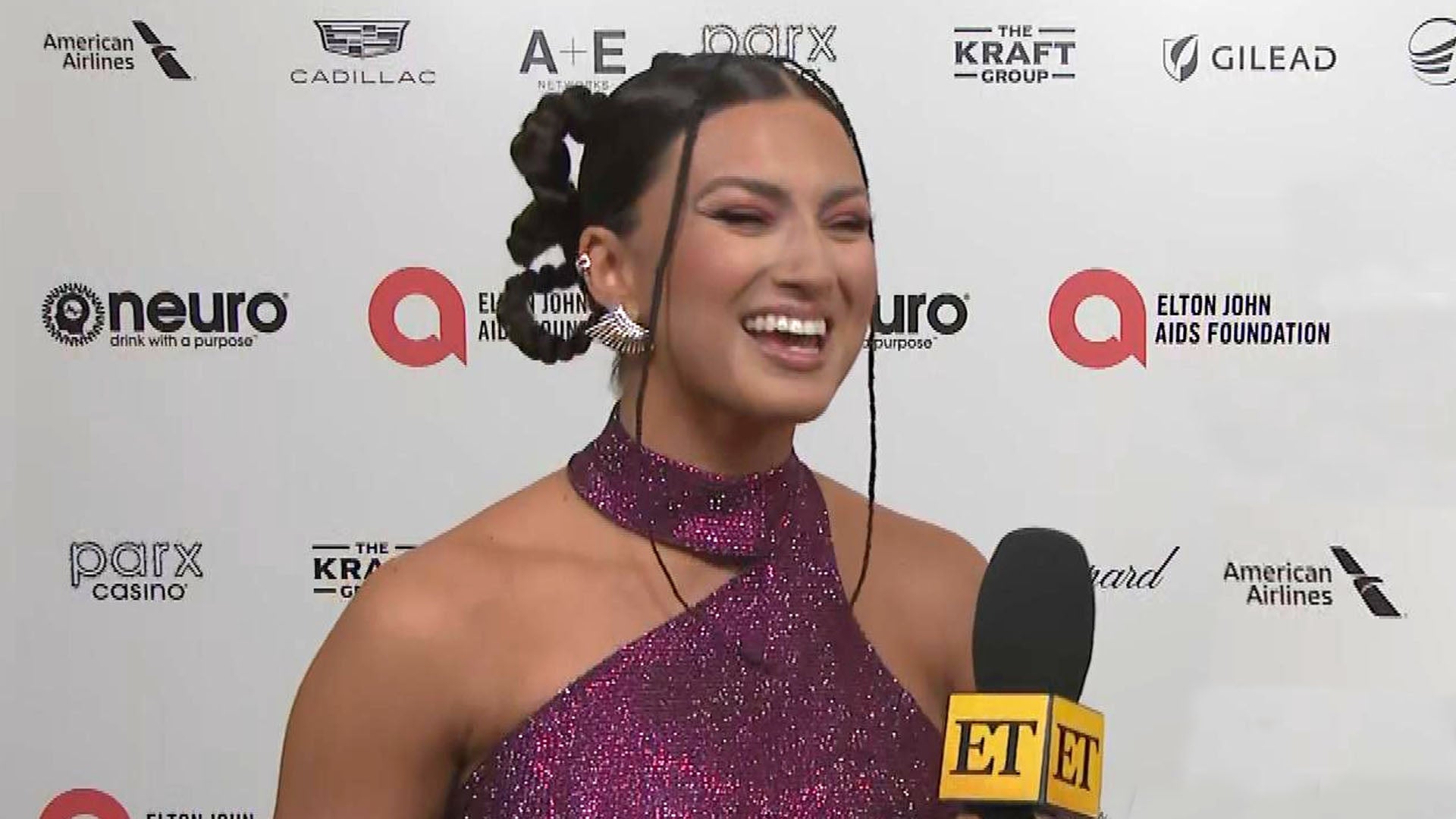 How Tori Kelly's 'Healing' Led Her to Find Her Next Musical Era …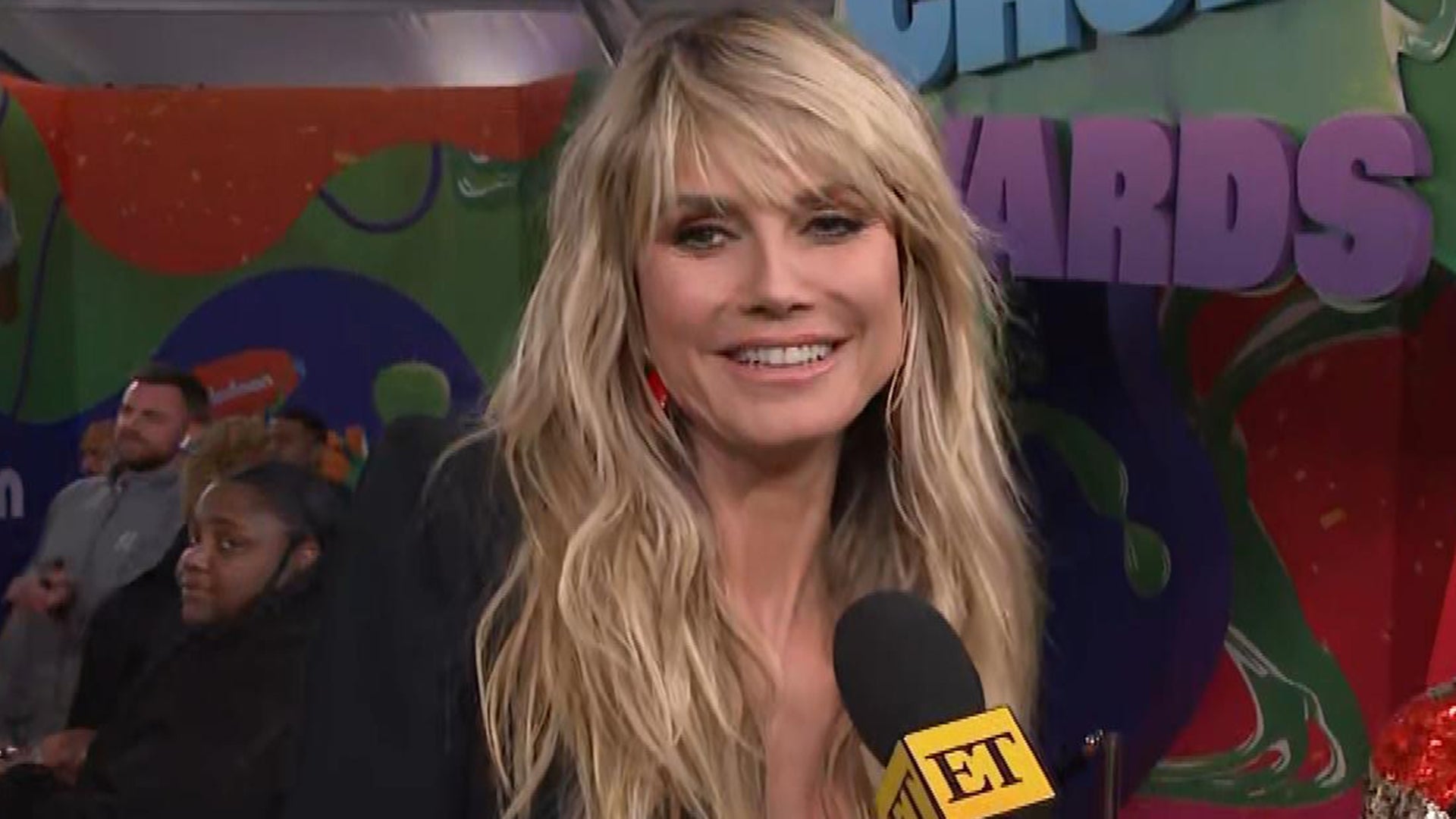 Heidi Klum on Returning to 'AGT' and If She Ever Plans to Walk A…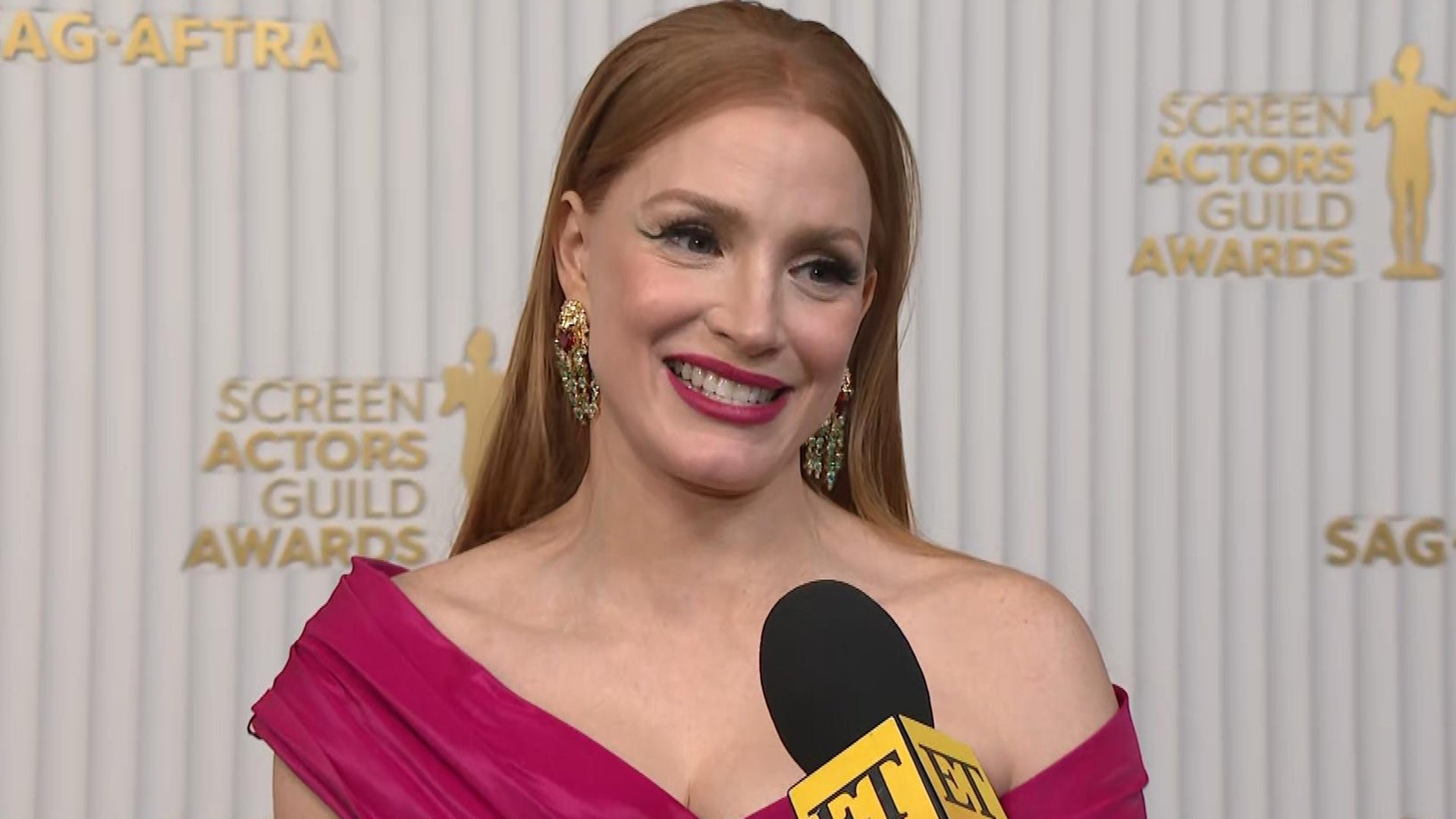 Jessica Chastain Reacts to Tripping on Stage as She Accepted SAG…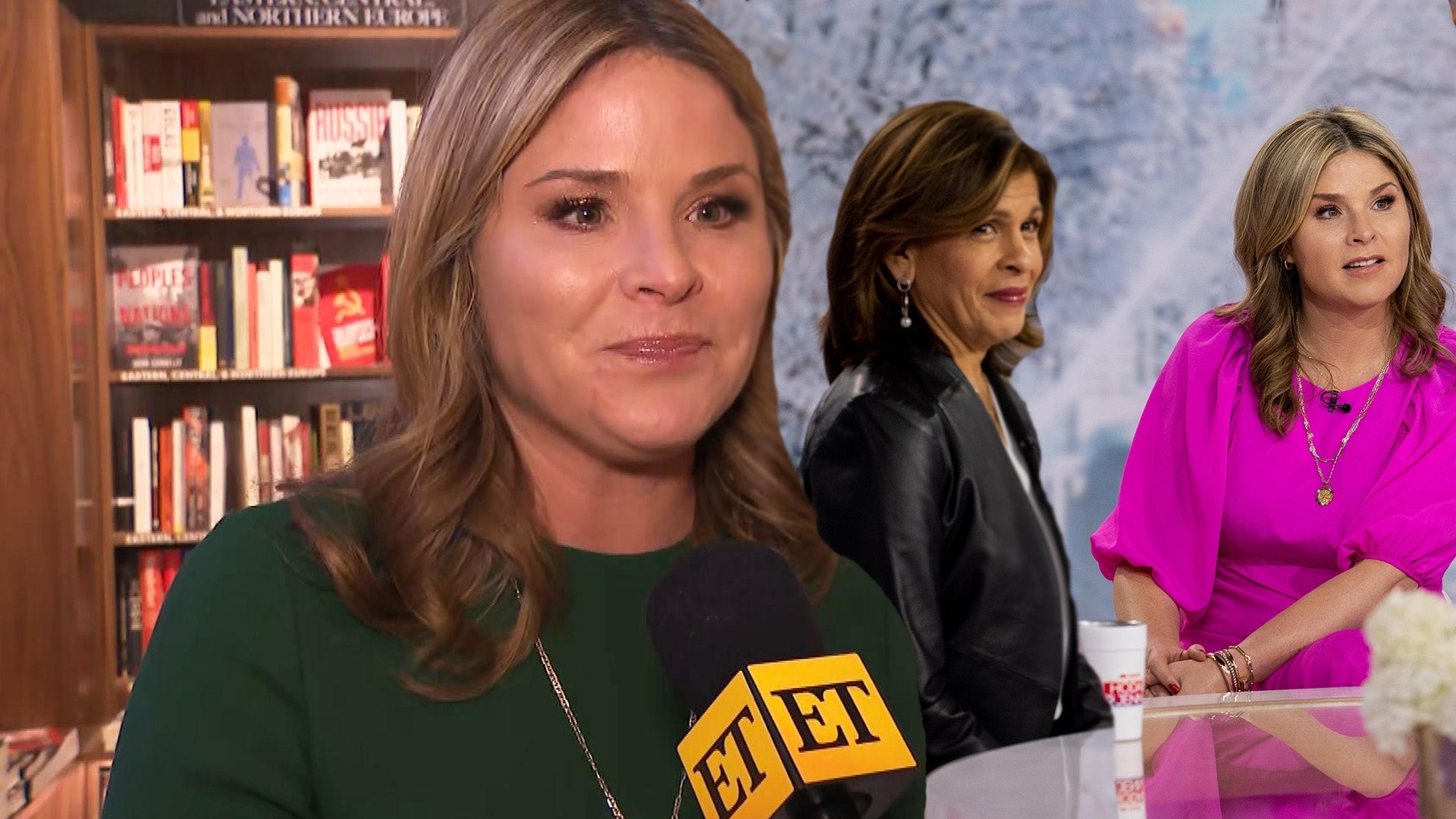 Jenna Bush Hager Shares Emotional Note She Gave Hoda Kotb Upon R…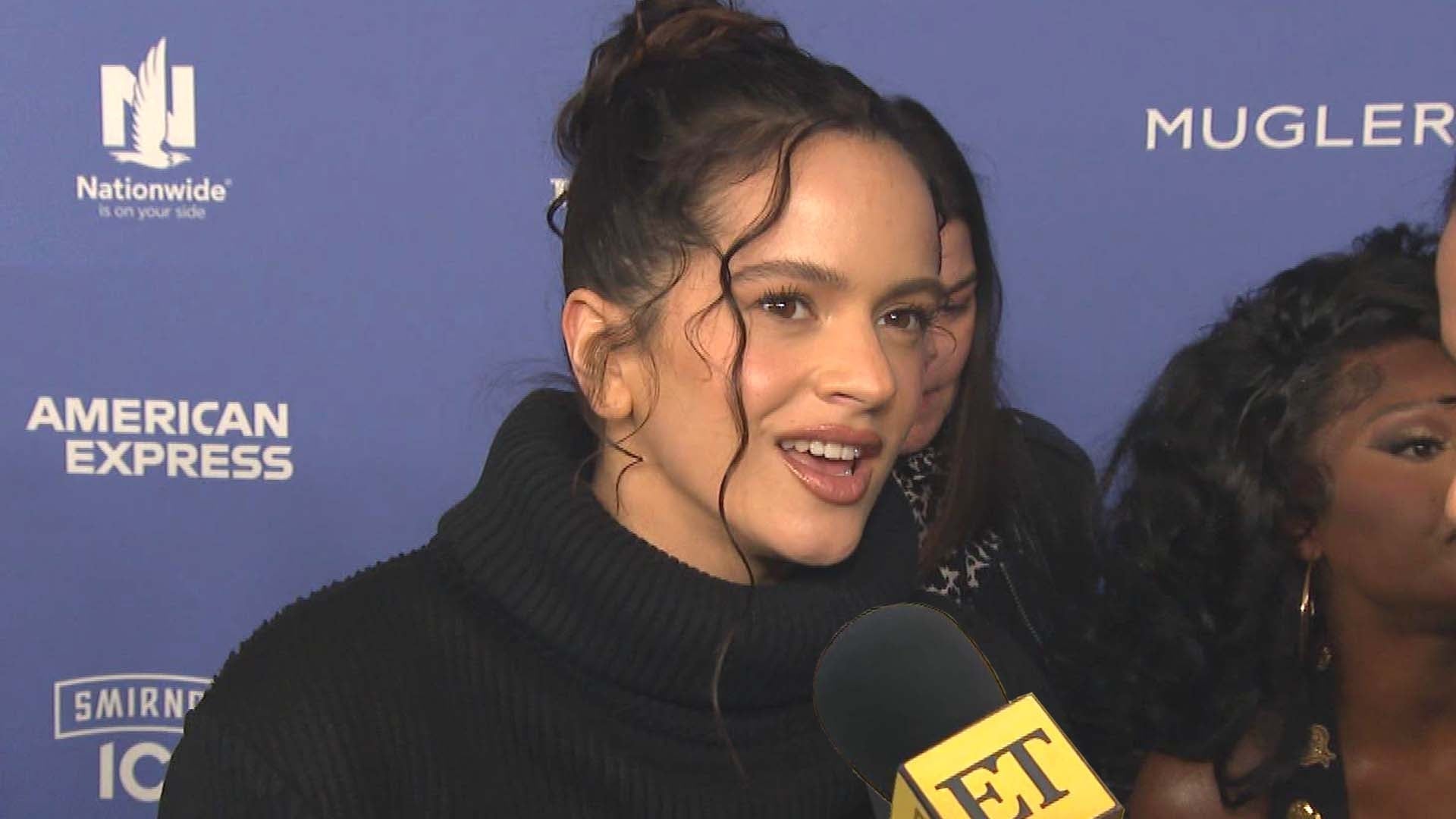 Rosalía on Singing in English and If She Plans to Release More i…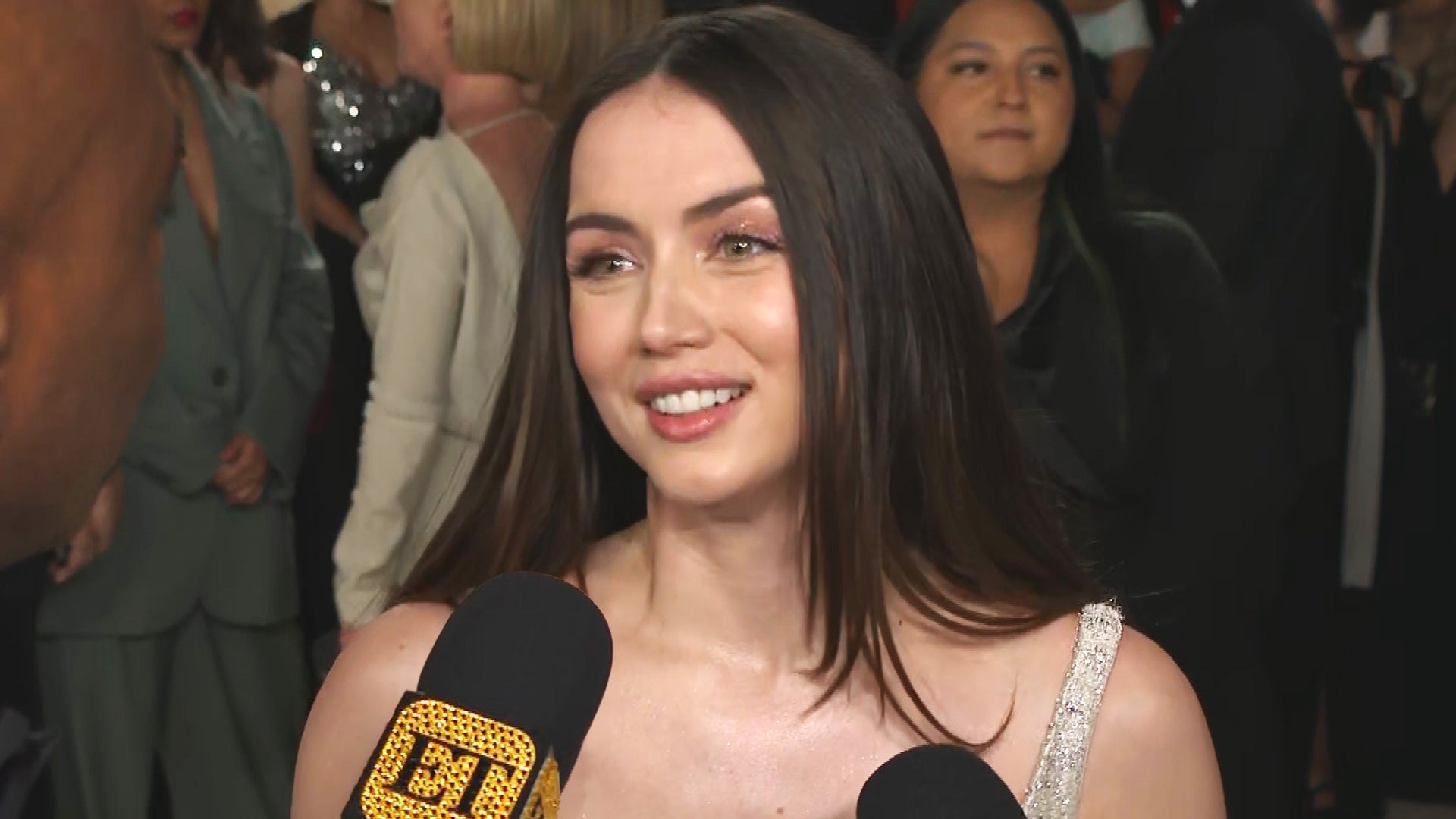 How Ana de Armas Paid Tribute to Marilyn Monroe in Her Oscars Dr…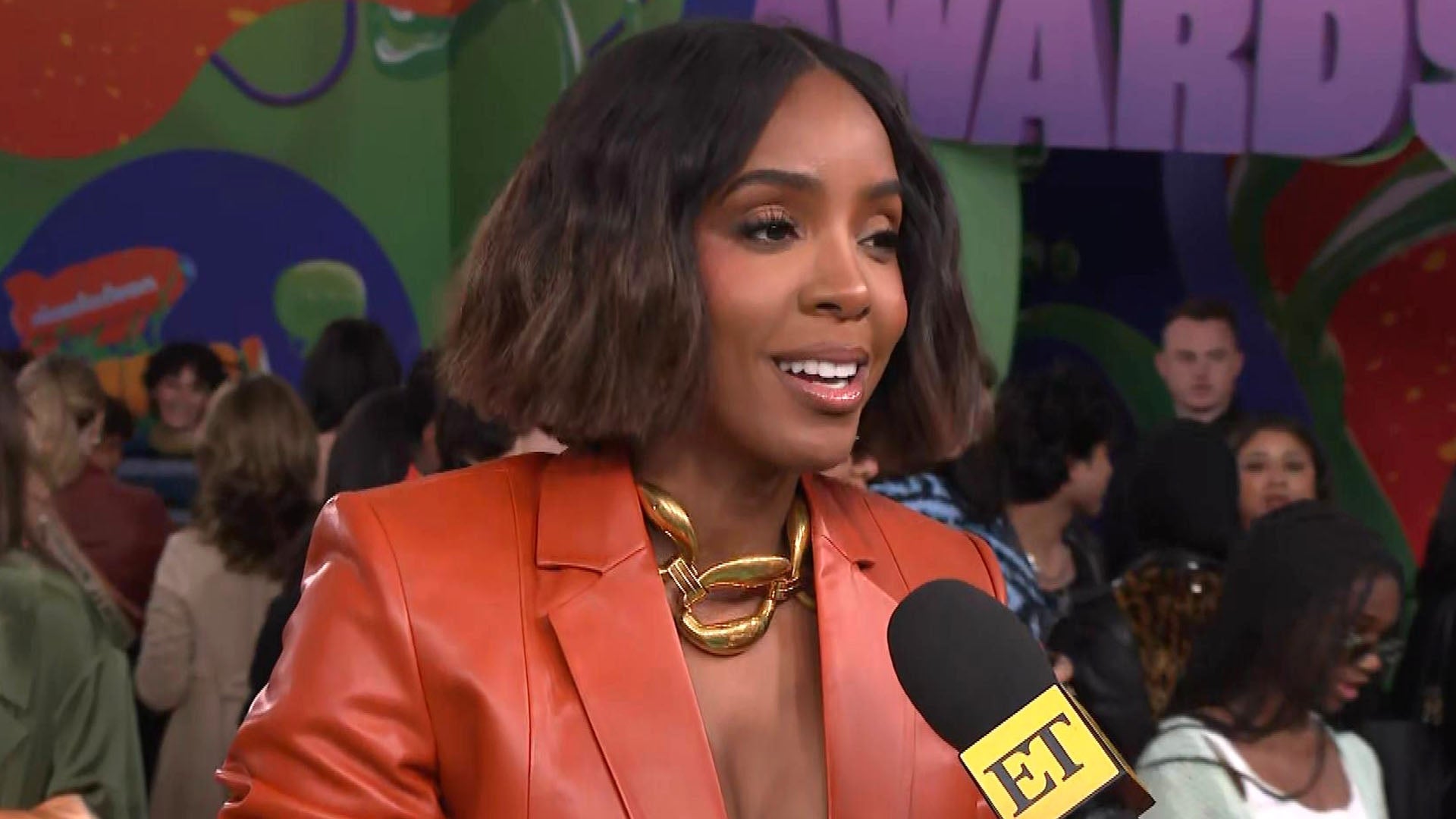 Kelly Rowland Dances to 'CUFF IT' and Opens up About Her Gym Day…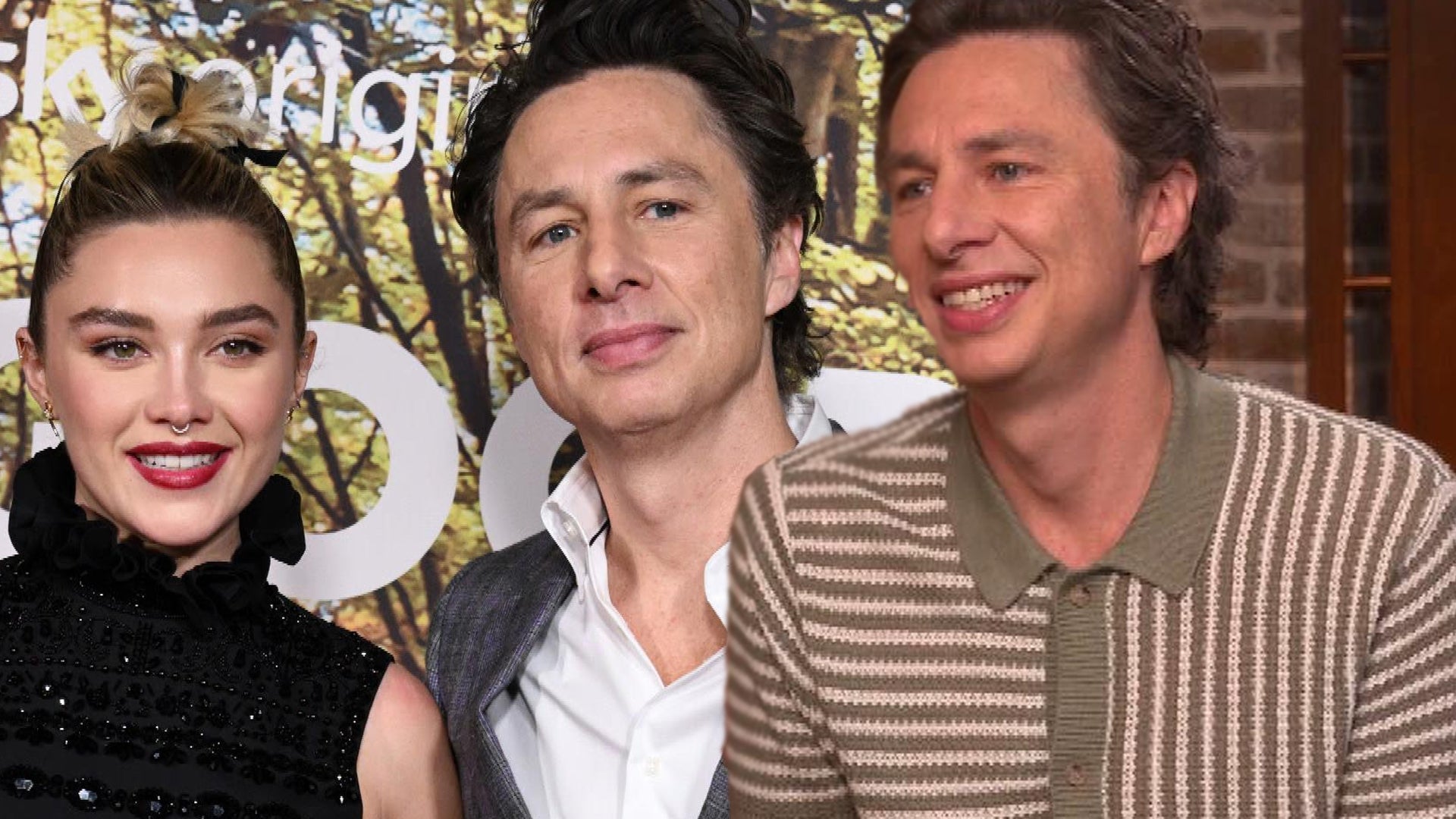 Zach Braff Gushes Over Ex Florence Pugh and Explains Wanting to …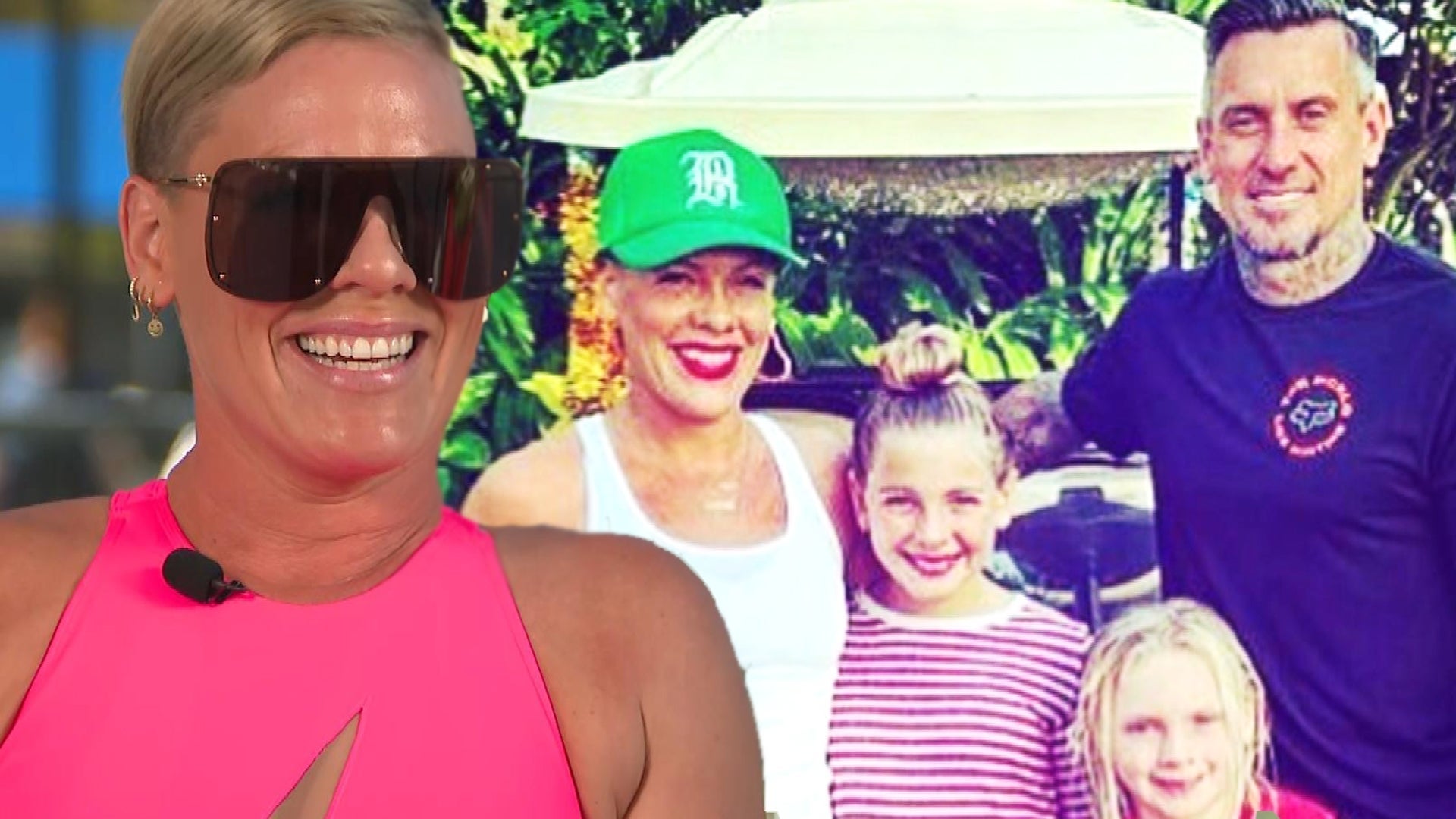 P!NK Spills on Her Daughter's Tour Salary and Being Married to C…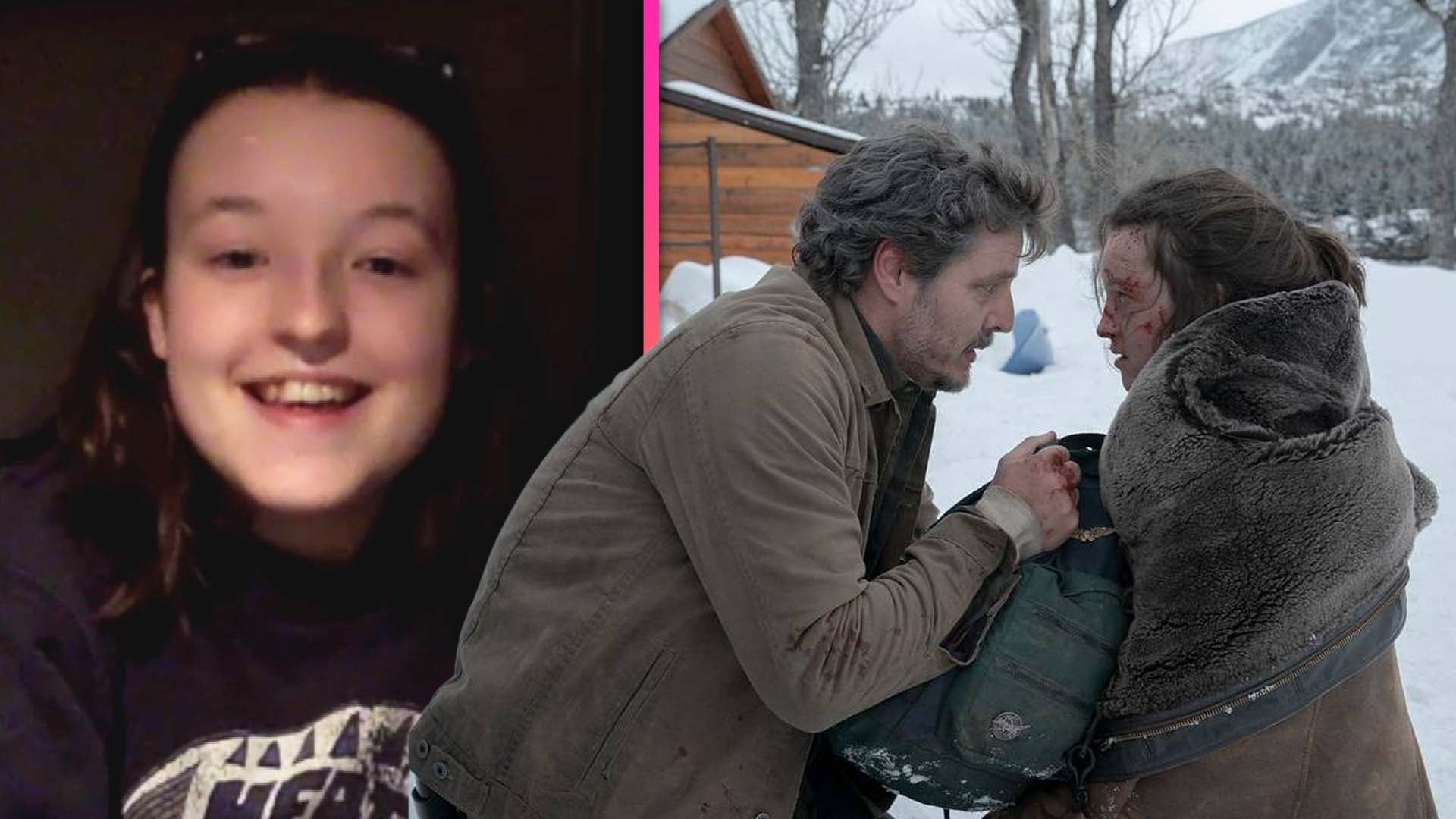 Bella Ramsey on Her Toughest 'The Last of Us' Episode and What's…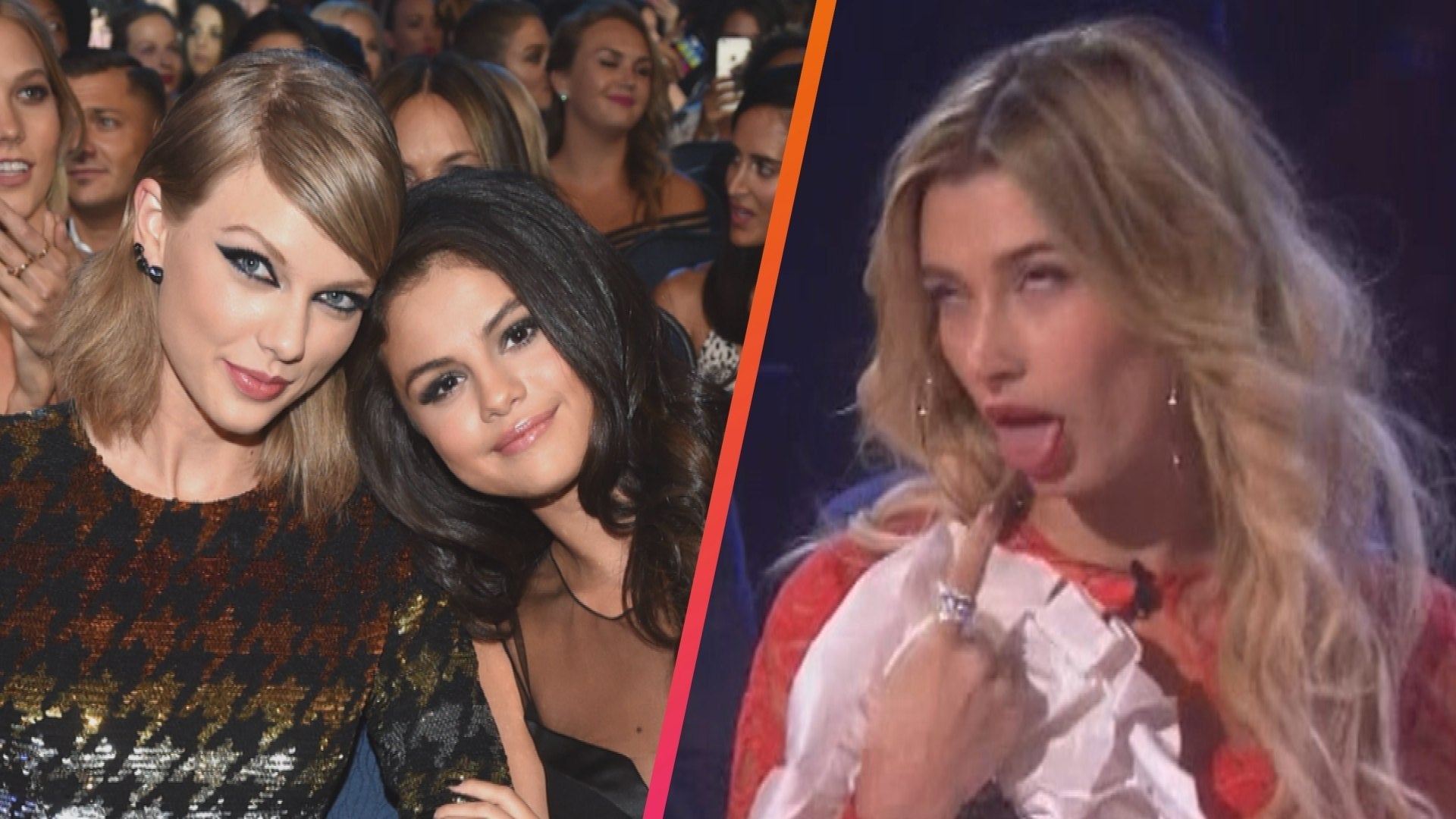 Selena Gomez Defends Taylor Swift After Old Hailey Bieber Diss V…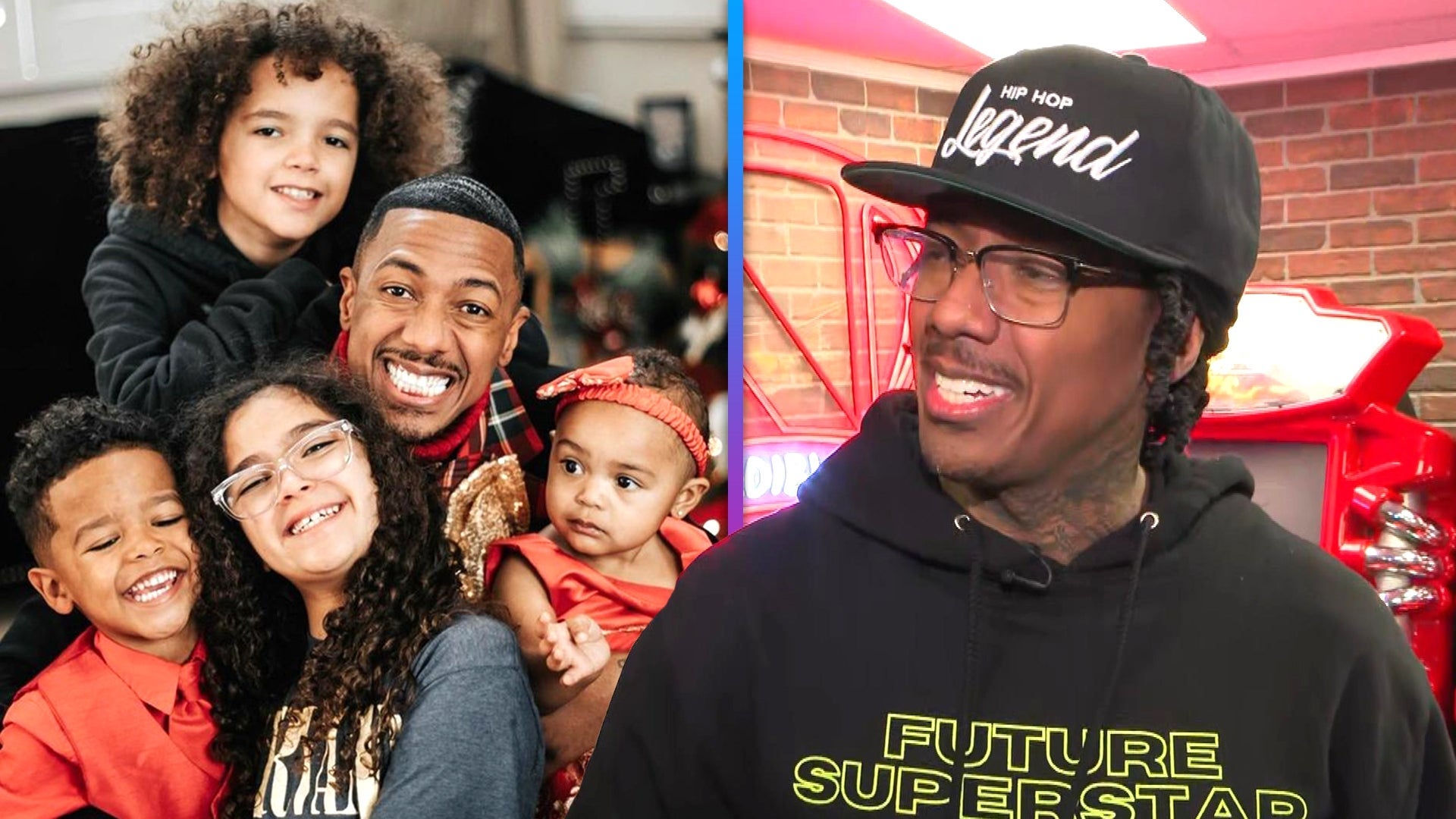 Nick Cannon Spills Secret to Spending Time With 12 Kids and His …
Meet Tammy Sue Waddle.
Well, you already have, because that's Real Housewives of Orange County star Tamra Judge. For most of her life, the Housewife we know and love as Tamra went by the name "Tammy." In fact, we -- and she -- have the Bravo series to thank for her name swap.
"Growing up, my mom called me 'Tammy,'" Tamra explains to ET. "When I got [cast on] the show, there already was a Tammy, Tammy Knickerbocker. So, when I got hired, I remember on the phone I'm like, 'Really? I got hired? I got hired?' And I'm like, you know, 'I know there's already another Tammy, but my real name's Tamra,' and they're like, 'OK, we're calling you Tamra,' and there it was."
Yes, after 40 years as "Tammy," the reality star started her life as "Tamra," and what a life it's been. Now in her 11th season as a Real Housewife, the show's 13th, Tamra says she's happy to finally be enjoying her time with her cast mates again.
"It's fun!" she exclaims. "We're back to having fun. We're friends!"
It's a left turn from the last few years of RHOC, which saw Tamra and her one-time bestie, Vicki Gunvalson, at odds over a number of things, which all seemed to relate back to Vicki's controversial relationship with her now-ex, Brooks Ayers. The women finally put their issues to rest at the season 12 reunion taping, where Vicki offered up a genuine apology for hurting Tamra and co-star Shannon Beador.
"Well, it's amazing when somebody actually says, 'I'm sorry,'" Tamra shares, noting that Vicki typically apologizes in a backhanded way.
"'I'm sorry if I hurt your feelings?' That is not an apology," she says. "'I'm sorry you feel that way.' Not an apology, again! So, she really, I mean, you saw her apology … all I could say was, it's good. We're moving forward. Do we not think about the past? Once in a while. Me and Shannon were talking the other day, and I'm like -- she was talking about, 'Oh, I talked to Vicki today.' What happened to us? We really got soft, didn't we?"
Both women proclaimed they would never be friends with Vicki again, including Tamra, on camera with ET just days before taping the reunion. But, Tamra says she felt Vicki's authenticity that day.
"Long story short, she came clean and that's all it really took," Tamra says. "I'm not that tough of a girl. We all mess up and we all screw up. I know that for a fact. You just say you're sorry and you mean it, and you move on and you learn from your mistake, and I'm OK with that."
Now, the ladies' co-star, Kelly Dodd, is dealing with her own friendship growing pains with Vicki after the Coto Financial founder set Kelly's ex-husband, Michael Dodd, up on a date with a mutual friend and went on double dates with them.
"I don't think Vicki means to do wrong to her friends, but I think it just happens," Tamra surmises. "She just doesn't think about it. Even to this day, she'll go, 'I didn't do anything wrong.' And I'm like, 'Vicki! You set up Michael with one of your friends, then you double dated, then you purposefully didn't tell Kelly, 'cause you knew she was gonna be mad!' Something there is wrong. And she's like, 'I'll do it again.' Ugh, Vicki."
"It'll take her two years to apologize, just so you know," Tamra then warns.
The mom of four says she's 100 percent on Team Kelly in the ongoing fight, and that she's even told Vicki that. As for if the women can resolve this issue, Tamra says it's up in the air. Rewatching the so-called betrayal play out on TV has seemingly bubbled up the months-old feelings in Kelly, who has seemingly been lashing out on social media against Vicki.
"We'll find out after the reunion show," Tamra teases. "I feel like Kelly is somebody that forgets and forgives pretty easily, but at the reunion, things get all brought up again, and emotions, and fights start and then, you know... everybody gets in their worst at the reunion. So, I'm predicting that's gonna happen."
Tamra is hoping she doesn't face any tense battles at the reunion herself, though there's still a lot of season left to watch. She admits she's most dreading having to watch back the moment she yelled at close pal Shannon, as seen in the season 13 trailer.
"That was kind of brutal," Tamra admits. "I call it 'tough love,' because she was not moving forward. She was dwelling on every text message she got from her ex [David Beador], on everything, and it was just overwhelming to her and I was going through my own stuff."
"So, I normally am the one carrying her around and trying to piece her back together with all this stuff," she continues, "and I just got to the point where I can't take this anymore. I can't be strong for everybody. So, I gave her a little tough love, a little kick in the pants."
"She's doing great now!" Tamra notes. "Great. Of course that was what? Six months ago that we filmed that. But you know, it took her a while and I can't blame her for that."
"Coming off a season that wasn't that great, this one is just so real and open and, it's just real-life things are going on," she adds. "We're having a lot of fun … There's a lot of emotional problems. There's a lot of things we overcome. Friendships are tested, and at the end, I mean, we're all -- well, most almost all of us -- are pretty good."
Tune into The Real Housewives of Orange County every Monday at 9 p.m. ET on Bravo to see it all unfold. For more on the show, check out the links and video below.
RELATED CONTENT:
How Vicki Gunvalson Is 'Rebuilding' Her Friendships With Tamra Judge and Shannon Beador (Exclusive)
Why Vicki Gunvalson's Daughter, Briana, Will No Longer Appear on 'RHOC' (Exclusive)
How 'RHOC' Star Shannon Beador Found a 'New Identity' After Divorce (Exclusive)