Music
How Ariana Grande Is Involved With Almost Every Zedd Song - and When They Might Collaborate Again! (Exclusive)
By
How Ariana Grande Is Involved With Almost Every Zedd Song Ever! …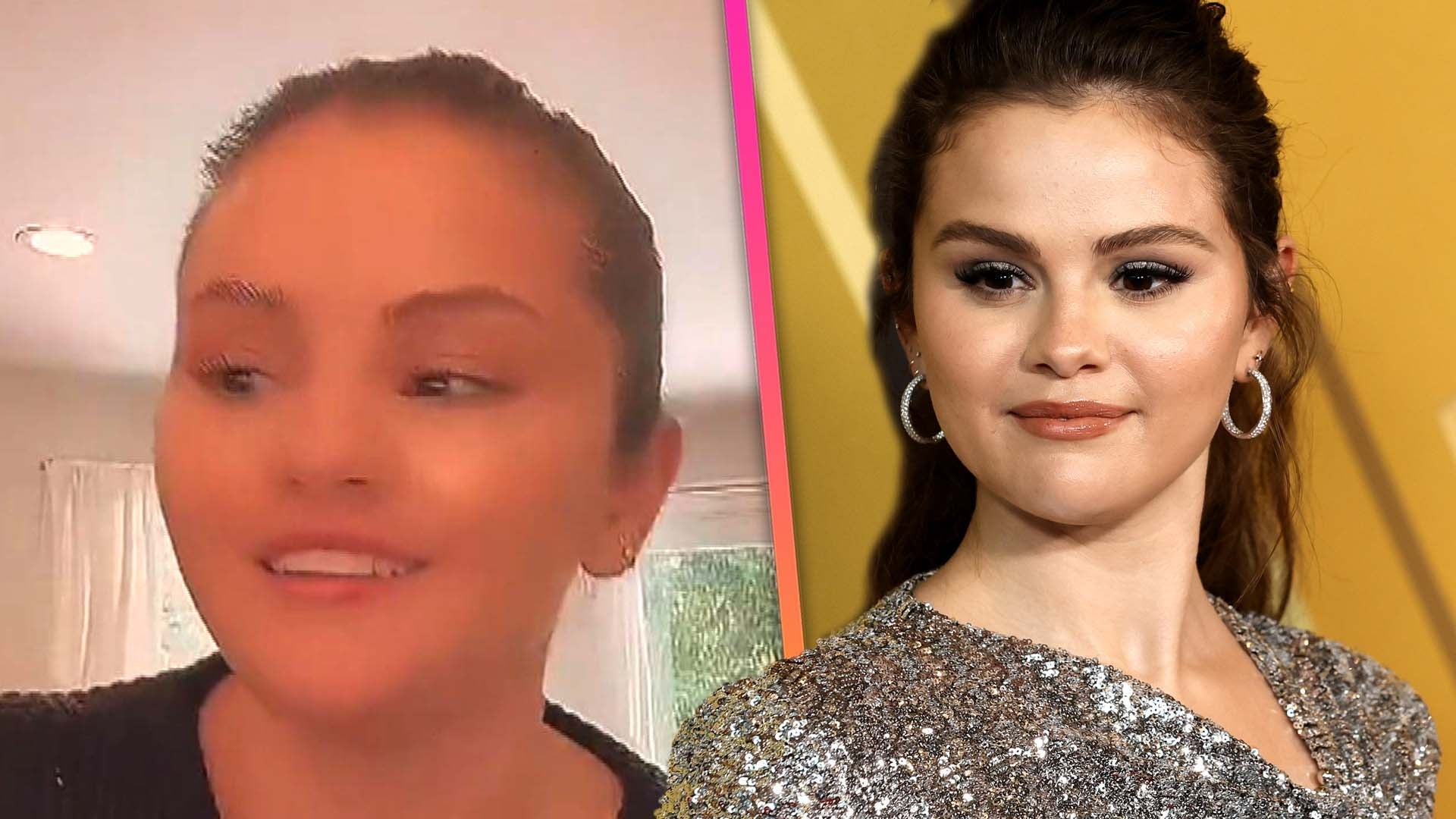 Selena Gomez Takes Social Media Break After Hailey Bieber and Ky…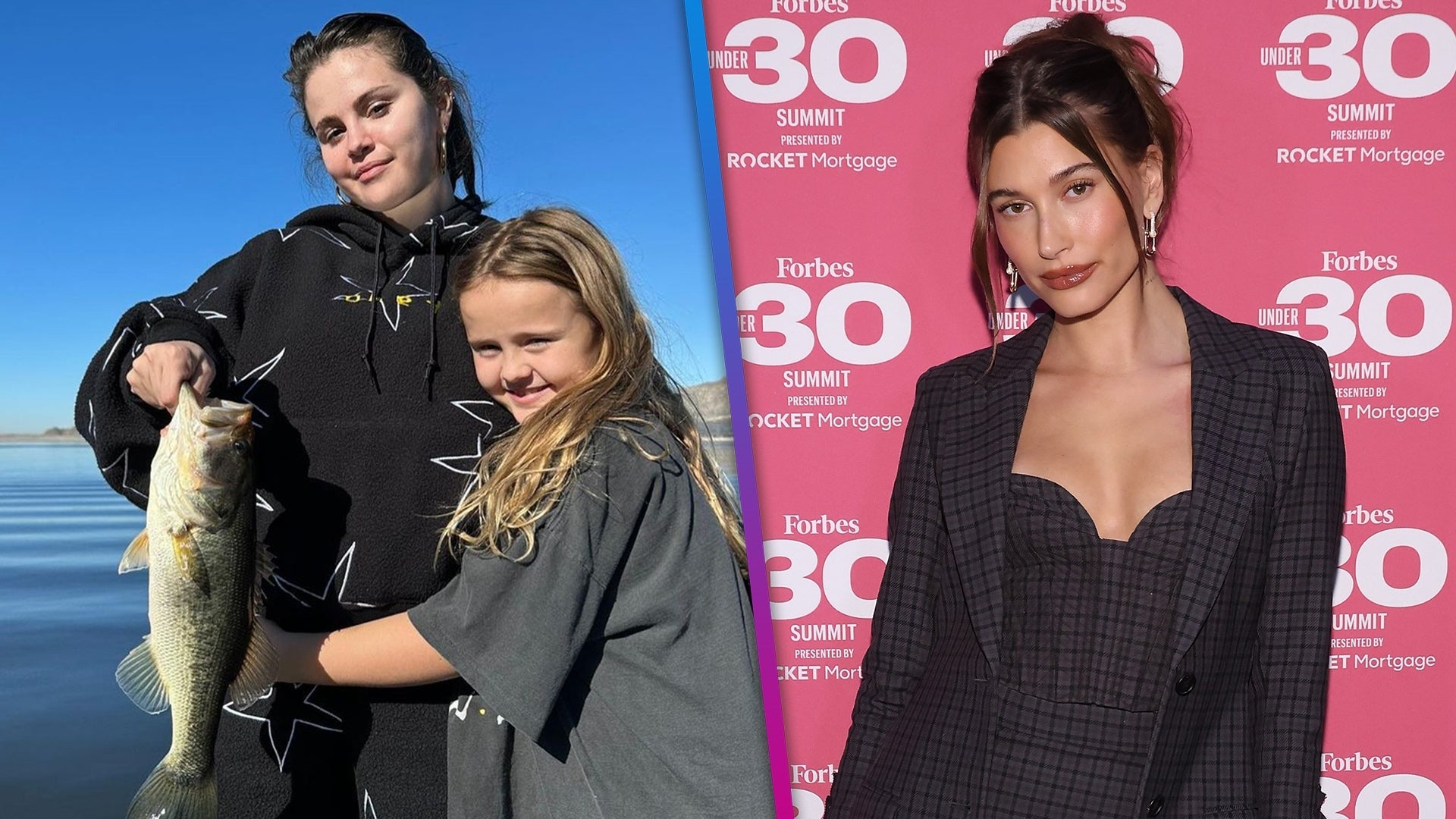 Selena Gomez Spends Time With Family Following Hailey Bieber Onl…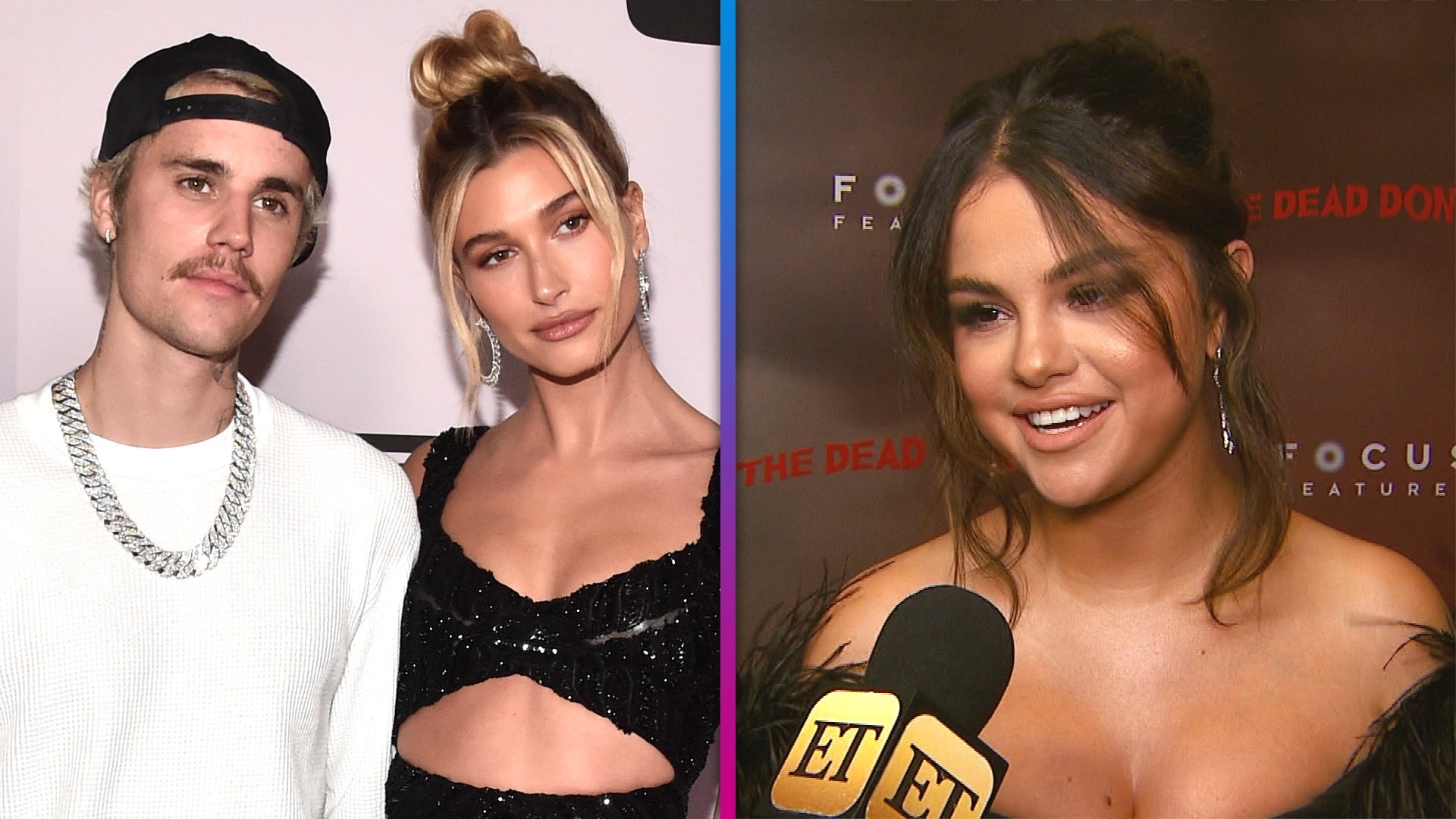 Why Justin and Hailey Bieber Won't Speak Out About Selena Gomez …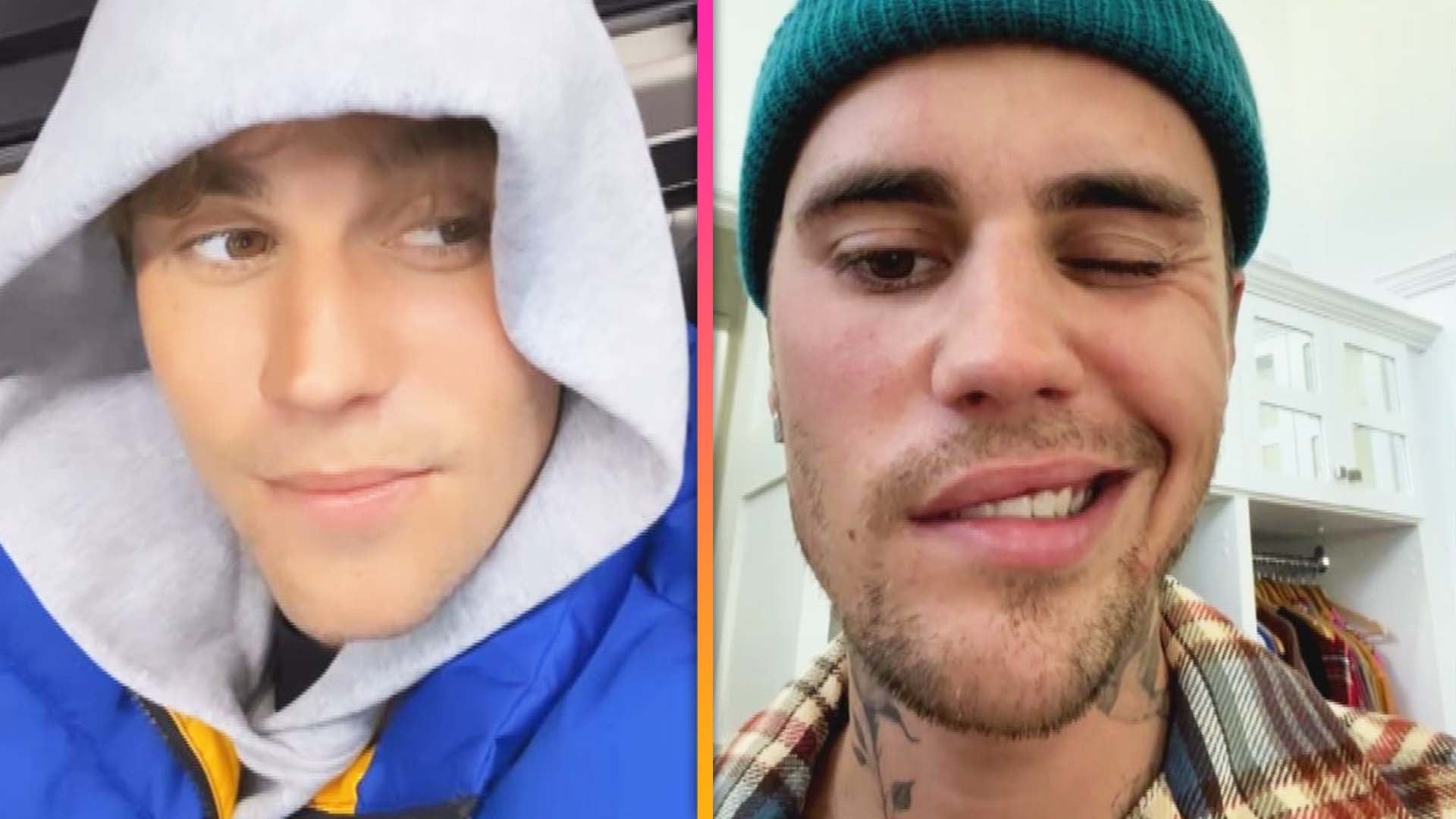 Justin Bieber Shows Progress After Revealing Facial Paralysis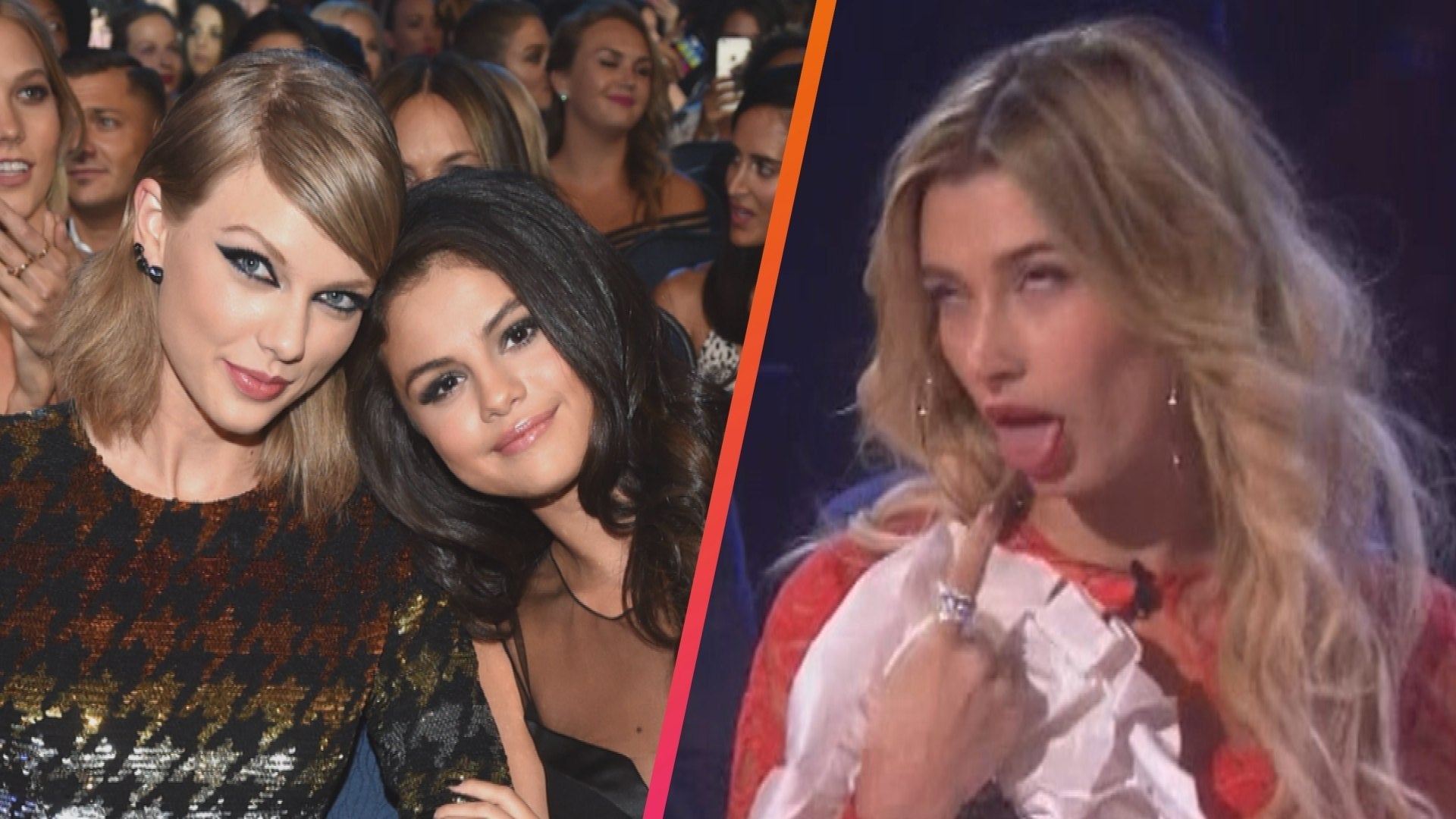 Selena Gomez Defends Taylor Swift After Old Hailey Bieber Diss V…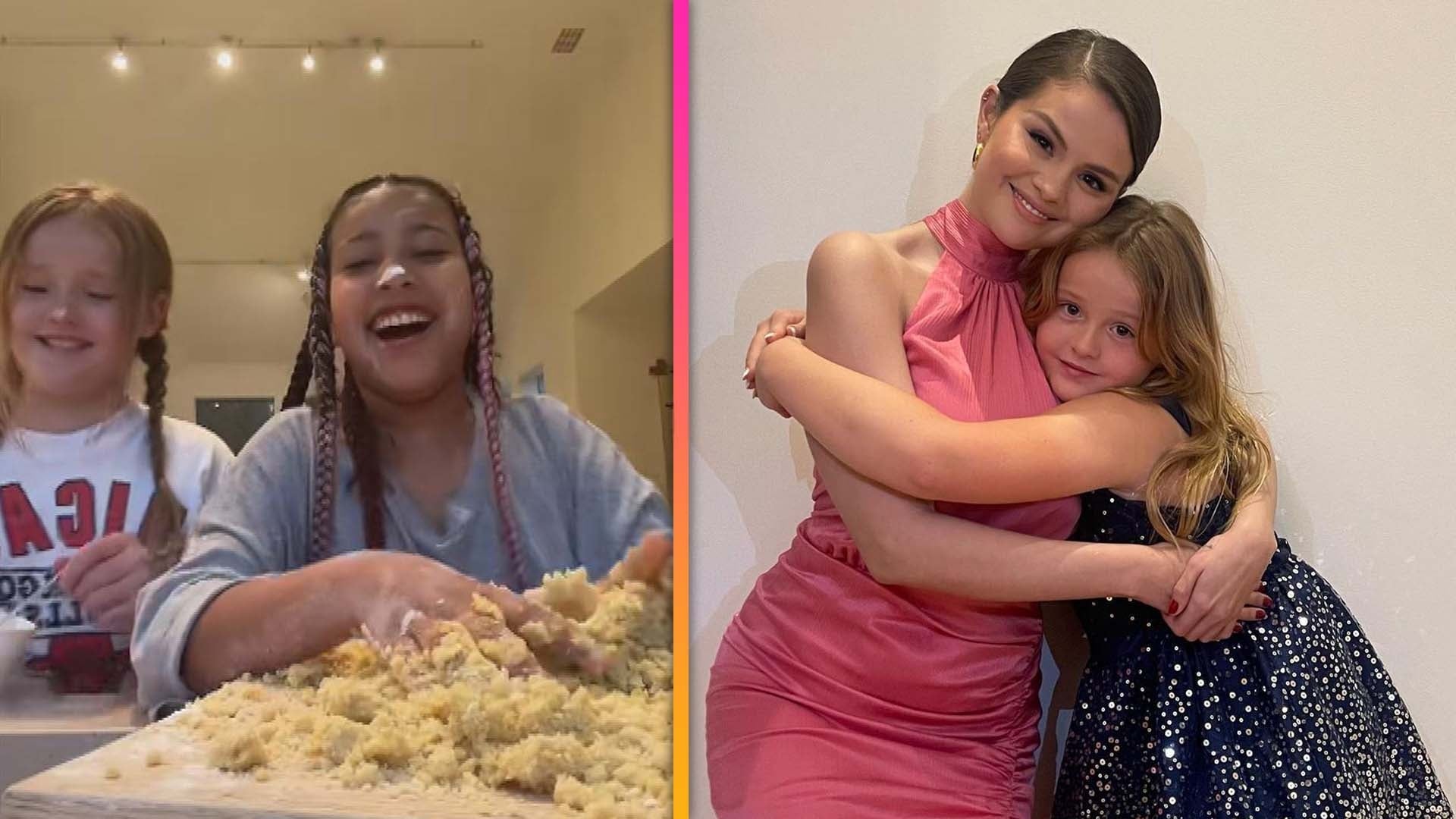 Inside North West and Selena Gomez's Sister Gracie Teefey's Swee…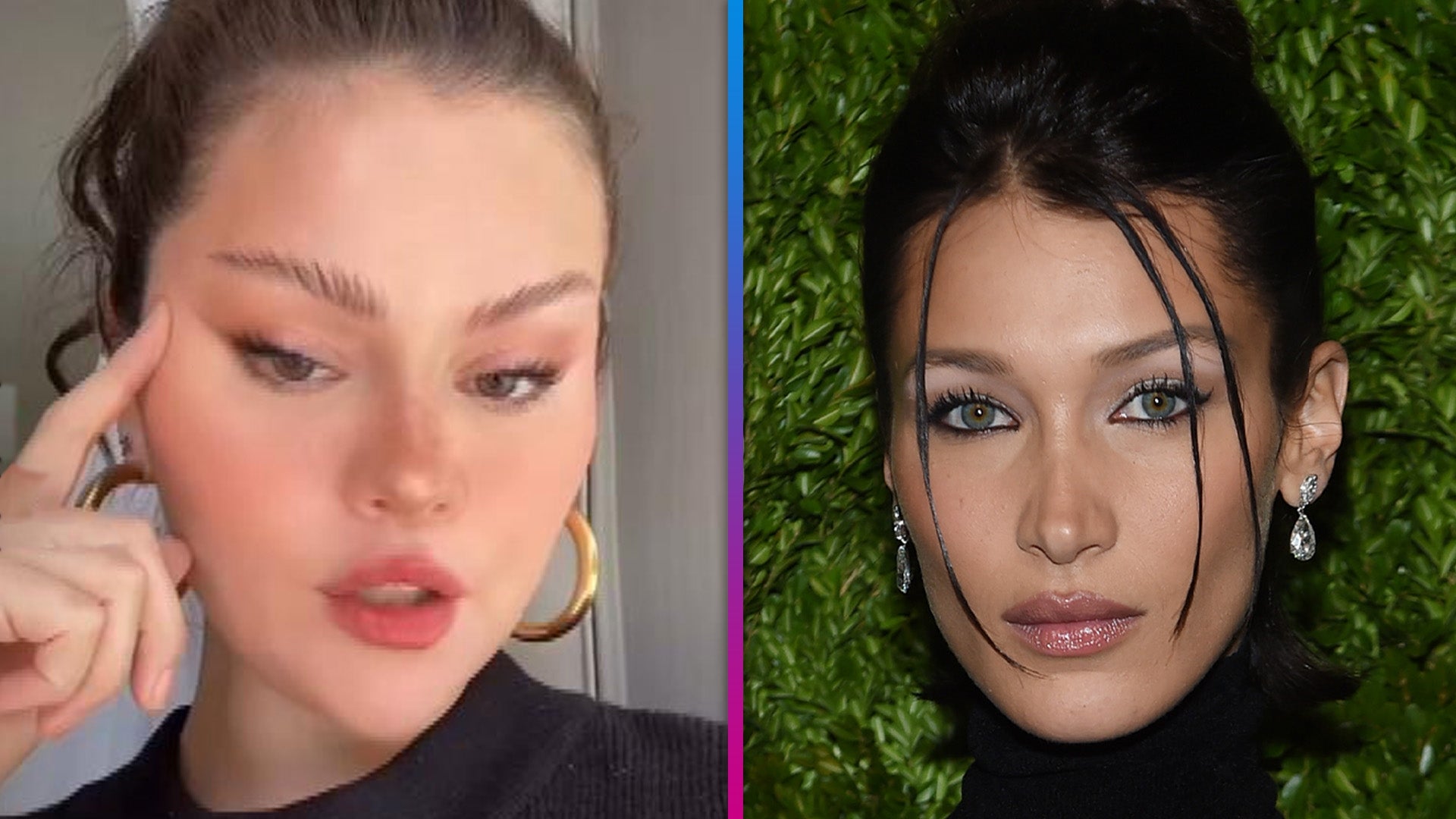 Selena Gomez Calls Bella Hadid Her Girl Crush Seemingly Putting …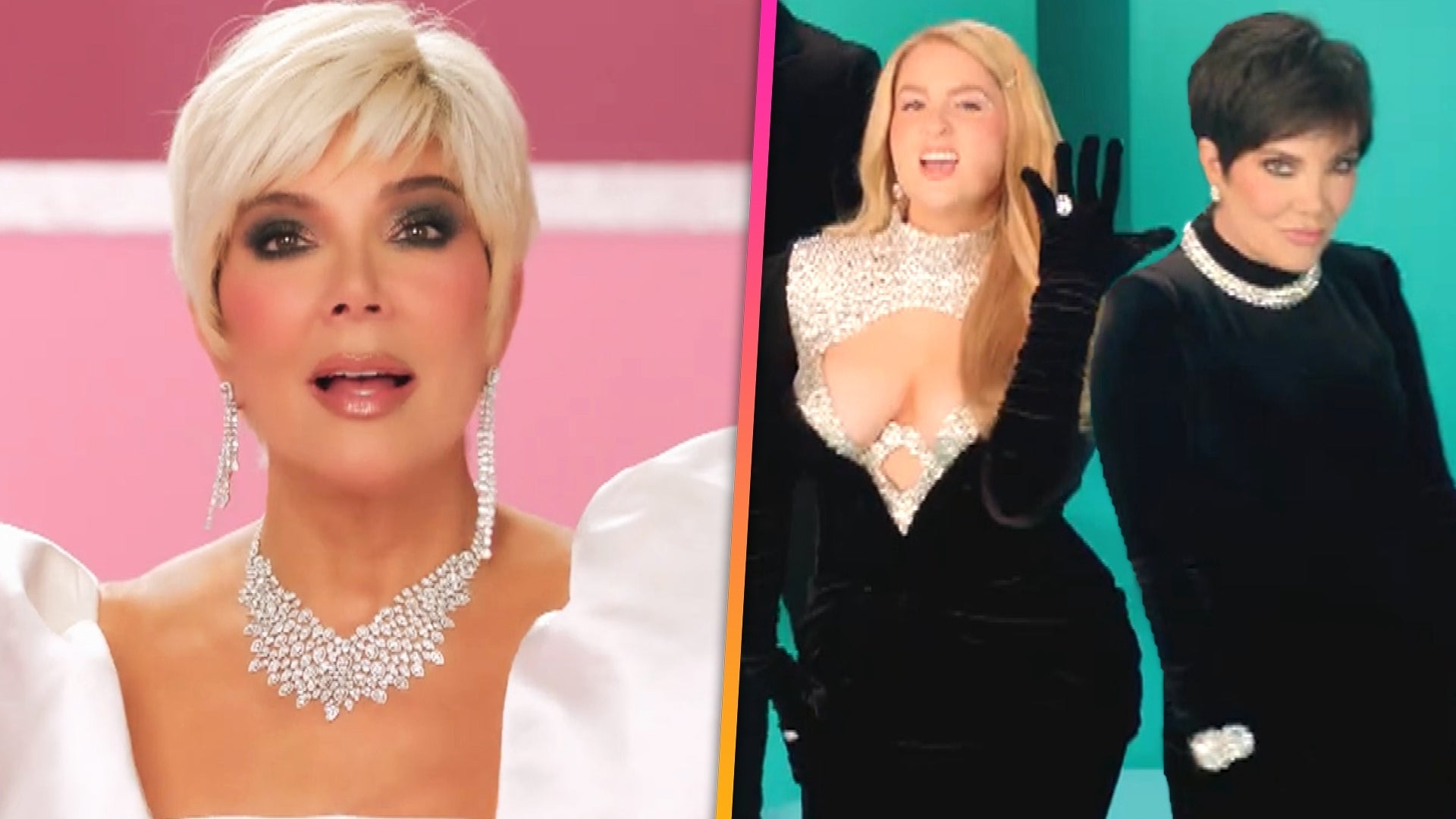 Kris Jenner Stars as the Ultimate Mom in Meghan Trainor's 'Mothe…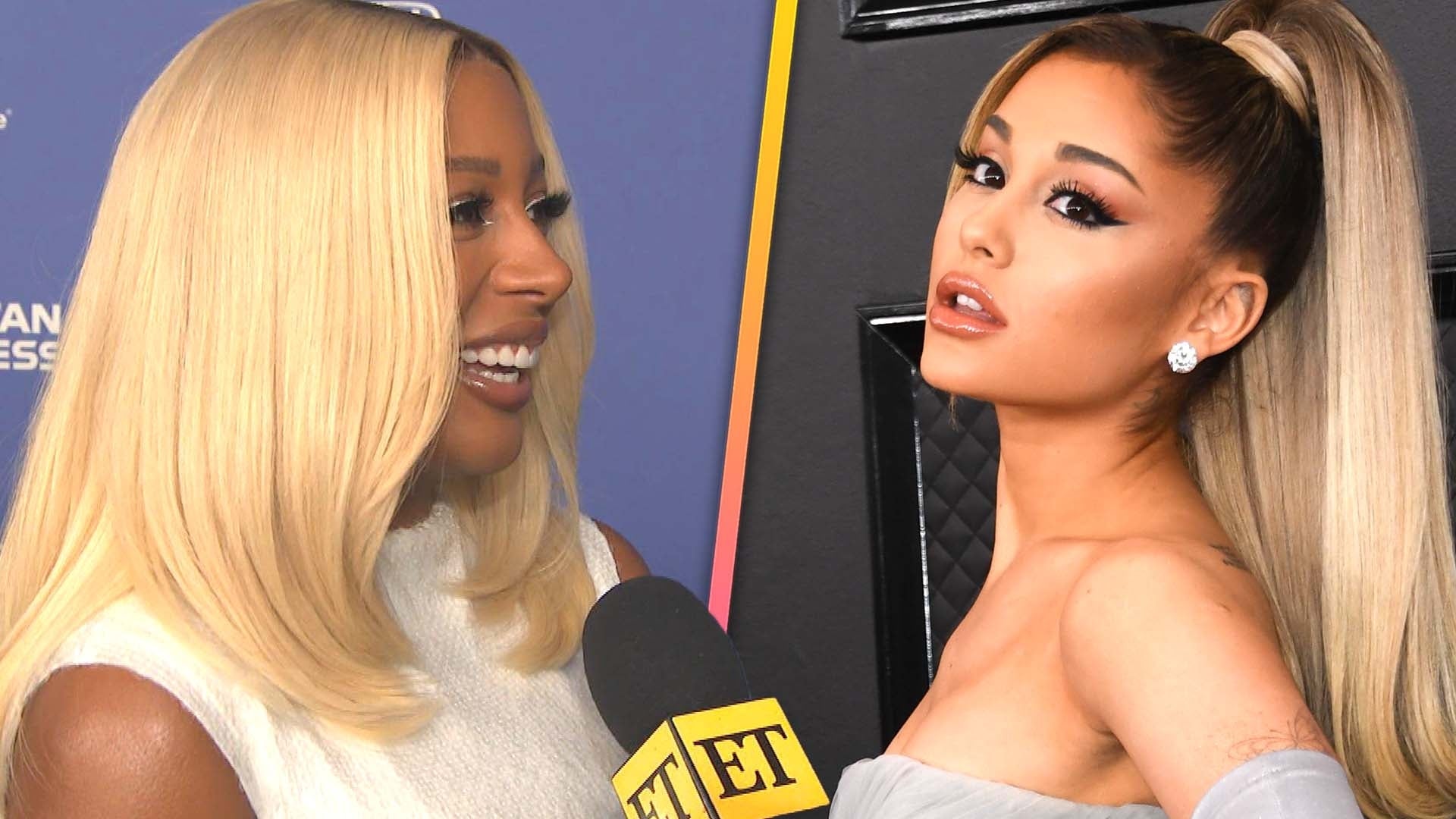 Ariana Grande's BFF Victoria Monét Gives Update on the Singer's …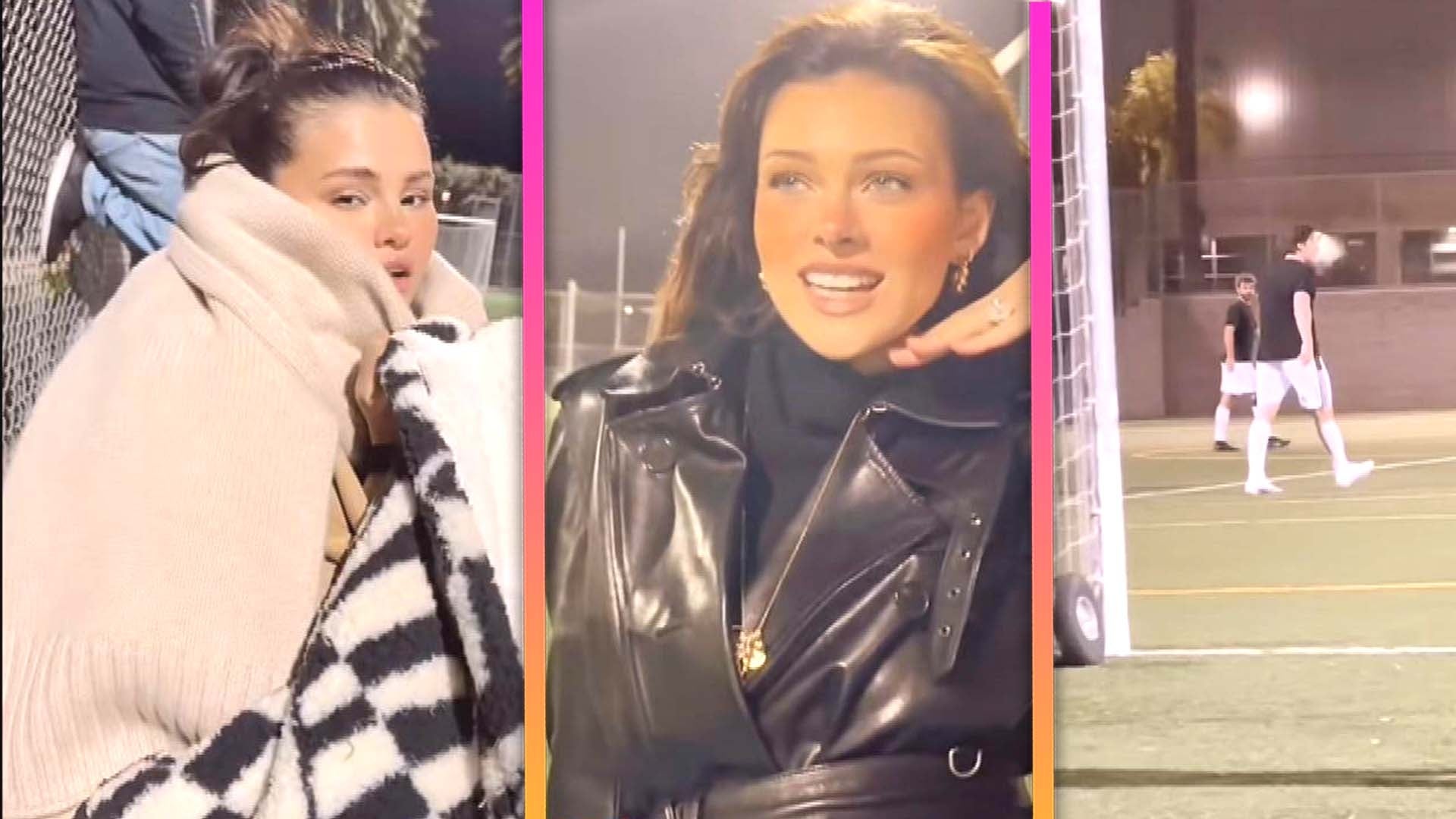 Selena Gomez's 'Throuple' Night Out With Nicola Peltz at Brookly…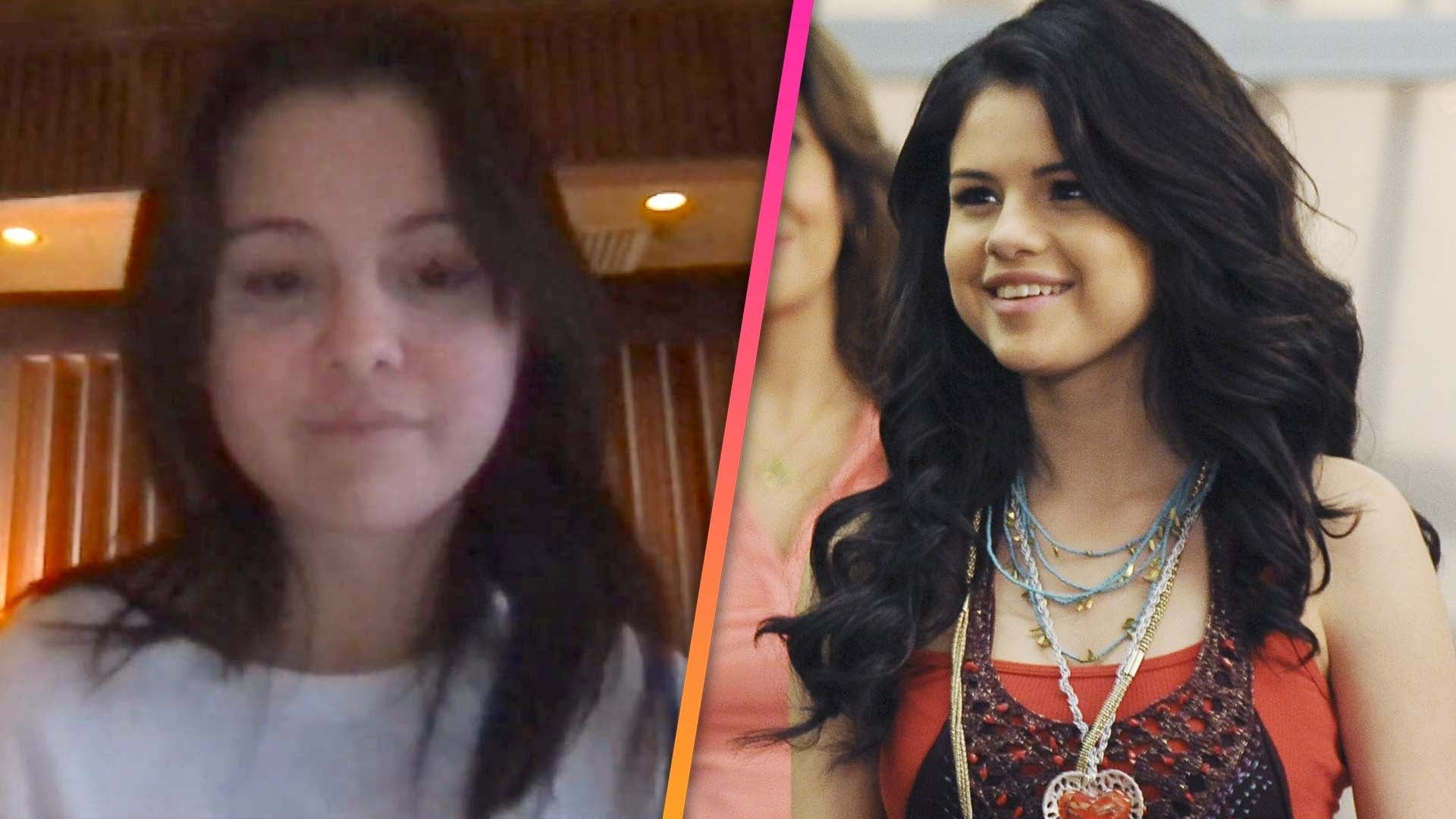 Selena Gomez Gets Emotional Reflecting on 'Wizards of Waverly Pl…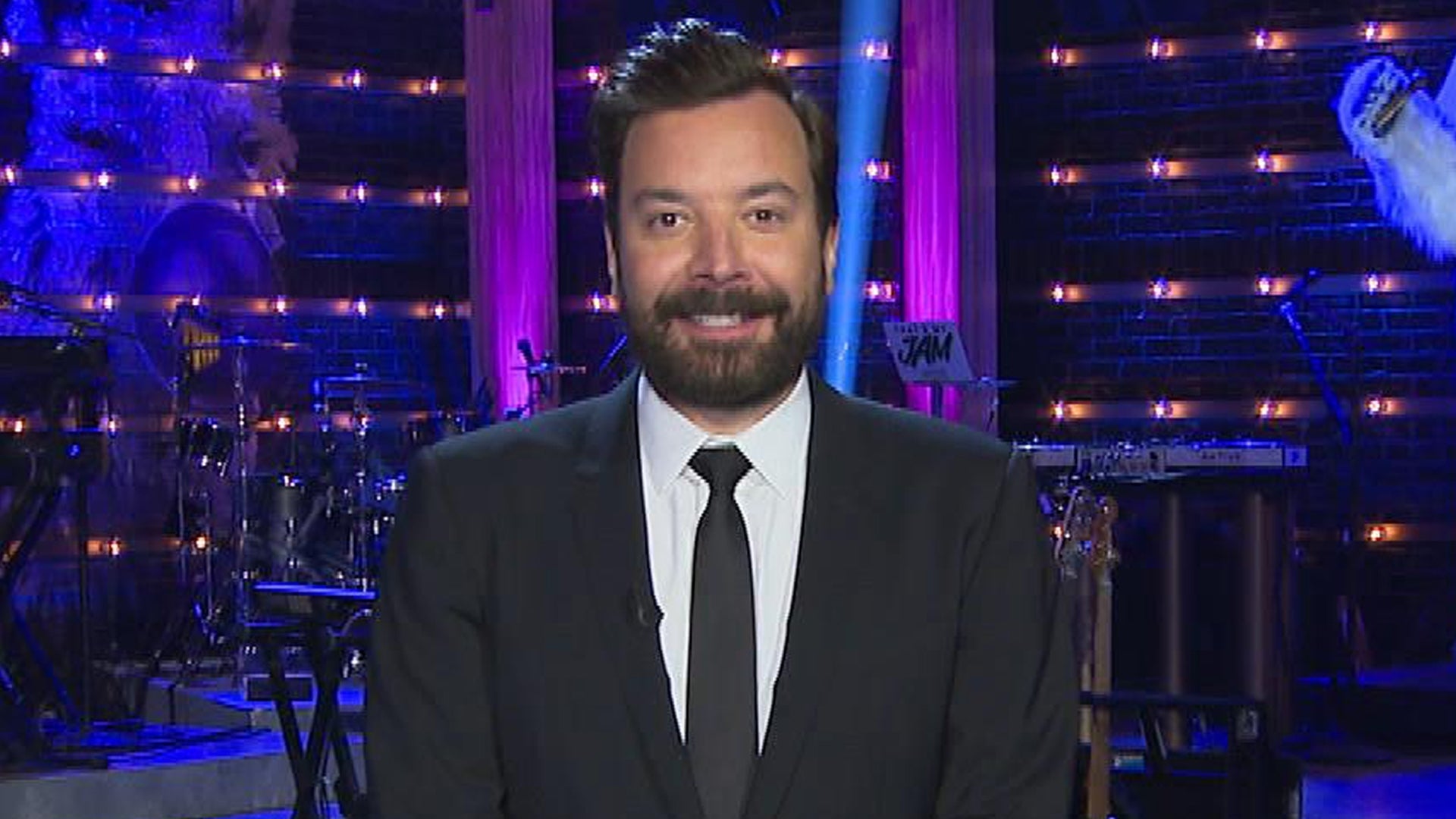 'That's My Jam' Season 2 Set Tour With Jimmy Fallon (Exclusive)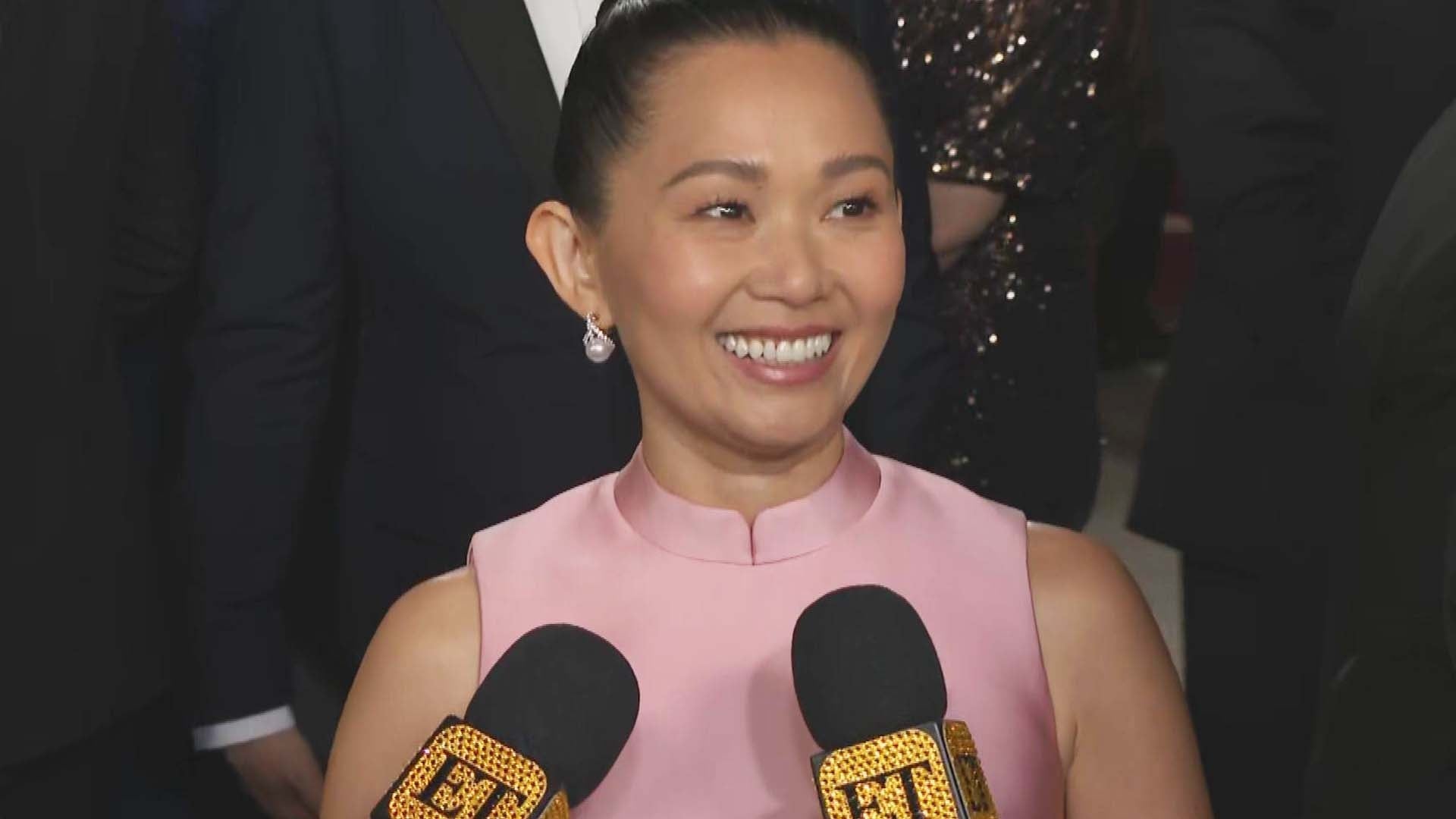 How 'The Whale's Hong Chau Involved Her 2-Year-Old Daughter in O…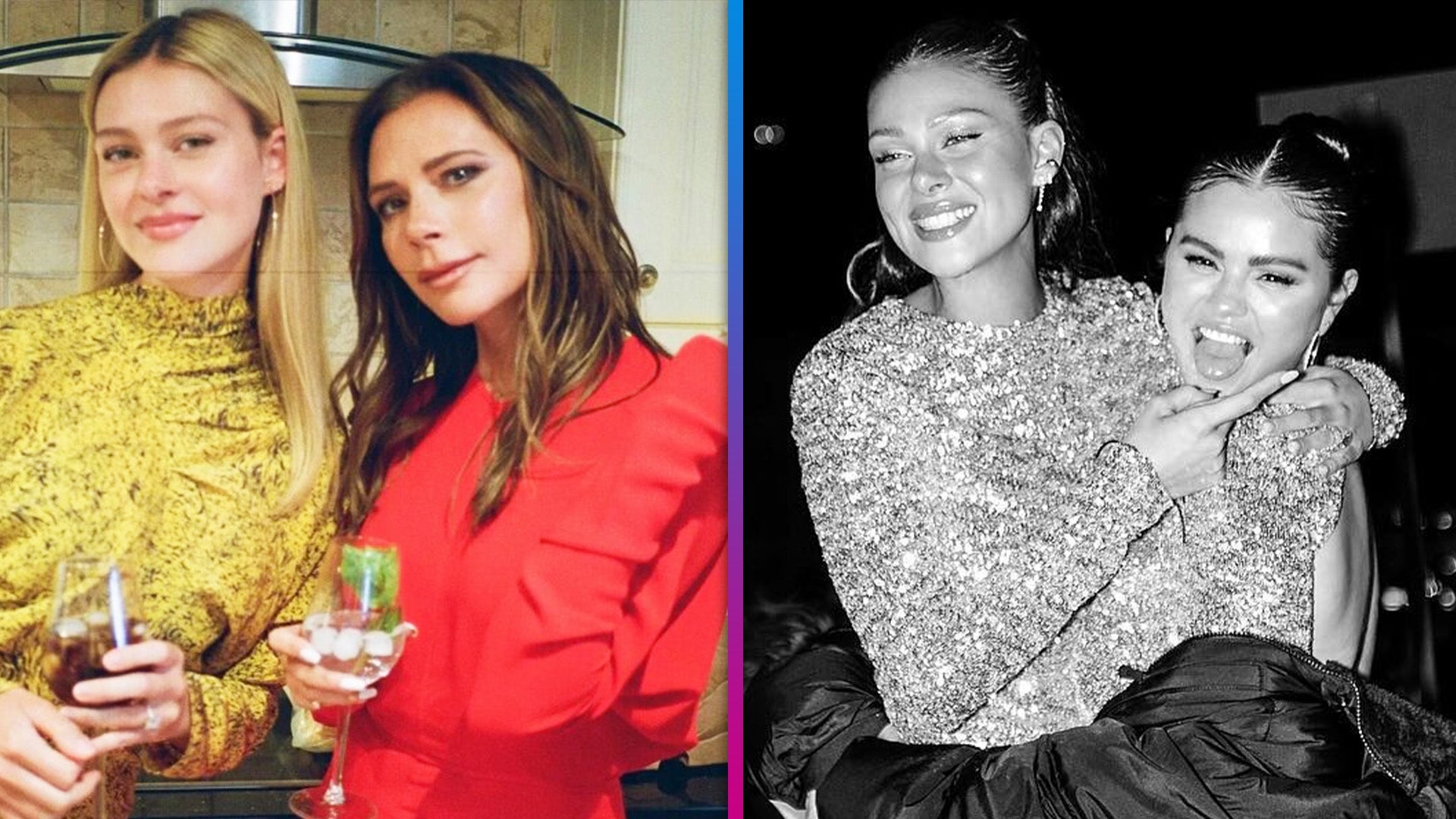 Nicola Peltz-Beckham on Her Love for Selena Gomez and Those Vict…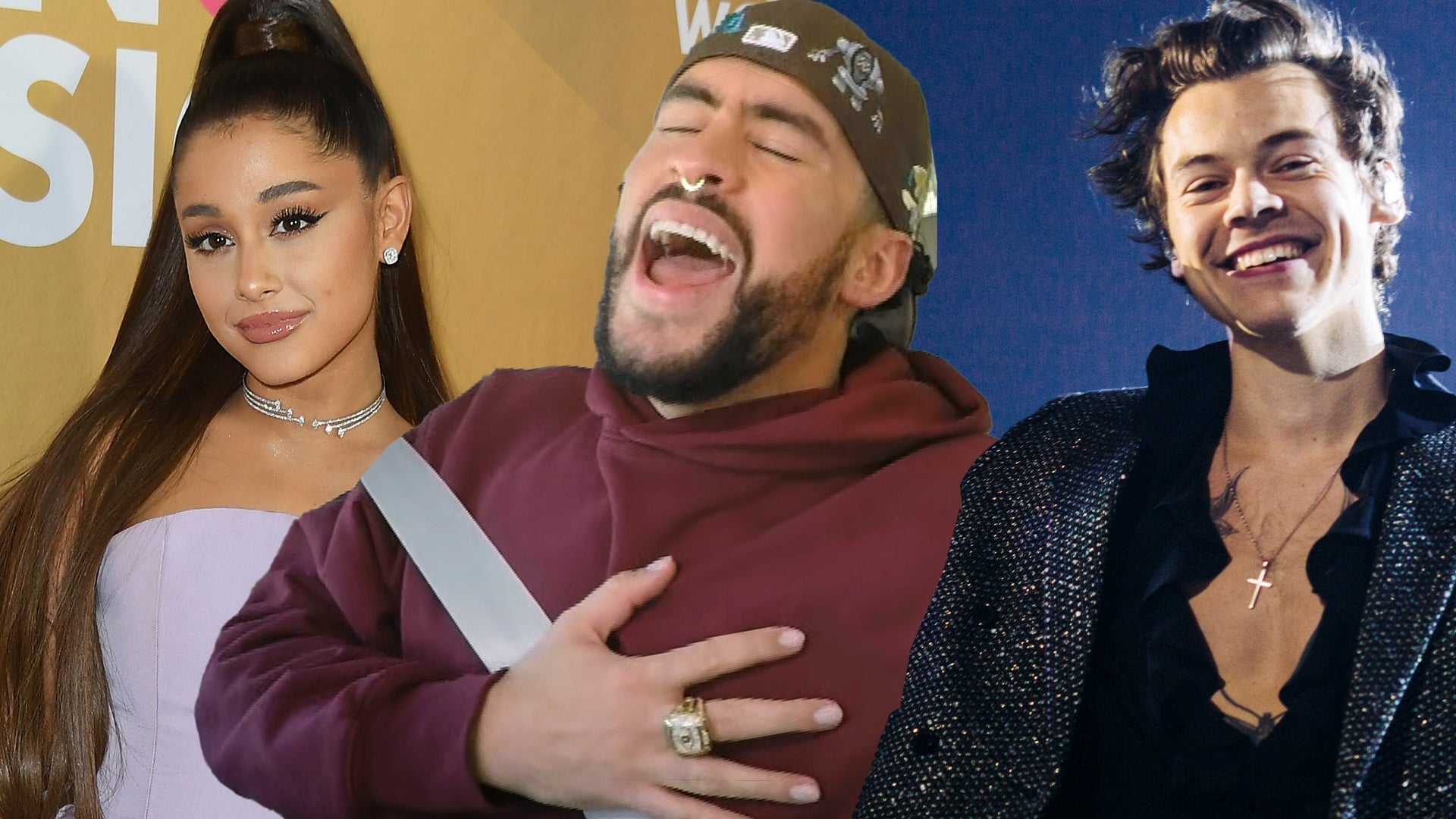 Bad Bunny Passionately Sings Ariana Grande and Harry Styles on '…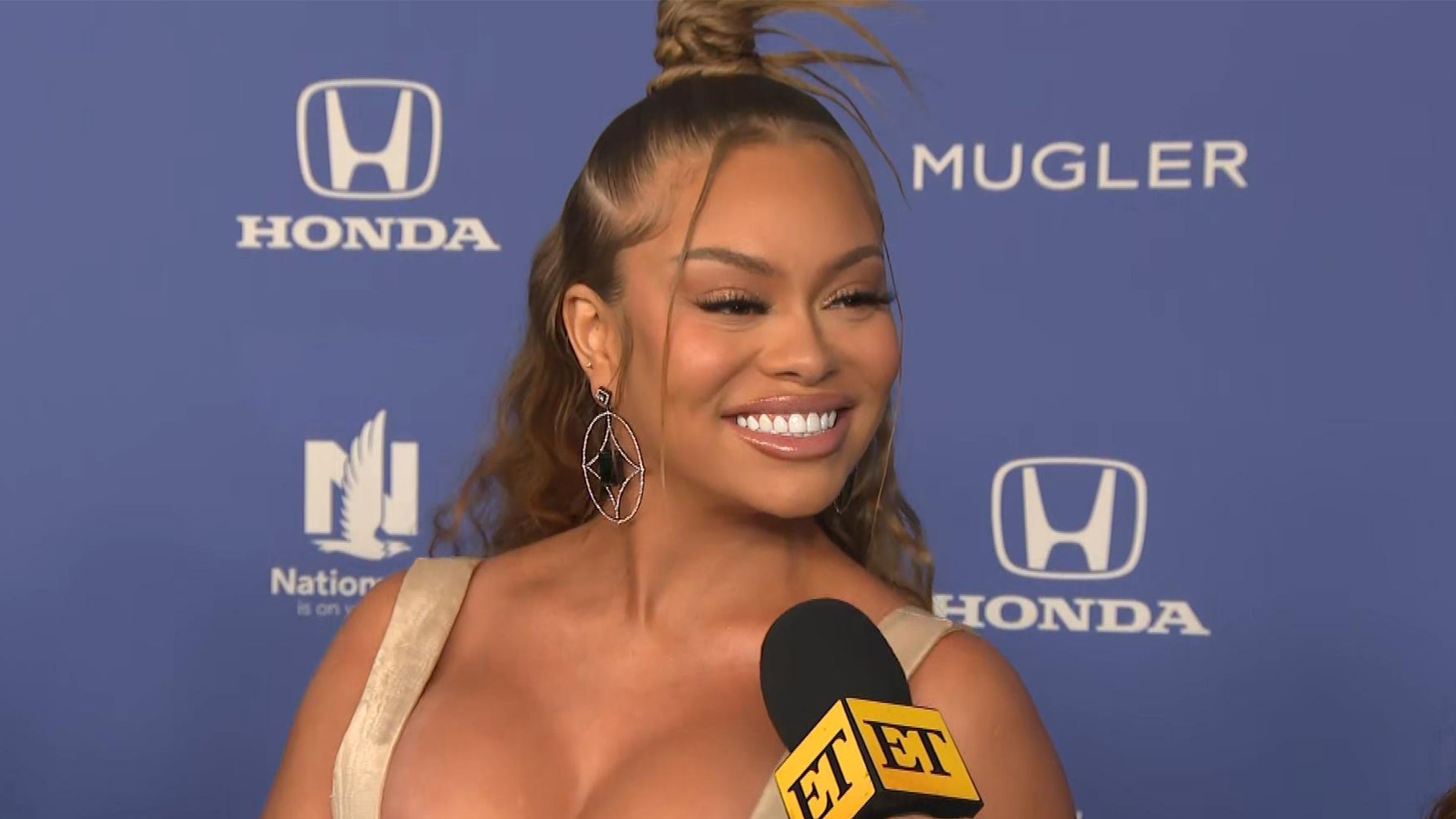 Latto Describes How She Lives Her 'Best Life' on Tour With Lizzo…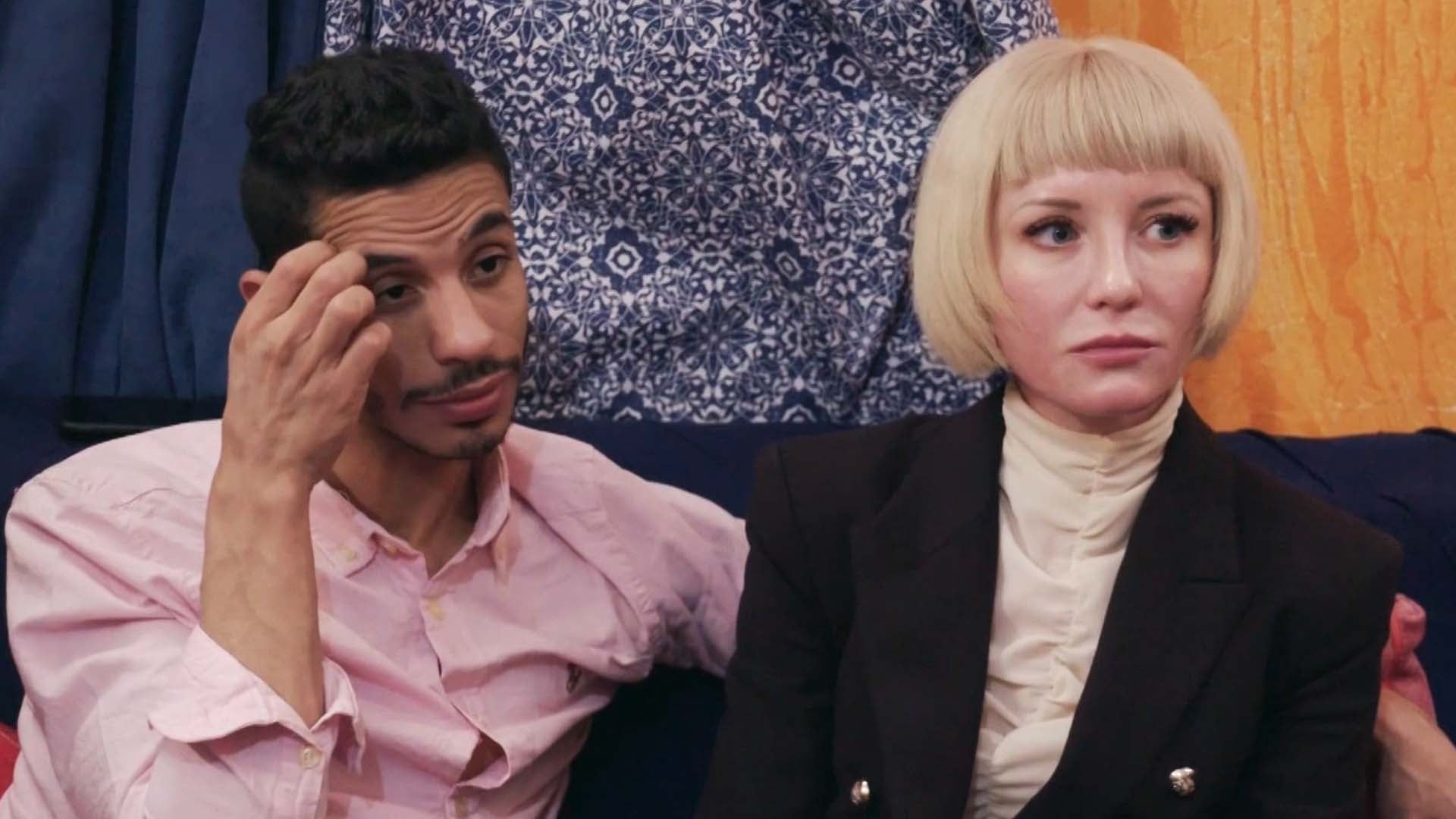 '90 Day Fiancé': Why Nicole Is Concerned About Living in Egypt W…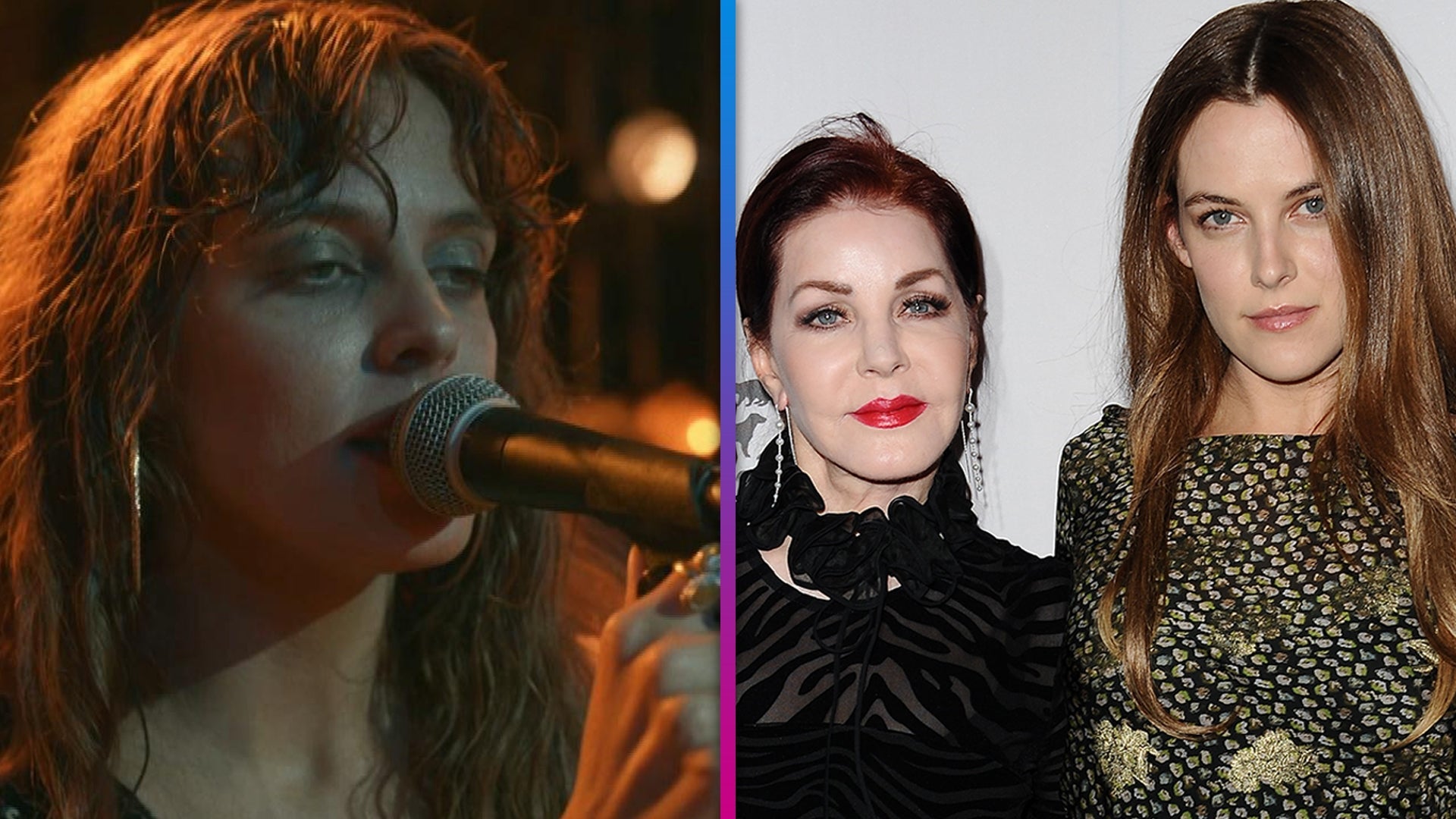 How Riley Keough Is Handling 'Daisy Jones' Success and Impending…
Zedd has quickly become one of the most sought-after artists in music. His latest hit, "The Middle," a collaboration with Maren Morris, has sold nearly 200,000 copies and just hit number two on Billboard's Top 40 chart.
ET caught up with the 28-year-old DJ exclusively on the set of his National Geographic collaboration for One Strange Rock, where he promised new music is coming and even gave us some insight into his process.
And if you're dying for a follow-up to his and Ariana Grande's 2014 smash, "Break Free," well, so is he.
"Honestly, almost every song I make I run through her or her camp," Zedd revealed when asked about the chances of a new tune with Grande, who has been teasing her own upcoming music. "I've loved working with her and I think both of our fans really enjoyed the result of us working together."
"It's important to find the right song," he added. "I'm not a fan of 'let's just match these two people together 'cause they were really successful and have a hit.' It's just gotta feel right and, so far, we don't have the right song."
"You never know… Call it 10 years to be safe," he joked about a potential timeline, before adding. "I'm sure we'll make another song together, it's just gotta be the right one."
He'll likely join forces with Justin Bieber again, too.
"I'll probably work with Bieber again if there's a right opportunity… he was incredible," he said. "It's just, I'm very, and I think people in the industry know how careful I am with finding the right vocalist for the right track because the wrong vocal will just kill the song and it may be sung by an incredible singer that just doesn't fit that specific song or isn't believable. I need to hear a vocal and really just believe it "
And after some speculated that Zedd was working on a project with The Chainsmokers, it turns out that they are just pals, though they are hoping to make music together in the future.
"We've always wanted to work together. I'm seeing them later today," he explained. "It's just never happened but, you know, I'm sure we will eventually make a song together…. we both want to make a song together."
Something Zedd likely won't do in the near future? Date in Hollywood. He was romantically linked to Selena Gomez in 2015 after working on their song, "I Want You to Know," together.
"There's been times in my career where the focus shifted to my personal life and it honestly kind of upset me a little bit because I work so hard on the music that I feel like the little unnecessary things, what I do in my spare time, really should be what people focus on when I sit weeks and months in a studio making art," he shared. "And I just think it's easier to stay out of trouble like that and just focus on what Zedd is about and that is just art and not my personal life."
As for whether Zedd will continue releasing singles or a third album, he's still unsure, adding that backlash online has somewhat affected his decision.
"So, I've changed my mind on that question multiple times. I've always been an album artist because I have a lot of ideas that I can't fit into one or two songs," he said. "Now, making an album is a lot of pressure and everybody is judging you and I'm not blind, so of course I see what people write online and it hurts… Imagine you work on something for three years and you have this concept of something and you release it and people judge, like, a section of it… Everybody judges everybody…. and they just don't get it in a sense. That honestly just kind of sucked."
"So, I will still make a third album," he said. "I'm just trying to put as little pressure on myself as I can… I'm not a fan of throwing 10 songs onto a disc and calling that an album 'cause that's a compilation. An album is something you sit down, have an idea, a concept and you really follow through with it, so I wanna do that and I'm not exactly sure what that will be. It may be an instrumental album," he added. "And if I have a new song I'm really excited about, I'm just gonna try and put it out."
Zedd's newest song is instrumental -- a collaboration with National Geographic's One Strange Rock. Check out the video below to see what he said about working on the Darren Aronofsky series and for a sneak peek at the tune, set for release next month.
One Strange Rock airs Monday nights on National Geographic.
RELATED CONTENT:
Behind the Scenes of Zedd's New National Geographic Collab for 'One Strange Rock' – Listen Now! (Exclusive)
Demi Lovato, Ariana Grande and Miley Cyrus Give Emotional Performances at March for Our Lives -- Watch!
Zedd Would Be 'Honored' to Collaborate With BTS! (Exclusive)