News
Jenelle Evans Allegedly Pulls a Gun on a Man While in Car With Son Jace in Scary 'Teen Mom 2' Incident
By
Watch 'Teen Mom 2' Star Jenelle Evans Seemingly Pull Out Gun Dur…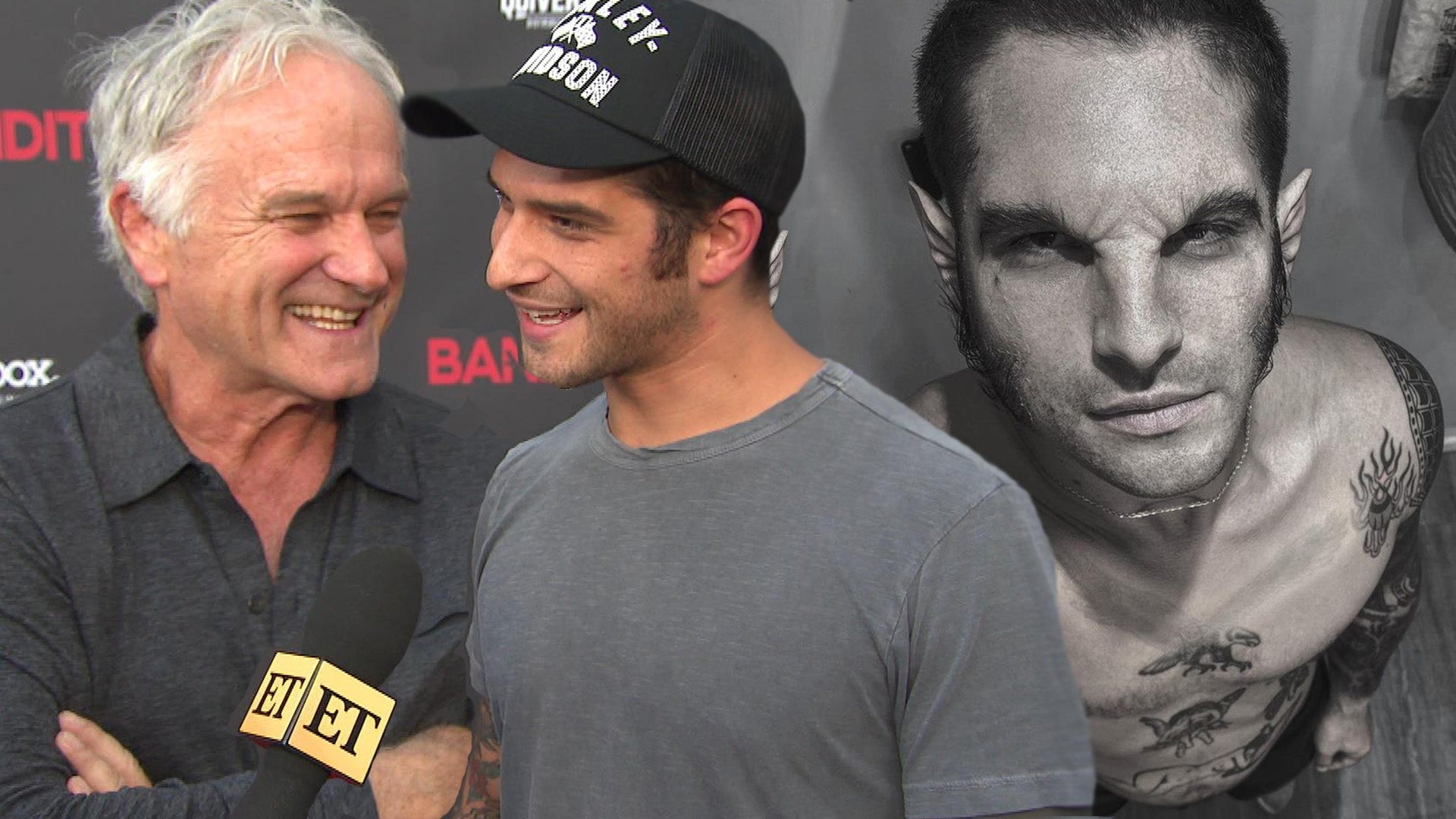 Tyler Posey on His Return to 'Teen Wolf' and Why It's a 'Bucket …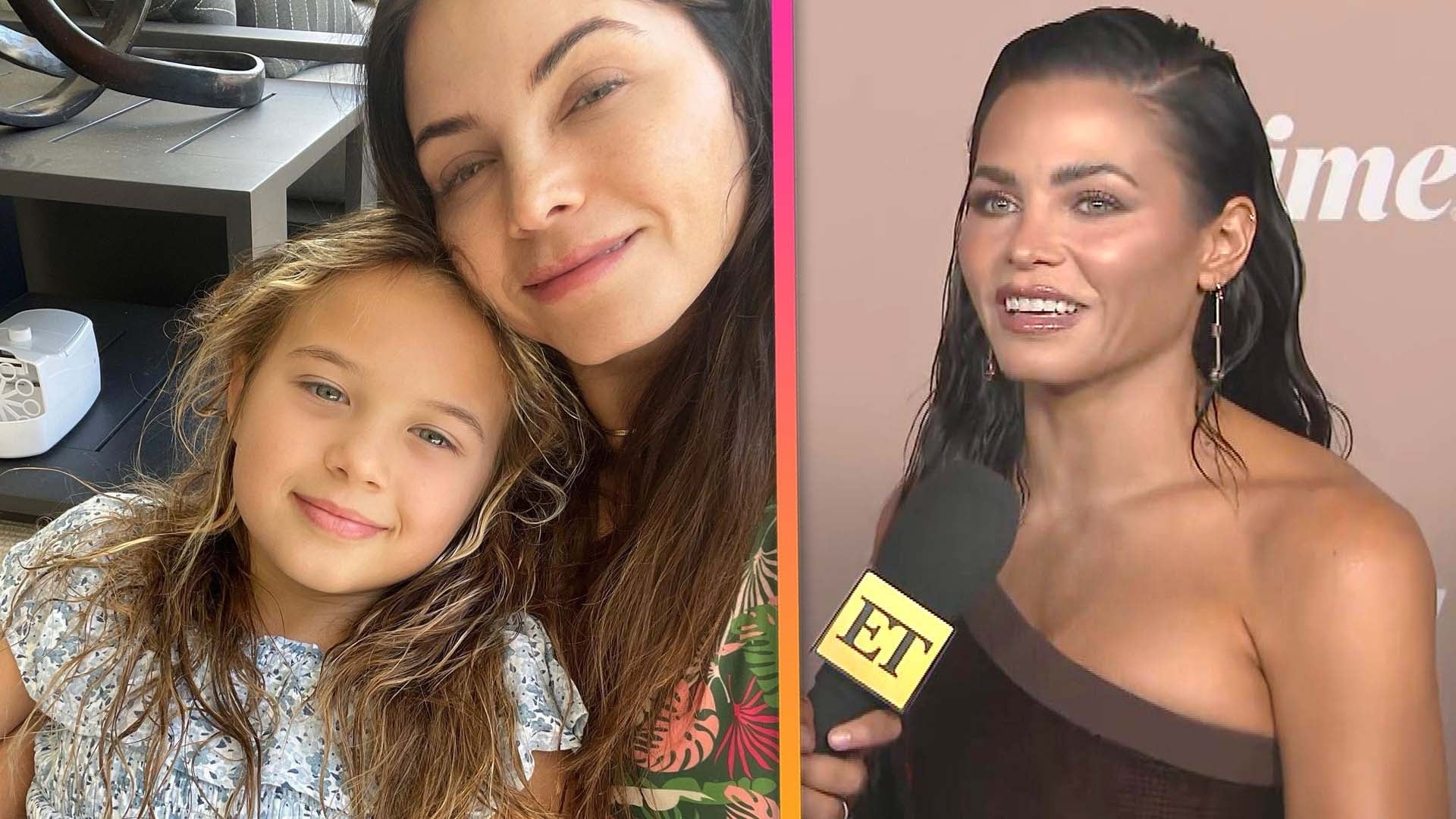 Jenna Dewan on Why She Turned Down Daughter's Request to Be in a…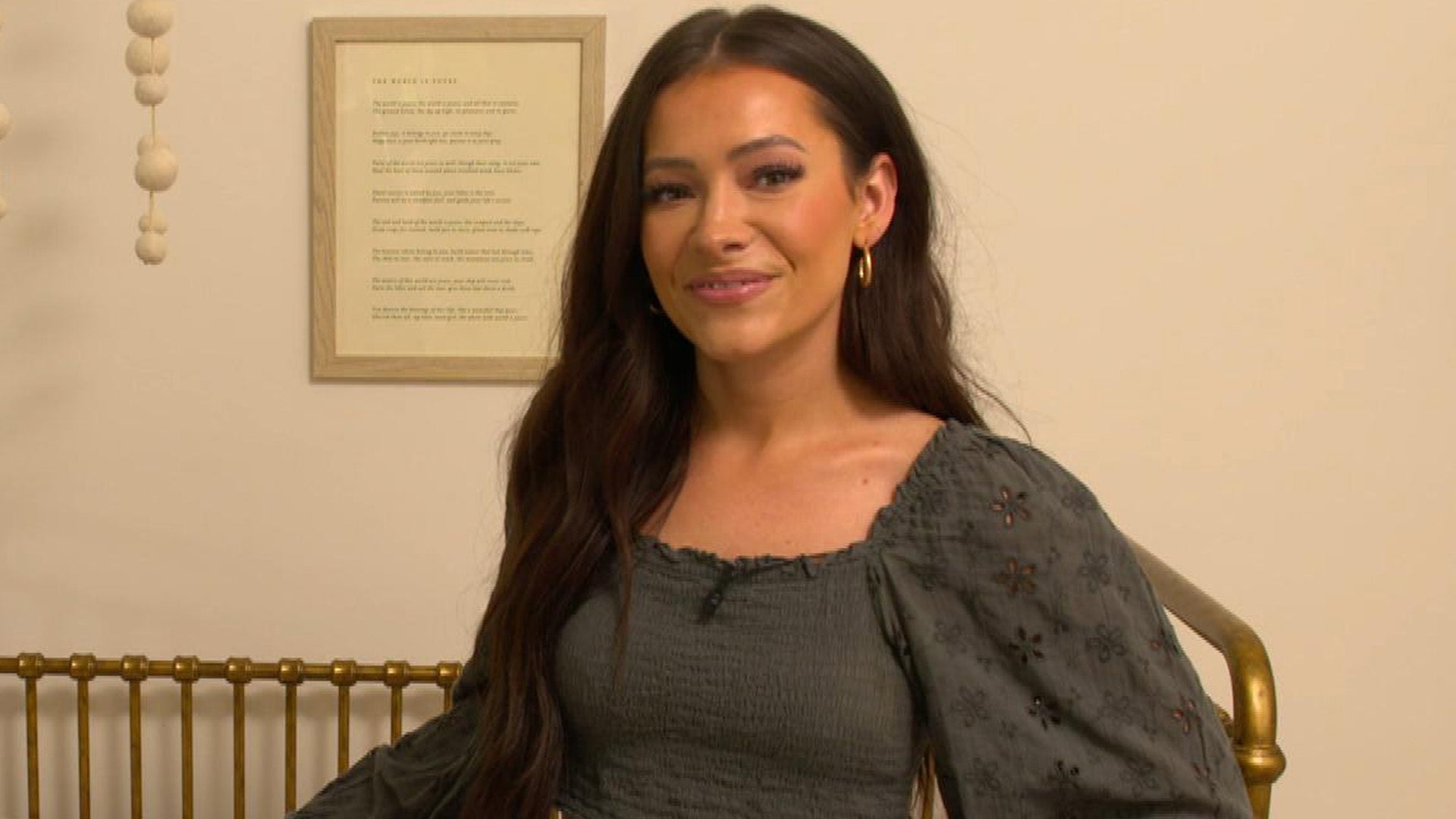 Maddie and Tae's Taylor Dye Gives Tour of Baby Leighton's Nurser…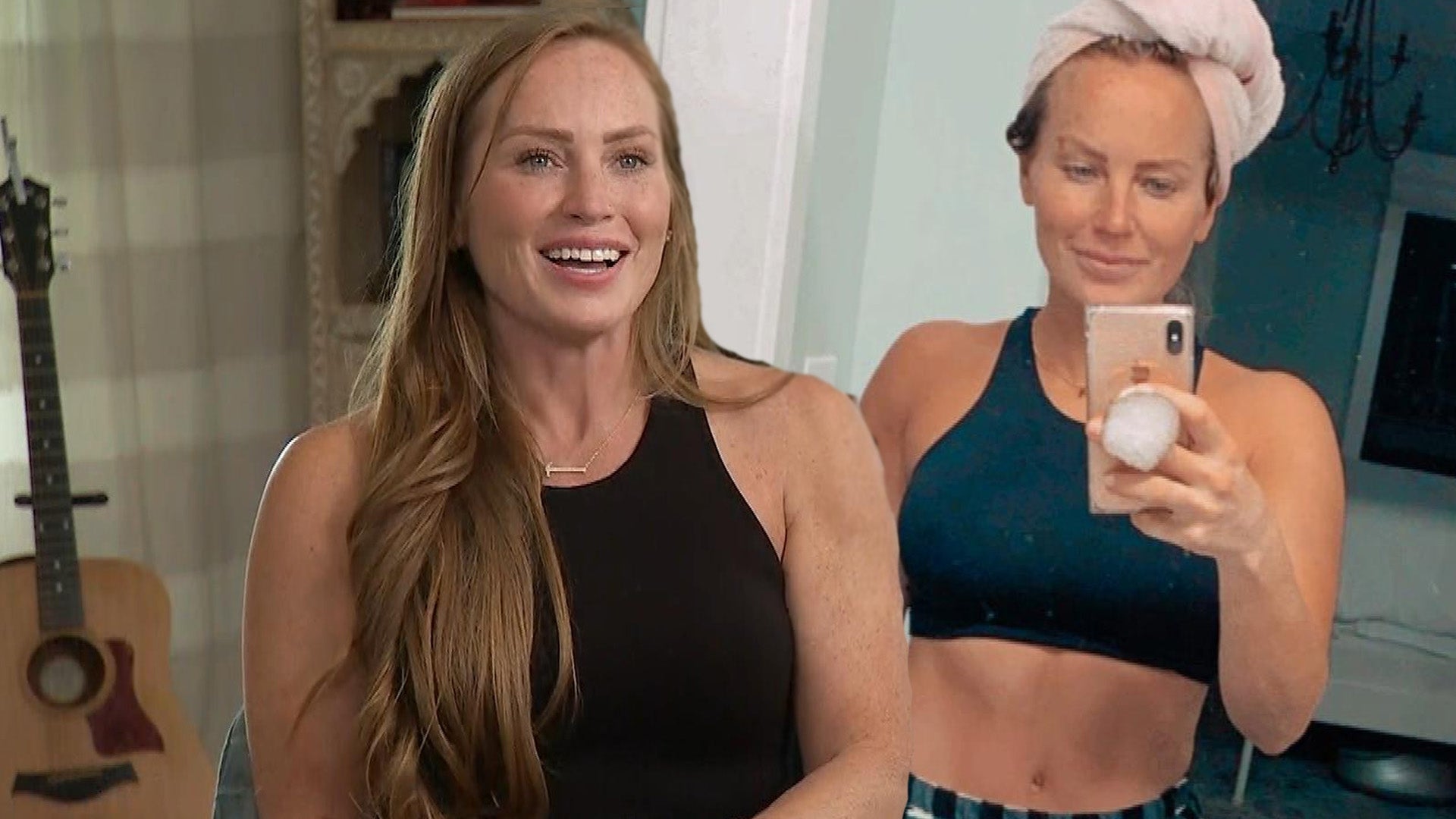 HGTV's Mina Starsiak Opens Up About Post-Baby Body Transformatio…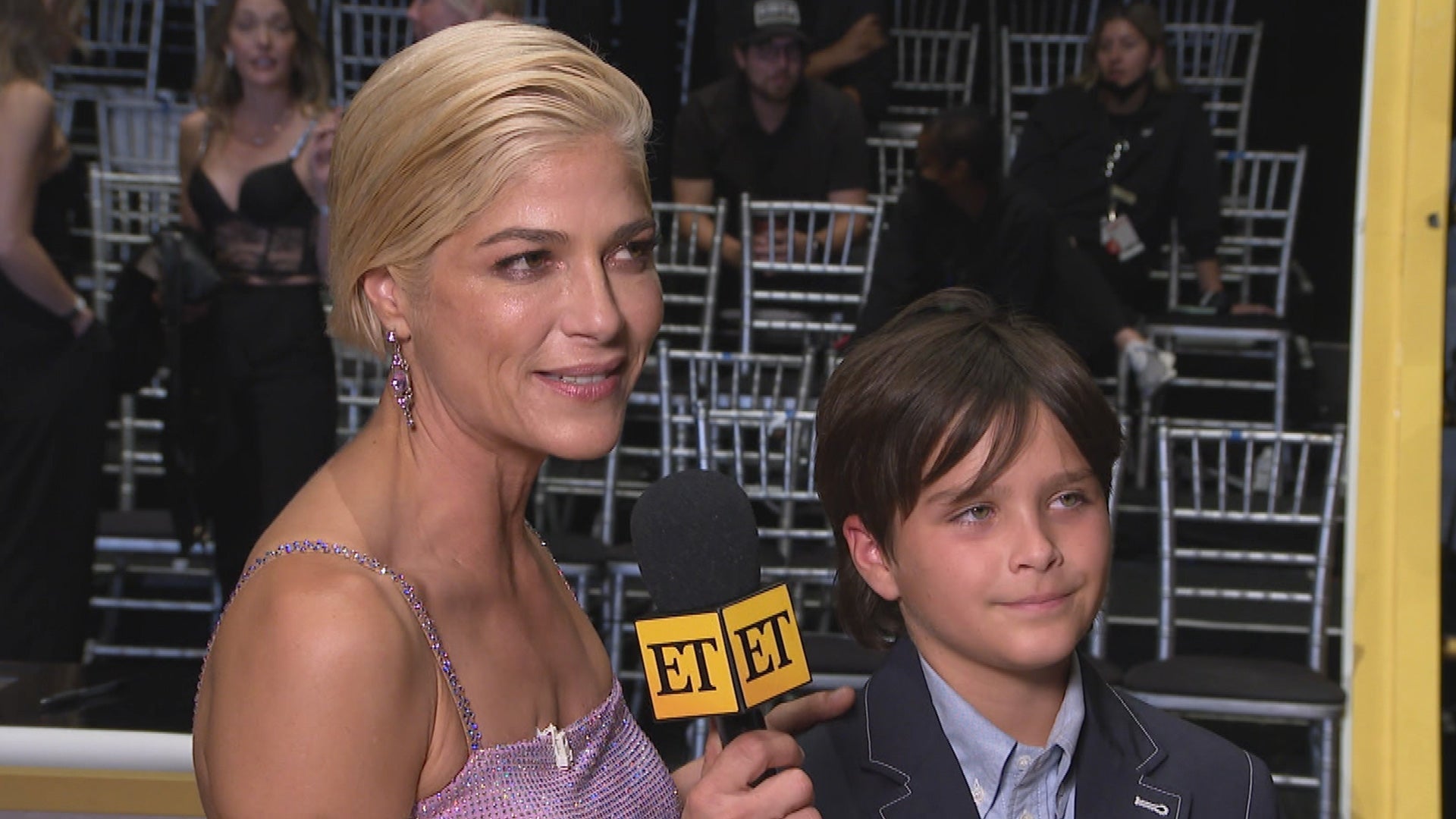 Selma Blair's Son Calls Mom 'Amazing' After 'Dancing With the St…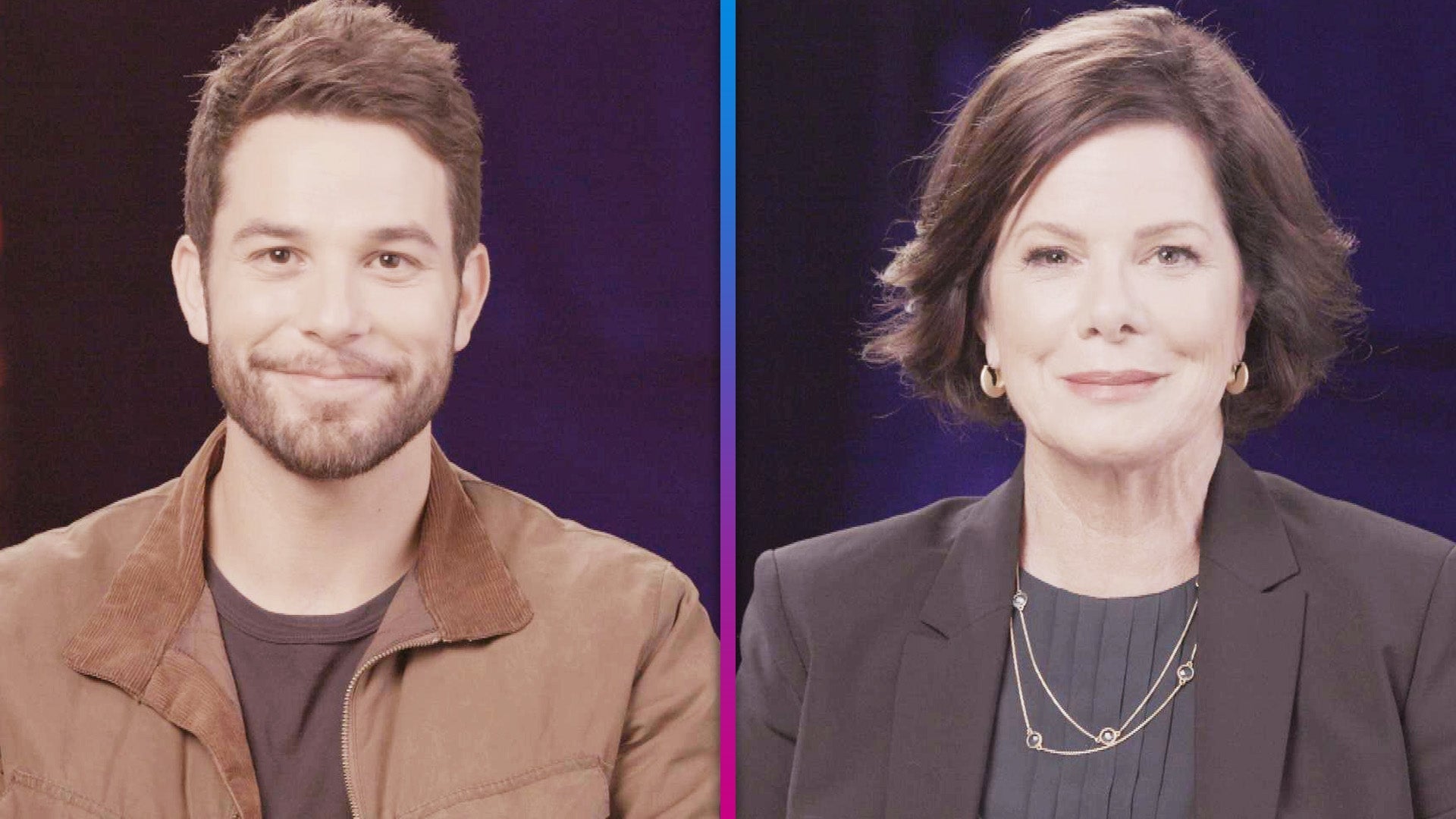 'So Help Me Todd': Skylar Astin and Marcia Gay Harden Tease the …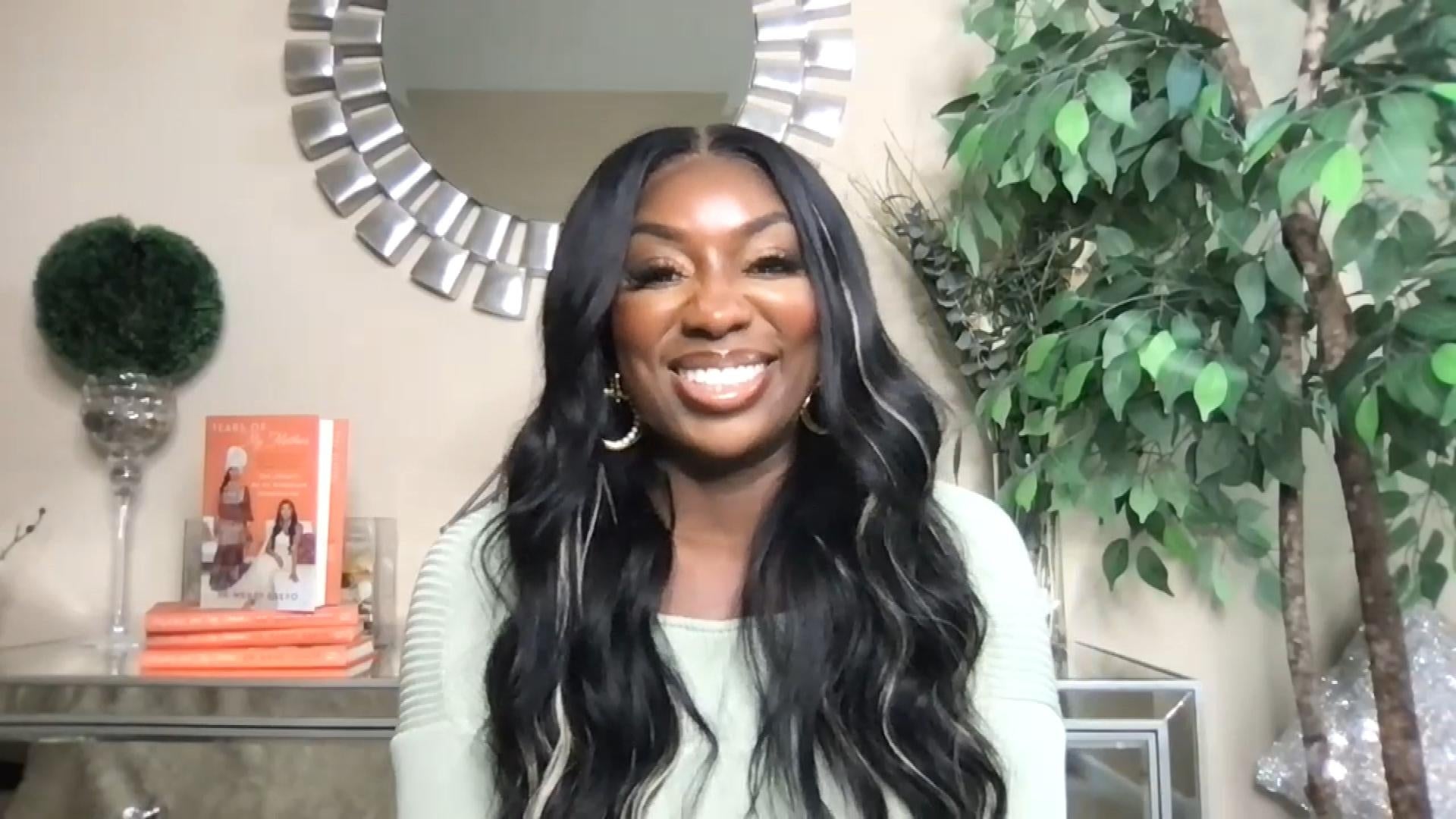 'RHOP's Wendy Osefo on Her Memoir and 'Masterclass in Betrayal' …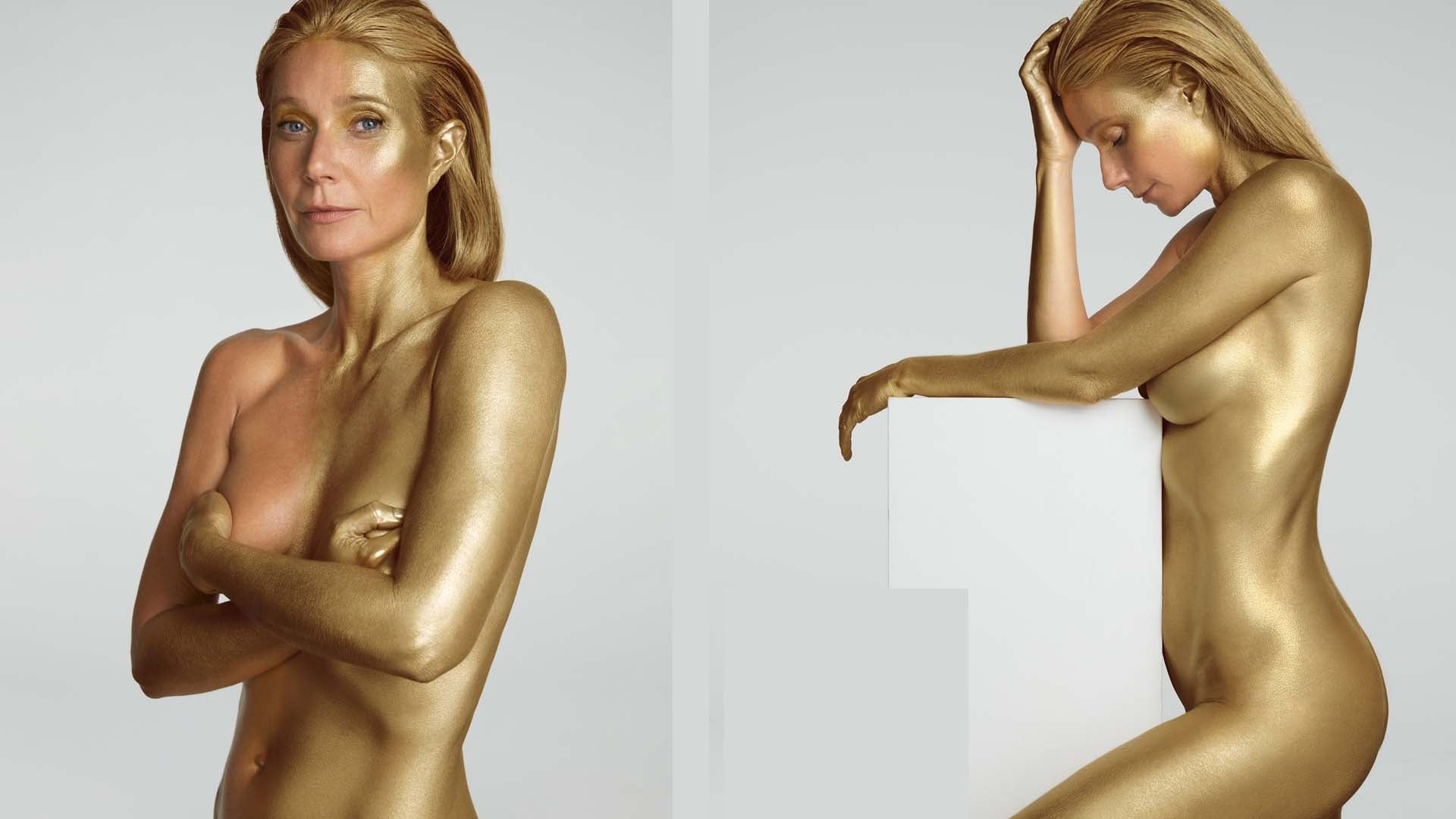 Gwyneth Paltrow Poses Nude in Gold Body Paint Nude for 50th Birt…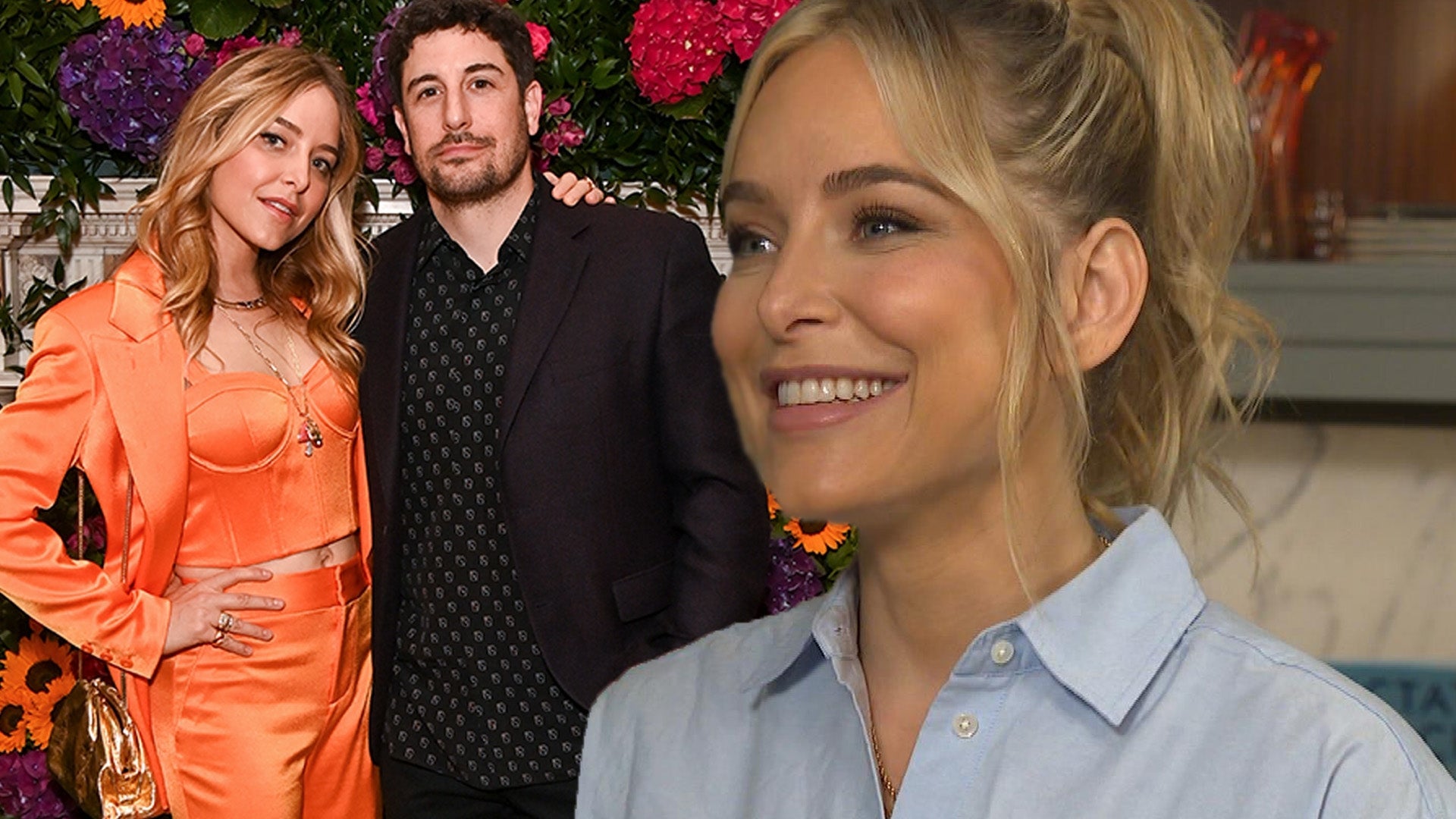 Jenny Mollen's Key to Marriage to Jason Biggs Is 'a Lot of Thera…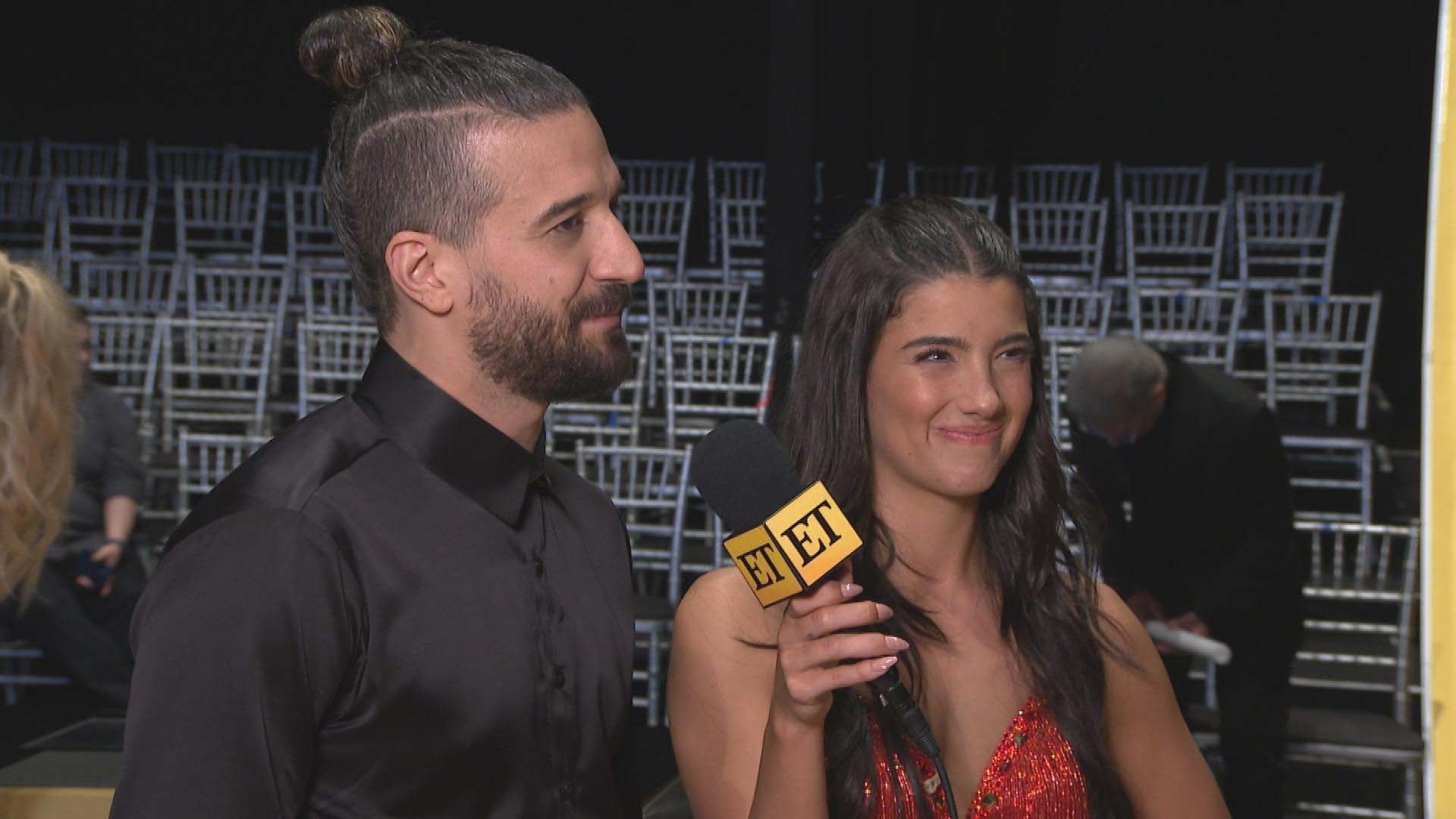 'DWTS': Charli D'Amelio Admits She Was 'Nervous' Before Getting …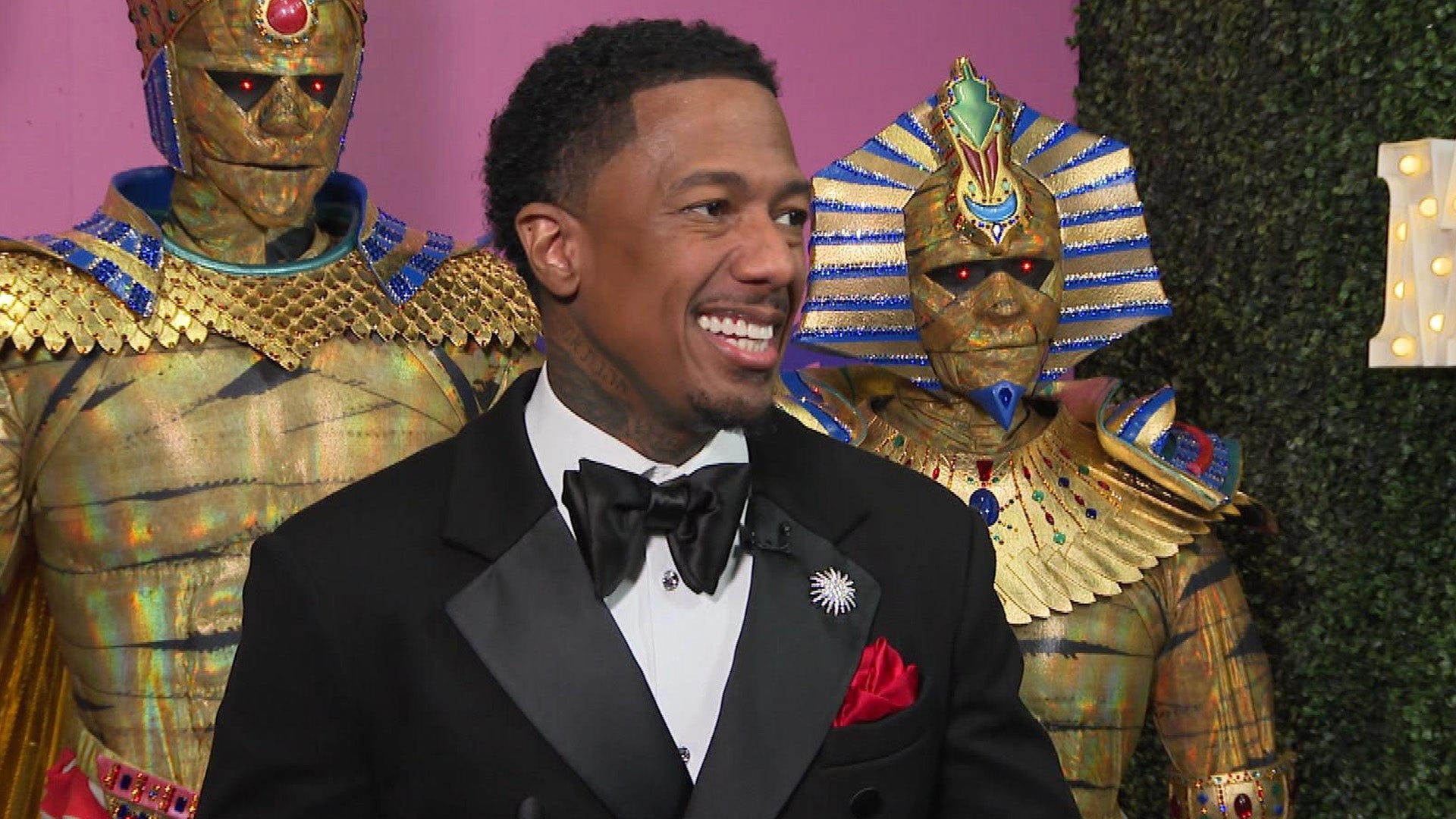 Nick Cannon on Welcoming Baby No. 8 and How His 'Masked Singer' …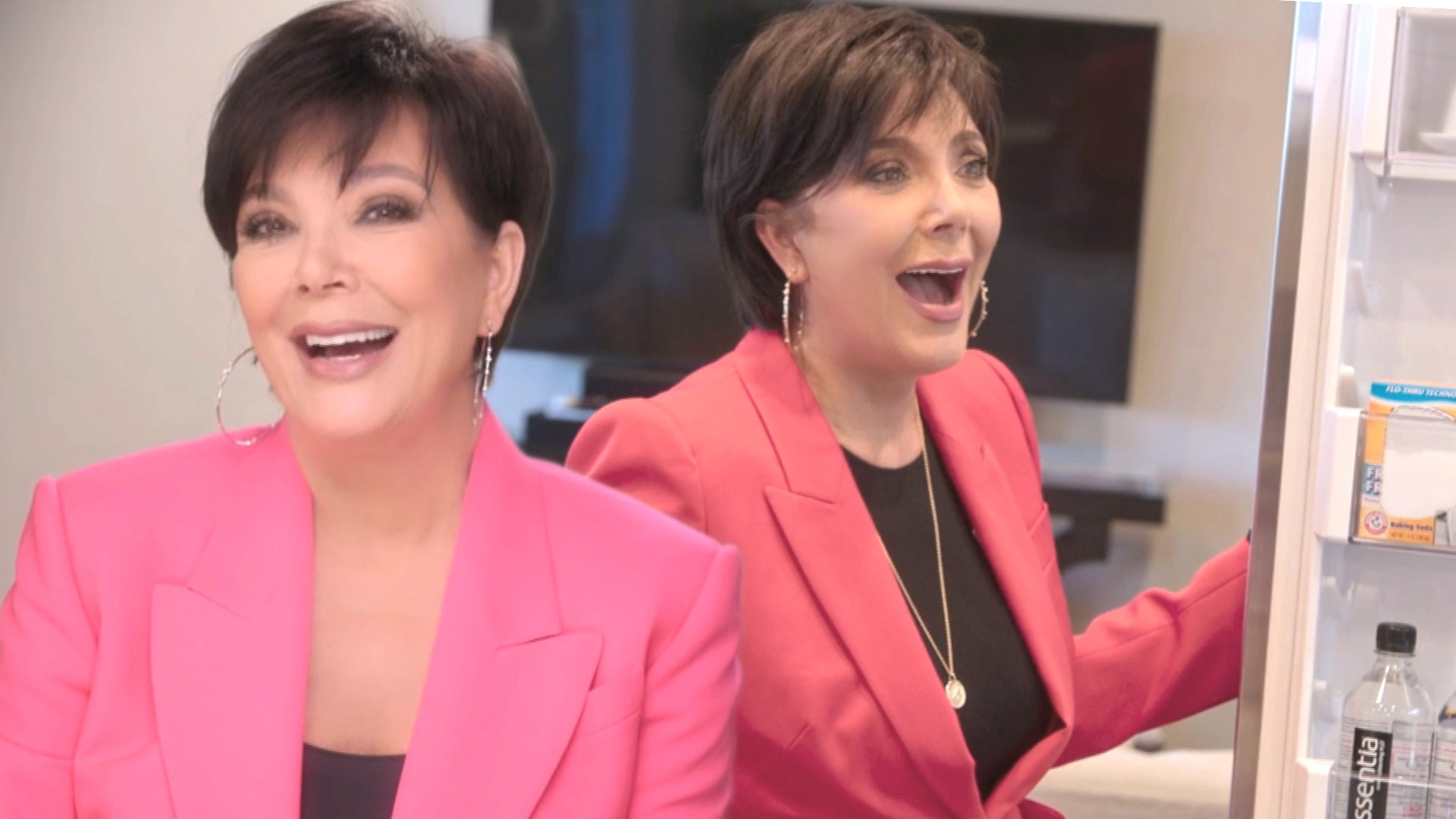 Kris Jenner Forgets She Owns a Beverly Hills Condo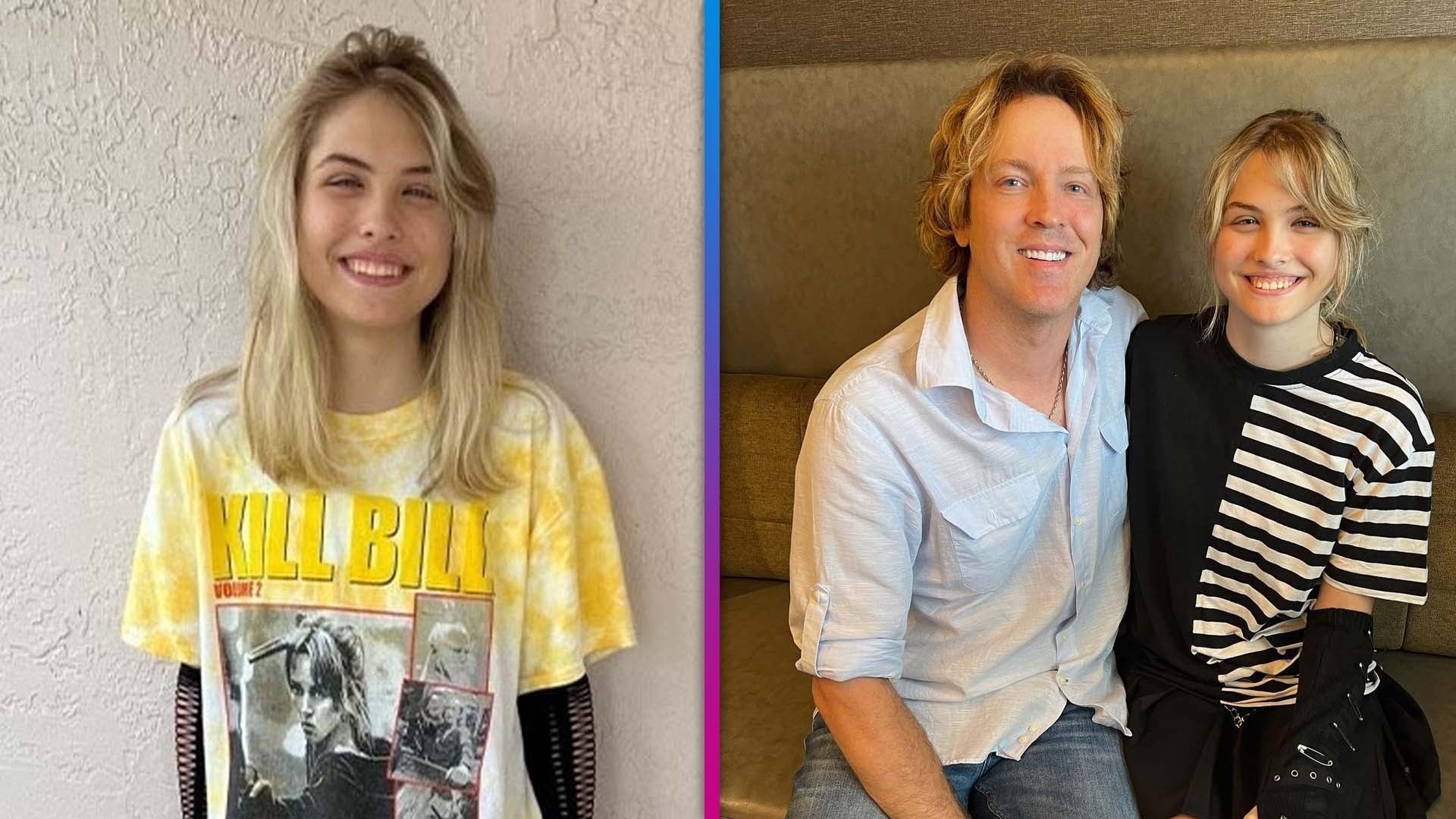 Anna Nicole Smith's Daughter Dannielynn Gets Sweetest 16th Birth…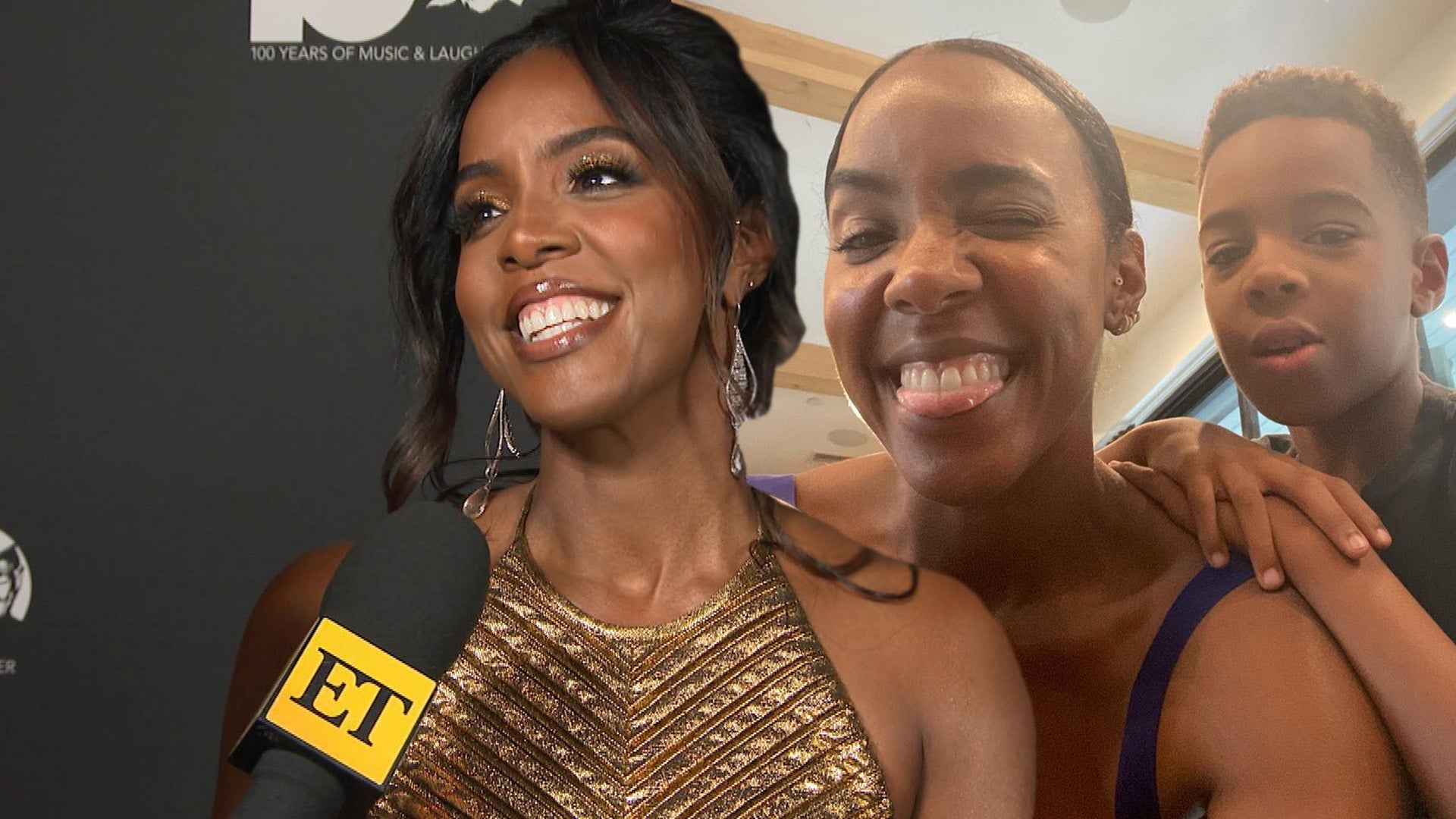 Kelly Rowland Reflects on First Day of School Moment With Son Ti…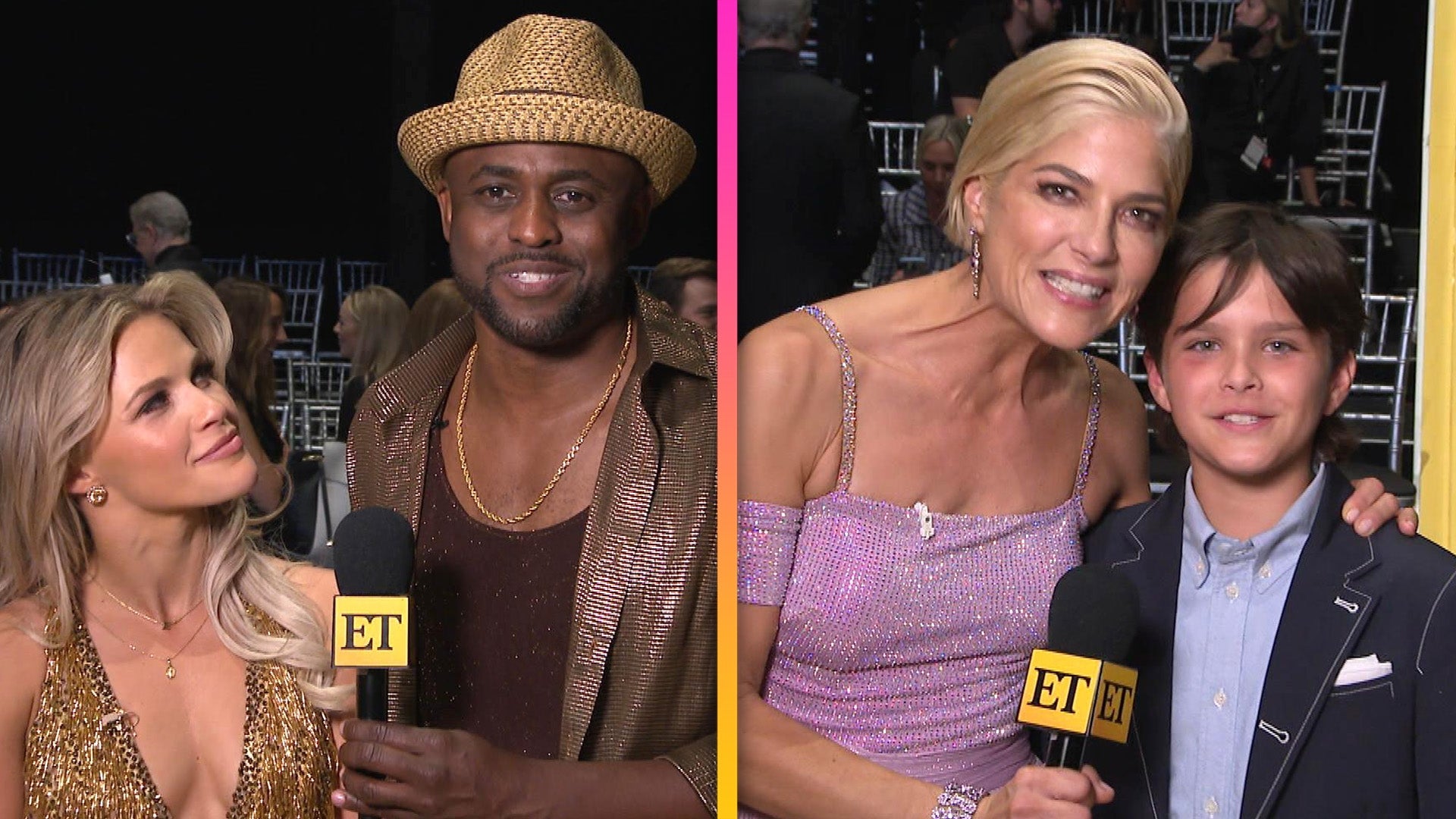 'DWTS' Season 31 Premiere's Must-See Moments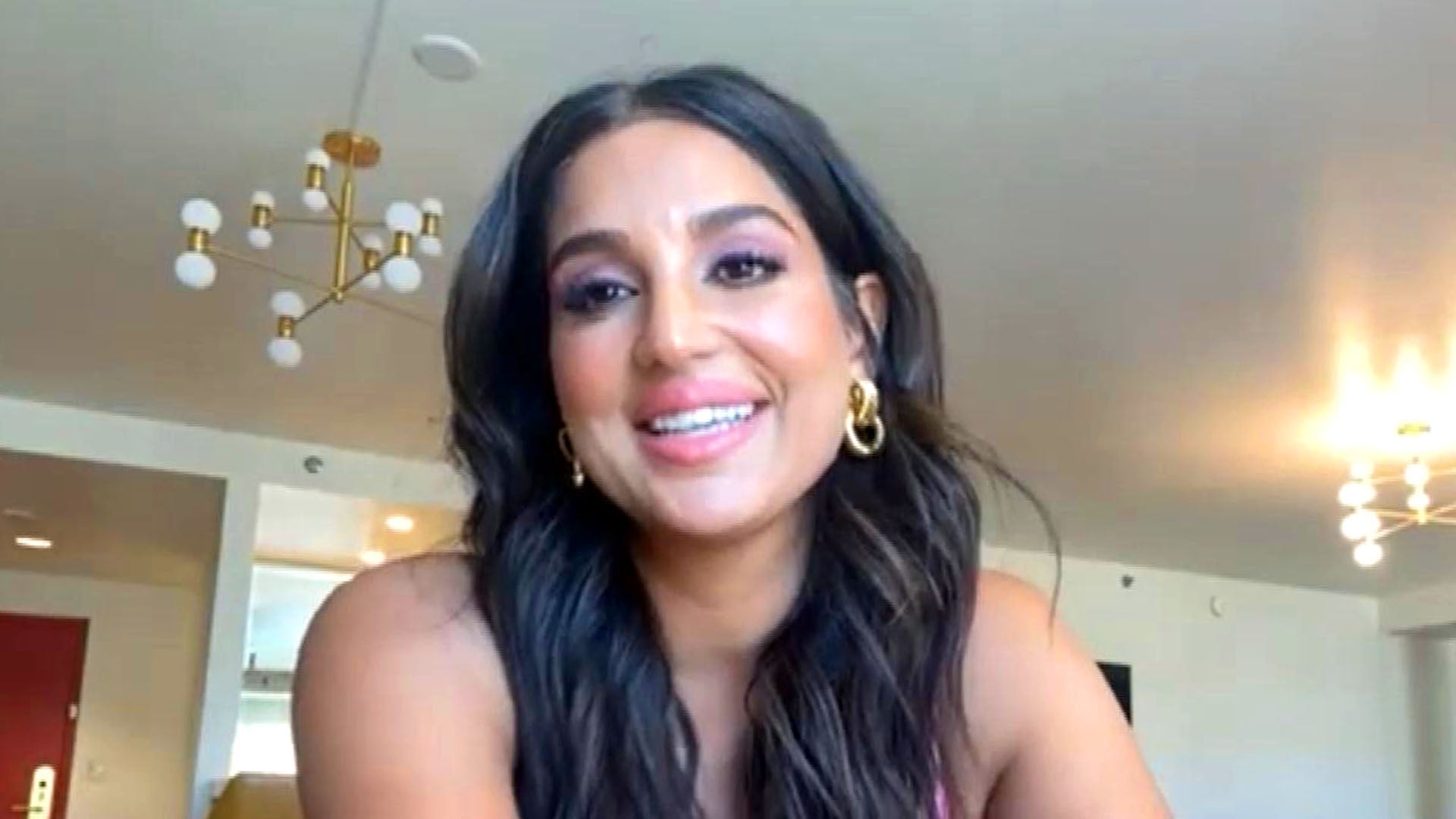 'Southern Charm's Leva Bonaparte Explains Unfollowing Co-Stars A…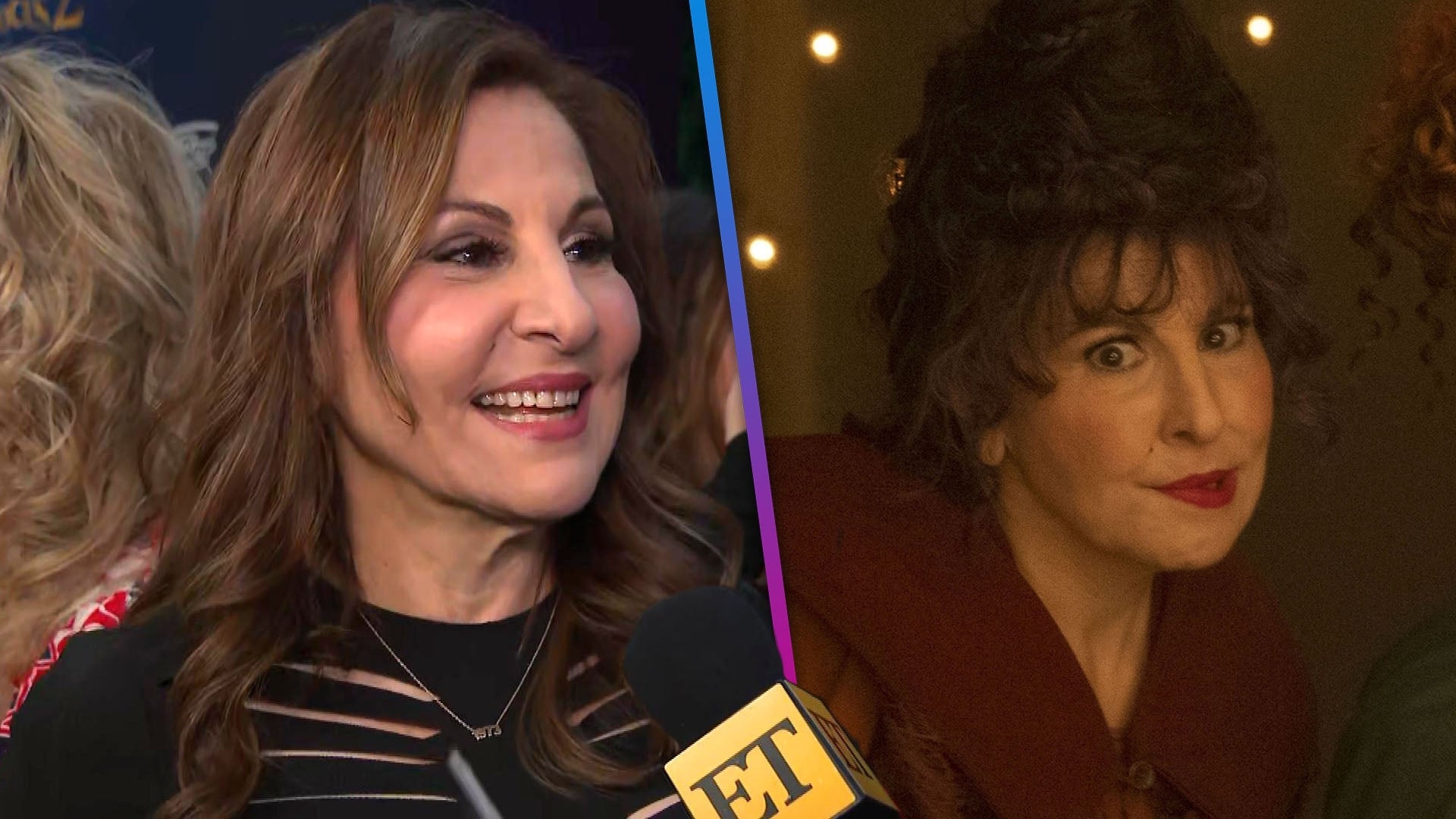 'Hocus Pocus 2': Kathy Najimy on Slipping Back Into Mary Sanders…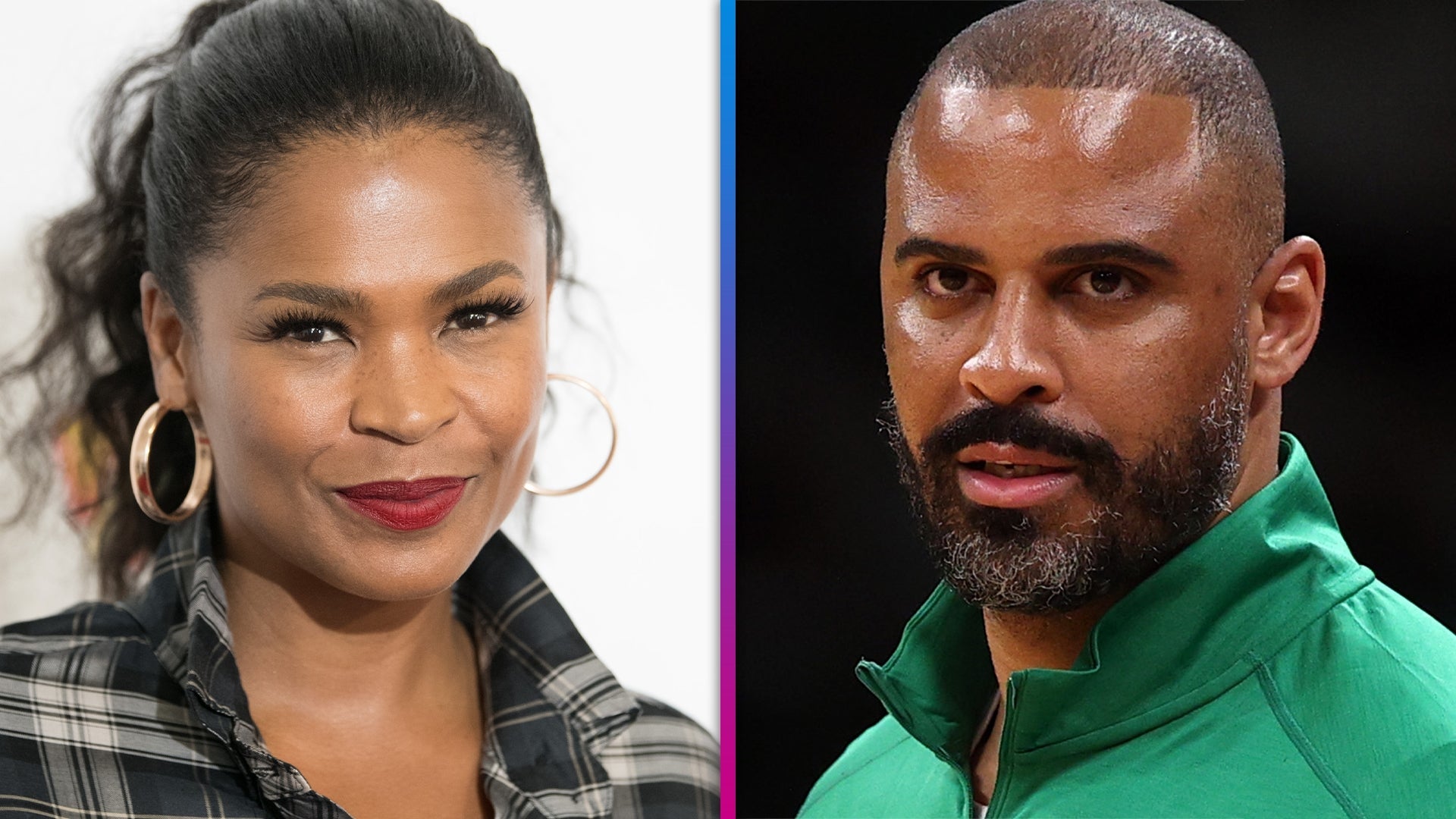 Nia Long Breaks Her Silence Amid Fiancé's Alleged Cheating Scand…
Things got serious on Monday's episode of Teen Mom 2.
In a frightening scene, Jenelle Evans picks up her 8-year-old son, Jace, and while driving down the road having a normal conversation, a white truck that had been tailgating them swerves in front of their vehicle and slams on the brakes, causing both Jenelle and Jace to lurch forward in their seats.
"Are you f**king kidding me, dude? Oh my god," Jenelle screams.
Then 26-year-old reality star calls the police to report the incident. "He was tailgating me the whole way, would not stop and then he races in front of me and purposefully slammed on the brakes at 70-something miles an hour," she exclaims. "I almost got veered off the side of the road, like, that's how bad I had to slam on the brakes."
Jenelle then chooses to go off the highway and follow the man to his home. As they approach the house, Jace says, "If he tried to get and hurt you, I could grab this nerf gun and whip him."
When they arrive at the residence, Jenelle begins to take photos of the man's house on her phone and shouts at him, "I called the cops, they're on the way. I got three cameras in my car. They got the whole thing. OK, I just called the law on you. You were tailgating me, you dumba**."
After screaming at the man, she accidentally backs into his mailbox, prompting him to angrily shout, get back in his truck and seemingly block her from exiting. Jenelle is on the phone with her husband, David Eason, during the incident, and shouts, "Now he's blocking me in. Dude, he just hit my car!"
A bang is heard as the truck seemingly collides with Jenelle's front bumper. MTV cameras then cut to a black screen that reads, "At this point, Jenelle pulled out her firearm."
The show did not air the moment of Jenelle allegedly pulling out a weapon, but moments later, she was seen speeding out of the neighborhood, still on the phone with her husabnd.
"What are you doing at his f**king house? Well, don't f**king god d**n follow him!" David yells while on the phone with her. "You don't follow a grown man to his f**king house!"
Finally the man in the white truck stops following Jenelle, but she is then pulled over by a police officer on the highway. Visibly upset, Jenelle retells the story, adding that Jace "almost hit the dashboard" when the man braked in front of them. Her son also confirms to the officer that the man "was trying to block her" by his house.
When the police officer asks Jenelle to exit the car to take her statement, Jace calls Barbara Evans, Jenelle's mother and his legal guardian, to tell her what happened.
"Mommy got pulled over. No, this guy was trying to block mommy in a dirt road. We turned on a dirt road and this guy was trying to block us," Jace explains. "He slammed into us. Then mommy just pulls this gun out at the guy and then he said, 'You better not f**king shoot.' Then mommy finally turned out and then now we got pulled over."
The episode ends with Jenelle talking to the cops while Jace is sitting in the car. Jenelle has yet to directly respond to the episode on social media.
The North Carolina State Highway Patrol tells ET that the incident happened in April, and that no charges were filed against either party after an investigation. After seeing the footage aired on Monday, there are no plans to reopen the investigation.
On Reddit, a sneak peek of next week's episode was posted that shows Jenelle denying that she pulled out a firearm after her son claims that she did. "No, I didn't, Jace," she tells her eldest child. "Why are you telling them that I pulled a gun out on him? I did not do that."
A source close to the Teen Mom 2 production tells ET, "Janelle has not commented on the scene, but she's still on the show -- and we will see her in future episodes, which include the season finale, next Monday, and a reunion [show] at the end of August."
ET is reaching out to police as well as Jenelle's reps and MTV regarding the incident.
RELATED CONTENT:
Sarah Palin's Daughter Bristol Is Joining 'Teen Mom OG'
'Teen Mom OG' Star Amber Portwood Welcomes Baby Boy With Andrew Glennon
'Teen Mom 2' Star Chelsea Houska Debuts Baby Bump on Instagram -- See the Pic!
Related Gallery