TV
'Jersey Shore' Cast Reveals How Sammi Sweetheart Reacted to Her 'Sammi Doll' on 'Family Vacation' (Exclusive)
By
'Jersey Shore' Cast Reveals How Sammi Sweetheart Reacted to Her …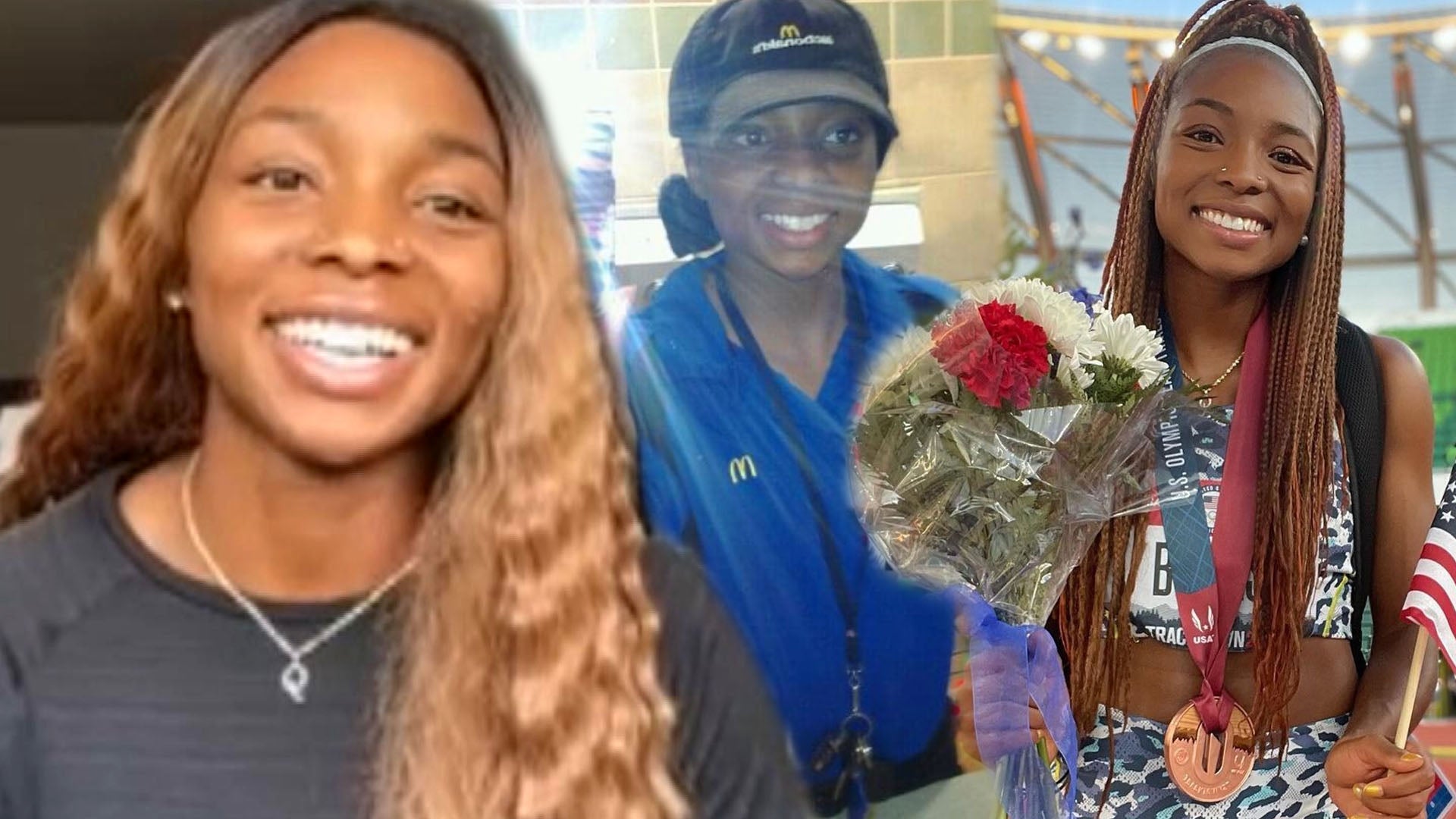 Quanesha Burks on How She Manifested Her Way to the 2021 Olympic…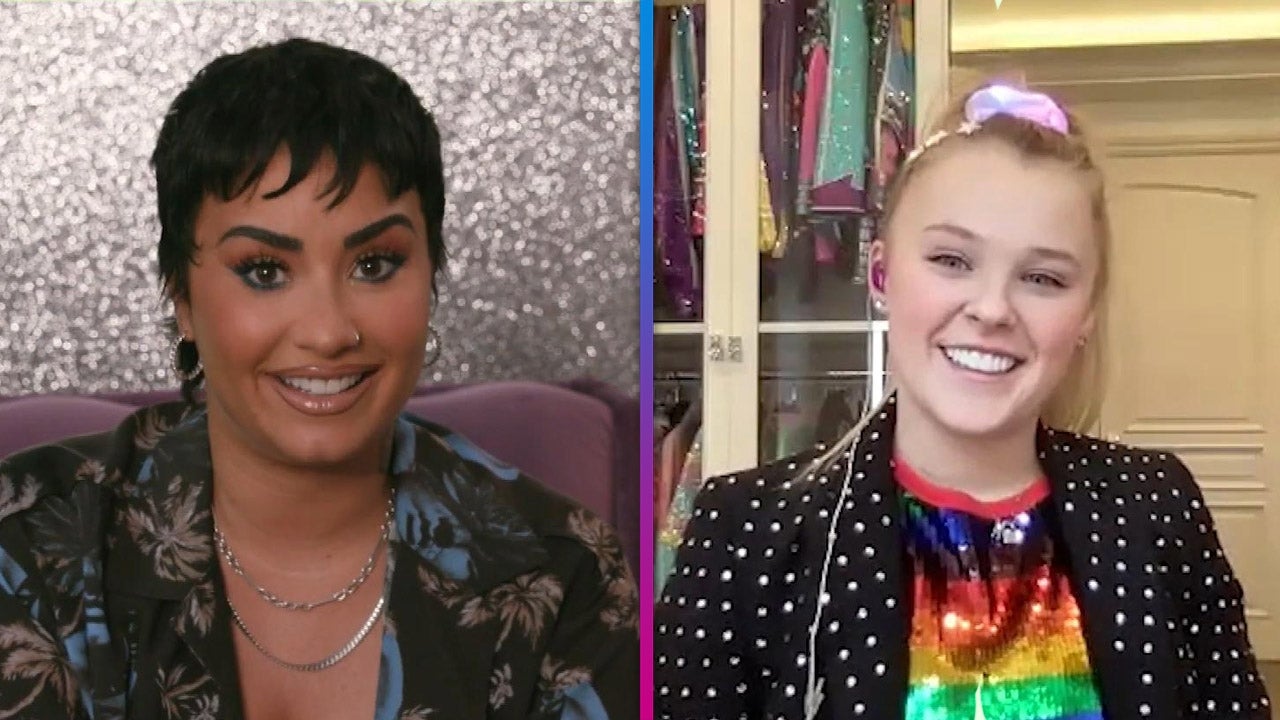 JoJo Siwa Reveals Her 'Gay Awakenings' to Demi Lovato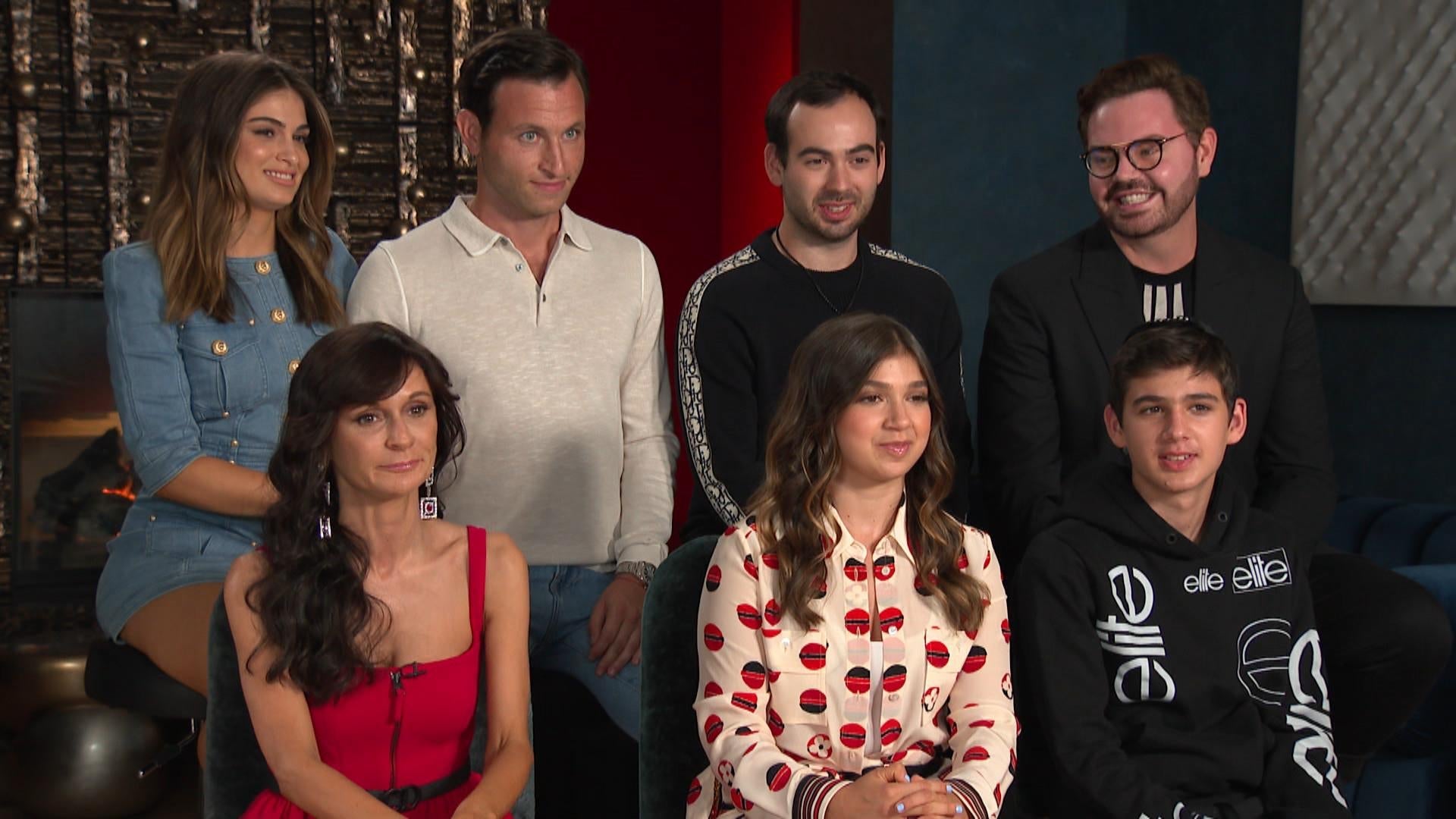 'My Unorthodox Life': Julia Haart's Family Reveals How Their Lif…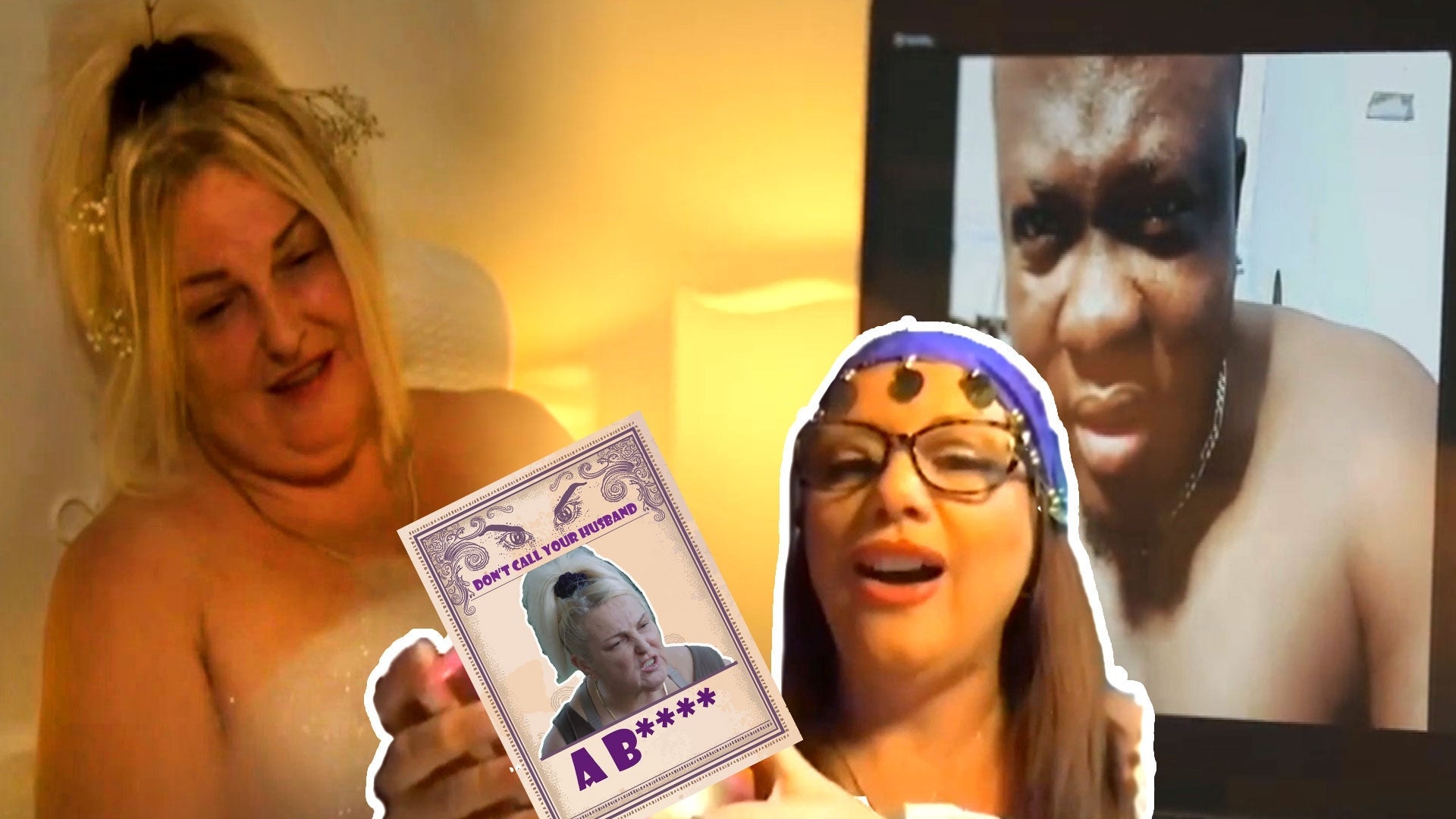 '90 Day Fiancé': Angela Reveals Her Transformed Body to Michael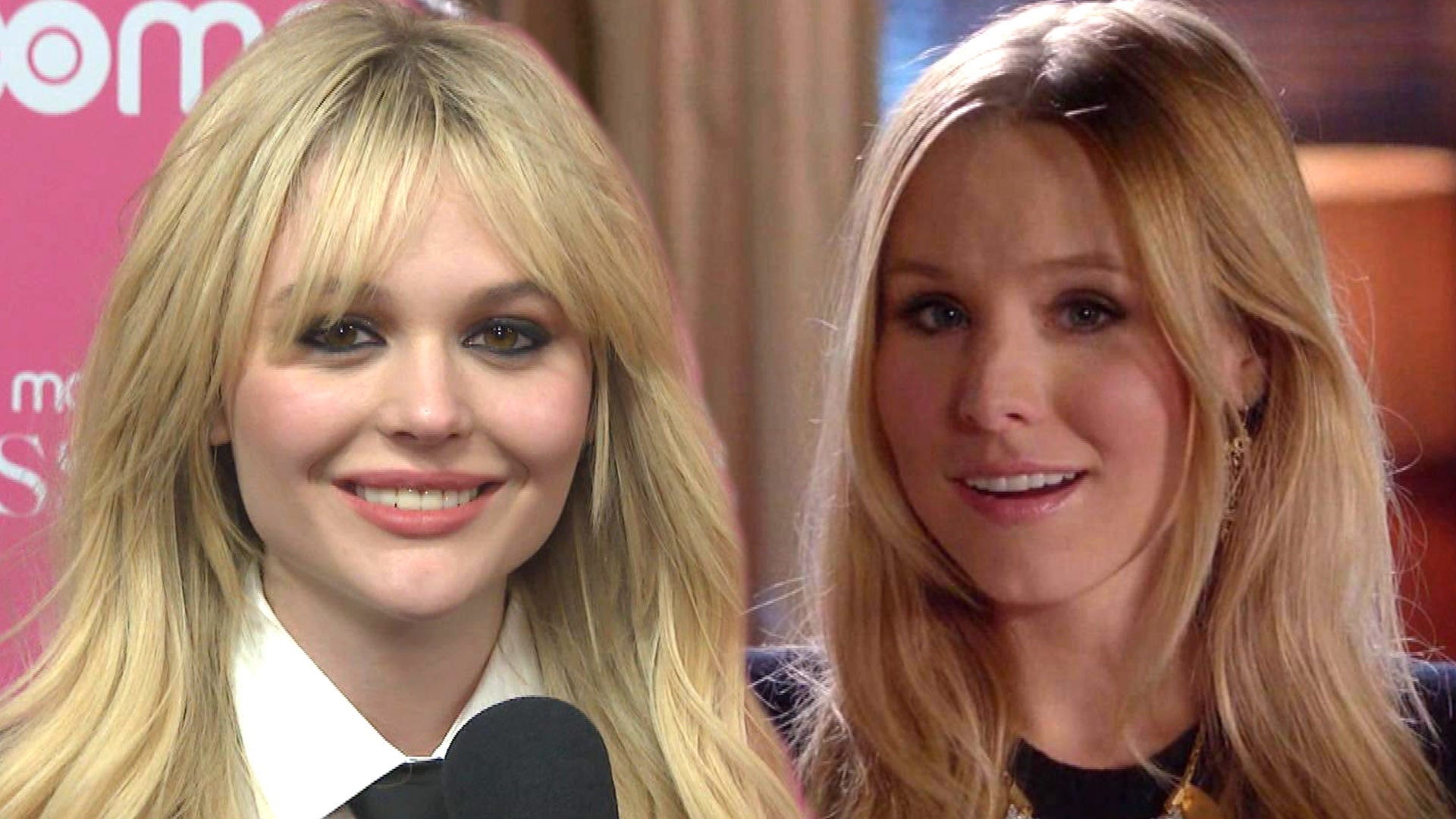 'Gossip Girl': New Cast Talks Kristen Bell Returning to Narrate …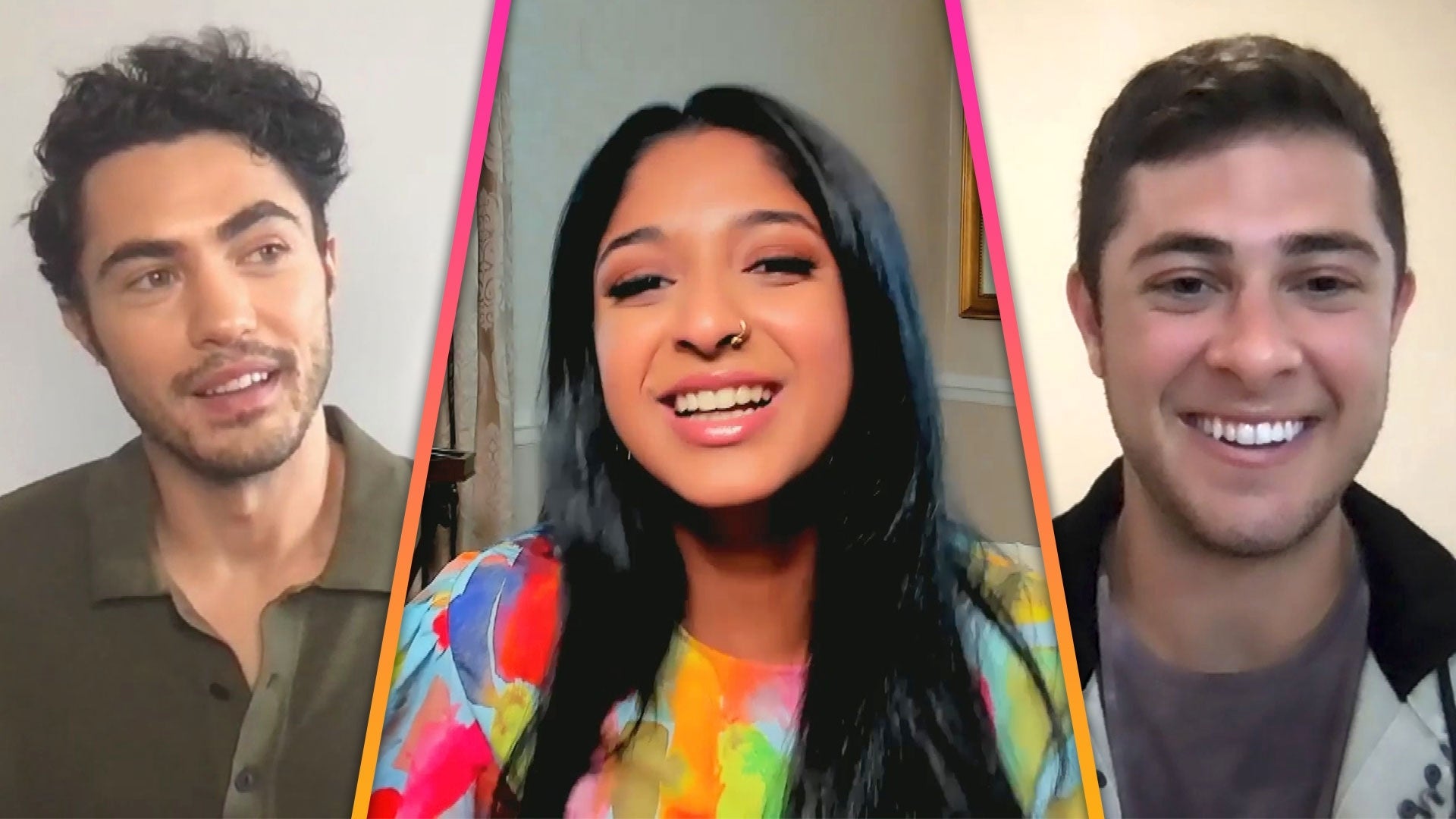 'Never Have I Ever': Cast Reacts to Devi's Pick at the End of Se…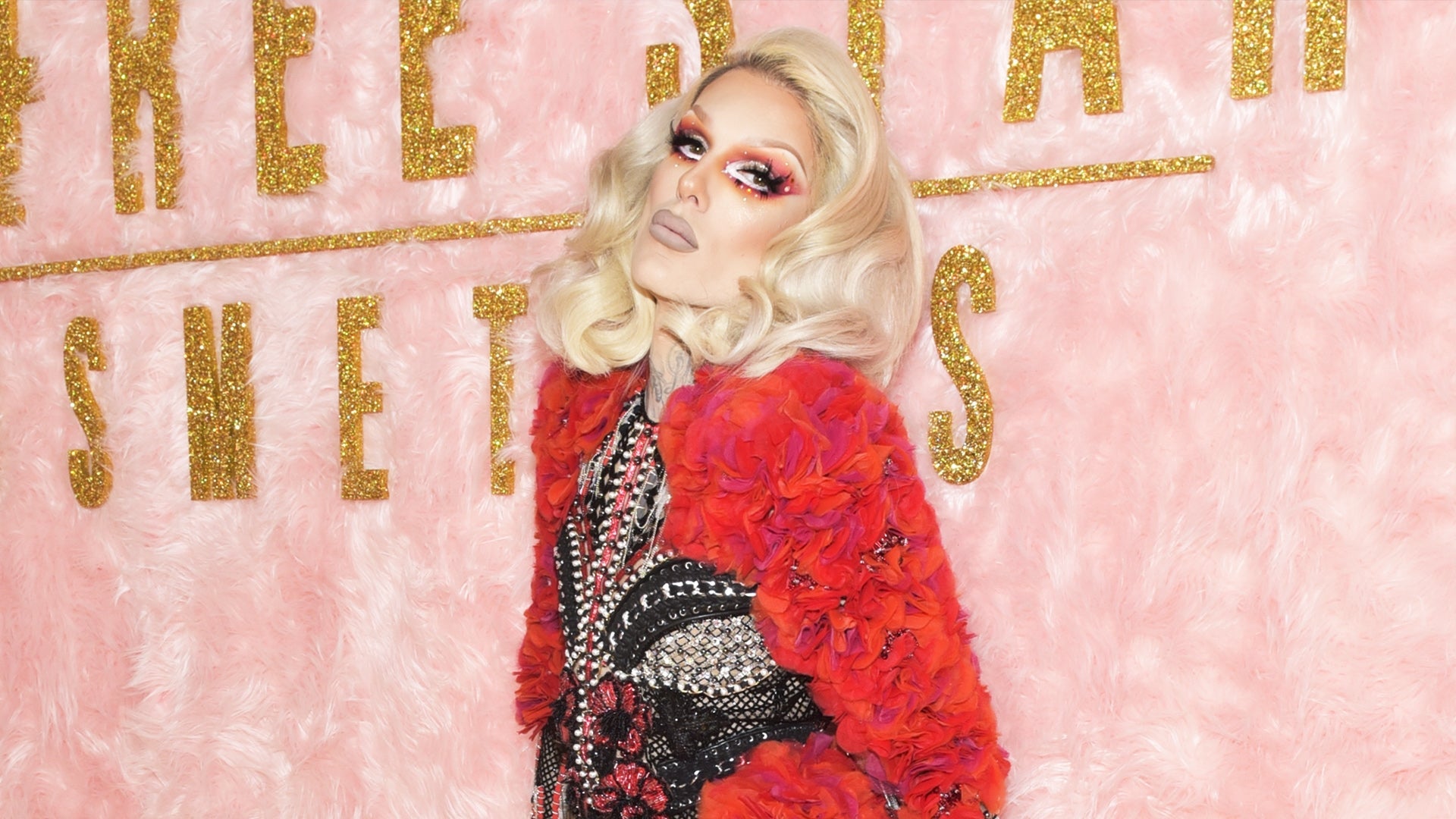 Jeffree Star Gives Tour of Makeup Empire, Reveals He Wants to Bu…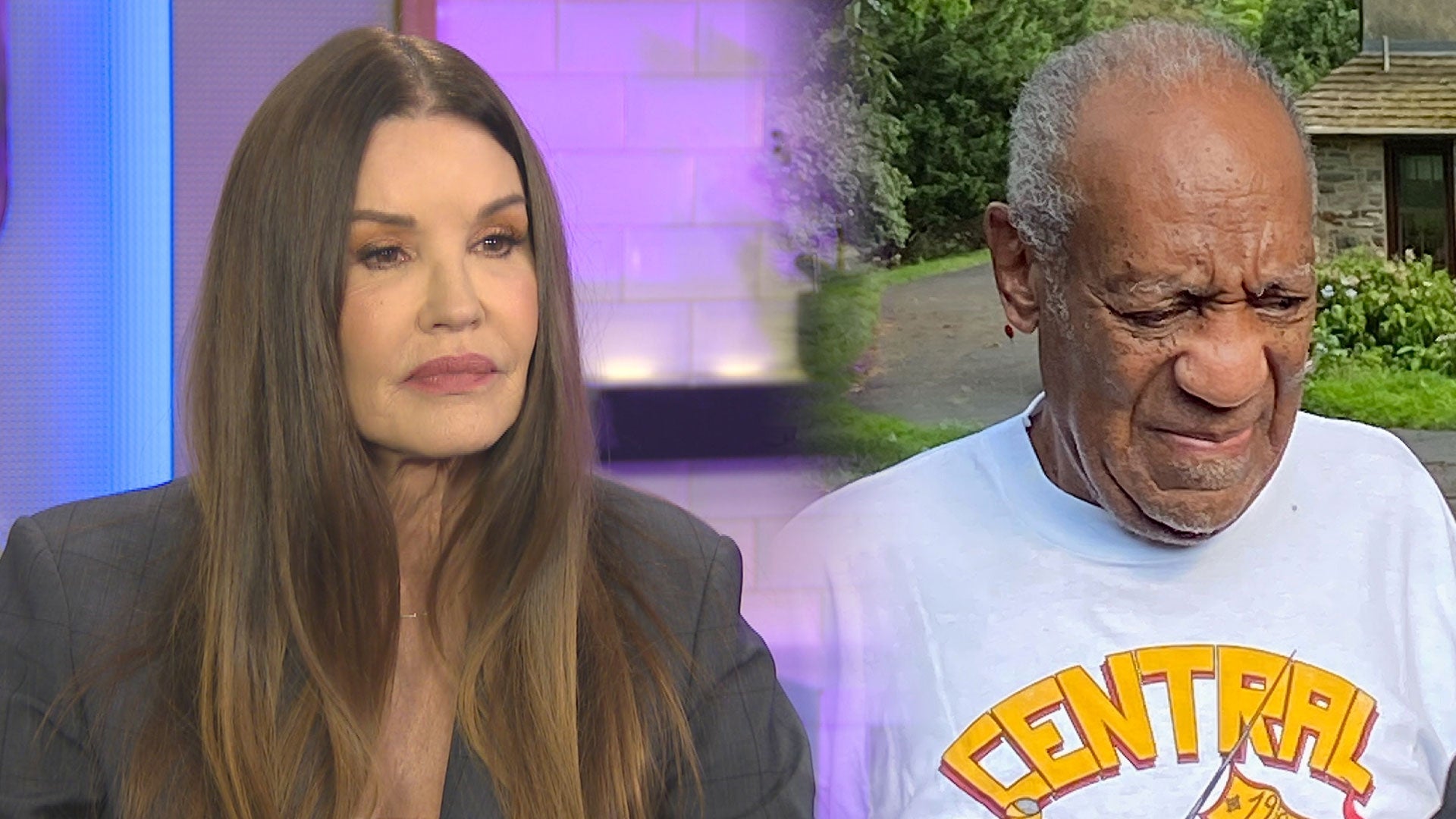 Janice Dickinson Reveals What She Would Say to Bill Cosby After …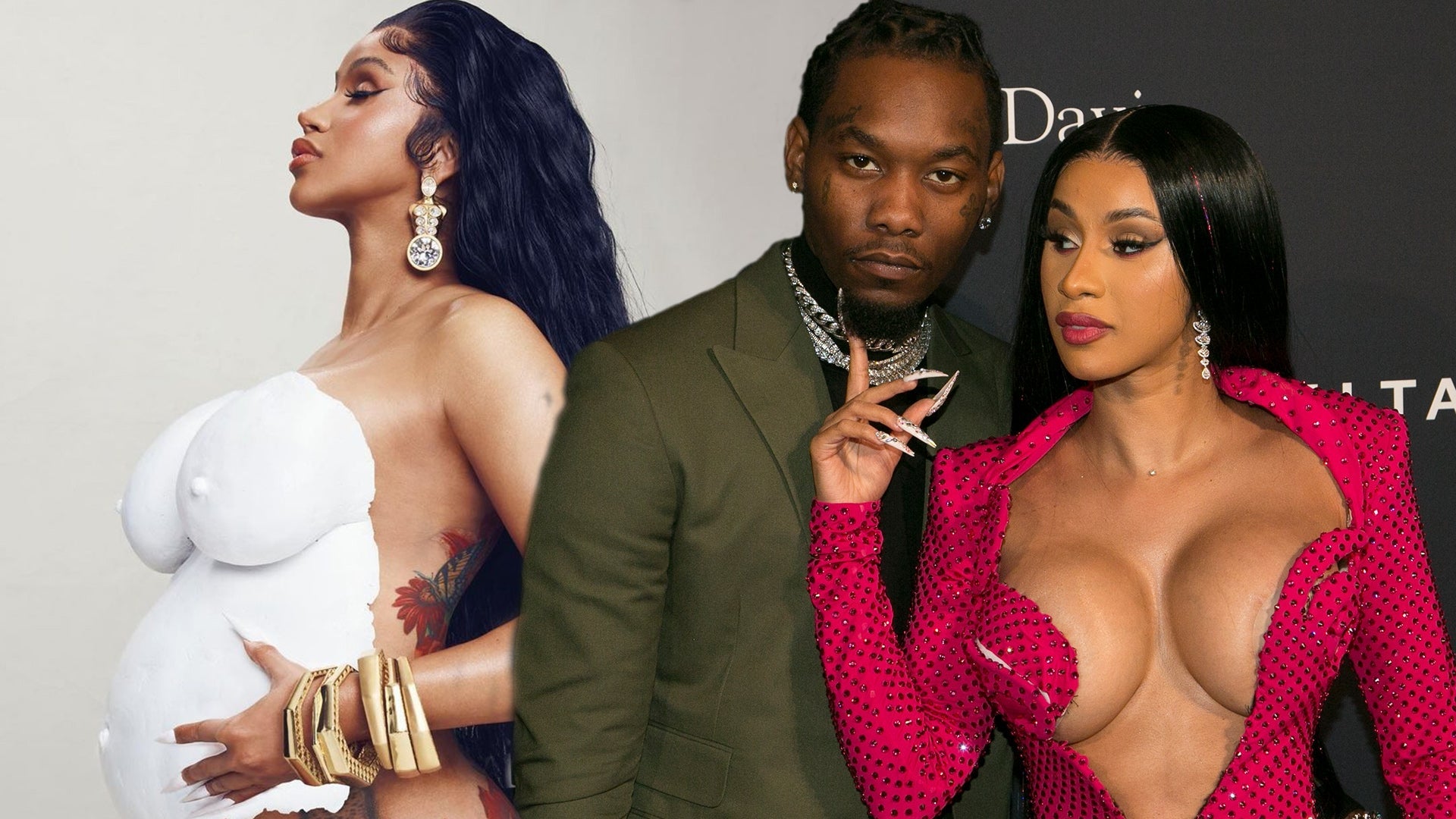 Cardi B Reveals Offset's Reaction to Her Second Pregnancy and Wh…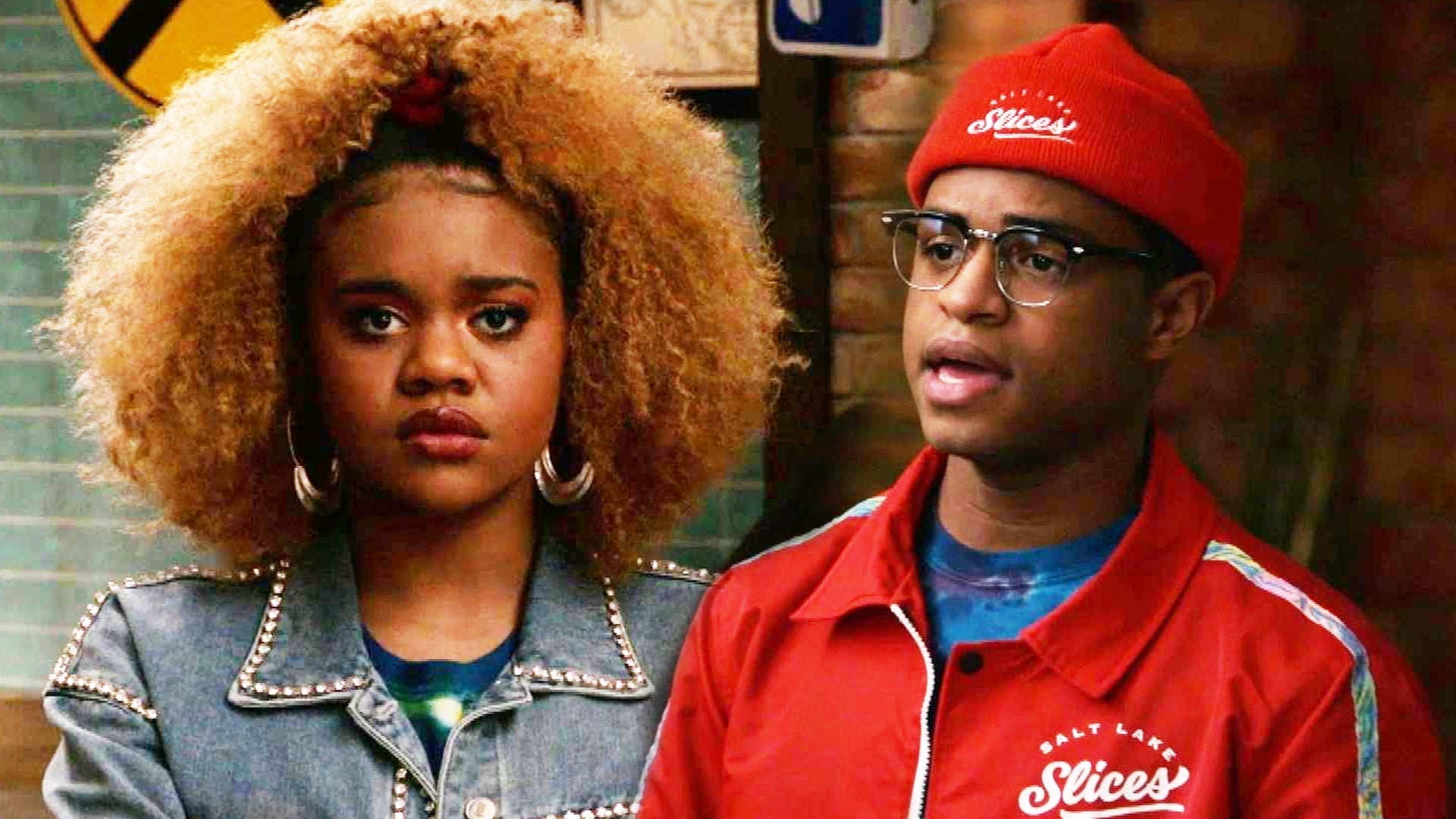 'HSMTMTS' Sneak Peek: Howie Sings 'If I Can't Love Her' to Kourt…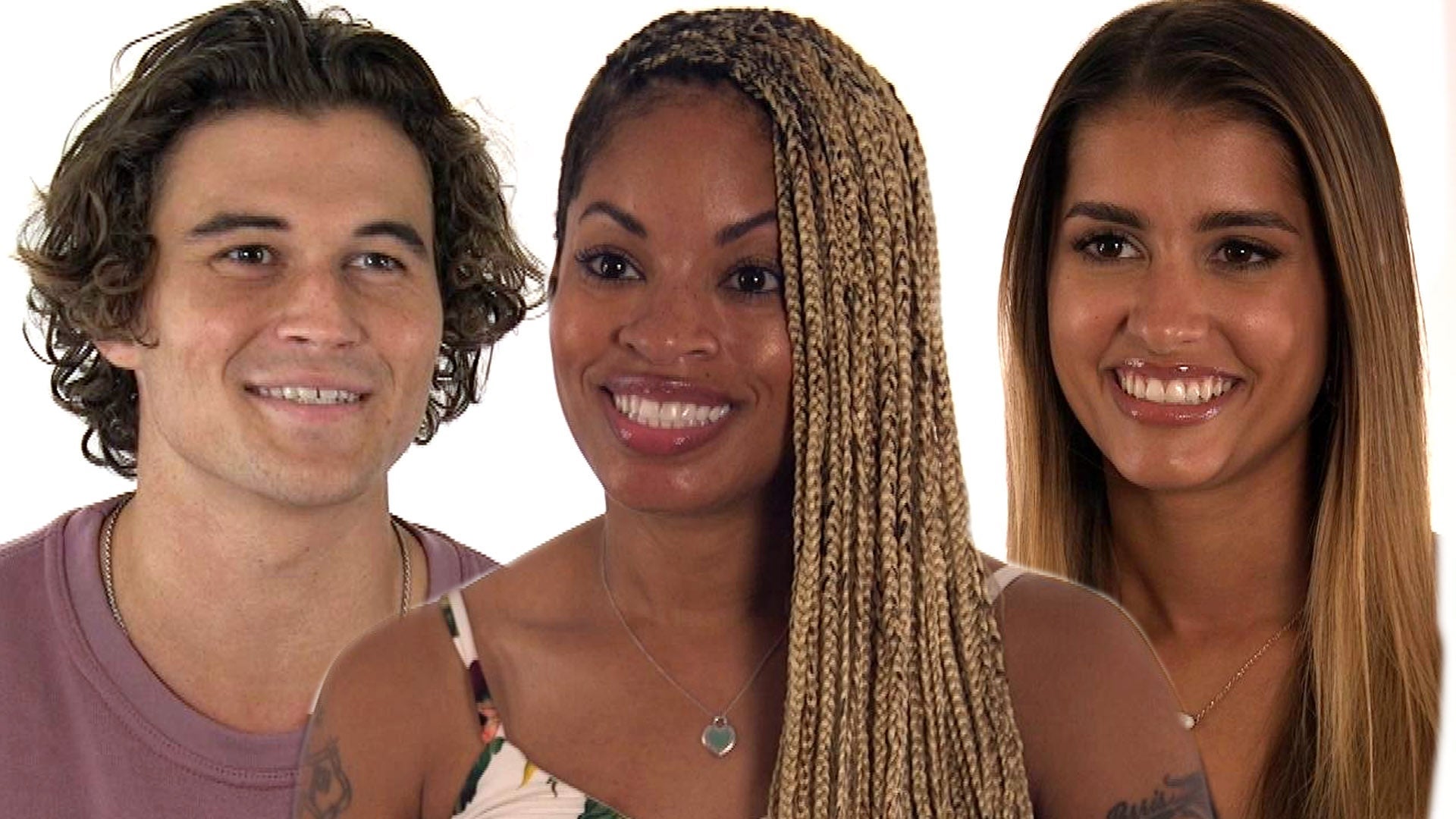 'Big Brother' 23 Houseguests on How They Hope to Be Remembered (…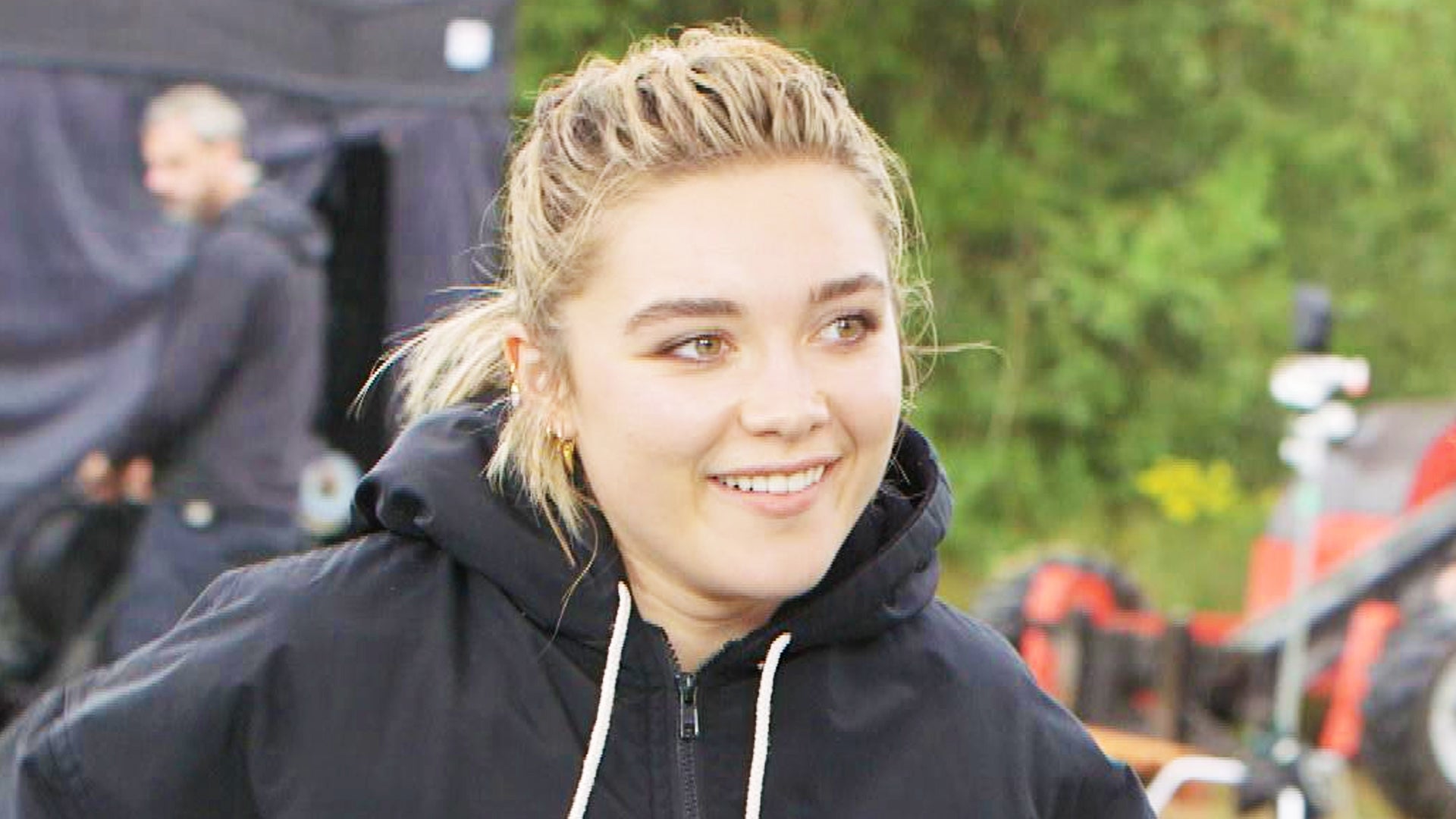 'Black Widow' Star Florence Pugh Shares Her Reaction to Joining …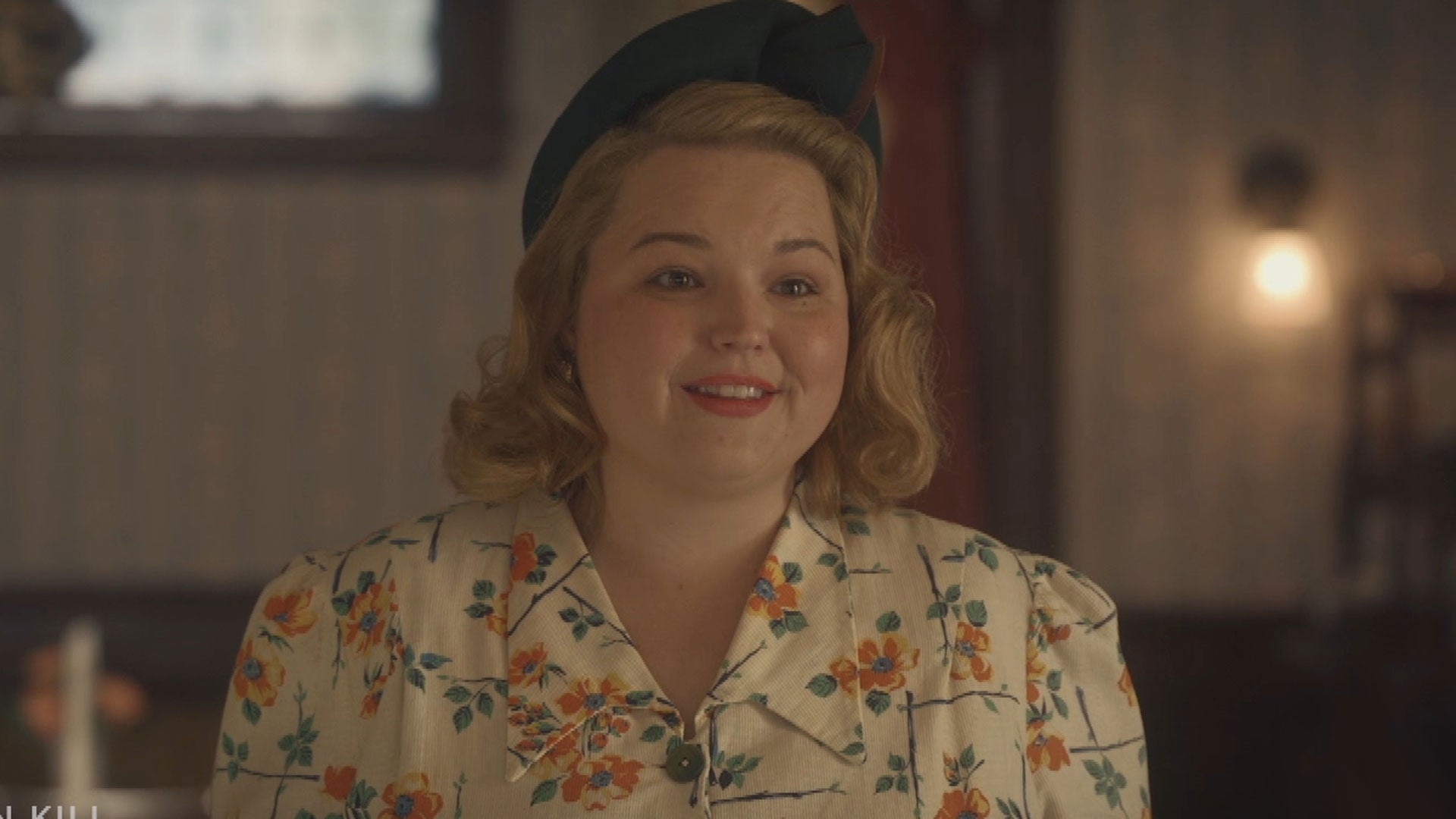 'Why Women Kill' Sneak Peek: Dee Spills the Beans About Her Enga…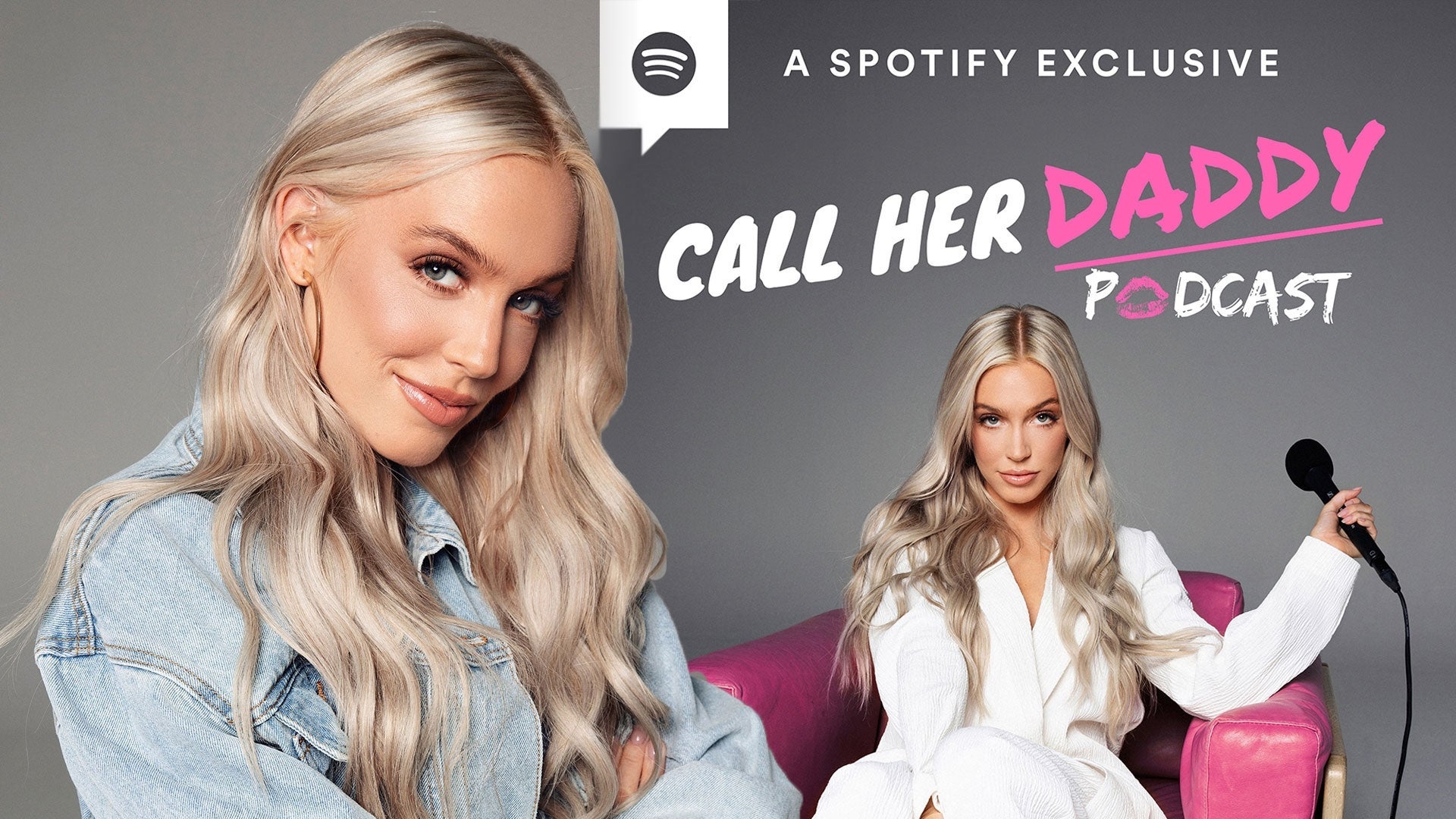 Alex Cooper on Her Historic Spotify Deal and Dreams to 'Take Ove…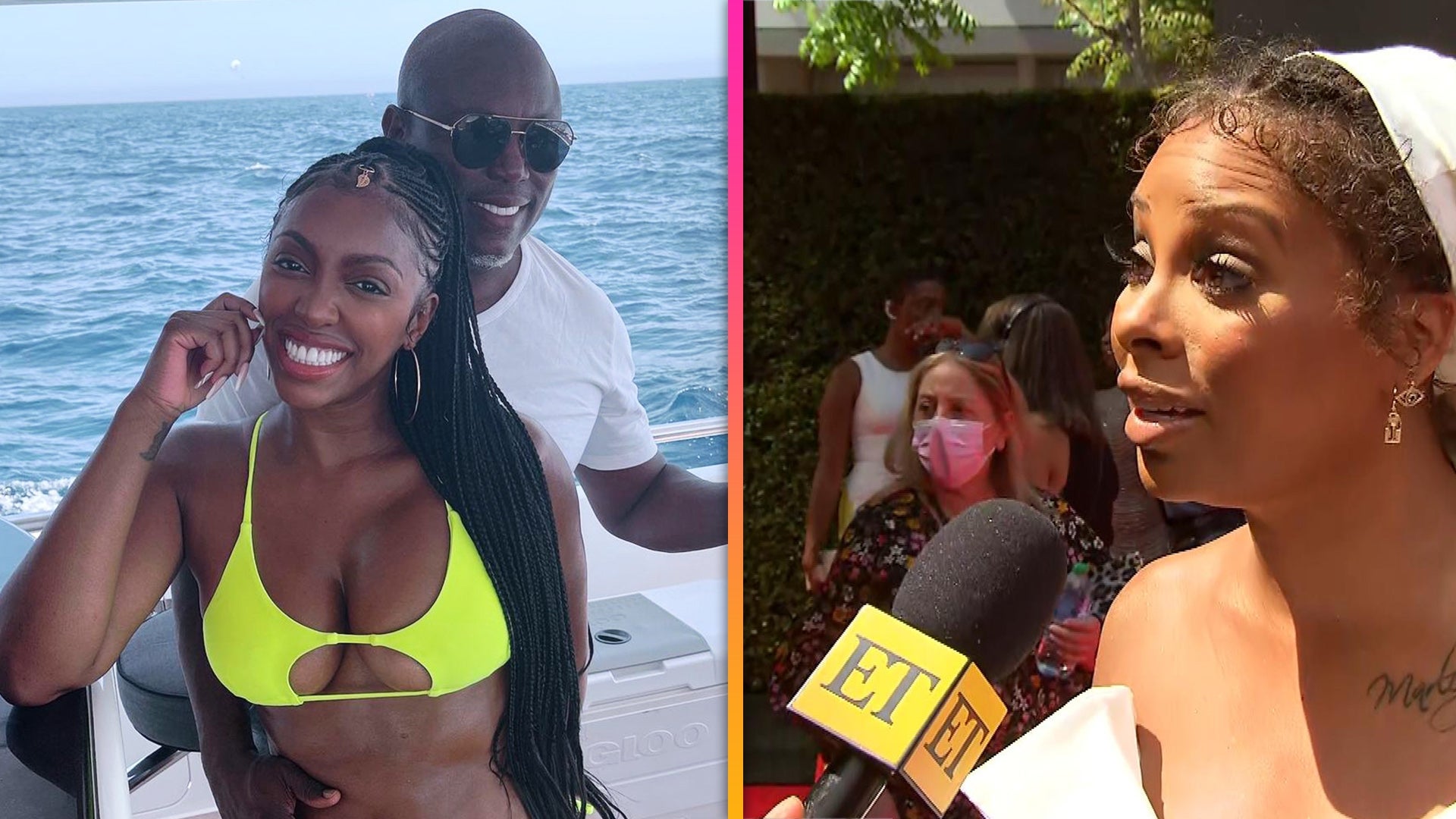 Eva Marcille Calls Porsha Williams' Engagement to a Married Man …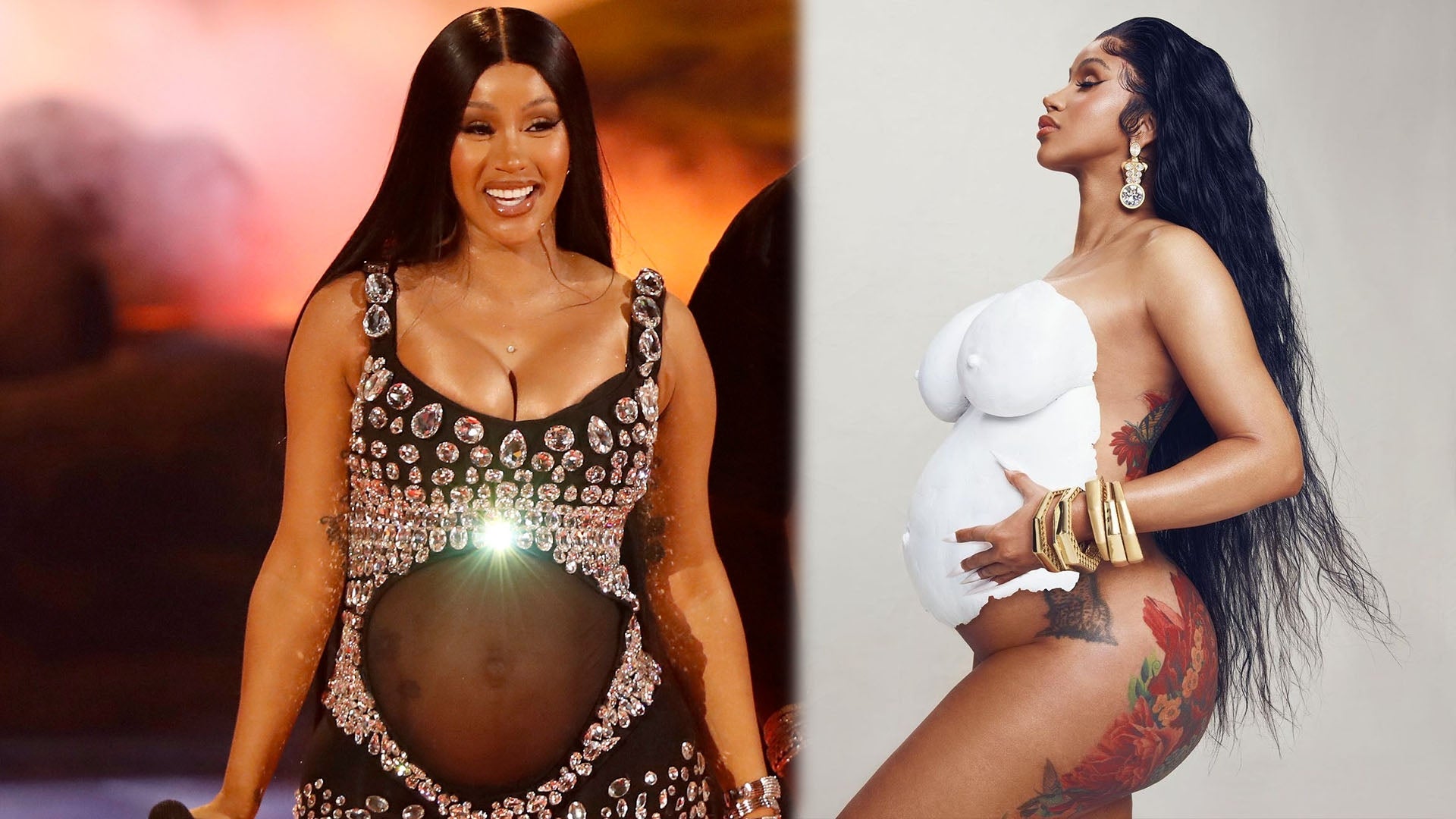 Cardi B Confirms She and Offset Are Expecting Baby Number Two Af…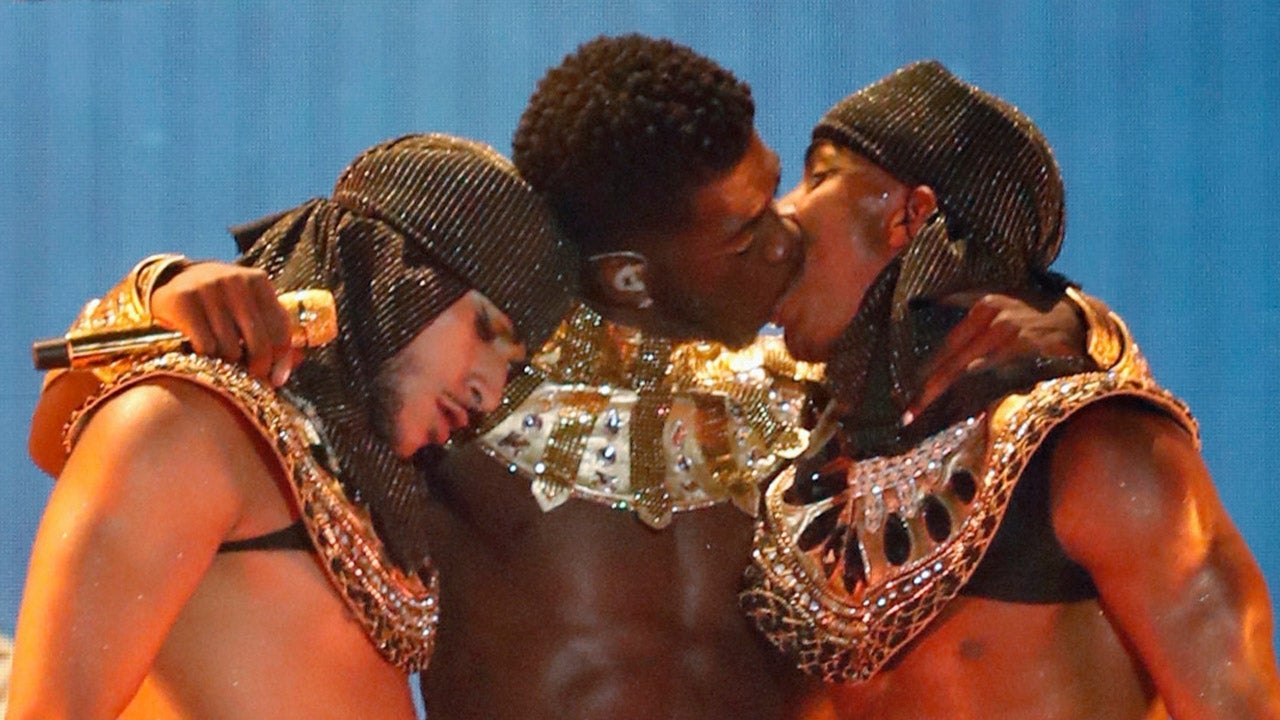 Lil Nas X Shares Steamy Kiss With Backup Dancer During 2021 BET …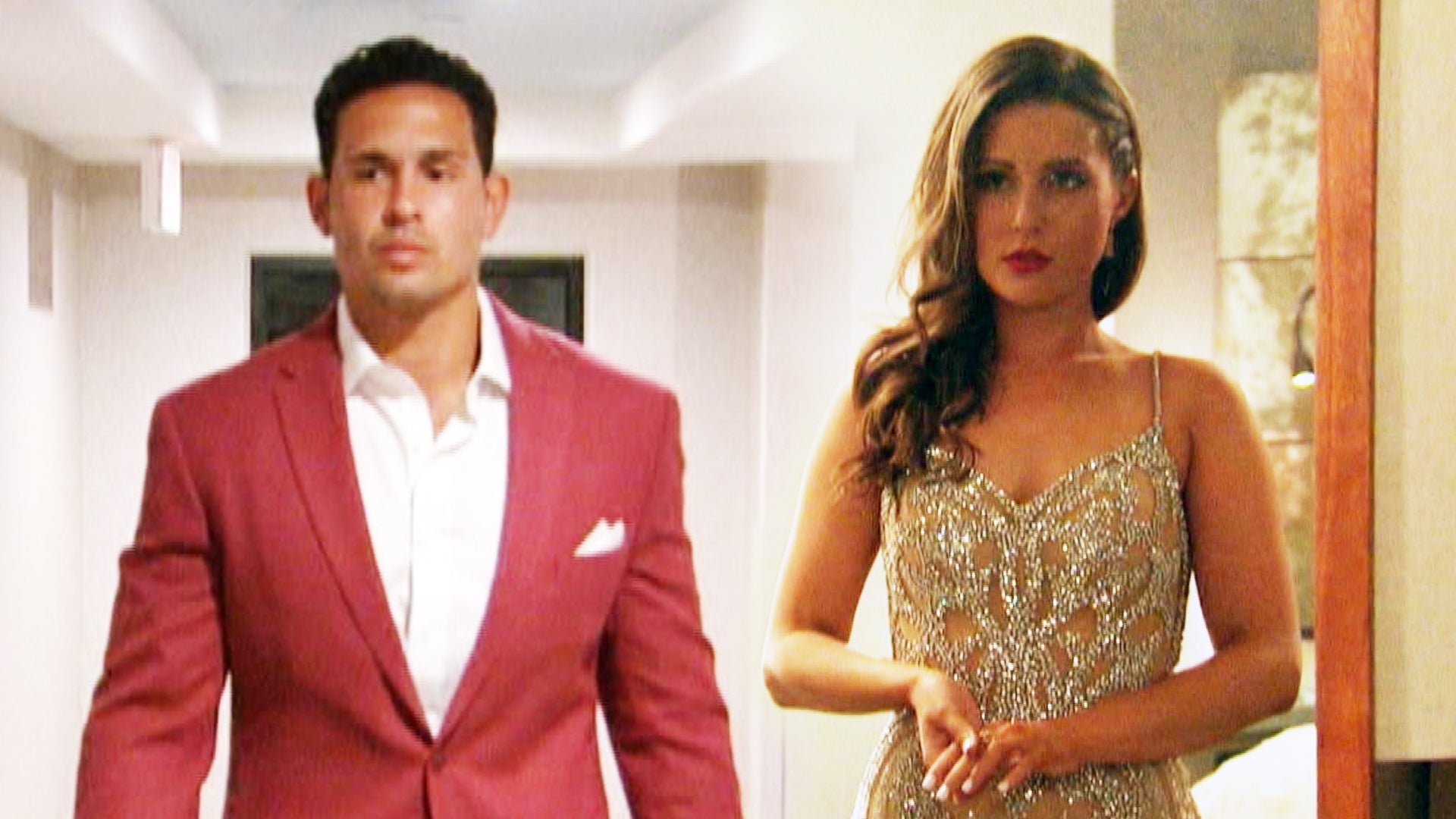 'The Bachelorette': Thomas Confronts Katie Following Accusations…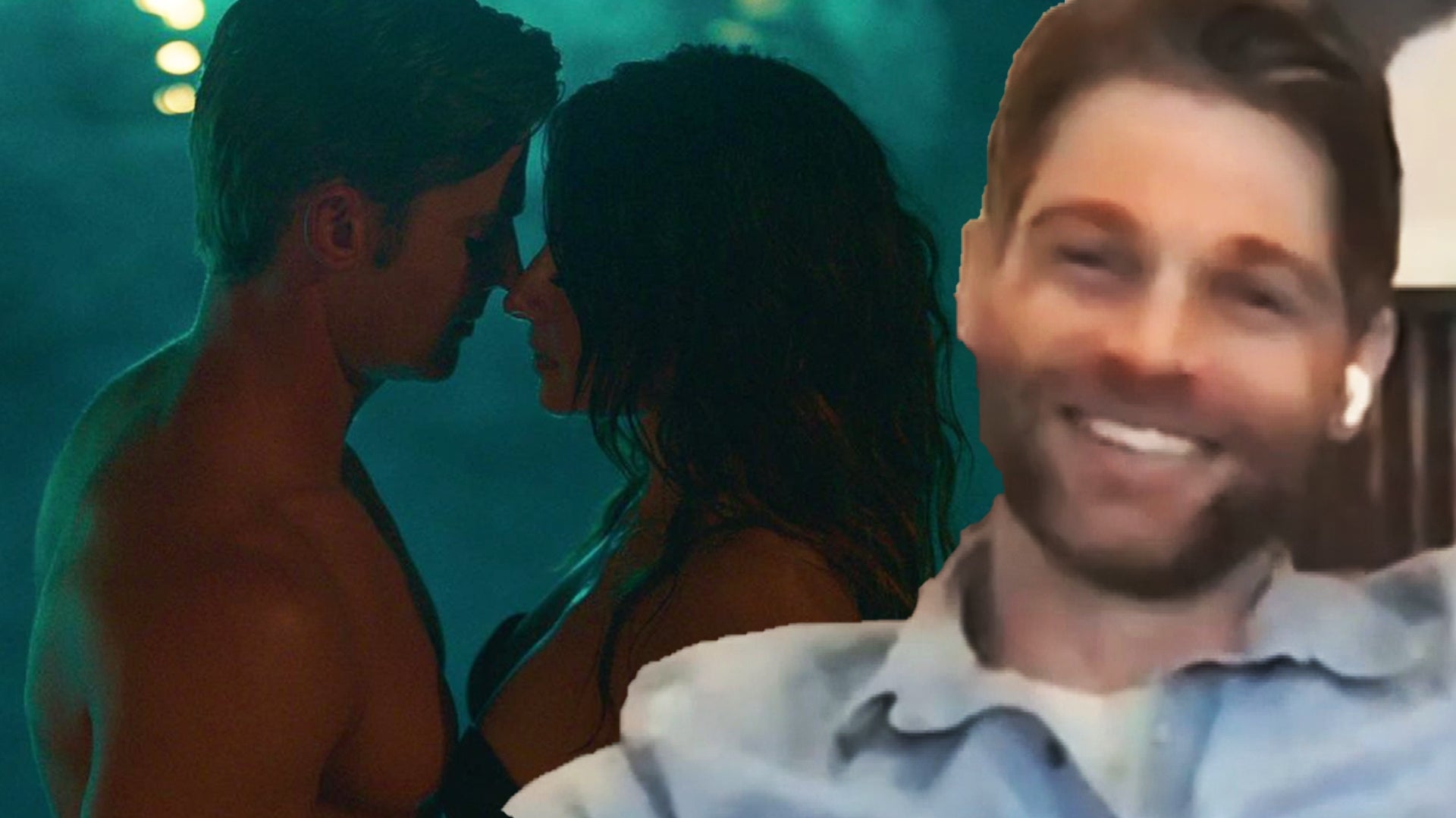 'Sex/Life': How Mike Vogel Prepped for Steamy Scenes in New Netf…
There's only two episodes left of MTV's Jersey Shore Family Vacation -- and fans have been loving every second of the revival.
And as it turns out, Sammi "Sweetheart" Giancola has been keeping up with the reboot, too!
The 31-year-old reality star opted not to join her former housemates in Miami to try and "avoid potentially toxic situations," likely referring to her ex-boyfriend, Ronnie Ortiz-Magro. But Pauly D took it upon himself to replace real-life Sammi with a fake (but lifelike) Sammi doll - which has become a major fixture all season long.
ET exclusively caught up with Jersey Shore stars Mike "The Situation" Sorrentino, Vinny Guadagnino, Deena Nicole Cortese and Paul "Pauly D" DelVecchio on Friday at The London Hotel in West Hollywood, where they revealed what Sammi thought of her doll.
Pauly D says he's talked to her since the show started airing, and she thought the prank was just as funny as the rest of us!
"I have! I have [talked to her] and she gets the joke, she knows it was all in good fun, I'm glad too 'cause I was like, 'Shoot, I hope she doesn't hate me,' you know?" Pauly revealed, before adding, "And I wanna say that thing is so heavy, it's like dead weight!"
Deena, who has remained closest with Sammi over the years, defended her on the show multiple times whenever the cast brought up her name.
"It was important to me because I would hope if I wasn't in the house she would do the same for me and I really think she would," Deena said. "I told her I wasn't really gonna let anybody talk bad about her and she's fine, she thinks the whole thing was funny, she doesn't care."
When asked if Sammi heard that Ronnie admitted to still having feelings for his ex during a shocking episode, the cast said he's not a big topic of conversation with her.
"Yeah, she doesn't really care to talk about Ron," Deena explained.
"Yeah, that I didn't ask her about," Pauly joked.
"We don't really talk about Ron very much. I mean, I did. I was, like, 'What do you think about the doll?'" Deena continued. "And she was like, 'Whatever,' she was like, 'Actually, the voice box is pretty funny,' So I was like, 'See, she's a good sport!'"
But, will we see Sammi in season two? Cameras are already rolling on the cast -- they went into production in Las Vegas earlier this month.
"That I don't know... I hope so," Pauly said.
"I hope so... we'll see," Mike added.
Deena, though, isn't as optimistic.
"Probably not... I mean, I would love to see her too... I miss Sam," she said.
When the idea of Sammi showing up while Ron left for vacation was brought up, the cast seemed into it.
"I would love that," Pauly said.
And if anyone can do it, it's Pauly. The 37-year-old DJ was able to bring ex-roommate Angelina Pivarnick to Miami as a surprise prank on the cast.
Angelina's return wasn't without drama, though. The 31-year-old seemingly pooped her pants (yes, really) in the back of a cab and then proceeded to try and show her roommates the accident -- which she claimed was actually her period.
"If TV could allow for scent, we'd be canceled," Pauly joked. "It was so bad."
Still, the cast doesn't seem opposed to having her join season two in some capacity.
"Well, I recently unblocked her finally after, like, seven years," Mike explained. "And I've had my first conversation already with her."
The cast played coy on rumors she was with them in Vegas while cameras were rolling.
"You gotta see!" Pauly teased.
The cast also admitted Angelina has to "earn her stripes" before being added to their group text chain.
One thing that is in the group text chain, though -- chatter about the show's possible Emmy nominations (in the Outstanding Unstructured Reality Program and Casting for a Reality Program categories).
"We sent the billboard for the consideration of the Emmys," Pauly admitted.
The group is really hoping to score noms, but also can't believe there is a campaign around their show.
"Honestly, would never expect it," Vinny said. "We were just, like, eight guidos from, you know, the Jersey area. We were never expected to be in the conversation of Emmys, you know what I mean?"
"It's so dope, you know what I mean? To be in consideration," Mike added.
The season one finale of Jersey Shore Family Vacation airs Thursday, June 28 on MTV.
For more, check out the video below. Mike spills about wedding planning and where he hopes to exchange vows with Lauren Pesce.
RELATED CONTENT:
Mike 'The Situation' Sorrentino On Which 'Jersey Shore' Guy Will Be His Best Man (Exclusive)
'Jersey Shore' Cast Ends Years-Long Feud With Angelina Pivarnick With Apologies and Alcohol
'Jersey Shore's ​Ronnie Ortiz-Magro Says There's 'No Bad Blood' With Sammi 'Sweetheart' Giancola (Exclusive)
Why 'Jersey Shore: Family Vacation' Star Vinny Guadagnino Split From Girlfriend (Exclusive)