News
Jessie James Decker Dishes on Baby No. 3 & Which of Her Kids Is Following in Her Musical Footsteps (Exclusive)
By
Jessie James Decker Dishes on Baby Number Three (Exclusive)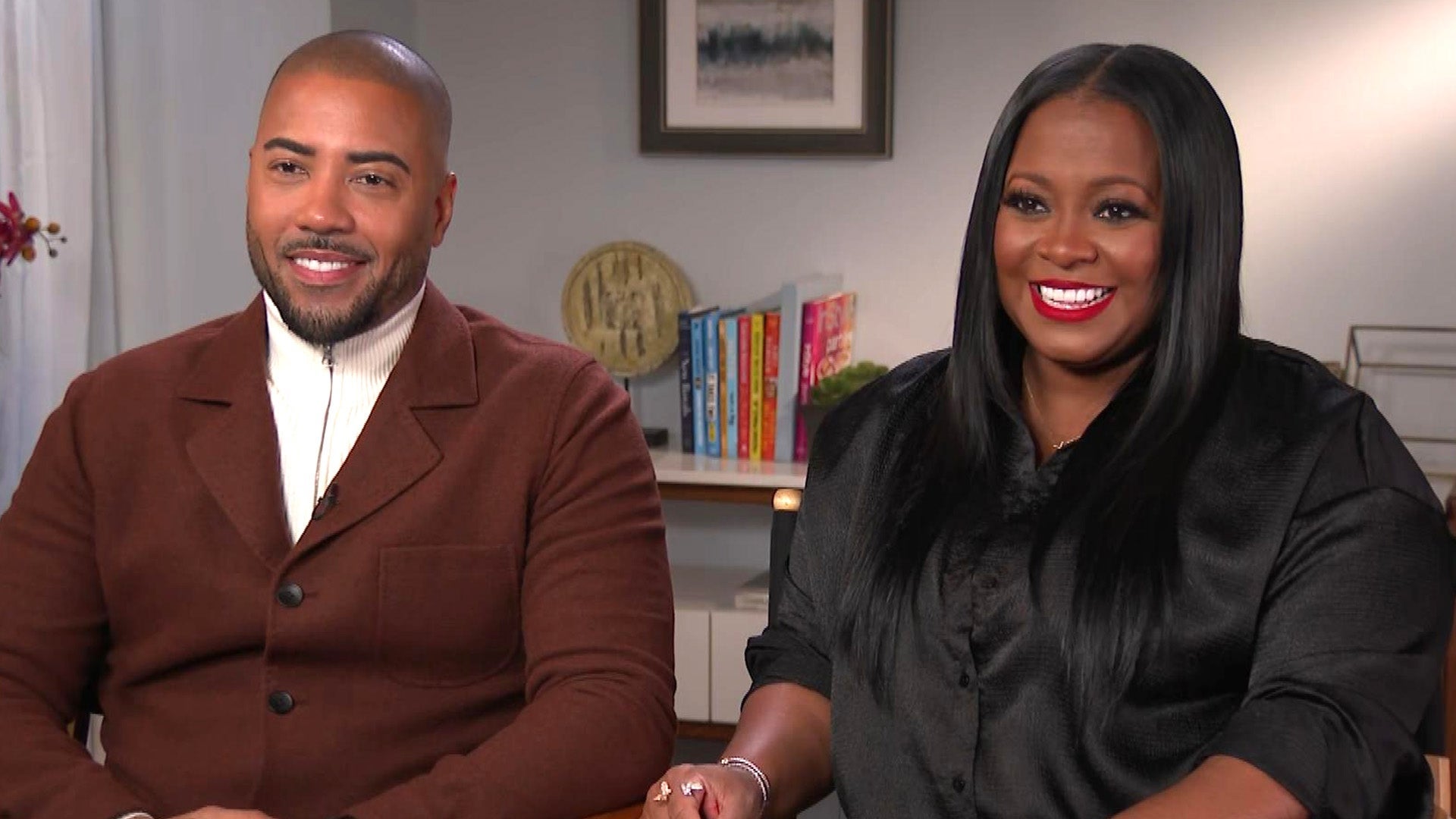 Keshia Knight Pulliam & Brad James on Expecting Their First Chil…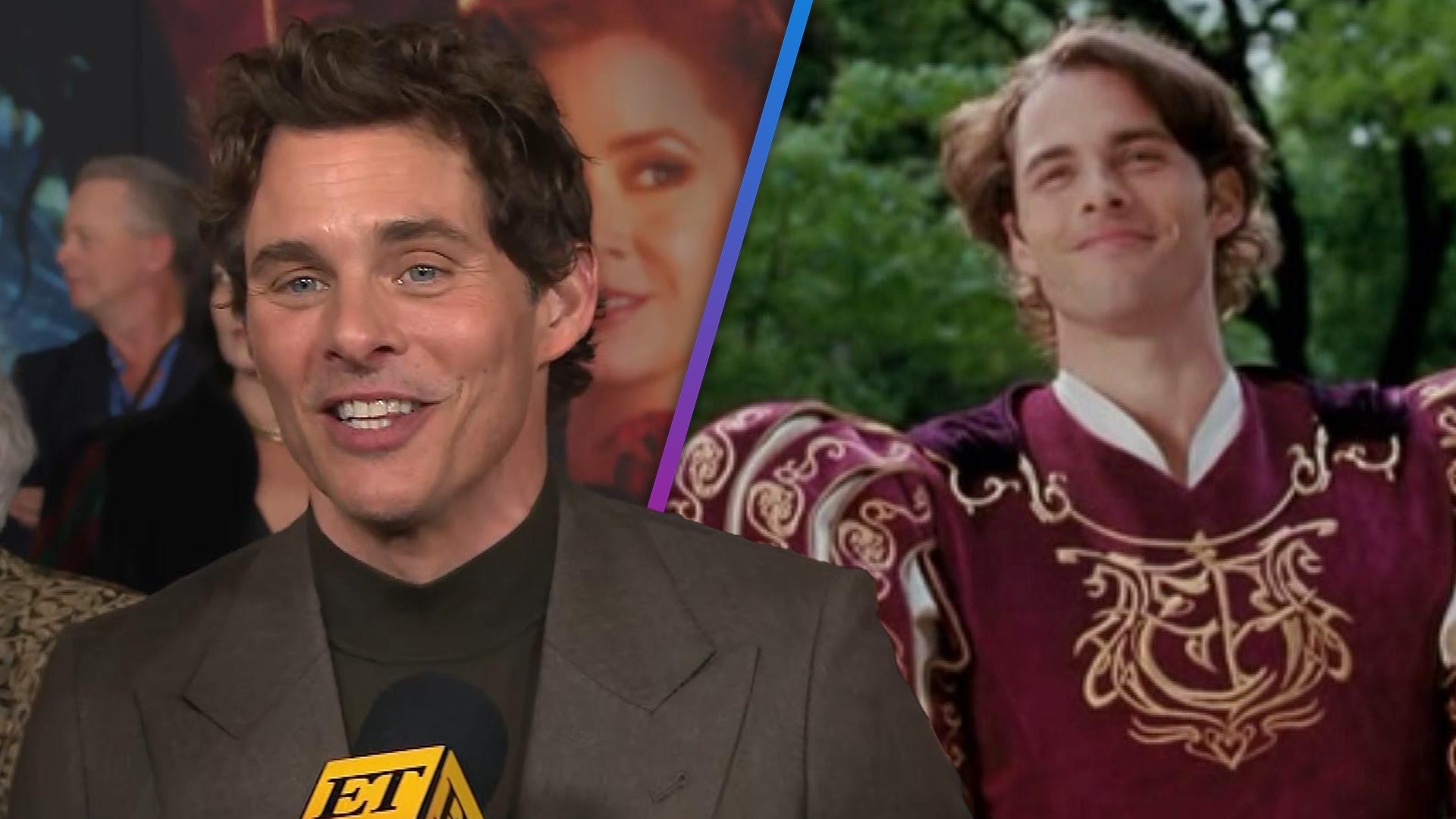 James Marsden Reflects on 'Enchanted' and Why He Thought They Wo…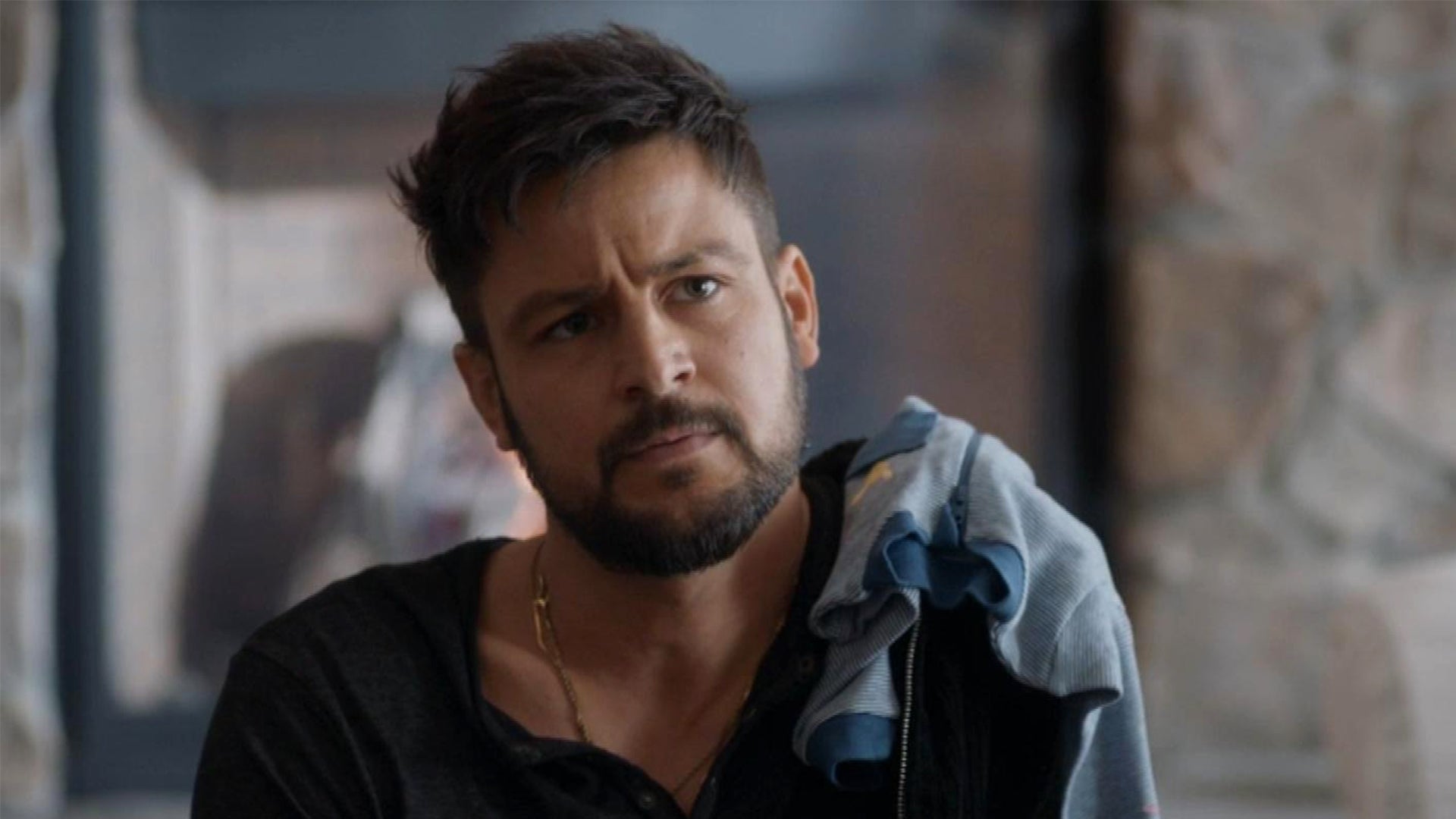 Hallmark's 'Three Wise Men and a Baby': Tyler Hynes Has His Hand…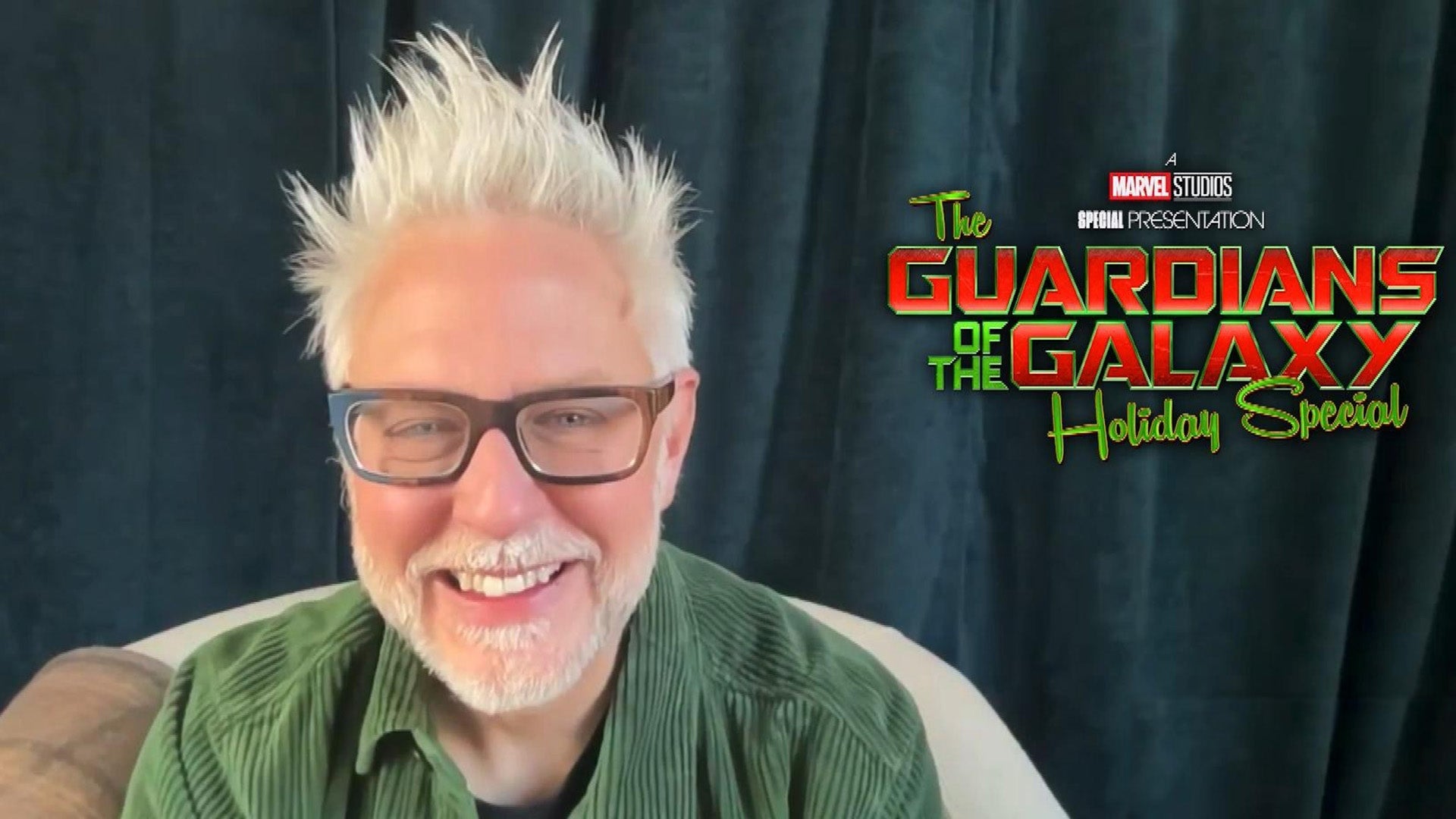 James Gunn on Kidnapping Kevin Bacon for 'Guardians Holiday Spec…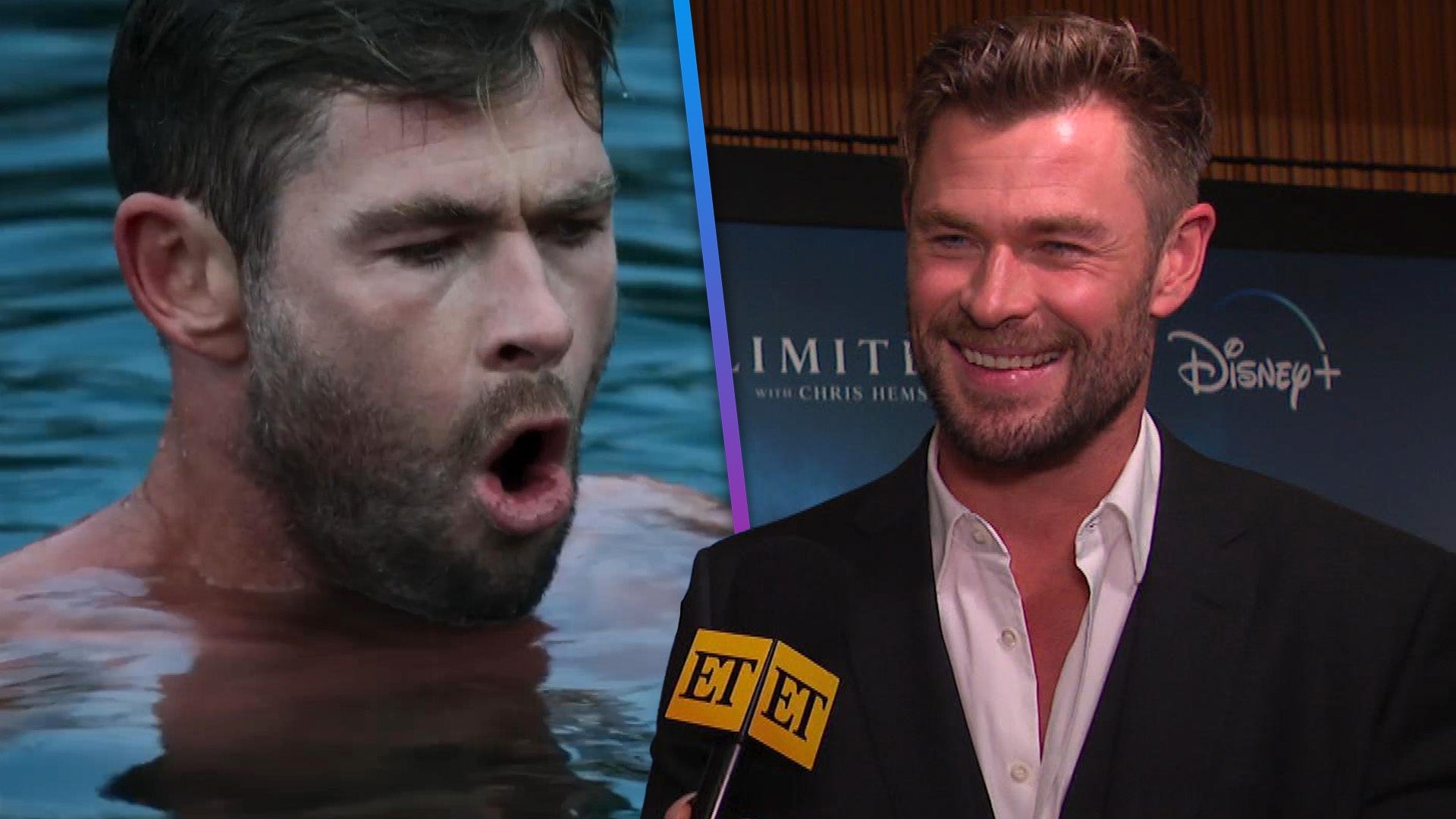 Chris Hemsworth Dishes on Death-Defying Stunts for 'Limitless' S…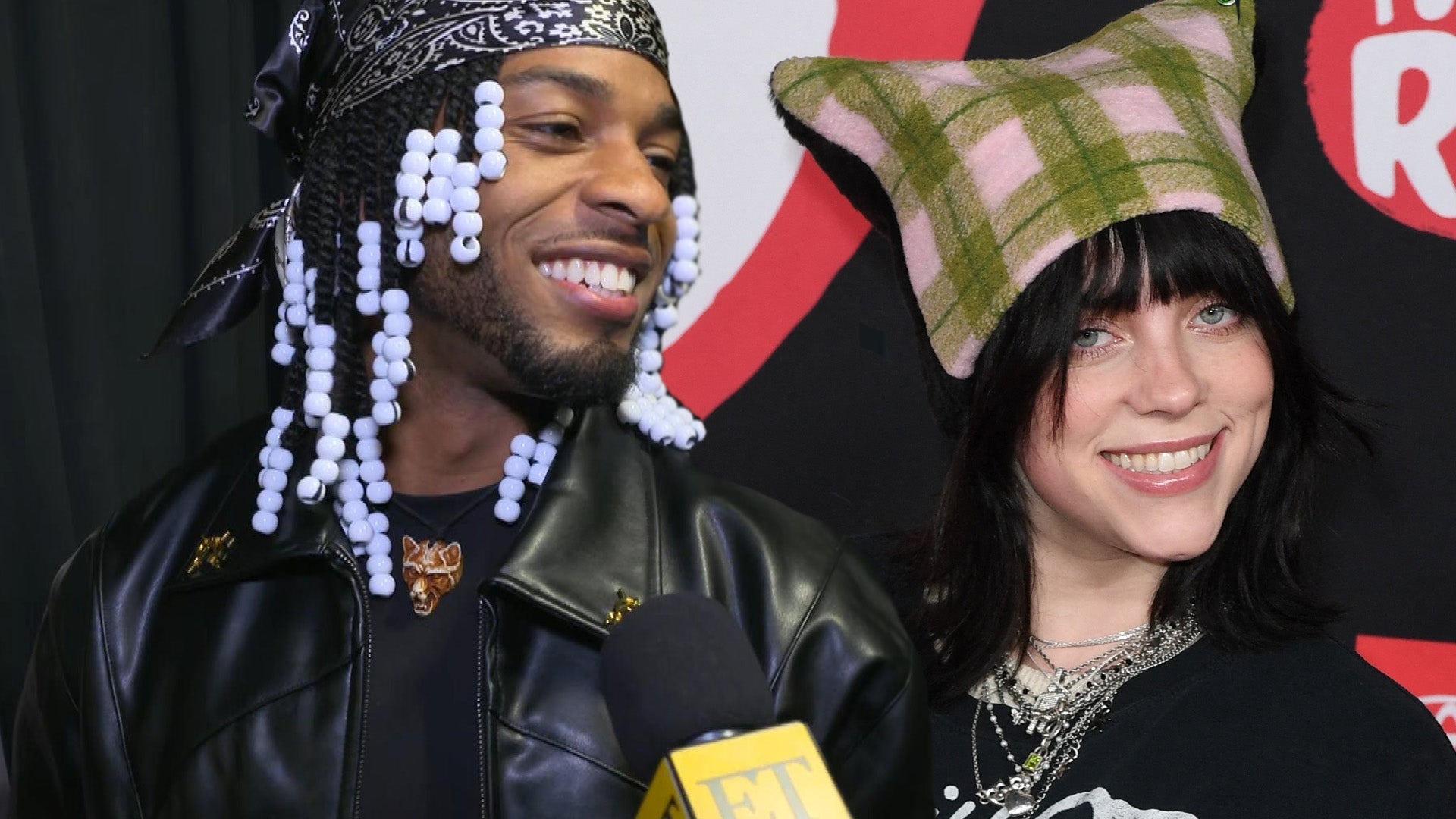 Armani White Dishes on Possible Billie Eilish Collab and Buying …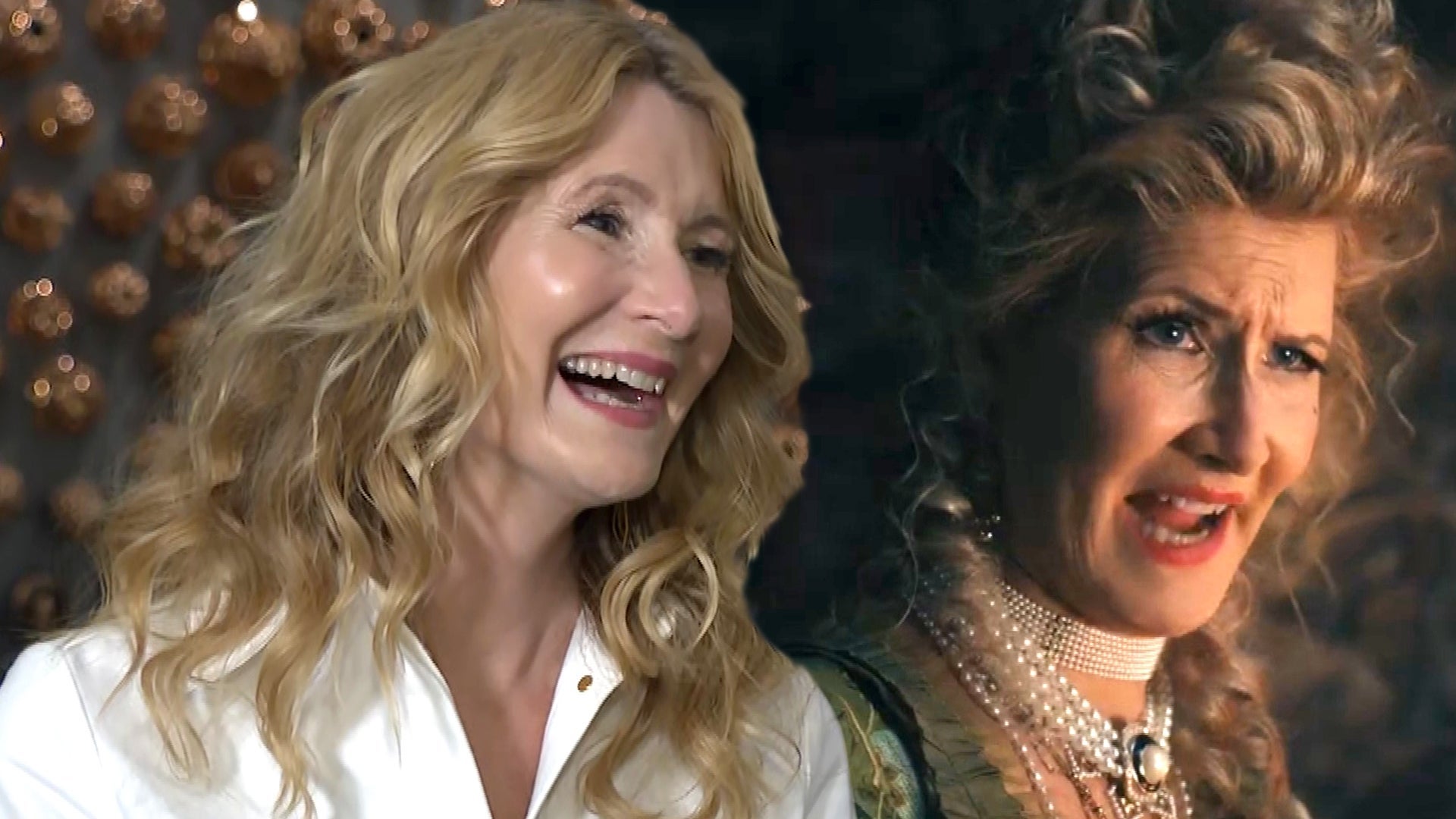 Laura Dern Dishes on Her Taylor Swift's 'Bejeweled' and 'The Whi…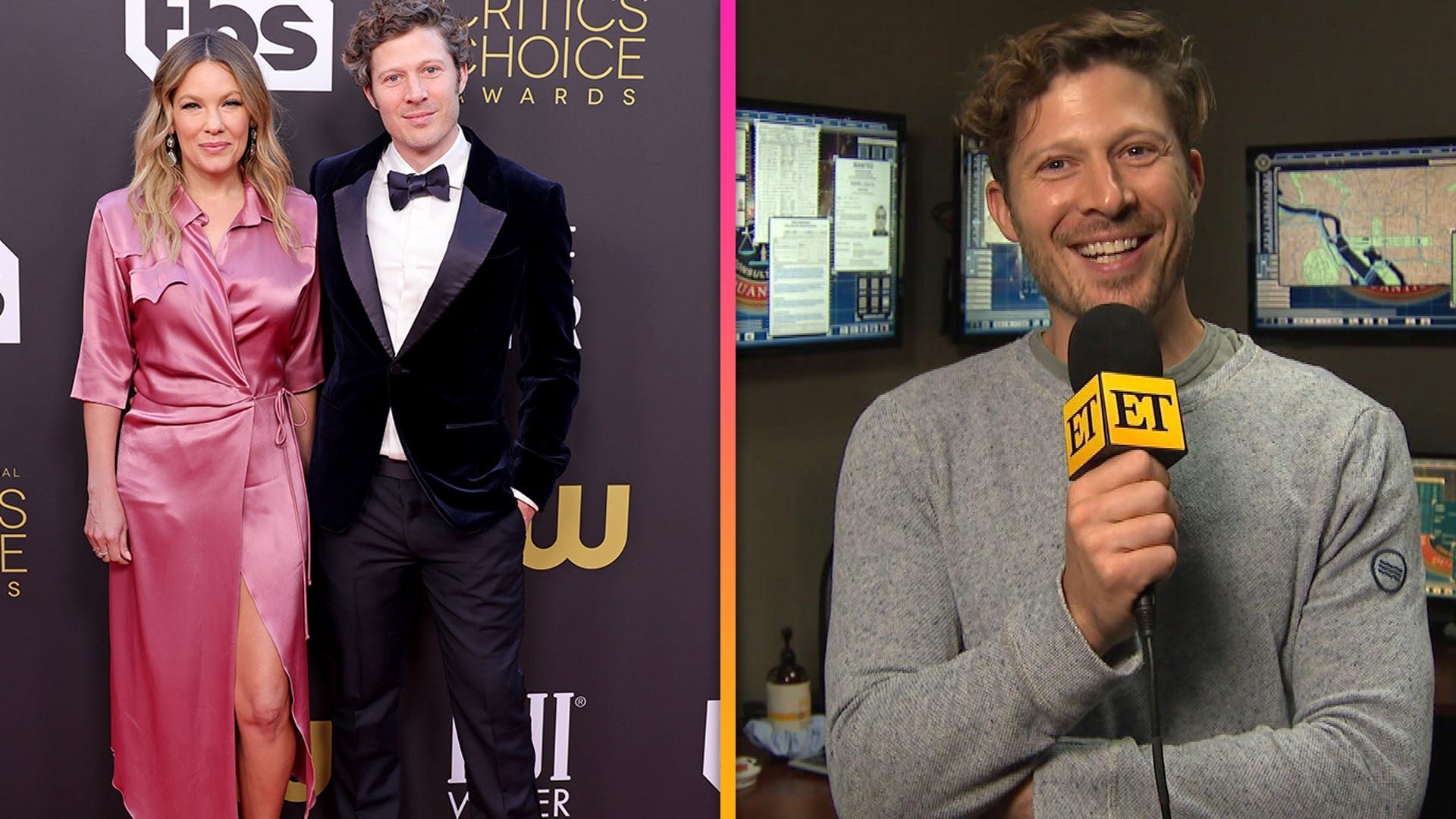 'Criminal Minds: Evolution': Zach Gilford Dishes on Working With…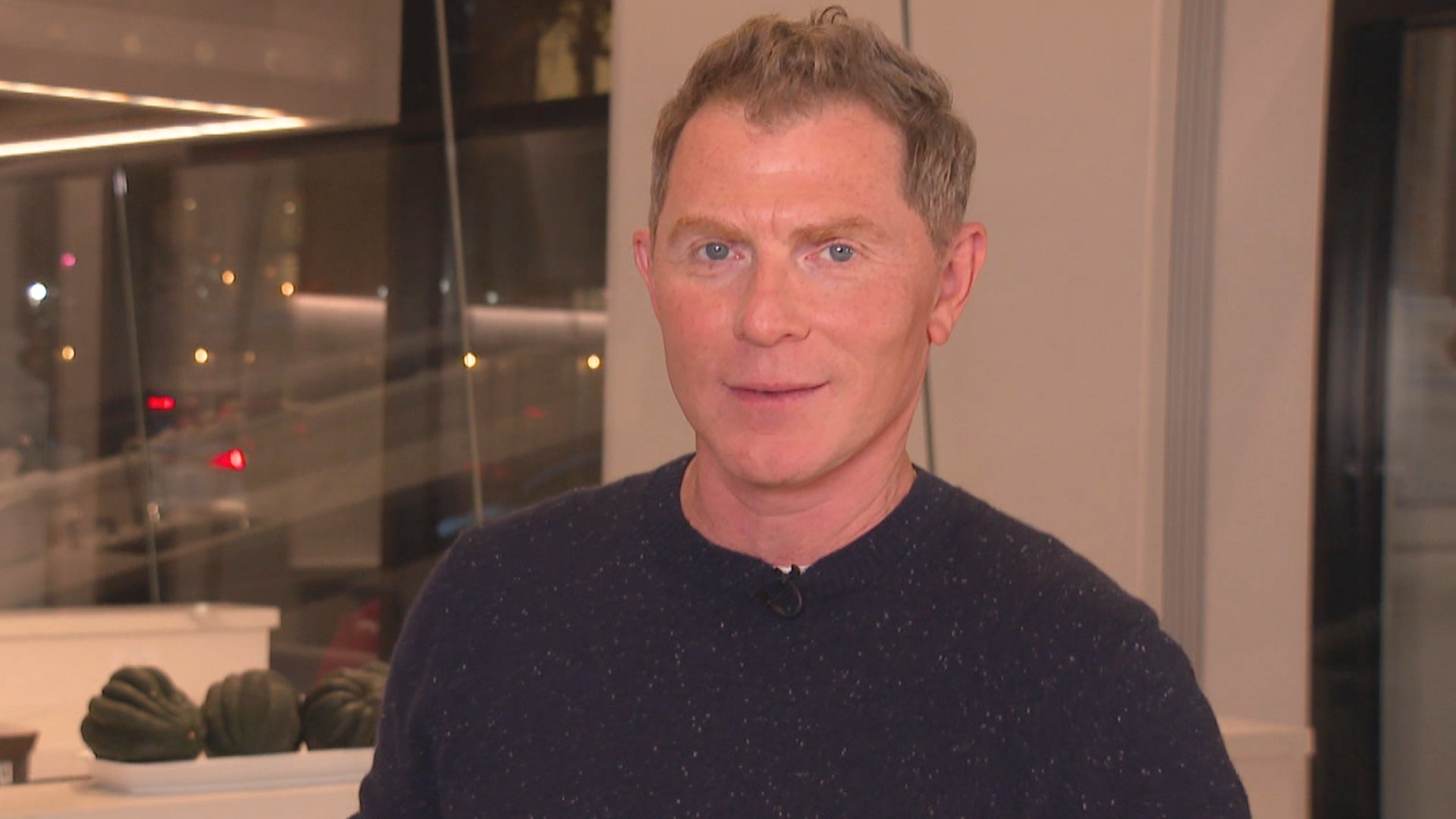 Bobby Flay Shows Off Food Network's New Kitchen and Dishes on Ho…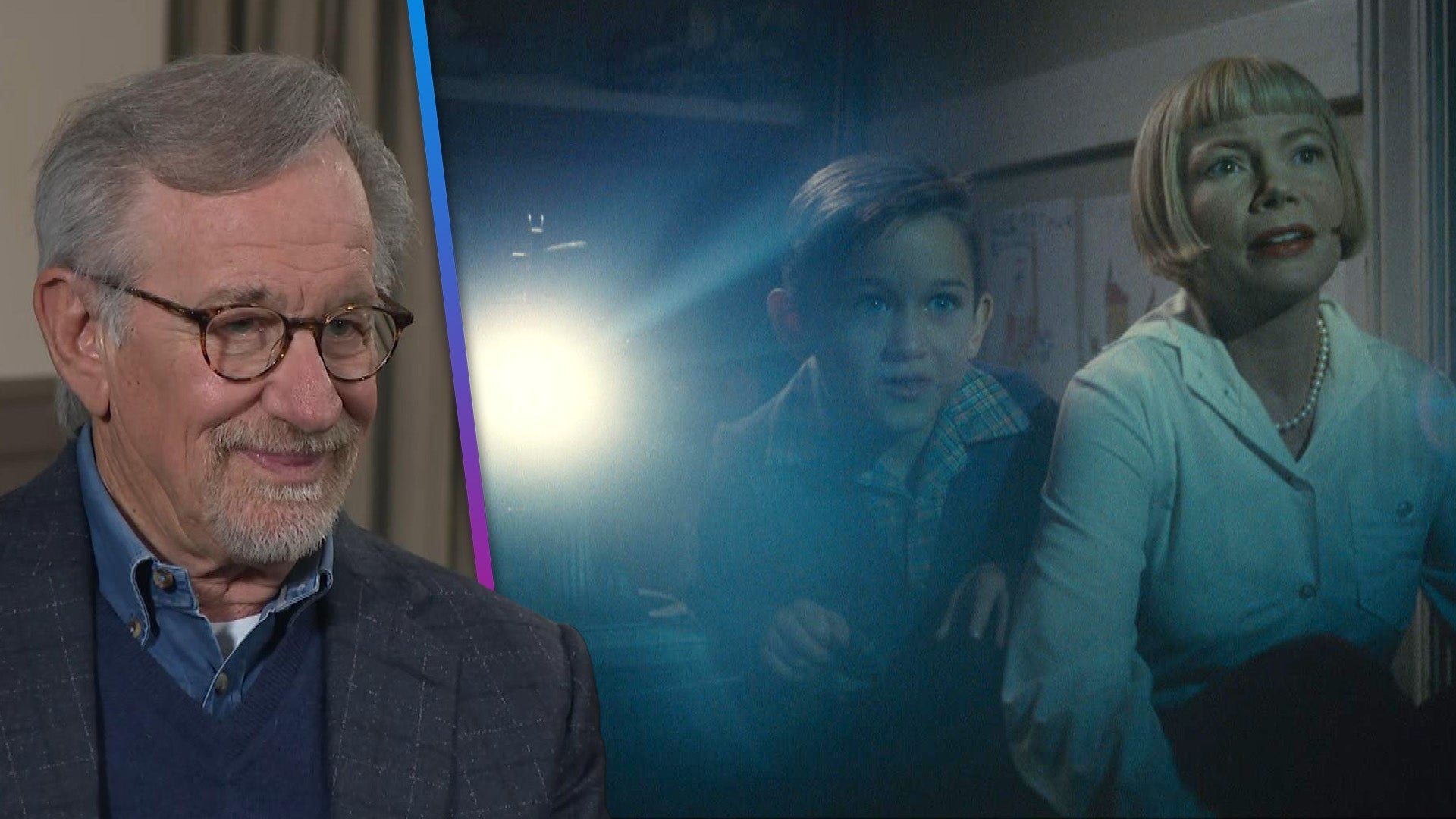 'The Fabelmans': Steven Spielberg Dishes on Why This Is His Most…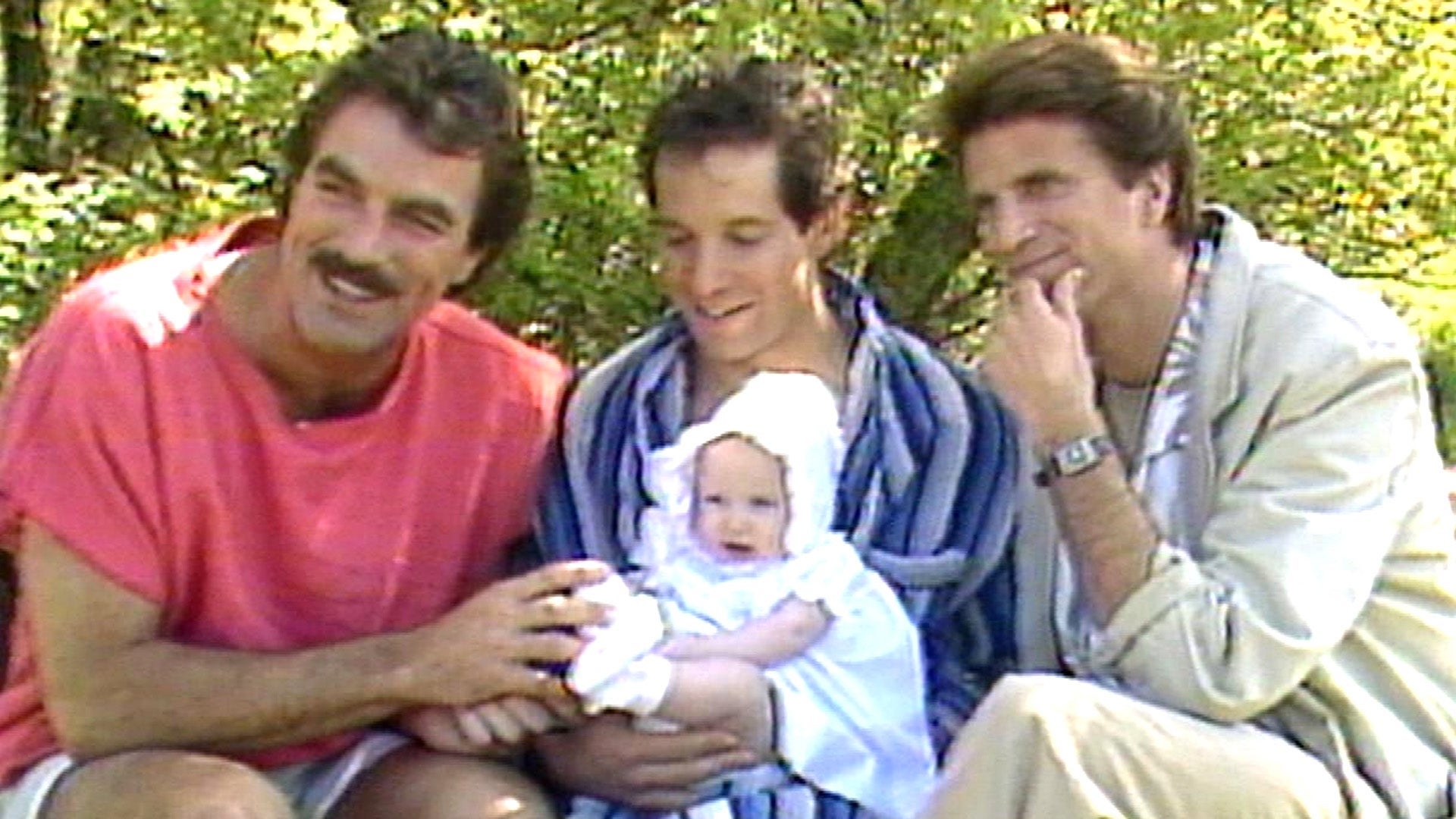 Remembering 'Three Men and a Baby' 35 Years After the Movie Prem…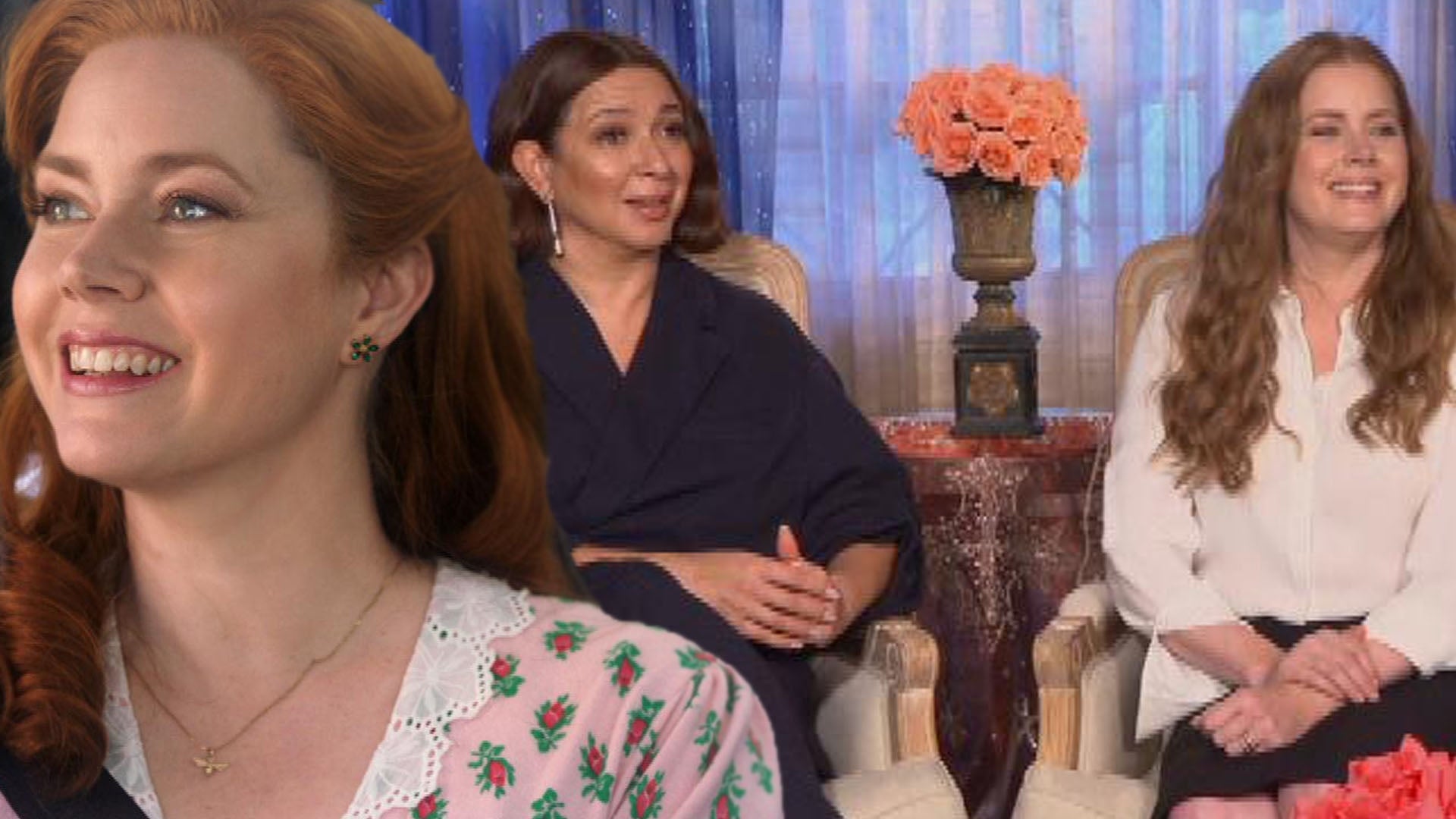 Amy Adams and Maya Rudolph Spill on Starring in Disney's 'Disenc…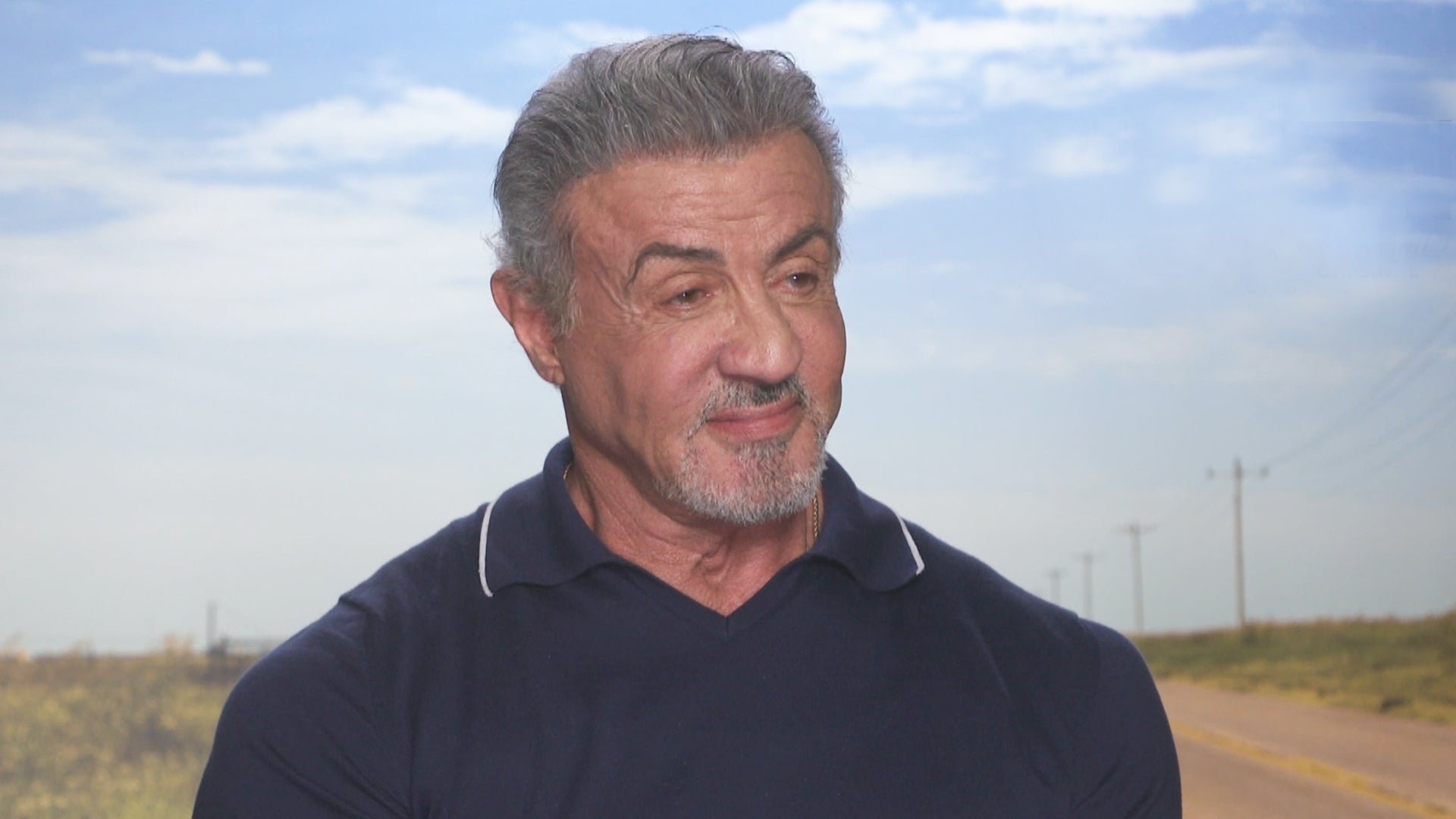 Sylvester Stallone on Why He Did a Reality Show and Relating to …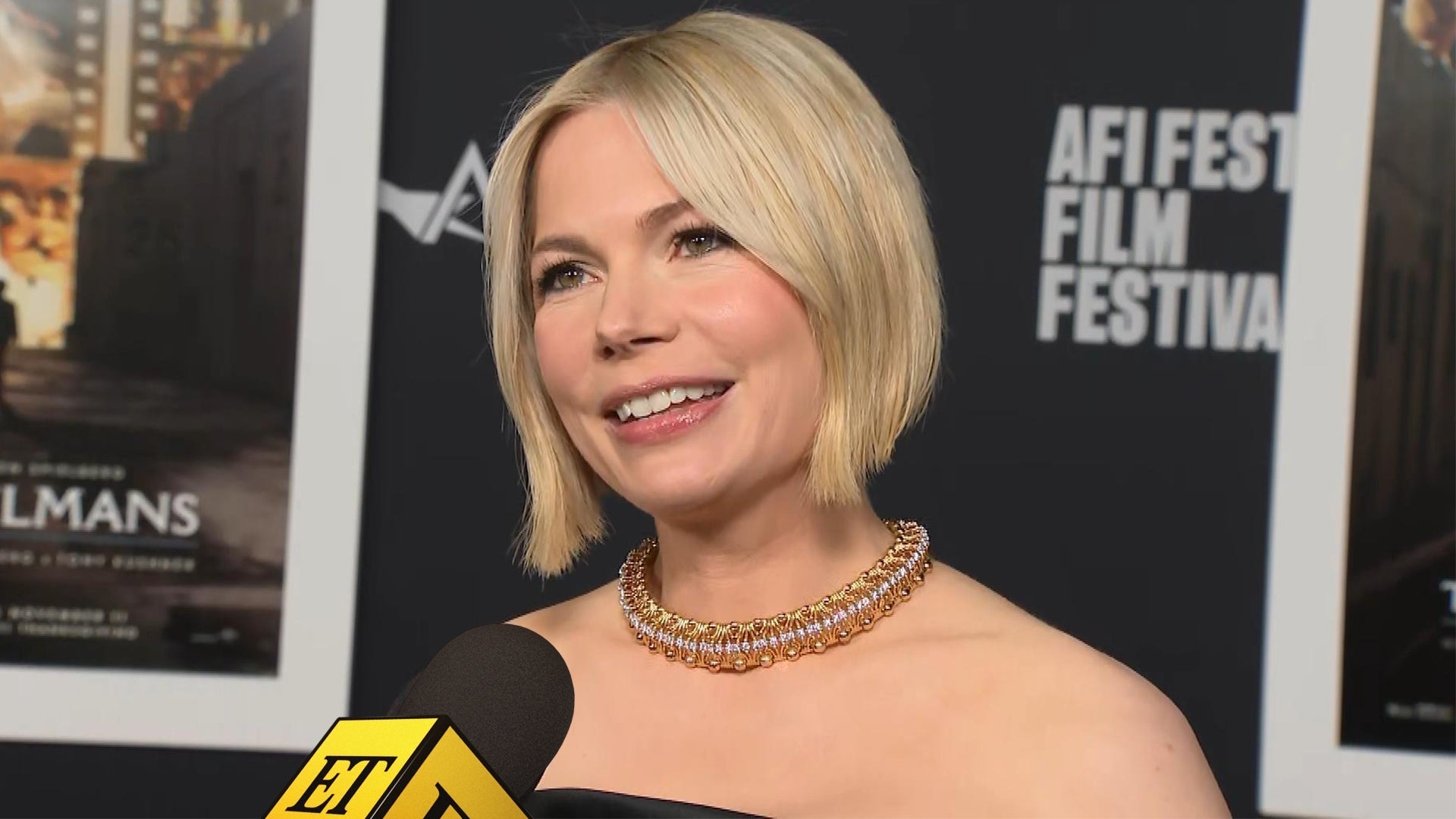 Michelle Williams Gives Parenting Advice Days After Welcoming Ba…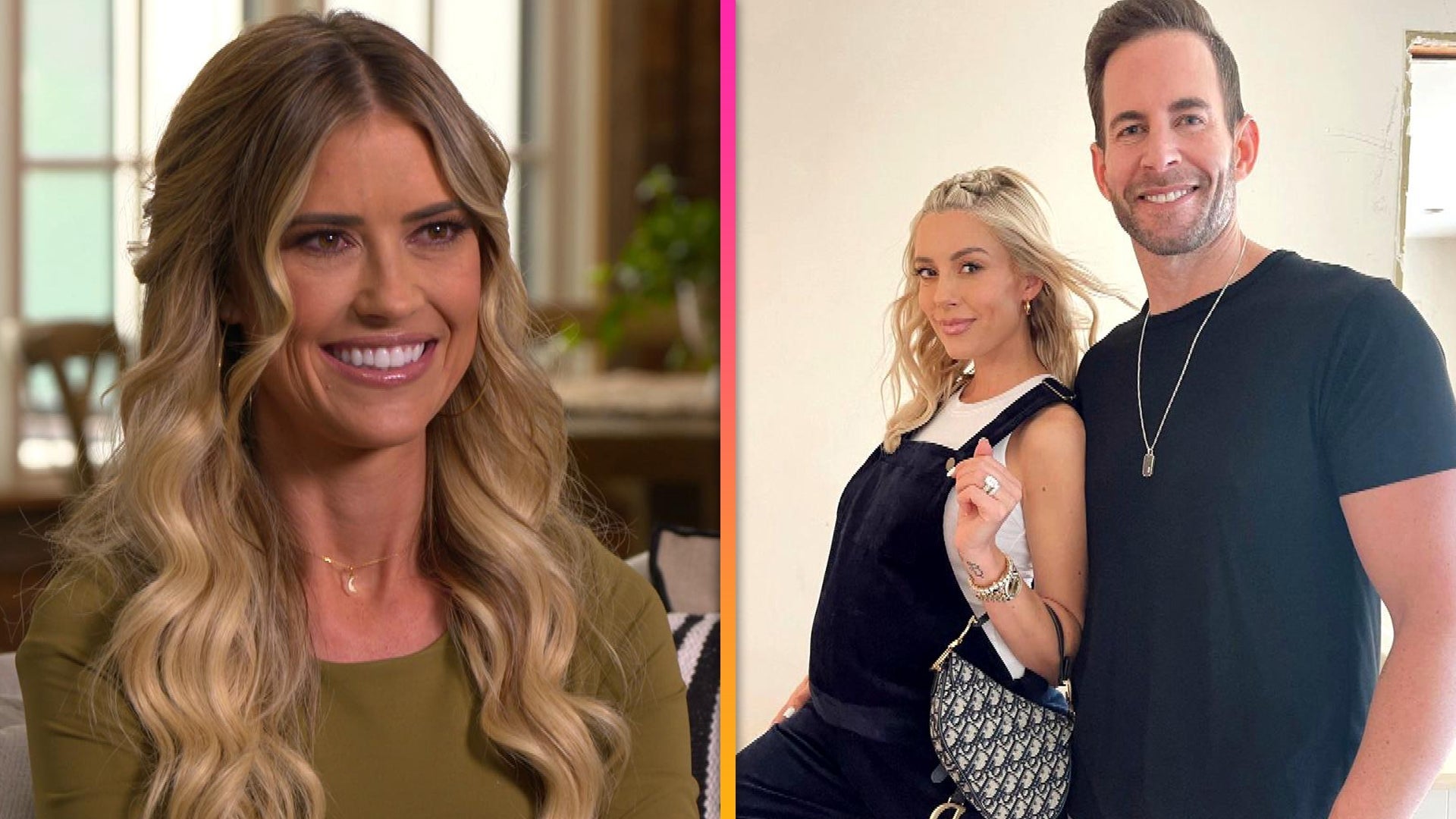 Christina Hall Shares How Kids Feel With Tarek & Heather Rae El …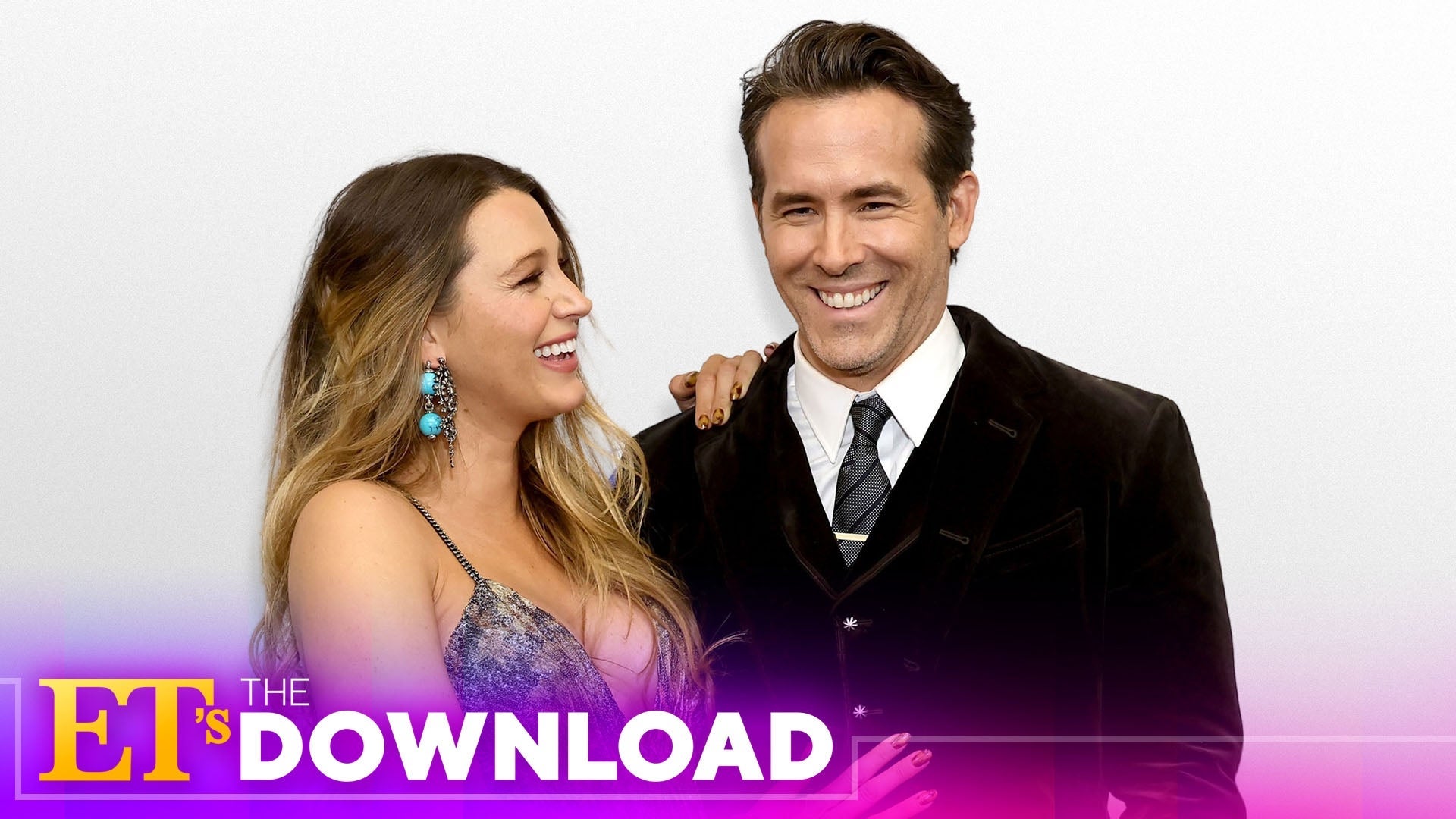 Ryan Reynolds on How He's Preparing for Baby No. 4 | ET's The Do…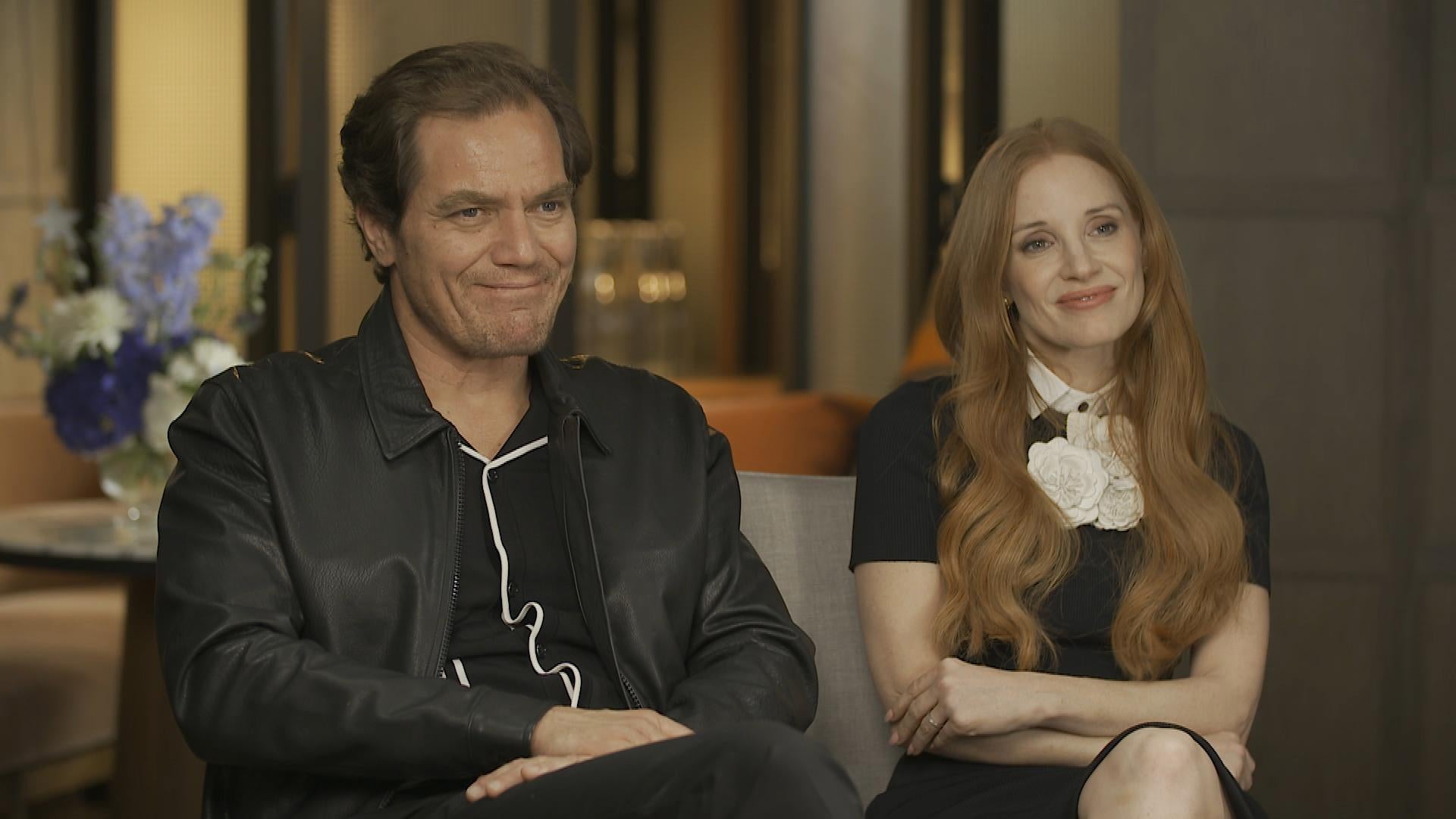 Jessica Chastain & Michael Shannon on Taking on Country Music Ic…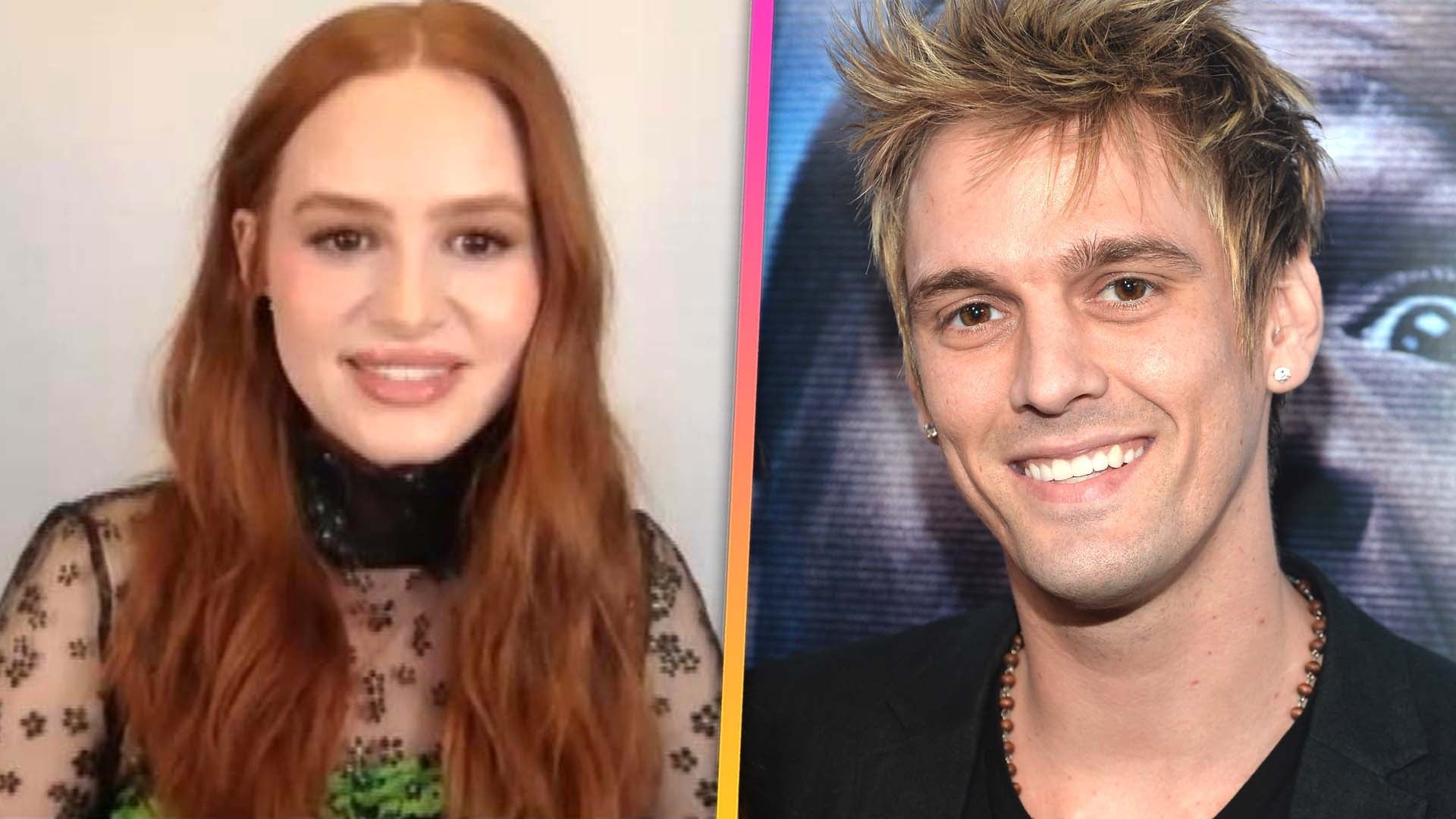 Madelaine Petsch on Aaron Carter and 'Riverdale's Final Season (…
Jessie James Decker's third pregnancy is full of surprises!
ET's Nischelle Turner sat down with the 29-year-old singer in New York City on Thursday, where she dished on expecting baby No. 3 with husband Eric Decker.
"I do feel good. It's the third time and you never know what to expect with each pregnancy," Decker said. "The first one, my daughter tried to kill me. It was a very intense pregnancy; I was very sick. The second time, my son really took it easy on me. This time, I am getting a little bit of both."
"I had really terrible morning sickness for about eight weeks, only threw up a couple of times though, but it's getting pretty rough. I am feeling a little better, but I still have a major aversion to coffee," she revealed. "And that is my favorite drink in the whole world."
RELATED: Eric and Jessie James Decker Are Expecting Baby No. 3!
Decker, who is keeping the sex of her baby a secret for now, says she and her husband are "very excited" to welcomed their bundle of joy. However, their kids, 3-year-old Vivianne and 2-year-old Eric Jr. are still catching on.
"Little Eric still doesn't get it. I keep saying, 'There's a baby in mommy's tummy,' but he's just not there yet. And Vivianne is pulling my shirt up constantly and kissing my tummy, saying, 'I love you,' and calling [the baby] by the name. She is a very nurturing little girl. She's going to be the perfect older sister," she shared, adding that she and Eric plan to cap their family at three kids.
"It completed the family, and now he'll get fixed," she laughed, before opening up about her other baby: her upcoming album, Southern Girl City Lights.
"It's a feel good record. I feel like the word I can use the most is relateable. I feel like every song, someone can relate to," she described. "There are songs about my relationship with Eric. It's a vulnerable side that I don't think people have seen before, and it's called 'Use Your Words.'"
EXCLUSIVE: Jessie James Decker Talks Having More Kids With Football Hubby Eric Decker: 'I'm Game. Let's Do It'
"He was like, 'You were mad at me that day, weren't you?'" Decker said of her husband's reaction to the song. "And I was like, 'I was, but thanks for the inspiration.'"
"He is not a very vocal person sometimes. That is one of the reasons I love him. Sometimes, men just need a little push. Men won't always be like, 'You are so beautiful. You look great today.' And sometimes women want to hear that."
Decker also wrote a song for her daughter, Vivianne, called "Pretty Girl," which she hopes inspires all girls "to make them realize they are beautiful and keep that confidence."
"Viv is definitely the person I pay attention to with the music. If she has to listen to something over and over again then I know its a great song. I want to make sure its something I am OK with her repeating," she said. "I say things a little differently when I was 19, a little risque, but it's like, I am a mommy now and what I play for her, she's a sponge. So I definitely filter everything through the Vivs."
It's Eric Jr., however, who might be following his mom into the music business.
"Viv is obsessed with gymnastics right now. But Bubby can sing. I put on the video monitor on my phone to watch him, and sometimes he'll be singing ABC's to himself in perfect key," she raved, adding that her son has also developed an interest in sports. "[Eric] is definitely never gonna let him play football until I'd say, 8th grade. And he wants to be one of the coaches, so he can be very involved in making sure he's doing it right and the kids are taken care of."
"We want Bubs to do whatever he wants," she insisted.
Decker's new album, Southern Girl City Lights, releases on Friday, and Eric & Jessie airs Wednesdays at 10 p.m. ET/PT on E!