News
JoJo Siwa Reveals Her 'Gay Awakenings' to Demi Lovato
By
JoJo Siwa Reveals Her 'Gay Awakenings' to Demi Lovato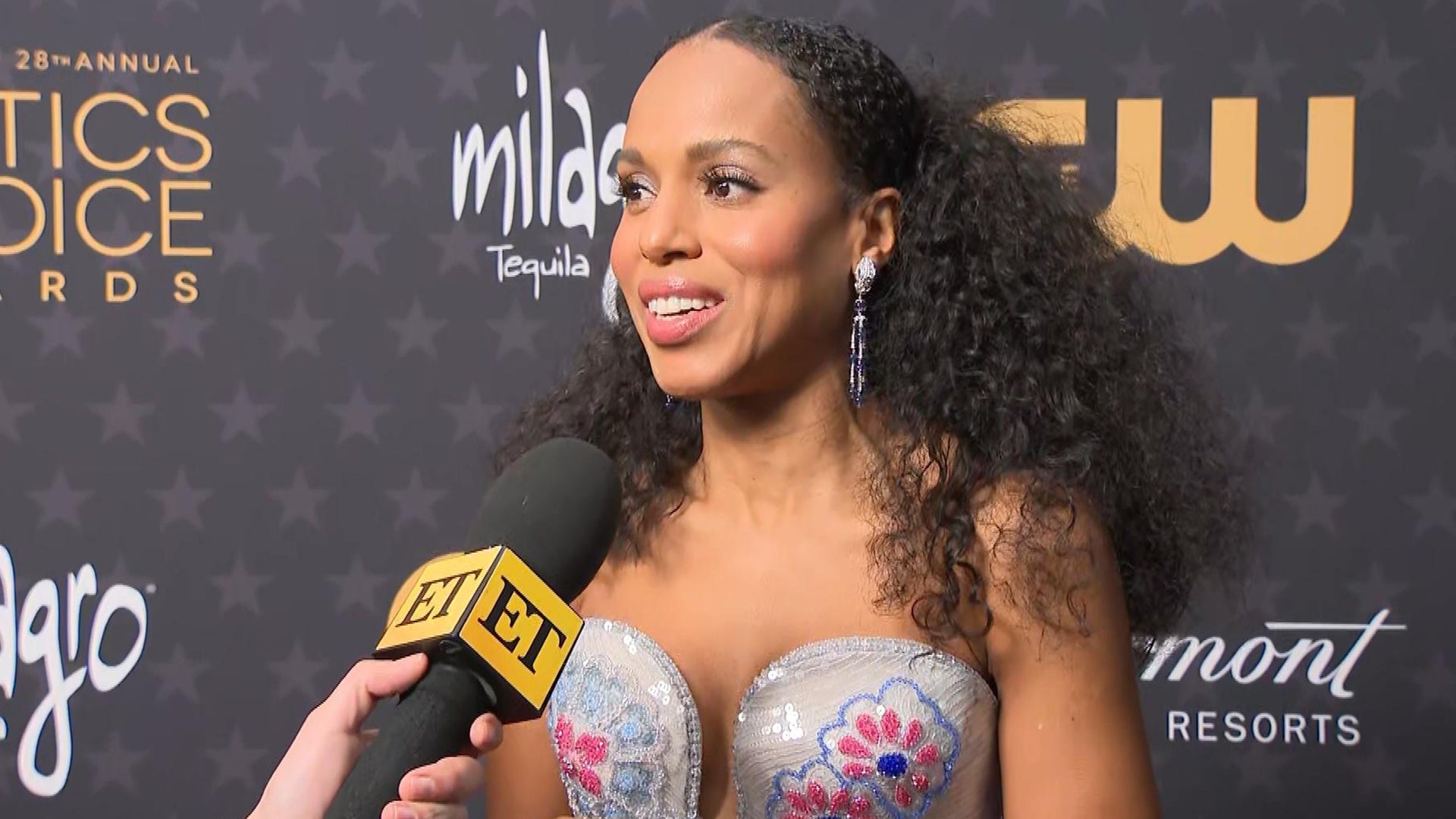 Kerry Washington Reveals Why Her Kids Chose Her Critics Choice A…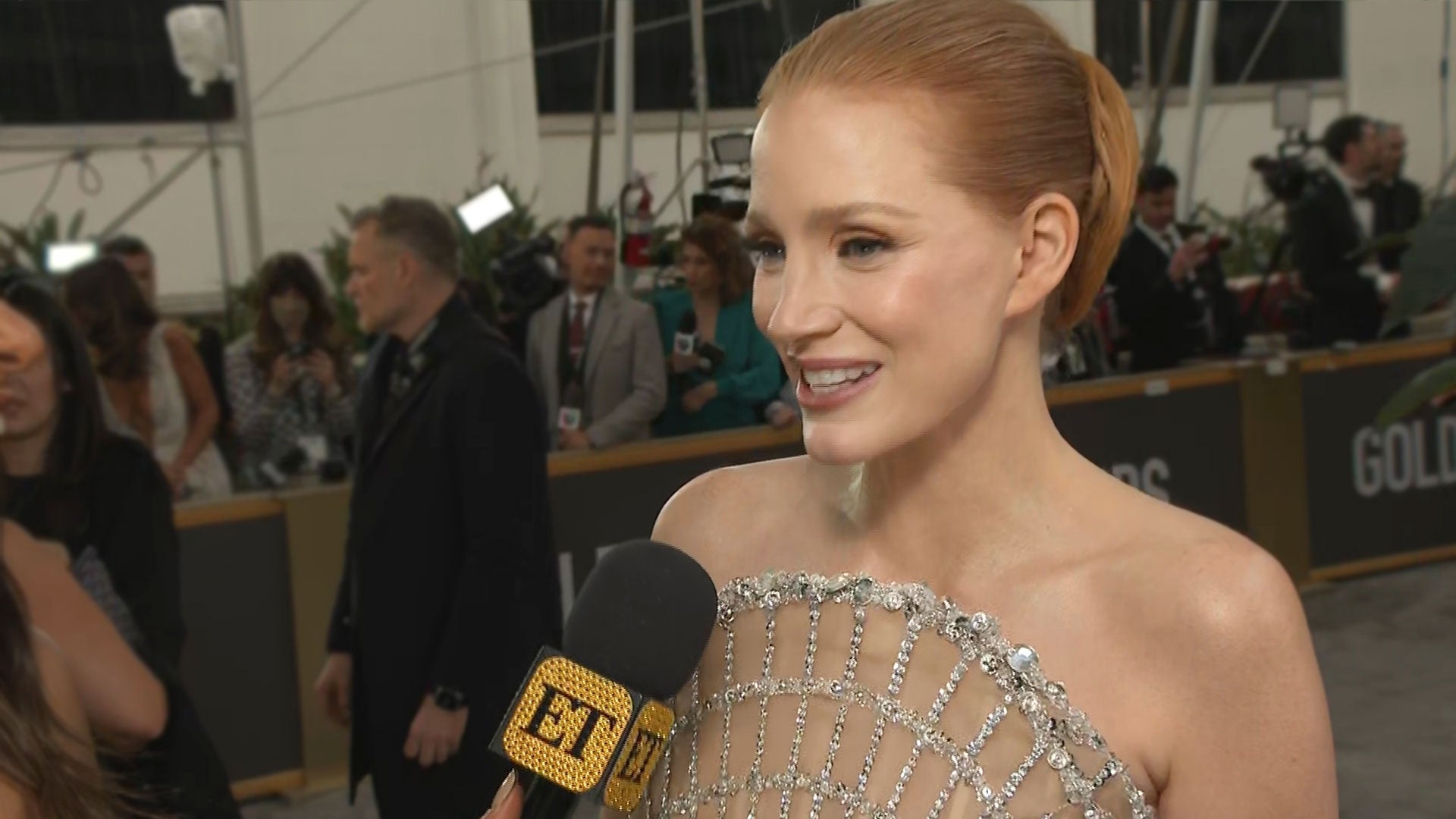 Jessica Chastain Reveals Which Actor Predicted Her Tammy Wynette…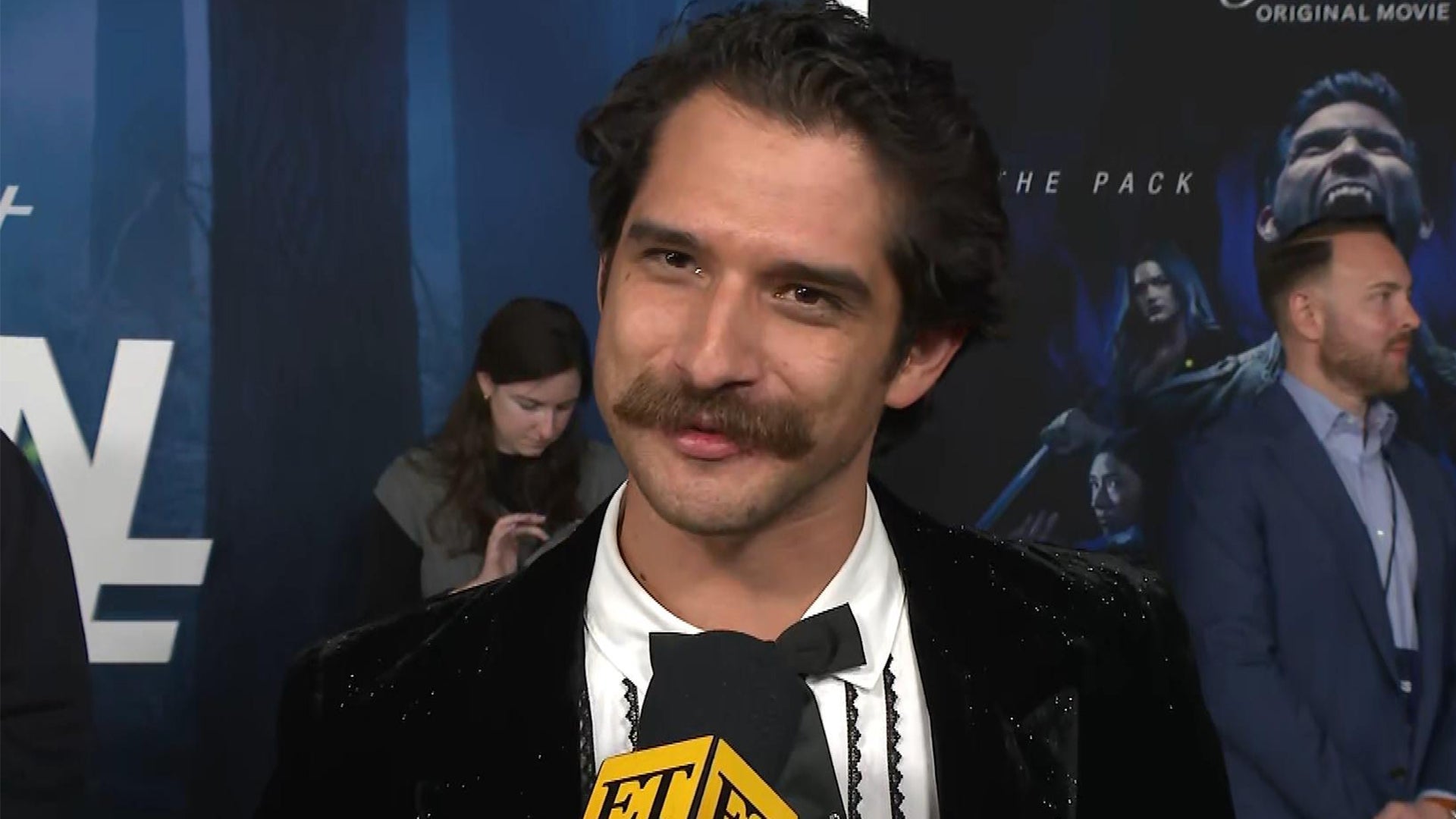 Tyler Posey Reacts to NSFW Tweets and Reveals 'Teen Wolf' Change…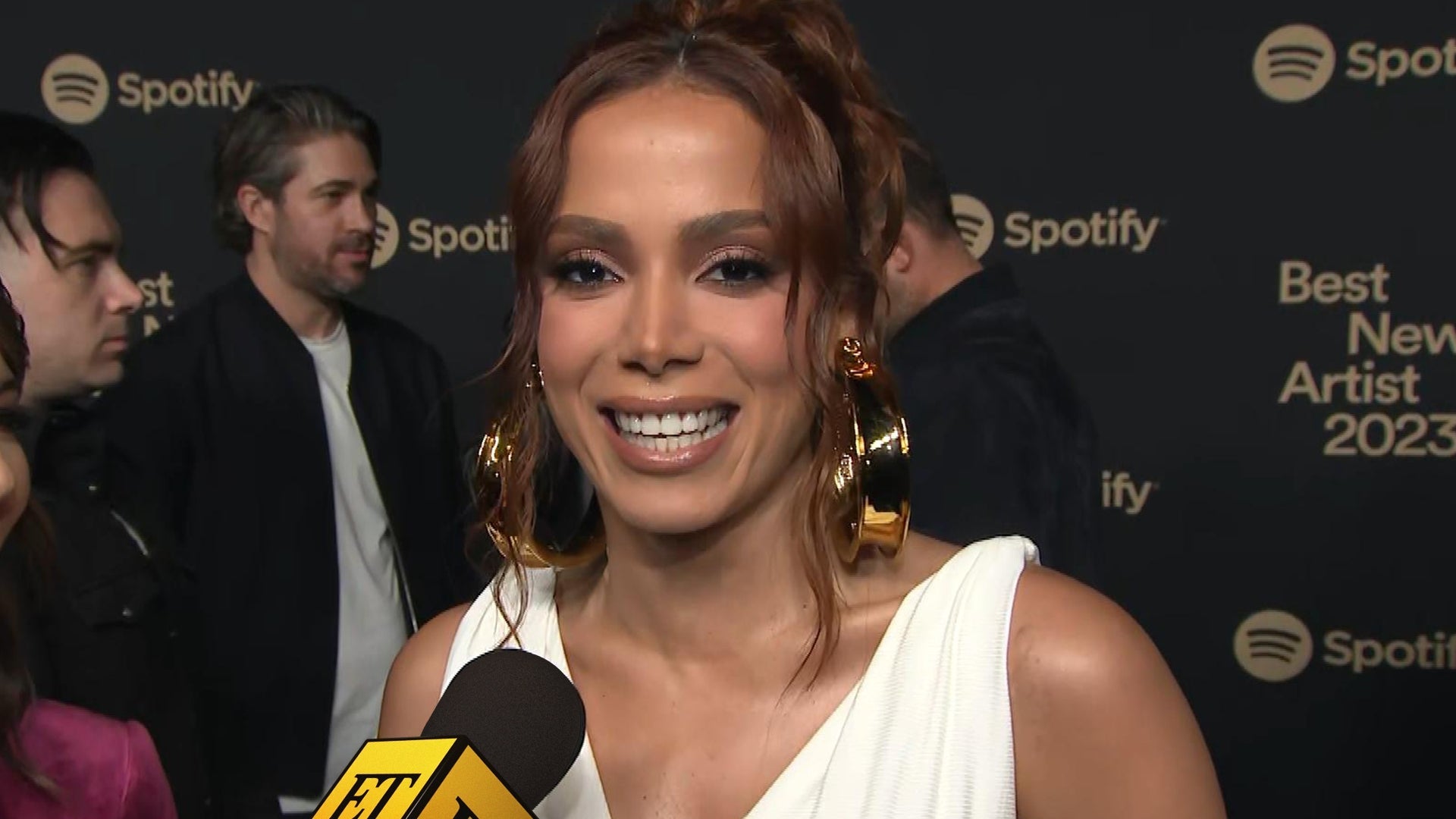 Anitta Reacts to Her History-Making GRAMMY Award Nomination (Exc…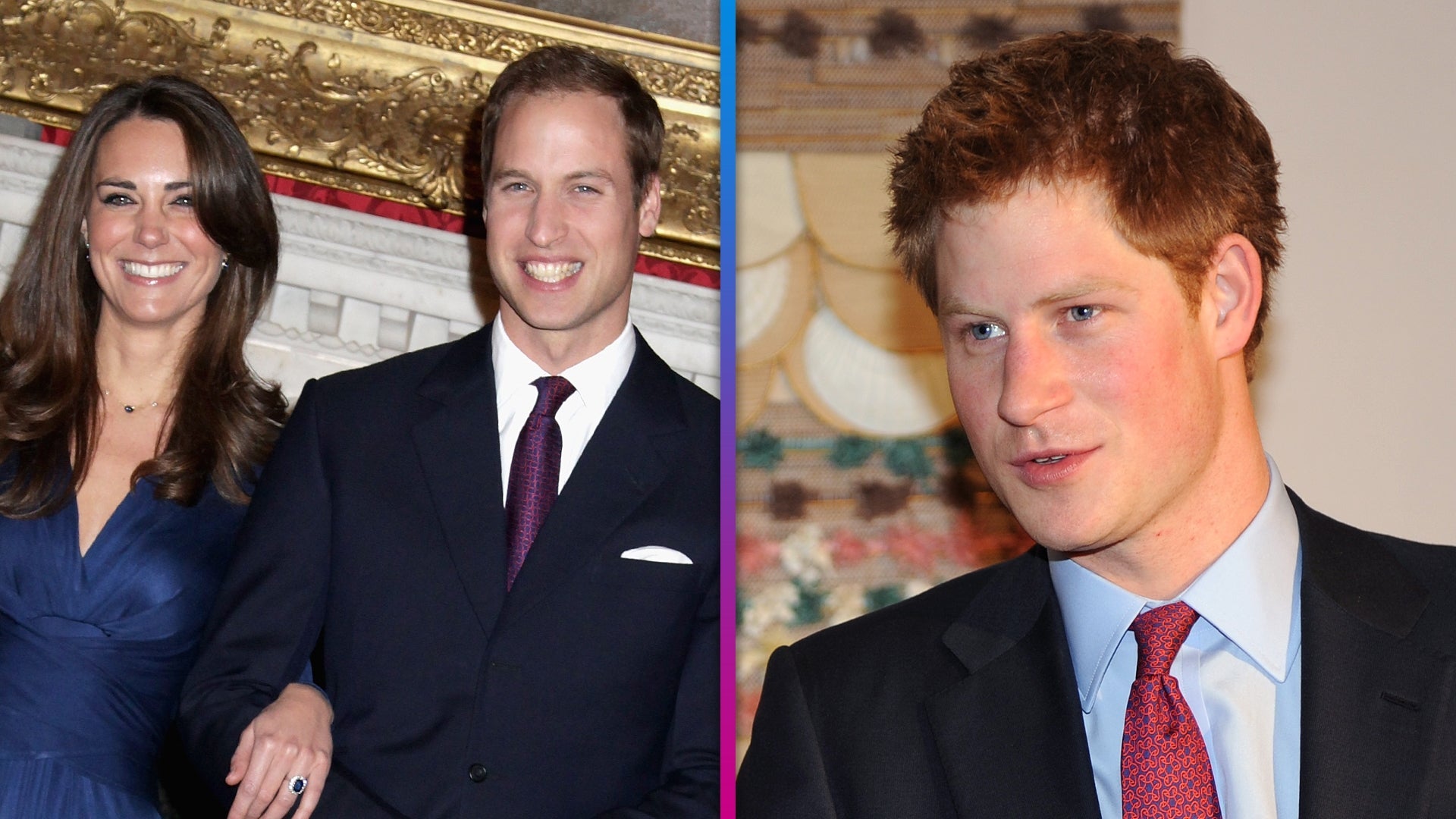 Prince Harry Reveals How He Found Out William Was Getting Marrie…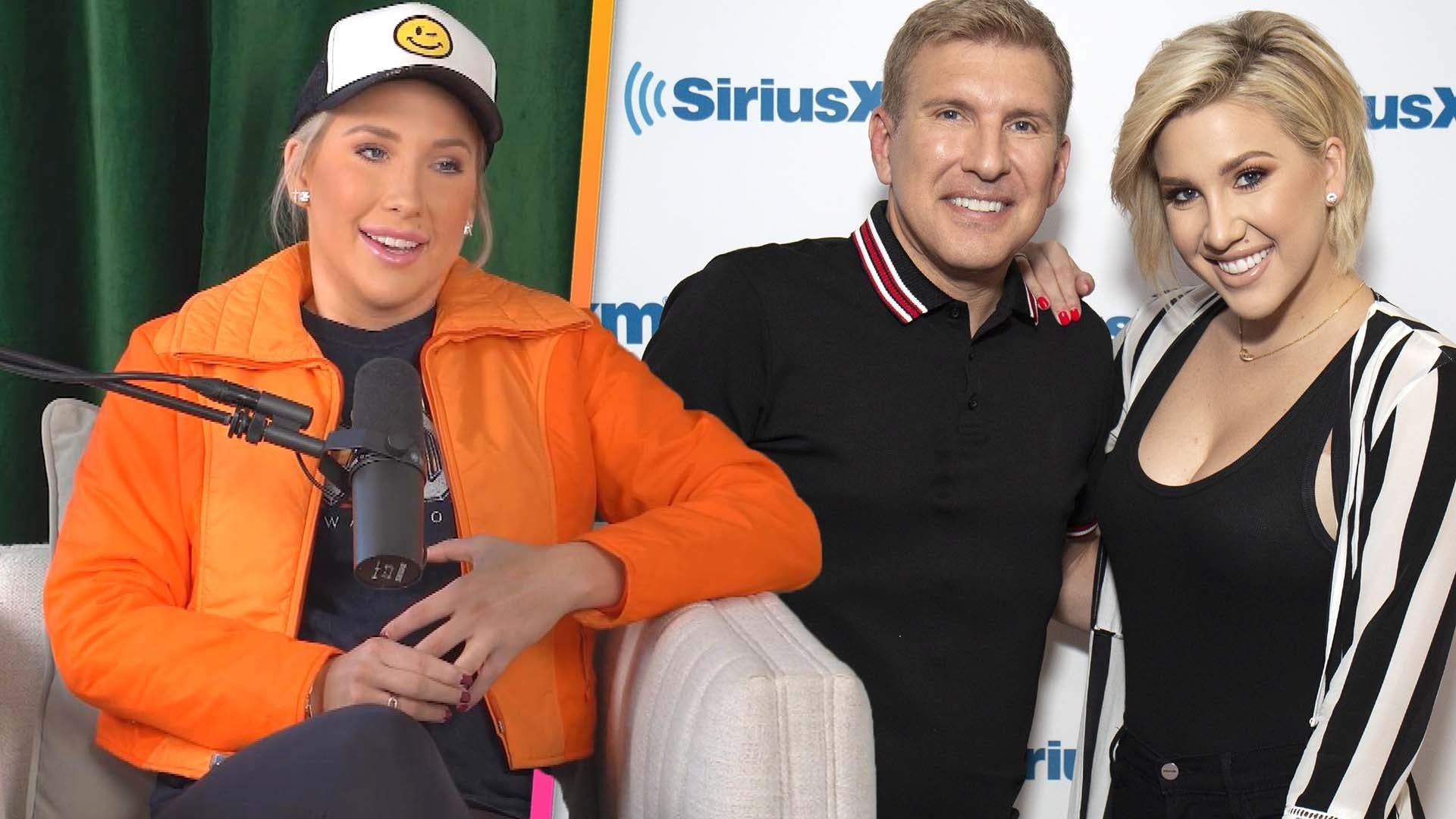 Savannah Chrisley Shares Father Todd's Emotional Message to Her …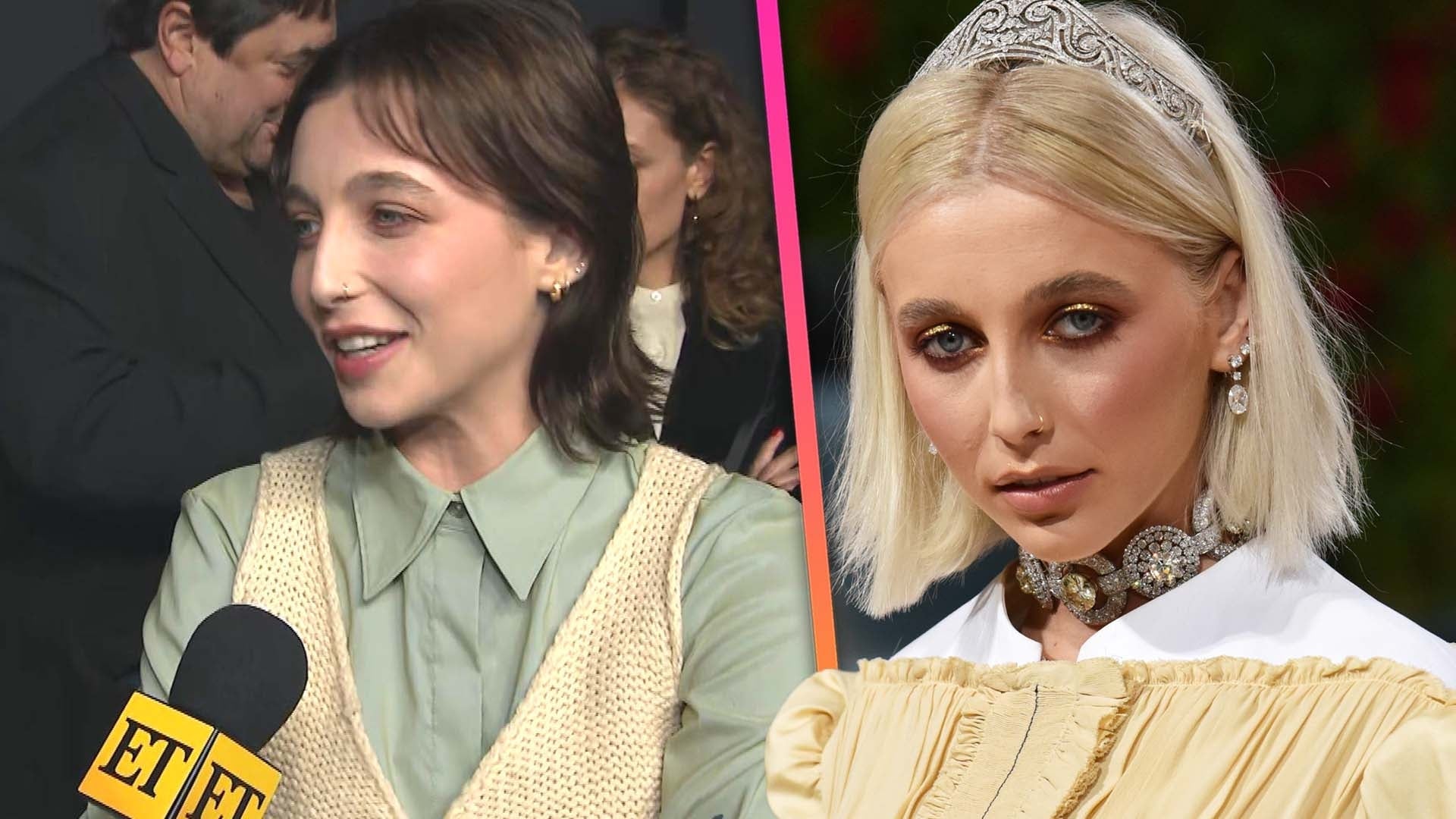 Emma Chamberlin on Returning to the Met Gala and Moving Her Podc…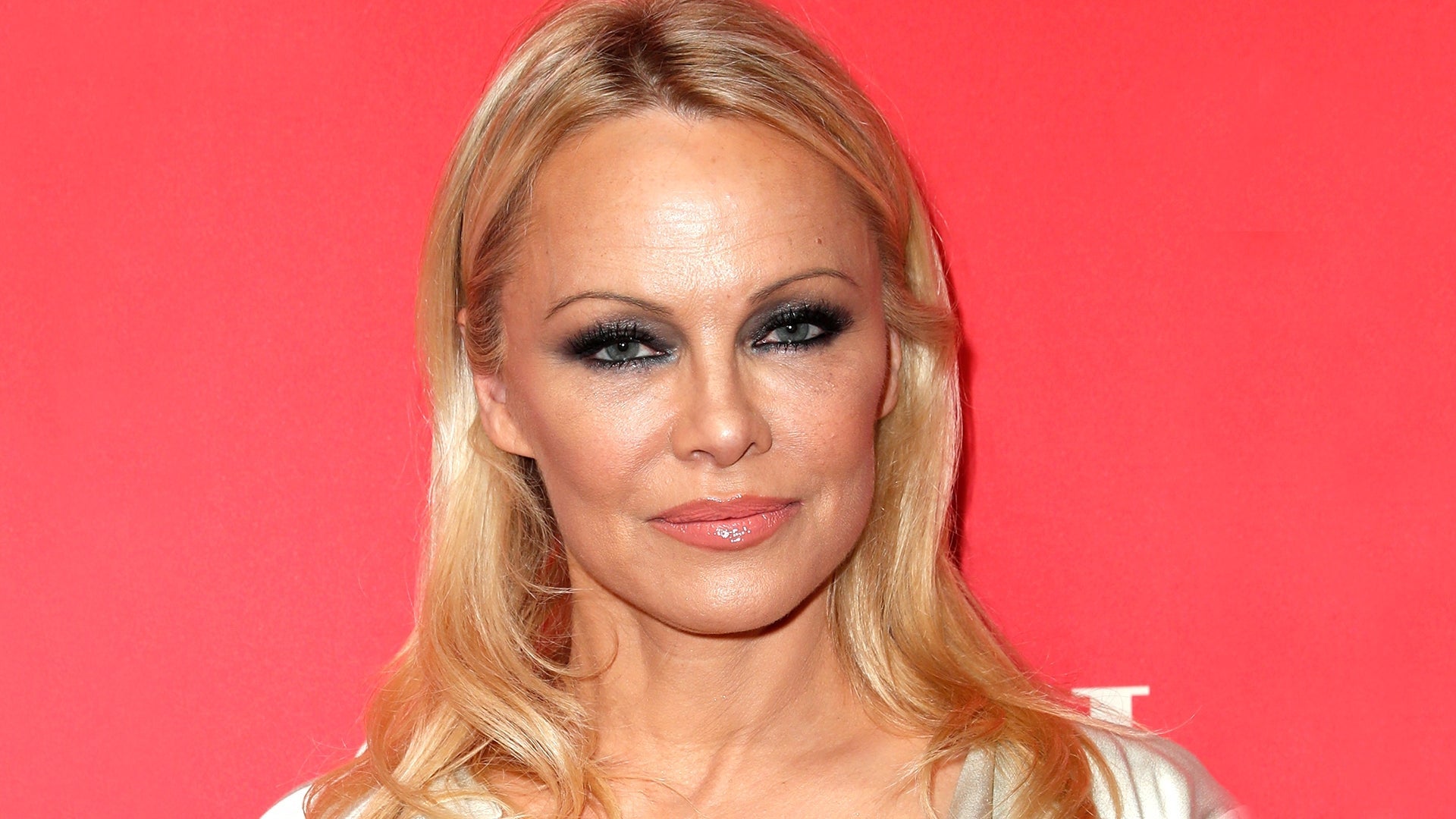 Pamela Anderson Says Recalling Memories to Write Her Memoir Led …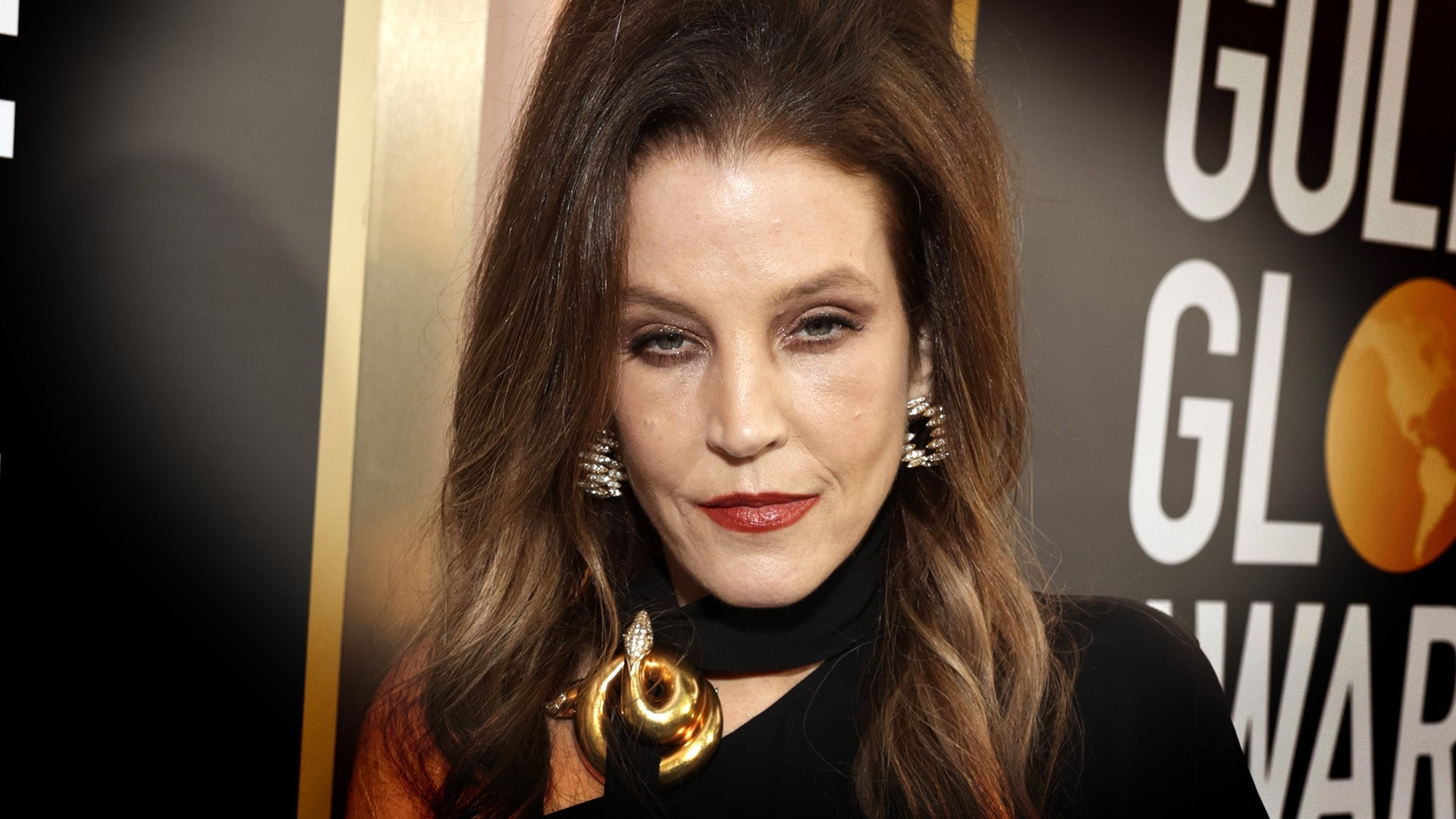 Lisa Marie Presley: Listen to 911 Call Made Hours Before Her Dea…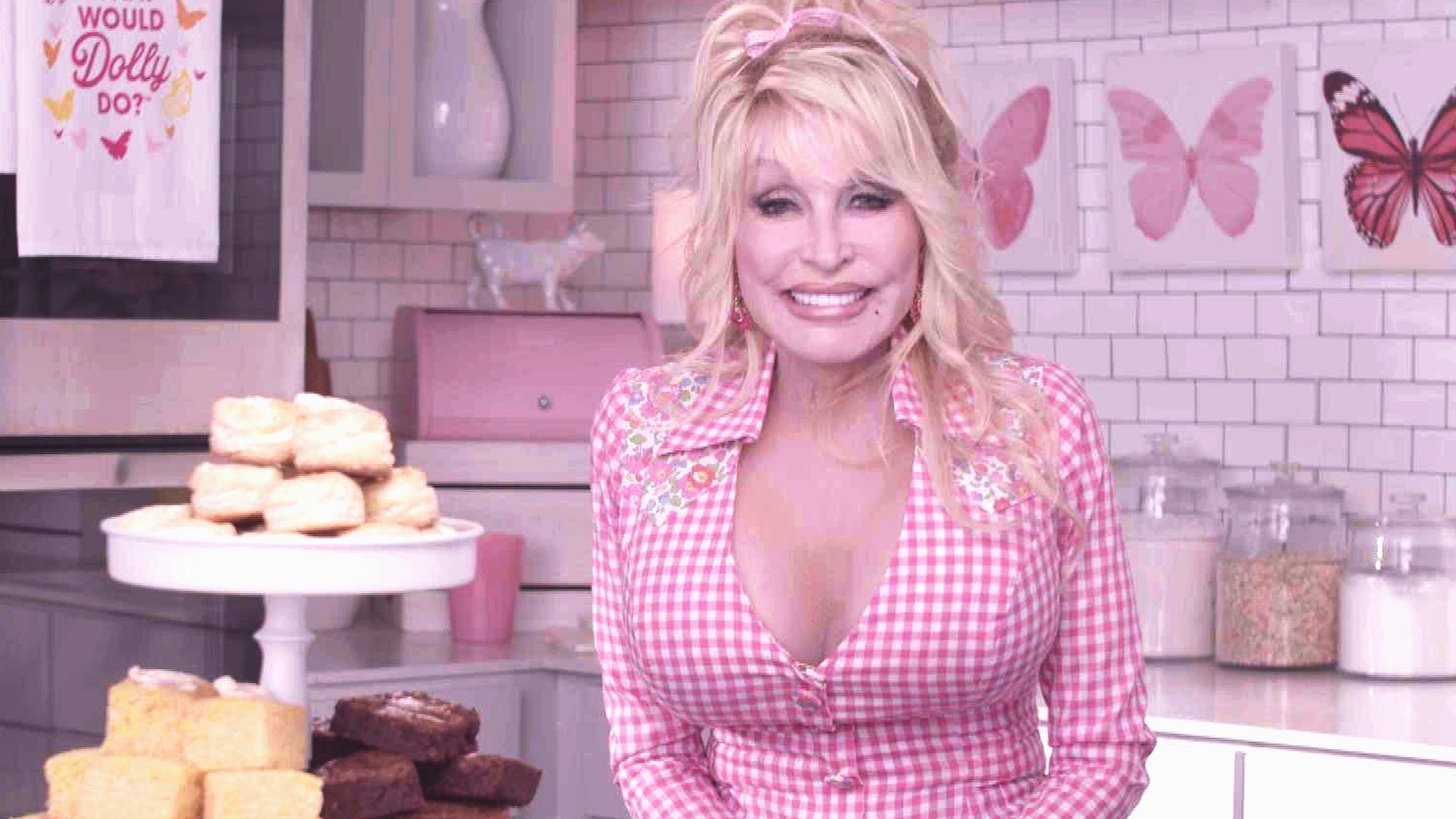 Dolly Parton Promises to Give Fans New Music for Her 77th Birthd…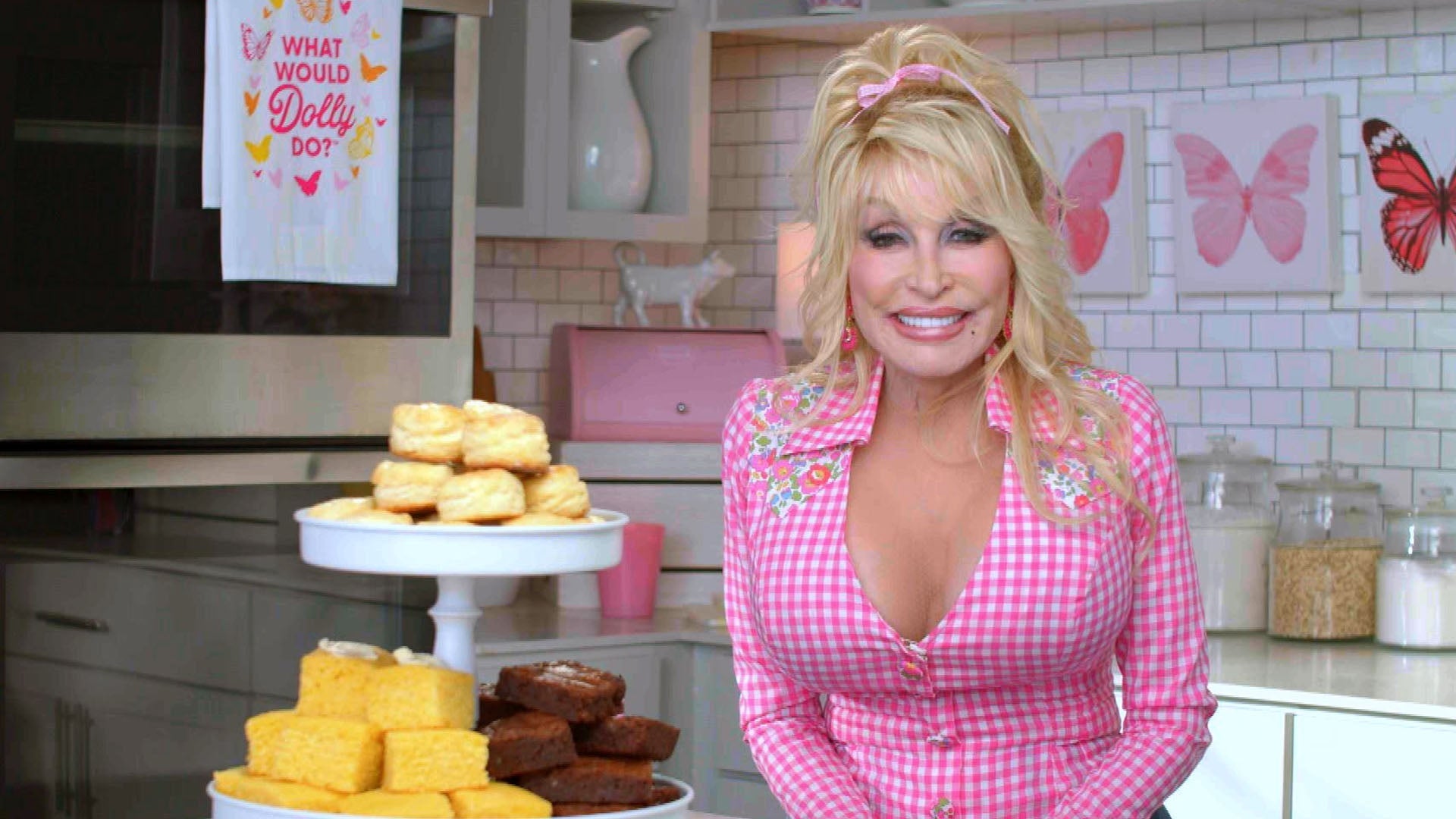 Dolly Parton Reacts to Online Rumors About Her Tattoos, Hands an…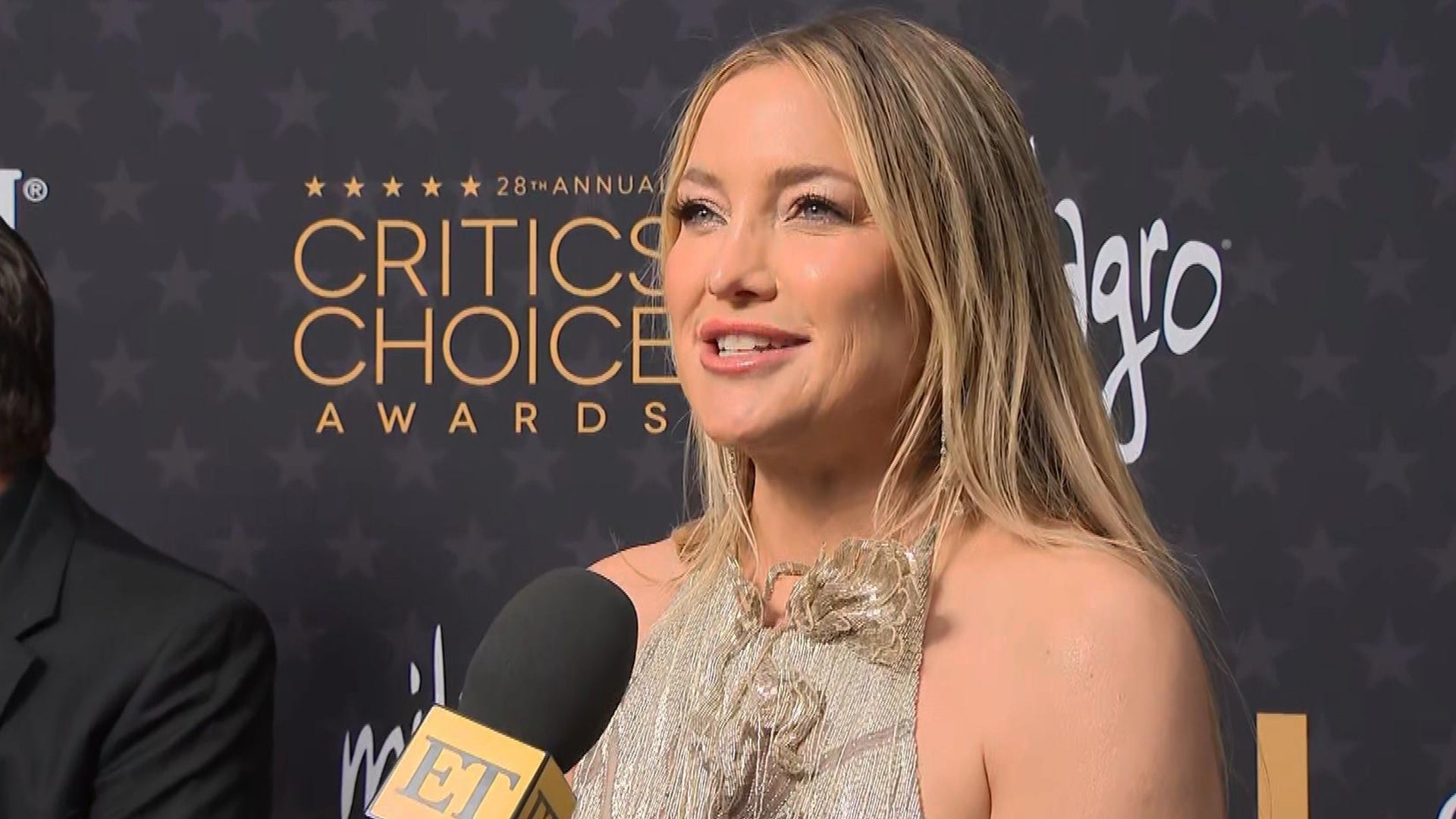 Kate Hudson Reacts to Teens Fangirling Over Her 'How to Lose a G…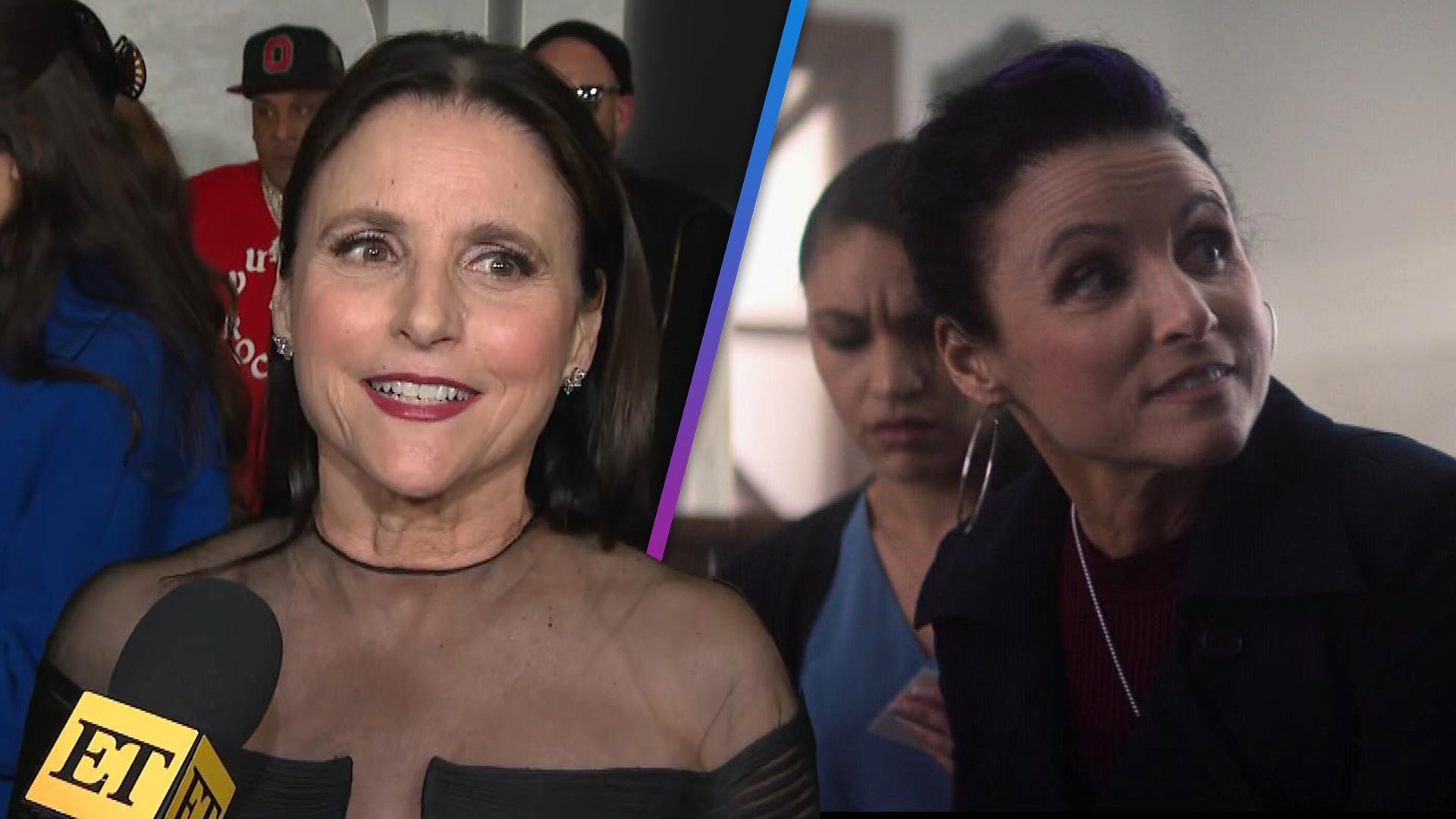 Julia Louis-Dreyfus Jokes She Joined MCU in Hopes to 'Impress' H…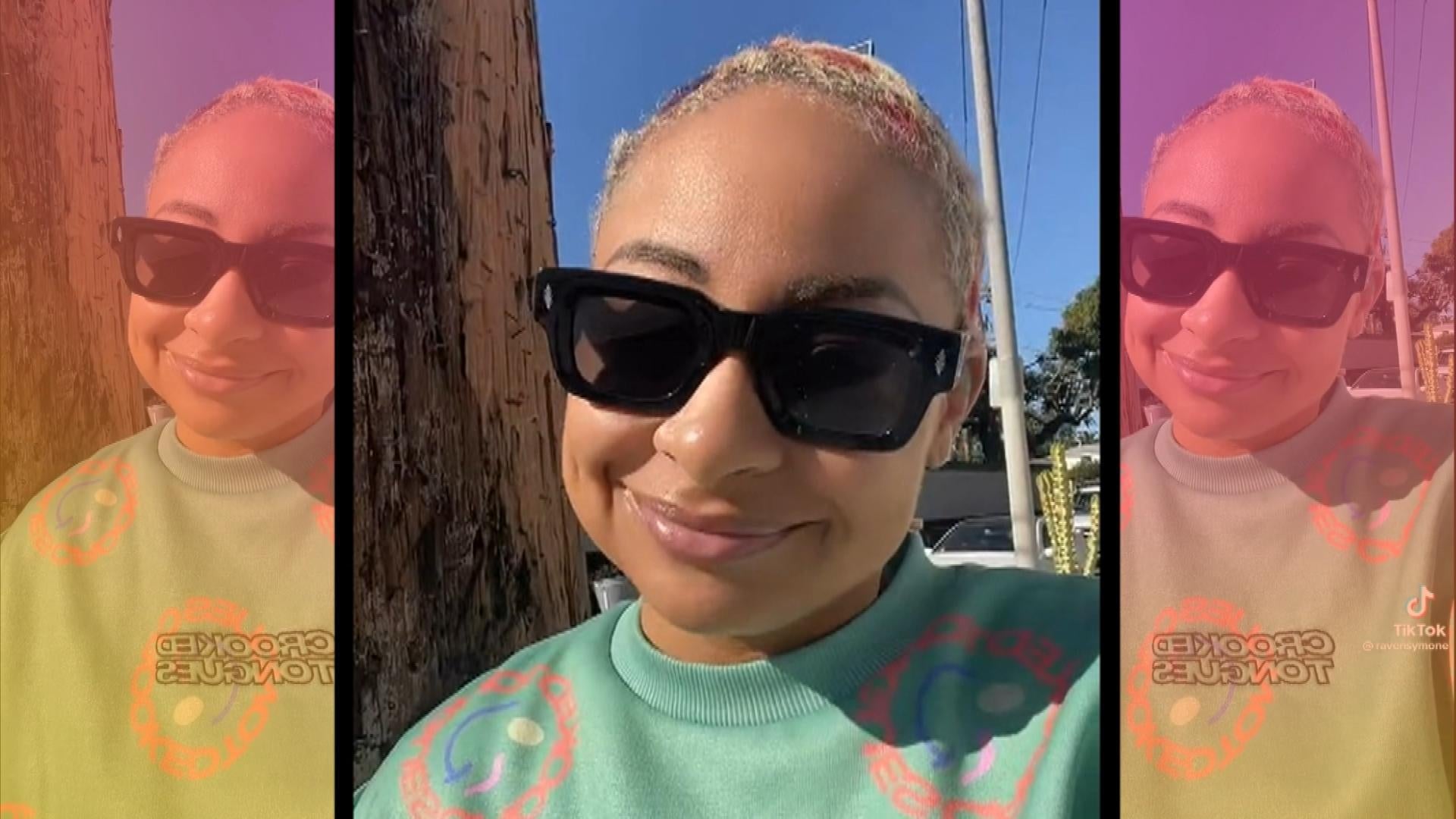 Raven-Symonè Shares Correct Way to Pronounce Her Name and Why Sh…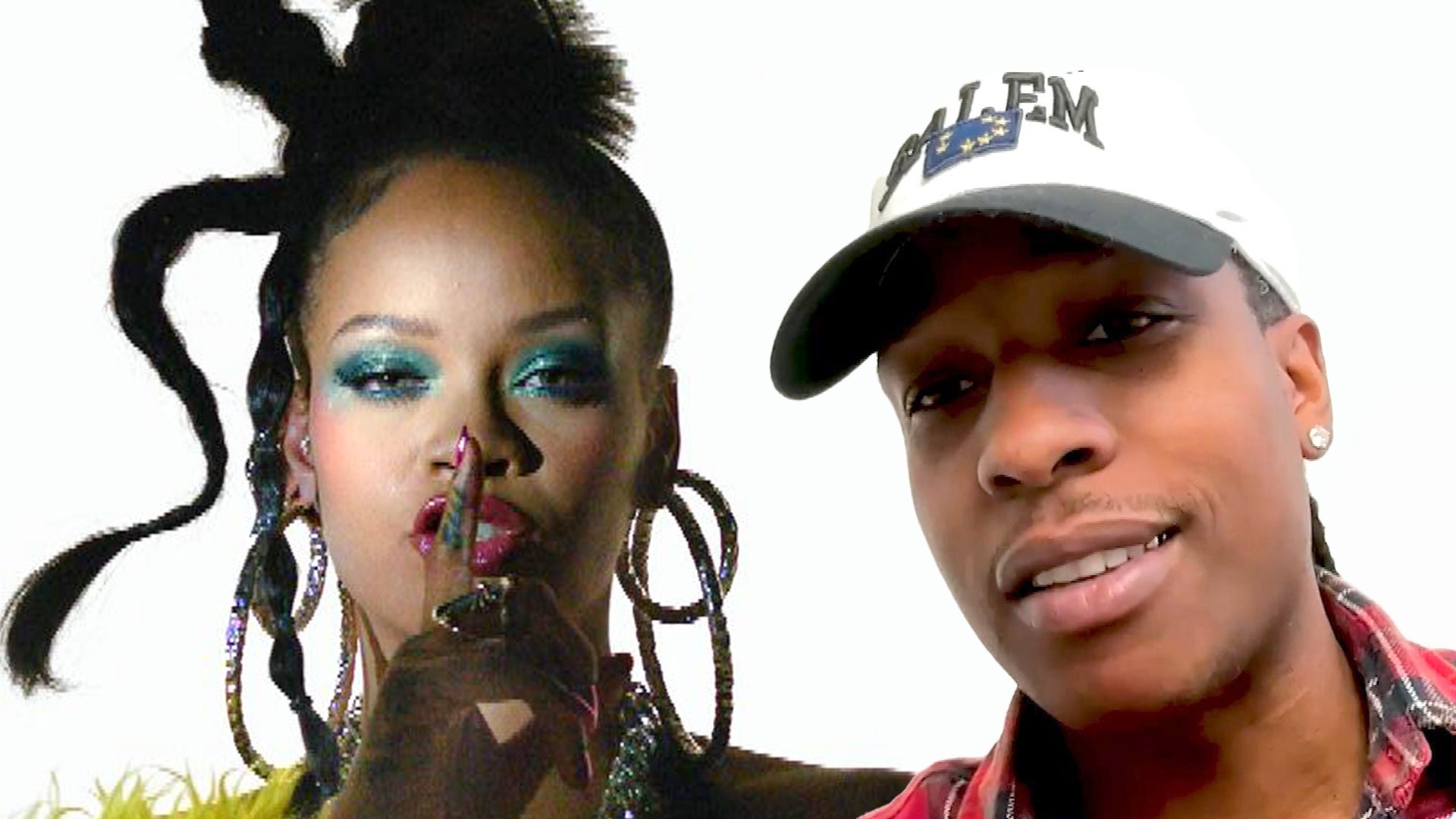 A$AP Rocky Promises Rihanna Is 'Going to Bring It' for Her Super…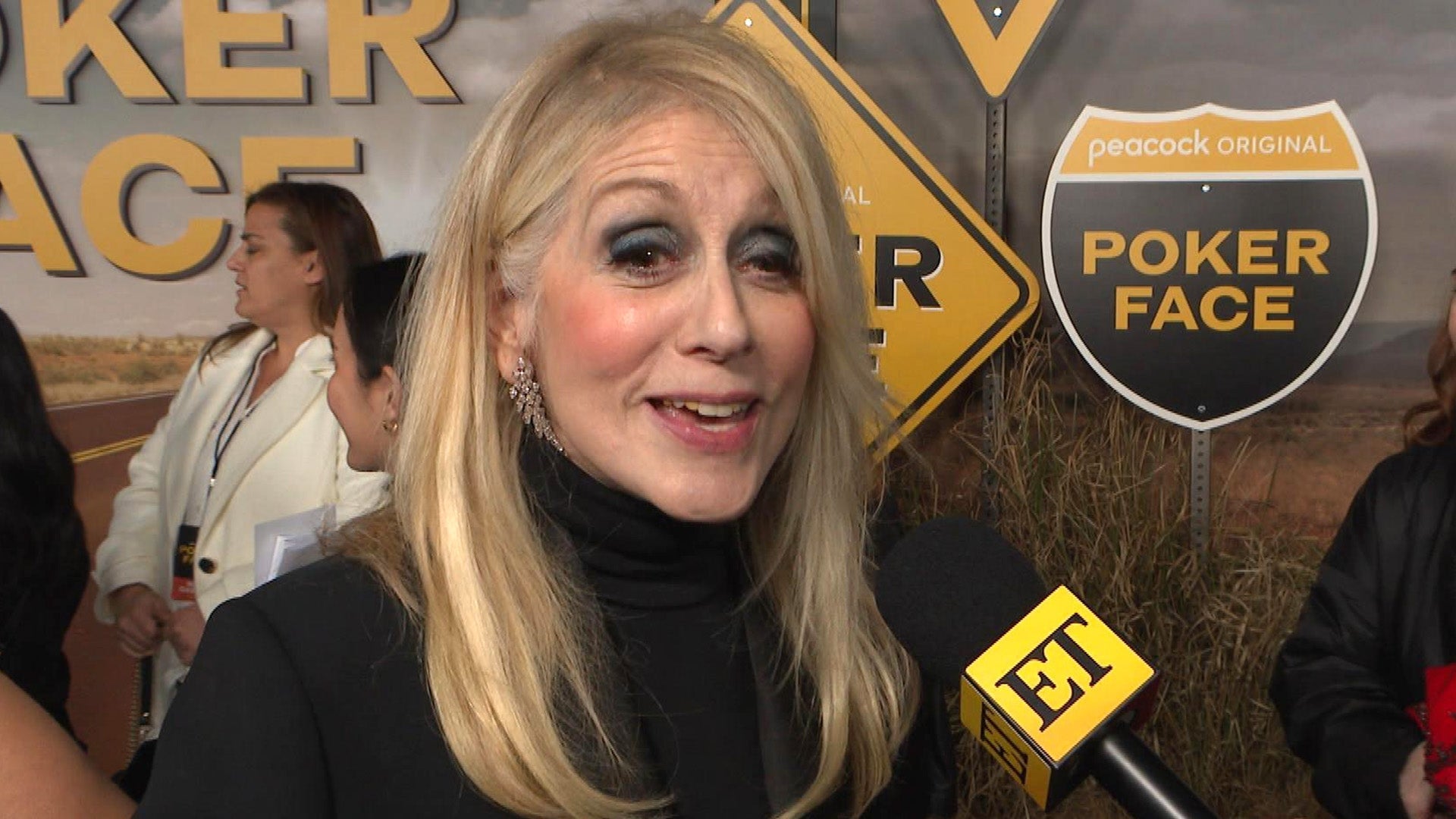 Judith Light Says No One Has Talked to Her About the 'Who's the …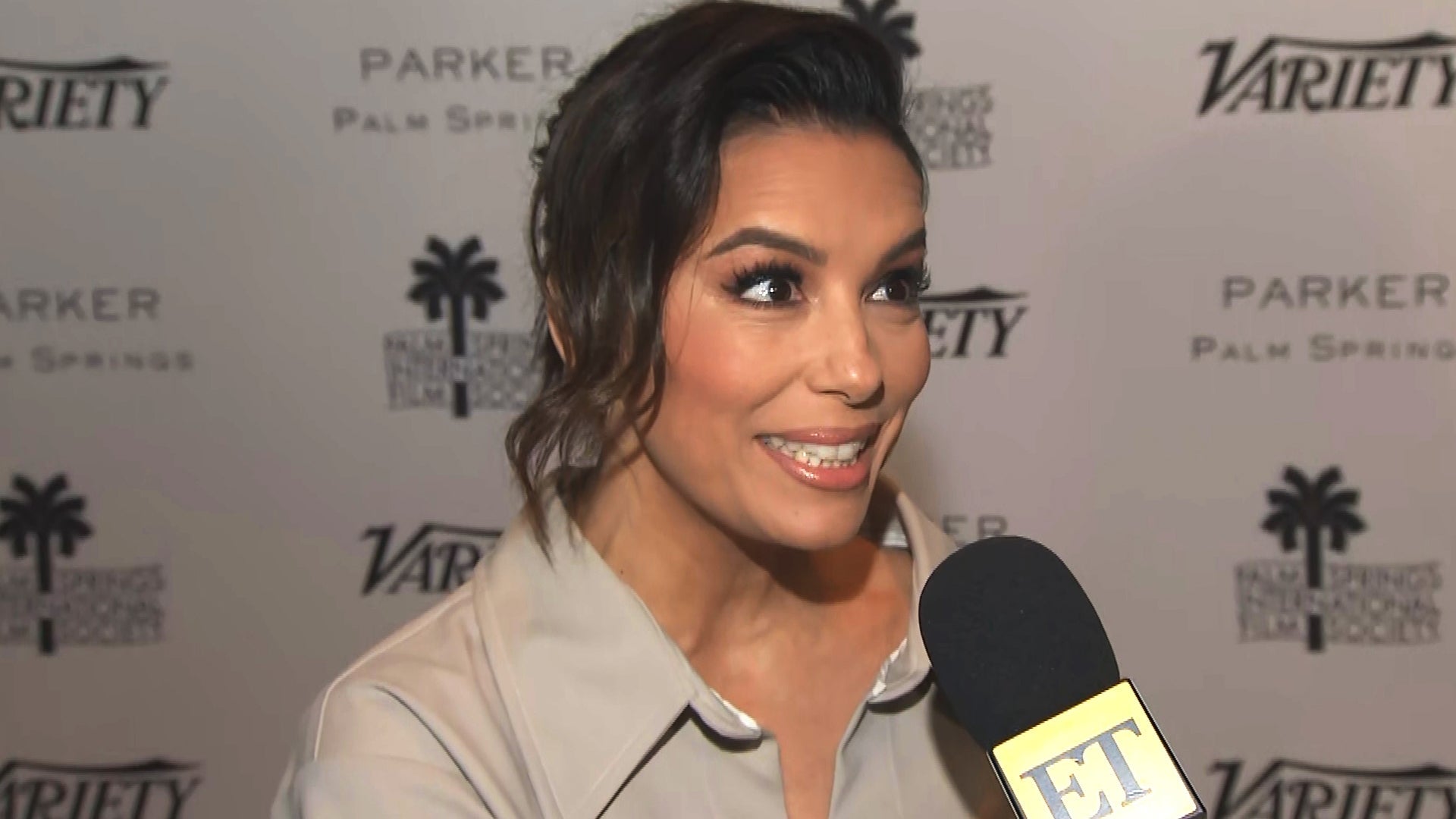 Eva Longoria Calls Her Acting Career an Accident as She Pivots t…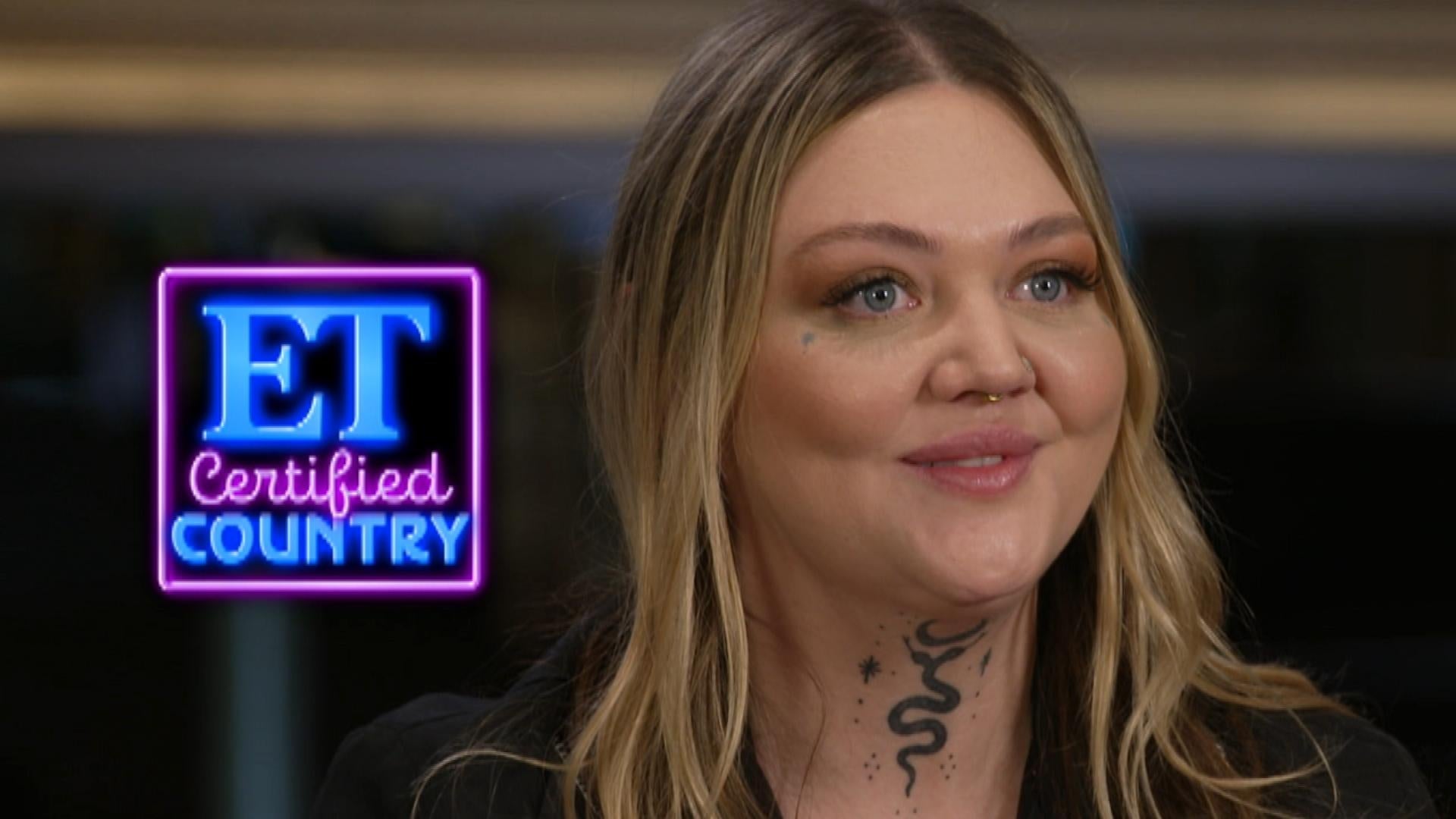 Elle King Spills on Her New Album and If She Plans to Have More …
JoJo Siwa is opening up about the first times she realized she was a member of the LGBTQ community. The 18-year-old YouTube star appeared on 4D With Demi Lovato on Wednesday where she opened up about her sexual awakenings, one of which included the pop star.
"I've been figuring out my gay awakenings recently. I think I realized that my very first gay awakening was Jenna Dewan's performance on Lip Sync Battle," Siwa shared with Lovato. "I think that was one of them. But do you remember your dancer, her name is JoJo Gomez, and you did 'Cool for the Summer' together? I remember seeing that and just being a little too interested."
Lovato was thrilled by Siwa's interest in the song, saying, "When I did 'Cool for the Summer,' that song for me was my way of sharing with the world without confirming that I was bisexual. But like I said, I didn't come out until 2017. But 'Cool for the Summer' was like 2014, 2015, and that to me, it was my way of saying, 'I'm not ready to come out but...'"
"I want to share this, but I don't know how yet," Siwa continued the thought.
"I'm so happy you can see a little glimpse of that pride through that performance," the "Dancing With the Devil" singer added.
Siwa's girlfriend, Kylie Prew, also shared her "gay awakening" was directly linked to Lovato.
"Yesterday I was talking to my girlfriend, Kylie, about our gay awakenings, and she said she went to your concert and it was that concert -- she would have probably had to have been 12, maybe, or 13, and she was there with her mom," she said, laughing.
Siwa noted that though she didn't publicly come out until this year, it's never been a question for her.
"I always knew with me, but I always said I'm not going to do anything with it or be like, 'Hey, by the way, I'm gay, but I'm not in love with a girl yet,'" Siwa explained. "I was like, 'I'll wait until I actually have a girlfriend or I have a girl that I'm in love with and I'll do something with it.' And that happened."
She added that she held off on saying anything until Prew and her family felt comfortable.
"The only thing that held me back from telling the world right away was my girlfriend's family and my girlfriend because I wanted to make sure she was ready," she said.
As for how she came out, Siwa noted that it was more of a confirmation than her choosing to come out.
"The internet kind of outed me for me and all I had to do was confirm it," she said. "What happened was I did a TikTok with these TikTokers and they kind of outed me. They were like, 'Oh my god, I feel so bad. We don't want people thinking this about you.' And I was like, 'Well truthfully, I don't mind it because it's true.'"
For more on Siwa's journey, watch the clip below.
RELATED CONTENT:
Demi Lovato Grateful for the Effort Made to Remember Their Pronouns
JoJo Siwa Says Girlfriend Kylie Prew 'Changed My Life Forever'
JoJo Siwa Reveals Which Celebrities Reached Out After Coming Out
Related Gallery