News
Jussie Smollett 'Angered and Devastated' By Reports Claiming He Is 'Familiar With' Attackers
By
Jussie Smollett: New Developments in the Alleged Assault Case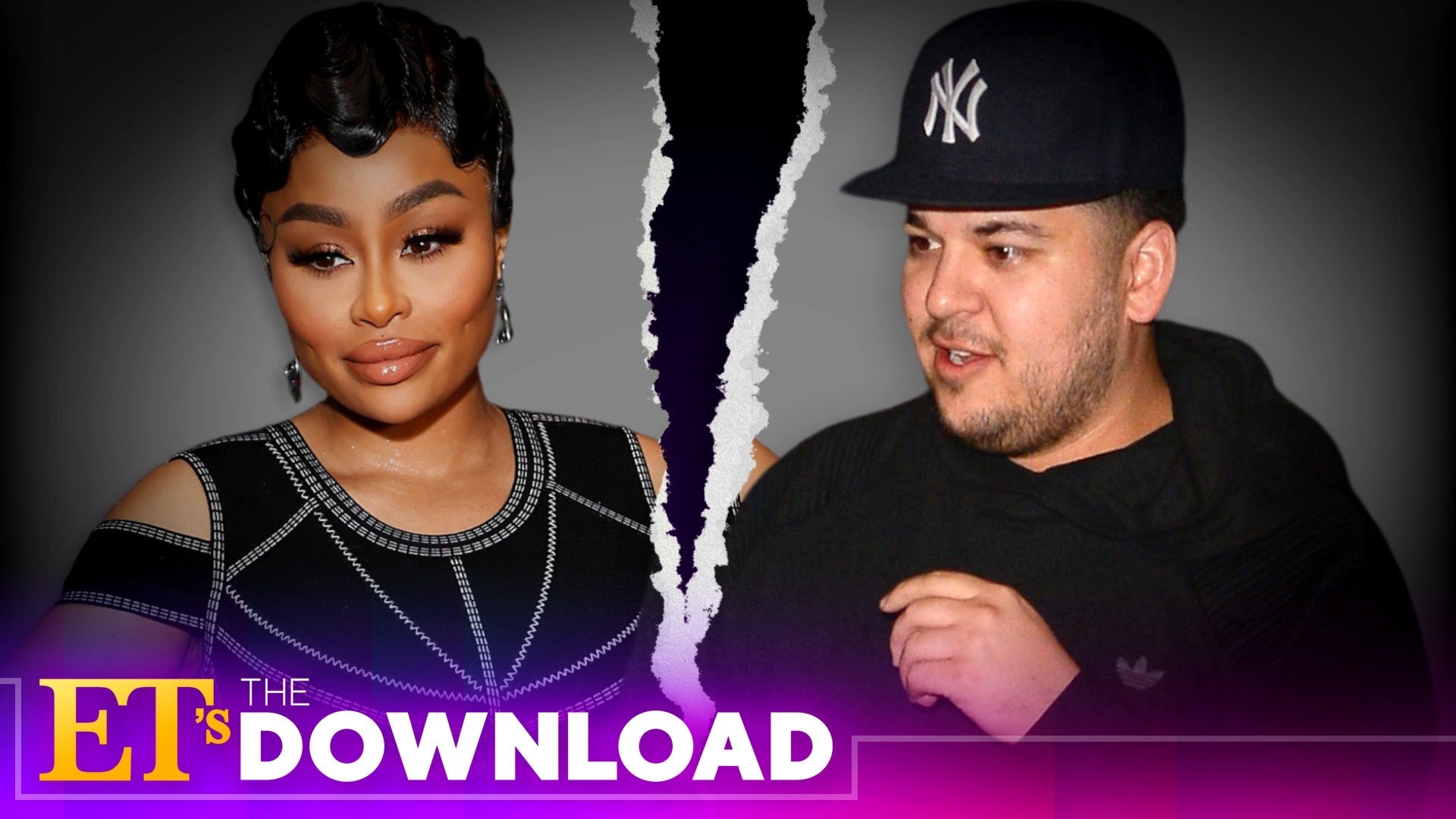 Blac Chyna and Rob Kardashian Reach Settlement in Revenge Porn C…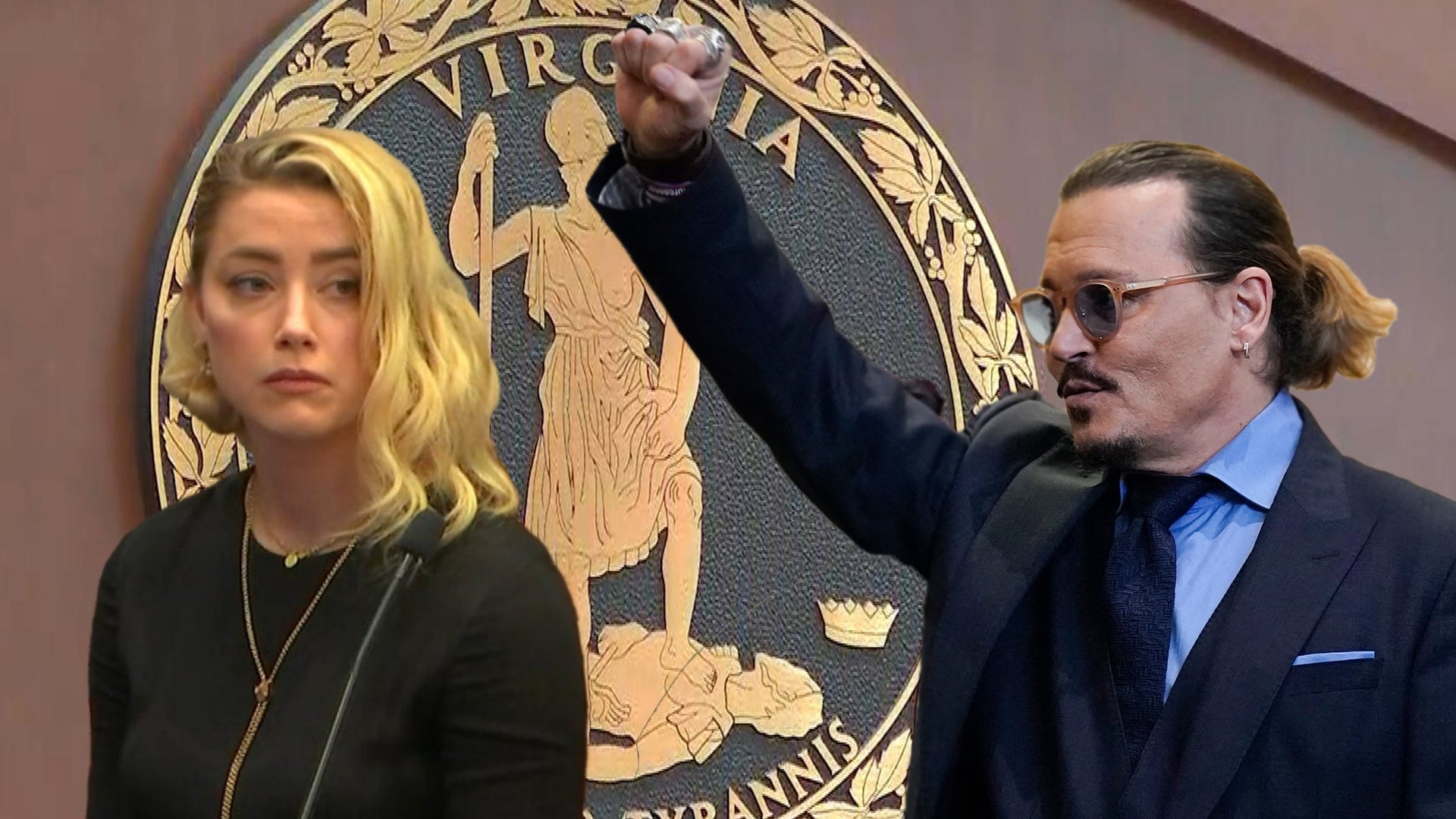 Johnny Depp Wins Defamation Case: Amber Heard to Pay Millions in…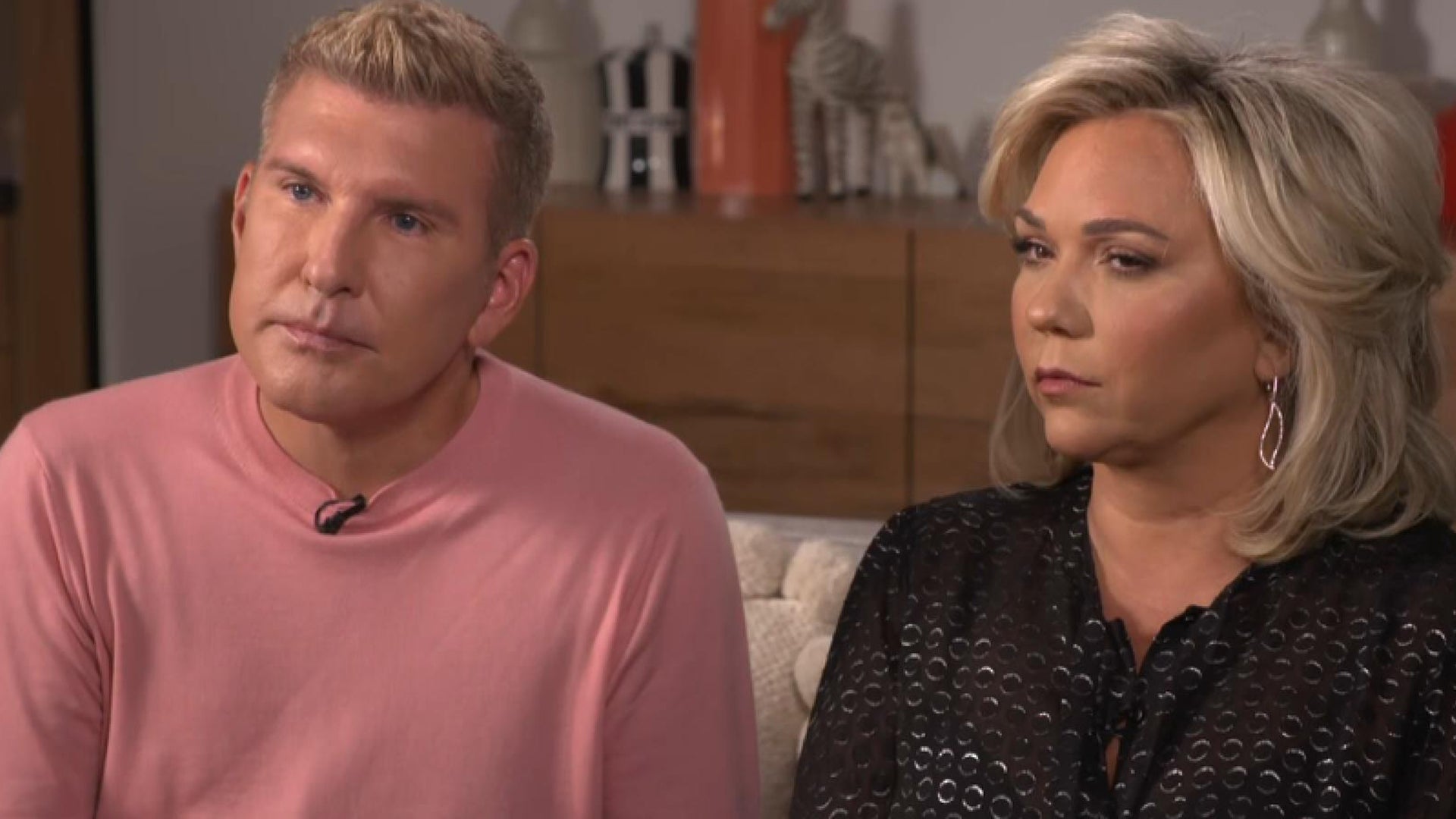 Todd and Julie Chrisley React to Being Found Guilty in Fraud Case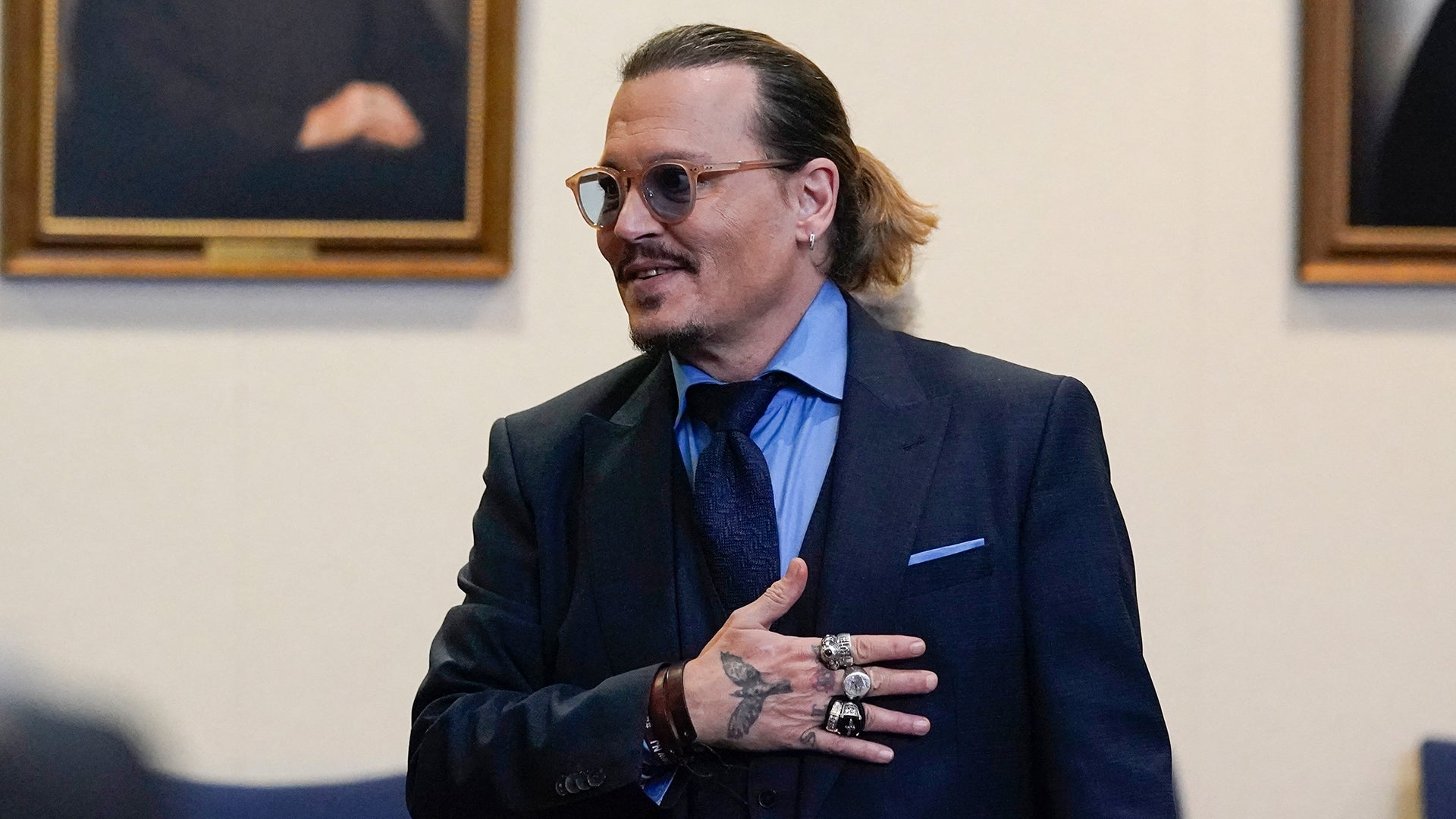 How Johnny Depp Was Able to Win Trial in US After Losing Similar…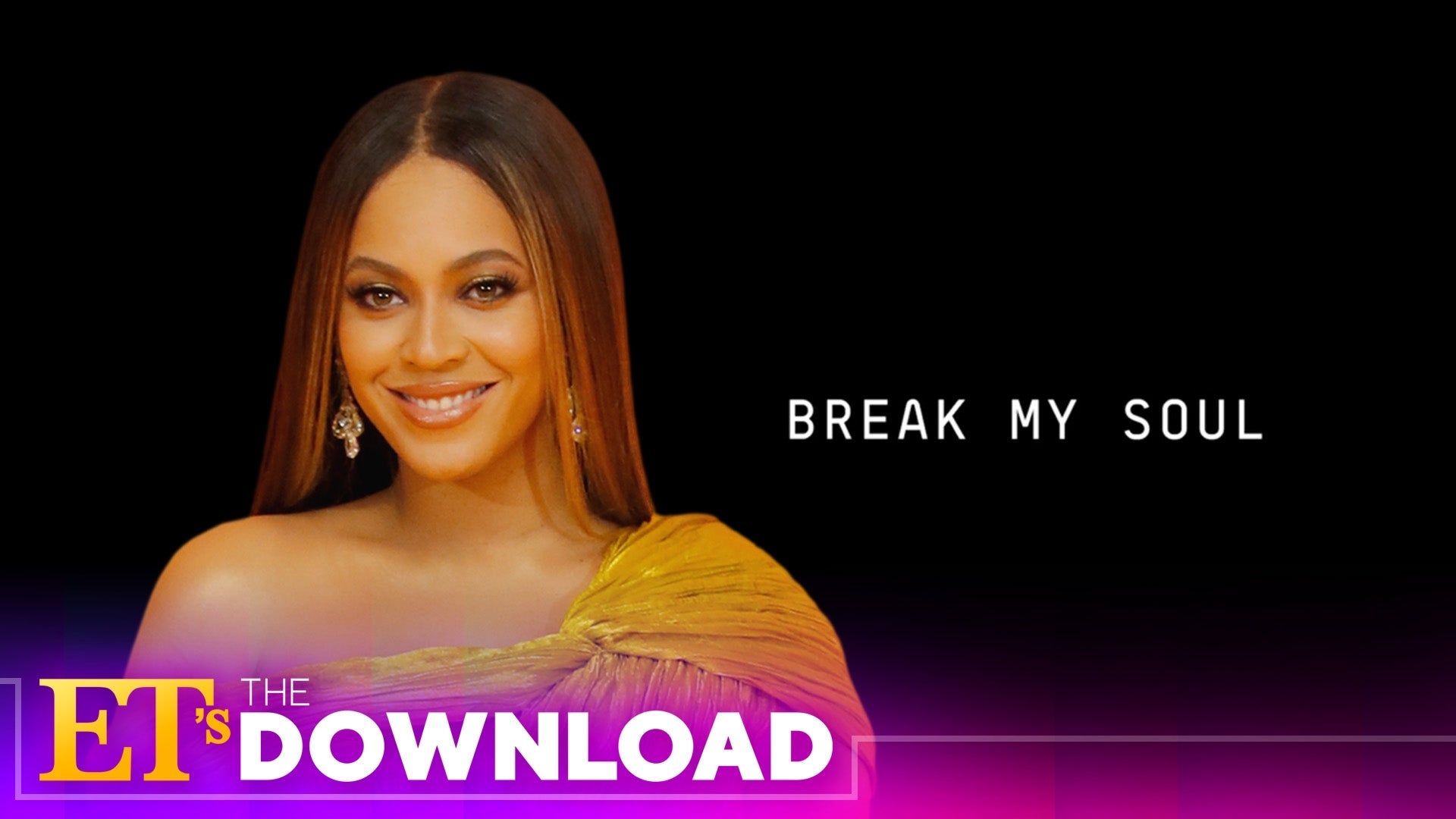 Beyoncé Drops First Single 'Break My Soul' in New 'Renaissance' …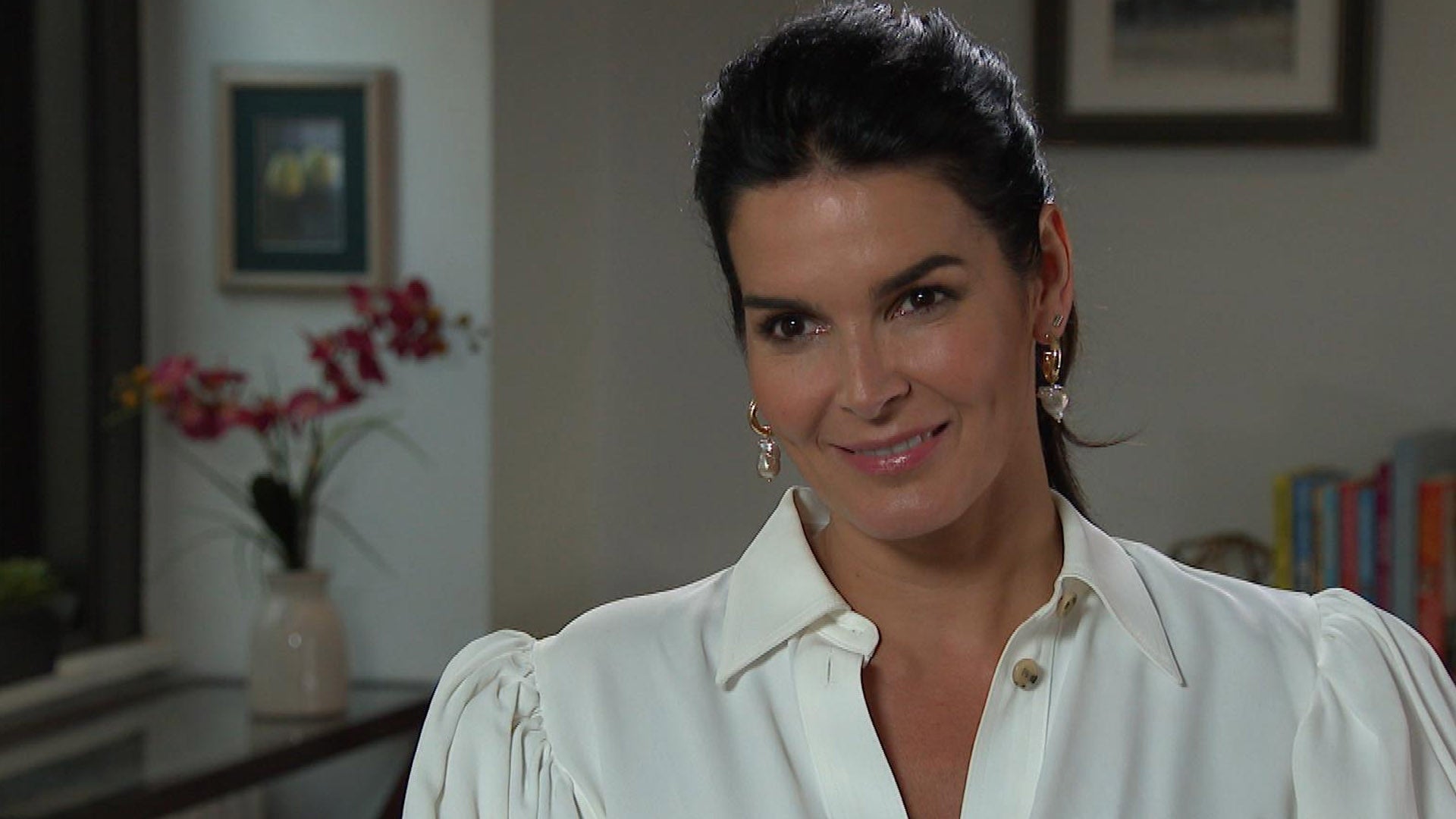 Angie Harmon on Having a 'Blast' Playing the Bad Guy in New Life…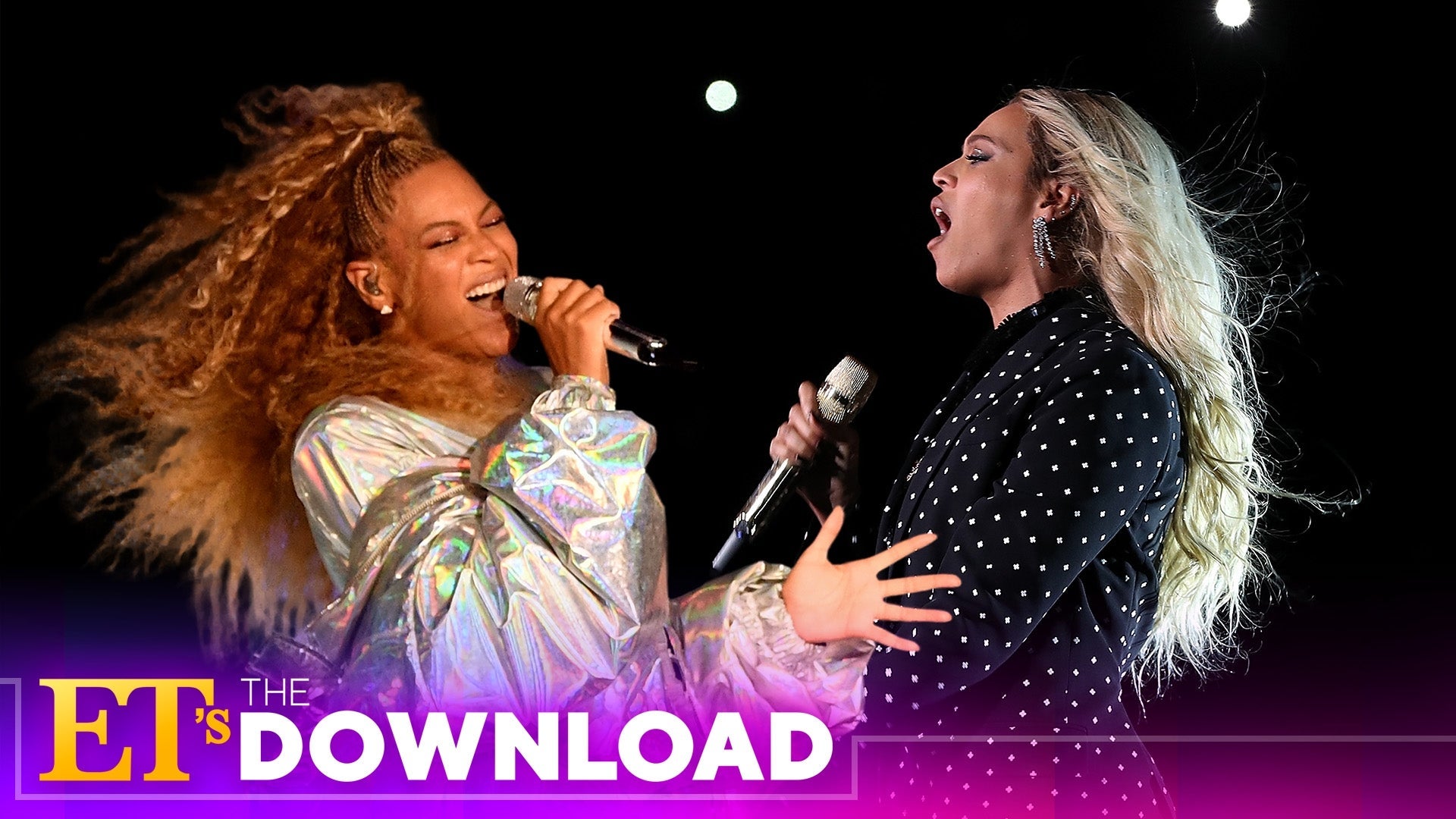 Beyoncé Breaks The Internet Again! Announces New Album 'Renaissa…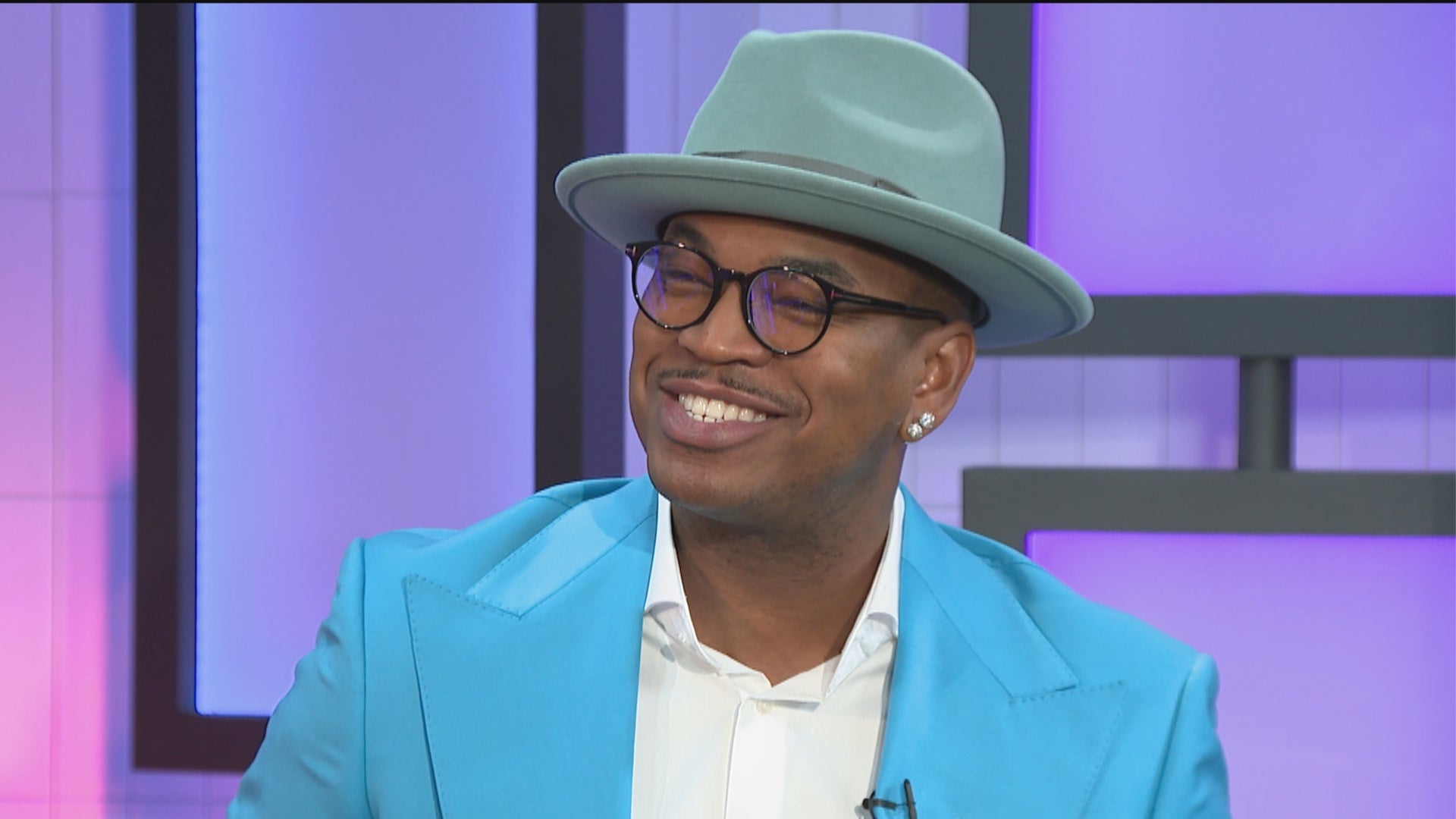 Ne-Yo On Nearly Getting Divorced, How He Saved His Marriage, And…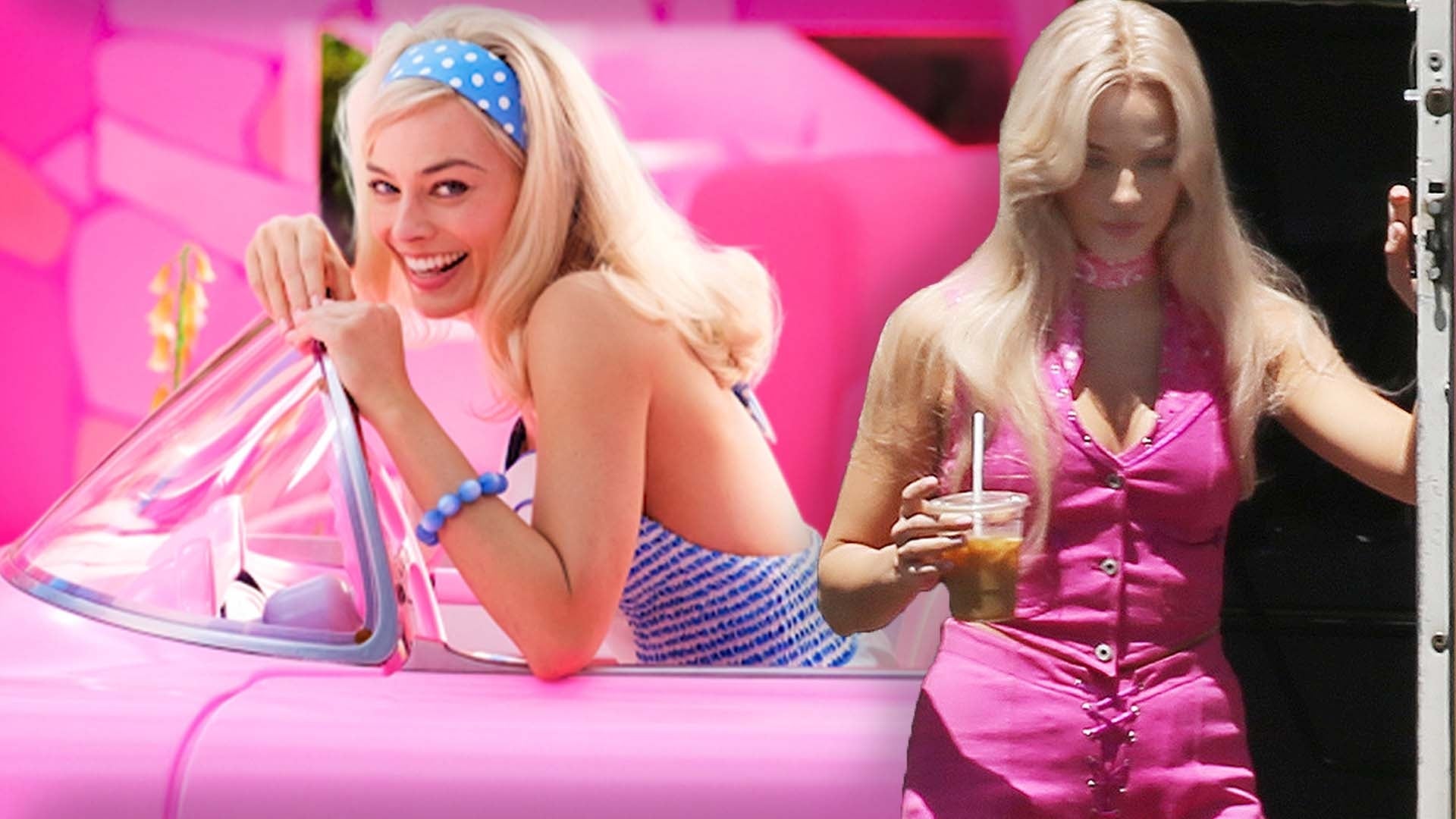 Margot Robbie Is All Dolled Up in Pink as Barbie in New Set Pic!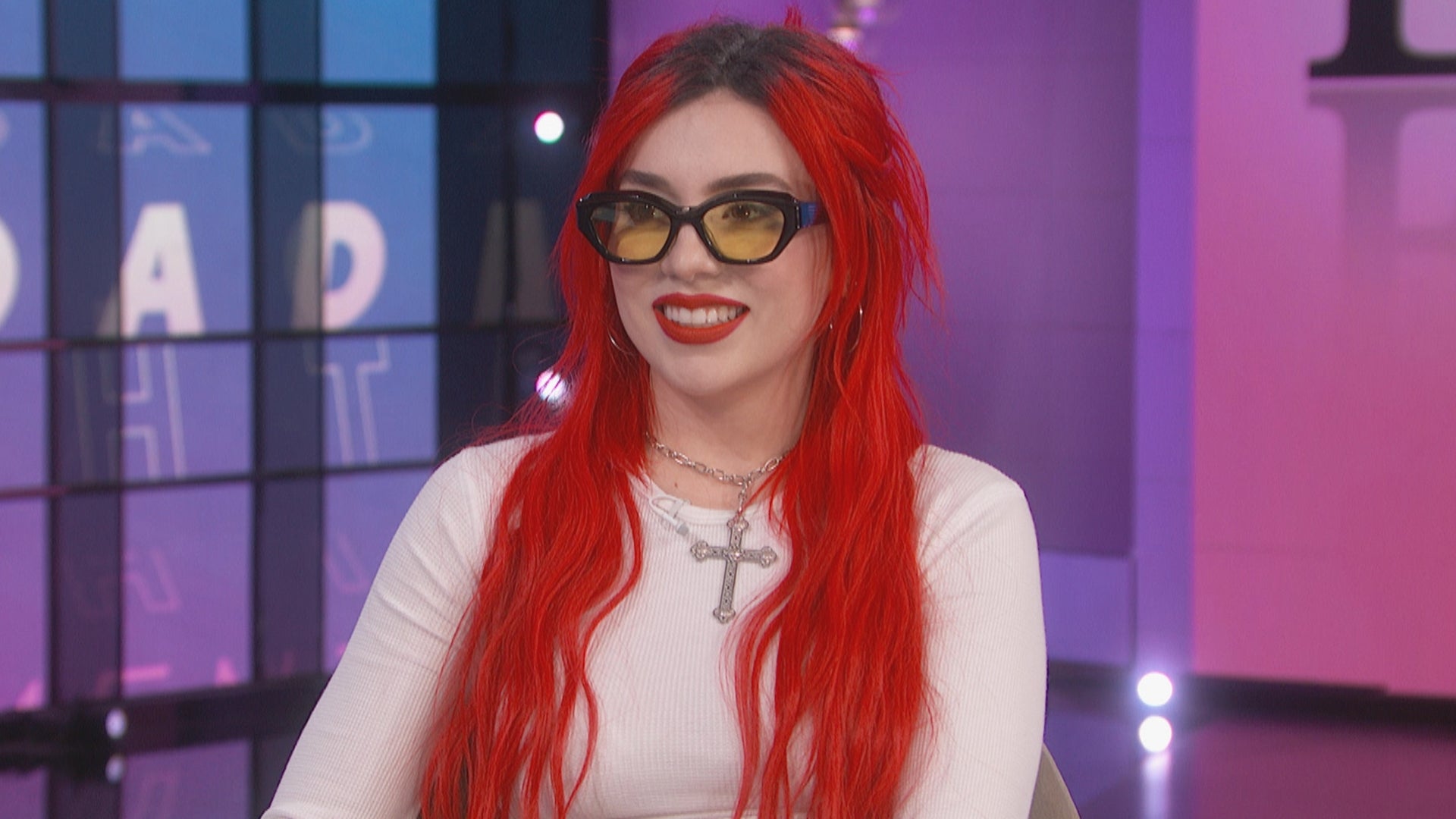 Ava Max on the Breakup That Inspired New Single (Exclusive)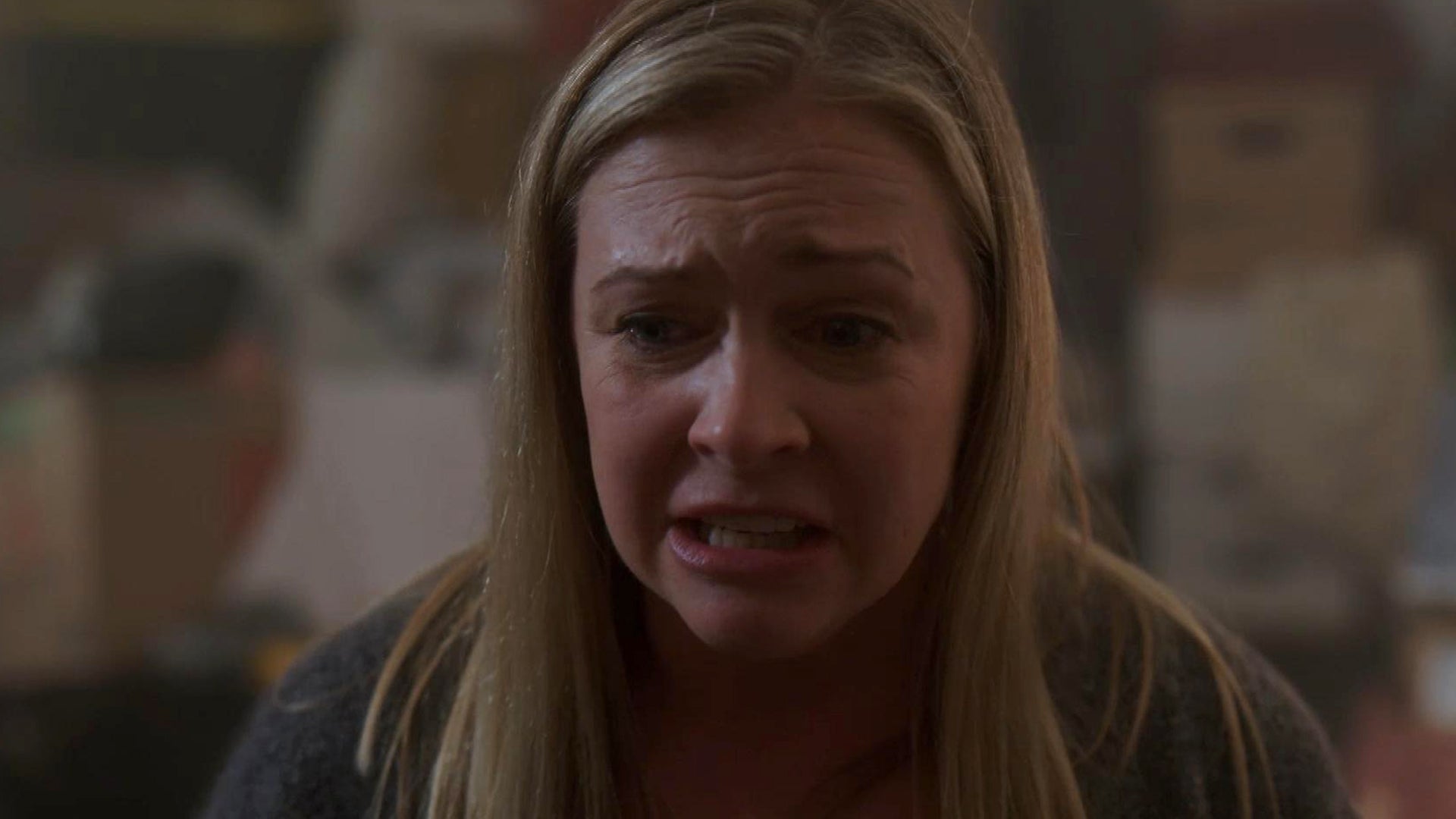 Melissa Joan Hart Has a Mental Breakdown in New Lifetime Movie (…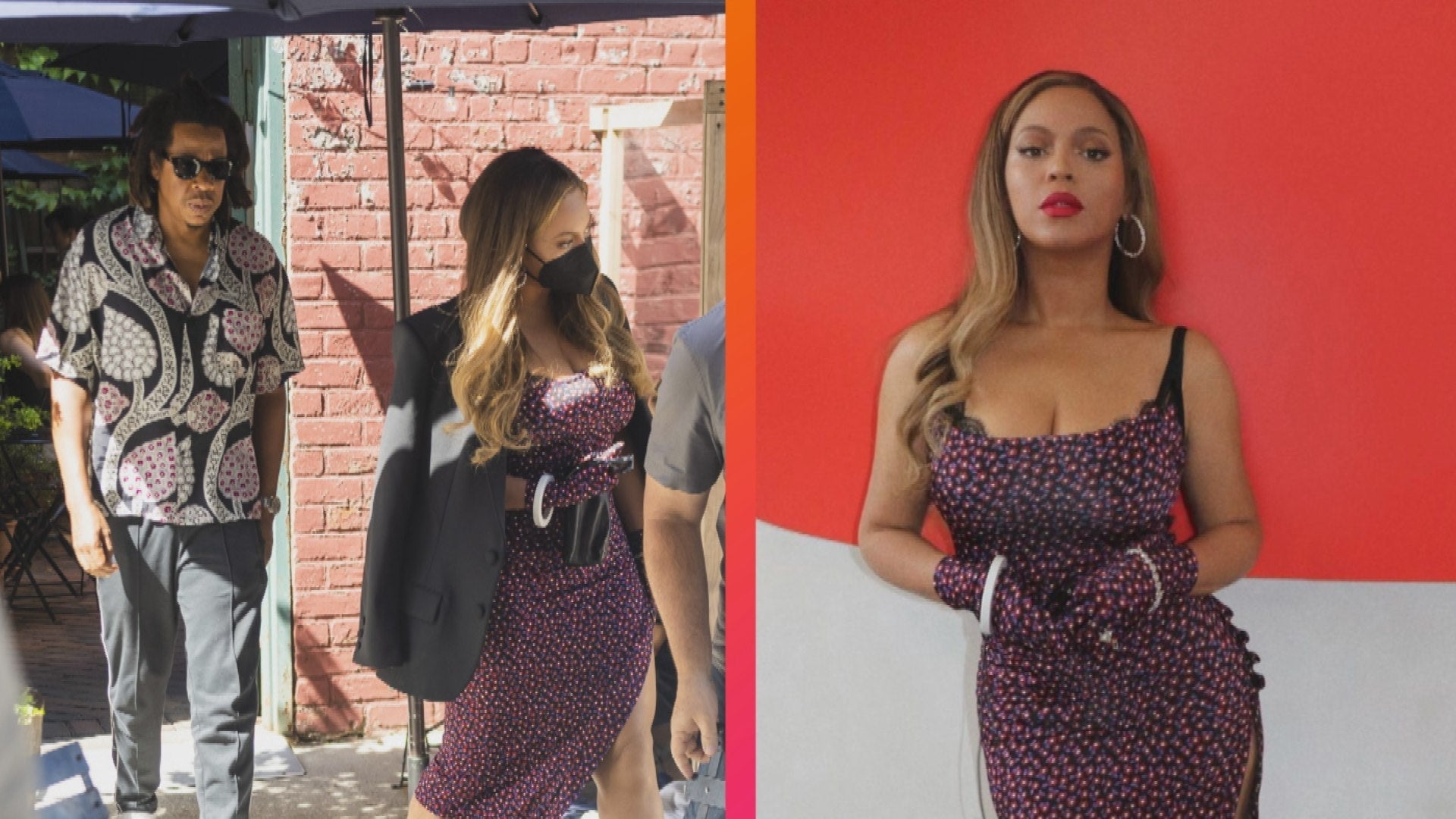 Inside Beyoncé and Jay-Z's Rare Date Night in New York (Source)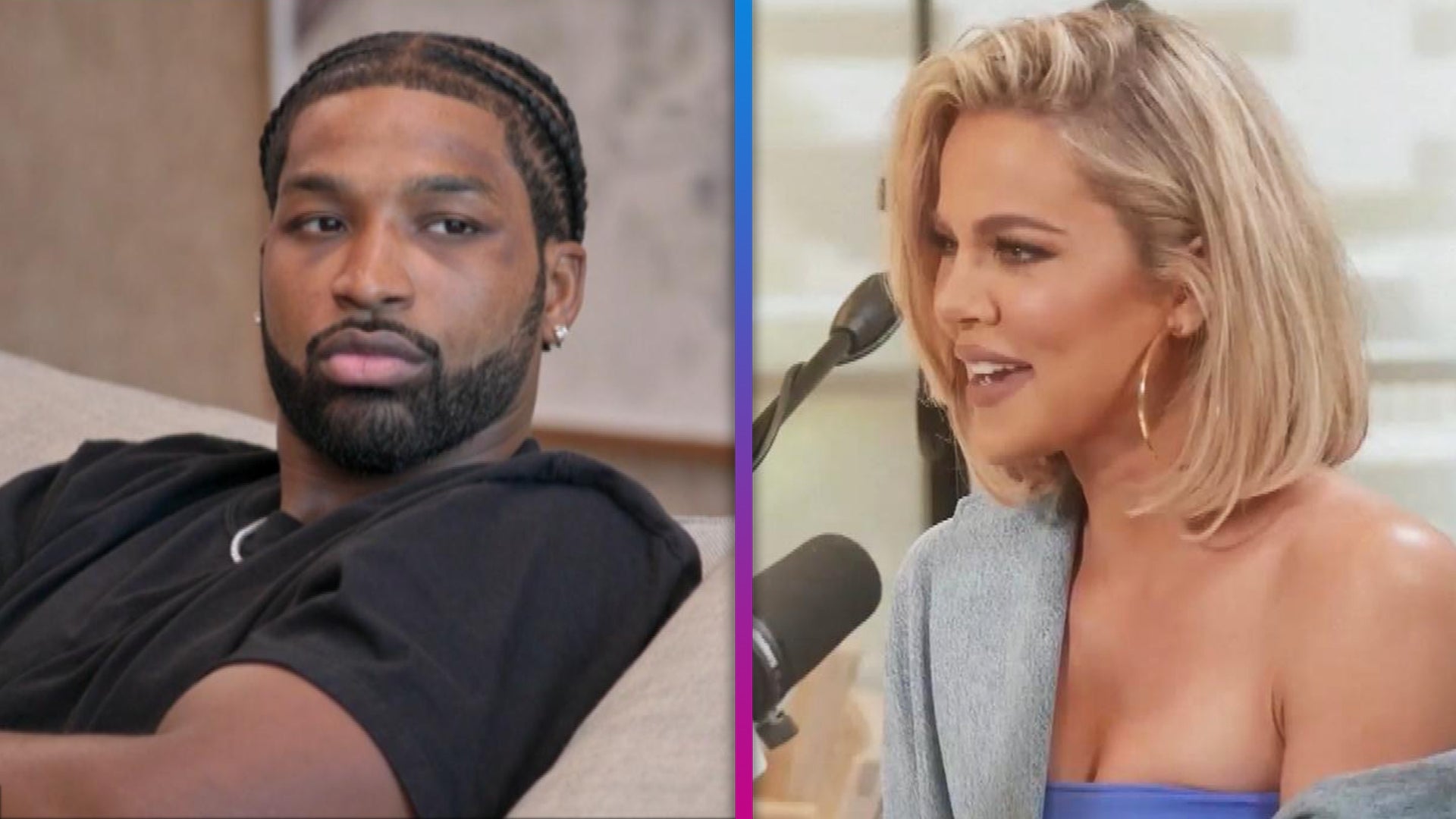 Tristan Thompson Seems to Respond to Khloé Kardashian's New Comm…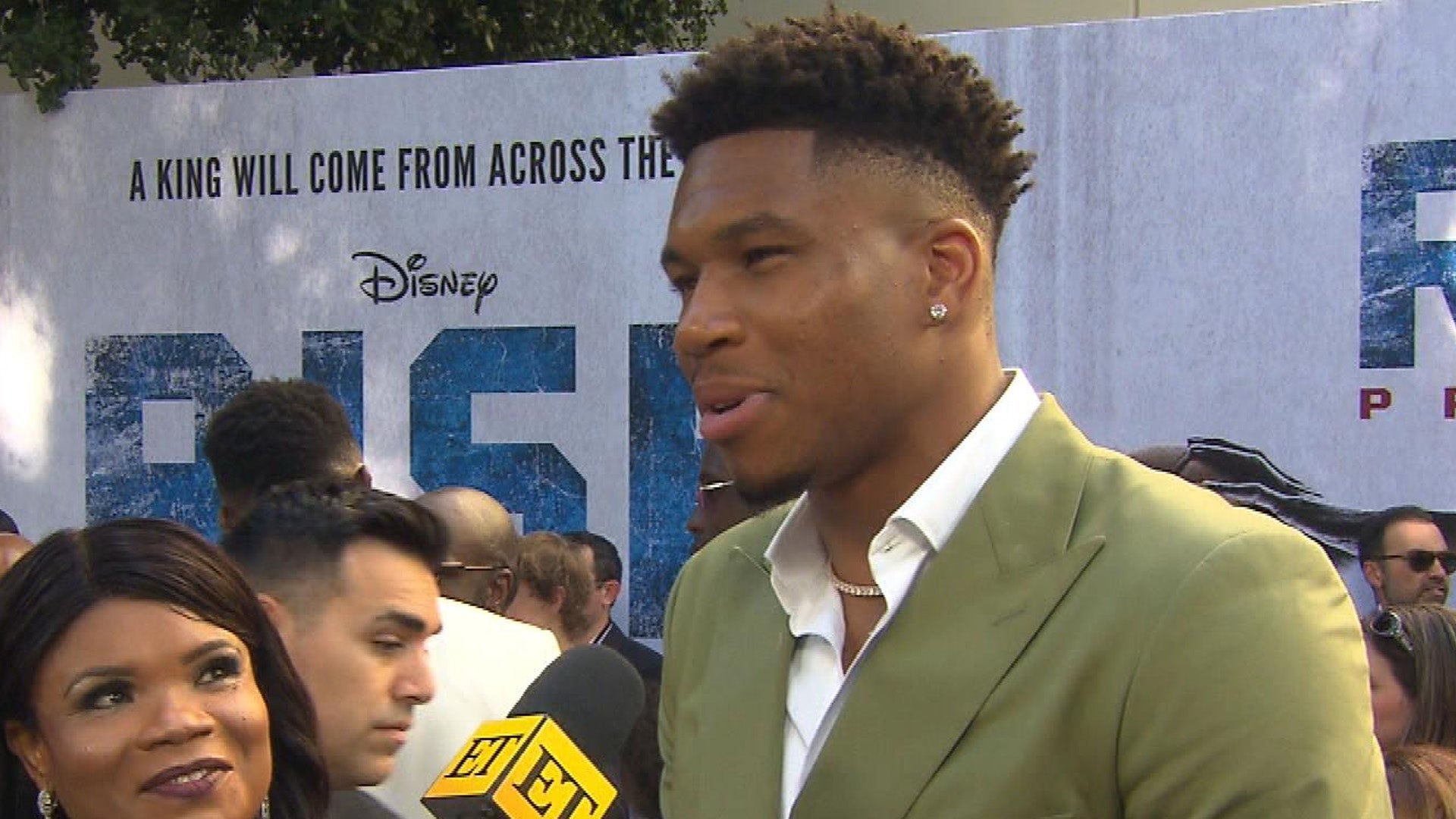 NBA Star Giannis Antetokounmpo on Telling His Family's Story in …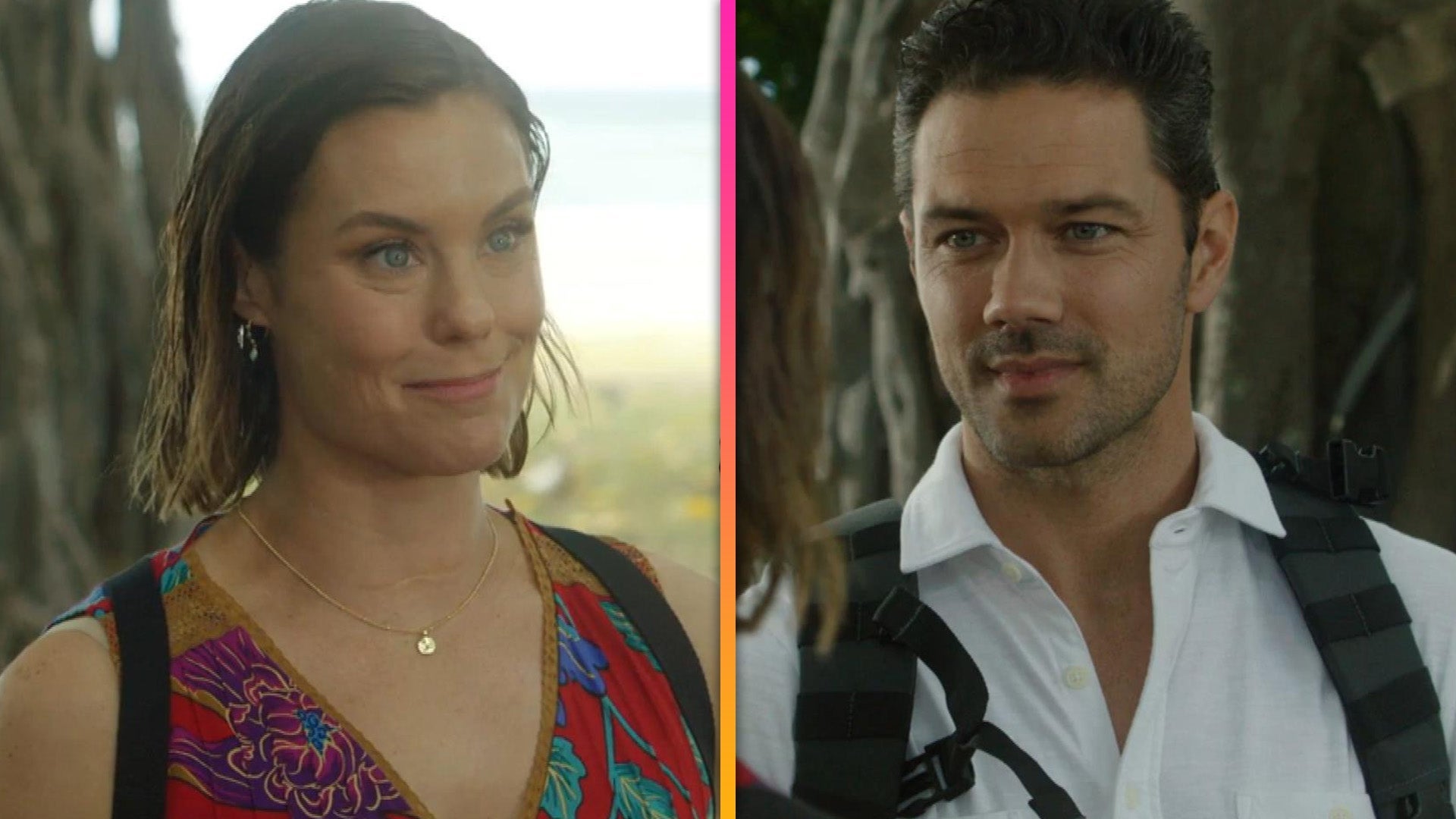 Ryan Paevey Persuades Ashley Williams to Go Off Course in New Ha…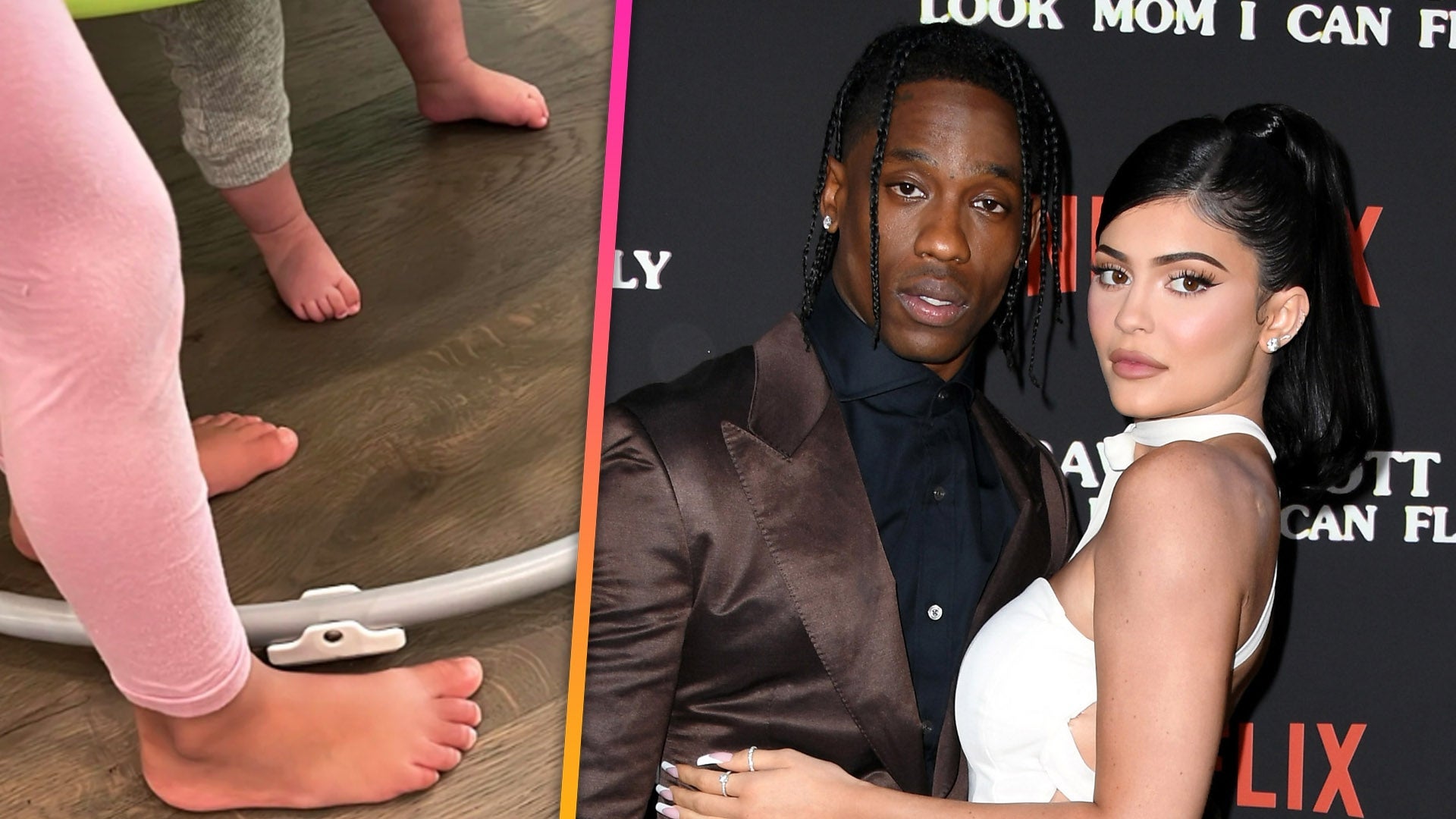 Kylie Jenner Shows Rare Look at Her and Travis Scott's Son in Ne…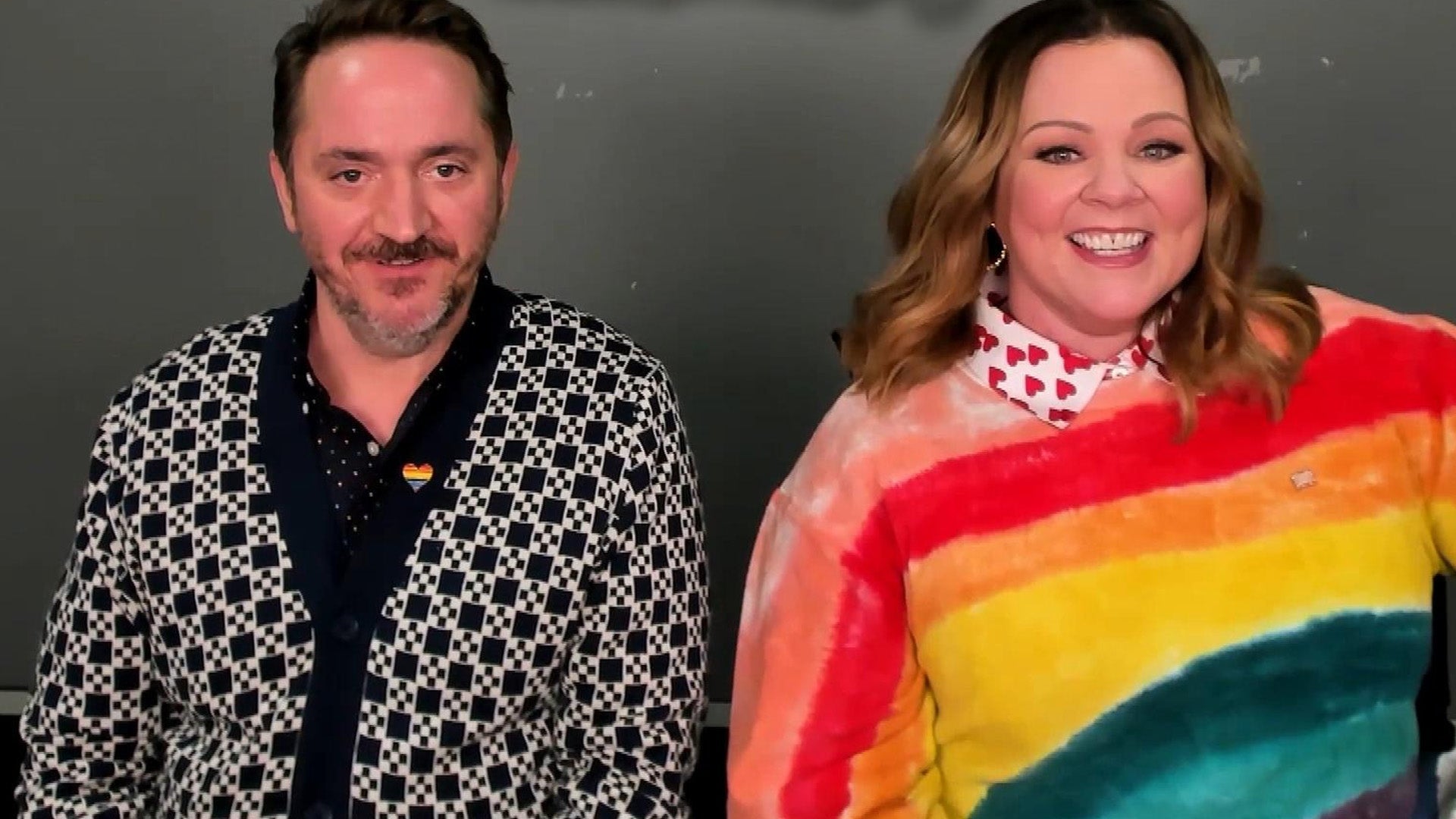 Melissa McCarthy's Husband Ben Falcone Gushes Over Working With …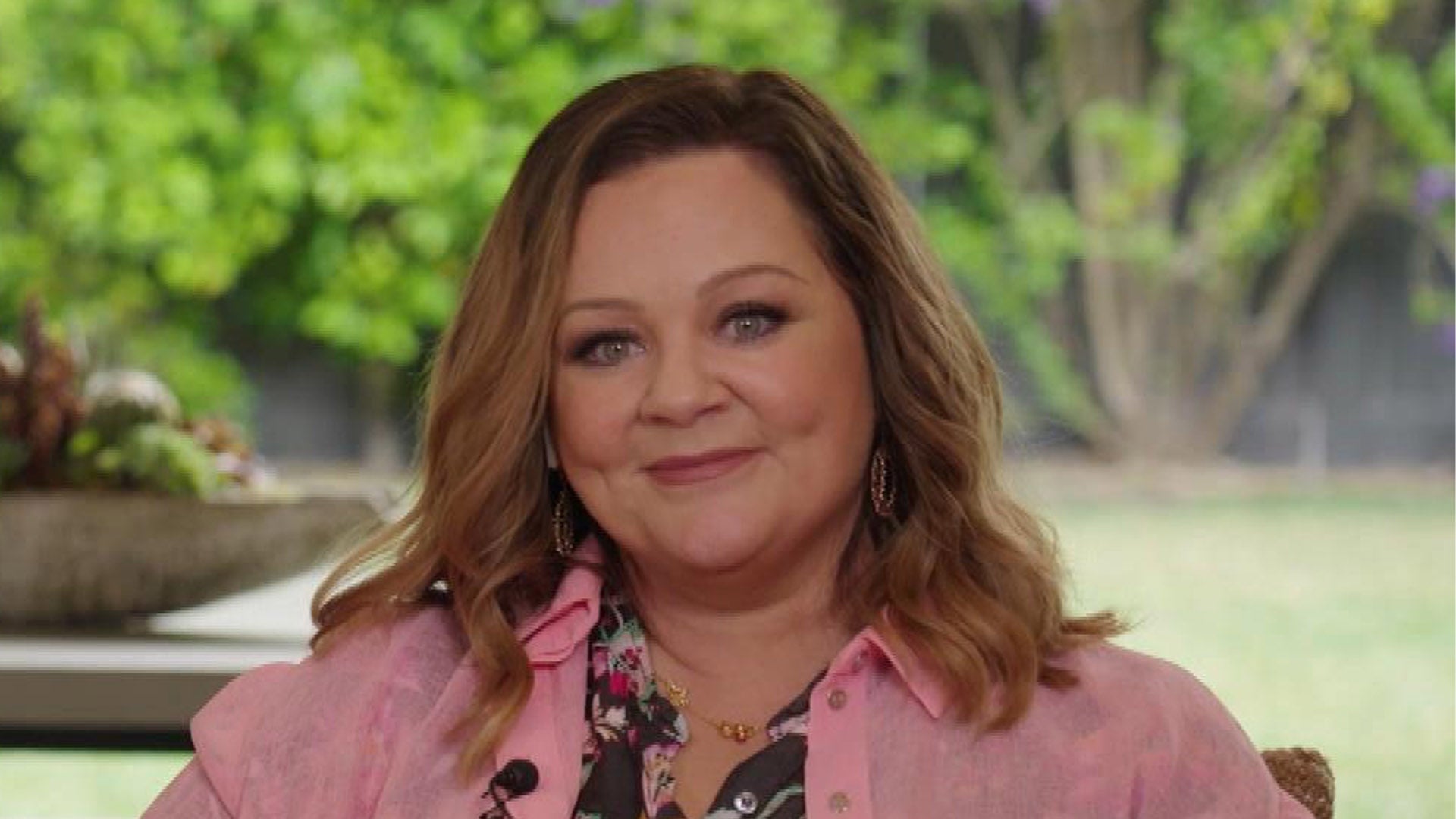 Melissa McCarthy Gives 'Little Mermaid' Update and Teases New HG…
Jussie Smollett released a new statement through his lawyers on Saturday night, following the announcement that Chicago Police had "shifted the trajectory" of their investigation into his attack after conducting interviews with two suspects, who were released without charges. on Friday night.
"As a victim of a hate crime who has cooperated with the police investigation, Jussie Smollett is angered and devastated by recent reports that the perpetrators are individuals he is familiar with," reads the statement from the Empire star's attorneys, Todd S. Pugh and Victor P. Henderson. "He has now been further victimized by claims attributed to these alleged perpetrators that Jussie played a role in his own attack. Nothing is further from the truth and anyone claiming otherwise is lying."
"One of these purported suspects was Jussie's personal trainer who he hired to ready him physically for a music video," the statement claims. "It is impossible to believe that this person could have played a role in the crime against Jussie or would falsely claim Jussie's complicity."
"Jussie and his attorneys anticipate being further updated by the Chicago Police Department on the status of the investigation and will continue to cooperate. At the present time, Jussie and his attorneys have no inclination to respond to 'unnamed' sources inside of the investigation, but will continue discussions through official channels," the statement concludes.
On Saturday evening, Anthony Guglielmi, Chief Communications Officer for the Chicago Police Department, told ET, "We can confirm that the information received from the individuals questioned by police earlier in the Empire case has in fact shifted the trajectory of the investigation. We've reached out to the Empire cast member's attorney to request a follow-up interview."
CBS News is reporting that they have sources who claim Smollett orchestrated the attack with the two men who were arrested in connection with the case on Wednesday and released on Friday without charges.
A rep for the actor did not respond to requests for comment regarding the new allegations. A FOX rep declined to comment.
On Saturday, CNN reported that they had two law enforcement sources who claim Chicago Police believe Smollett paid the two men to orchestrate the assault. CNN said at the time that the men were cooperating fully with law enforcement.
Rumors circulated earlier in the week that claimed that Smollett orchestrated his own attack in response to allegedly being written off Empire. However, 20th Century Fox Television and Fox Entertainment, who produce the show, released a statement to ET denying Smollett's character was being dropped from the show.
"The idea that Jussie Smollett has been, or would be, written off of Empire is patently ridiculous," the joint statement reads. "He remains a core player on this very successful series and we continue to stand behind him."
Thursday morning, Smollett made his first television appearance since the incident, recounting the attack on Good Morning America.
"I heard as I was crossing the intersection, I heard, 'Empire!' I don't answer to Empire," he recalled. "My name ain't Empire. And I didn't answer. I kept walking and then I heard 'f****t Empire n****r' so I turned around and said, 'The f**k did you just say to me?'"
For more on Smollett's case, watch below.
RELATED CONTENT:
Jussie Smollett Attack: Chicago Police Have 'Shifted the Trajectory of the Investigation' Following Interviews
Men Arrested in Jussie Smollett Case Released Without Charges
Fox Denies Jussie Smollett Was Being Written Off 'Empire' Amid Staged Attack Rumor