News
Kate Spade's Husband Andy Speaks Out on Her Death: 'There Was No Indication and No Warning'
By
What Led to Kate Spade's Suicide?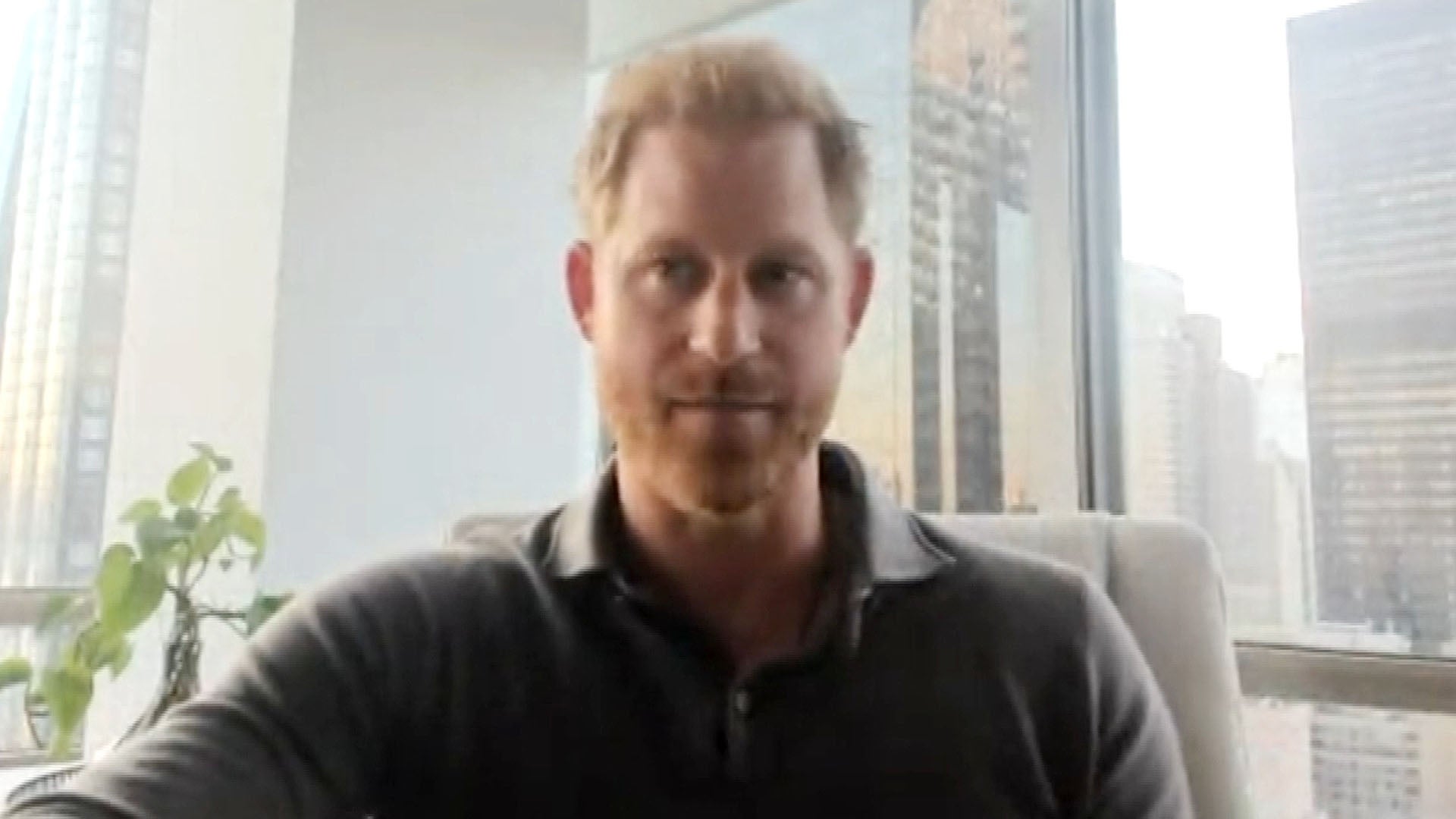 Why Prince Harry Believes the Term 'Megxit' Is Offensive Toward …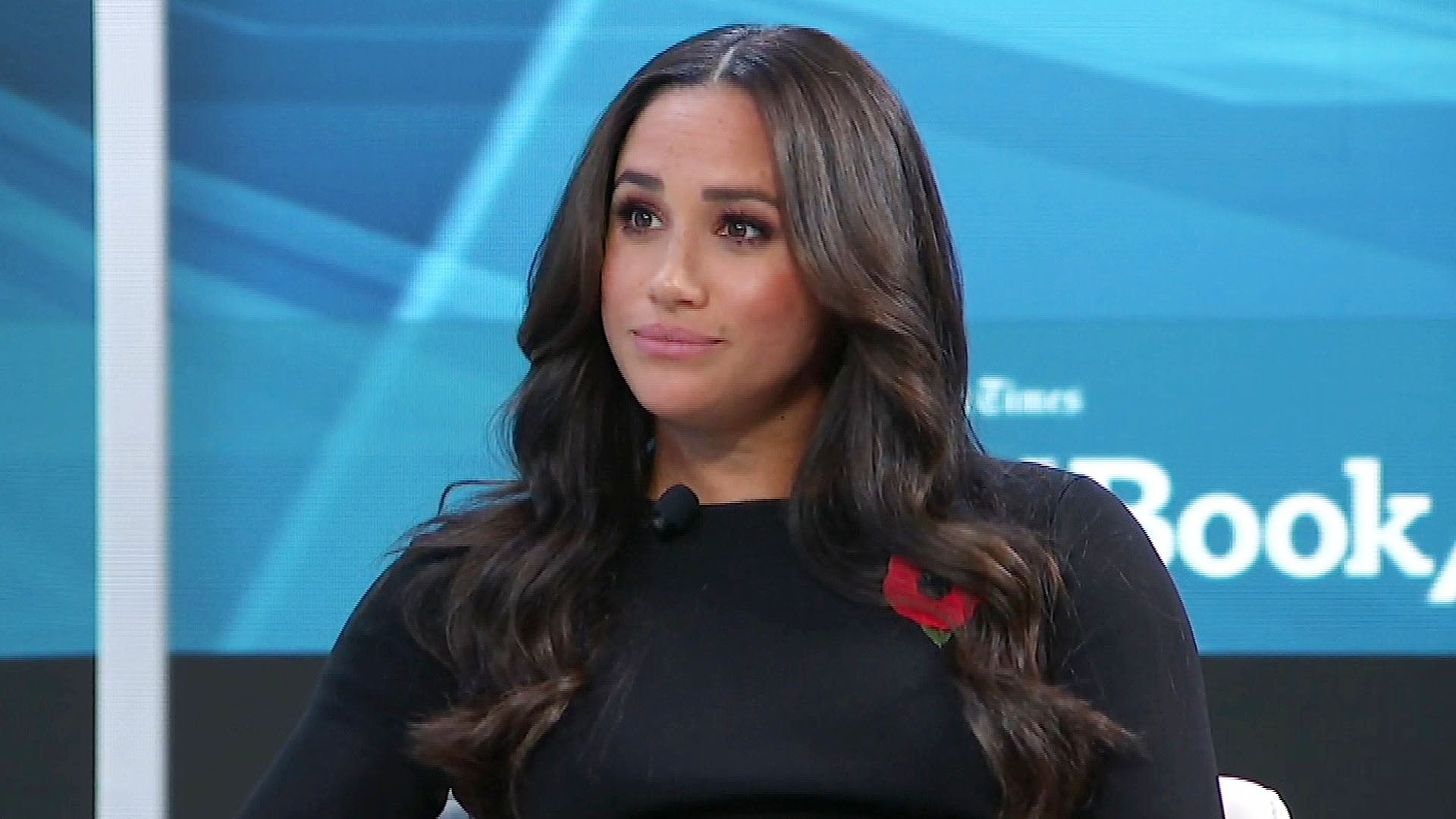 Meghan Markle Sounds Off on Tabloid Culture and Getting Into Pol…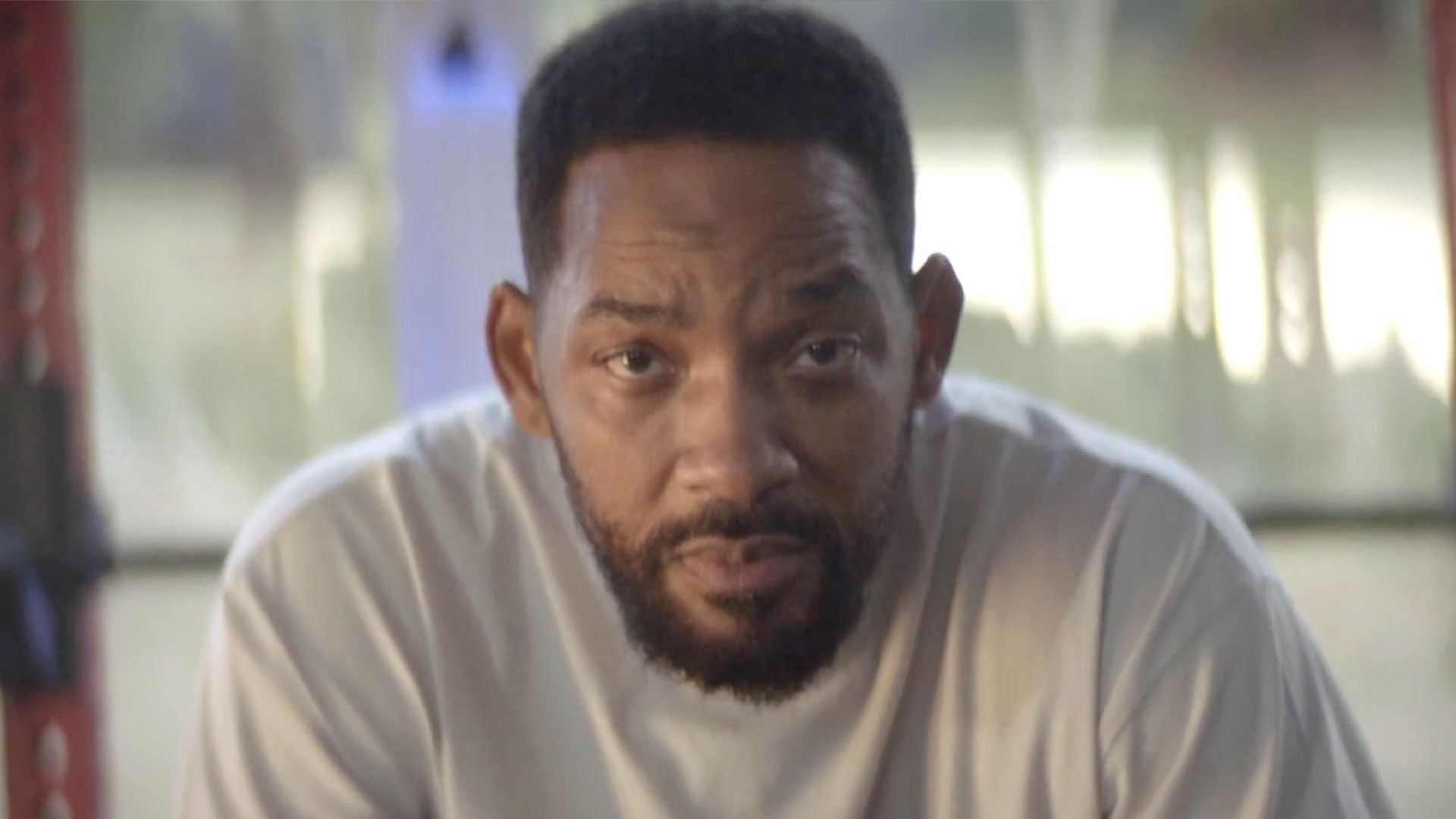 Will Smith Admits to His Family He Once Considered Suicide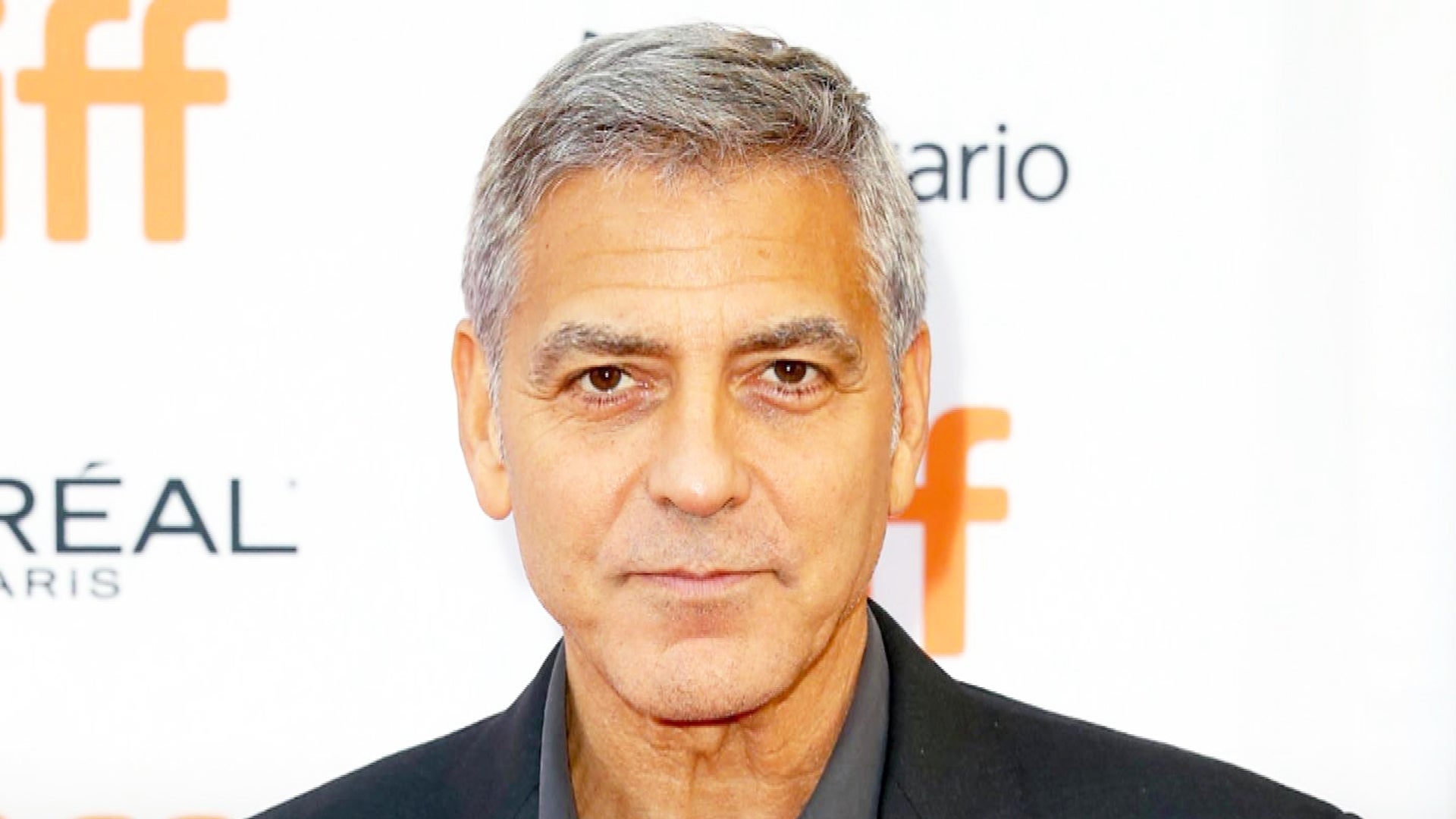 George Clooney Weighs In on 'Stupid Mistakes' That Led to 'Rust'…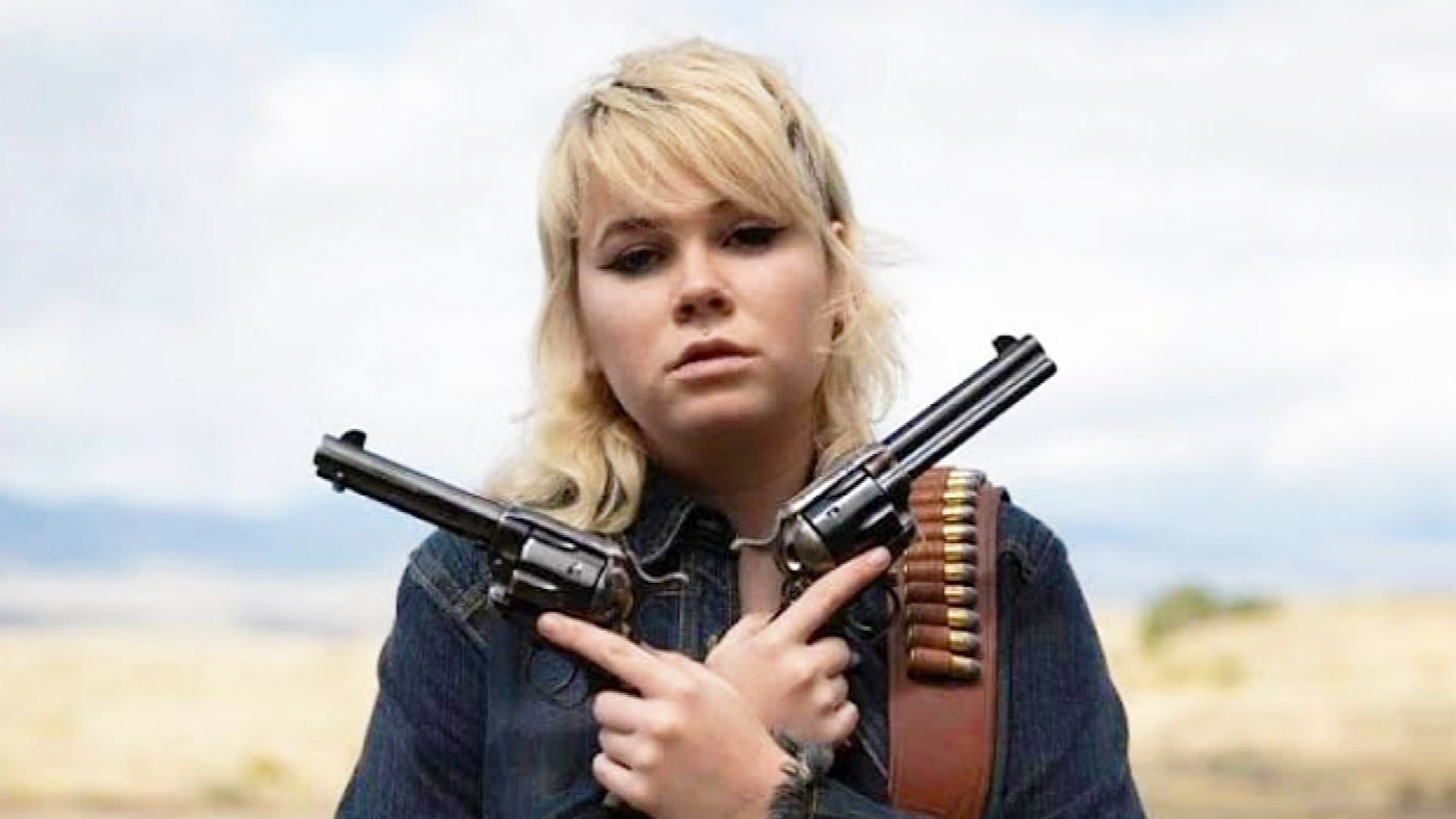 Attorney for 'Rust' Armorer Suggests Sabotage Could Have Led to …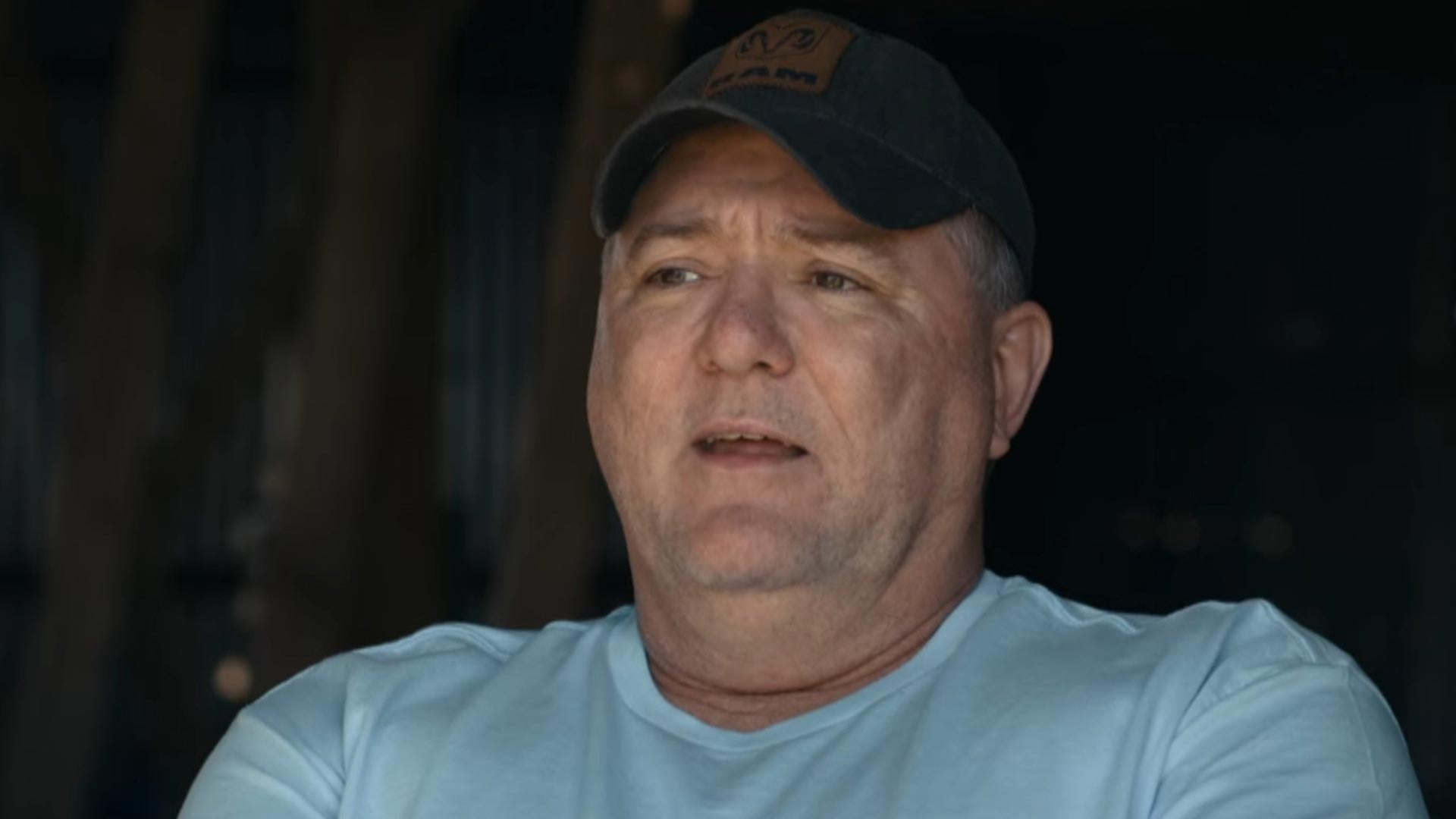 'Tiger King' Star Jeff Johnson Dead by Suicide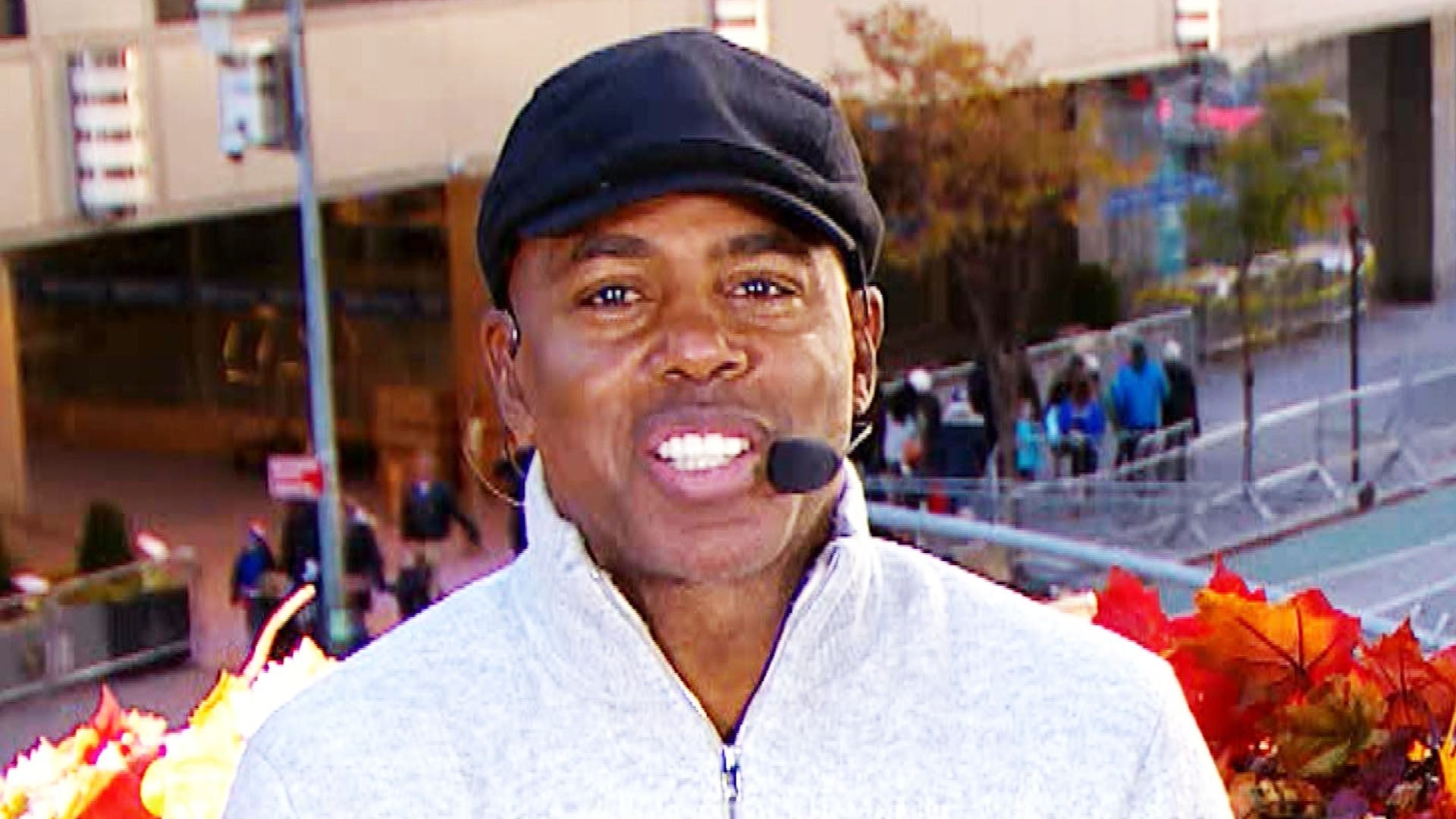 ET's Kevin Frazier to Host 'Thanksgiving Day Parade on CBS': Wha…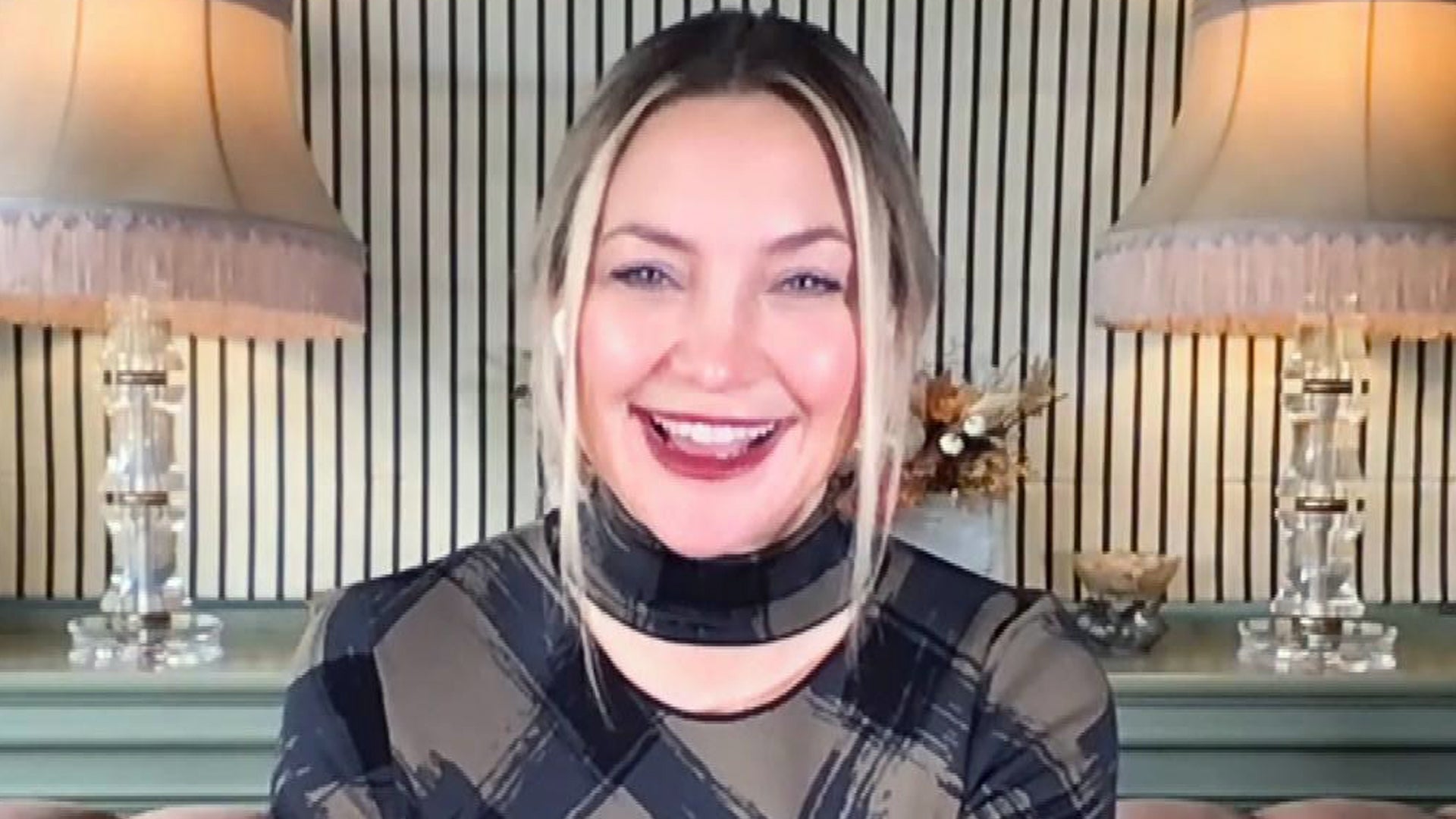 Kate Hudson on 'Pre-Planning' Her Wedding With Fiancé Danny Fuji…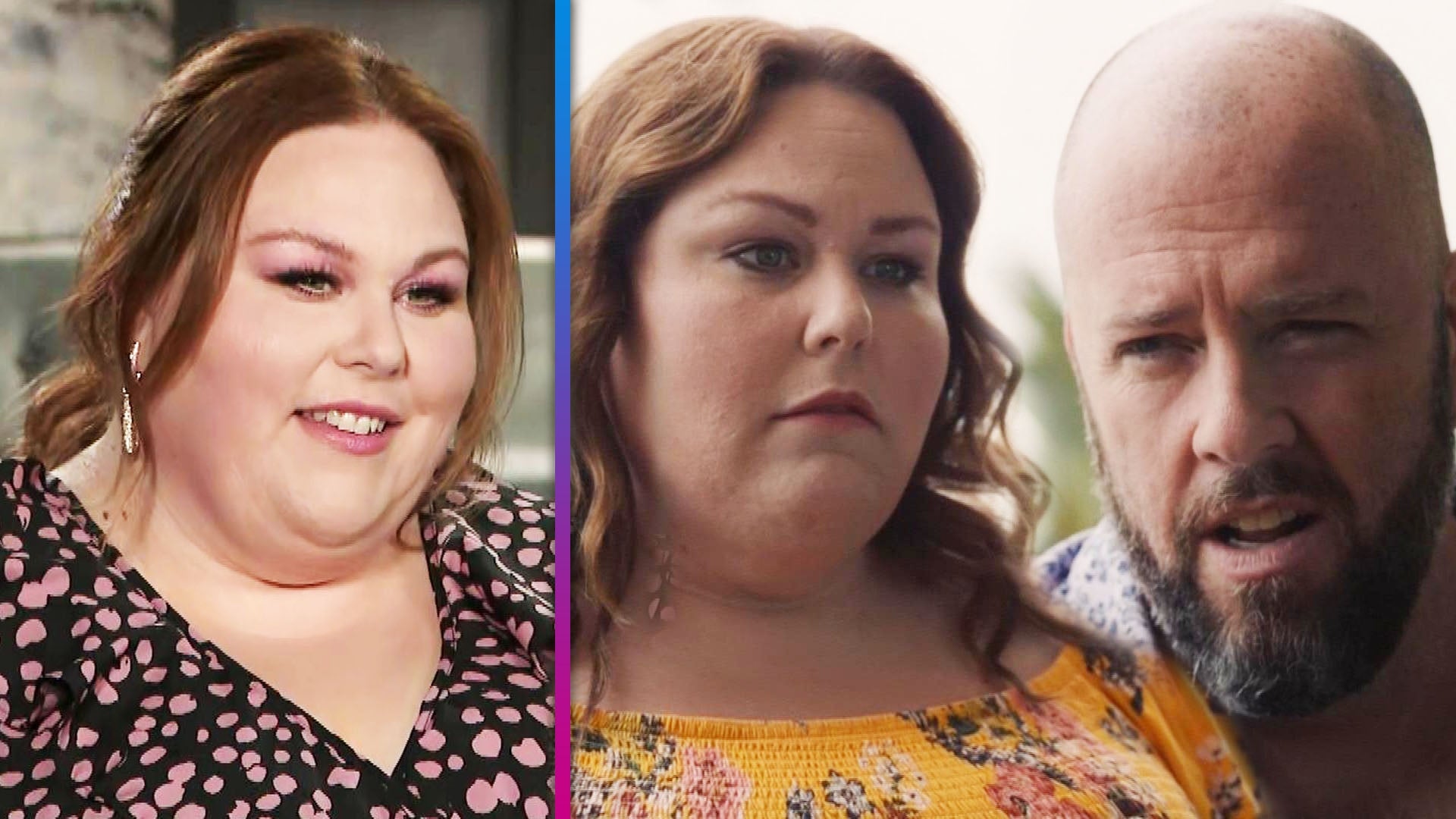 'This Is Us': Chrissy Metz Reveals Whether Kate and Toby Could E…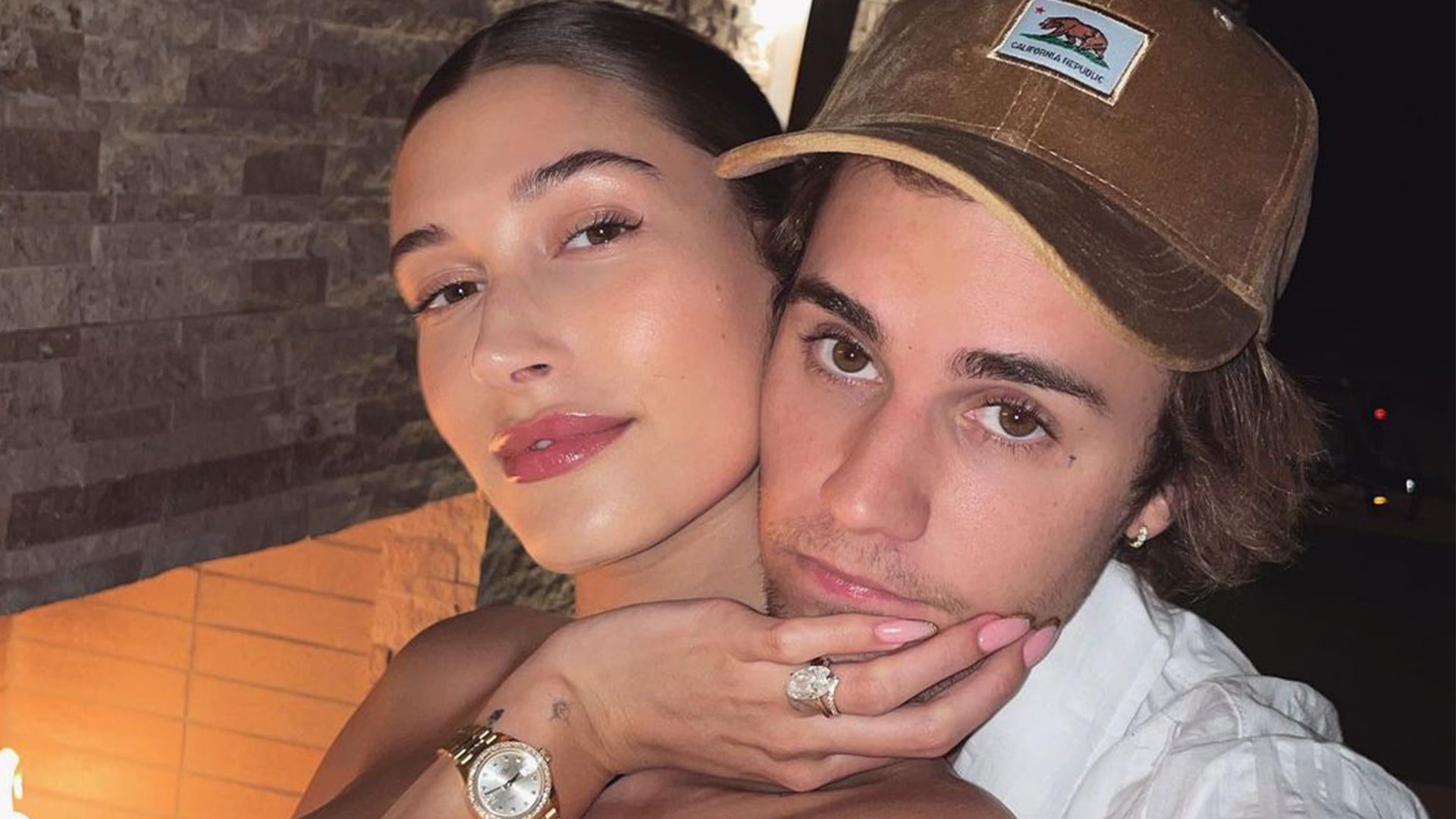 Inside Hailey Bieber's 'Decision' to Stand by Husband Justin 'No…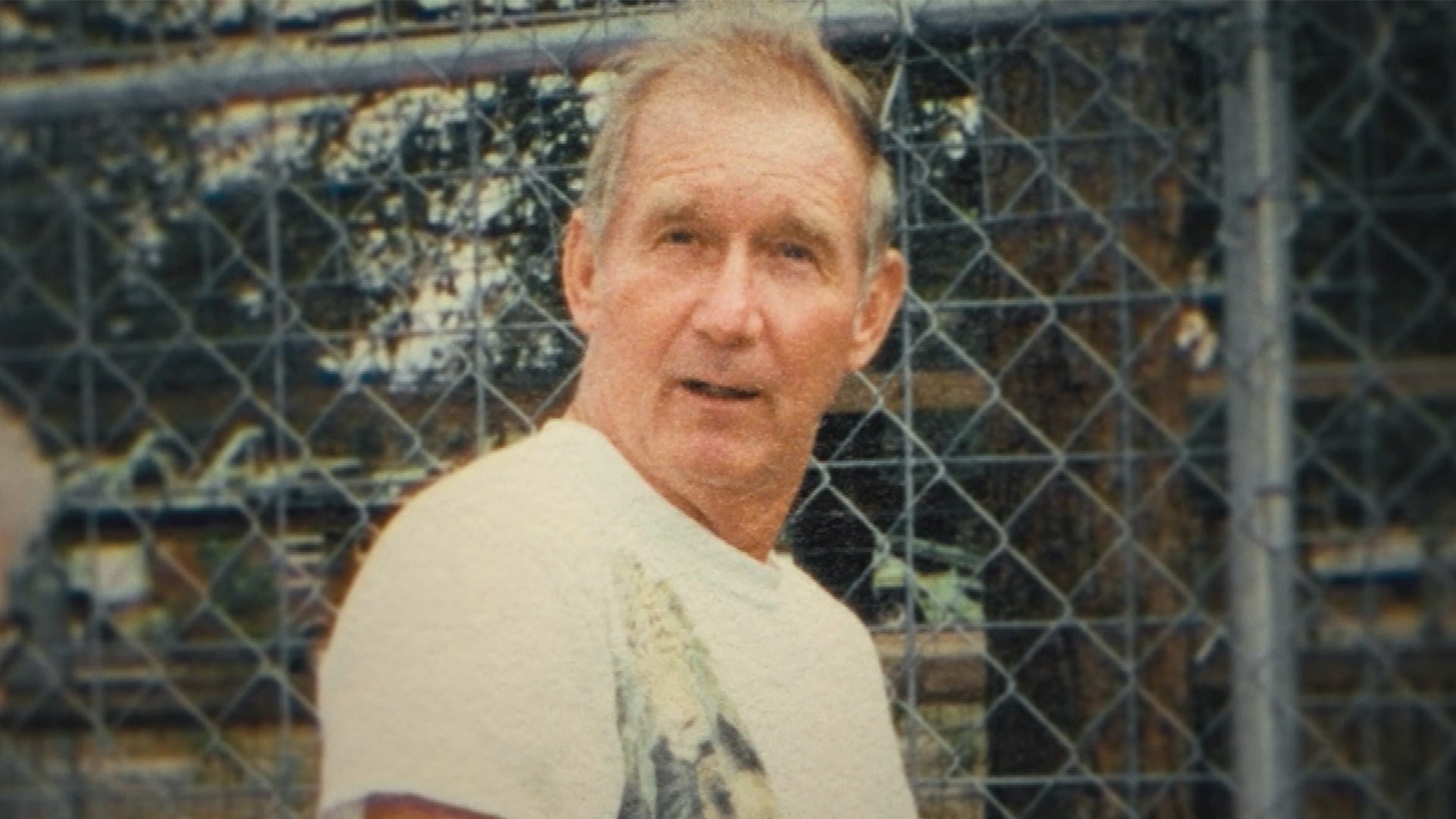 'Tiger King 2' Explores What Really Happened to Carole Baskin's …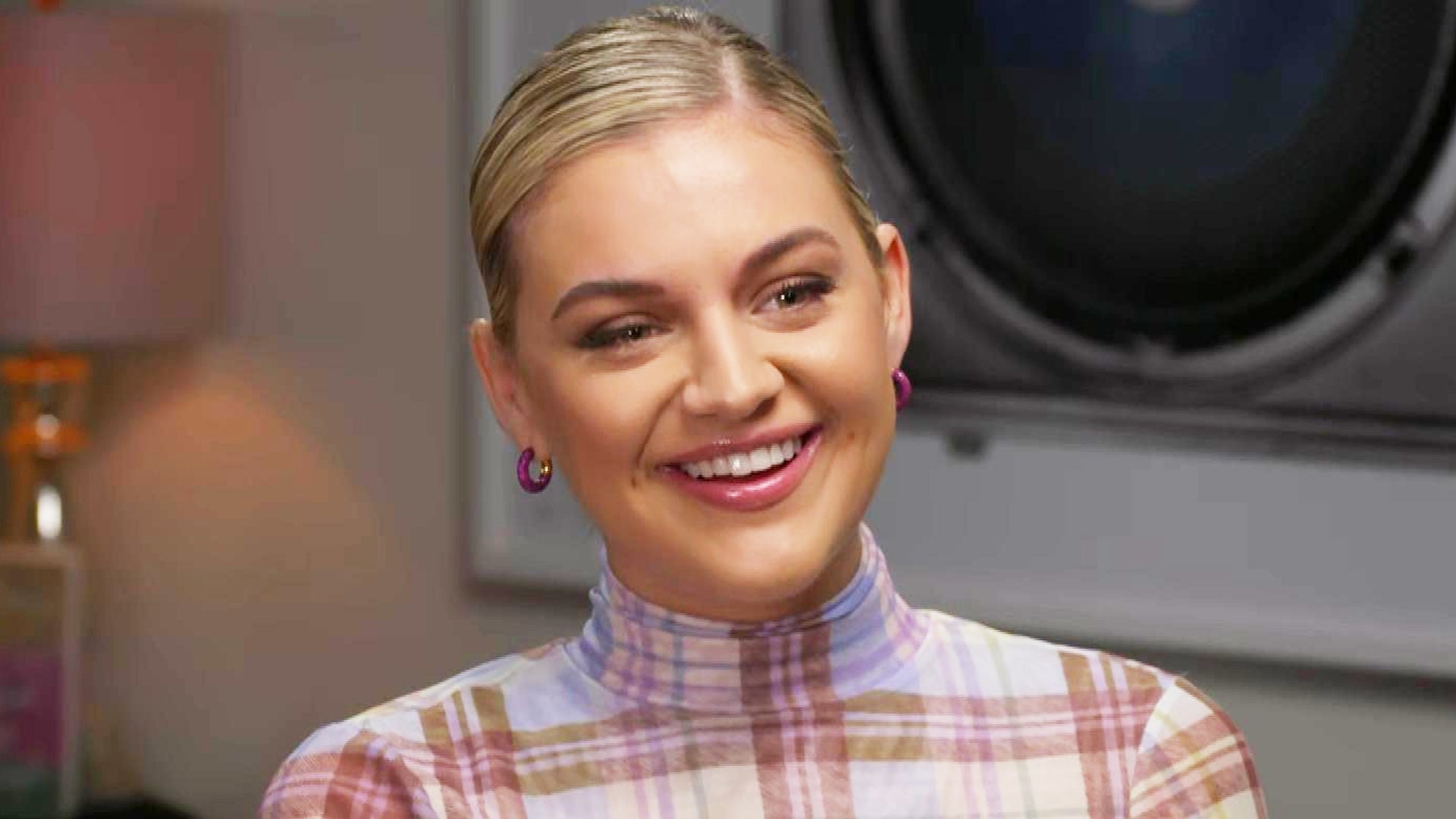 Kelsea Ballerini on What Inspired Her to Write Poetry Book 'Feel…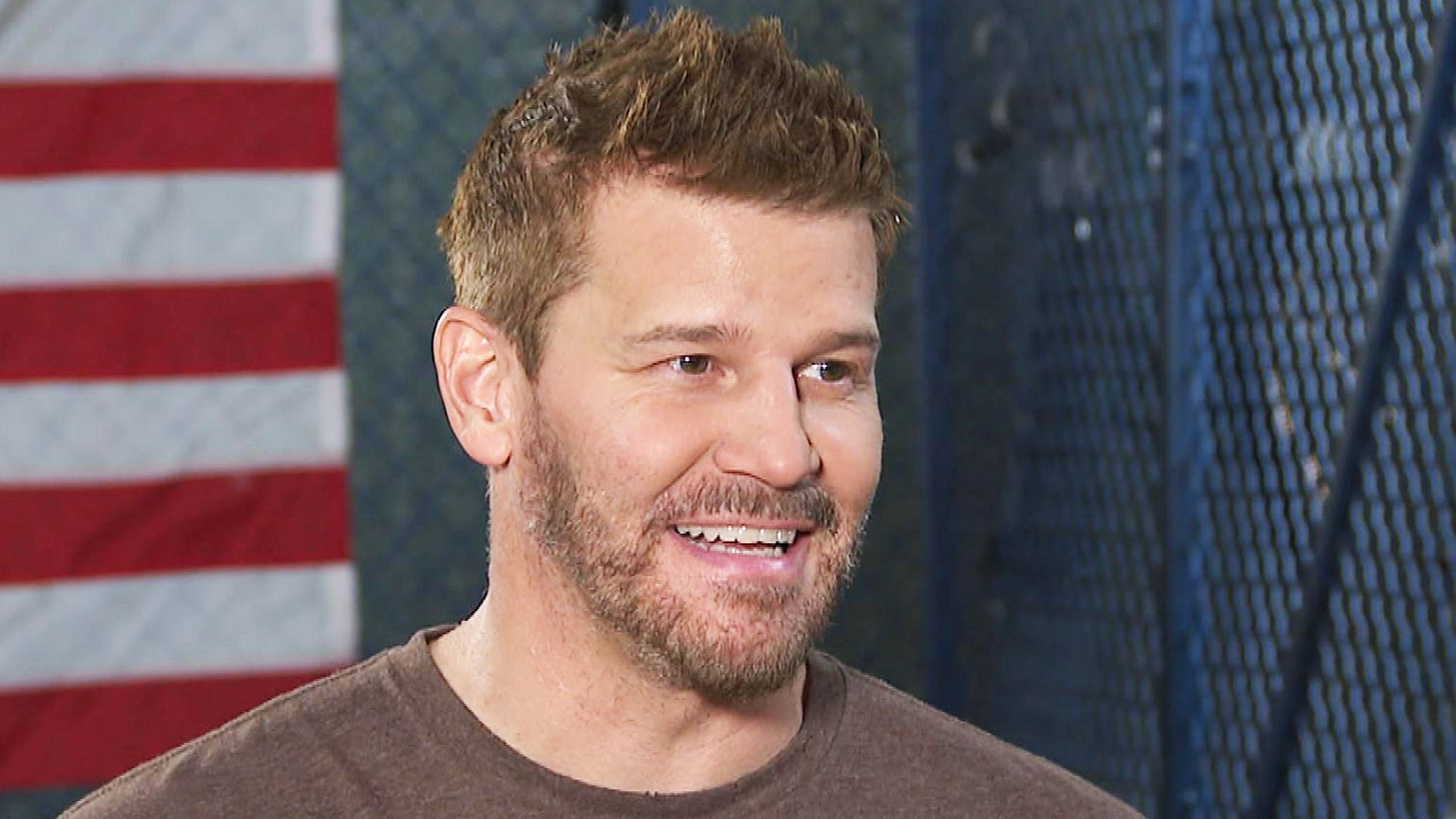 'Seal Team': David Boreanaz on Veterans Working on Show and What…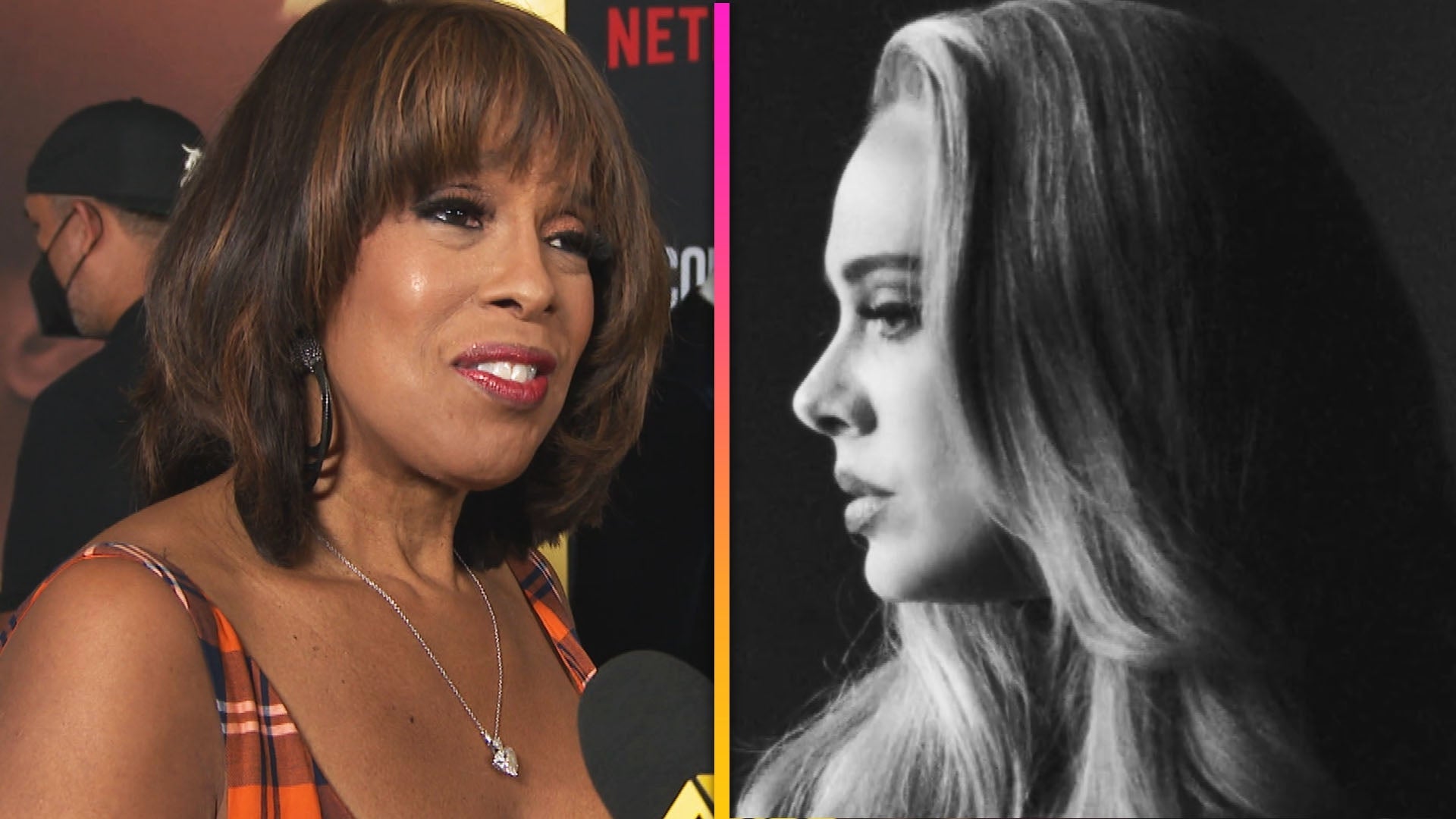 Gayle King Shares What Adele's CBS Concert Special Was Like (Exc…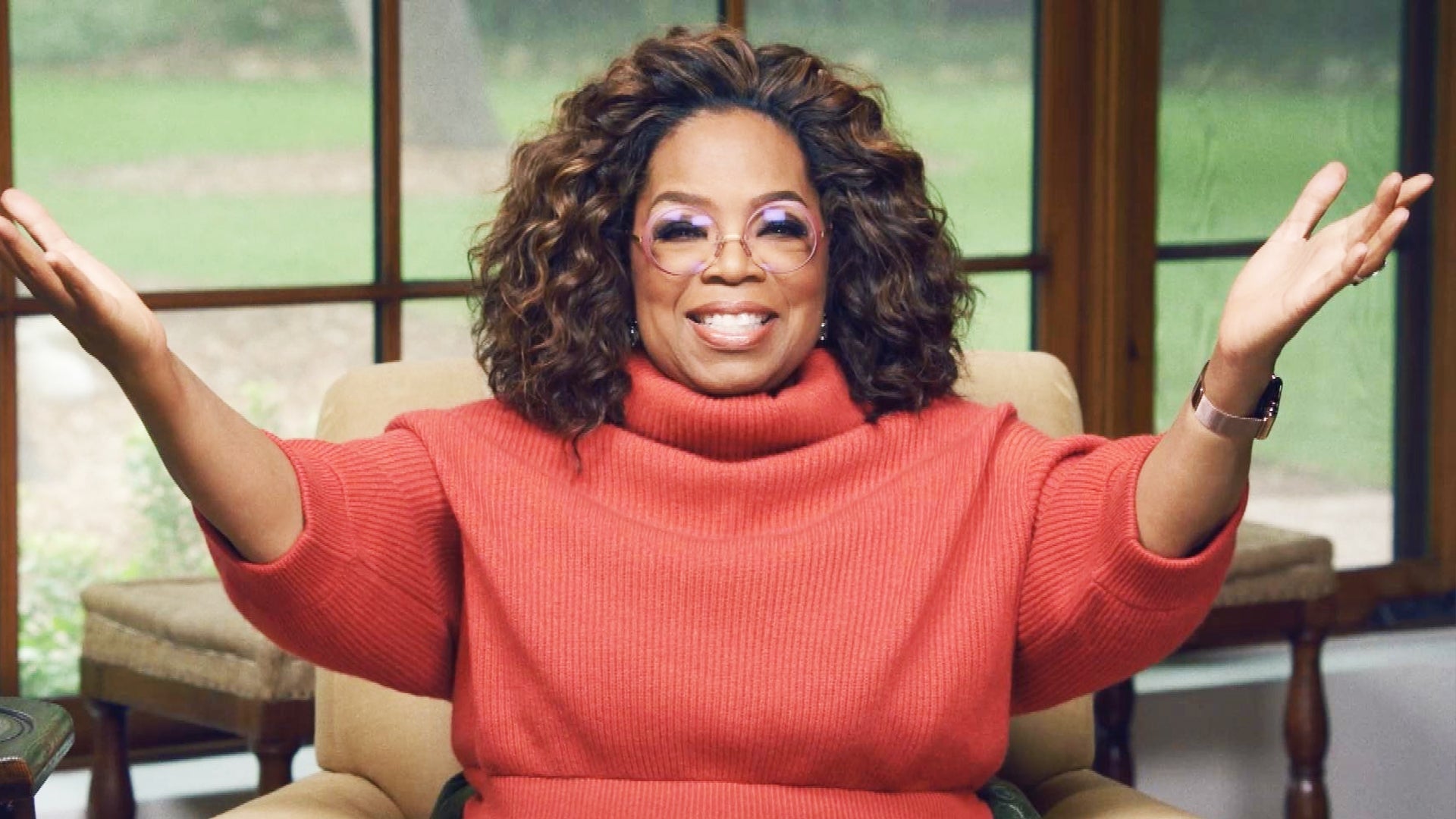 Oprah's Favorite Things 2021: See What Items Made the List! (Exc…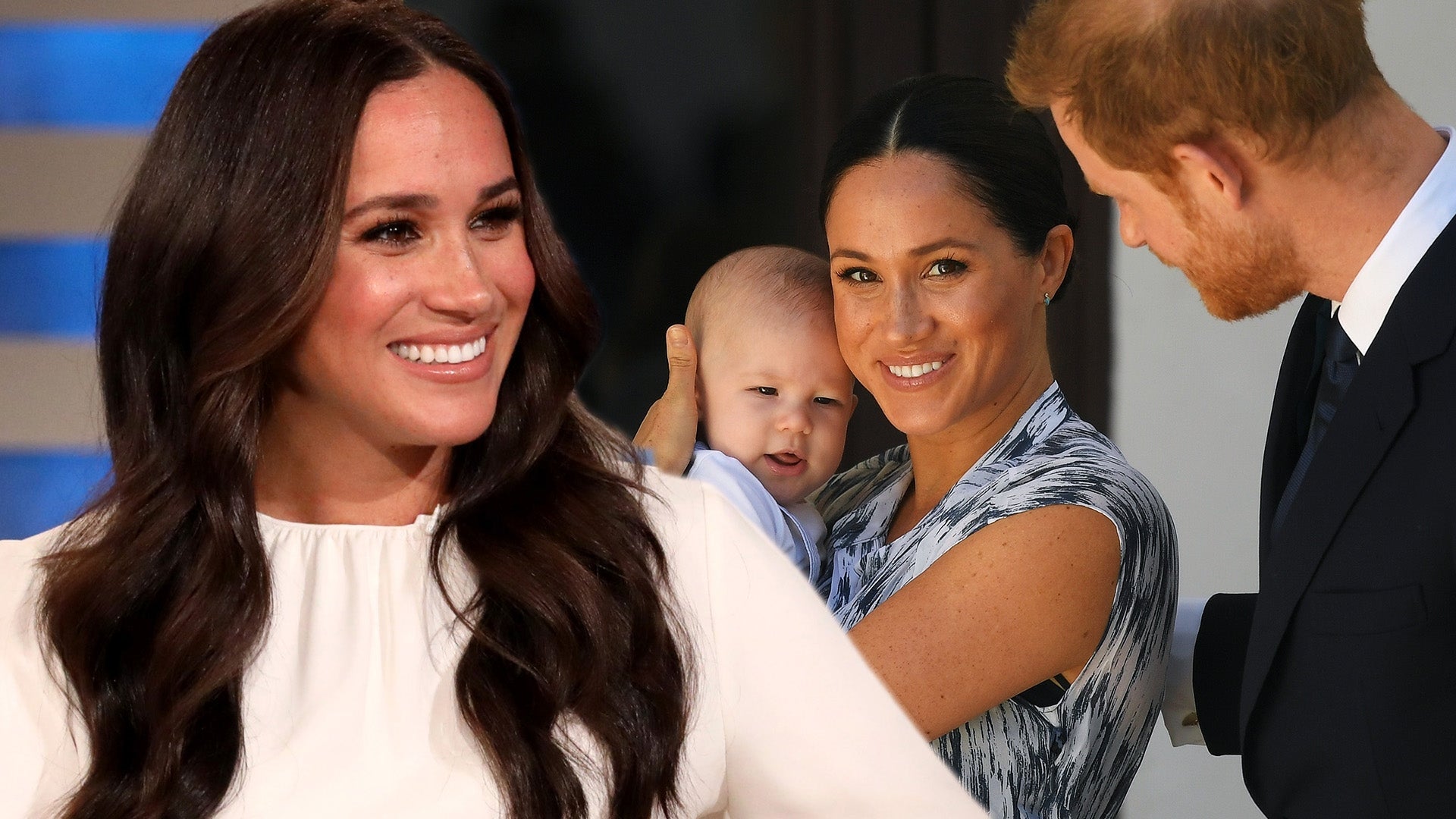 Meghan Markle Reveals What Her Kids With Prince Harry Are Really…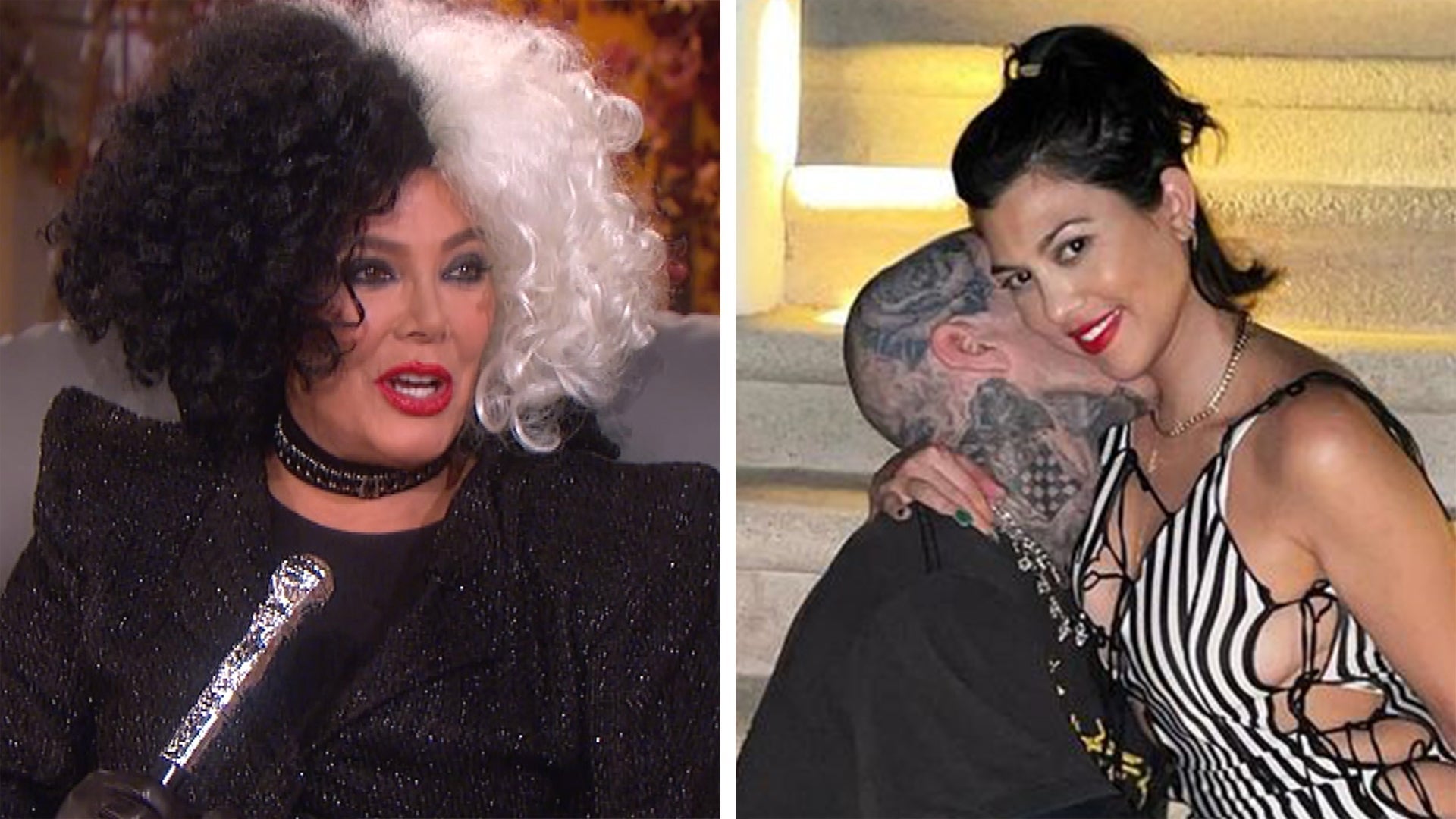 What Kris Jenner Thinks of Kourtney Kardashian and Travis Barker…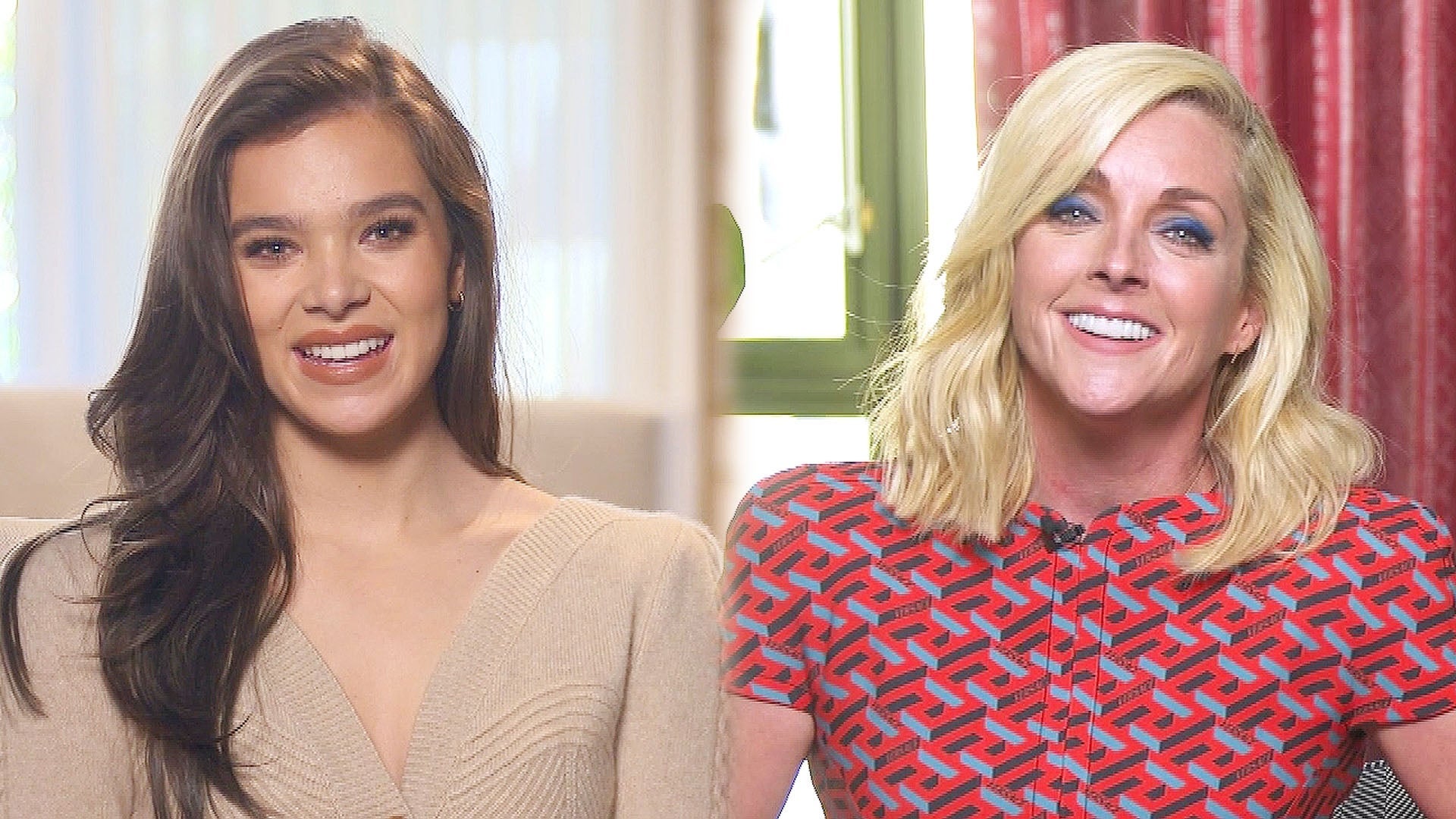 'Dickinson' Cast on Show's Final Season and What They Kept From …
Andy Spade has broken his silence on the death of his wife, Kate Spade.
Kate was found dead in her Manhattan apartment of apparent suicide on Tuesday, the NYPD confirmed to ET.
In a statement to The New York Times on Wednesday, Andy acknowledged that the designer suffered from depression and anxiety for many years, but said she she appeared "happy" the night before her death.
"Kate was the most beautiful woman in the world," the statement reads. "She was the kindest person I've ever known and my best friend for 35 years. My daughter and I are devastated by her loss, and can't even begin to fathom life without her. We are deeply heartbroken and miss her already."
"Kate suffered from depression and anxiety for many years," the statement continues. "She was actively seeking help and working closely with her doctors to treat her disease, one that takes far too many lives. We were in touch with her the night before and she sounded happy. There was no indication and no warning that she would do this. It was a complete shock. And it clearly wasn't her. There were personal demons she was battling."
Andy also said that the two had been living seprately for 10 months, but that they had no plans to divorce and were not legally separated.
"For the past 10 months we had been living separately, but within a few blocks of each other," the statement reads. "Bea was living with both of us and we saw each other or spoke every day. We ate many meals together as a family and continued to vacation together as a family. Our daughter was our priority. We were not legally separated, and never even discussed divorce. We were best friends trying to work through our problems in the best way we knew how. We were together for 35 years. We loved each other very much and simply needed a break."
"This is the truth," he adds. "Anything else that is out there right now is false. She was actively seeking help for depression and anxiety over the last 5 years, seeing a doctor on a regular basis and taking medication for both depression and anxiety. There was no substance or alcohol abuse. There were no business problems. We loved creating our businesses together. We were co-parenting our beautiful daughter. I have yet to see any note left behind and am appalled that a private message to my daughter has been so heartlessly shared with the media. My main concern is Bea and protecting her privacy as she deals with the unimaginable grief of losing her mother. Kate loved Bea so very much."
Andy and Kate married in 1994 and started their company, kate spade handbags, in 1993. The incredibly successful line eventually spread to encompass everything from clothing, jewelry, shoes, stationary, to eyewear and more. The couple ended up selling all of their shares to Neiman Marcus in 2006, and took time off to raise their now 13-year-old daughter, Frances Beatrix. They started a new label in 2016, Frances Valentine, named after their daughter.
On Wednesday, a source told ET that the couple had a rocky relationship.
"Her marriage wasn't easy," the source claimed. "Some friends feared their marriage wouldn't last, but it did. Kate was determined to make her marriage work. She wanted to be as successful in her personal life as she was in business, and sadly, she put a lot of pressure on herself."
However, according to the source, raising their daughter definitely united Kate and Andy.
"She and her husband went through some very difficult periods of conflict during their 24 years of marriage, and having Frances was one of her most proud accomplishments," the source said. "Frances certainly contributed to the longevity of their marriage and she was a perfect reason to work as a team after they sold their company."
As for Kate's mental state, our source said that she had suffered from depression for years, but "tried desperately to hide" her struggle. The source noted that she had also recently become withdrawn from friends and family.
"She truly cared about her brand and didn't want the public to know of her pain," the source said. "Kate's suicide has made some friends question what they could have done to change the horrific outcome. She definitely hid the truth of her intense suffering from so many friends, and in turn they had no idea she needed help."
If you or someone you know needs help, please call the National Suicide Prevention Lifeline at 1-800-273-TALK (8255).
RELATED CONTENT:
Inside the Private Life of Kate Spade
Inside Kate and Andy Spade's 24-Year Marriage: They Had 'Some Very Difficult Periods' (Exclusive)
Kate Spade Began to 'Distance Herself' From Friends Before Her Death (Exclusive)
Related Gallery