News
Katie Holmes Admits She Gets Competitive With Other Moms When It Comes to Suri
By
Katie Holmes Reveals She's a Competitive Mom When It Comes to Su…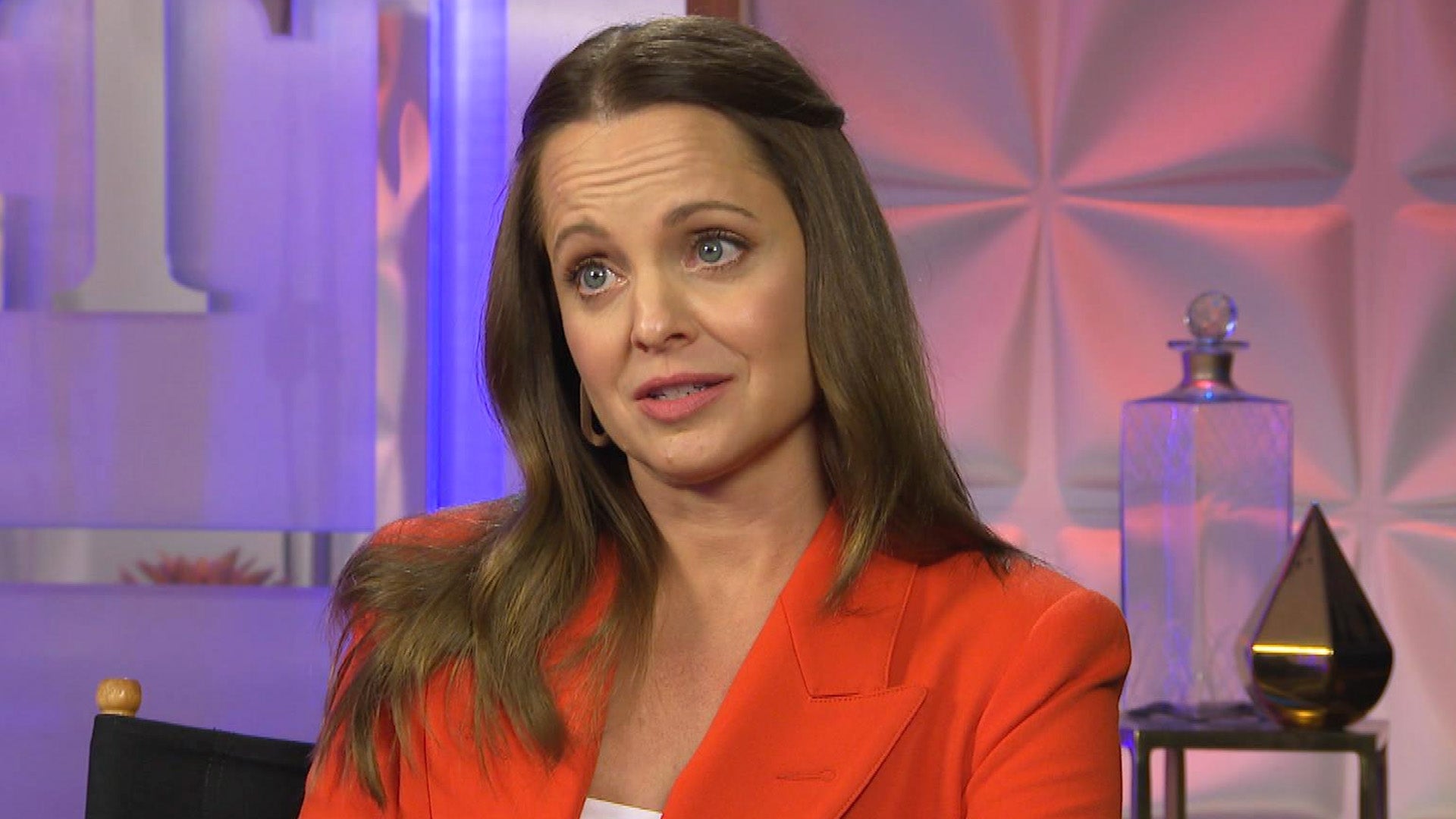 Mena Suvari Details 'Intense' Role in 'House of Chains' (Exclusi…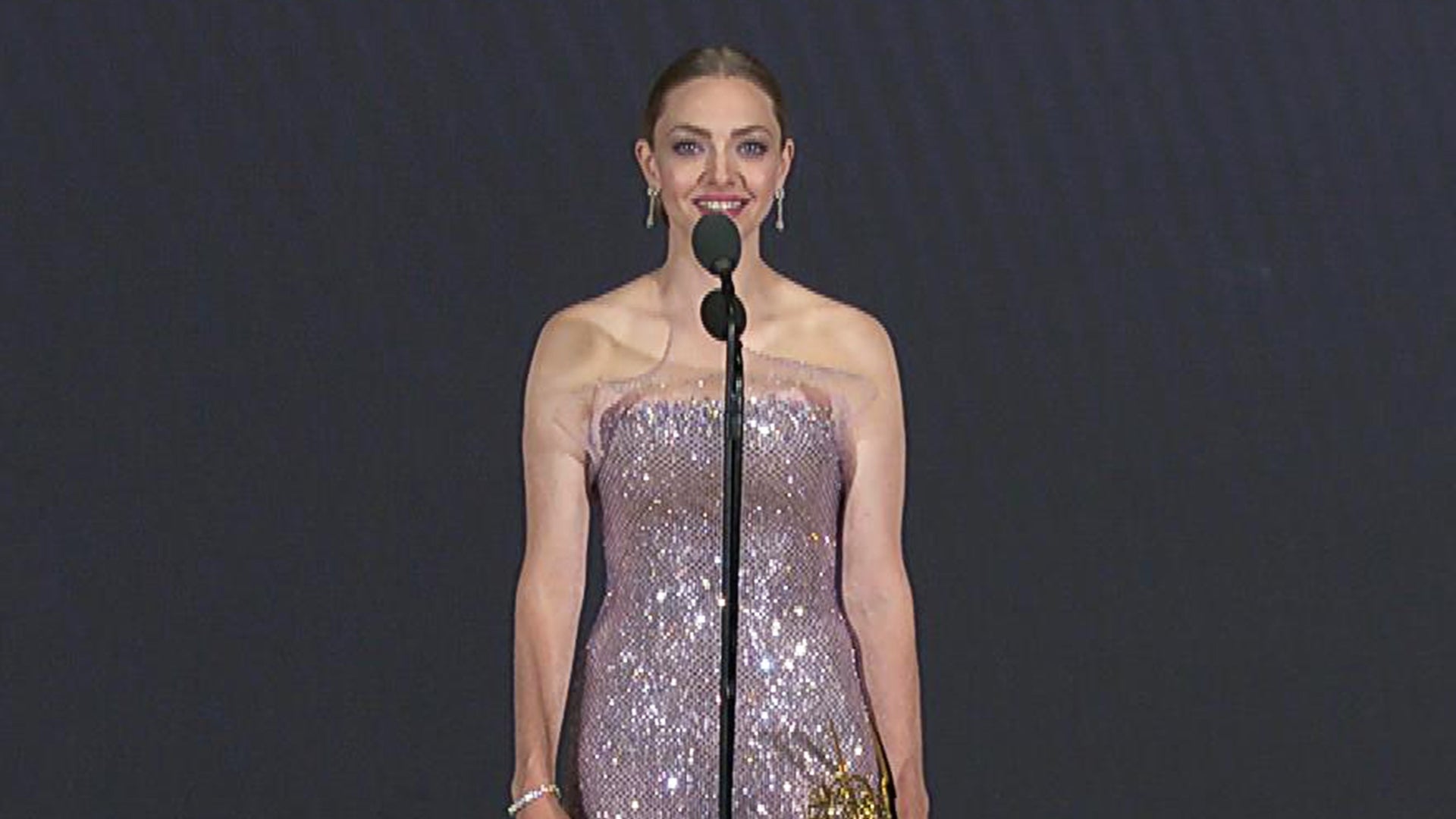 Emmys 2022: Amanda Seyfried (Full Backstage Interview)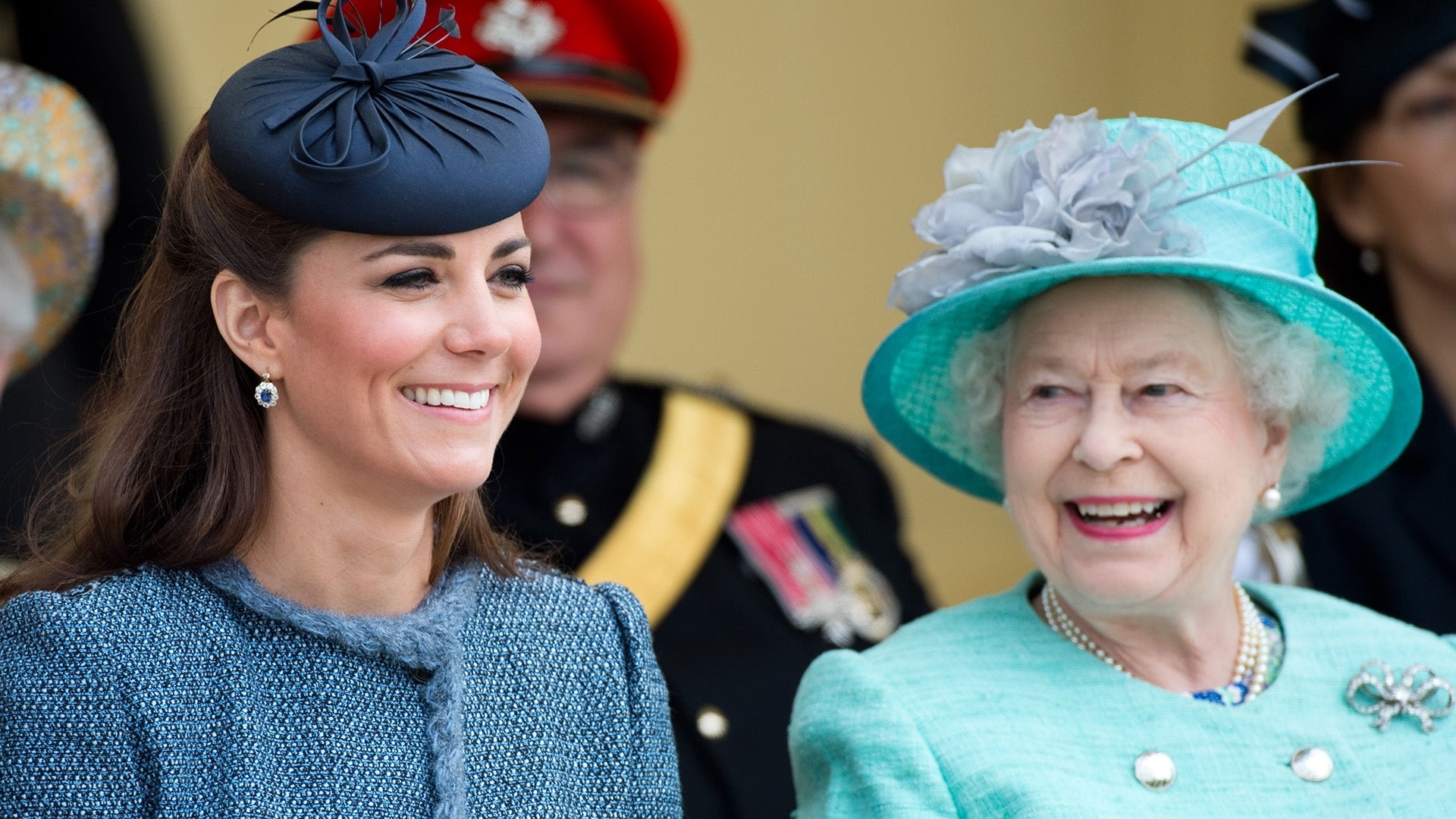 How Queen Elizabeth's Fashion Influenced the Younger Generation …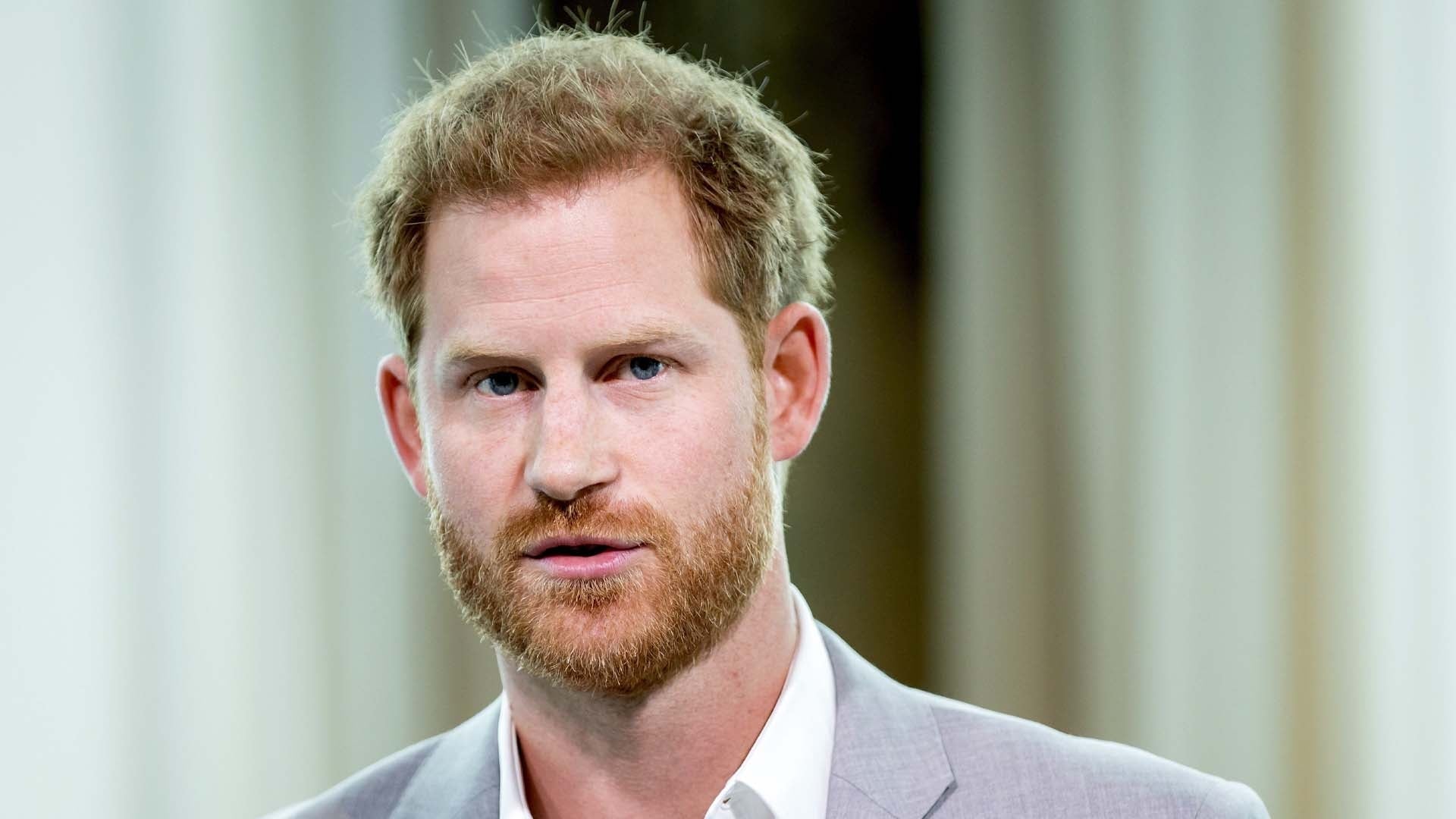 Why the Royal Family Is Concerned About Prince Harry's Tell-All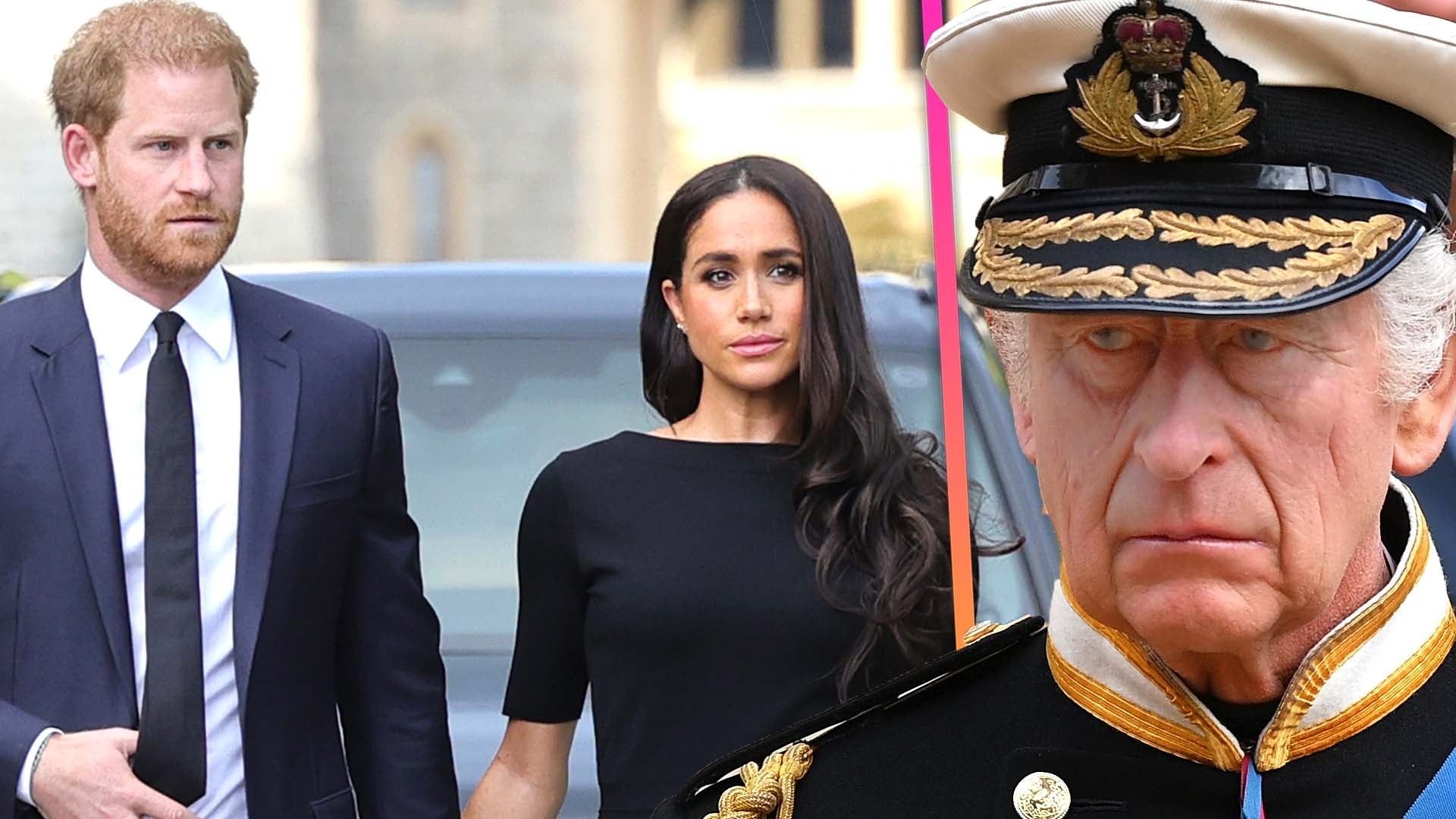 King Charles Likely Had Private Meeting With Harry and Meghan, E…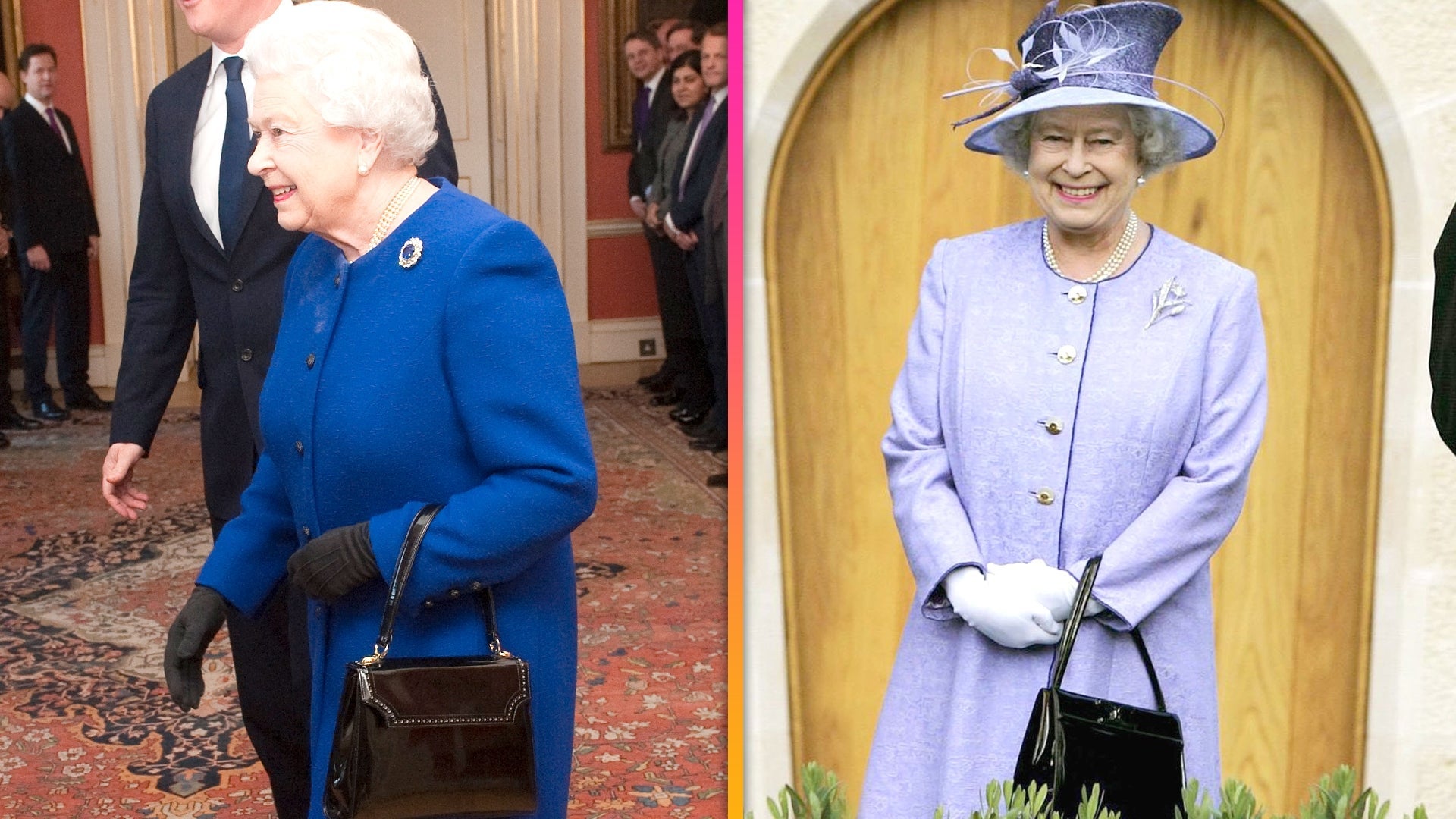 The Queen's Handbag: What Was Always Inside and What Her Movemen…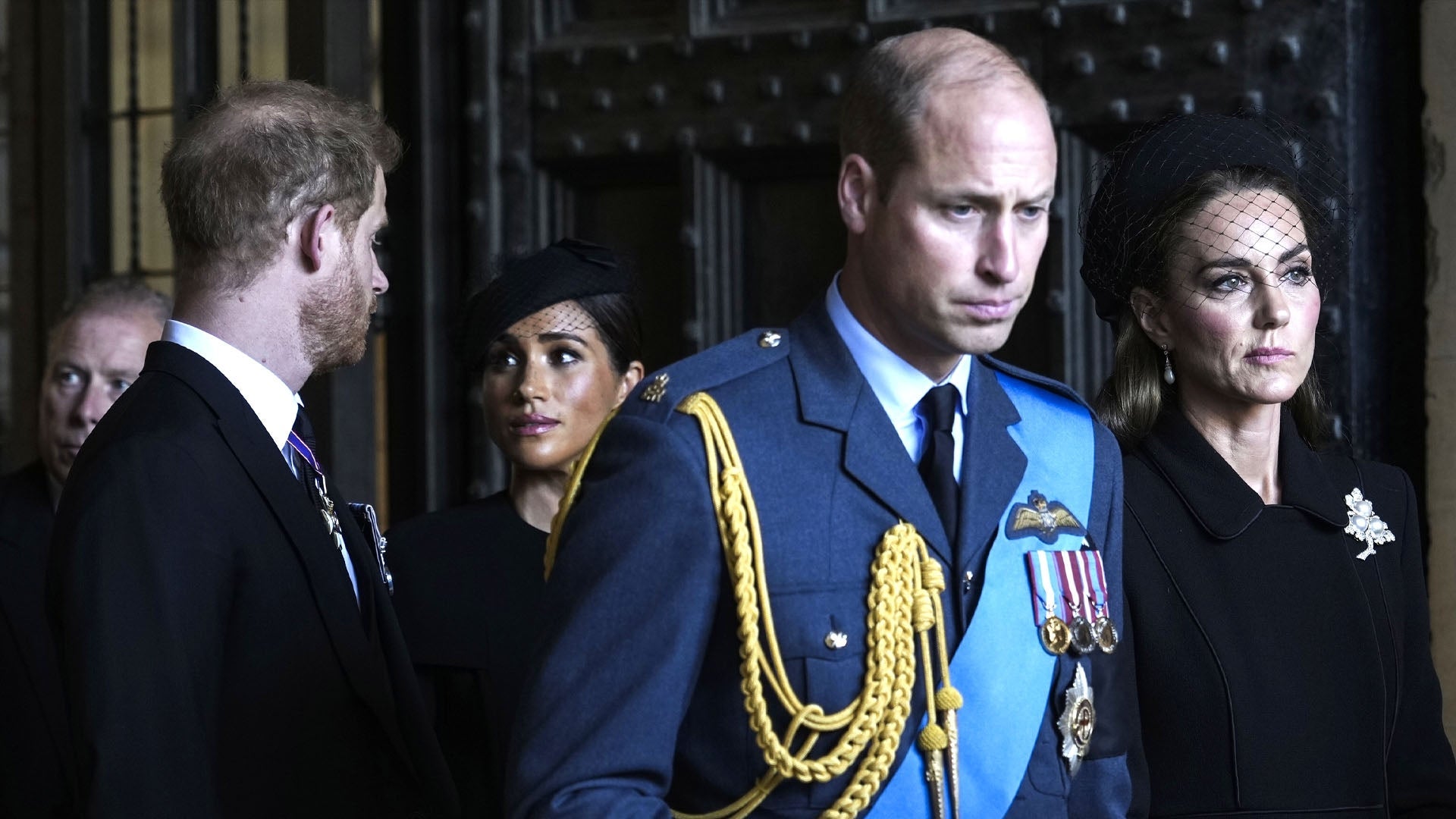 Prince William and Prince Harry's Royal Rift: Expert Reviews Bro…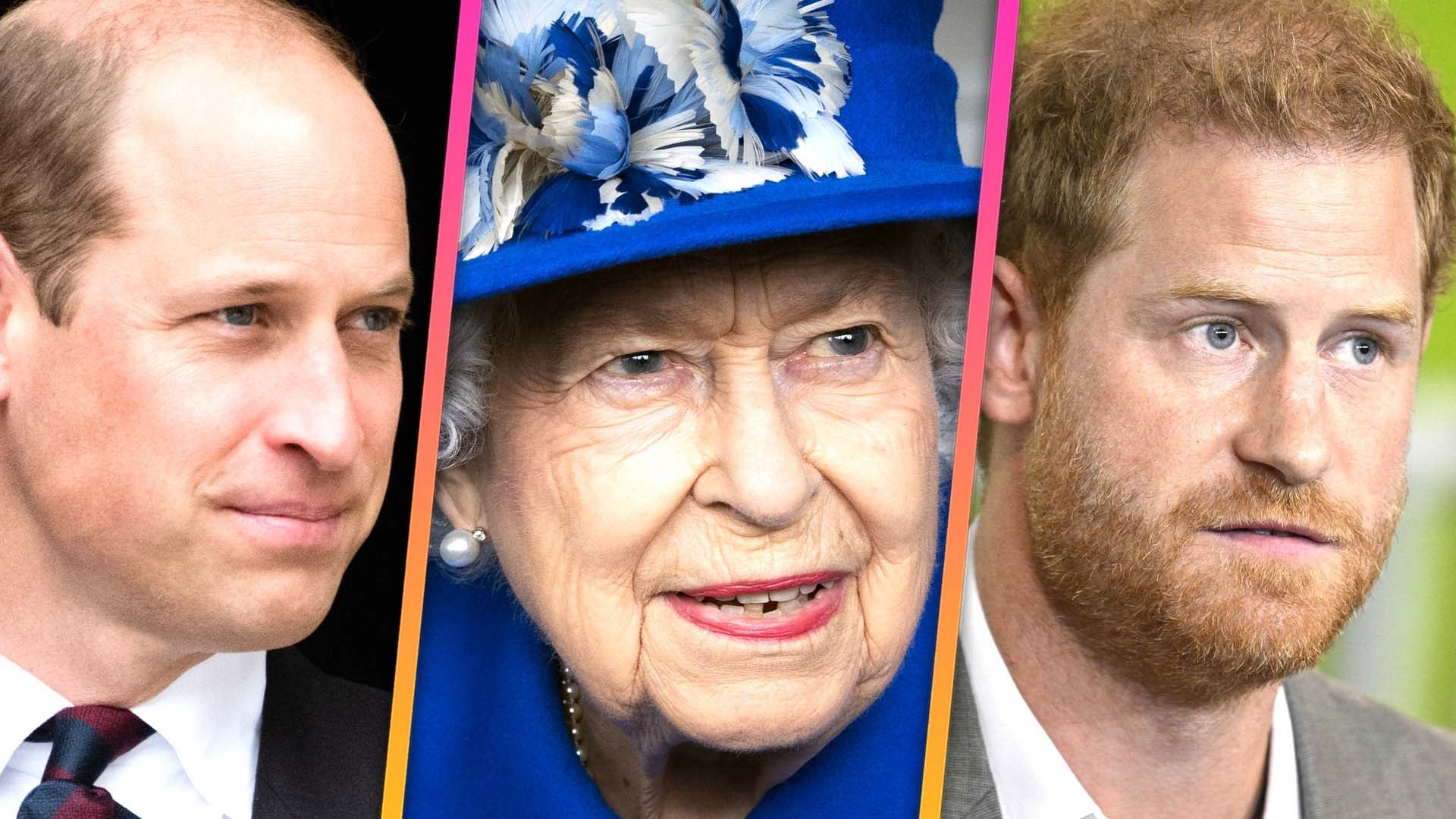 Queen Elizabeth's Death: What's Next From Prince William and Pri…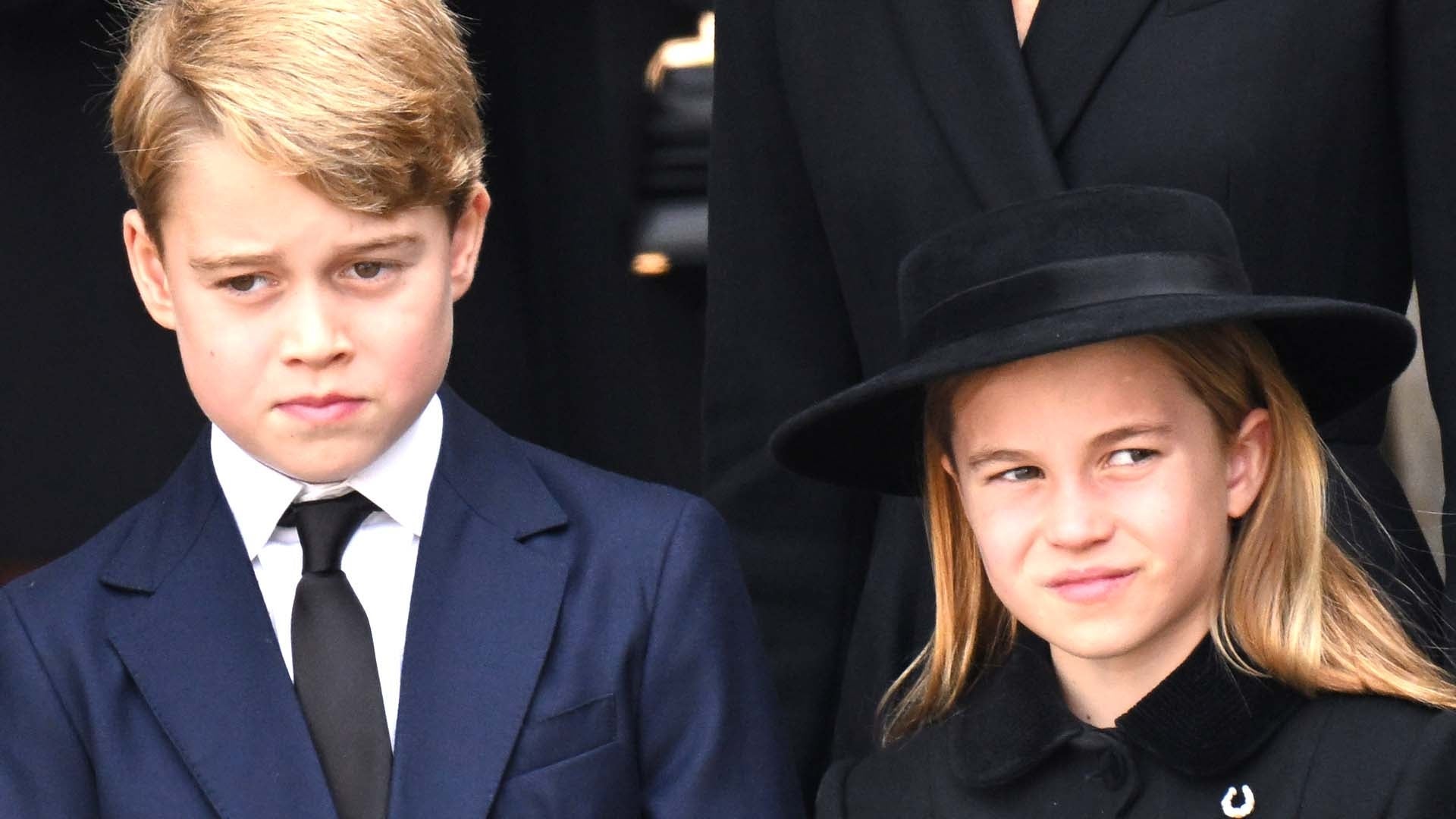 Prince George and Princess Charlotte's Relationship Models 'Heir…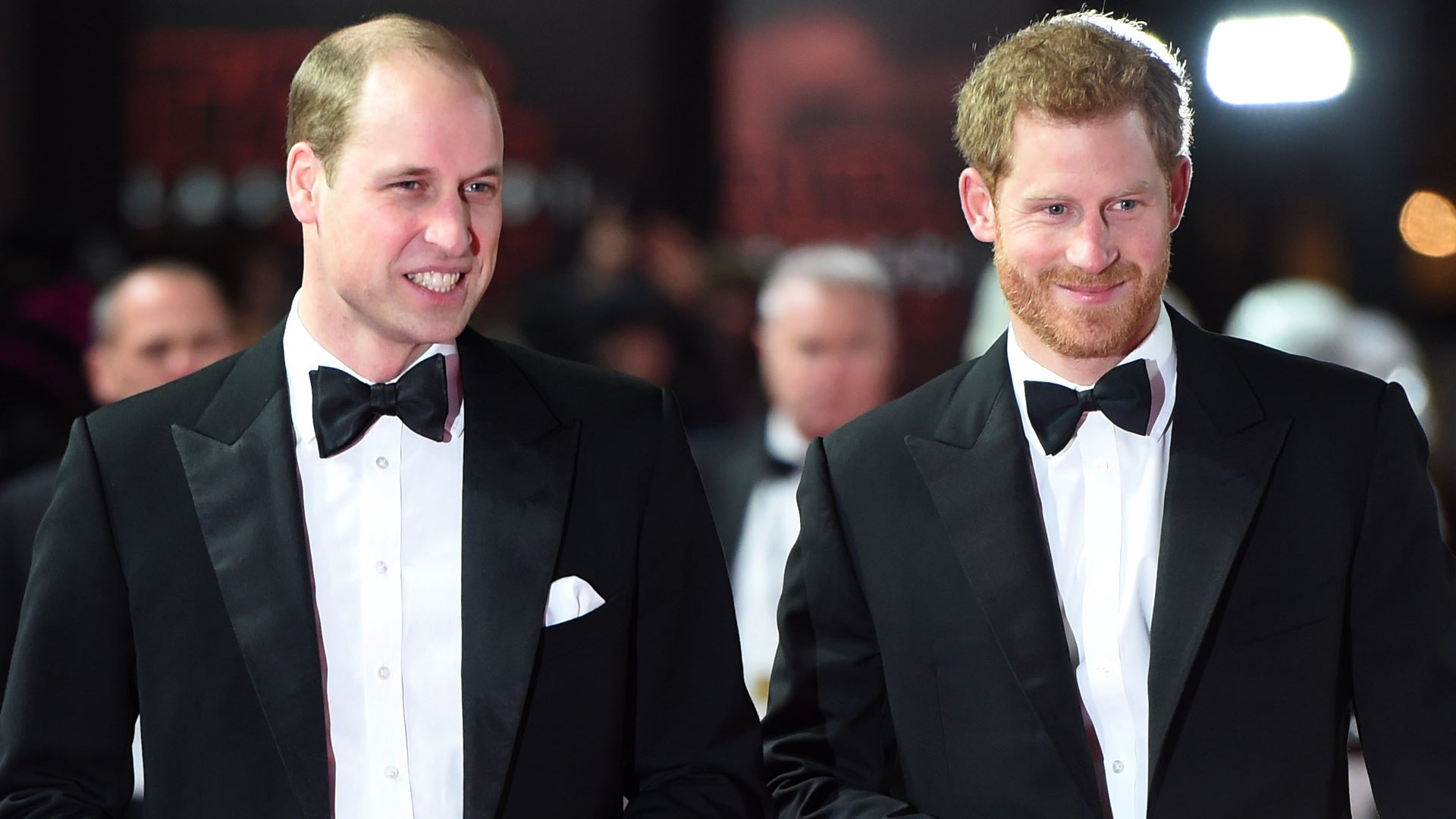 Prince William 'Cannot Forgive' Prince Harry for Giving Up Royal…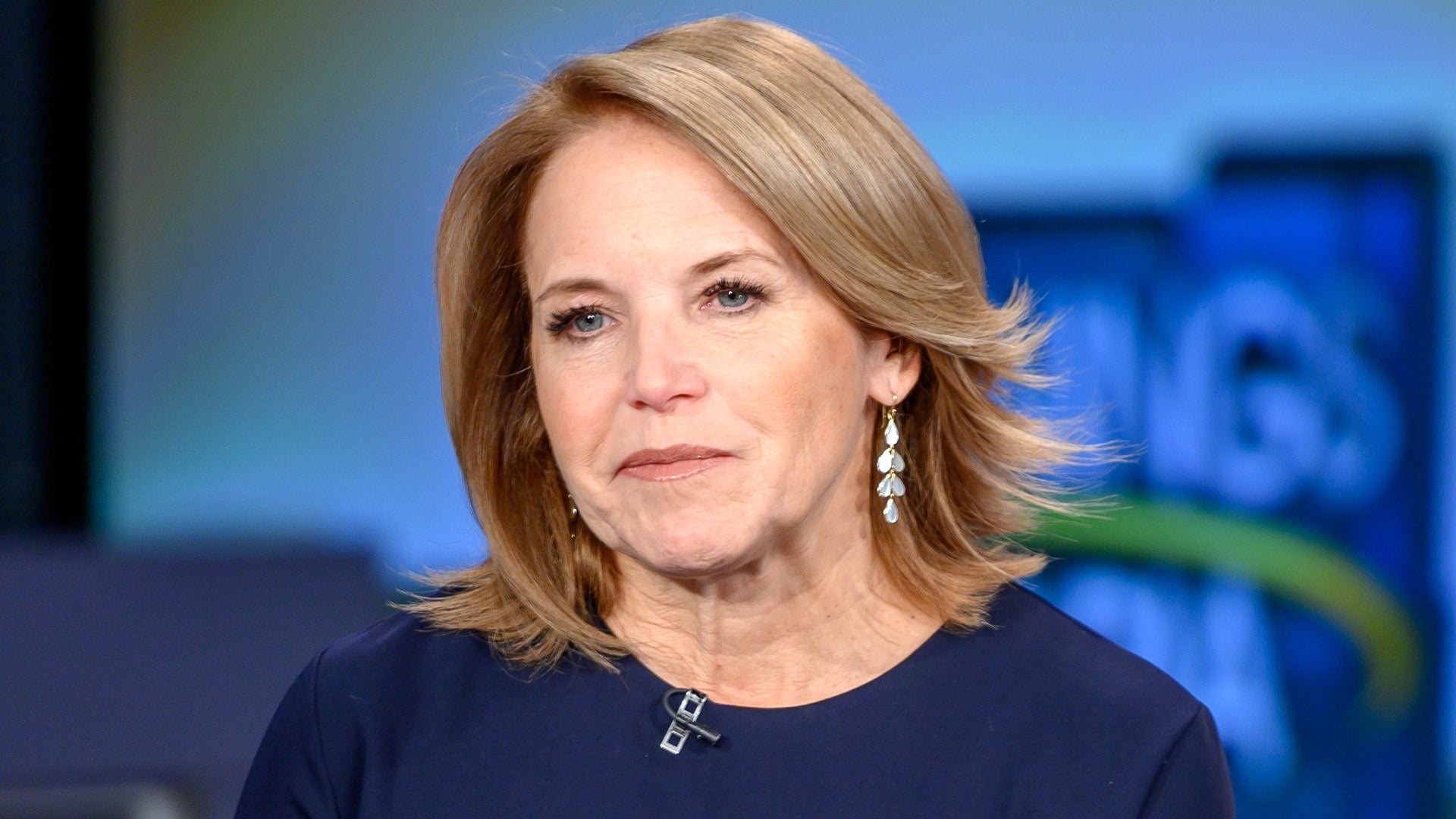 Katie Couric Reveals Breast Cancer Diagnosis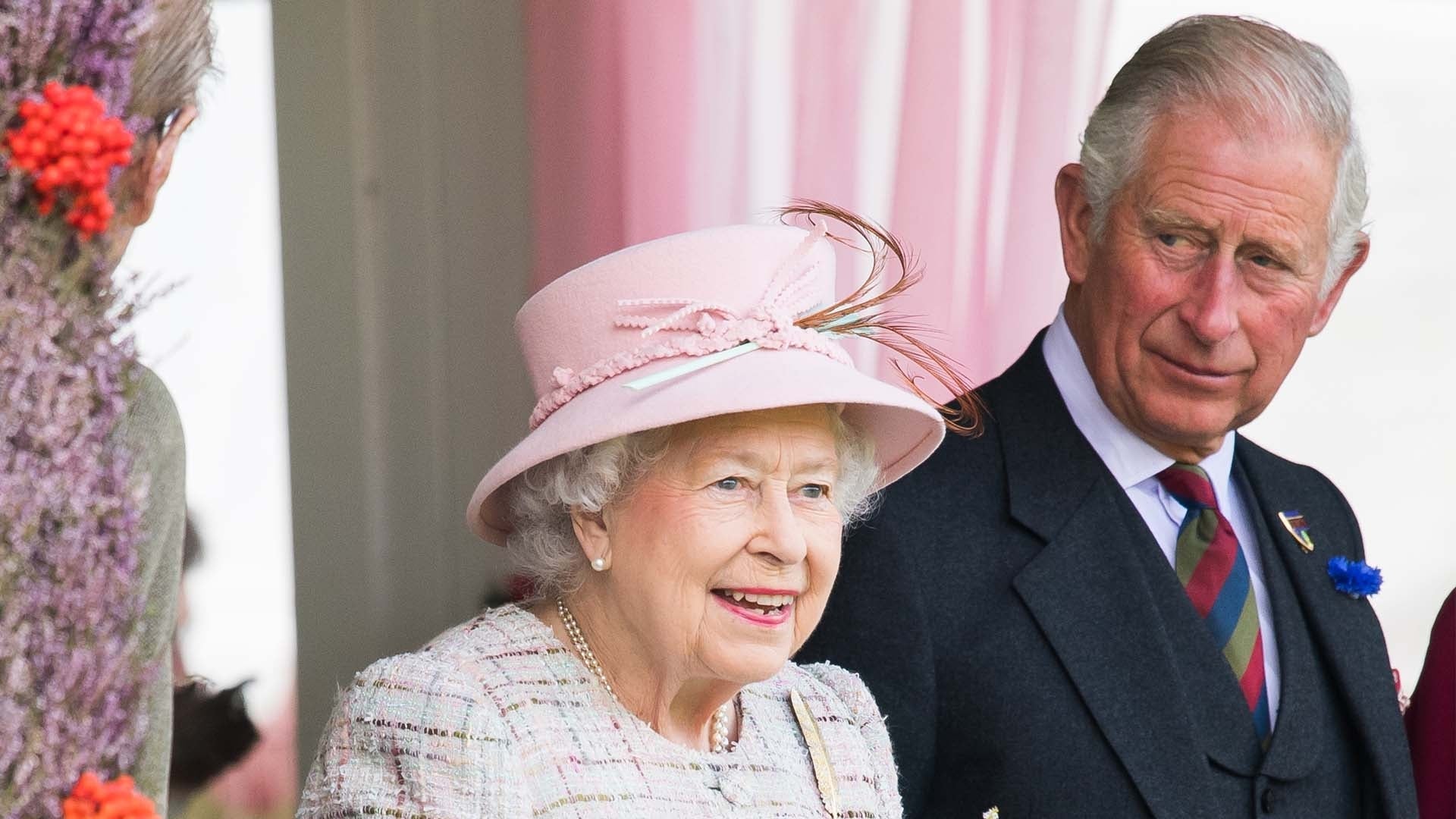 Royal Expert Details How Queen Elizabeth Prepared Charles for th…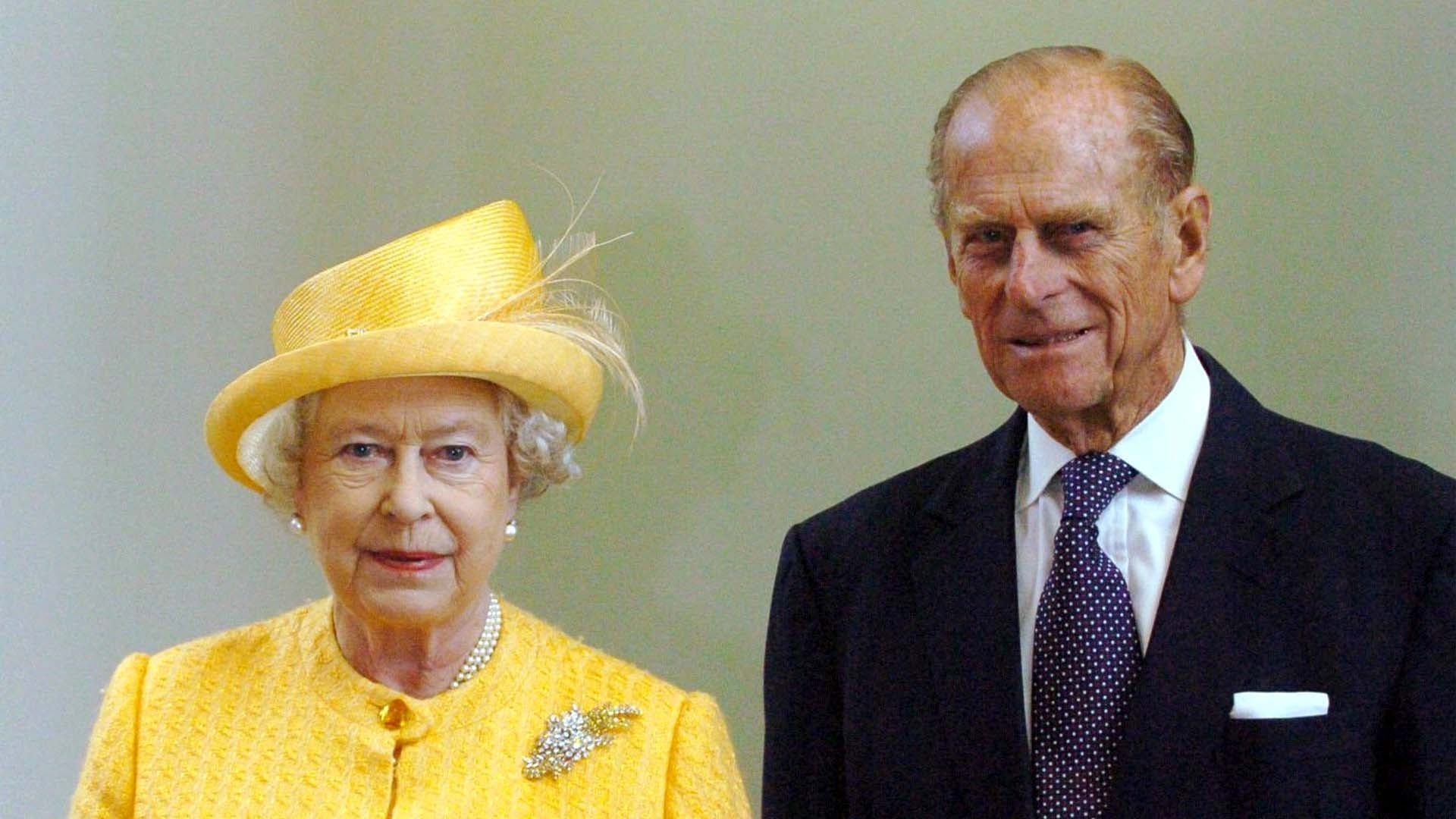 Queen 'Ultimately Died of a Broken Heart' After Prince Philip's …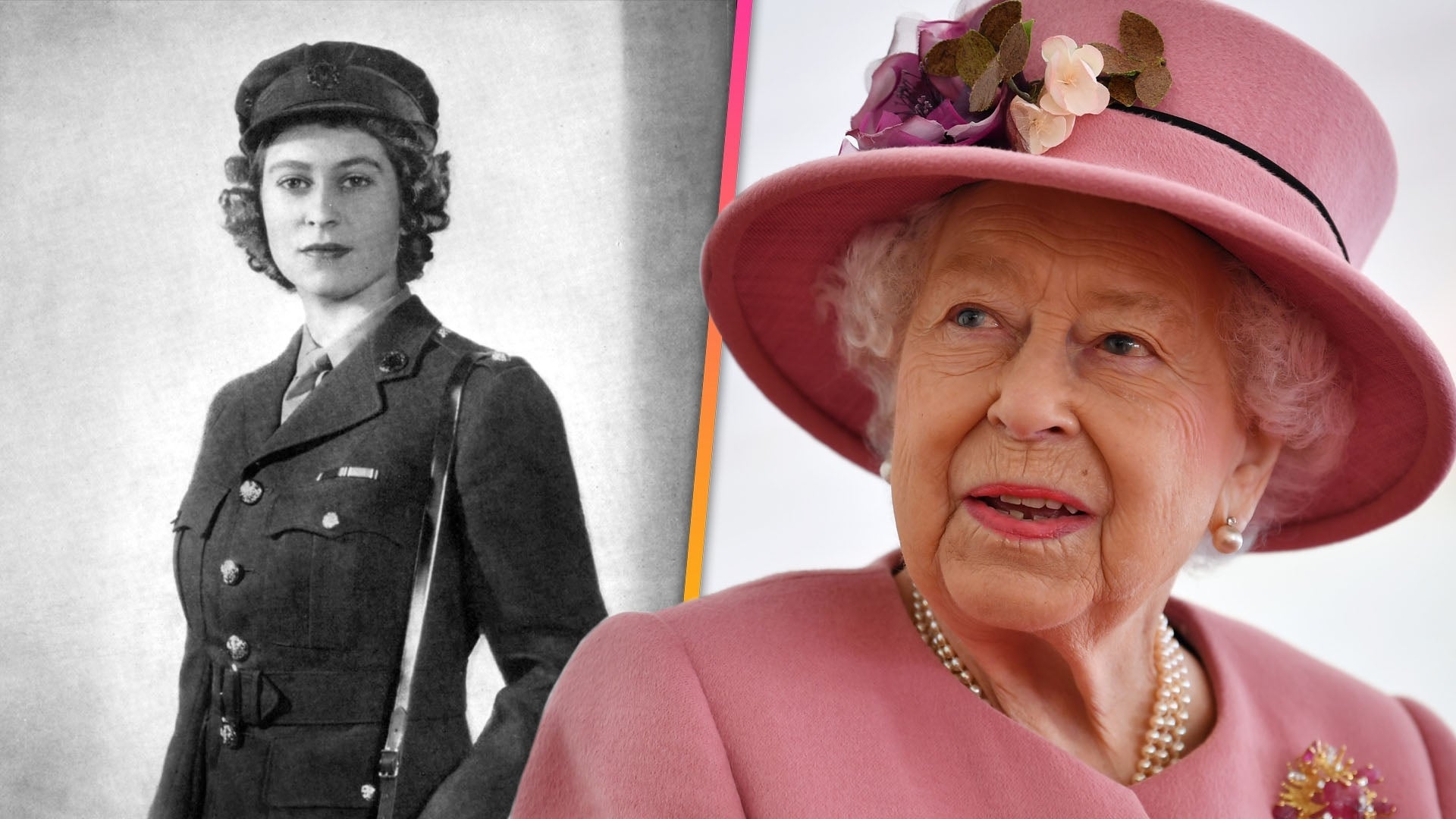 How Queen Elizabeth's Time in the Army Shaped Her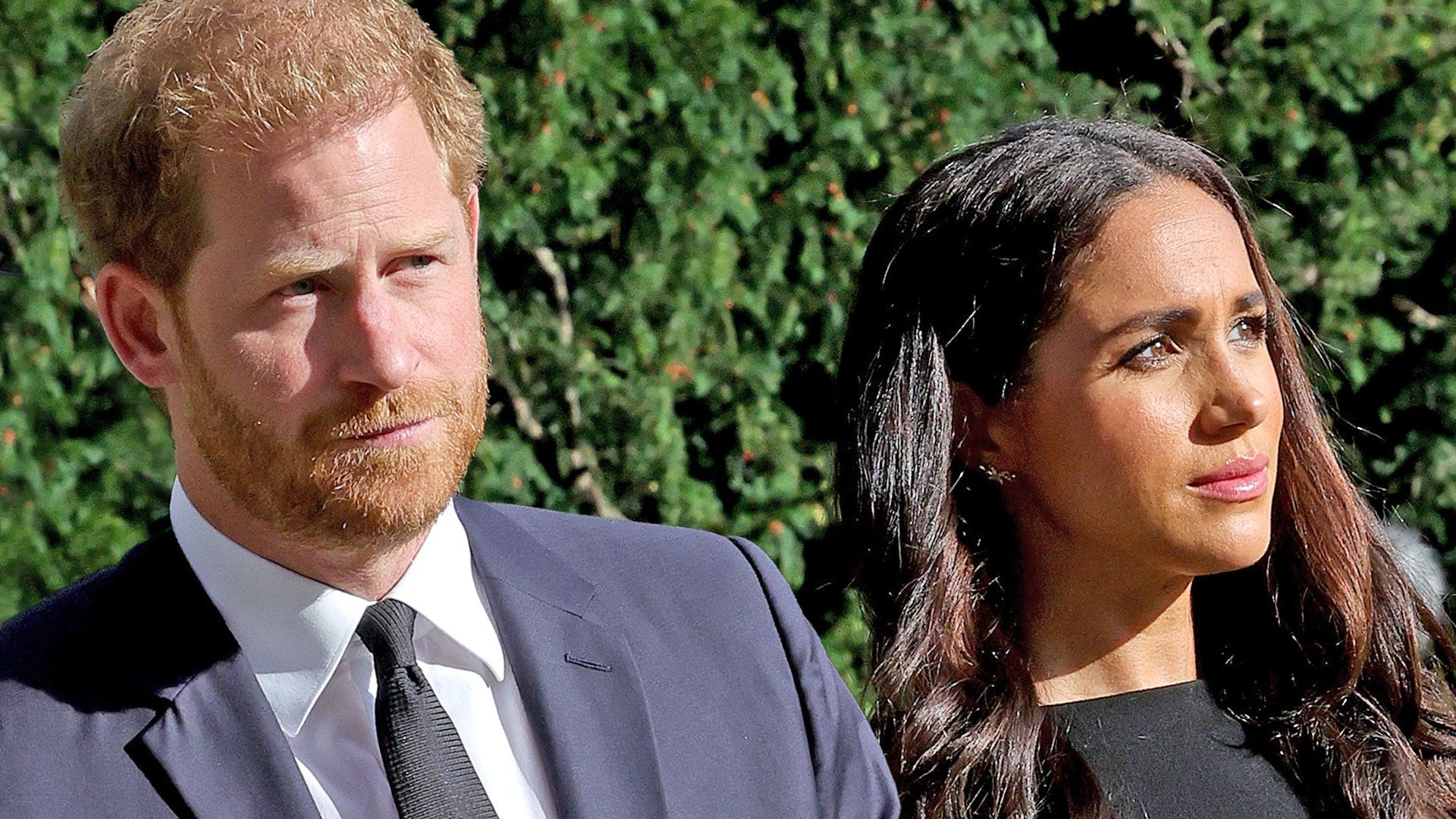 Prince Harry Can't Wear Military Uniform to Queen's Funeral Afte…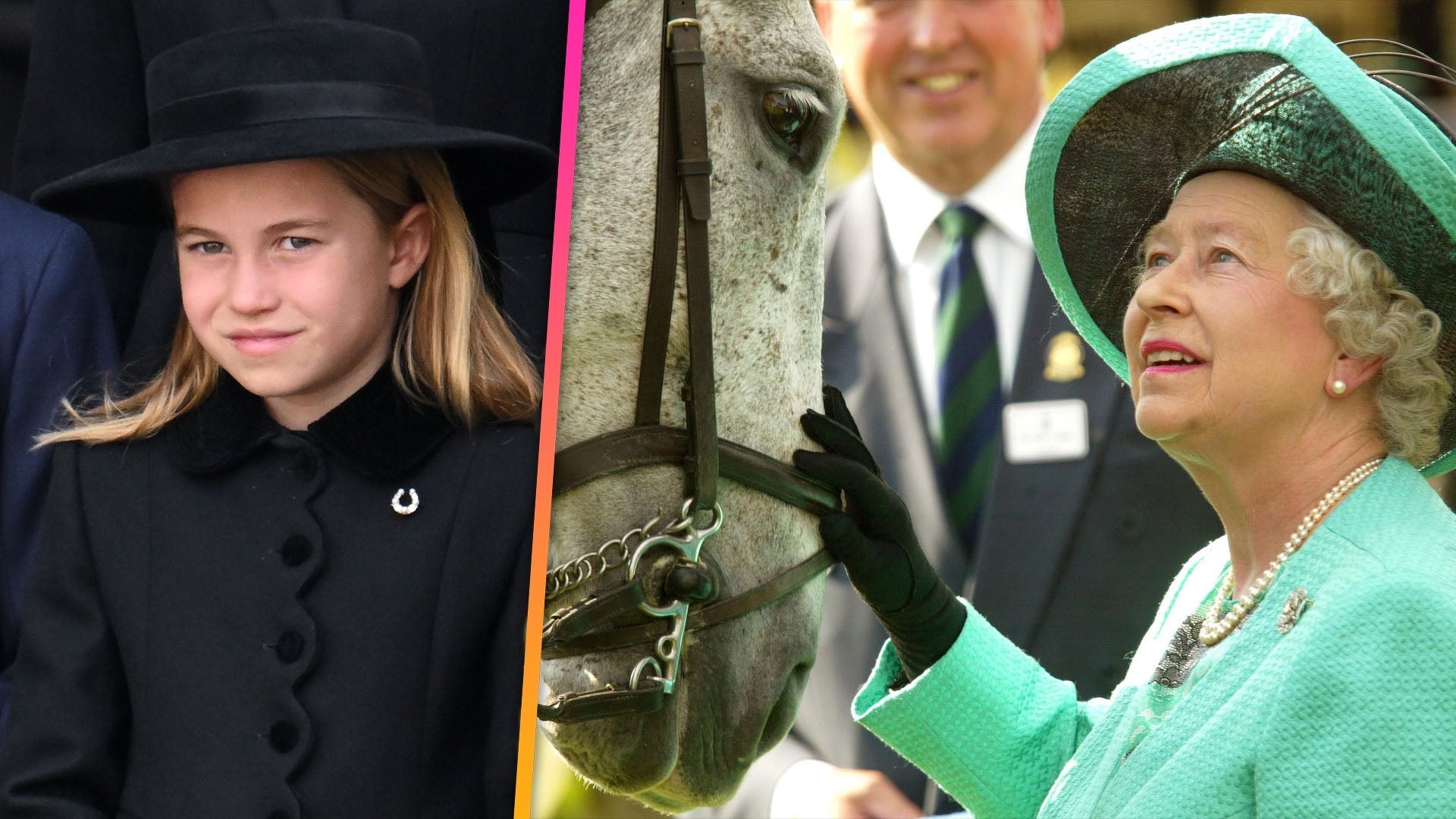 Princess Charlotte's Homage to Queen Elizabeth at Her Funeral Ex…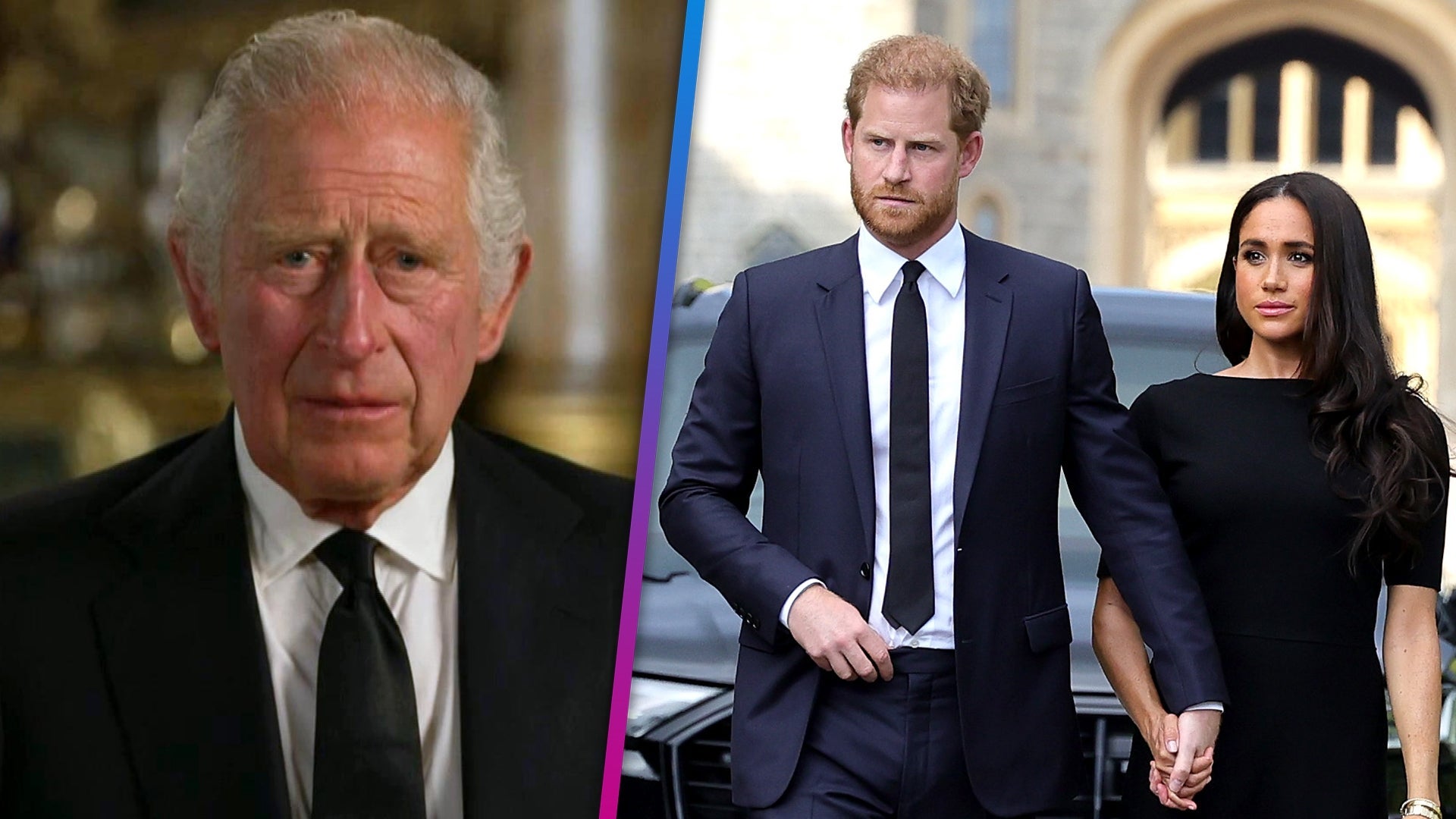 King Charles 'Keen to Repair' Royal Rift With Harry and Meghan, …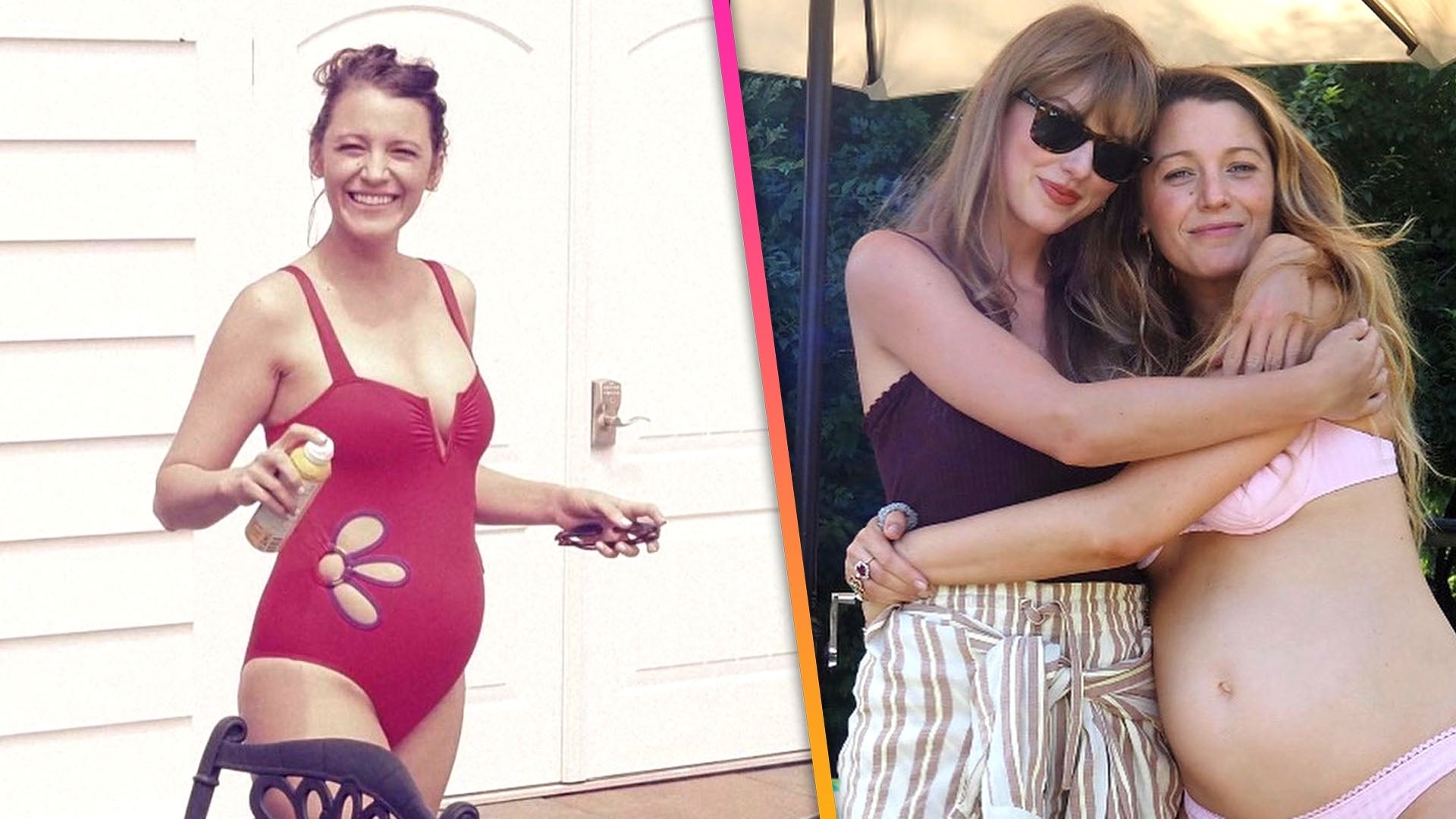 Blake Lively Shares Rare Baby Bump Pics and Gives Message to Pap…
Even Katie Holmes isn't immune to the effects of modern technology on parenting.
The 39-year-old actress covers the April issue of Women's Health, and in the accompanying interview, gets candid about her relationship with social media. Holmes says she keeps her distance from technology, and isn't into taking selfies.
"Remember the days when the only time anyone took out a camera was on birthdays, holidays, and family vacations?" she asks.
Rather, Holmes says her daily routine is very much influenced by her own childhood.
"My mother was always taking me to the art museum, and to theater," she recalls. "That part of my life was really inspired by her."
"I feel really lucky, because my mom is so creative, and she's such an artist," she adds. "I mean, she makes all of the curtains, she makes all the pillows. She made me a homemade sweater. She knows how to do everything. And it's all, like, just wrapped in love. Growing up I kind of took it for granted, but as I've gotten older I see the poetry in that."
Given her incredible role model, not surprisingly, Holmes admits to having doubts about her own role as a mother to 11-year-old daughter Suri. According to the magazine, she strays away from looking at too much social media because she gets a little competitive with other mothers. The magazine also notes that she is adamant about not having any more kids herself.
"Like, that one has taken her child to Morocco, why haven't I taken my child to Morocco?" she jokes as an example.
Holmes also talks about getting in shape and chopping off her signature long brunette locks for her role as an ex-Marine in the upcoming The Doorman. The sports-loving star admits she doesn't actually love working out, though is dedicated to the role. And clearly, the effects of her hard work are admirable.
"I was a five-pound-weight person, and now I can do 15, 20," Holmes notes. "And I've been doing a lot of boxing, which I had never done before. It's thrilling. You can get out the stress of the day. I just go in there and think of all the mundane things that bother me. 'Traffic!' I put off all my phone calls till after boxing, because it puts me in a much calmer place."
"I wanted to be authentic to a person who trained in the military," she also notes about her new look. "Which means someone who wasn't always paying attention to the mirror and who was in shape not for vanity, but because that's what her job called for."
Meanwhile, it appears Holmes is still going strong with rumored boyfriend, Jamie Foxx. The two spent Valentine's Day together playing basketball.
For more on the super private stars' outing, watch below:
RELATED CONTENT:
Katie Holmes Says 'Dawson's Creek' Cast Reuniting Very 'Soon'
Jamie Foxx Walks Off Live ESPN Broadcast After Being Asked About Katie Holmes -- Watch
Katie Holmes Exquisitely Models Zac Posen's Fall 2018 Collection -- See the Breathtaking Shots