News
Kelly Clarkson Seeks Advice on Her Divorce From 'Untamed' Author Glennon Doyle
By
Kelly Clarkson Opens Up About 'Horrible' Divorce as New Split De…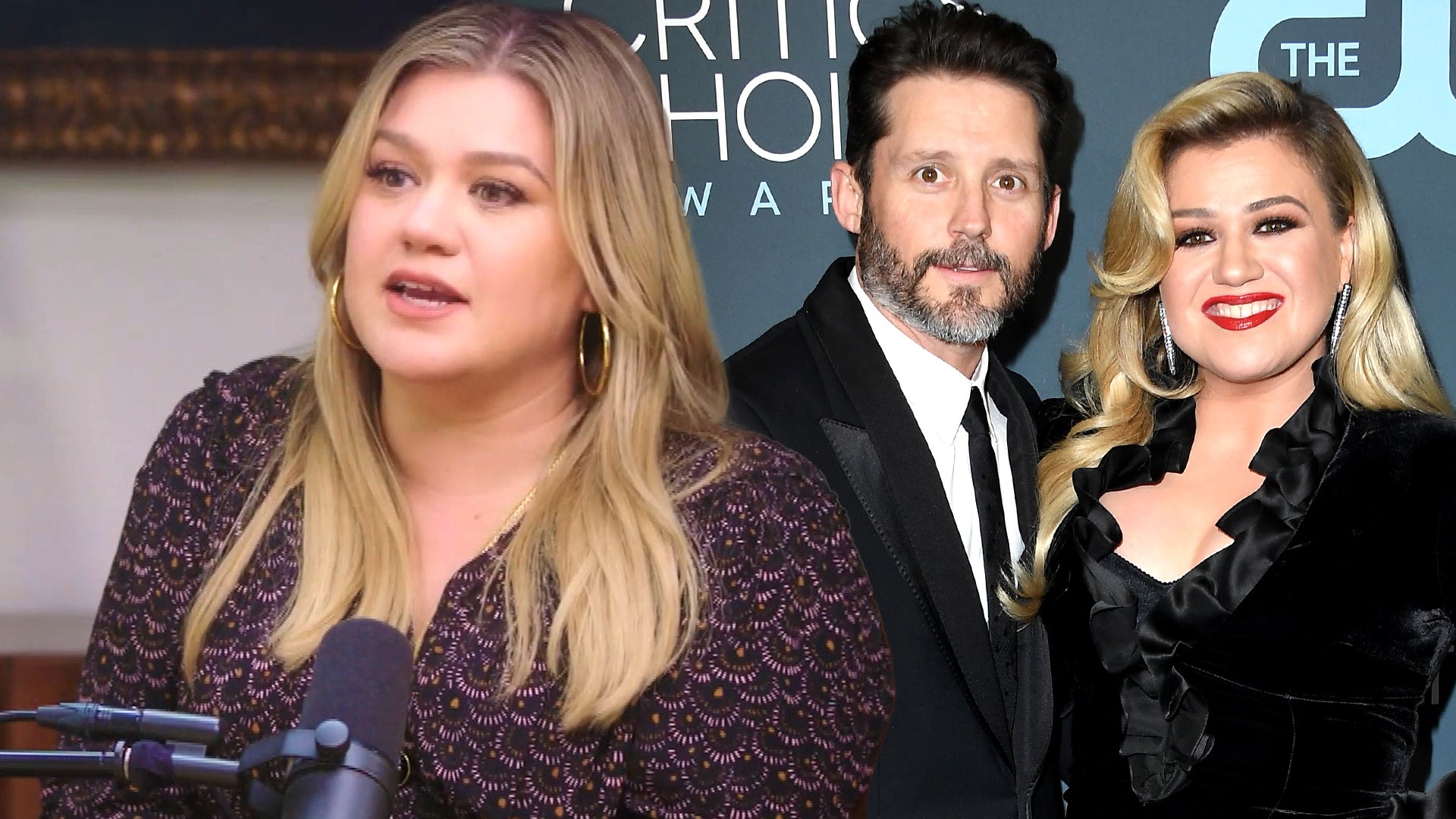 How Kelly Clarkson's Divorce From Brandon Blackstock 'Destroyed'…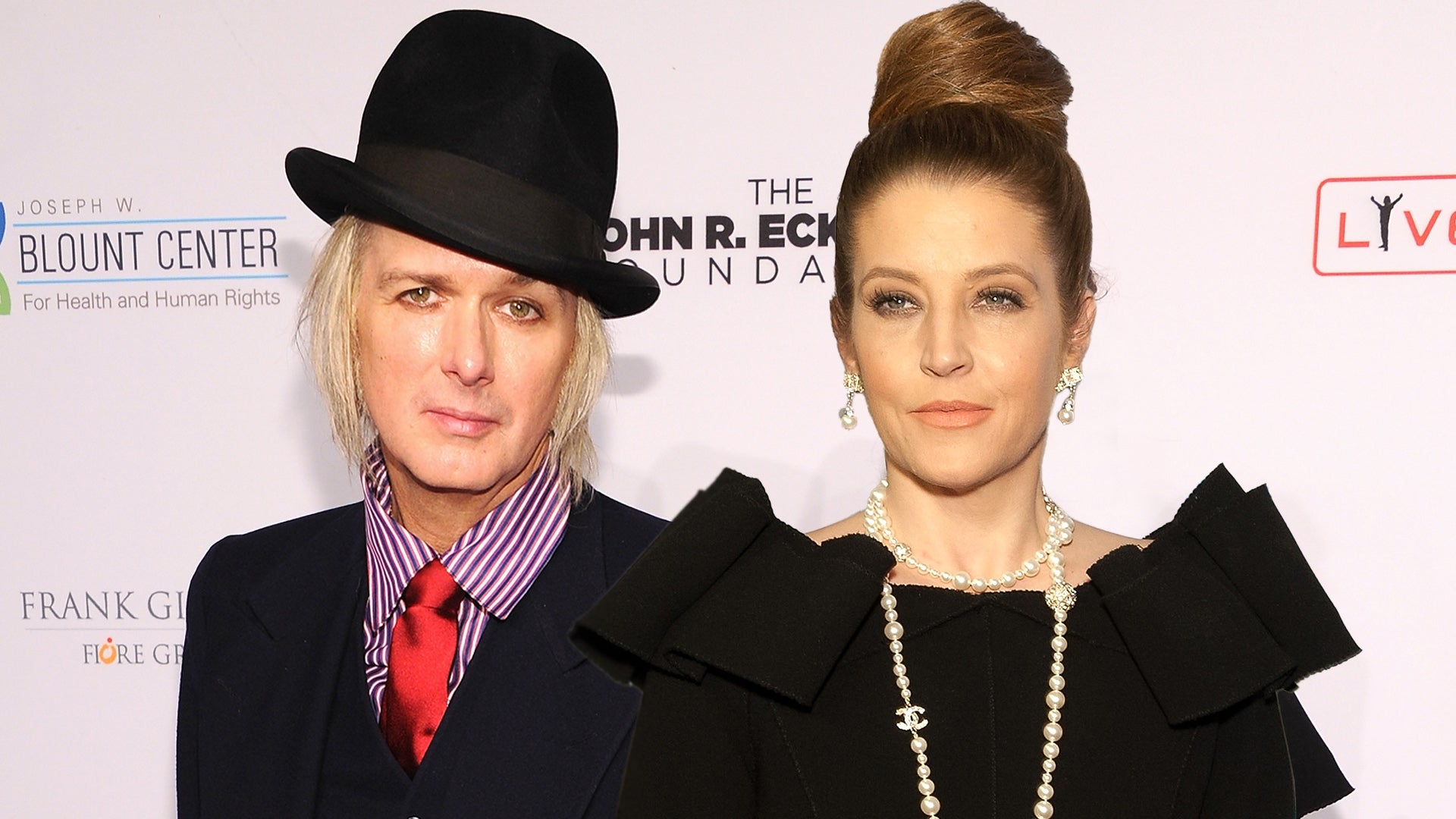 Lisa Marie Presley's Ex Michael Lockwood Likely to Be Granted Fu…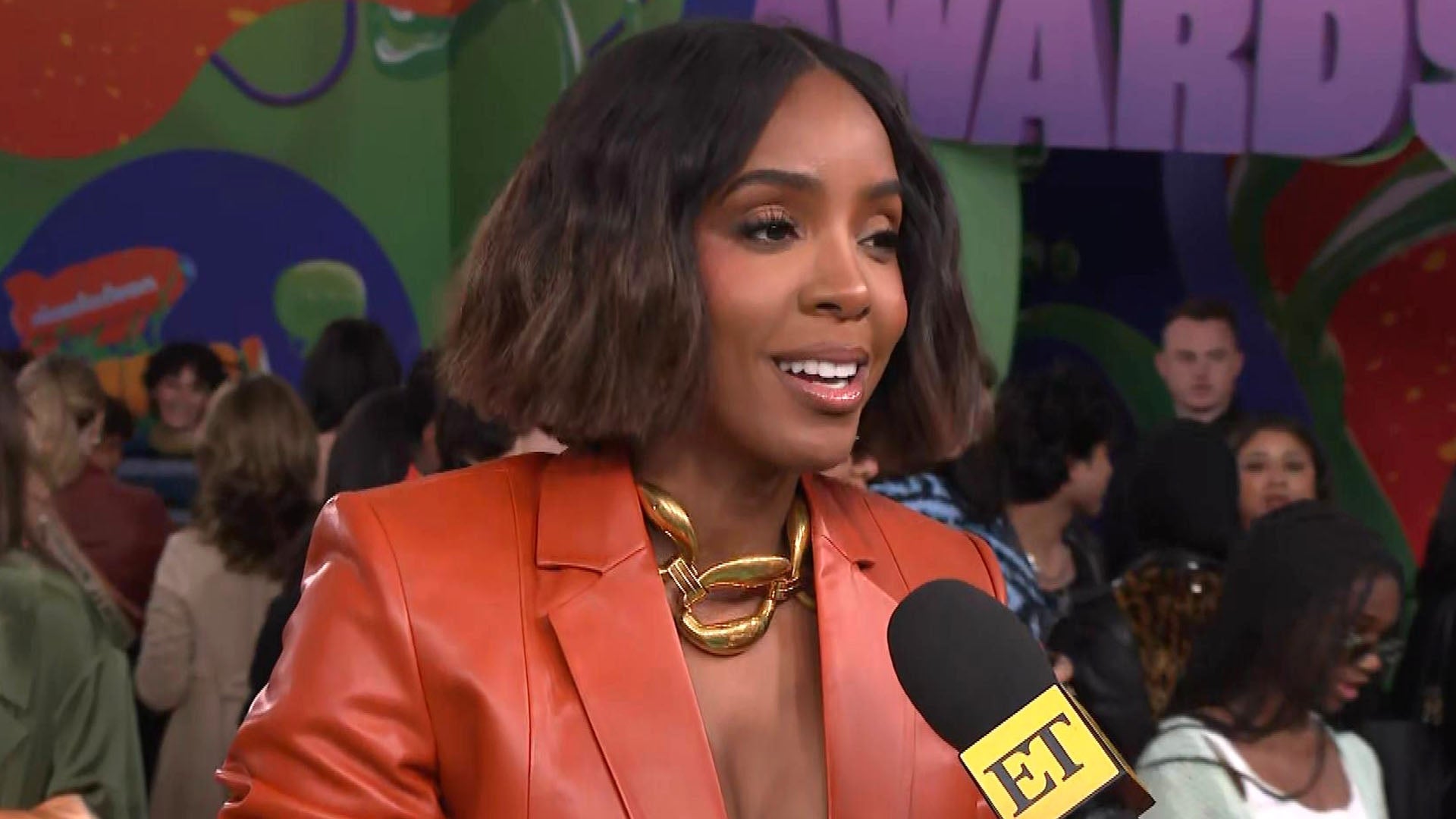 Kelly Rowland Dances to 'CUFF IT' and Opens up About Her Gym Day…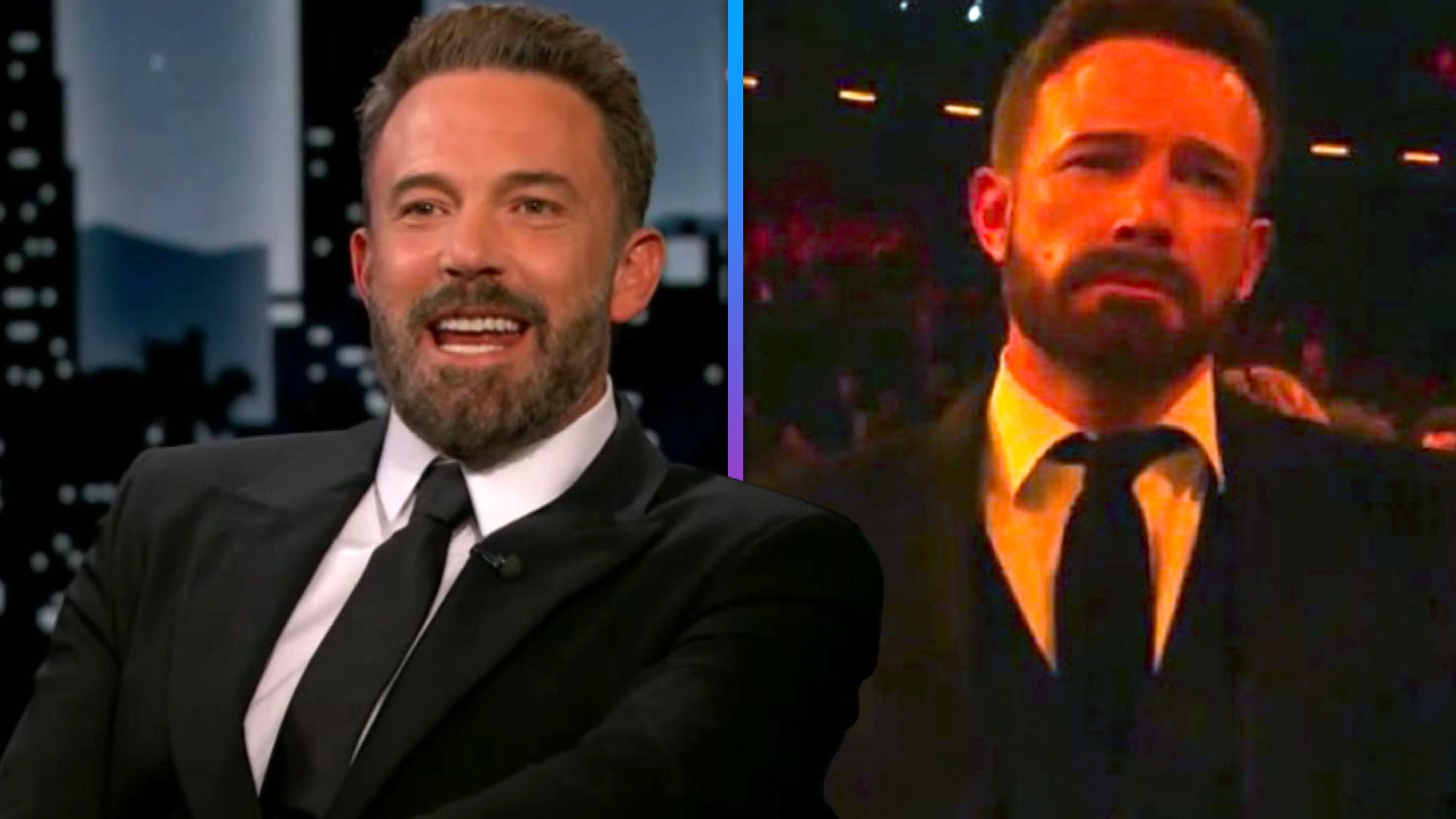 Ben Affleck Blames His 'Unhappy-Looking Resting Face' for His Me…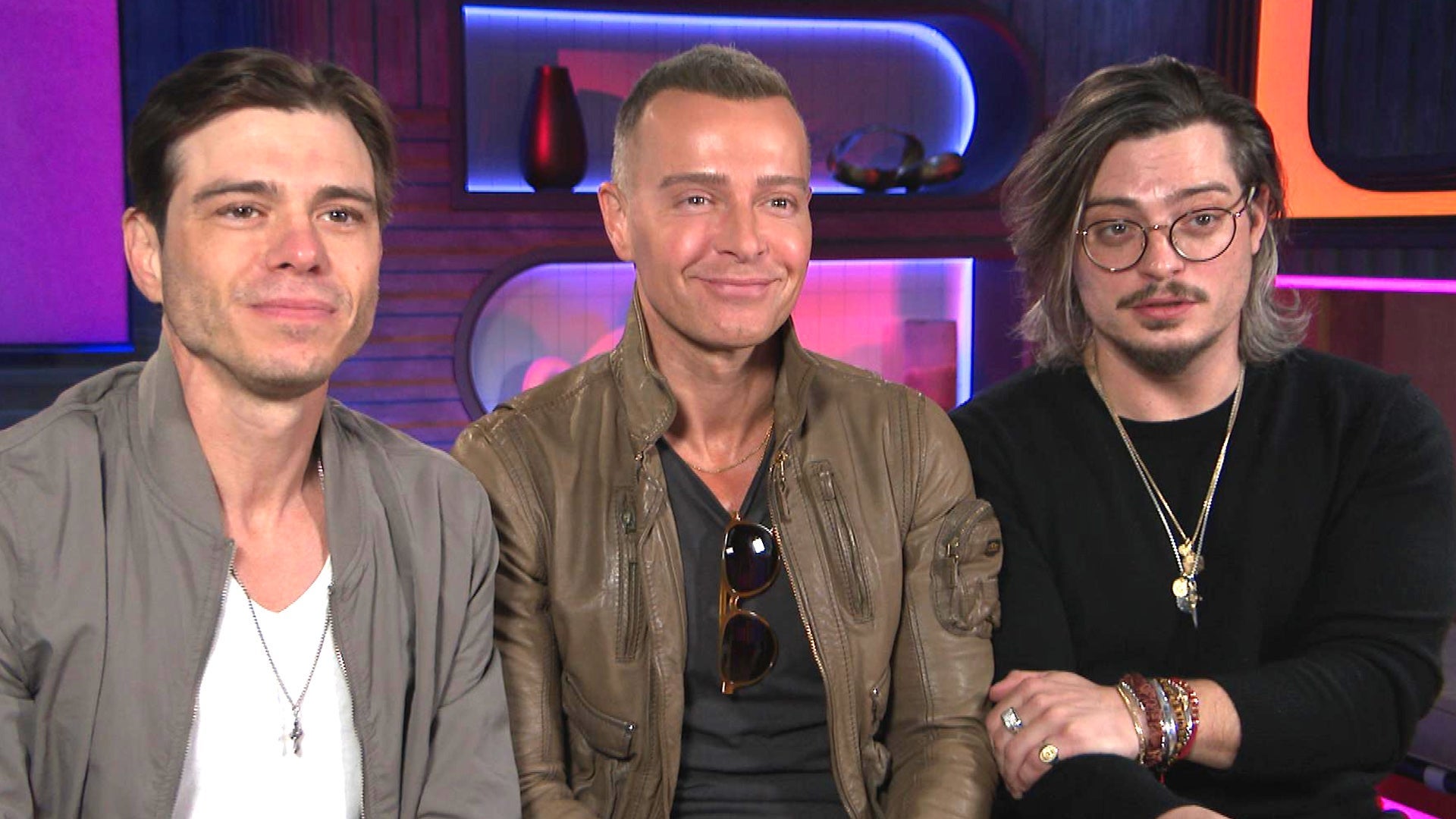 Matthew Lawrence Opens Up About Relationship With Chilli & New '…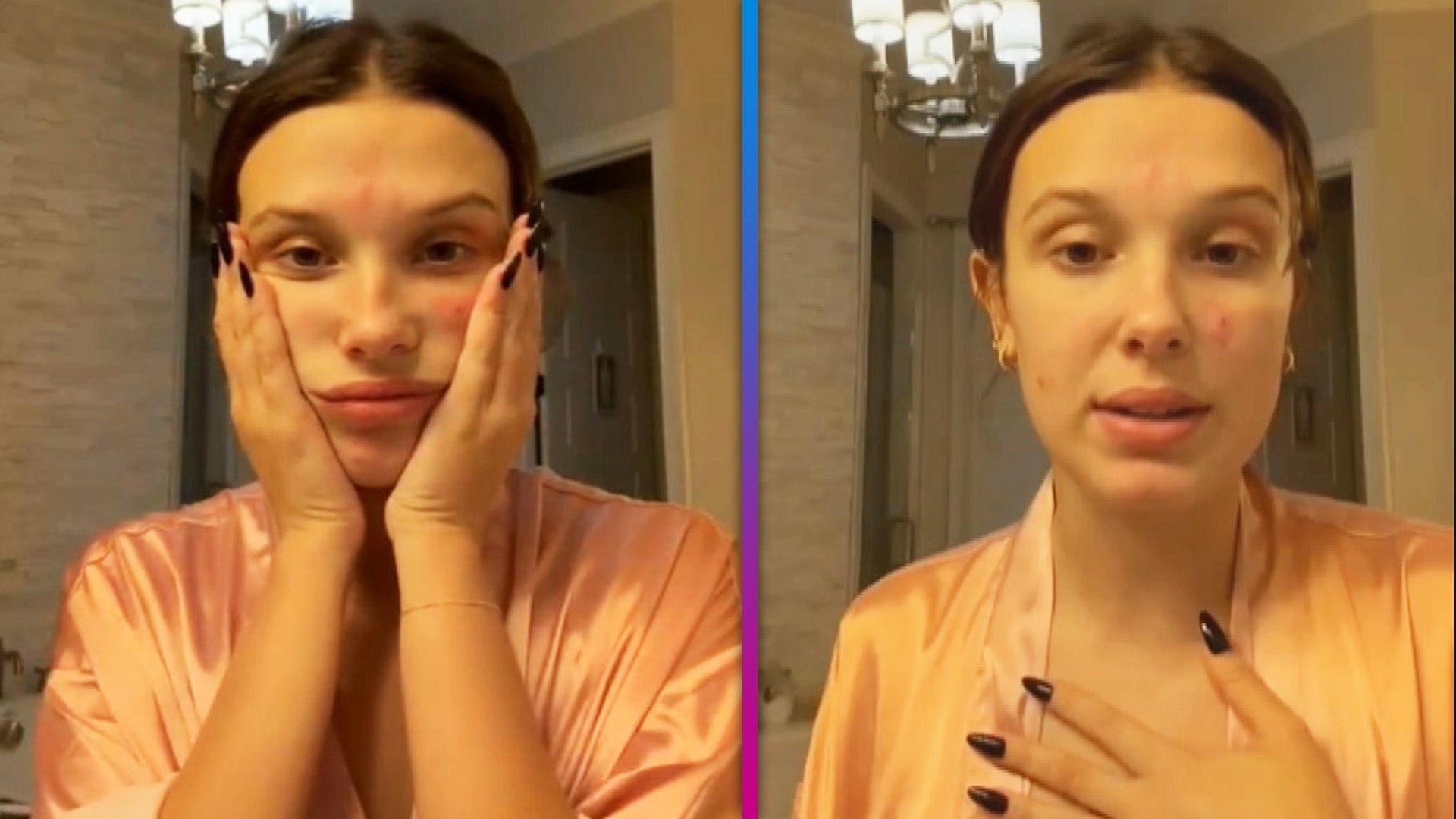 Millie Bobby Brown Opens Up About Her Acne in New Makeup-Free Vi…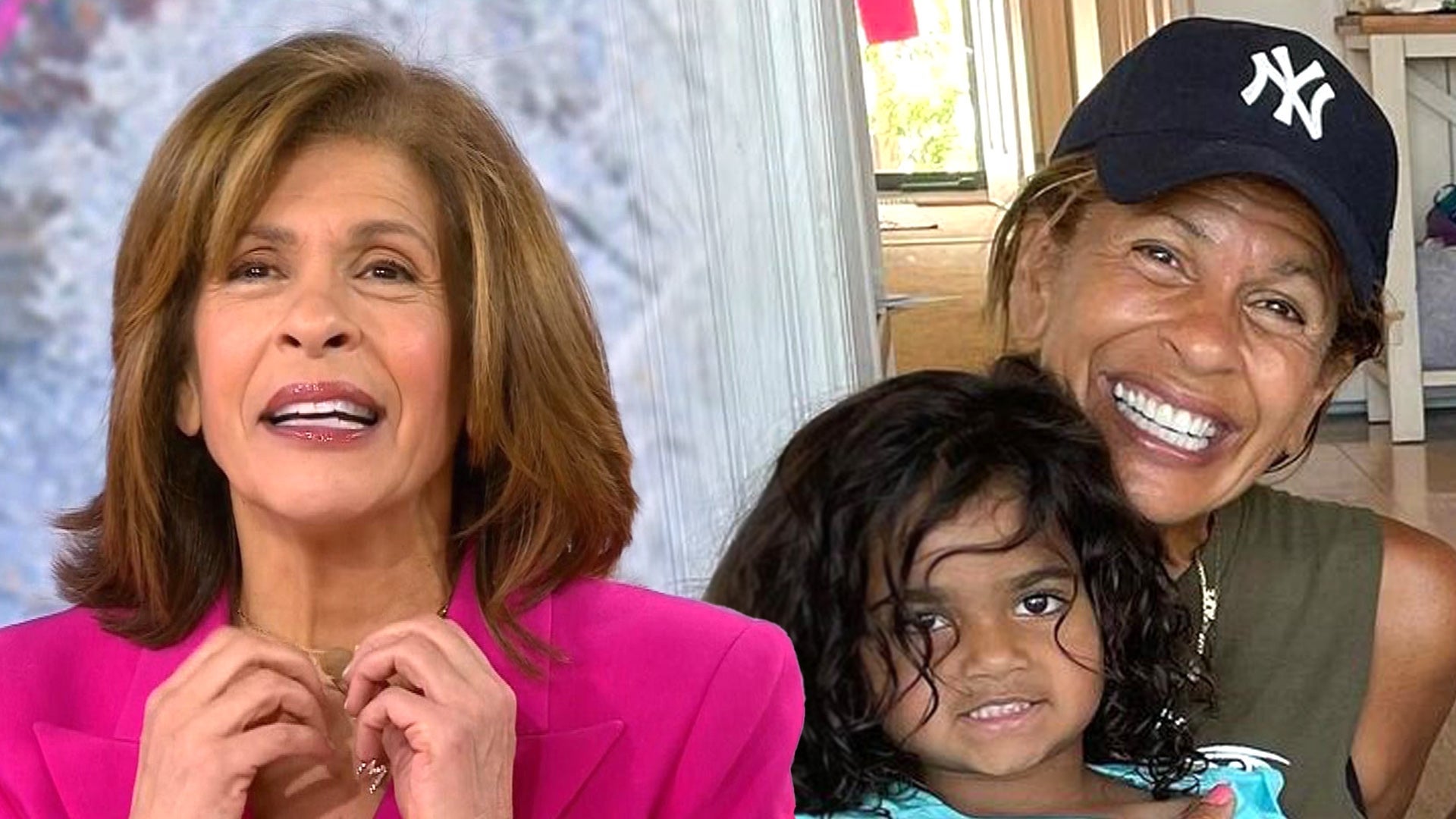 Hoda Kotb Opens Up About Daughter Hope's Scary Hospitalization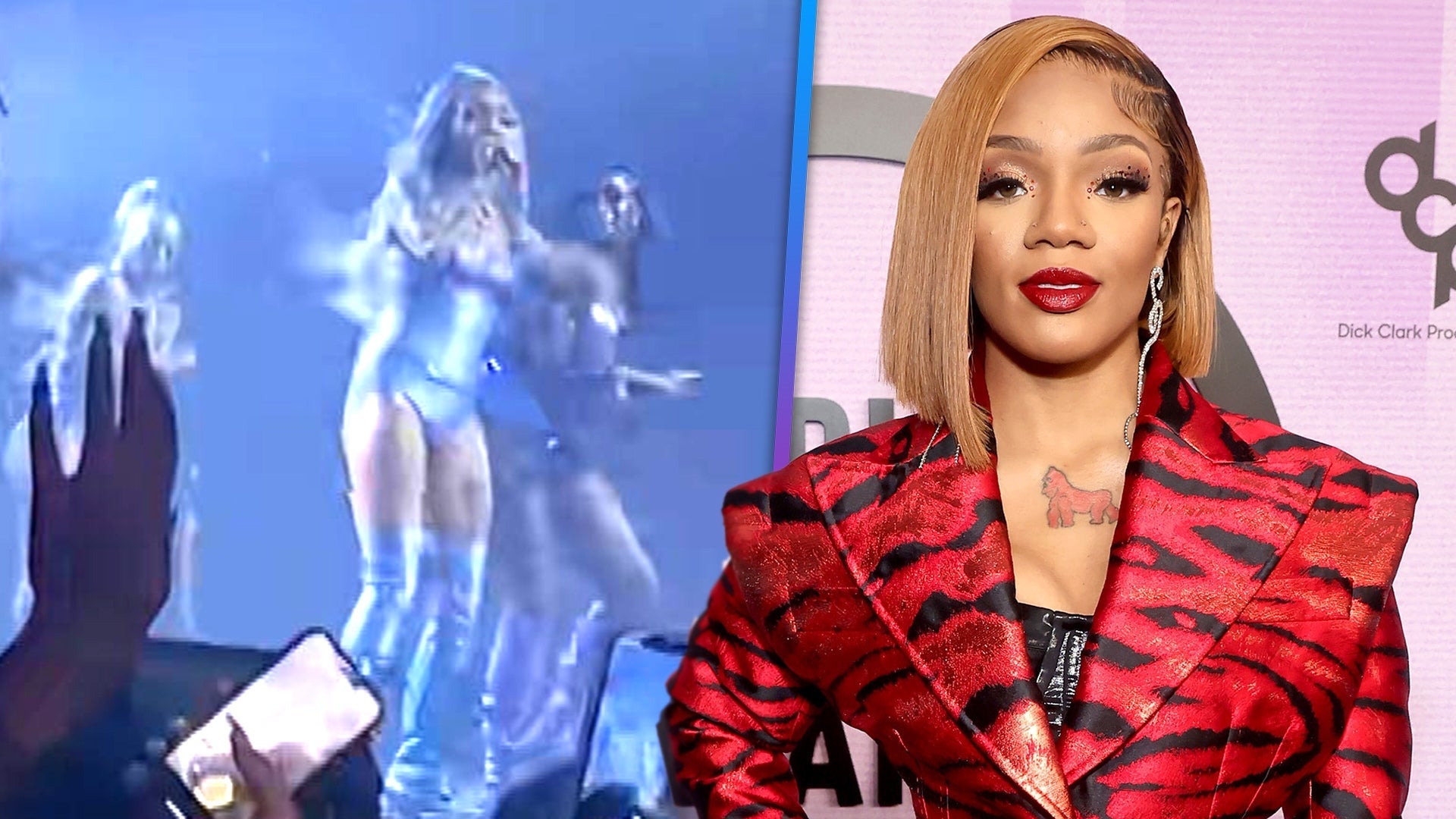 GloRilla's Deadly Concert: Stampede Eyewitness Opens Up About Tr…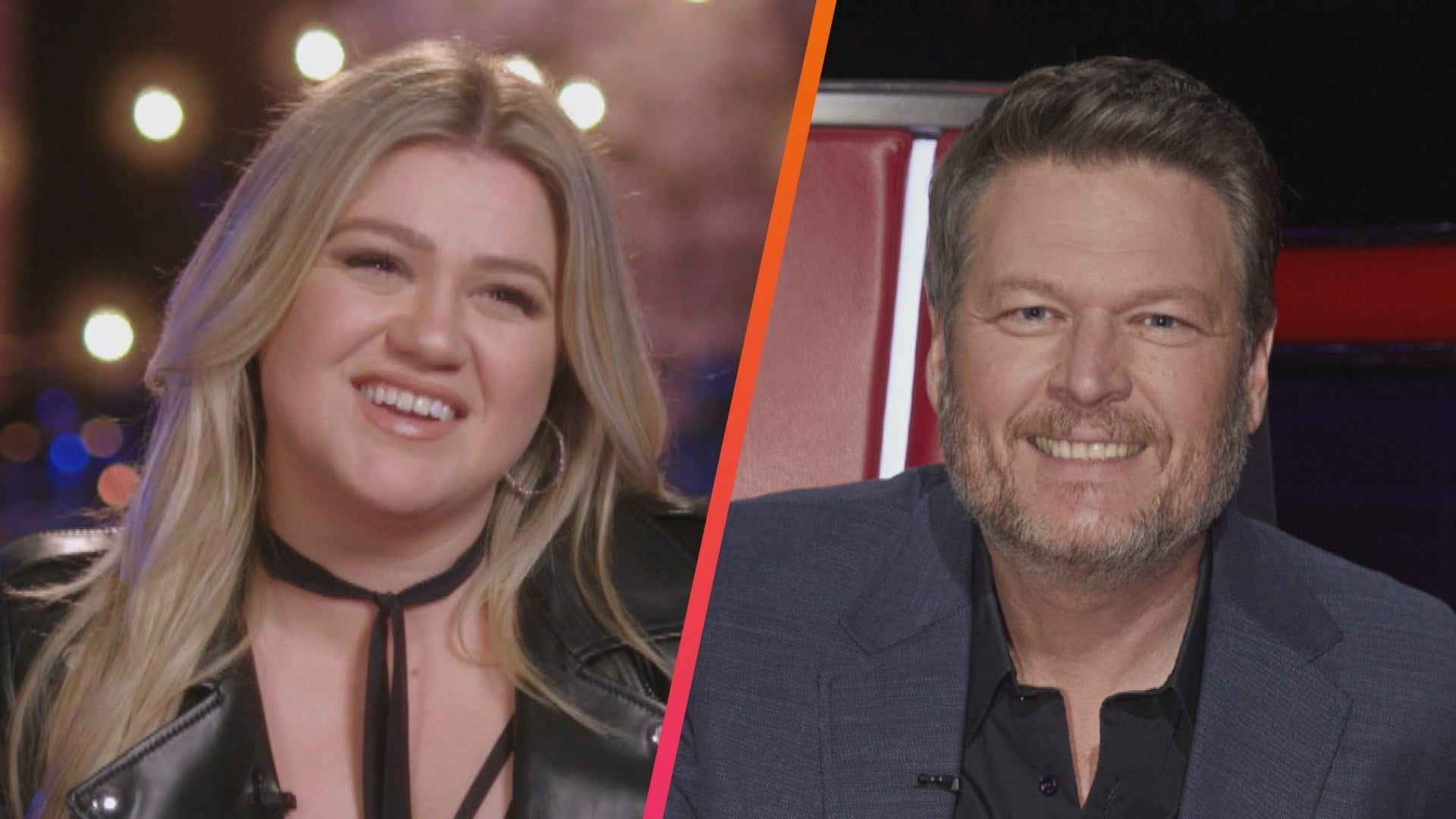 Kelly Clarkson Shares Why She Wants to 'Kick' Blake Shelton (Exc…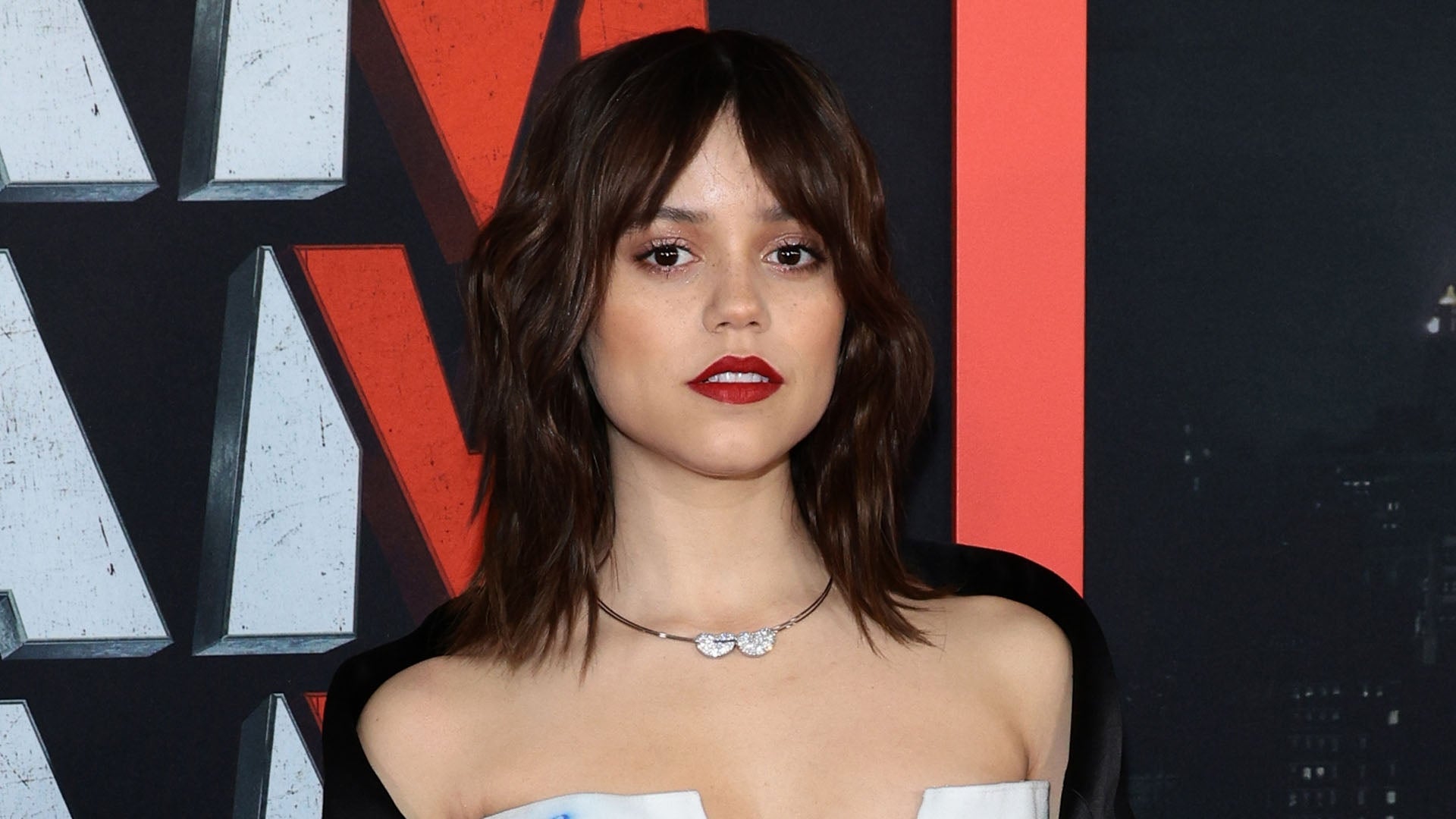 Jenna Ortega Opens Up About Why She's Not 'Interested' in Dating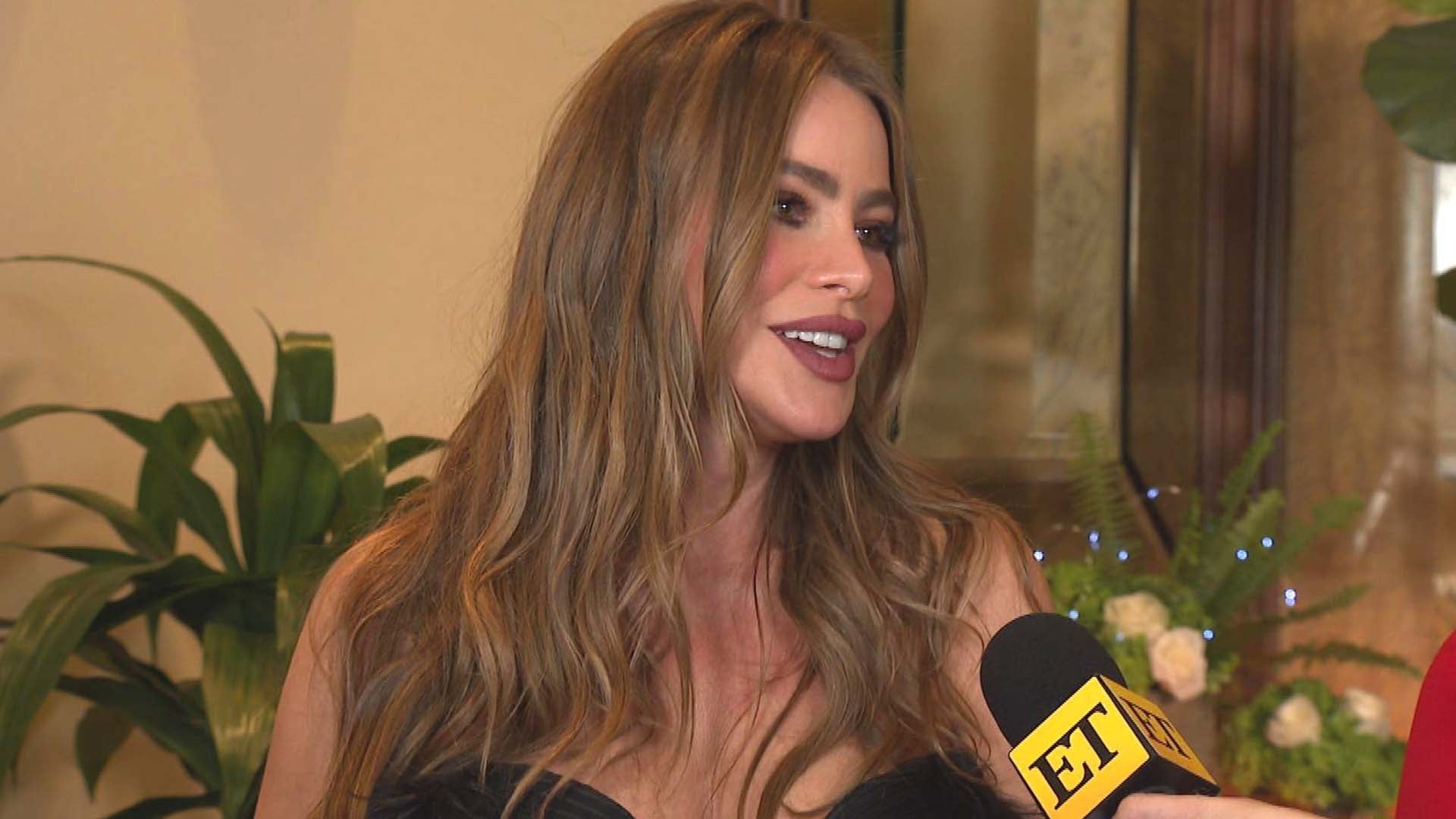 Sofía Vergara Opens Up About Being 50 and Her Surprising Beauty …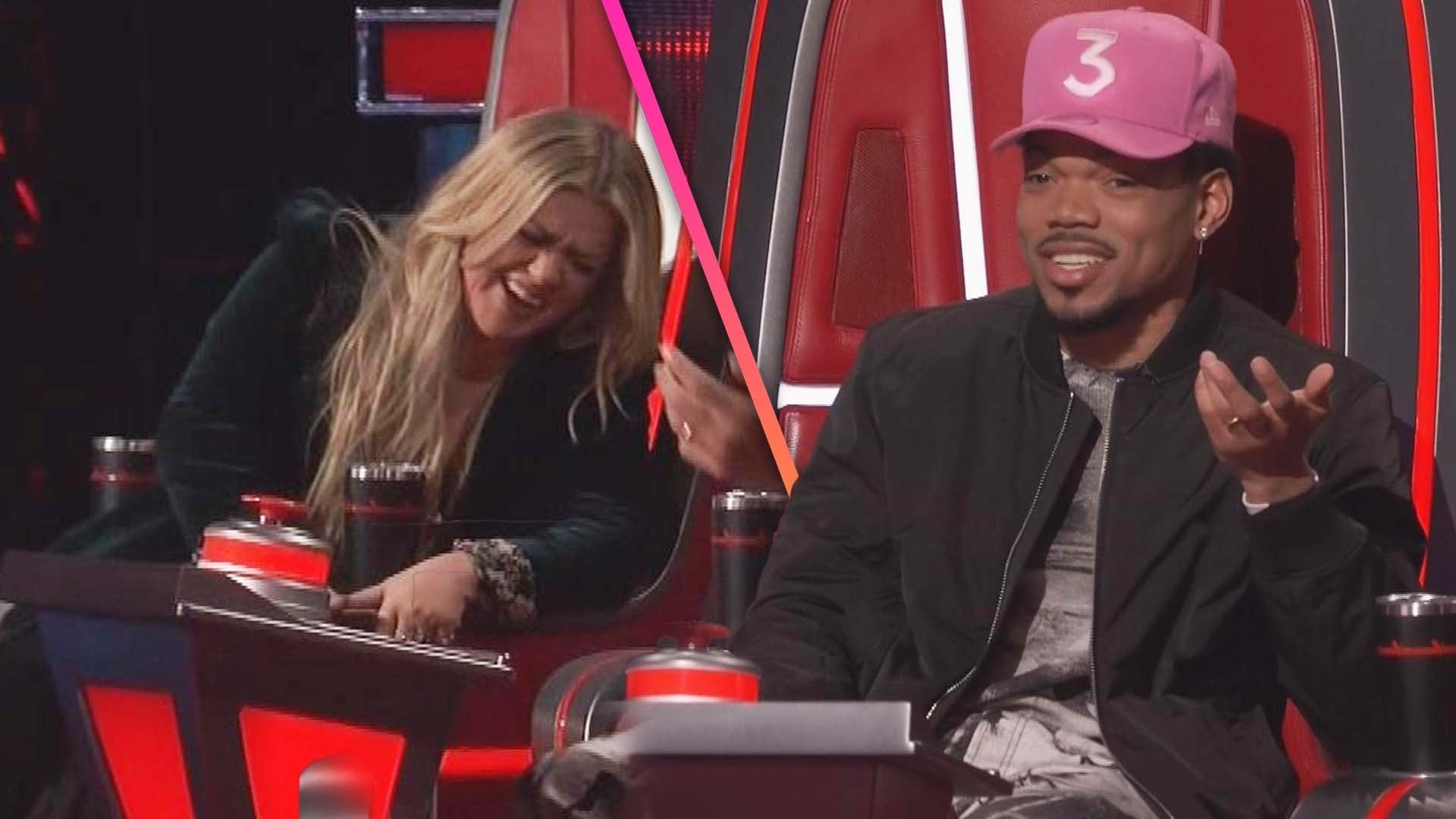 'The Voice': Kelly Clarkson Nearly Falls Out of Her Chair Over C…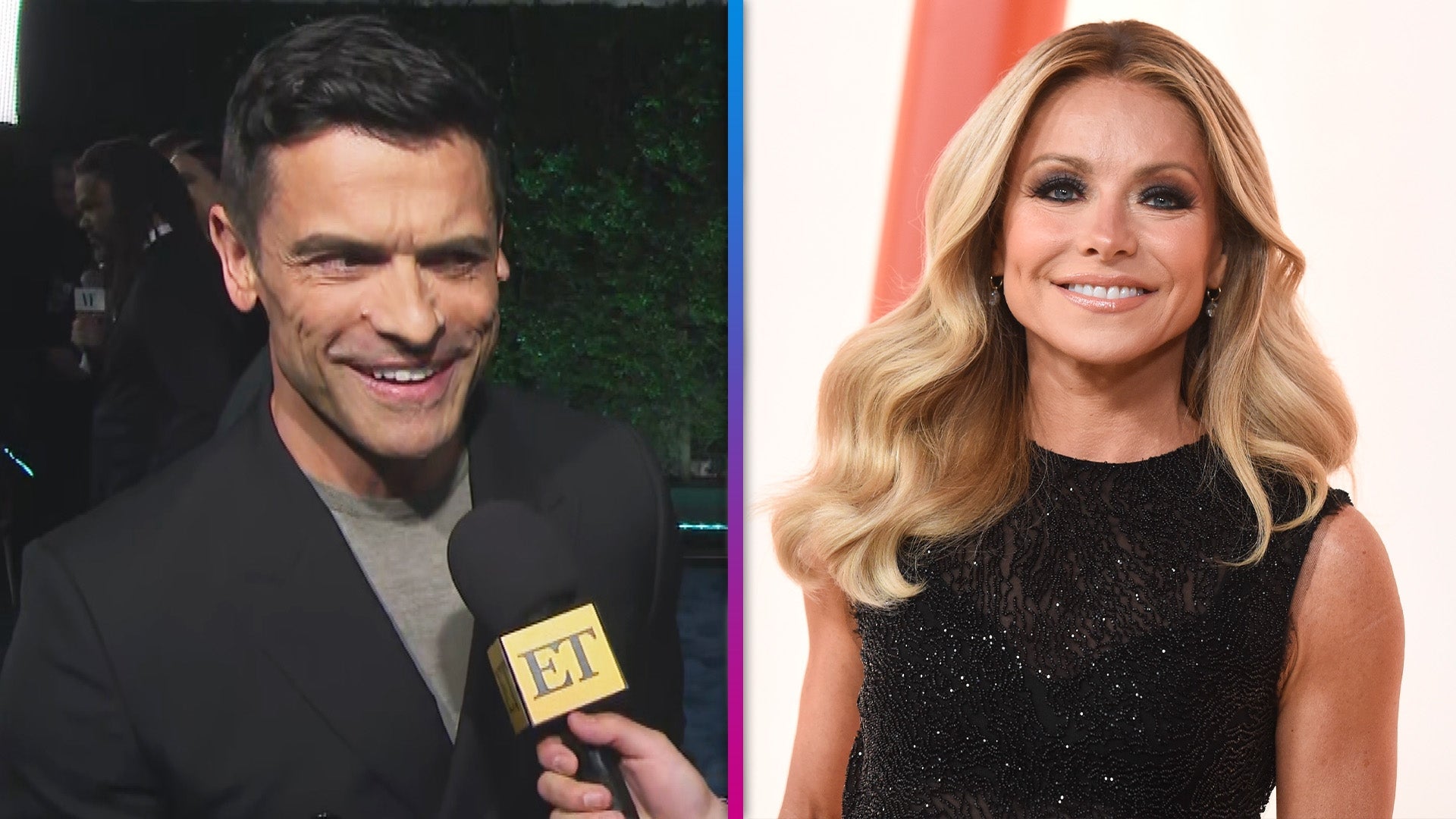 Mark Consuelos 'Really Excited' to Co-Host 'Live!' With Kelly Ri…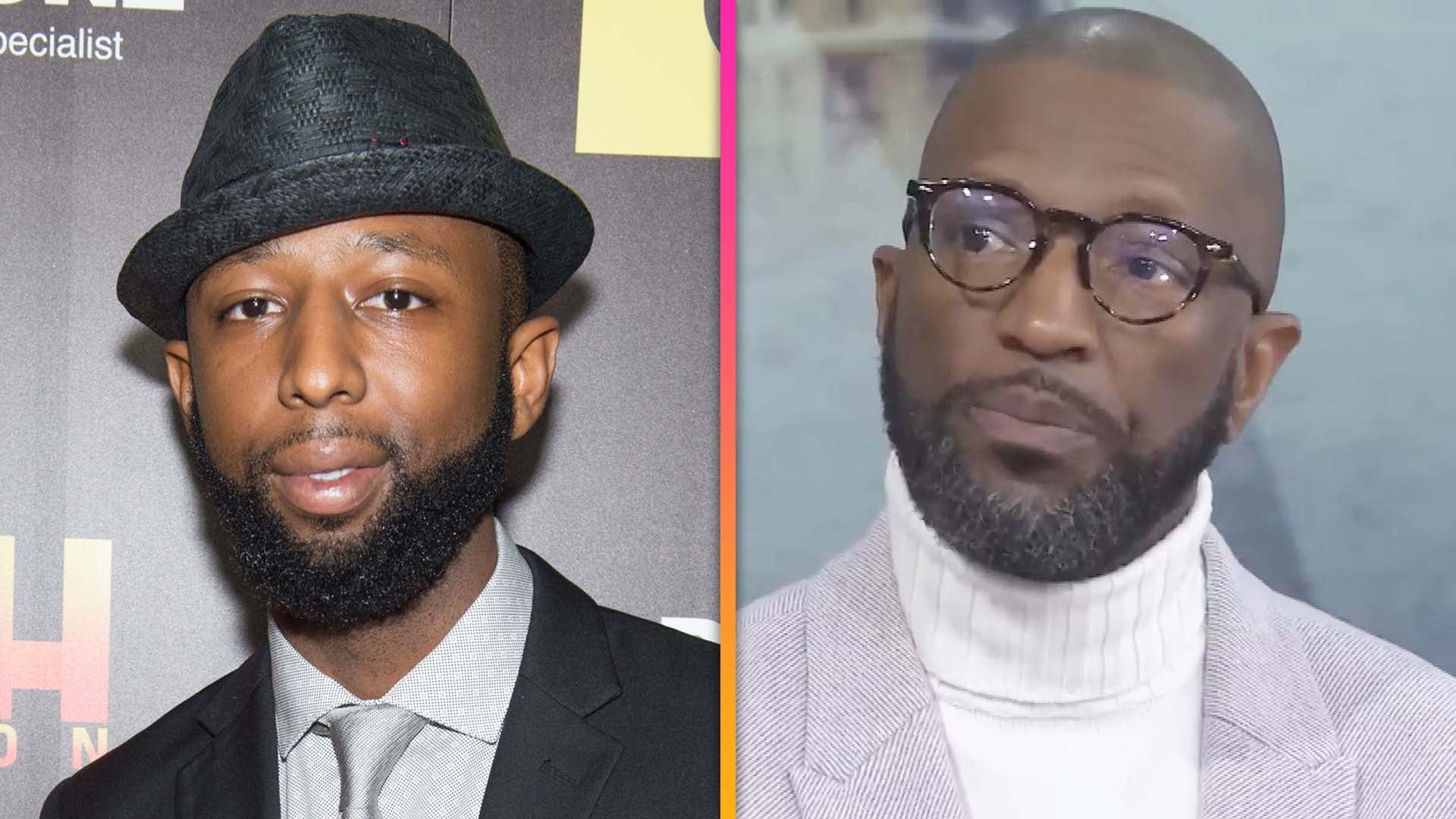 Rickey Smiley Gets Choked Up Revealing Drug Use May Have Caused …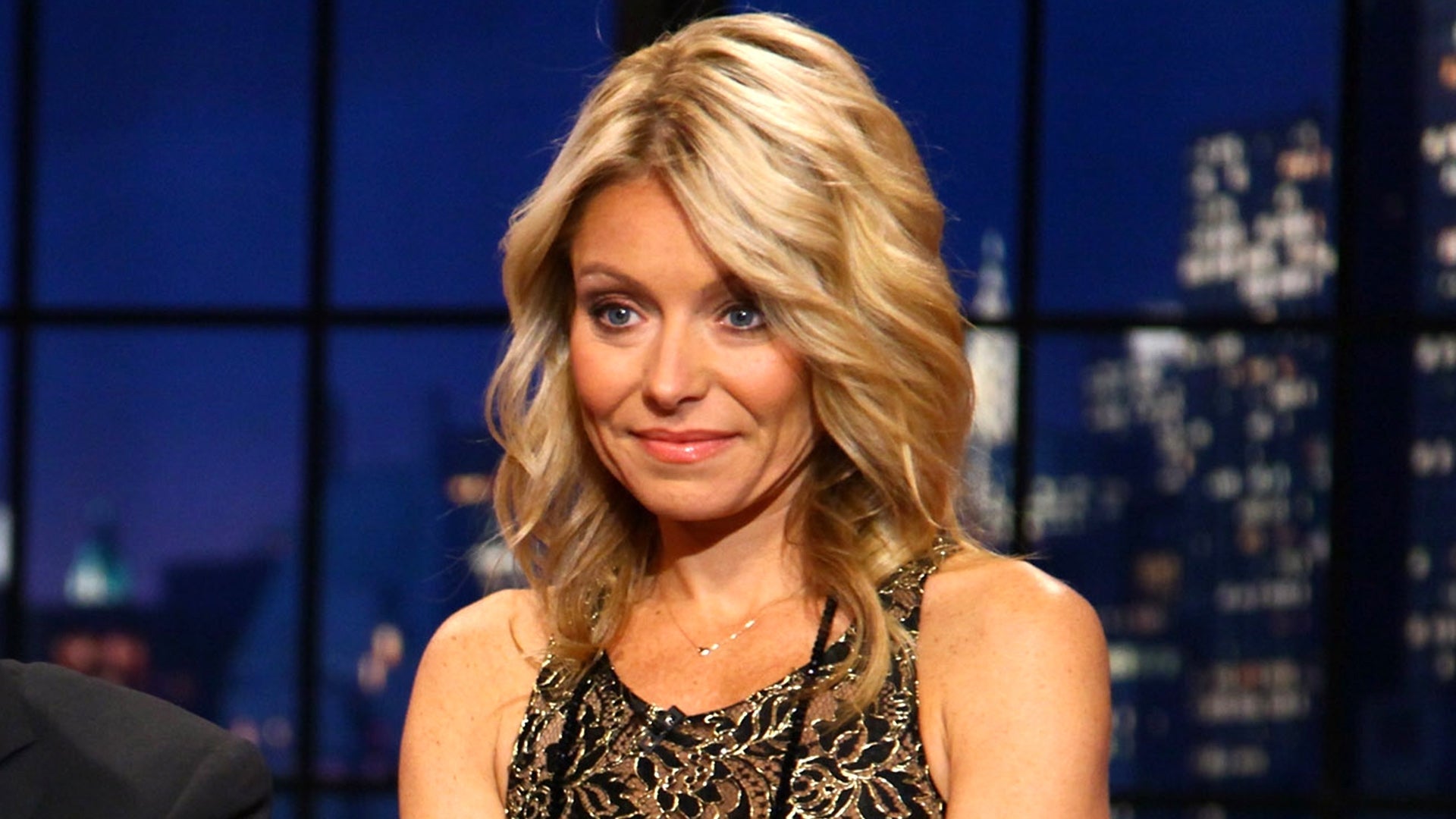 Kelly Ripa Recalls 'Working in the Janitor's Closet' During Firs…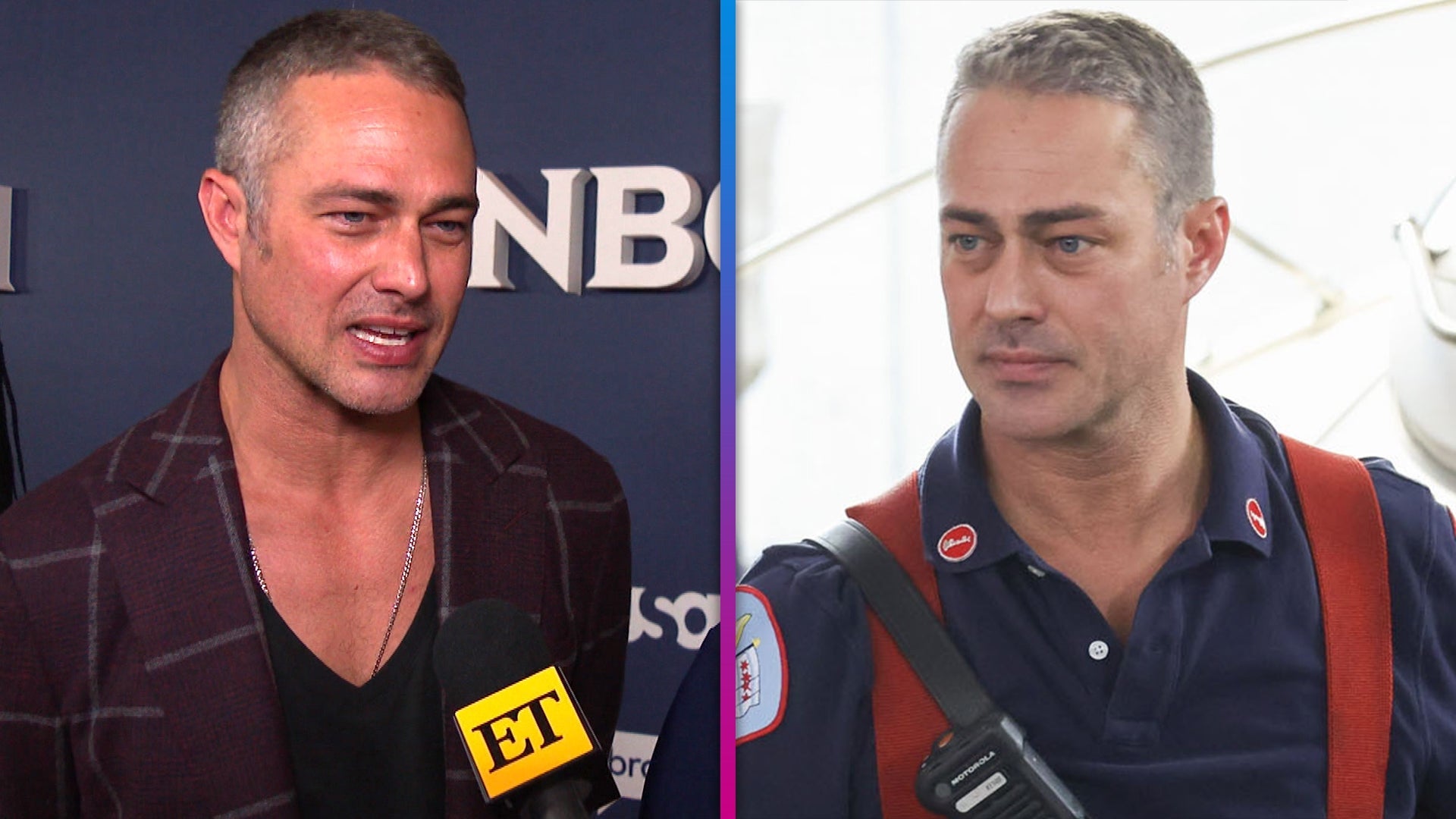 'Chicago Fire' Addresses Taylor Kinney's Absence in New Episode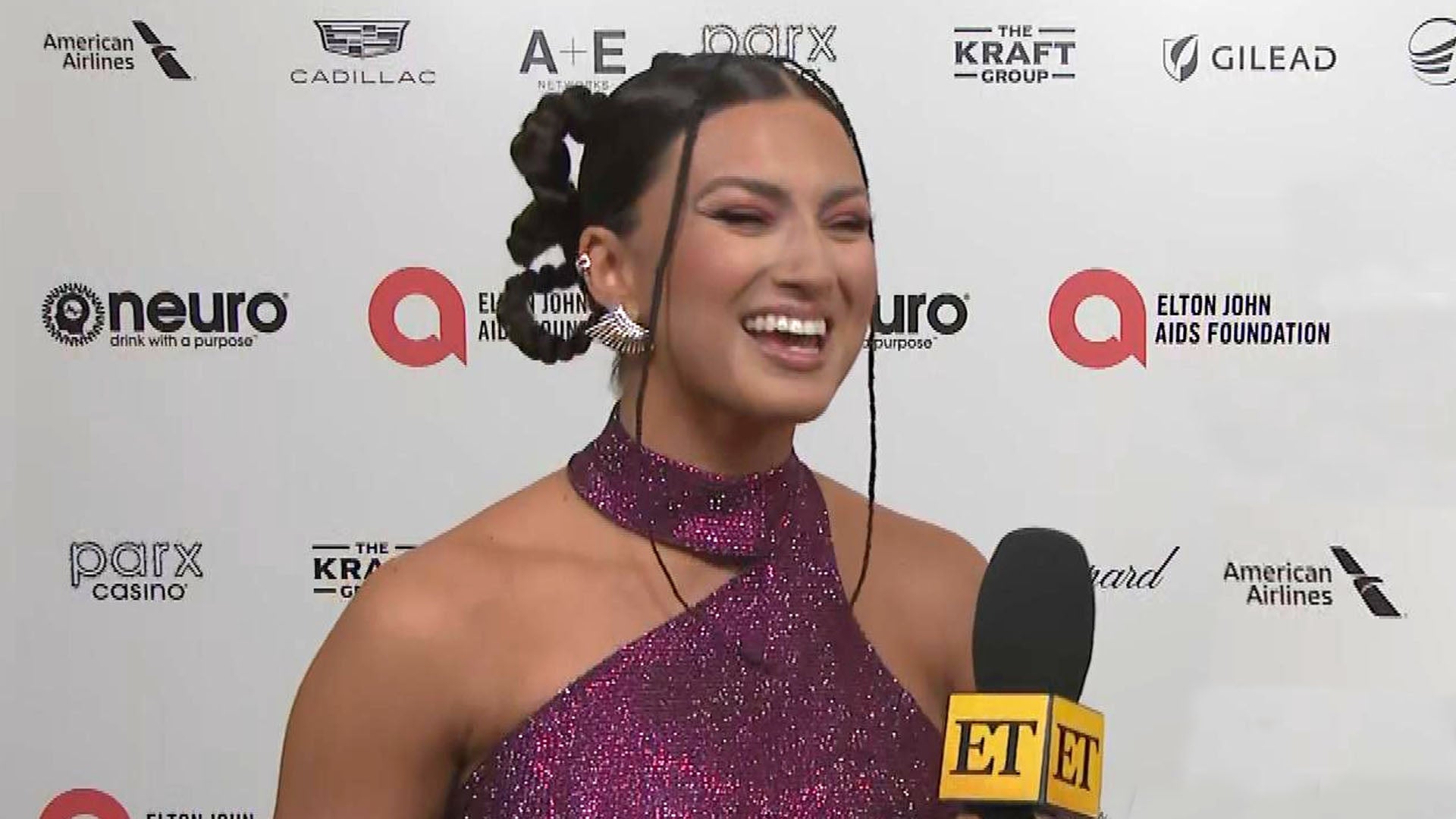 How Tori Kelly's 'Healing' Led Her to Find Her Next Musical Era …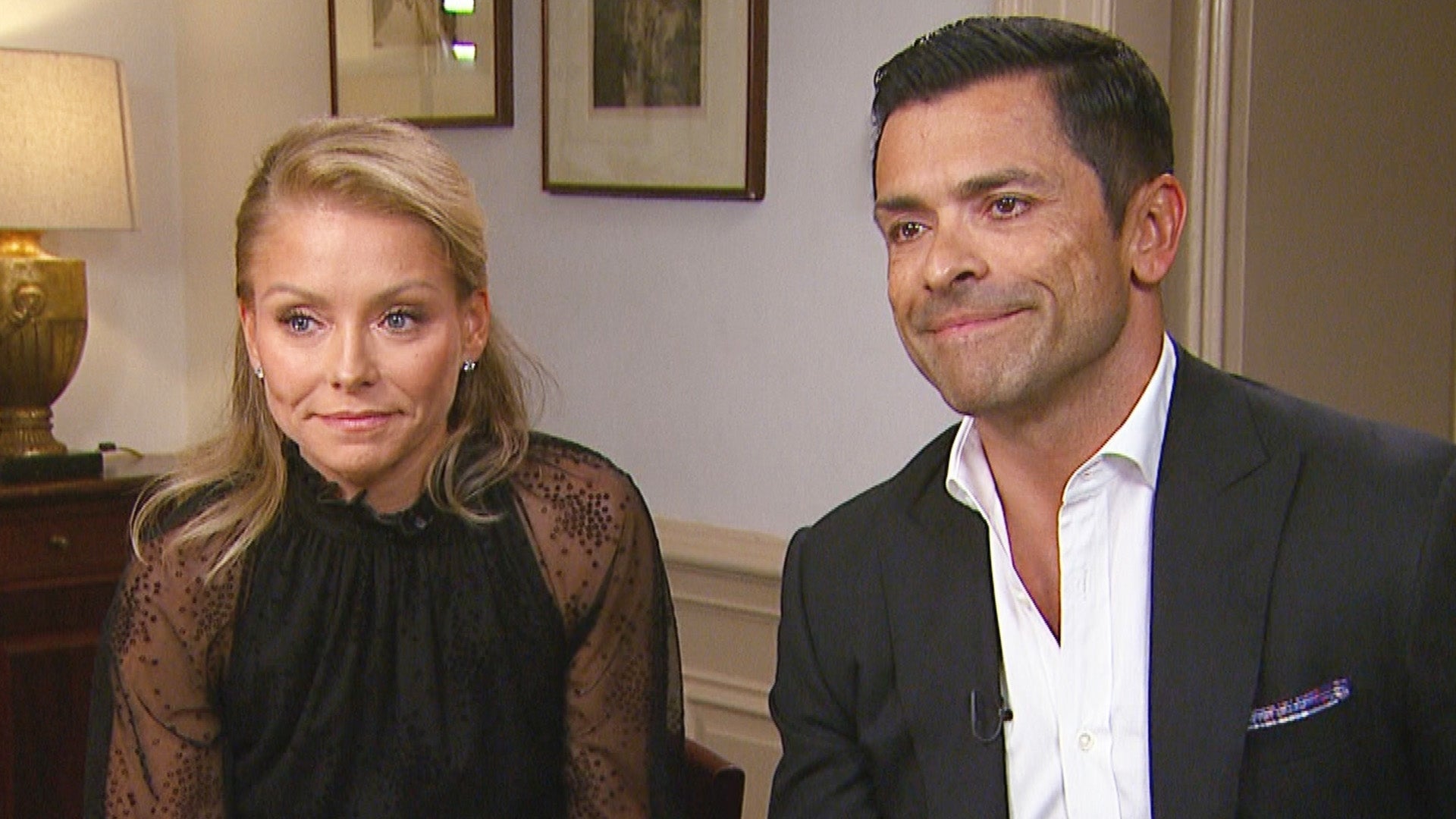 Kelly Ripa Reveals 'Biggest Complaint' About Marriage to Mark Co…
Kelly Clarkson admits that going through a divorce is "horrible." On Tuesday's episode of The Kelly Clarkson Show, the talk show host is very candid with Untamed author Glennon Doyle and Alicia Keys about how she's dealing with her split from husband Brandon Blackstock.
Clarkson reveals to her guests that the hardest part in all of this is seeing what her two children, River, 6, and Remington, 4, are going through.
"There are so many hard parts. The hardest for me is the kids. That's the hardest for me," she shares. "I think, as women especially, we're trained... to take it all on, and you can deal with it, and you're fine, but it's your babies that you worry about."
The 38-year-old singer also gets advice from Doyle, who went through a public divorce from Craig Melton in 2016 and is now married to soccer pro Abby Wambach, about how she should handle her split from Blackstock, which is oftentimes making headlines.
Clarkson also thanked the author for giving her perspective on her split, largely through a line in her book that reads, "A good mother is a model, not a martyr."
"In your book that's my favorite line from it because... it was that thing I needed to see to make a step in my life. And not just for me, but also for my current husband," she says. "I'm like, 'This isn't happiness, for both of us. I feel both of us deserve better, and neither one of us would want this for our children.'"
"Reading that line so hit home for me, and not selfishly, but for the family. It's like, 'I don't want this for anyone in this scenario right now.' It was such a powerful piece of knowledge that seemed so logical, but it's never been worded like that to me," Clarkson says. "Thank you so much."
The host also joked that her mother thought she was "coming out" when she sent her a copy of Doyle's book. "She was like, 'Is this your way of coming out to me?'" Clarkson recalls, laughing.
"I was like, 'What?!'" she continues. "I was like, 'Mother, that's what you're getting from the book? You think I'm a lesbian? Did you read the book?'"
Most recently, court docs revealed that Clarkson won primary legal custody of their two children. The American Idol alum plans to stay in Los Angeles with her kids while Blackstock lives mostly in his Montana home where the family quarantined together earlier this year.
Clarkson initially filed for divorce from Blackstock in June after six years of marriage. At the time of the filing, the two had requested joint legal and physical custody of their kids. The new court documents obtained by ET, however, claim that the former couple has been struggling to come to a mutual agreement about their children amid their divorce.
"The level of conflict between the parents has increased," the document reads. "The parties have a difficult time co-parenting due to issues of trust between them."
Also this week, ET confirmed that Blackstock, a 43-year-old talent manager, has filed legal docs requesting that Clarkson pay him $436,000 a month. The breakdown is $301,000 in spousal support and the remaining $135,000 for child support. If his request is granted, Blackstock would receive more than $5.2 million per year.
He is also asking his ex for $2 million to cover his attorney's fees.
RELATED CONTENT:
Kelly Clarkson's Ex Brandon Blackstock Wants Spousal and Child Support
Kelly Clarkson Says Going Through a Divorce Is 'Horrible'
Kelly Clarkson Shares Lessons Learned Post-Split From Husband
Related Gallery