Movies
Kelly Macdonald Gives Her Husband an Ultimatum Over a Jigsaw Puzzle in 'Puzzle' Clip (Exclusive)
By
'Puzzle' Clip: Kelly Macdonald Forgets to Cook Her Husband Dinne…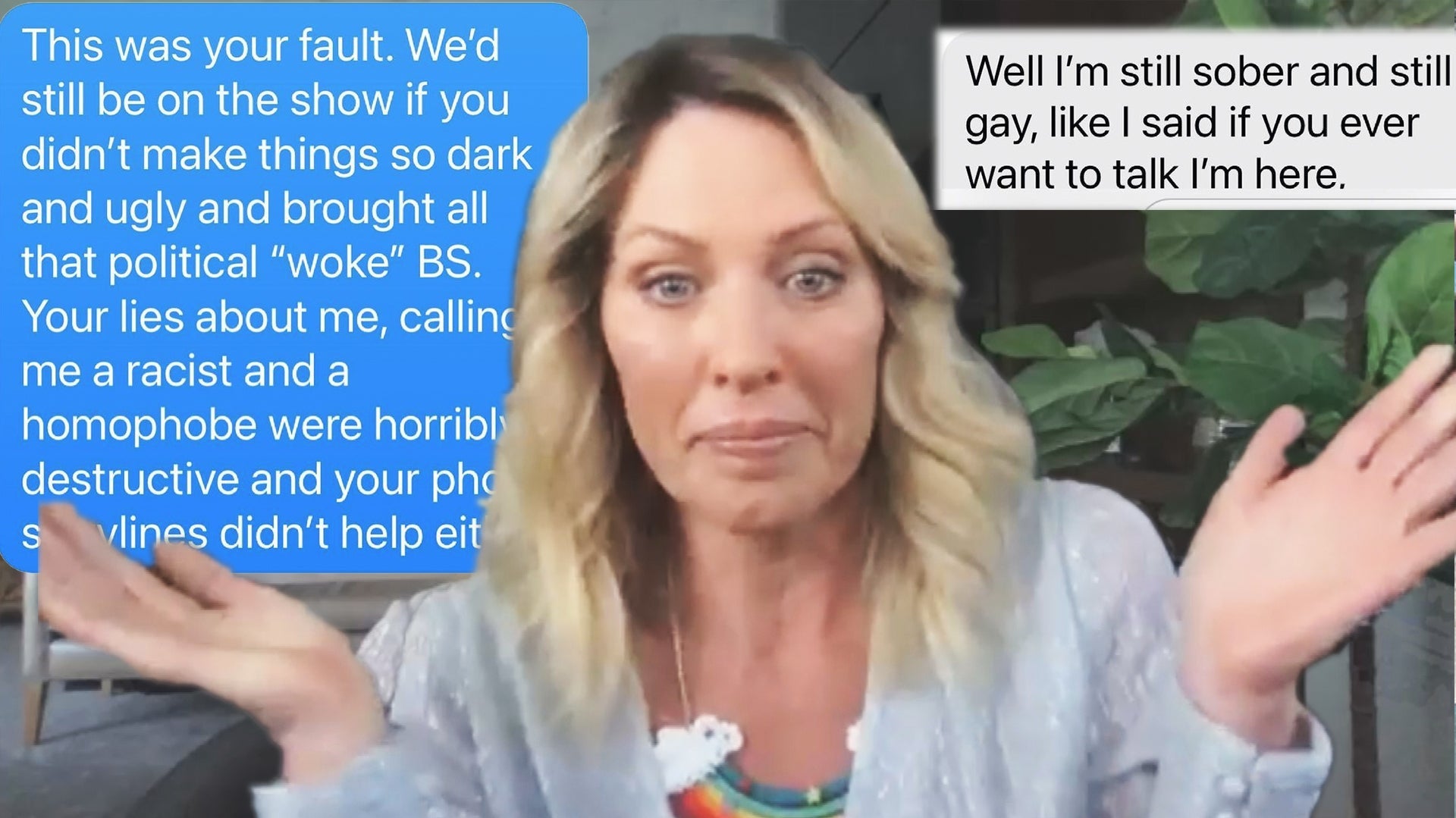 Braunwyn Windham-Burke Reacts to Kelly Dodd Blaming Her for Thei…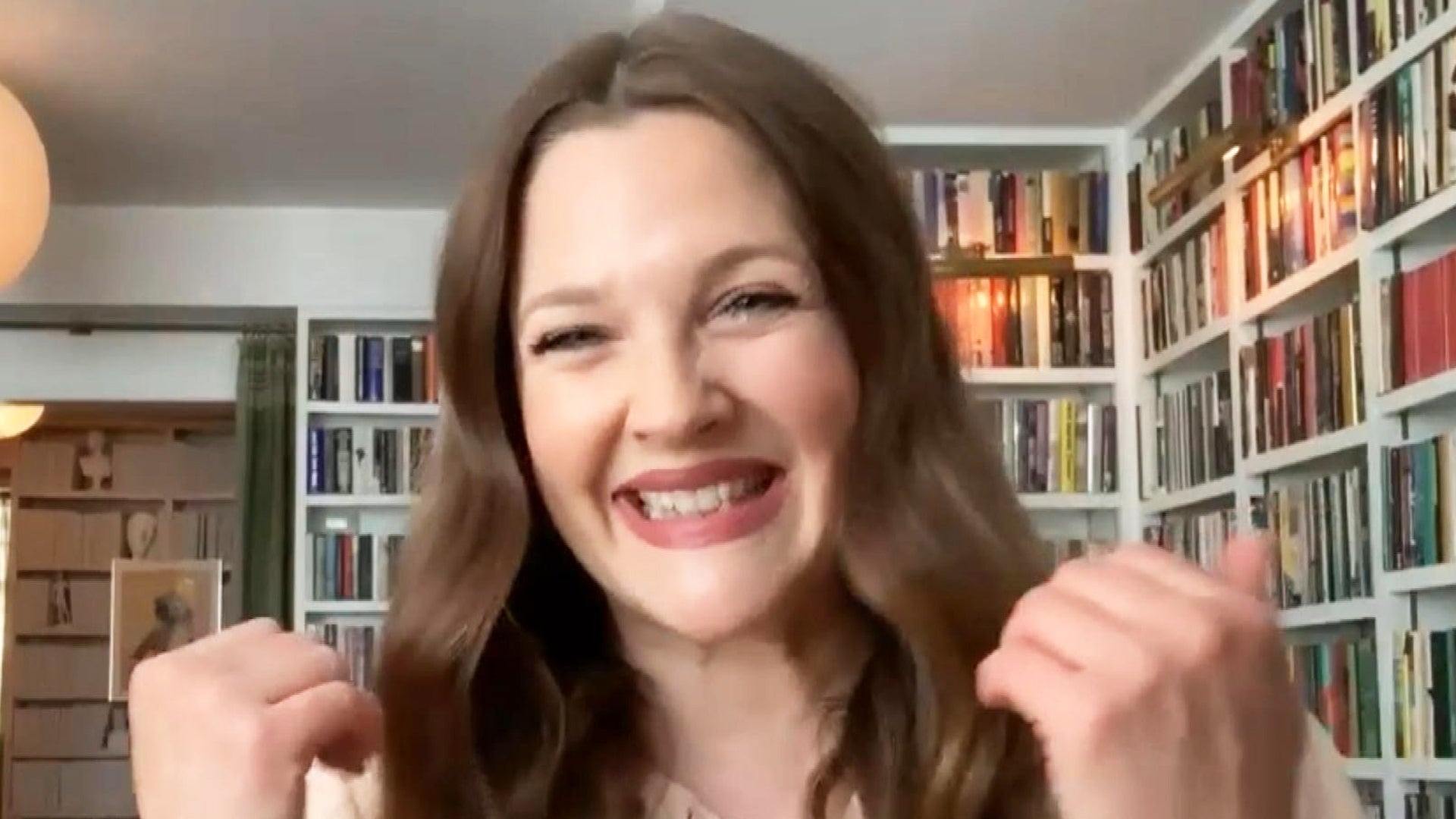 Drew Barrymore Reacts to Her First Daytime Emmy Nomination (Excl…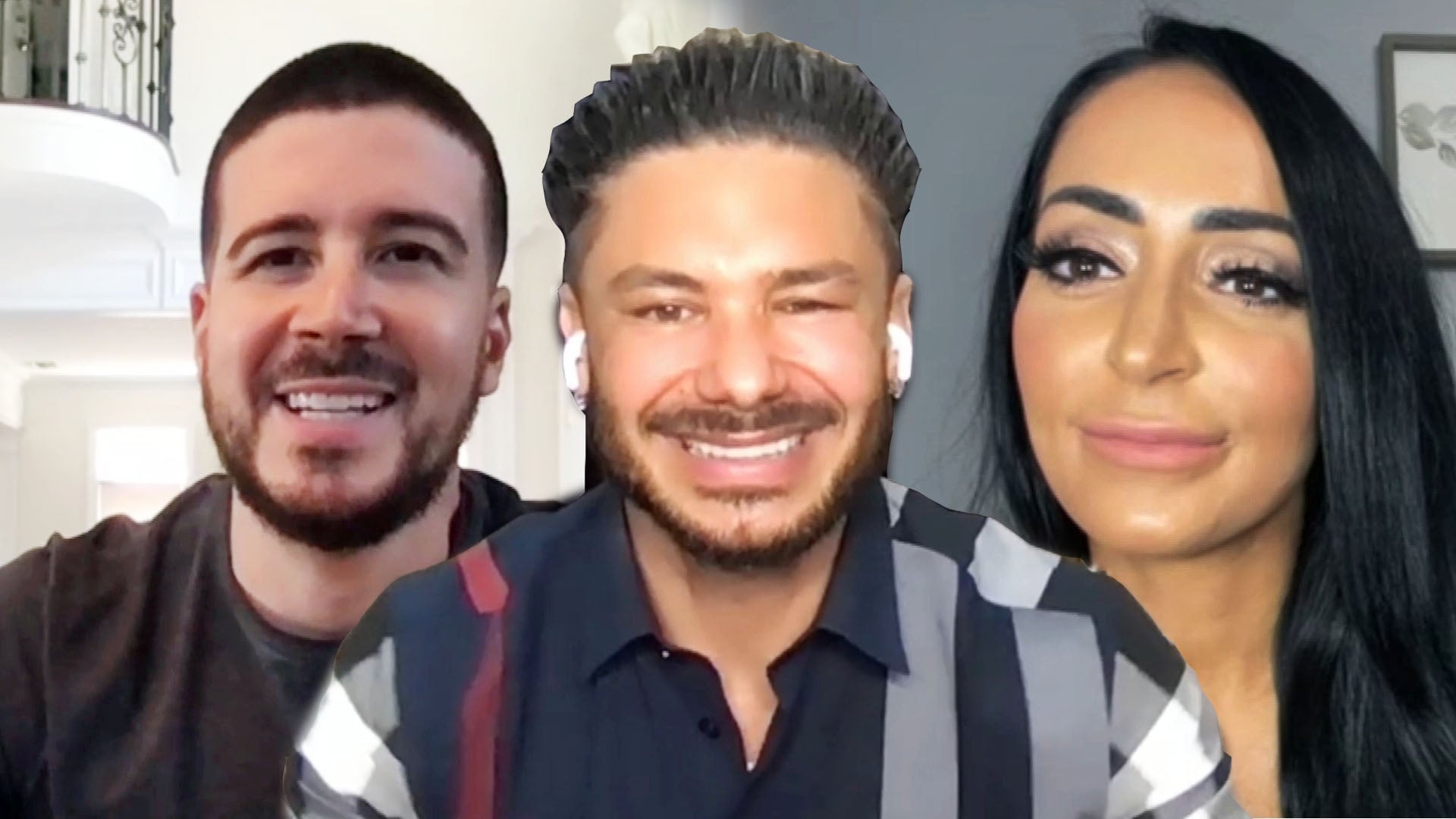 'Jersey Shore: Family Vacation' Cast Reacts to Snooki Making Her…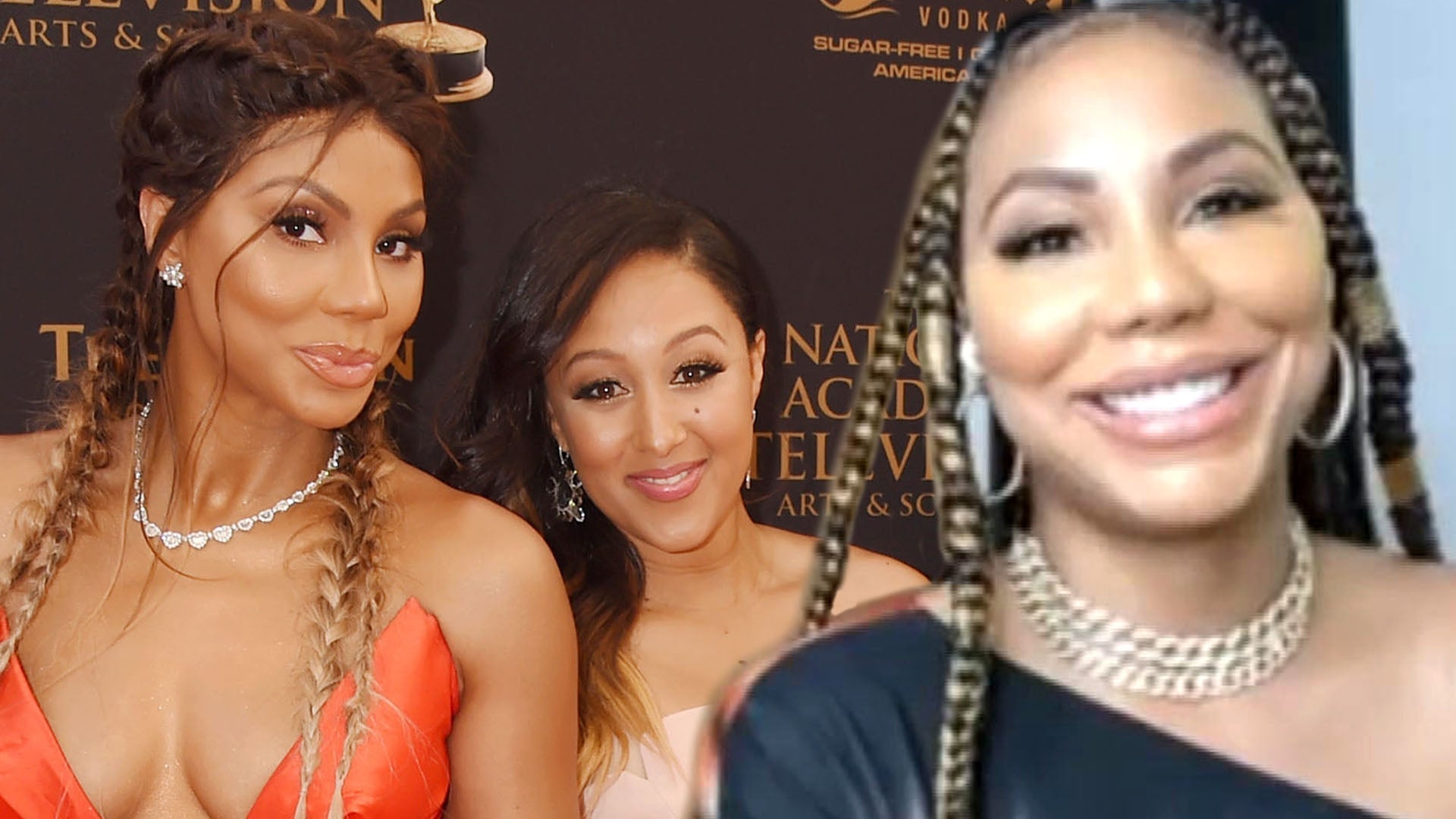 Tamar Braxton Talks Reconciling With Her 'The Real' Co-Hosts and…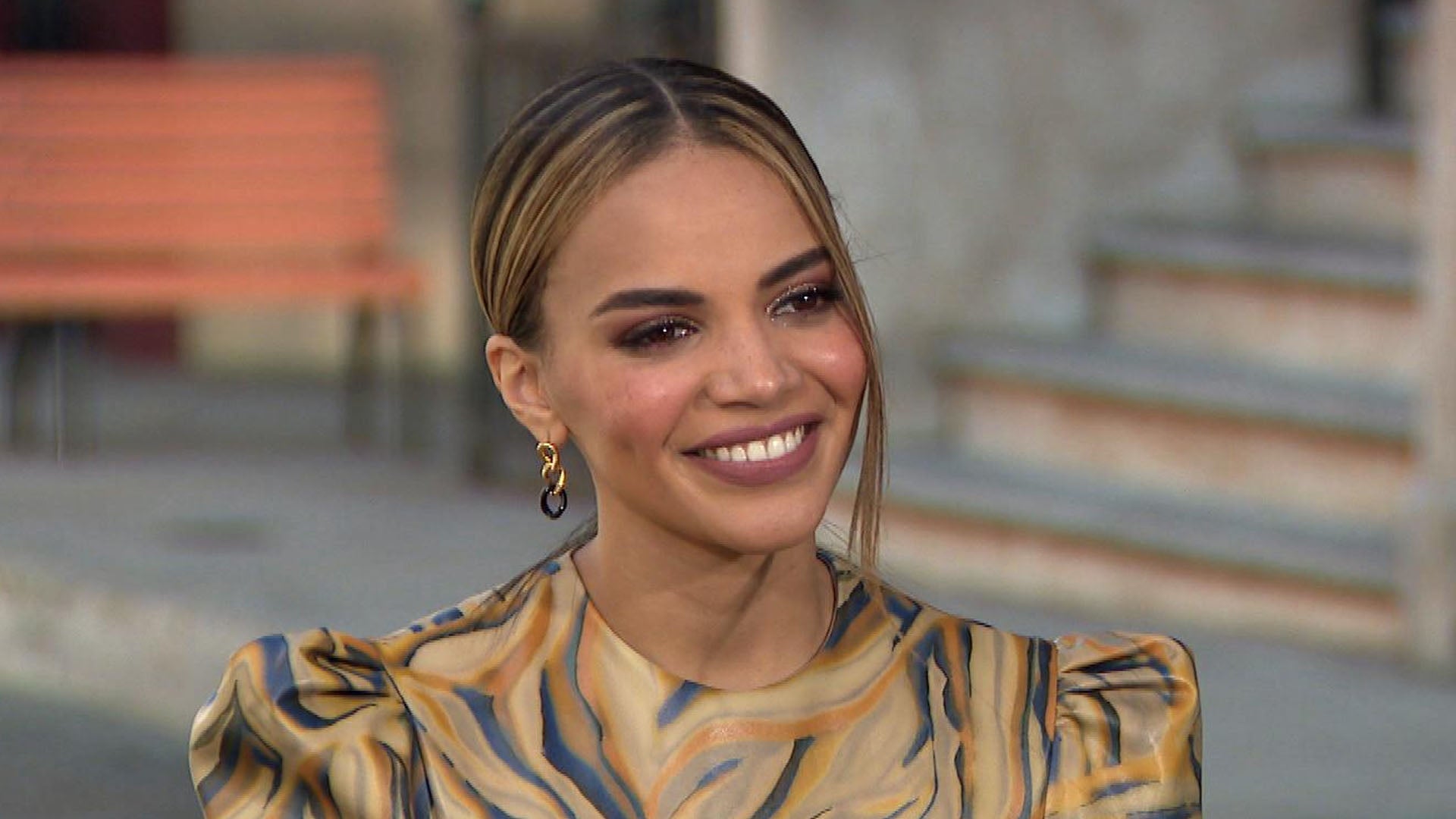 'In The Heights' Star Leslie Grace on How She Reacted to Booking…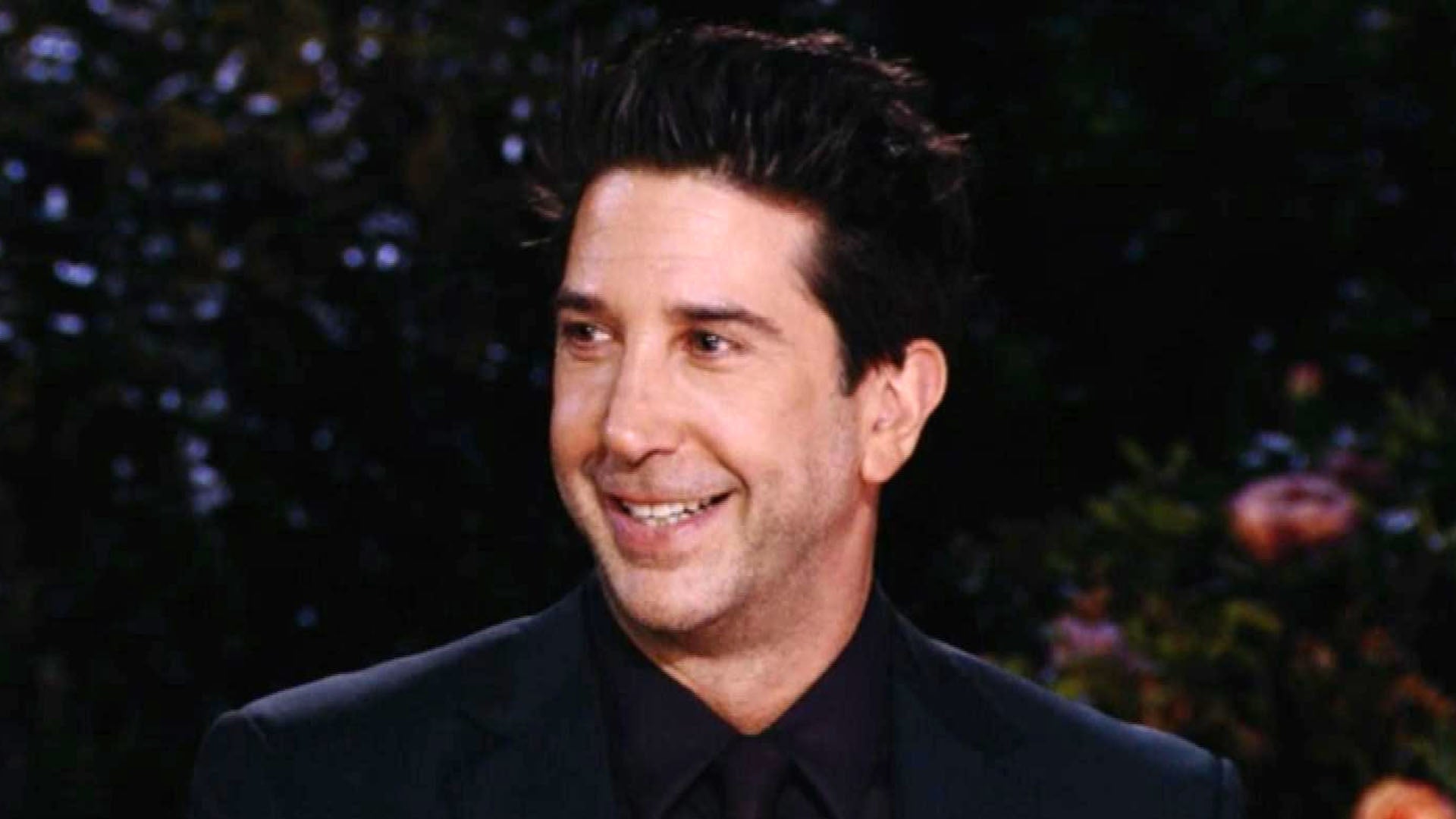 'Friends' Reunion: David Schwimmer Hilariously Reveals the ONE C…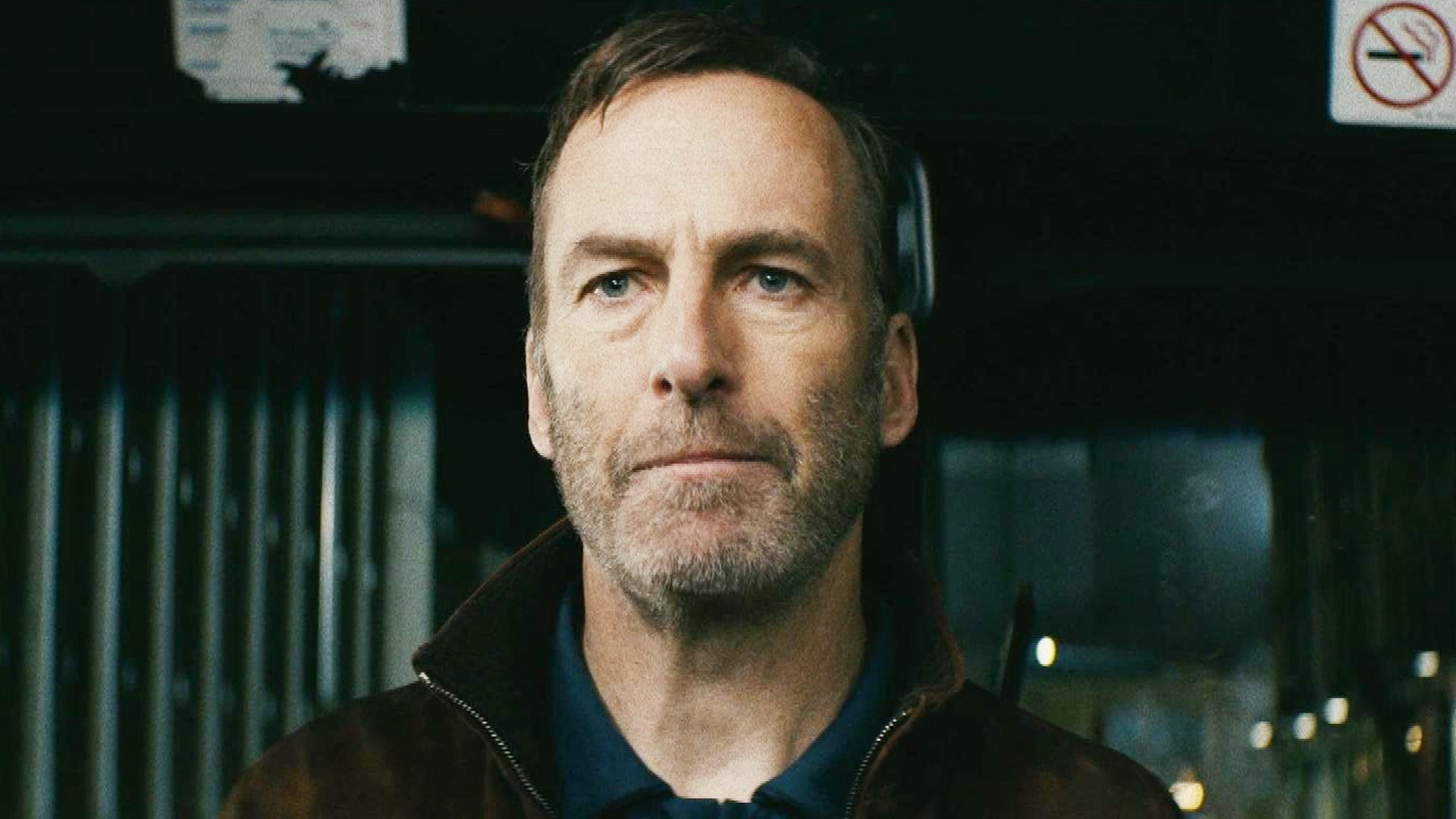 How Bob Odenkirk Became a First-Time Action Hero in 'Nobody' (Ex…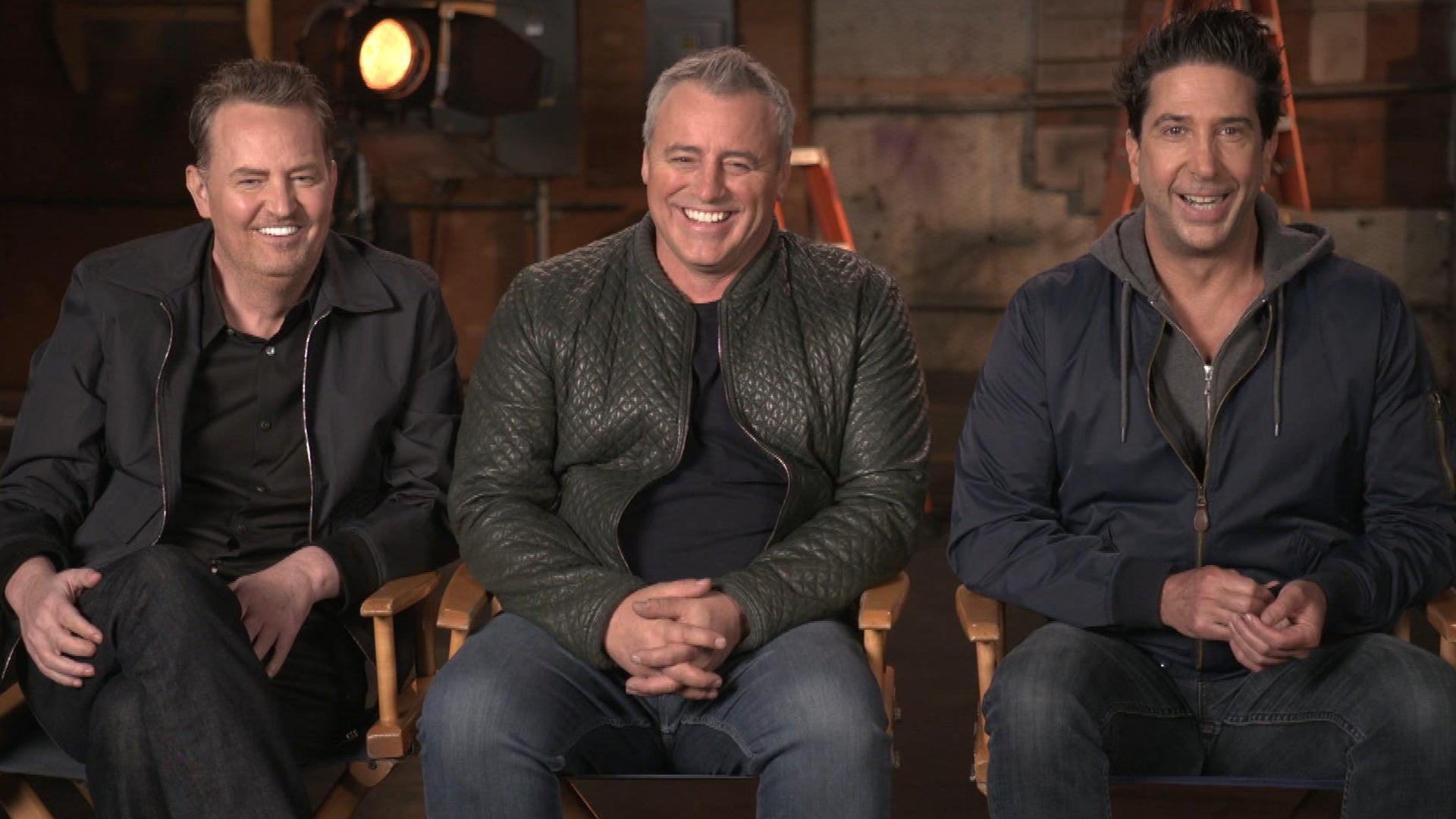 'Friends' Reunion: Matthew Perry, David Schwimmer and Matt LeBla…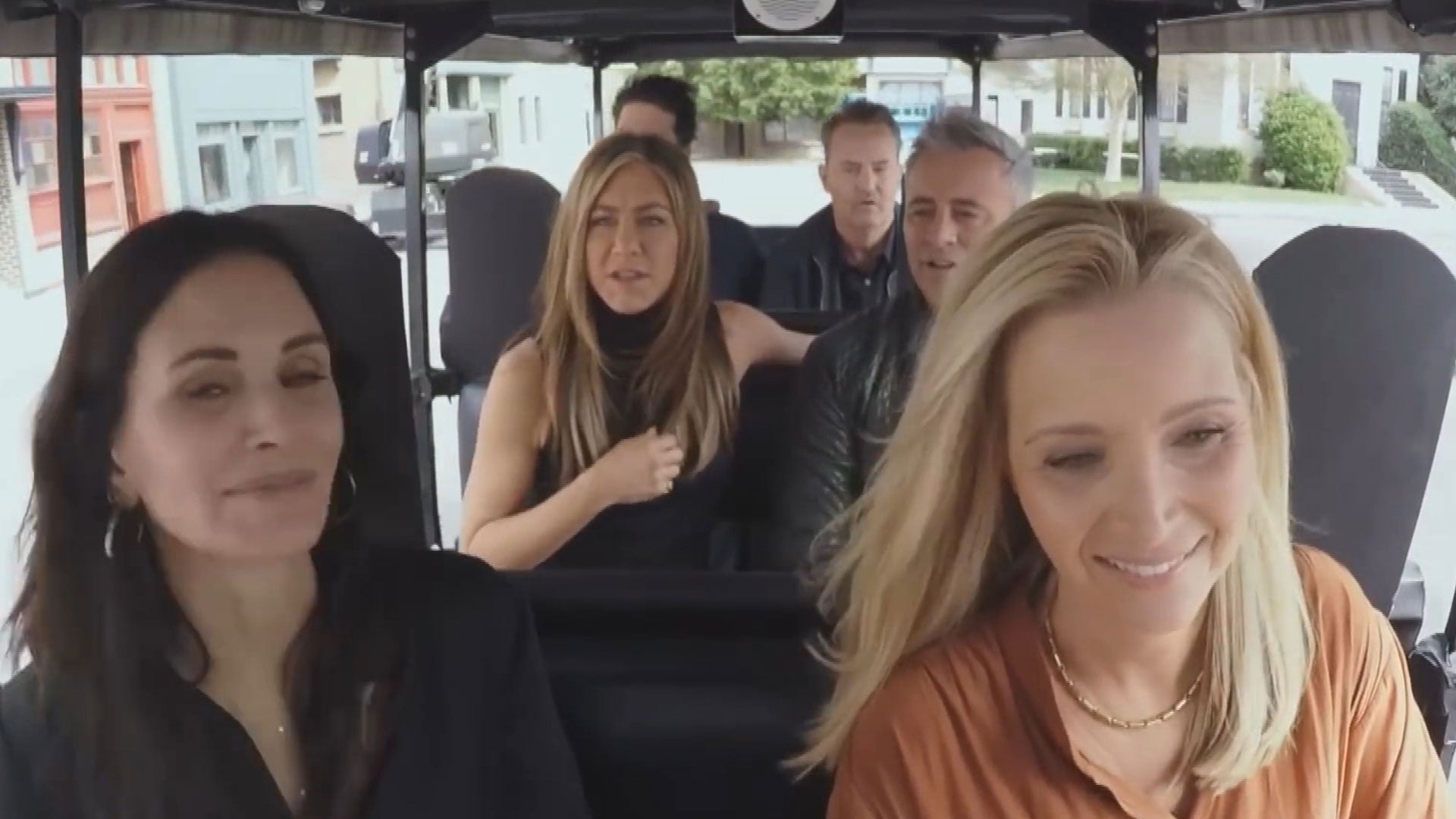 Watch the 'Friends' Cast Sing Their ICONIC Theme Song!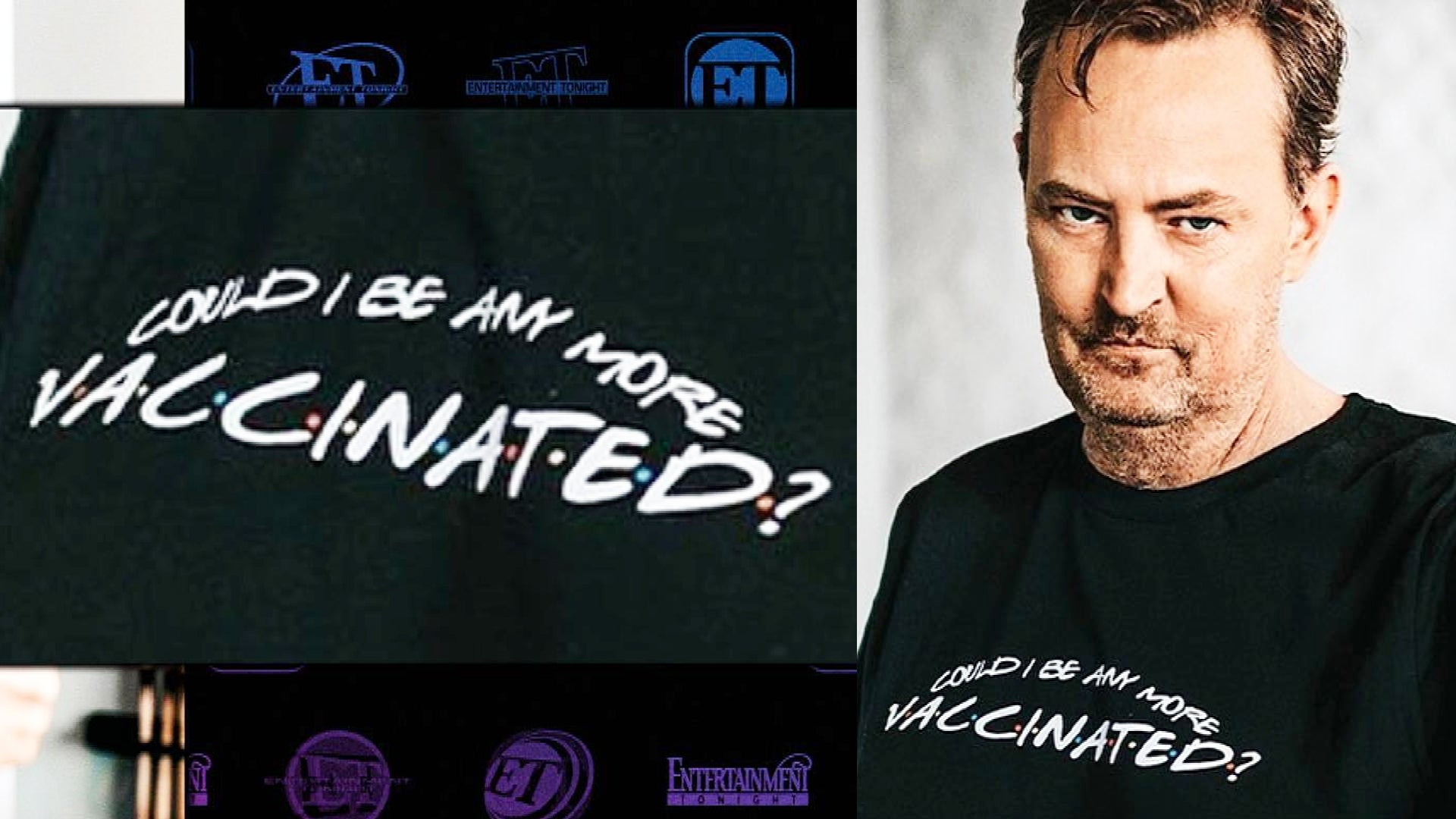 'Friends' Star Matthew Perry Sparks Outrage Over Pandemic-Themed…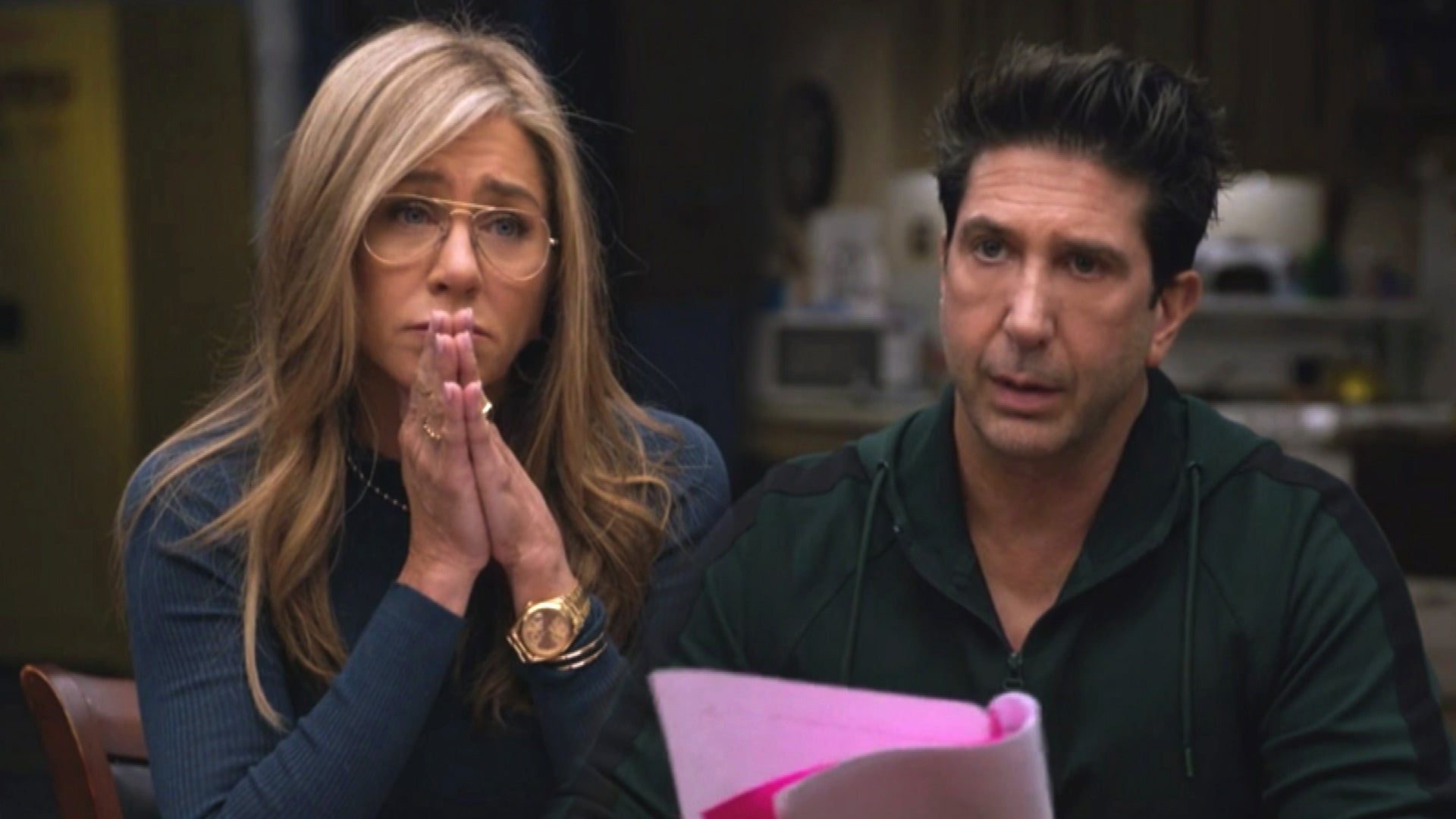 'Friends' Reunion: Jennifer Aniston and David Schwimmer Admit Re…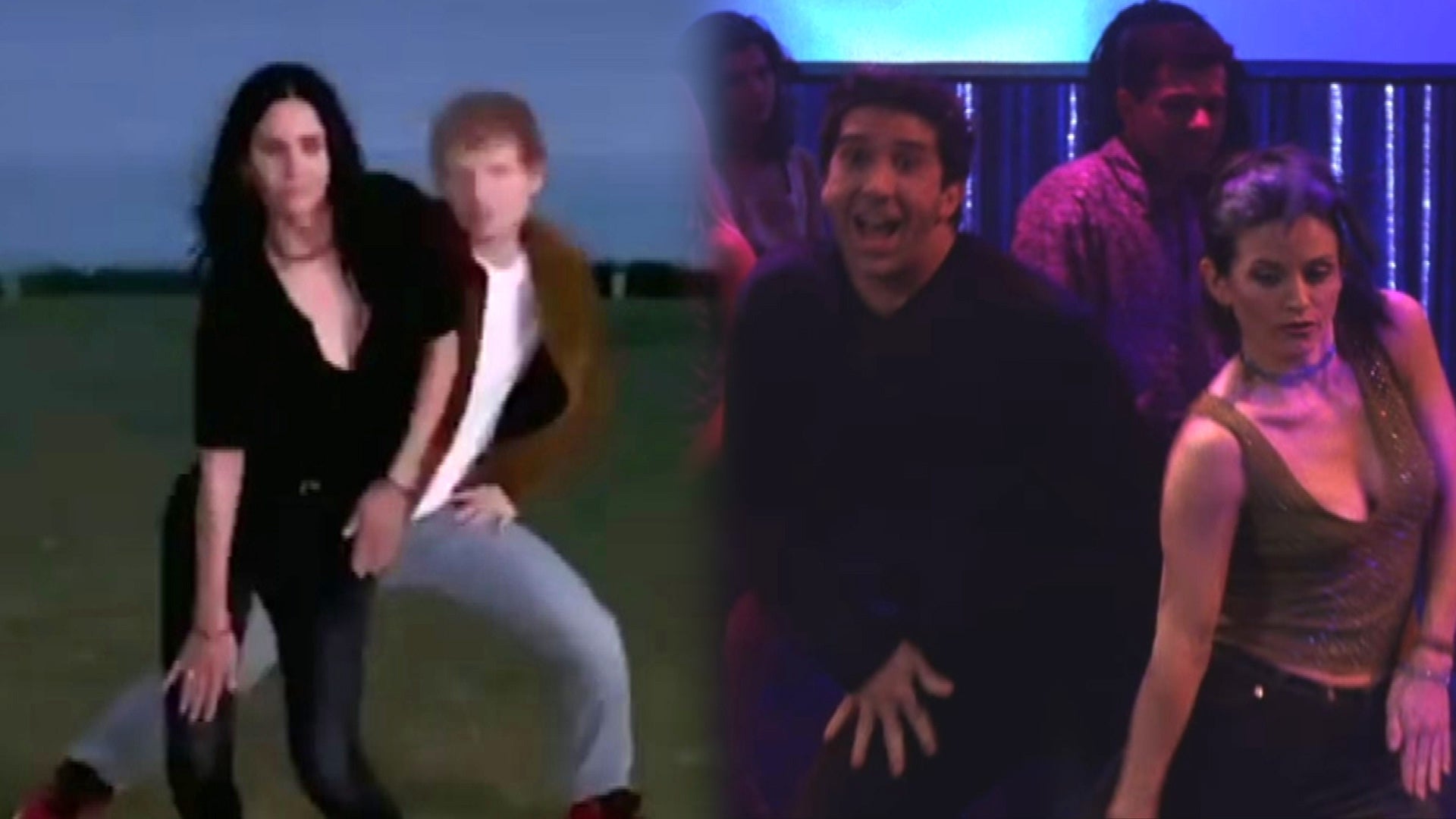 Watch Courteney Cox and Ed Sheeran Do 'The Routine' From 'Friend…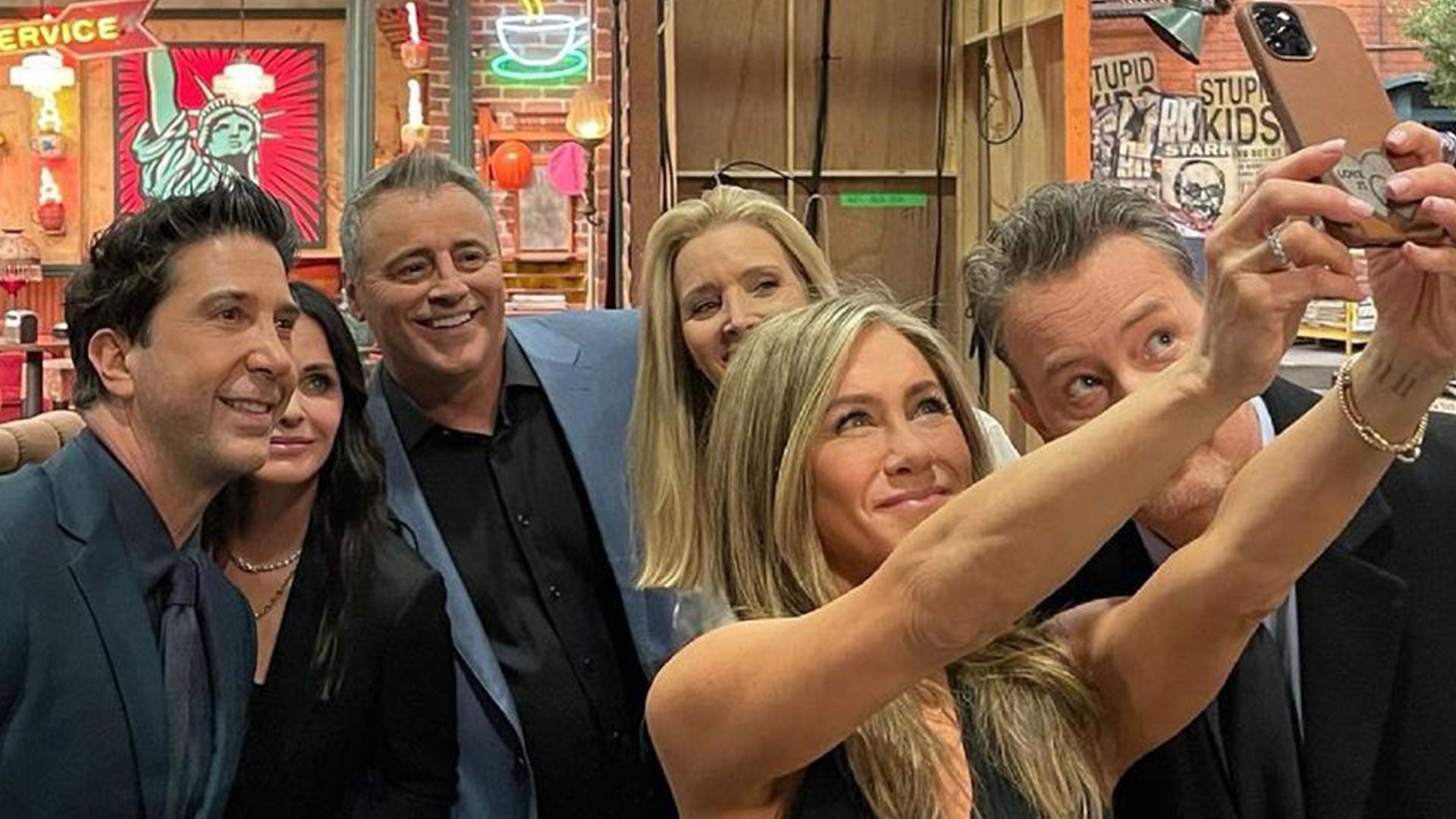 Jennifer Aniston Posts Sweet Behind-the-Scenes Pics From 'Friend…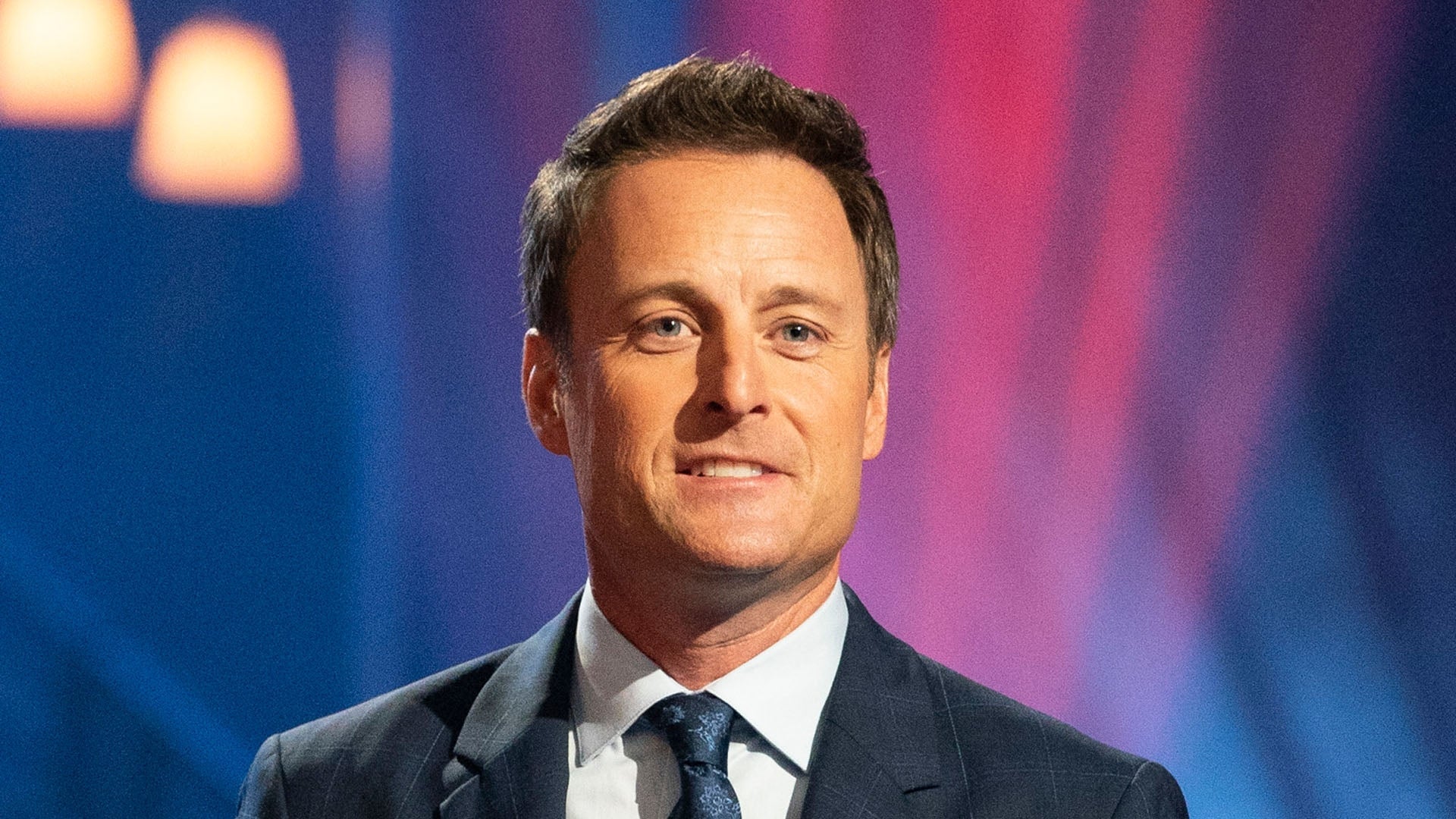 Chris Harrison Exits 'Bachelor' Franchise Following Racism Contr…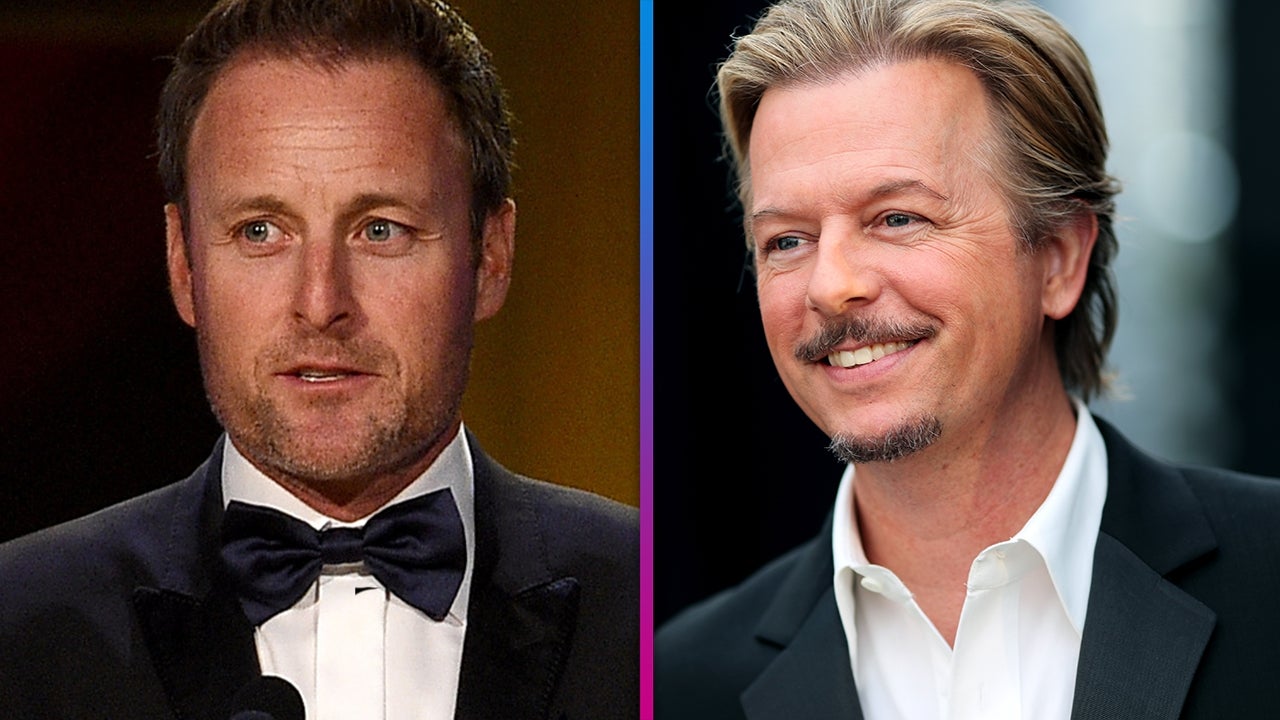 Chris Harrison Will Not Host 'Bachelor in Paradise,' David Spade…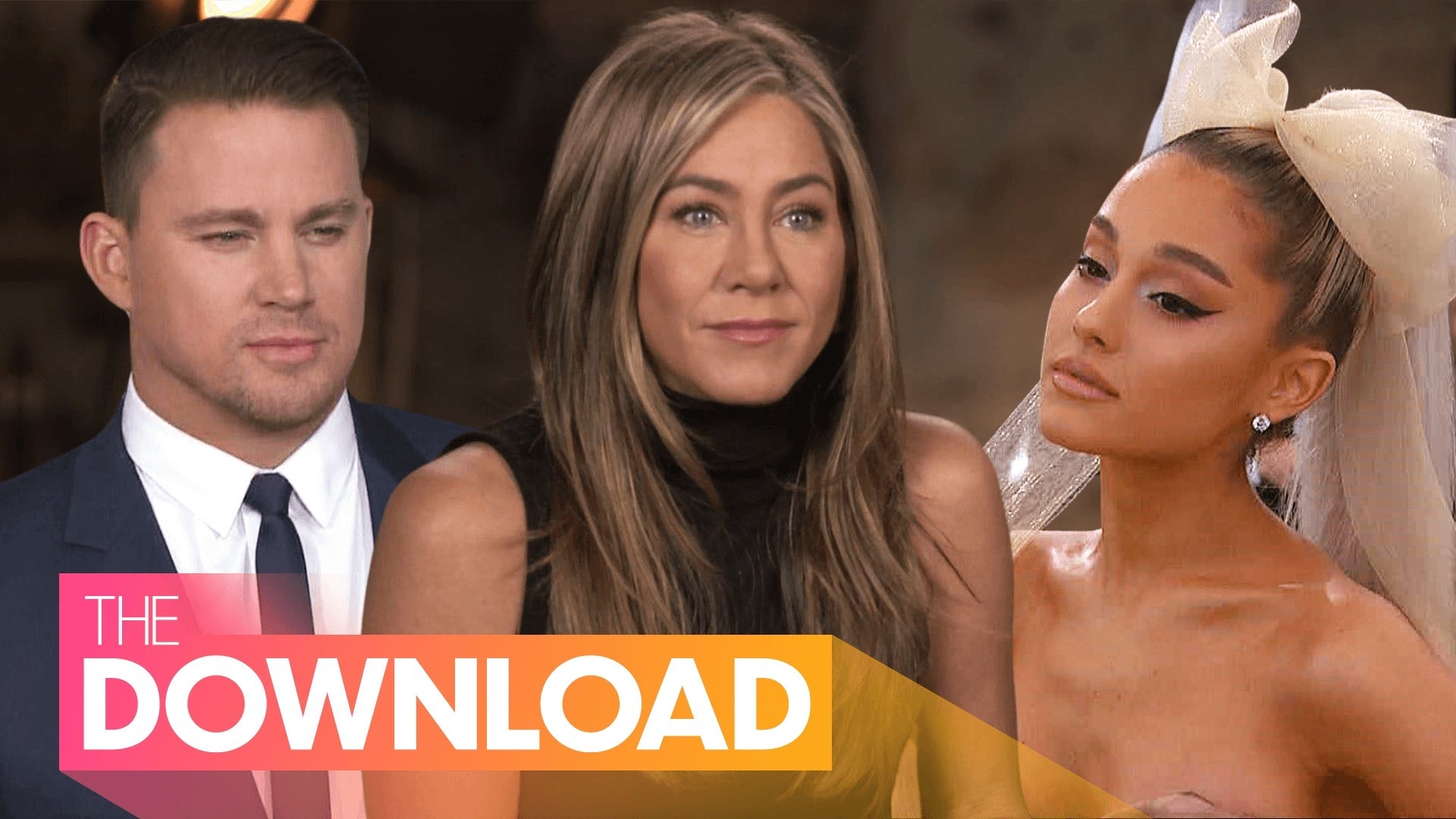 Ariana Grande Shares First Wedding Pics, What to Expect From 'Fr…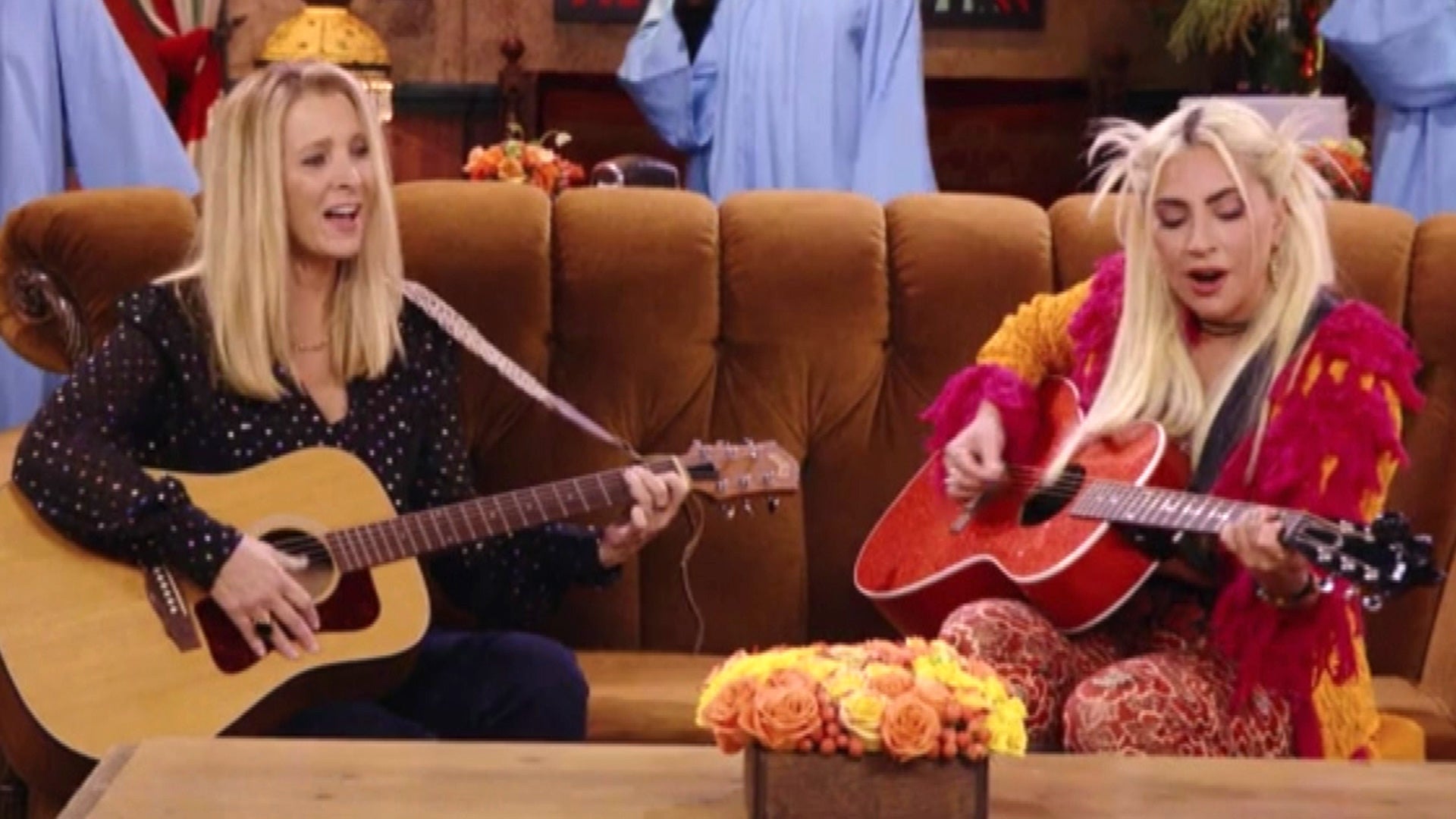 'Friends' Reunion: Watch Lady Gaga Perform 'Smelly Cat' With Lis…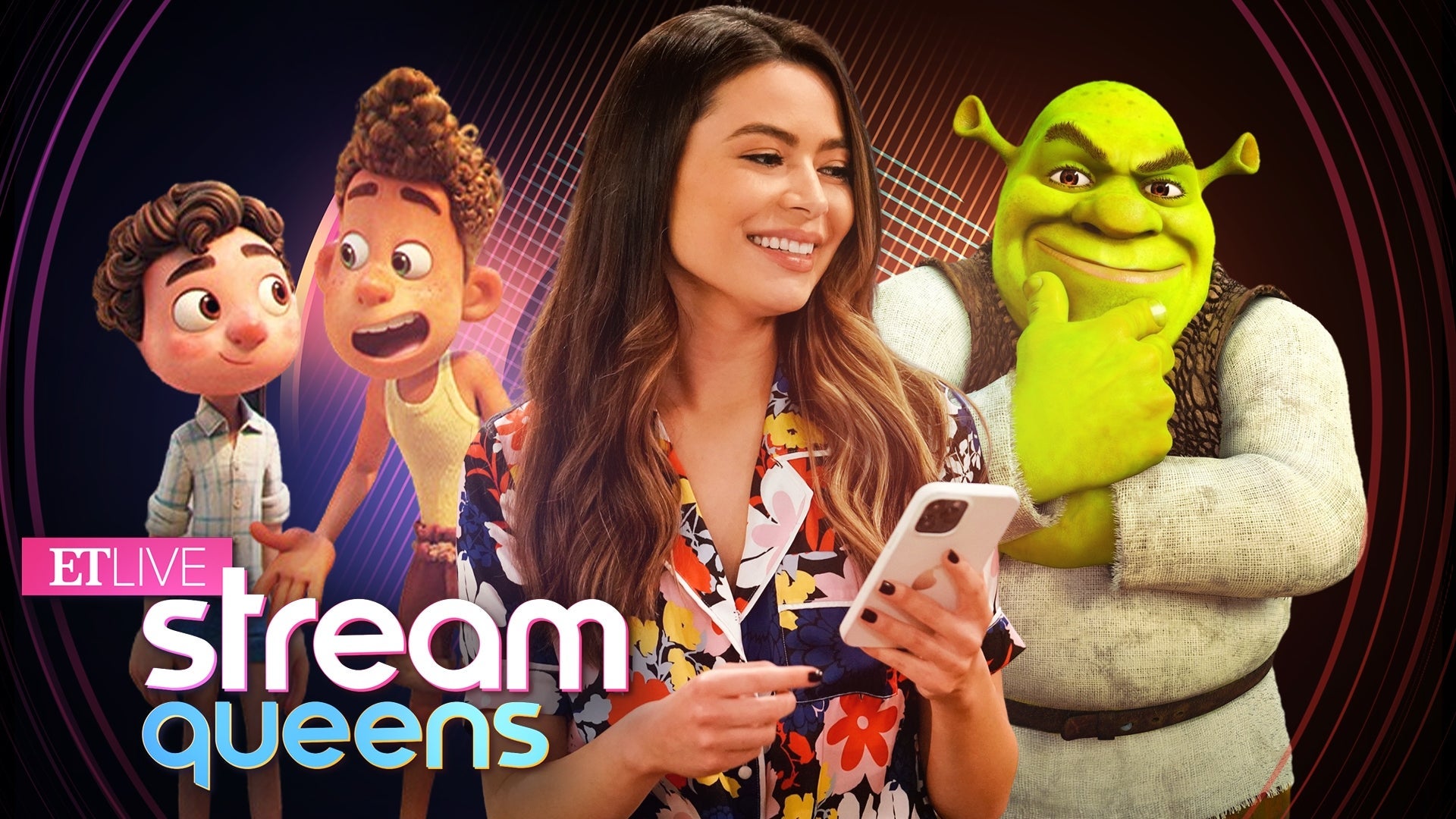 Stream Queens | June 17, 2021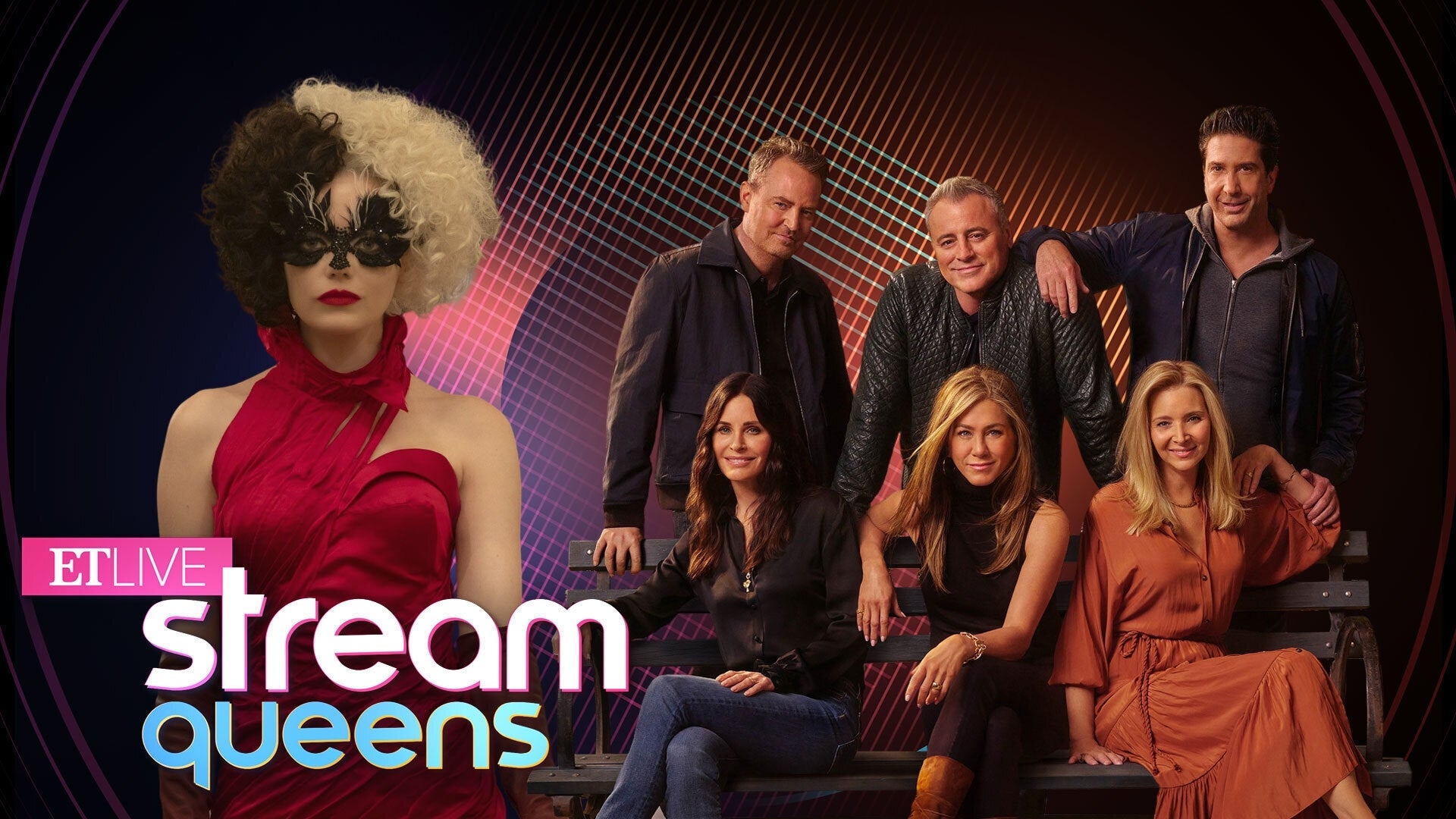 Stream Queens | May 27, 2021
"If you leave now, don't come back."
So Agnes (Kelly Macdonald of Boardwalk Empire and the voice of Merida in Brave) tells her husband in this exclusive clip from Puzzle, the Sundance drama about a 40-something woman who, after a lifetime of catering to the men around her, rediscovers herself when she discovers her love of jigsaw puzzles. This particular argument stems from Louie (The Office's David Denman) returning home to find his wife finishing a puzzle and asks, "Where's dinner?"
"I guess I forgot," she replies.
"You forgot about dinner? What else did you forget about? Did you forget about us?" Louie huffs. And when Agnes admits, with a grin, that she also forgot to buy him cheese, he continues, "You think this is funny? What's wrong with you? I slave all day for this day and come home and you're making puzzles? This is bullsh*t."

Puzzle, which opens in theaters on July 27, is directed by Marc Turtletaub (the Oscar-nominated producer of Little Miss Sunshine) from a script by Oren Moverman (The Messenger) and co-stars Irrfan Khan and Austin Abrams.
Watch the trailer for Puzzle:
Here is the movie's official synopsis:
"PUZZLE is a closely observed portrait of Agnes, who has reached her early 40s without ever venturing far from home, family or the tight-knit immigrant community in which she was raised by her widowed father. That begins to change in a quietly dramatic fashion when Agnes receives a jigsaw puzzle as a birthday gift and experiences the heady thrill of not only doing something she enjoys, but being very, very good at it.
"After years of concerning herself exclusively with the needs and wants of her husband Louie and sons Ziggy and Gabe, Agnes has found something that she wants to do. Stepping out of her domestic bubble to pursue her new hobby, Agnes meets Robert, a wealthy, reclusive inventor who immediately recognizes her talent and recruits her as his partner for an upcoming world jigsaw tournament. Each day she spends out in the world, puzzling and conversing with Robert, takes Agnes further along on the road to a new understanding of herself and her strengths. With that understanding come new insights and an assertiveness that finds her speaking out on her own behalf and pushing back against the assumptions and routines that have until now defined her role in her family. Ultimately, Agnes will decide for herself what comes next."
RELATED CONTENT:
Summer Film Preview: 27 of the Most Anticipated Movies of the Season!
'Fear the Walking Dead' Star Mercedes Mason and David Denman Welcome First Child
'The Office' Reboot? Ed Helms Shares His Thoughts Bringing Back the NBC Comedy (Exclusive)