News
Kelly Ripa Reveals She Once Passed Out During Morning Sex With Mark Consuelos
By
Why Kelly Ripa and Mark Consuelos' Kids Are 'Grossed Out' by Them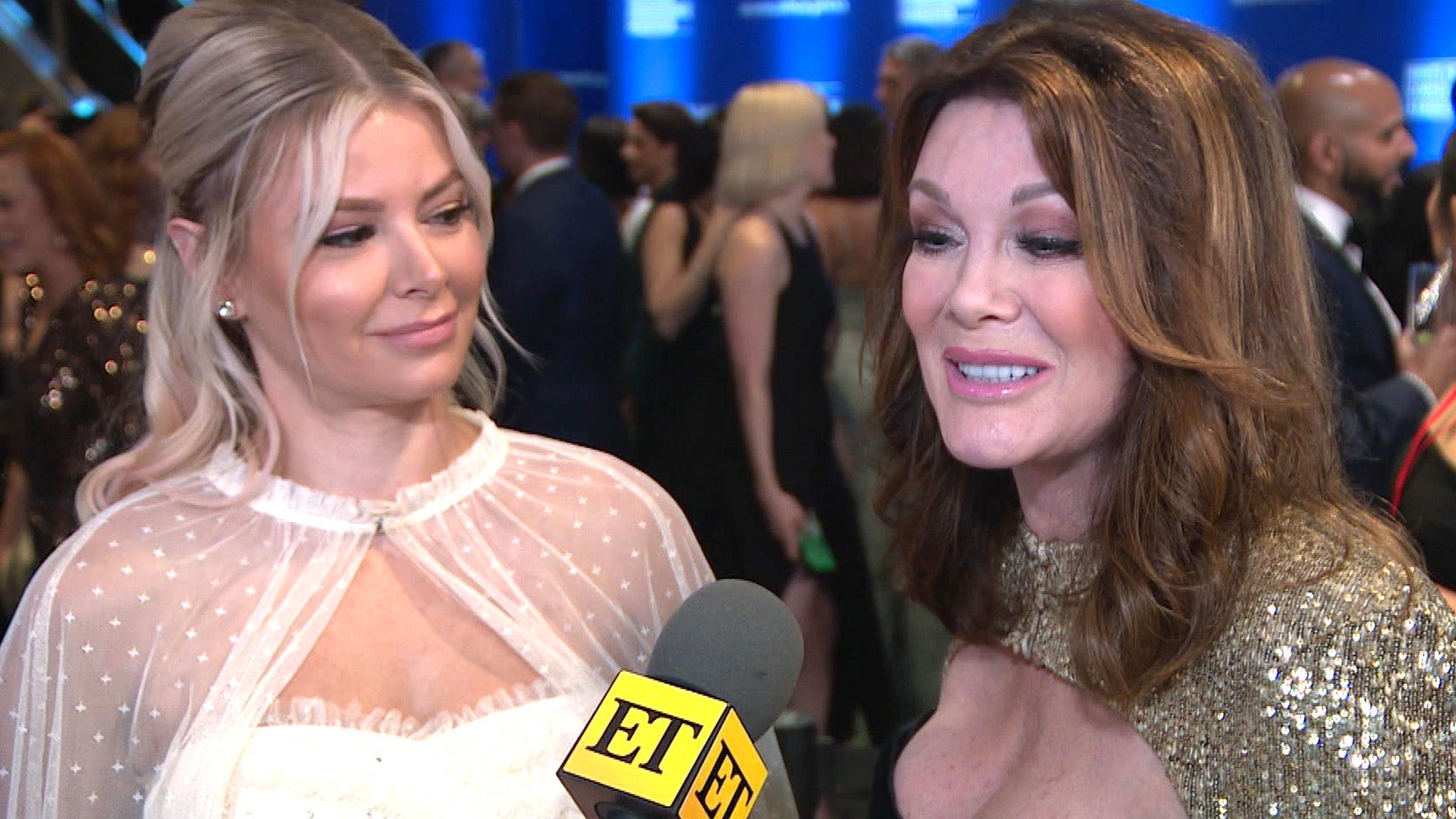 Ariana Madix and Lisa Vanderpump Open Up About Picking Up the Pi…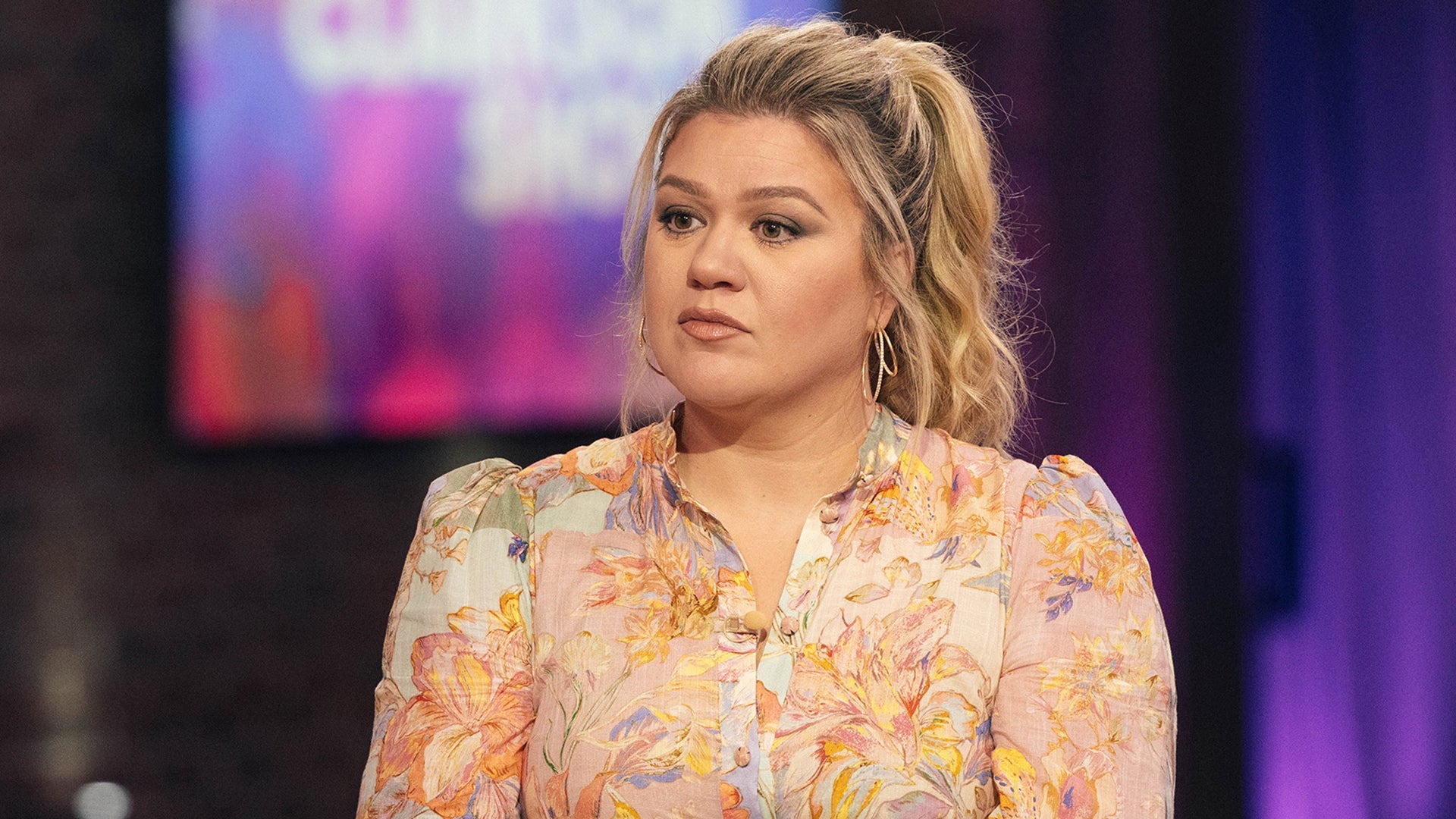 Kelly Clarkson 'Shielded' From Alleged Toxic Work Environment at…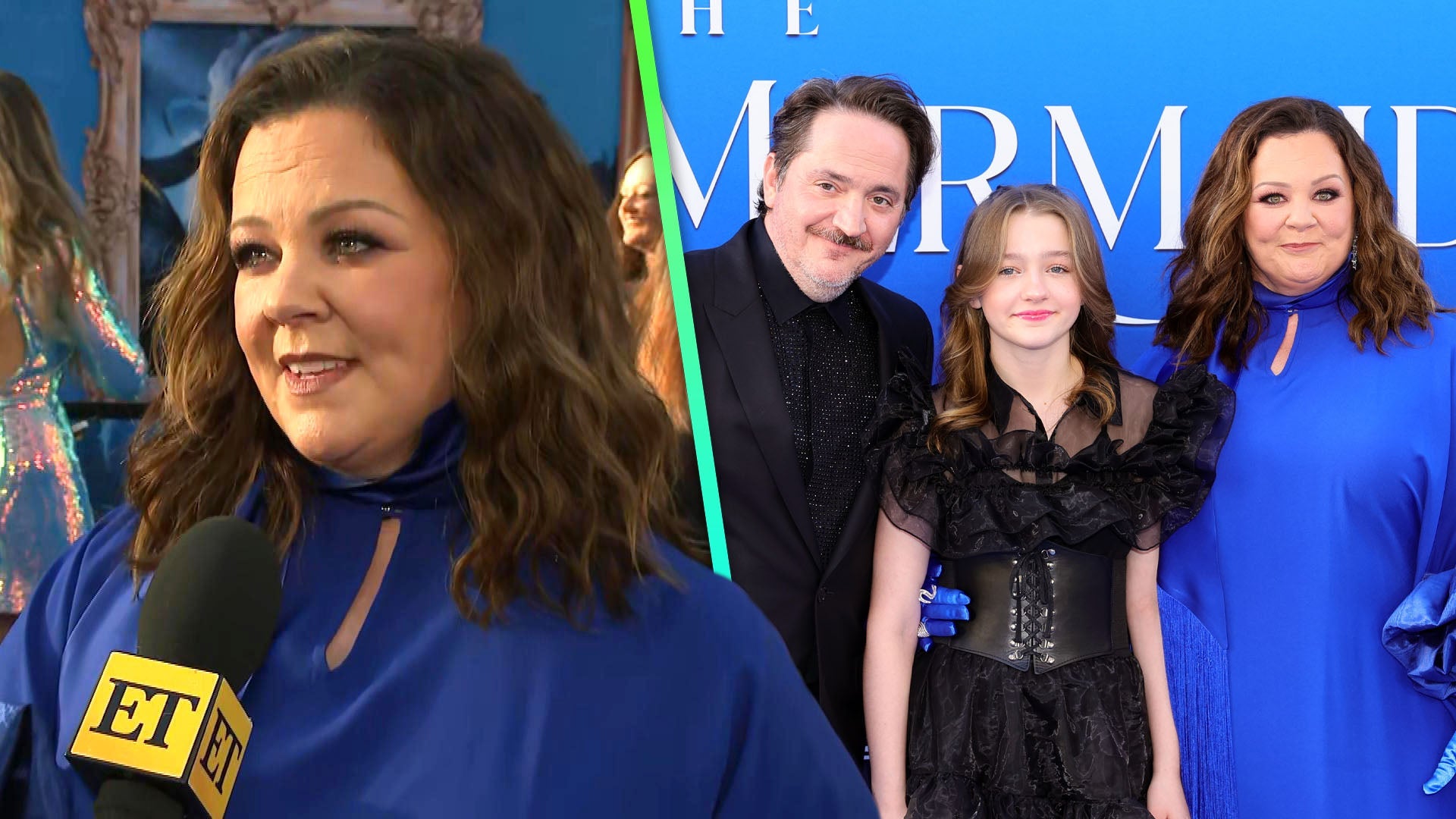 Why Melissa McCarthy's Kids Were Confused by Her Ursula Role in …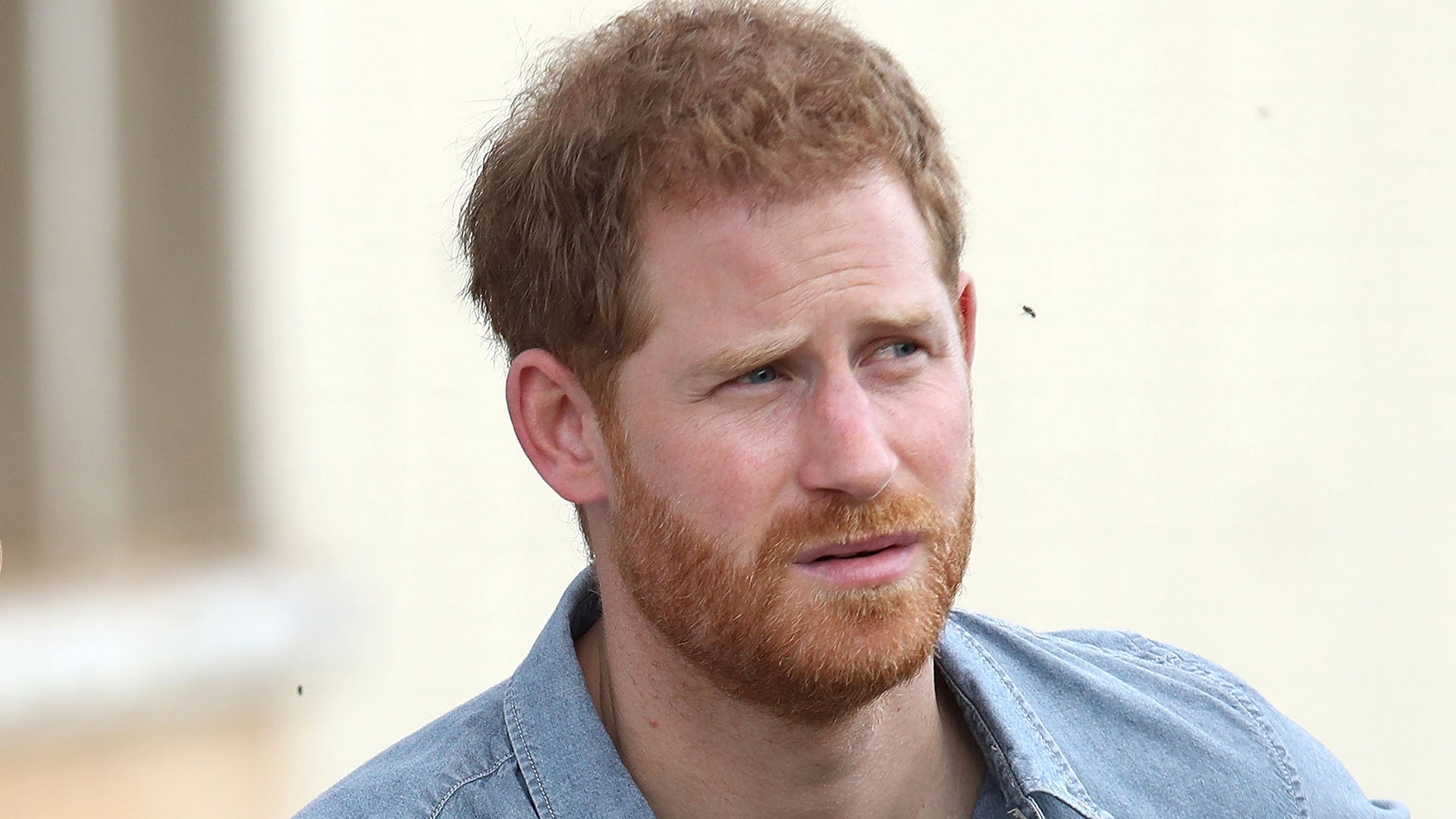 Prince Harry Loses Legal Challenge to Pay for Police Protection …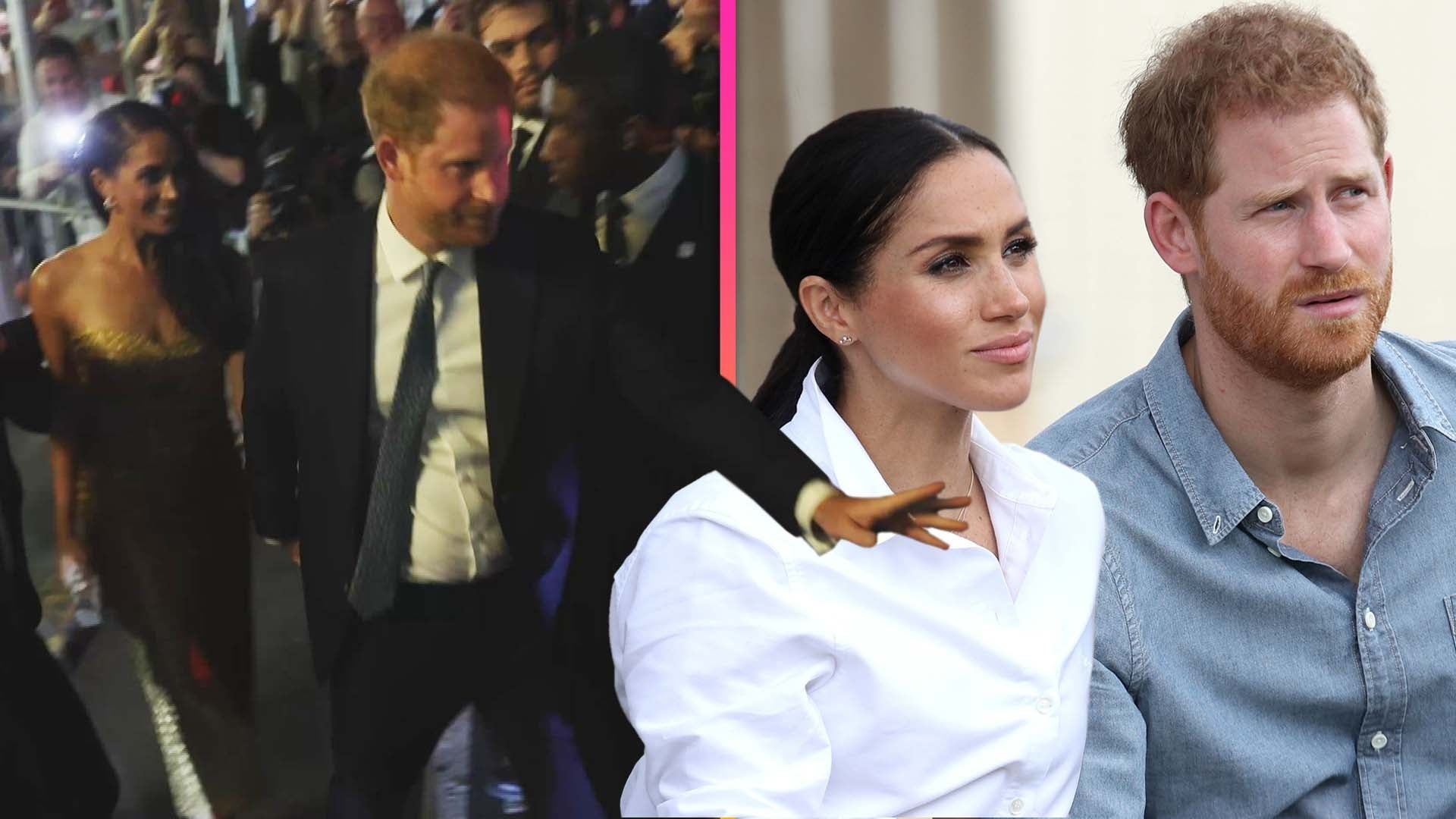 Prince Harry and Meghan Markle Involved in 'Near Catastrophic' C…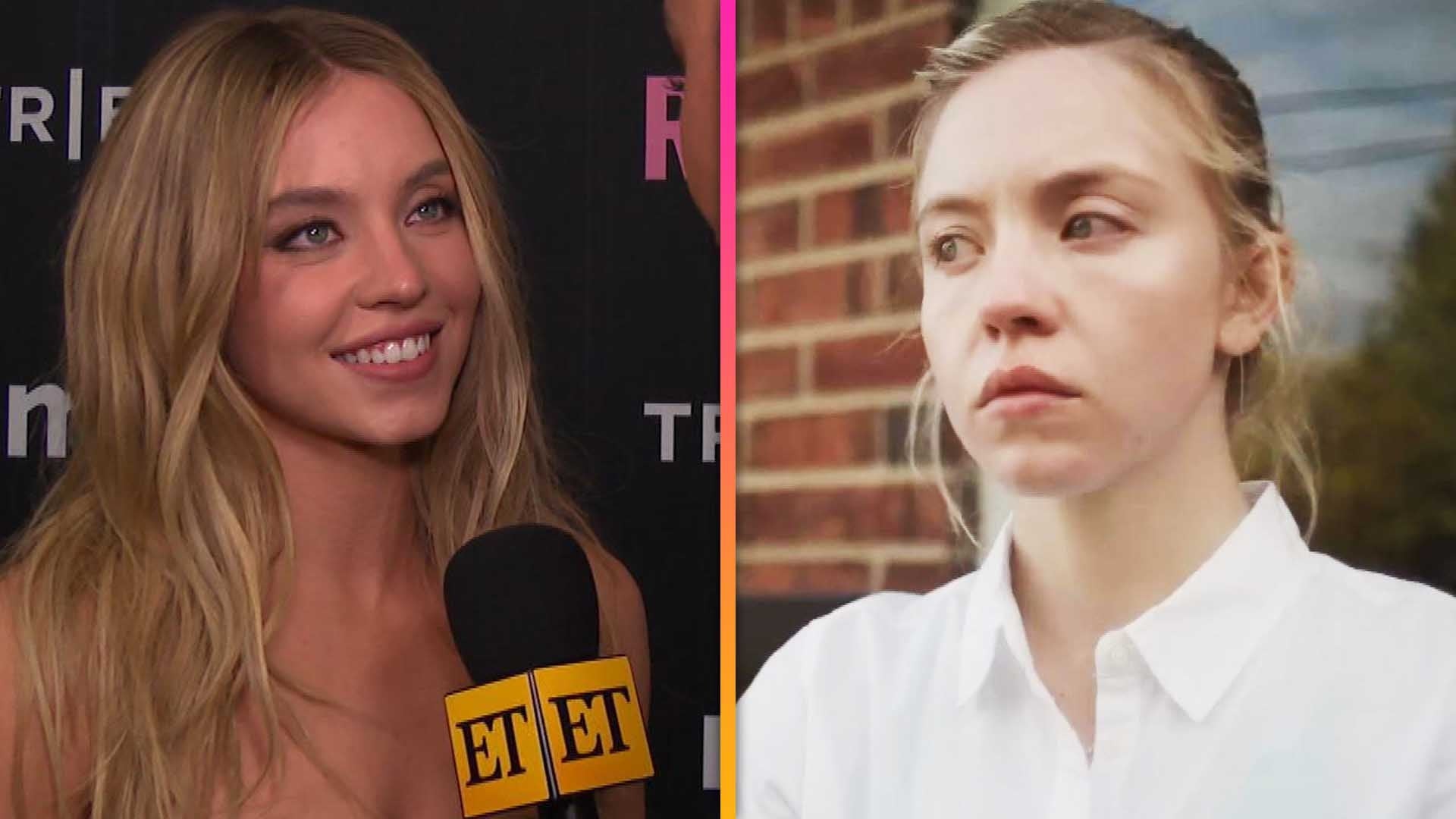 Sydney Sweeney Opens Up About Meeting the Real Reality Winner fo…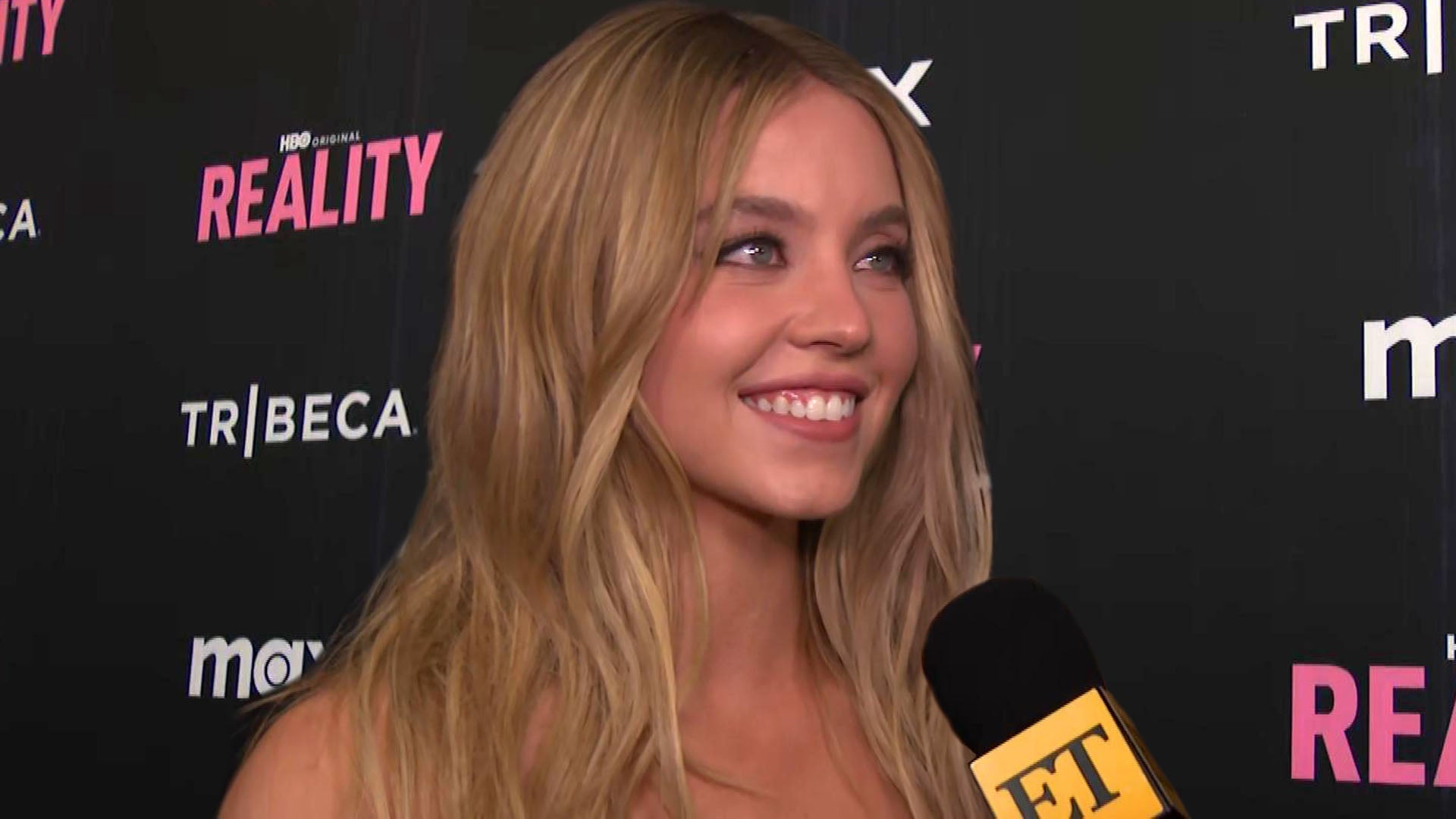 Sydney Sweeney Admits Life in the Public Eye Is a 'Day by Day' L…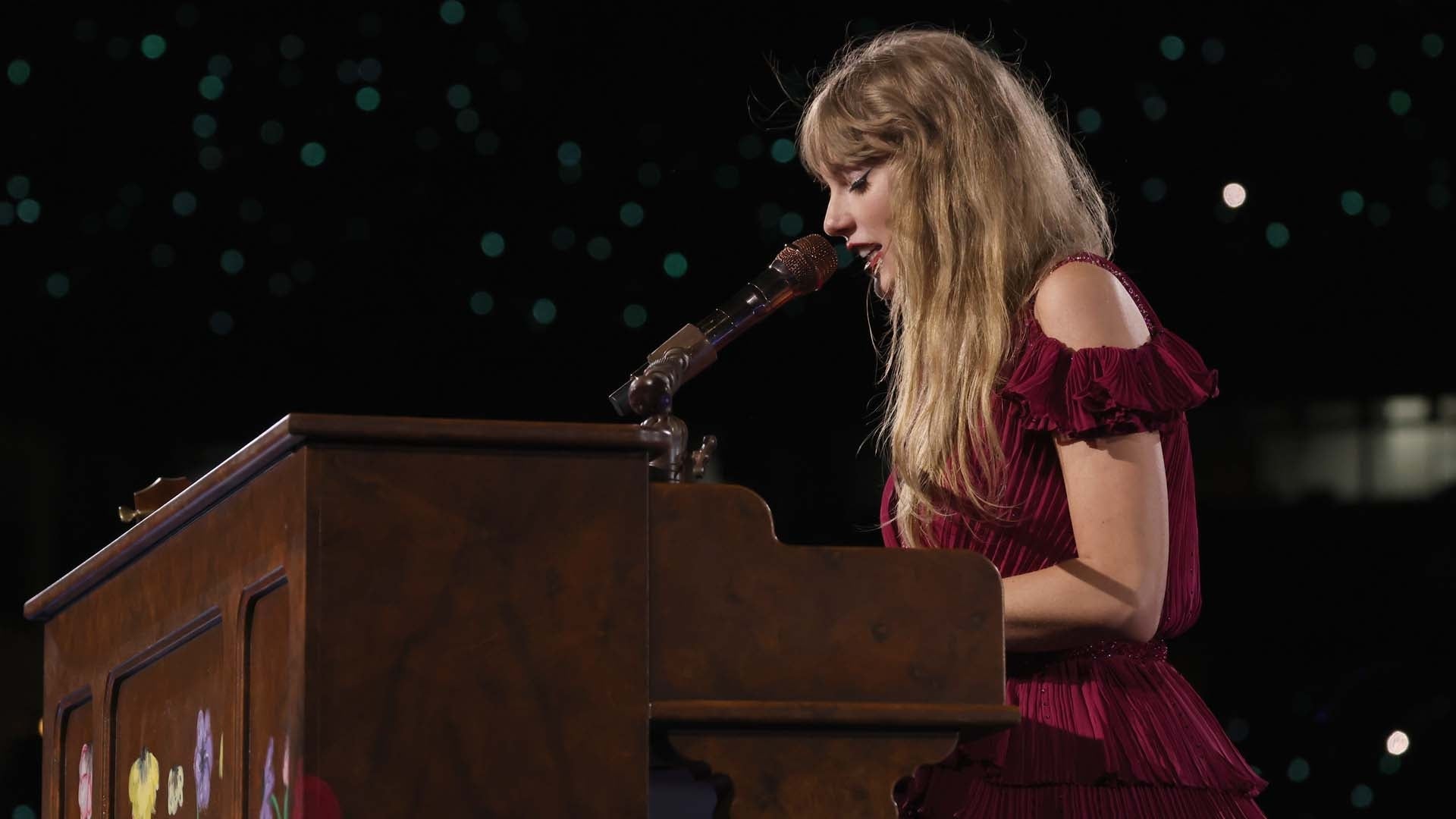 Taylor Swift's Piano Malfunctions at Eras Tour After Rainstorm O…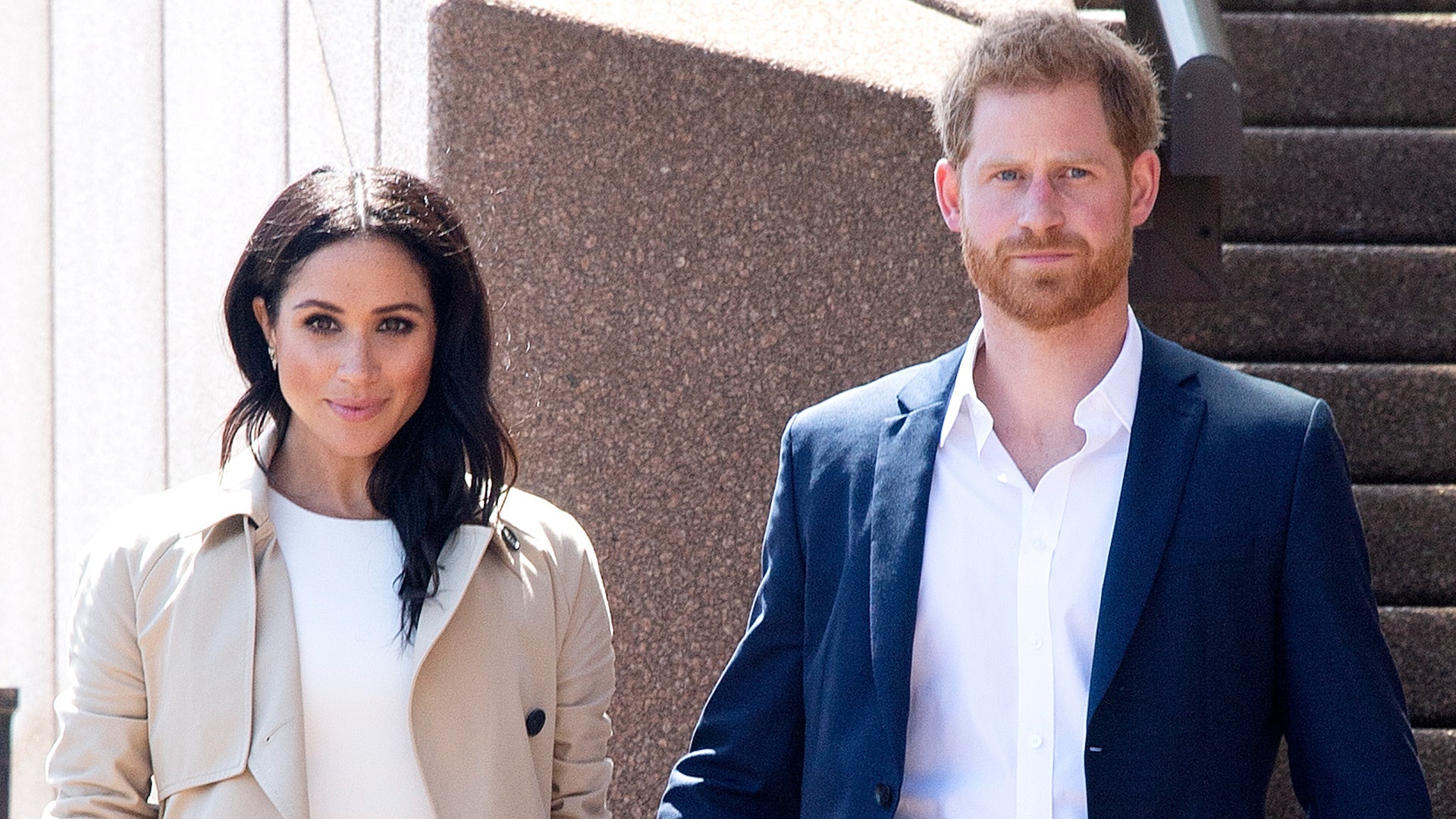 Prince Harry and Meghan Markle Car Chase: NYPD Says No Injuries …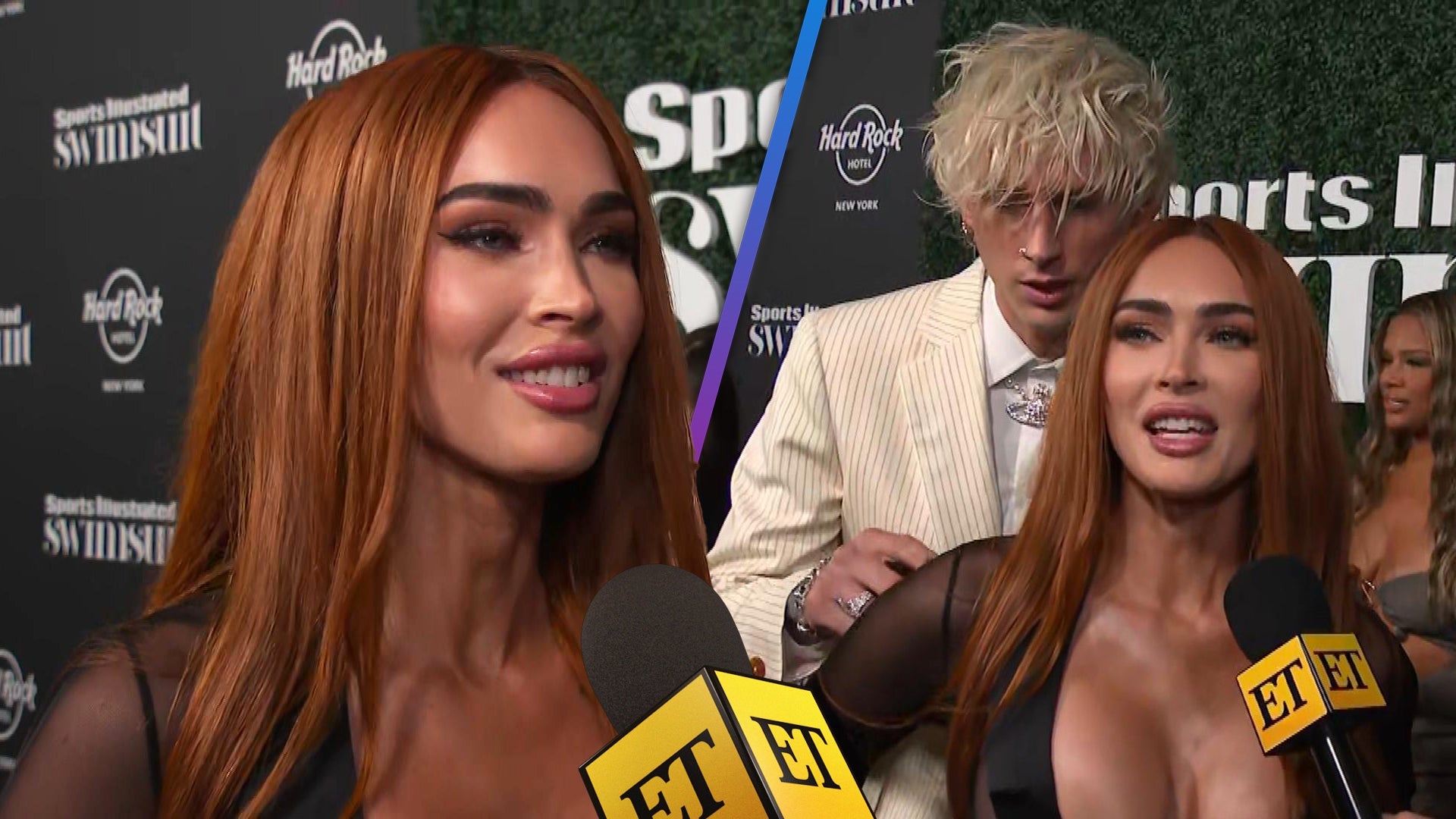 Megan Fox on her Self-Love Journey and What MGK Thinks of Her 'S…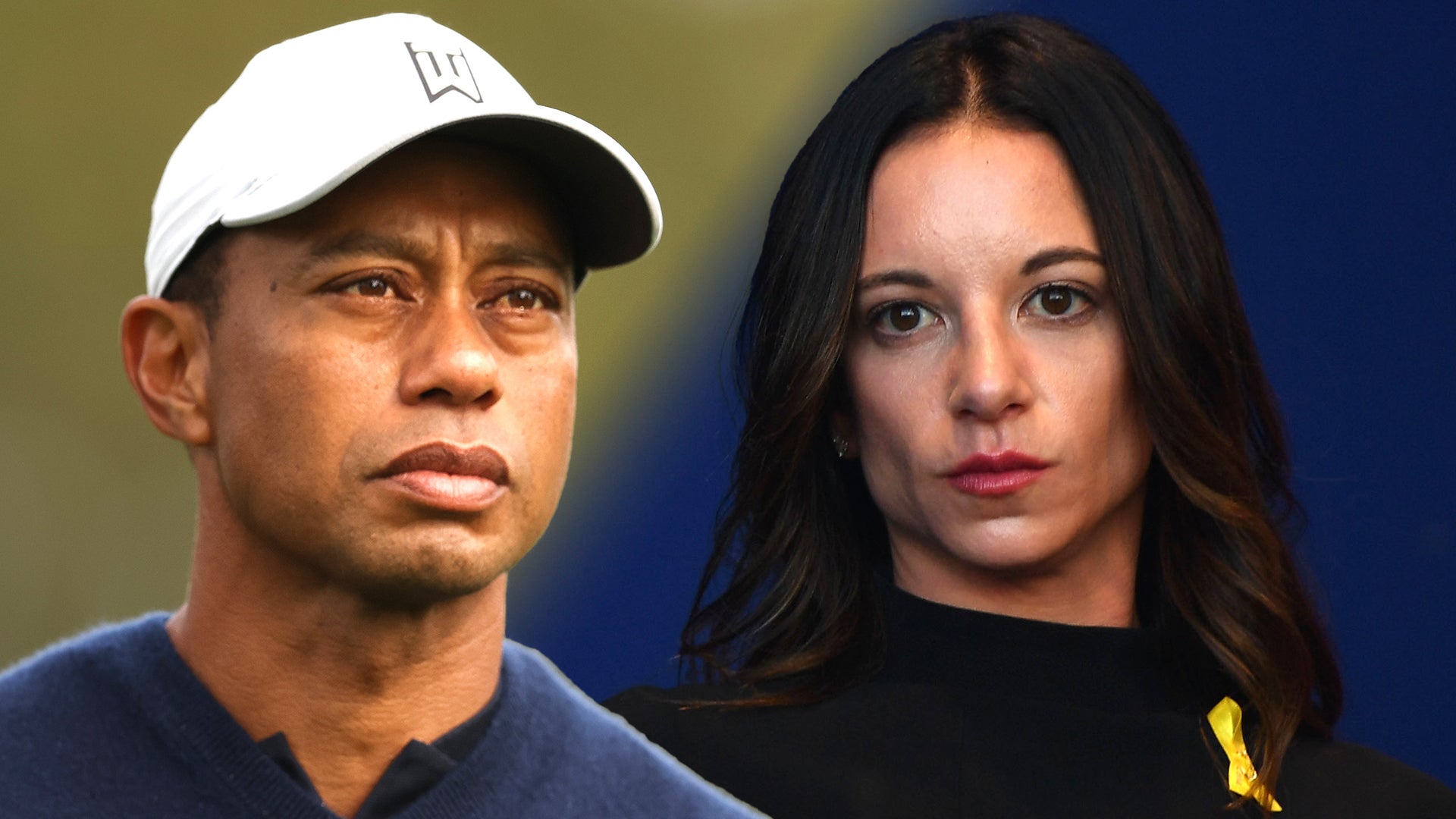 Tiger Woods and Ex-Girlfriend Skip Initial Court Hearing in Flor…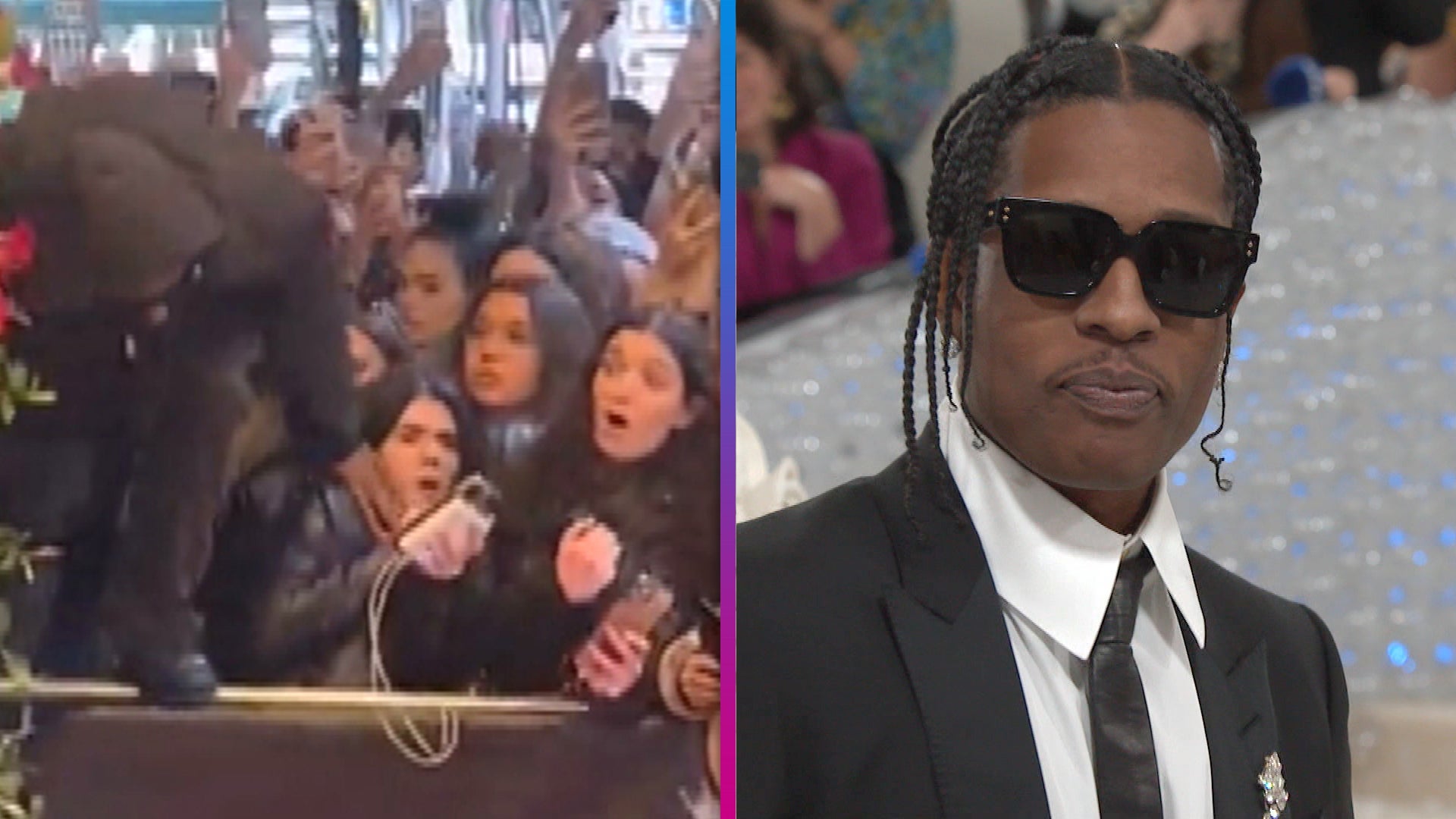 A$AP Rocky Jumps Over Fan in Moment of Met Gala Mayhem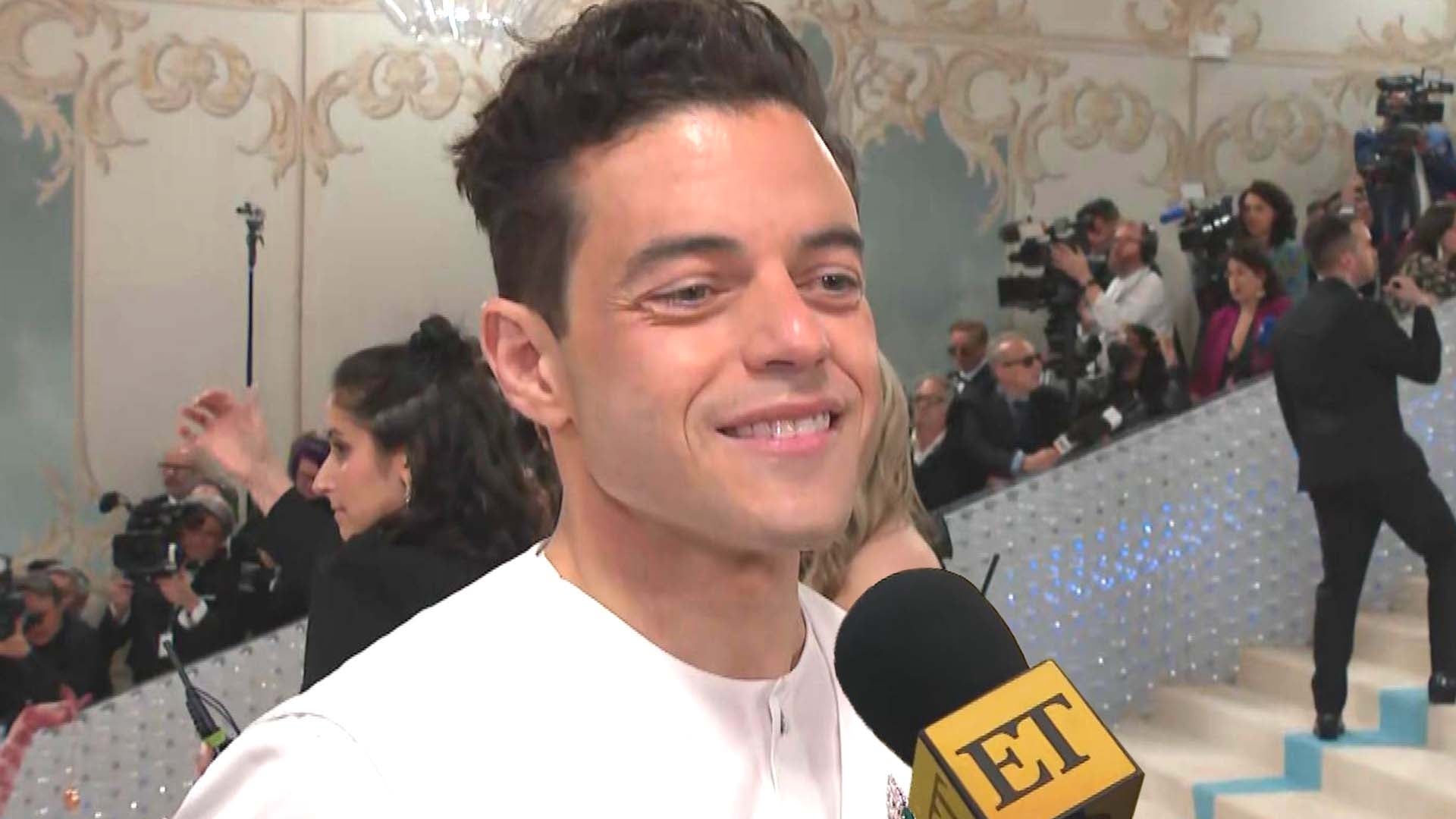 Rami Malek Shouts Out the Fans Watching the 2023 Met Gala Arriva…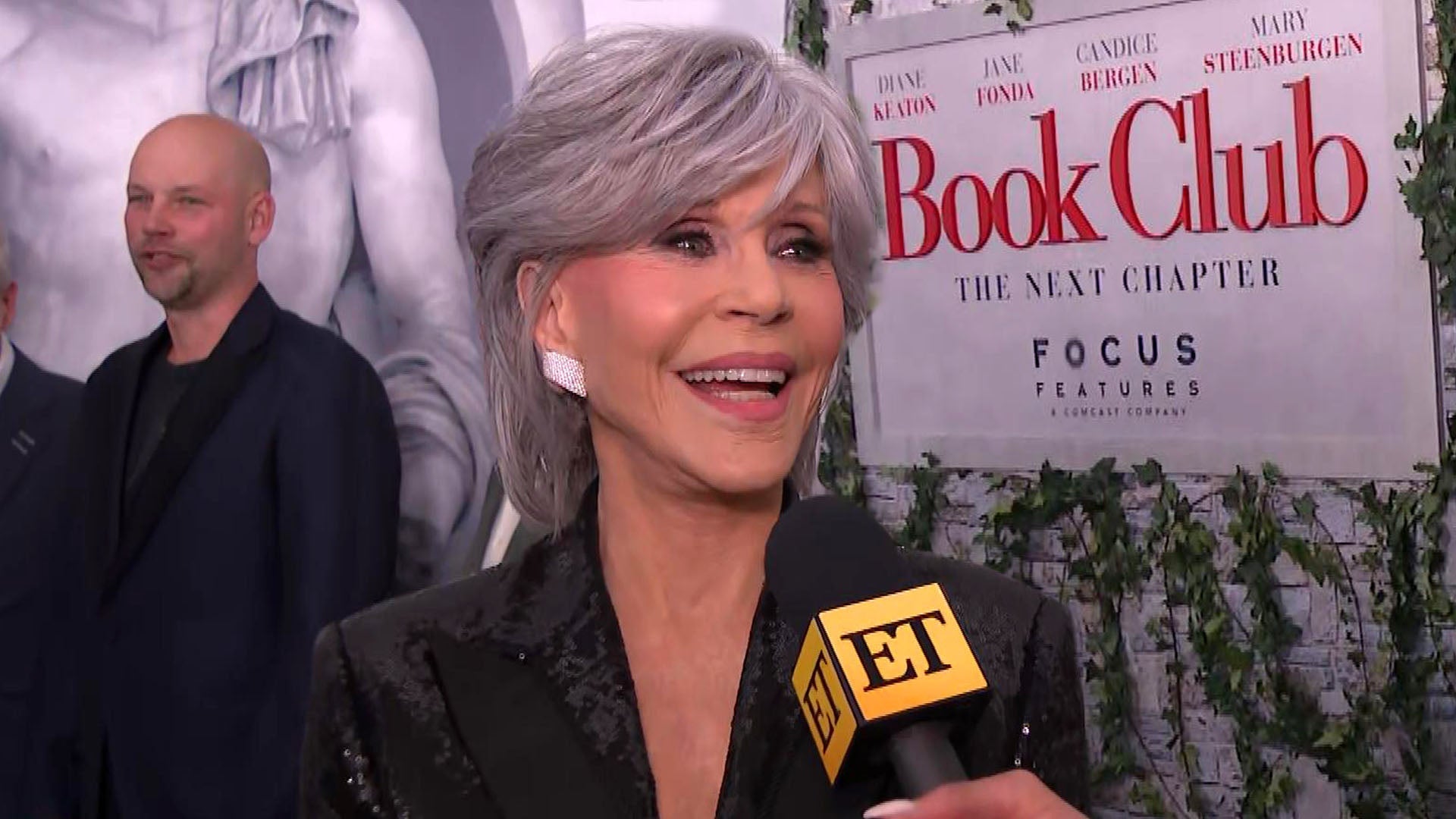 Why Jane Fonda Felt In Control of Her Life at 62 (Exclusive)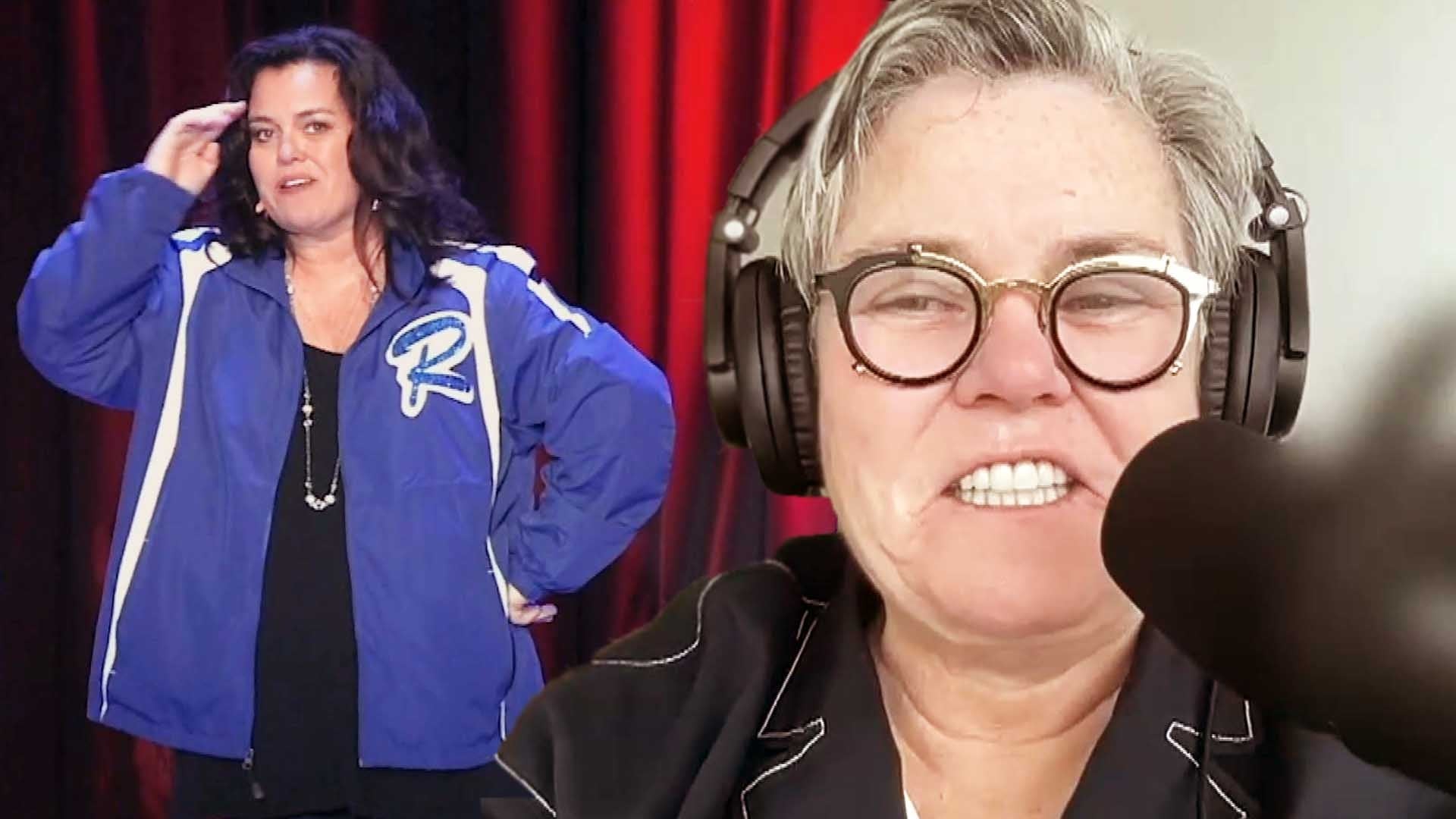 Rosie O'Donnell Reflects on How Her Theater Program Is Changing …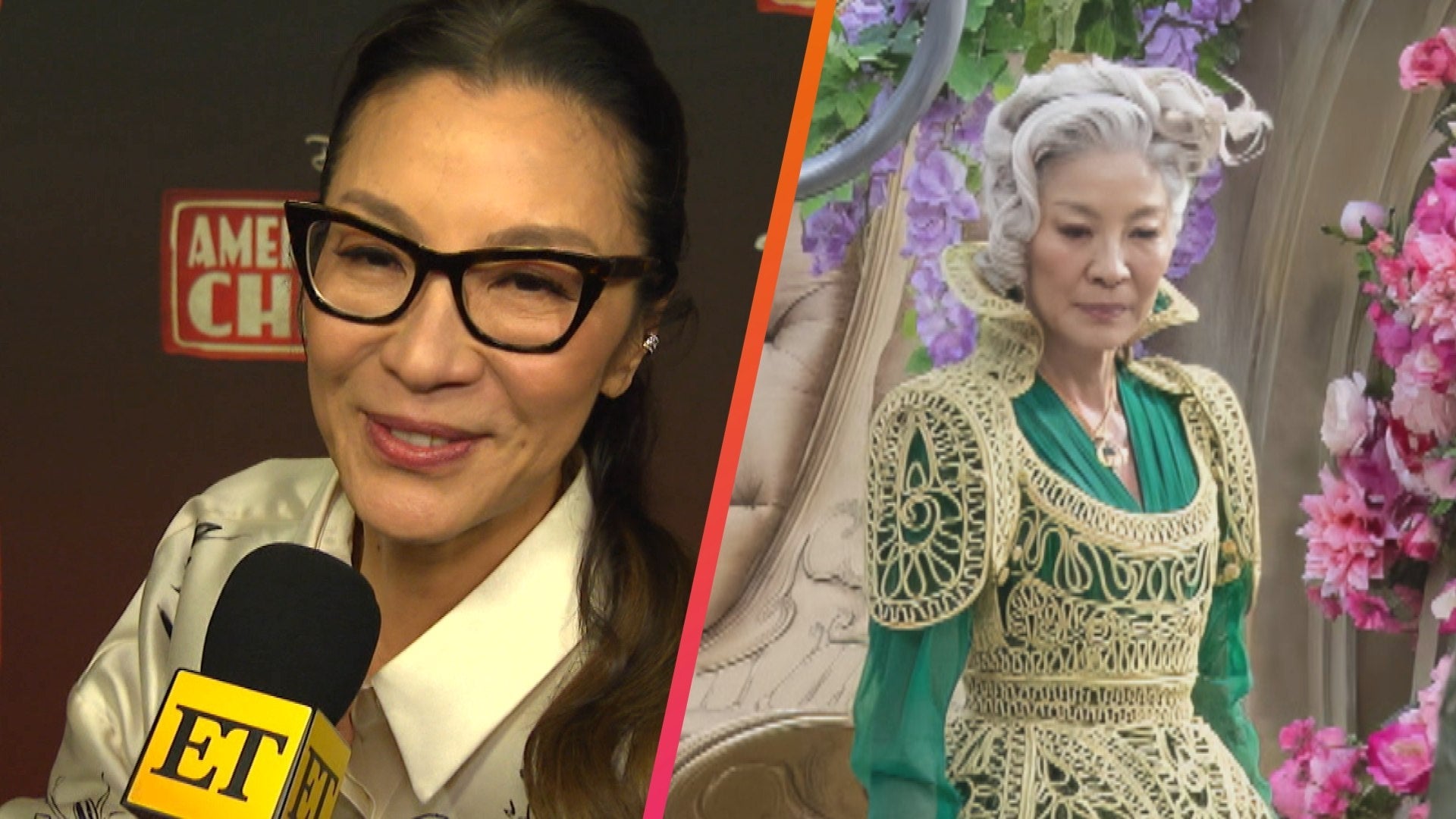 Michelle Yeoh Shares 'Wicked' Update Fresh From London Set (Excl…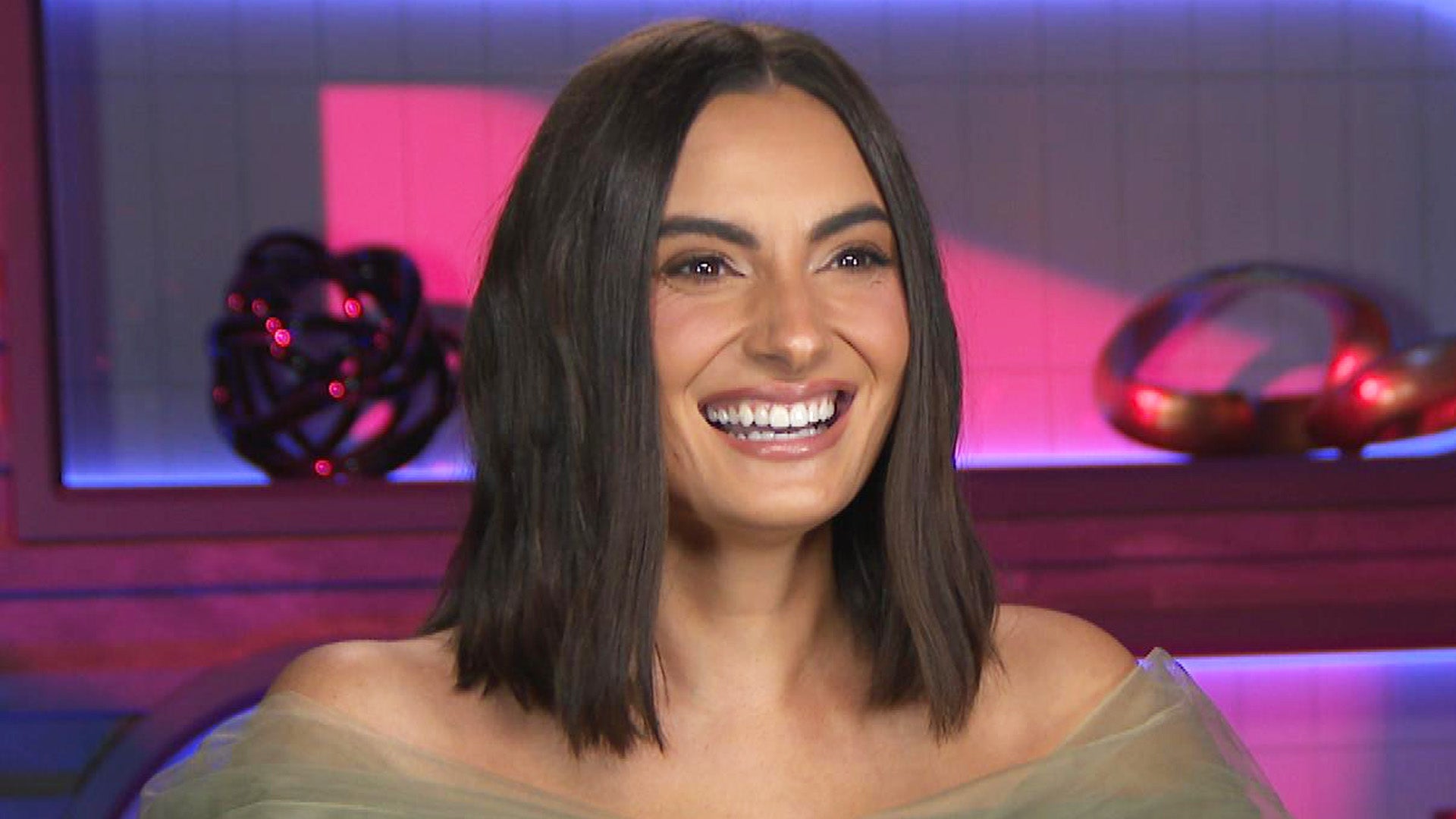 Paige DeSorbo Reacts to 'Summer House' Critiques and What's Next…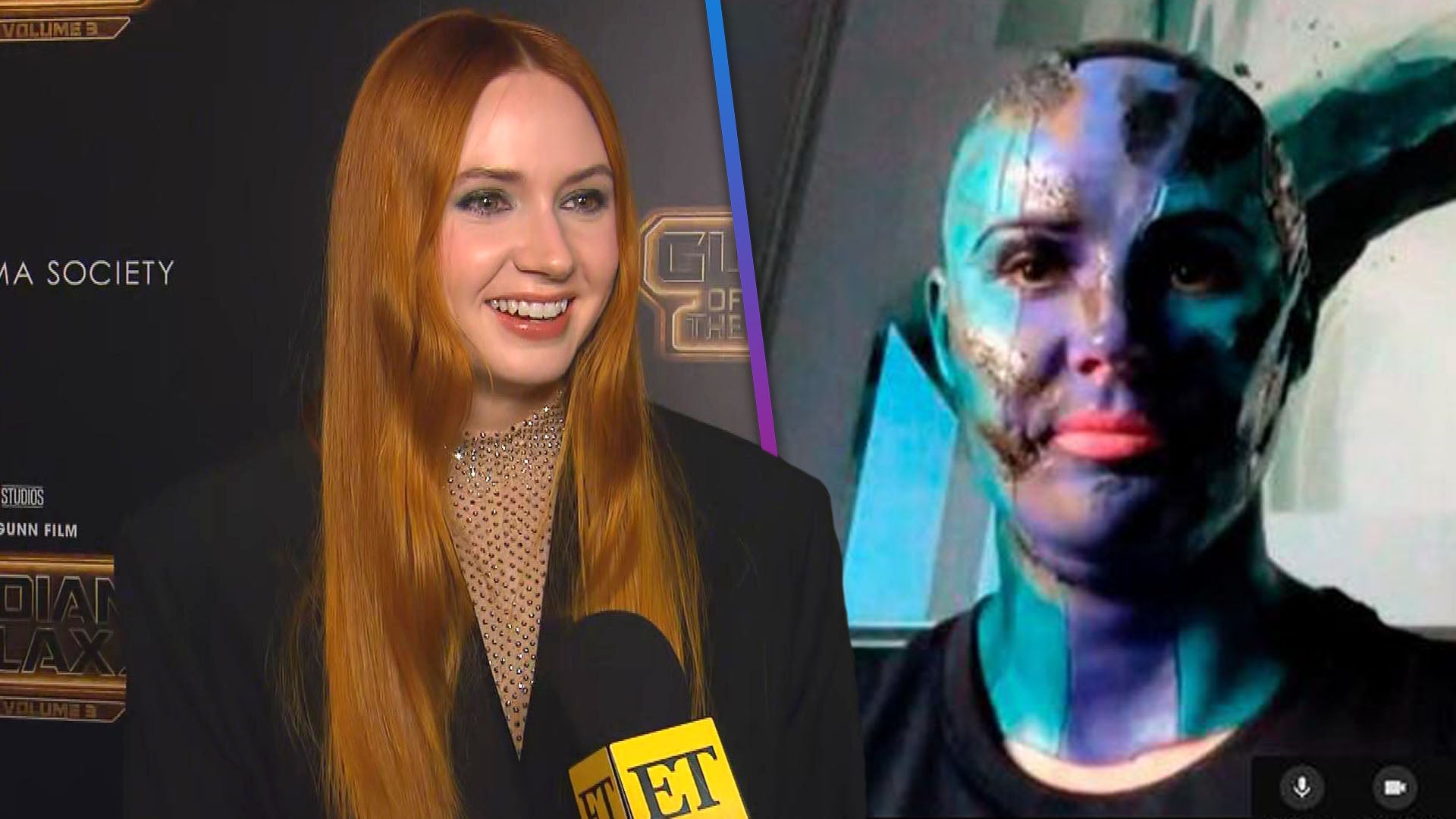 'Guardians 3': Why Karen Gillan Had Couples Therapy Wearing Nebu…
Kelly Ripa's first book is coming out with a bang. The talk show host revealed in her new book of essays, Live Wire: Long-Winded Short Stories, that she once passed out while having sex with Mark Consuelos, but it's not what you think!
In her new book (out now), Ripa reveals why the tryst made it into a chapter she dubbed "Don't Let Your Husband Pick Your Death Clothes." Yes, there's an astonishingly and entertainingly good explanation for the chapter's title.
As the 51-year-old tells it, this all went down in 1997 when she was a new mom to 6-month-old Michael. Ripa and Consuelos, who tied the knot in 1996 and are parents to Michael, 25, Lola, 21, and Joaquin, 19, were in the middle of morning sex when, suddenly, she passed out. But it had little to do with Consuelos and everything to do with two large cysts growing on her ovaries.
Ripa recently spoke to ET's Rachel Smith and shared why this particular story is really about her husband having the presence of mind to act and provide immense support for Ripa, who was in serious need of post-natal care, a notion that didn't largely exist yet.
"Well, it's more of a story about how intimacy can be for women, particularly after they have had a baby, and I am no different," Ripa tells ET. "That was very, very difficult, and, really, what it portrays is -- and rightly so -- is that my husband, in that time -- and keep in mind he was 27 years old -- he was a 27-year-old kid who knew exactly almost what to do, and gave me the support I needed before there was language. There was no language about supporting post-natal women and what their bodies may be going through."
The next thing she knows, Ripa writes in her book, she wakes up in the hospital with her hunky hubby sitting next to her nonchalantly eating.
"My eyes shift between the fuzzy images on the screen, the remnants of my ovarian tormentor, and Mark happily snacking away," she writes. "Sex can be so traumatic I think, and yet one of us is completely undaunted. There he is, happily munching on the saltines now and ordering a second apple juice. Mark could be at a movie, or a spa. Instead, I'm flat on my back wondering when the other two cysts will burst."
The most shocking part, however, is not that she landed in the hospital, but the fact that she ended up in the hospital looking like (her words!) a "dime store prostitute."
"Here is my husband, who is, dare I say, stylish, well-dressed at all times, and yet he dressed me like a dime store prostitute in my time of need," Ripa writes in the book. "It's still baffling to me to this day that this is the best costume for the day that he could find for me, to the point where, when I was on the stretcher, I thought I was dreaming; I was having a nightmare. I didn't realize I had come to."
According to the book, Consuelos hastily dressed Ripa in a 1980s-style French-cut leotard and red "f**k me" Manolo Blahniks, plus a pair of her husband's oversized Juventus warm-up pants with side snaps.
Ripa looks back on it now and can put a comedic spin to it all, and it's largely due to the fact that she felt loved and cared for by her adoring husband. It's why Ripa says she dedicated the book to Consuelos.
"I think of this book really as a love letter to Mark and that's why I dedicated the book to him," she tells ET, "because he really has walked through most of my adult life with me. He's such a great husband. He's a great father. He's a great guy. He's a great friend. That's the greatest he is, a great friend. That's the thing, if you have him as a friend, you've hit the jackpot."
Live Wire: Long-Winded Short Stories is out now.
RELATED CONTENT:
Kelly Ripa Dishes On First Solo Trip With Mark Consuelos in 25 Years
Why Kelly Ripa Addressed 'Forced' Regis Philbin Relationship in Book
Kelly Ripa Gets Candid About Social Anxiety Struggles in New Book
Kelly Ripa & Ryan Seacrest Look Back at Their First Day on 'Live' Set
Kelly Ripa and Mark Consuelos Pen Tributes for Their 26th Anniversary