News
Kim Kardashian Clears Up Some Fan Questions About Her Weird Sink and Confusing Light Switches
By
Kim Kardashian Shows Us How to Use Her Truly Bizarre, Kanye-Desi…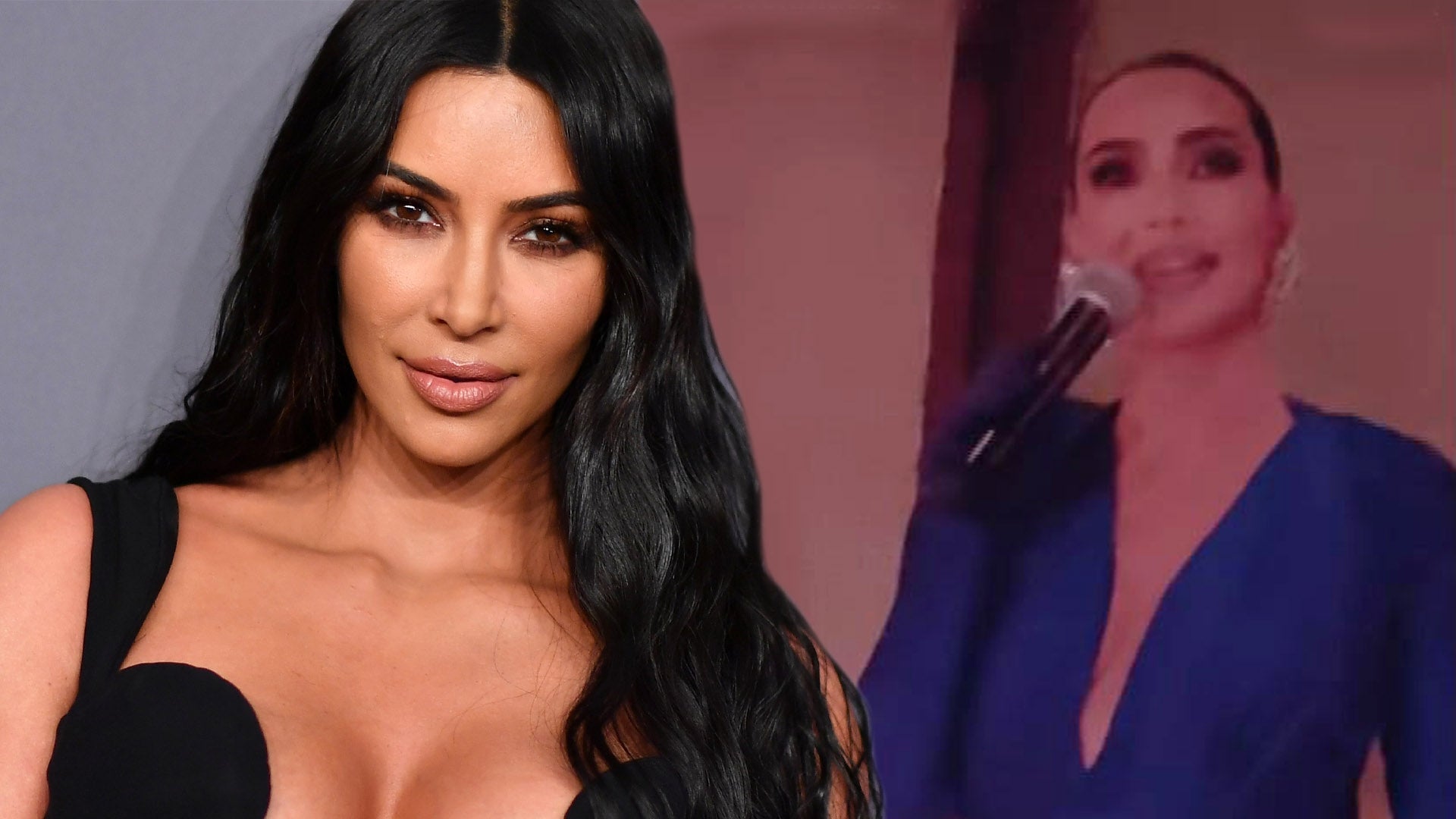 Kim Kardashian Jokes About Her Three Divorces During Speech at F…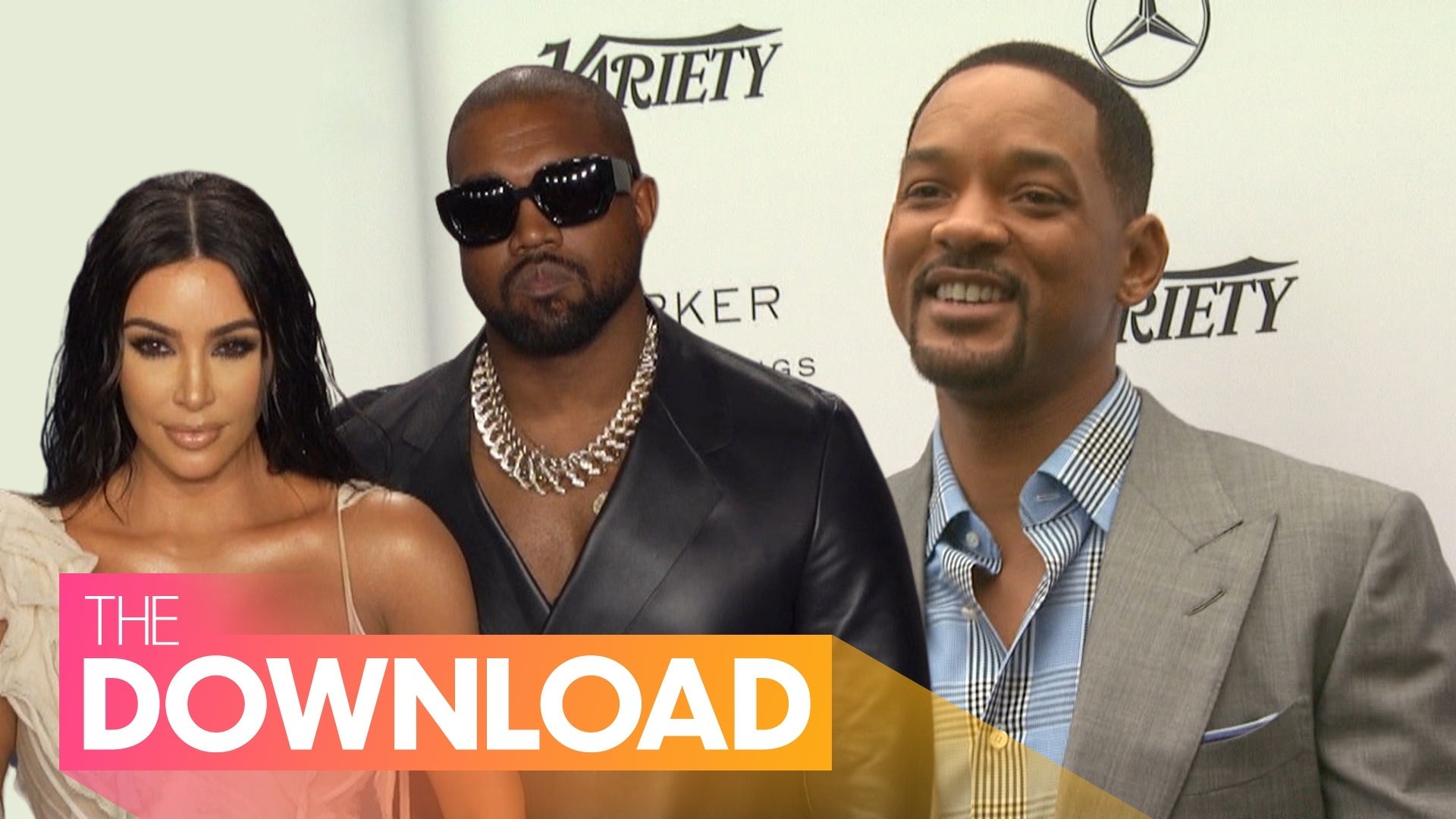 Kanye West Still Calls Kim Kardashian His Wife, Will Smith Gets …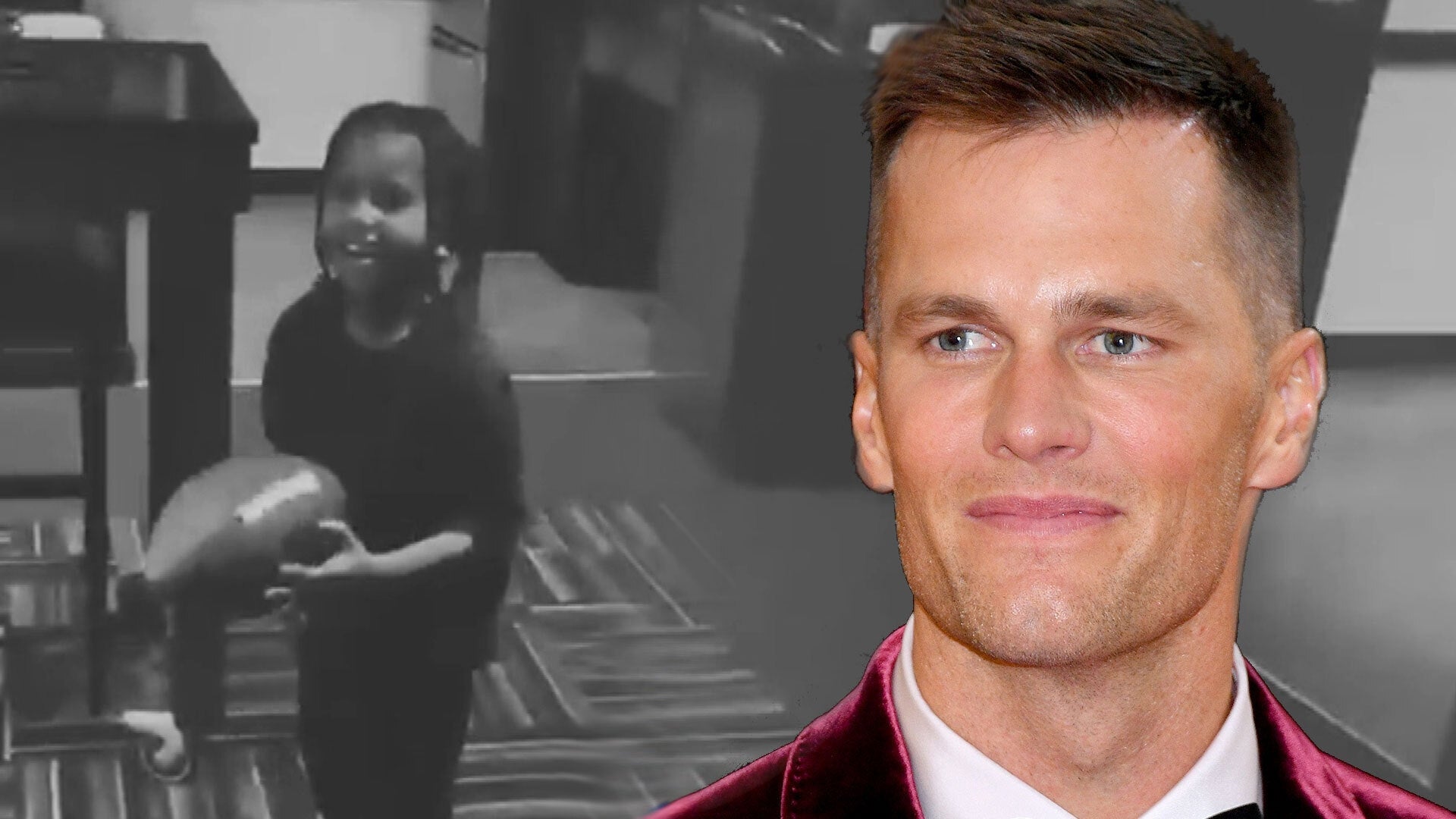 Watch Saint West Play Catch With Tom Brady!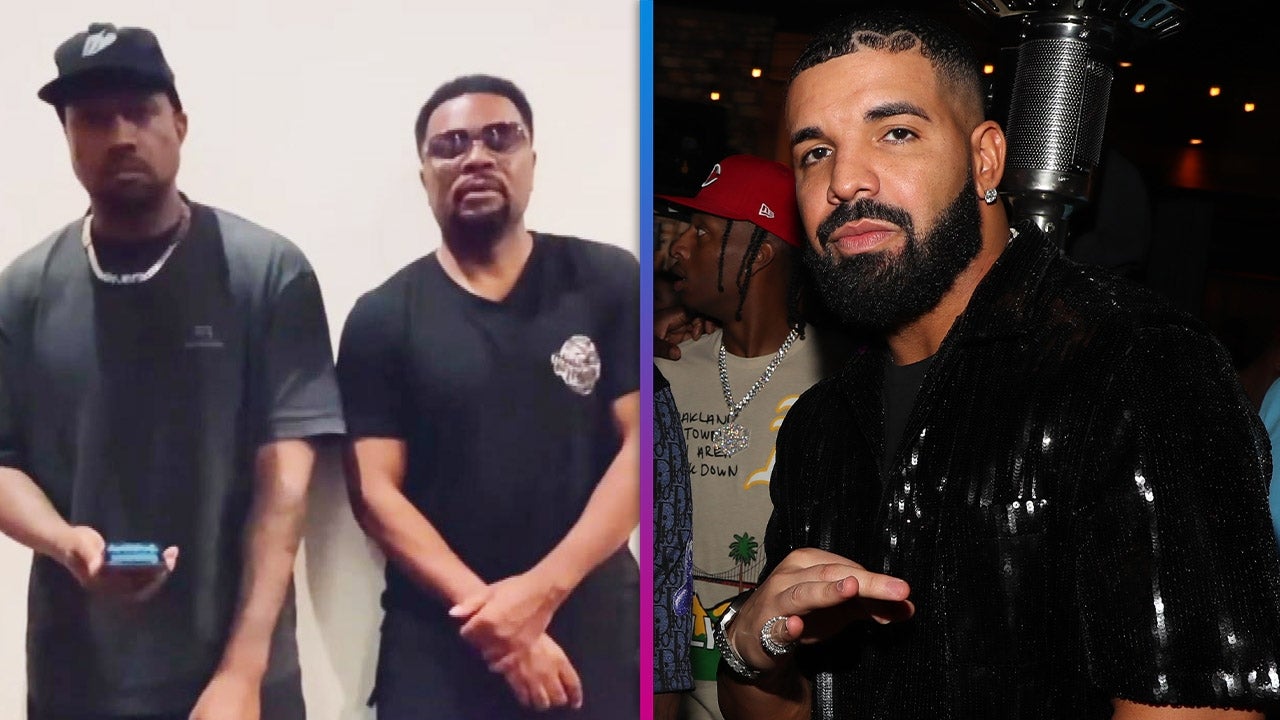 Kanye West Makes Peace Offering to Drake After Longtime Feud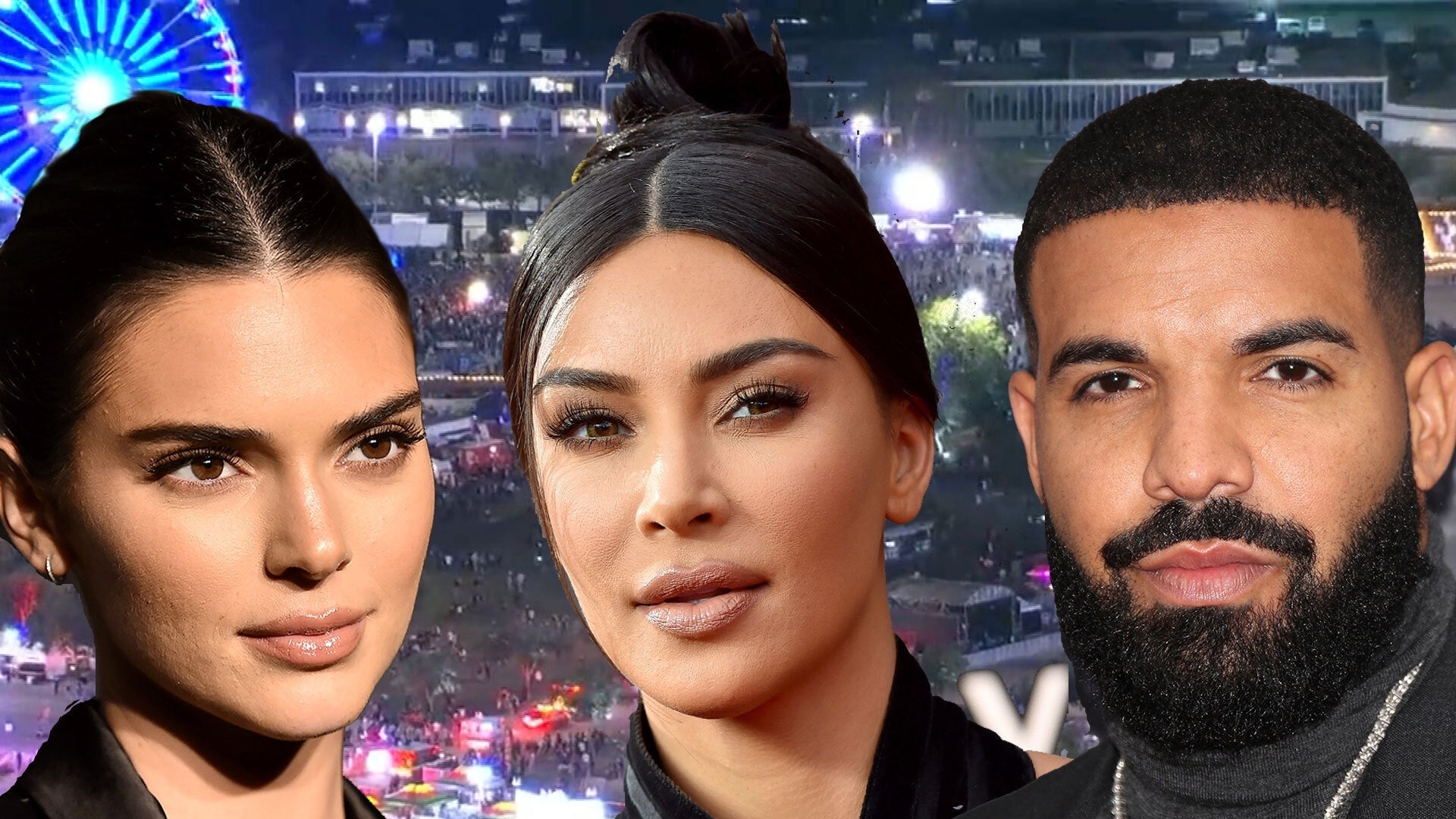 Kim Kardashian, Kendall Jenner and Drake Speak Out Following Ast…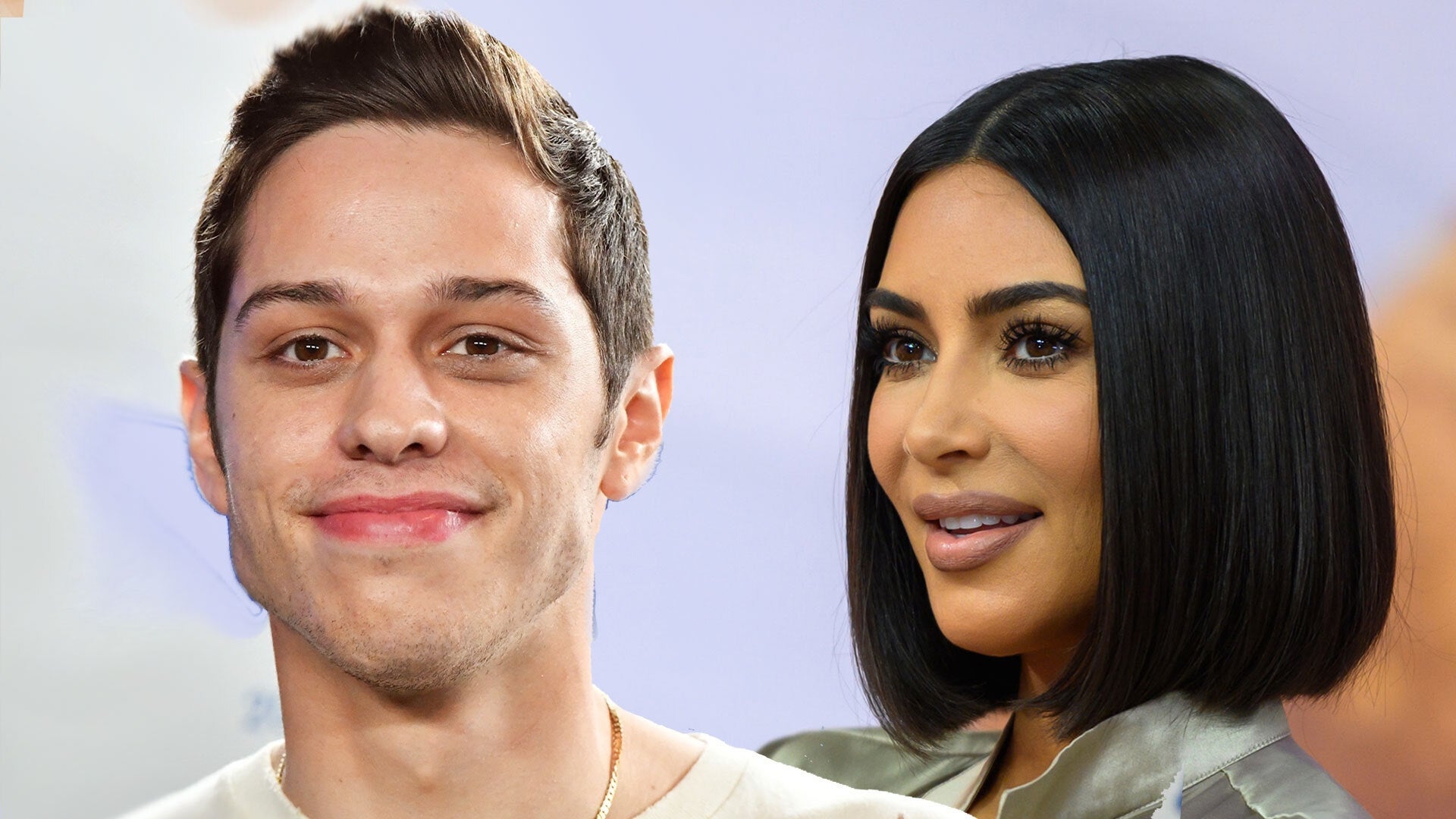 Kim Kardashian and Pete Davidson Connect on a 'Deeper Level' (So…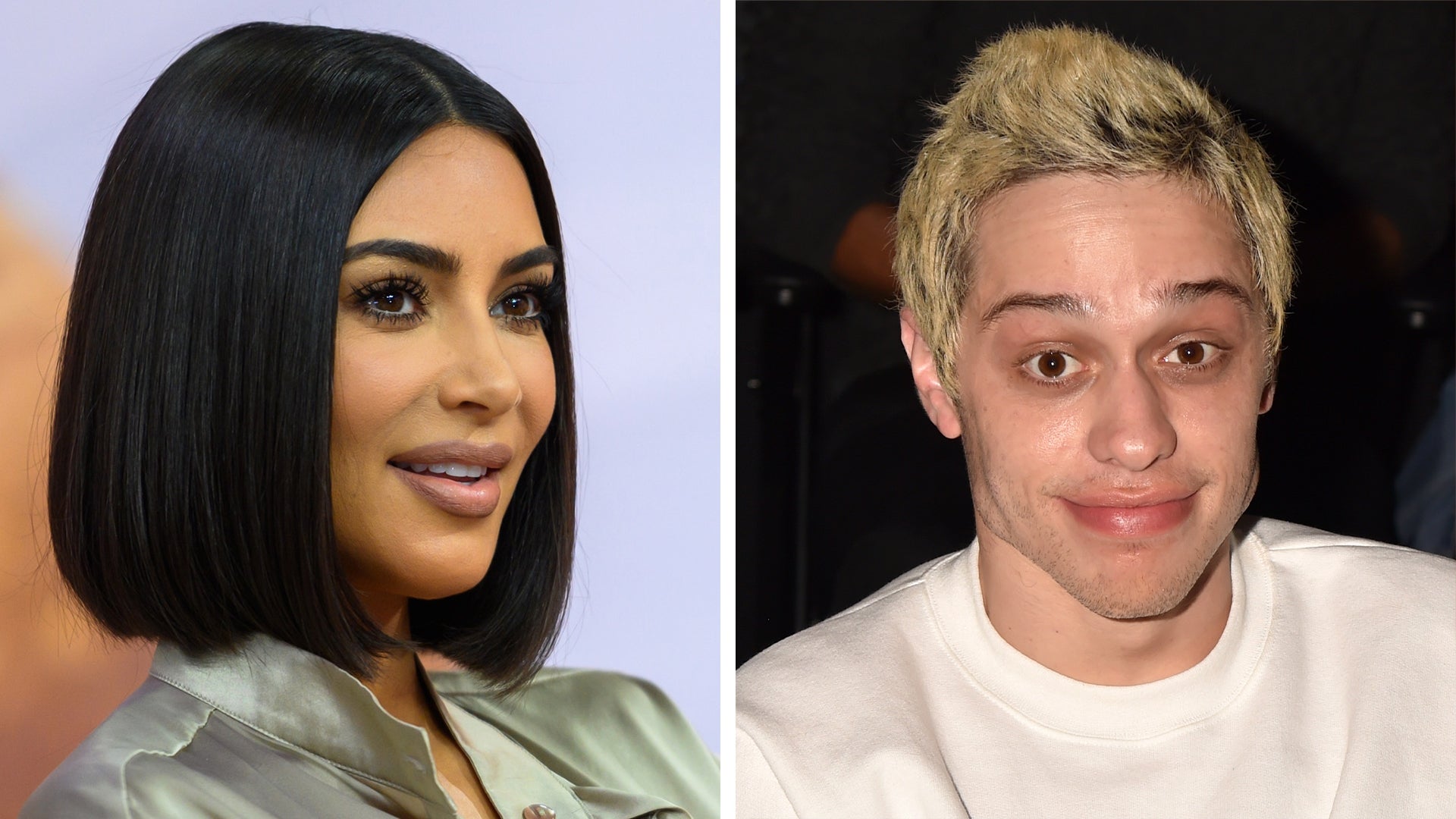 Kim Kardashian and Pete Davidson Becoming More Than Friends (Sou…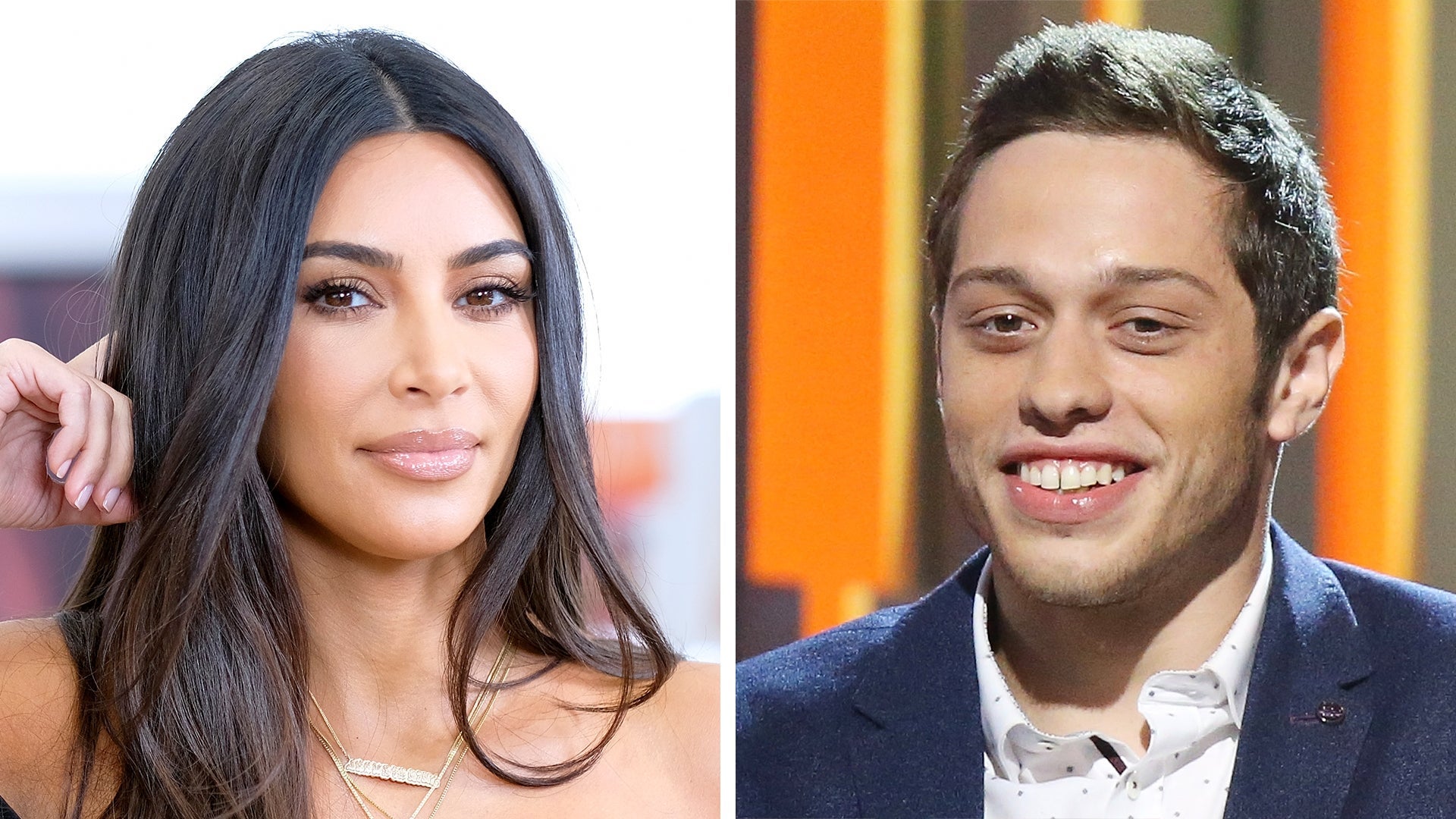 Kim Kardashian and Pete Davidson Are Casually Dating (Source)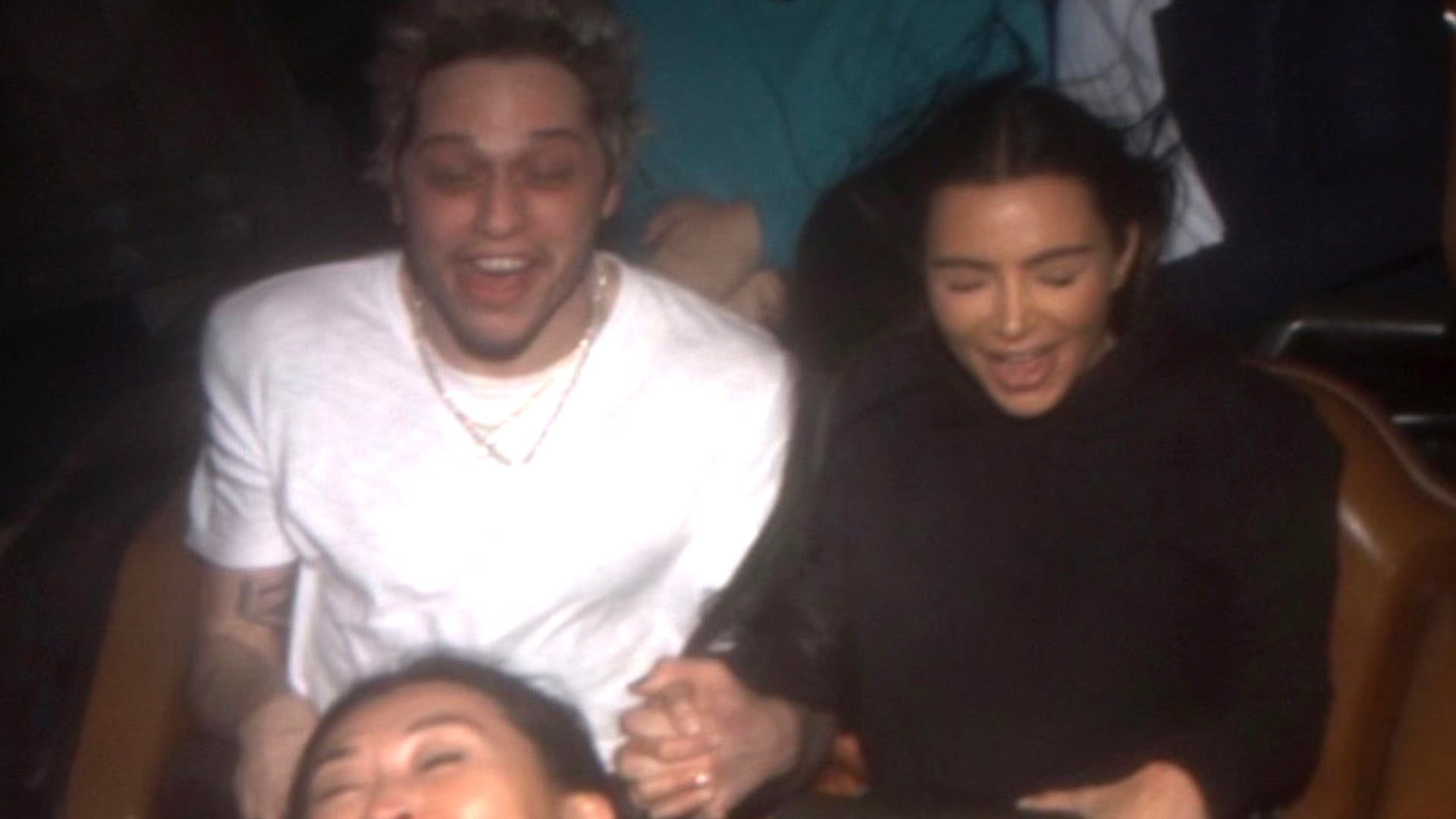 See Kim Kardashian and Pete Davidson's Halloween Hand-Holding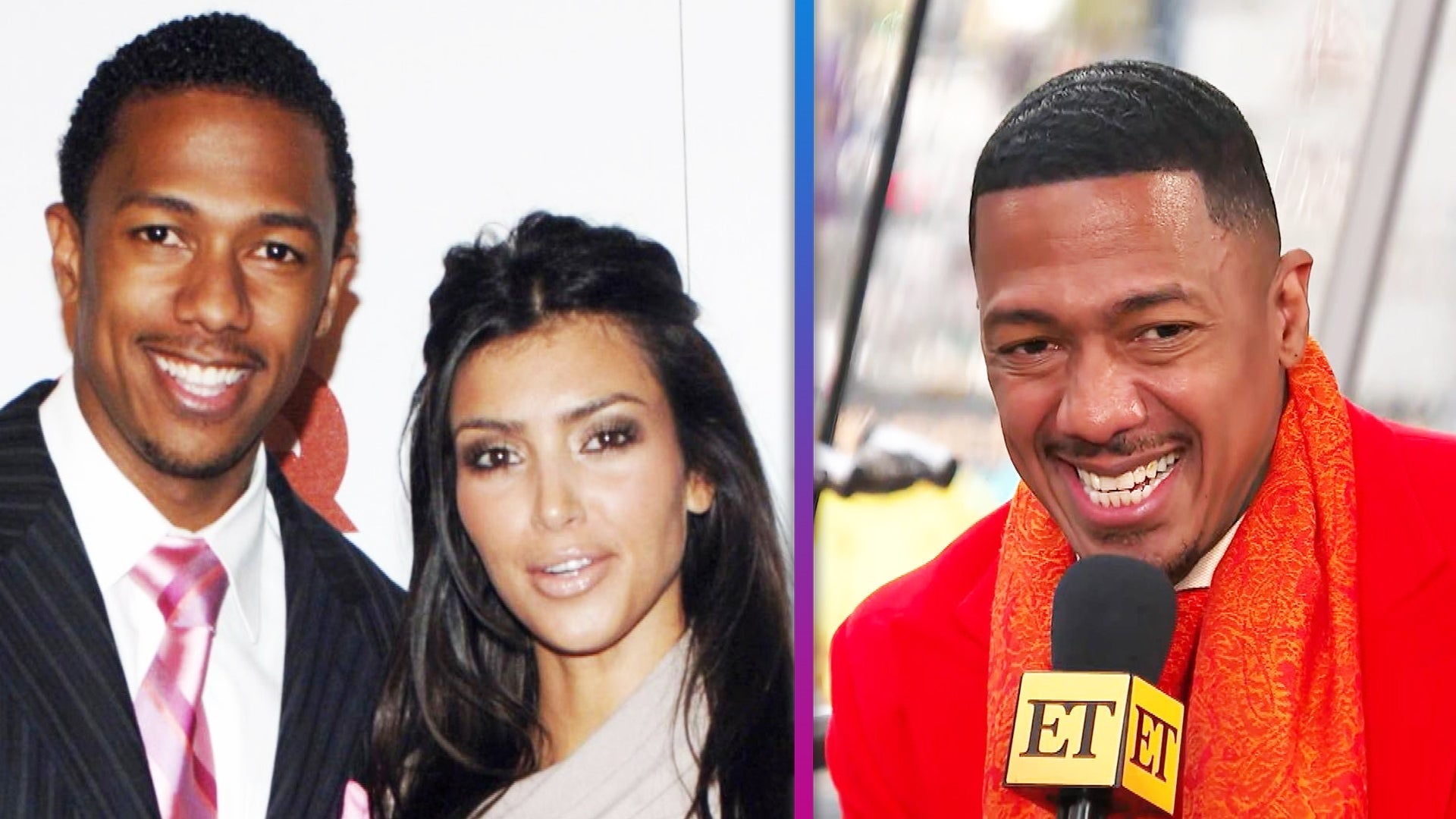 Nick Cannon Reacts to Ex Kim Kardashian's Rumored Romance With P…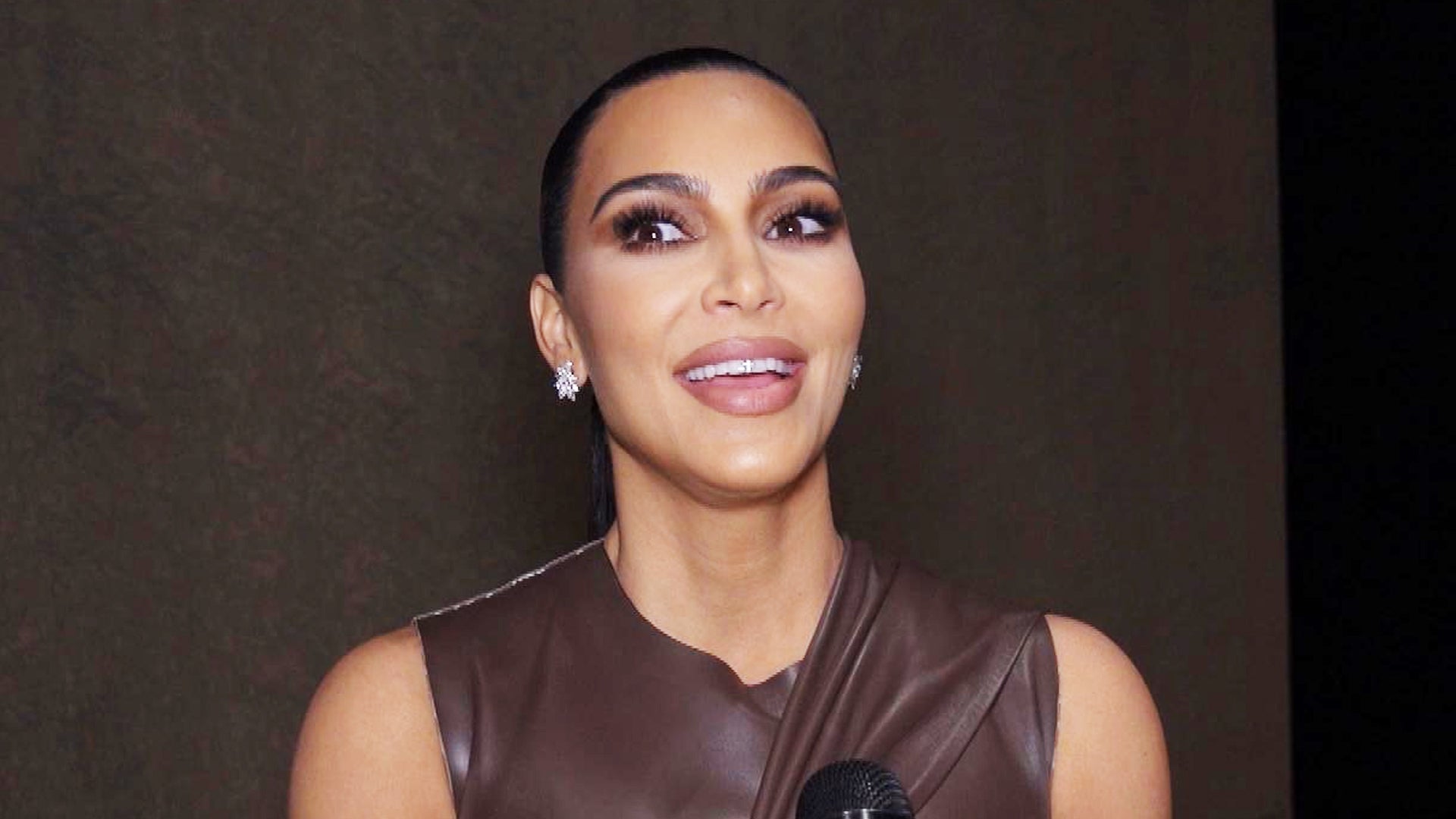 Kim Kardashian Suffers Wardrobe Malfunction But Still Stuns at W…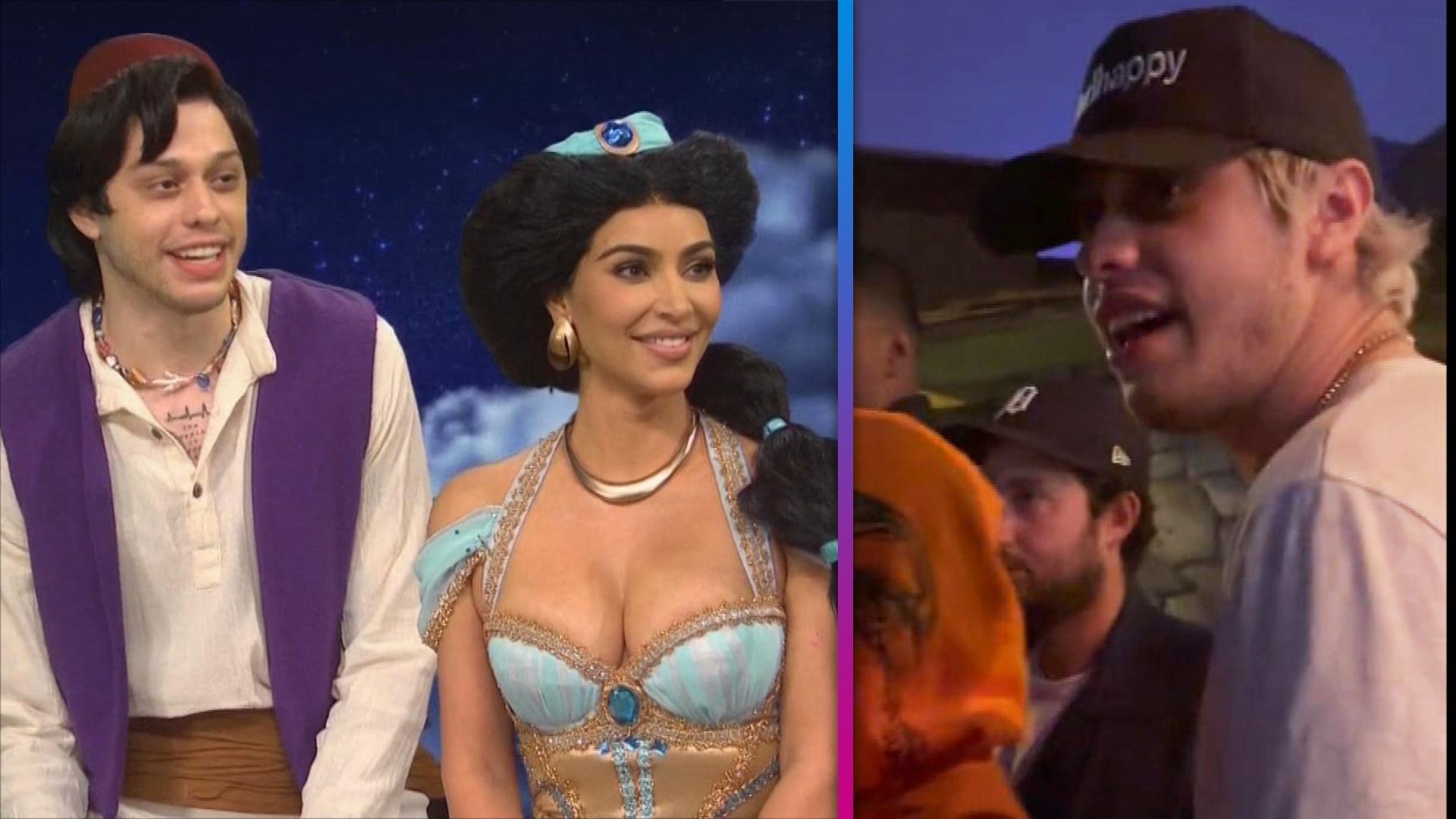 Inside Kim Kardashian and Pete Davidson's Night Out at Knott's S…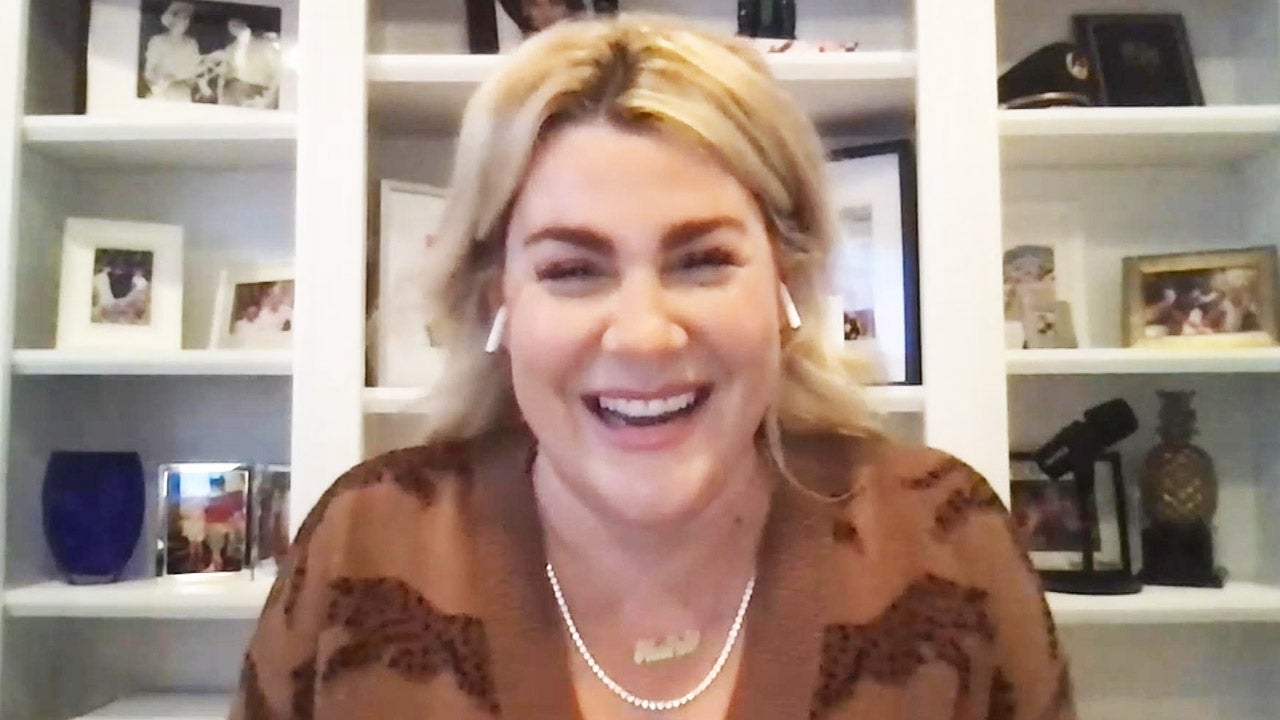 'Love Hard's Heather McMahan on Enjoying Her Success (Exclusive)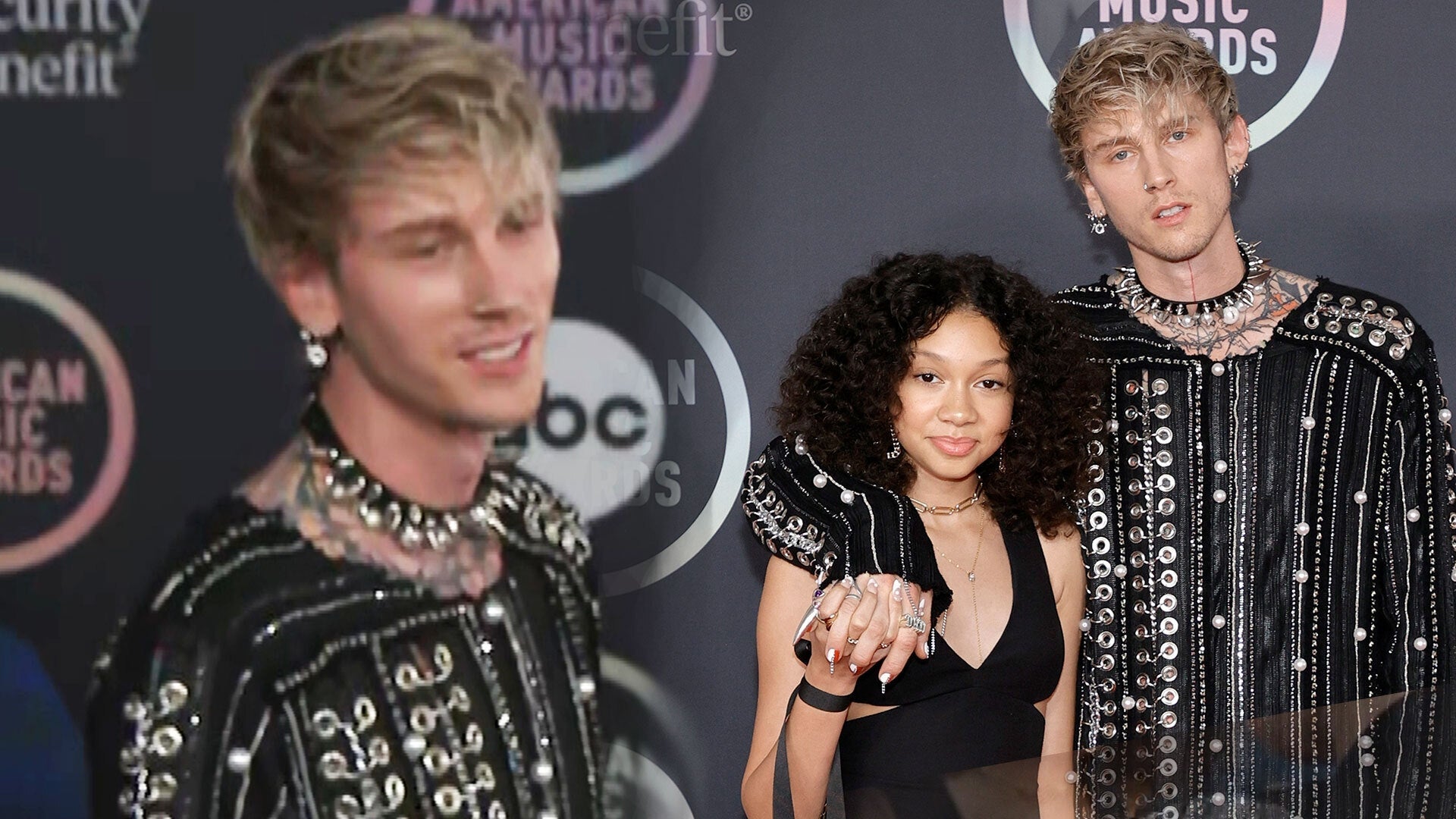 Machine Gun Kelly Has Daddy-Daughter Date Night at 2021 AMAs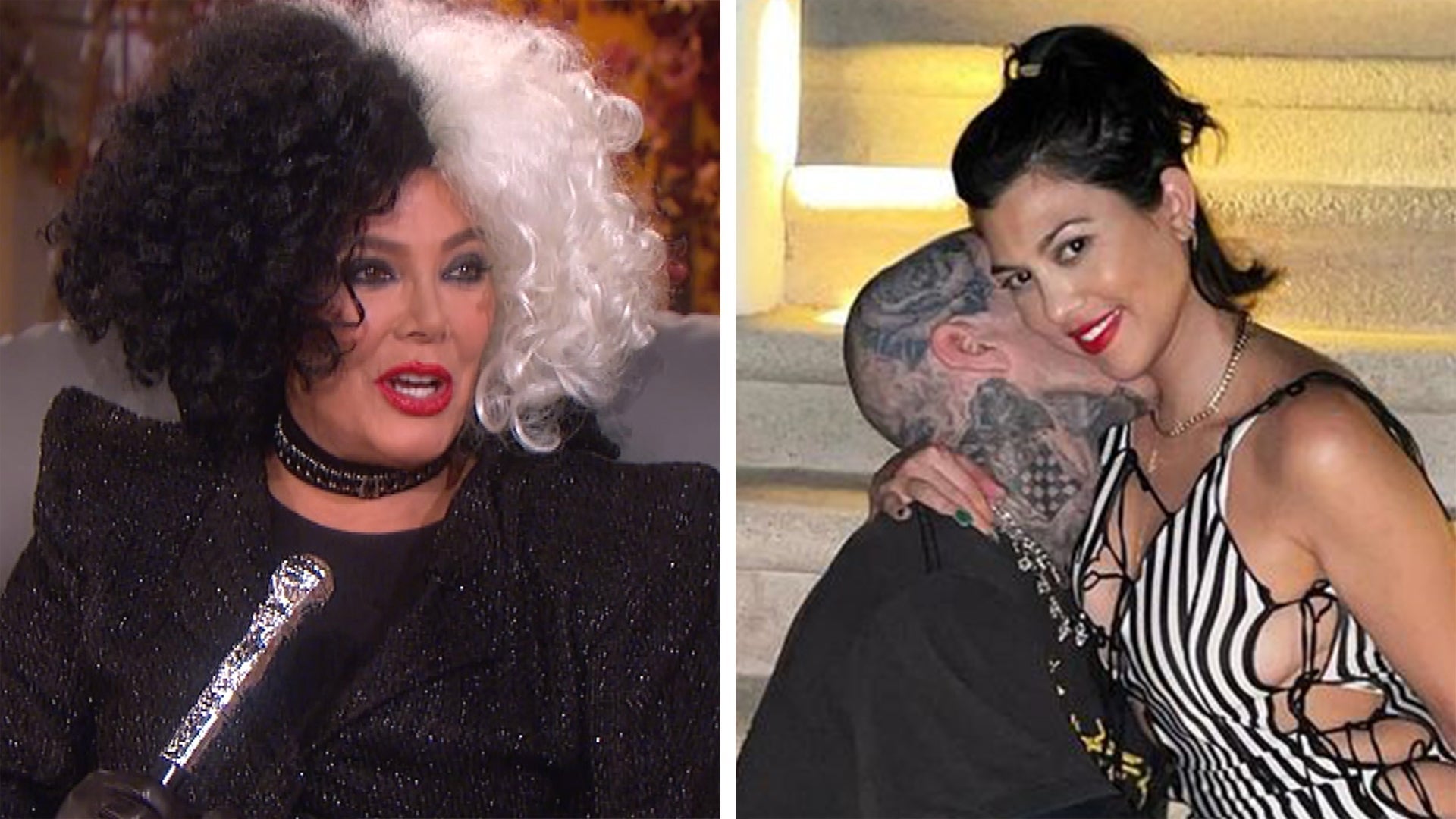 What Kris Jenner Thinks of Kourtney Kardashian and Travis Barker…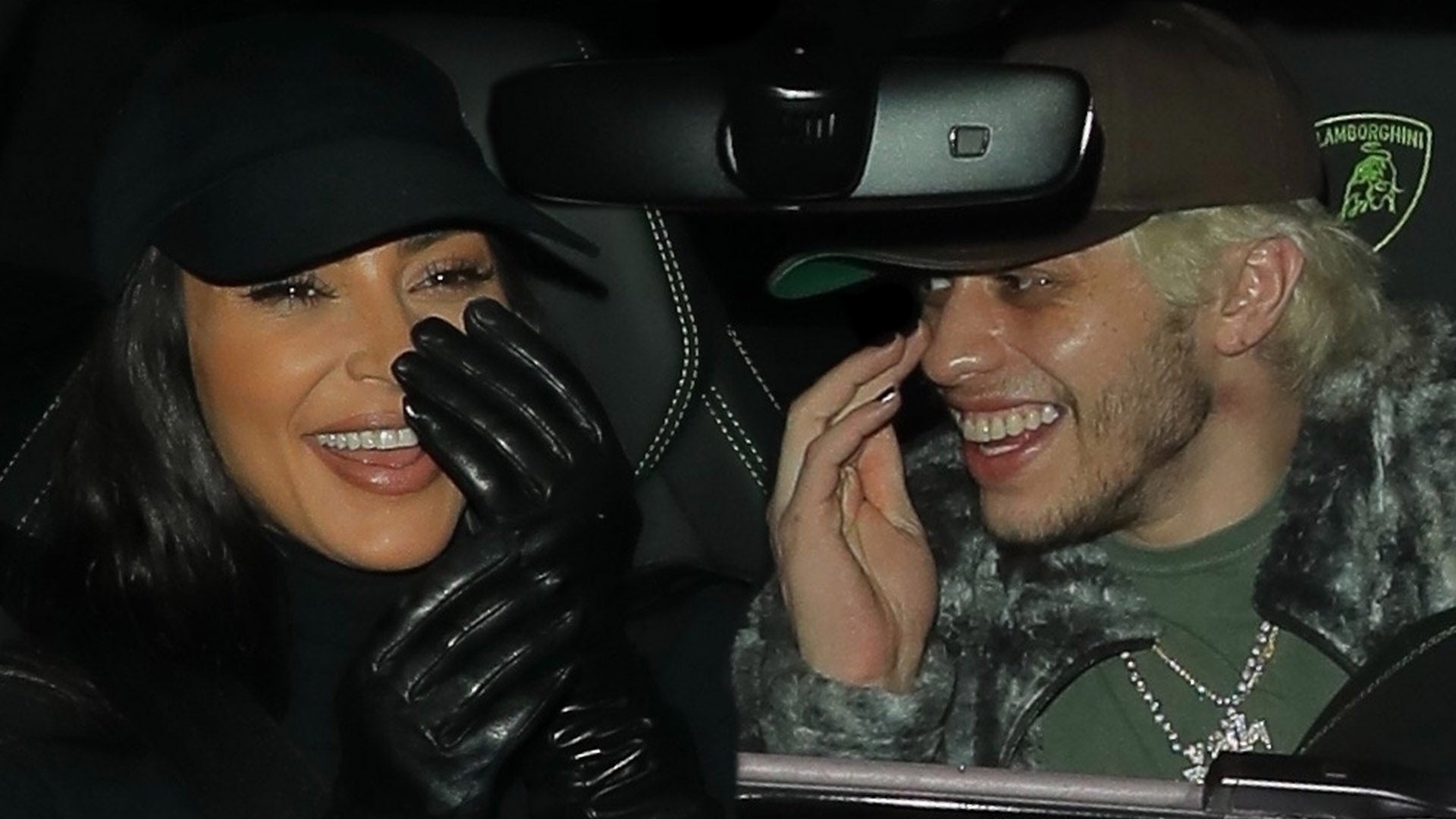 Kim Kardashian and Pete Davidson Are All Smiles During Date Night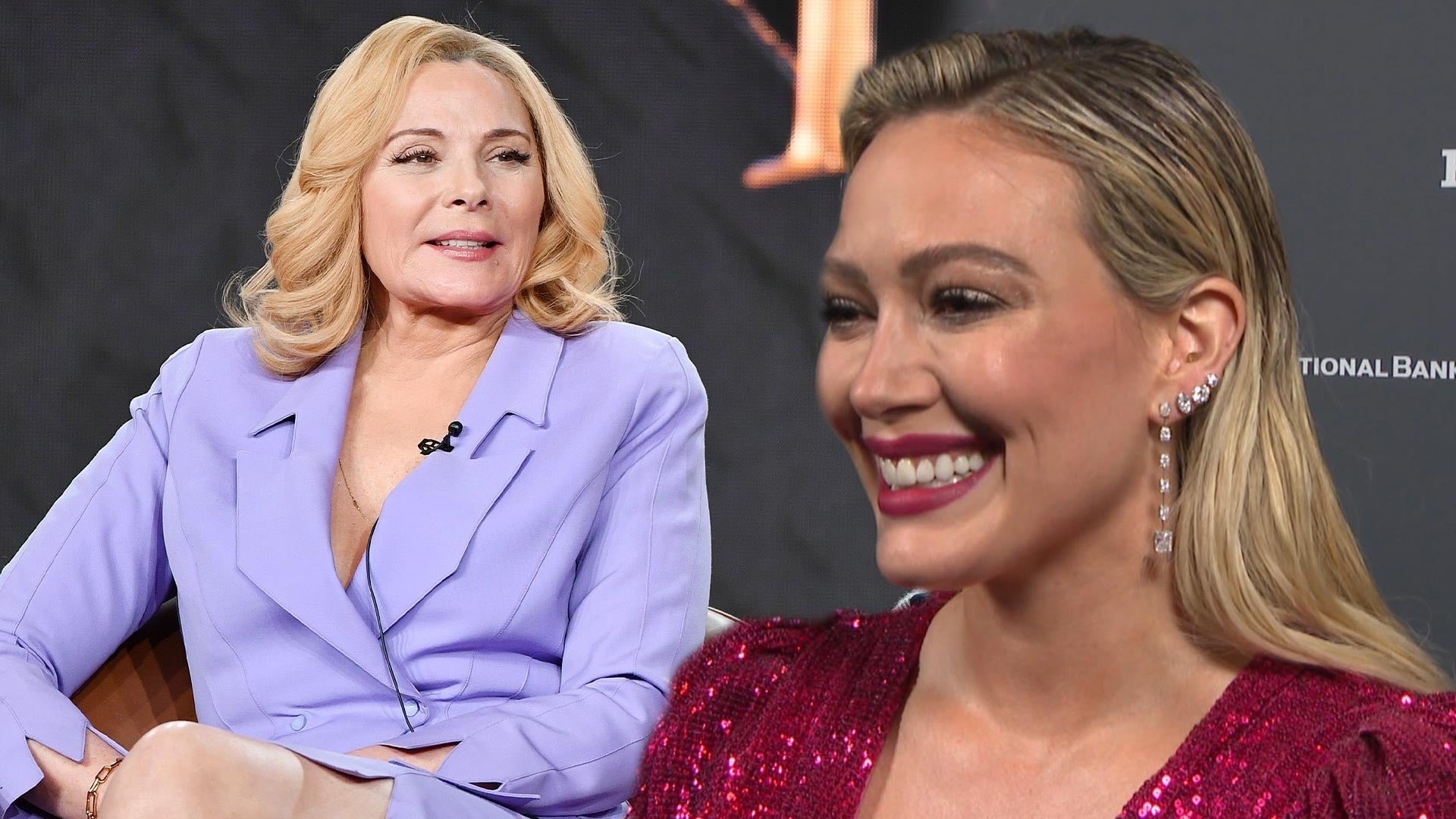 Hilary Duff Calls Kim Cattrall a 'Force' on the 'How I Met Your …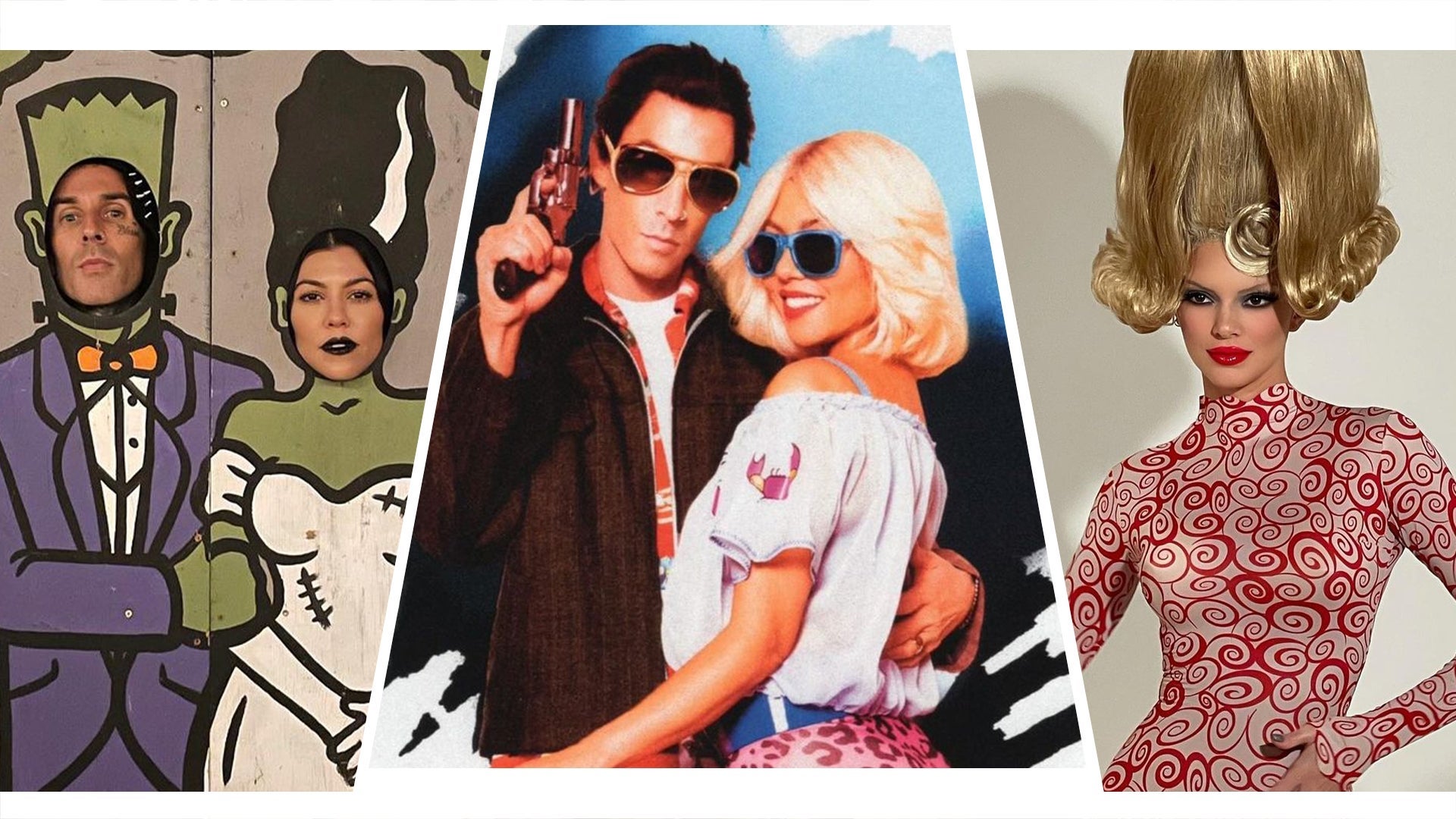 Inside the Kardashian Jenners' Halloween: Costumes, Parties and …
Kim Kardashian-West's recent house tour, which she gave while answering Vogue's "73 Questions" interview, raised quite a few additional questions from fans.
Namely, what's the deal with her weird, impossible sinks and bizarre wall buttons?
Well, as it turns out, Kardashian and her husband, Kanye West, are just big fans of minimalism and also have an almost unimaginable amount of disposable income to make their wildest home decorating dreams come true.
In response to a deluge of questions and comments from her fans, the Keeping Up With the Kardashians star decided to give another little tour, this time addressing the unique aspects of her bathroom that people seemed to be the most confounded by.
"Okay since everyone is a little bit confused about our sinks, I thought I would just show you guys a little tour of our bathroom," Kardashian says in one of the videos, before showing off her sizable washroom.
After explaining how the entire ceiling is one big light box and how their enormous bathtub -- which is in the center of the room and not connected to the huge wall of showers they also have -- can fit all three of their kids (and probably herself as well), she finally gets to the sinks.
Now, it's no surprise that people were confused. First off, the sinks are on an island, away from the wall, which is unusual in and of itself. However, they seem to include a faucet but no visible drain or, even stranger, no basin.
As it turns out, West actually helped design the sinks with interior designer Axel Vervoordt and architect Claudio Silvestrin, and they felt that bringing the sink away from the wall would give it a unique look.
As for the functionality of the sink itself, Kardashian got up close and showed that the top does actually have a slight slope and drains into a small, nondescript slit opening. She explained that, no matter how high you turn up the pressure, it never splashes. More surprisingly, she reveals that eight other prototypes were created of their sink before they perfected it.
Well, with that mystery solved, Kardashian moved on to the strange trio of buttons jutting out from the wall, which also perplexed fans.
Well, it turns out they are just the house's light switches, which seem to actually fit right in with their neo-modern decor.
"They are just three little buttons and they go 'on,' 'dim,' and 'off,'" Kim explained. "And there's no box around it, which I think is really cool and more visually appealing."
She also showed off another amazing bit of tech that didn't make it into her original home tour, and this one is actually pretty enviable.
In her bedroom -- in front of the automatic drapes that open and close by remote -- is an empty space where a TV would normally be. And while it looks like there's only a hardwood floor, it turns out that she's got a 130 inch TV that raises up out of the ground like something from a 1970s sci-fi movie.
There's no need to explain why that's awesome.
Kardashian's latest series of Instagram Story posts comes on the heels of controversy. On Monday, the reality star and cosmetics mogul announced that her new fragrance would be launching on April 26 -- which just so happens to be the same day Taylor Swift has been hinting at on Instagram as the date of some unspecified announcement, which fans are hoping is new music.
Swift's legion of fans couldn't help but call Kardashian out for what they saw as the reality star's attempt to troll the singer. While Kardashian has since announced that the fragrance's release would be delayed, that hasn't kept fans from wildly speculating about the status of their famous feud.
For more on the release date drama, check out the video below.
RELATED CONTENT:
Future Lawyer Kim Kardashian Says She 'Aced' Her Most Recent Law Exam
Kim Kardashian Is a Proud Daughter at Opening of Health Center Named After Late Father Robert
Is Kim Kardashian Shading Taylor Swift With the Release of Her New Fragrance?
The 6 Wildest Things We Learned From Kim Kardashian's 'Vogue' Interview
Related Gallery