News
Kim Kardashian's Latest Topless Photo Was Snapped by Daughter North and Fans Aren't Too Happy About It
By
Kim Kardashian Posts Topless Photo Taken by Daughter, North West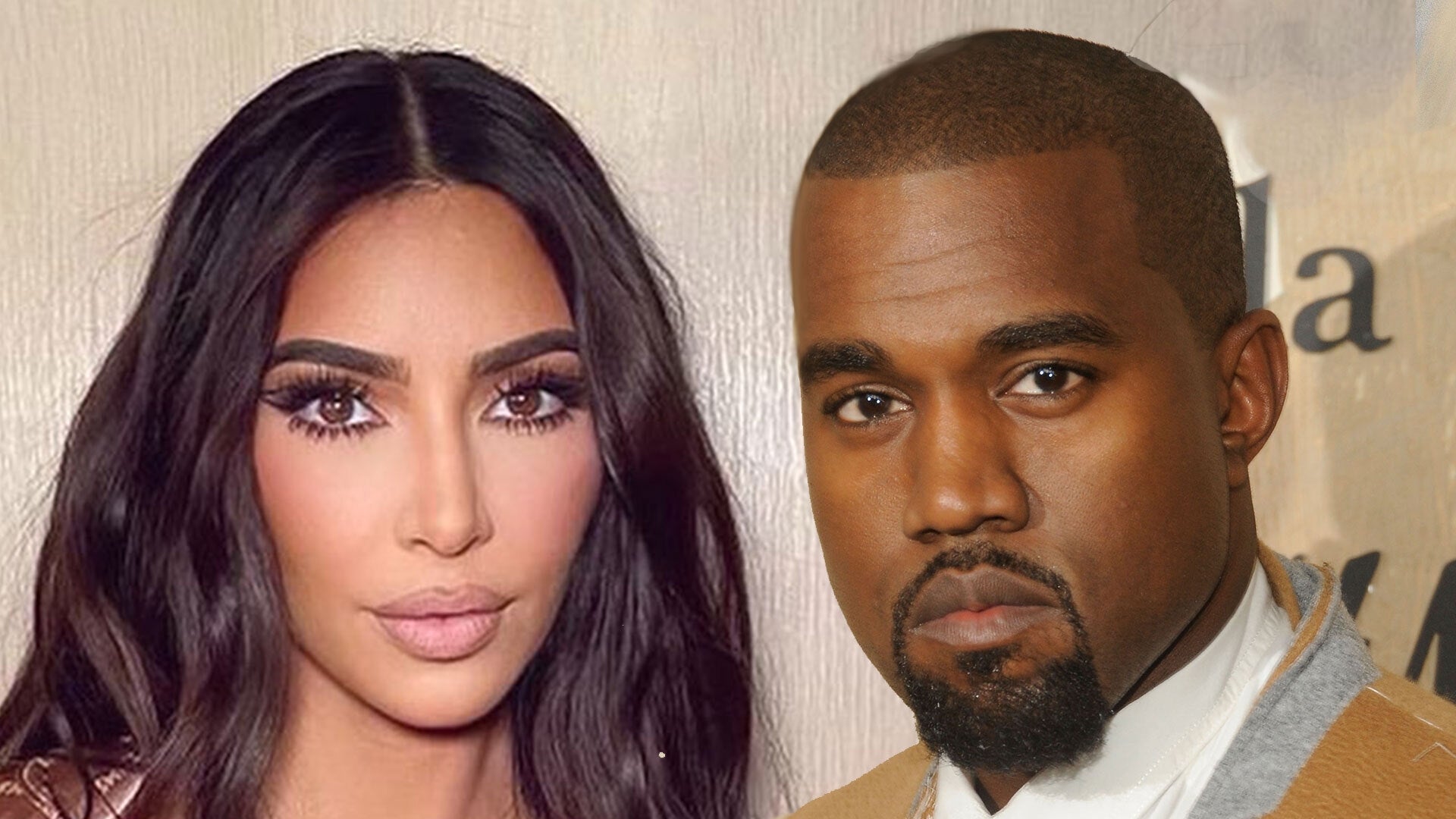 How Kim Kardashian Feels About Dating Following Her Split From K…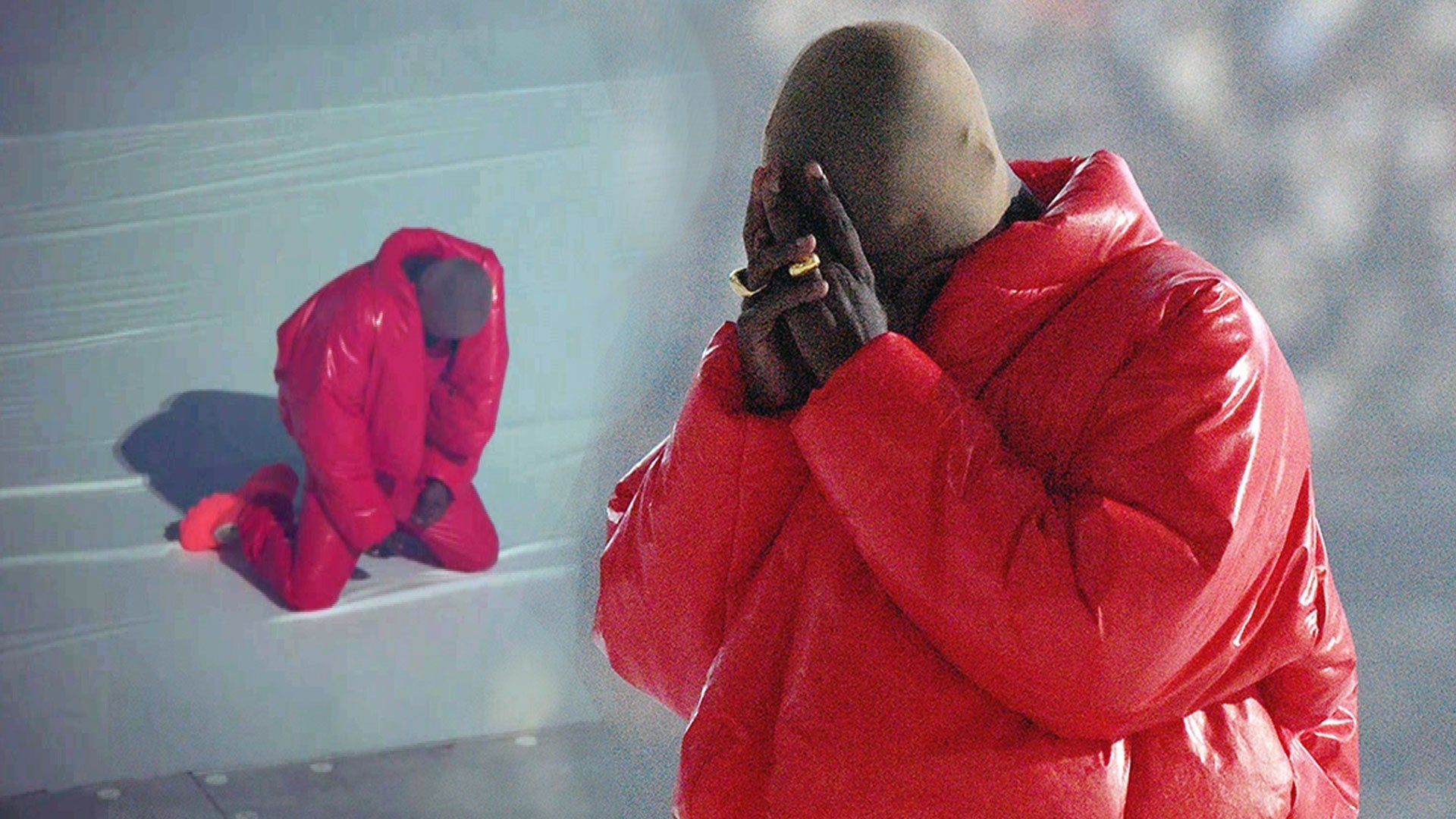 Kanye West Cries Over 'Losing My Family' at Album Release Party …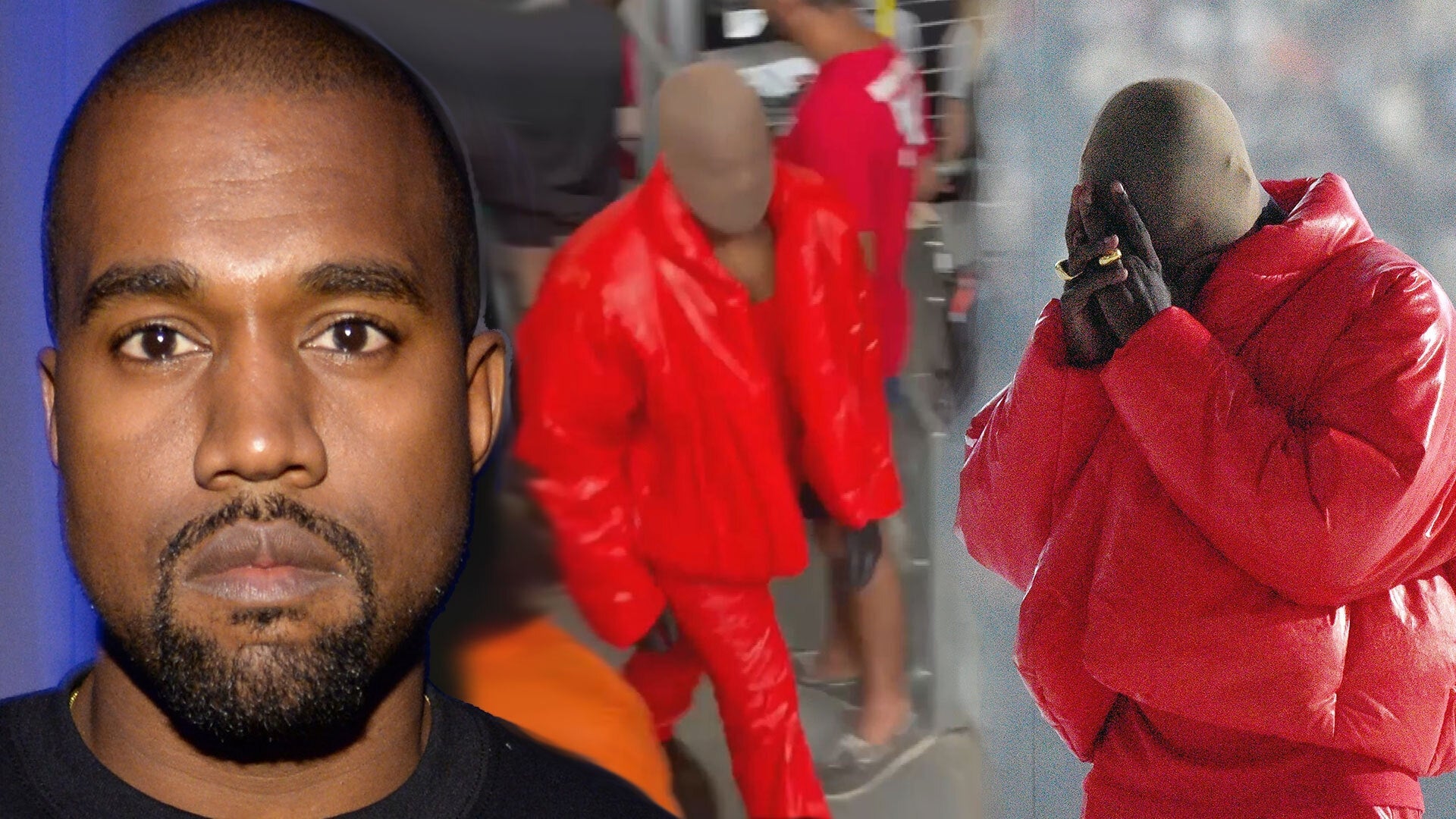 Kanye West Reportedly Living Inside Atlanta Stadium While Workin…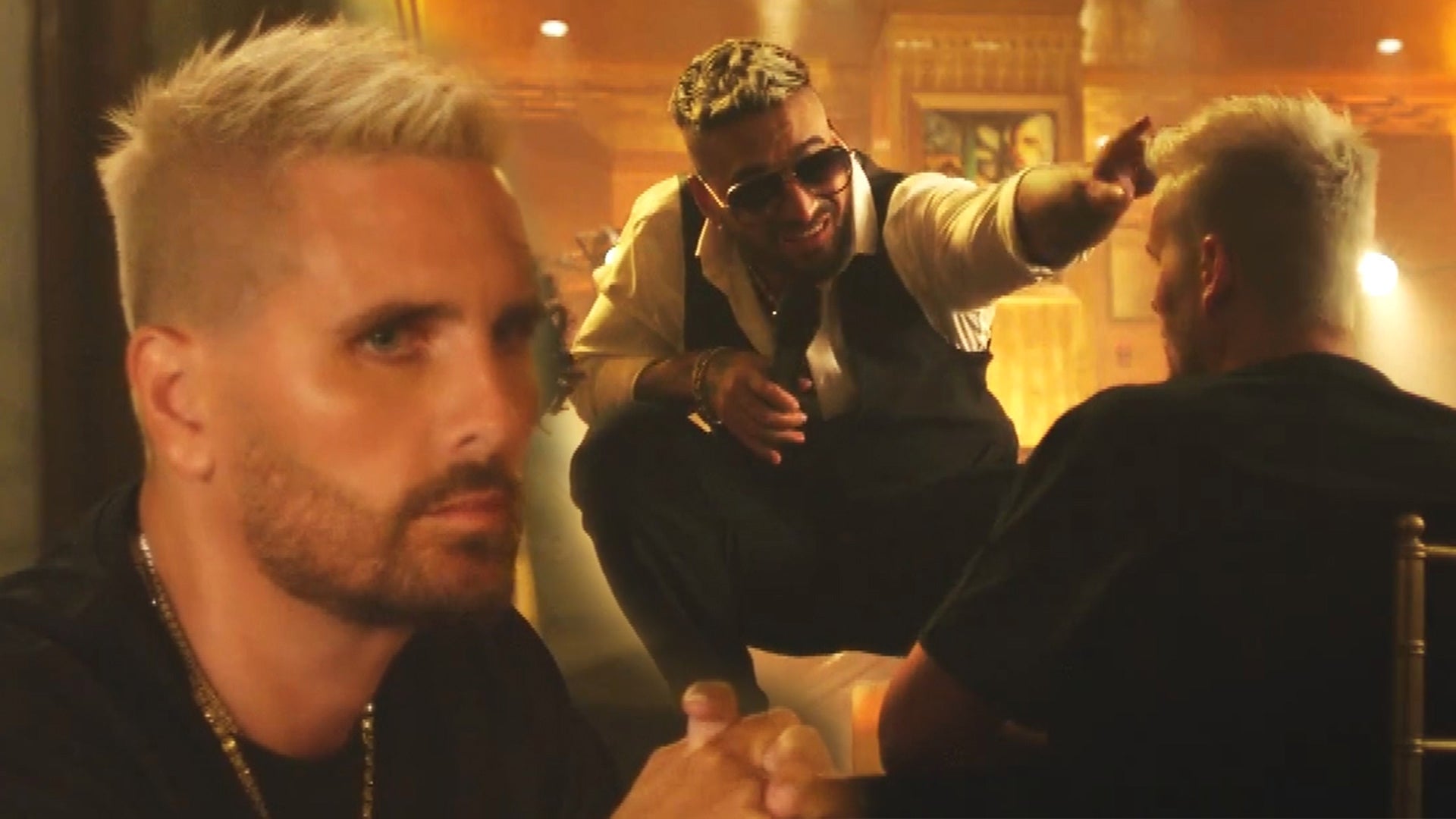 Scott Disick Steals Maluma's Lady in New 'Sobrio' Music Video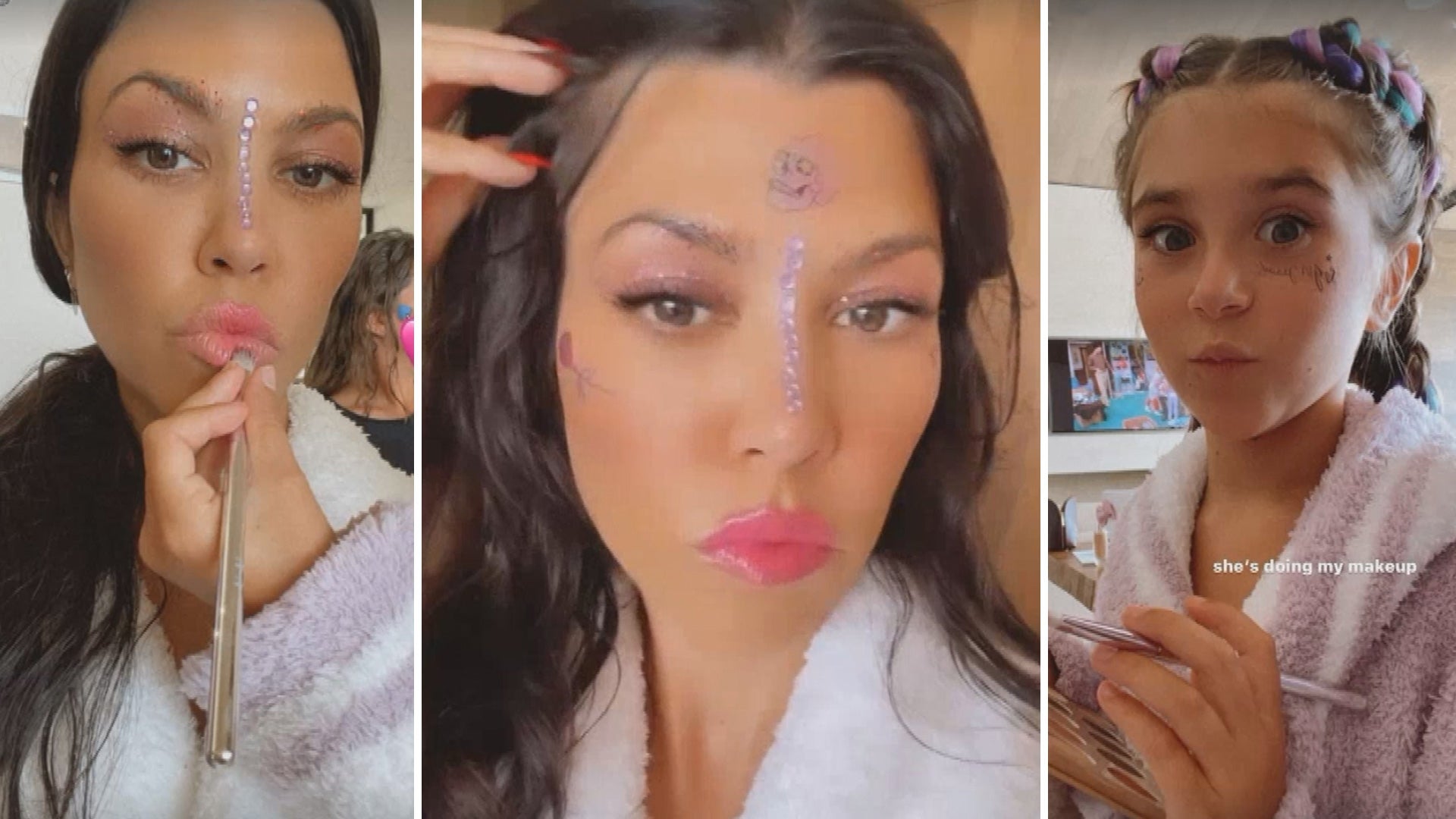 Kourtney Kardashian Gets Unconventional Makeover From Daughter P…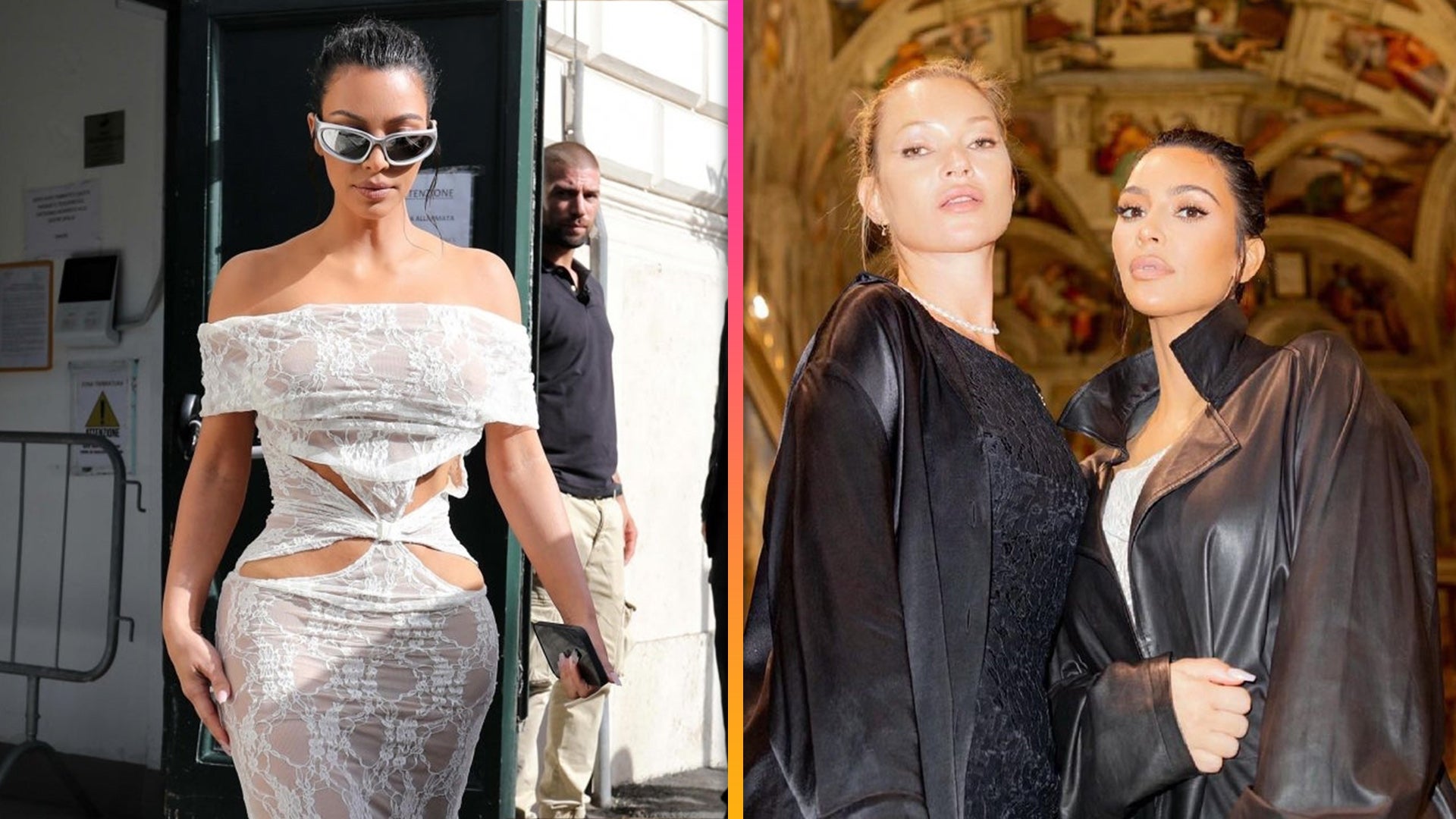 Kim Kardashian Wears Lace Cut-Out Dress for Visit to the Vatican…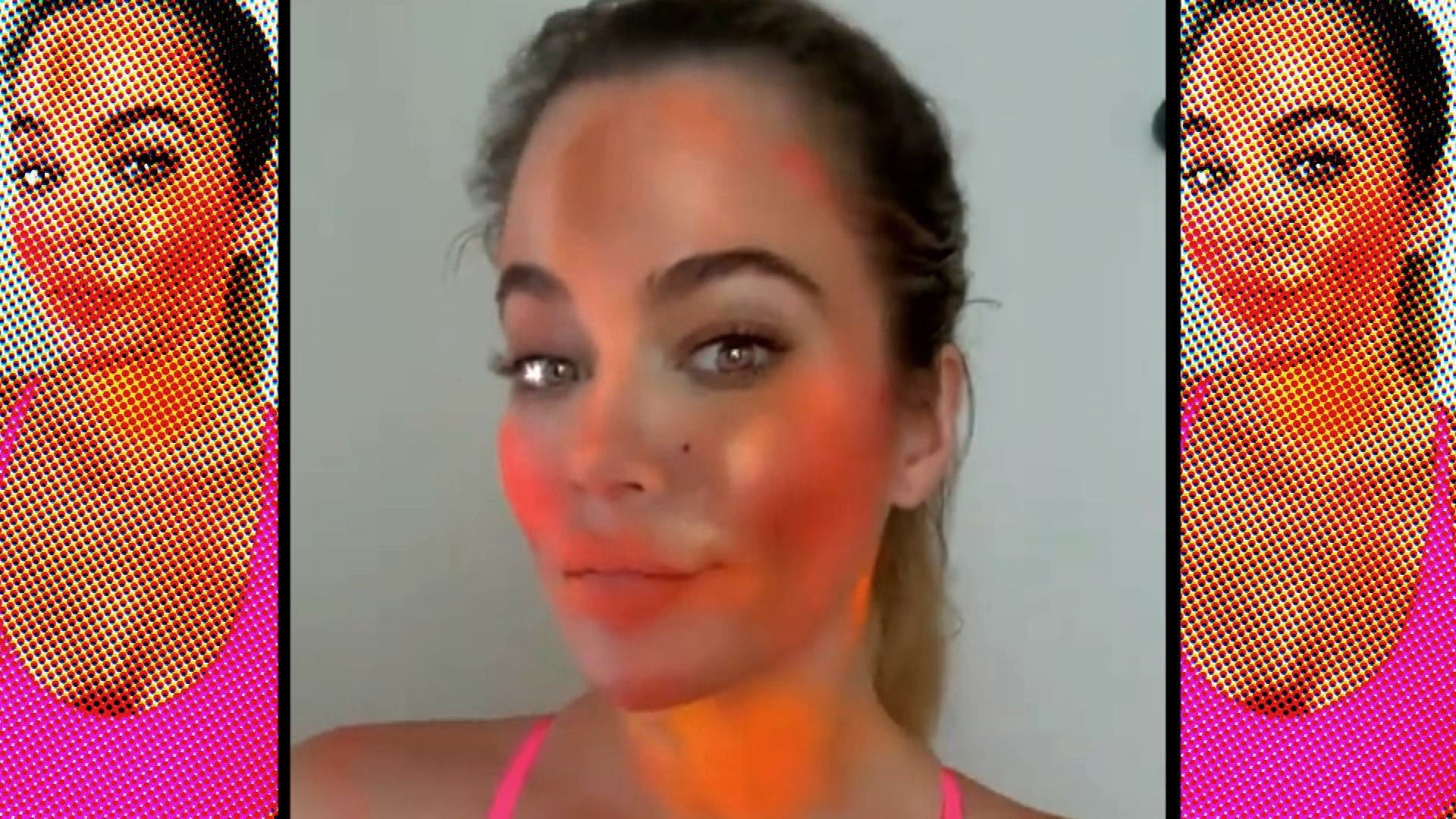 Khloe Kardashian Gets a Wild Makeover By True, Chi, Stormi and D…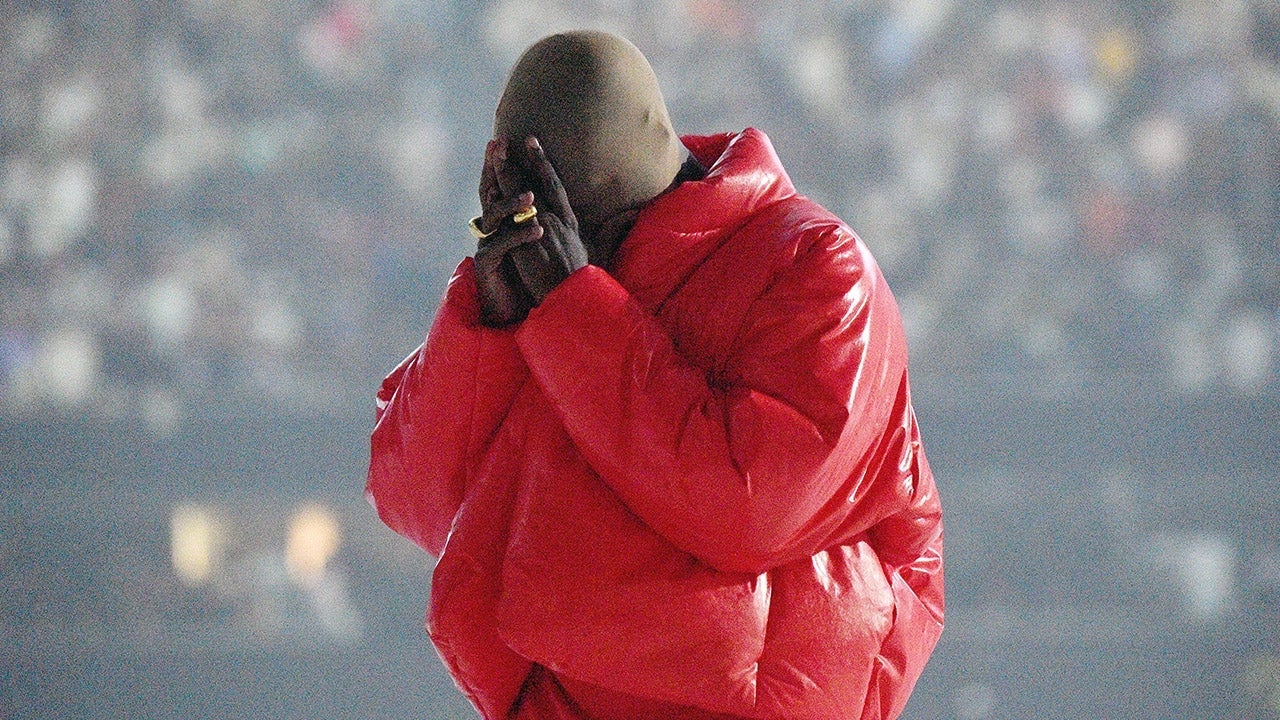 Kanye West's 'Donda' Album Release Party With Kim Kardashian and…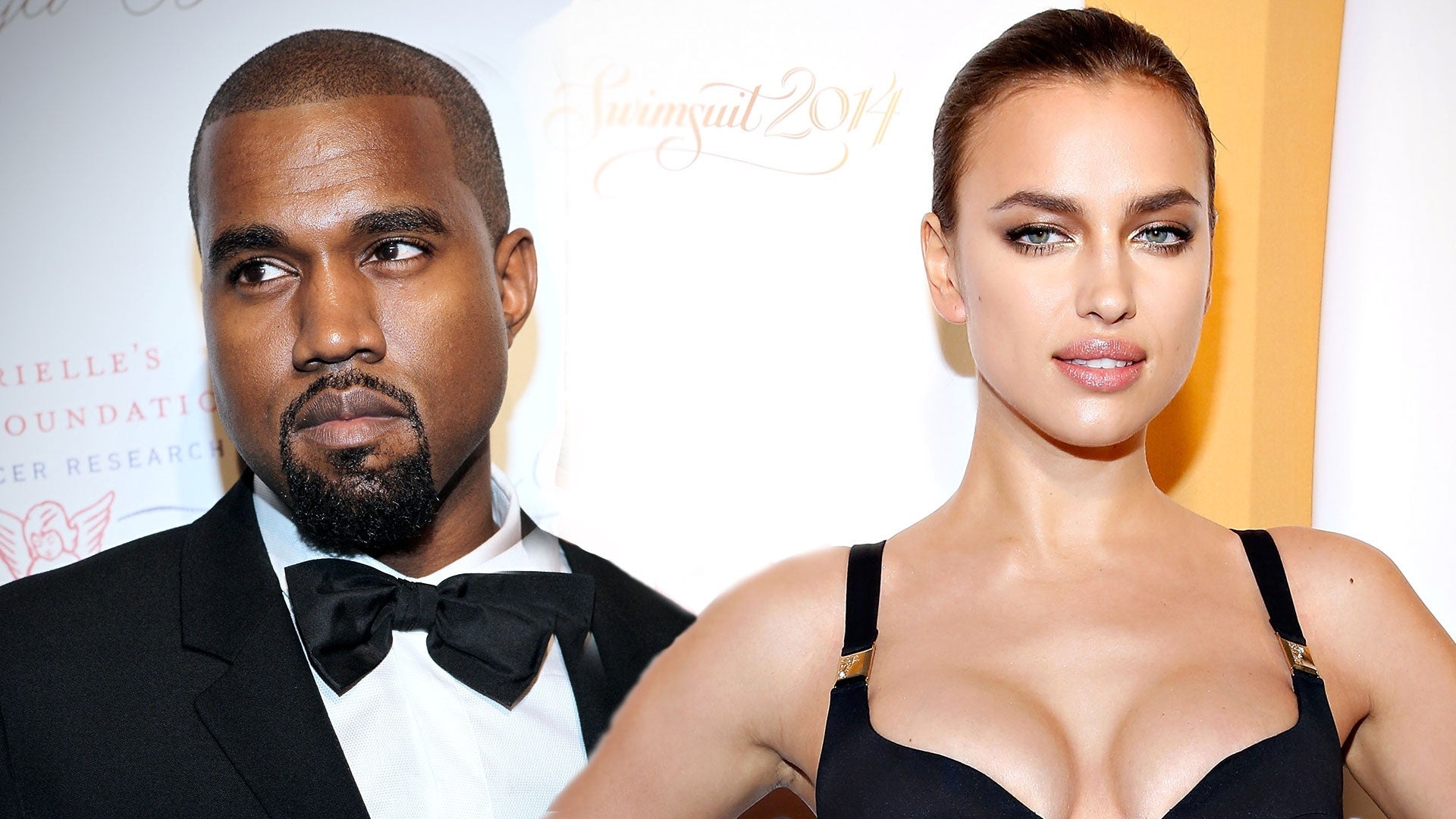 Kanye West's Rumored Romance With Irina Shayk Was 'Never Serious…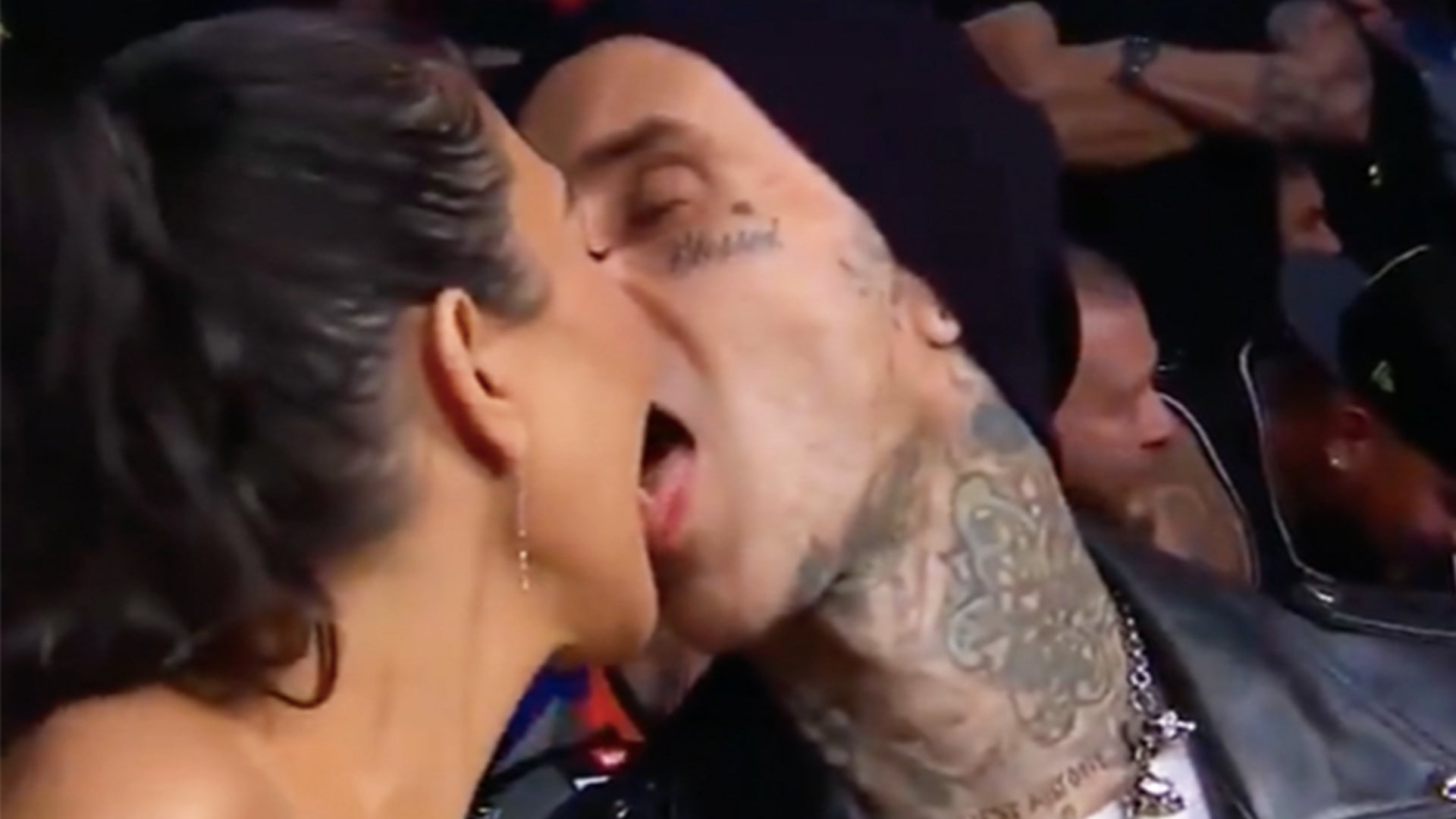 Kourtney Kardashian and Travis Barker Make Out for the Cameras a…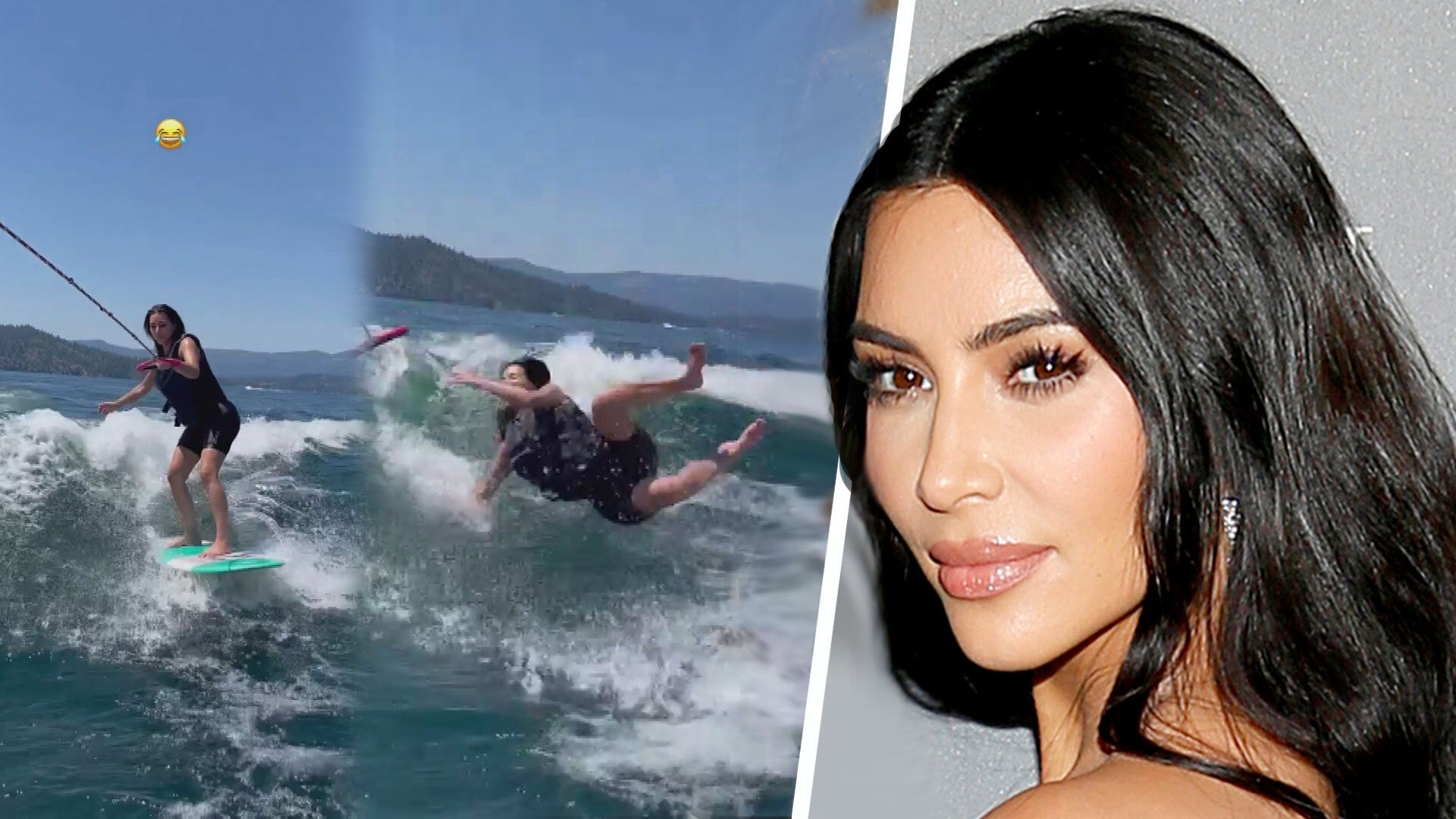 Watch Kim Kardashian Fall Off Her Wakeboard While on Vacation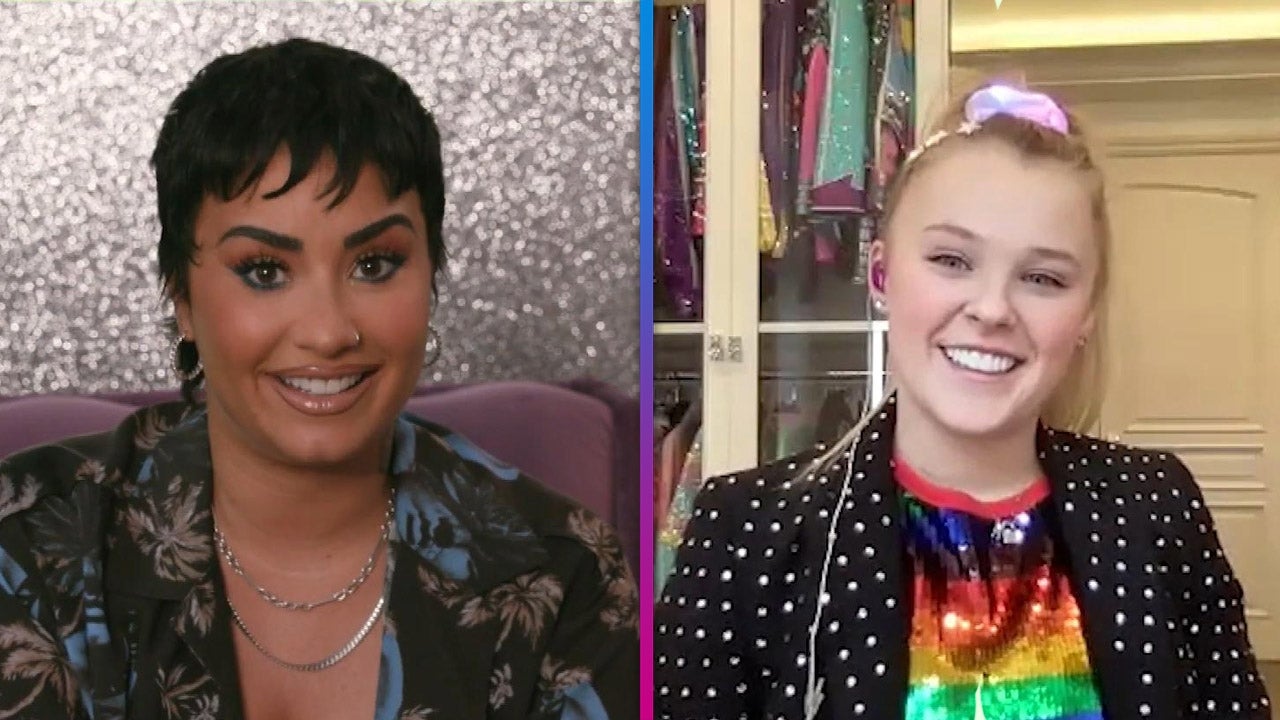 JoJo Siwa Reveals Her 'Gay Awakenings' to Demi Lovato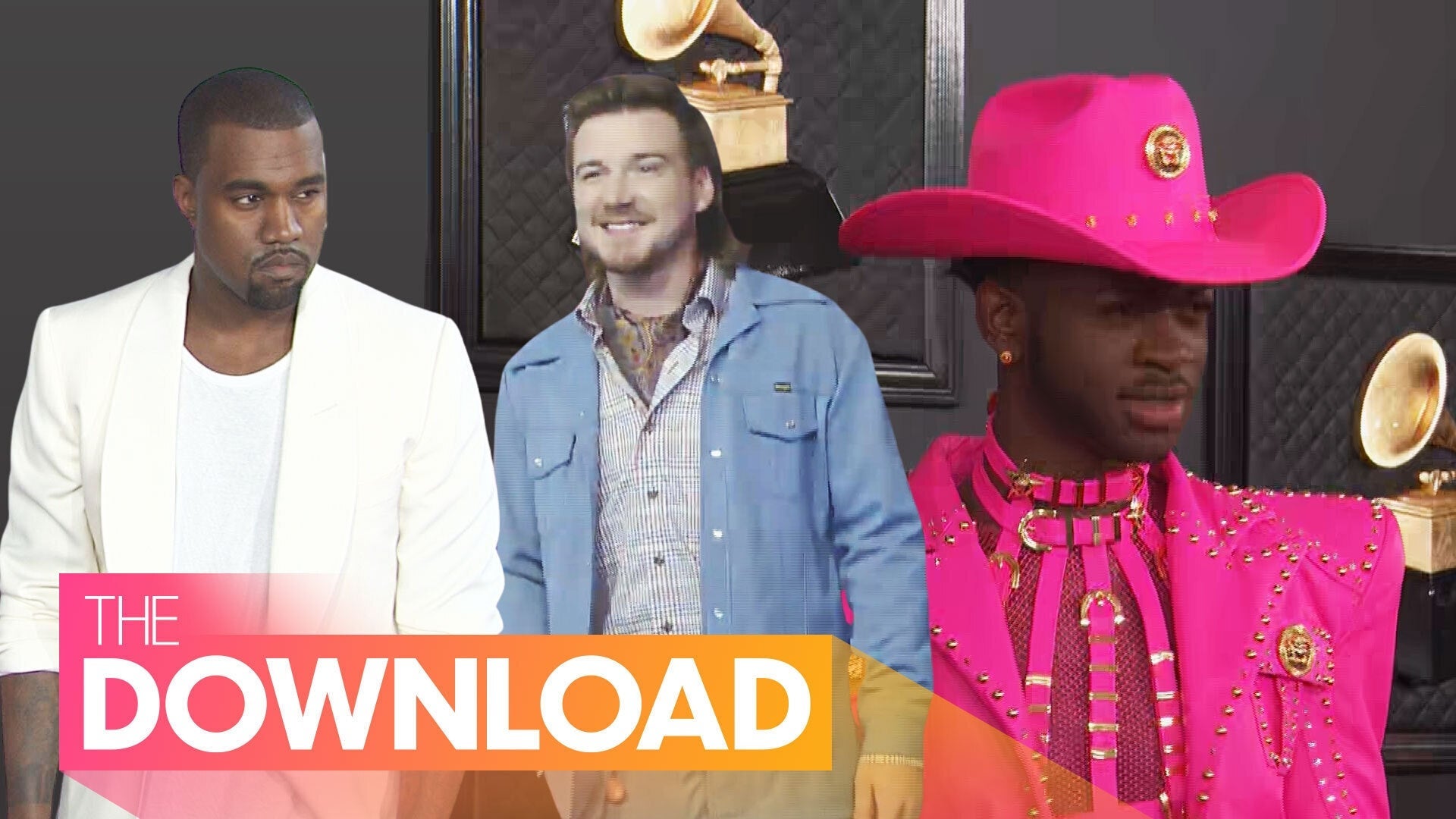 Morgan Wallen Speaks Out After Using Racial Slur, Kanye West Get…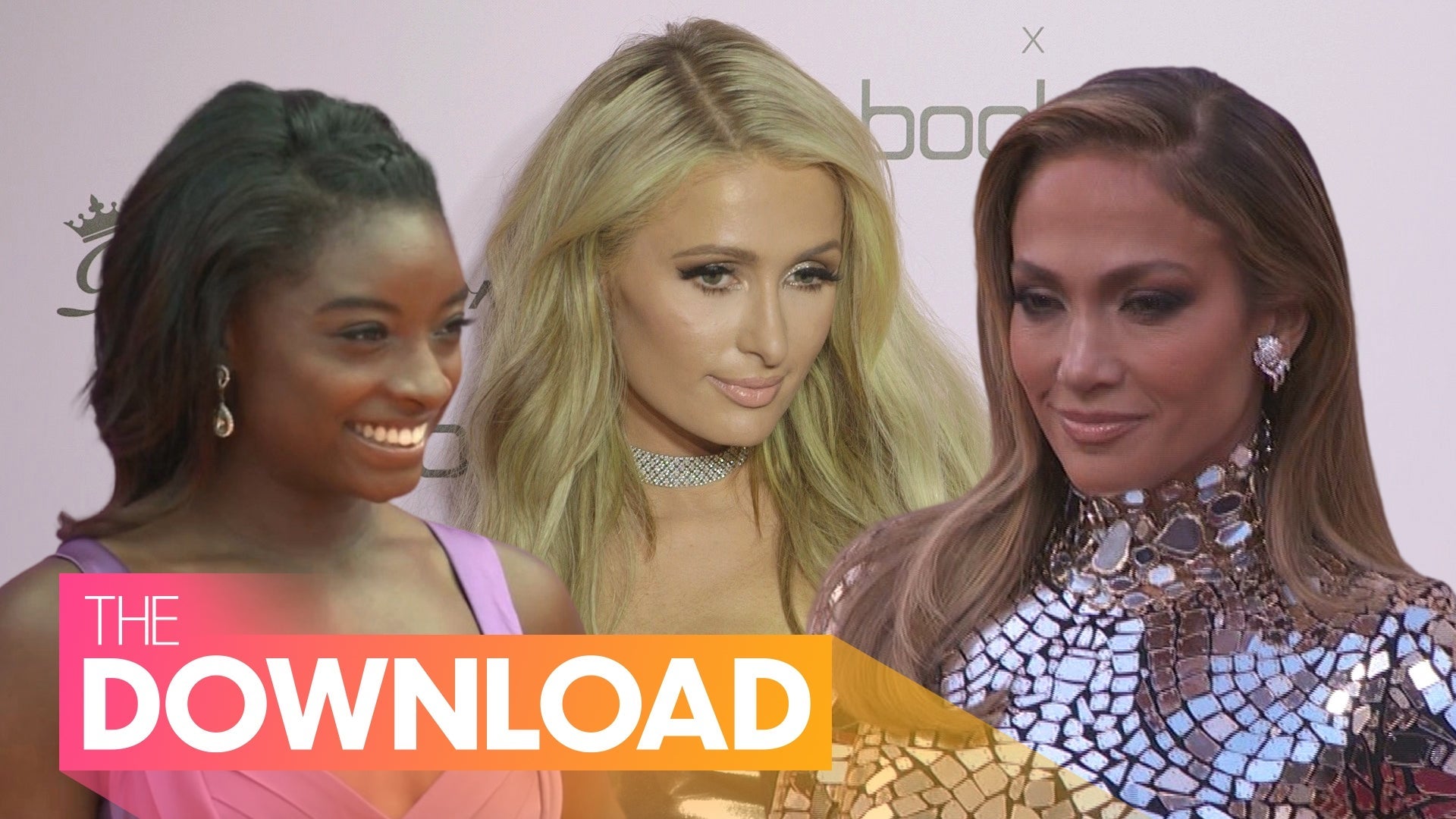 Simone Biles Exits From All-Around Finals at Tokyo Olympics, J.L…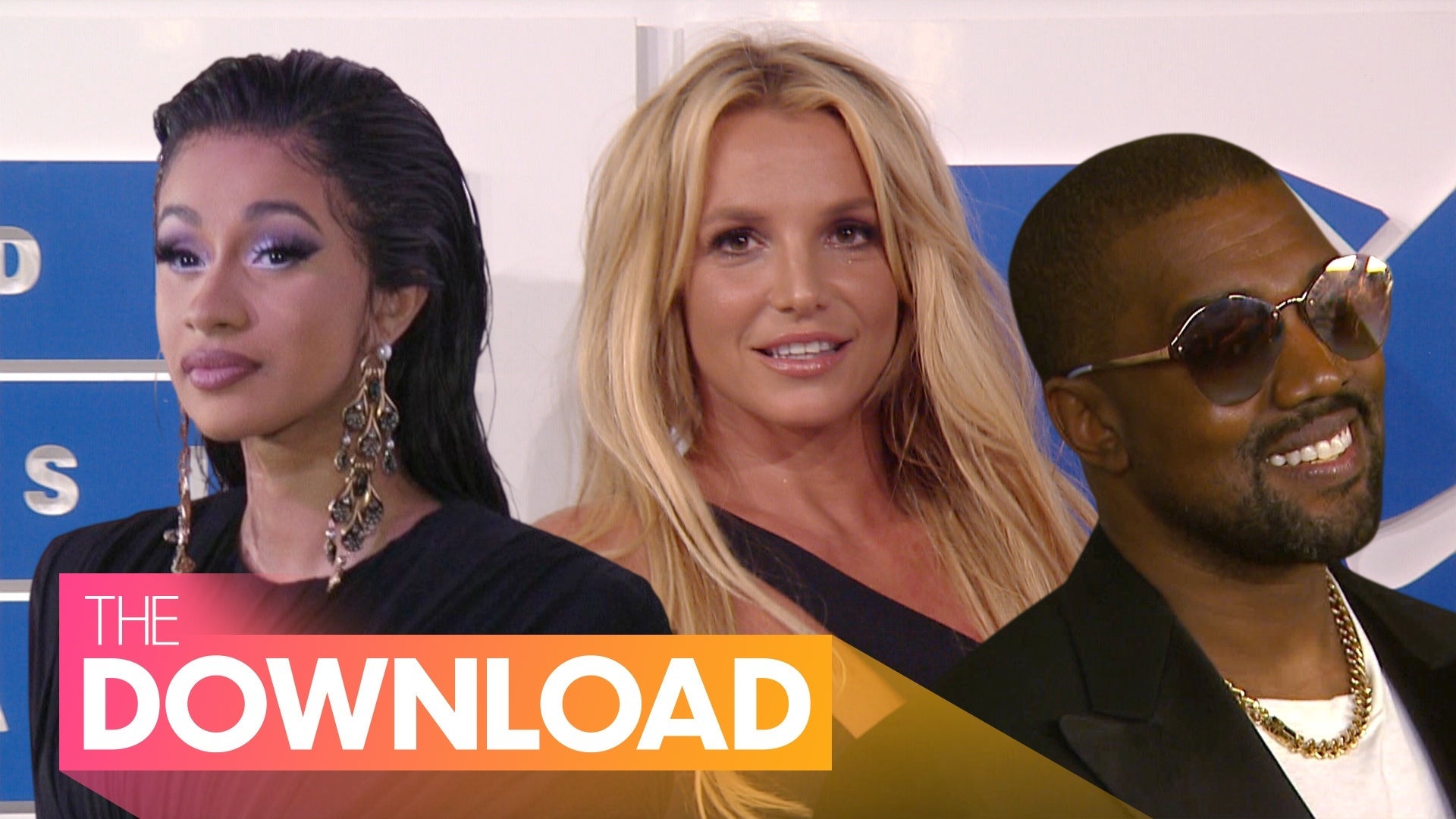 What's at Stake in Britney Spears' Latest Court Battle, Cardi B …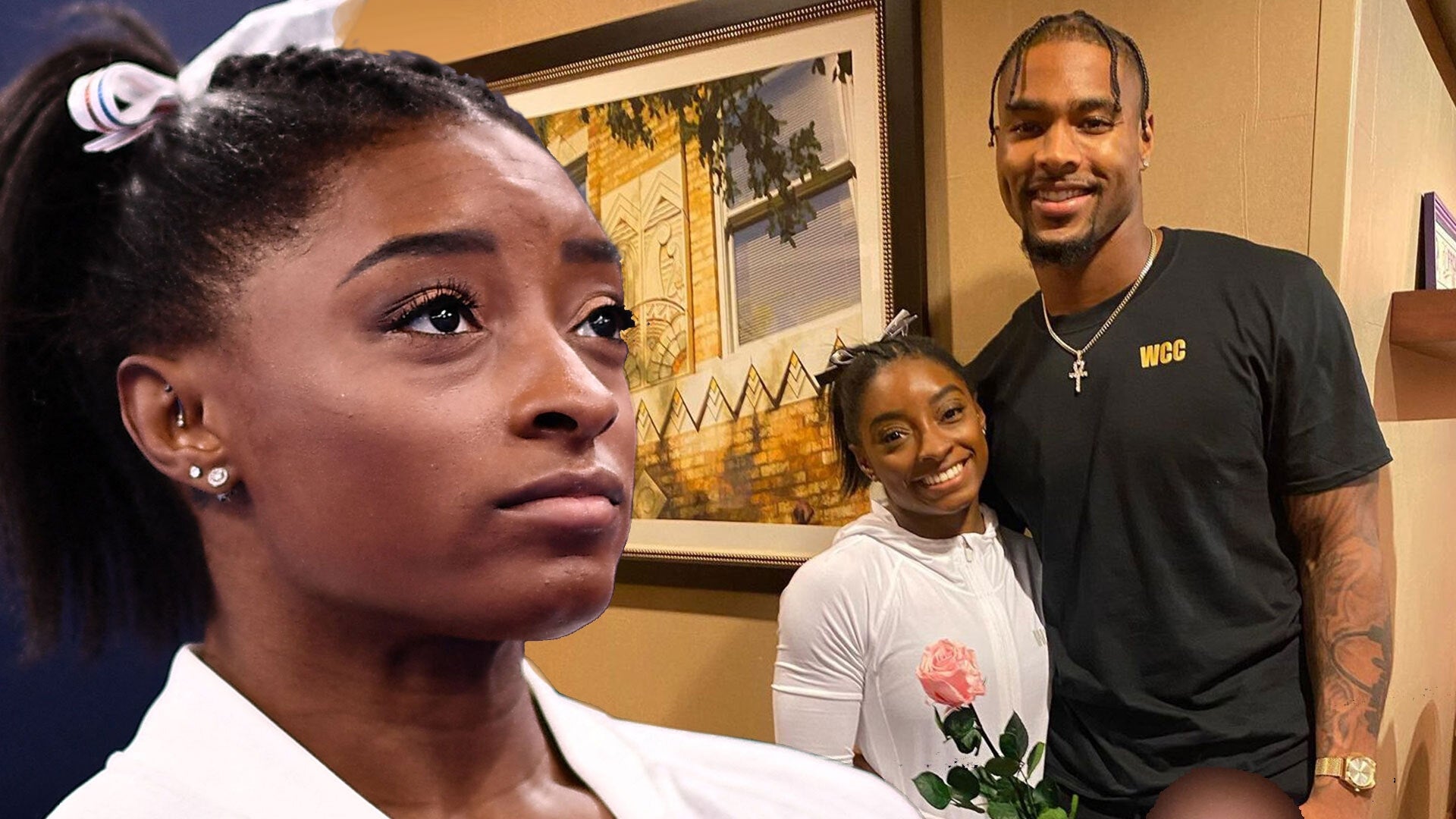 Simone Biles' Boyfriend Shows Support as Gymnast Withdraws From …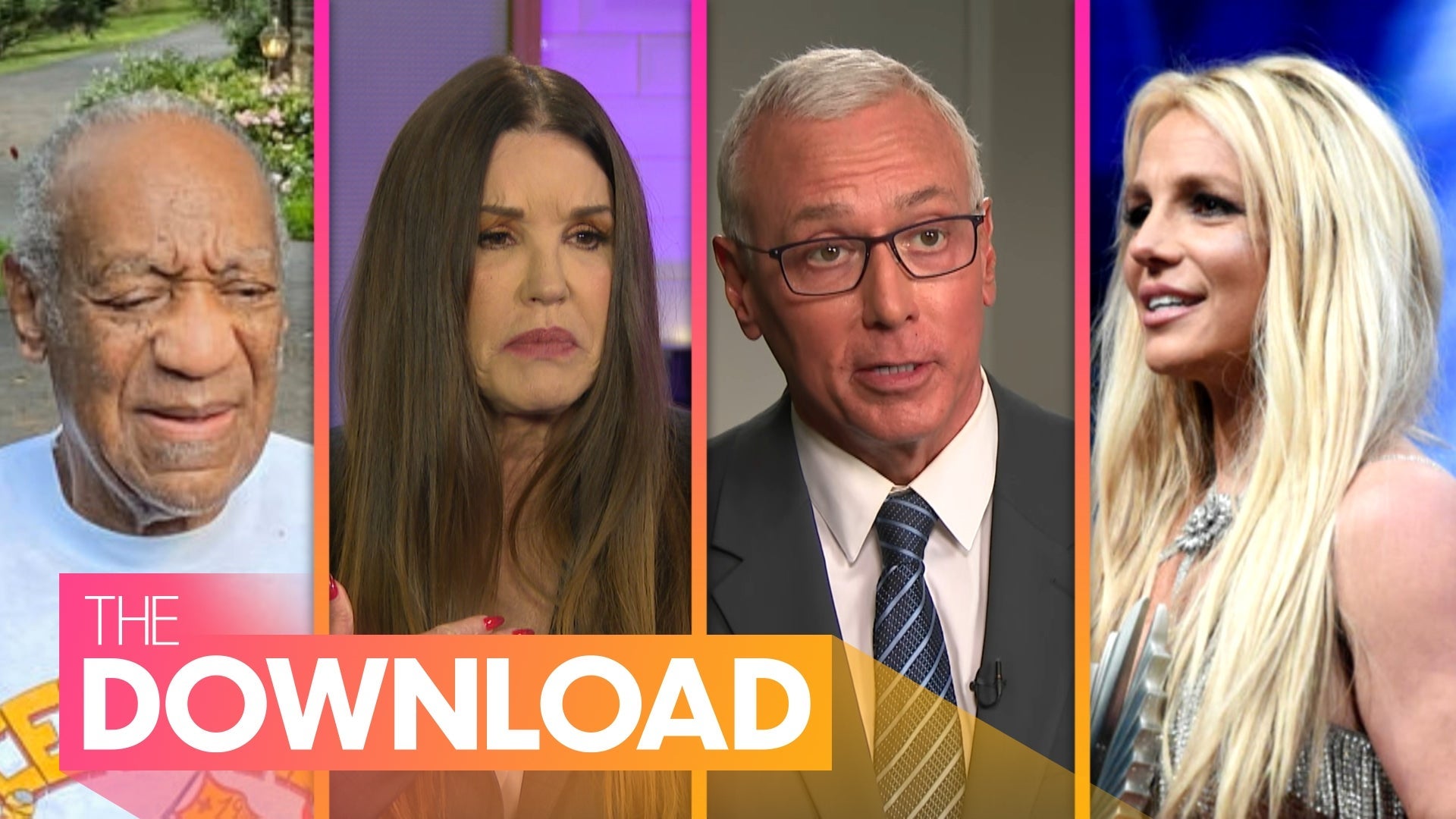 Bill Cosby's Accusers Speak Out Following His Release, Dr. Drew …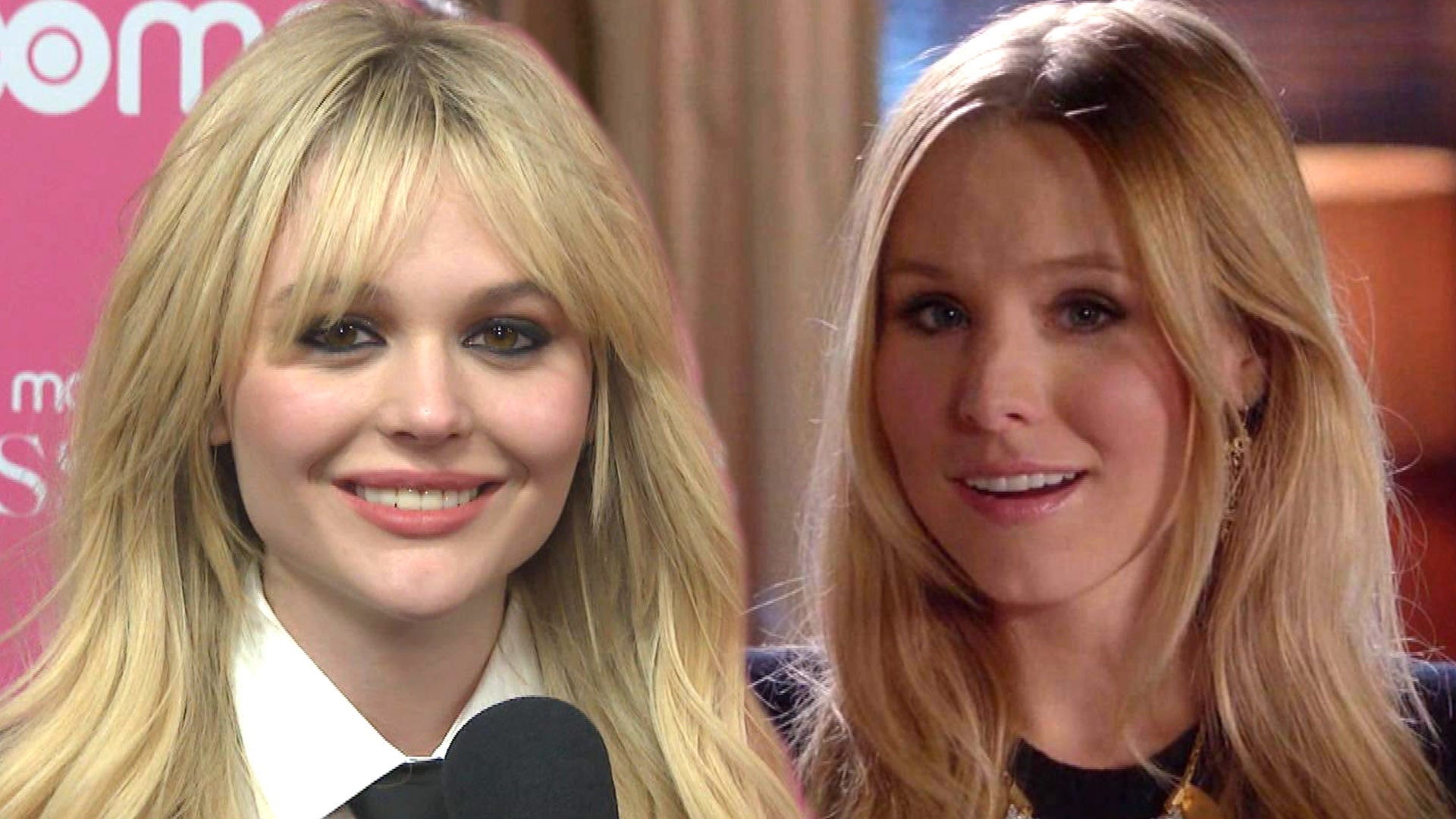 'Gossip Girl': New Cast Talks Kristen Bell Returning to Narrate …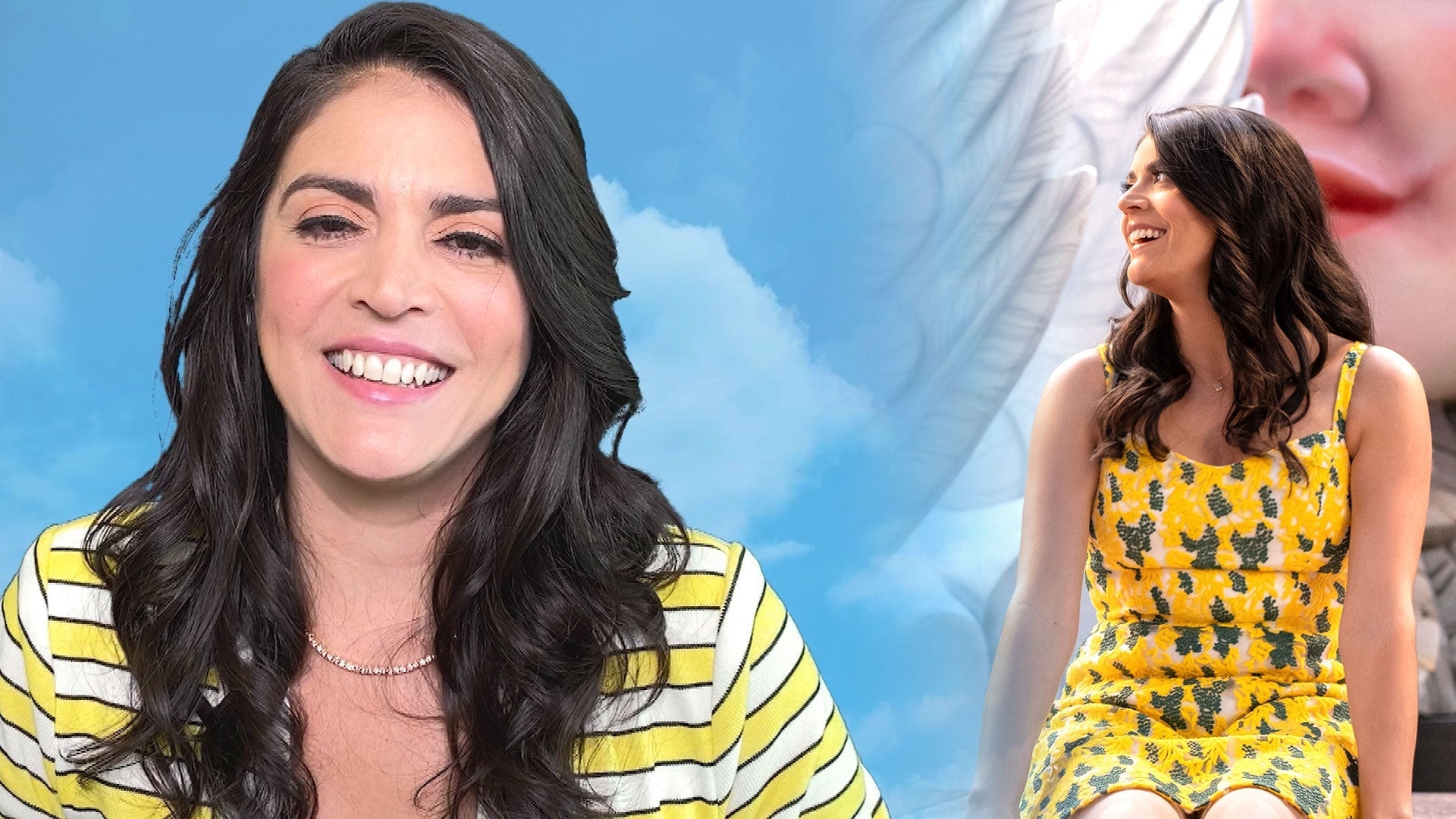 Cecily Strong Addresses Her Future With 'SNL' and Talks Her New …
Some fans aren't too happy with Kim Kardashian West's latest Instagram post.
The reality star posted a picture of herself topless on Thursday, and although that's not out of the ordinary for the mother of three, the caption seemed to anger plenty of her followers.
According to Kim, the sexy snap, which shows her posing in the mirror with an unclasped nude bra, was taken by her and Kanye West's eldest child, 4-year-old North.
"Damn, Kim, that's too much, even for you," one shared, with another writing, "Umm, am I the only one that finds this wildly inappropriate? North is way too young for this and it's not right to make her think this kind of 'photography' at this age is OK."
"Parenting at it's finest," another fan joked. "Smh."
While the majority of fans couldn't seem to wrap their head around why Kim would let North take such a racy photo, others quickly came to her defense.
"Oh, c'mon. None of your mothers ever changed in front of any of you?!" one fan commented. "Y'all find every little thing to bash her on."
"This picture is about a child playing with her camera, who surprisingly took a great picture," another added. "Not Kim getting changed ... move on."
One thing's for sure... fans seemed to be way happier about Kim's youngest sister, Kylie Jenner, finally revealing the name of her first child with Travis Scott. Hear all the adorable reactions to Stormi's arrival in the video below!
RELATED CONTENT:
Kylie Jenner Names Her Baby Girl Stormi
Kylie Jenner's Baby Announcement Becomes Most-Liked Instagram Ever
This Theory About Why Kylie Jenner Named Her Baby Stormi Will Blow Your Mind
Related Gallery