News
Kylie Jenner's Baby Girl: Here's What Fans Think She'll Name Her Newborn Child
By
Kylie Jenner Baby Name Speculation Is In Full Force!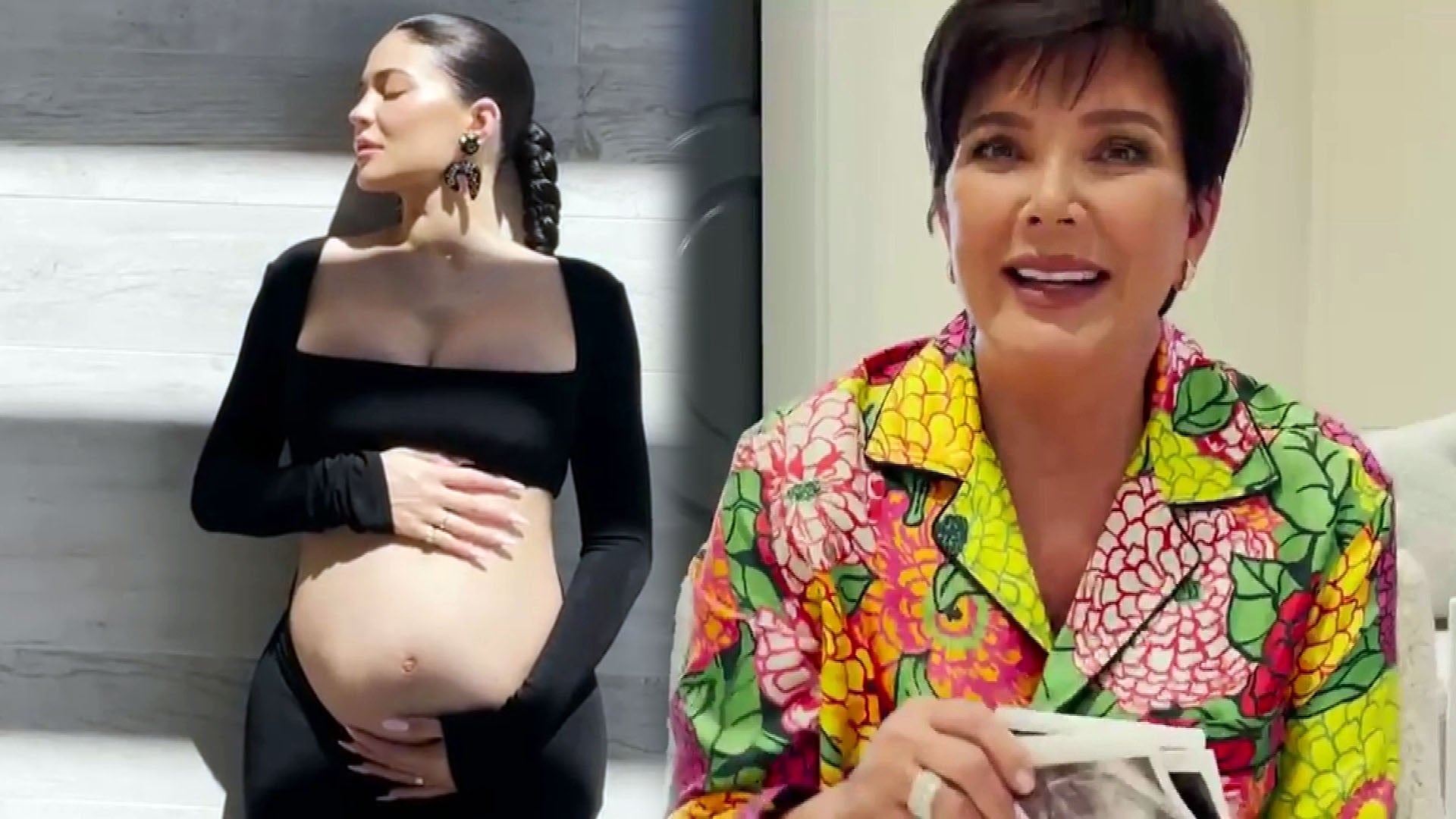 Watch Kris Jenner Cry Over Kylie Jenner's Pregnancy News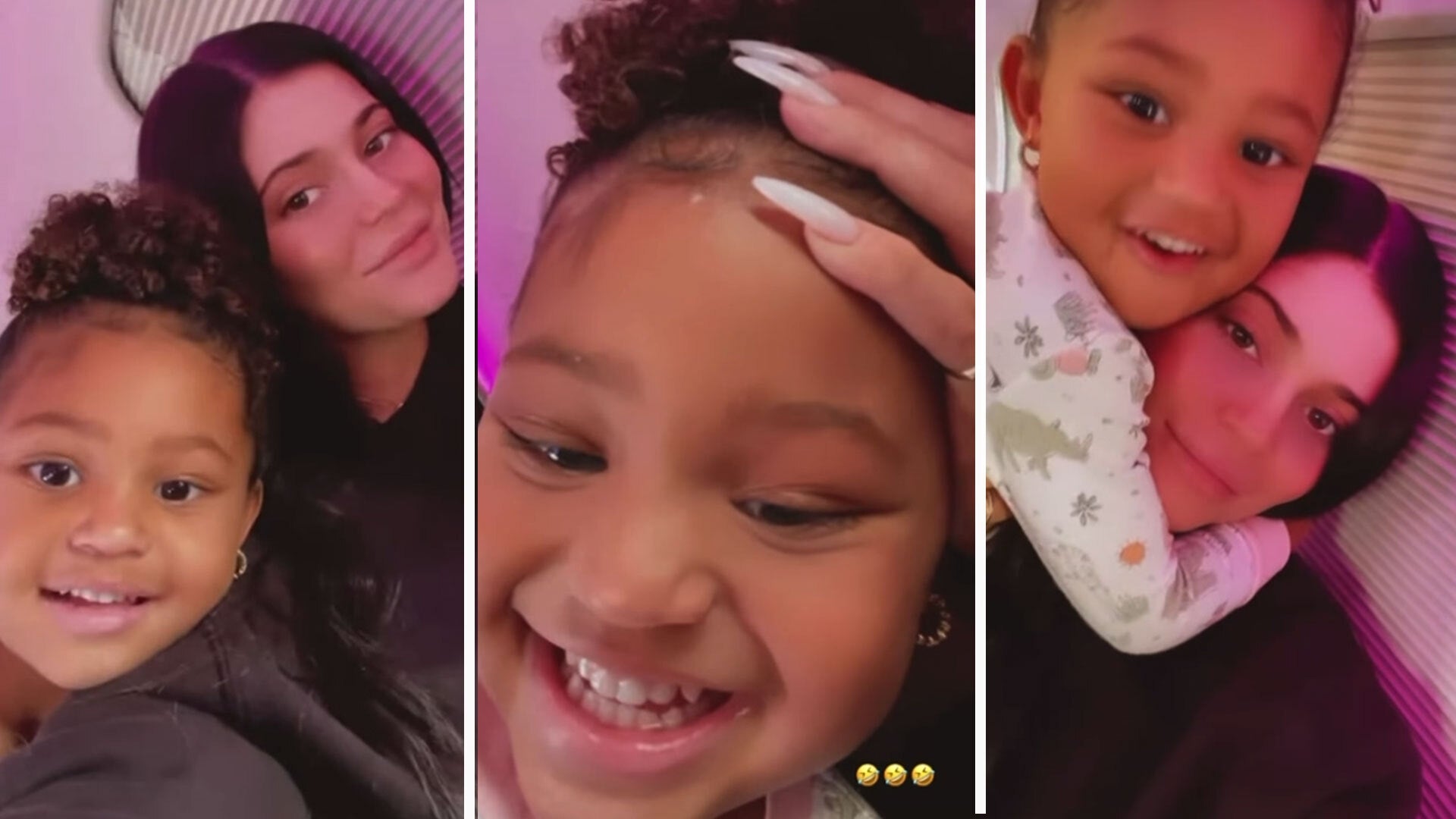 Watch Stormi Webster's Impression of Mom Kylie Jenner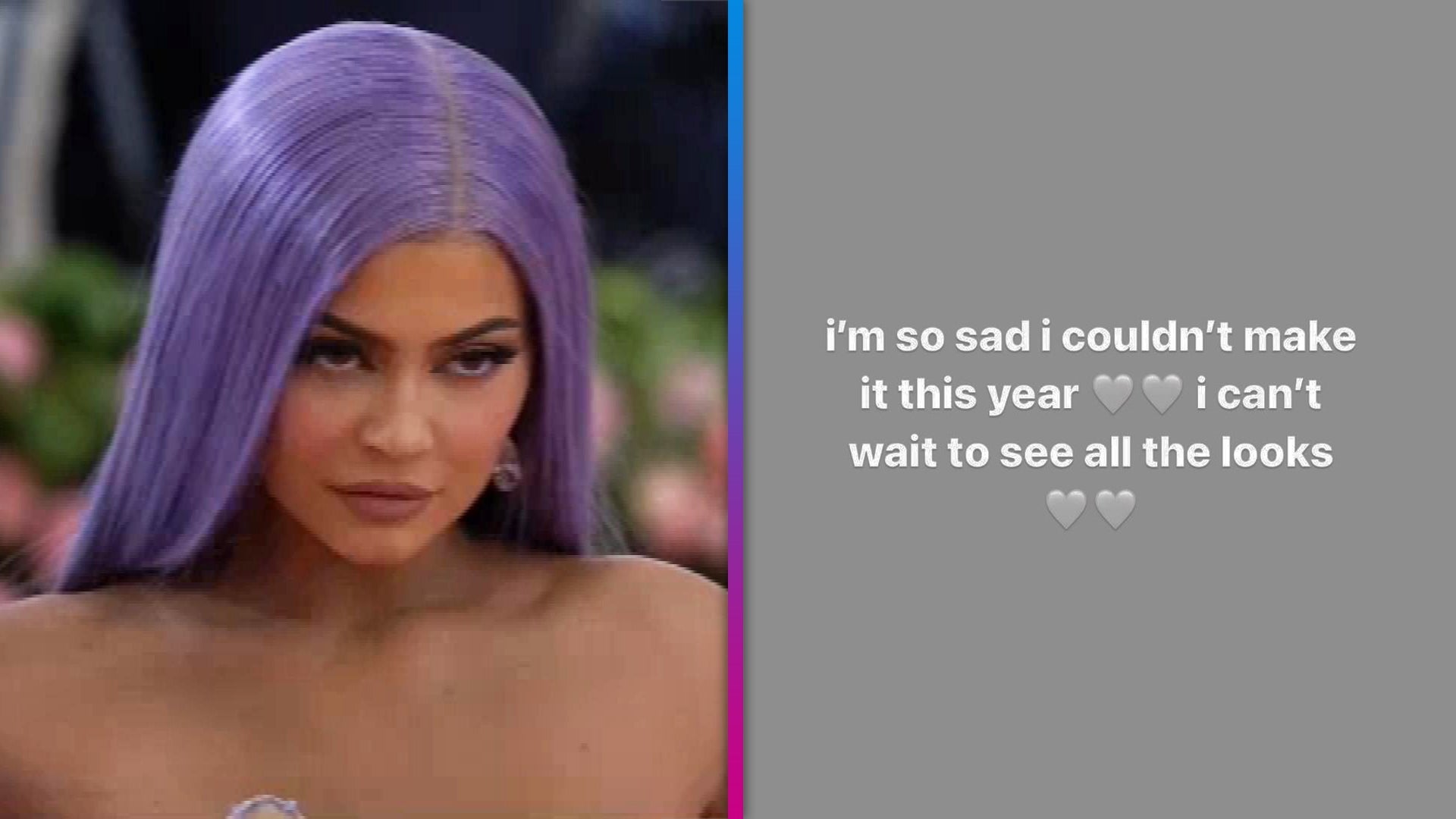 Kylie Jenner Was Considering a Gender Reveal at Met Gala Before …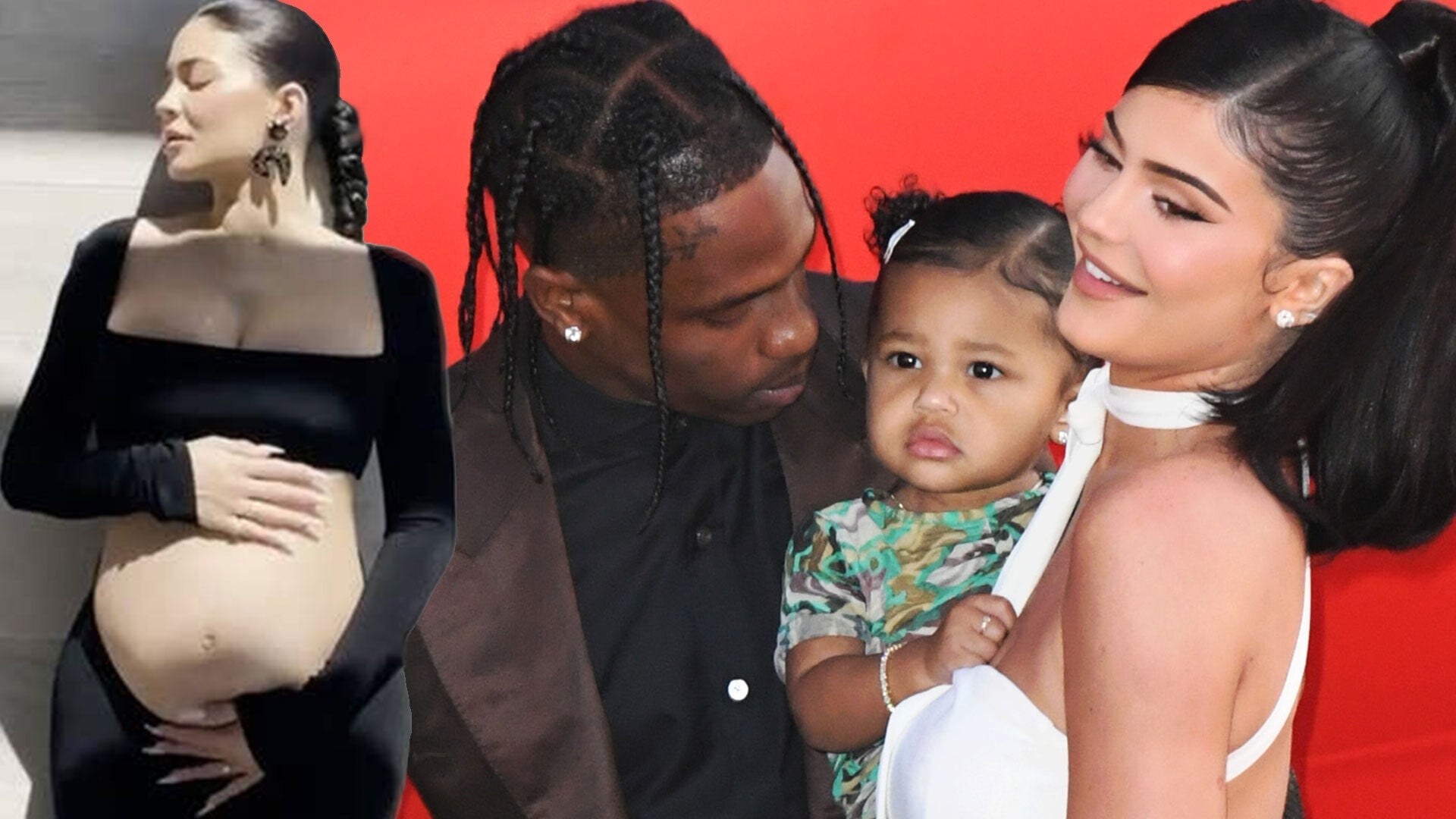 Kylie Jenner's Pregnancy: New Details on Travis as a Dad, Stormi…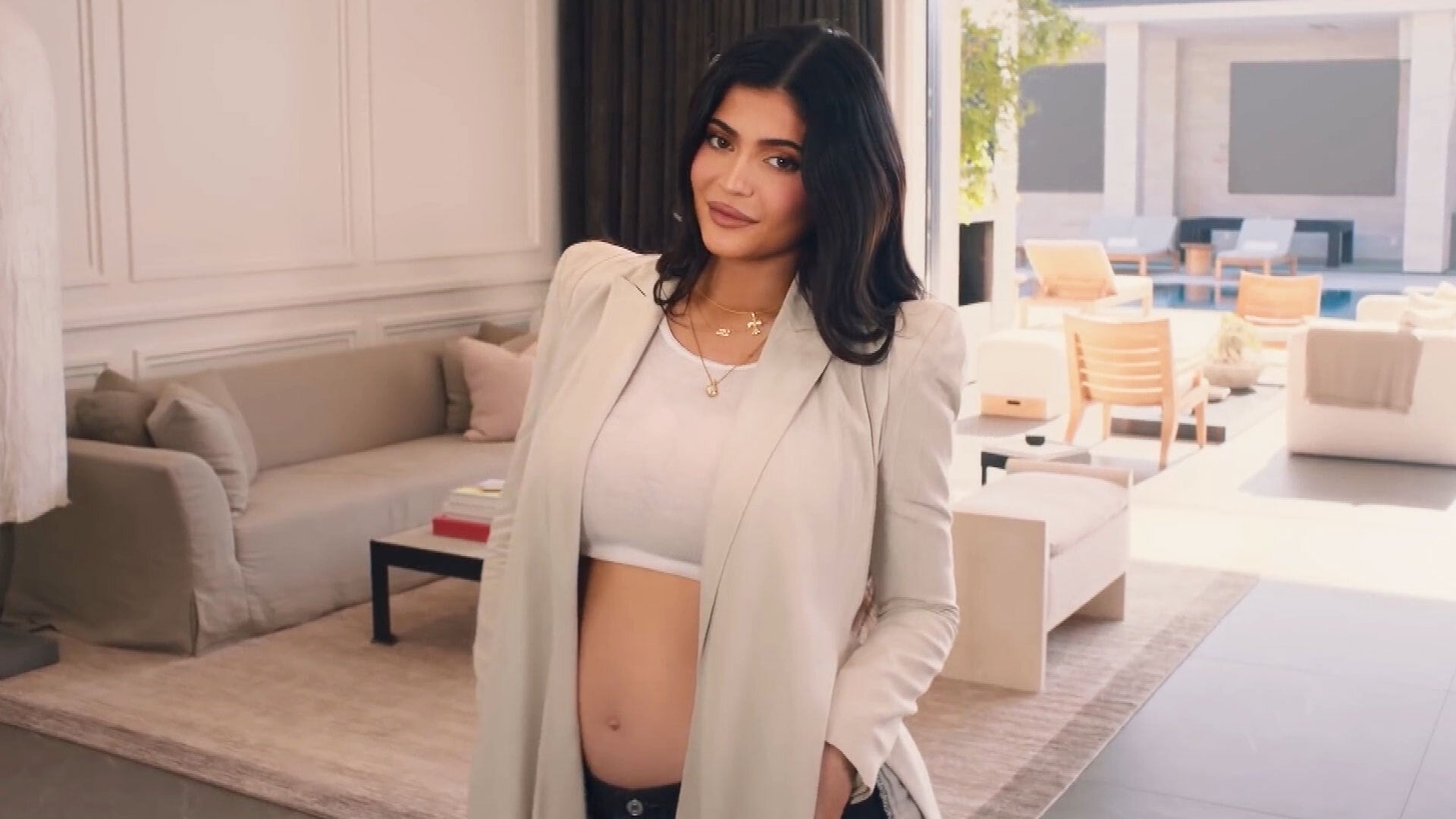 Kylie Jenner's Baby Bump on Full Display in '73 Questions' Inter…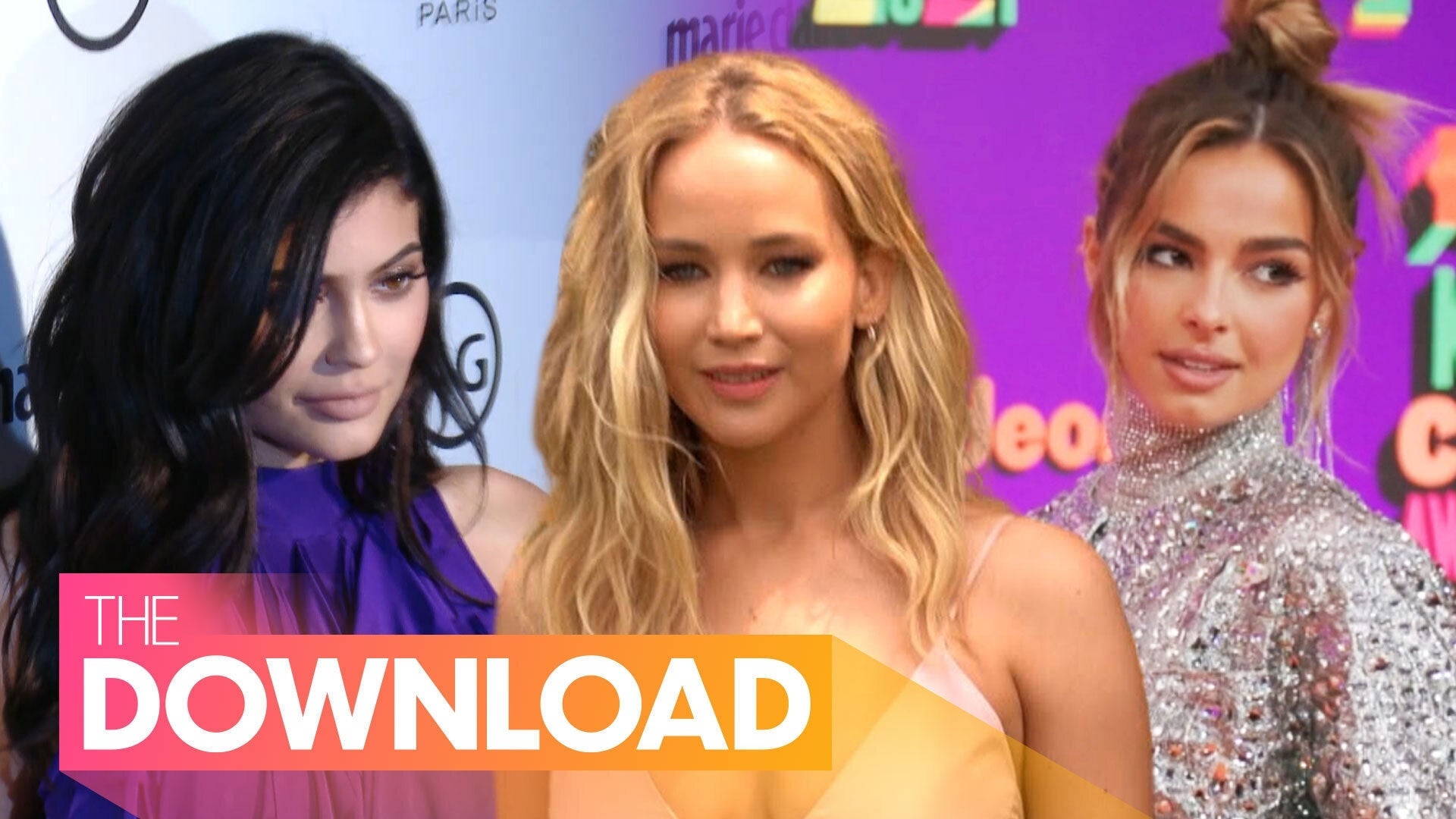 Jennifer Lawrence Is Expecting, Kylie Jenner 'Super Excited' For…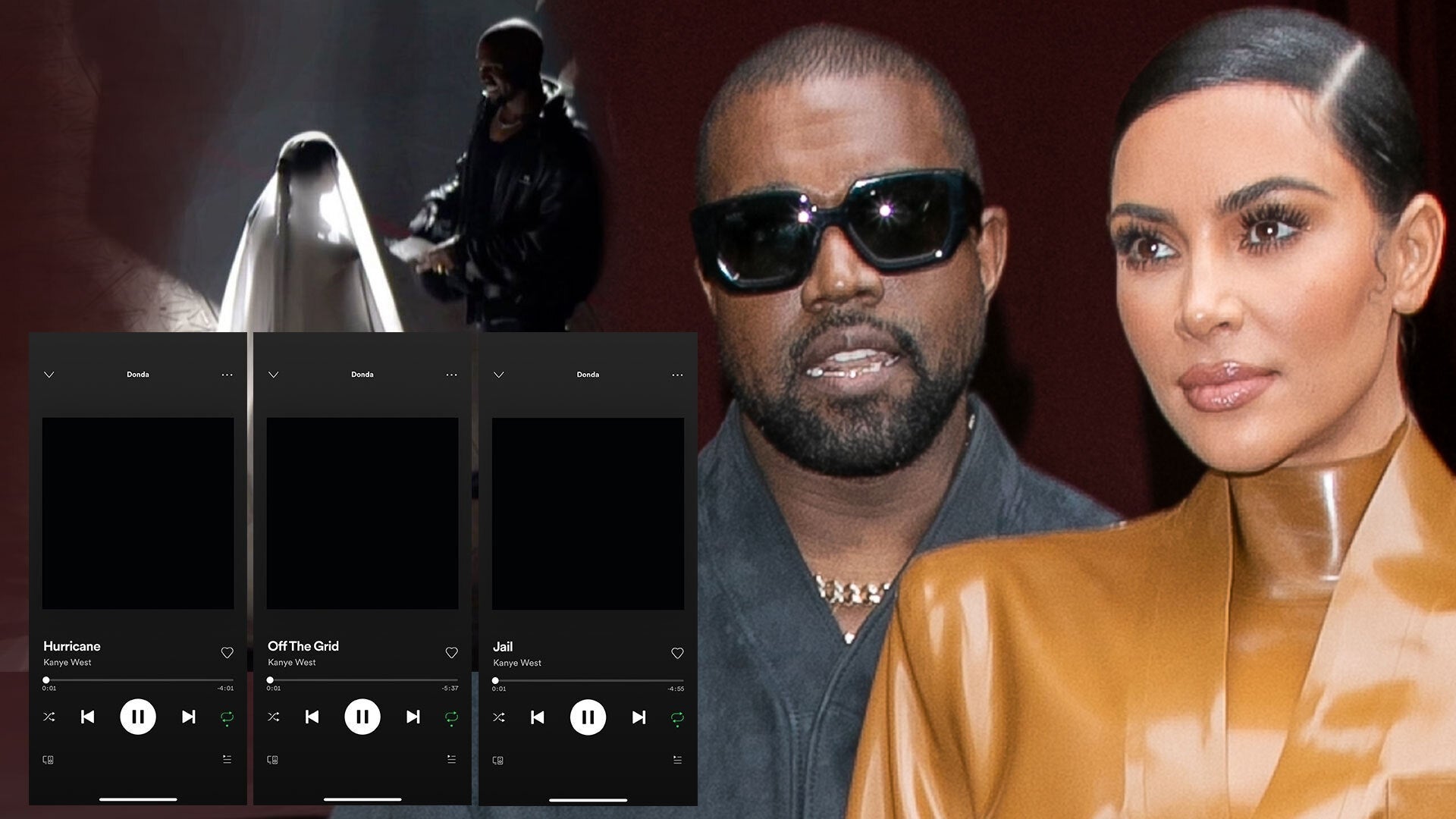 Kanye West's 'Donda': A Breakdown of the Lyrics Seemingly About …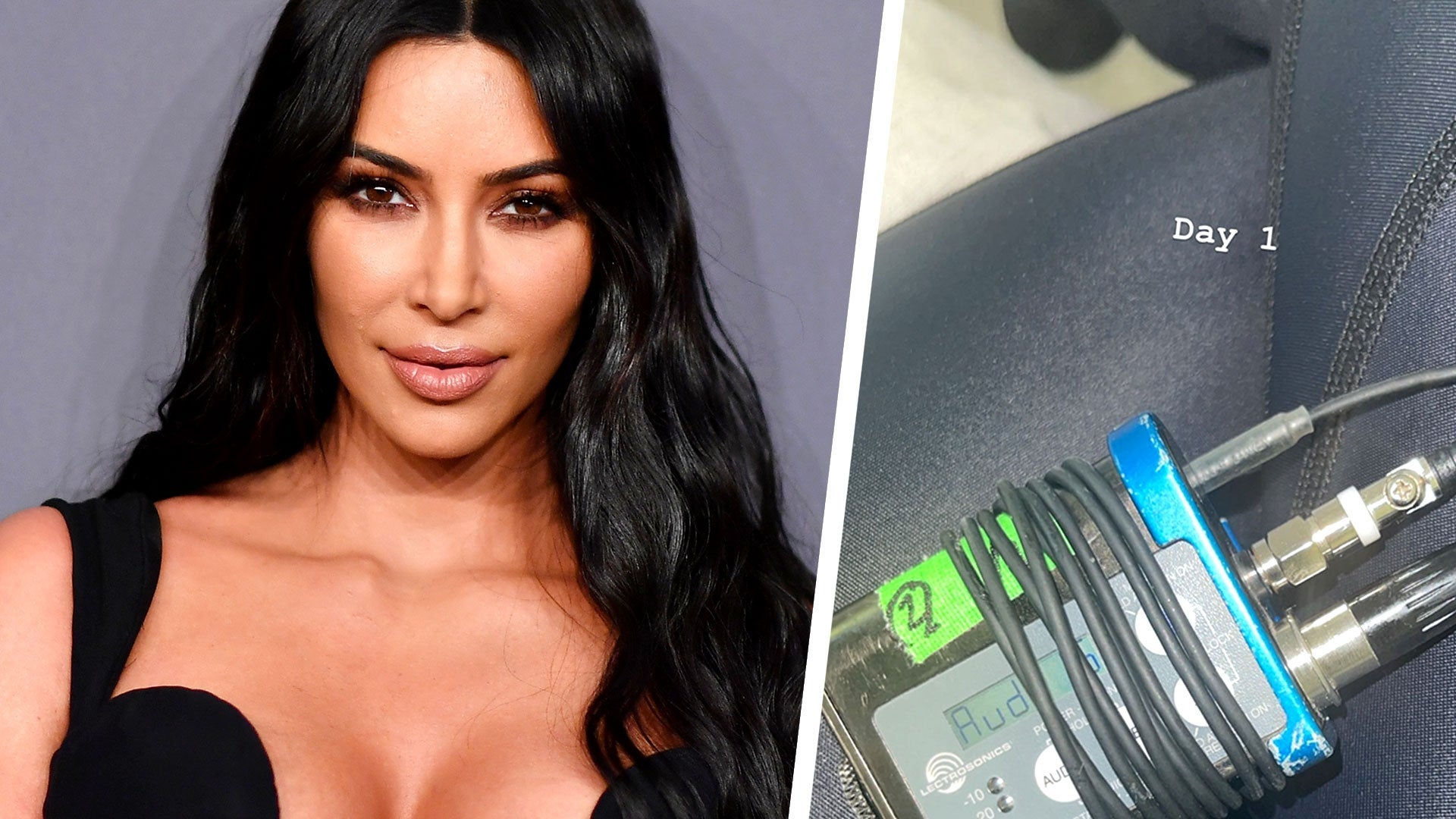 Kim Kardashian Shares 'Day 1' of Filming New Hulu Reality Show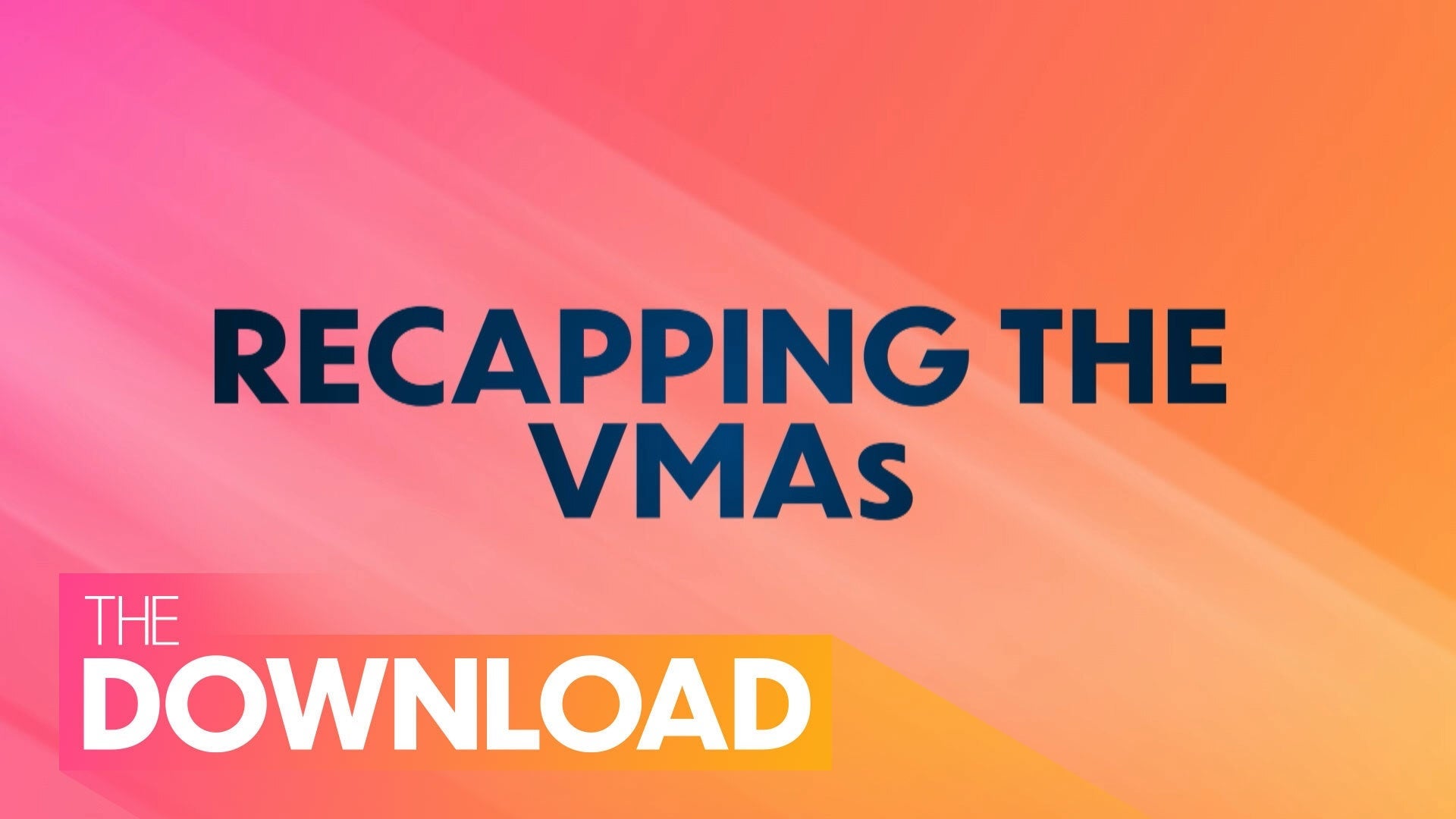 MTV VMAs 2021: All the Best Moments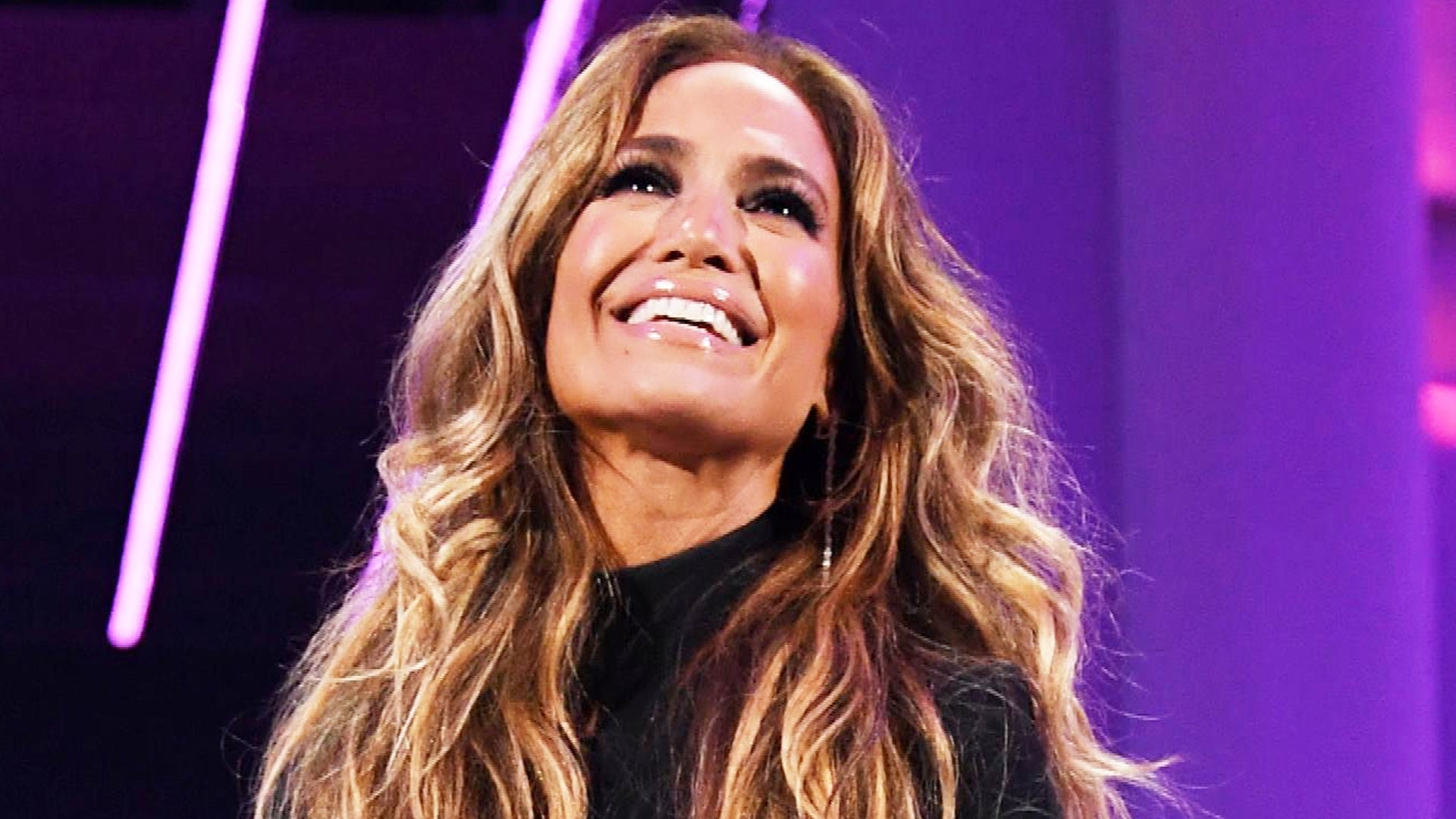 Jennifer Lopez Makes Surprise Appearance at 2021 MTV VMAs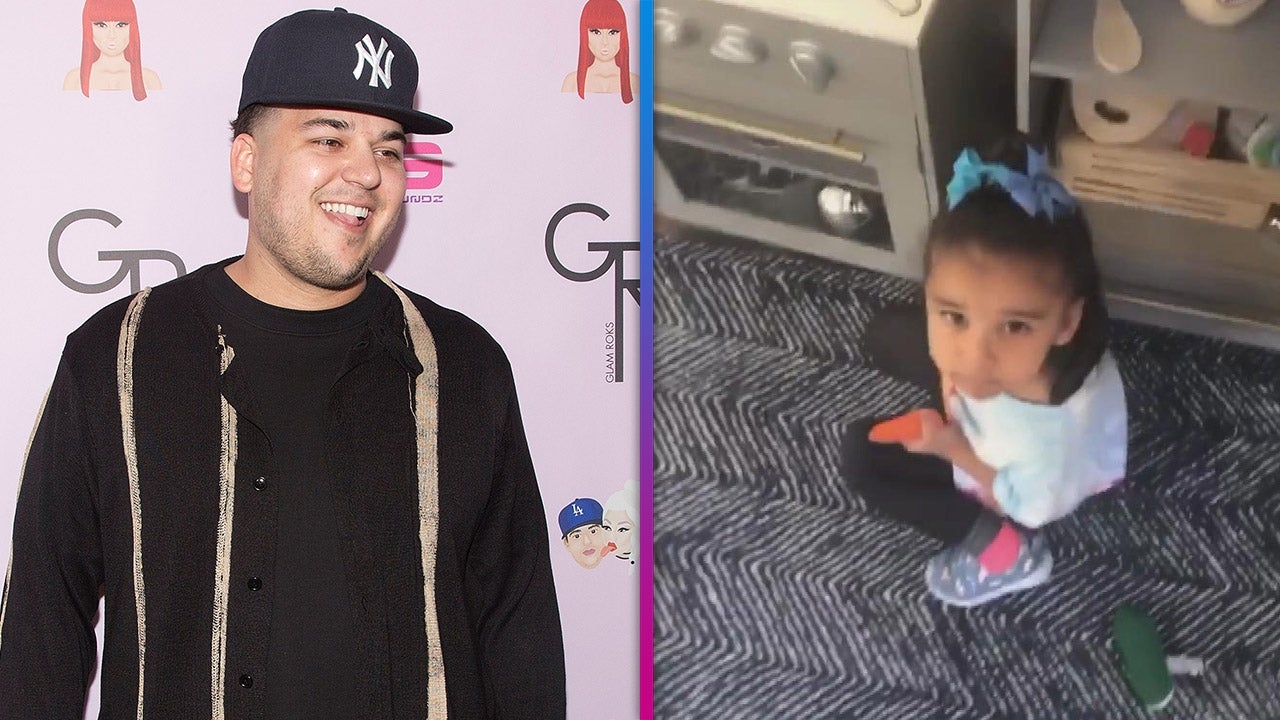 Rob Kardashian Is 'Doing His Best' to Stay Healthy for Daughter …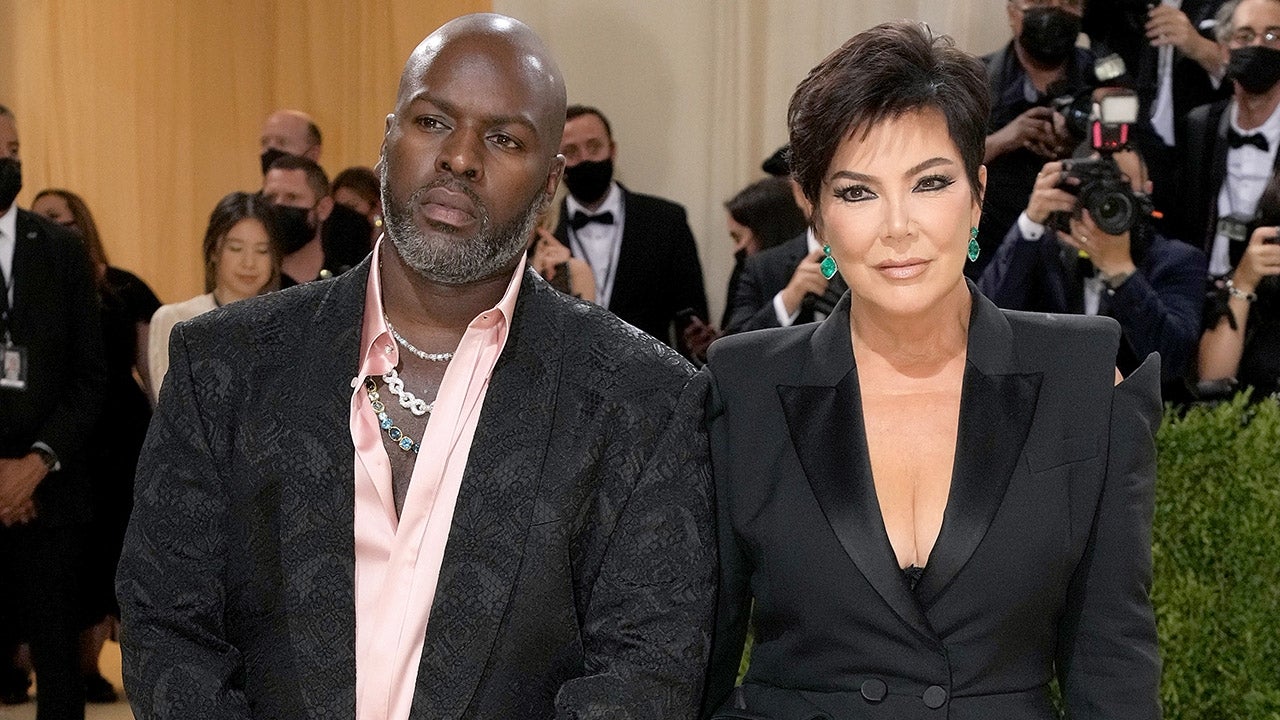 Met Gala 2021: Kris Jenner and Corey Gamble's Black-Tie Date Nig…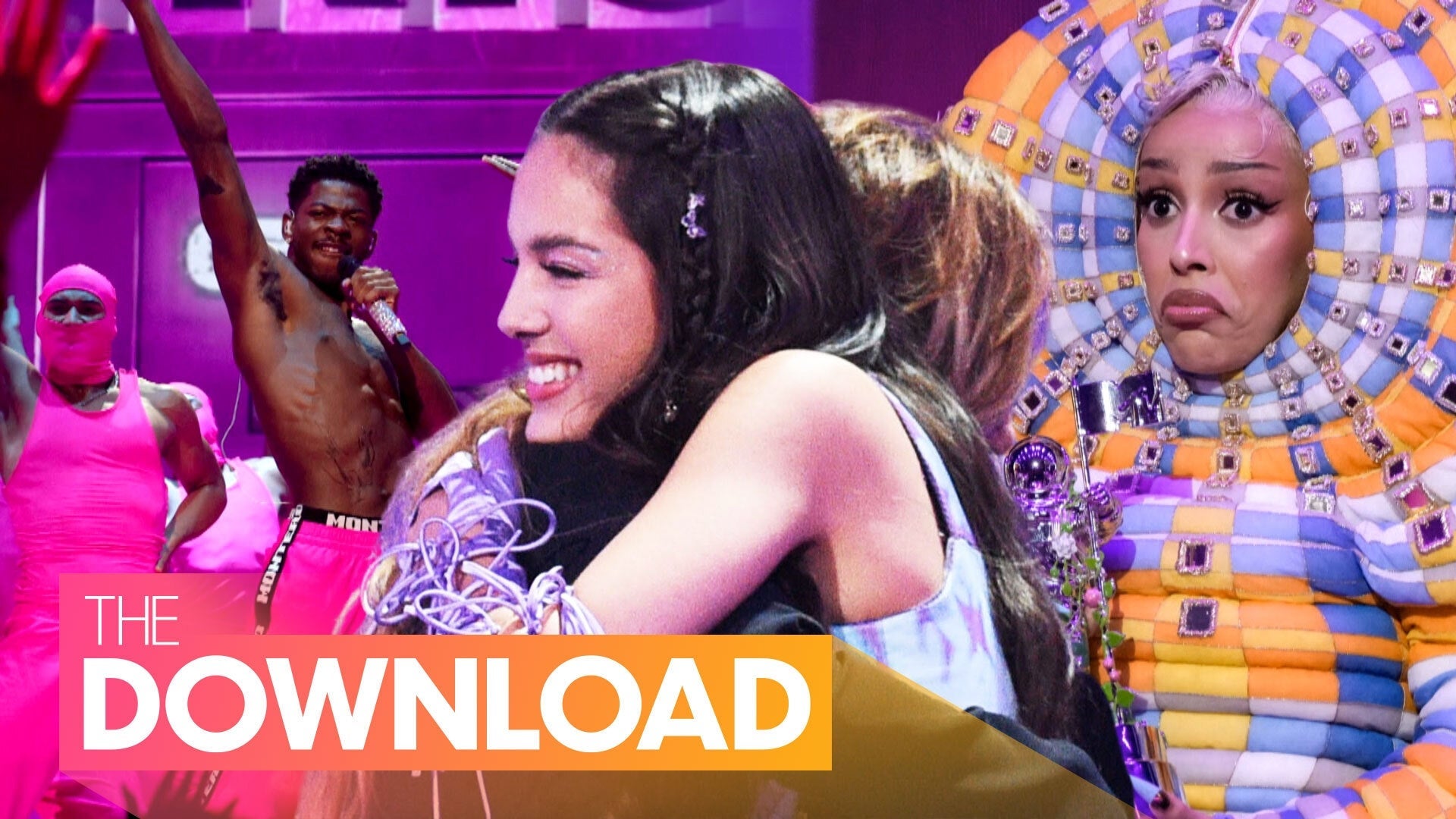 Doja Cat Fashionably Soars as MTV VMAs Host, Britney Spears Gets…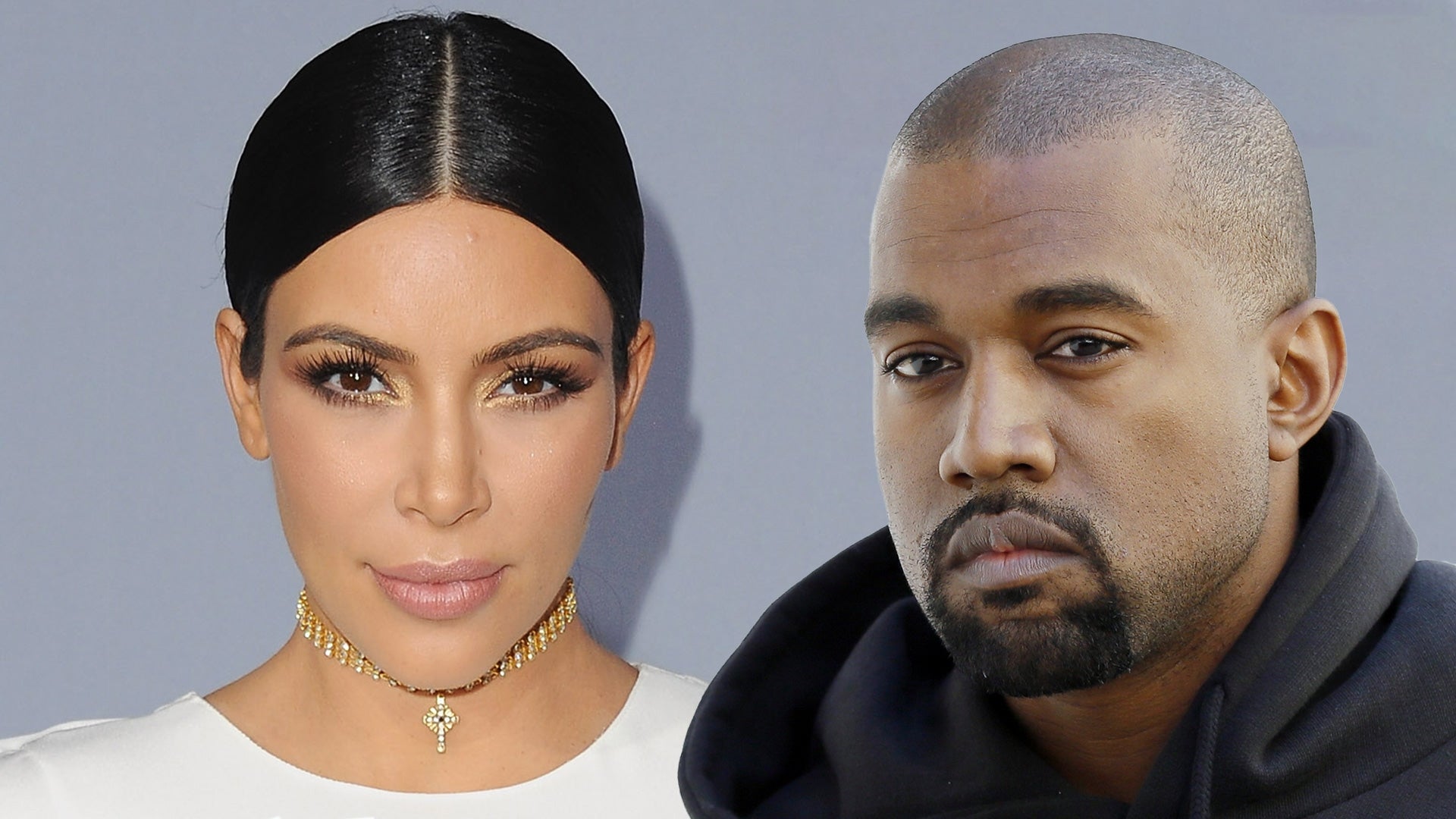 Inside Kim Kardashian's Concerns as Kanye West Tries to Win Her …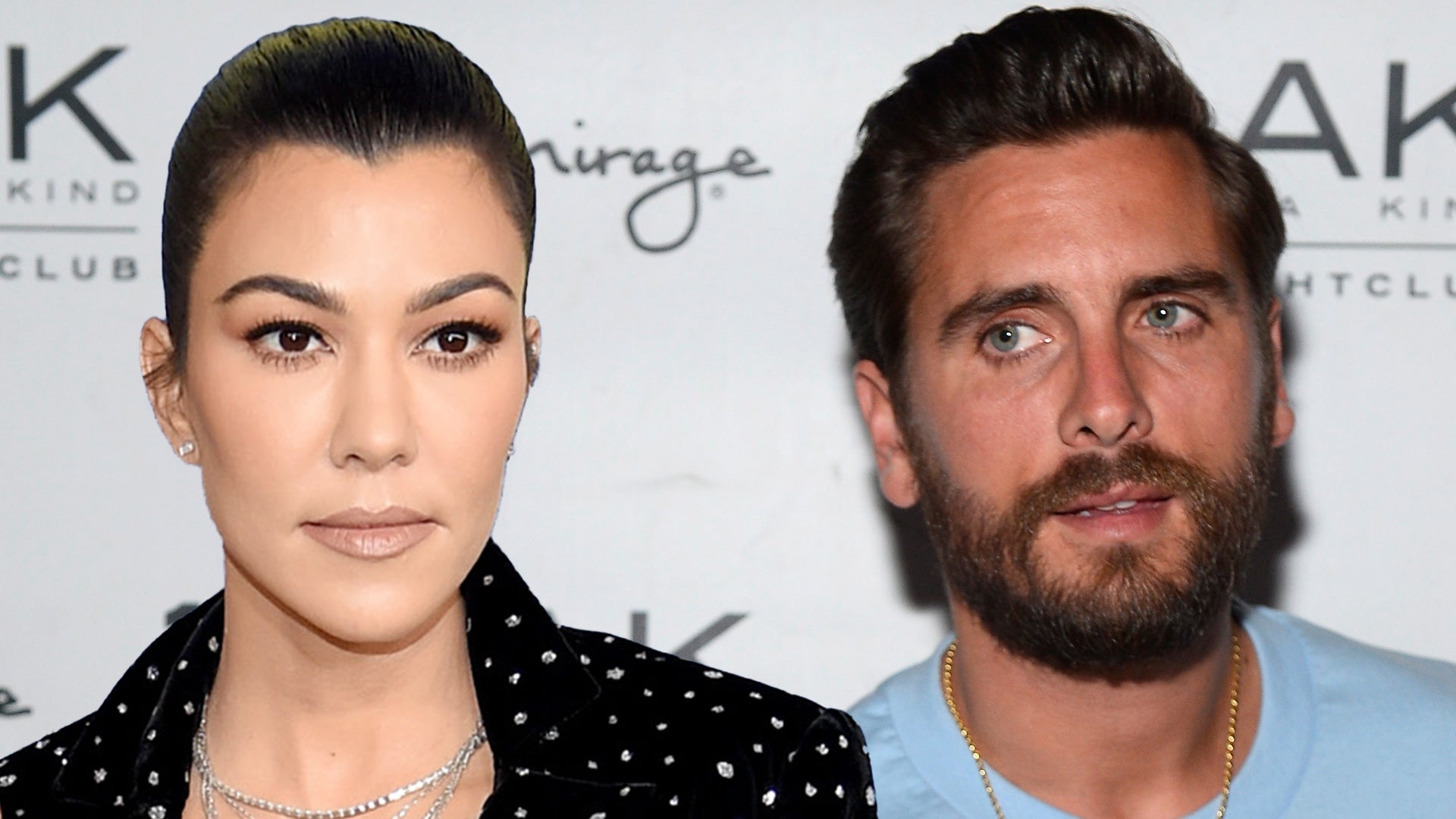 Why Kourtney Kardashian Is 'Upset' With Scott Disick (Source)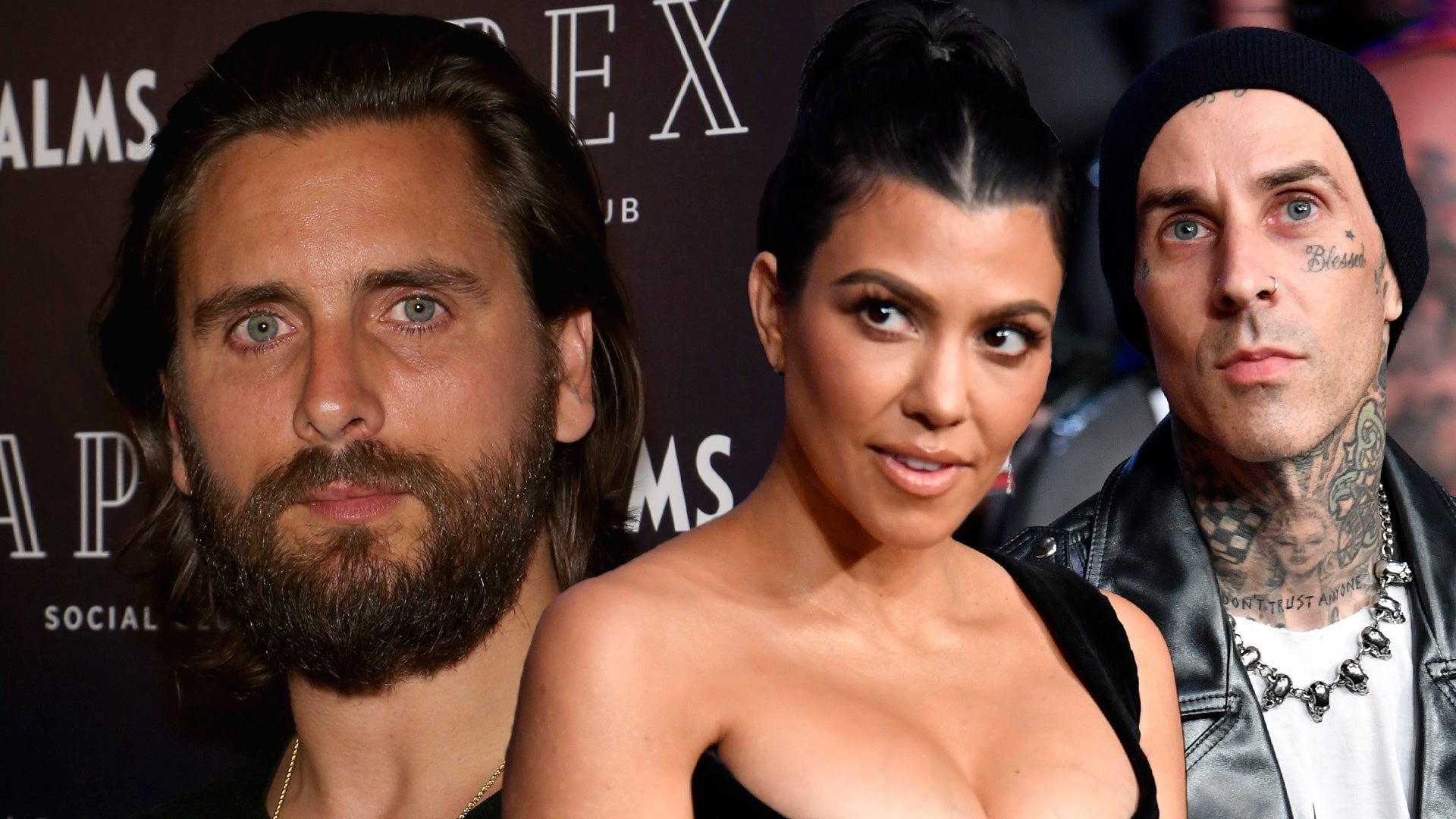 Scott Disick Has 'Ill Will' Towards Kourtney Kardashian and Trav…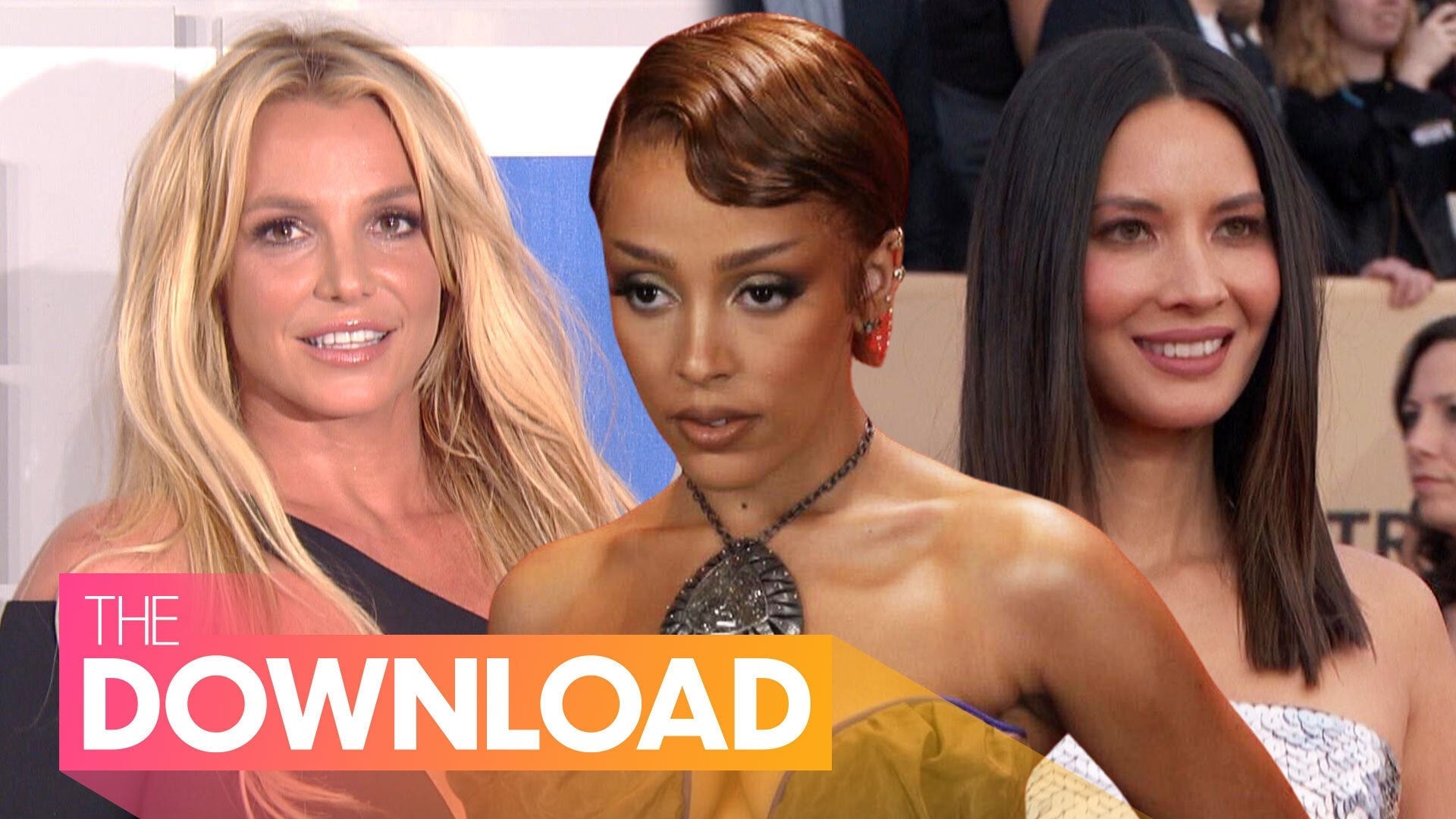 Britney Spears' Dad Files to End Her Conservatorship, John Mulan…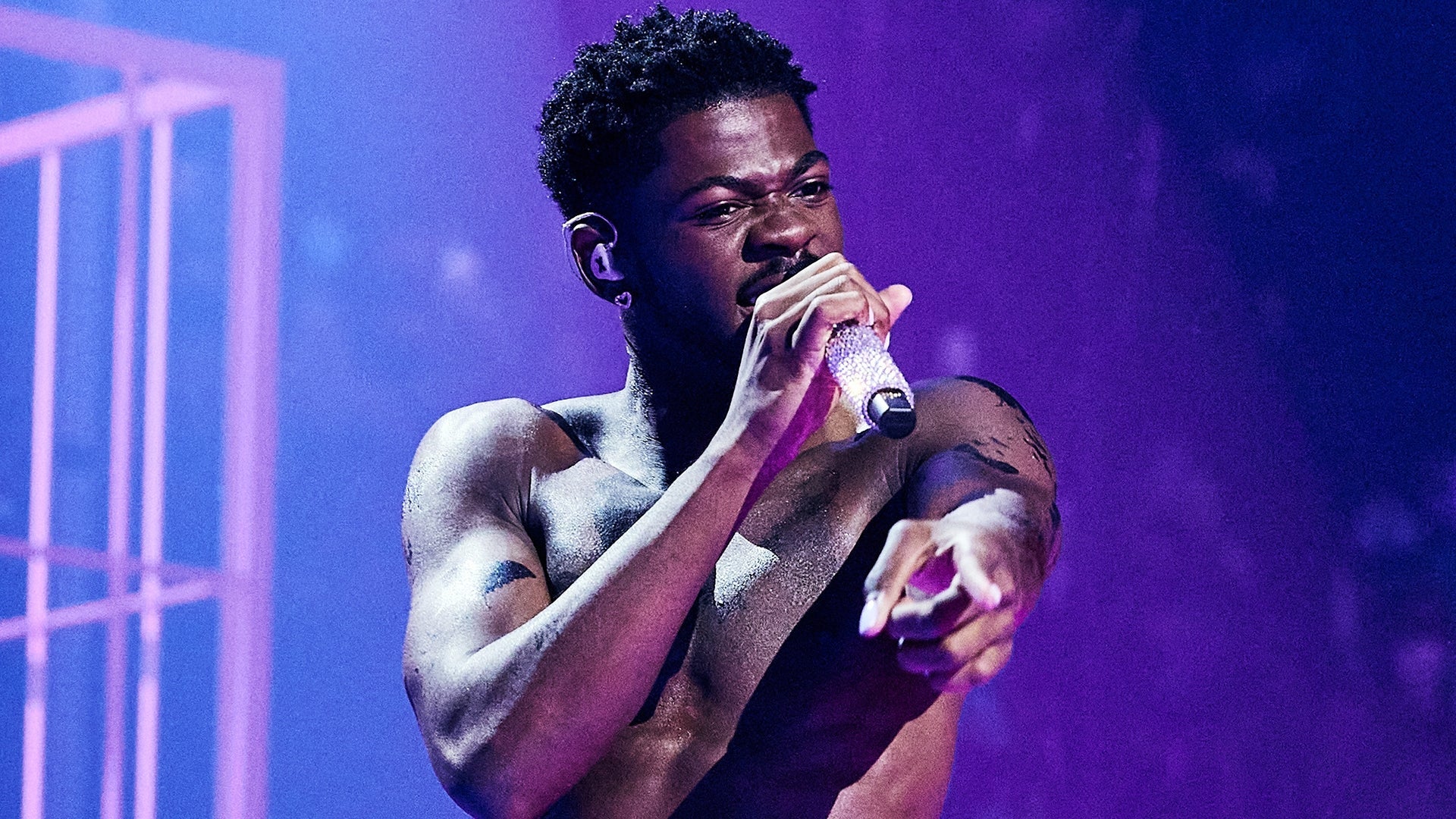 2021 VMAs: Lil Nas X and Jack Harlow Perform 'Industry Baby' and…
It's only been one day since Kylie Jenner announced that she gave birth to her first child, a baby girl, with Travis Scott on Feb. 1, but fans are already speculating what the two will name their newborn.
A source told ET on Sunday that Kylie and Travis have yet to choose a moniker for their little bundle of joy, but that didn't stop fans from digging deep into the new parents' social media accounts to look for clues.
The most popular theory right now is that the baby girl will be named Butterfly. Here's why:
1. Travis named a song "Butterfly Effect."
Released on May 15, 2017, the track is rumored to be about Kylie.
2. In June 2017, Travis and Kylie got matching butterfly tattoos.
This clue is definitely an interesting one. The two got matching ink above their ankles eight months ago, which would have been around the same time they discovered they were expecting a child together.
3. The nursery Kylie had made for the baby girl is decorated with butterflies.
In a scene from the 11-minute announcement video Kylie posted to Instagram, fans can see a glimpse of the nursery, which is painted pink with butterflies in various colors. A close-up shot also reveals a children's book on a bookshelf. If you look closely or press pause at the 9:03 mark, you can see a butterfly on the cover.
4. Kylie's been rocking plenty of butterfly jewelry.
Another scene from the video shows Kylie donning a beautiful blue butterfly necklace, an insect she has seemingly taken an intense liking to lately. Last November, she also showed off her new bedazzled rings, which were all pink butterflies.
Others believe Kylie and Travis will go with Mariposa, which is the Spanish term for "butterfly." There are also these unique names, all from fans on Twitter:
Glitter
Krystal
Malika
Monarch
Rosa
Kalabasas
As we patiently wait to hear the baby's official moniker from Kylie and Travis, tweet us (@etnow) and let us know what you think they'll choose!
RELATED CONTENT:
Kylie Jenner's Epic Pregnancy Video: Everything We've Learned About Her 9-Month Journey!
Kylie Jenner Gives Birth to Baby Girl With Travis Scott
Khloe Kardashian Posts Pregnancy Pic With Kylie Jenner After Birth News: 'What a Magical Ride'
Related Gallery