News
Lupita Nyong'o Says Harvey Weinstein Threatened Her Career After She Refused His Advances
By
Lupita Nyong'o Says Harvey Weinstein Threatened Her Career for R…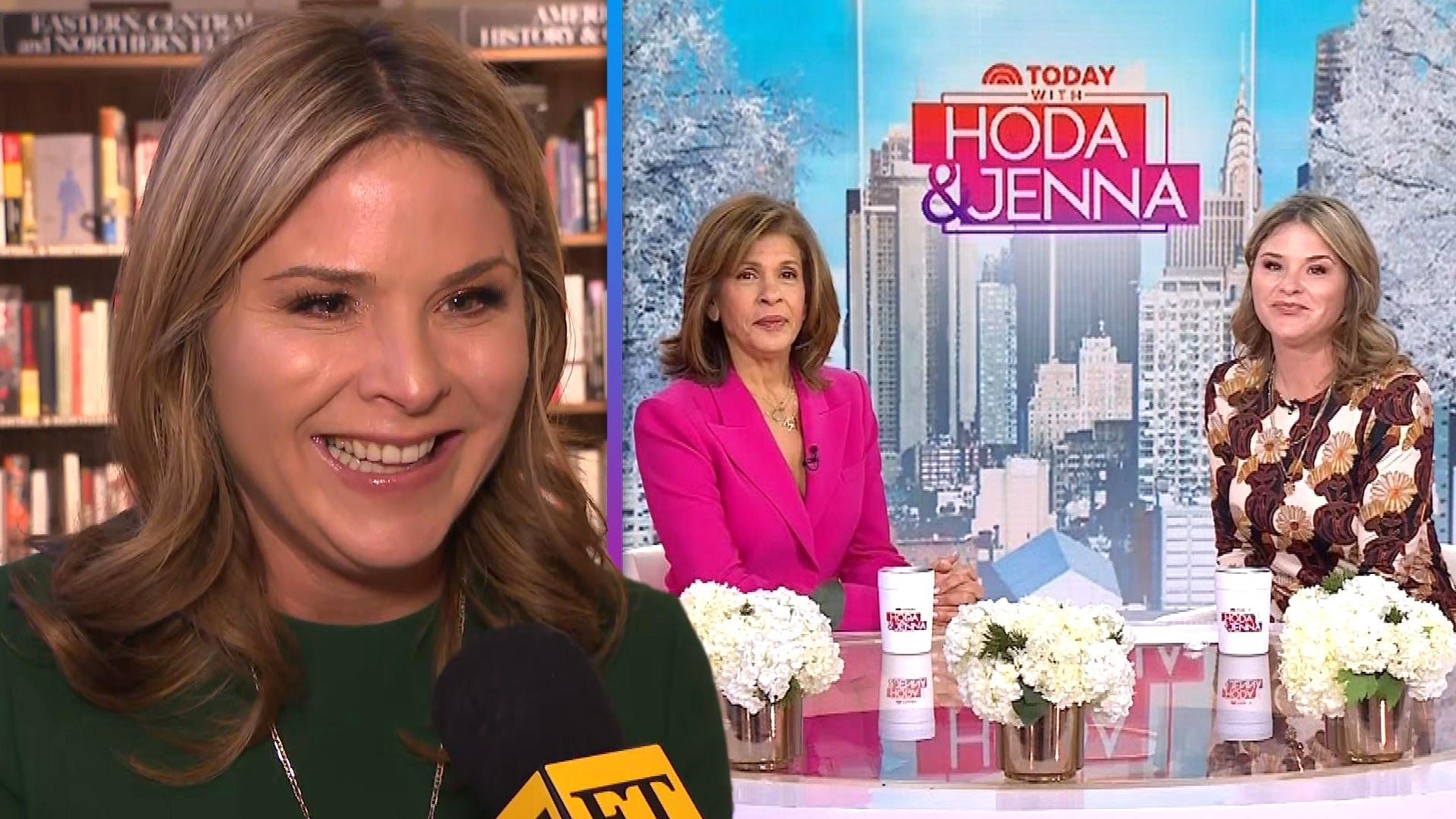 Jenna Bush Hager on Hoda Kotb's Return and Having Her Own Produc…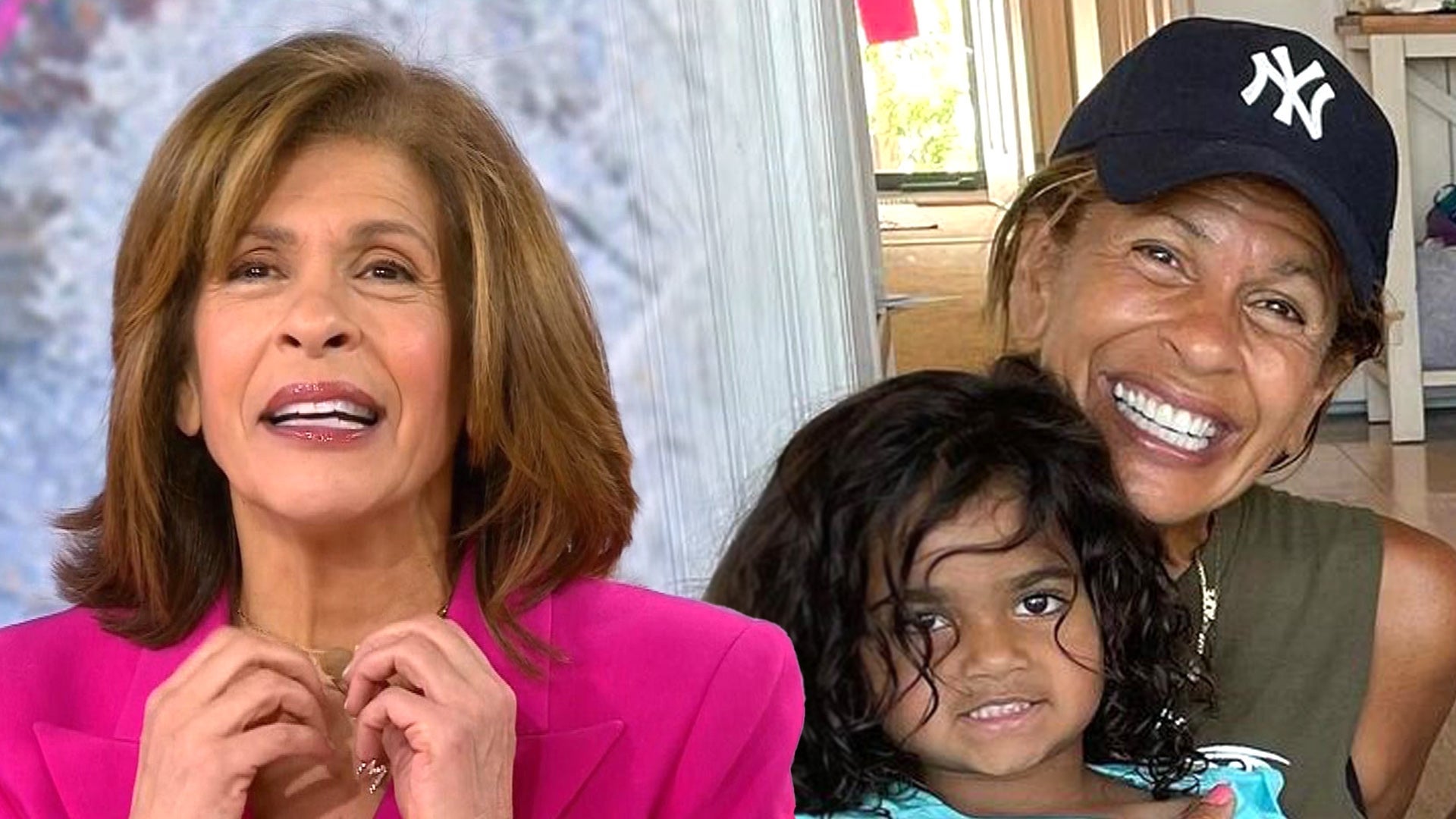 Hoda Kotb Opens Up About Daughter Hope's Scary Hospitalization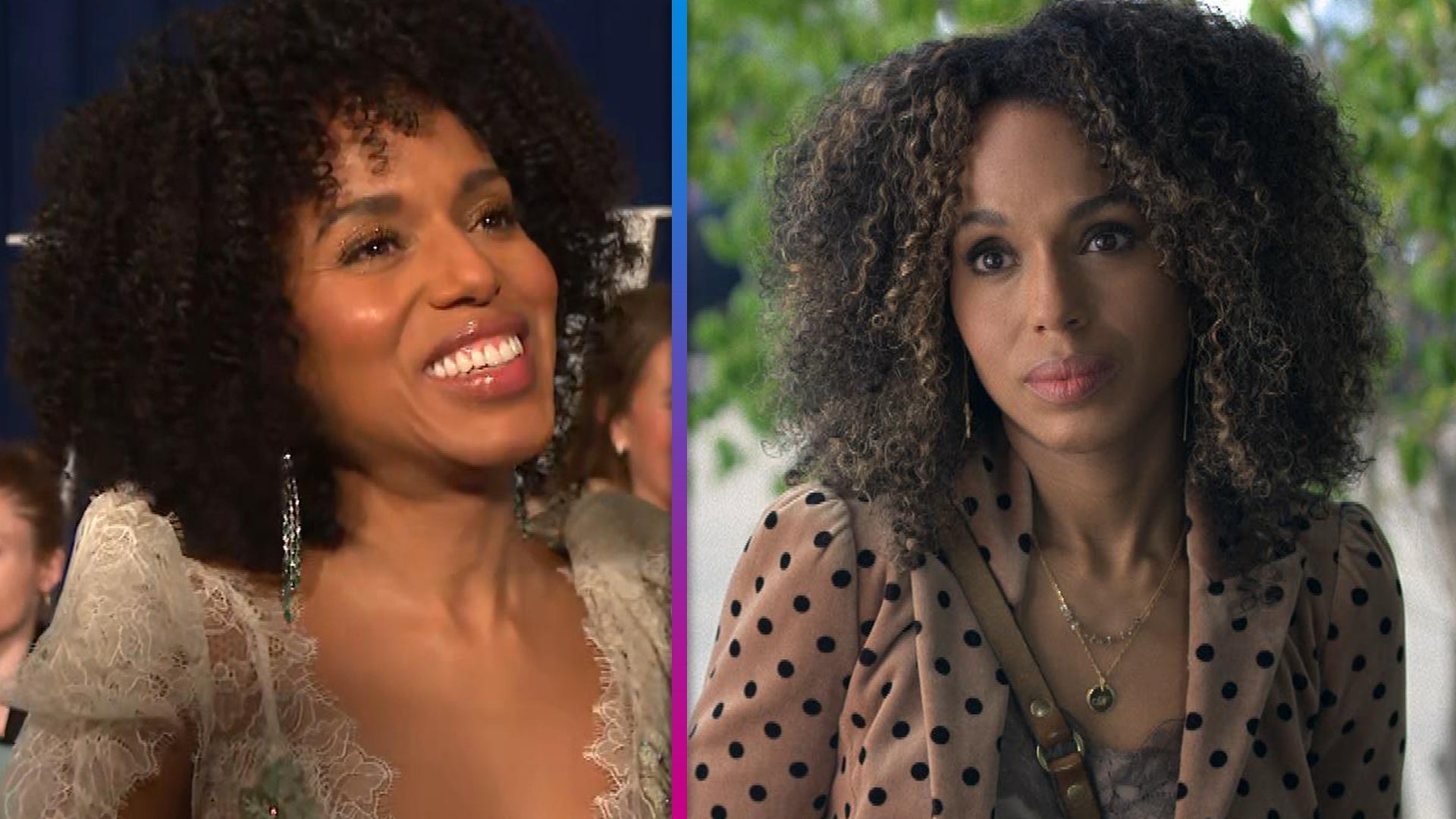 Kerry Washington Says People Ask Her for Relationship Advice Bec…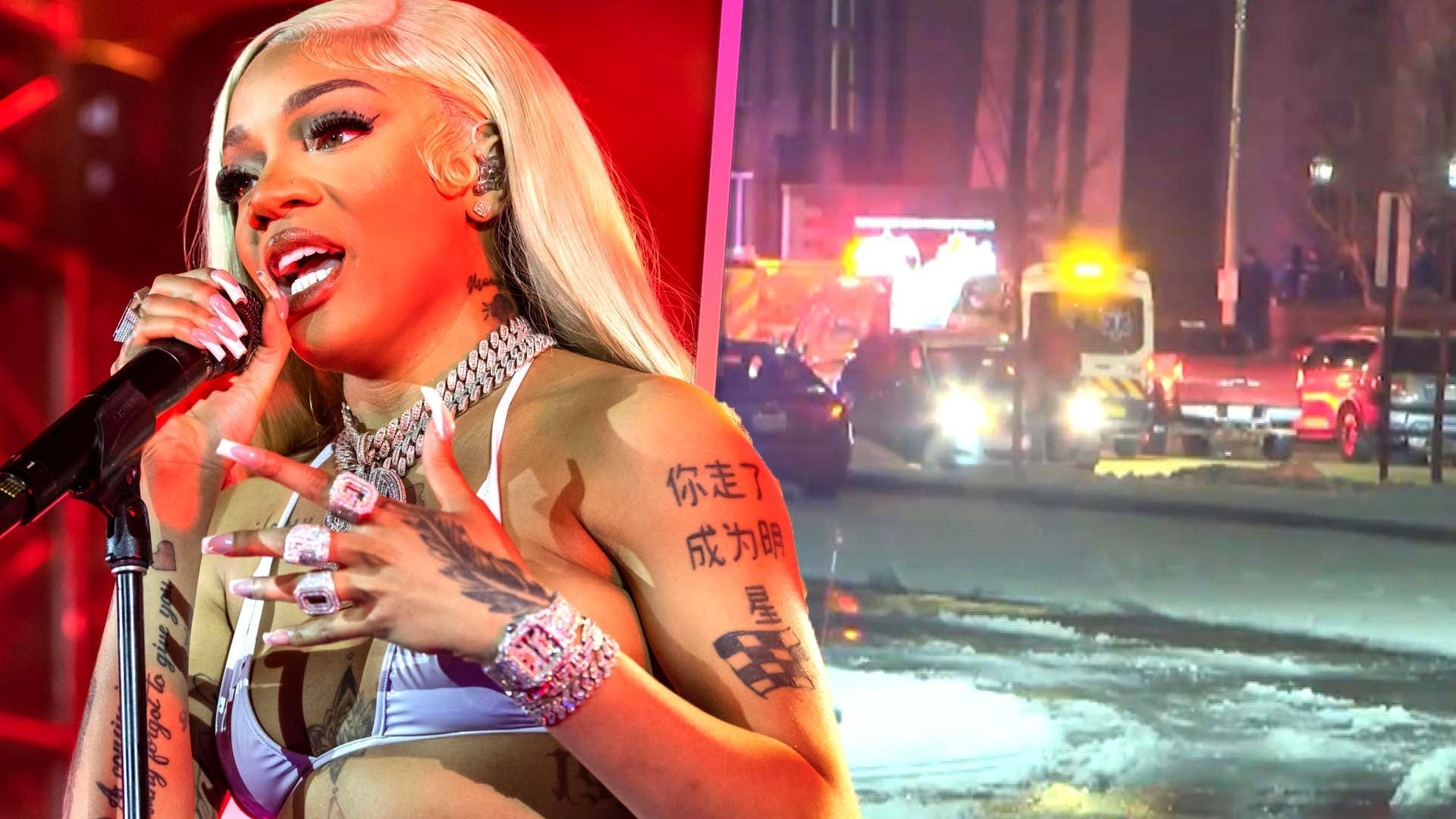 GloRilla 'Devastated' and 'Heartbroken' After Concert Leaves 2 D…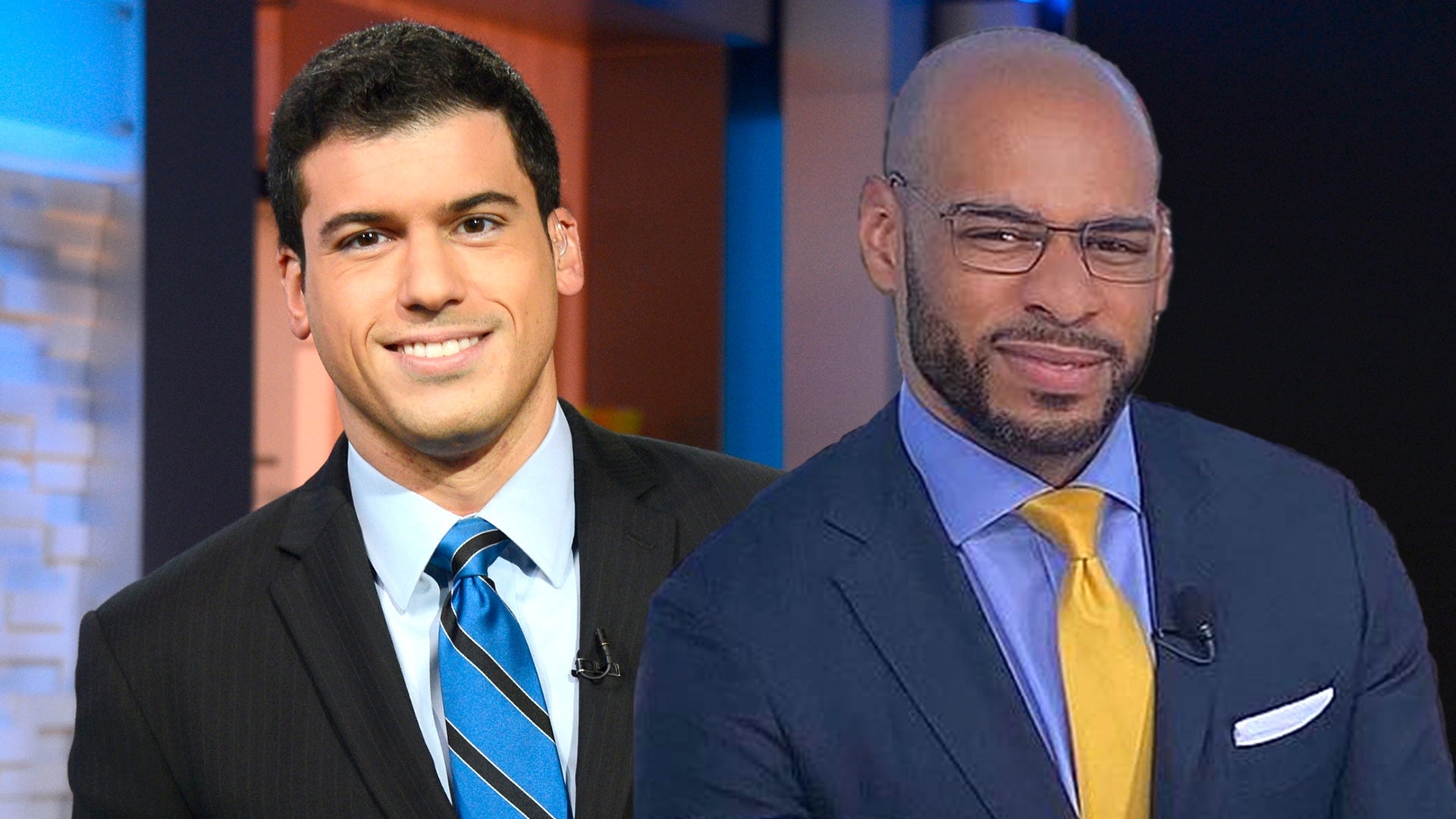 T.J. Holmes and Amy Robach's 'GMA3' Replacement Frontrunners Rev…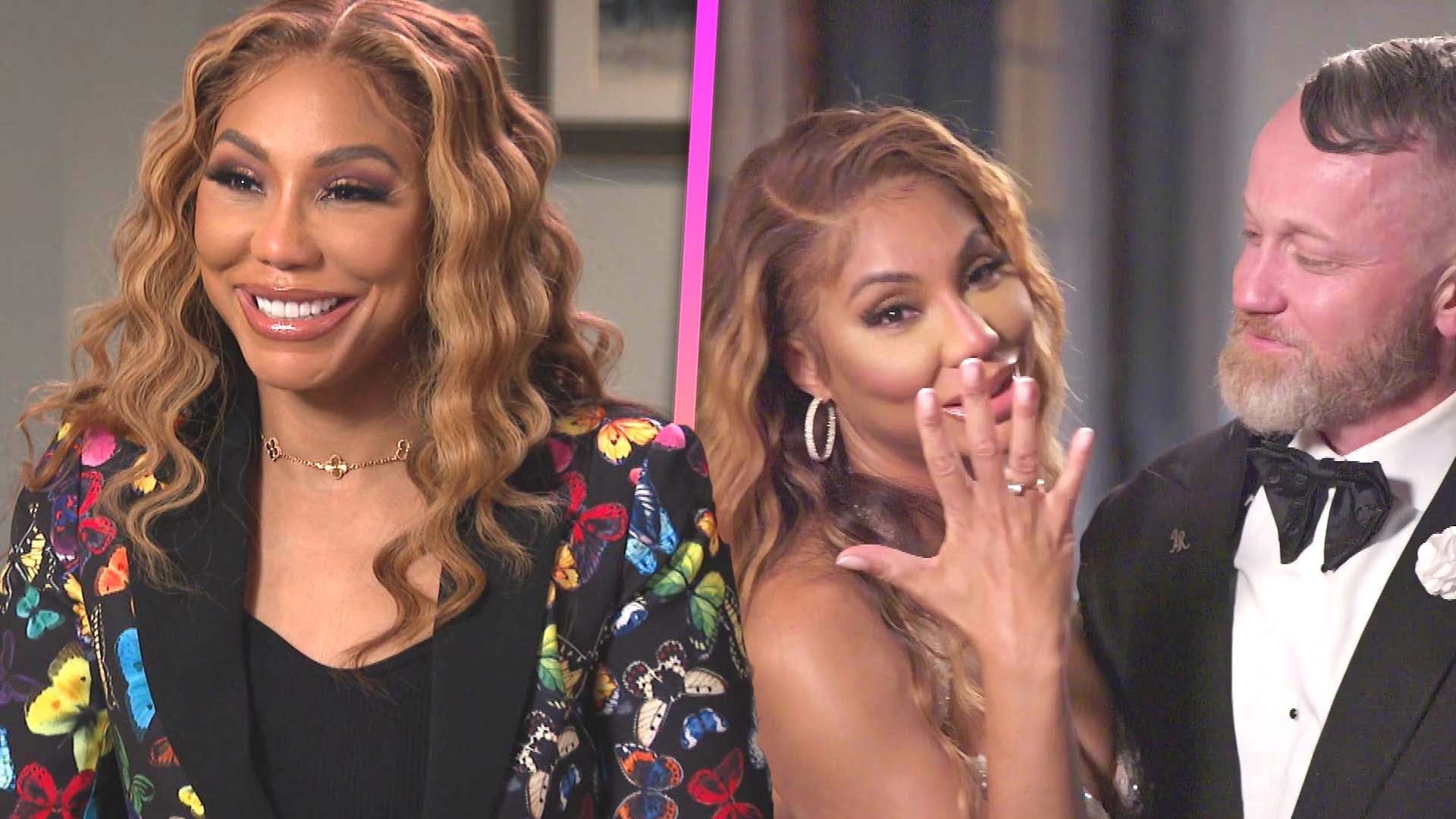 Tamar Braxton Celebrates Her Birthday With New Fiancé Jeremy 'JR…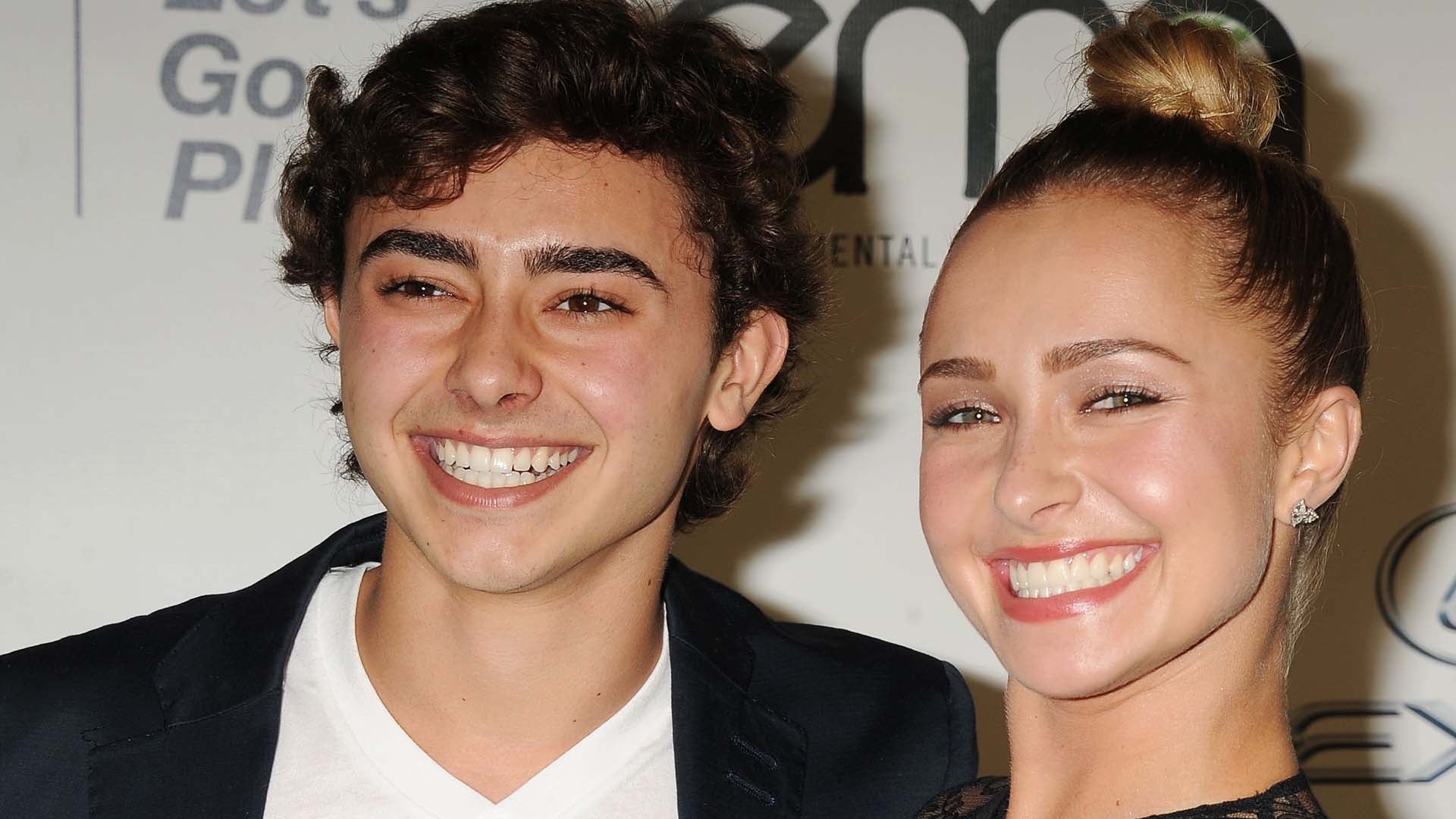 Hayden Panettiere's Younger Brother Jansen Dead at 28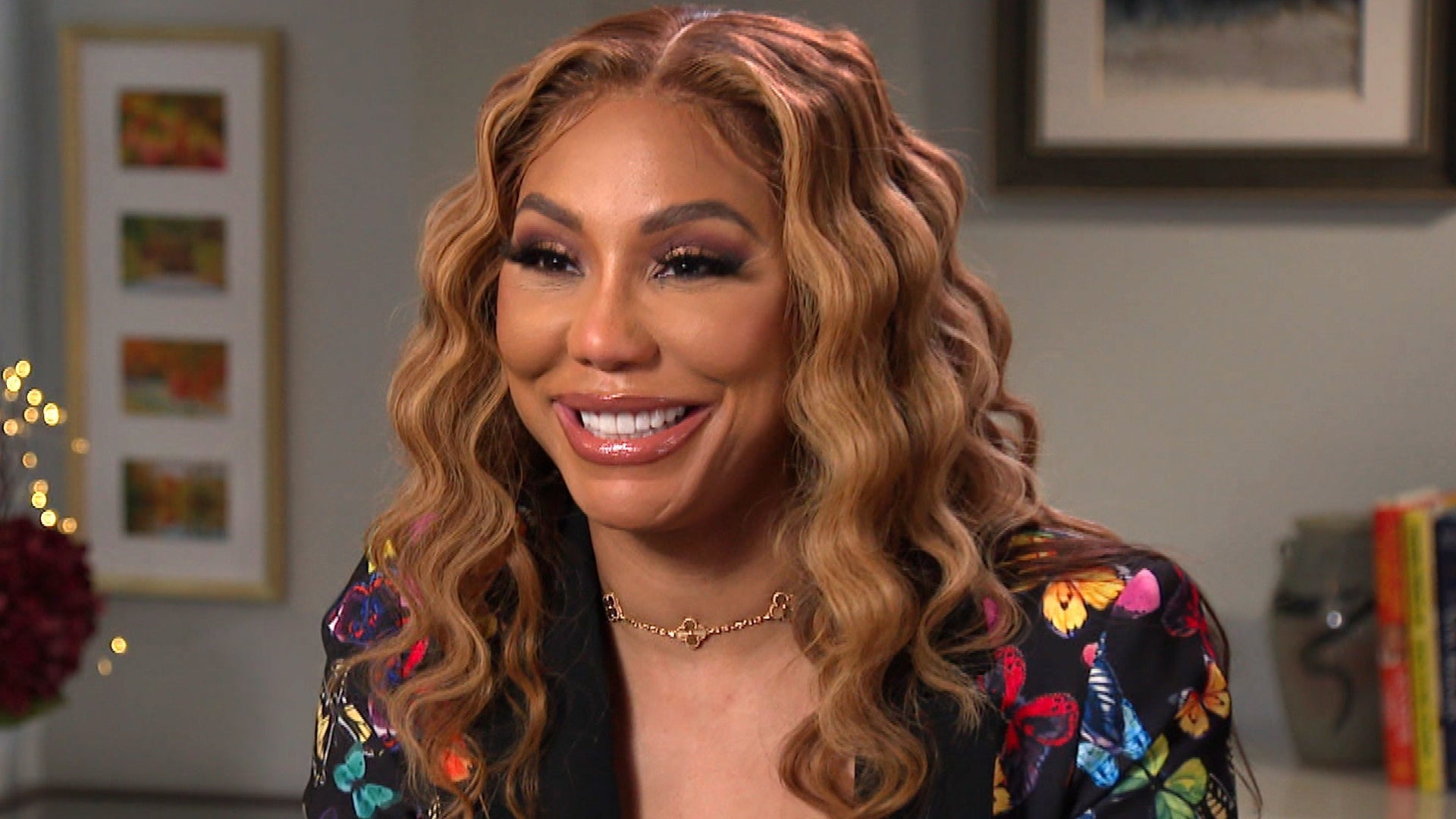 Tamar Braxton on What Inspired Her New Music and Pursuit of Love…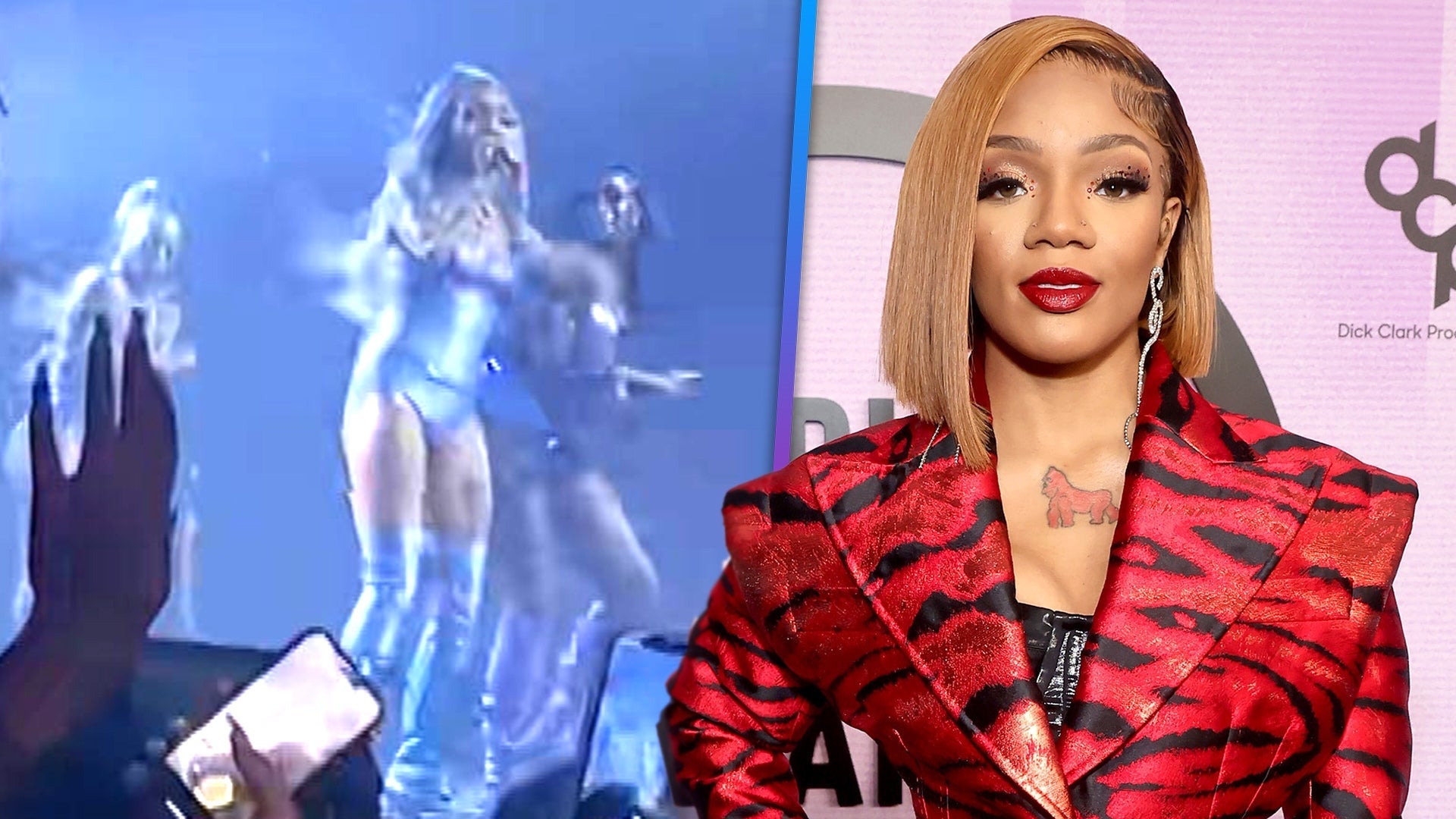 GloRilla's Deadly Concert: Stampede Eyewitness Opens Up About Tr…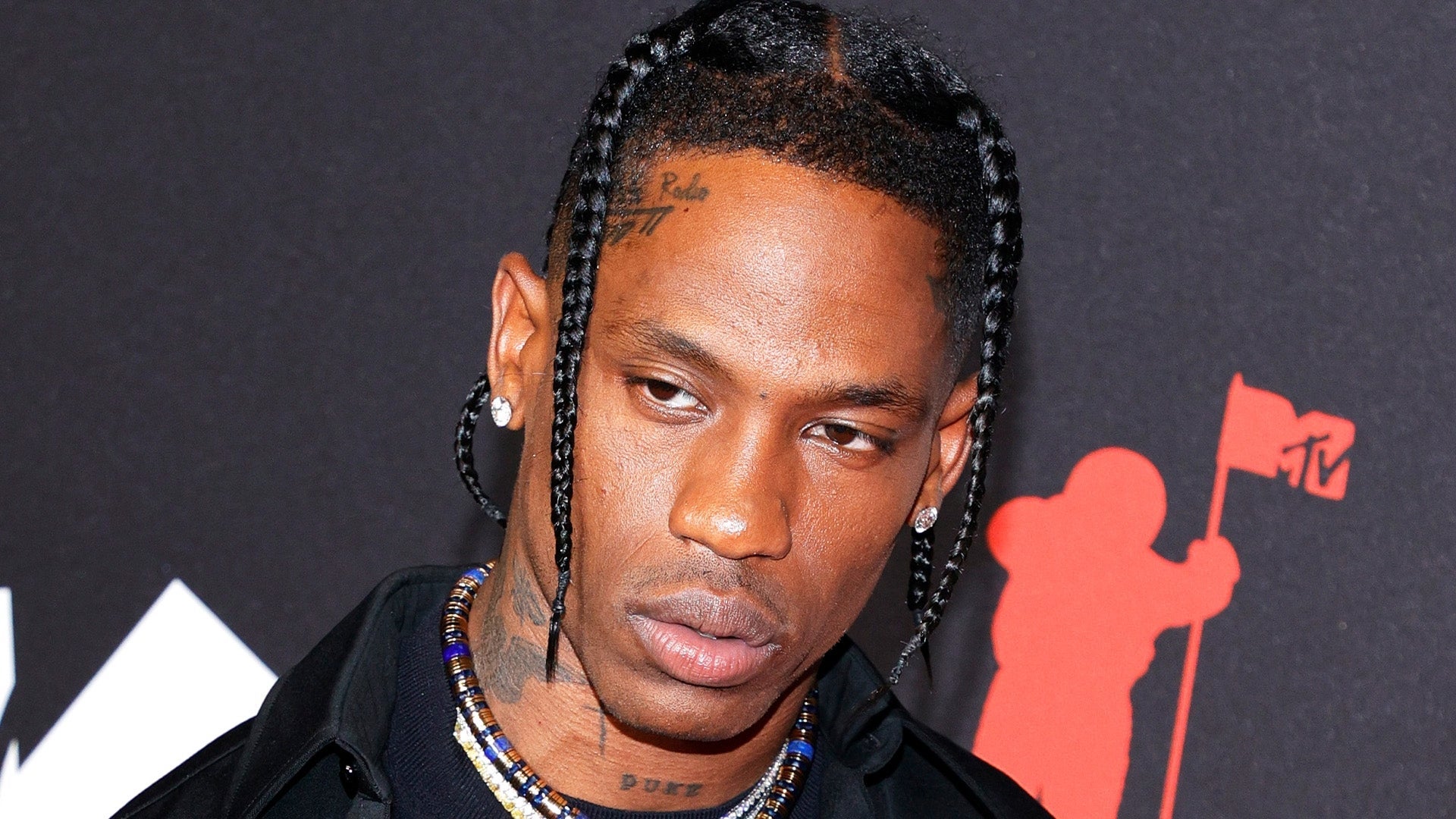 Travis Scott Allegedly Involved in Physical Altercation at NYC N…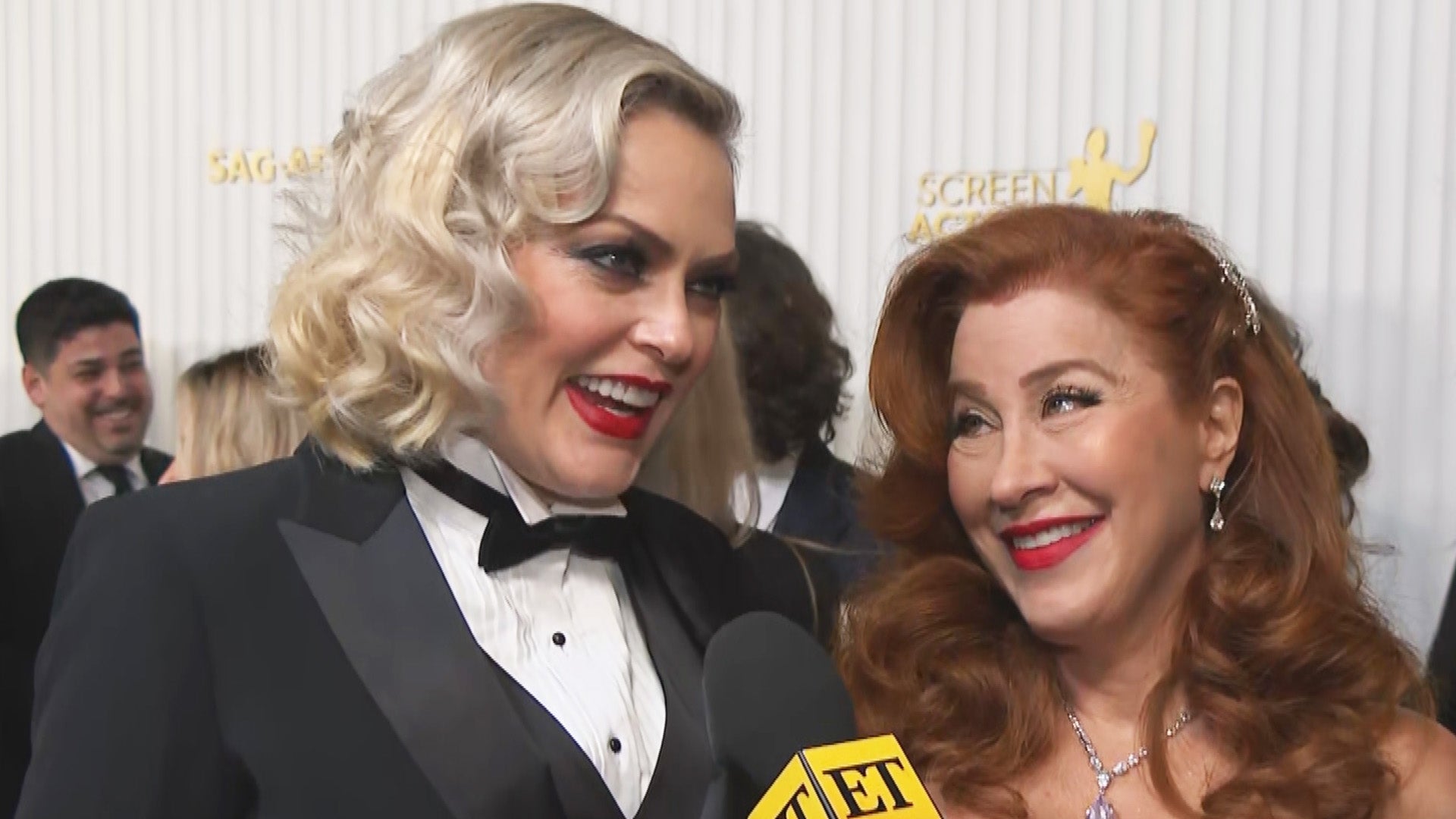 Lisa Ann Walter and Elaine Hendrix Have 'Parent Trap' Reunion! (…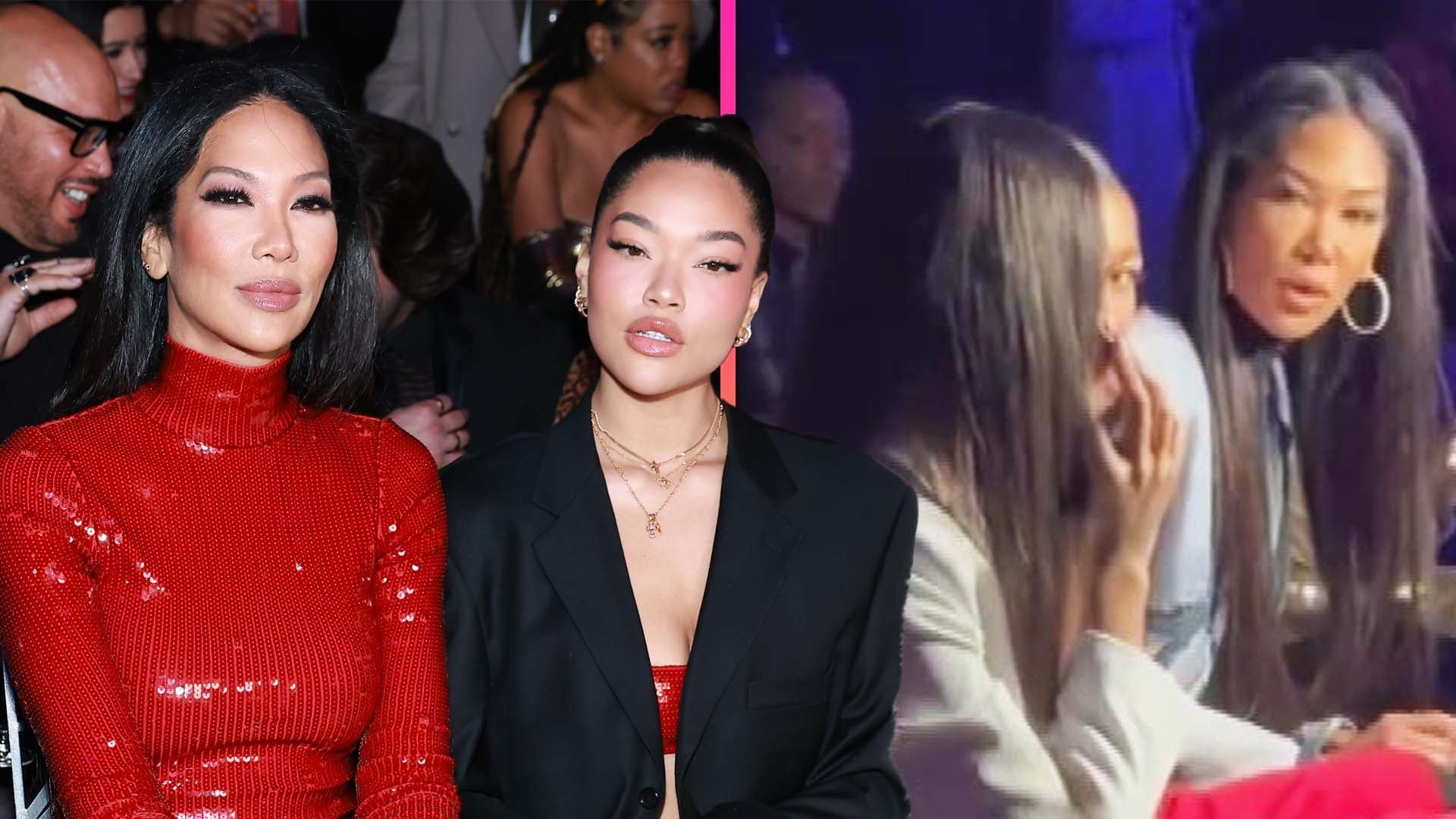 Kimora Lee Simmons Tells Daughter Ming to Put Her Phone Away Dur…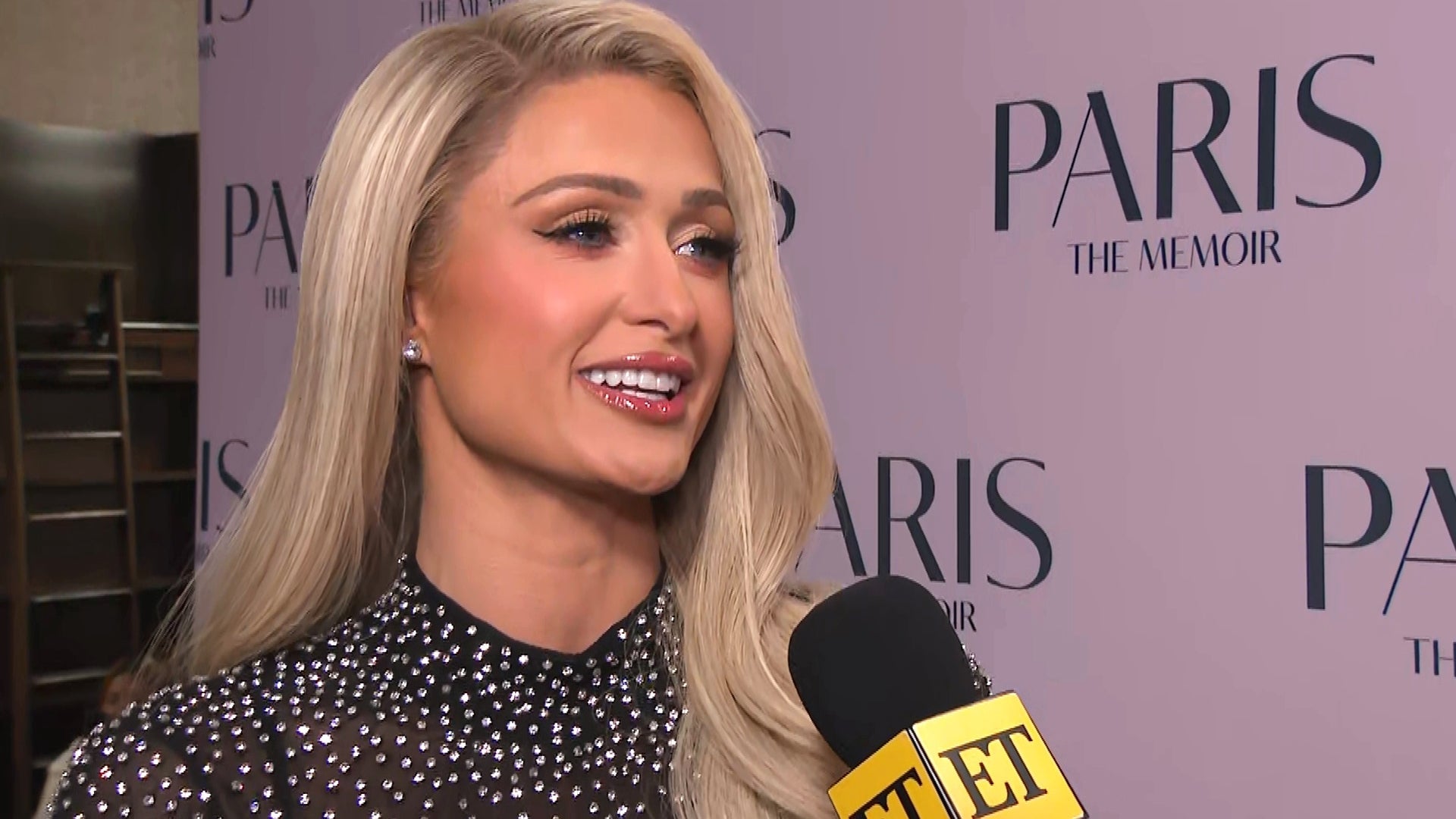 Paris Hilton Shares What She Loves Most About Motherhood and Rea…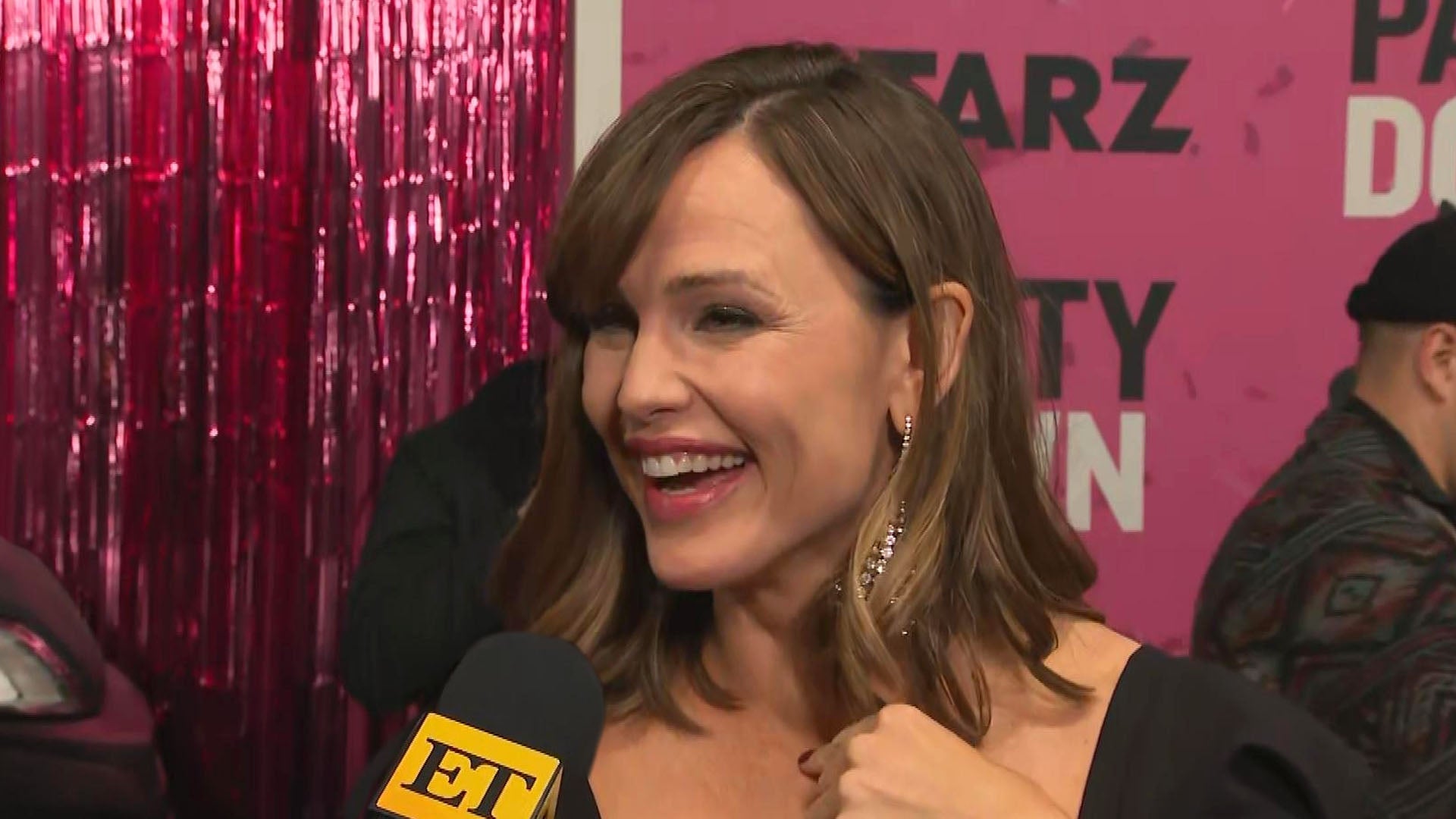 Jennifer Garner Reacts to 'Terrifying' Mushrooms Scene in 'Party…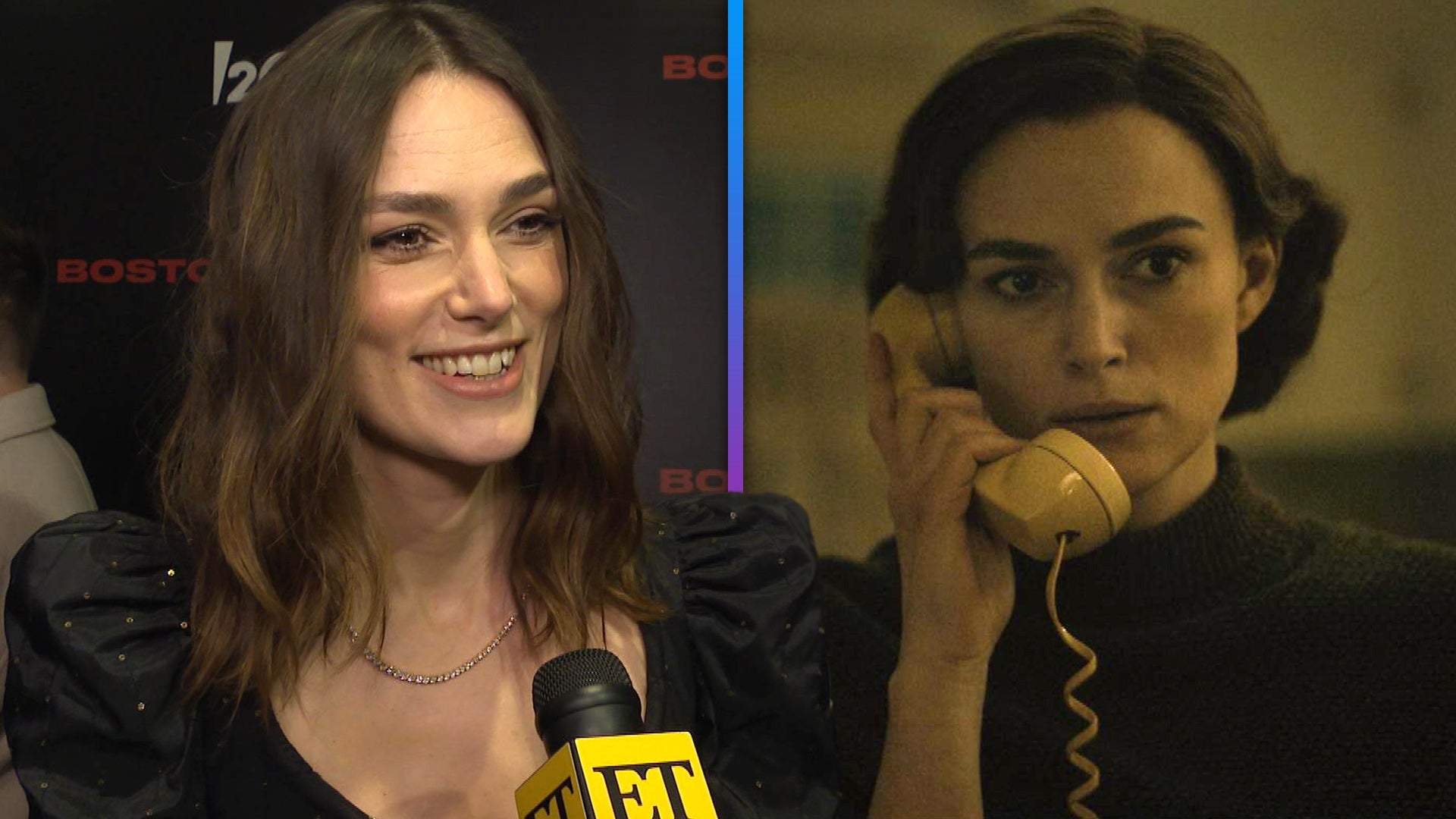 Keira Knightley Tackles True Crime in Hulu's 'Boston Strangler'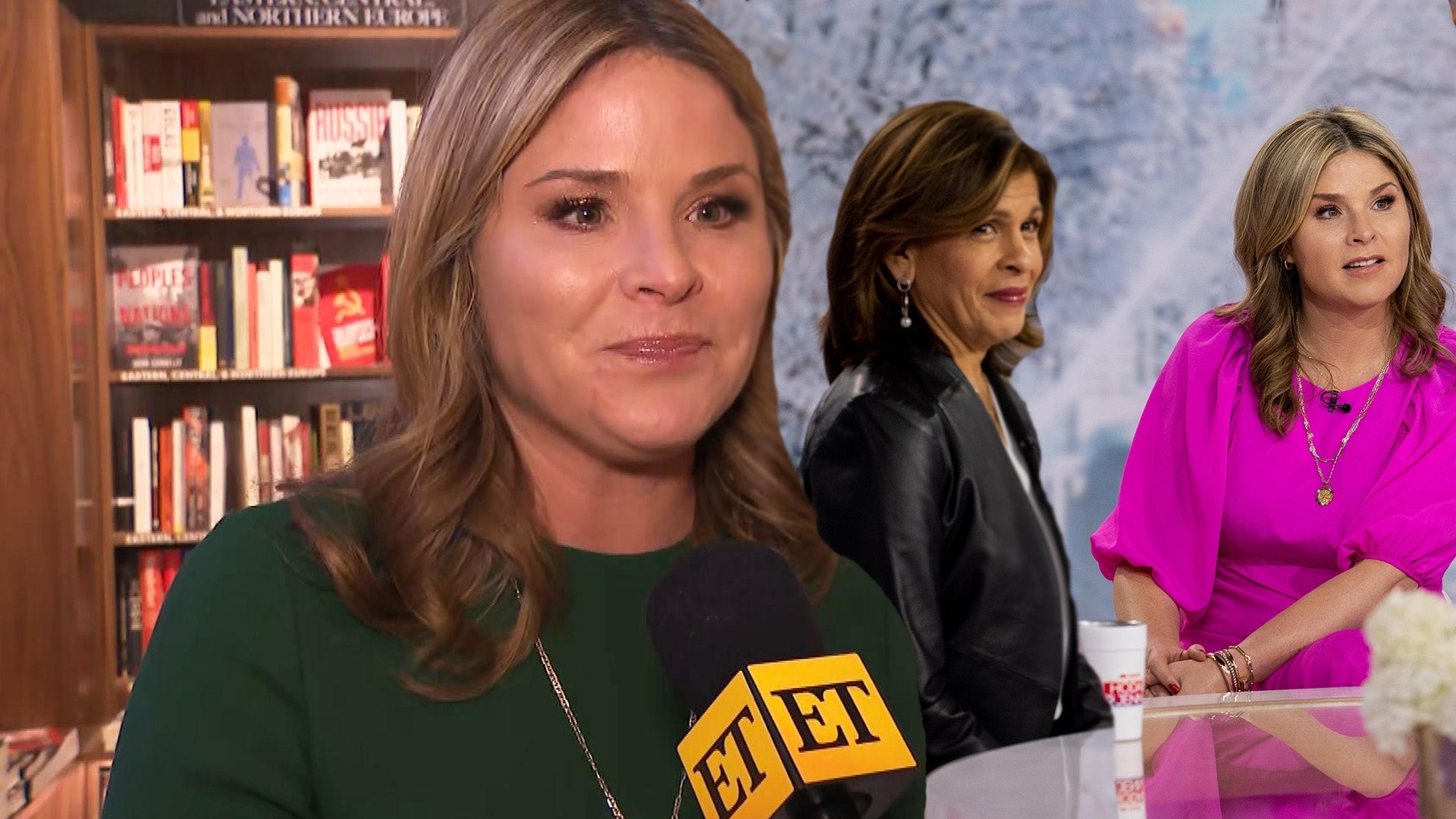 Jenna Bush Hager Shares Emotional Note She Gave Hoda Kotb Upon R…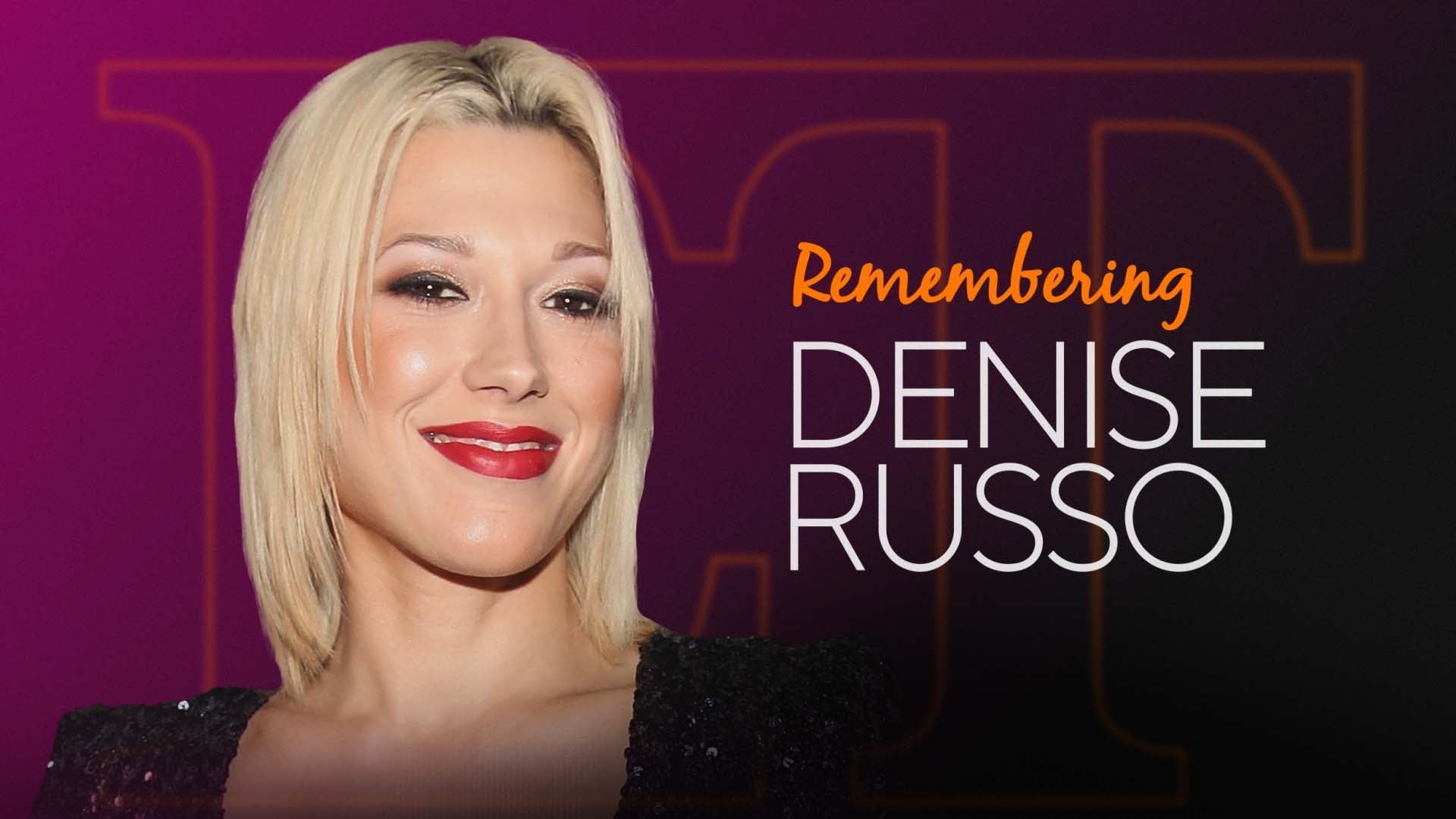 VH1's 'The X-Life' Star Denise Russo Dead at 44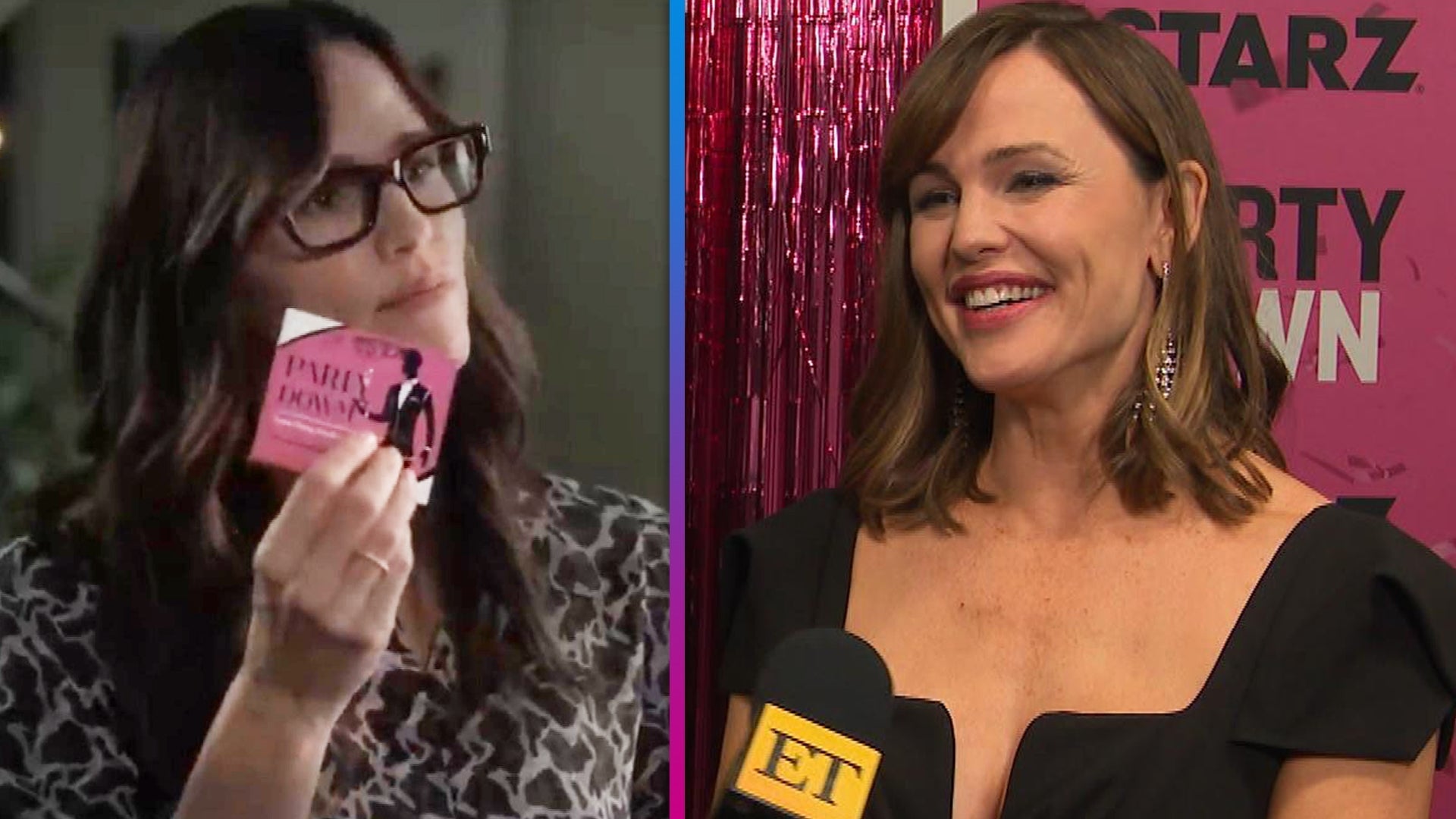 'Party Down' Is Back! Jennifer Garner on Joining the Quirky Come…
Lupita Nyong'o is the latest actress to speak out about Harvey Weinstein's alleged harassment, detailing inappropriate encounters and veiled threats to her career in and op-ed to the New York Times on Thursday.
In the piece, the Oscar-winning actress reveals how, as a Yale drama student, she met the notorious producer in Berlin and was subsequently invited to a private film screening at his home in Connecticut.
WATCH: Everything You Need to Know About the Harvey Weinstein Scandal -- From the Accusations to the Fallout
However, according to Nyong'o's account, shortly after the screening started -- which was also attended by Weinstein's children and domestic staff -- the producer pulled her from the room under a pretense.
"Harvey led me into a bedroom -- his bedroom -- and announced that he wanted to give me a massage," the Black Panther actress wrote. "I thought he was joking at first. He was not. For the first time since I met him, I felt unsafe. I panicked a little and thought quickly to offer to give him one instead: It would allow me to be in control physically, to know exactly where his hands were at all times."
Nyong'o says that while she tried to "figure out how to extricate [herself] from this undesirable situation," it wasn't long before Weinstein said he wanted to take off his pants -- at which point she made firm excuses and left.
The 34-year-old actress reports that afterwards, she rationalized the event as "not overtly sexual" and worried about how to proceed without jeopardizing her career. With that, and a subsequent uneventful dinner in mind, she accepted another invitation from Weinstein for a screening a few months later.
It wasn't until dinner before the screening, Nyong'o says, that she learned she would not be in a group, but alone with Weinstein again -- and conversation quickly turned to an ulterior motive.
"Before the starters arrived, [Weinstein] announced: 'Let's cut to the chase. I have a private room upstairs where we can have the rest of our meal,'" she wrote. "I was stunned. I told him I preferred to eat in the restaurant. He told me not to be so naïve. If I wanted to be an actress, then I had to be willing to do this sort of thing."
NEWS: Quentin Tarantino and Kevin Smith Speak Out on Harvey Weinstein Allegations
After rebuffing his advance, Nyong'o said the dinner promptly ended with food left uneaten, and while she waited for a cab she asked the 65-year-old producer for an assurance that everything was OK.
"'I don't know about your career, but you'll be fine,' he said. It felt like both a threat and a reassurance at the same time; of what, I couldn't be sure," Nyong'o wrote.
Fortunately, the actress' career soared and she went on to win a Best Supporting Actress Academy Award in 2014 for her role in 12 Years A Slave, setting the stage for her most recent encounter with the producer shortly afterwards.
After turning down a role in a Weinstein Company-backed film -- Nyong'o says she didn't want to take a part that required working with Weinstein -- he insisted on meeting with her in Cannes, a meeting she accepted only because her agent would also be in the room. But, according to the actress, Weinstein wouldn't accept her rejection of the role. "I ran out of ways of politely saying no and so did my agent," she wrote. "I was so exasperated by the end that I just kept quiet."
The actress says she'd felt alone at the time and wishes she'd known that she didn't have to be silent, that there were people who would listen to and believe her. "Now that we are speaking, let us never shut up about this kind of thing," she said. "I speak up to make certain that this is not the kind of misconduct that deserves a second chance. I speak up to contribute to the end of the conspiracy of silence."
In a statement to ET, a spokesperson for Weinstein said, "Mr. Weinstein has a different recollection of the events, but believes Lupita is a brilliant actress and a major force for the industry. Last year, she sent a personal invitation to Mr. Weinstein to see her in her Broadway show Eclipsed."
NEWS: Channing Tatum Cuts Ties With The Weinstein Company
The allegations against Weinstein continue to mount as more women, including actresses like Gwyneth Paltrow and Angelina Jolie, come forward to recount their experiences with him.
Earlier this week, Oprah voiced her support for the survivors of sexual assault and called the amount of women speaking up about abuse a "watershed moment."
See what else she had to say in the video below.