Fashion
Lupita Nyong'o Slams Magazine for Retouching Her Hair: 'I Embrace My Natural Heritage'
By
Lupita Nyong'o Slams Magazine for Photoshopping Her Cover to 'Fi…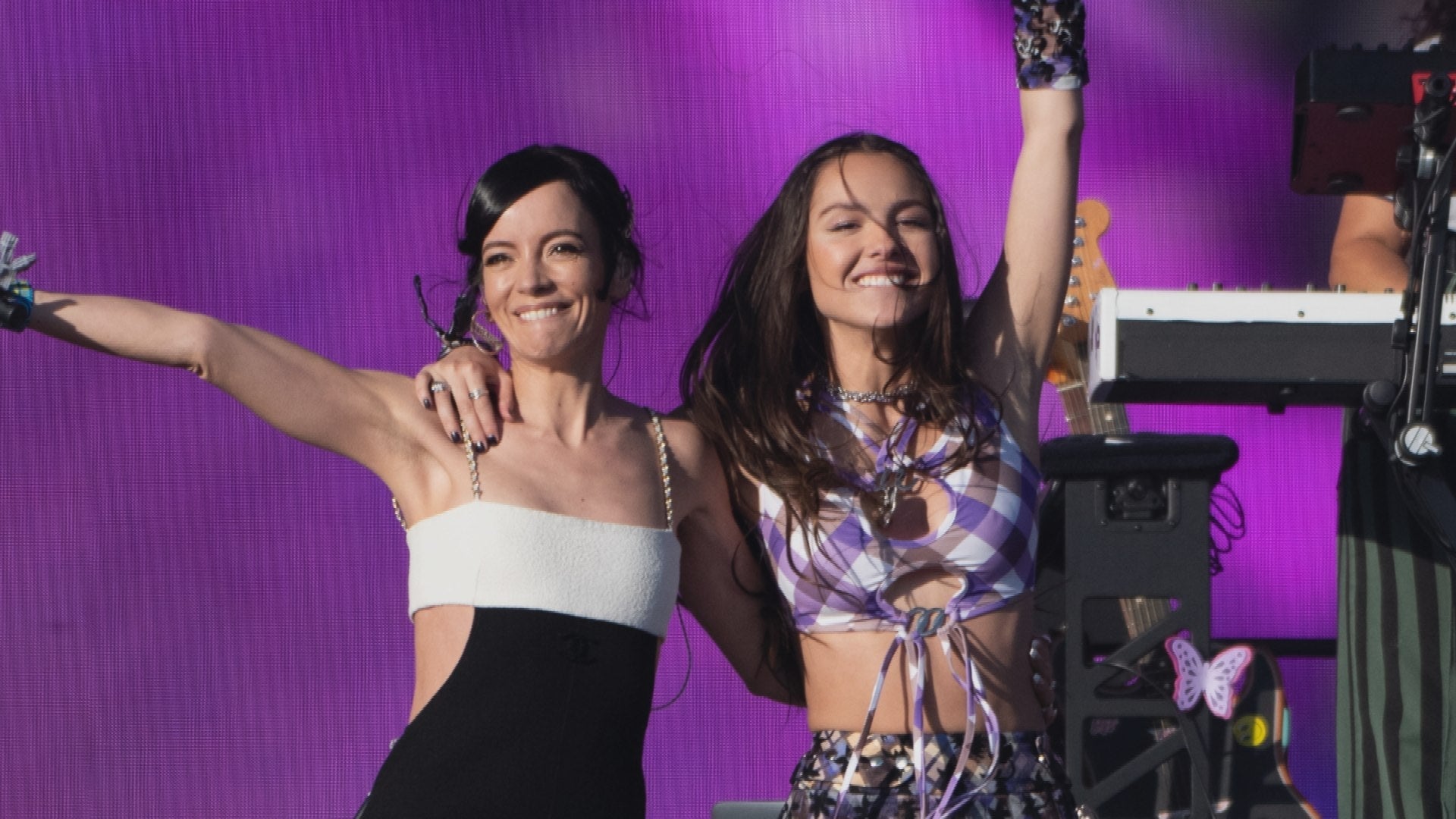 Olivia Rodrigo Slams SCOTUS Judges With 'F**k You' Performance a…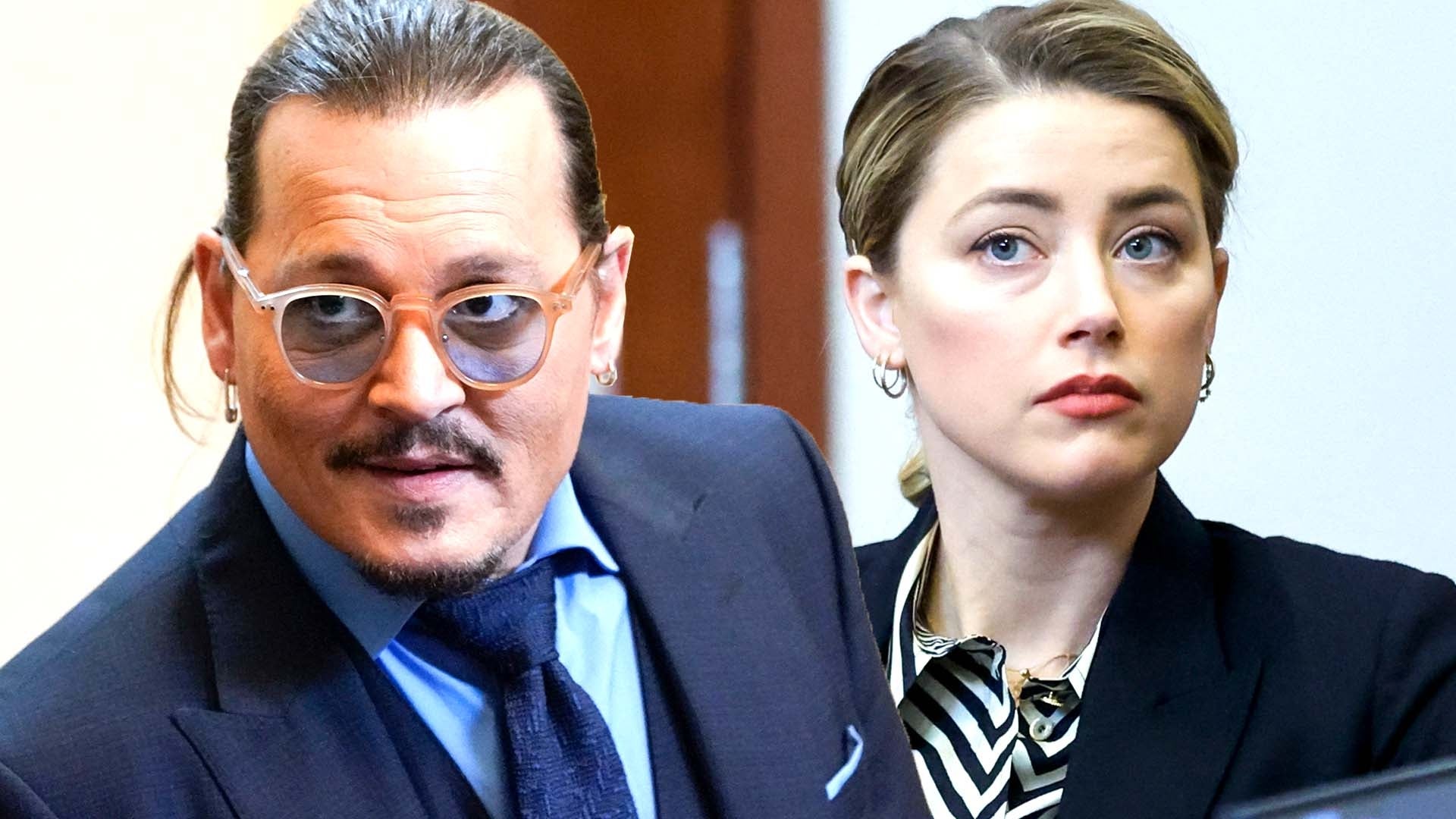 Juror in Johnny Depp Trial Explains Why They Didn't Believe Ambe…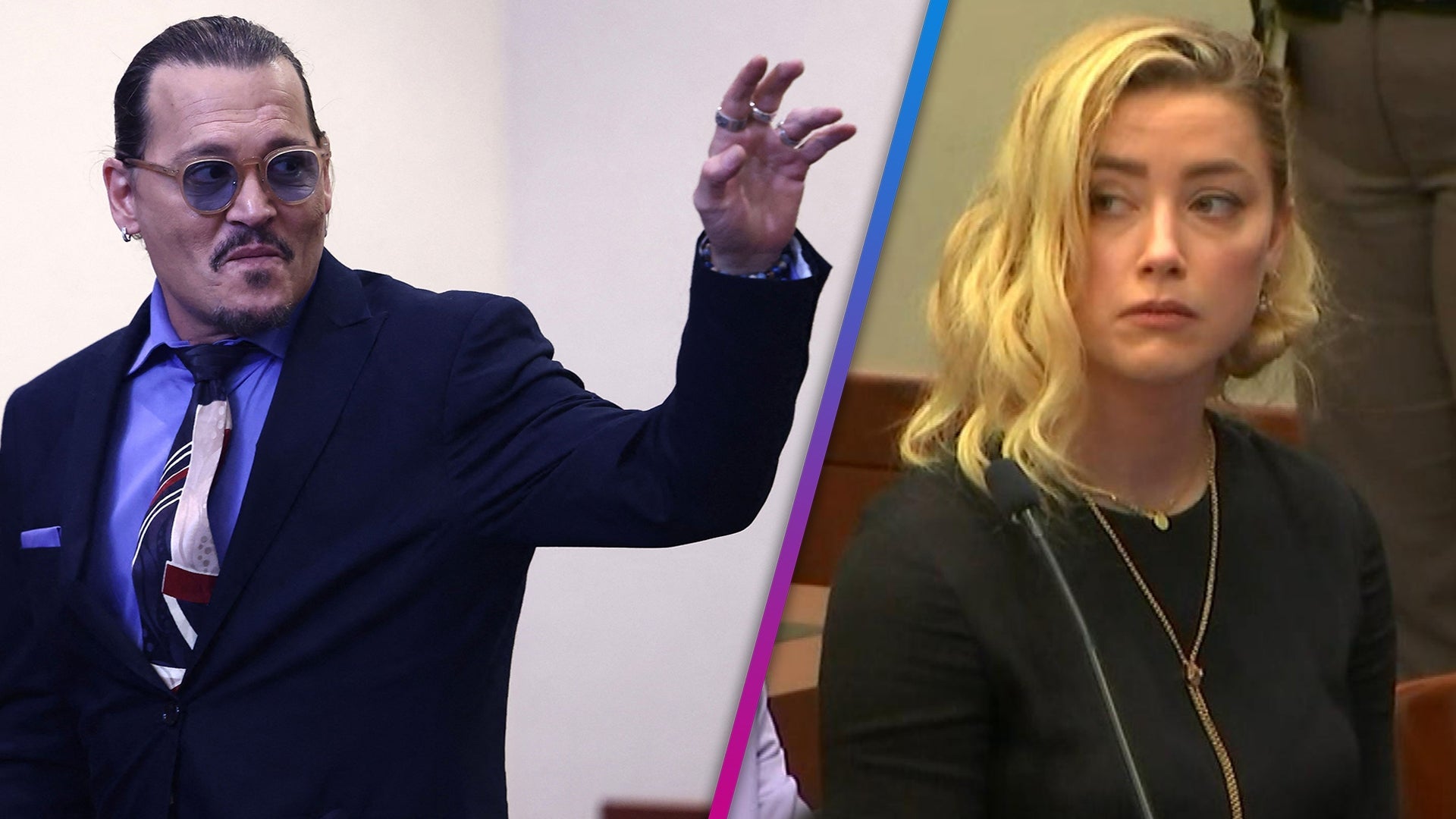 Johnny Depp Speaks Out After Victory in Defamation Trial Against…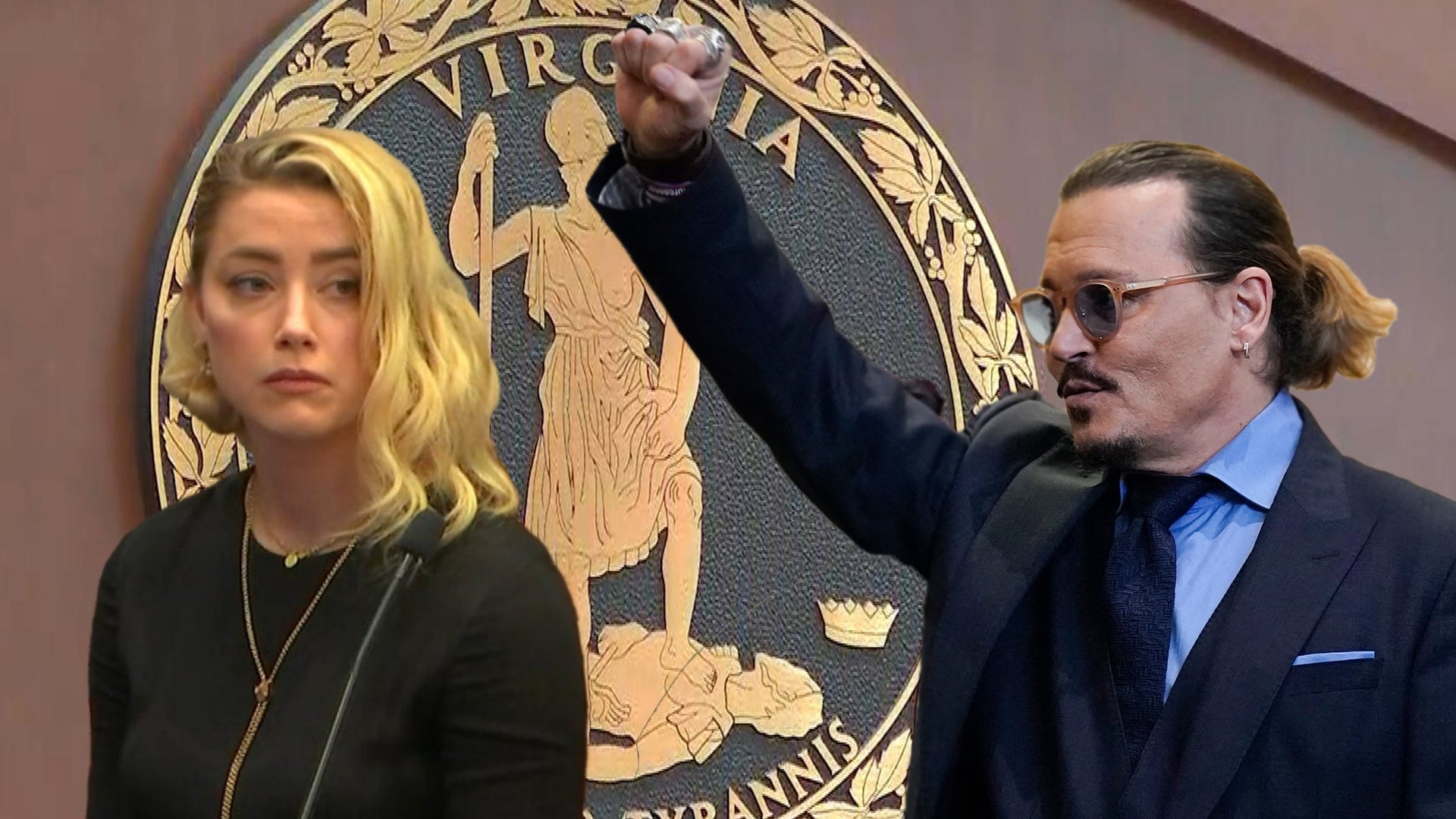 Johnny Depp Wins Defamation Case: Amber Heard to Pay Millions in…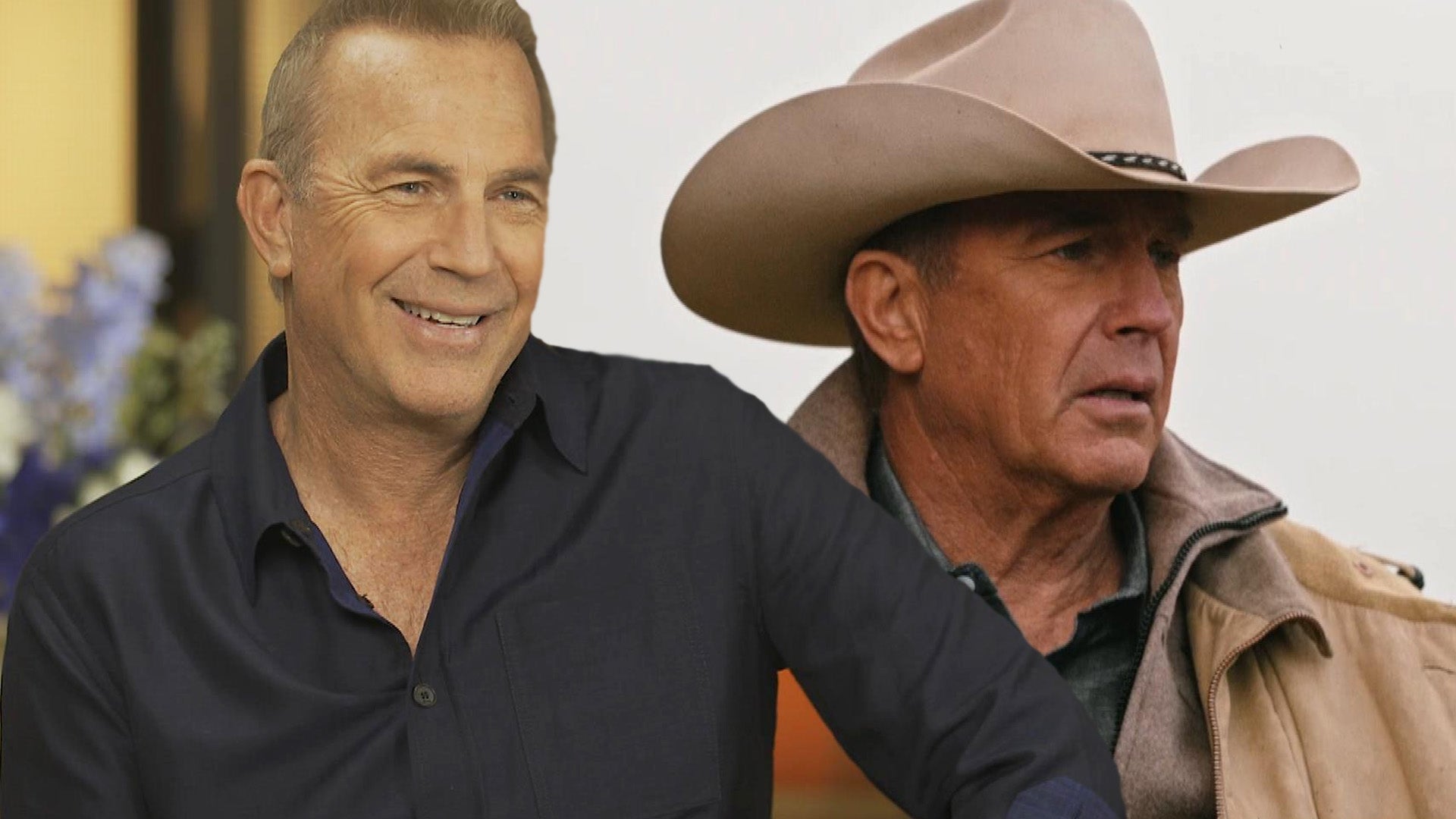 Kevin Costner Teases 'Yellowstone' Season 5 and Reveals If He Kn…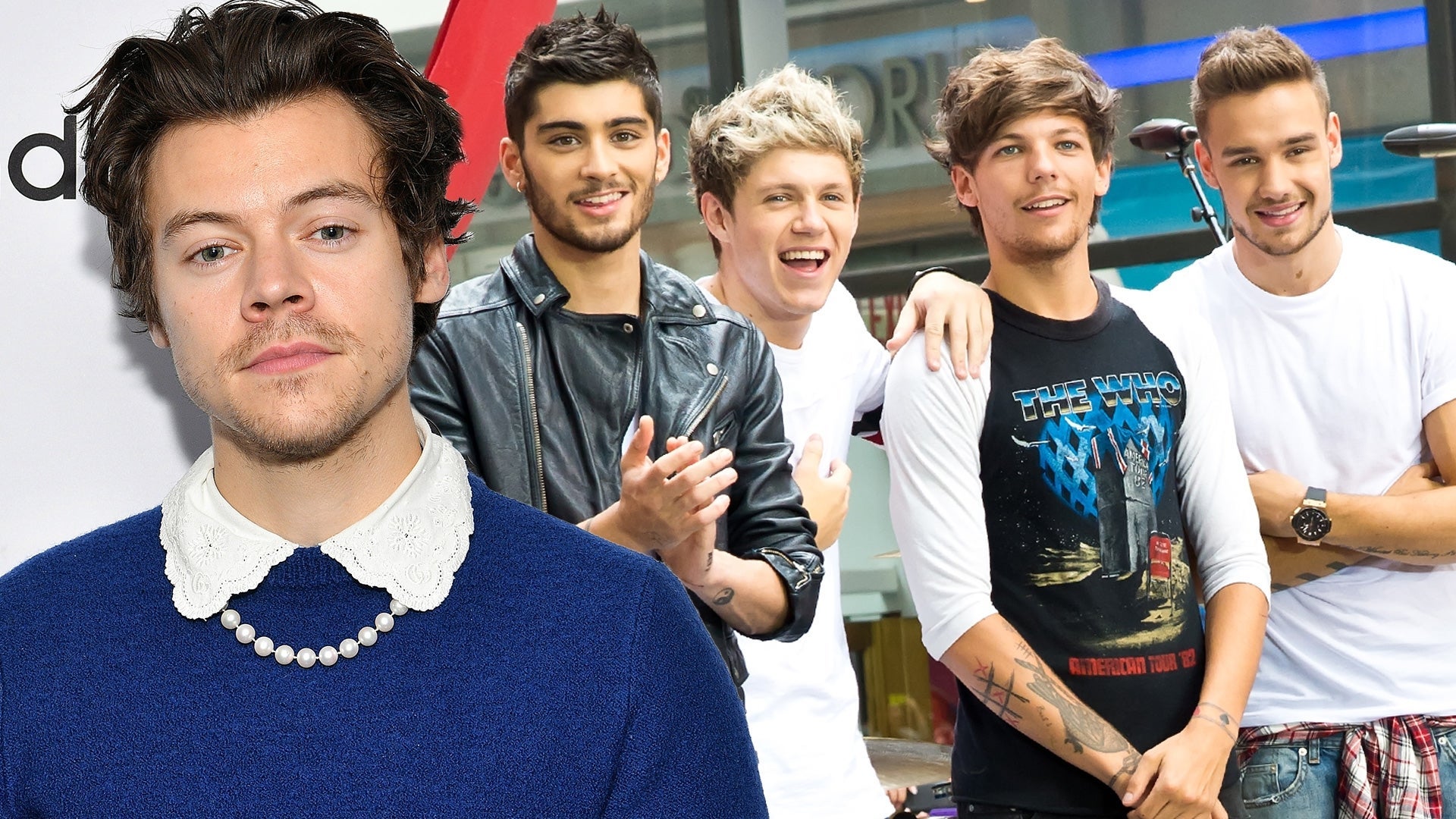 Why Harry Styles Thinks a One Direction Reunion Is Possible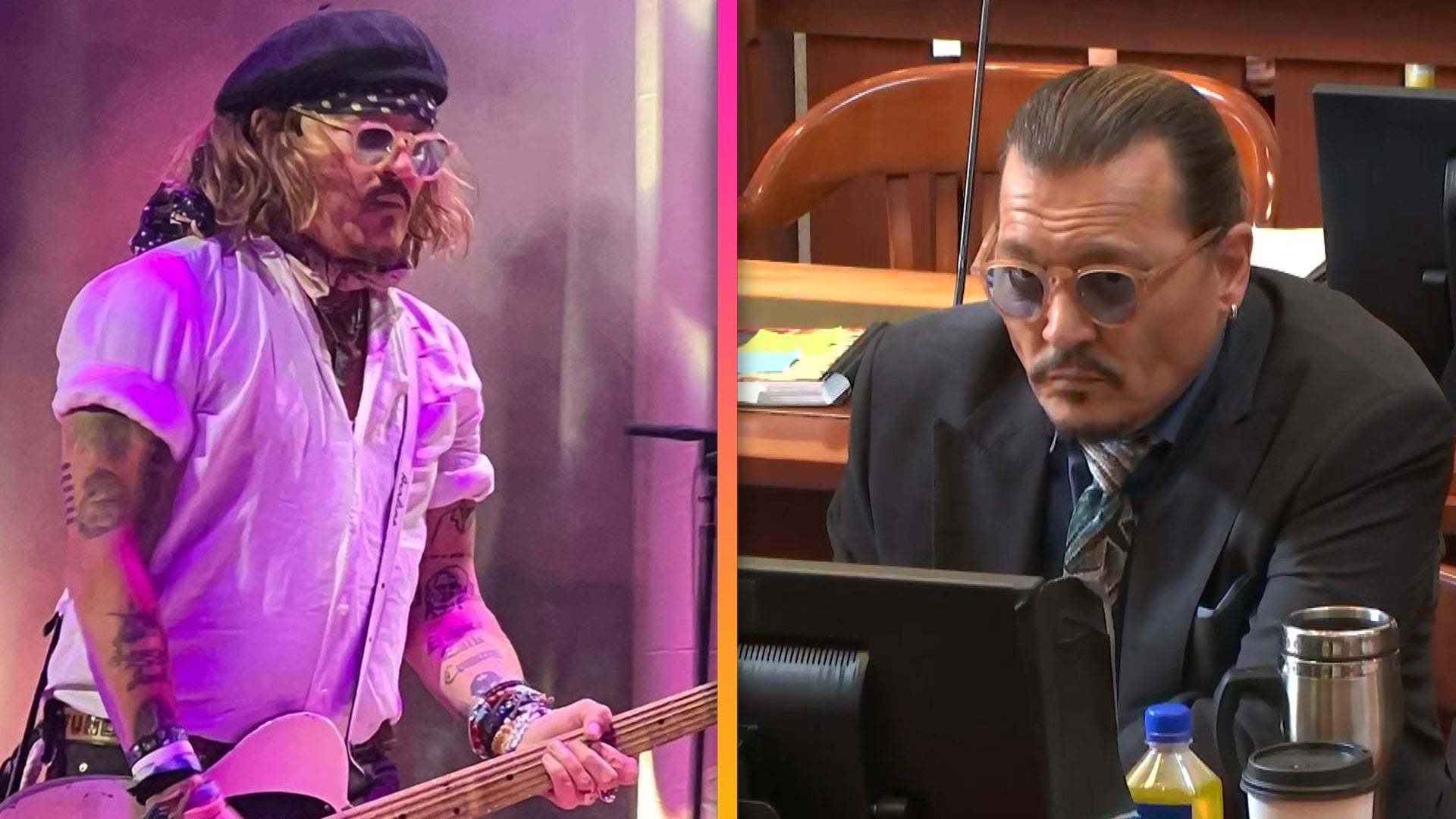 How Johnny Depp's Surprise Performance Could Affect Jury Verdict…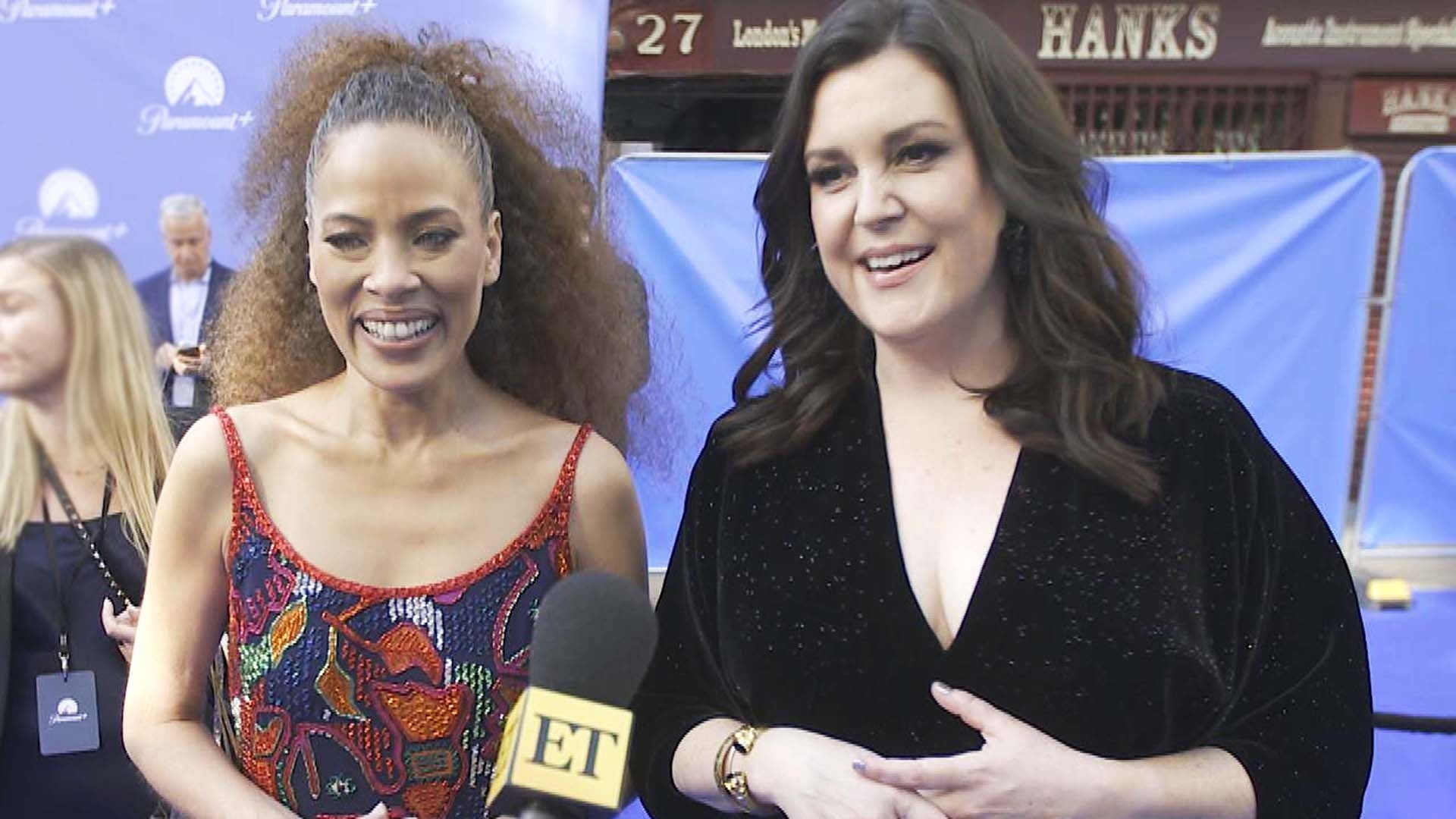 'Yellowjackets' Stars Melanie Lynskey and Tawney Cypress Tease S…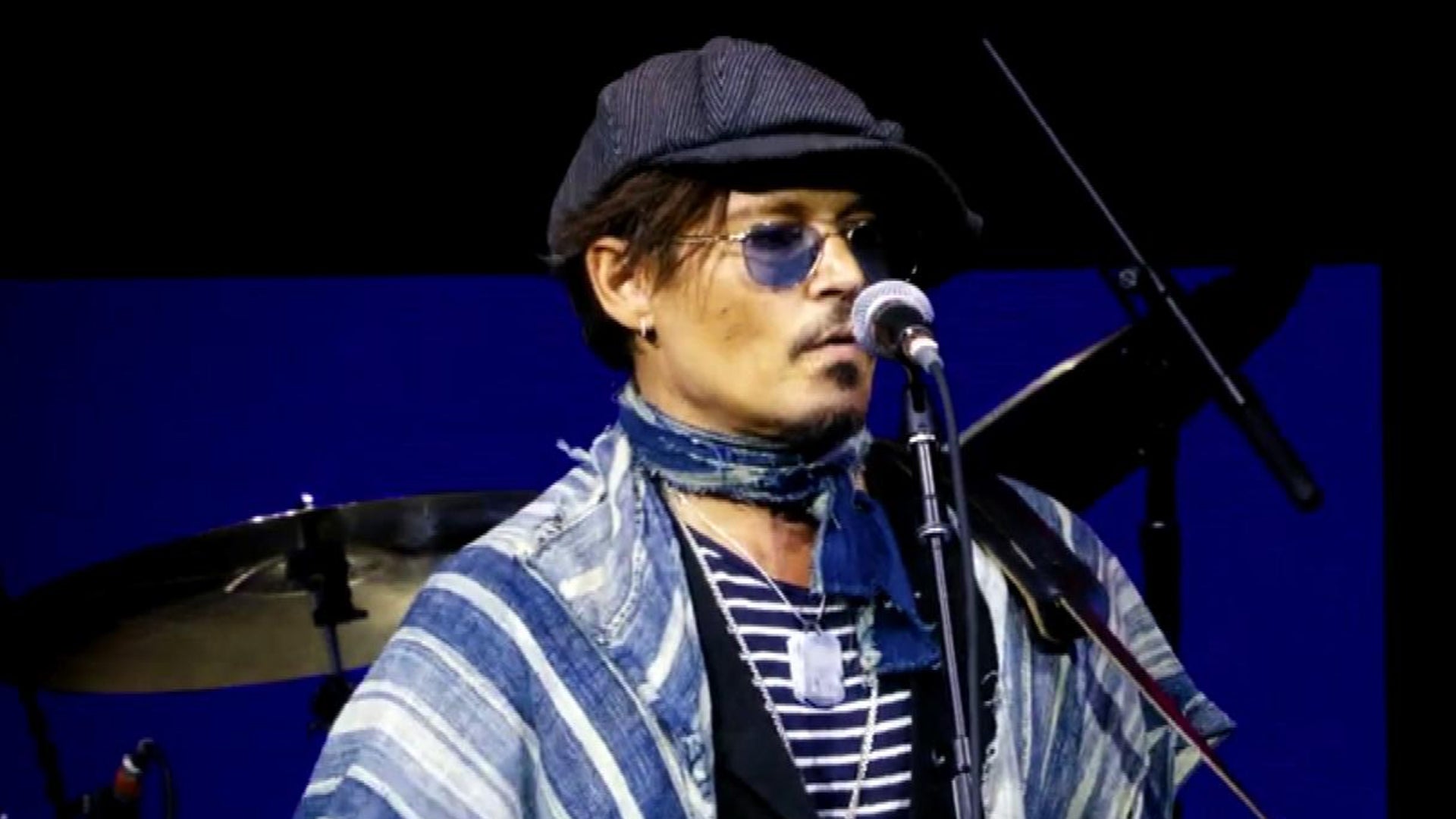 Johnny Depp Releasing New Album Following Amber Heard Trial Vict…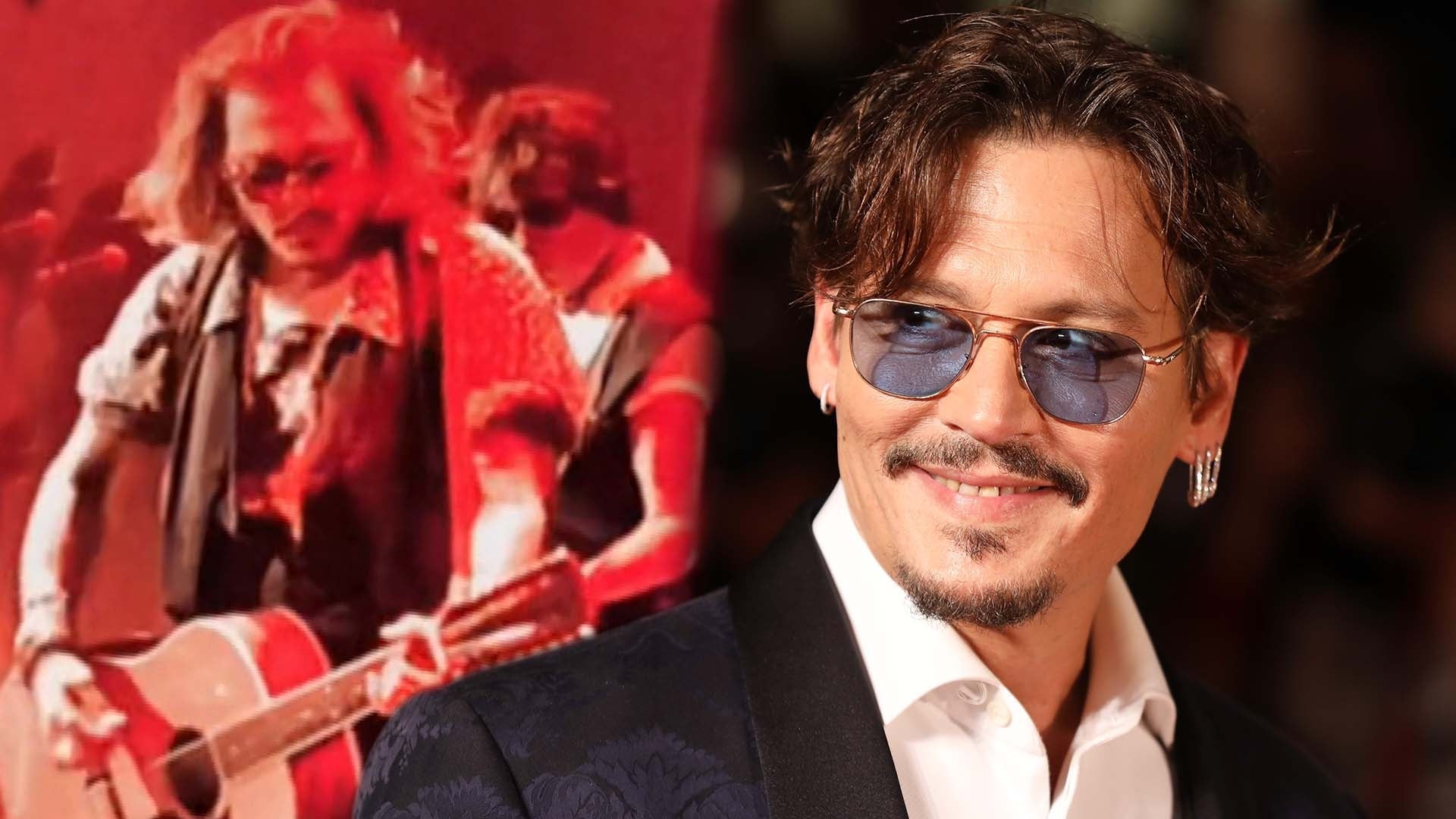 Johnny Depp's First TikTok Is Love Letter to Fans After Defamati…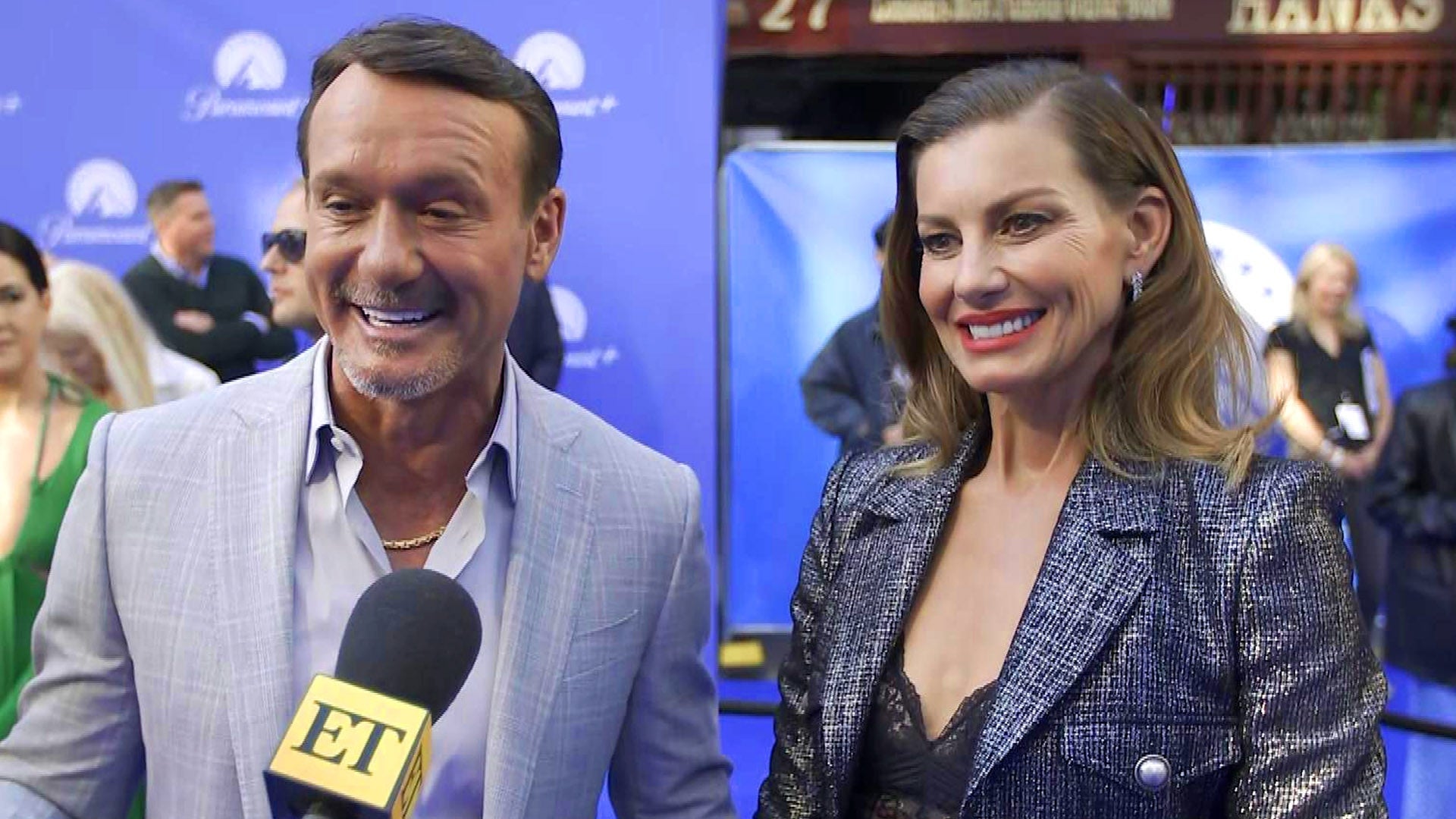 Tim McGraw & Faith Hill Reveal 'It's Your Love' Music Video Secr…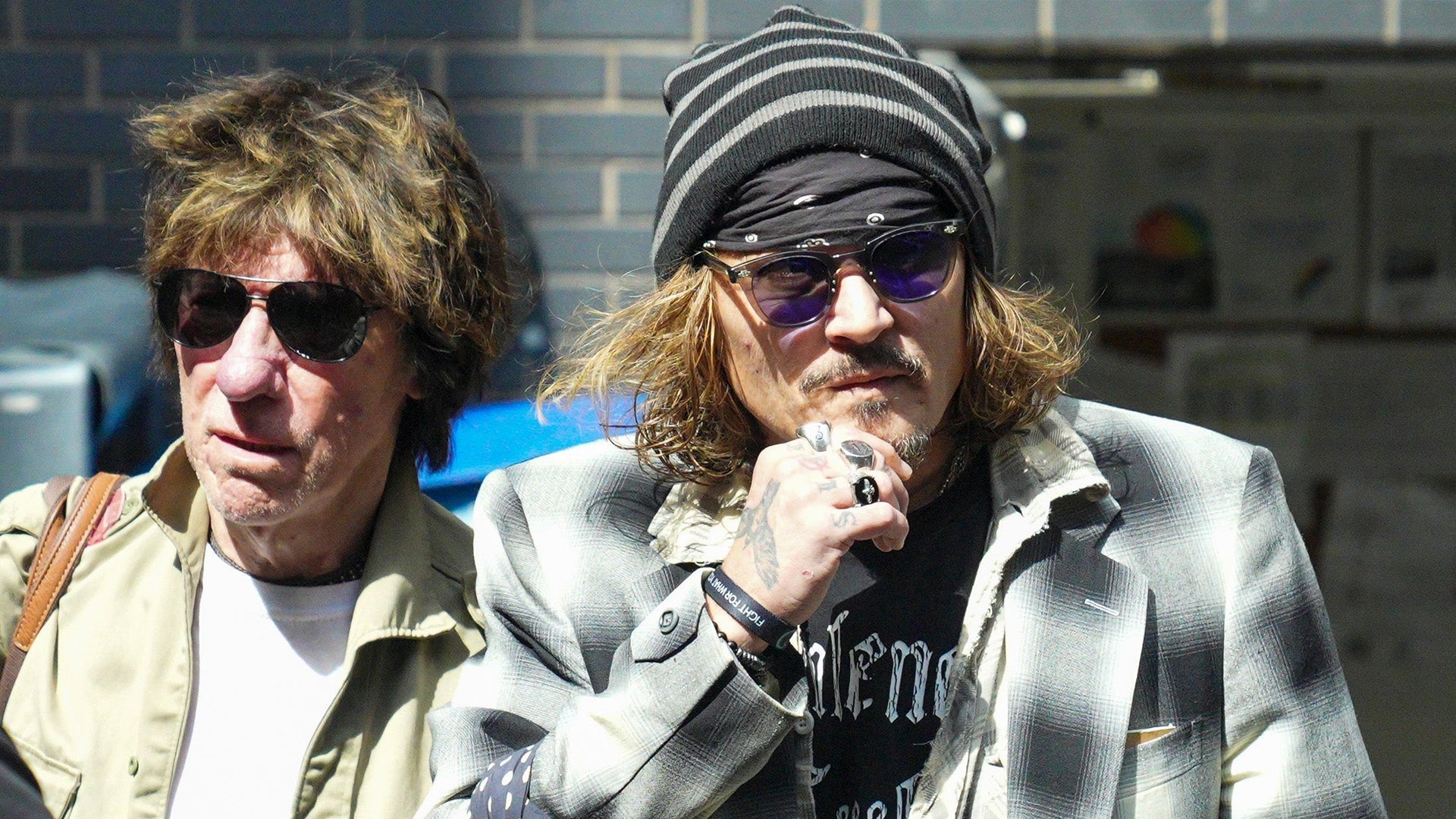 Johnny Depp Feels Like He 'Got His Career Back' After Trial Vict…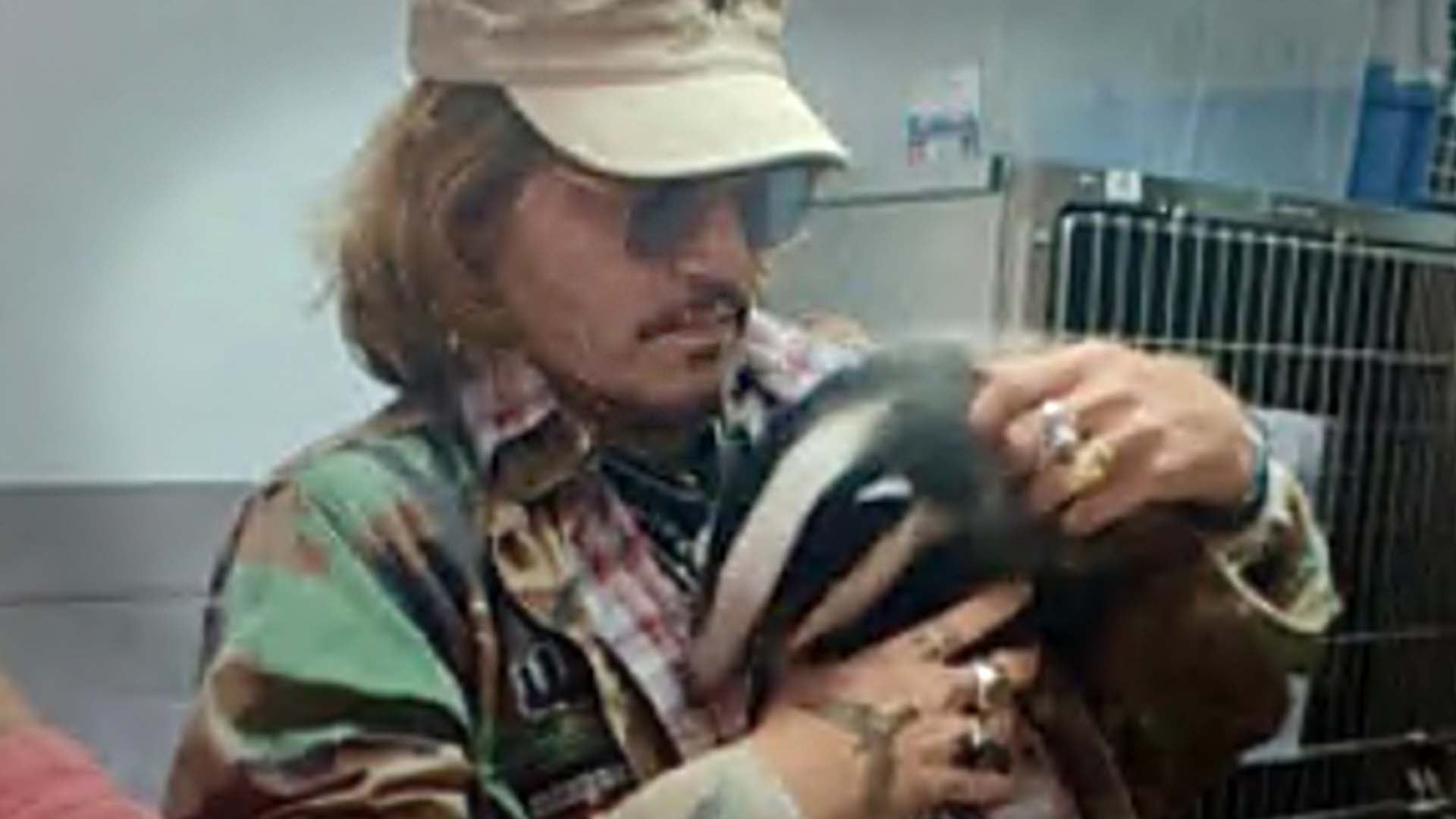 Johnny Depp Visits Wildlife Rescue and Cuddles a Badger After De…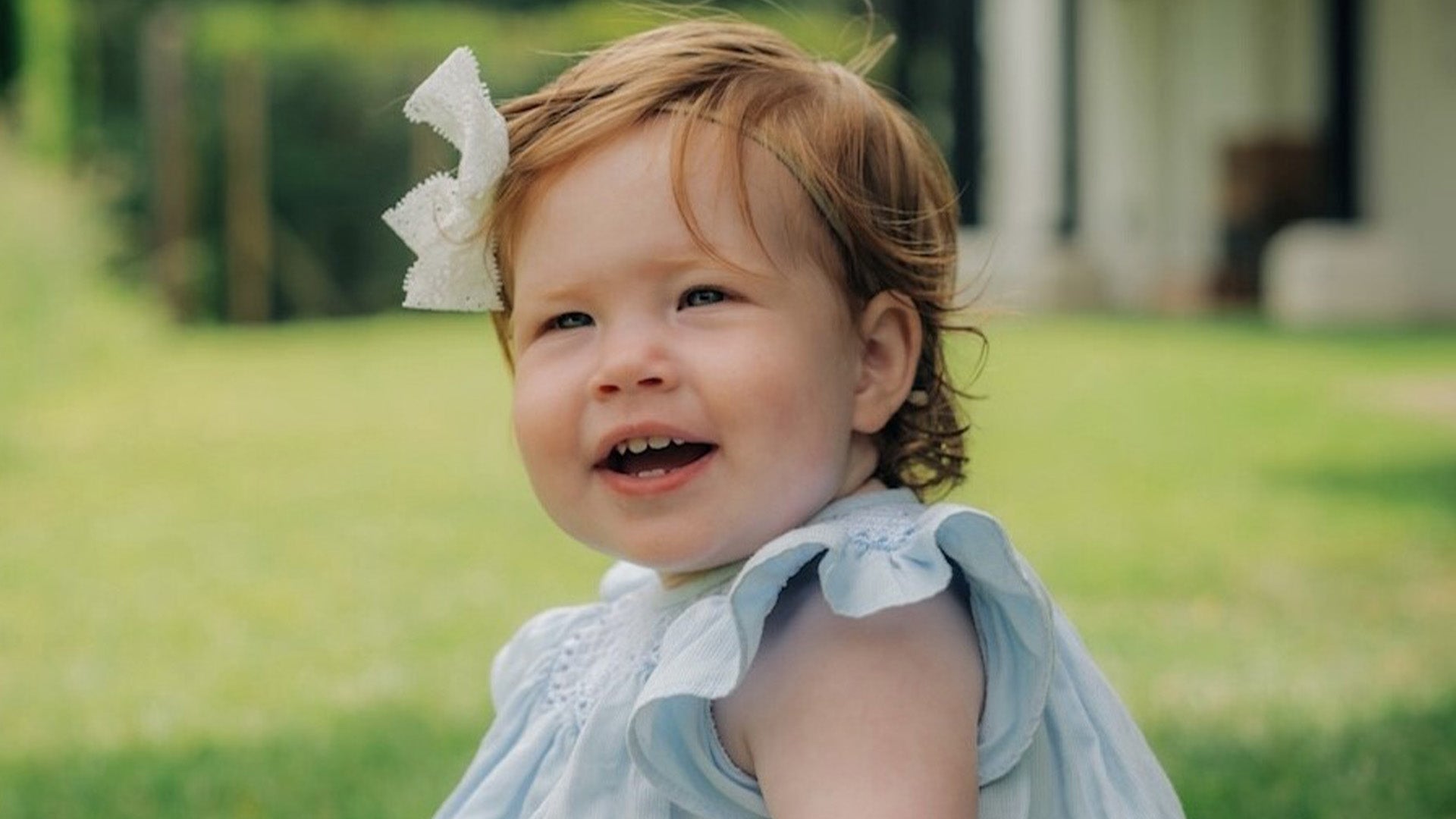 Meghan Markle and Prince Harry Share New Image of Daughter Lilib…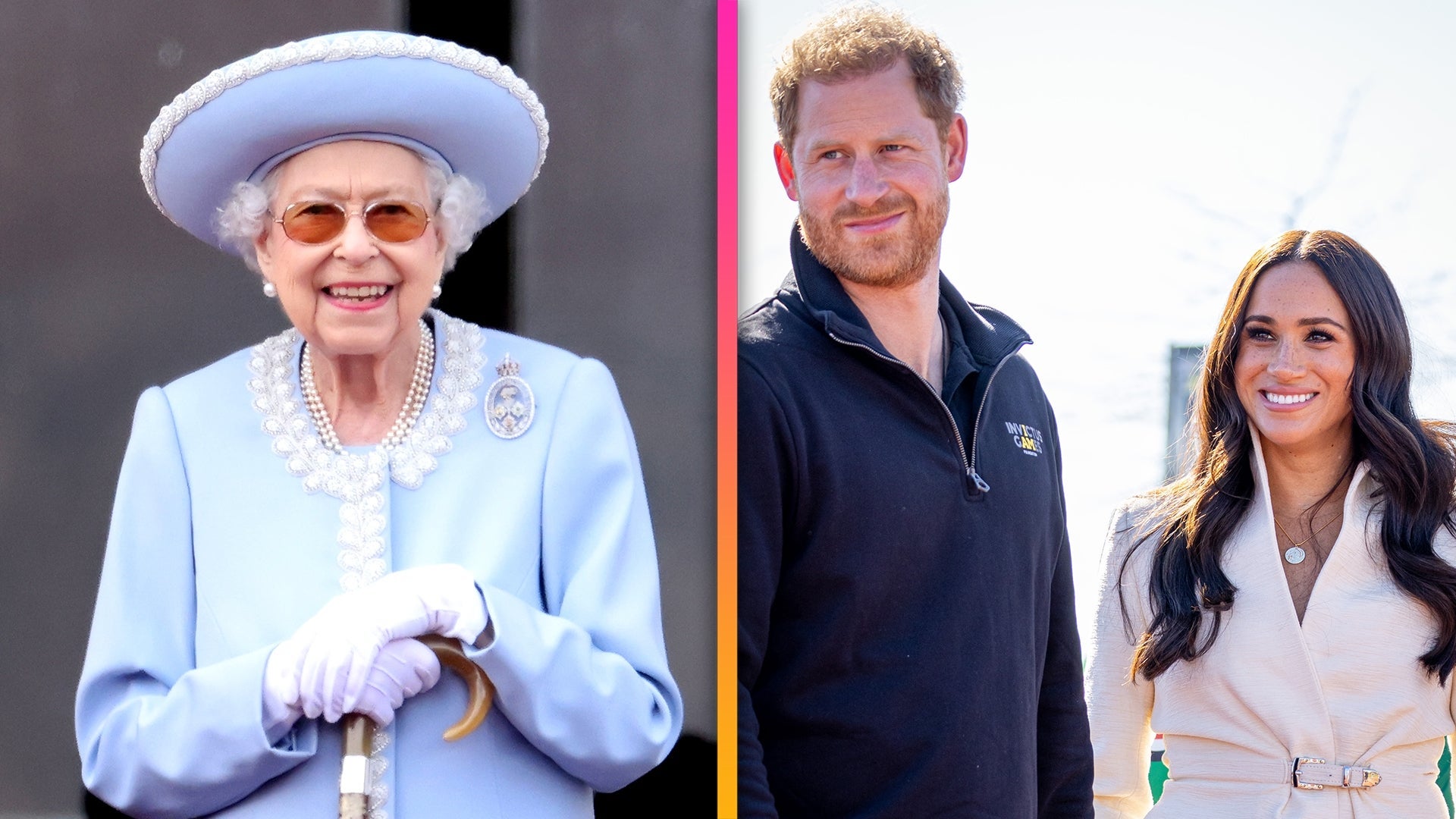 Prince Harry and Meghan Markle Make Platinum Jubilee Appearance …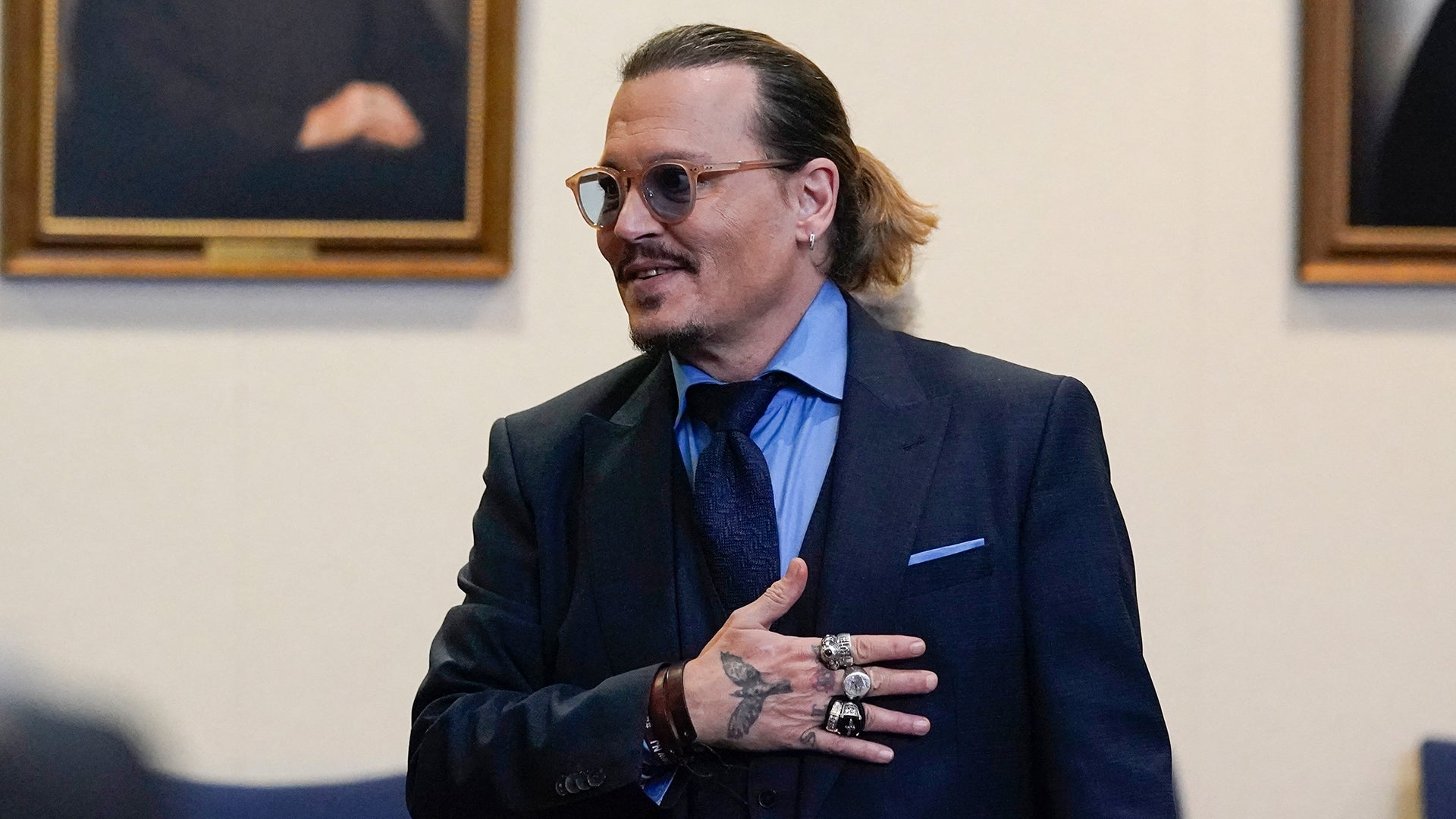 How Johnny Depp Was Able to Win Trial in US After Losing Similar…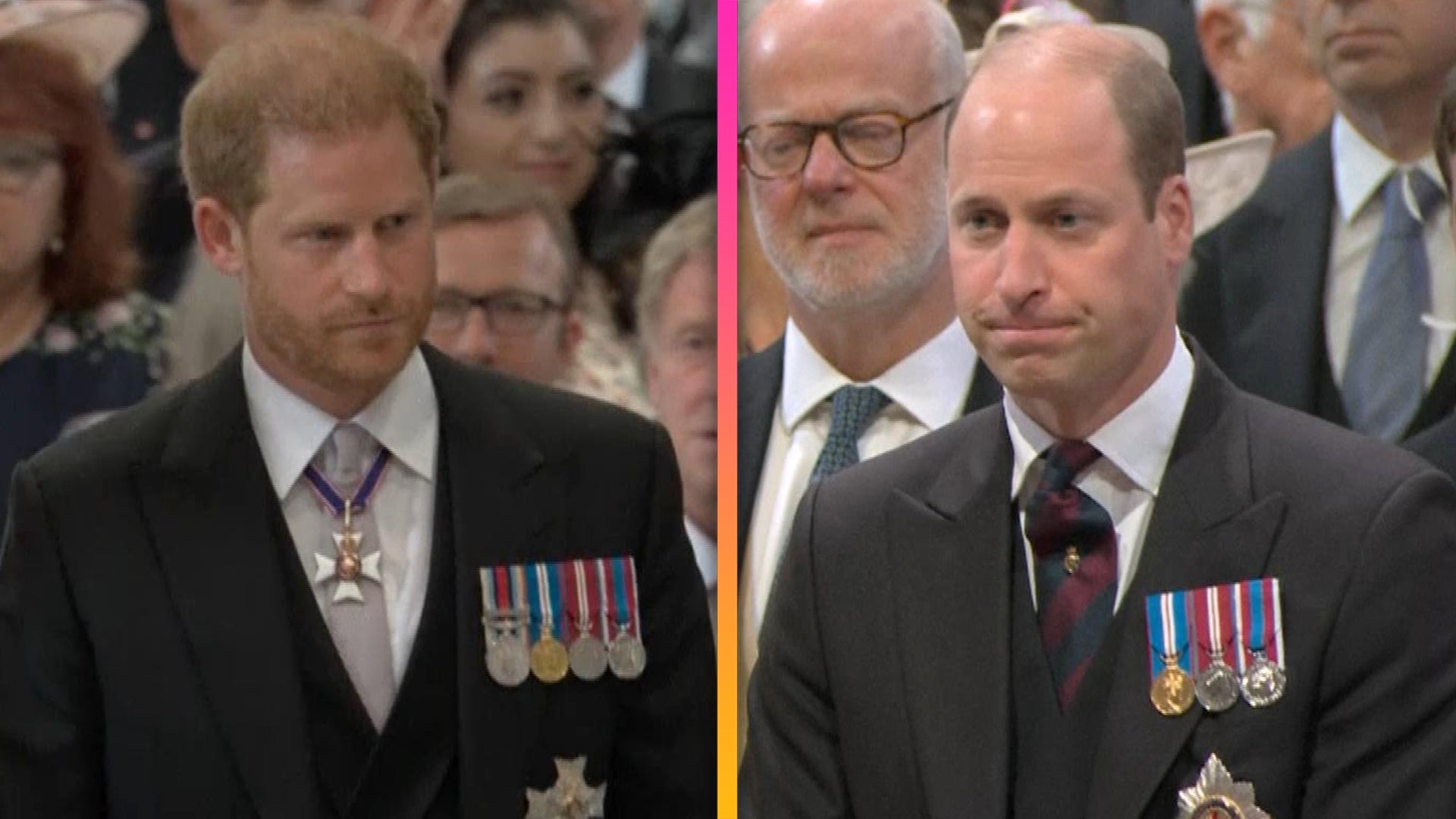 William and Harry's Royal Rift Appears Intact at Queen's Jubilee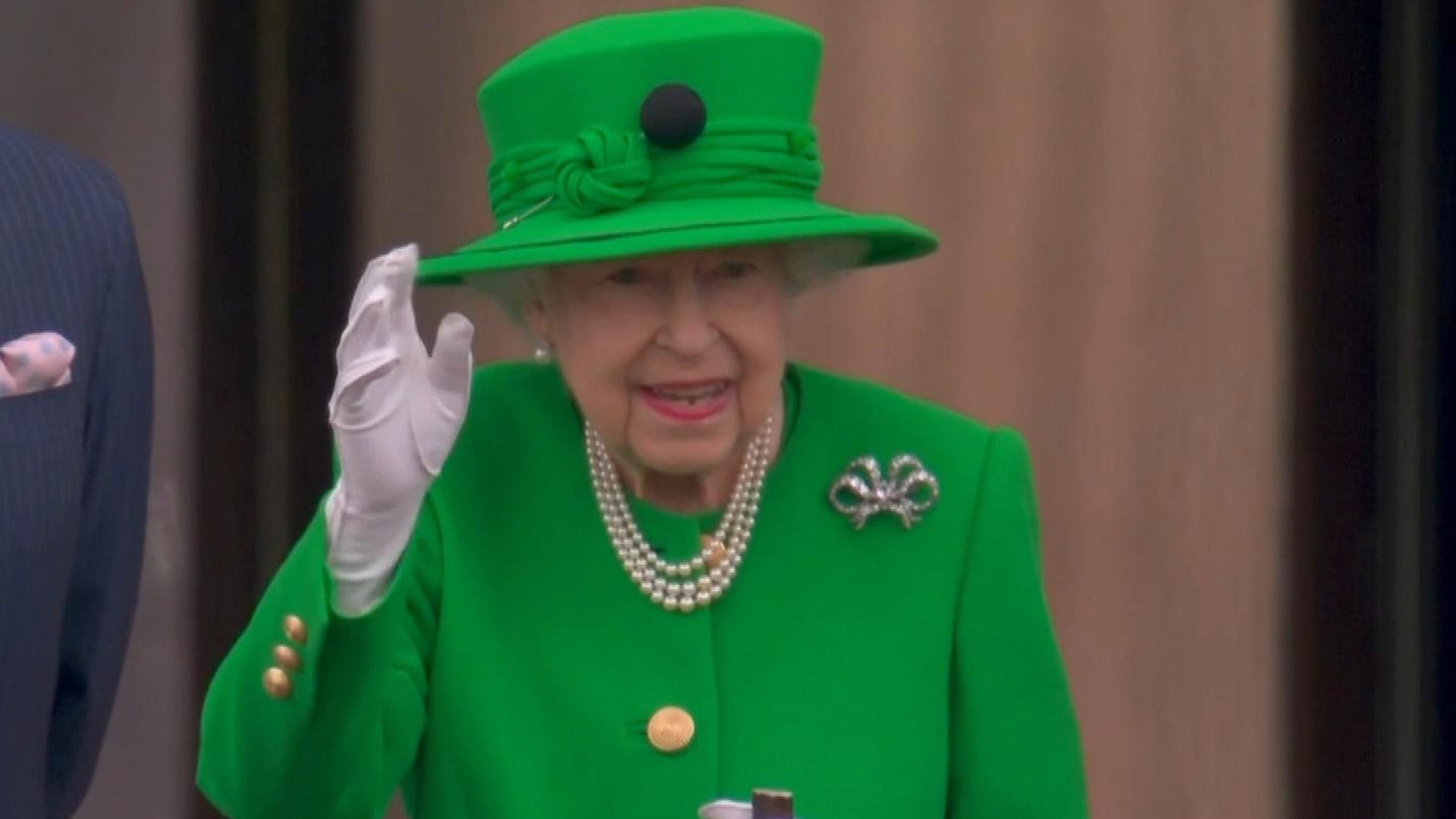 Queen Elizabeth Closes Platinum Jubilee Celebrations With Surpri…
Don't mess with Lupita Nyong'o's hair!
On Thursday, the Oscar winner shared a series of photos on Instagram that seemed to show that the Grazia magazine had retouched her image and removed her ponytail. Upon seeing the cover photo, Nyong'o spoke out against the publication in a lengthy caption.
"As I have made clear so often in the past with every fiber of my being, I embrace my natural heritage and despite having grown up thinking light skin and straight, silky hair were the standards of beauty, I now know that my dark skin and kinky, coily hair are beautiful too," she began. "Being featured on the cover of a magazine fulfills me as it is an opportunity to show other dark, kinky-haired people, and particularly our children, that they are beautiful just the way they are."
WATCH: Lupita Nyong'o Breaks Down in Tears During Intense Promo for JAY-Z's '4:44' Album
The 34-year-old actress goes on to slam Grazia for photoshopping the image without asking her permission. "I am disappointed that @graziauk invited me to be on their cover and then edited out and smoothed my hair to fit their notion of what beautiful hair looks like," she continued. "Had I been consulted, I would have explained that I cannot support or condone the omission of what is my native heritage."
Nyong'o concluded her post by noting that there is "still a very long way to go to combat the unconscious prejudice against black women's complexion, hair style and texture."
MORE: Lupita Nyong'o Says Harvey Weinstein Threatened Her Career After She Refused His Advances
The Star Wars: The Force Awakens star has made it her mission to change how the world views beauty.
"European standards of beauty are something that plague the entire world -- the idea that darker skin is not beautiful, that light skin is the key to success and love," she told Glamour magazine in 2014. "I remember seeing a commercial where a woman goes for an interview and doesn't get the job. Then she puts a cream on her face to lighten her skin, and she gets the job! This is the message: that dark skin is unacceptable."
She added, "Beautiful people have many advantages, but so do friendly people. I think beauty is an expression of love."
Related Gallery