News
Mark Salling Dead at 35: A Timeline of the 'Glee' Star's Struggles and Legal Issues
By
'Glee' Star Mark Salling Dead at 35: Looking Back at His Trouble…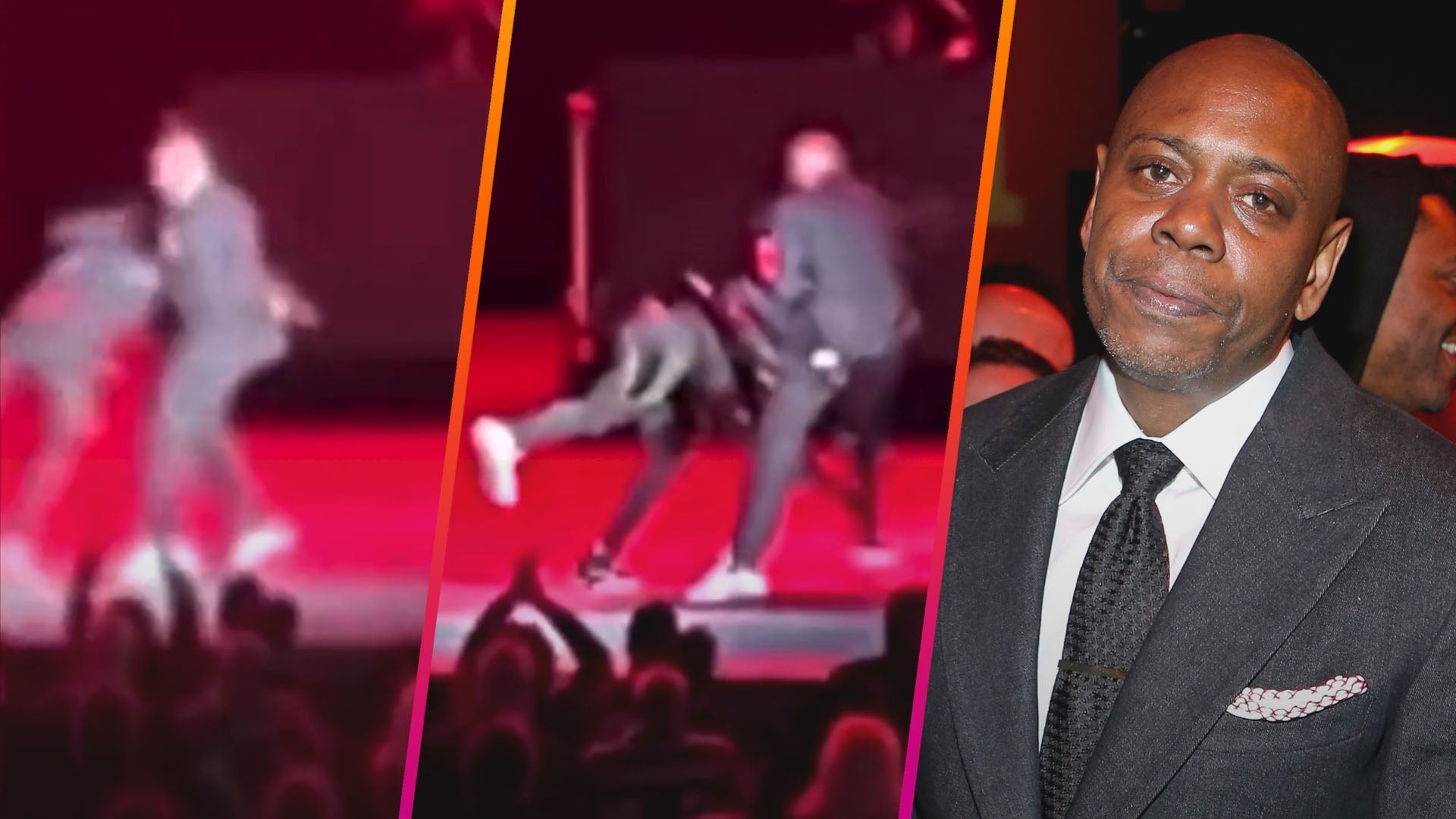 Dave Chappelle Tackled on Stage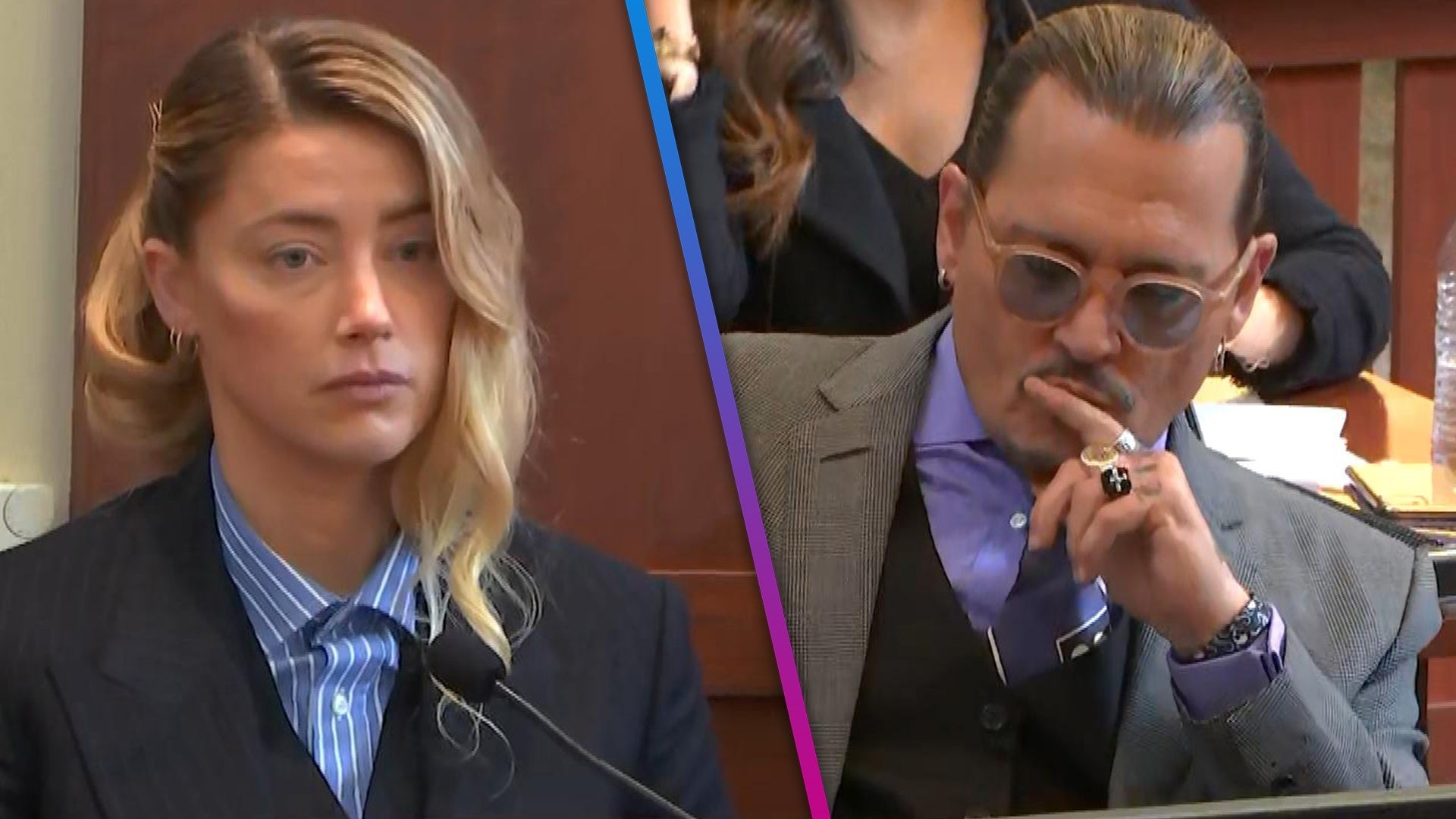 Amber Heard Describes Johnny Depp's Alleged Drug-Fueled Behavior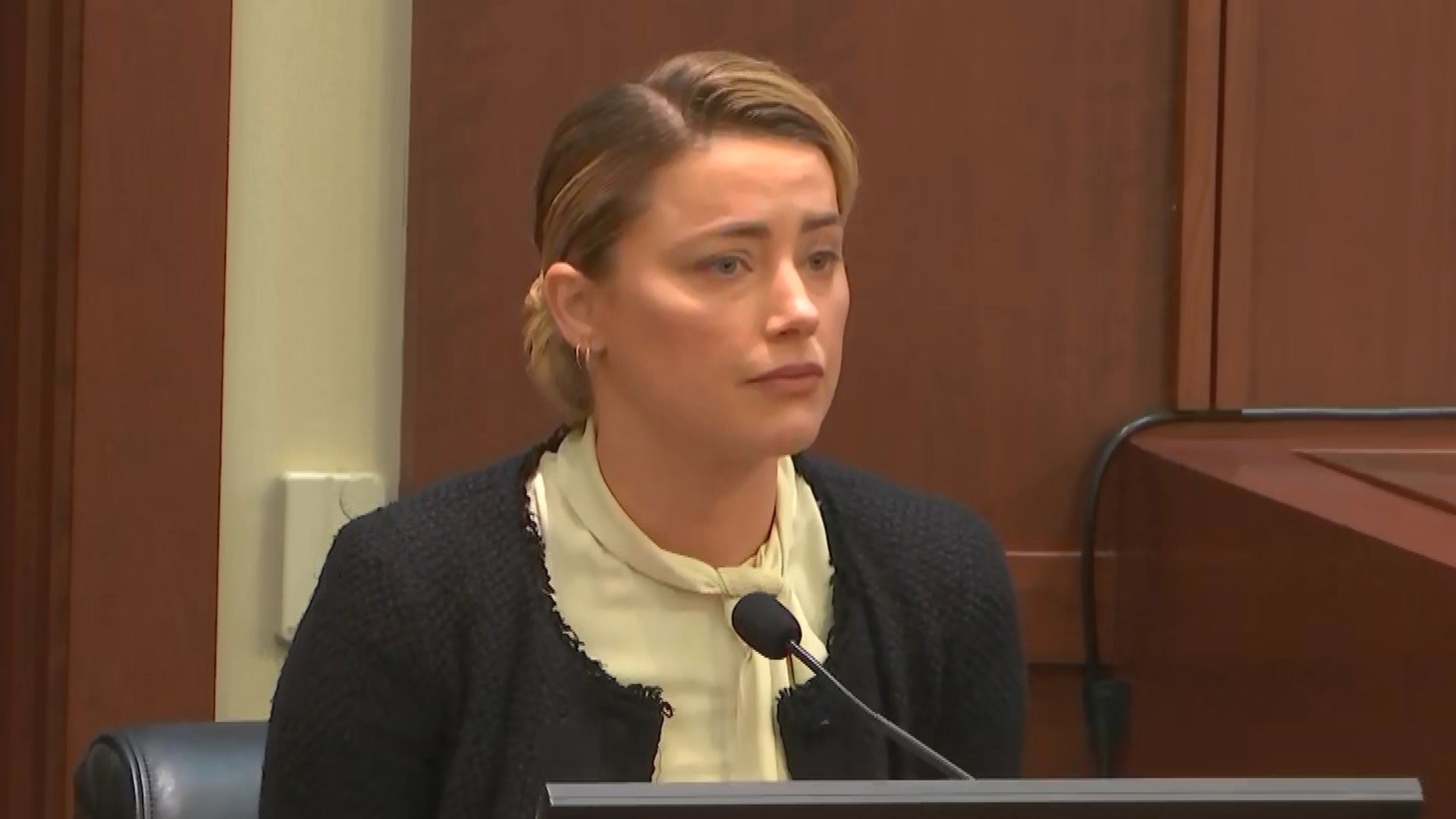 Amber Heard Recalls Johnny Depp Allegedly Calling Her 'a Mistake…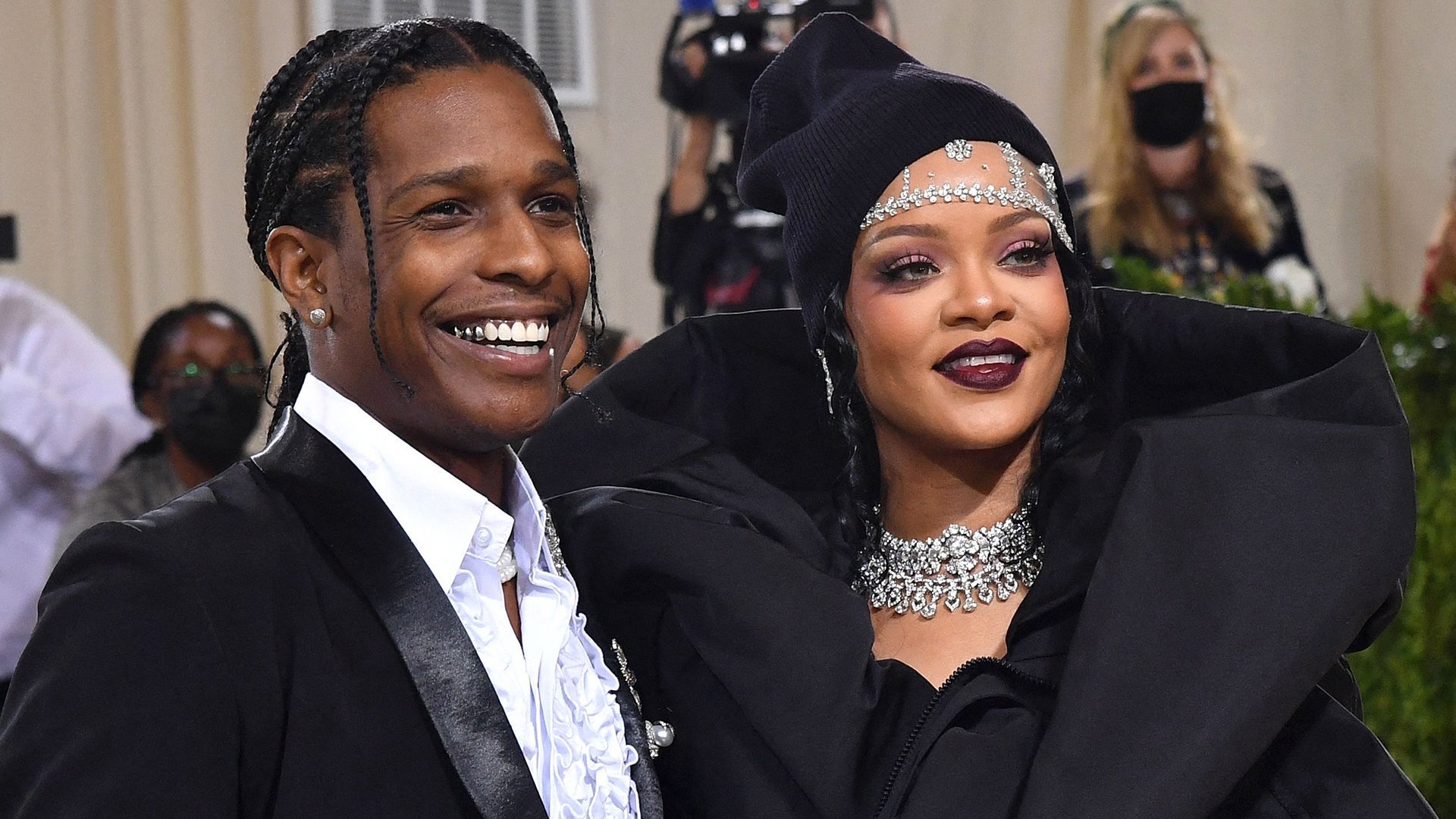 How Rihanna and A$AP Are Settling Into Life With Their Son (Sour…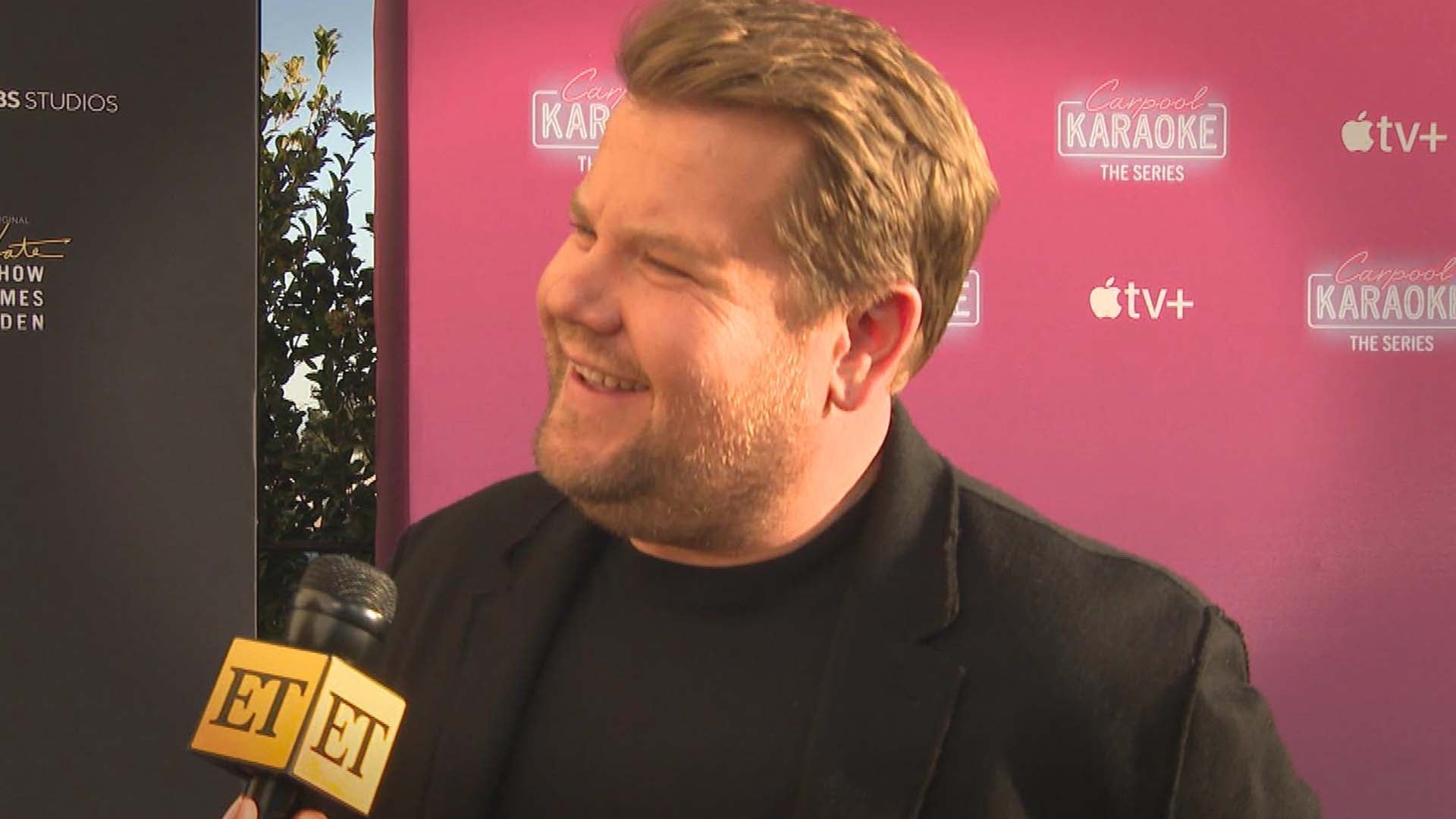 James Corden Reflects on the Importance of Knowing 'When to Go O…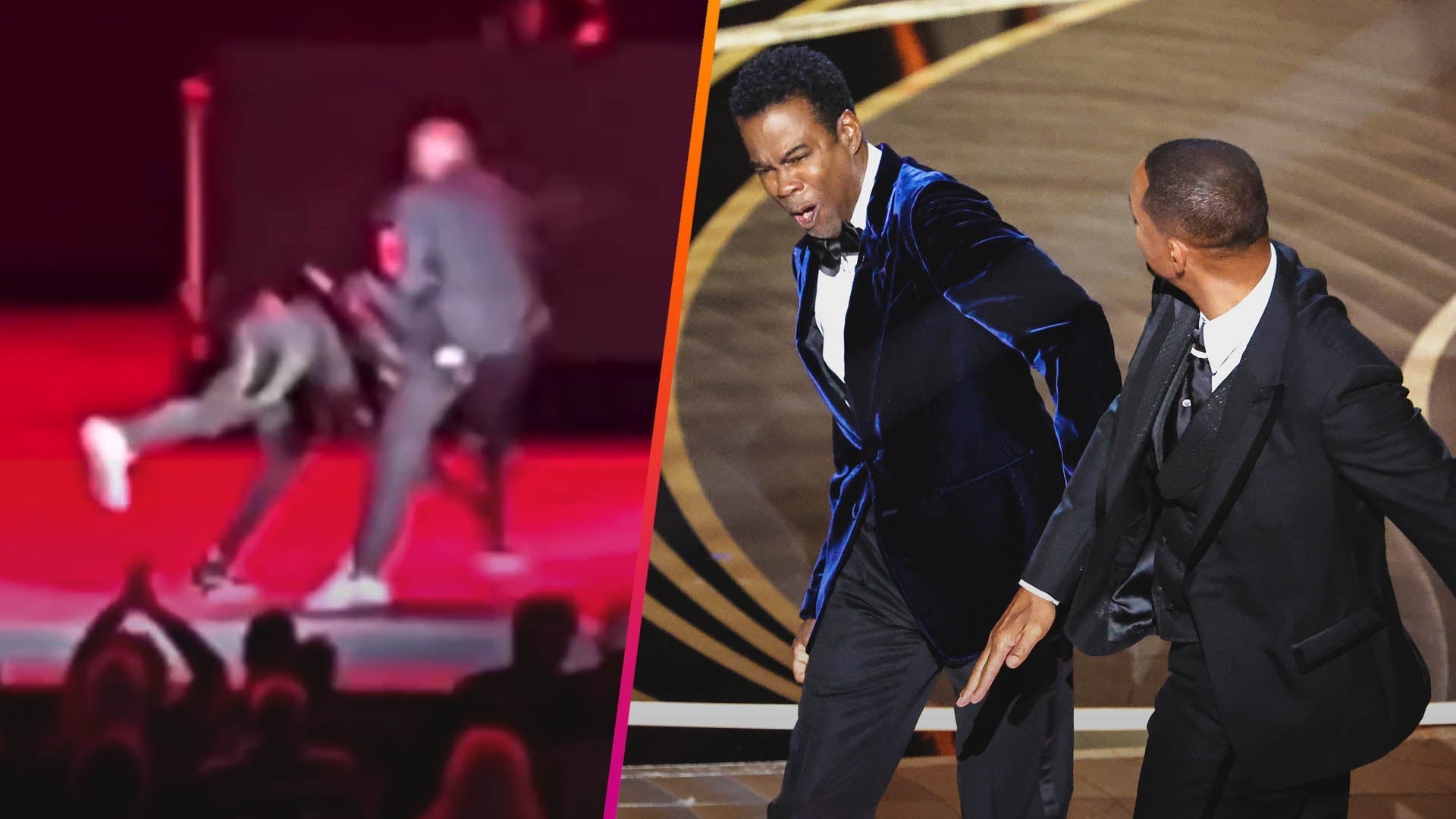 Watch Chris Rock Make Will Smith Joke After Dave Chappelle Tackl…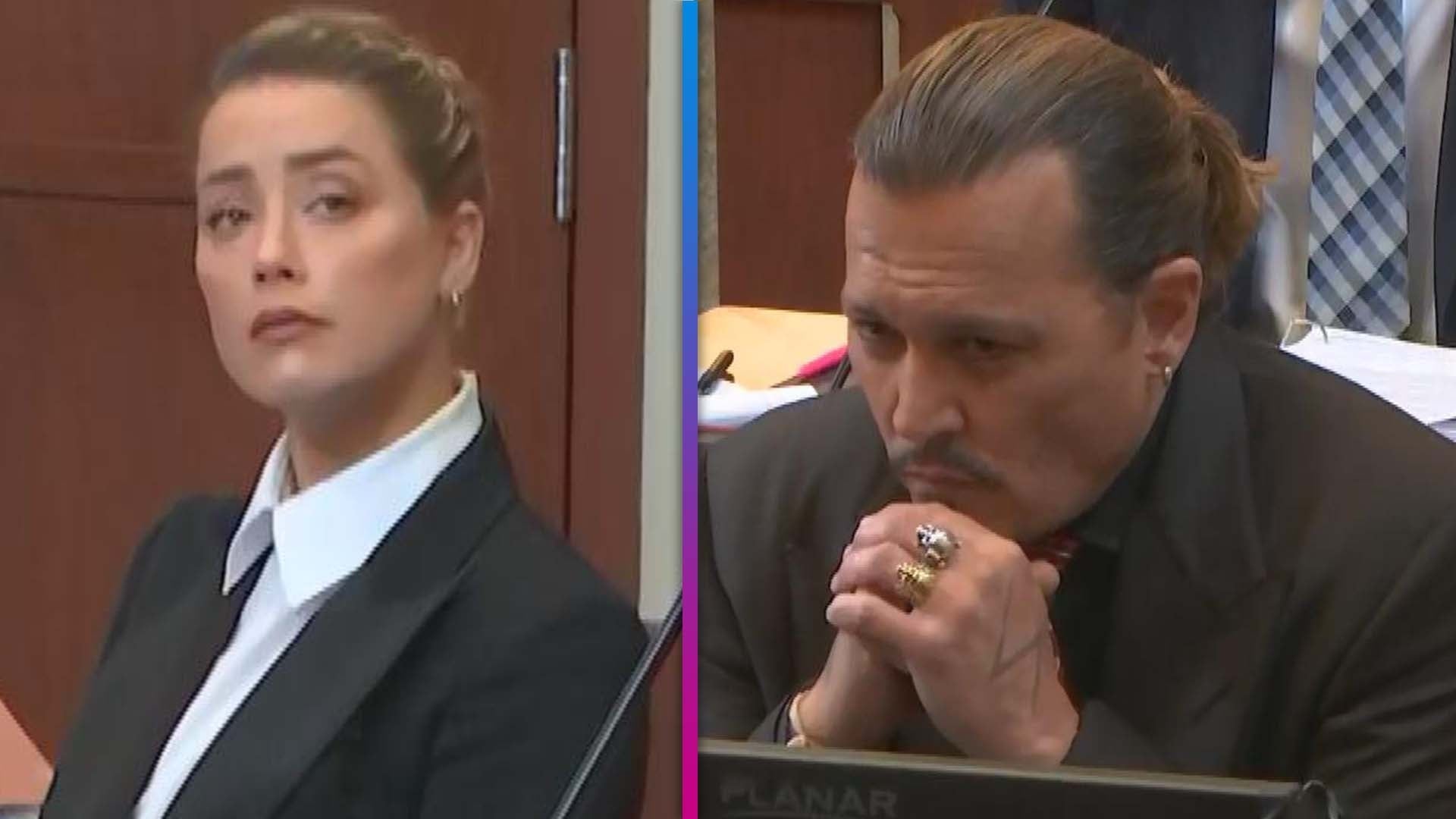 Judge Denies Amber Heard's Motion to Dismiss Johnny Depp Defamat…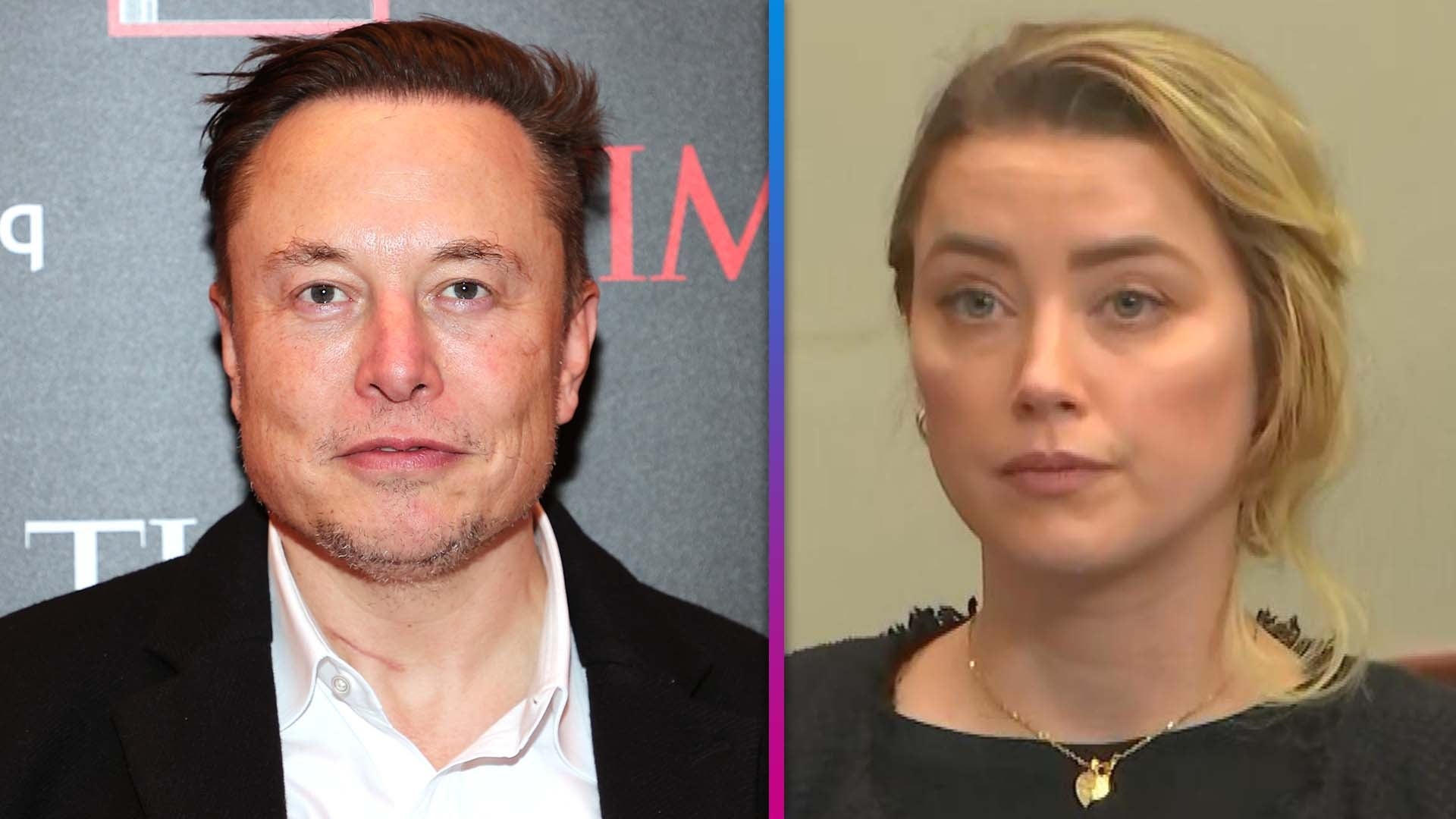 Johnny Depp vs. Amber Heard Trial: Elon Musk Mentioned as Amber'…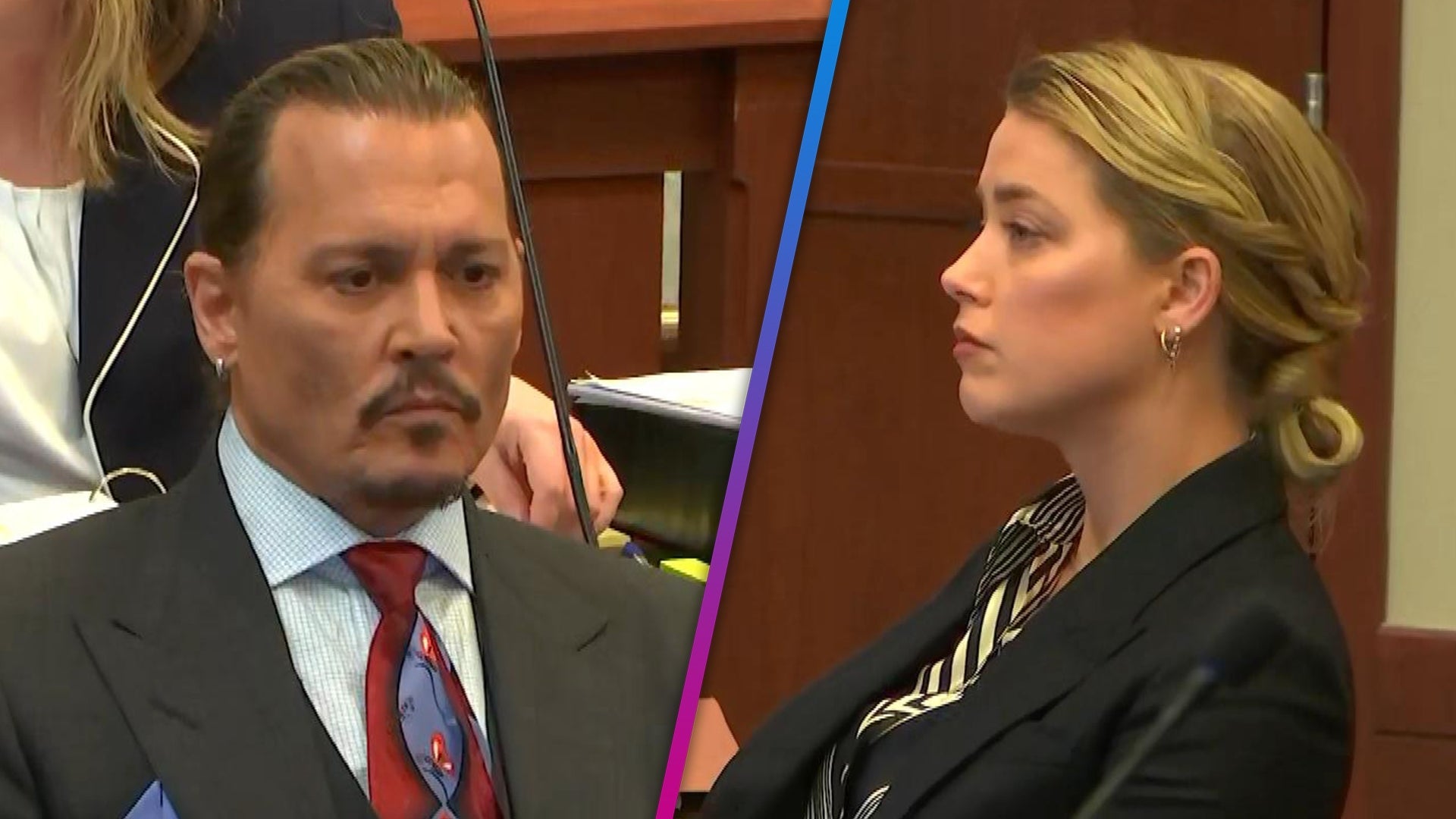 Amber Heard vs. Johnny Depp Trial: Day 10 Highlights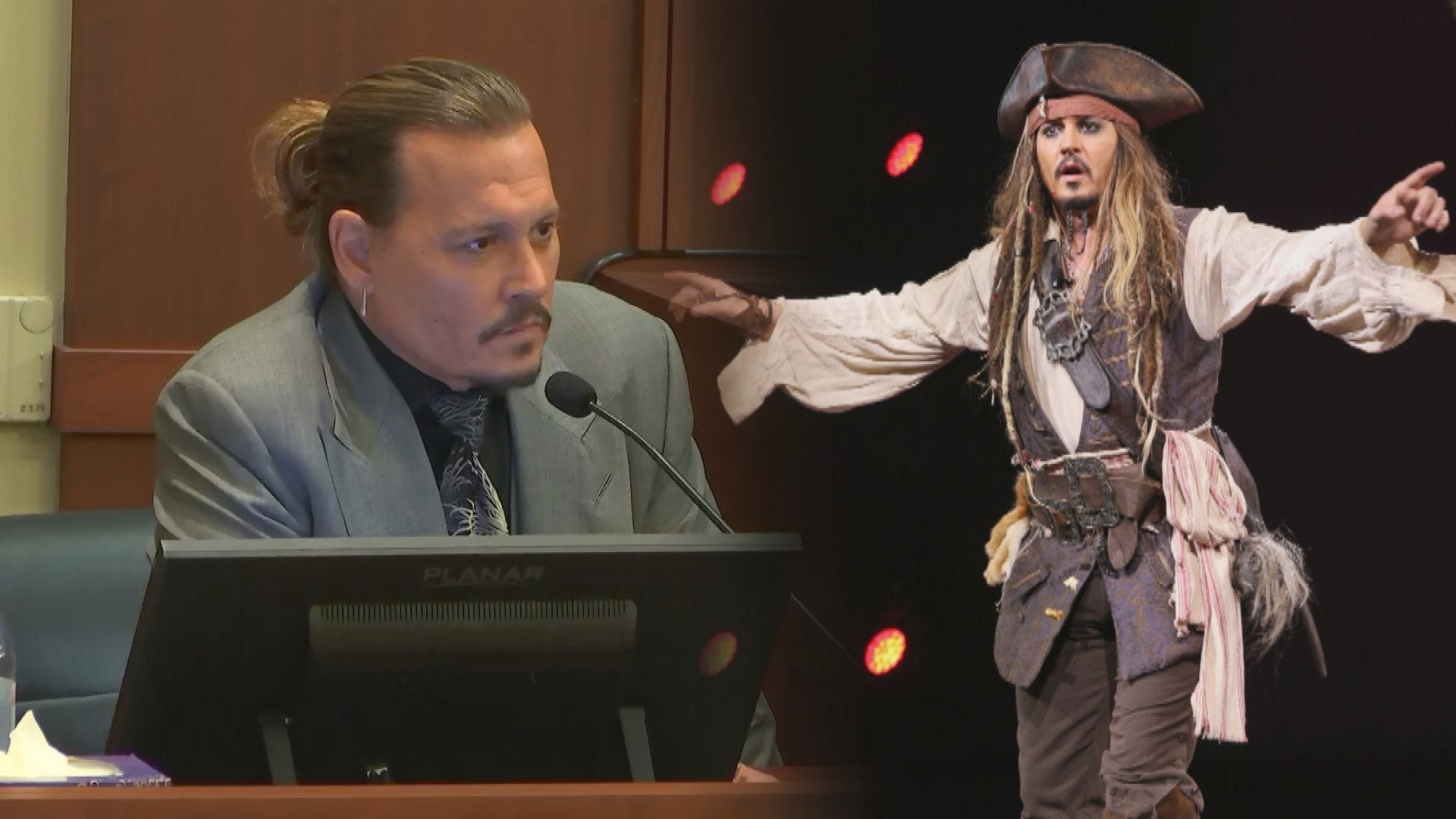 Watch Johnny Depp's Testimony Claiming He Was Dropped From 'Pira…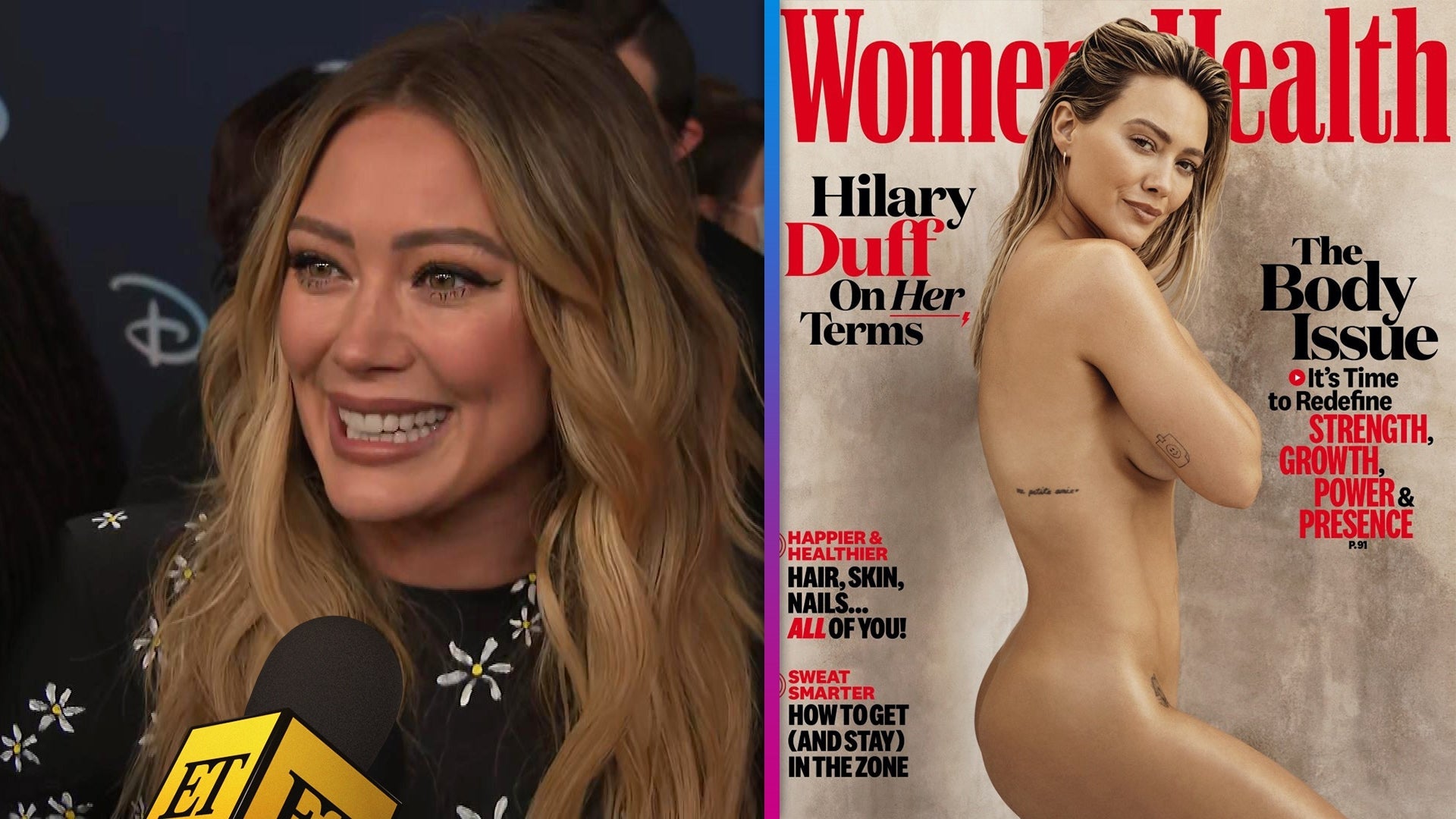 Hilary Duff Calls Posing Nude a Combination of Terrifying and Fr…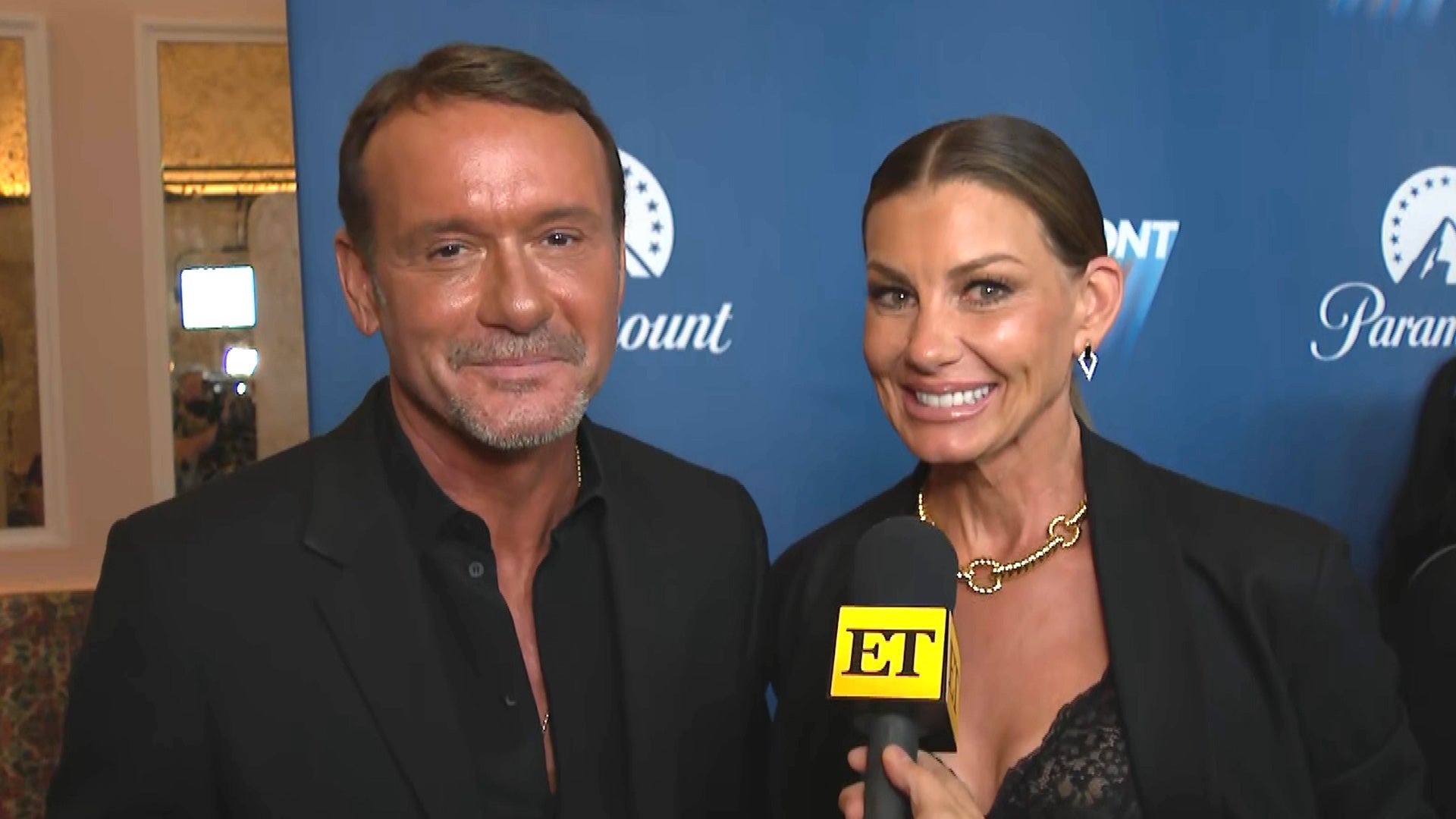 Tim McGraw & Faith Hill on Helen Mirren and Harrison Ford Joinin…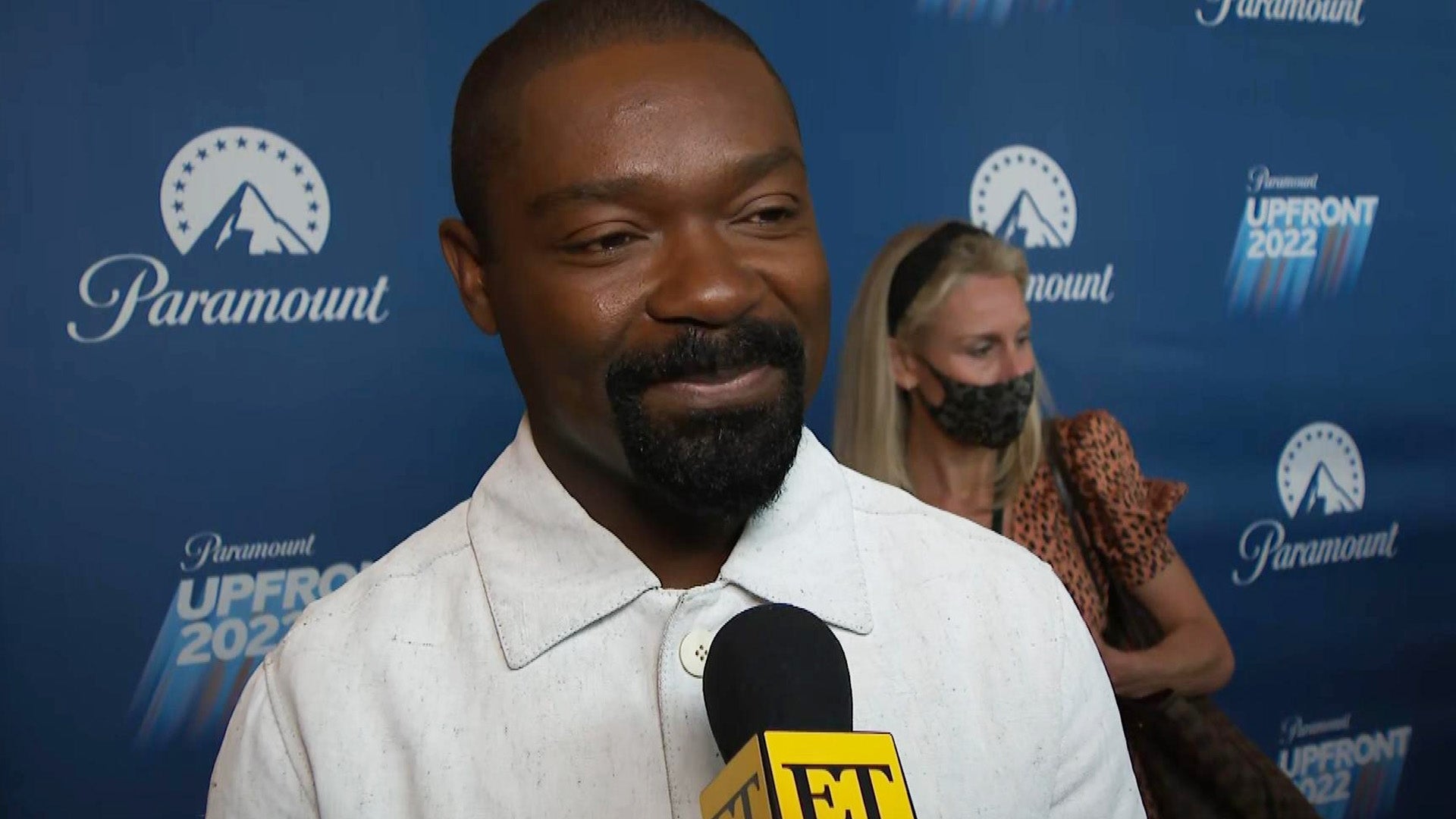 David Oyelowo on Joining the 'Yellowstone' Universe With Bass Re…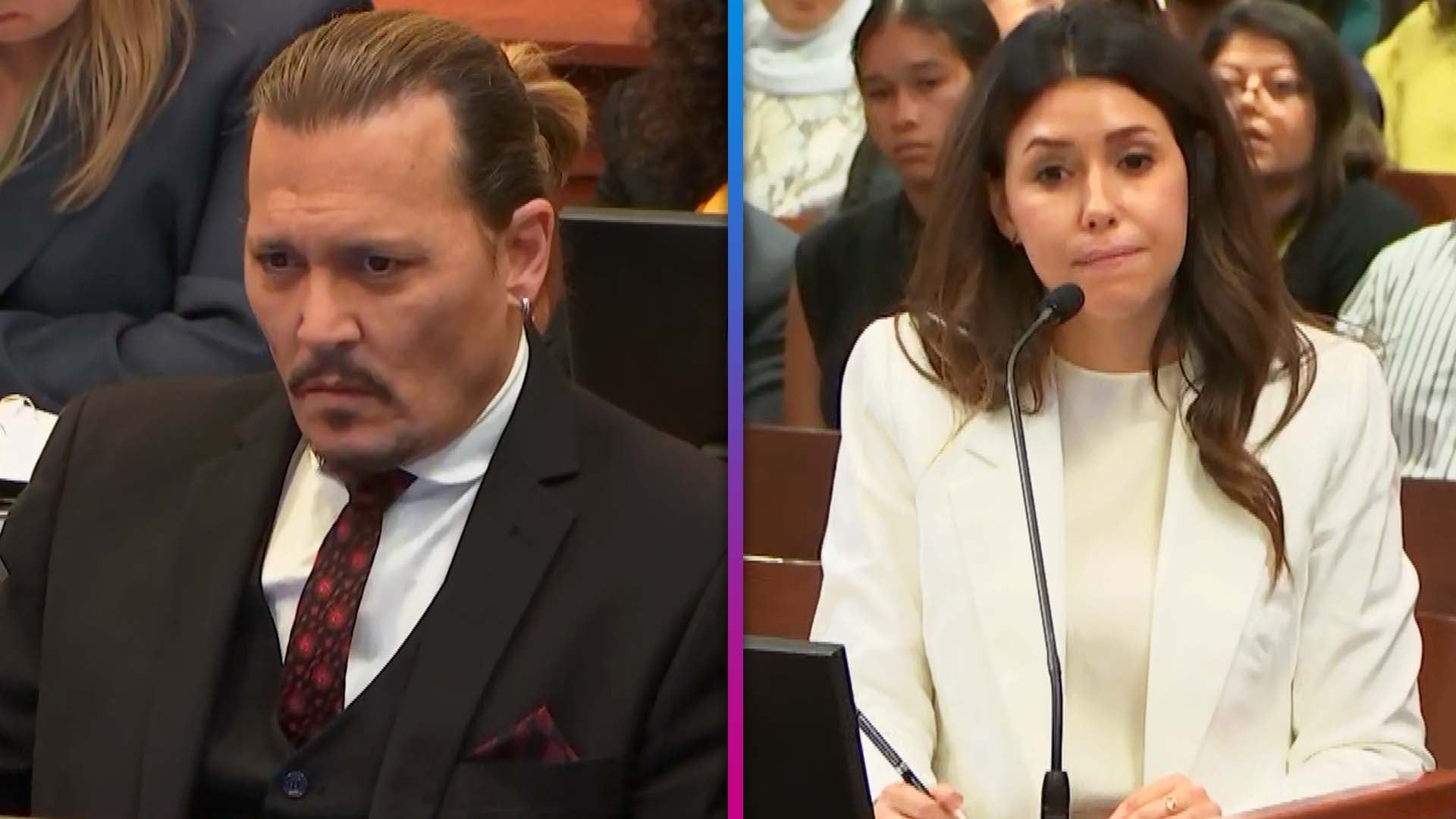 Johnny Depp Not Dating His Attorney Camille Vasquez (Source)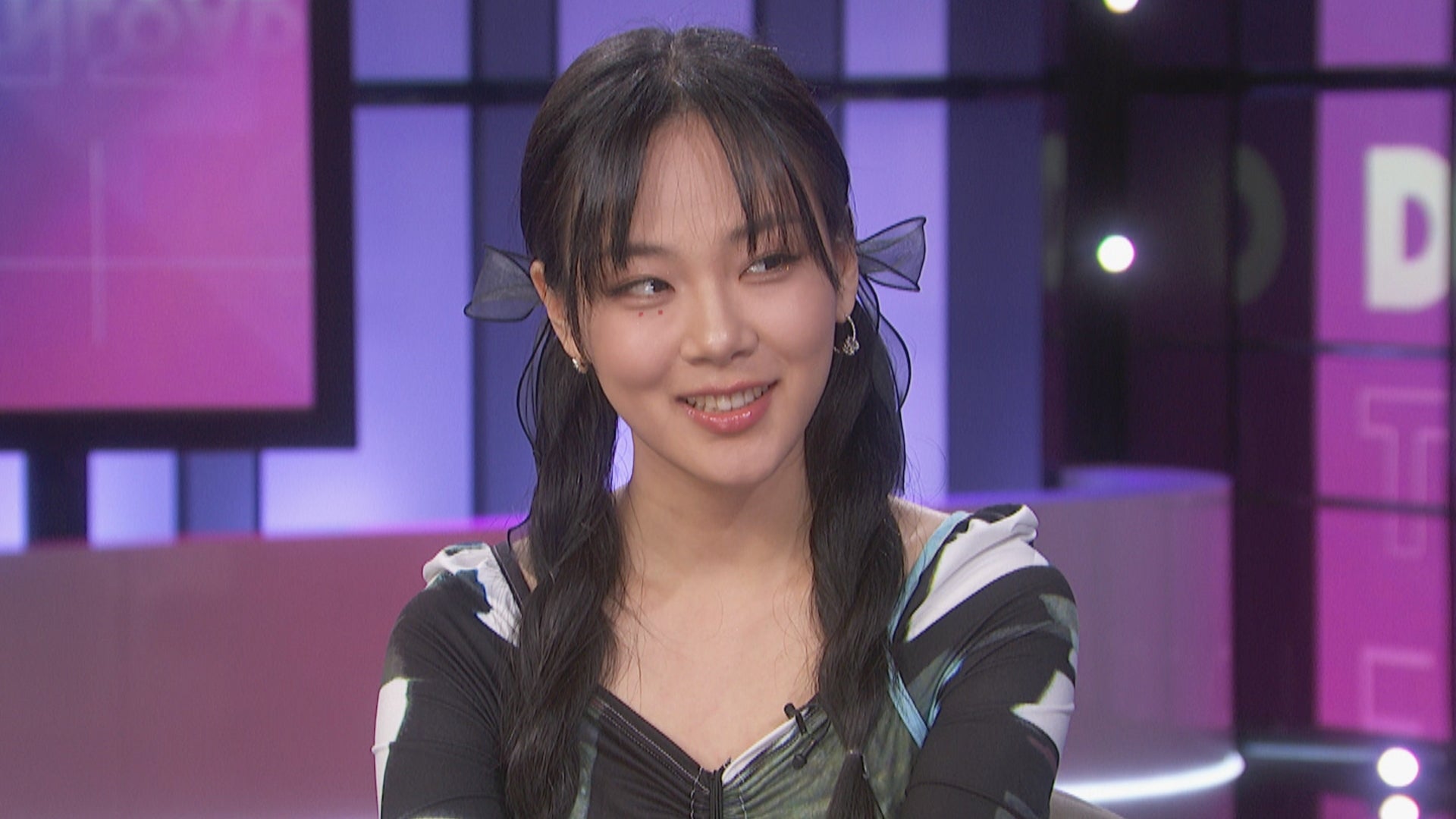 BIBI on Her History-Making Coachella Performance (Exclusive)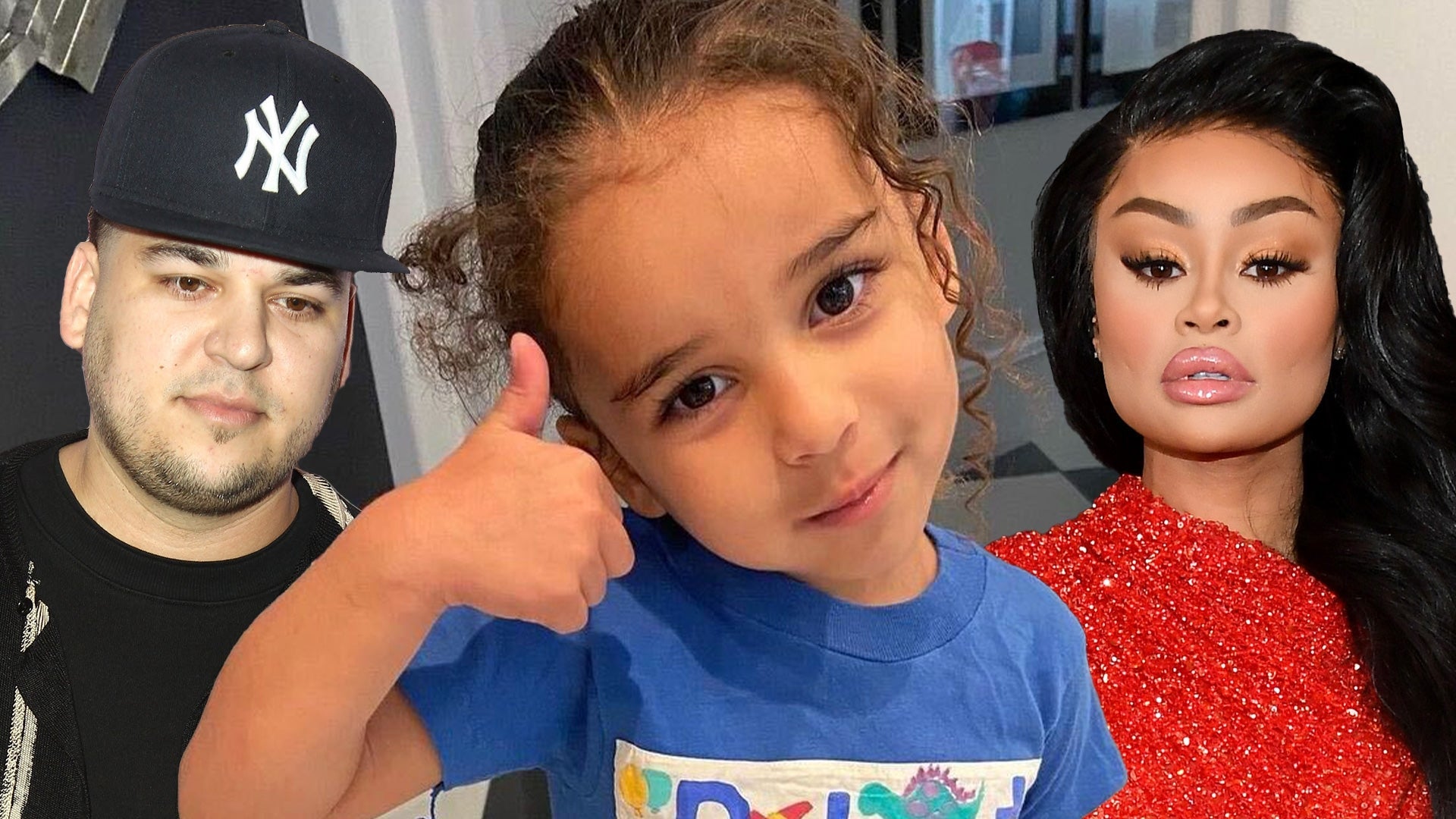 Rob Kardashian Wants Daughter Dream to Feel 'Secure and Safe' Am…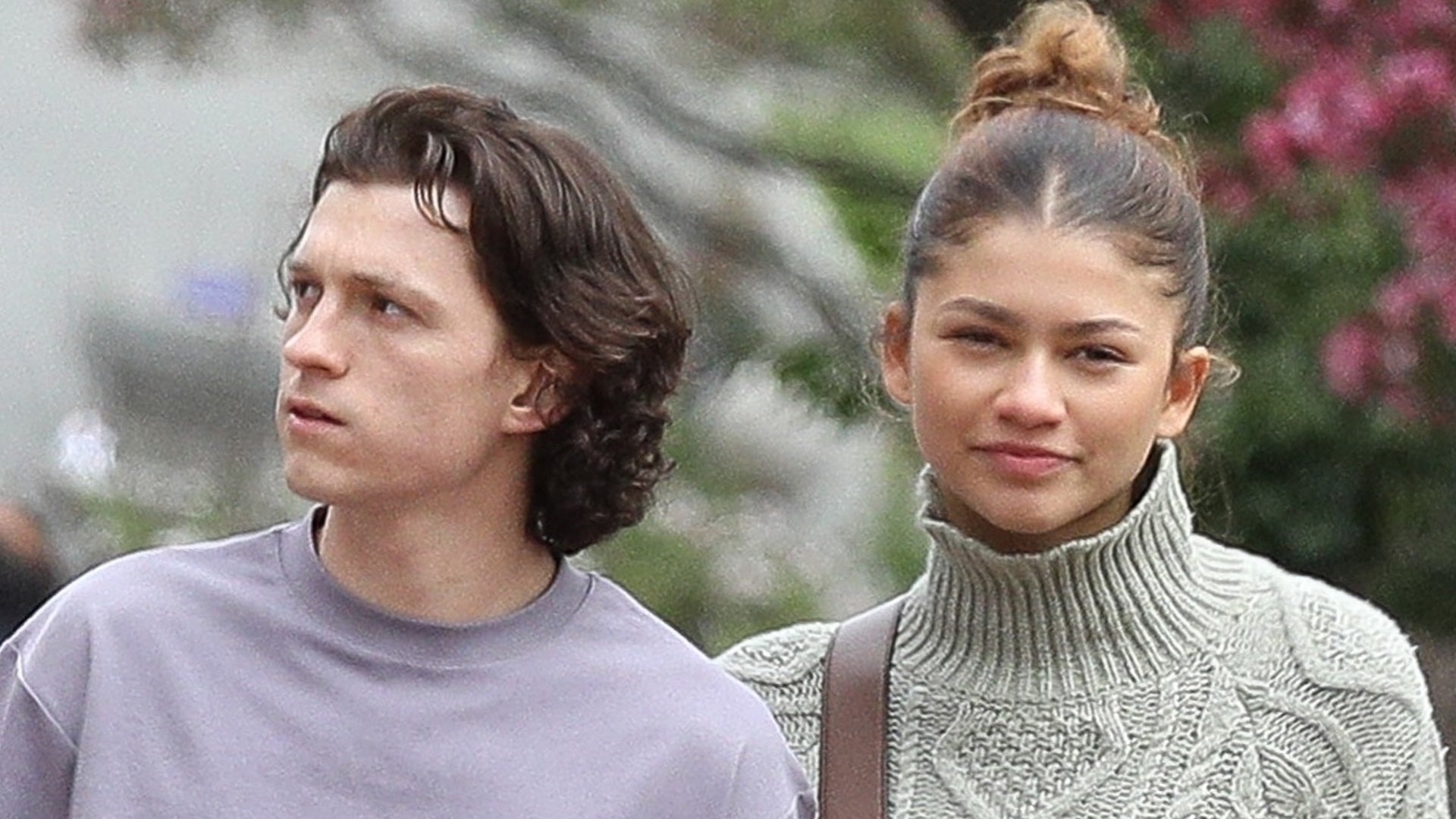 Zendaya and Tom Holland Show PDA in Boston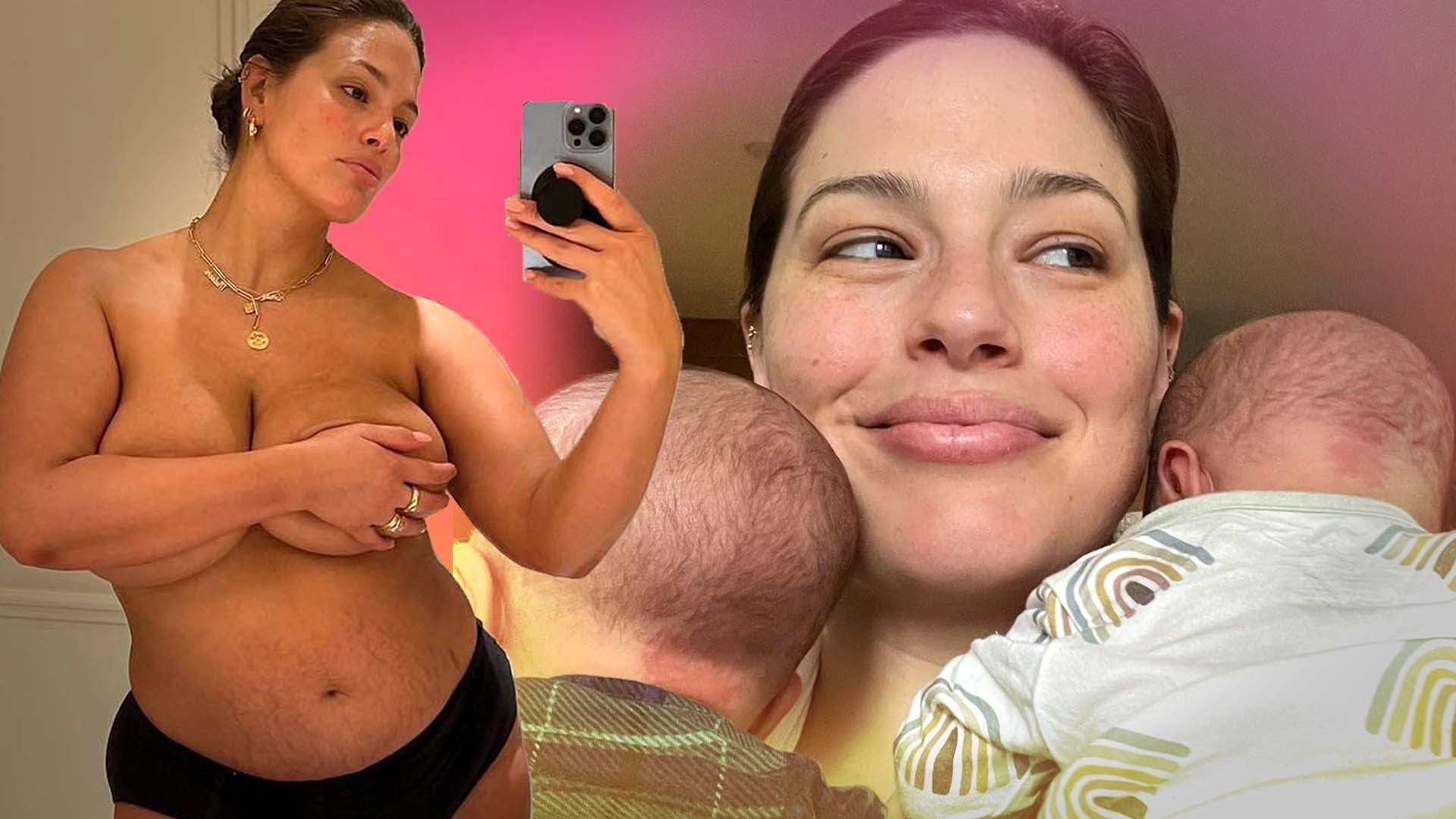 Ashley Graham Shows Off 'New Tummy' Months After Giving Birth
Mark Salling has died at age 35, ET can confirm.
In the last two years of the former Glee actor's life, leading up to his death on Tuesday of an apparent suicide near his Sunland, California, home, he was only rarely seen his public as he faced court proceedings for a December 2015 arrest for possession of child pornography, which Salling ultimately pleaded guilty to in December 2017.
"I can confirm that Mark Salling passed away early this morning," the actor's attorney told ET in a statement. "Mark was a gentle and loving person, a person of great creativity, who was doing his best to atone for some serious mistakes and errors of judgment. He is survived by his mother and father, and his brother. The Salling family appreciates the support they have been receiving and asks for their privacy to be respected."
Salling's legal troubles pre-date his child pornography arrest, dating back to a 2013 accusation by the late actor's ex-girlfriend of sexual battery from an alleged 2011 incident. Salling denied the allegation and the case was later settled, but after his 2016 indictment, Salling was cut from his would-be last project, Gods and Secrets.
Here is a timeline of Salling's rise on Glee and downward spiral:
May 19, 2009: Glee premieres.
Glee premiered on Fox and very quickly became a phenomenon, turning its young cast, Lea Michele, Cory Monteith, Naya Rivera, Amber Riley, Kevin McHale and Salling into public figures.
Jan. 28, 2013: Salling sued by ex-girlfriend for alleged sexual battery.
Salling was sued by his ex-girlfriend, Roxanne Gorzela, who alleged that sexual battery, assault and battery, and intentional infliction of emotional distress occurred while the two were dating.
The specific incident Gorzela alleged in her lawsuit occurred on March 25, 2011, the same day a police report was filed. Gorzela alleged that Salling had unprotected sex with her after she specifically told him to use a condom, further claiming that when she confronted Salling about his actions, he allegedly pushed her to the floor causing injuries to her head and knees.
Salling denied the claims of the lawsuit through his rep, who said in a statement, "There is no truth to this. It's the textbook case of a disgruntled girl looking to cash in on a TV star's success. We turn the rest over to Mark's attorneys and have no further comment."
Salling also tweeted after the lawsuit, writing, "I always have and always will appreciate your support. Terror and intimidation are things I'll never subscribe to. Love y'all so much."
Nov. 24, 2014: Salling opens up about the final season of Glee after Cory Monteith's death.
Monteith died of a drug and alcohol overdose in July of 2013. The death rocked the cast, and Salling reflected on Monteith's life ahead of the show's final season.
"Cory Monteith was a great leader as a character and person in real life," he told People. "It's a big, obvious hole. I still think about him all the time."
"I don't think there will be any closure. Not yet," he added.
March 2015: Salling settles sexual battery lawsuit.
Nearly two years after the lawsuit, Salling and Gorzela settled. Per the terms of the settlement, Salling agreed to pay $2.7 million to his former girlfriend.
Dec. 29, 2015: Salling arrested for possession of child pornography.
A Los Angeles Police Dept. spokesperson confirmed to ET that Salling was booked at the Metropolitan Detention Center in downtown Los Angeles, with bail set at $20,000. He was later released after posting bail. Police said that after receiving a tip from a "concerned person," they found images of child pornography at Salling's home.
At the time, Salling was set to appear in the mini-series Gods and Secrets. A day after his arrest, director Adi Shankar told ET in a statement that he would remove the actor from the project if the "allegations are true."
"Today I was made aware of the serious allegations against Salling as a result of numerous media outlets hounding me as to whether he would remain in Gods and Secrets," Shankar said. "I won't feed our growing pitchfork culture. I'm going to wait for all the facts to arrive and if in fact these allegations are true, I will immediately take action which includes removing his scenes from the project."
May 27, 2016: Salling indicted.
The actor was indicted on two counts of possessing child pornography. Court documents obtained by ET alleged that he knowingly possessed child pornography on his laptop computer, a hard drive and 16 gigabyte USB flash drive.
The first count alleged that on Dec. 26, 2015, Salling received an image and video depicting child pornography. The second alleges that Salling possessed two videos involving young girls just three days later.
"Those who download and possess child pornography create a market that causes more children to be harmed," U.S. Attorney Eileen M. Decker said in a statement. "Young victims are harmed every time an image is generated, every time it is distributed, and every time it is viewed."
May 31, 2016: Salling fired from Gods and Secrets.
As promised, Shankar removed Salling from his mini-series, and further committed to donate a portion of the film's profits
"Adi Shankar's Gods and Secrets will be moving forward without Mark Salling," Shankar's statement read. "He has been cut from the mini-series, I will personally be paying for the reshoots, and I hope that Mark finds inner peace."
"A percentage of profits from the project will go to a charity for abused children," he continued. "Hopefully some good will come of all of this and I pray that when the dust has settled, the hyper-connectivity of the information age that has brought to light the transgressions of several public figures, will also force us to look within our society to identify and eliminate the root cause of the rape culture we exist in."
June 3, 2016: Salling pleads not guilty to child pornography charges.
Salling pleaded not guilty during his arraignment on two child pornography charges. The case was assigned to a federal judge and is scheduled for trial on July 12. Salling was then released on $150,000 bond and required to wear an ankle bracelet for monitoring. He was also ordered to stay 100 feet away from schools, playgrounds and arcades, as well as avoid any contact with the internet, drugs or children.
Sept. 2016: Salling's ex, Naya Rivera, writes in her memoir that she was "not surprised" by his child pornography charges.
Rivera, who co-starred with Salling on Glee, explained to ET why she wrote that she was "not surprised" by the allegations against her ex, in her book, Sorry Not Sorry.
"He was always just a very dark soul to me," Rivera explained. "I always felt like there was something that he was wrestling with."
Oct. 28, 2016: Salling is accused of raping a 22-year-old woman in 2012.
In late October, it was reported that a woman had filed a police report in April, alleging that Salling had raped her in 2012, when she was 22 years old.
However, in court documents obtained by The Huffington Post, the Los Angeles District Attorney's Office declined to prosecute the case, citing that too much time had passed since the alleged incident occurred.
"I personally interviewed the victim," Deputy District Attorney Emily T. Spear wrote in her evaluation. "She appeared very emotional over the trauma inflicted upon her and presents as a credible and accurate historian of the events surrounding the rape. However, given the delay in reporting the crime, suspect's apparent denial of the rape in victim's pretext to call him and lack of other corroboration, there is insufficient evidence, at this time, to file this case."
Sept. 2017: Salling's trial begins before actor agrees to plead guilty.
The actor's trial got underway in the U.S. District Court in Los Angeles on Sept. 12. Weeks later, on Sept. 30, Salling pleaded guilty to possession of child pornography, and would have to register as a sex offender and enter a treatment program, as well as face four to seven years in prison, to be determined at a later sentencing trial.
Dec. 19, 2017: Salling's guilty plea formalized, faces four to seven years in prison.
Salling's guilty plea was formalized toward the end of last year, with sentencing set for March 7, 2018.
Per the terms of the agreement obtained by ET, Salling could serve four to seven years behind bars followed by up to 20 years of supervised release with conditions decided by the court. If, for some reason, the judge imposed a sentence outside the agreed upon range, both parties agreed to the option of pulling out of the plea deal.
Jan. 30, 2018: Salling found dead of apparent suicide.
Salling ultimately never made it to his sentencing hearing. Salling's attorney, Michael Proctor, confirmed the actor's death to ET in the statement printed at the top of this article.
A public information officer with the LAPD told ET that they conducted a death investigation at 8:50 on Tuesday morning at the 11900th block of Big Tujunga Canyon Road, after a missing persons report was filed on Salling at the Foothills LAPD station at 3 a.m.
ET can can confirm that a black 2007 Infinity parked at the scene belonged to Salling. As previously mentioned, the death has been reported as an apparent suicide.
Watch the video below for more on Salling's death.
If you or someone you know needs help, please call the National Suicide Prevention Lifeline at 1-800-273-TALK (8255).
RELATED CONTENT:
Mark Salling Pleads Guilty to Child Pornography, Faces 4 to 7 Years Behind Bars
'Glee' Star Mark Salling Pleads Not Guilty to Child Pornography Charges
Mark Salling Dead of Apparent Suicide
Related Gallery