News
Matt Lauer's Ex-Wife Defends Him After Sexual Misconduct Allegations (Exclusive)
By
Matt Lauer's Ex-Wife Reacts to Sexual Misconduct Allegations (Ex…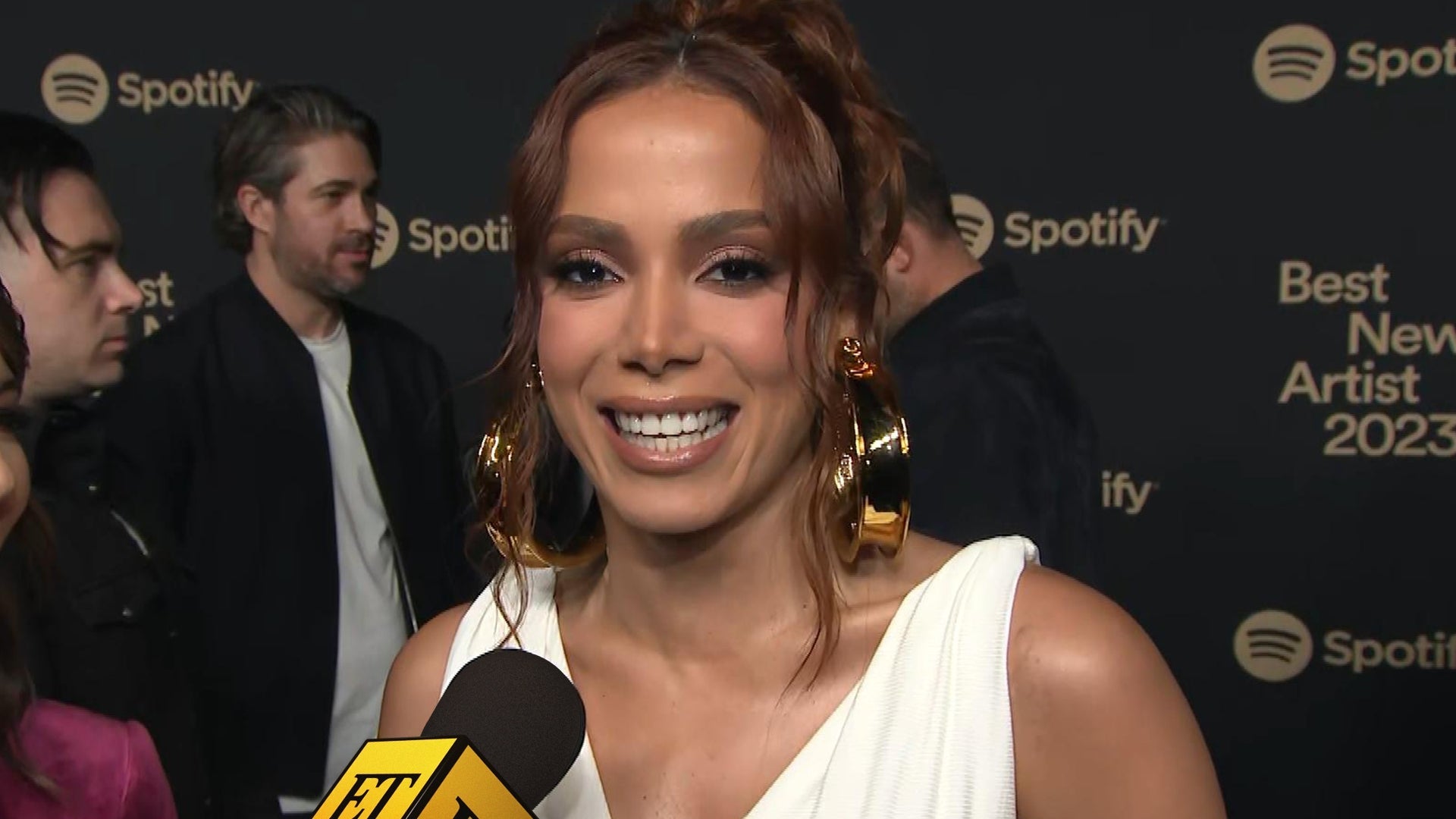 Anitta Reacts to Her History-Making GRAMMY Award Nomination (Exc…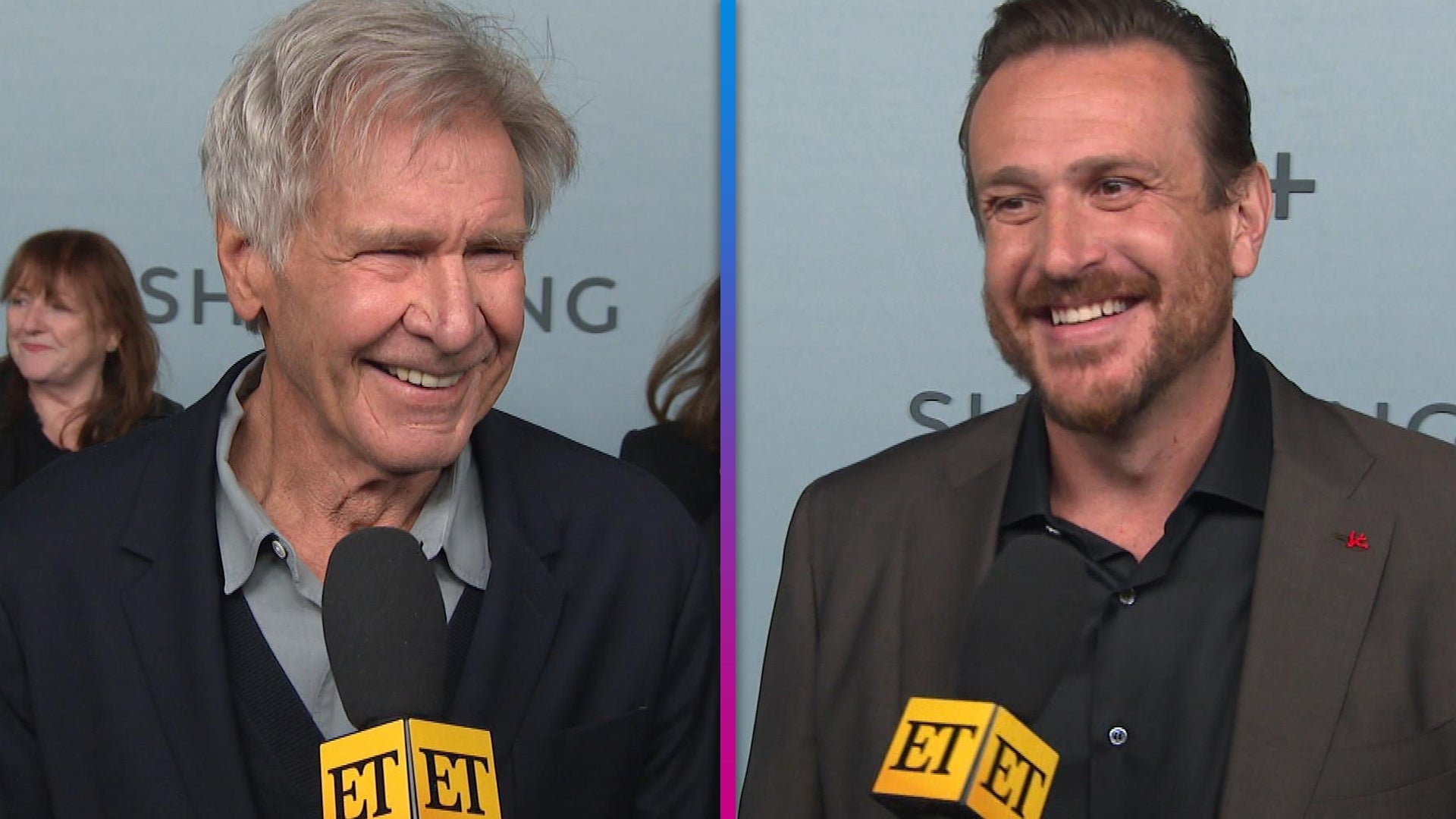 Jason Segel Reacts to Getting Harrison Ford to Star on 'Shrinkin…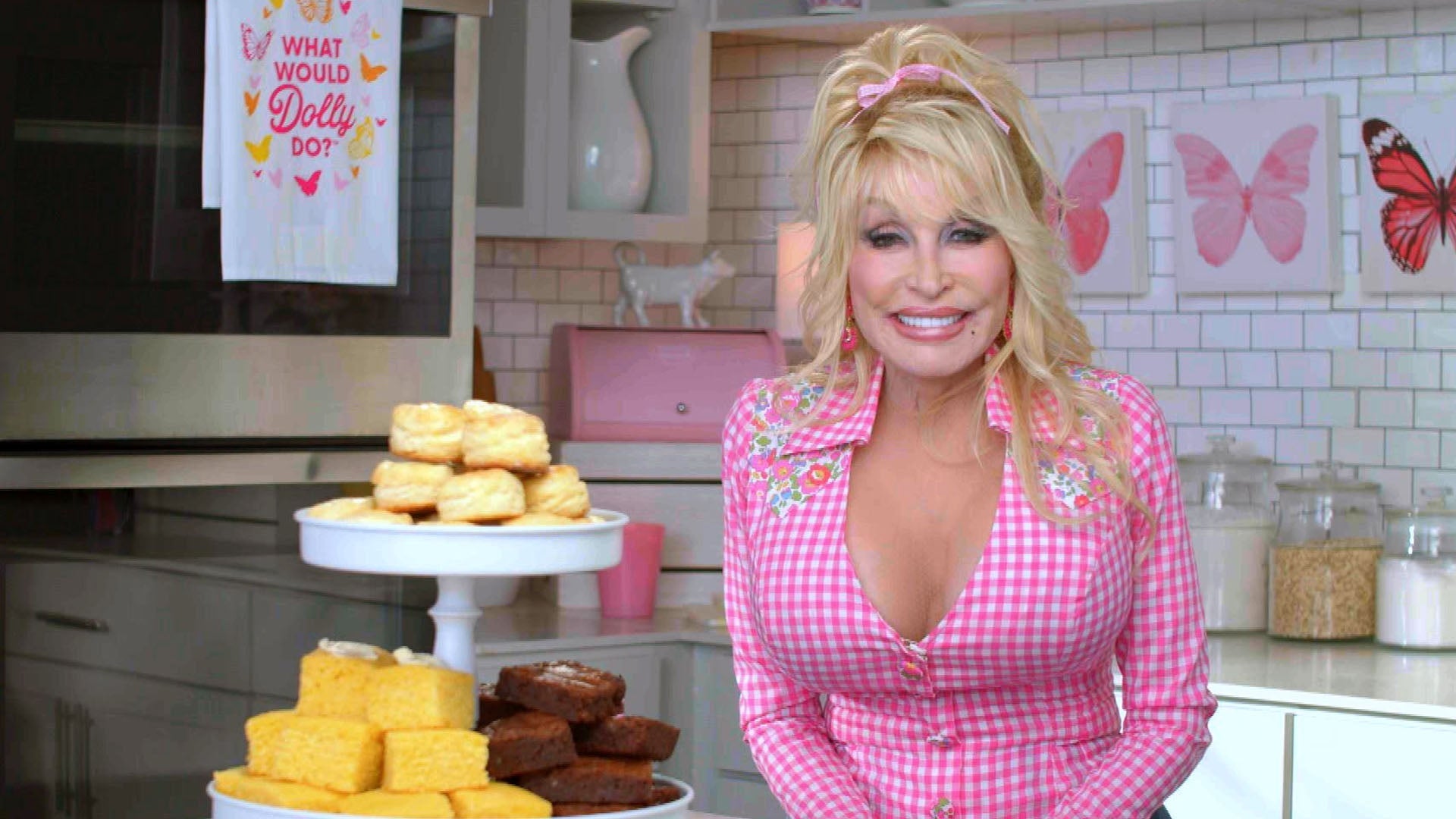 Dolly Parton Reacts to Online Rumors About Her Tattoos, Hands an…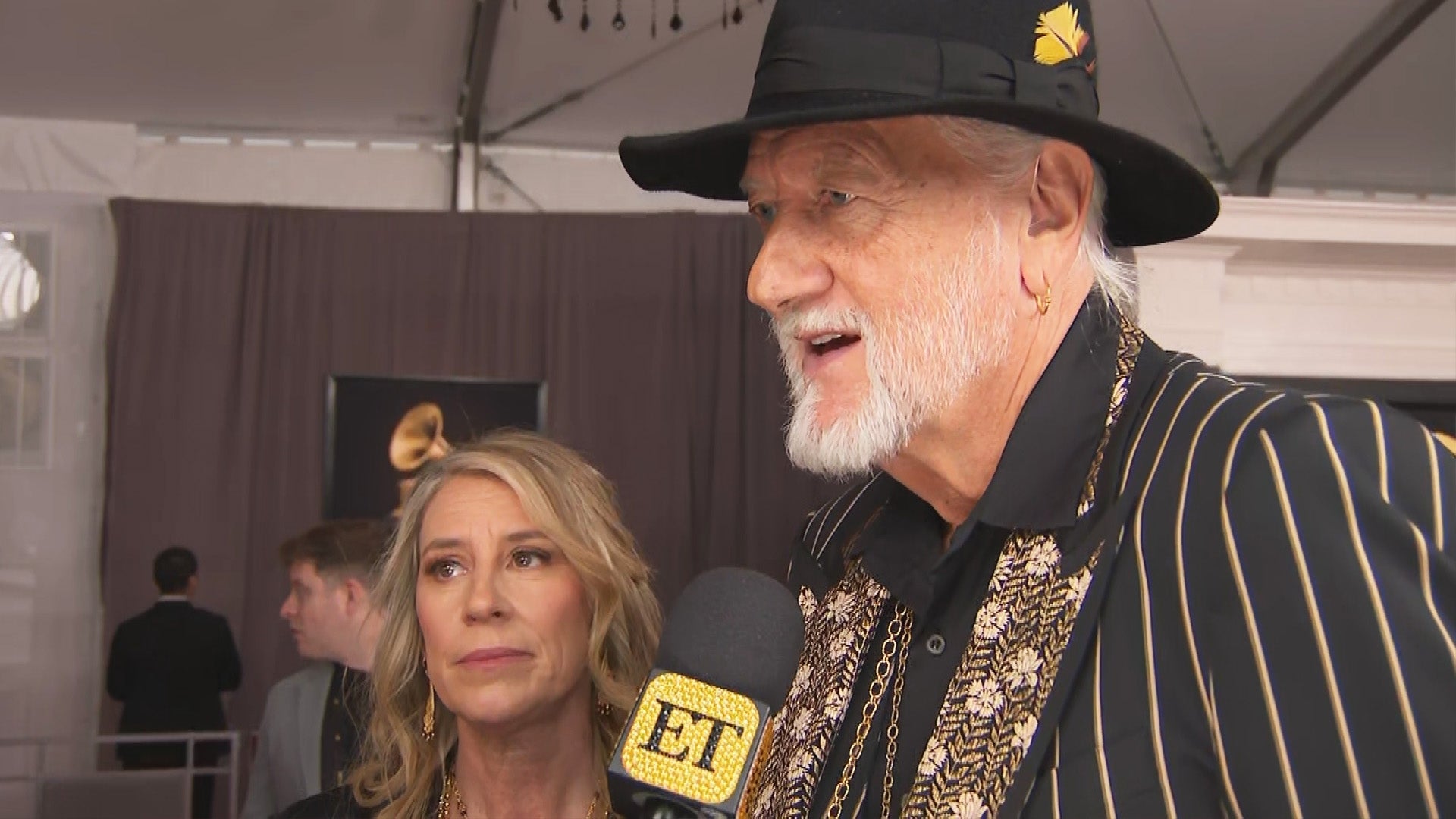 Mick Fleetwood Reacts to Fleetwood Mac's Christine McVie Winning…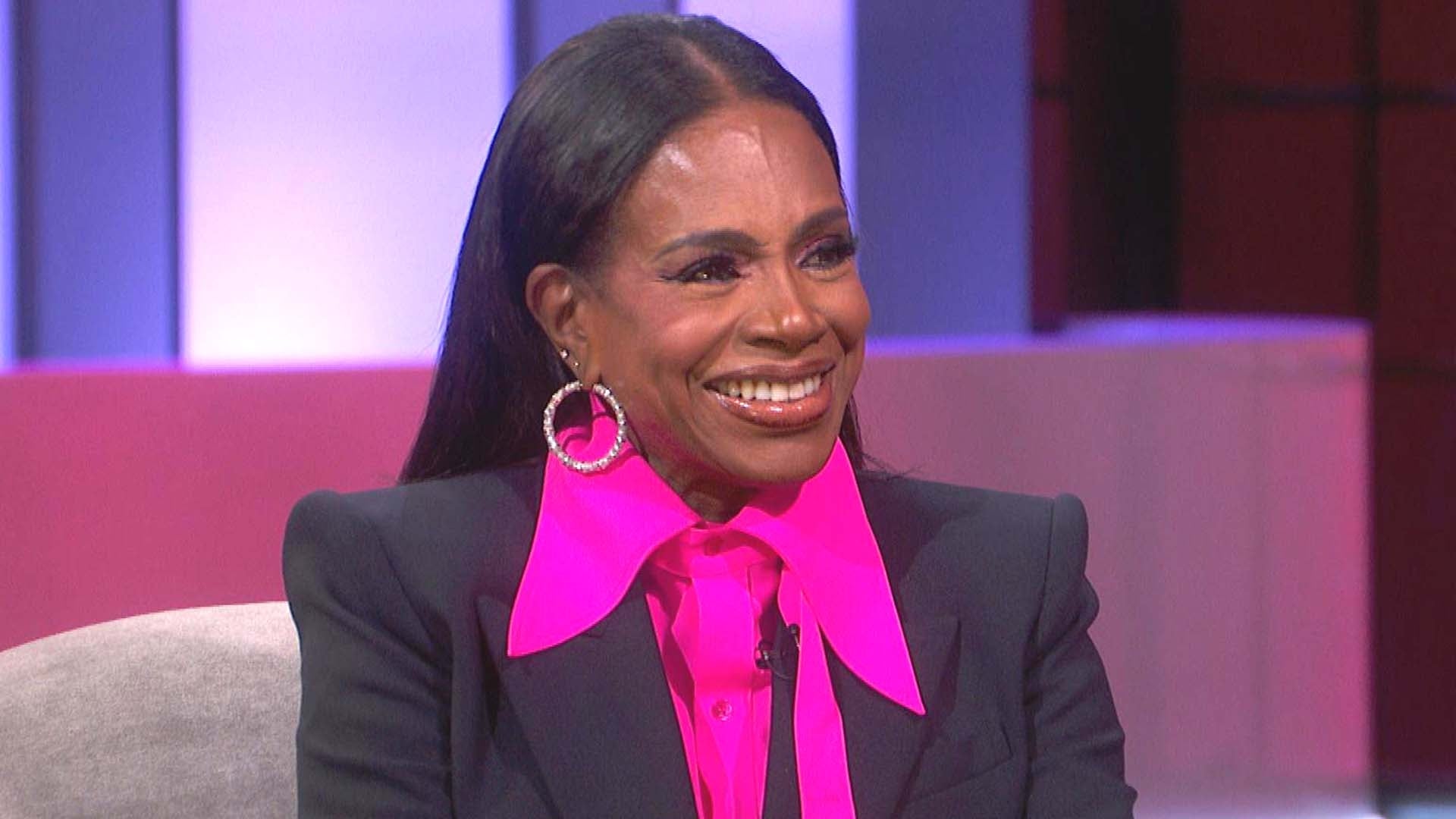 Sheryl Lee Ralph Reacts to Being Given Chance to Perform at 2023…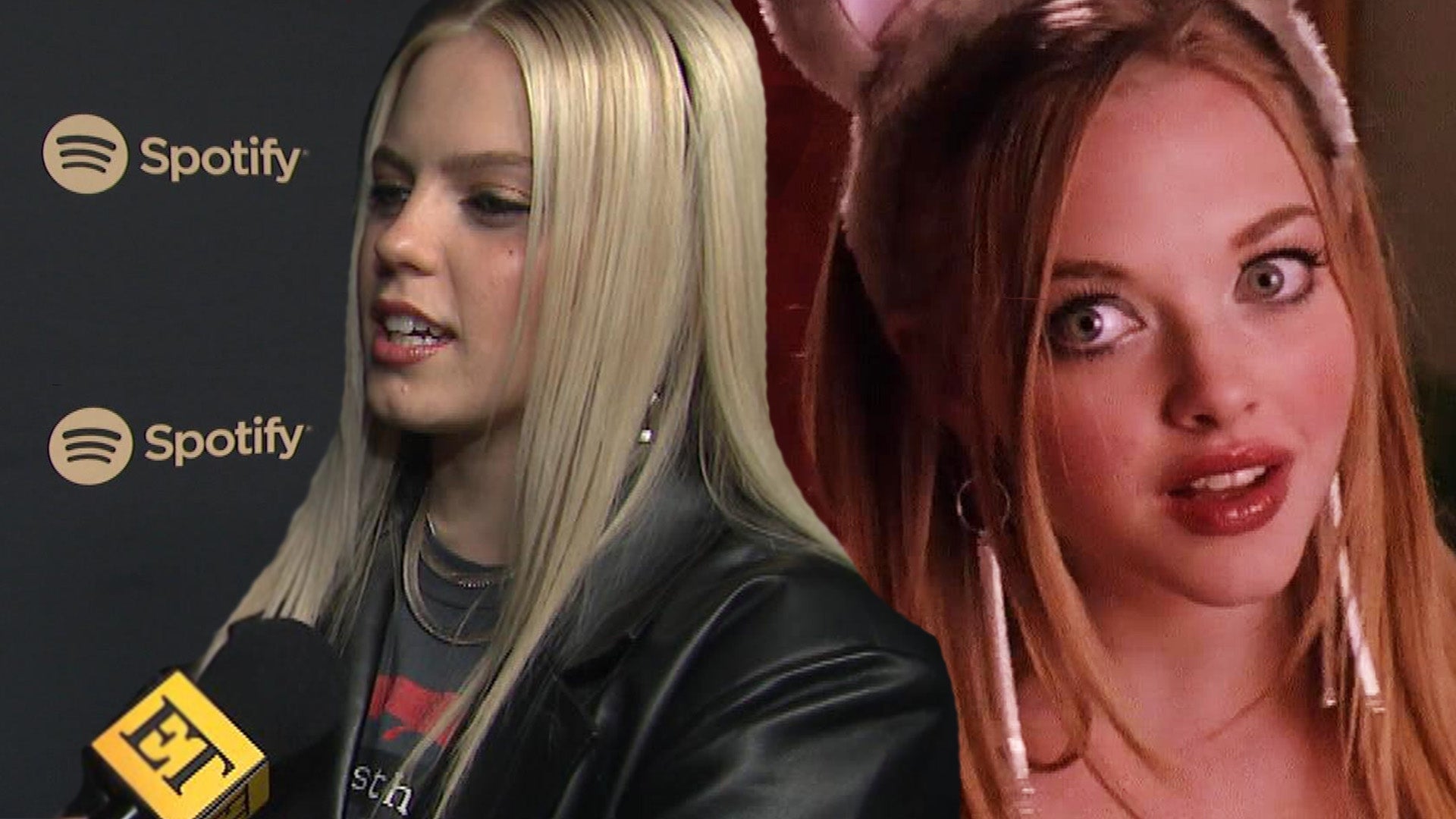 Renee Rapp Reacts to Amanda Seyfried Being 'Open' to 'Mean Girls…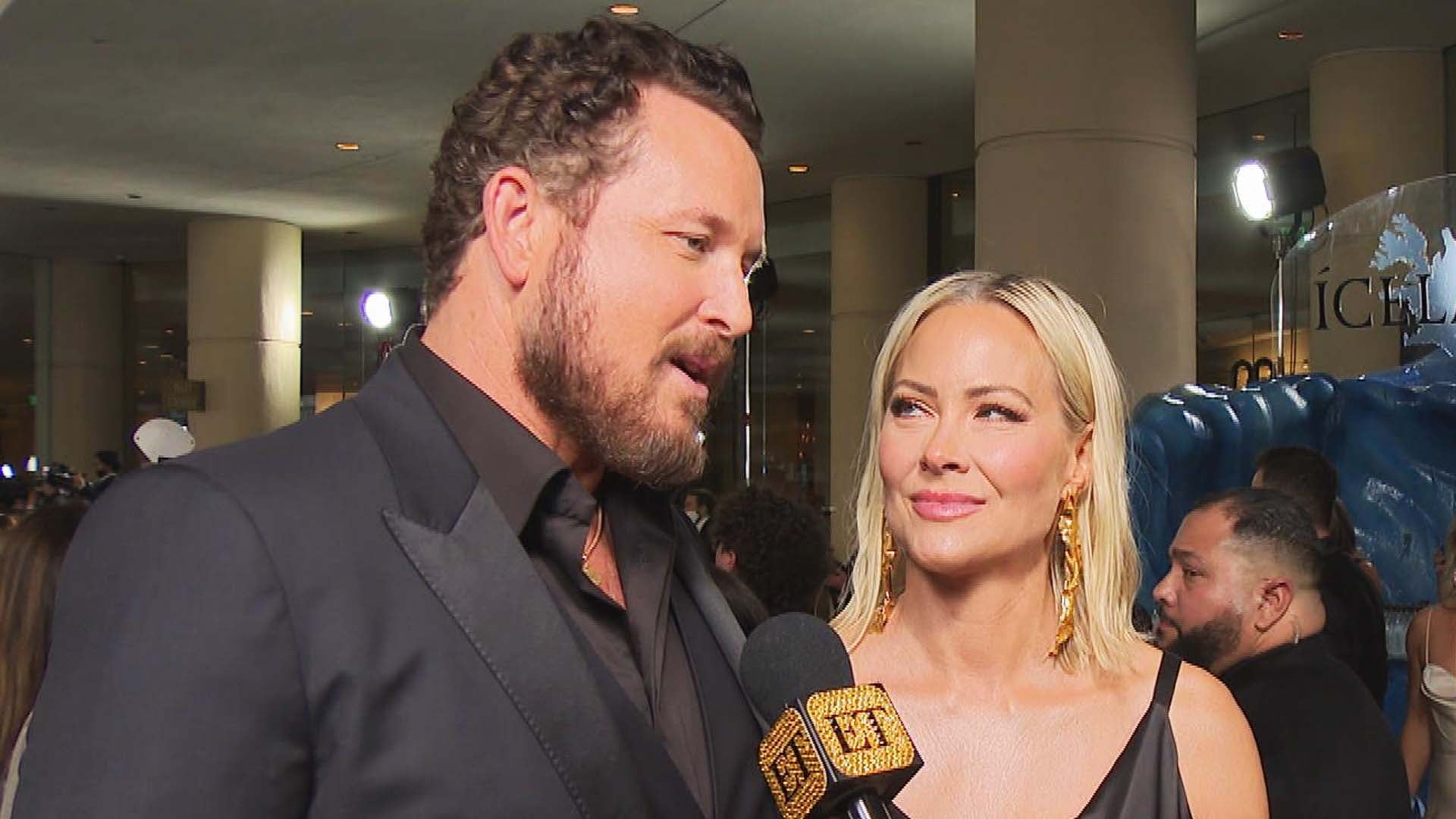 'Yellowstone's Cole Hauser Reacts to Possible Death in Dutton Fa…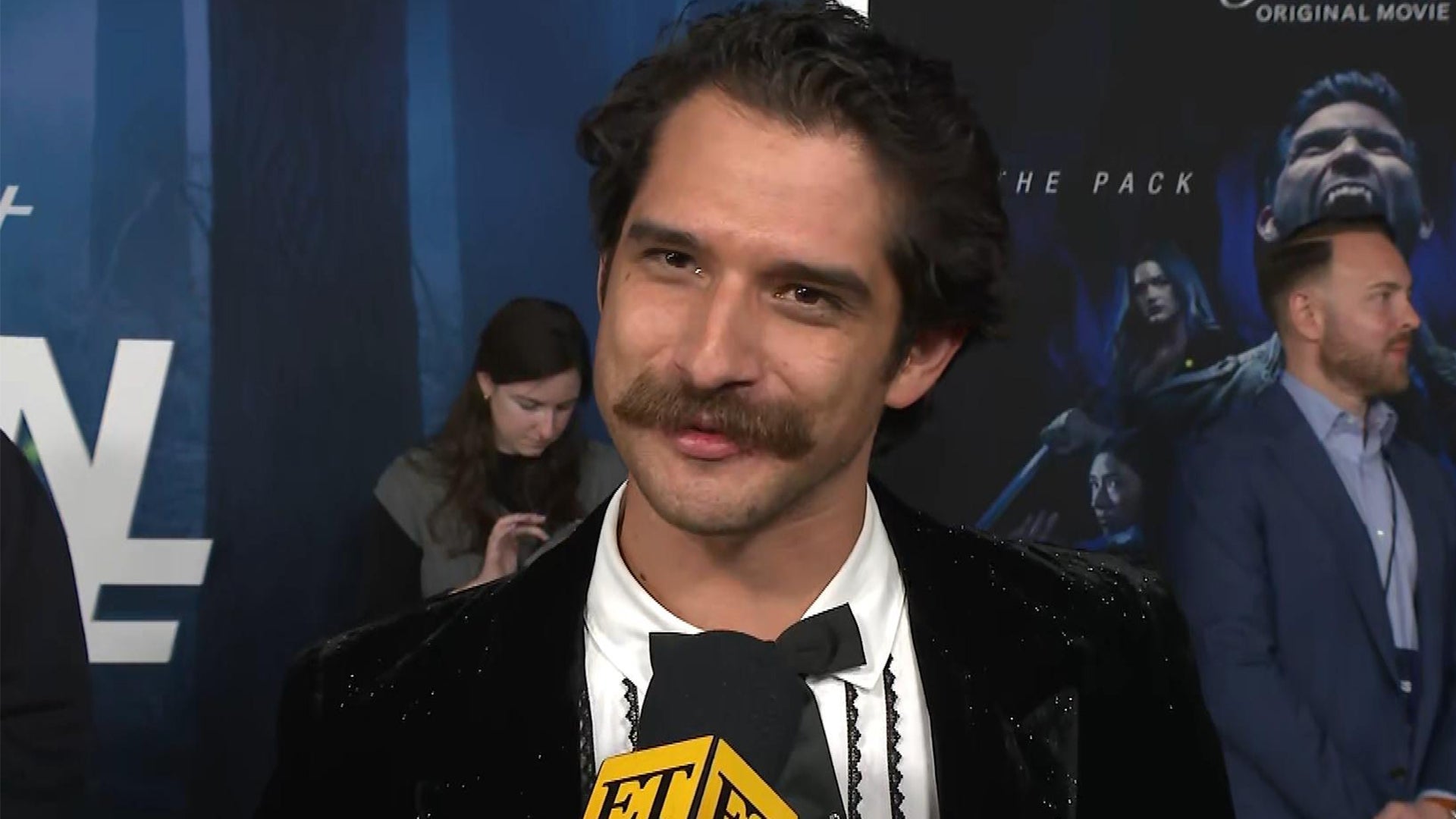 Tyler Posey Reacts to NSFW Tweets and Reveals 'Teen Wolf' Change…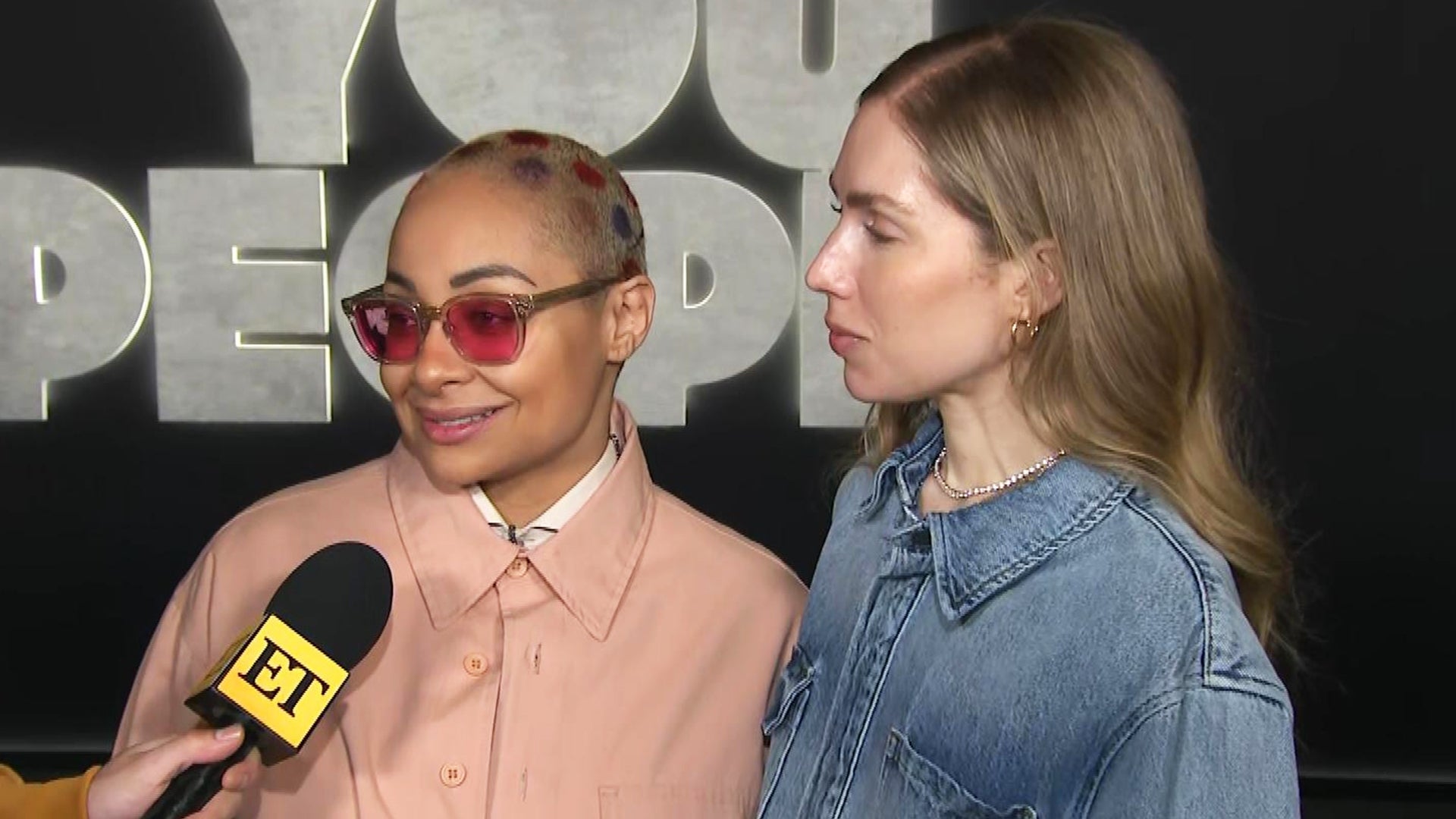 Raven-Symoné Reacts to 'That's So Raven's Social Media Fandom an…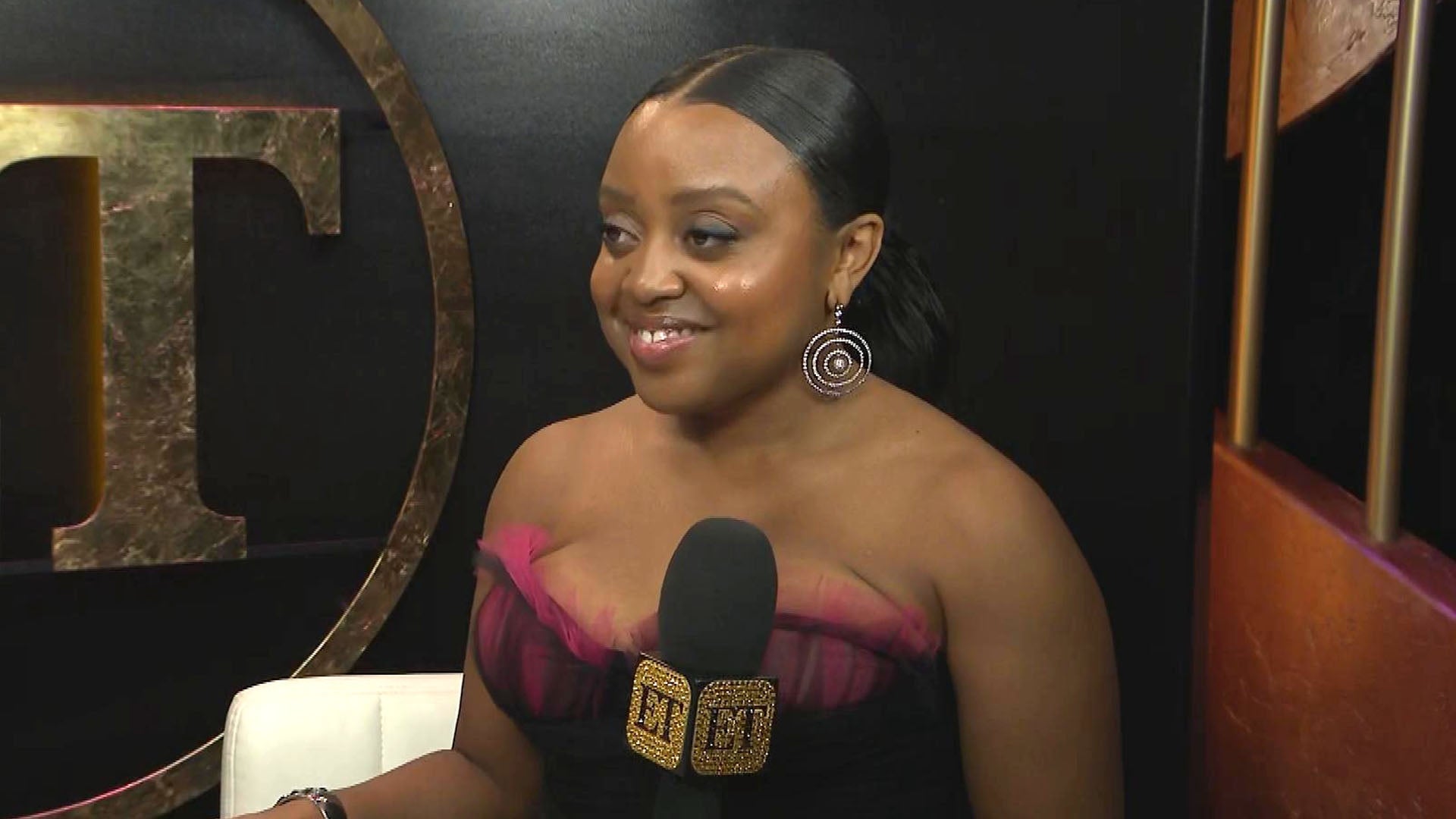 Quinta Brunson Reacts to Co-Star Tyler James Williams' 'Heartwar…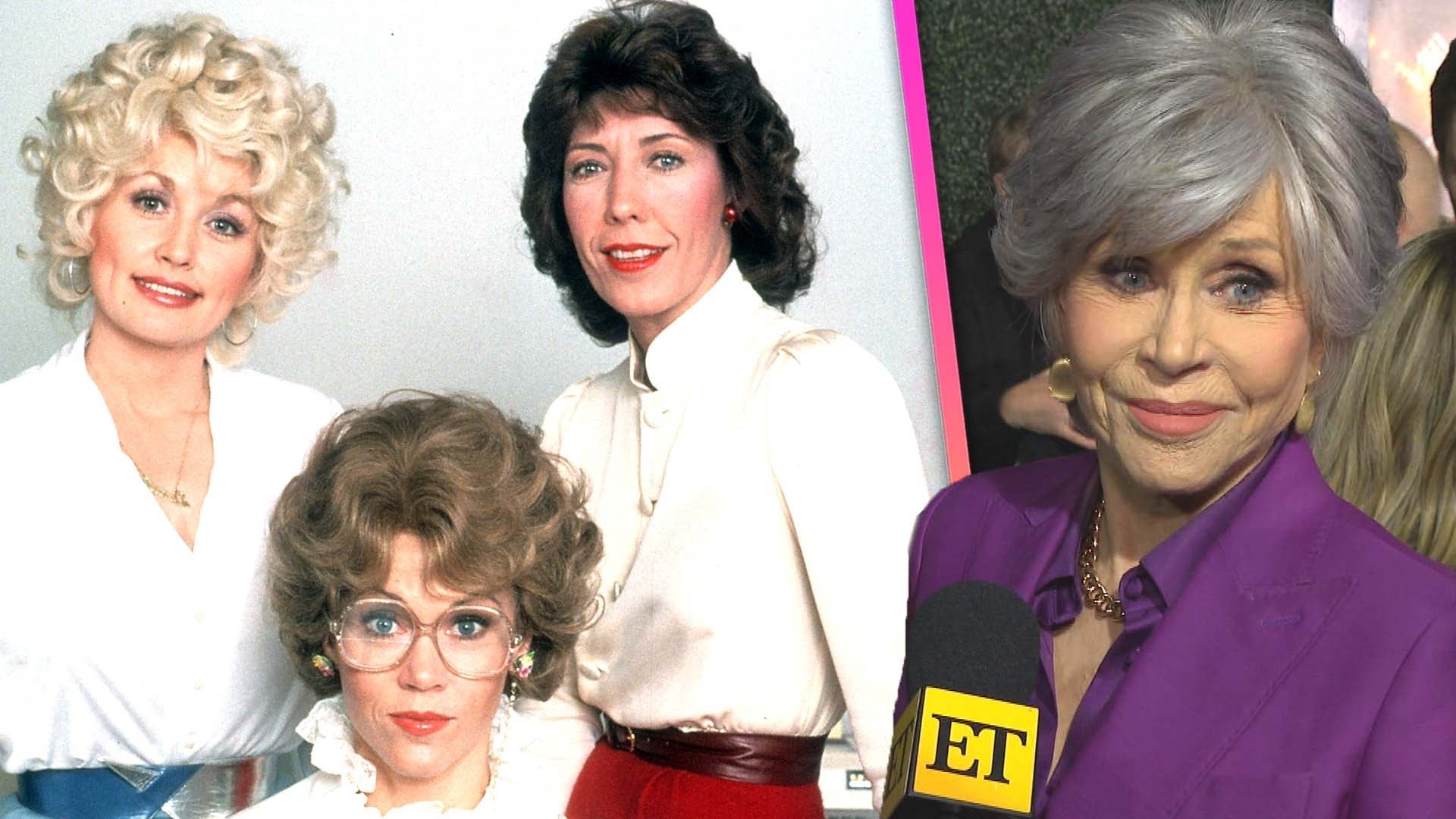 Jane Fonda Reacts to a Possible '9 to 5' Sequel and Praises 'Kin…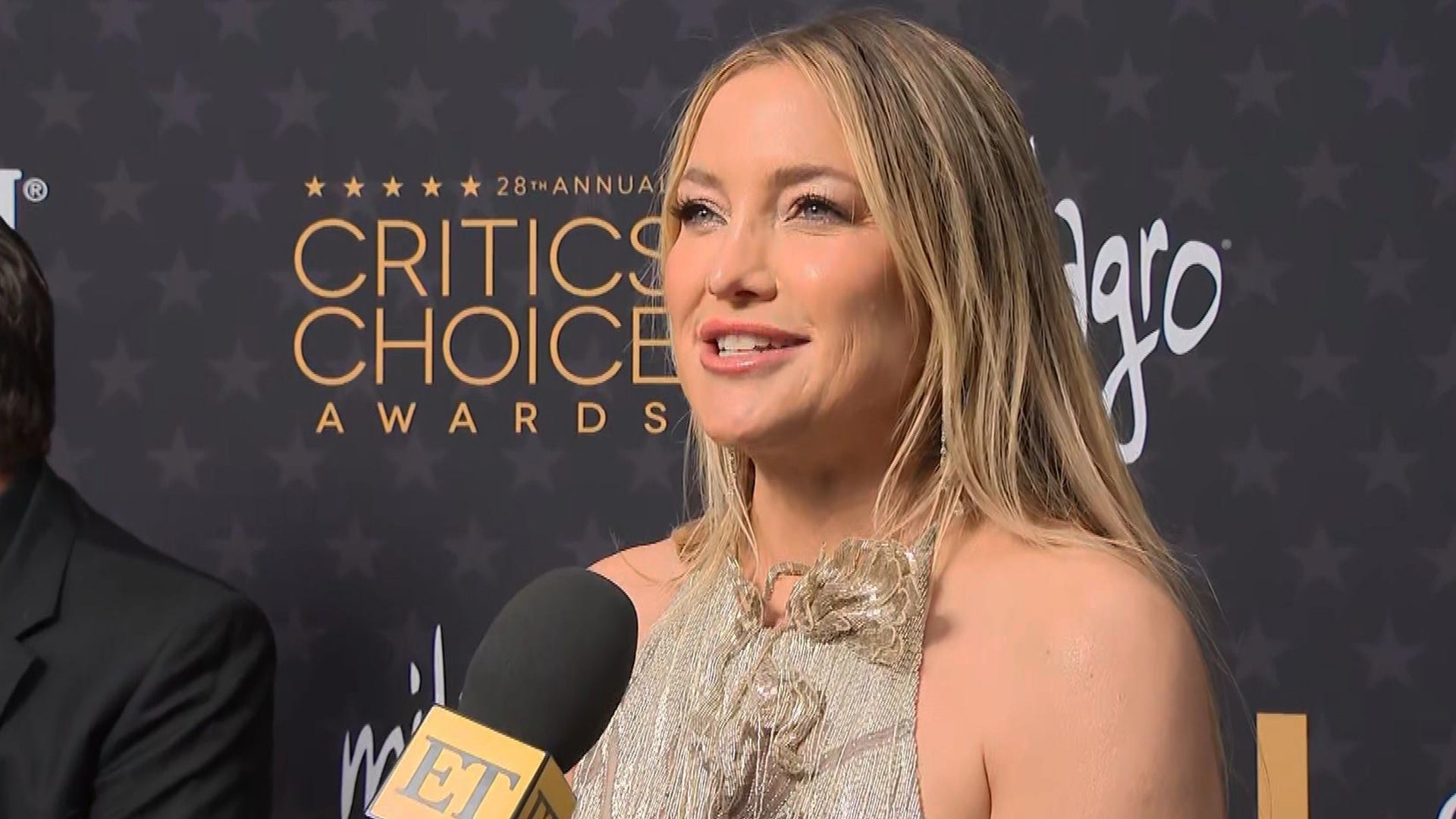 Kate Hudson Reacts to Teens Fangirling Over Her 'How to Lose a G…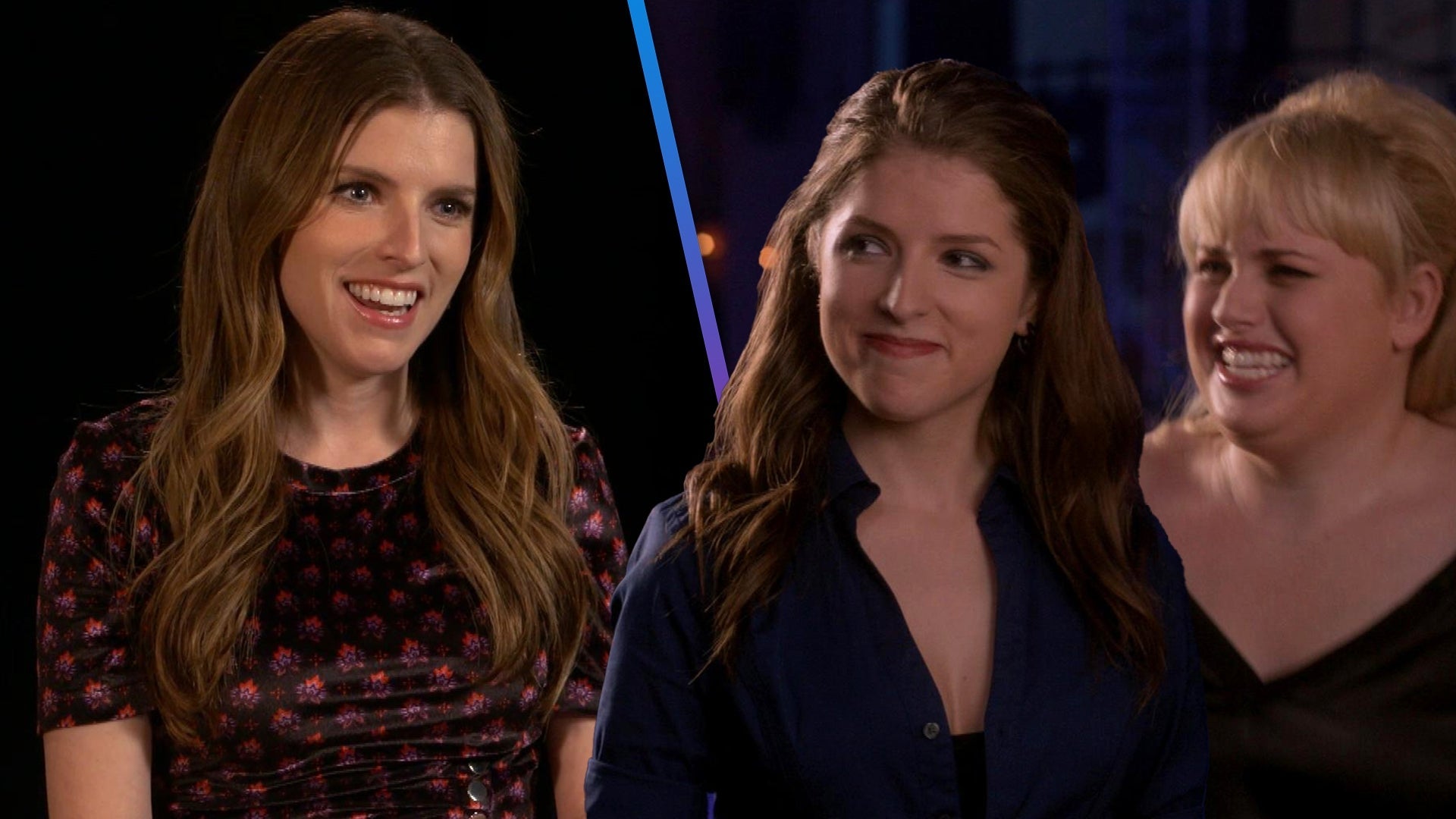 Anna Kendrick Reacts to 10 Years of 'Pitch Perfect' and Rebel Wi…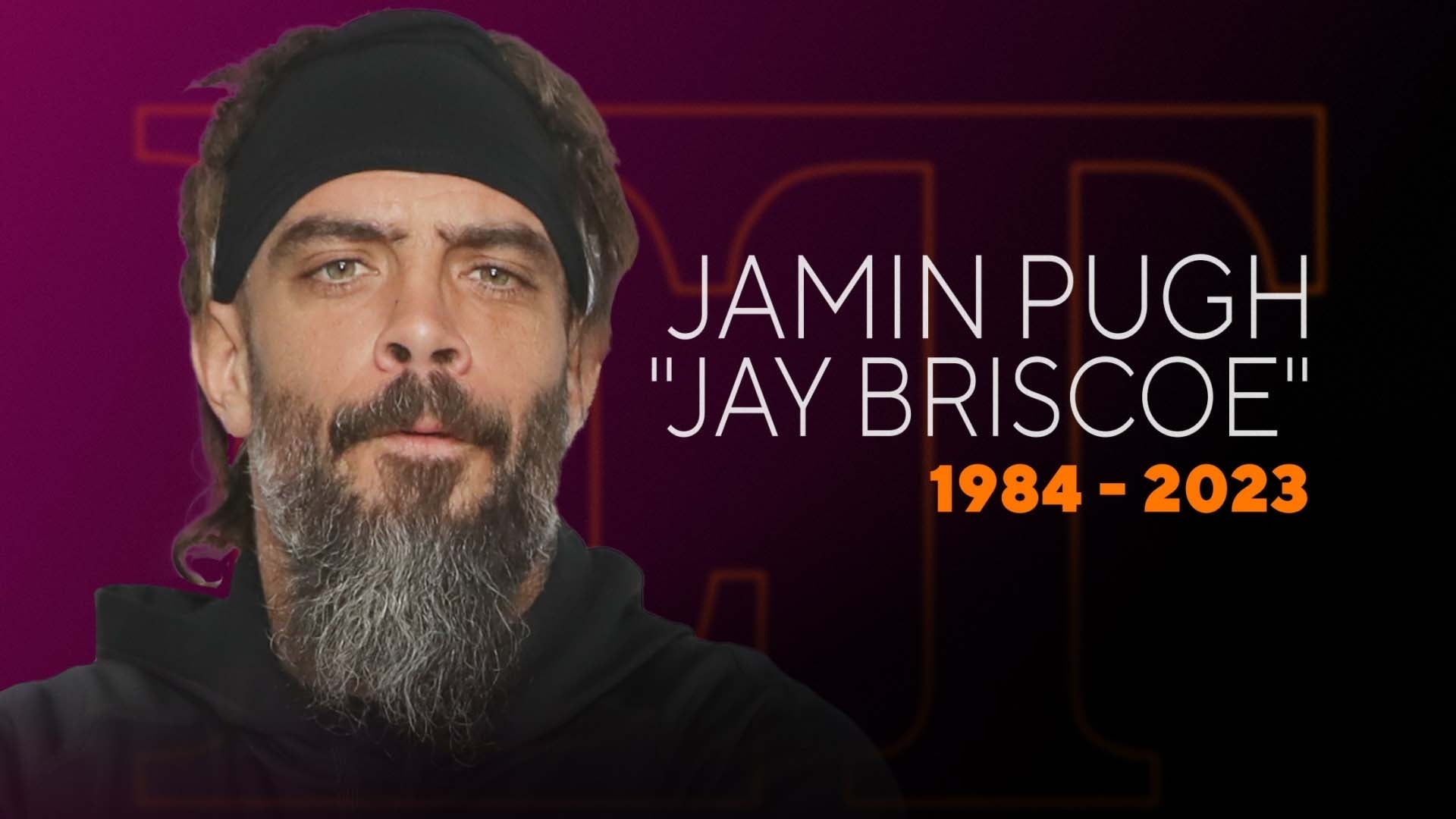 Pro Wrestler Jay Briscoe Dead at 38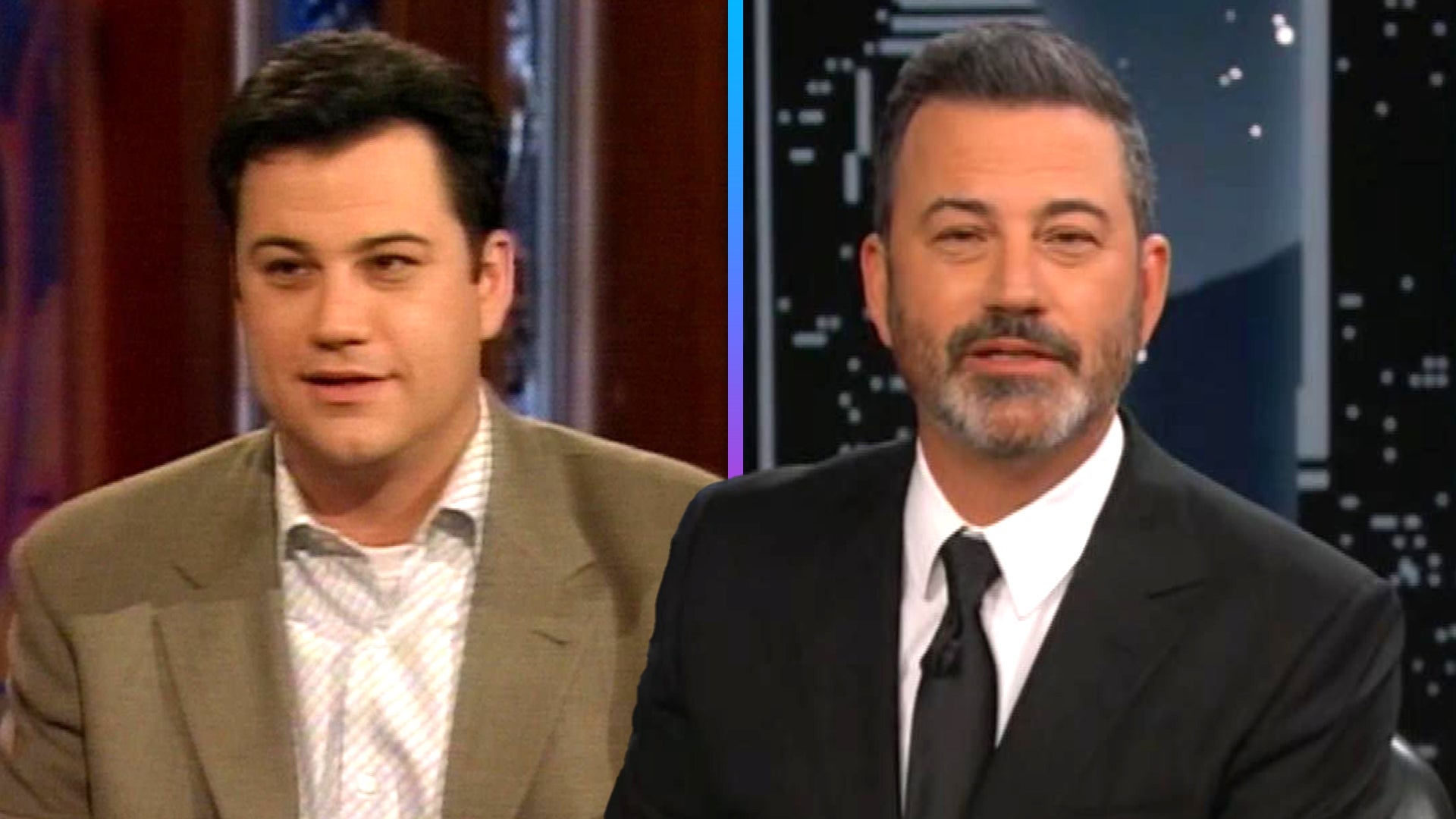 Jimmy Kimmel Celebrates 20 Years of Talk Show by Recreating His …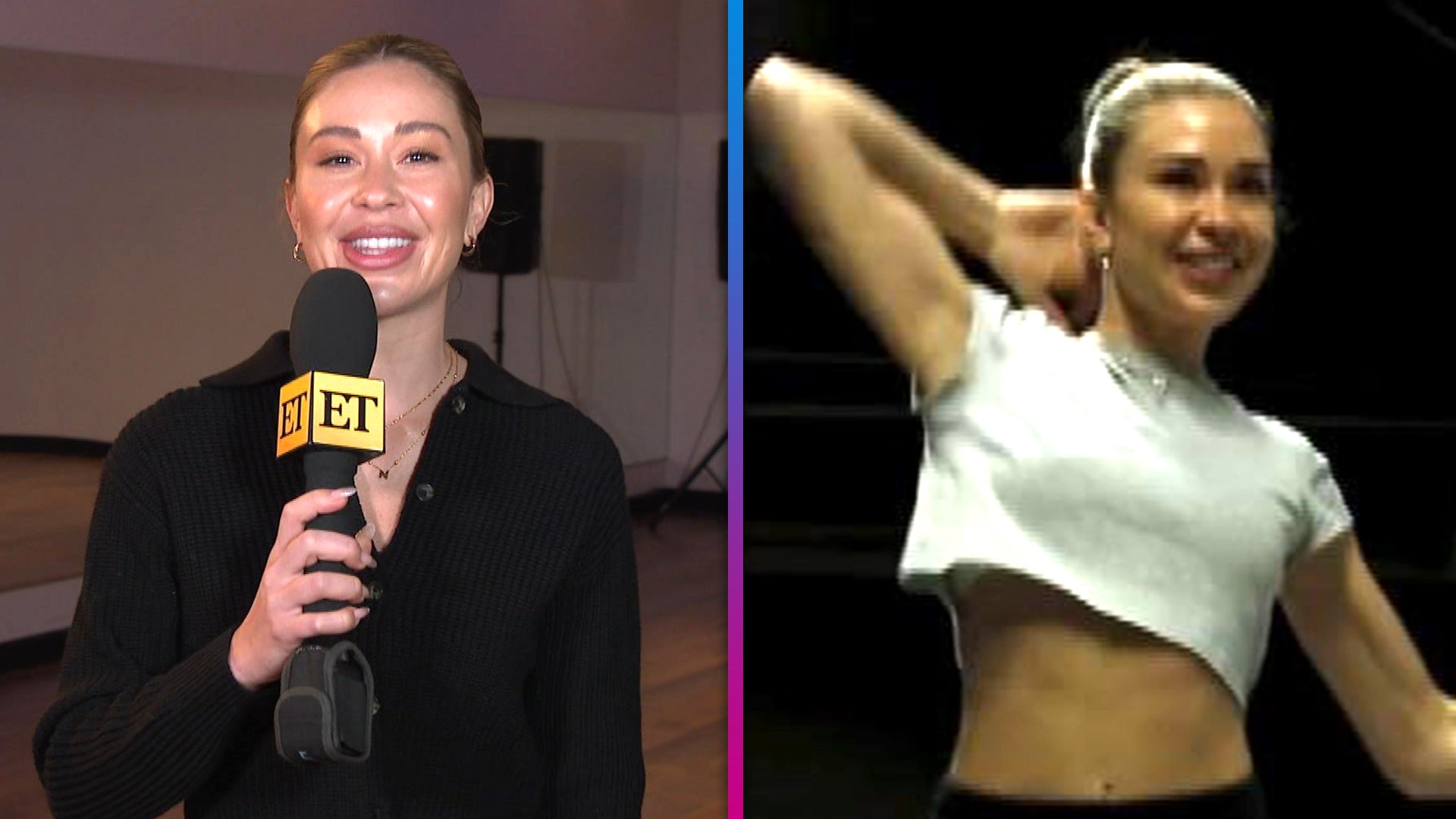 Gabby Windey Teases What Fans Can Expect From 'DWTS' Tour (Exclu…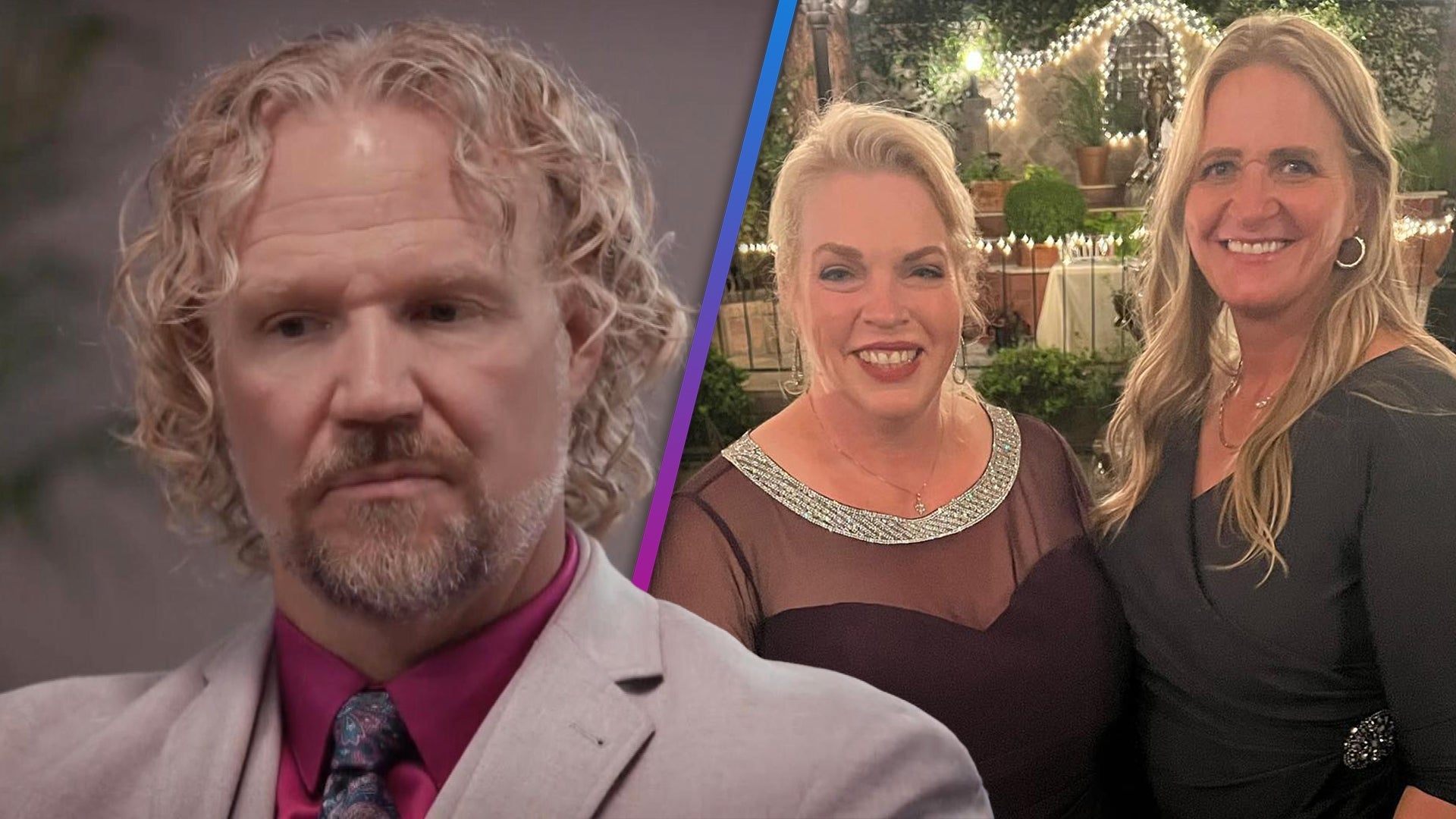 'Sister Wives': Kody Shares His Hopes for Christine and Janelle …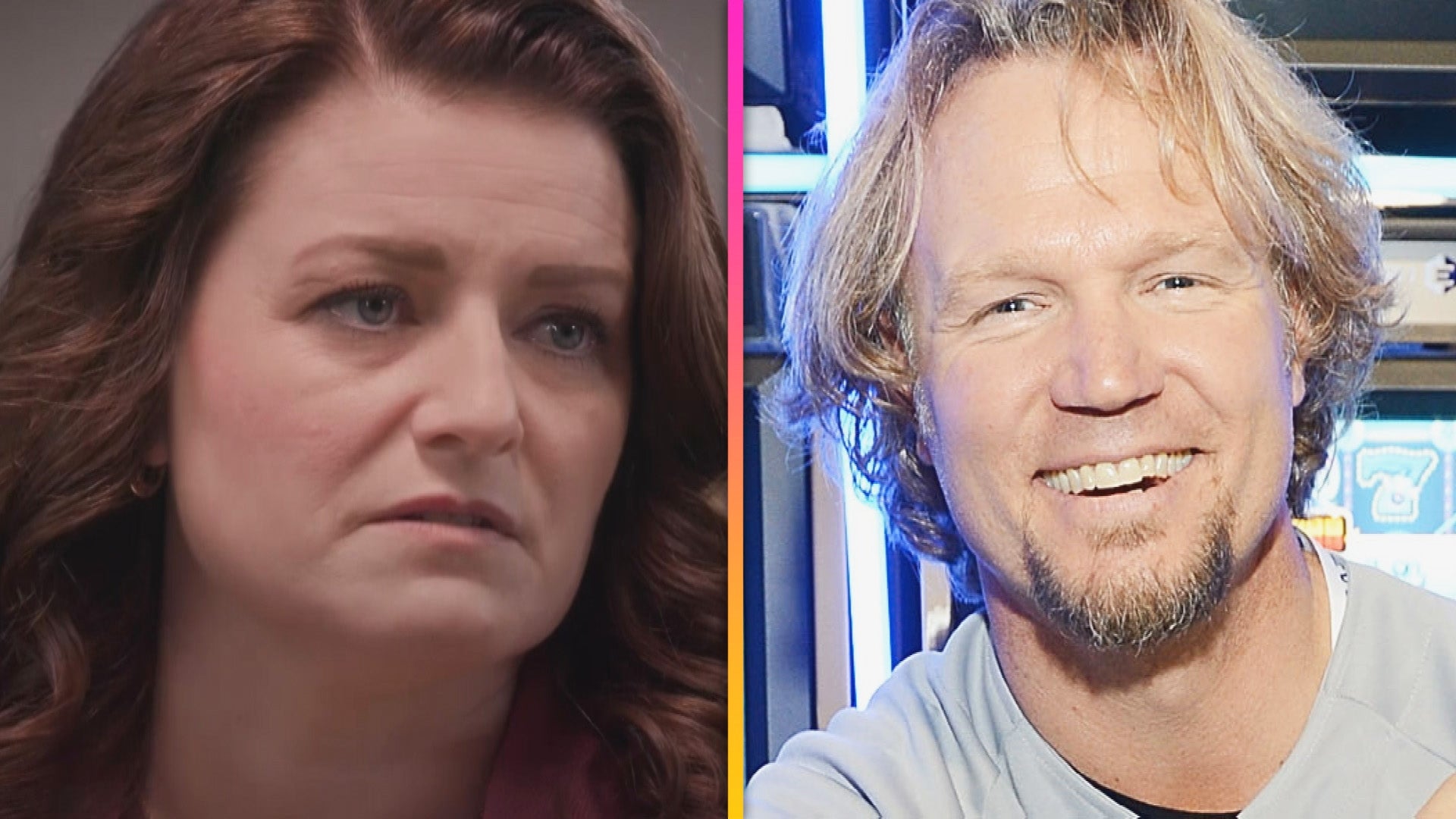 'Sister Wives': Robyn 'Struggles' With Living Monogamously With …
Matt Lauer's ex-wife has only good things to say about him.
Nancy Alspaugh, who was married to the fired Today show host from 1981 to 1988, spoke to ET exclusively by phone on Thursday, where she defended his character after multiple women accused Lauer of sexual misconduct.
"I was shocked because he's been such a stalwart at that network and in that job," Alspaugh told ET regarding Lauer's firing. "He's been the best person that's ever held that job and I couldn't imagine that anything that he would have done -- that would have been so out of character for him -- that would have caused that reaction."
Calling her former husband "incredibly nice, incredibly charming and incredibly willing to help anybody," Alspaugh added, "I never saw him as a power monger or somebody who would abuse his position in any way."
"That's why it's so shocking, I think, for the people that really know him and really love him and they want to get the good stuff out. I want to get out the fact that he made a contribution to my nonprofit, that he helped me when my husband died," she shared. "The selfless, giving part of him, which people tend to forget whenever this kind of a situation comes up. He would give you the shirt off his back if you really needed it. He did that for everybody. From the lowest person on set to, you know, the highest powers."
Alspaugh went on to question the veracity of some of the claims against Lauer.
"He's just a very giving person and charming and I think a lot of this stuff is obviously going to come to light, whether it's true or not, and some of the things that are being stated may not be true," she said. "We have to find that out, you know? As time goes on here, people should be aware there's a family involved here. There are three children and that's -- I think it's important to be aware that this can destroy a family. Reporting on accusations before they know whether they're real or not."
On the subject of Lauer's children, Alspaugh noted that she is not sure how they are doing, but did reveal that she has reached out to their father since the firing.
"I just haven't heard back, but of course I've given him my support," she revealed. "One hundred percent."
A week before the news of the allegations broke is when Alspaugh says she last spoke to Lauer, explaining that she wanted to make him aware that a reporter had approached her about the forthcoming story.
"I called him to let him know that a reporter had shown up at my door and was saying that some things were going to be coming out," she explained, claiming, "And when I called him, he thanked me for the call, and I got the contact of the reporter and he said of course none of it was true."
"Whatever they were going to come out with was fabricated," she claimed Lauer added. "[The phone call] was just really about the fact that this reporter was on my step. I think he was blindsided by the whole thing, but, like I said, what I want to get out there is the side of him that I know and that so many others know about him, which is the charming, want to help you in any way kind of guy he was."
While she had not heard back from Lauer, Alspaugh did say that she's spoken to members of the family, adding, "The family is kind of gathering inward and trying to make the best of a really horrible situation."
Alspaugh maintained that she and Lauer have been amicable since their divorce.
"We were very friendly and I, of course, met his current wife, Annette, and we had our children at the same time," she shared. "I'm very close with his family, with his mother and his sister, and I know they're all just trying to hang in amidst this firestorm."
Alspaugh lastly wanted people to know "what a stand-up guy he's been to me, and how much I've depended on him despite the fact that we were divorced. I could always count on him."
In response to a video uncovered by TMZ, which showed Lauer on the Today show with former co-host Meredith Vieira in a clip from 2006 -- which aired in at least one local affiliate's market, though most had cut to commercial -- commenting, "Keep bending over like that. It's a nice view," Alspaugh said that she had not seen the video, but assumed it was a joke.
"No, I have not [seen the video.] I read about it," she said. "If he did, it would have been in a very joking, offhand way that was not in any way meant malicious or serious."
Meanwhile, on Thursday morning, Lauer released a statement to deny some of the allegations against him while apologizing for his past bahavior.
"There are no words to express my sorrow and regret for the pain I have caused others by words and actions. To the people I have hurt, I am truly sorry," the 59-year-old newsman said in a statement that was read by Savannah Guthrie at the top of the Today show.
"As I am writing this I realize the depth of the damage and disappointment I have left behind at home and at NBC. Some of what is being said about me is untrue or mischaracterized, but there is enough truth in these stories to make me feel embarrassed and ashamed," he added. "I regret that my shame is now shared by the people I cherish dearly. Repairing the damage will take a lot of time and soul searching and I'm committed to beginning that effort. It is now my full-time job."
While Lauer's first wife commented on the ongoing controversy surrounding him, his current wife, Annette Roque, has yet to speak out on her husband.
Lauer and Roque, who married in 1998, have often put up a united front in public in response to tabloid speculation about their relationship, including allegations that Lauer had cheated.
"I go home and live my life and with my family and, you know, smile when I read some stuff and laugh," Lauer said at the UNICEF Snowflake Ball in 2005, with Annette adding, "And cry."
"As long as my kids and our family and our friends know the real story, that's all we care about," Lauer noted.
However, in 2006, Roque reportedly filed for divorce against her husband before eventually withdrawing the documents, per The New York Daily News. According to paperwork first obtained by the National Enquirer, in the filing, Roque accused her husband of "cruel and inhumane acts," reportedly also claiming that Lauer was controlling about "even the smallest decisions," alleging he showed "extreme anger and hostility" toward Roque.
ET has reached out to Lauer regarding his firing.
Reporting by Brendon Geoffrion.
RELATED CONTENT:
Matt Lauer Fired: A Look Back at His Past Scandals
Matt Lauer Breaks Silence After 'Today' Show Firing: 'I Am Truly Sorry'
Katie Couric Once Said Matt Lauer's Most Annoying Habit Was Pinching Her 'on the A** a Lot'