Movies
14 Awesome Moments in the 'Jurassic World' Super Bowl Trailer We Need to Discuss ASAP
By
'Jurassic World' Super Bowl Trailer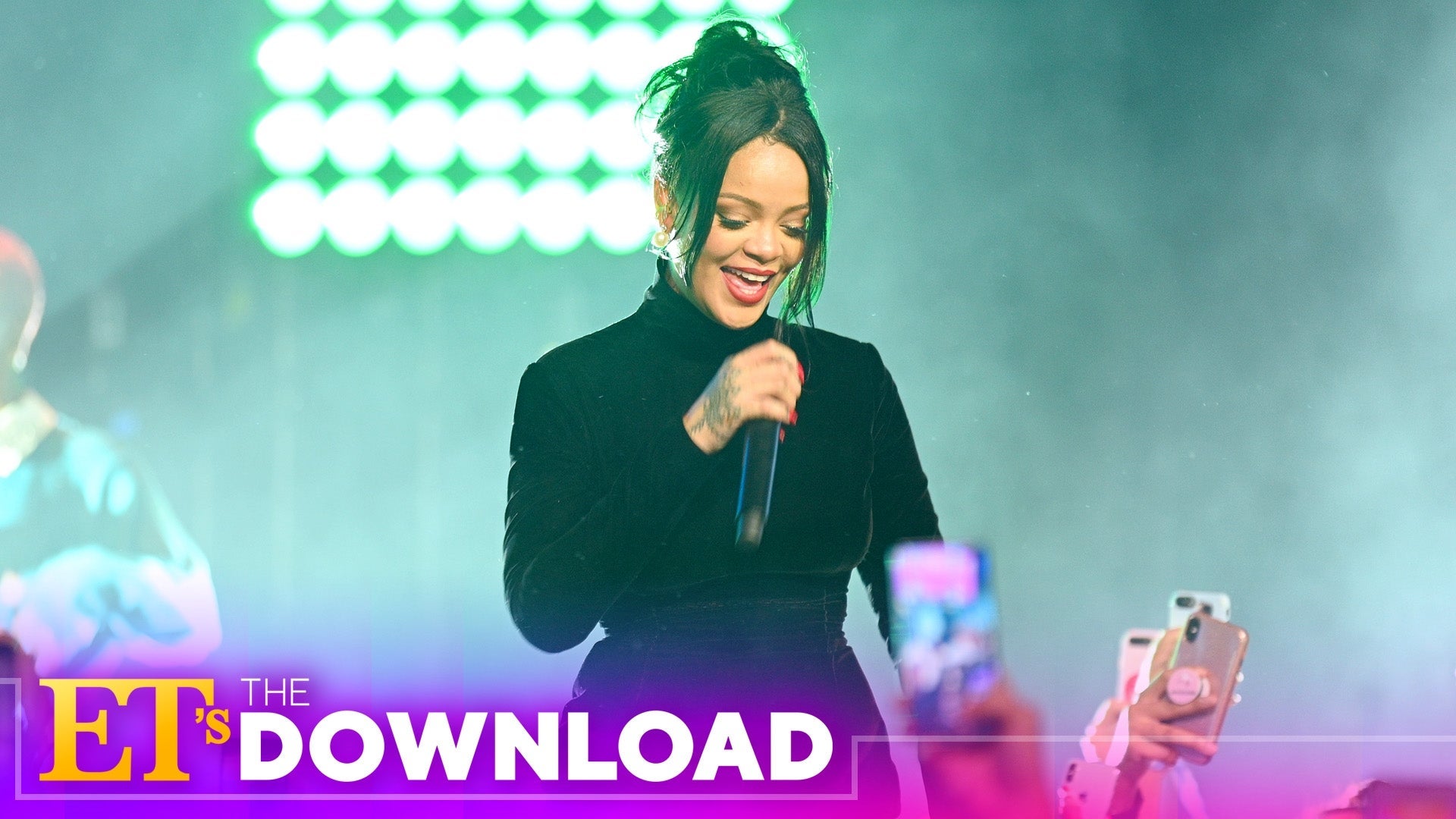 Rihanna to Headline 2023 Super Bowl Halftime Show | ET's The Dow…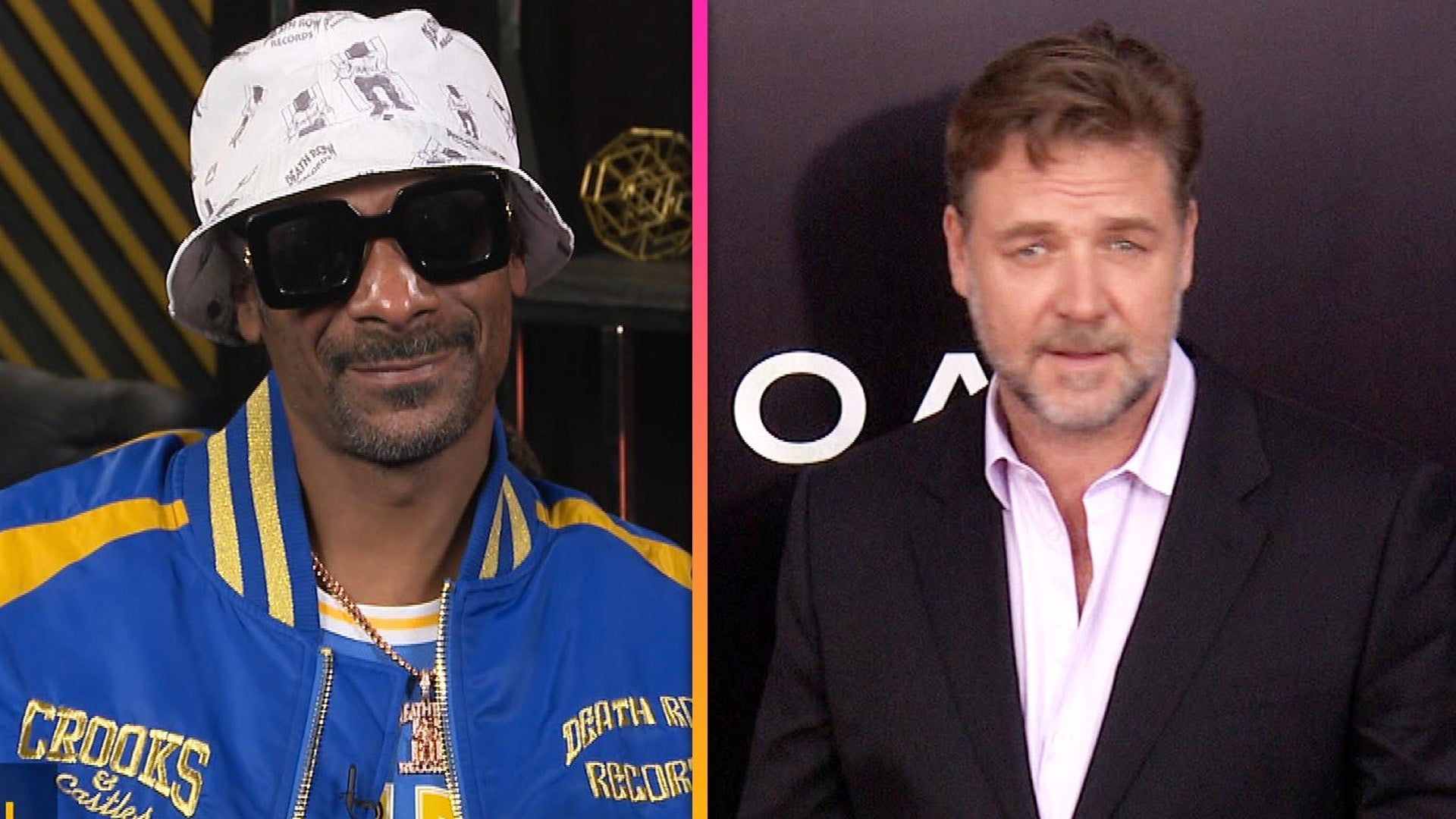 Snoop Dogg Reveals Who Was the Biggest Diva at the Super Bowl (E…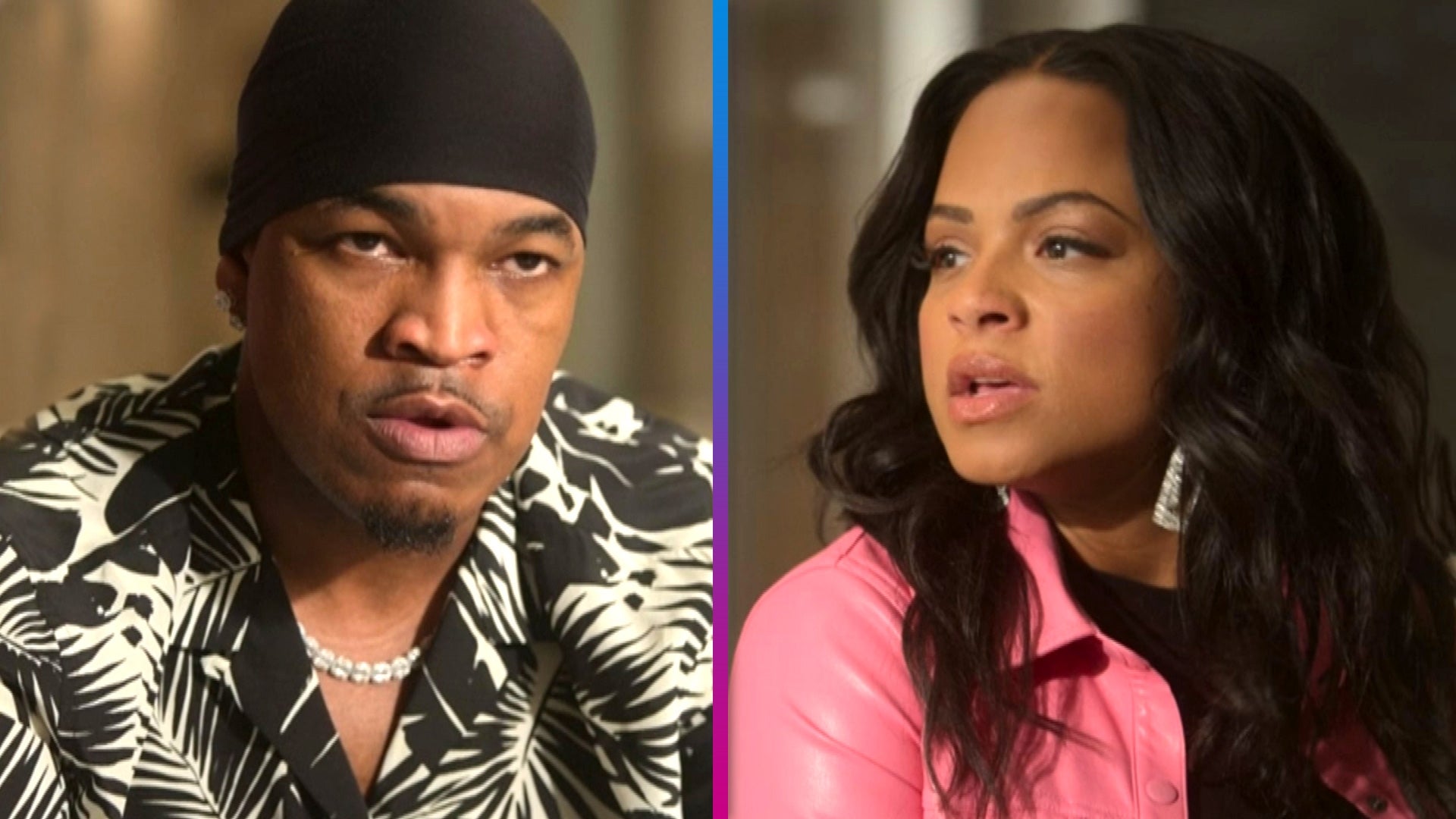 'Step Up' Season 3 Trailer Introduces Christina Milian Into the …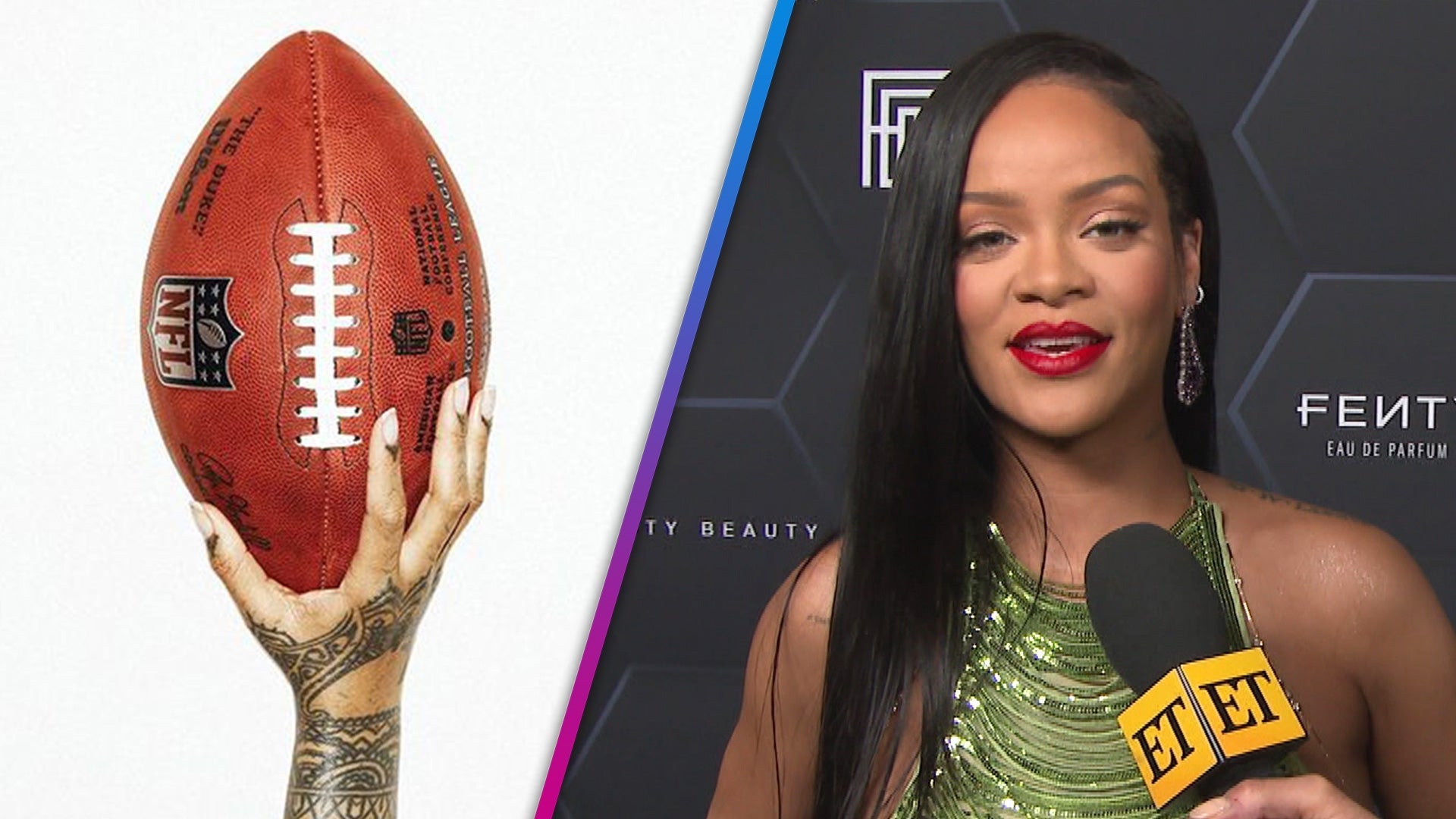 Rihanna 'Will Ensure Every Detail is Perfect' for Her Super Bowl…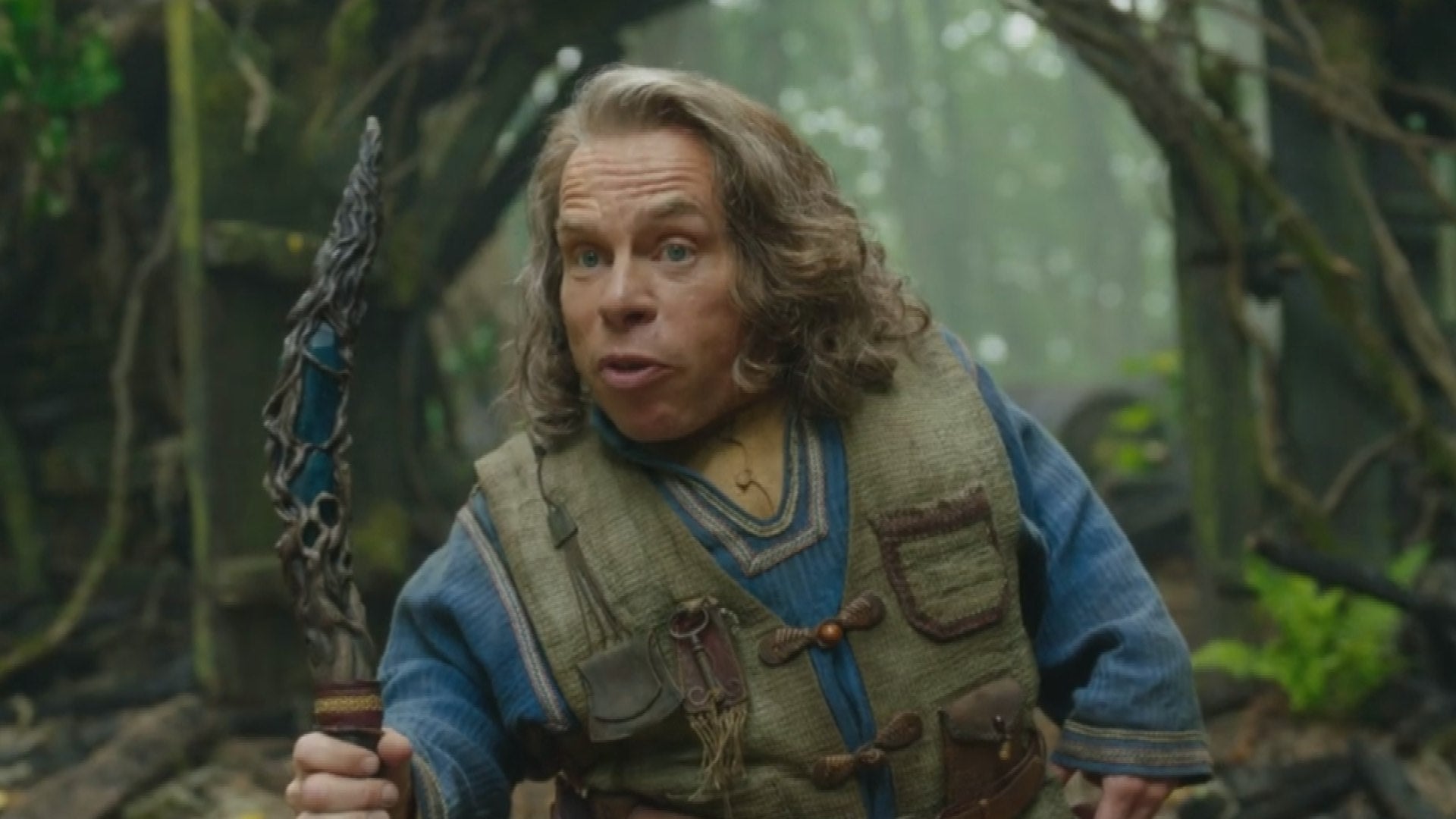 'Willow' Official Trailer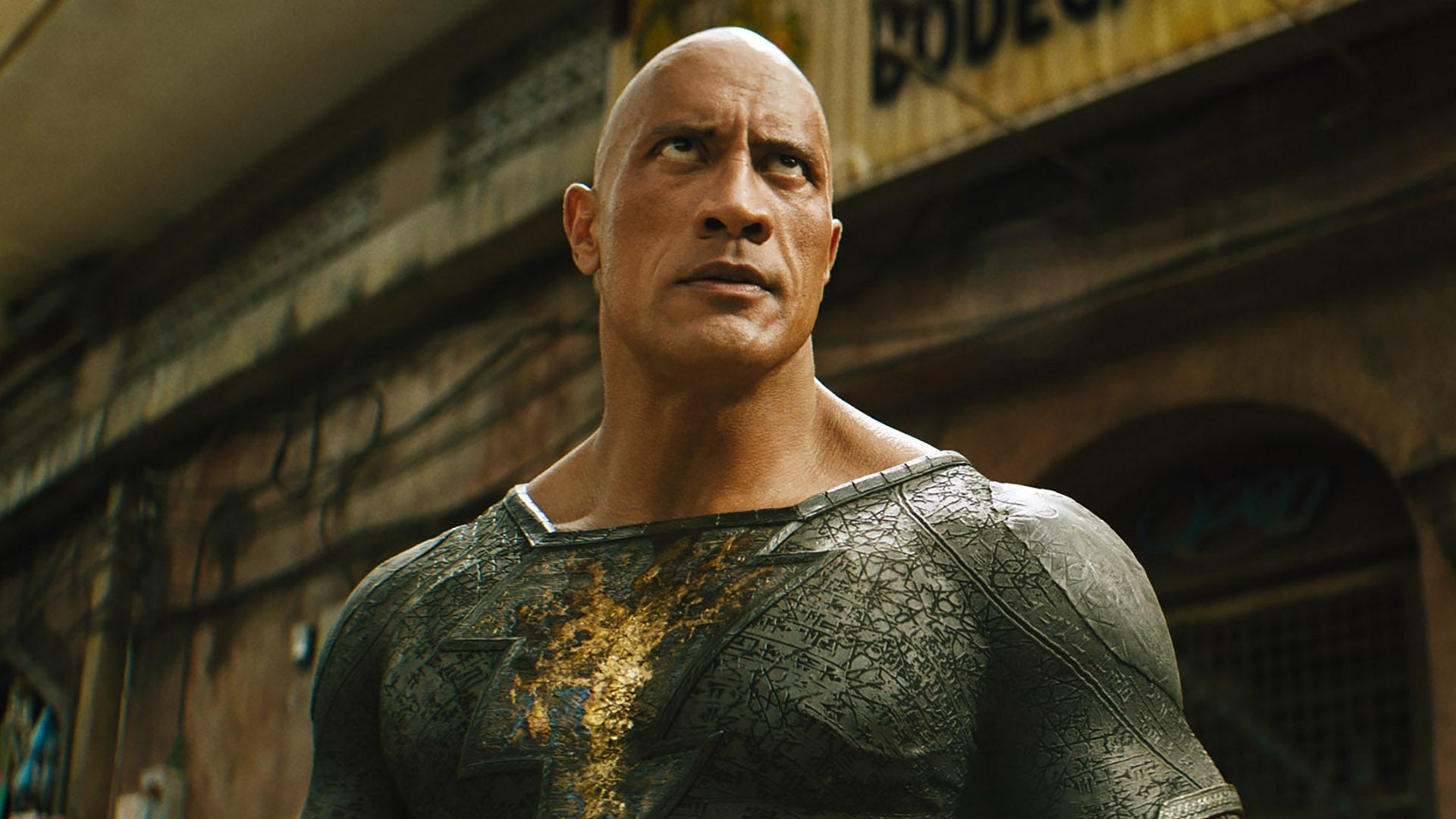 'Black Adam' Trailer No. 3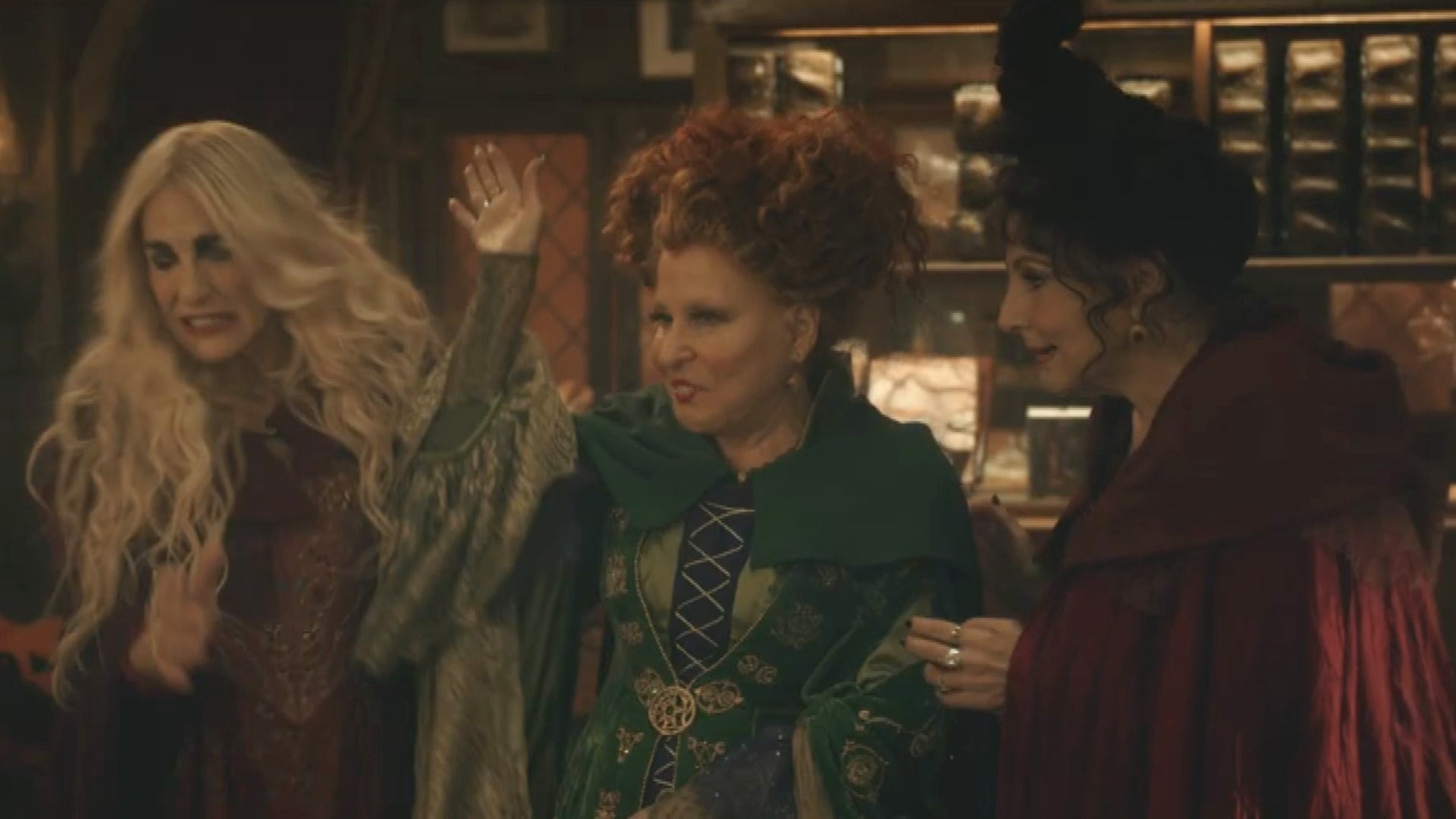 'Hocus Pocus 2' Official Trailer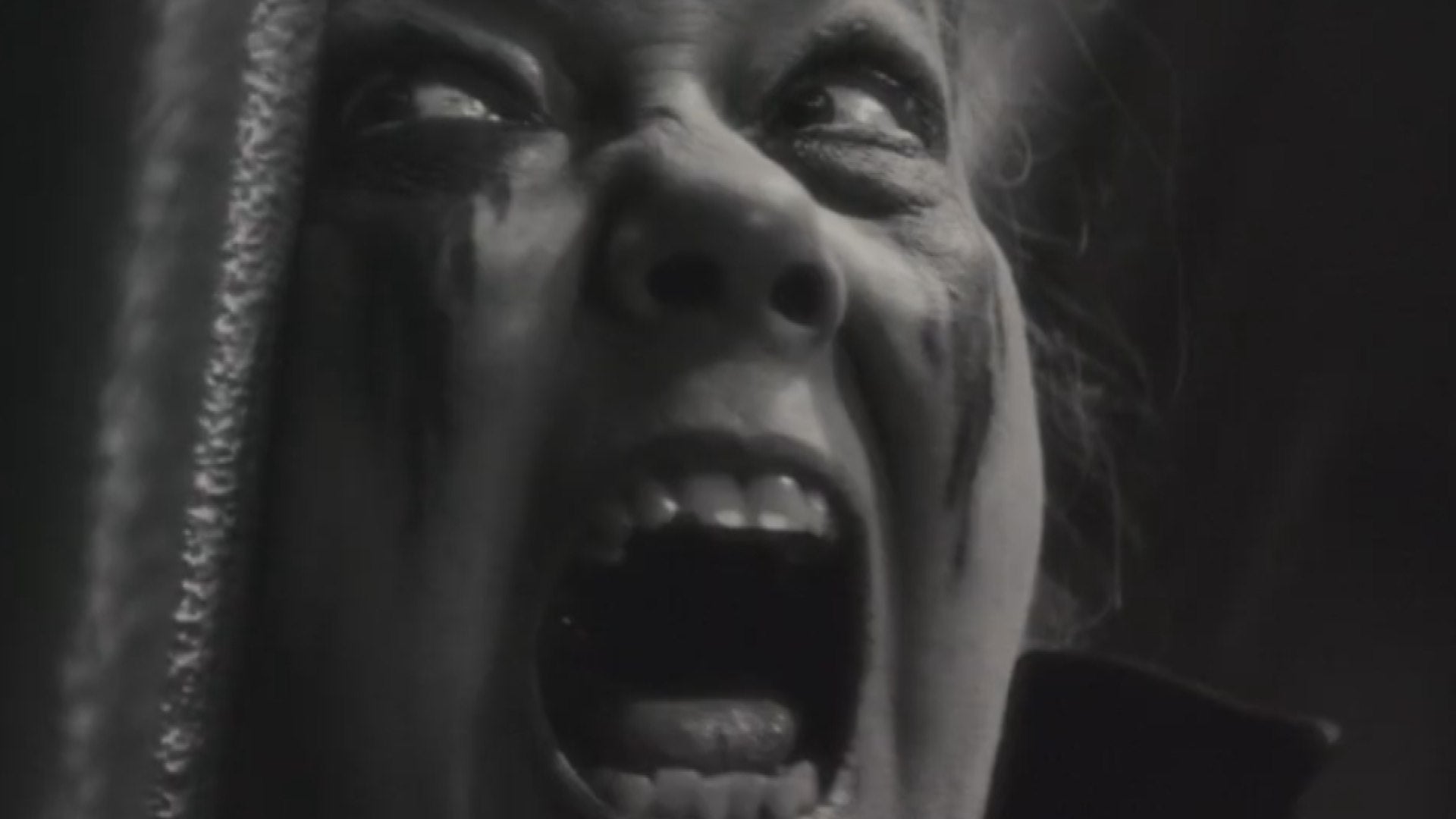 'Werewolf By Night' Official Trailer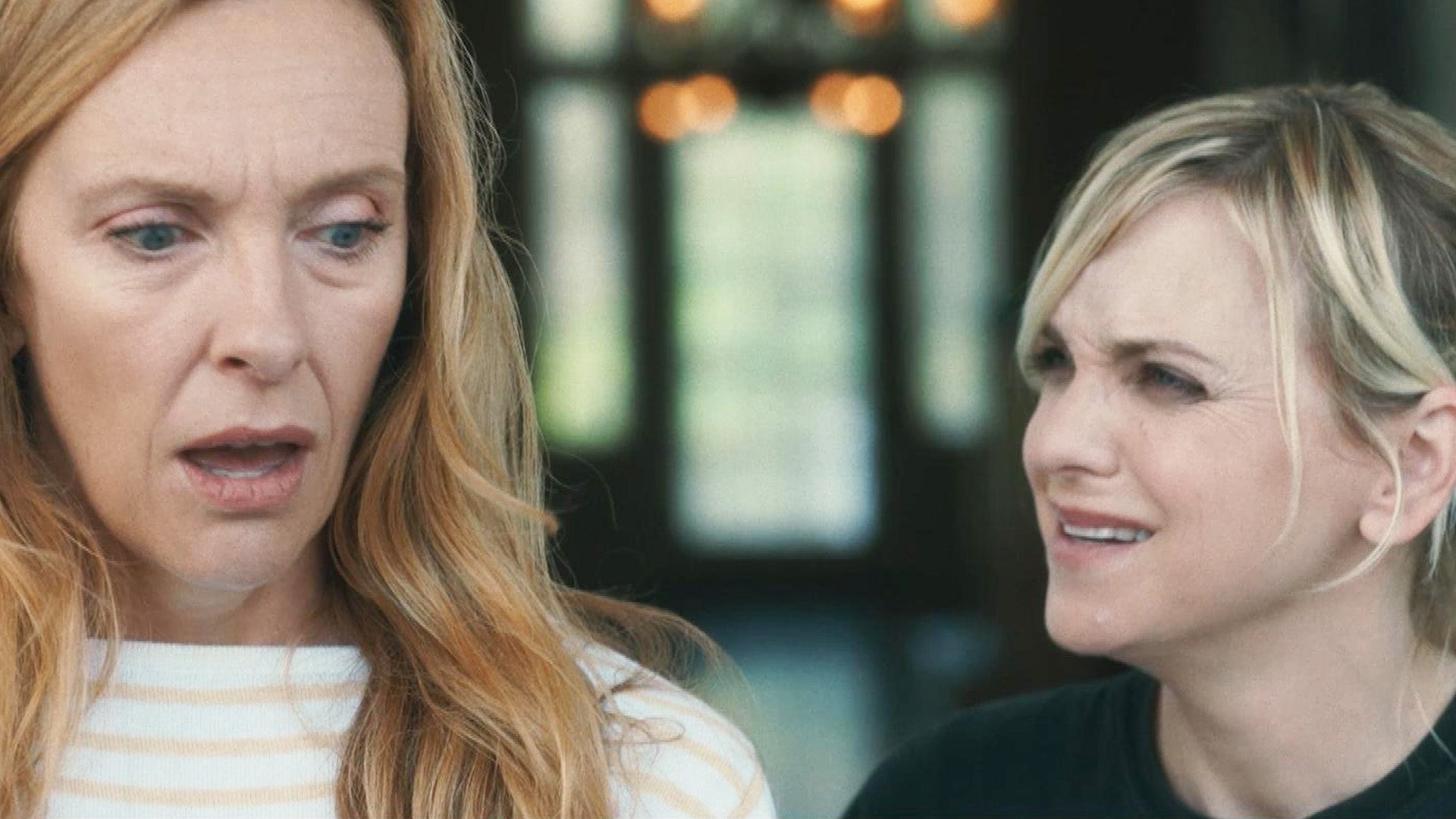 'The Estate' Official Trailer (Exclusive)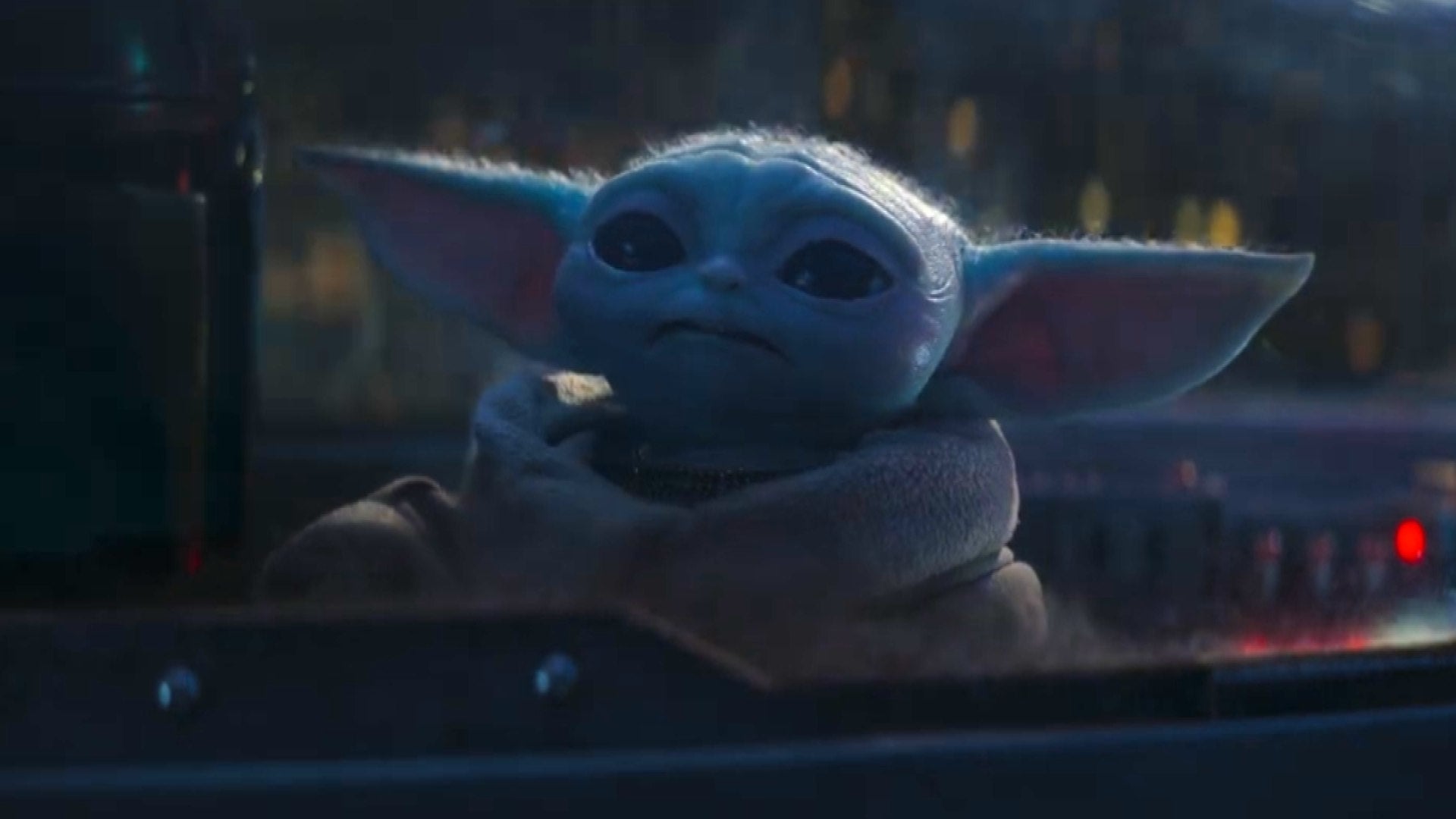 'The Mandalorian' Season 3 Teaser Trailer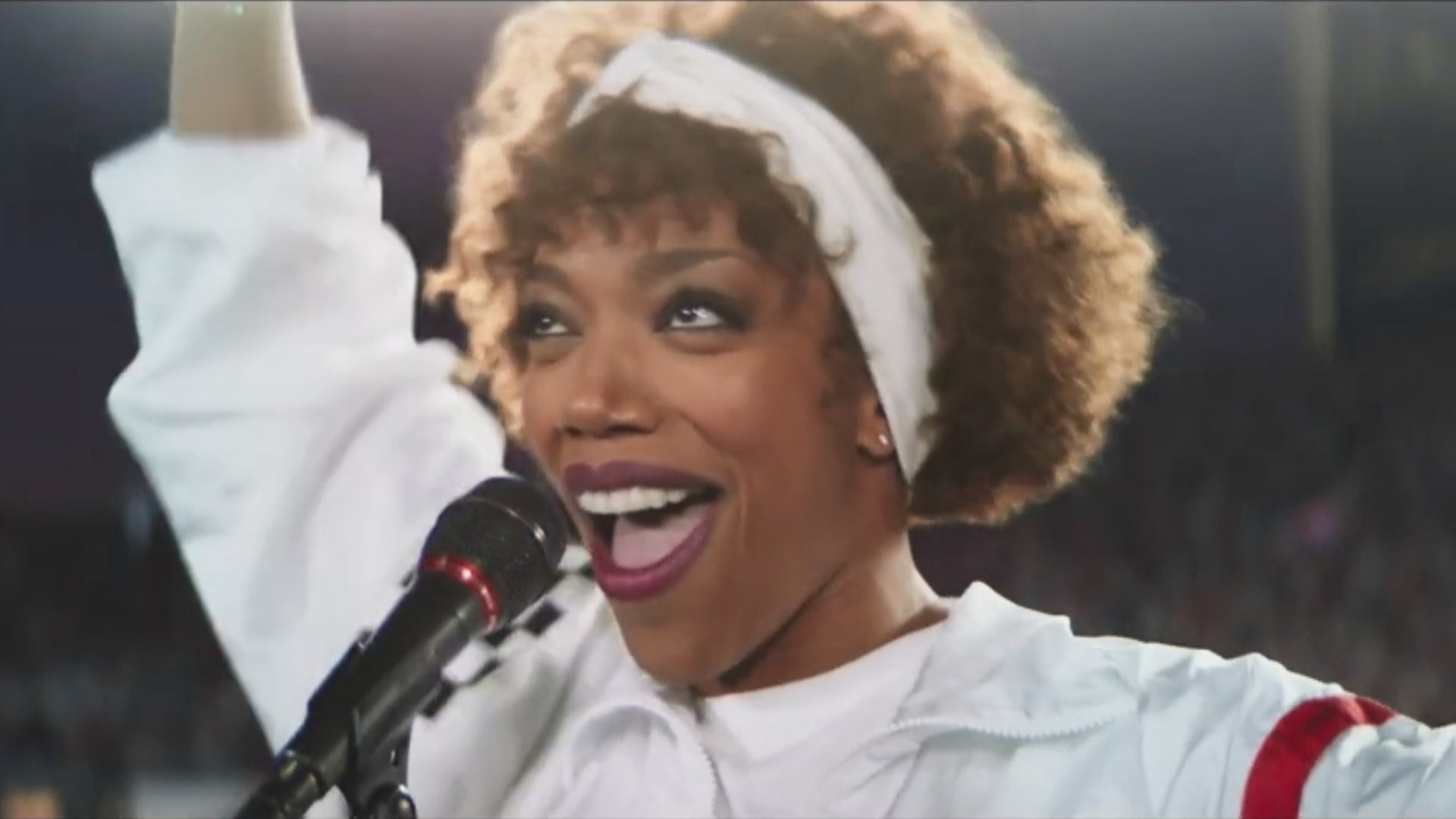 'I Wanna Dance With Somebody' Official Trailer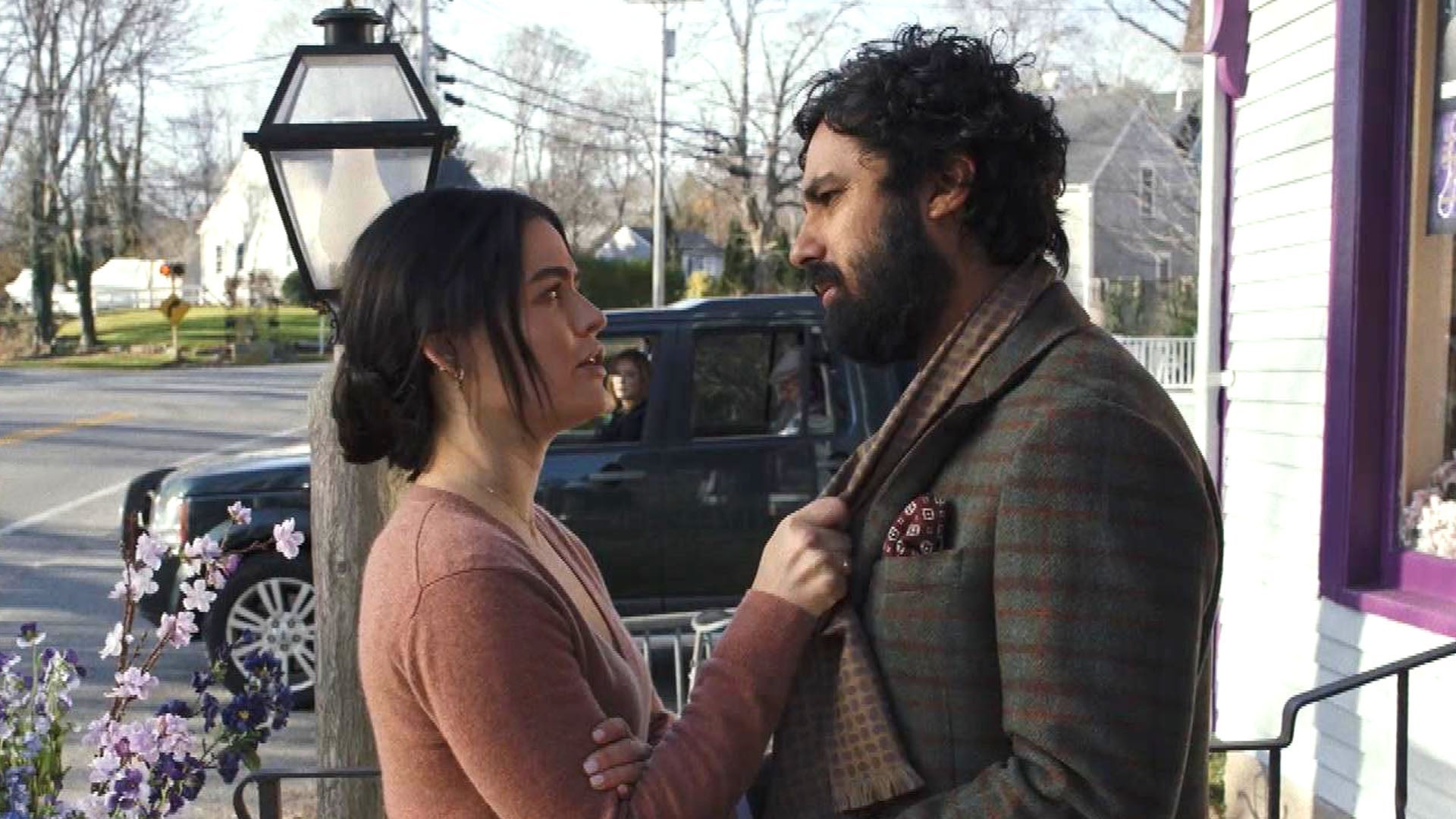 'The Storied Life of A.J. Fikry' Official Trailer (Exclusive)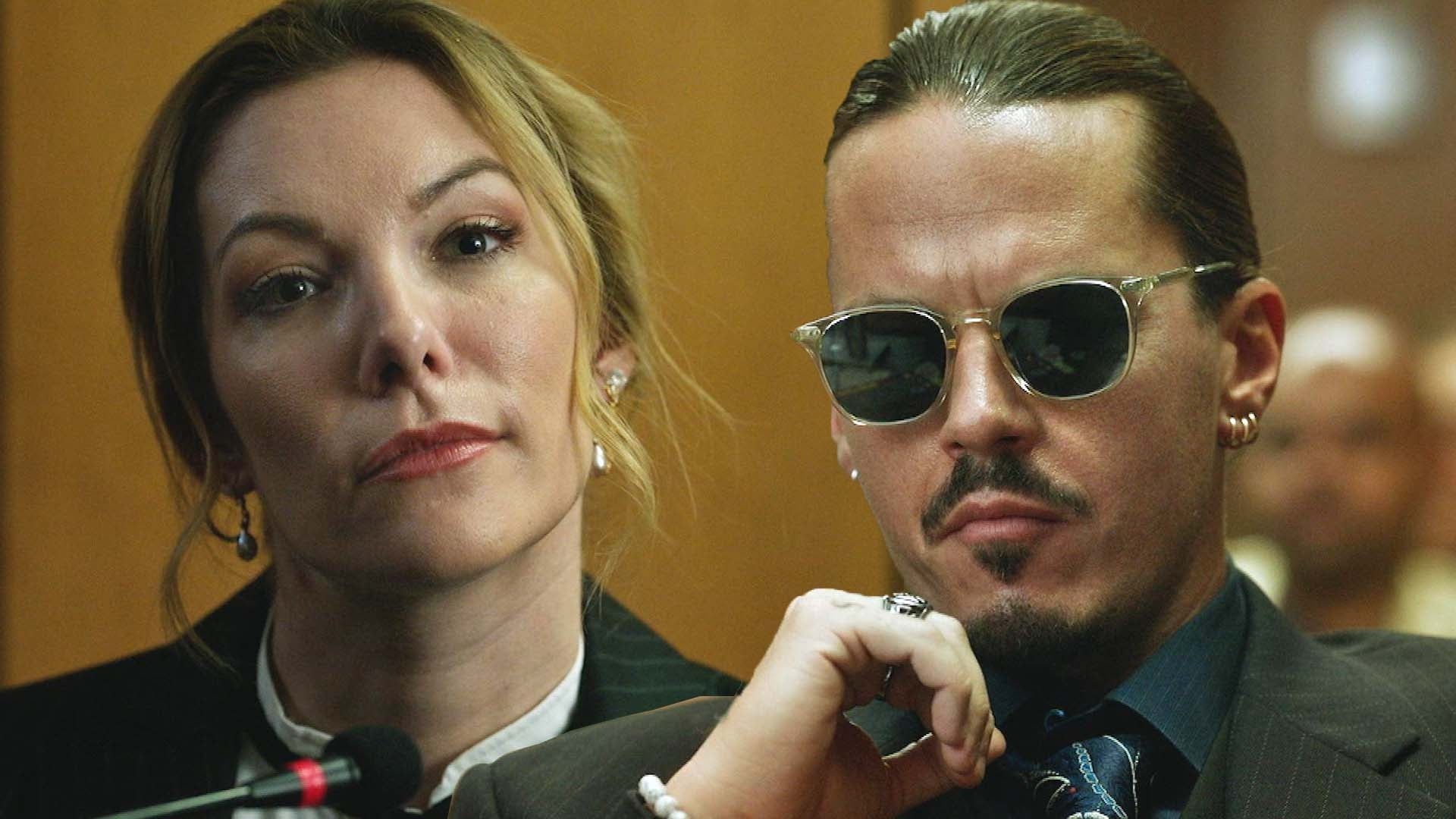 Watch the Official Trailer for Johnny Depp, Amber Heard Trial Mo…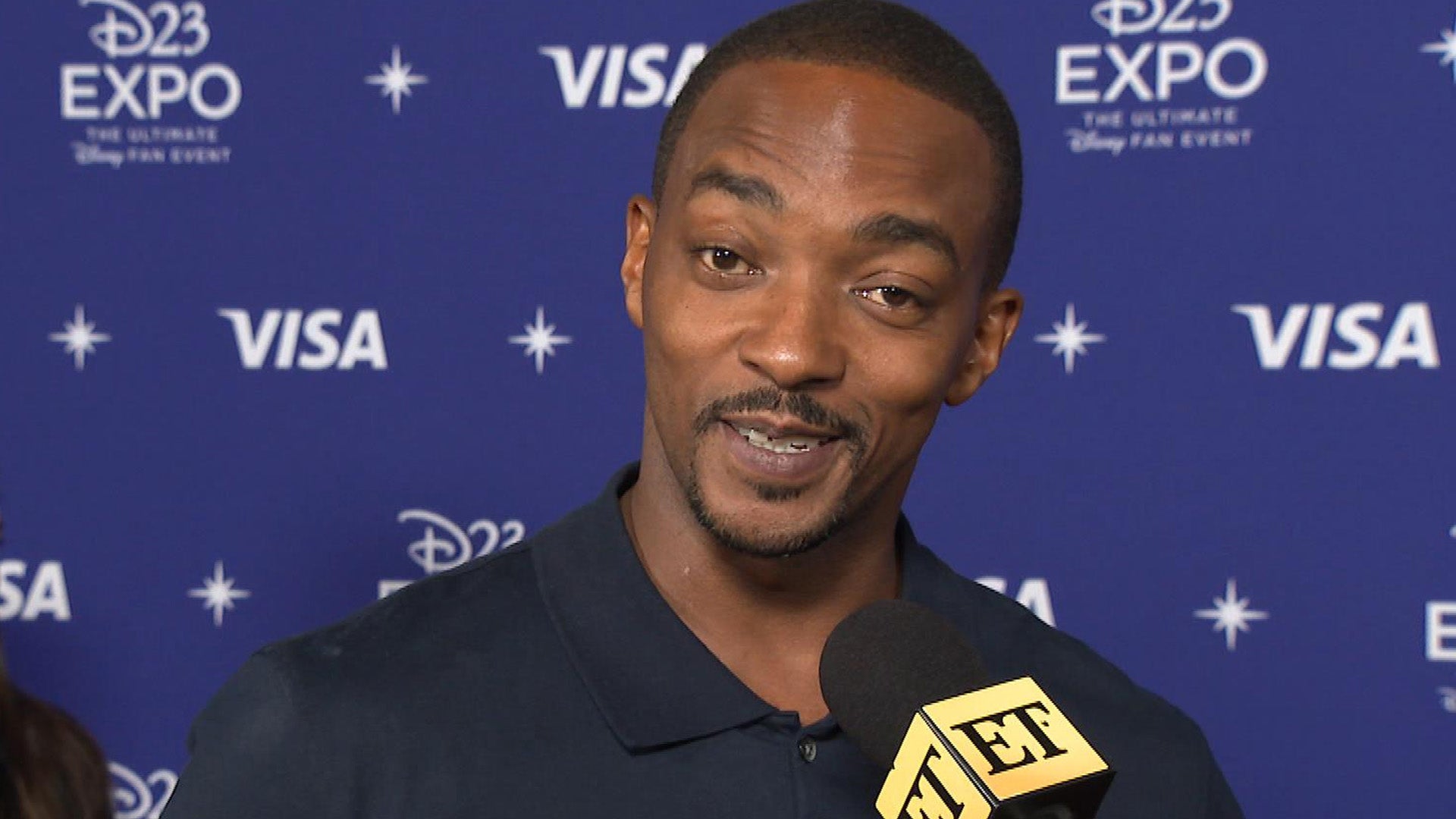 D23 Expo: Anthony Mackie Gives 'Captain America: New World Order…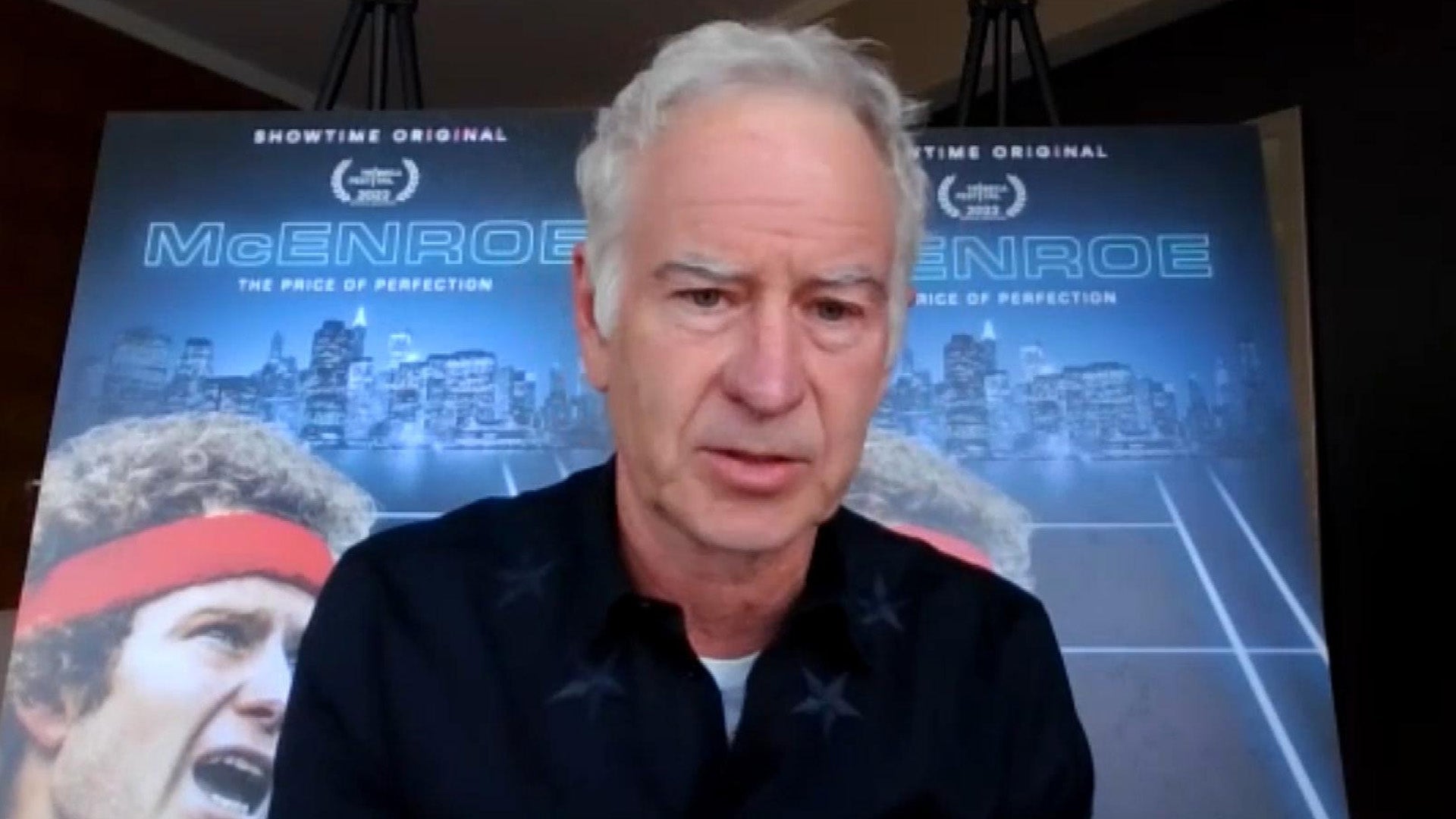 John McEnroe Reflects on His 'Second Chance' at Happiness After …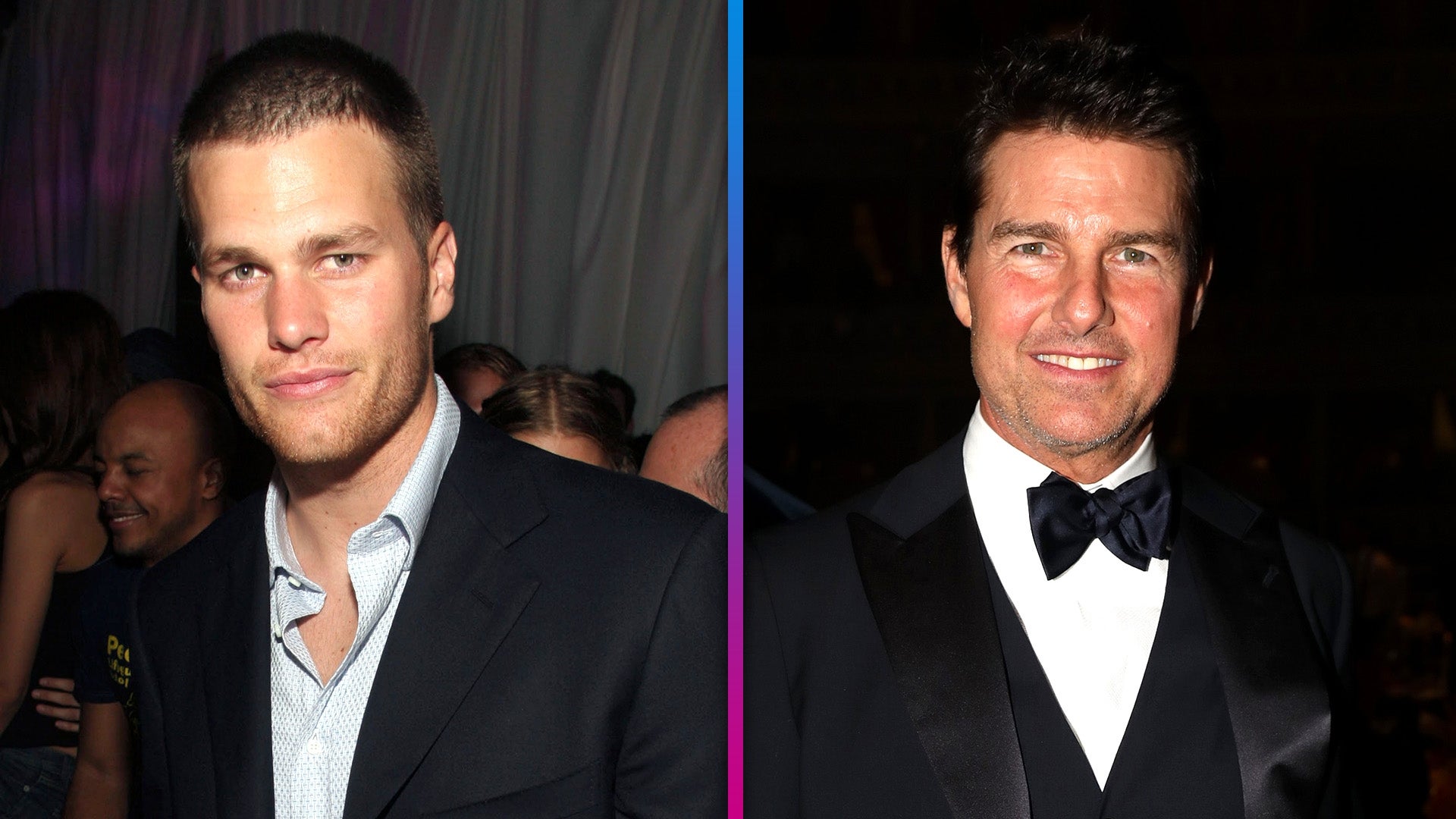 Hurricane Ian: Tom Brady, Tom Cruise and More Celeb Homes Affect…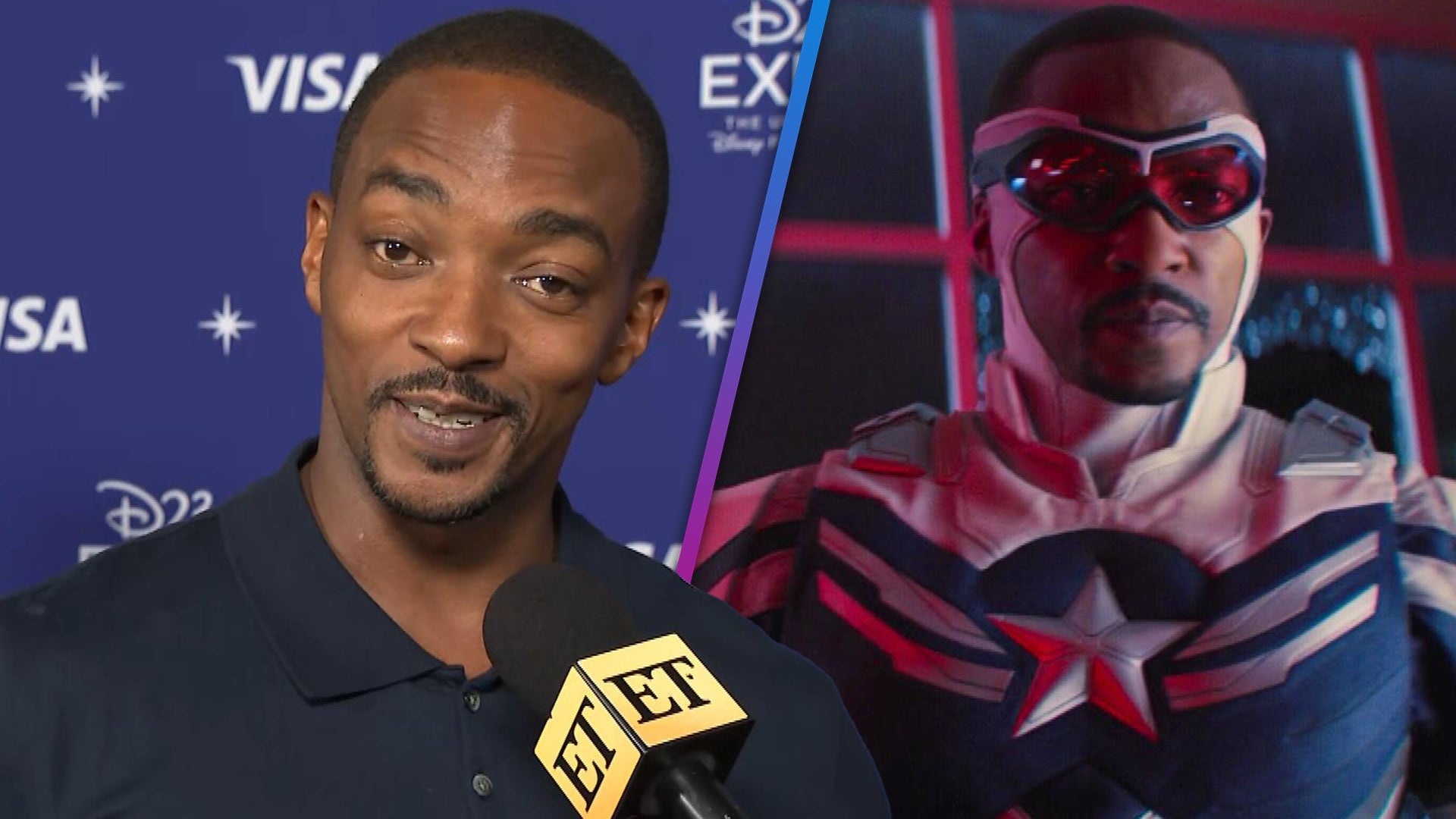 Anthony Mackie on 'Captain America: New World Order' and His MCU…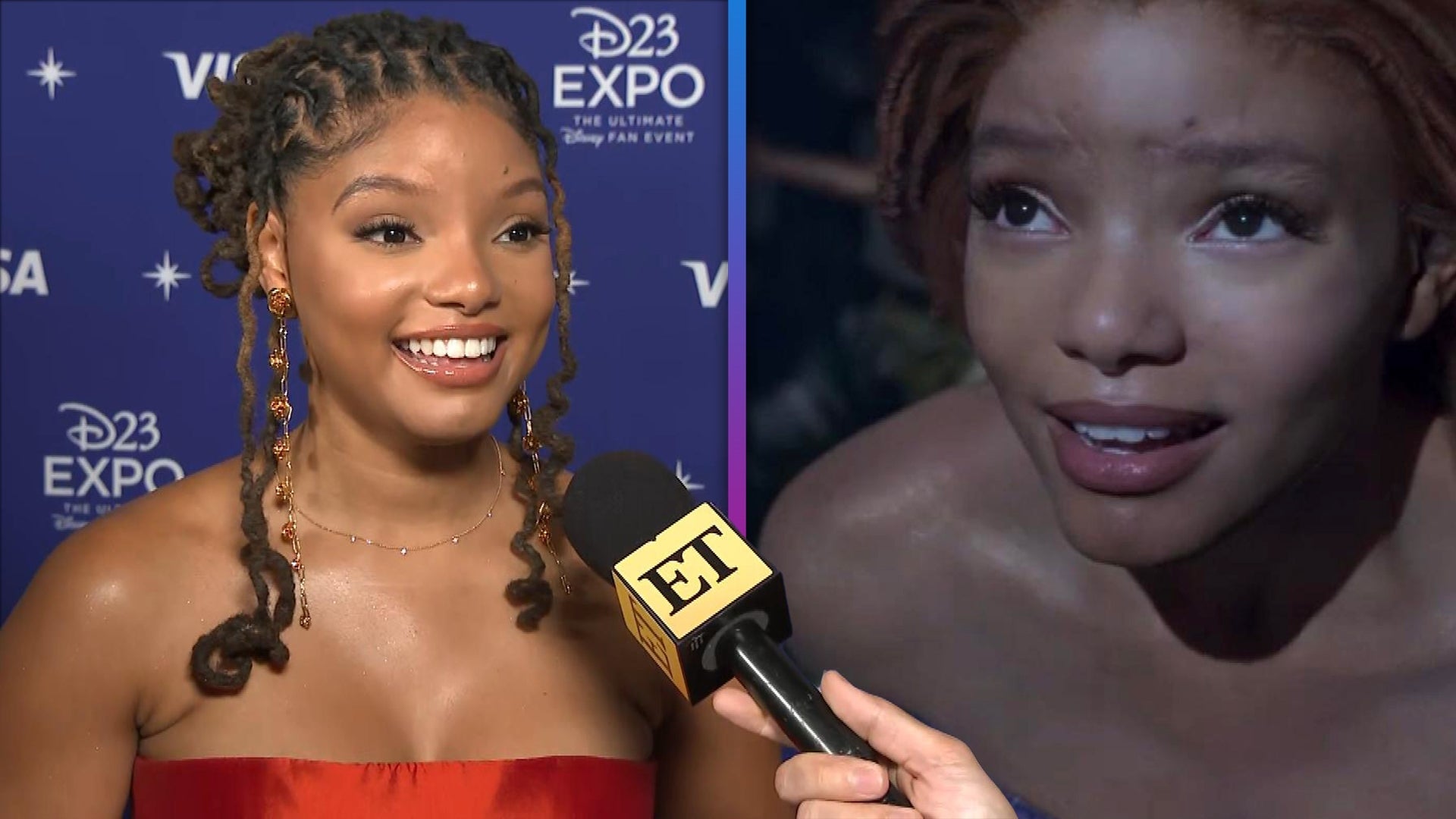 Halle Bailey Cried After Watching 'Part of Your World' Scene in …
To quote the late, great Ray Arnold, hold on to your butts.
A new trailer for Jurassic World dropped during the Super Bowl and somehow it's even cooler than the first one. Mostly because Chris Pratt trains raptors in this one. Watch, then fan out with us.

NEWS: Here are 7 insane moments from the 'Furious 7' Super Bowl spot!
(WARNING: There's a little bit of explicit language below, but it's just because people are so excited about THE DINOSAURS!)
1. Let's get this out of the way right away: CHRIS PRATT TRAINING RAPTORS. That's what it looks like, at least.
2. Which is something we never, ever thought we'd see in a Jurassic movie.
3. R.I.P. Robert Muldoon. Bet you wish you had been a little cleverer, girl.
4. Oh, and Pratt isn't just training them for your entertainment. It looks like he's using them as his band of dino brothers to fight a bigger, badder dinosaur.
5. Seriously, did FBI agent Bert Macklin come up with this plot?
6. We also get our first look at that bigger, badder dinosaur in this teaser.
7. Ladies and gents, the star of your future nightmares: The Indominus Rex.

WATCH: Here are the Super Bowl's best, worst, and weirdest commercials
8. Please don't hurt our Chris Pratt, Indominus Rex! CHRIS PRATT, BE SAFE.
9. That's just the tip of the dinosaur iceberg too. In this trailer, we see the Mosasaur again -- which is technically not a dinosaur, but is awesome and eating a great white shark and probably pissed it has to play Shamu.
10. And there are tons of pterodactyl. A.K.A. the best part of Jurassic Park 3 (but hopefully without all the other parts of Jurassic Park 3 that were...not the best).
11. Looks like it's the pterodactyls who actually inherit the earth. #LikeAGirl
12. The trailer doesn't have room to fit all the dinosaurs that are going to be in the movie though. Did you see a T-Rex? No, you did not. But a Tyrannosaurus Rex will be in the movie. The same one from the first movie.

13. Which is a good transition into THE CALLBACKS.
14. Yes, Jurassic World, we will watch you. We will watch you so hard.

Jurassic World hits theaters June 12. Plus, here's the complete list of the most talked about celebs -- Chris Pratt included! -- on Tumblr this week:
Related Gallery