Movies
EXCLUSIVE: Max Greenfield Gets Awkward-Sexy With Sally Field in SXSW Film 'Hello, My Name is Doris'
By
Max Greenfield Gets Awkwardly Sexual With Sally Field in SXSW Fi…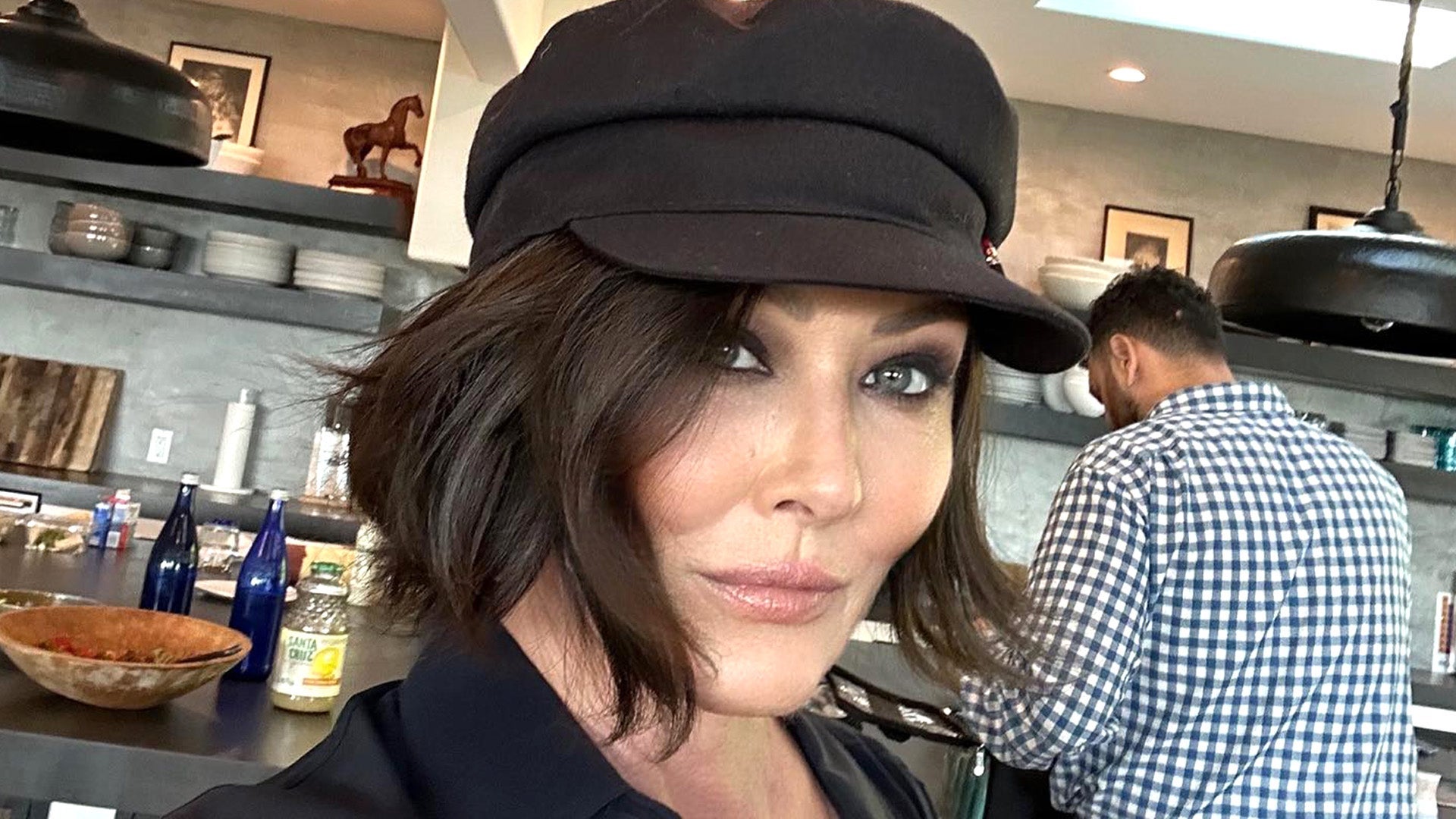 Shannen Doherty Credits Her Cancer Diagnosis for Giving Her Life…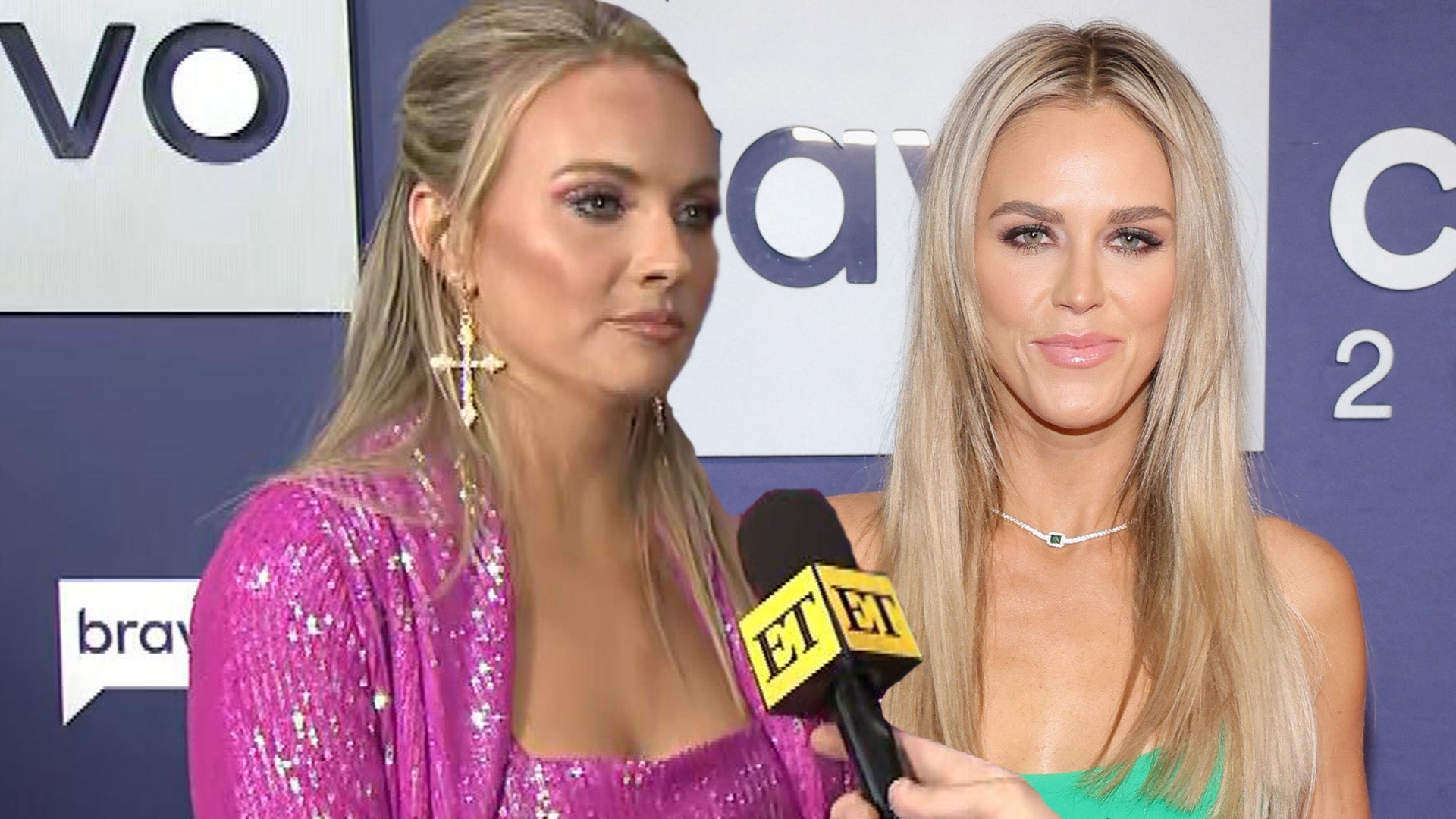 Taylor Ann Green on Where Things Stand With Olivia Flowers After…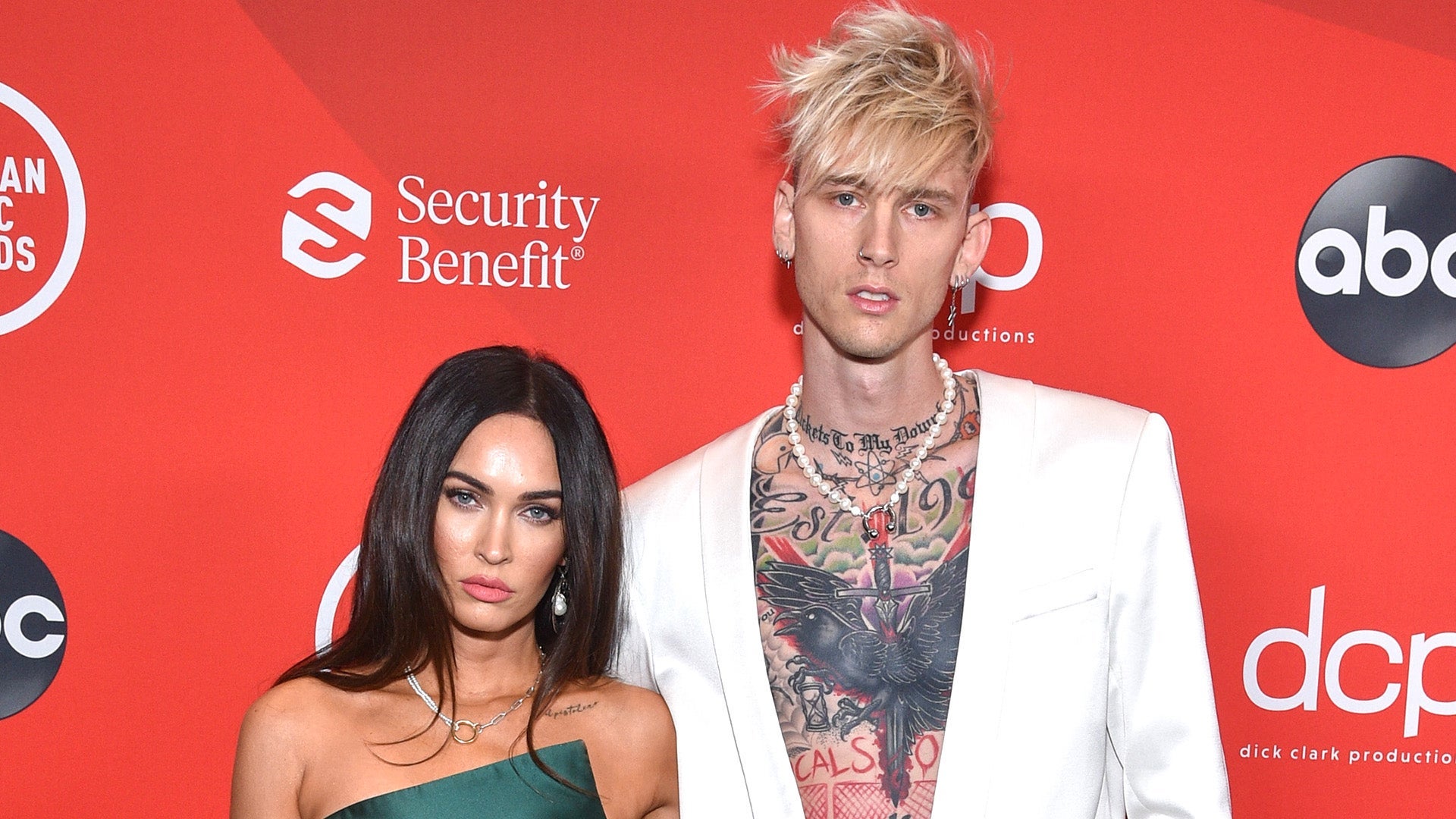 Hear Megan Fox Detail Her Miscarriage in New Poetry Audiobook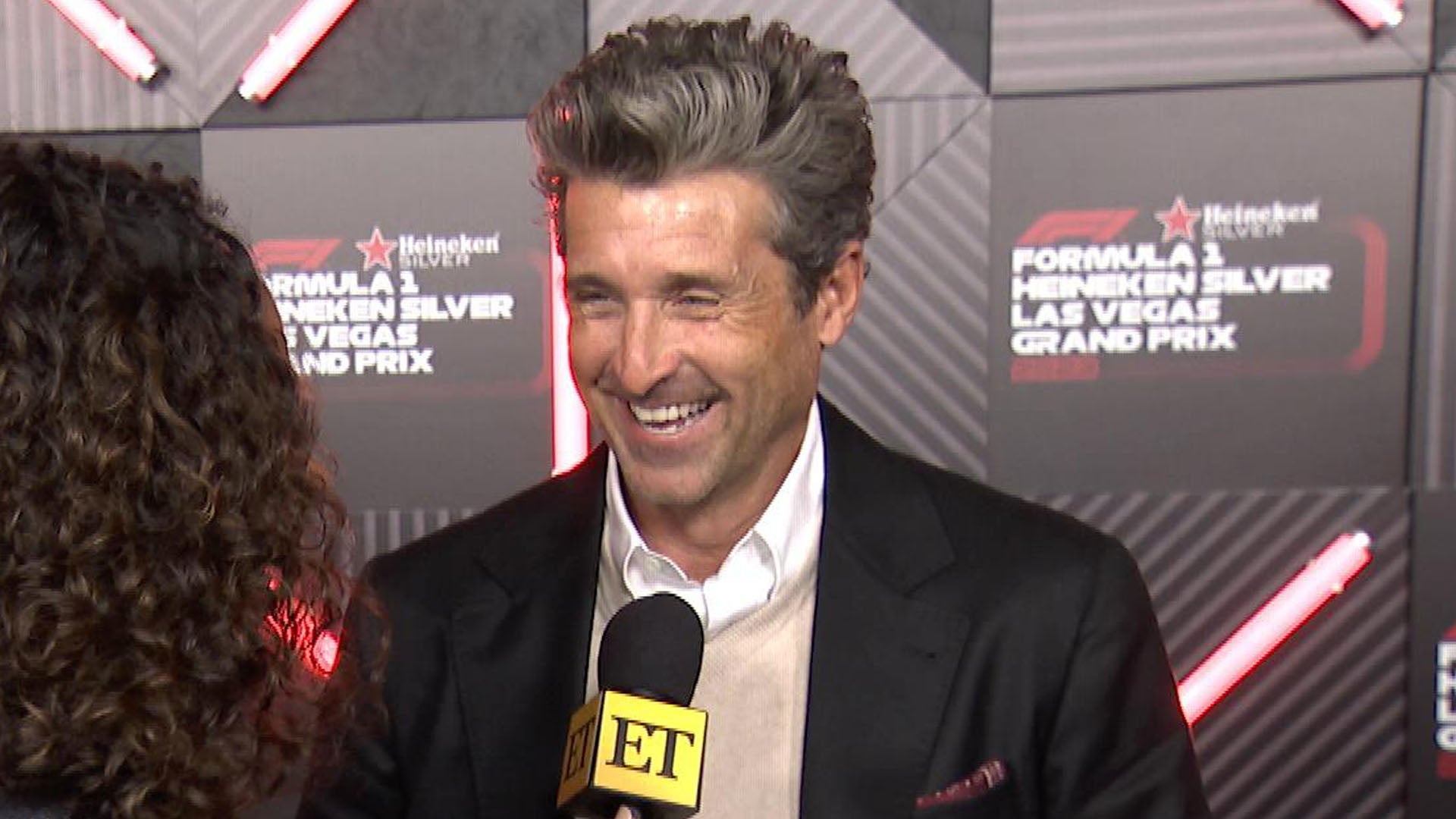 How Patrick Dempsey Feels Since Being Named 'Sexiest Man Alive' …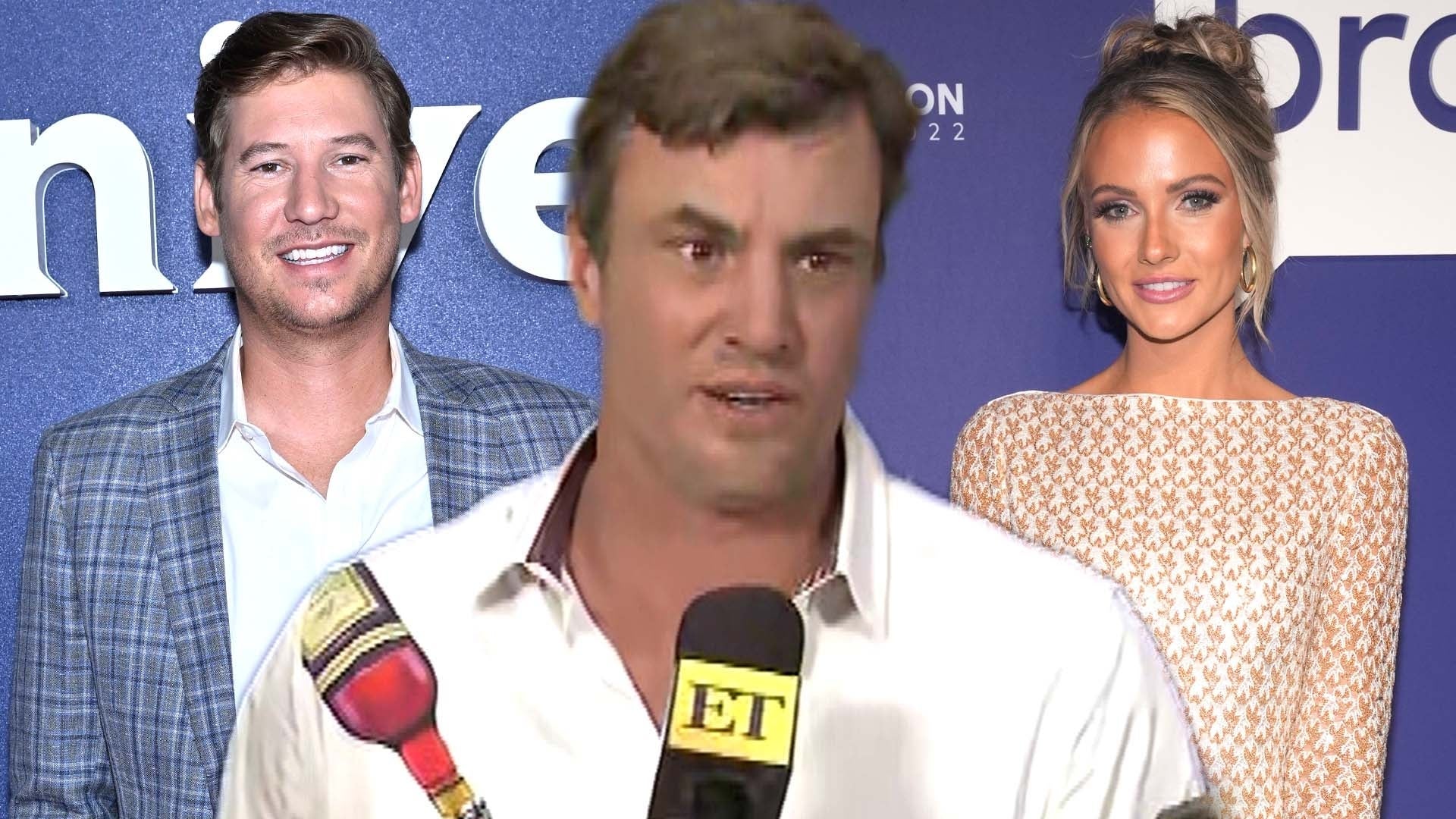 'Southern Charm': Shep Reveals Where He Stands with Austen and T…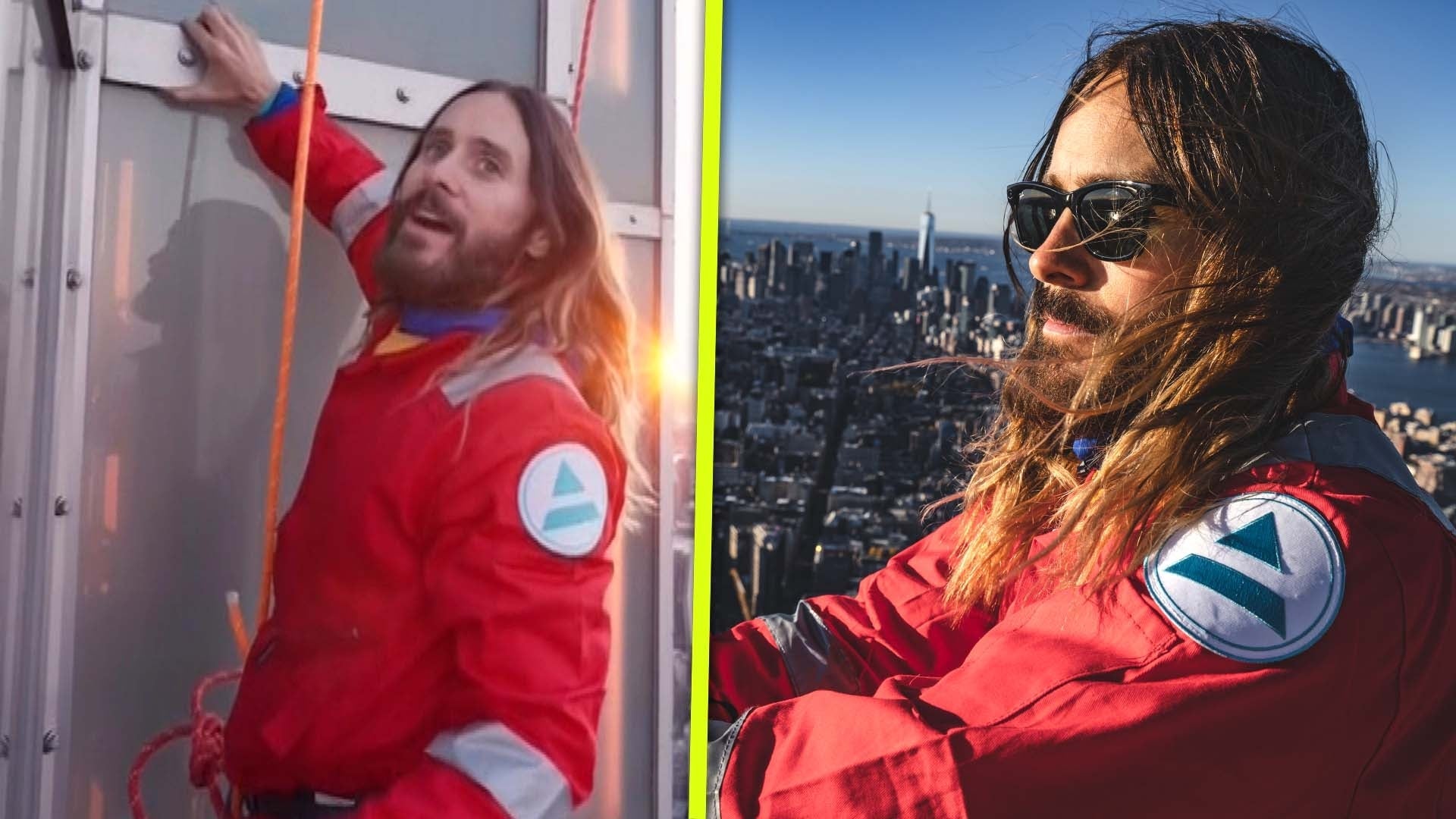 Watch Jared Leto Make History Climbing Up the Empire State Build…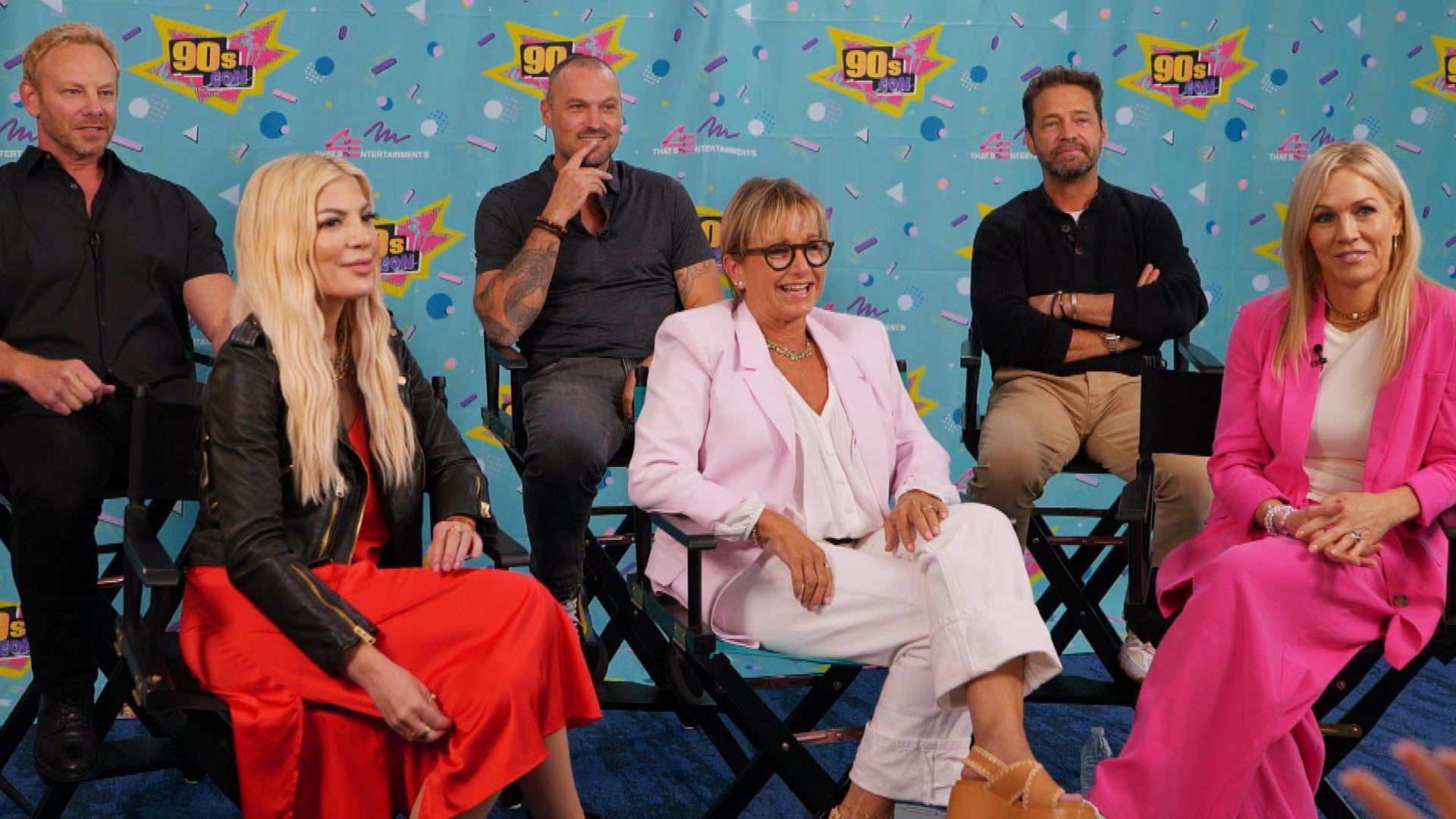 'Beverly Hills, 90210' Cast Reunites and Dishes on Parenting and…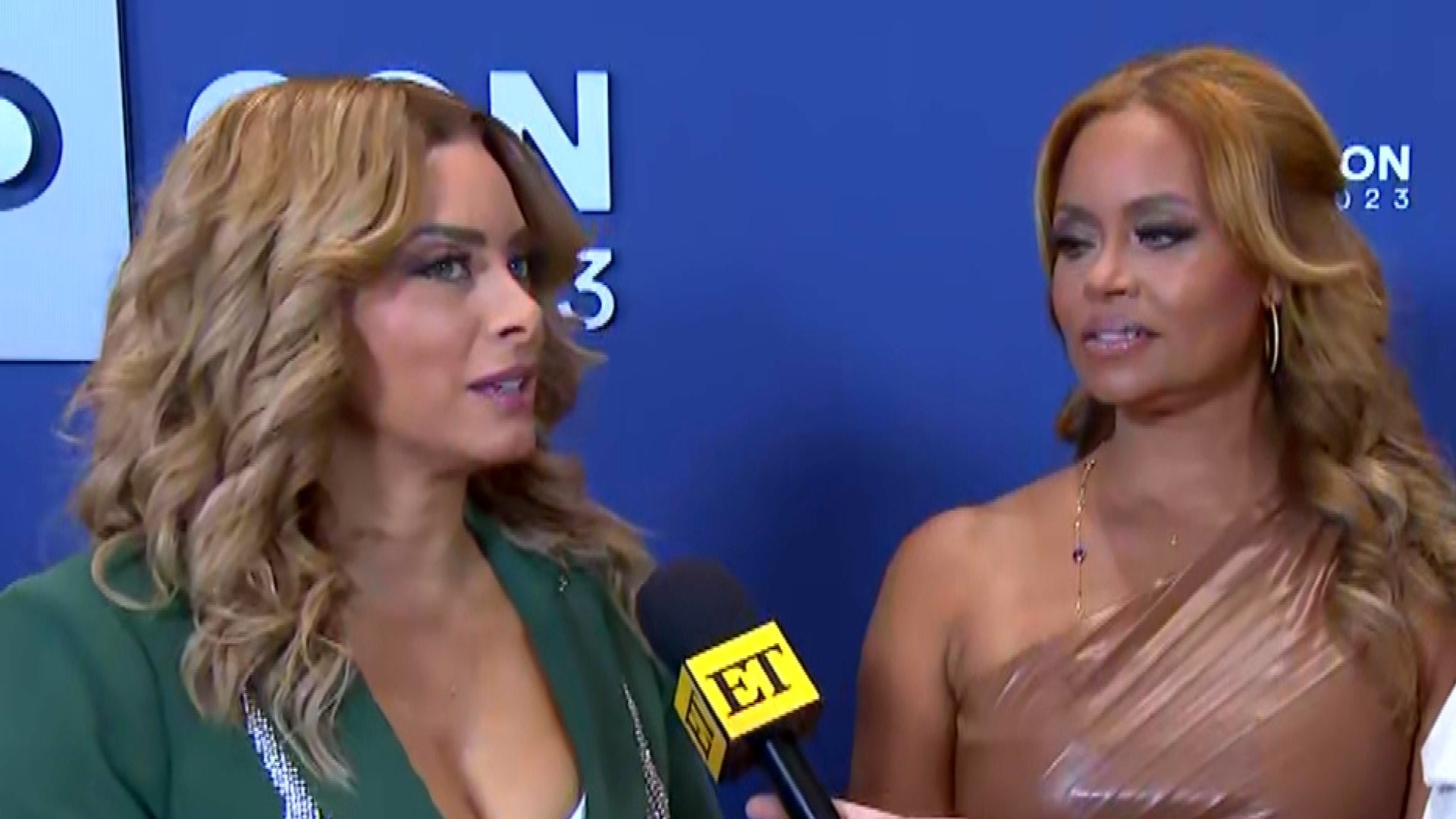 Why Robyn Dixon Cried After Being Labeled 'Villain' Amid Husband…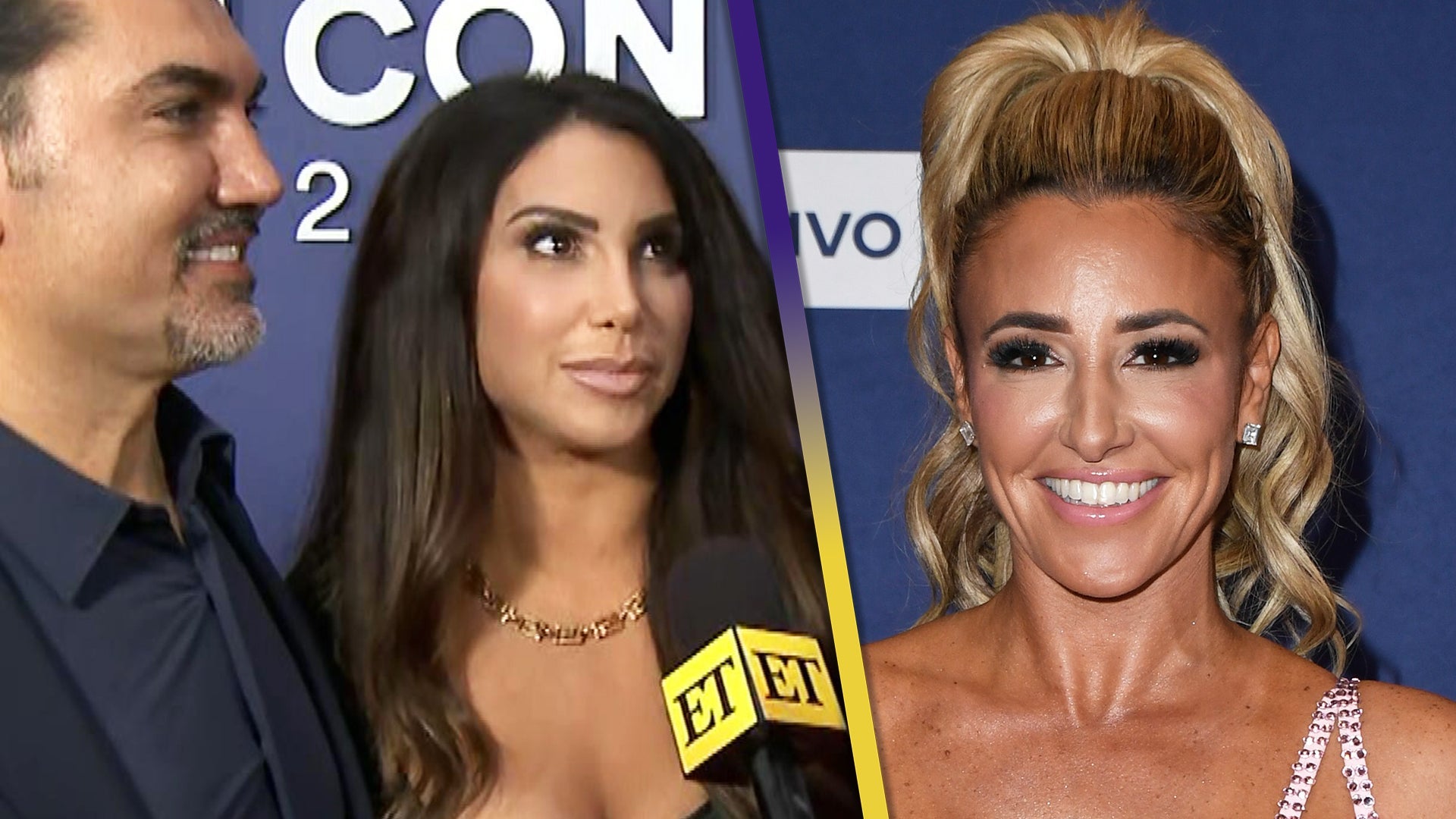 'RHONJ's Jennifer Aydin on Where She Stands With Danielle Cabral…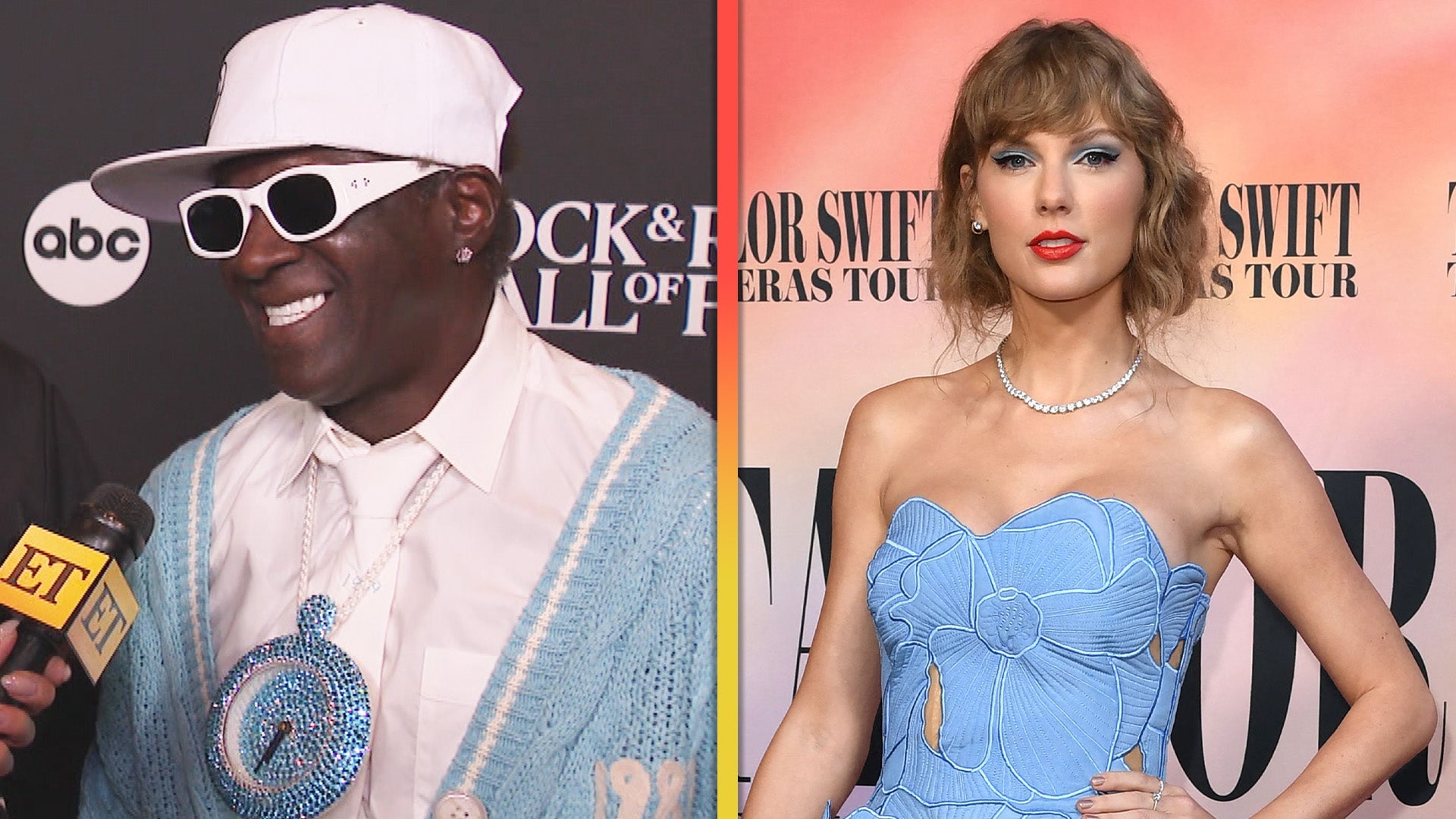 Flavor Flav Delivers a Taylor Swift Surprise at Rock & Roll Hall…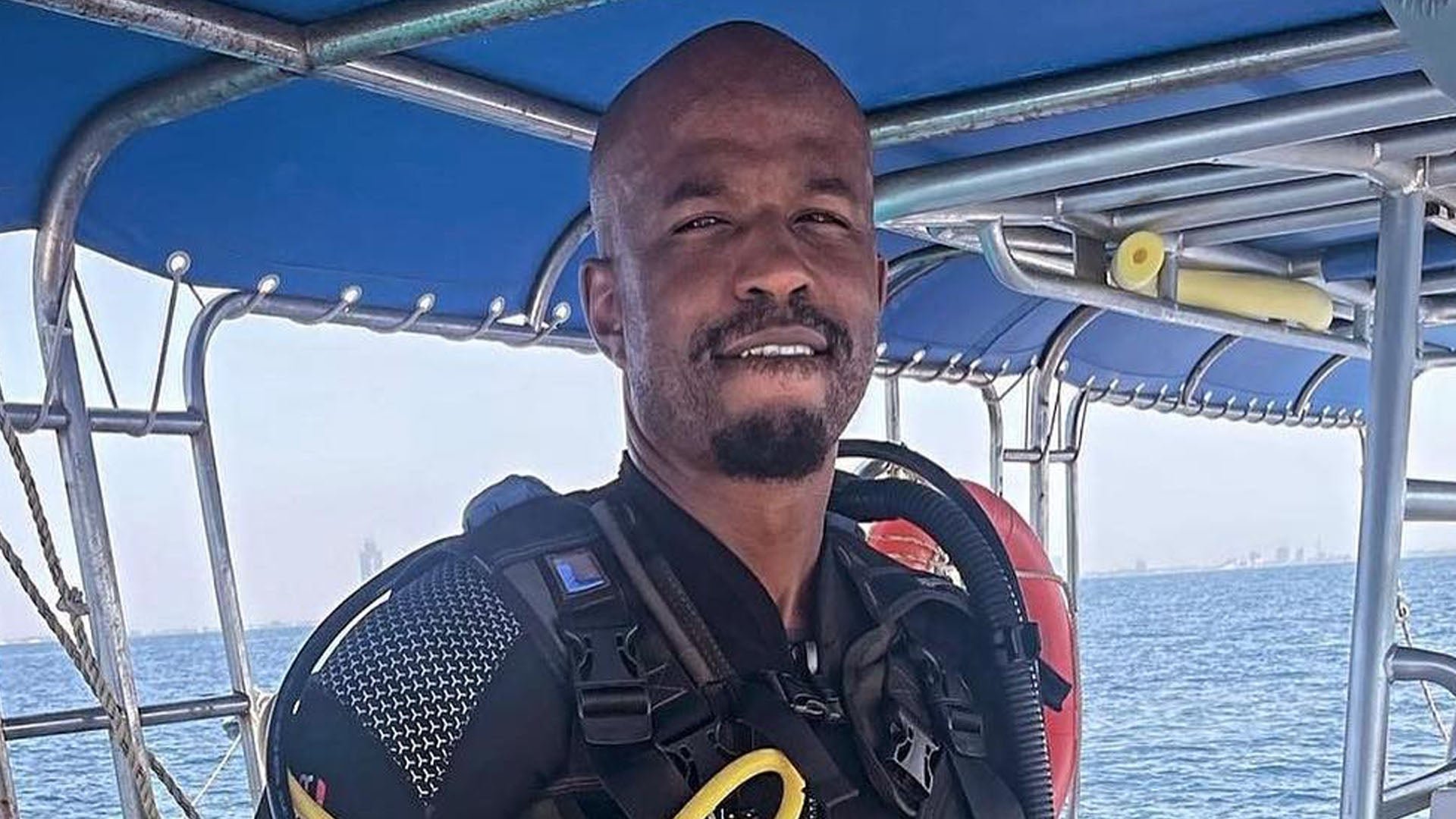 'Black Panther' Stuntman Dies Along With 3 of His Children in Ha…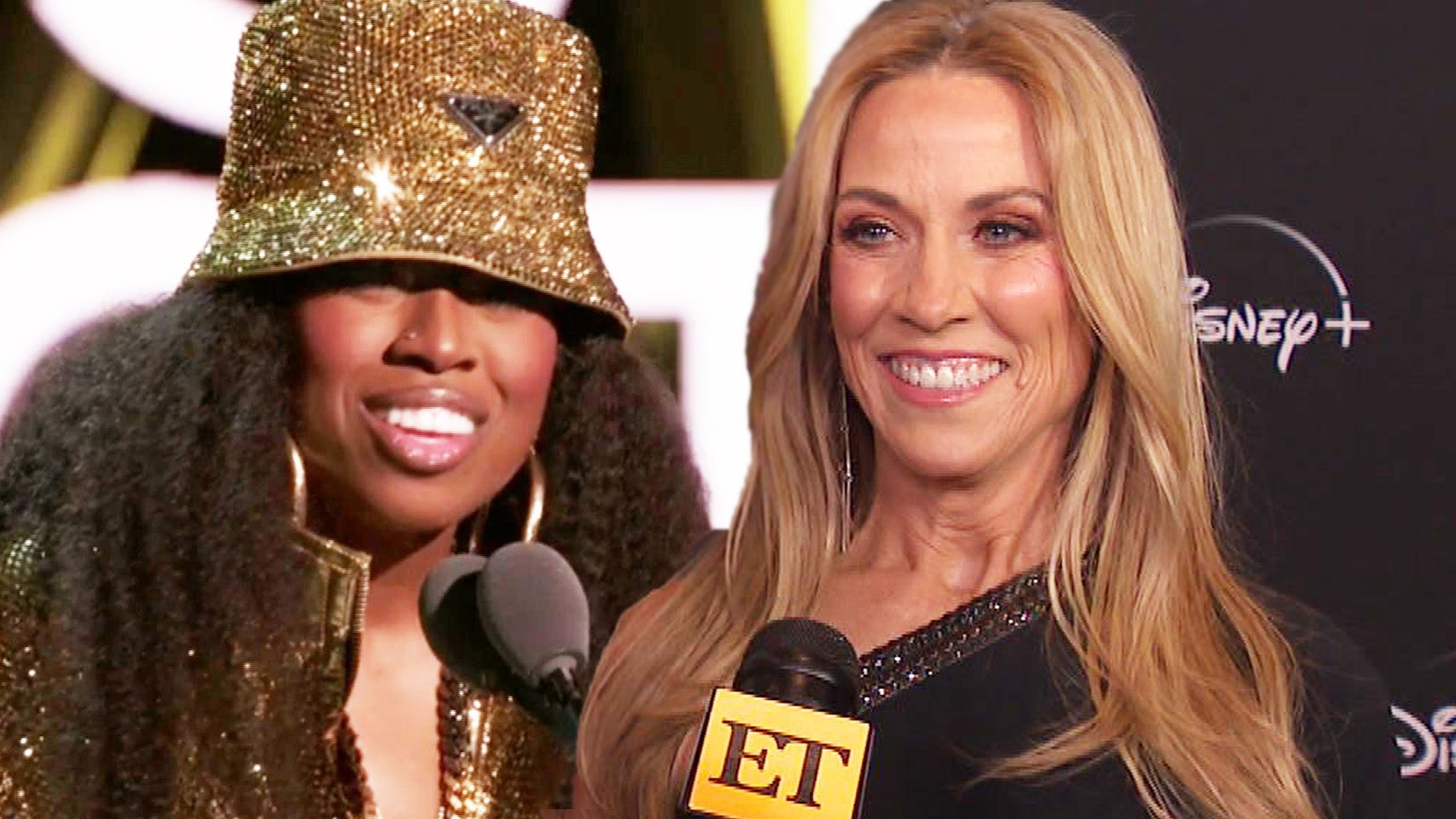 Watch Missy Elliott, Sheryl Crow and Chaka Khan Get Inducted Int…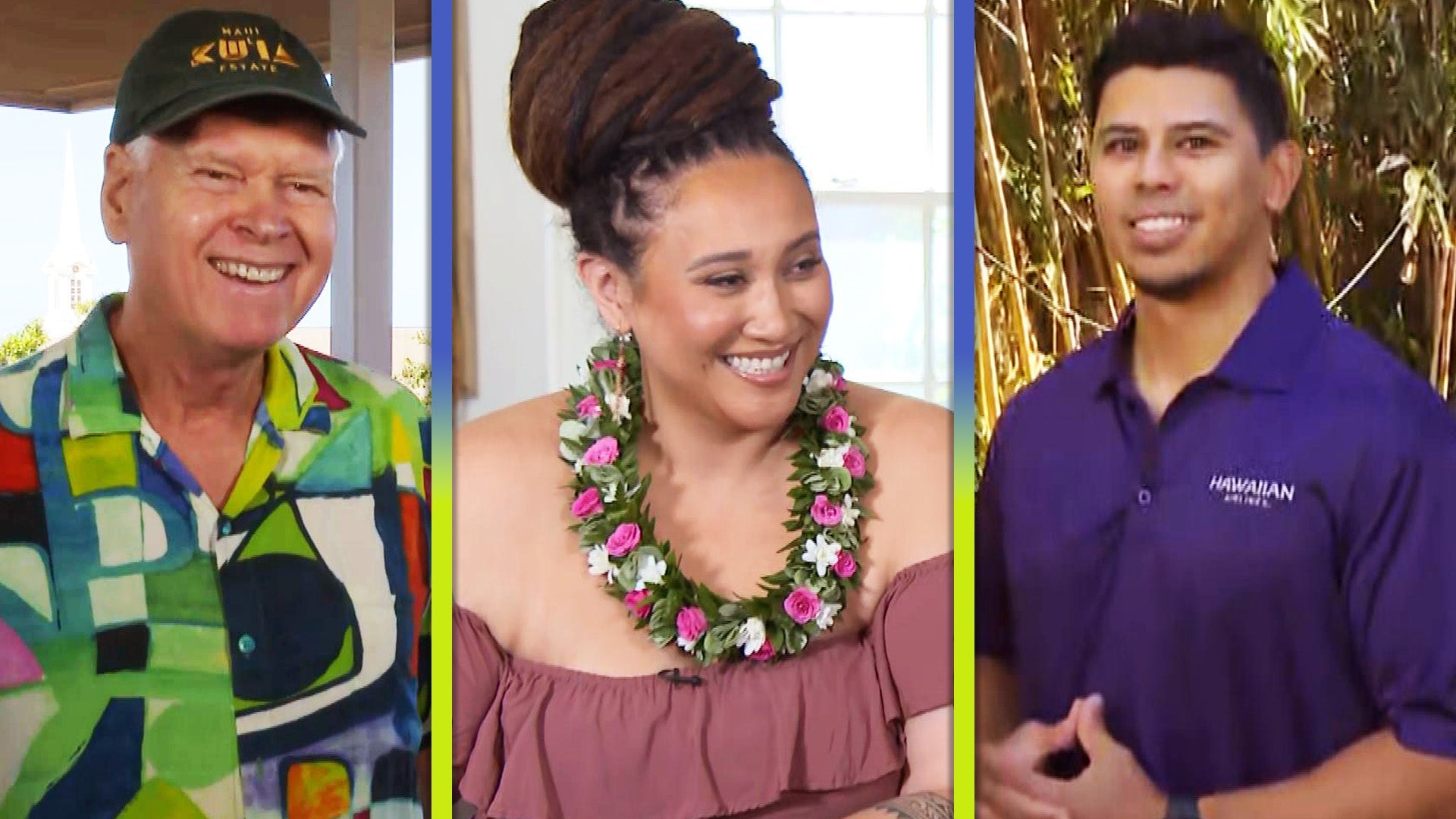 Maui Wildfires: A Look Inside How the Island Is Rebuilding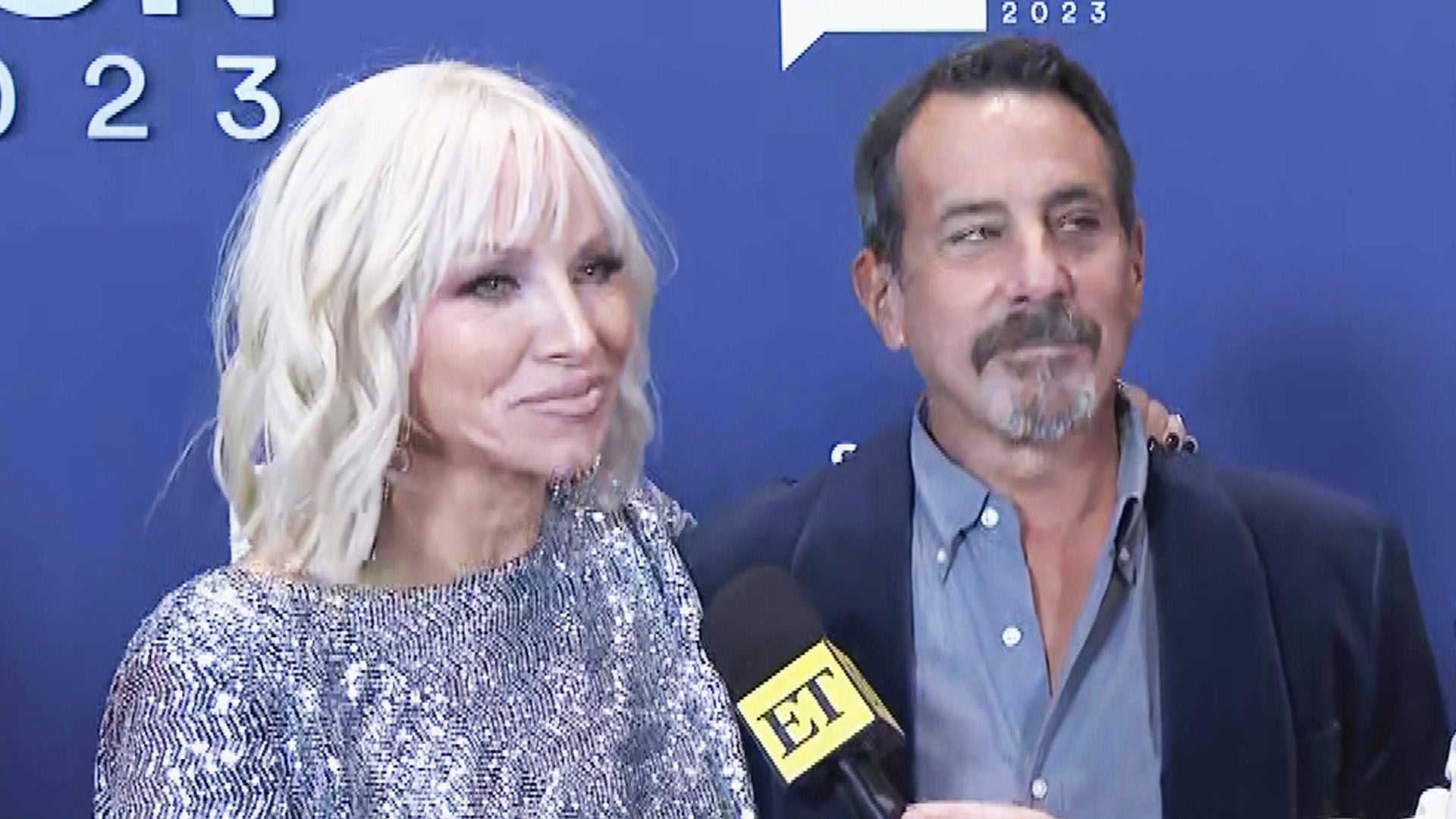 'RHONJ's Margaret Josephs on Dynamics Drastically Changing in Se…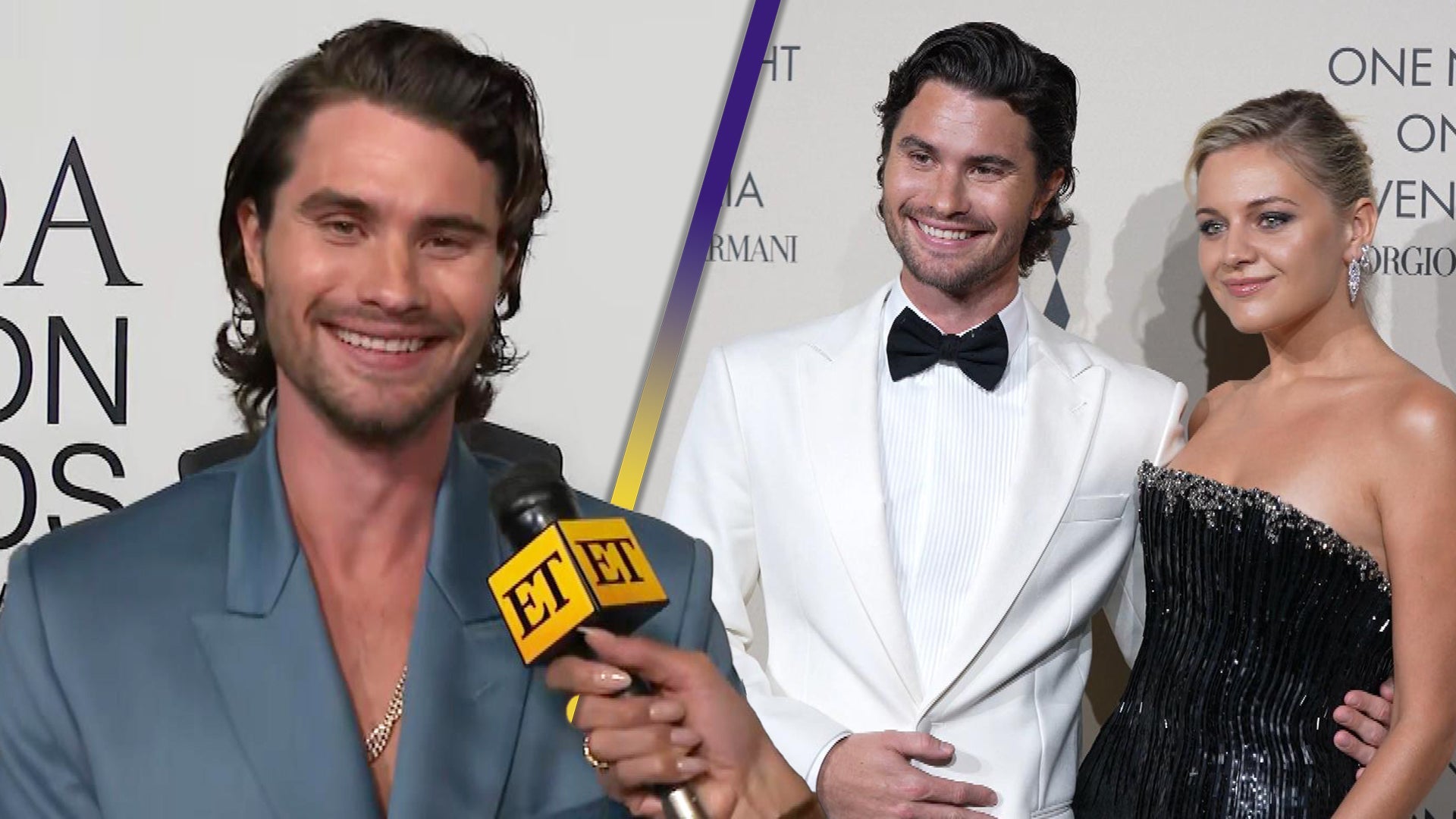 Chase Stokes Gives Update on Romance With Kelsea Ballerini (Excl…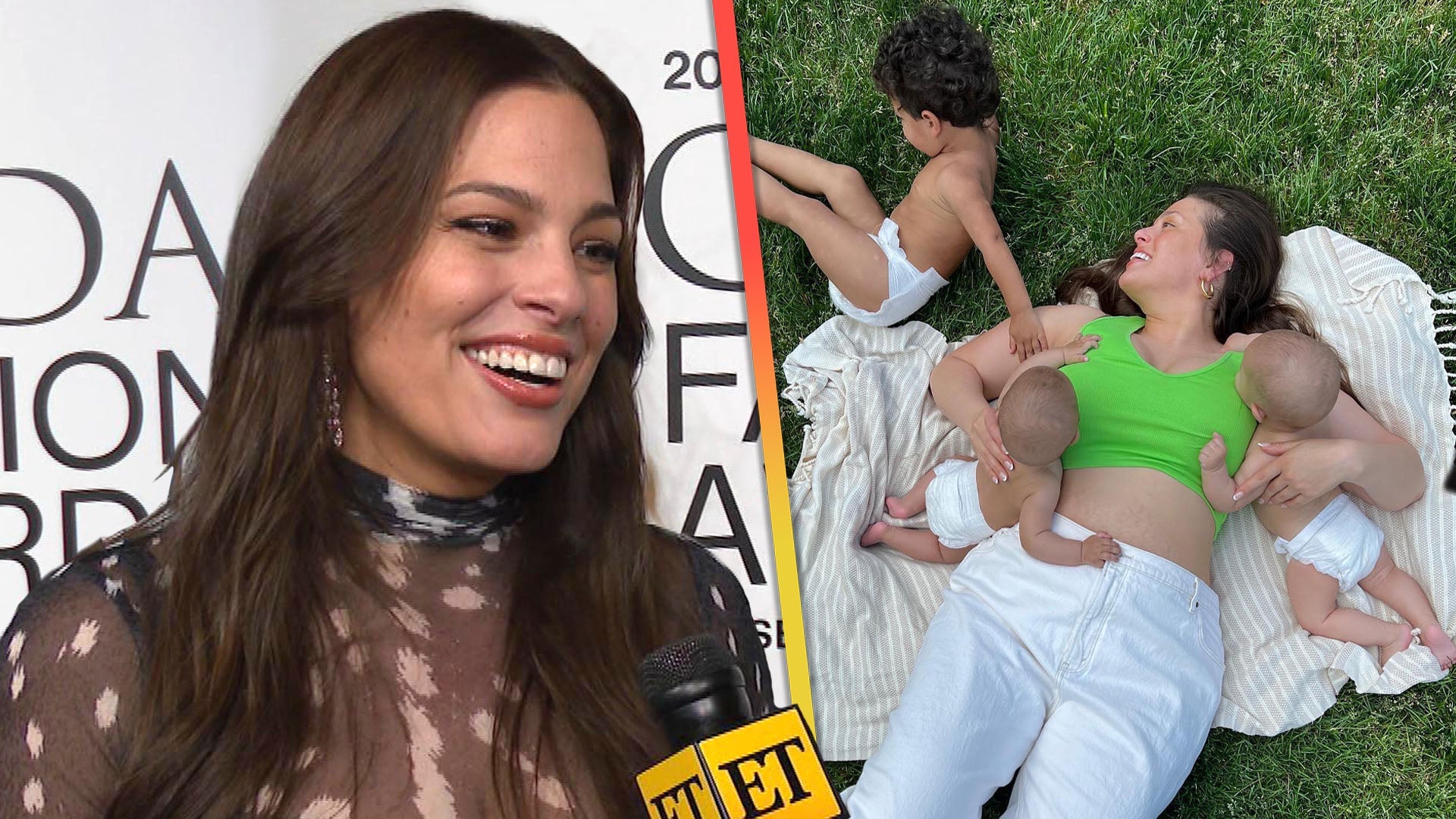 Ashley Graham Shares Working Mom Advice on Juggling Three Kids (…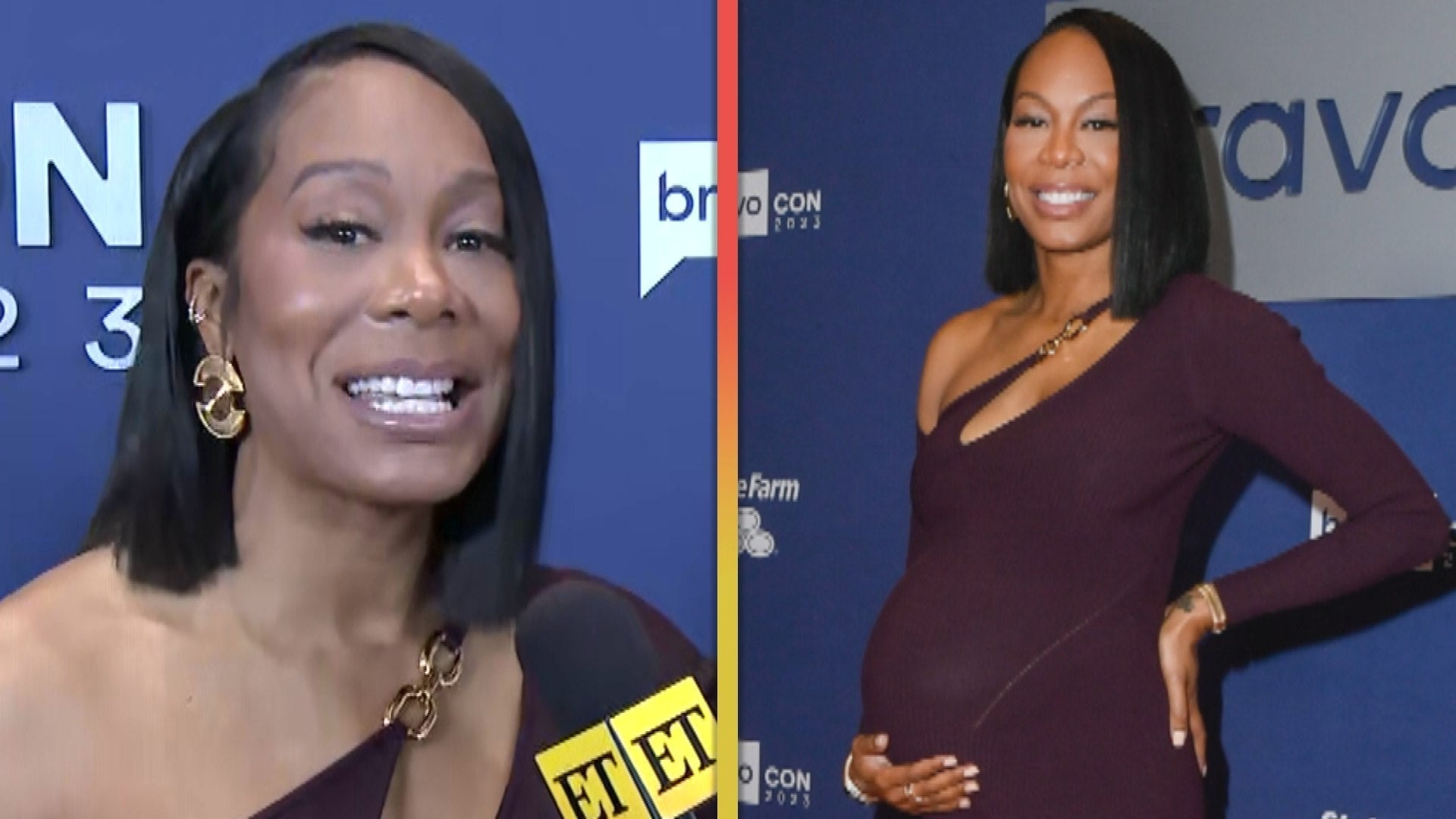 Sanya Richards-Ross on Expecting Baby No. 2 and Hopes for Anothe…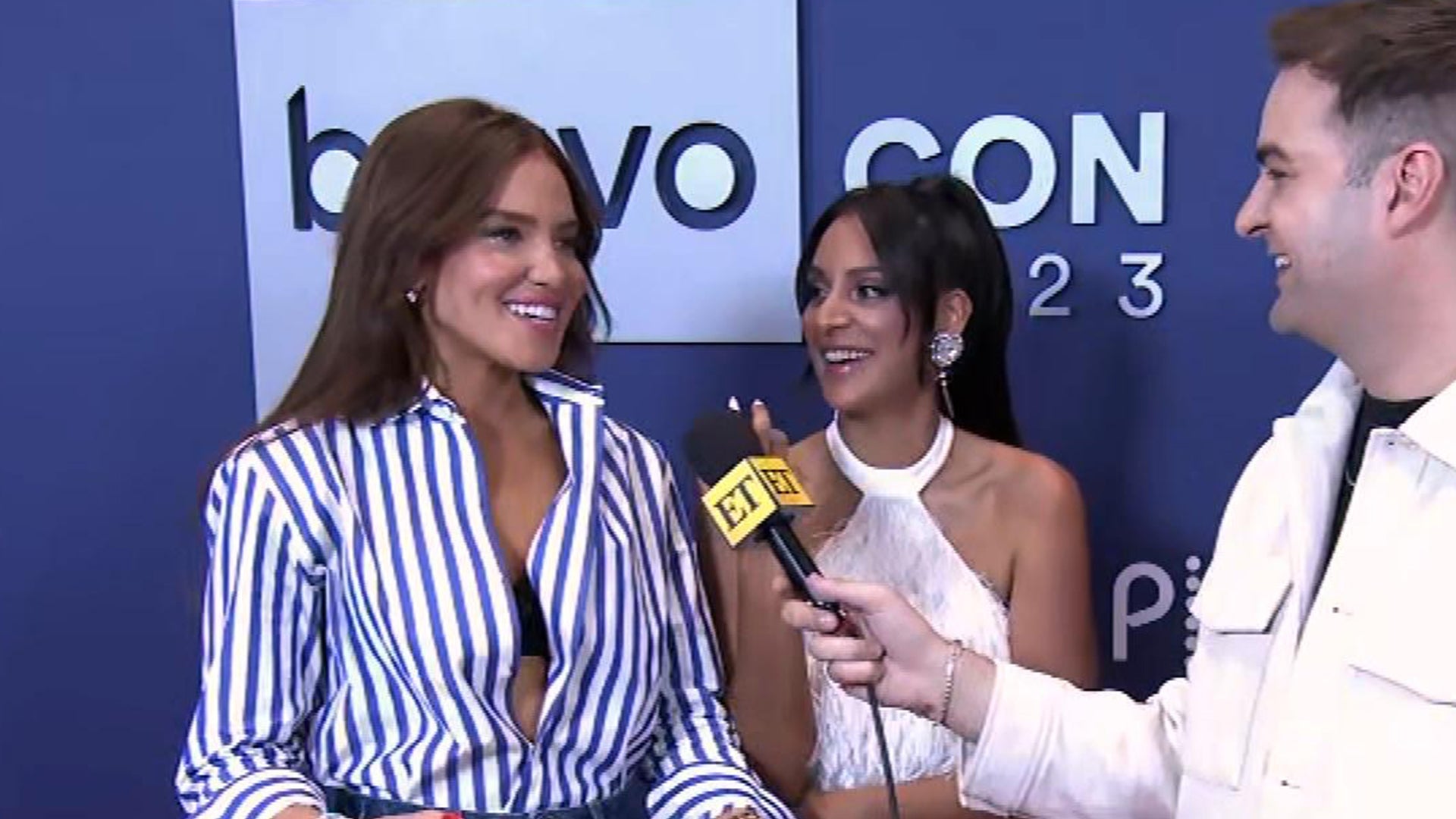 'RHONY's Jessel Taank on Being the Breakout Star of Season 14 an…
Max Greenfield and Sally Field make a hilarious couple in Hello, My Name is Doris.
The film is set to debut later this month at the SXSW Film Festival, but ETonline has snagged an exclusive sneak peek! In the clip above, John (Greenfield) gets awkward-sexy with the titular Doris (Field).
FLASHBACK! 'Steel Magnolias' Turns 25
Michael Showalter (Wet Hot American Summer, They Came Together) co-wrote and directed the dramedy, which features an impressive ensemble of small screen stars. Among them: Beth Behrs, Natasha Lyonne, Wendi McLendon-Covey, Peter Gallagher, Tyne Daly and Saturday Night Live's Kyle Mooney.
Hello, My Name is Doris follows Field's character as she seeks out a new purpose in life following the death of her mother. She develops a serious crush on her 30-years-younger co-worker John and suddenly finds herself immersed in the New York City hipster scene. Bleachers frontman and fun. guitarist Jack Antonoff also makes his acting debut as a rocker in the film.
WATCH: Sally Field and Julia Roberts Have a 'Curse Off'
ETonline got Greenfield on the phone to chat about Doris, reuniting with his cast in Austin, and Schmidt's evolution on New Girl.

The clip we have is so funny, it made me laugh out loud. Tell me about filming that scene.

That was one of the first scenes that we filmed on the movie, I think that might have been the first thing. That's definitely a good way to warm up into the film! It was one of those scenes where you were like, 'This is gonna be hard not to take too far,' and it was specifically a nice scene to start the movie off with [because] it was just tonally such a funny scene. It got everybody in the right mood like, 'Oh, this is gonna be a very funny movie.'

I'm hoping we can expect more of these awkward-sexy moments in the film?

The one that happens right after it is pretty outstanding.

Now you have to tell me more.

I can't! I will say, it escalates after the ball.
NEWS: How Will 'New Girl' Handle Zooey Deschanel's Pregnancy?

Tell me about working with Sally.

It's just the best. It was like going to school every day -- truly is amazing and you know, [you] learn how to be a professional and really take a hold of what you're doing and how to really kind of communicate with the director concisely. Every time Sally would ask a question on set, you were like, 'I fully understand why she's asking that question and I wish I had thought of this.' Sally and I specifically had a very, very good time on this movie. I think we were very much on the same page from day one and ultimately we just had fun -- aside from the learning experience of it all -- working with somebody who is as experienced as Sally and has spent so much time with so many of the great in the business. We just had a really good time!

Did you get to meet Sally before filming that awkward scene?

We had met beforehand. We had spent some time running through the script once or twice. It all felt right and we were like, 'Alright, let's see what happens.' Specifically with the ball scene, you can read through it as many times as you want but when you get there on the day and the ball's there, you're sitting there, and you're close, you go, 'OK. Well, this is good.' [laughs]

Any other fun anecdotes from the set? I know you worked with Jack Antonoff and Beth Behrs.

Jack was so much fun to have on the set. We were really excited that he agreed to do the movie and I think he gave the movie two songs, which are so great, but he was just such a great energy. To have somebody like that to play the character he was playing in the film, to not have a trained actor do it, but a musician, to me, was so much better. He's a legit rock star! When he was up there and he was doing his thing, it was so easy for us because we were like 'Yeah, do it, man!' He definitely was just so fantastic to have on set. Beth and I have bumped into each other a million times at TV events and it was so much fun to work with her and get to hang out and swap stories about our shows, and be like, 'Look at us doing a movie!' You know who's hilarious in the movie who we were really excited to have come do the film was Kyle Mooney from SNL. He plays a small role in the film but is just unbelievable.

I'm curious about Jack, did he ask any of you actors for advice on the set?

I think he was privately coached by Lena Dunham. He showed up very prepared and then proceeded to potentially out act us, specifically me. His scene is him and Kyle Mooney together, and the two of them were just -- if the movie was going to spinoff in a way, that's the spinoff you would want to see. The Jack-Kyle movie.

Oh yeah? Any plans for a spin off?

It's in the works. [laughs]
WATCH: Max Greenfield Gets 'Hot in Cleveland'

Did Lena pop up on set while Jack was there?

No, no. I think she was doing Girls.

Have you been to SXSW before?

I've never been, but I've heard great things. I want to see some movies [while in Austin]. I'd love to make it into the Trainwreck screening.

Let's talk New Girl. I have to assume that Schmidt is going to find out about Cece's feelings for him. Anything you can tease about how that will go down?

Wellllllllllll.... [laughs] I dont know what I can say. I'll say this: these season finales are always supposed to have big moments and there may be some of what you just asked about tied in to our season finale.

With Damon [Wayans Jr.] leaving the show again, what can you tell us about his send-off?

It's devastating to all of us. We love Damon but you know, Damon won an Academy Award for Big Hero Six. I don't know if he got an actual award for that, but he thinks he did.

Did he come in with a big head after that?

Well I mean look, he had one before then. But now that he's an Academy Award winner, I think he's like, 'It's time for me to move on.' And we all understood that. You have to understand -- Damon is a starlet, and it was time for Damon to leave. But I think Damon will be back here and there just not on an everyday basis. And you wanna know why? Because that Damon Wayans can't stay away.
WATCH: Say What? Jake Johnson Reveals He Spent 'A Lot of Years as a Sex Machine'

And I'm guessing you guys like it that way -- or not so much?

No, please. We would love to have him stay. He's the best thing on our set.

It seems like the writers are making Nick and Winston more and more outrageous, while Schmidt is getting less-so. There's no douche jar anymore. Was that a conscious decision on-set or did it just fall into place that way?

I think it happened based on the storylines and how those arcs played out. I think it was easy for [Schmidt] to be outrageous in the beginning because he was a free agent, he was running around and then he got into this relationship with Cece which informed everything that happened afterward. He then in season three got into an ugly situation where he ended up hurting her and Elizabeth, who he was dating, so I think he went into a funk and had to really grow from there and mature out of it. I think that put him in a position to kind of react to situations differently, and then open the door for Winston and Nick to be more in the crazy seat.

Will we see more of Winston and Nick escalating?

I don't know, I think it's dependent on what episode and storyline we're doing. That's how we get to see who really is the one whose out on the limb.

Anything else you'd like to talk about?

I'm just excited about Doris, premiering in South-By. We made a good movie. Michael Showalter was just fantastic on it, and I think it's an exciting movie for people.

Are you excited for that cast reunion?

That's what these festivals are for, to celebrate the work we've all done and I think it's well deserved. We had a really good time shooting this and I think everybody really gave themselves over to the film, and I think it shows on camera. I hope people enjoy [watching] it as much as we enjoyed shooting it.
Follow Sophie on Twitter for more SXSW news: @SophieSchillaci