Movies
Amy Winehouse Documentary Is Both Heartbreaking and Hilarious
By
Amy Winehouse Doc Is Equally Heartbreaking and Hilarious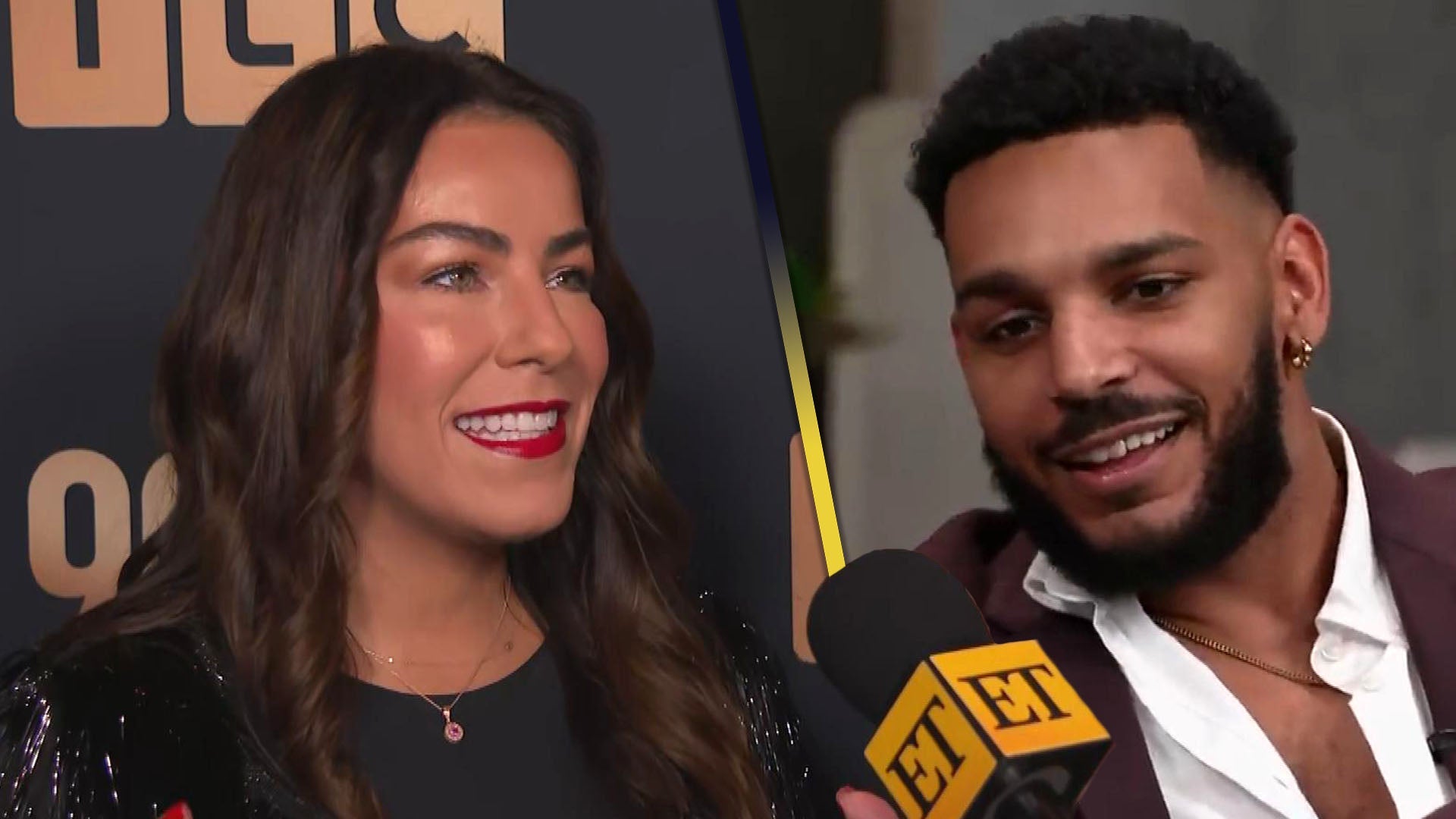 '90 Day Fiancé's Veronica Shares Update on Love Connection With …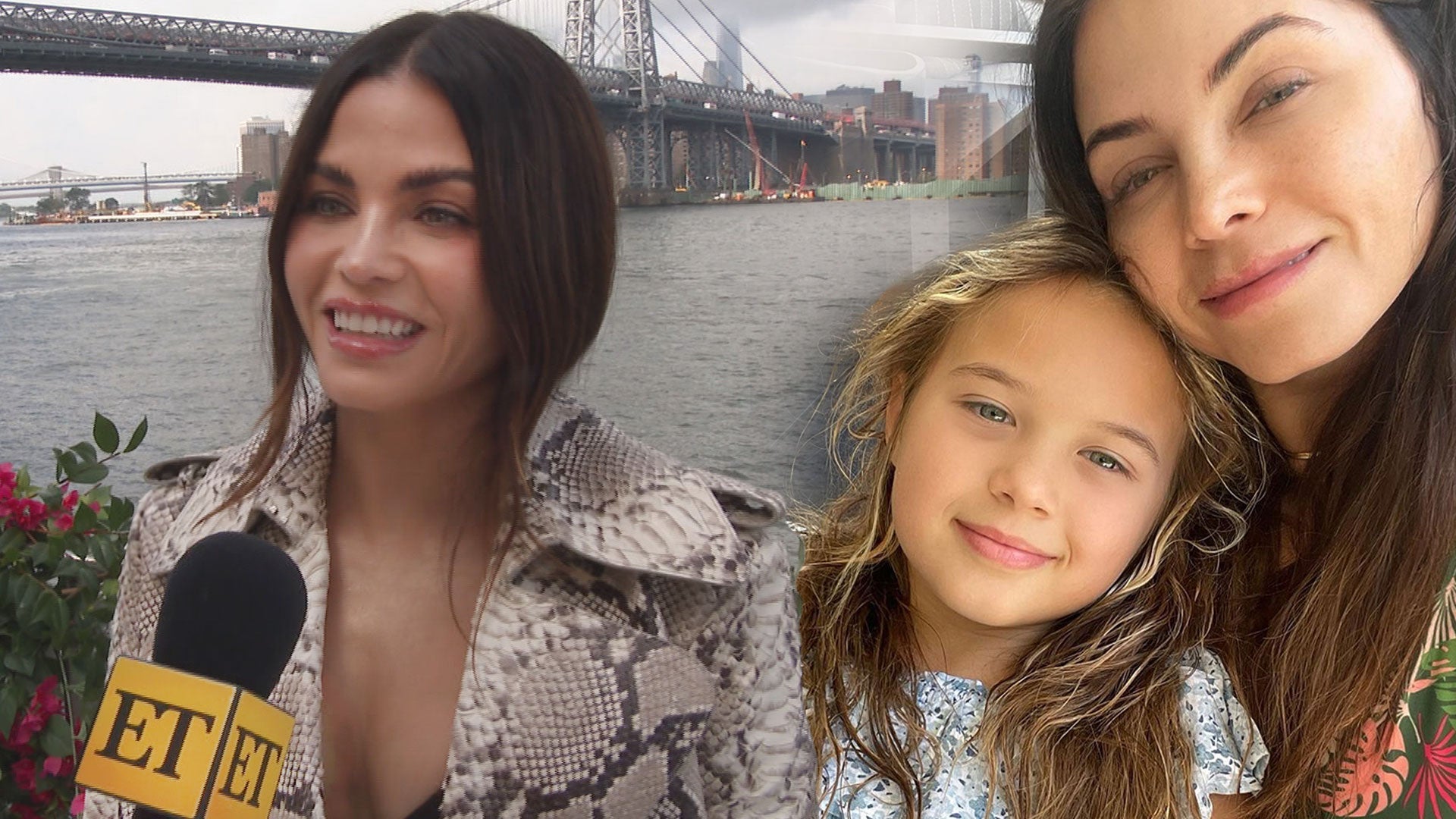 Jenna Dewan and Channing Tatum's Daughter Is in Her 'Taylor Swif…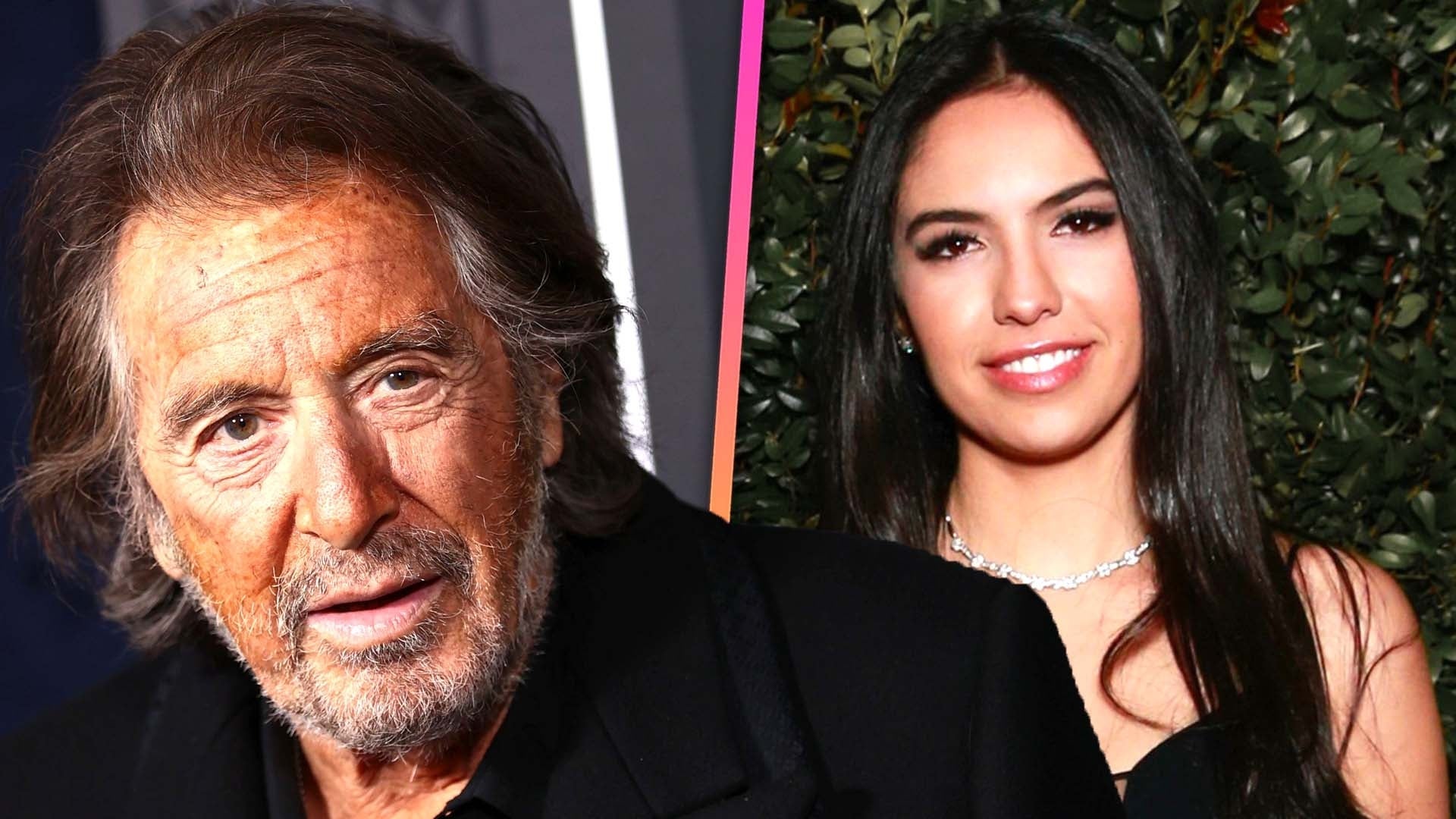 Al Pacino's Partner Noor Alfallah Files for Sole Custody of Son,…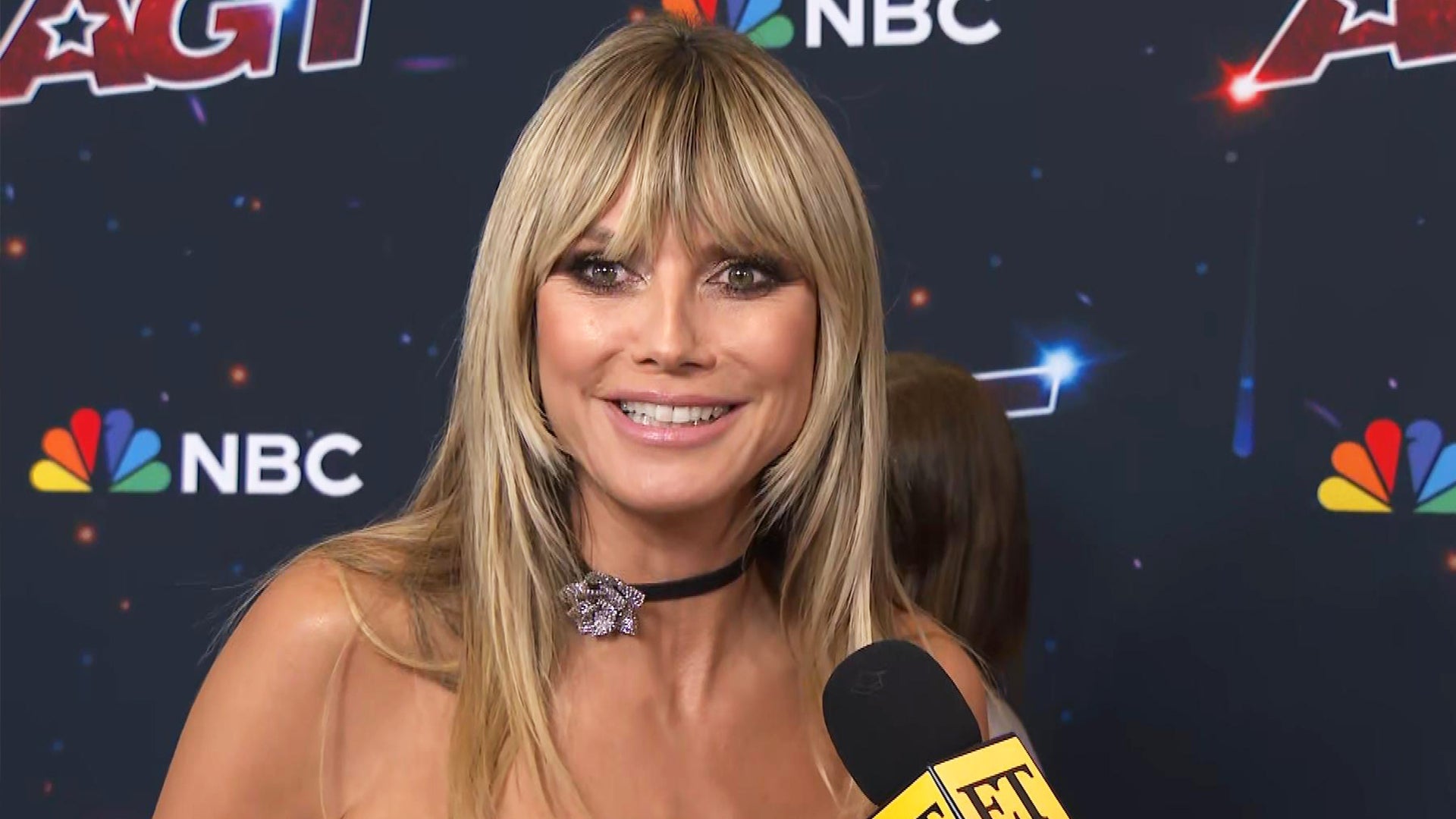 Heidi Klum on Going 'Full Steam Ahead' for Annual Halloween Part…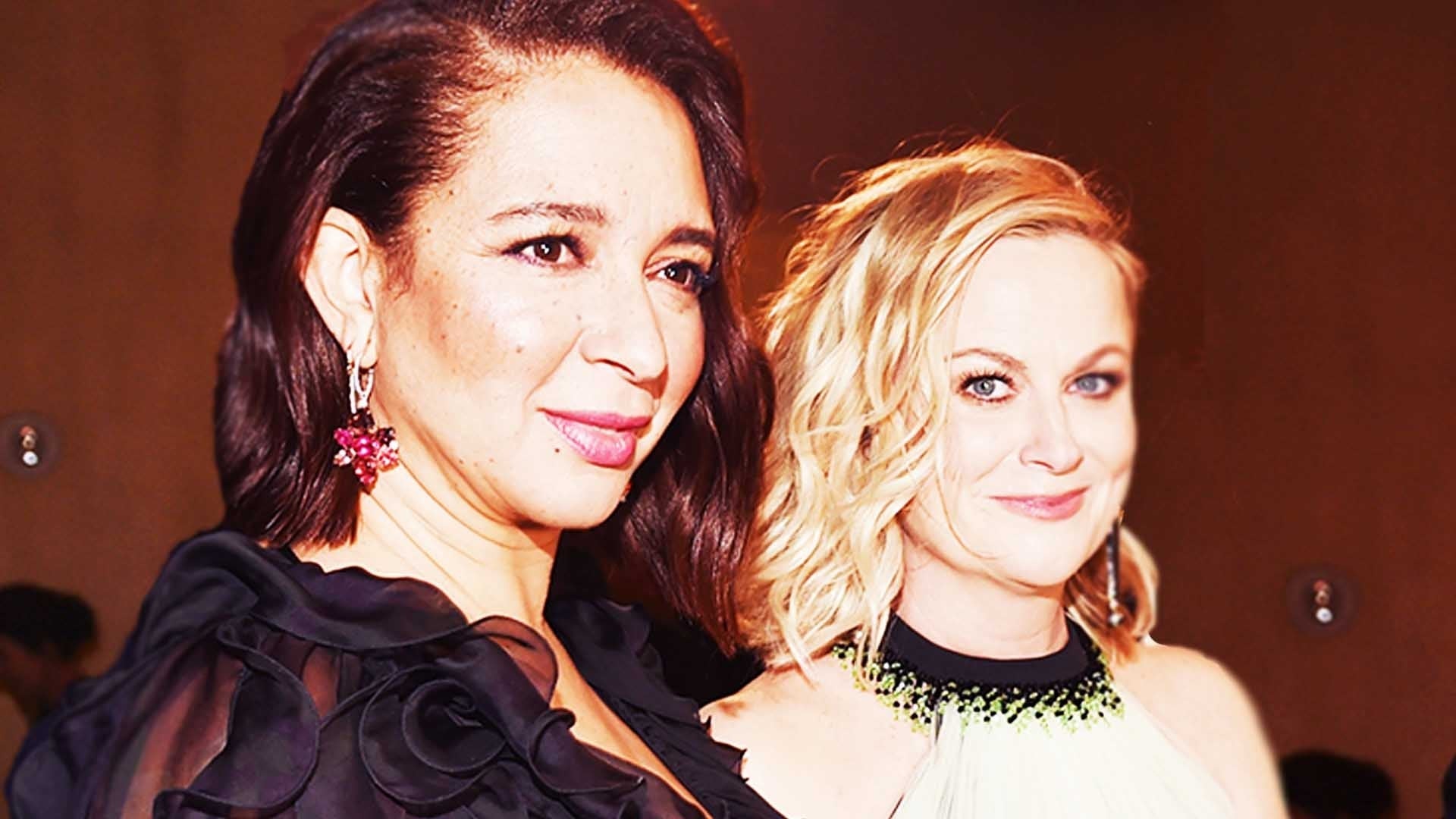 Amy Poehler and Maya Rudolph Party in Las Vegas Despite Cyber At…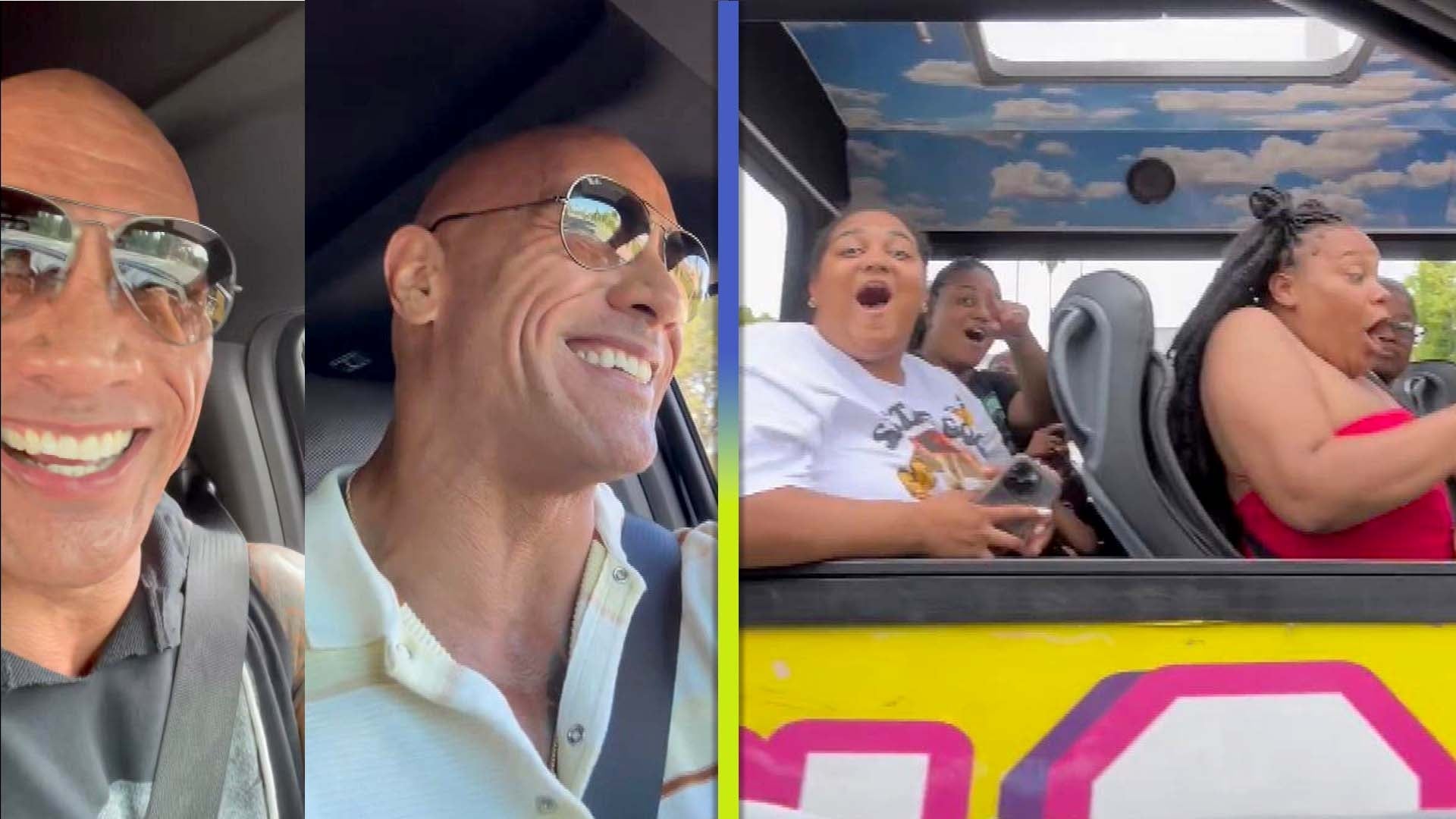 Dwayne Johnson Surprises Bus Full of Tourists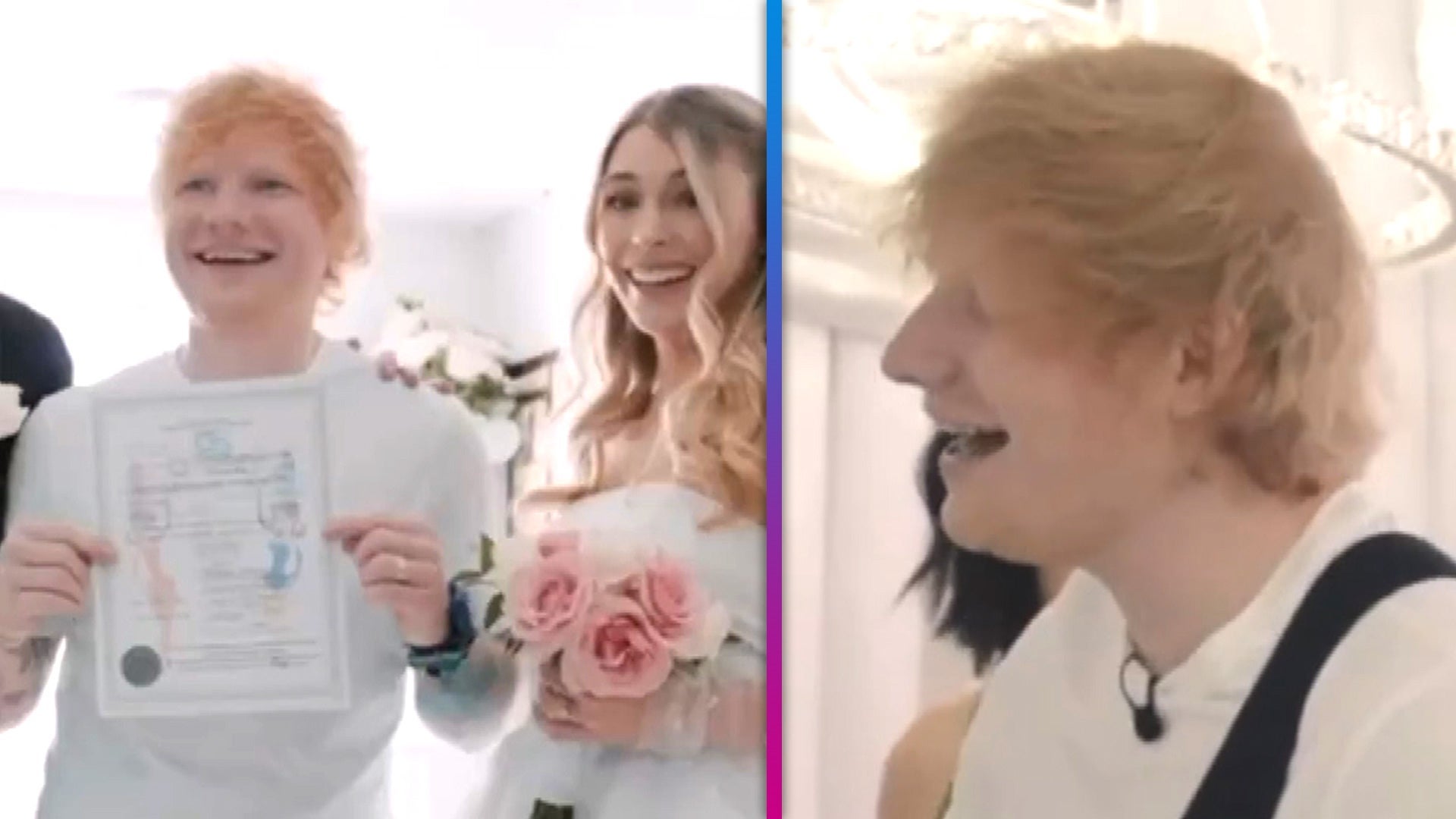 Ed Sheeran Leaves Bride and Groom Stunned After Crashing Their W…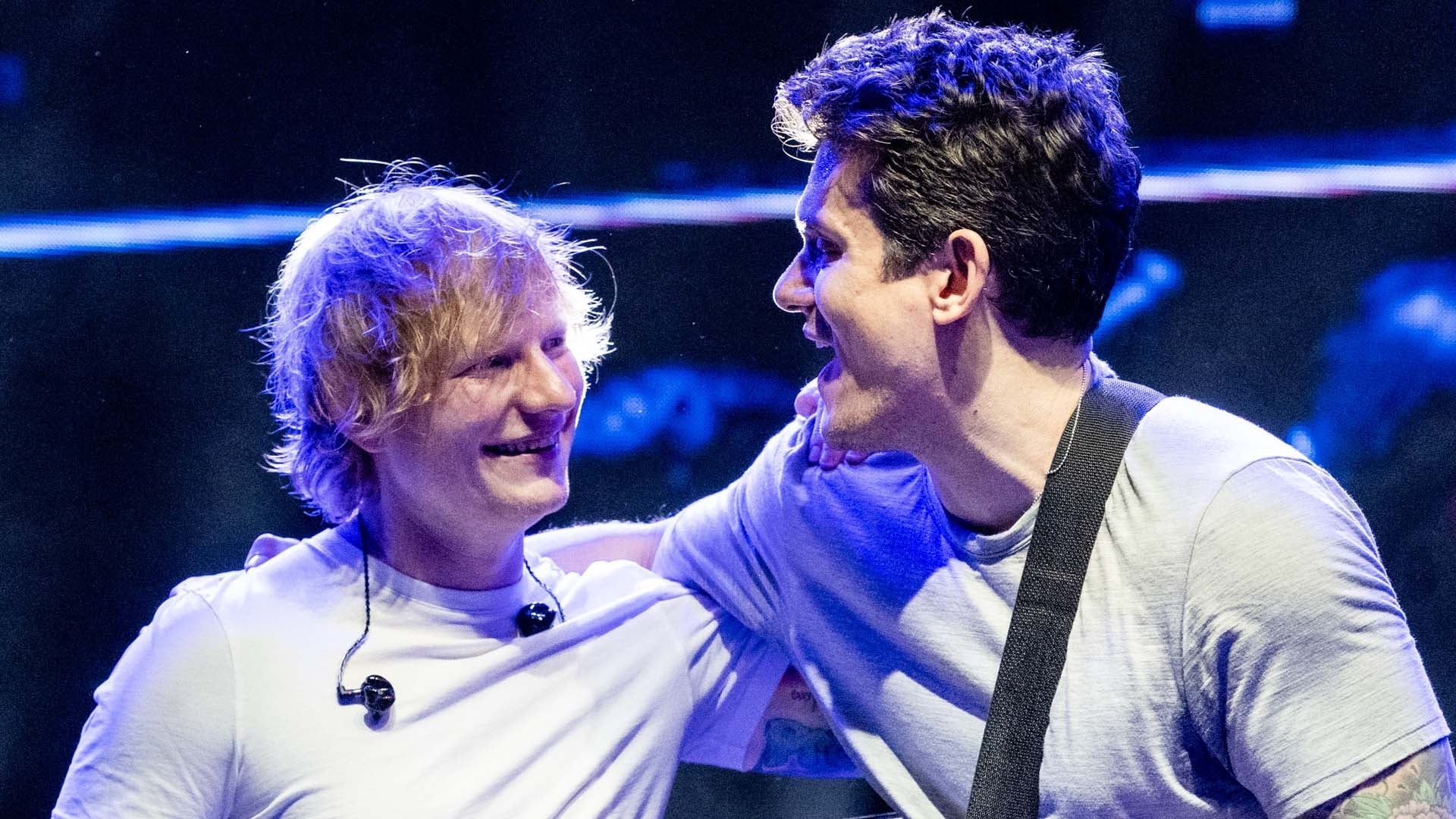 Ed Sheeran Joins John Mayer On Stage for 'Free Fallin' Duet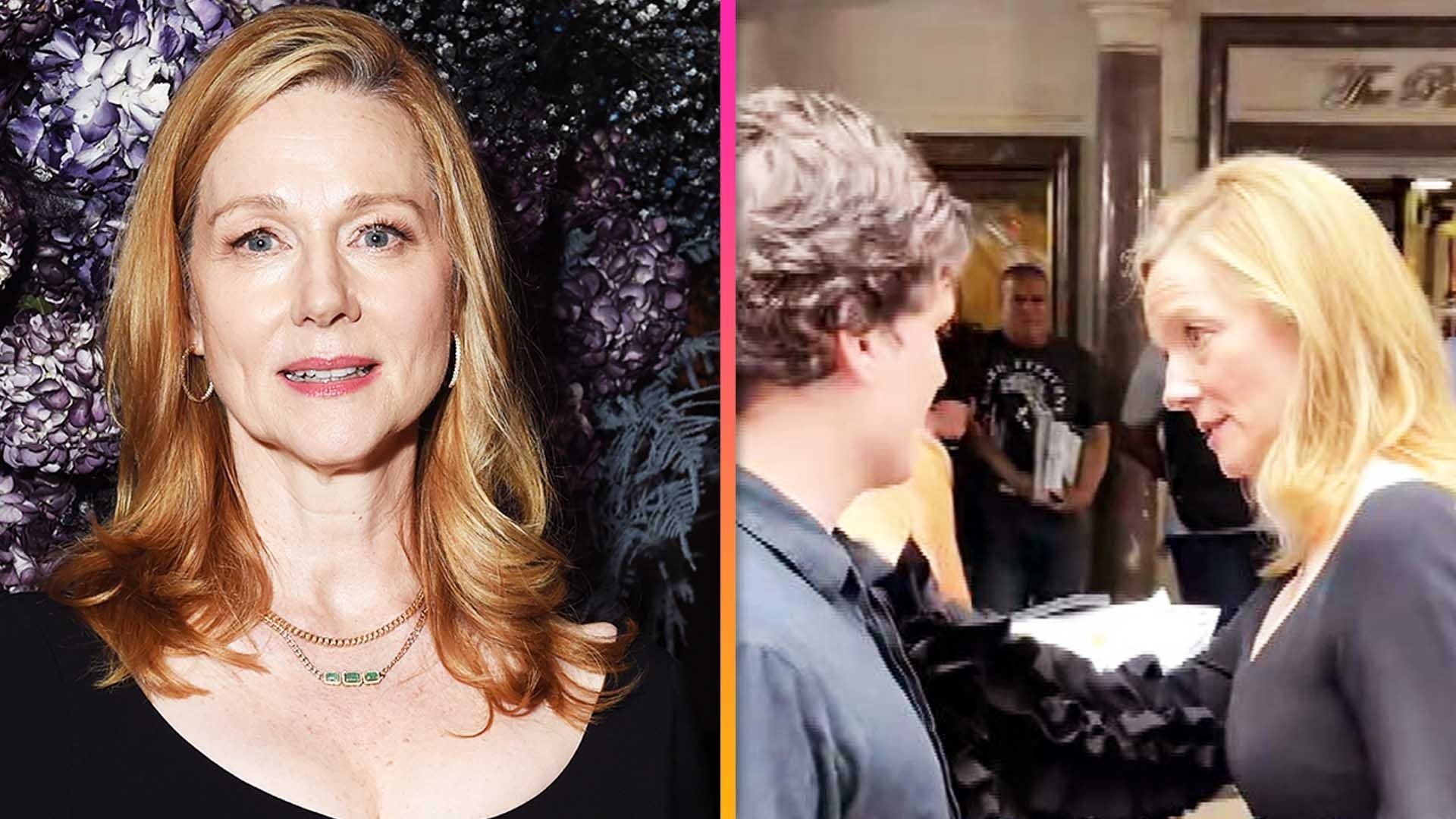 Laura Linney Shocked as She Witnesses Man Assaulted Outside of N…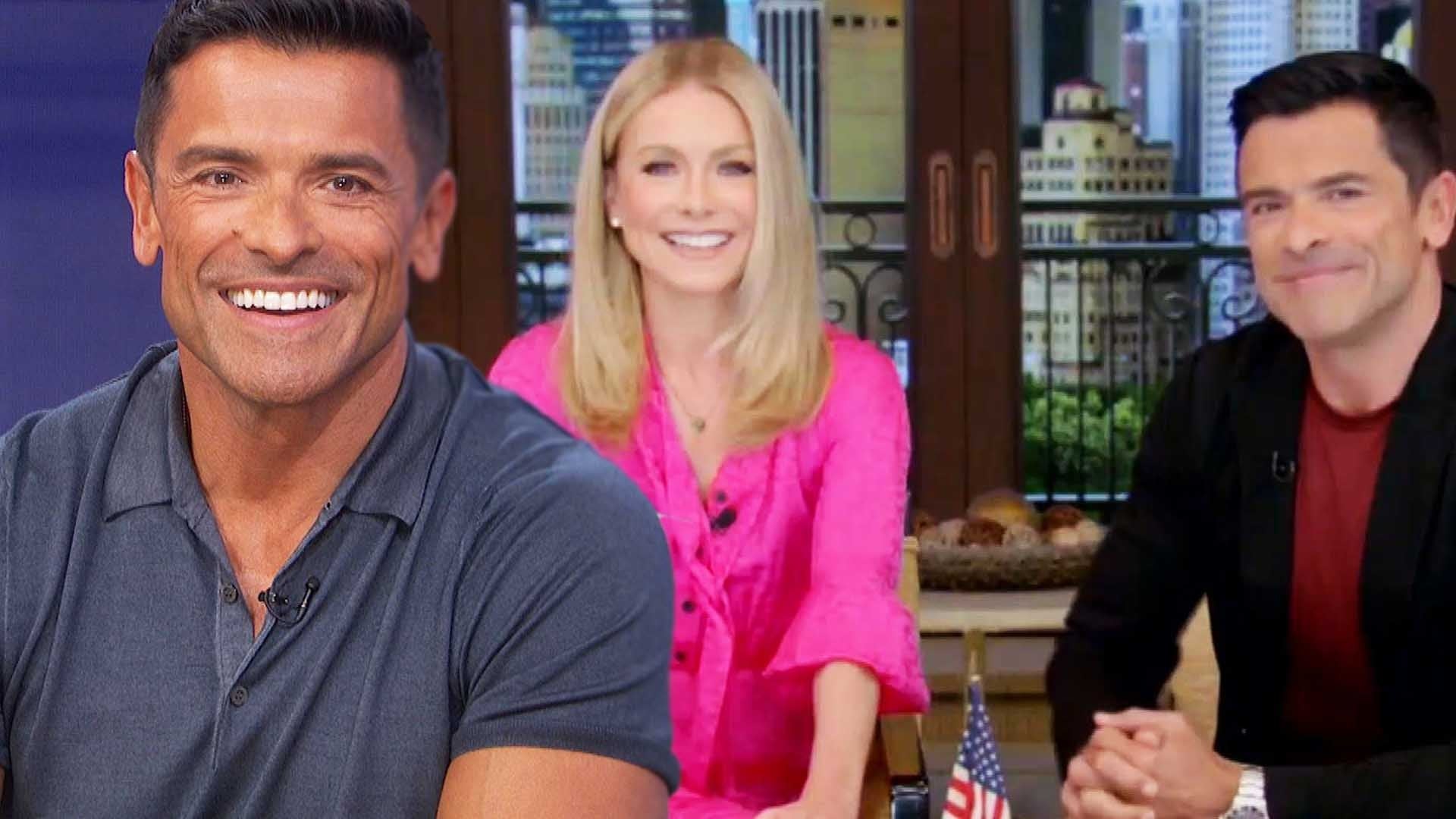 Mark Consuelos on Wife Kelly Ripa and Why He Doesn't Think She'l…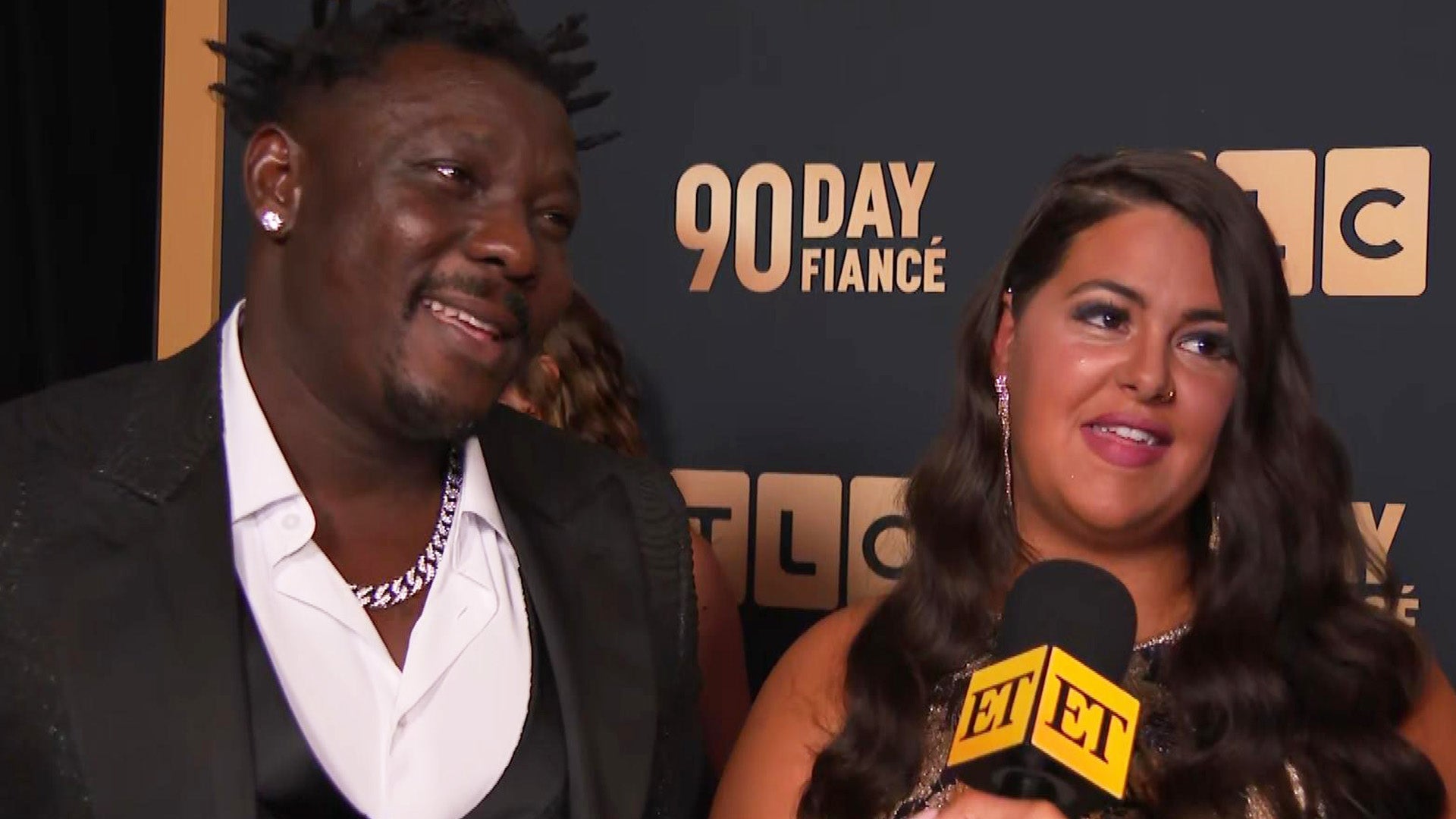 '90 Day Fiancé's Emily and Kobe Want More Kids After They Move O…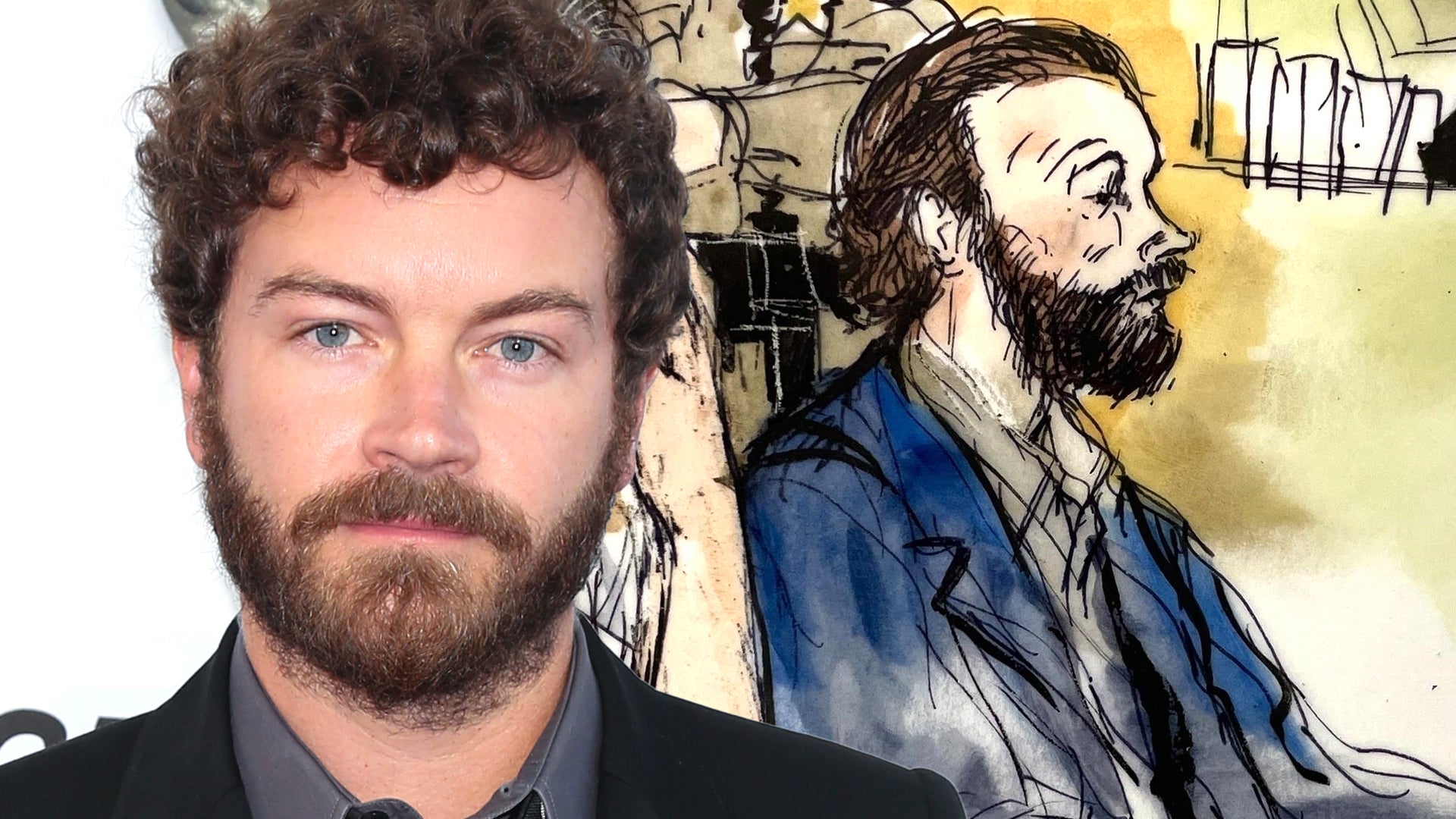 Danny Masterson Sentenced to 30 Years in Prison for Rape Convict…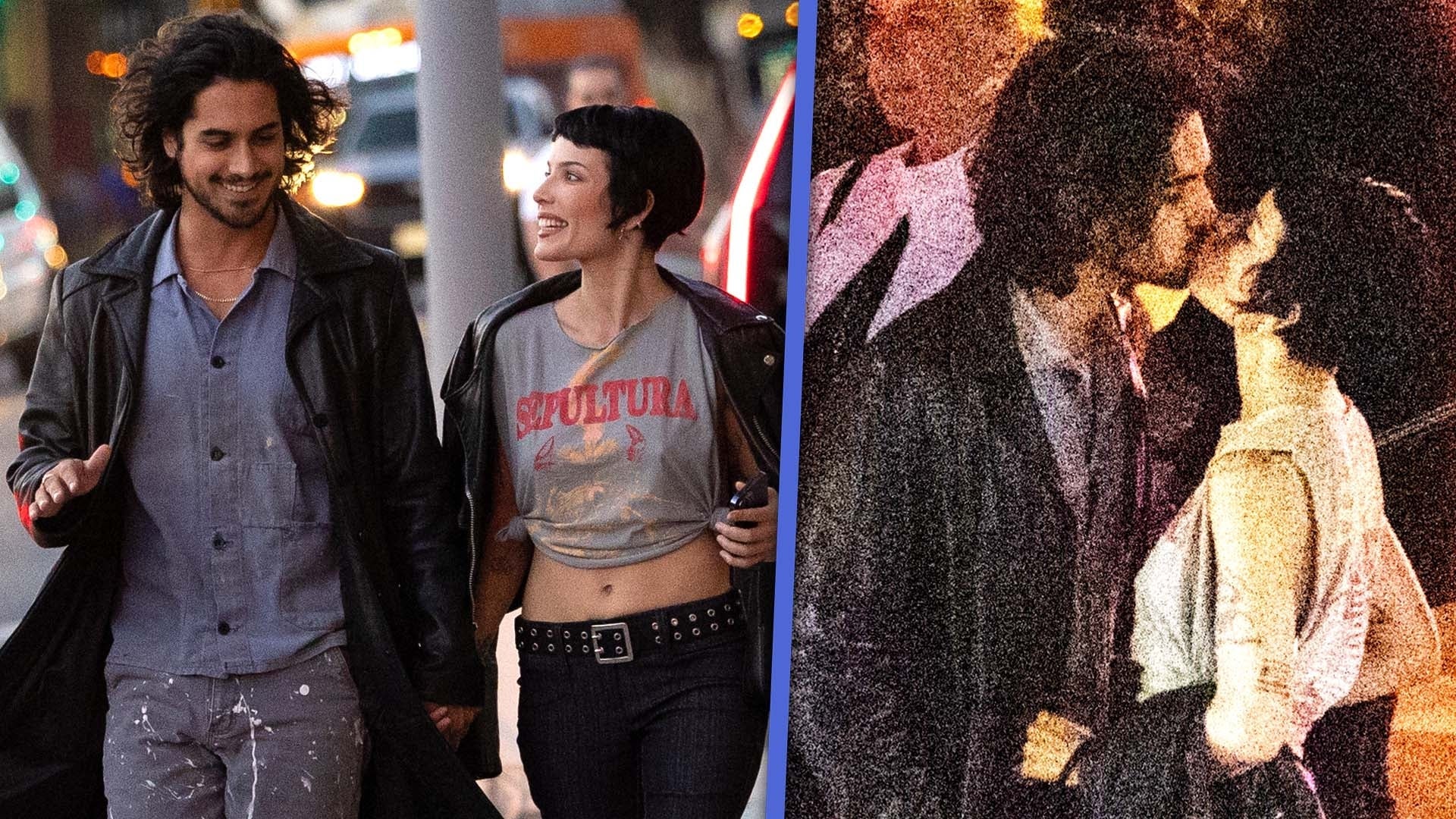 Halsey and 'Victorious' Actor Avan Jogia Spotted Kissing on a Da…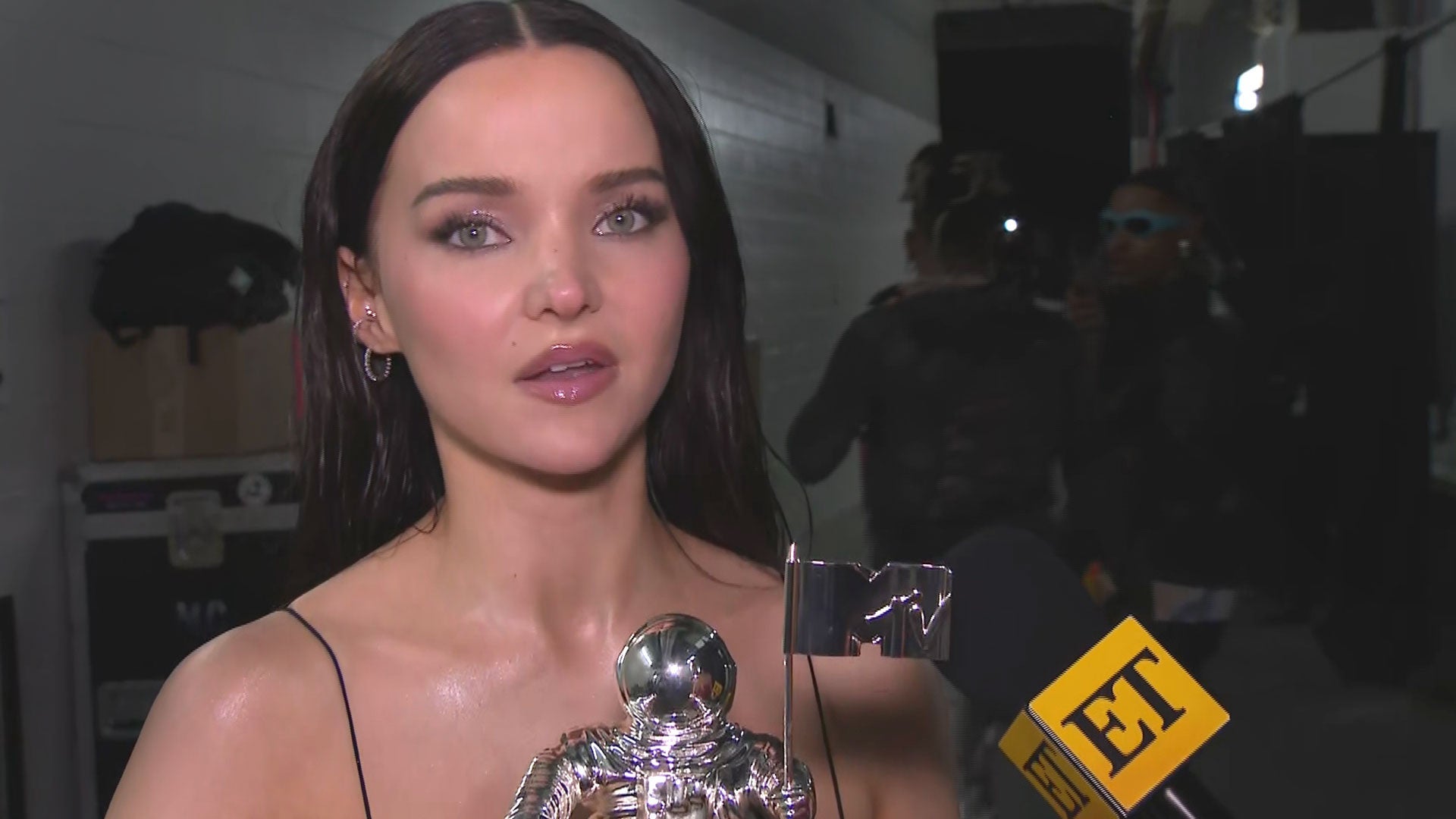 Why Dove Cameron Got 'Misty-Eyed' While Accepting Her VMA (Exclu…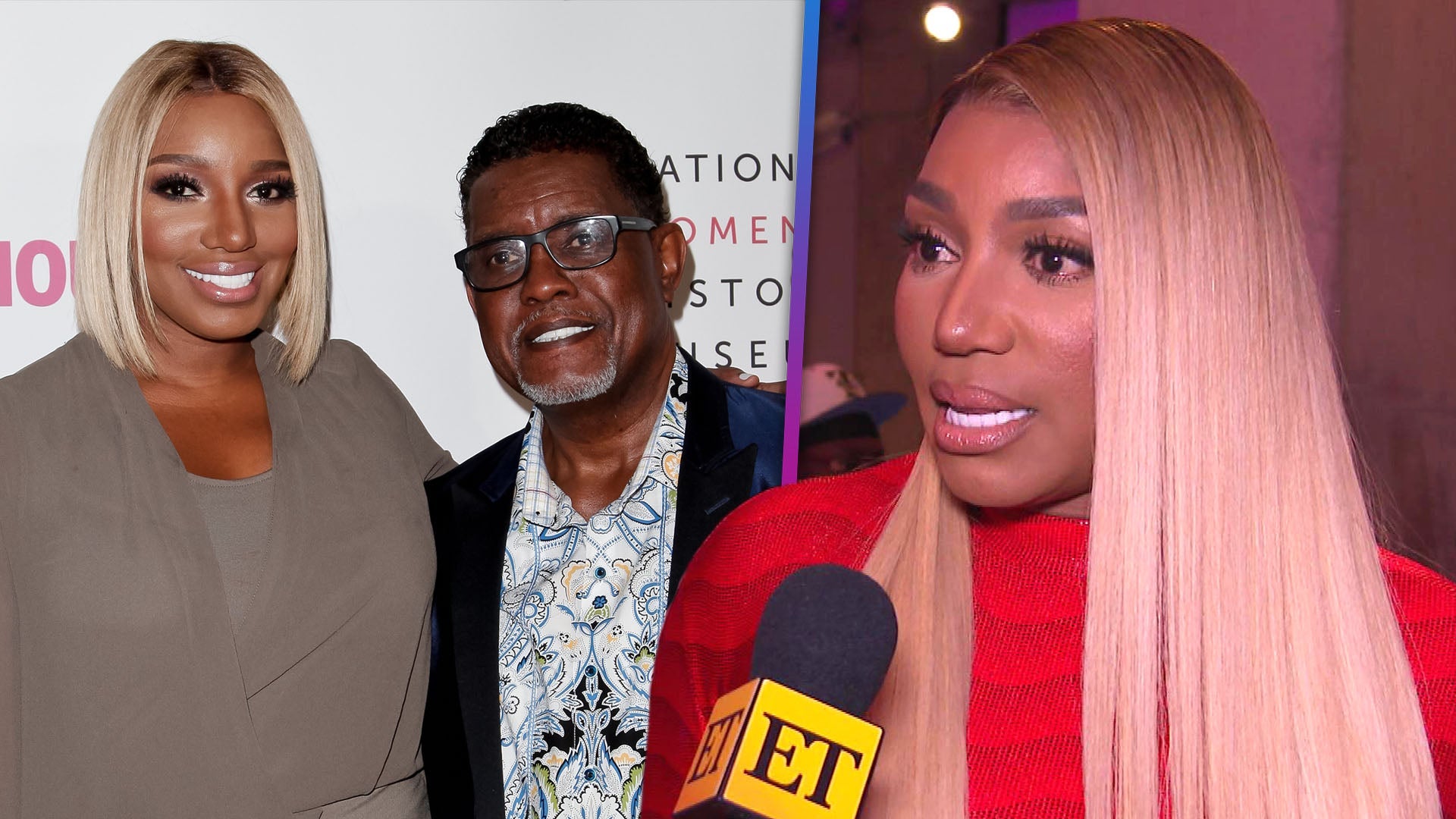 NeNe Leakes on Dating After 'Ultimate Love' Gregg and How She's …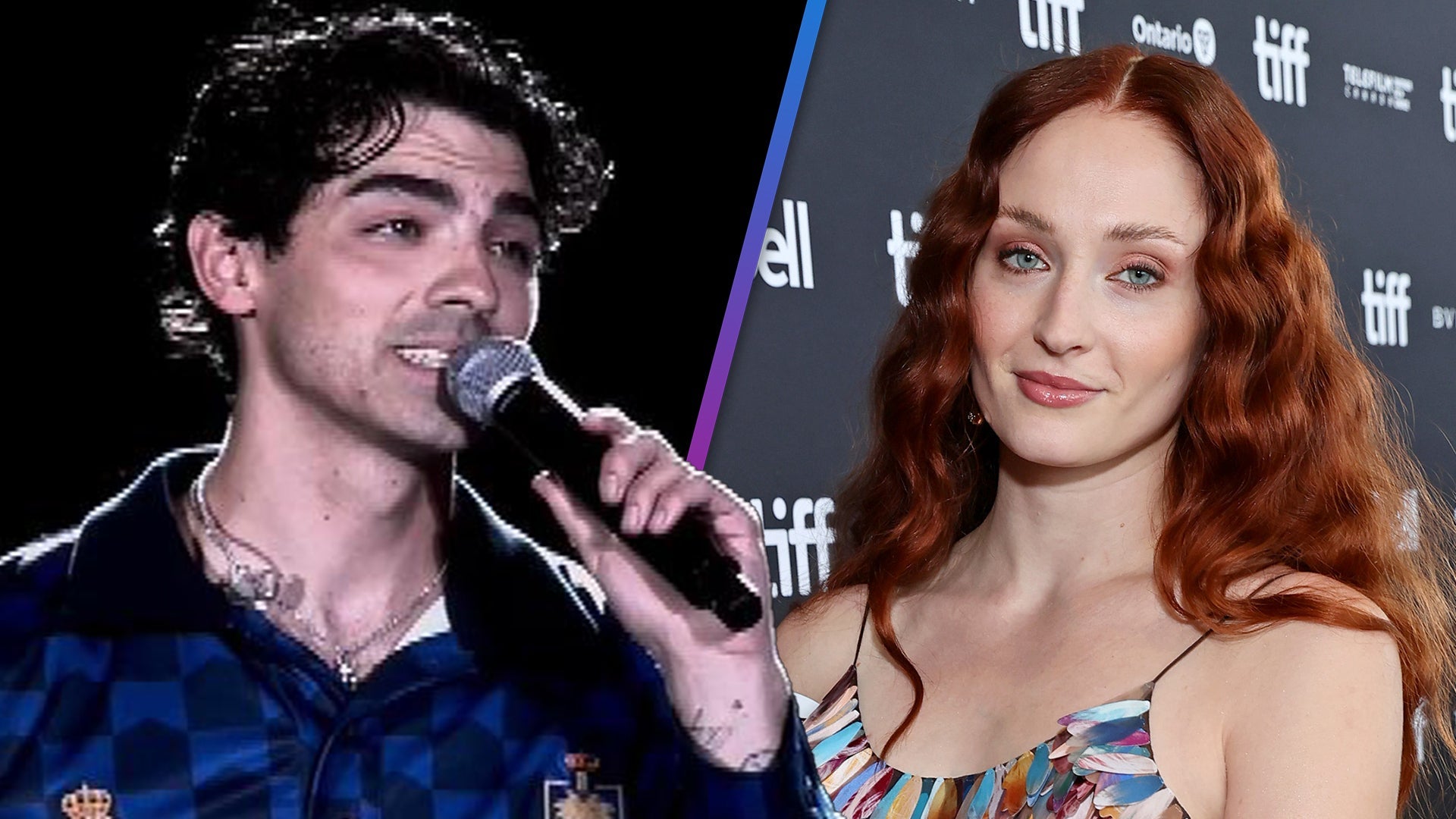 Joe Jonas Seemingly Shuts Down Speculation Surrounding Sophie Tu…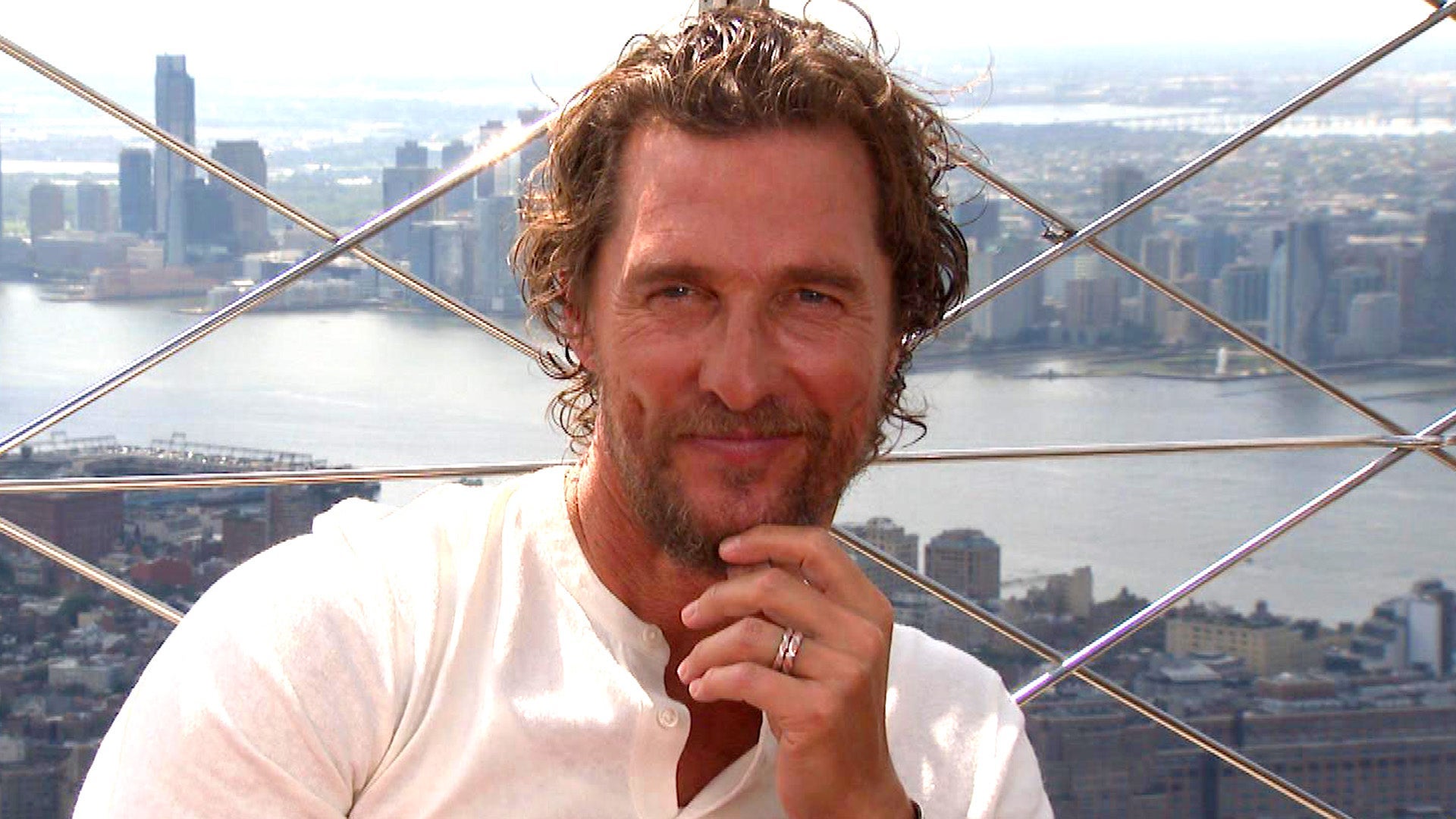 Camila Alves Surprises Matthew McConaughey at the Empire State B…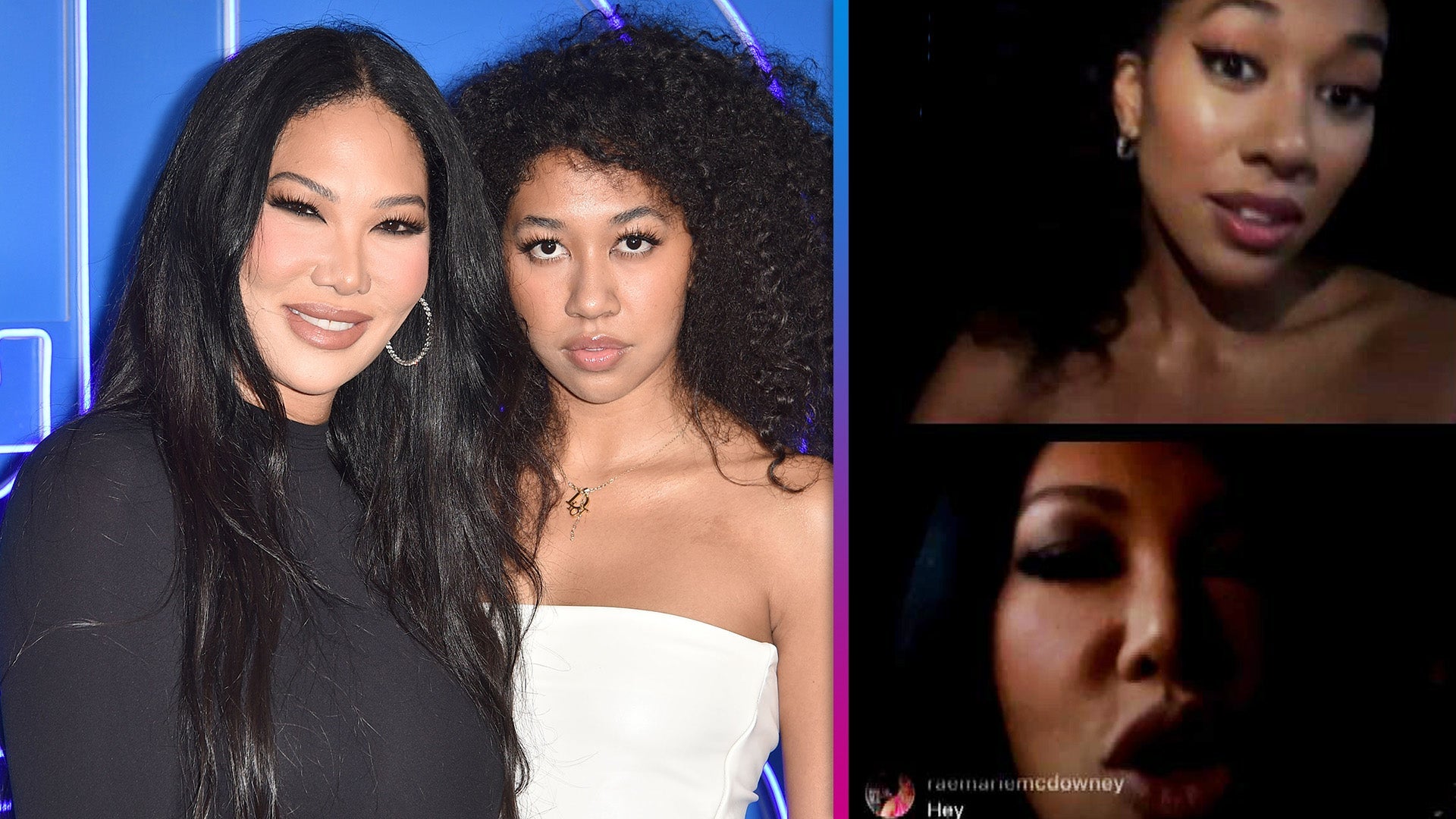 Kimora Lee Simmons Scolds Daughter Aoki for Being Late to Her Ow…
Get ready to laugh and cry when Amy hits theaters.
The new Amy Winehouse documentary takes fans back through the epic rise and fall of the UK songstress, who died of alcohol poisoning on July 23, 2011. While the trailer hinges on a gut-wrenching soundbite from Winehouse ("I don't think I'm gonna be at all famous. I don't think I could handle it, I would probably go mad."), the film itself shows a lighter side of the superstar.
"She's funny!" director Asif Kapadia gushed in an interview with ETonline. "That was one of the biggest revelations: nobody knew she was funny. How did we not know? That never came across on stage."
WATCH: The Haunting Trailer for 'Amy'
Had she wanted to, Kapadia believes that Winehouse could have found another calling as an actress. "She could have been anything she wanted to be," he said. "Singing was just one of the many things she could do."
Through a series of home movies shared by Winehouse's friends and family, the audience sees a bright-eyed, carefree girl singing and mugging for the cameras. At one point, Winehouse gives a comical tour of her apartment entirely in an Eastern European accent. In the opening scene, we see a 14-year-old Winehouse stealing the show with a rousing rendition of "Happy Birthday."
"You can see her, she's playing Marilyn Monroe, she's doing all these things with a lollipop stick as if it's a cigarette," said Kapadia. "She just plays this character and you can see it. It was all there. It was perfectly formed at the age of 14. It's only two years later she was then performing, it's only three years later she's having these really intense relationships and making songs out of them, with older men. So you can see already she was a mature girl."
As the film progresses, so too do the singer's demons. Much like the recent, also heartbreaking, Kurt Cobain documentary on HBO, VHS footage shows Winehouse visibly affected by alcohol and drug abuse.
"I've seen a lot of the happy stuff and a lot of the dark stuff," said Kapadia. "At one point the film was longer and we had to cut it down, and you have to find the right line of showing some of the darker periods of her life without crossing the line -- I hope we haven't -- of kind of exploiting her again."
PHOTOS: Remembering Amy Winehouse
Additional footage of Winehouse's substance abuse was the first to be cut from the film for time.
"The issue is, everyone knows how it ended," he explained. "People know where it's gonna go. It's the beginning that is the revelation. The journey is what this film's about."
Believe it or not, Tony Bennett played a key role in that journey and in the documentary itself. Winehouse is shown gushing about Bennett as her hero and moments later, we see the icon announce Winehouse's name as a GRAMMY winner. The incredible reaction is featured in the trailer below.
NEWS: Amy Winehouse Memorialized With a Statue
The 88-year-old sat for a moving interview featured in the film.
"He really cared for her and he really tried [to help her]," Kapadia said of their talk. "There were a lot of people quietly who tried to help Amy. The problem is, maybe by the time Tony was trying to help her, it's like she'd gone so far down this journey that she almost was refusing to be helped."
All the more heartbreaking: footage of Bennett and Winehouse together in the studio, recording "Body and Soul" for his 2011 album, Duets II. Winehouse appears uncomfortable and intimidated, threatening to walk out of the studio because she doesn't want to waste Bennett's time. The track would go on to earn a GRAMMY award for Best Pop Duo/Group Performance after her death.
"[Bennett] talked about how amazing she is, how talented, and how she ranks up there with the very best singers," said Kapadia. "The greats thought she was great."
Talent aside, it was a lack of confidence that would ultimately become crippling for the rising star.
"She had very little confidence in herself and her ability, so low self-esteem seems to be at the heart of everything," the director said. "Even though she has this talent, on one side she's a showoff, on another side she totally has a problem with anyone ever saying she was good at something."
NEWS: Lady Gaga Pays Tribute to Amy Winehouse
But she wasn't good at singing and songwriting, she was great. That's a point driven home by the backbone of Amy: the soundtrack.
"The songs almost came first," said Kapadia. "We had the songs, we knew the lyrics, we knew that they said certain things and actually it was like a detective having to unravel, 'What is this song actually about? Who is this person she's talking about?'"
While her own lyrics help carry the narrative of the story, several never-before-seen live renditions bring new depth to the songs we already know by heart.
"It's not a series of album version of the song [in the doc], it's actually the moment that she records 'Back to Black' that we found," said Kapadia. "It's so powerful having her voice a cappella singing, and she's actually reading the lyrics cause she's not really learned them -- she's still learning her own lyrics. There's a lot of really beautiful moments that come out of the true, honest moment of her being creative at that point in time."
Amy opens on July 3 in New York and Los Angeles, and July 10 nationwide.