Movies
'Star Wars' Spinoff Movie About Young Han Solo Is Officially Coming!
By
A Solo 'Han Solo' Movie Is Officially in the Works!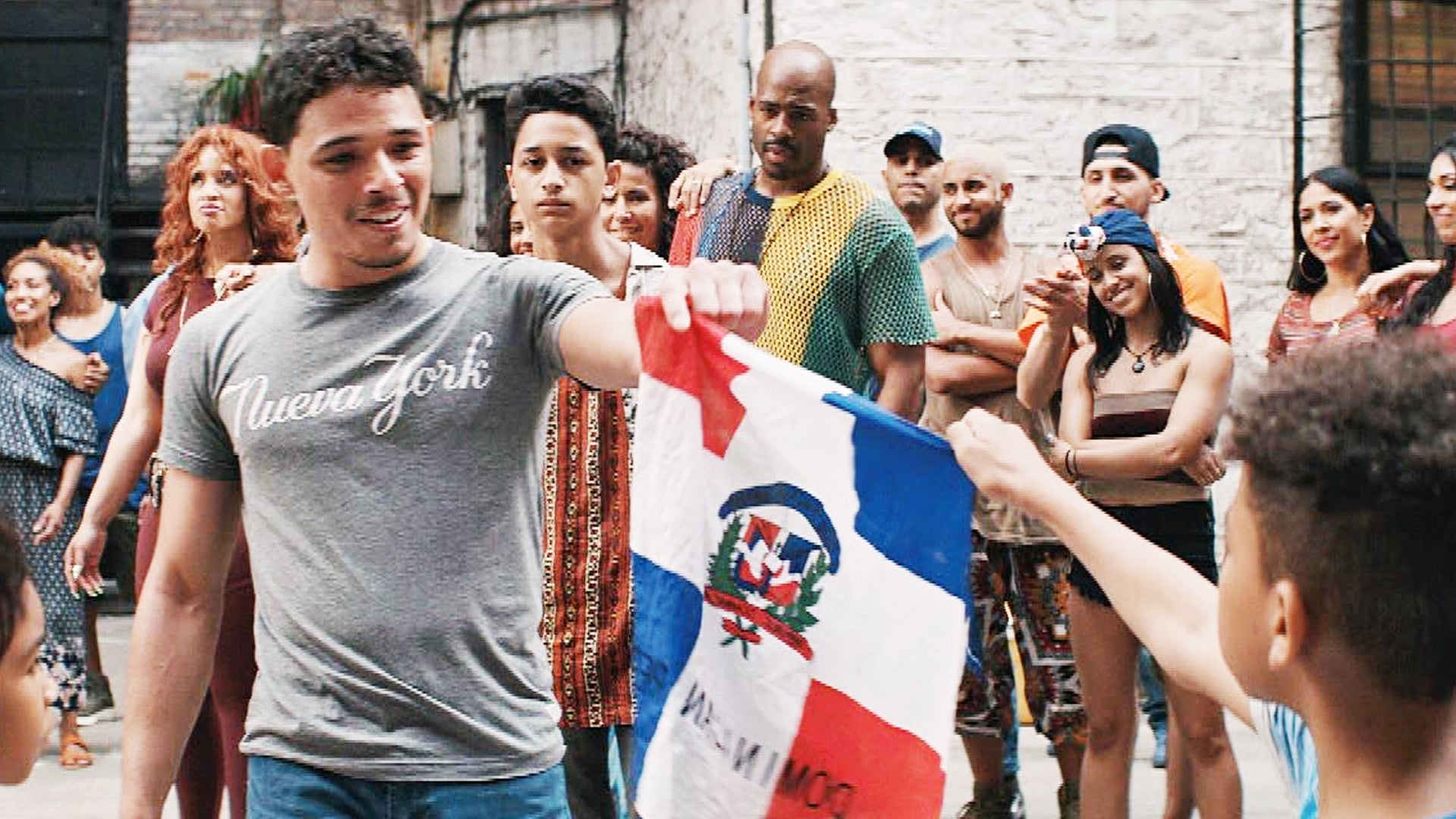 'In the Heights': What to Know About Lin-Manuel Miranda's Newest…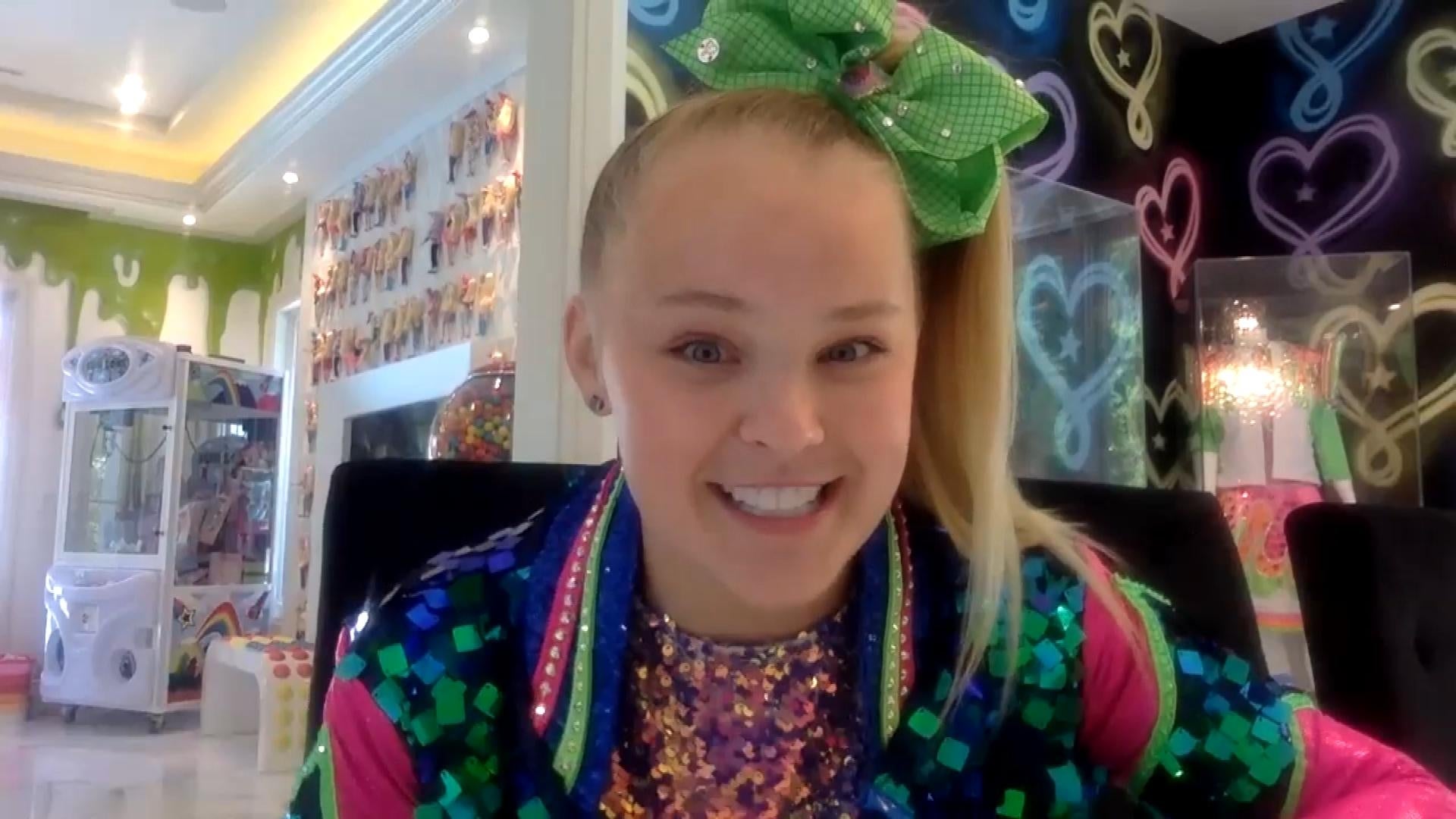 JoJo Siwa Reveals Why She Is Trying to Have a Kissing Scene Remo…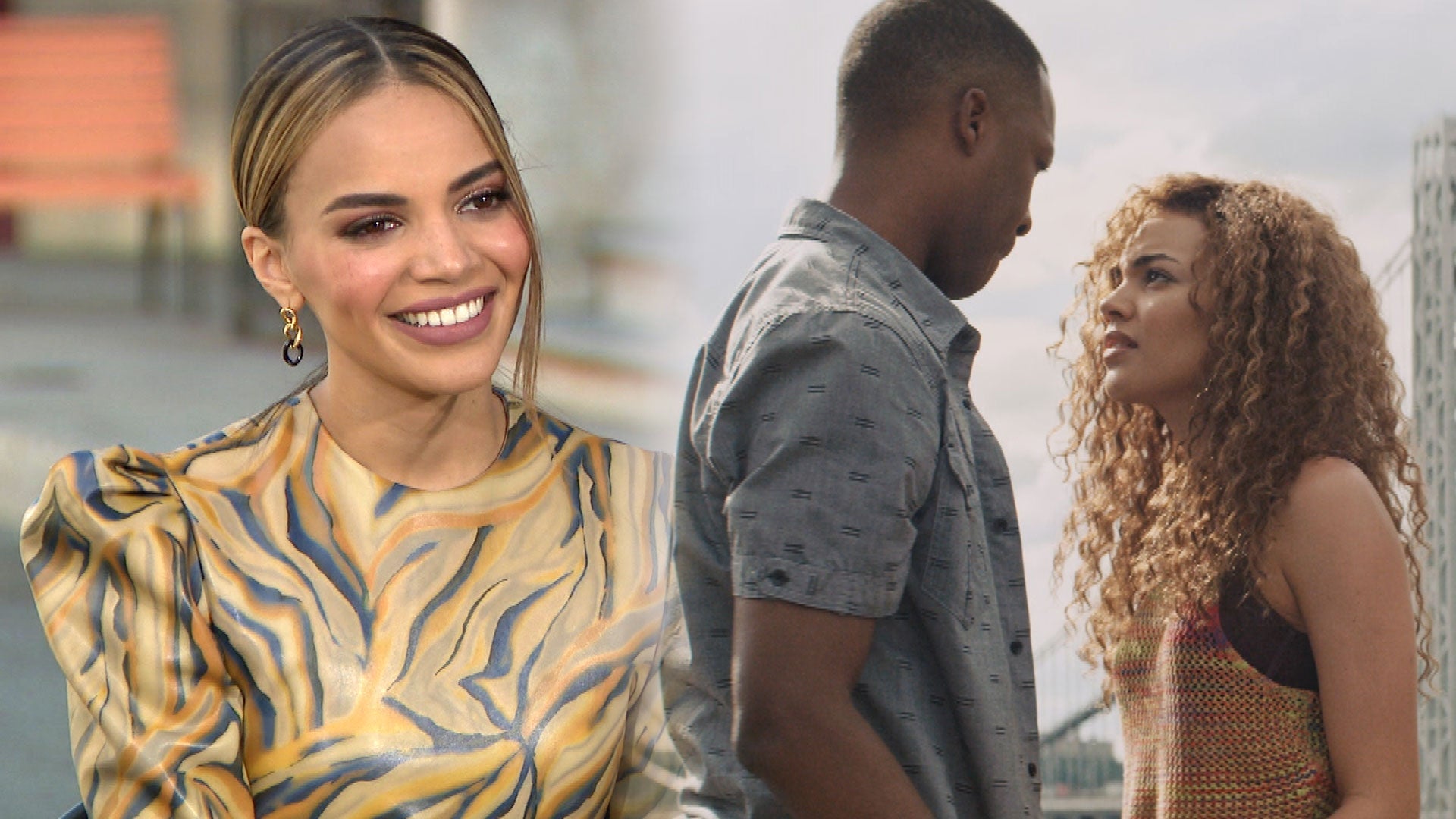 Leslie Grace on 'In the Heights' Being Her Movie Debut and Singi…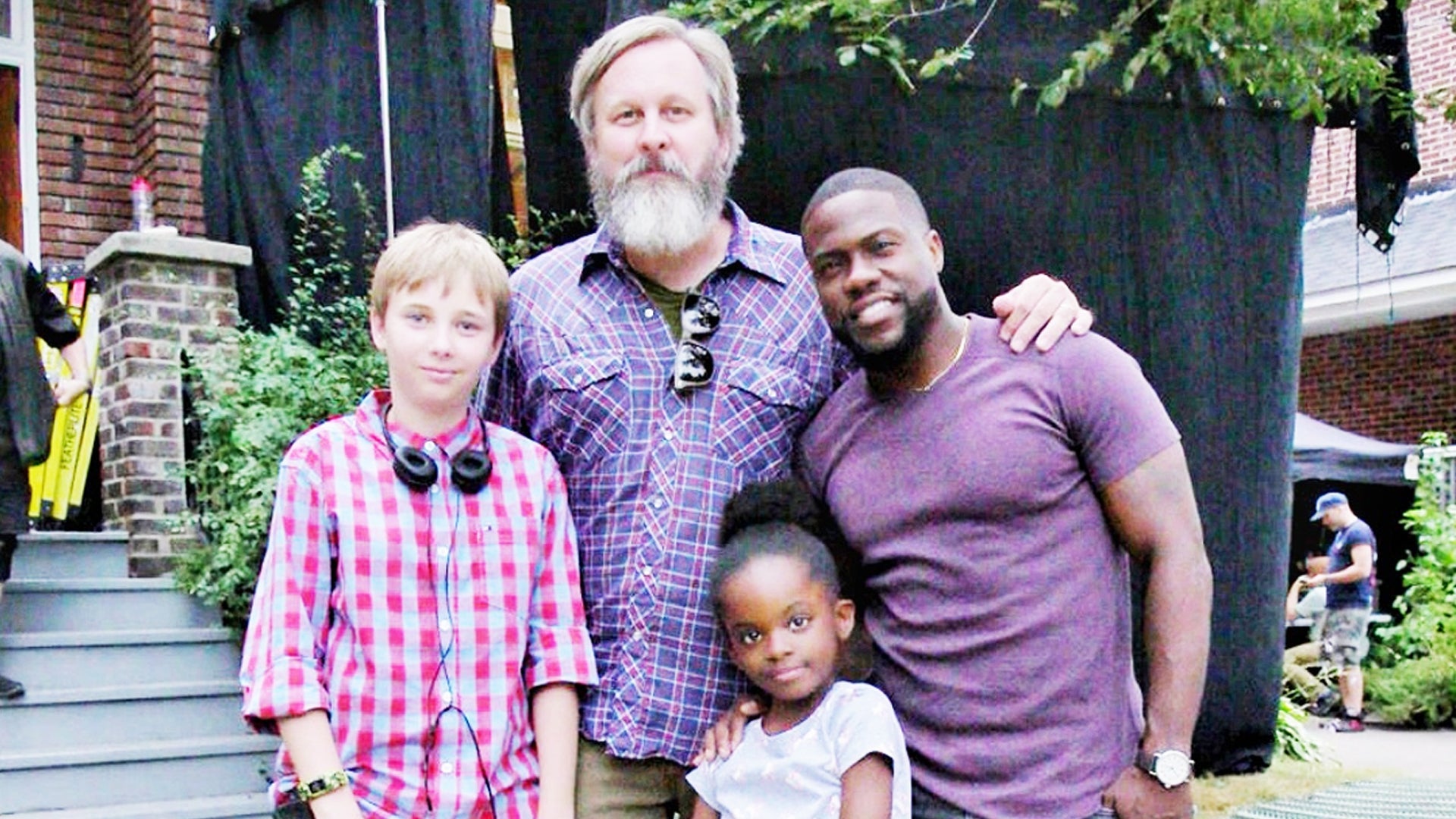 Kevin Hart Opens Up About 'Fatherhood' To Matt Logelin, Who He P…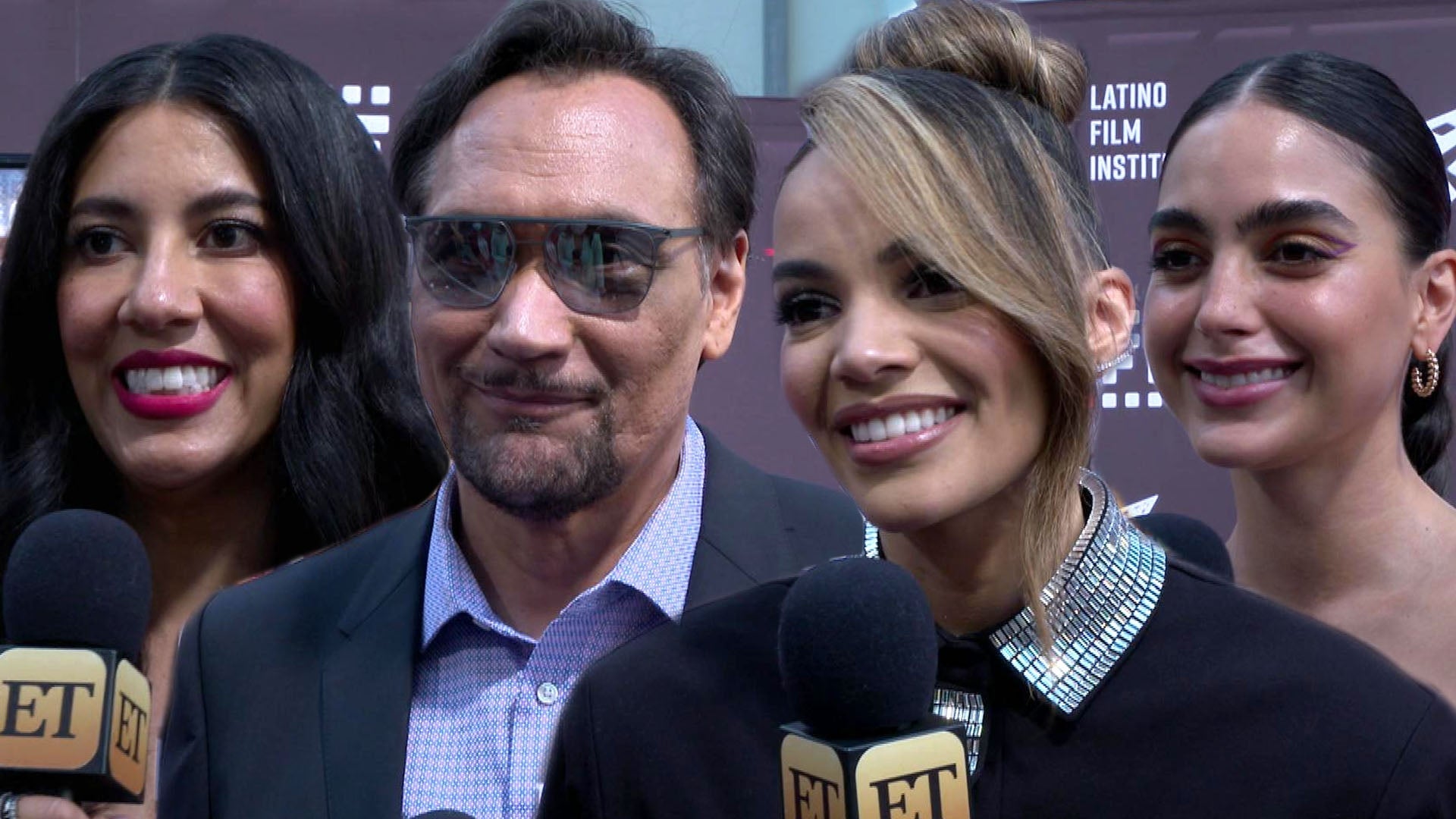 'In the Heights' Cast Is Pushing for a Sequel and Already Has Id…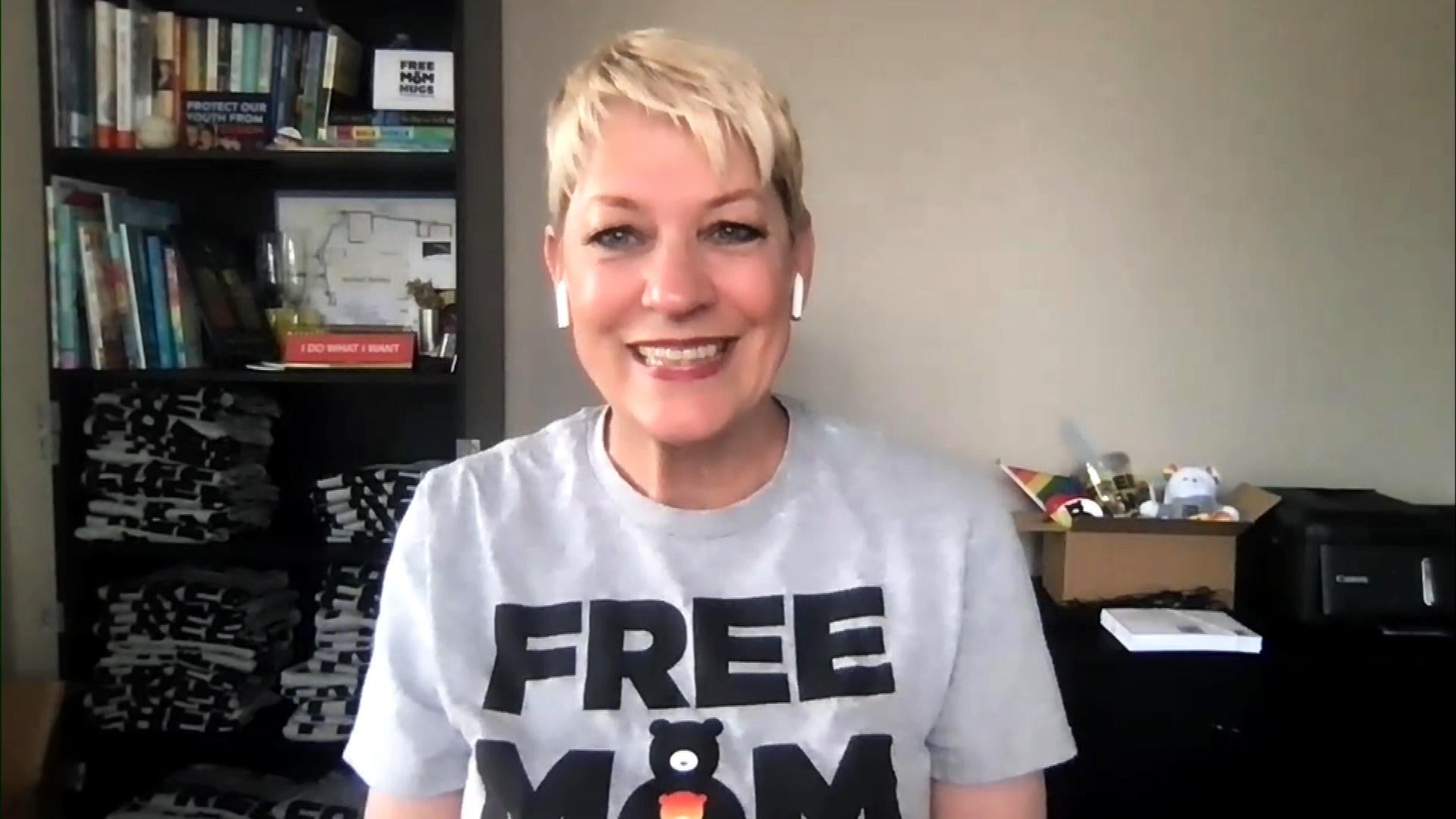 'Free Mom Hugs' Founder Sara Cunningham on Jamie Lee Curtis Play…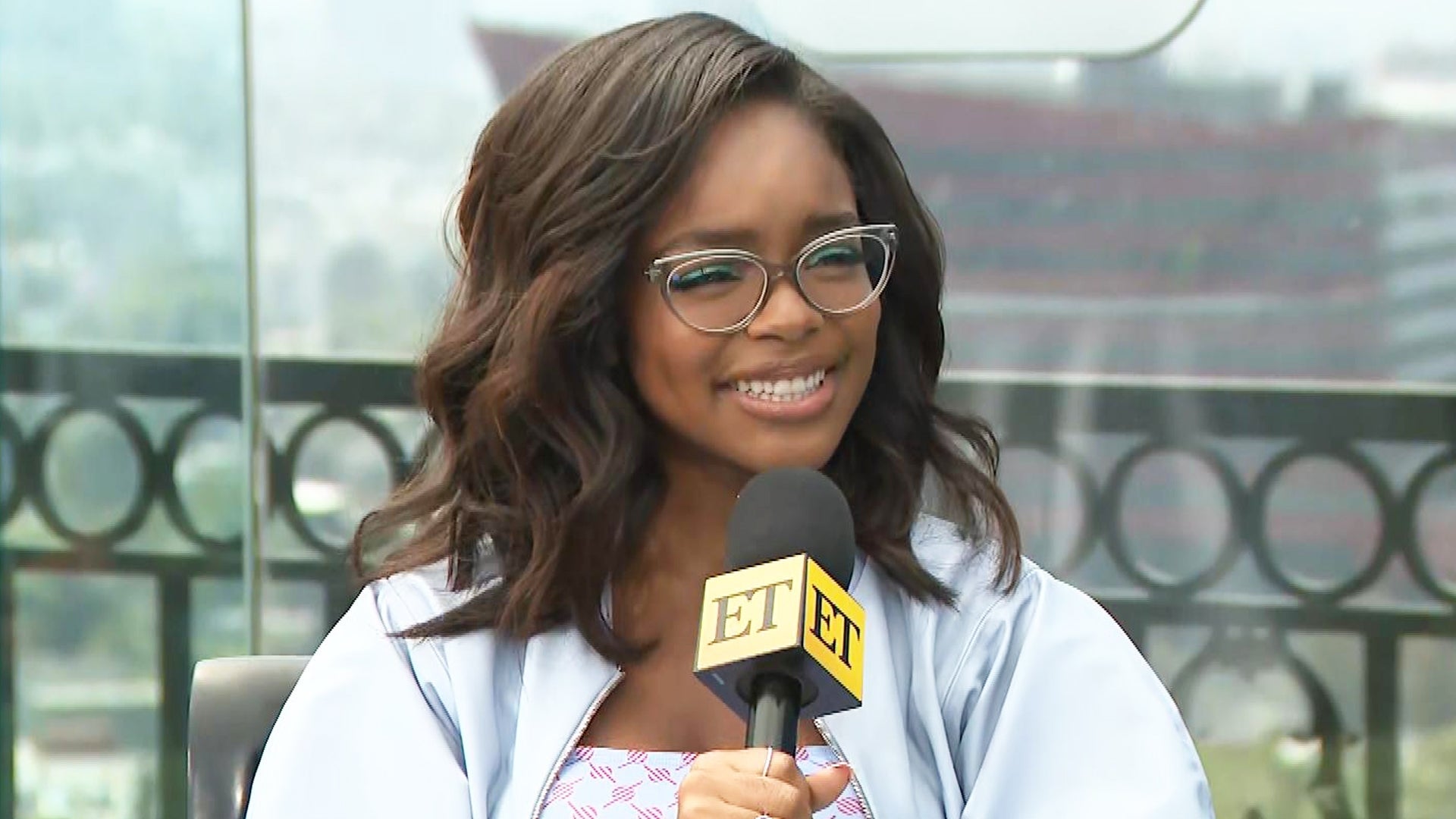 'Paw Patrol: The Movie': Marsai Martin Says She Didn't Know Kim …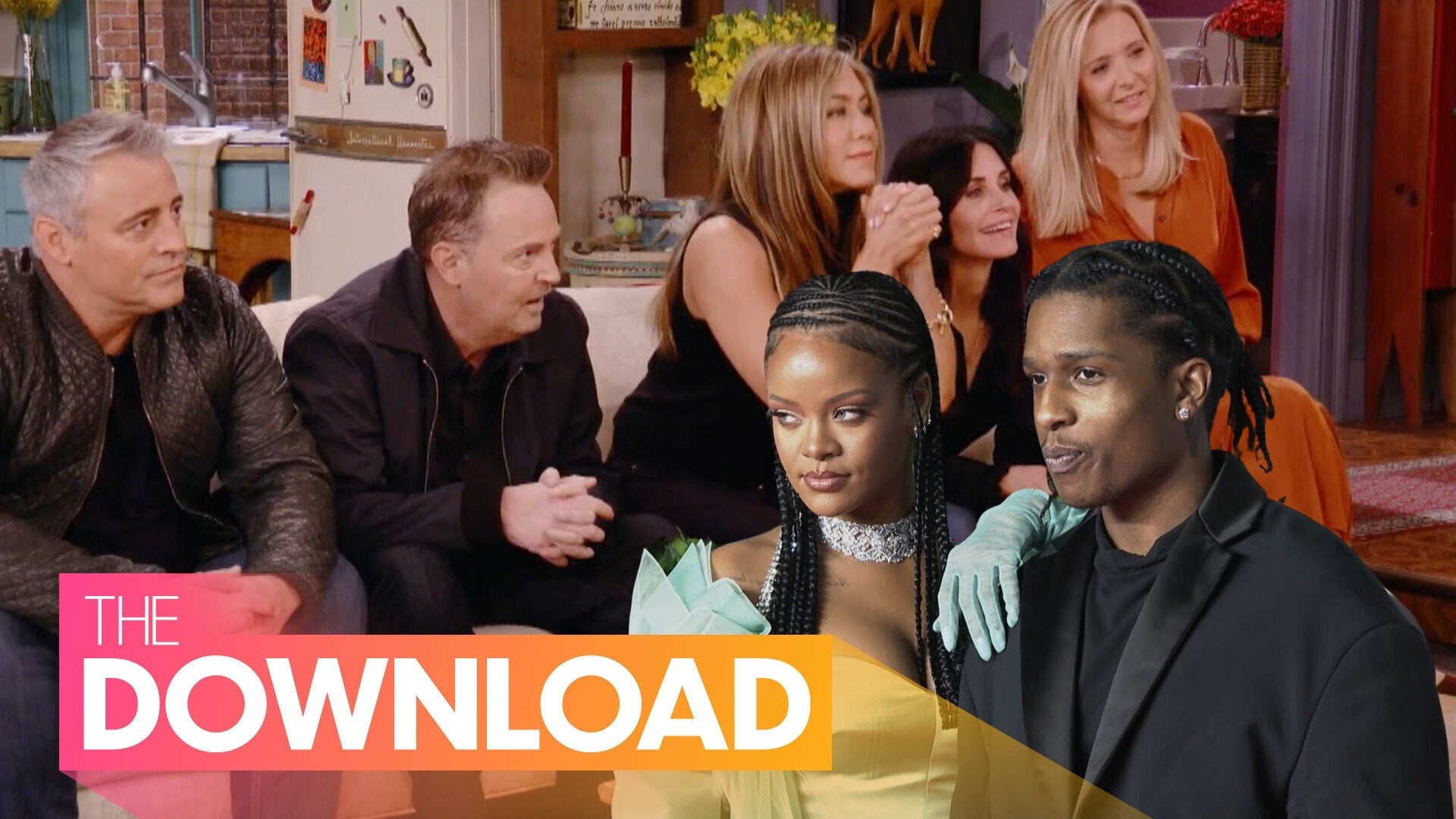 'Friends' Reunion Special First Trailer, A$AP Rocky Says Rihanna…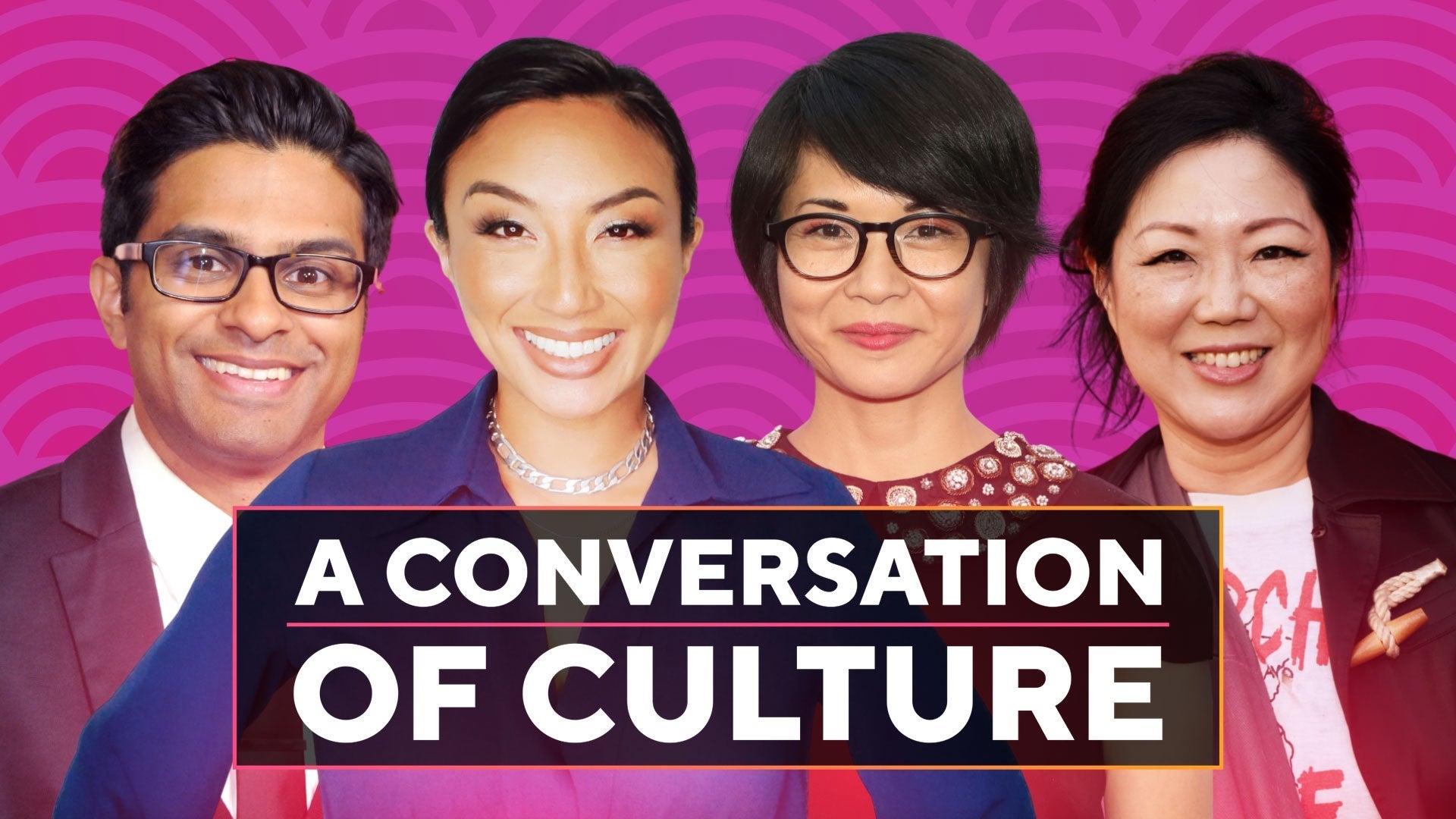 A Conversation of Culture: Asian Stars Speak Out About Life in t…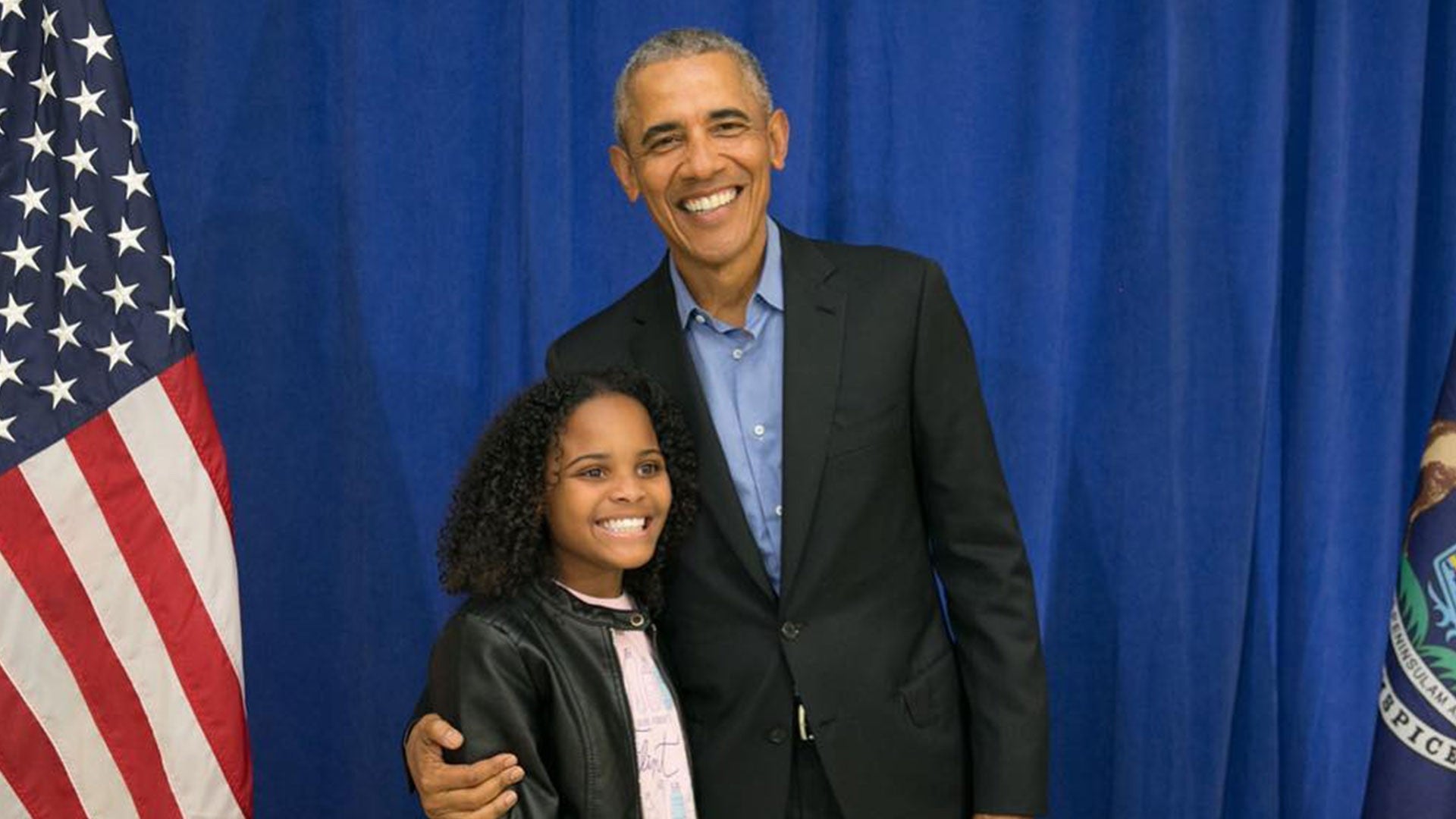 How 13-Year-Old Activist Mari Copeny Is Leading the Fight for Cl…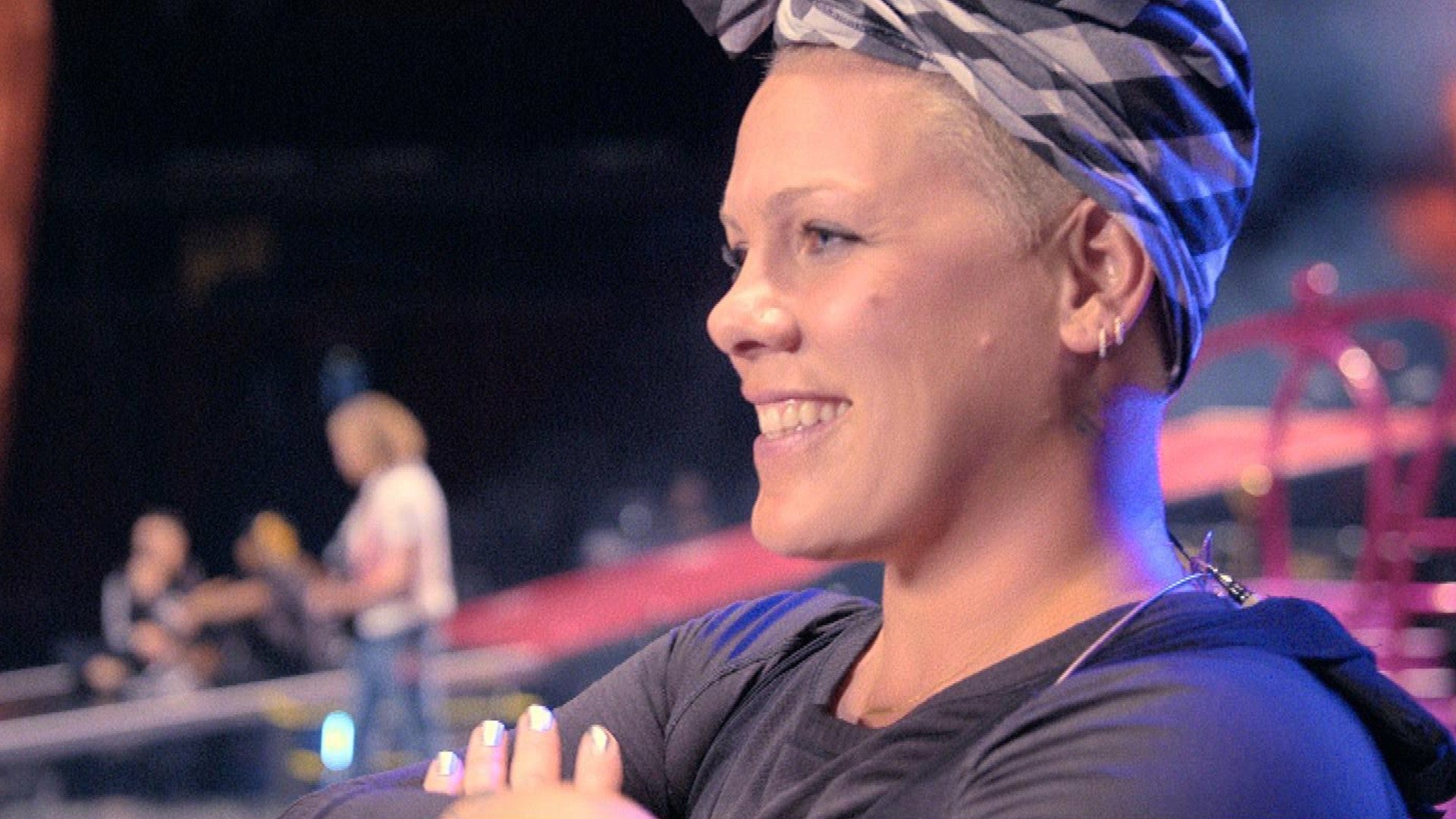 Pink Reveals the Secret of Being a Boss in 'P!NK: All I Know So …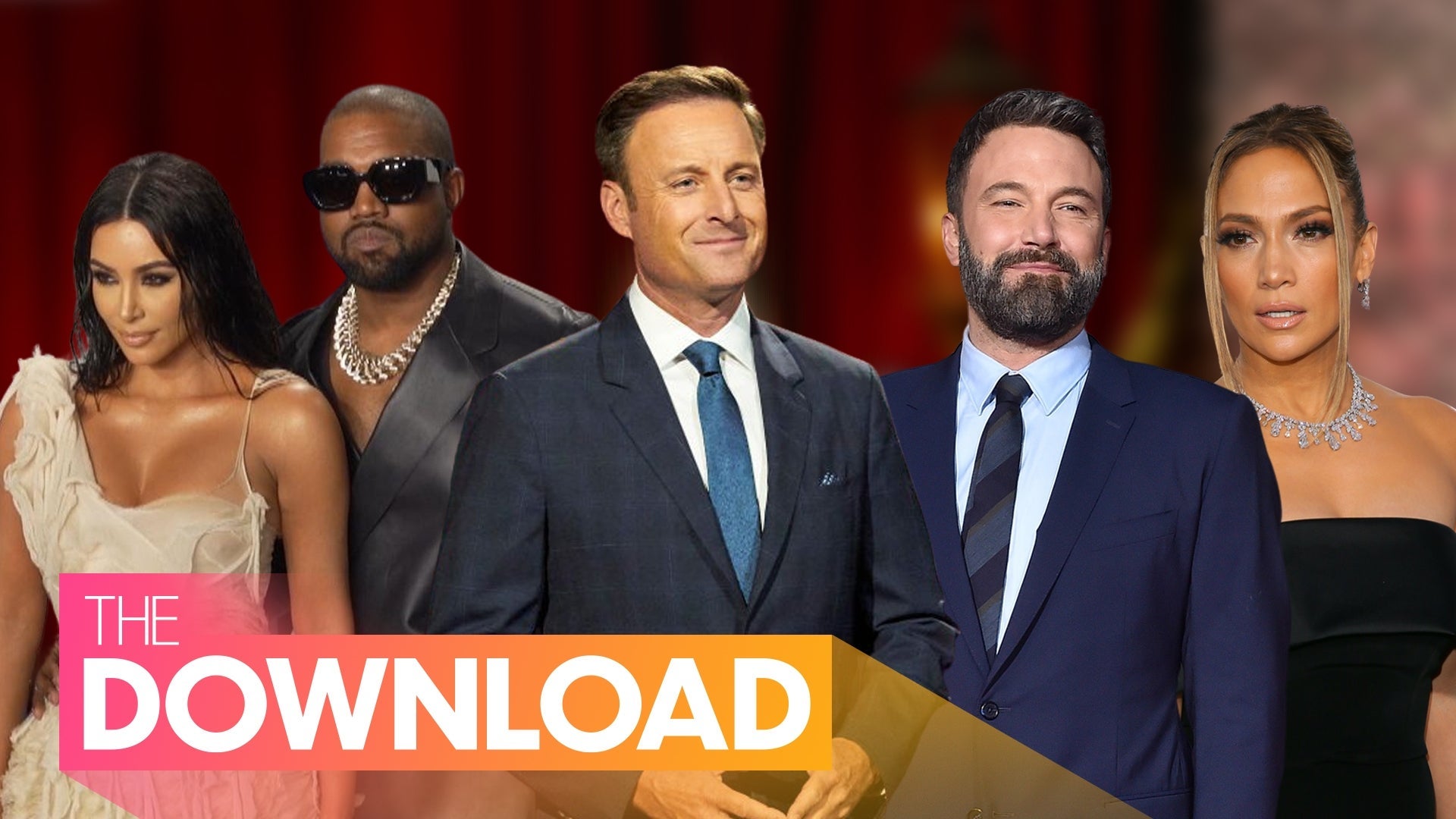 Chris Harrison Exits the 'Bachelor' Franchise, Bennifer 2.0 Is O…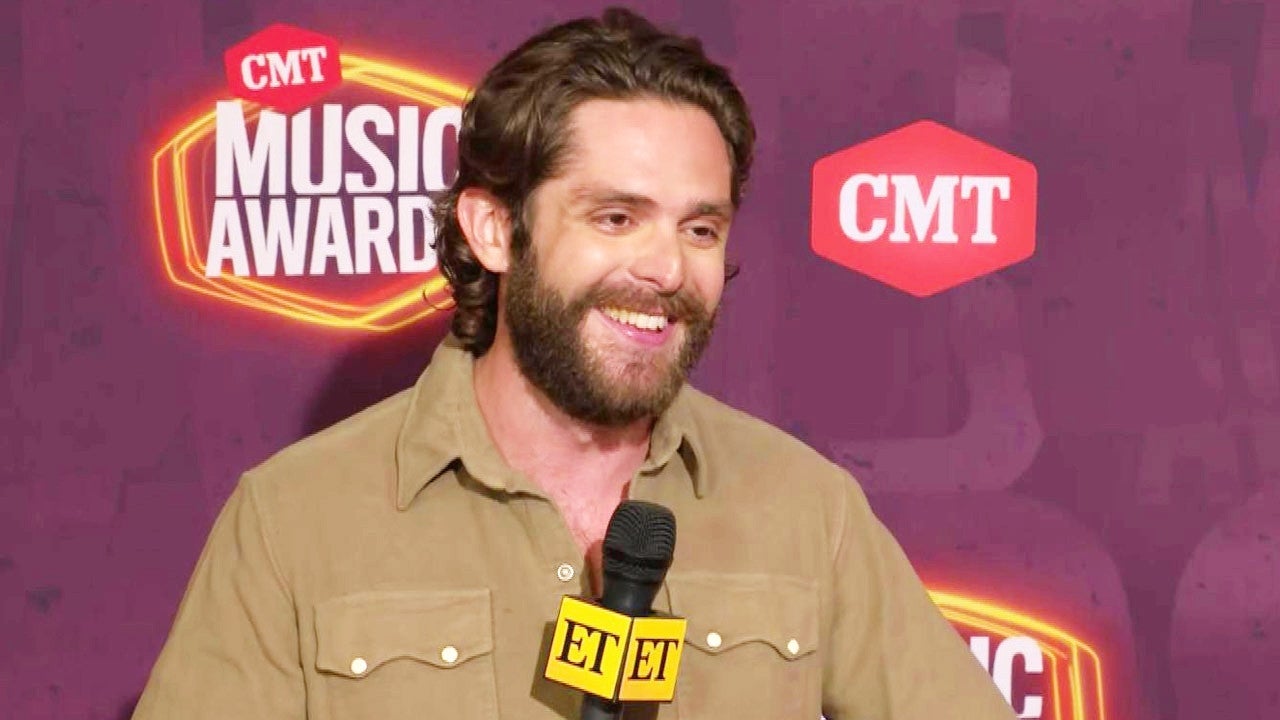 2021 CMT Music Awards: Thomas Rhett Says Becoming a Father of Fo…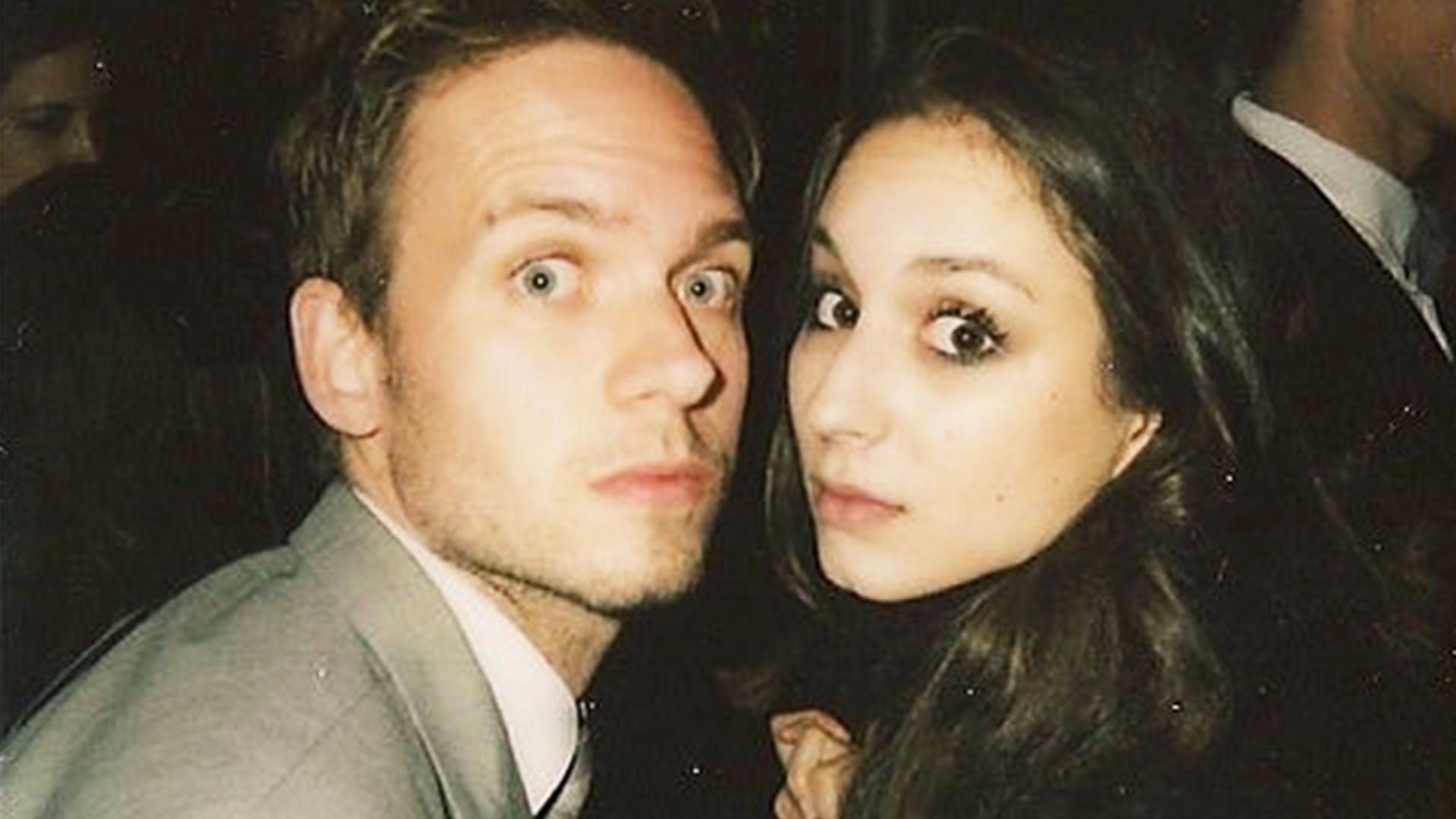 Troian Bellisario Gave Birth to Her Second Child in a Car!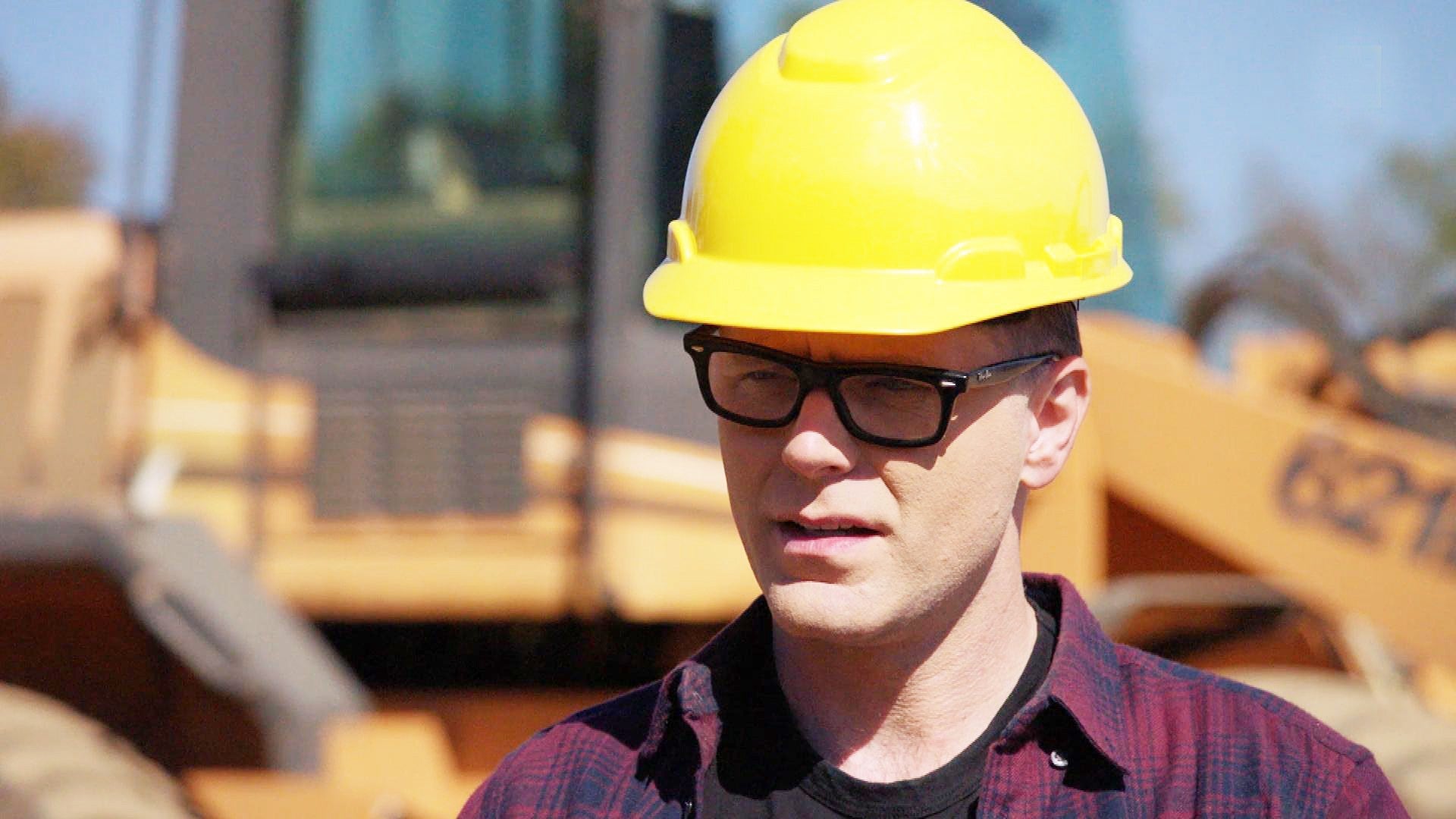 Bobby Bones Struggles to Destroy a Bus in Two Hours in NatGeo's …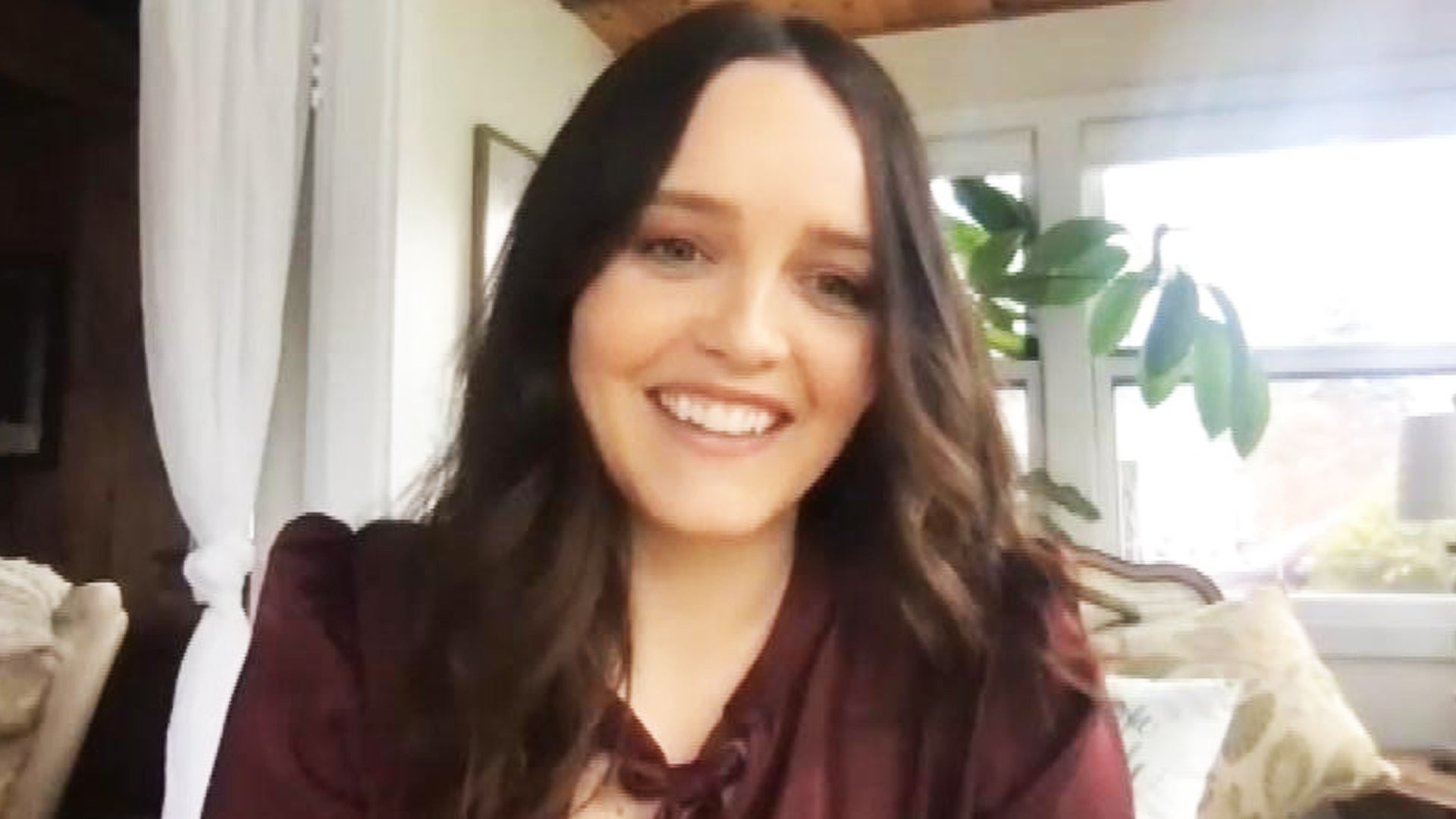 'Clarice' Star Rebecca Breeds Gives a Behind-the-Scenes Look at …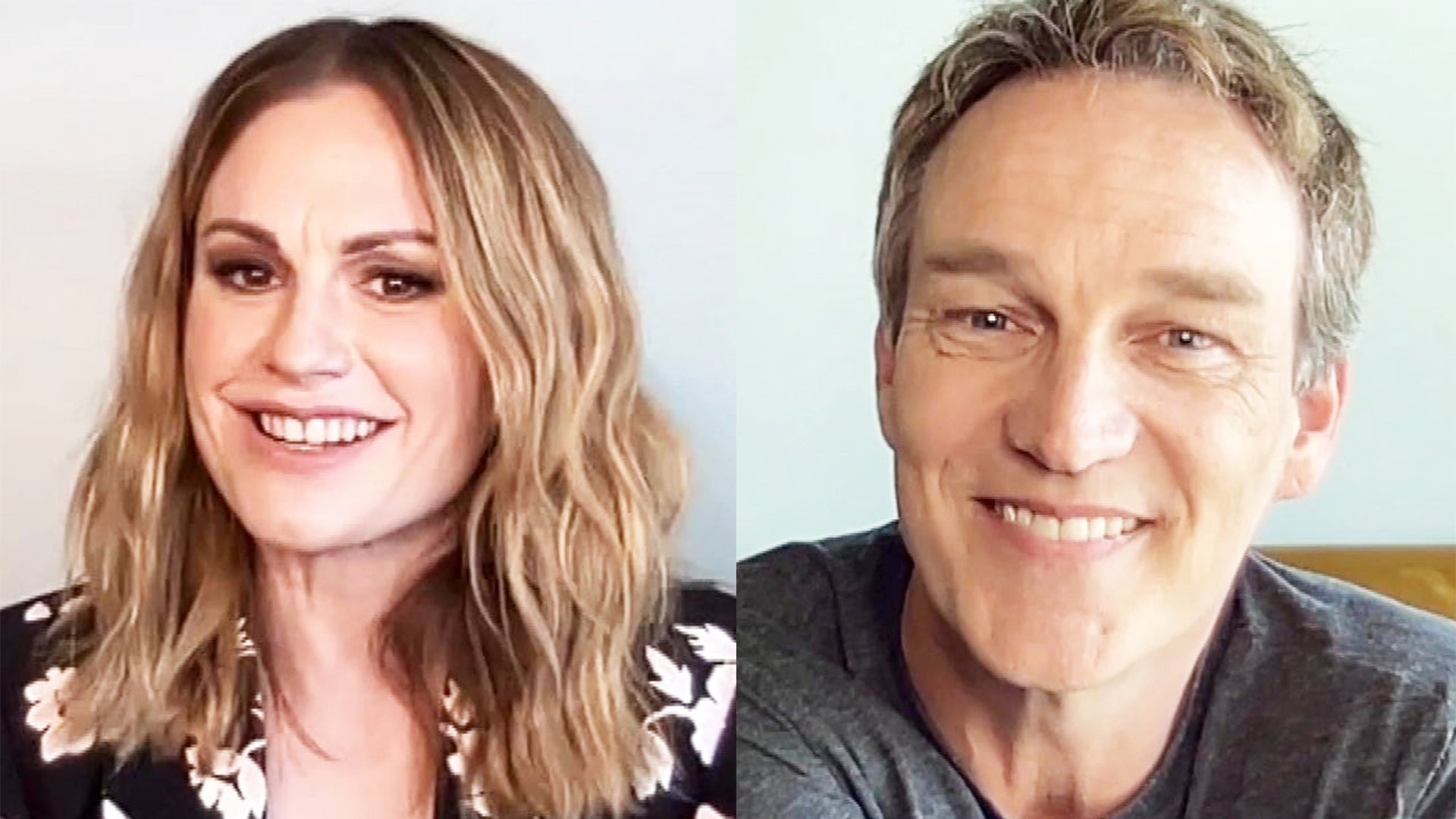 'Flack' Star Anna Paquin Says Husband Stephen Moyer Is a 'Very G…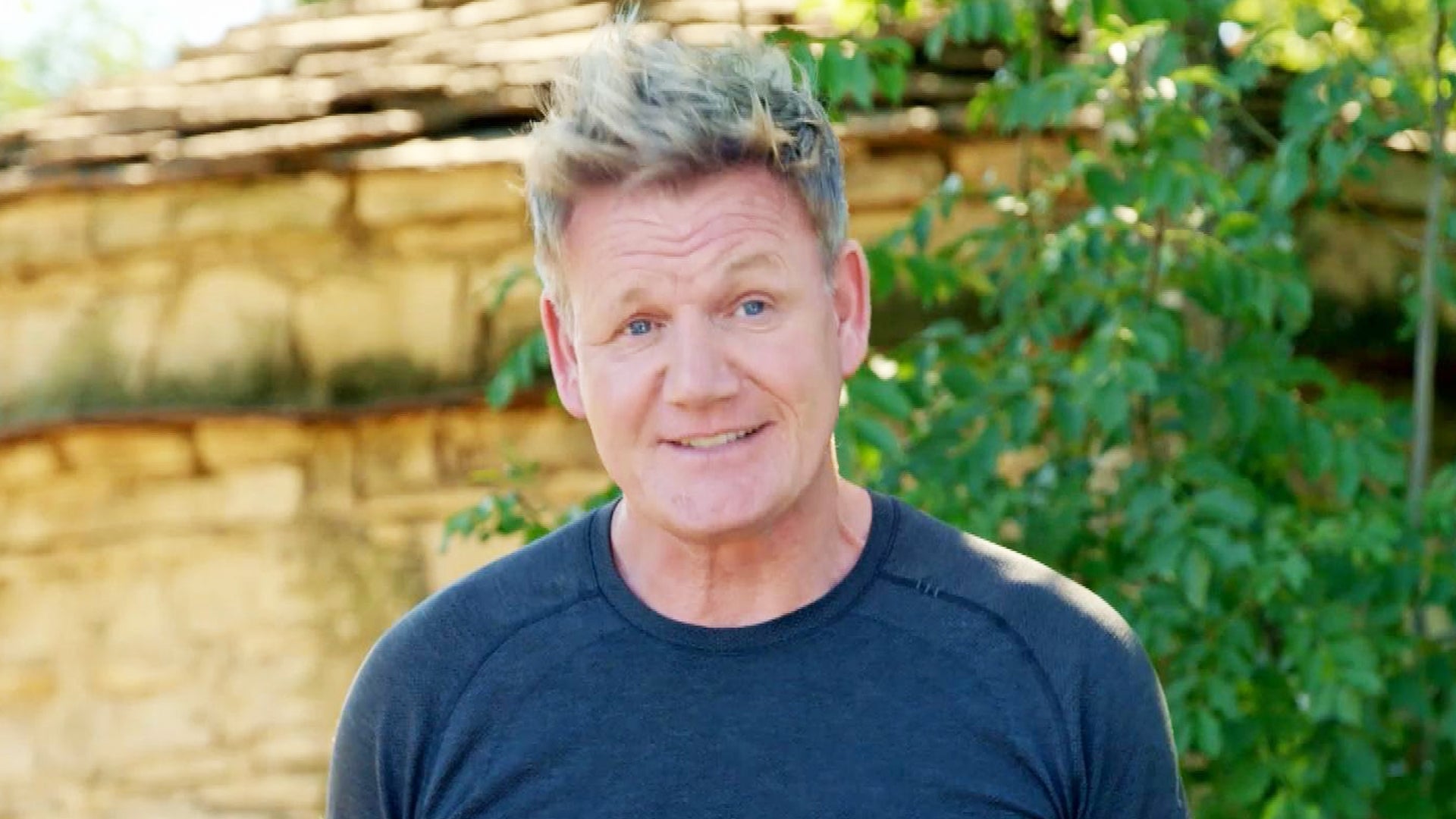 Watch Gordon Ramsay Milking a Donkey in Croatia on NatGeo's 'Unc…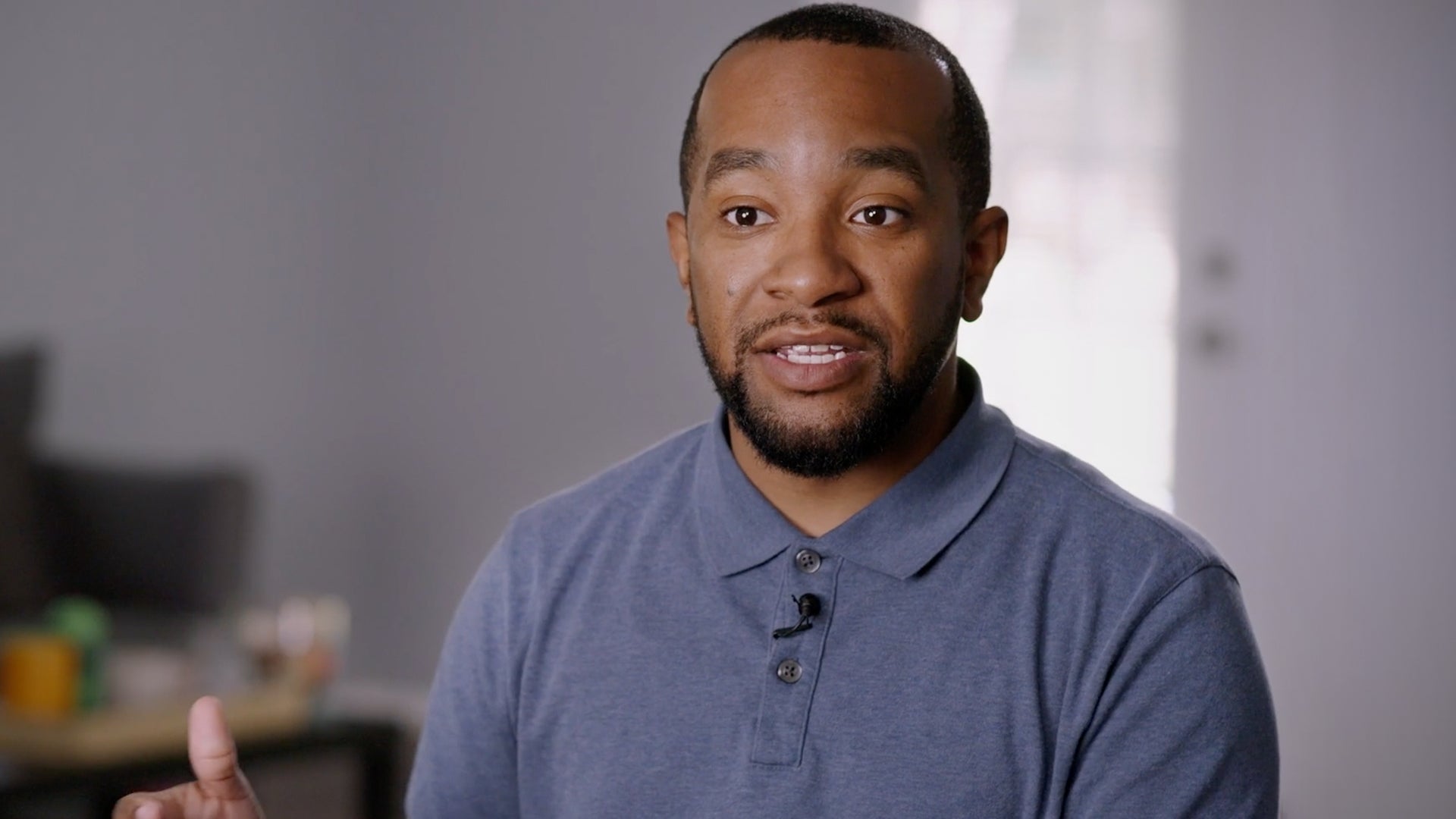 A Look at the Similarities Between the Tulsa Massacre and George…
Get ready for a Han Solo origin story!
The new era of Star Wars will include a standalone film for the Millennium Falcon pilot, set before he ever met Luke Skywalker and Obi-Wan Kenobi on Tatooine, it was announced Tuesday.
WATCH: 'Star Wars' Second Standalone Movie Will Focus on Boba Fett

Signed on to direct the picture are Phil Lord and Chris Miller, the duo behind The LEGO Movie, as well as the 21 Jump Street franchise starring Channing Tatum and Jonah Hill.
"This is the first film we've worked on that seems like a good idea to begin with. We promise to take risks, to give the audience a fresh experience, and we pledge ourselves to be faithful stewards of these characters who mean so much to us," said Lord and Miller in a statement. "This is a dream come true for us. And not the kind of dream where you're late for work and all your clothes are made of pudding, but the kind of dream where you get to make a film with some of the greatest characters ever, in a film franchise you've loved since before you can remember having dreams at all."
Miller could hardly contain his excitement on Twitter, writing, "Very excited. Celebrating by drinking fancy whiskey out of this cup."
WATCH: The 6 Greatest Moments From the 'Star Wars: The Force Awakens' Panel

Back in April, Miller shared a photo of himself in a Stormtrooper costume, writing, "I interned at ILM 19 yrs ago & got to be a stormtrooper in 1 shot of the special edition of Empire. Snuck this pic."
We have to say, even though there is only one Harrison Ford...
WATCH: Harrison Ford Flies a Helicopter Just Months After His Plane Crash

We are pretty excited to dig into Han Solo's backstory! If only to see what kind of shenanigans he gets into with Chewie.
Han's solo film is set to premiere a long time from now in a galaxy... this galaxy: May 25, 2018.
Now, watch Han and Chewbacca reunite for The Force Awakens below!