Movies
'The Night Before' Star Anthony Mackie Perfectly Details How to Cook a Raccoon
By
Anthony Mackie Teaches 'The Night Before' Stars How to Cook a Ra…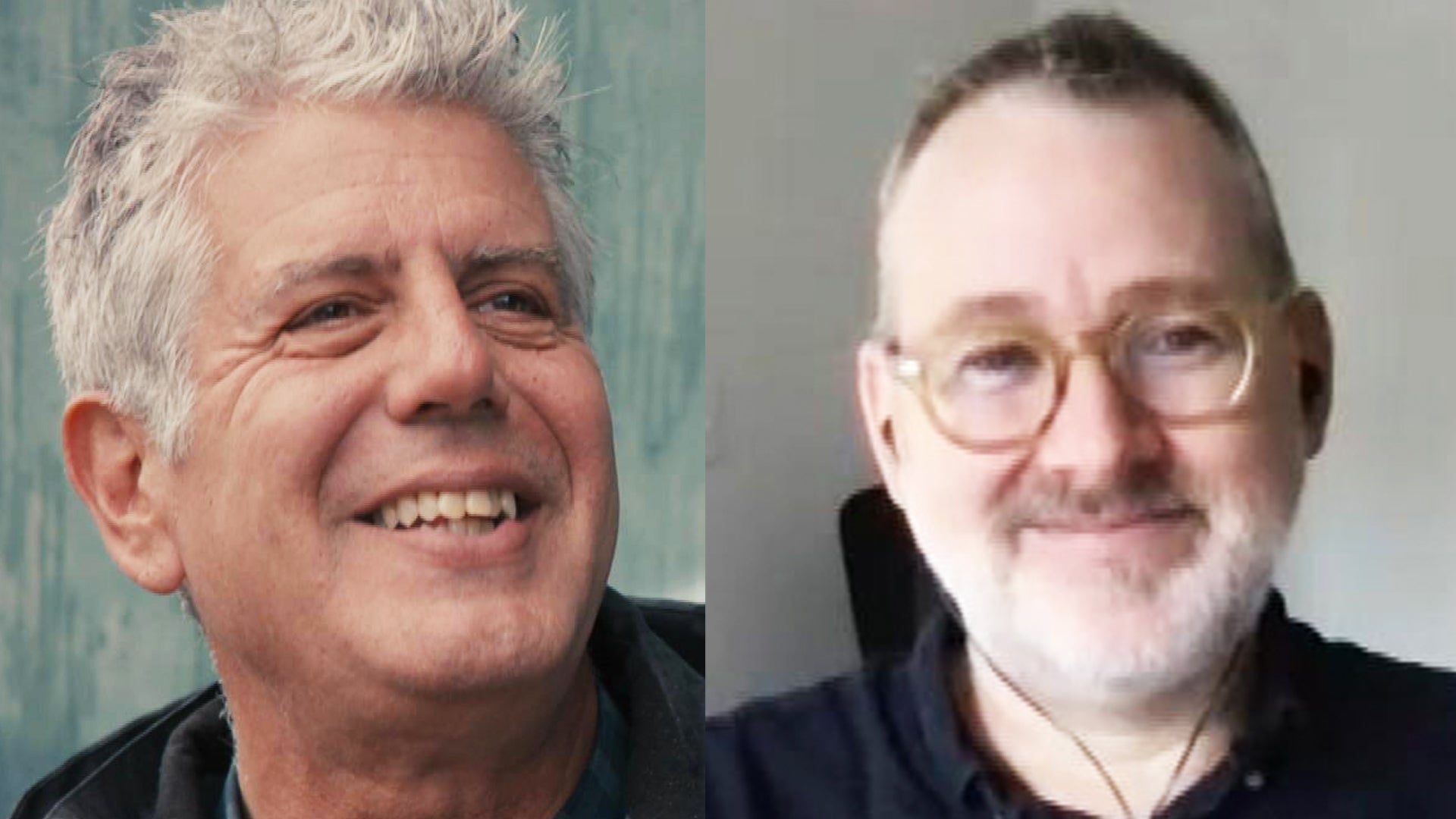 'Roadrunner: A Film About Anthony Bourdain' Director Talks Creat…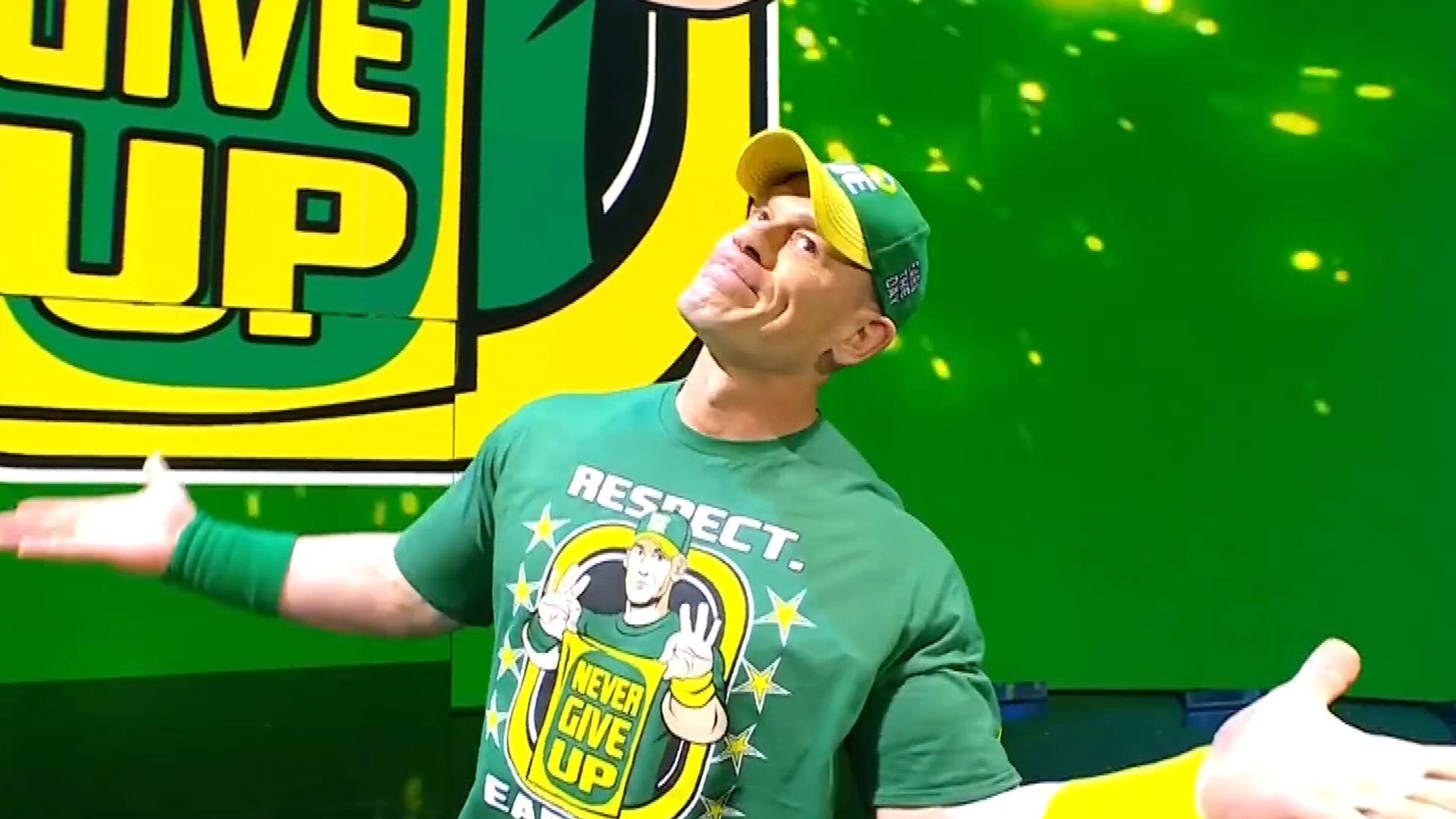 Watch John Cena Make a Surprise Return to the WWE!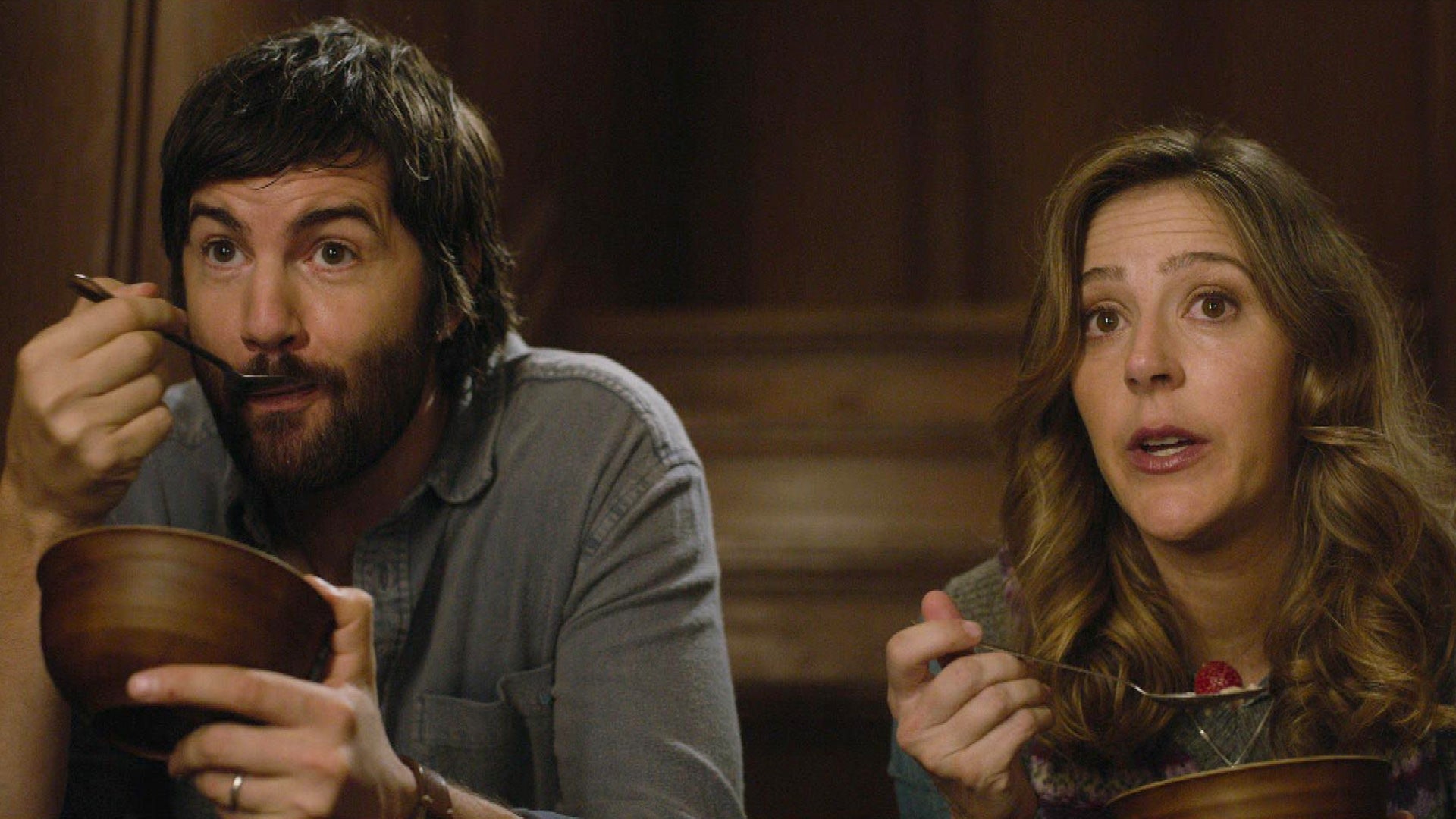 'Home Before Dark' Sneak Peek: Izzy Finds Herself in an Awkward …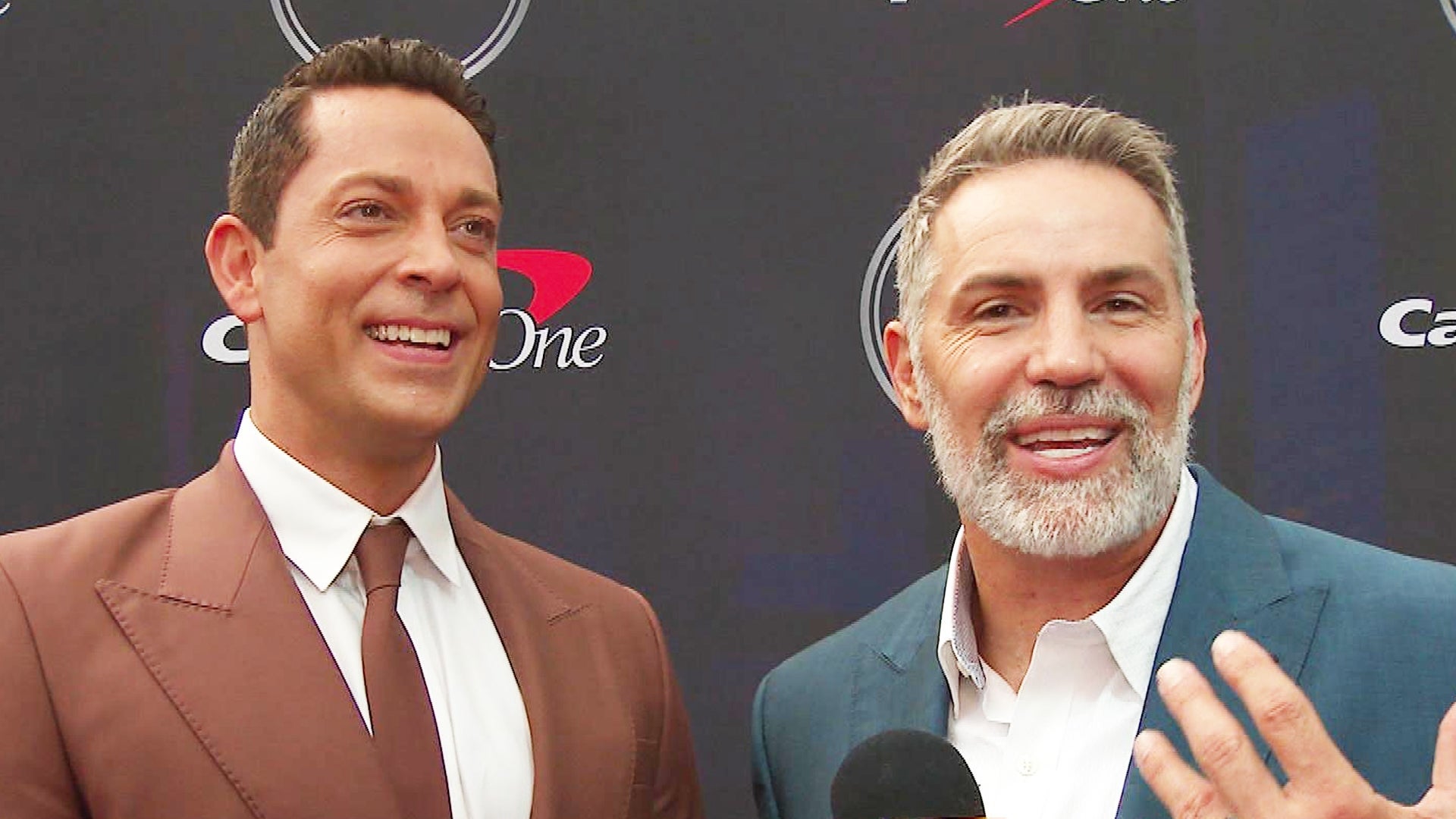 2021 ESPY Awards: All the Must-See Celeb Moments From the Red Ca…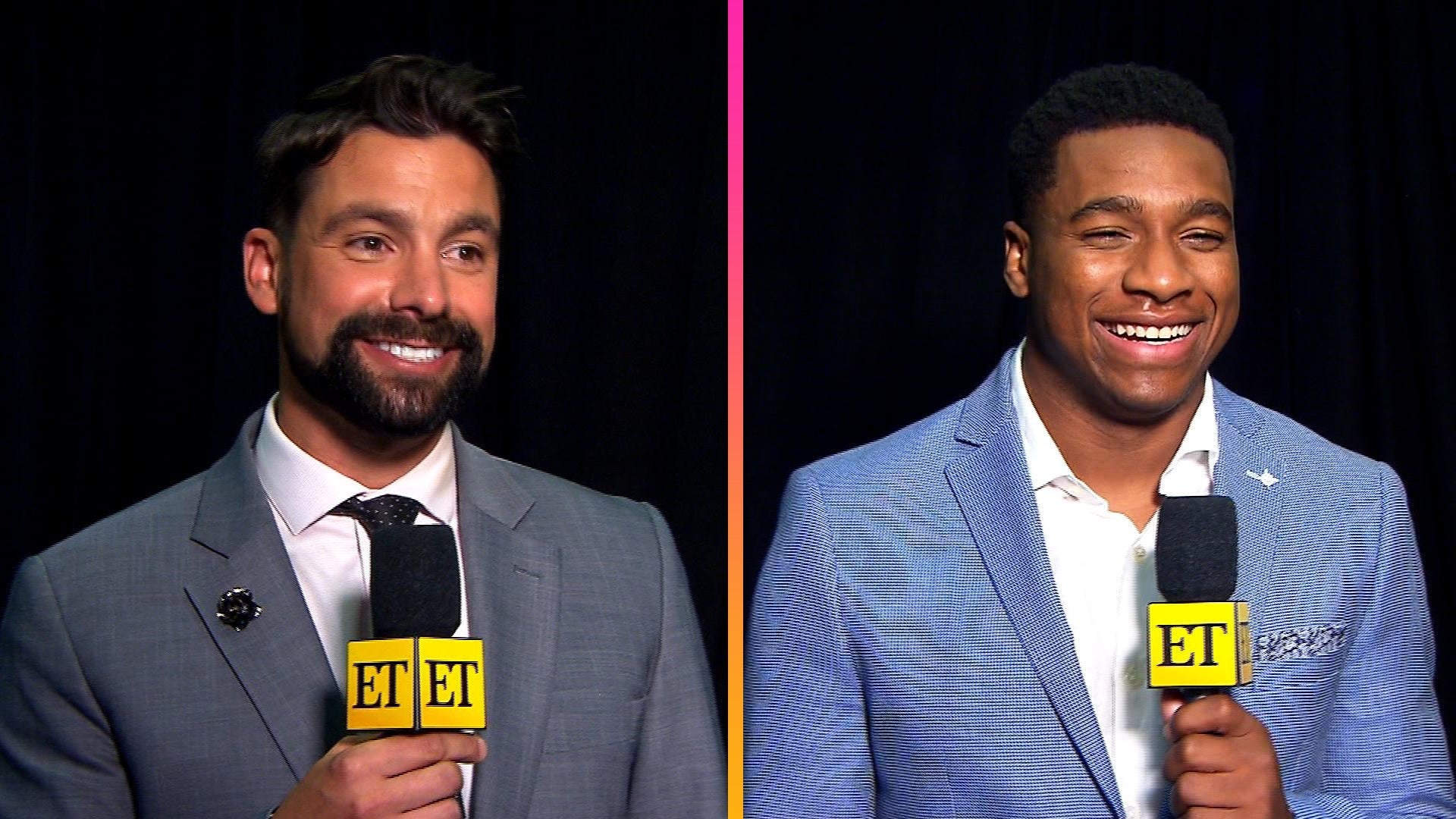 'The Bachelorette's Andrew S. and Michael A. Reveal If They Want…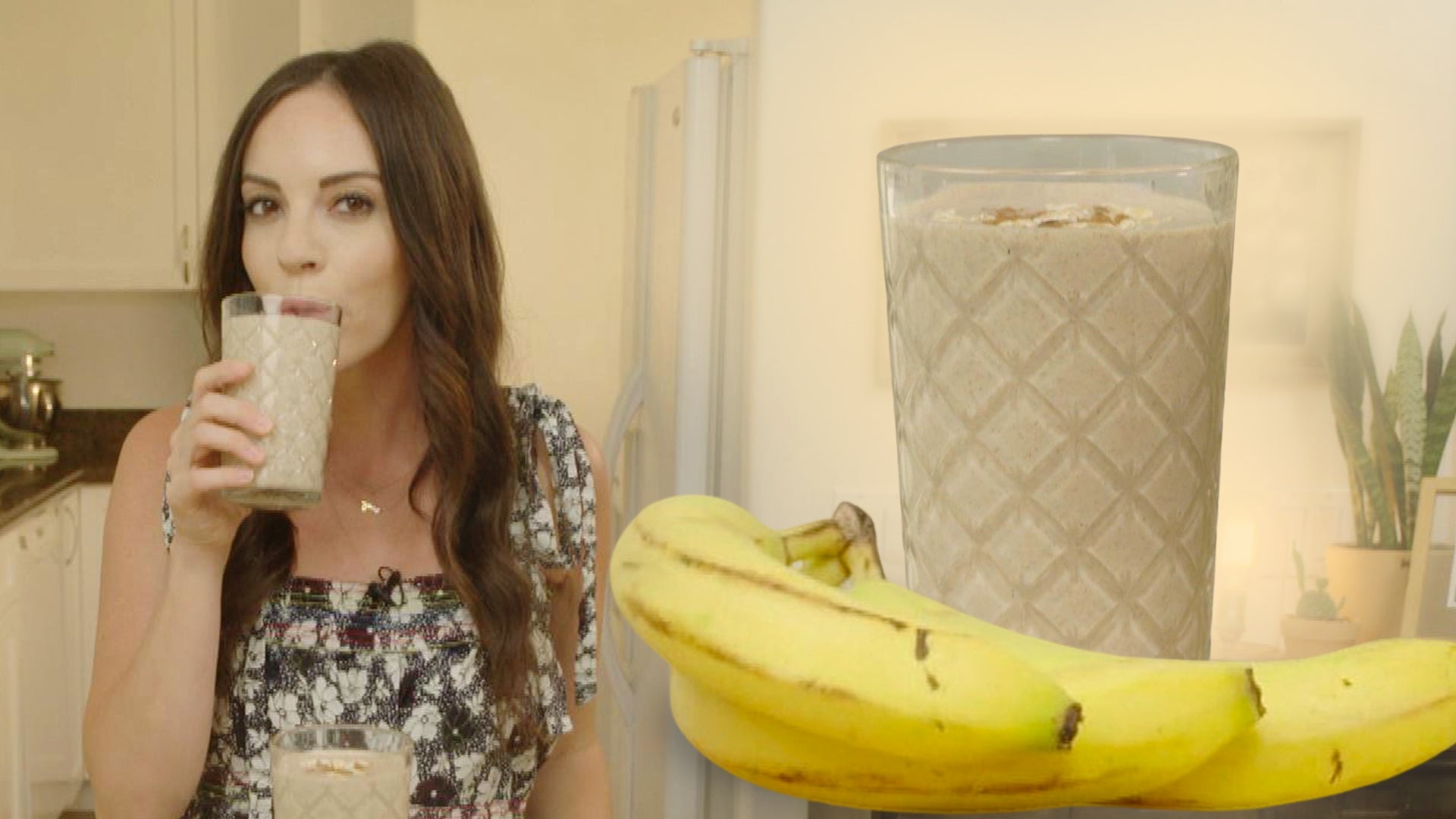 How to Make a Dairy-Free Smoothie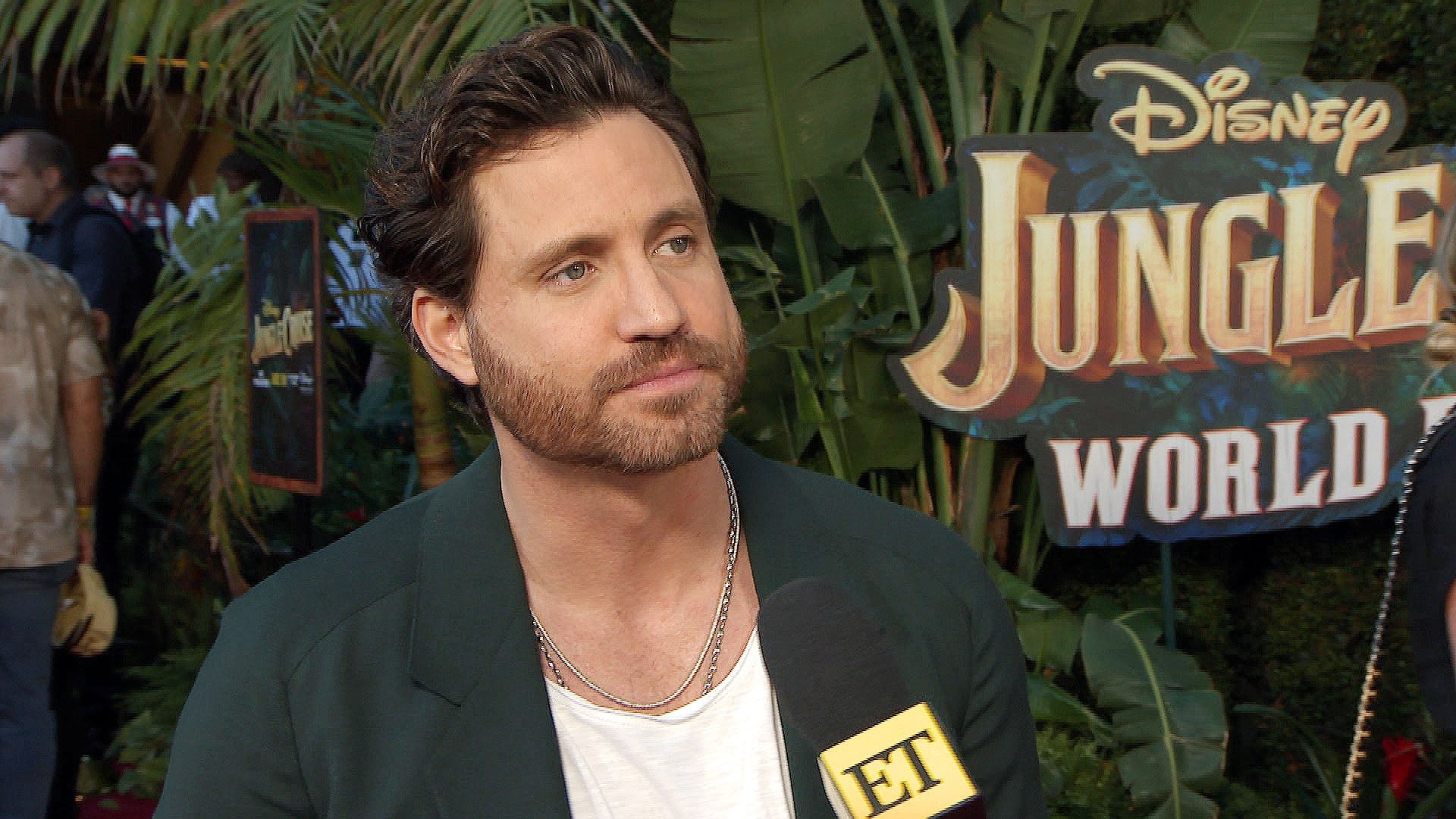 Edgar Ramirez on Losing His Grandmother to COVID-19 Before the '…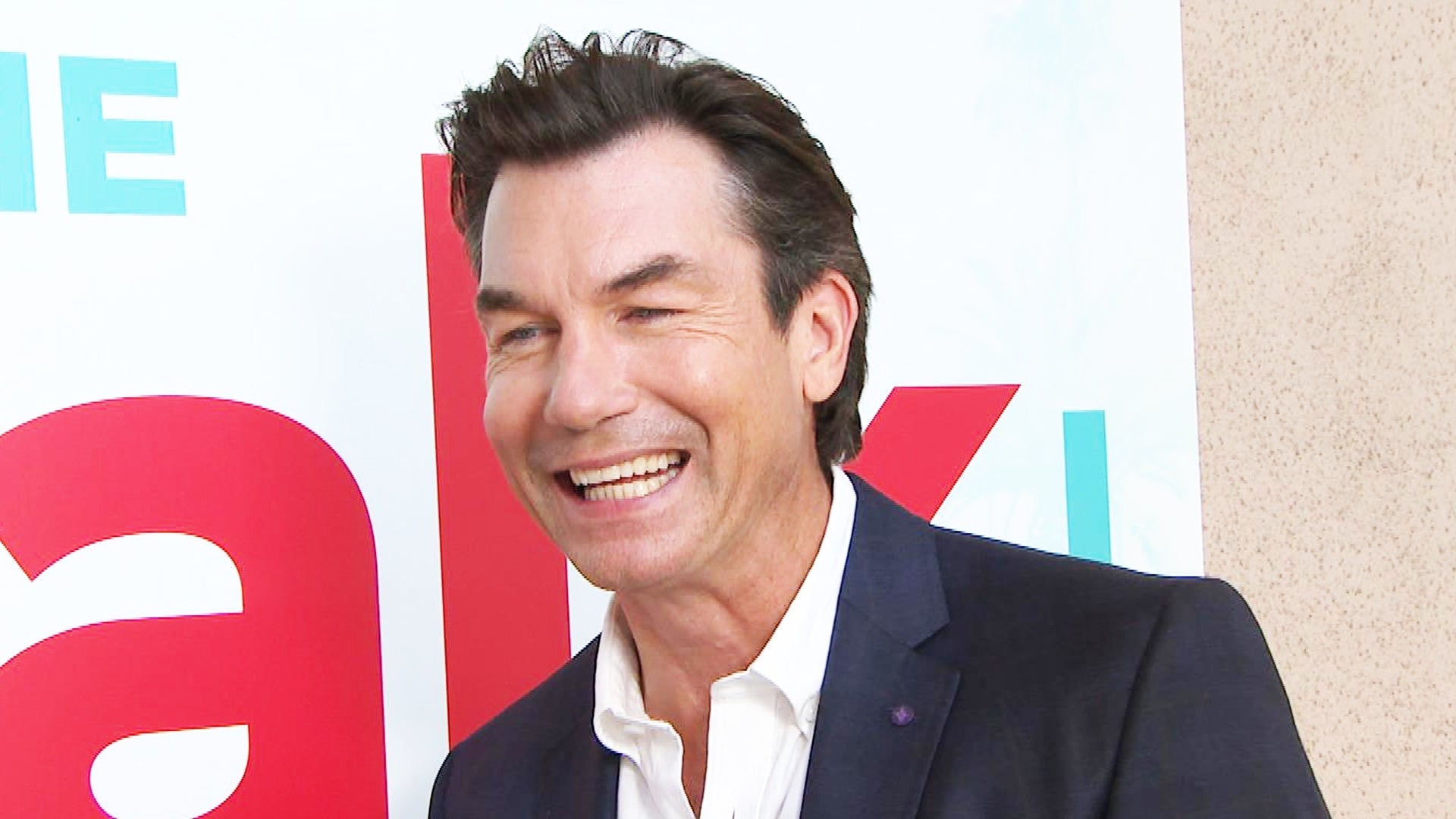 'The Talk': Jerry O'Connell on Being the First Man to Officially…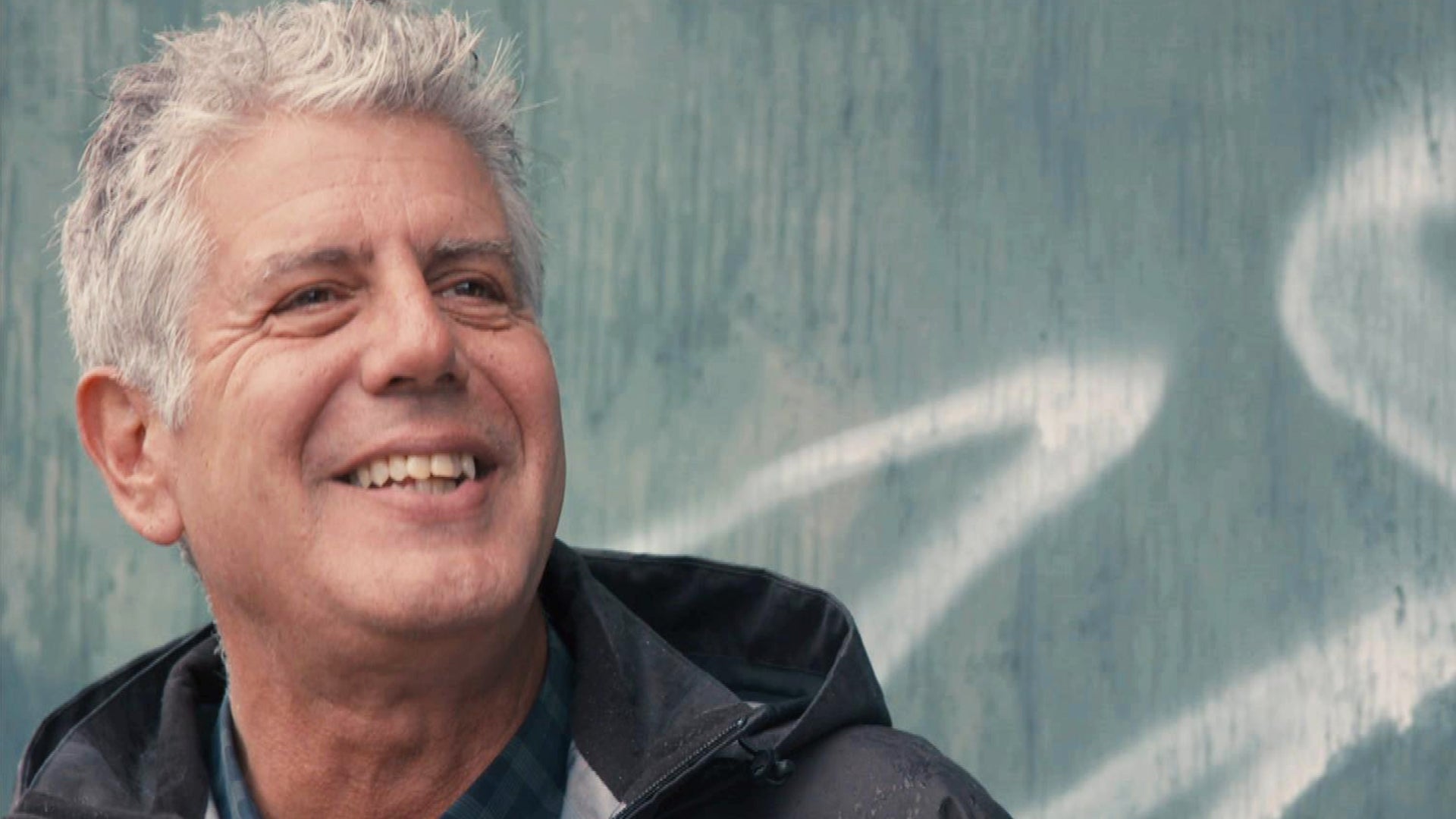 Anthony Bourdain Reveals When He Feels 'Normal' in 'Roadrunner' …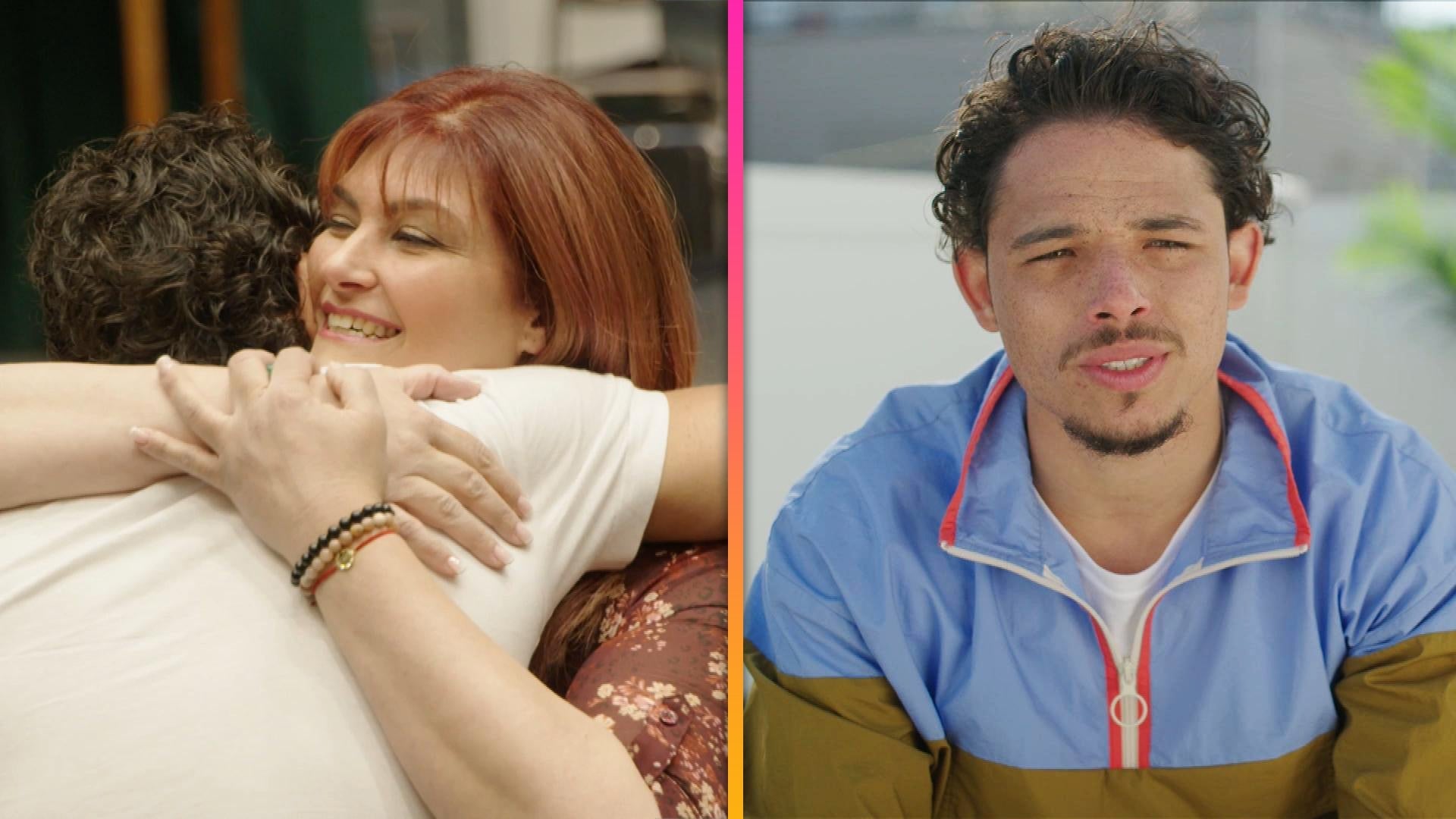 'In the Heights' Star Anthony Ramos Surprises His Drama Teacher …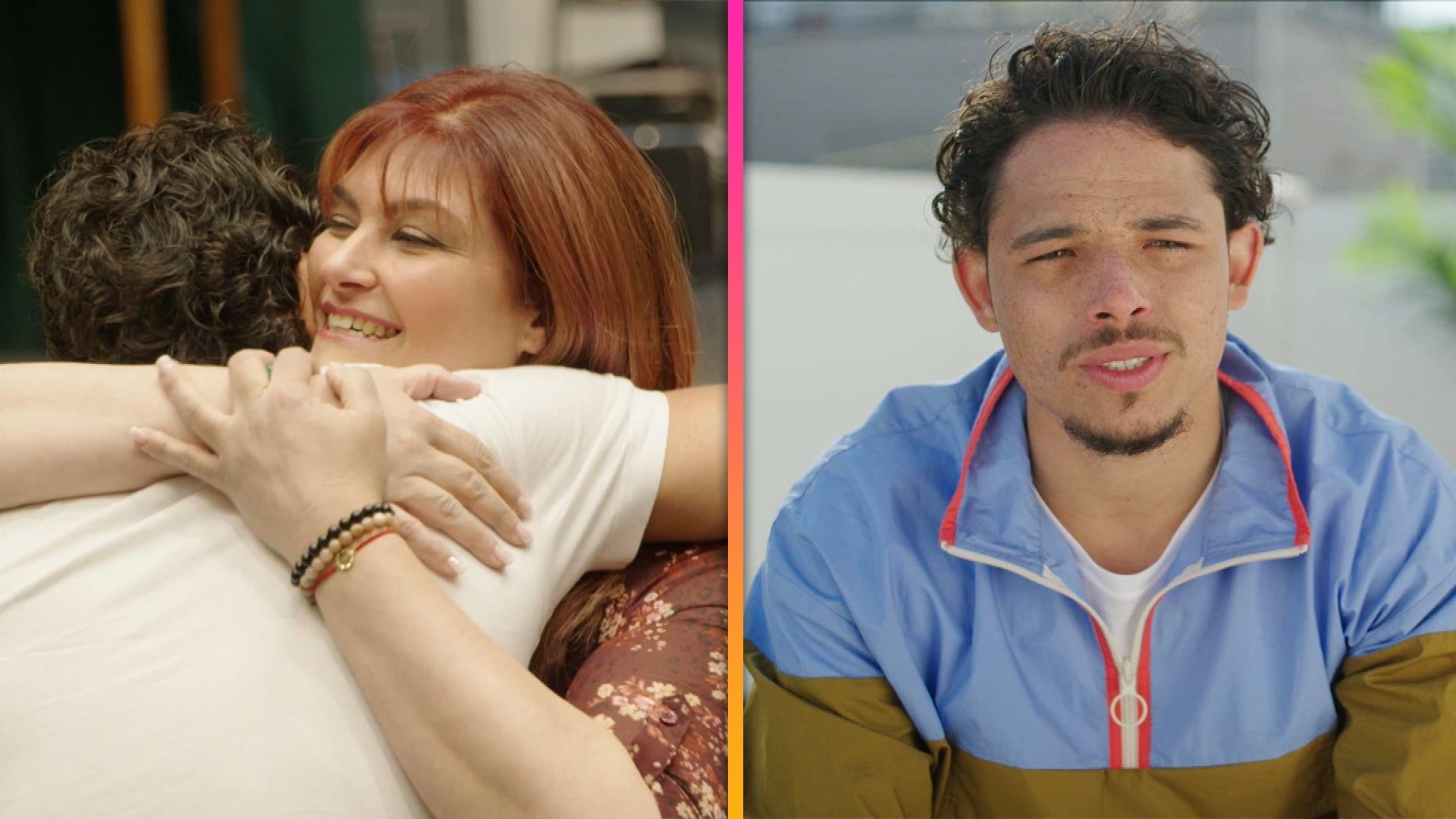 'In the Heights' Star Anthony Ramos Surprises His Drama Teacher …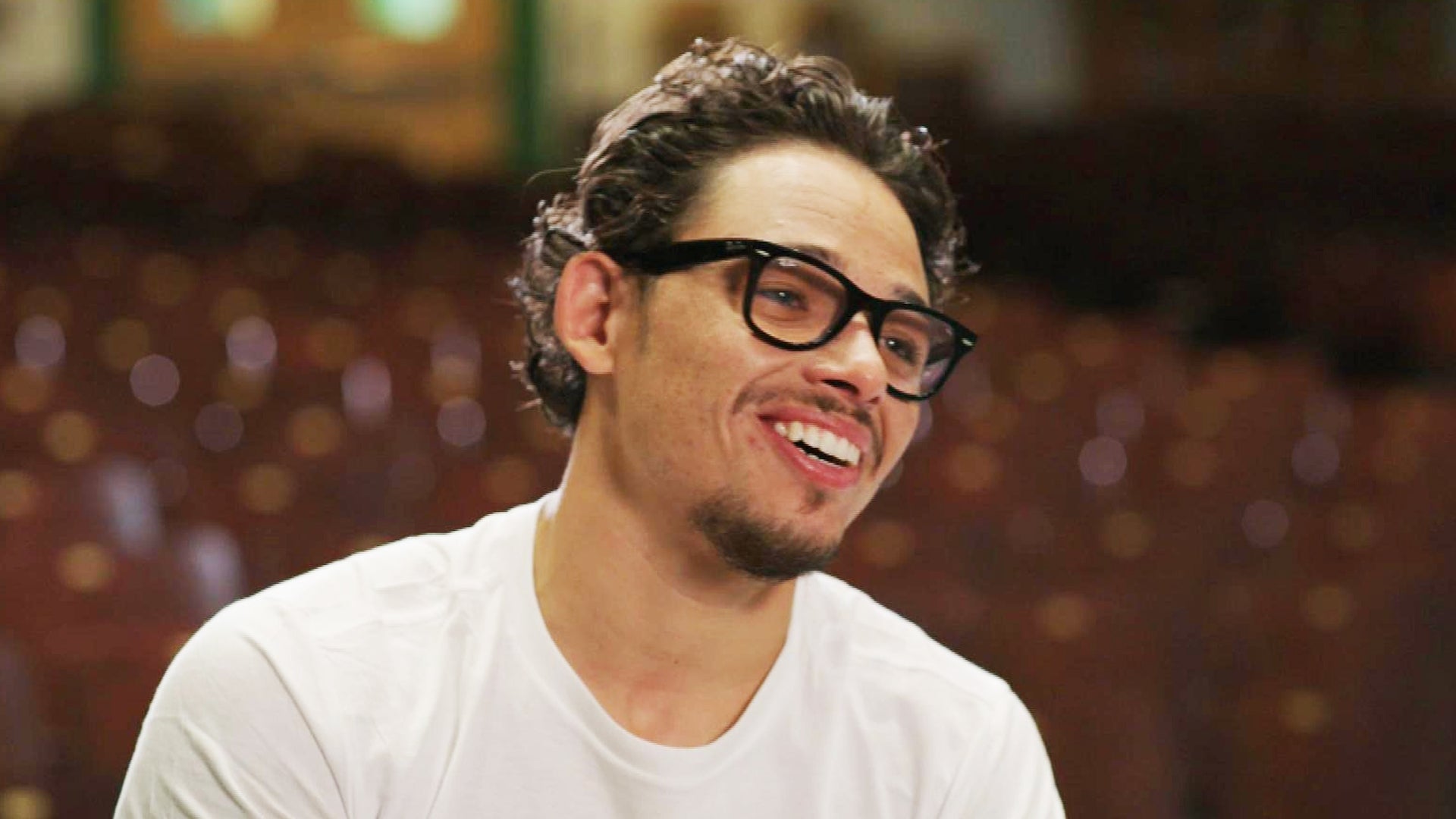 'Secret Celebrity Renovation': Anthony Ramos Gives Back to His F…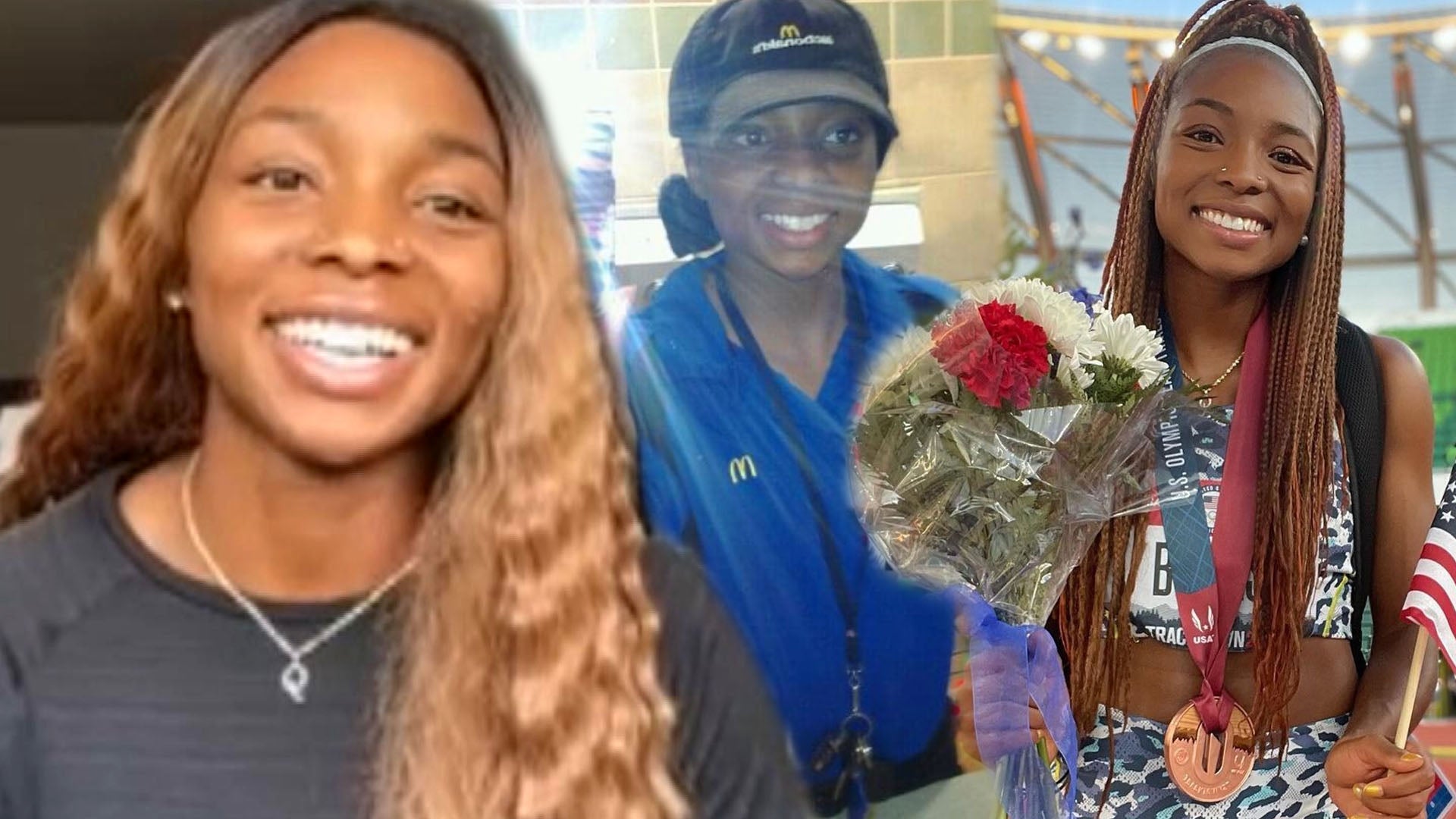 Quanesha Burks on How She Manifested Her Way to the 2021 Olympic…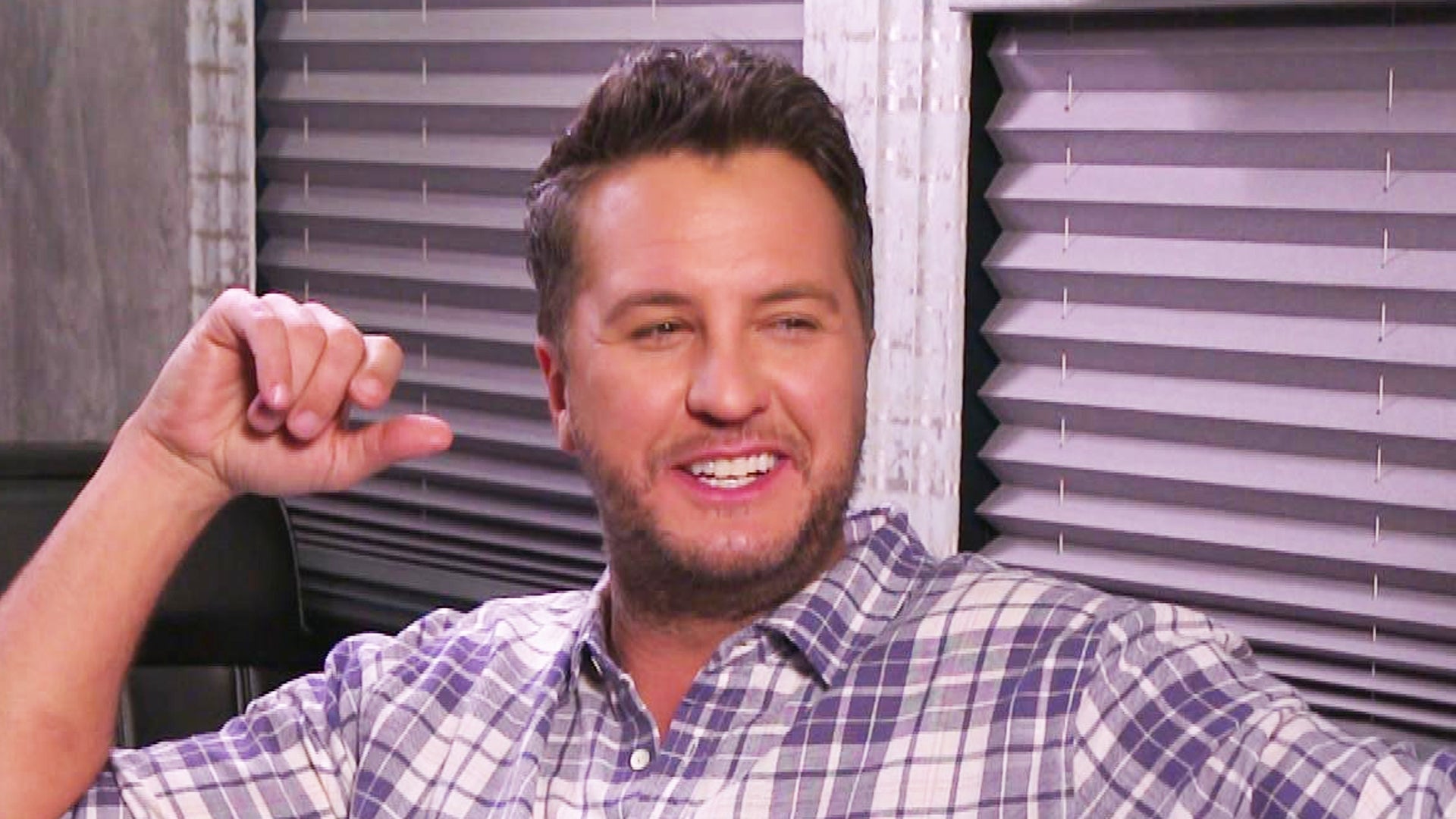 Luke Bryan Talks Returning to the Stage and Tour Bus Life (Exclu…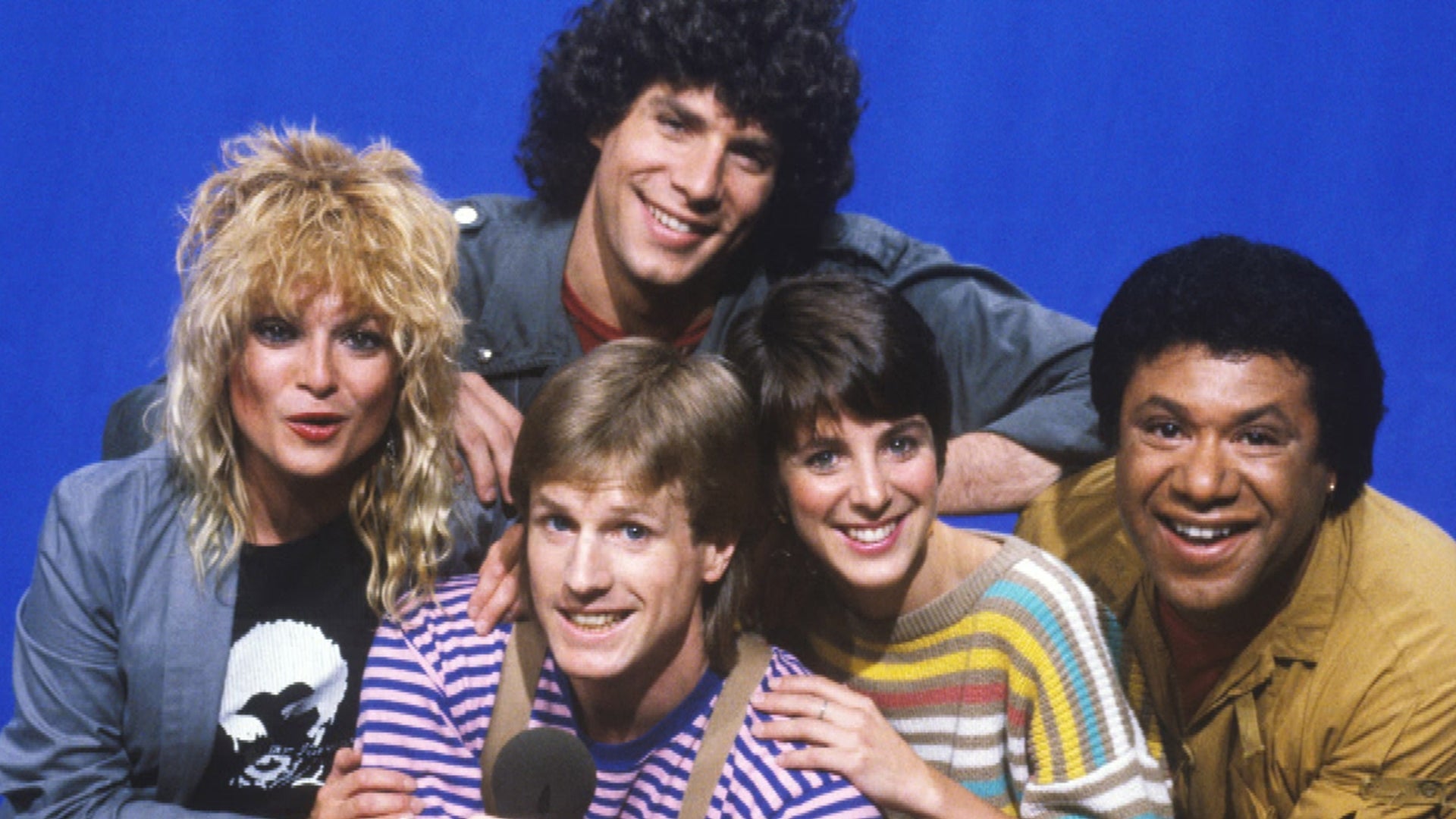 MTV Turns 40: Flashing Back With the VJs Who Became Household Na…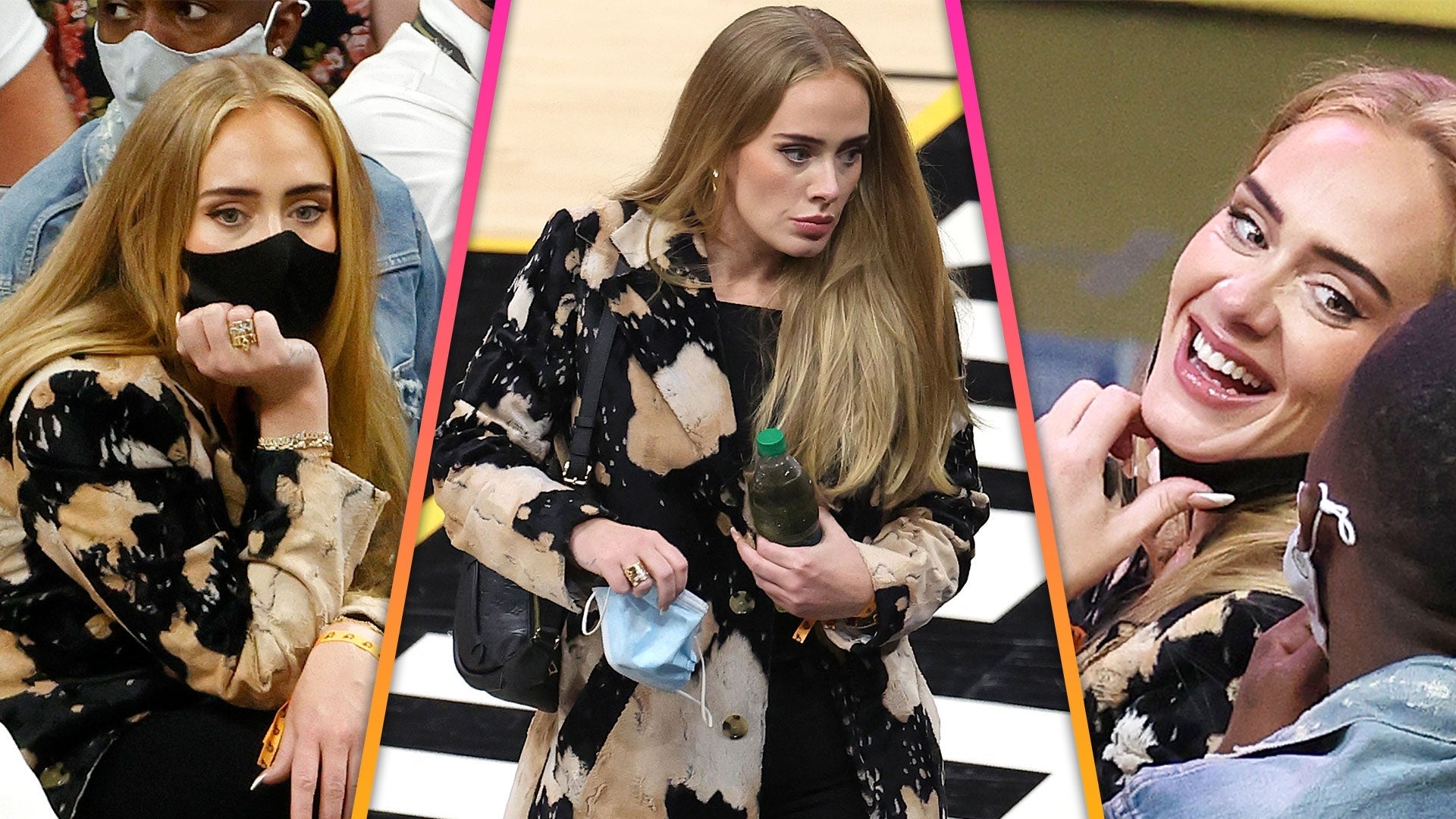 Adele Makes Rare Public Appearance at NBA Finals Game in Arizona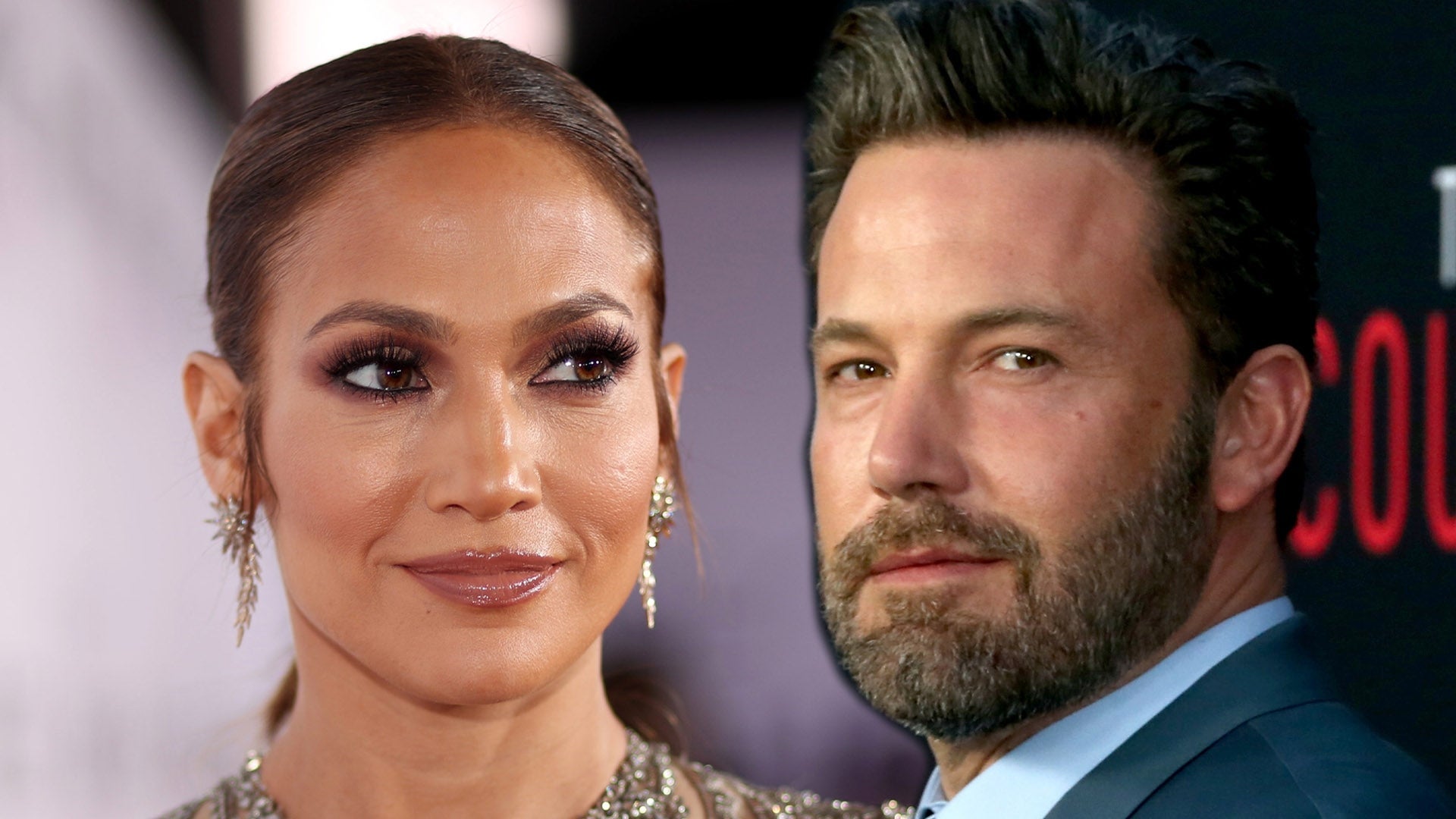 How Ben Affleck and Jennifer Lopez's Friends Feel About Their Re…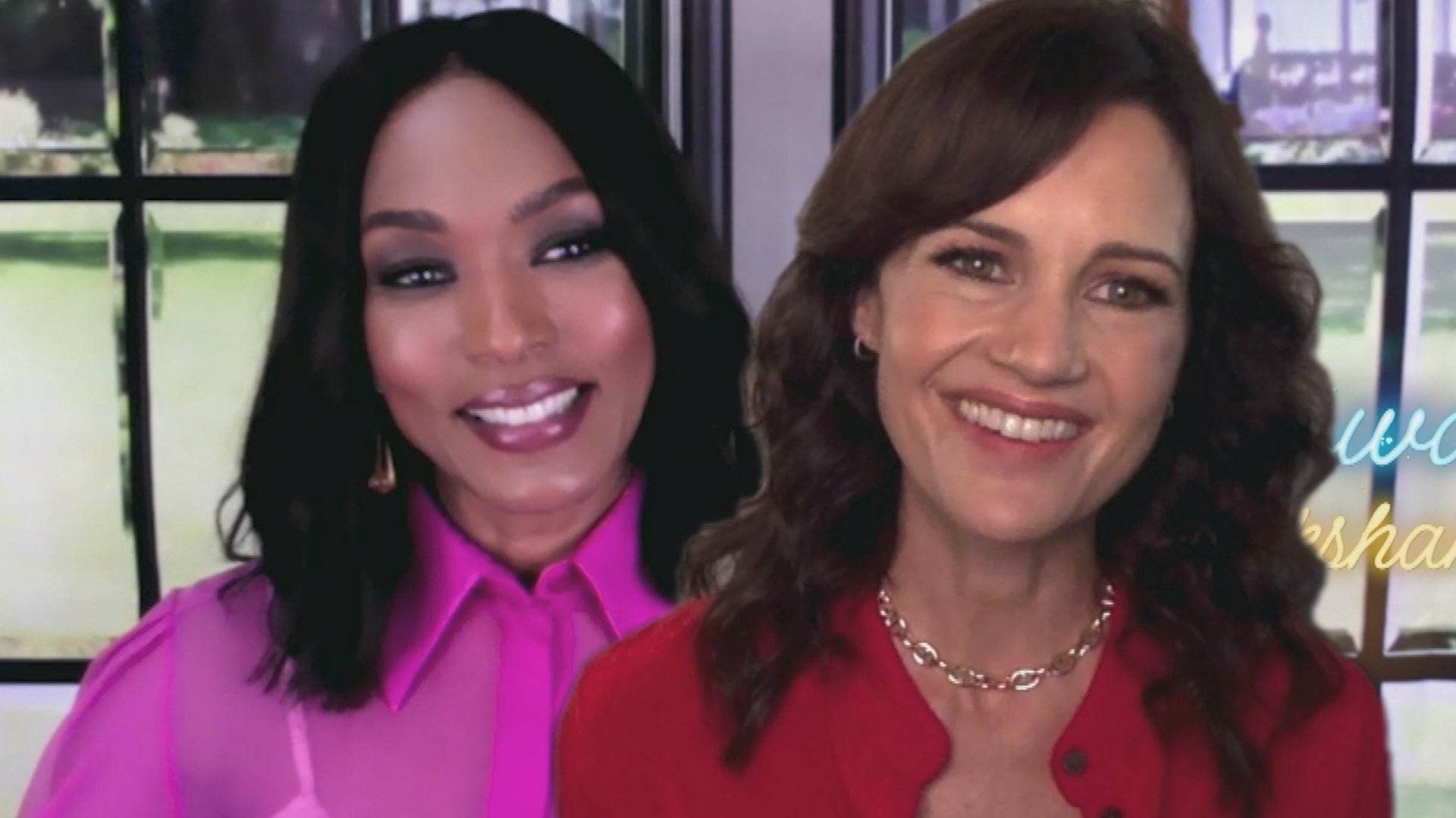 Angela Bassett & Carla Gugino on Their Epic Wine Night Filming '…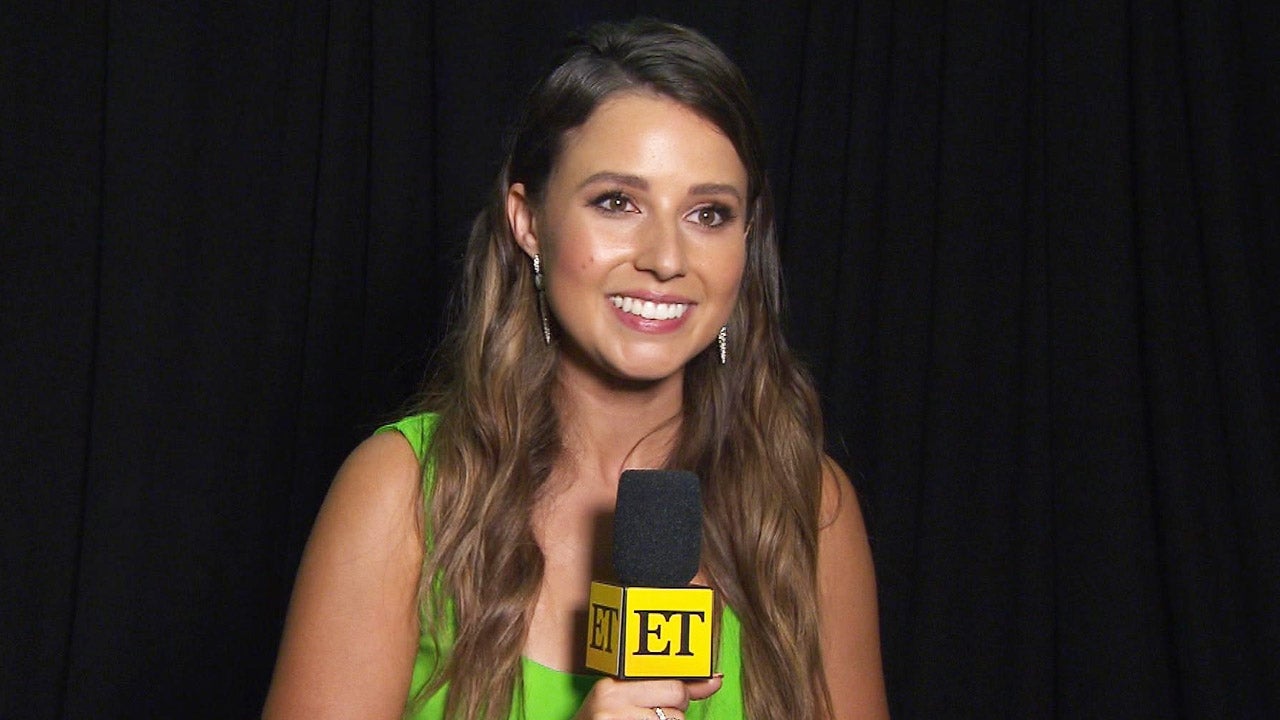 'The Bachelorette': Katie Thurston Reveals the Advice She's Give…
This is the interview we never knew we needed…
ET was withThe Night Before starsAnthony Mackie, Joseph Gordon-Levitt, Seth Rogen, Jillian Bell and Ilana Glazer – and when the conversation turned to holiday traditions, we got an exclusive sneak peek into Thanksgiving at the Mackie home.
"[There's a] butcher shop in New Orleans […] where they take another wildlife and put it in the turkey," said Mackie. "You can get a raccoon in it, you can get a squirrel in there."
Sorry, Mackie, have you eaten a raccoon before?

WATCH: Jet-Lagged 'Captain America' Stars Chris Evans & Anthony Mackie Get Into Insane Giggle Fit
"It's honestly the best meat you'll ever have!" he stressed.
And while it may have been best just to leave it at that, JGL asked the one question we were all wondering, "How do you prepare it?"
"Well you have to de-musk them. Under all his legs and his neck, there's a muscle. So you have to cut out the musk or else it'll stink up your house," Mackie told the giggling group in full detail. "And then you chop him up in small pieces..."
Okay! Well, in other news – The Night Before is Mackie's first foray into the comedy world, and it's clear he certainly knows how to make us laugh.

FLASHBACK: Joseph Gordon-Levitt Looks Back at His Younger Hollywood Days
"It's definitely my first comic venture," said Mackie. " I never thought I would be in this movie when I went to audition!"
While the movie may be holiday-themed, it was actually shot during the summertime while the cast was sporting thick Christmas sweaters.
"It was hot!" said Rogen. "It was a musky New York summer."
"But way better than shooting all night in the winter," chimed in Joseph Gordon-Levitt, who told us they did a few shots in the winter months. "I couldn't even talk, my mouth was so cold."
If you're wondering how the rest of the raccoon-meat conversation went, it goes into much greater detail in the hilarious video above.

The Night Before hits theaters Nov. 20.