Movies
EXCLUSIVE: The Lost Boys Reflect on 25 Years of 'Hook': Their Favorite Lines and What They Think of the Film N
By
The Lost Boys Reflect on 'Hook': Their Favorite Lines and What T…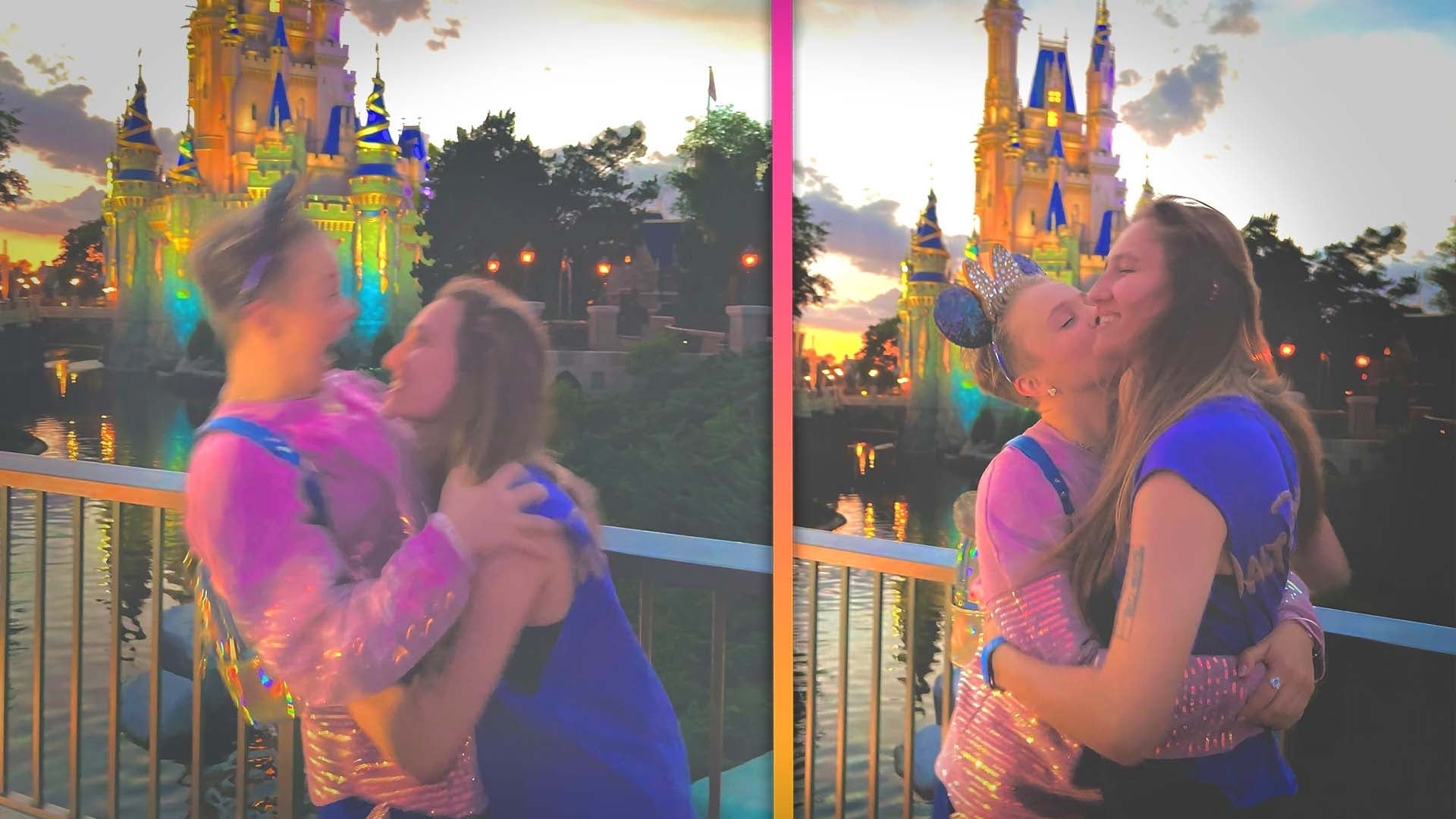 JoJo Siwa and Ex-Girlfriend Kylie Prew Are Sparking Speculation …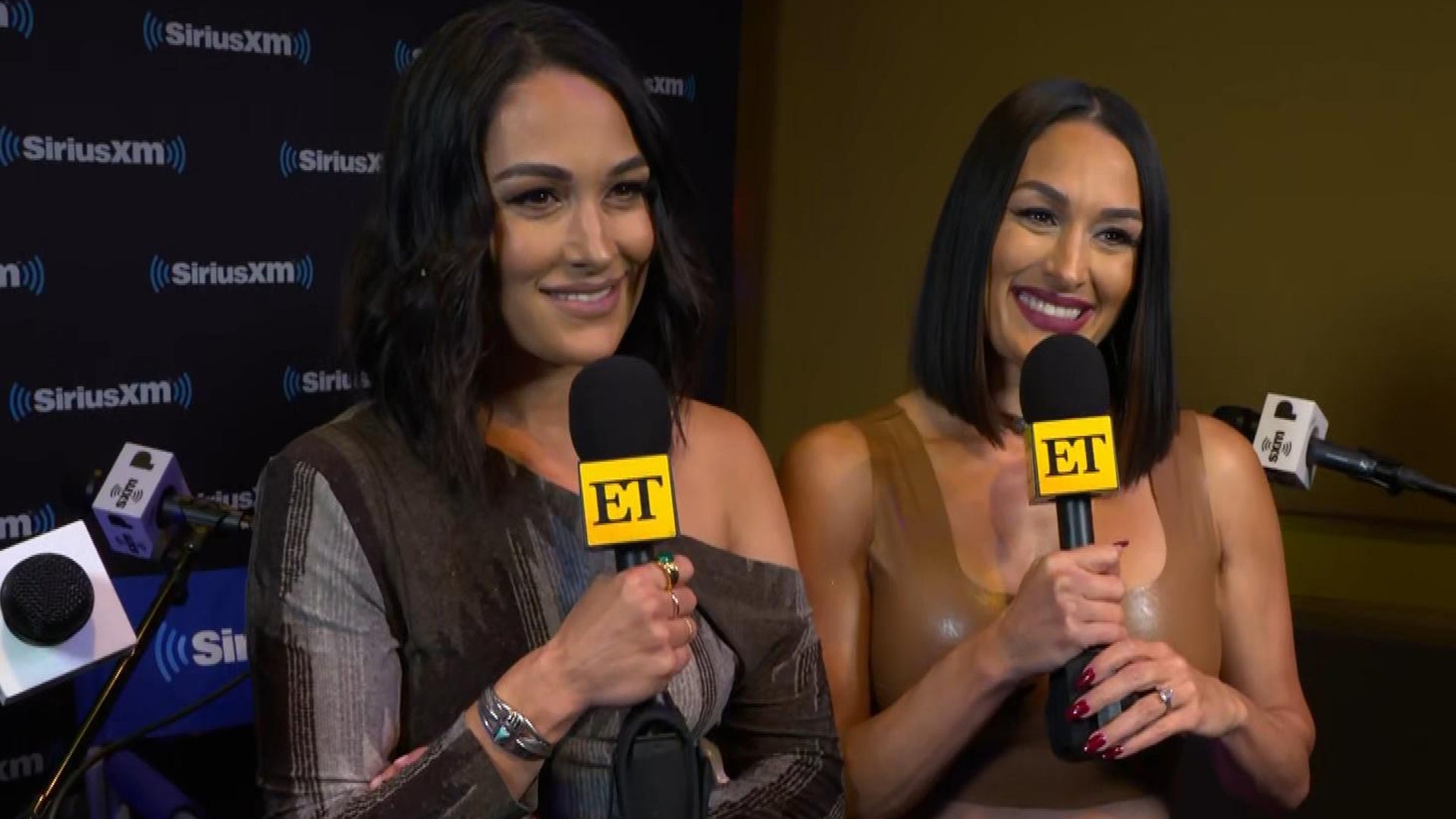 The Bella Twins Share Details on Mother's Day Plans and Nikki's …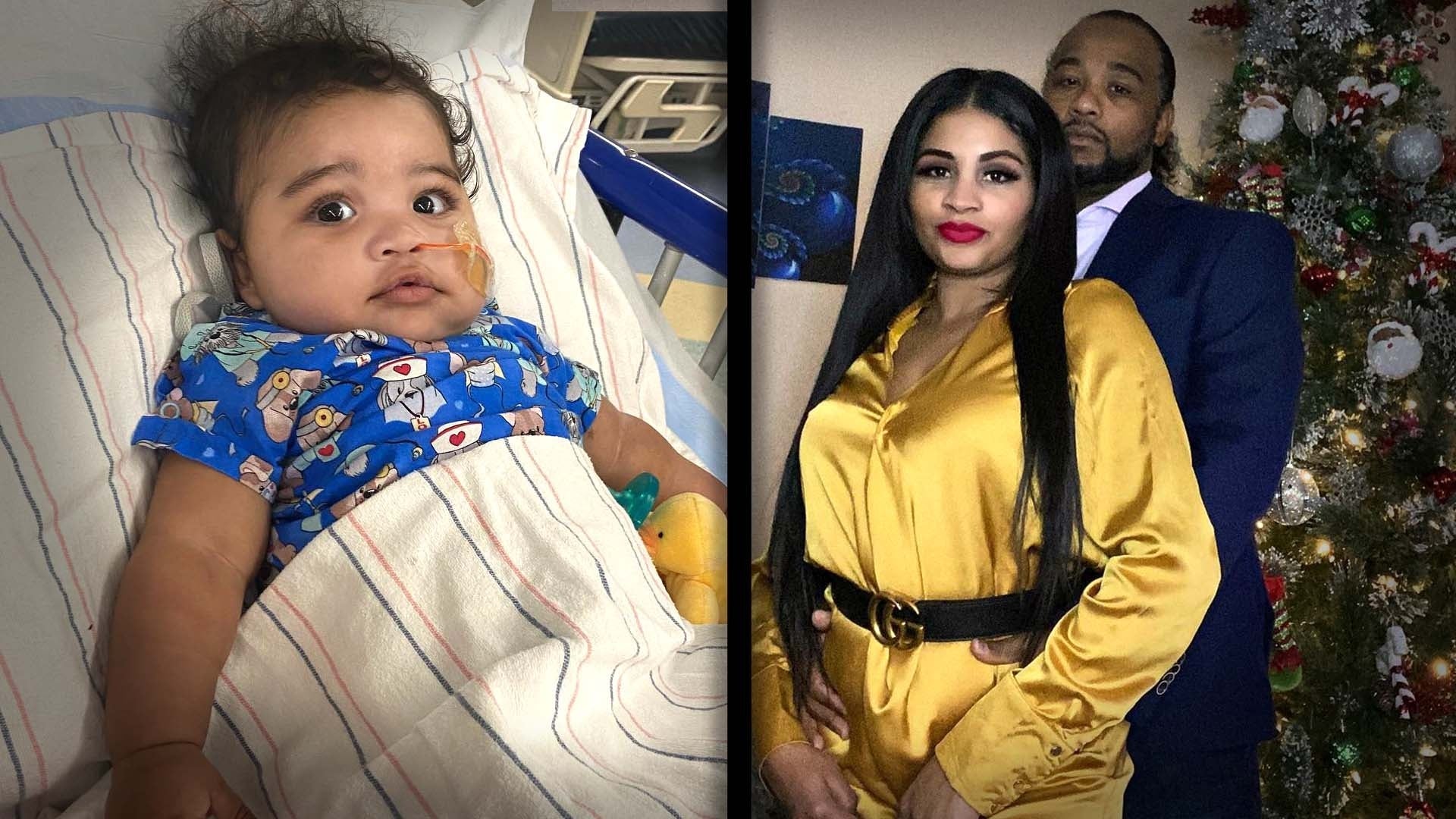 '90 Day Fiancé' Star Anny Shares Final Photos Before Son's Death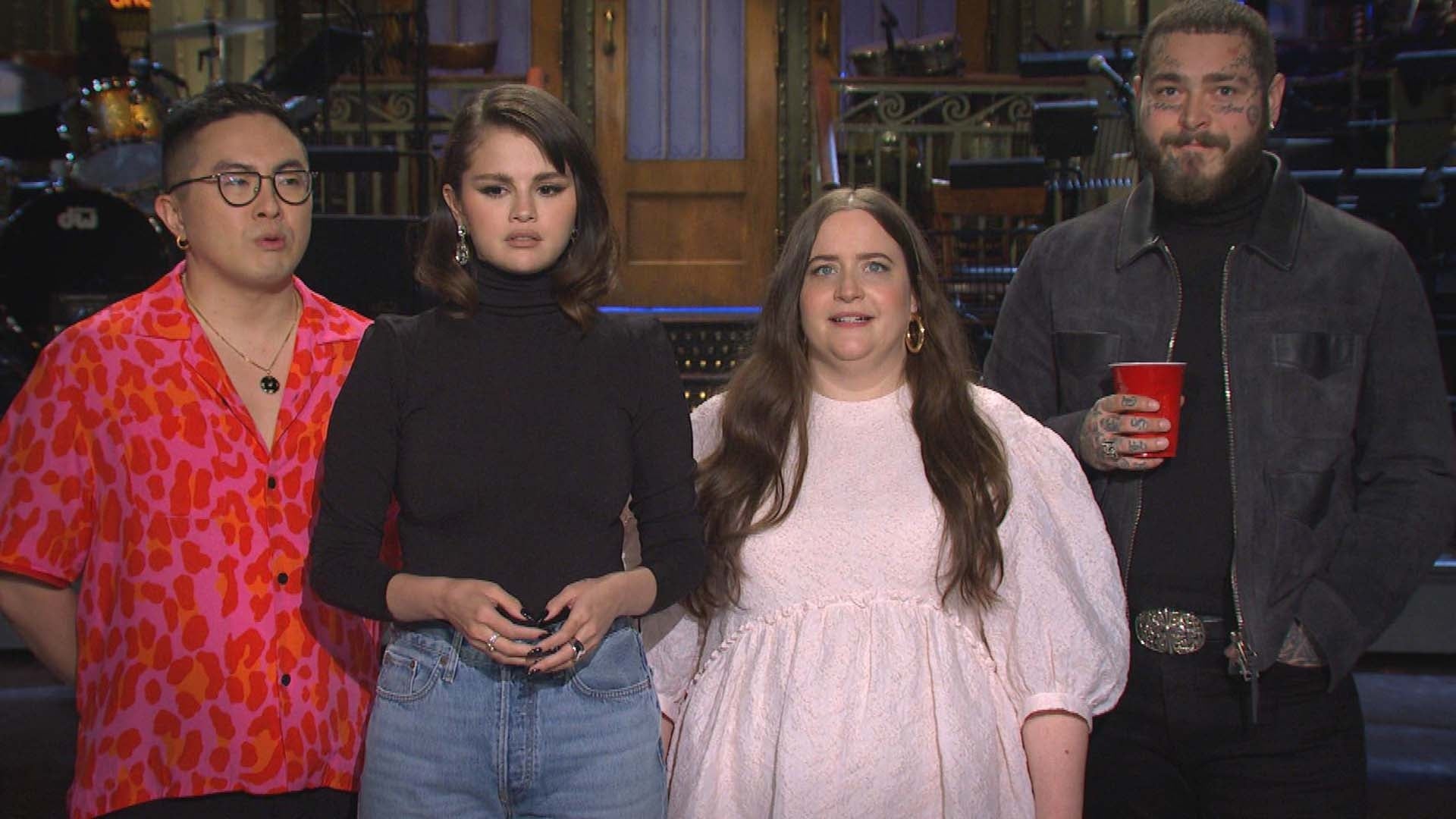 Watch Selena Gomez Take Jabs From 'Saturday Night Live' Stars Ah…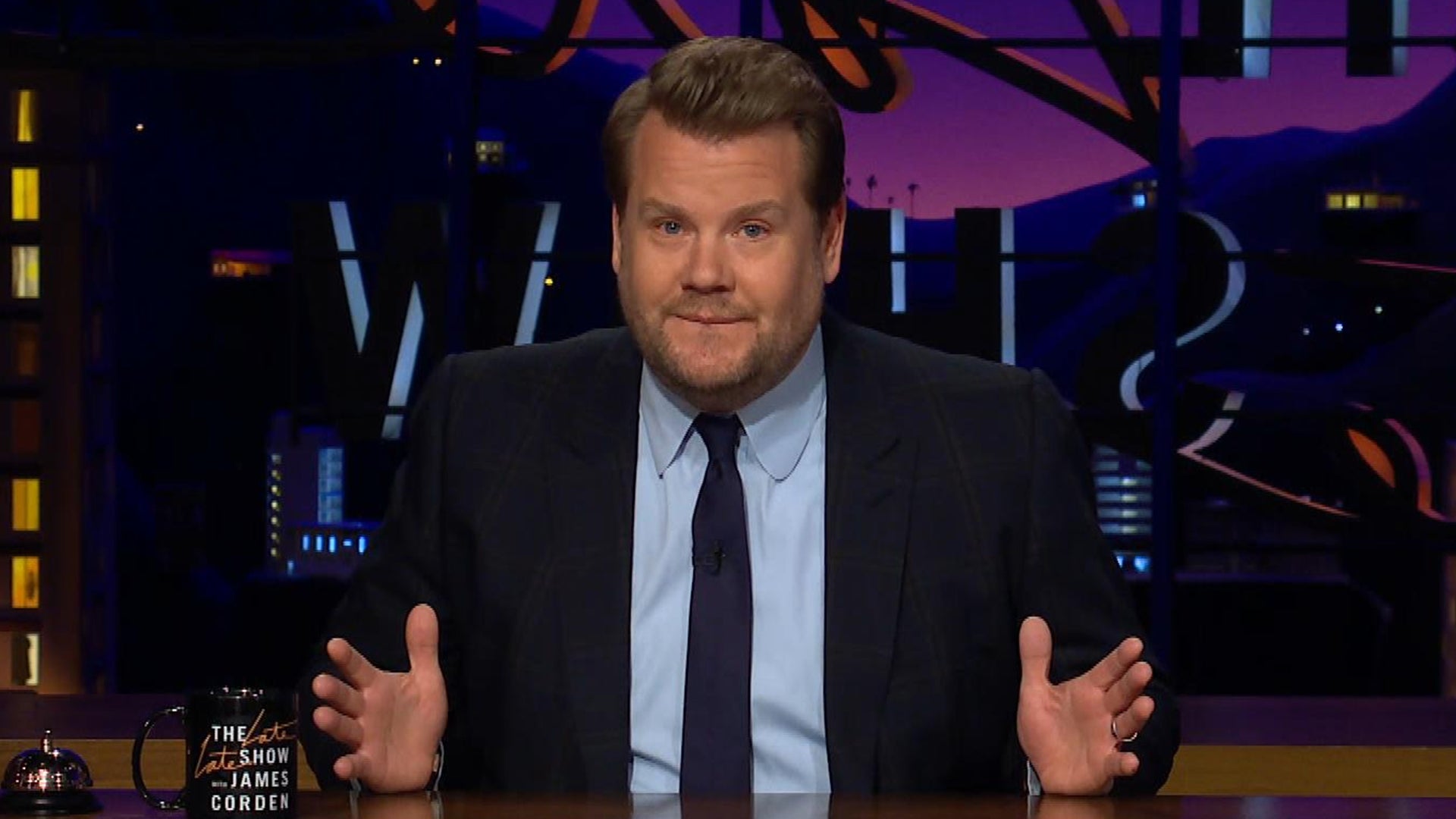 James Corden's Staff Feels 'Bittersweet' After His Late-Night Ex…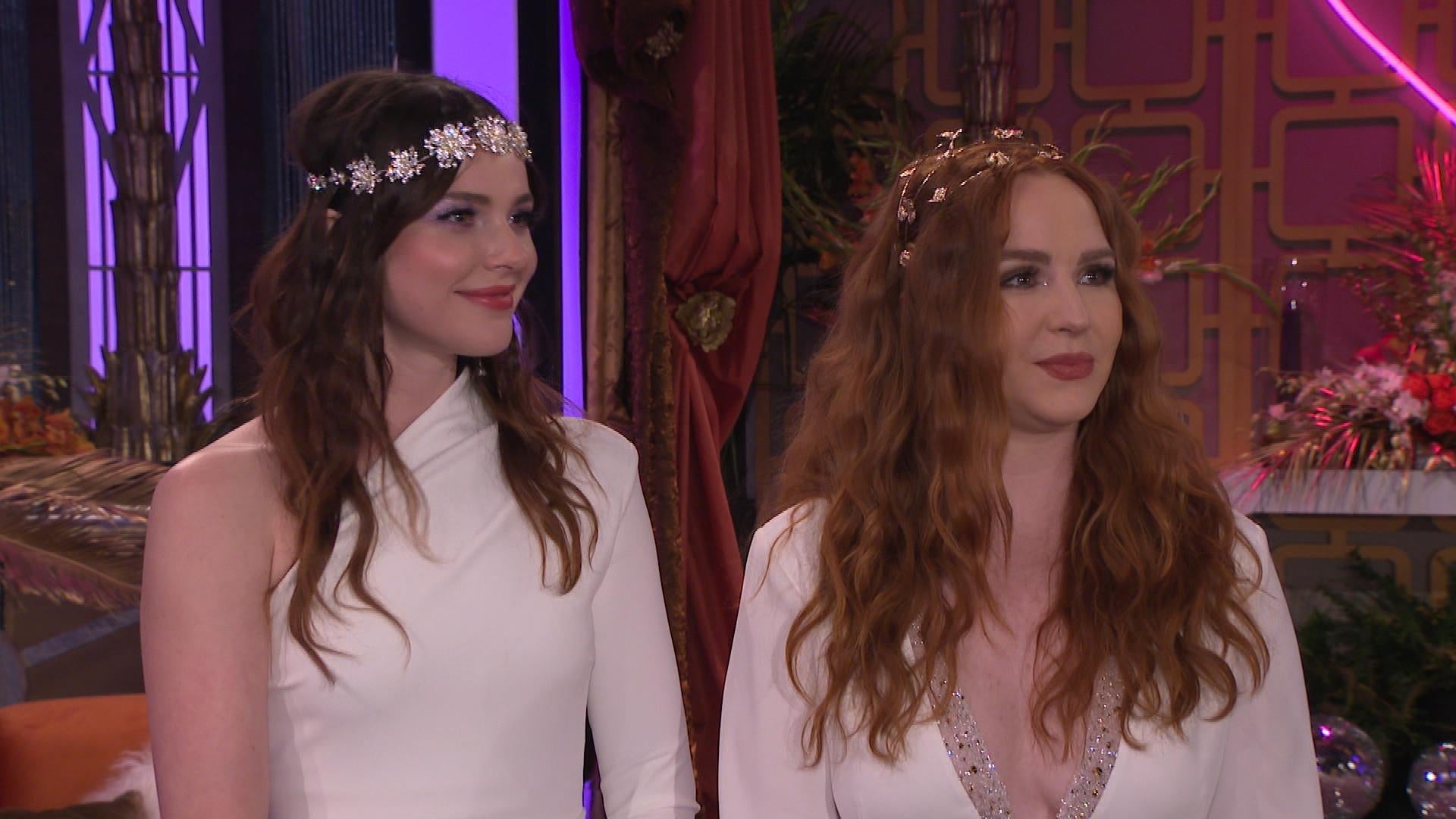 Go Behind the Scenes of 'The Young and the Restless' First-Ever …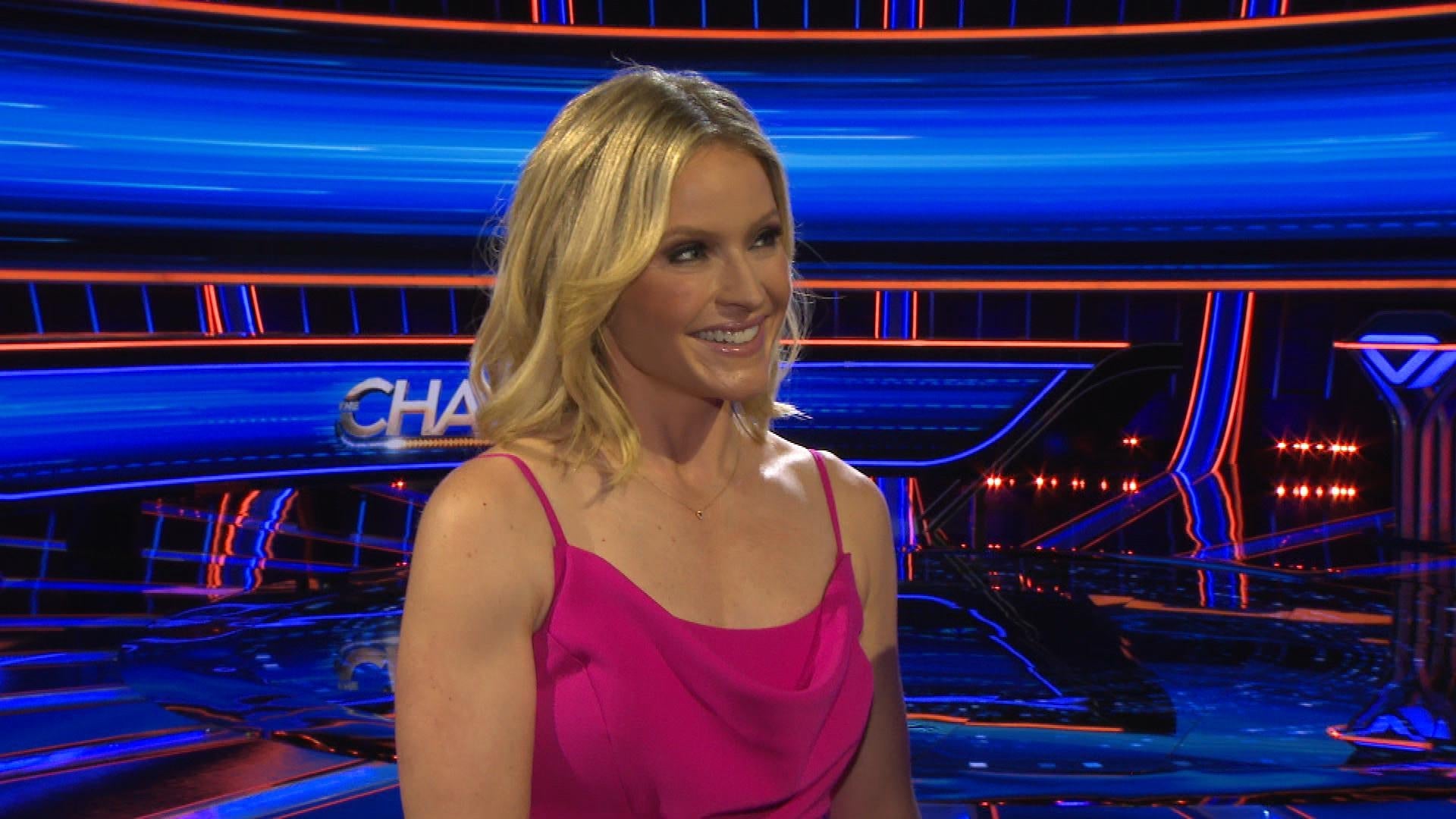 'The Chase' Host Sara Haines Reveals If Legendary 'Jeopardy!' Co…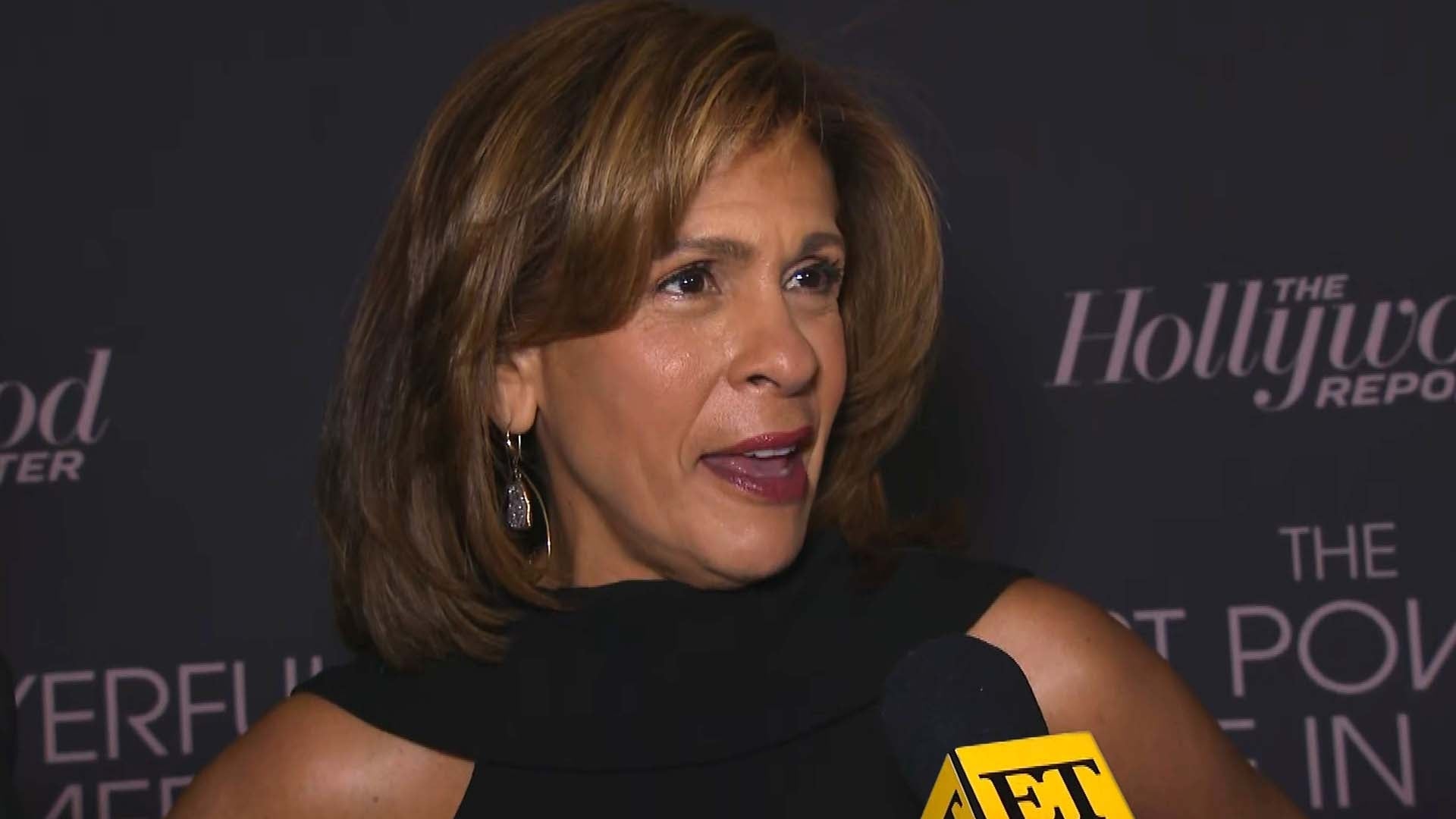 Hoda Kotb Jokes She's Having 'Feral Girl Summer' After Split Fro…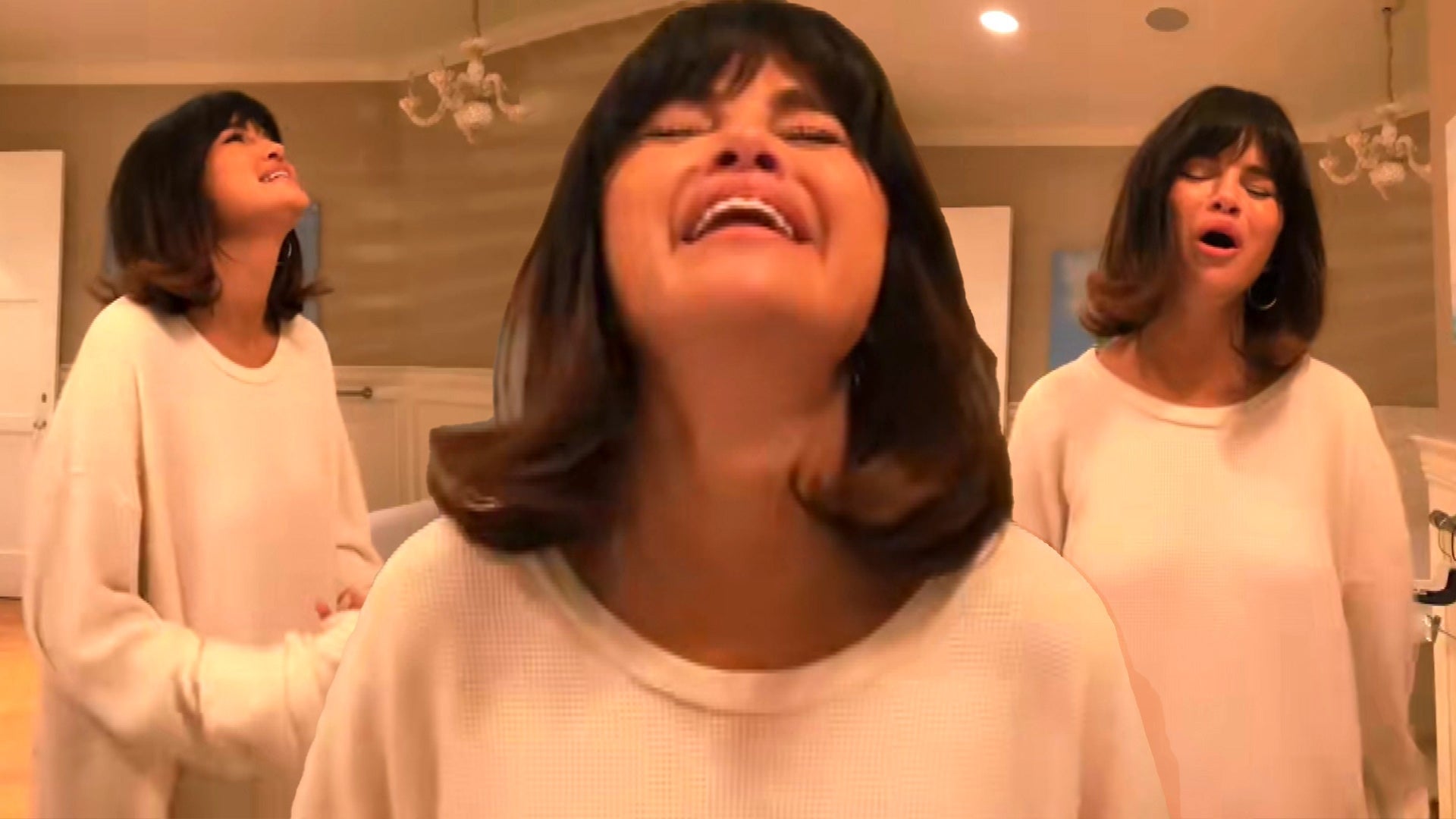 Selena Gomez Mocks Her Single Status on TikTok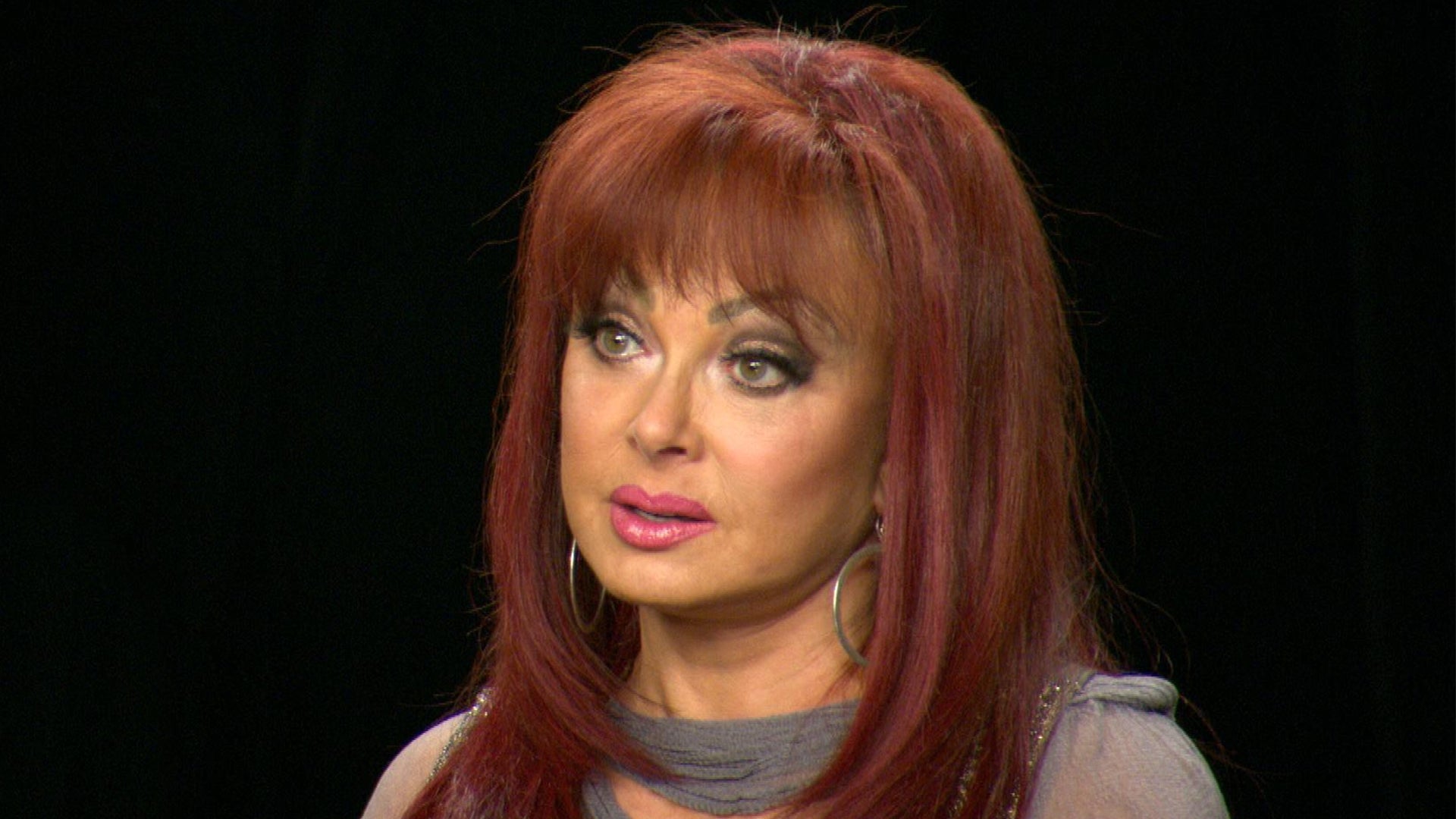 Naomi Judd Says 'Every Unhappiness Is Tied to a Story' When Disc…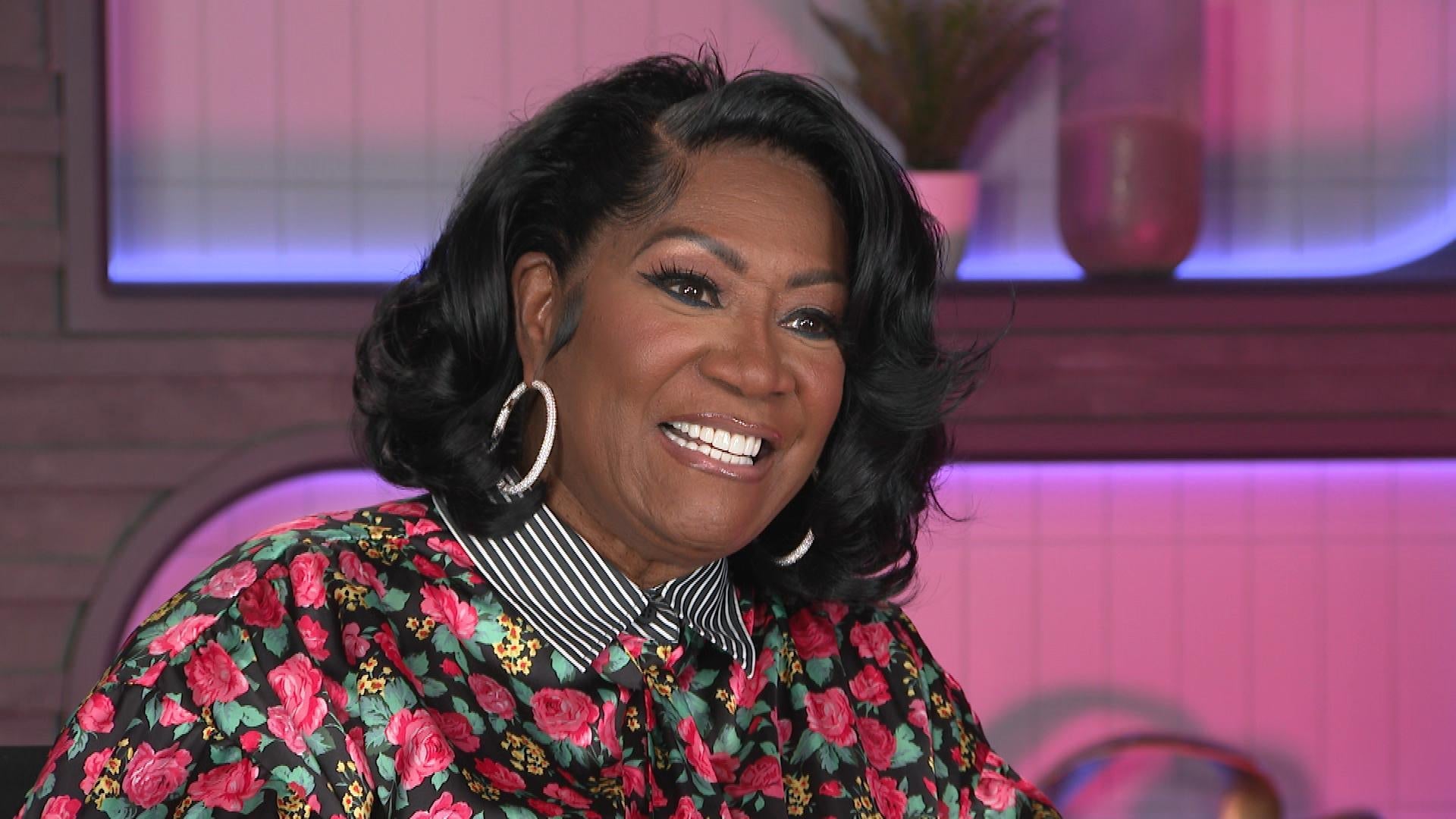 Patti LaBelle Is 'Having So Much Fun' Playing Cedric the Enterta…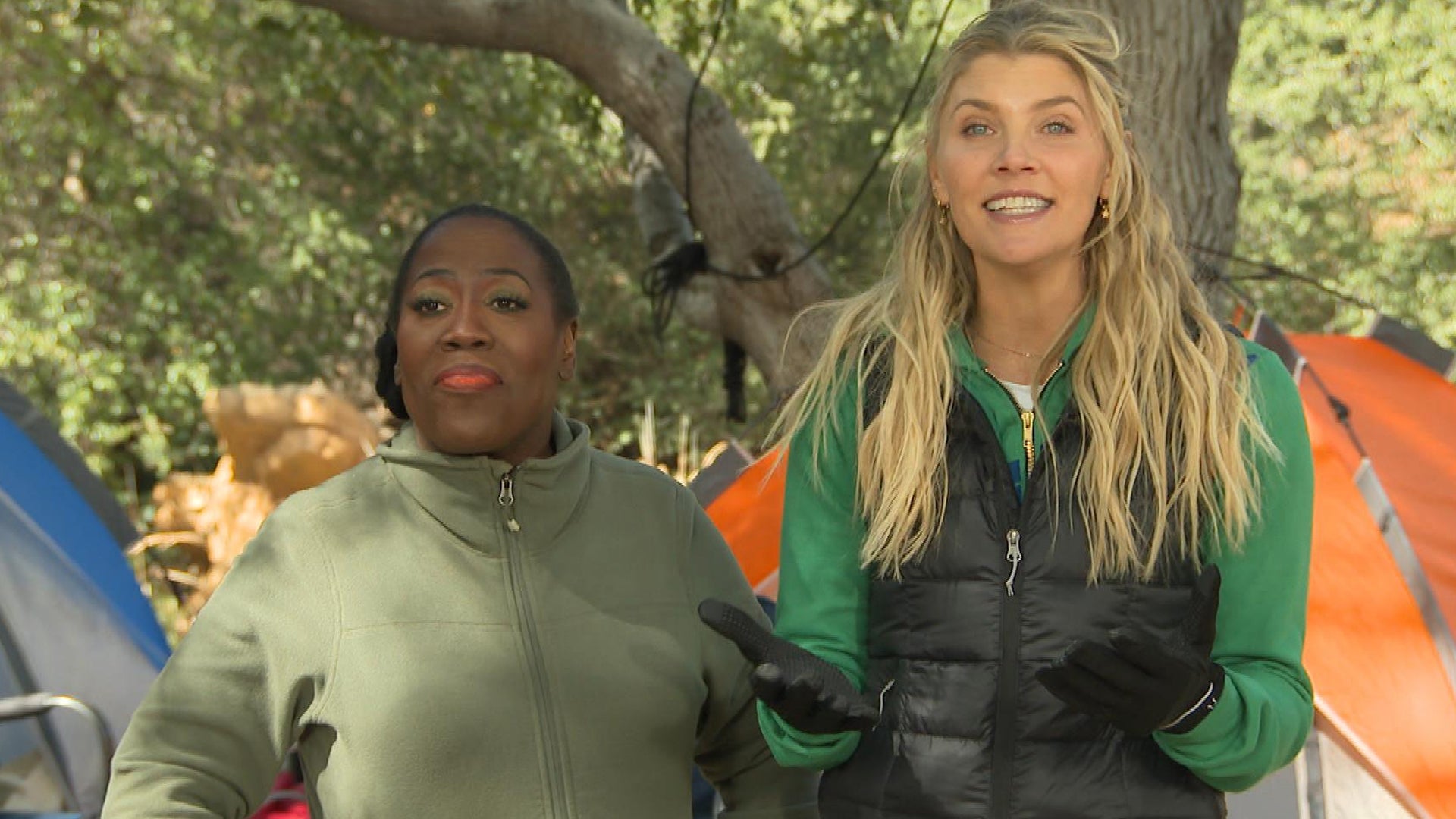 'The Talk' Hosts Go Camping: Go Behind the Scenes (Exclusive)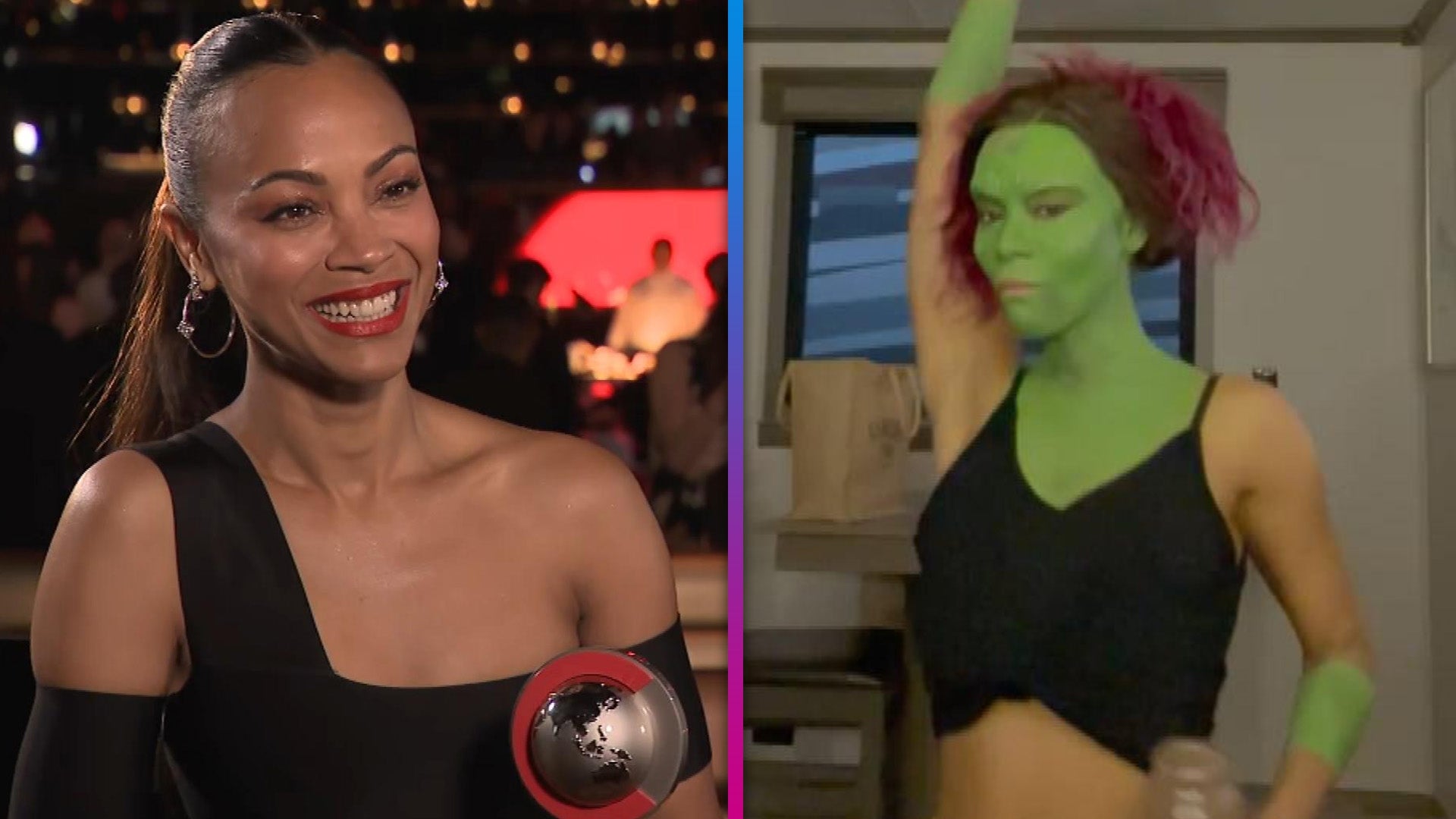 Zoe Saldana on Her Gamora TikToks and Possibly Saying Goodbye to…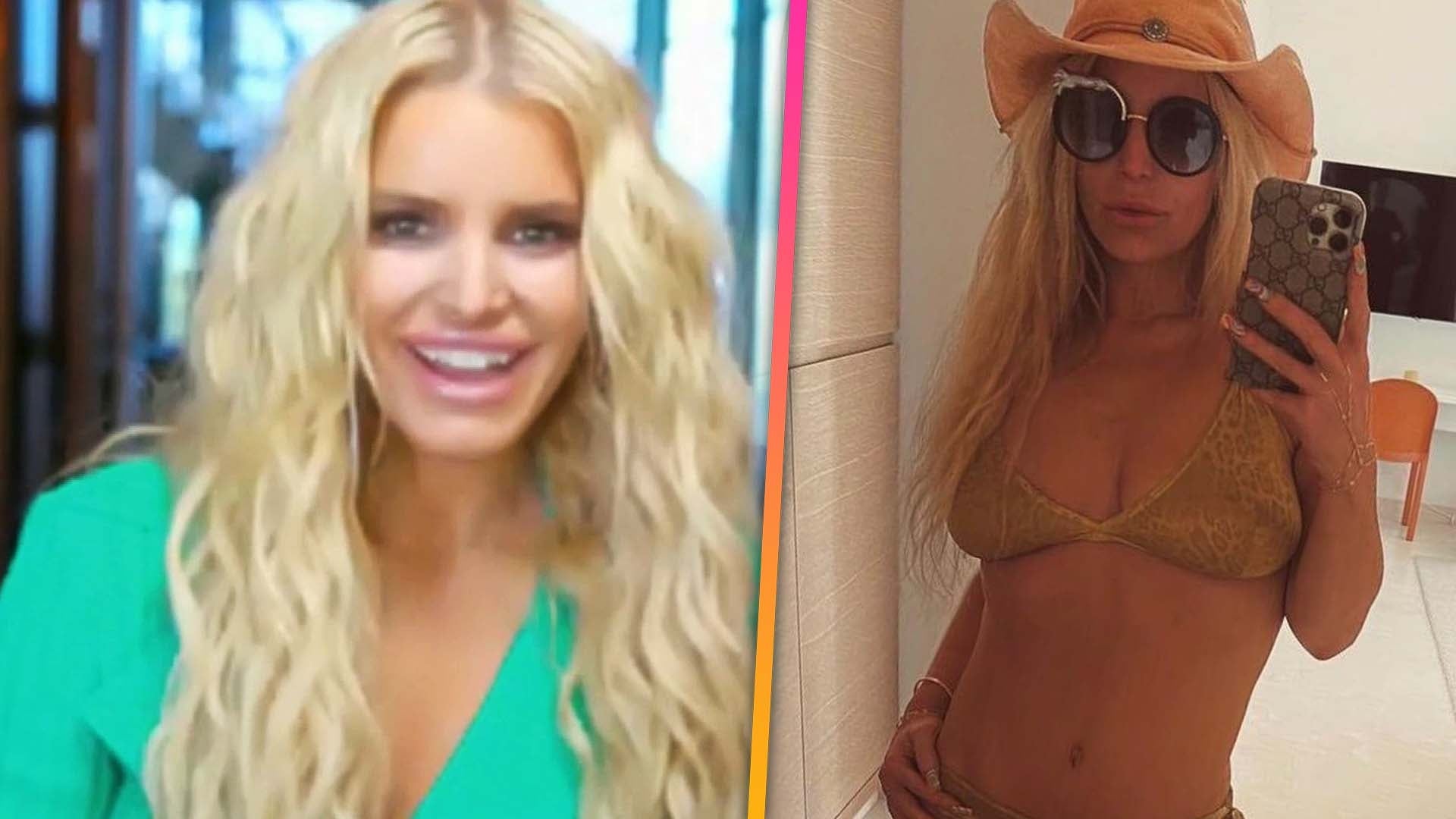 Jessica Simpson Dishes on 100 Pound Weight Loss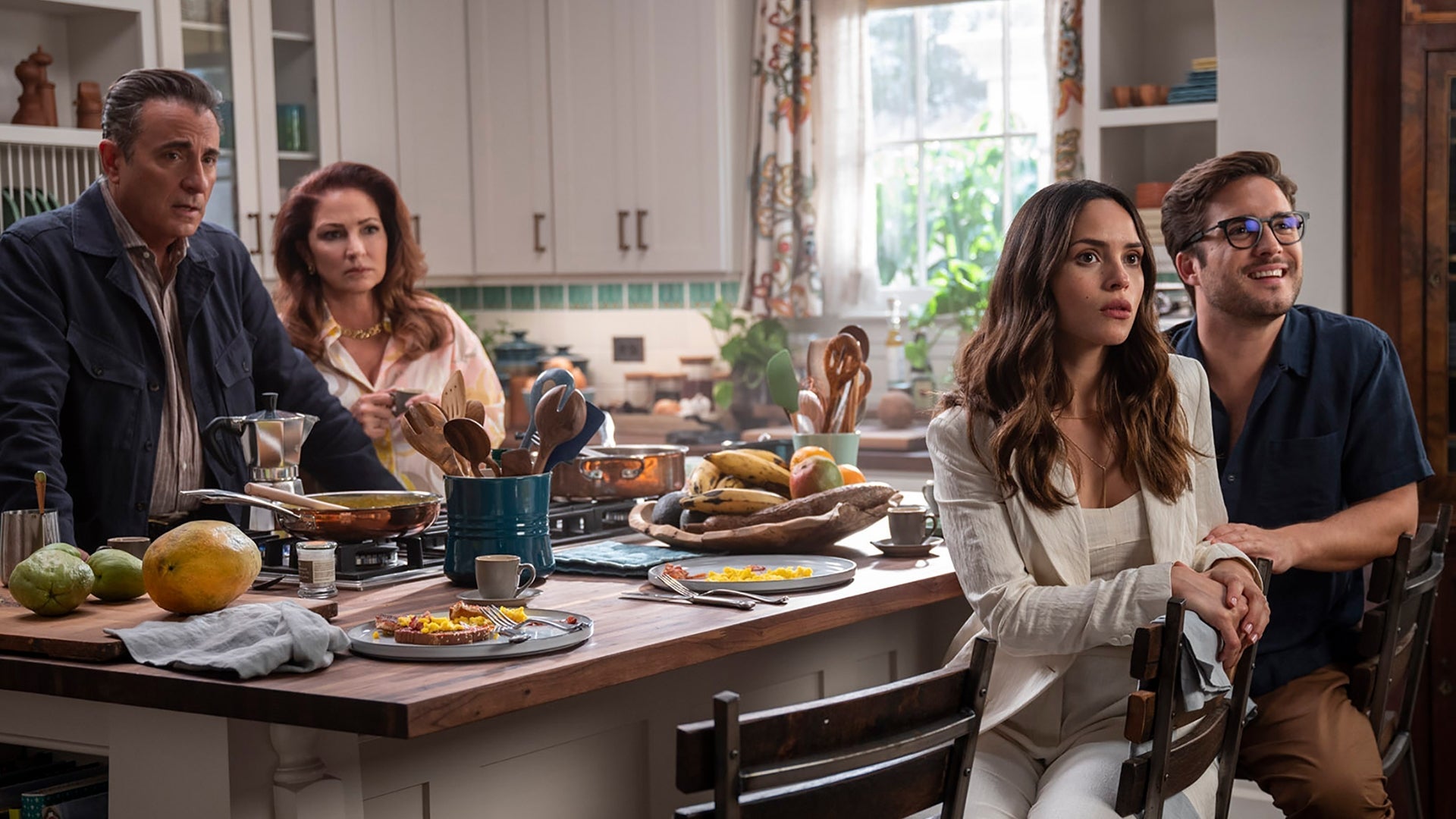 'Father of the Bride': Watch the Official Trailer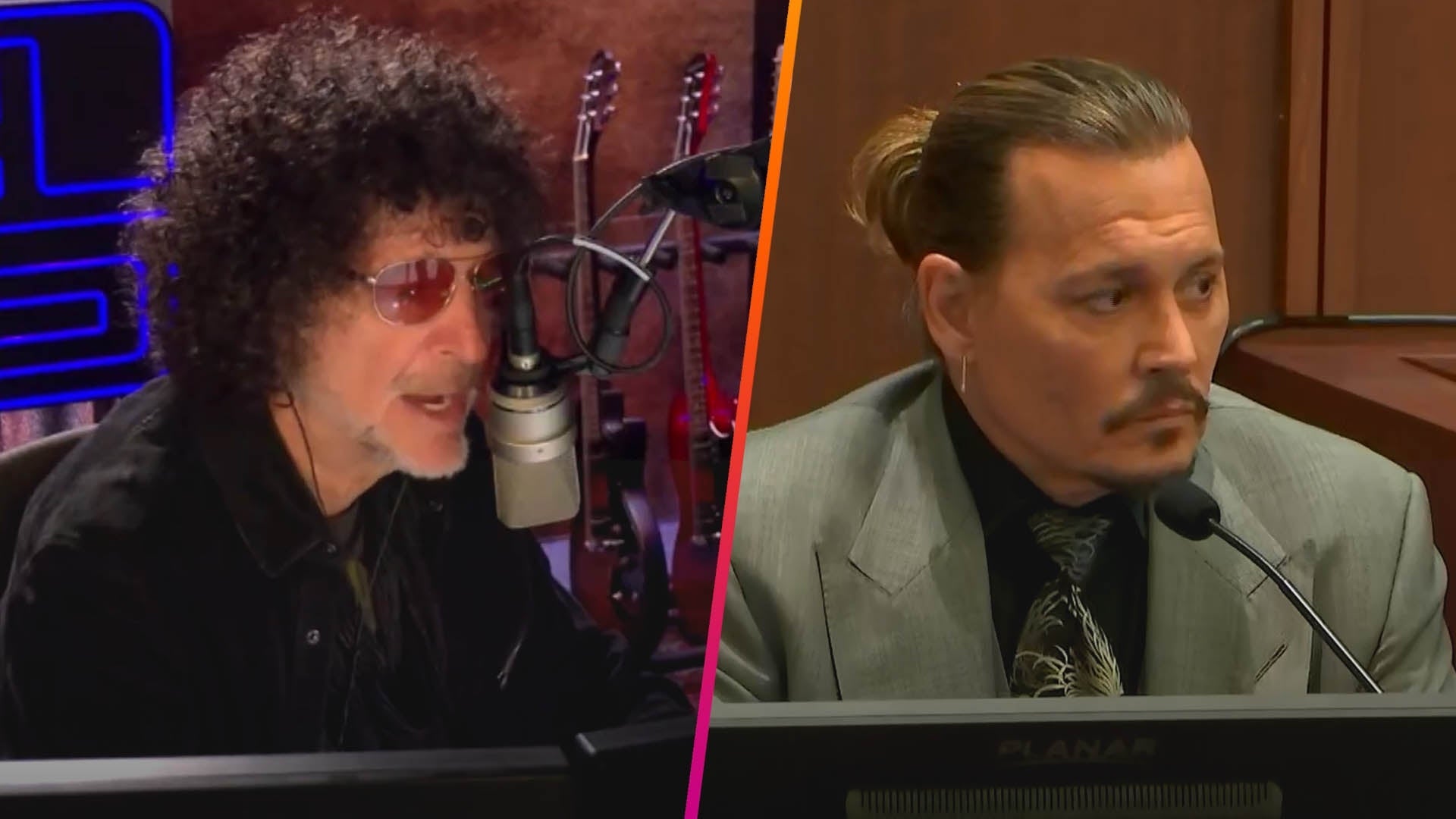 Howard Stern Throws Shade at Johnny Depp and Amber Heard Amid De…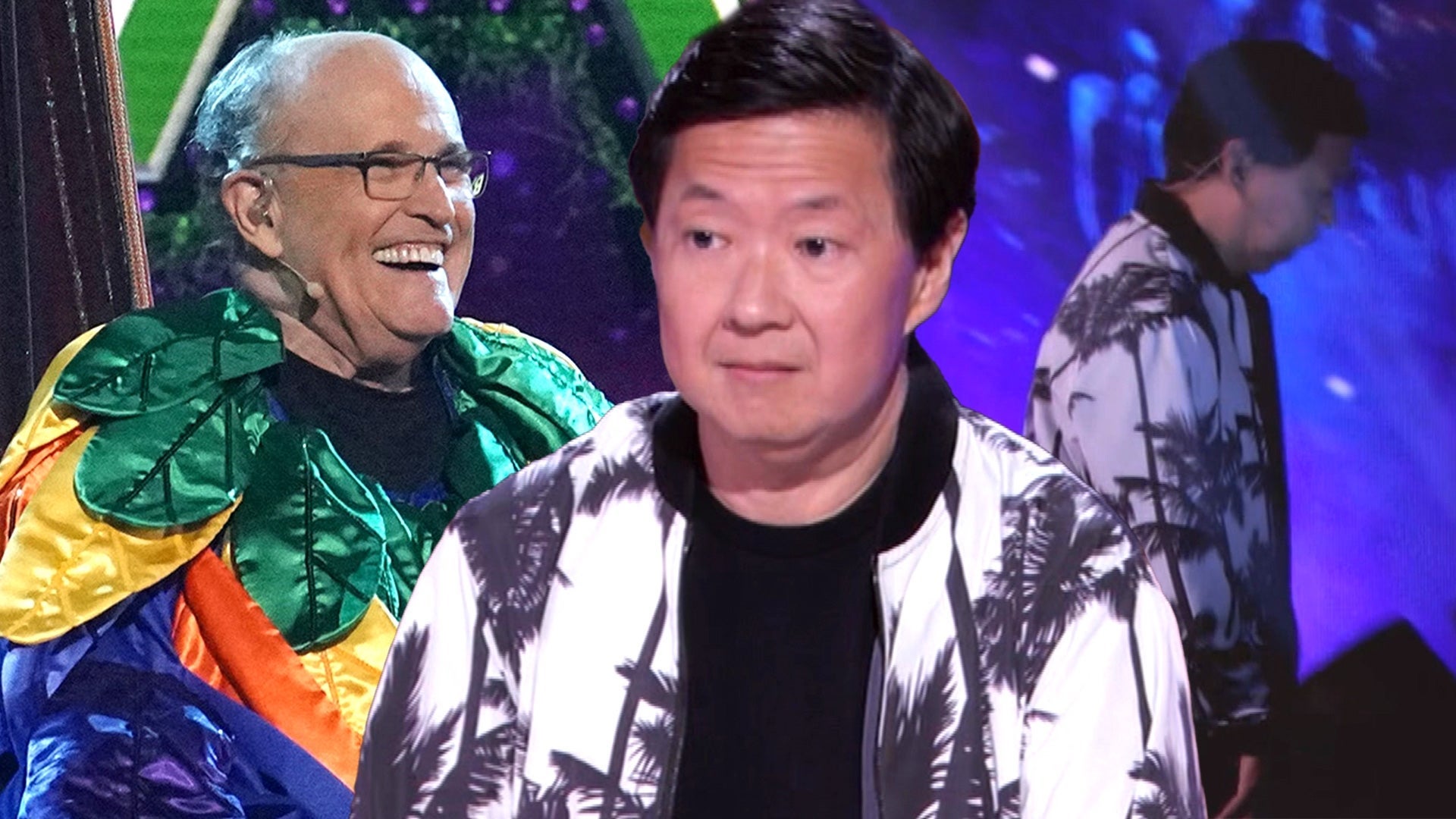 'The Masked Singer': Ken Jeong Walks Off Set After Rudy Giuliani…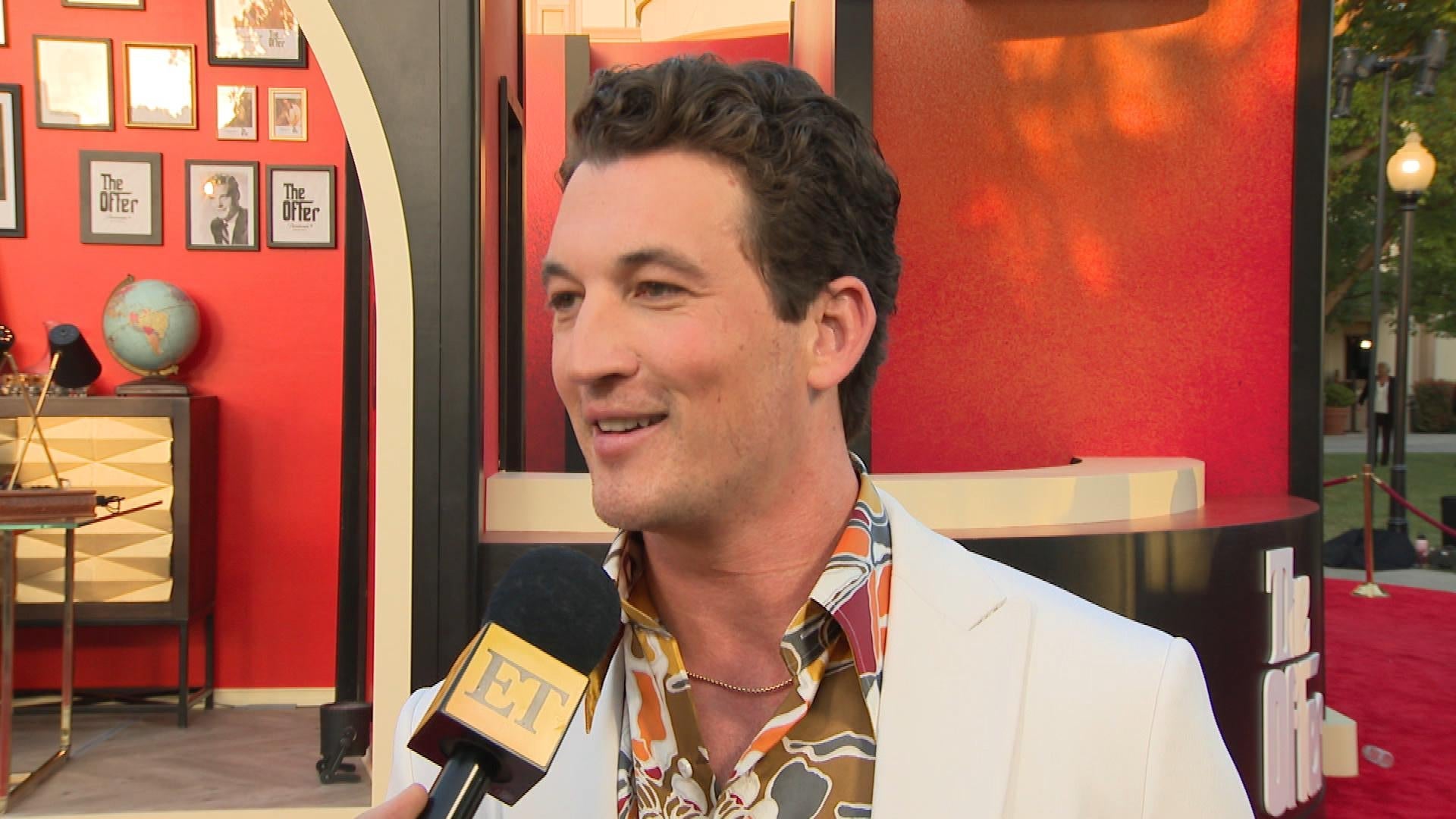 Miles Teller on 'Top Gun: Maverick' Pilot Training and New Show …

Welcome back to Neverland, Pan the Man.


Steven Spielberg's Hook celebrates its 25th anniversary this year and in honor of the milestone, 10 of the original Lost Boys reunited for the first time-- and only ET was with the cast behind-the-scenes of the nostalgic reunion!
For the cast, who at the time ranged from ages six to 17 years old, working on the 1991 film didn't feel like work at all. Some of their fondest memories on set were running around the Sony Pictures lot, where they took over a row of trailers, aptly nicknamed, "Lost Boy Lane."
"I had no idea the gravity of what was going on," Thomas Tulak ("Too Small"), who was the youngest of the bunch, shared of his experience working on the film. "I was just playing around."
"The sets were amazing," Ryan Francis ("Young Peter Pan") added. "Everything was practical. This was before CGI so that [pirate] ship was literally floating in the sound stage."

WATCH: 'Hook' Turns 25! Behind-the-Scenes of the Lost Boys Reunion
You can imagine that for these young stars, stunt training, sword fighting and skateboarding on a live set alongside Robin Williams was the gig of a lifetime.
But what do they think of the movie now that they're all grown up?
"I watch it all the time," Brian Willis ("Sooner") admitted. "When it comes on my wife makes fun of me."
For James Madio ("Don't Ask"), not only is Hook still a part of his life, apparently he also hums the film's score to his newborn daughter!
"When the baby cries… the first thing that comes to mind, I literally hum the Hook theme," he said. "I just hum it to my kid. I don't know why."

PHOTOS: Our Favorite Cast Reunions!
"Speaking of the music, that is really the only part of the movie that has stuck with me over the years," Isaiah Robinson ("Pockets") shared. "I've tended to avoid [the movie]. But I'm happy to recently begin to embrace it again, especially being here [with everybody]."
It's clear how much the shared experience has bonded the cast 25 years later. "We haven't seen each other in quite some time, but I almost feel like there was no lost time," Madio said. "It's really cool."
"The Lost Boys is kind of like one of the fraternities that's really special," Dante Basco ("Rufio") added. "This kind of reunion is very special to me."
The cast also shared their fondest memories of their late co-star Robin Williams and the message they wish they could have passed along to him before he passed. Watch their emotional tribute to him in the video below.