Movies
EXCLUSIVE: Tom Cruise on Working With Russell Crowe for the First Time in 'The Mummy' and Their 'Great Fight'
By
EXCLUSIVE: Tom Cruise on Teaming Up With Russell Crowe for the F…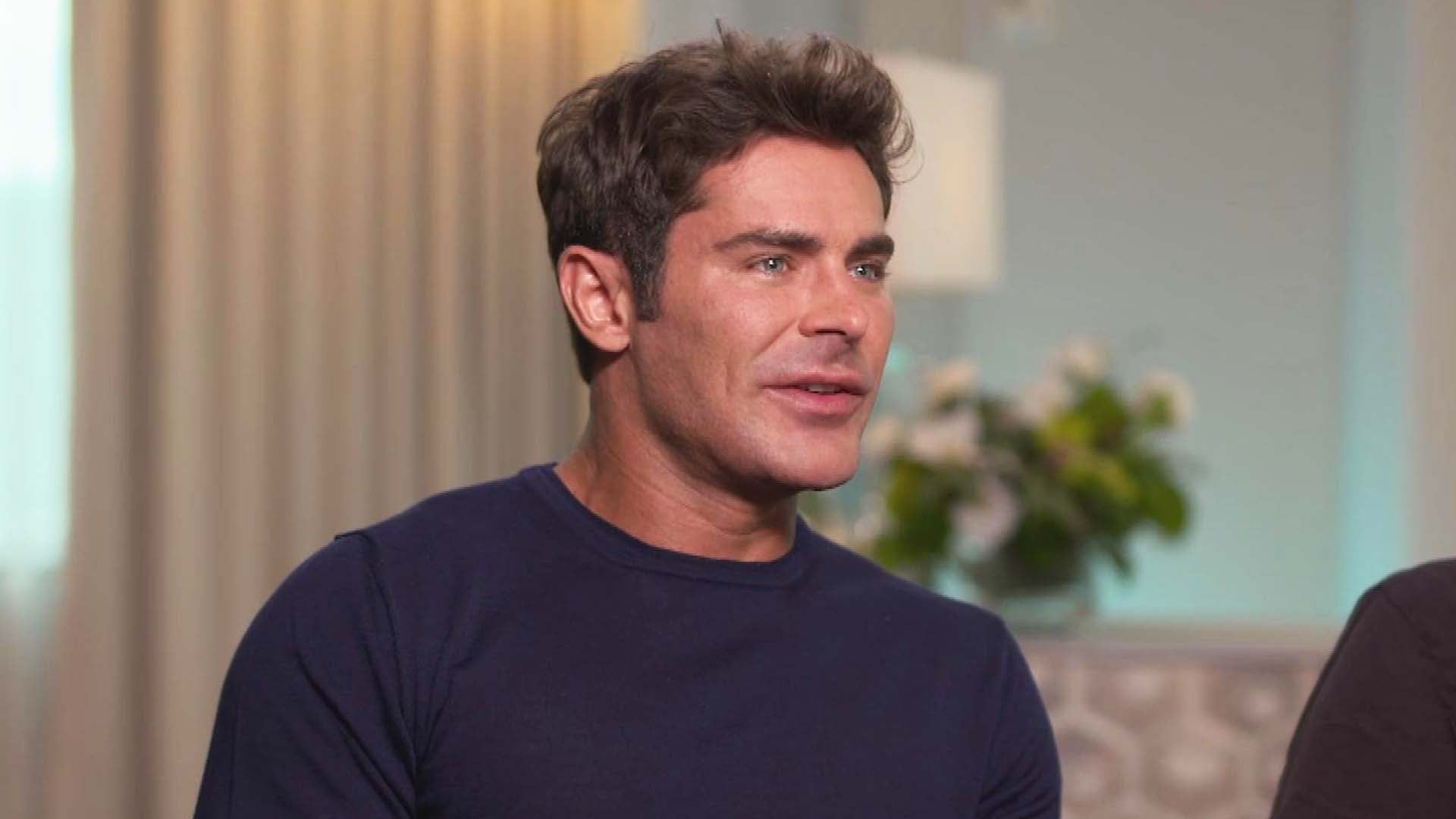 Zac Efron Reacts to Jaw Injury That Sparked Plastic Surgery Rumo…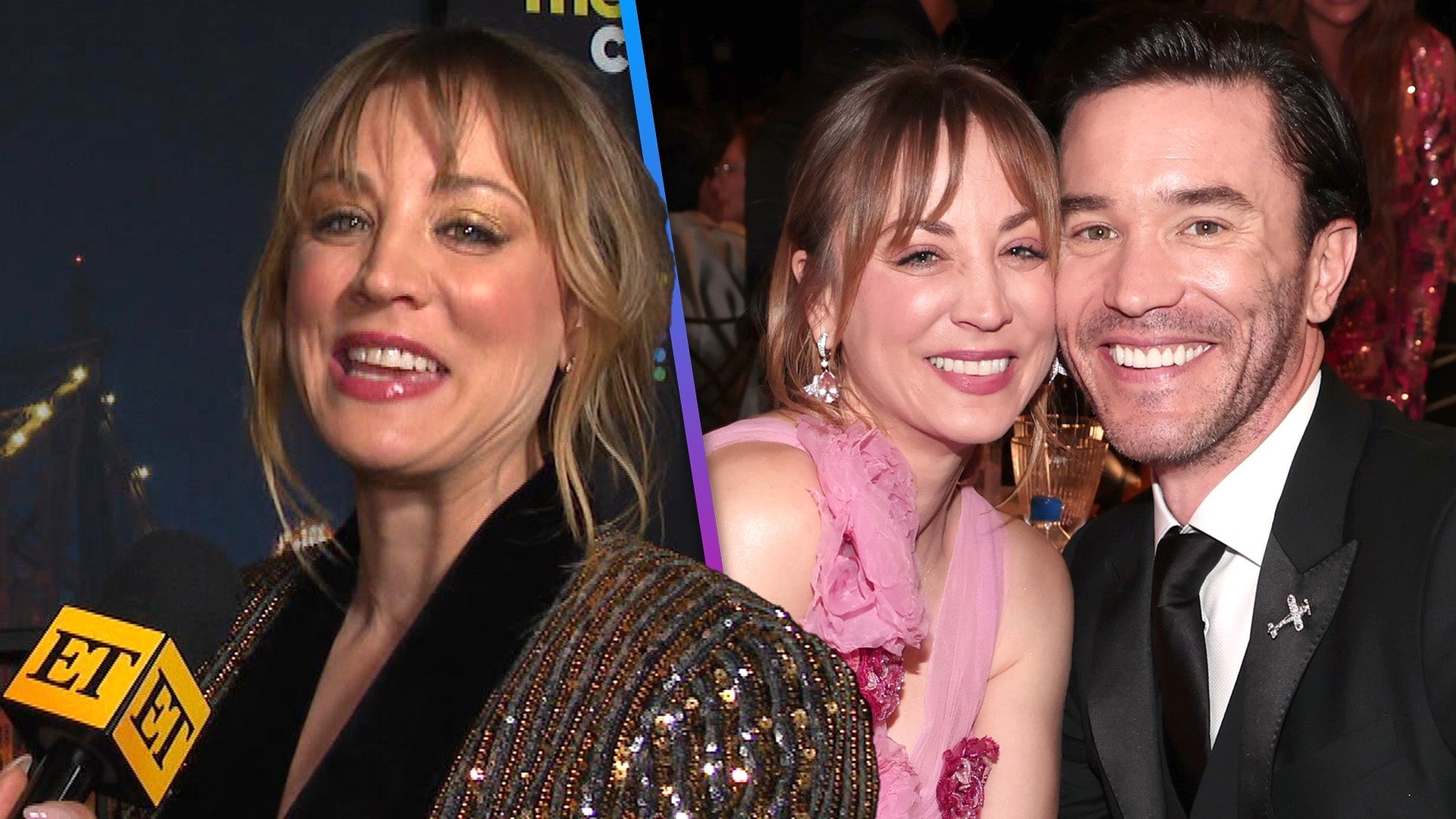 Kaley Cuoco on Her Love-at-First-Sight 'Meet Cute' With Boyfrien…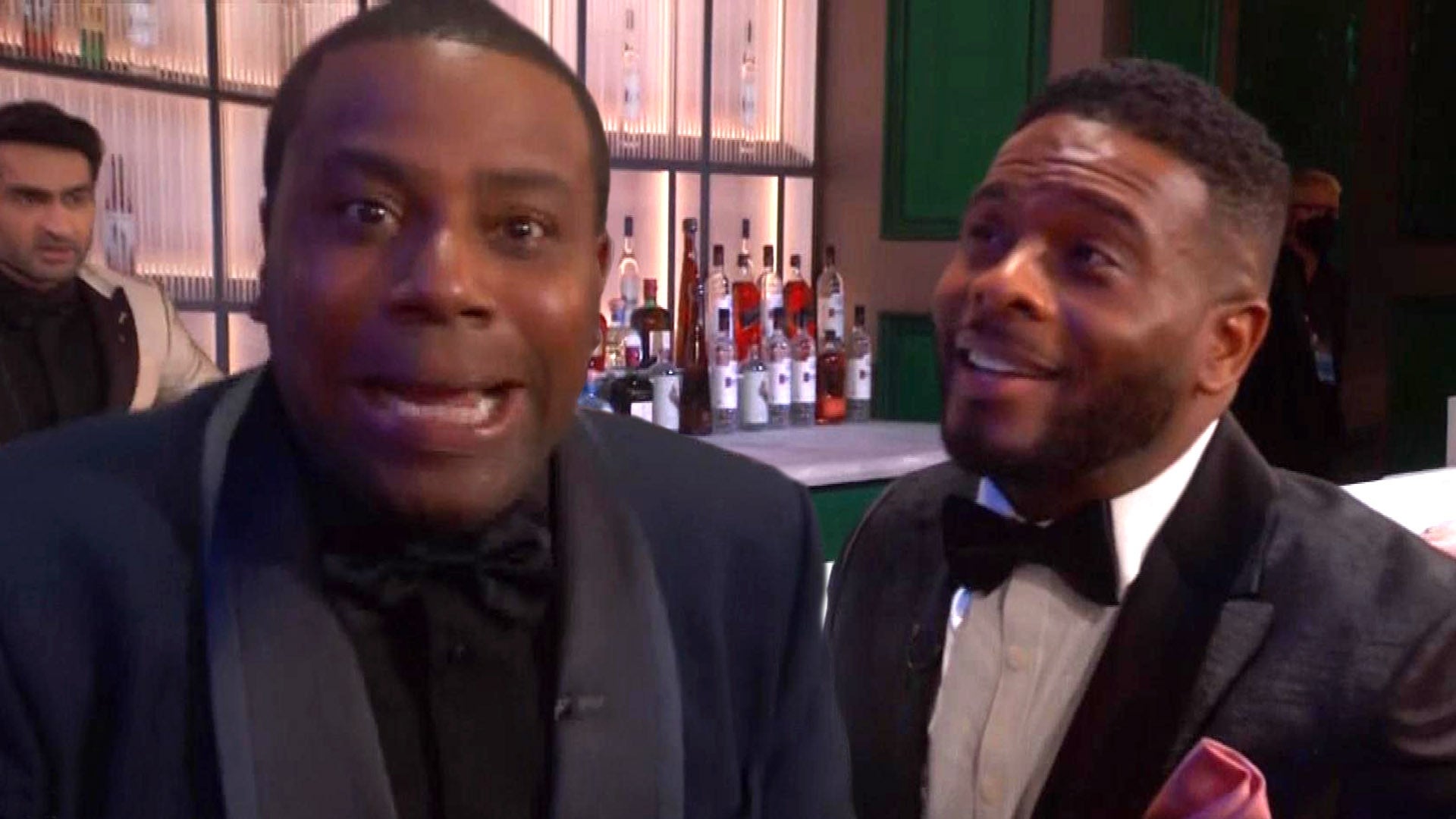 Emmys 2022 Pulls Off 'Good Burger' Reunion for Kenan Thompson an…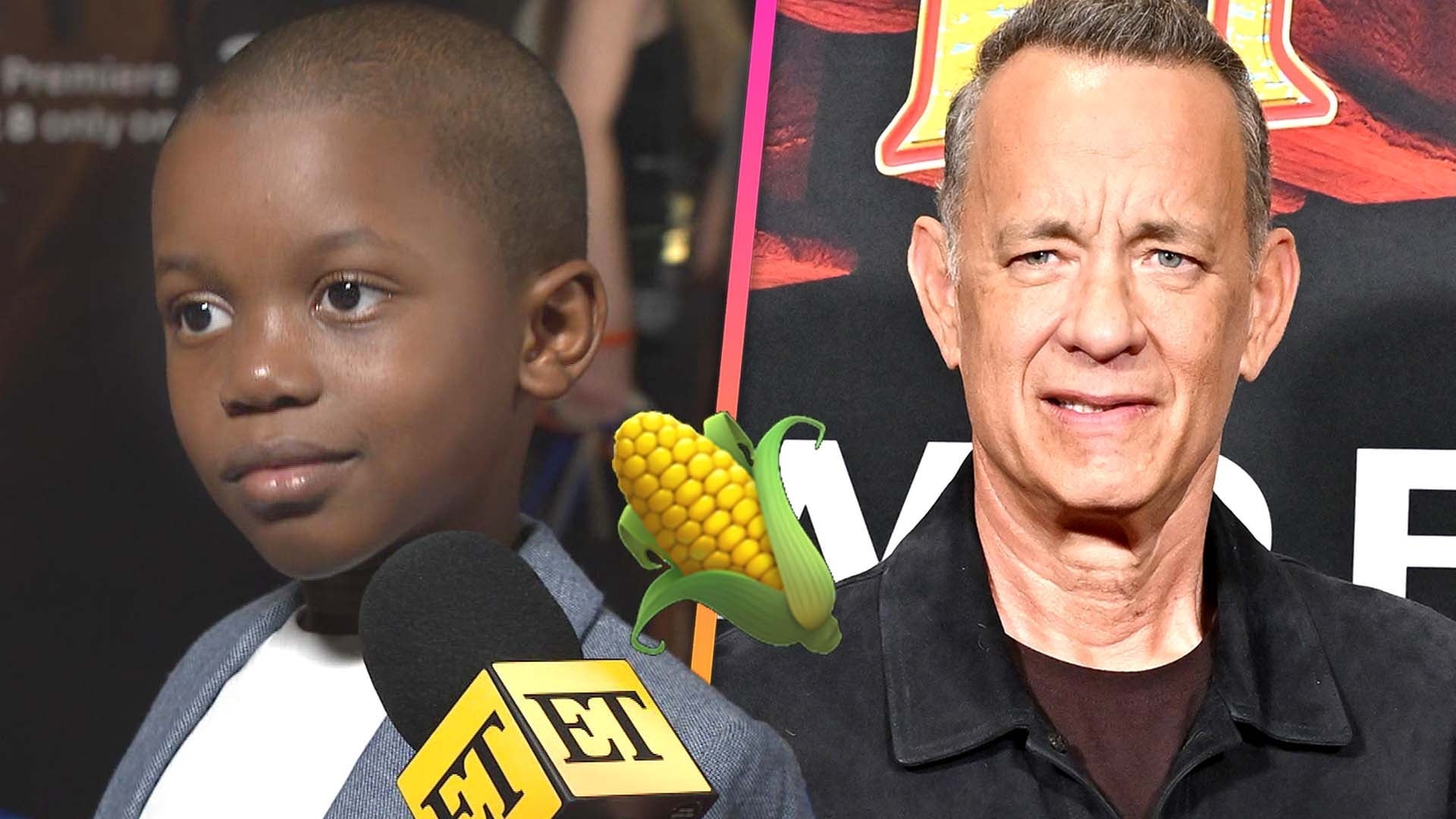 Viral 'Corn Kid' Shows Up to Tom Hanks' 'Pinocchio' Premiere But…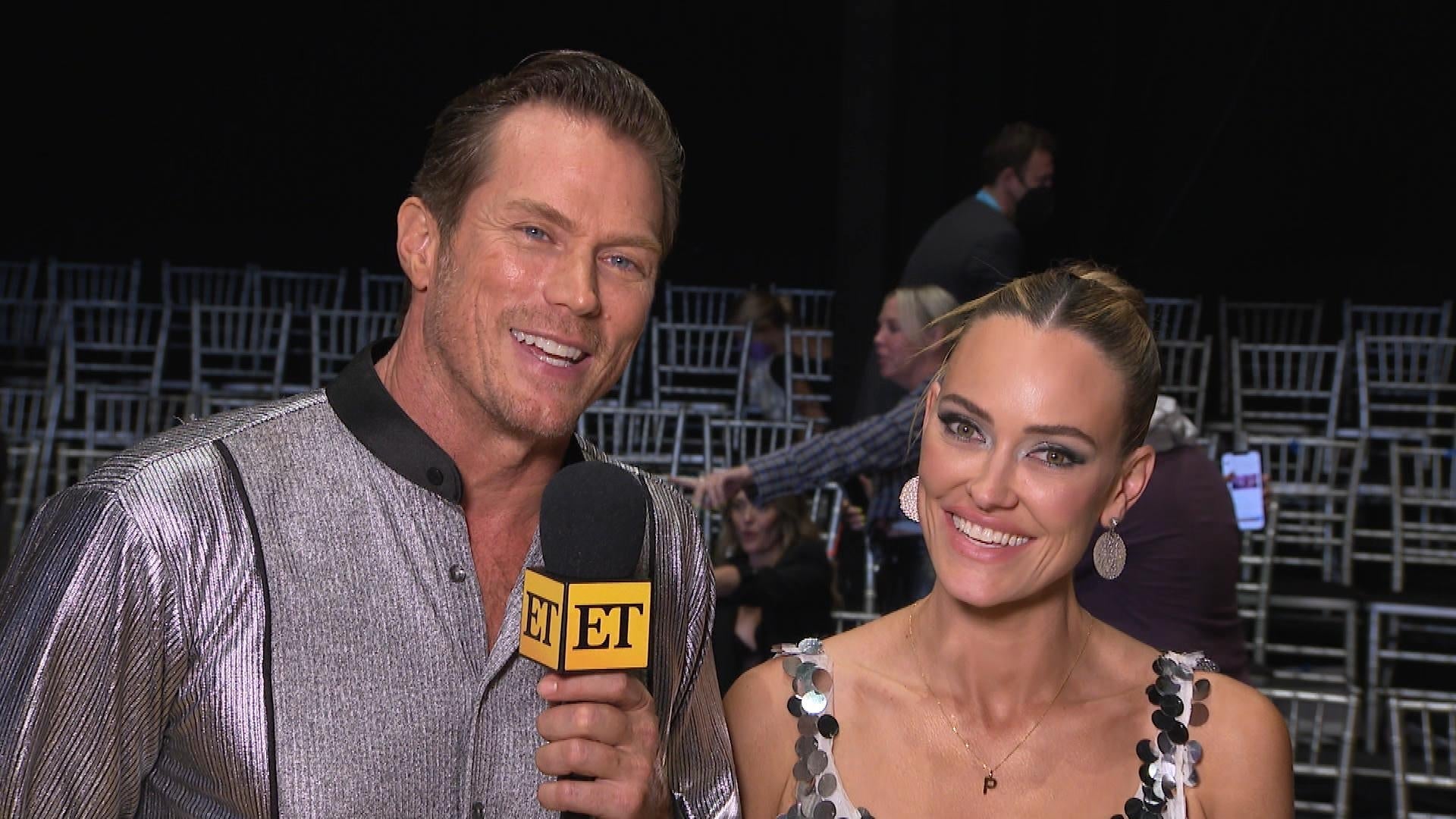 'Dancing With the Stars': Jason Lewis and Peta Murgatroyd on Bei…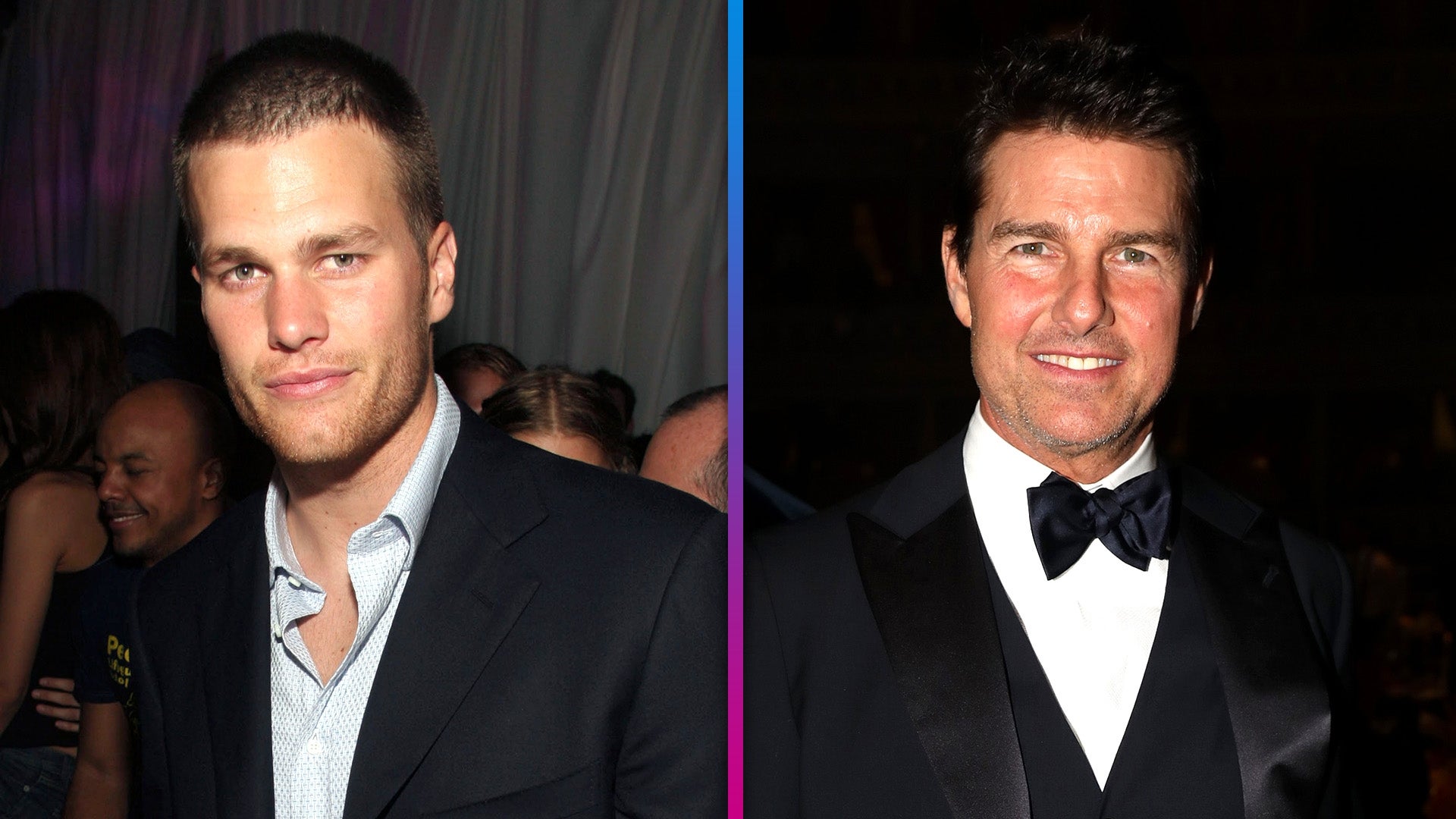 Hurricane Ian: Tom Brady, Tom Cruise and More Celeb Homes Affect…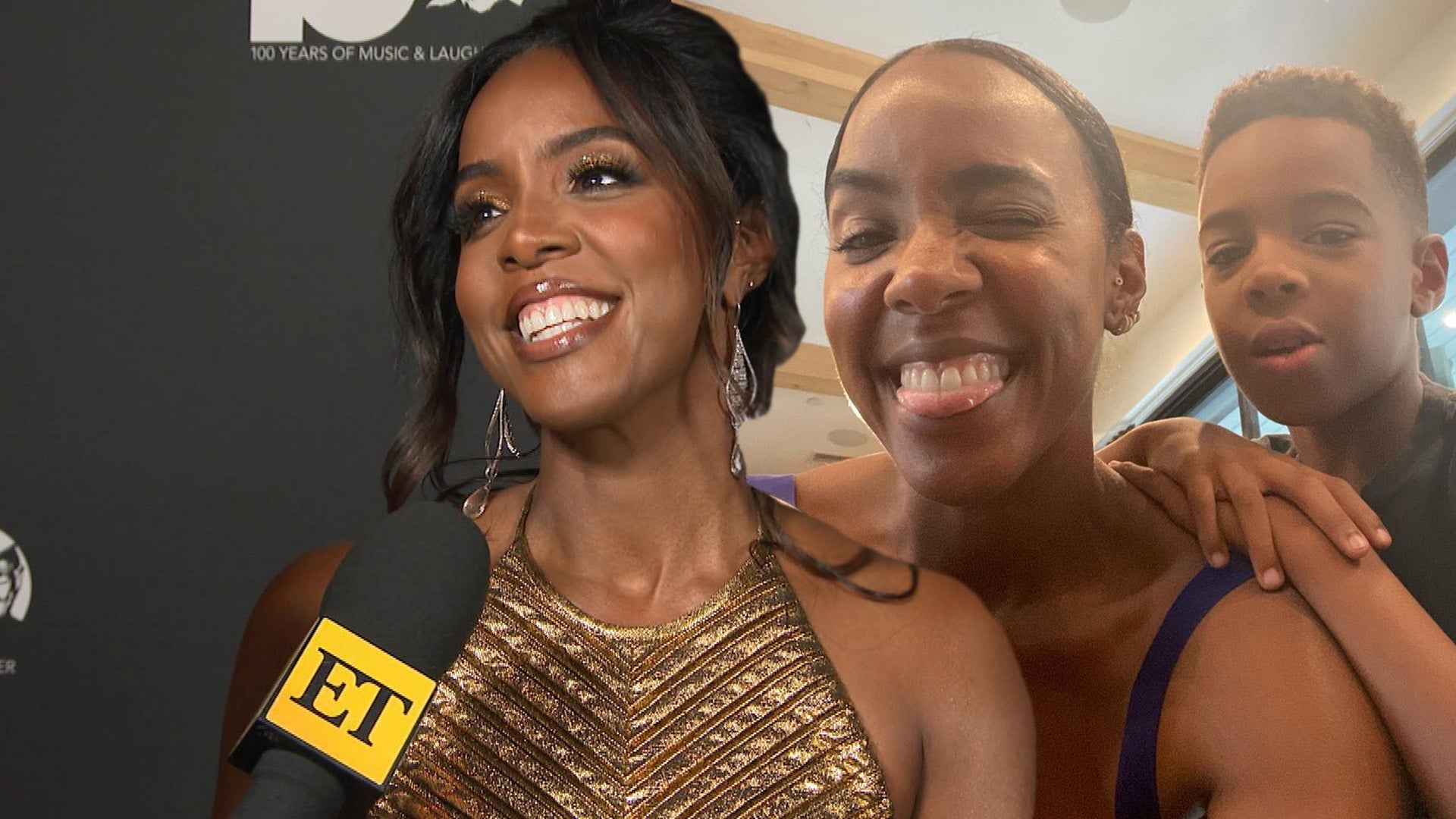 Kelly Rowland Reflects on First Day of School Moment With Son Ti…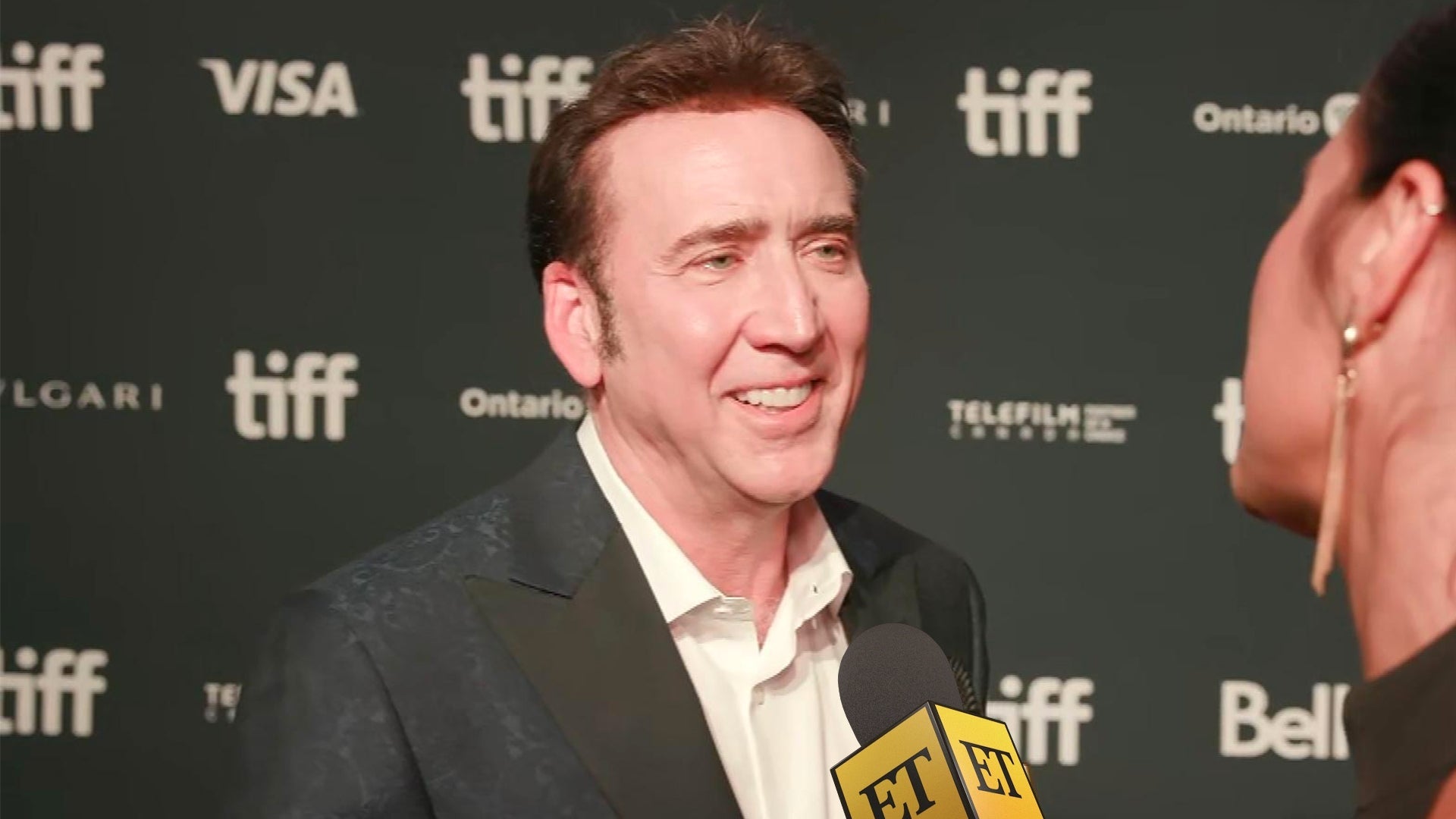 Nicolas Cage 'Wants to Learn' Fatherhood All Over Again With Fir…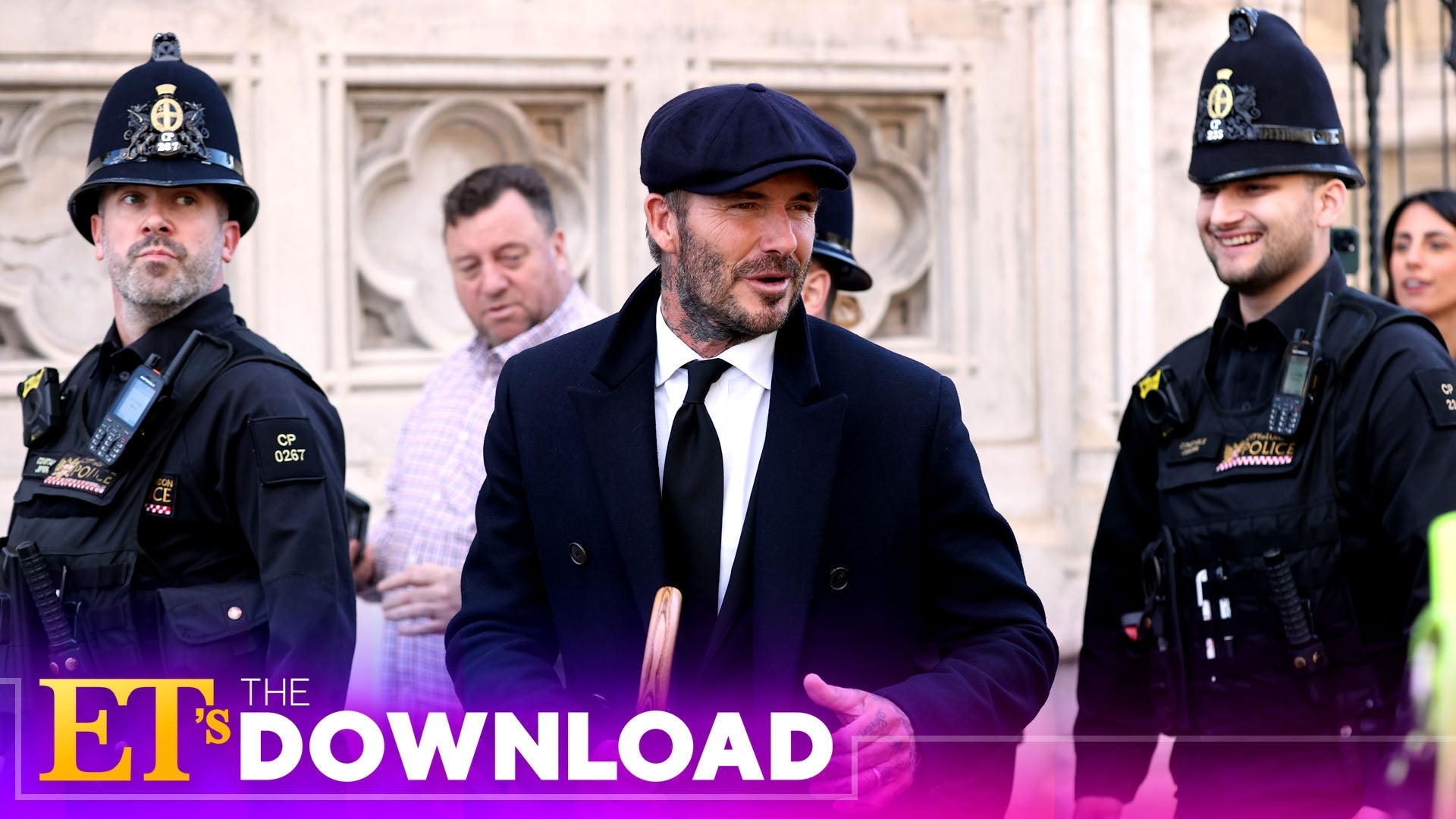 David Beckham Waits Over 12 Hours to Pay His Respects to Queen E…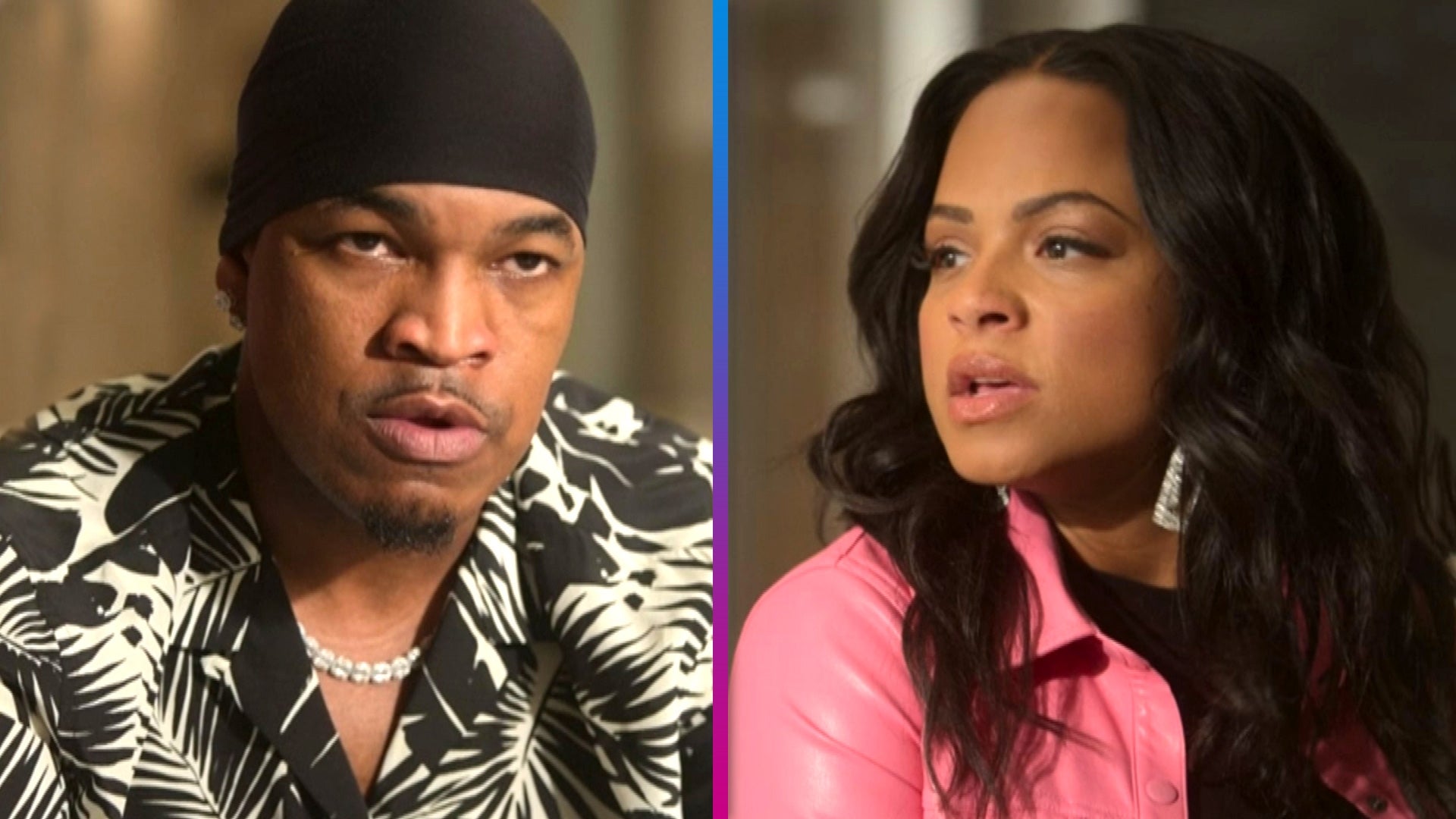 'Step Up' Season 3 Trailer Introduces Christina Milian Into the …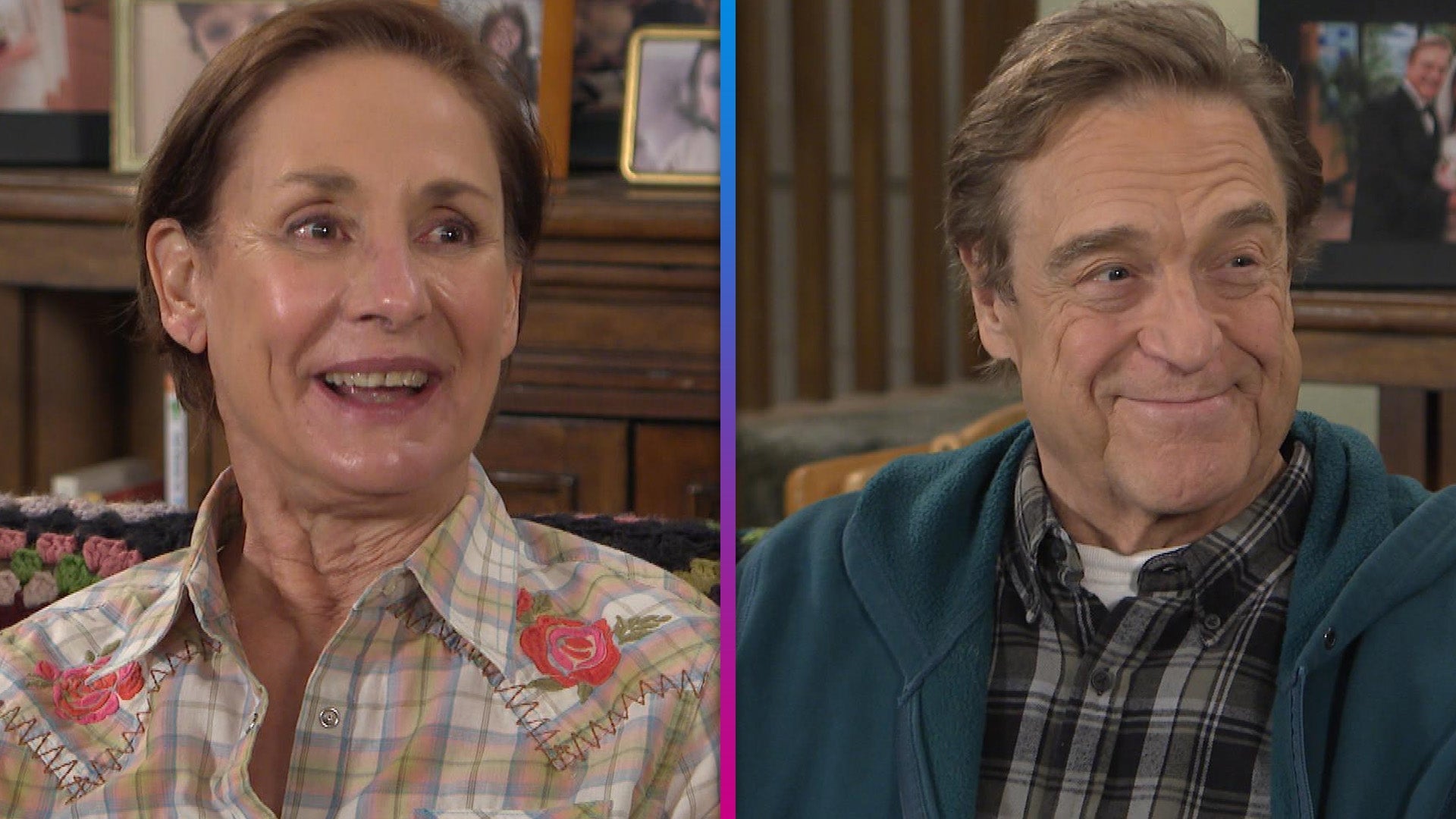 'The Conners': Go Behind the Scenes of Season 5 With the Cast (E…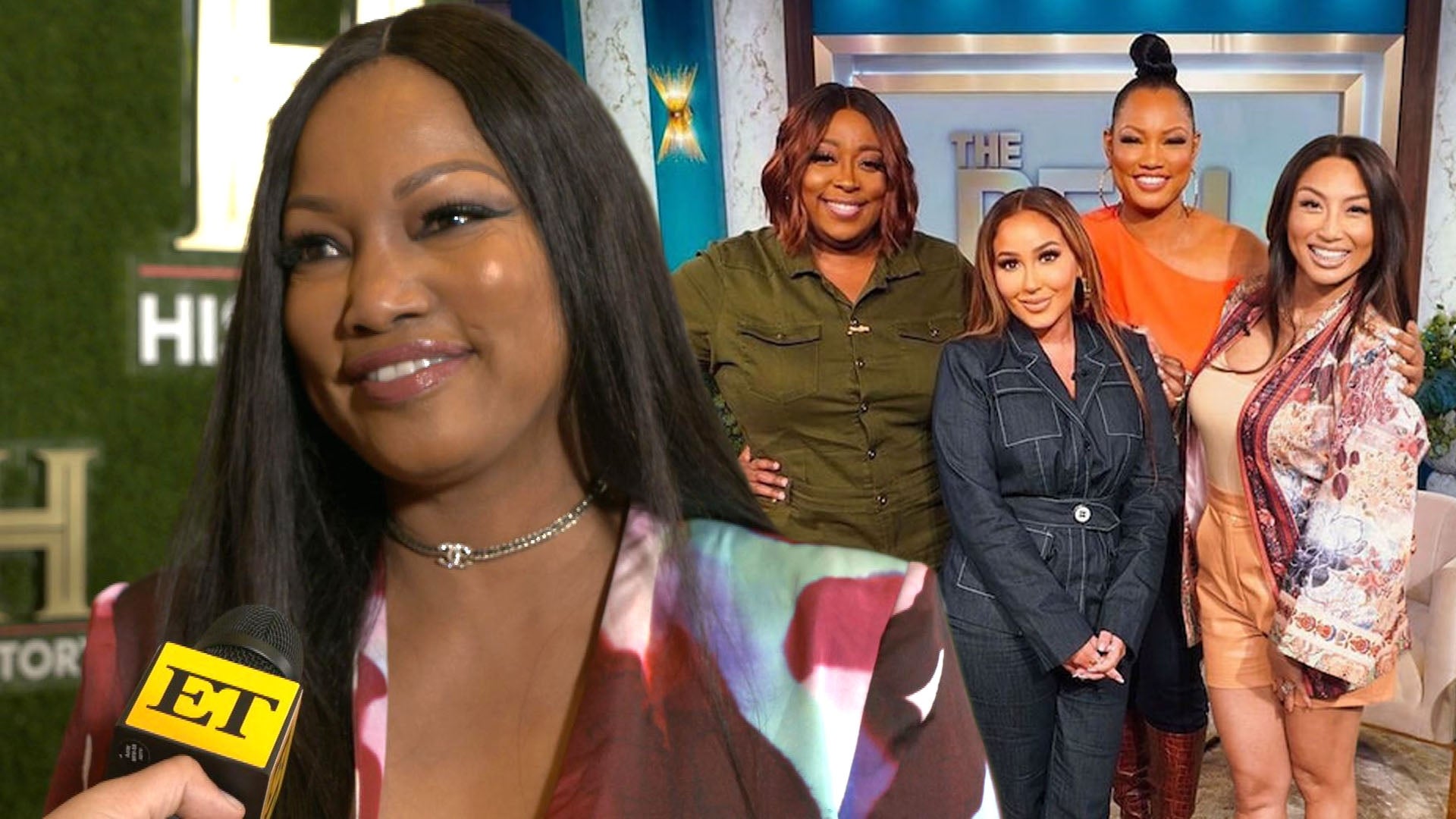 Garcelle Beauvais Opens Up About Life After 'The Real' and a Pot…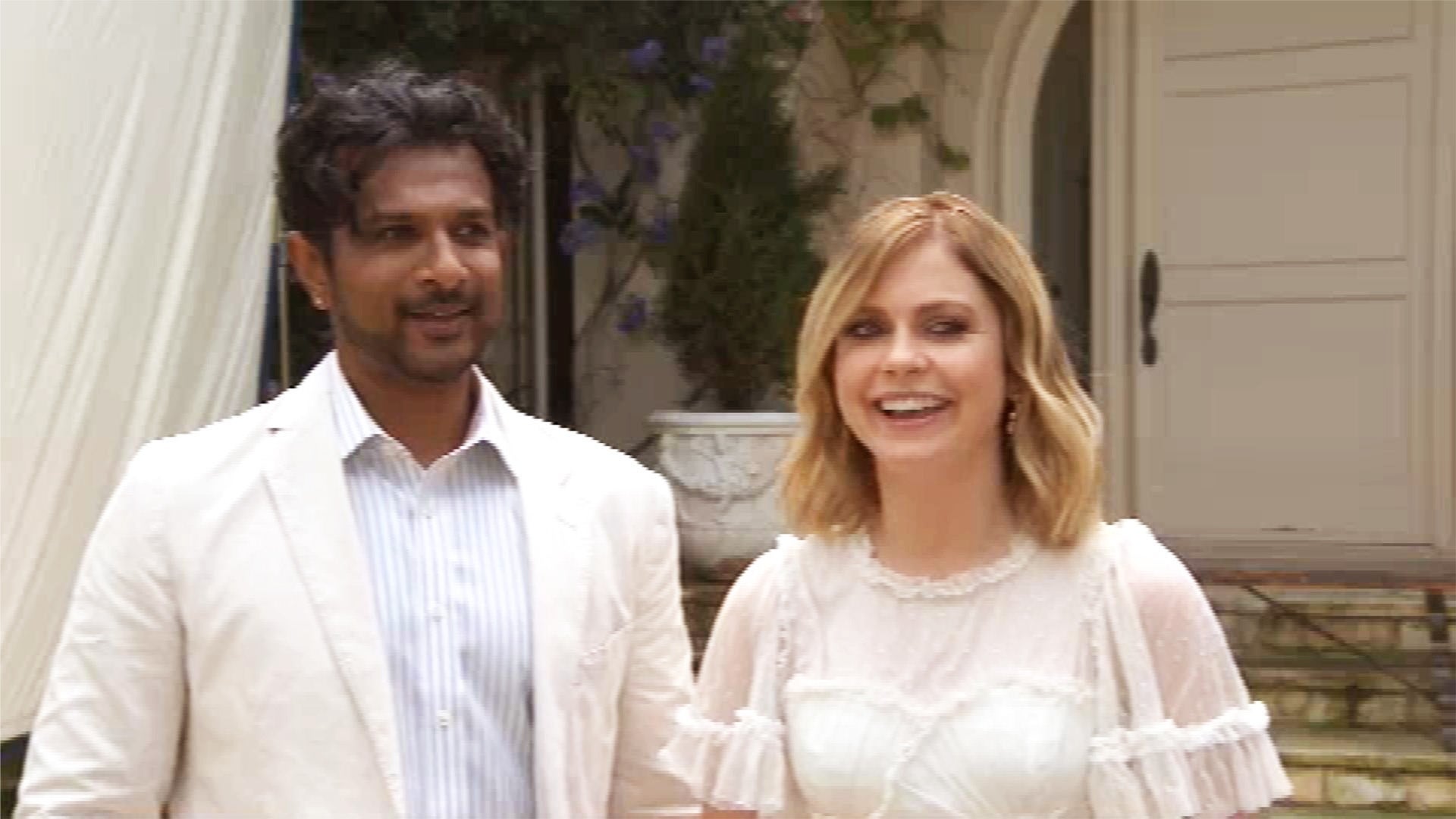 'Ghosts': Go Behind the Scenes of Season 2 With the Cast (Exclus…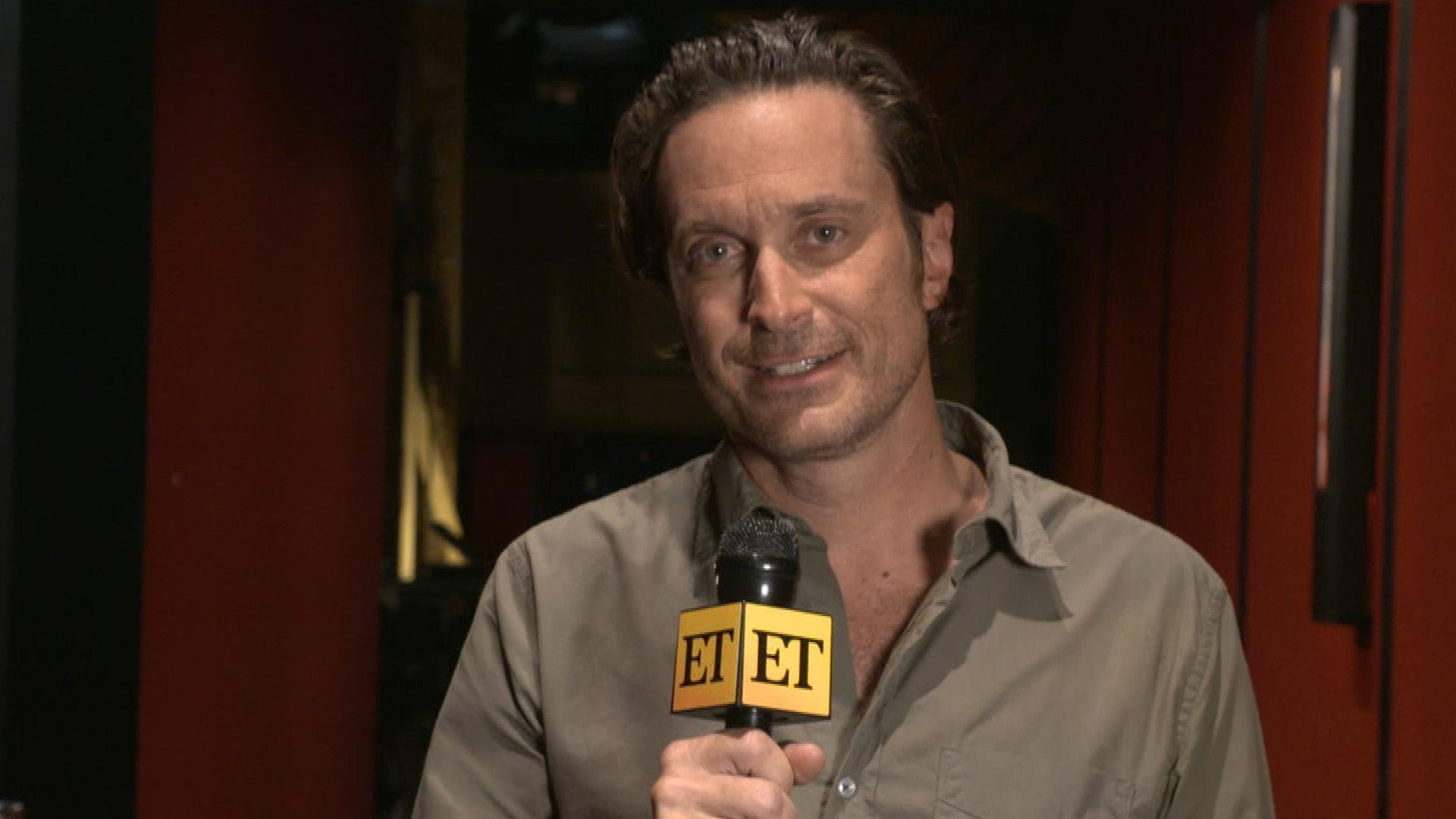 Go Behind the Scenes of 'The Cleaning Lady' With Oliver Hudson (…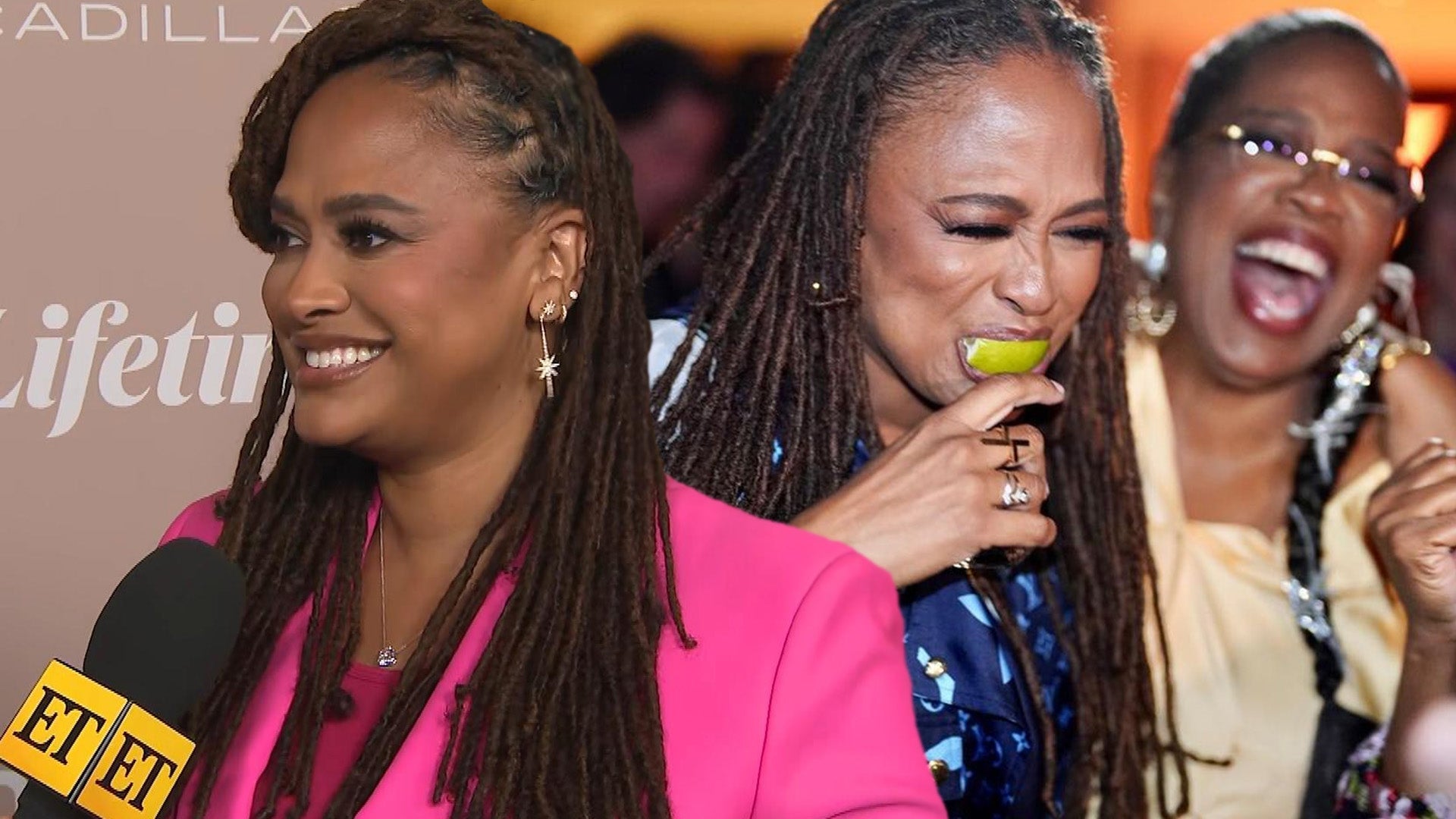 Ava DuVernay on Turning 50 and Oprah Winfrey Convincing Her to D…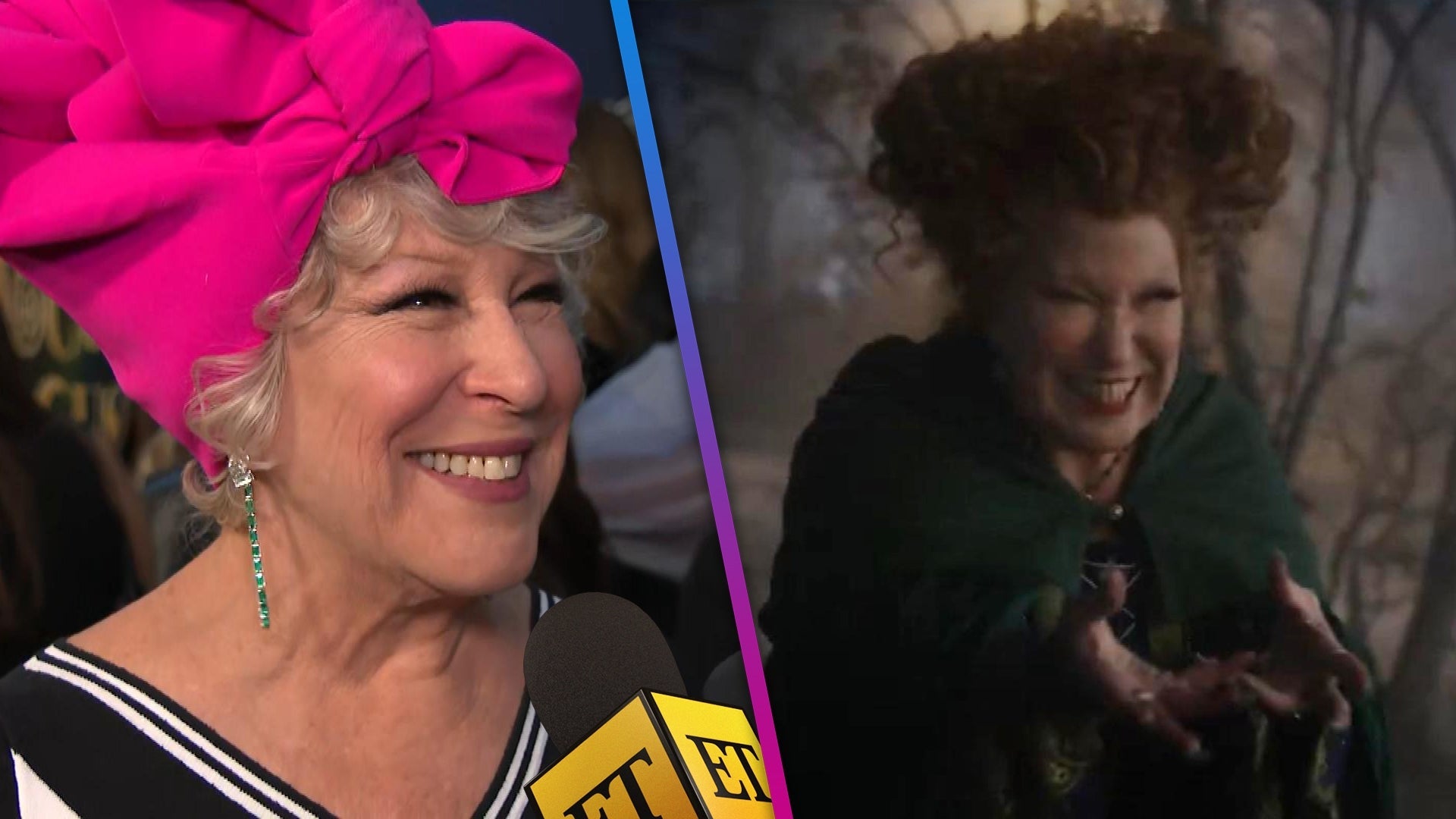 Bette Midler on Being Proud of 'Hocus Pocus 2' and the Ladies of…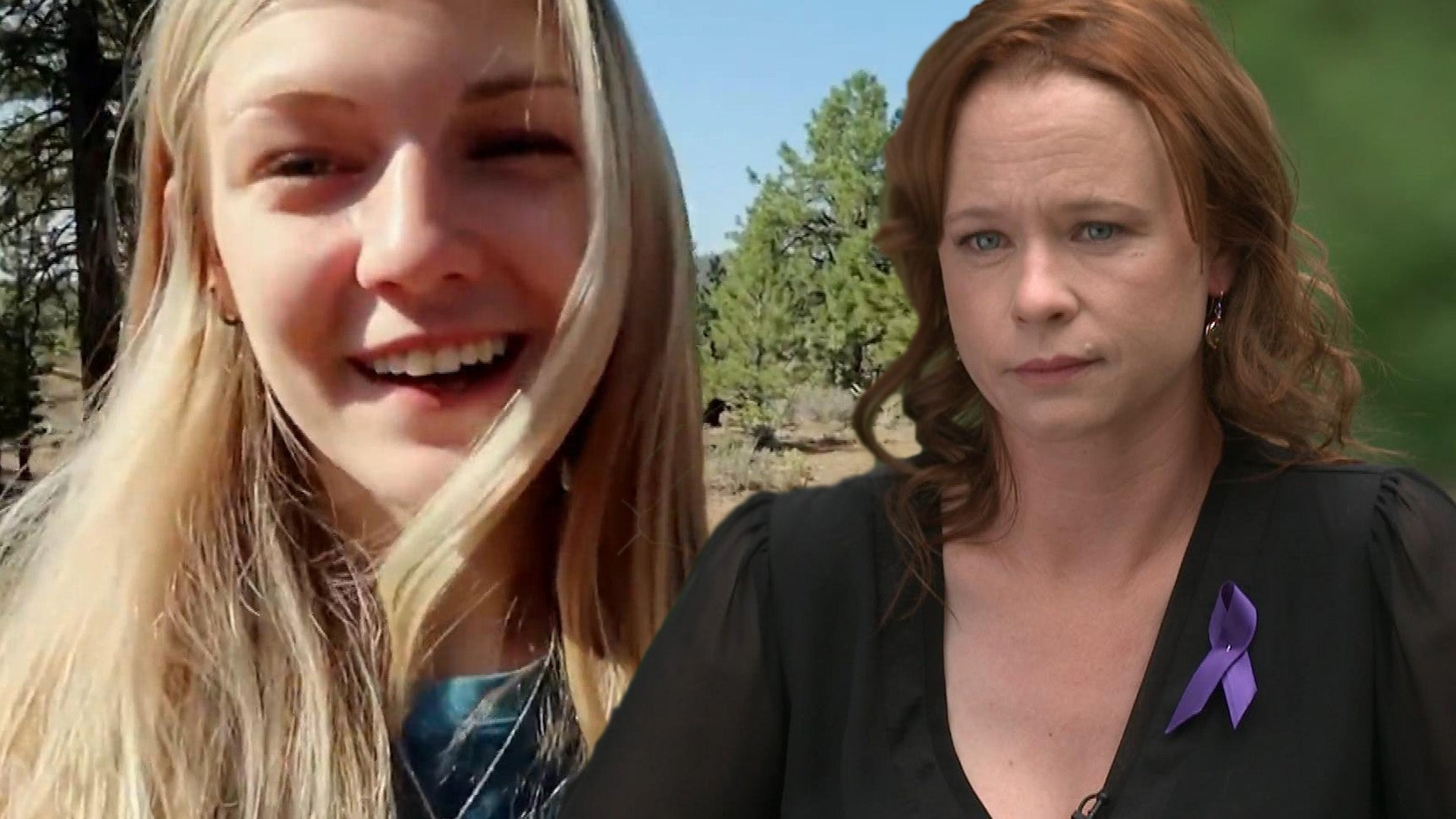 Thora Birch Makes Directorial Debut With 'The Gabby Petito Story…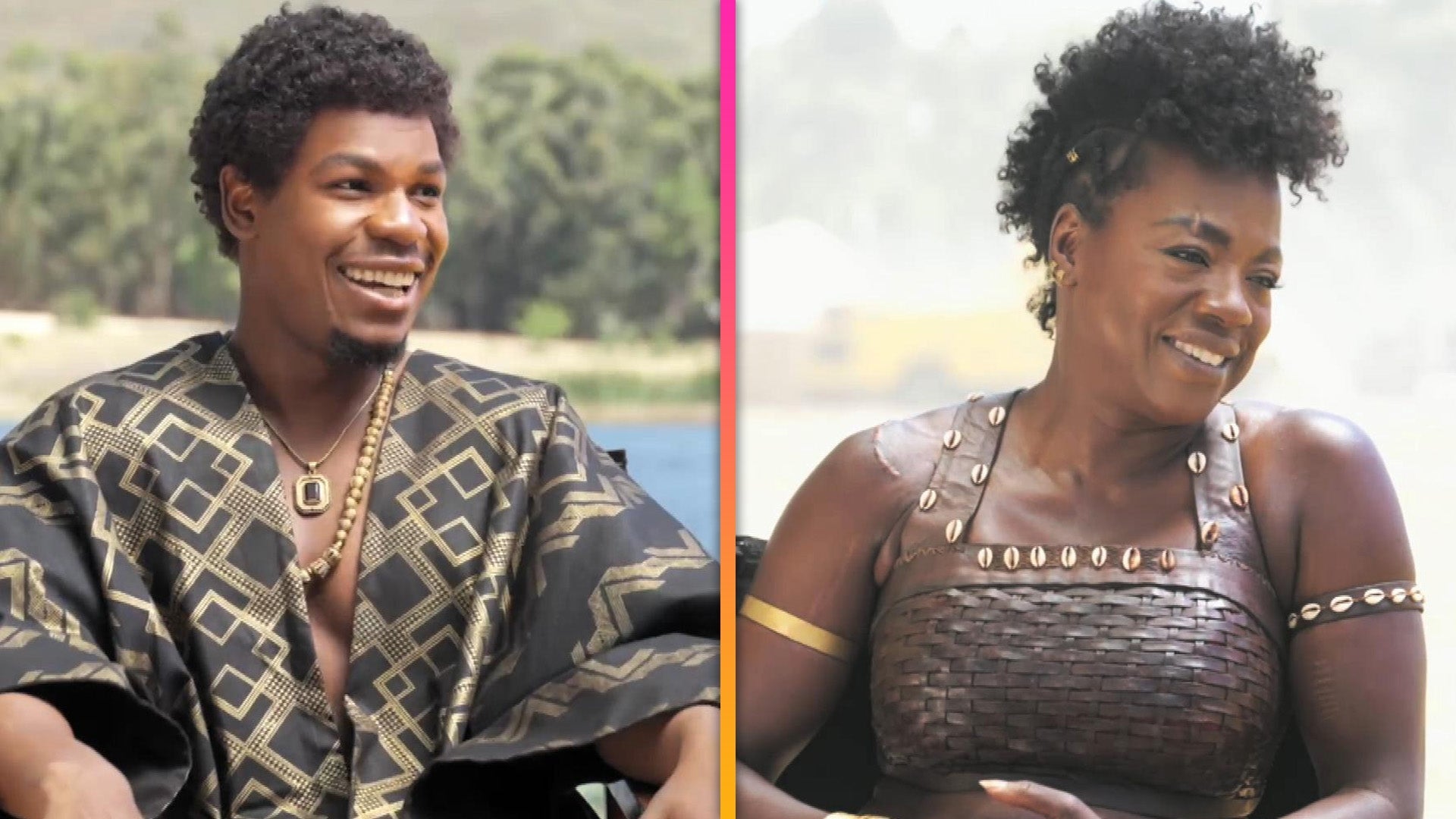 'The Woman King': Go Behind the Scenes With Viola Davis and John…
Tom Cruise dishes to ET about the "great scenes" he has with Russell Crowe in The Mummy.
"He is incredible in it. He's such a fine actor and I just had a lot of fun watching him develop that character," Cruise tells ET's Carly Steel. "And we had some great scenes together -- a really great fight scene between the two of us, and it was a blast doing."
WATCH: Russell Crowe 'Looking Forward' to Teaming Up With Tom Cruise for 'The Mummy'

In the movie, an ancient princess (Sofia Boutella), whose destiny was unjustly taken from her, is awakened from her crypt beneath the desert in our current day. Upon coming back to life, the mummy brings with her malevolence grown over millennia and terrors that defy human comprehension.
"This is a real monster movie," Cruise says. "It's also going to have humor, some romance and it's very, very scary. There's some scenes and sequences in here that are really epic and people are going to jump."
While this marks their first film together, Crowe and Cruise have known each other for decades. Earlier this year, Crowe chatted with ET about his history with the Hollywood top gun.
"I was really good friends with Tom from probably about '92 or so until he got divorced," Crowe said, before joking, "When he got divorced, I was part of Nicole [Kidman]'s settlement and so we didn't see each other."
WATCH: Tom Cruise Reacts to Viral Video of All His Big-Screen Runs at 'Jack Reacher: Never Go Back' Premiere

Crowe told us that he might have seen Cruise twice since the Mission: Impossible star split with Kidman in 2001, but assured us that there wouldn't be any awkwardness between them.
"I think we have a very simple and direct connection. I always had a great deal of respect for what he does and I'm really looking forward to being in front of a camera with him," Crowe said. "I said to him a long time ago -- when he asked me to do a particular movie -- I said to him, 'I don't really want to be in a film where we're on different sides -- you're the good guy, I'm the bad guy kind of thing.' This project, it's quite complex in terms of what our relationship really is."
WATCH: Tom Cruise Reprises His Most Iconic Roles With James Corden in Less Than 10 Minutes!

Crowe plays Dr. Jekyll in the film, which is the first of what will be an entire monsters franchise for Universal Pictures.
"Russell and I have known each other over 20 years," Cruise told the film crew in a behind-the-scenes clip. "We've talked about working together and now we're going to do this very cool fight."
The Mummy hits theaters June 9, 2017.