News
Jennifer Lopez's Commitment to Herself: 'No Flirting!'
By
Inside Jennifer Lopez's Dream Closet!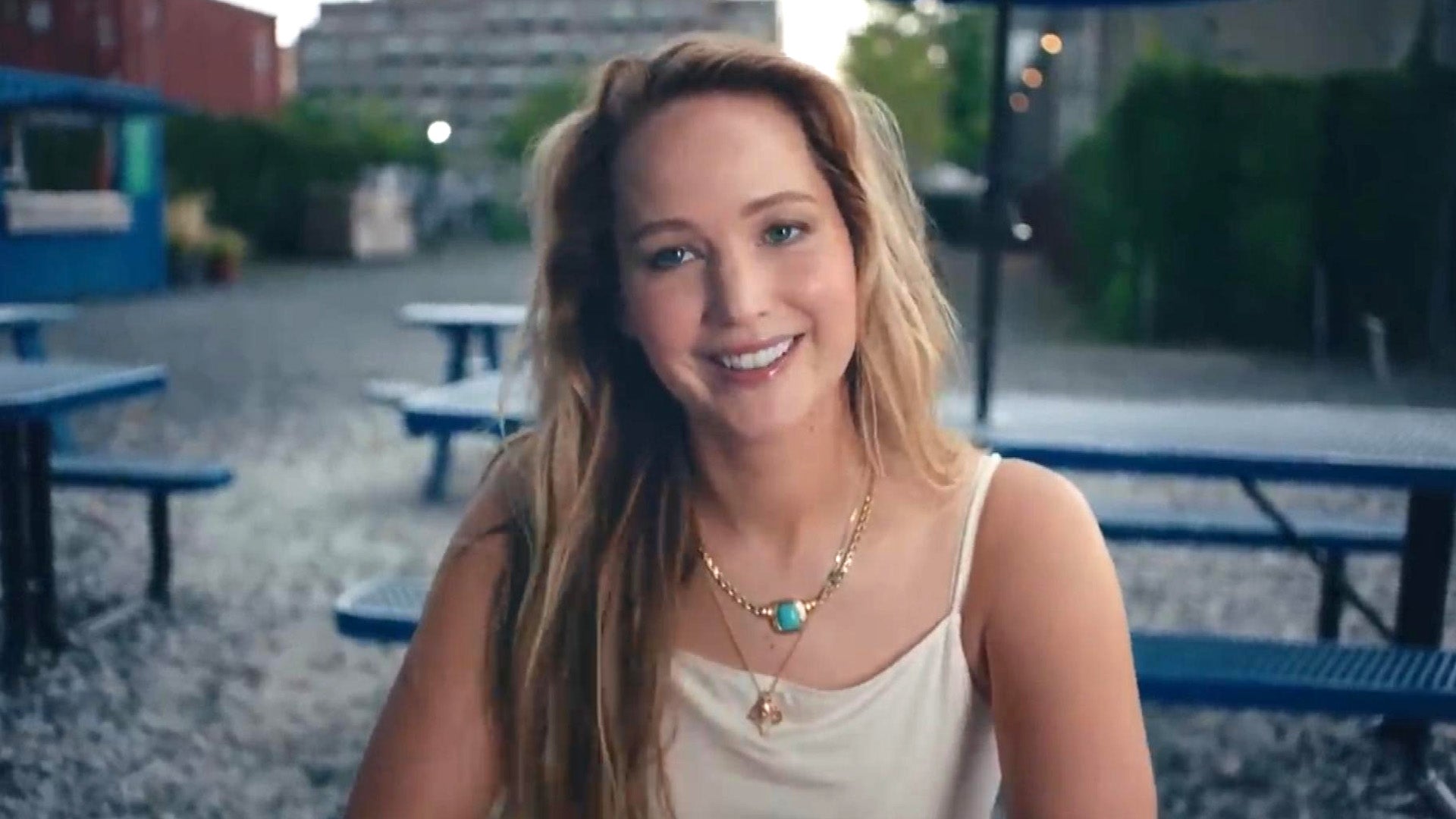 Jennifer Lawrence Reveals Her Son's Name!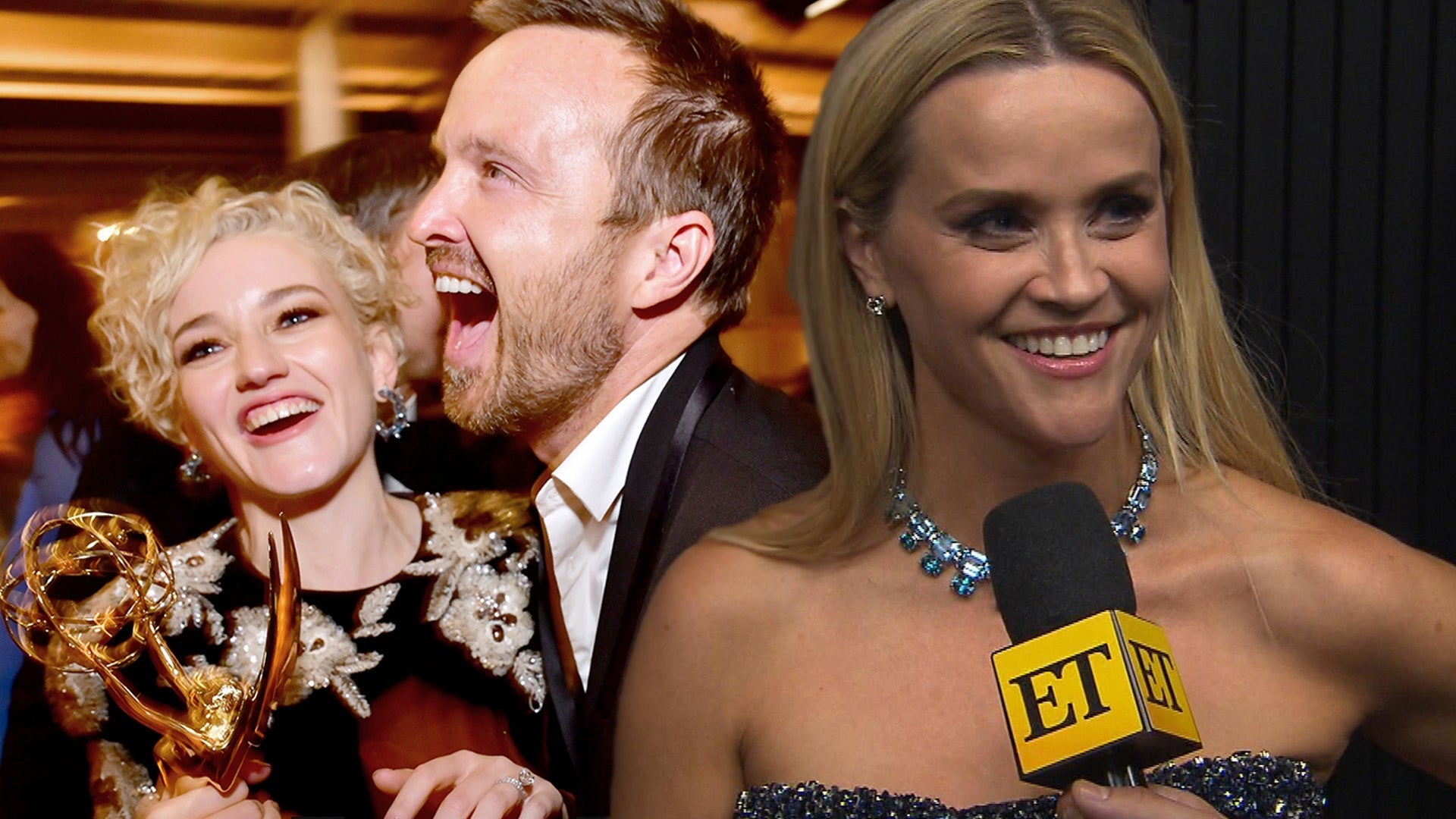 Inside the 2022 Post-Emmys Celebrations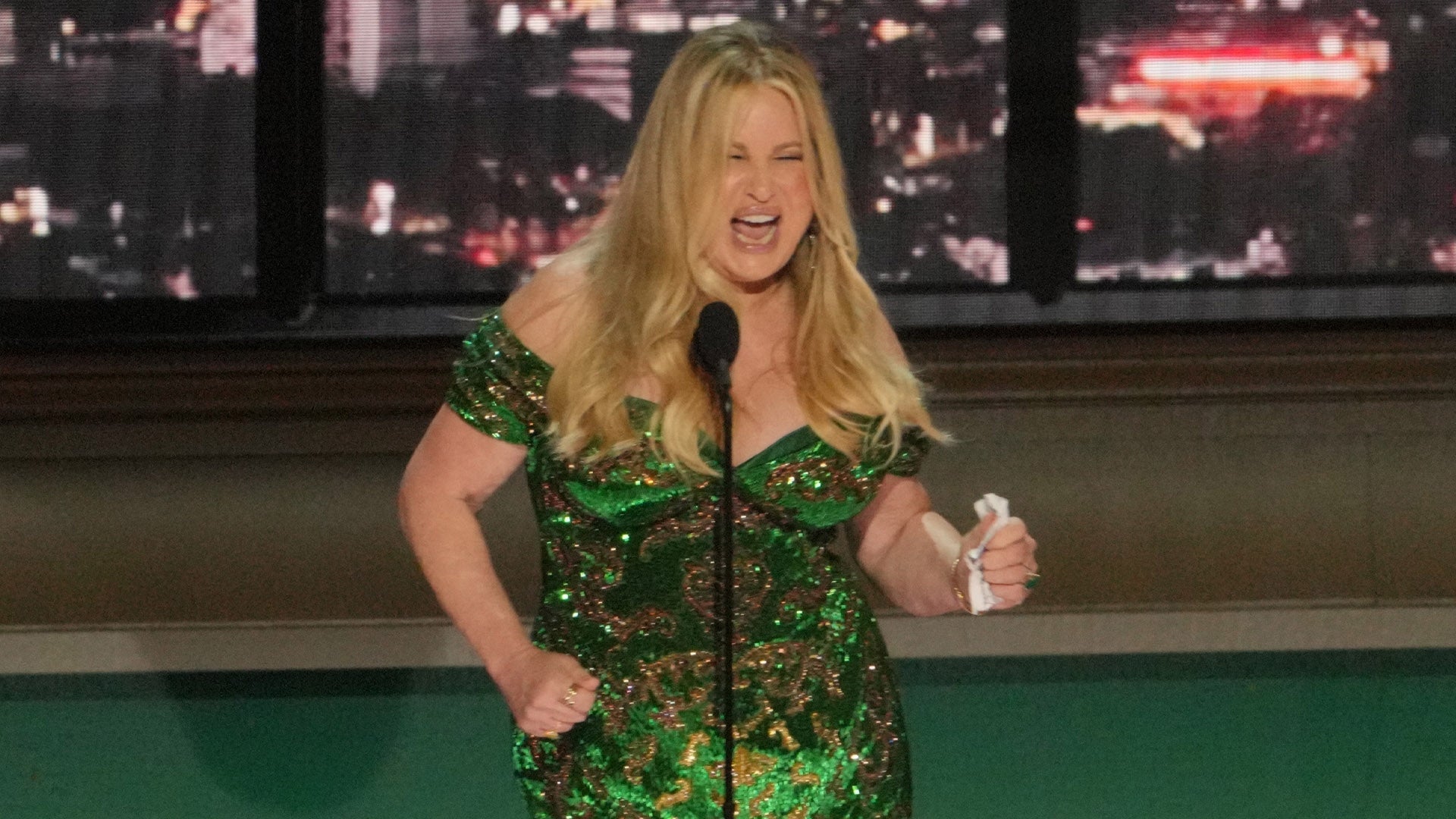 Emmys 2022: Jennifer Coolidge Delivers Comically Chaotic Accepta…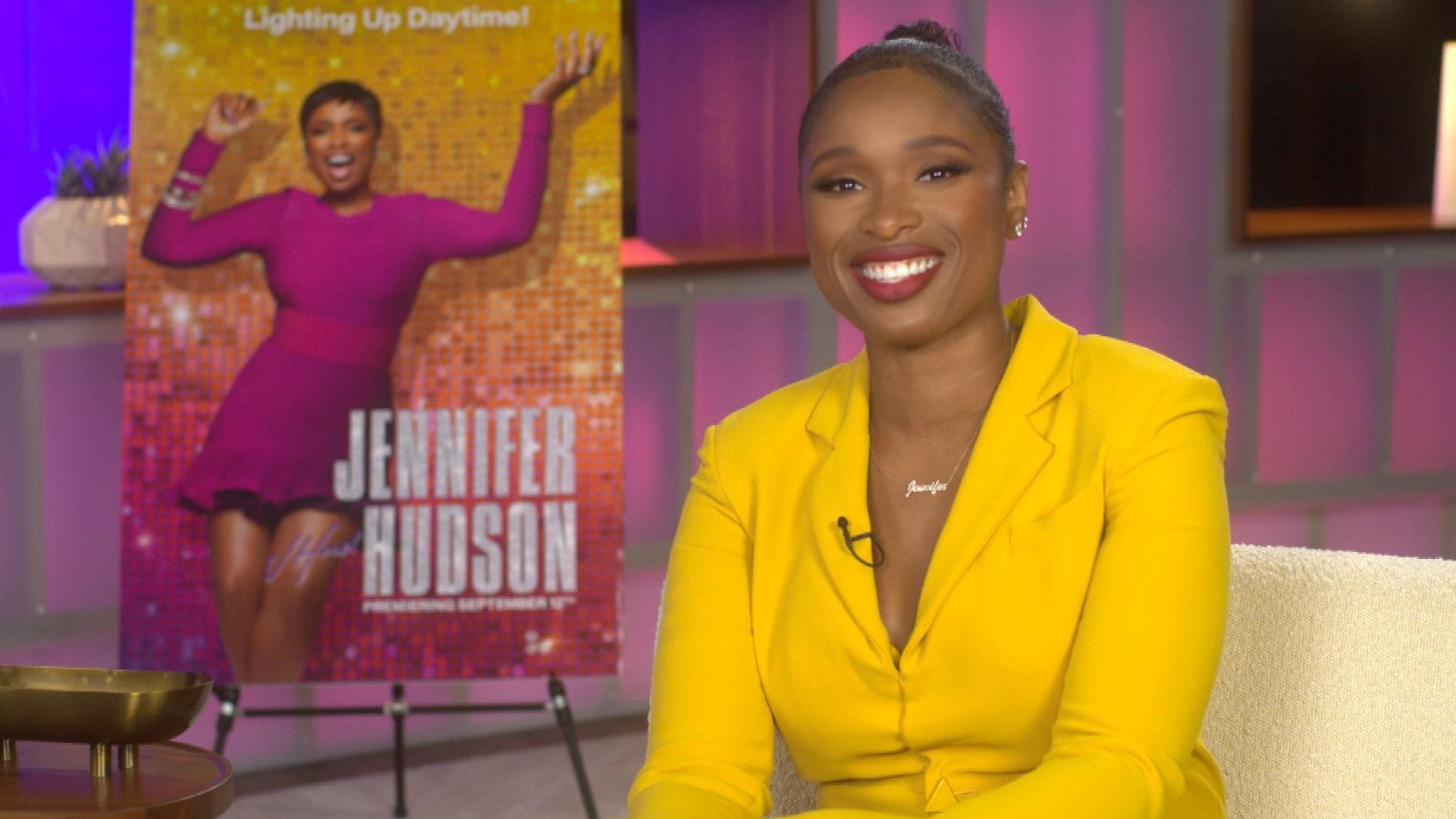 Jennifer Hudson Got Kelly Clarkson's Advice Ahead of Talk Show L…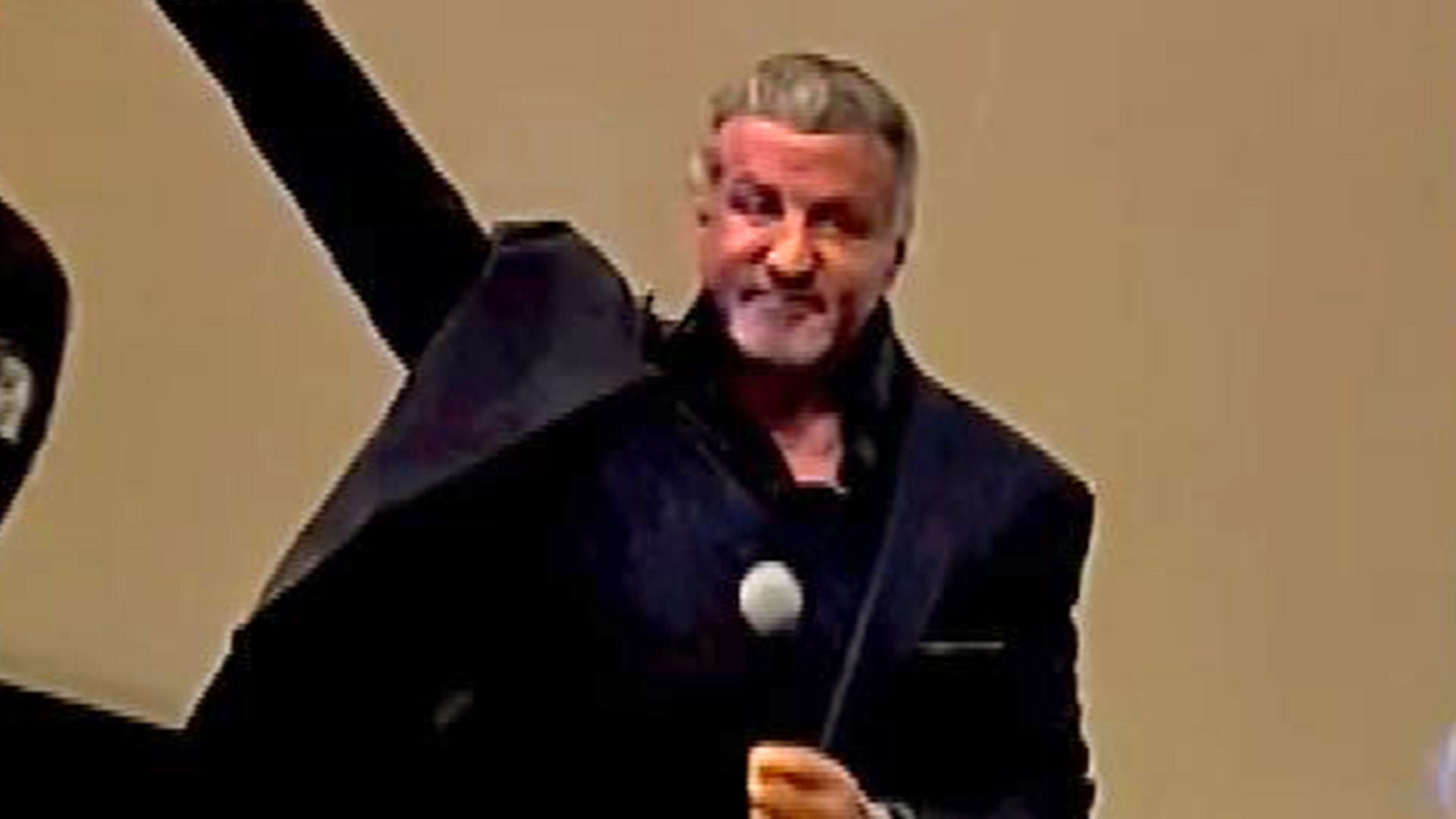 Sylvester Stallone Makes First Public Appearance Since Jennifer …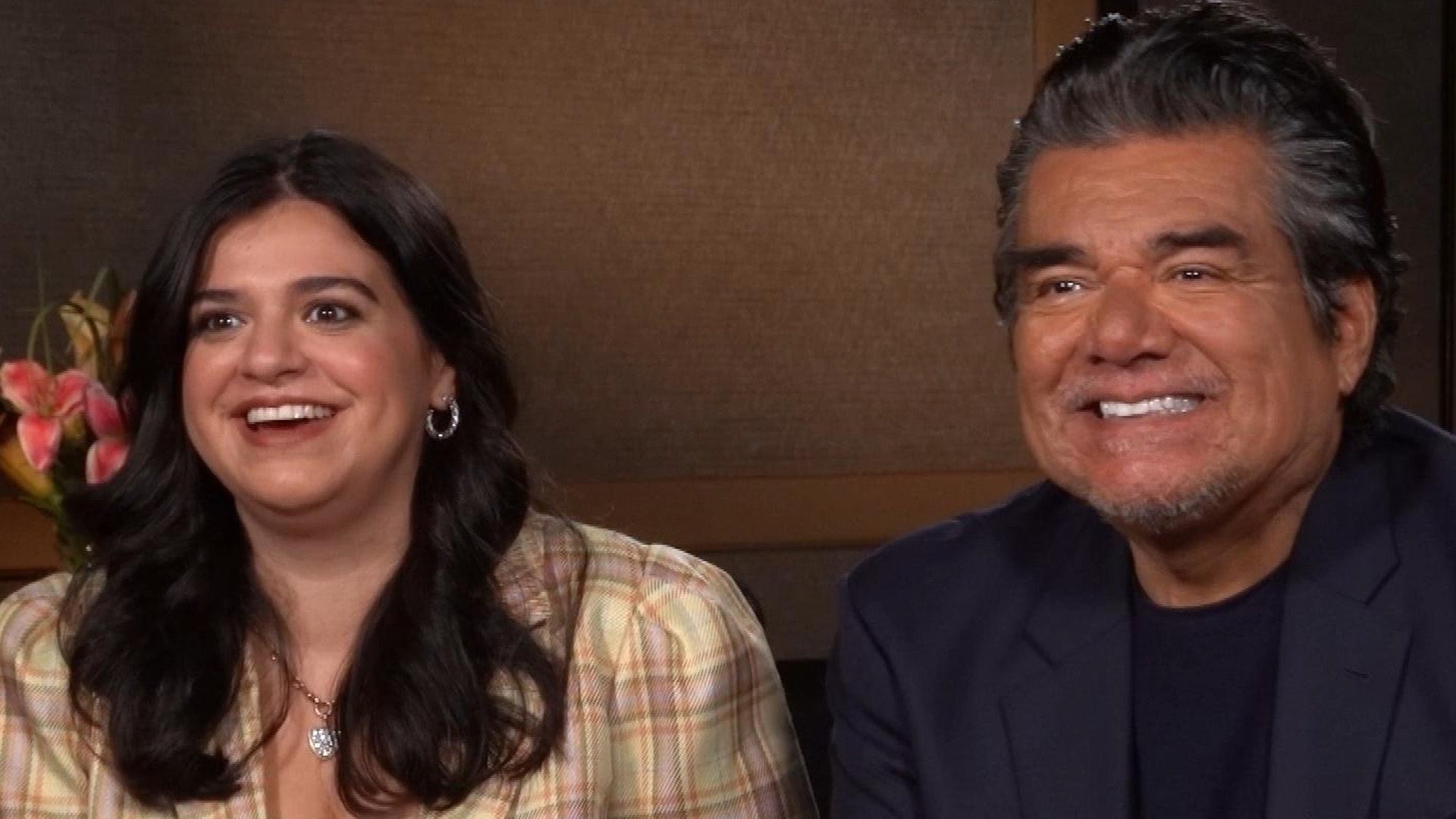 George Lopez on Reuniting With Daughter Mayan in Real Life and o…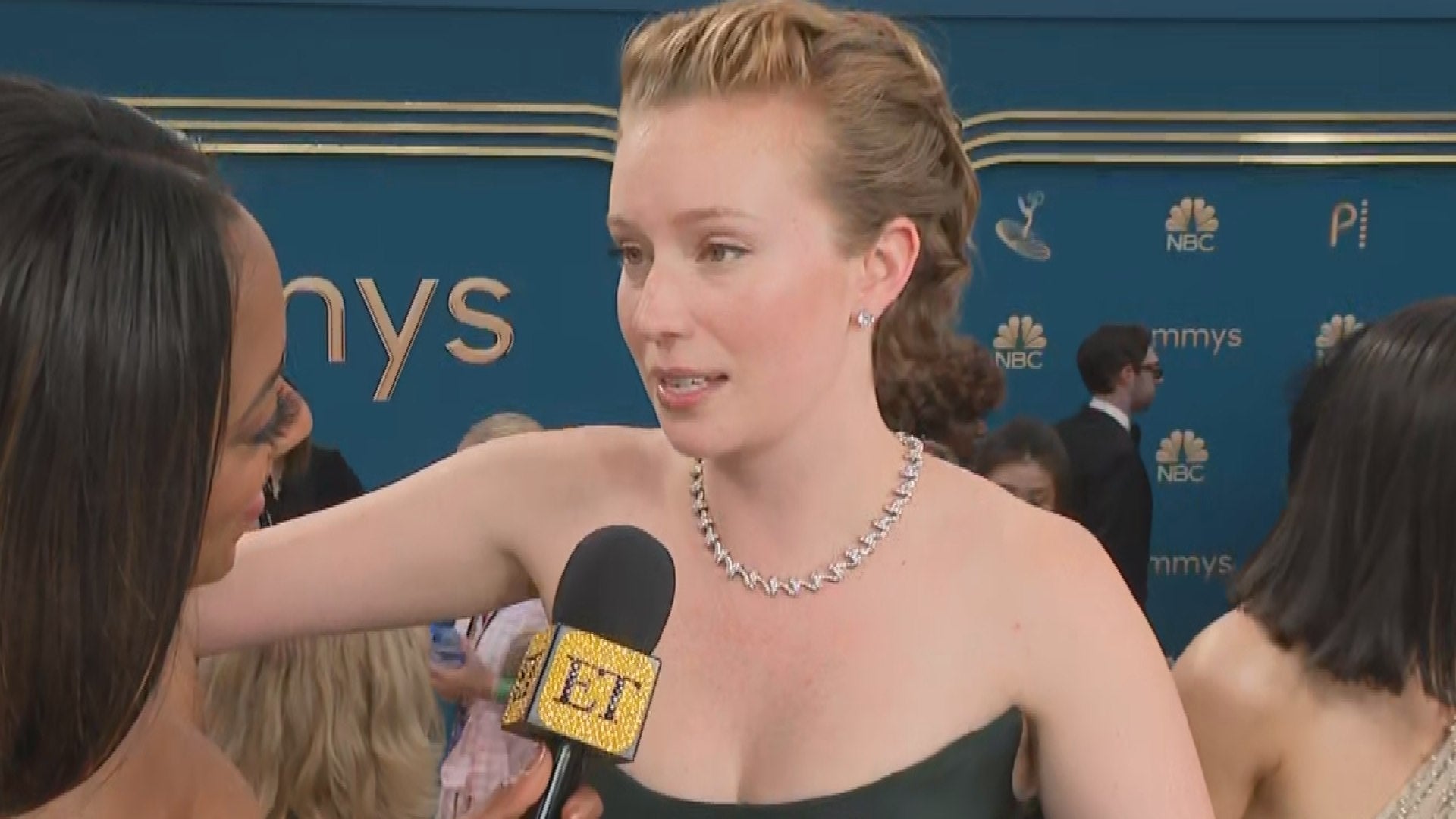 Emmys 2022: 'Hacks' Star Hannah Einbinder Hints at Deborah and A…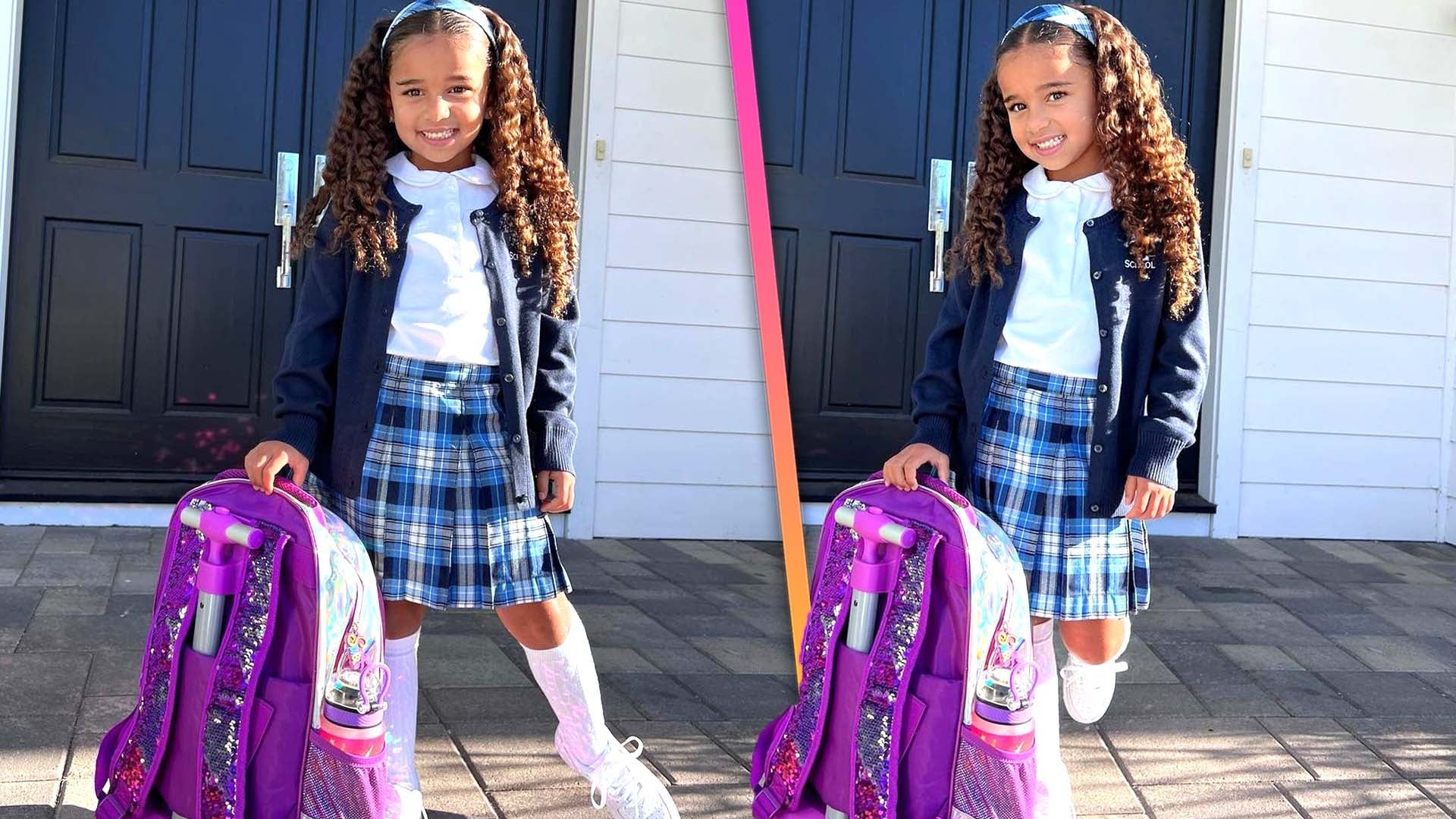 Rob Kardashian and Blac Chyna's Daughter Dream Starts Kindergart…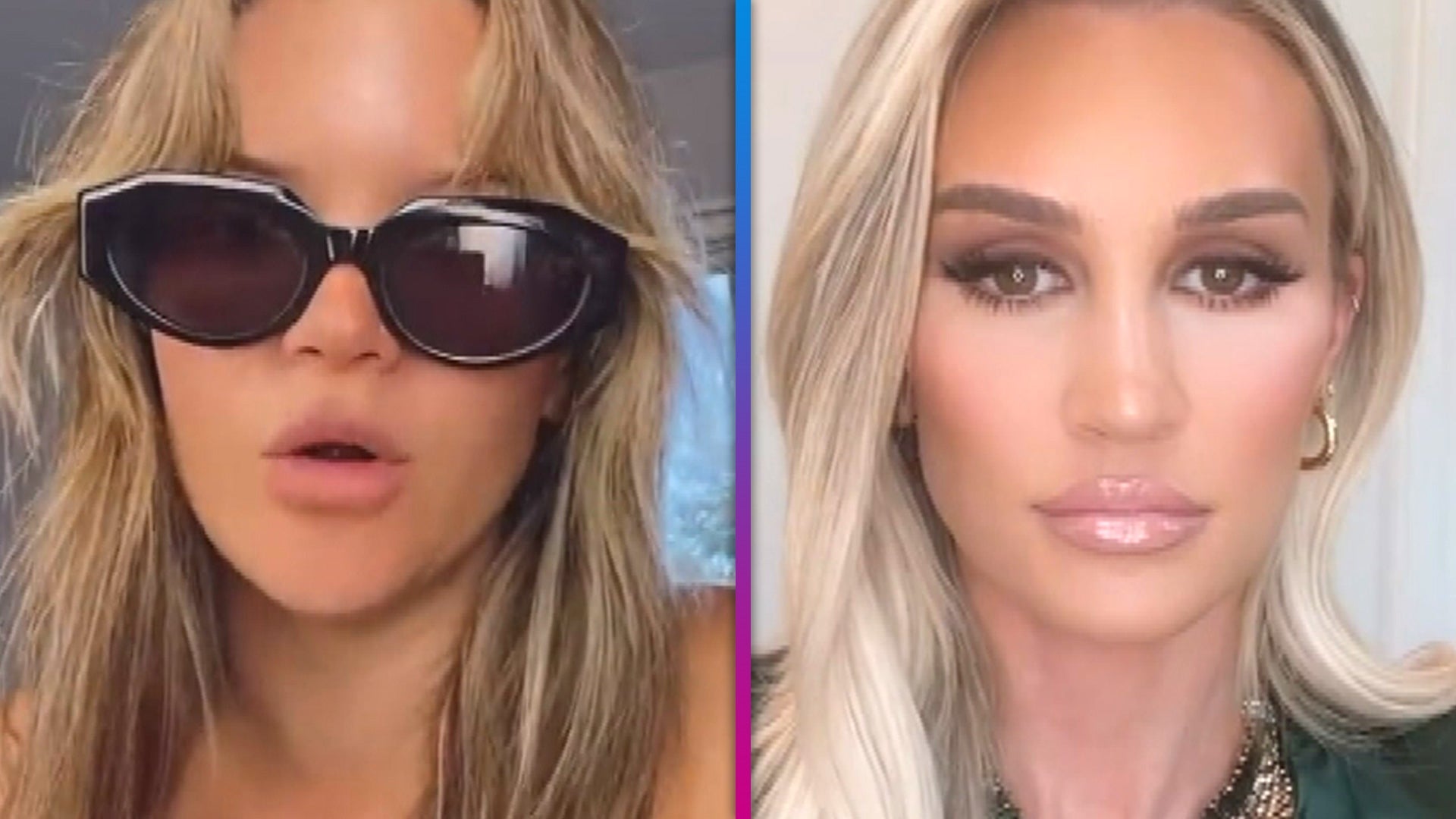 Brittany Aldean vs. Maren Morris: Their Trans Rights Feud Explai…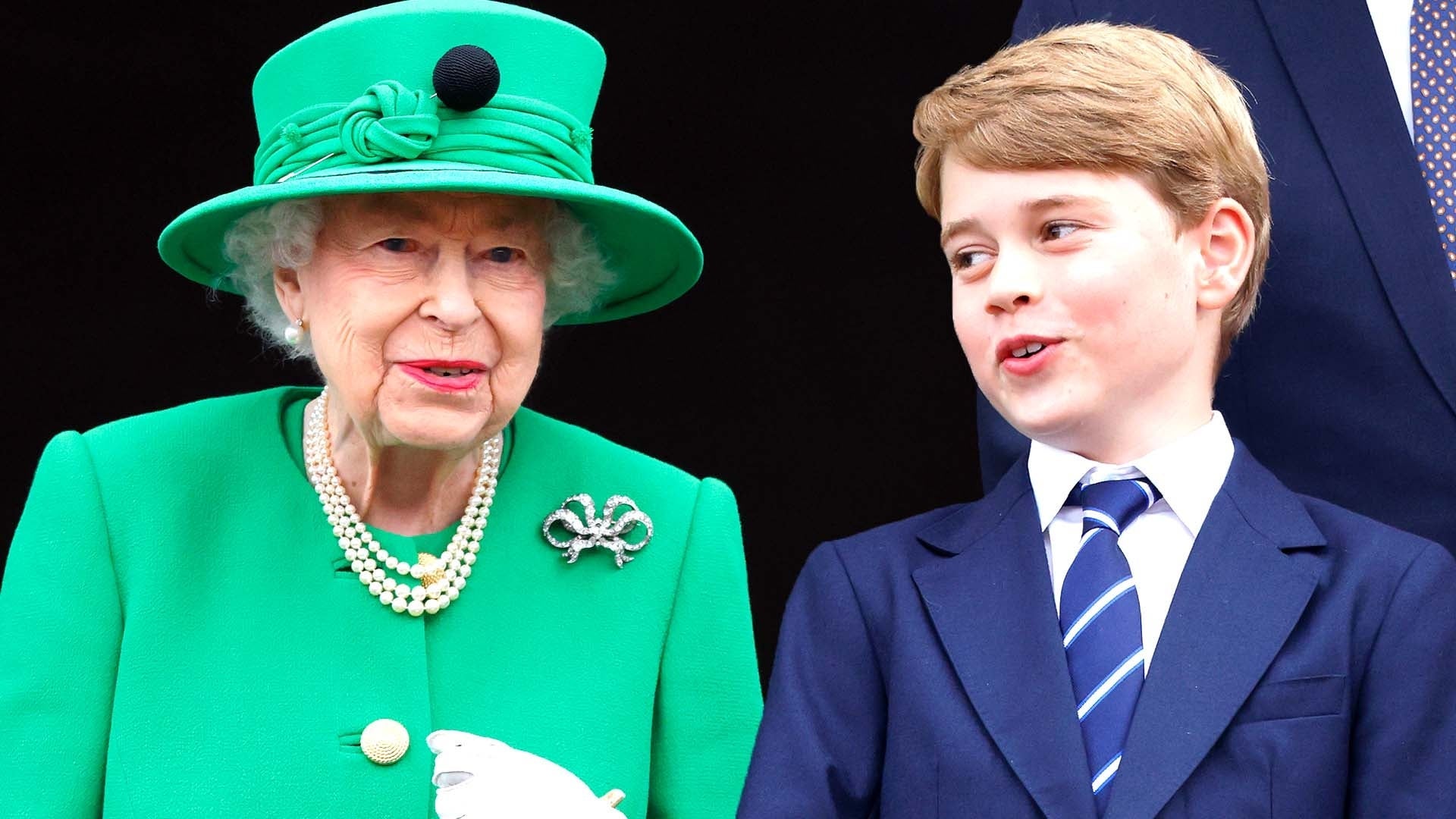 Inside Queen Elizabeth's Special Relationship With Prince George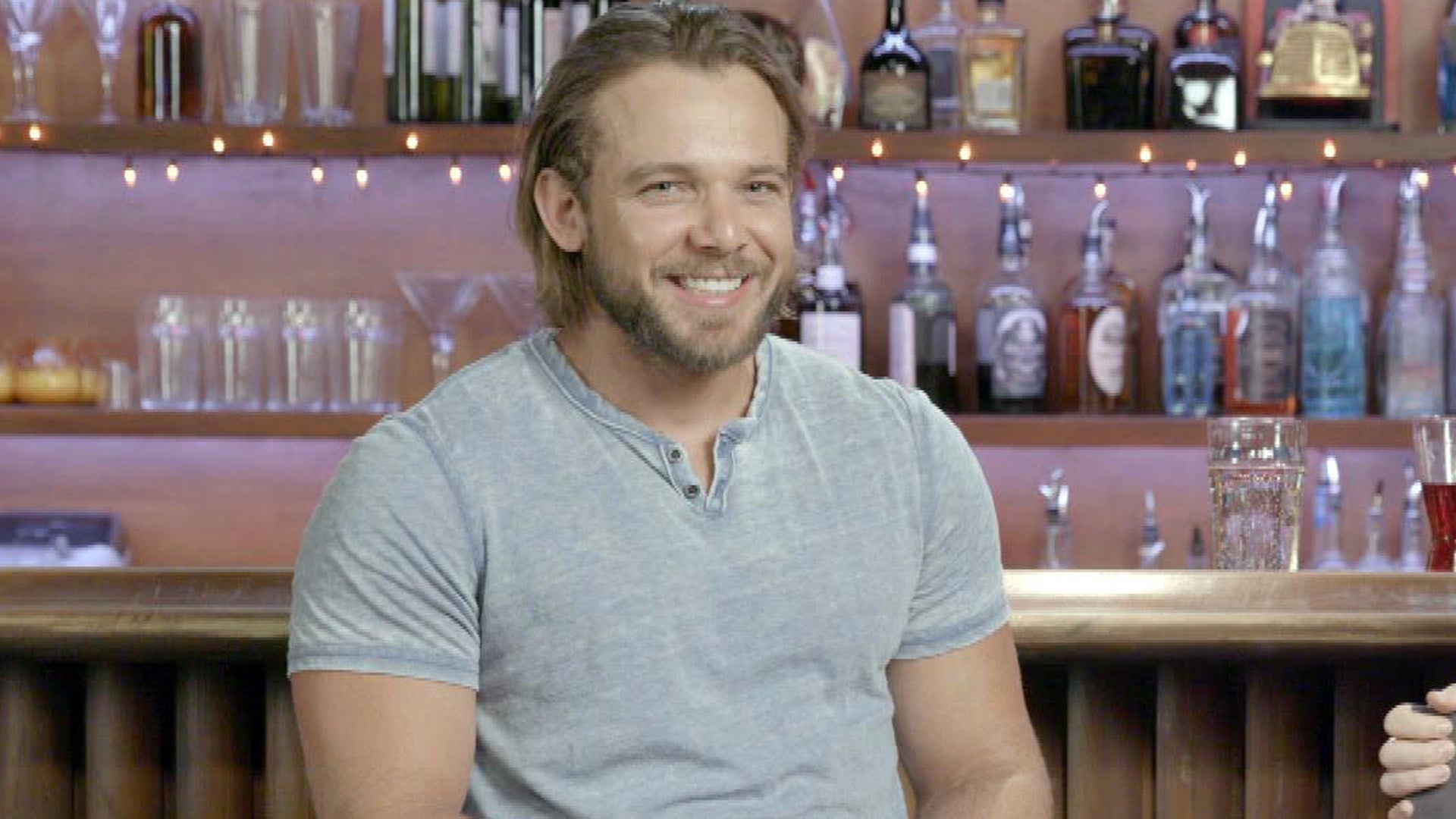 Max Thieroit on 'Crazy' Dream Come True Moment of Starring and E…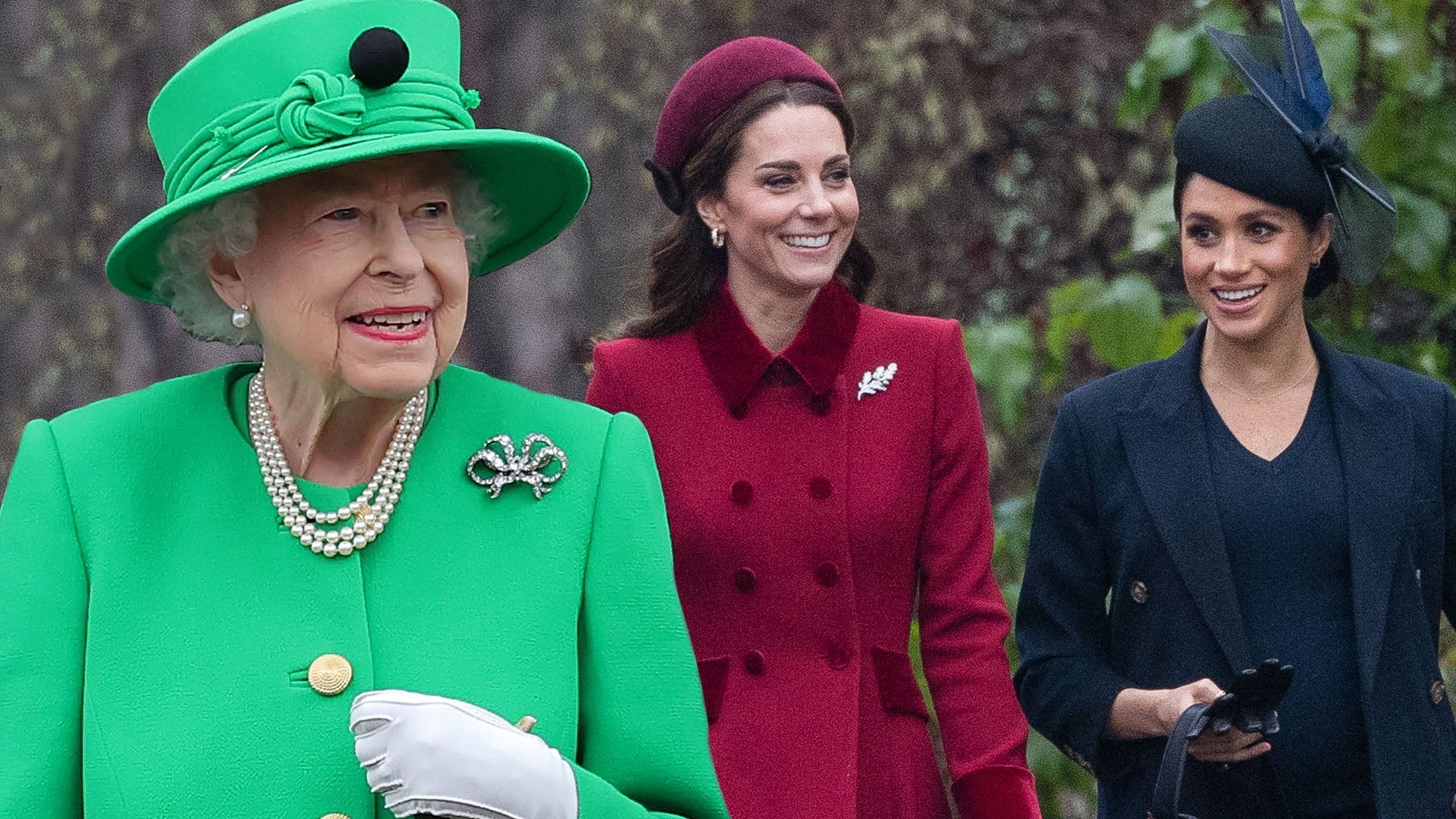 Inside Queen Elizabeth's Relationship With Meghan Markle and Kat…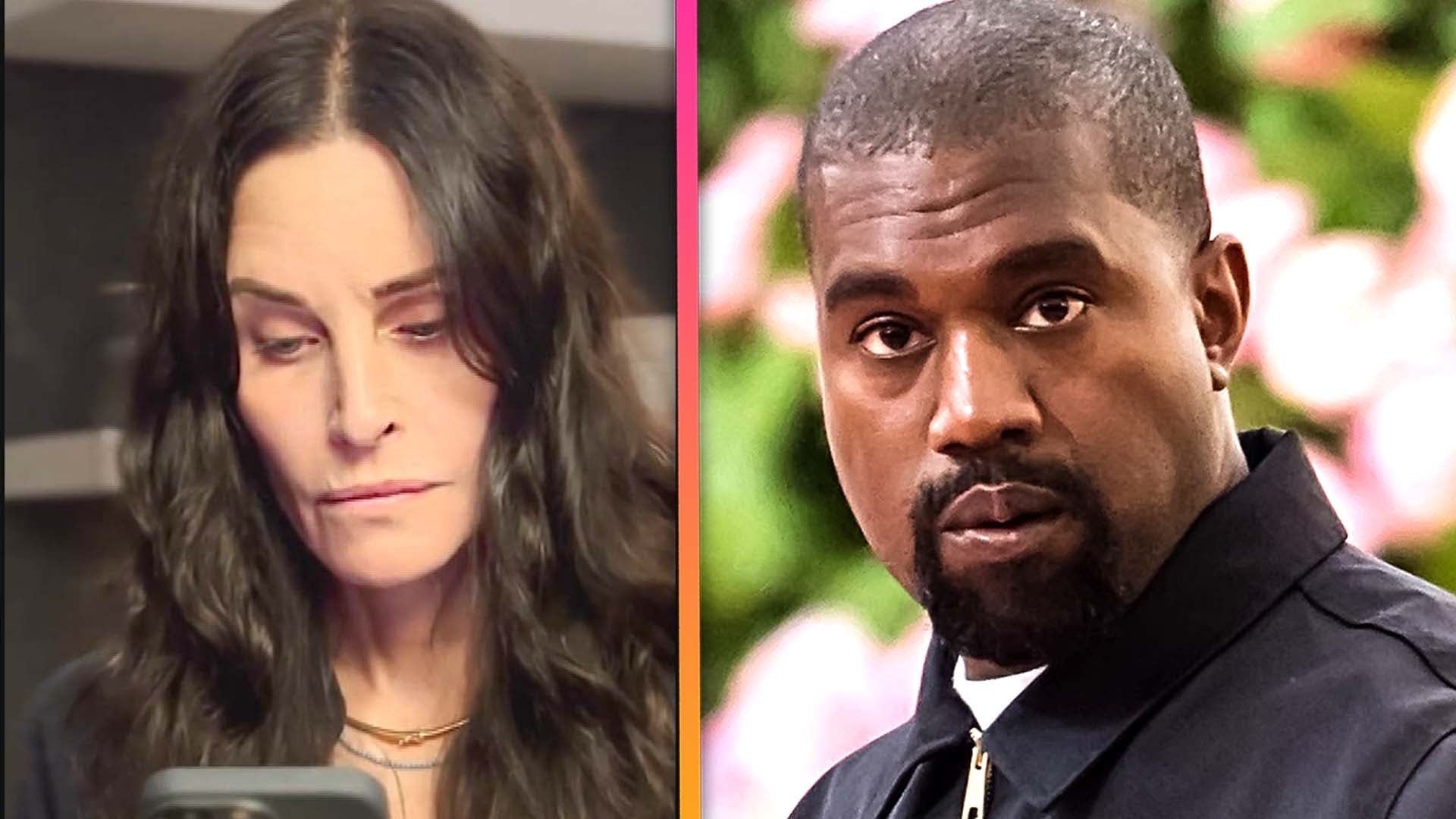 Courteney Cox Reacts to Kanye West Saying 'Friends' Wasn't Funny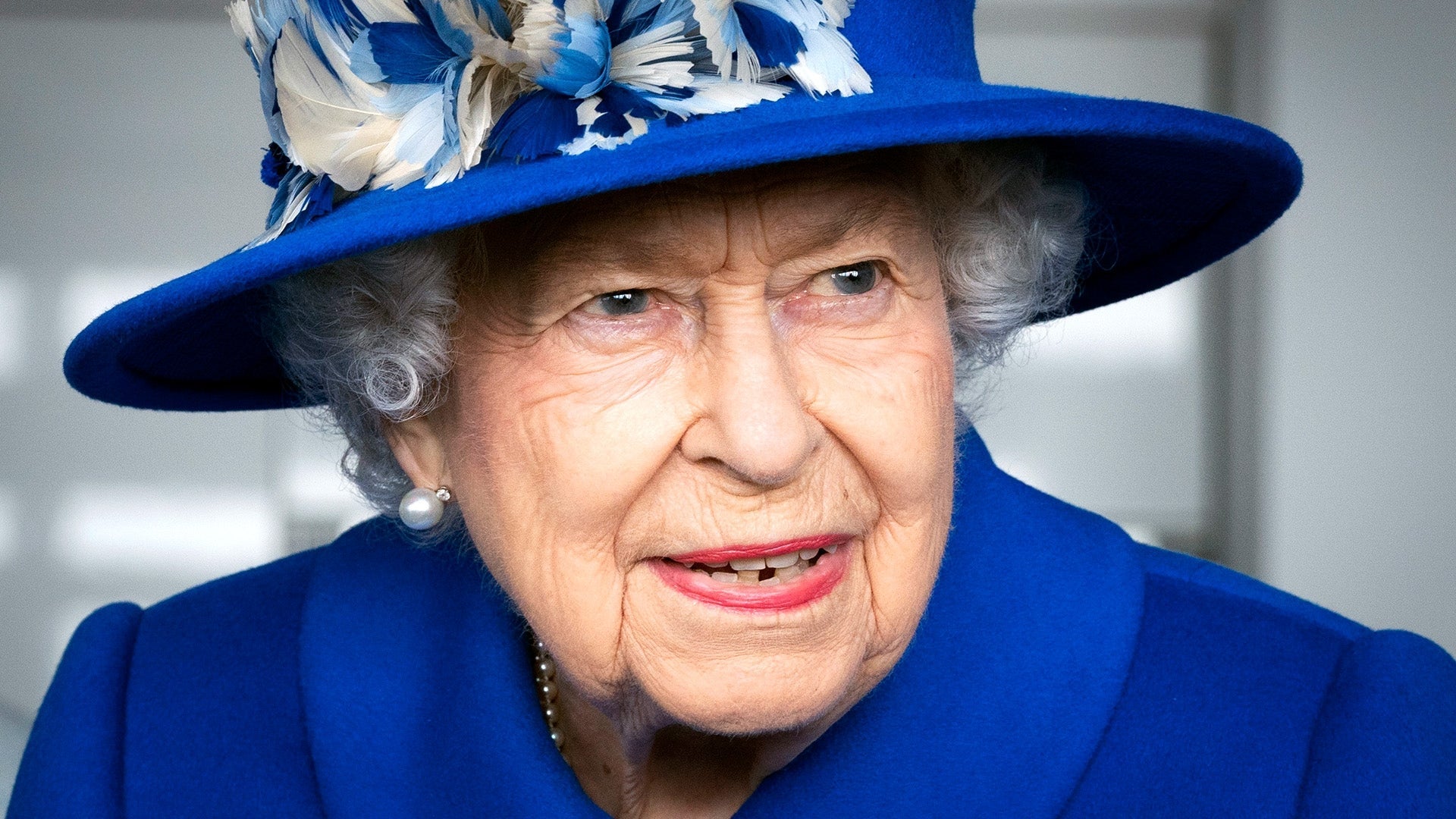 Queen Elizabeth Dead at 96: Inside Her Final Moments and Legacy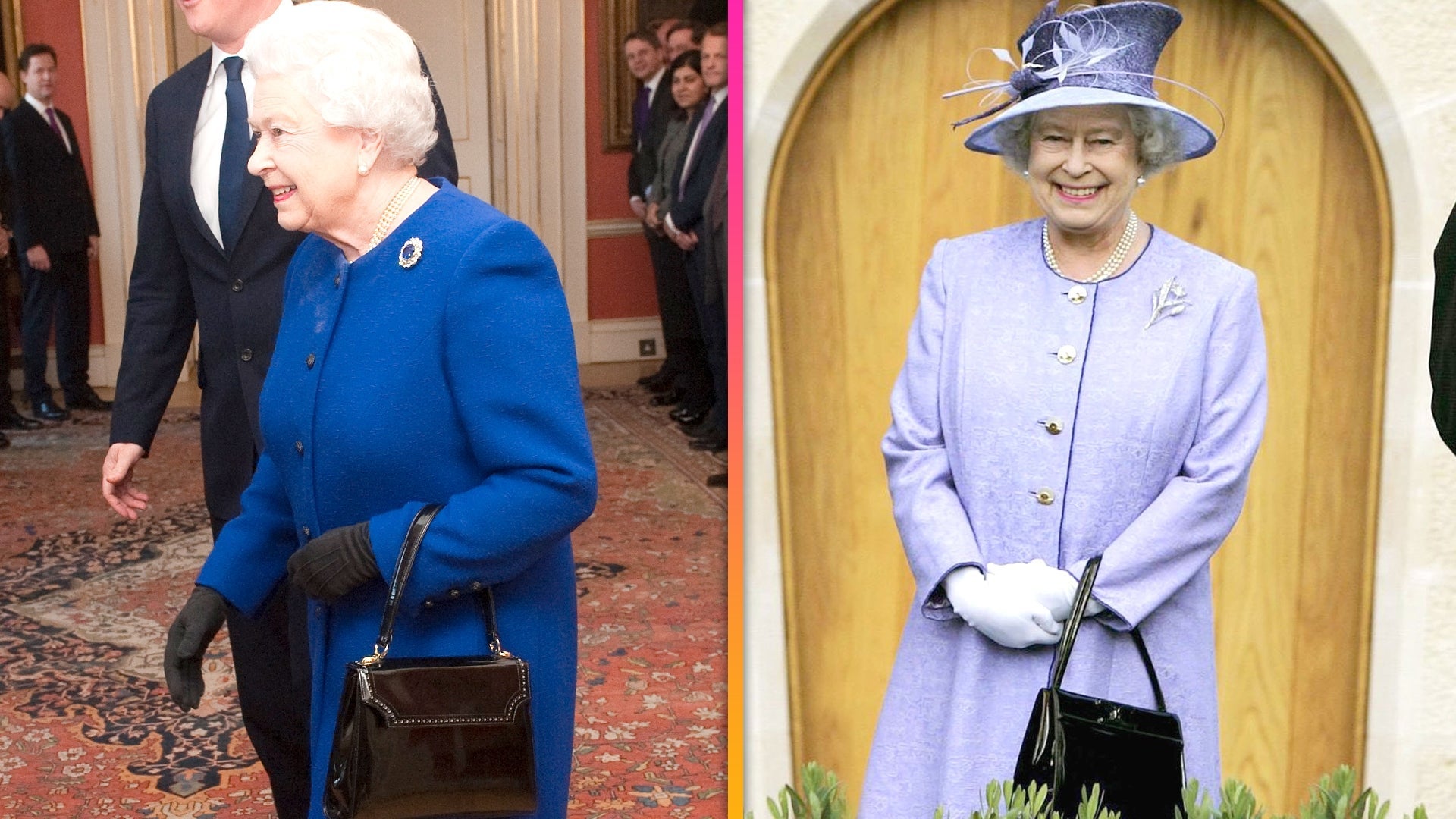 The Queen's Handbag: What Was Always Inside and What Her Movemen…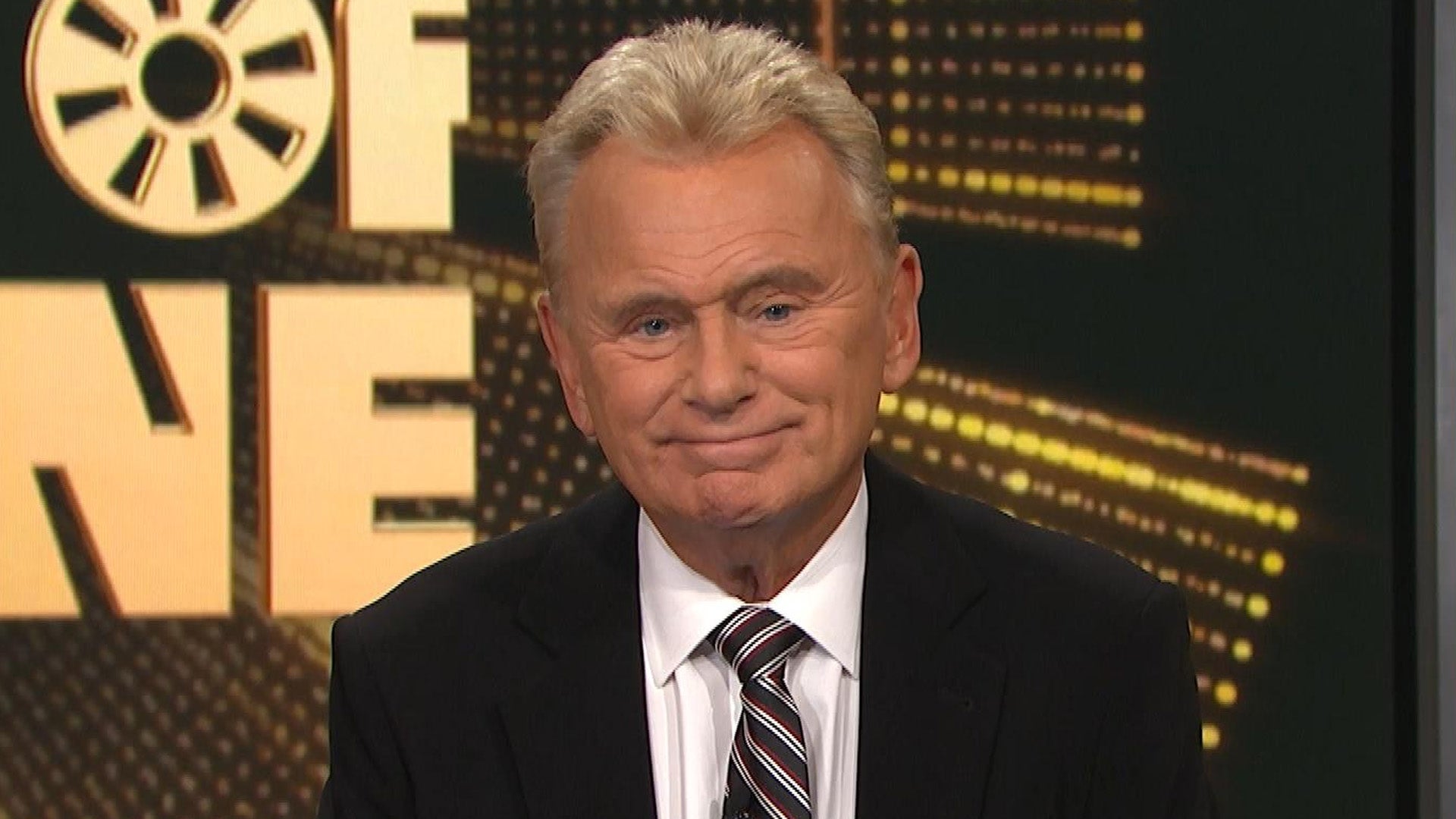 Pat Sajak Reflects on Hosting 'Wheel of Fortune' for 40 Years (E…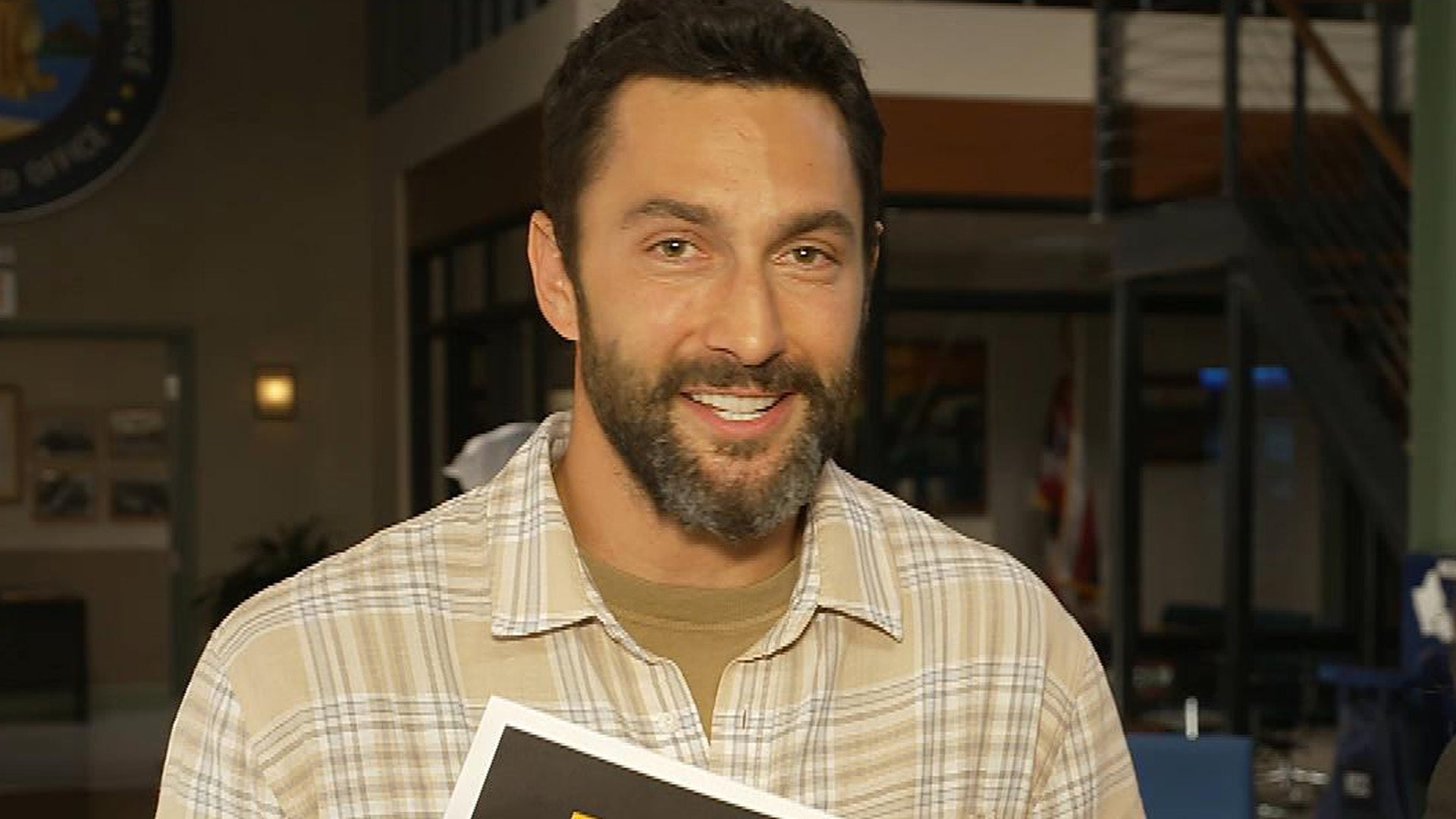 Noah Mills Gives an Inside Look at 'NCIS'/'NCIS: Hawaii' Crossov…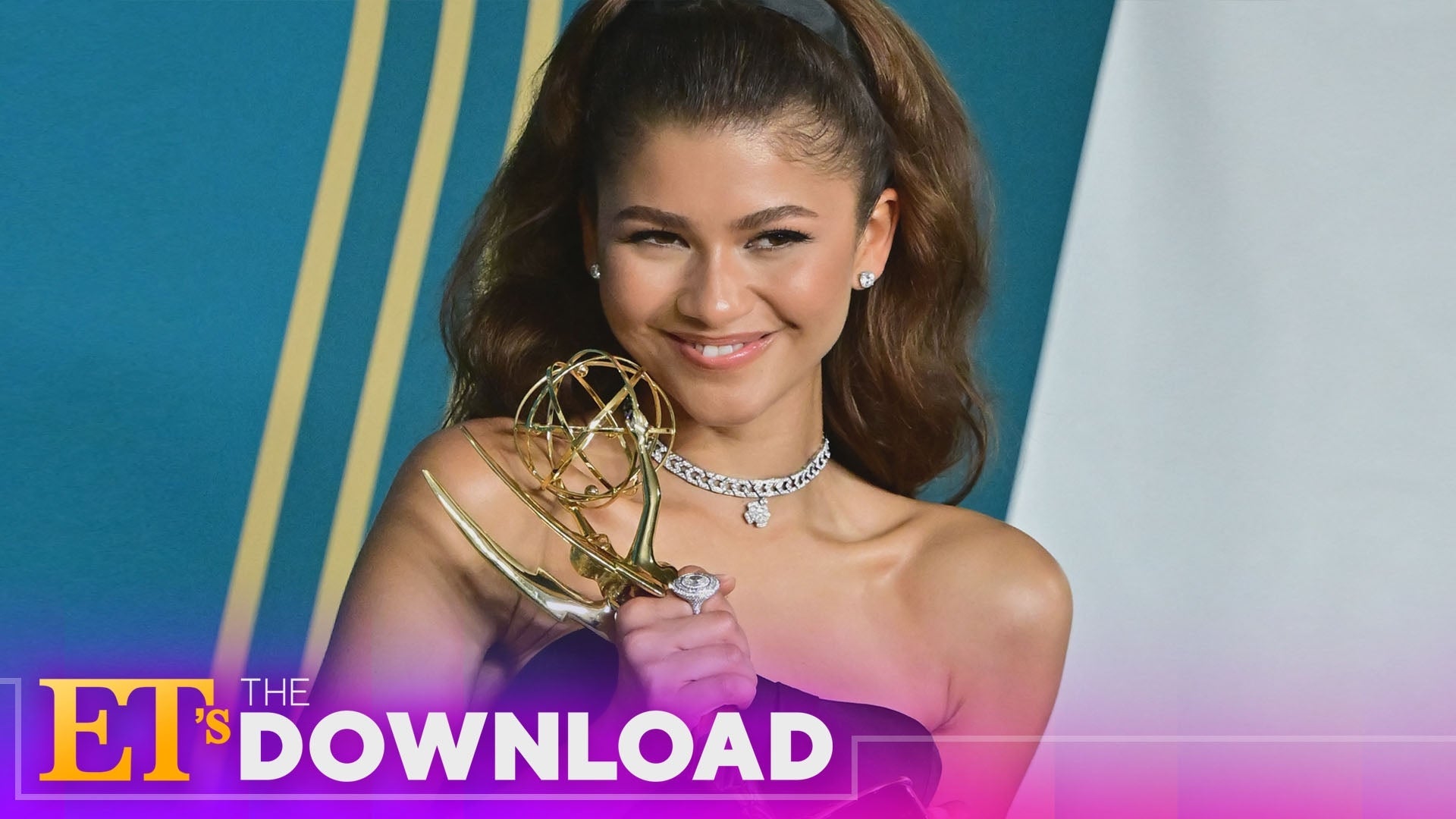 Zendaya Makes History as the Youngest Two-Time Emmy Winning Actr…
Jennifer Lopez is taking time out to be a single lady.
After three divorces and a few famous failed relationships -- the latest being her break-up from 27-year-old Beau "Casper" Smart last spring -- Jennifer Lopez is now purposely shutting out any potential romantic interests.
"I had to make a commitment to myself to be alone: no flirting," she says in a new interview with People. "No possibility of anything. No boys in any way, shape or form. I said, 'I'm shutting it down.' I'd never been alone."
PHOTOS: Just Try and Guess J.Lo's Age In These Pics
Now at 45 years old, J.Lo is taking some time to reflect on her attitude when it comes to her previous relationships.
"I always found my comfort in another person," she admits. "Instead of giving myself time to heal and be on my own, I was so afraid to be that, I was always like, 'Okay somebody else just come in here and help me forget I'm in so much pain.' I was terrified of being alone."
These days, she understands that it's her own self-esteem that's most important.
"Listen, at the end of the day, love is the best thing," she says. "But what I've discovered is that I can't get that from somebody else. It's the love inside me, for myself, that will help me through."
Though that's not to say she still doesn't believe in "fairy-tale" romance. Jennifer, who looks flawless as usual on the People cover featuring her and her adorable six-year-old twins Emme and Max Anthony, still hasn't given up on the idea.
"I still believe in the fairy tale," she admits. "The more I work on myself, the more I give myself the opportunity to share a really deep and meaningful relationship that can give me my fairy tale and last forever."
However, this seems to directly contradict her new interview with Complex magazine, in which she laments fairy tales with "happily-ever-endings" -- especially when thinking about how it will affect her own kids growing up.
"Little girls are taught that especially," she tells the magazine. "Prince Charming is gonna come along. You're going to live happily ever after, and then that doesn't happen. You have your first boyfriend in high school and that falls apart and you're like, 'What's going on?' All of these things get shattered one by one. It's so unfair."
She goes on, "Nobody teaches us the important thing from when we're young, which is to value yourself and love yourself, and then you can share happiness and love with other people. That's what we should be teaching kids, not fairy tales about Prince Charming rescuing you," she stresses. "And now that I have my own kids, I think about that stuff a lot, like, what do I want to teach them? I want them to have fantasies and the fairy tales and all that, but at the same time I want them to know what is important, which is to have a great sense of self and to be good on their own."
Clearly, J.Lo's doing just fine on her own.
And most importantly, she also now believes it.
"I'm not rushing into anything in any way, shape or form," she tells People about her current status. "And I'm not looking."
VIDEO: Jennifer Lopez Slams Cougar Label -- 'I'm Not After Younger Guys!'
Check out the video below to see the superstar dish on what it was like filming a super-racy sex scene for her latest film The Box Next Door.
Related Gallery