News
Justin Bieber's Transformation: Has He Put His Bad Boy Past Behind Him?
By
Justin Bieber's Transformation: Has He Put His Bad Boy Past Behi…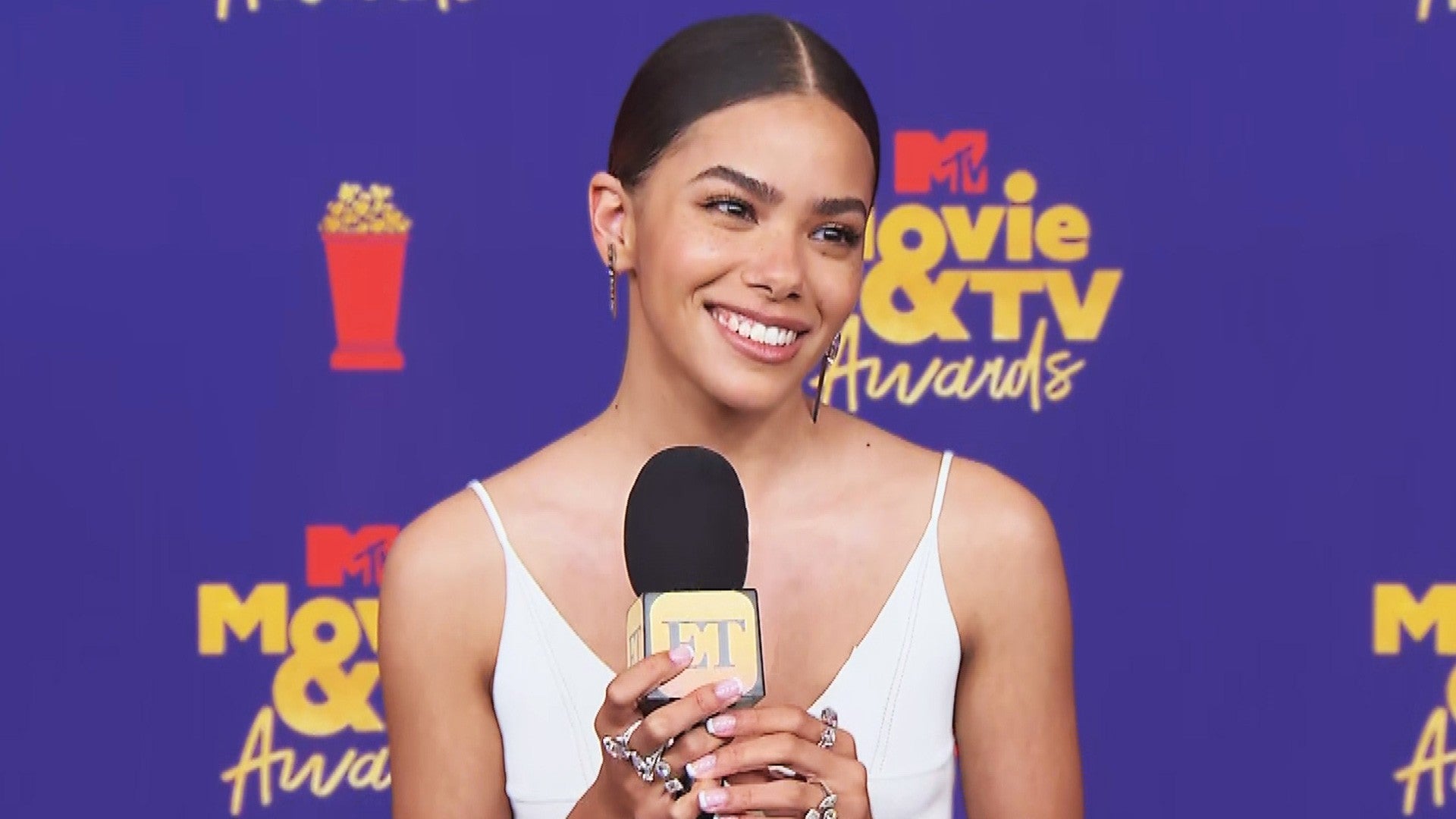 'Ginny & Georgia' Star Antonia Gentry Gushes Over Hailey and Jus…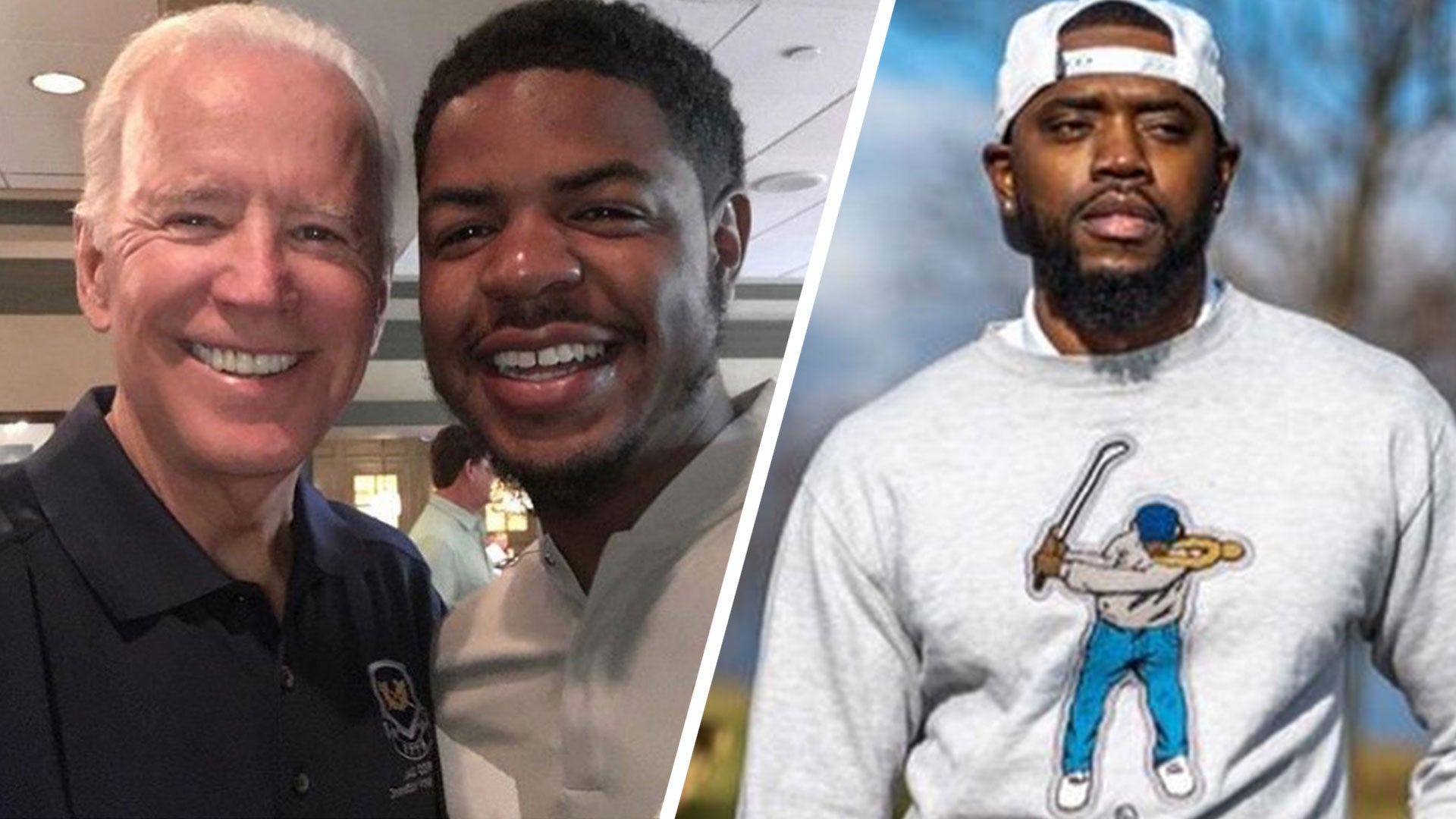 How the Founders of Eastside Golf are Changing the Face of the S…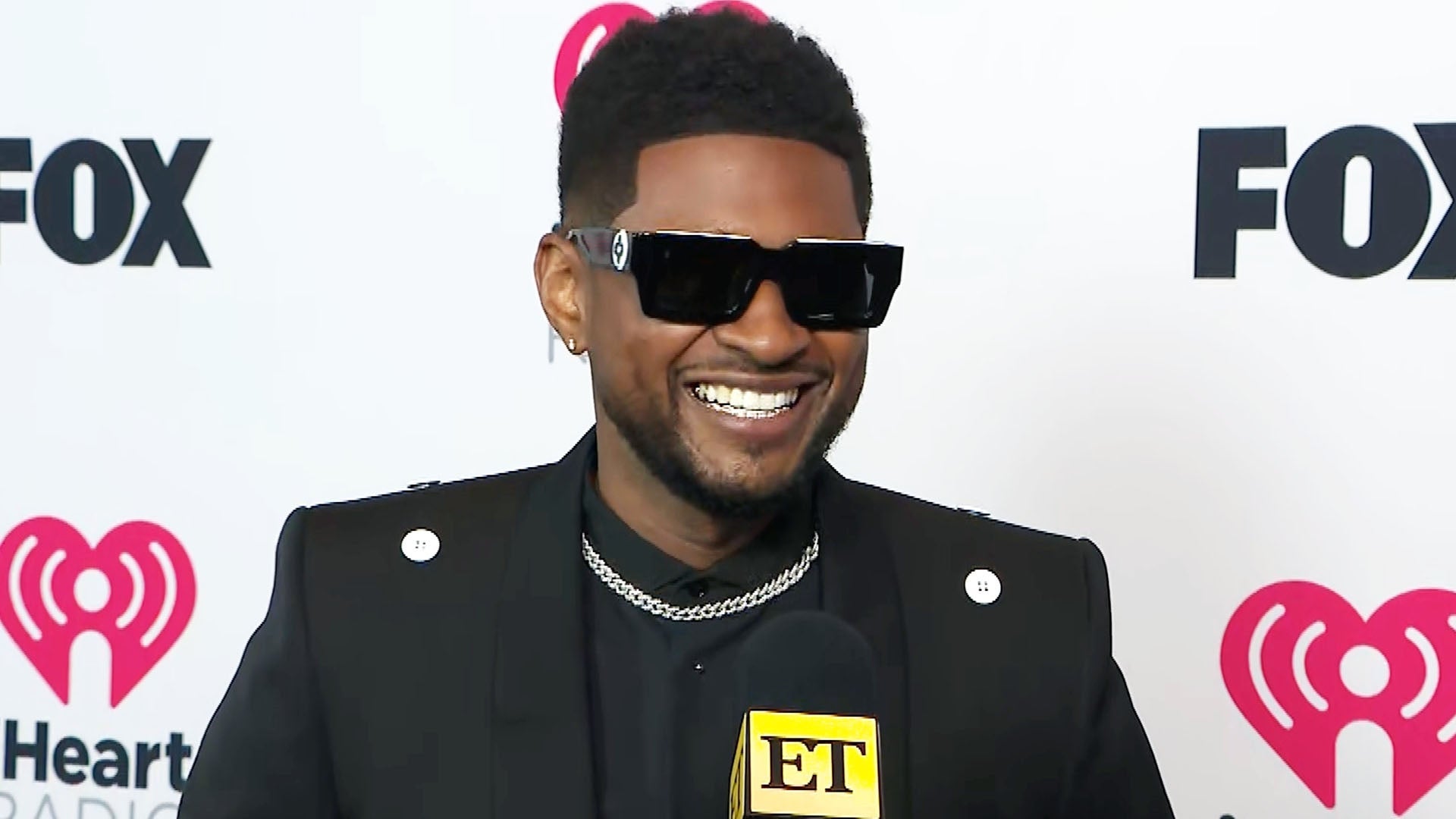 Usher Calls Performing for a Live Audience Again His 'Most Excit…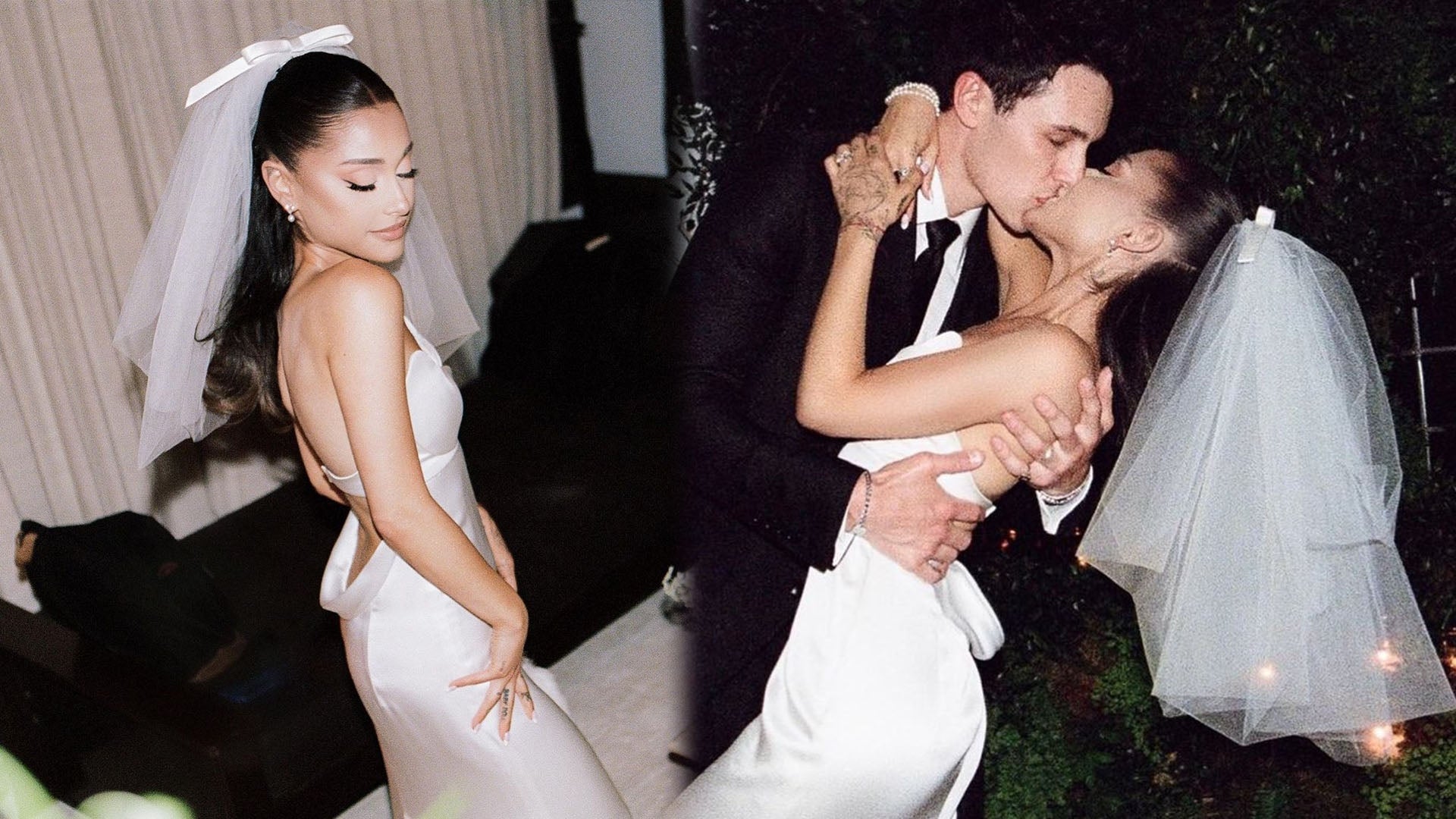 Ariana Grande Shares Breathtaking Pics From Wedding Day With Dal…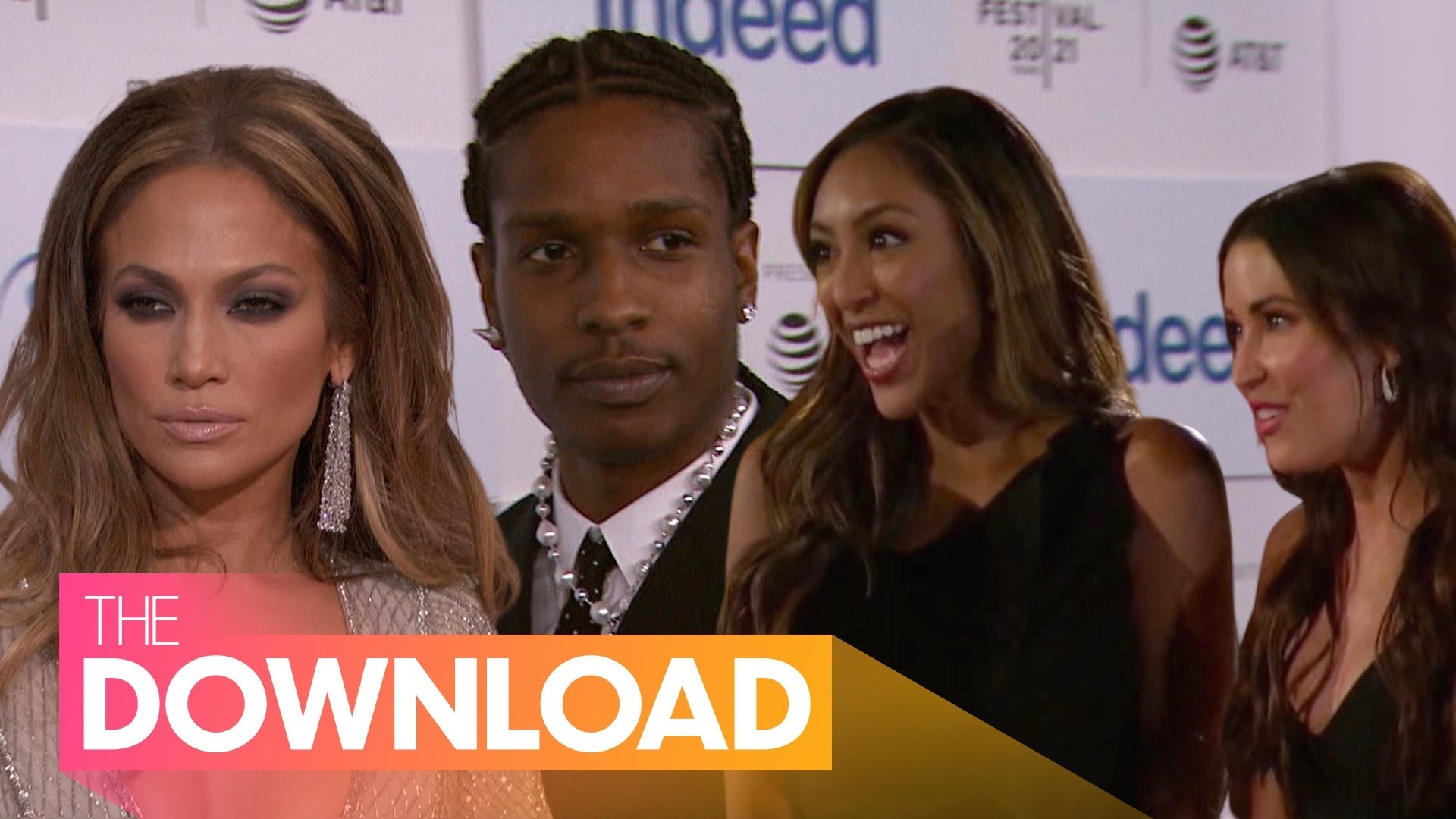 Ben Affleck Has 'Stamp of Approval' From J.Lo's Fam, A$AP Rocky …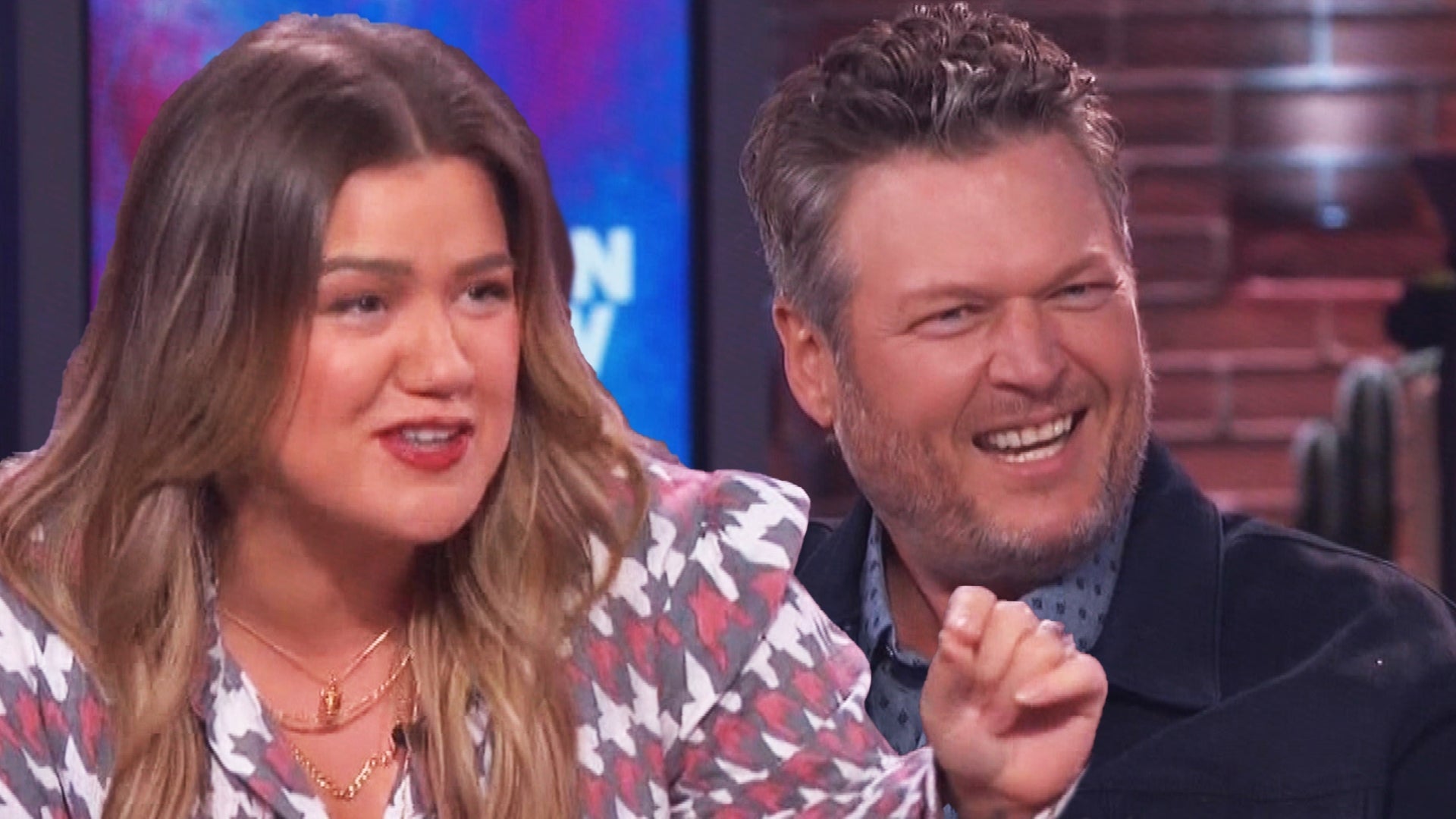 Blake Shelton Gets Caught Lying to Kelly Clarkson About a Gift S…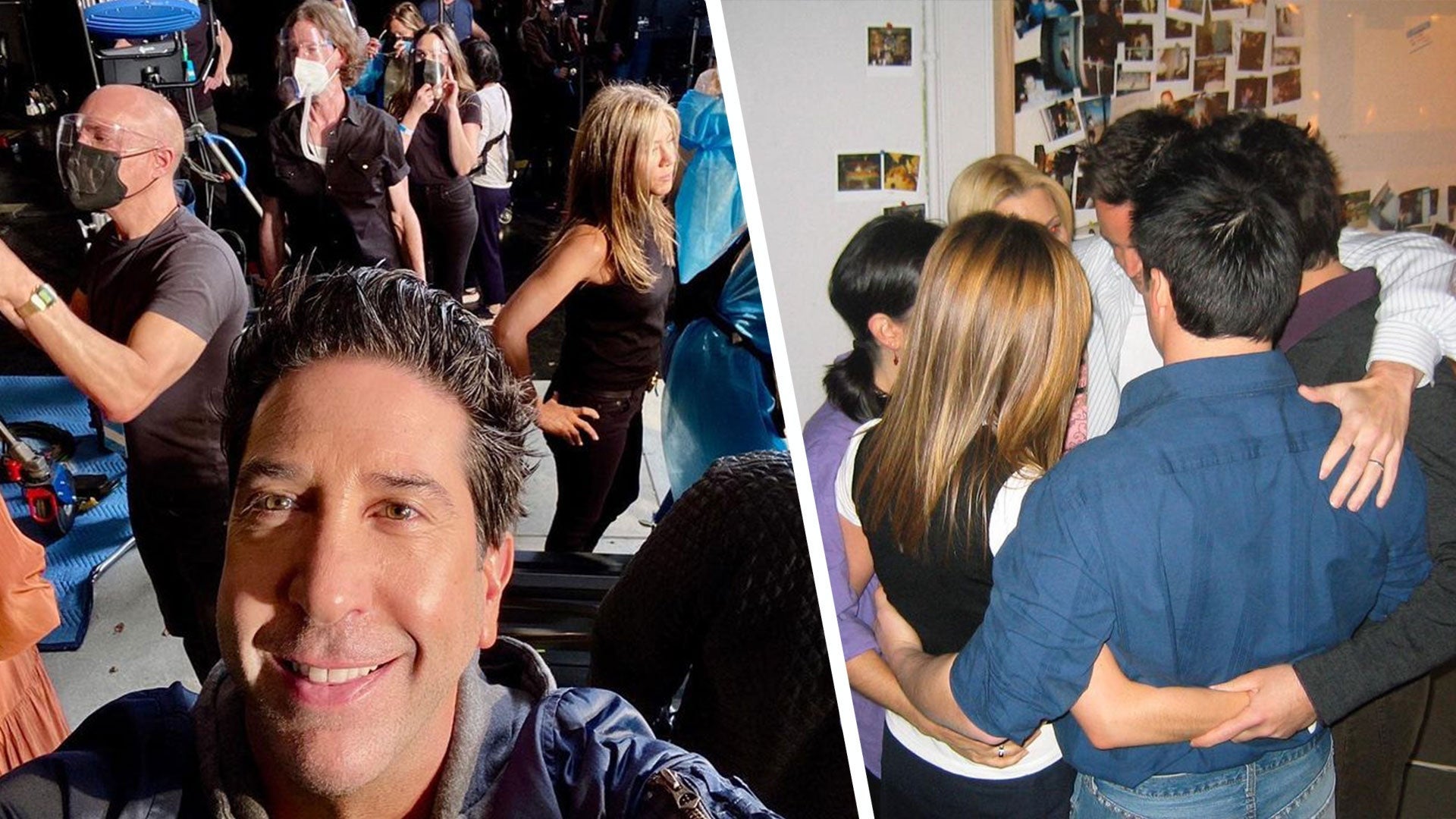 David Schwimmer Shares Behind-the-Scenes Moments From the 'Frien…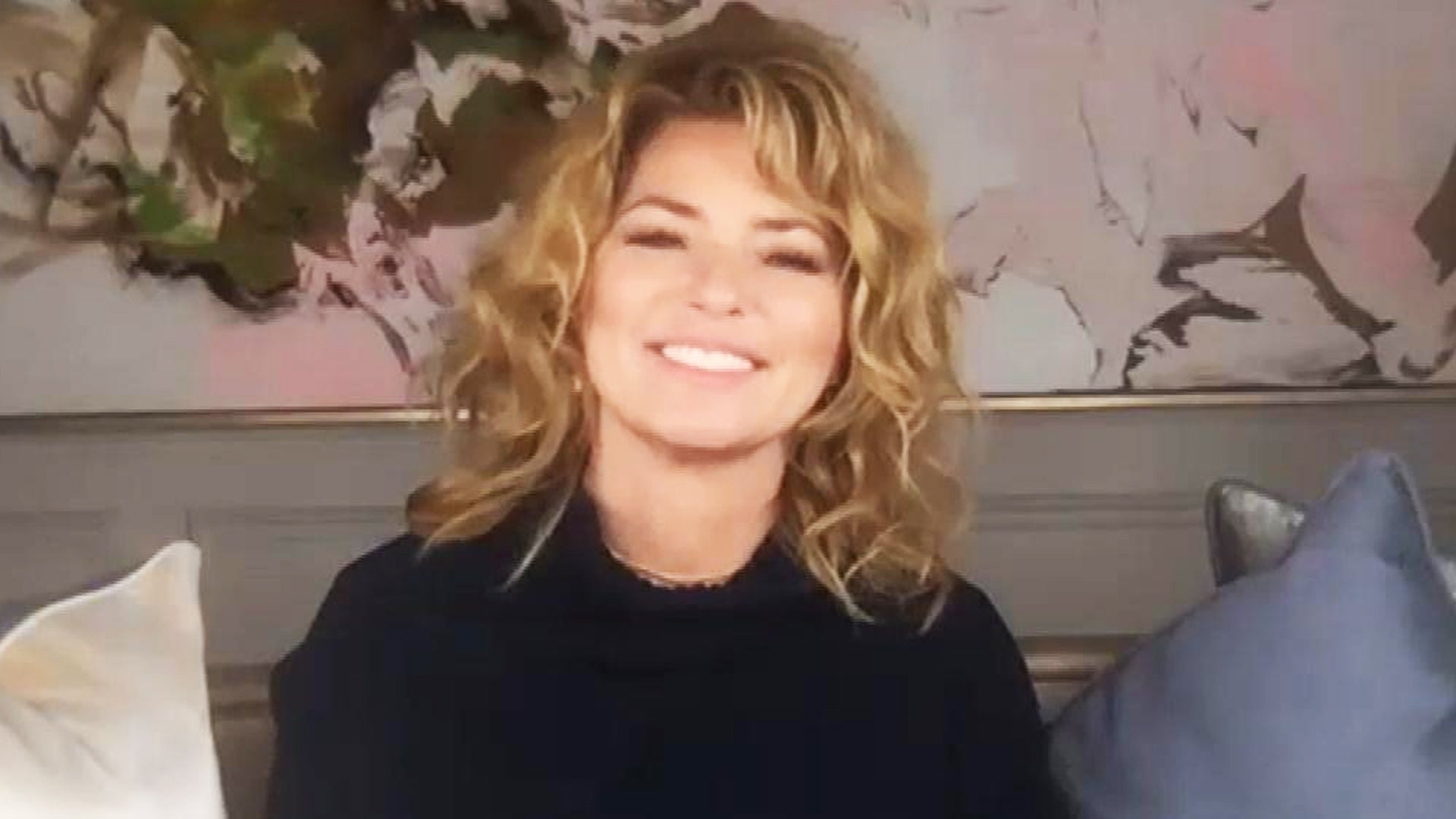 Shania Twain Wants to Sing in a Trio With Blake Shelton and Gwen…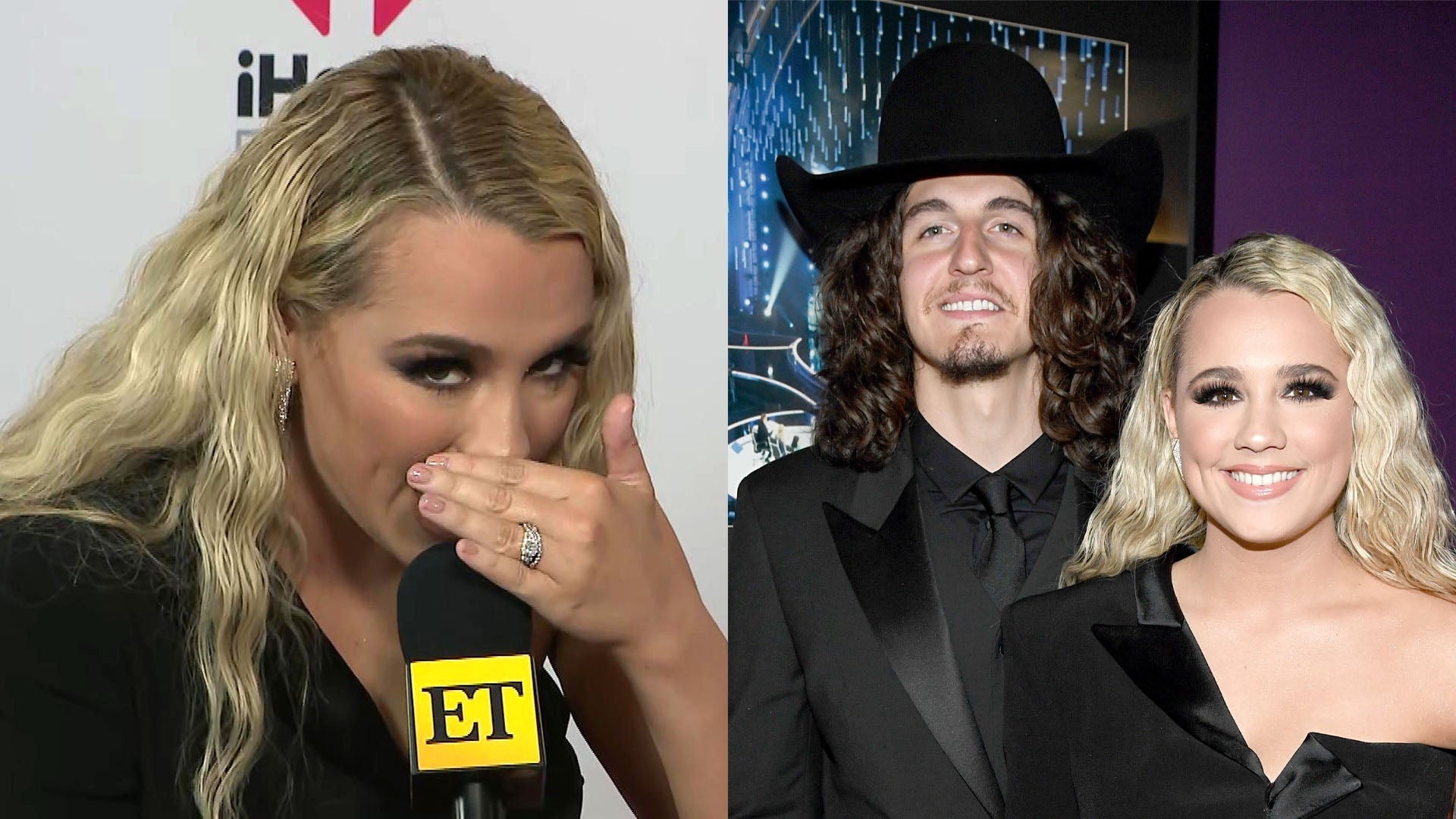 Gabby Barrett Dishes on the Surprise Father's Day Gift She's Get…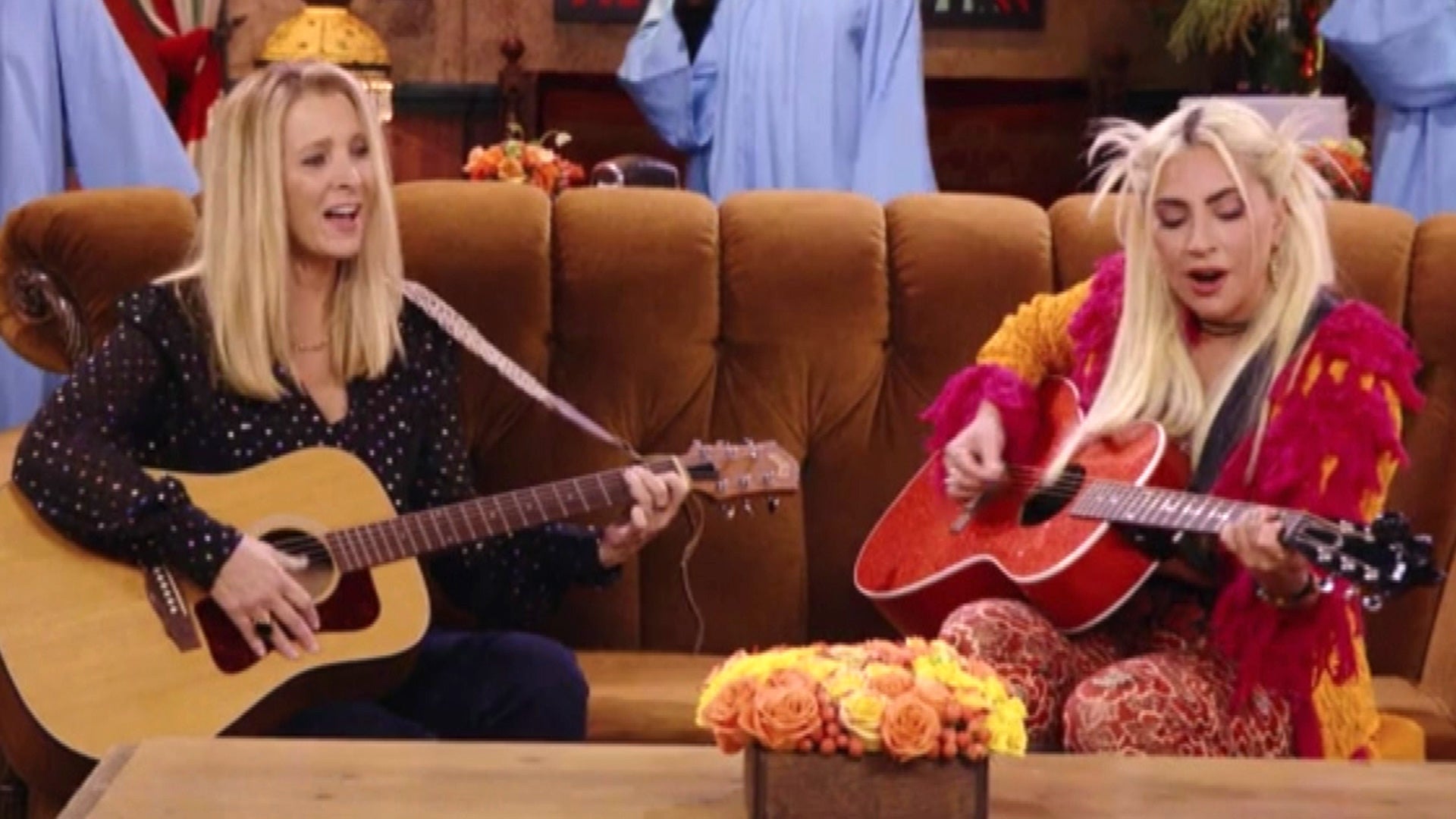 'Friends' Reunion: Watch Lady Gaga Perform 'Smelly Cat' With Lis…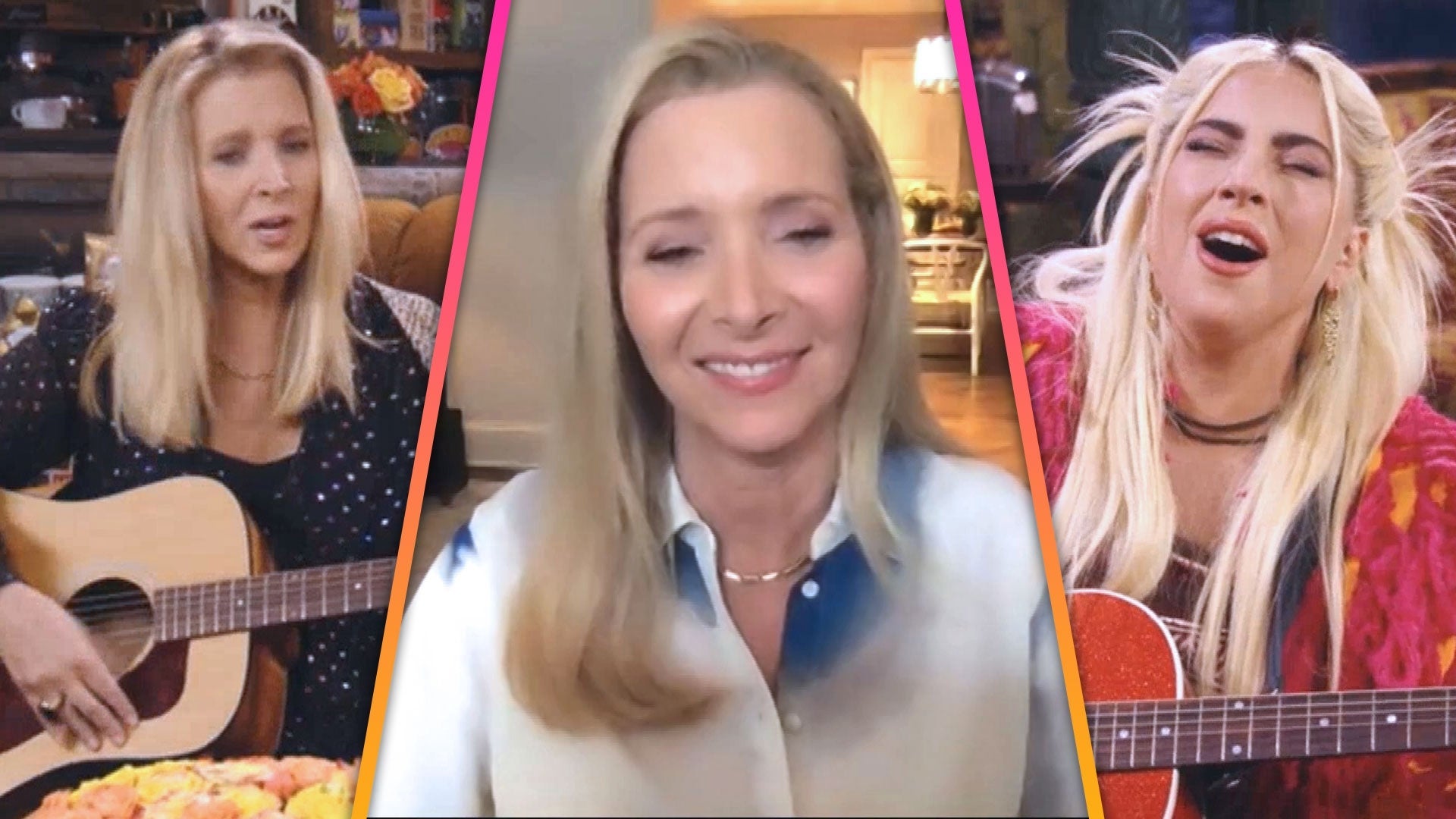 Lisa Kudrow Says She Had to Relearn 'Smelly Cat' to Play With La…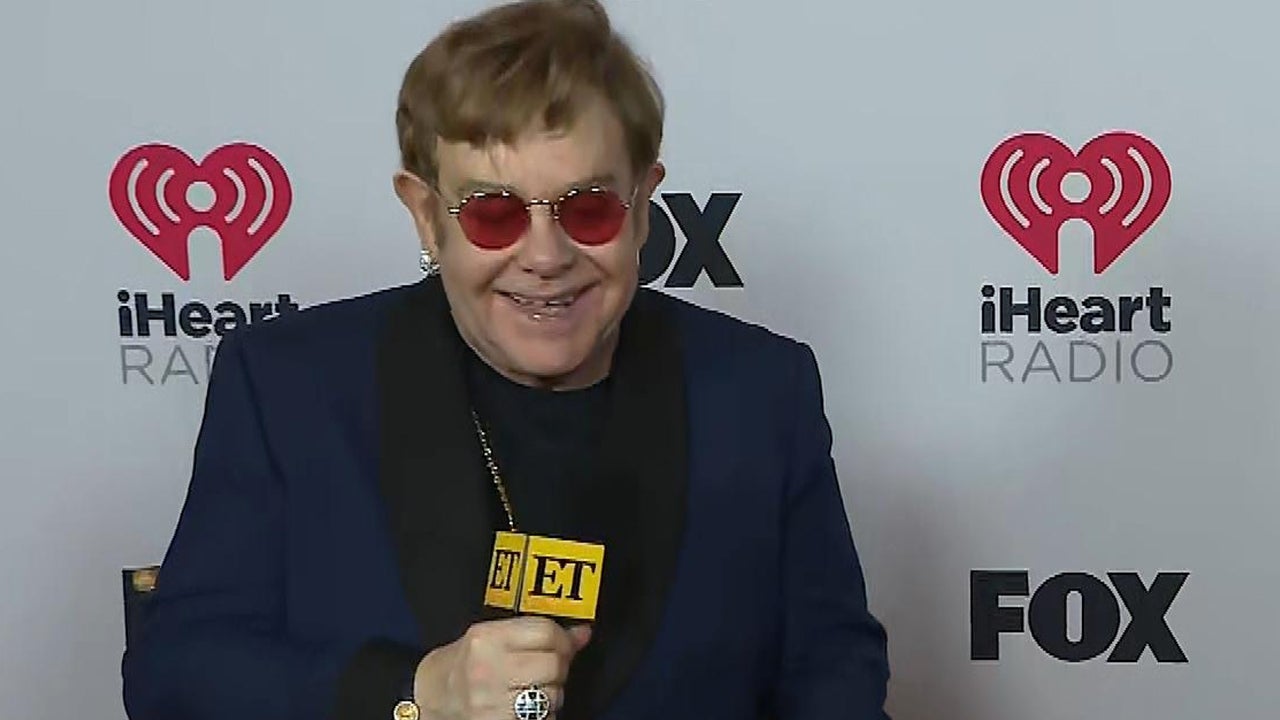 iHeart Radio Music Awards: Backstage With Elton John, Usher and …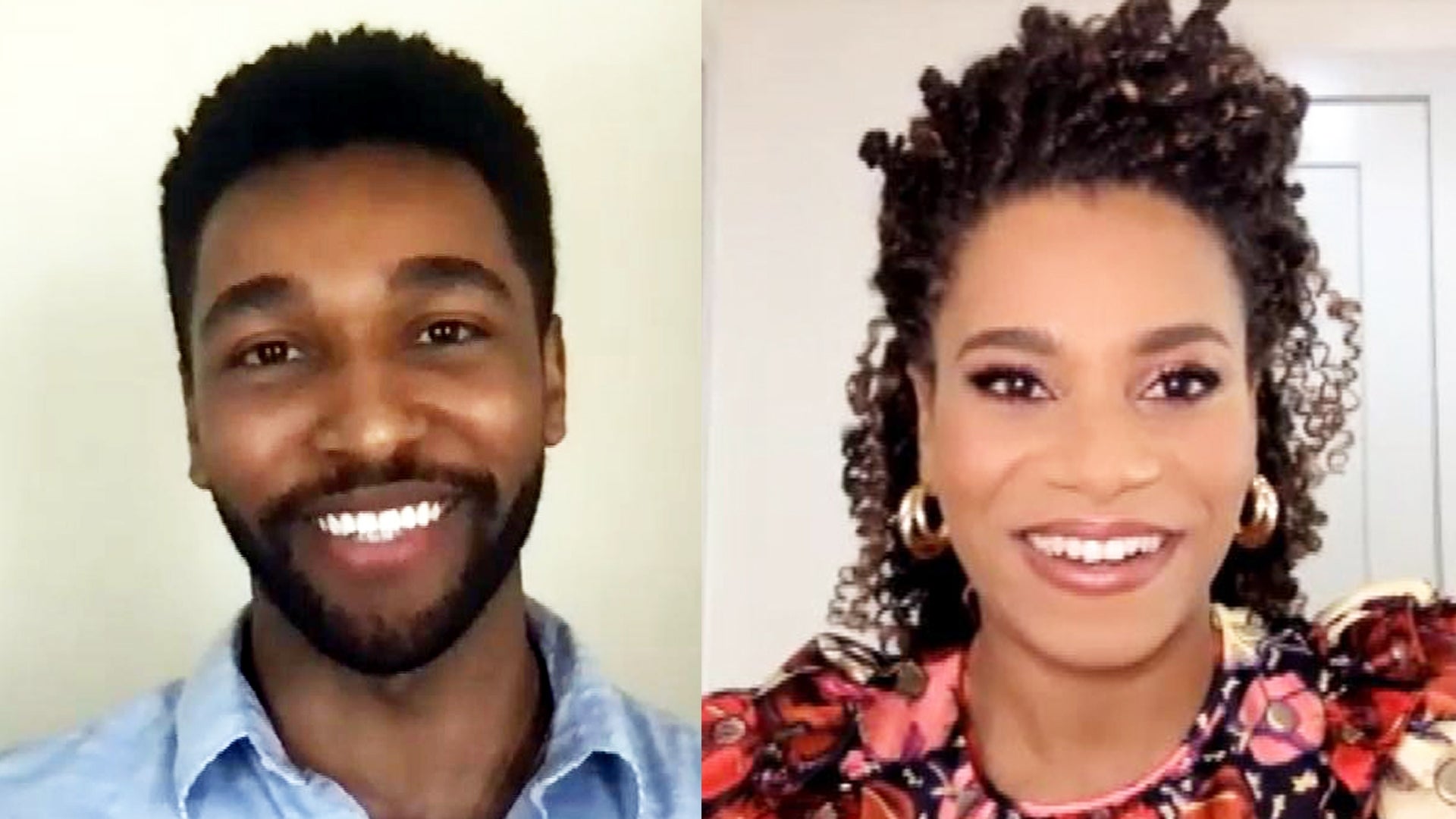 'Grey's Anatomy' Cast Members Talk Season 17 Finale Cliffhanger …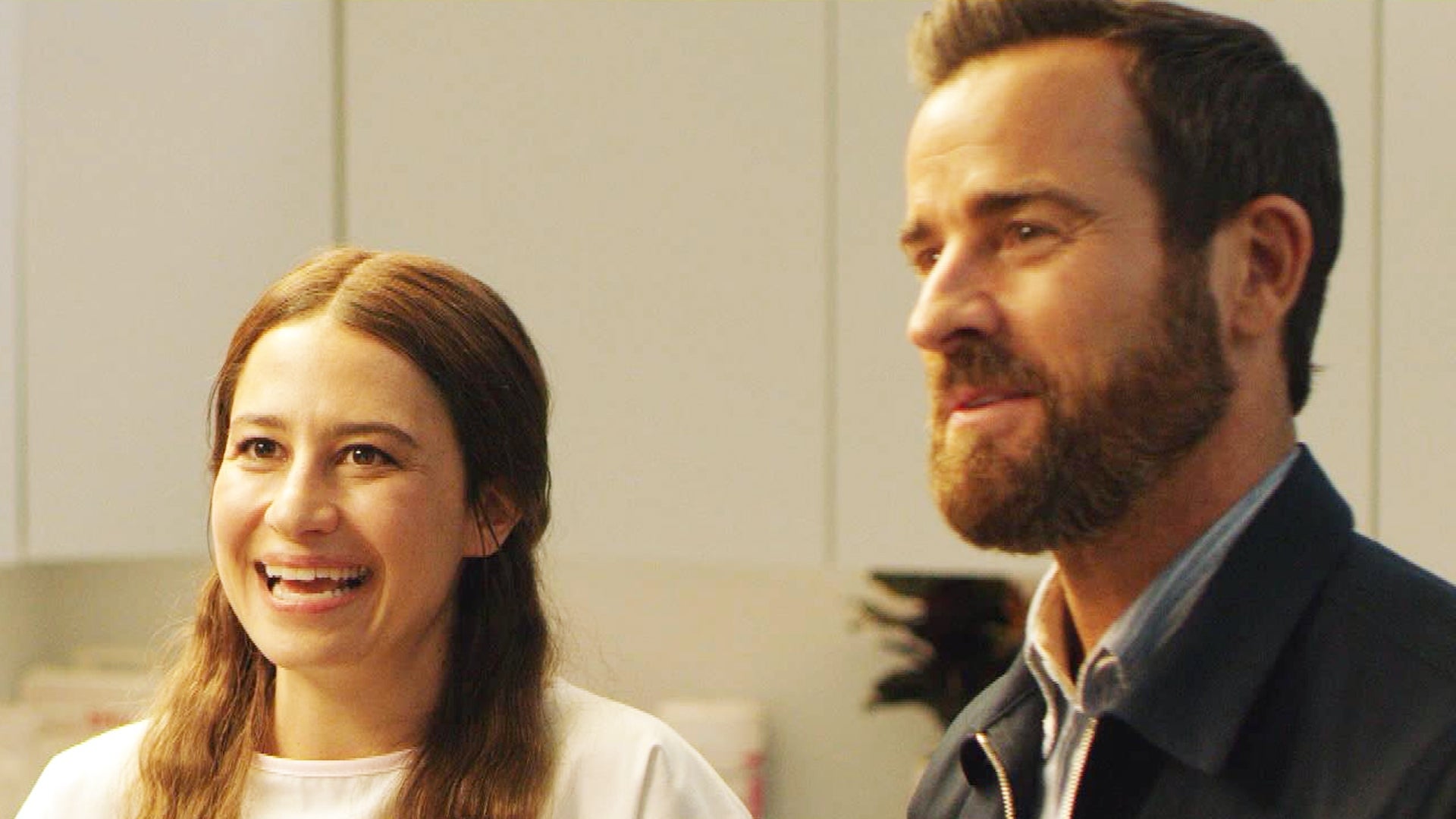 'False Positive': Justin Theroux and Ilana Glazer Try to Conceiv…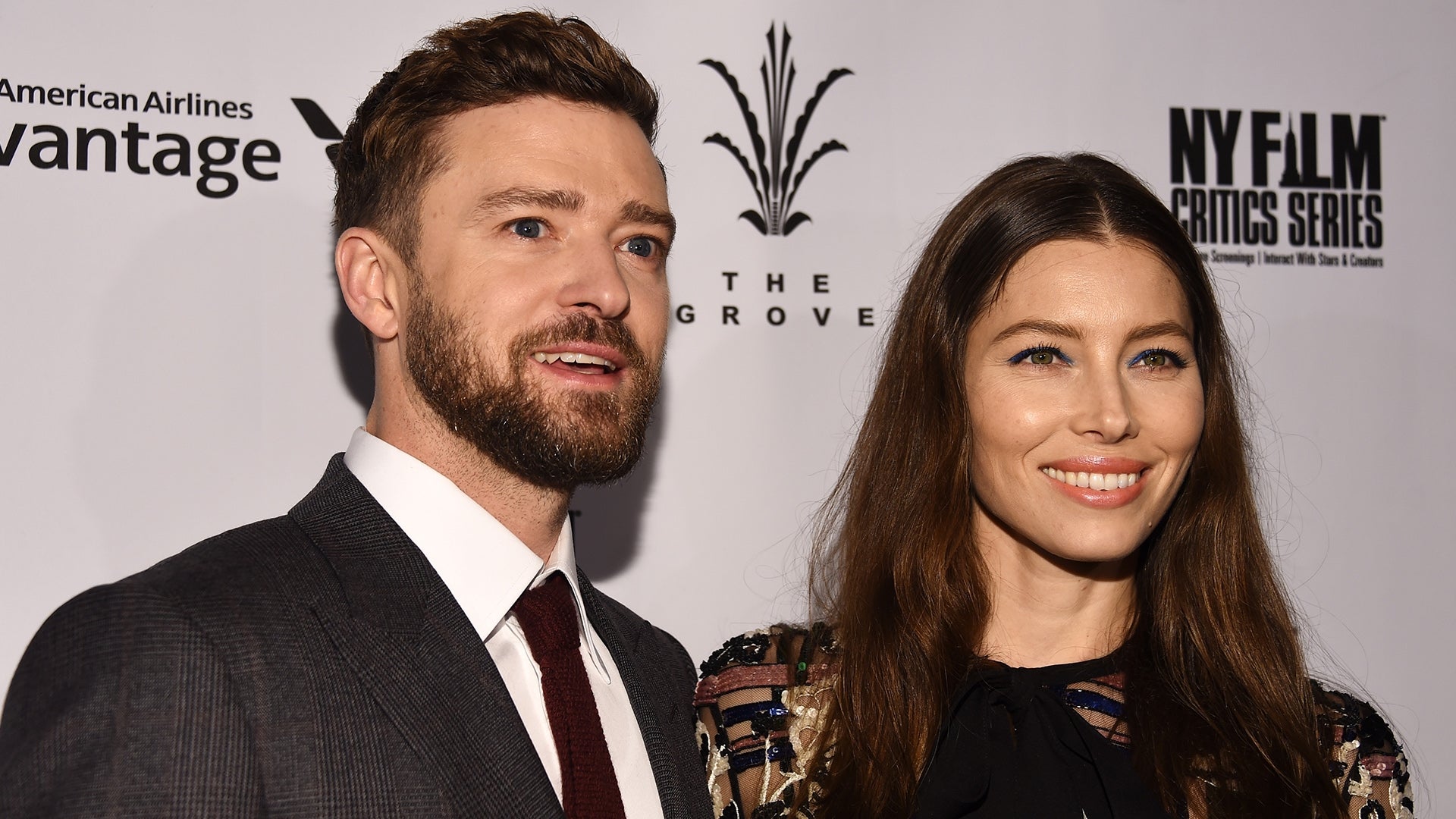 Jessica Biel Discusses 'Secret COVID Baby' She and Justin Timber…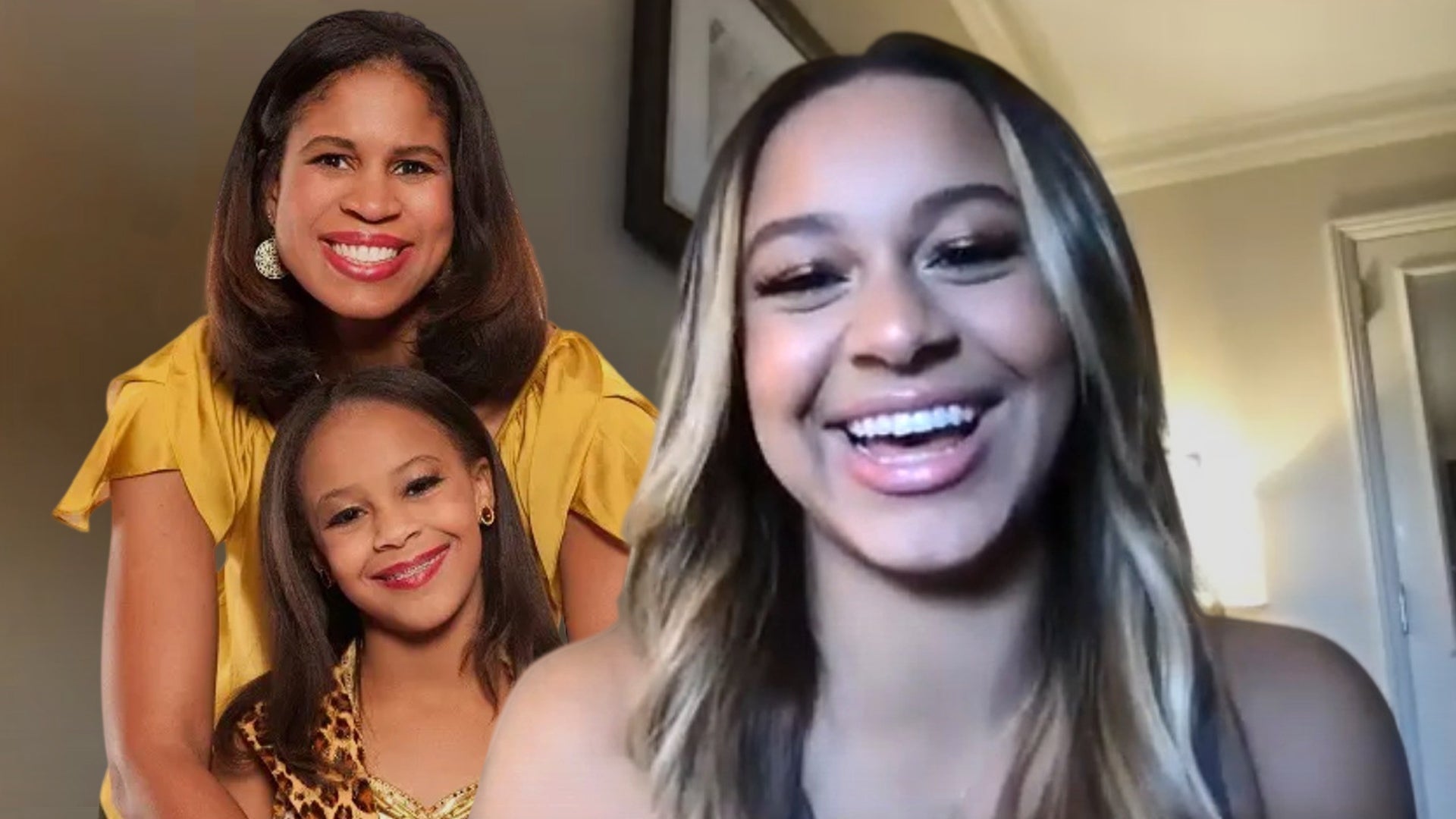 Nia Sioux on Overcoming 'Dance Moms' Drama, Dating and Her Goal …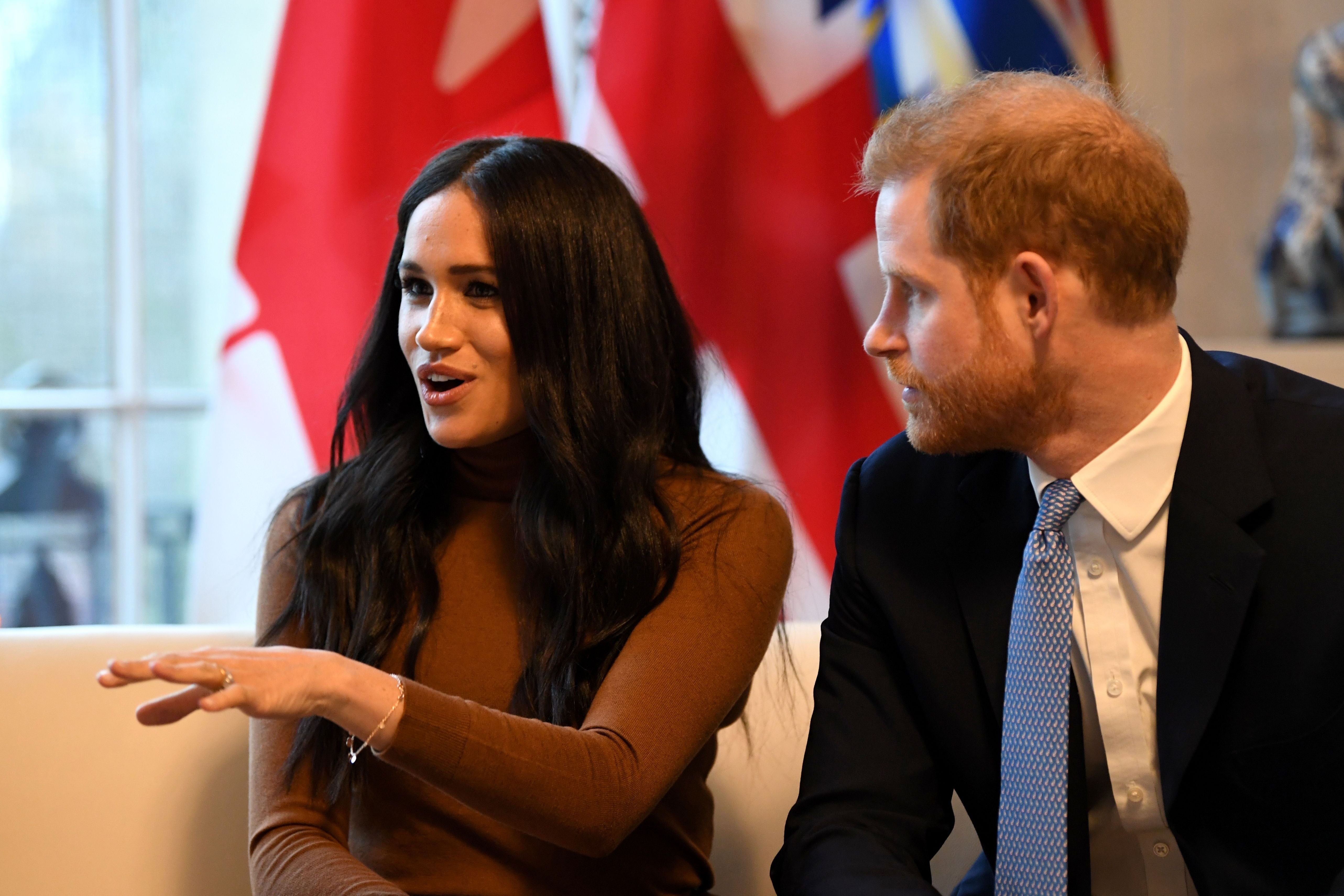 Why Some in the UK Are Critical of Prince Harry and Meghan Markl…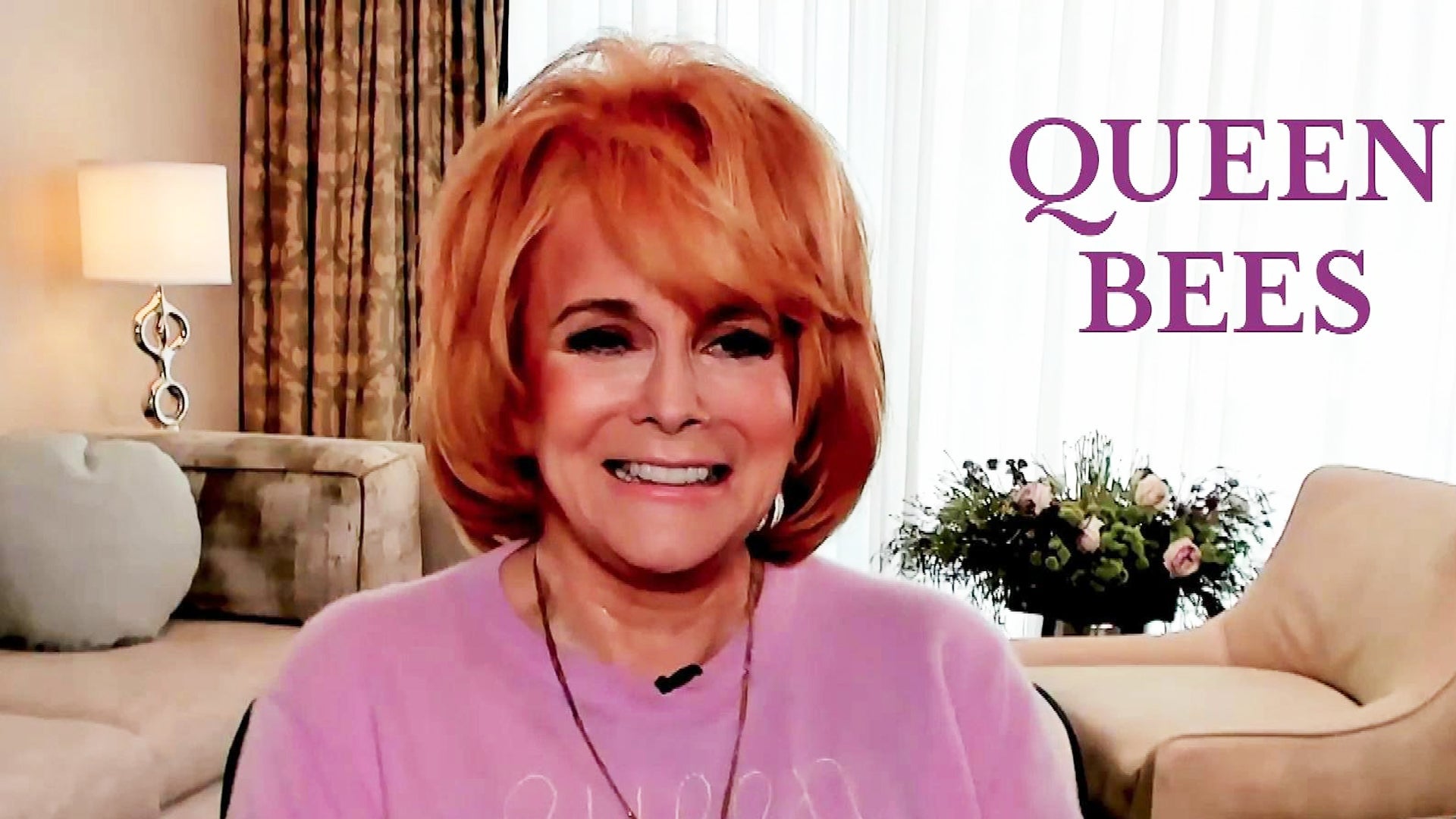 'Queen Bees' Star Ann-Margret Shares Her Memories Working Alongs…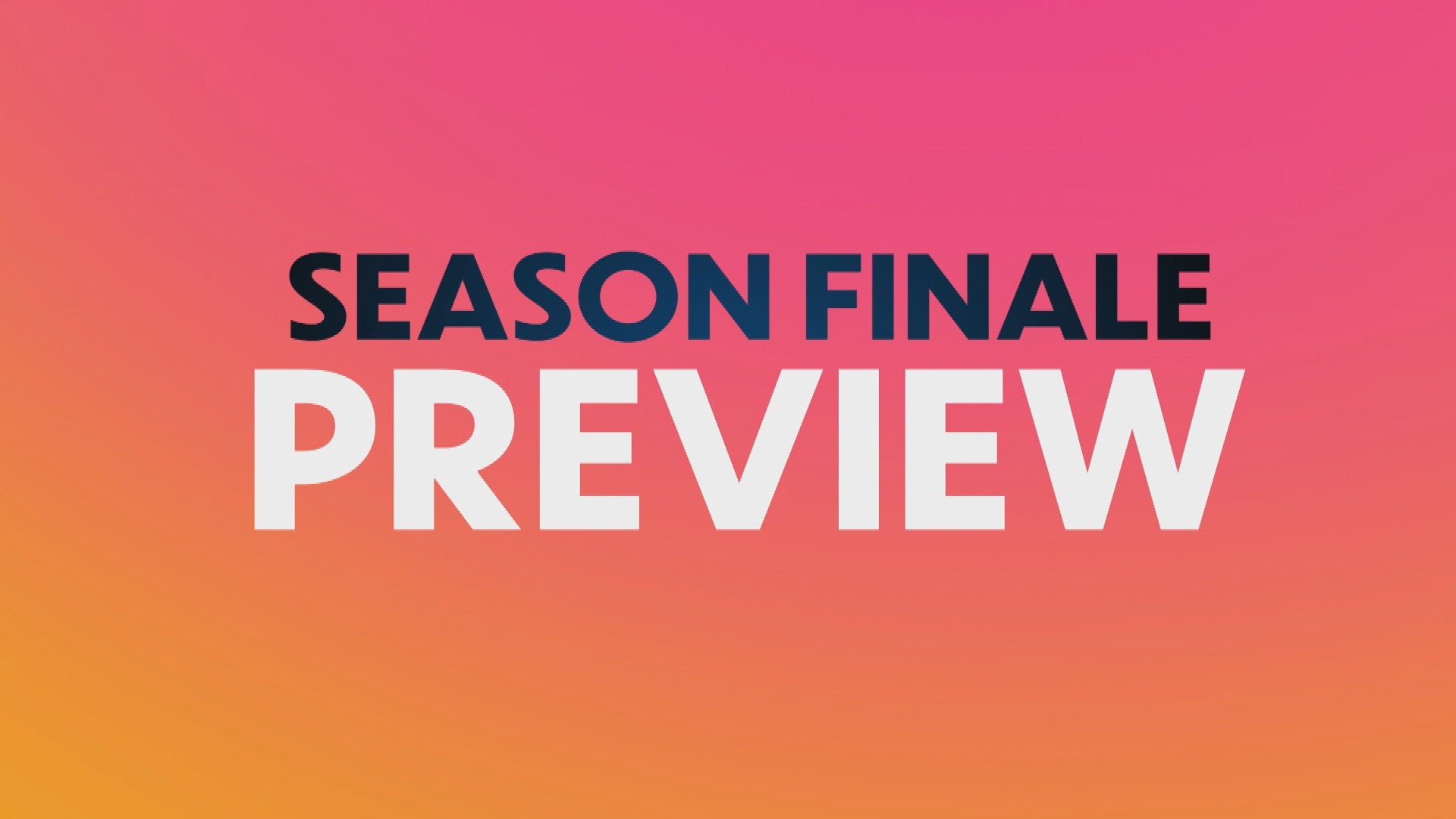 2021 TV Season Finale Preview
Last year was a rocky one for Justin Bieber. From paying $80,000 to an ex-neighbor in an egging incident to getting arrested for DUI and drag racing in Miami in 2014, the pop singer had more than his share of run-ins with the law, but can he turn over a new leaf in 2015?
NEWS: Bieber Addresses His "Arrogant" Behavior

During a Thursday appearance on The Ellen DeGeneres Show, the 20 year old brought flowers to celebrate Ellen's 57th birthday on Jan. 26.
"I think it's just cool to be able to laugh at yourself. I've done some things that might not have been the greatest," Bieber told Ellen. "I just want to be able to kind of just own up to some of the things."
The singer got surprisingly candid in a late-night video posted to his Facebook on Wednesday.
PHOTOS: Miami Beach PD Release Revealing Bieber Jail Pics

"It's been a minute since I've been in a public appearance and I didn't want to come off arrogant or conceited -- or basically how I've been acting the past year or a year and a half," Bieber said. "I'm not who I was pretending to be. And where I say pretending -- often we pretend to be something we're not as a cover-up of what we're truly feeling inside."
"Just being young and growing up in this business is hard," Bieber added, addressing his early fame. "Growing up in general is hard."
When Usher first signed Bieber he reportedly hired a "swagger coach" to help create Bieber's persona. While it seems as if Bieber is prepared to do away with his bad boy ways, PR expert Howard Bragman isn't buying it just yet.
"He certainly used the right words, but the reality is we're only going to know six months down the road and we see how he lived his life," Bragman told ET. "I don't think kids 19 or 20 know who they quote 'really are.' I think he has good values that he needs to revert to."
NEWS: Comedy Central Will Roast Justin Bieber

Bieber's antics earned him the title of 2014's Most Annoying Celebrity by the Toronto Sunand it's been three years since the release of his last full-length album, Believe. Bragman thinks that Bieber's latest appearances could be a start in the right direction if he has any projects in the works.
"If he does have an album coming out later this year, now is the smart time to fix his reputation," Bragman said. "The most important thing is that he gets that there's an image problem. Like anyone with a problem, the first step is to acknowledge you have a problem."
Related Gallery