News
Justin Bieber's First ET Interviews: See Our Favorite Moments on His Journey to Super Stardom
By
Justin Bieber's First Interview - See Our Favorite Moments on Hi…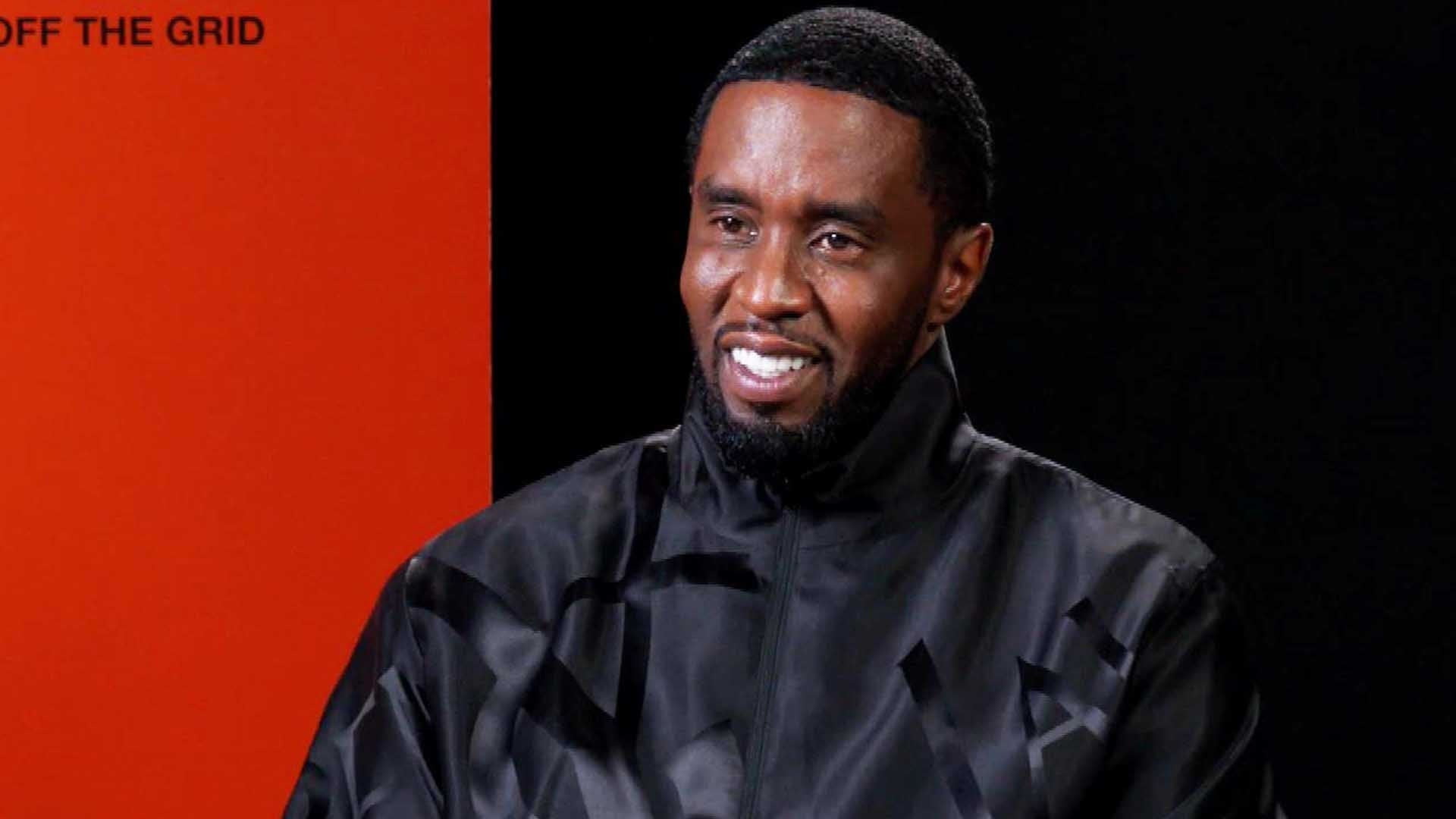 Why Diddy Went 'Off the Grid' to Make New R&B Album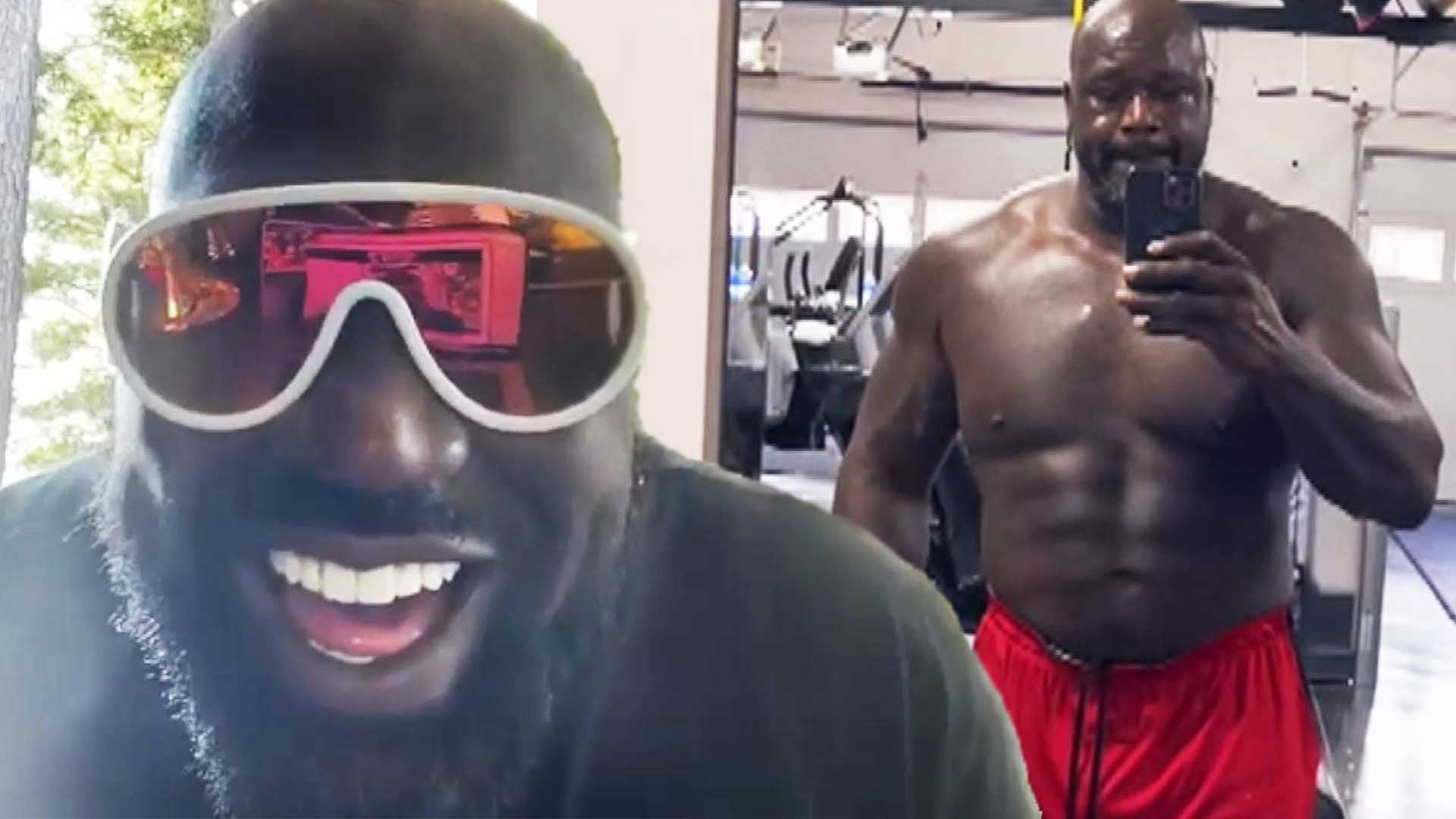 Shaq Shows Off Body Transformation and Dishes on His Debut Album…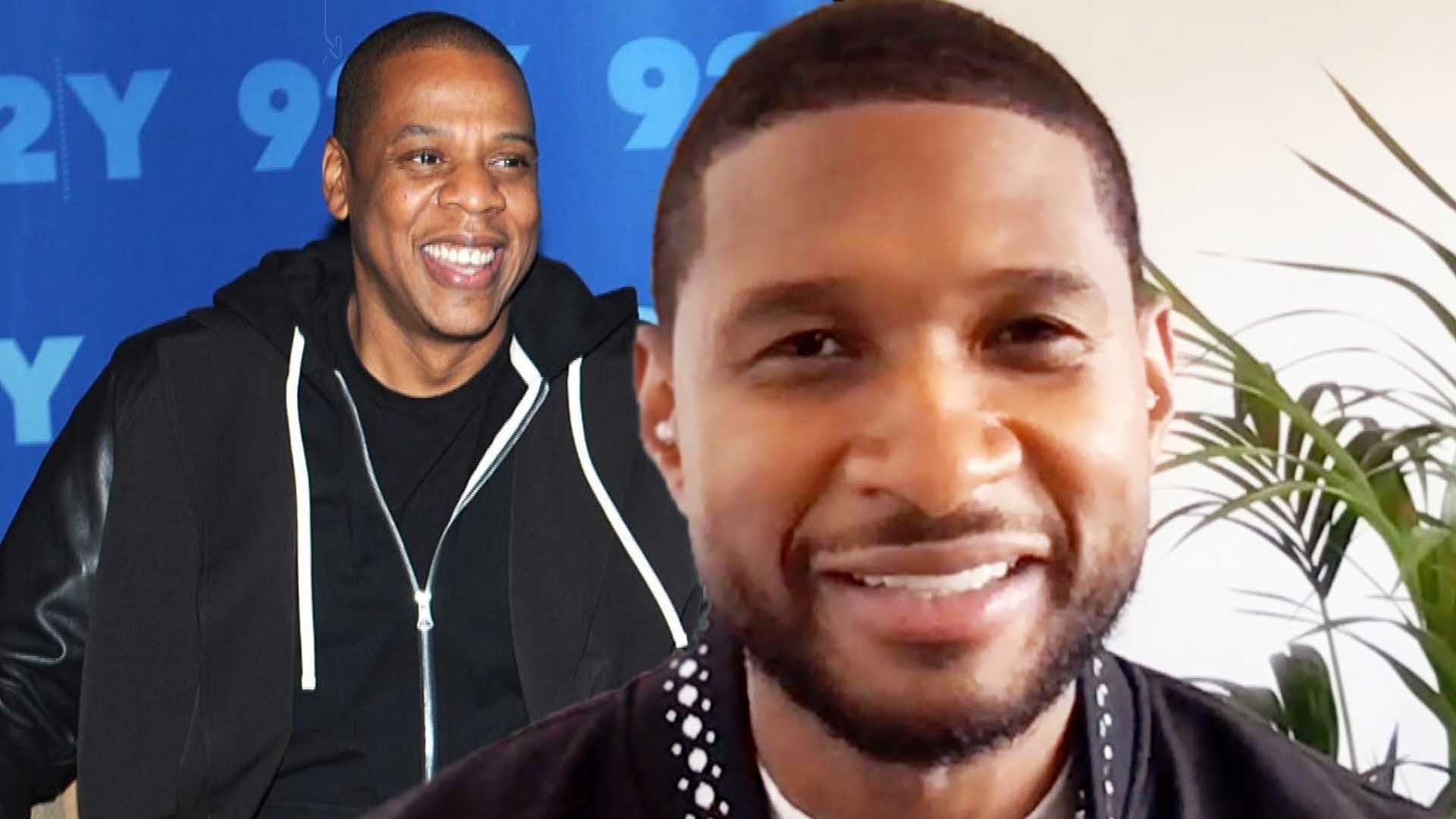 Usher Got the Super Bowl Halftime Show Call From JAY-Z Himself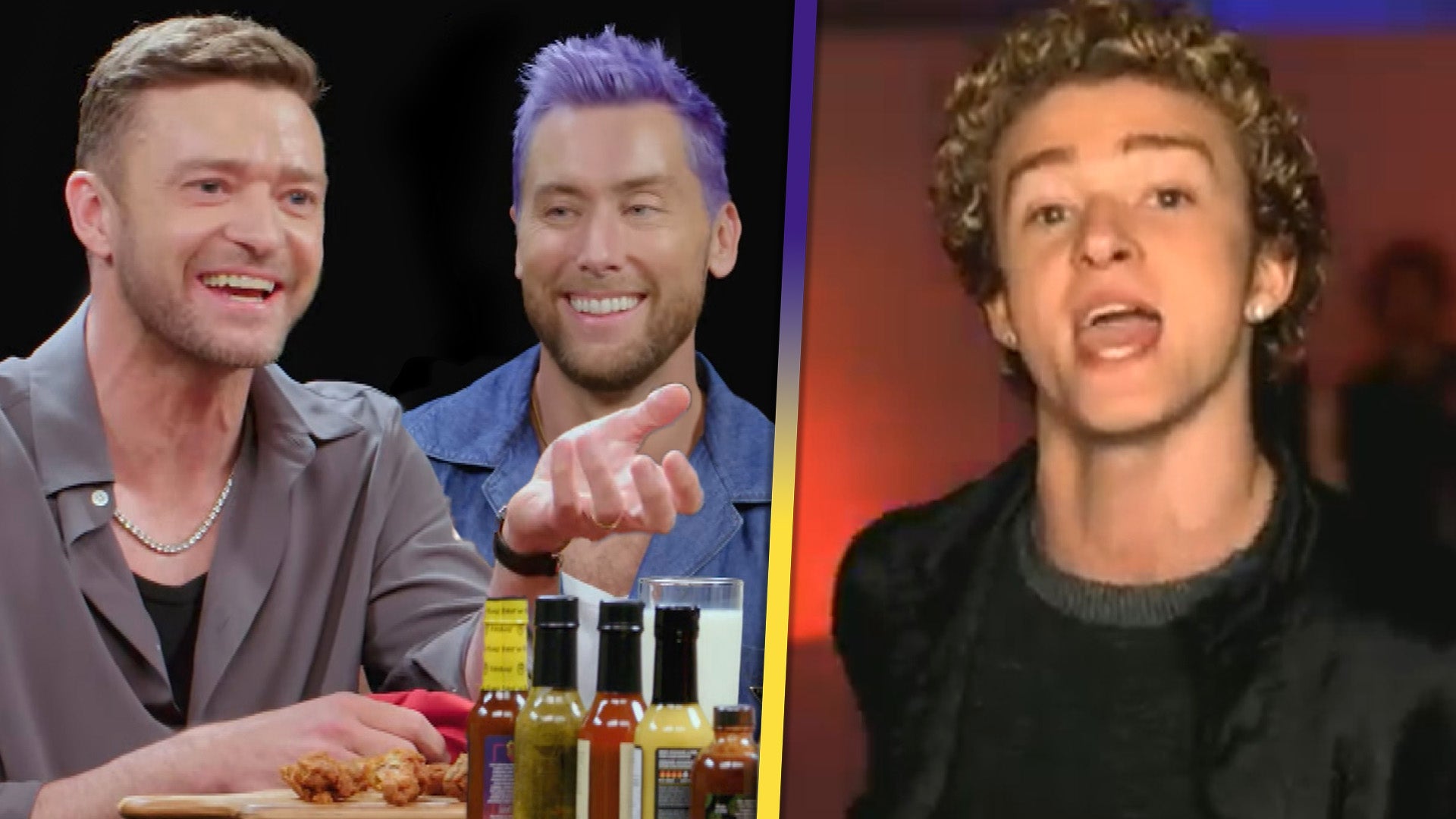 *NSYNC's 'Hot Ones': Justin Timberlake Explains 'It's Gonna Be M…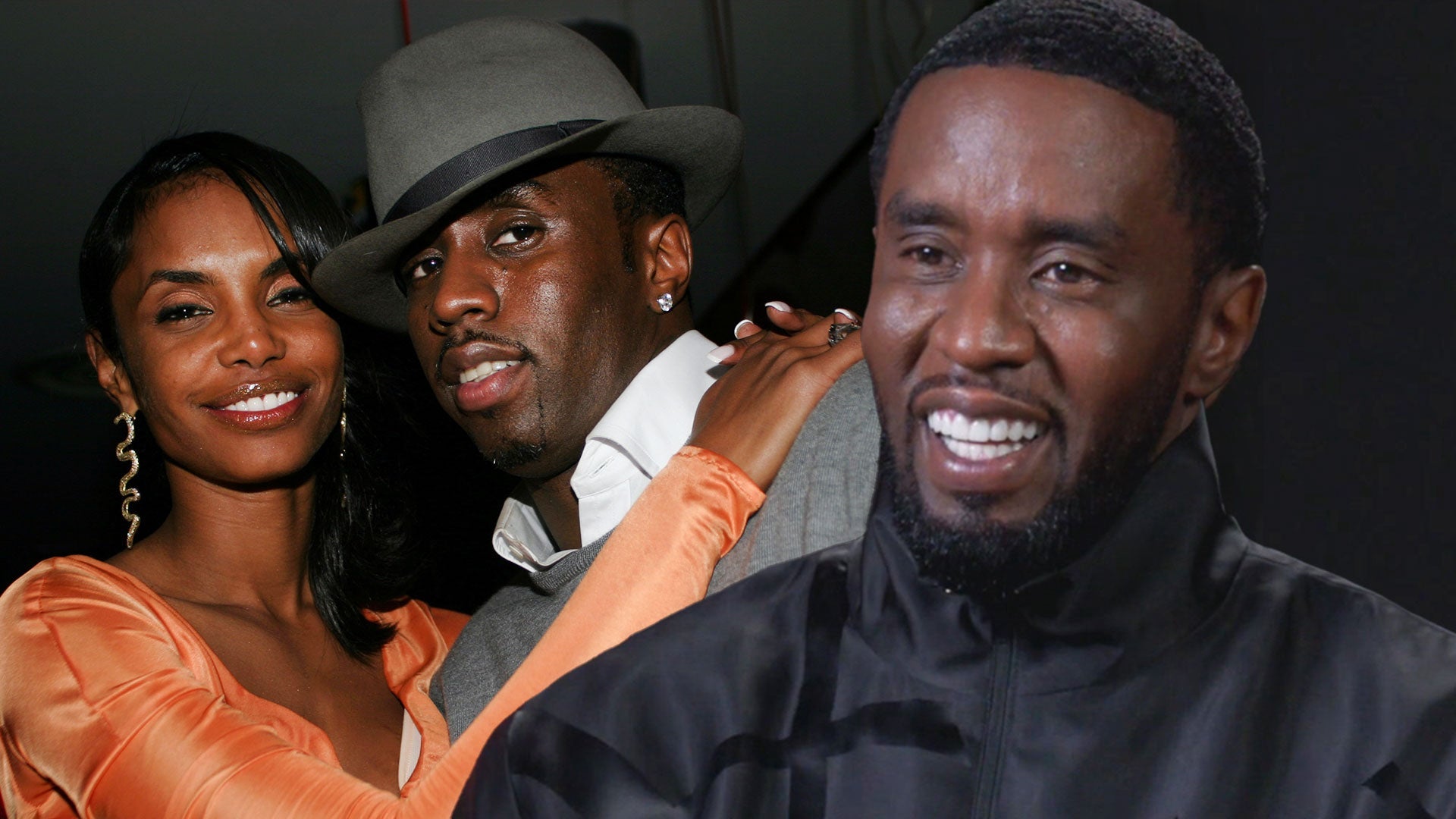 Diddy Shares How Losing Ex Kim Porter Inspired New Track on 'The…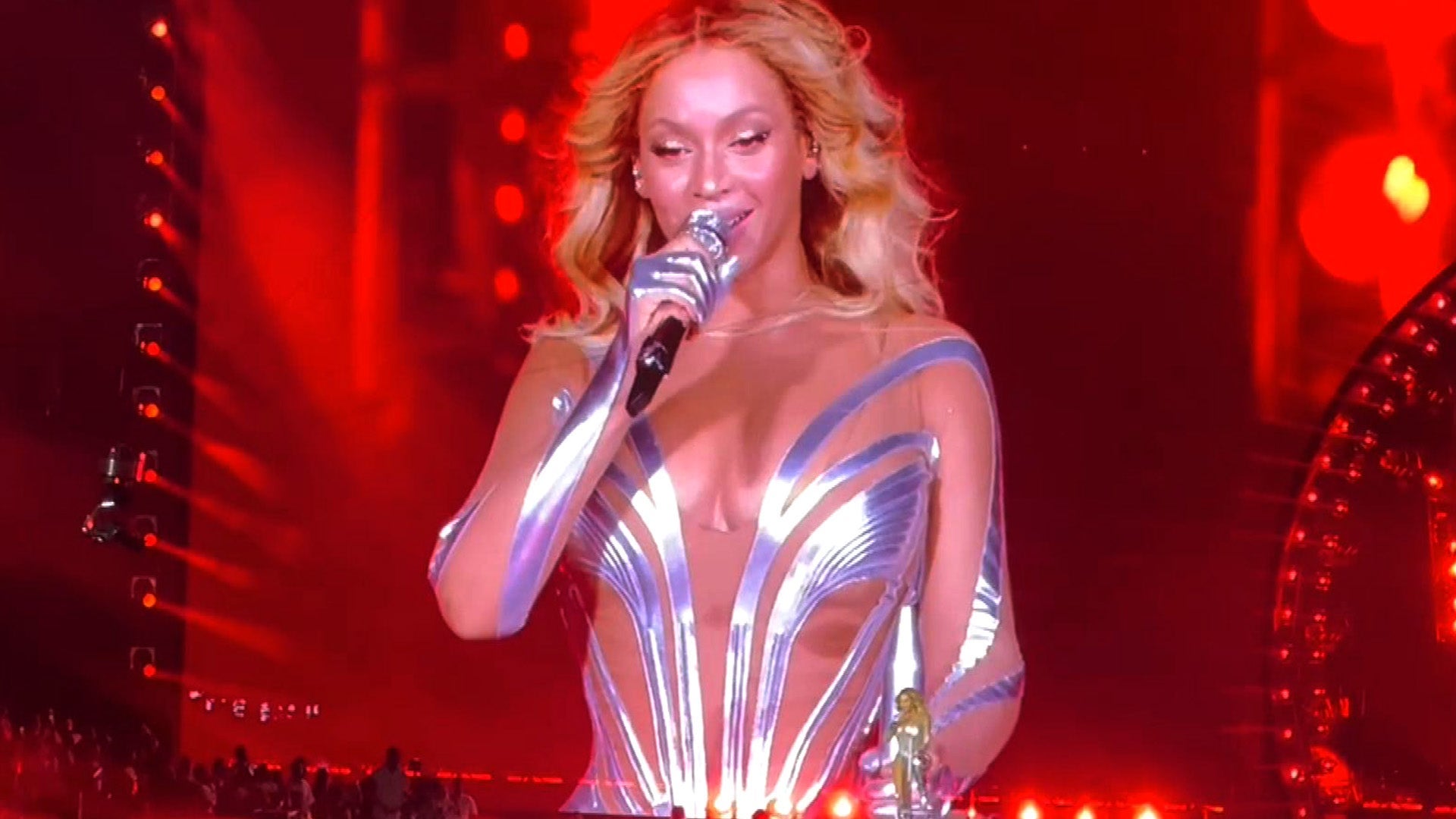 Prince Harry and Meghan Markle Show Off PDA and Dance at Beyoncé…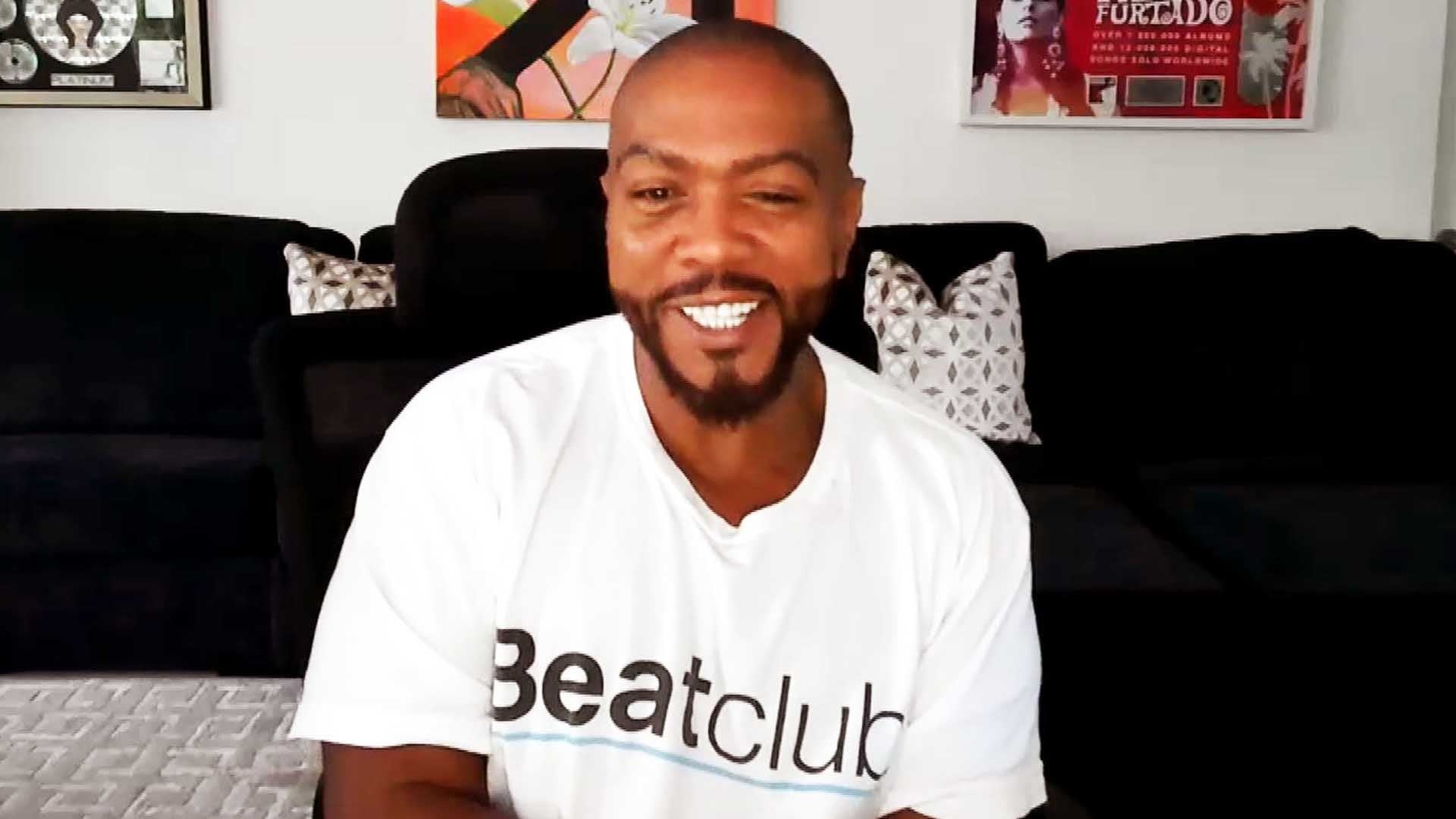 Timbaland Reveals He's Working on a Full Album With Justin Timbe…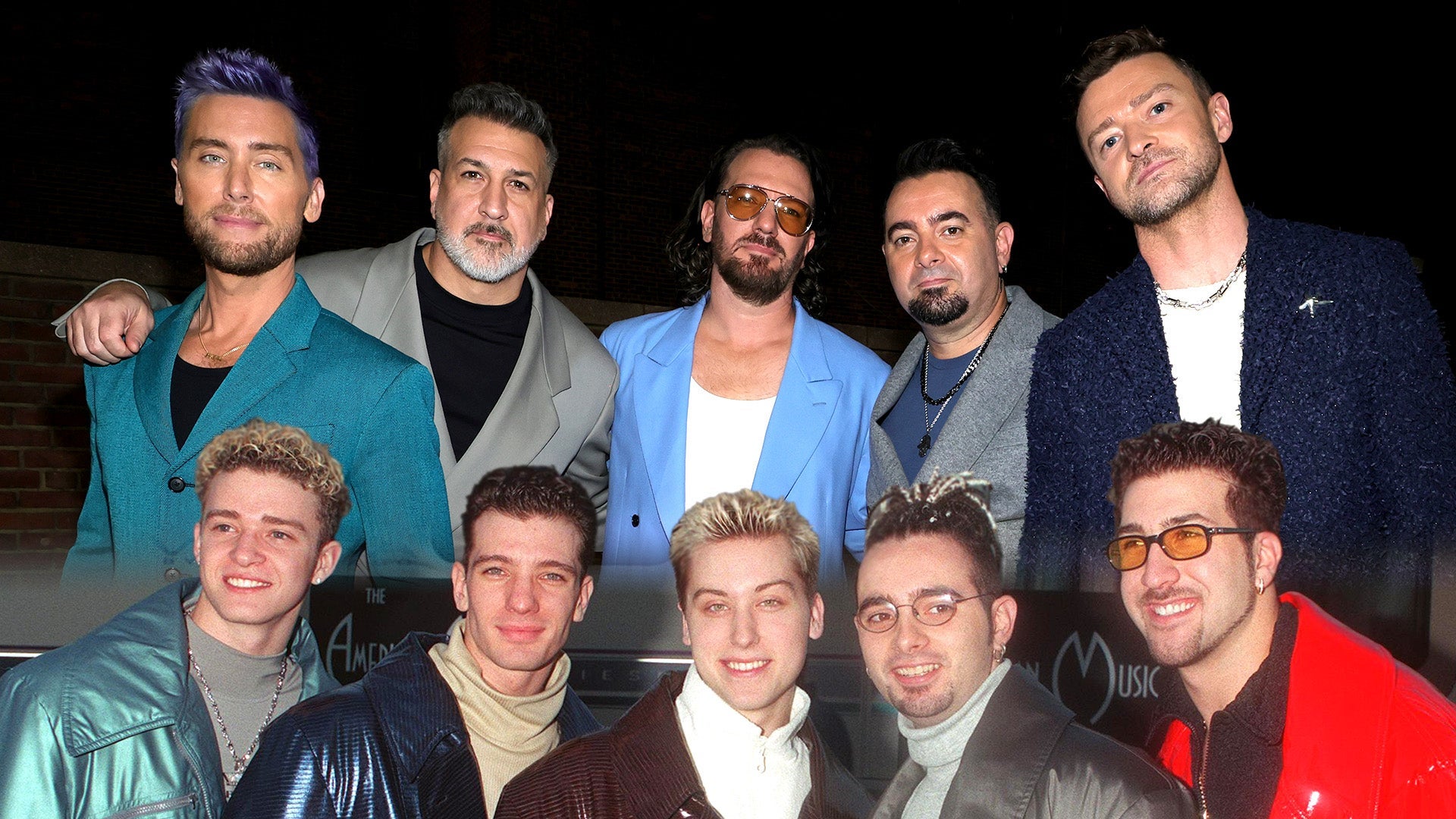 NSYNC Reunites in the Recording Studio! Preview Their First New …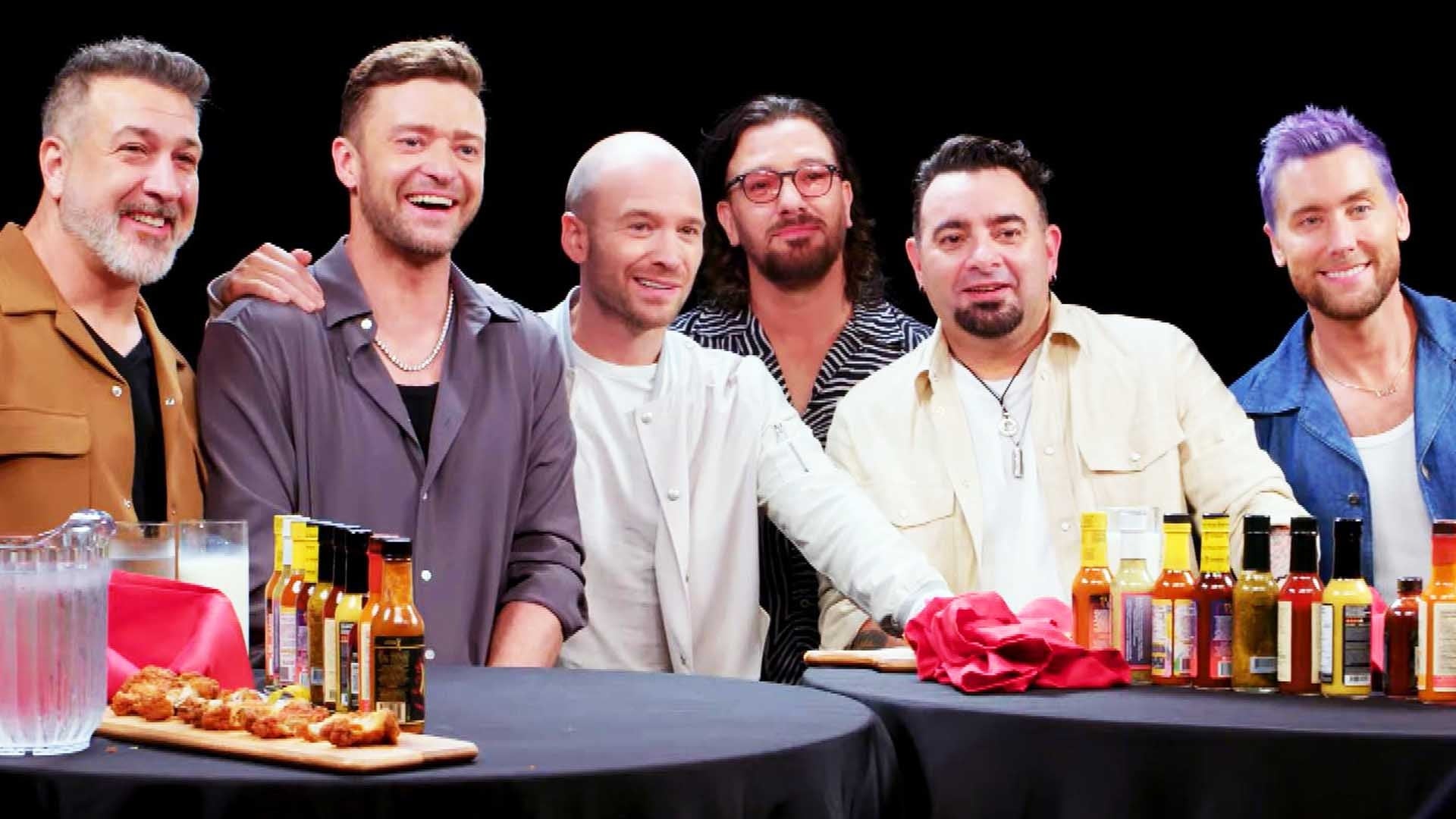 *NSYNC on Why They Were Jealous of Each Other During Height of G…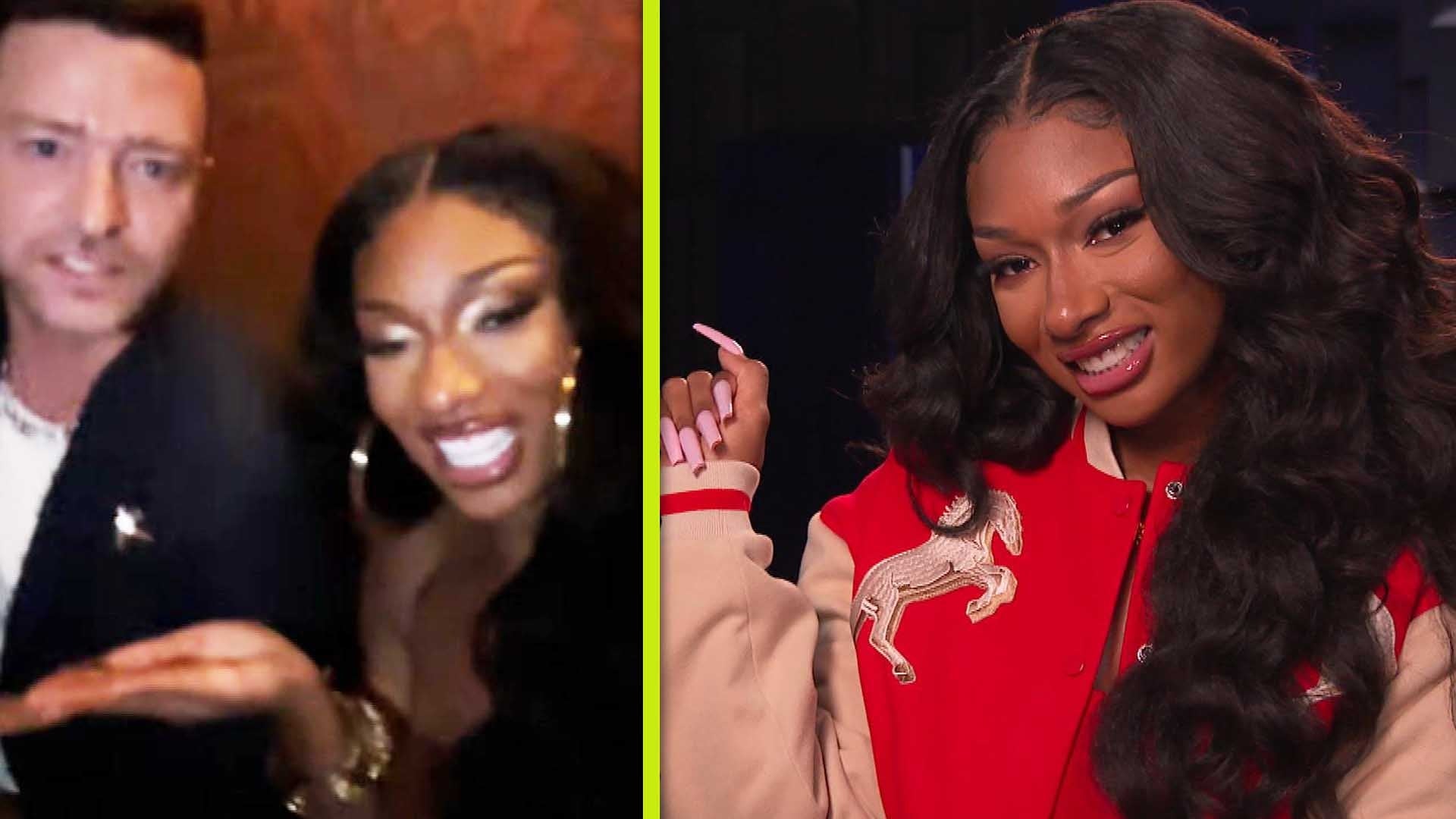 Megan Thee Stallion on Bringing 'Sexy Back' With Justin Timberla…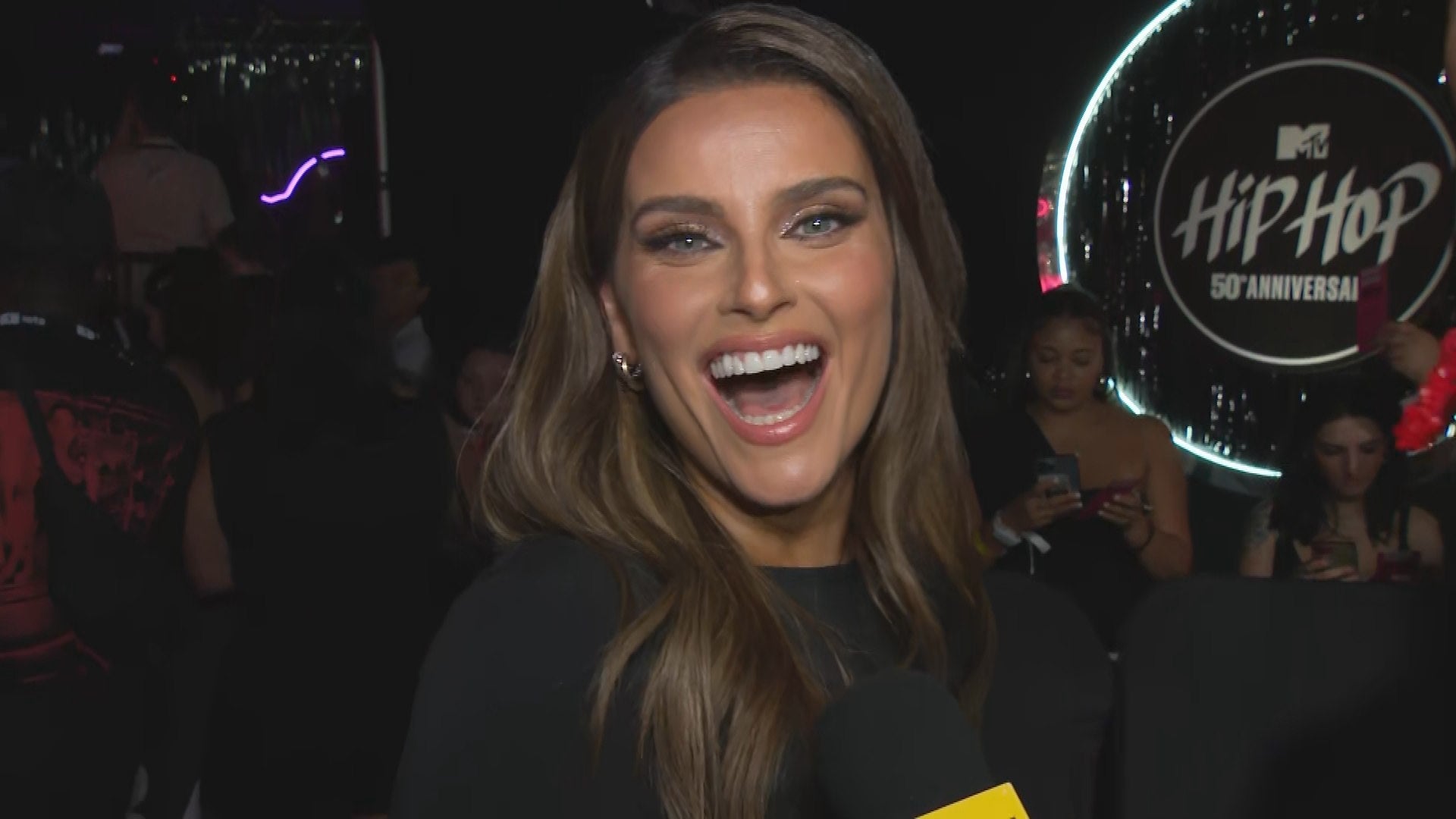 Nelly Furtado on Bringing Back Nostalgia With Timbaland Collab a…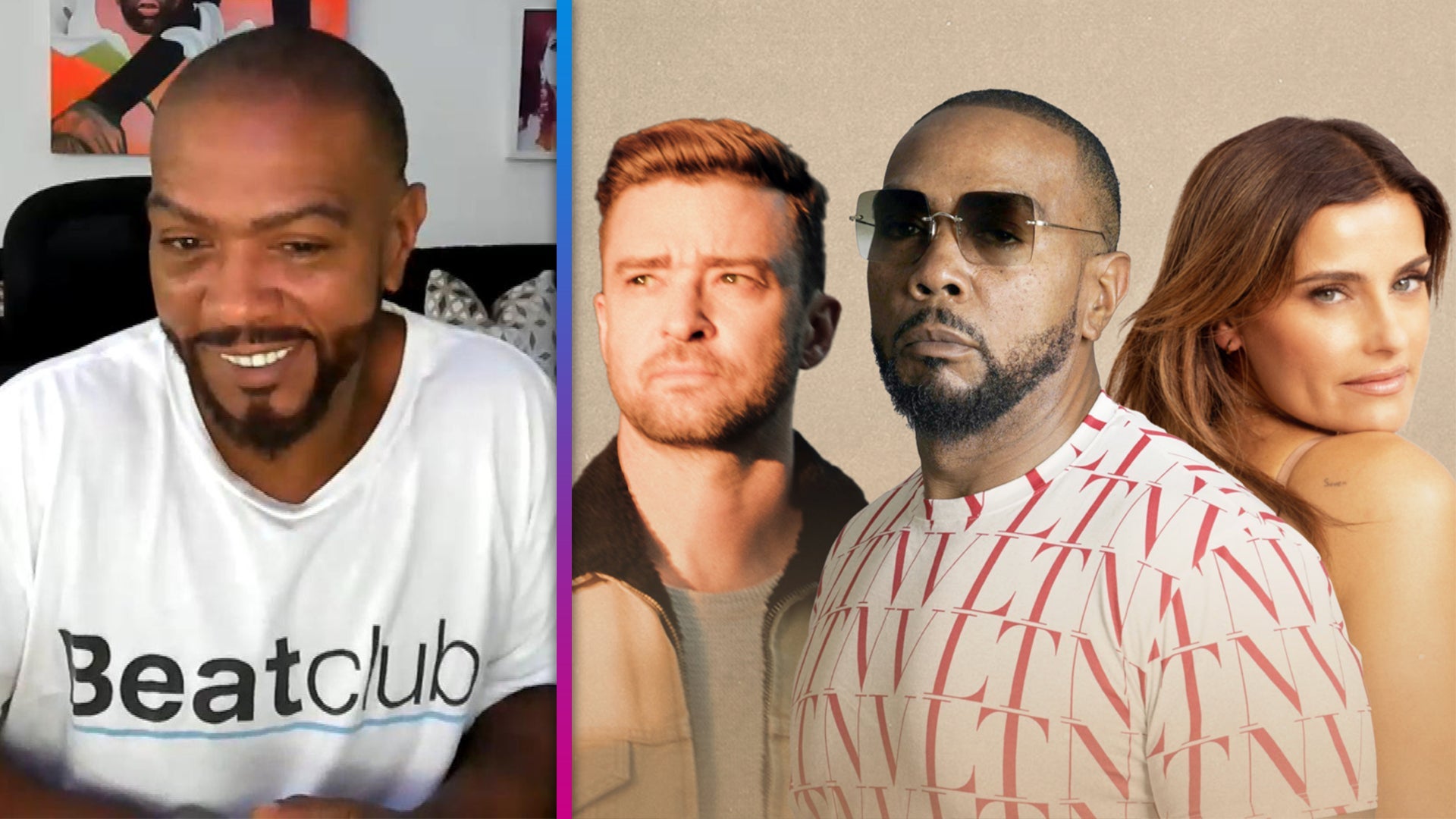 Timbaland on 'Energy' He Felt During New Collab With Justin Timb…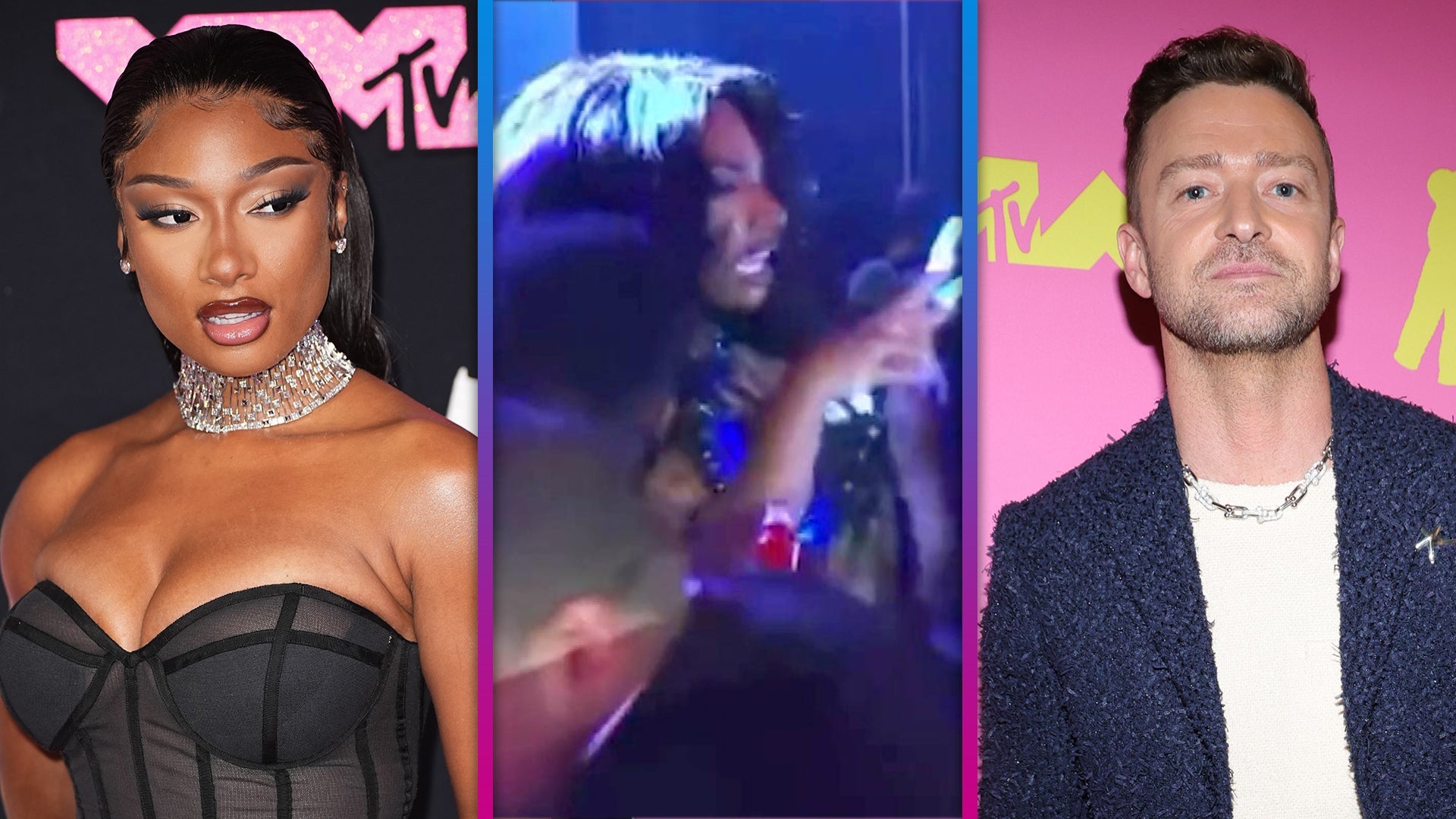 Megan Thee Stallion & Justin Timberlake Backstage at VMAs: What …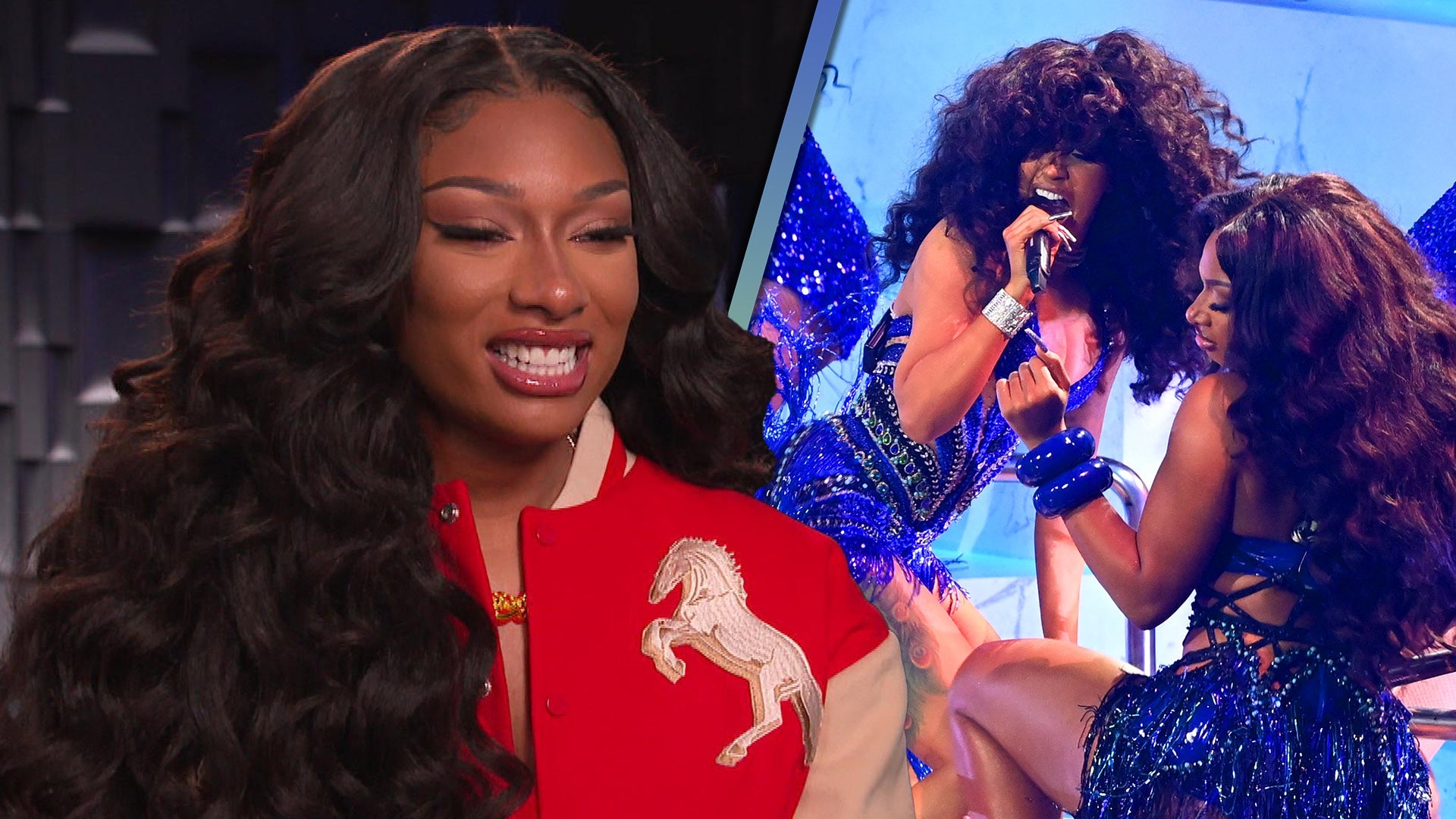 Megan Thee Stallion on Importance of Education, Collabs and New …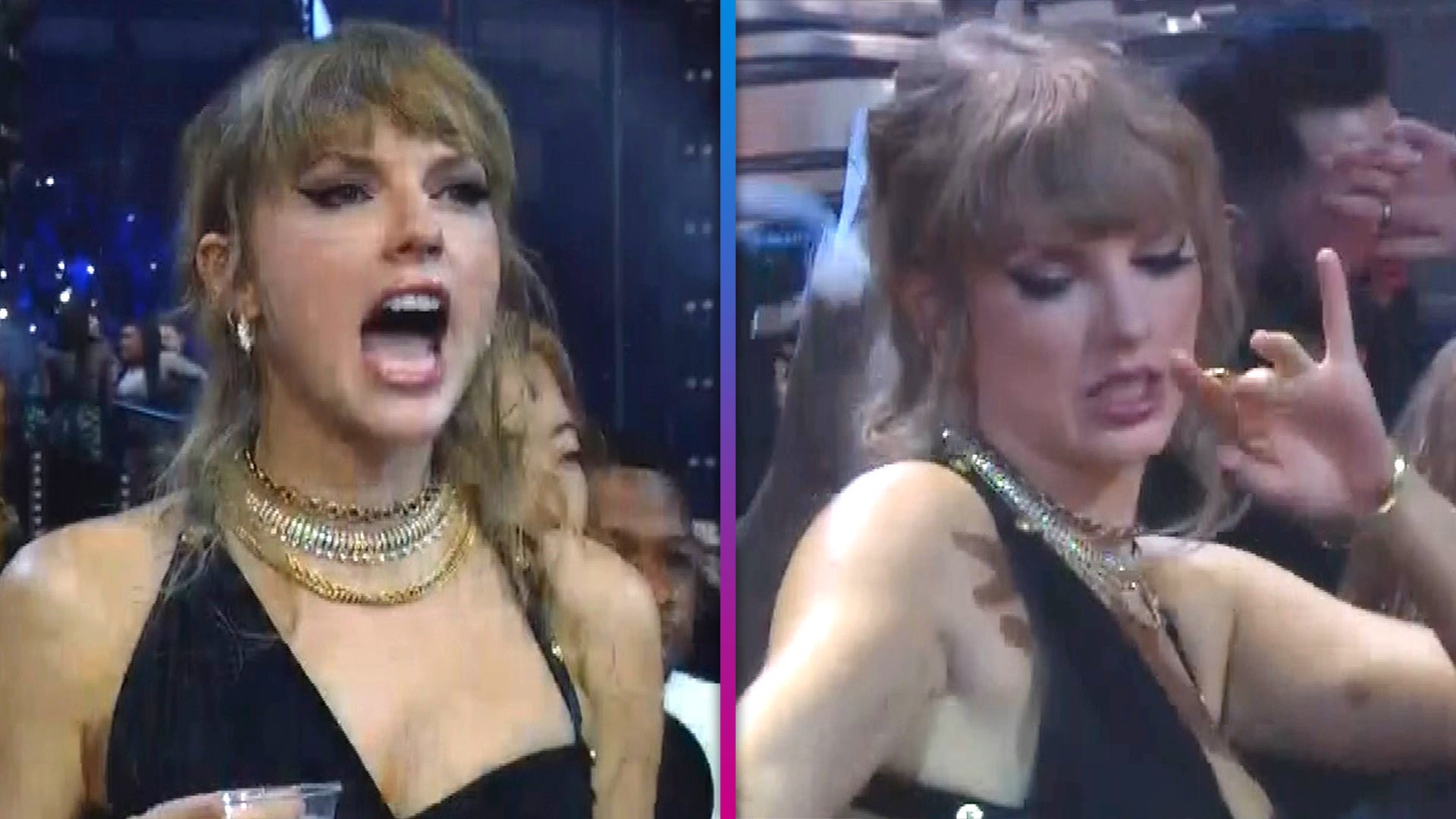 Watch Taylor Swift Have a Chaotic Good Time at the 2023 MTV VMAs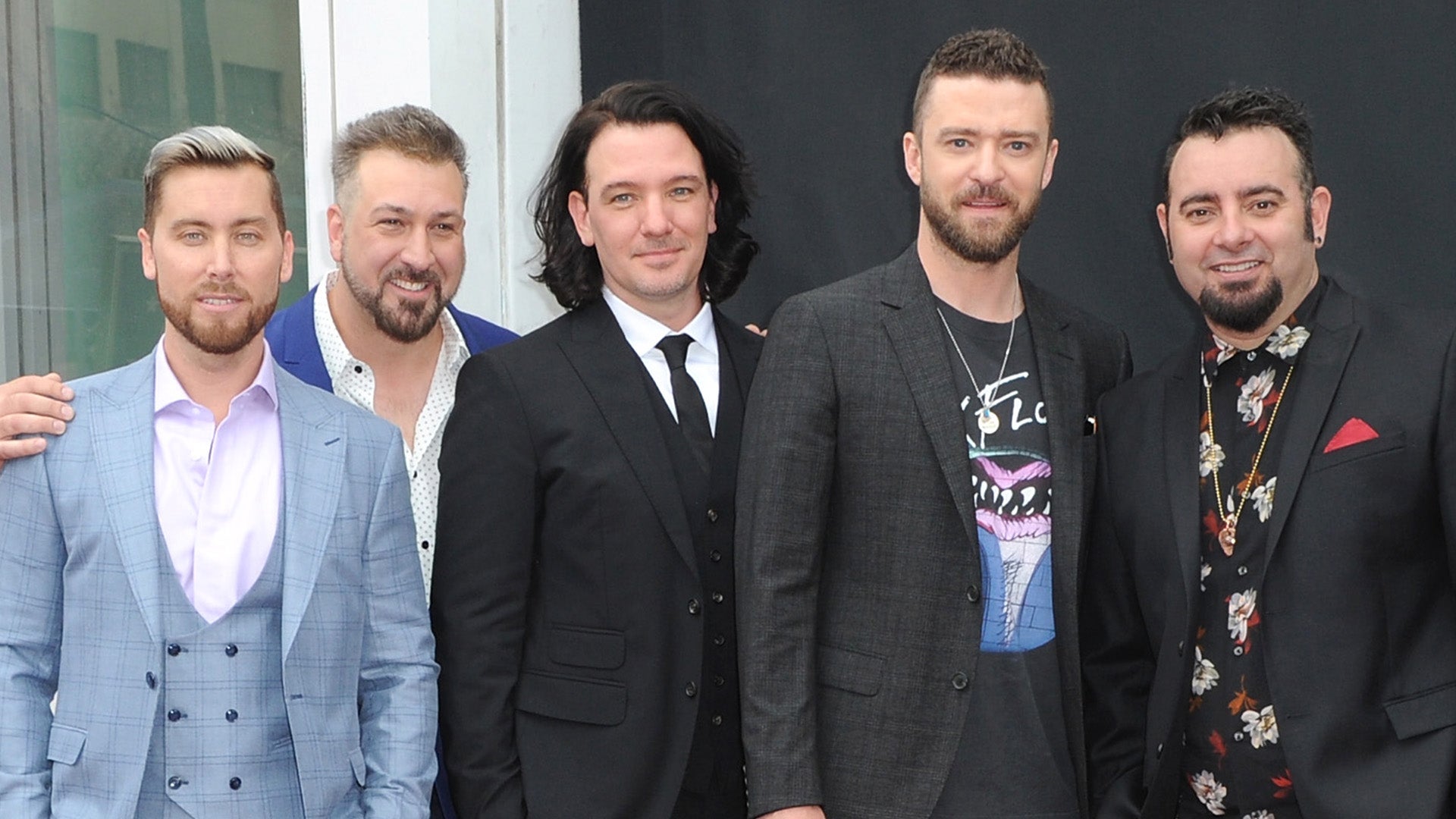 Why *NSYNC Is Reuniting for the First Time in 10 Years!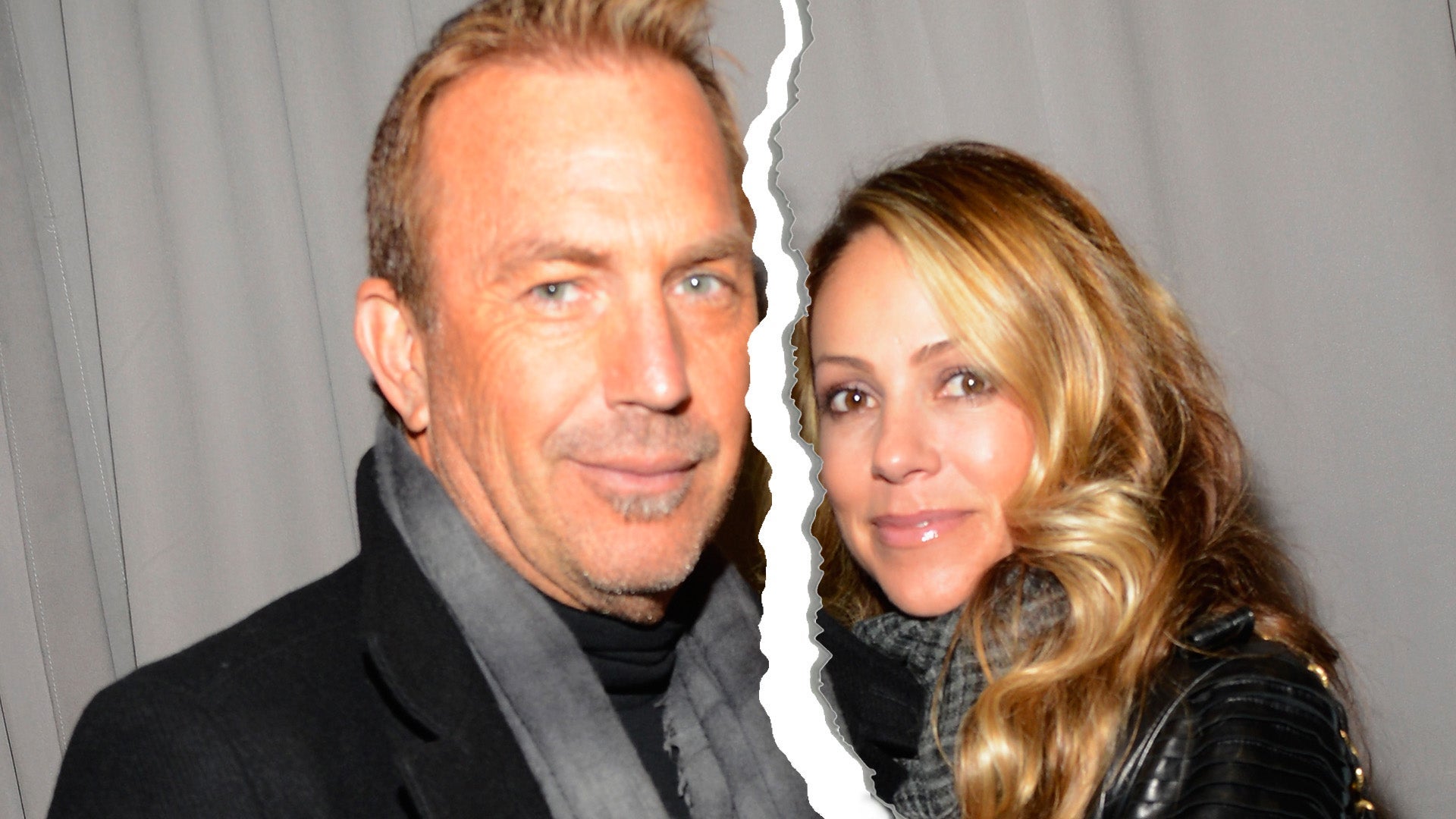 Kevin Costner in Divorce Court: Tearful Estranged Wife Christine…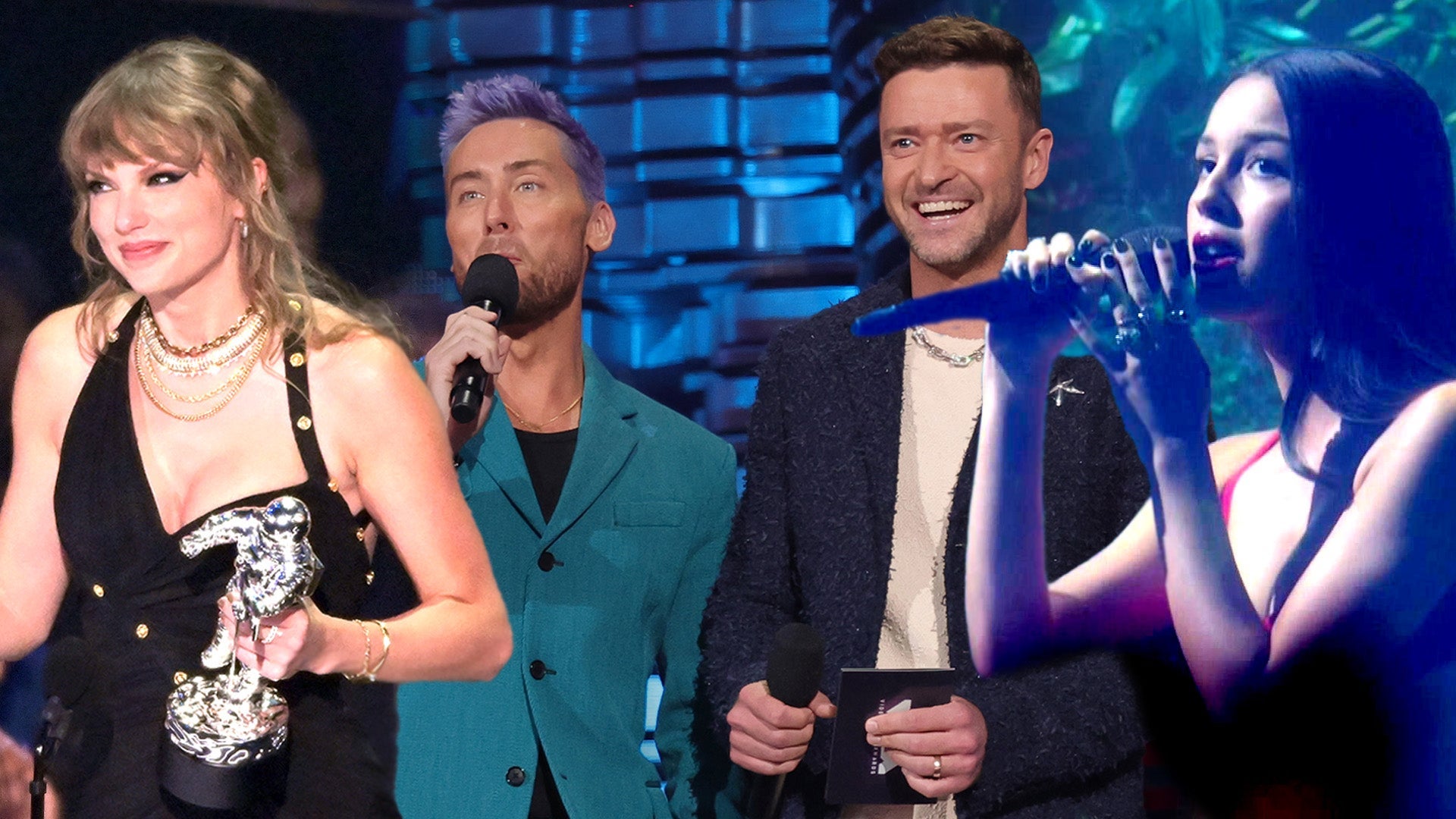 VMAs 2023: All the Must-See Moments

Justin Bieber turns the big 2-1 on Sunday, March 1!
While the singer has undoubtedly experienced his fair share of highs and lows on his journey to fame, ET has been with the singer through it all.
To celebrate his big day, we've delved deep into our vault to find our favorite moments with the Biebs that turned us into Beliebers… starting with our very first interview with the "Baby" singer at the 2009 Kids' Choice Awards when a then 15-year-old Bieber was on the brink of global stardom.
"I just put up my [YouTube] videos for my friends and family and it turned out other people liked them," a barely known Justin explained while being escorted down the carpet by Usher.
Fast forward one year, at the 2010 Kids' Choice Awards, and Bieber Fever was in full effect and Justin was soaking up every bit of female attention.
"There's a lot of girls… it's great, I love girls. Girls are awesome!"
VIDEO: Justin Bieber Teases New Emotional Tunes
And despite his massive success, he handled his heartthrob status with humor, joking with ET at the 2010 Video Music Awards about how "big" he had become.
"I'm only 5'6, I'm not that huge," he said playfully in an effort to downplay his celeb status.
And through it all, the artist has never forgotten about his "Beliebers," making sure to thank them for their unwavering support during several interviews with ET. Justin also consistently brought up his desire to use his fame for good.
"Growing up, I didn't know that I was so less fortunate… my mom was really good at hiding it," he explained in 2011. "If I'm able to help someone else I think that's the greatest gift of all."
VIDEO: Miley Cyrus Compares Herself to Justin Bieber -- and it's AWESOME
In 2012, he echoed that same sentiment at the Billboard Music Awards, sharing, "To be able to give back – that's one of the greatest things about this."
But, it's the times when he's the most candid and real about who he is at his core that top our list of favorite JB moments.
"As soon as it stops being fun, I don't want to do it anymore," Justin shared in February 2011, just before his 17th birthday. "I do this because I love it… It's not gonna be worth it, being away from my family, being away from my friends, if I didn't love it."
"Then, you get money and like powerfulness but at the end of the day you're not happy, you have an empty heart, which isn't good," he added.
VIDEO: Cody Simpson Reveals What Justin Bieber is Like in the Recording Studio!
That same month, Justin also expressed his wishes for himself.
"I just want to be a good role model to people and be able to make good music, and be that good person," he said. "I'm gonna make mistakes, but it's about learning from them, becoming better."
And even then, his faith was a big part of who he was.
"There's different seeds I want to plant in peoples' lives, to just be like, anything is possible, and if you put God first and remember to always stay humble and always be gracious, then anything can happen."
Watch the video above to check out some of the too-cute and very candid JB moments.
Next up, Justin is slated to celebrate the big 2-1 with a massive party at Omnia Nightclub in Las Vegas on March 14.

We here at ET are wishing him a special day. Leave us your b-day wishes for Justin in the comment section and tweet @Katie_Krause with your favorite JB moments over the past six years!


And, because this weekend is all about JB -- see what Miley had to say about their playful relationship in the video below.